Reetu and Bikram Sikh Wedding in Fairfax, Virginia
Venue Location: Washington, DC 20004
Introduction
Every love story is unique, but some stand out for the beauty of their simplicity and the richness of their emotional tapestry. Reetu and Bikram's intimate Sikh wedding is one such story—a tale of second chances, enduring love, and cultural heritage, set against the backdrop of a serene Gurdwara and the hidden jewel that is Eleanor C. Lawrence Park in Chantilly, Virginia.
A Second Chance at Love
It's said that life gives us a second chance, a call to greatness that involves a choice. For Reetu and Bikram, their wedding was more than a union; it was a celebration of that second chance at love. As they circled the Guru Granth Sahib, each step seemed to echo with the possibility of a future prosperous in love and companionship.
From Business to Romance
For Reetu, the day was also a blend of professional and personal worlds. Having formerly worked with her sister Swathi at SBS Creations, a salon renowned for catering to South Asian clientele in the DMV area, she was no stranger to the nuances of South Asian weddings. The expertise from Salon SBS was evident in the impeccable makeup and styling—making Reetu look every bit as radiant as the day was meaningful.
Serenity and Love: The Gurdwara Ceremony
As Reetu and Bikram sat beside each other in the tranquil environment of the Gurdwara, one could feel the holiness of the space accentuating the sacredness of their vows. Sikh weddings are a tapestry of rich traditions and spiritual hymns, and this ceremony was no different. The air was filled with the melodious sounds of Kirtan while the couple took their Anand Karaj vows, symbolizing not just a marital union but a bonding of souls.
Captured Moments at Eleanor C. Lawrence Park
Following the ceremony, the couple chose to have their portraits taken at Eleanor C. Lawrence Park. Often described as a little gem in Chantilly, Virginia, this location offered a lush, green backdrop that perfectly encapsulated their newfound joy. With its idyllic settings, the park was a stunning canvas for capturing moments the couple will cherish forever.
A Match Made in Photographic Heaven
Capturing the essence of Reetu and Bikram's love story was not just an assignment for us—it was a heartwarming experience. As a husband-and-wife team specializing in South Asian weddings, we find immense joy documenting the unique threads that make each story special. Reetu and Bikram's wedding was a beautiful reminder of why we love what we do.
Closing Thoughts
To Reetu and Bikram, thank you for entrusting us with capturing your special day. Your story is a testament to love's enduring power, and we feel privileged to have been a part of it.
Here's to new beginnings and everlasting love.
Warmest Wishes,
Amy and Srinu
A few sample images from Reetu and Bikram Sikh Wedding in Fairfax, Virginia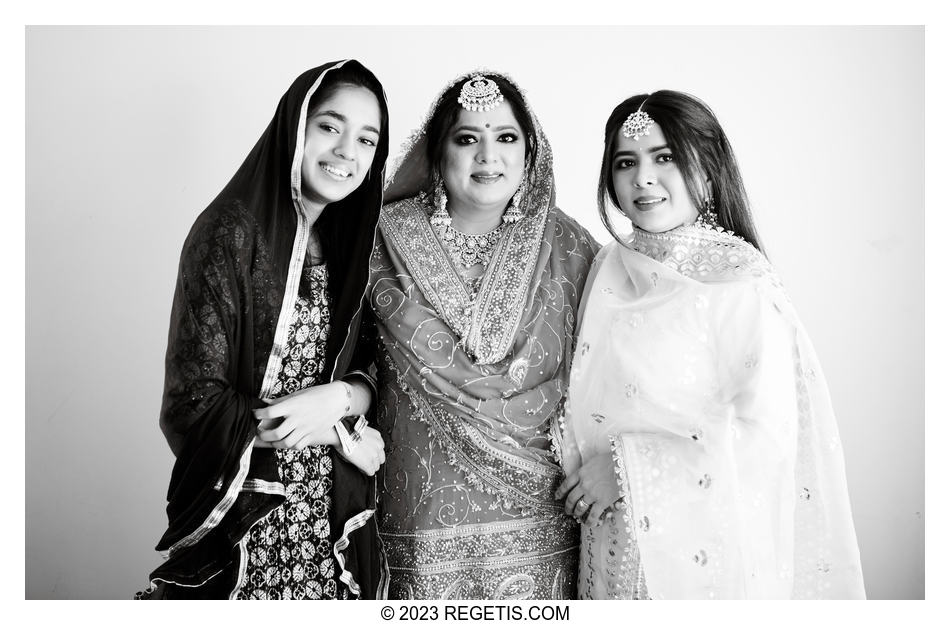 Reetu and Bikram's intimate Sikh Wedding in Fairfax, Virginia
NIKON D5
Shutter Speed Value : 1/320
Aperture Value : 2.8
ISO : 640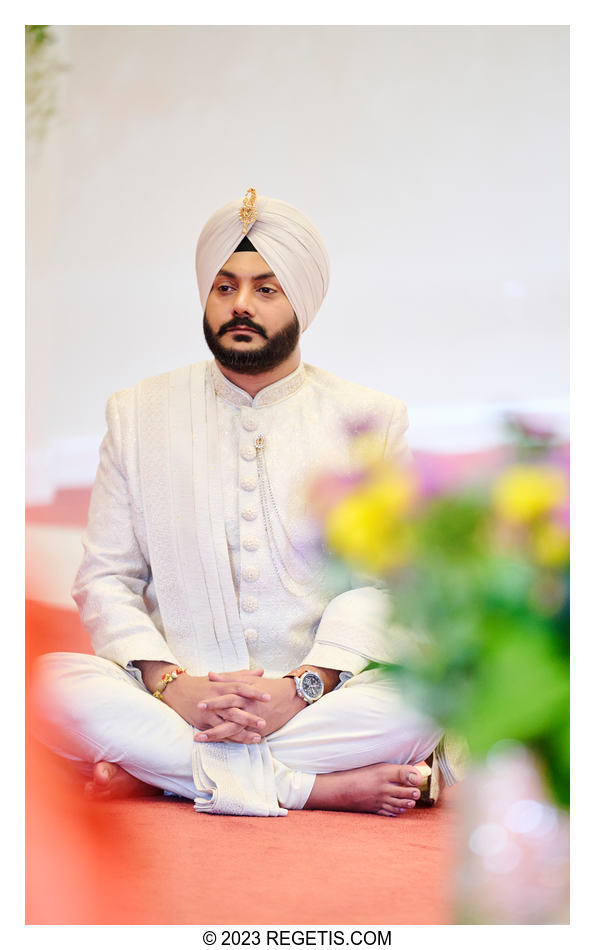 Reetu and Bikram's intimate Sikh Wedding in Fairfax, Virginia
NIKON Z 9
Shutter Speed Value : 1/200
Aperture Value : 2.8
ISO : 1600
Reetu and Bikram's intimate Sikh Wedding in Fairfax, Virginia
NIKON Z 9
Shutter Speed Value : 1/200
Aperture Value : 2.8
ISO : 1600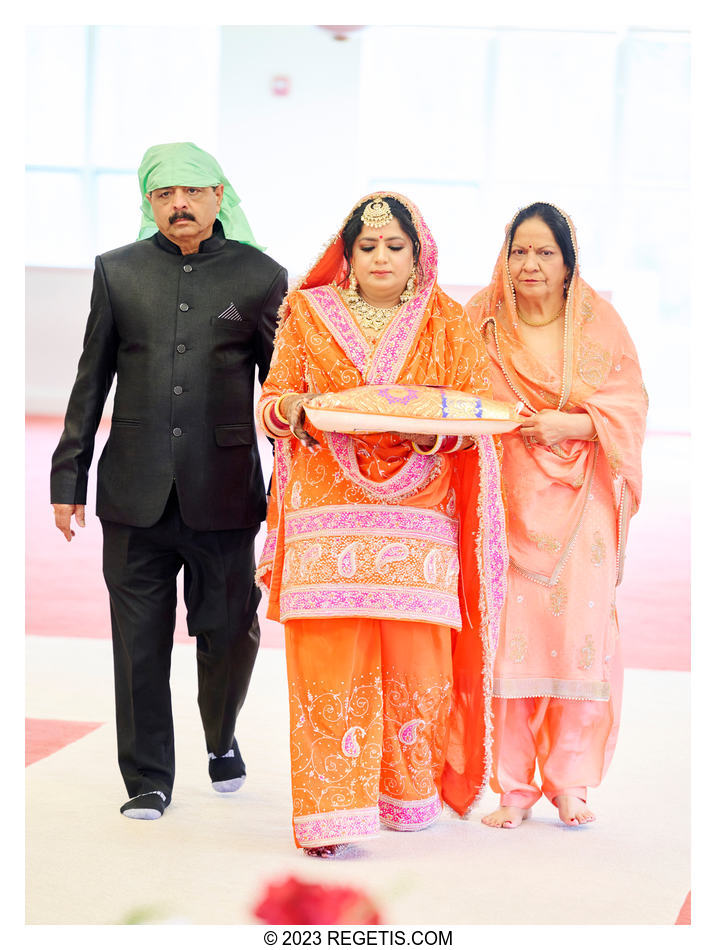 Reetu and Bikram's intimate Sikh Wedding in Fairfax, Virginia
NIKON Z 9
Shutter Speed Value : 1/160
Aperture Value : 2.8
ISO : 1600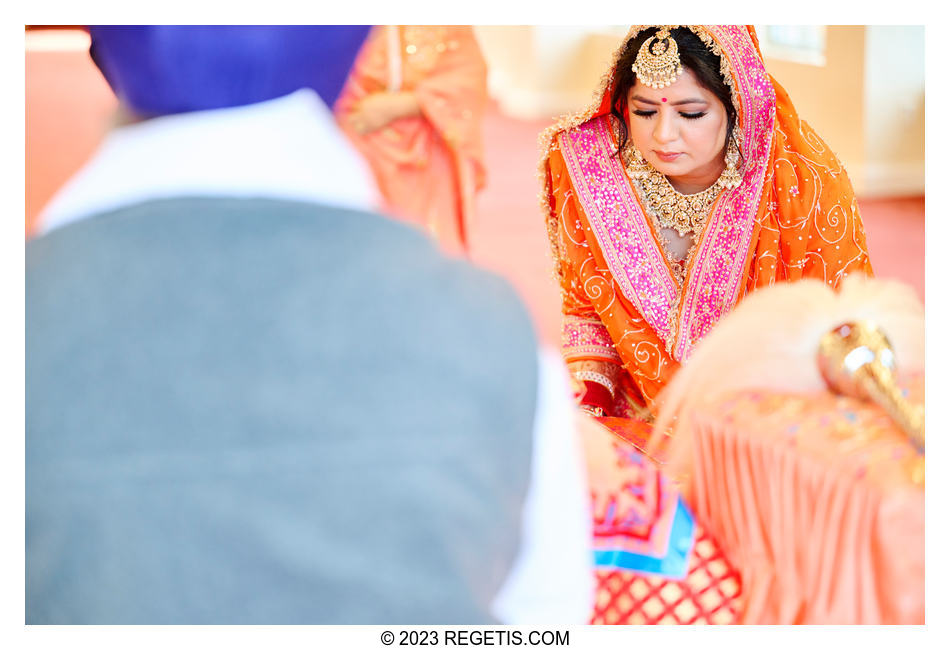 Reetu and Bikram's intimate Sikh Wedding in Fairfax, Virginia
NIKON Z 9
Shutter Speed Value : 1/160
Aperture Value : 2.8
ISO : 1600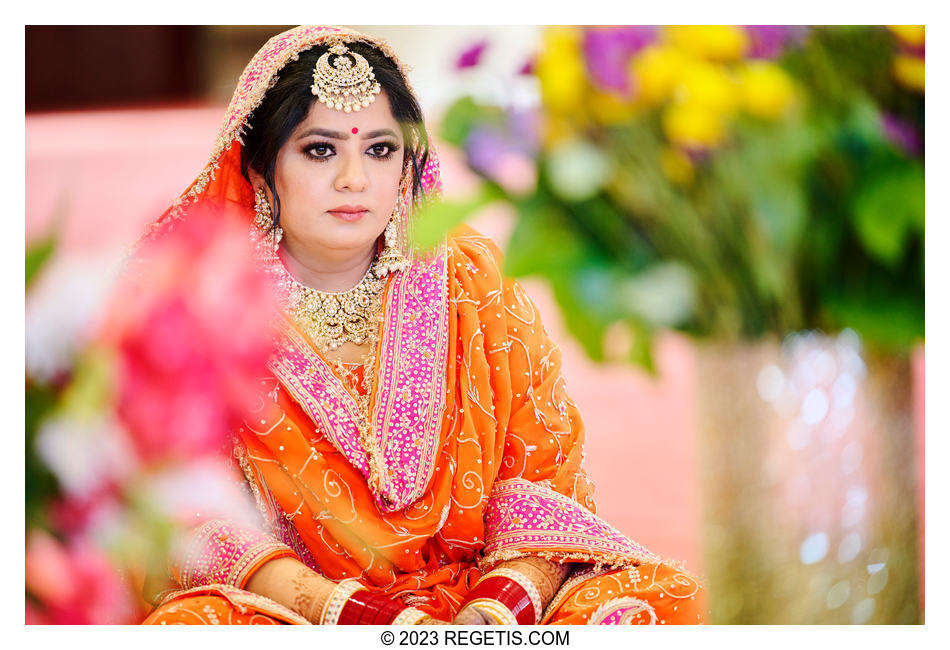 Reetu and Bikram's intimate Sikh Wedding in Fairfax, Virginia
NIKON Z 9
Shutter Speed Value : 1/160
Aperture Value : 2.8
ISO : 1600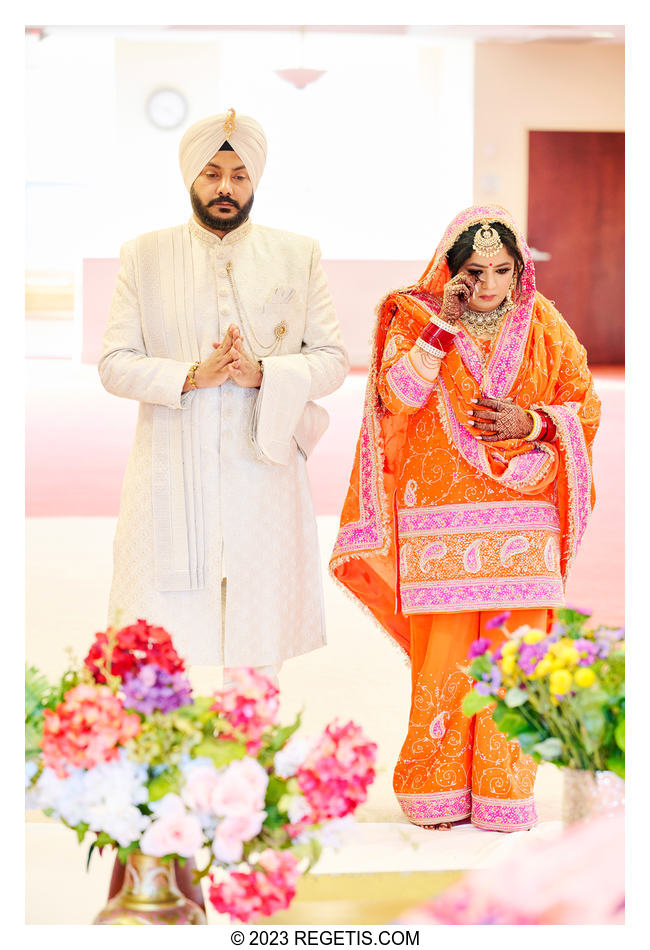 Reetu and Bikram's intimate Sikh Wedding in Fairfax, Virginia
NIKON Z 9
Shutter Speed Value : 1/80
Aperture Value : 4.0
ISO : 1600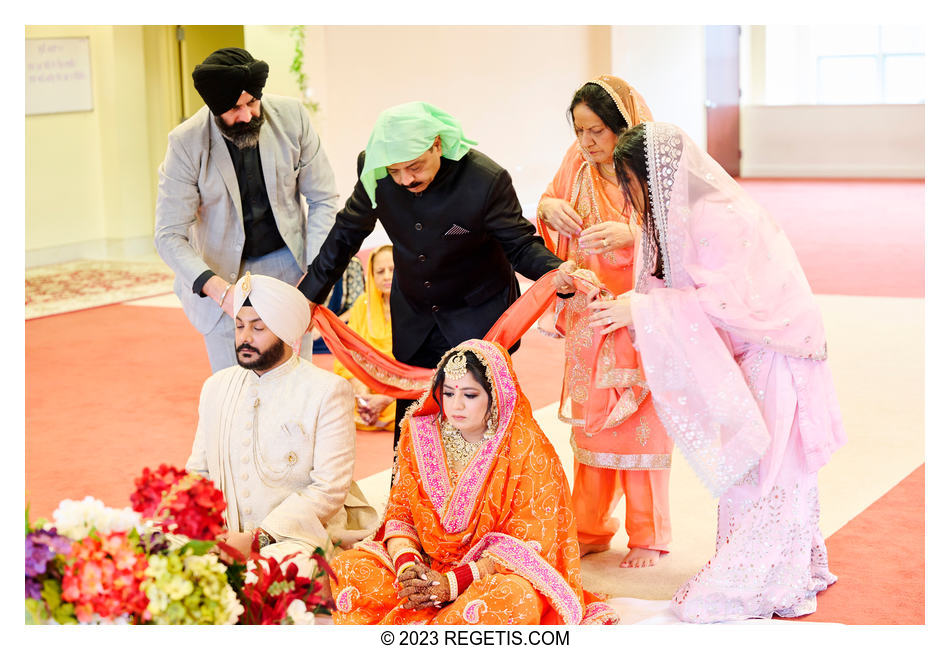 Reetu and Bikram's intimate Sikh Wedding in Fairfax, Virginia
NIKON Z 9
Shutter Speed Value : 1/80
Aperture Value : 4.0
ISO : 1600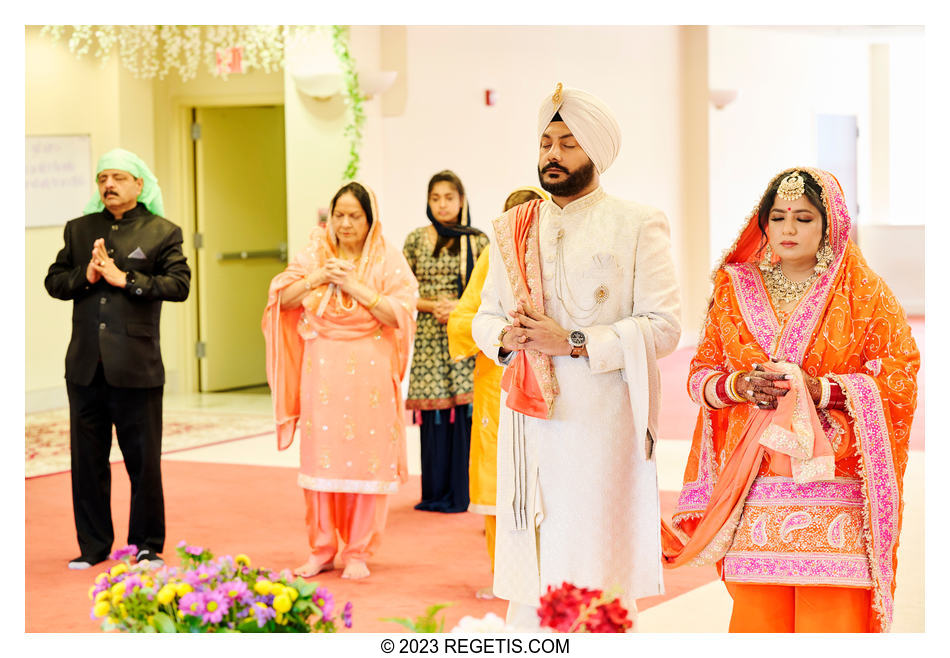 Reetu and Bikram's intimate Sikh Wedding in Fairfax, Virginia
NIKON Z 9
Shutter Speed Value : 1/80
Aperture Value : 4.0
ISO : 1600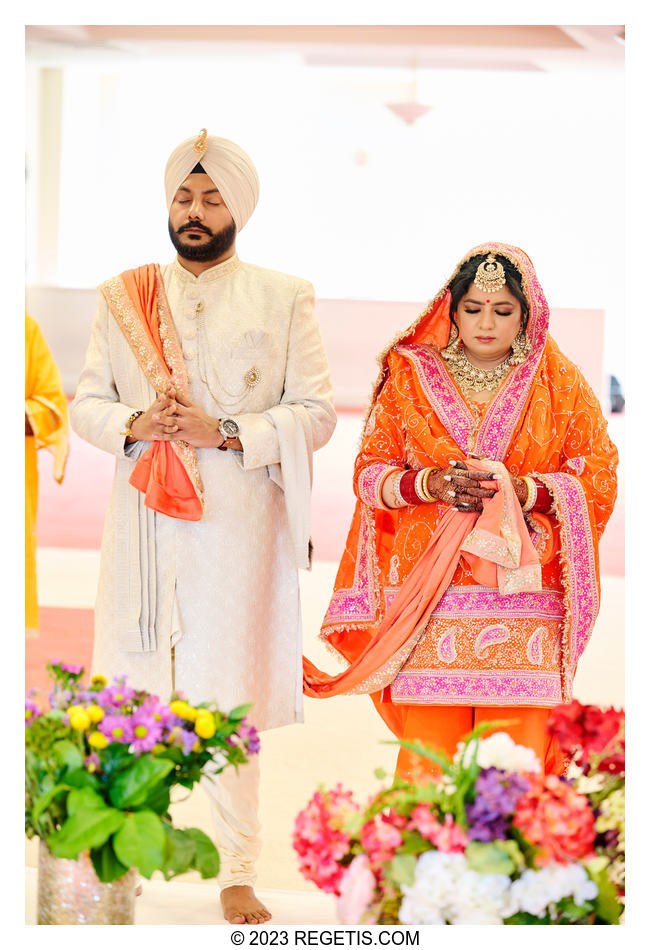 Reetu and Bikram's intimate Sikh Wedding in Fairfax, Virginia
NIKON Z 9
Shutter Speed Value : 1/80
Aperture Value : 4.0
ISO : 1600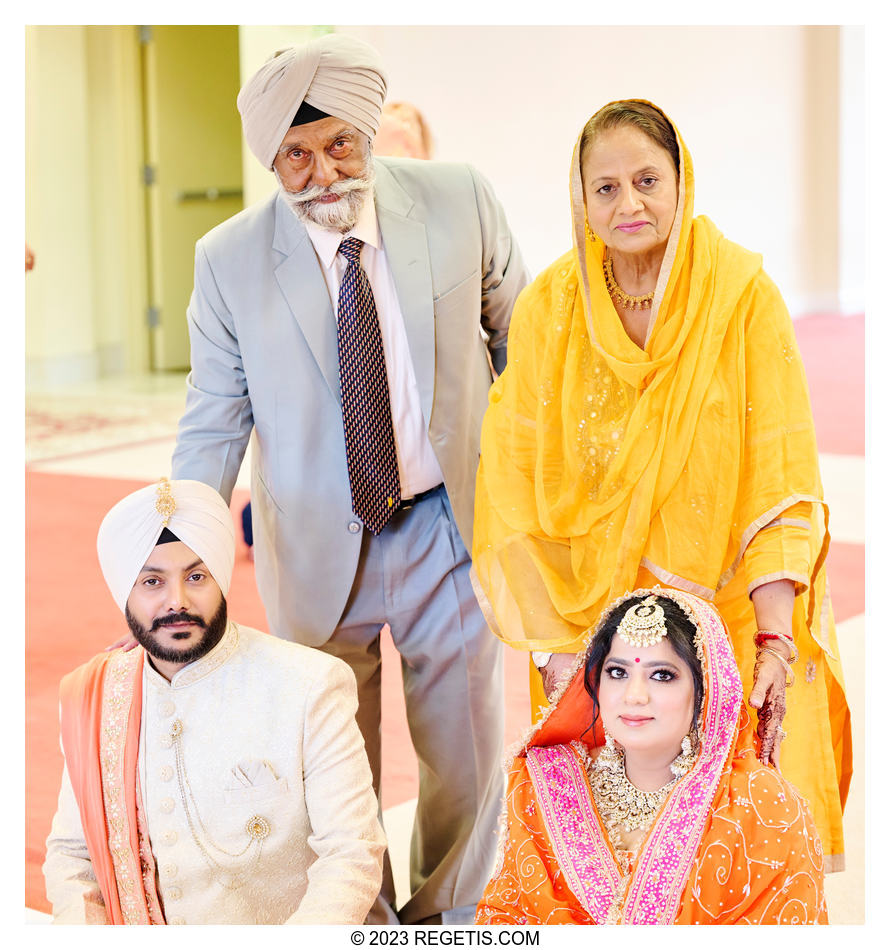 Reetu and Bikram's intimate Sikh Wedding in Fairfax, Virginia
NIKON Z 9
Shutter Speed Value : 1/100
Aperture Value : 3.2
ISO : 1600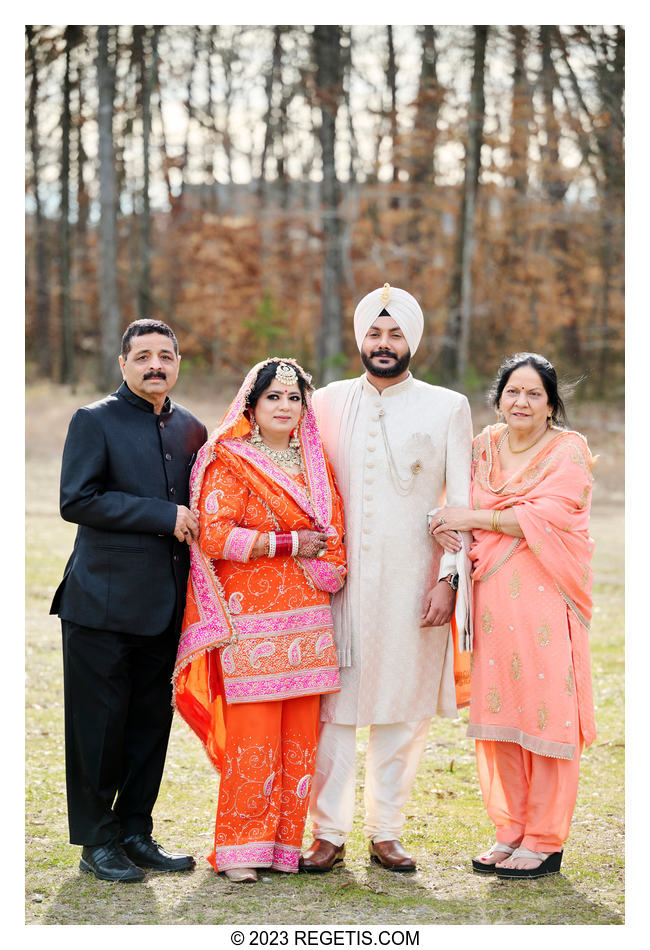 Reetu and Bikram's intimate Sikh Wedding in Fairfax, Virginia
NIKON Z 9
Shutter Speed Value : 1/1600
Aperture Value : 3.2
ISO : 640
Reetu and Bikram's intimate Sikh Wedding in Fairfax, Virginia
NIKON Z 9
Shutter Speed Value : 1/1250
Aperture Value : 4.0
ISO : 640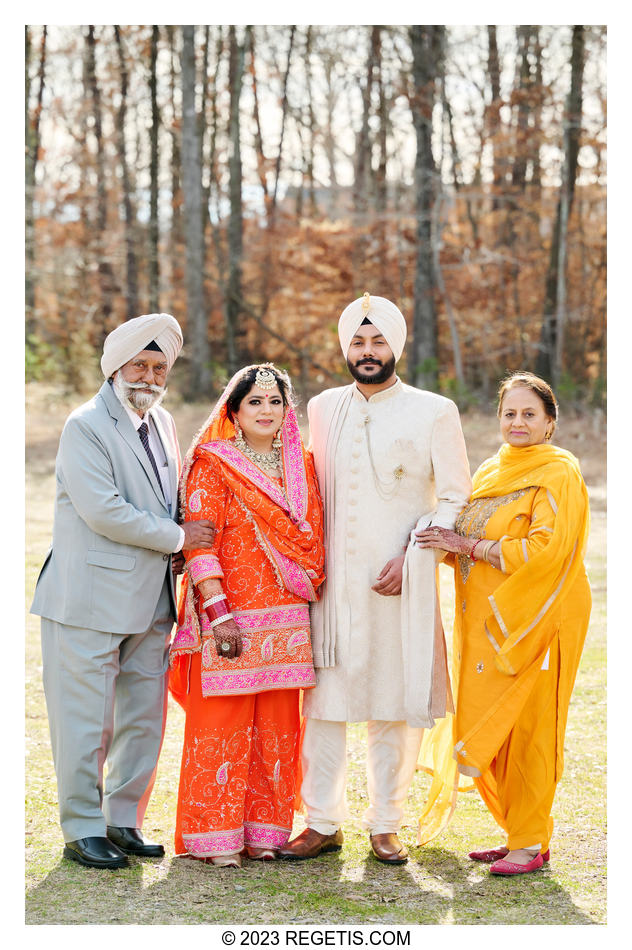 Reetu and Bikram's intimate Sikh Wedding in Fairfax, Virginia
NIKON Z 9
Shutter Speed Value : 1/1250
Aperture Value : 4.0
ISO : 640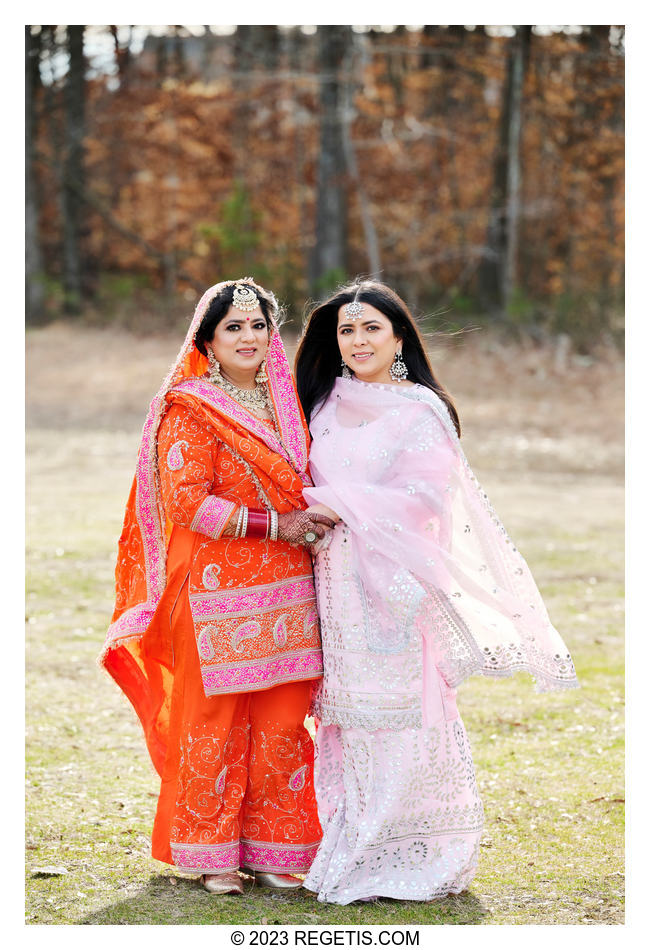 Reetu and Bikram's intimate Sikh Wedding in Fairfax, Virginia
NIKON Z 9
Shutter Speed Value : 1/1250
Aperture Value : 4.0
ISO : 640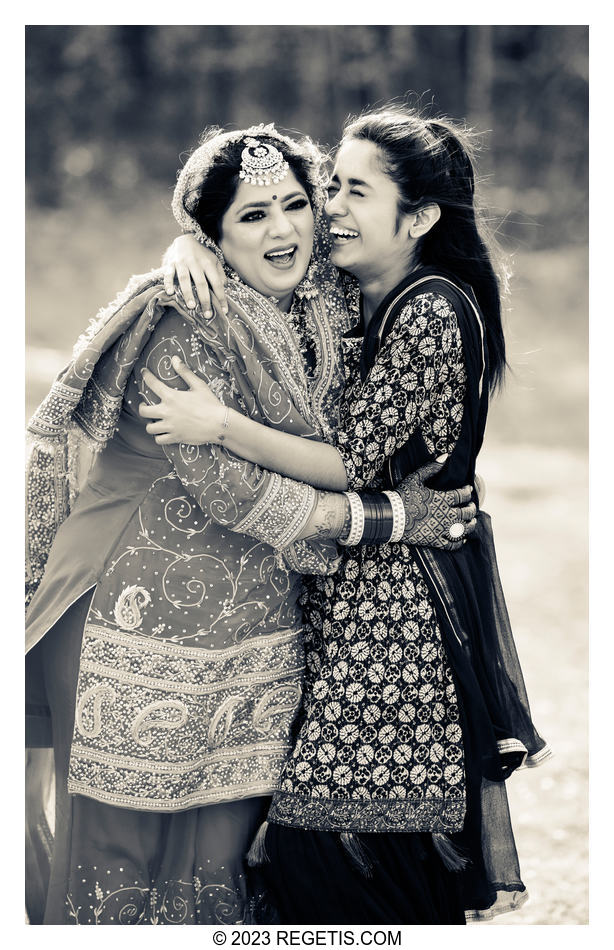 Reetu and Bikram's intimate Sikh Wedding in Fairfax, Virginia
NIKON Z 9
Shutter Speed Value : 1/1250
Aperture Value : 4.0
ISO : 640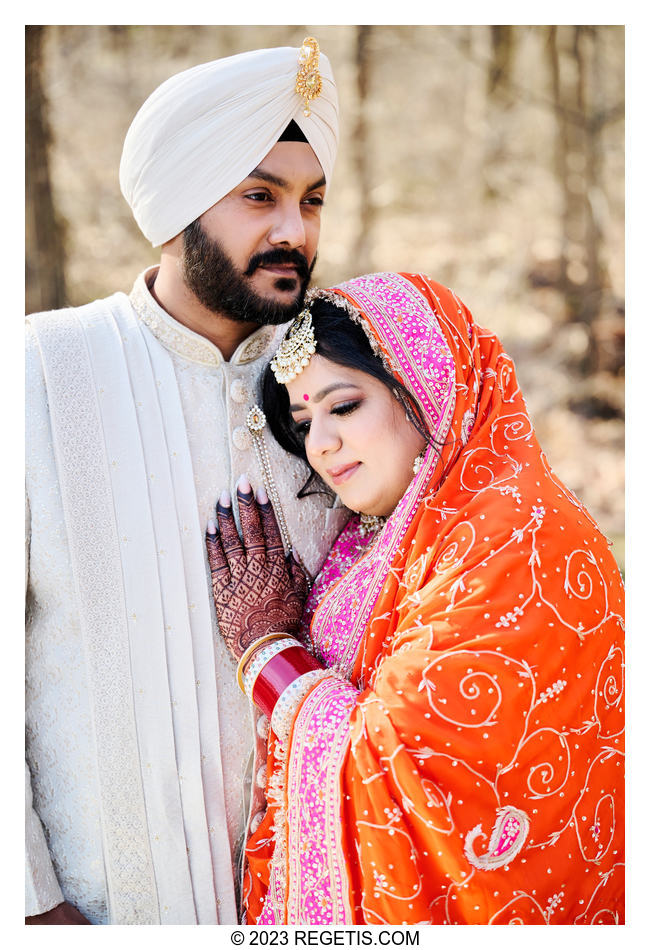 Reetu and Bikram's intimate Sikh Wedding in Fairfax, Virginia
NIKON Z 9
Shutter Speed Value : 1/1250
Aperture Value : 3.2
ISO : 640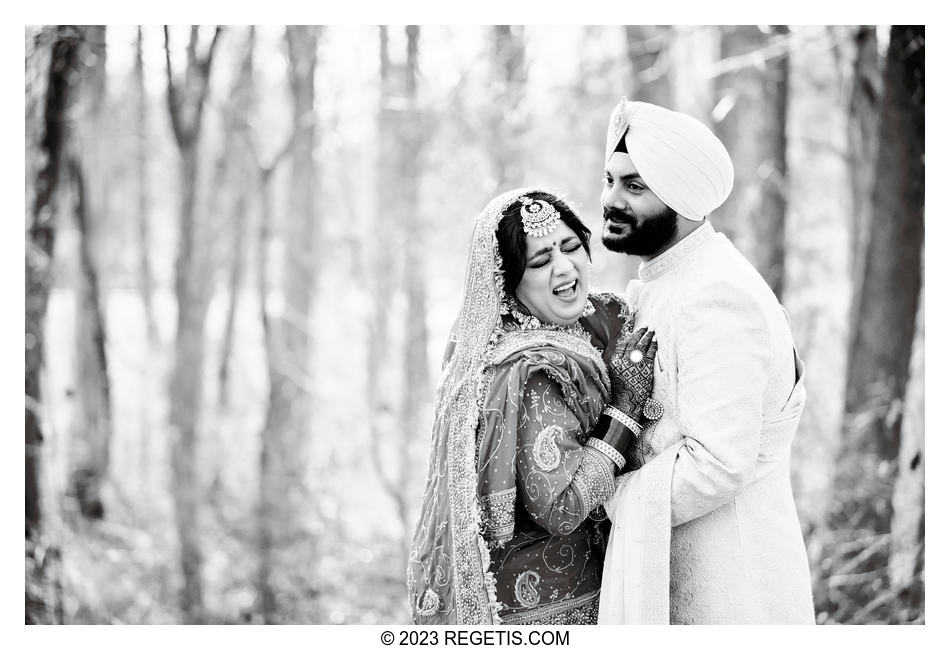 Reetu and Bikram's intimate Sikh Wedding in Fairfax, Virginia
NIKON Z 9
Shutter Speed Value : 1/1250
Aperture Value : 2.8
ISO : 640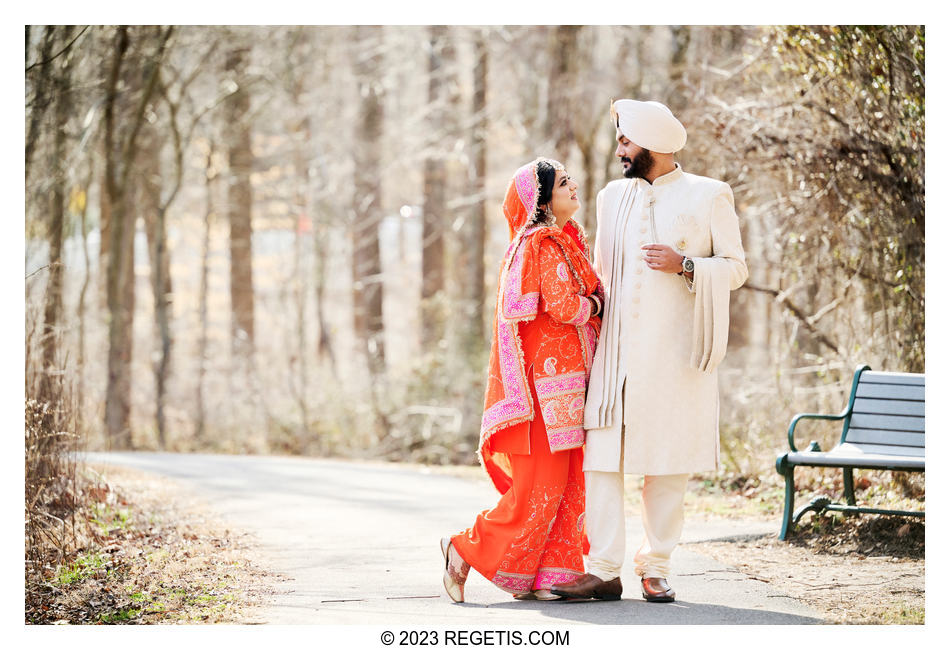 Reetu and Bikram's intimate Sikh Wedding in Fairfax, Virginia
NIKON Z 9
Shutter Speed Value : 1/1600
Aperture Value : 3.2
ISO : 640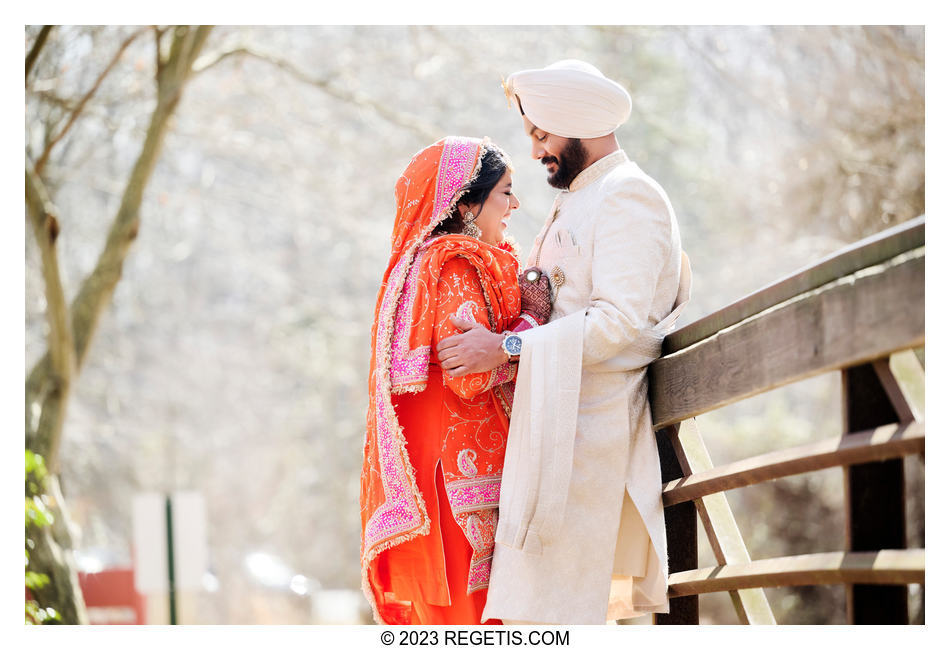 Reetu and Bikram's intimate Sikh Wedding in Fairfax, Virginia
NIKON Z 9
Shutter Speed Value : 1/1600
Aperture Value : 3.2
ISO : 640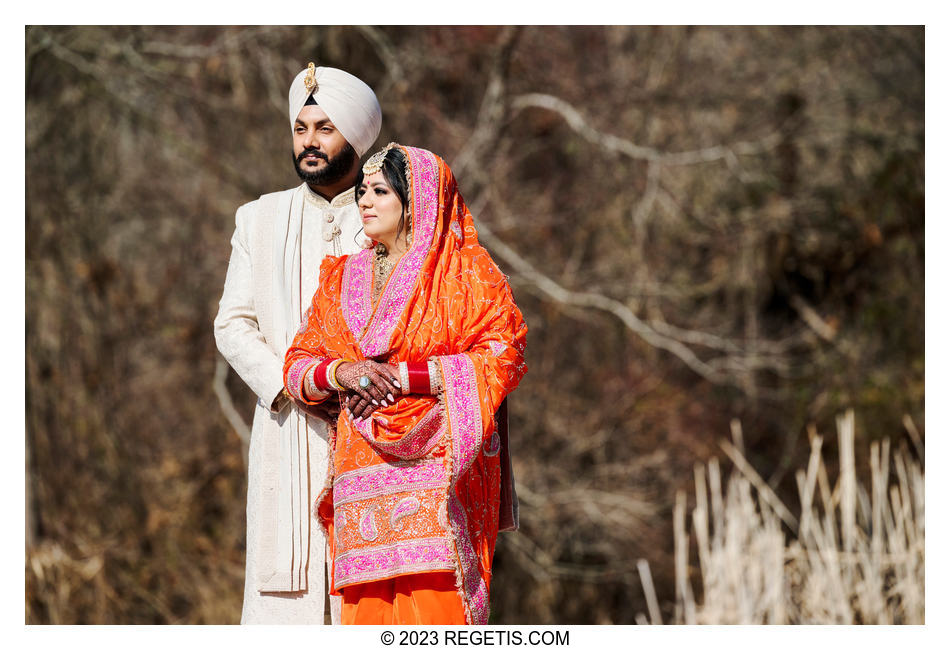 Reetu and Bikram's intimate Sikh Wedding in Fairfax, Virginia
NIKON Z 9
Shutter Speed Value : 1/8000
Aperture Value : 4.0
ISO : 640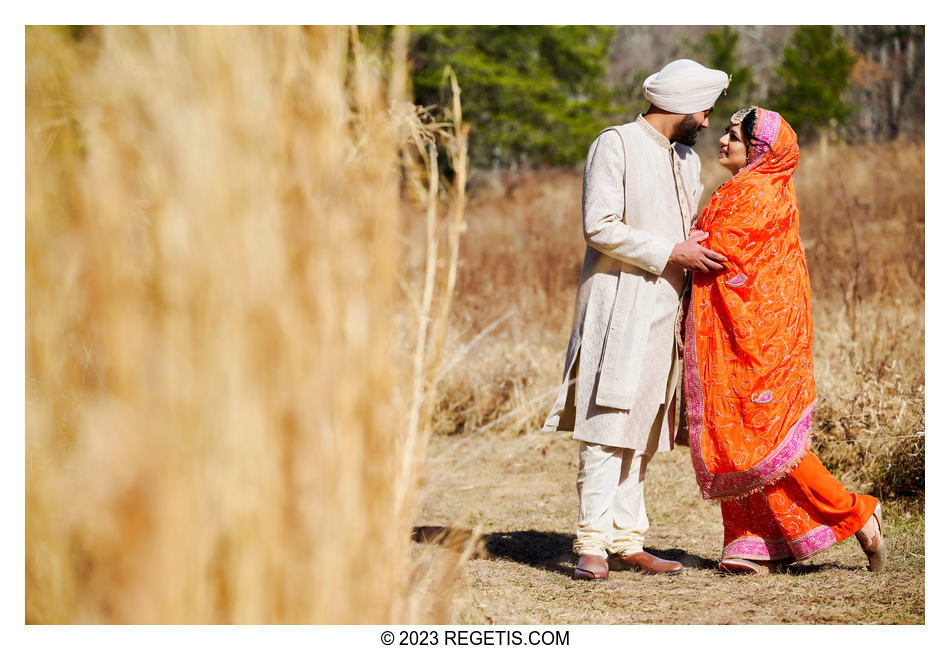 Reetu and Bikram's intimate Sikh Wedding in Fairfax, Virginia
NIKON Z 9
Shutter Speed Value : 1/8000
Aperture Value : 4.0
ISO : 640
Cameras and Lenses used to photograph Reetu and Bikram Sikh Wedding in Fairfax, Virginia
NIKON D5 ( NIKON CORPORATION )
NIKON Z 9 ( NIKON CORPORATION )
NIKKOR Z 70-200mm f/2.8 VR S ( NIKON CORPORATION )
Nikon AF-S NIKKOR 24-70mm f/2.8E ED VR ( NIKON CORPORATION )