At the time of our Zoom meeting I had no idea of what to expect going into Anna and Ankush's session, however, I was aware that Ankush's surprise proposal did take place in front of the Town Hall! Given Ankush's soft quietness I myself thought it was a brave move. 
This sweet couple and ourselves immediately clicked as we venture throughout Old Town capturing shots that will forever represent this time in their lives when not only the world felt crazy but they were crazy in love and she said YES.
We cannot wait to spend your wedding day with both of you and your families, so thrilled that you reached out to us and found us to be the perfect fit for your wedding day coverage in September!
NIKON D5
Shutter Speed Value : 1/400
Aperture Value : 3.2
ISO : 640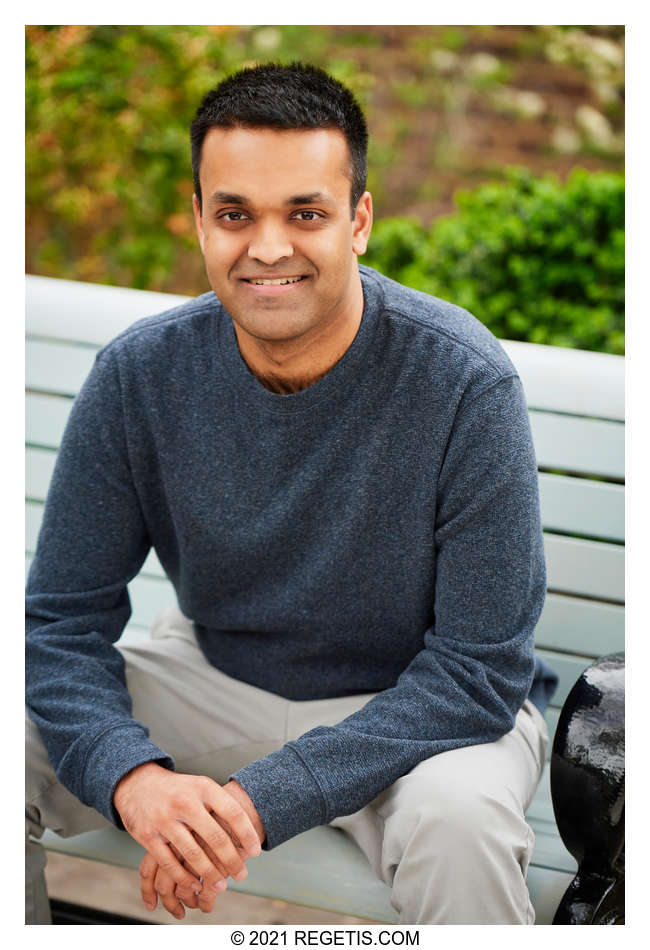 NIKON D5
Shutter Speed Value : 1/400
Aperture Value : 2.8
ISO : 640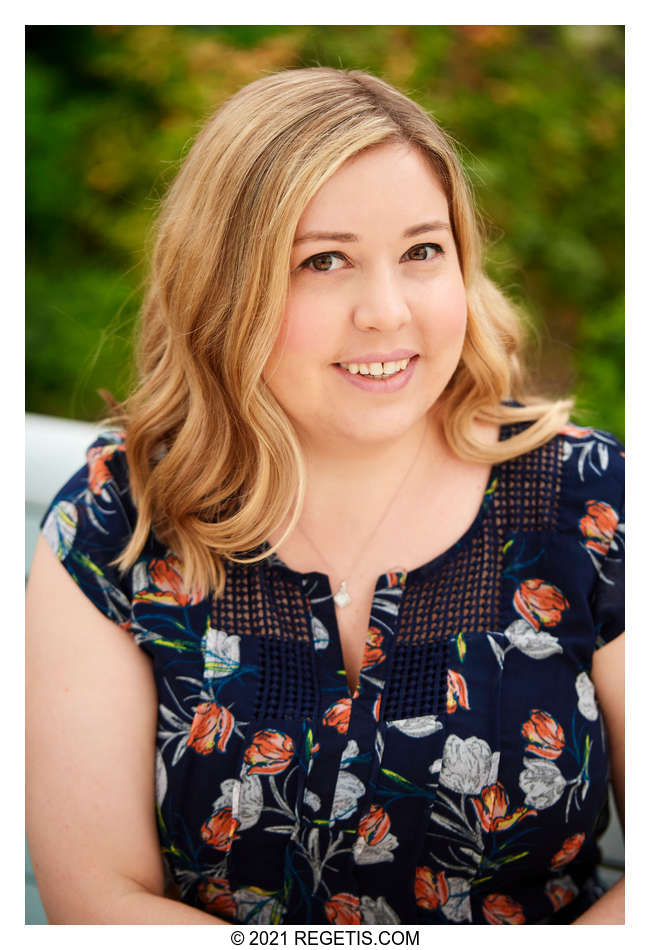 NIKON D5
Shutter Speed Value : 1/500
Aperture Value : 3.2
ISO : 640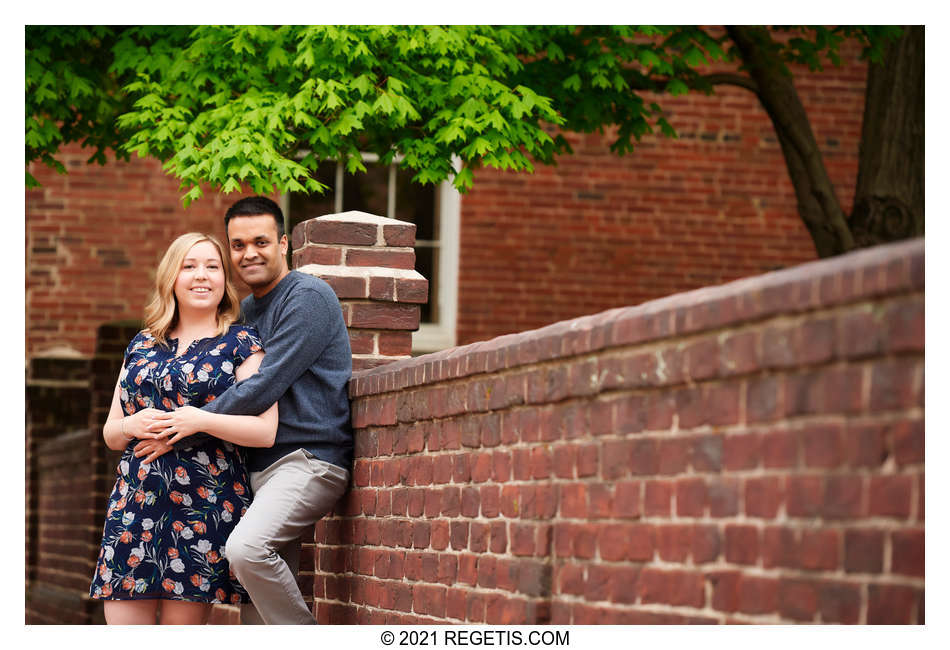 NIKON D5
Shutter Speed Value : 1/400
Aperture Value : 4.0
ISO : 640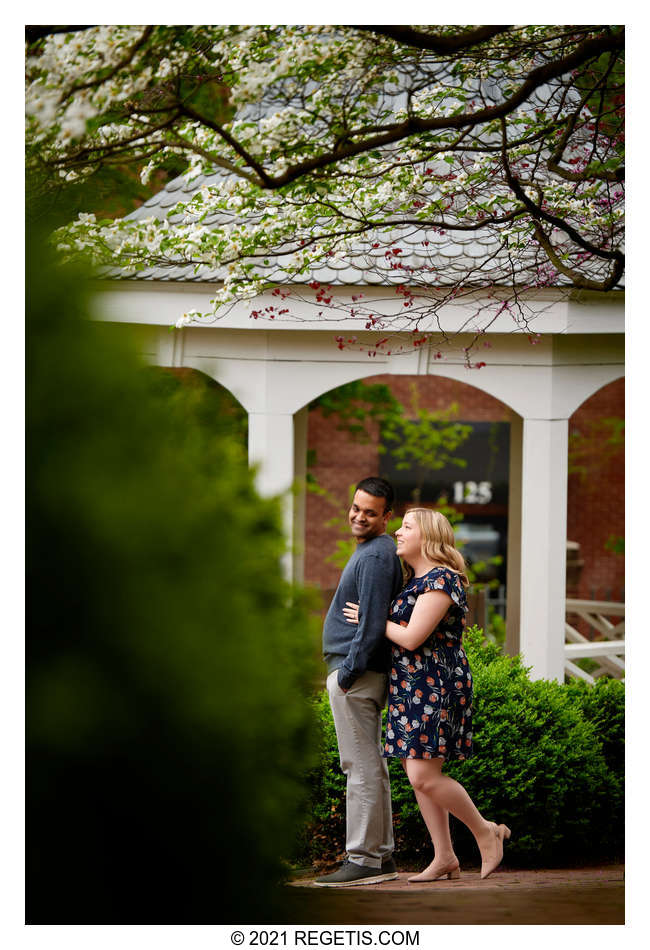 NIKON D5
Shutter Speed Value : 1/400
Aperture Value : 4.0
ISO : 640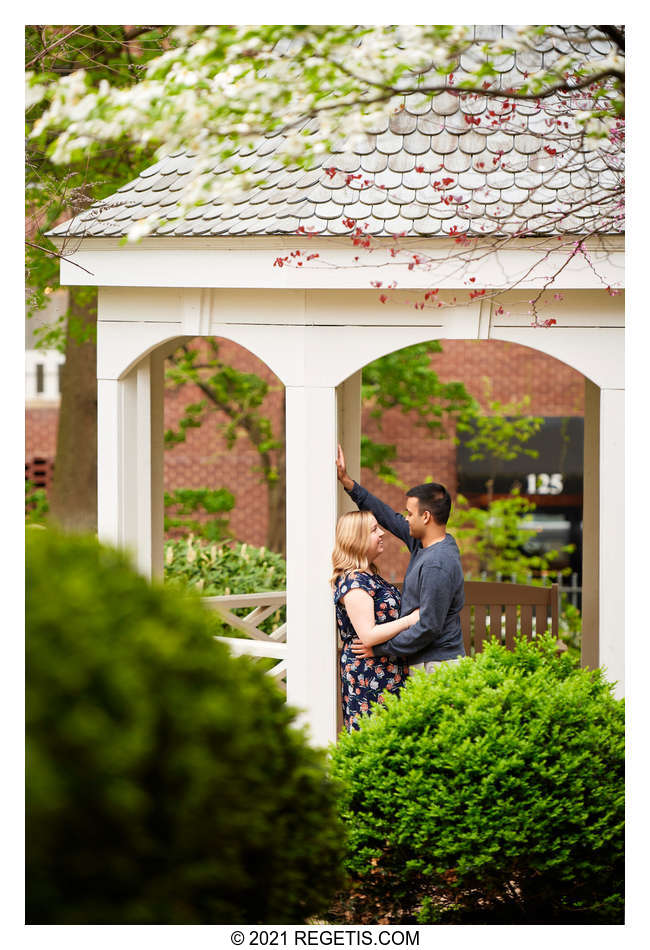 NIKON D5
Shutter Speed Value : 1/400
Aperture Value : 3.2
ISO : 640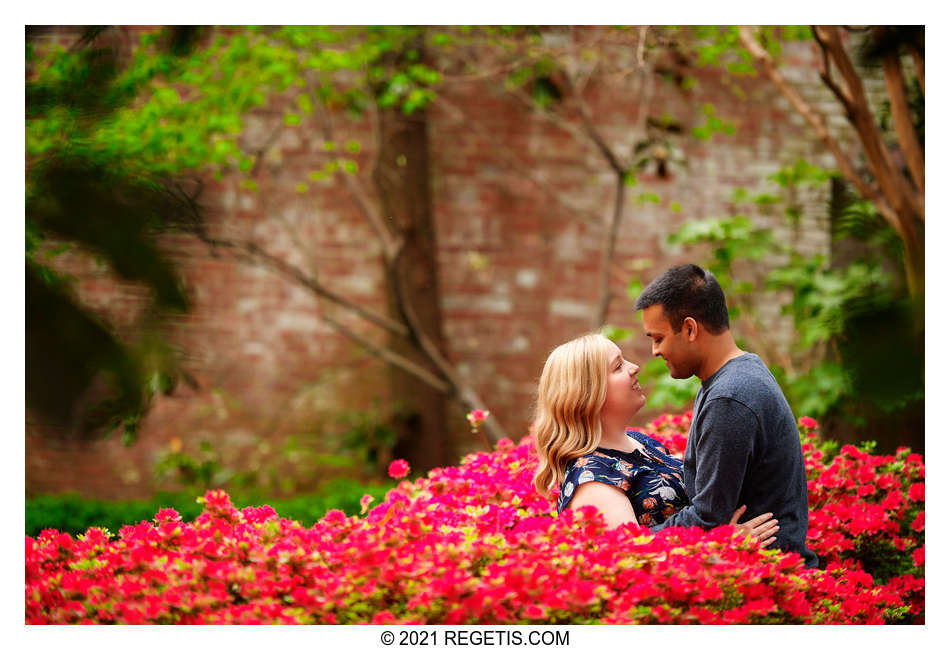 NIKON D5
Shutter Speed Value : 1/320
Aperture Value : 3.2
ISO : 640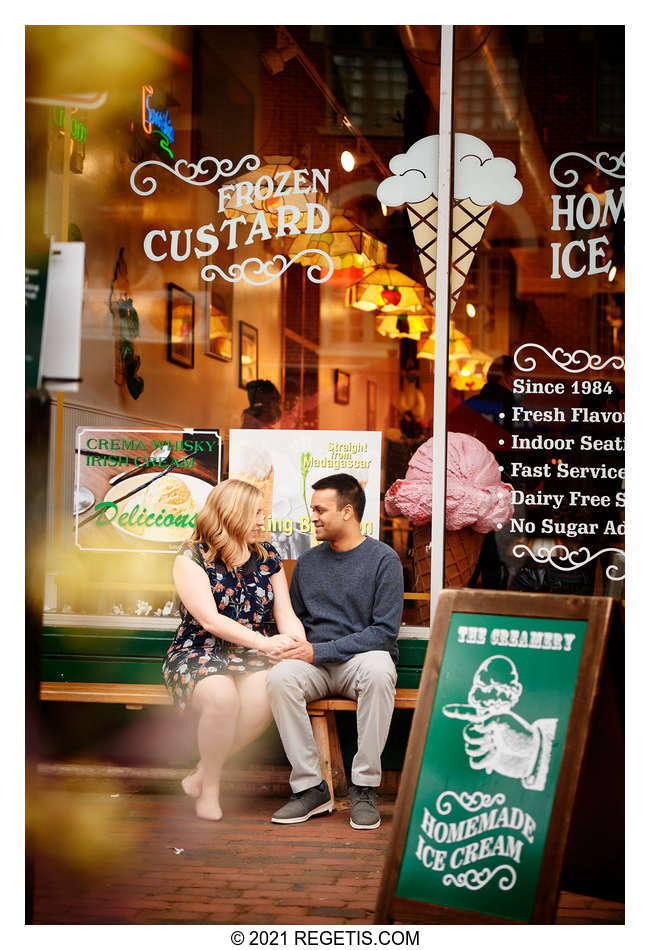 NIKON D5
Shutter Speed Value : 1/500
Aperture Value : 3.2
ISO : 640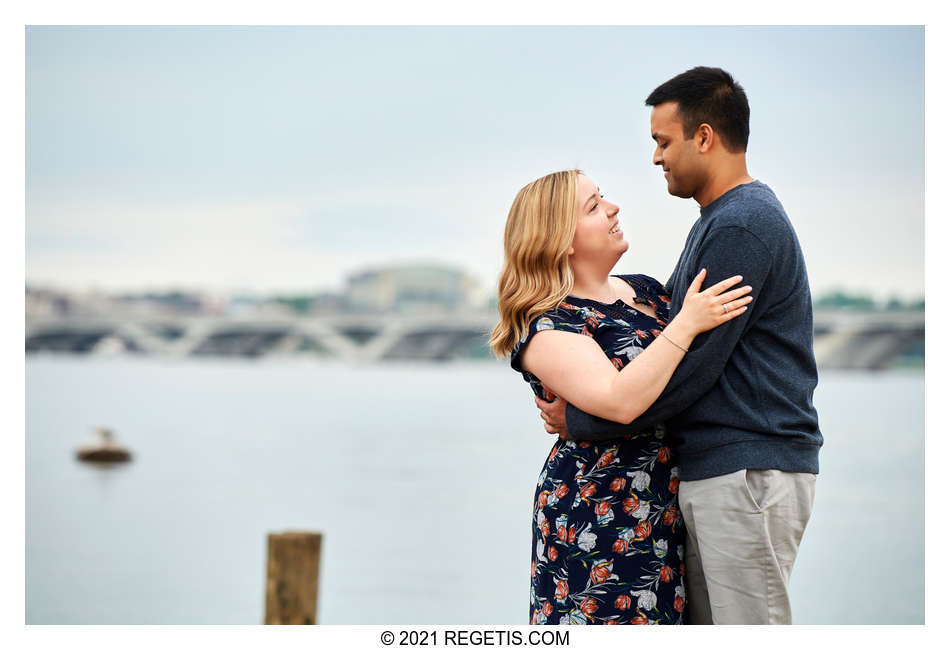 NIKON D5
Shutter Speed Value : 1/1250
Aperture Value : 4.0
ISO : 640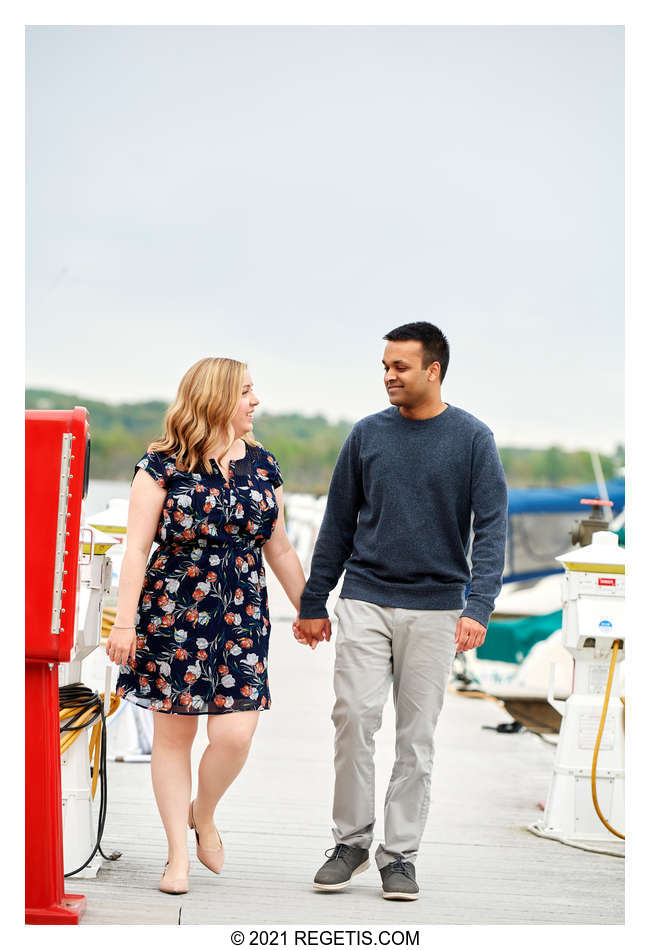 NIKON D5
Shutter Speed Value : 1/1250
Aperture Value : 4.0
ISO : 640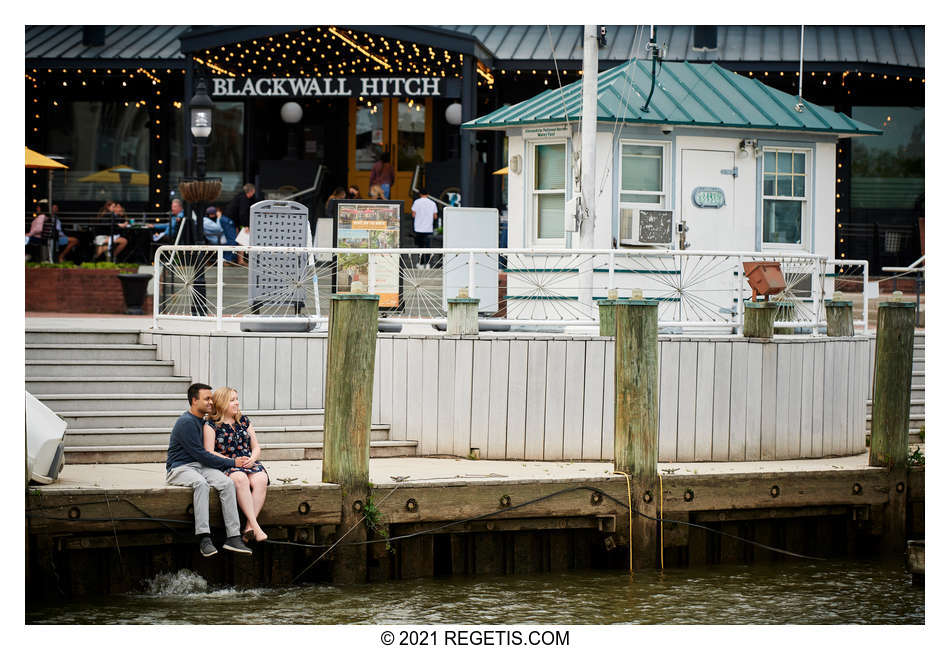 NIKON D5
Shutter Speed Value : 1/1600
Aperture Value : 3.2
ISO : 640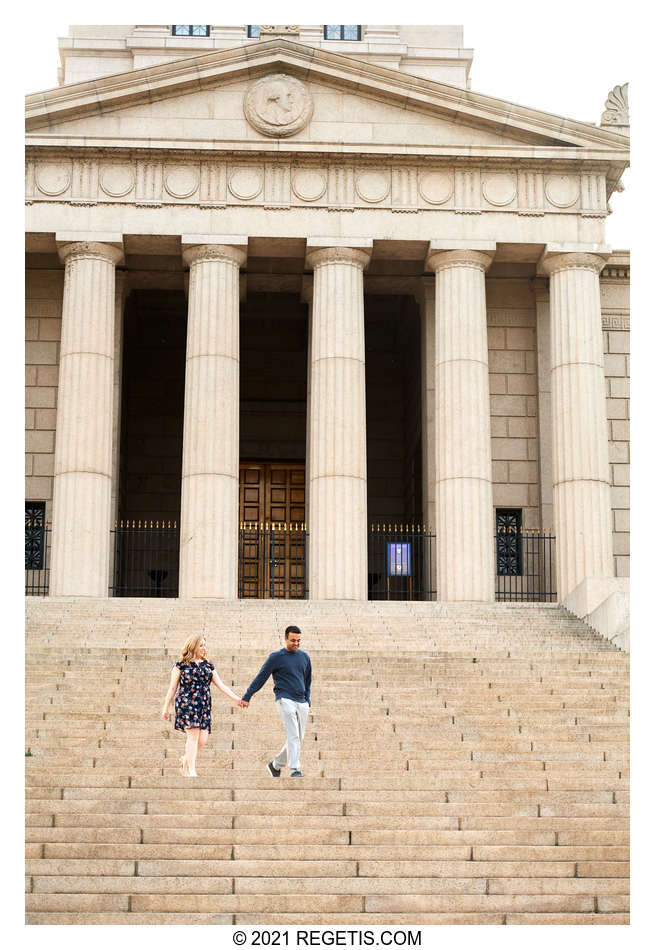 NIKON D5
Shutter Speed Value : 1/640
Aperture Value : 4.0
ISO : 640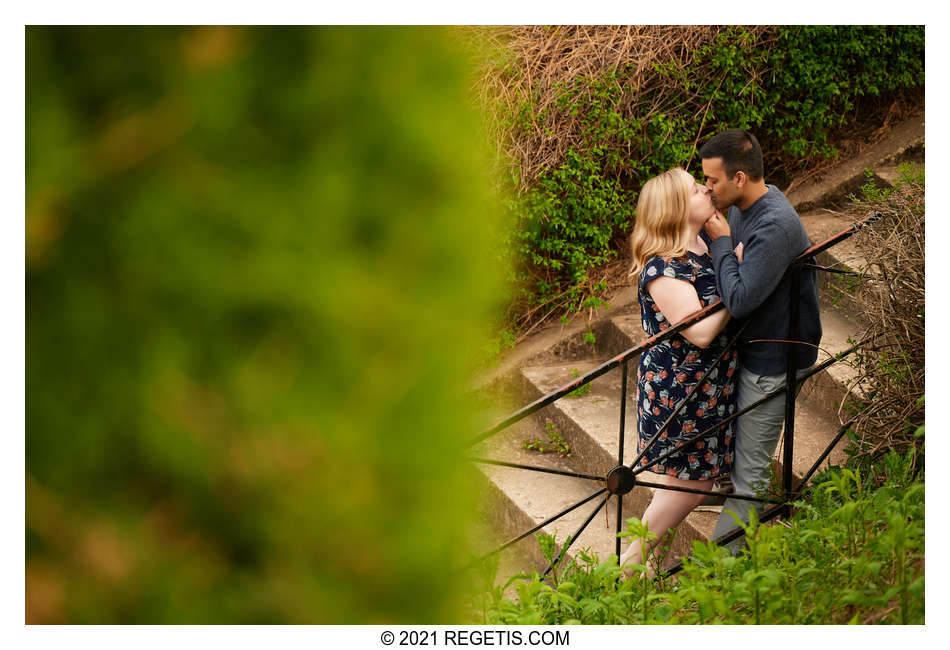 NIKON D5
Shutter Speed Value : 1/640
Aperture Value : 4.0
ISO : 640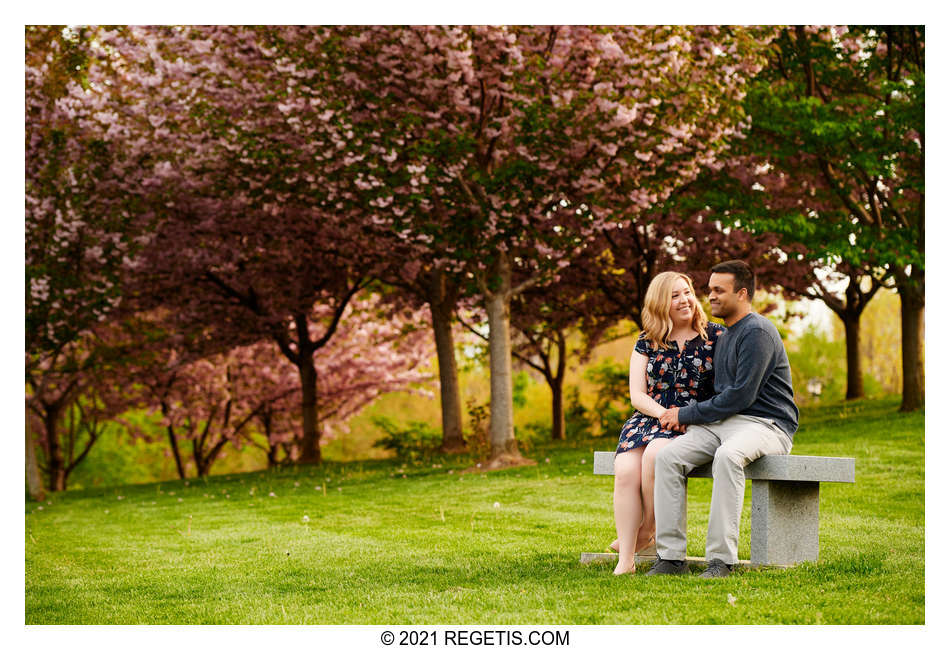 NIKON D5
Shutter Speed Value : 1/640
Aperture Value : 4.0
ISO : 640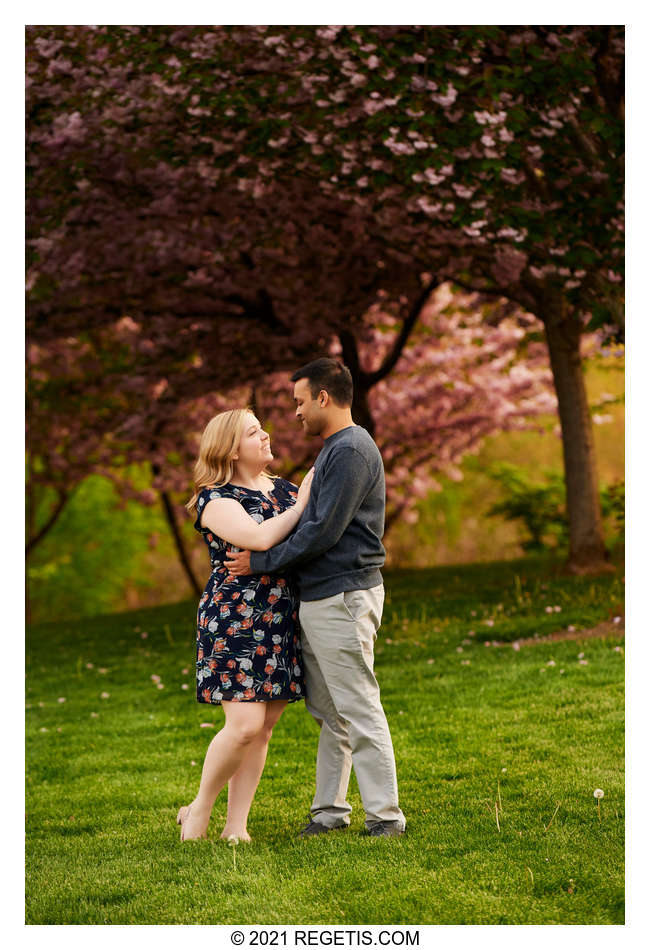 NIKON D5
Shutter Speed Value : 1/640
Aperture Value : 4.0
ISO : 640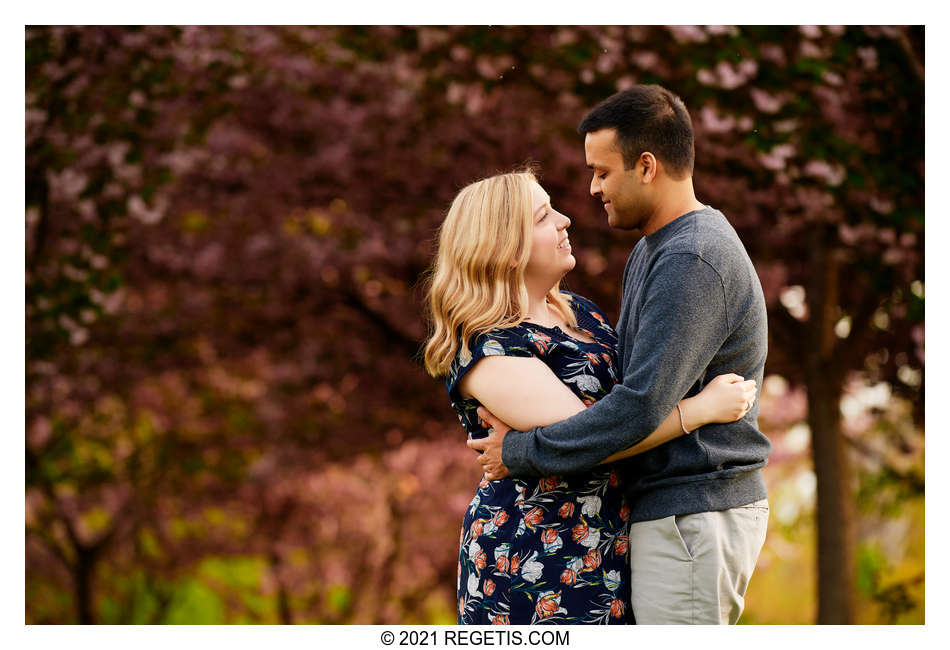 NIKON D5
Shutter Speed Value : 1/640
Aperture Value : 3.5
ISO : 640


Cameras and Lenses used

NIKON D5 ( NIKON CORPORATION )
Nikon AF-S NIKKOR 70-200mm f/2.8G ED VR II ( NIKON CORPORATION )