Cute as a button are these two, Nabeela and Phil so sweetly paired together. Spending the evening with them doing their engagement session, we learned how truly possible it is for two people to simply know the other one so well just by looking one another in the eye. Of course, with Phil's baby blues it's super easy to do, but his soft personality meshes well with hers.
I am such a firm believer in the saying that "birds of a feather flock together" and for us it proves true with some of our best and loyal clients as the relationships that we have developed throughout the years have truly turned into the extended family we never knew we had. As friends take care of friends and families take care of family these referrals that come from those sources always prove to be similar to that of the characteristics and personalities of those that referred them.
We are extremely blessed to be able to take part in being part of Nabeela and Phil's team of wedding vendors. The count down for August is on!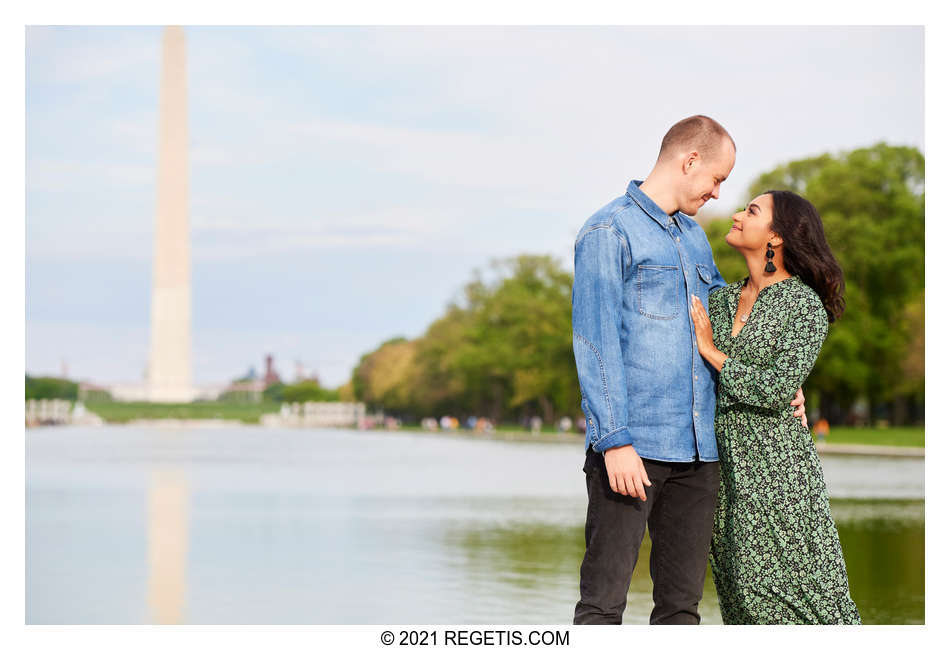 NIKON D5
Shutter Speed Value : 1/3200
Aperture Value : 4.0
ISO : 640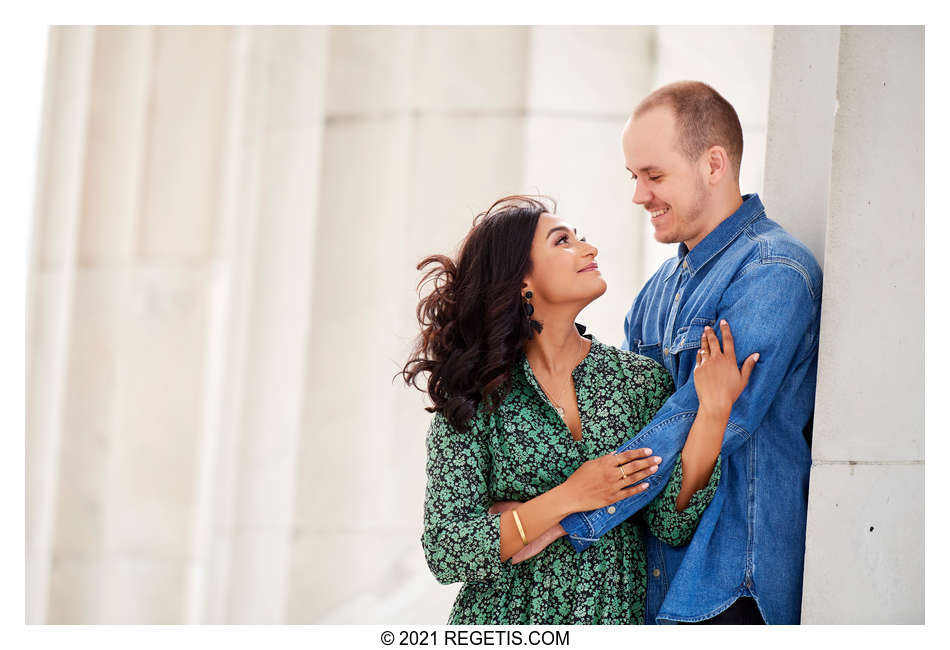 NIKON D5
Shutter Speed Value : 1/640
Aperture Value : 3.2
ISO : 640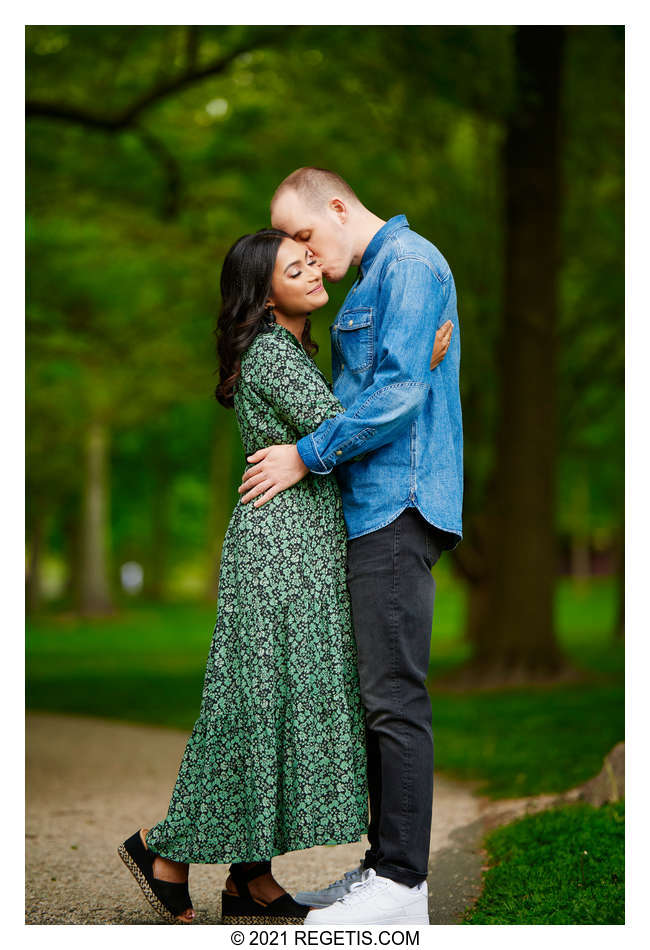 NIKON D5
Shutter Speed Value : 1/800
Aperture Value : 3.2
ISO : 640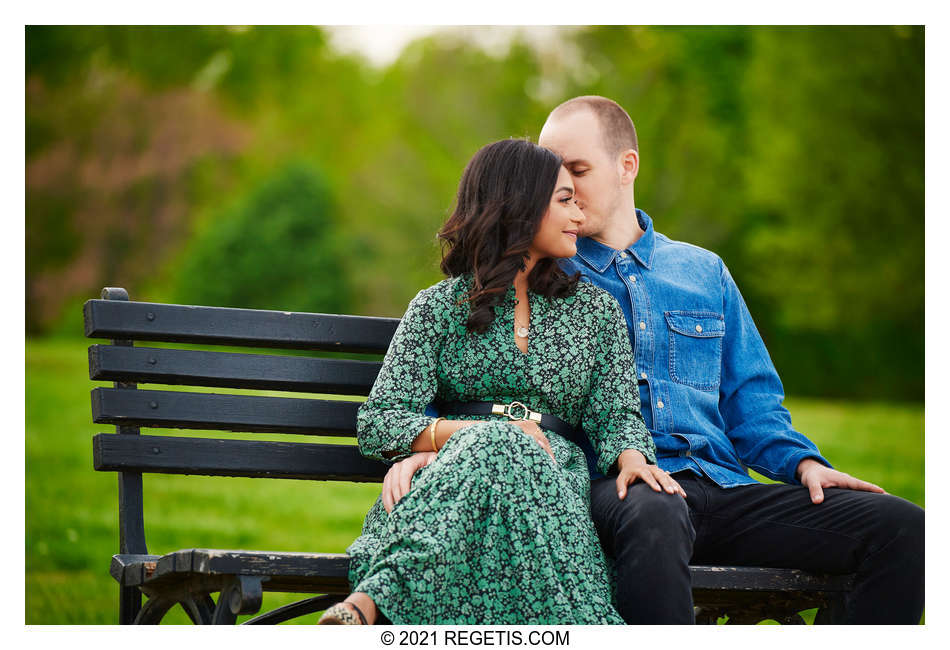 NIKON D5
Shutter Speed Value : 1/640
Aperture Value : 4.0
ISO : 640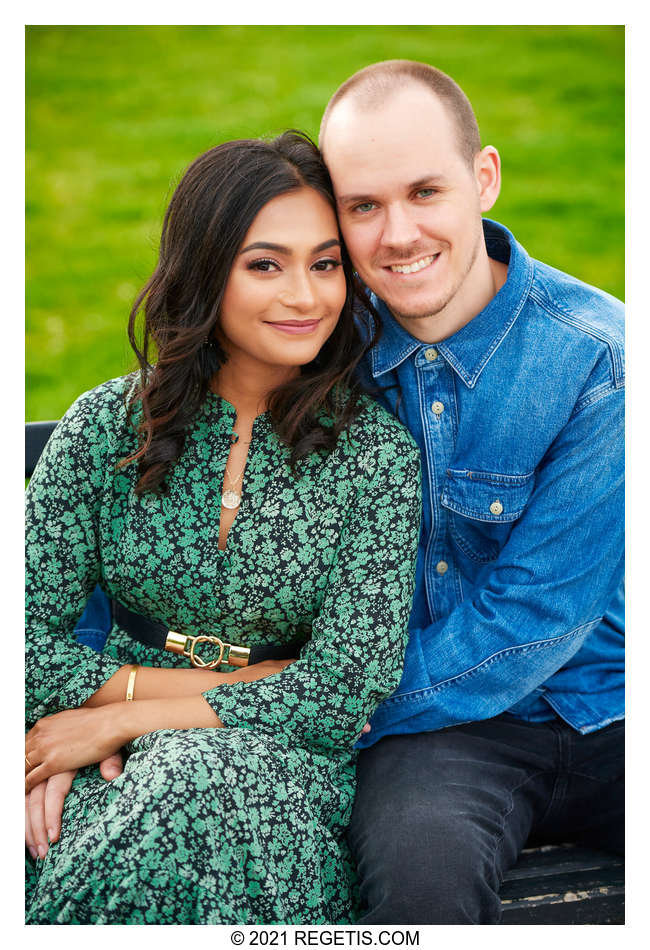 NIKON D5
Shutter Speed Value : 1/640
Aperture Value : 4.0
ISO : 640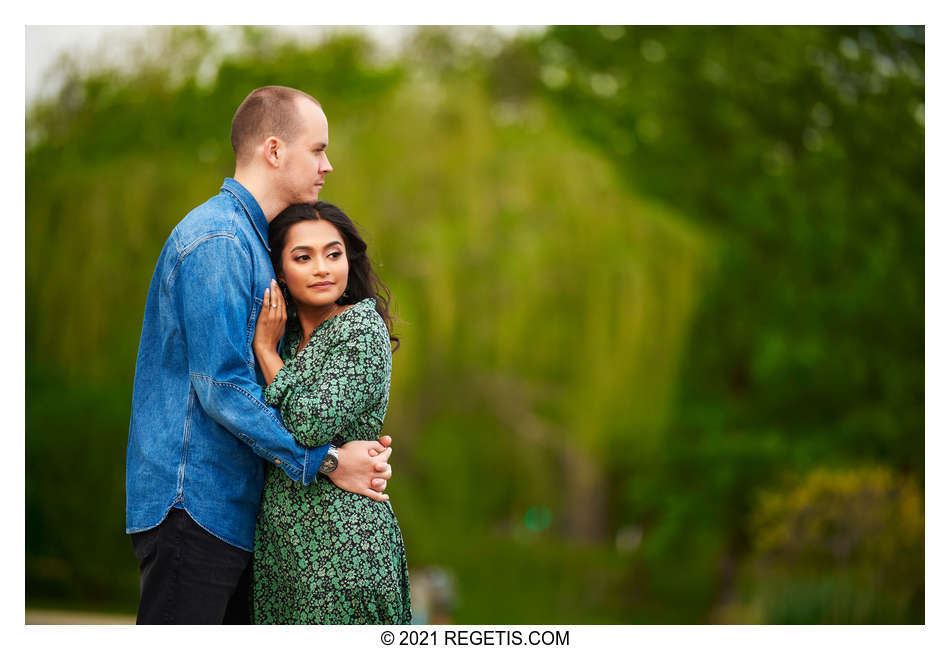 NIKON D5
Shutter Speed Value : 1/1250
Aperture Value : 3.2
ISO : 640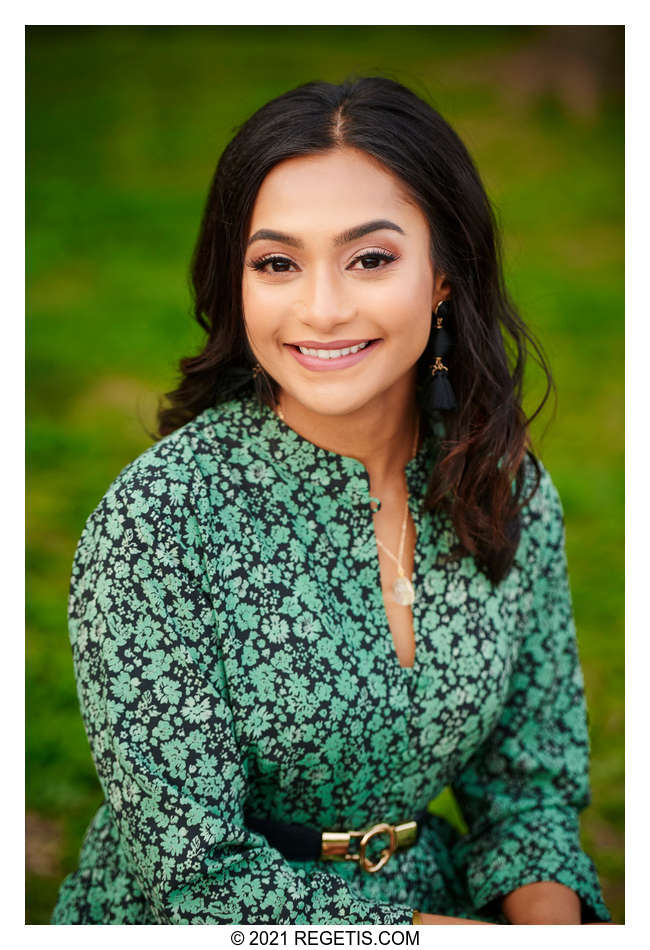 NIKON D5
Shutter Speed Value : 1/800
Aperture Value : 3.2
ISO : 640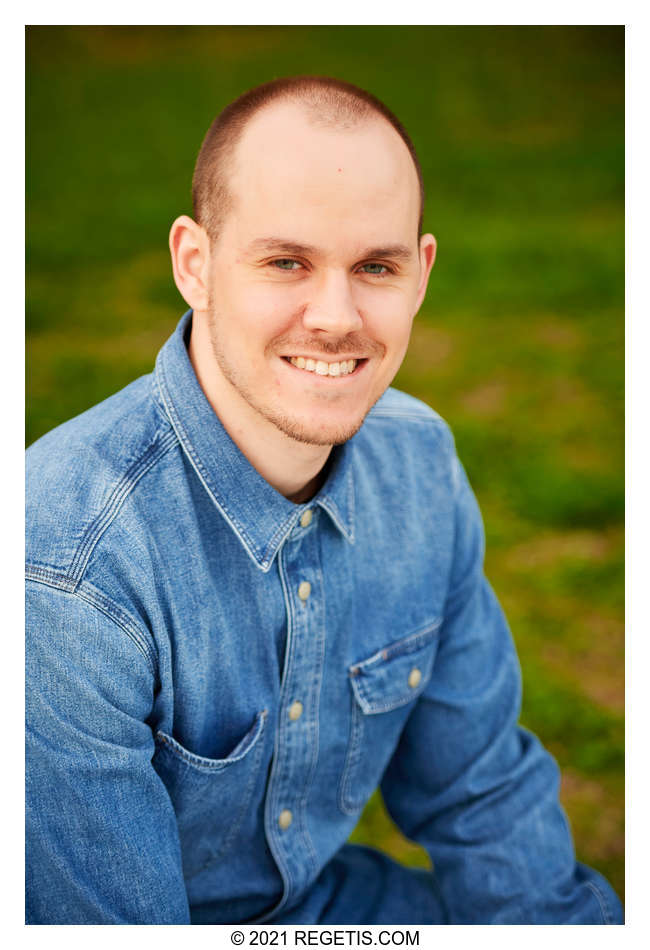 NIKON D5
Shutter Speed Value : 1/800
Aperture Value : 3.2
ISO : 640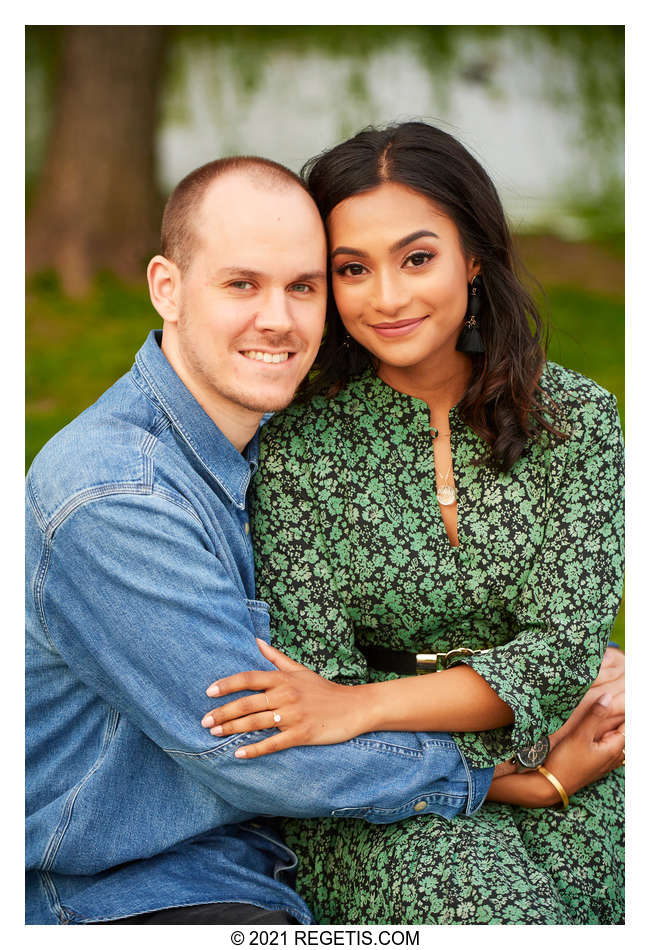 NIKON D5
Shutter Speed Value : 1/800
Aperture Value : 4.0
ISO : 640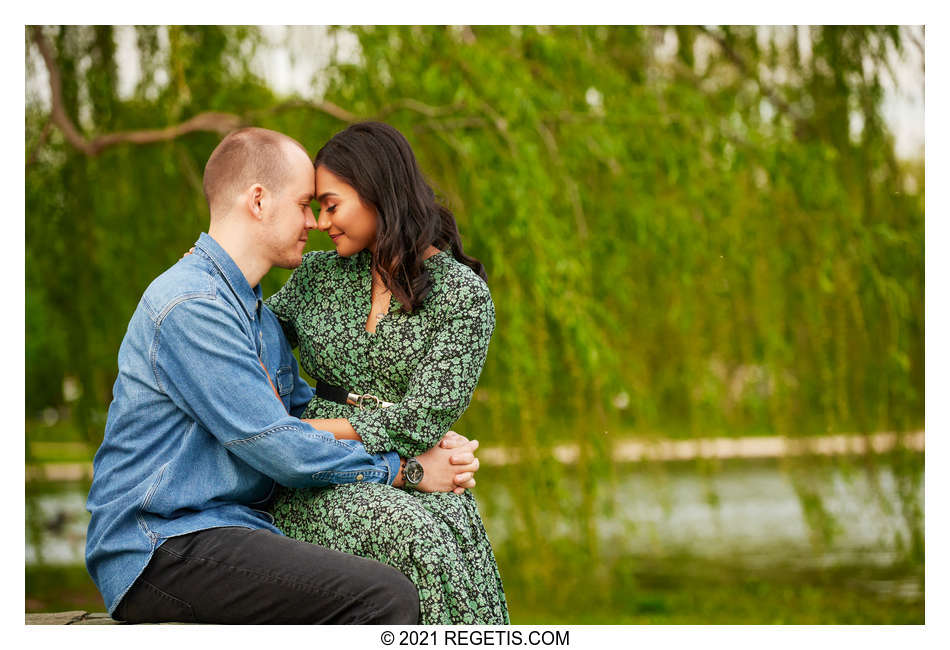 NIKON D5
Shutter Speed Value : 1/640
Aperture Value : 4.0
ISO : 640


Cameras and Lenses used

NIKON D5 ( NIKON CORPORATION )
Nikon AF-S NIKKOR 70-200mm f/2.8G ED VR II ( NIKON CORPORATION )