And a micro-wedding season has been born! Or that is what they are being coined as, with many clients realizing that the most important part of the wedding process is simply being married – regardless of the size or ornateness of their celebration. We are seeing some clients proceed with small ceremonies canceling any potential reception plans for a large-scale reception indefinitely, seeing most push dates further out, and some proceeding with ceremonies and scheduling receptions much further out to celebrate with family and friends. Whatever it may be we are here, please feel free to reach out and keep us informed.
Vinitra and Varun proceed with their ceremony in anticipation of their wedding reception shortly to follow once things are clearer on the procedure and it is safe again for family and friends to celebrate. It was great to catch up with these two and cover their wedding ceremony – Krishnamurthi with the —— Temple does such a beautiful Hindu ceremony, if you have yet to witness one of his pooja's you are missing out. Coming from someone not fluent in the language – it's just something to appreciate how thorough he is, patient he is with those that do not speak the language in allowing them to follow along, and the beauty of how he preps the pooja itself, he's meticulous and very clean with his set up and his consciousness about not blocking the family or couple without making it to obvious, for photography that is huge.
Vinitra and Varun we will see you guys again soon!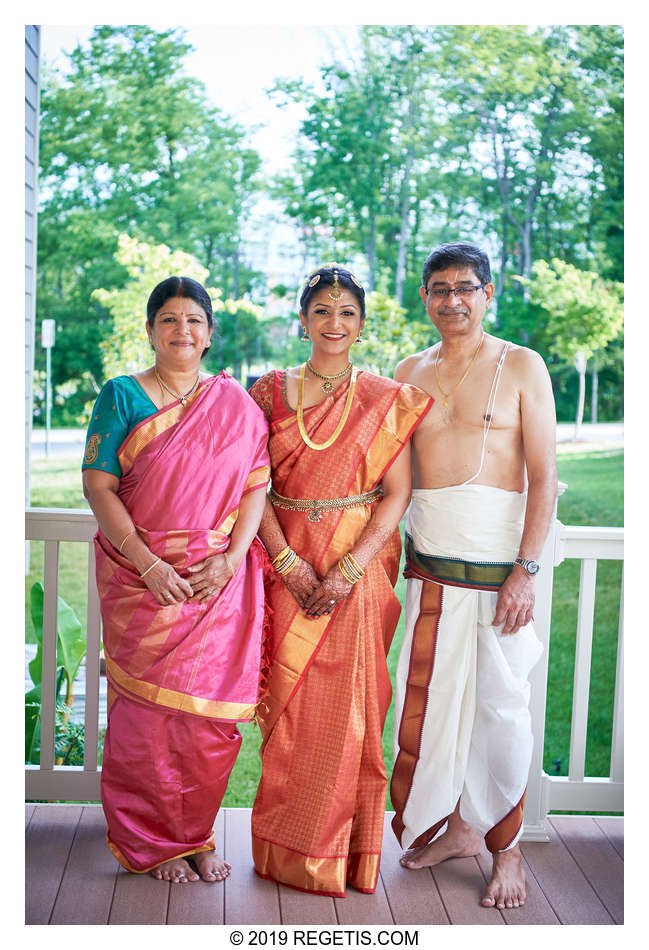 NIKON D4
Shutter Speed Value : 1/400
Aperture Value : 4.0
ISO : 640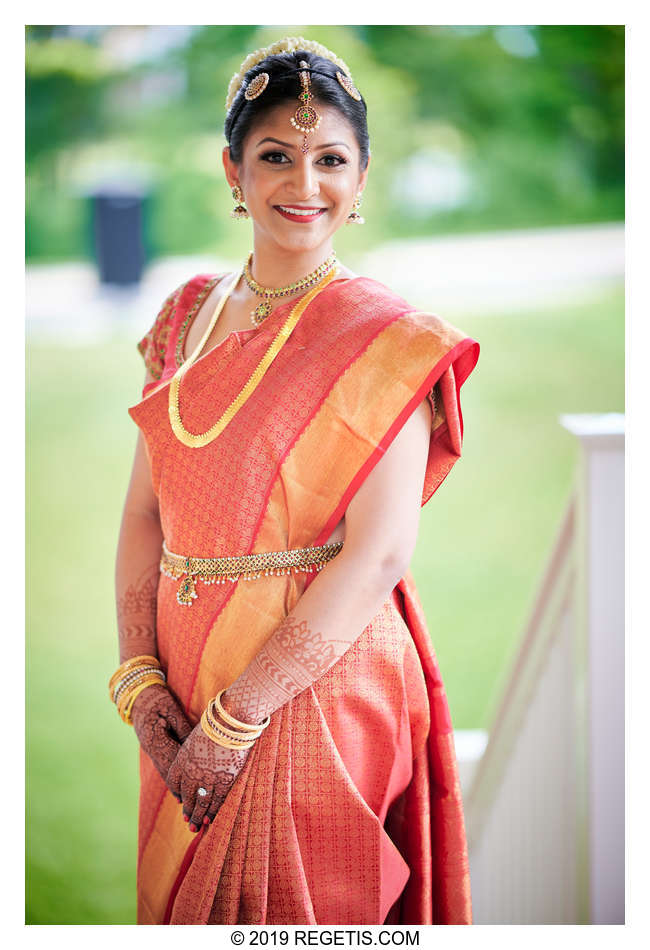 NIKON Z 7
Shutter Speed Value : 1/250
Aperture Value : 1.4
ISO : 100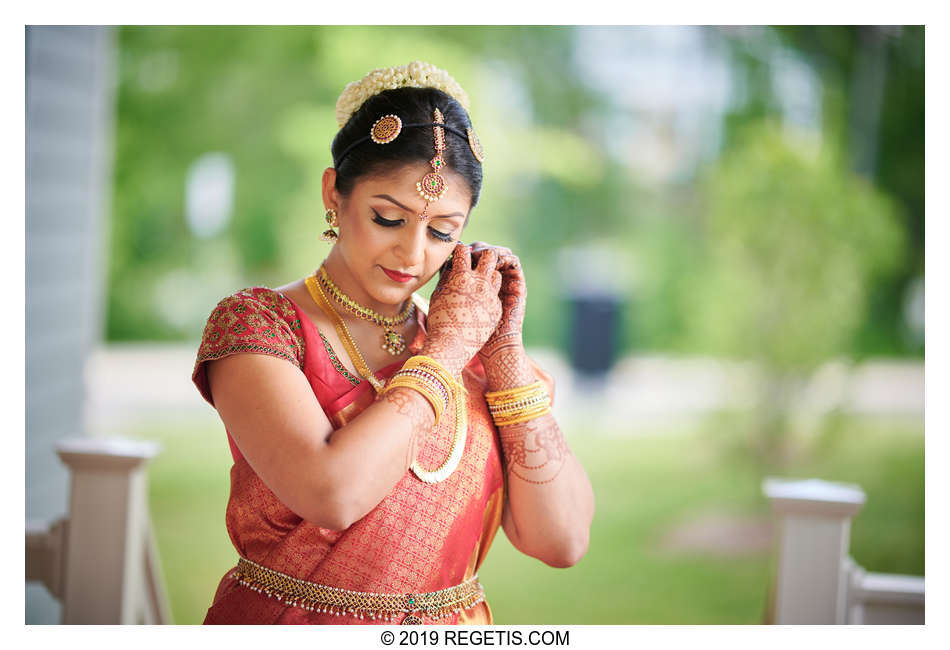 NIKON Z 7
Shutter Speed Value : 1/250
Aperture Value : 1.4
ISO : 100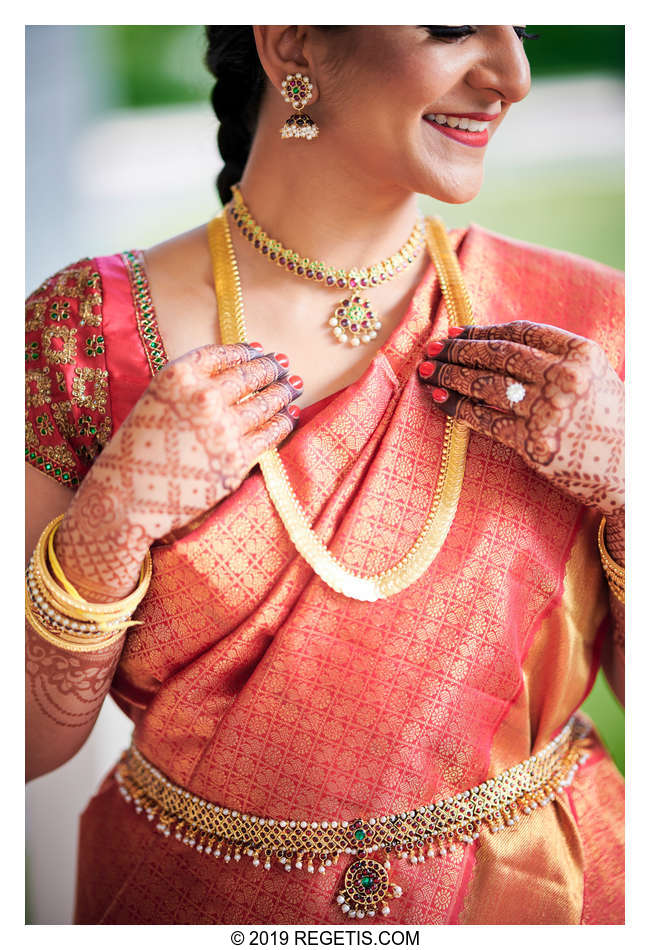 NIKON Z 7
Shutter Speed Value : 1/250
Aperture Value : 1.4
ISO : 100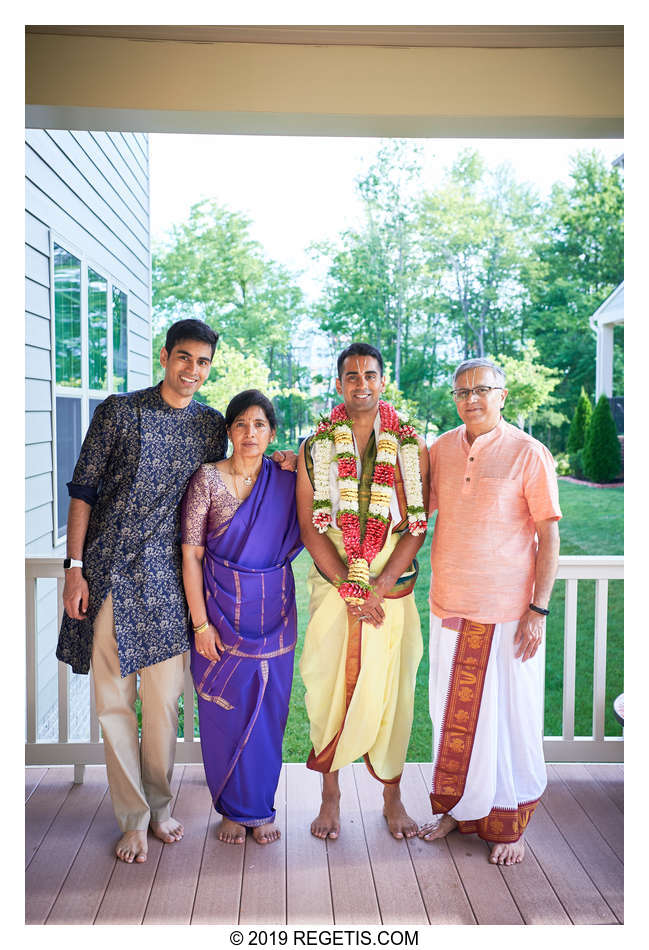 NIKON D4
Shutter Speed Value : 1/320
Aperture Value : 4.0
ISO : 320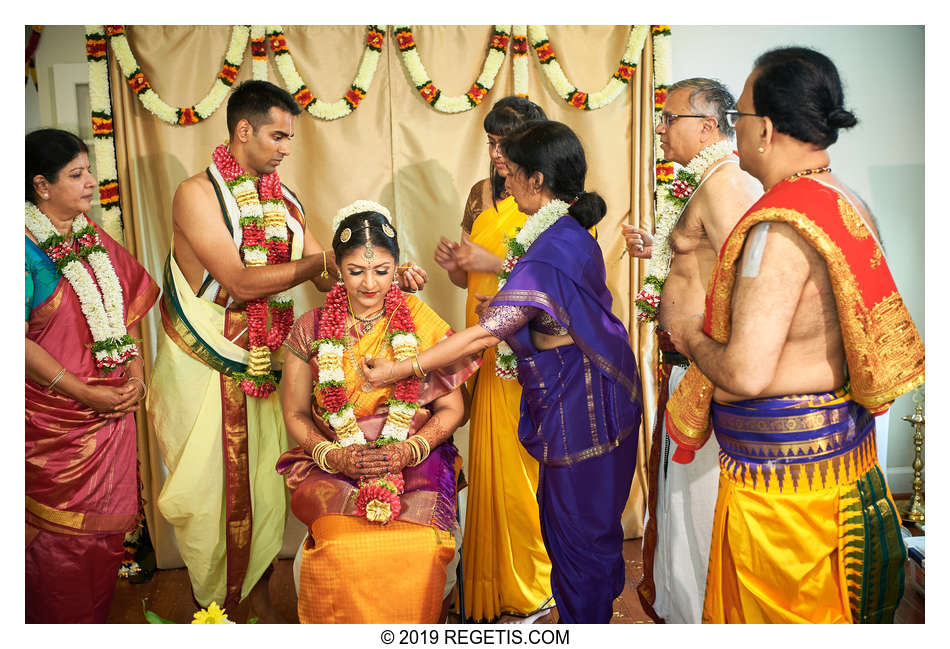 NIKON D4
Shutter Speed Value : 1/60
Aperture Value : 4.0
ISO : 1600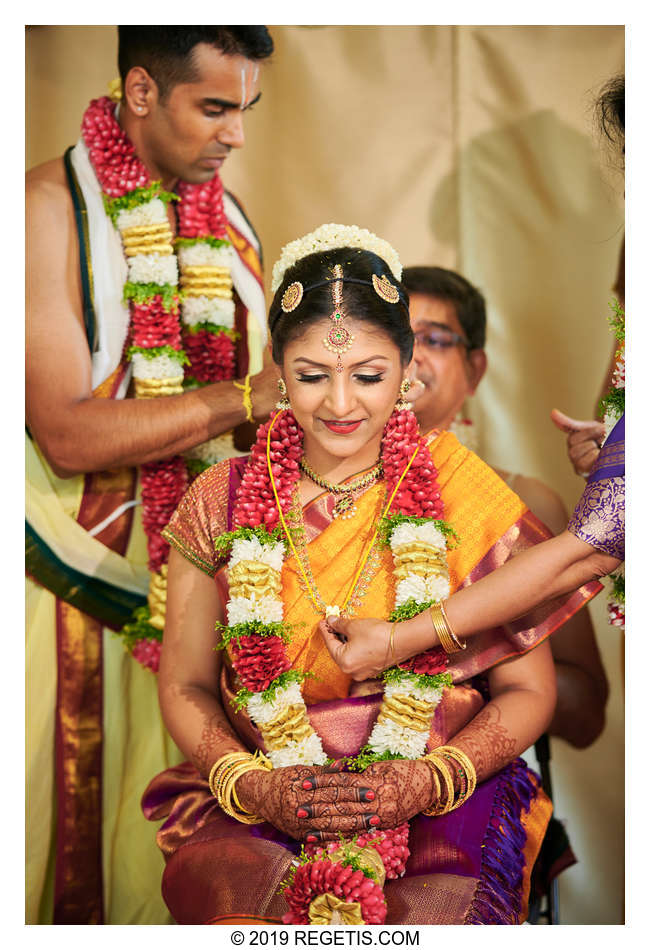 NIKON Z 7
Shutter Speed Value : 1/60
Aperture Value : 2.5
ISO : 640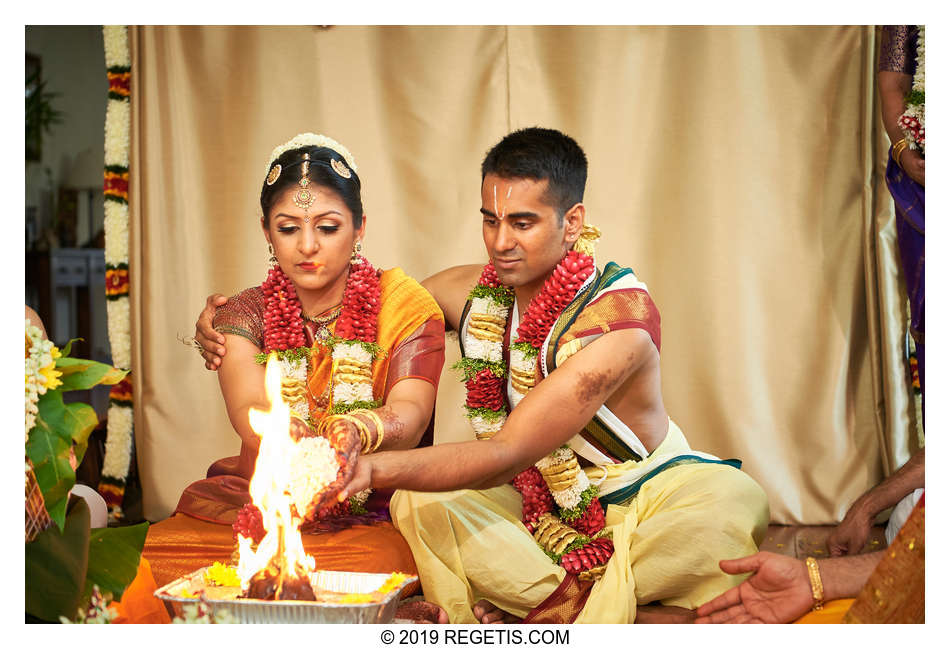 NIKON D4
Shutter Speed Value : 1/100
Aperture Value : 4.0
ISO : 1600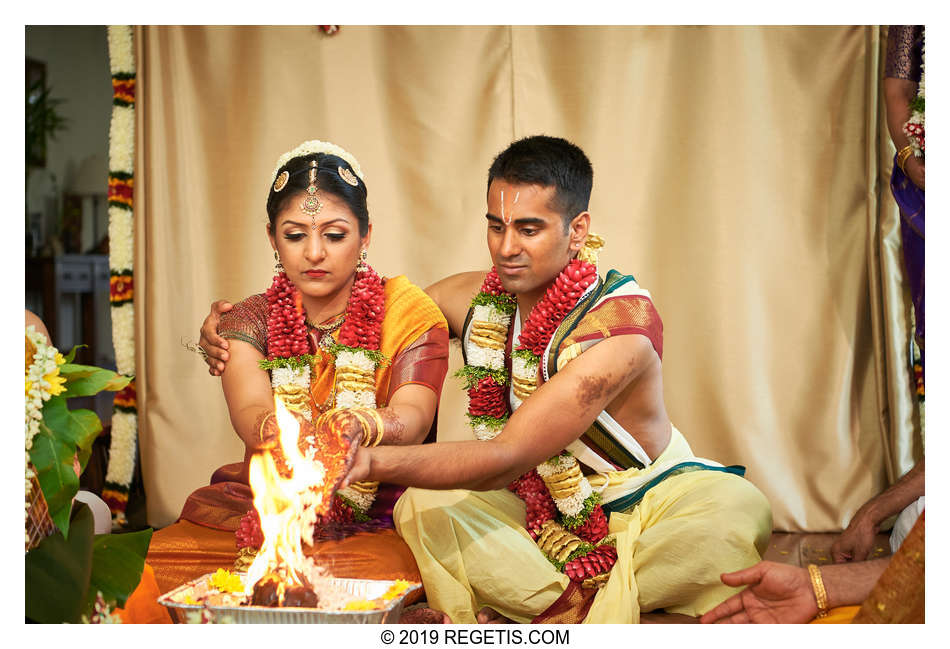 NIKON D4
Shutter Speed Value : 1/100
Aperture Value : 4.0
ISO : 1600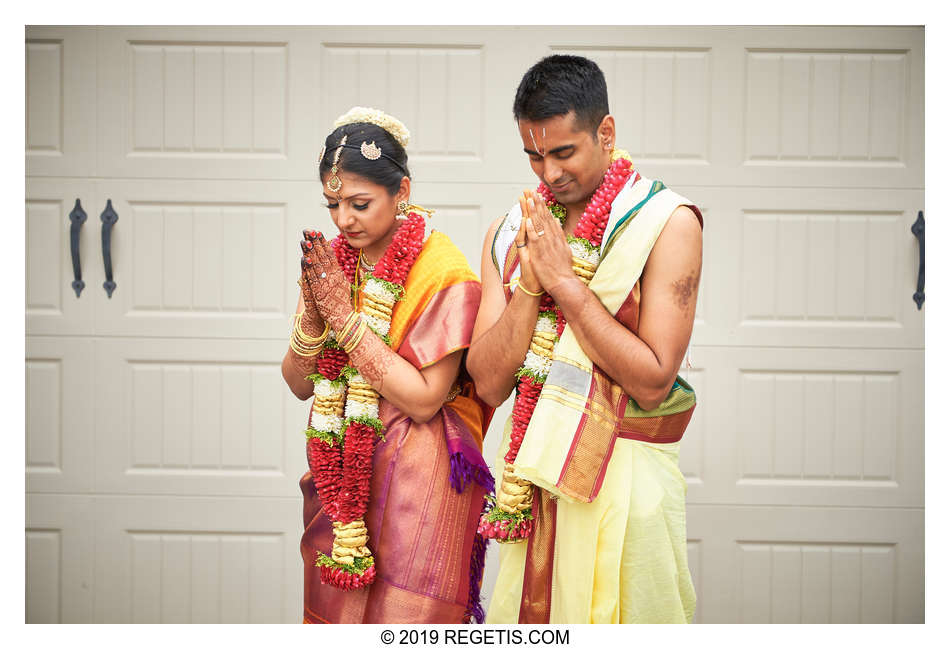 NIKON D4
Shutter Speed Value : 1/1250
Aperture Value : 4.0
ISO : 640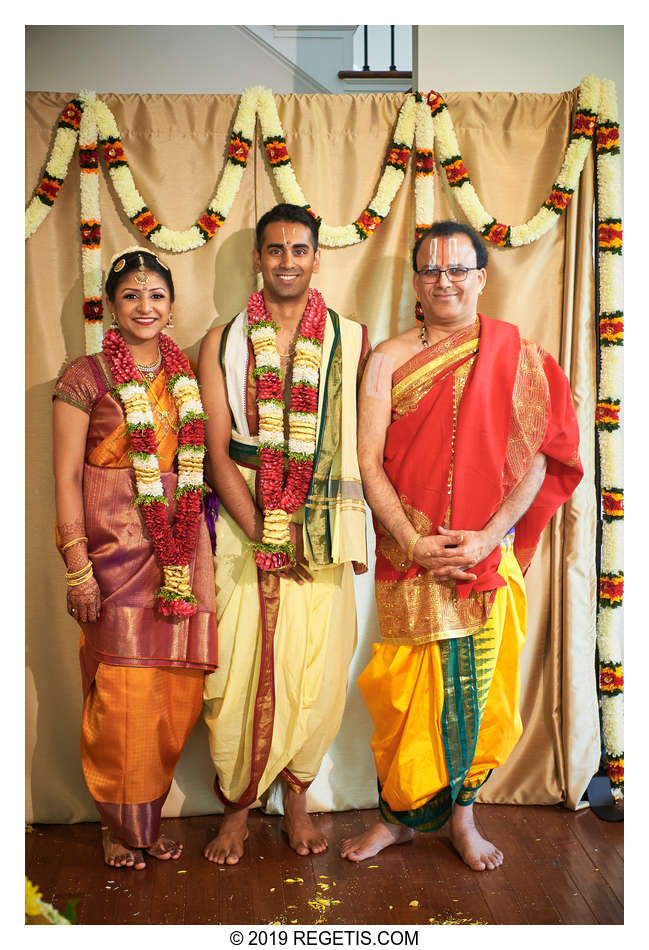 NIKON D4
Shutter Speed Value : 1/60
Aperture Value : 4.0
ISO : 1600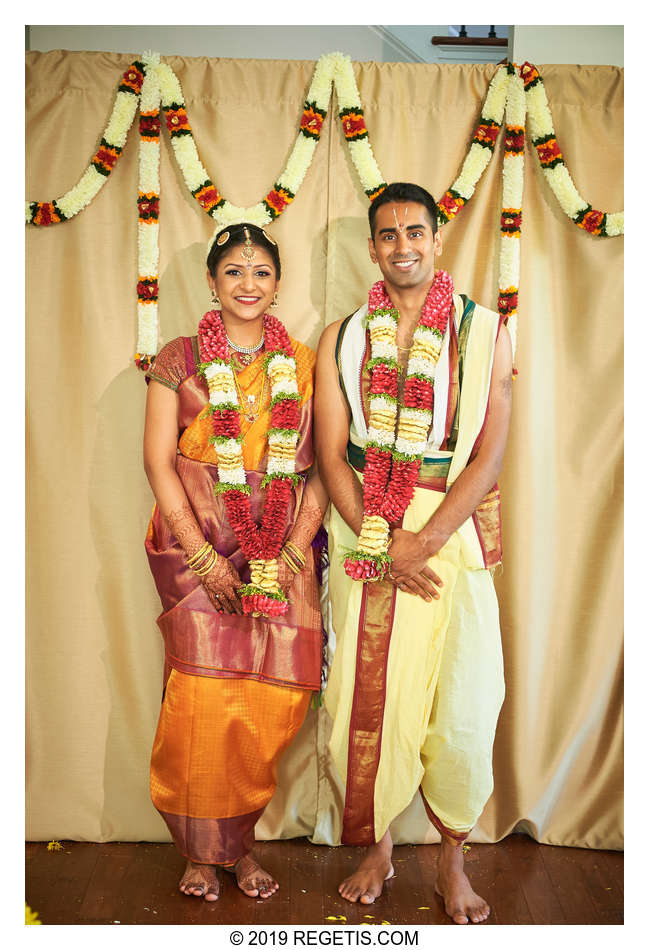 NIKON D4
Shutter Speed Value : 1/80
Aperture Value : 4.0
ISO : 1600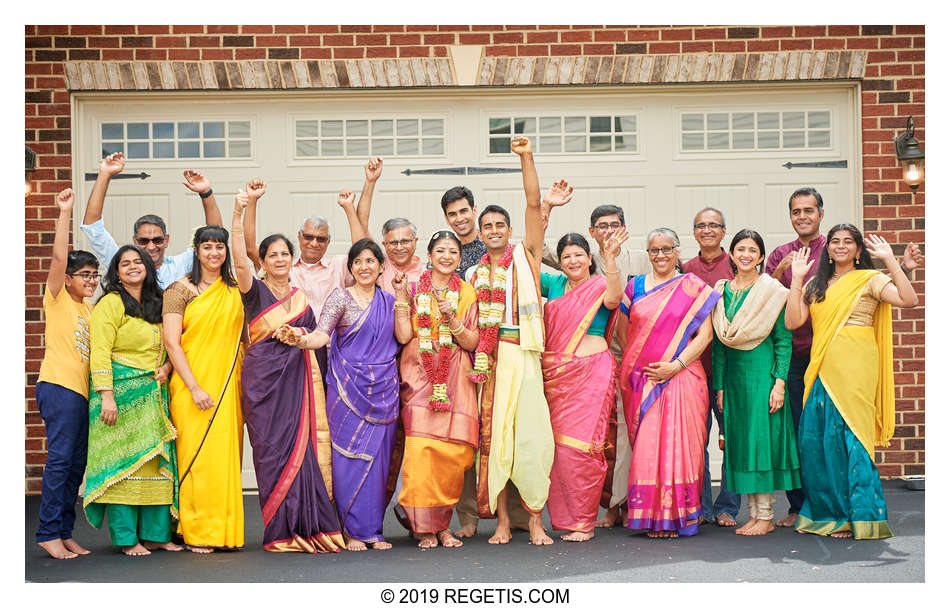 NIKON D5
Shutter Speed Value : 1/1000
Aperture Value : 4.0
ISO : 640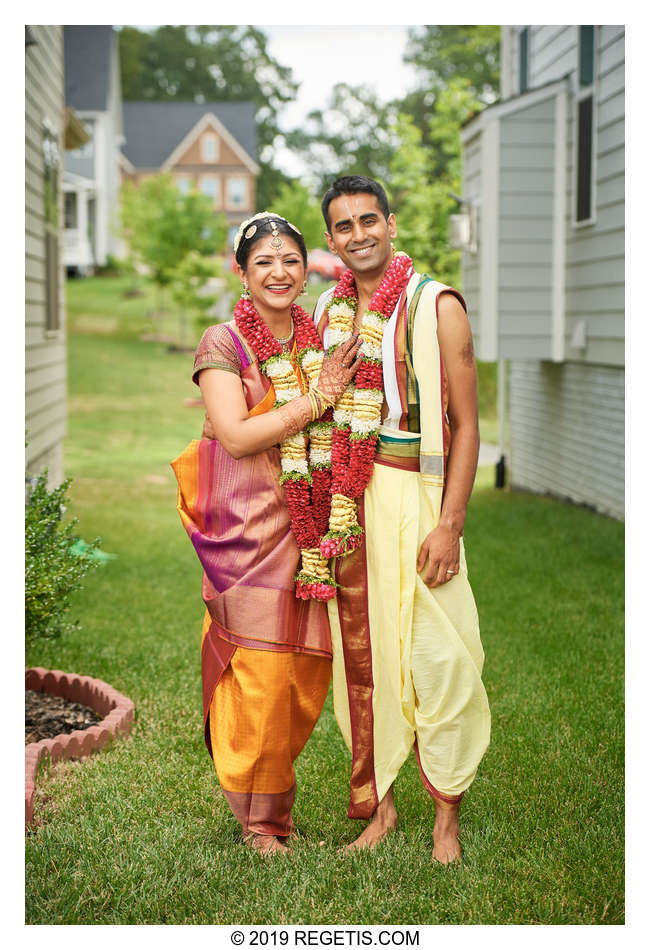 NIKON D5
Shutter Speed Value : 1/1250
Aperture Value : 4.0
ISO : 640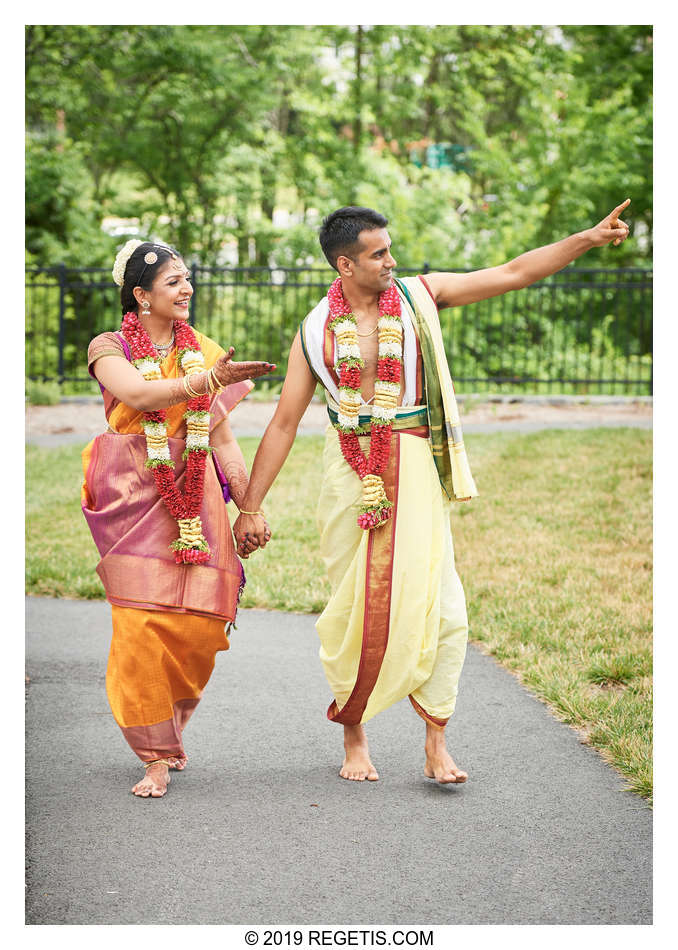 NIKON D5
Shutter Speed Value : 1/1600
Aperture Value : 4.0
ISO : 640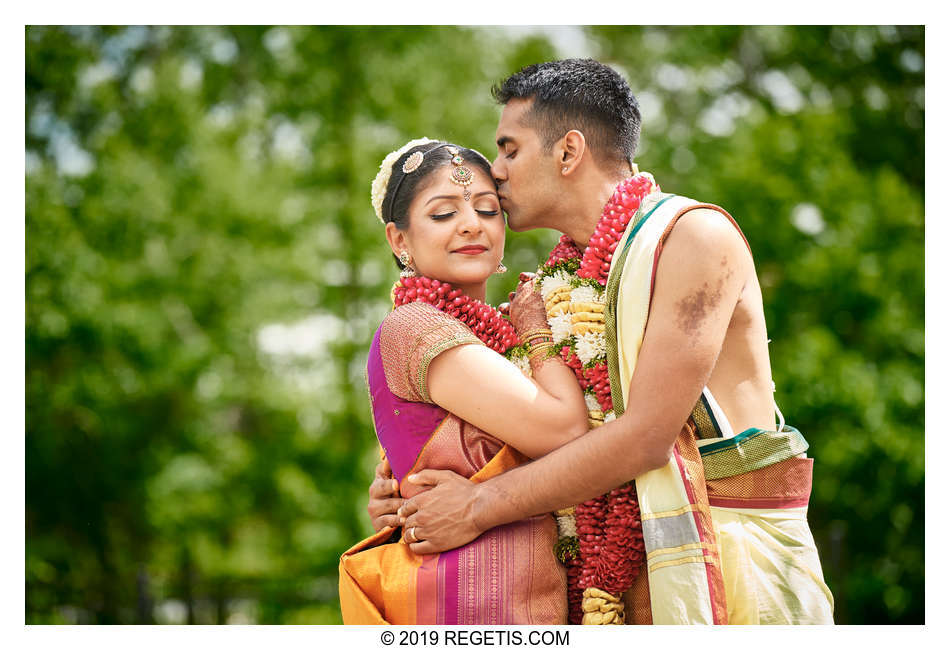 NIKON D5
Shutter Speed Value : 1/1600
Aperture Value : 4.0
ISO : 640


Cameras and Lenses used

NIKON D4 ( NIKON CORPORATION )
NIKON D5 ( NIKON CORPORATION )
NIKON Z 7 ( NIKON CORPORATION )
Nikon AF-S NIKKOR 105mm f/1.4E ED ( NIKON CORPORATION )
Nikon AF-S NIKKOR 24-70mm f/2.8E ED VR ( NIKON CORPORATION )
Nikon AF-S NIKKOR 70-200mm f/2.8G ED VR II ( NIKON CORPORATION )