Dipal's surprise proposal was secretly orchestrated by her sister and her fiance on the rooftop of the Watergate Hotel in Washington DC in partnership with Shauntel Smith who put the final touches on setting the scene. It was quaint and beautiful and totally expected it would seem.
Proposals for us are one of our favorites to cover because they give us an opportunity to build relationships and if the client later sets a date and chooses us to cover their wedding we offer the cost of their proposal coverage as a credit towards their future services. It's a win-win!
A few other surprise proposals we have loved were Parth's proposal to Ami as well as James' proposal to Rita, an all-time favorite – so if you are considering a surprise wedding proposal reach out as we would love to help capture it all come into play!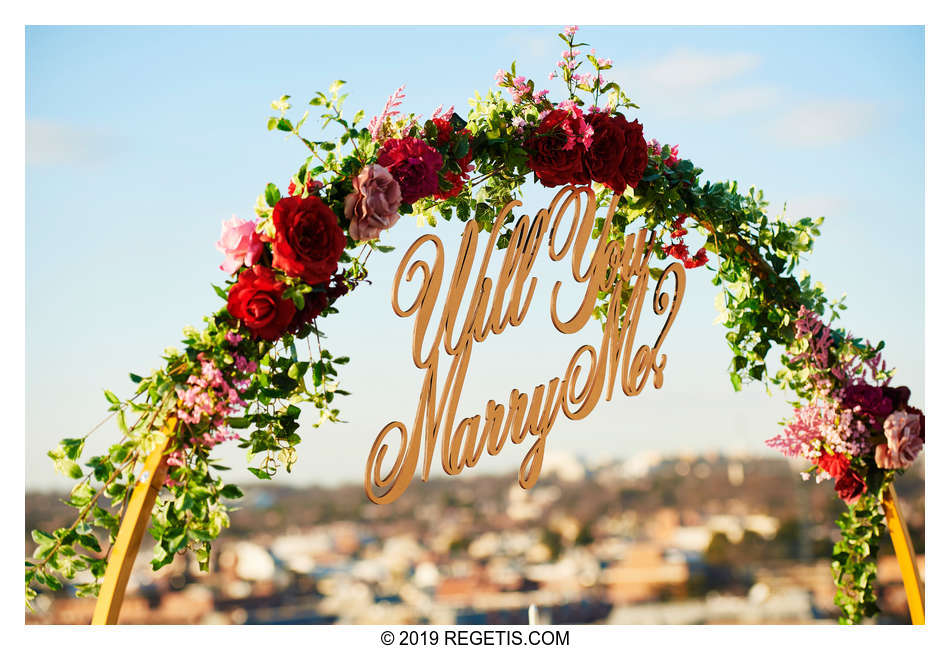 NIKON D5
Shutter Speed Value : 1/500
Aperture Value : 4.0
ISO : 100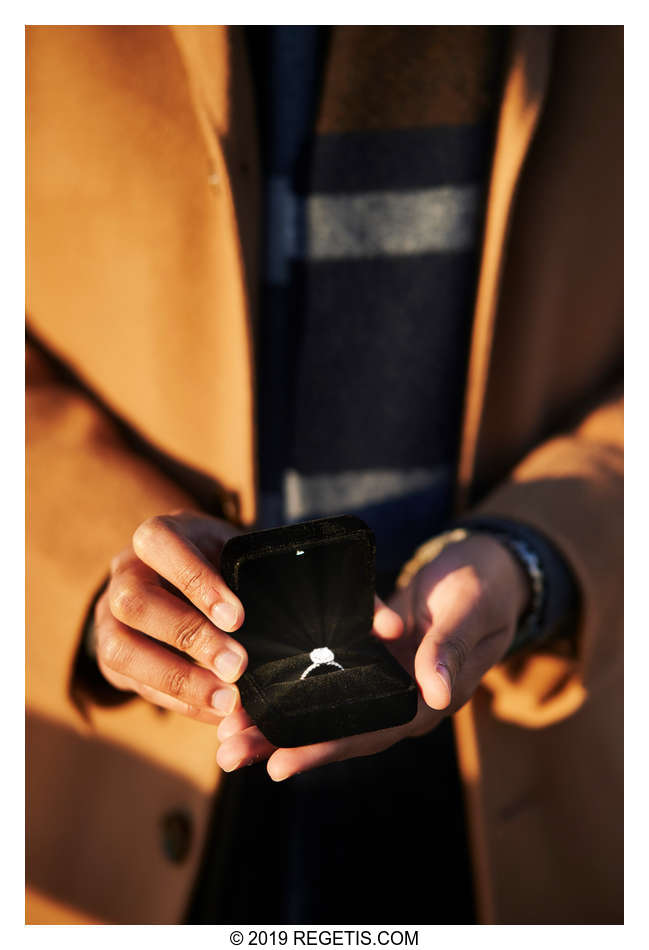 NIKON Z 6
Shutter Speed Value : 1/8000
Aperture Value : 2.2
ISO : 450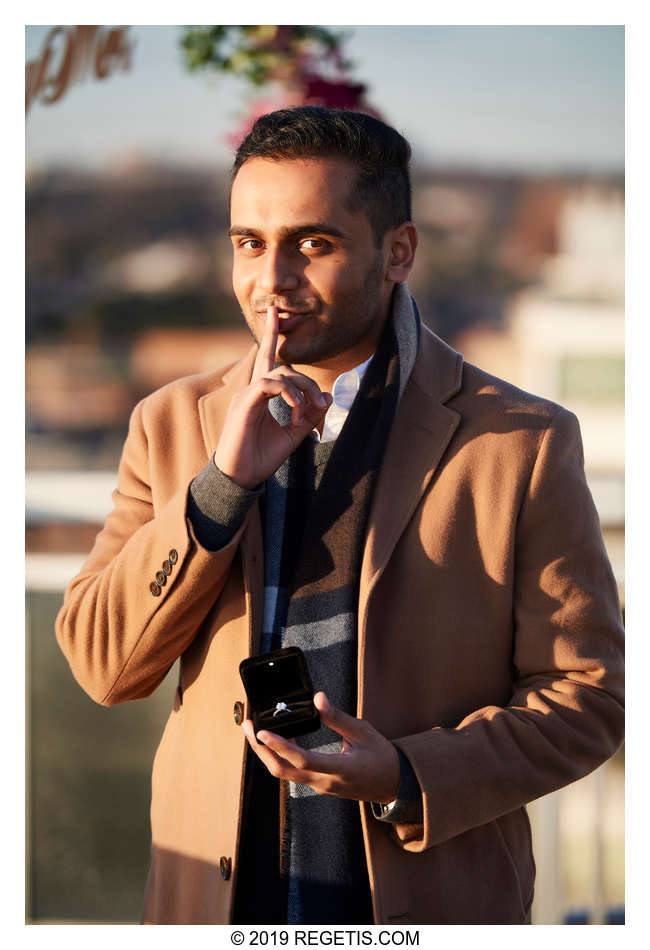 NIKON D5
Shutter Speed Value : 1/500
Aperture Value : 4.0
ISO : 100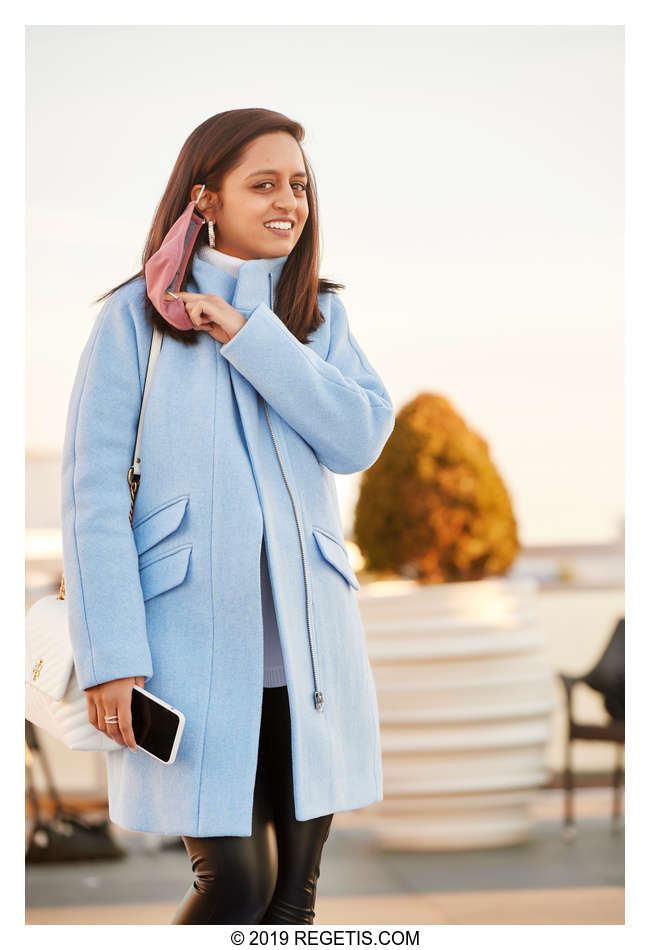 NIKON D5
Shutter Speed Value : 1/640
Aperture Value : 4.0
ISO : 640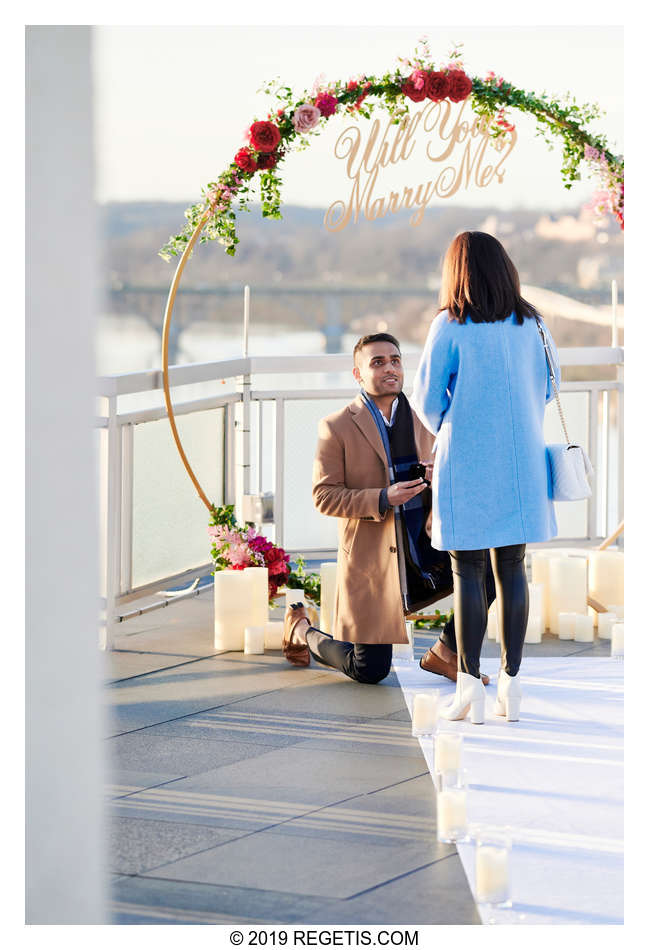 NIKON Z 6
Shutter Speed Value : 1/8000
Aperture Value : 2.8
ISO : 1600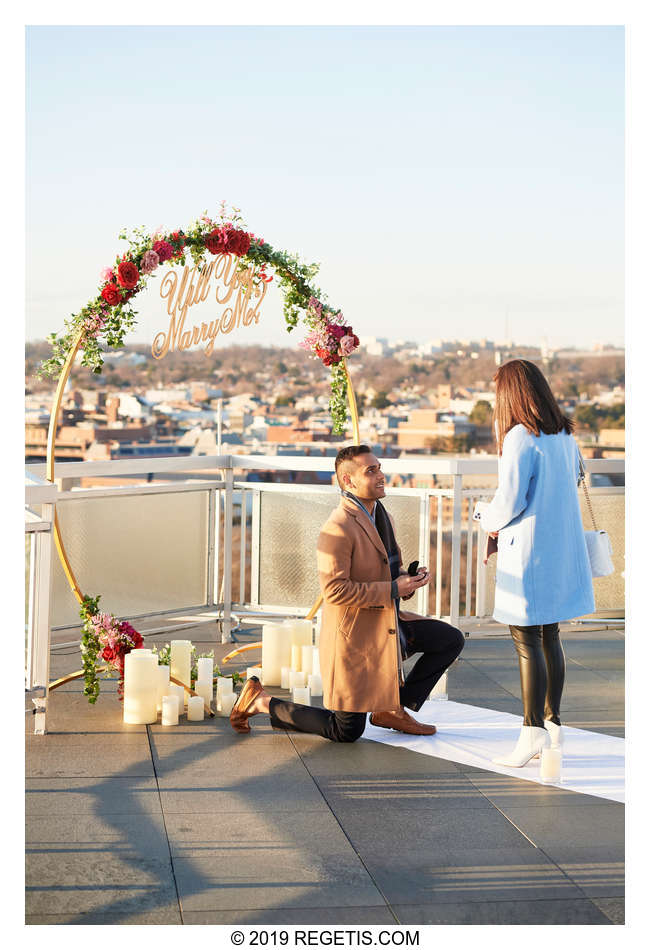 NIKON D5
Shutter Speed Value : 1/2500
Aperture Value : 4.0
ISO : 640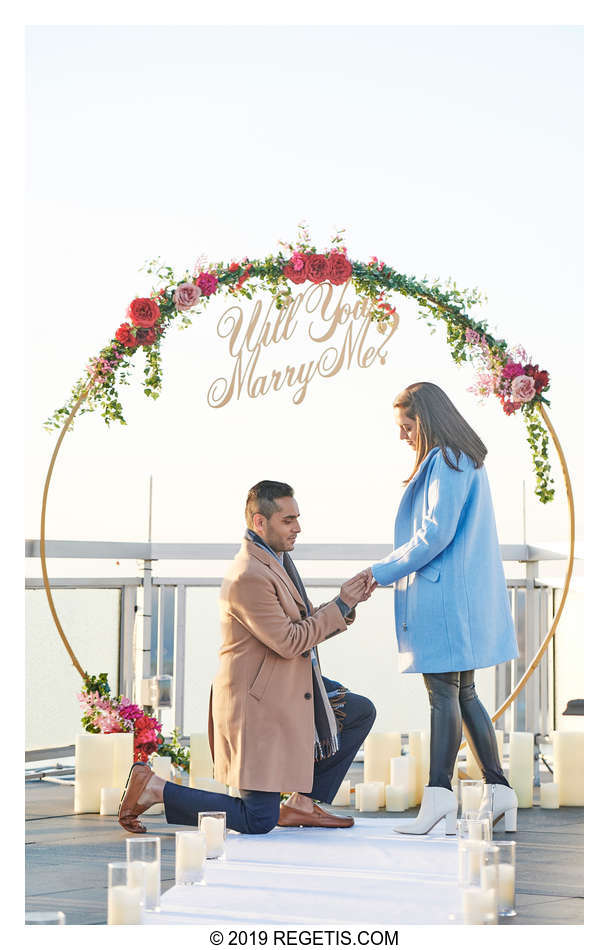 NIKON D5
Shutter Speed Value : 1/1250
Aperture Value : 4.0
ISO : 640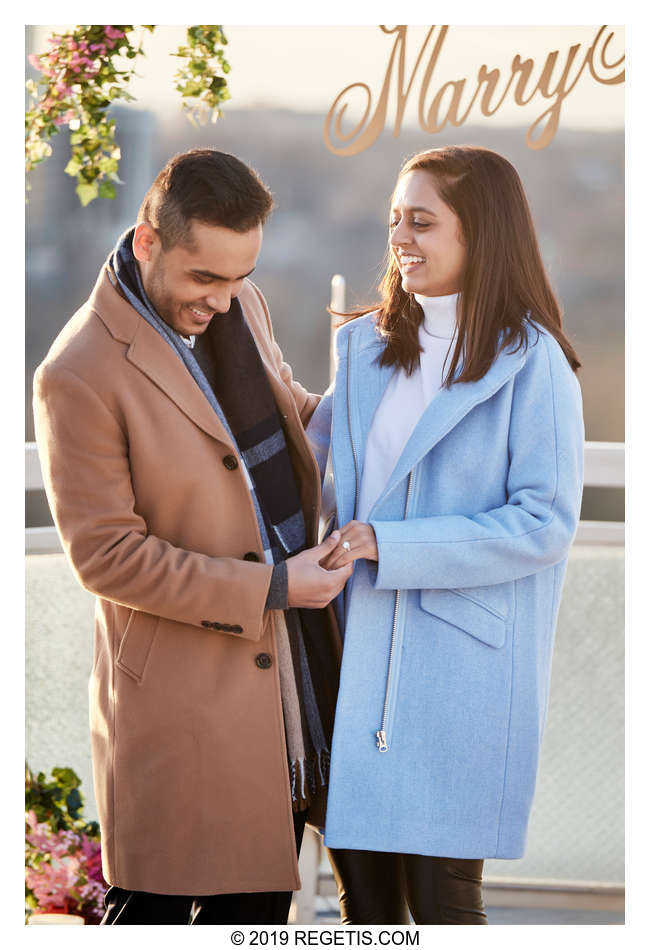 NIKON D5
Shutter Speed Value : 1/1000
Aperture Value : 4.0
ISO : 640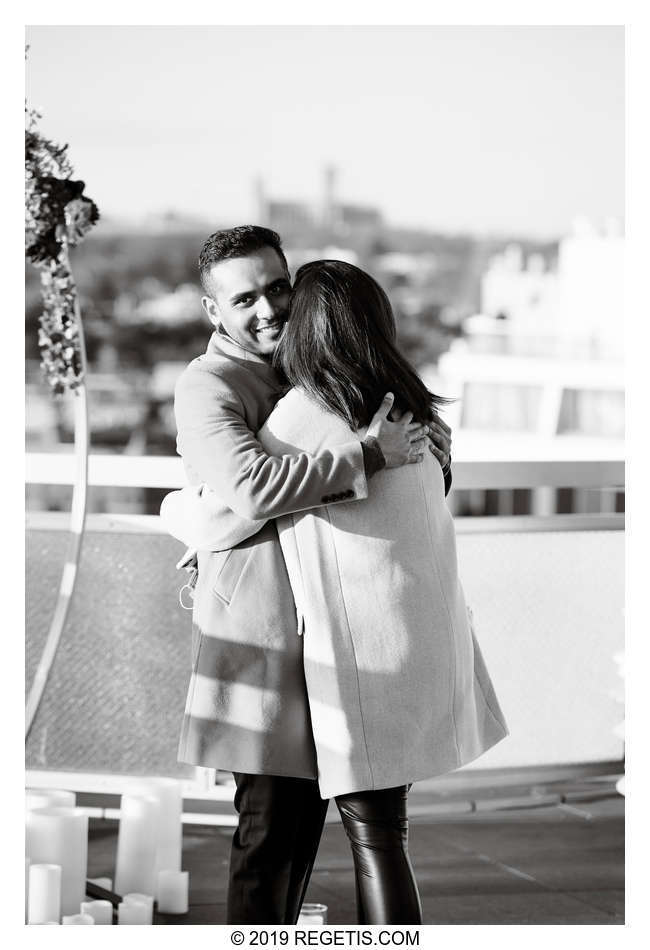 NIKON D5
Shutter Speed Value : 1/2500
Aperture Value : 4.0
ISO : 640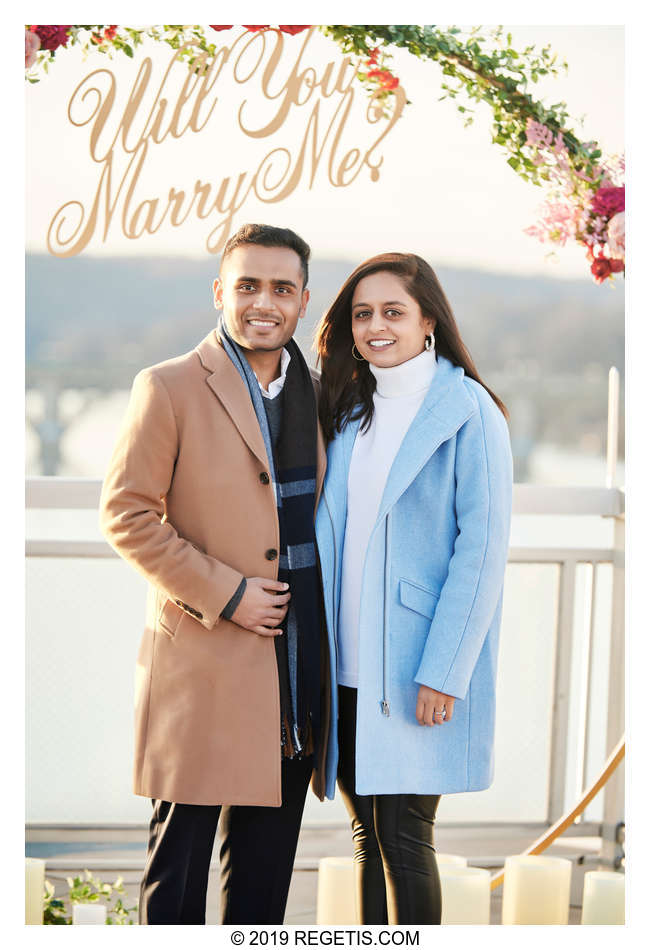 NIKON D5
Shutter Speed Value : 1/640
Aperture Value : 4.0
ISO : 640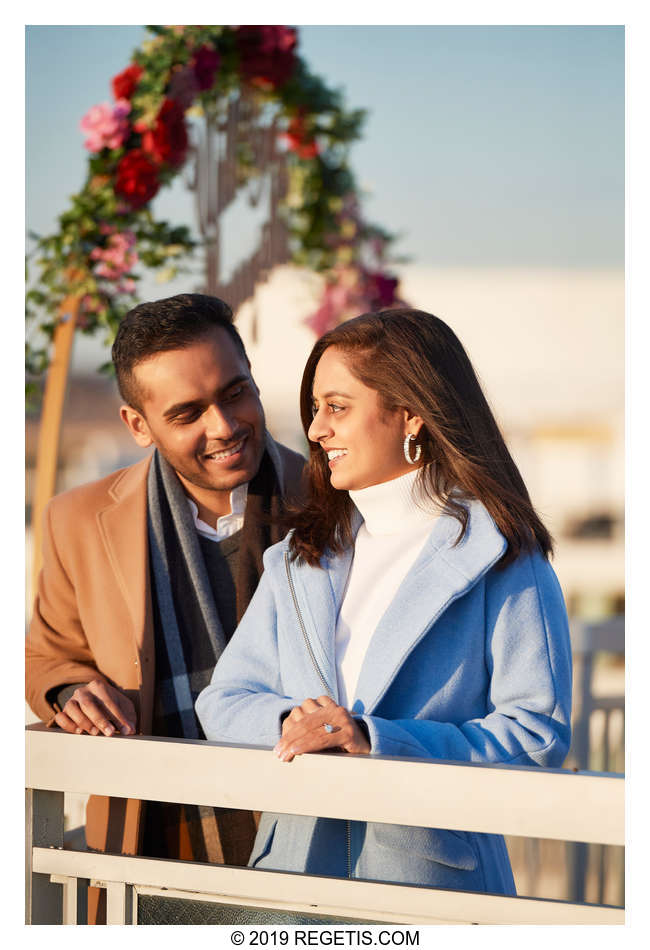 NIKON D5
Shutter Speed Value : 1/4000
Aperture Value : 4.0
ISO : 640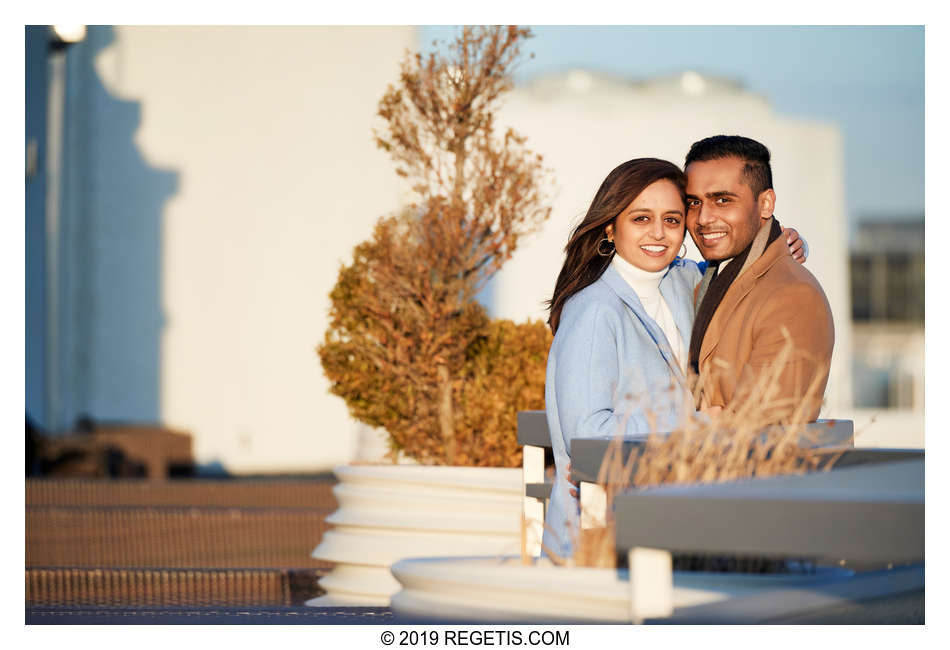 NIKON D5
Shutter Speed Value : 1/4000
Aperture Value : 4.0
ISO : 640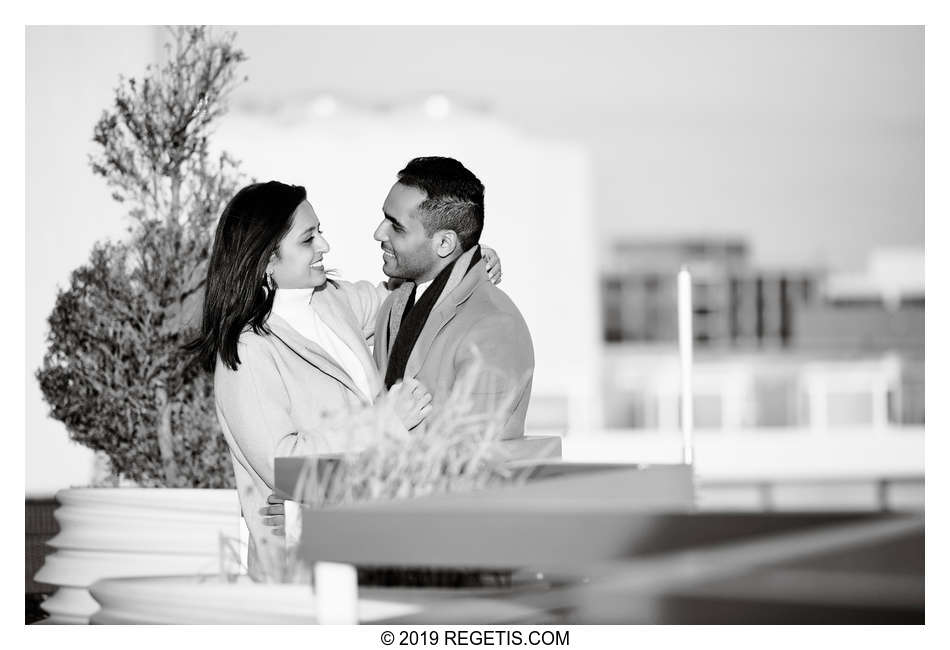 NIKON D5
Shutter Speed Value : 1/4000
Aperture Value : 4.0
ISO : 640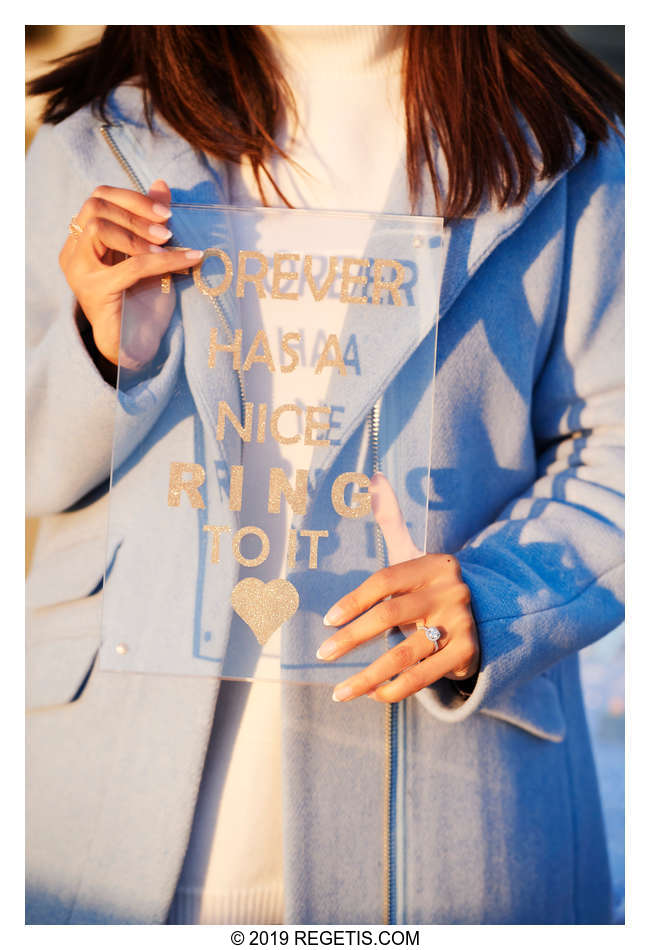 NIKON D5
Shutter Speed Value : 1/2000
Aperture Value : 4.0
ISO : 640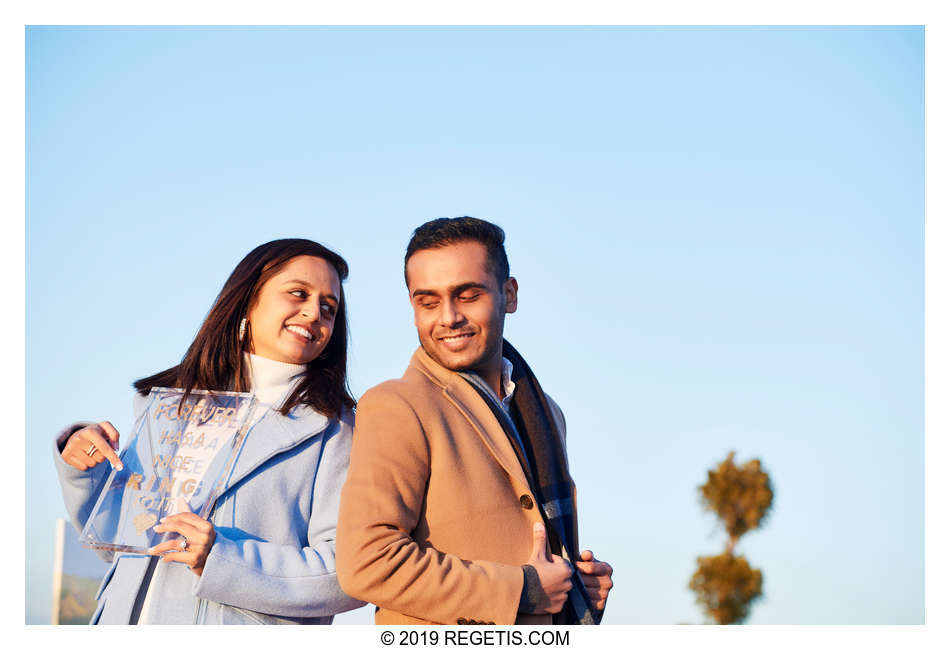 NIKON D5
Shutter Speed Value : 1/1250
Aperture Value : 4.0
ISO : 640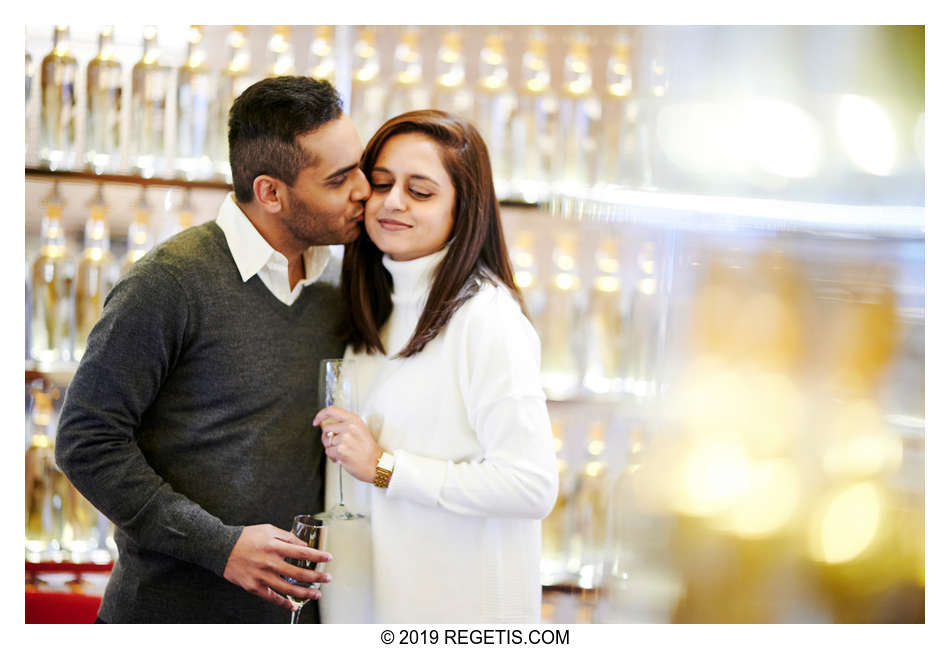 NIKON Z 6
Shutter Speed Value : 1/80
Aperture Value : 1.4
ISO : 3200


Cameras and Lenses used

NIKON D5 ( NIKON CORPORATION )
NIKON Z 6( NIKON CORPORATION )
Nikon AF-S NIKKOR 105mm f/1.4E ED ( NIKON CORPORATION )
Nikon AF-S NIKKOR 70-200mm f/2.8G ED VR II ( NIKON CORPORATION )