Over the last two years or so we have had an influx of inquiries for Sikh and Sikh interfaith marriages – really allowing us to fully spread out within the Indian community and remain as diverse as possible. I had found that for most of the Washington DC gurdwaras (Guru Gobind Singh Foundation) that sitting and listening to their messages those unfamiliar would equally find this to be one of the softest, most humble, kind hearted of cultures within a religion one might find, most are well spoken and have the most promising of messages that they convey to their members. I find that with each one that attend I am so touched by their words often enough I find myself in goosebumps as their words resonate right through me.
In the case of Lali's wedding ceremony I felt like I was part of the family having just photographed their engagement session and spending dinner with her and Amit that went on for hours – her mendhi was very intimate consisting of her immediate family and probably to date a favorite of ours in terms of time well spent. For us the reason we do what we do is because we ourselves are big family people. Part of what drove our career in many ways was the documenting of our own family as we experienced each others cultures, independent families and grew into our own collective one. Often enough with the hustle and bustle of wedding schedules it is not often that we are able to get much one on one time with our couples parents, siblings or extended members of their family as everyone is on the run. In this case it was great to sit and eat with them, Lali's mom is very similar to my own and sitting with her listening to her just warmed my heart.  She (and of course her husband too!) has raised 3 very tender hearted close children – as a parent myself we aspire to achieve what they have in their children, they have truly been blessed.
Enough of all my sappiness as I move into what everyone came here for imagery with a little bit of puppy love at the end!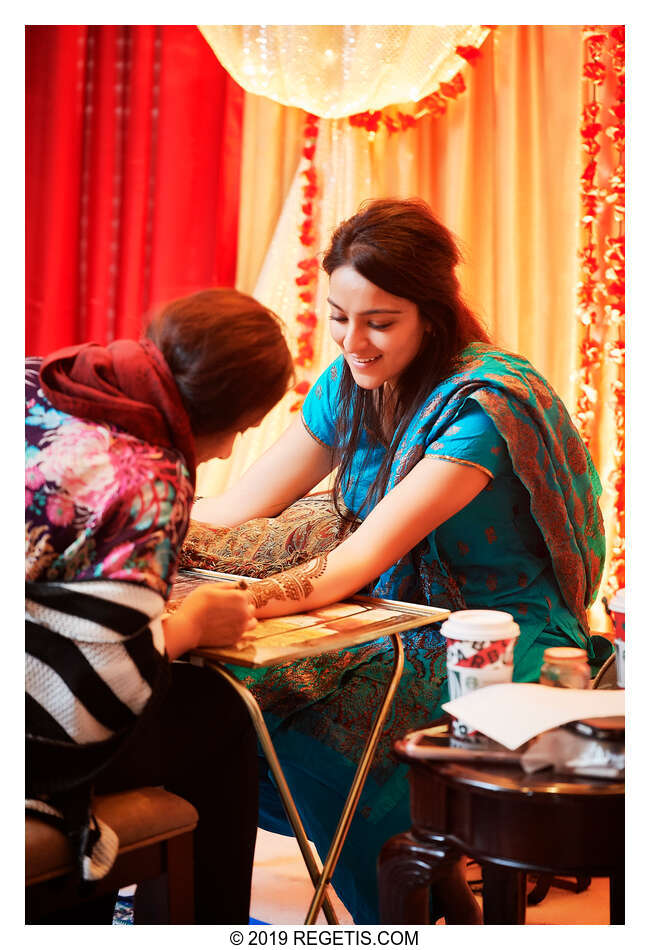 NIKON D5
Shutter Speed Value : 1/60
Aperture Value : 3.5
ISO : 3200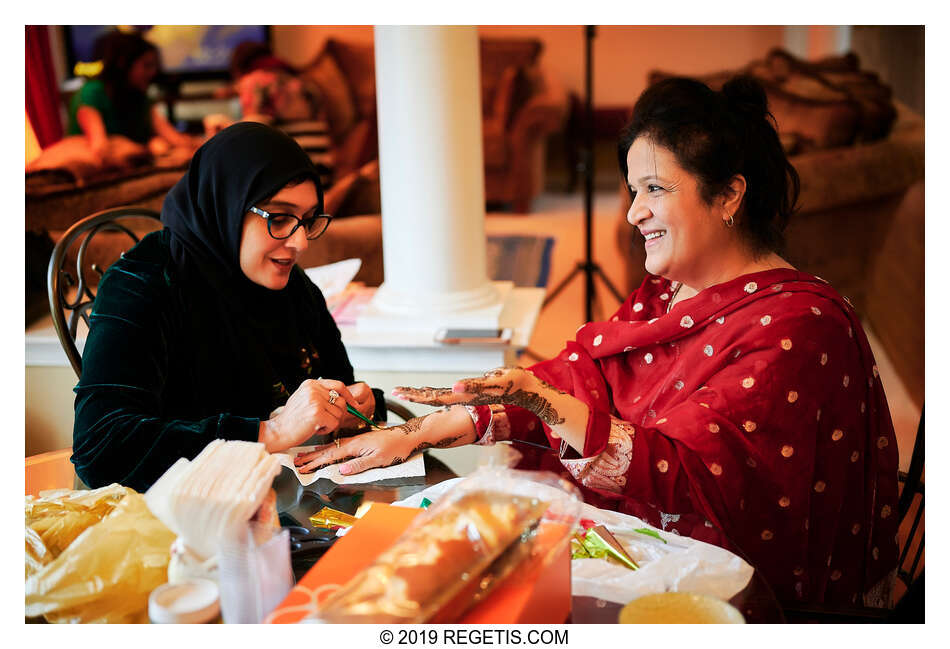 NIKON Z 6
Shutter Speed Value : 1/160
Aperture Value : 2.5
ISO : 1600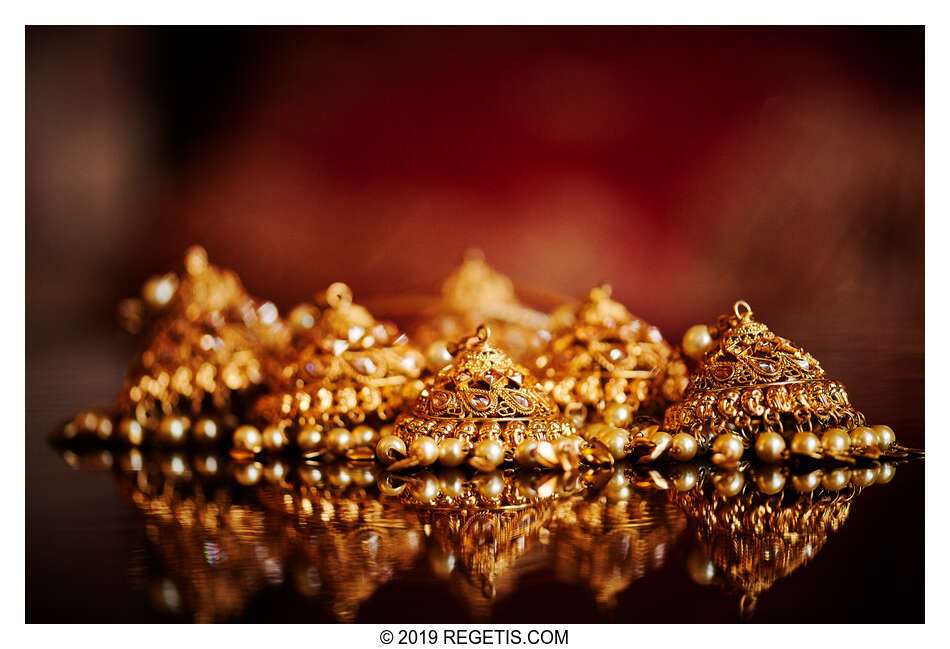 NIKON Z 6
Shutter Speed Value : 1/200
Aperture Value : 4.0
ISO : 3200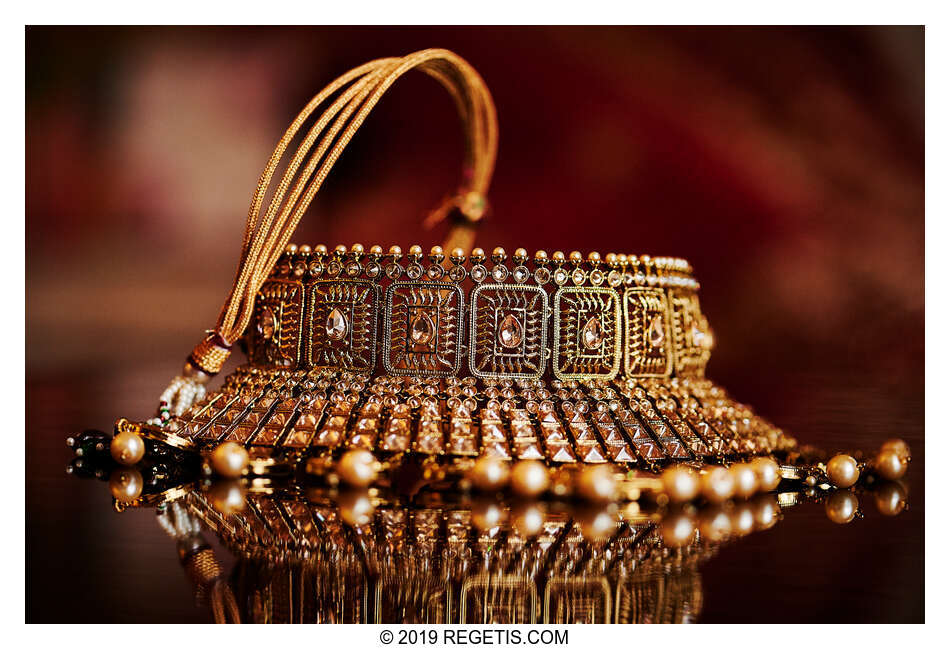 NIKON Z 6
Shutter Speed Value : 1/160
Aperture Value : 5.6
ISO : 3200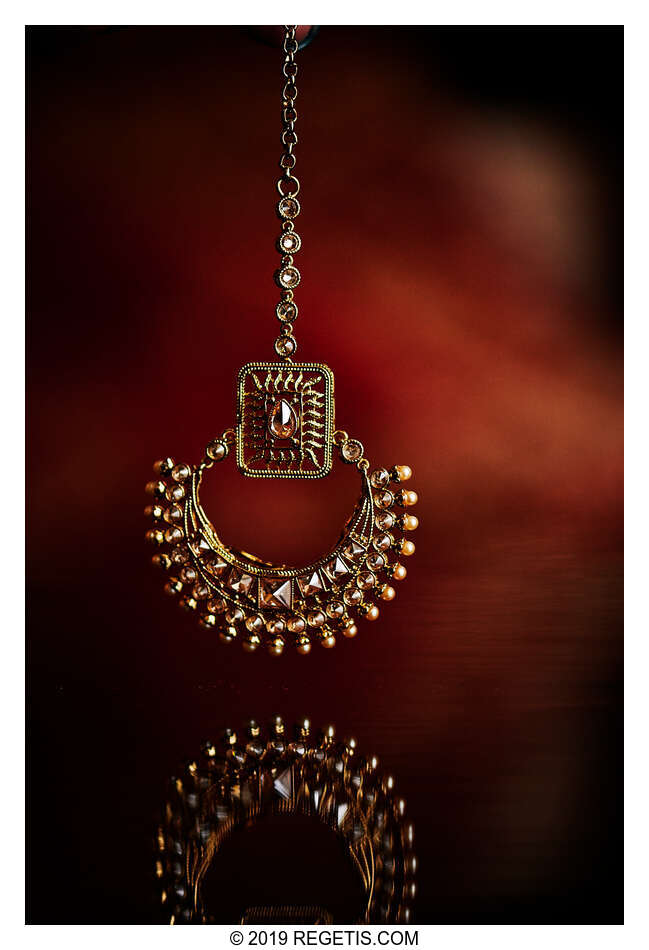 NIKON Z 6
Shutter Speed Value : 1/250
Aperture Value : 4.0
ISO : 3200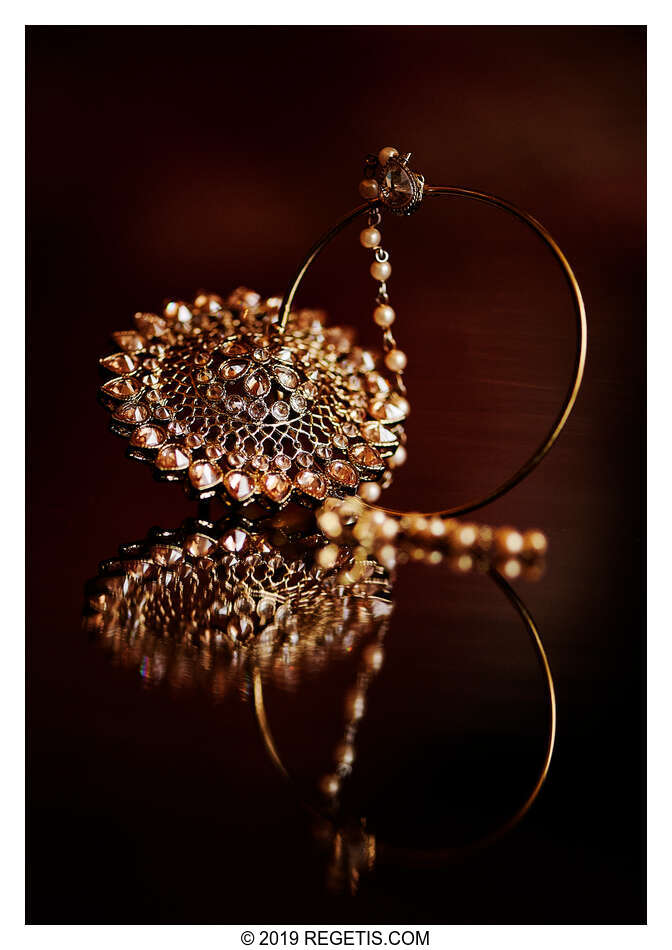 NIKON Z 6
Shutter Speed Value : 1/250
Aperture Value : 4.0
ISO : 3200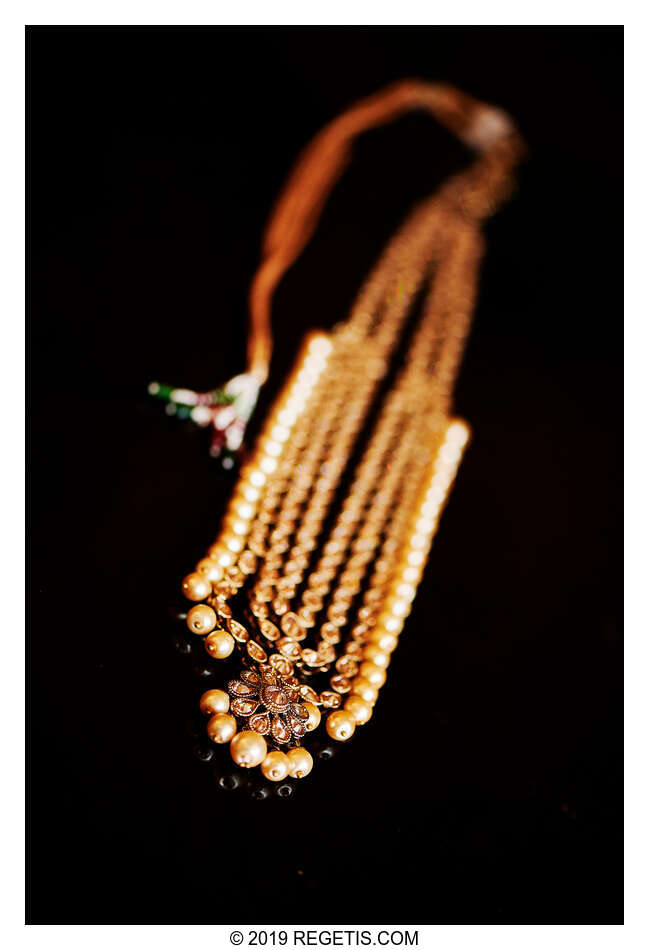 NIKON Z 6
Shutter Speed Value : 1/160
Aperture Value : 4.0
ISO : 3200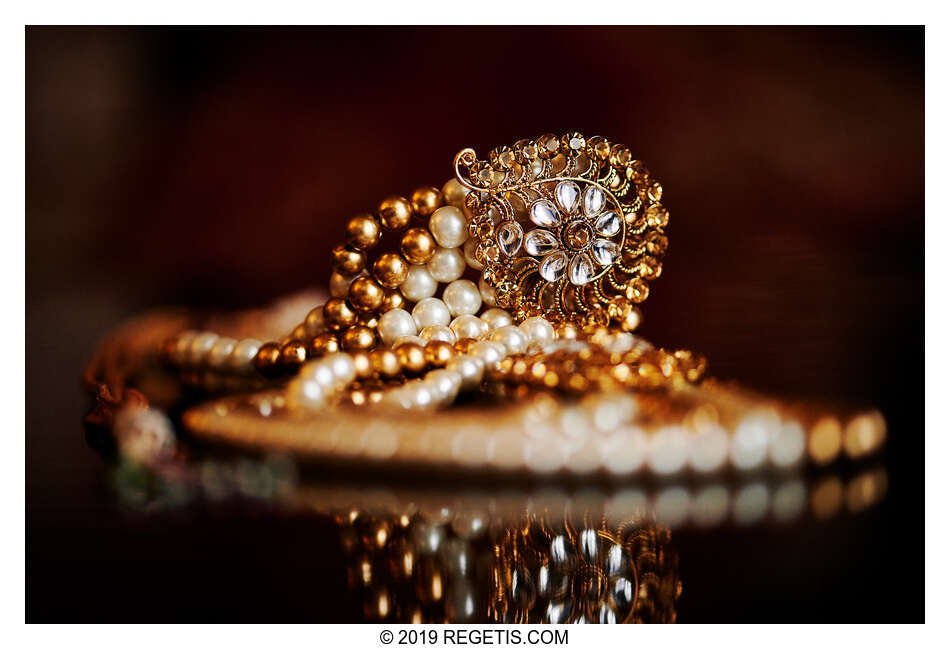 NIKON Z 6
Shutter Speed Value : 1/320
Aperture Value : 4.0
ISO : 3200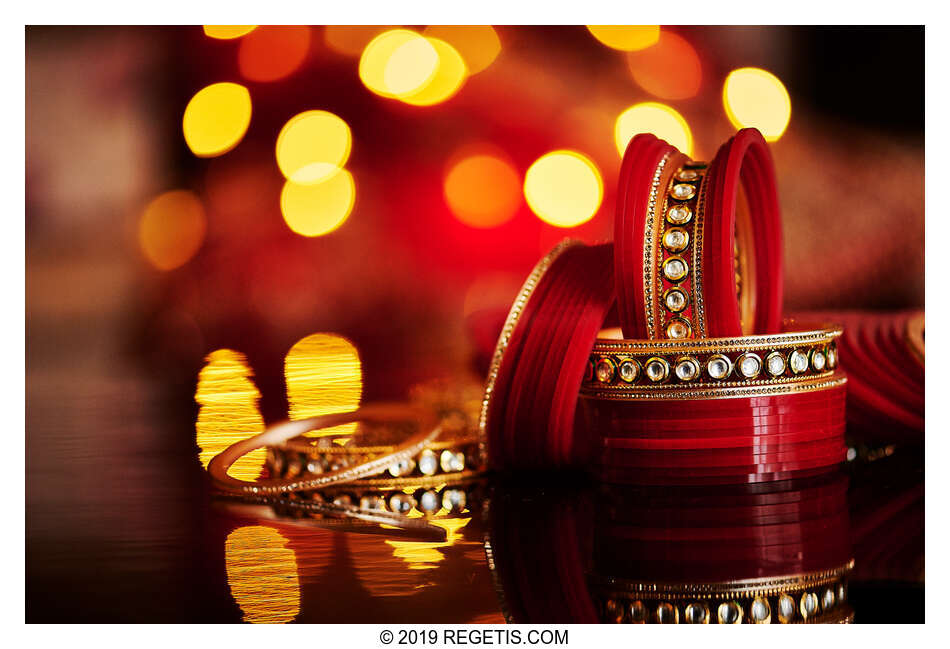 NIKON Z 6
Shutter Speed Value : 1/200
Aperture Value : 4.0
ISO : 3200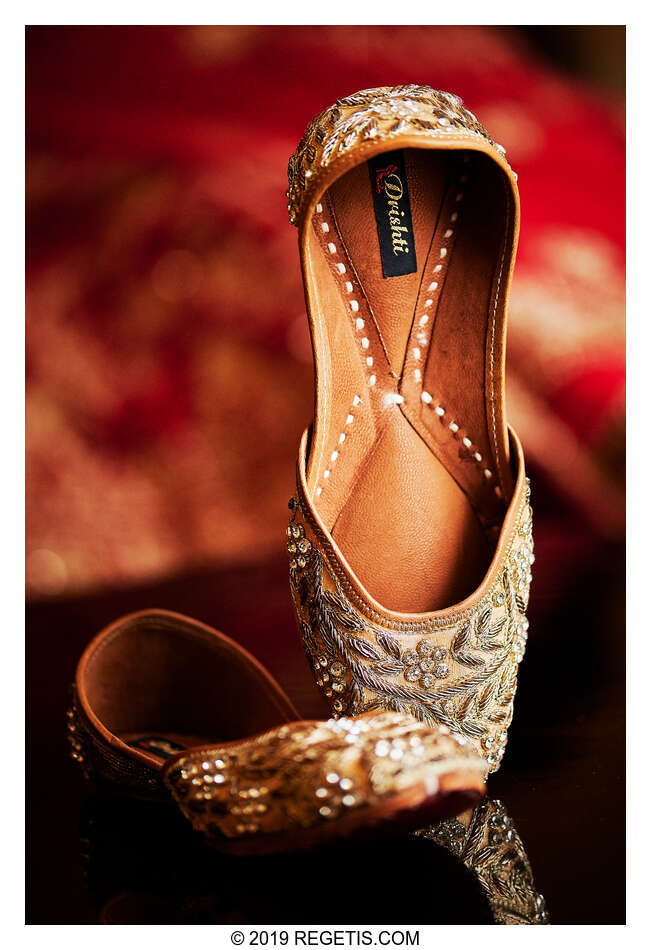 NIKON Z 6
Shutter Speed Value : 1/200
Aperture Value : 4.0
ISO : 3200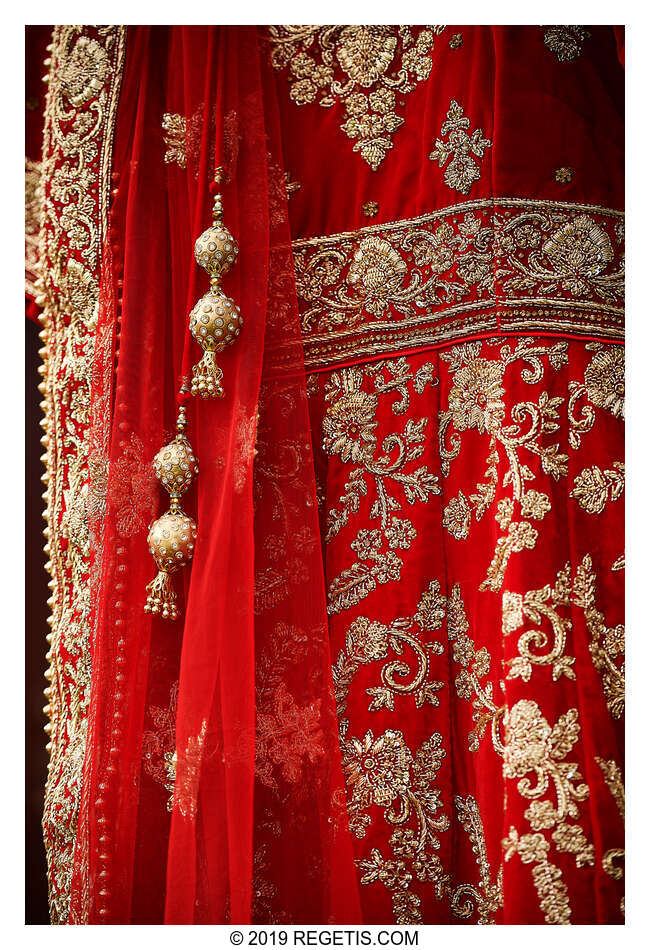 NIKON D5
Shutter Speed Value : 1/250
Aperture Value : 4.0
ISO : 320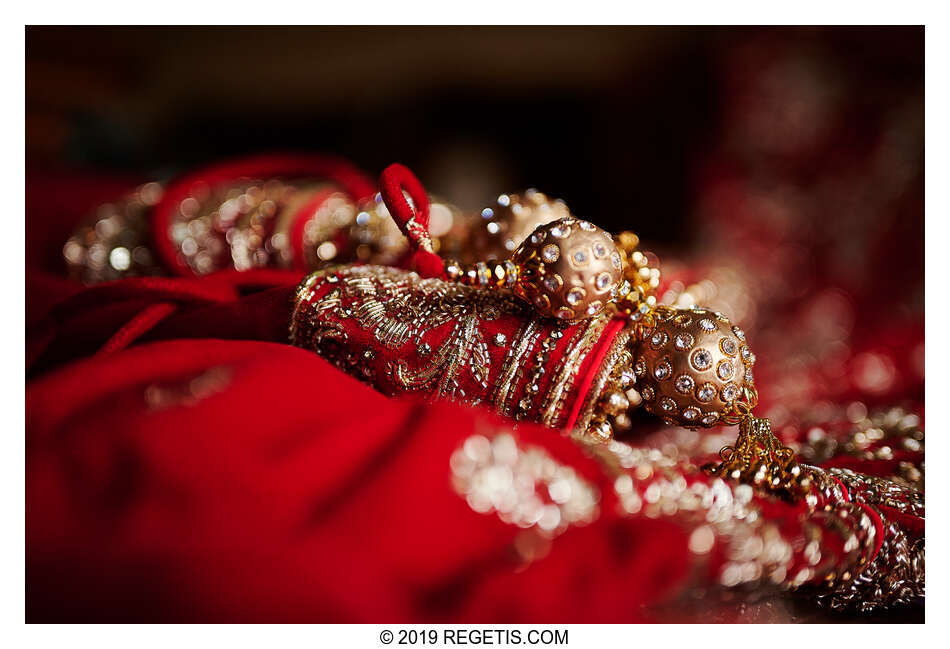 NIKON Z 6
Shutter Speed Value : 1/500
Aperture Value : 1.8
ISO : 1600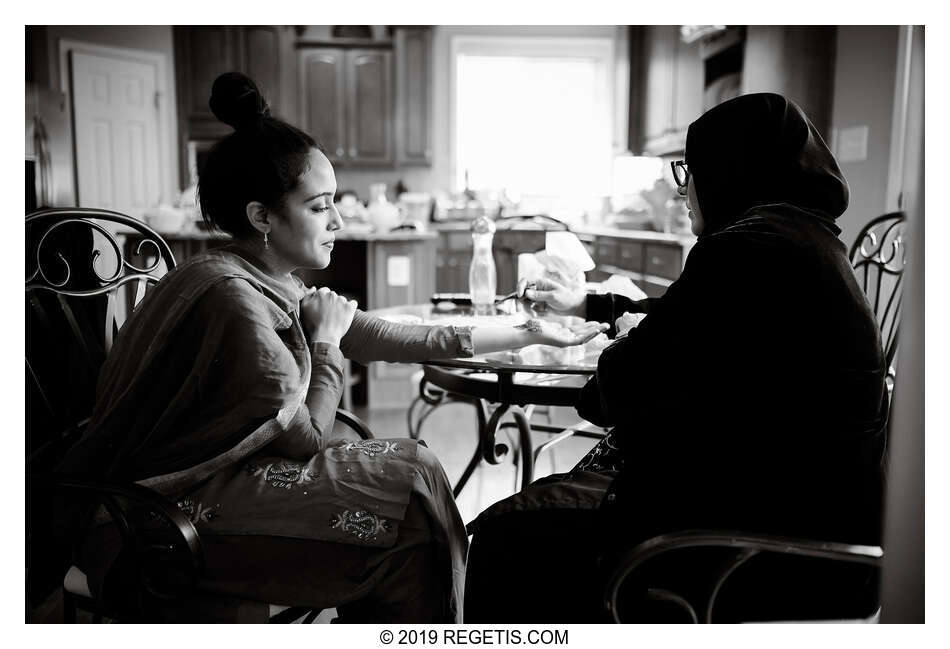 NIKON Z 6
Shutter Speed Value : 1/250
Aperture Value : 2.0
ISO : 3200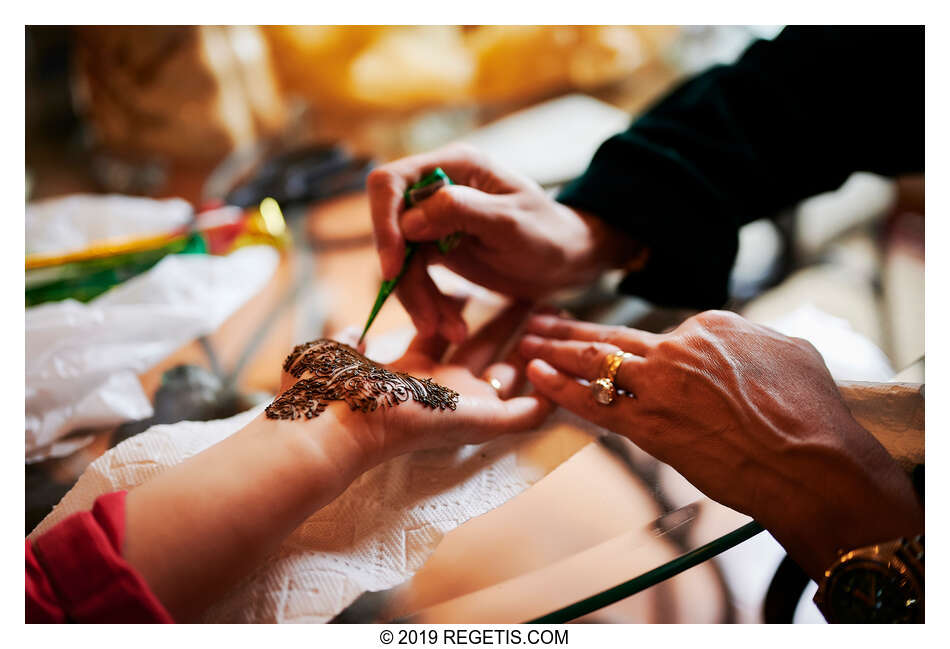 NIKON Z 6
Shutter Speed Value : 1/320
Aperture Value : 2.0
ISO : 1600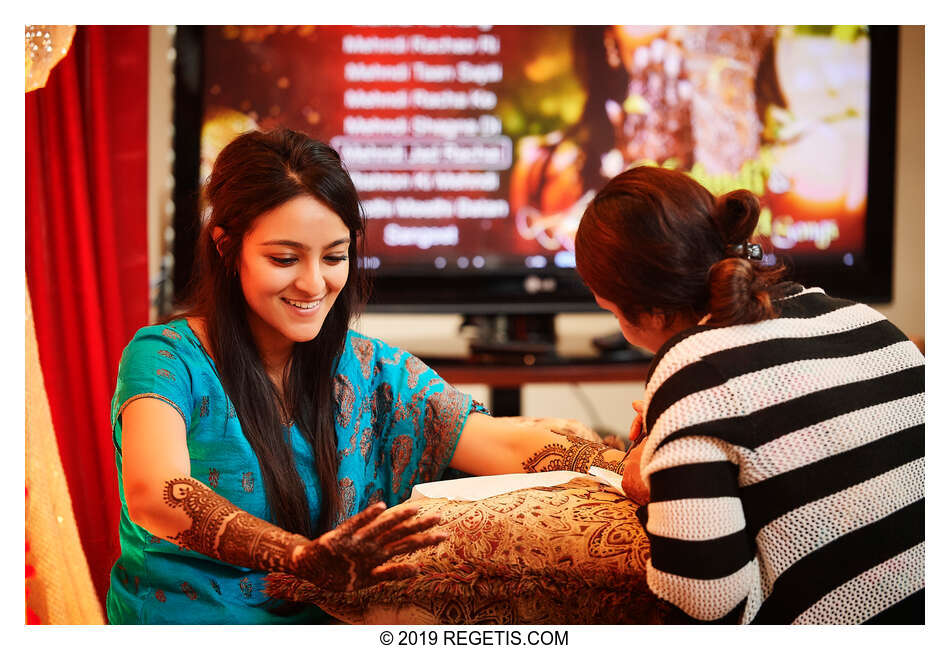 NIKON D5
Shutter Speed Value : 1/160
Aperture Value : 3.5
ISO : 3200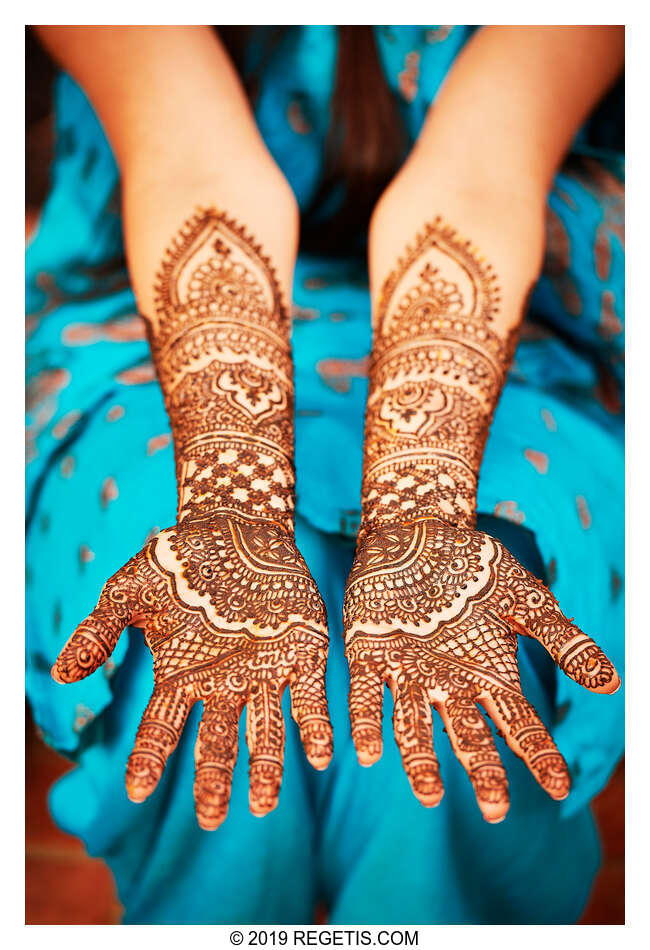 NIKON D5
Shutter Speed Value : 1/640
Aperture Value : 4.0
ISO : 640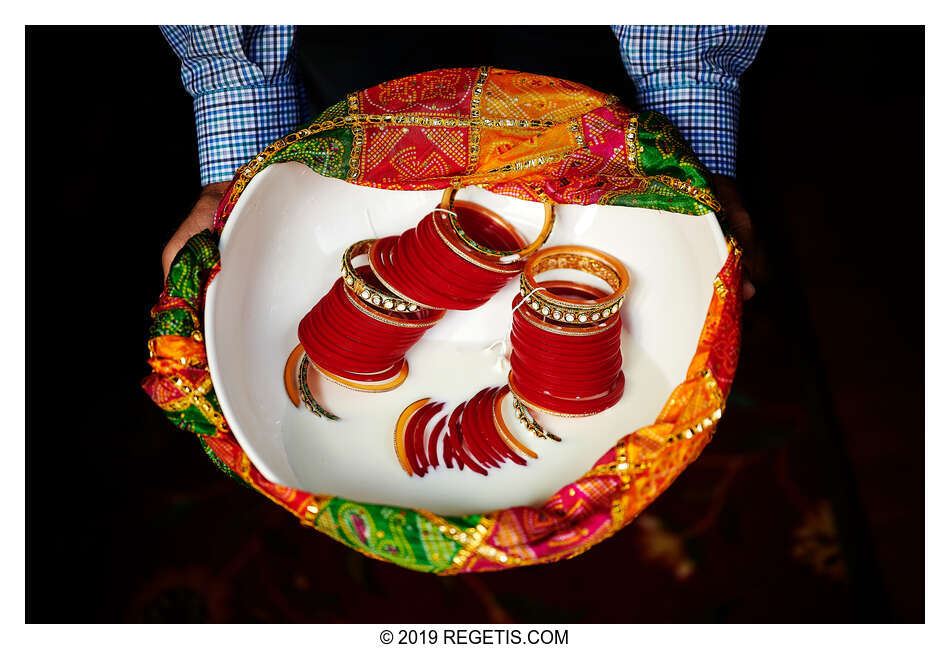 NIKON Z 6
Shutter Speed Value : 1/500
Aperture Value : 1.8
ISO : 100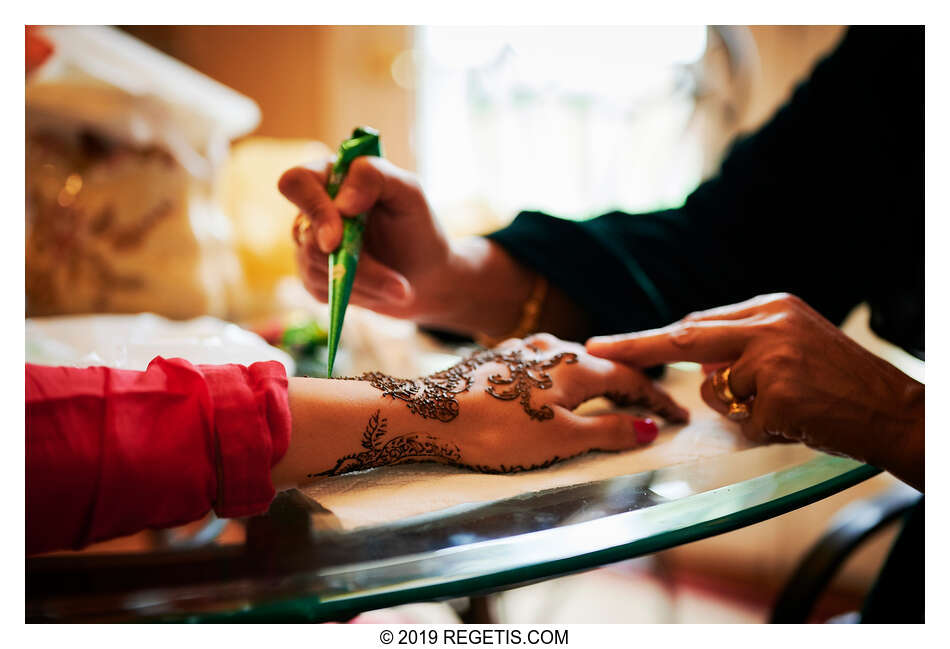 NIKON Z 6
Shutter Speed Value : 1/250
Aperture Value : 2.0
ISO : 1600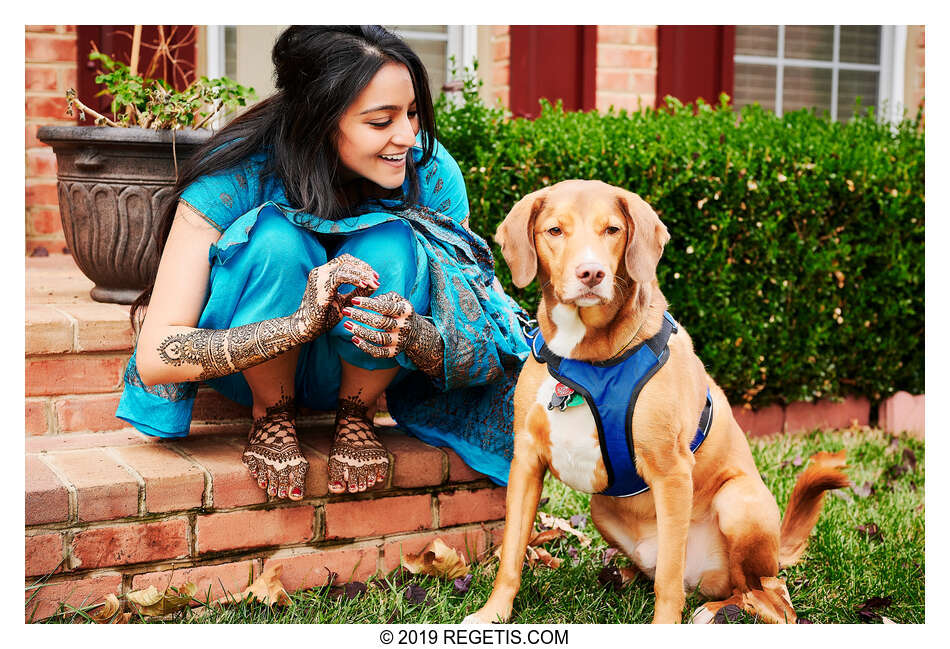 NIKON Z 6
Shutter Speed Value : 1/160
Aperture Value : 4.0
ISO : 640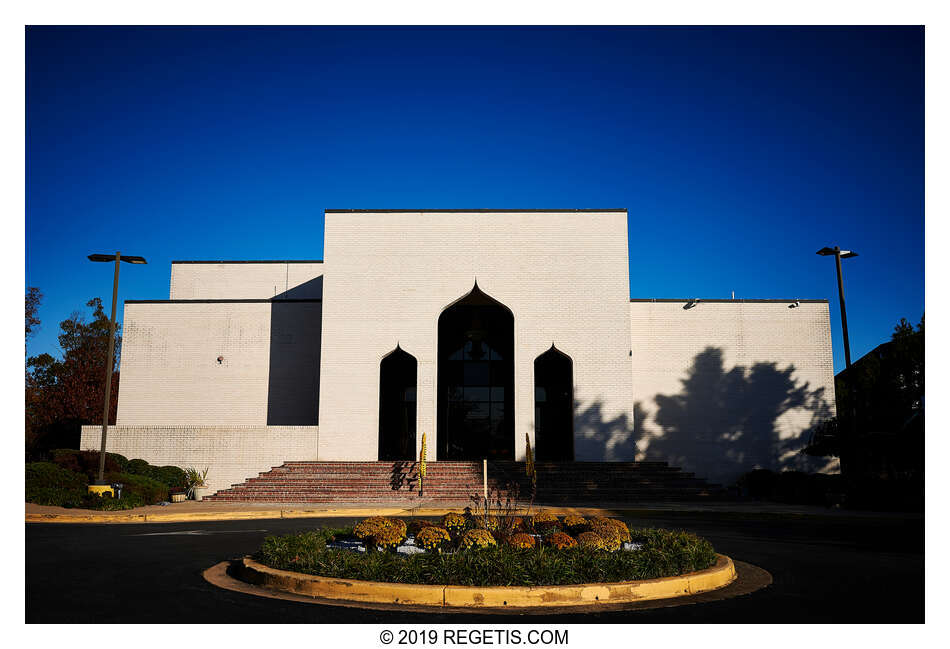 NIKON Z 6
Shutter Speed Value : 1/1250
Aperture Value : 5.6
ISO : 100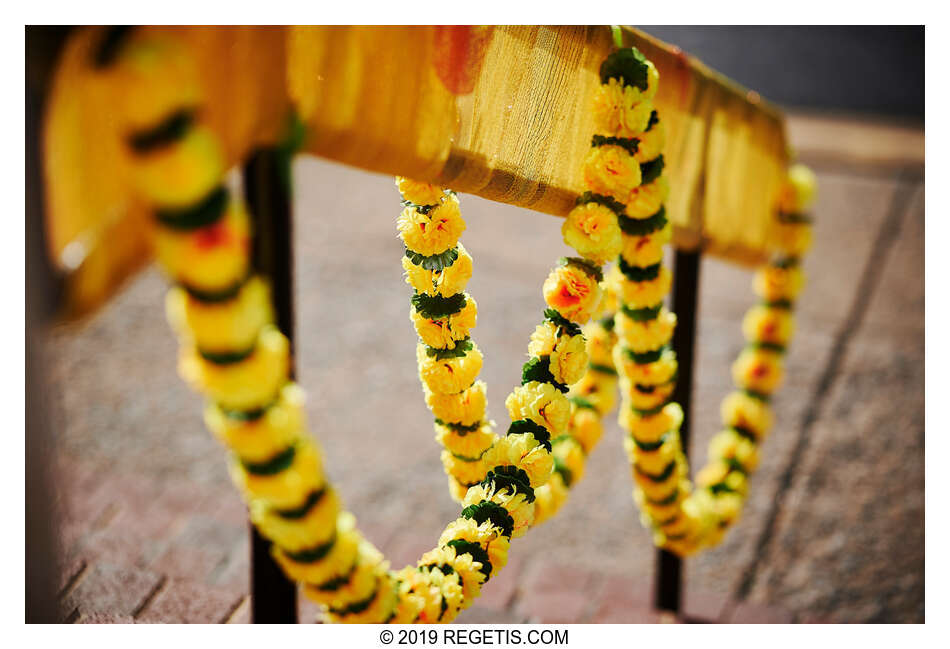 NIKON Z 6
Shutter Speed Value : 1/4000
Aperture Value : 2.0
ISO : 100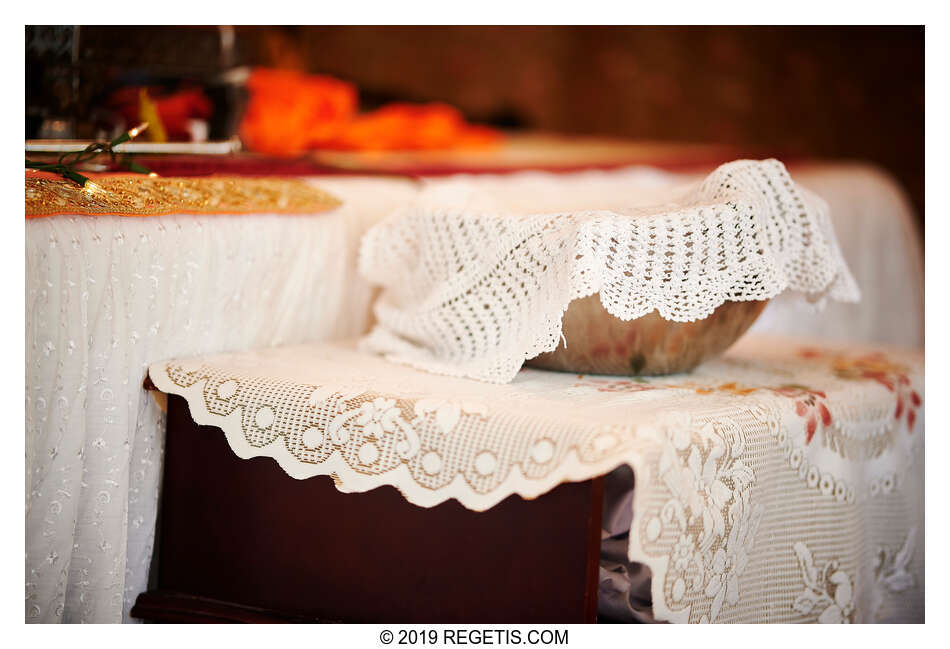 NIKON Z 6
Shutter Speed Value : 1/80
Aperture Value : 1.4
ISO : 100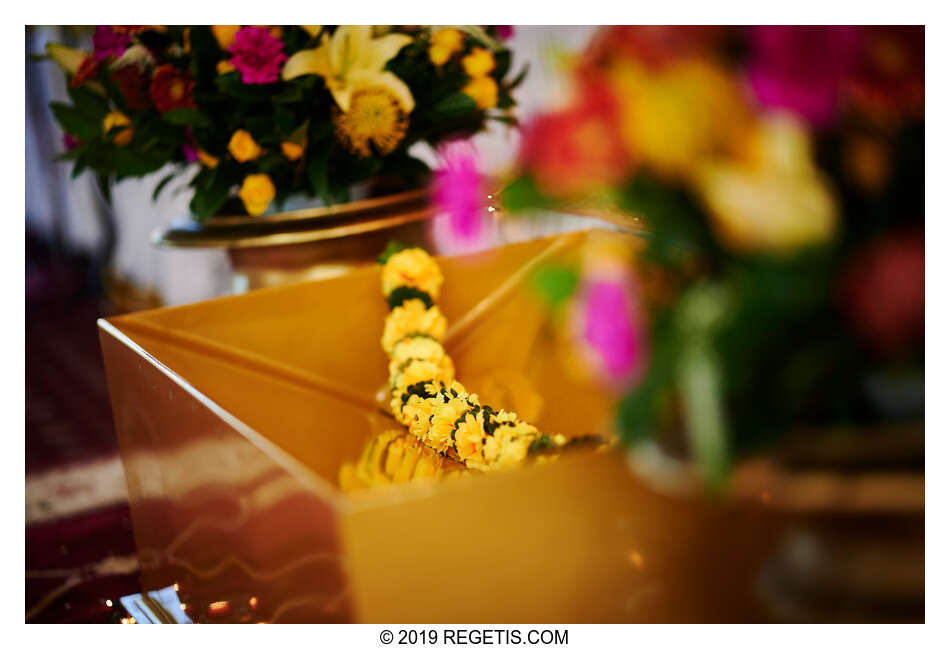 NIKON Z 6
Shutter Speed Value : 1/80
Aperture Value : 1.4
ISO : 100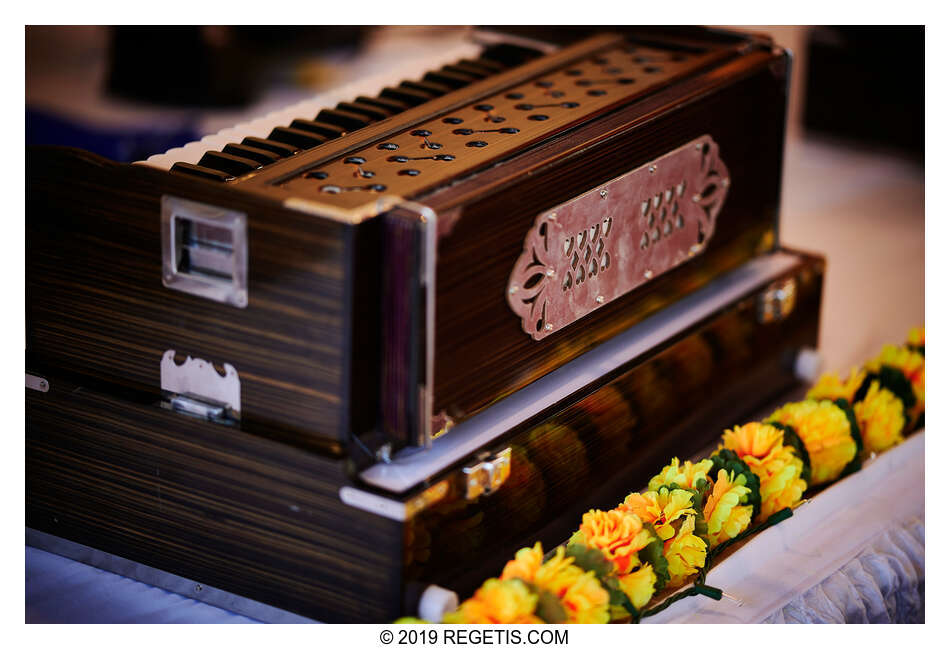 NIKON Z 6
Shutter Speed Value : 1/80
Aperture Value : 1.4
ISO : 100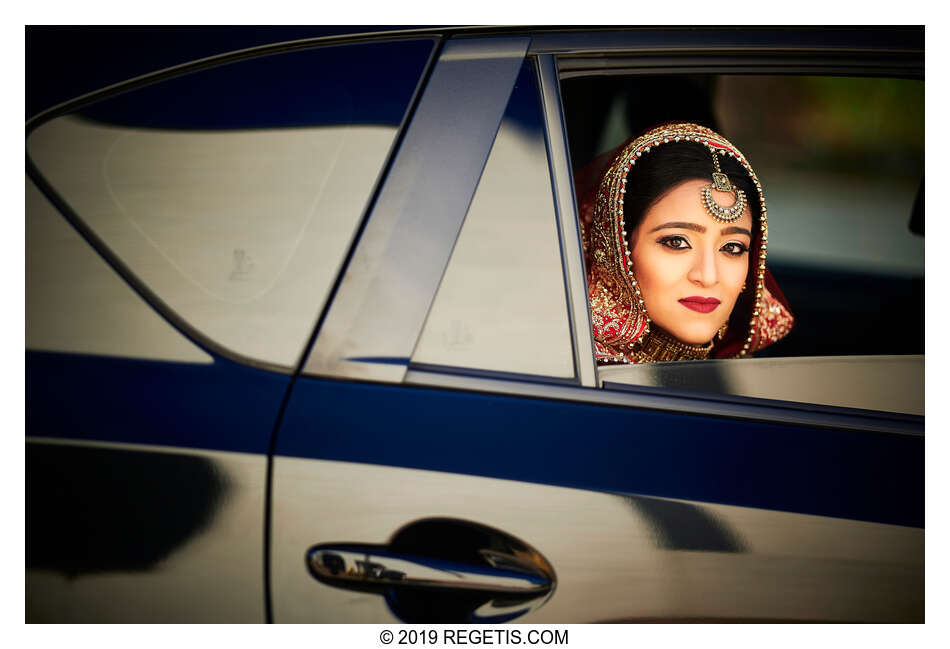 NIKON Z 6
Shutter Speed Value : 1/1250
Aperture Value : 1.4
ISO : 100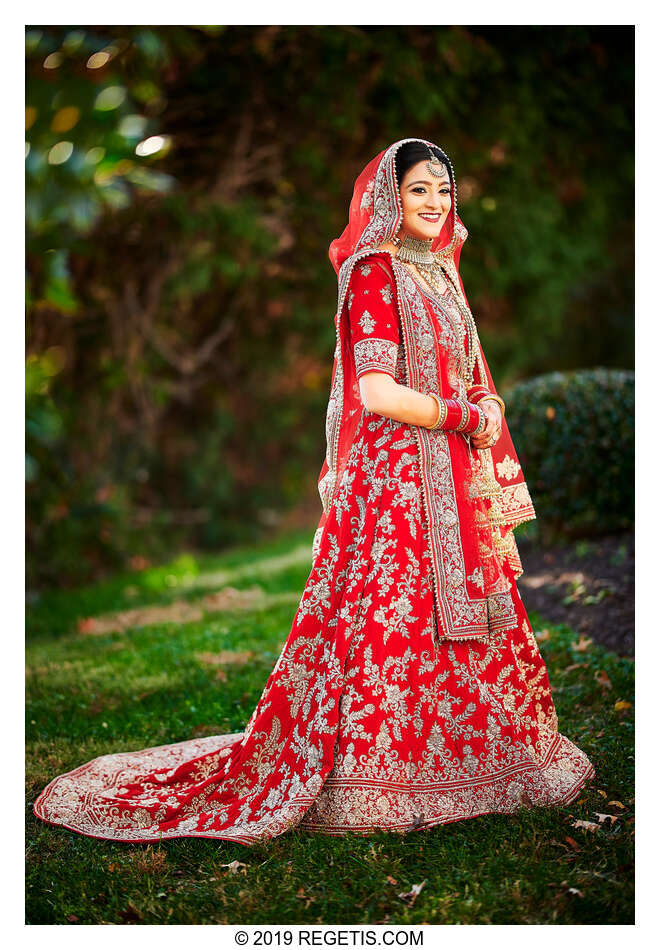 NIKON Z 6
Shutter Speed Value : 1/640
Aperture Value : 1.4
ISO : 100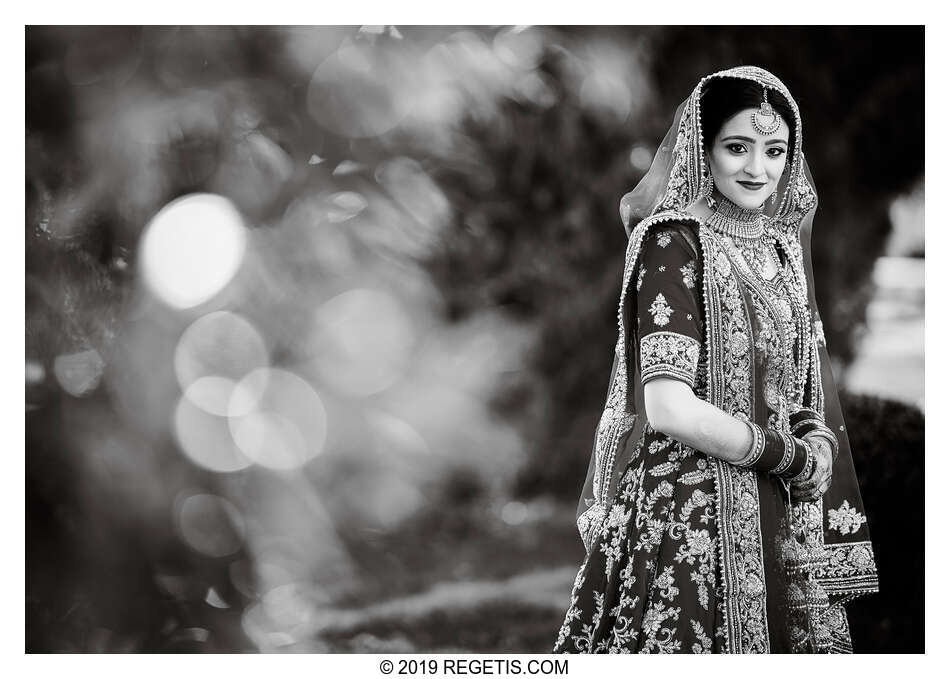 NIKON Z 6
Shutter Speed Value : 1/640
Aperture Value : 1.4
ISO : 100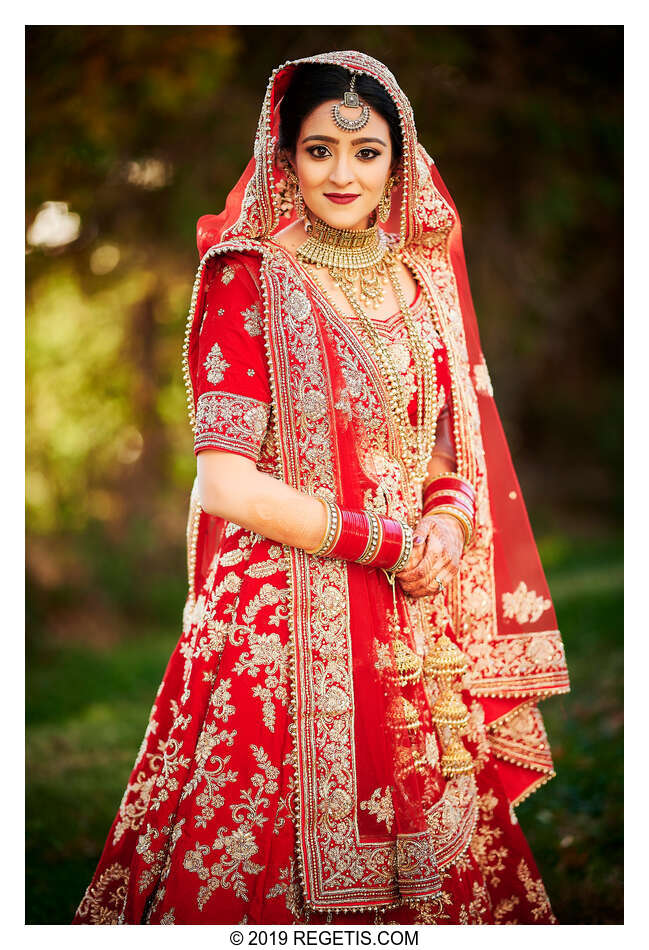 NIKON Z 6
Shutter Speed Value : 1/640
Aperture Value : 1.4
ISO : 100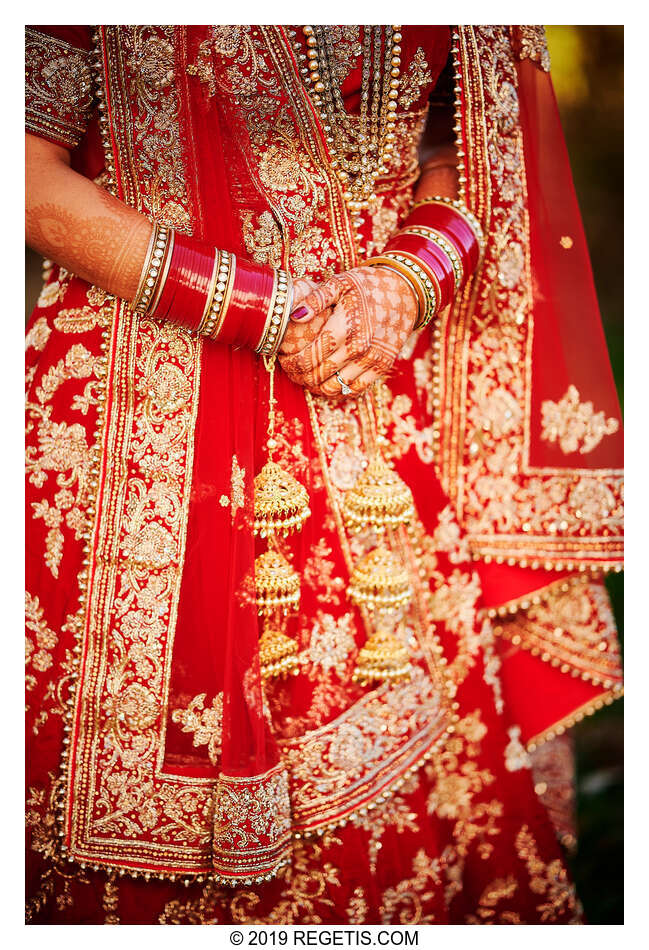 NIKON Z 6
Shutter Speed Value : 1/640
Aperture Value : 1.4
ISO : 100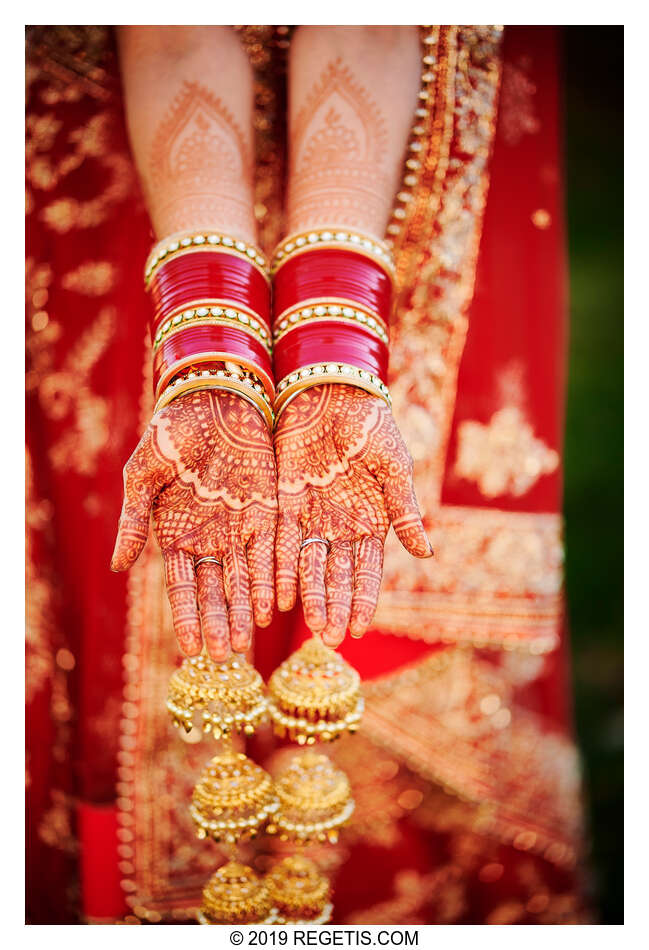 NIKON Z 6
Shutter Speed Value : 1/640
Aperture Value : 1.4
ISO : 100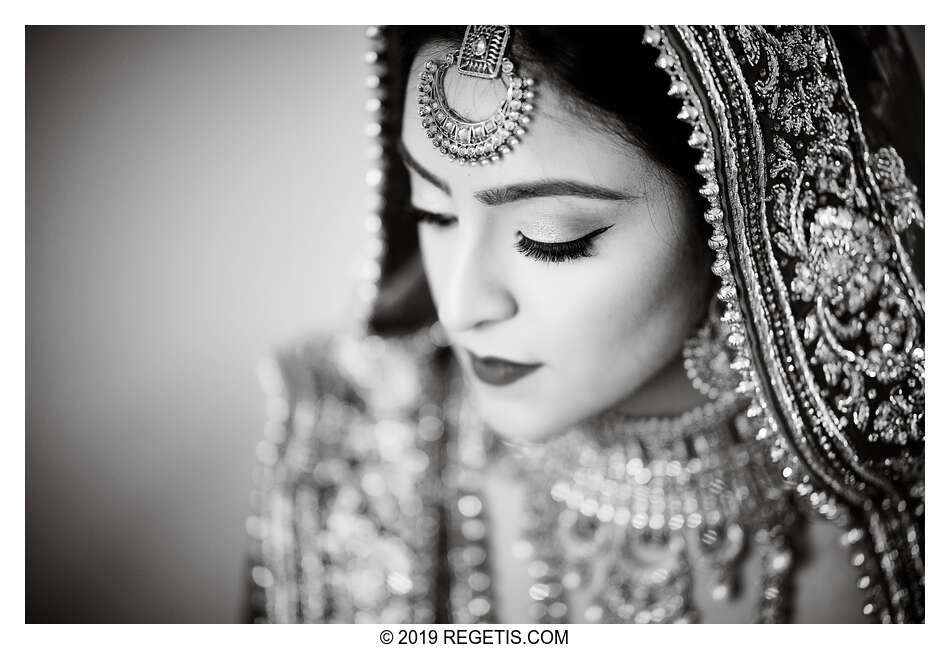 NIKON Z 6
Shutter Speed Value : 1/100
Aperture Value : 1.4
ISO : 640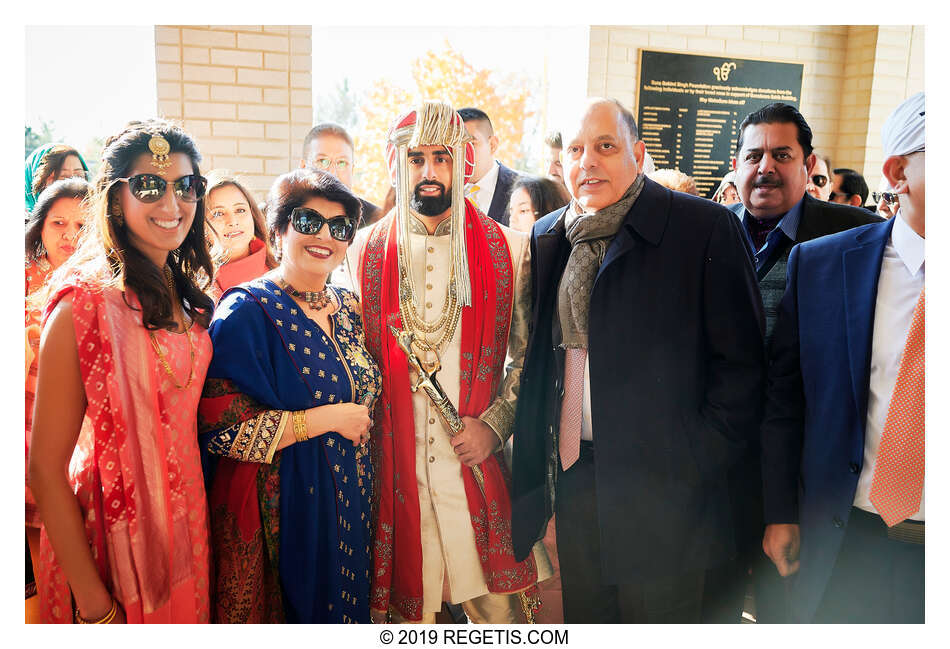 NIKON Z 6
Shutter Speed Value : 1/320
Aperture Value : 4.0
ISO : 640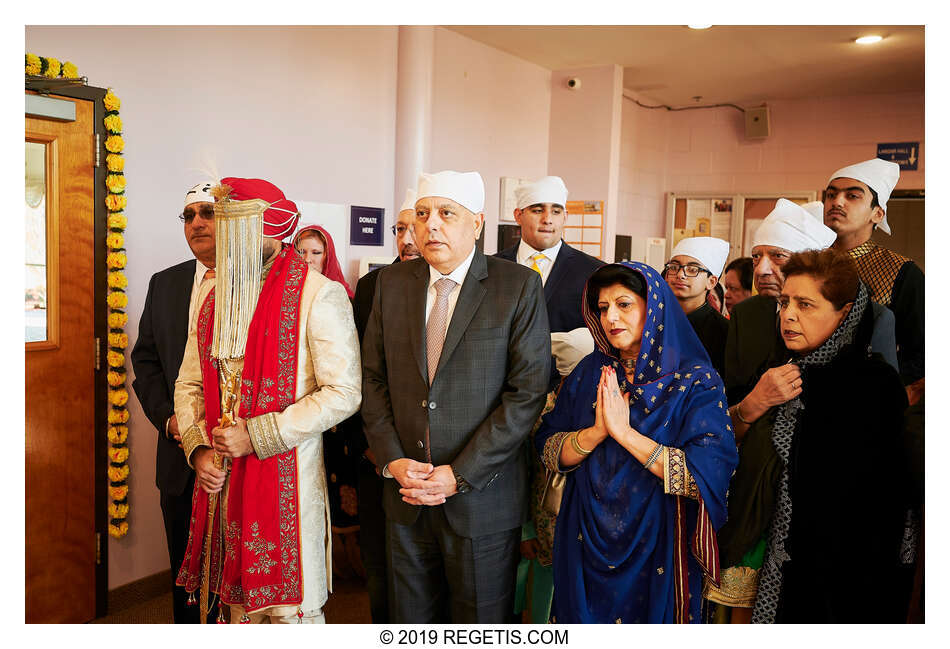 NIKON Z 6
Shutter Speed Value : 1/160
Aperture Value : 4.0
ISO : 1600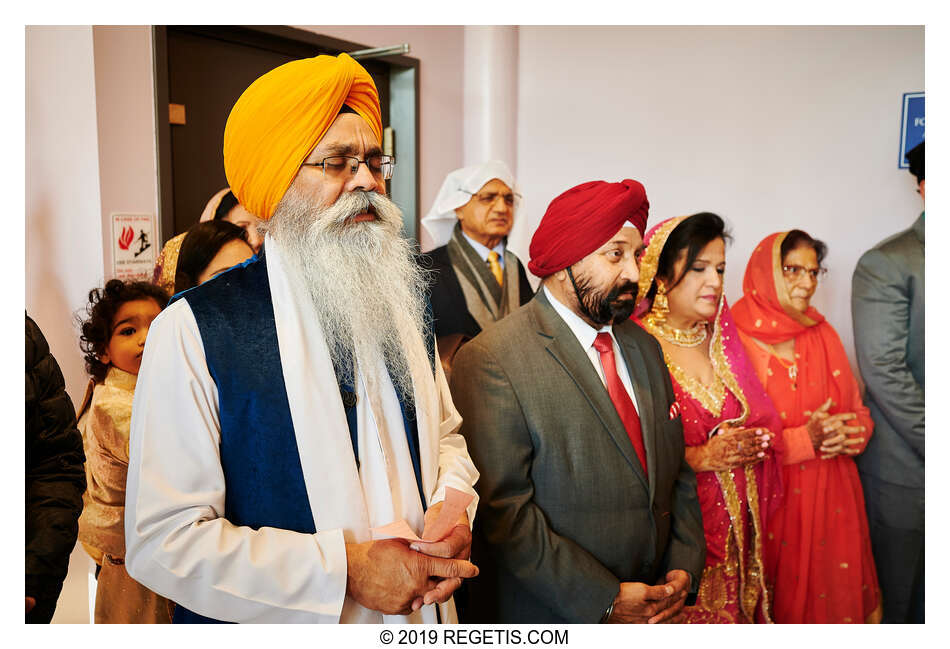 NIKON Z 6
Shutter Speed Value : 1/160
Aperture Value : 4.0
ISO : 1600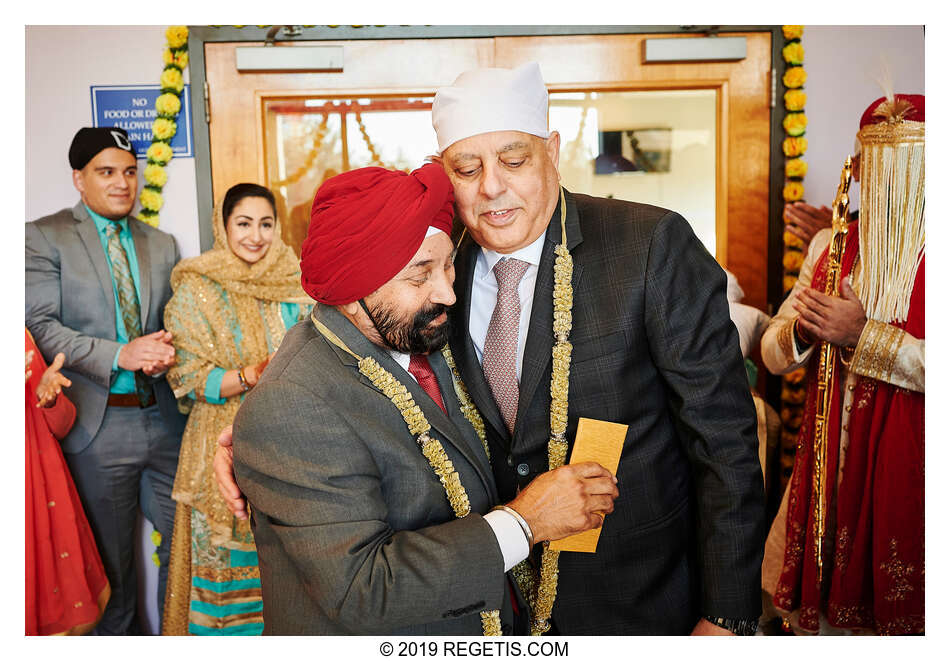 NIKON Z 6
Shutter Speed Value : 1/160
Aperture Value : 4.0
ISO : 1600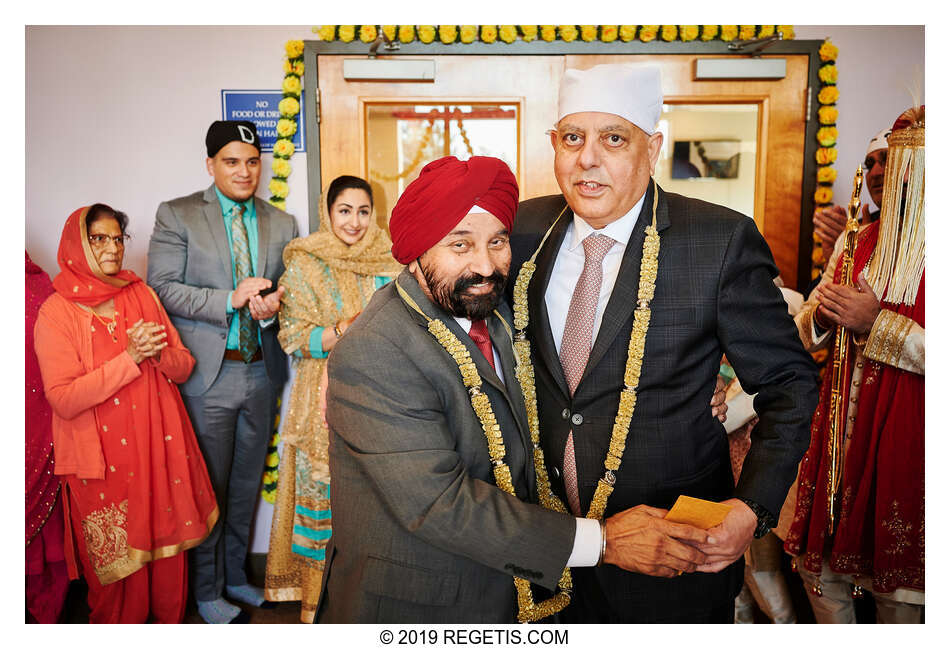 NIKON Z 6
Shutter Speed Value : 1/160
Aperture Value : 4.0
ISO : 1600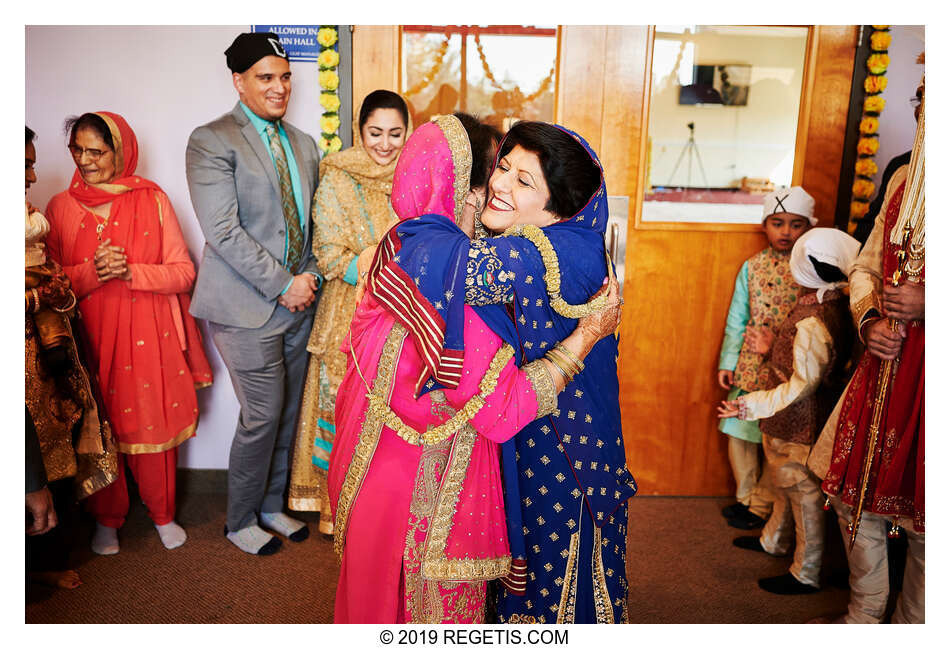 NIKON Z 6
Shutter Speed Value : 1/160
Aperture Value : 4.0
ISO : 1600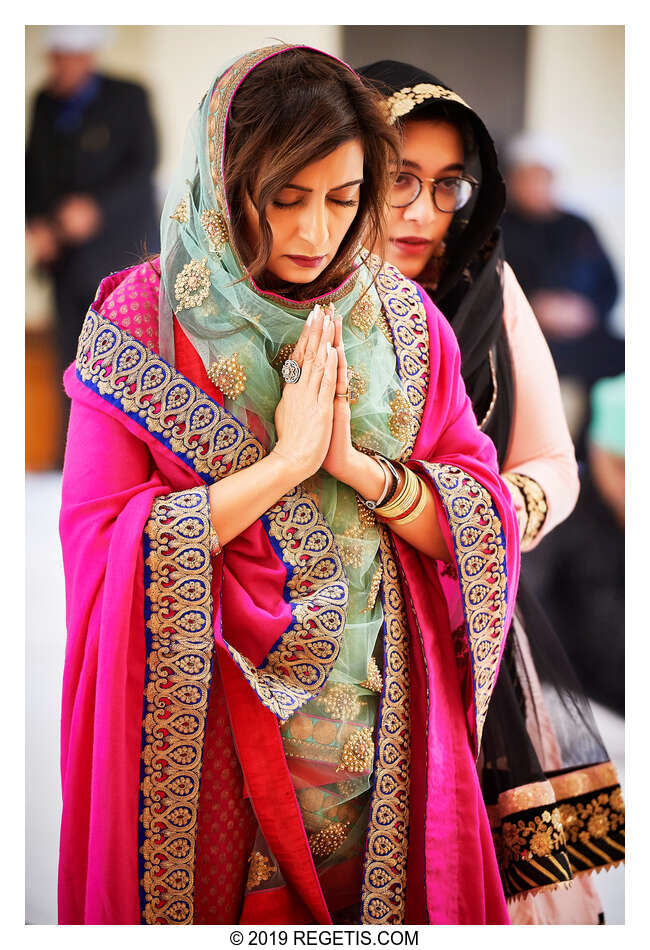 NIKON D5
Shutter Speed Value : 1/125
Aperture Value : 4.0
ISO : 1600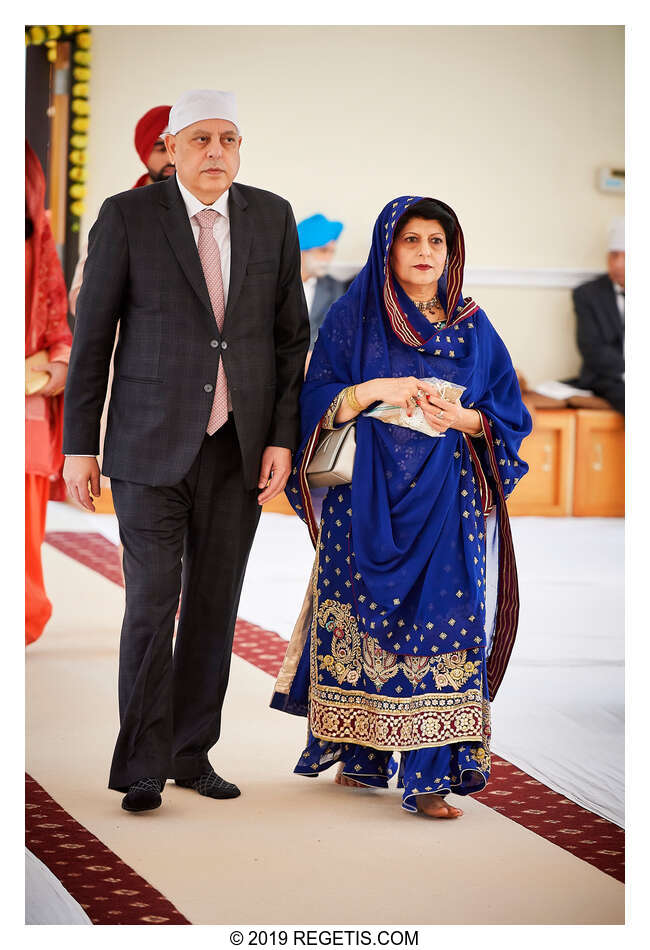 NIKON D5
Shutter Speed Value : 1/160
Aperture Value : 4.0
ISO : 1600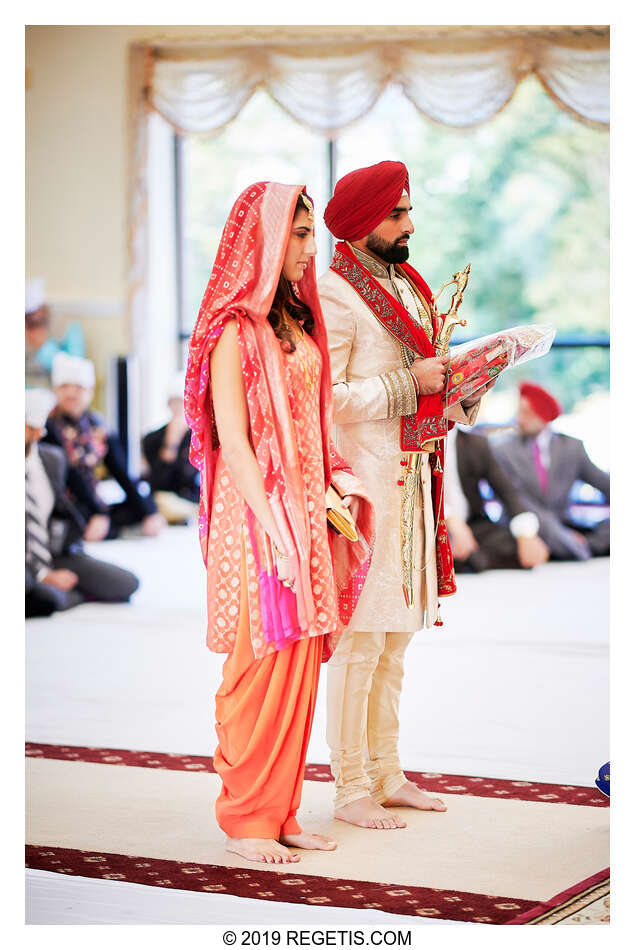 NIKON Z 6
Shutter Speed Value : 1/400
Aperture Value : 1.4
ISO : 640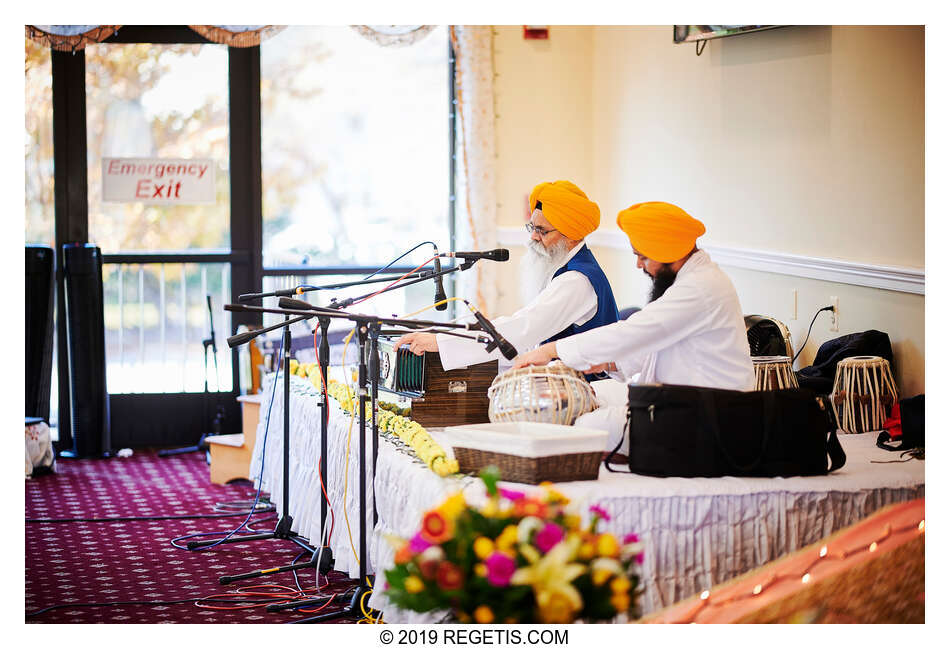 NIKON Z 6
Shutter Speed Value : 1/400
Aperture Value : 1.4
ISO : 640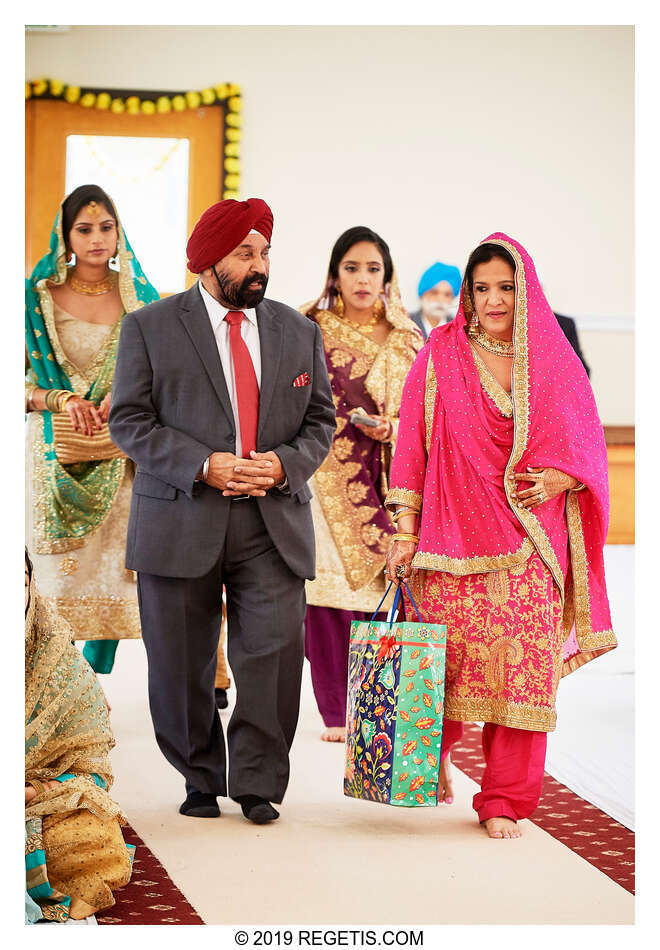 NIKON D5
Shutter Speed Value : 1/160
Aperture Value : 4.0
ISO : 1600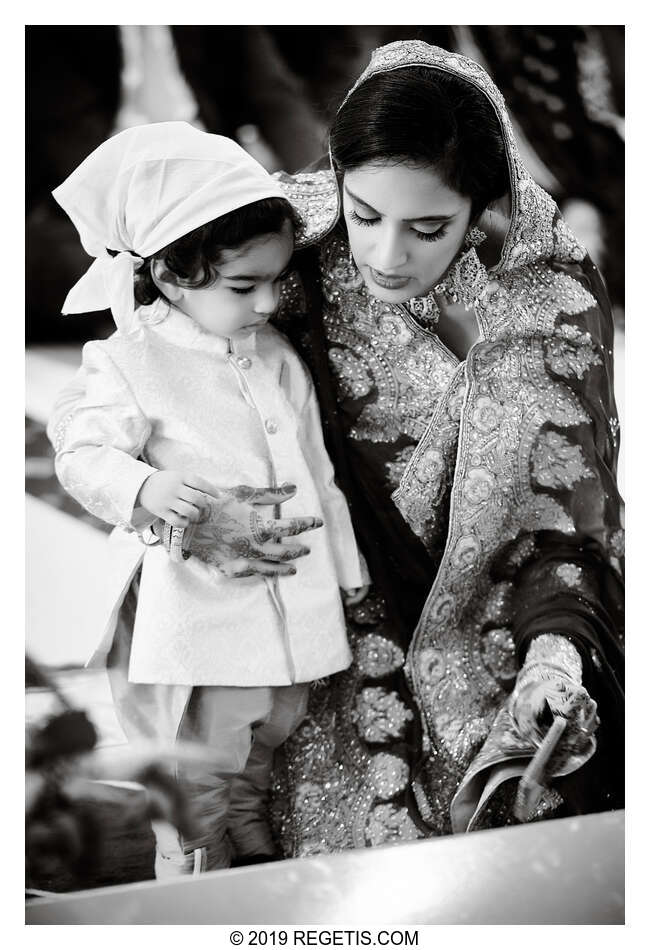 NIKON D5
Shutter Speed Value : 1/125
Aperture Value : 4.0
ISO : 1600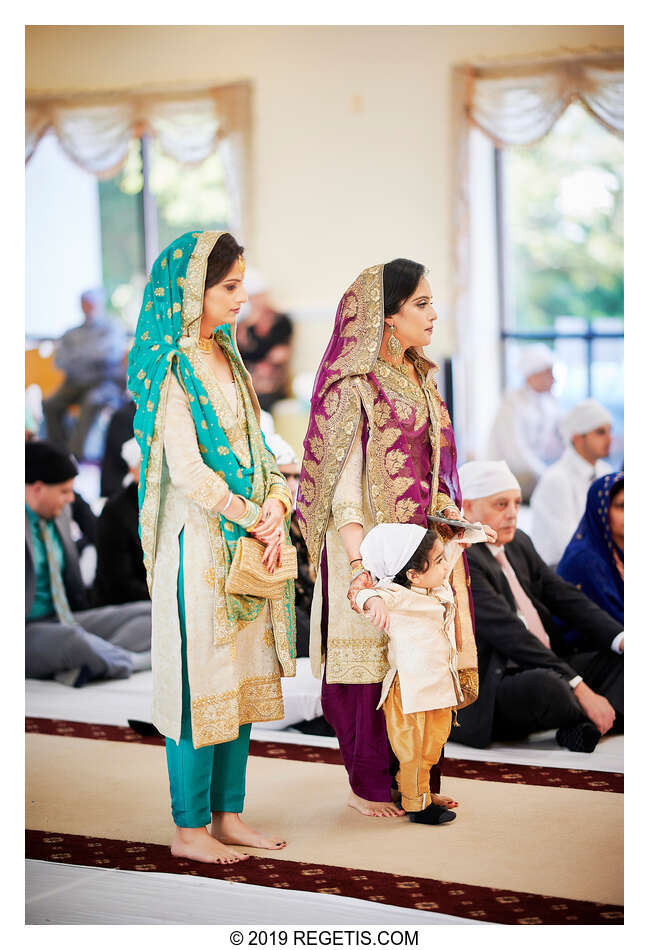 NIKON Z 6
Shutter Speed Value : 1/400
Aperture Value : 1.4
ISO : 640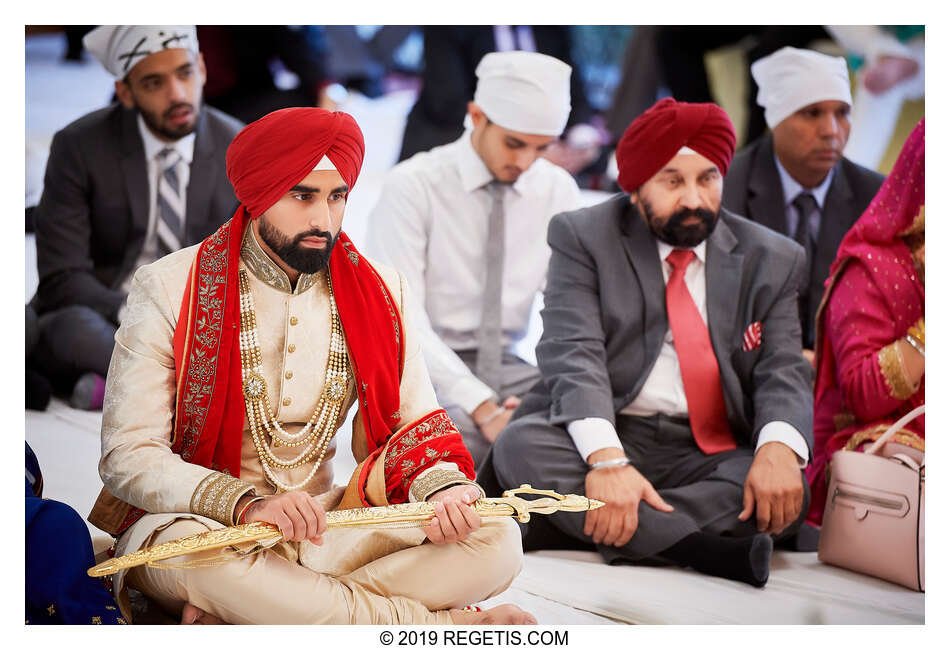 NIKON D5
Shutter Speed Value : 1/160
Aperture Value : 4.0
ISO : 1600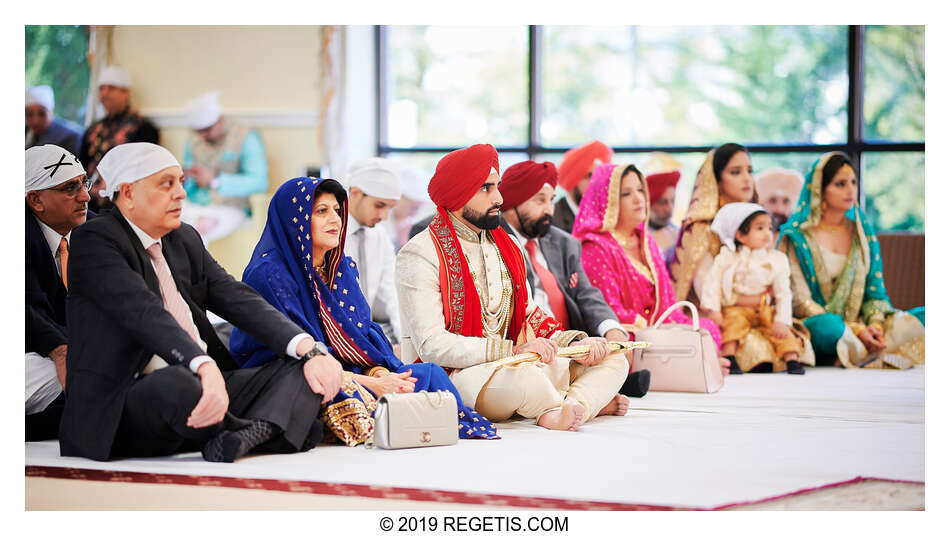 NIKON Z 6
Shutter Speed Value : 1/400
Aperture Value : 1.4
ISO : 640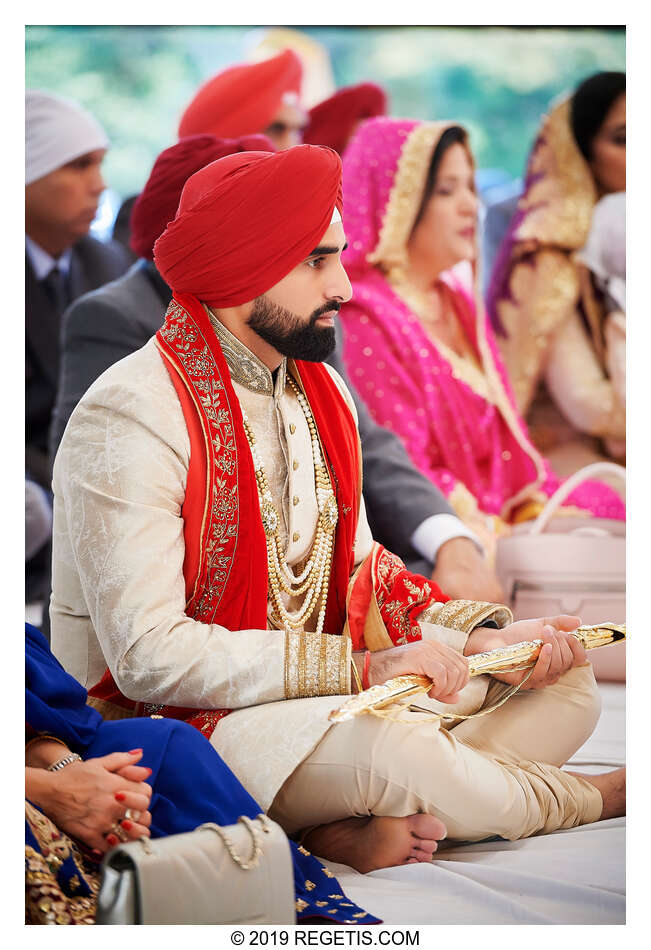 NIKON D5
Shutter Speed Value : 1/160
Aperture Value : 4.0
ISO : 1600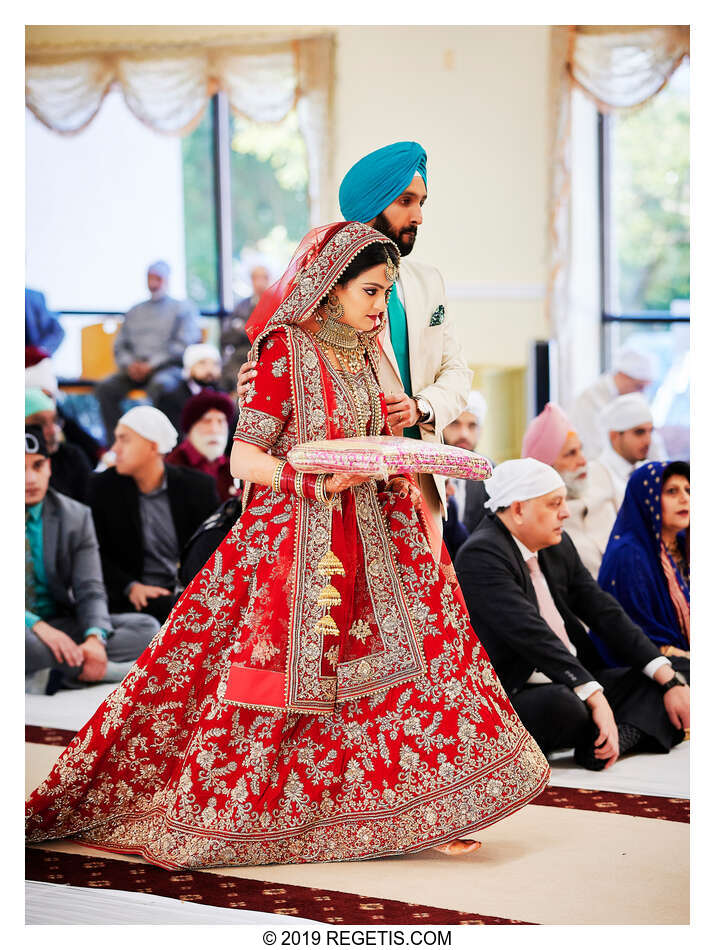 NIKON Z 6
Shutter Speed Value : 1/400
Aperture Value : 2.8
ISO : 640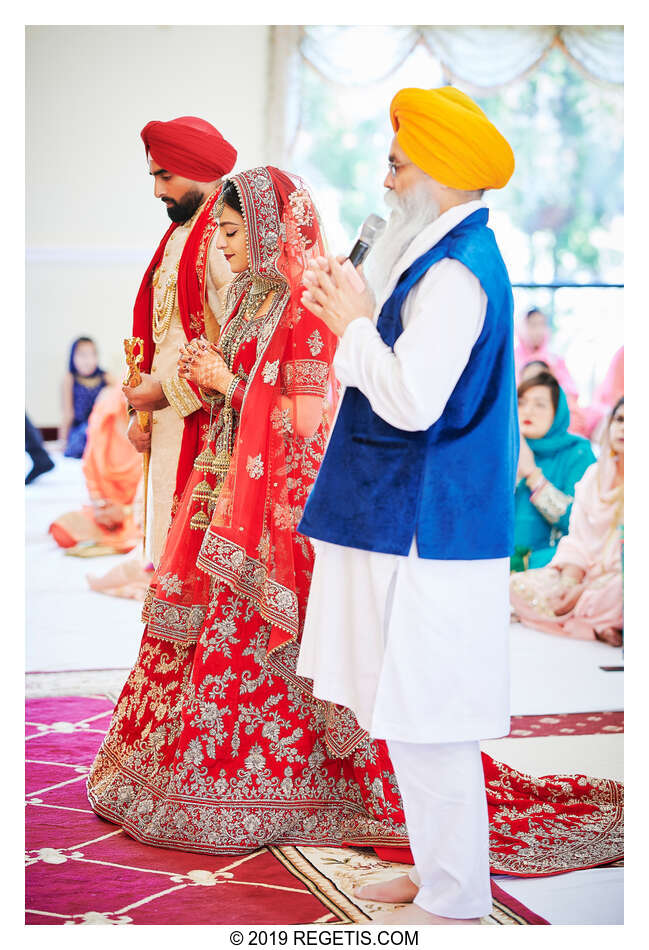 NIKON Z 6
Shutter Speed Value : 1/80
Aperture Value : 2.8
ISO : 640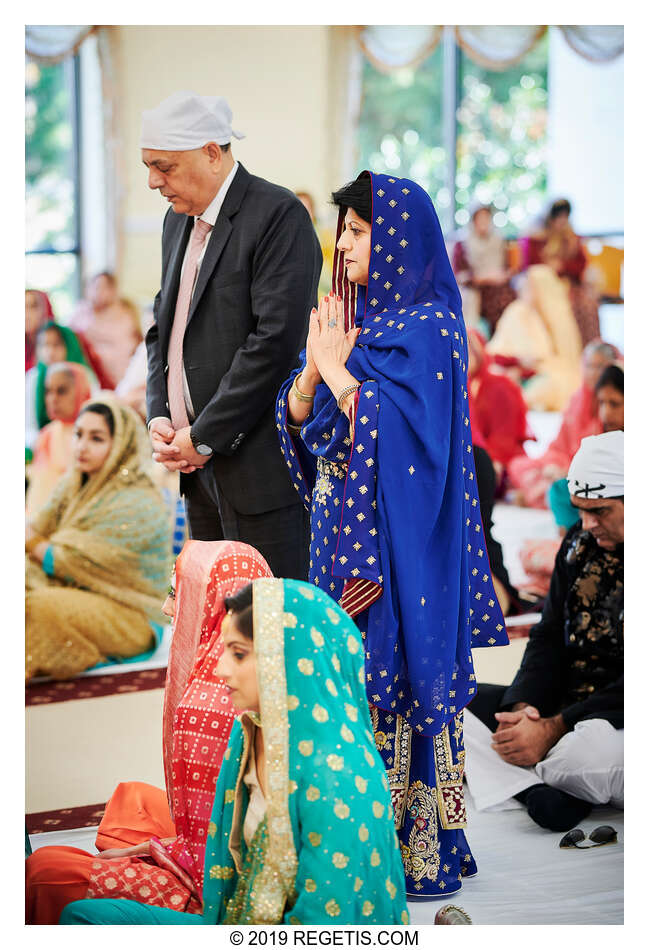 NIKON Z 6
Shutter Speed Value : 1/125
Aperture Value : 2.8
ISO : 640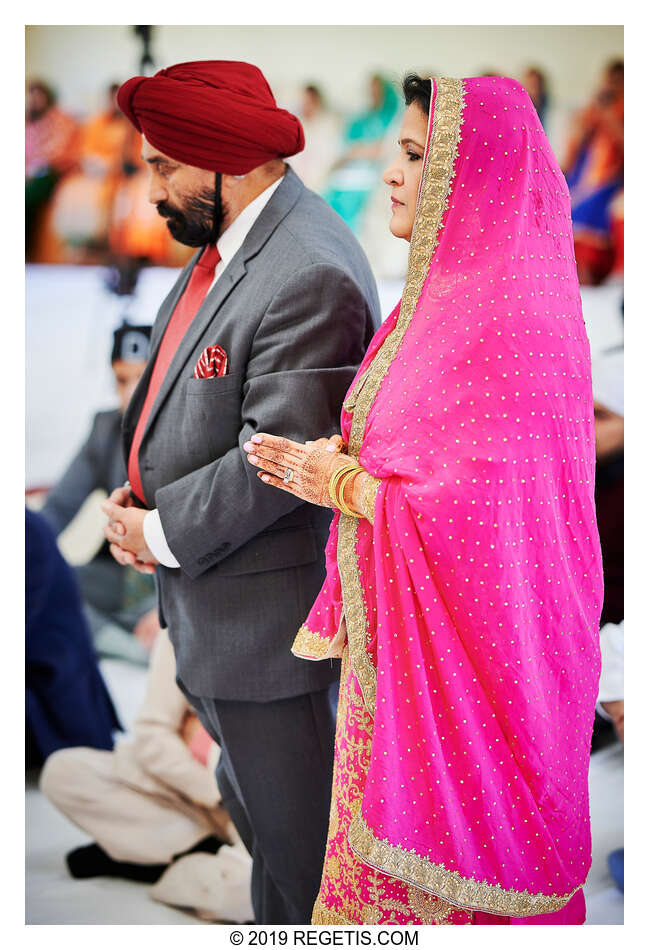 NIKON Z 6
Shutter Speed Value : 1/125
Aperture Value : 2.8
ISO : 640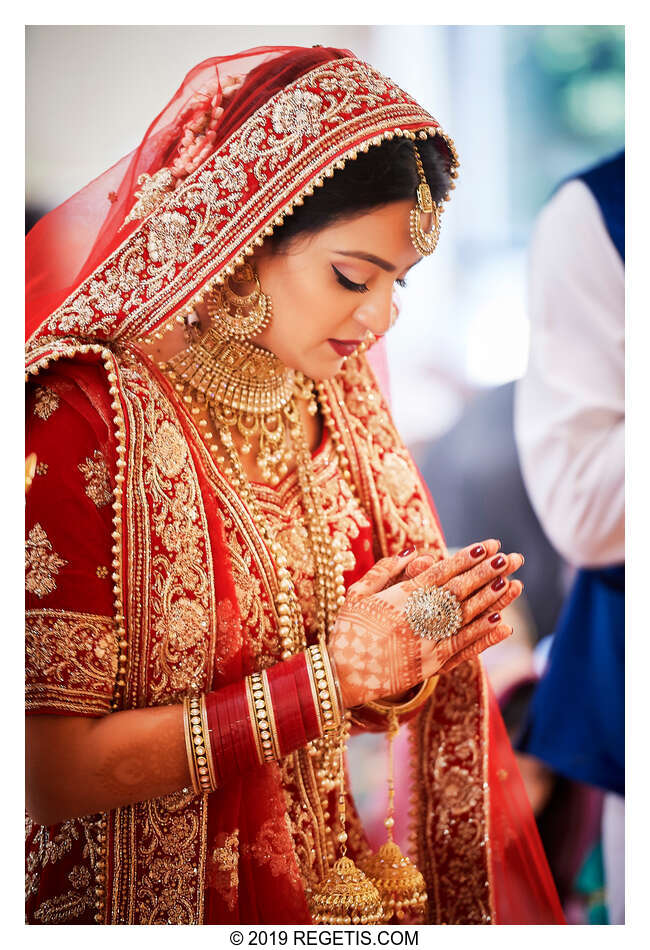 NIKON D5
Shutter Speed Value : 1/100
Aperture Value : 3.2
ISO : 1600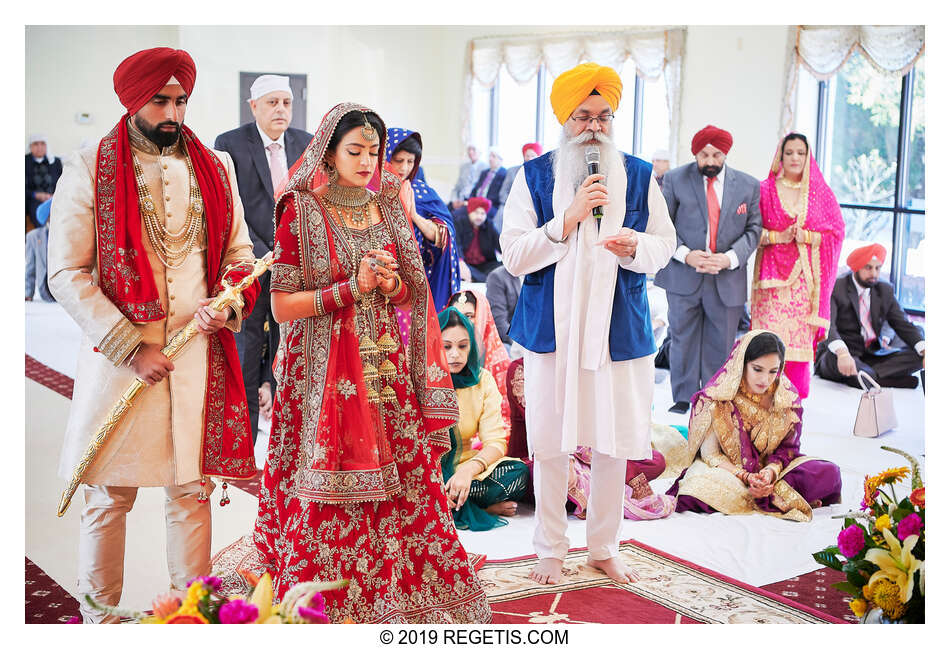 NIKON Z 6
Shutter Speed Value : 1/100
Aperture Value : 4.0
ISO : 1600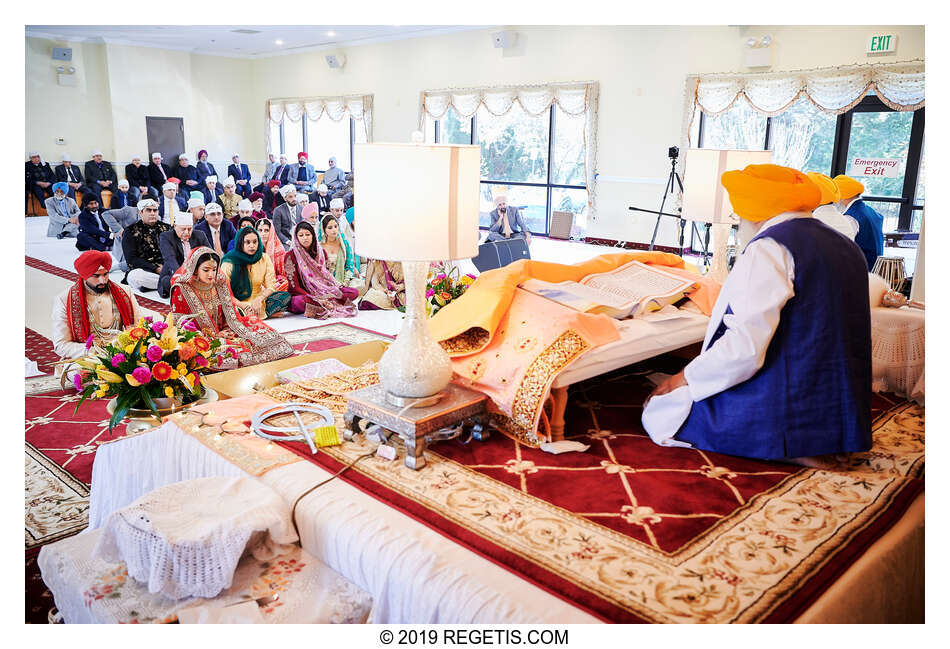 NIKON Z 6
Shutter Speed Value : 1/80
Aperture Value : 4.0
ISO : 1600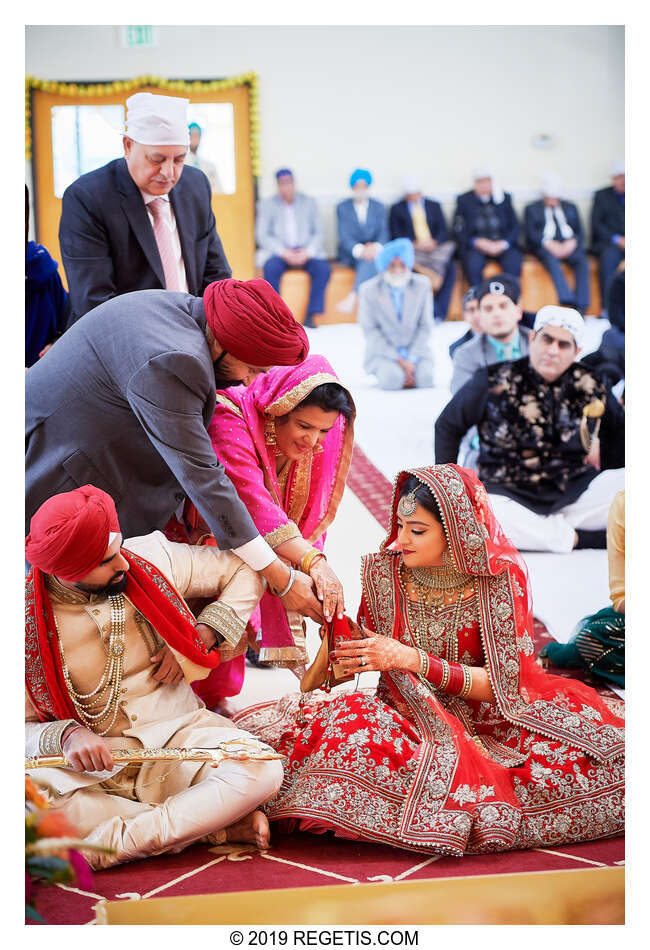 NIKON D5
Shutter Speed Value : 1/125
Aperture Value : 3.2
ISO : 1600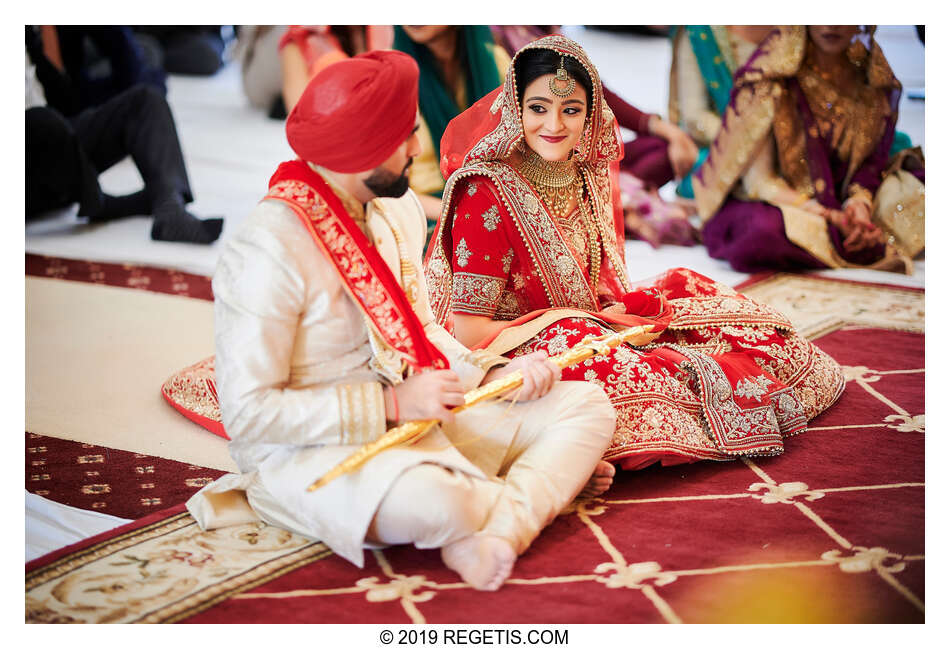 NIKON Z 6
Shutter Speed Value : 1/250
Aperture Value : 1.4
ISO : 640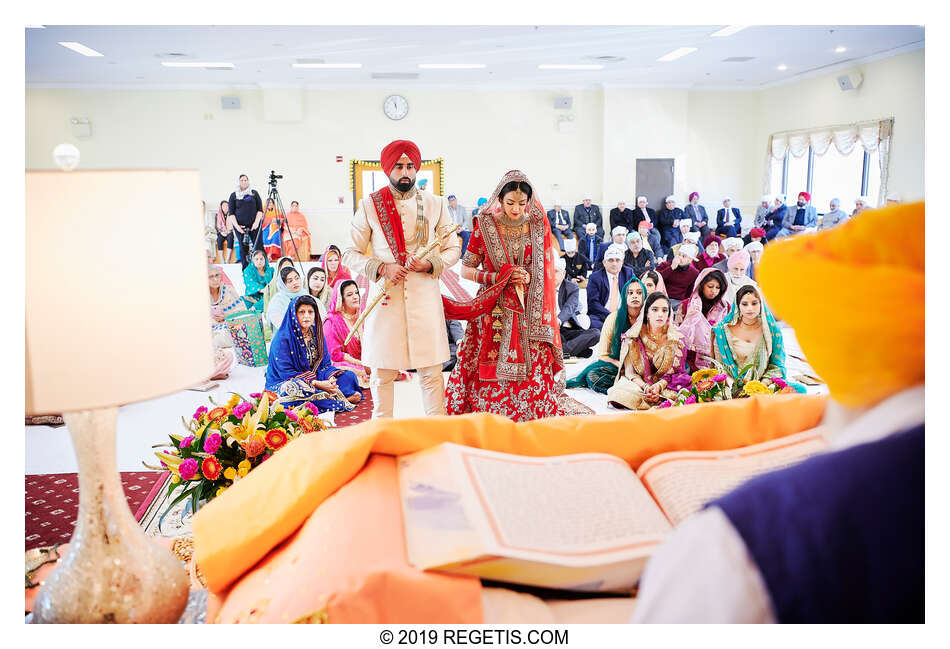 NIKON Z 6
Shutter Speed Value : 1/80
Aperture Value : 4.0
ISO : 1600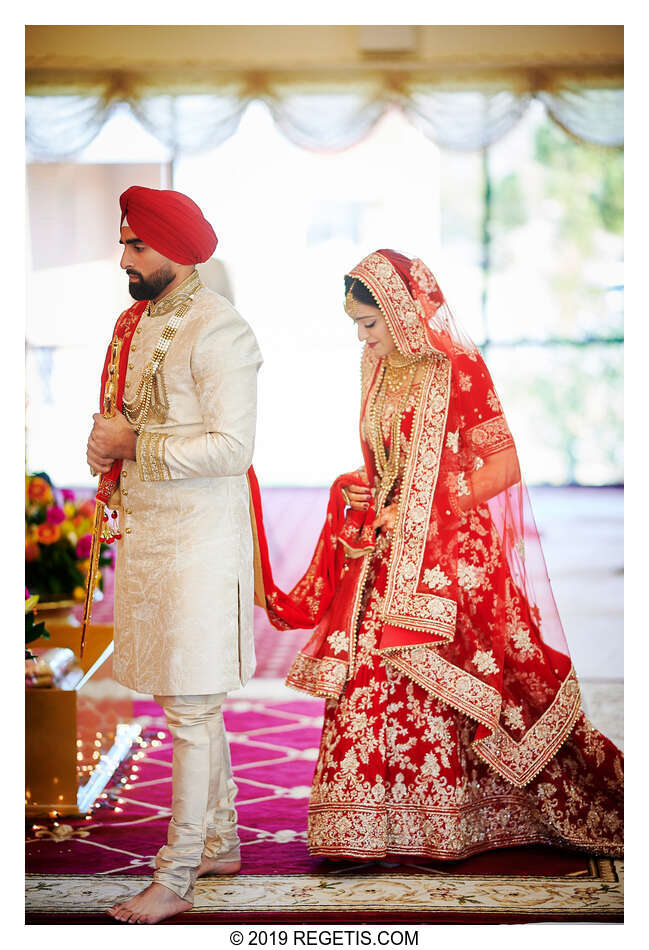 NIKON Z 6
Shutter Speed Value : 1/400
Aperture Value : 1.4
ISO : 640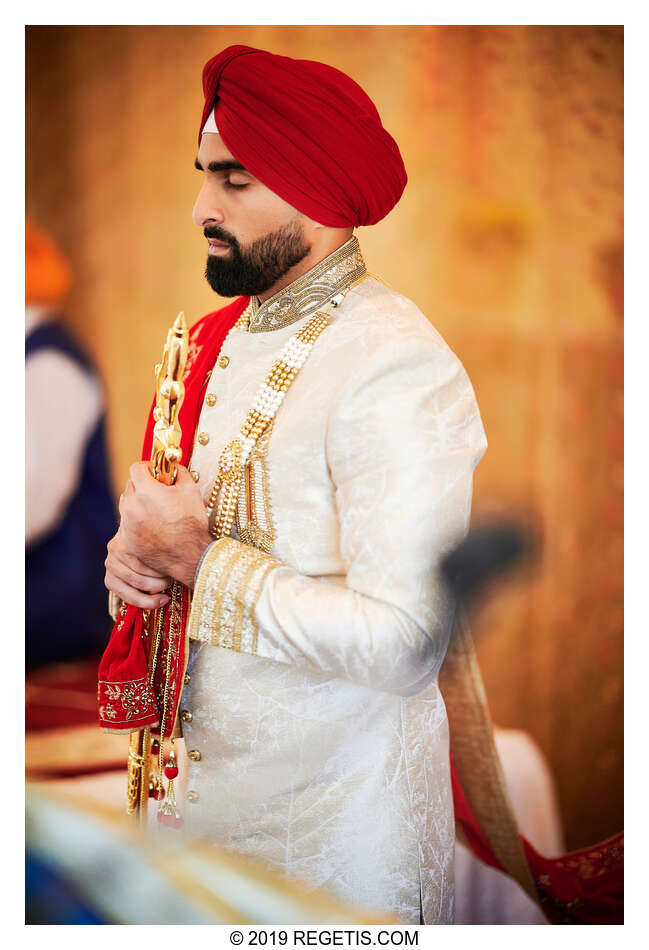 NIKON Z 6
Shutter Speed Value : 1/400
Aperture Value : 1.4
ISO : 640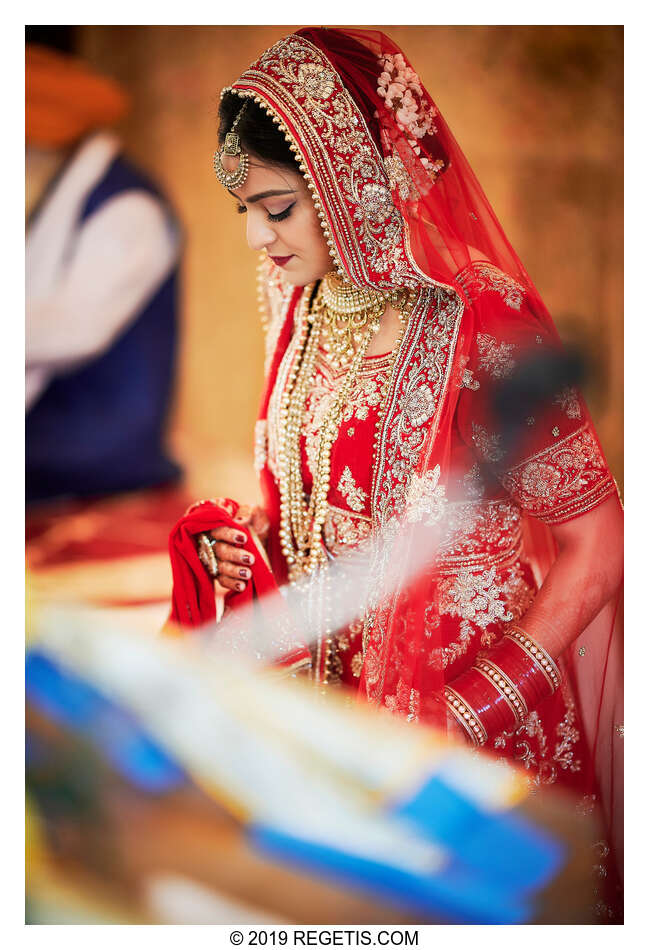 NIKON Z 6
Shutter Speed Value : 1/400
Aperture Value : 1.4
ISO : 640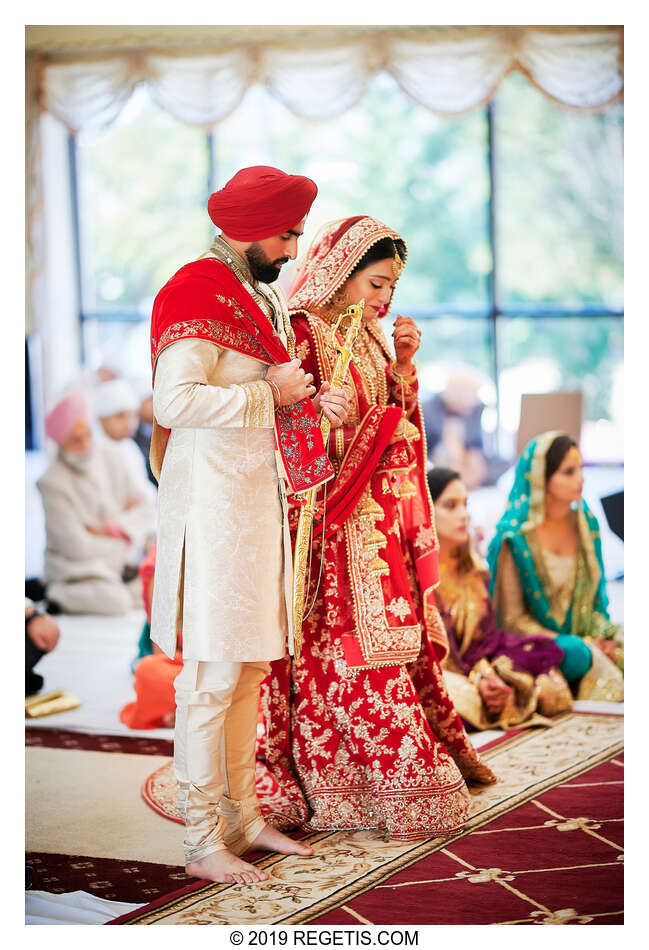 NIKON Z 6
Shutter Speed Value : 1/400
Aperture Value : 1.4
ISO : 640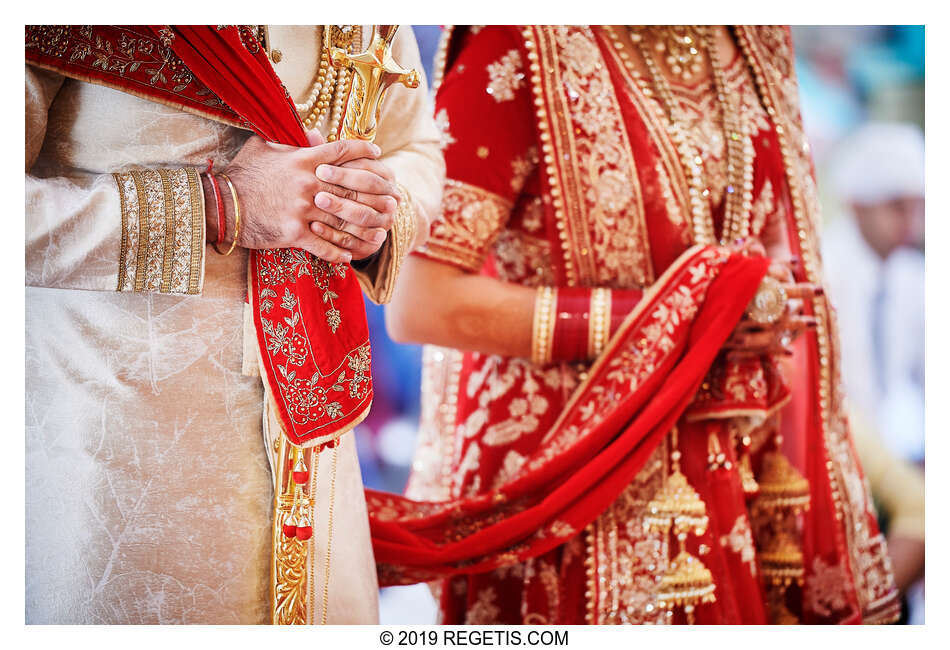 NIKON D5
Shutter Speed Value : 1/100
Aperture Value : 3.2
ISO : 1600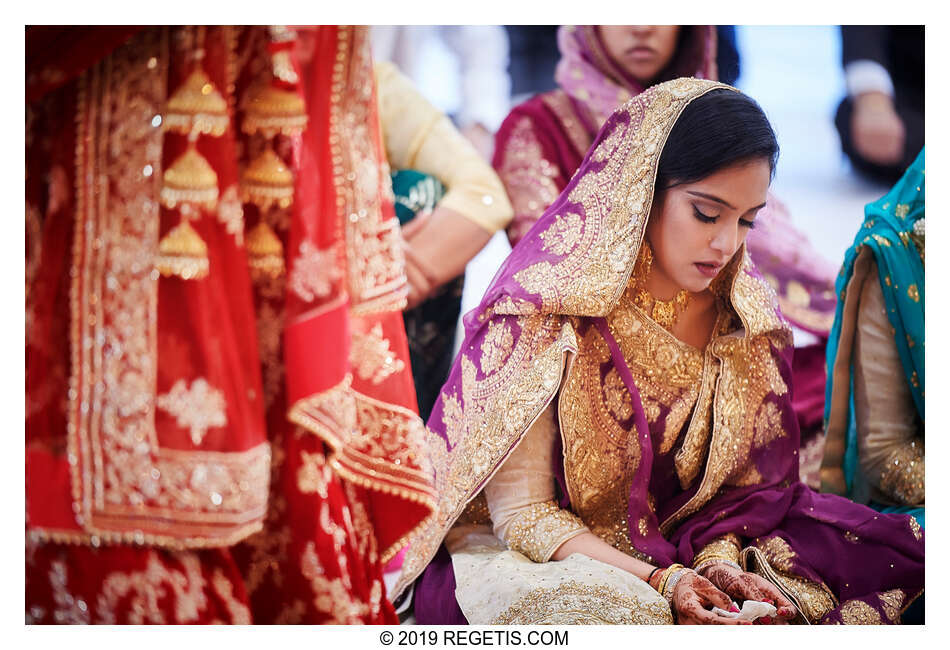 NIKON D5
Shutter Speed Value : 1/100
Aperture Value : 2.8
ISO : 1600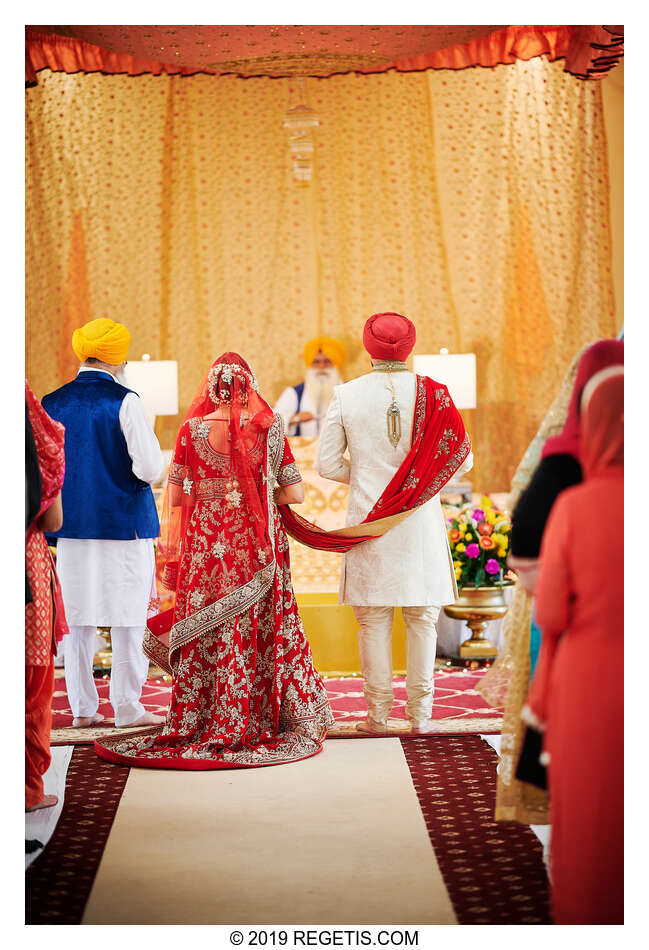 NIKON Z 6
Shutter Speed Value : 1/250
Aperture Value : 1.4
ISO : 640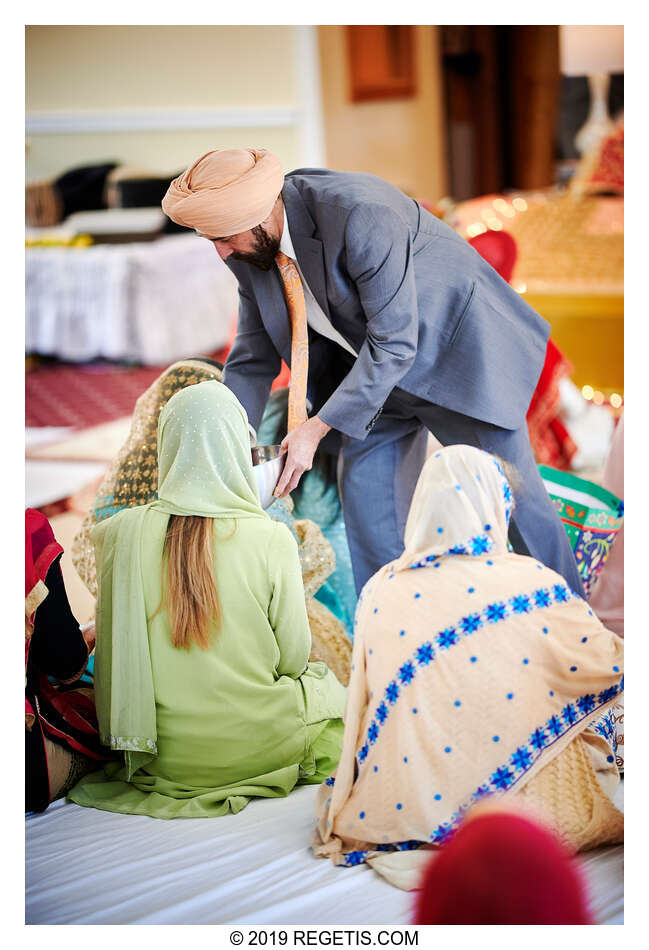 NIKON Z 6
Shutter Speed Value : 1/250
Aperture Value : 1.4
ISO : 640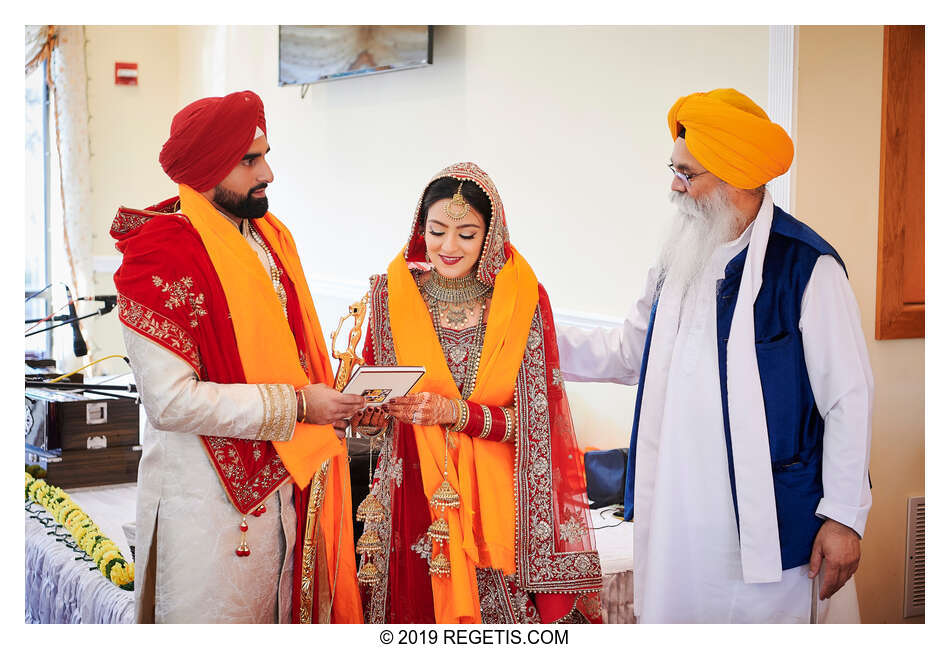 NIKON Z 6
Shutter Speed Value : 1/80
Aperture Value : 4.0
ISO : 1600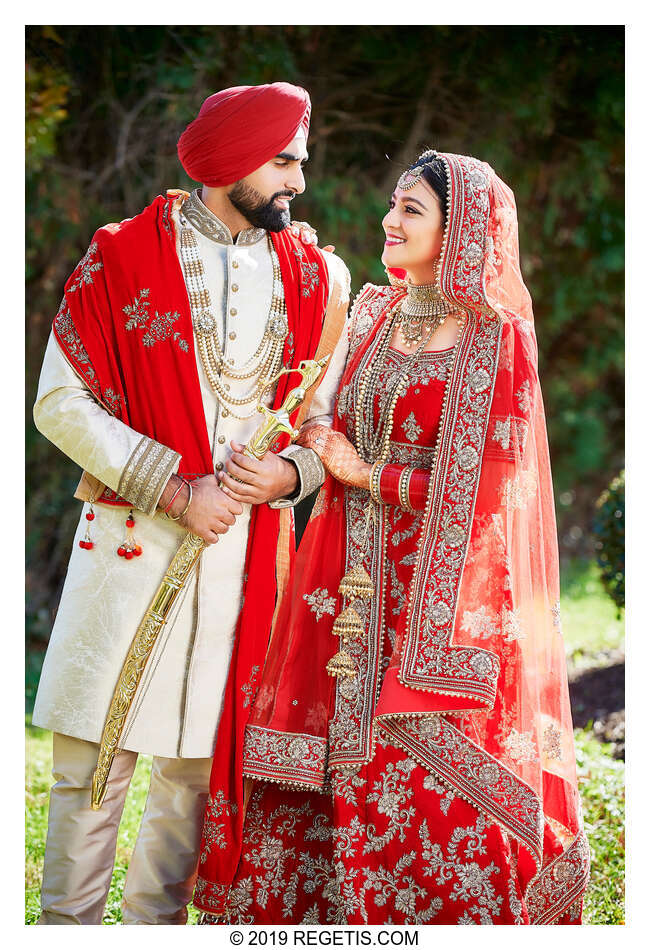 NIKON D5
Shutter Speed Value : 1/160
Aperture Value : 4.0
ISO : 100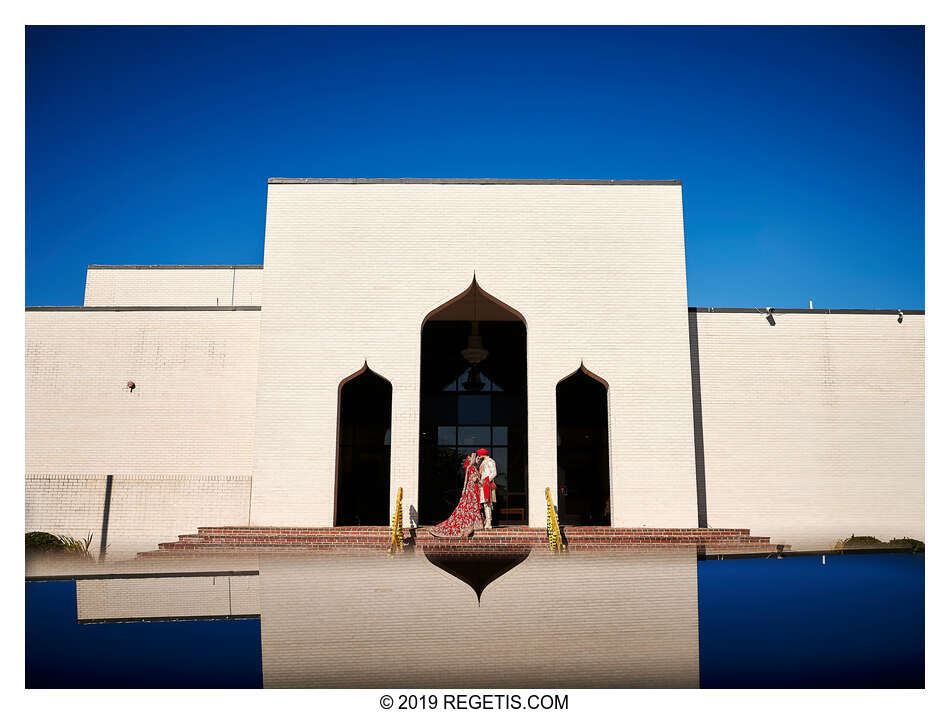 NIKON Z 6
Shutter Speed Value : 1/800
Aperture Value : 5.6
ISO : 100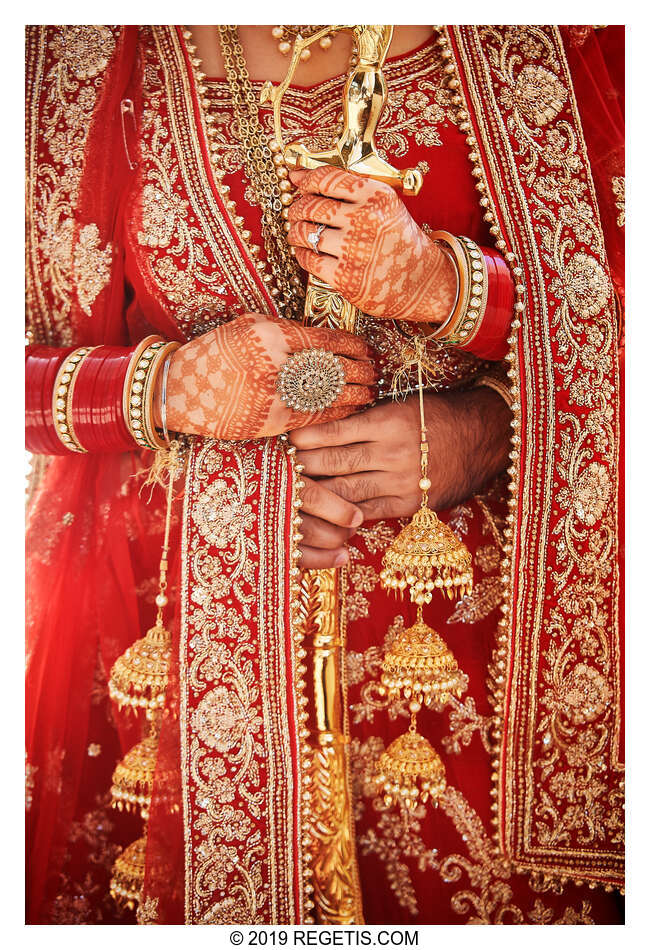 NIKON D5
Shutter Speed Value : 1/125
Aperture Value : 4.0
ISO : 200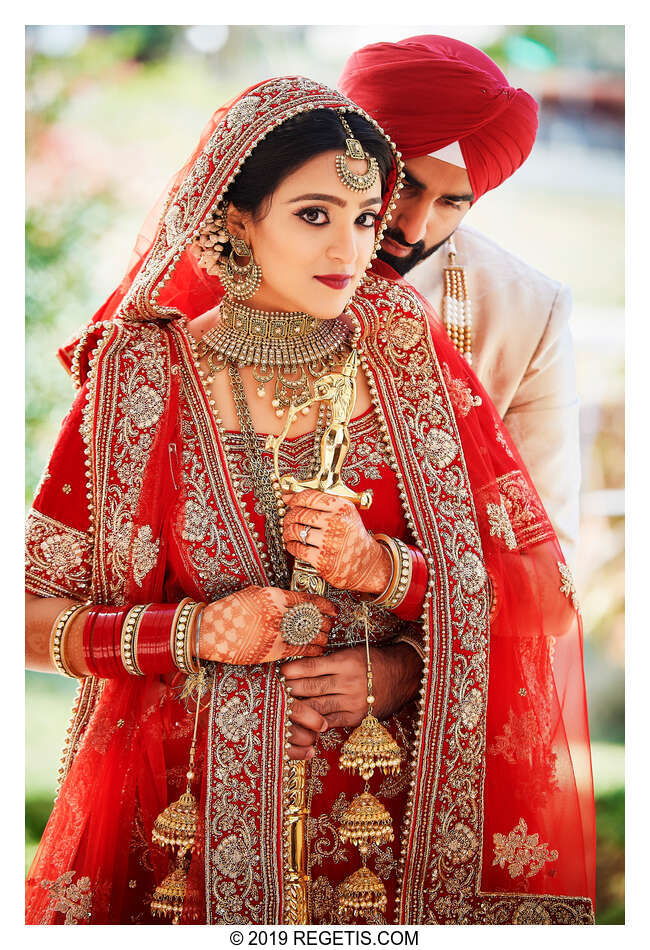 NIKON D5
Shutter Speed Value : 1/160
Aperture Value : 4.0
ISO : 200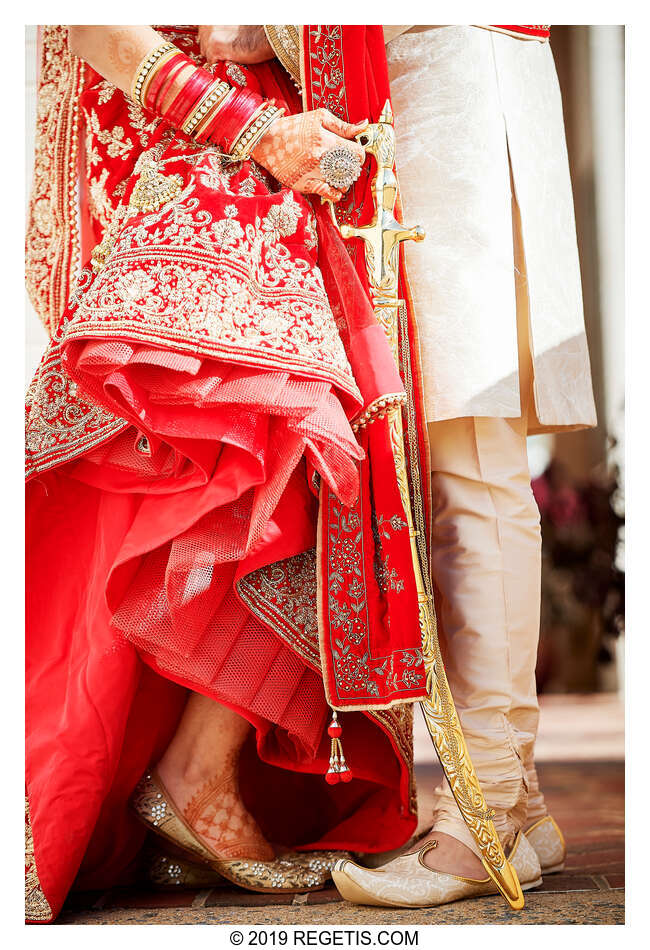 NIKON D5
Shutter Speed Value : 1/400
Aperture Value : 4.0
ISO : 100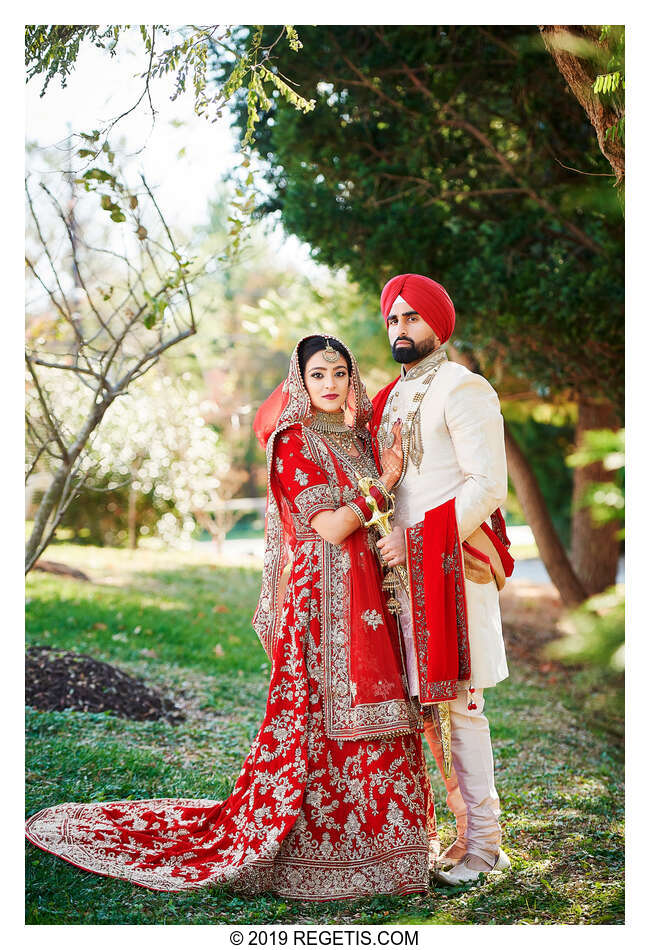 NIKON D5
Shutter Speed Value : 1/160
Aperture Value : 3.2
ISO : 100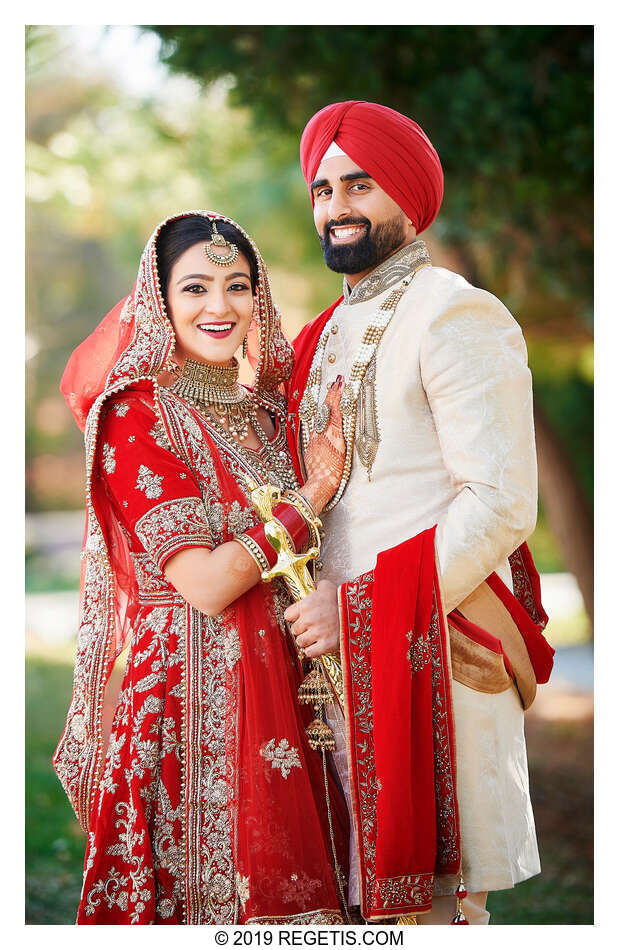 NIKON D5
Shutter Speed Value : 1/160
Aperture Value : 3.2
ISO : 100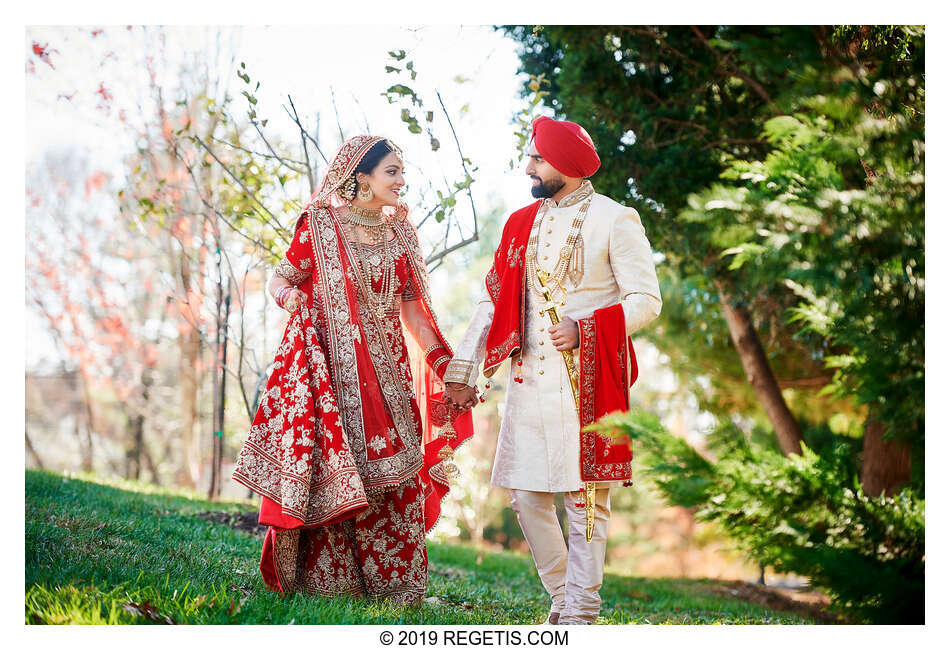 NIKON D5
Shutter Speed Value : 1/125
Aperture Value : 3.2
ISO : 100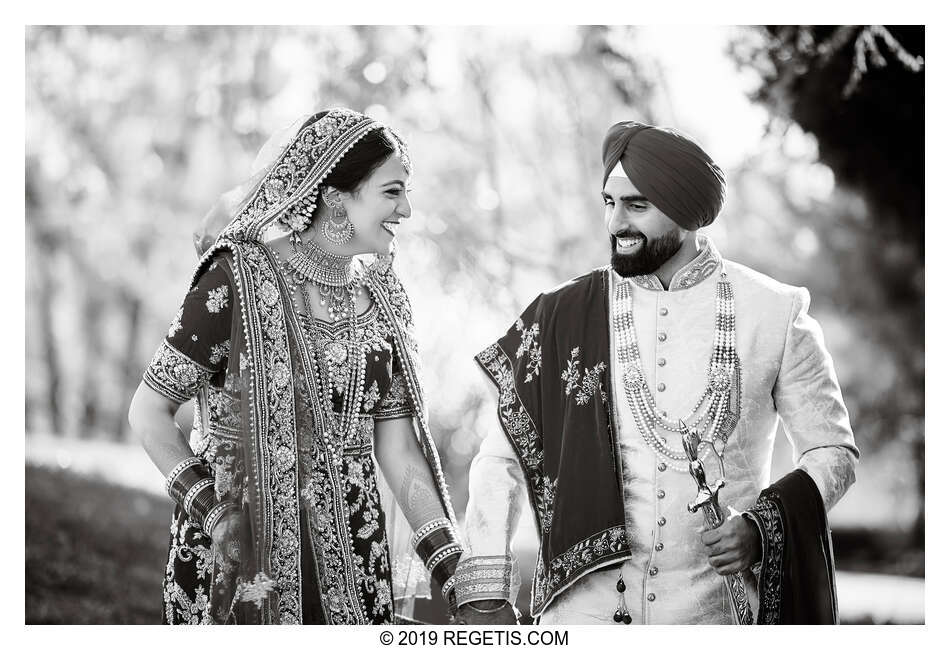 NIKON D5
Shutter Speed Value : 1/125
Aperture Value : 3.2
ISO : 100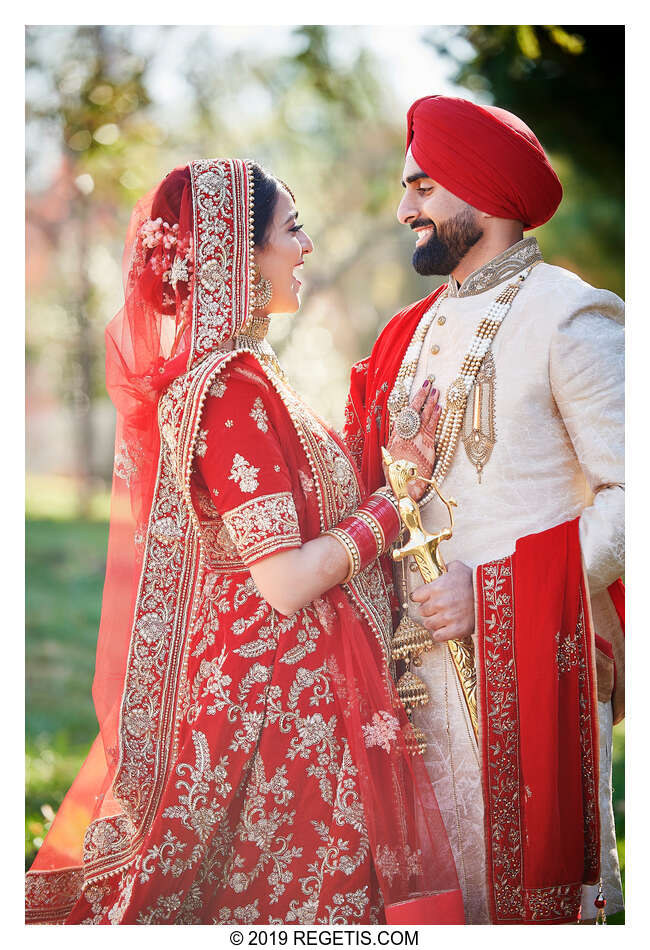 NIKON D5
Shutter Speed Value : 1/125
Aperture Value : 3.2
ISO : 100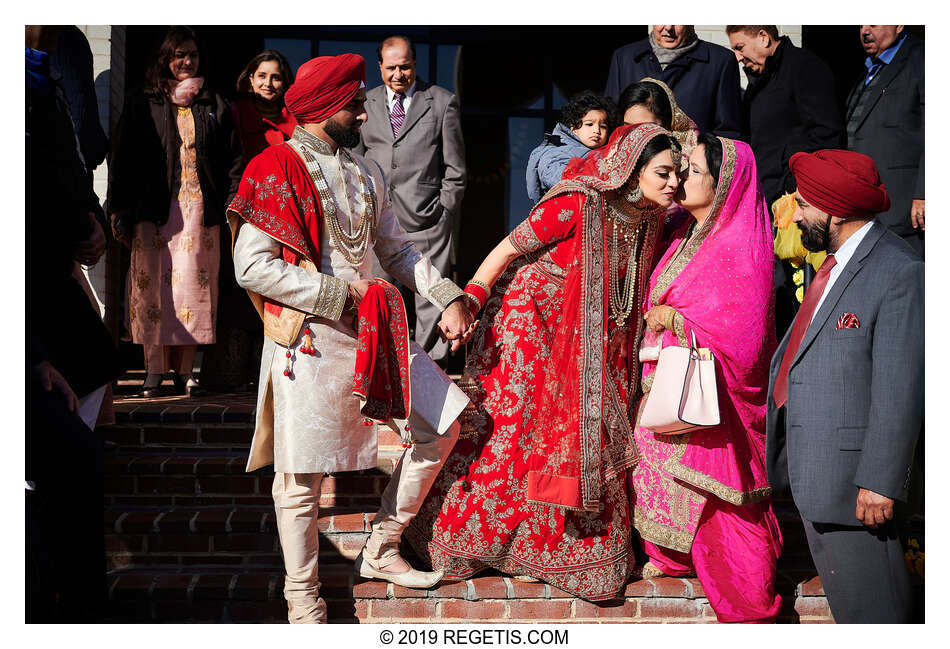 NIKON Z 6
Shutter Speed Value : 1/800
Aperture Value : 4.0
ISO : 100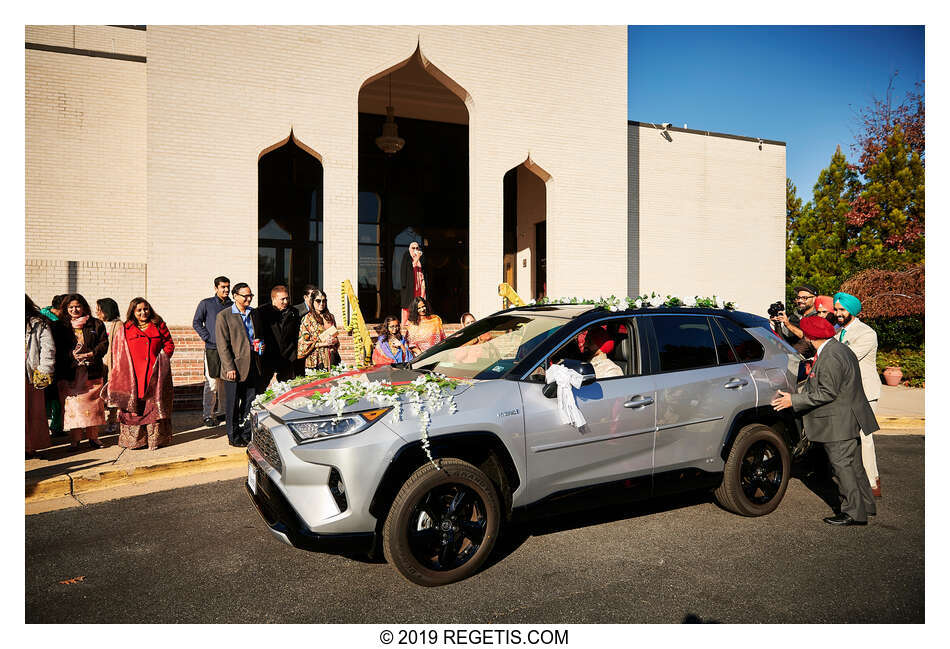 NIKON Z 6
Shutter Speed Value : 1/800
Aperture Value : 4.0
ISO : 100


Cameras and Lenses used

NIKON D5 ( NIKON CORPORATION )
NIKON Z 6( NIKON CORPORATION )
NIKON ( NIKON CORPORATION )
Nikon AF-S NIKKOR 105mm f/1.4E ED ( NIKON CORPORATION )
Nikon AF-S NIKKOR 24-70mm f/2.8E ED VR ( NIKON CORPORATION )
Nikon AF-S NIKKOR 24-70mm f/2.8G ED ( NIKON CORPORATION )
Nikon AF-S NIKKOR 70-200mm f/2.8G ED VR II ( NIKON CORPORATION )
Nikon AF-S VR Micro-Nikkor 105mm f/2.8G IF-ED ( NIKON CORPORATION )