As Anuj and Shruthi prepare to embark on their destination wedding in Cancun there were family and friends that were not going to be able to join them in doing so. Therefore the answer to including everyone was to have an at home Sangeet in addition to one in Cancun Mexico!
With lights fully lit, these two because that added sparkle that Reston Town Center seemed to be missing. In the background you could hear the music and see the sight and the sounds of all those around – but for a moment it truly felt that these two were truly on their own alone. It was beautiful.
But as you stepped inside it was apparent that the two truly weren't alone as they really wanted to bring their family and friends unable to make it to the beach in some where there and in the mix of a little destination flare was able to transport everyone there.
You could feel it's tropical appeal and through food, song and a whole lot dance it gave everyone the chance to bless these two and be part of the kick off of their almost two week celebration!
Venue: Hyatt Reston Towncenter, Virginia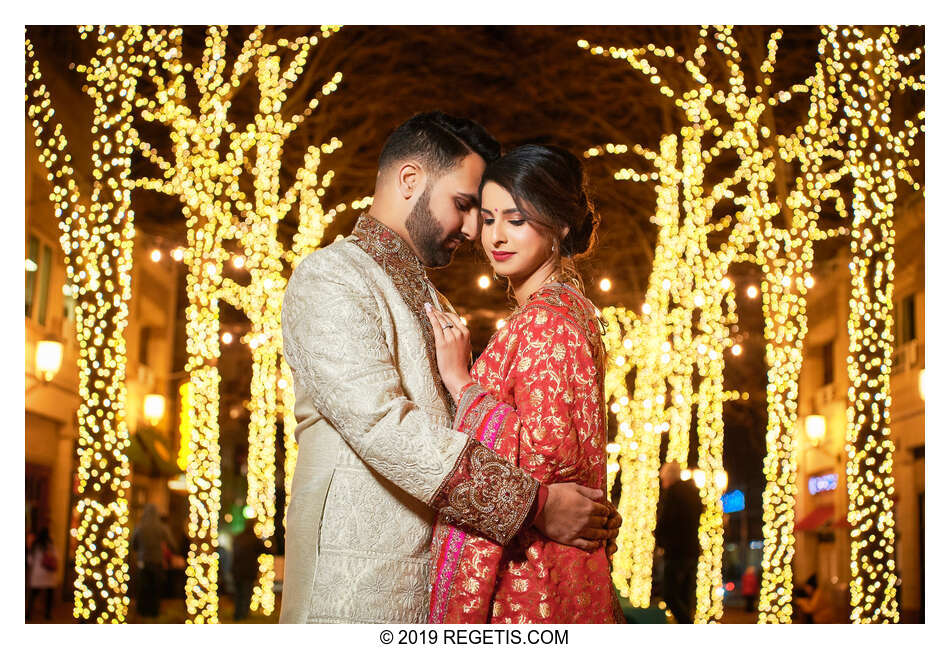 NIKON D4
Shutter Speed Value : 1/100
Aperture Value : 4.0
ISO : 3200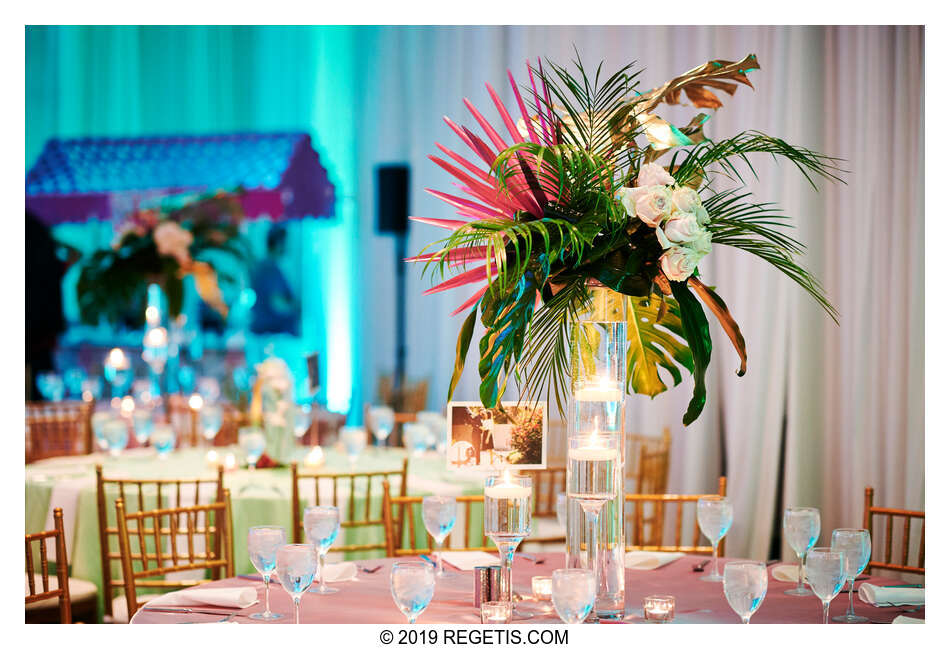 NIKON Z 6
Shutter Speed Value : 1/125
Aperture Value : 2.0
ISO : 3200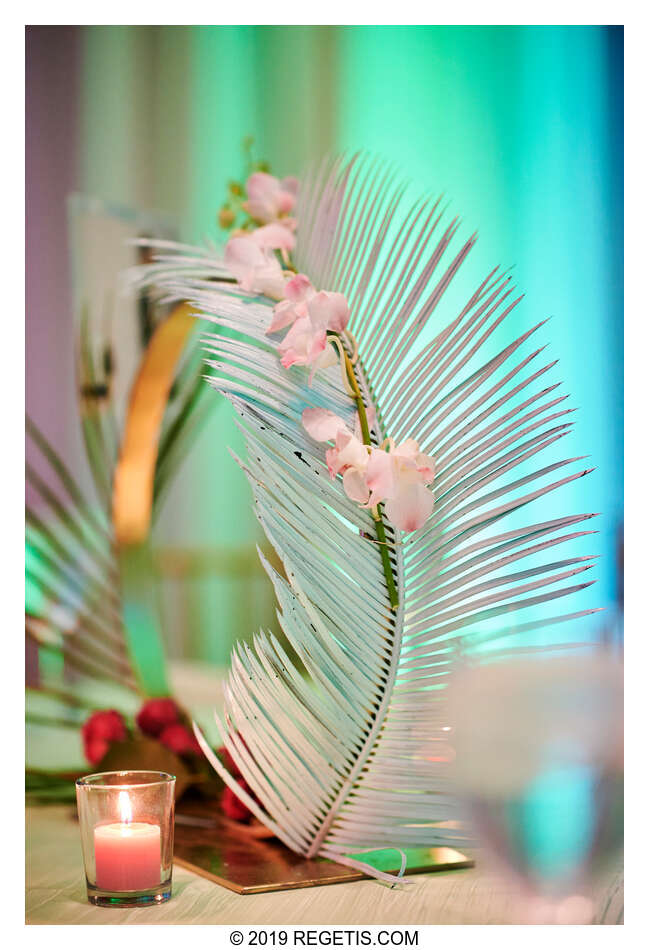 NIKON Z 6
Shutter Speed Value : 1/200
Aperture Value : 2.0
ISO : 3200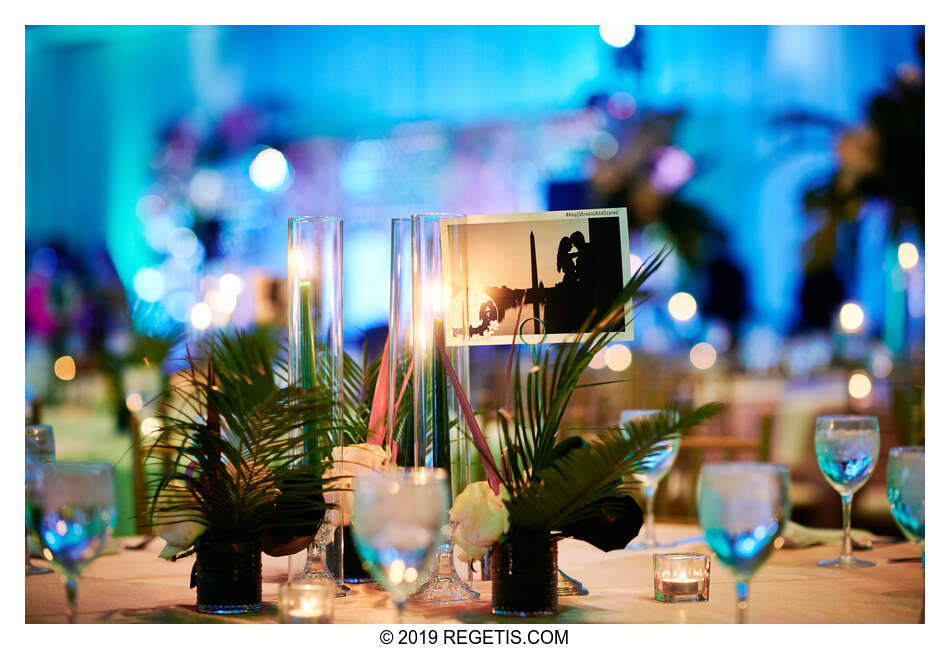 NIKON Z 6
Shutter Speed Value : 1/320
Aperture Value : 2.0
ISO : 3200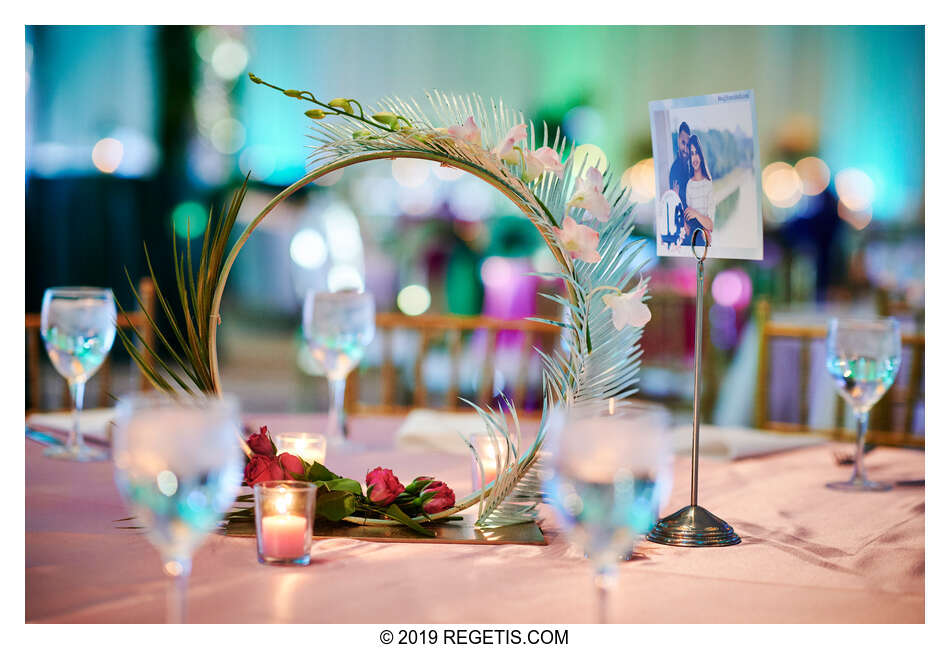 NIKON Z 6
Shutter Speed Value : 1/200
Aperture Value : 2.0
ISO : 3200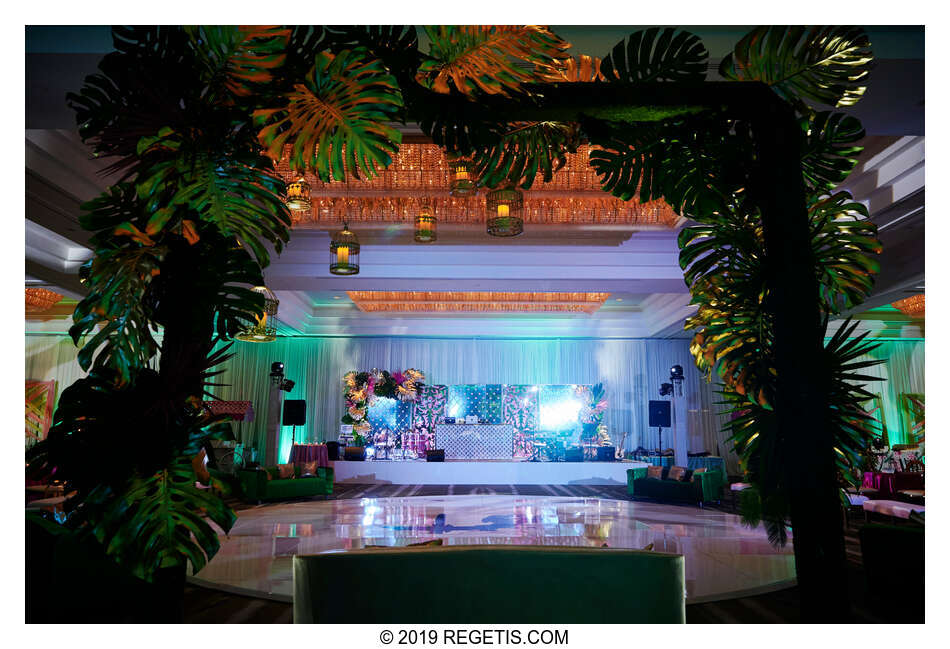 NIKON Z 6
Shutter Speed Value : 1/125
Aperture Value : 5.6
ISO : 3200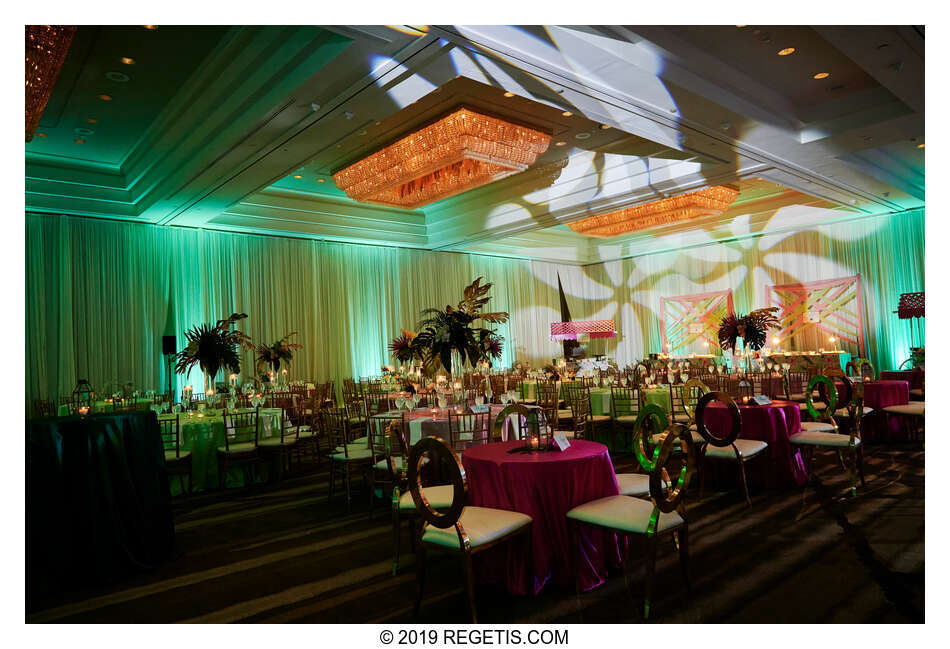 NIKON Z 6
Shutter Speed Value : 1/125
Aperture Value : 5.6
ISO : 3200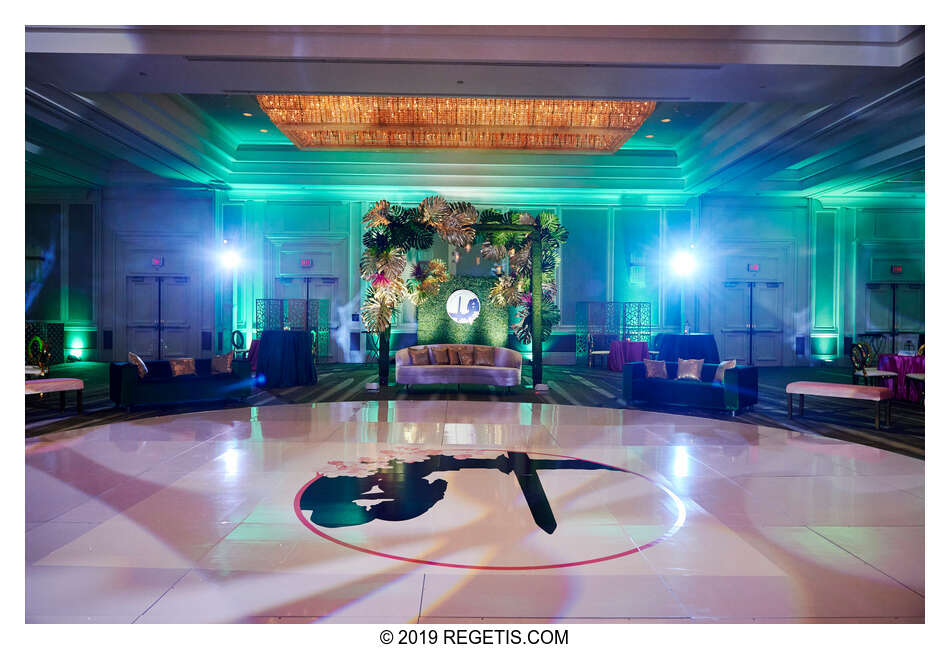 NIKON Z 6
Shutter Speed Value : 1/125
Aperture Value : 5.6
ISO : 3200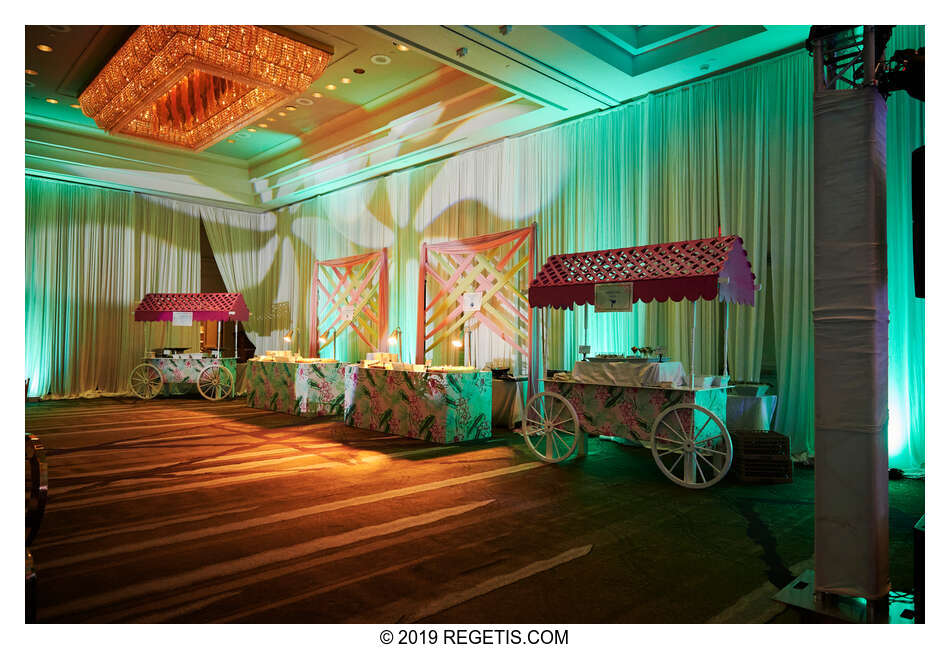 NIKON Z 6
Shutter Speed Value : 1/125
Aperture Value : 5.6
ISO : 3200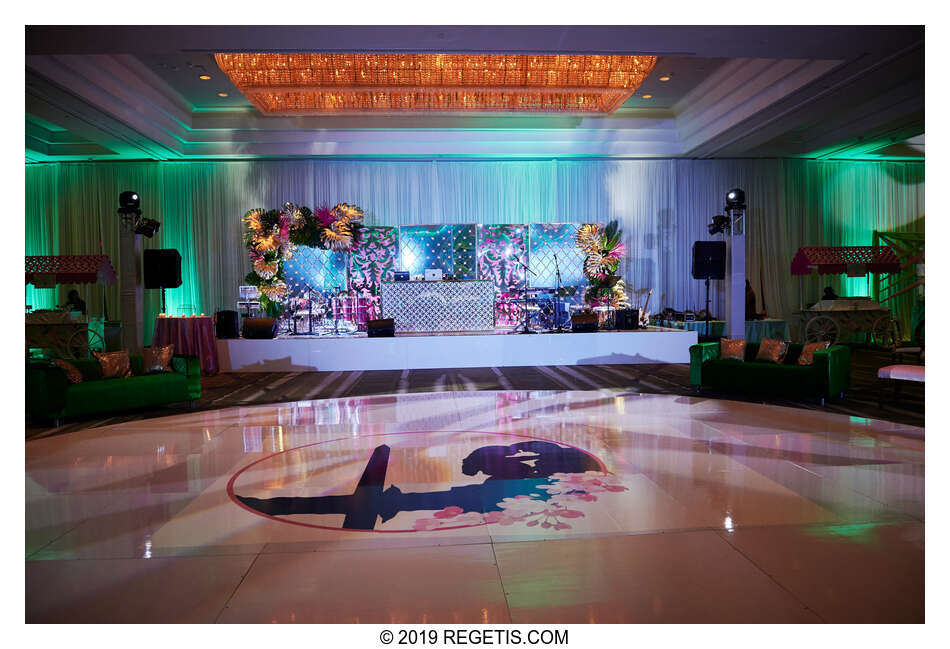 NIKON Z 6
Shutter Speed Value : 1/160
Aperture Value : 5.6
ISO : 3200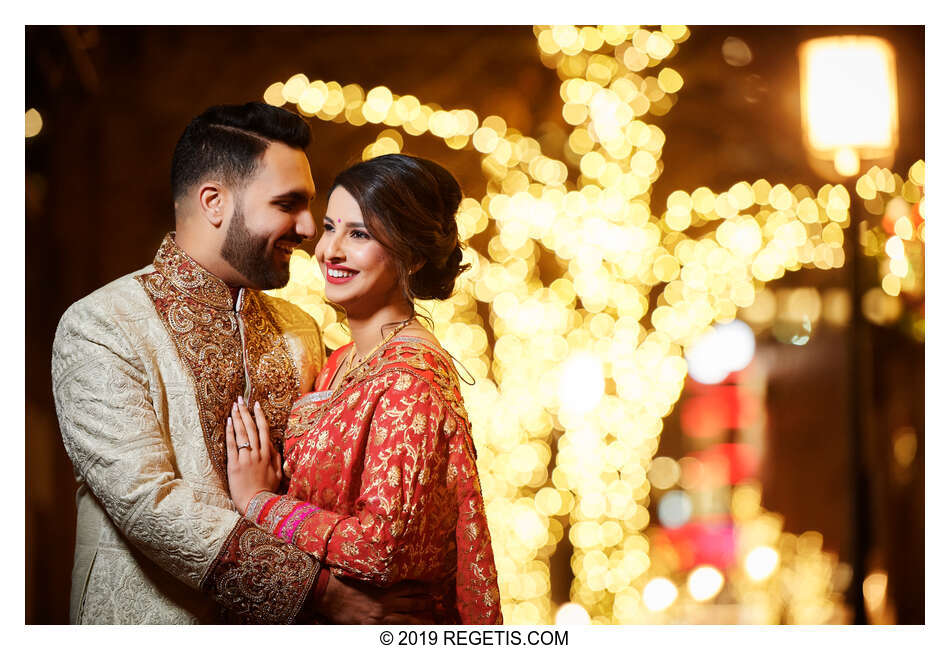 NIKON D5
Shutter Speed Value : 1/60
Aperture Value : 3.2
ISO : 3200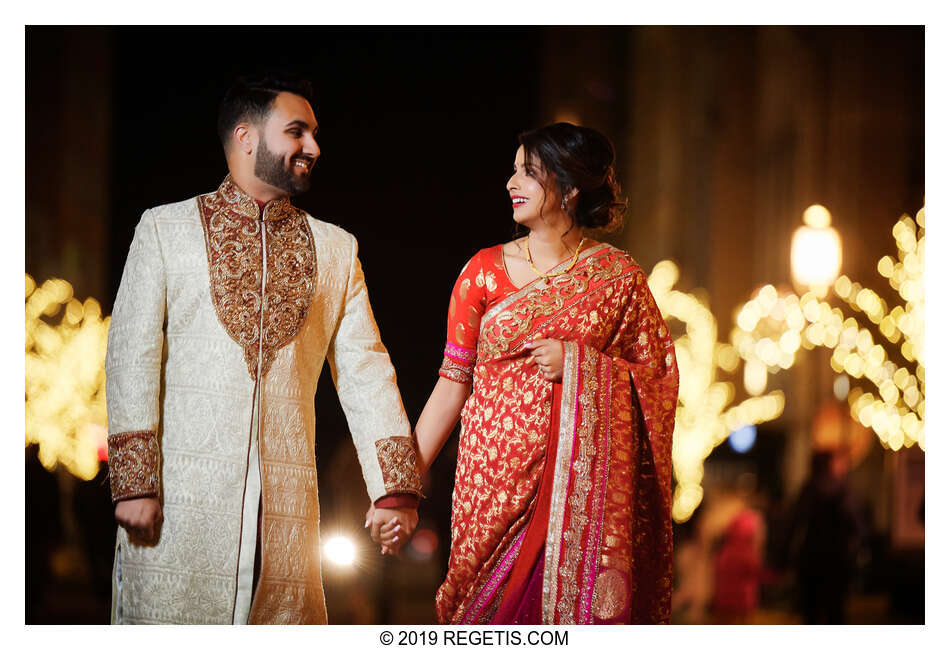 NIKON D5
Shutter Speed Value : 1/80
Aperture Value : 3.2
ISO : 3200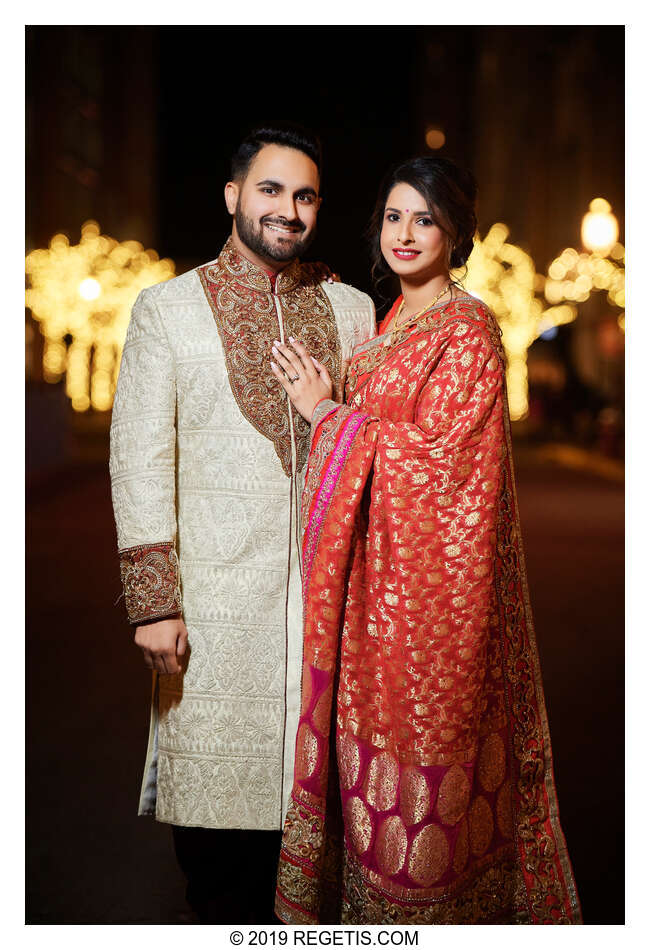 NIKON D5
Shutter Speed Value : 1/125
Aperture Value : 3.2
ISO : 3200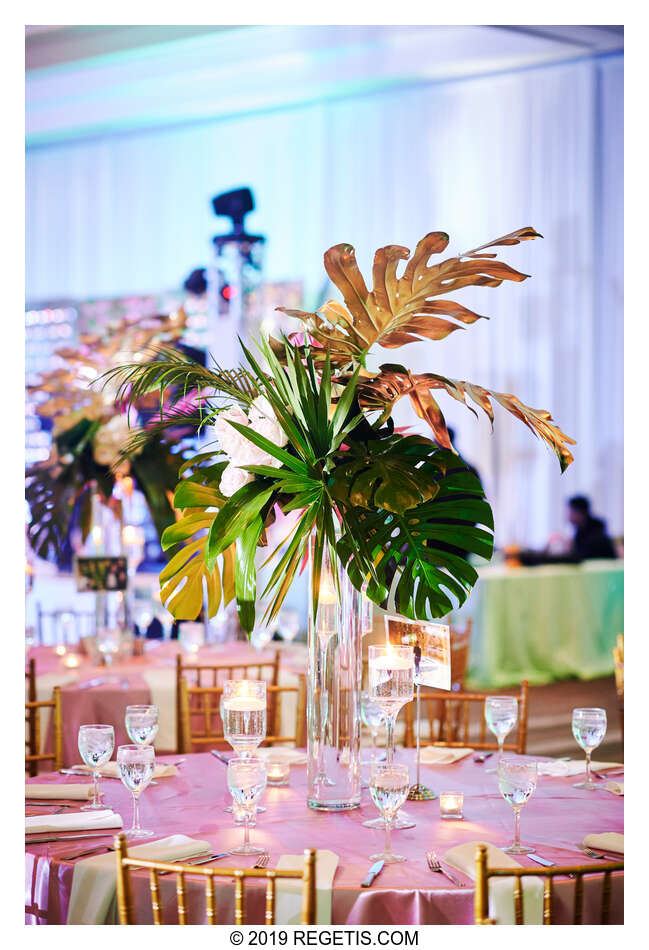 NIKON Z 6
Shutter Speed Value : 1/125
Aperture Value : 2.0
ISO : 3200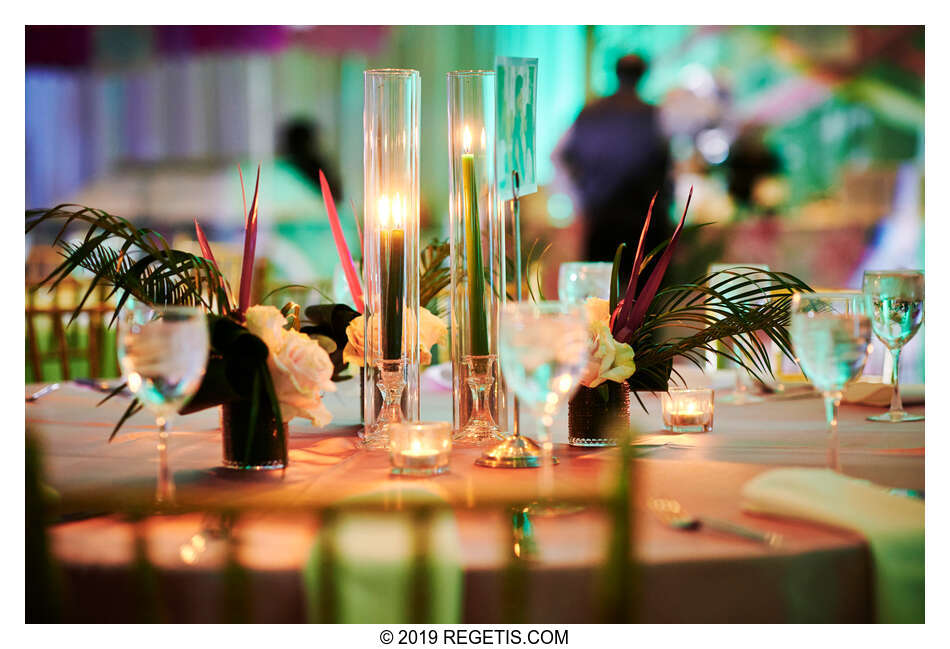 NIKON Z 6
Shutter Speed Value : 1/250
Aperture Value : 2.0
ISO : 3200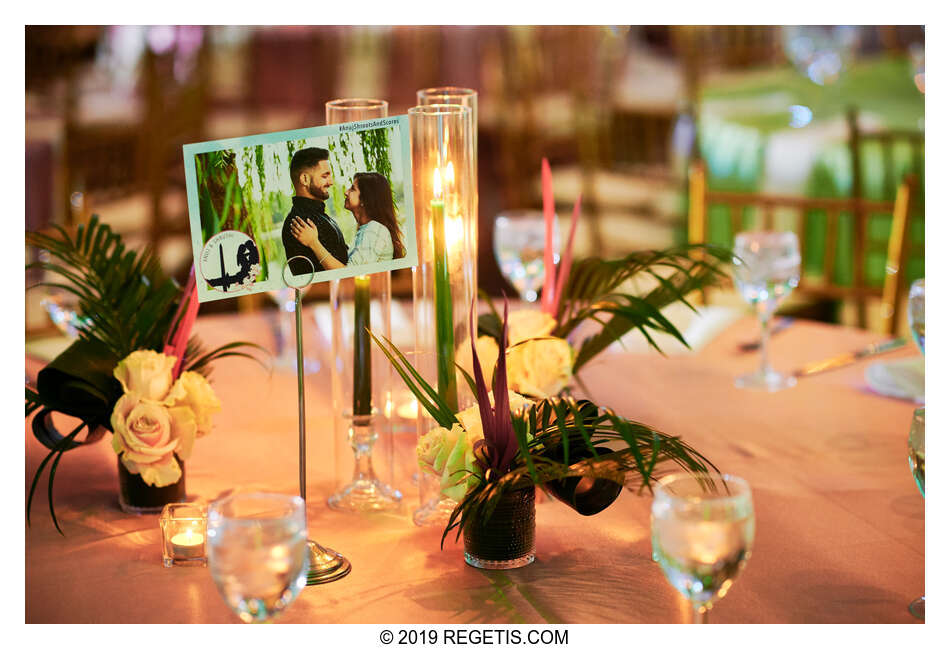 NIKON Z 6
Shutter Speed Value : 1/250
Aperture Value : 2.0
ISO : 3200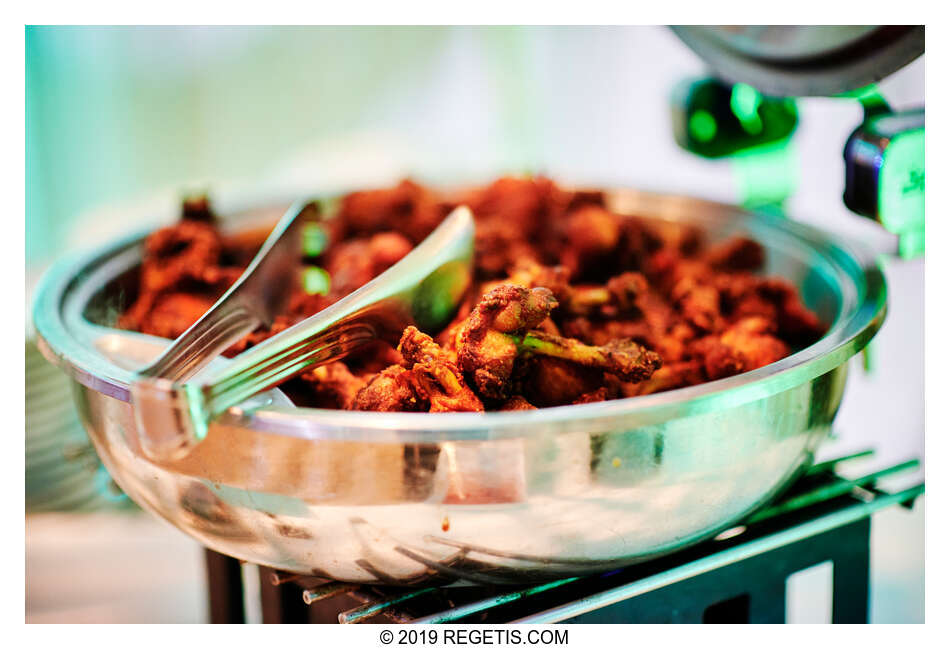 NIKON Z 6
Shutter Speed Value : 1/160
Aperture Value : 1.4
ISO : 3200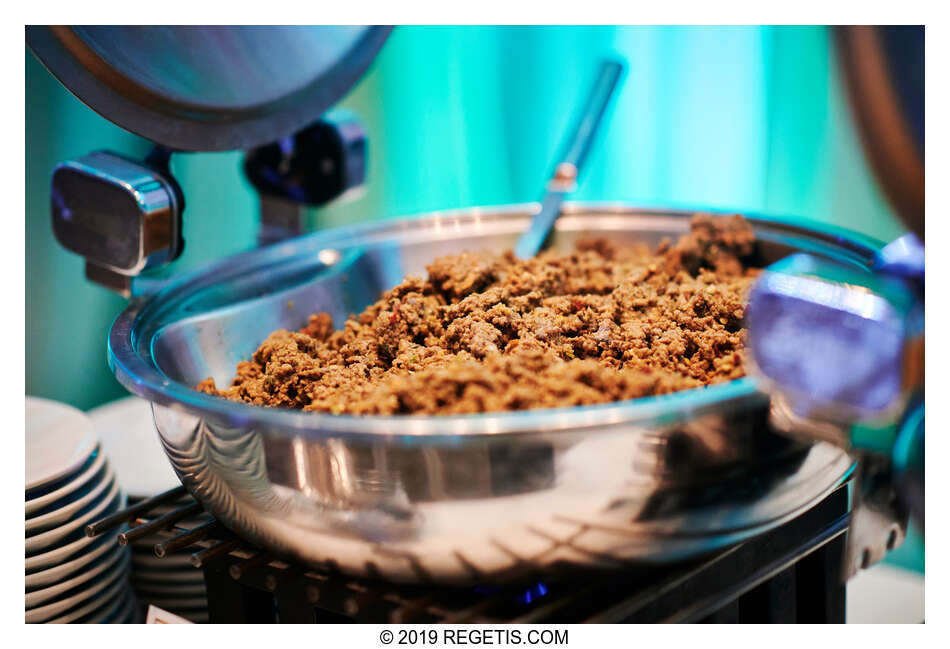 NIKON Z 6
Shutter Speed Value : 1/250
Aperture Value : 2.0
ISO : 3200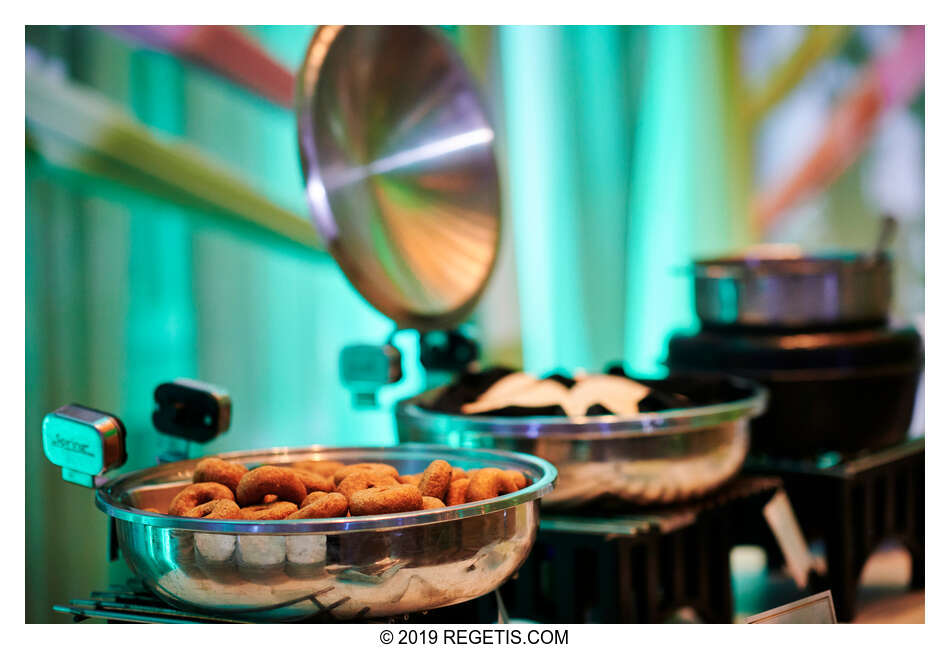 NIKON Z 6
Shutter Speed Value : 1/250
Aperture Value : 2.0
ISO : 3200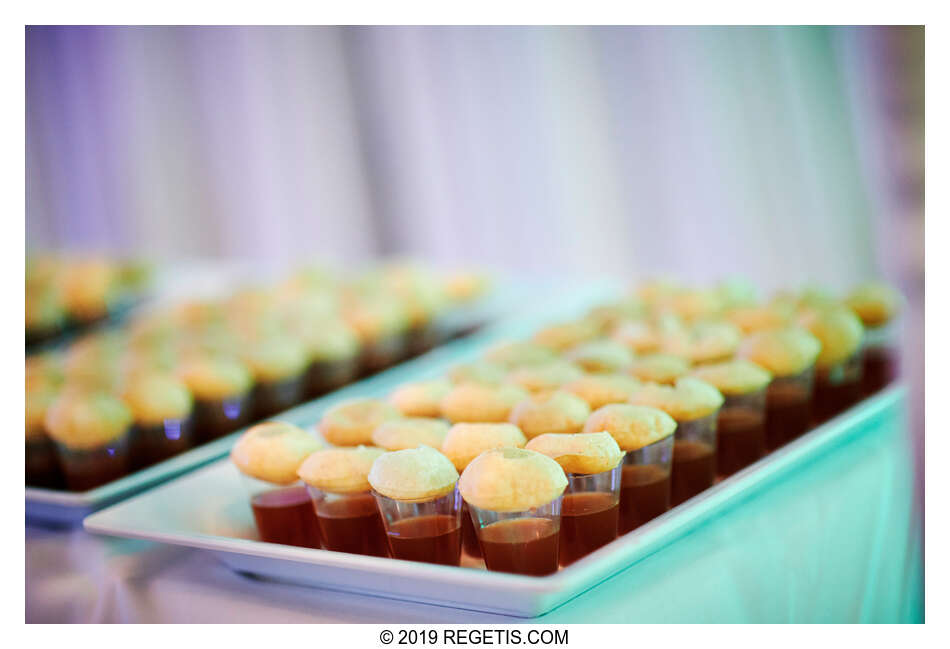 NIKON Z 6
Shutter Speed Value : 1/160
Aperture Value : 1.4
ISO : 3200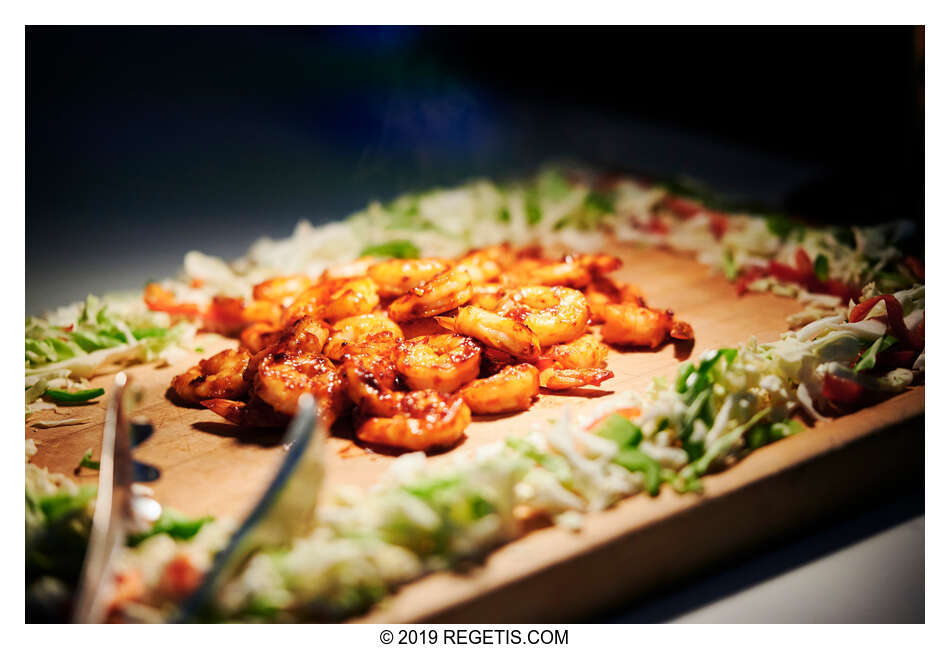 NIKON Z 6
Shutter Speed Value : 1/8000
Aperture Value : 2.0
ISO : 3200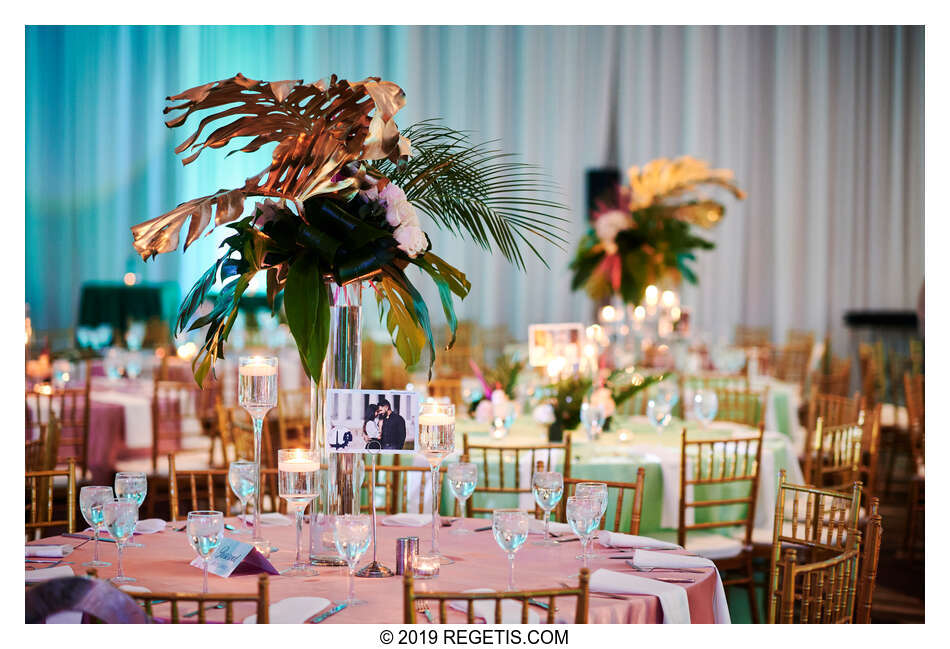 NIKON Z 6
Shutter Speed Value : 1/160
Aperture Value : 2.0
ISO : 3200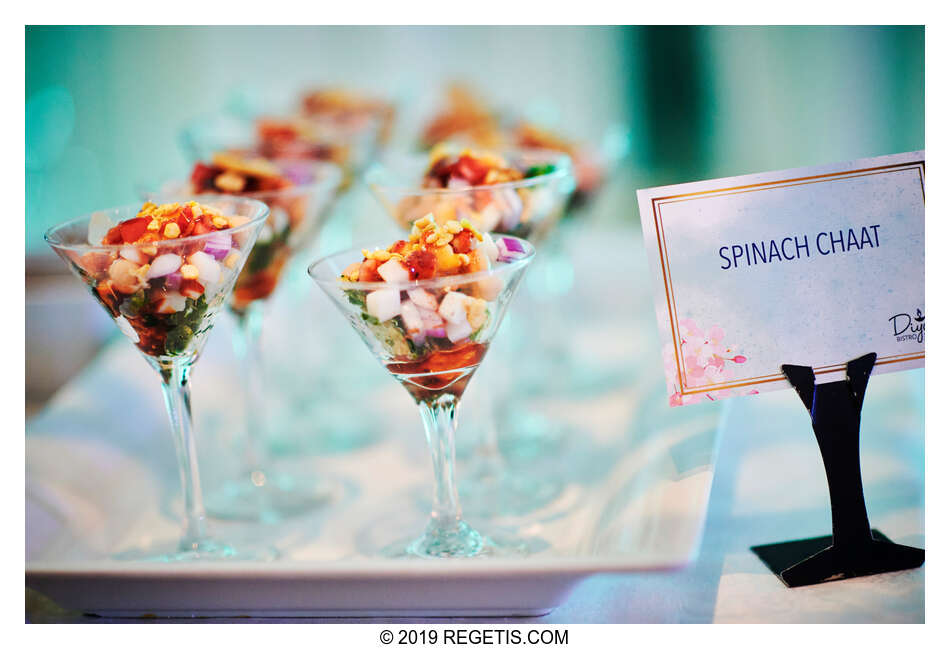 NIKON Z 6
Shutter Speed Value : 1/160
Aperture Value : 1.4
ISO : 3200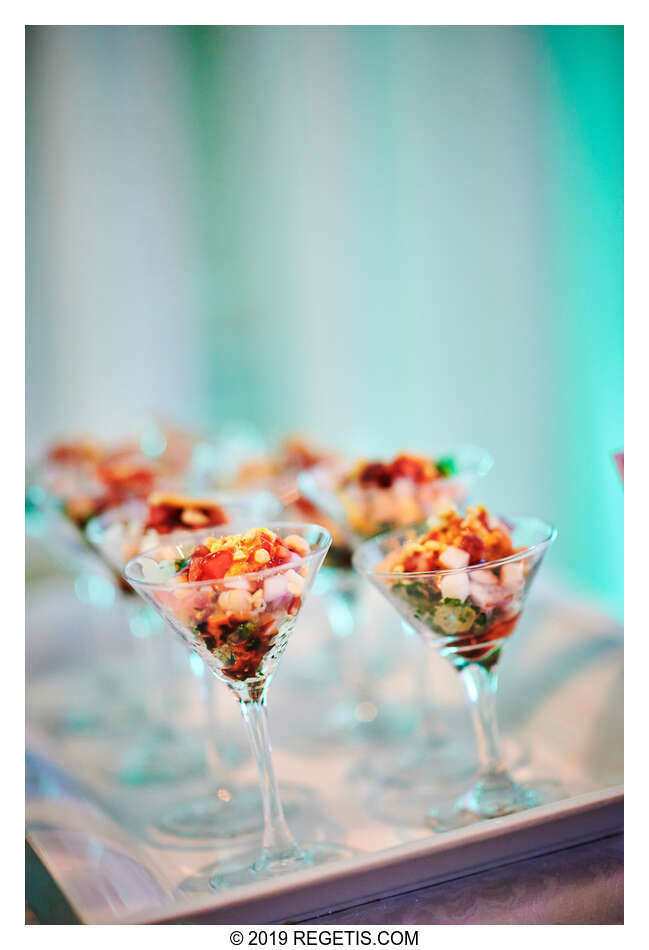 NIKON Z 6
Shutter Speed Value : 1/160
Aperture Value : 1.4
ISO : 3200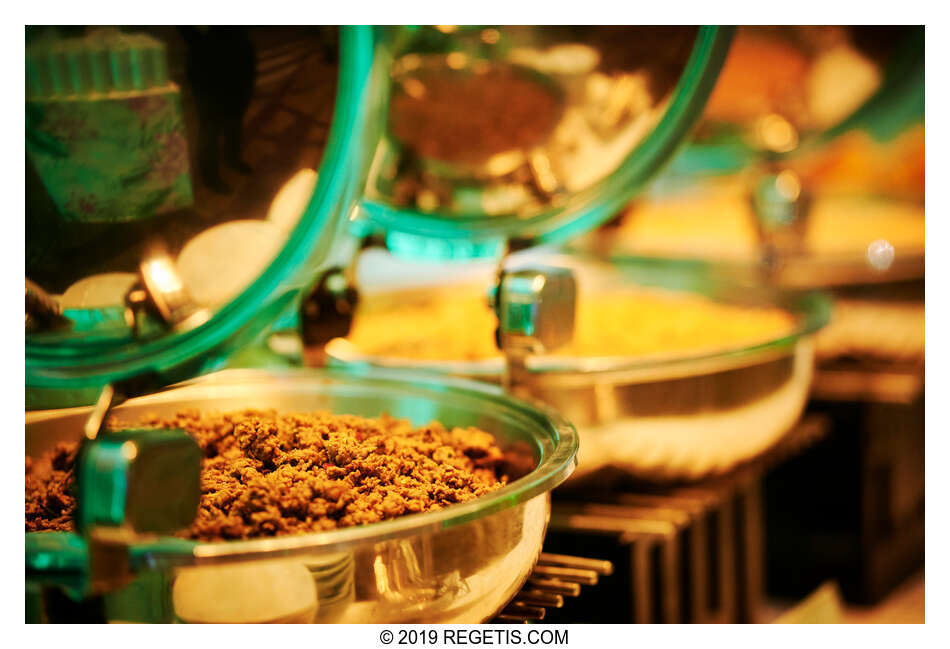 NIKON Z 6
Shutter Speed Value : 1/250
Aperture Value : 2.0
ISO : 3200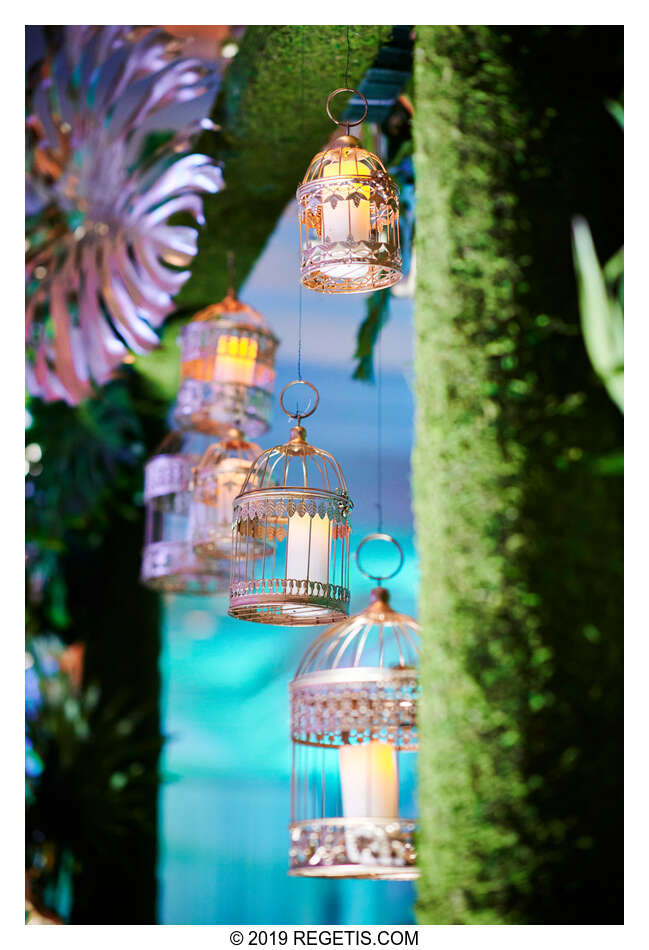 NIKON Z 6
Shutter Speed Value : 1/250
Aperture Value : 2.0
ISO : 3200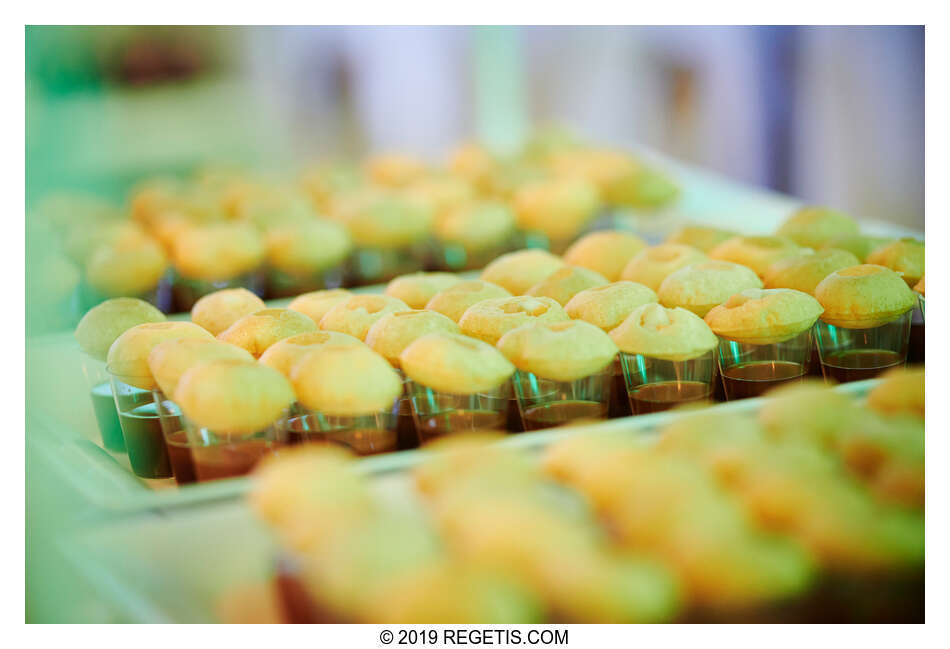 NIKON Z 6
Shutter Speed Value : 1/80
Aperture Value : 2.0
ISO : 3200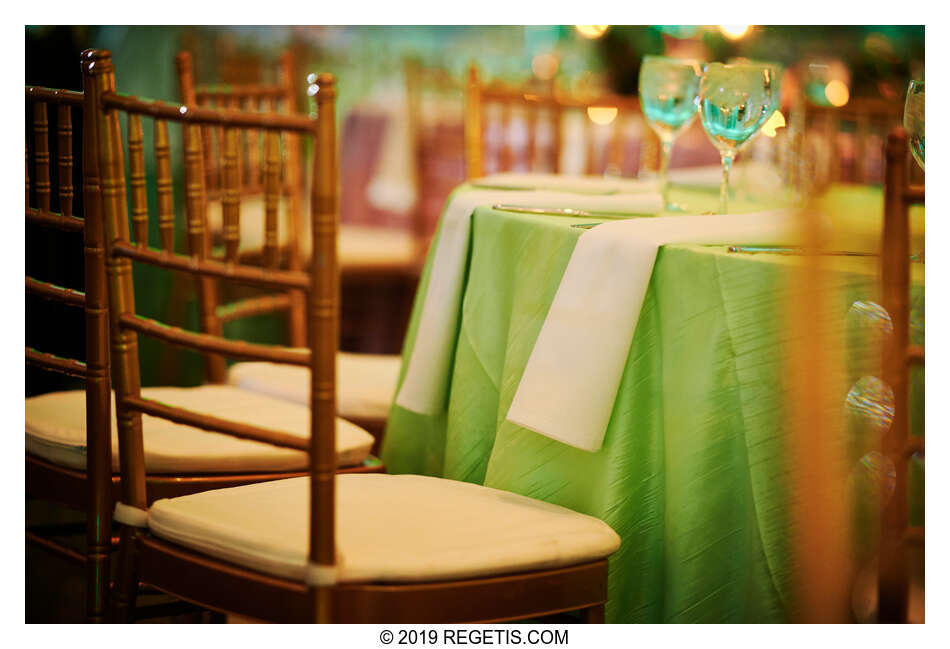 NIKON Z 6
Shutter Speed Value : 1/200
Aperture Value : 2.0
ISO : 3200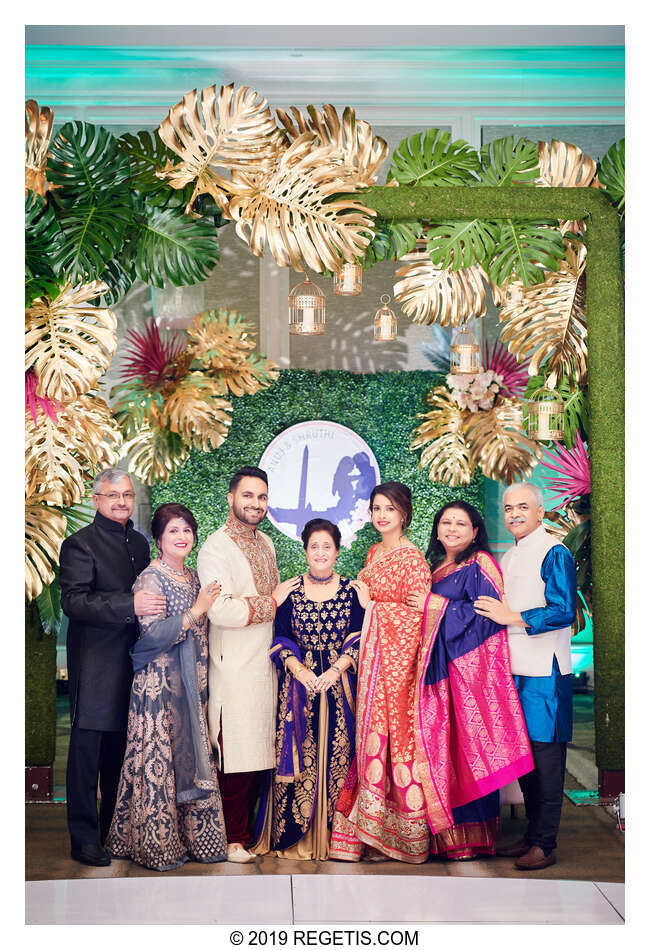 NIKON D5
Shutter Speed Value : 1/100
Aperture Value : 4.0
ISO : 2000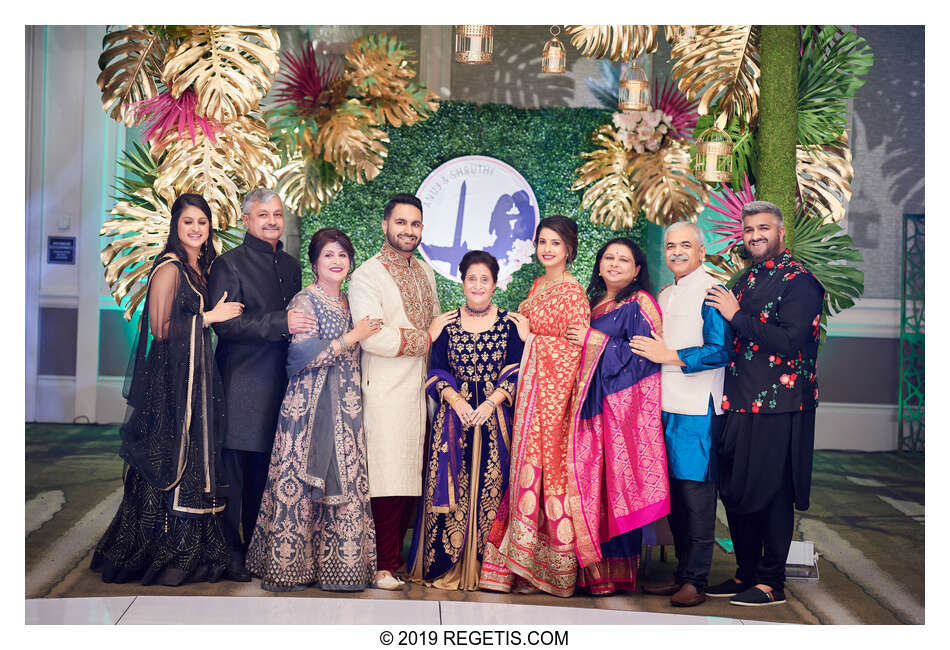 NIKON D5
Shutter Speed Value : 1/100
Aperture Value : 4.0
ISO : 2000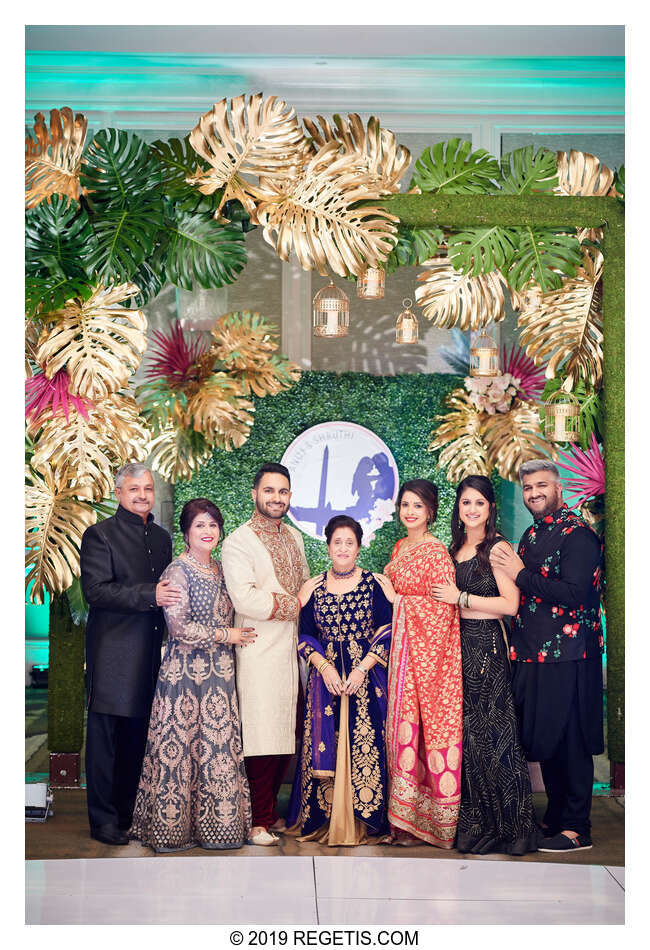 NIKON D5
Shutter Speed Value : 1/100
Aperture Value : 4.0
ISO : 2000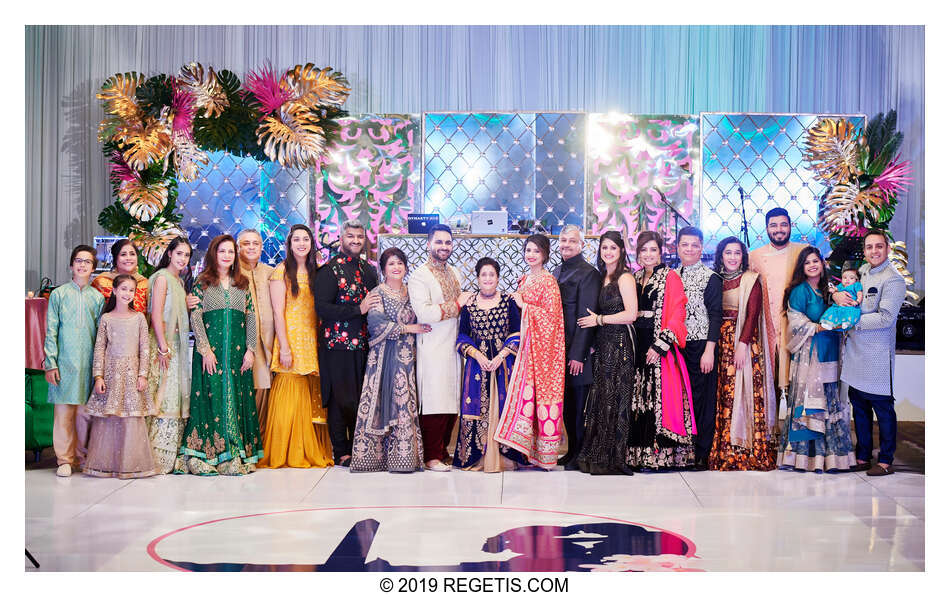 NIKON D5
Shutter Speed Value : 1/200
Aperture Value : 4.0
ISO : 3200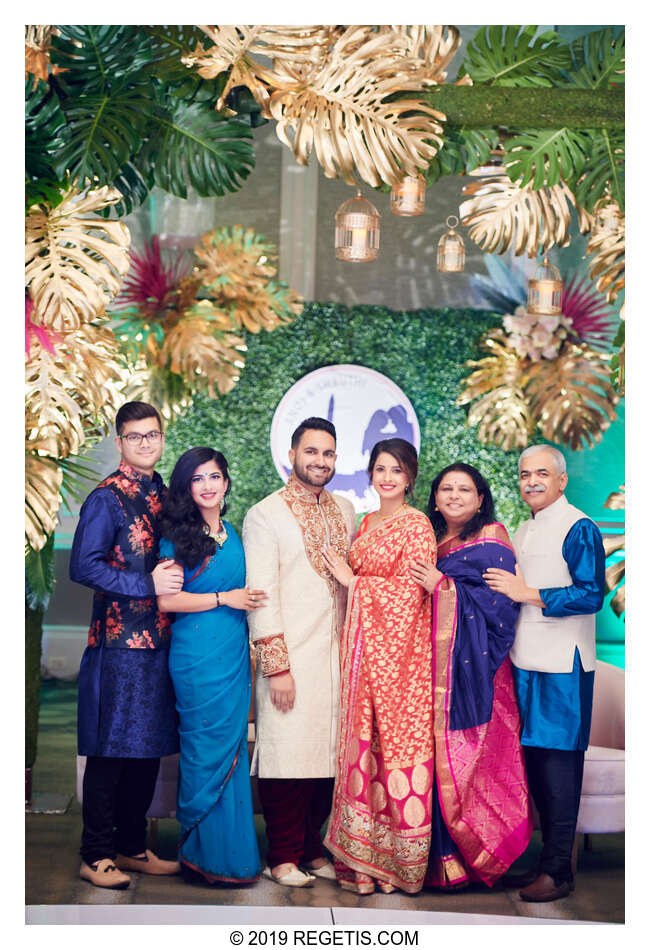 NIKON D5
Shutter Speed Value : 1/160
Aperture Value : 4.0
ISO : 3200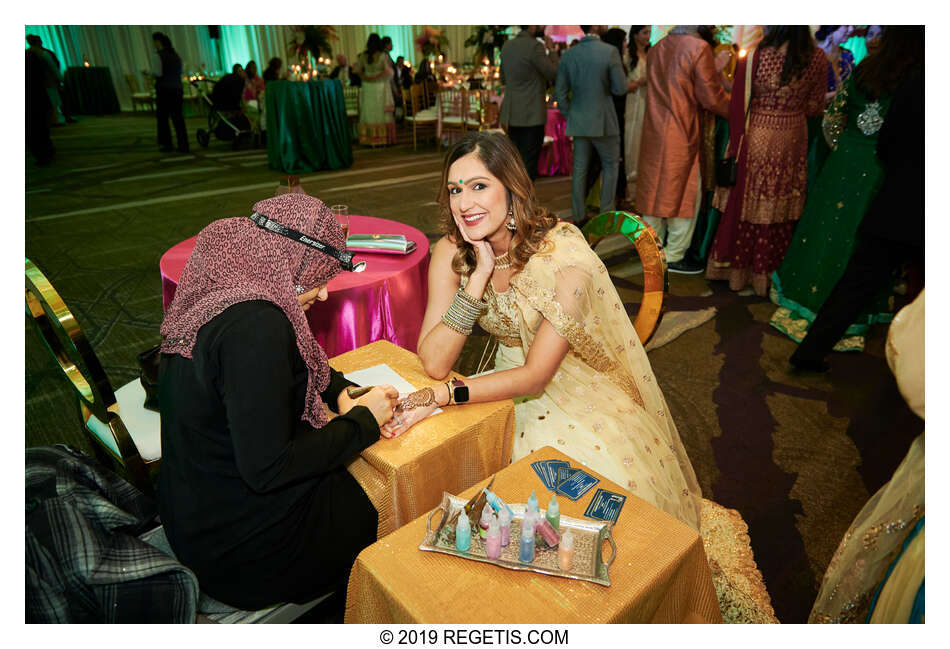 NIKON Z 6
Shutter Speed Value : 1/100
Aperture Value : 4.0
ISO : 3200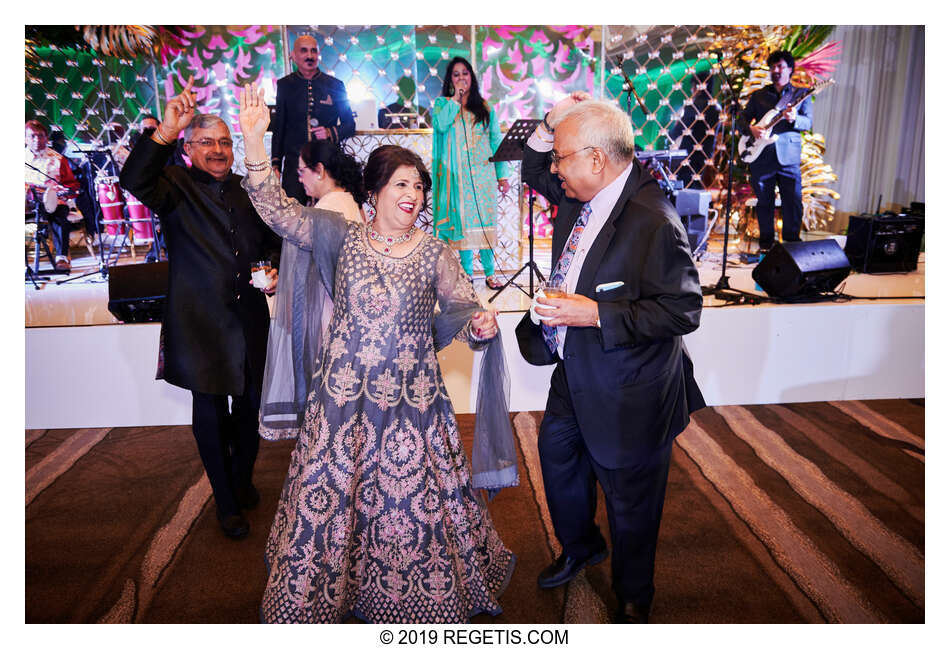 NIKON Z 6
Shutter Speed Value : 1/100
Aperture Value : 4.0
ISO : 3200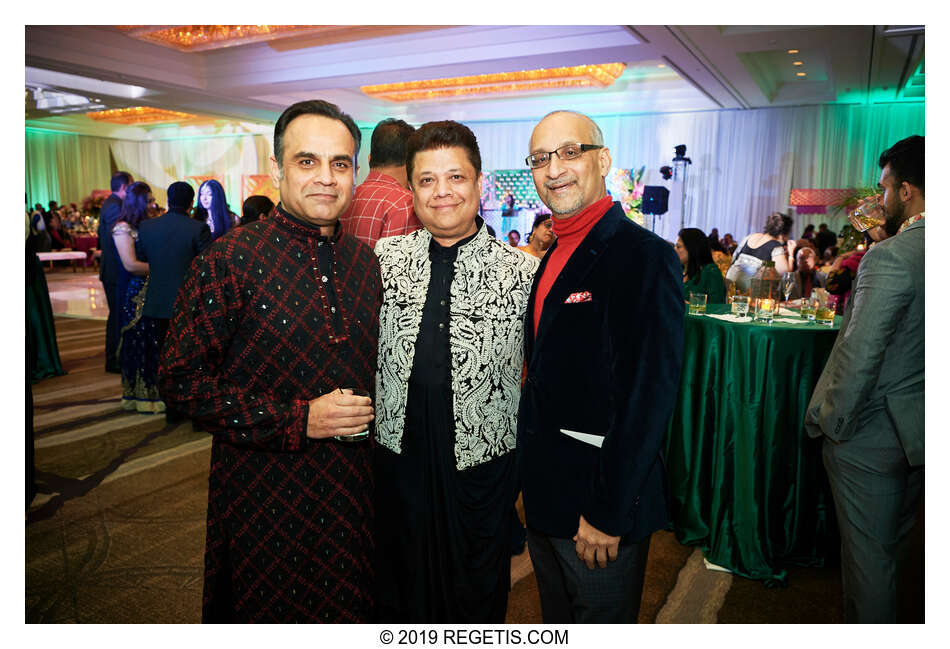 NIKON D4
Shutter Speed Value : 1/50
Aperture Value : 4.0
ISO : 2000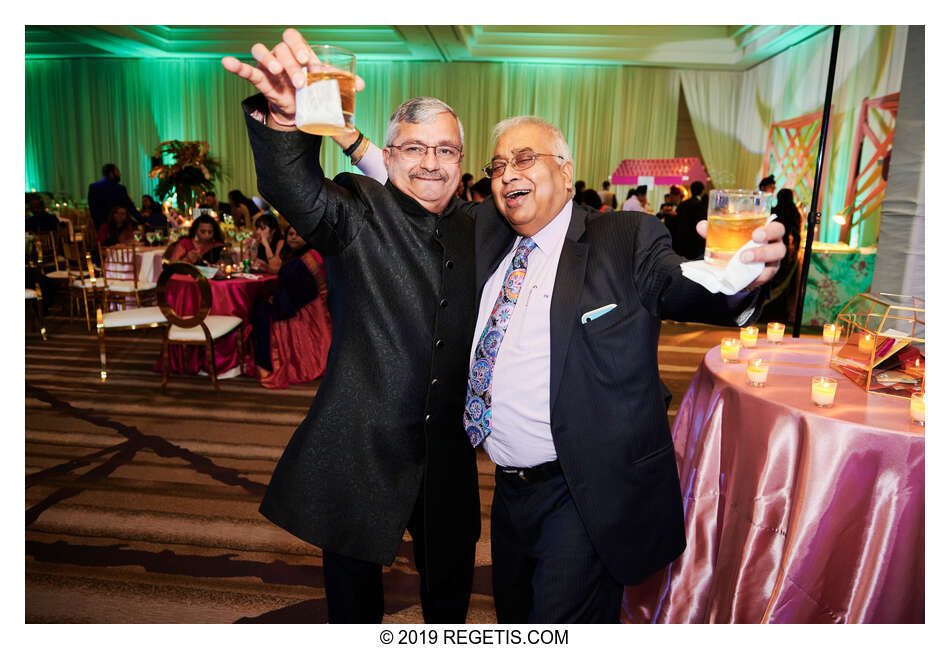 NIKON Z 6
Shutter Speed Value : 1/100
Aperture Value : 4.0
ISO : 3200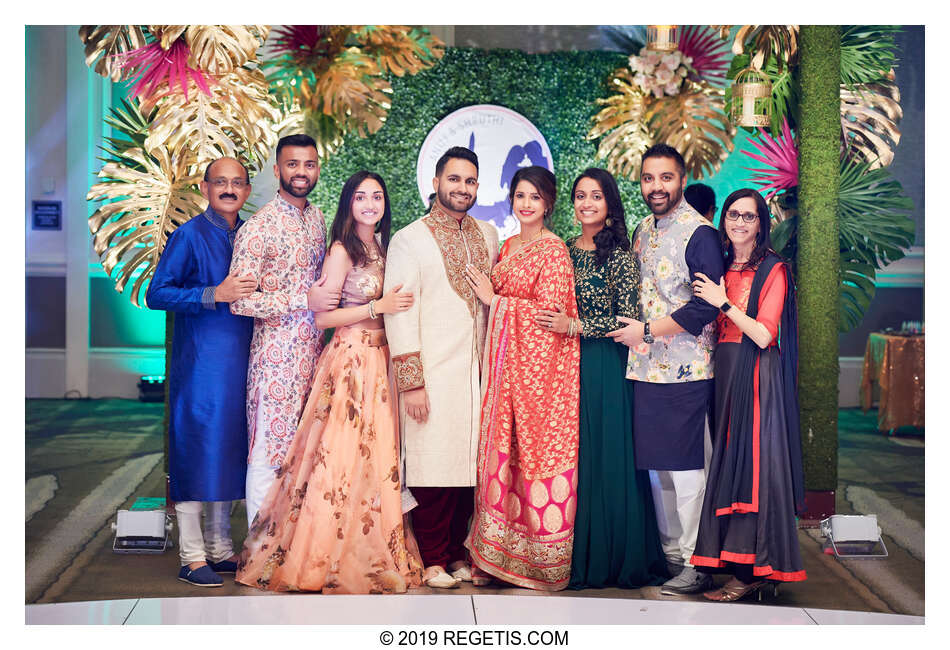 NIKON D5
Shutter Speed Value : 1/160
Aperture Value : 4.0
ISO : 3200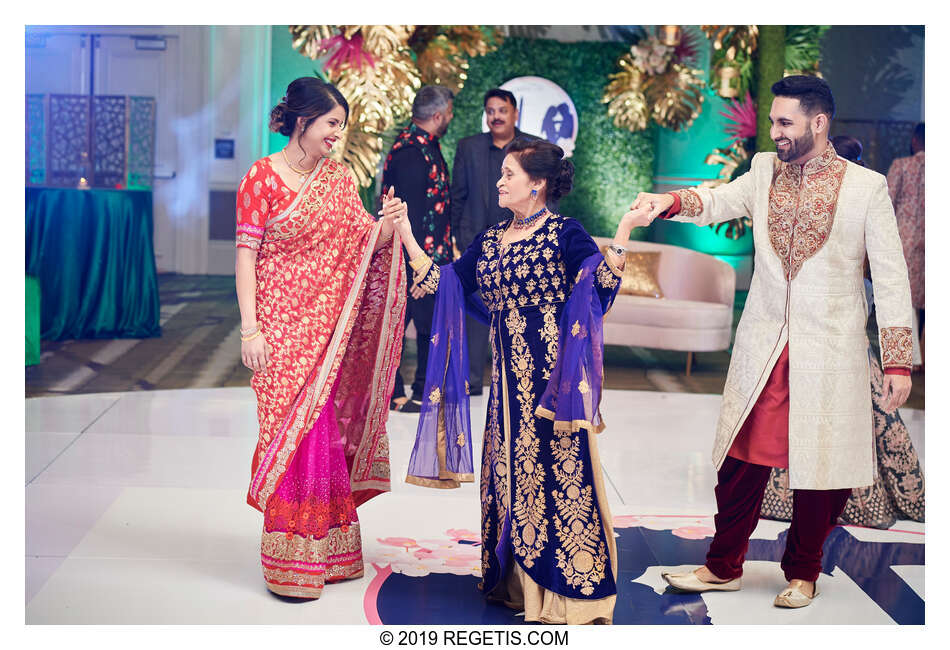 NIKON D5
Shutter Speed Value : 1/160
Aperture Value : 4.0
ISO : 3200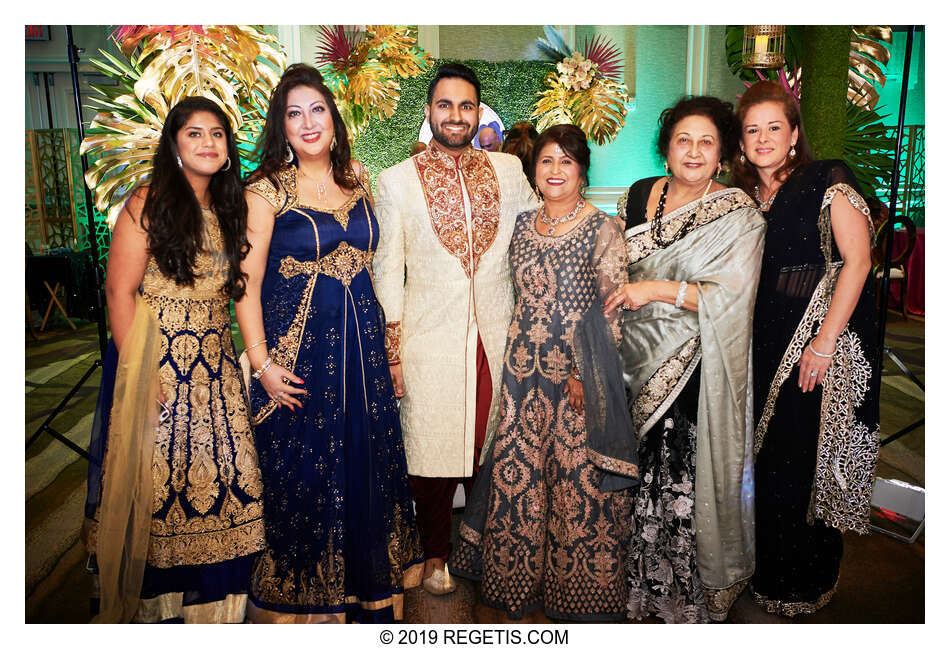 NIKON D4
Shutter Speed Value : 1/50
Aperture Value : 4.0
ISO : 2000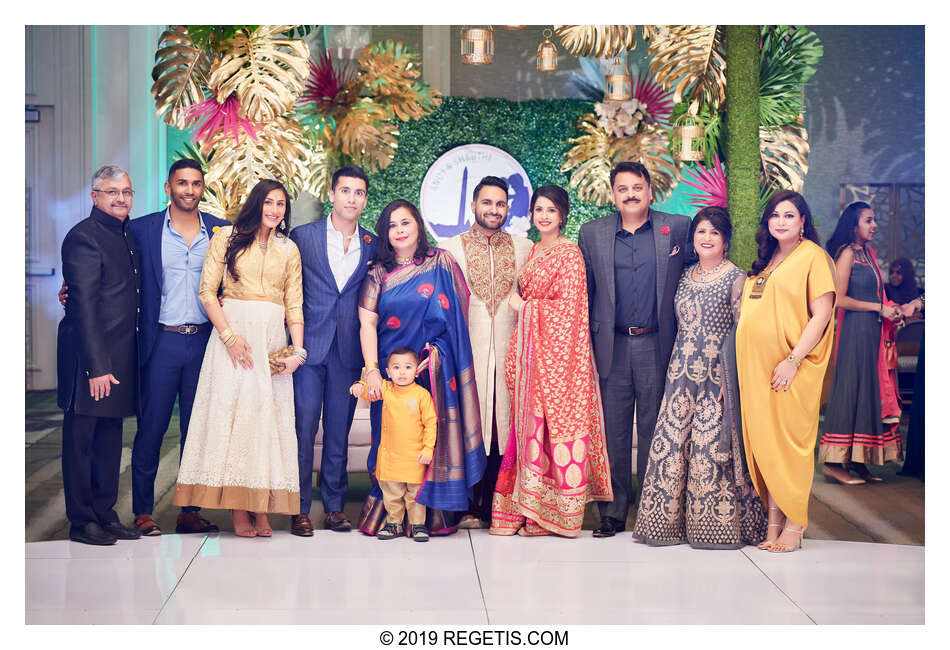 NIKON D5
Shutter Speed Value : 1/160
Aperture Value : 4.0
ISO : 3200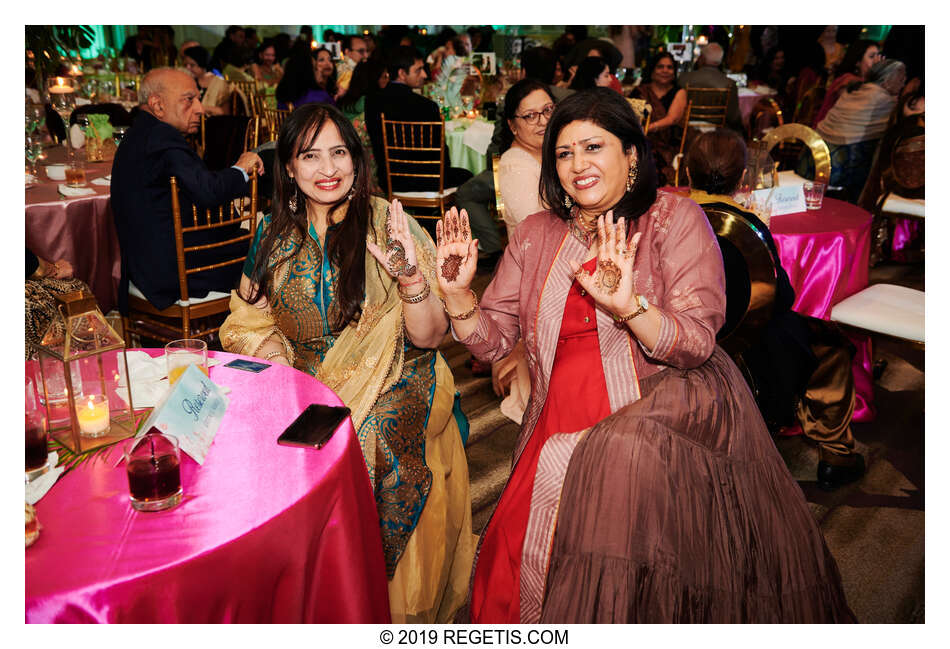 NIKON Z 6
Shutter Speed Value : 1/100
Aperture Value : 4.0
ISO : 3200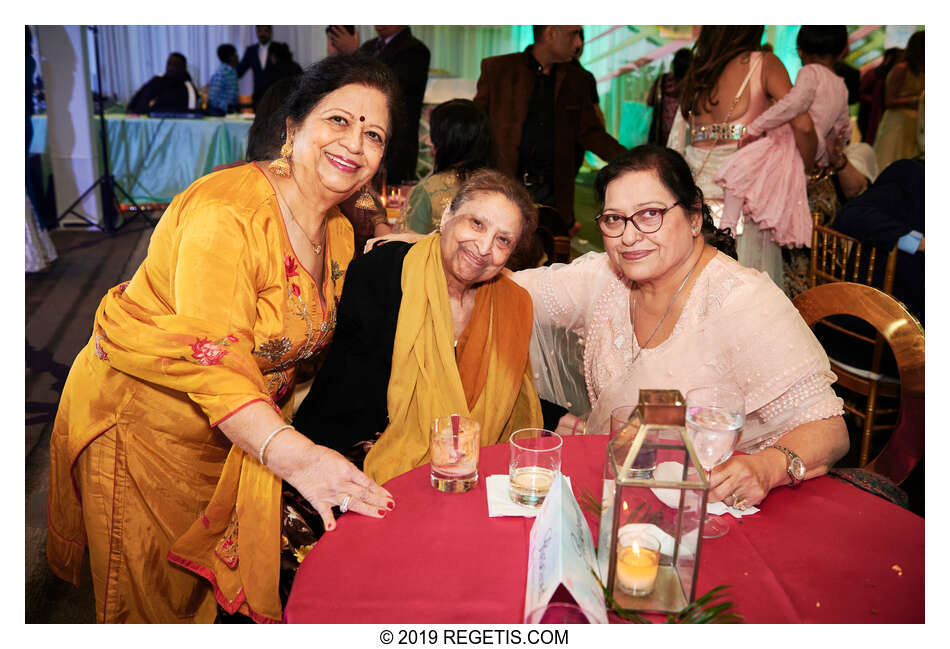 NIKON Z 6
Shutter Speed Value : 1/100
Aperture Value : 4.0
ISO : 3200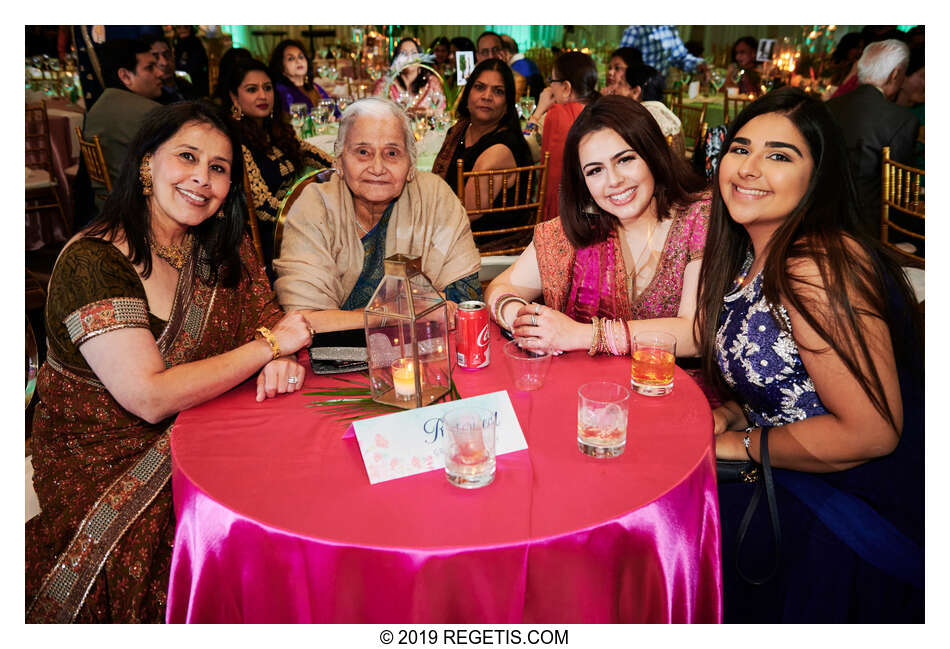 NIKON Z 6
Shutter Speed Value : 1/100
Aperture Value : 4.0
ISO : 3200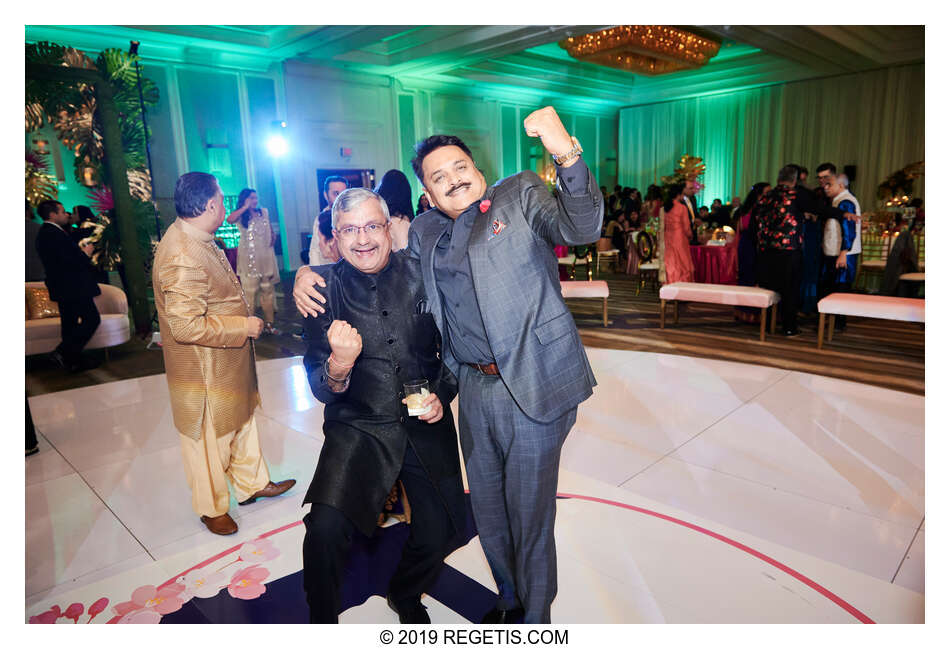 NIKON Z 6
Shutter Speed Value : 1/100
Aperture Value : 4.0
ISO : 3200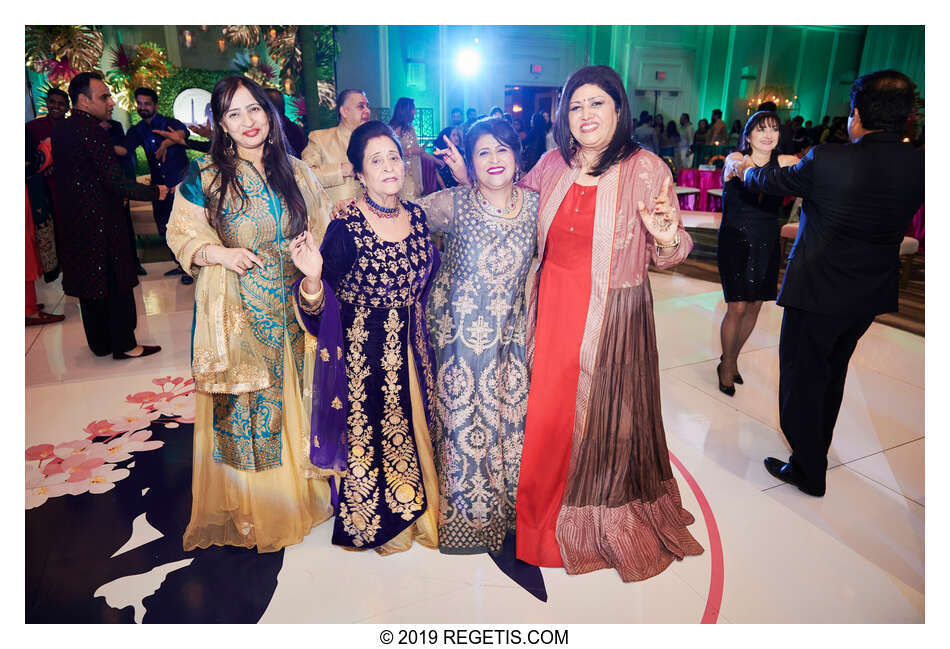 NIKON Z 6
Shutter Speed Value : 1/100
Aperture Value : 4.0
ISO : 3200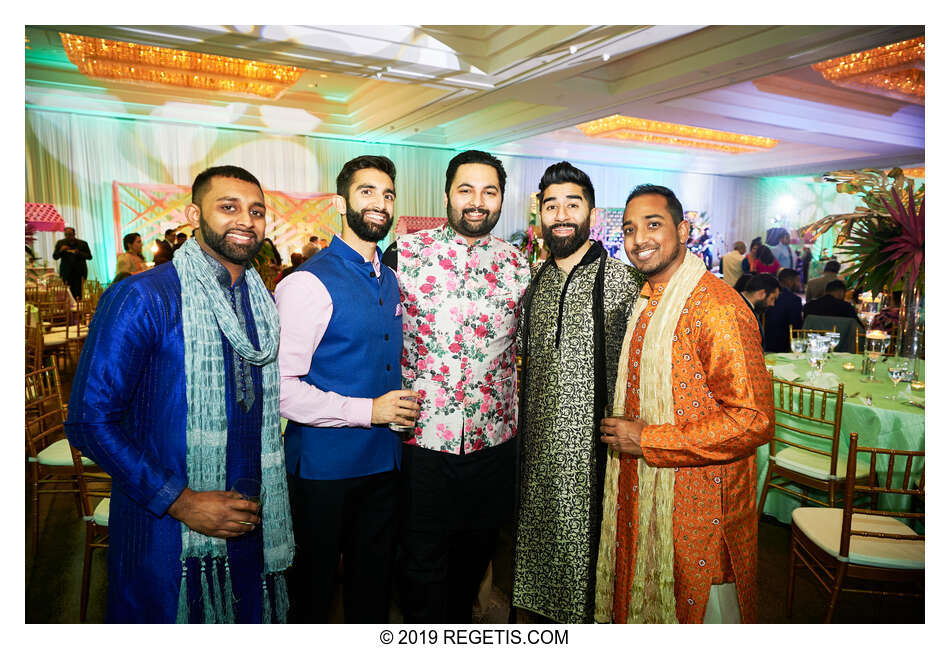 NIKON D4
Shutter Speed Value : 1/40
Aperture Value : 4.0
ISO : 2000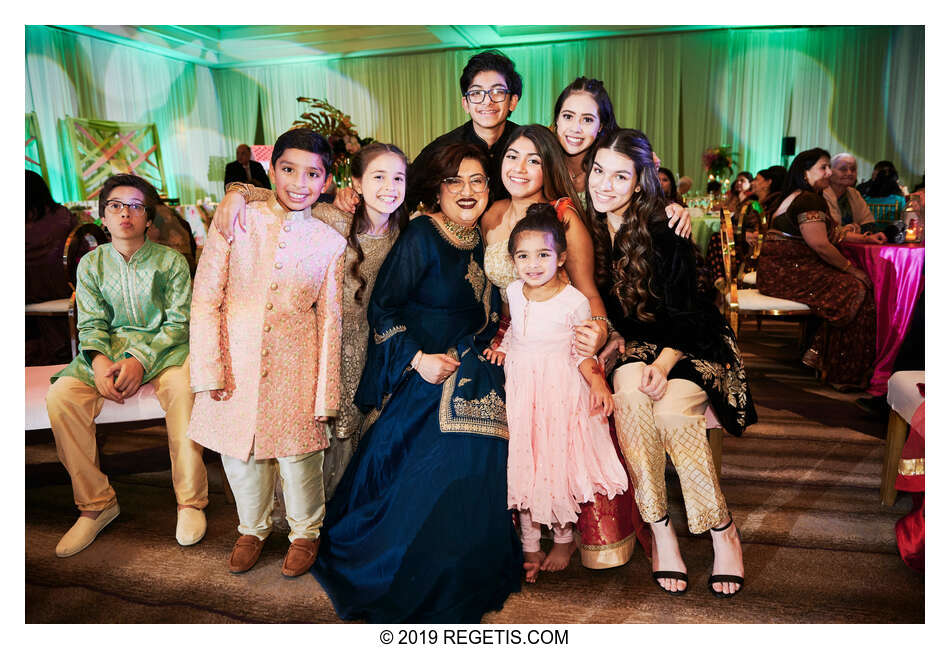 NIKON Z 6
Shutter Speed Value : 1/100
Aperture Value : 4.0
ISO : 3200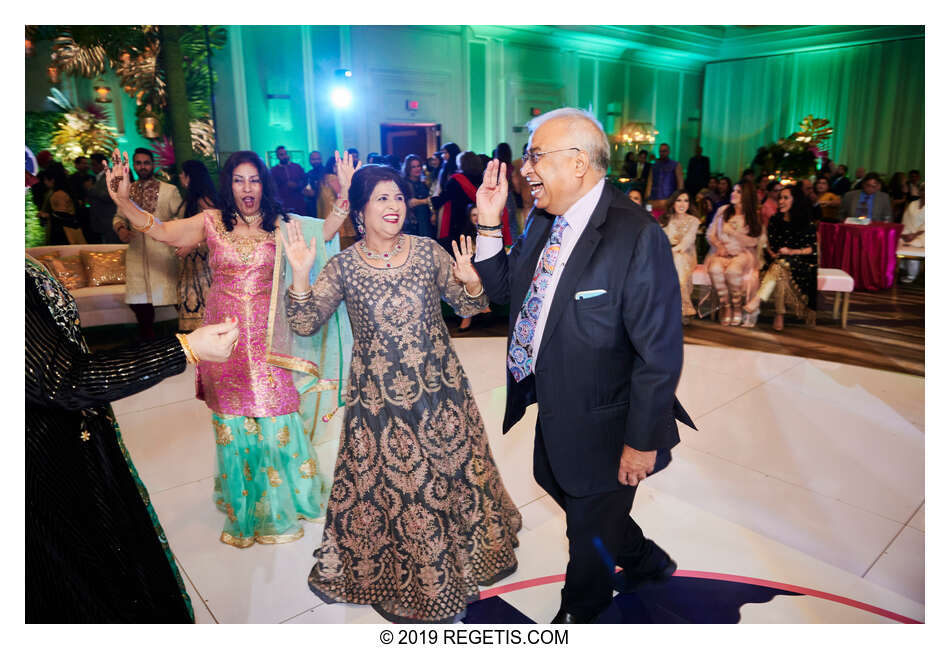 NIKON Z 6
Shutter Speed Value : 1/100
Aperture Value : 4.0
ISO : 3200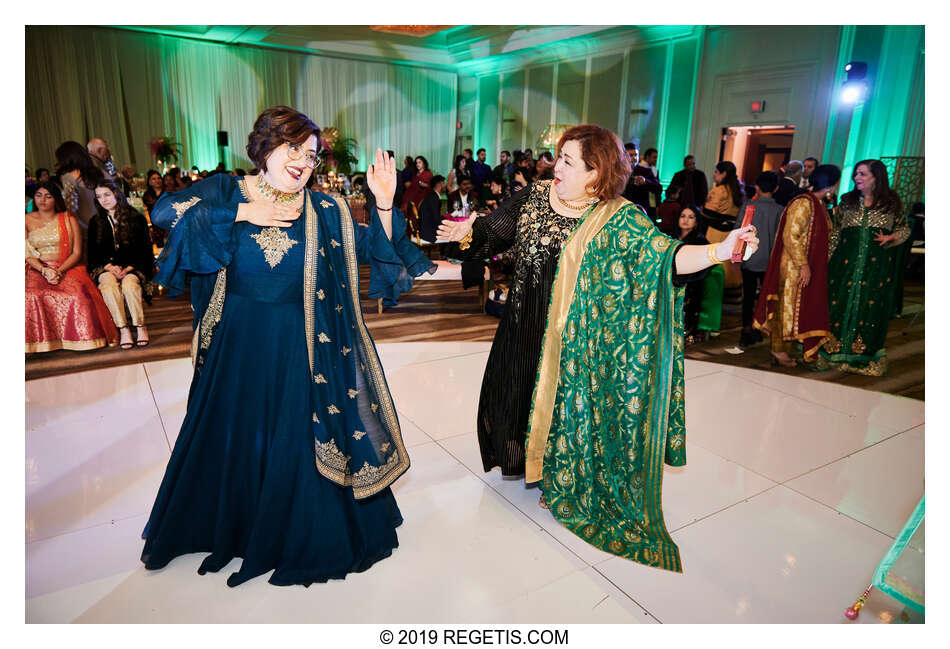 NIKON Z 6
Shutter Speed Value : 1/100
Aperture Value : 4.0
ISO : 3200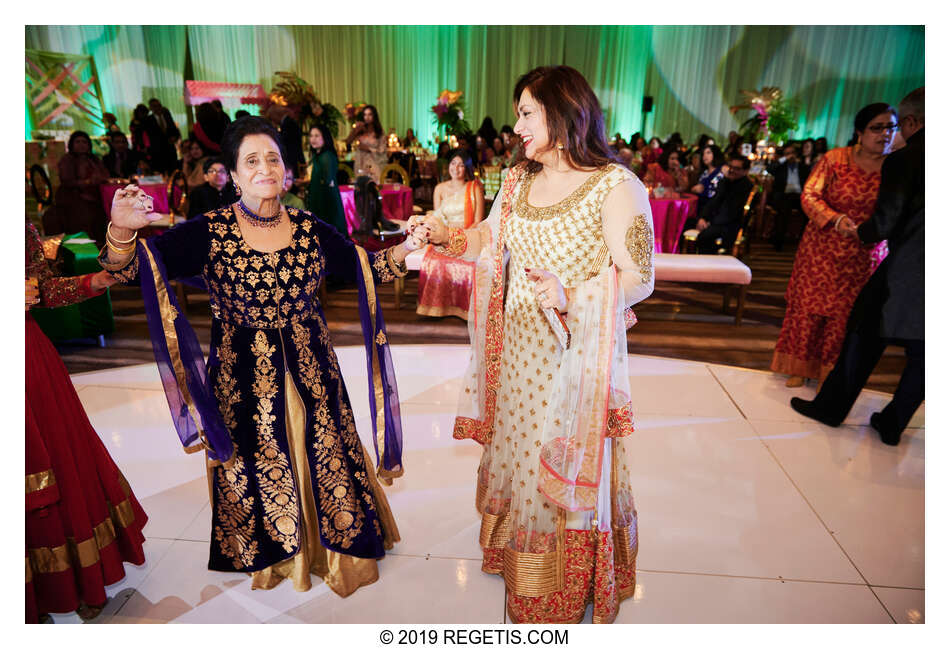 NIKON Z 6
Shutter Speed Value : 1/100
Aperture Value : 4.0
ISO : 3200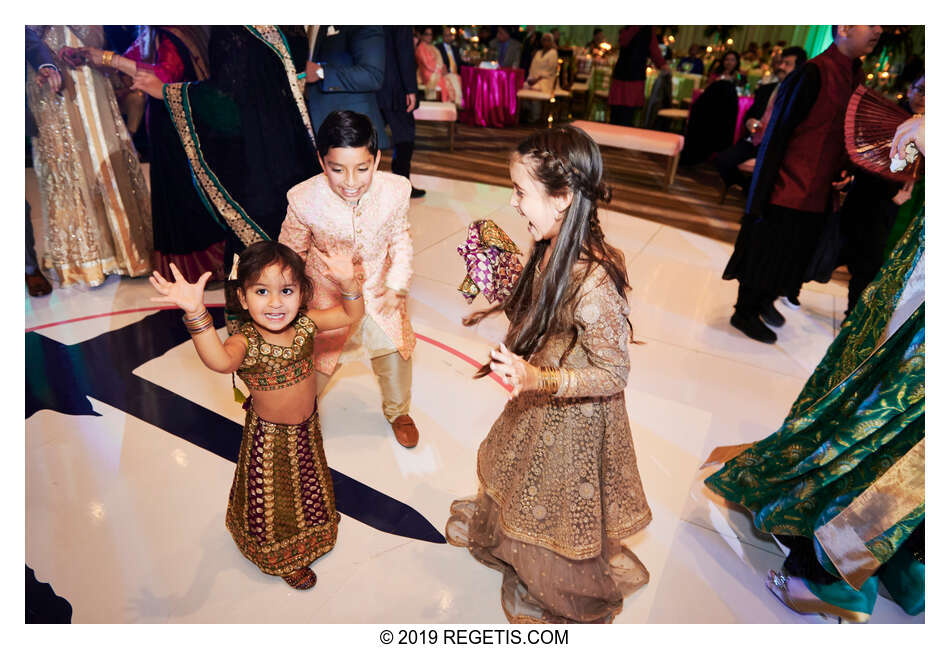 NIKON Z 6
Shutter Speed Value : 1/100
Aperture Value : 4.0
ISO : 3200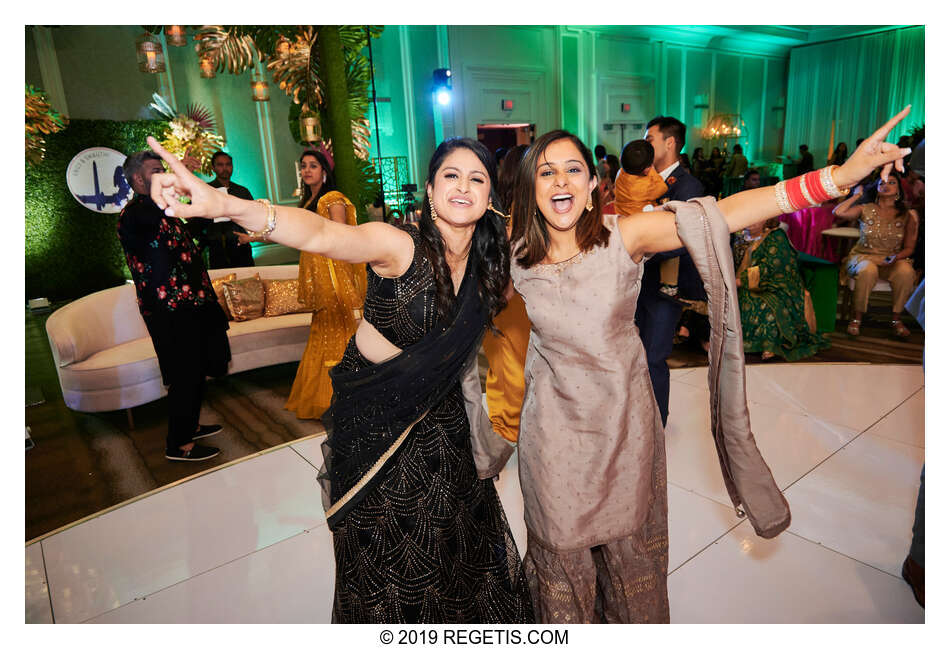 NIKON Z 6
Shutter Speed Value : 1/100
Aperture Value : 4.0
ISO : 3200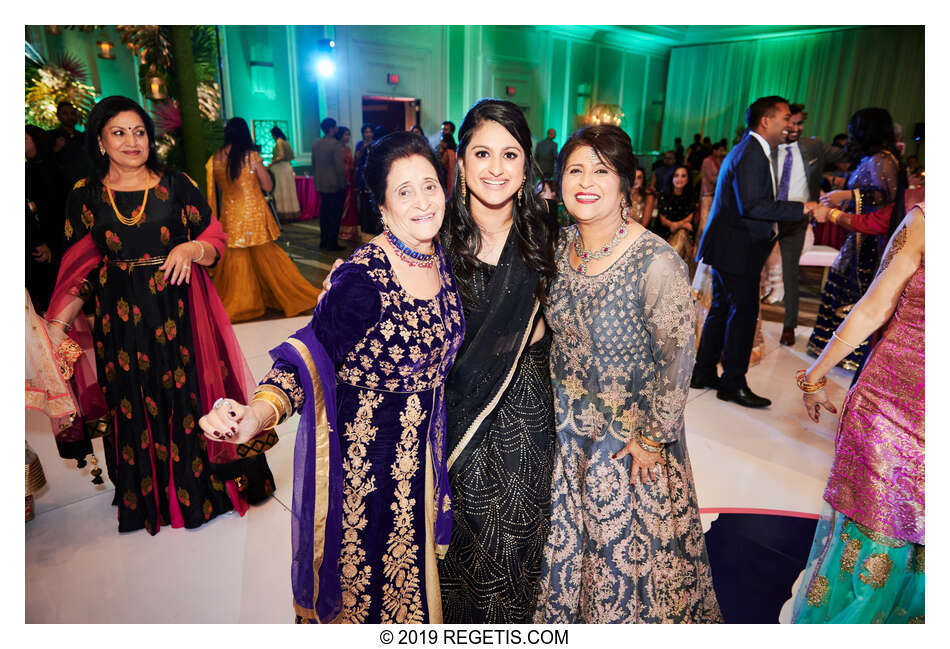 NIKON Z 6
Shutter Speed Value : 1/100
Aperture Value : 4.0
ISO : 3200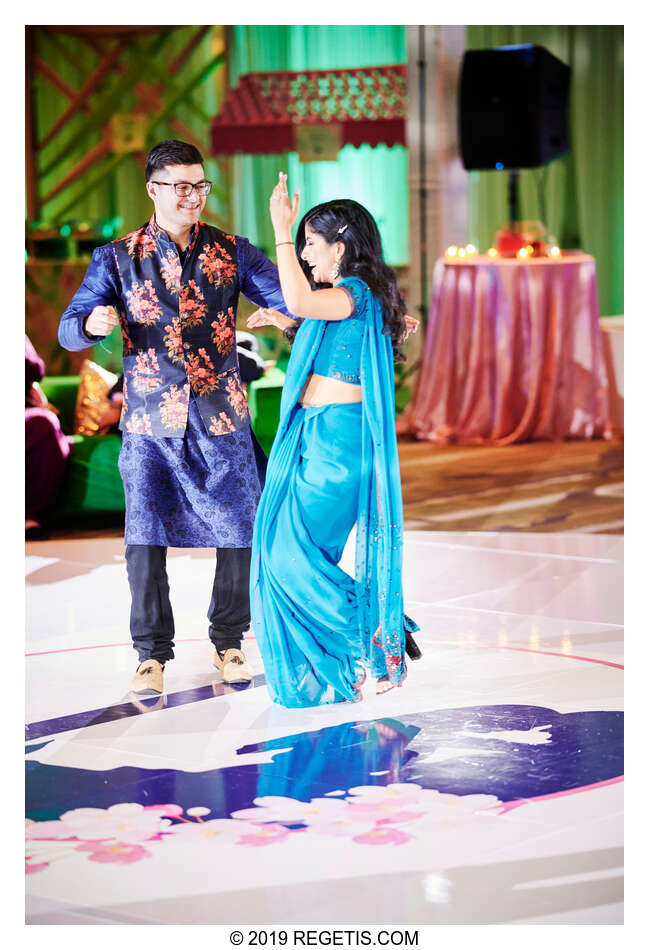 NIKON Z 6
Shutter Speed Value : 1/320
Aperture Value : 2.0
ISO : 3200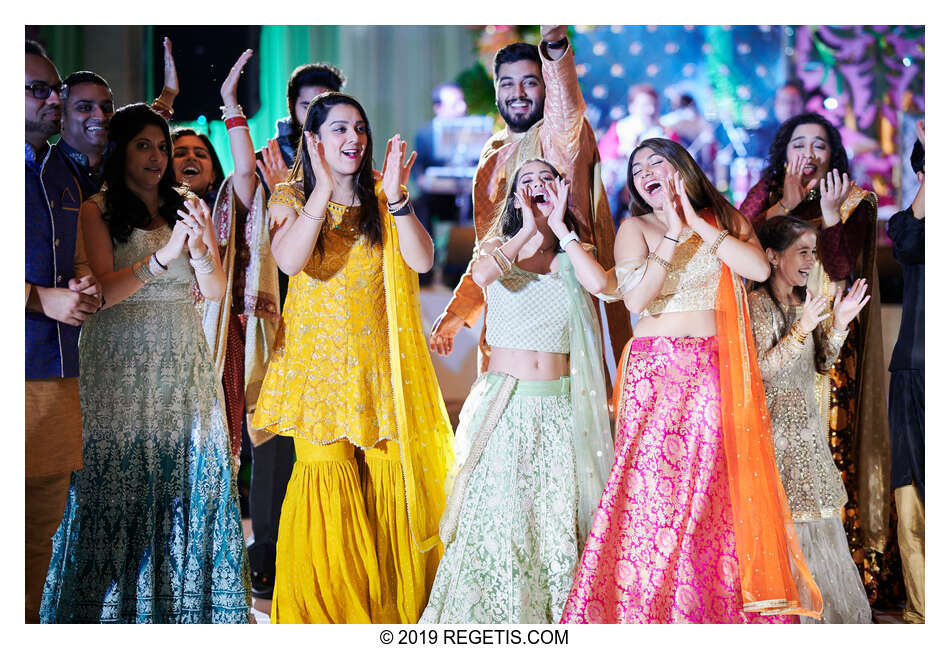 NIKON Z 6
Shutter Speed Value : 1/400
Aperture Value : 2.0
ISO : 3200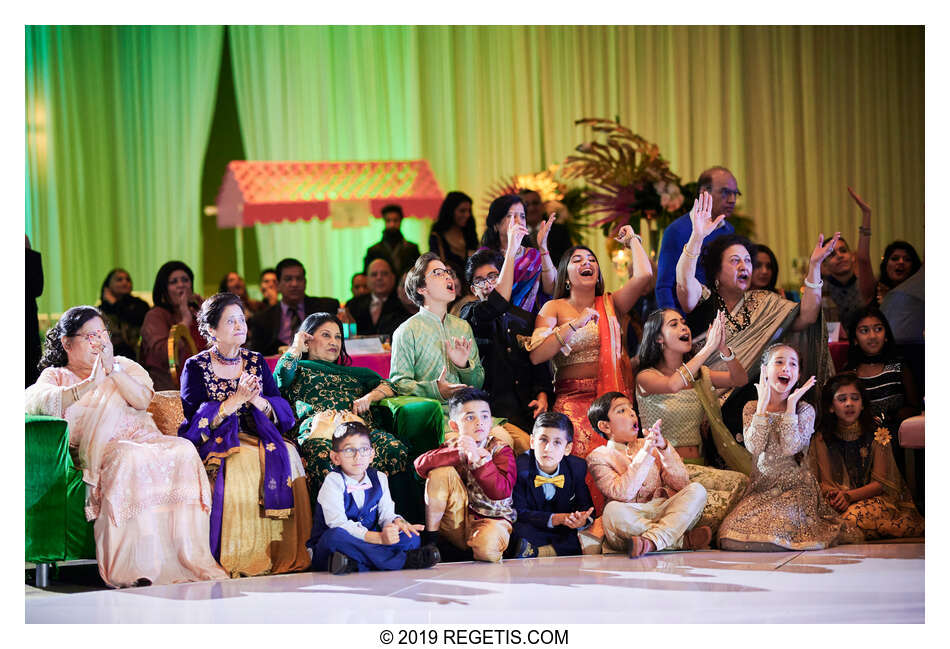 NIKON Z 6
Shutter Speed Value : 1/400
Aperture Value : 2.0
ISO : 3200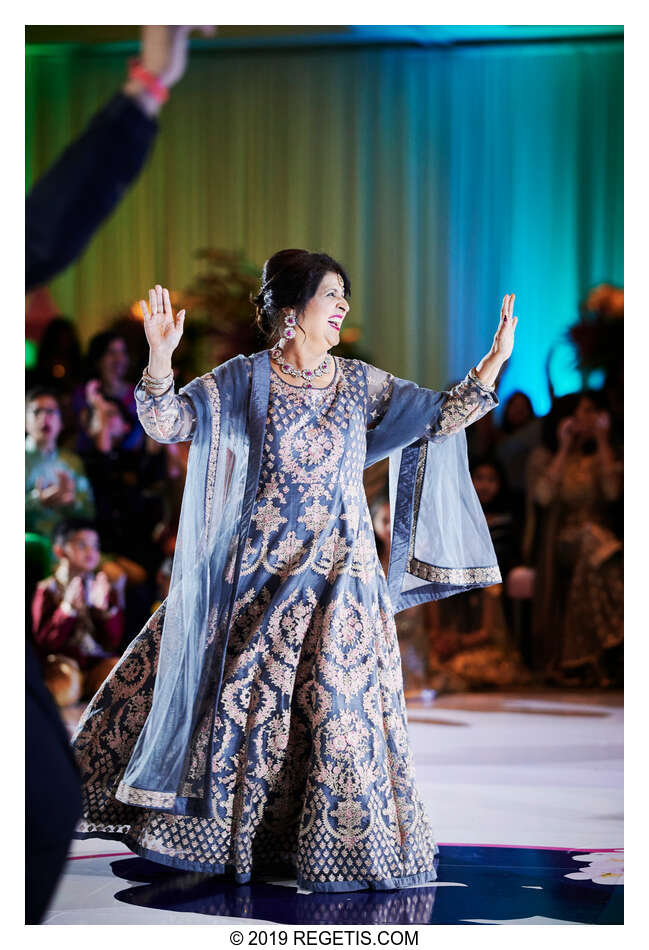 NIKON Z 6
Shutter Speed Value : 1/500
Aperture Value : 2.0
ISO : 3200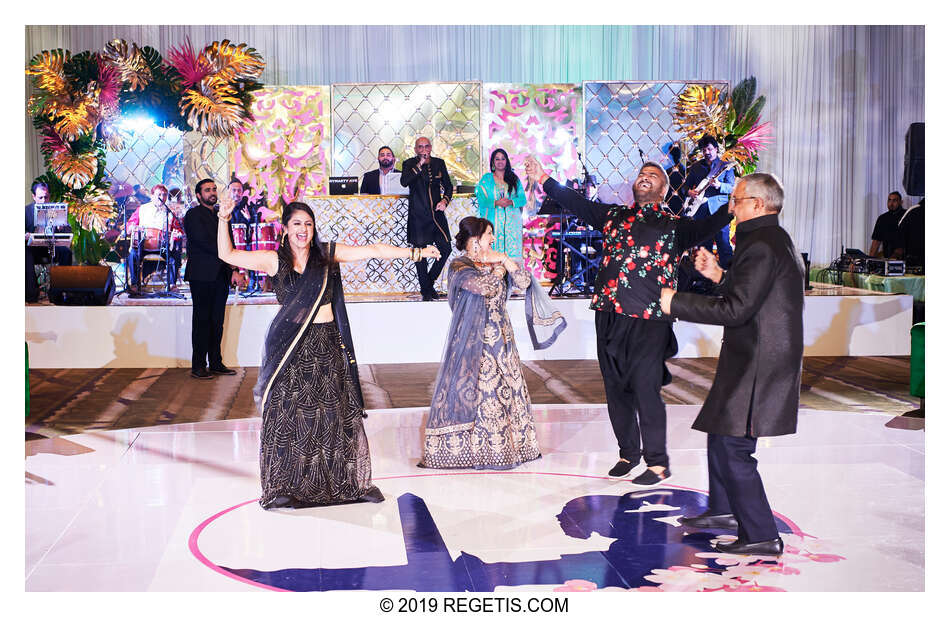 NIKON D4
Shutter Speed Value : 1/100
Aperture Value : 4.0
ISO : 2000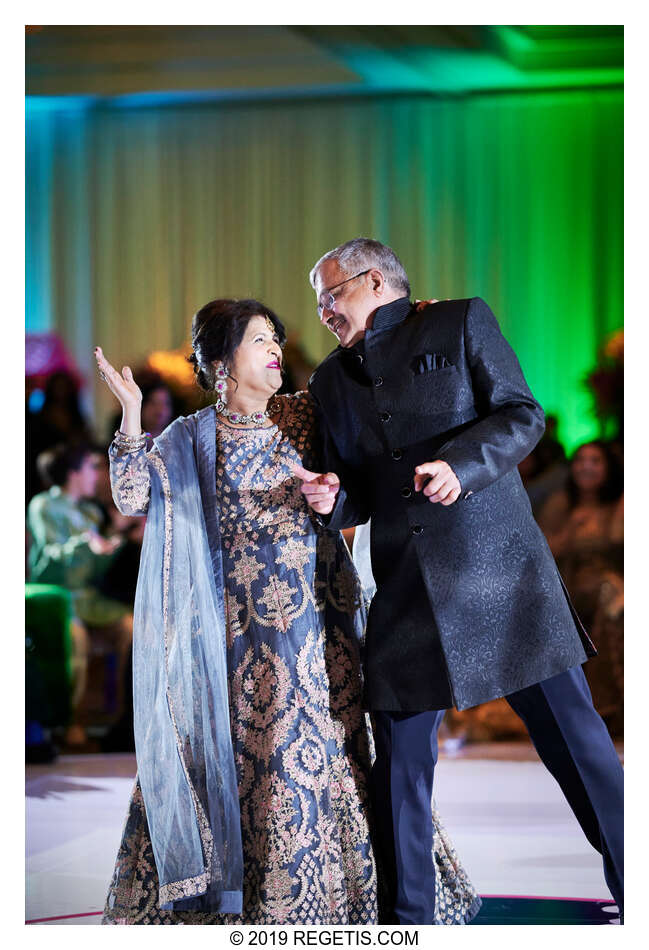 NIKON Z 6
Shutter Speed Value : 1/500
Aperture Value : 2.0
ISO : 3200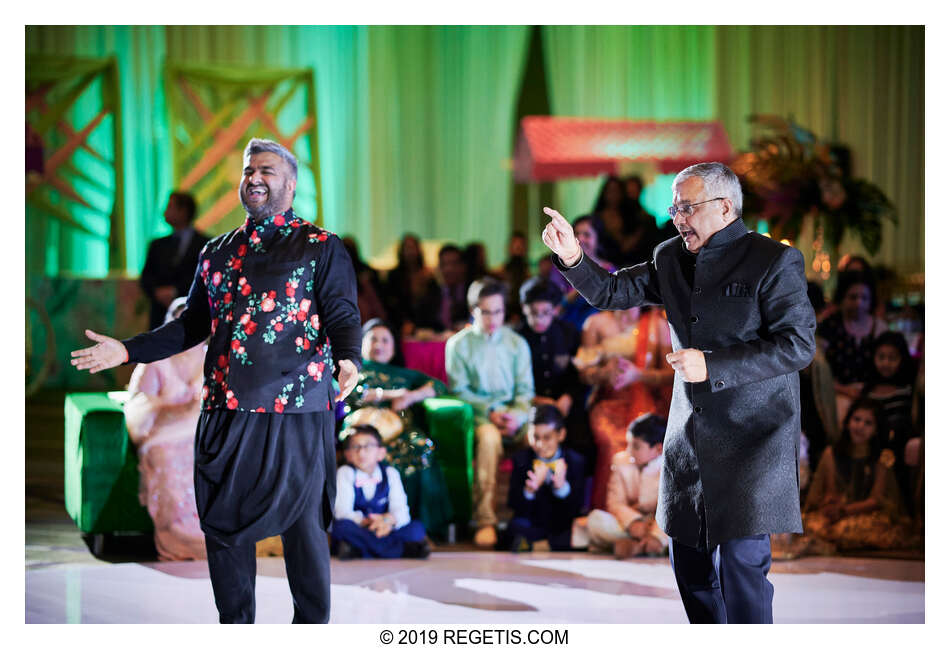 NIKON Z 6
Shutter Speed Value : 1/500
Aperture Value : 2.0
ISO : 3200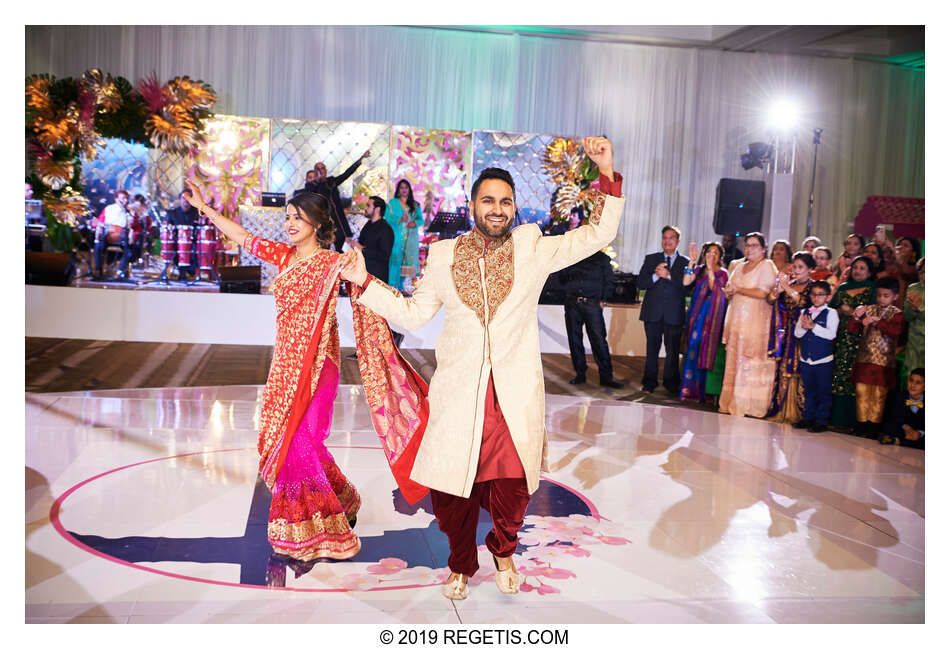 NIKON D4
Shutter Speed Value : 1/160
Aperture Value : 4.0
ISO : 2000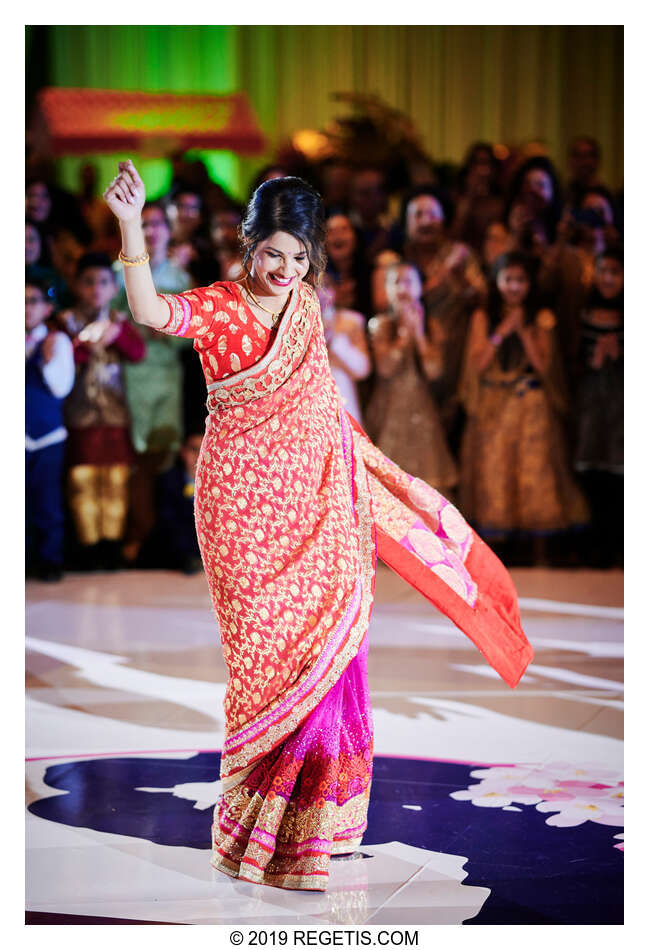 NIKON Z 6
Shutter Speed Value : 1/400
Aperture Value : 2.0
ISO : 3200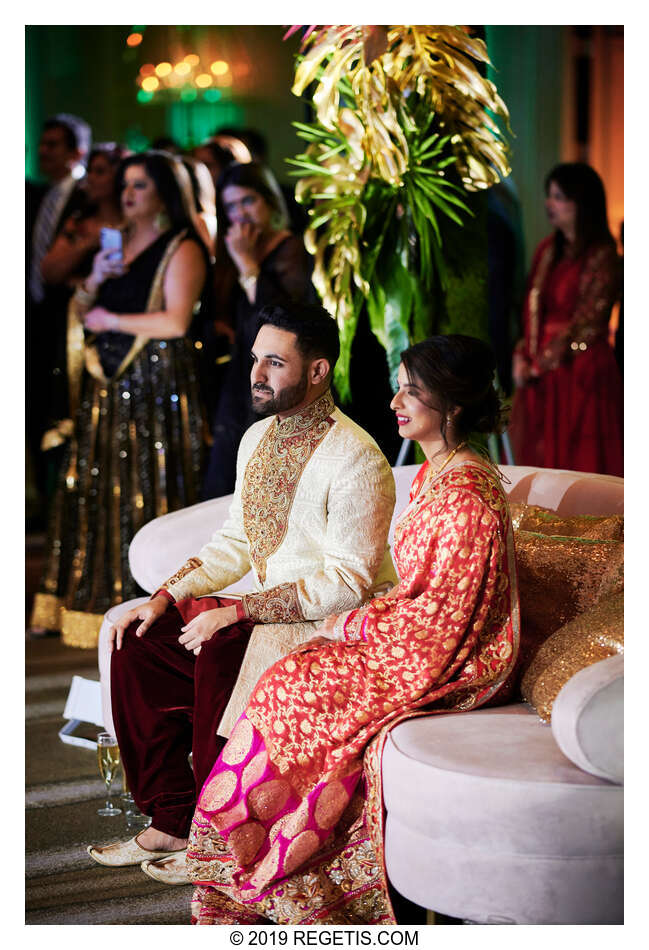 NIKON Z 6
Shutter Speed Value : 1/640
Aperture Value : 2.0
ISO : 3200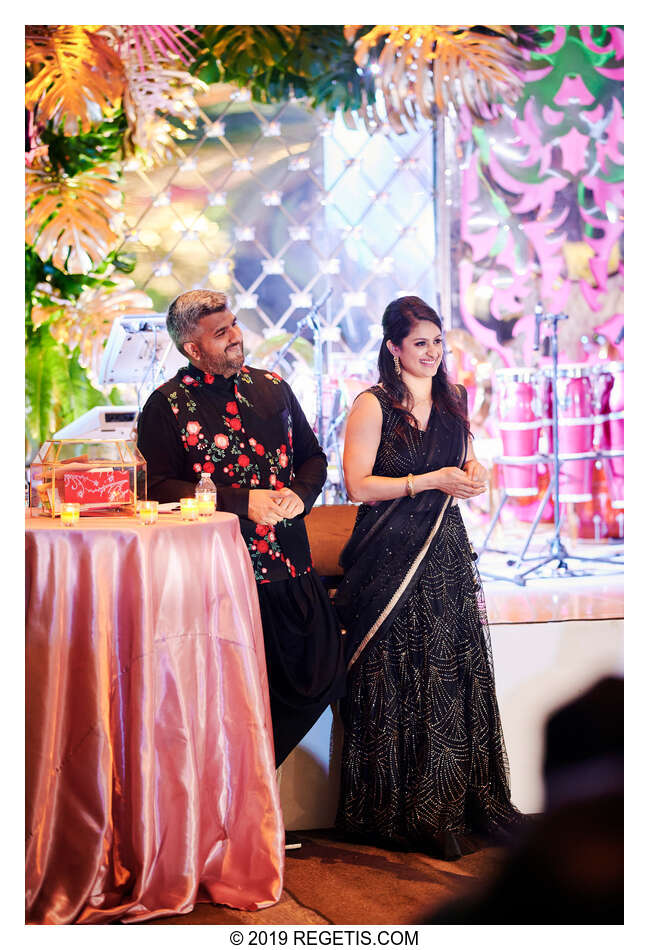 NIKON Z 6
Shutter Speed Value : 1/250
Aperture Value : 2.0
ISO : 3200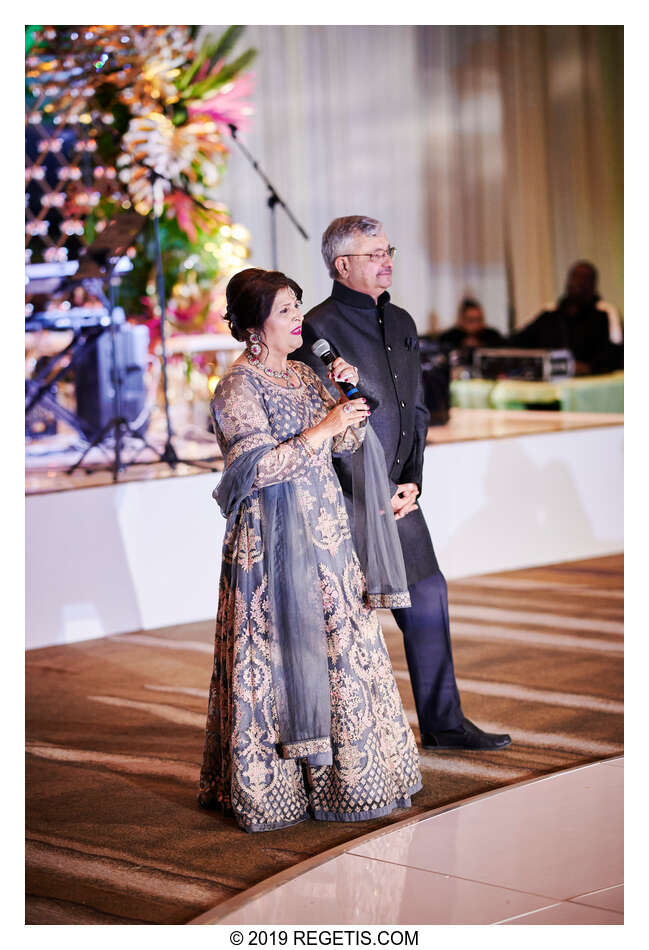 NIKON Z 6
Shutter Speed Value : 1/500
Aperture Value : 2.0
ISO : 3200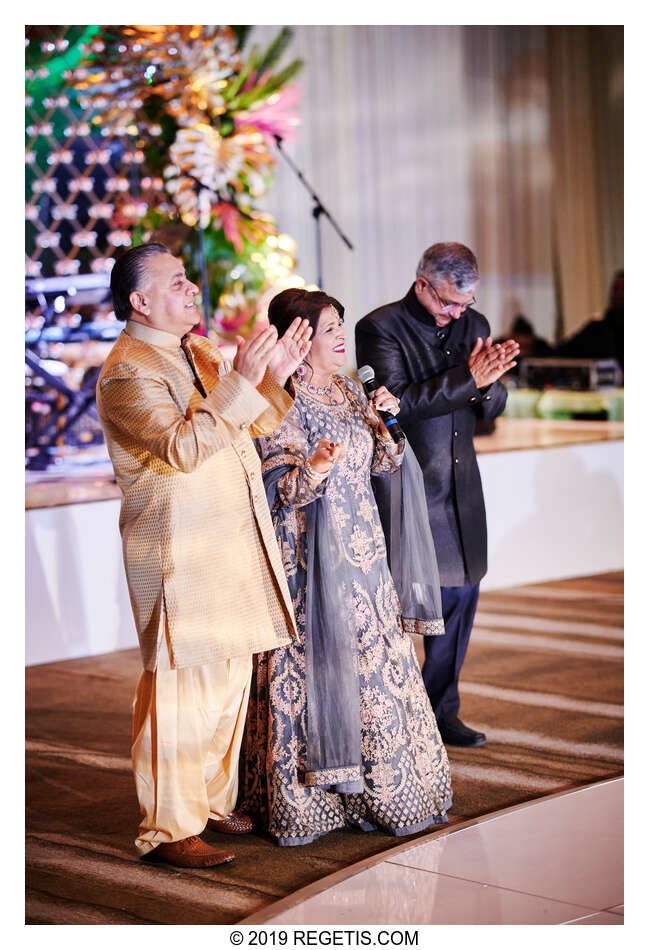 NIKON Z 6
Shutter Speed Value : 1/500
Aperture Value : 2.0
ISO : 3200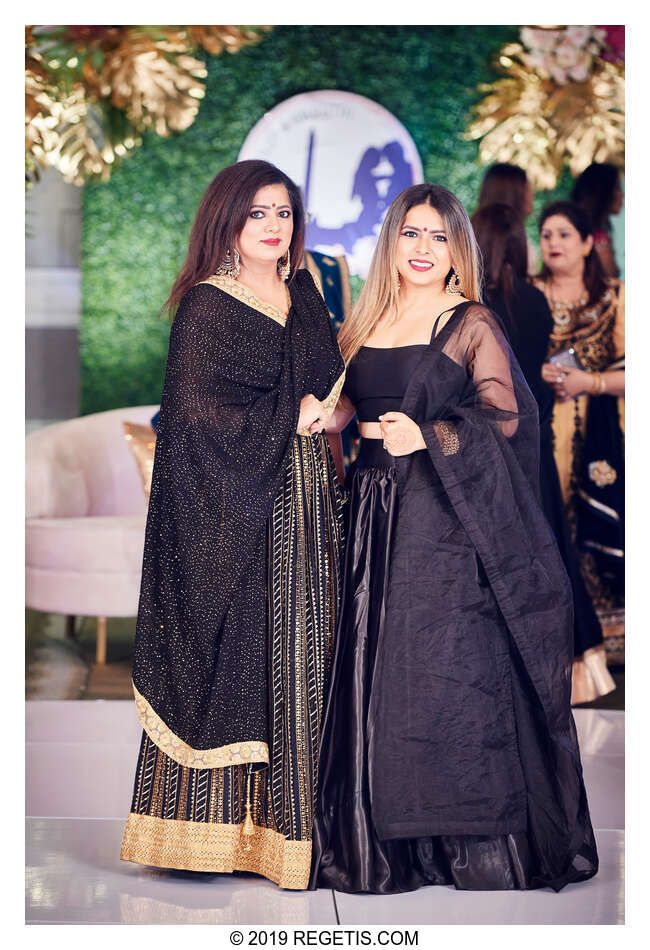 NIKON D5
Shutter Speed Value : 1/160
Aperture Value : 4.0
ISO : 3200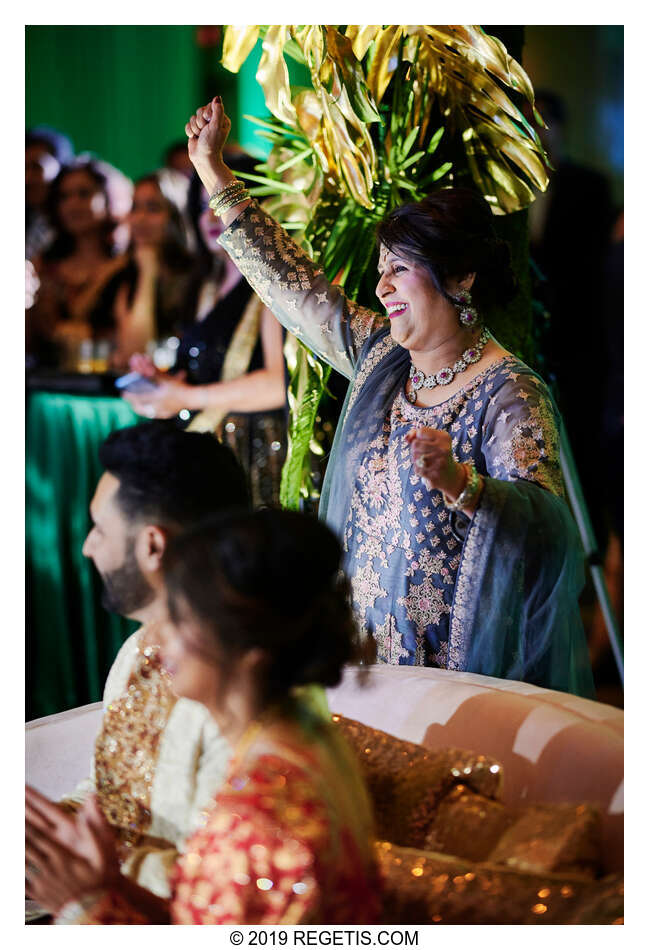 NIKON Z 6
Shutter Speed Value : 1/400
Aperture Value : 2.0
ISO : 3200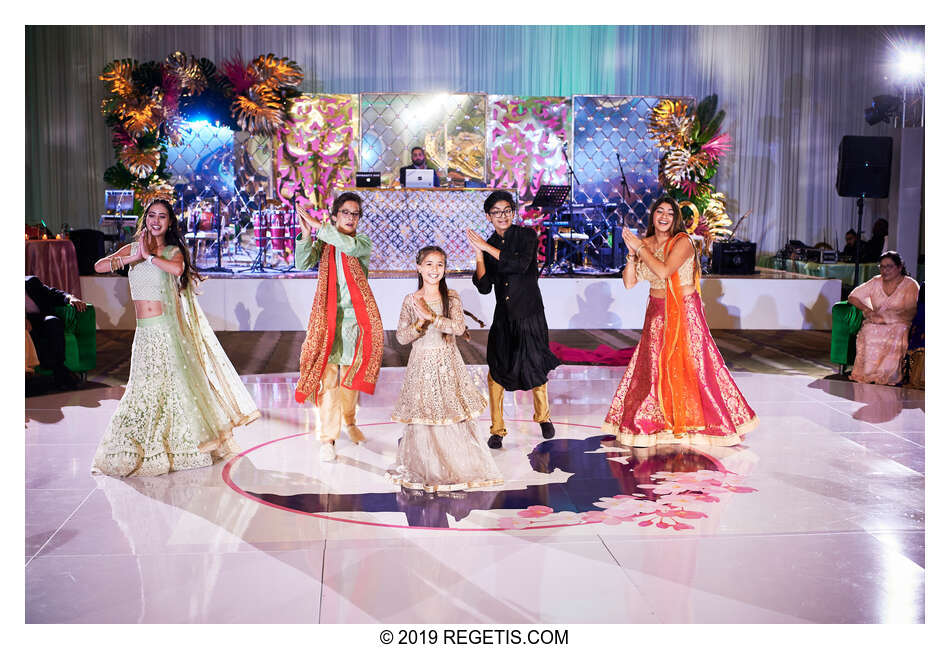 NIKON D4
Shutter Speed Value : 1/200
Aperture Value : 4.0
ISO : 2000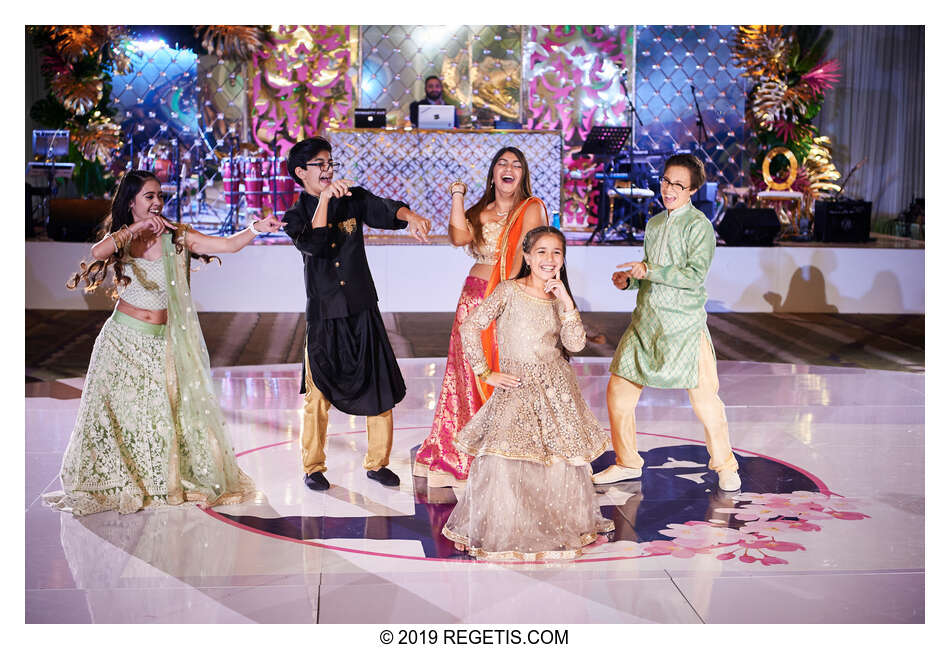 NIKON D4
Shutter Speed Value : 1/200
Aperture Value : 4.0
ISO : 2000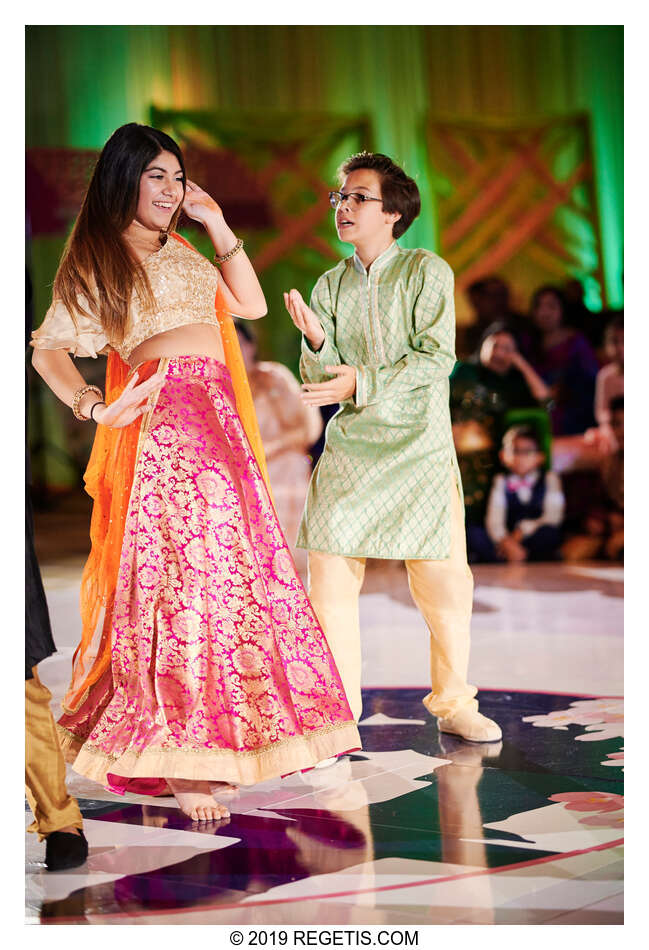 NIKON Z 6
Shutter Speed Value : 1/1000
Aperture Value : 2.0
ISO : 3200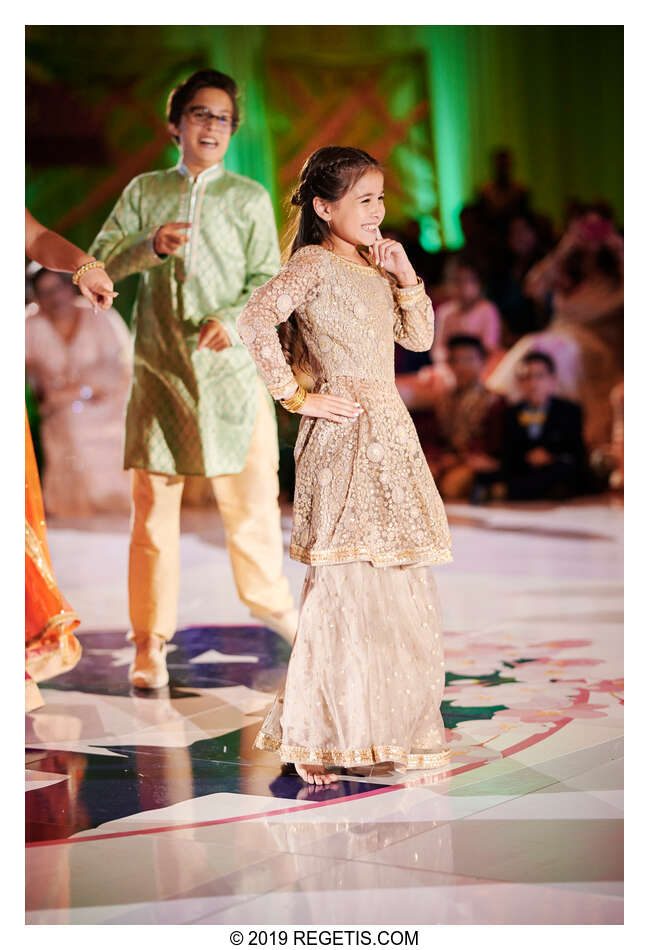 NIKON Z 6
Shutter Speed Value : 1/1000
Aperture Value : 2.0
ISO : 3200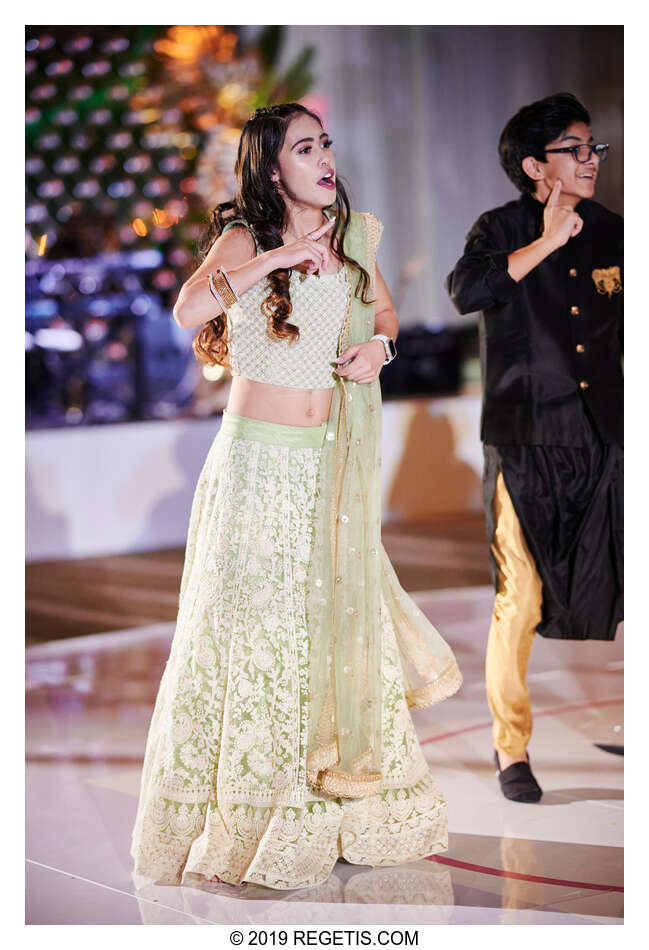 NIKON Z 6
Shutter Speed Value : 1/1000
Aperture Value : 2.0
ISO : 3200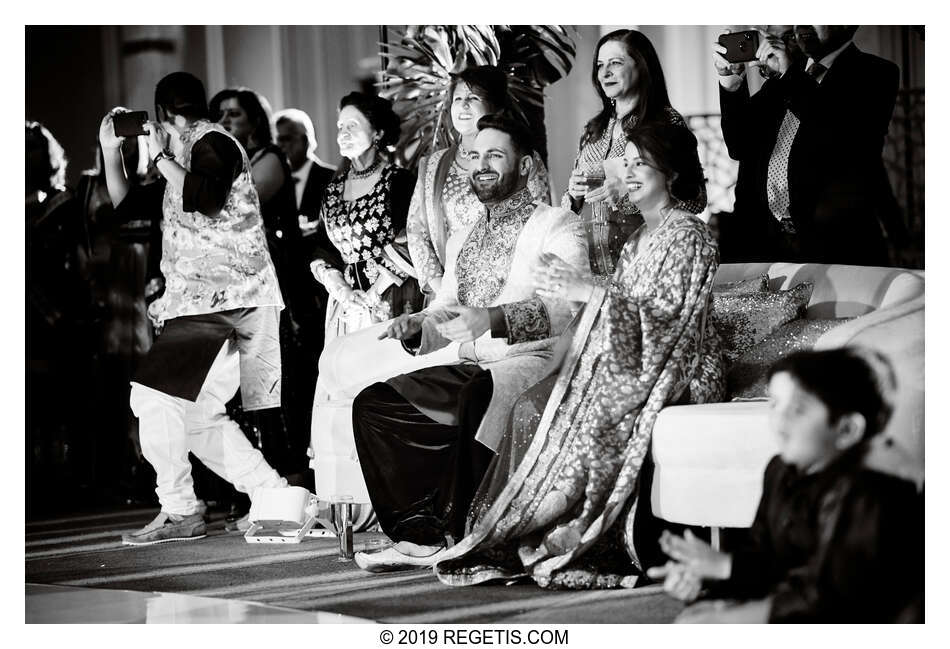 NIKON Z 6
Shutter Speed Value : 1/320
Aperture Value : 2.0
ISO : 3200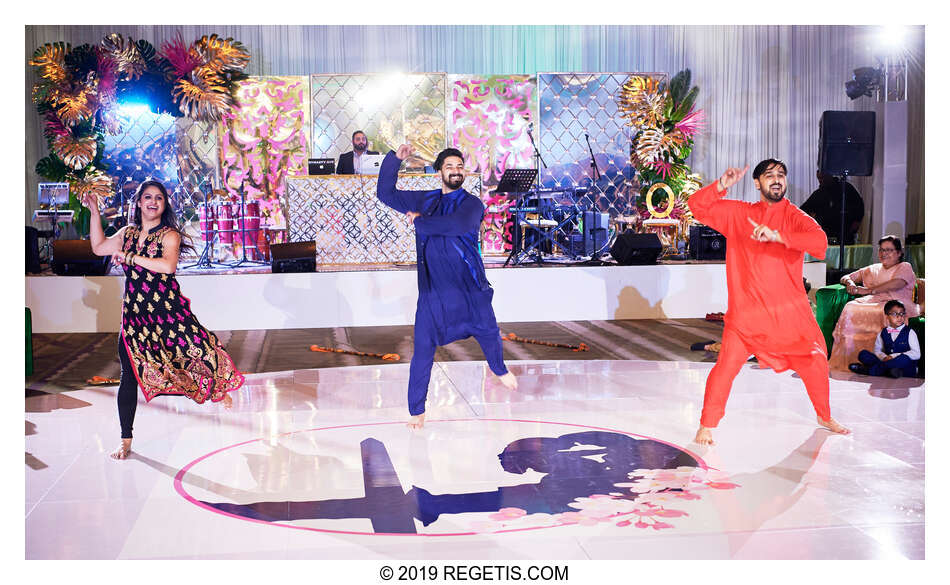 NIKON D4
Shutter Speed Value : 1/200
Aperture Value : 4.0
ISO : 2000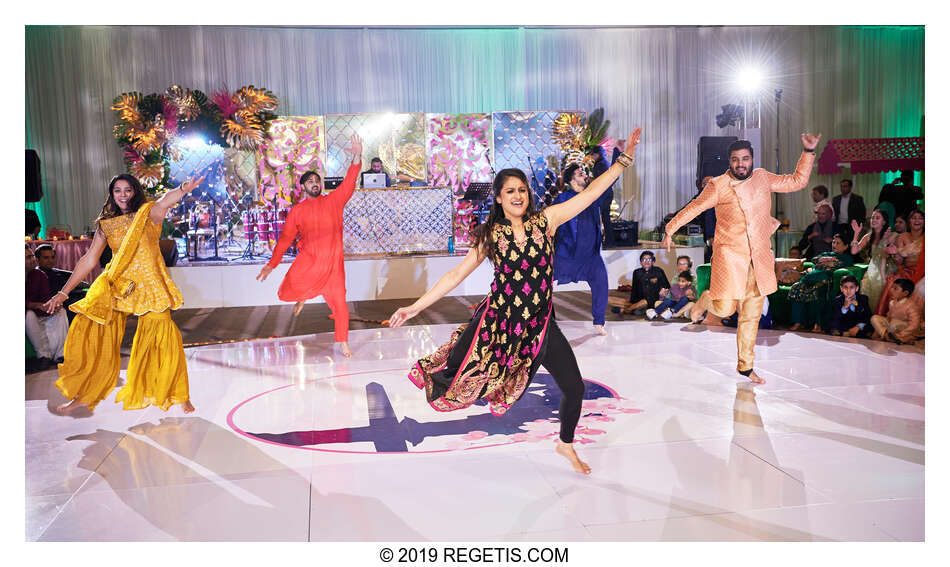 NIKON D4
Shutter Speed Value : 1/200
Aperture Value : 4.0
ISO : 2000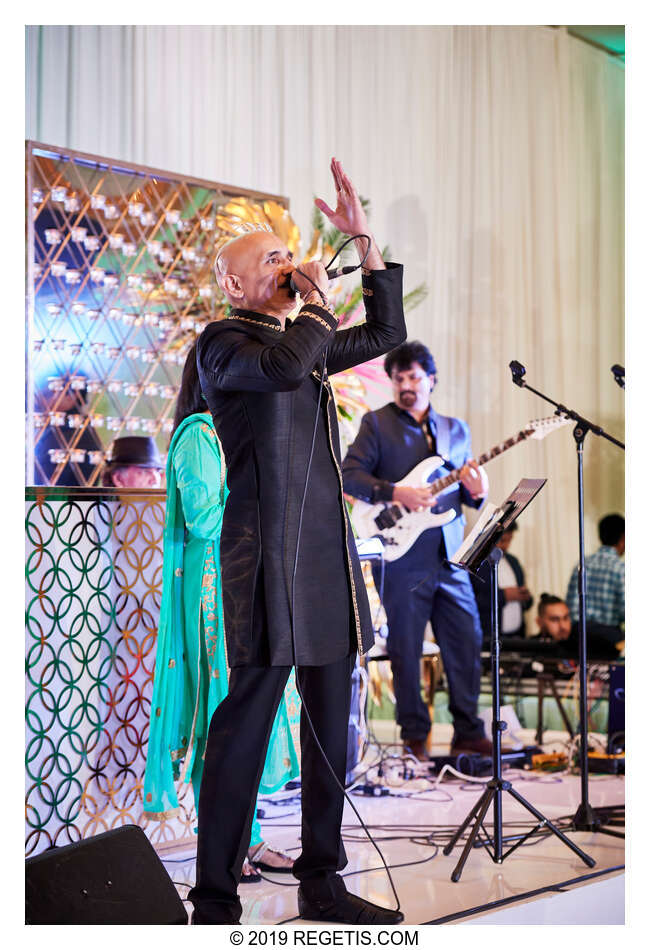 NIKON D5
Shutter Speed Value : 1/160
Aperture Value : 4.0
ISO : 3200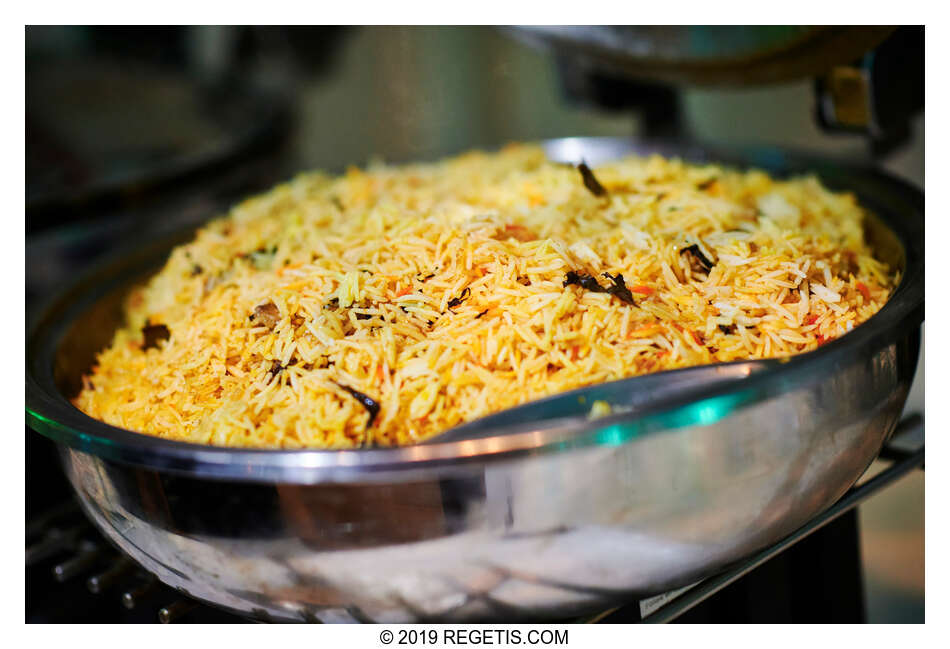 NIKON Z 6
Shutter Speed Value : 1/320
Aperture Value : 2.0
ISO : 3200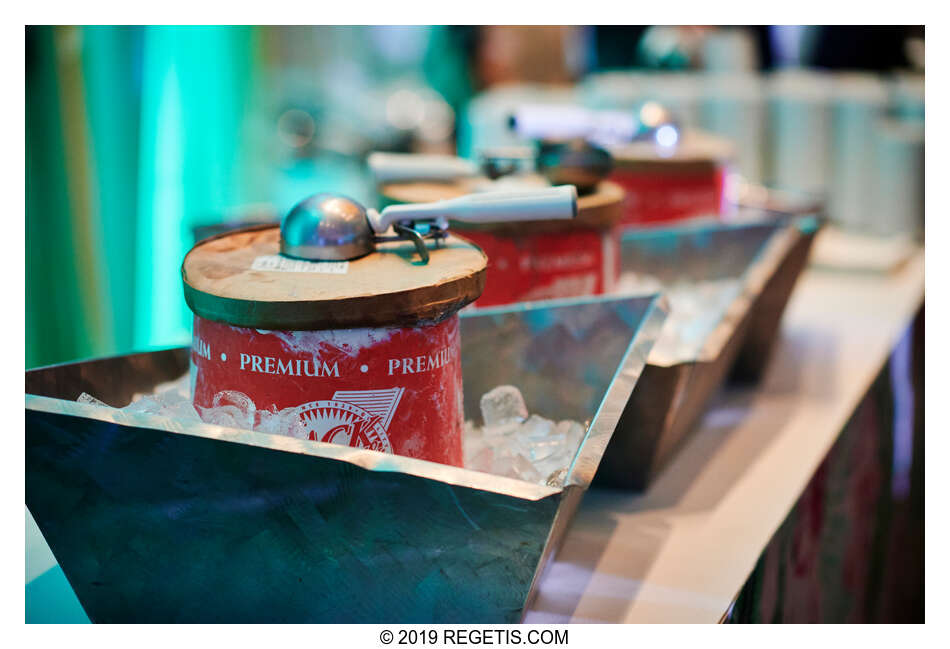 NIKON Z 6
Shutter Speed Value : 1/250
Aperture Value : 2.0
ISO : 3200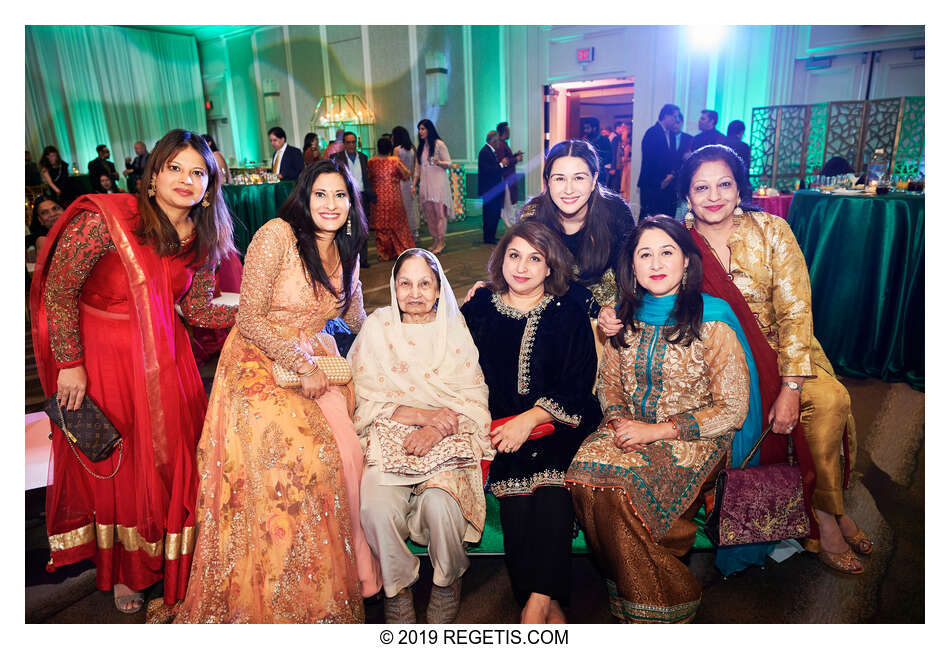 NIKON D4
Shutter Speed Value : 1/40
Aperture Value : 4.0
ISO : 2000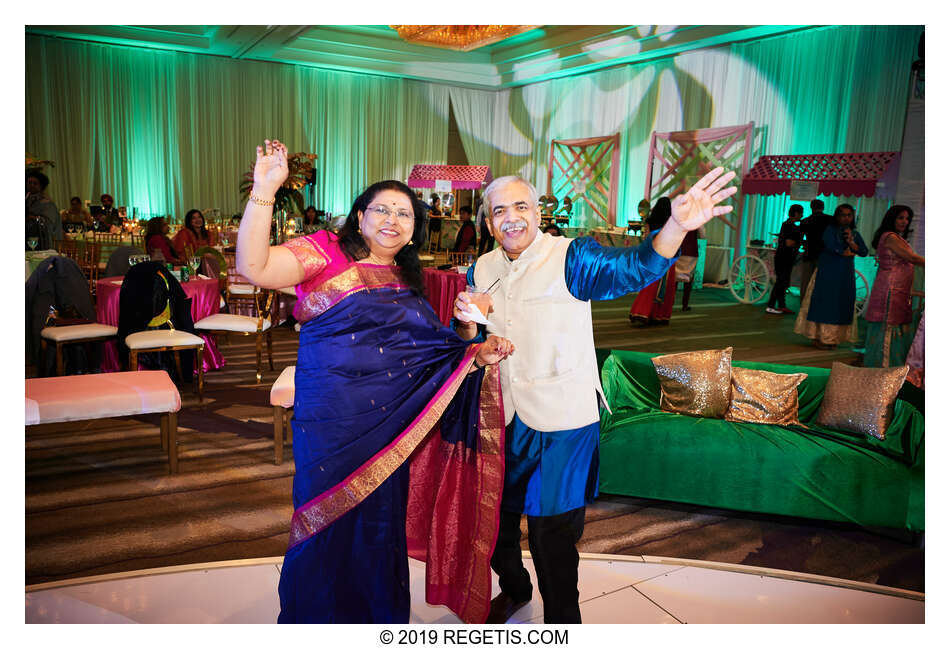 NIKON D4
Shutter Speed Value : 1/60
Aperture Value : 4.0
ISO : 2000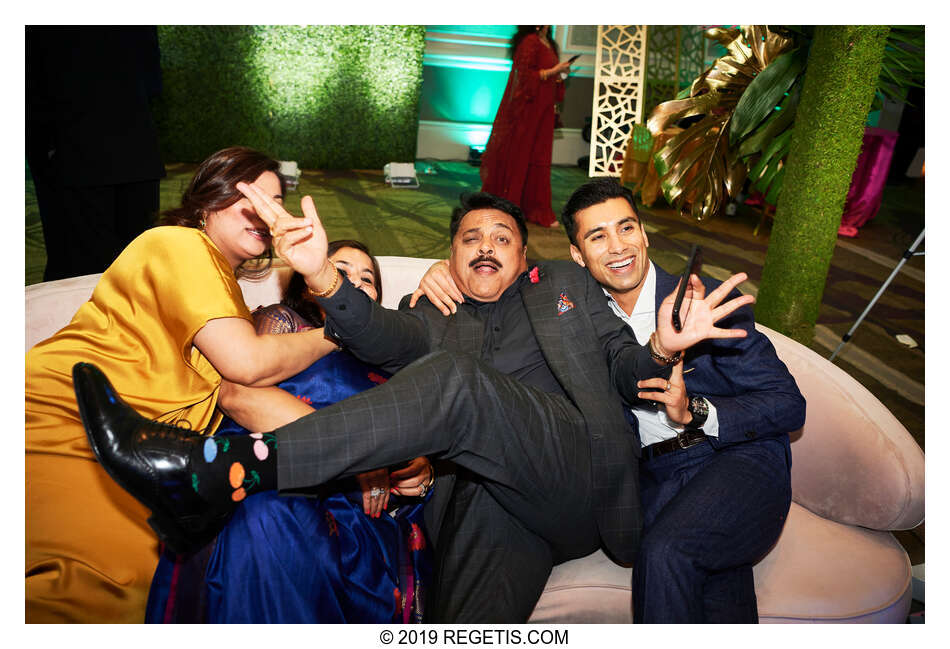 NIKON D4
Shutter Speed Value : 1/60
Aperture Value : 4.0
ISO : 2000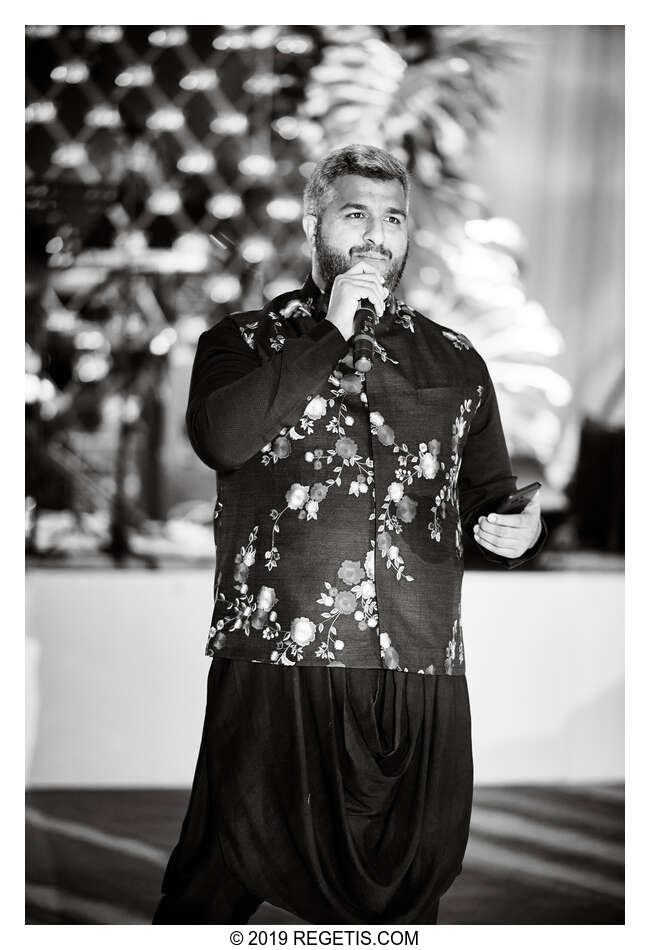 NIKON D5
Shutter Speed Value : 1/200
Aperture Value : 2.8
ISO : 3200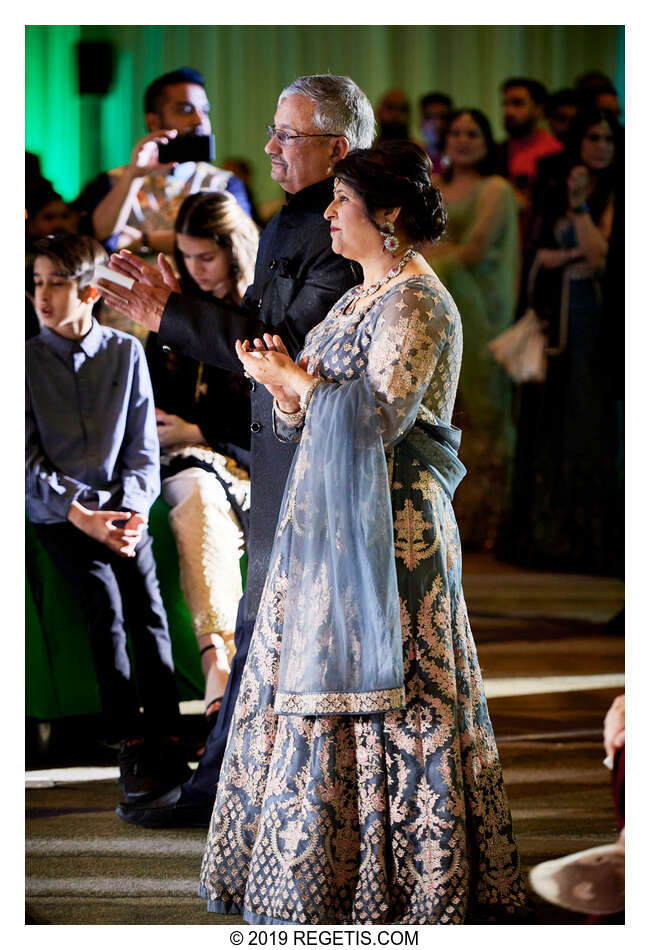 NIKON D5
Shutter Speed Value : 1/200
Aperture Value : 2.8
ISO : 3200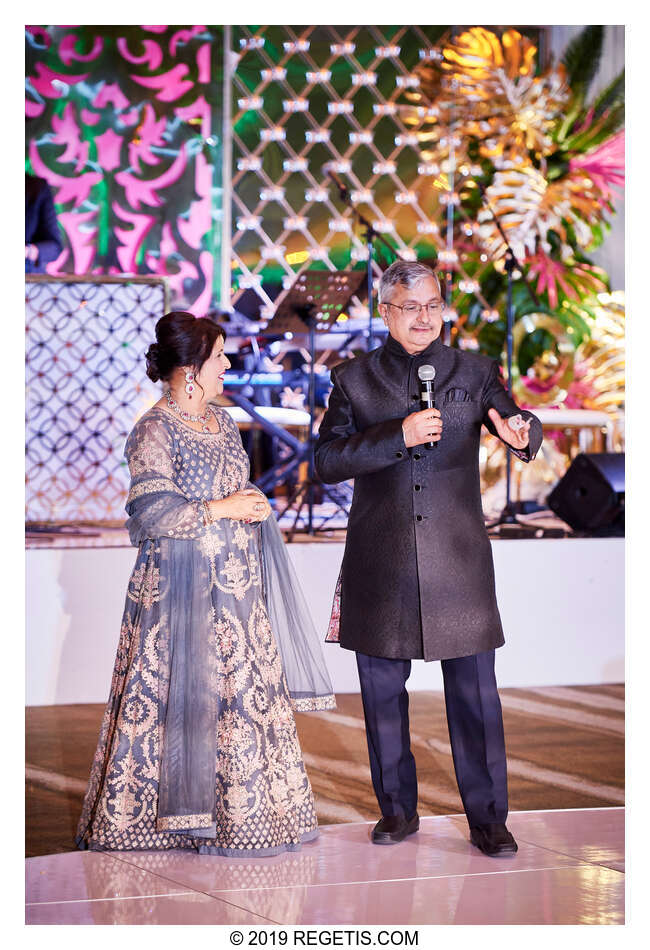 NIKON D5
Shutter Speed Value : 1/200
Aperture Value : 2.8
ISO : 3200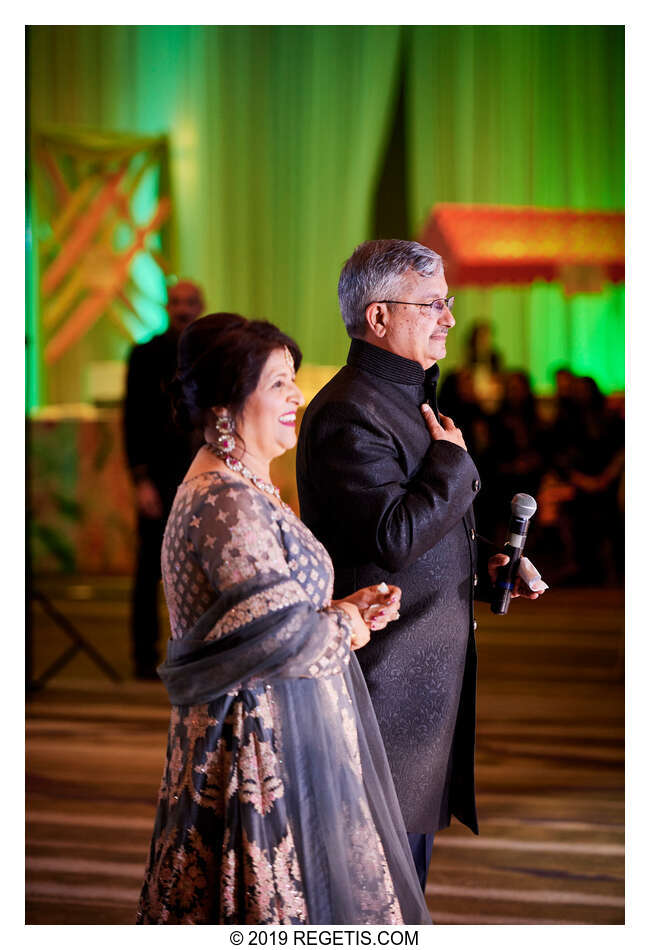 NIKON D5
Shutter Speed Value : 1/200
Aperture Value : 2.8
ISO : 3200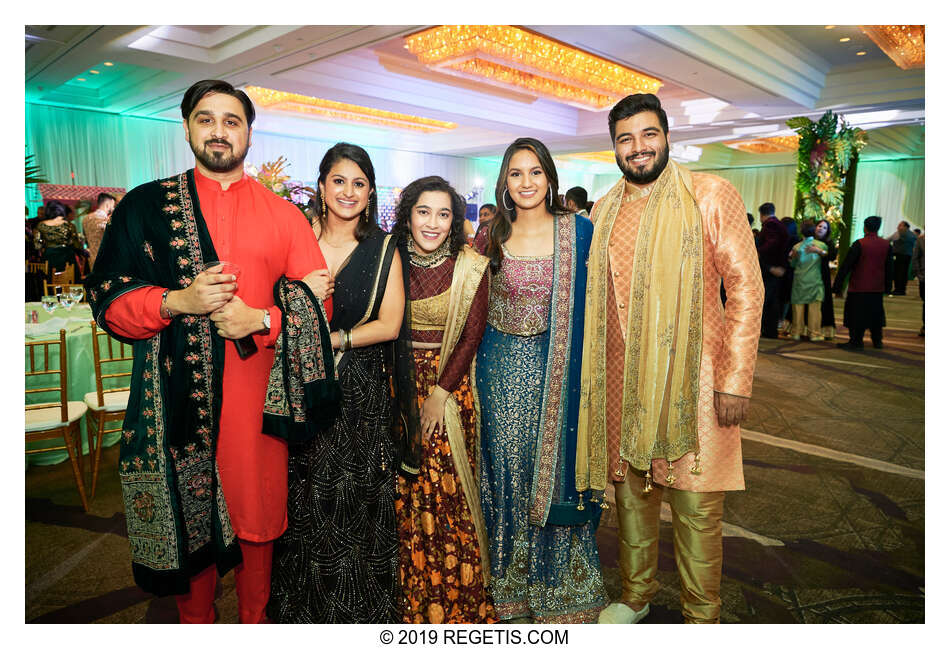 NIKON D4
Shutter Speed Value : 1/30
Aperture Value : 4.0
ISO : 2000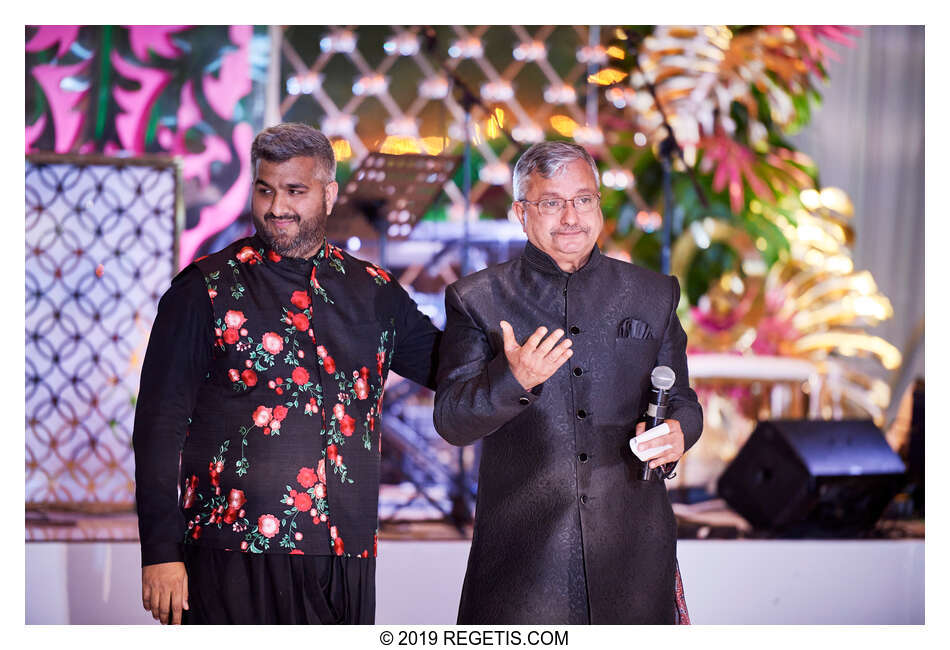 NIKON D5
Shutter Speed Value : 1/200
Aperture Value : 2.8
ISO : 3200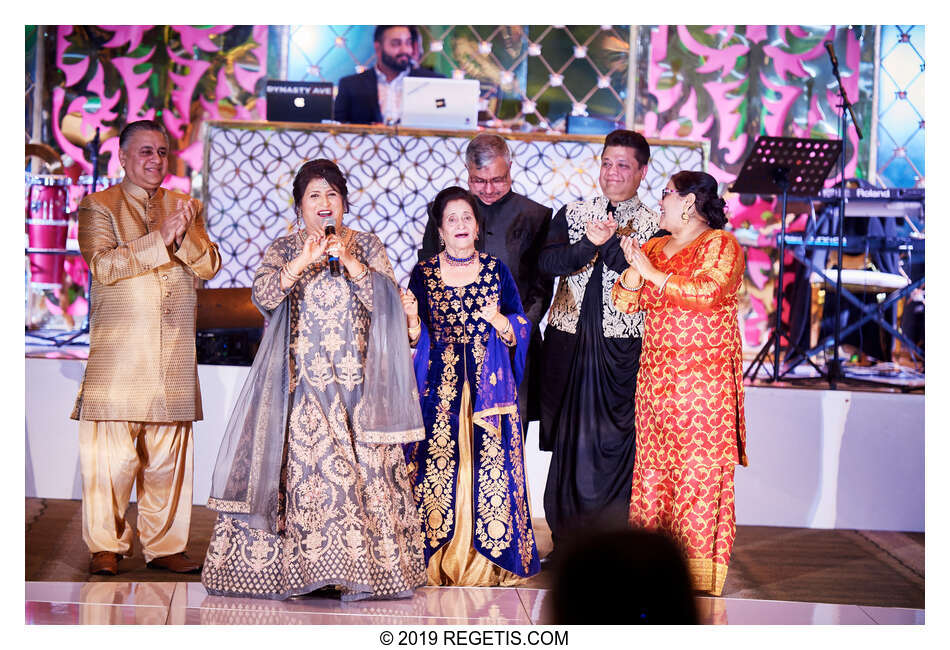 NIKON D5
Shutter Speed Value : 1/200
Aperture Value : 2.8
ISO : 3200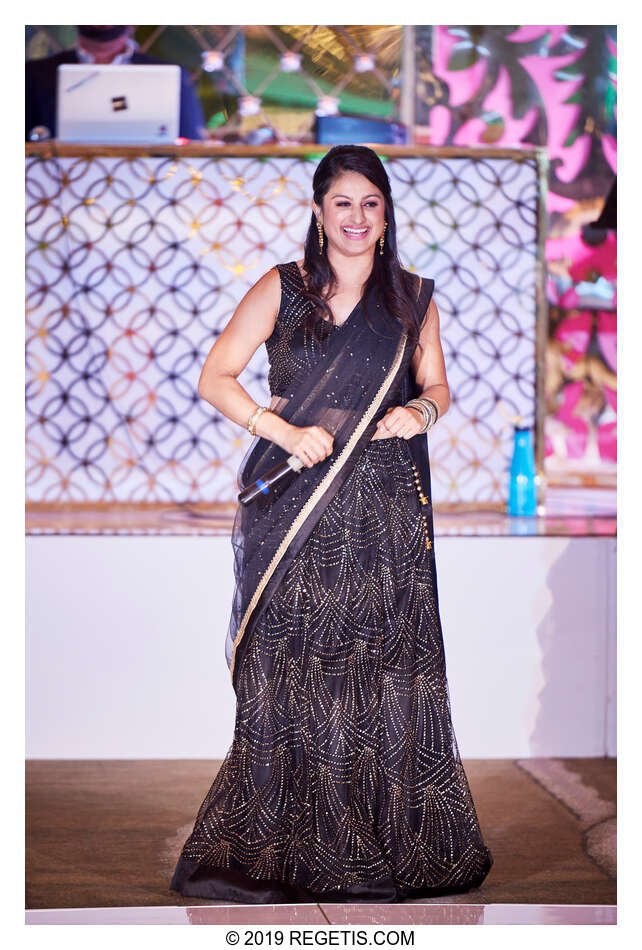 NIKON D5
Shutter Speed Value : 1/200
Aperture Value : 2.8
ISO : 3200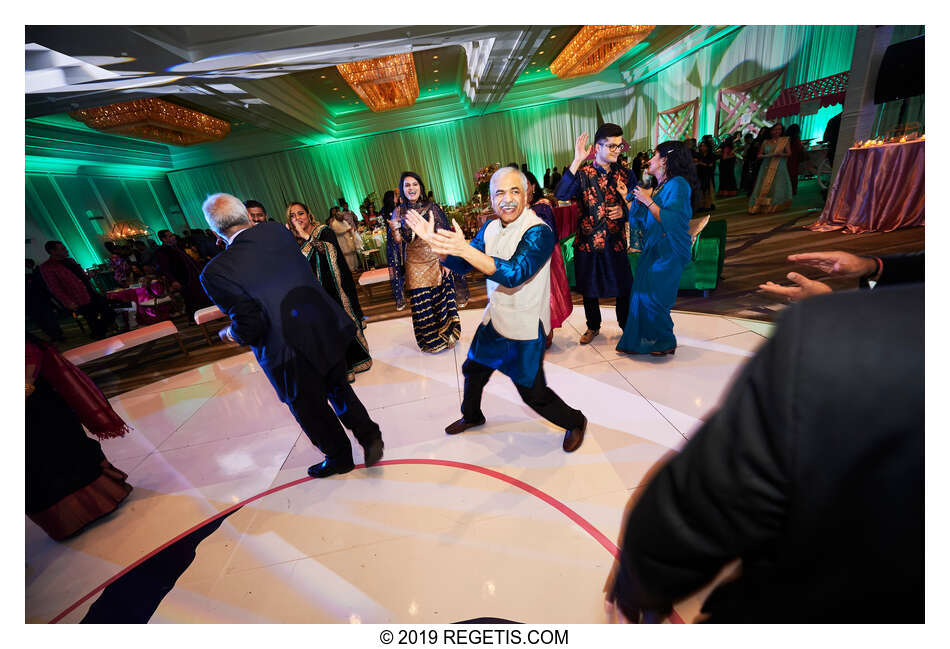 NIKON D4
Shutter Speed Value : 1/60
Aperture Value : 4.0
ISO : 2000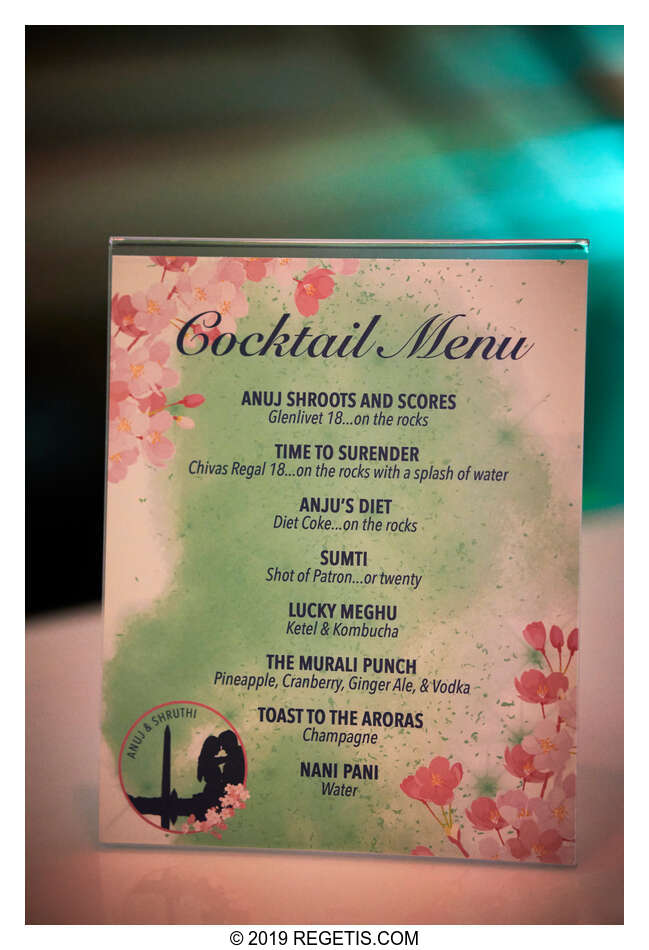 NIKON Z 6
Shutter Speed Value : 1/640
Aperture Value : 2.0
ISO : 3200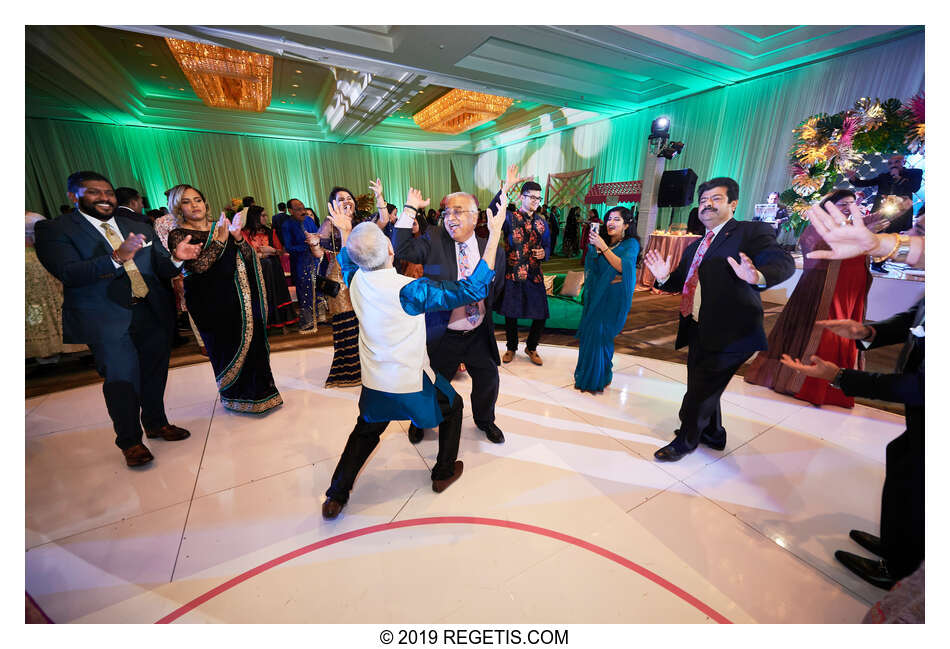 NIKON D4
Shutter Speed Value : 1/60
Aperture Value : 4.0
ISO : 2000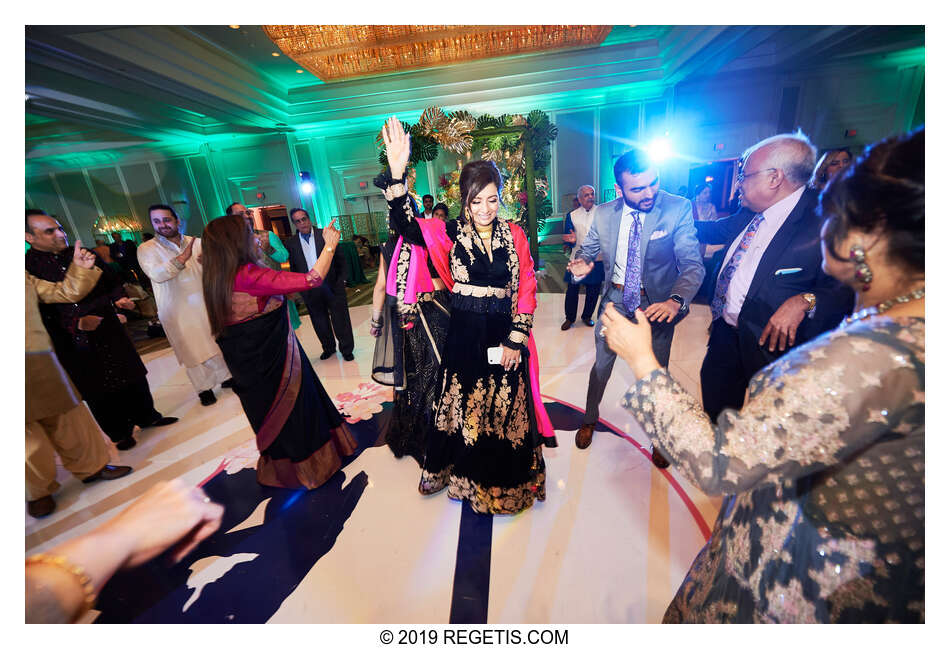 NIKON D4
Shutter Speed Value : 1/60
Aperture Value : 4.0
ISO : 2000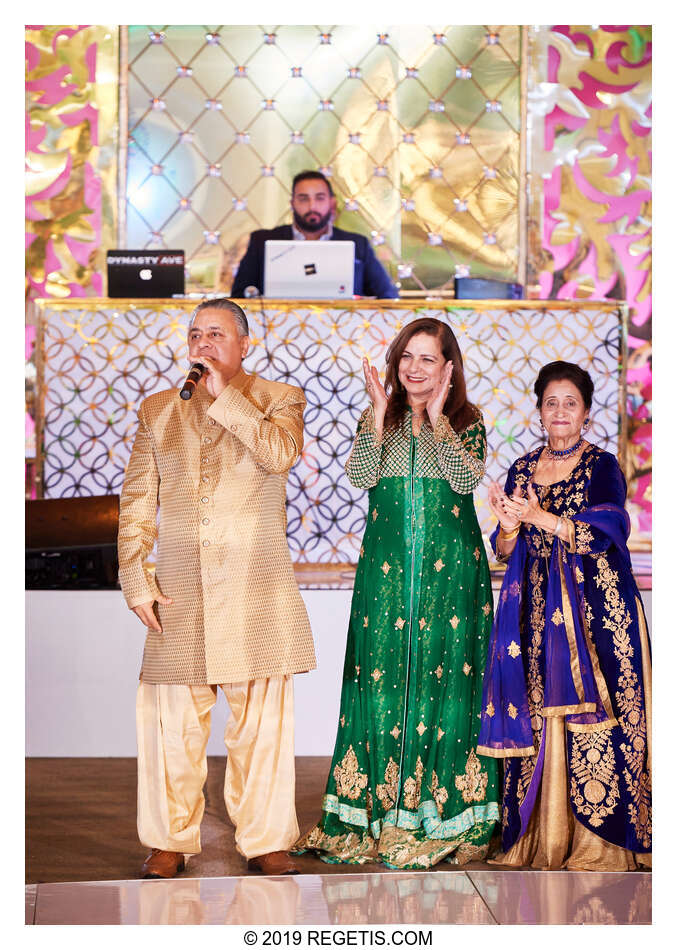 NIKON D5
Shutter Speed Value : 1/250
Aperture Value : 4.0
ISO : 3200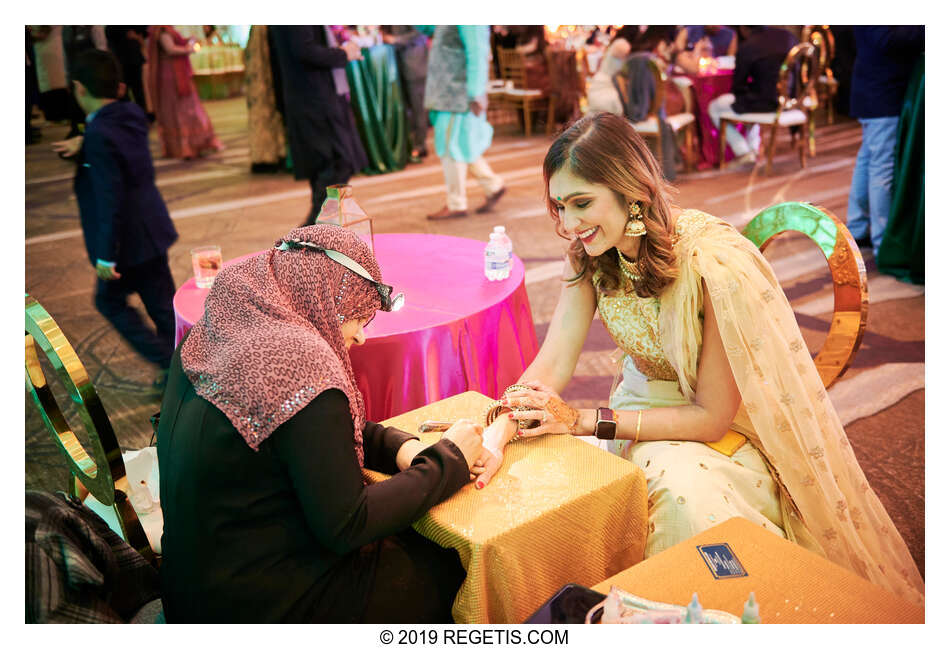 NIKON Z 6
Shutter Speed Value : 1/50
Aperture Value : 2.8
ISO : 5000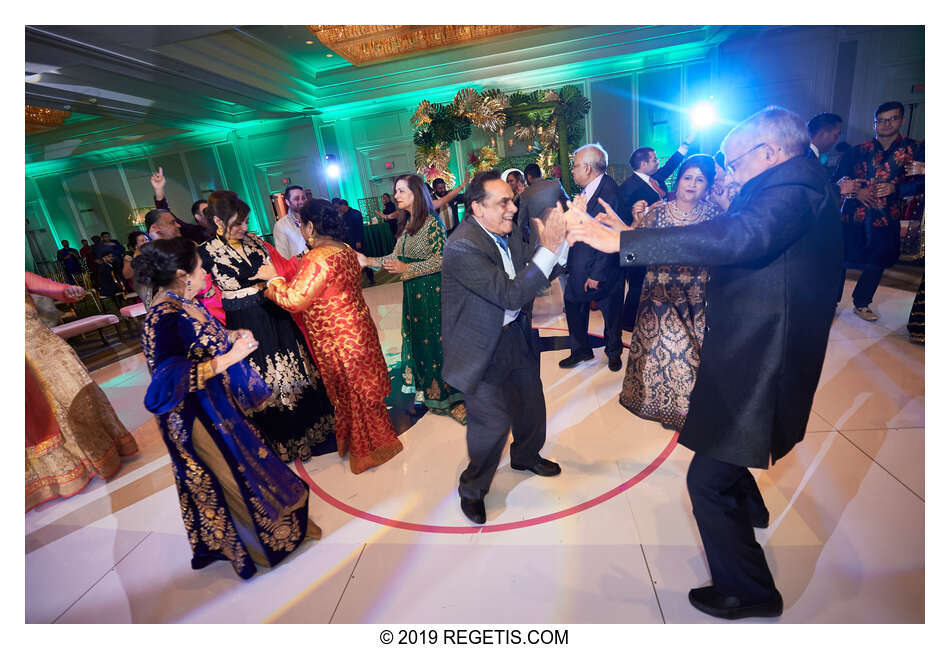 NIKON D4
Shutter Speed Value : 1/60
Aperture Value : 4.0
ISO : 2000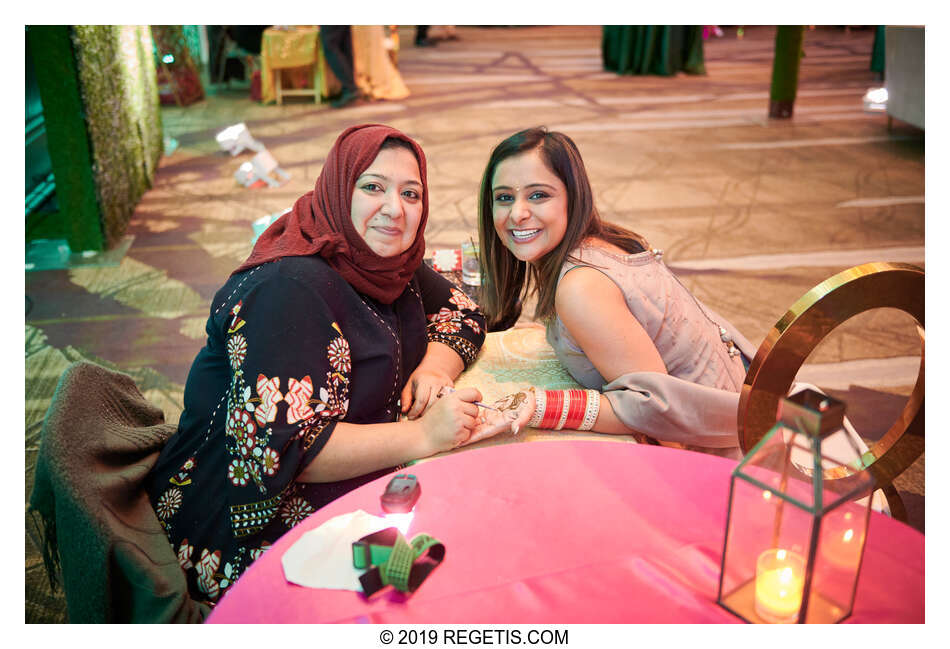 NIKON Z 6
Shutter Speed Value : 1/50
Aperture Value : 2.8
ISO : 5000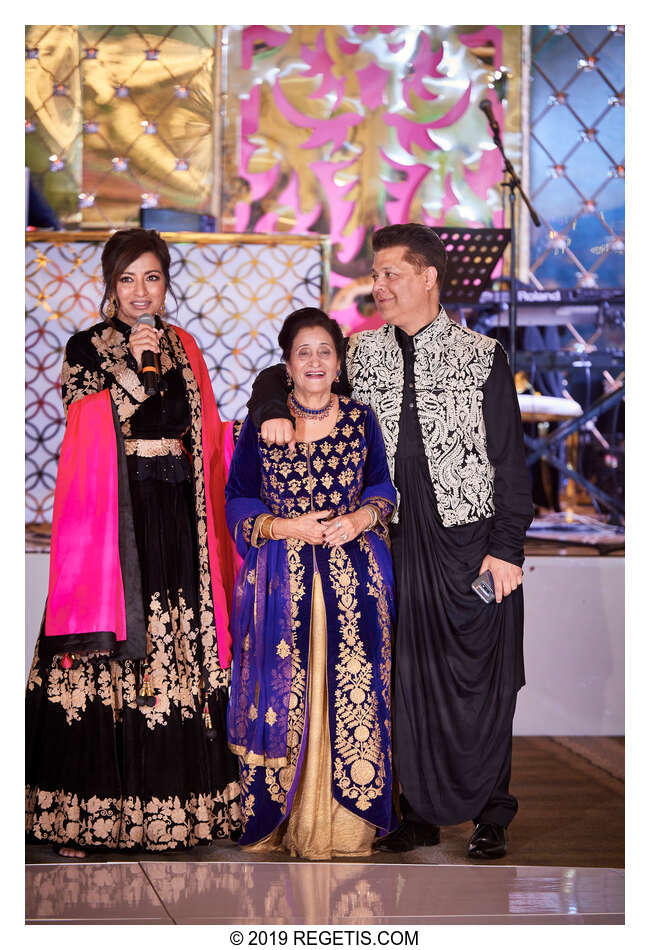 NIKON D5
Shutter Speed Value : 1/250
Aperture Value : 4.0
ISO : 3200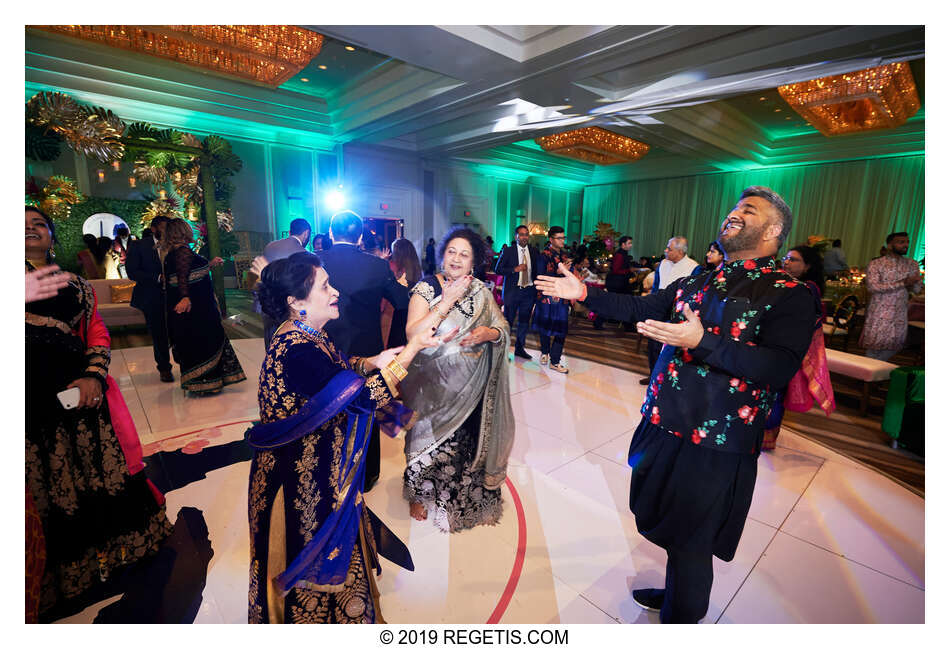 NIKON D4
Shutter Speed Value : 1/60
Aperture Value : 4.0
ISO : 2000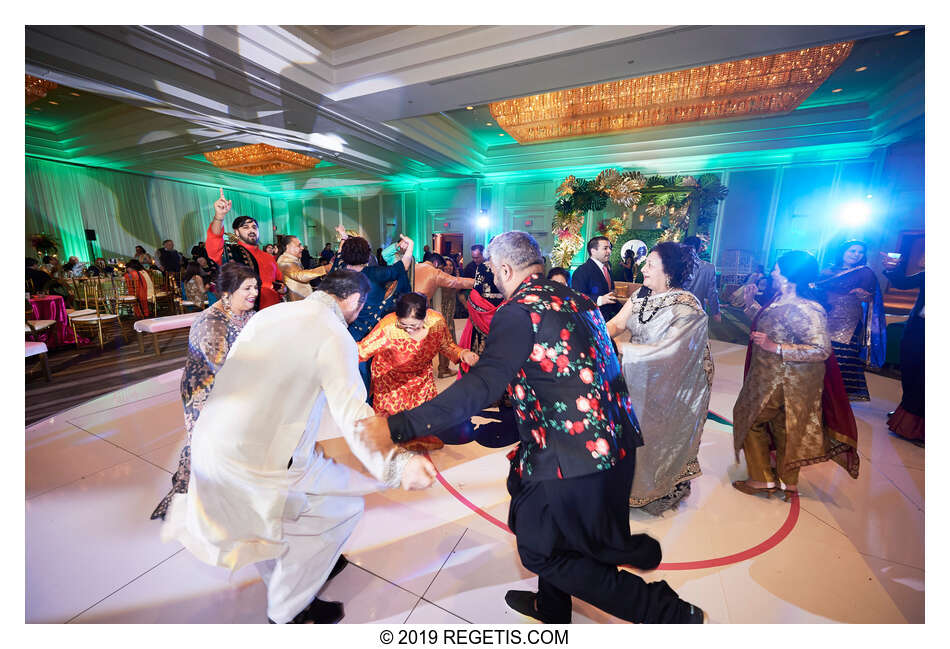 NIKON D4
Shutter Speed Value : 1/60
Aperture Value : 4.0
ISO : 2000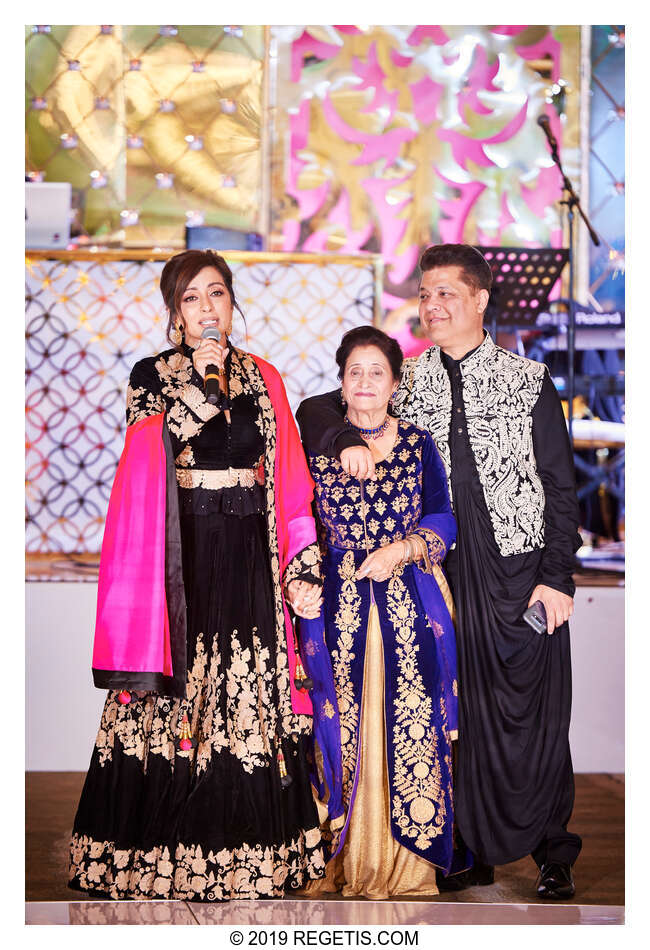 NIKON D5
Shutter Speed Value : 1/250
Aperture Value : 3.2
ISO : 3200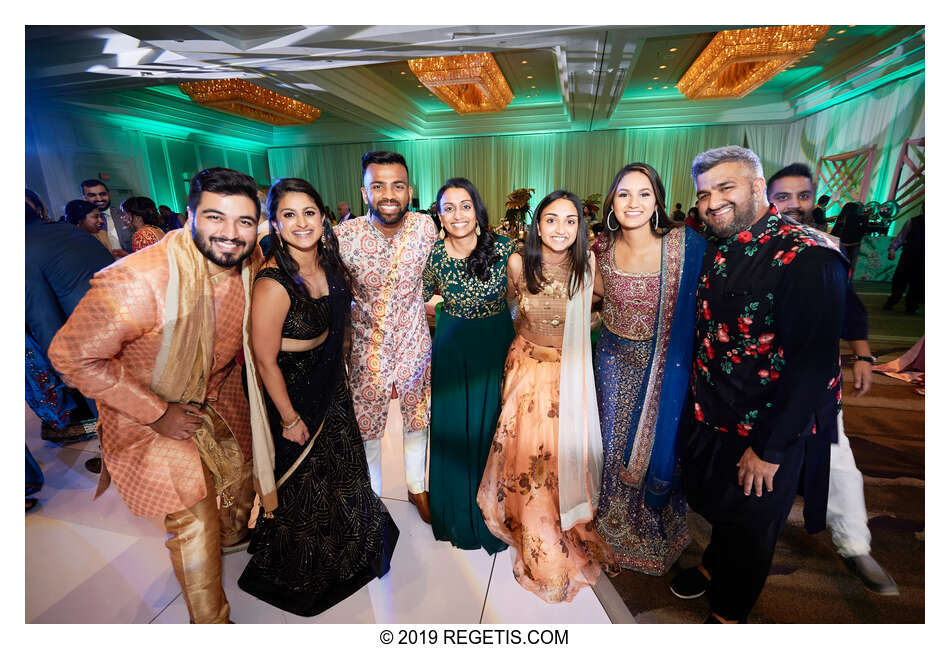 NIKON D4
Shutter Speed Value : 1/60
Aperture Value : 4.0
ISO : 2000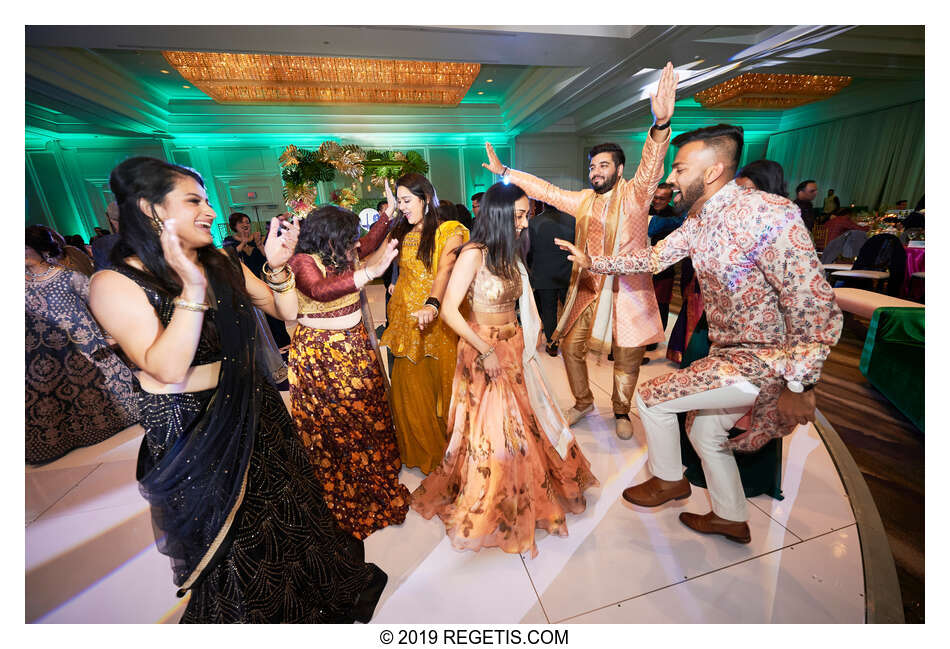 NIKON D4
Shutter Speed Value : 1/60
Aperture Value : 4.0
ISO : 2000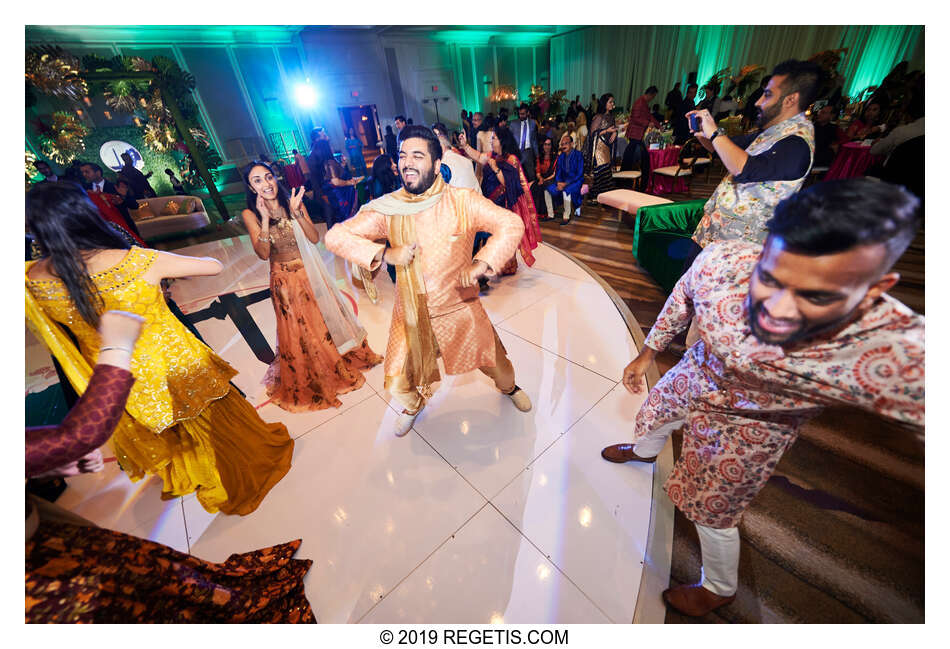 NIKON D4
Shutter Speed Value : 1/60
Aperture Value : 4.0
ISO : 2000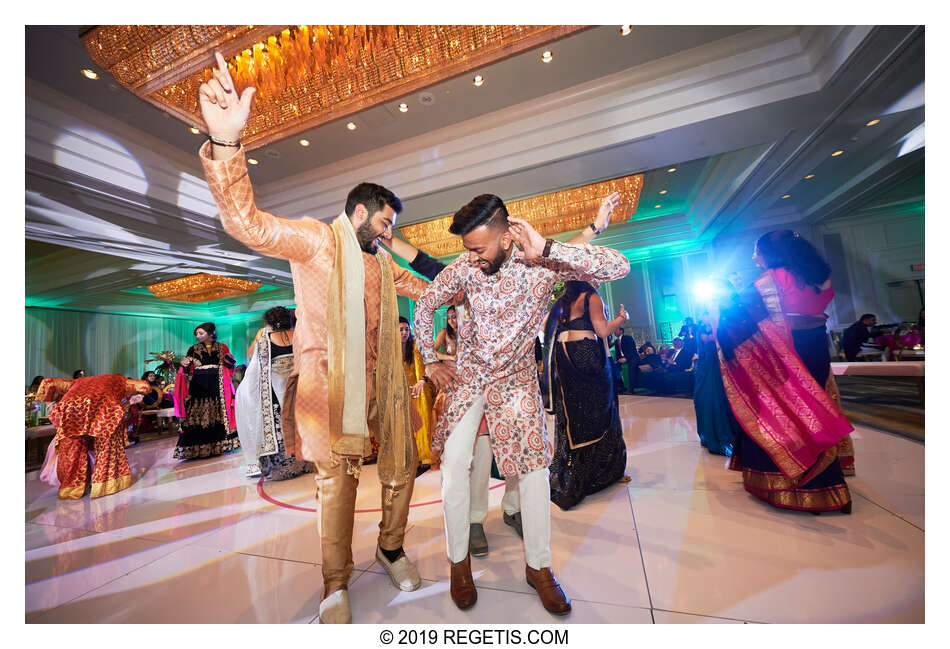 NIKON D4
Shutter Speed Value : 1/60
Aperture Value : 4.0
ISO : 2000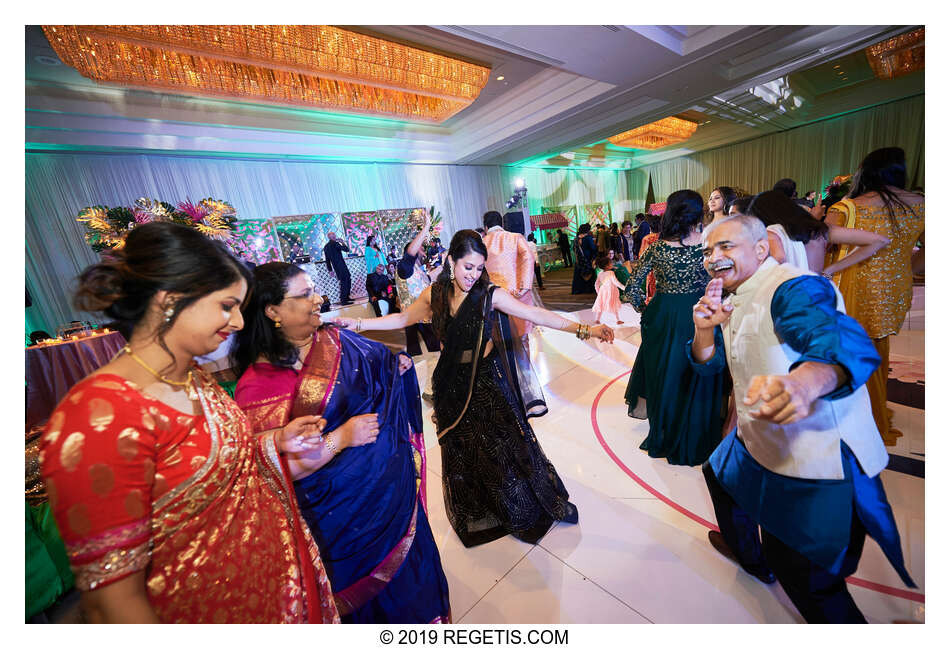 NIKON D4
Shutter Speed Value : 1/60
Aperture Value : 4.0
ISO : 2000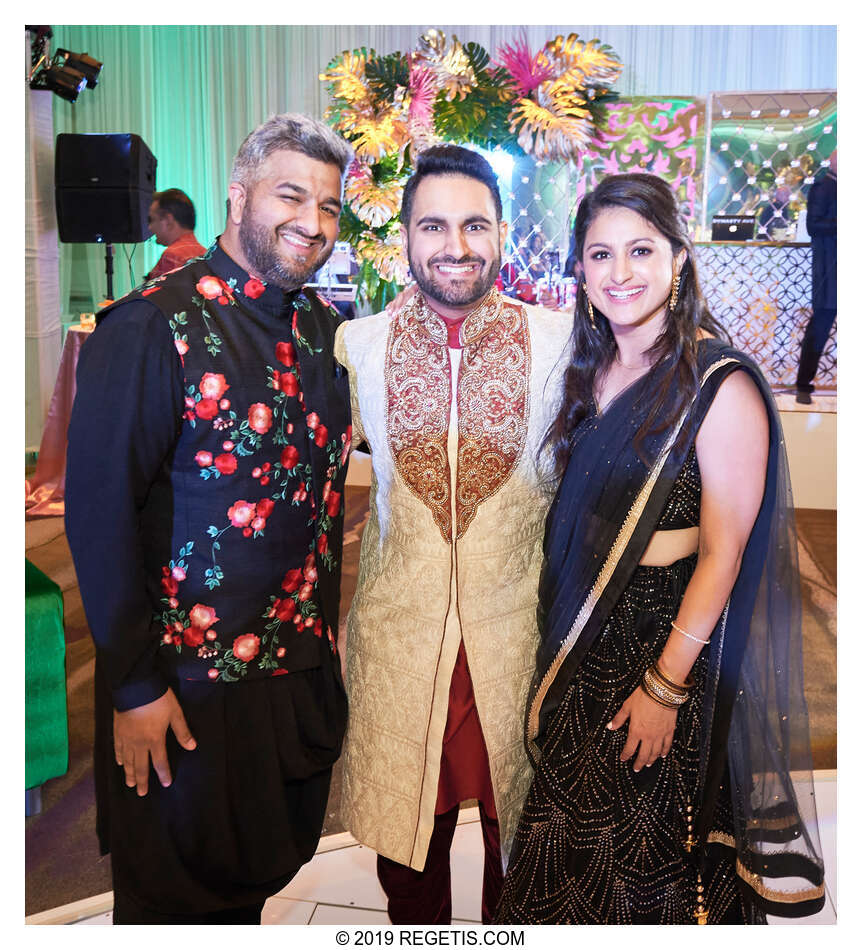 NIKON D4
Shutter Speed Value : 1/60
Aperture Value : 4.0
ISO : 2000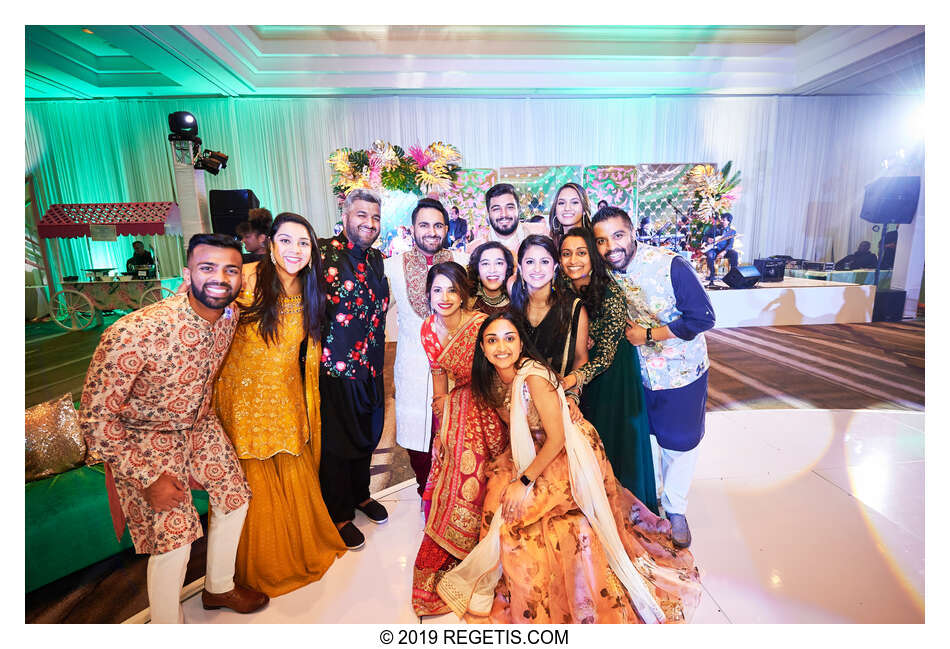 NIKON D4
Shutter Speed Value : 1/50
Aperture Value : 4.0
ISO : 2000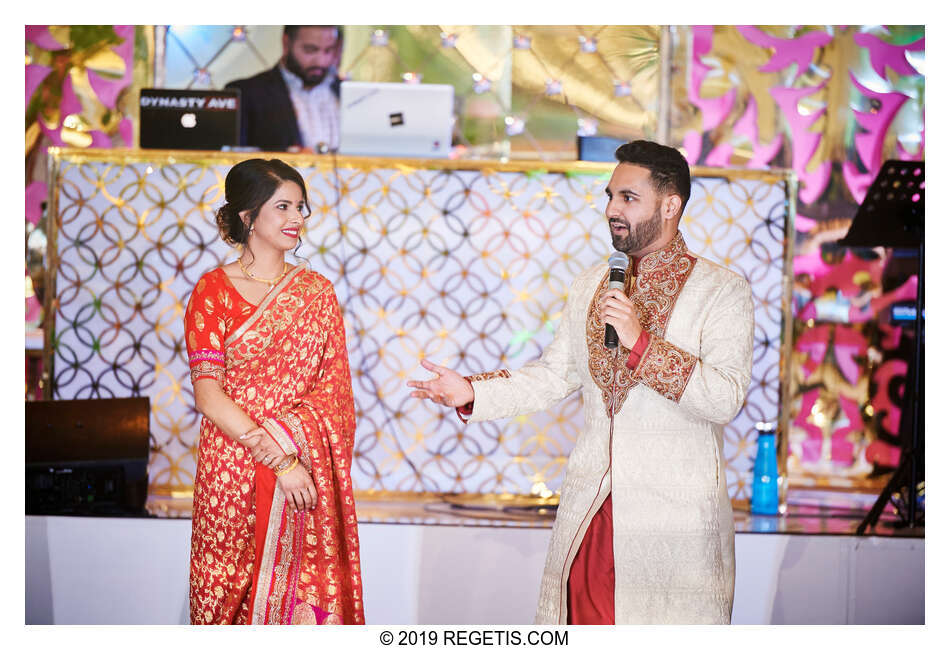 NIKON D5
Shutter Speed Value : 1/250
Aperture Value : 3.2
ISO : 3200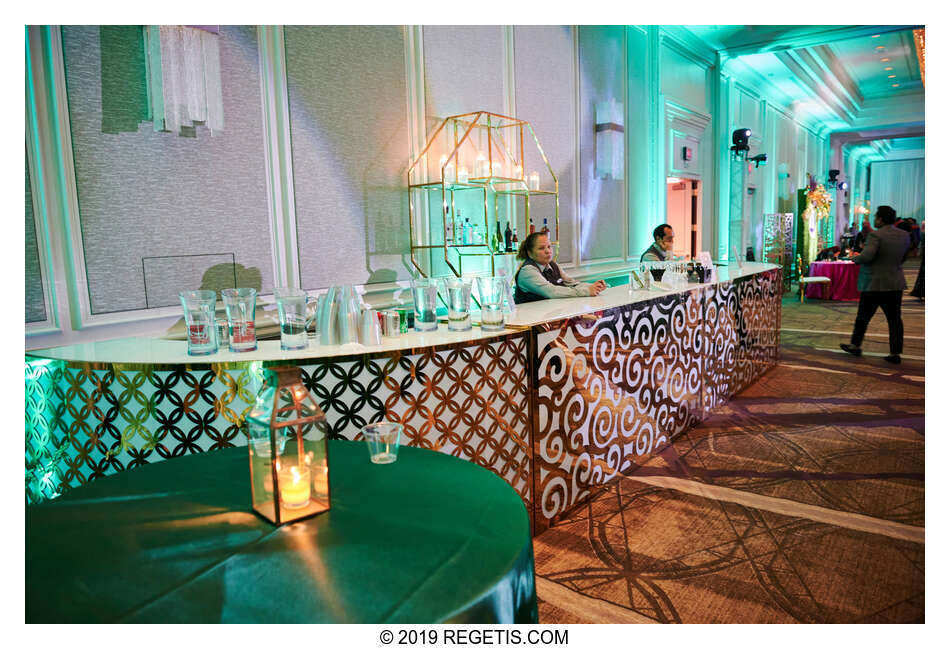 NIKON Z 6
Shutter Speed Value : 1/80
Aperture Value : 4.0
ISO : 5000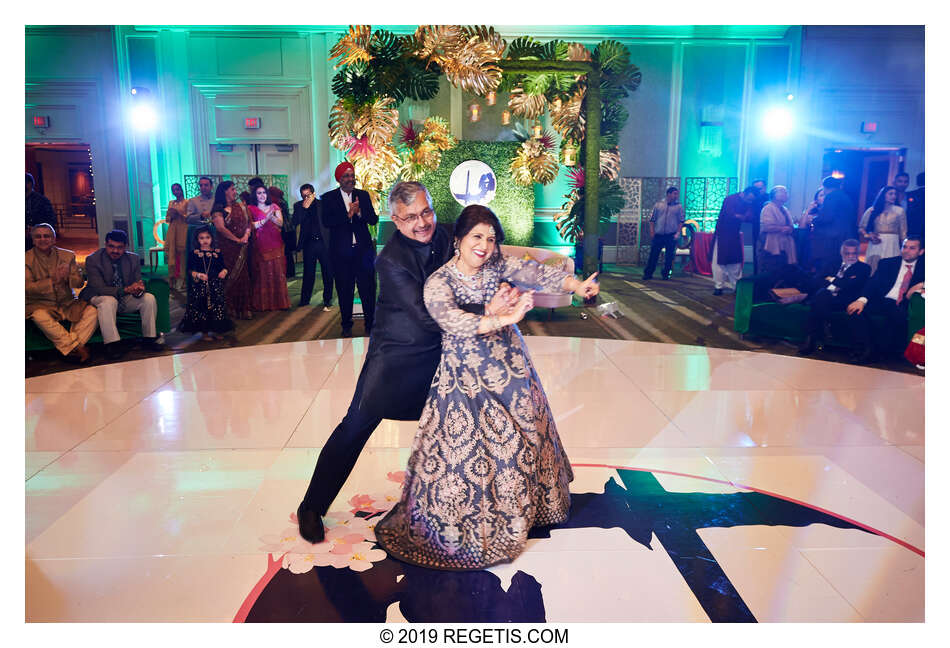 NIKON D4
Shutter Speed Value : 1/60
Aperture Value : 4.0
ISO : 2000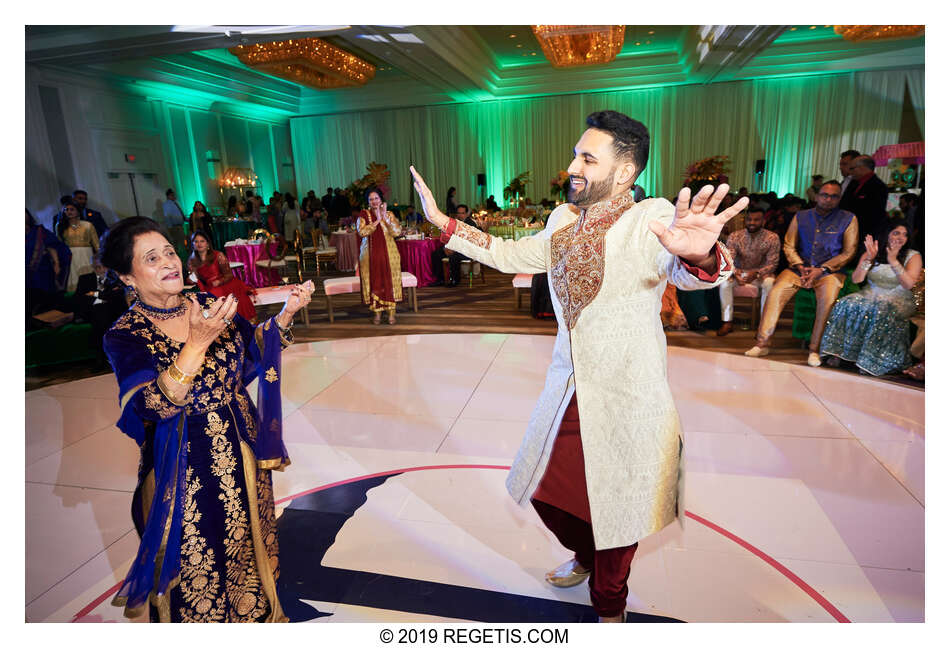 NIKON D4
Shutter Speed Value : 1/60
Aperture Value : 4.0
ISO : 2000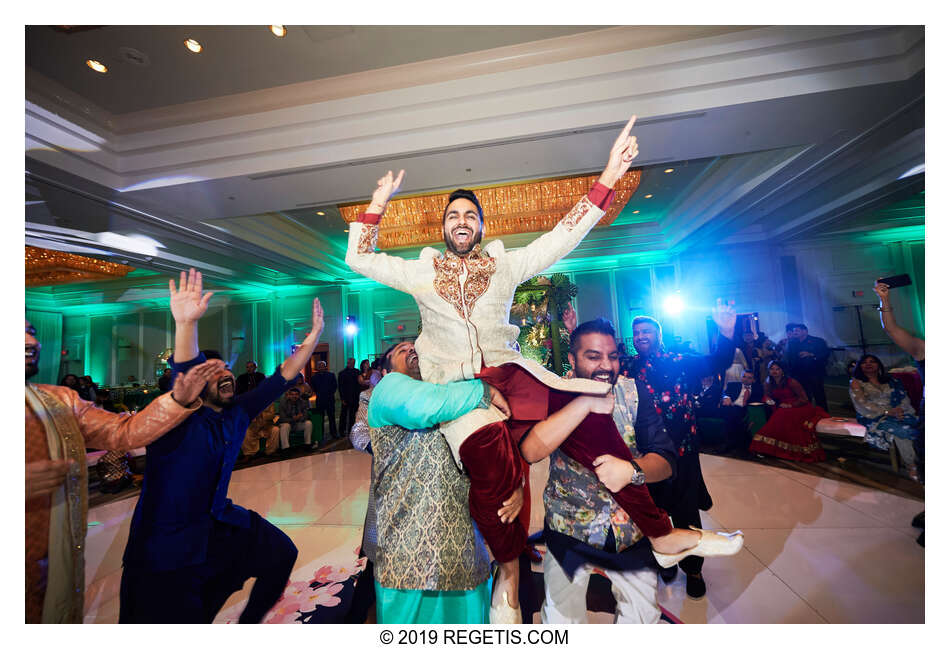 NIKON D4
Shutter Speed Value : 1/80
Aperture Value : 4.0
ISO : 2000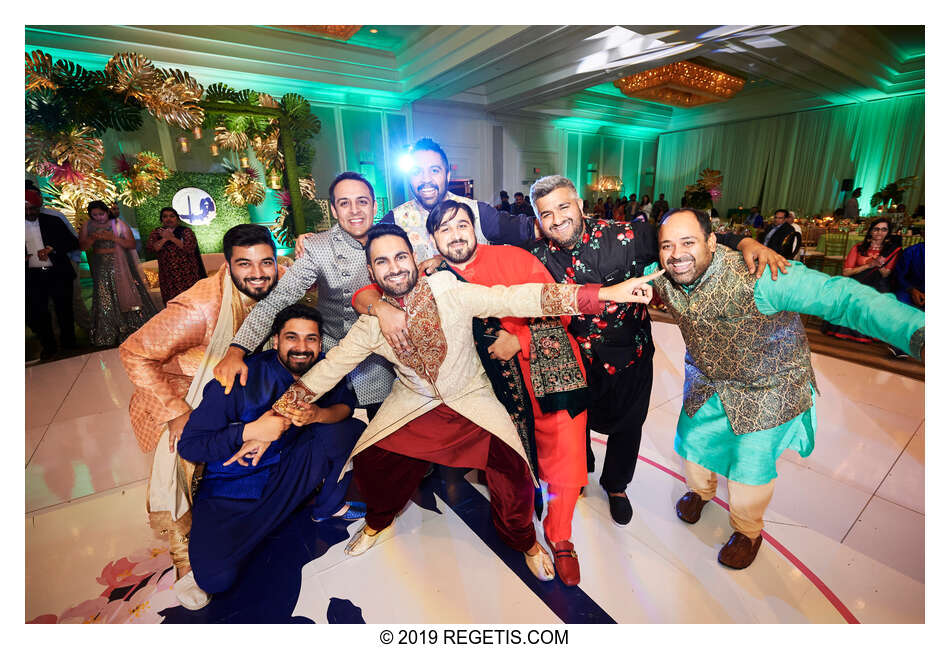 NIKON D4
Shutter Speed Value : 1/80
Aperture Value : 4.0
ISO : 2000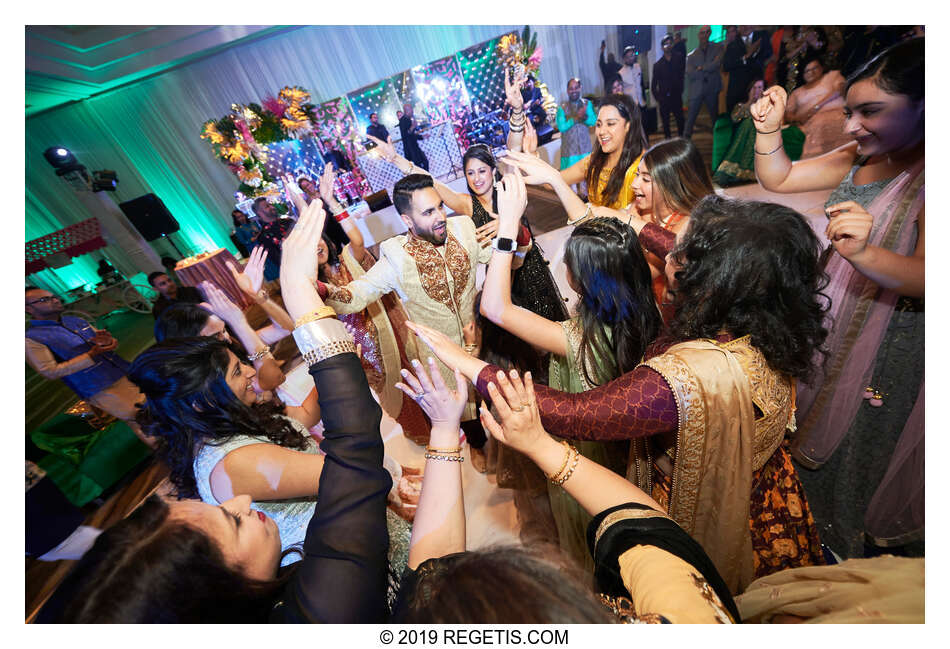 NIKON D4
Shutter Speed Value : 1/80
Aperture Value : 4.0
ISO : 2000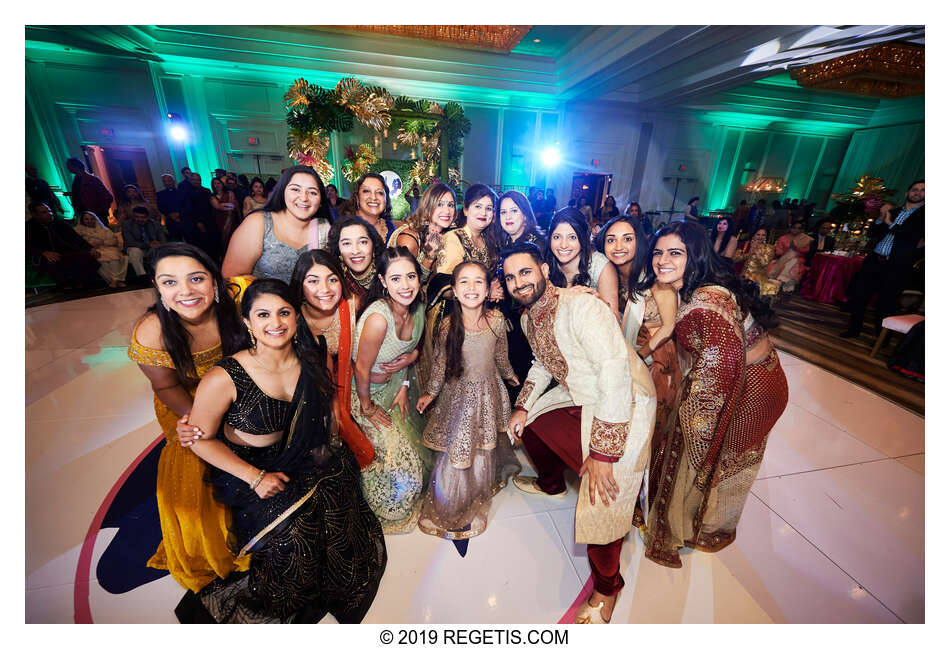 NIKON D4
Shutter Speed Value : 1/80
Aperture Value : 4.0
ISO : 2000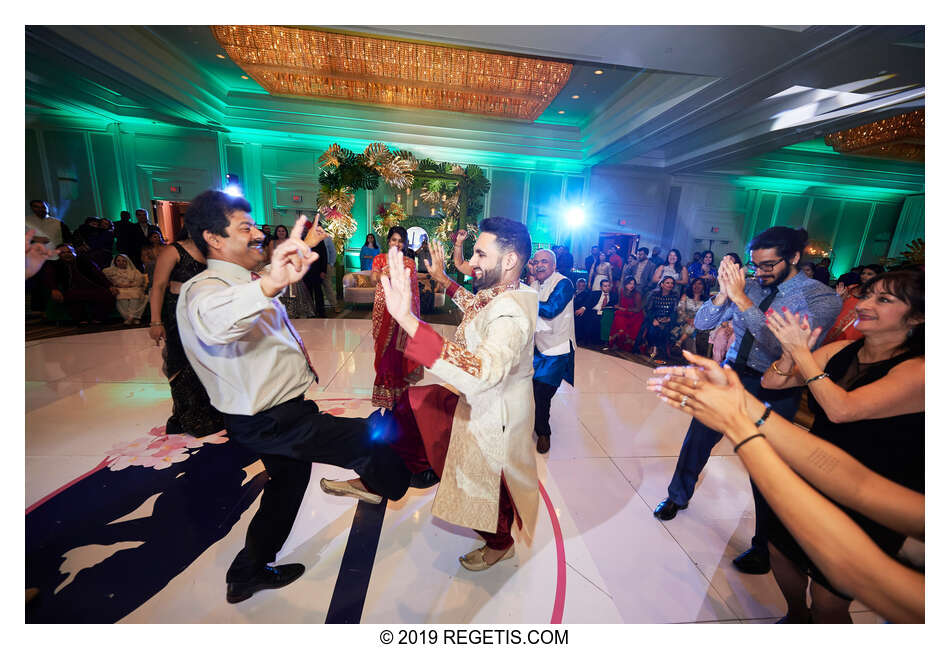 NIKON D4
Shutter Speed Value : 1/80
Aperture Value : 4.0
ISO : 2000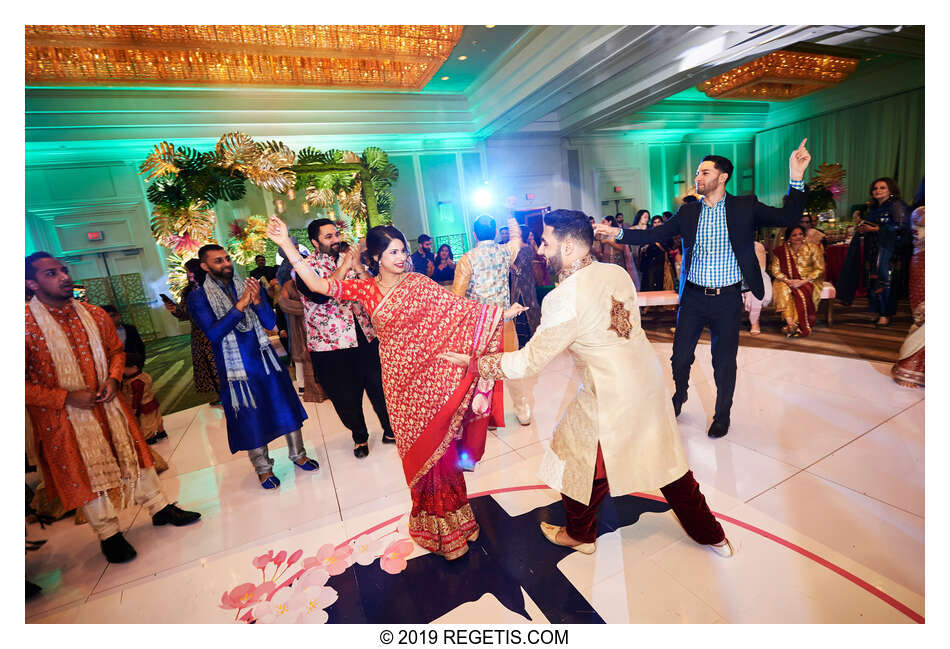 NIKON D4
Shutter Speed Value : 1/60
Aperture Value : 4.0
ISO : 2000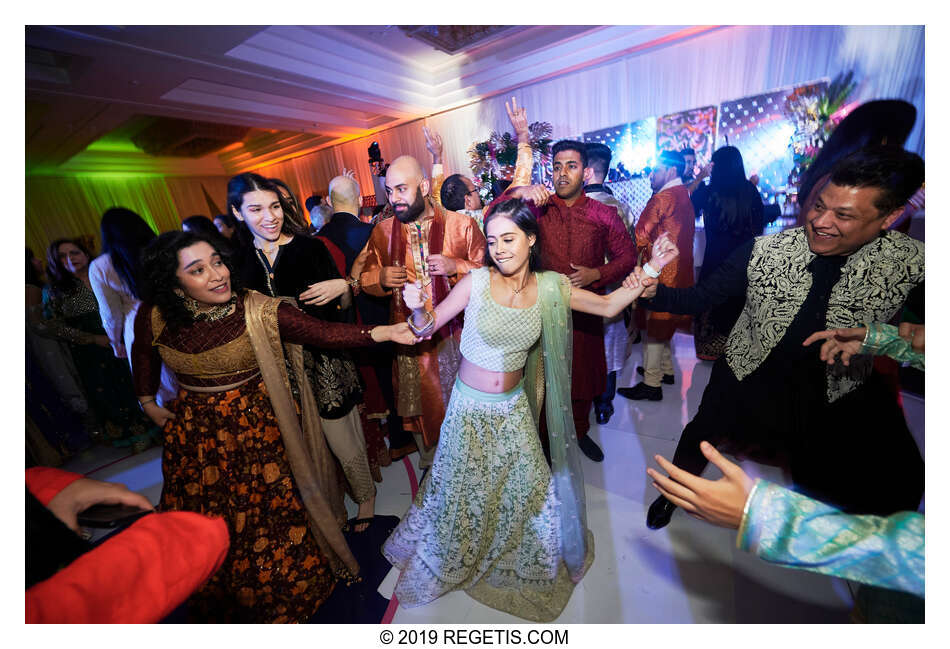 NIKON D4
Shutter Speed Value : 1/50
Aperture Value : 4.0
ISO : 2000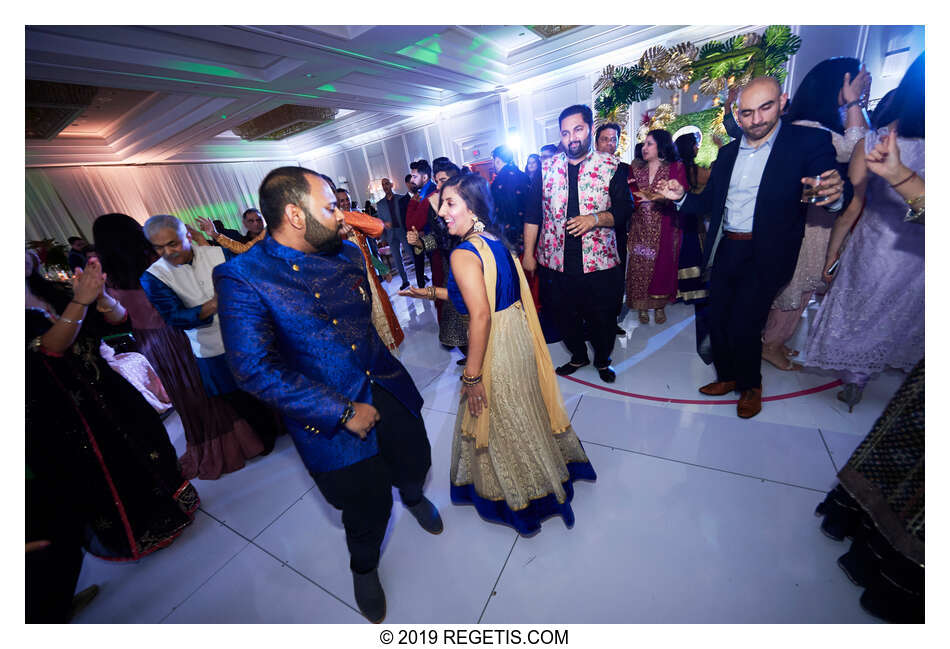 NIKON D4
Shutter Speed Value : 1/40
Aperture Value : 4.0
ISO : 2000


Cameras and Lenses used

NIKON D4 ( NIKON CORPORATION )
NIKON D5 ( NIKON CORPORATION )
NIKON Z 6( NIKON CORPORATION )
Nikon AF-S NIKKOR 105mm f/1.4E ED ( NIKON CORPORATION )
Nikon AF-S NIKKOR 14-24mm f/2.8G ED ( NIKON CORPORATION )
Nikon AF-S NIKKOR 24-70mm f/2.8E ED VR ( NIKON CORPORATION )
Nikon AF-S NIKKOR 24-70mm f/2.8G ED ( NIKON CORPORATION )
Nikon AF-S NIKKOR 70-200mm f/2.8G ED VR II ( NIKON CORPORATION )
Nikon AF-S NIKKOR 85mm f/1.4G ( NIKON CORPORATION )