Terrace side just short of a tiara, this little princess certainly took the stage! At this beautiful Fort Lauderdale Marriott Harbor Beach Resort and Spa the weather kept us all nail biting and on our toes no doubt but this team in conjunction with the Dream Shaadi team nailed its execution of this event to a "T" every step along the way! Moving things around from day to day and ensuring the wedding guests always knew what was next each step along the way left each one of them with an experience to remember and smiles on their faces throughout their stay.
The mood was somber and the waters so calm it was in the midst of dreamy that these two had their first look and their bridal party rocked portrait time with us – I have to say that for the size of this bridal party and their ability to party they were the most committed crew in listening and being a true part of Lali and Amit's wedding experience adding to it in every way.
The heavens could not have shown down any more than it did with it's approval for these two – the bluest of skies and the cleanest of cloud filled in by the largest of crowds.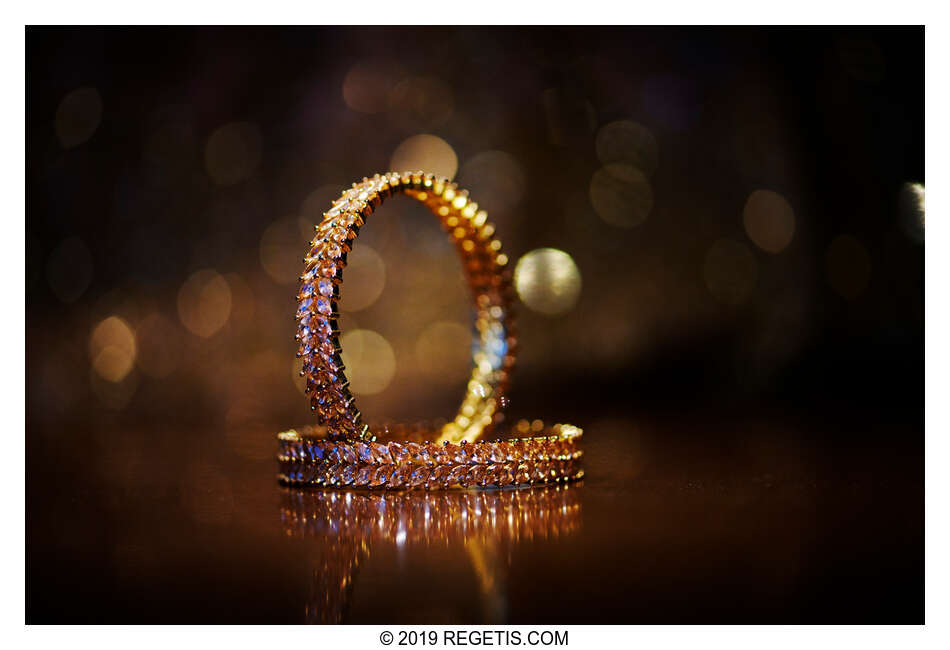 NIKON Z 7
Shutter Speed Value : 1/100
Aperture Value : 4.0
ISO : 1600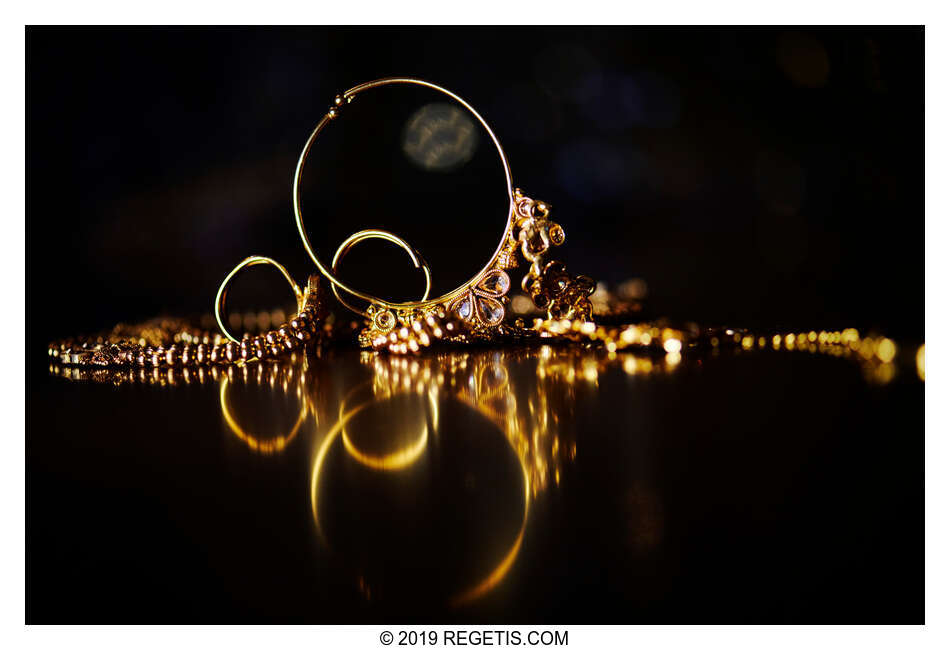 NIKON Z 7
Shutter Speed Value : 1/125
Aperture Value : 4.0
ISO : 1600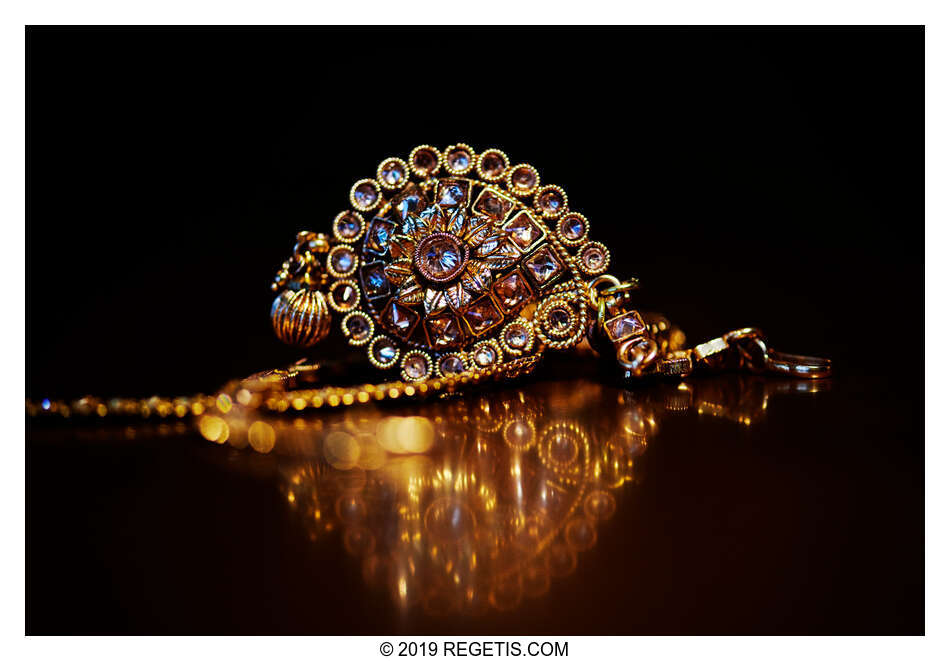 NIKON Z 7
Shutter Speed Value : 1/125
Aperture Value : 4.0
ISO : 1600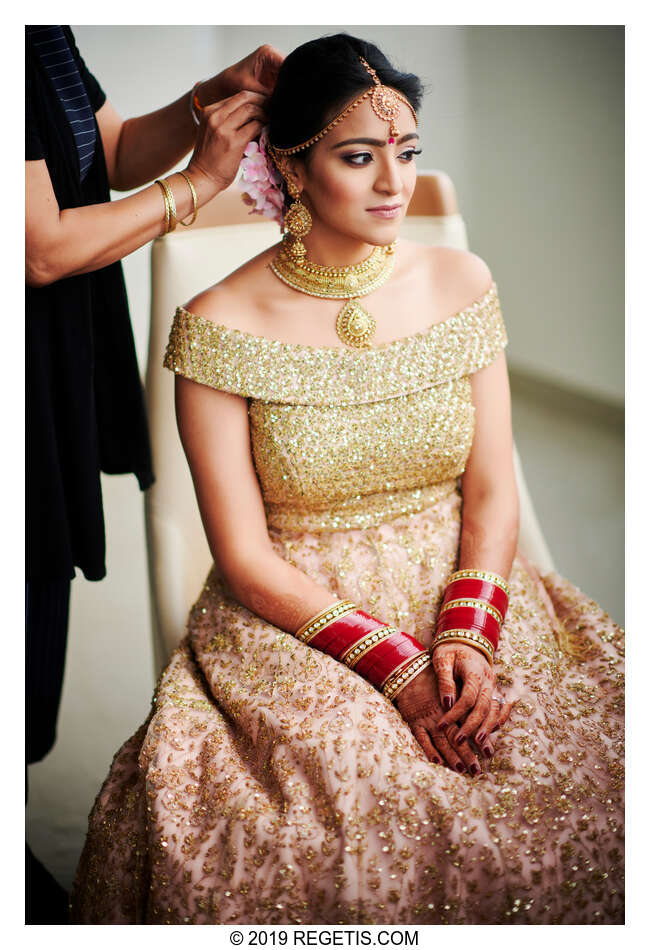 NIKON Z 7
Shutter Speed Value : 1/1000
Aperture Value : 1.4
ISO : 640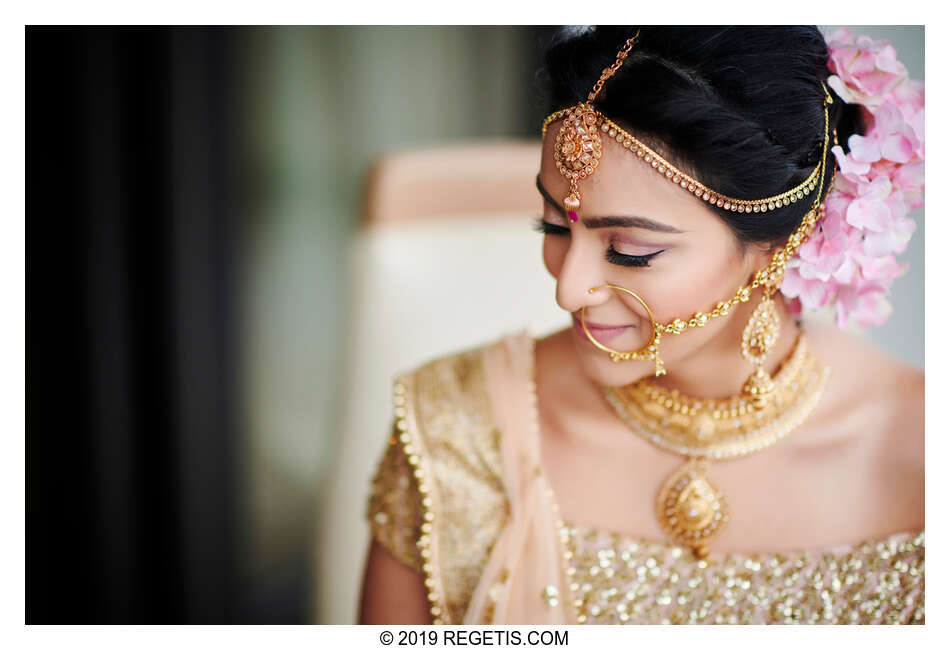 NIKON Z 7
Shutter Speed Value : 1/1000
Aperture Value : 1.4
ISO : 640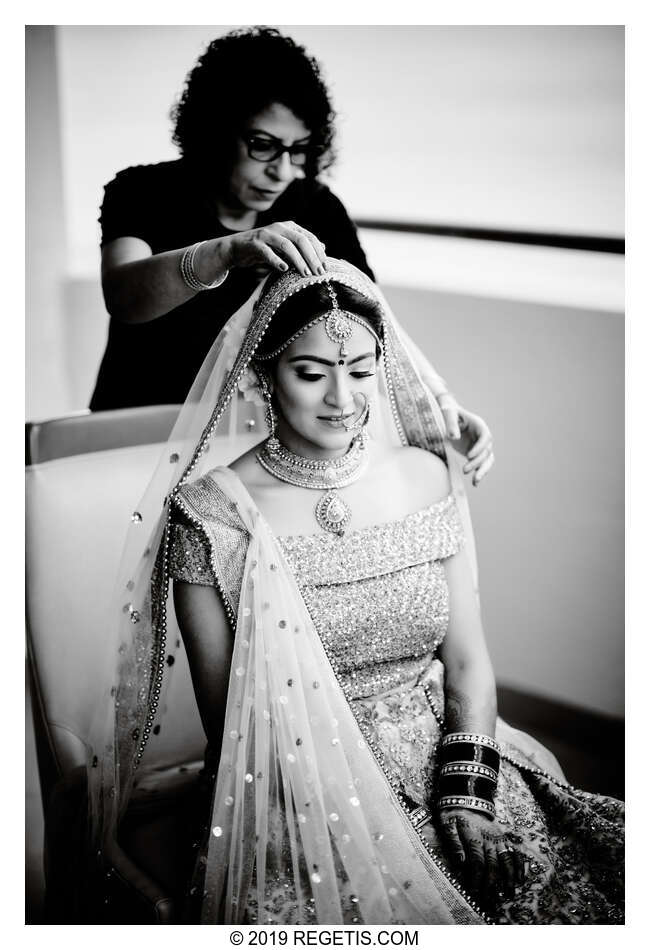 NIKON Z 7
Shutter Speed Value : 1/1600
Aperture Value : 1.4
ISO : 640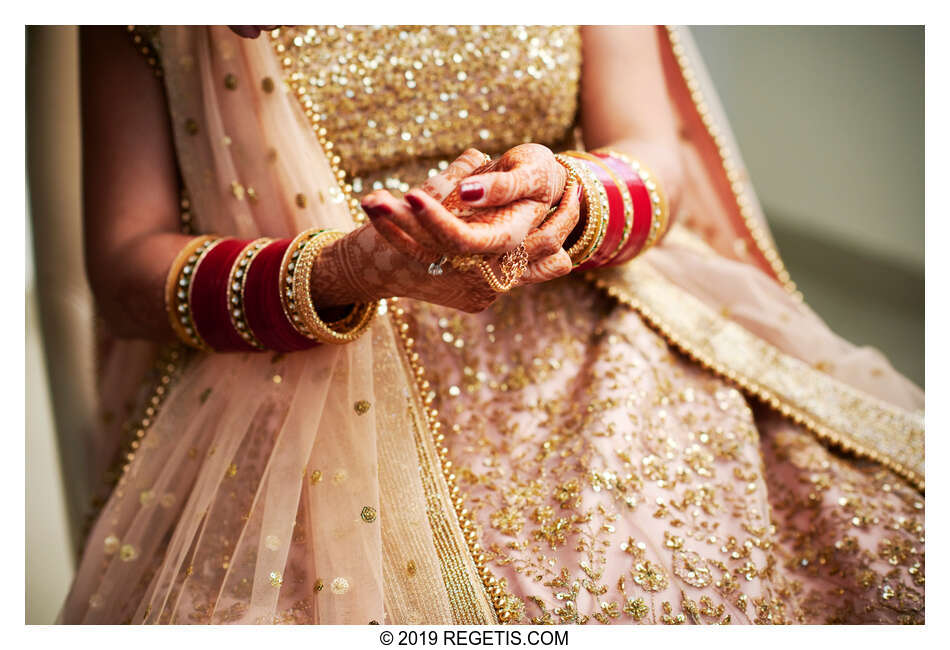 NIKON Z 7
Shutter Speed Value : 1/2000
Aperture Value : 2.8
ISO : 640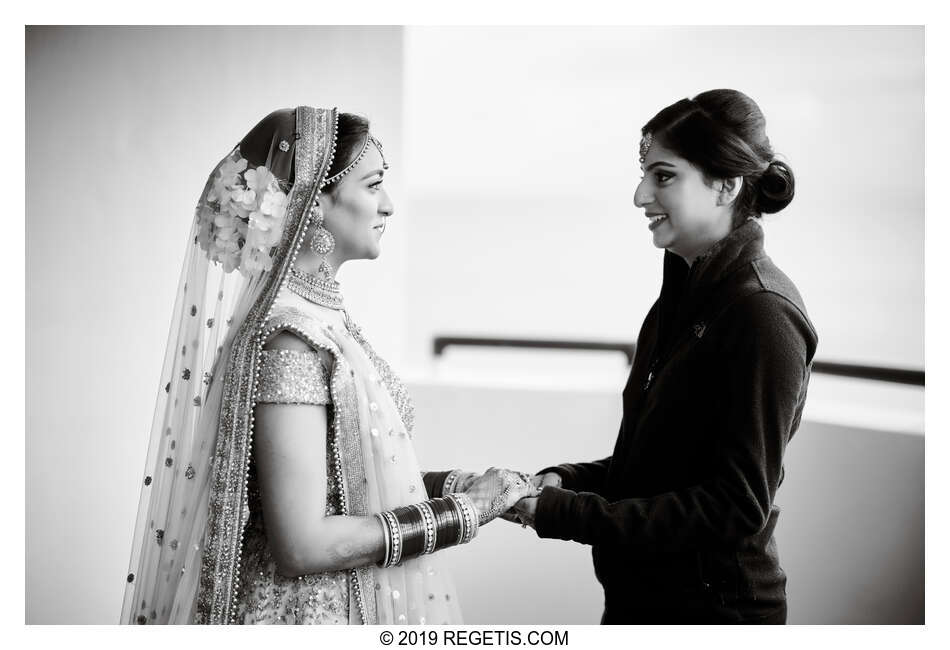 NIKON Z 7
Shutter Speed Value : 1/3200
Aperture Value : 2.0
ISO : 640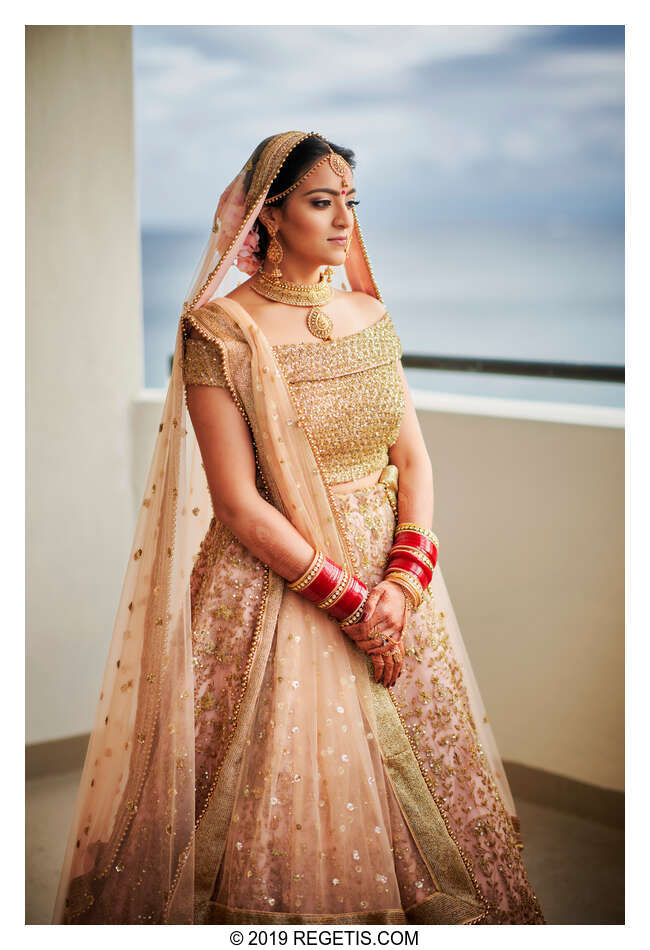 NIKON Z 7
Shutter Speed Value : 1/640
Aperture Value : 2.0
ISO : 100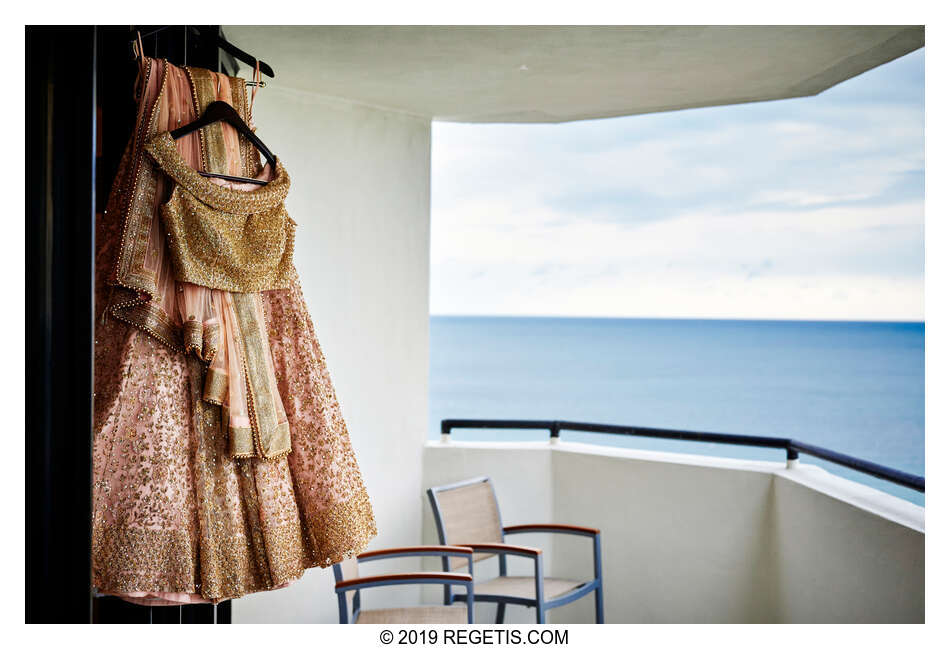 NIKON Z 6
Shutter Speed Value : 1/160
Aperture Value : 4.0
ISO : 1600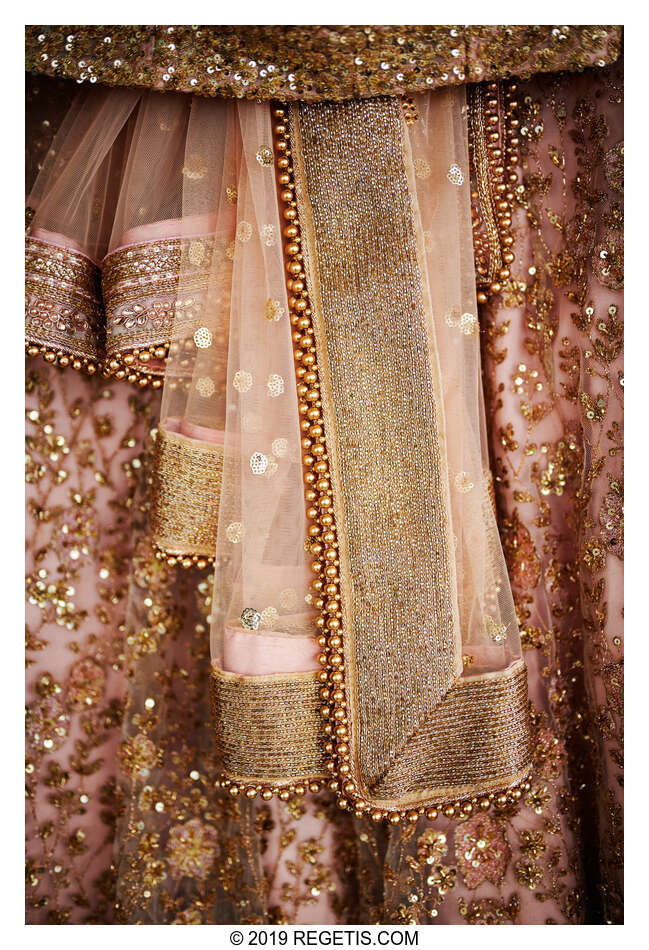 NIKON Z 6
Shutter Speed Value : 1/500
Aperture Value : 2.0
ISO : 1600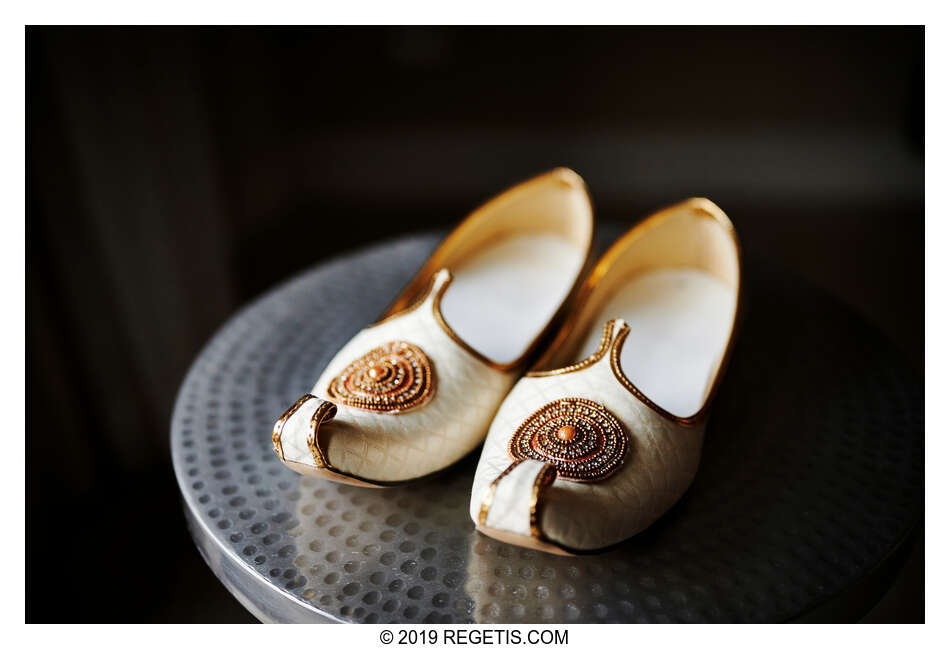 NIKON Z 6
Shutter Speed Value : 1/640
Aperture Value : 2.0
ISO : 1600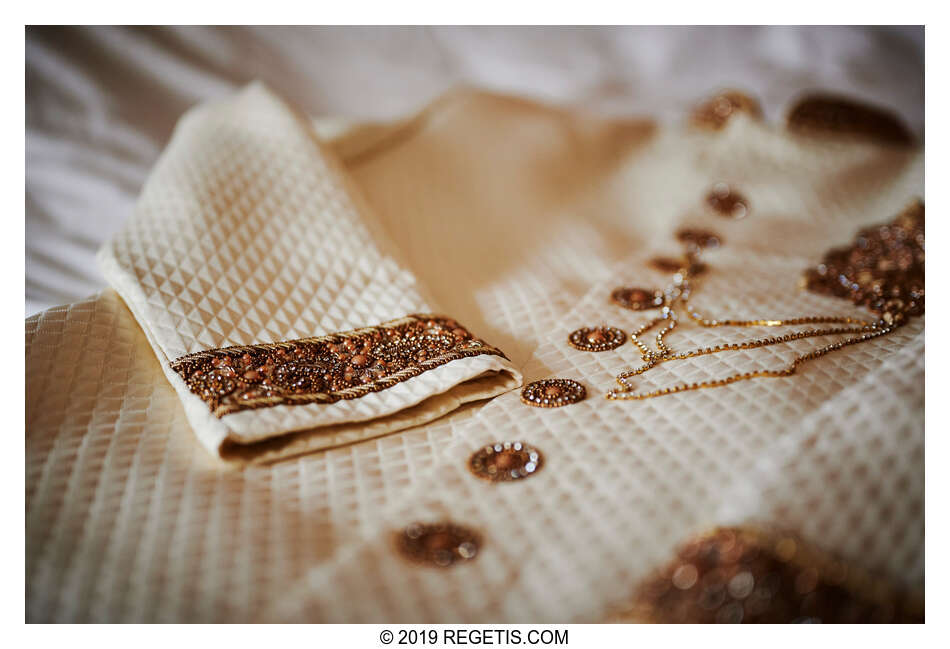 NIKON Z 6
Shutter Speed Value : 1/320
Aperture Value : 2.0
ISO : 1600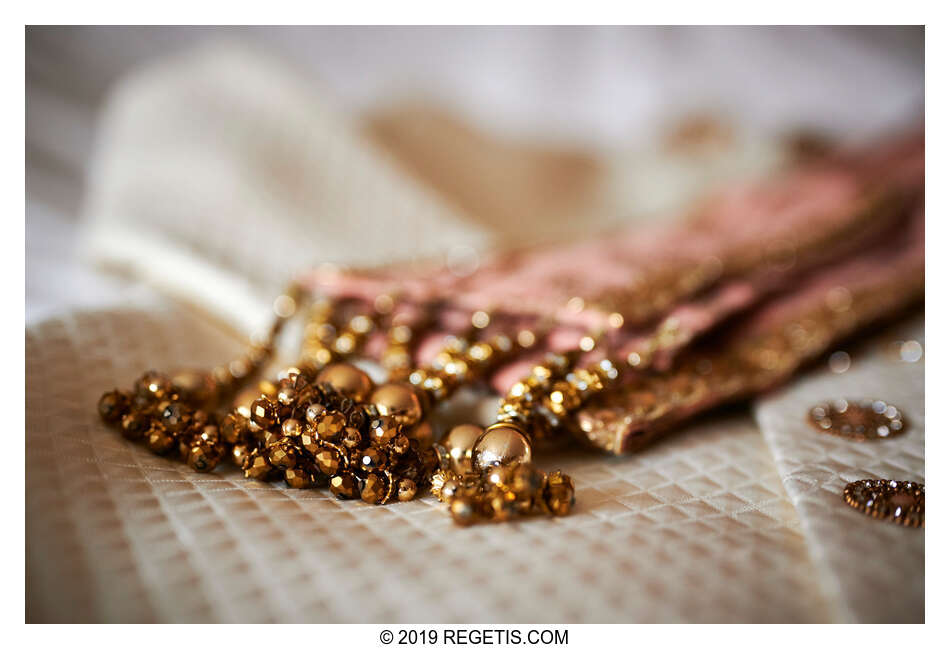 NIKON Z 6
Shutter Speed Value : 1/320
Aperture Value : 2.0
ISO : 1600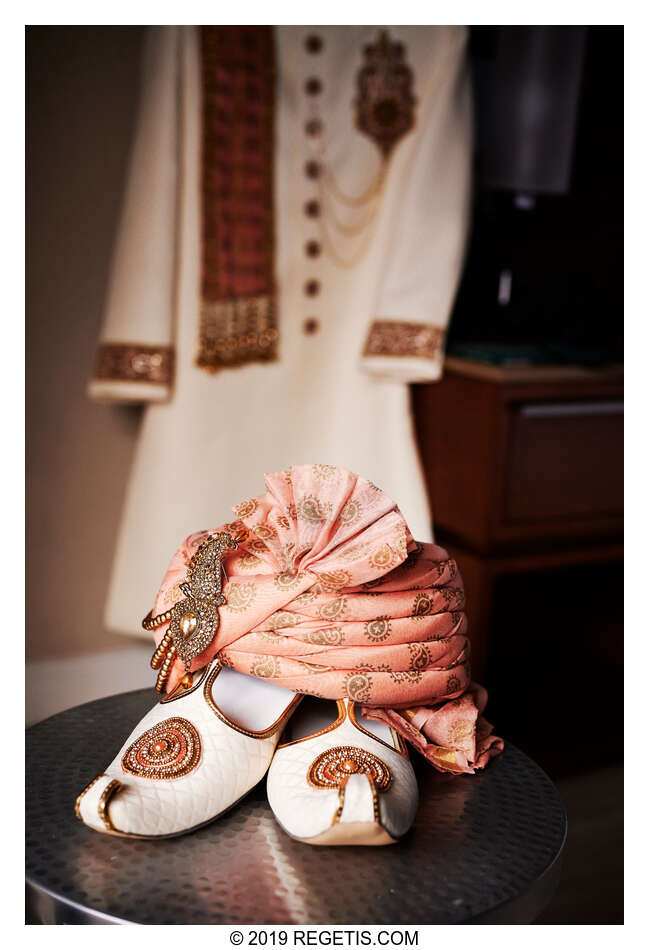 NIKON Z 6
Shutter Speed Value : 1/2000
Aperture Value : 3.5
ISO : 1600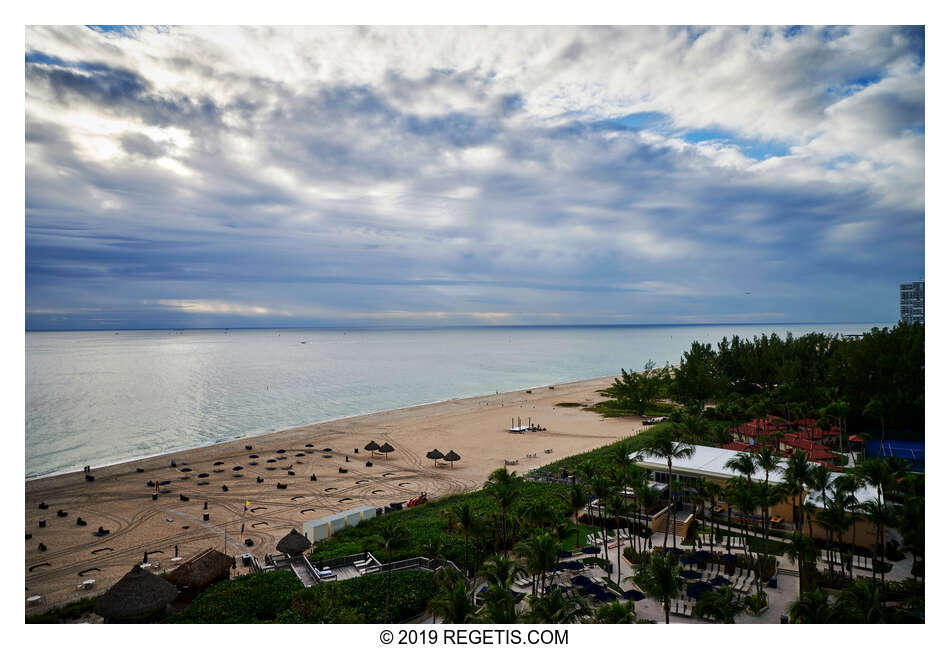 NIKON Z 6
Shutter Speed Value : 1/500
Aperture Value : 5.6
ISO : 100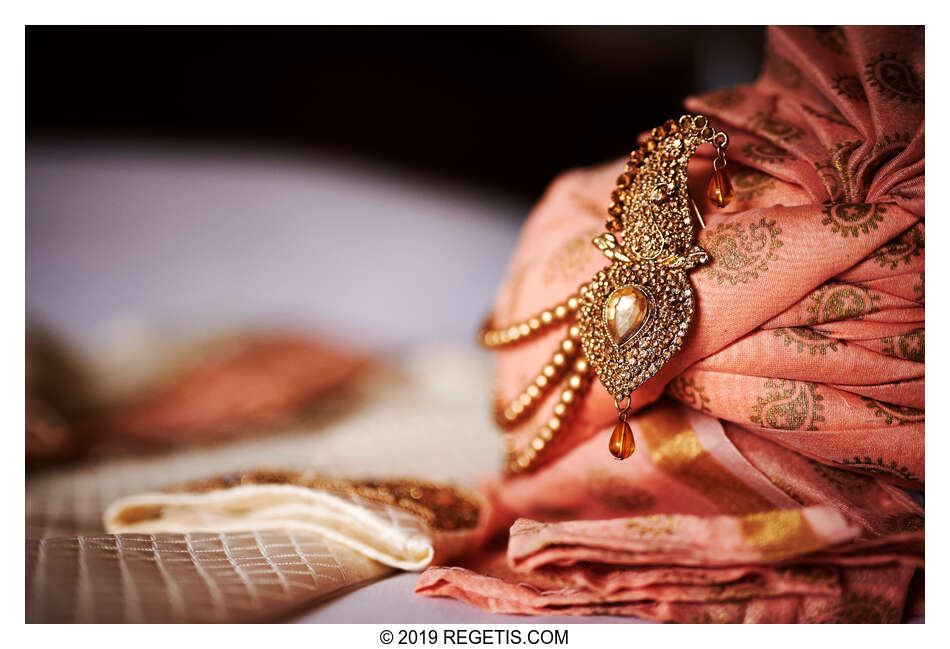 NIKON Z 6
Shutter Speed Value : 1/2500
Aperture Value : 1.8
ISO : 1600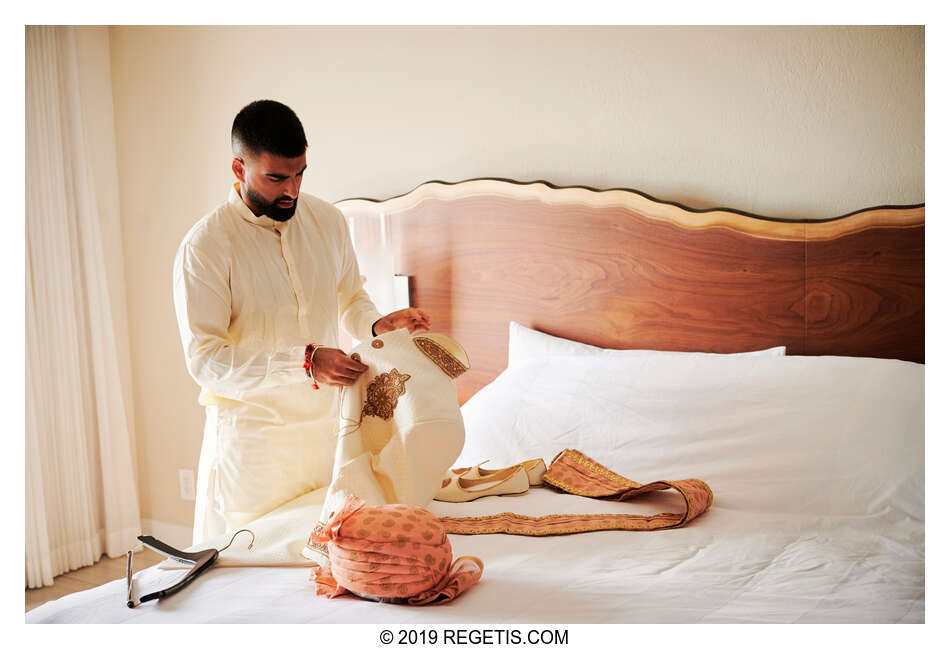 NIKON Z 6
Shutter Speed Value : 1/200
Aperture Value : 4.0
ISO : 2000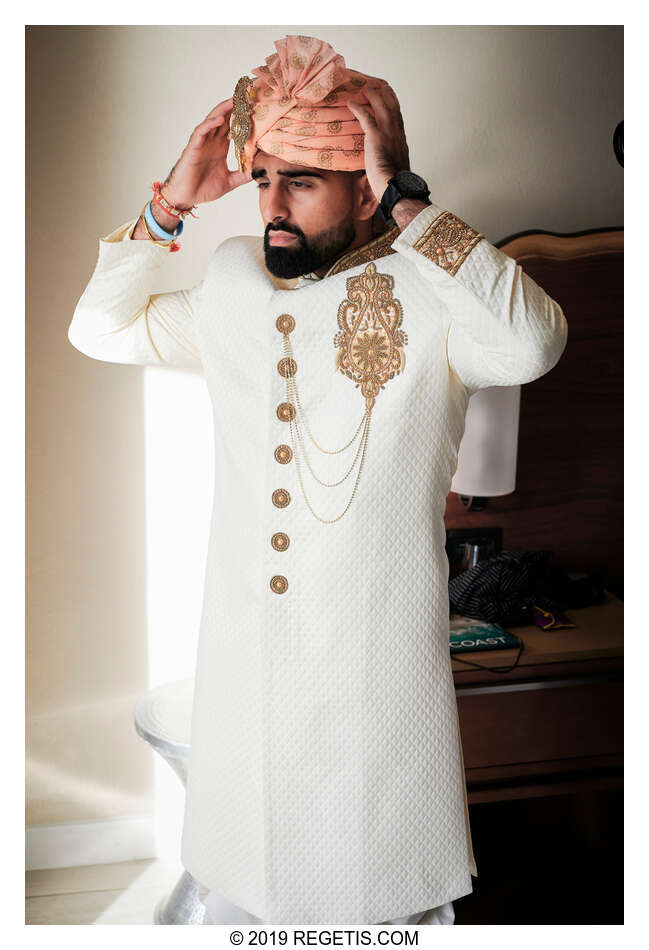 NIKON Z 6
Shutter Speed Value : 1/800
Aperture Value : 5.6
ISO : 1600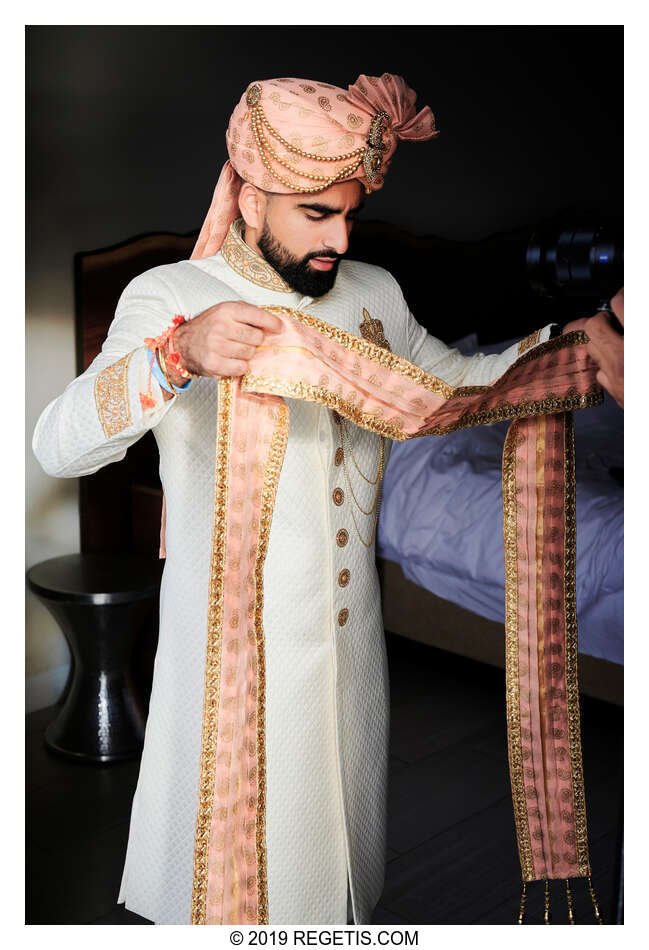 NIKON Z 6
Shutter Speed Value : 1/1250
Aperture Value : 5.6
ISO : 1600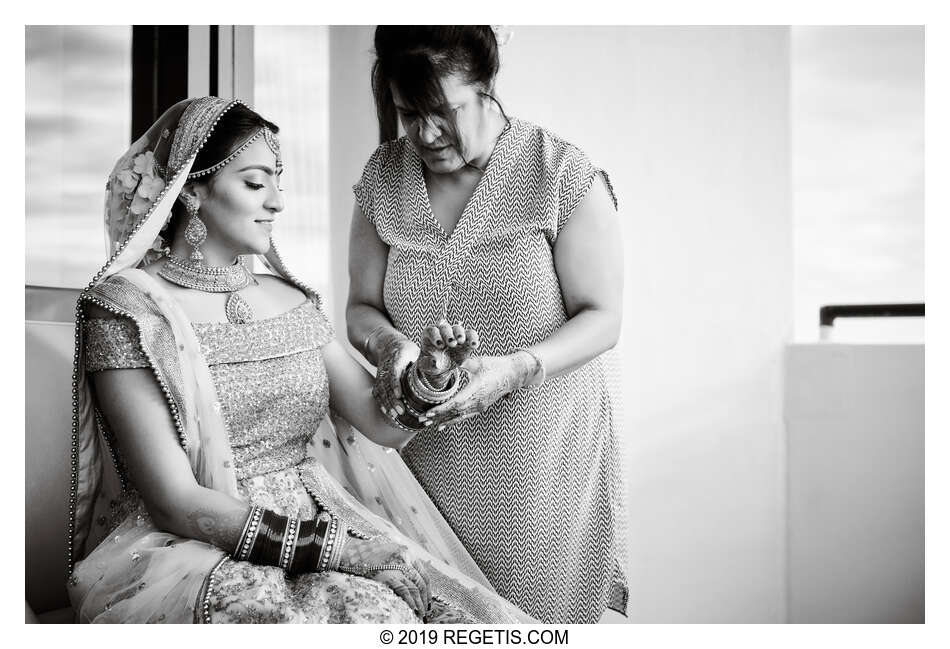 NIKON Z 6
Shutter Speed Value : 1/1000
Aperture Value : 4.0
ISO : 400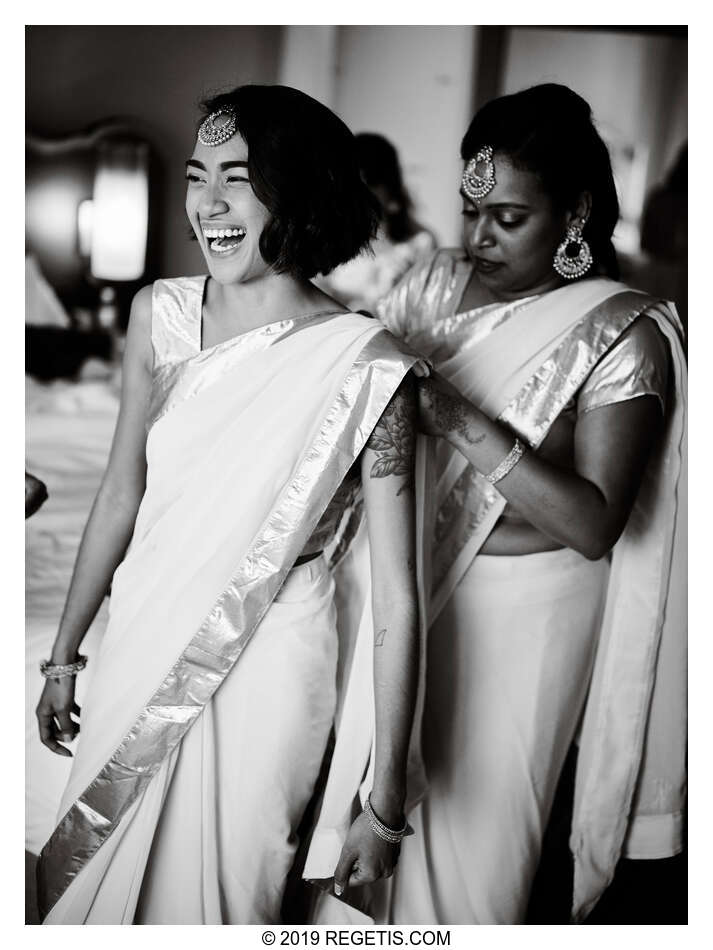 NIKON Z 6
Shutter Speed Value : 1/1000
Aperture Value : 2.0
ISO : 1600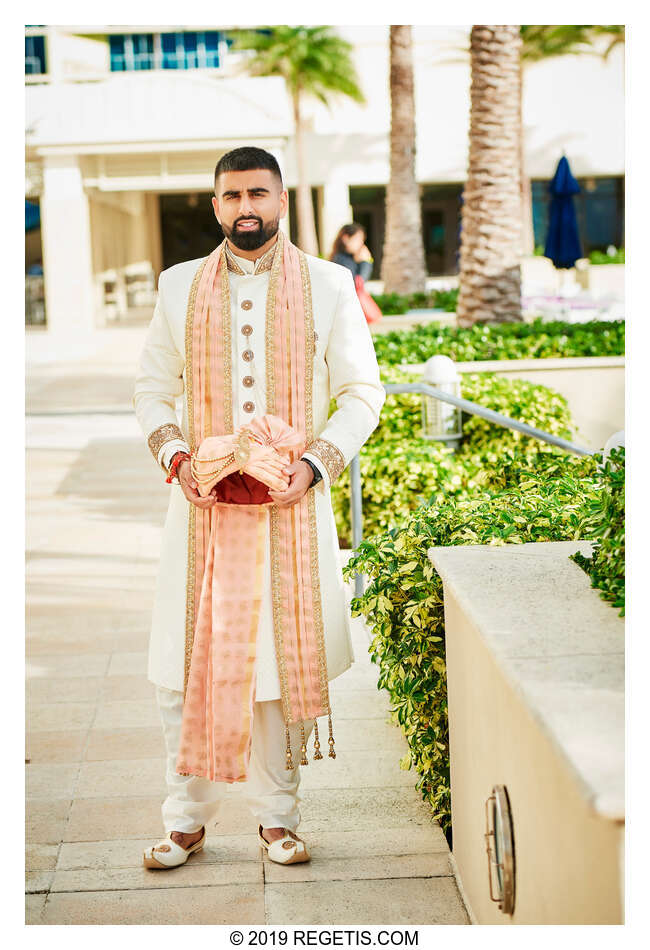 NIKON D5
Shutter Speed Value : 1/1250
Aperture Value : 4.0
ISO : 640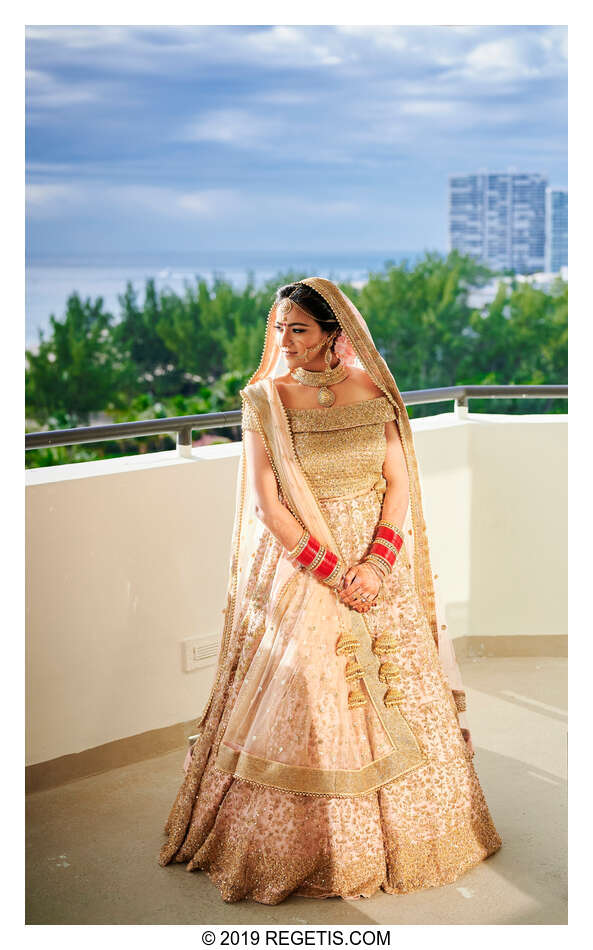 NIKON Z 6
Shutter Speed Value : 1/8000
Aperture Value : 3.2
ISO : 1600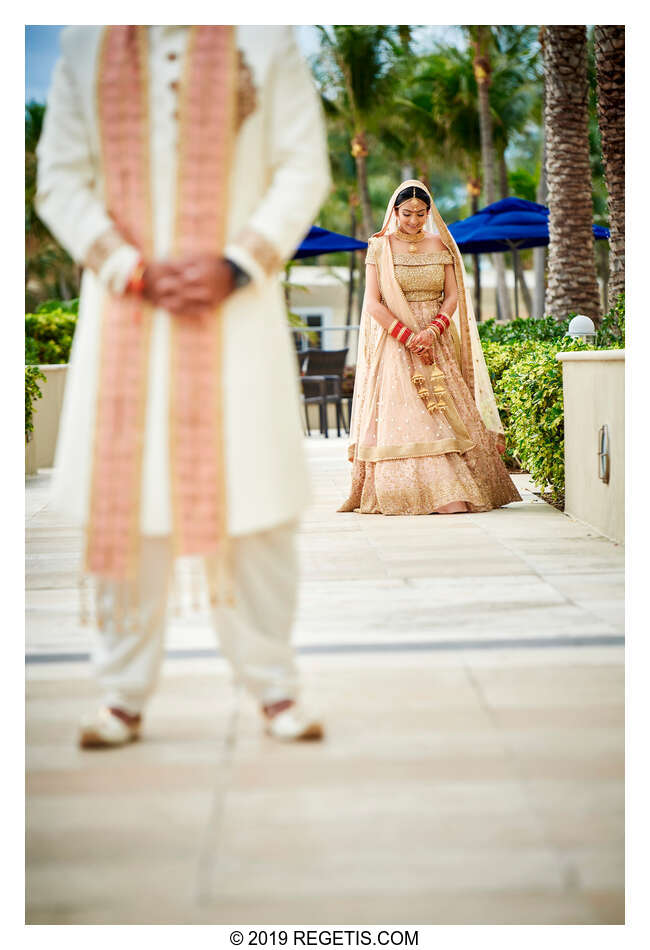 NIKON D5
Shutter Speed Value : 1/1600
Aperture Value : 4.0
ISO : 640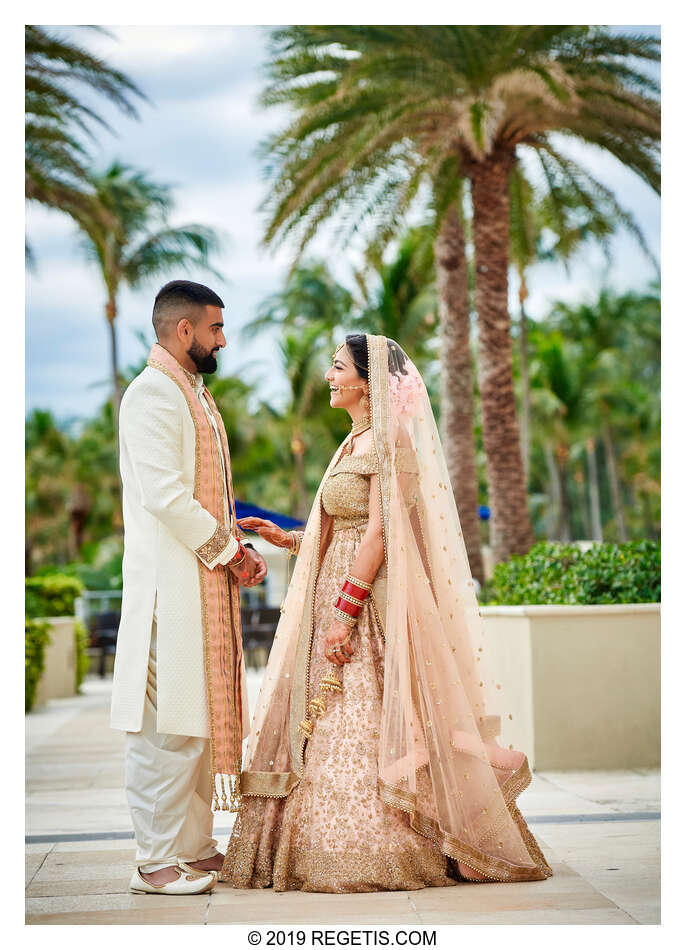 NIKON D5
Shutter Speed Value : 1/1600
Aperture Value : 4.0
ISO : 640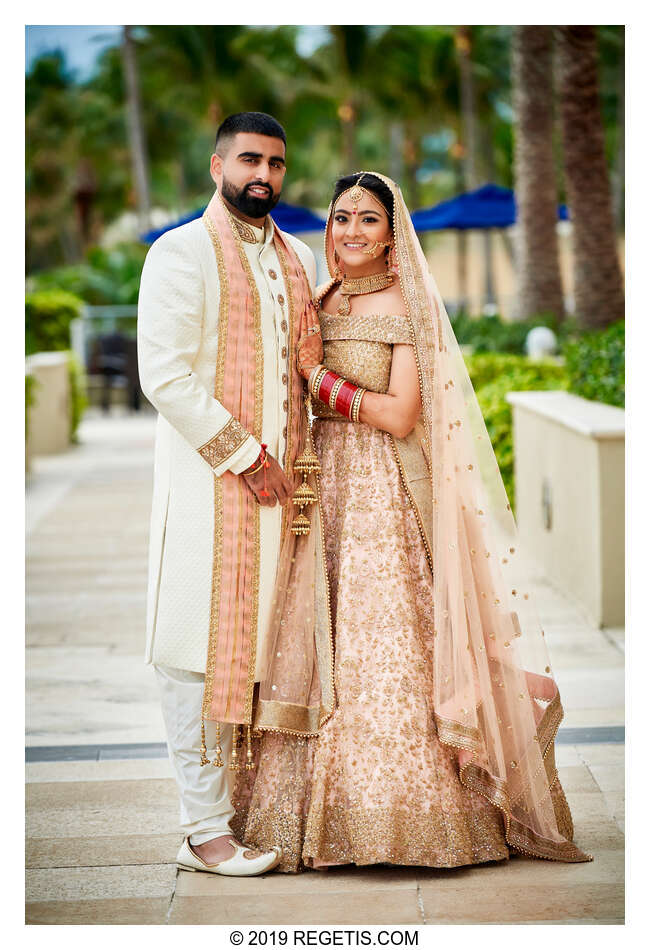 NIKON D5
Shutter Speed Value : 1/1600
Aperture Value : 4.0
ISO : 640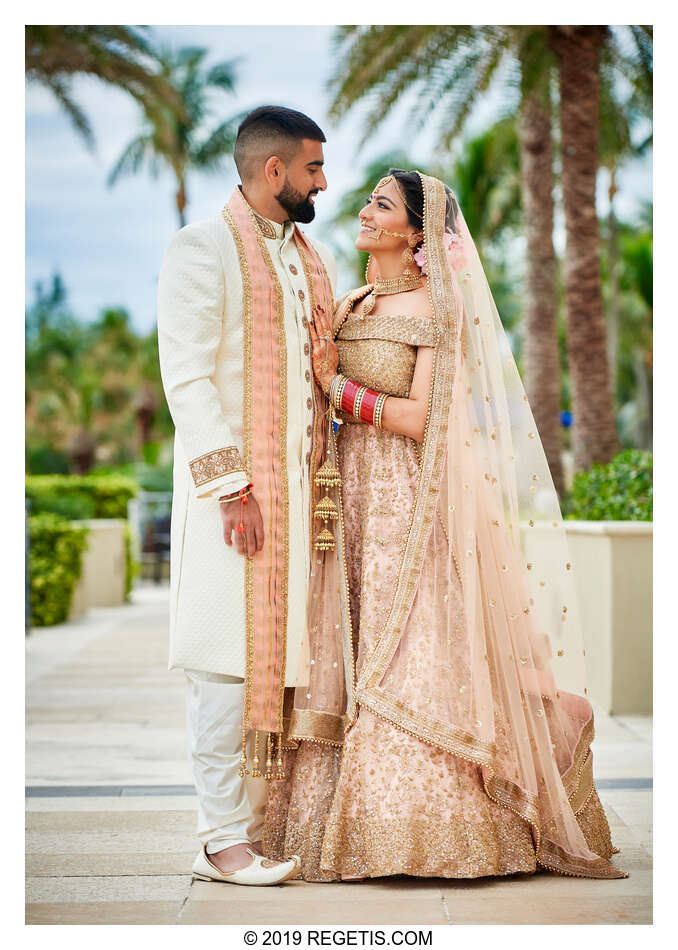 NIKON D5
Shutter Speed Value : 1/1250
Aperture Value : 4.0
ISO : 640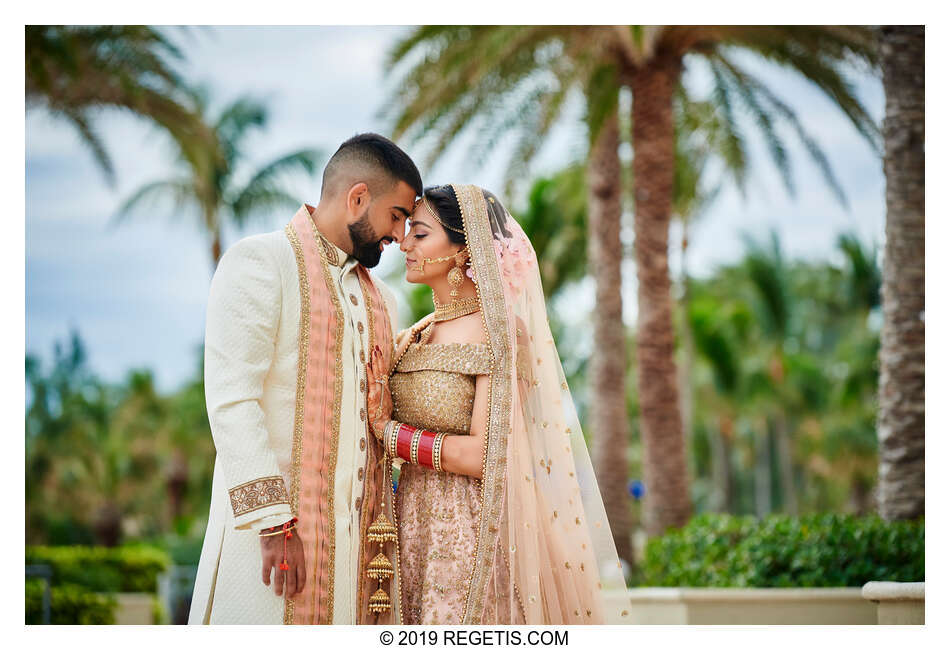 NIKON D5
Shutter Speed Value : 1/1250
Aperture Value : 4.0
ISO : 640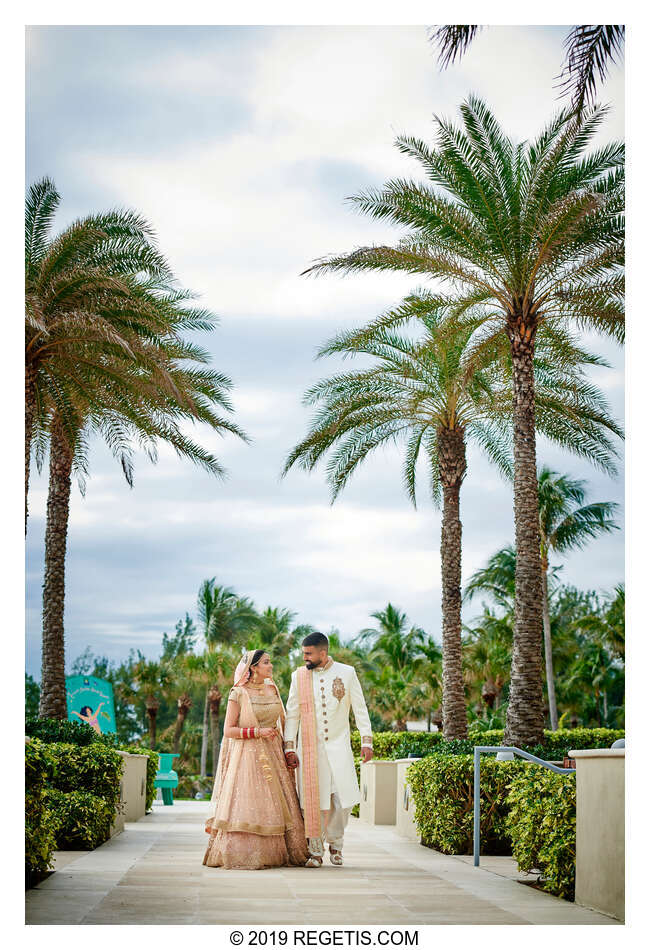 NIKON D5
Shutter Speed Value : 1/1250
Aperture Value : 4.0
ISO : 640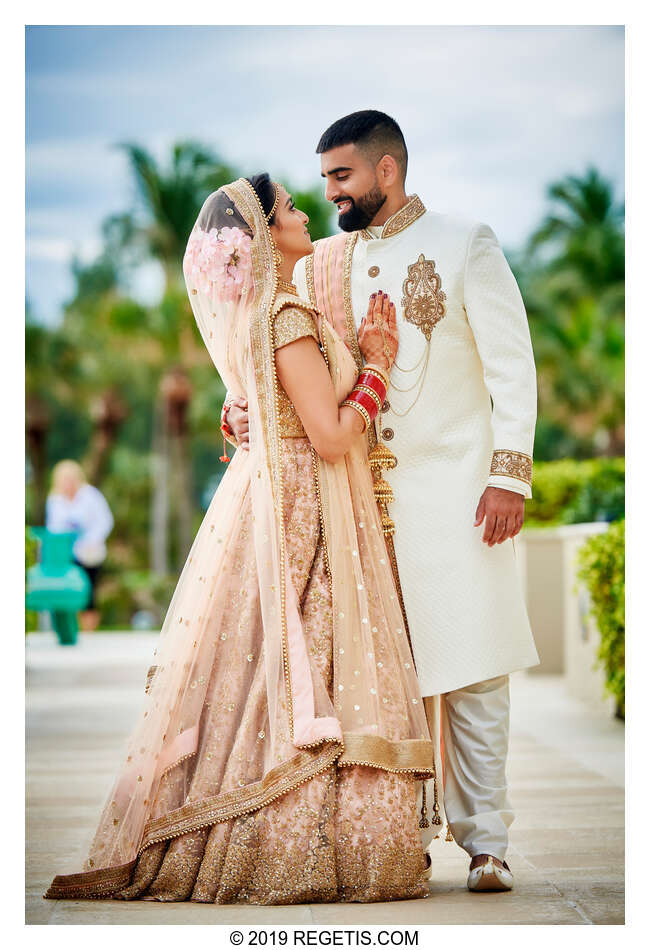 NIKON D5
Shutter Speed Value : 1/1250
Aperture Value : 4.0
ISO : 640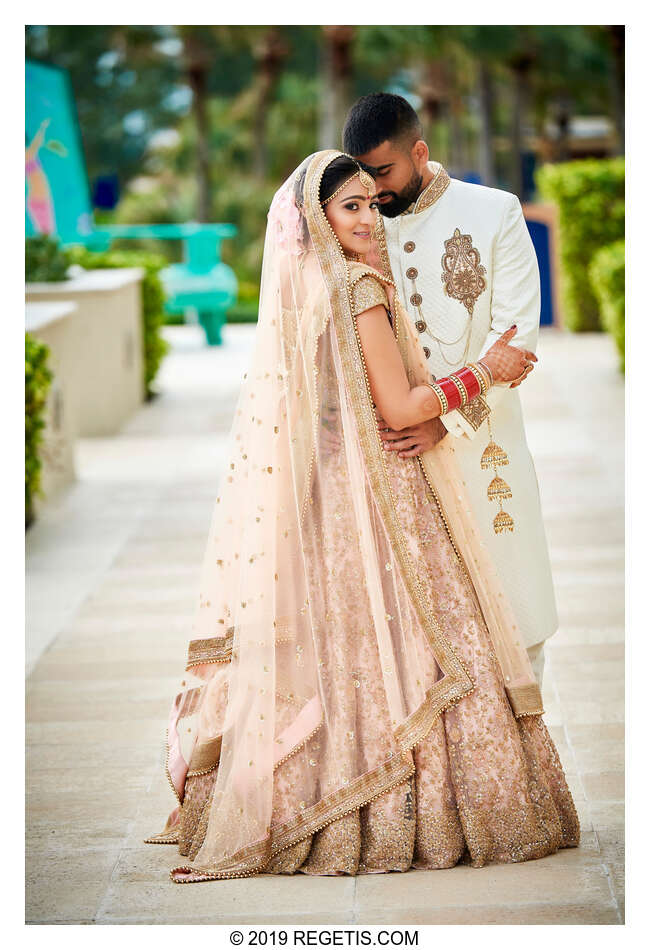 NIKON D5
Shutter Speed Value : 1/1250
Aperture Value : 4.0
ISO : 640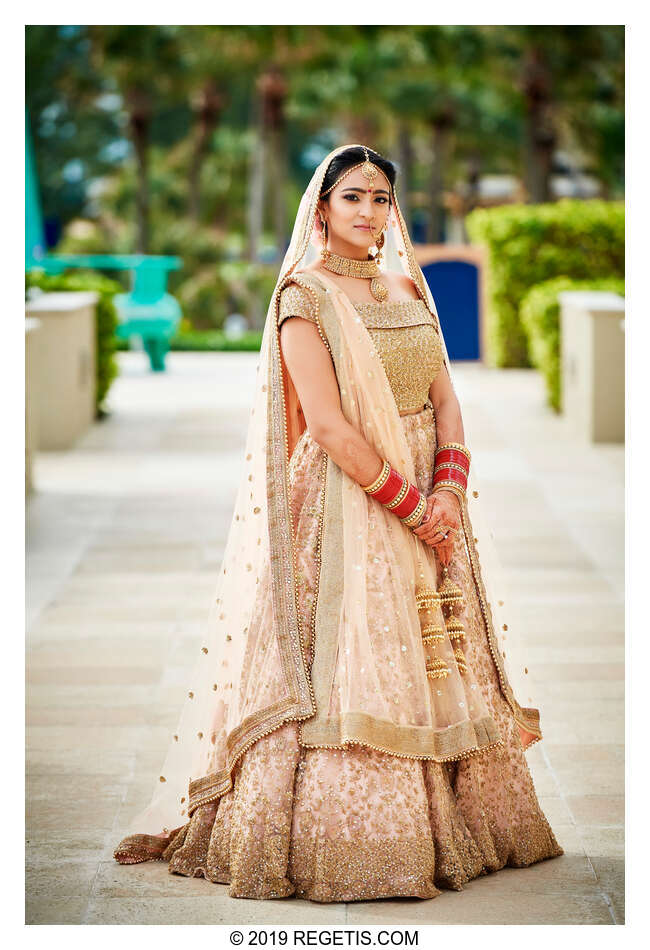 NIKON D5
Shutter Speed Value : 1/1600
Aperture Value : 4.0
ISO : 640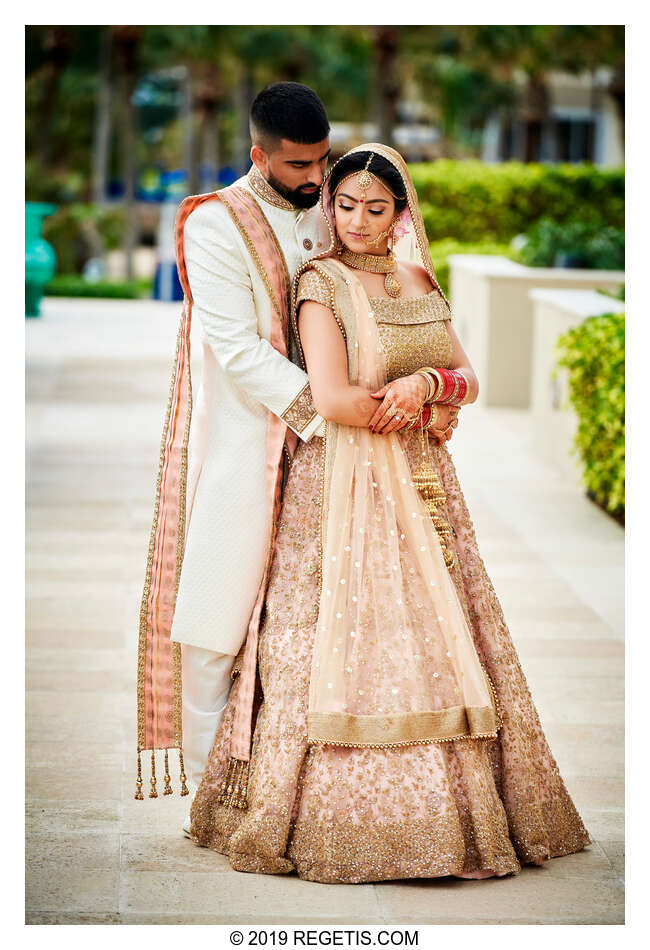 NIKON D5
Shutter Speed Value : 1/1600
Aperture Value : 4.0
ISO : 640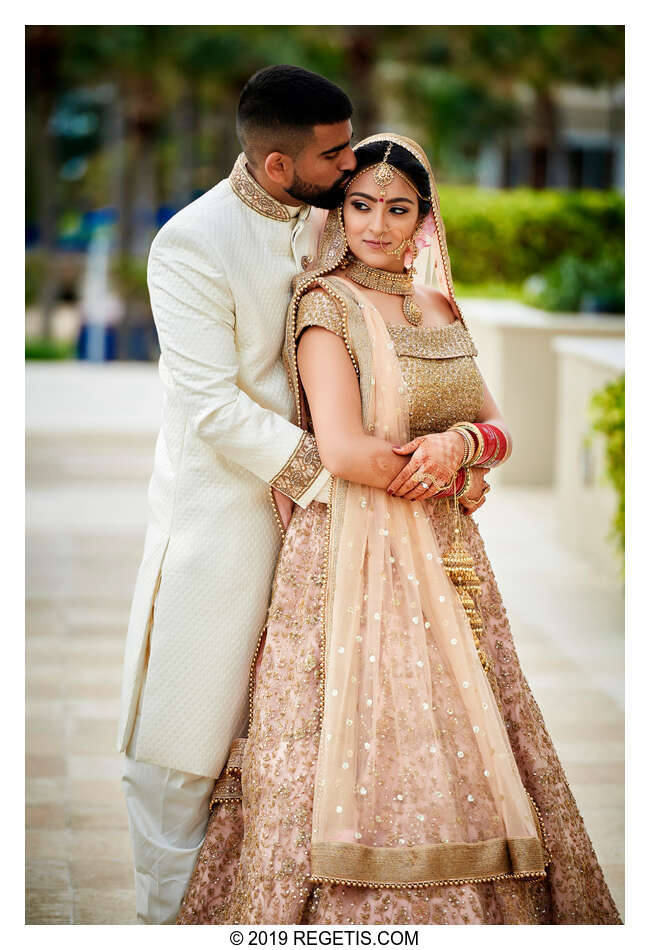 NIKON D5
Shutter Speed Value : 1/1600
Aperture Value : 4.0
ISO : 640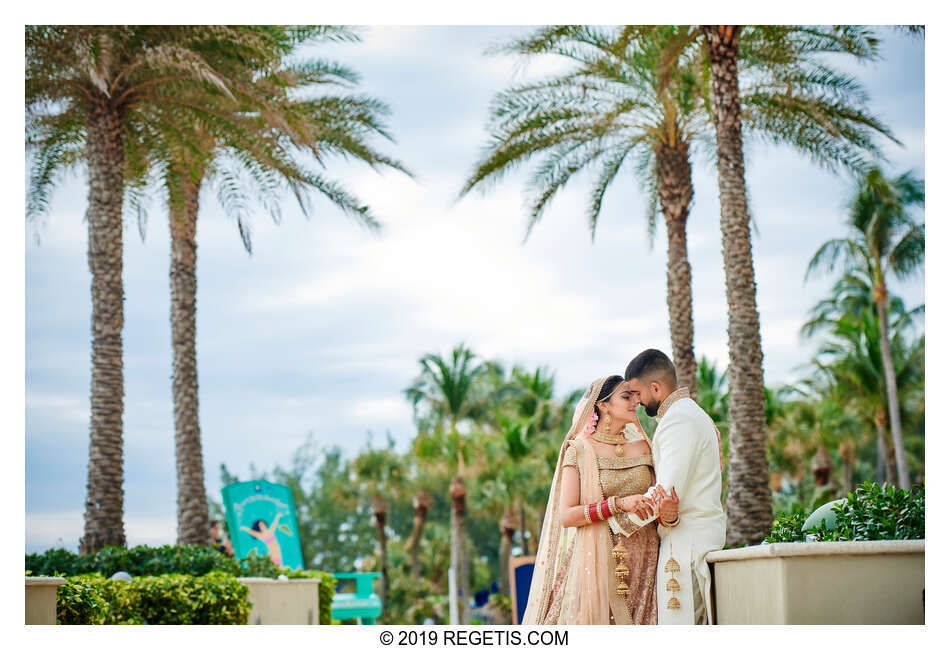 NIKON D5
Shutter Speed Value : 1/1250
Aperture Value : 4.0
ISO : 640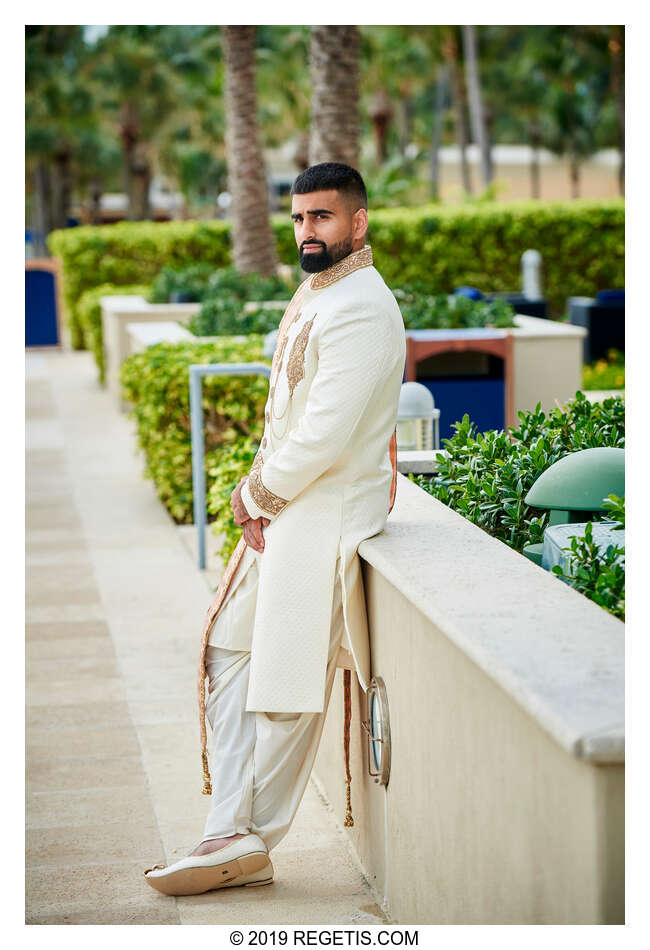 NIKON D5
Shutter Speed Value : 1/1250
Aperture Value : 4.0
ISO : 640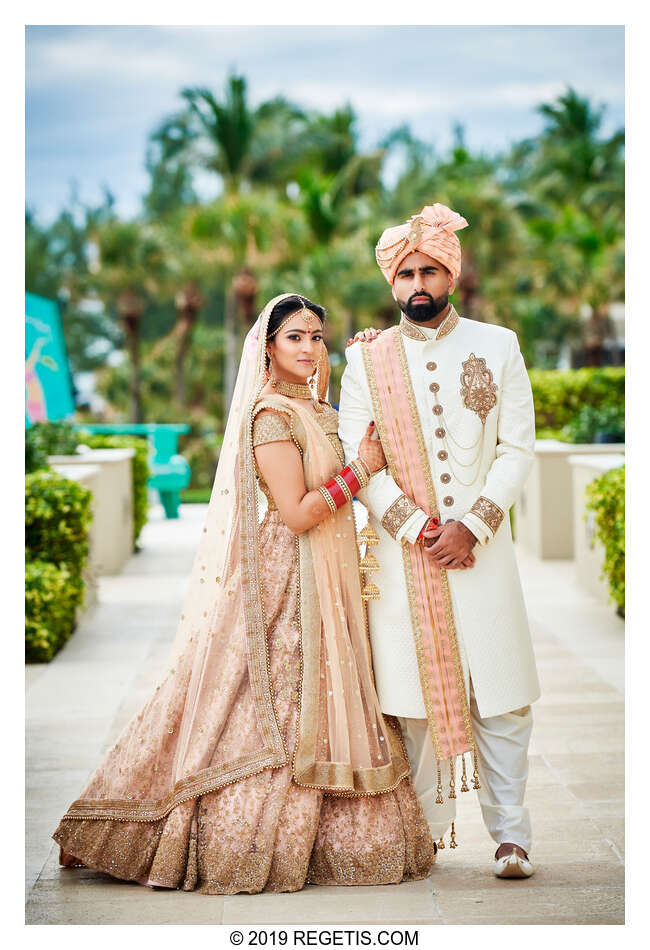 NIKON D5
Shutter Speed Value : 1/1600
Aperture Value : 4.0
ISO : 640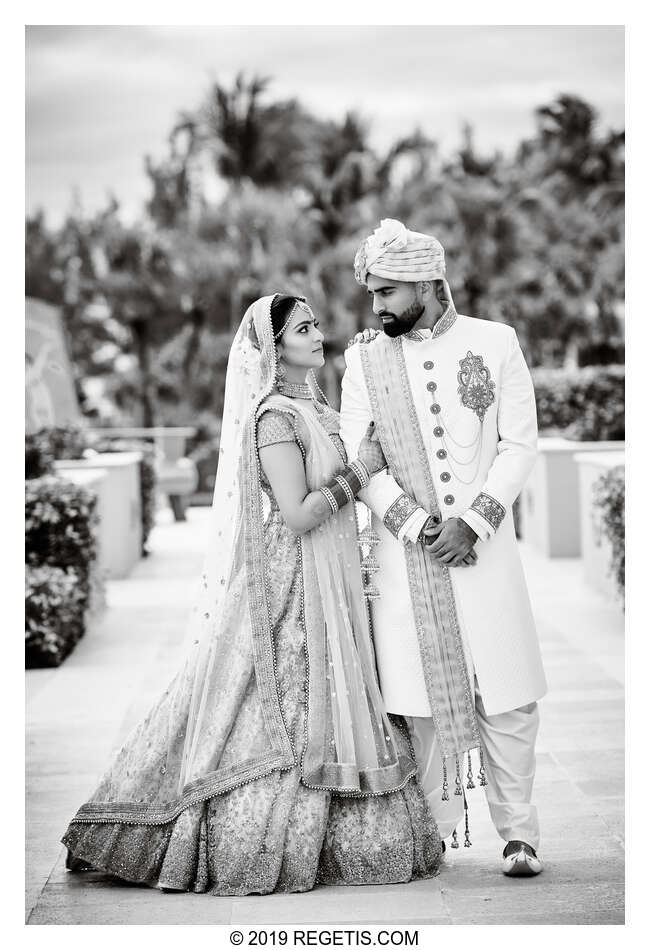 NIKON D5
Shutter Speed Value : 1/1600
Aperture Value : 4.0
ISO : 640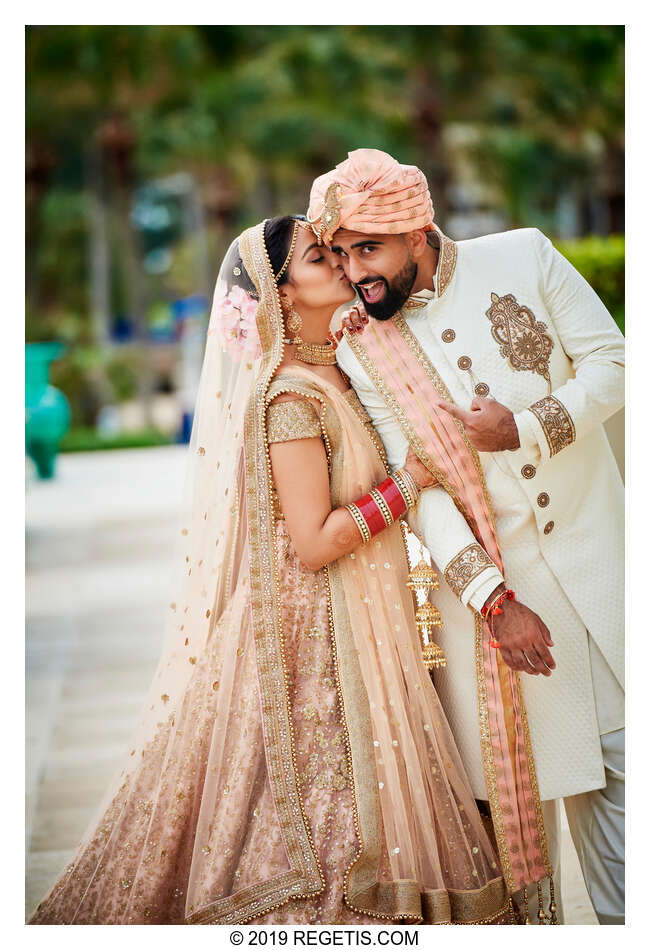 NIKON D5
Shutter Speed Value : 1/1600
Aperture Value : 4.0
ISO : 640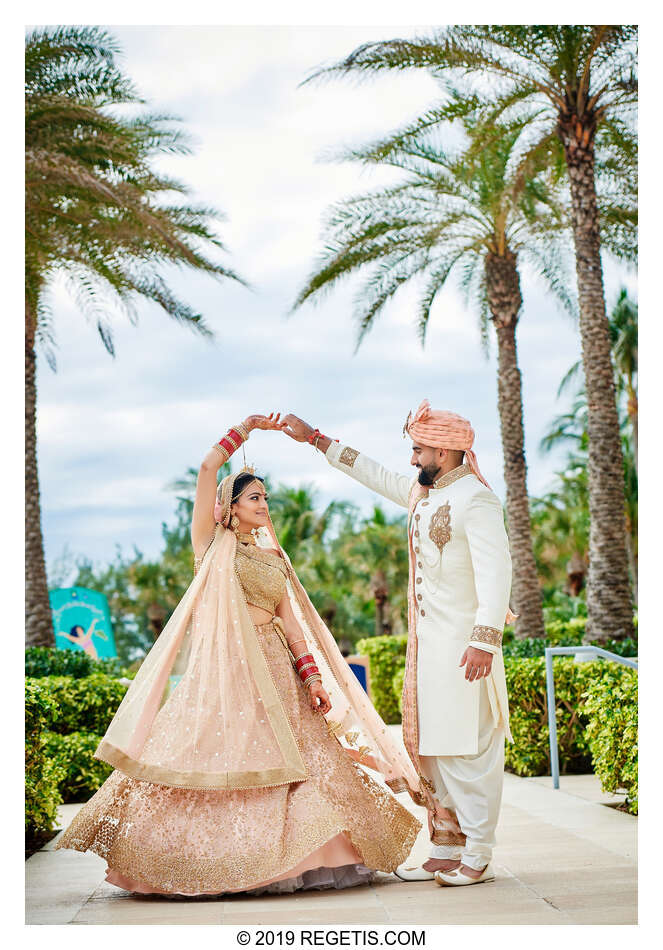 NIKON D5
Shutter Speed Value : 1/1600
Aperture Value : 4.0
ISO : 640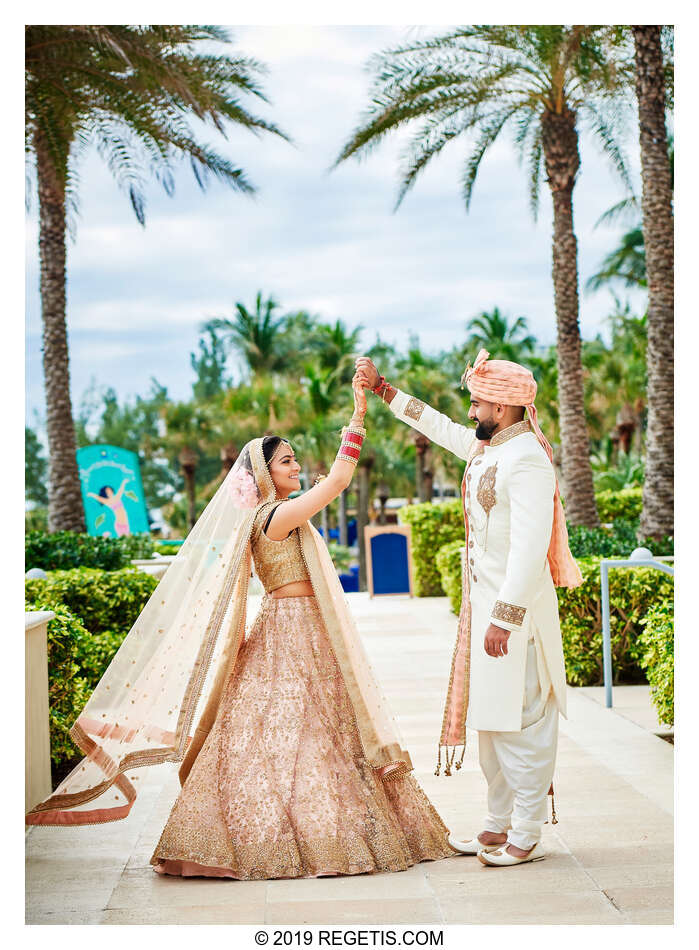 NIKON D5
Shutter Speed Value : 1/1600
Aperture Value : 4.0
ISO : 640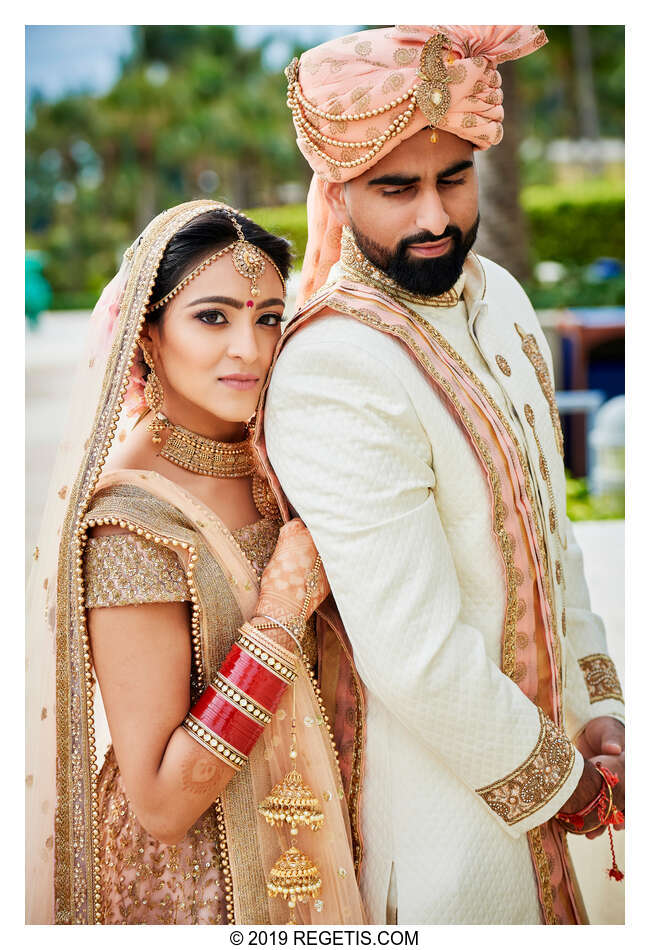 NIKON D5
Shutter Speed Value : 1/1600
Aperture Value : 4.0
ISO : 640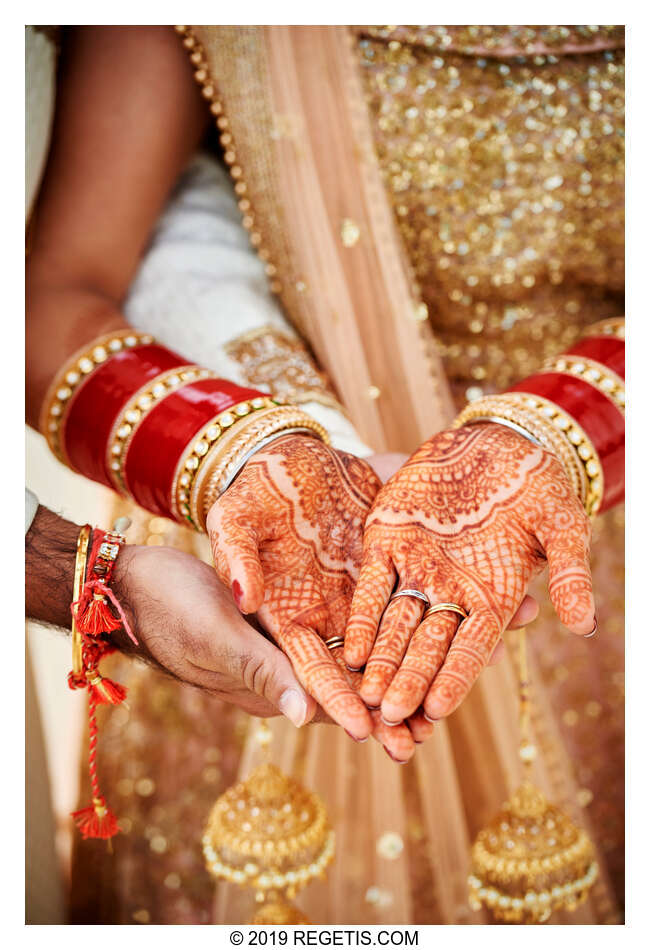 NIKON D5
Shutter Speed Value : 1/1600
Aperture Value : 4.0
ISO : 640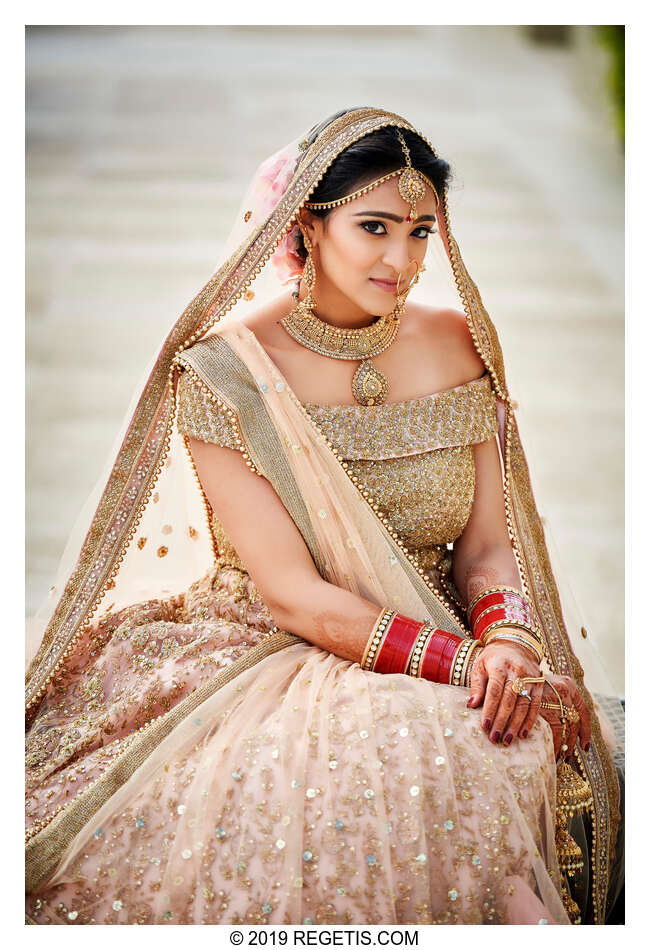 NIKON D5
Shutter Speed Value : 1/1600
Aperture Value : 4.0
ISO : 640

NIKON D5
Shutter Speed Value : 1/1600
Aperture Value : 4.0
ISO : 640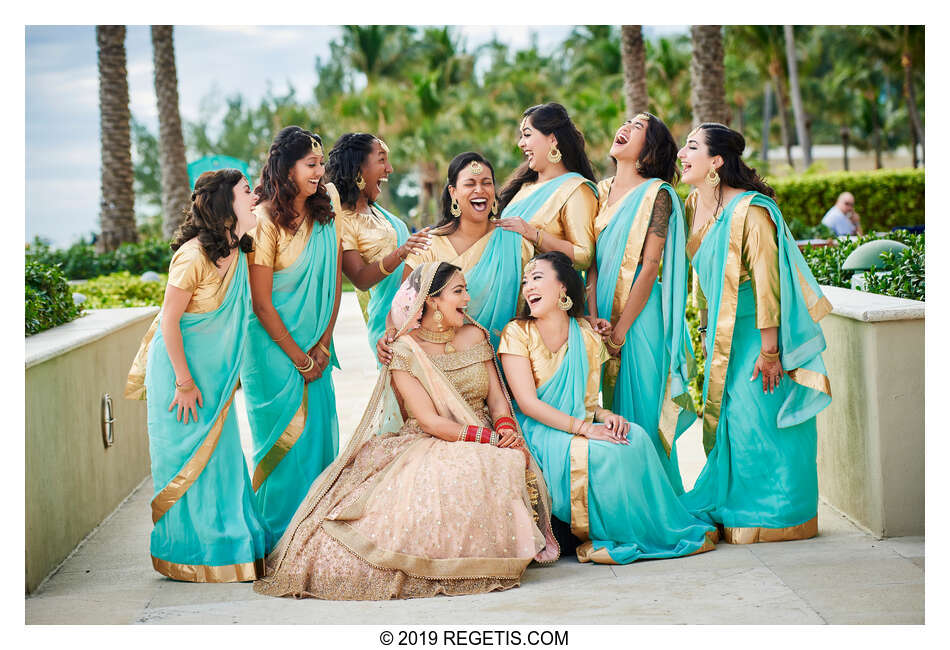 NIKON D5
Shutter Speed Value : 1/1250
Aperture Value : 4.0
ISO : 640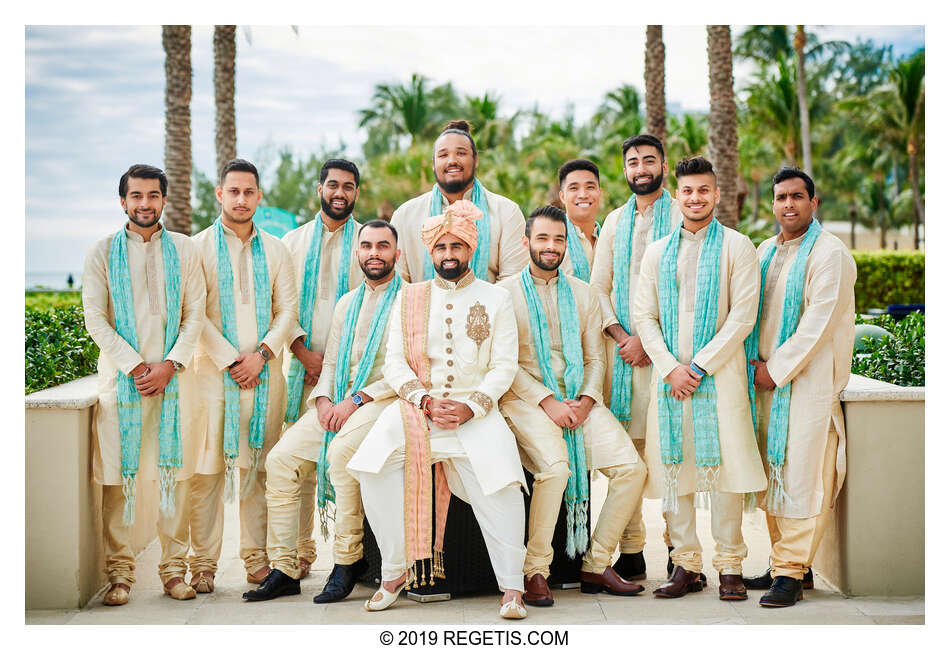 NIKON D5
Shutter Speed Value : 1/1600
Aperture Value : 4.0
ISO : 640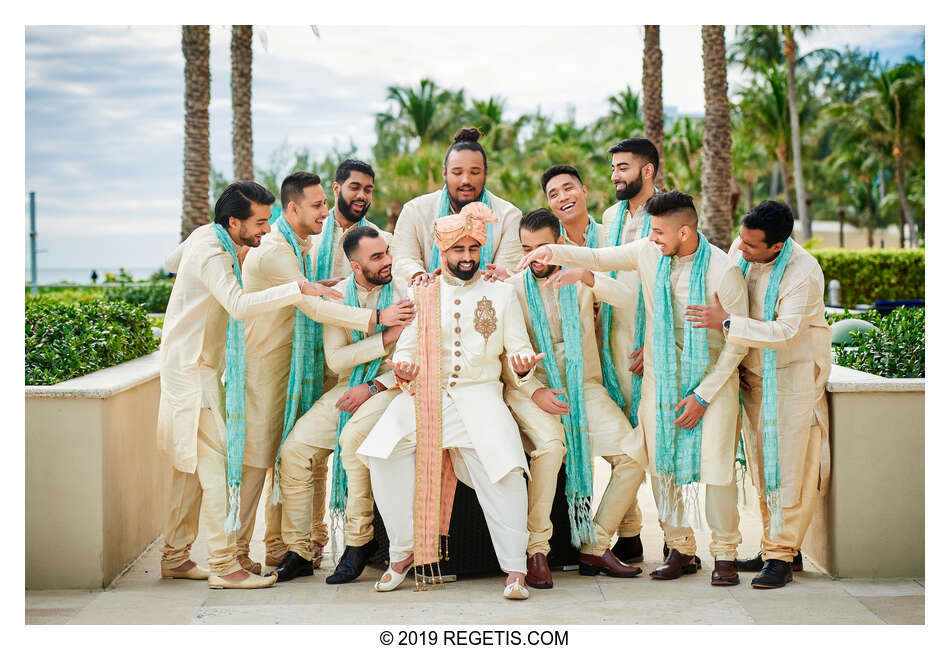 NIKON D5
Shutter Speed Value : 1/1600
Aperture Value : 4.0
ISO : 640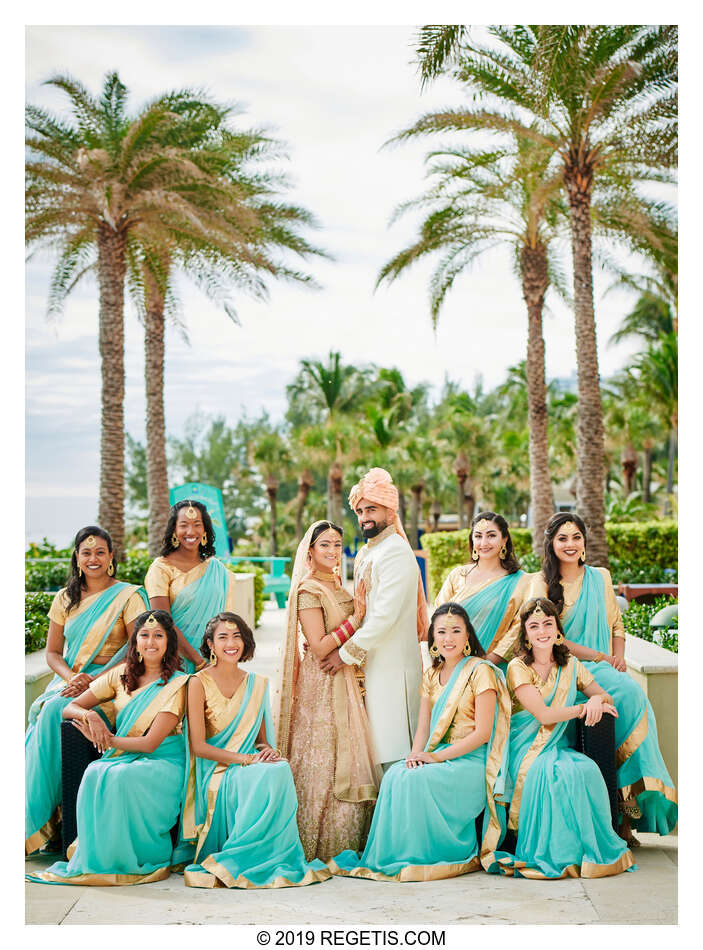 NIKON D5
Shutter Speed Value : 1/1600
Aperture Value : 4.0
ISO : 640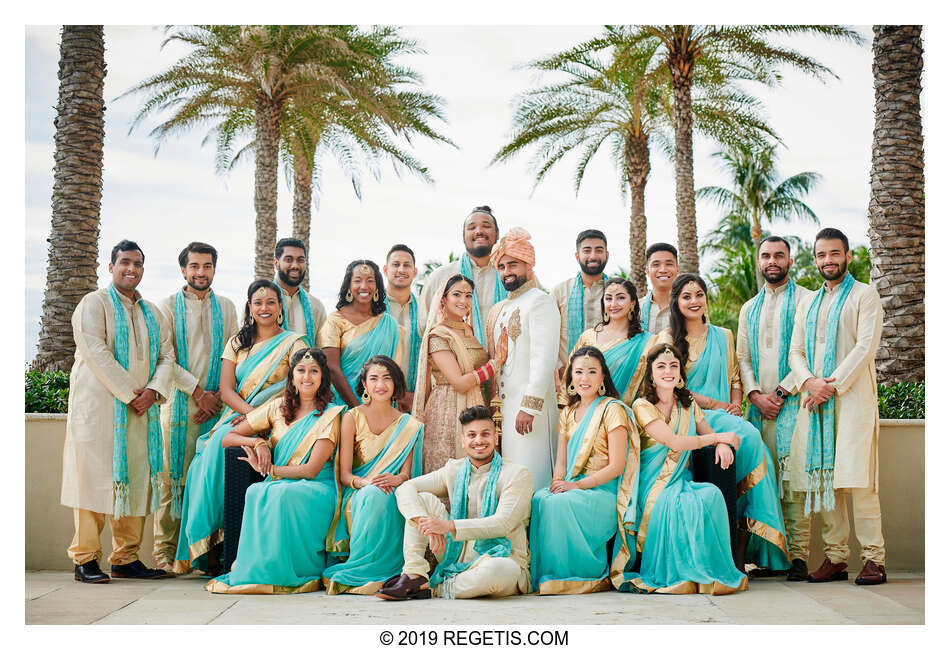 NIKON D5
Shutter Speed Value : 1/800
Aperture Value : 5.6
ISO : 640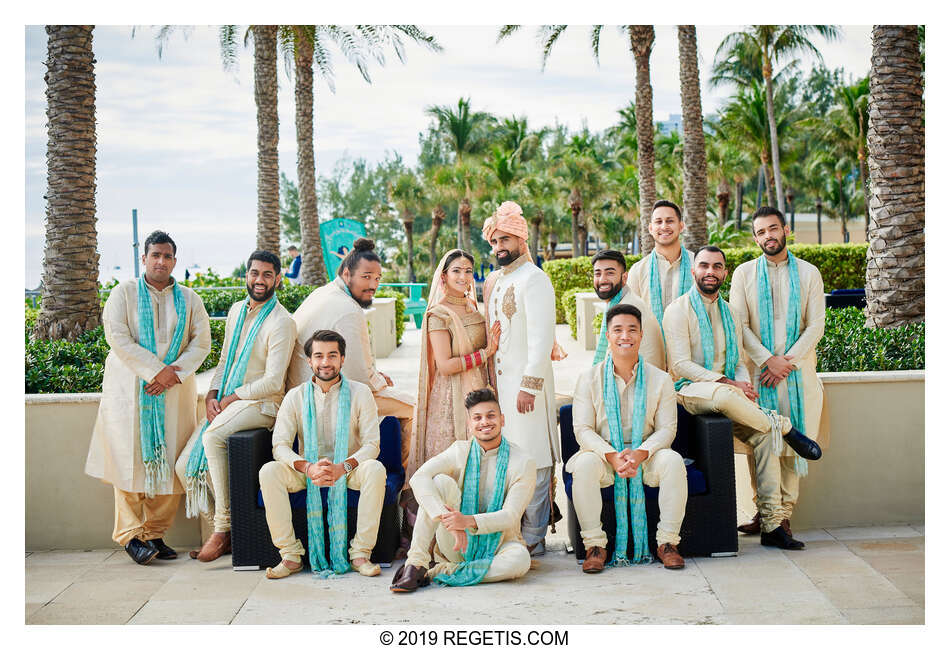 NIKON D5
Shutter Speed Value : 1/800
Aperture Value : 5.6
ISO : 640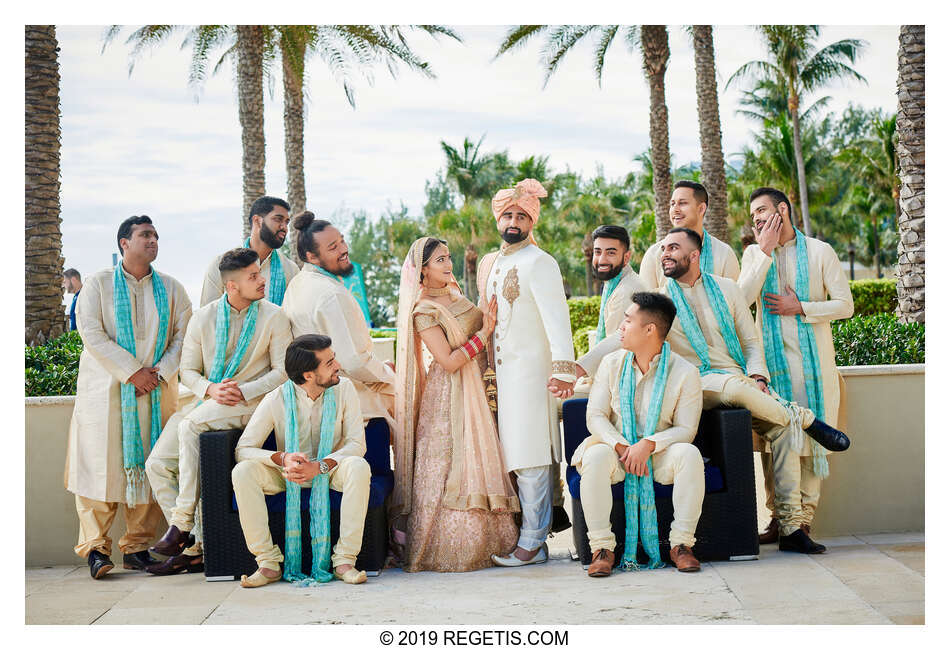 NIKON D5
Shutter Speed Value : 1/800
Aperture Value : 5.6
ISO : 640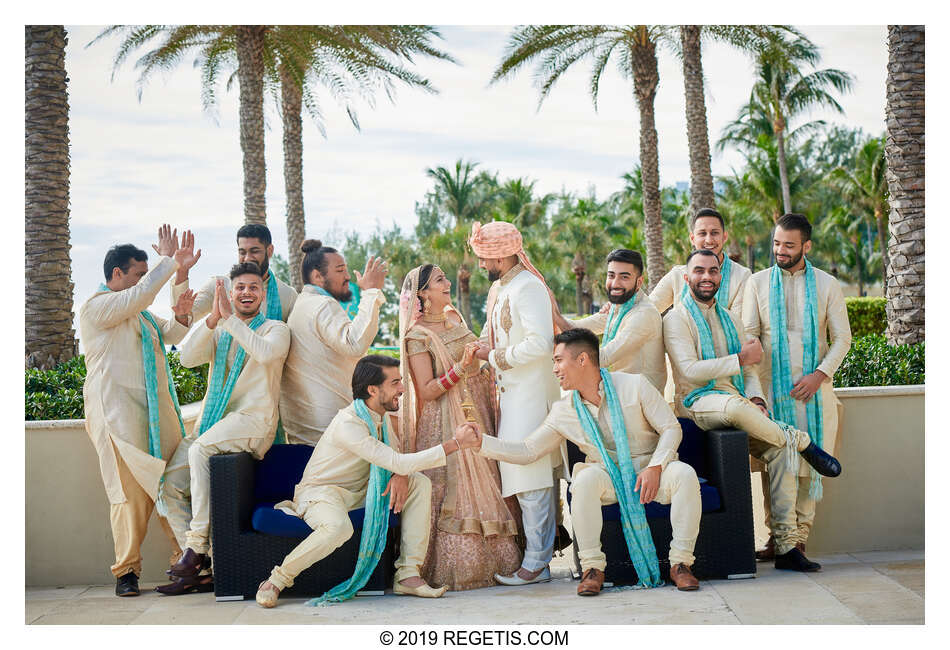 NIKON D5
Shutter Speed Value : 1/800
Aperture Value : 5.6
ISO : 640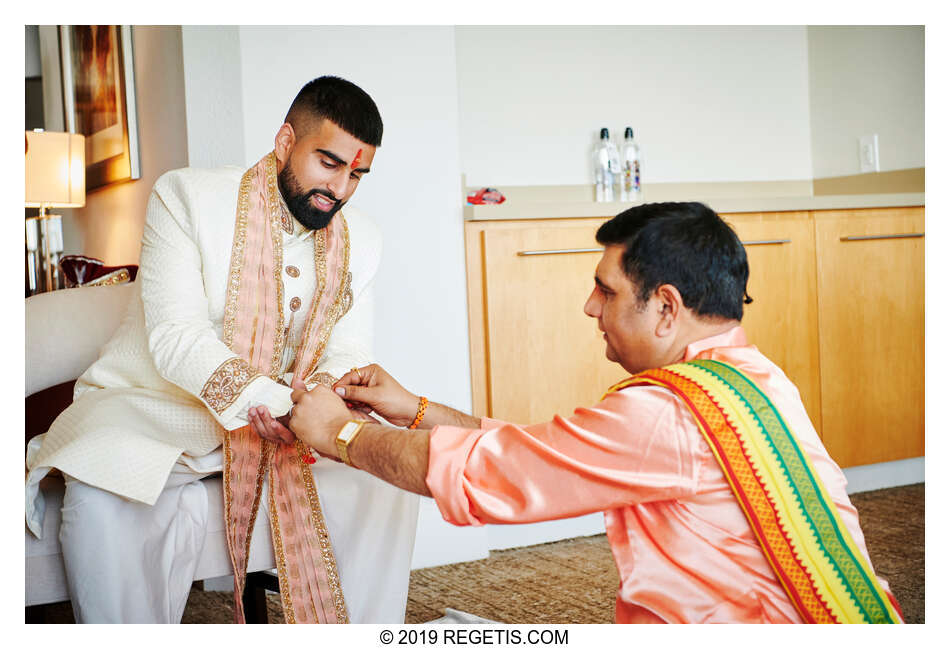 NIKON Z 6
Shutter Speed Value : 1/200
Aperture Value : 4.0
ISO : 1600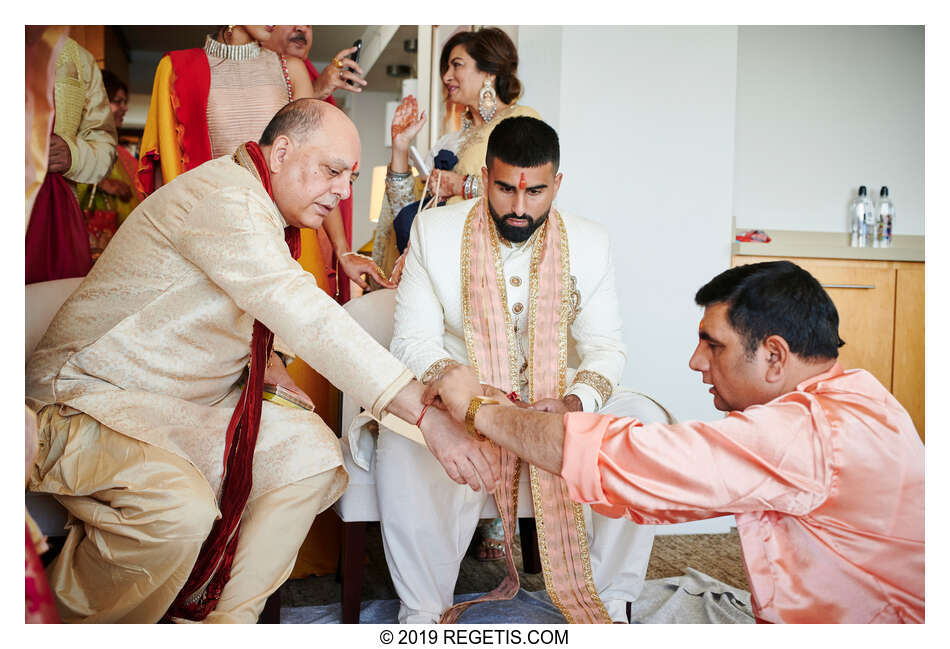 NIKON Z 6
Shutter Speed Value : 1/200
Aperture Value : 4.0
ISO : 1600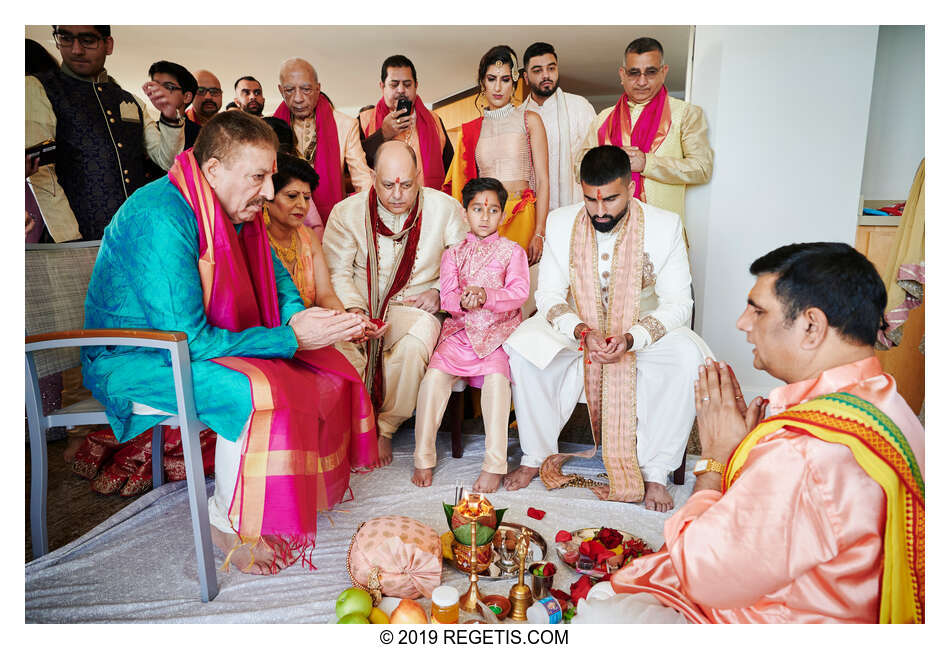 NIKON Z 6
Shutter Speed Value : 1/200
Aperture Value : 4.0
ISO : 1600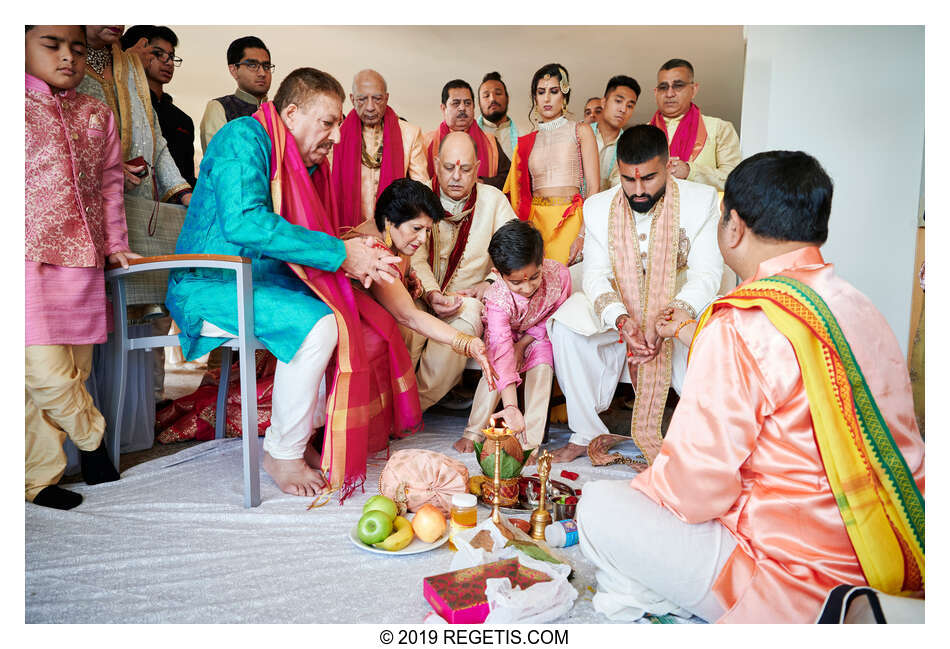 NIKON Z 6
Shutter Speed Value : 1/200
Aperture Value : 4.0
ISO : 1600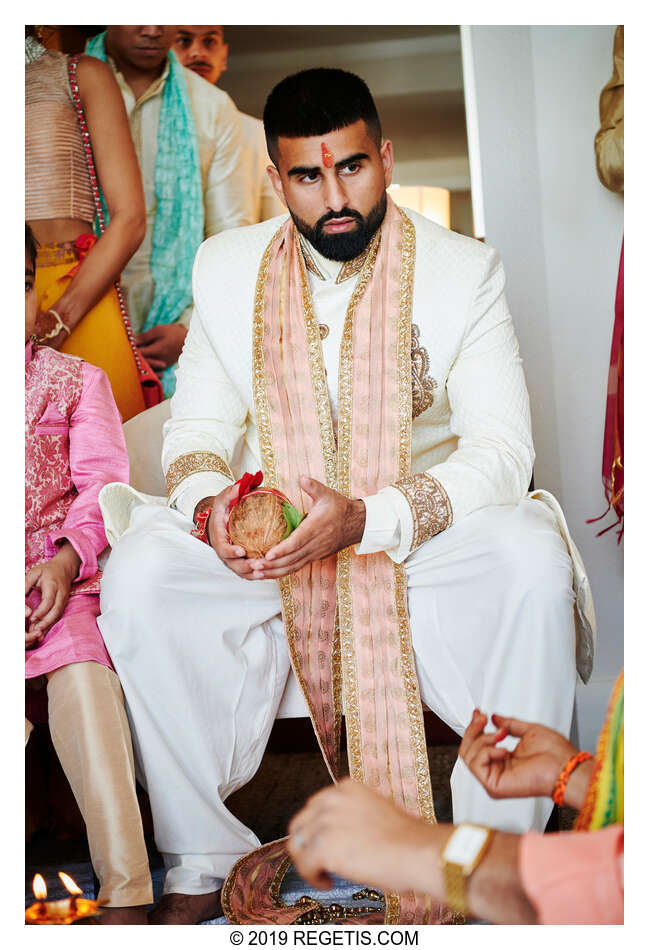 NIKON Z 6
Shutter Speed Value : 1/200
Aperture Value : 4.0
ISO : 1600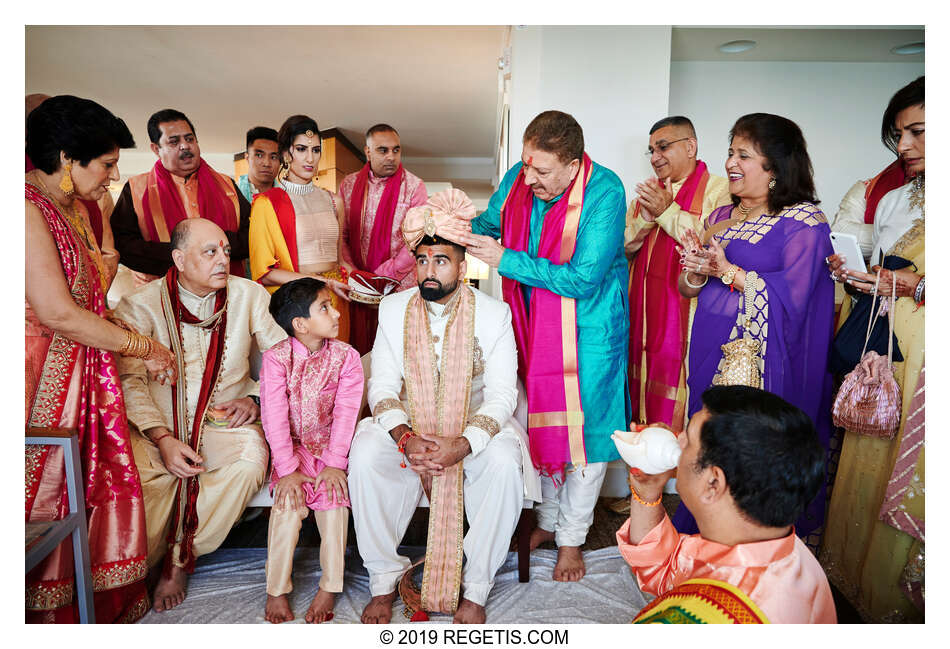 NIKON Z 6
Shutter Speed Value : 1/200
Aperture Value : 4.0
ISO : 1600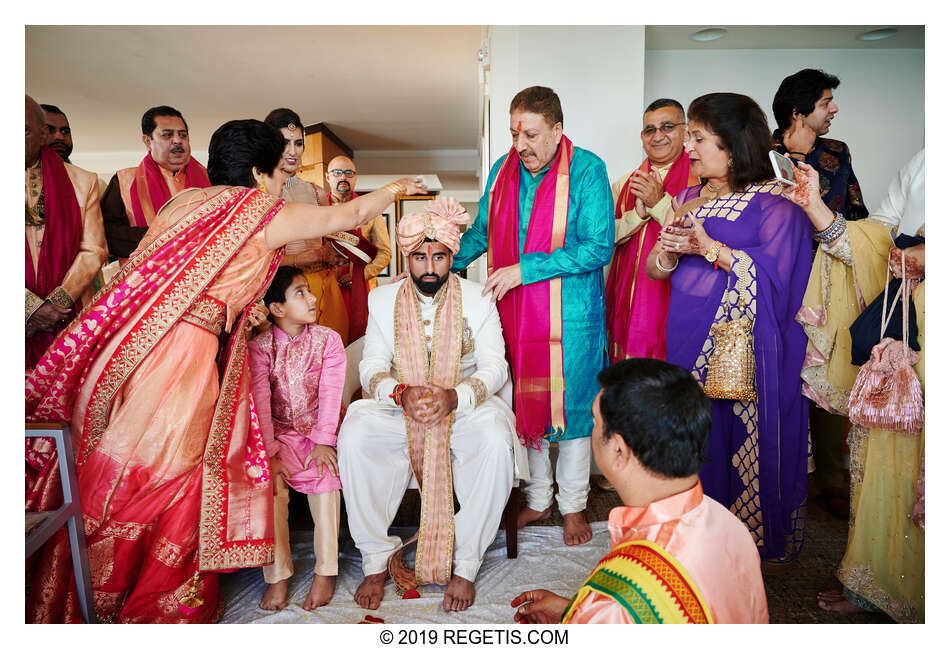 NIKON Z 6
Shutter Speed Value : 1/200
Aperture Value : 4.0
ISO : 1600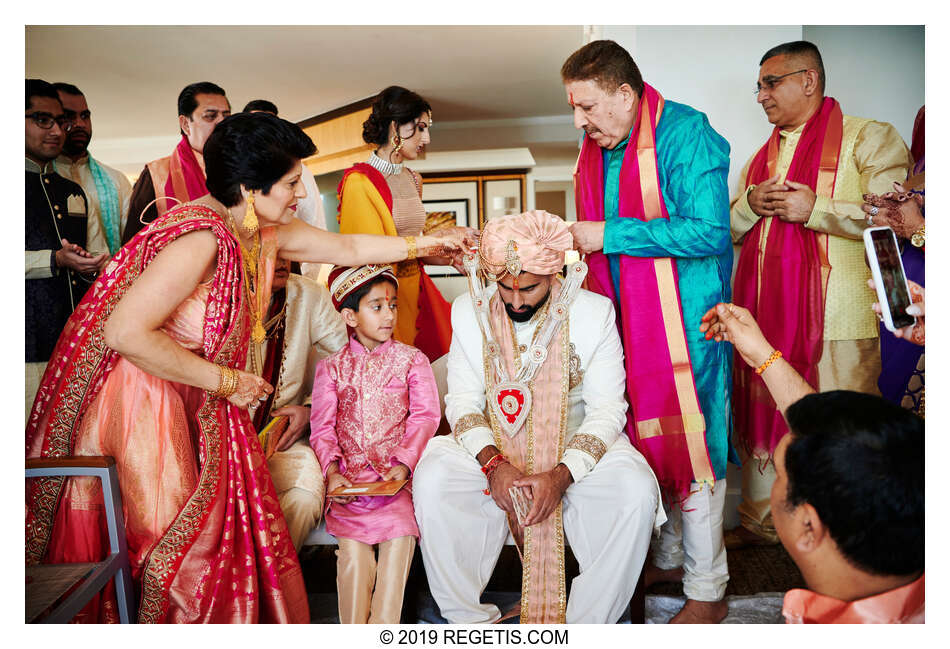 NIKON Z 6
Shutter Speed Value : 1/200
Aperture Value : 4.0
ISO : 1600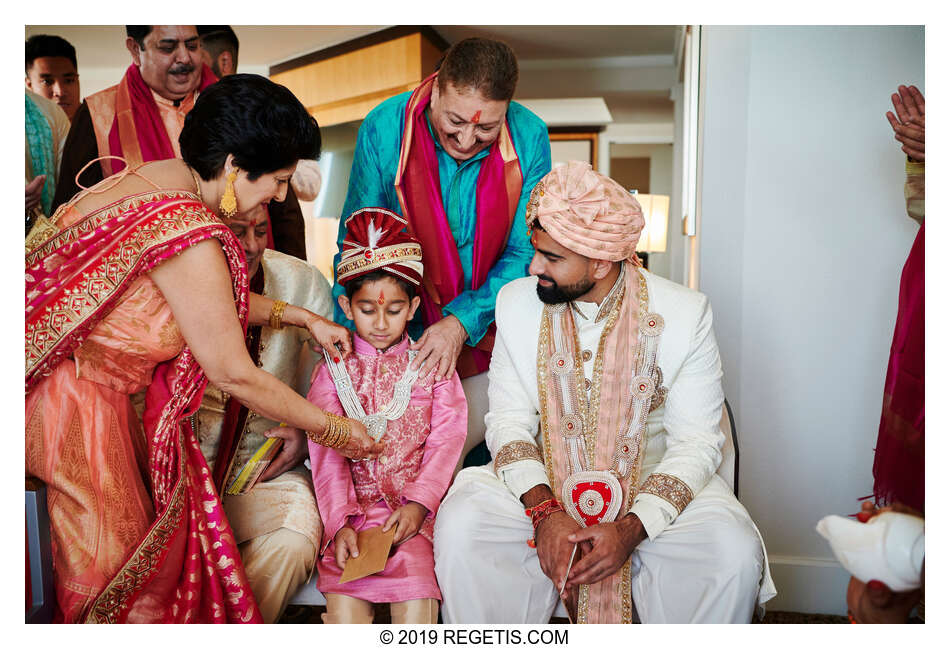 NIKON Z 6
Shutter Speed Value : 1/200
Aperture Value : 4.0
ISO : 1600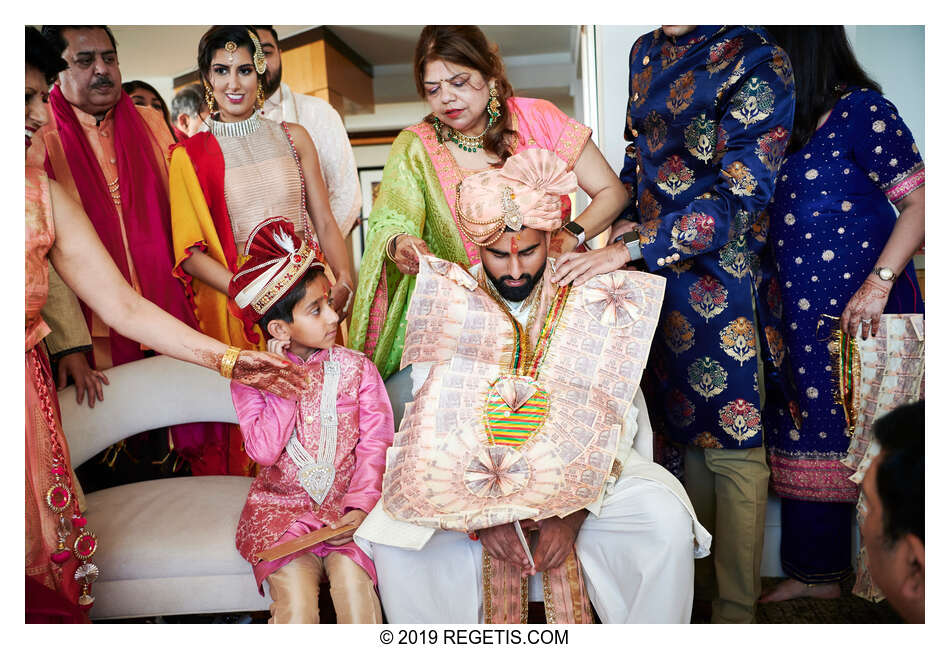 NIKON Z 6
Shutter Speed Value : 1/200
Aperture Value : 4.0
ISO : 1600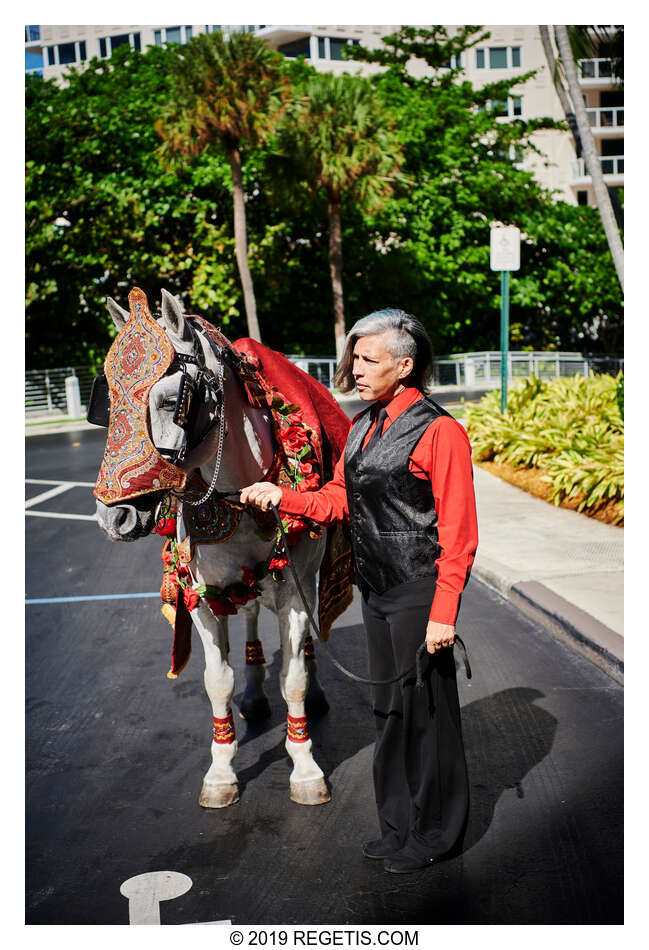 NIKON Z 6
Shutter Speed Value : 1/640
Aperture Value : 4.0
ISO : 100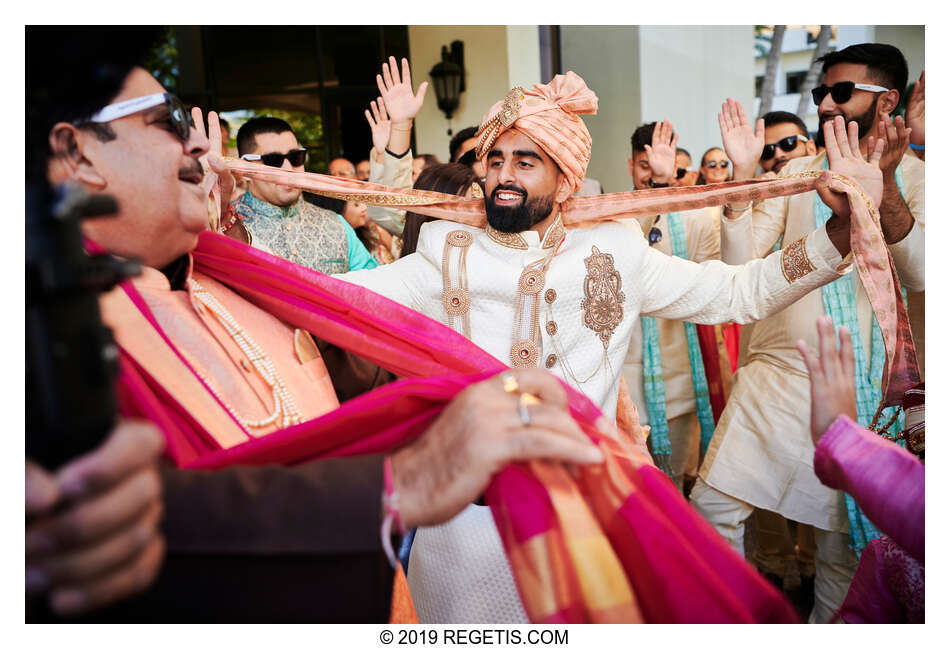 NIKON Z 6
Shutter Speed Value : 1/320
Aperture Value : 4.0
ISO : 640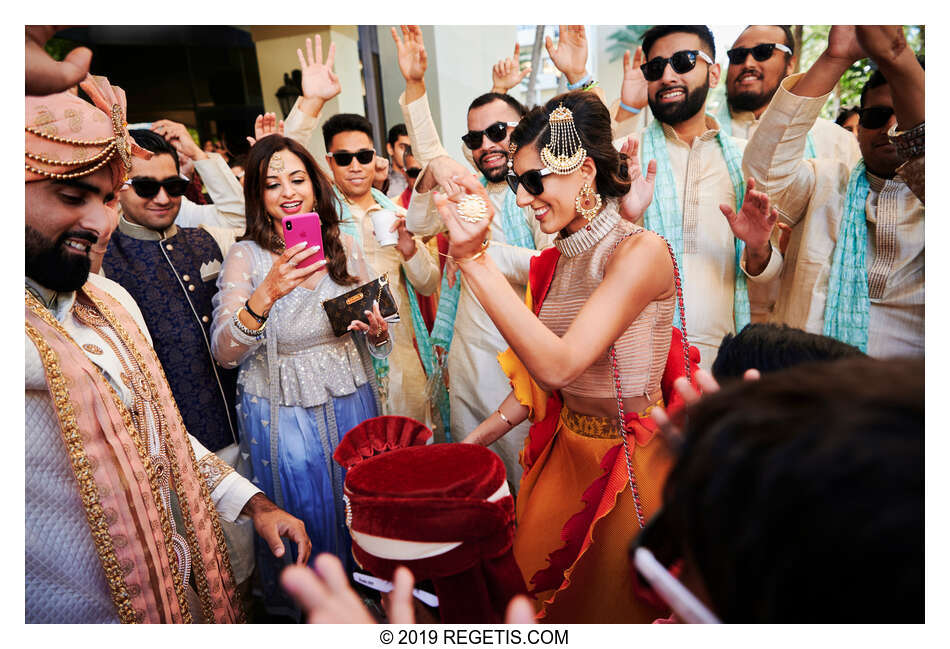 NIKON Z 6
Shutter Speed Value : 1/320
Aperture Value : 4.0
ISO : 640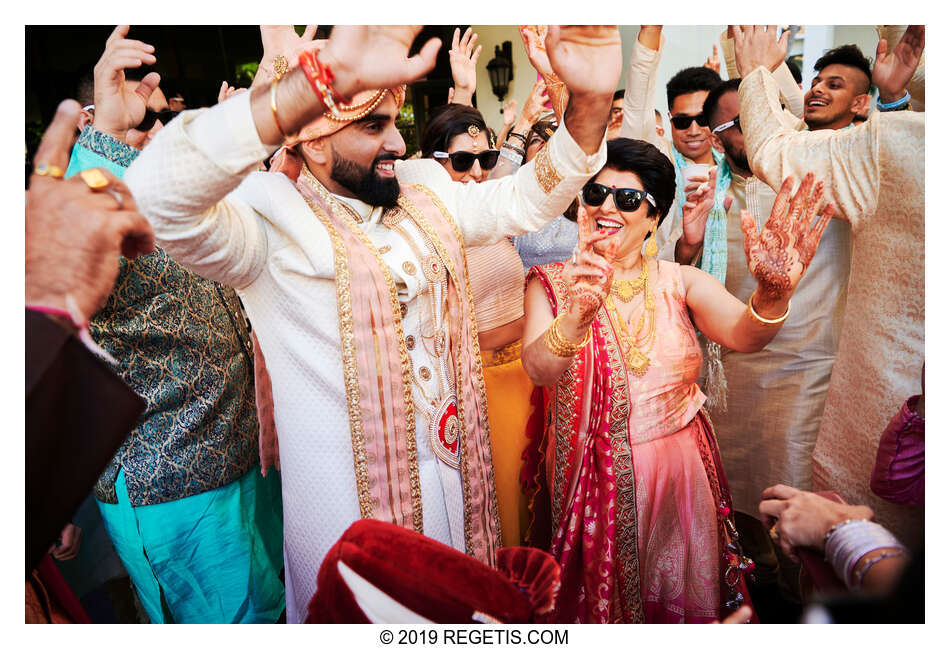 NIKON Z 6
Shutter Speed Value : 1/320
Aperture Value : 4.0
ISO : 640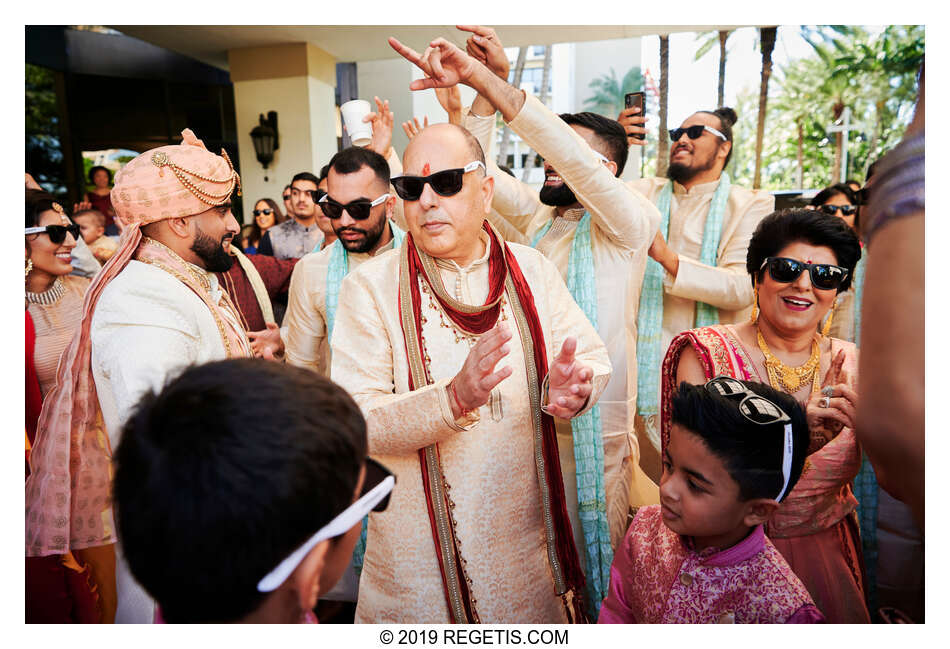 NIKON Z 6
Shutter Speed Value : 1/320
Aperture Value : 4.0
ISO : 640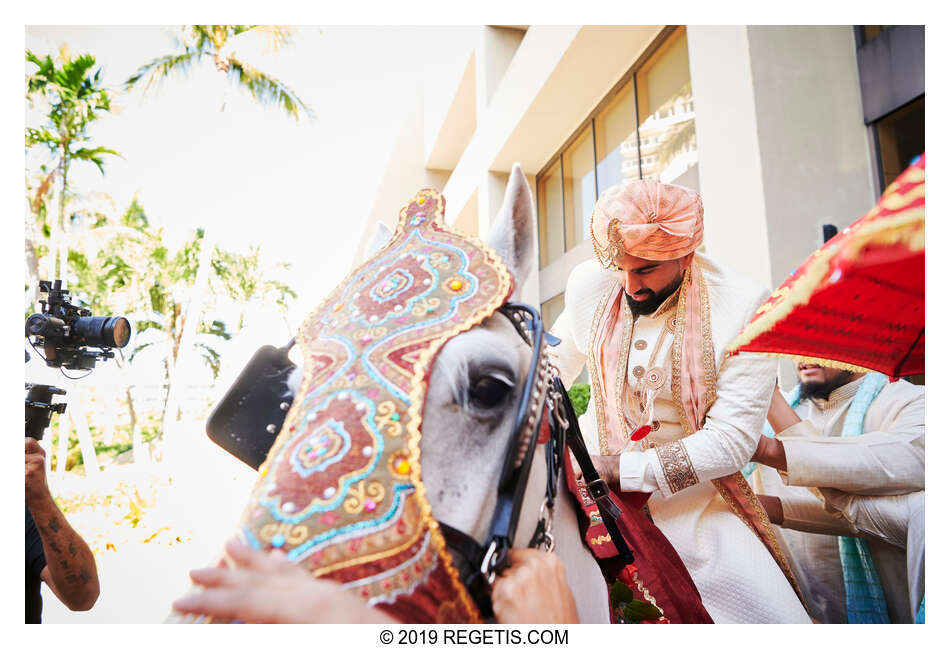 NIKON Z 6
Shutter Speed Value : 1/200
Aperture Value : 4.0
ISO : 640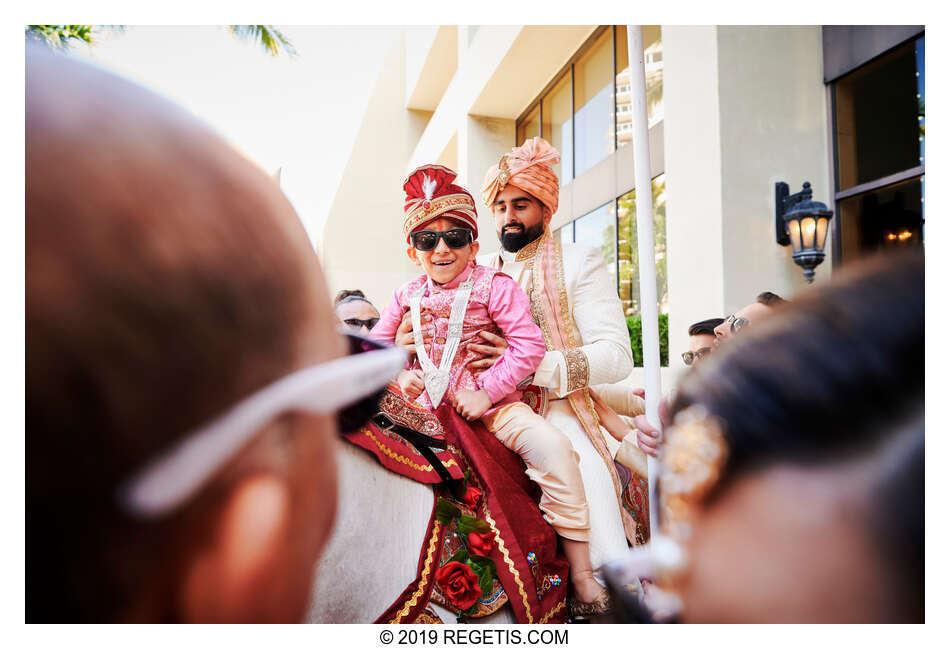 NIKON Z 6
Shutter Speed Value : 1/200
Aperture Value : 4.0
ISO : 640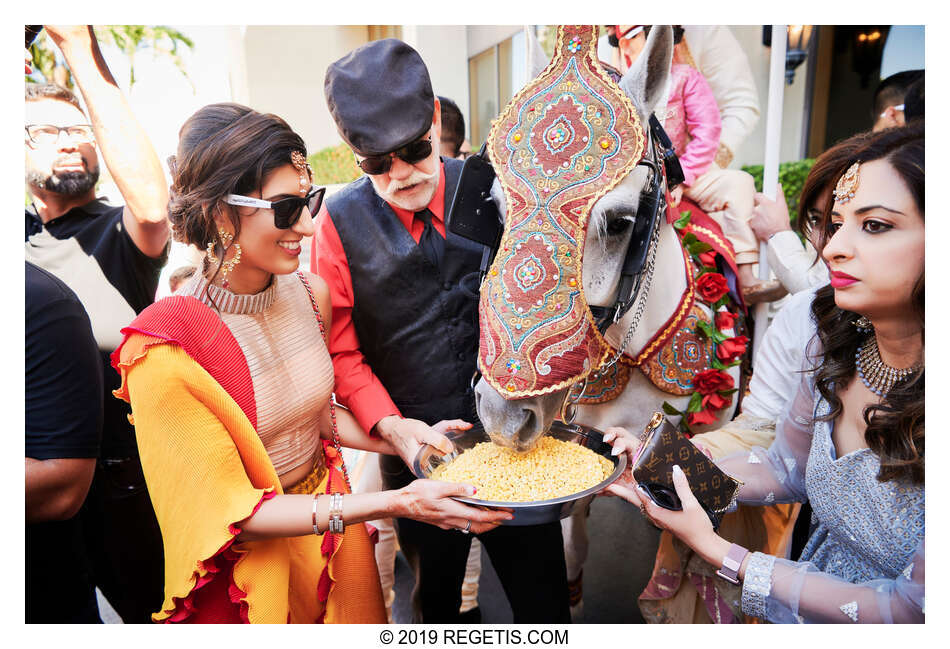 NIKON Z 6
Shutter Speed Value : 1/250
Aperture Value : 4.0
ISO : 640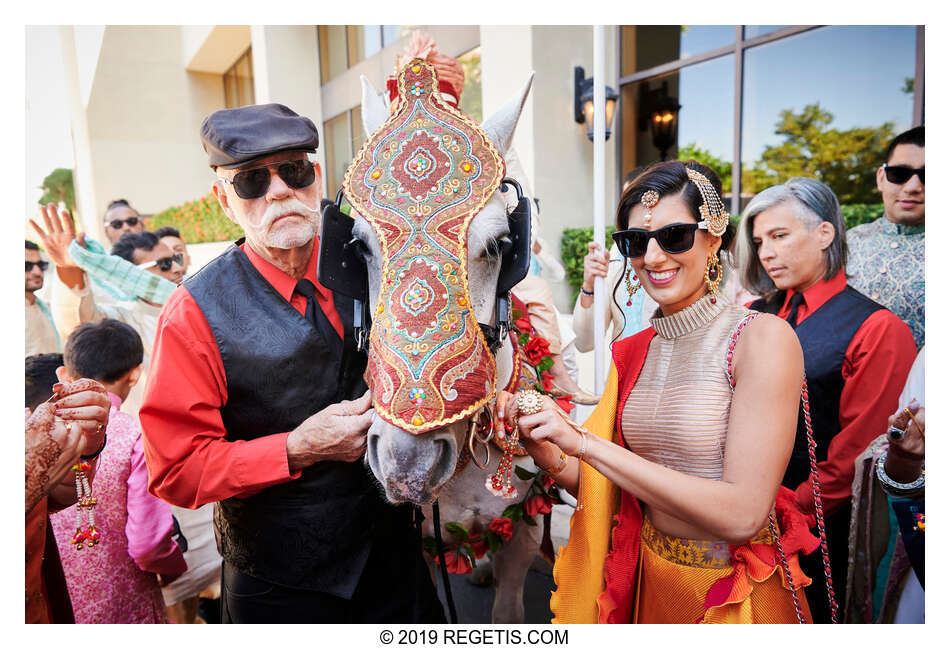 NIKON Z 6
Shutter Speed Value : 1/200
Aperture Value : 4.0
ISO : 640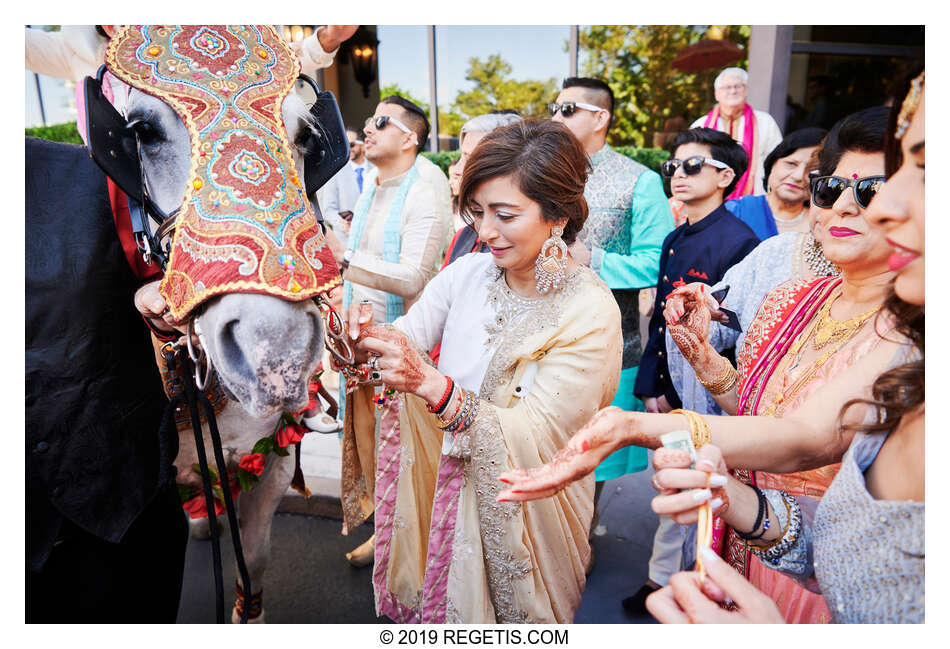 NIKON Z 6
Shutter Speed Value : 1/200
Aperture Value : 4.0
ISO : 640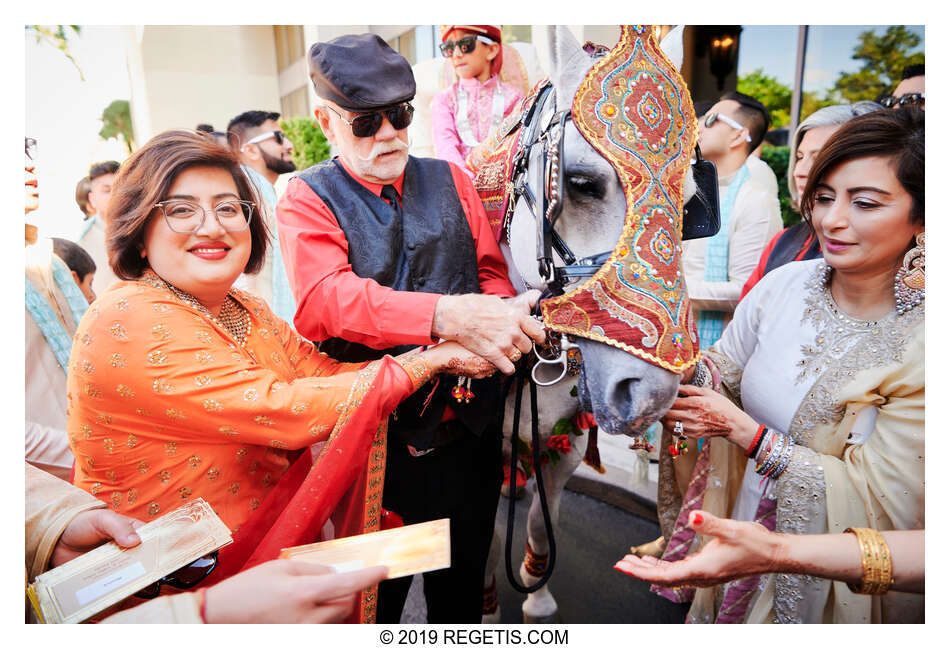 NIKON Z 6
Shutter Speed Value : 1/200
Aperture Value : 4.0
ISO : 640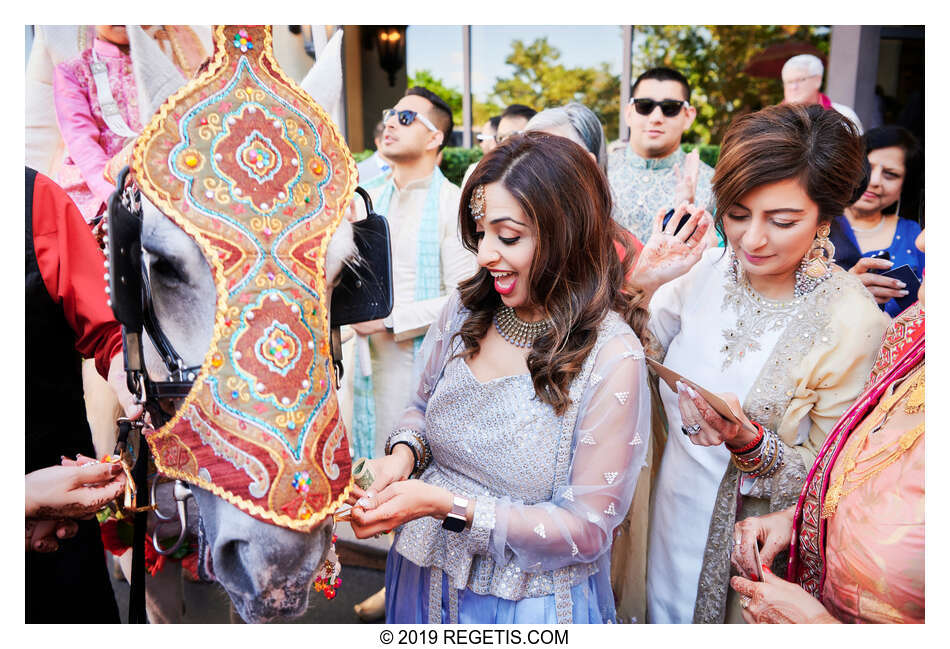 NIKON Z 6
Shutter Speed Value : 1/200
Aperture Value : 4.0
ISO : 640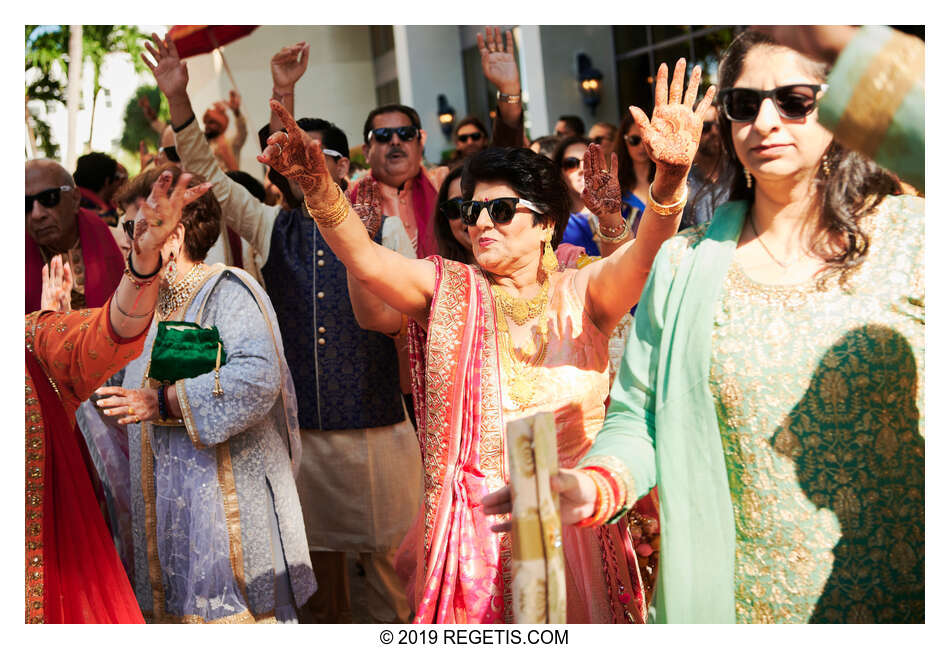 NIKON Z 6
Shutter Speed Value : 1/125
Aperture Value : 5.0
ISO : 100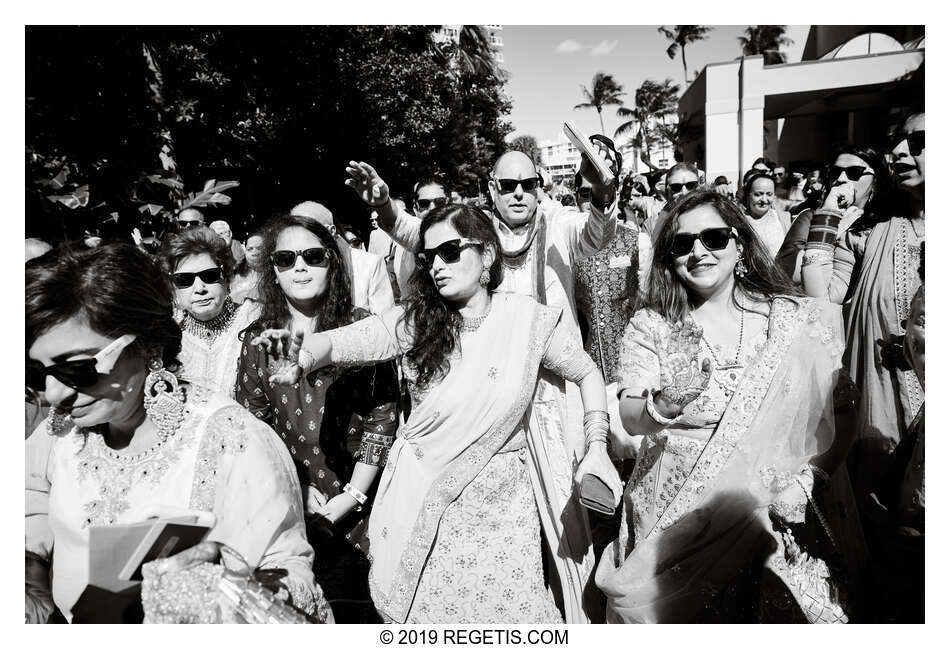 NIKON Z 6
Shutter Speed Value : 1/500
Aperture Value : 5.6
ISO : 100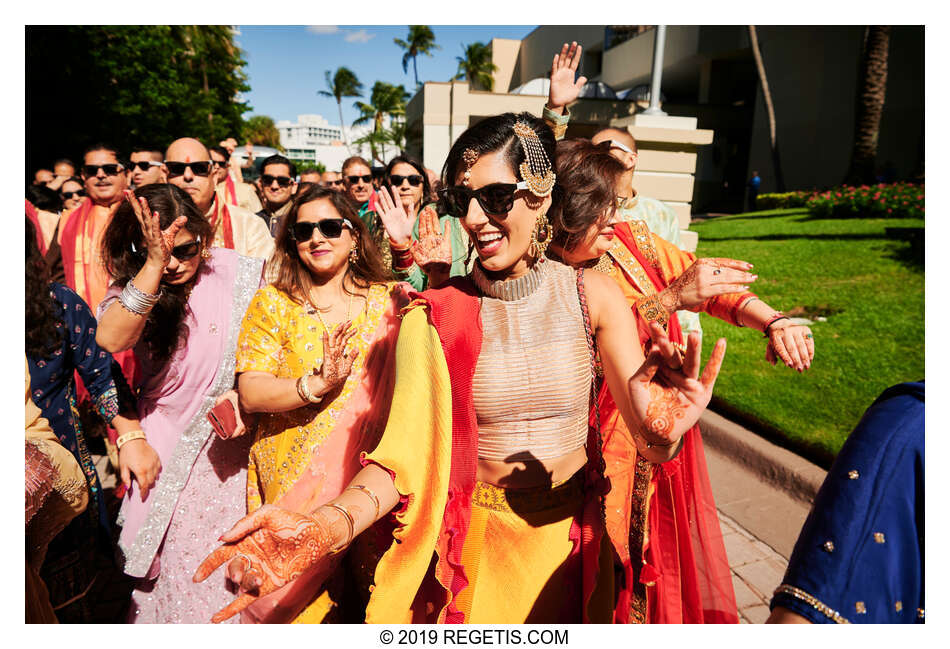 NIKON Z 6
Shutter Speed Value : 1/640
Aperture Value : 5.6
ISO : 100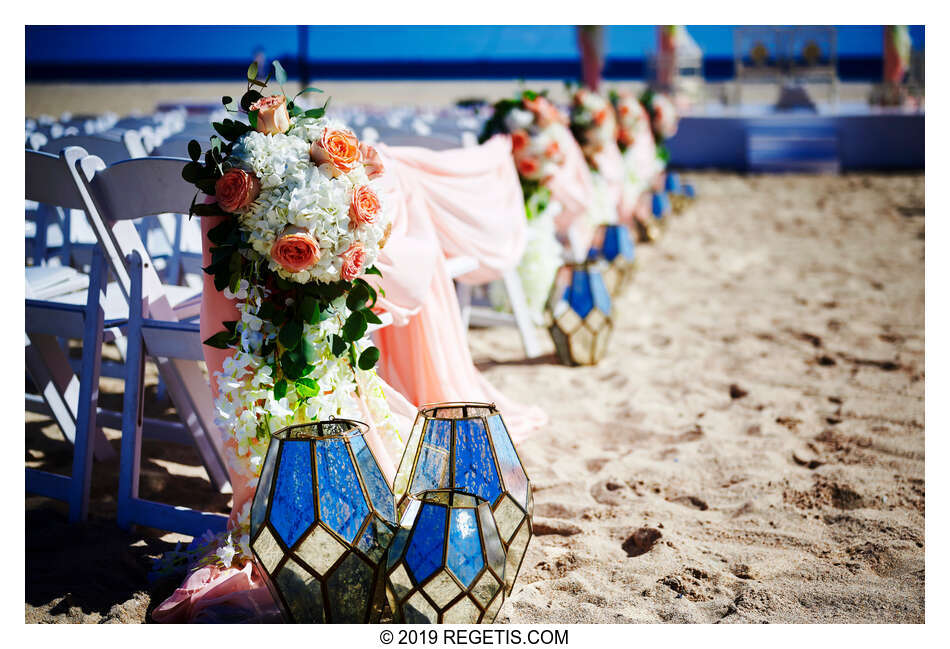 NIKON Z 6
Shutter Speed Value : 1/8000
Aperture Value : 2.0
ISO : 100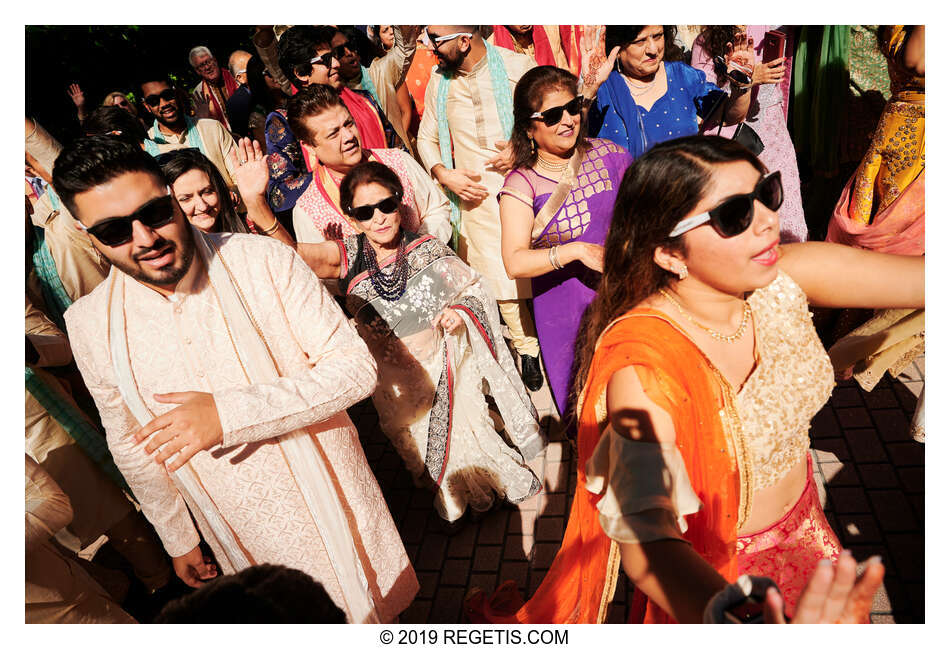 NIKON Z 6
Shutter Speed Value : 1/640
Aperture Value : 5.6
ISO : 100

NIKON Z 6
Shutter Speed Value : 1/640
Aperture Value : 5.6
ISO : 100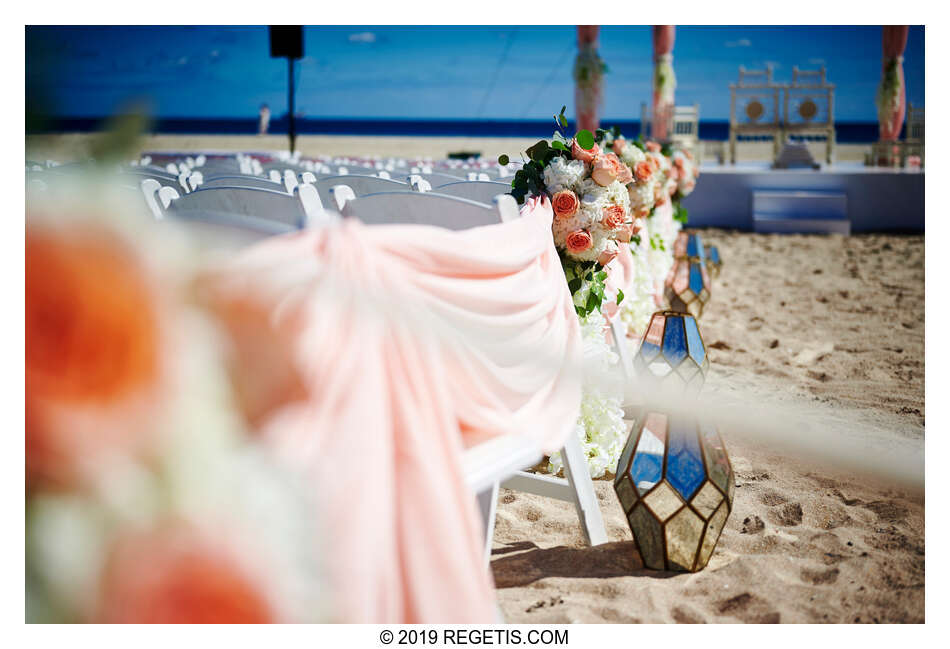 NIKON Z 6
Shutter Speed Value : 1/8000
Aperture Value : 2.0
ISO : 100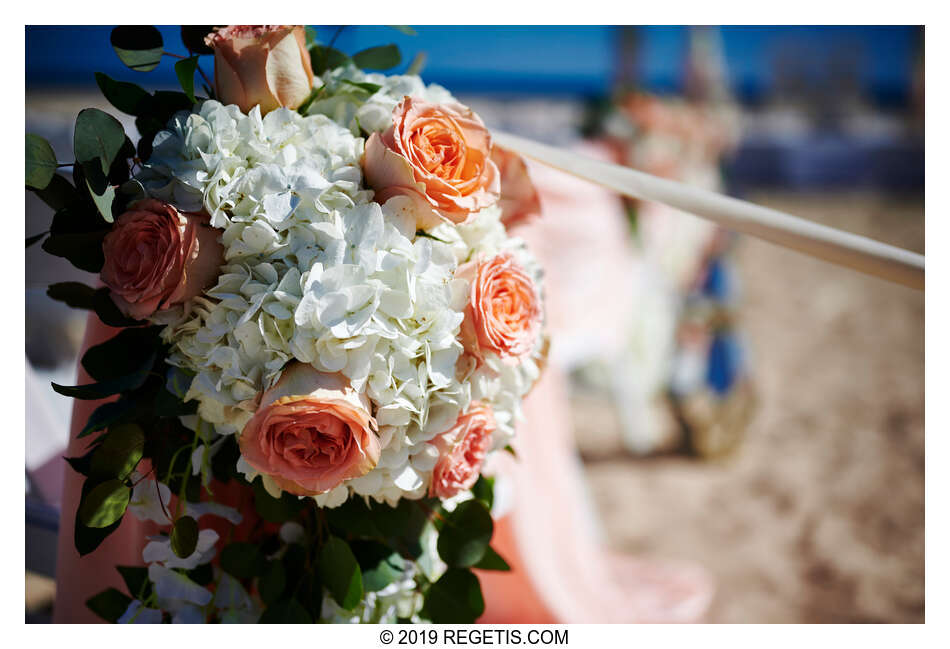 NIKON Z 6
Shutter Speed Value : 1/8000
Aperture Value : 2.0
ISO : 100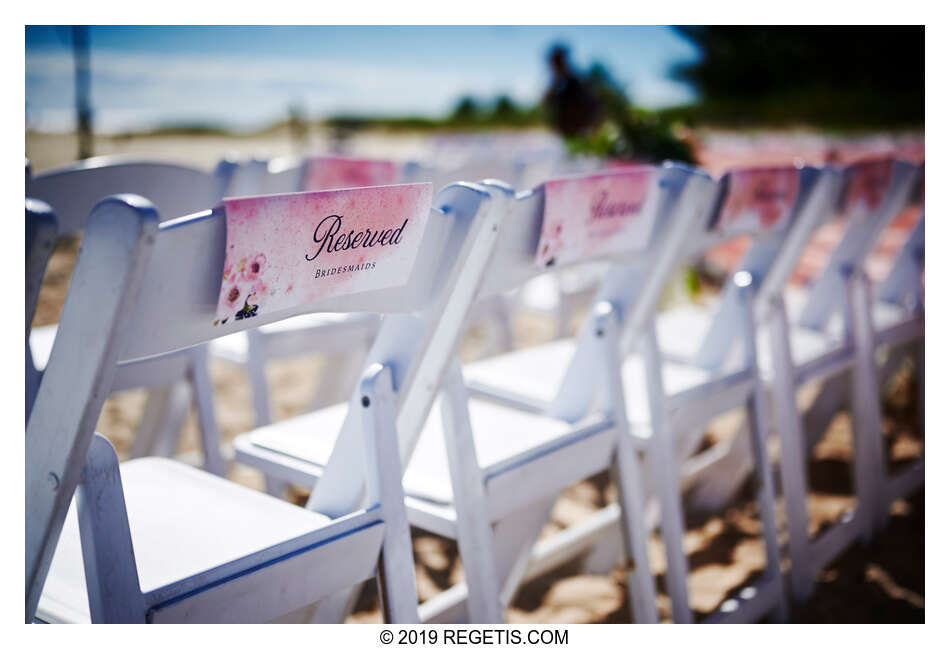 NIKON Z 6
Shutter Speed Value : 1/8000
Aperture Value : 2.0
ISO : 100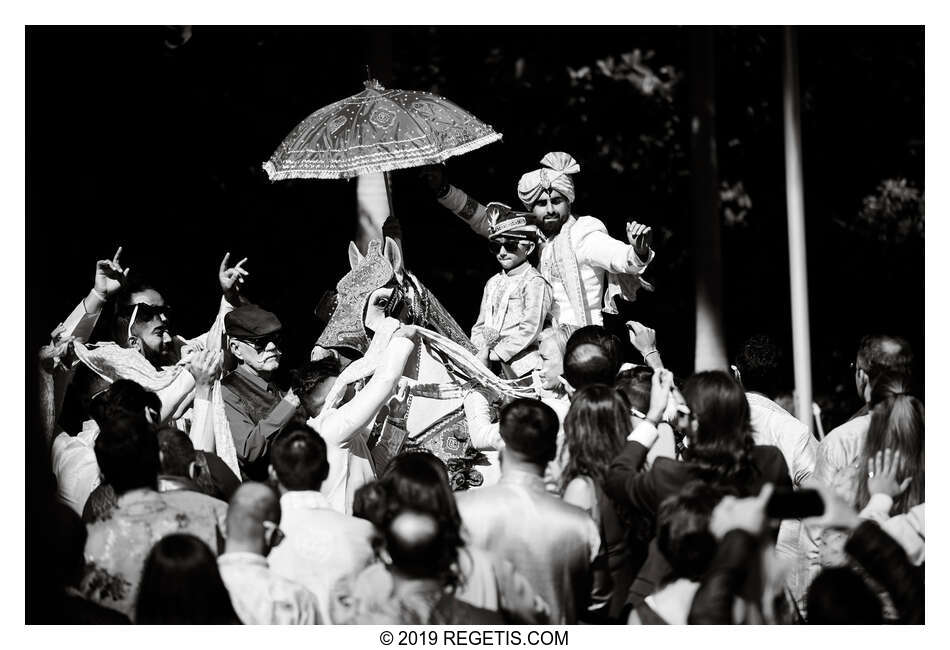 NIKON D5
Shutter Speed Value : 1/2000
Aperture Value : 3.2
ISO : 100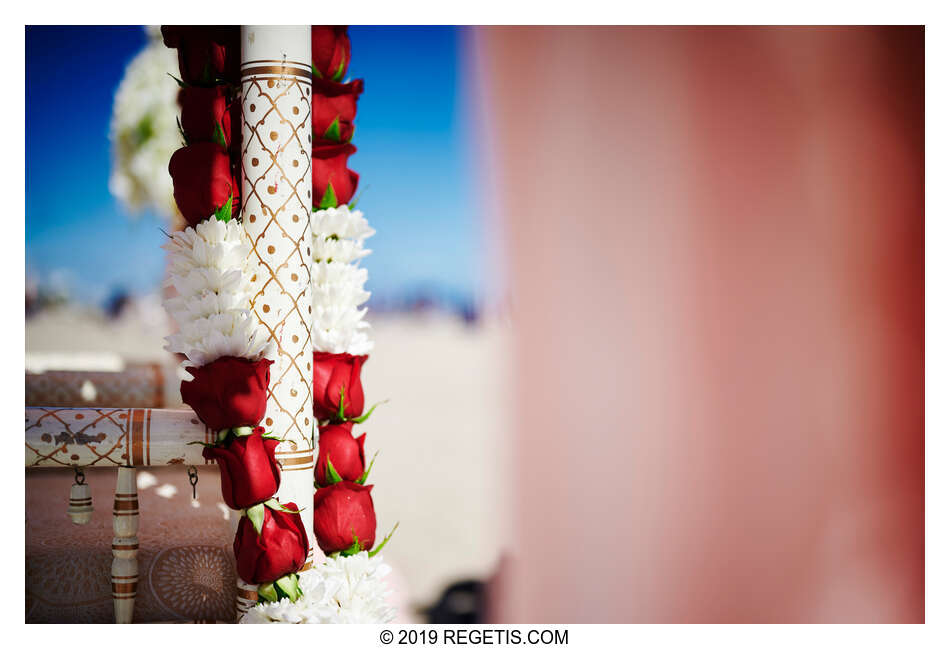 NIKON Z 6
Shutter Speed Value : 1/8000
Aperture Value : 2.0
ISO : 100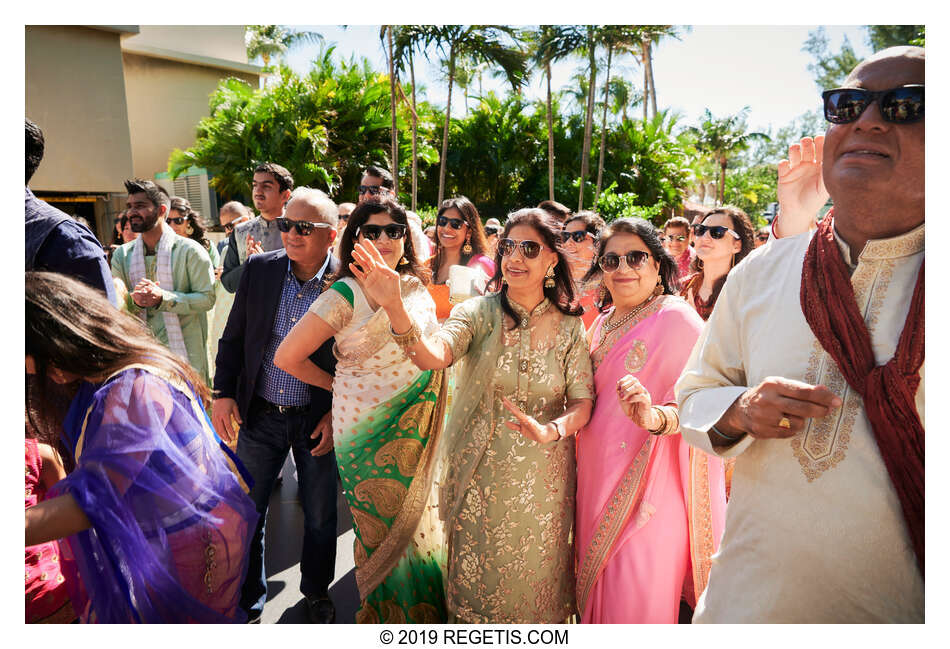 NIKON Z 6
Shutter Speed Value : 1/125
Aperture Value : 5.6
ISO : 100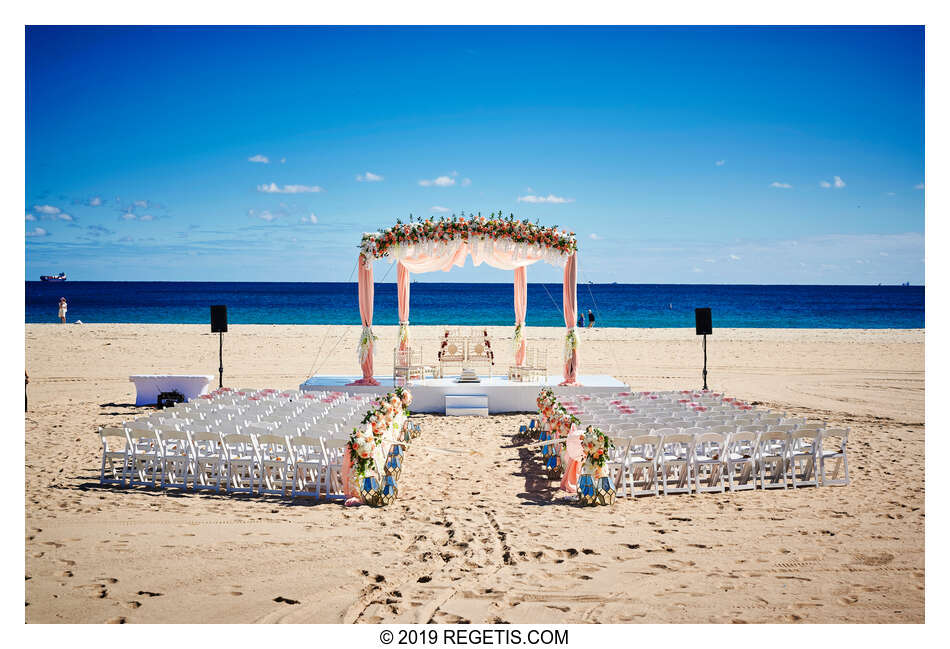 NIKON Z 6
Shutter Speed Value : 1/500
Aperture Value : 5.6
ISO : 100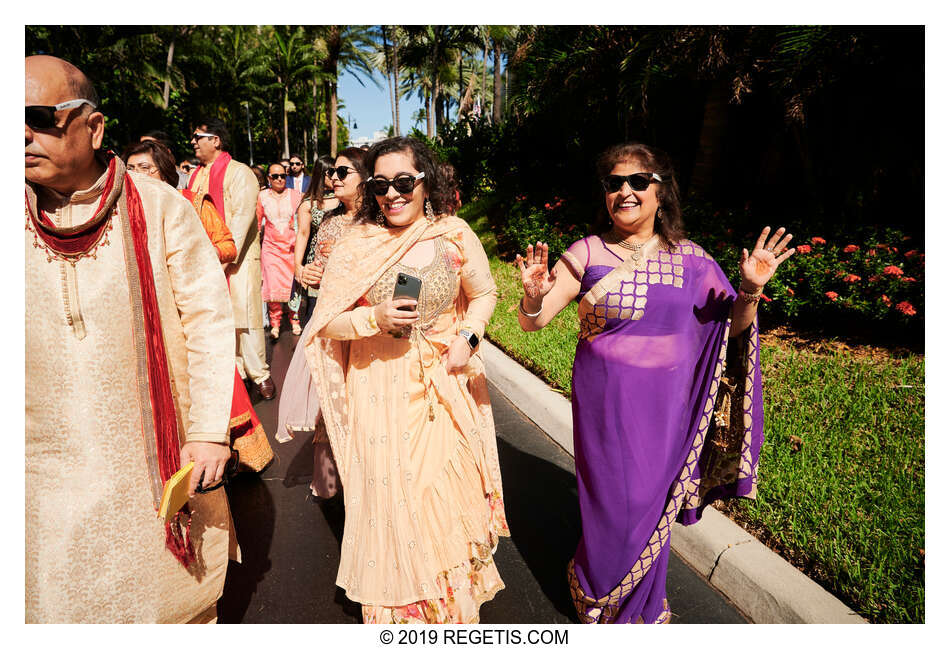 NIKON Z 6
Shutter Speed Value : 1/640
Aperture Value : 5.6
ISO : 100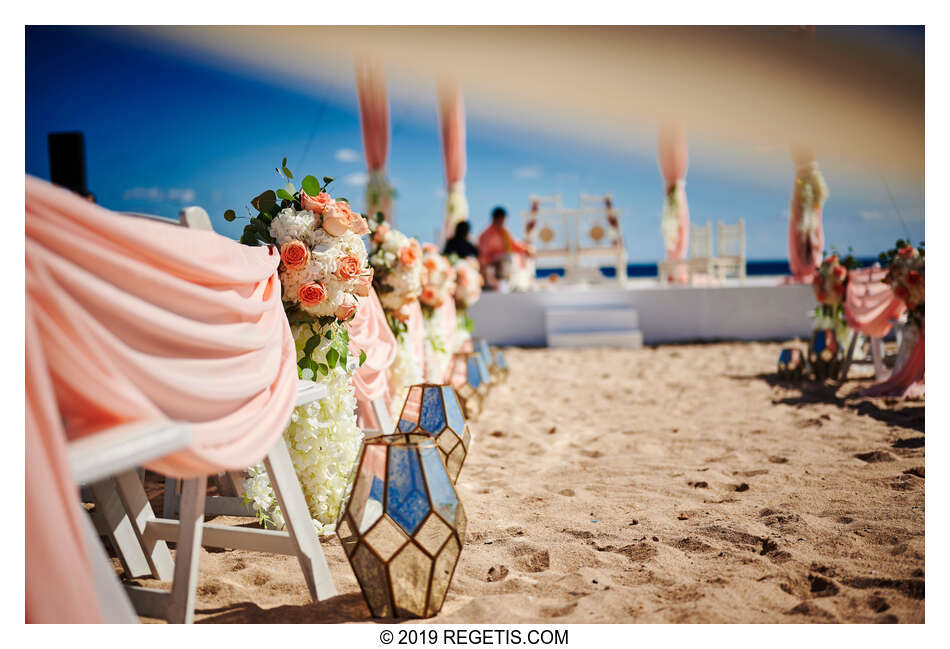 NIKON Z 6
Shutter Speed Value : 1/8000
Aperture Value : 1.8
ISO : 100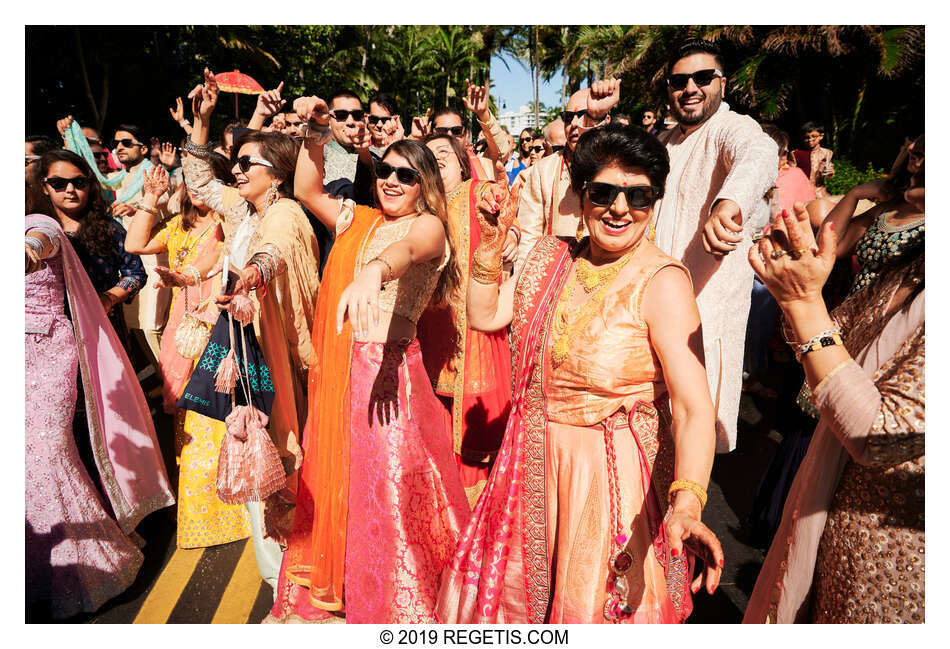 NIKON Z 6
Shutter Speed Value : 1/640
Aperture Value : 5.6
ISO : 100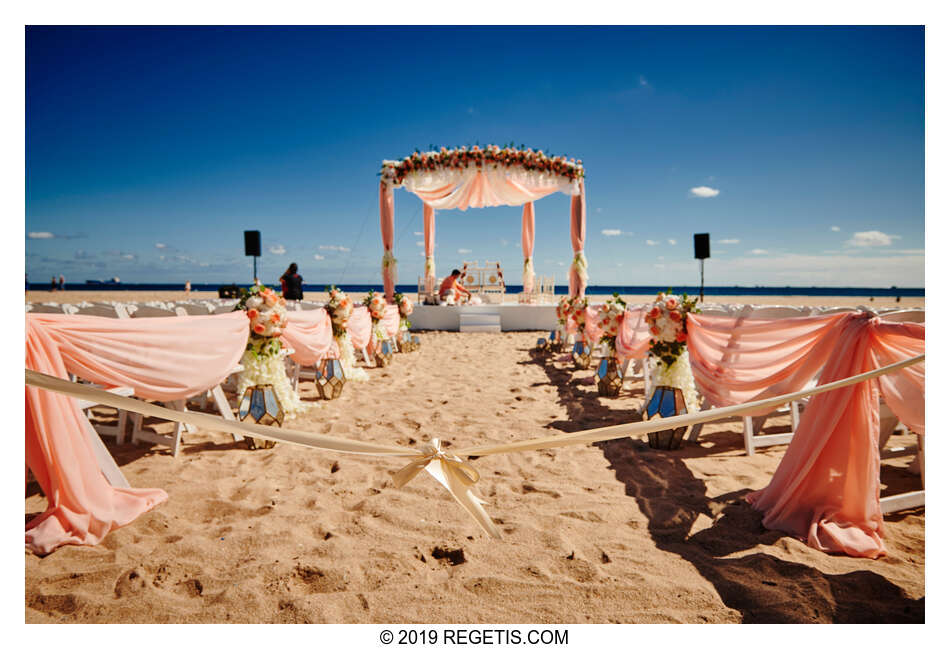 NIKON Z 6
Shutter Speed Value : 1/640
Aperture Value : 5.6
ISO : 100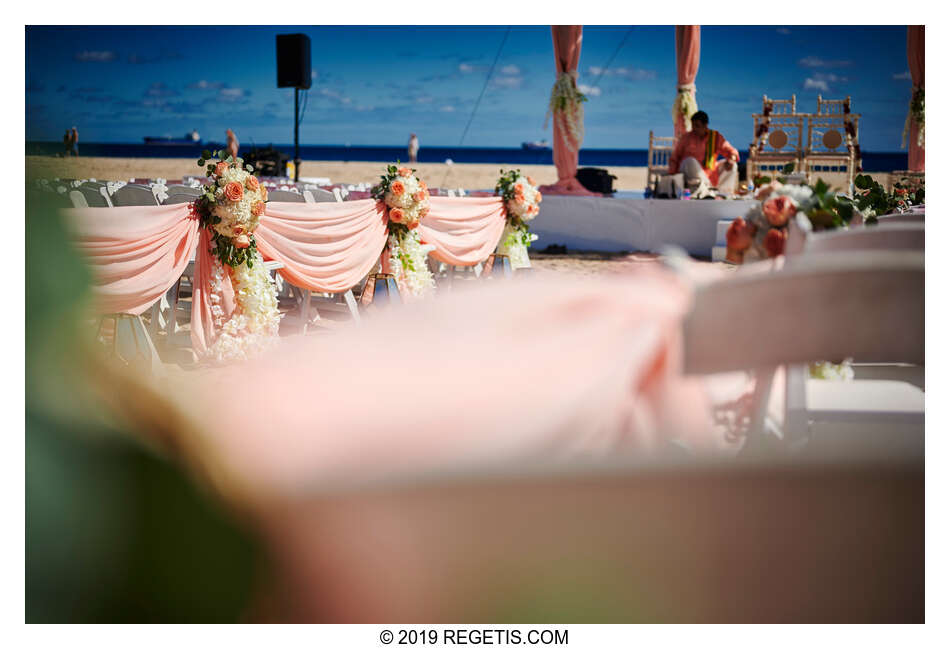 NIKON Z 6
Shutter Speed Value : 1/8000
Aperture Value : 1.8
ISO : 100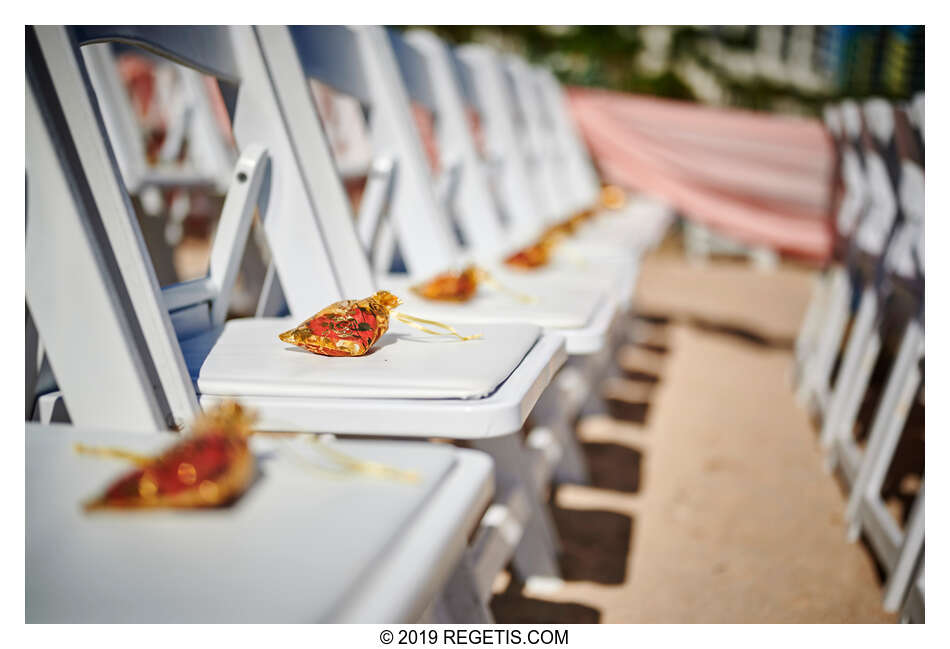 NIKON Z 6
Shutter Speed Value : 1/8000
Aperture Value : 1.8
ISO : 100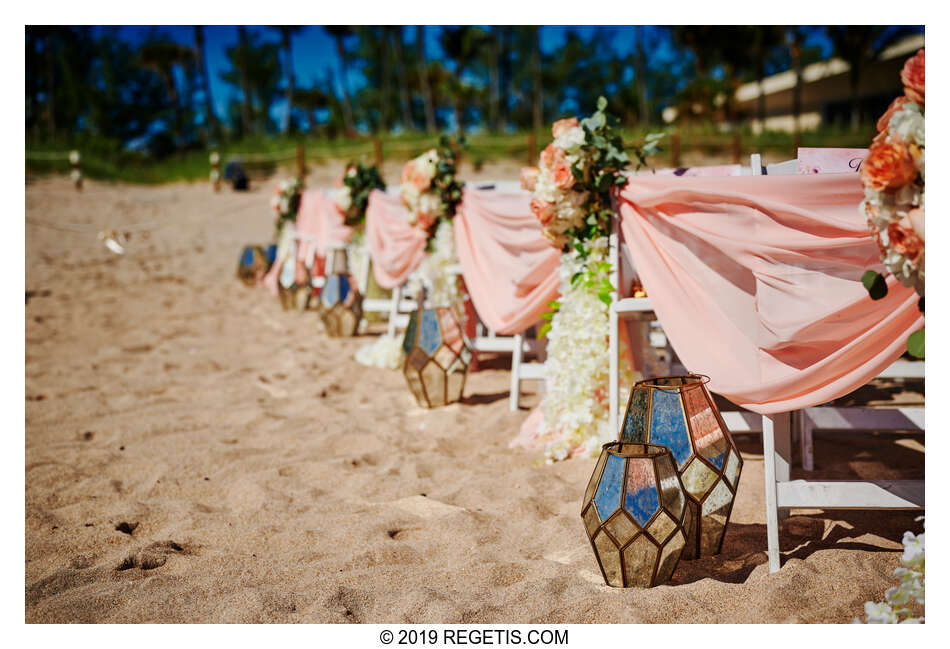 NIKON Z 6
Shutter Speed Value : 1/6400
Aperture Value : 2.8
ISO : 100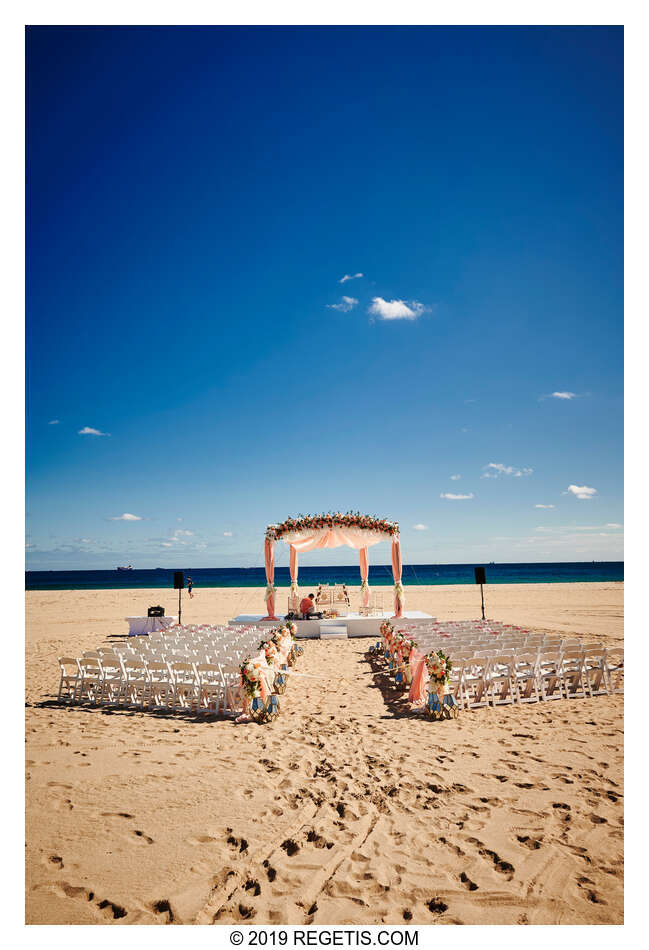 NIKON Z 6
Shutter Speed Value : 1/640
Aperture Value : 5.6
ISO : 100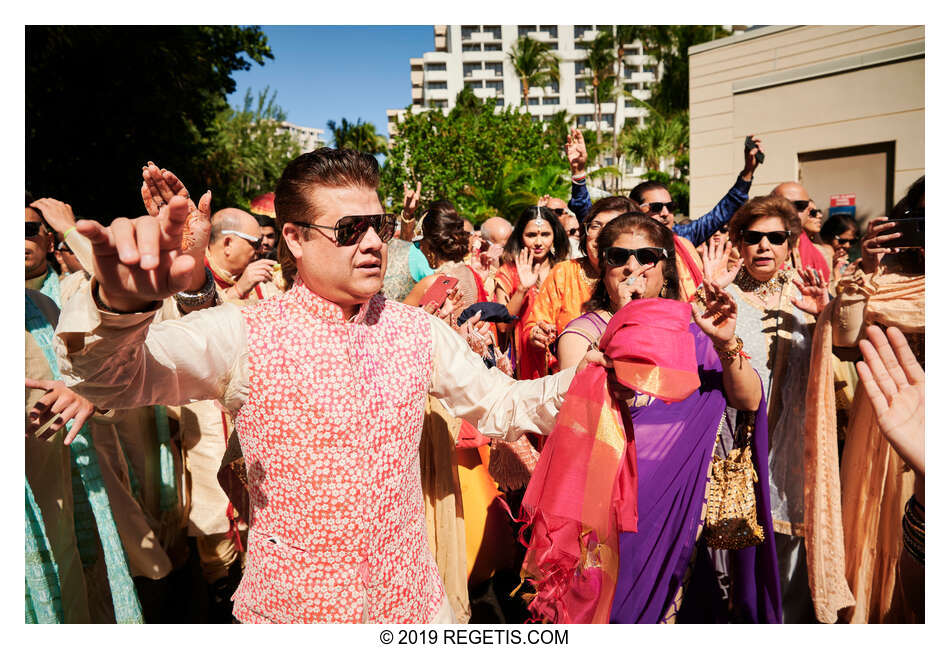 NIKON Z 6
Shutter Speed Value : 1/640
Aperture Value : 5.6
ISO : 100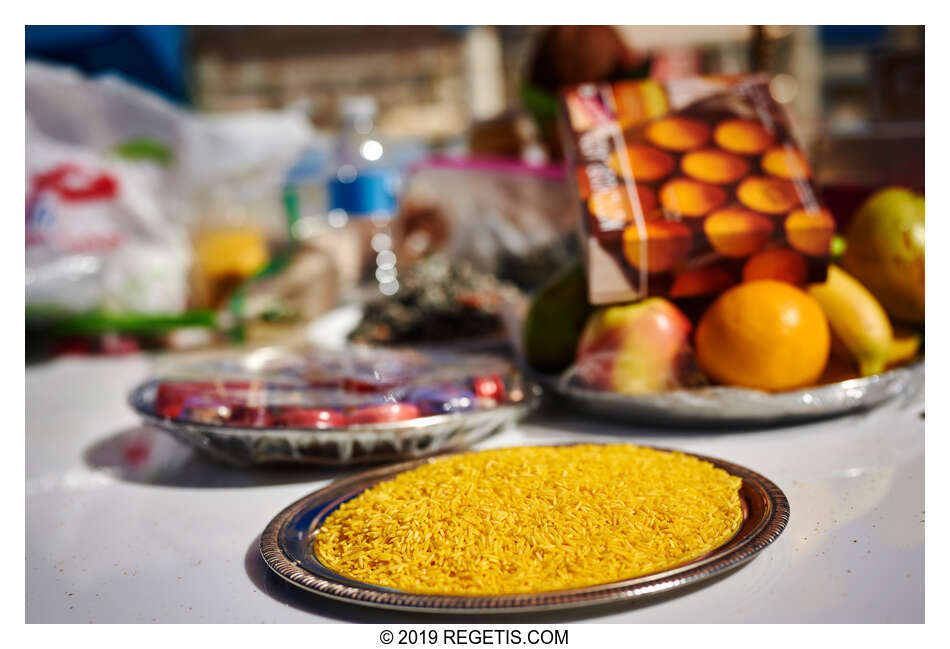 NIKON Z 6
Shutter Speed Value : 1/6400
Aperture Value : 2.8
ISO : 100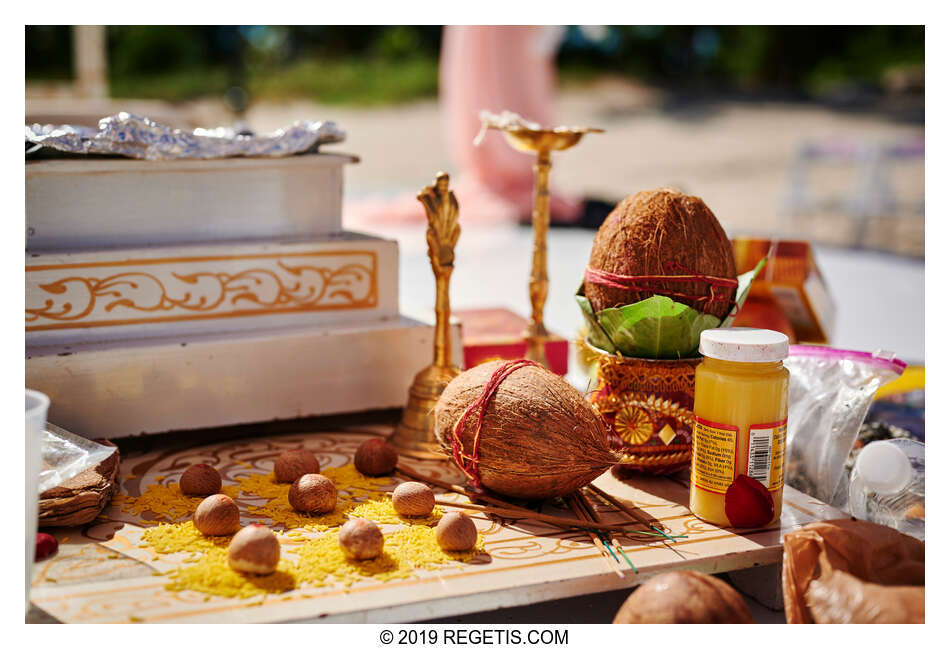 NIKON Z 6
Shutter Speed Value : 1/2000
Aperture Value : 2.8
ISO : 100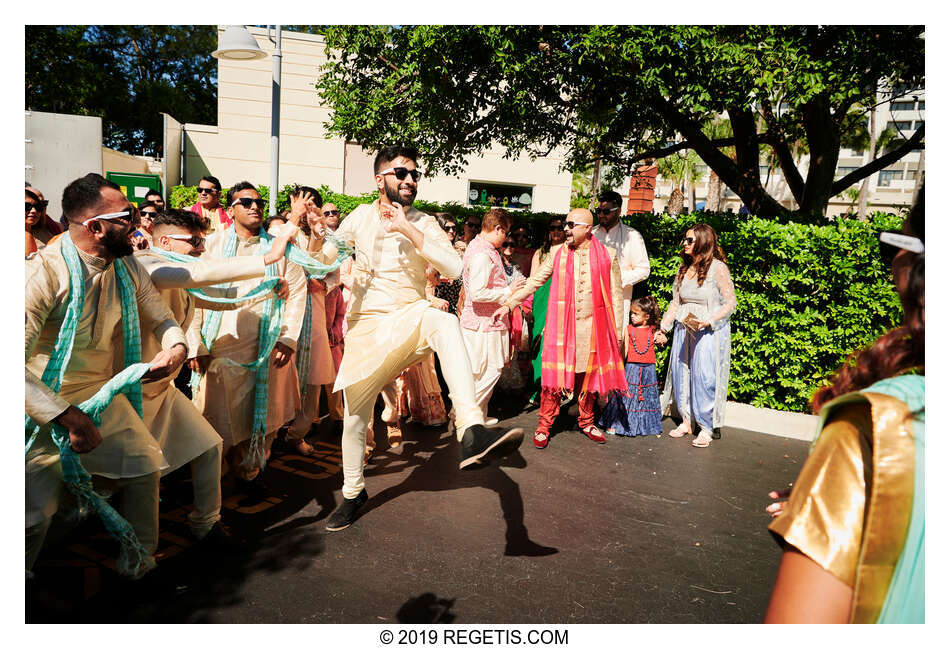 NIKON Z 6
Shutter Speed Value : 1/400
Aperture Value : 5.6
ISO : 100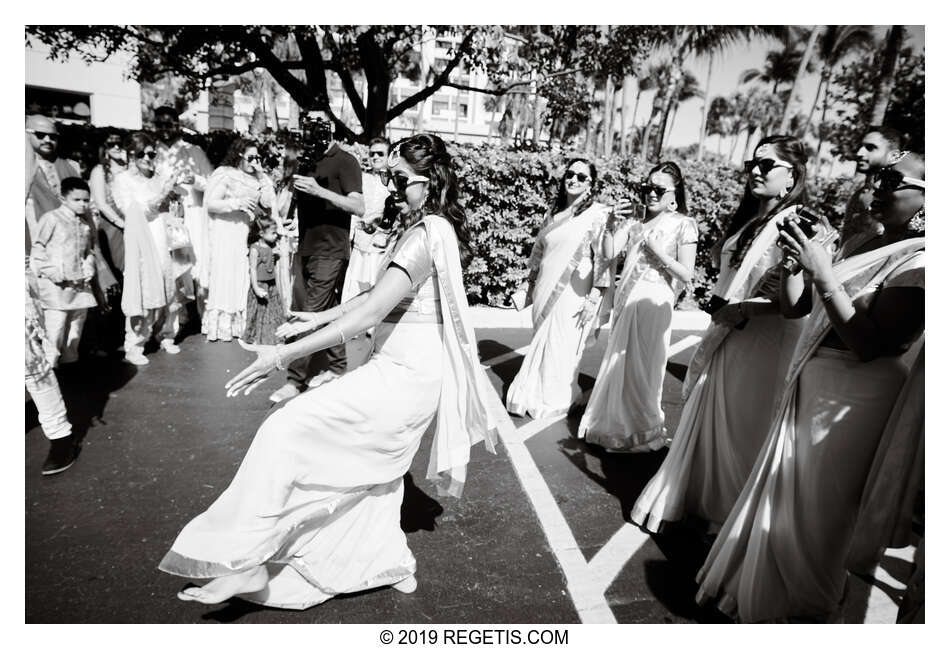 NIKON Z 6
Shutter Speed Value : 1/400
Aperture Value : 5.6
ISO : 100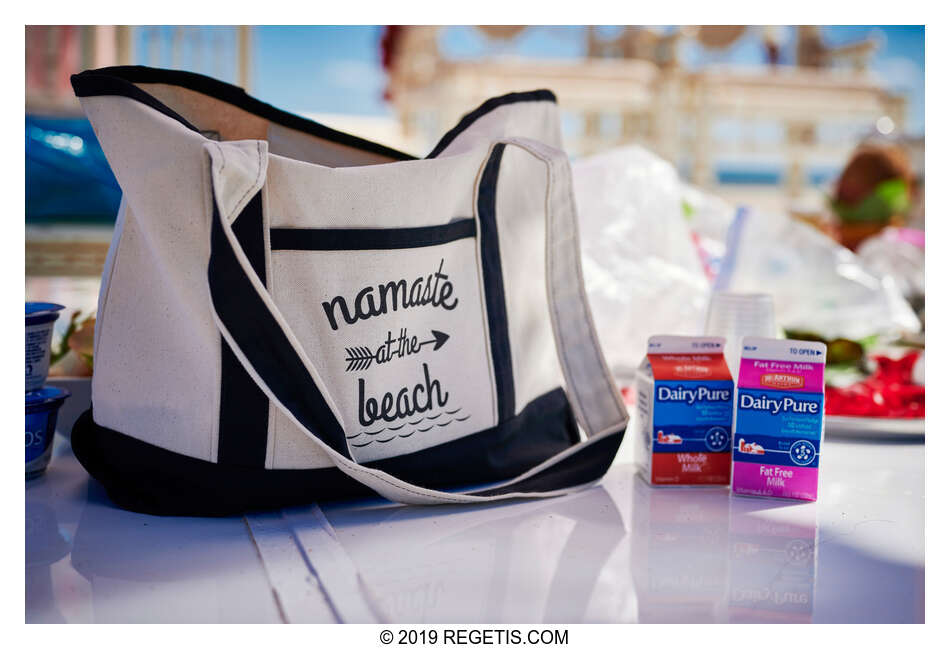 NIKON Z 6
Shutter Speed Value : 1/2000
Aperture Value : 2.8
ISO : 100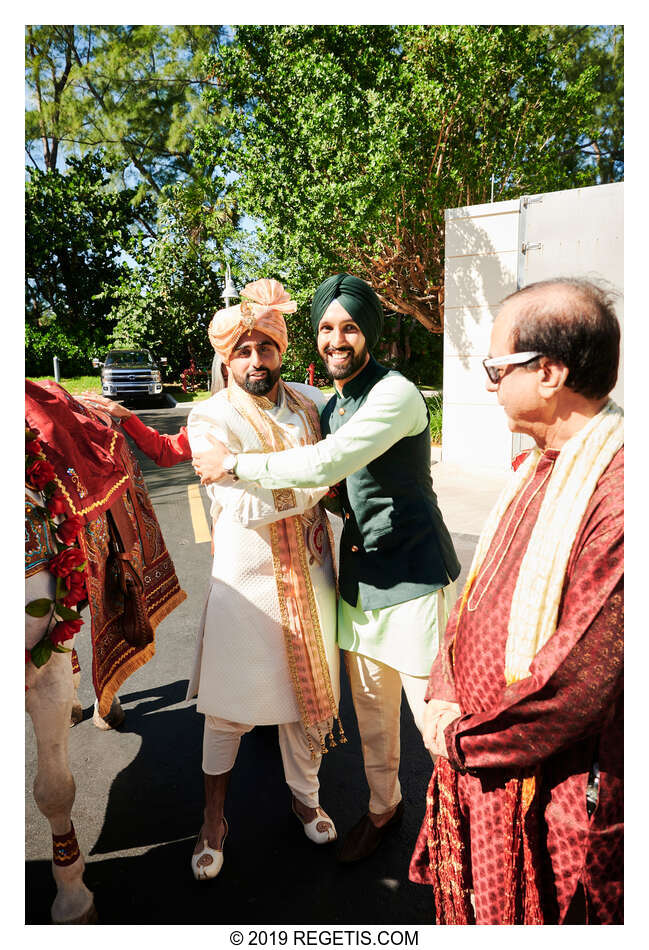 NIKON Z 6
Shutter Speed Value : 1/200
Aperture Value : 5.6
ISO : 100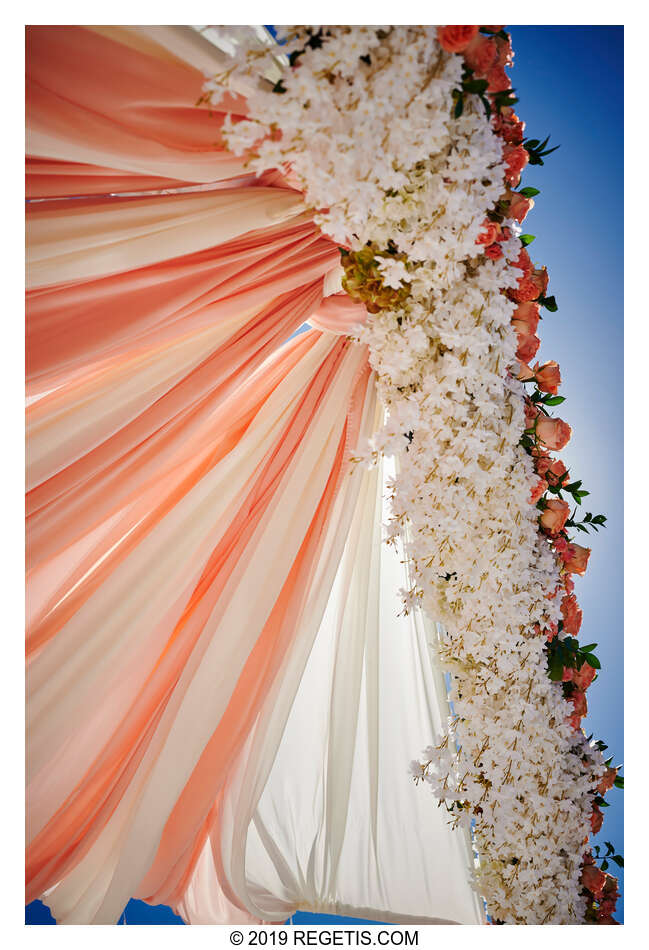 NIKON Z 6
Shutter Speed Value : 1/2000
Aperture Value : 2.8
ISO : 100

NIKON Z 6
Shutter Speed Value : 1/2000
Aperture Value : 2.8
ISO : 100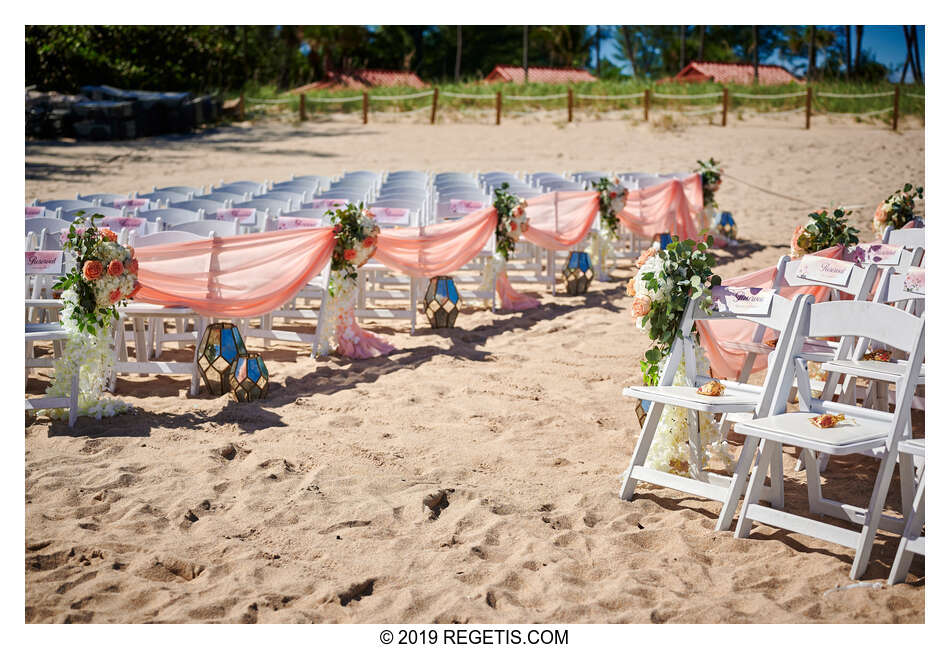 NIKON Z 6
Shutter Speed Value : 1/2000
Aperture Value : 2.8
ISO : 100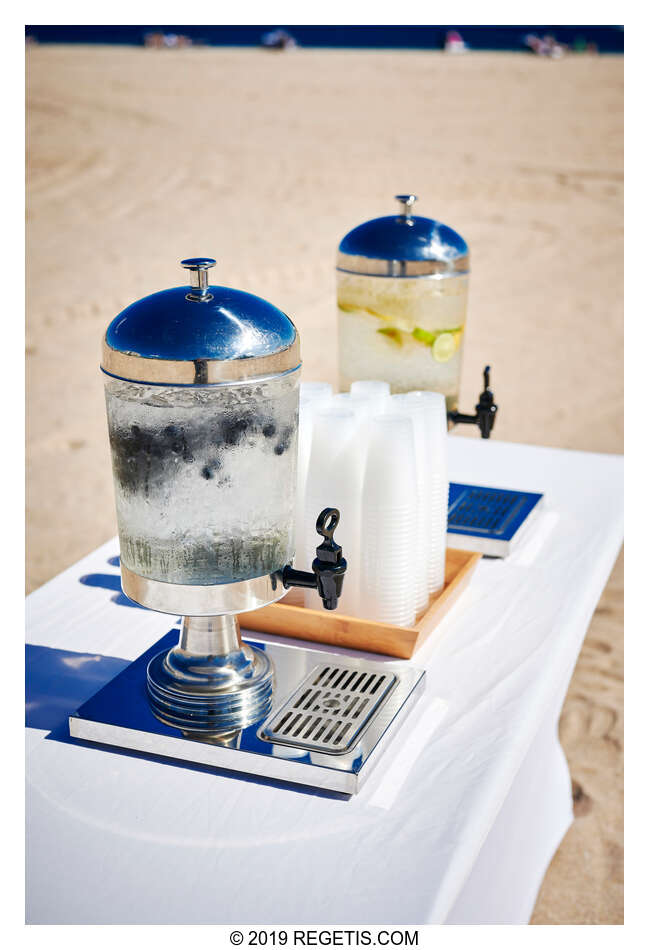 NIKON Z 6
Shutter Speed Value : 1/2000
Aperture Value : 3.5
ISO : 100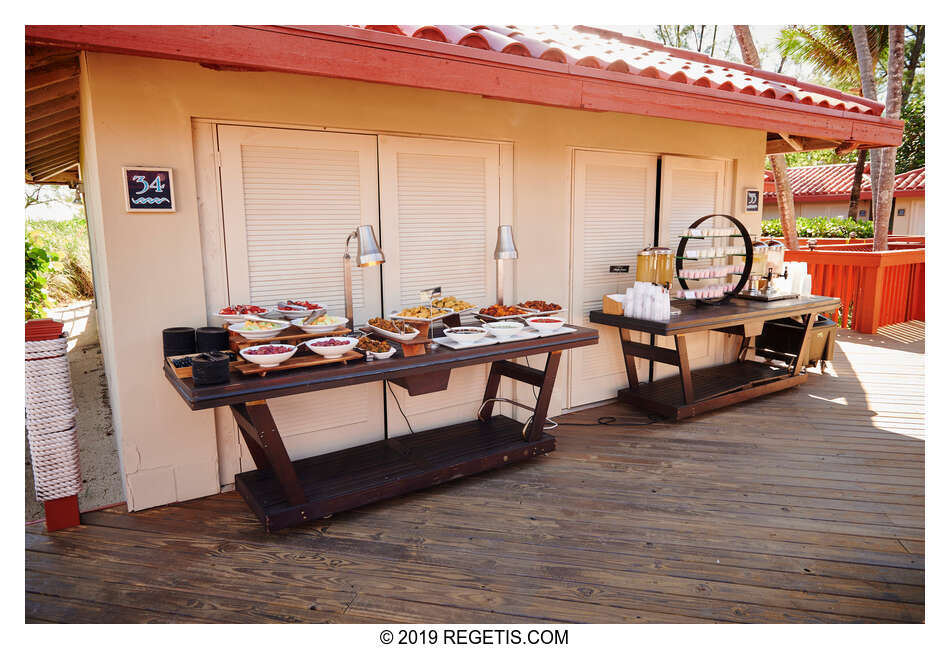 NIKON Z 6
Shutter Speed Value : 1/60
Aperture Value : 4.0
ISO : 100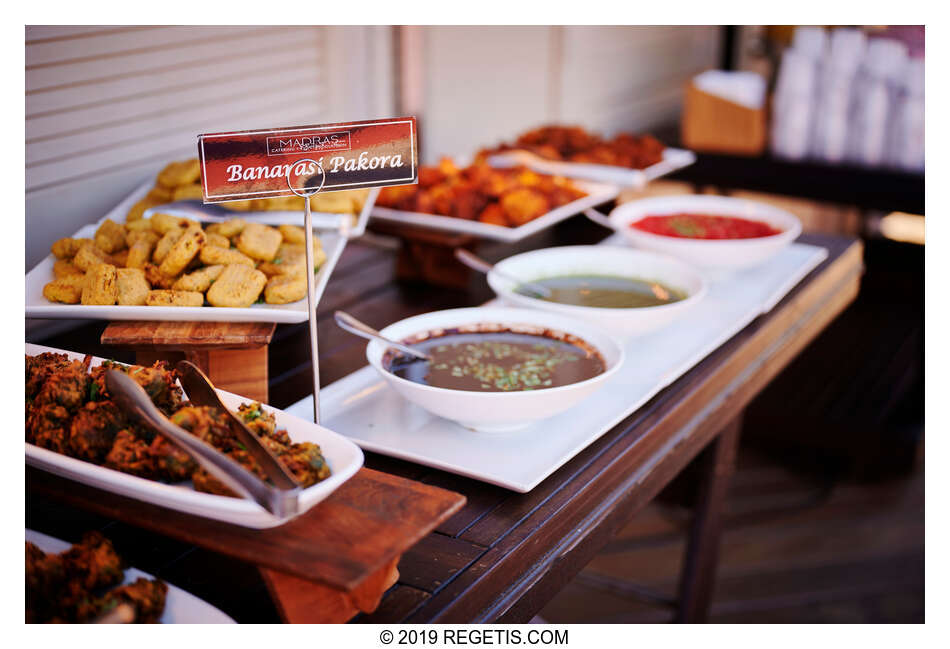 NIKON Z 6
Shutter Speed Value : 1/250
Aperture Value : 2.0
ISO : 100

NIKON Z 6
Shutter Speed Value : 1/250
Aperture Value : 2.0
ISO : 100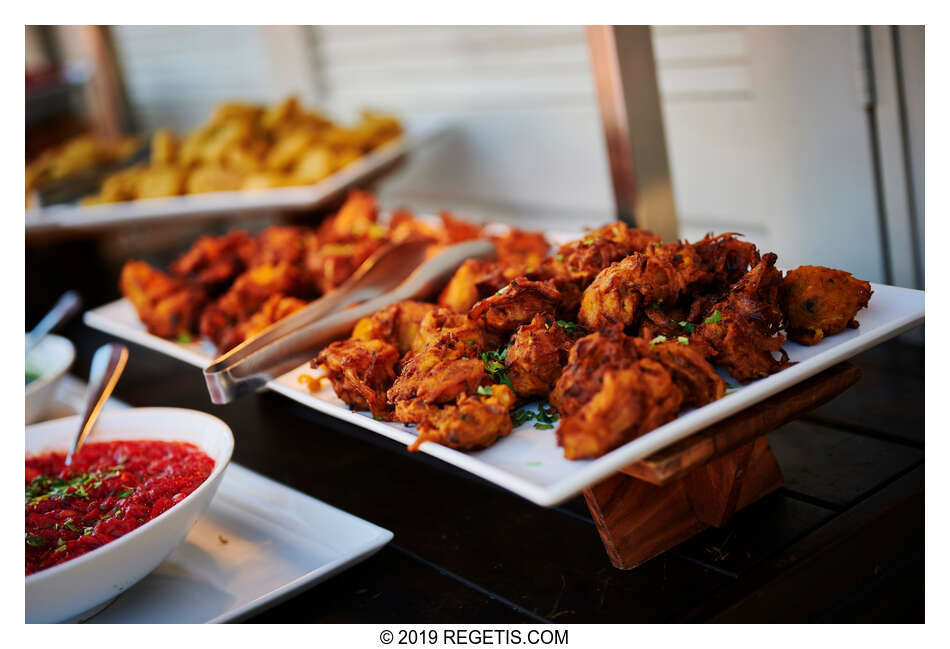 NIKON Z 6
Shutter Speed Value : 1/250
Aperture Value : 2.0
ISO : 100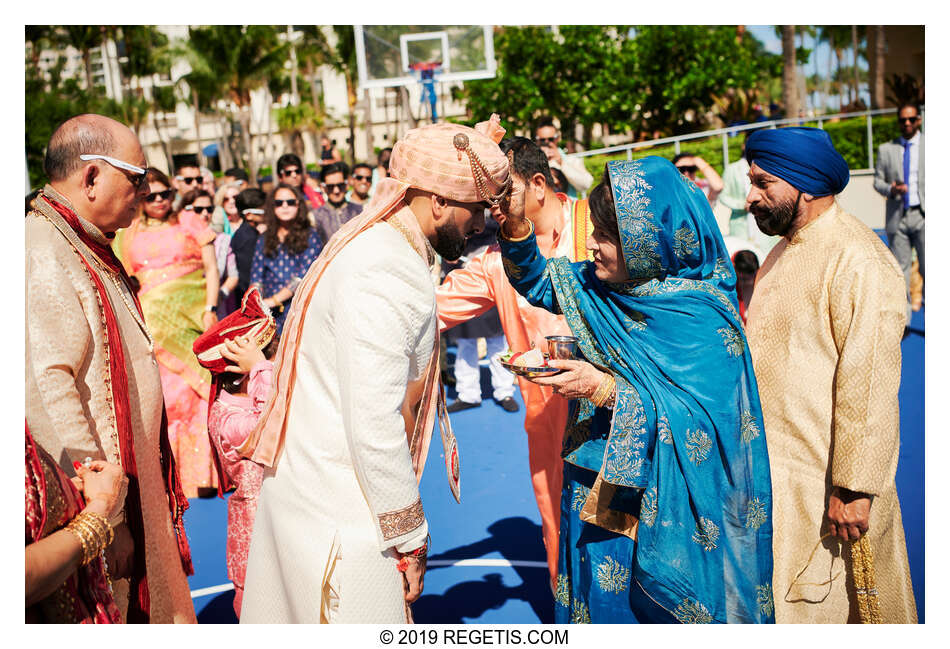 NIKON Z 6
Shutter Speed Value : 1/1000
Aperture Value : 4.0
ISO : 100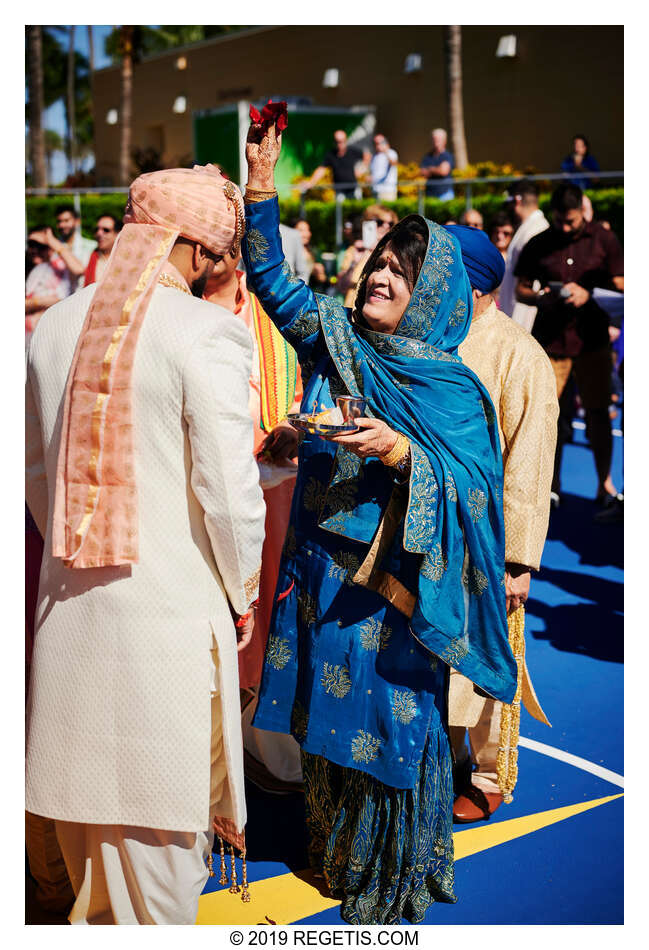 NIKON Z 6
Shutter Speed Value : 1/2000
Aperture Value : 2.8
ISO : 100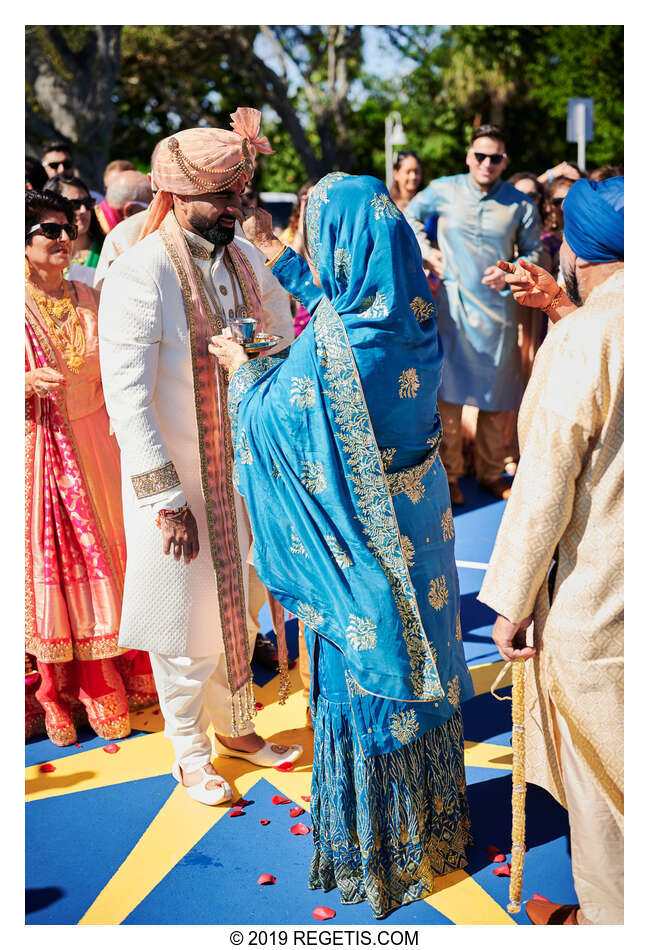 NIKON Z 6
Shutter Speed Value : 1/800
Aperture Value : 2.8
ISO : 100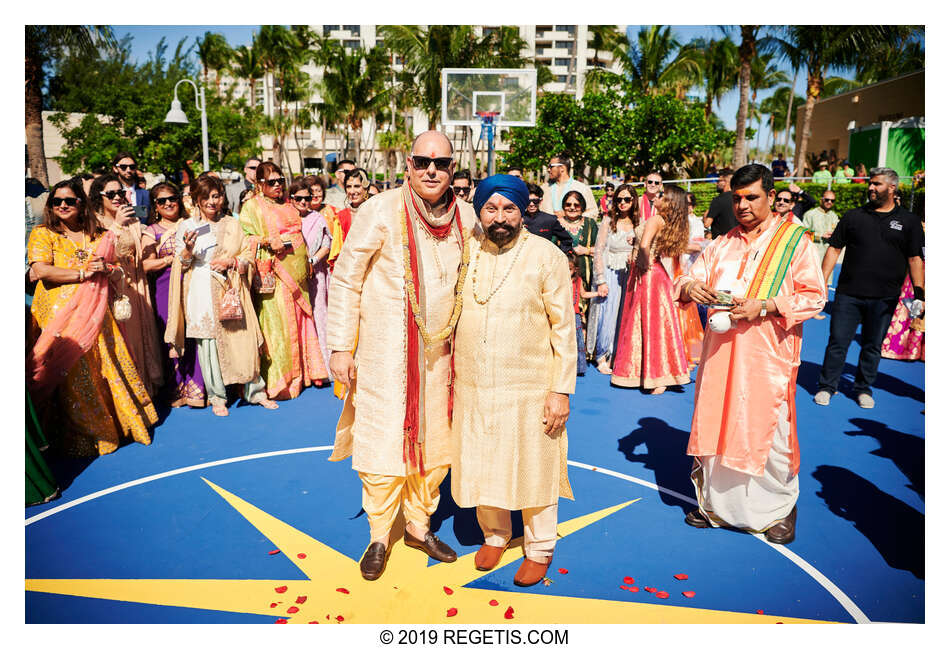 NIKON Z 6
Shutter Speed Value : 1/1000
Aperture Value : 4.0
ISO : 100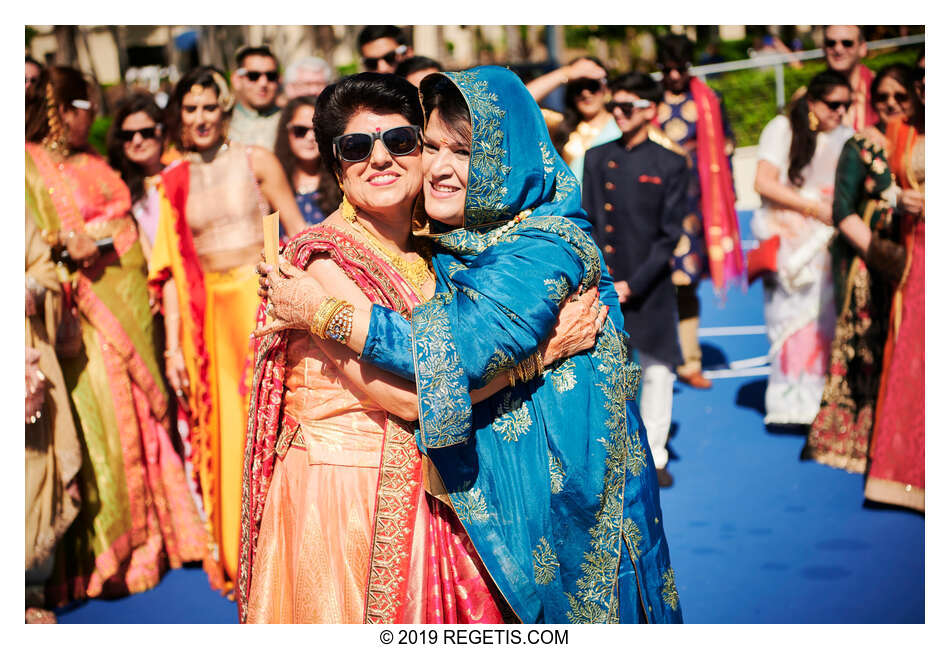 NIKON Z 6
Shutter Speed Value : 1/1000
Aperture Value : 4.0
ISO : 100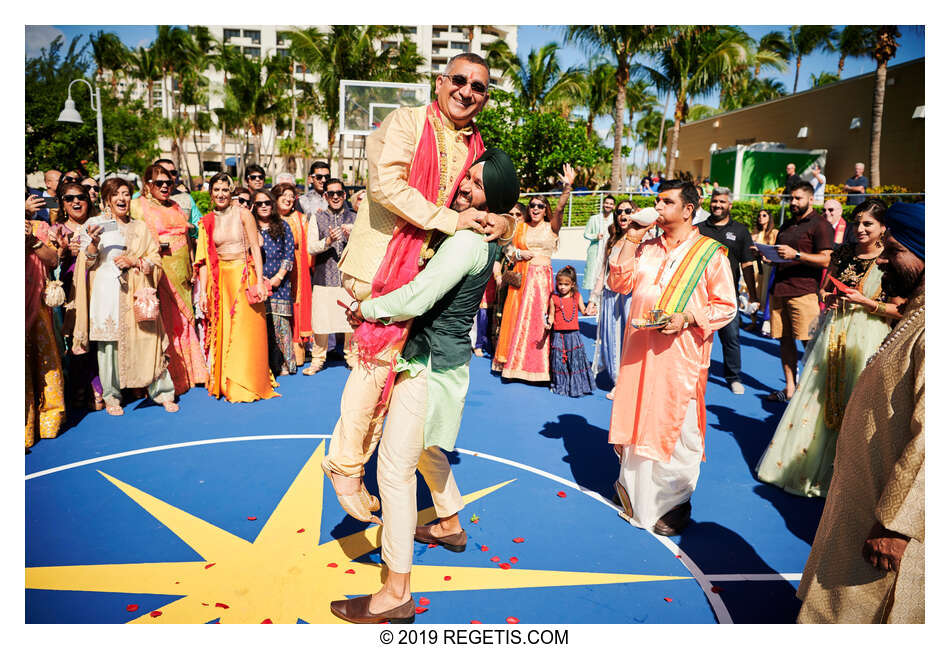 NIKON Z 6
Shutter Speed Value : 1/1000
Aperture Value : 4.0
ISO : 100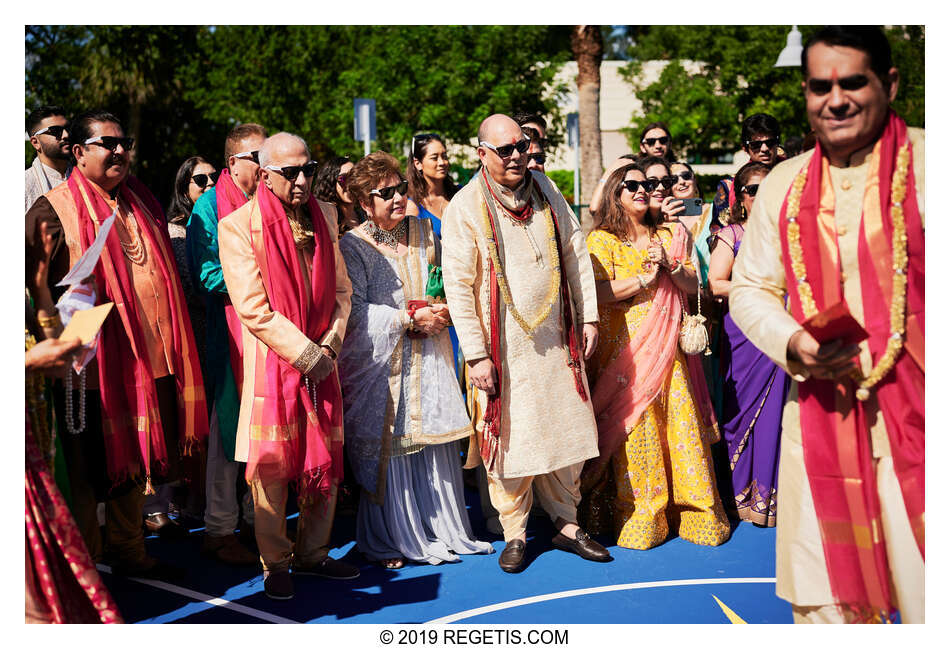 NIKON Z 6
Shutter Speed Value : 1/3200
Aperture Value : 2.8
ISO : 100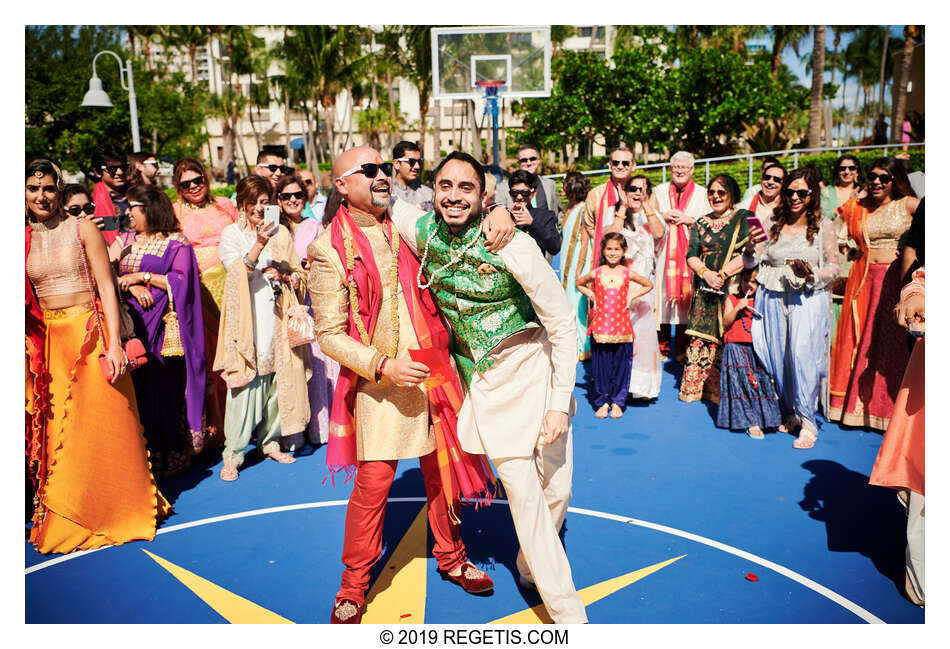 NIKON Z 6
Shutter Speed Value : 1/1000
Aperture Value : 4.0
ISO : 100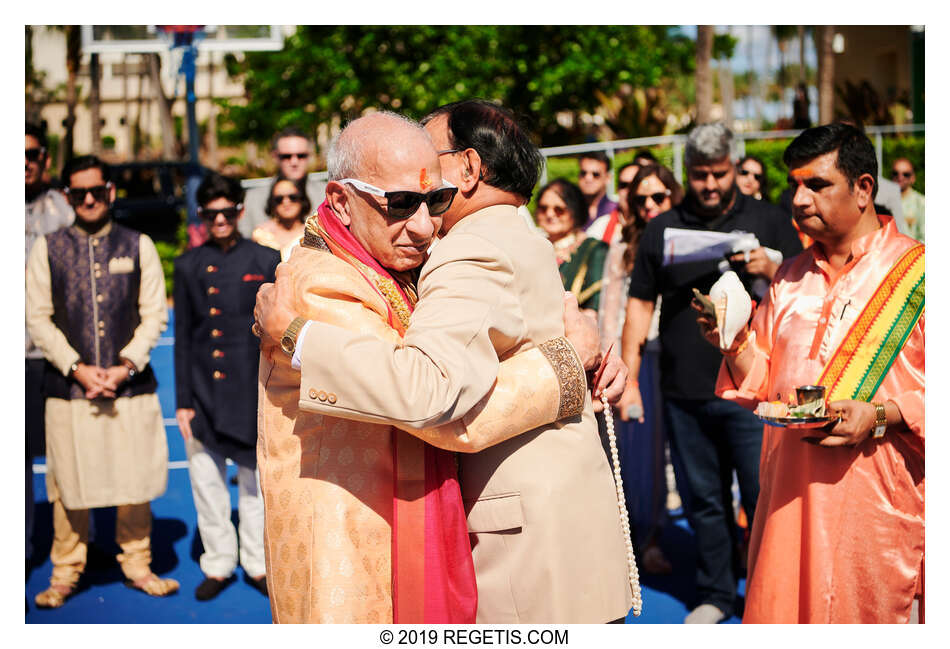 NIKON Z 6
Shutter Speed Value : 1/1000
Aperture Value : 4.0
ISO : 100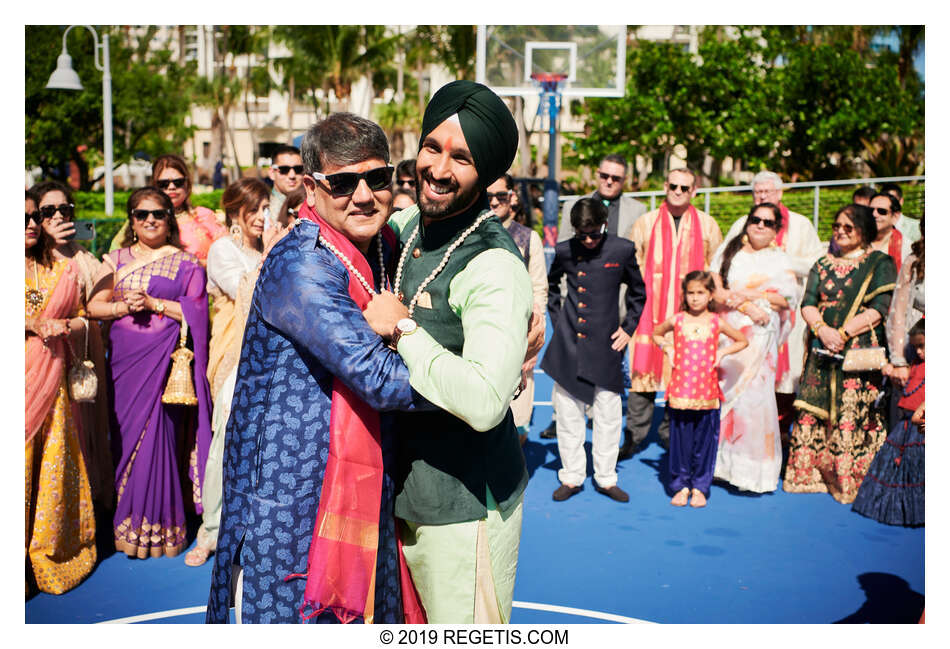 NIKON Z 6
Shutter Speed Value : 1/1000
Aperture Value : 4.0
ISO : 100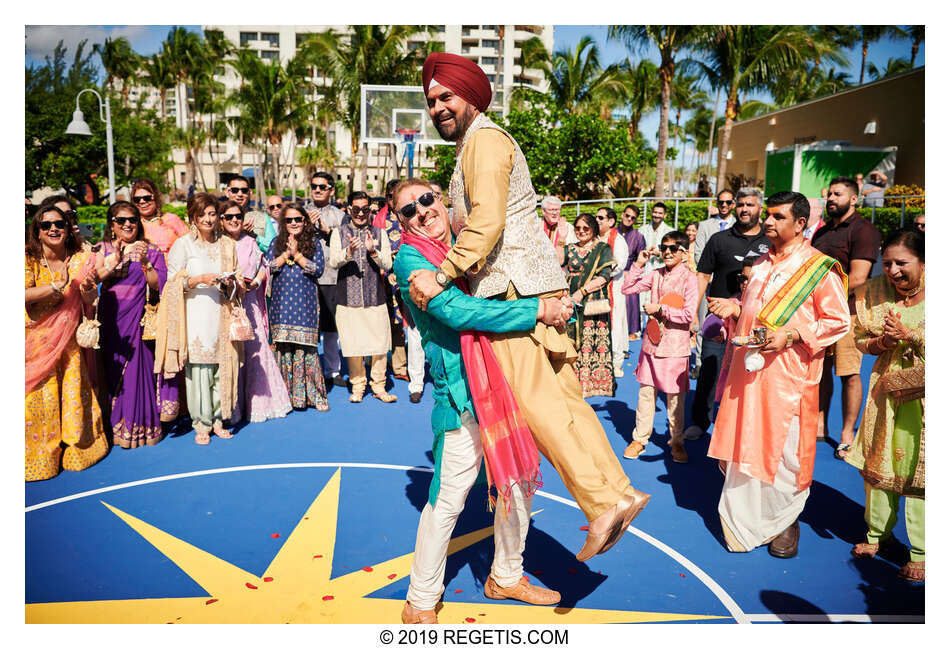 NIKON Z 6
Shutter Speed Value : 1/1000
Aperture Value : 4.0
ISO : 100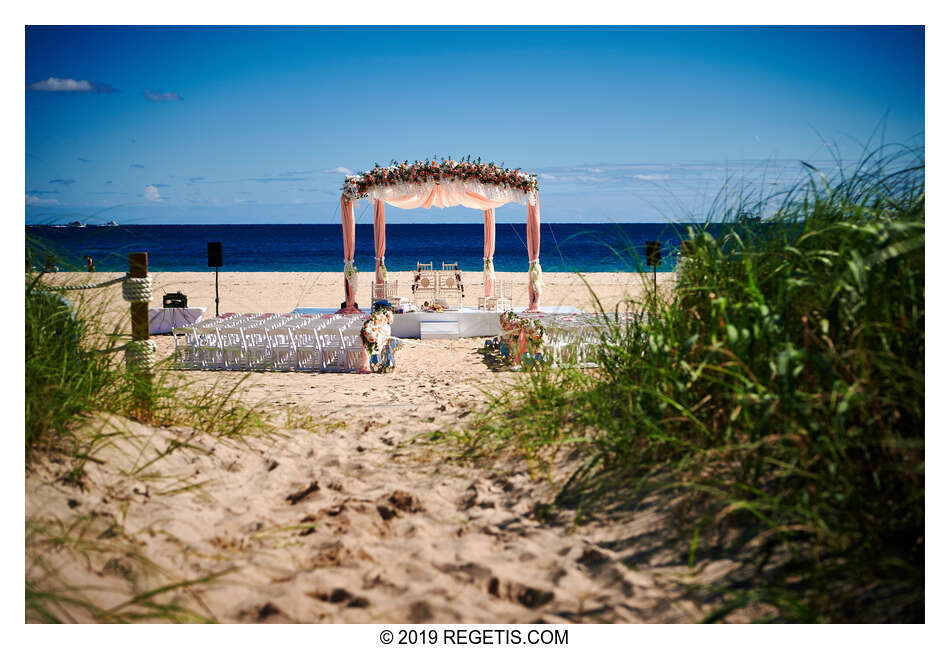 NIKON Z 6
Shutter Speed Value : 1/1000
Aperture Value : 5.6
ISO : 100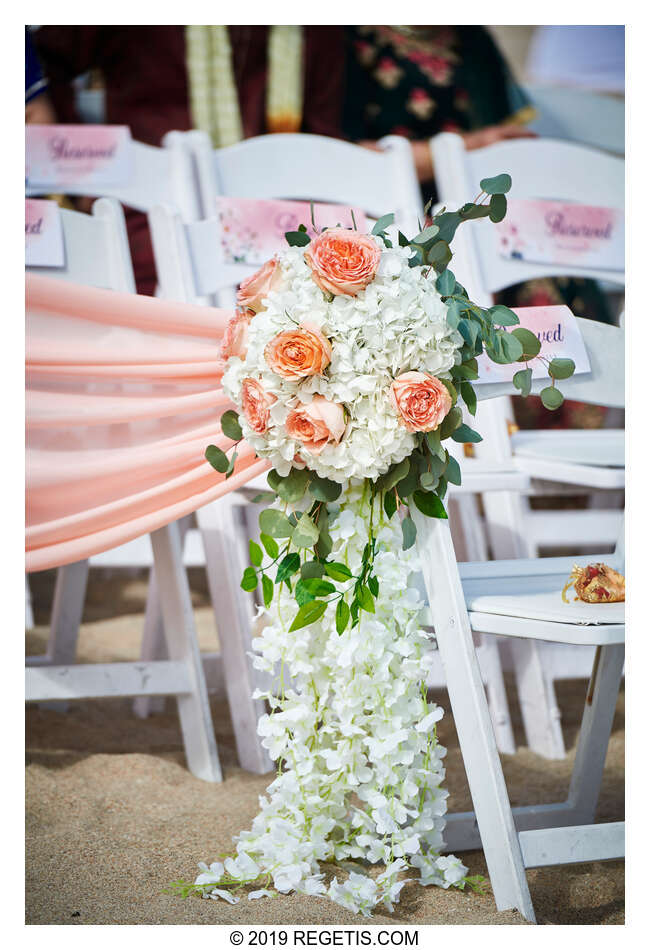 NIKON D5
Shutter Speed Value : 1/800
Aperture Value : 4.0
ISO : 100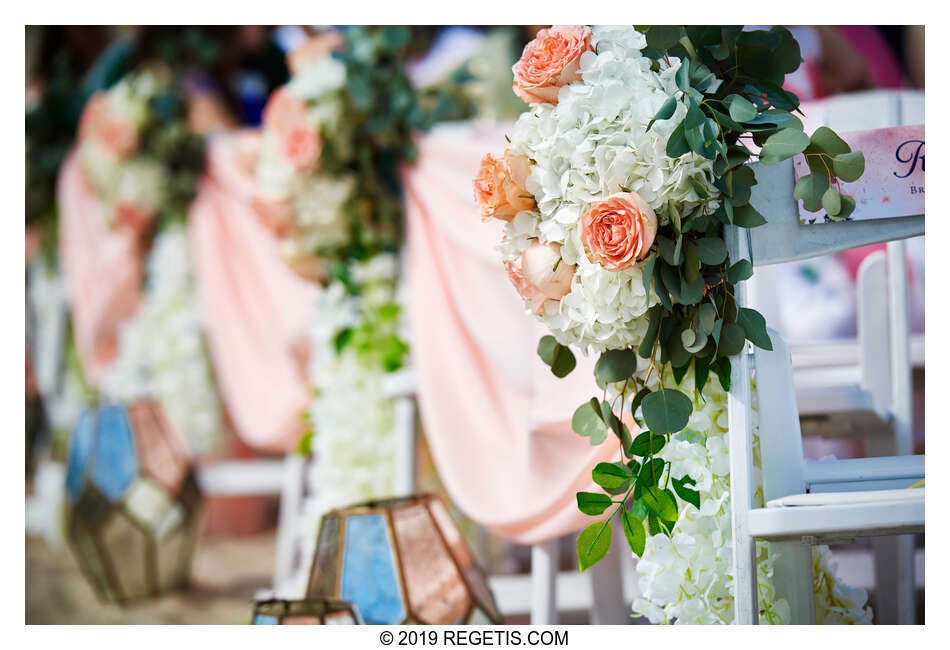 NIKON D5
Shutter Speed Value : 1/800
Aperture Value : 4.0
ISO : 100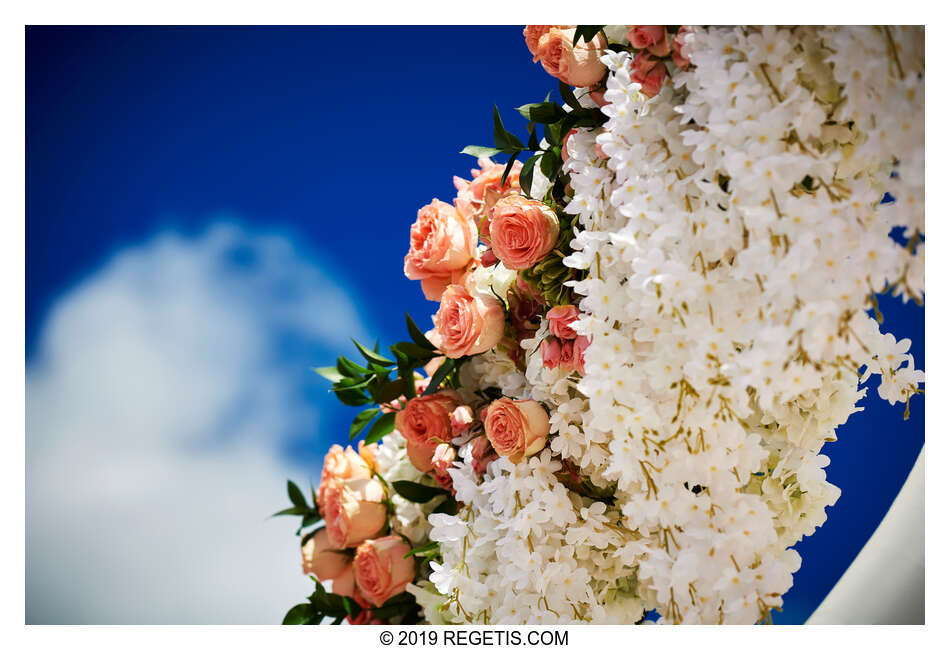 NIKON D5
Shutter Speed Value : 1/2000
Aperture Value : 4.0
ISO : 100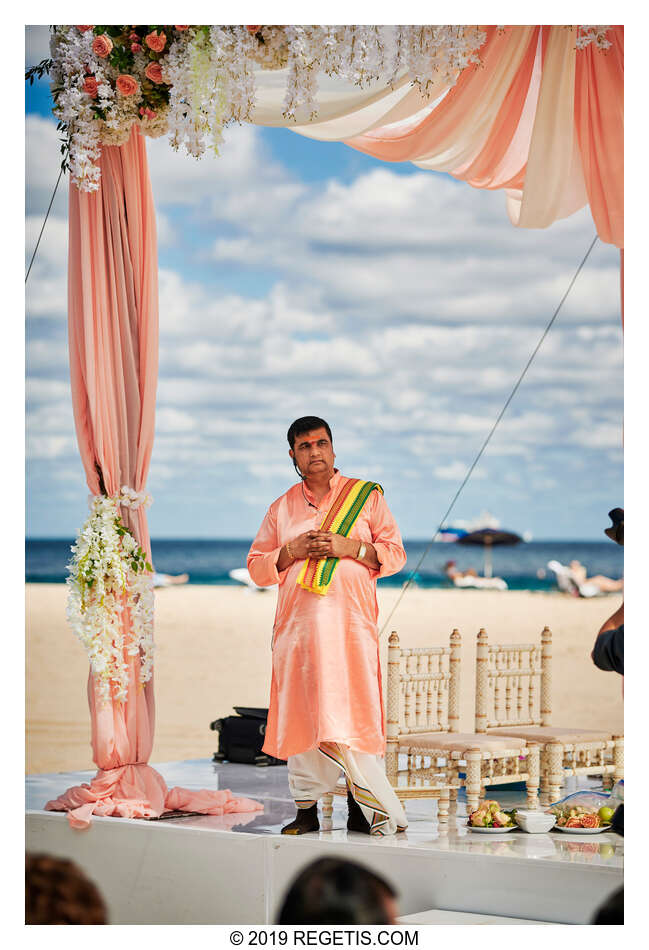 NIKON Z 6
Shutter Speed Value : 1/2000
Aperture Value : 2.8
ISO : 100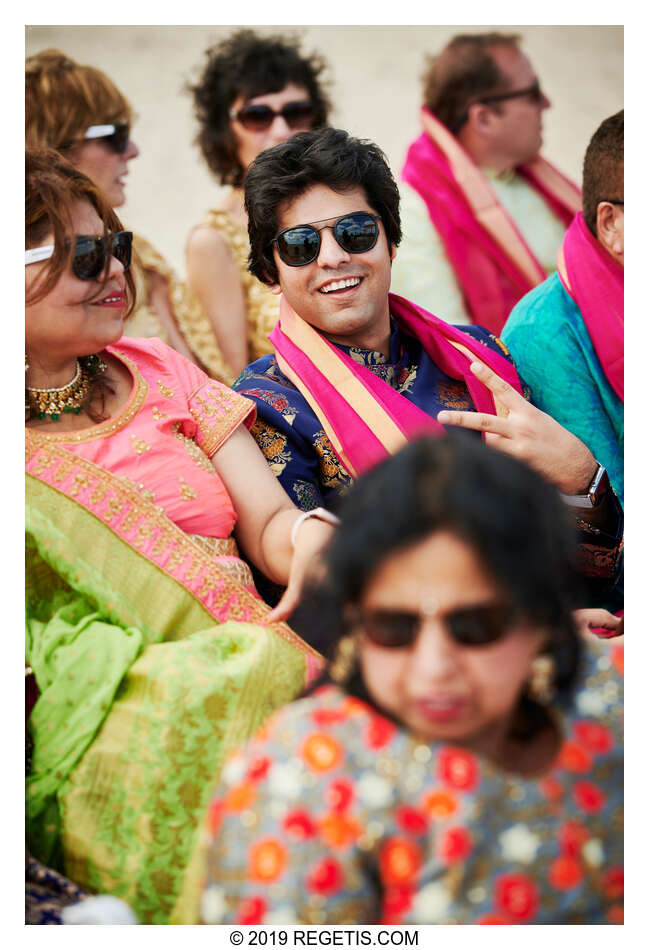 NIKON Z 6
Shutter Speed Value : 1/640
Aperture Value : 2.8
ISO : 100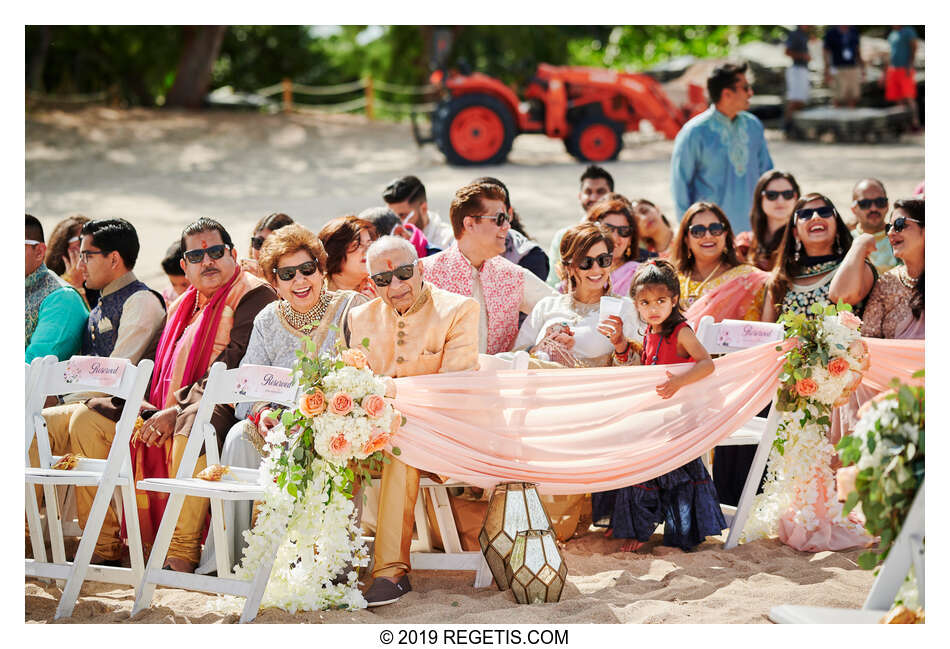 NIKON Z 6
Shutter Speed Value : 1/2000
Aperture Value : 2.8
ISO : 160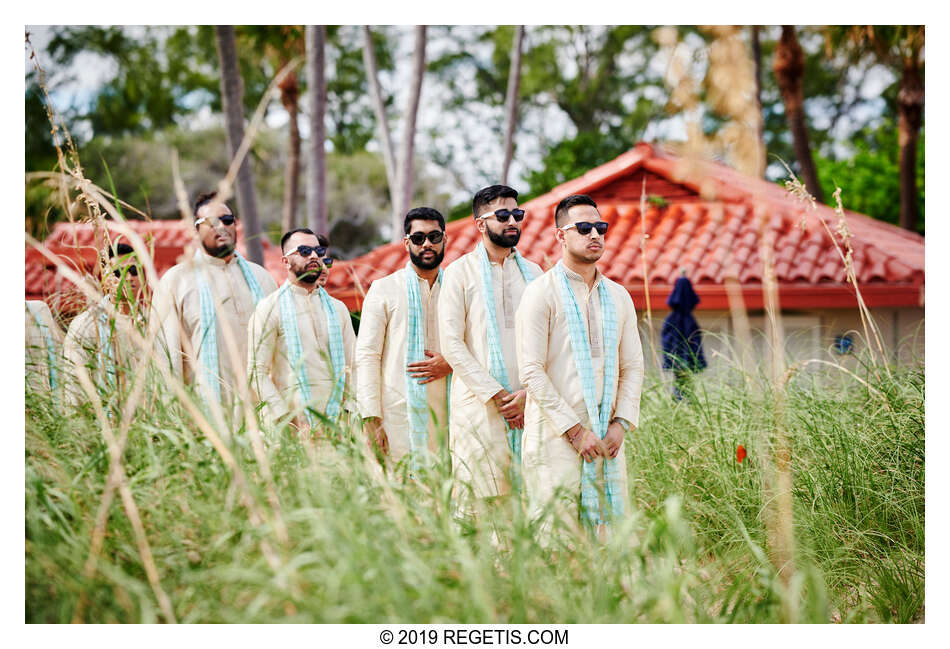 NIKON Z 6
Shutter Speed Value : 1/800
Aperture Value : 2.8
ISO : 160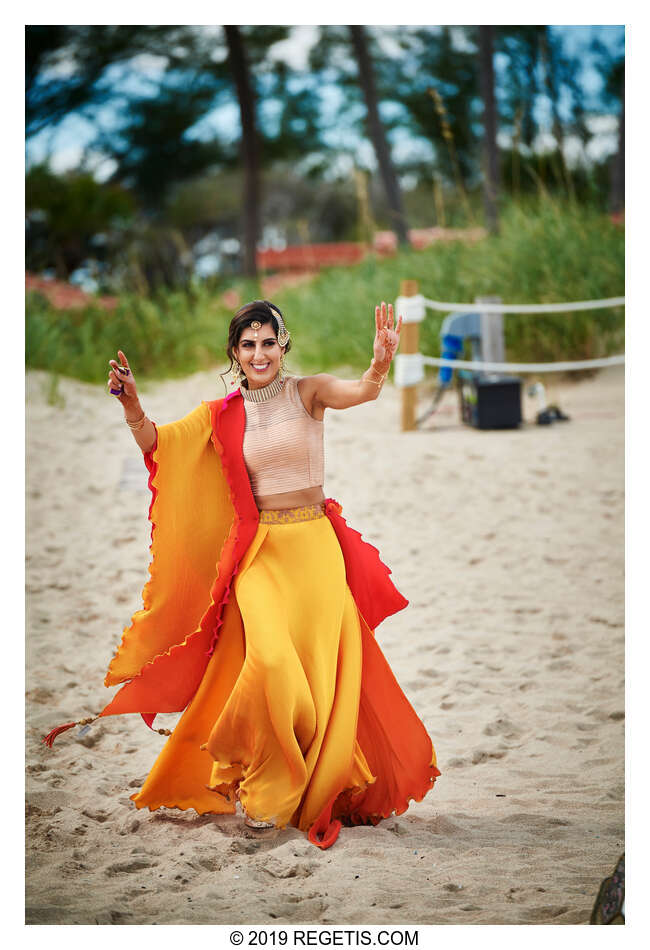 NIKON D5
Shutter Speed Value : 1/500
Aperture Value : 4.0
ISO : 100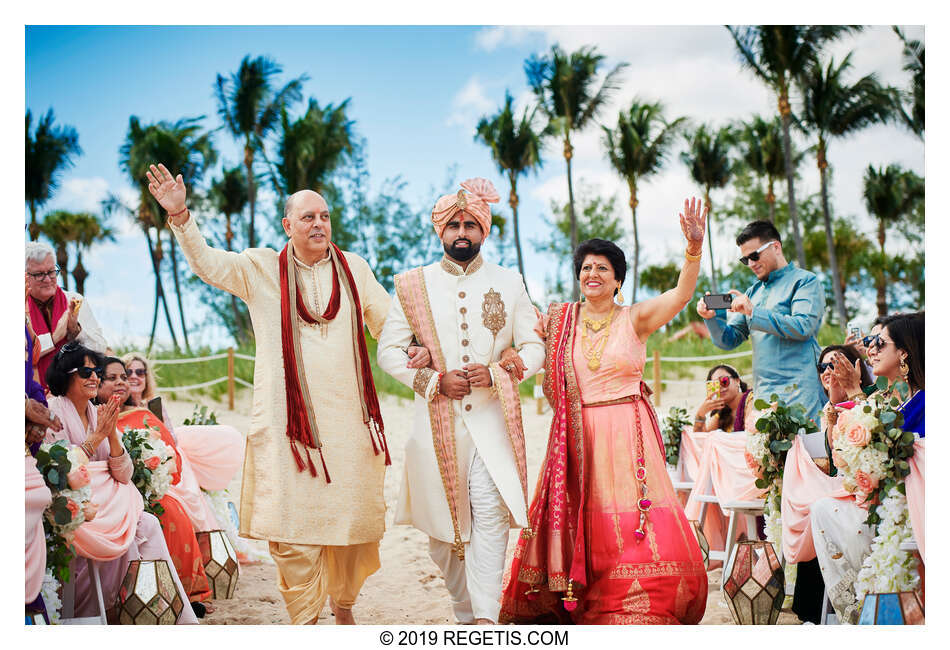 NIKON D5
Shutter Speed Value : 1/400
Aperture Value : 4.0
ISO : 100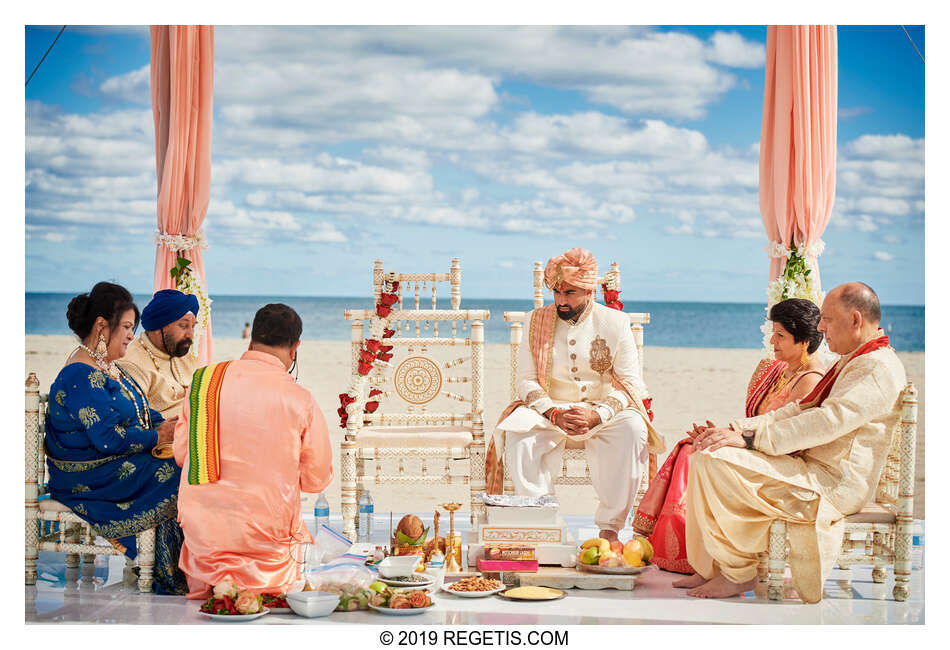 NIKON D5
Shutter Speed Value : 1/640
Aperture Value : 4.0
ISO : 100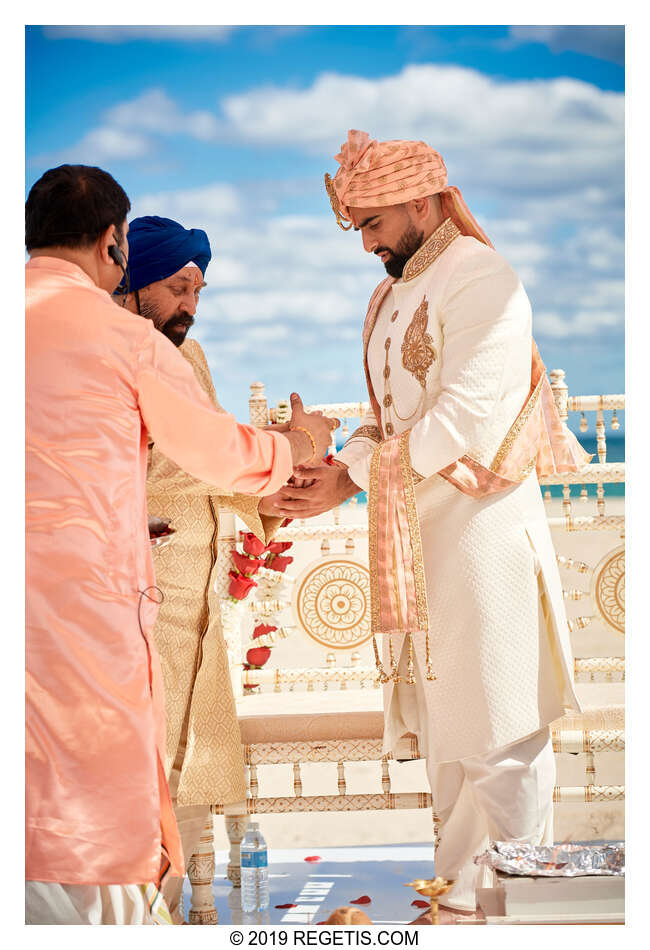 NIKON D5
Shutter Speed Value : 1/1000
Aperture Value : 4.0
ISO : 100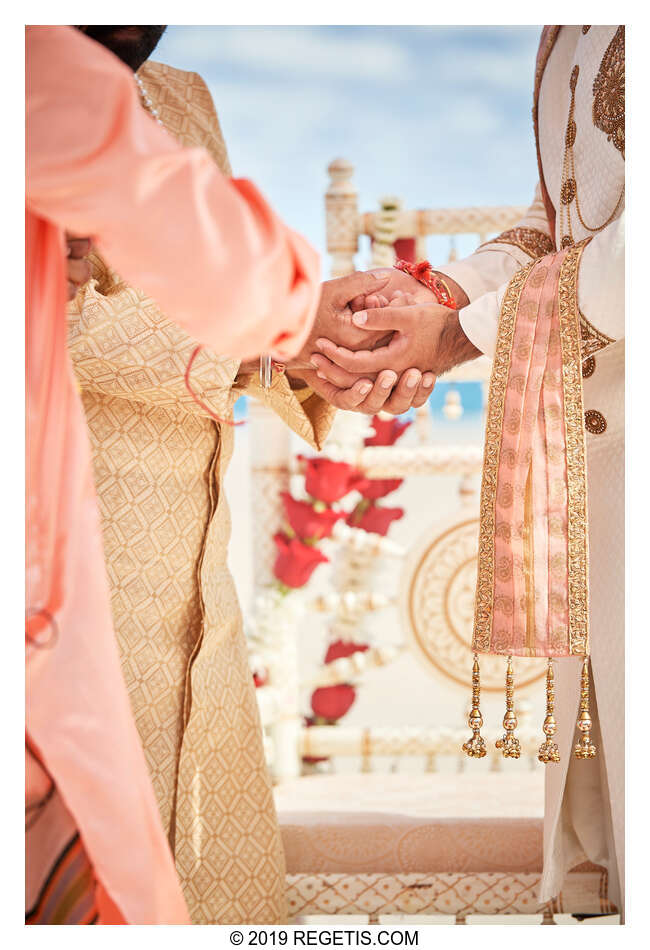 NIKON D5
Shutter Speed Value : 1/400
Aperture Value : 4.0
ISO : 100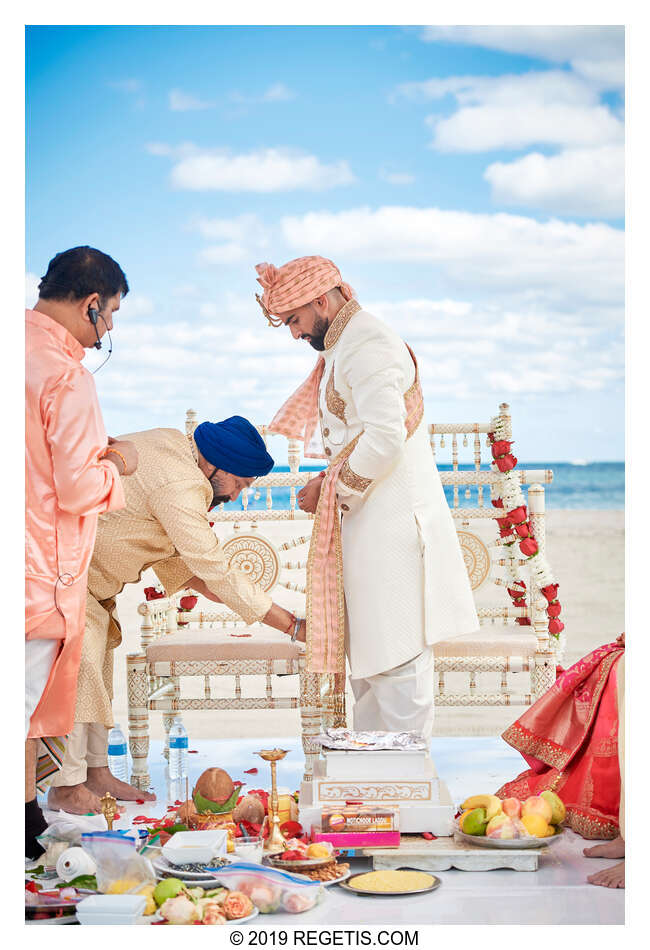 NIKON D5
Shutter Speed Value : 1/320
Aperture Value : 4.0
ISO : 100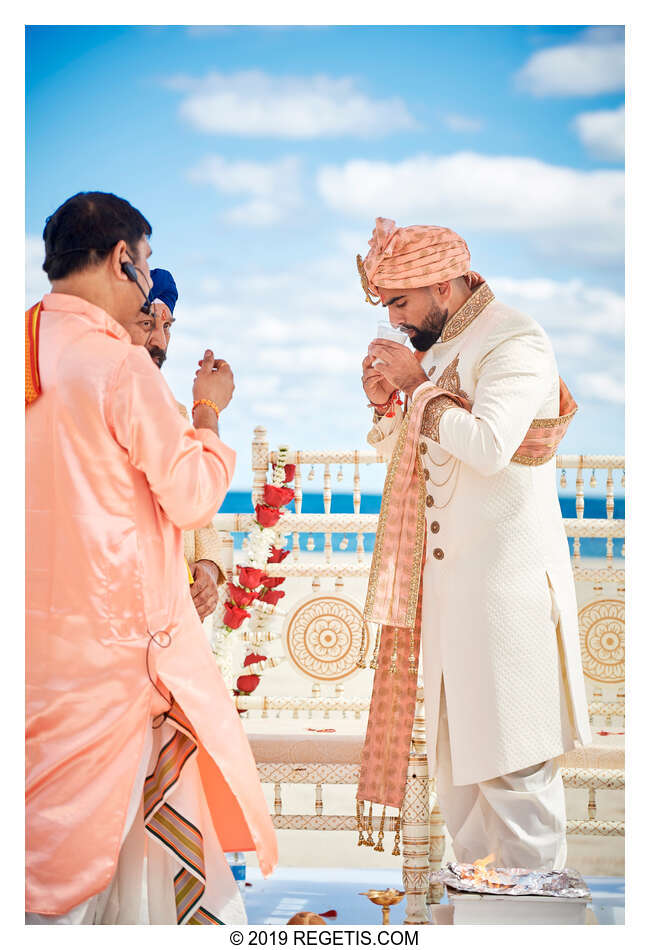 NIKON D5
Shutter Speed Value : 1/400
Aperture Value : 4.0
ISO : 100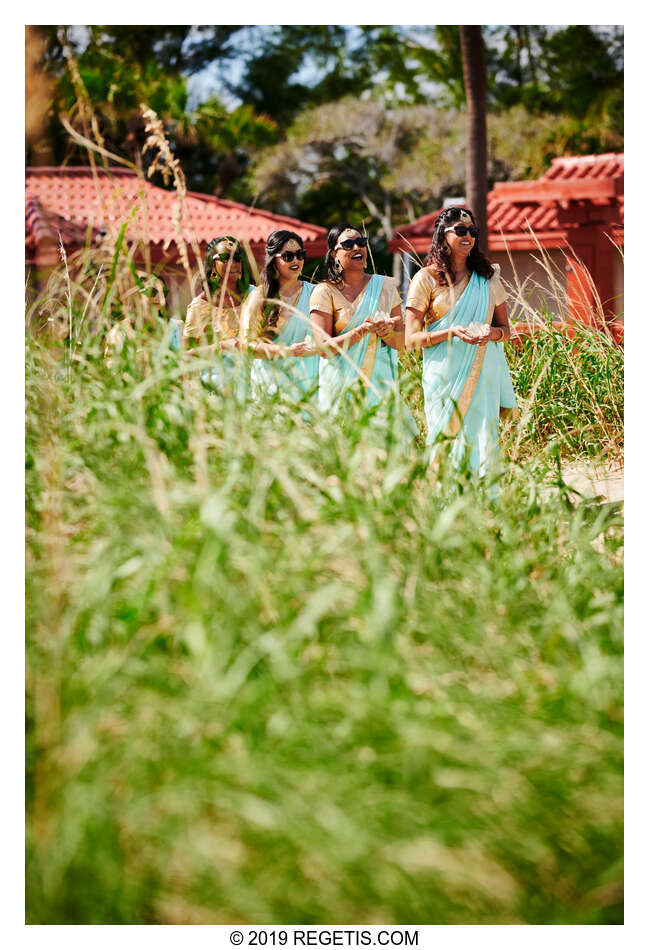 NIKON Z 6
Shutter Speed Value : 1/1600
Aperture Value : 2.8
ISO : 160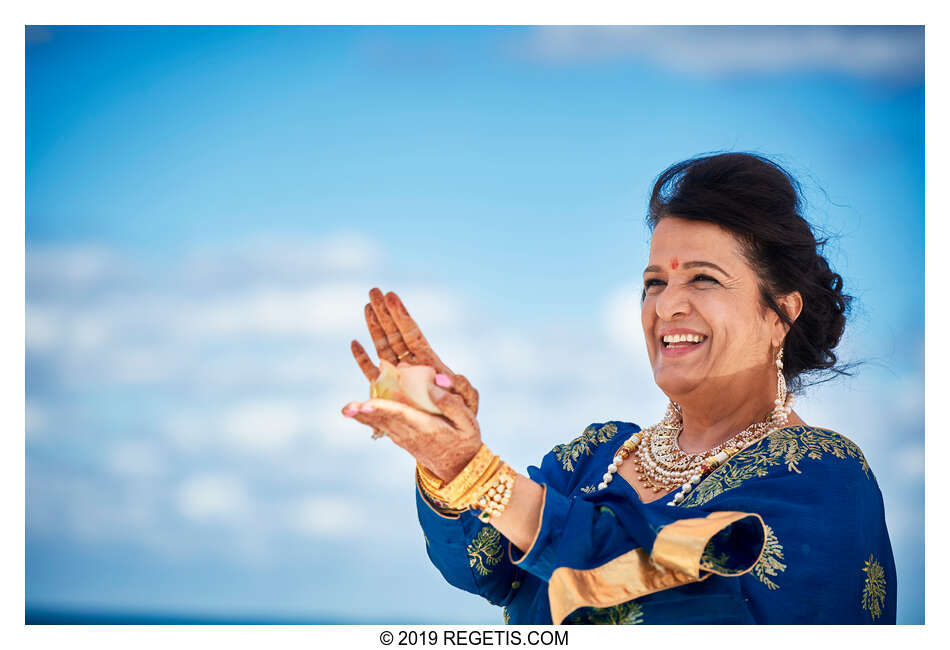 NIKON D5
Shutter Speed Value : 1/640
Aperture Value : 4.0
ISO : 100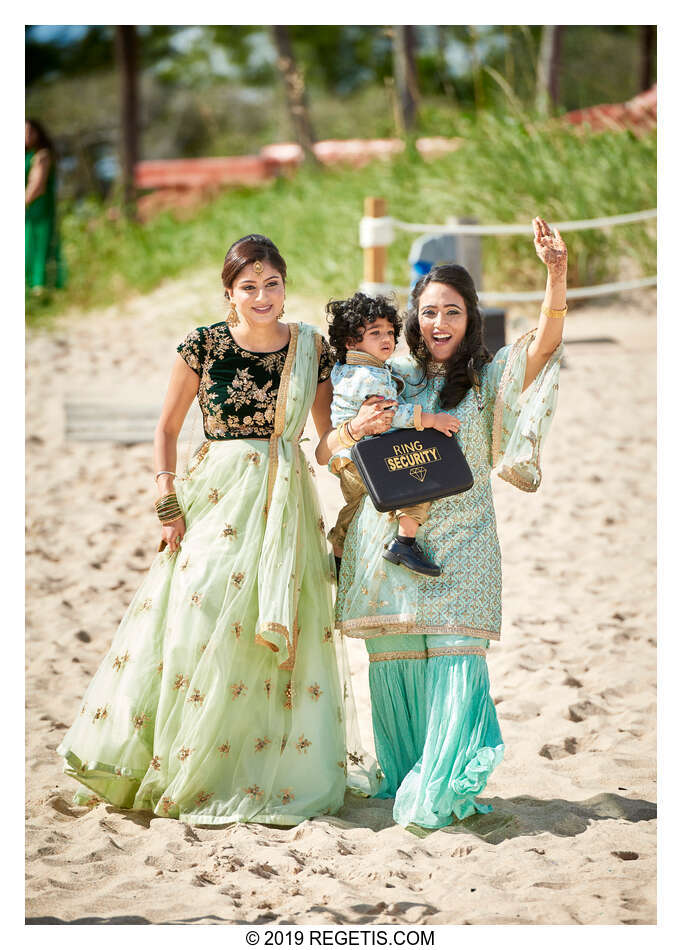 NIKON D5
Shutter Speed Value : 1/640
Aperture Value : 4.0
ISO : 100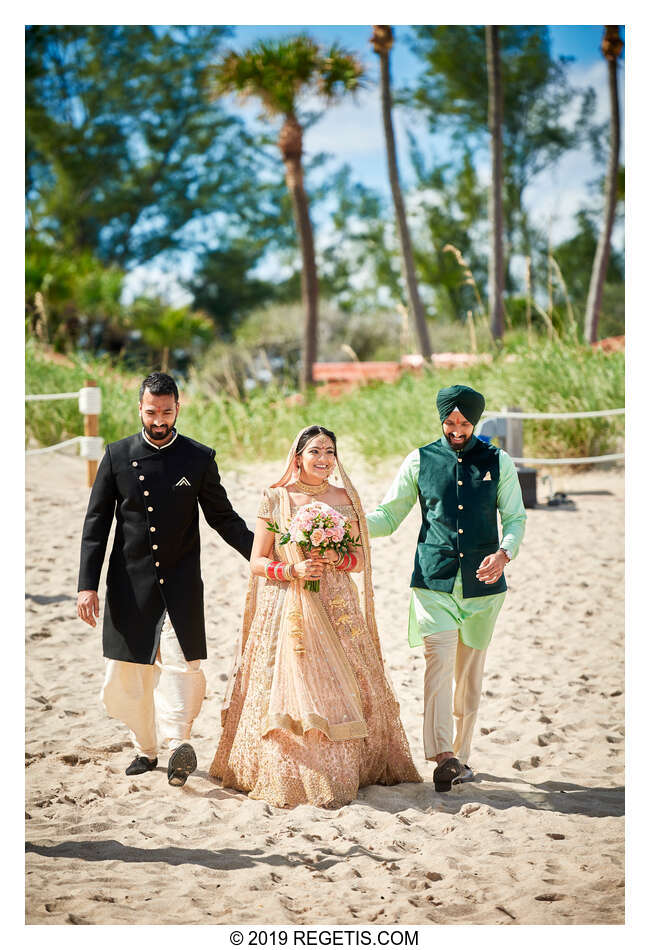 NIKON D5
Shutter Speed Value : 1/640
Aperture Value : 4.0
ISO : 100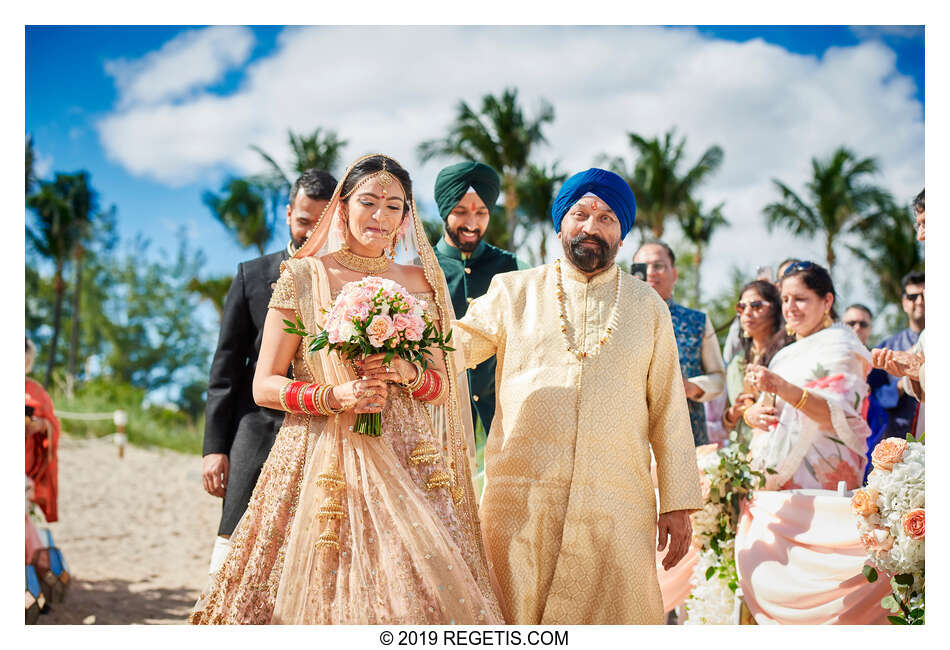 NIKON D5
Shutter Speed Value : 1/400
Aperture Value : 4.0
ISO : 100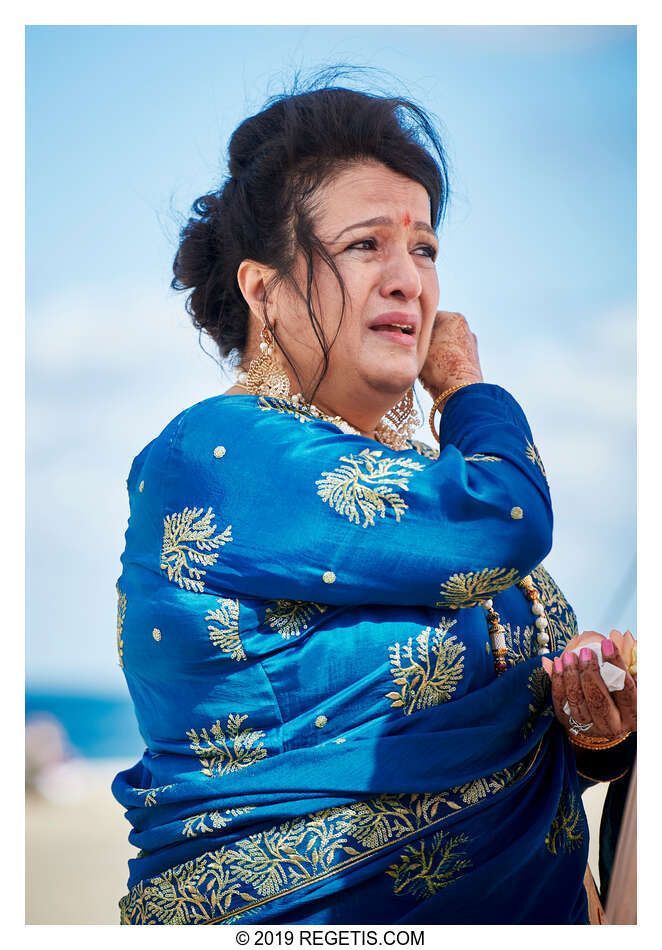 NIKON D5
Shutter Speed Value : 1/800
Aperture Value : 4.0
ISO : 100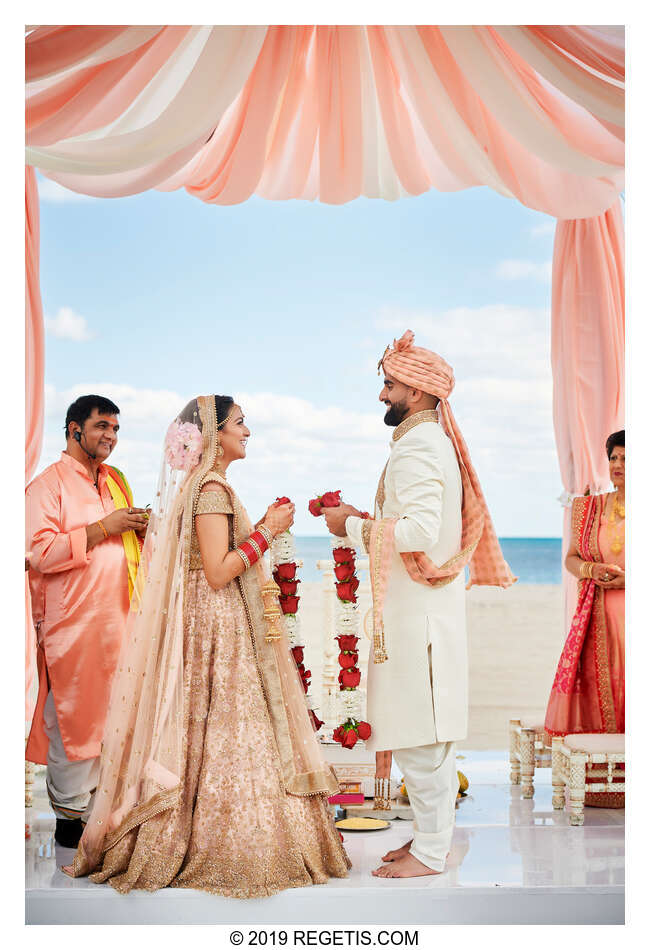 NIKON D5
Shutter Speed Value : 1/400
Aperture Value : 4.0
ISO : 100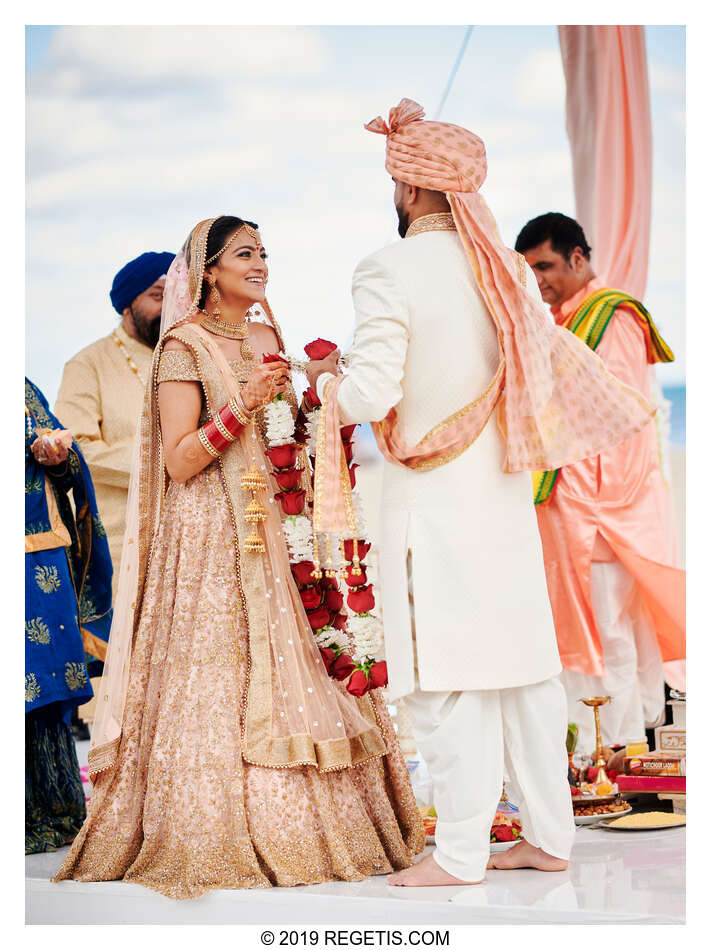 NIKON Z 6
Shutter Speed Value : 1/1600
Aperture Value : 2.0
ISO : 160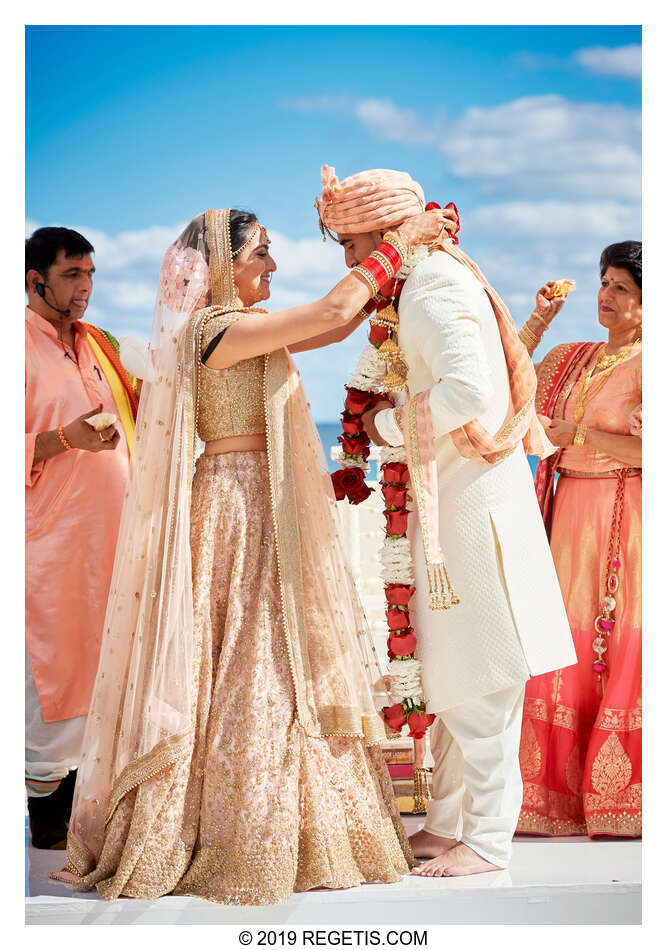 NIKON D5
Shutter Speed Value : 1/1000
Aperture Value : 4.0
ISO : 100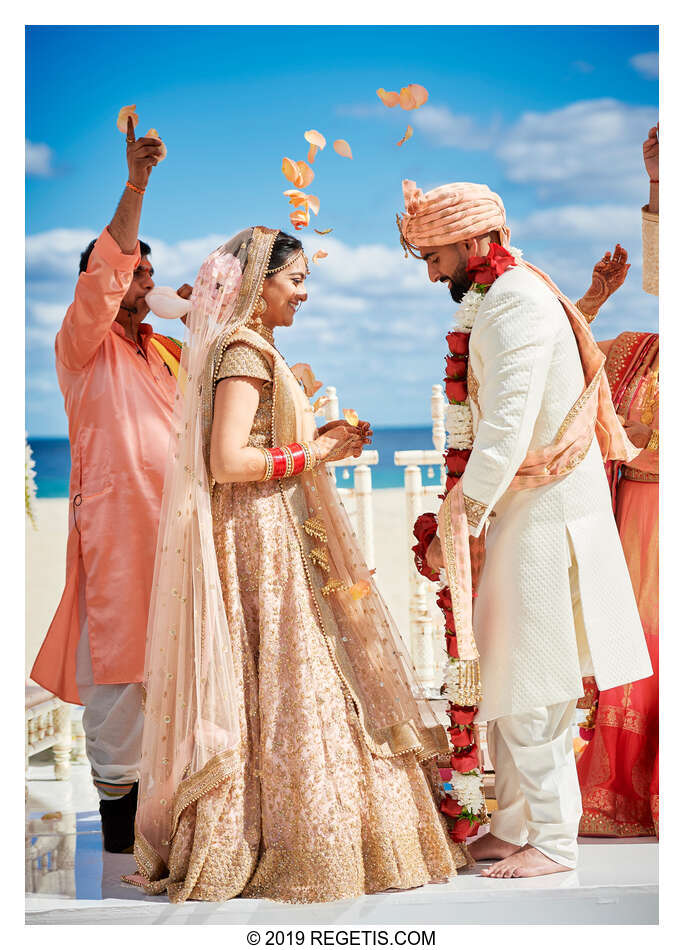 NIKON D5
Shutter Speed Value : 1/1000
Aperture Value : 4.0
ISO : 100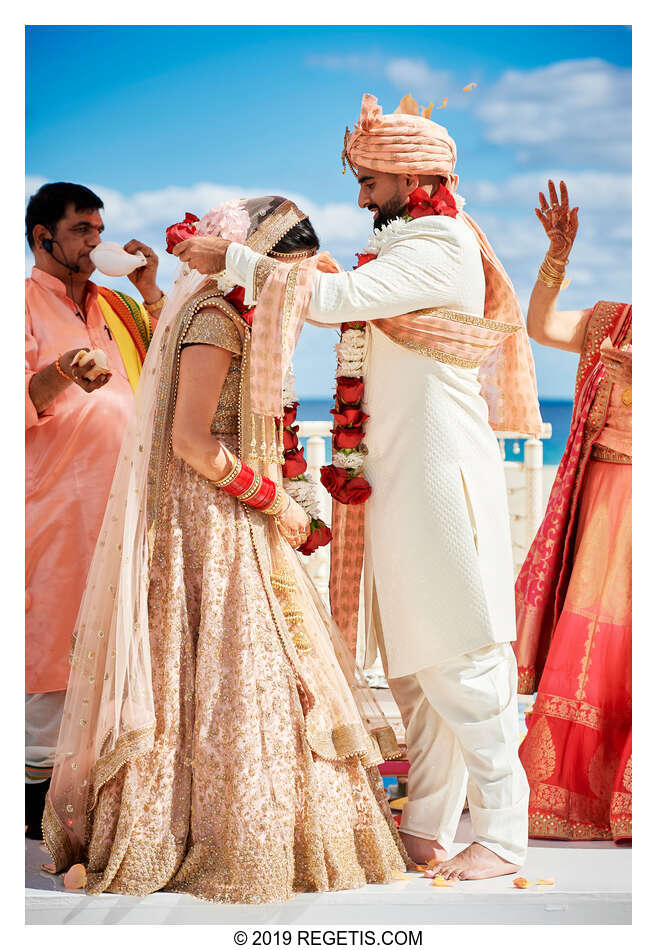 NIKON D5
Shutter Speed Value : 1/1000
Aperture Value : 4.0
ISO : 100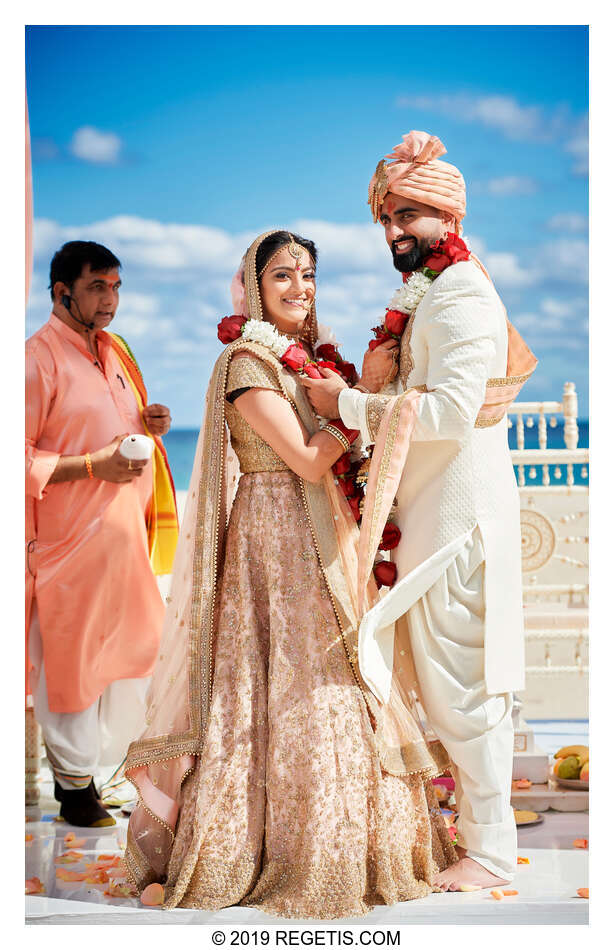 NIKON D5
Shutter Speed Value : 1/1000
Aperture Value : 4.0
ISO : 100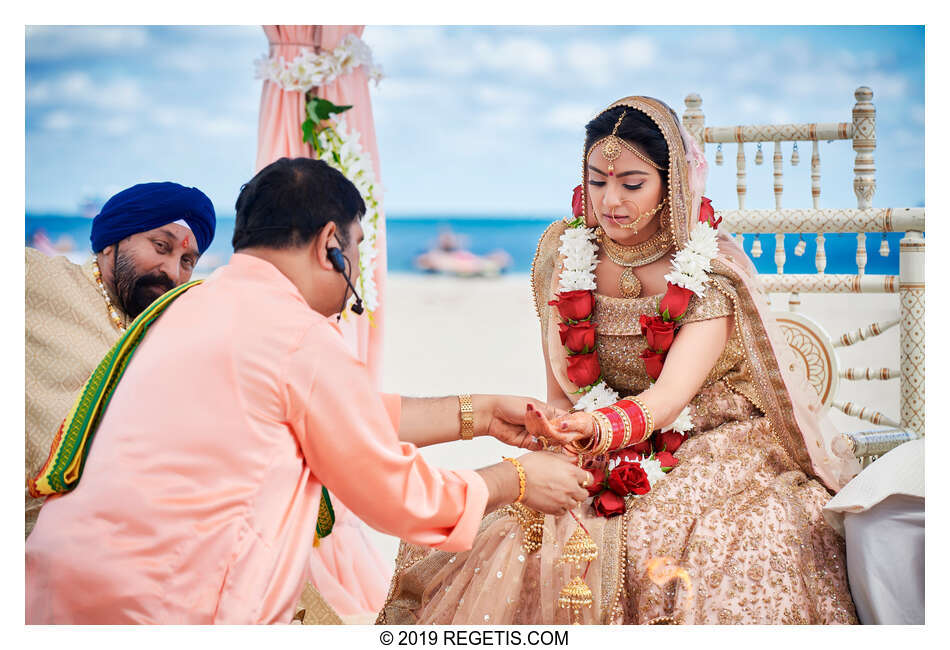 NIKON D5
Shutter Speed Value : 1/400
Aperture Value : 4.0
ISO : 100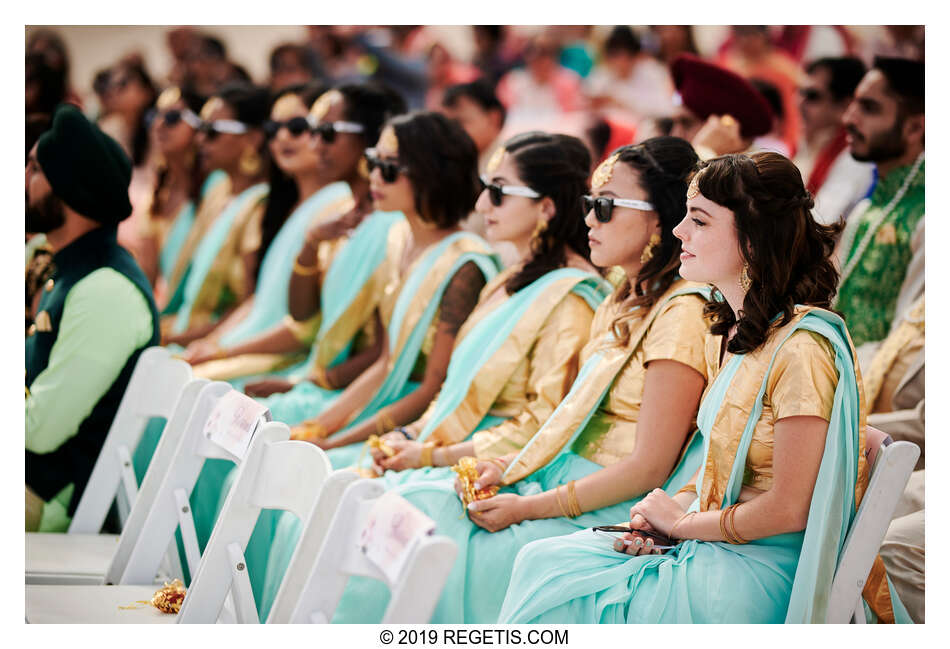 NIKON Z 6
Shutter Speed Value : 1/2500
Aperture Value : 2.0
ISO : 160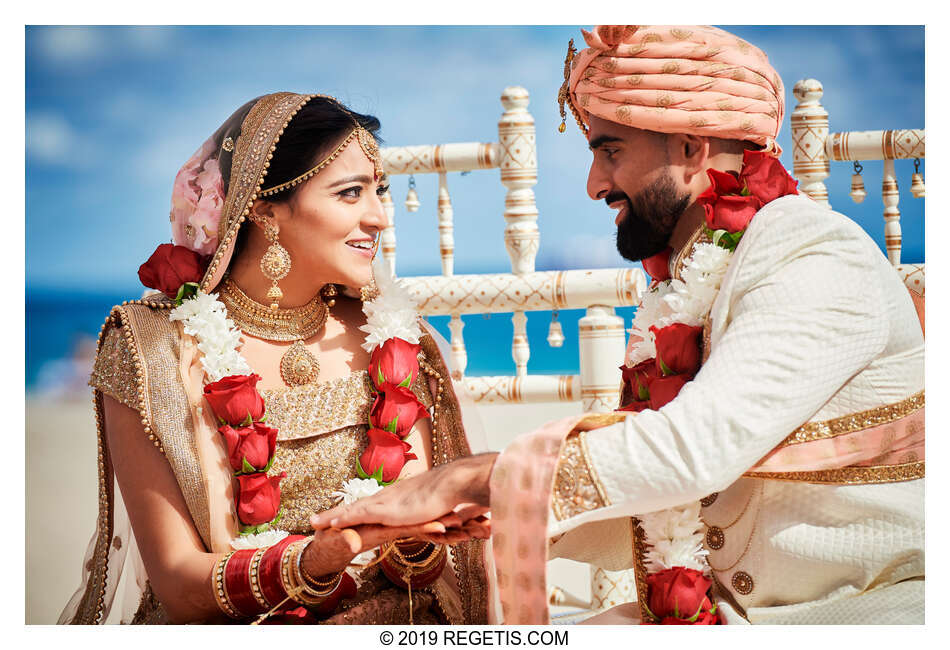 NIKON D5
Shutter Speed Value : 1/800
Aperture Value : 4.0
ISO : 100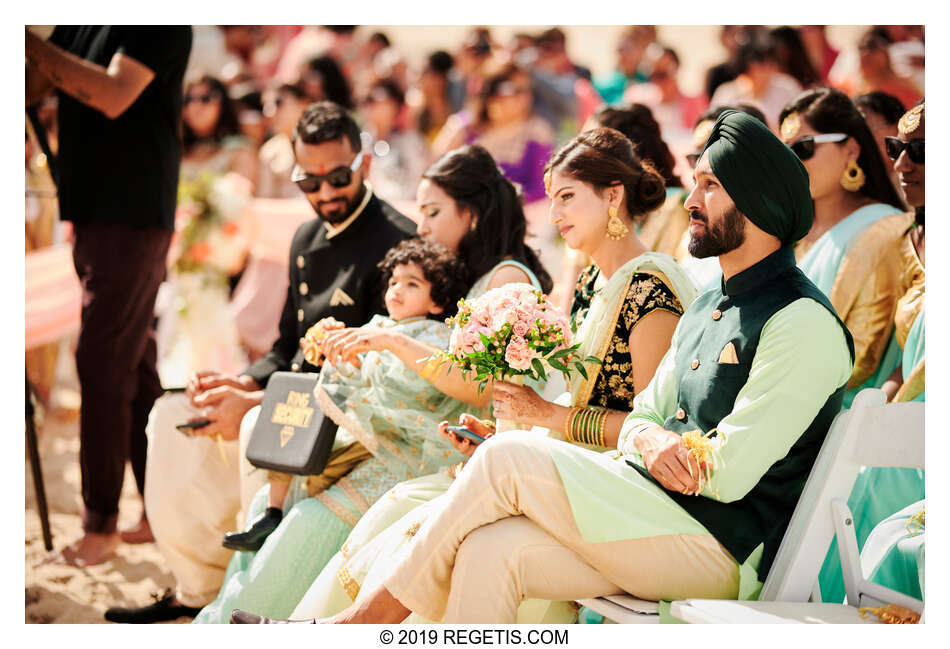 NIKON Z 6
Shutter Speed Value : 1/2500
Aperture Value : 2.0
ISO : 160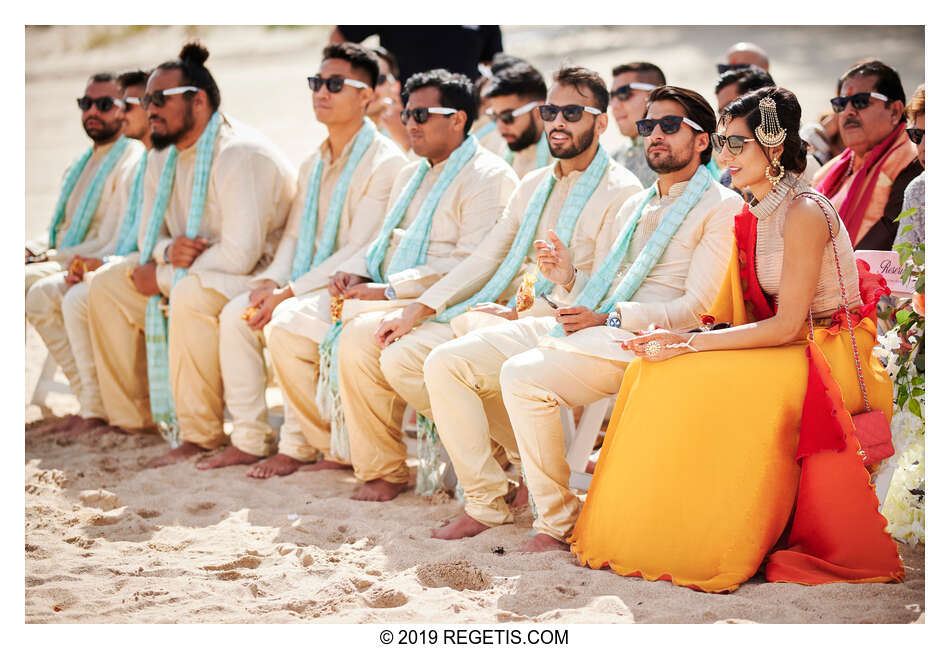 NIKON Z 6
Shutter Speed Value : 1/3200
Aperture Value : 2.0
ISO : 160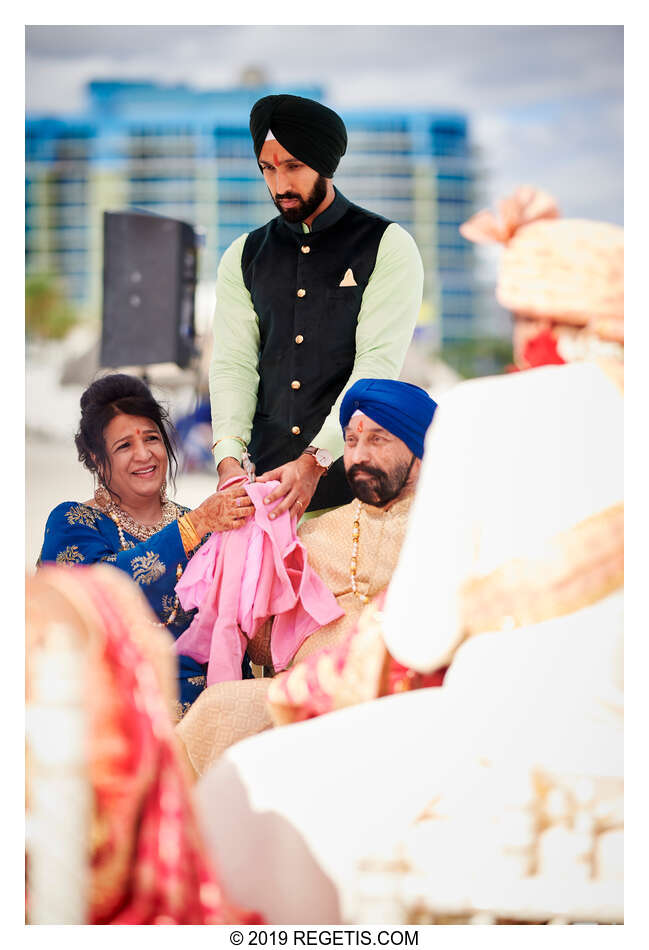 NIKON Z 6
Shutter Speed Value : 1/3200
Aperture Value : 2.0
ISO : 160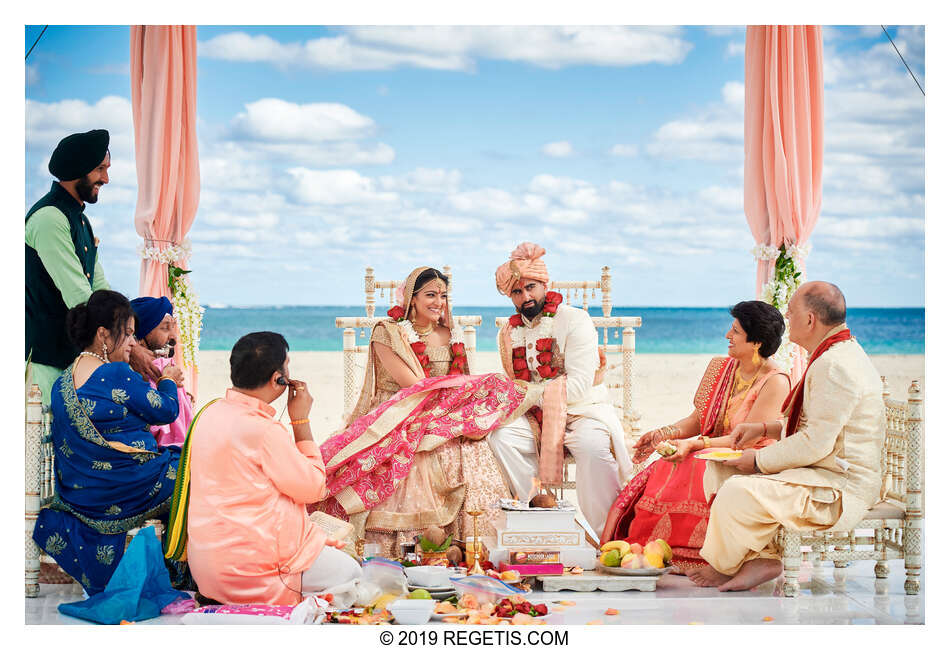 NIKON D5
Shutter Speed Value : 1/640
Aperture Value : 4.0
ISO : 100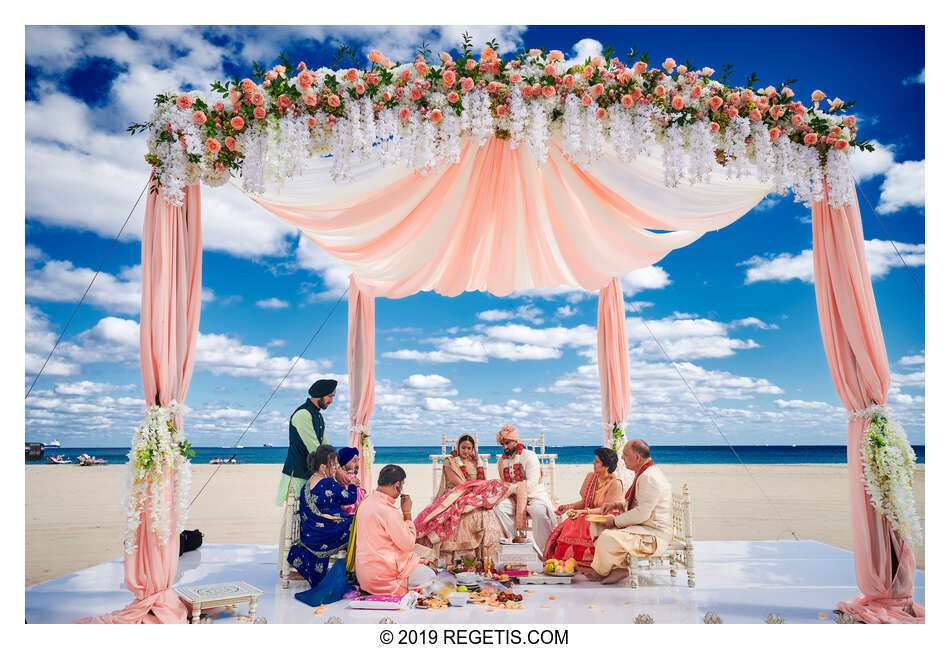 NIKON Z 6
Shutter Speed Value : 1/400
Aperture Value : 5.6
ISO : 100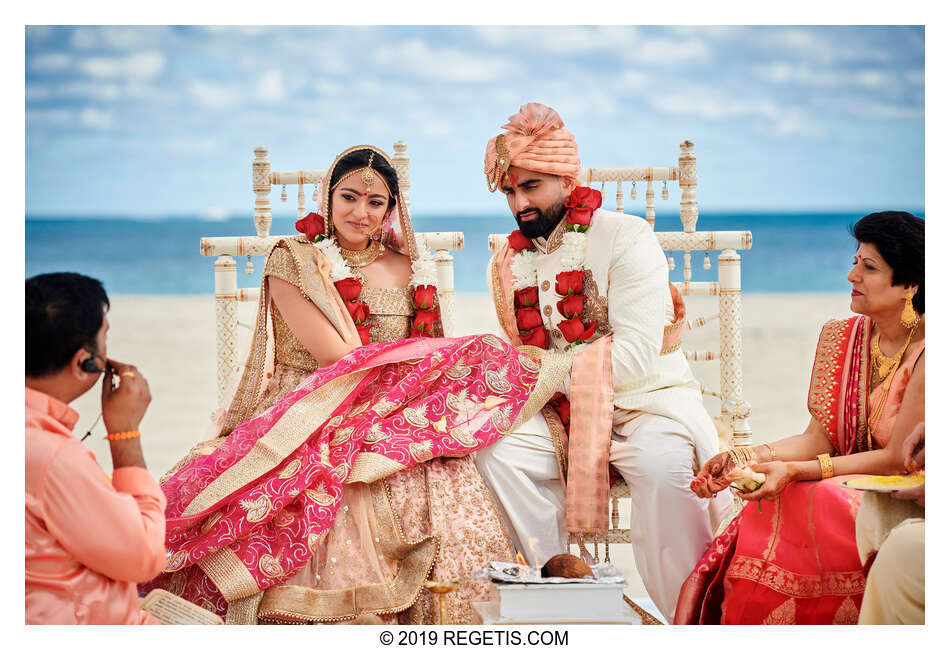 NIKON D5
Shutter Speed Value : 1/400
Aperture Value : 4.0
ISO : 100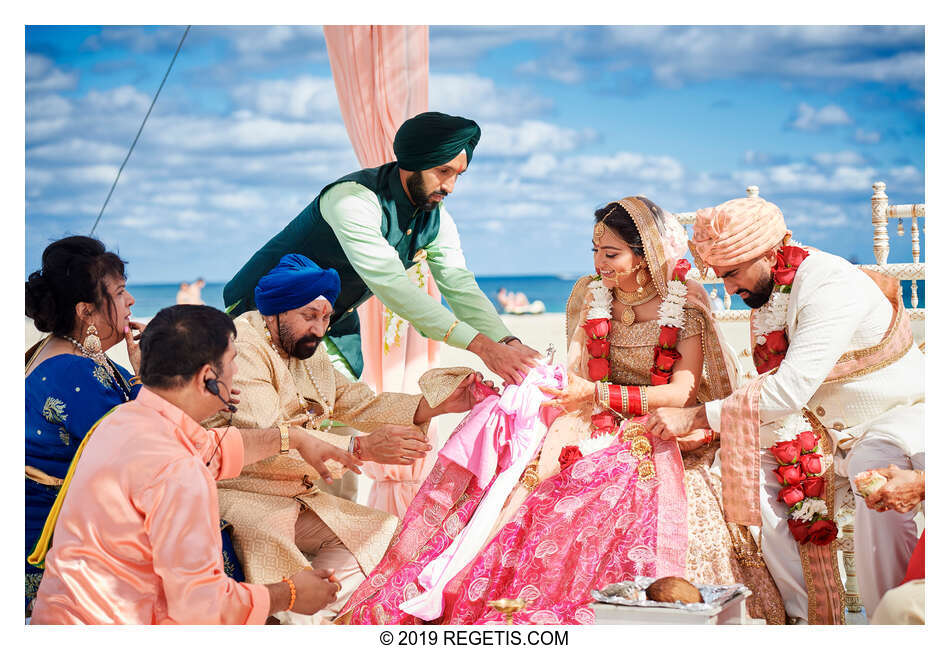 NIKON D5
Shutter Speed Value : 1/640
Aperture Value : 4.0
ISO : 100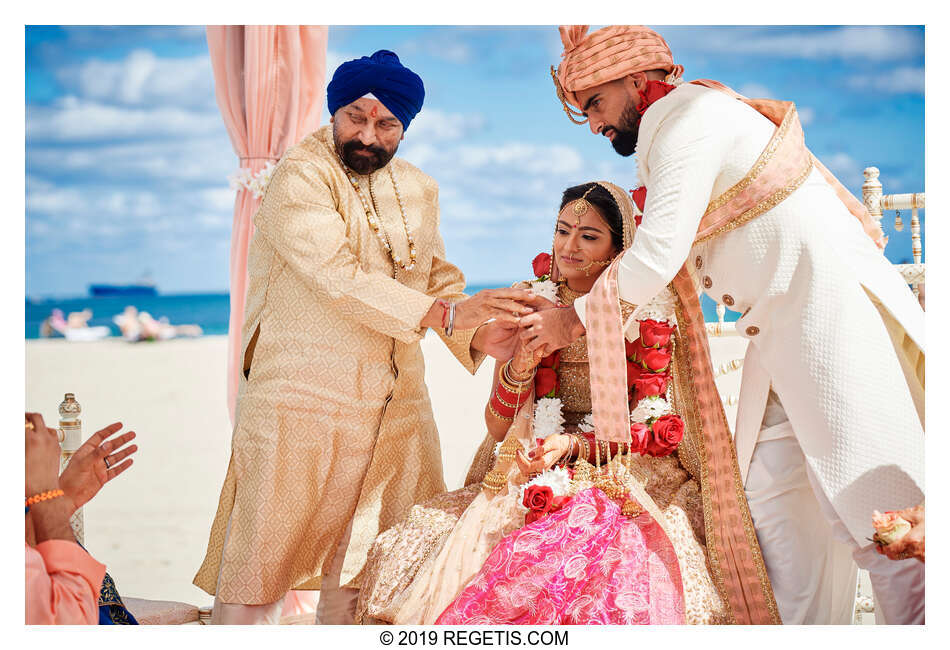 NIKON D5
Shutter Speed Value : 1/640
Aperture Value : 4.0
ISO : 100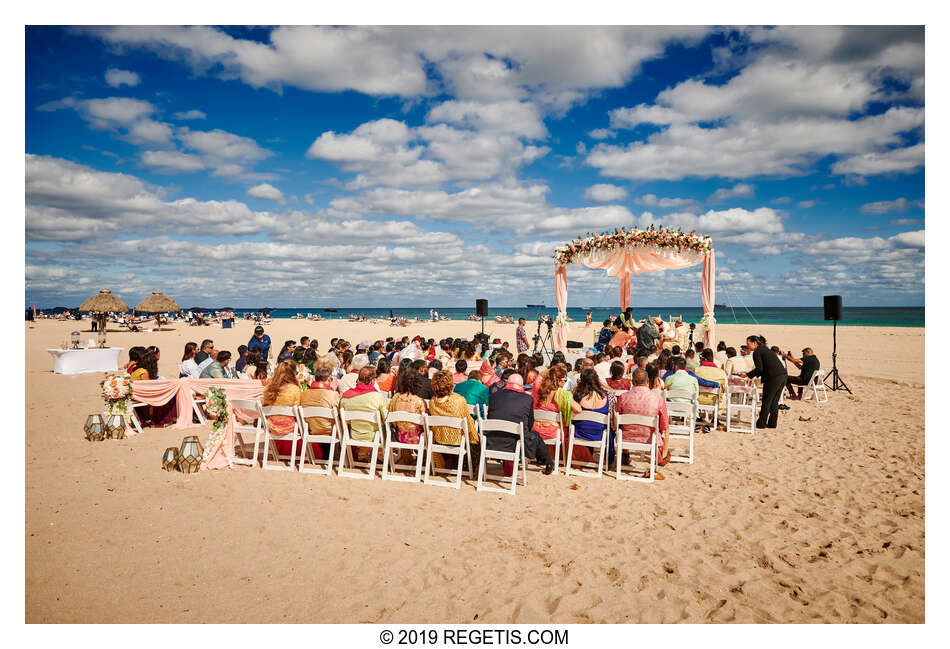 NIKON Z 6
Shutter Speed Value : 1/800
Aperture Value : 5.6
ISO : 100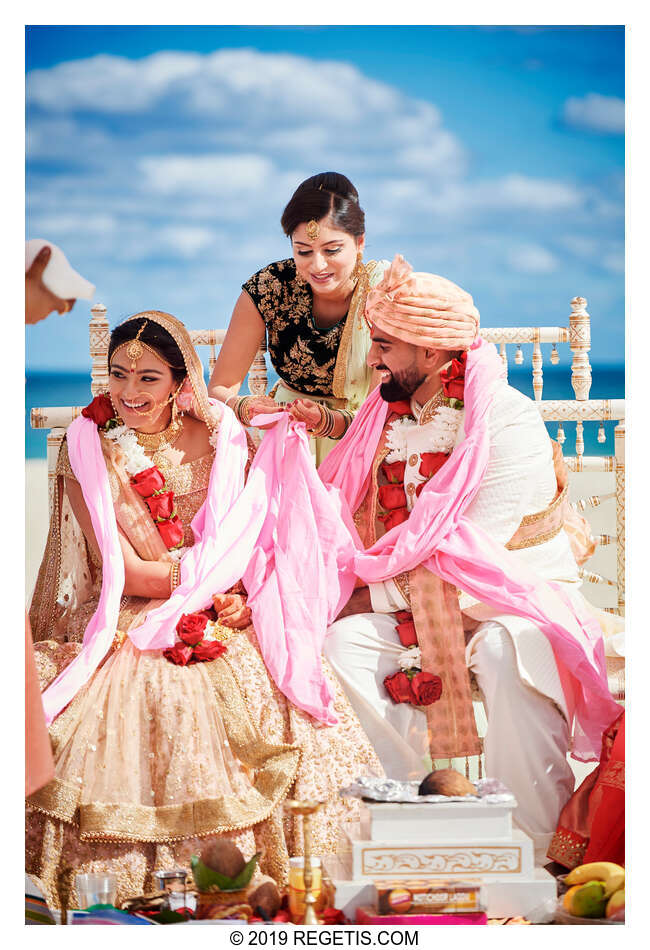 NIKON D5
Shutter Speed Value : 1/800
Aperture Value : 4.0
ISO : 100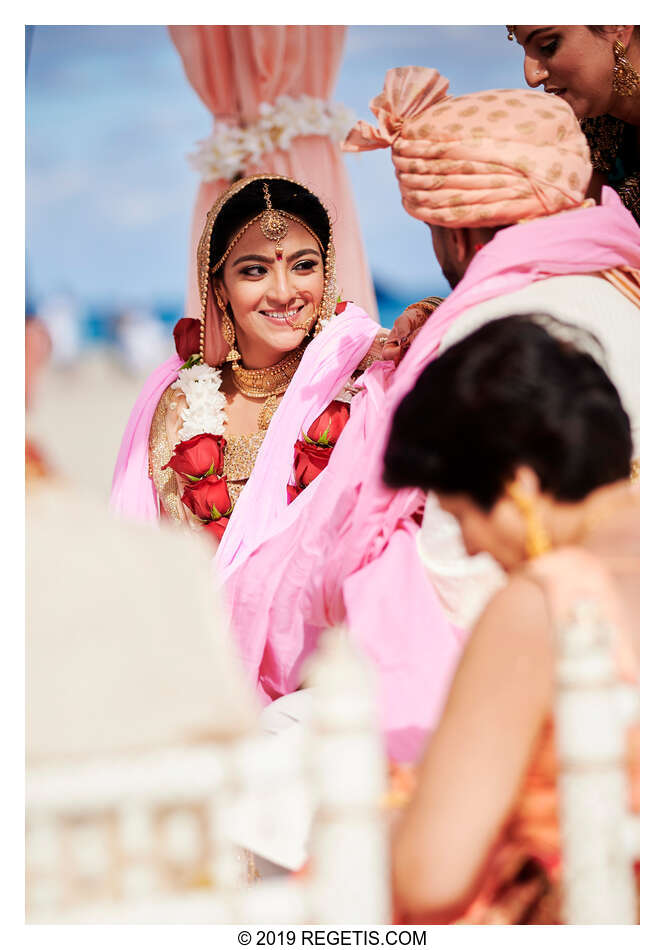 NIKON Z 6
Shutter Speed Value : 1/6400
Aperture Value : 2.0
ISO : 160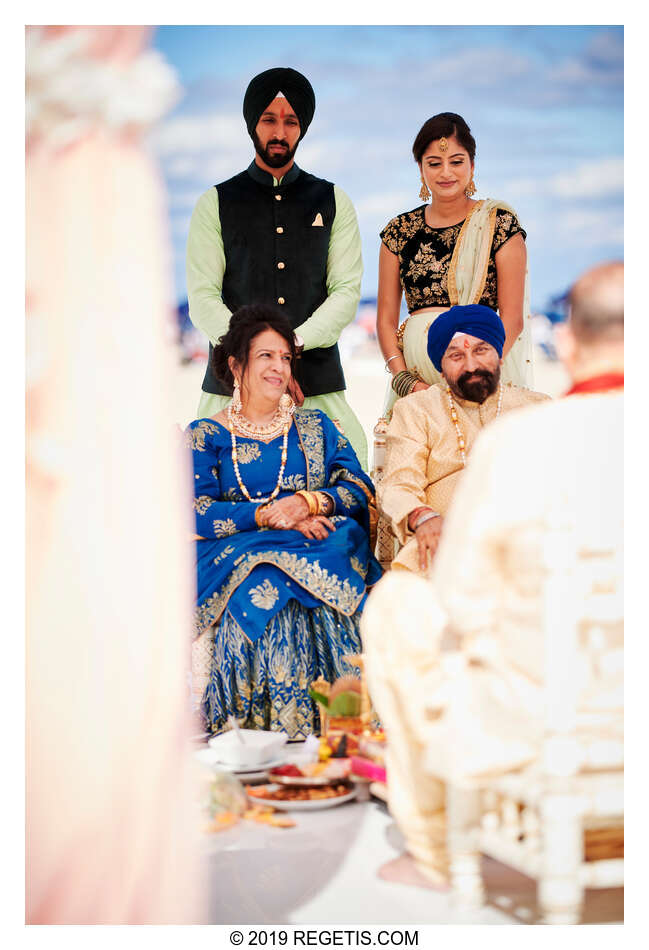 NIKON Z 6
Shutter Speed Value : 1/4000
Aperture Value : 2.0
ISO : 160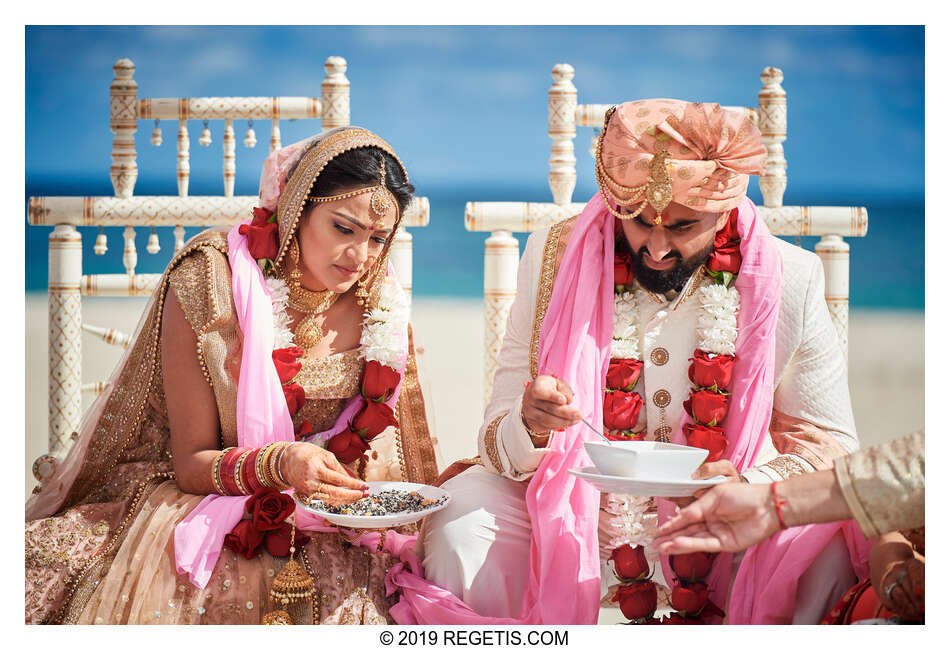 NIKON D5
Shutter Speed Value : 1/800
Aperture Value : 4.0
ISO : 100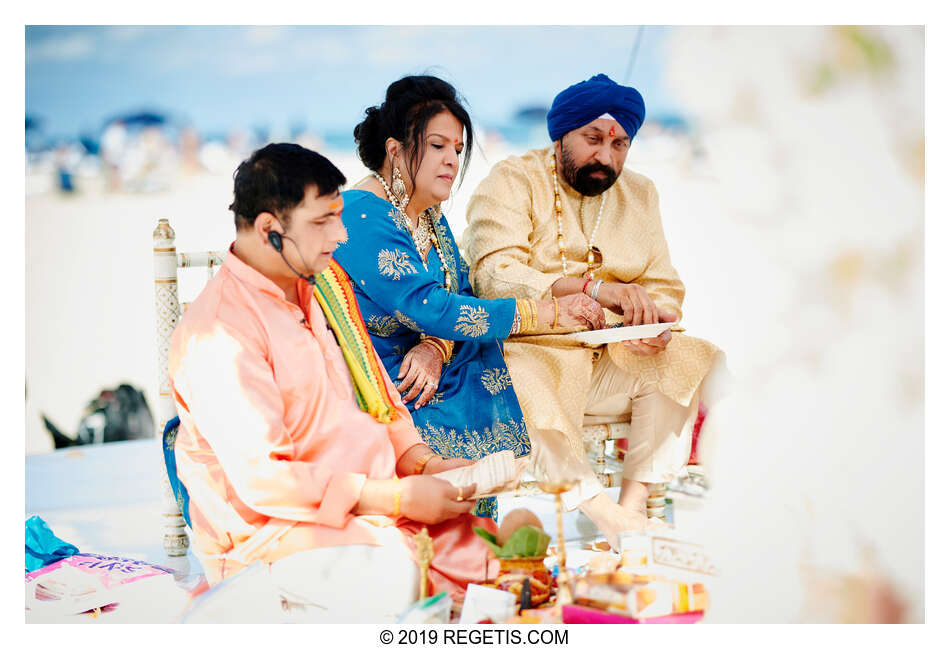 NIKON Z 6
Shutter Speed Value : 1/8000
Aperture Value : 2.0
ISO : 640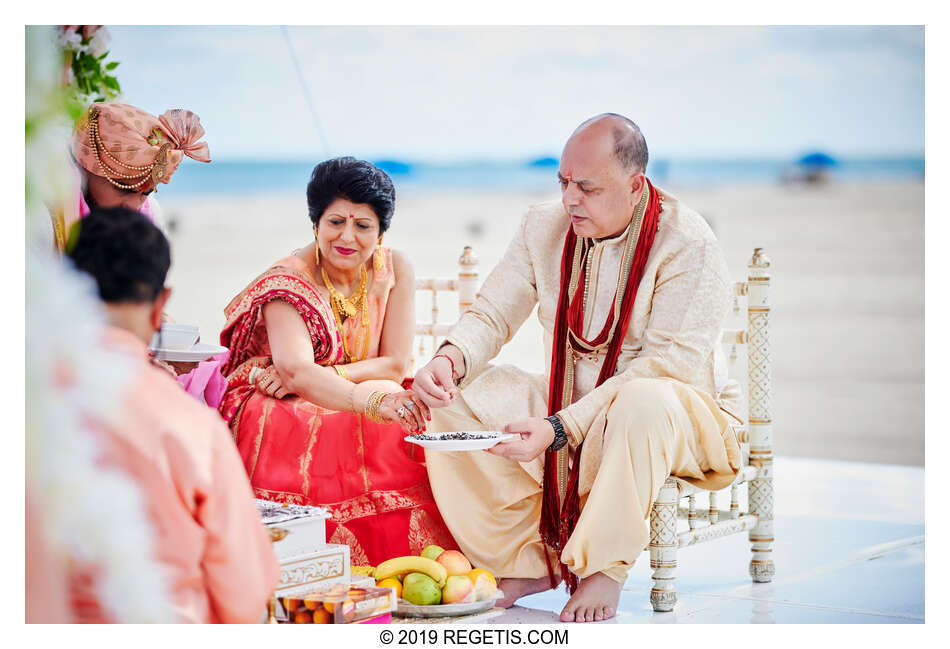 NIKON Z 6
Shutter Speed Value : 1/8000
Aperture Value : 2.0
ISO : 640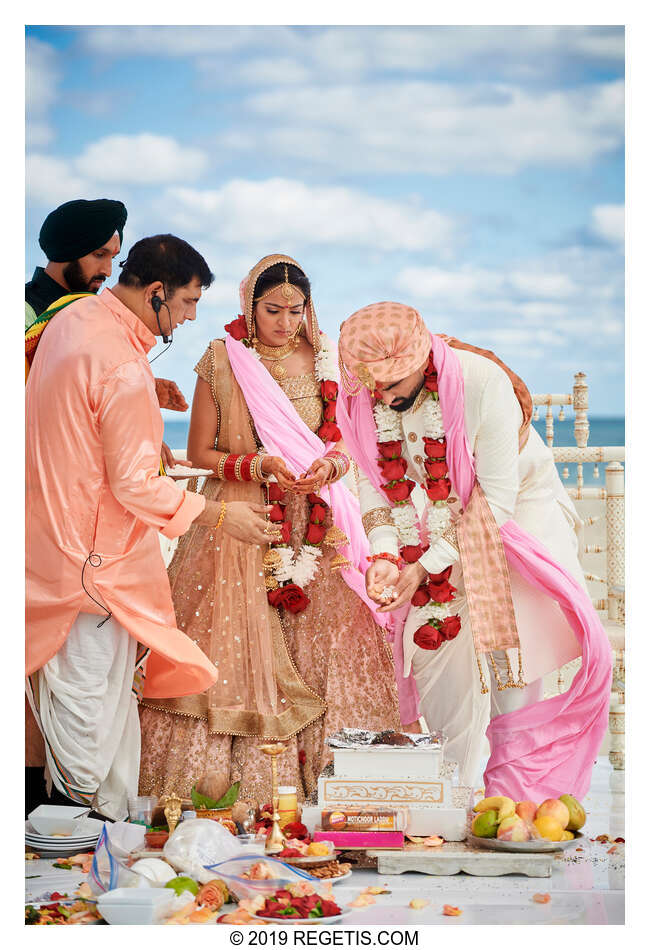 NIKON D5
Shutter Speed Value : 1/400
Aperture Value : 4.0
ISO : 100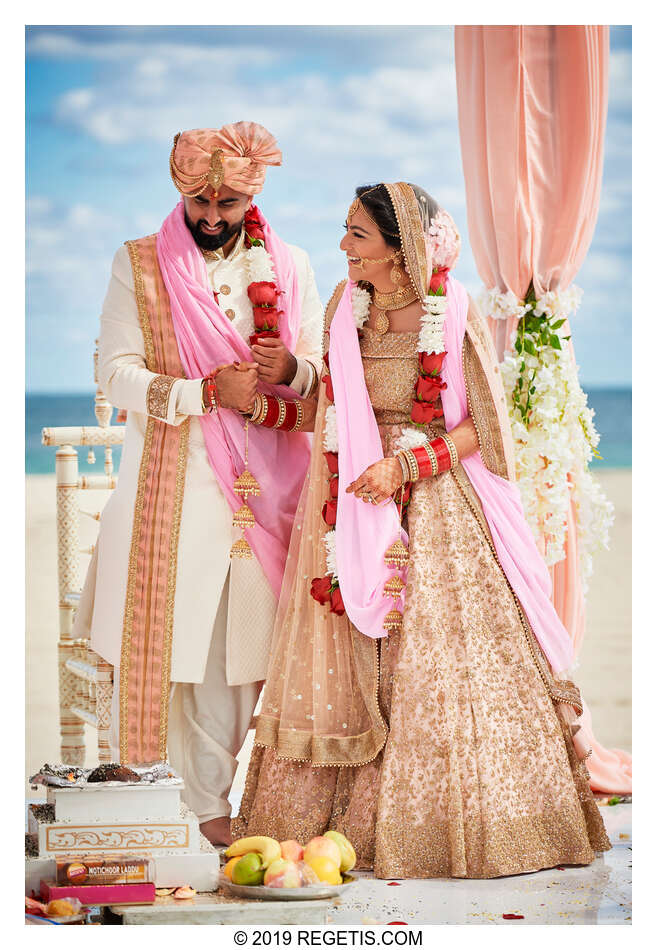 NIKON D5
Shutter Speed Value : 1/640
Aperture Value : 4.0
ISO : 100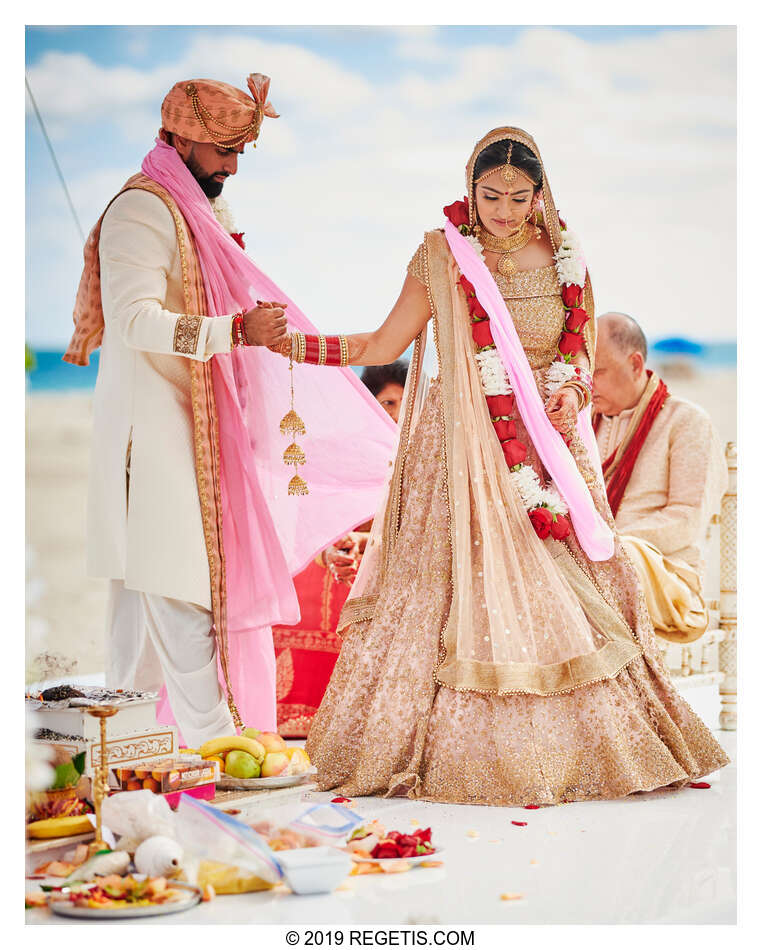 NIKON Z 6
Shutter Speed Value : 1/8000
Aperture Value : 2.0
ISO : 640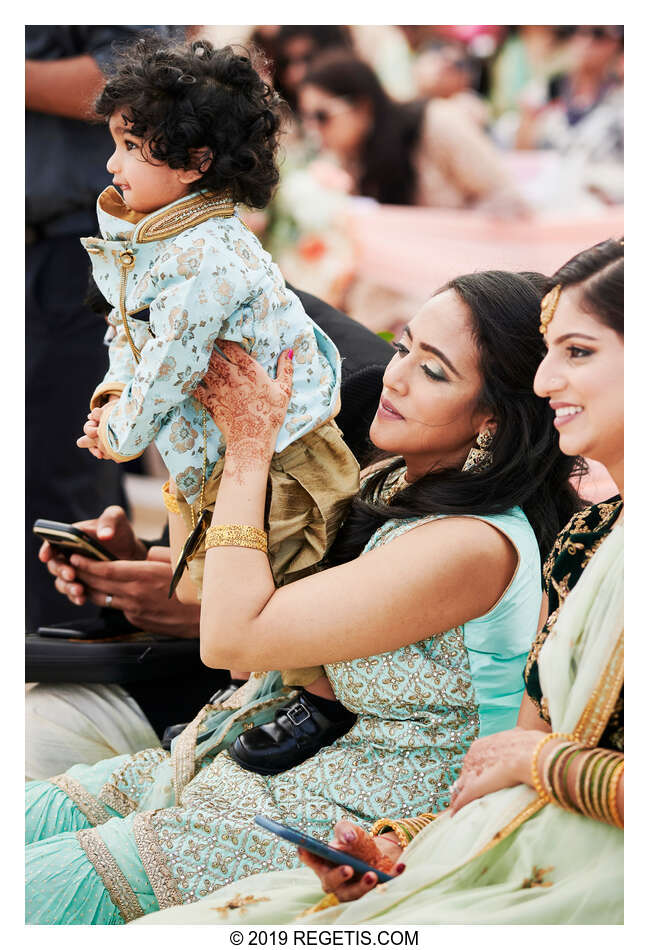 NIKON Z 6
Shutter Speed Value : 1/8000
Aperture Value : 2.8
ISO : 640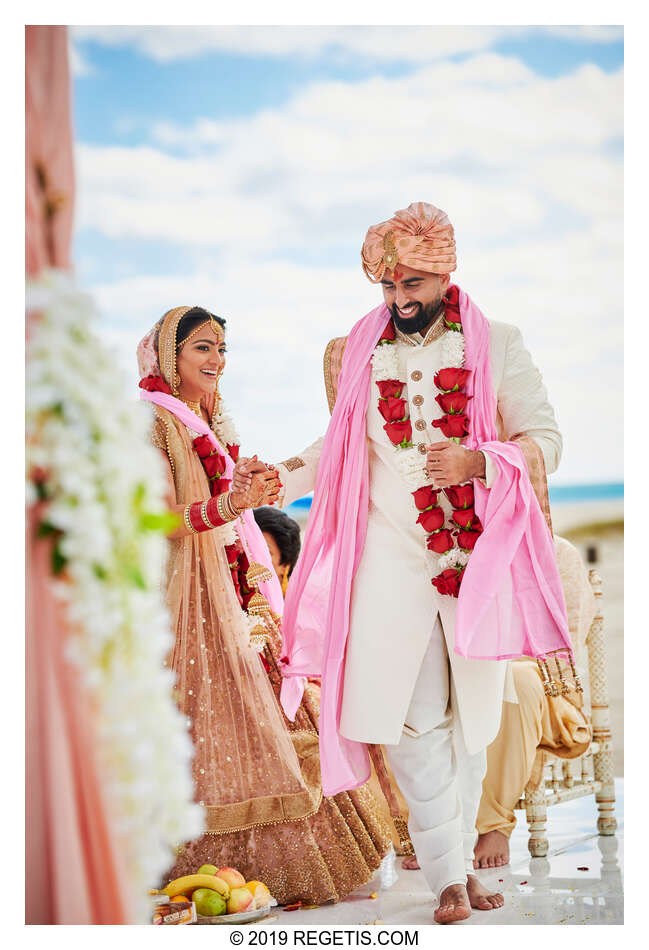 NIKON Z 6
Shutter Speed Value : 1/6400
Aperture Value : 2.8
ISO : 640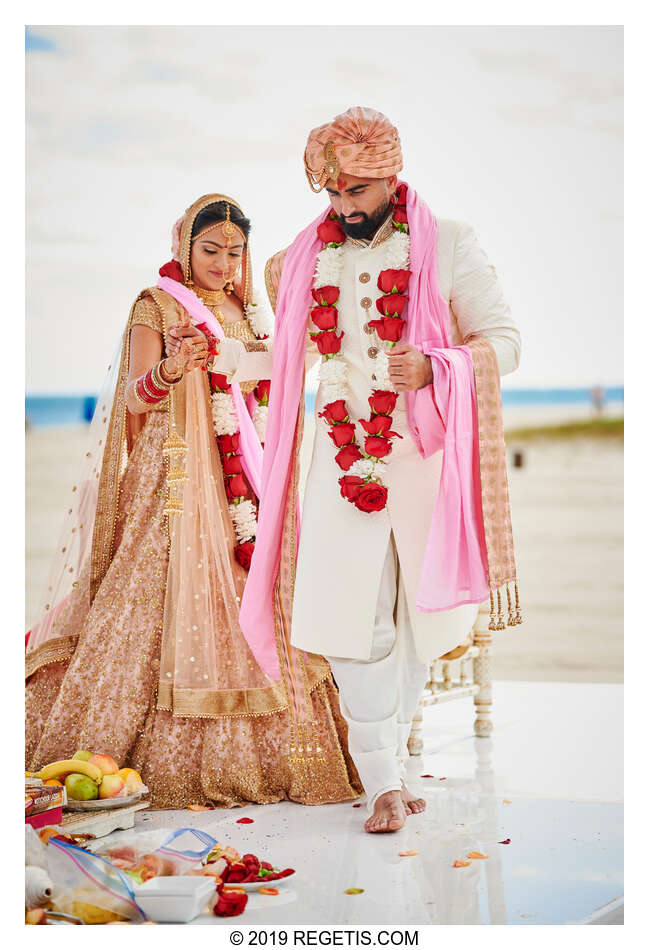 NIKON Z 6
Shutter Speed Value : 1/3200
Aperture Value : 2.8
ISO : 640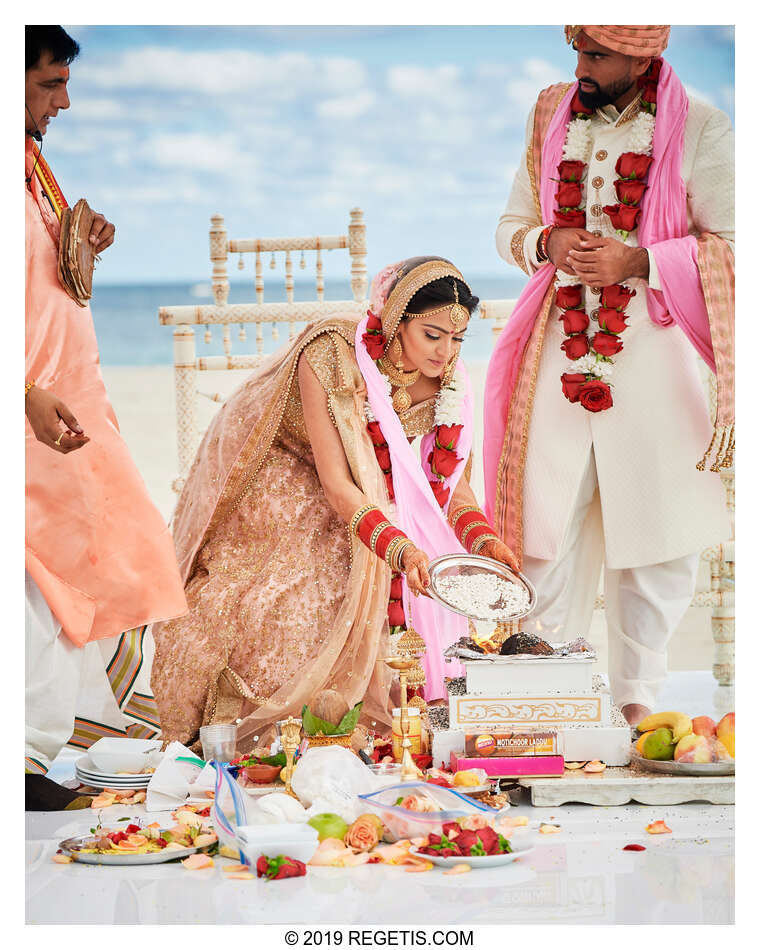 NIKON D5
Shutter Speed Value : 1/400
Aperture Value : 4.0
ISO : 100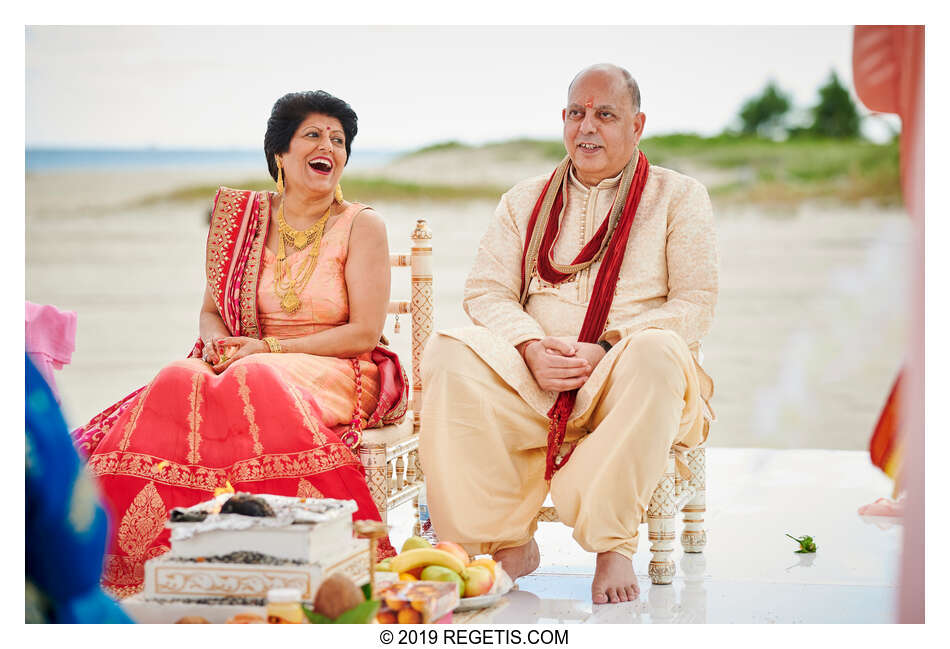 NIKON Z 6
Shutter Speed Value : 1/3200
Aperture Value : 2.8
ISO : 640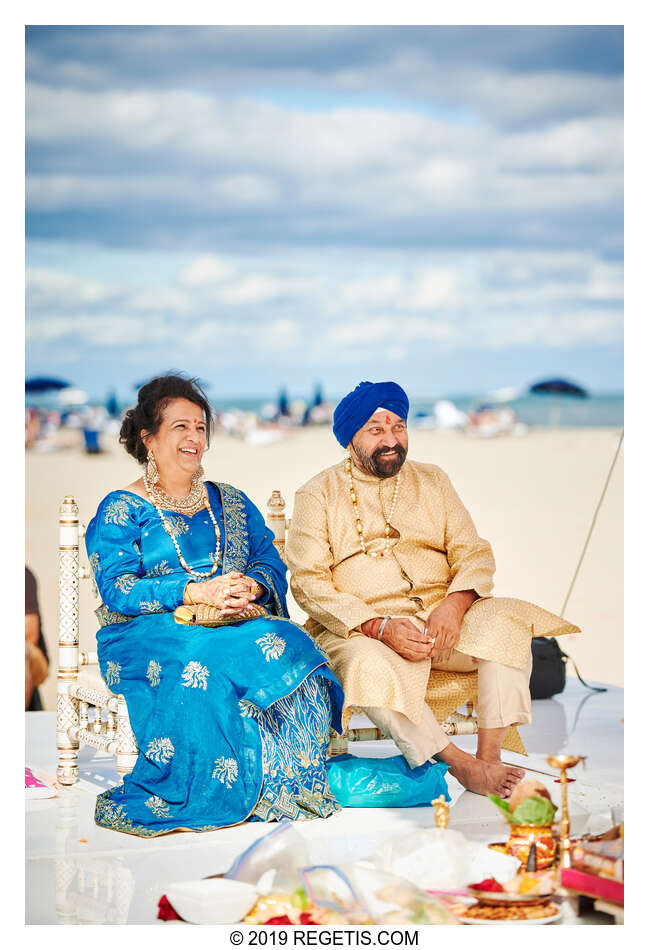 NIKON Z 6
Shutter Speed Value : 1/8000
Aperture Value : 2.8
ISO : 640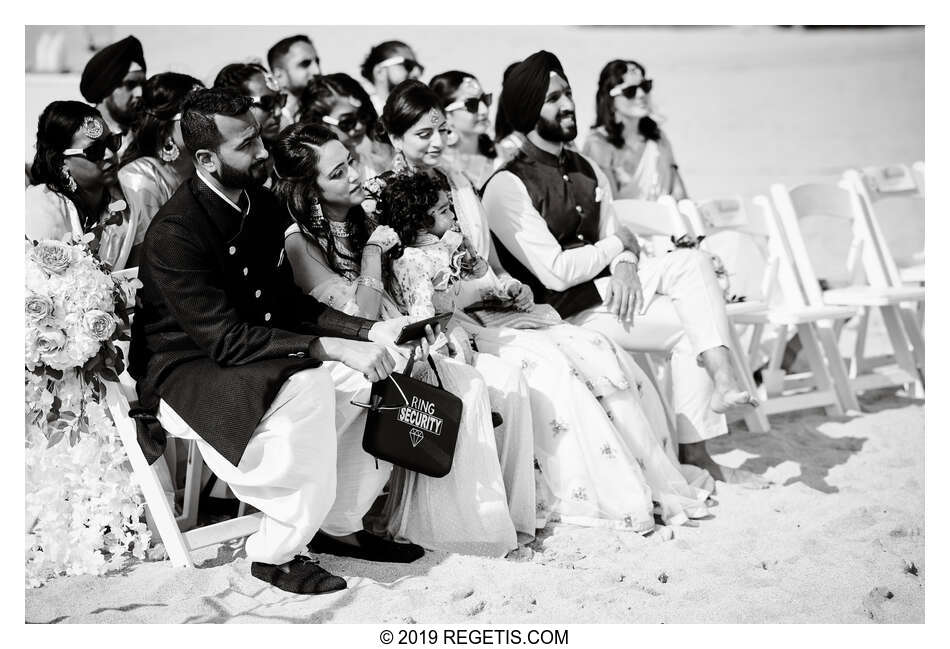 NIKON Z 6
Shutter Speed Value : 1/8000
Aperture Value : 2.8
ISO : 640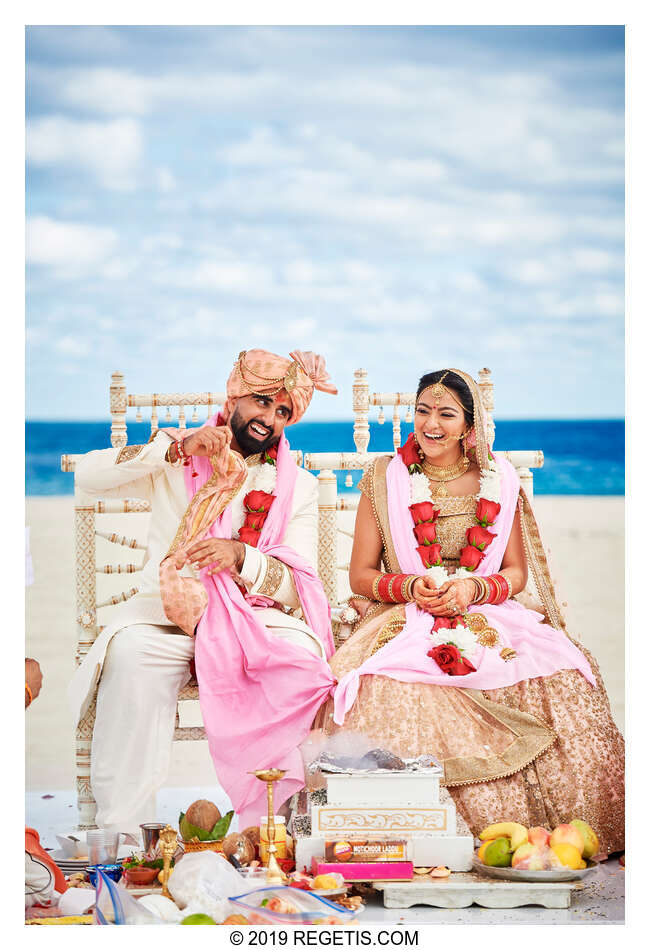 NIKON D5
Shutter Speed Value : 1/400
Aperture Value : 4.0
ISO : 100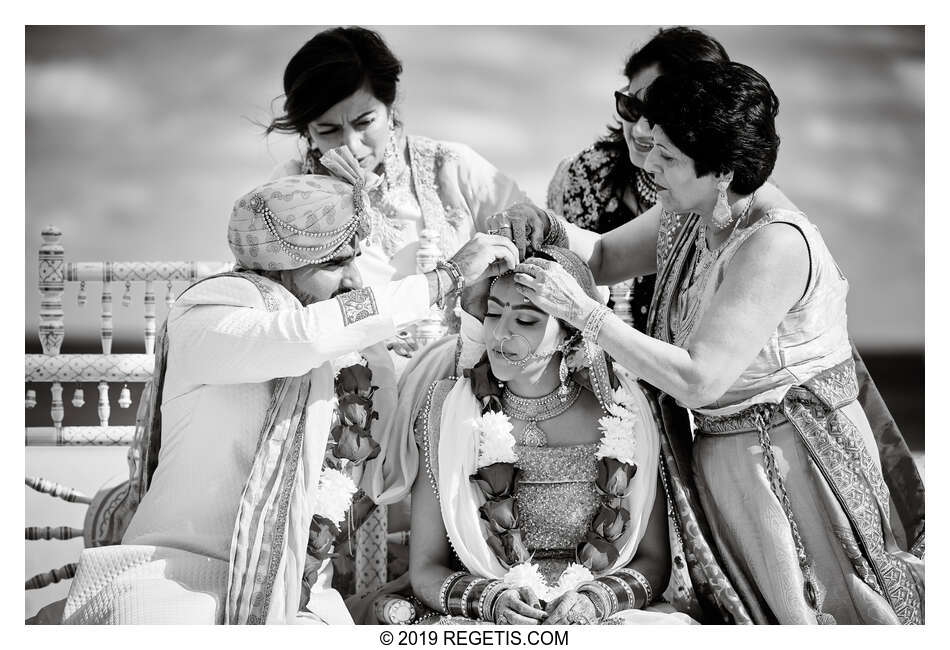 NIKON D5
Shutter Speed Value : 1/800
Aperture Value : 4.0
ISO : 100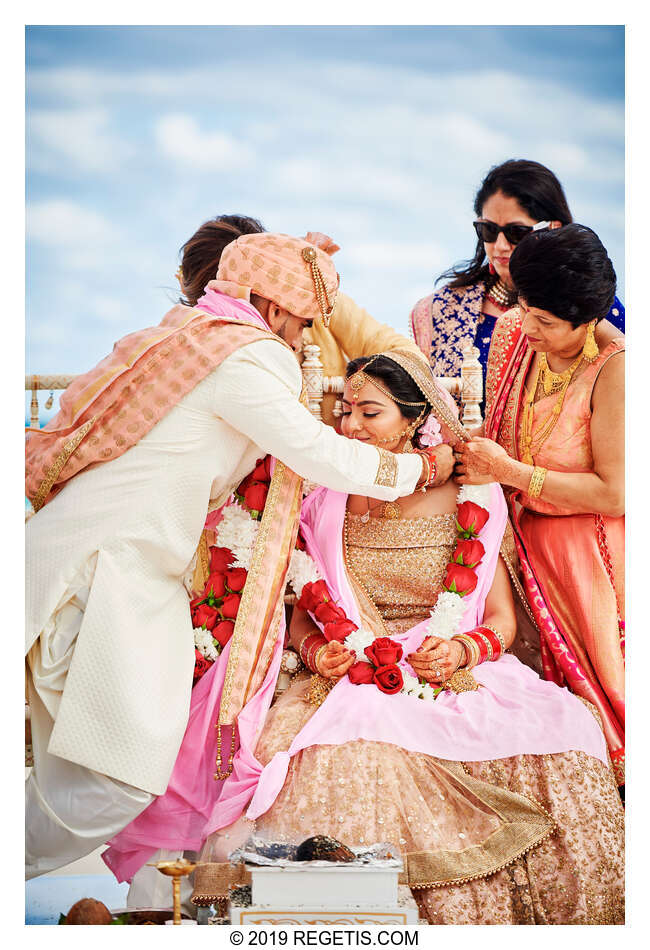 NIKON D5
Shutter Speed Value : 1/320
Aperture Value : 4.0
ISO : 100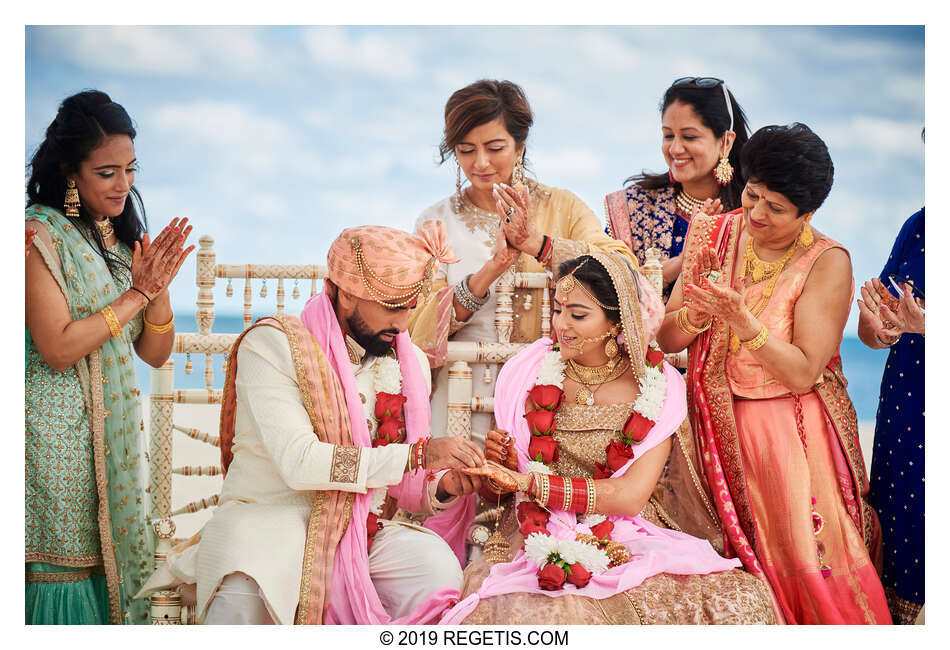 NIKON D5
Shutter Speed Value : 1/320
Aperture Value : 4.0
ISO : 100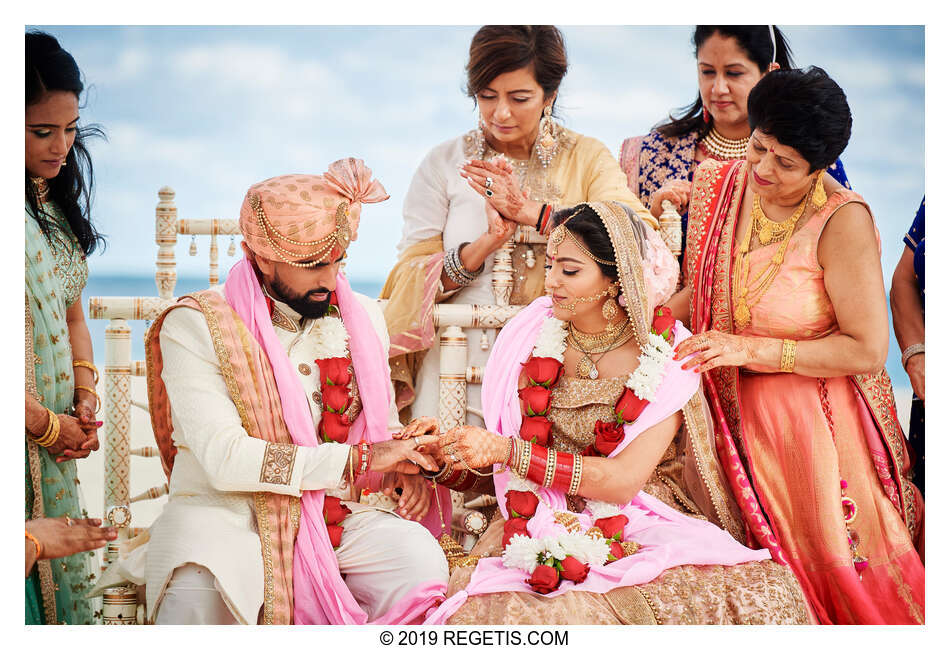 NIKON D5
Shutter Speed Value : 1/320
Aperture Value : 4.0
ISO : 100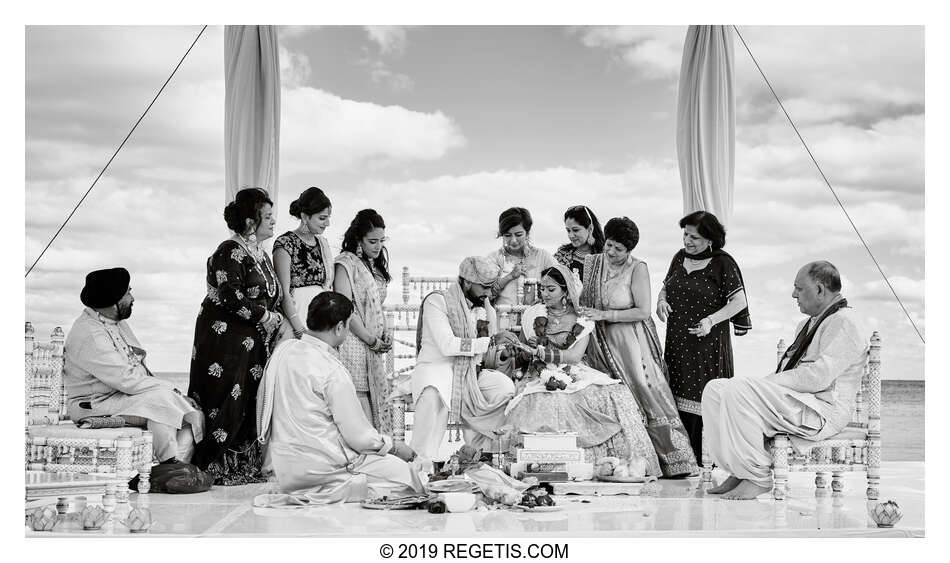 NIKON Z 6
Shutter Speed Value : 1/320
Aperture Value : 5.6
ISO : 200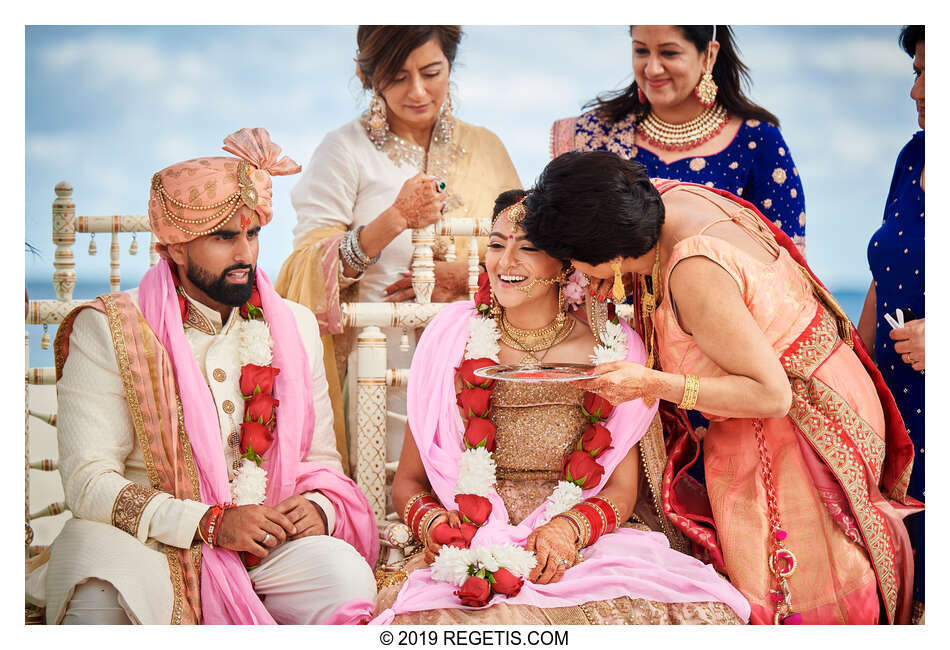 NIKON D5
Shutter Speed Value : 1/320
Aperture Value : 4.0
ISO : 100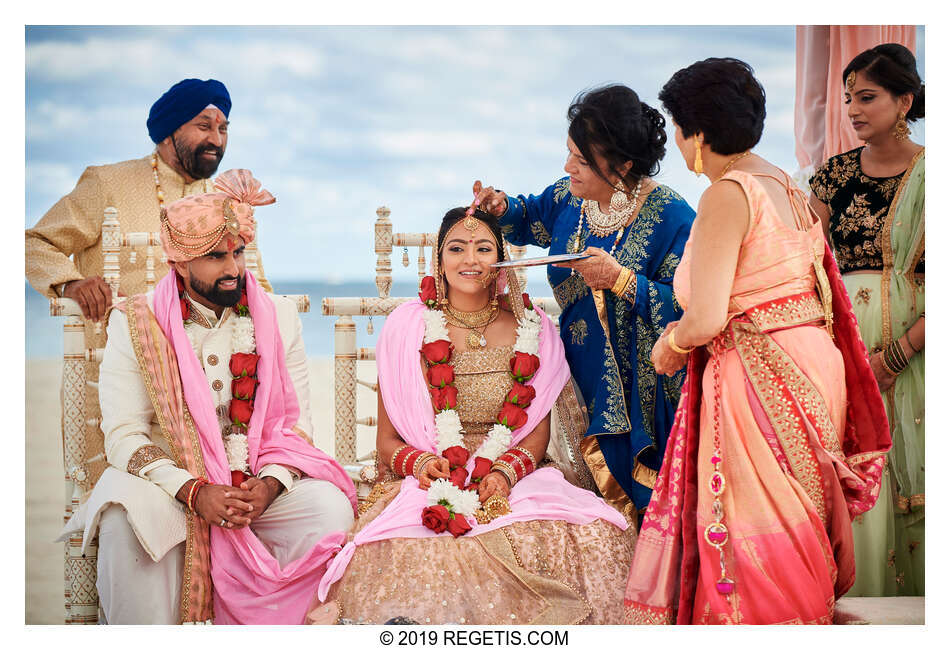 NIKON D5
Shutter Speed Value : 1/320
Aperture Value : 4.0
ISO : 100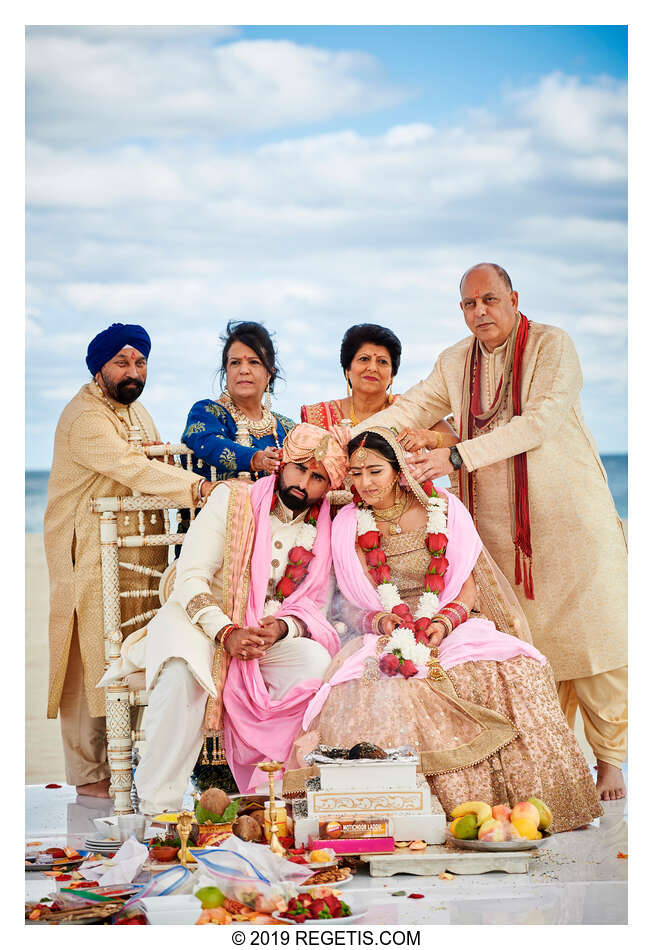 NIKON D5
Shutter Speed Value : 1/320
Aperture Value : 4.0
ISO : 100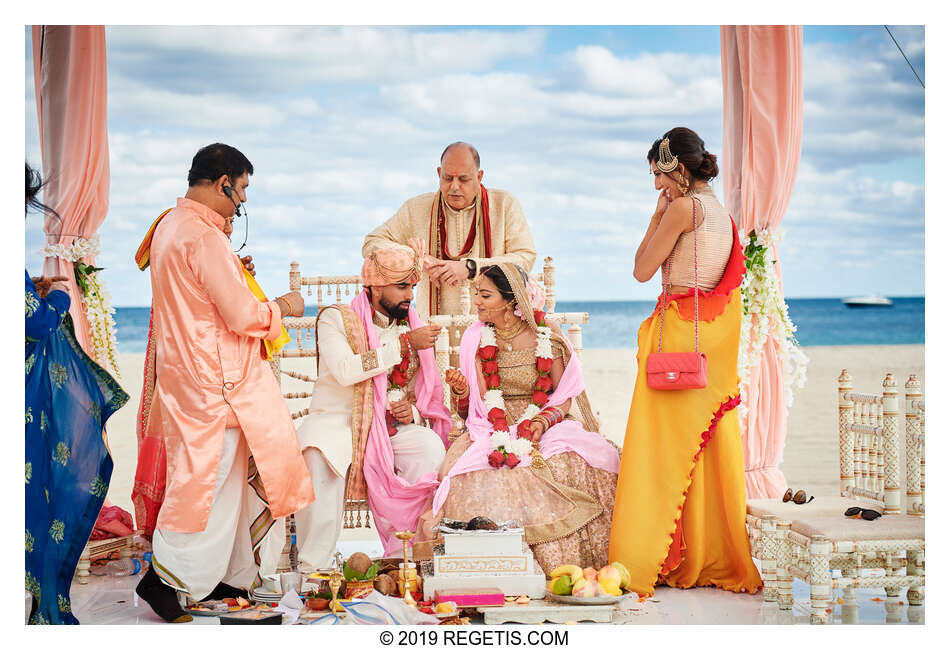 NIKON D5
Shutter Speed Value : 1/400
Aperture Value : 4.0
ISO : 100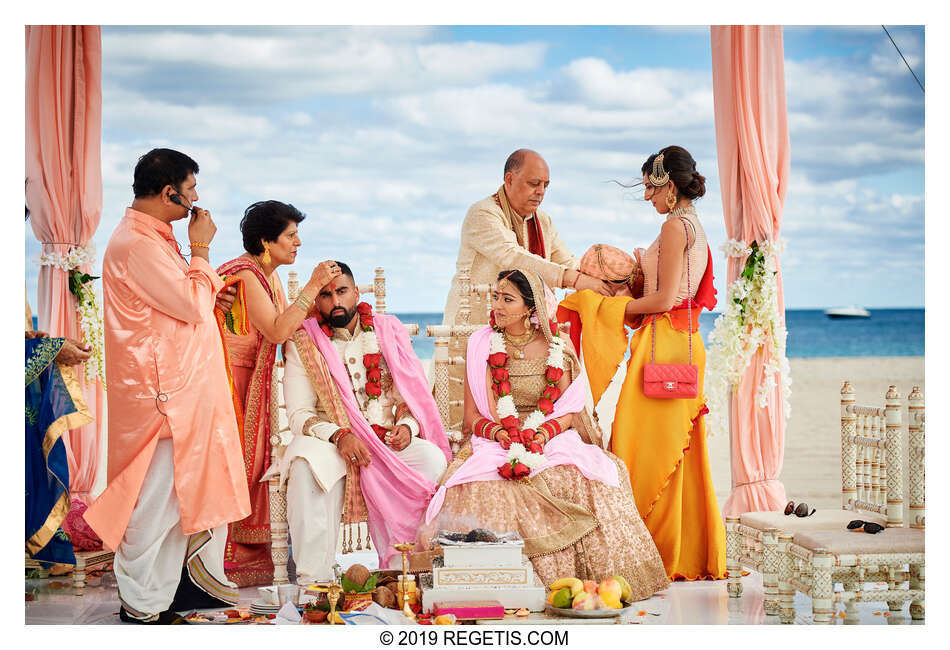 NIKON D5
Shutter Speed Value : 1/400
Aperture Value : 4.0
ISO : 100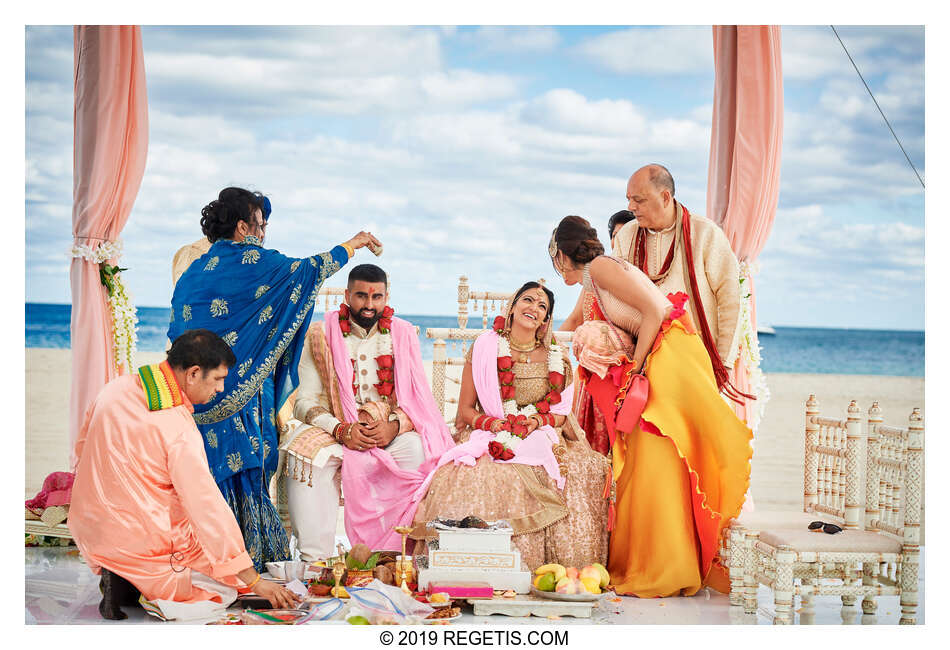 NIKON D5
Shutter Speed Value : 1/400
Aperture Value : 4.0
ISO : 100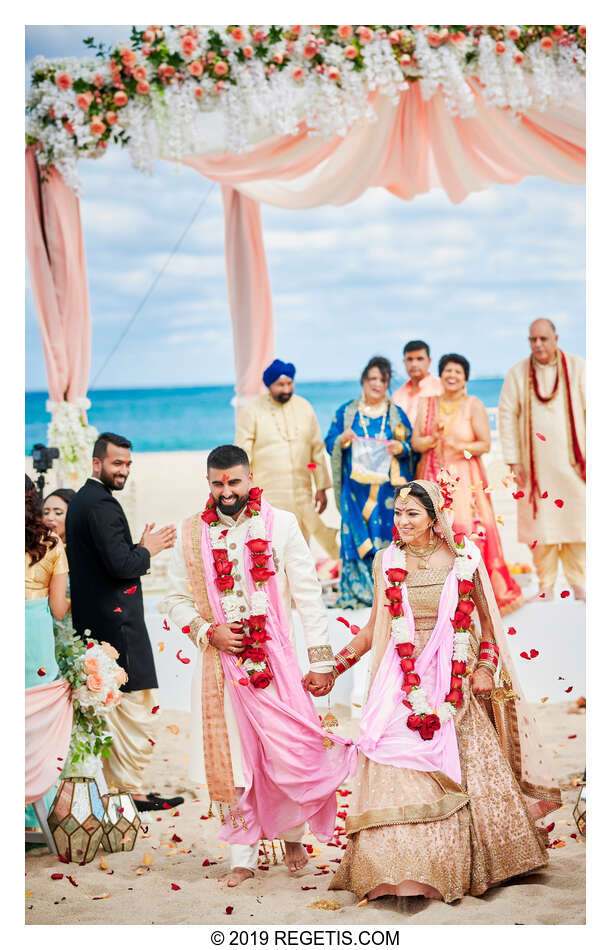 NIKON Z 6
Shutter Speed Value : 1/4000
Aperture Value : 2.8
ISO : 640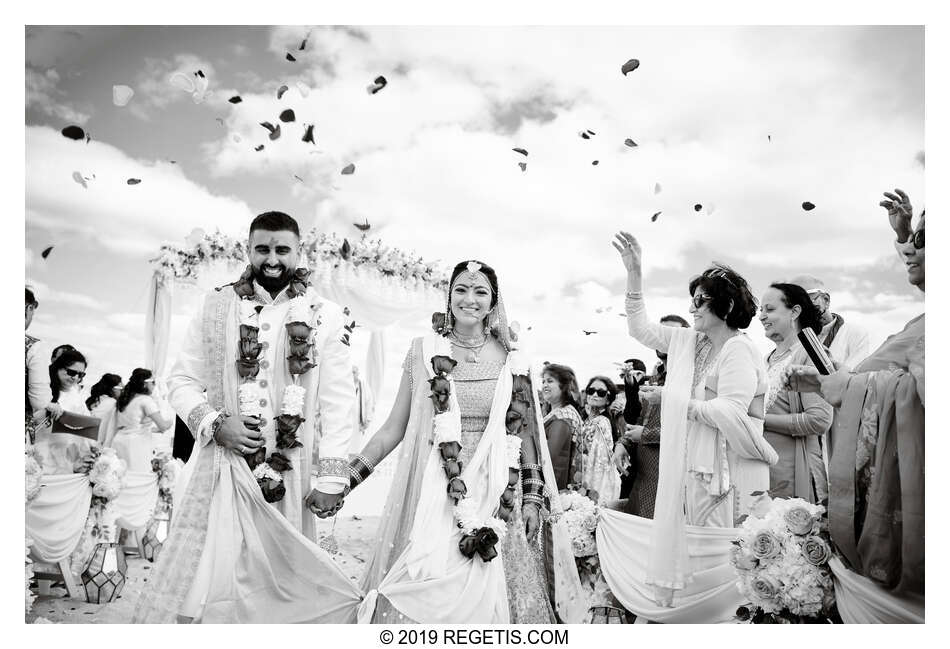 NIKON Z 6
Shutter Speed Value : 1/400
Aperture Value : 4.0
ISO : 100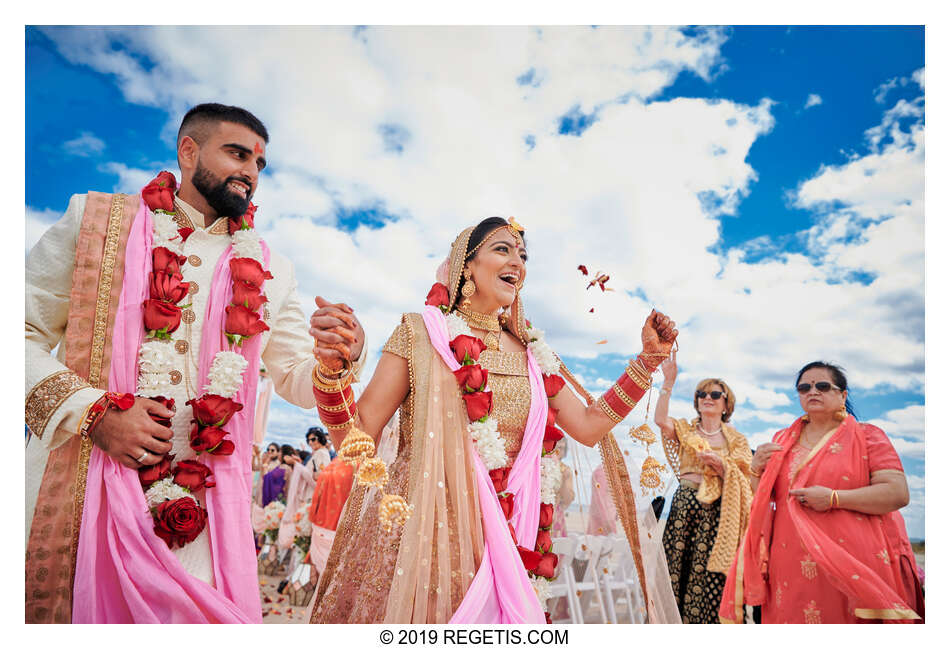 NIKON Z 6
Shutter Speed Value : 1/320
Aperture Value : 4.0
ISO : 100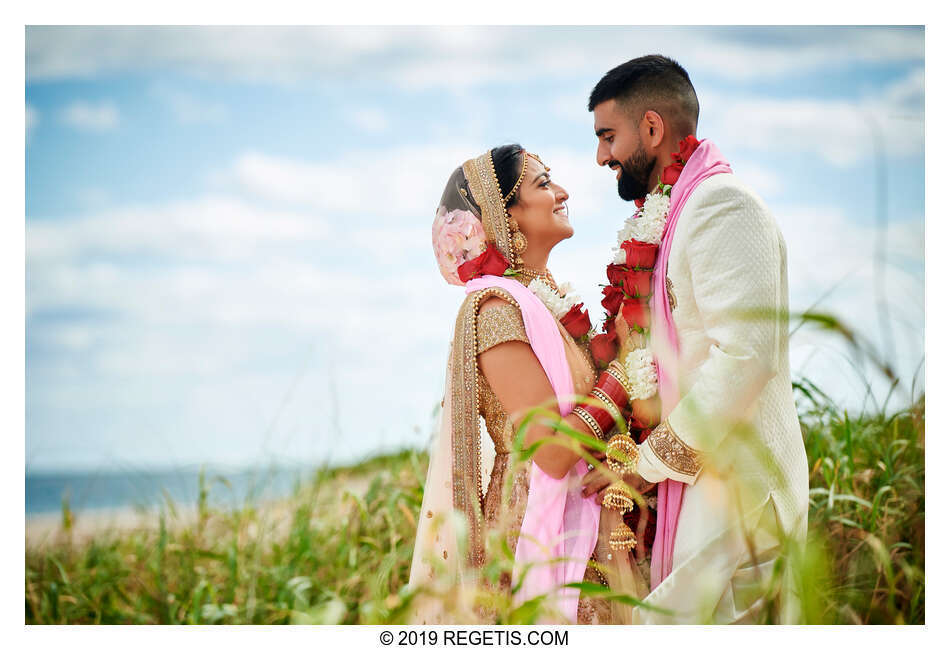 NIKON D5
Shutter Speed Value : 1/400
Aperture Value : 4.0
ISO : 100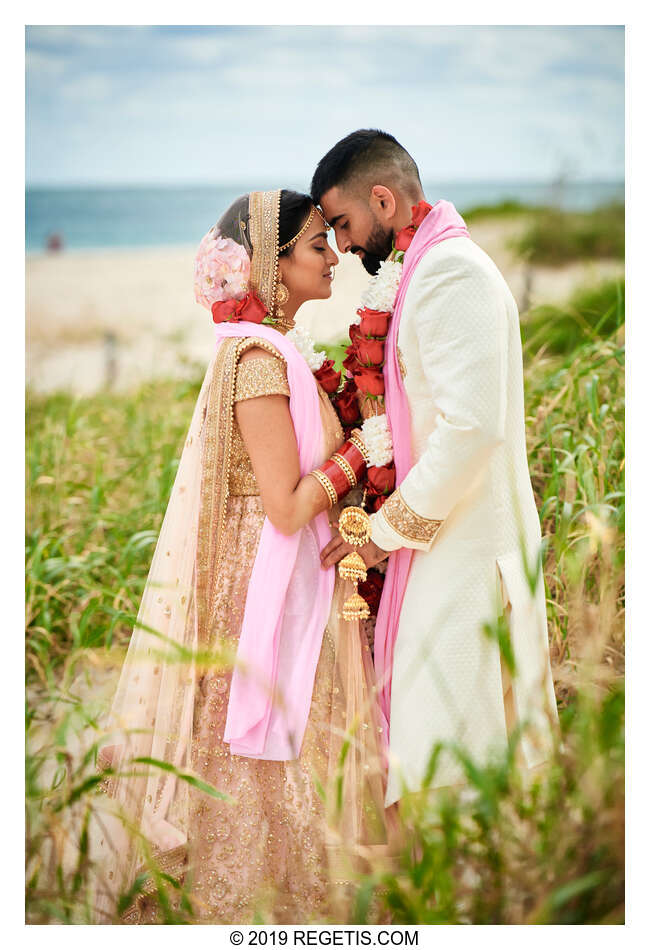 NIKON D5
Shutter Speed Value : 1/400
Aperture Value : 4.0
ISO : 100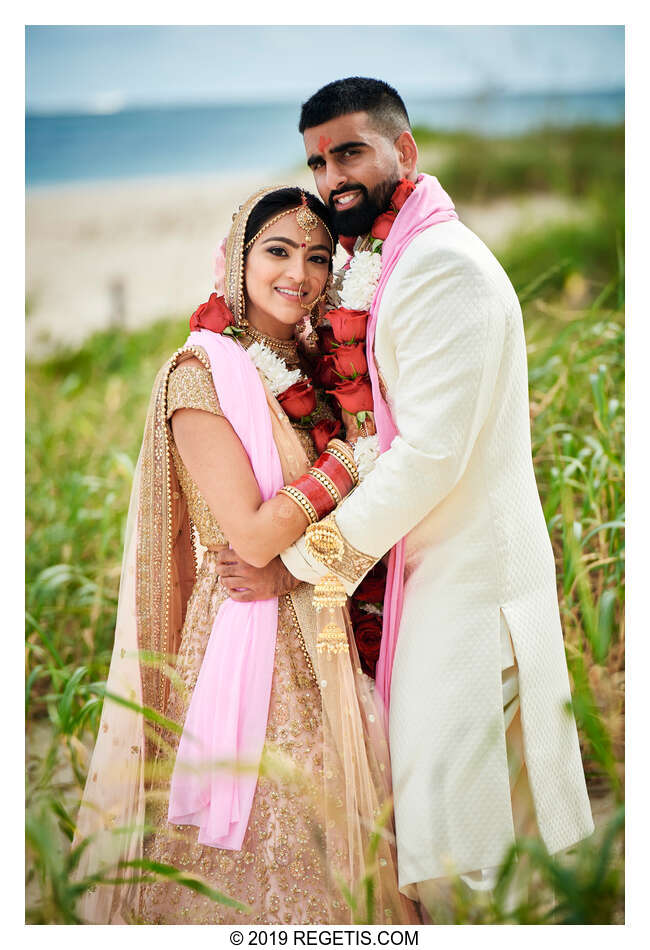 NIKON D5
Shutter Speed Value : 1/320
Aperture Value : 4.0
ISO : 100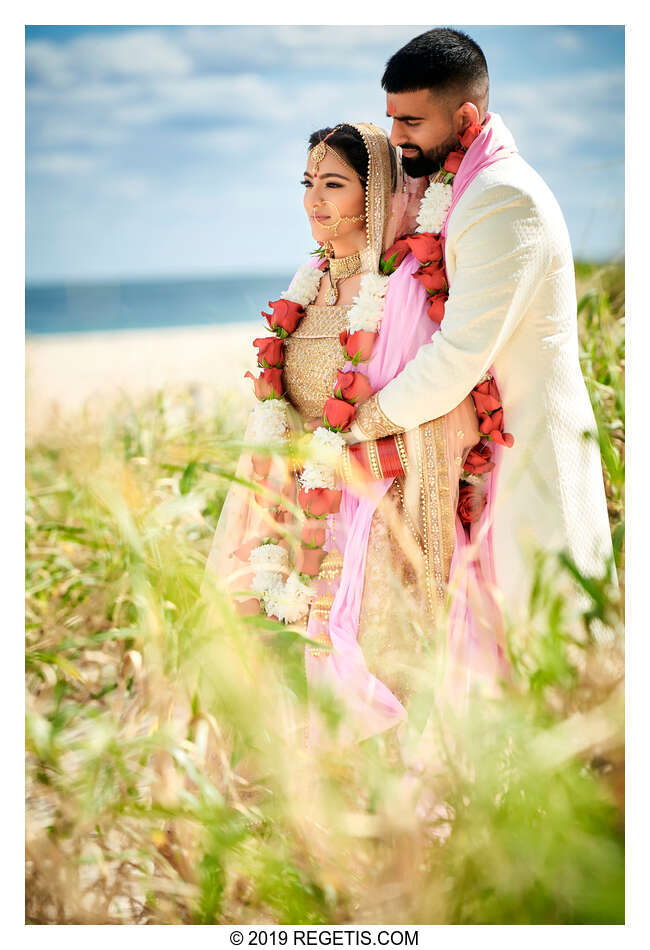 NIKON D5
Shutter Speed Value : 1/400
Aperture Value : 4.0
ISO : 100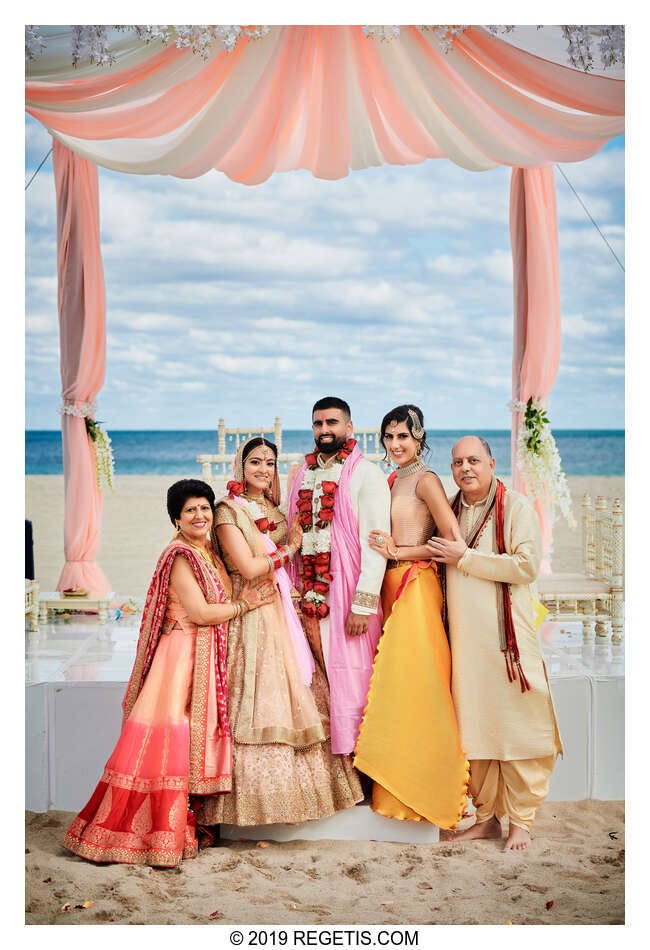 NIKON D5
Shutter Speed Value : 1/400
Aperture Value : 4.0
ISO : 100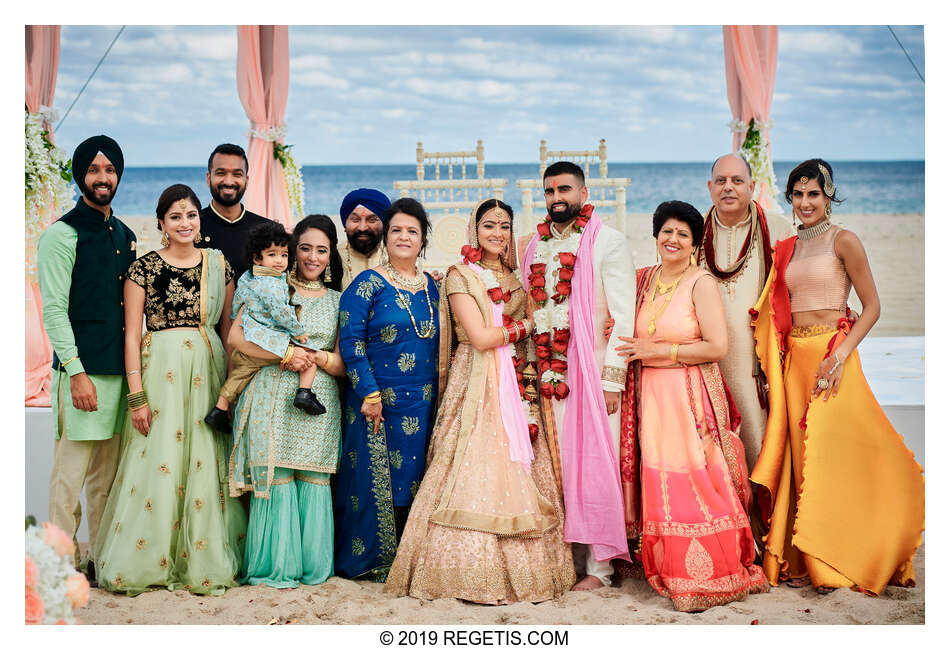 NIKON D5
Shutter Speed Value : 1/320
Aperture Value : 4.0
ISO : 100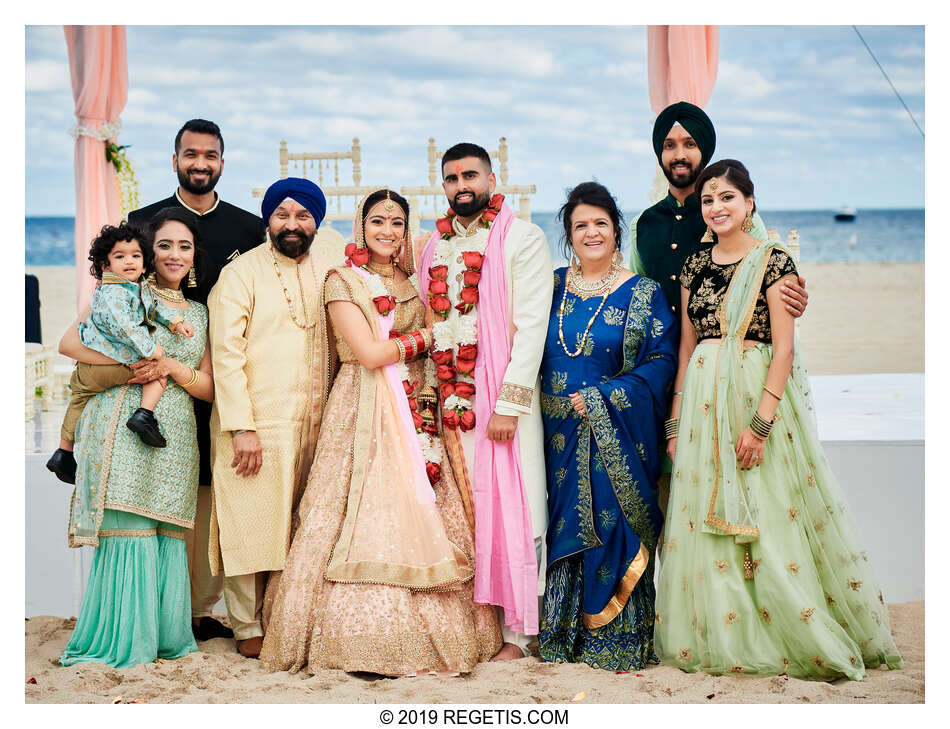 NIKON D5
Shutter Speed Value : 1/320
Aperture Value : 4.0
ISO : 100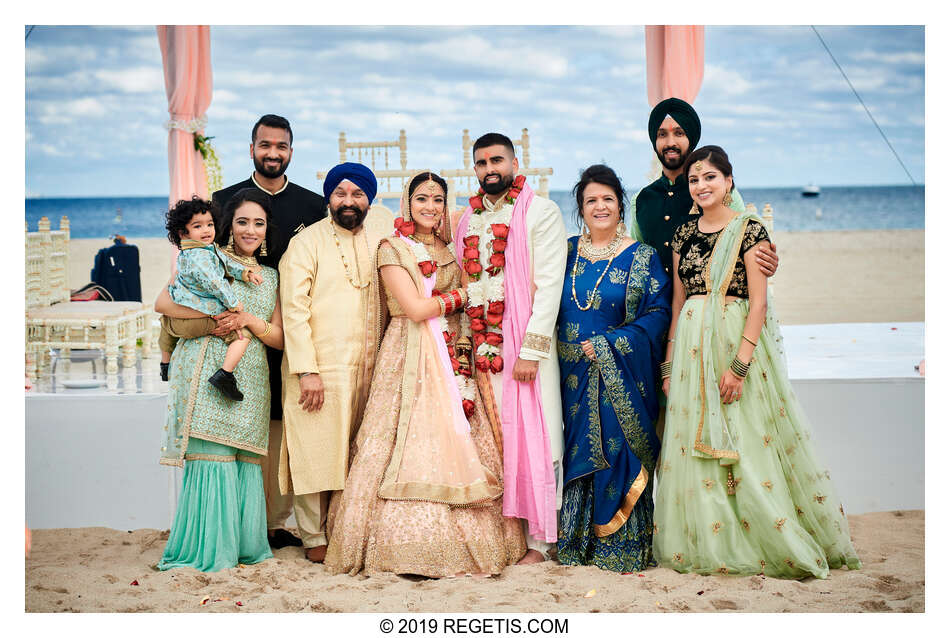 NIKON D5
Shutter Speed Value : 1/320
Aperture Value : 4.0
ISO : 100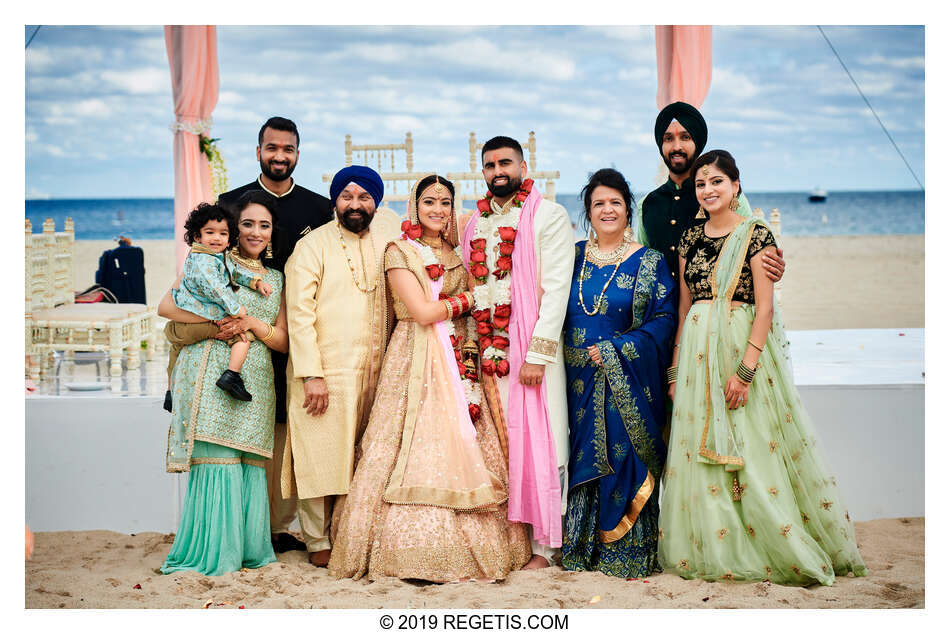 NIKON D5
Shutter Speed Value : 1/320
Aperture Value : 4.0
ISO : 100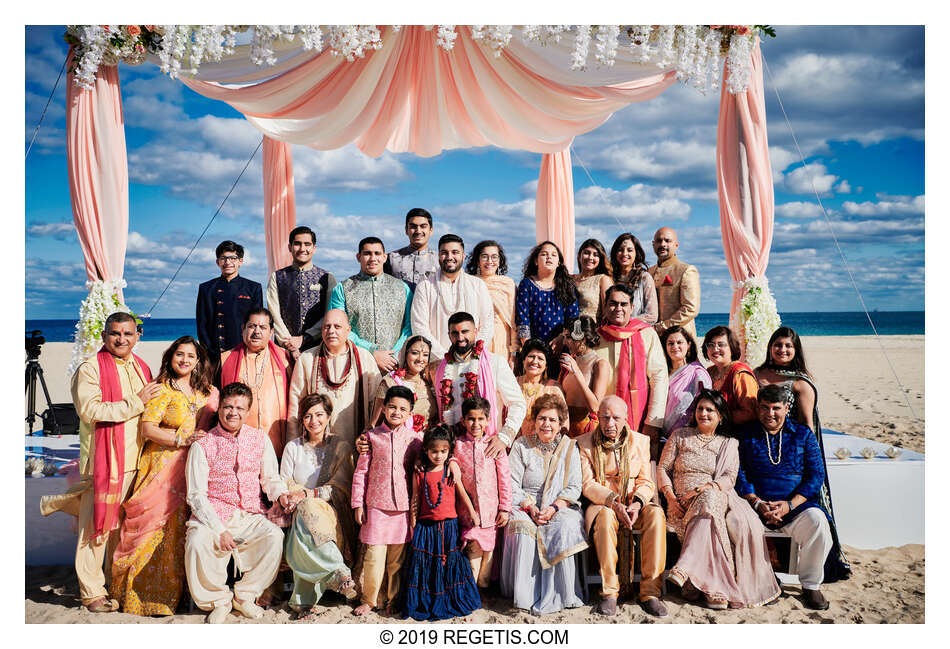 NIKON Z 6
Shutter Speed Value : 1/800
Aperture Value : 5.6
ISO : 100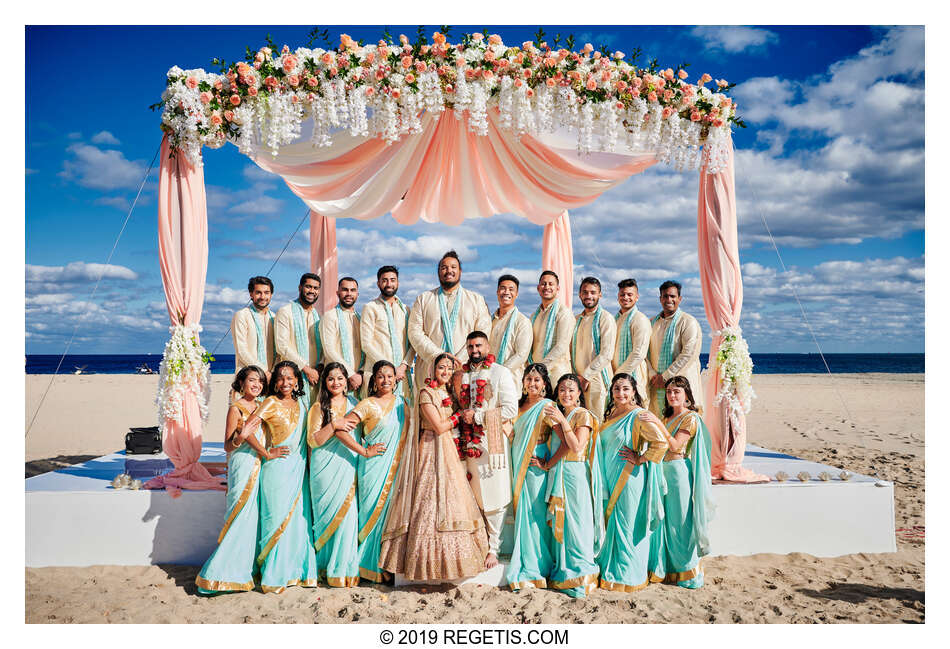 NIKON Z 6
Shutter Speed Value : 1/500
Aperture Value : 5.6
ISO : 100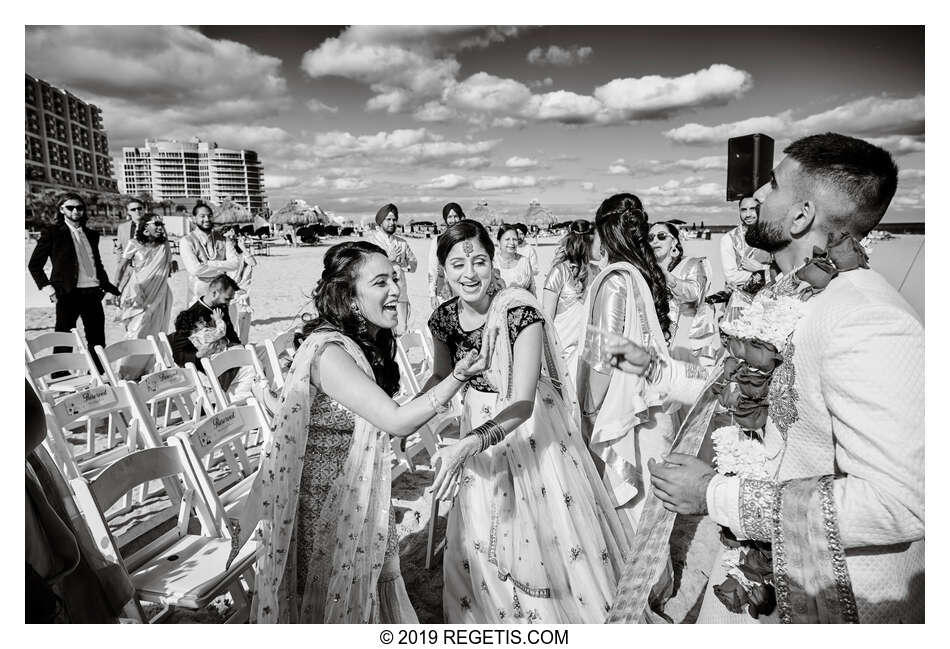 NIKON Z 6
Shutter Speed Value : 1/320
Aperture Value : 5.6
ISO : 100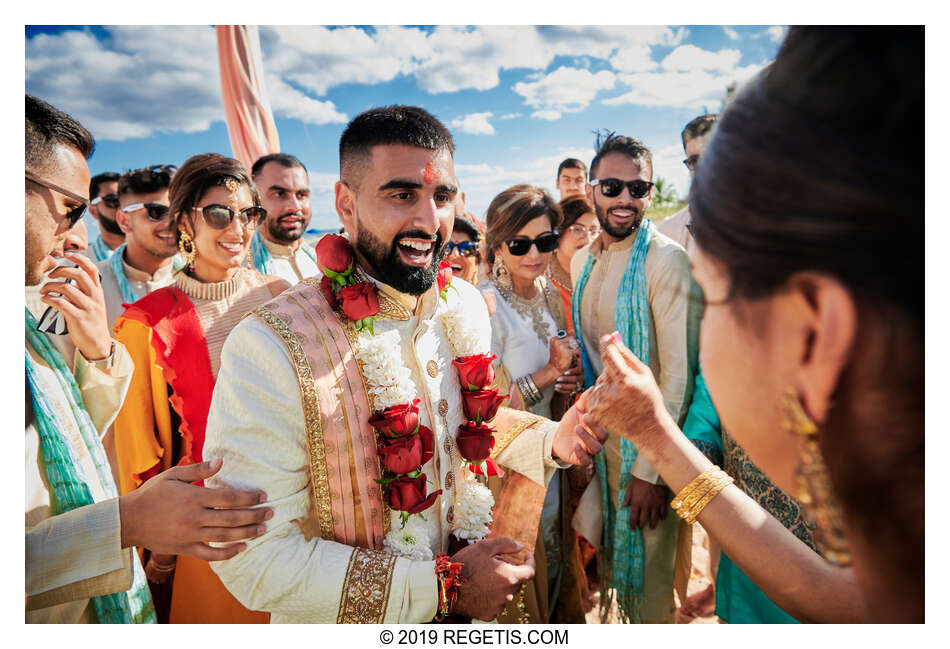 NIKON Z 6
Shutter Speed Value : 1/200
Aperture Value : 5.6
ISO : 100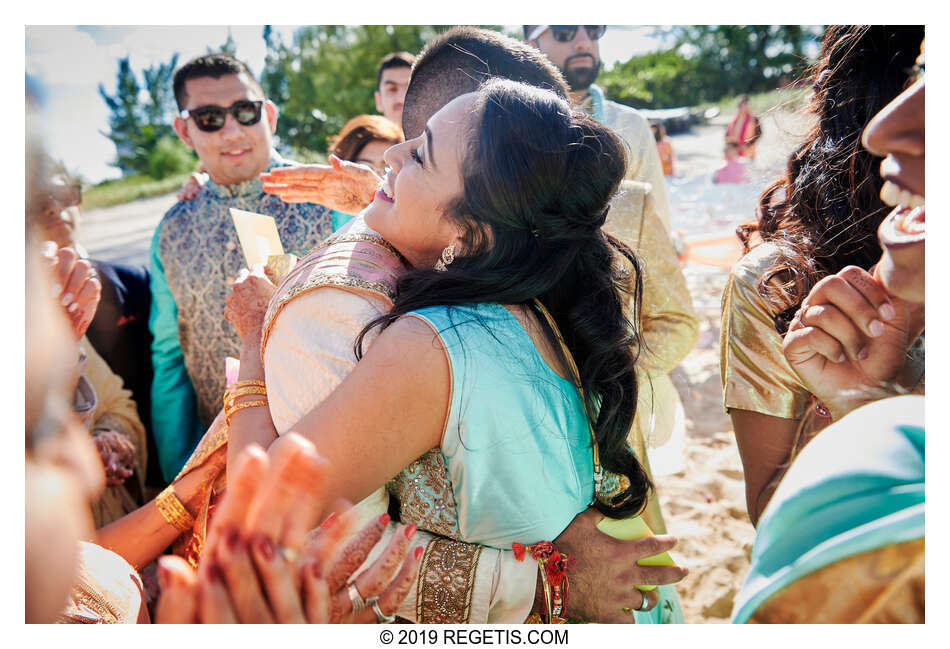 NIKON Z 6
Shutter Speed Value : 1/200
Aperture Value : 4.0
ISO : 100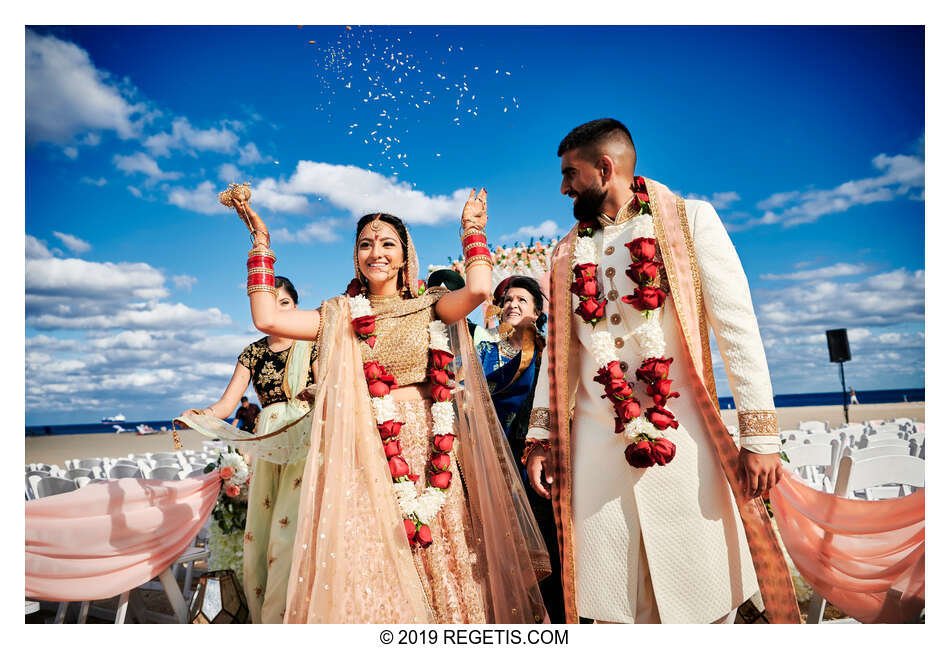 NIKON Z 6
Shutter Speed Value : 1/1000
Aperture Value : 4.0
ISO : 100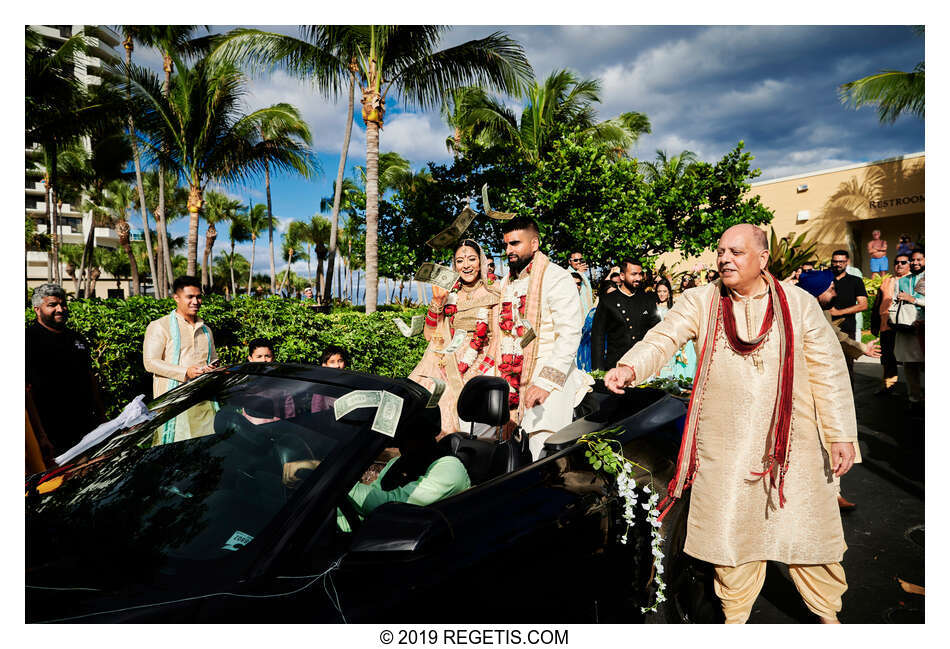 NIKON Z 6
Shutter Speed Value : 1/800
Aperture Value : 5.6
ISO : 100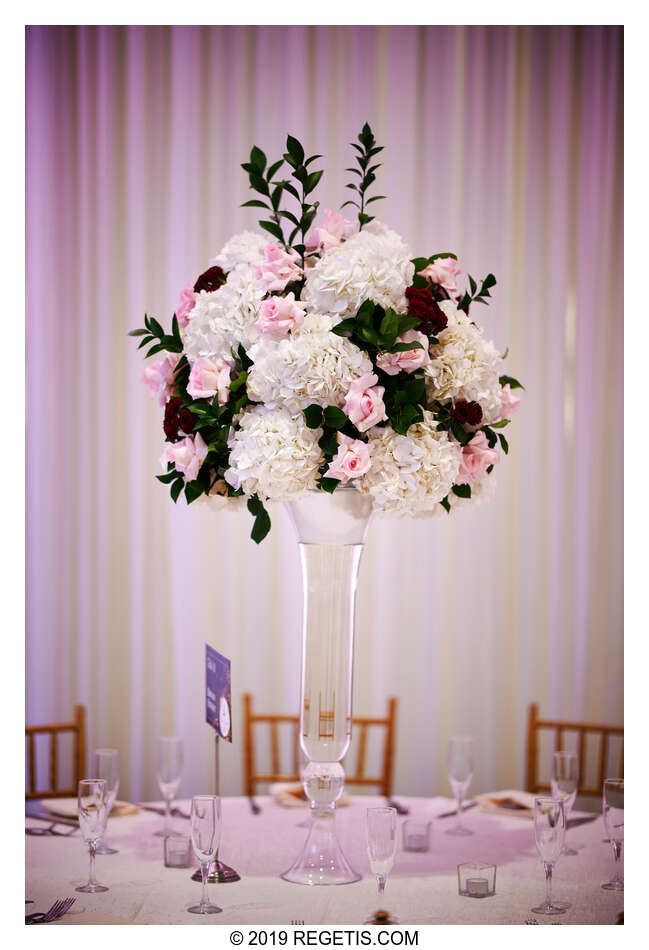 NIKON Z 6
Shutter Speed Value : 1/125
Aperture Value : 1.4
ISO : 640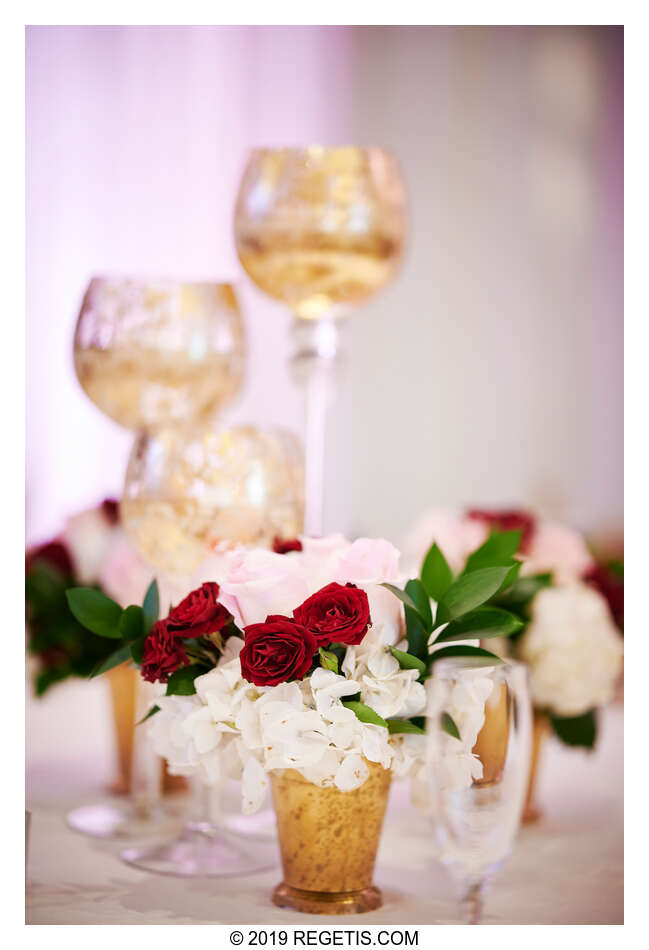 NIKON Z 6
Shutter Speed Value : 1/80
Aperture Value : 1.4
ISO : 640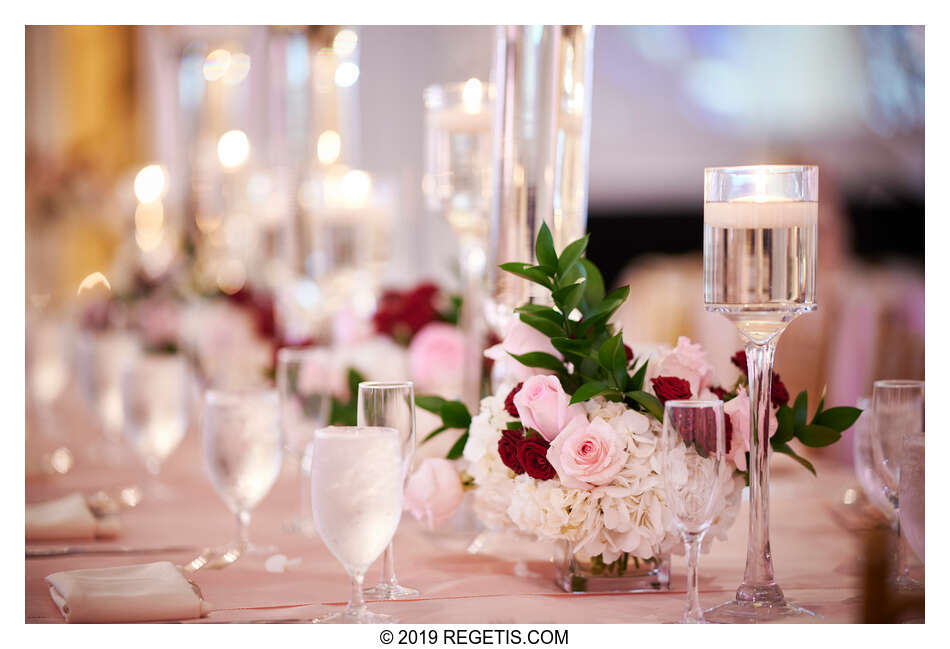 NIKON Z 6
Shutter Speed Value : 1/60
Aperture Value : 1.4
ISO : 640

NIKON Z 6
Shutter Speed Value : 1/100
Aperture Value : 2.0
ISO : 3200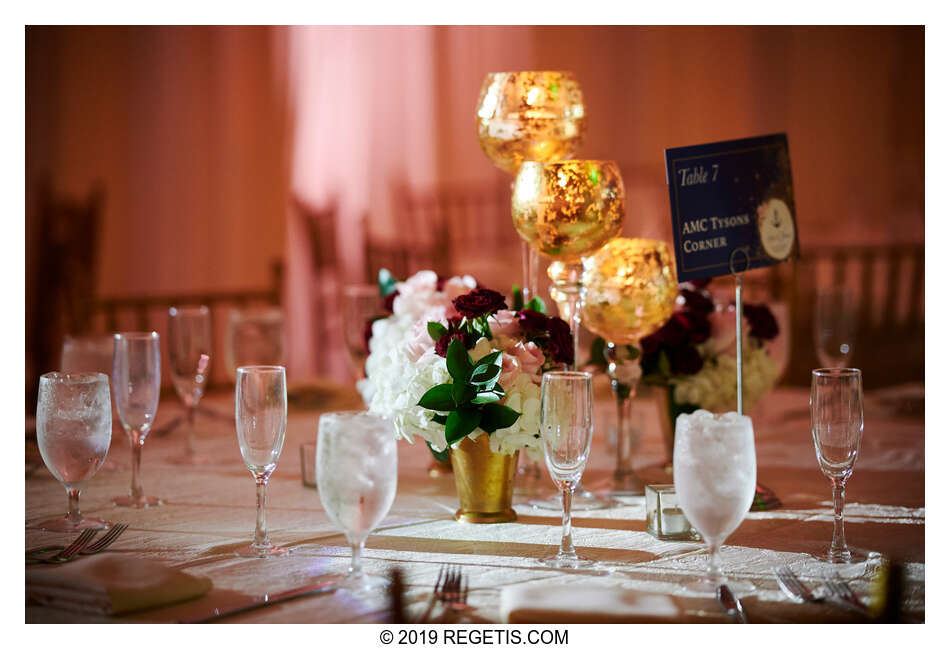 NIKON Z 6
Shutter Speed Value : 1/800
Aperture Value : 2.0
ISO : 3200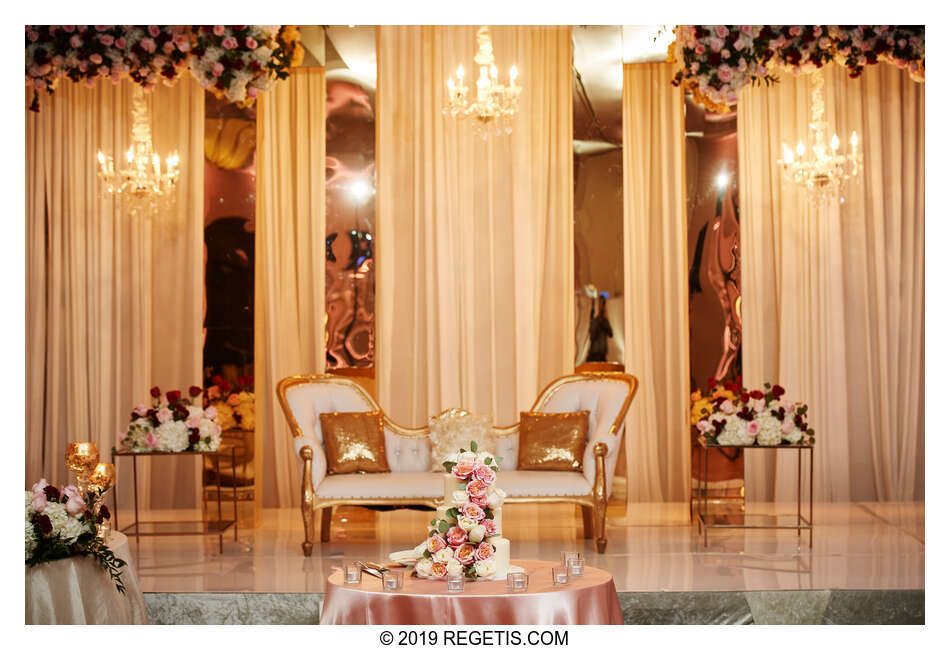 NIKON D5
Shutter Speed Value : 1/125
Aperture Value : 4.0
ISO : 1600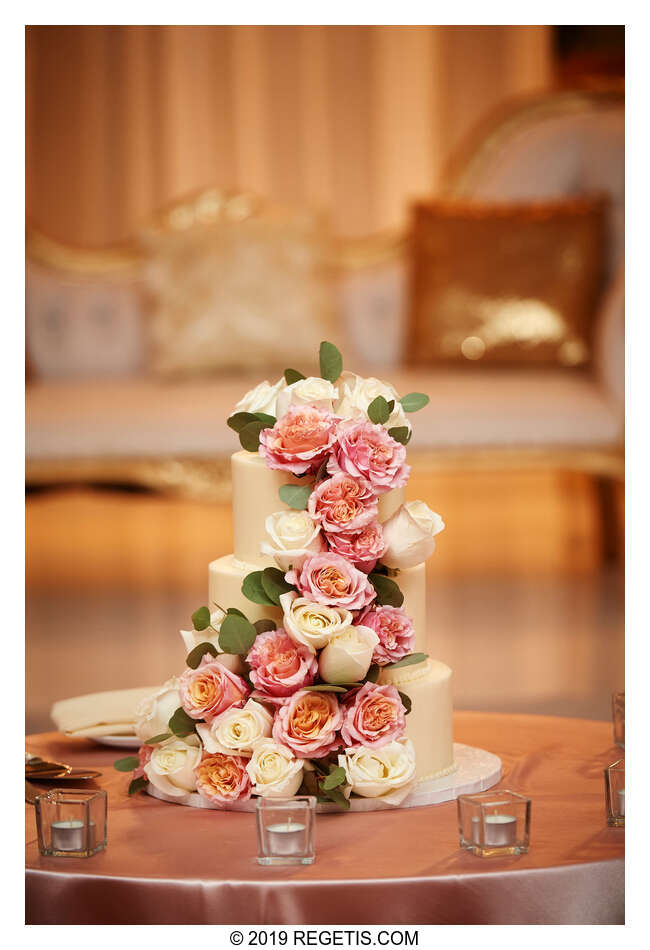 NIKON D5
Shutter Speed Value : 1/125
Aperture Value : 4.0
ISO : 1600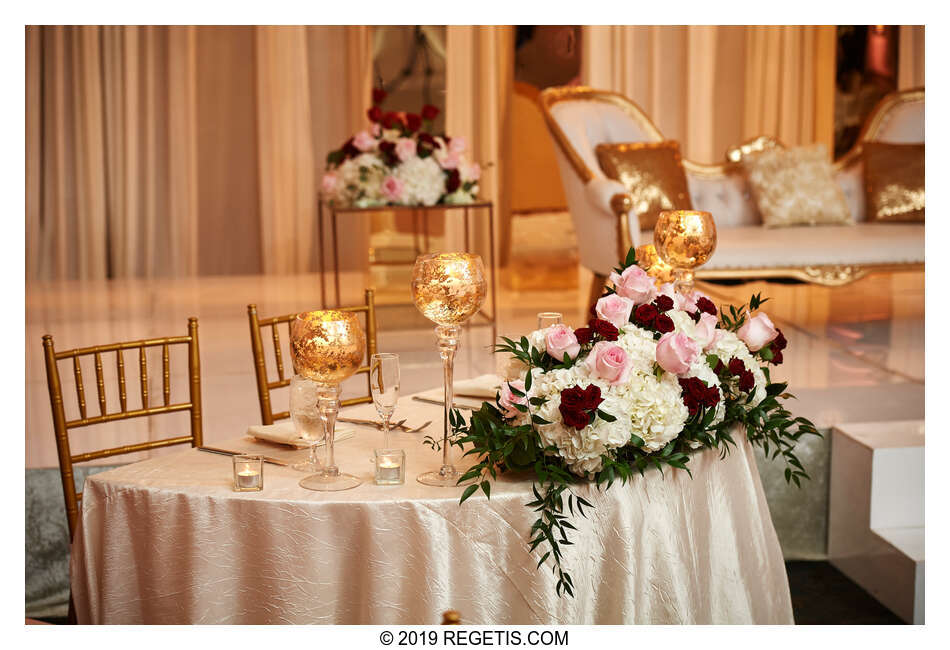 NIKON D5
Shutter Speed Value : 1/125
Aperture Value : 4.0
ISO : 1600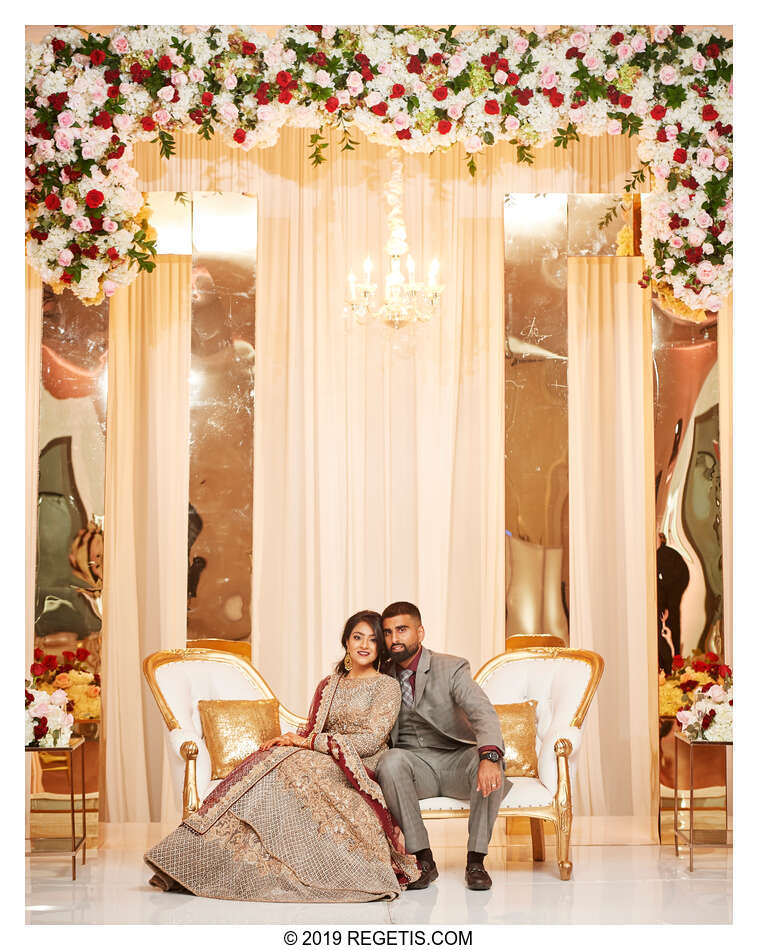 NIKON D5
Shutter Speed Value : 1/200
Aperture Value : 4.0
ISO : 3200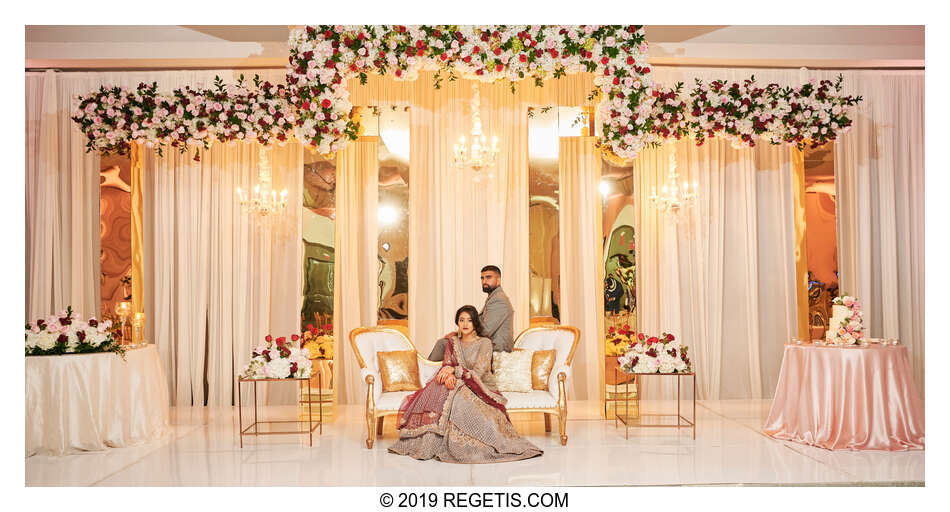 NIKON Z 6
Shutter Speed Value : 1/200
Aperture Value : 4.0
ISO : 3200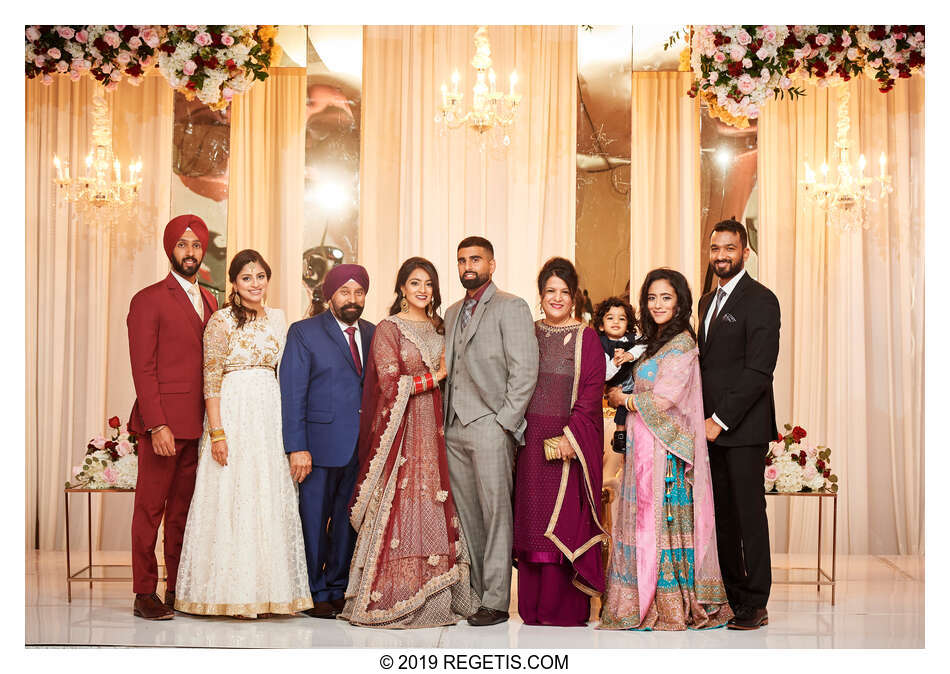 NIKON D5
Shutter Speed Value : 1/200
Aperture Value : 4.0
ISO : 3200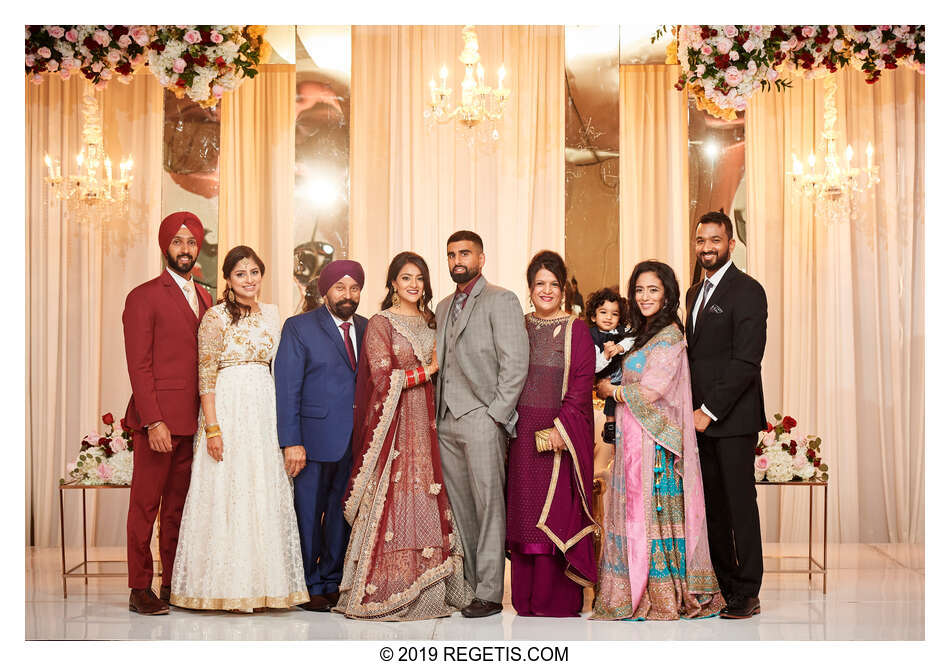 NIKON D5
Shutter Speed Value : 1/200
Aperture Value : 4.0
ISO : 3200

NIKON D5
Shutter Speed Value : 1/200
Aperture Value : 4.0
ISO : 3200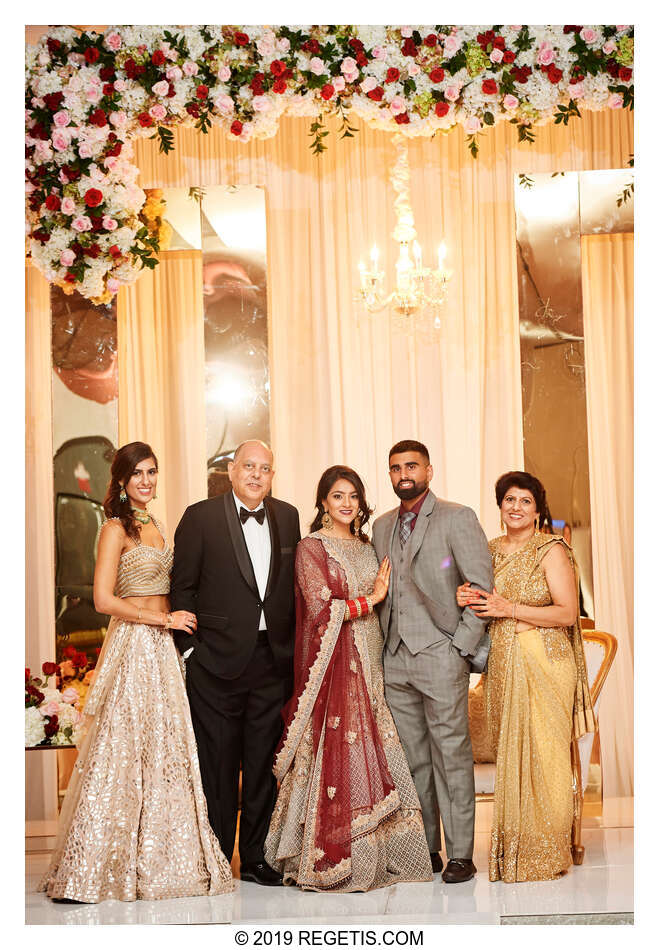 NIKON D5
Shutter Speed Value : 1/200
Aperture Value : 4.0
ISO : 3200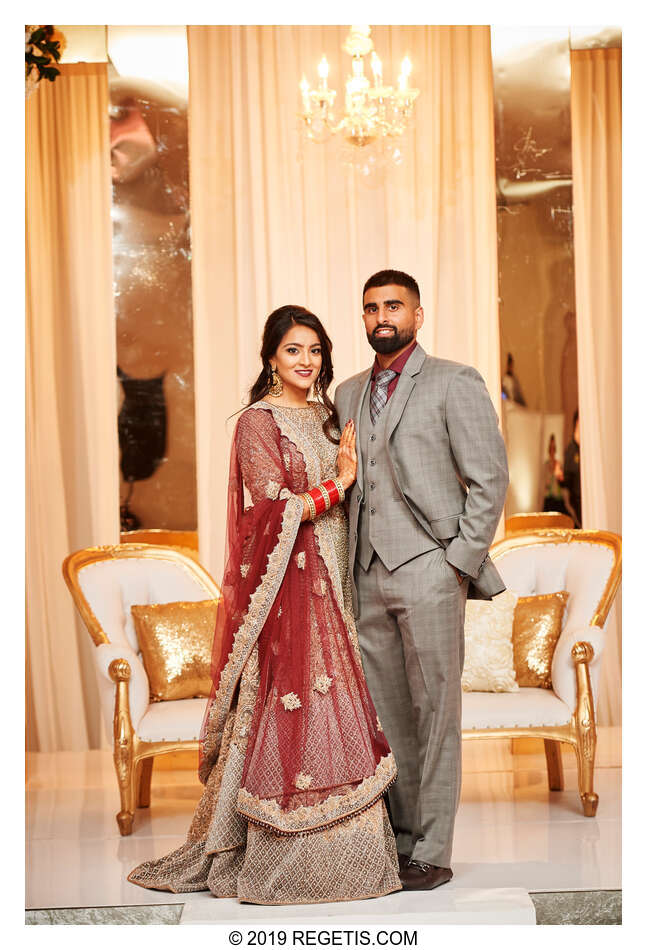 NIKON D5
Shutter Speed Value : 1/200
Aperture Value : 4.0
ISO : 3200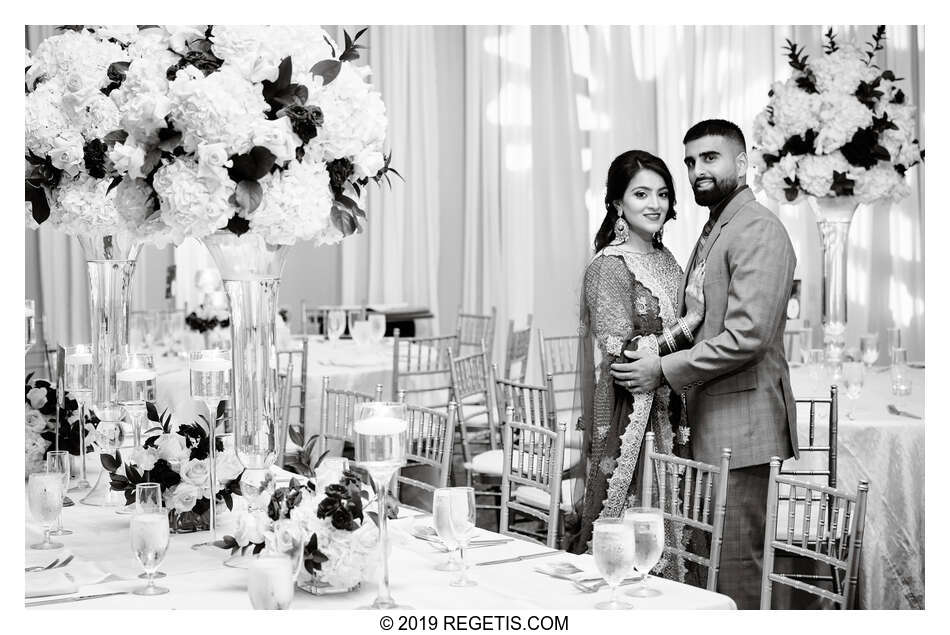 NIKON D5
Shutter Speed Value : 1/200
Aperture Value : 4.0
ISO : 3200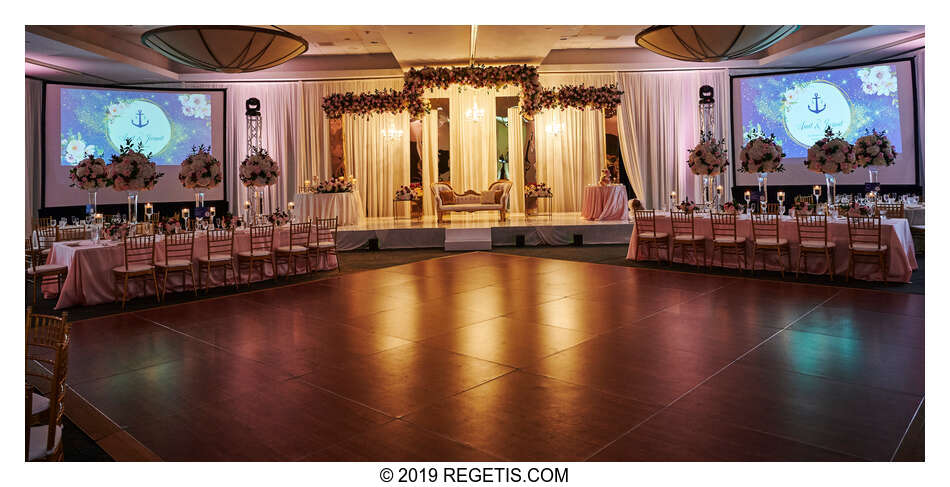 NIKON Z 6
Shutter Speed Value : 1/60
Aperture Value : 5.6
ISO : 3200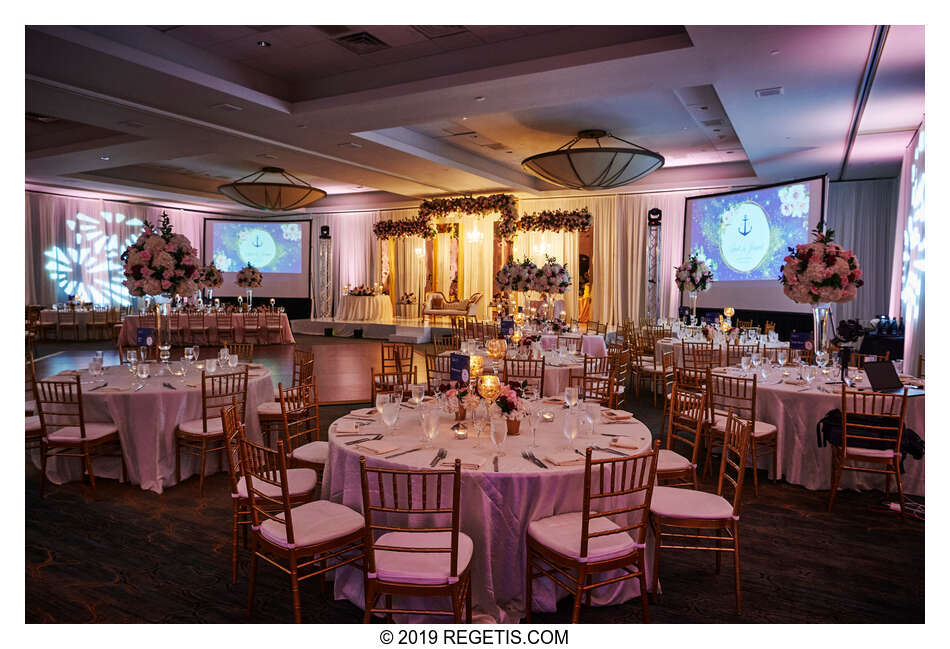 NIKON Z 6
Shutter Speed Value : 1/60
Aperture Value : 5.6
ISO : 3200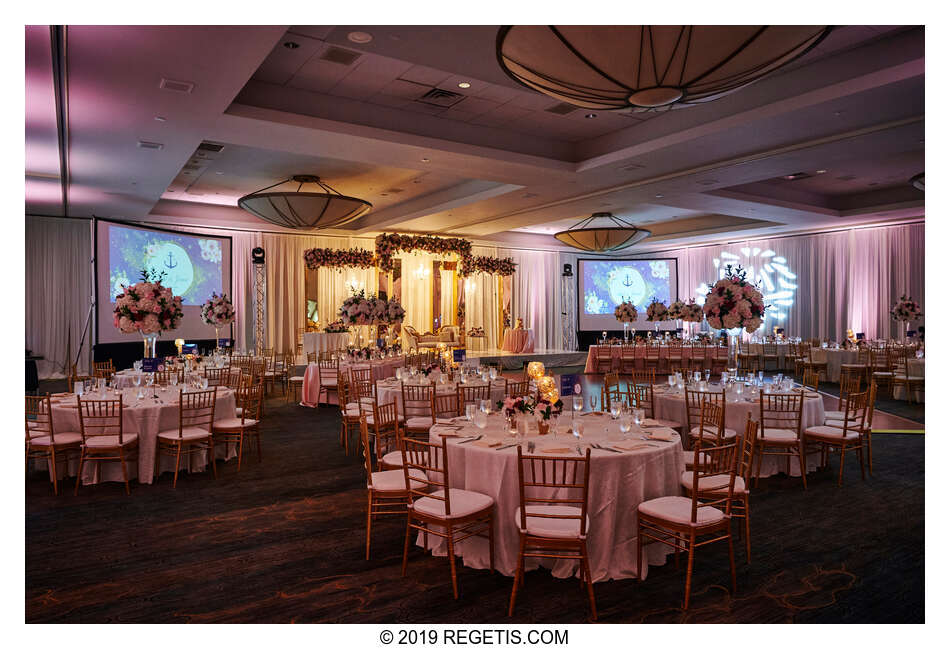 NIKON Z 6
Shutter Speed Value : 1/60
Aperture Value : 5.6
ISO : 3200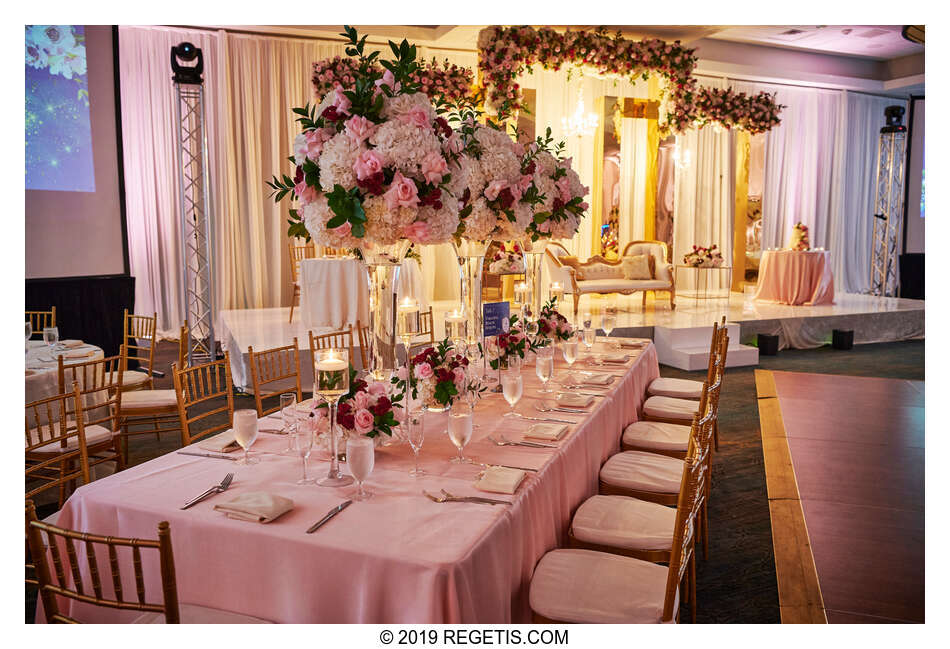 NIKON Z 6
Shutter Speed Value : 1/80
Aperture Value : 4.0
ISO : 3200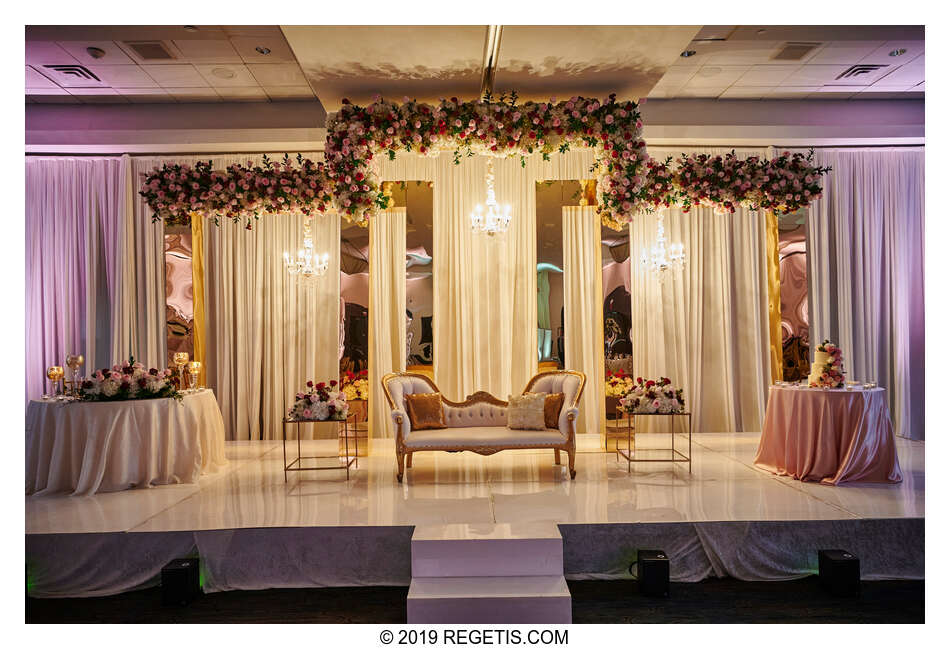 NIKON Z 6
Shutter Speed Value : 1/80
Aperture Value : 4.0
ISO : 3200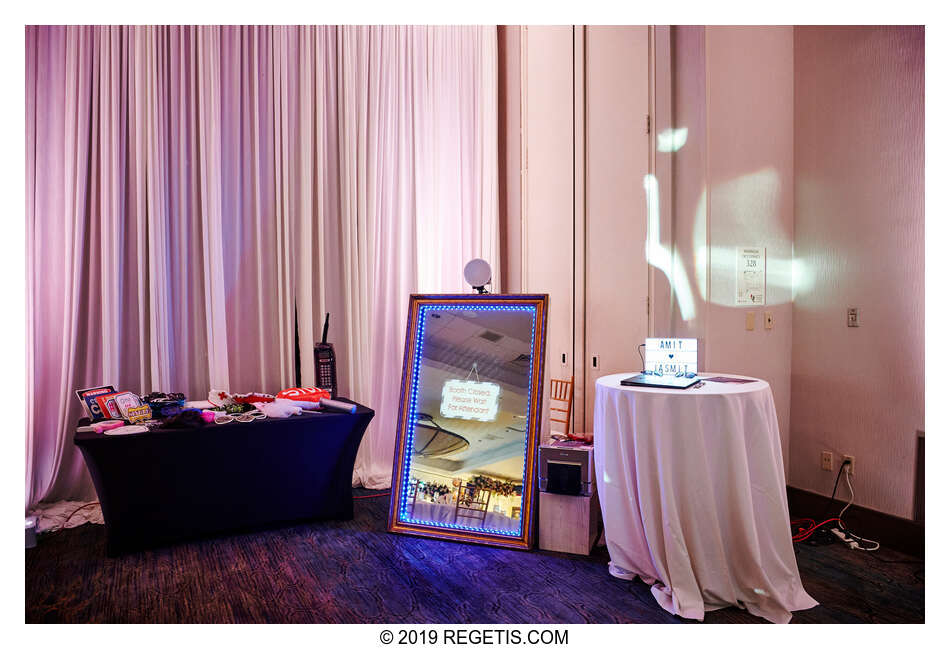 NIKON Z 6
Shutter Speed Value : 1/60
Aperture Value : 4.0
ISO : 3200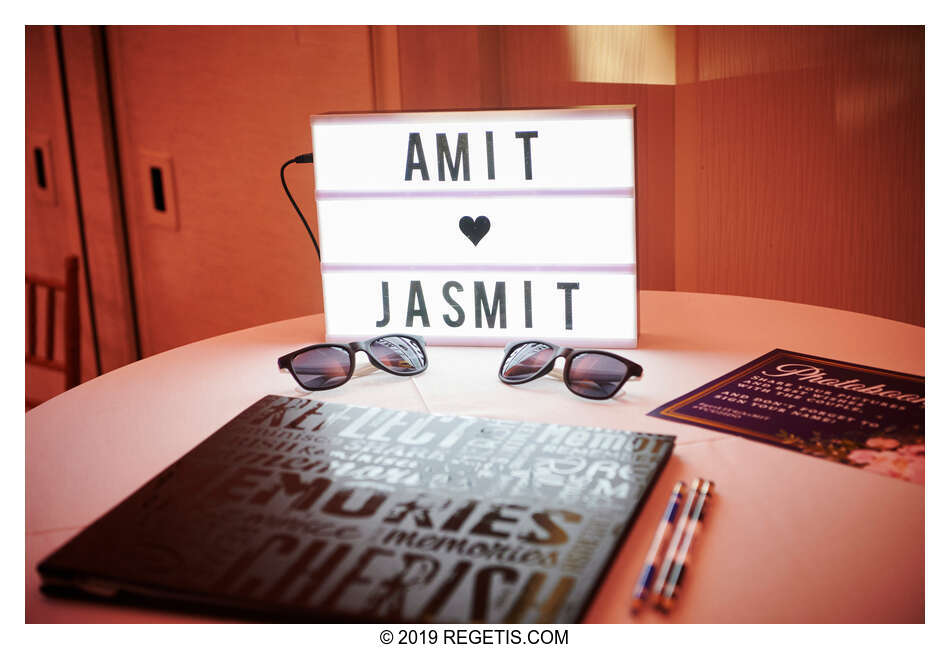 NIKON Z 6
Shutter Speed Value : 1/100
Aperture Value : 4.0
ISO : 3200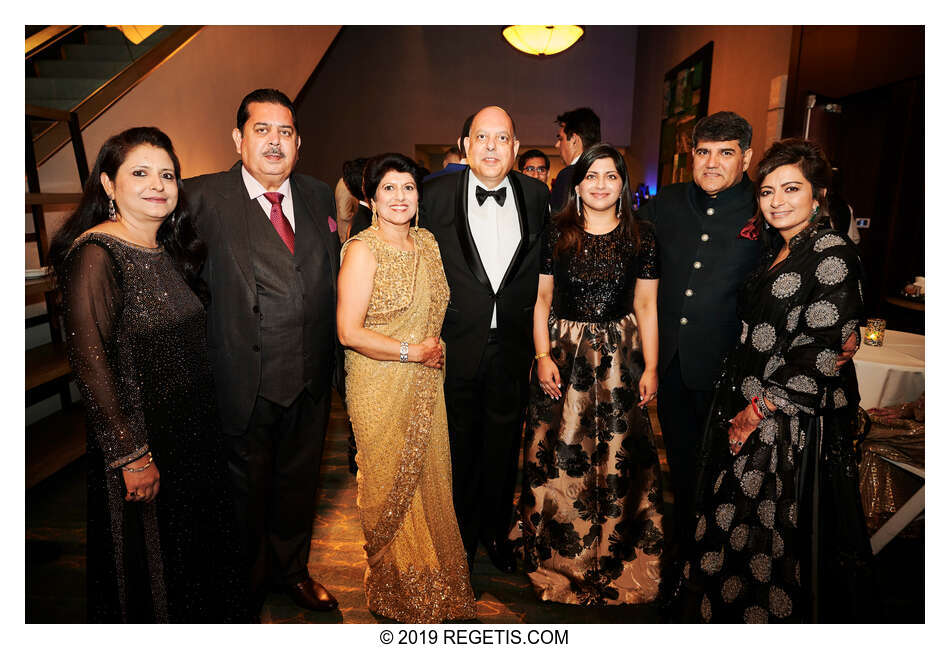 NIKON Z 6
Shutter Speed Value : 1/60
Aperture Value : 4.0
ISO : 2500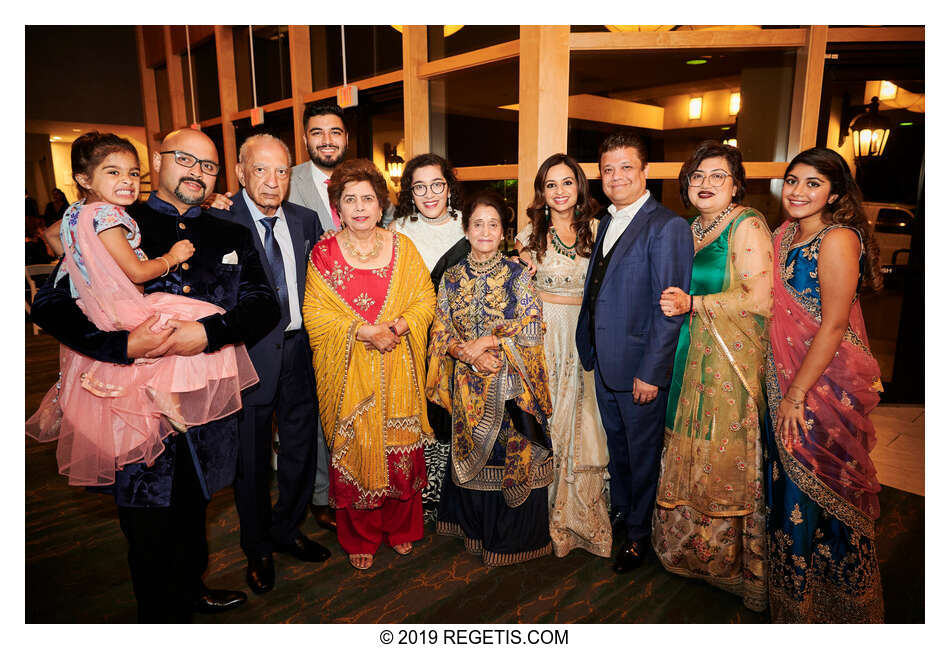 NIKON Z 6
Shutter Speed Value : 1/50
Aperture Value : 4.0
ISO : 2500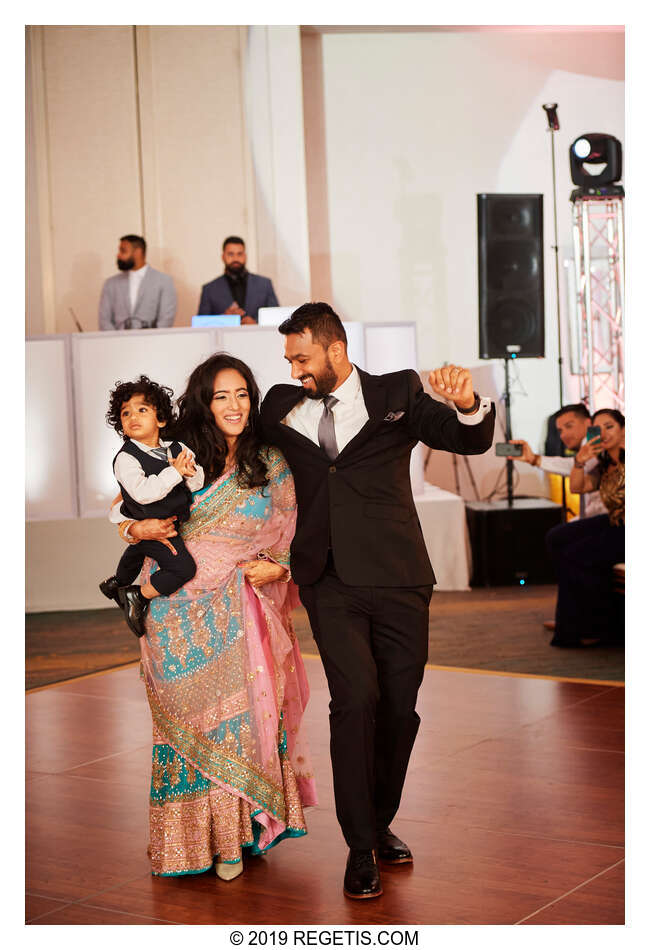 NIKON D5
Shutter Speed Value : 1/160
Aperture Value : 3.2
ISO : 3200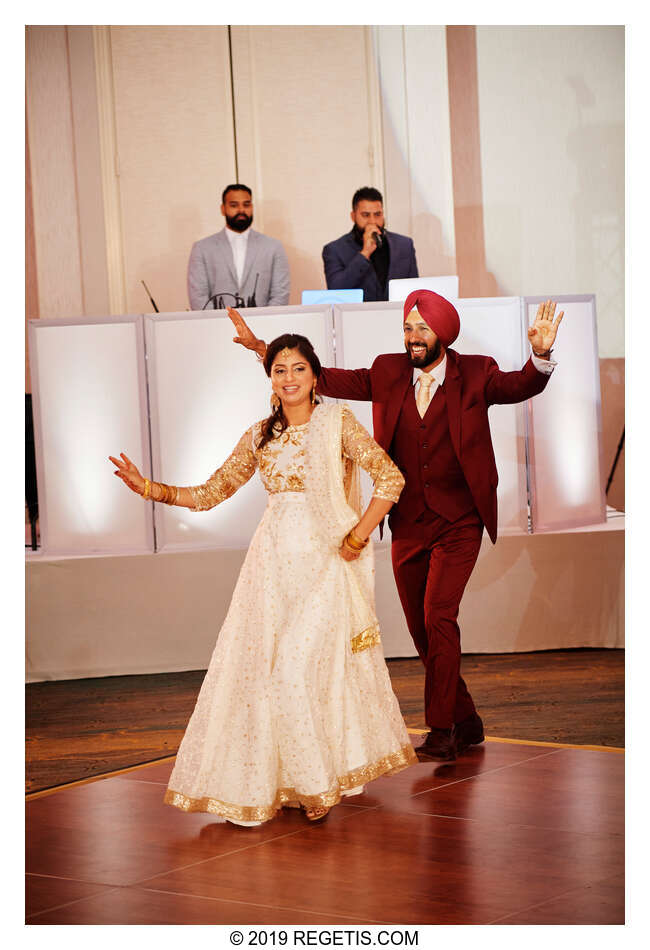 NIKON D5
Shutter Speed Value : 1/160
Aperture Value : 3.2
ISO : 3200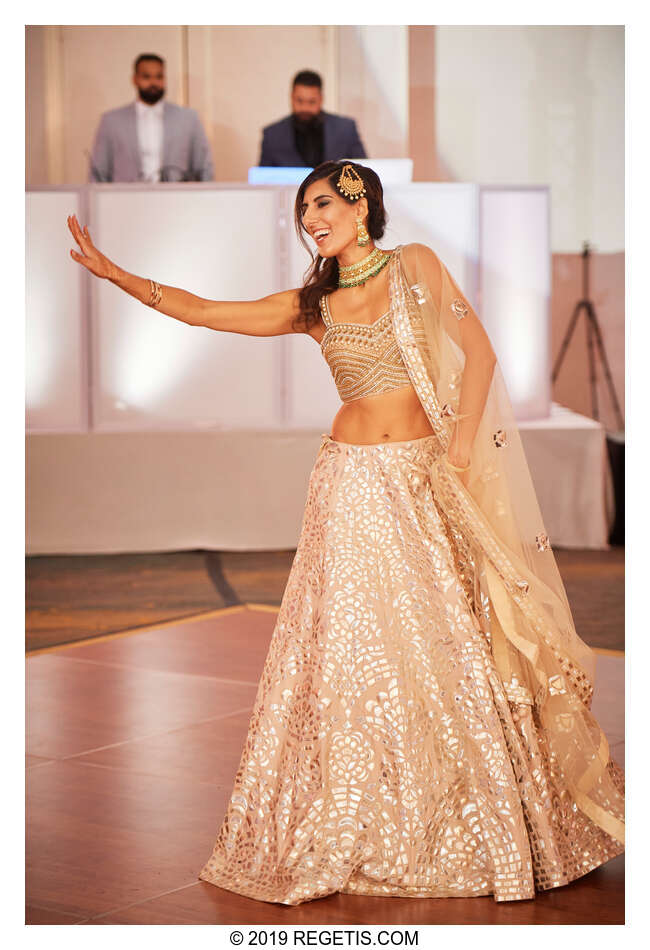 NIKON D5
Shutter Speed Value : 1/125
Aperture Value : 3.2
ISO : 3200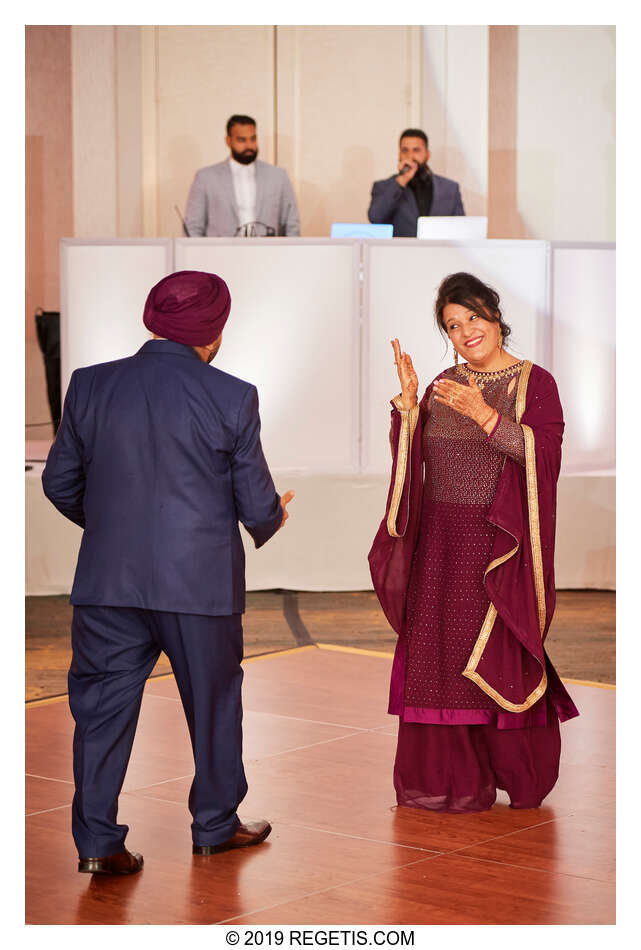 NIKON D5
Shutter Speed Value : 1/125
Aperture Value : 3.2
ISO : 3200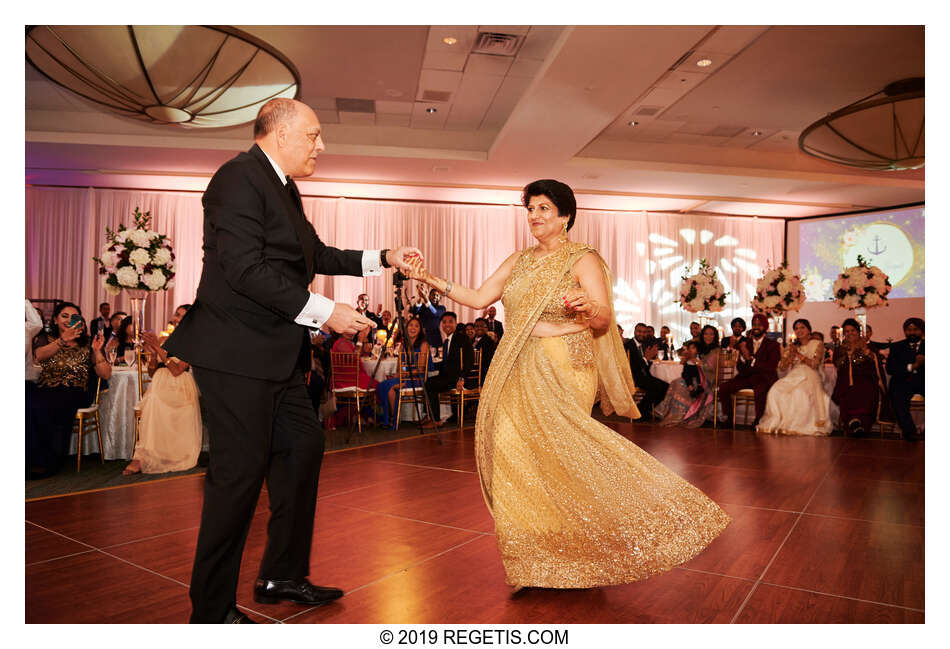 NIKON Z 6
Shutter Speed Value : 1/100
Aperture Value : 4.0
ISO : 3200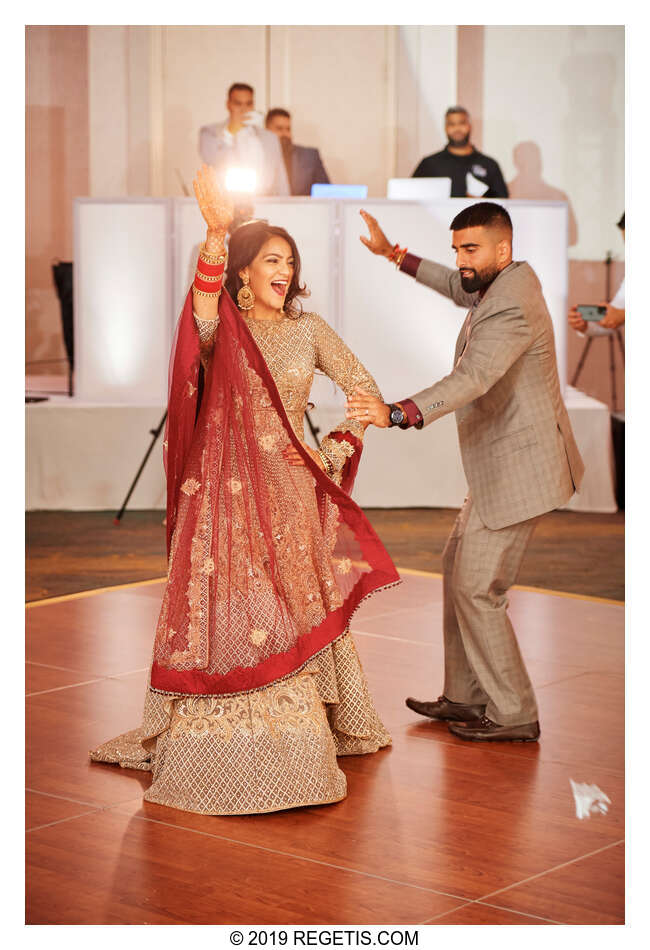 NIKON D5
Shutter Speed Value : 1/125
Aperture Value : 3.2
ISO : 3200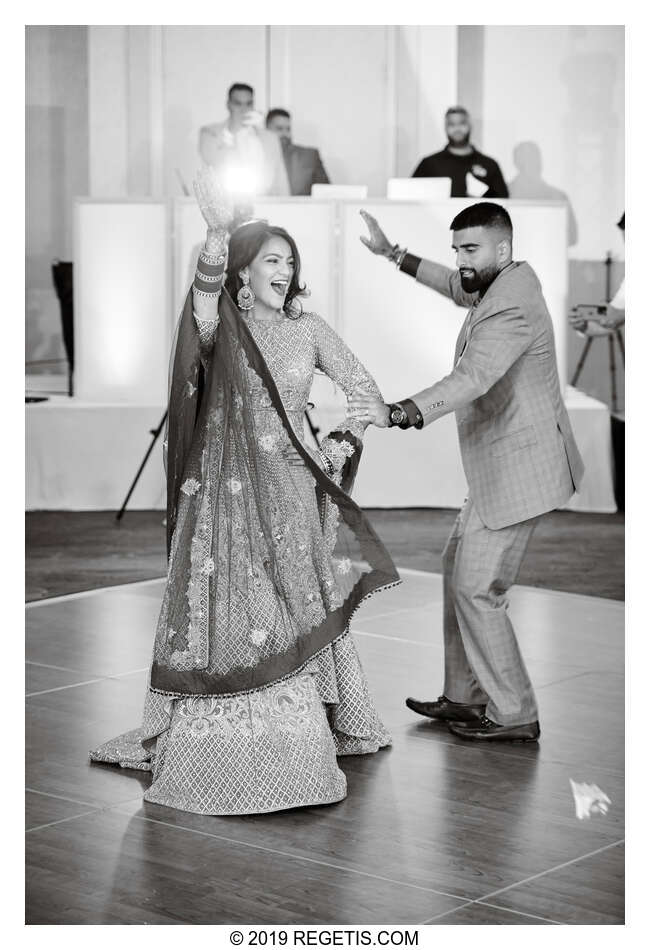 NIKON D5
Shutter Speed Value : 1/125
Aperture Value : 3.2
ISO : 3200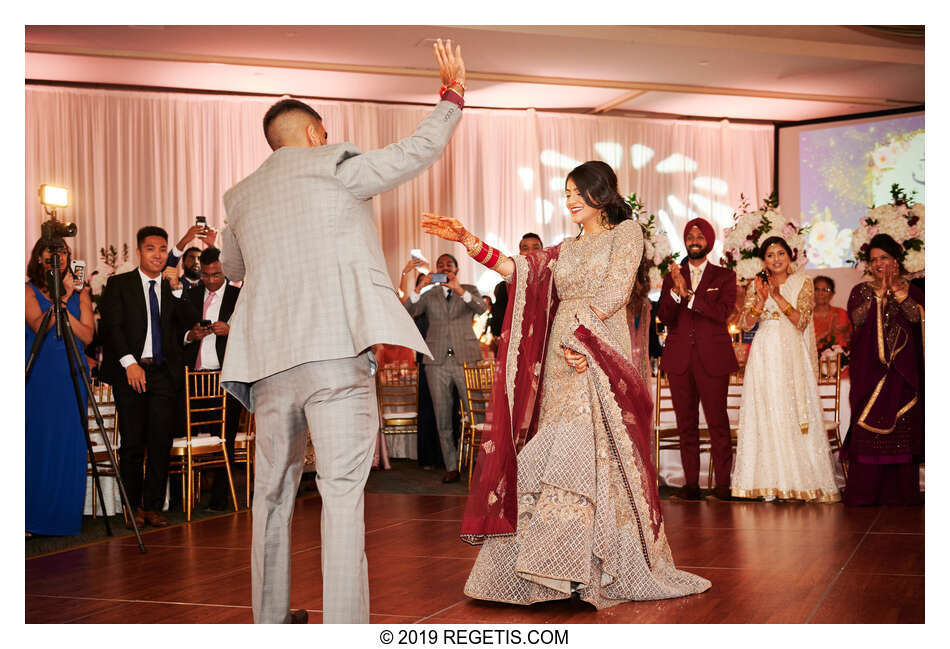 NIKON Z 6
Shutter Speed Value : 1/100
Aperture Value : 4.0
ISO : 3200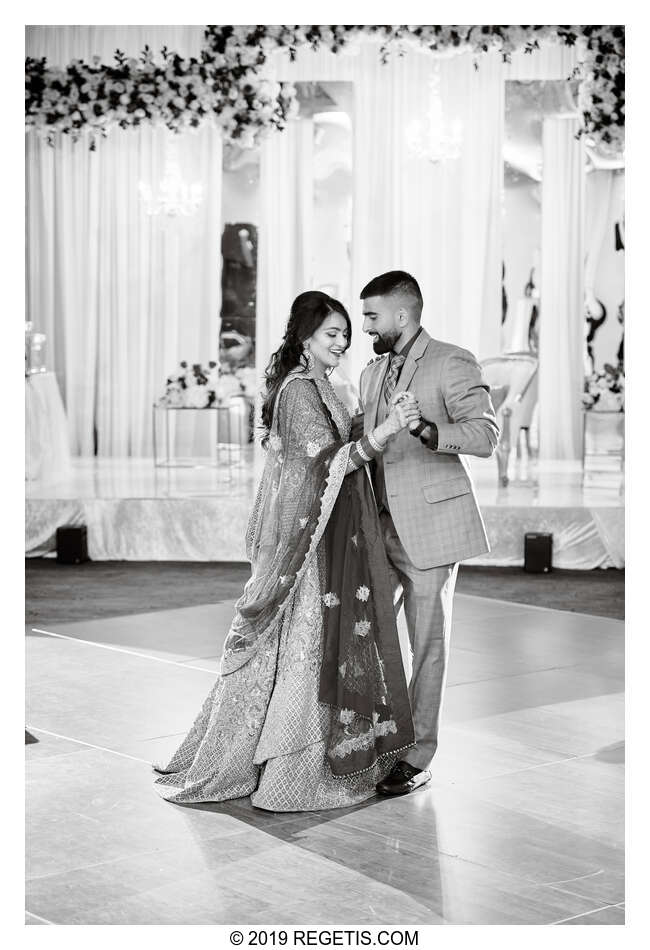 NIKON D5
Shutter Speed Value : 1/125
Aperture Value : 3.2
ISO : 3200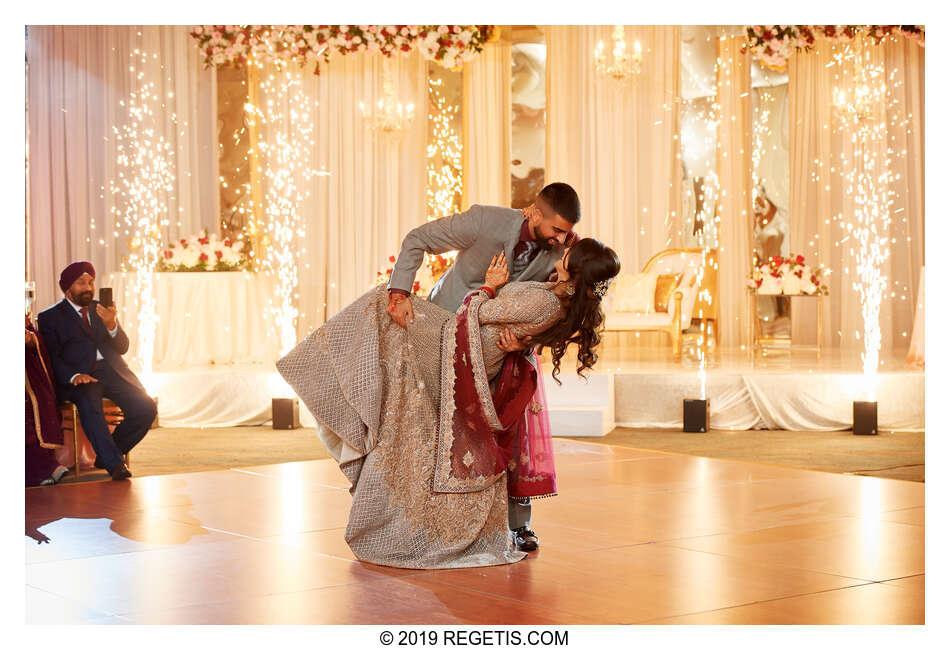 NIKON D5
Shutter Speed Value : 1/200
Aperture Value : 4.0
ISO : 1600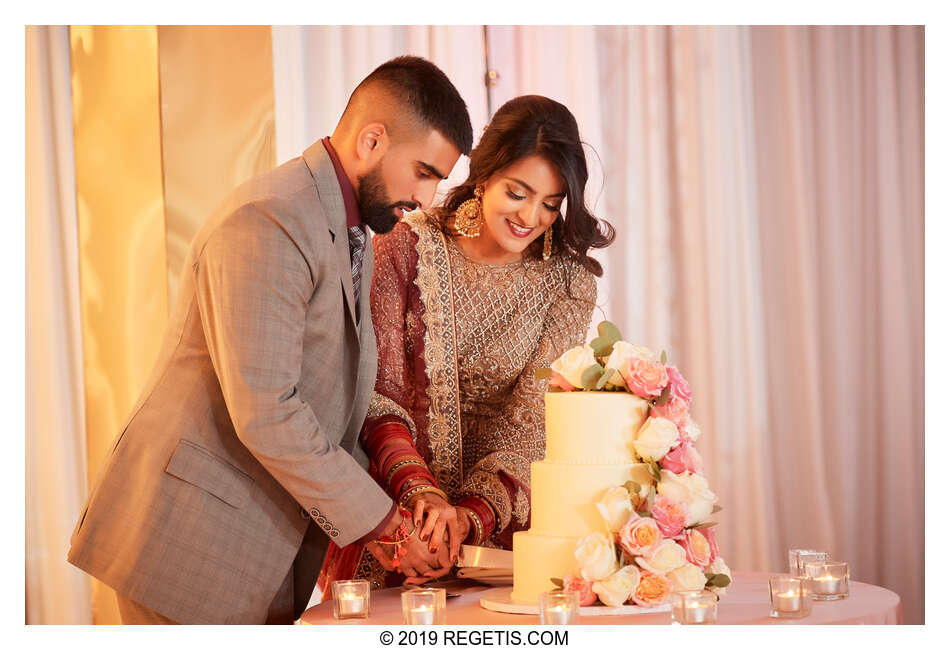 NIKON D5
Shutter Speed Value : 1/160
Aperture Value : 3.2
ISO : 3200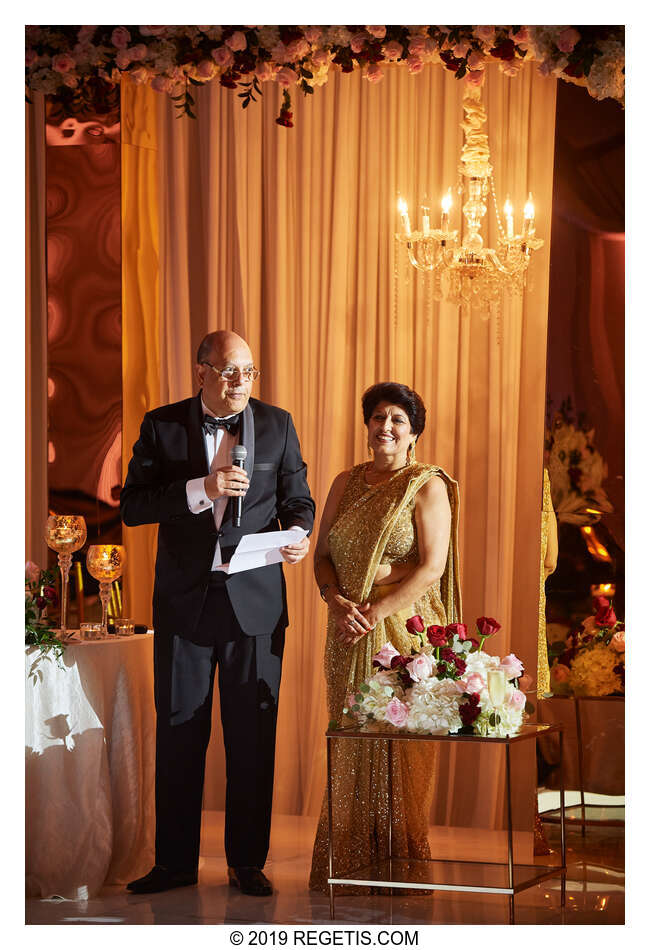 NIKON D5
Shutter Speed Value : 1/250
Aperture Value : 4.0
ISO : 3200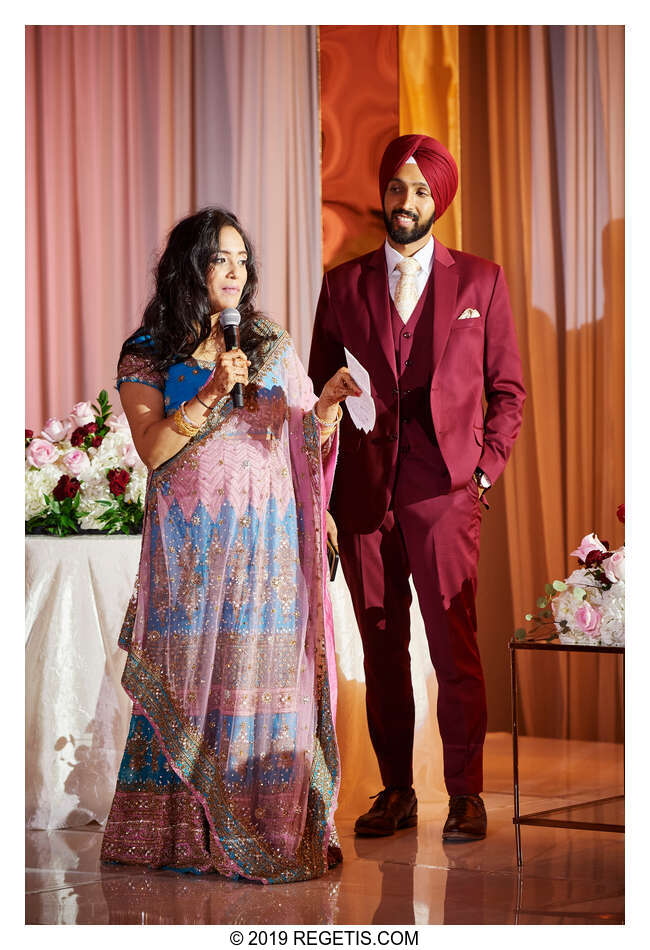 NIKON D5
Shutter Speed Value : 1/250
Aperture Value : 4.0
ISO : 3200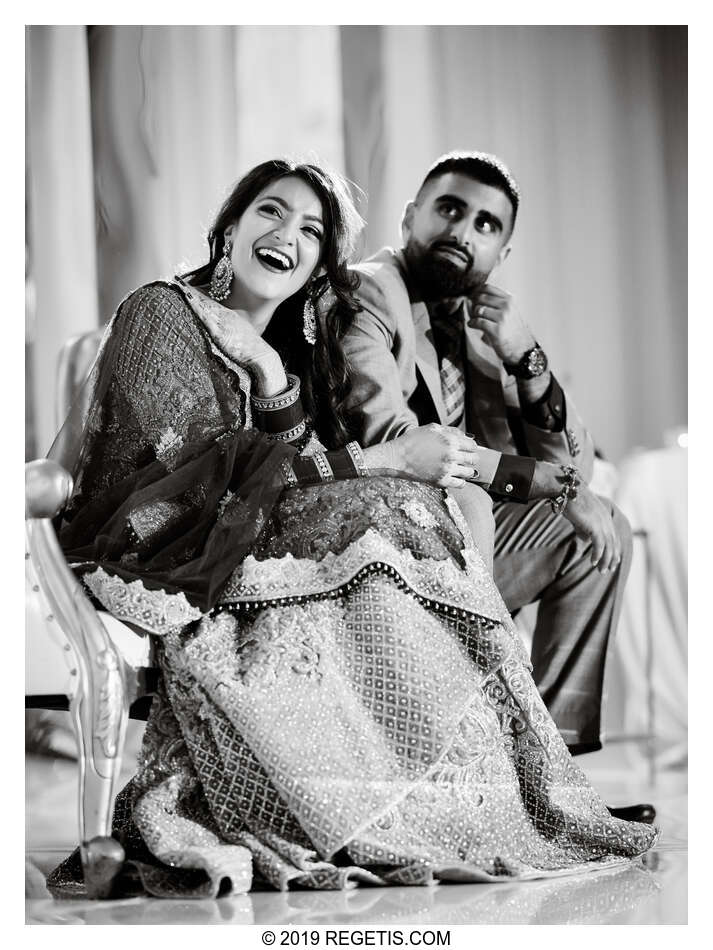 NIKON Z 6
Shutter Speed Value : 1/250
Aperture Value : 2.2
ISO : 3200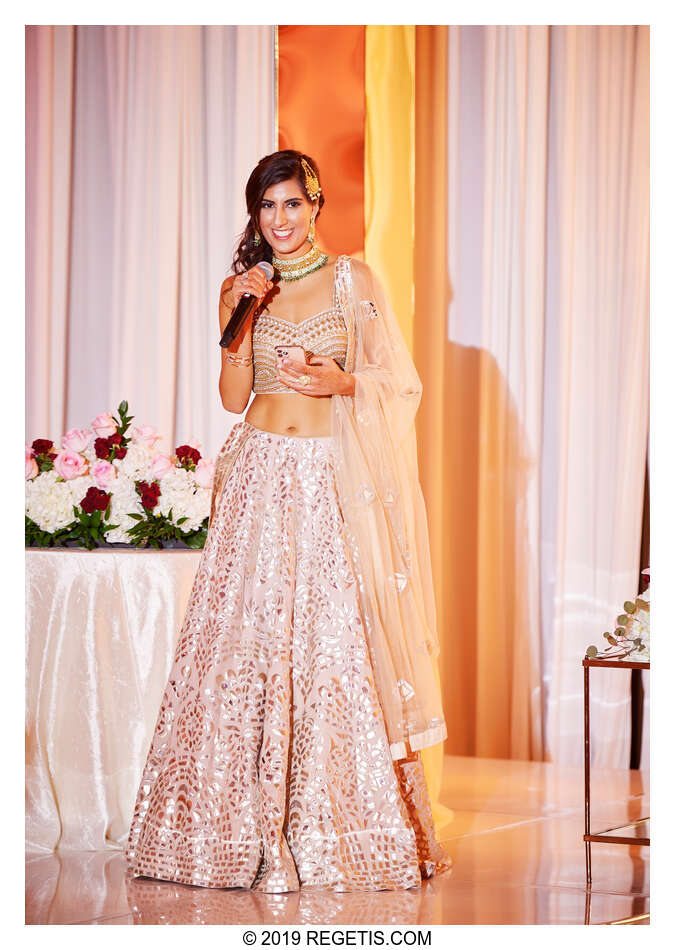 NIKON D5
Shutter Speed Value : 1/125
Aperture Value : 3.2
ISO : 3200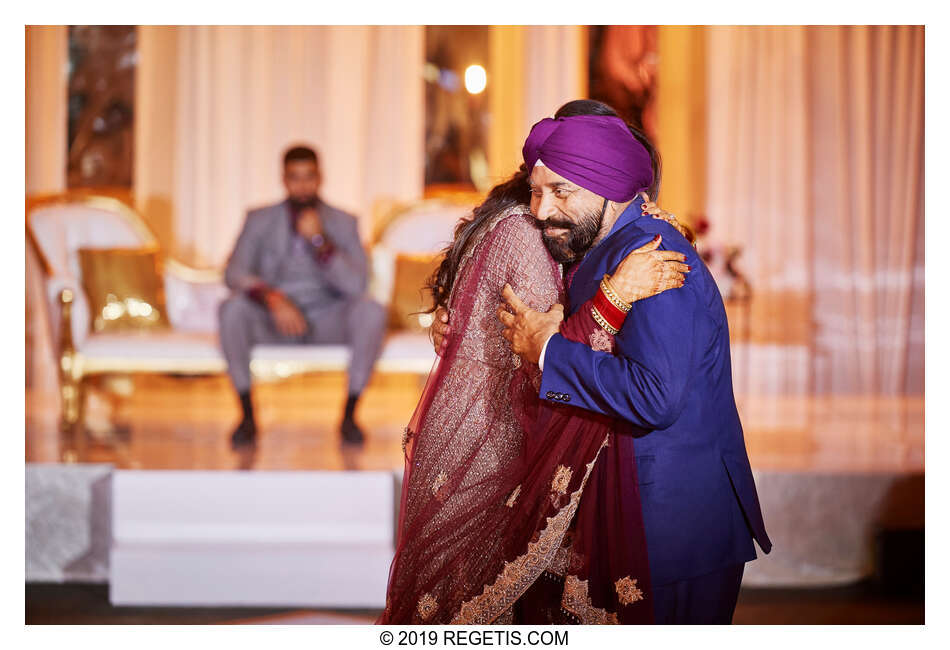 NIKON D5
Shutter Speed Value : 1/200
Aperture Value : 3.2
ISO : 3200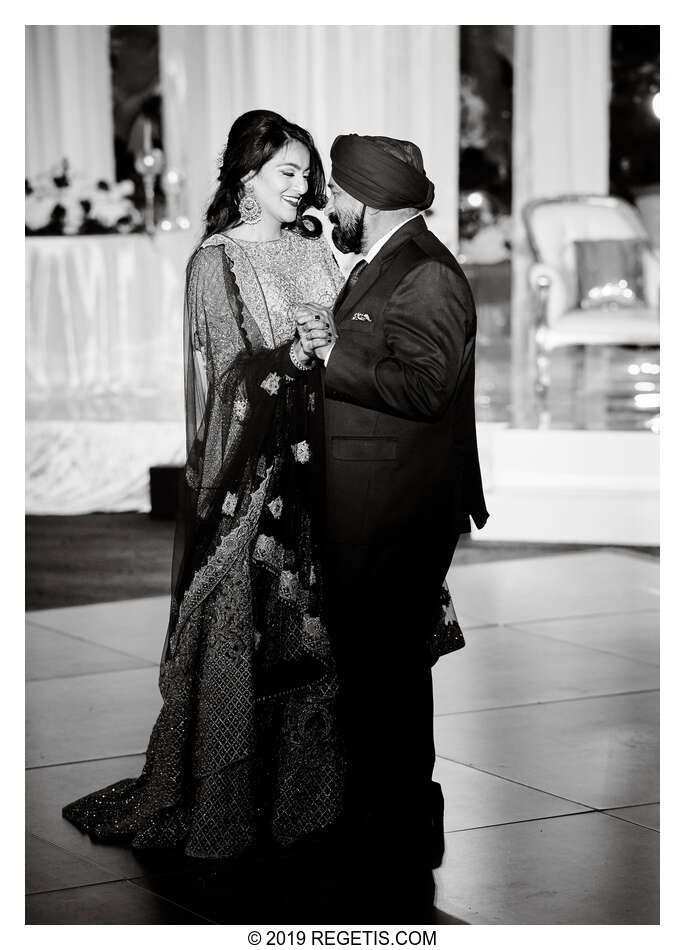 NIKON Z 6
Shutter Speed Value : 1/250
Aperture Value : 2.8
ISO : 3200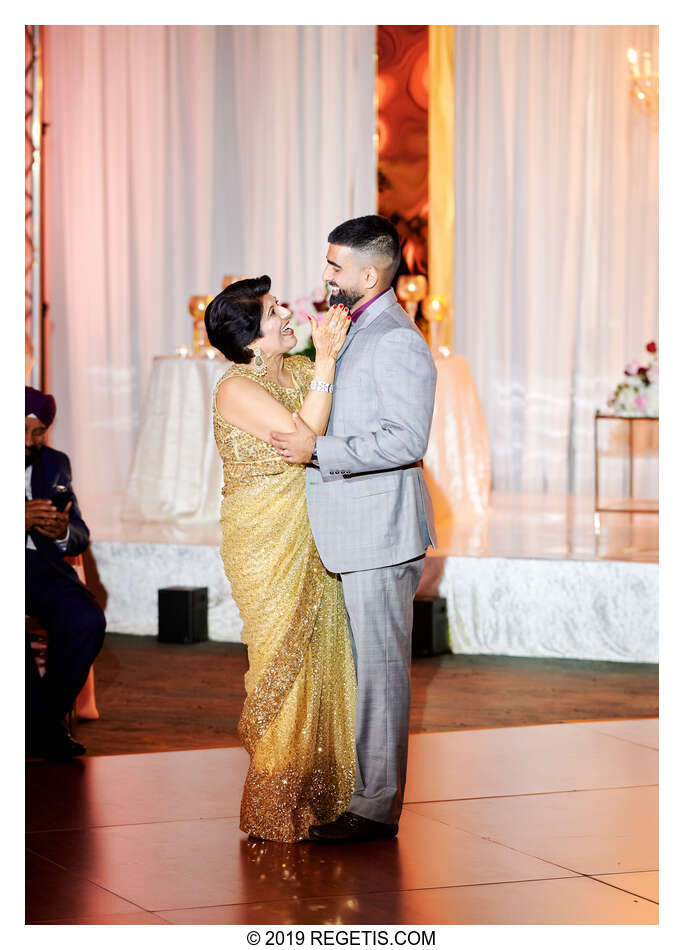 NIKON Z 6
Shutter Speed Value : 1/250
Aperture Value : 2.8
ISO : 3200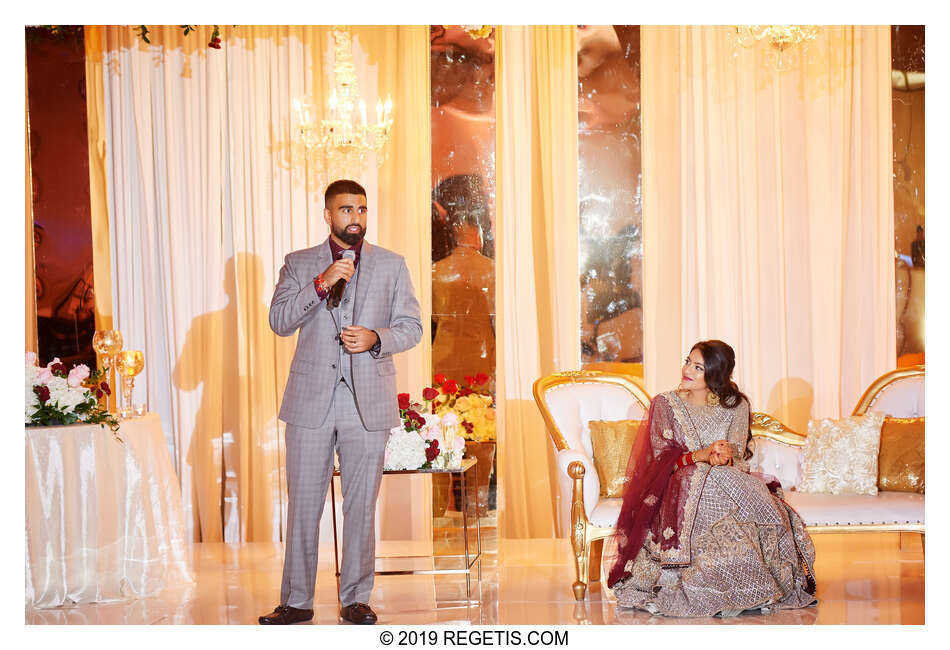 NIKON D5
Shutter Speed Value : 1/200
Aperture Value : 3.2
ISO : 3200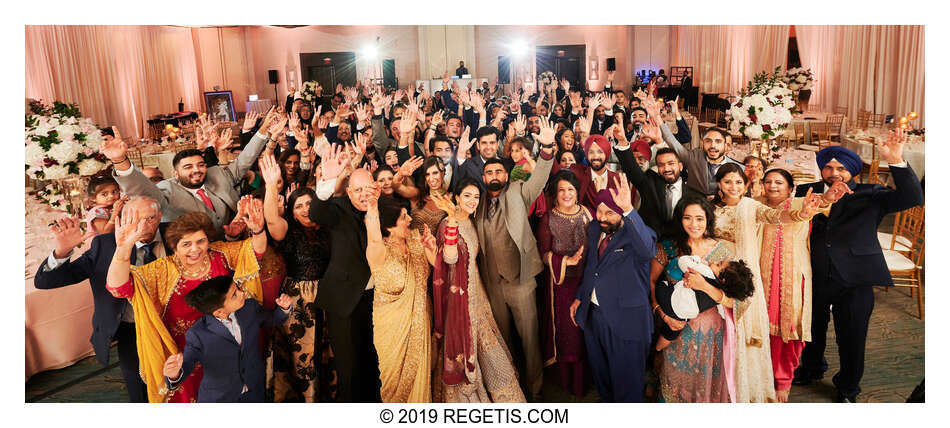 NIKON Z 6
Shutter Speed Value : 1/60
Aperture Value : 7.1
ISO : 3200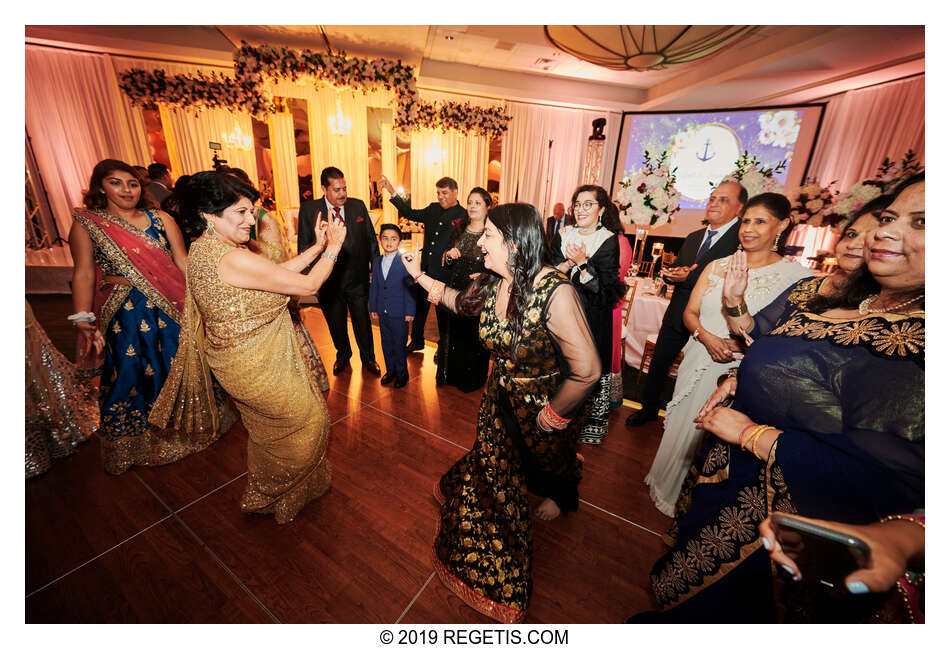 NIKON Z 6
Shutter Speed Value : 1/50
Aperture Value : 4.0
ISO : 3200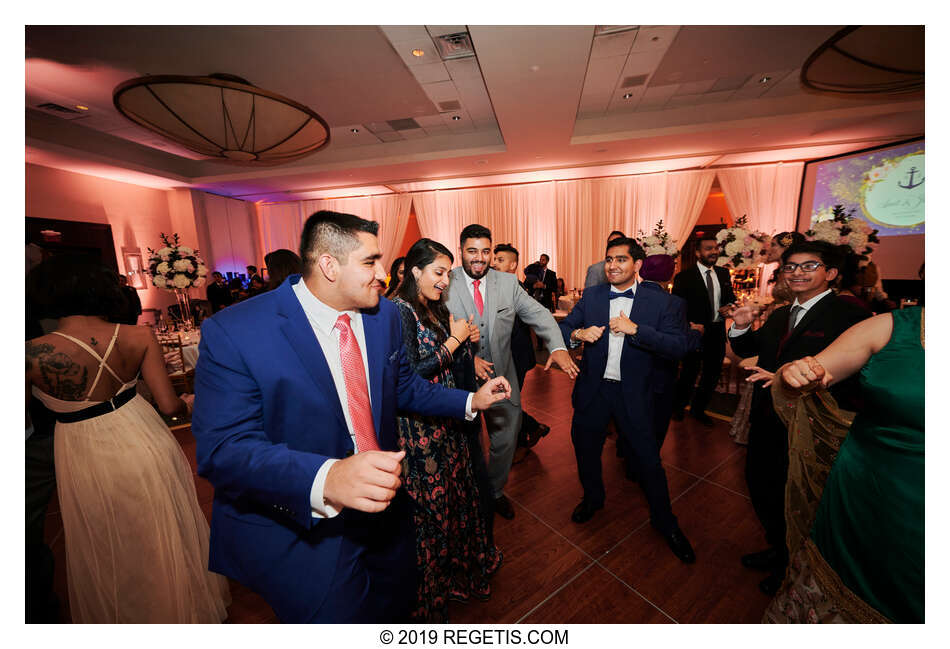 NIKON Z 6
Shutter Speed Value : 1/60
Aperture Value : 4.0
ISO : 2000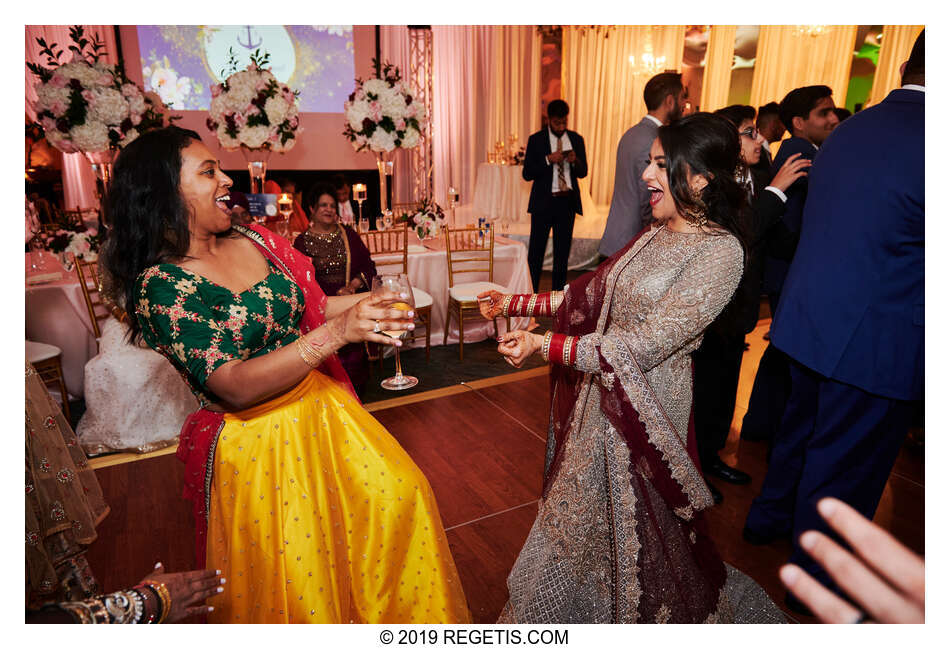 NIKON Z 6
Shutter Speed Value : 1/100
Aperture Value : 4.0
ISO : 3200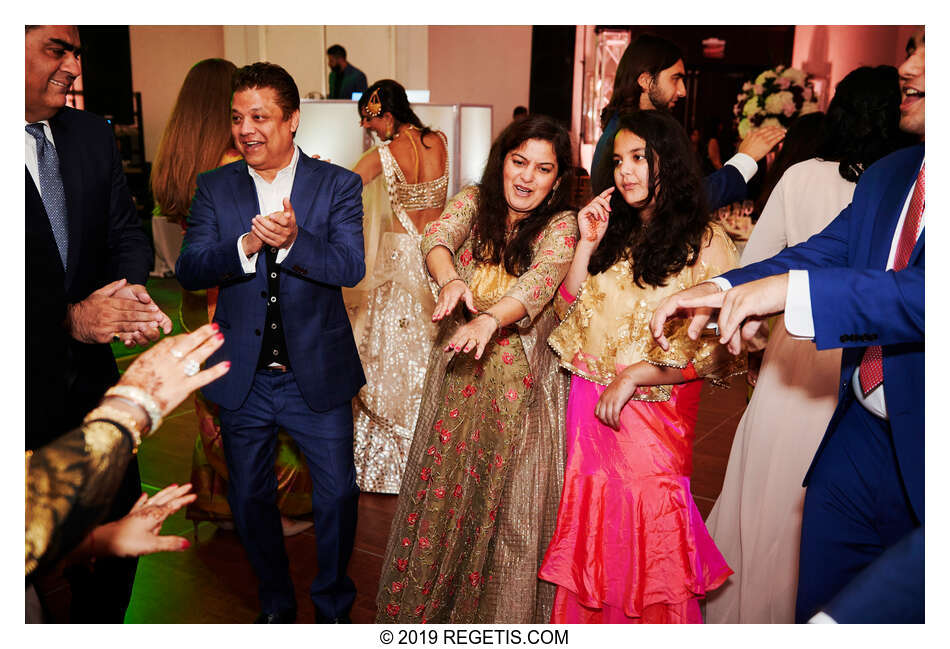 NIKON Z 6
Shutter Speed Value : 1/100
Aperture Value : 4.0
ISO : 3200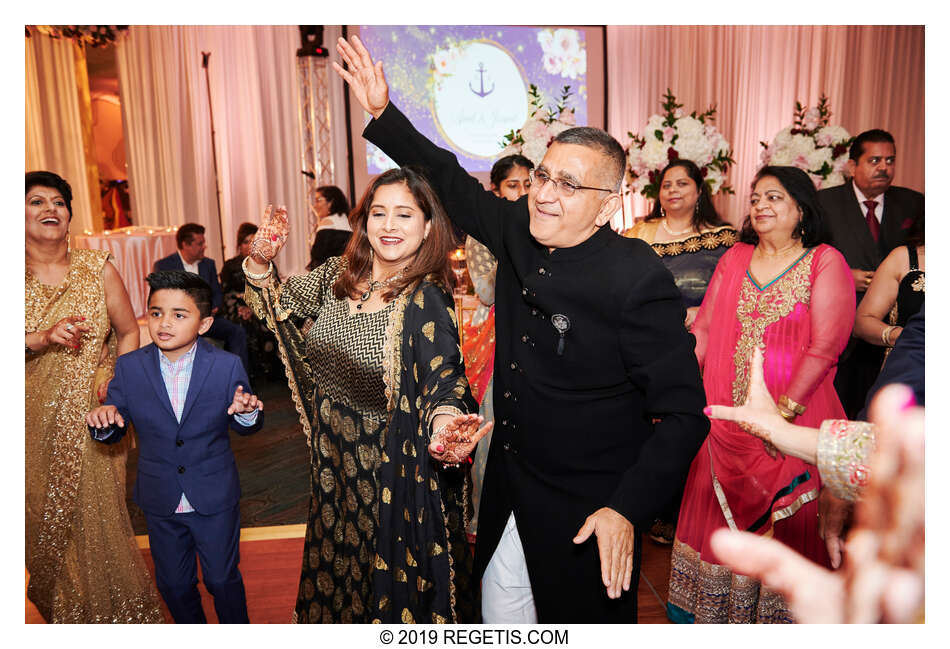 NIKON Z 6
Shutter Speed Value : 1/100
Aperture Value : 4.0
ISO : 3200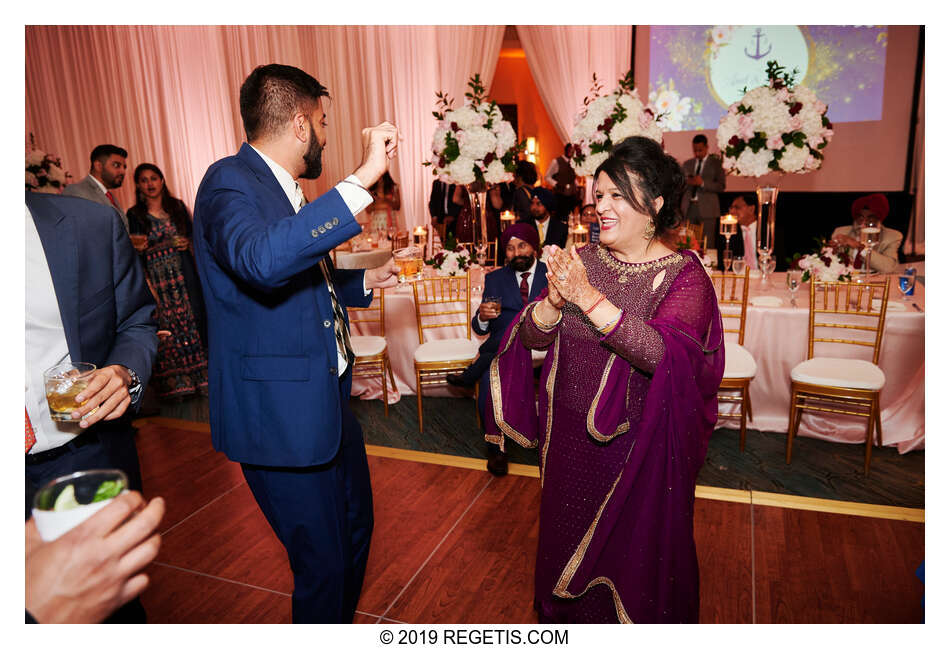 NIKON Z 6
Shutter Speed Value : 1/100
Aperture Value : 4.0
ISO : 3200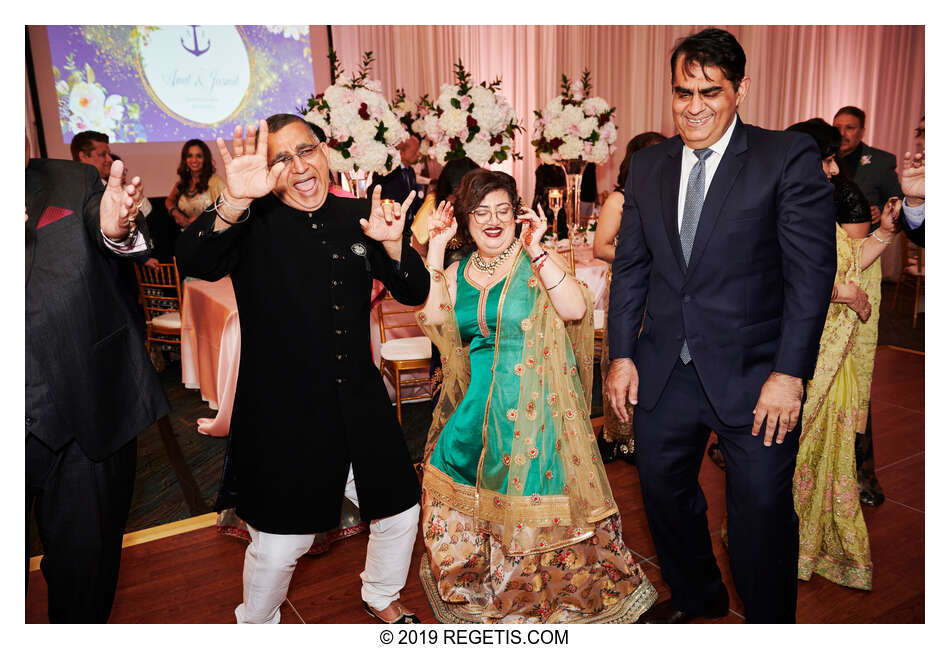 NIKON Z 6
Shutter Speed Value : 1/100
Aperture Value : 4.0
ISO : 3200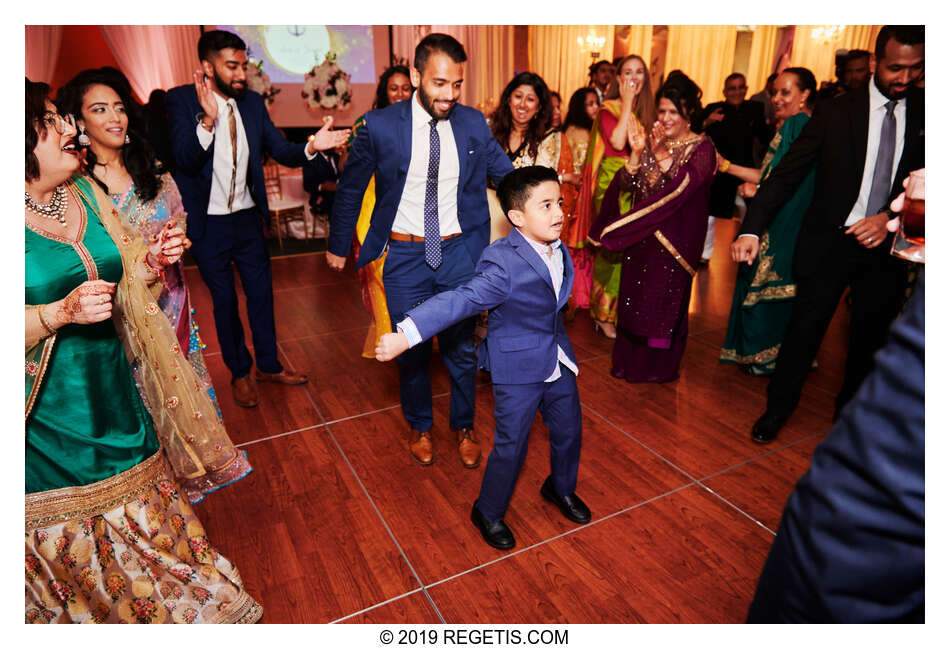 NIKON Z 6
Shutter Speed Value : 1/100
Aperture Value : 4.0
ISO : 3200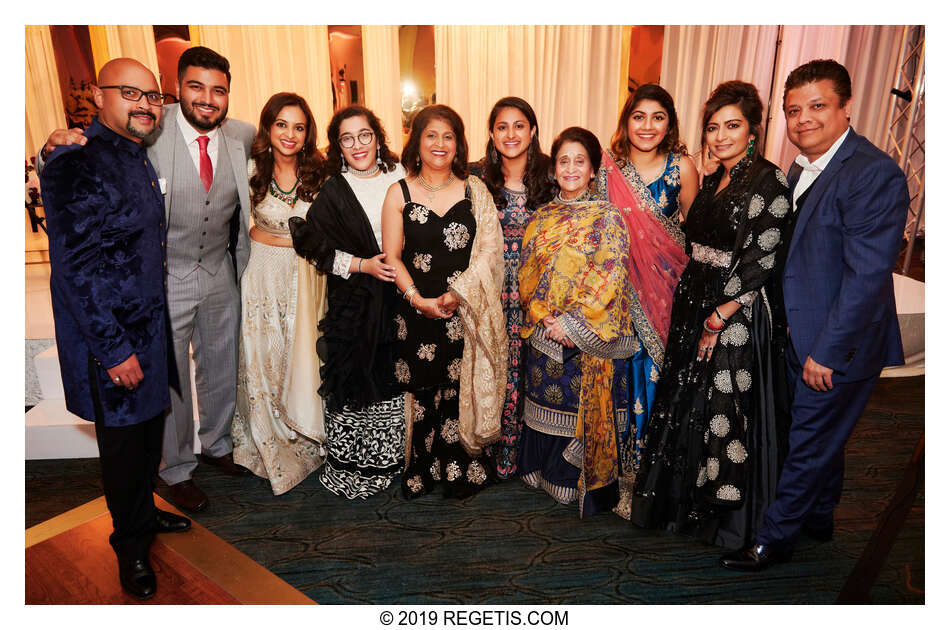 NIKON Z 6
Shutter Speed Value : 1/100
Aperture Value : 4.0
ISO : 3200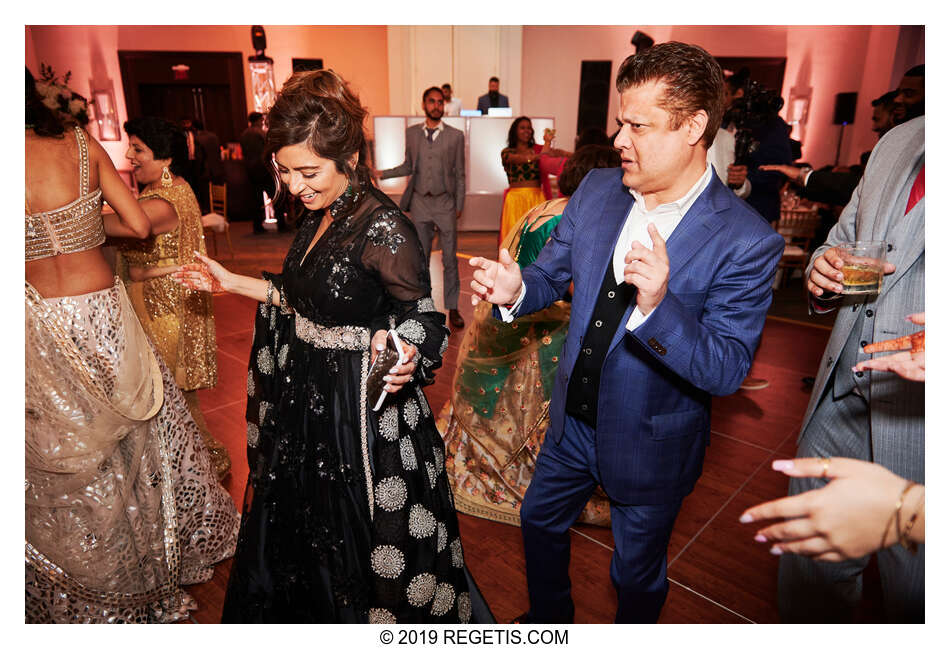 NIKON Z 6
Shutter Speed Value : 1/100
Aperture Value : 4.0
ISO : 3200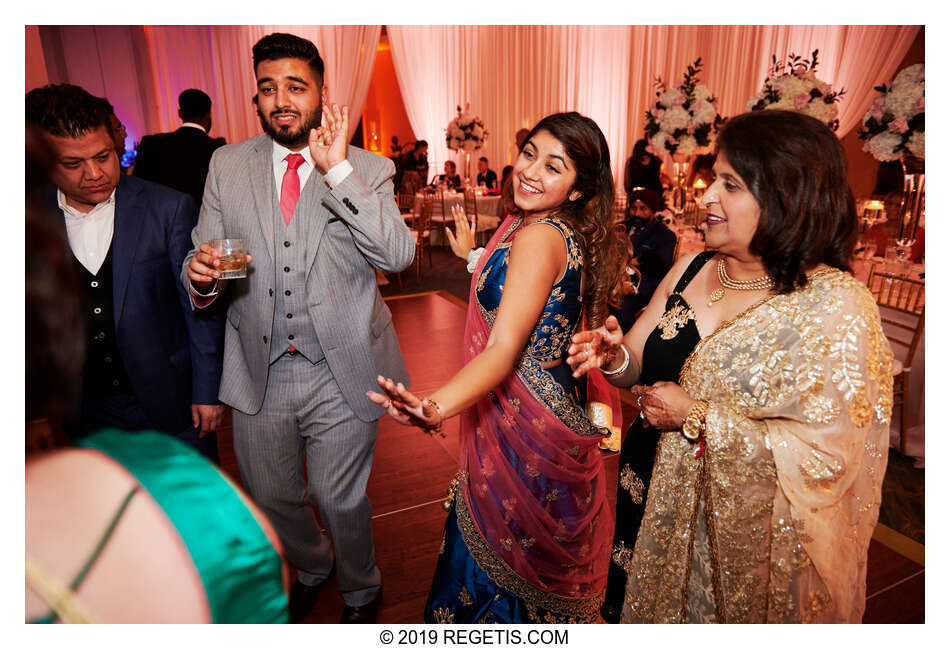 NIKON Z 6
Shutter Speed Value : 1/100
Aperture Value : 4.0
ISO : 3200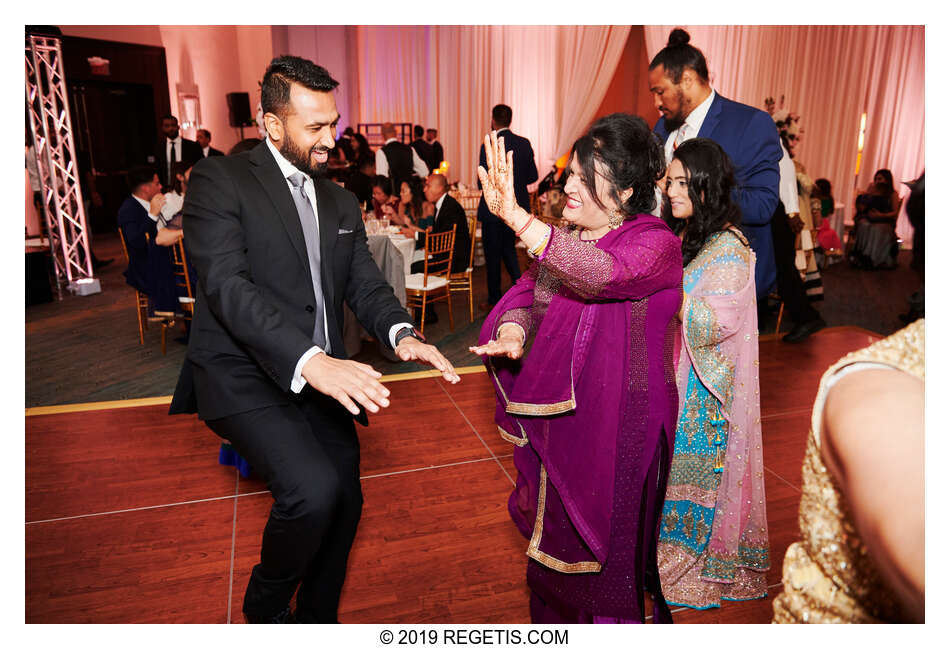 NIKON Z 6
Shutter Speed Value : 1/100
Aperture Value : 4.0
ISO : 3200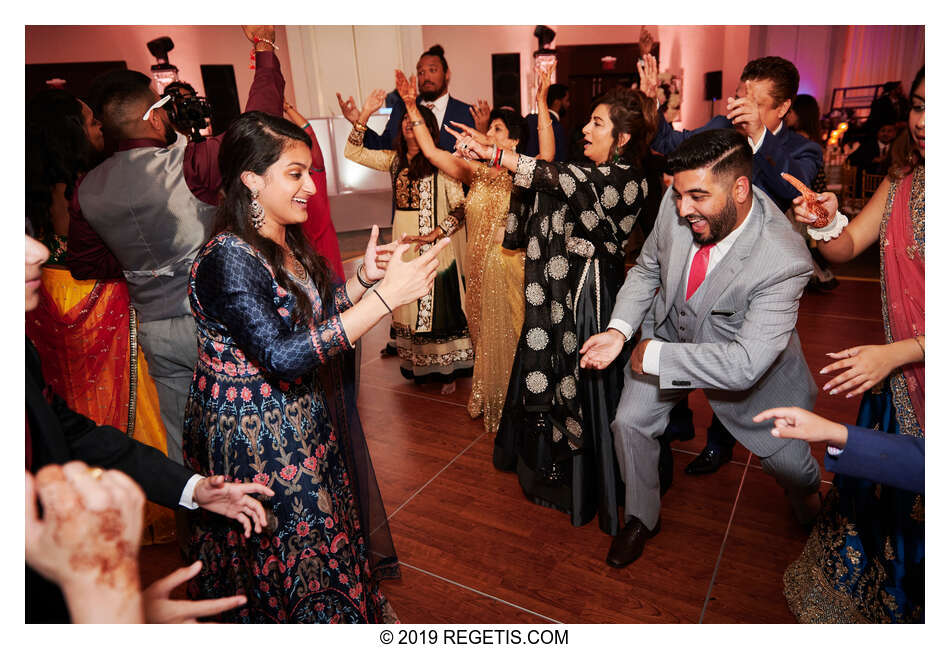 NIKON Z 6
Shutter Speed Value : 1/100
Aperture Value : 4.0
ISO : 3200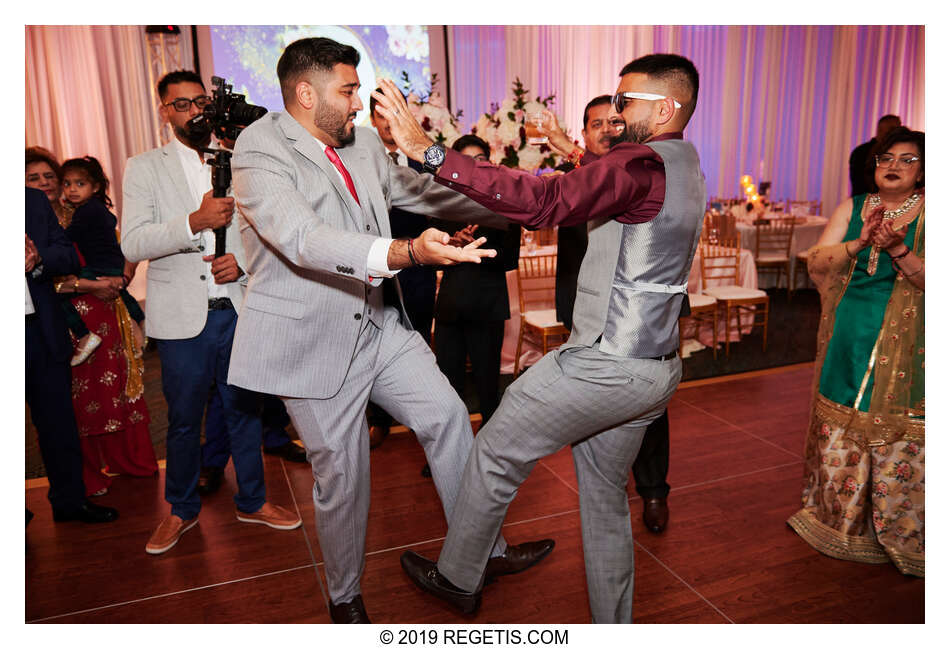 NIKON Z 6
Shutter Speed Value : 1/100
Aperture Value : 4.0
ISO : 3200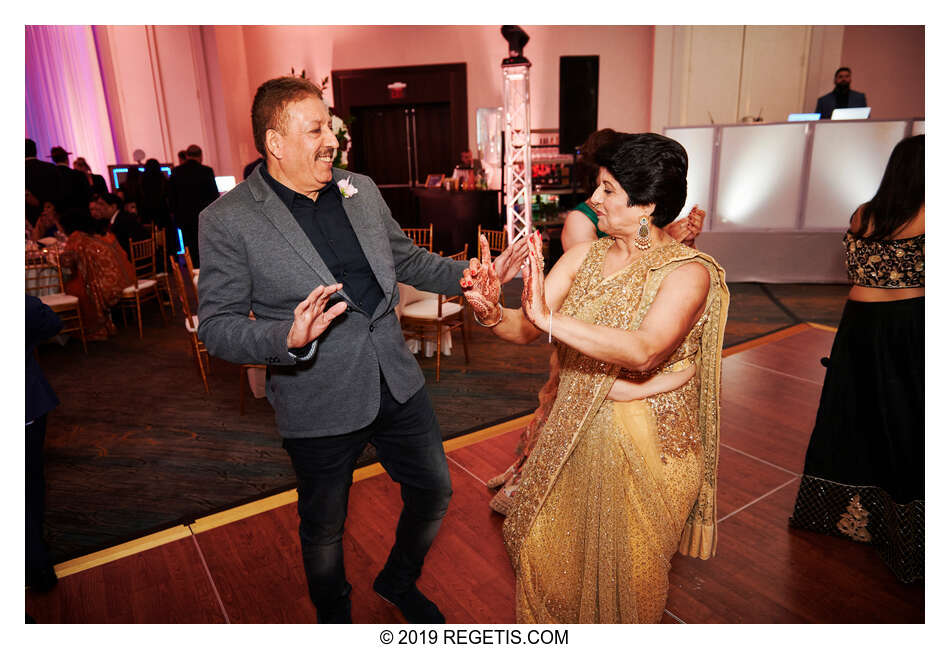 NIKON Z 6
Shutter Speed Value : 1/100
Aperture Value : 4.0
ISO : 3200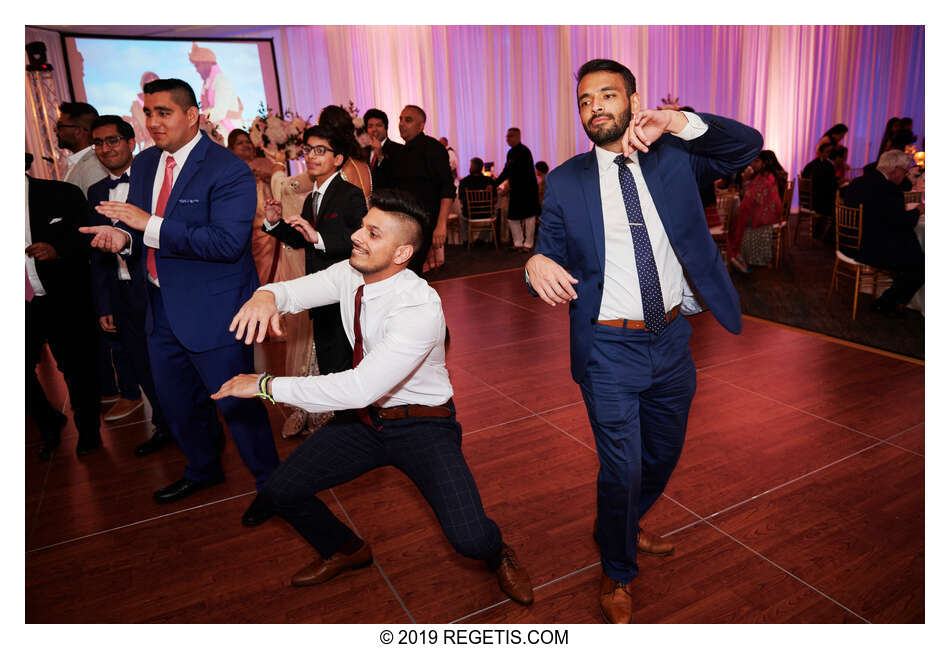 NIKON Z 6
Shutter Speed Value : 1/100
Aperture Value : 4.0
ISO : 3200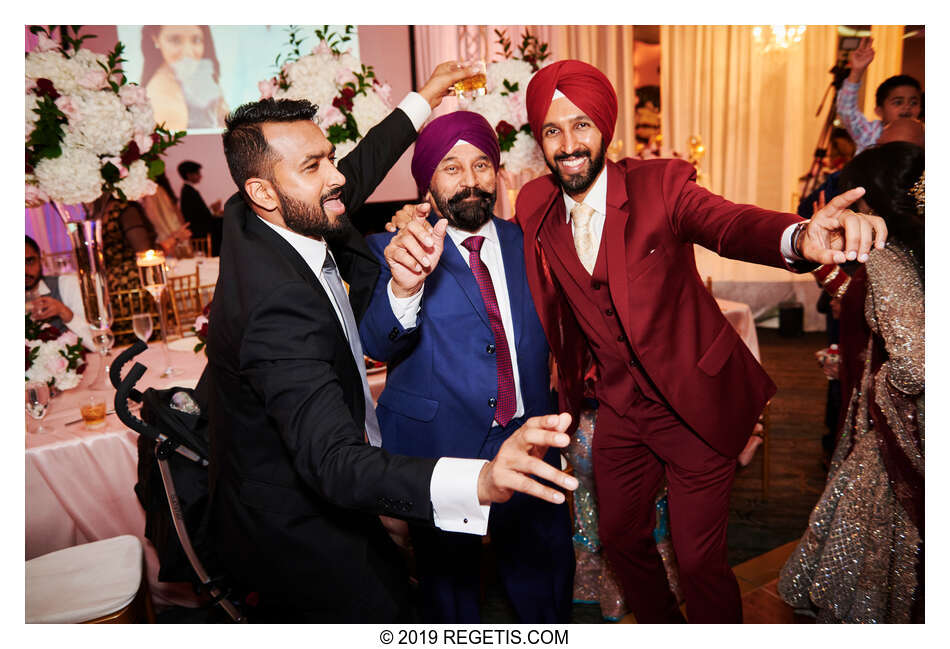 NIKON Z 6
Shutter Speed Value : 1/100
Aperture Value : 4.0
ISO : 3200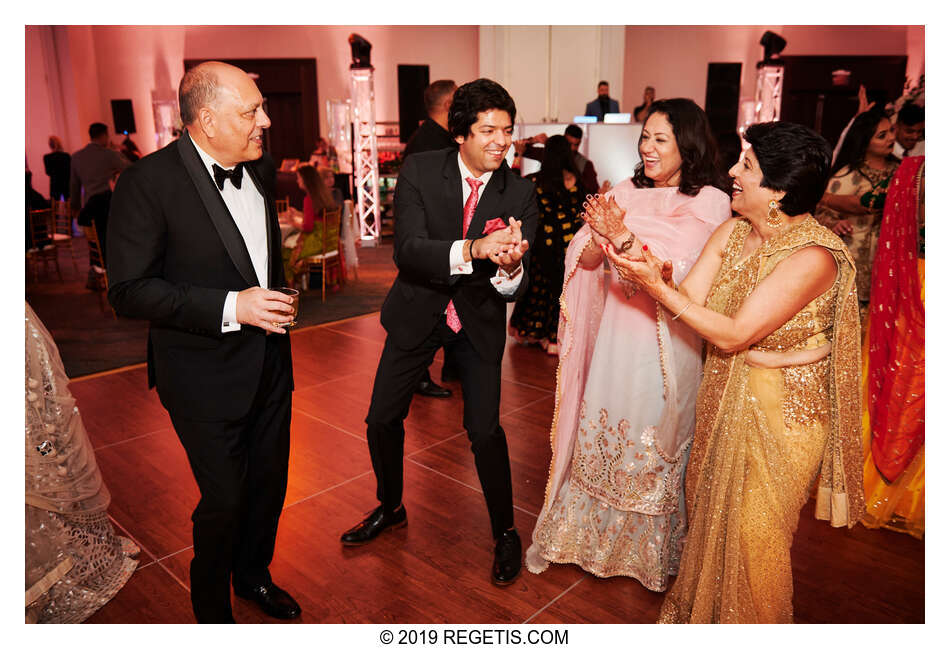 NIKON Z 6
Shutter Speed Value : 1/100
Aperture Value : 4.0
ISO : 3200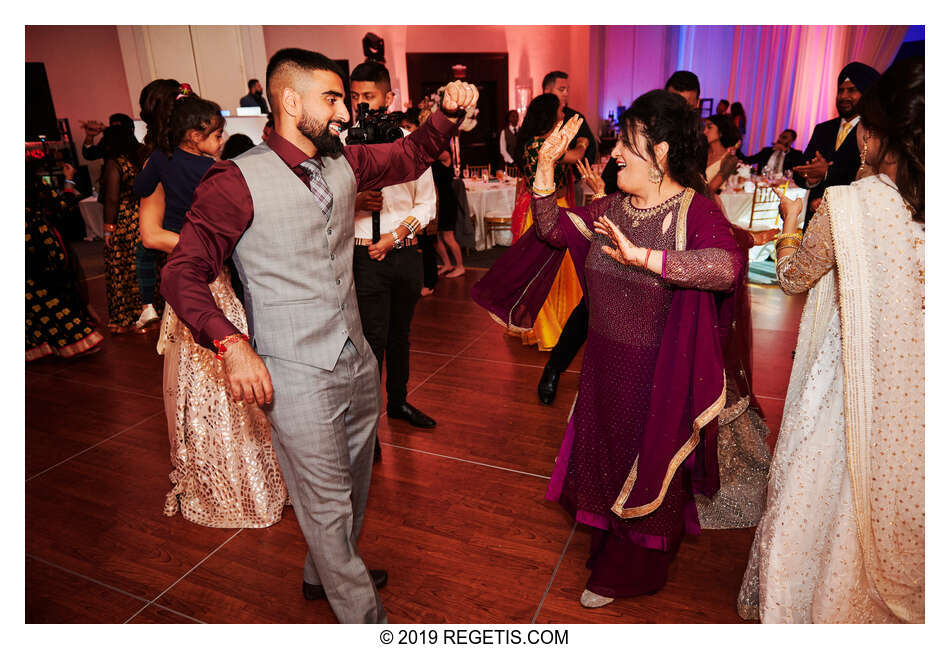 NIKON Z 6
Shutter Speed Value : 1/100
Aperture Value : 4.0
ISO : 3200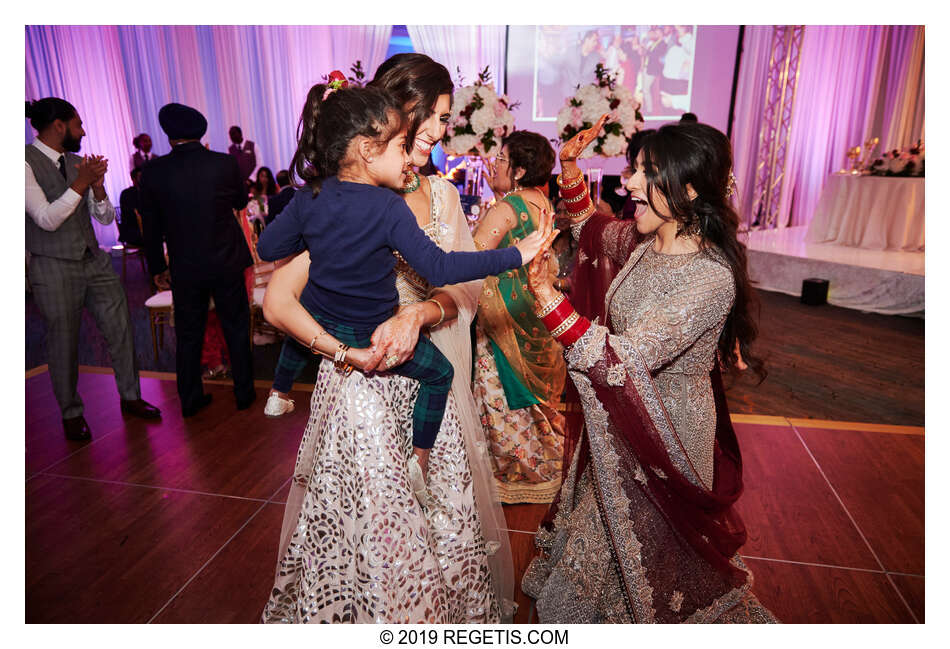 NIKON Z 6
Shutter Speed Value : 1/100
Aperture Value : 4.0
ISO : 3200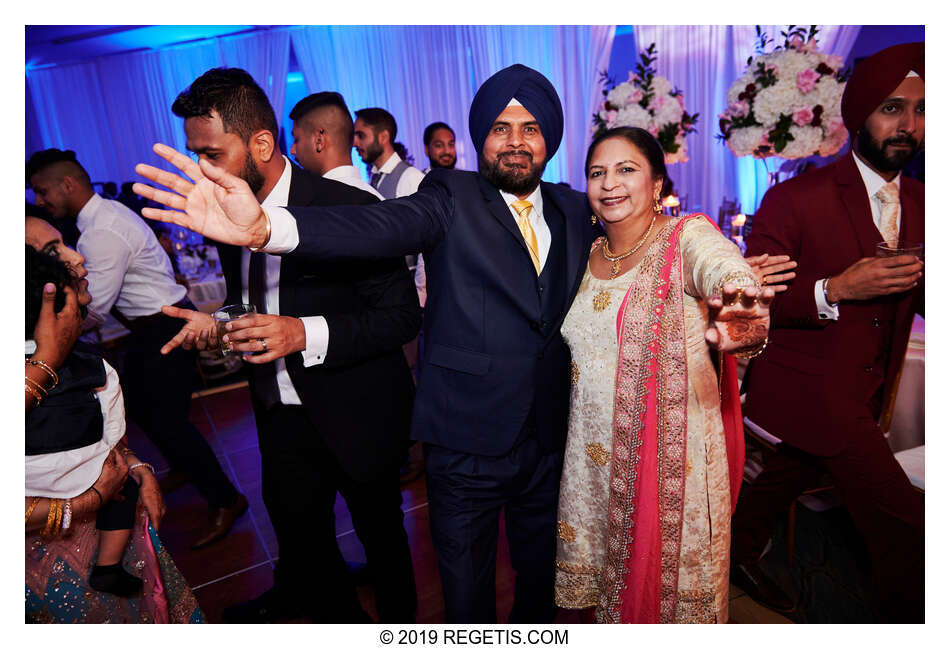 NIKON Z 6
Shutter Speed Value : 1/100
Aperture Value : 4.0
ISO : 3200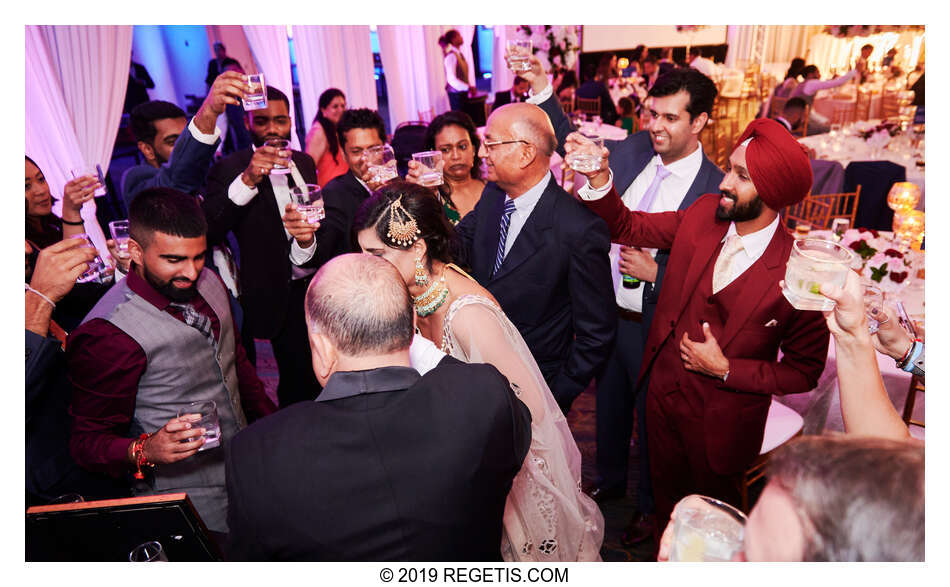 NIKON Z 6
Shutter Speed Value : 1/100
Aperture Value : 4.0
ISO : 3200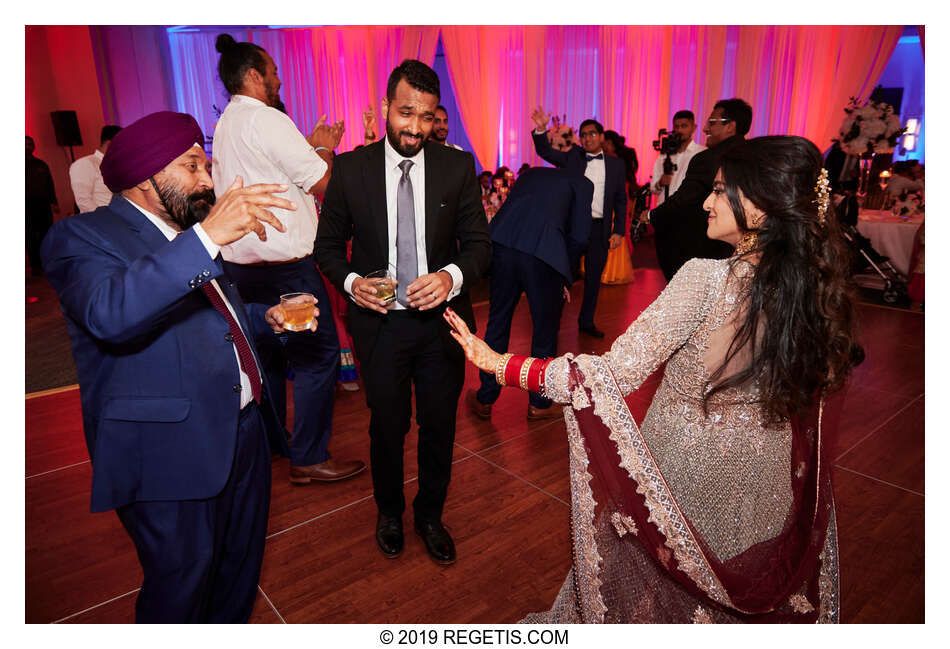 NIKON Z 6
Shutter Speed Value : 1/100
Aperture Value : 4.0
ISO : 3200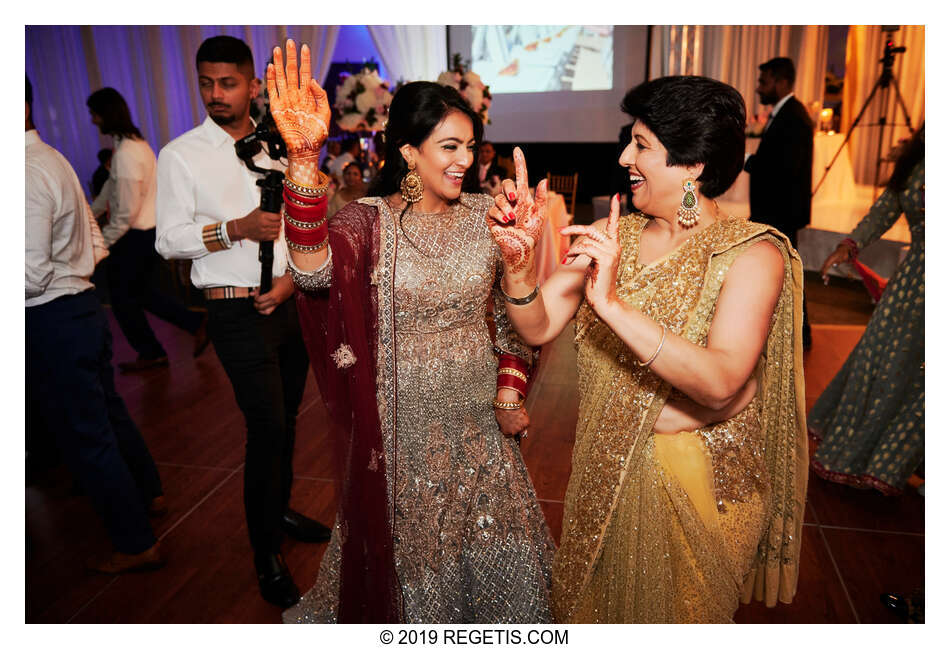 NIKON Z 6
Shutter Speed Value : 1/100
Aperture Value : 4.0
ISO : 3200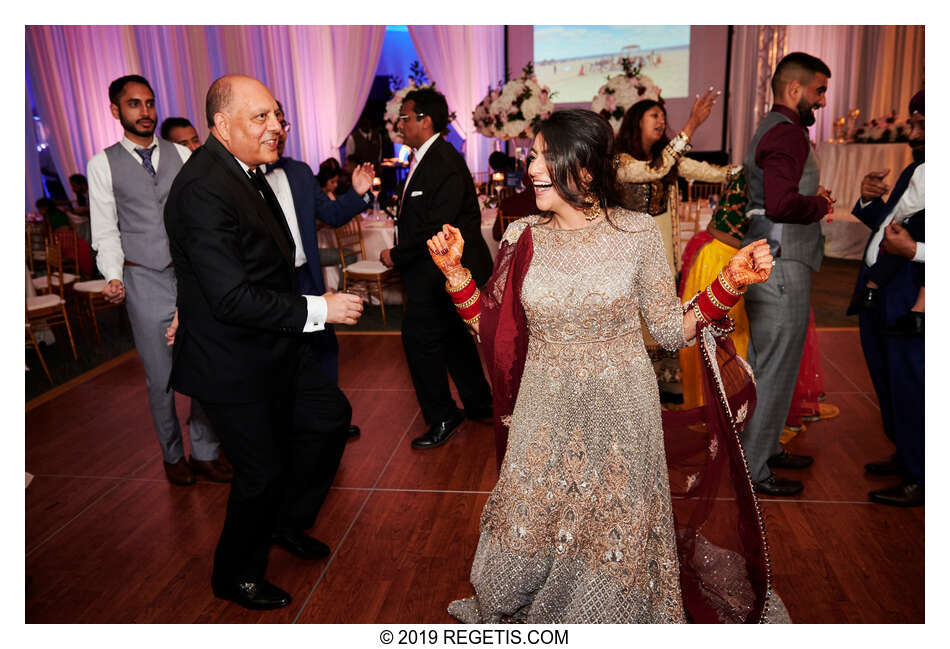 NIKON Z 6
Shutter Speed Value : 1/100
Aperture Value : 4.0
ISO : 3200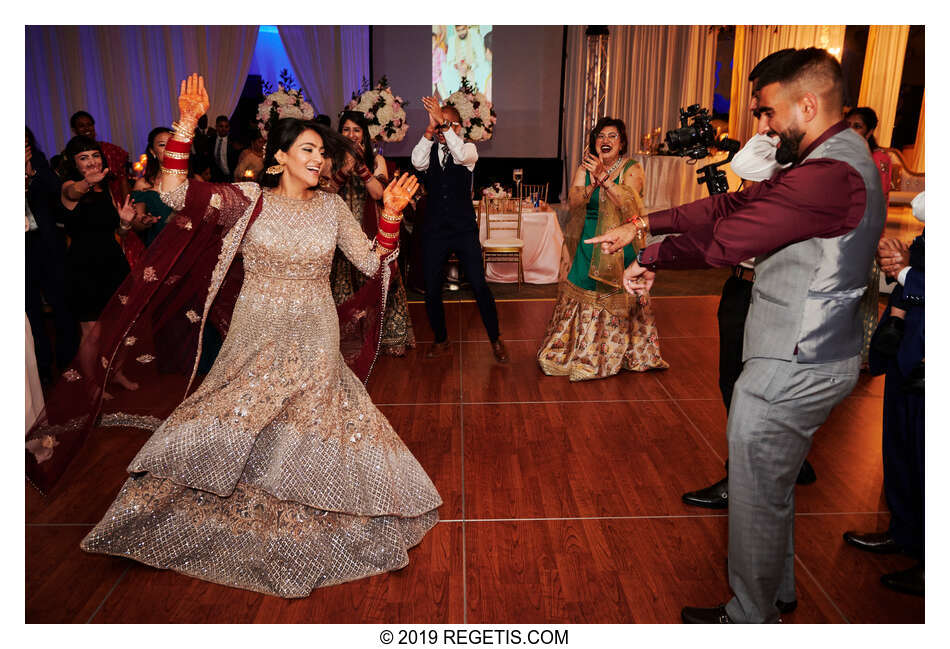 NIKON Z 6
Shutter Speed Value : 1/100
Aperture Value : 4.0
ISO : 3200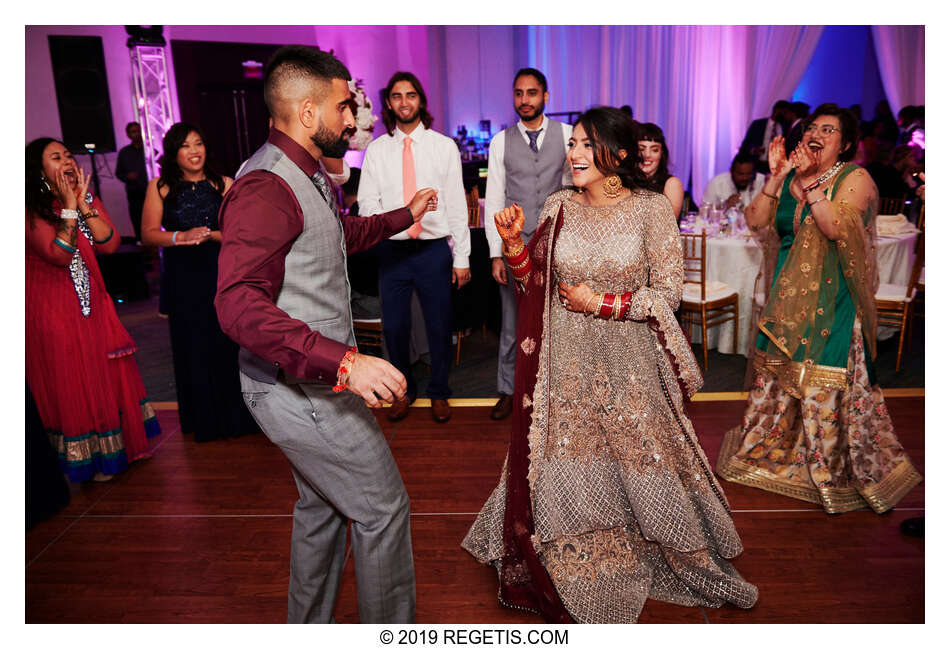 NIKON Z 6
Shutter Speed Value : 1/100
Aperture Value : 4.0
ISO : 3200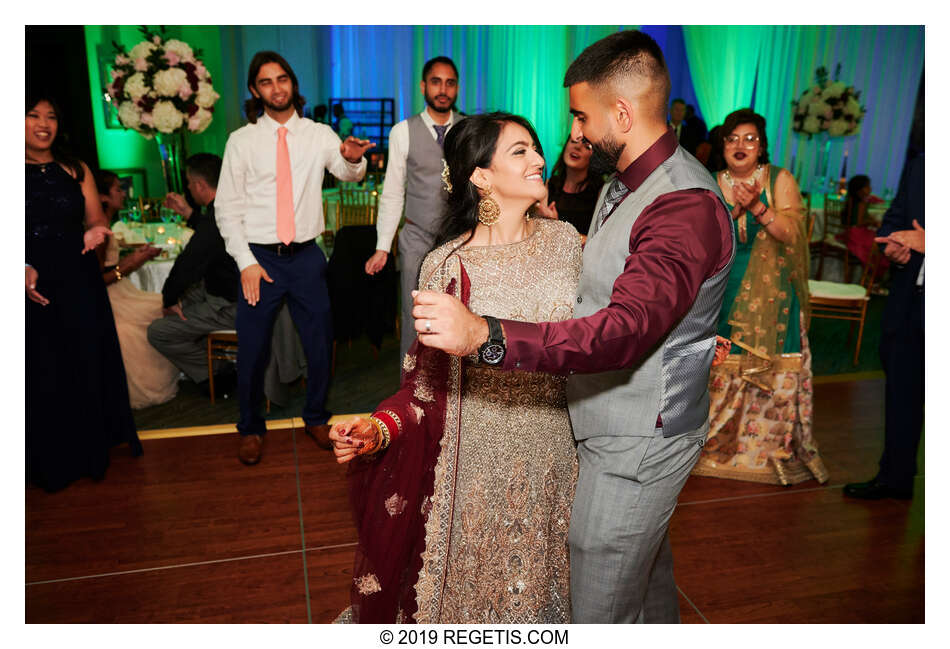 NIKON Z 6
Shutter Speed Value : 1/100
Aperture Value : 4.0
ISO : 3200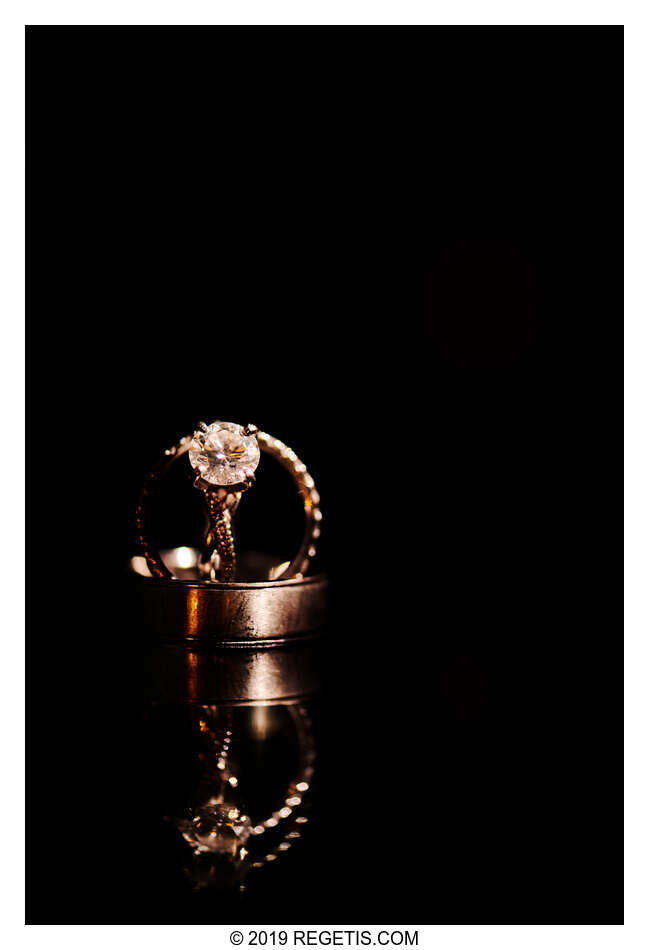 NIKON Z 6
Shutter Speed Value : 1/640
Aperture Value : 4.0
ISO : 2000


Cameras and Lenses used

NIKON D5 ( NIKON CORPORATION )
NIKON Z 6( NIKON CORPORATION )
NIKON Z 7 ( NIKON CORPORATION )
NIKON ( NIKON CORPORATION )
Nikon AF-S NIKKOR 105mm f/1.4E ED ( NIKON CORPORATION )
Nikon AF-S NIKKOR 14-24mm f/2.8G ED ( NIKON CORPORATION )
Nikon AF-S NIKKOR 24-70mm f/2.8E ED VR ( NIKON CORPORATION )
Nikon AF-S NIKKOR 24-70mm f/2.8G ED ( NIKON CORPORATION )
Nikon AF-S NIKKOR 70-200mm f/2.8G ED VR II ( NIKON CORPORATION )
Nikon AF-S NIKKOR 85mm f/1.4G ( NIKON CORPORATION )
Nikon AF-S VR Micro-Nikkor 105mm f/2.8G IF-ED ( NIKON CORPORATION )