It's not all the time that we work weddings where we might as well almost be family, but every now and again it does happen! Most often it is because availability that we aren't able to cover clients cousins, sisters or friends events but when it does happen it is so nice to see all those friendly happy faces asking you how you have been, how are the kids – it's heart warming to know they remember and care.
A little bit of quick history here, Shilpa is the cousin of Nitin, husband to Rachna who was amongst one of our first Indian brides when we were just a few years into shooting weddings, and fortunately enough Sharad, also Shilpa's cousin entrusted his beautiful wedding to wife Seema to us as well, having met with Shilpa and her parents it was the sweetest thing as they invited us to their home for not only their wedding consult but the most tastiest spread of food ever, Shilpa and her sister Ruchi were most definitely spoiled with their mom Rekha's awesome cooking skills.
It was great to see everyone again at the start of her wedding celebrations with her haaldi, while certainly more tamer than Nitin's for sure! The Ritz-Carlton did not disappoint during this beautiful and well decorated Sangeet celebration!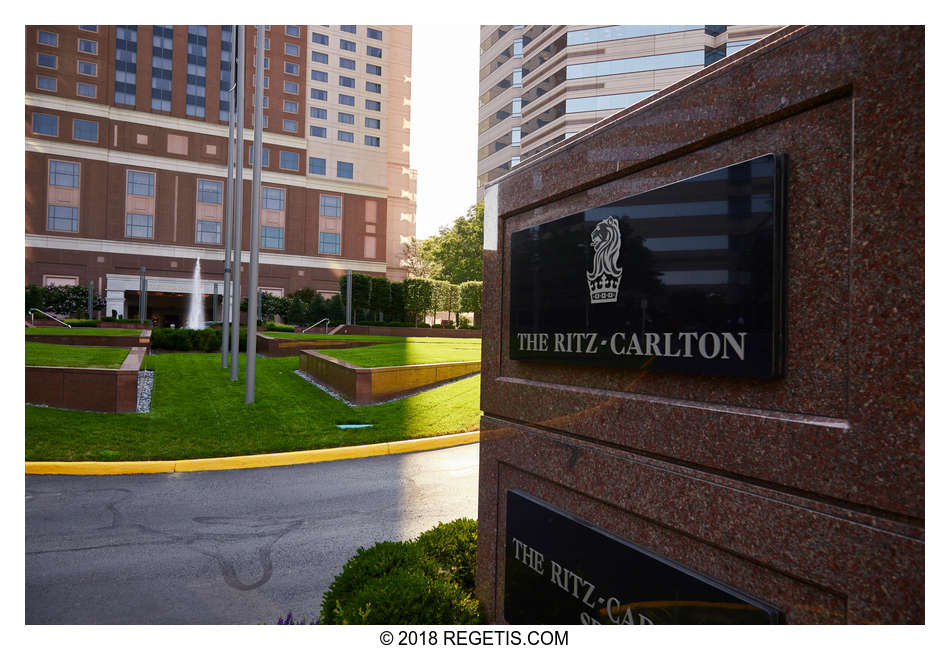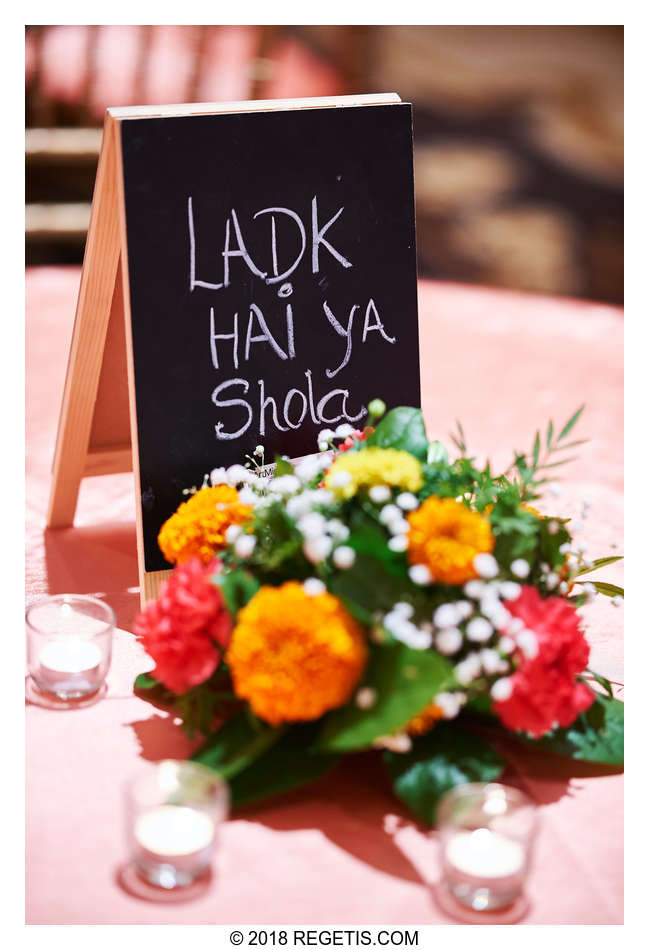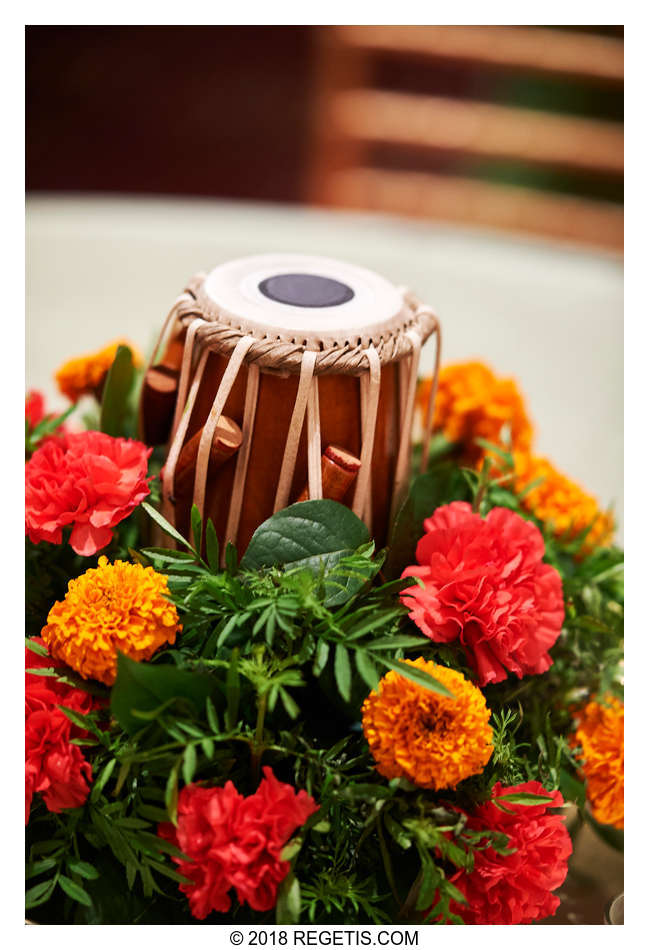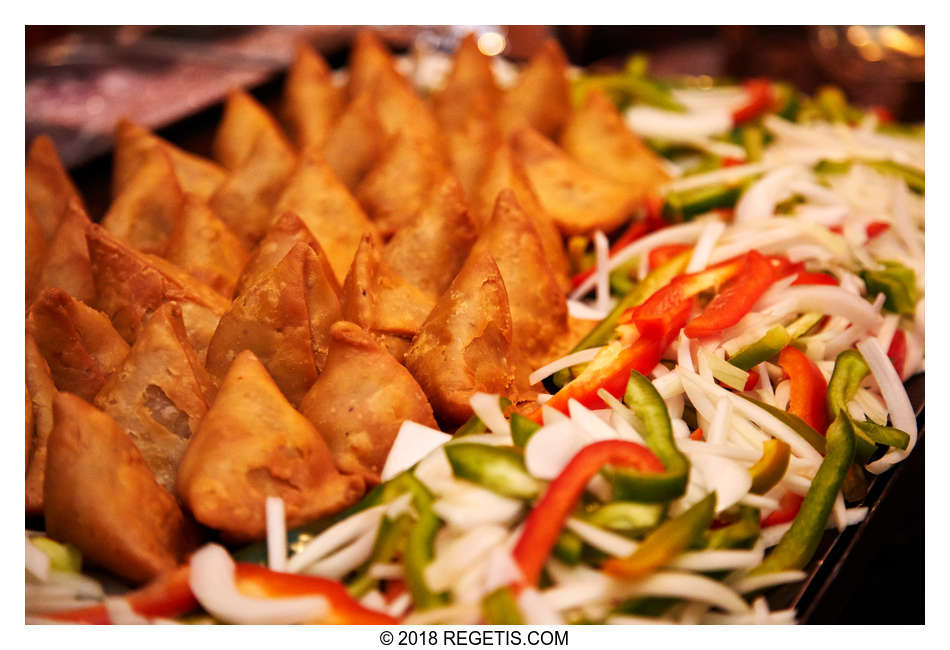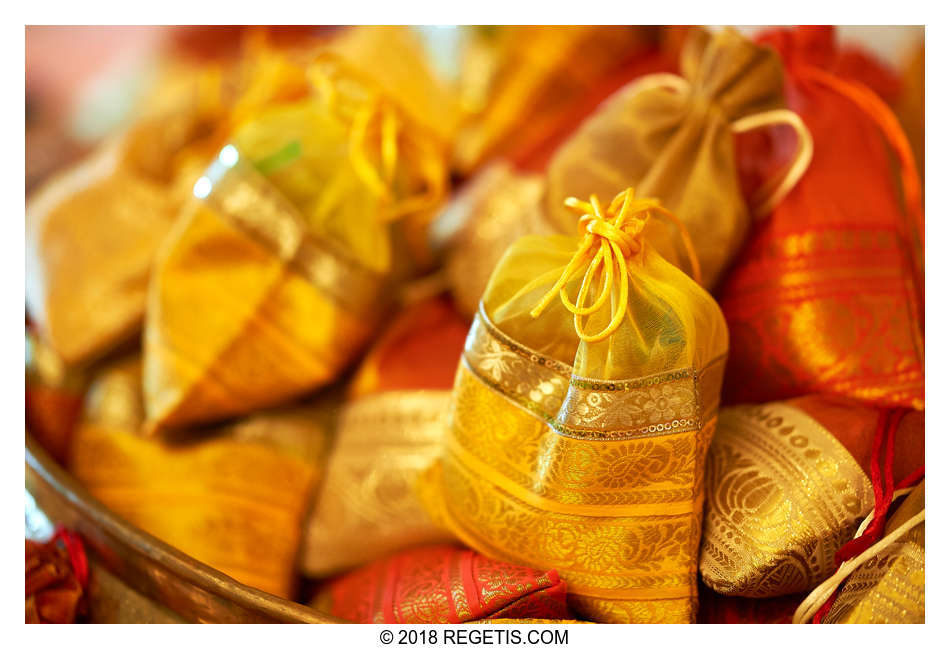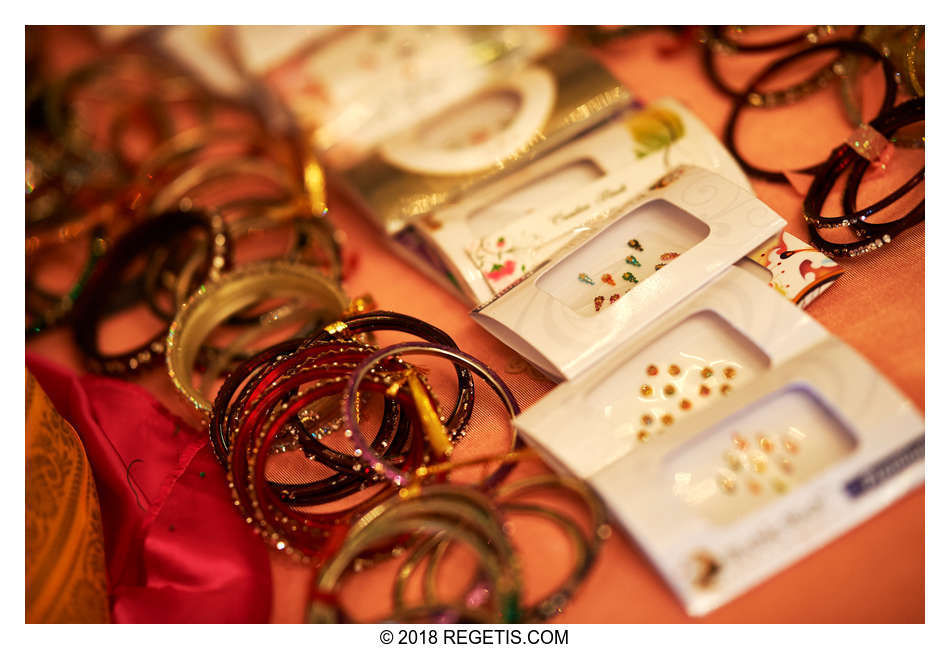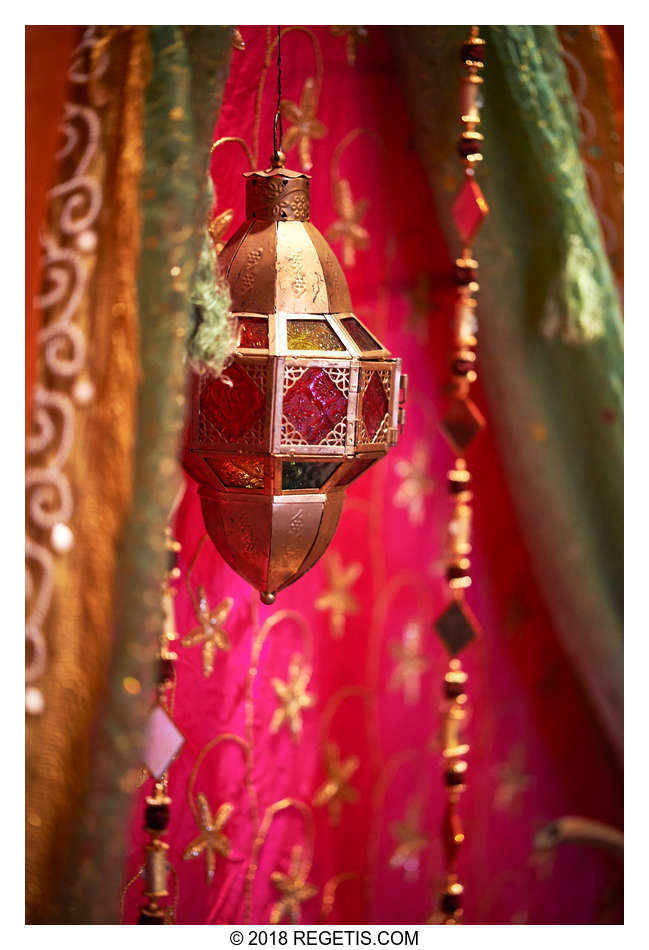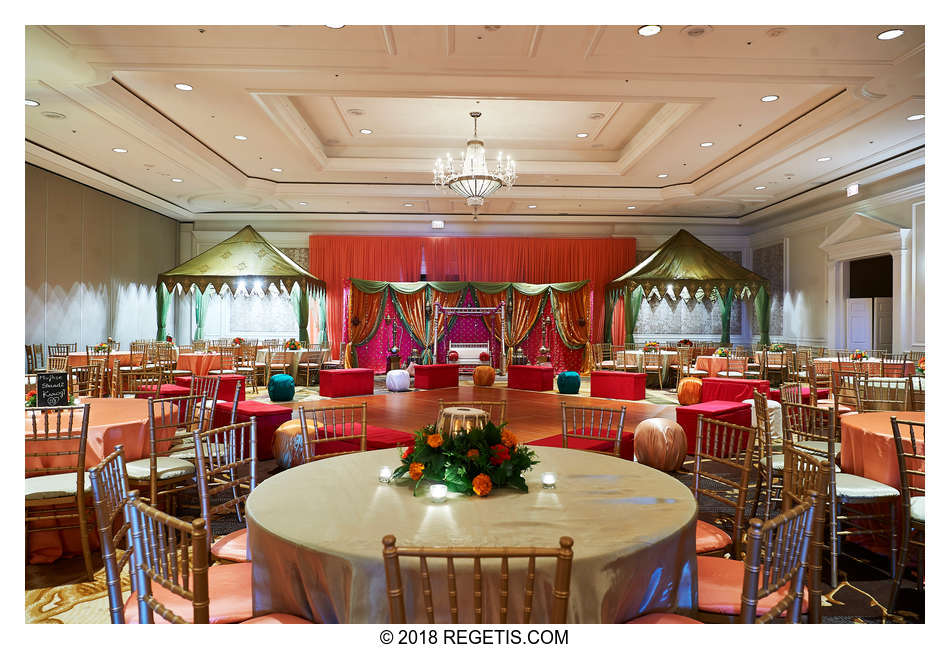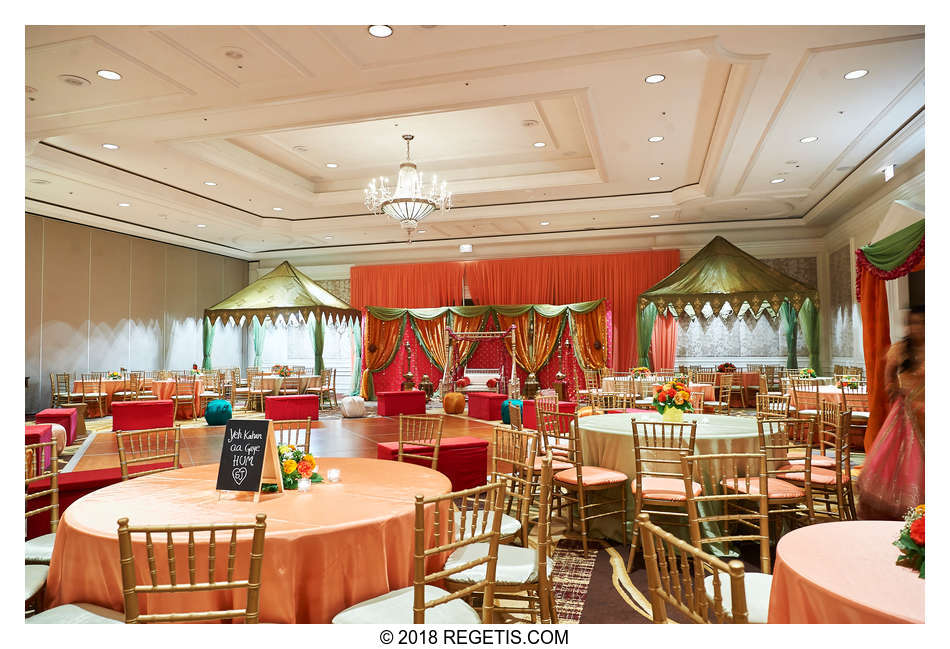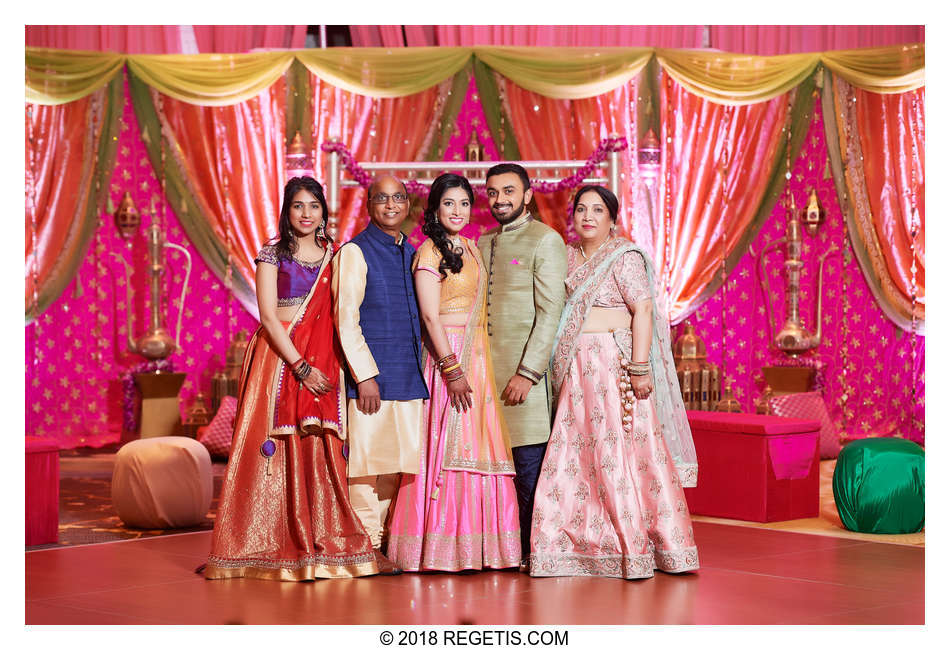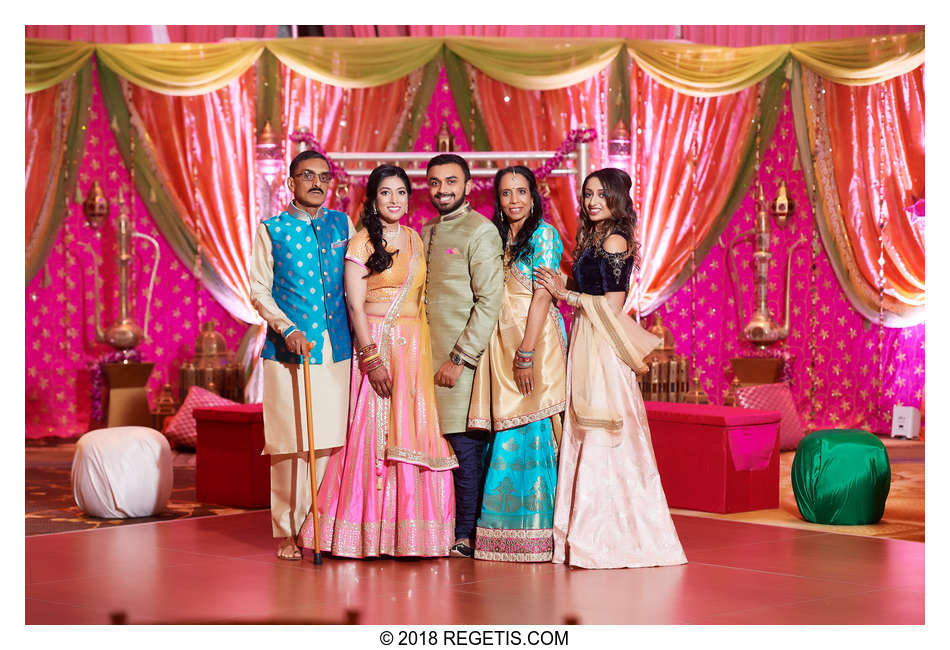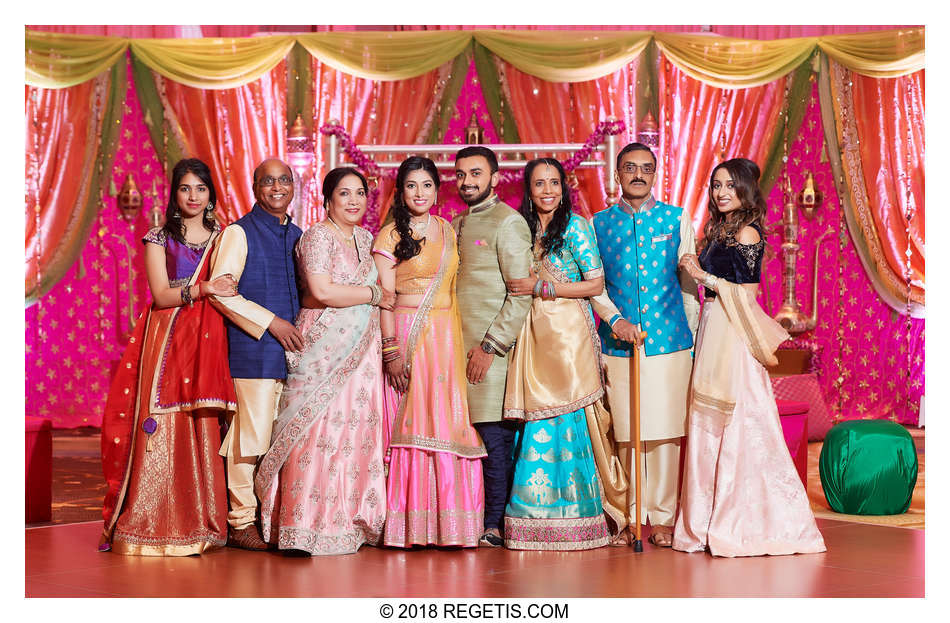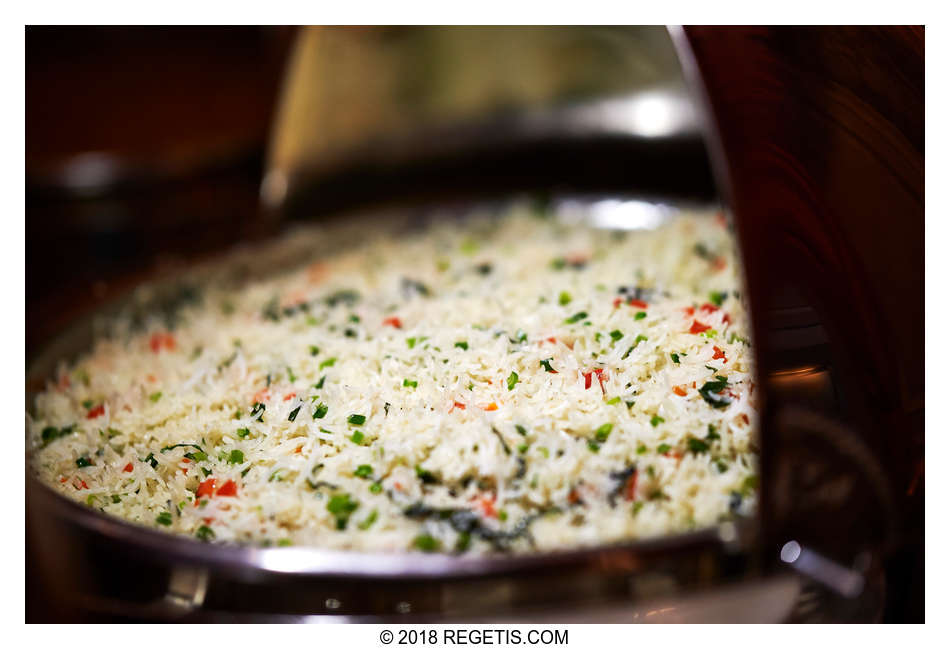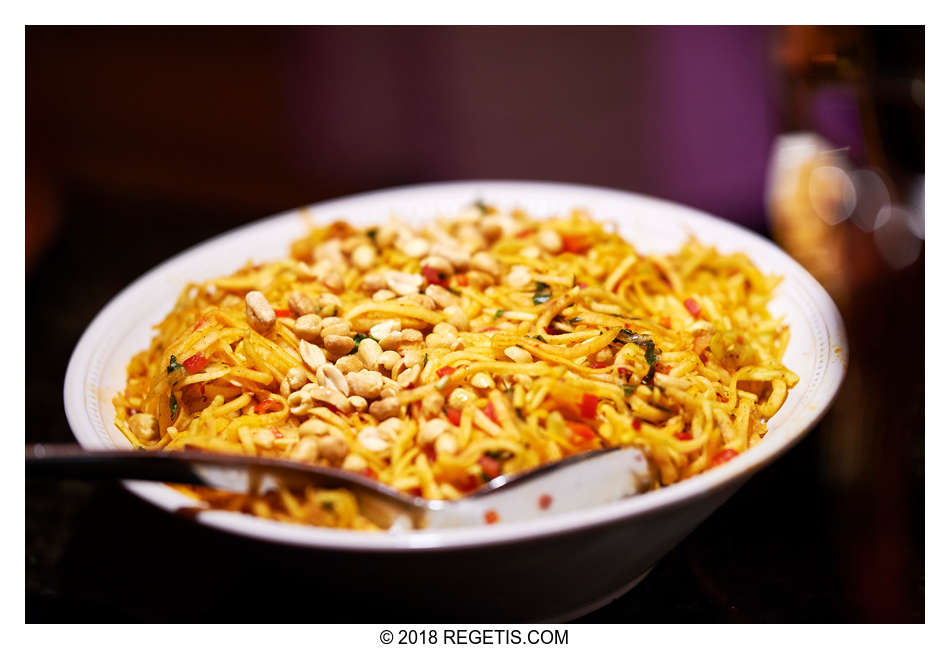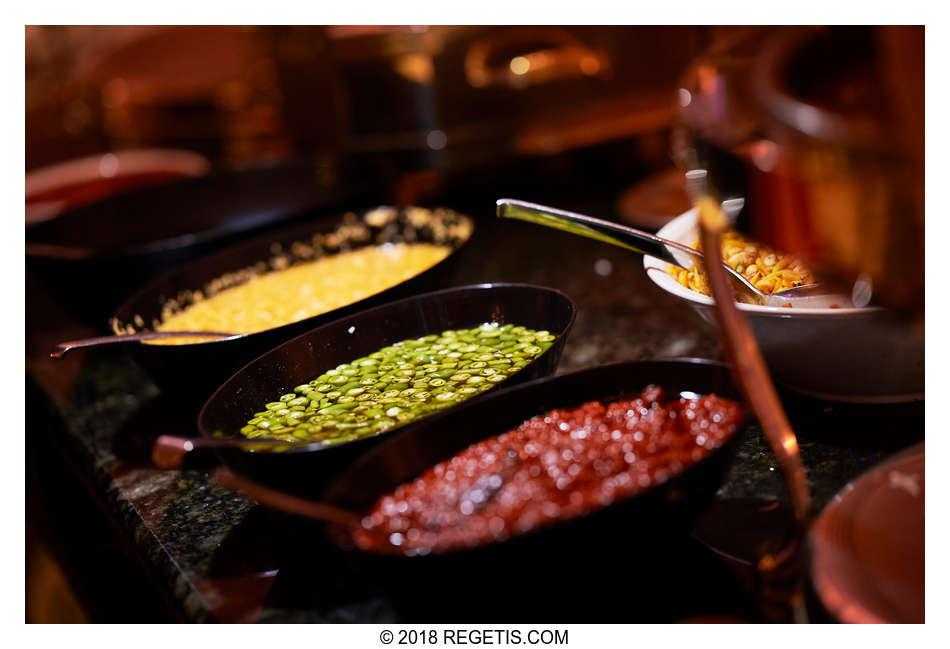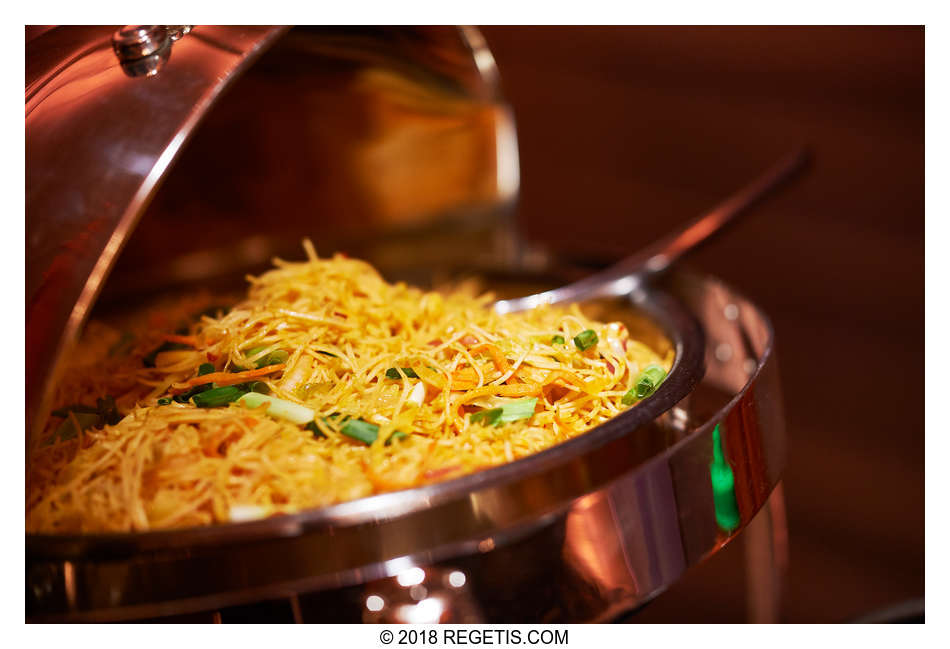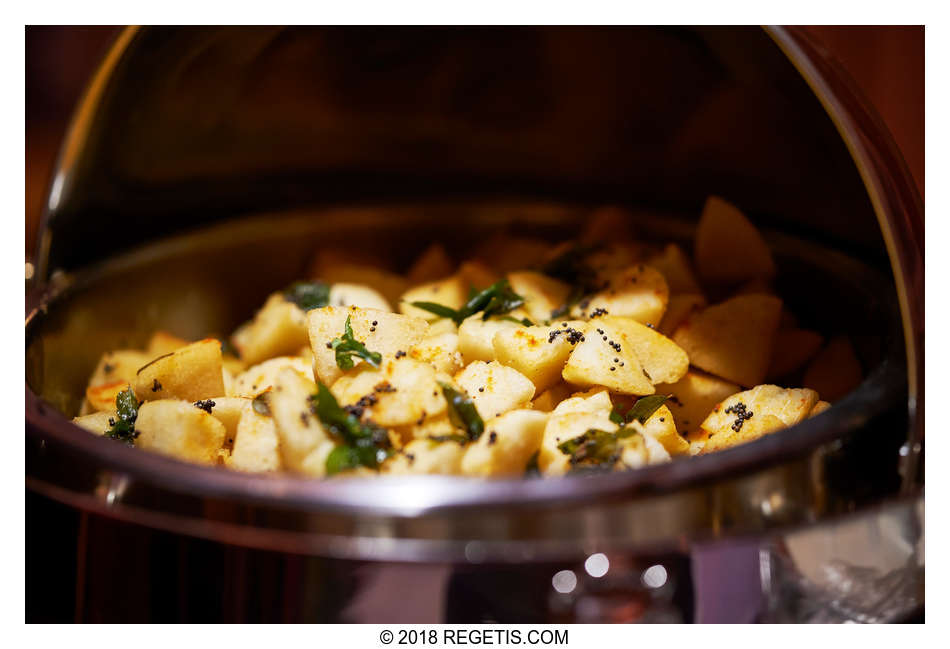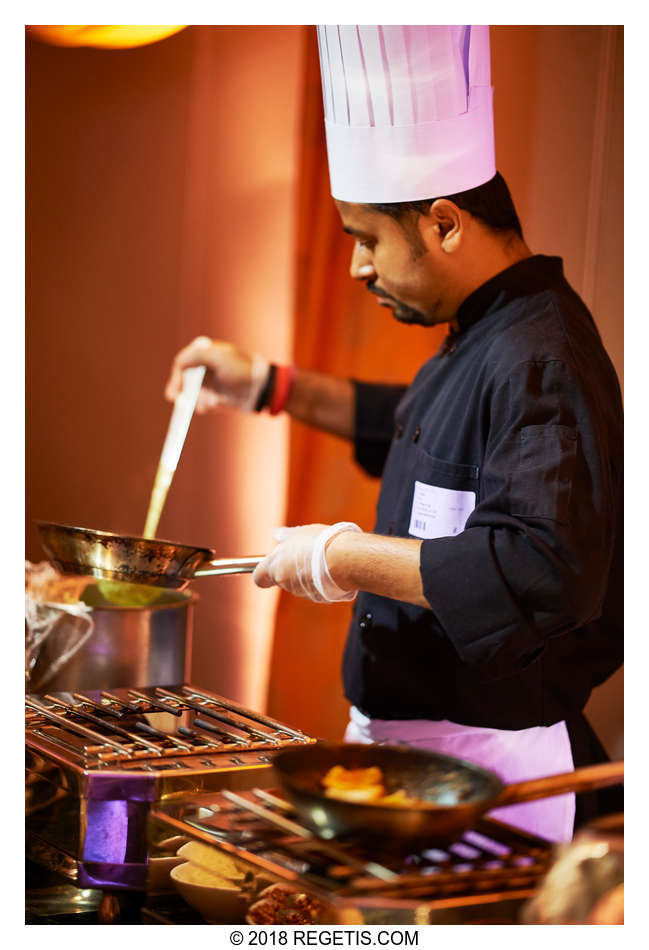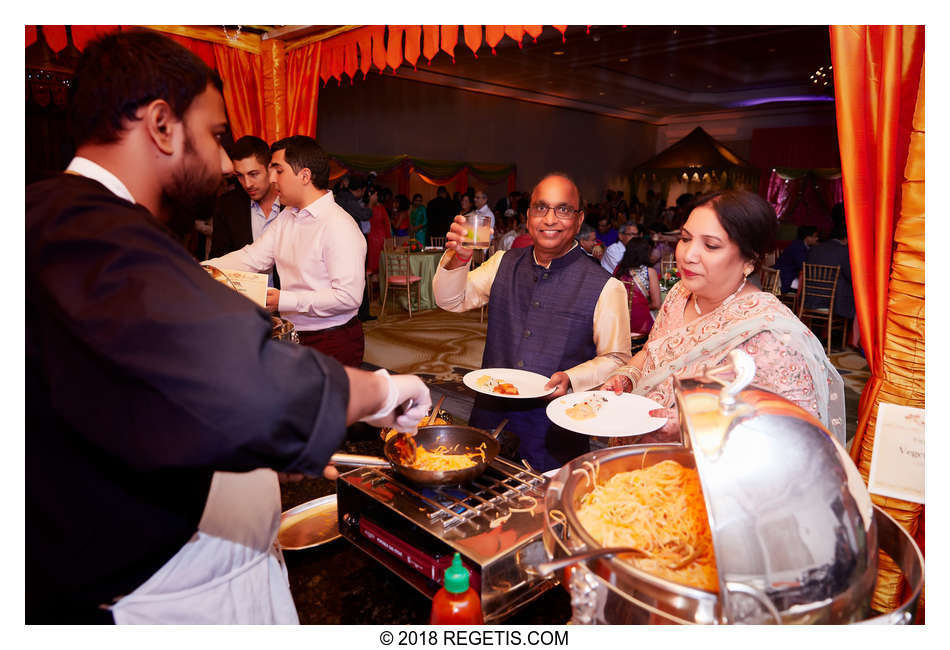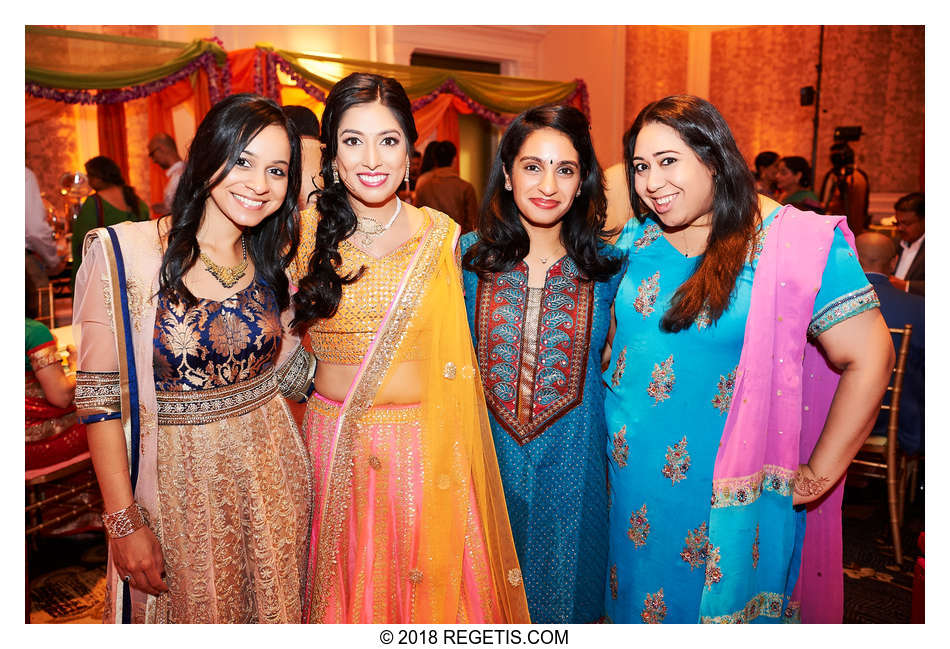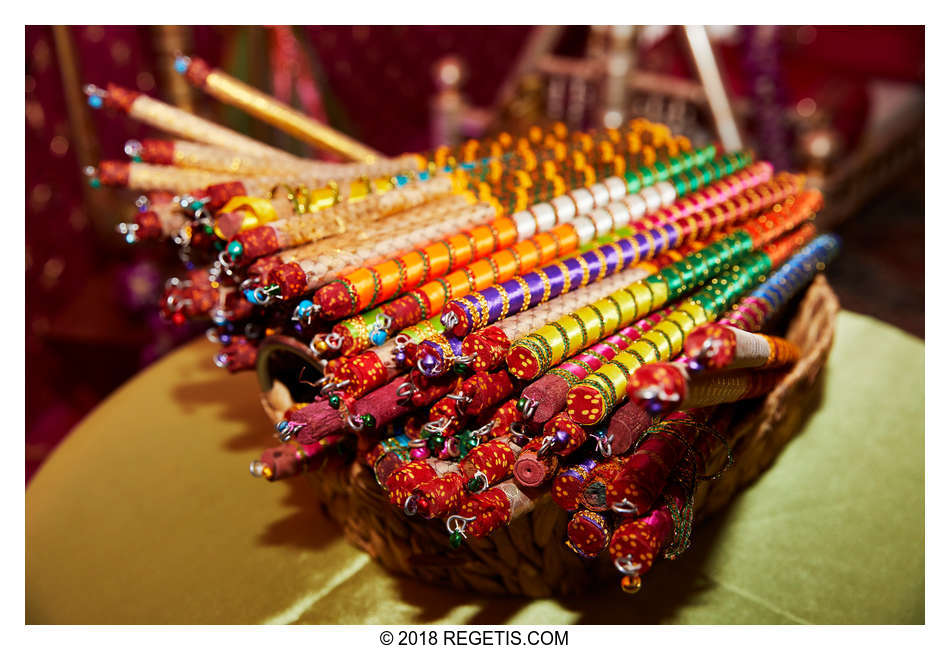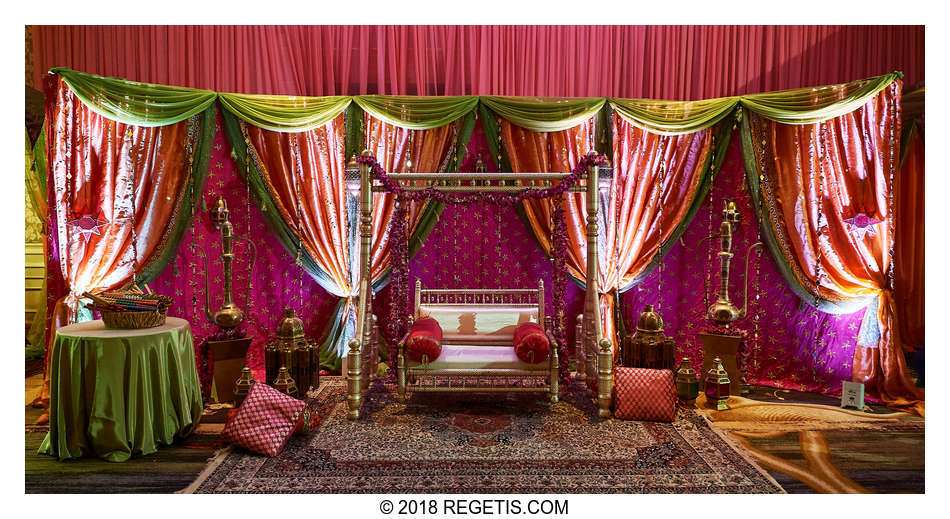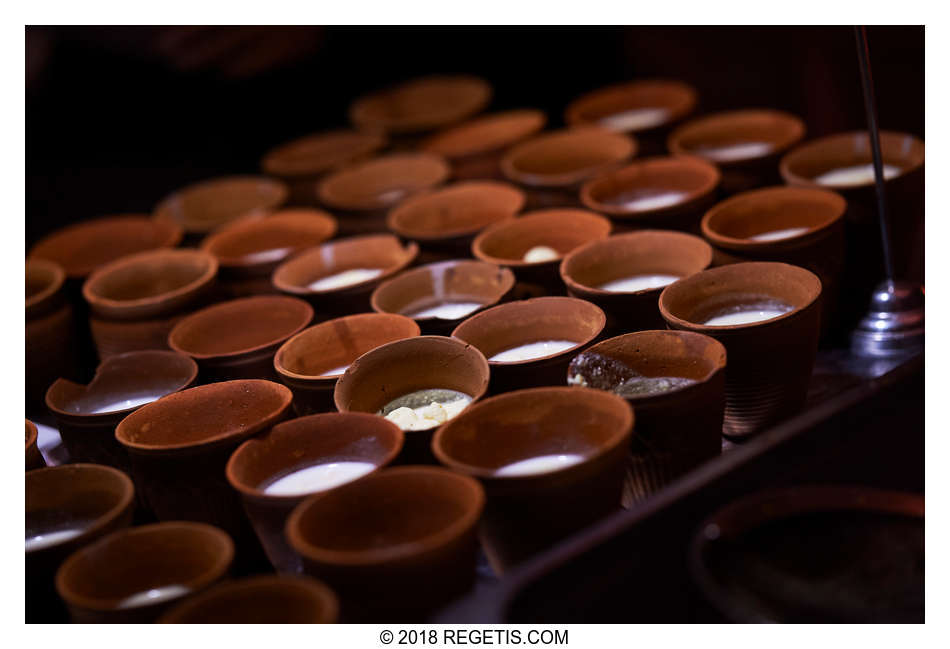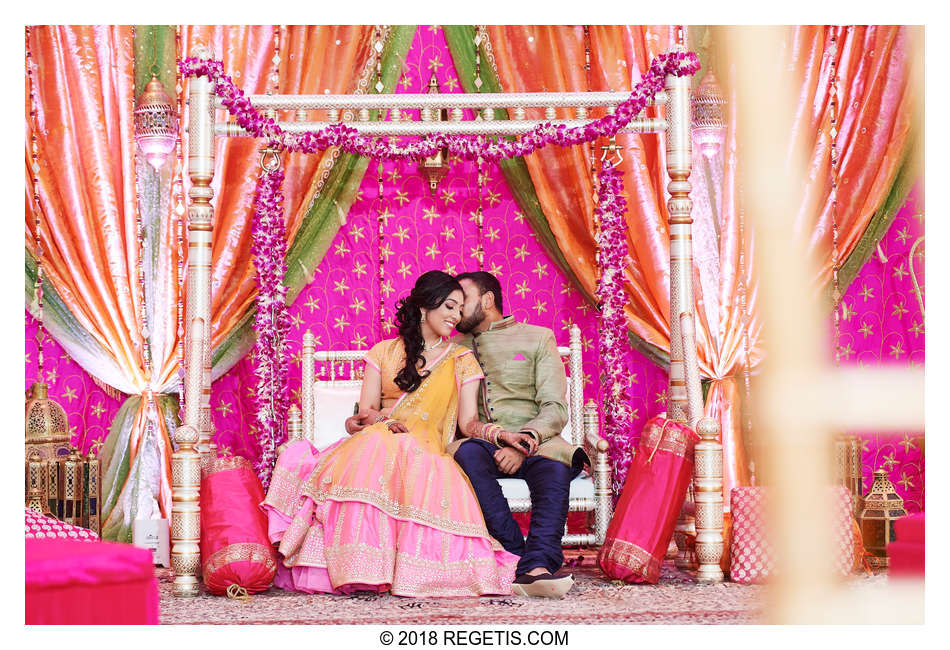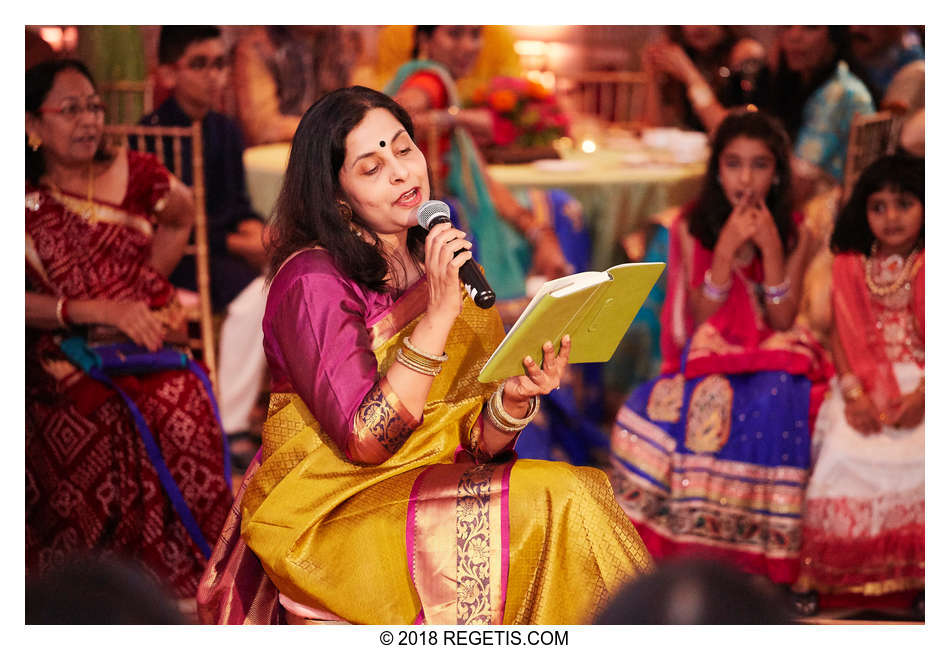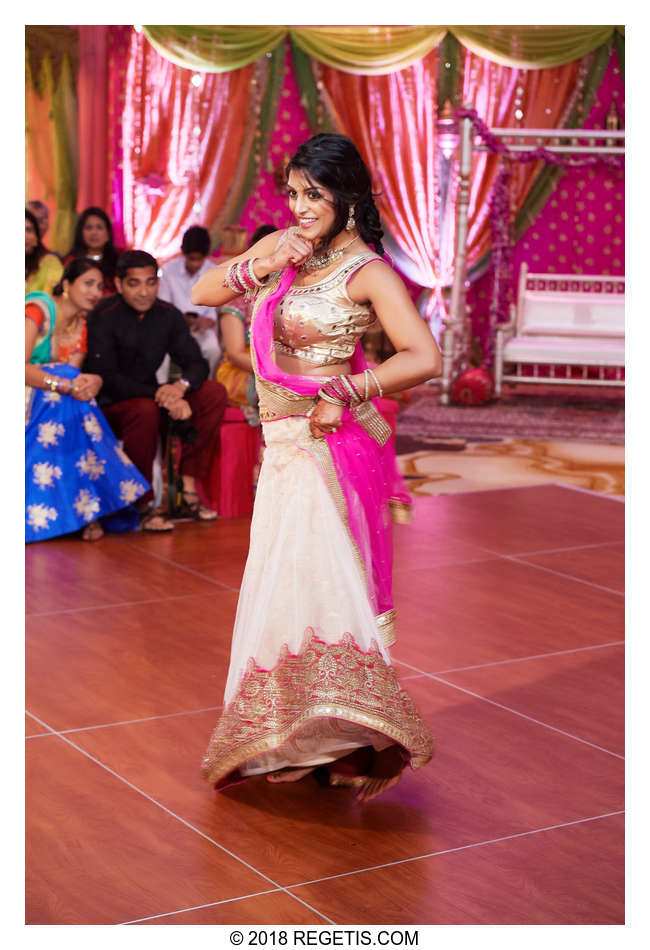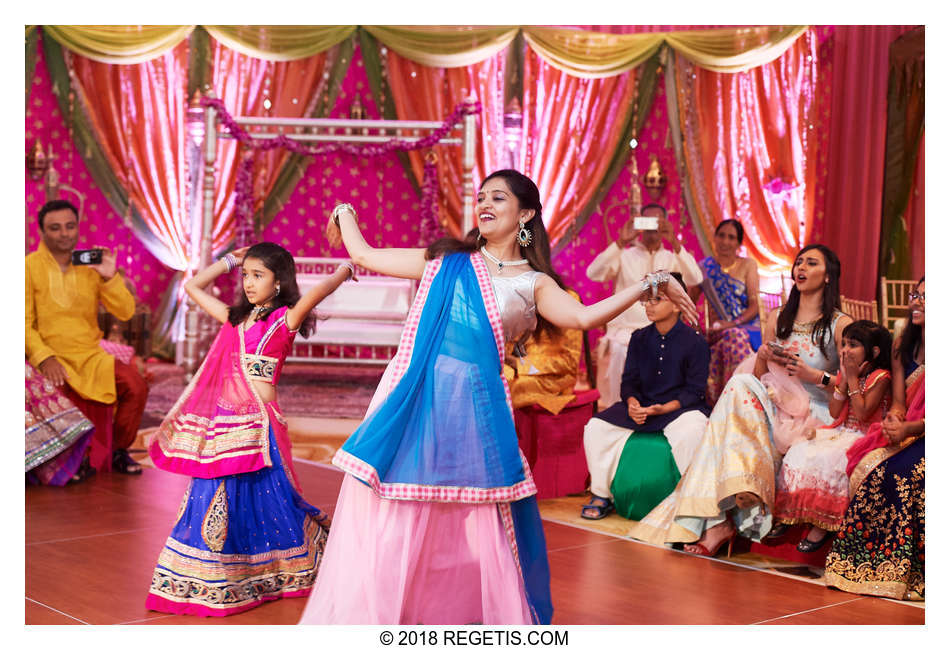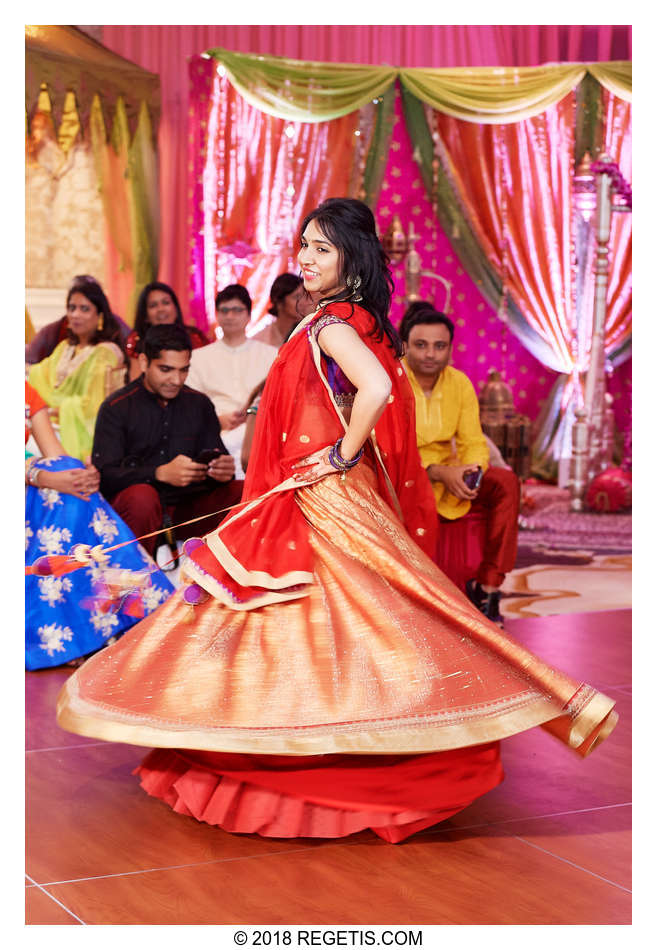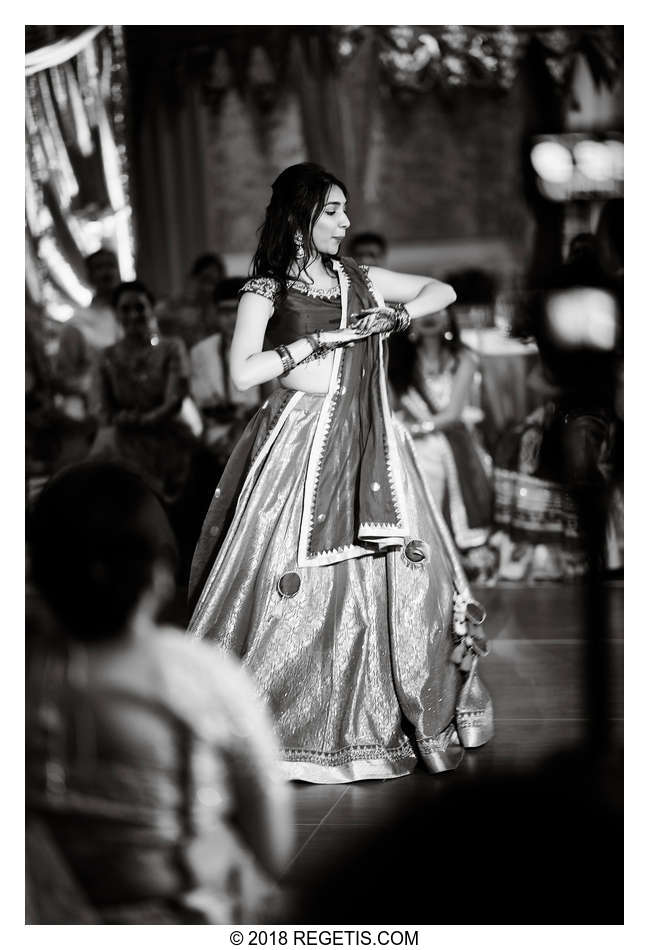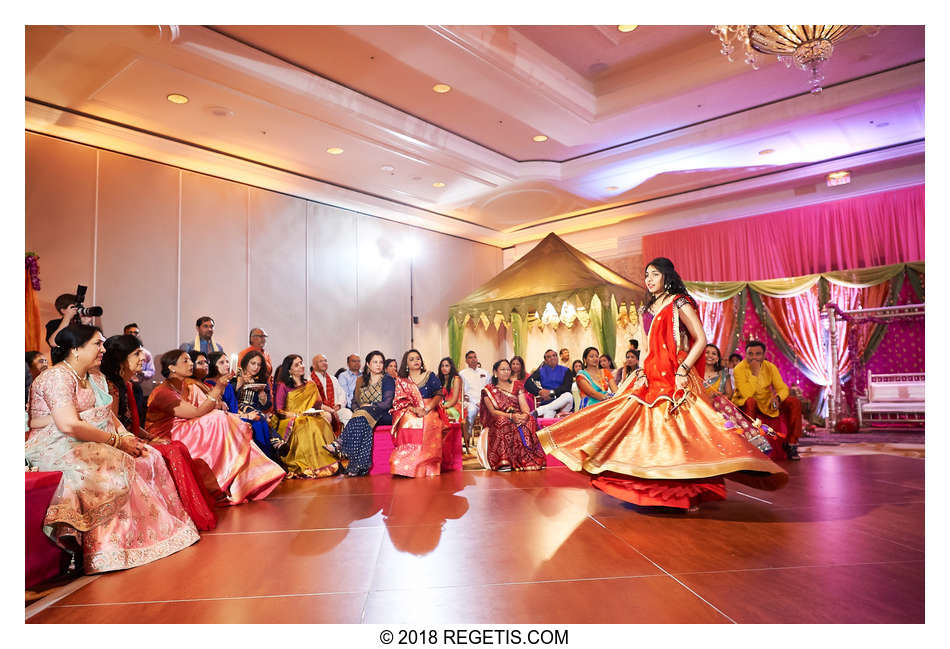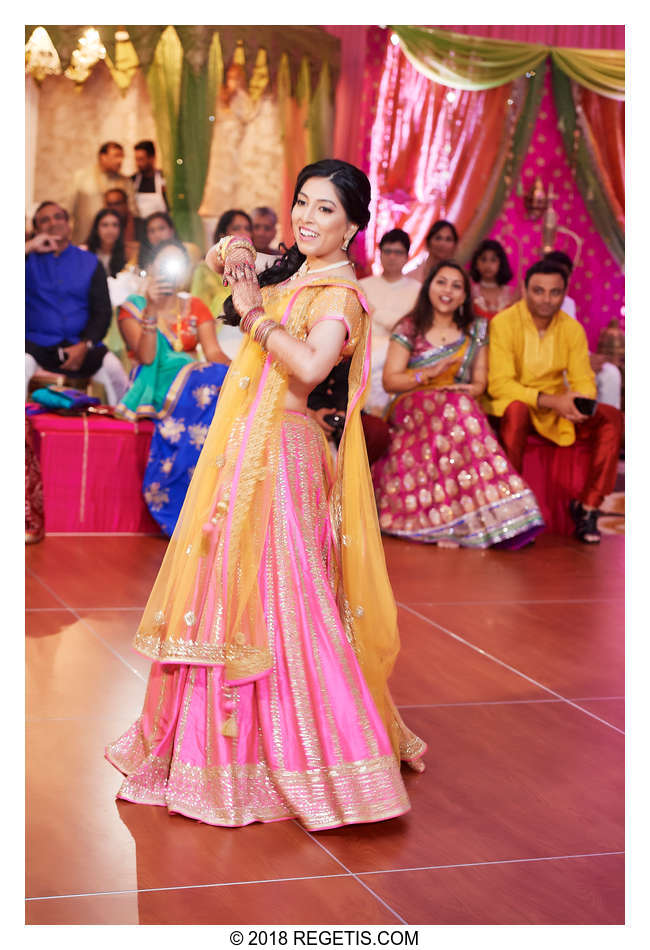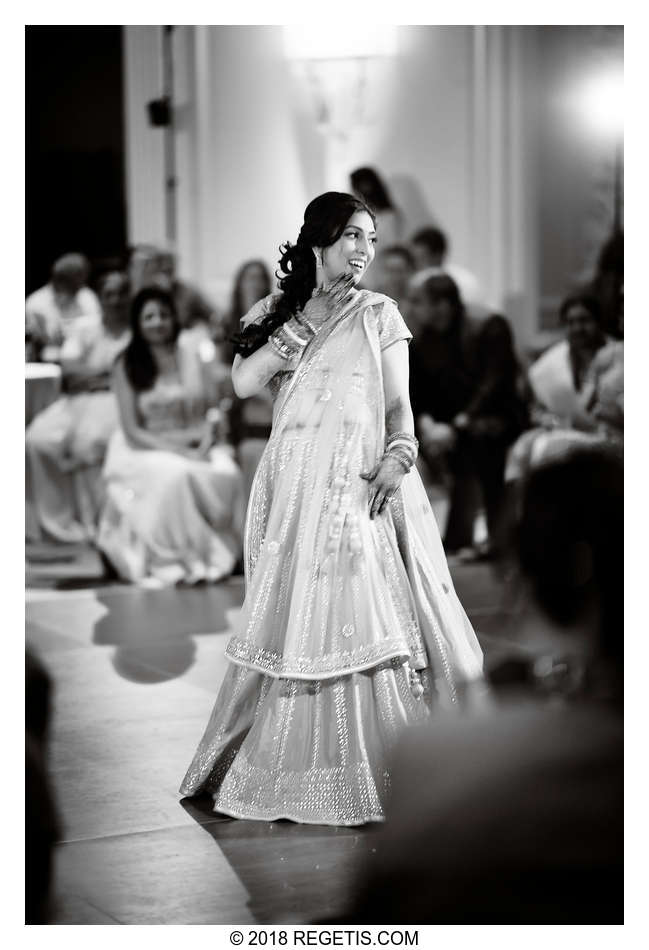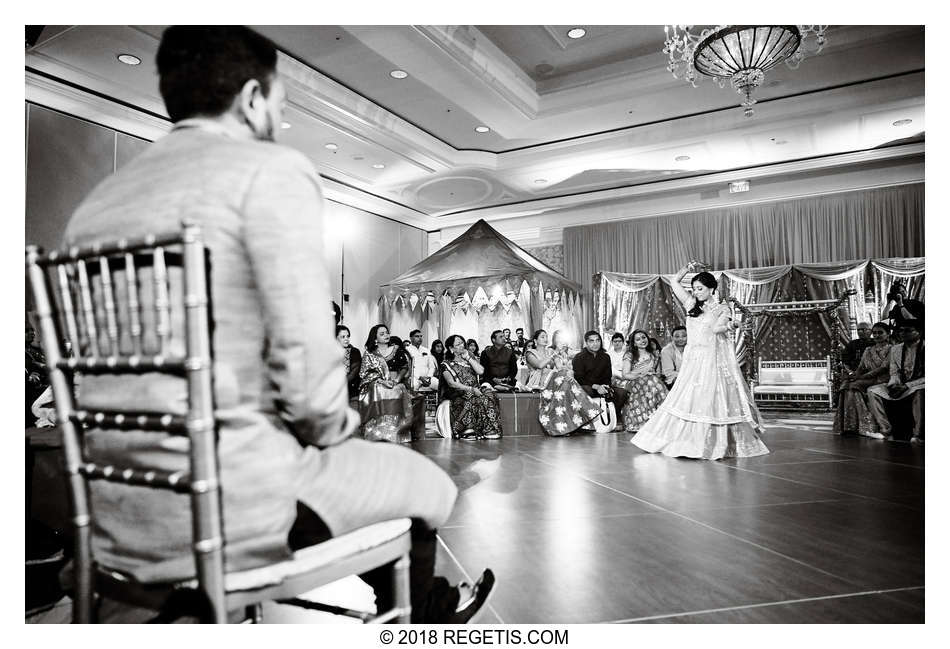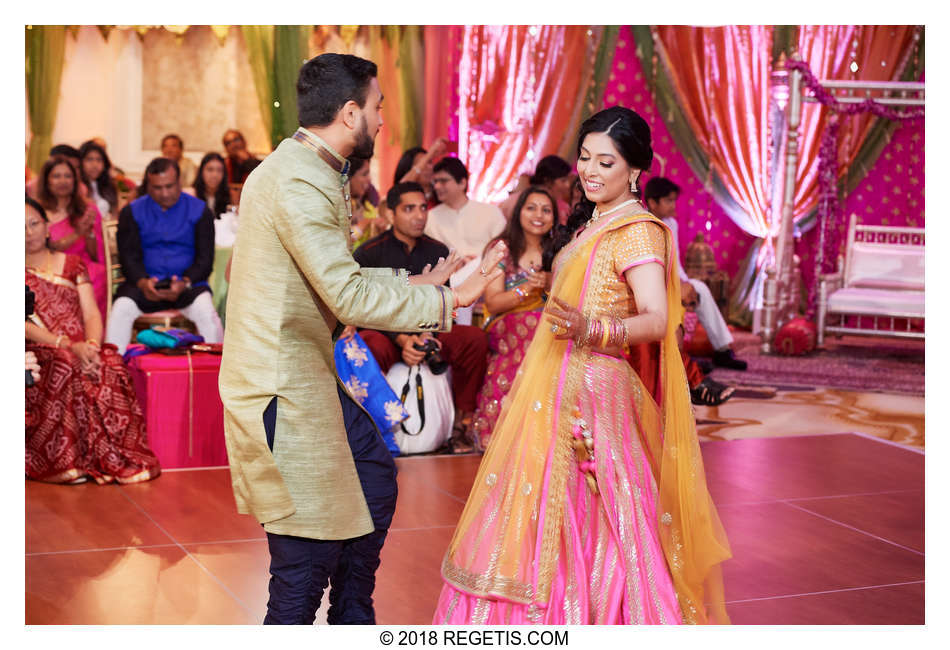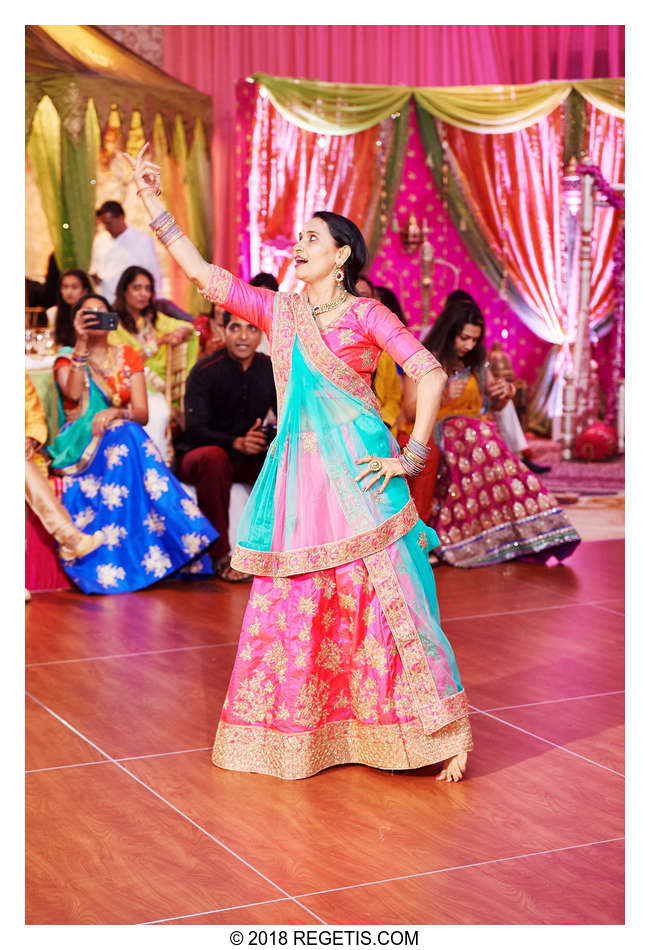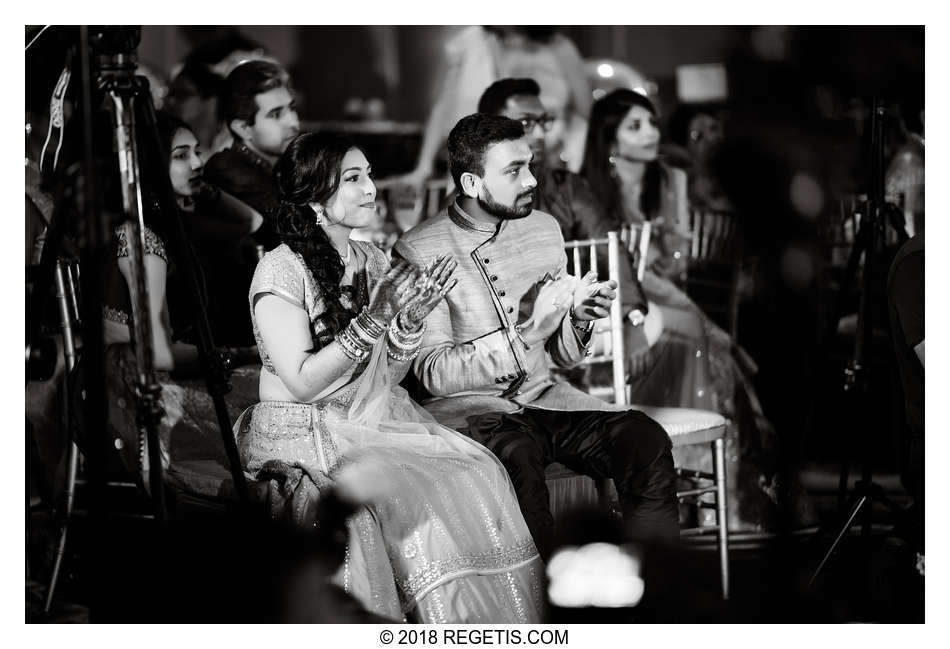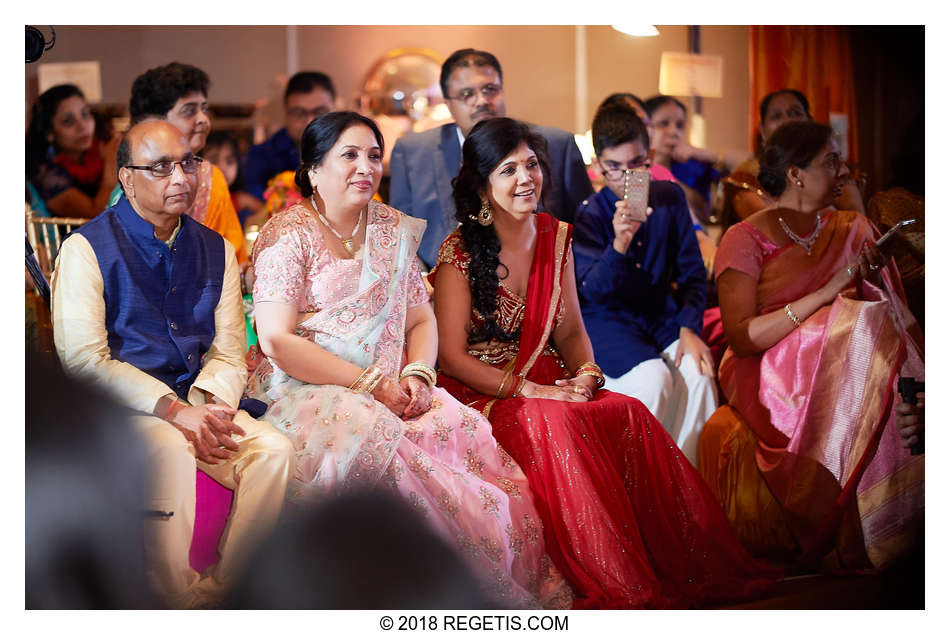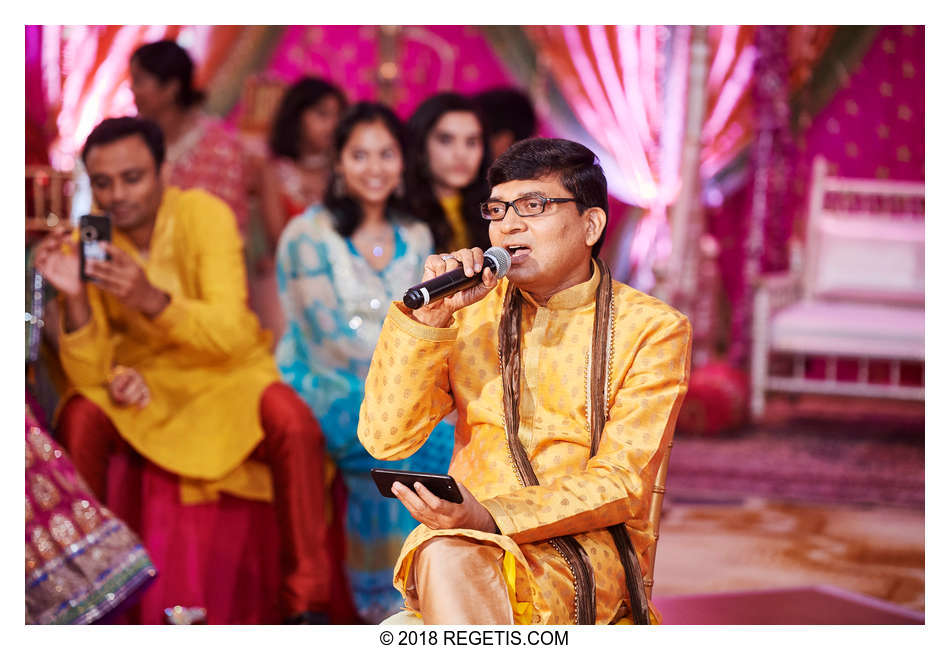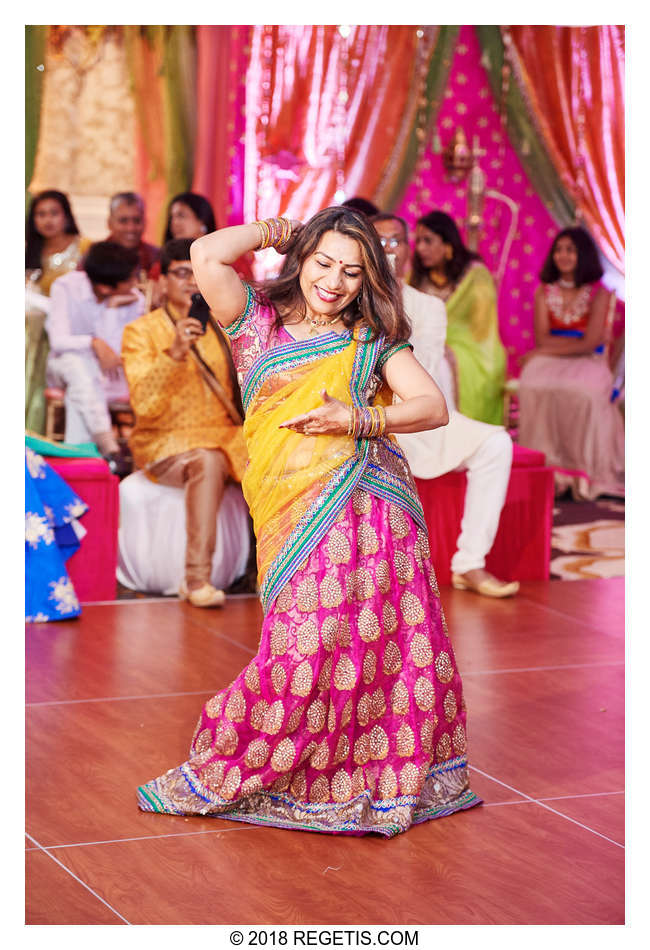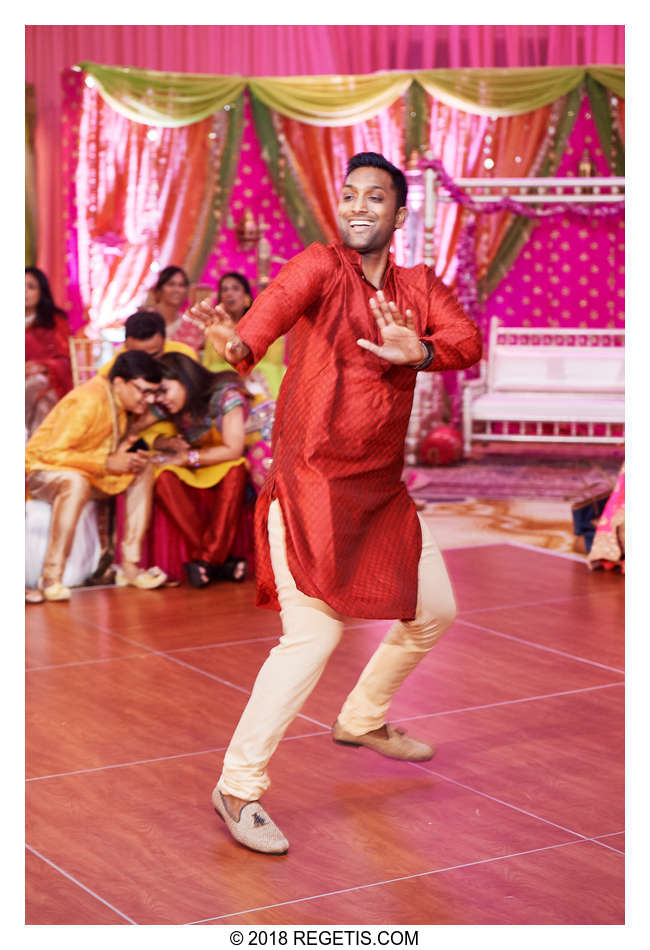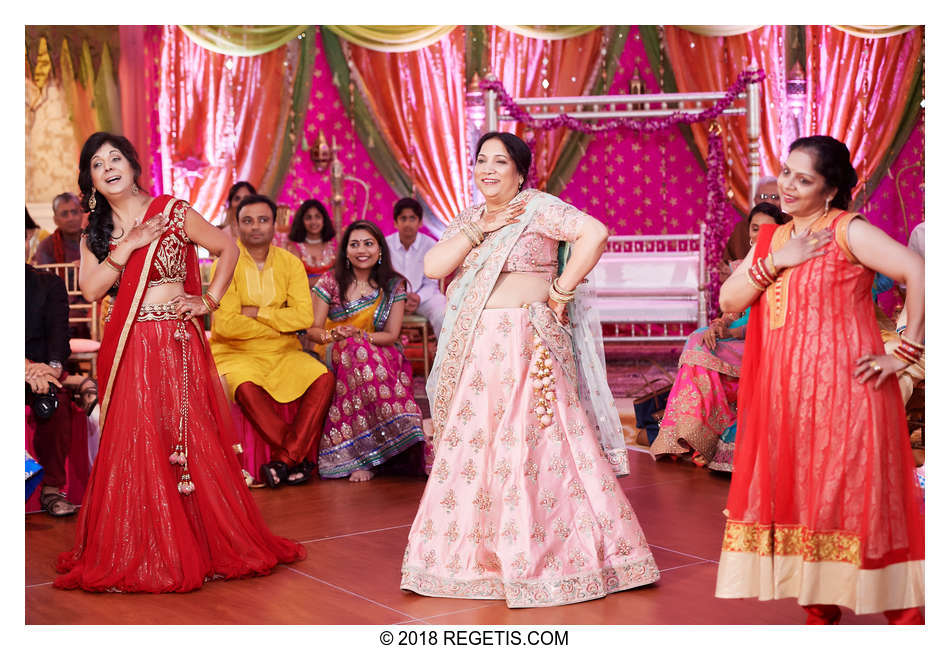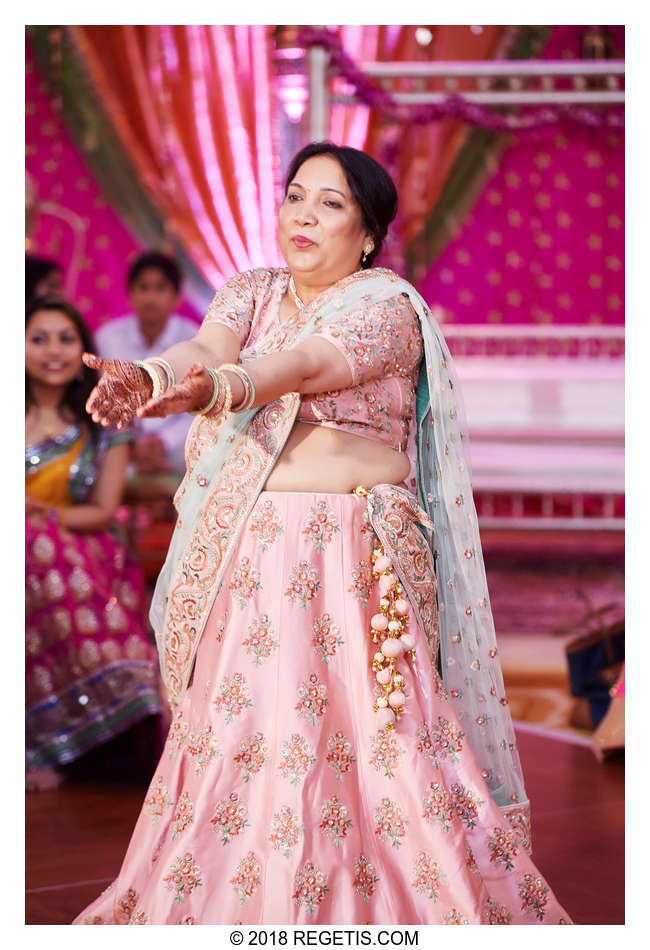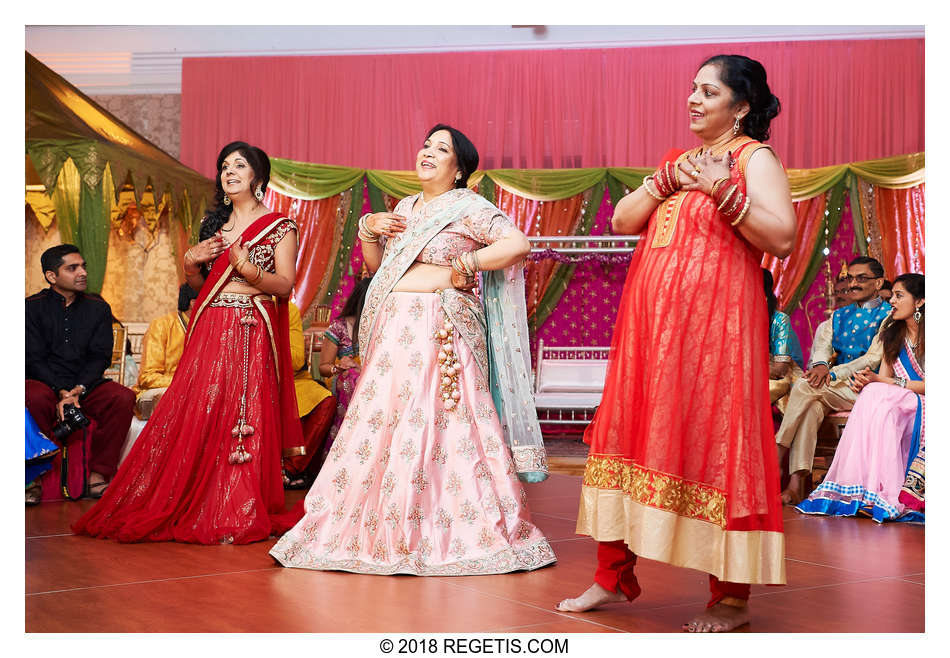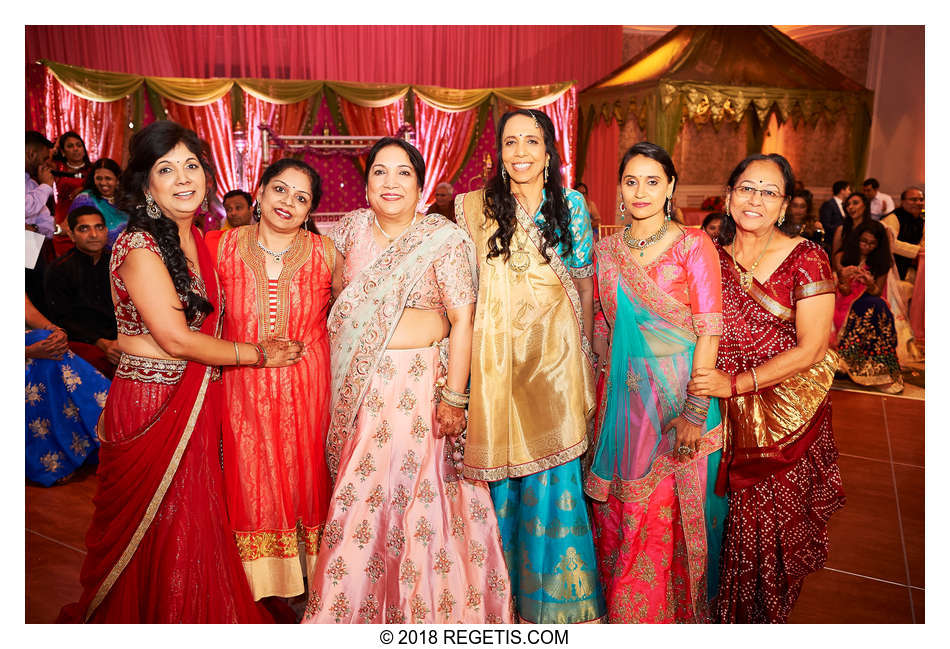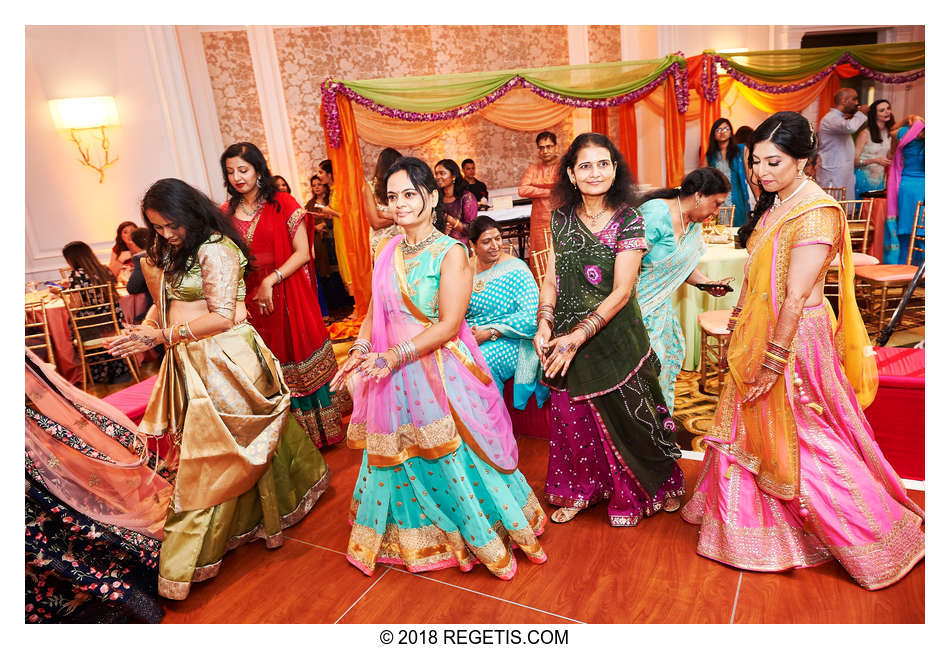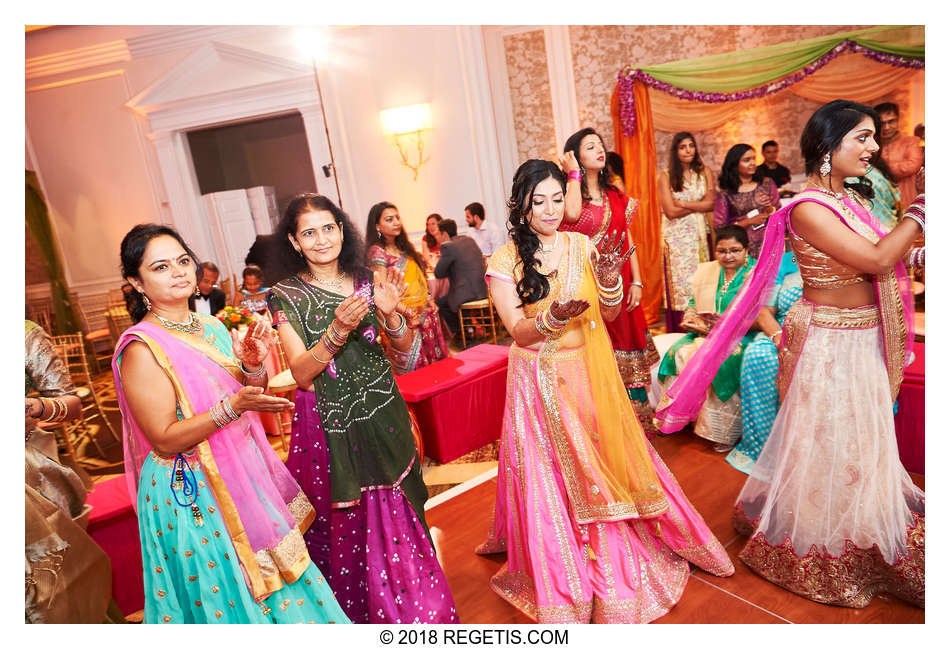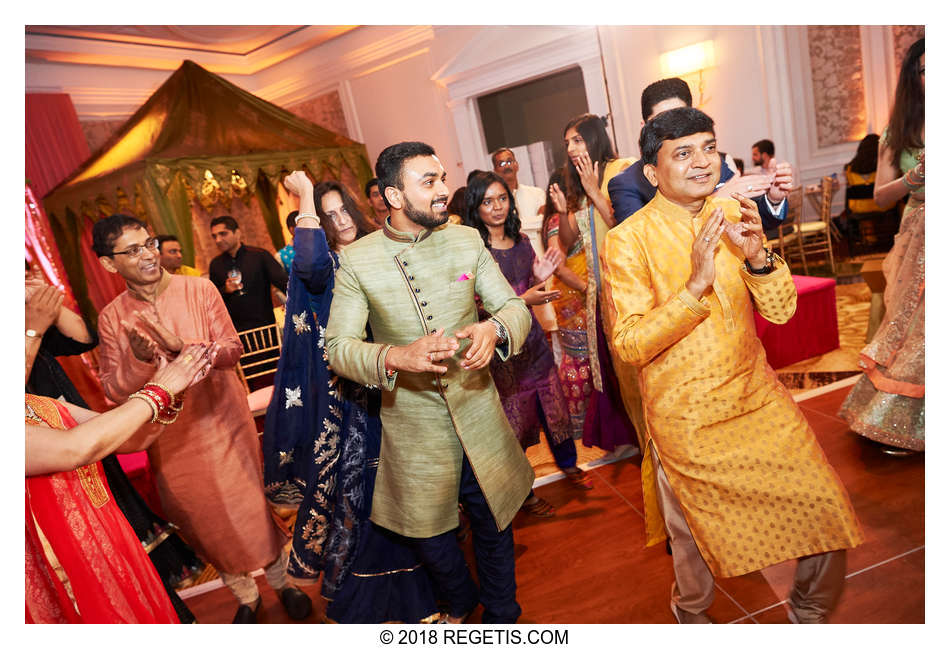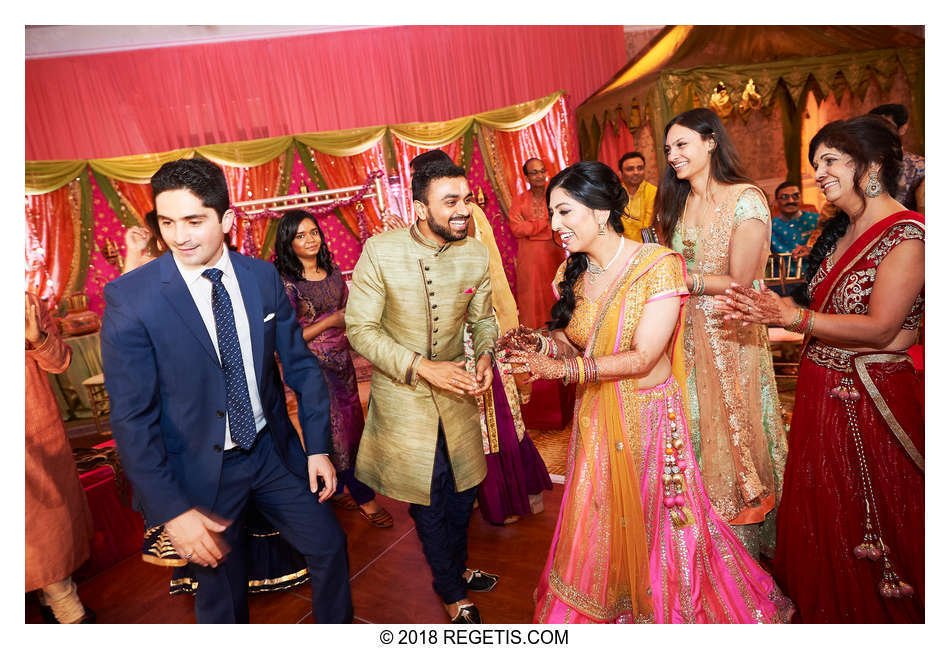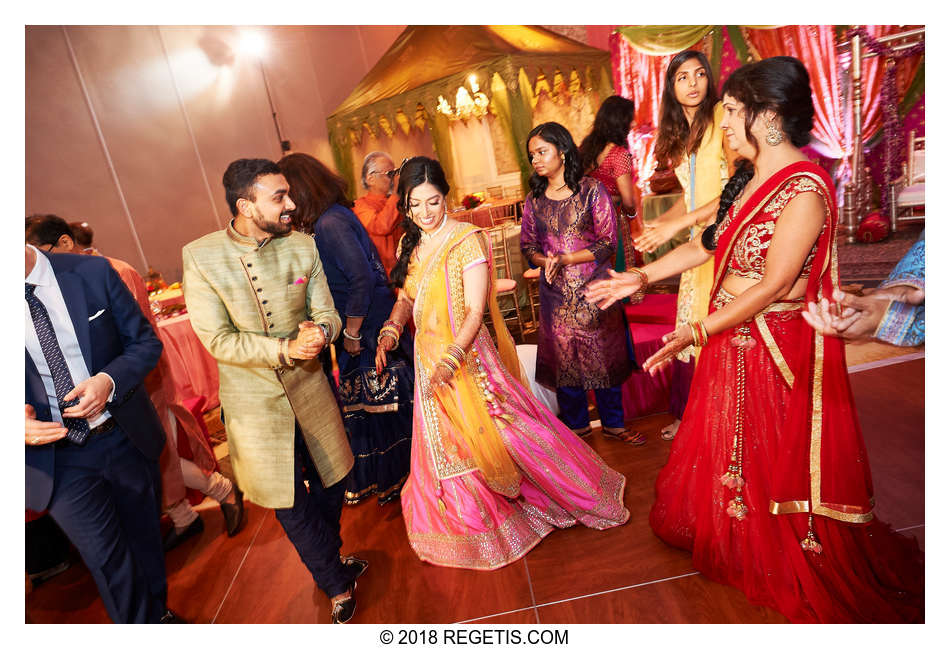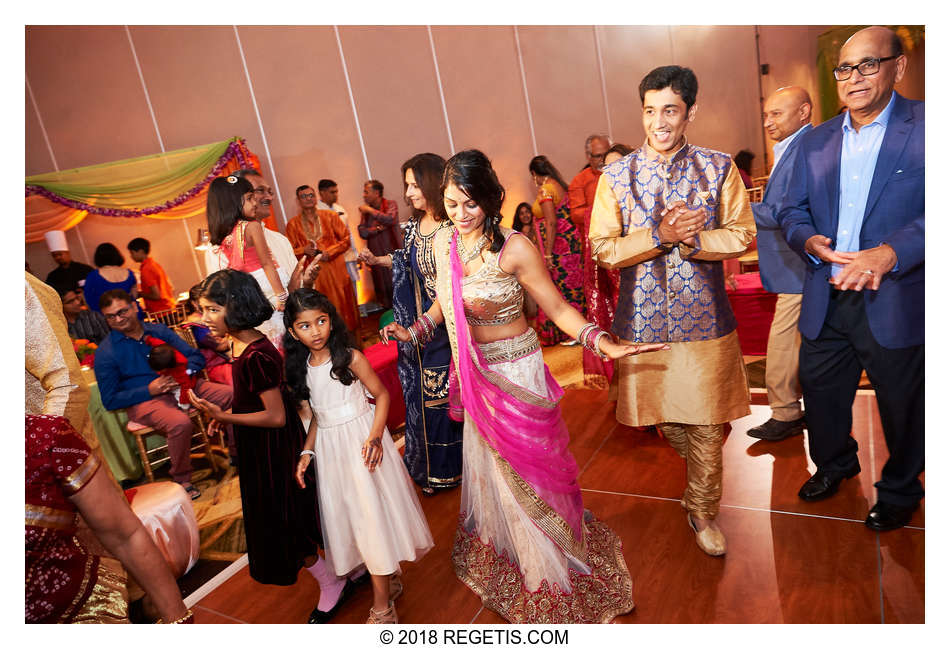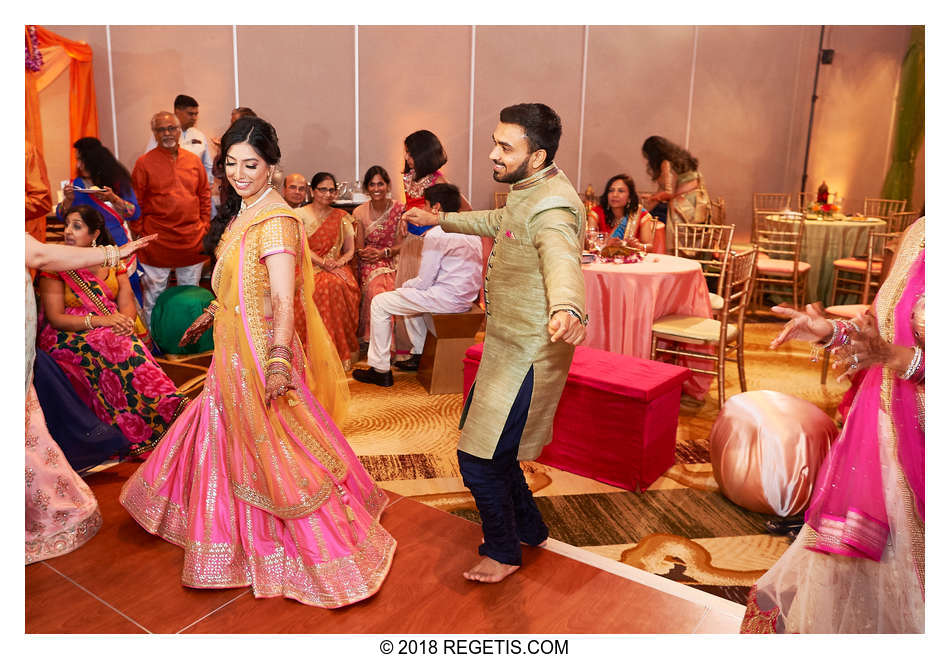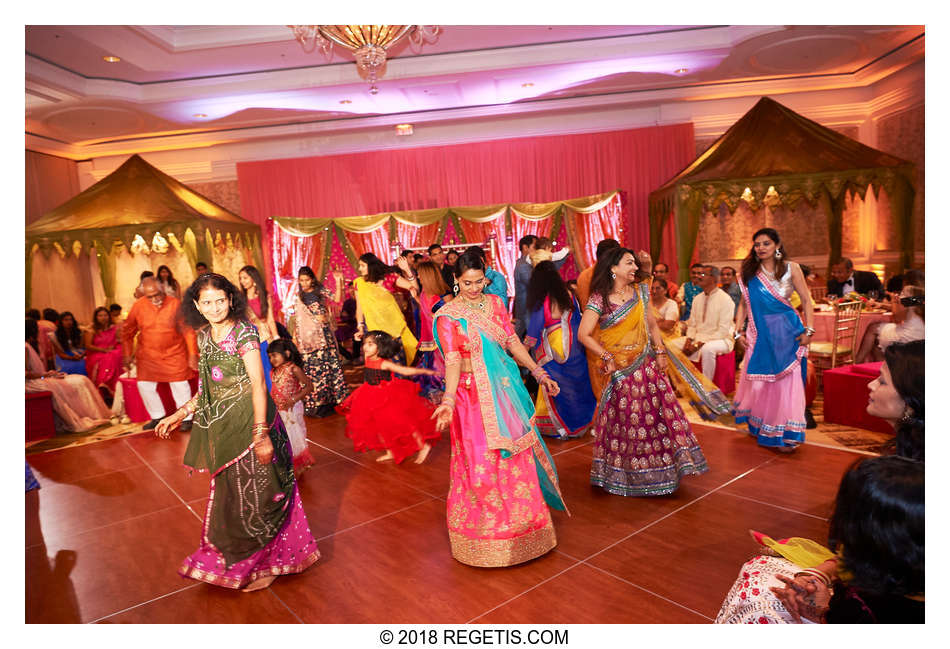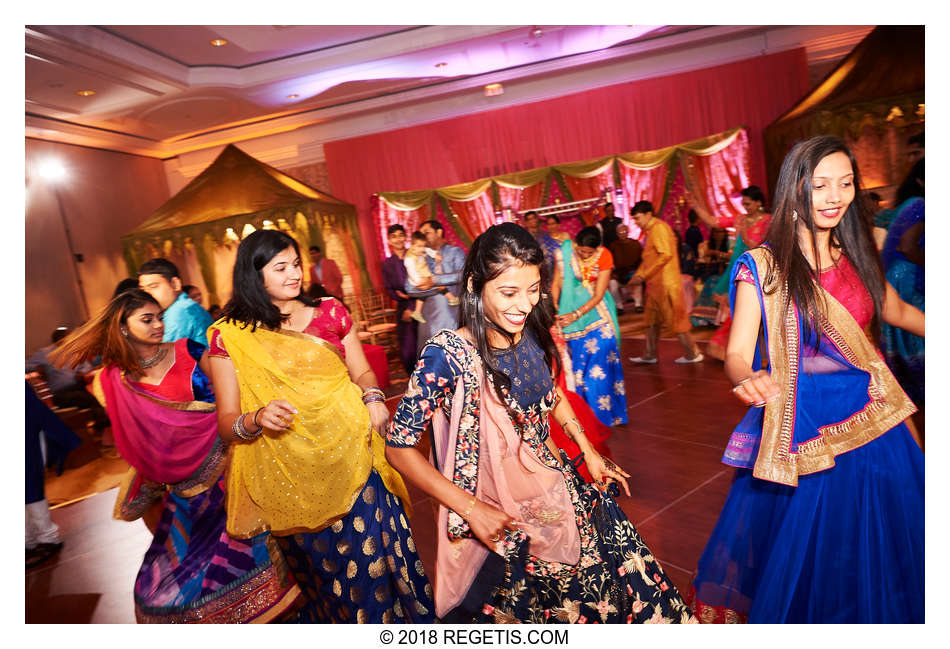 Cameras and Lenses used

Canon EOS 5D Mark III ( Canon )
Canon EOS 5D Mark IV ( Canon )
NIKON D3S ( NIKON CORPORATION )
NIKON D4 ( NIKON CORPORATION )
NIKON D5 ( NIKON CORPORATION )
Canon EF 24-105mm f/4L IS USM ( Canon )
Canon EF 24-70mm f/2.8L II USM ( Canon )
Canon EF 70-200mm f/4L ( Canon )
Nikon AF-S NIKKOR 105mm f/1.4E ED ( NIKON CORPORATION )
Nikon AF-S NIKKOR 24-70mm f/2.8E ED VR ( NIKON CORPORATION )
Nikon AF-S NIKKOR 70-200mm f/2.8G ED VR II ( NIKON CORPORATION )