Monisha and Vikram's upcoming wedding at the Landsdowne Resort and Spa has me scurrying to get this post up and out before having to post their sangeet and wedding blog coming up right behind it. It's gonna soon feel like a whole lot of Monisha! Certainly feels like we are cramming for finals in a way, as I so can see Monisha as a crammer. We are excited and thrilled to be working with some of our favorite event professionals and a few new ones too during her events!
When I met Monisha and her Mom, I have to admit similarly as to a lot of our girls that we contract – I tend to get this almost immediate feeling as to whether this bride is a "Regeti's Bride", often enough there is this chemistry, while initially sometimes stronger than others, where we simply just hit it off. But this time I'd like to say I equally enjoyed Mom, I guess having kids of our own I could see a lot of myself in her and admire it as a parent – how much she loves and wants nothing but the best for her daughter. Monisha and I were destined to be long lost friends, as I mentioned before about our brides traveling in the same friends circle, it could not be more true as her and Rachna I believe went to school together!!!
At the end of our session it was decided to grab a bite at Peri-Nandos which is MY personal go-to chicken joint (*must try if you've never been guys and gals!) and we could not stop the laughter, think we may have received a couple stares because we simply couldn't can it! Our session and dinner date with Monisha and Vikram affirmed what I already knew, Monisha and I are truly like two peas in a pod. It certainly has us ecstatic for their festivities to begin!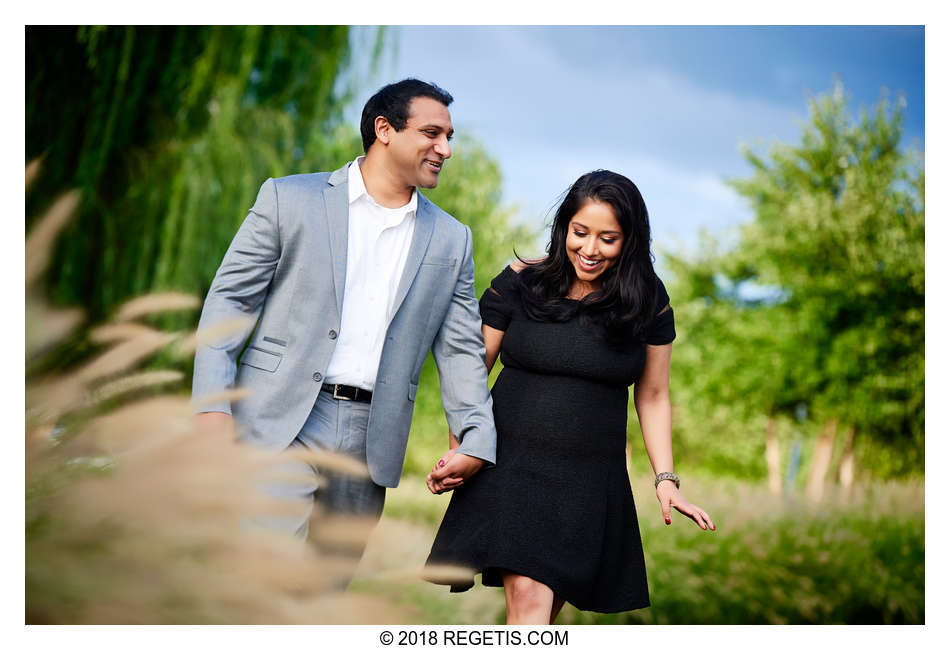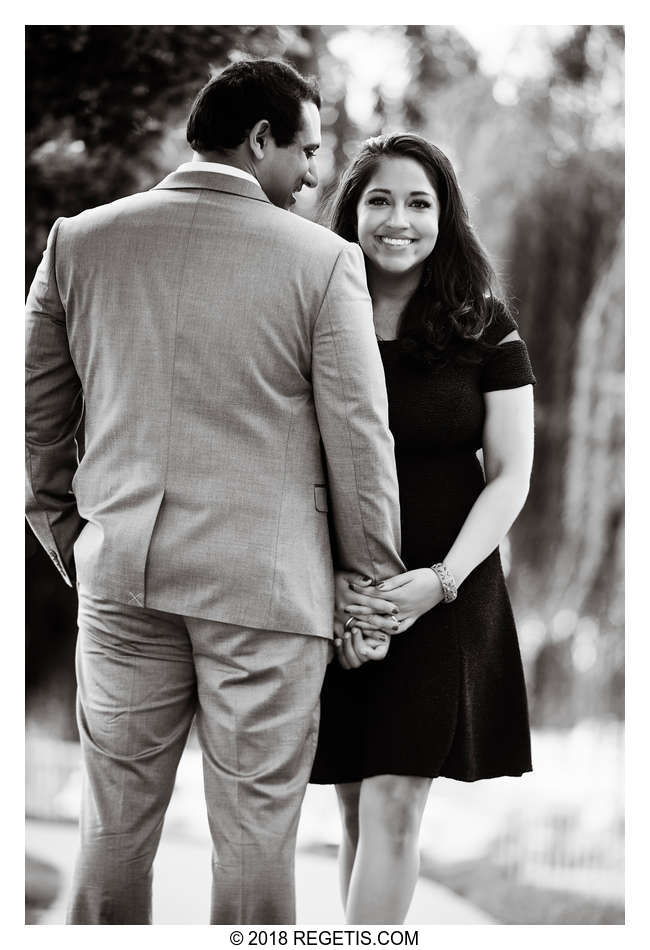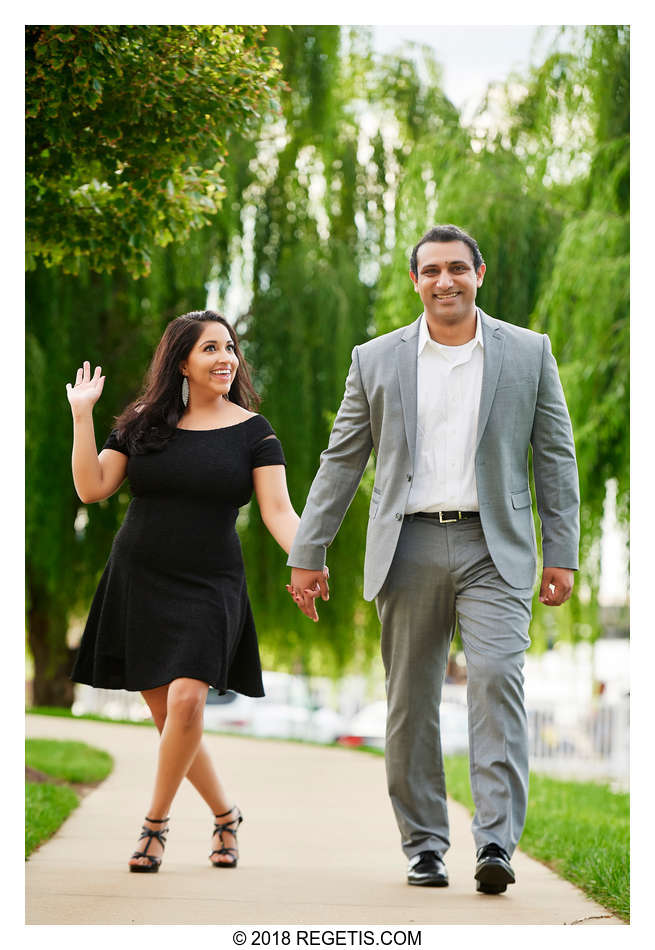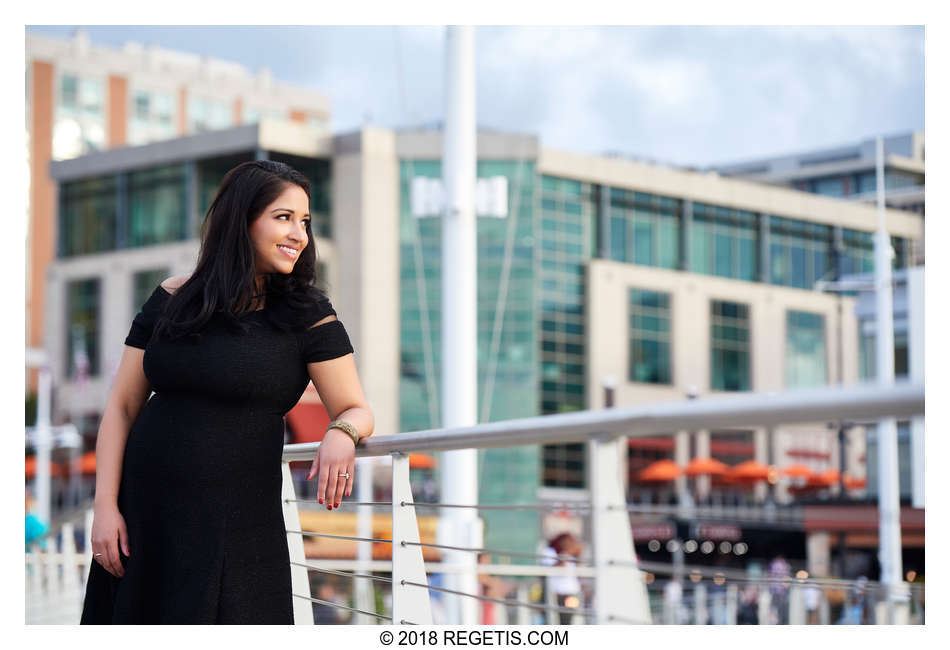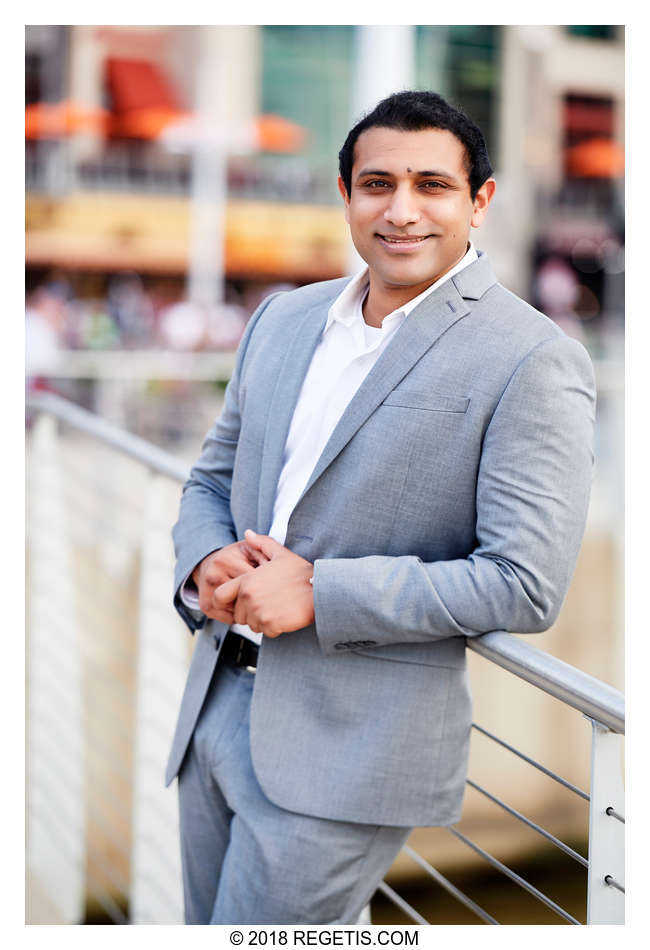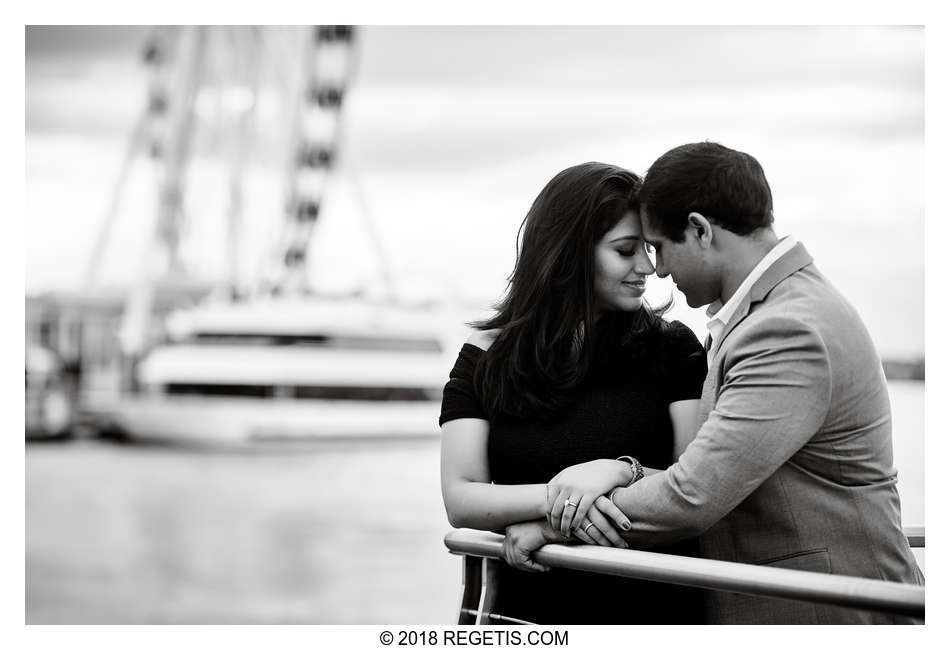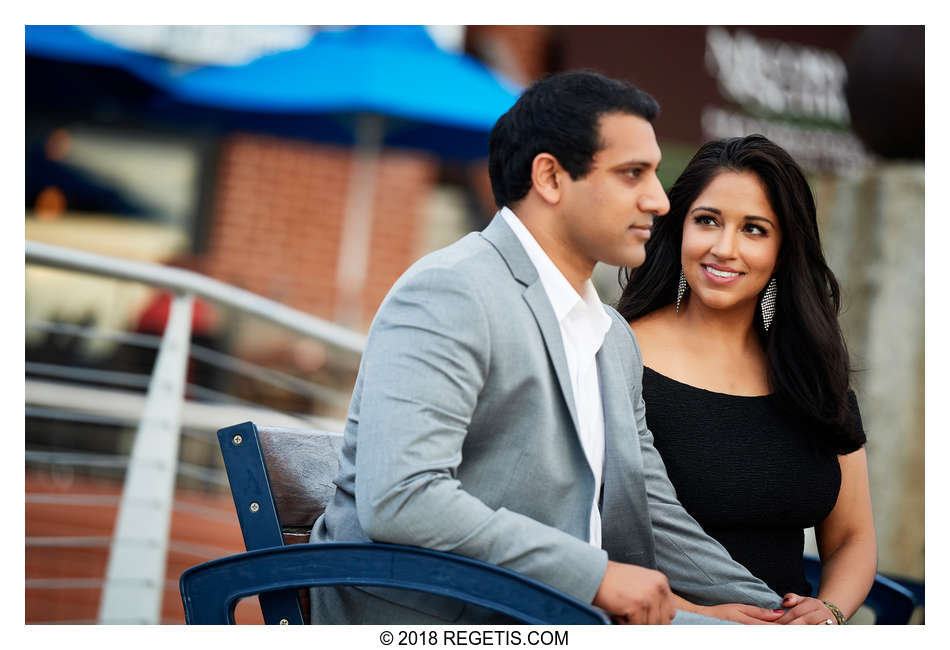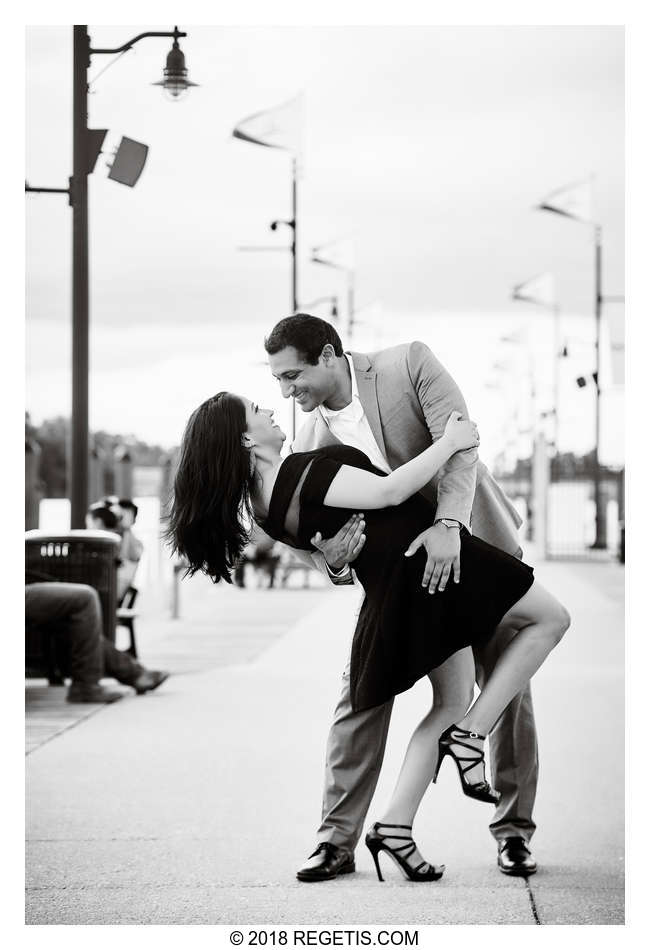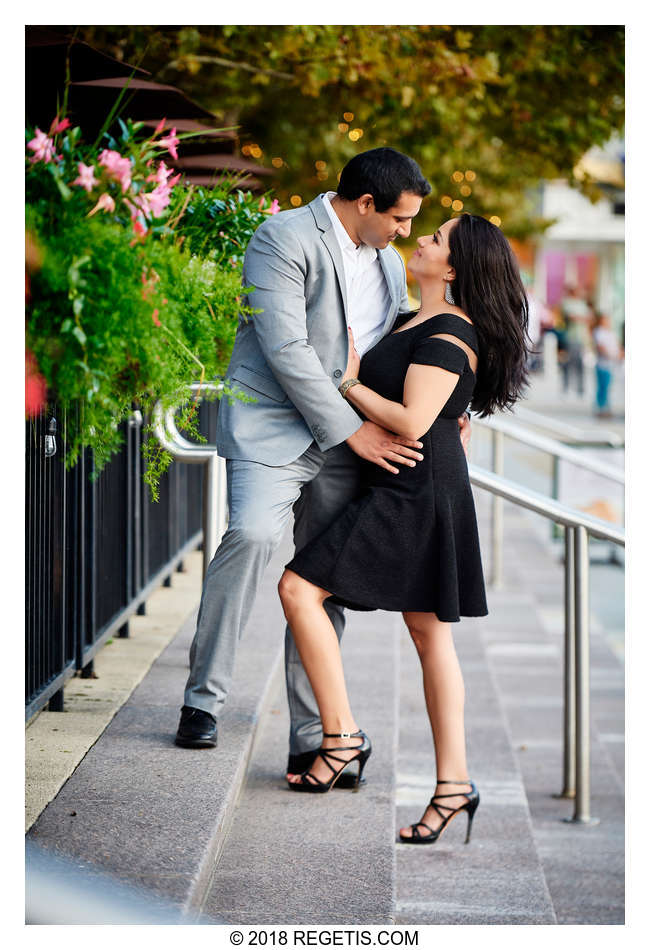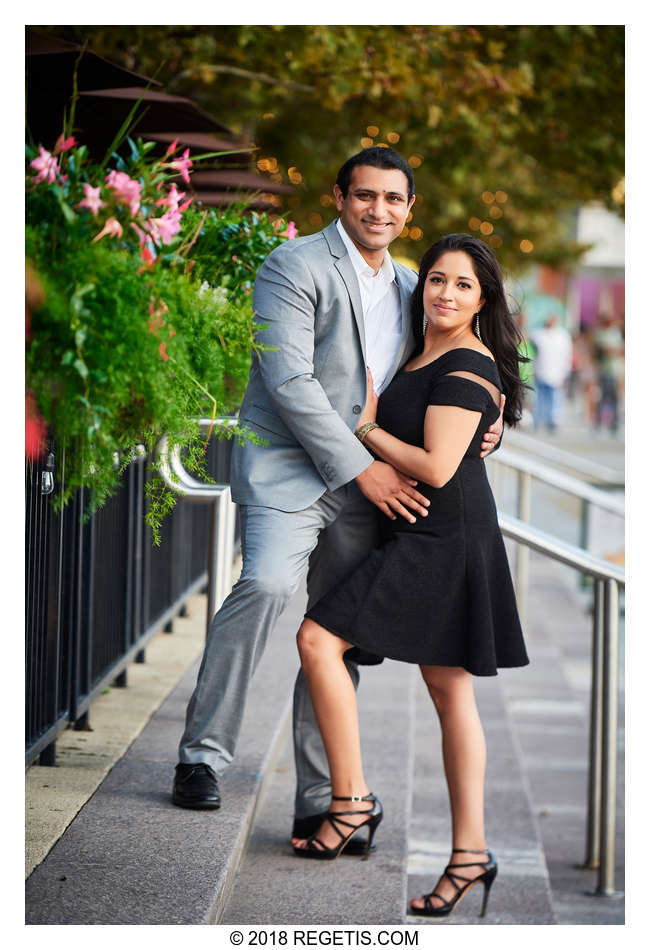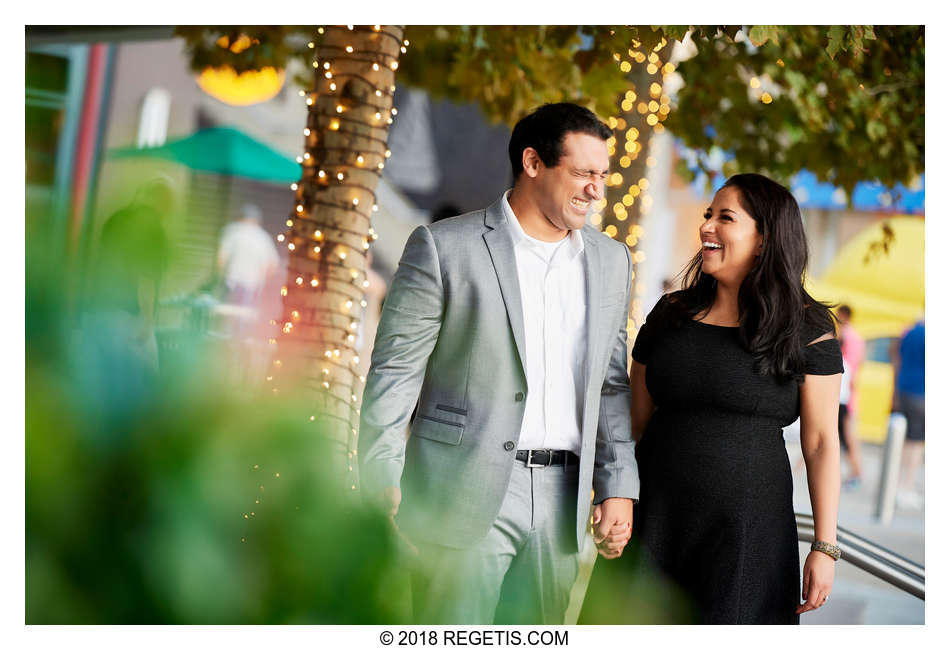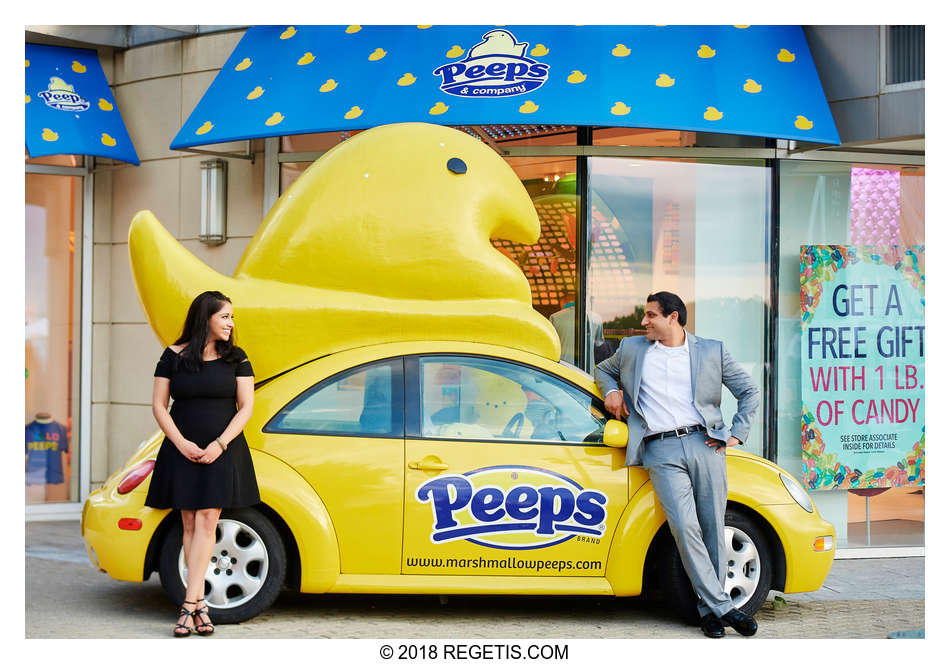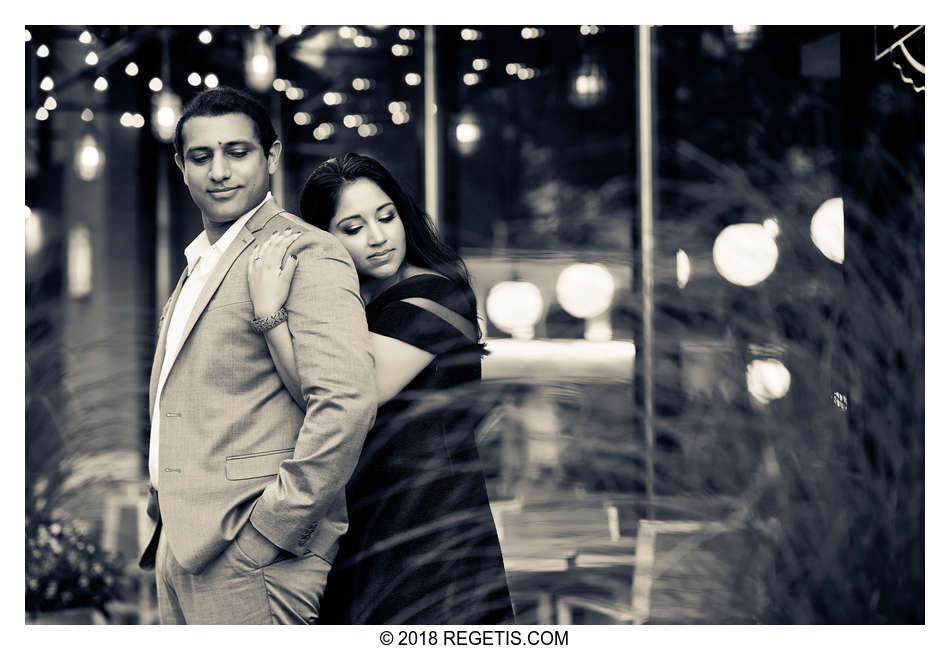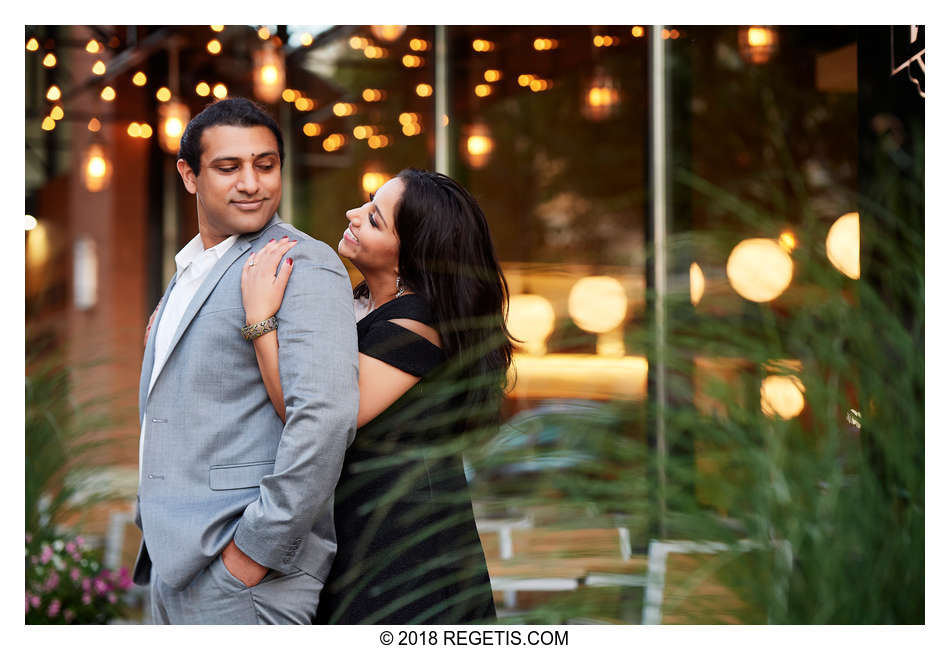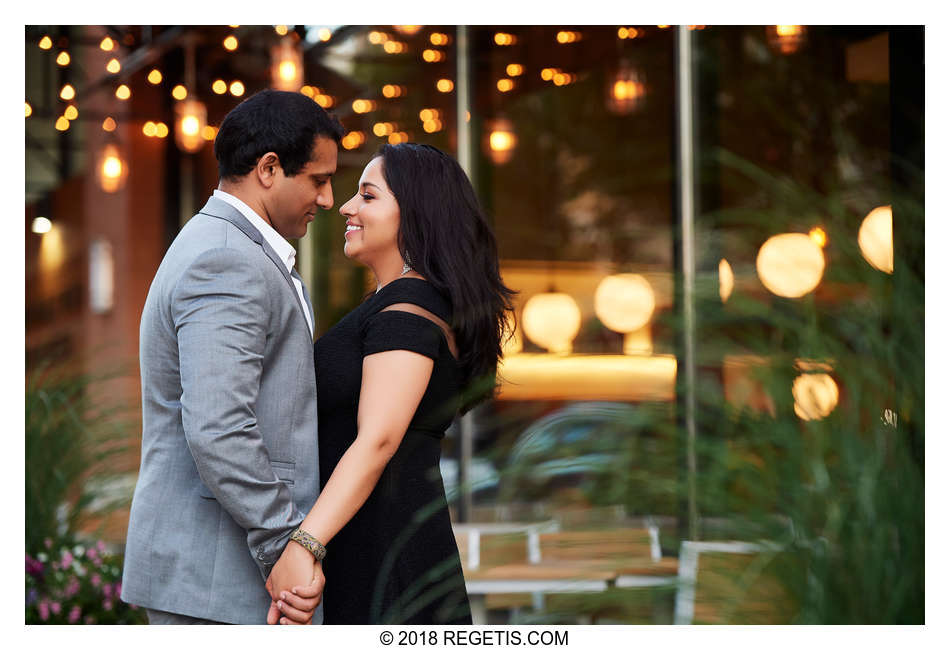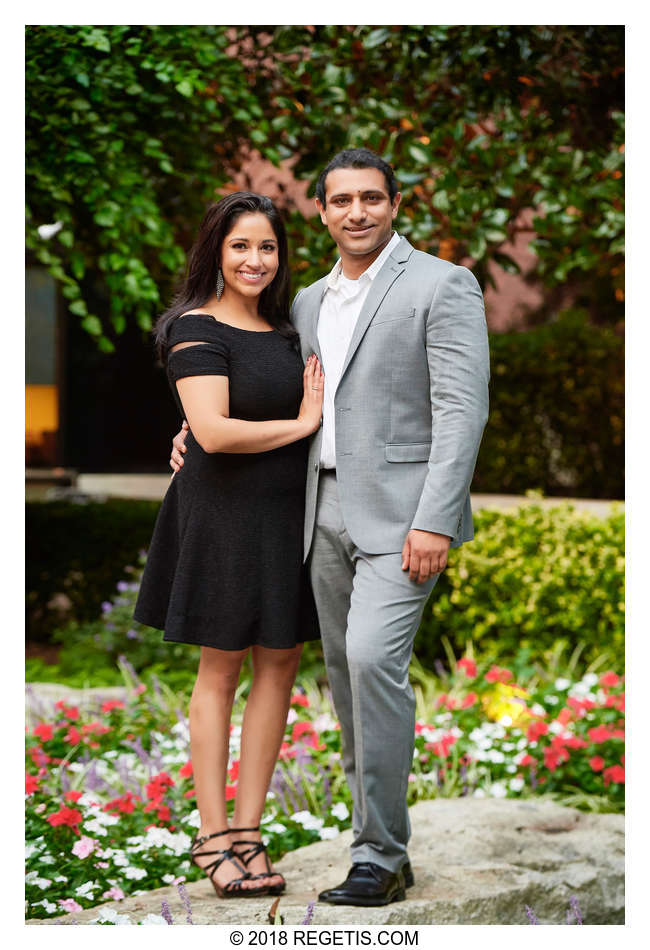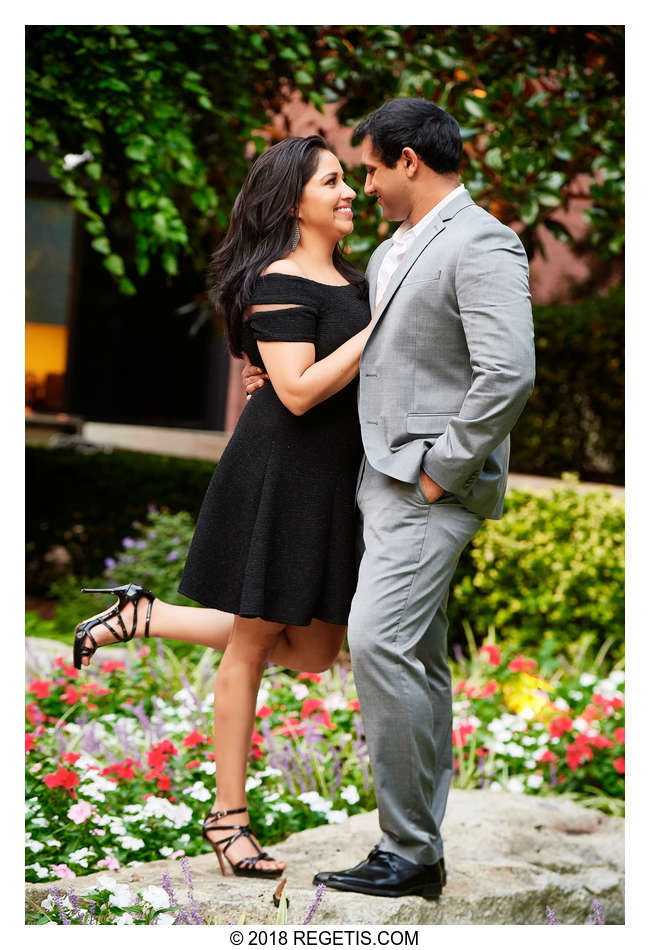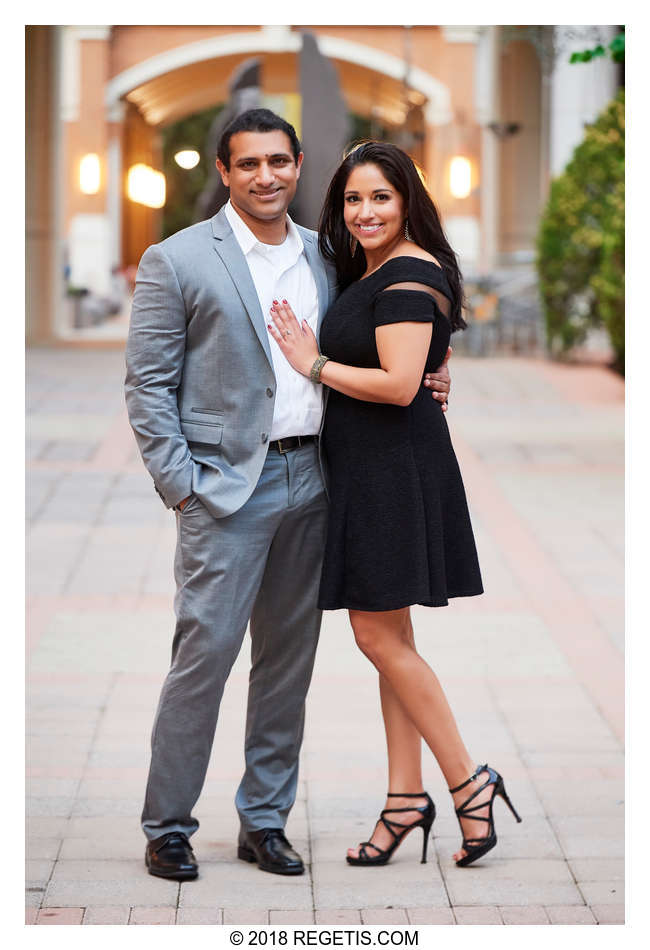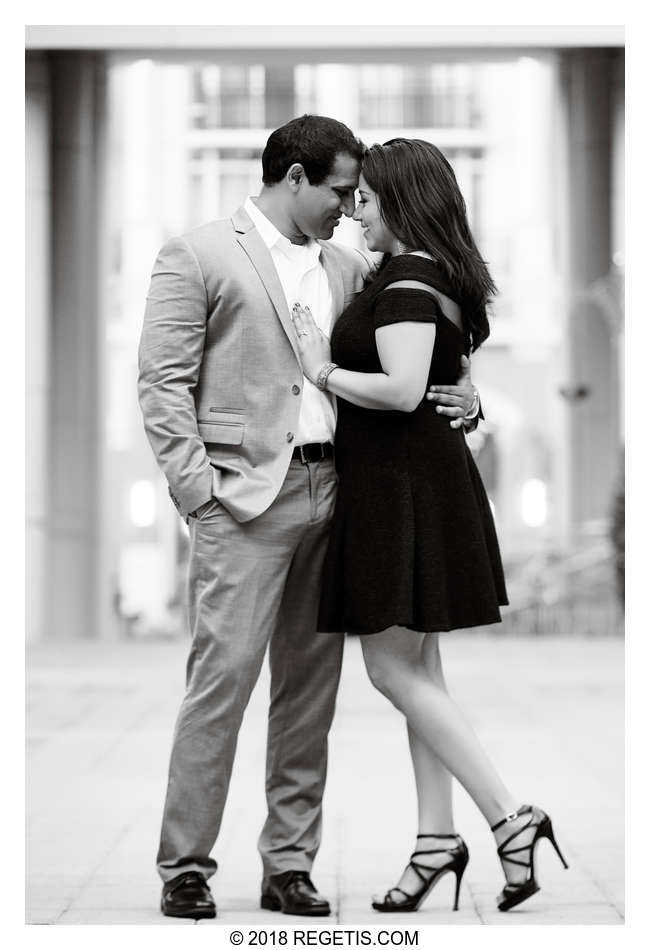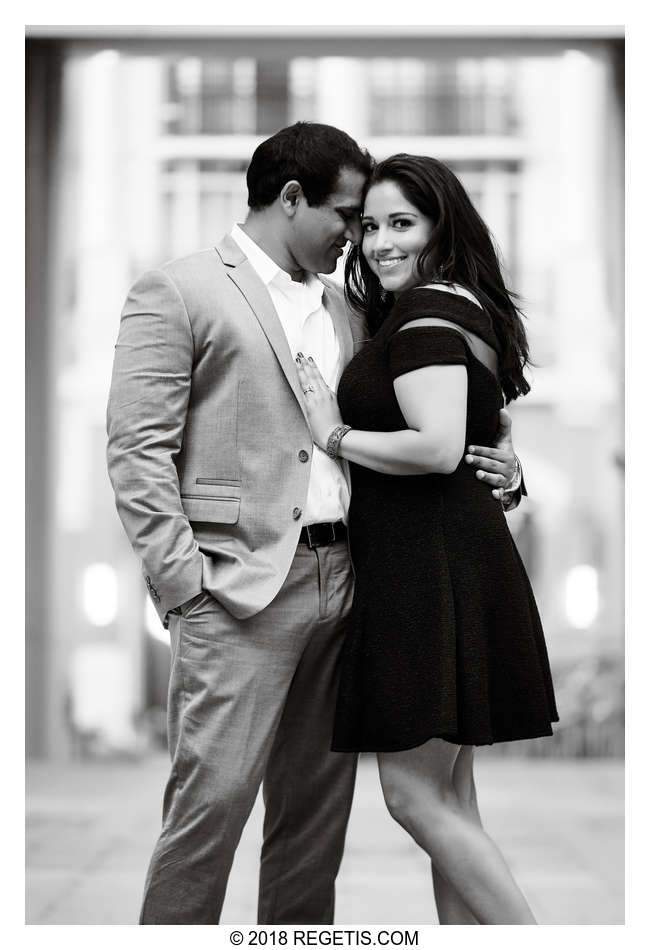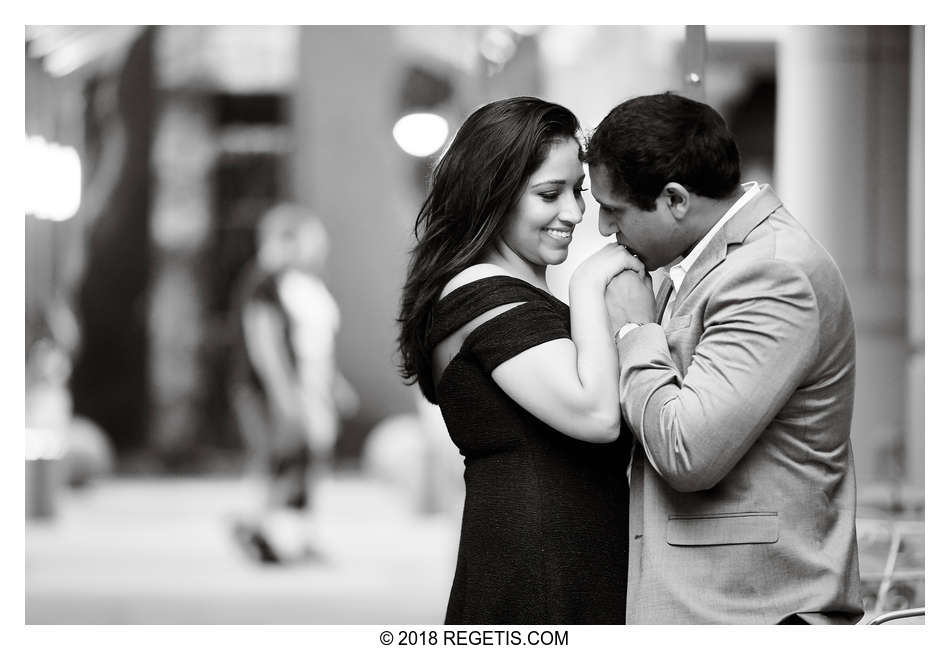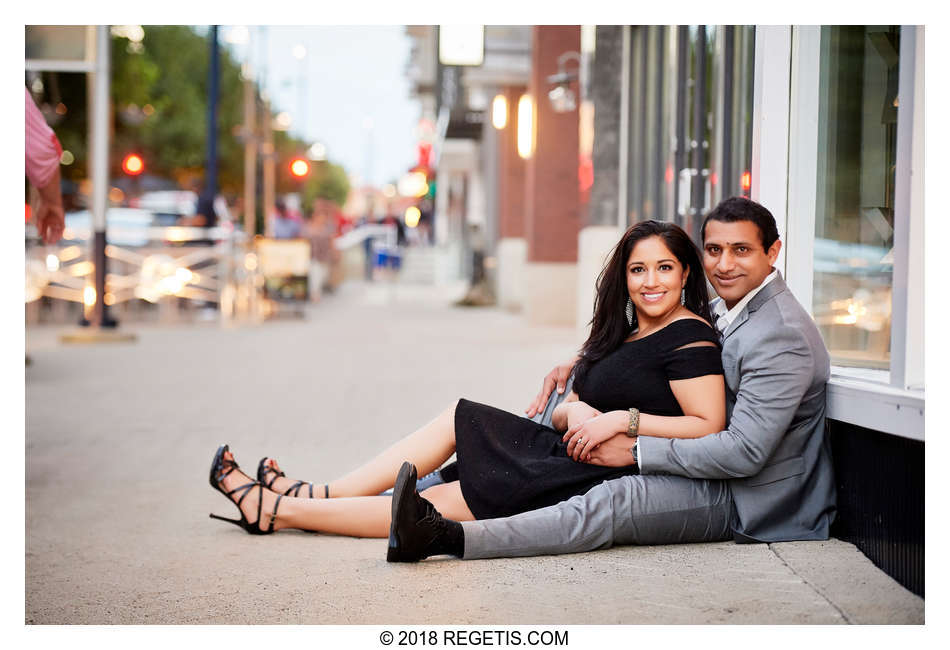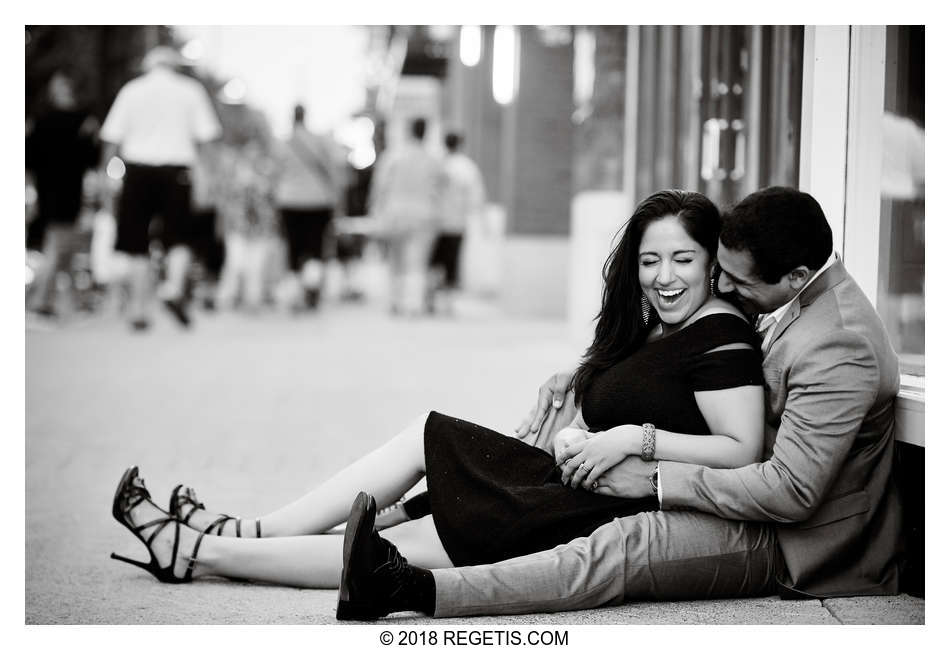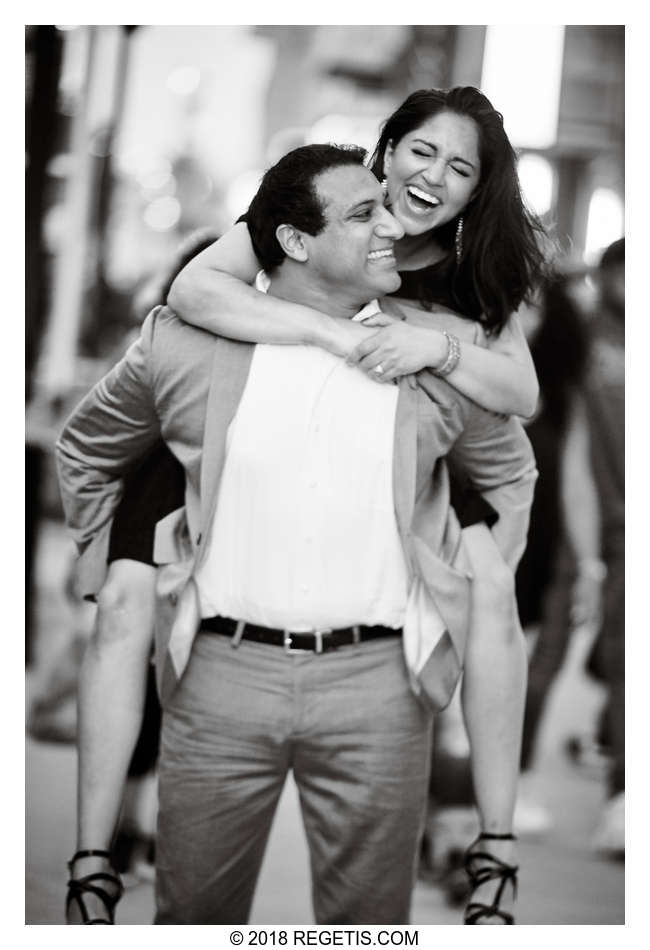 Cameras and Lenses used

NIKON D5 ( NIKON CORPORATION )
Nikon AF-S NIKKOR 70-200mm f/2.8G ED VR II ( NIKON CORPORATION )