Wedding photographers have to constantly be out there meeting and greeting potential clientele, forming new circles of clients that will begin referring more clients and this cycle repeats over and over again, it's simply the way it is done in our industry. We are very much "people, people" we love meeting new people and learning how they met, how long they dated, all about their proposals… what's more romantic than being part of a romantic novel in the live? It's what we do and then we visually tell it over again through photographs. I just happen to be partaking in a bridal show locally when I met, at the time Alisha' future, now of course Mother-in-Law as they were shopping around for ideas, event professionals and I am assuming inspiration, it was then that Ryan was placing all his raffle tickets in our drawing box when Alisha began scolding him not to put all the raffle tickets in our box! Not only did they win our raffle for the show but they later connected with us again in the end it lead to Alisha and Ryan hiring us to photograph their wedding at the Four Seasons Hotel in Georgetown.
Both being lawyers in the city their busy lives in general would not seem to lend itself to wedding planning and the amount of time it actually takes to plan one wedding let alone two but Alisha miraculously did it in a short span of time pulling it together with the help of their parents, a pundit, priest and of course the Four Seasons amazing staff. The day from start to finish flew by so rapidly and felt like more happened then there even was even time for in a single day, but the one thing that will forever stick out was the speech that Alisha's dad gave as he handed any and all responsibility of taking care of his daughter off to Ryan, it had the entire crowd in full blown laughs and Alisha herself couldn't stop him as the entire crowd was all ears 🙂
It's moments like these that we as people will keep and hold in our hearts forever and never forget, as a storyteller in my own right I take each one of them in as a capture and hand this treasure trove of stills to my clients after I have finely combed through all of them, it's an honor in so many ways. I look forward each weekend to the stories that are told, I can see a little of our own family at each celebration and I smile thinking one day our kids will also experience the amazing joy of their own weddings, because of that it overwhelms us to know that each one of our girls with typically a little involvement of their parents have hand picked us and we are humbled at the very thought of it. It's this very stuff that we live for and sacrifice our weekends to be part of.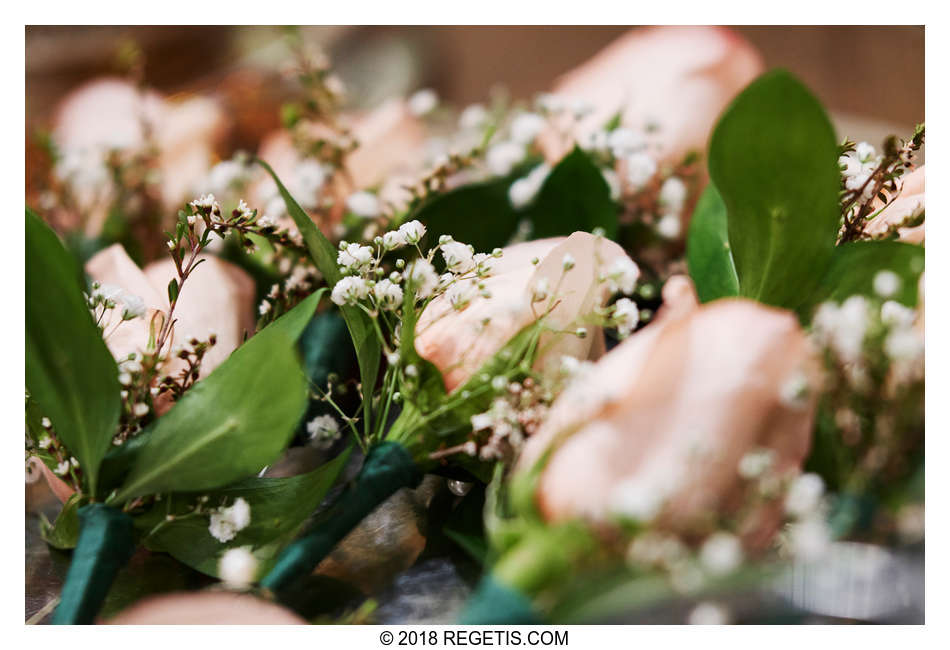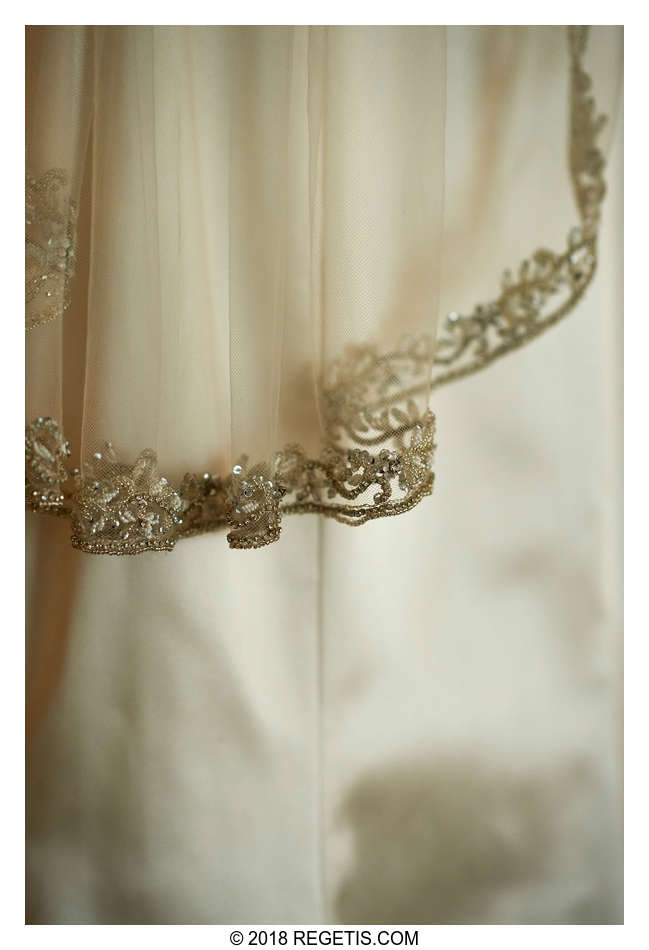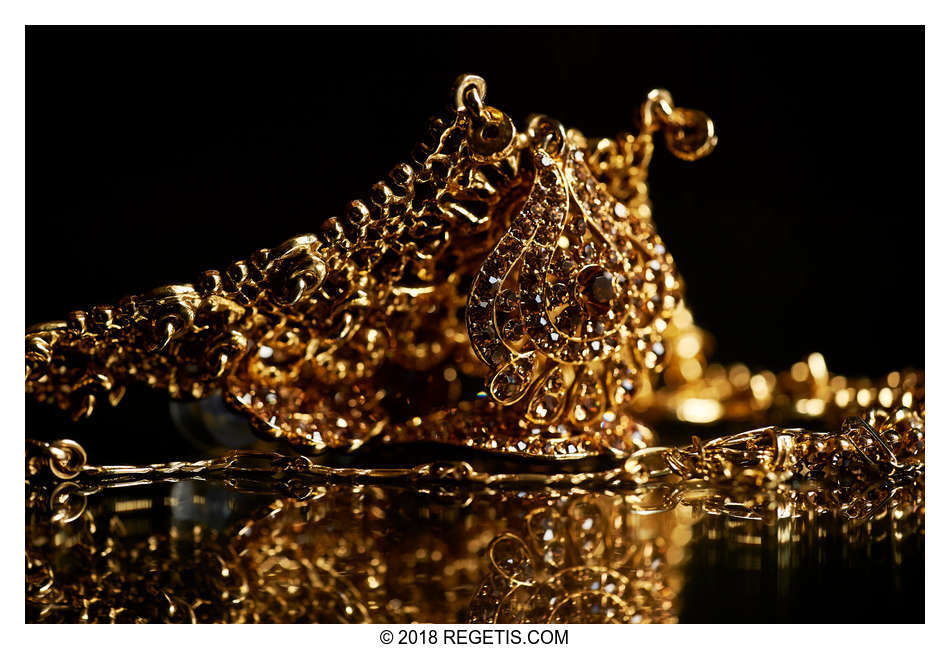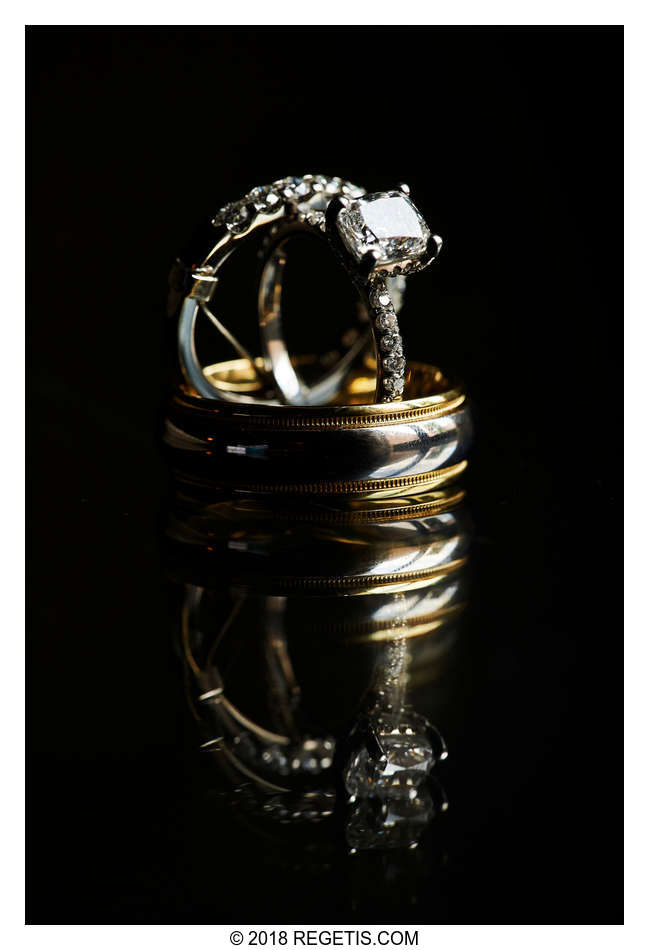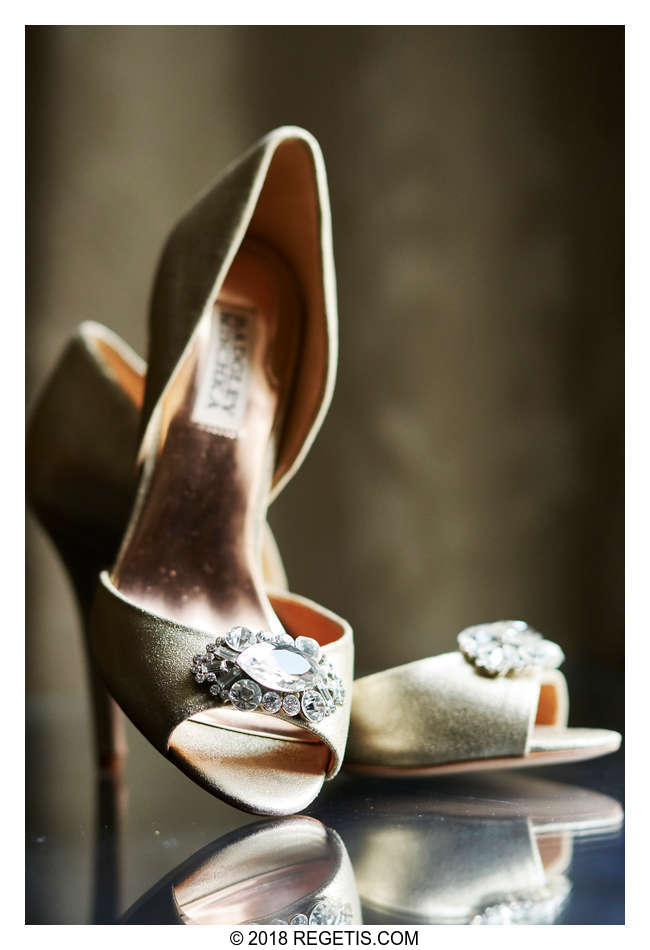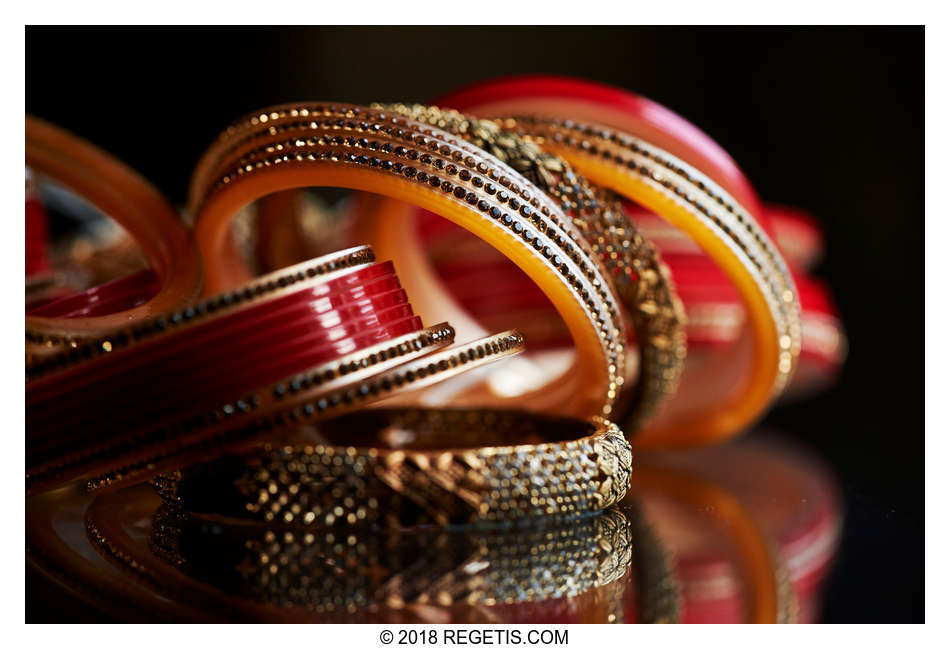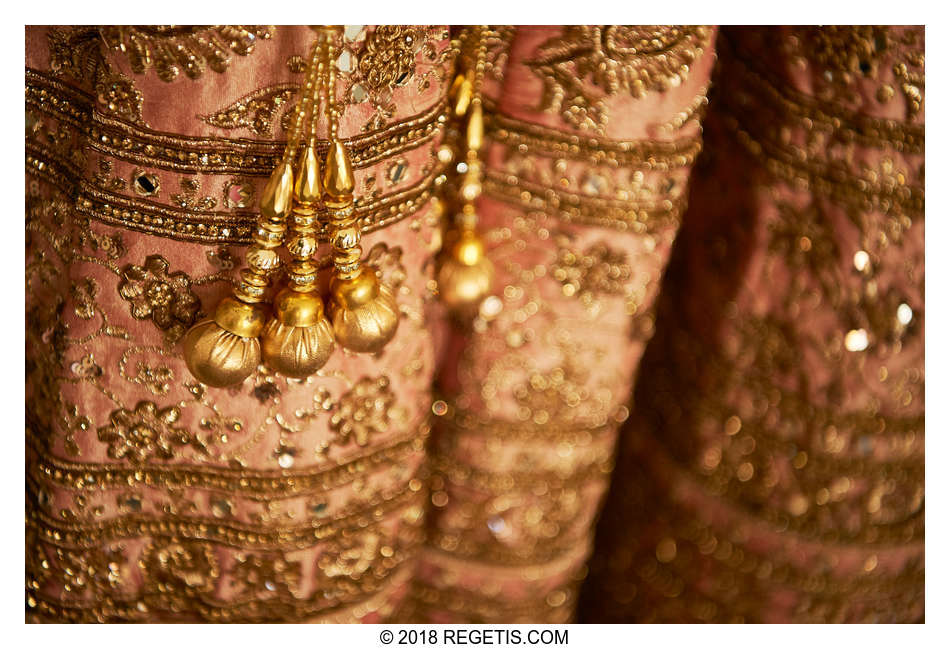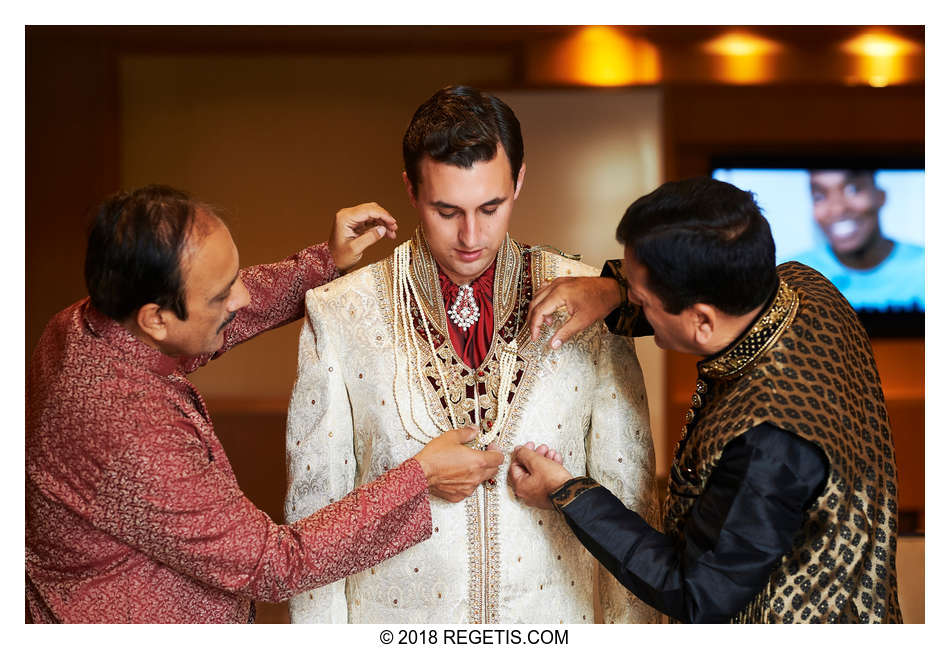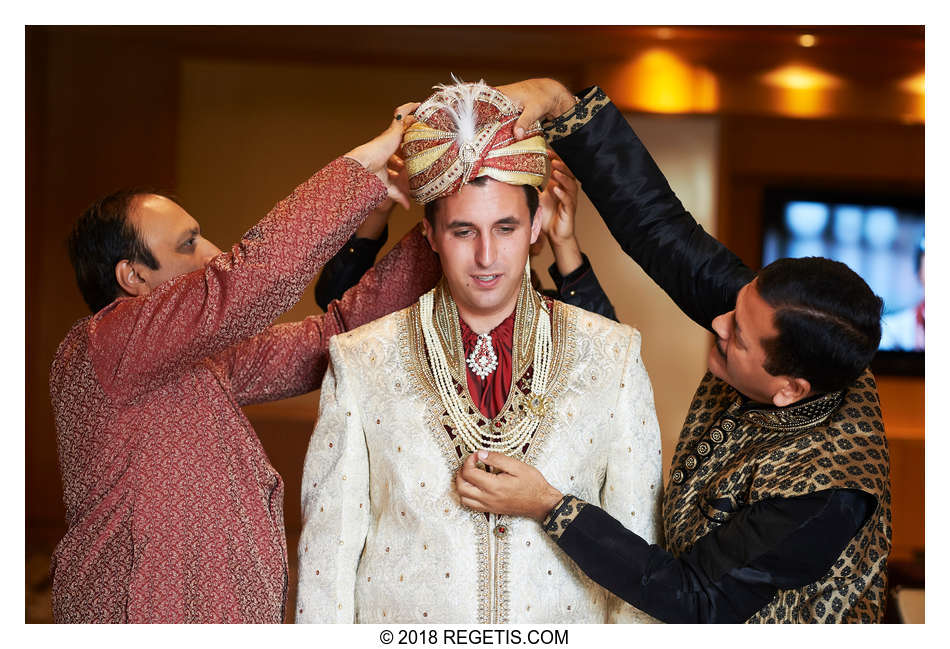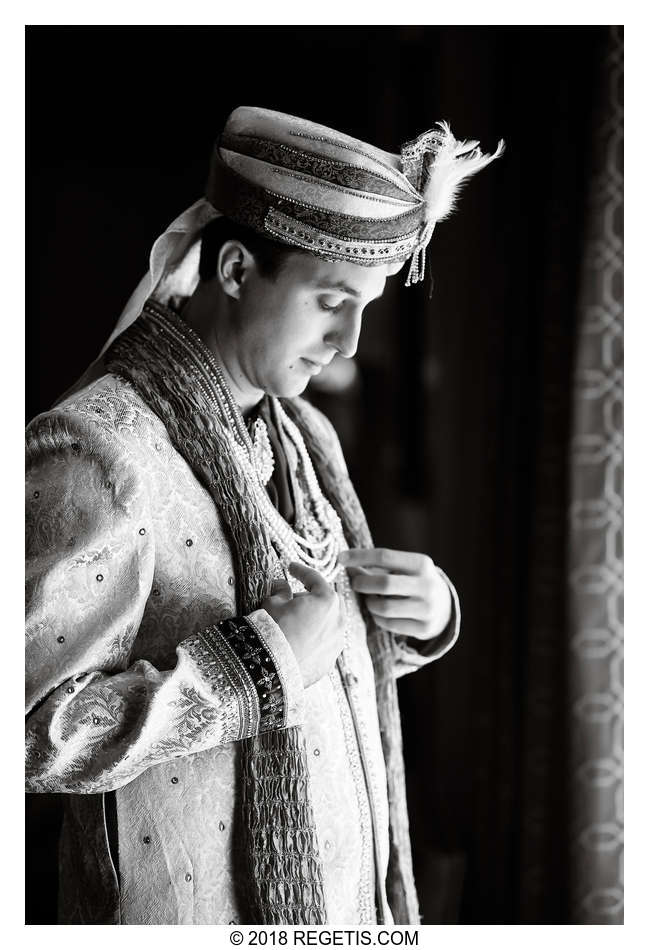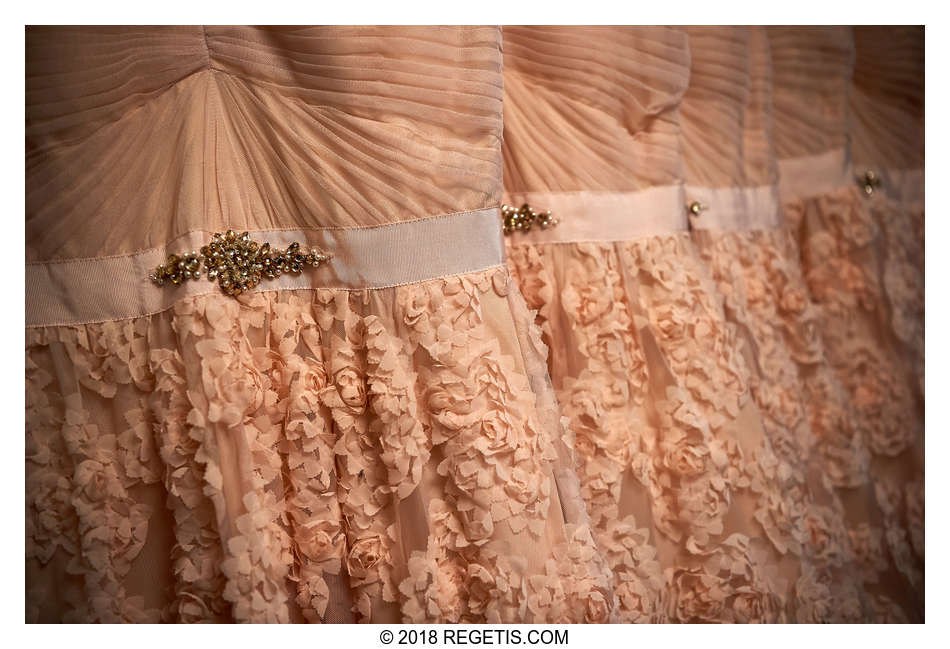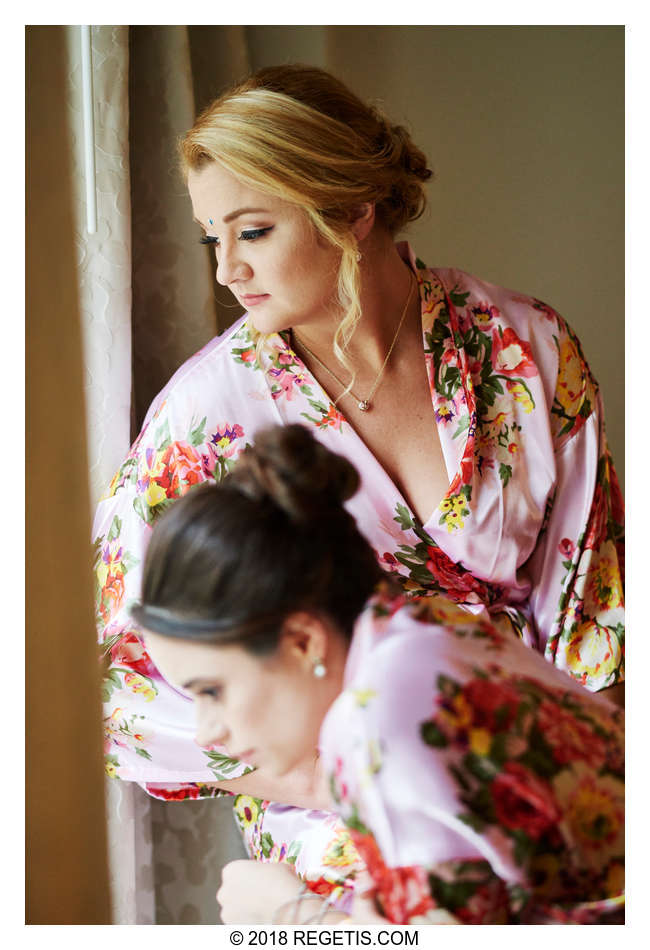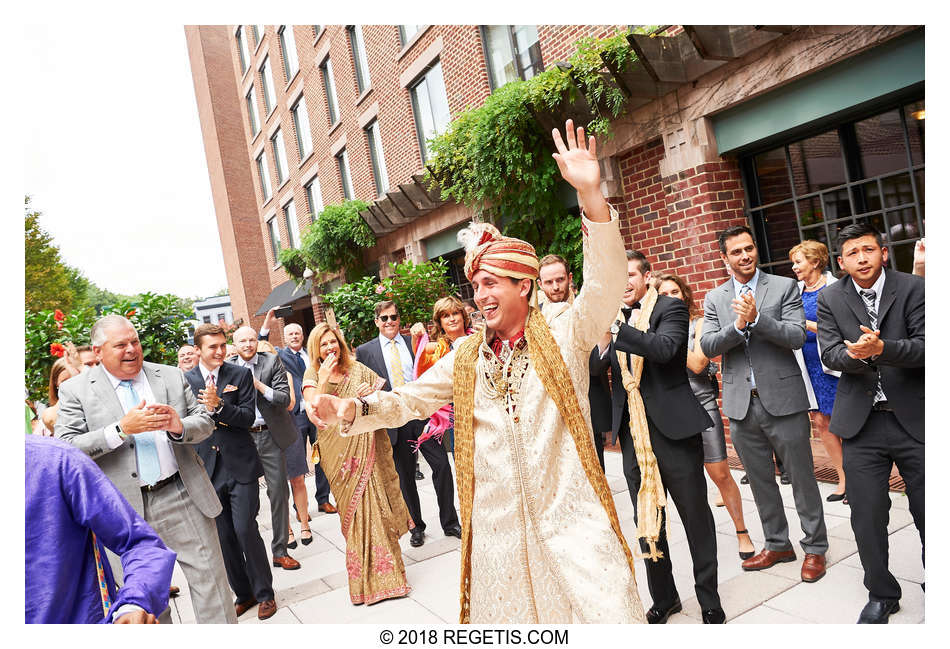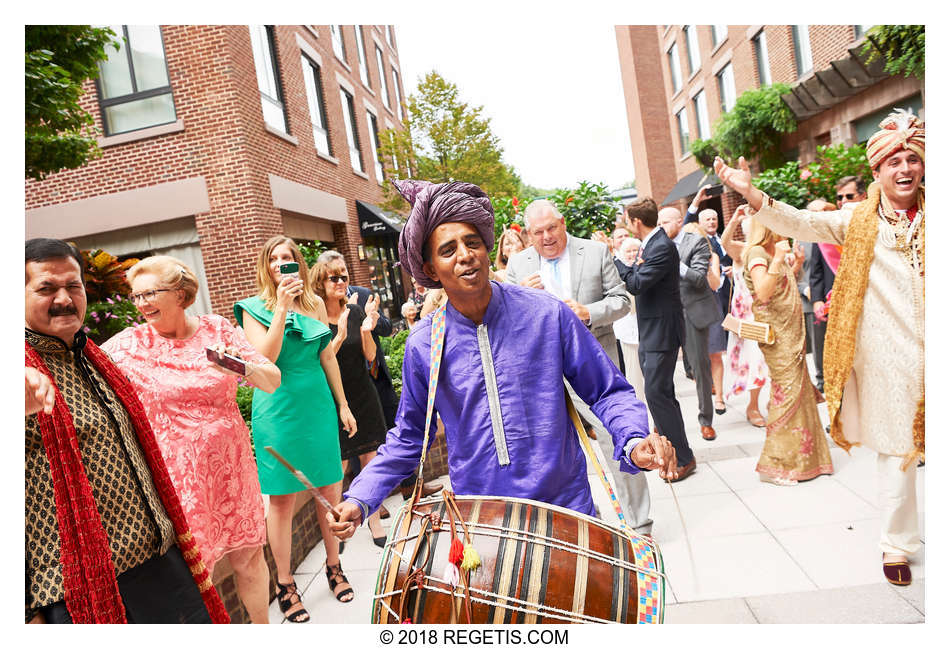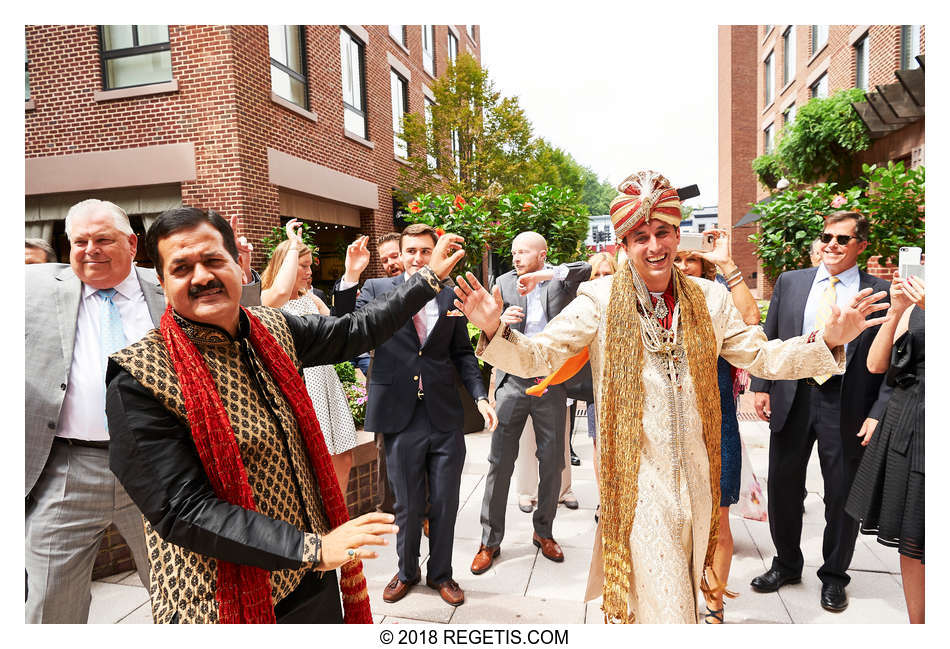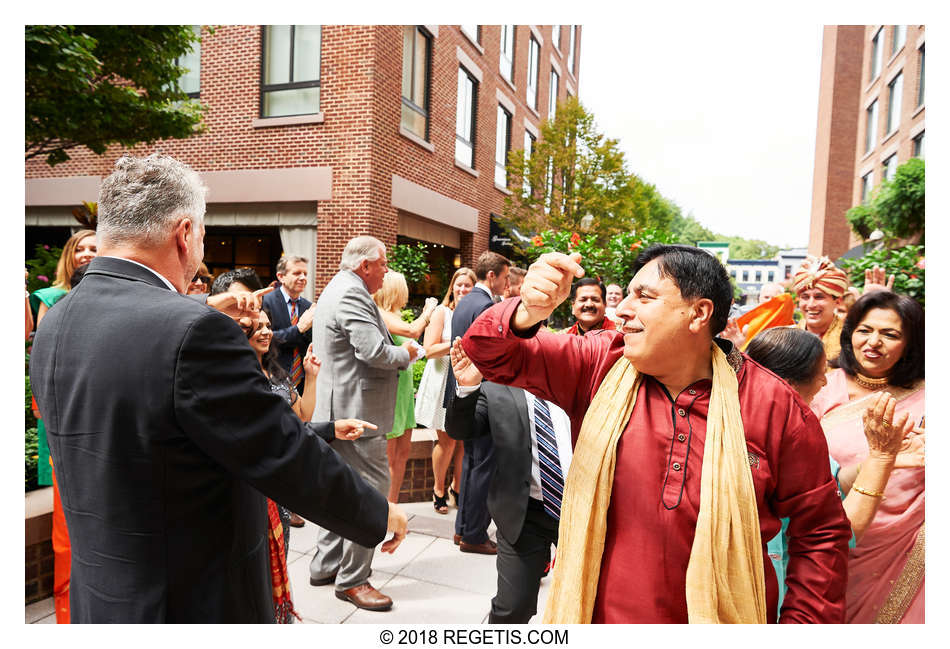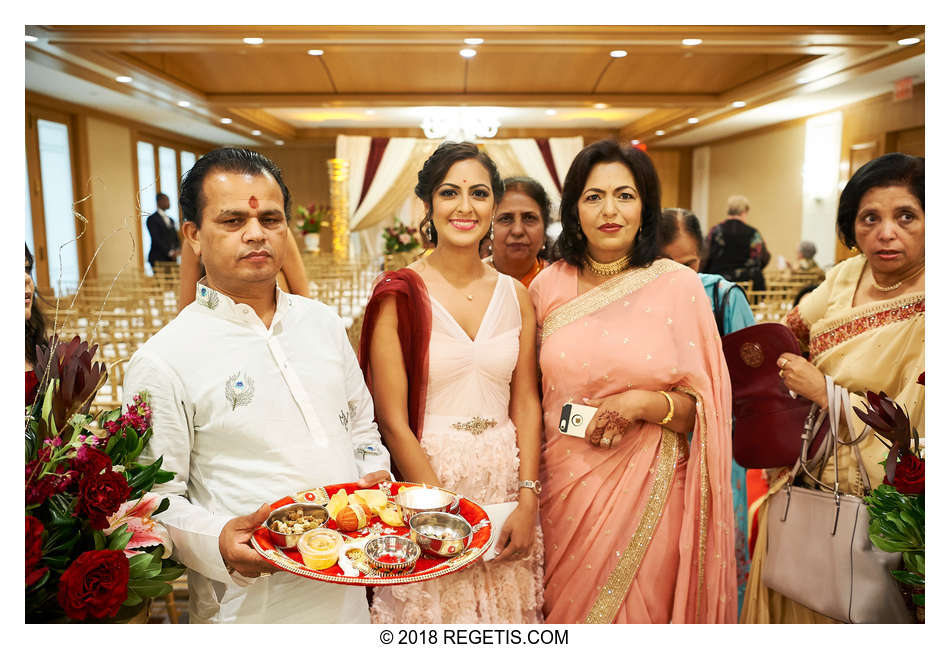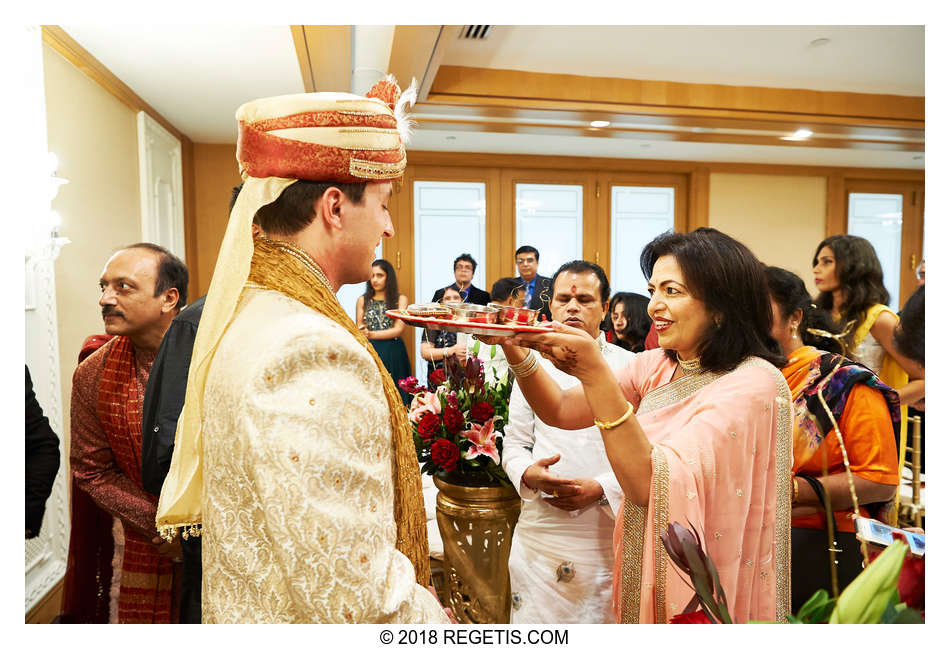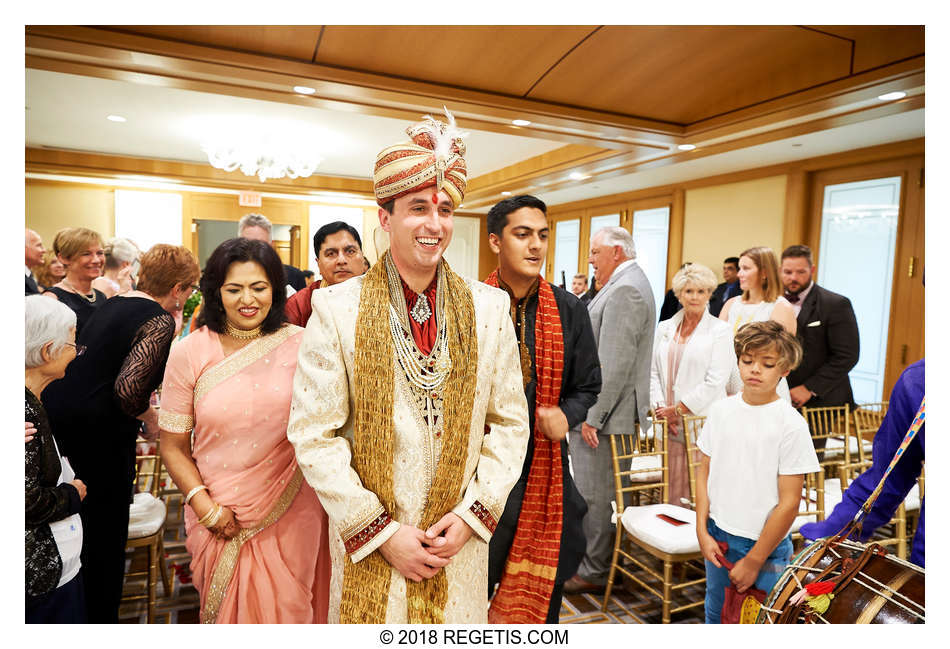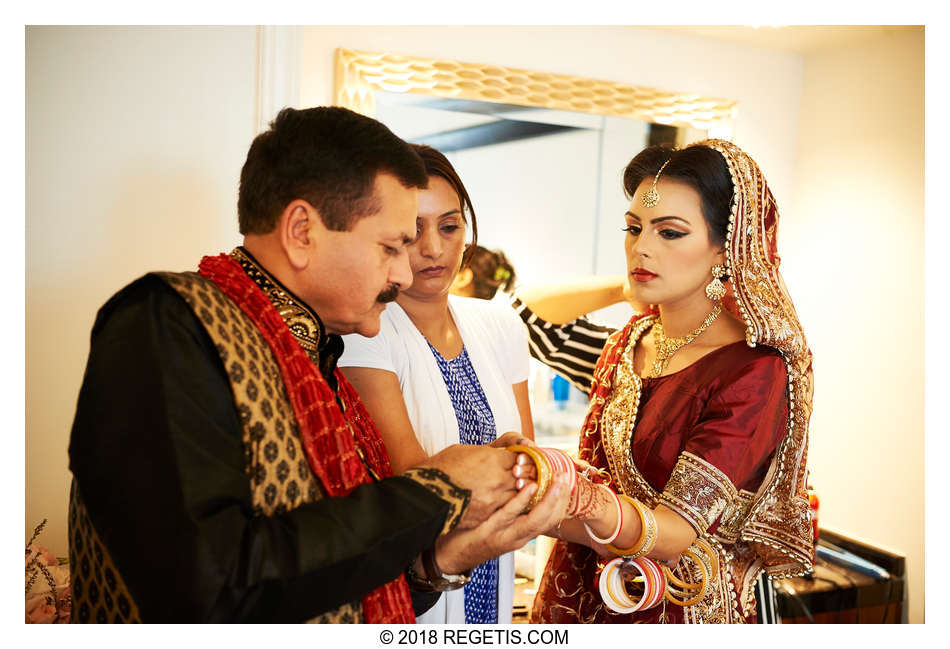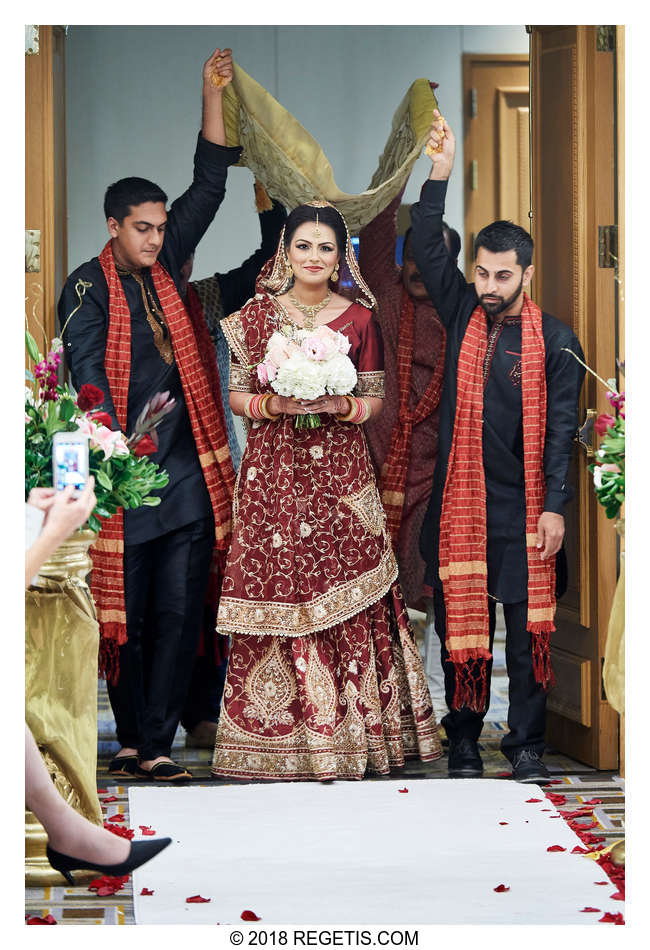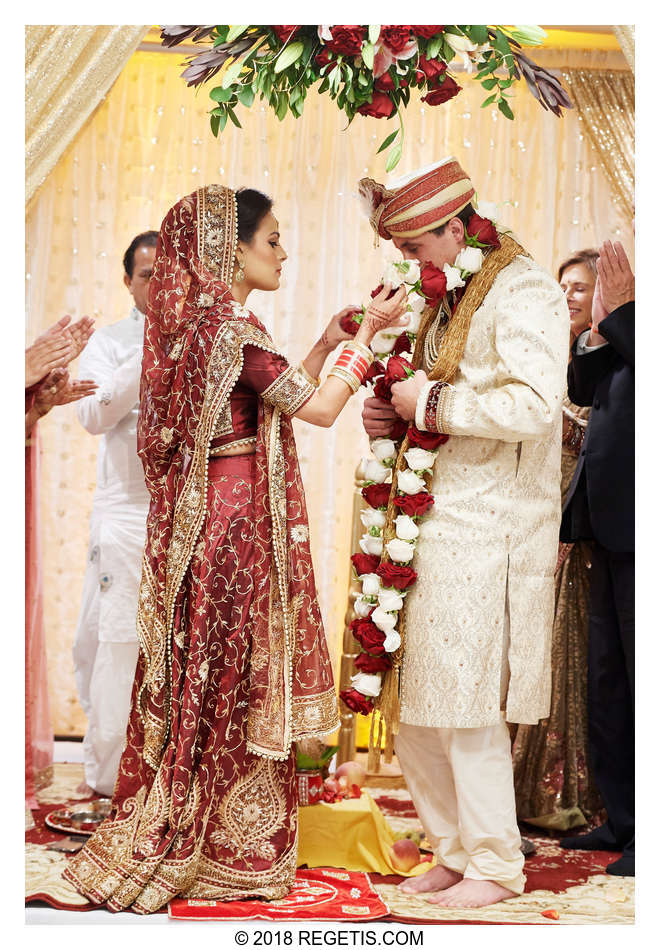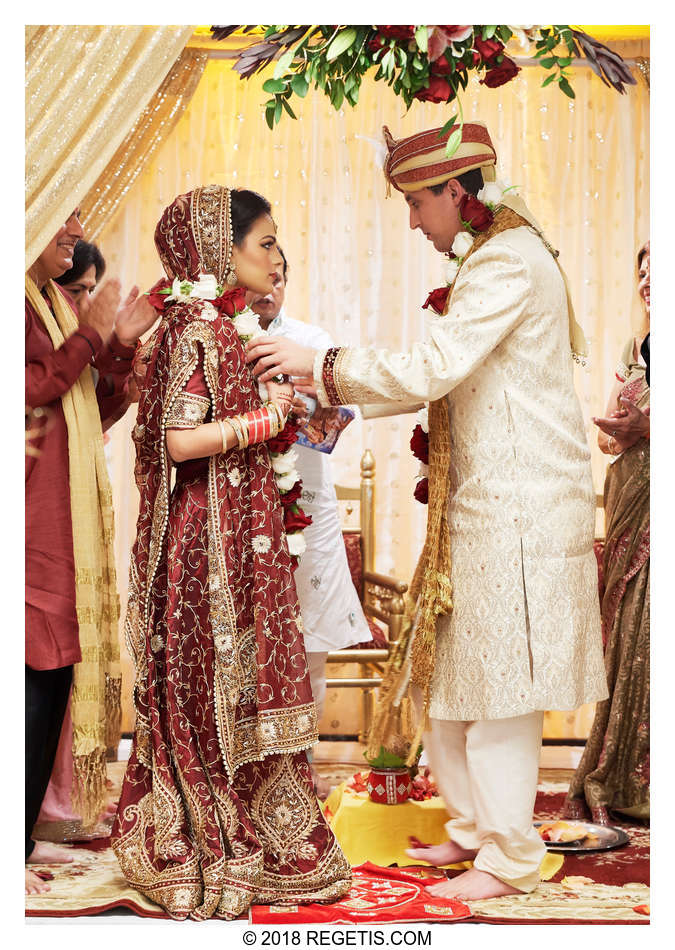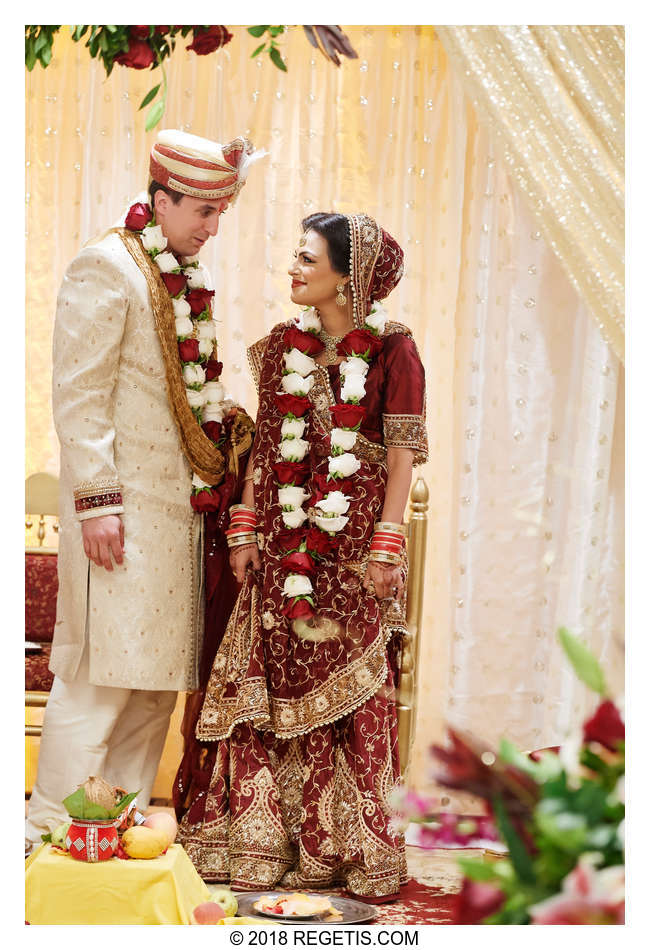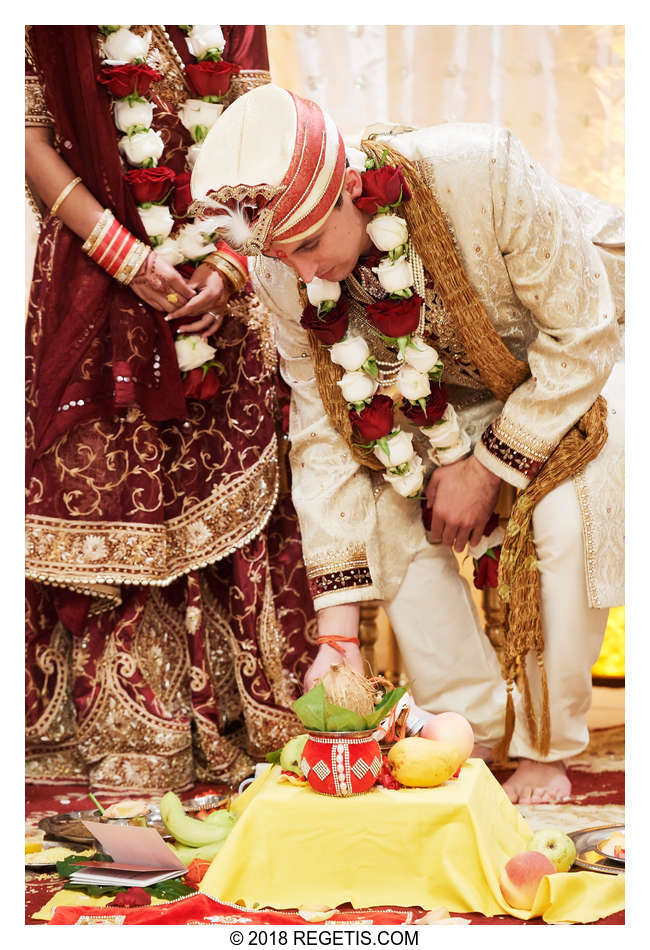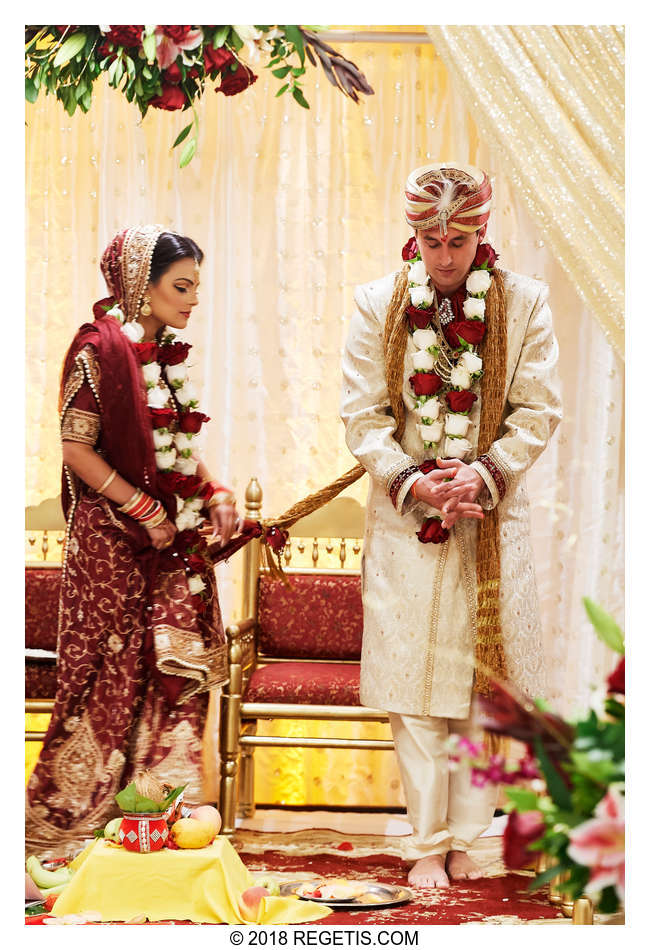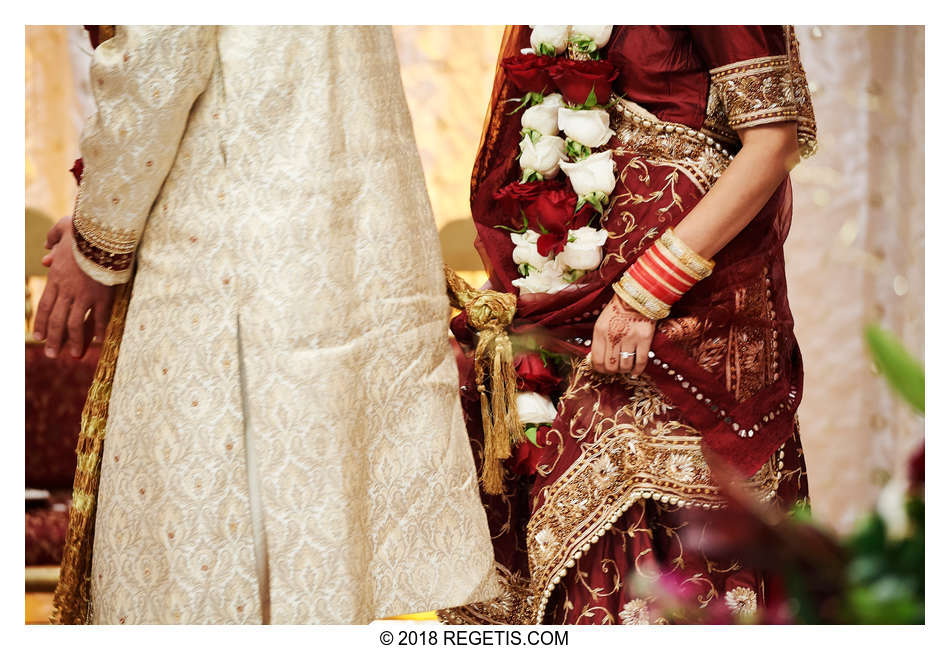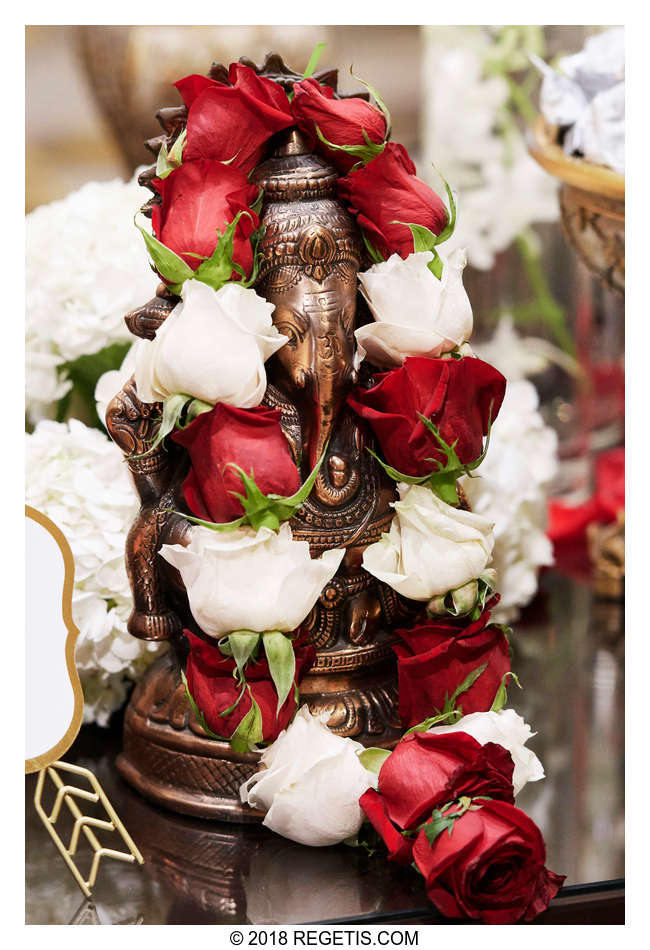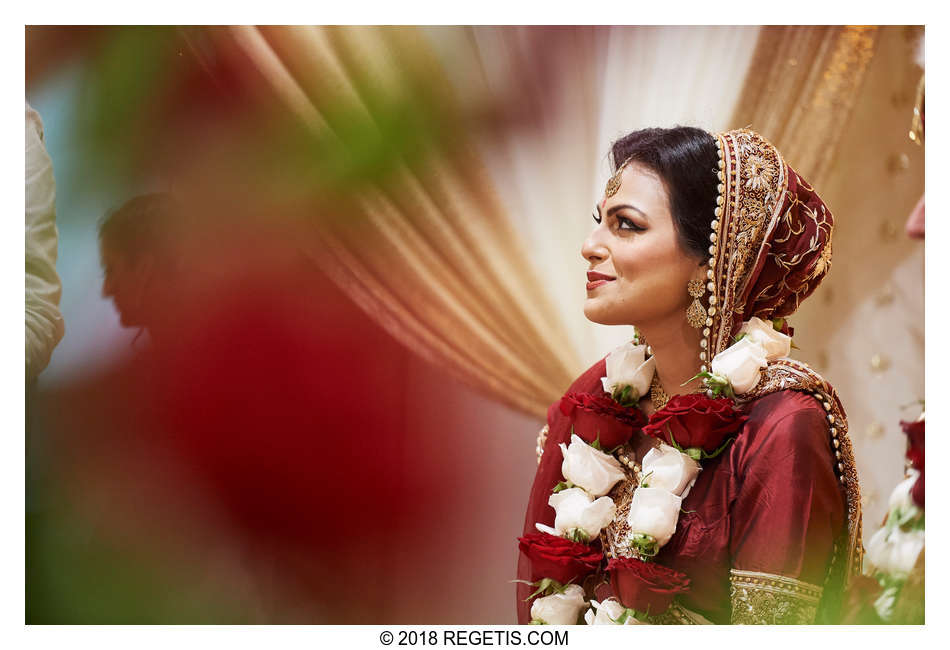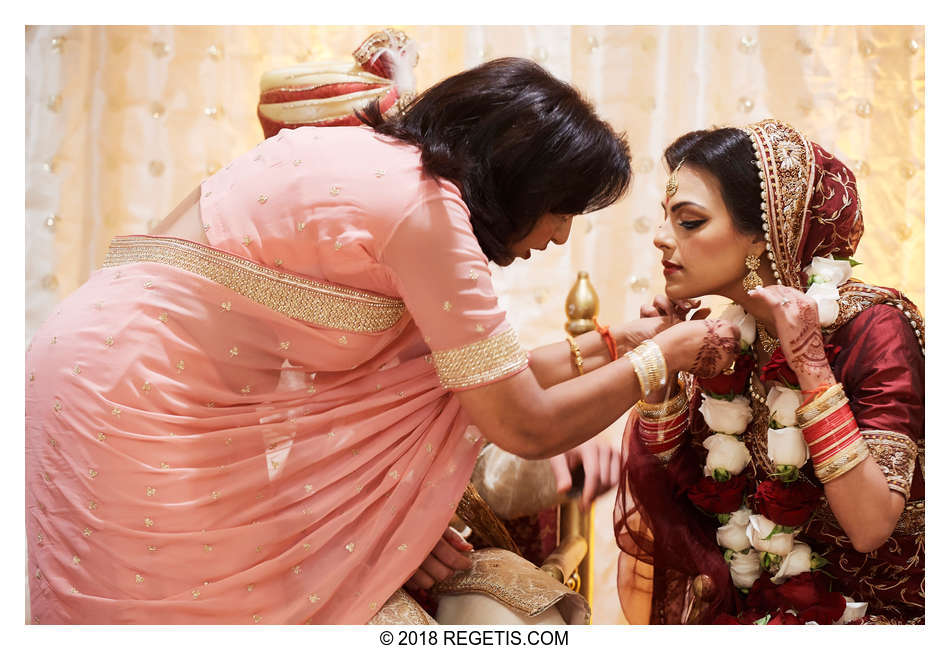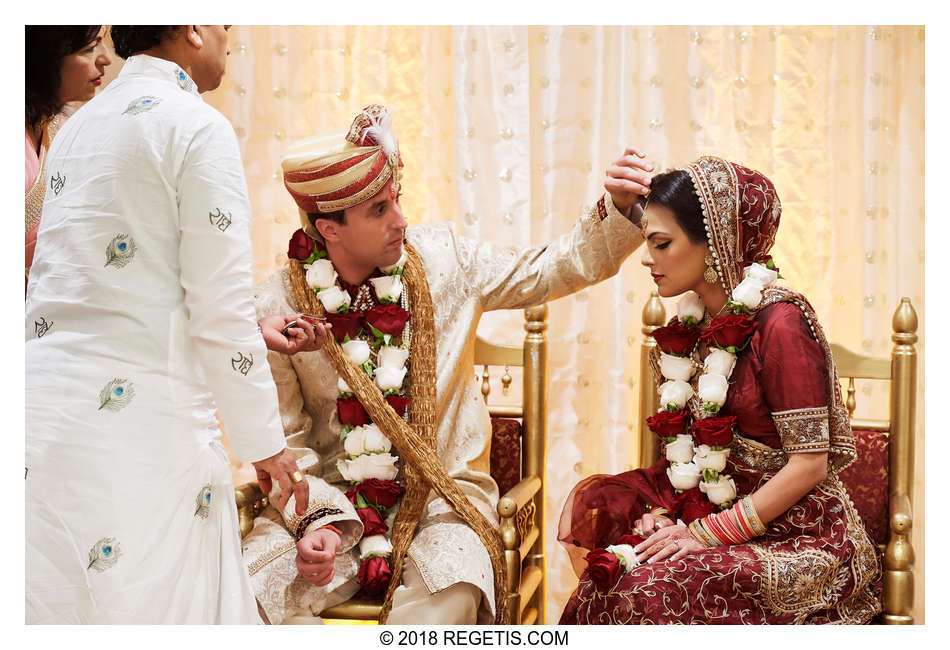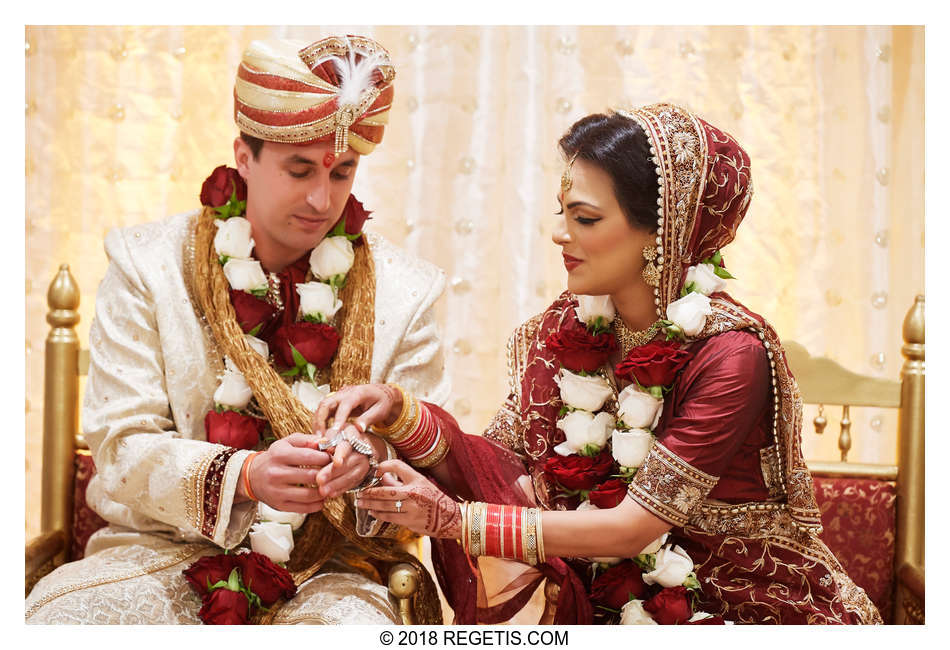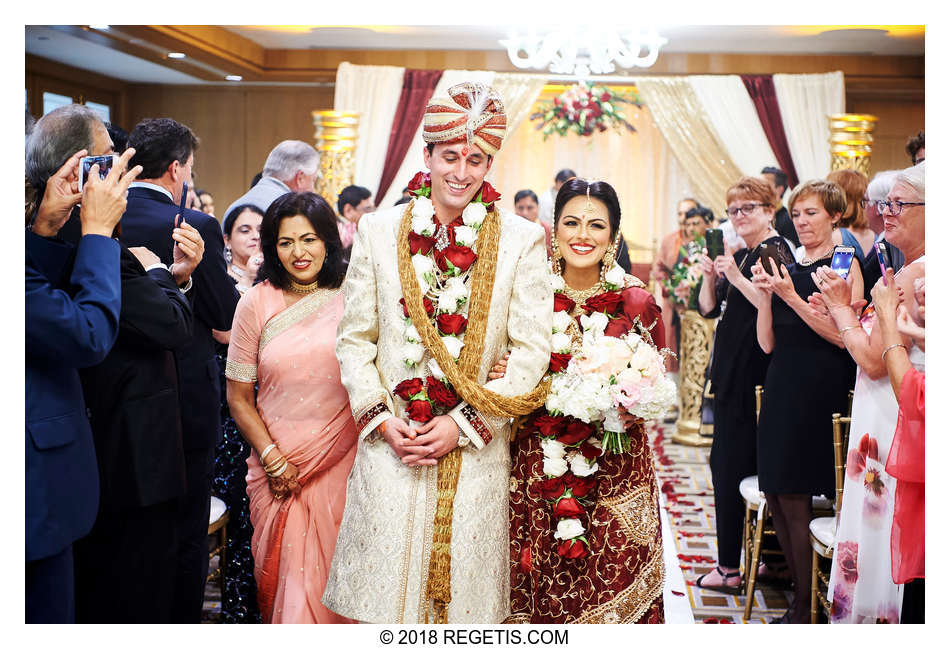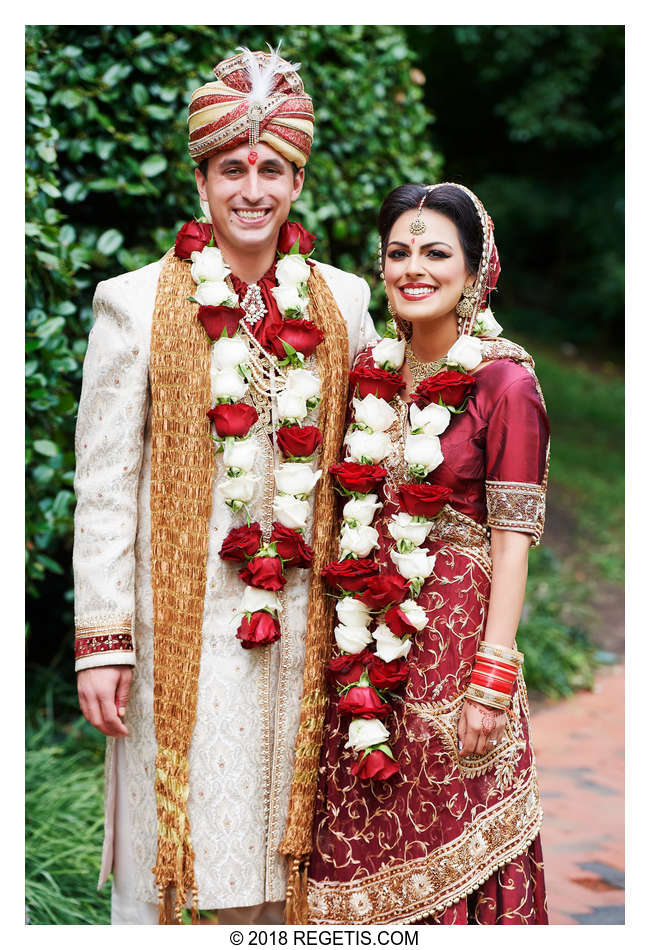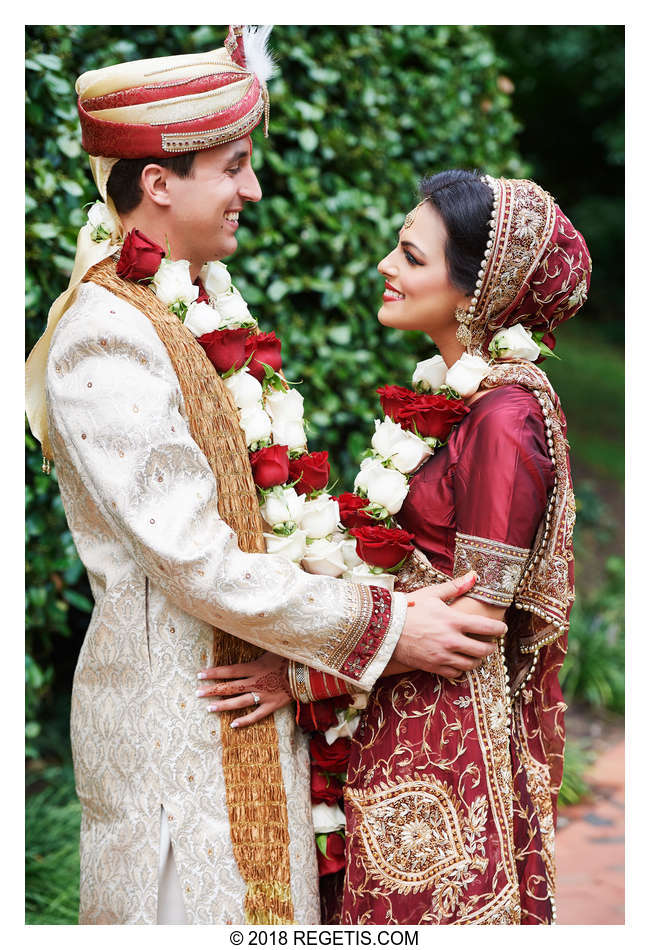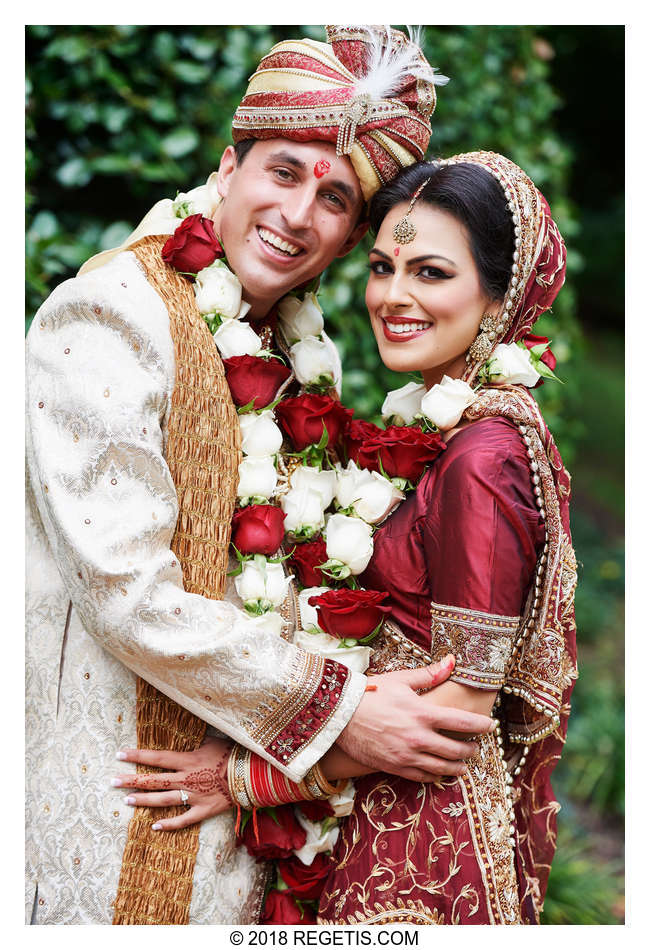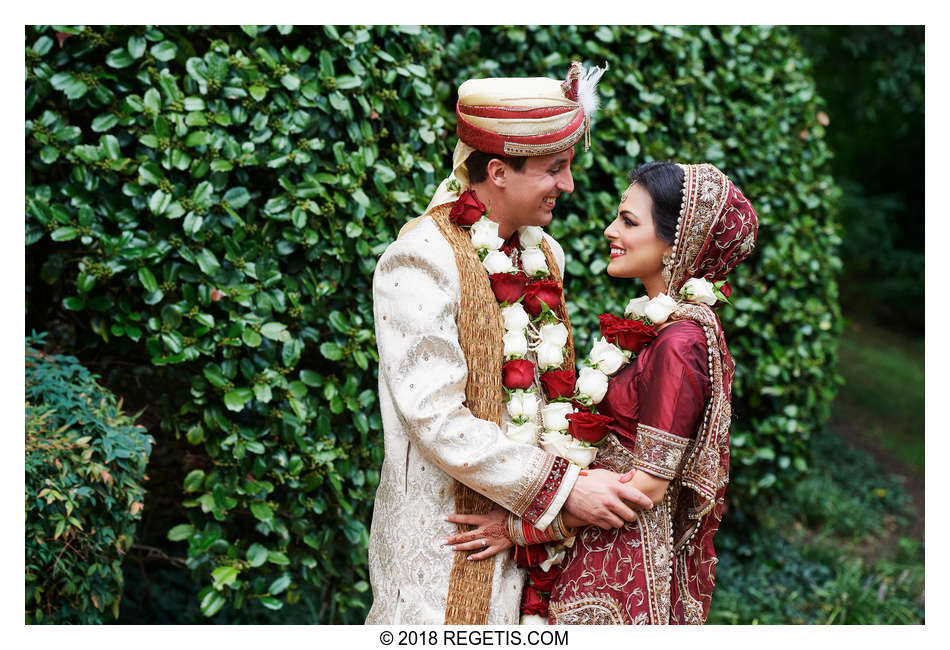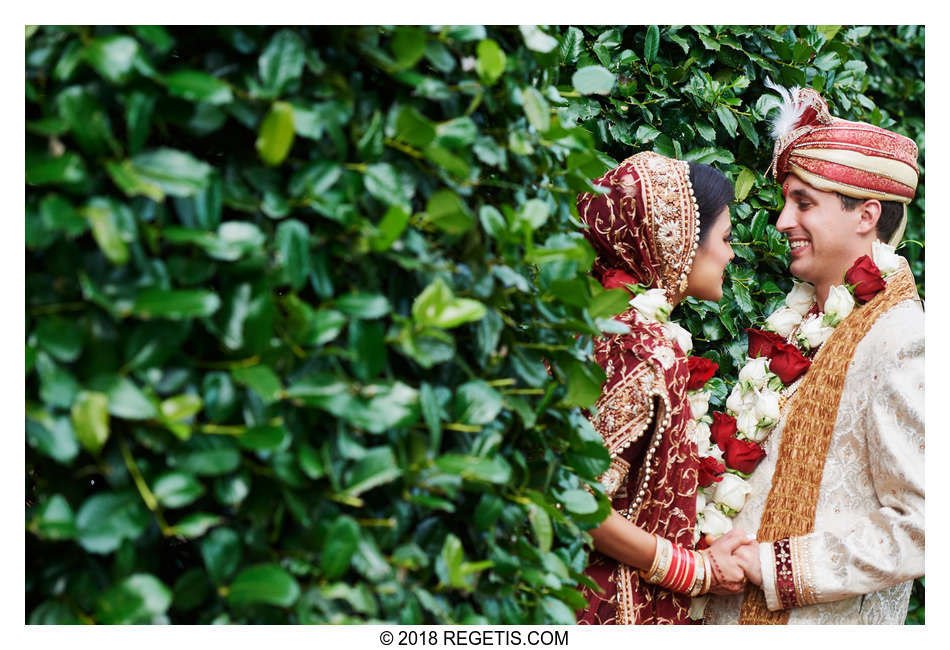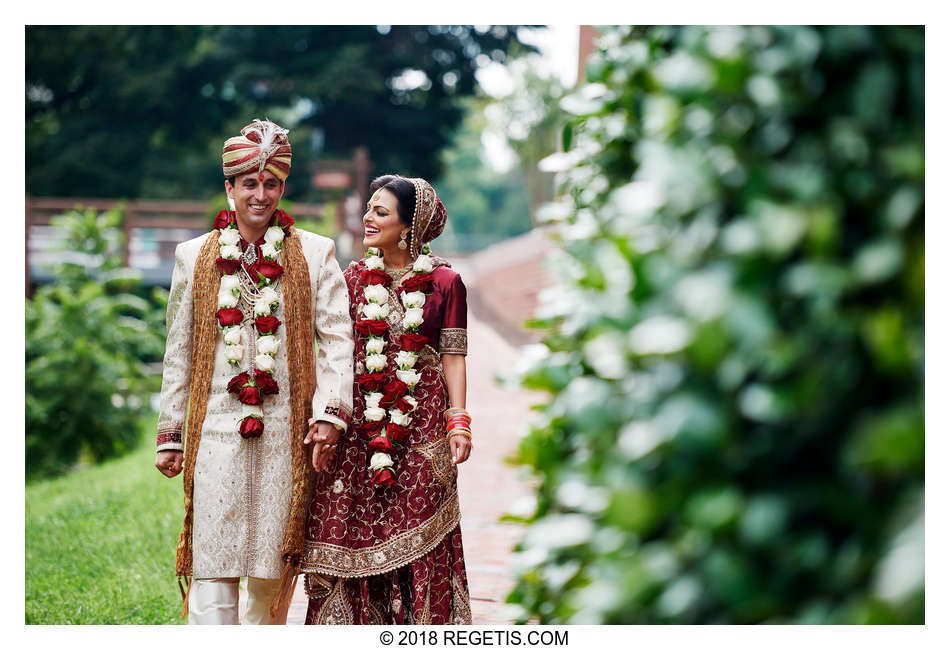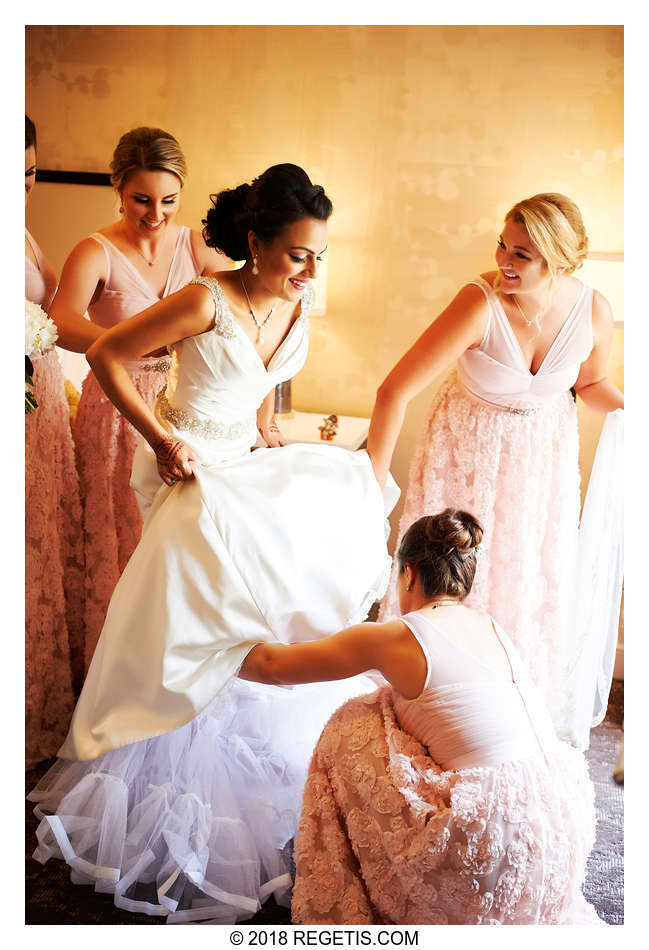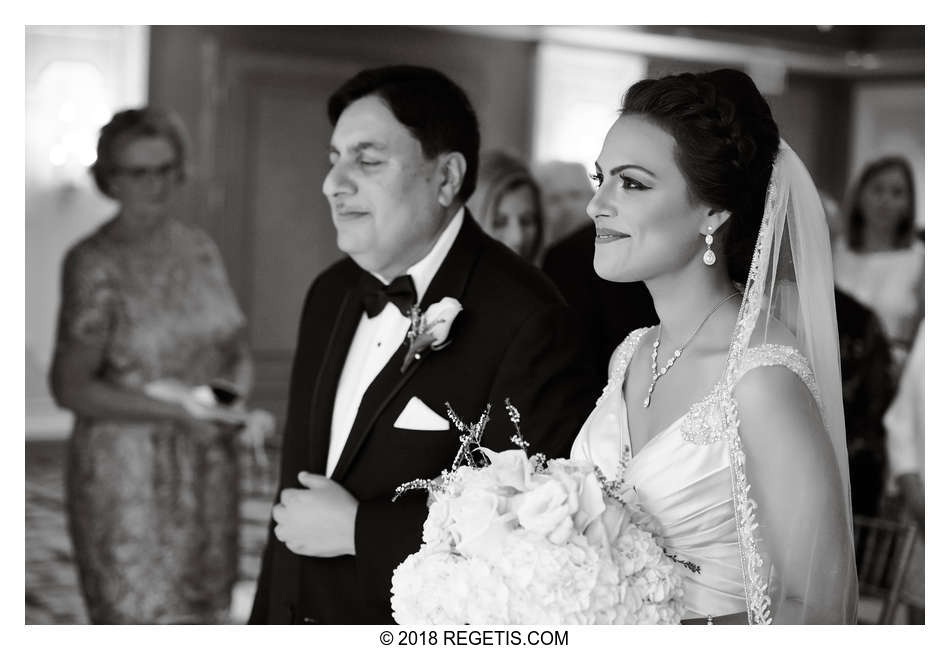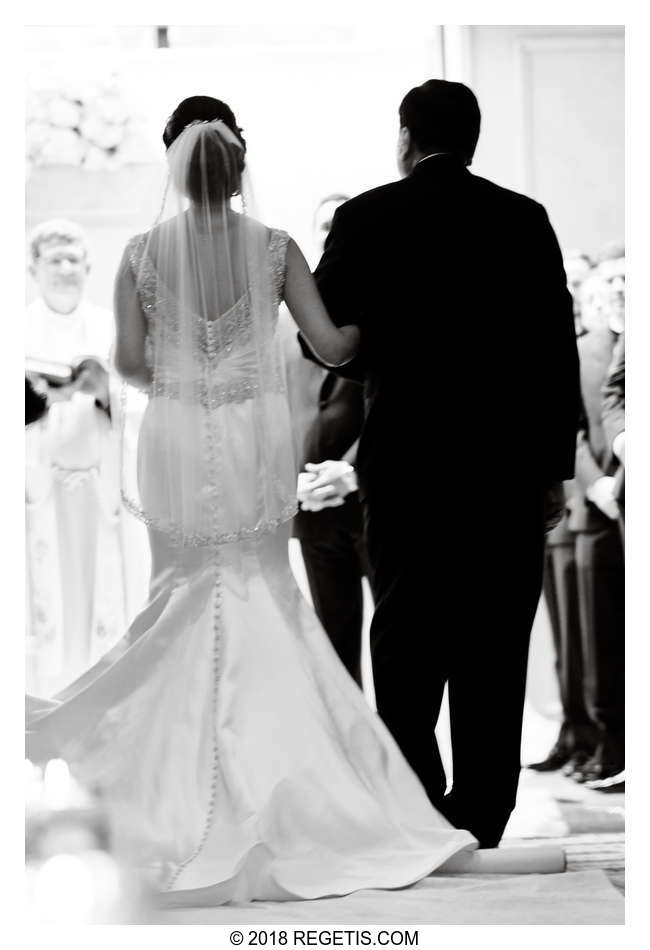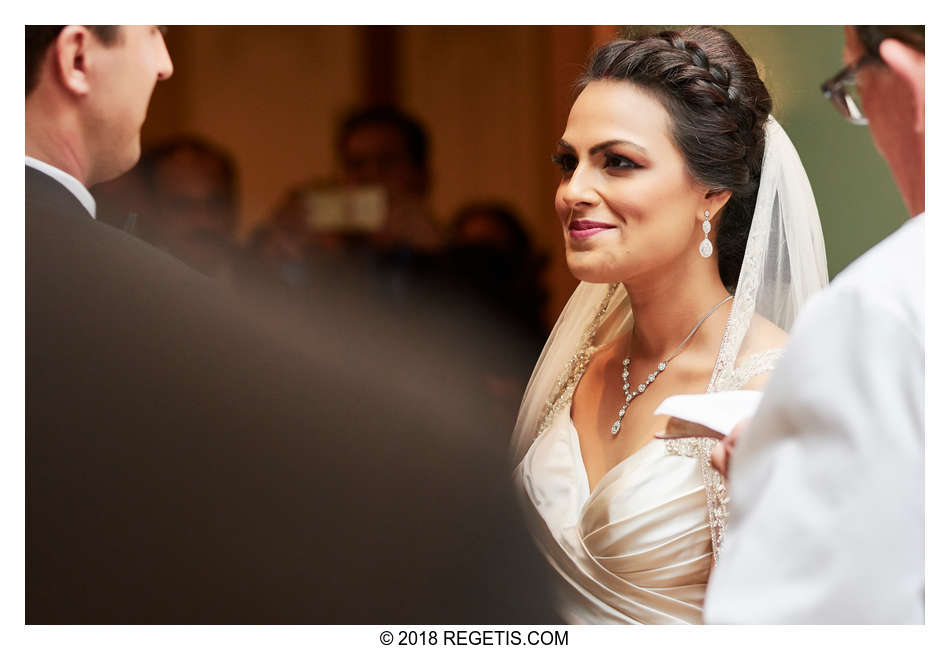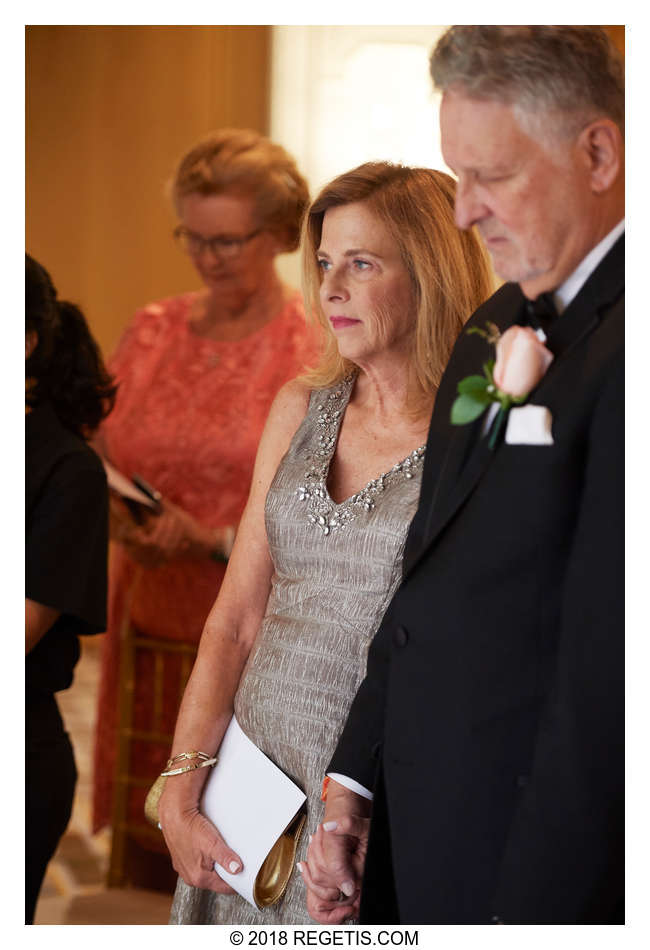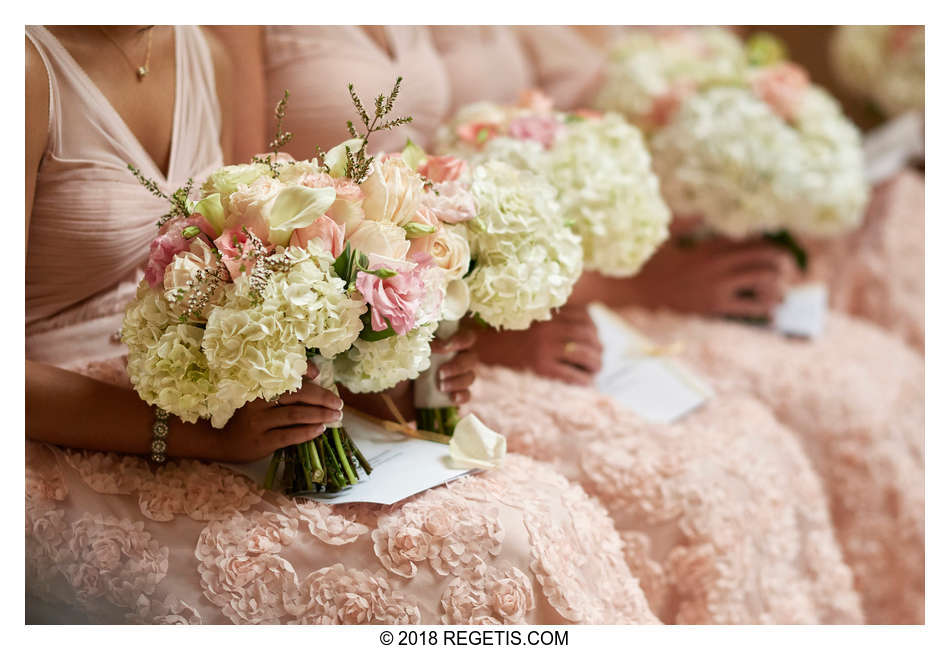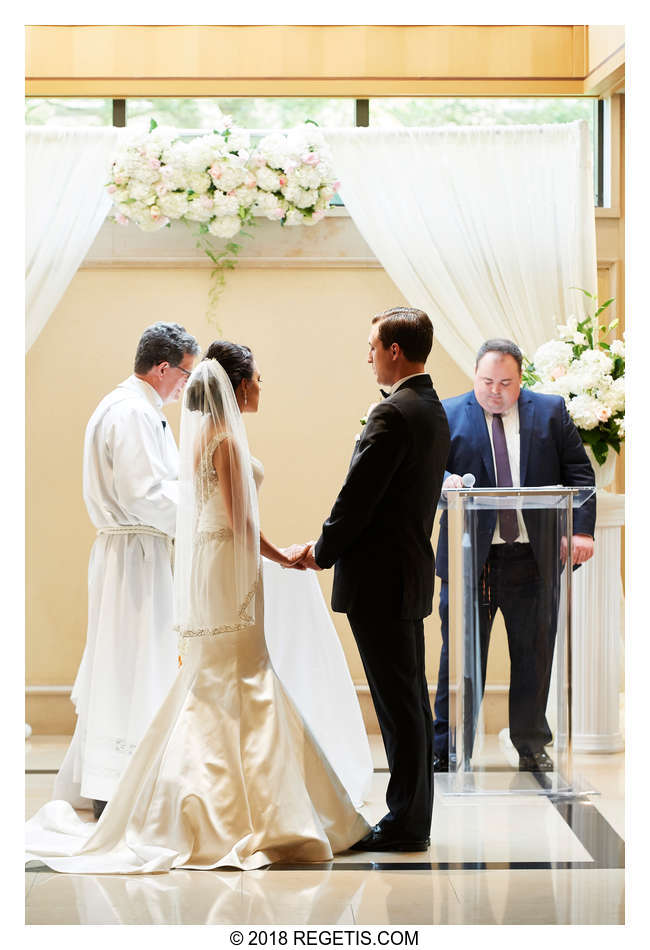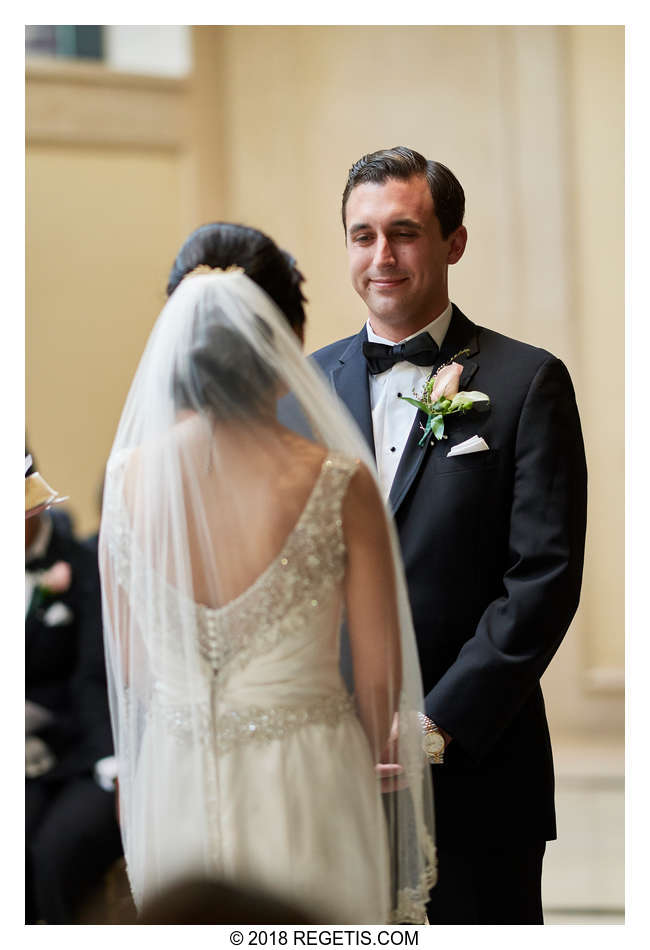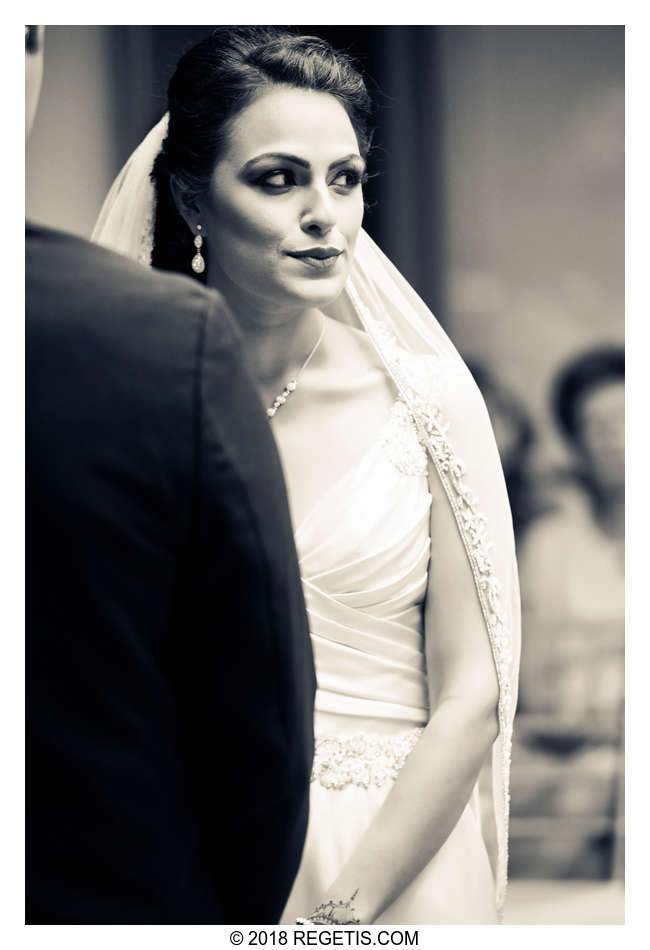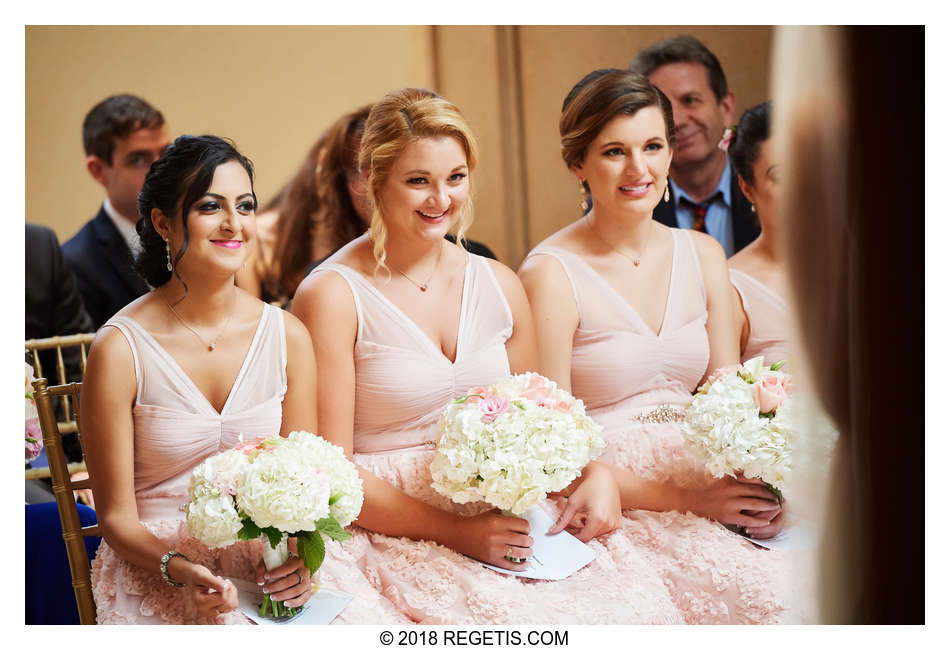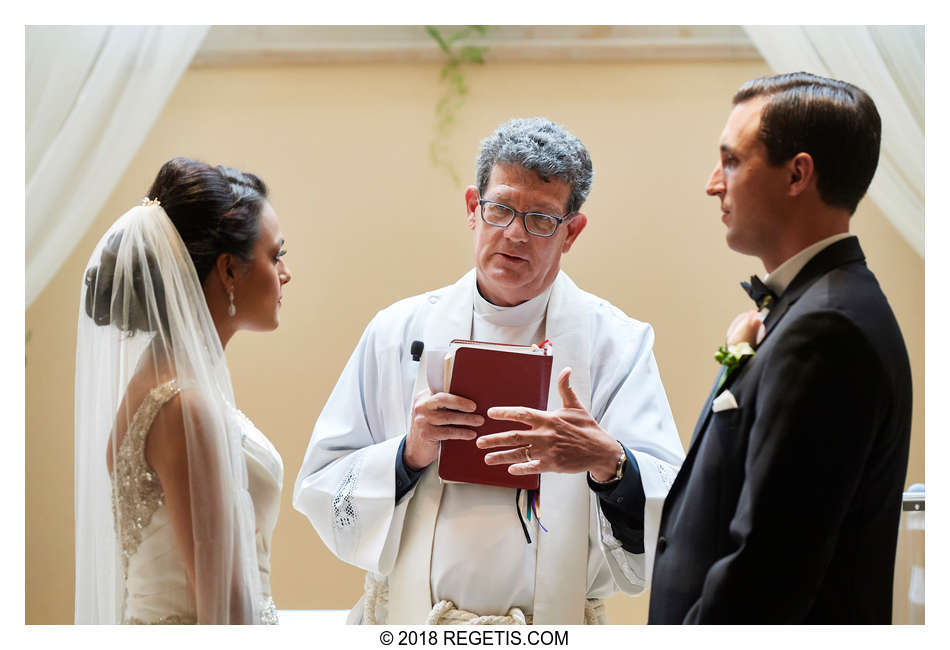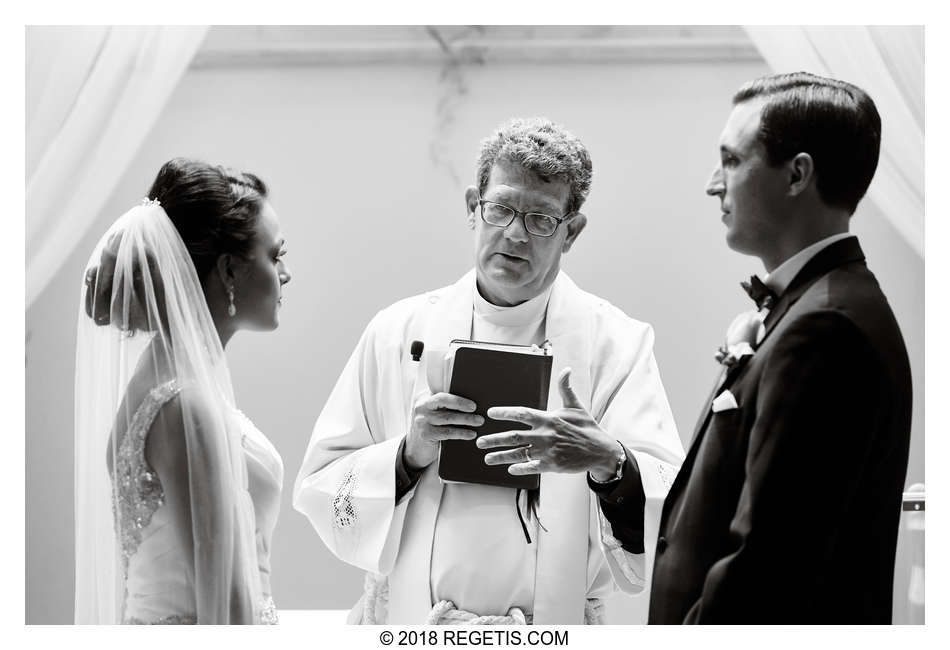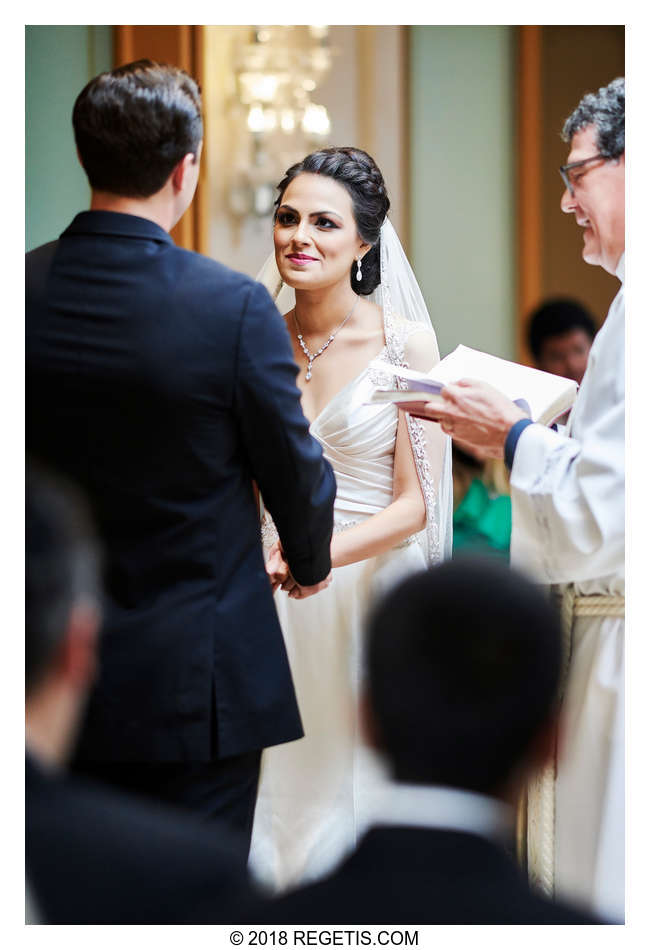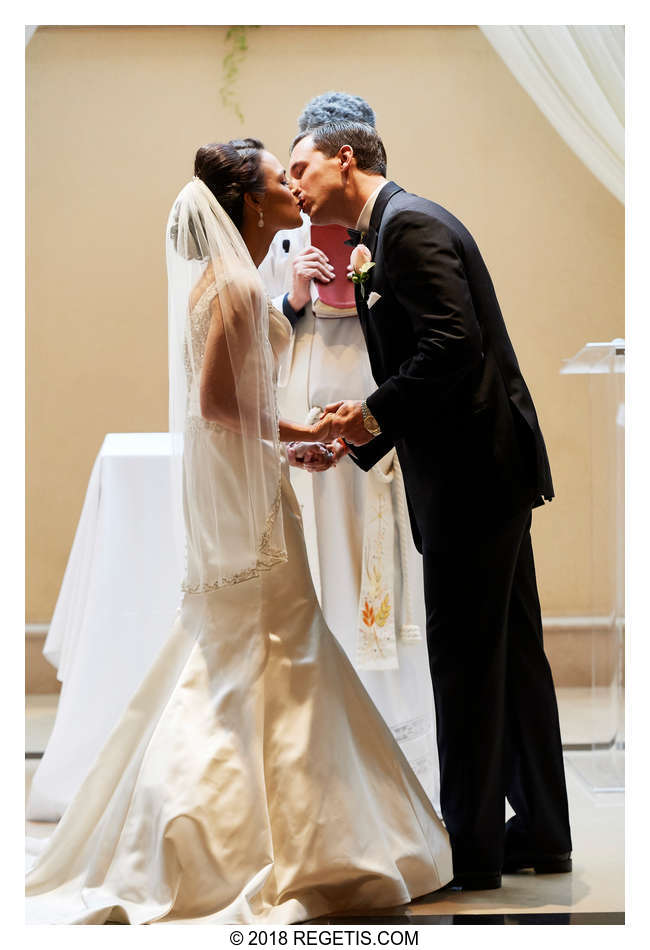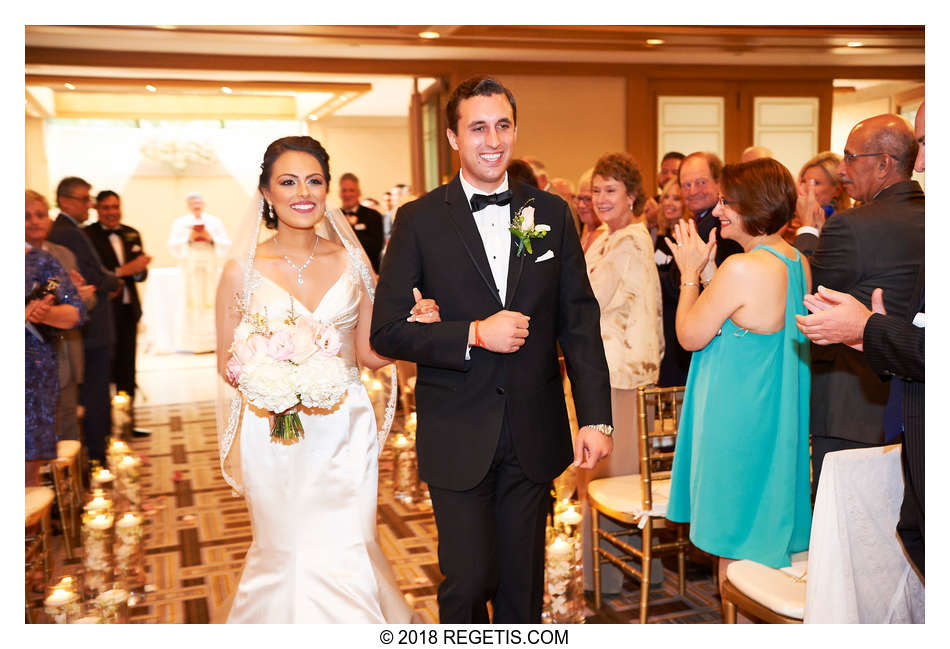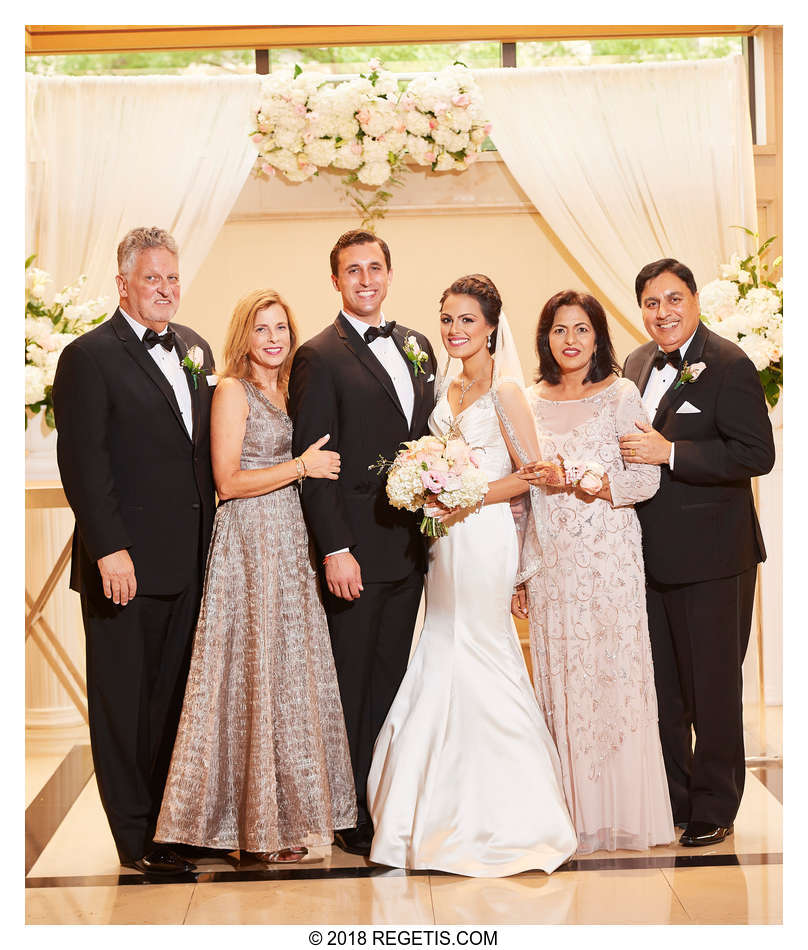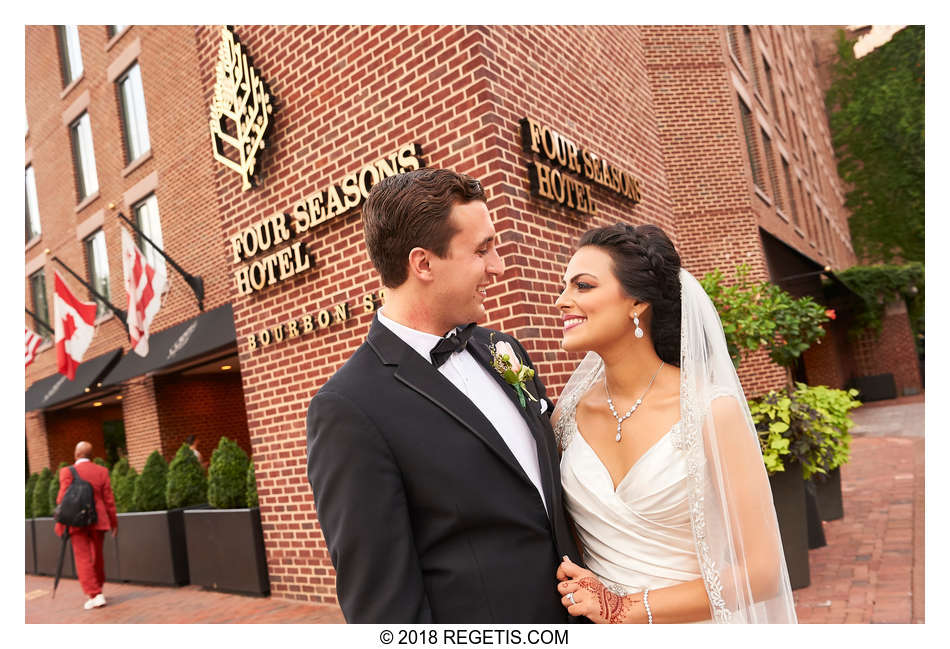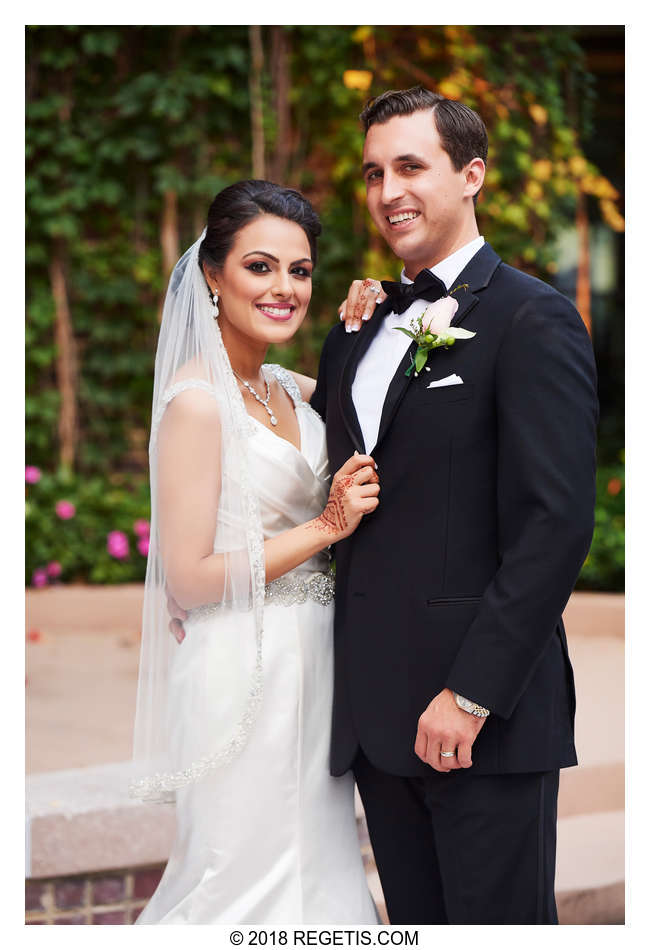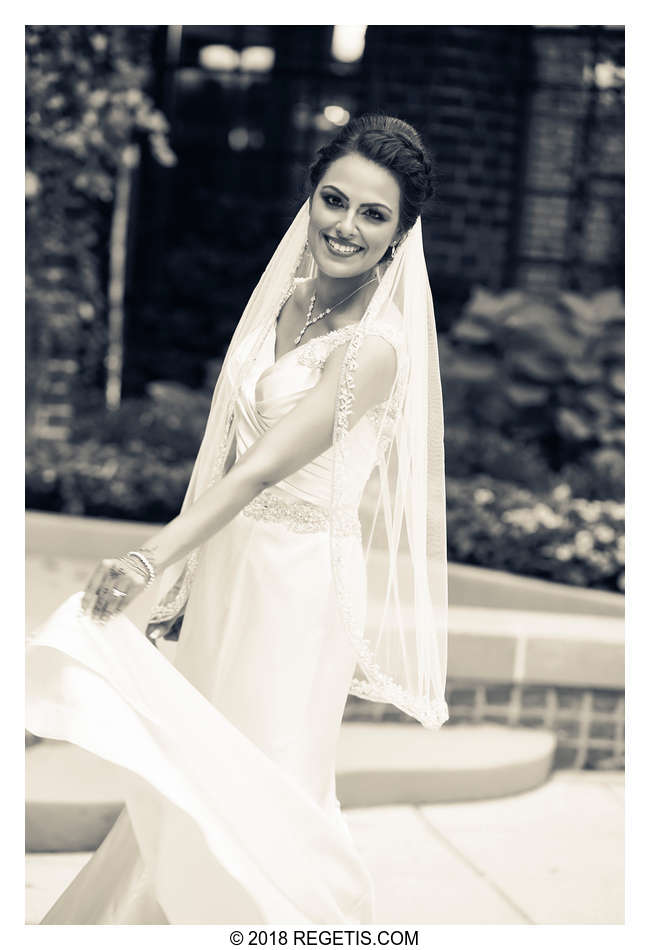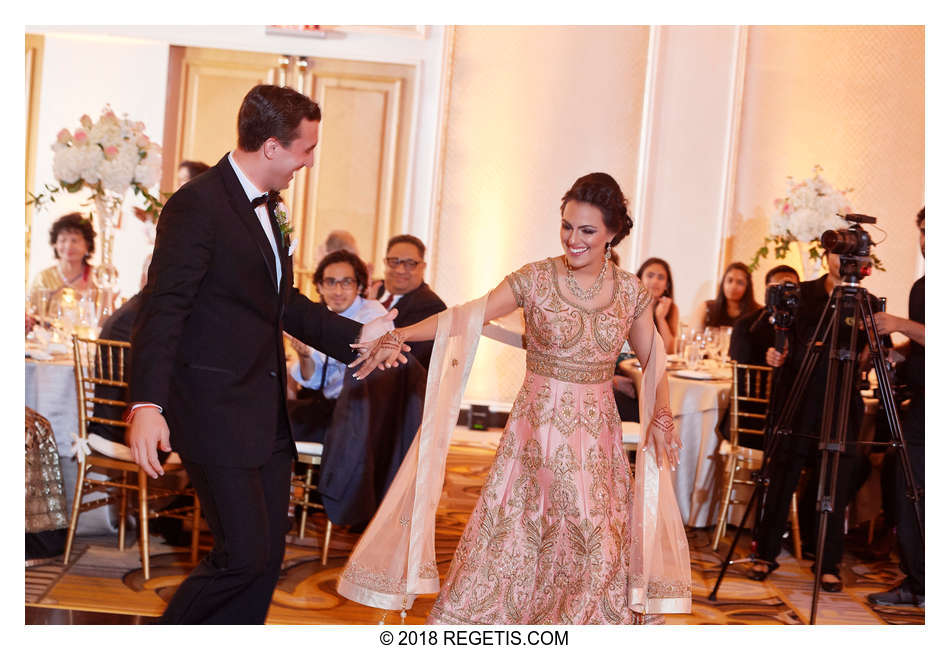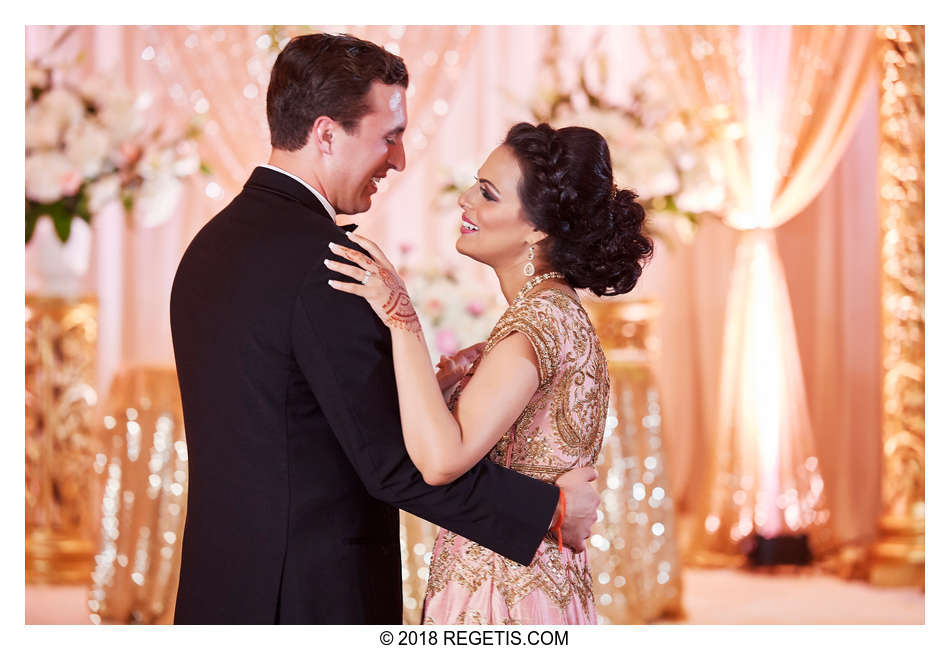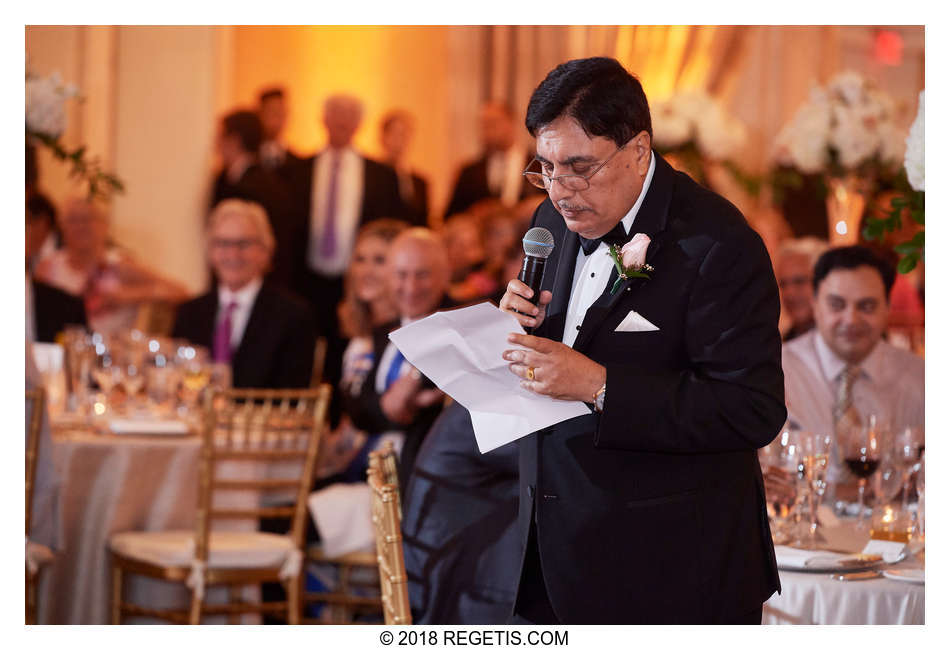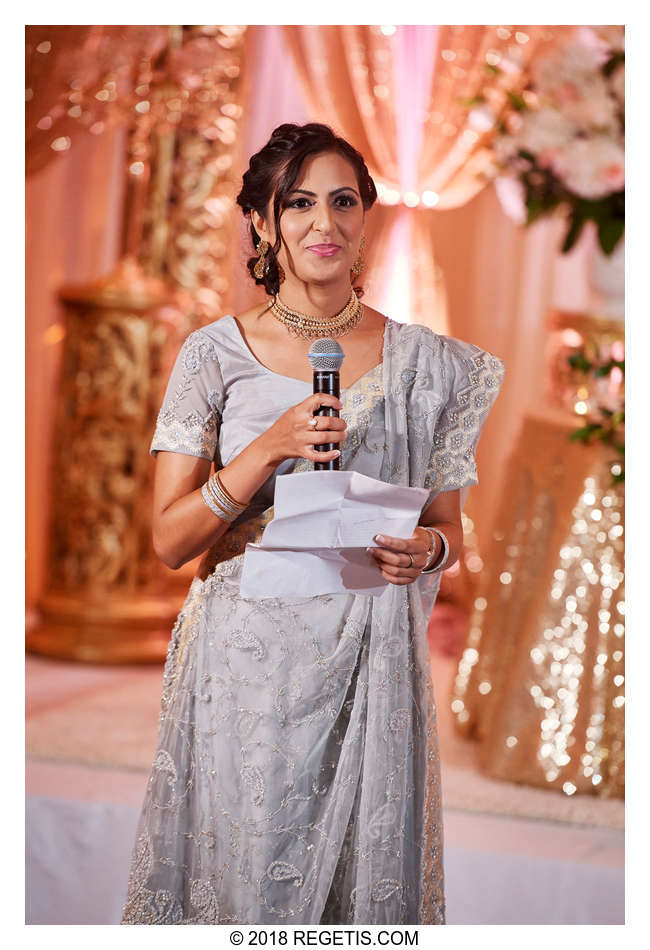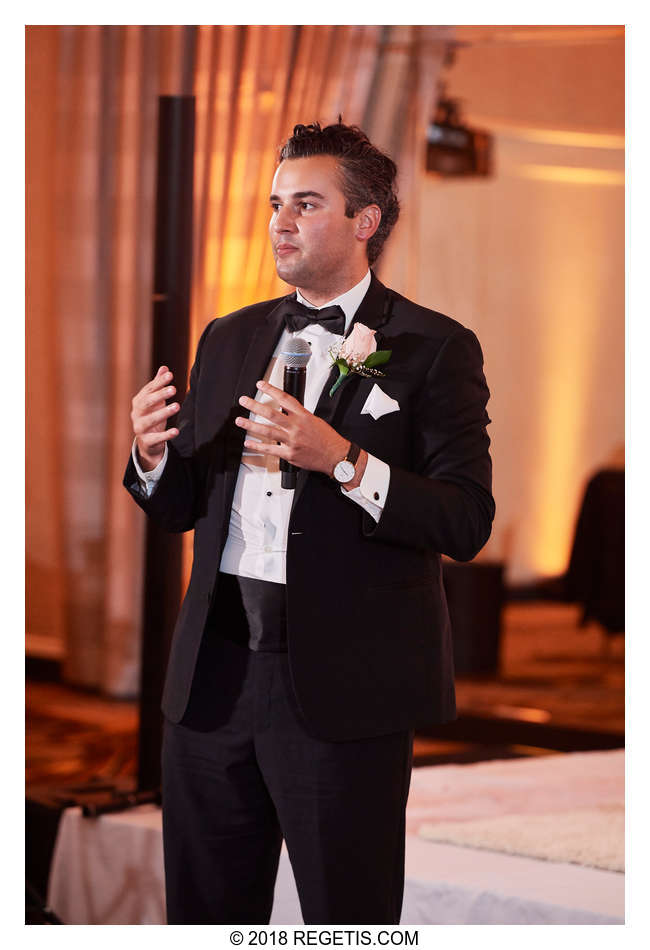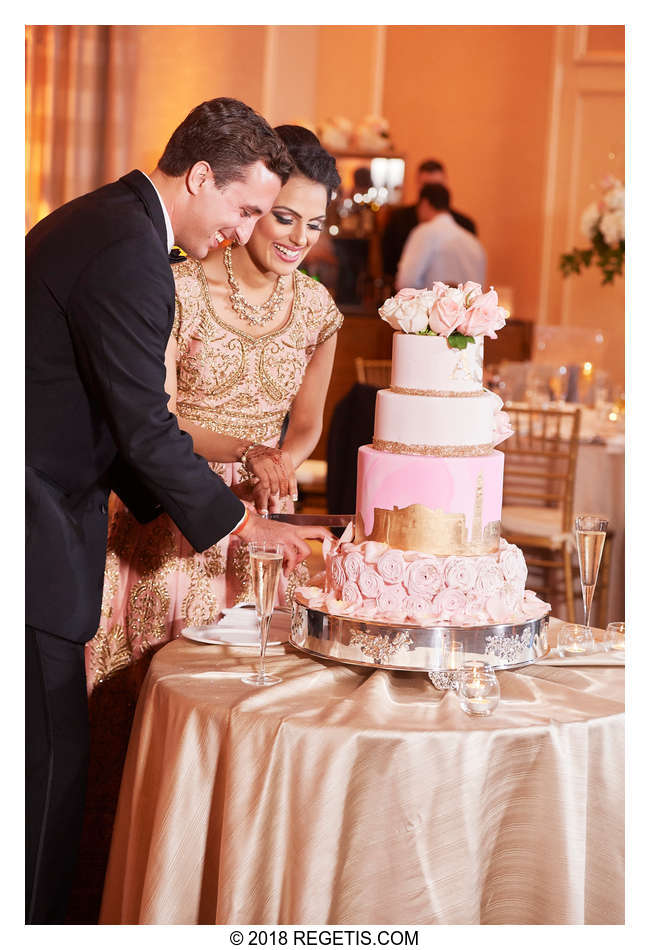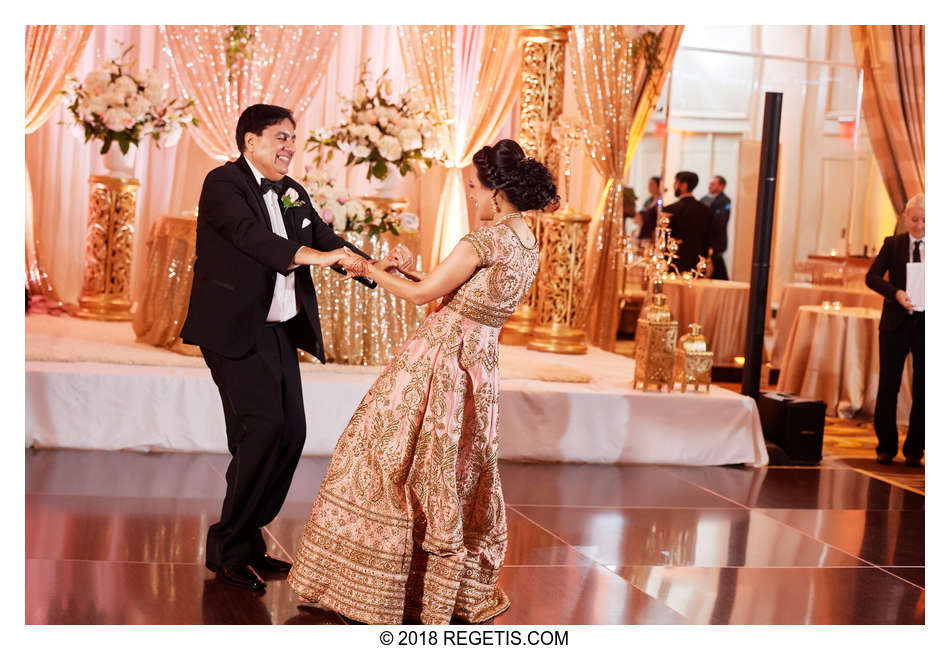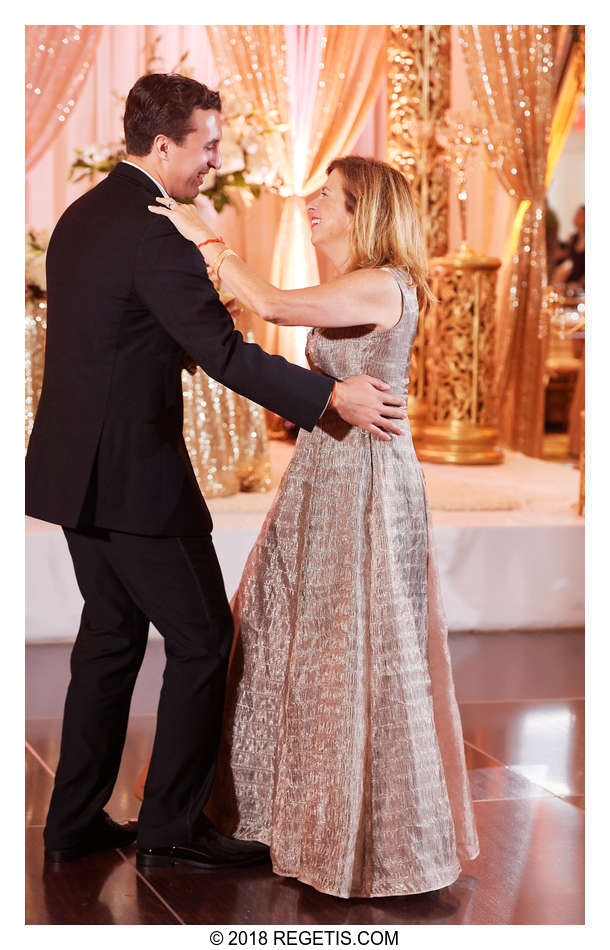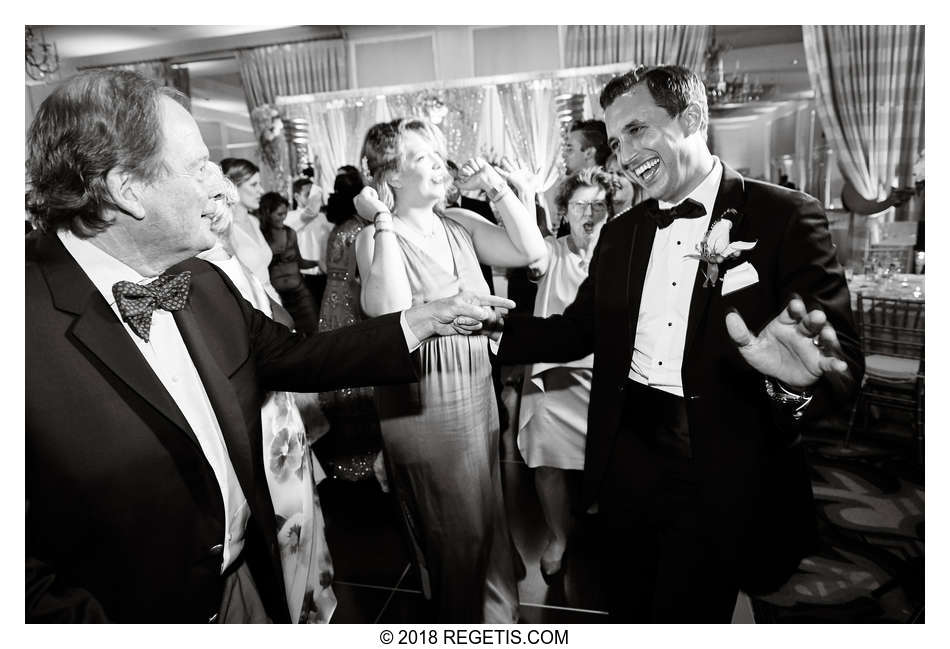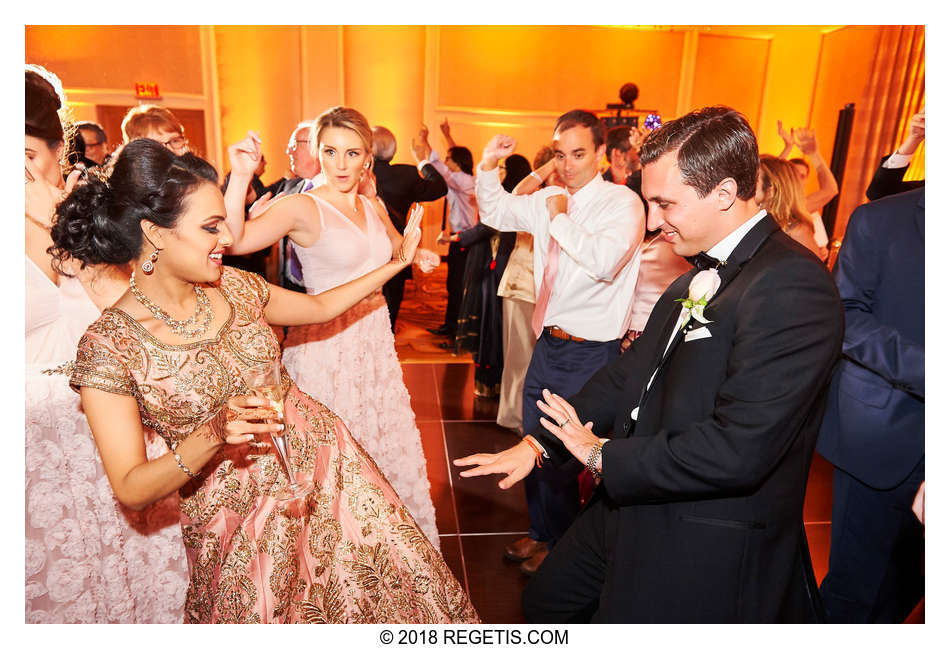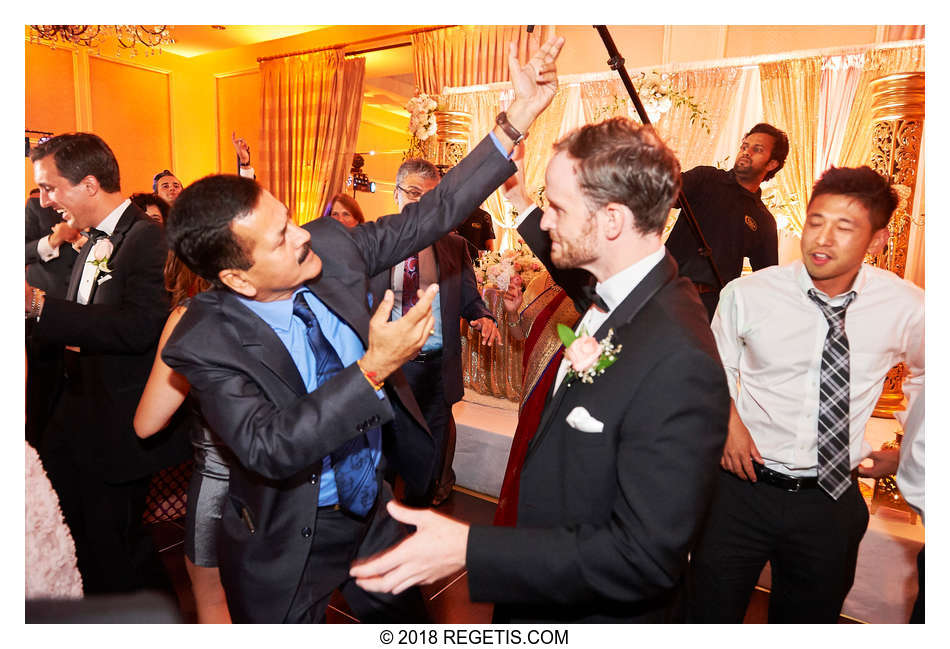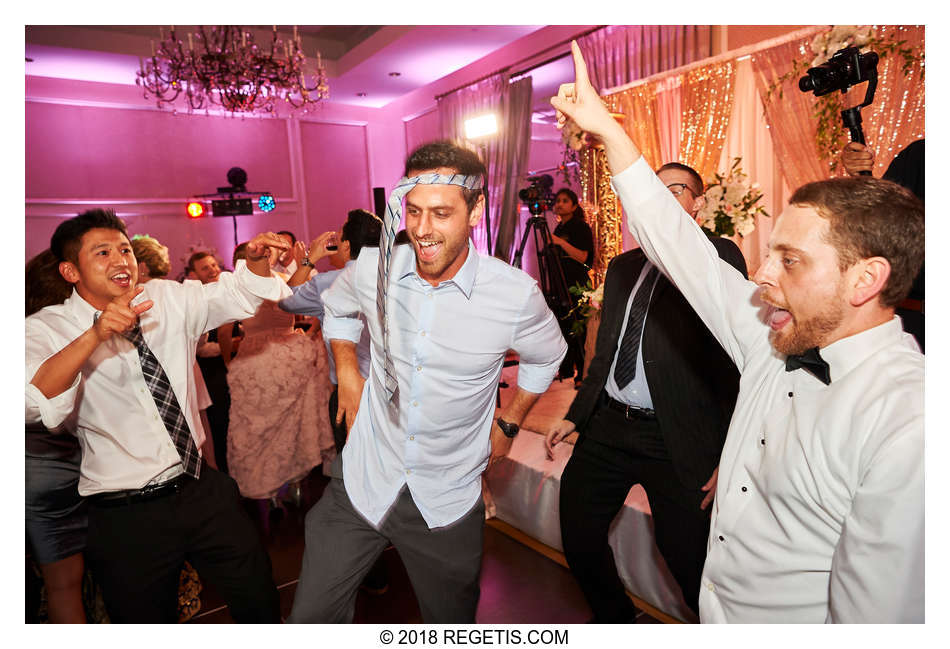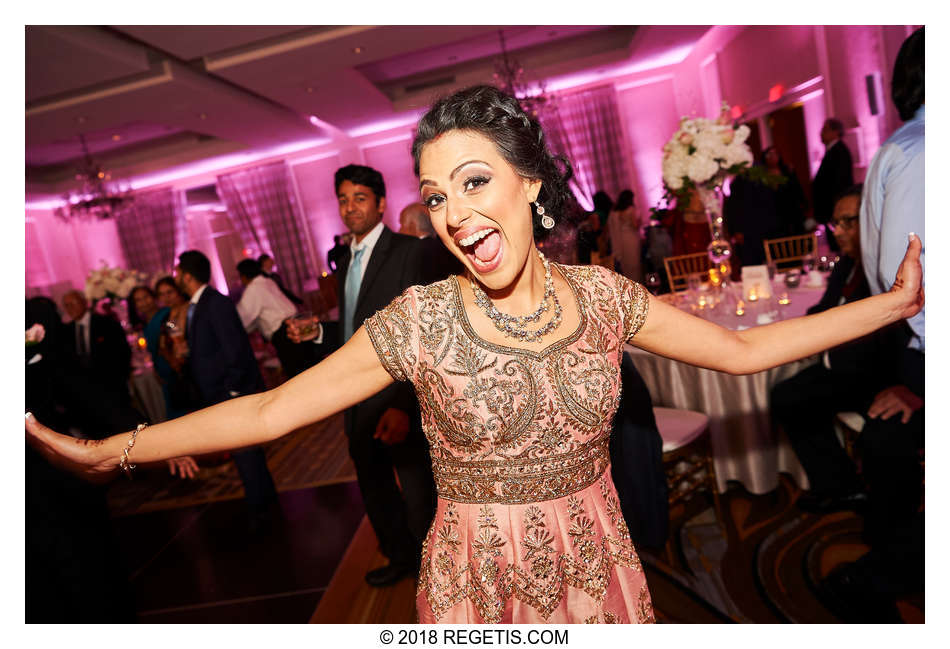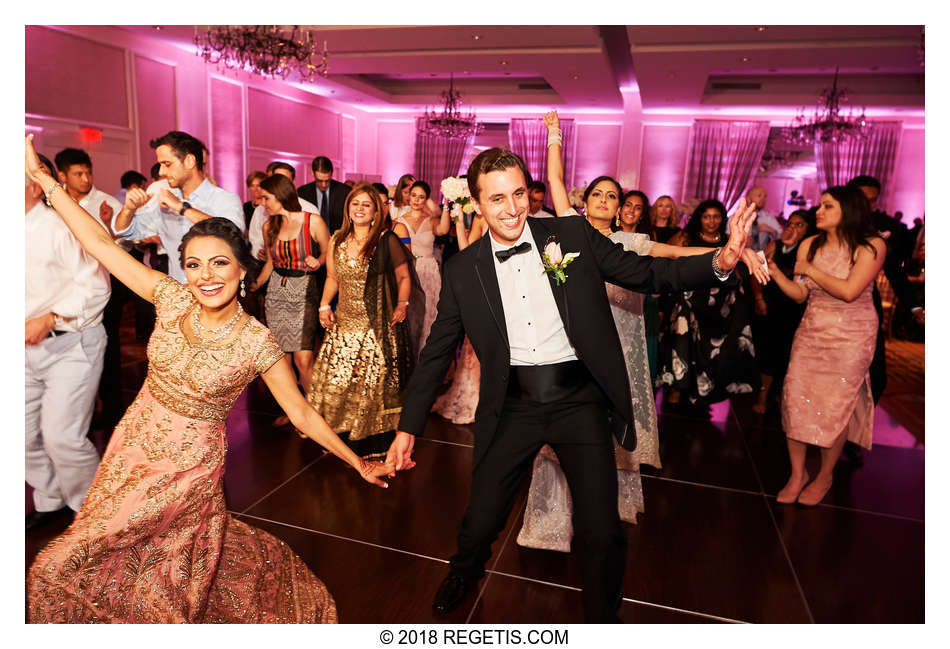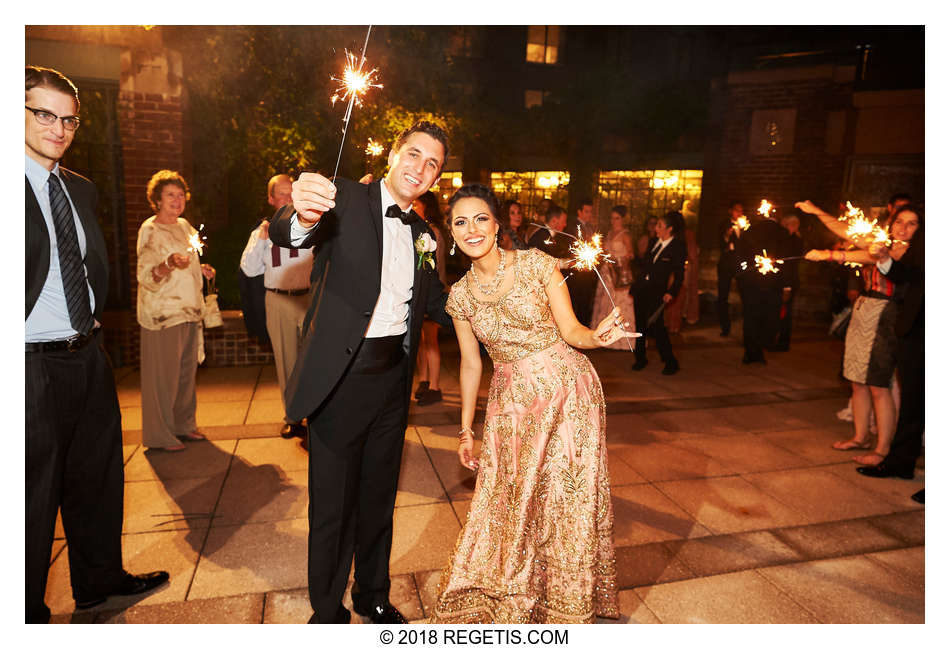 Cameras and Lenses used

NIKON D3S ( NIKON CORPORATION )
NIKON D4 ( NIKON CORPORATION )
NIKON D5 ( NIKON CORPORATION )
NIKON D500 ( NIKON CORPORATION )
150 mm f/2.8 ( NIKON CORPORATION )
Nikon AF-S NIKKOR 105mm f/1.4E ED ( NIKON CORPORATION )
Nikon AF-S NIKKOR 24-70mm f/2.8E ED VR ( NIKON CORPORATION )
Nikon AF-S NIKKOR 24-70mm f/2.8G ED ( NIKON CORPORATION )
Nikon AF-S NIKKOR 70-200mm f/2.8G ED VR II ( NIKON CORPORATION )
Nikon AF-S NIKKOR 85mm f/1.4G ( NIKON CORPORATION )