I think one of the things I love the most about what we do is the fact that all our weddings bring with them something new. It could be family dynamics, the blending of cultures, religious challenges and a range of other things that our clients simply have to navigate and work through the planning process. As a couple we ourselves have been through so much, worked through a lot and as a blended family in more ways than one, our experience allows us to truly appreciate what we do on a level far beyond the average persons lifestyle does; not to say the average person has a boring life, but it's just to say that we wouldn't have it any other way!
Since 2005 we've photographed weddings small and large, no budget and big budget throughout our careers and each one of them has its own little personal story to tell. Monica and Brock's wedding story was like living our own in reverse given that Monica's family is Indian and Brock's American. The speeches were so tender and the emotions so real. Hearing Monica give her speech as she moved through her feelings for Brock as she spoke of their moving into the next part of life as a married couple, I don't even know how she got through it, but she did and it was beautiful ending in such a genuinely warm embrace.
I often think where would we be if our parents had not given us a hard time and made us reflect for a while about ourselves, our relationship and our impact on our families upon our decision to be together – I believe it made us a stronger and more committed couple, determined to make it work regardless of whatever was thrown our way – even now we are always determined to see it through whatever it is personally, professionally or as parents even – we try to dig down and find the silver lining in it and never let anything steal our joy. This is my wish to Monica and Brock as well, may you always find that silver lining and never let anything steel your JOY!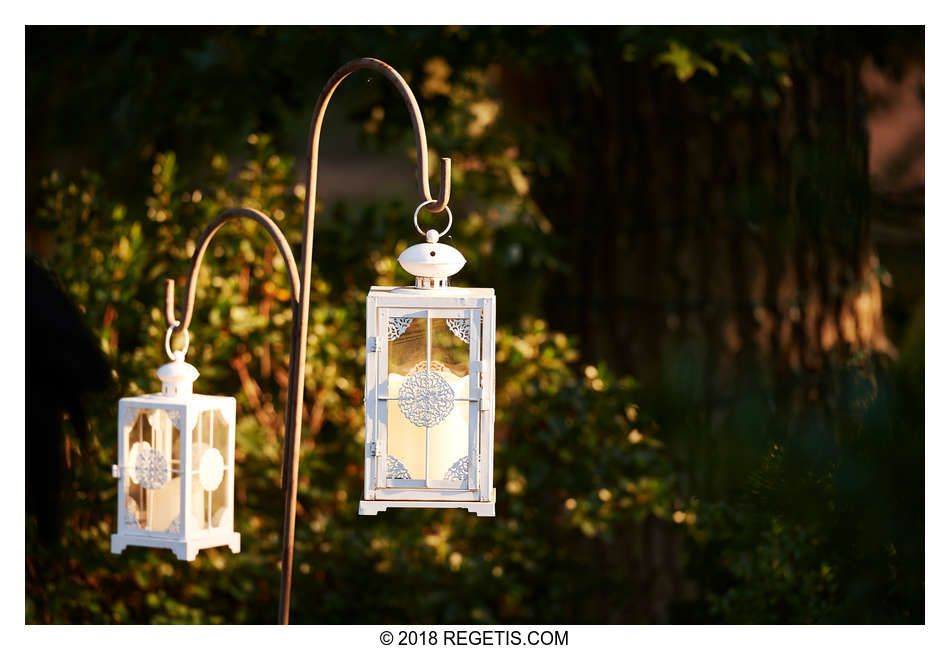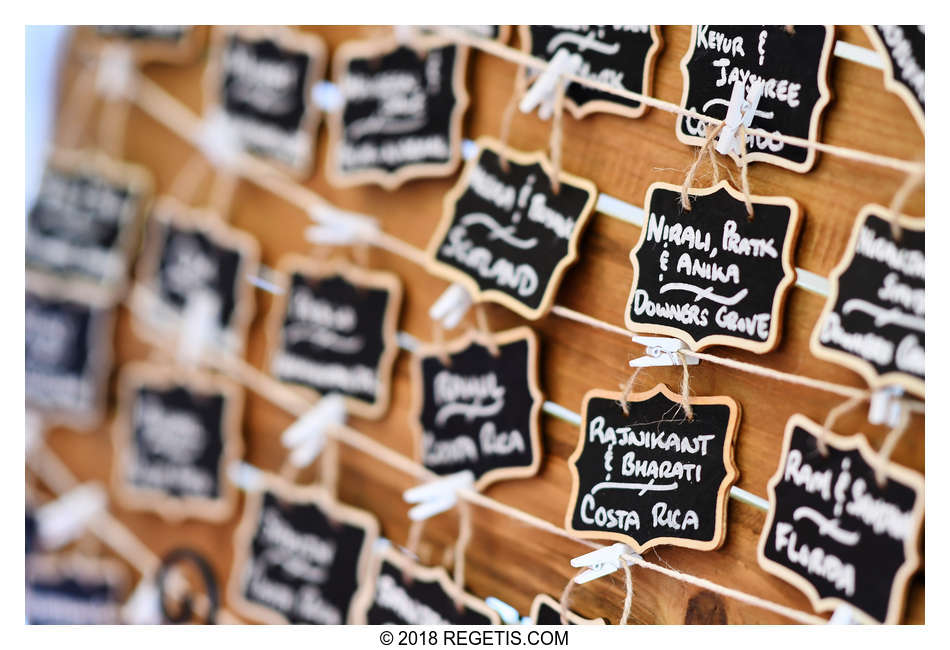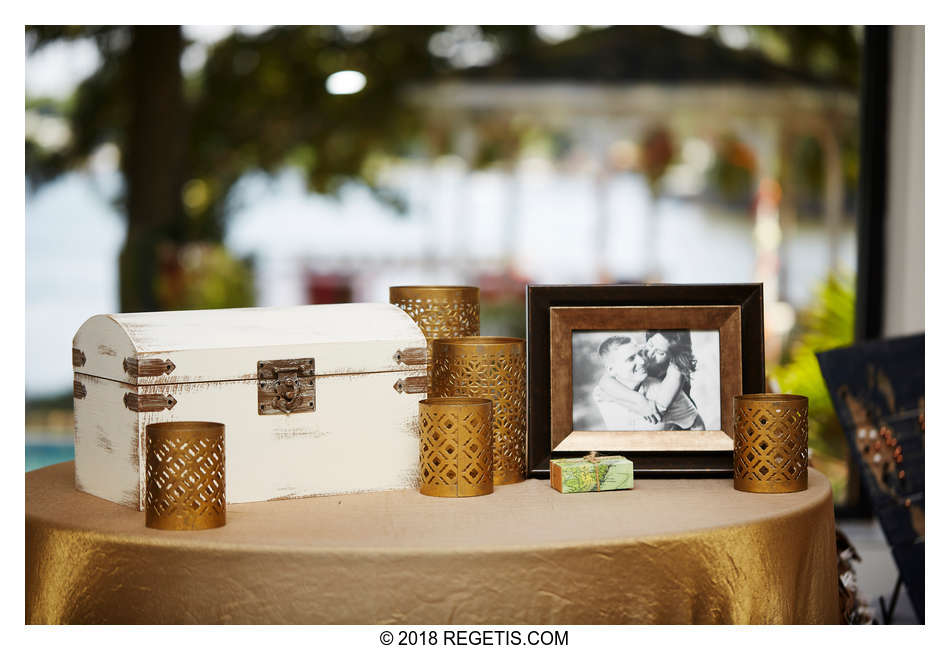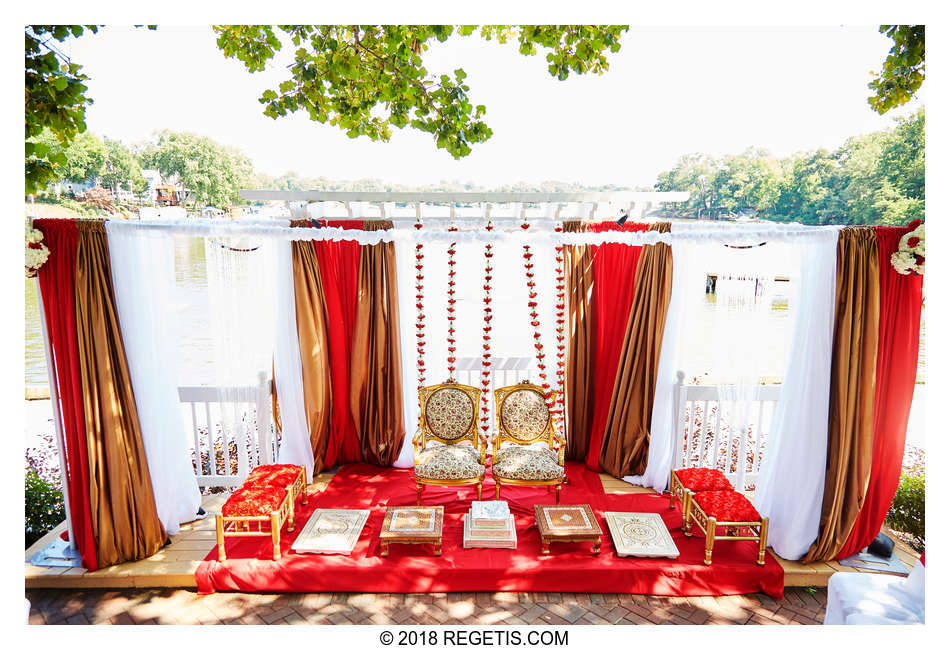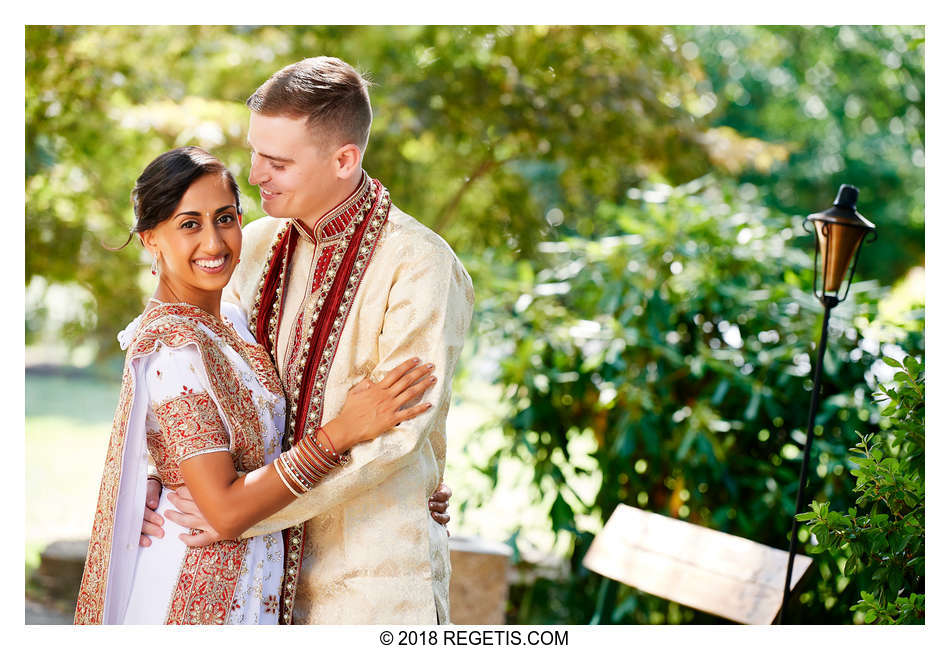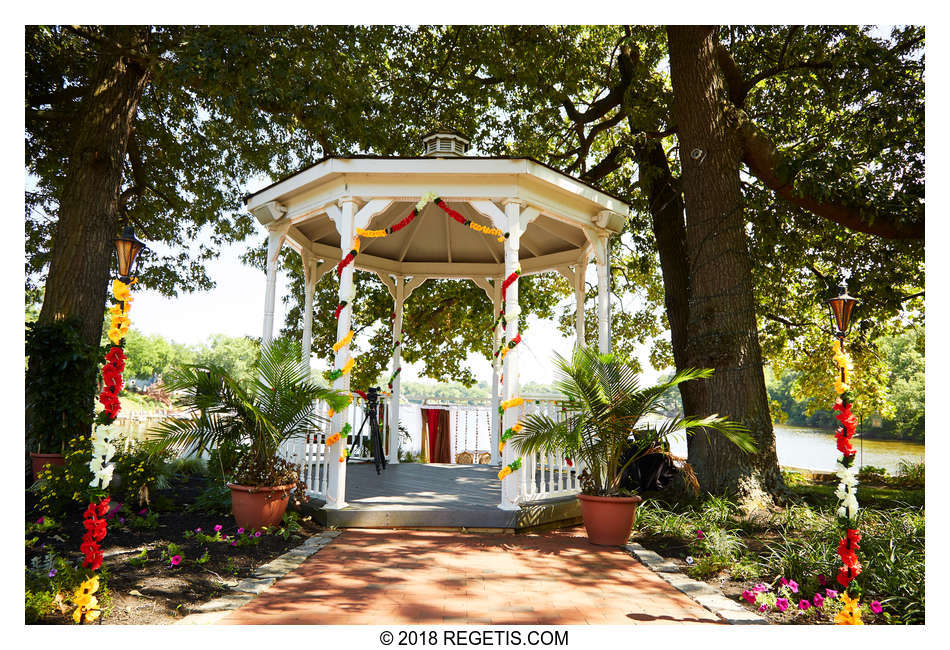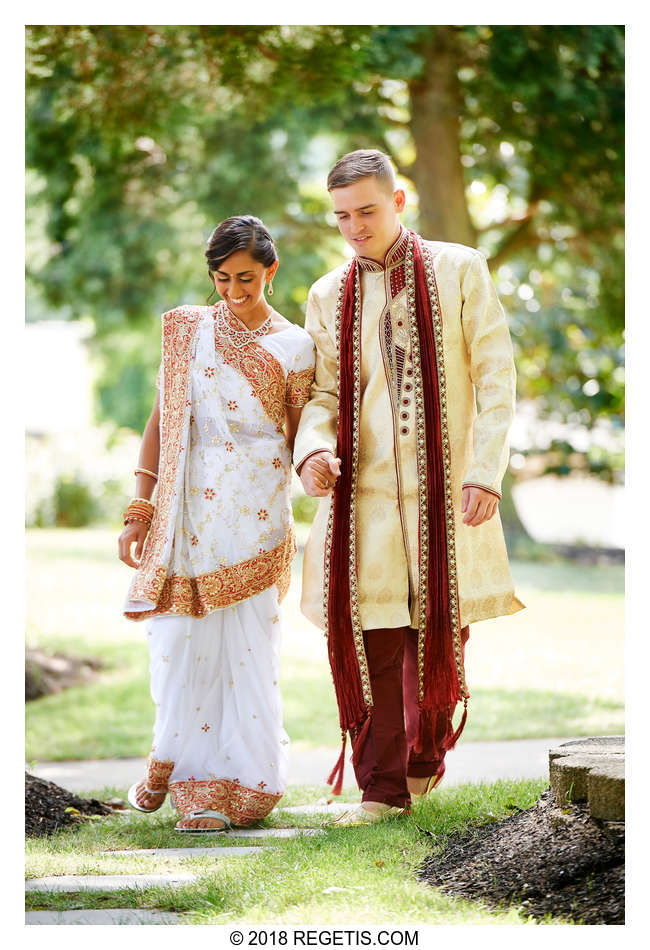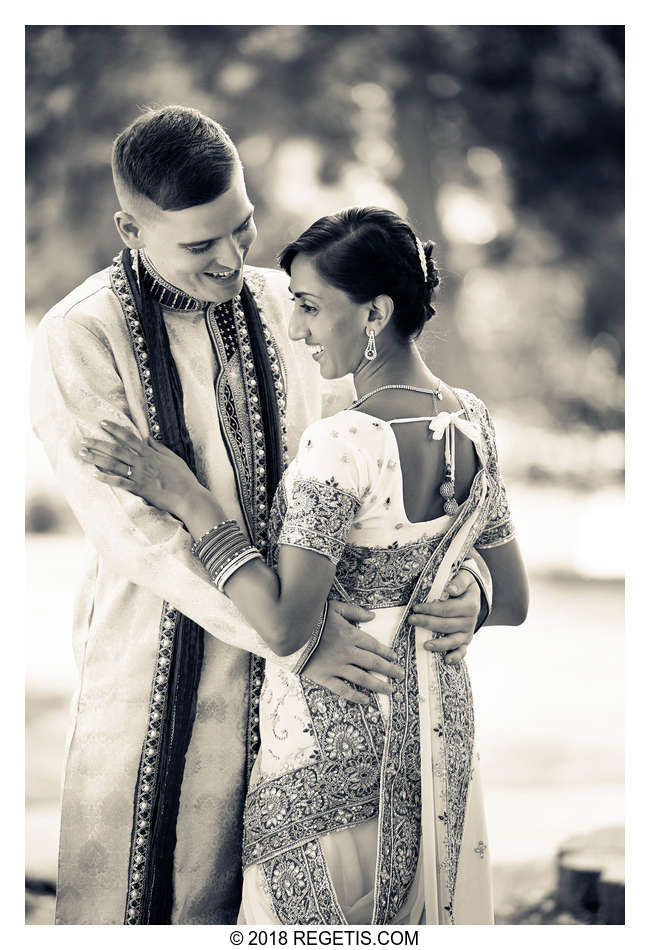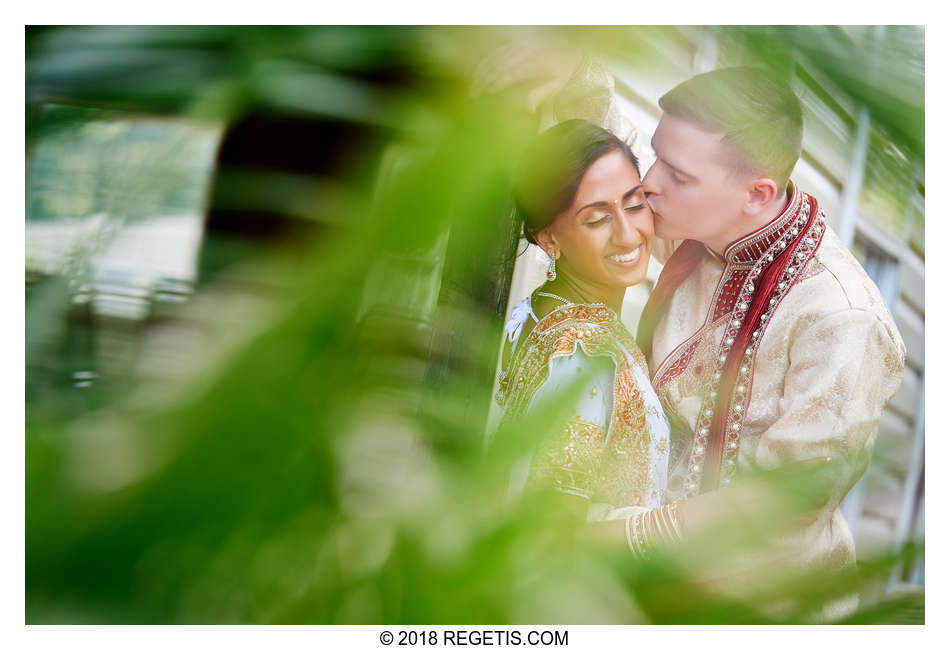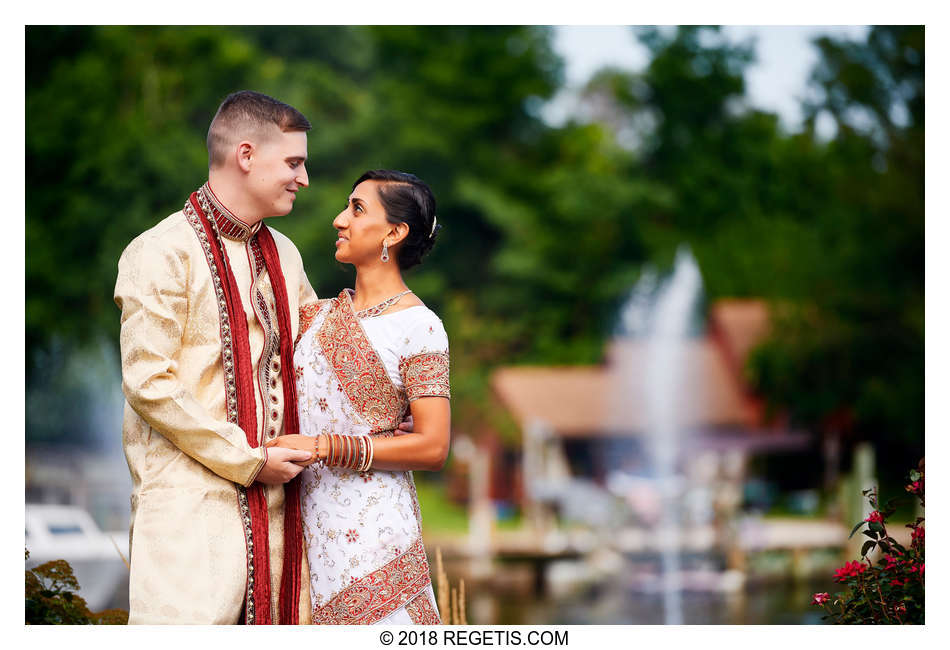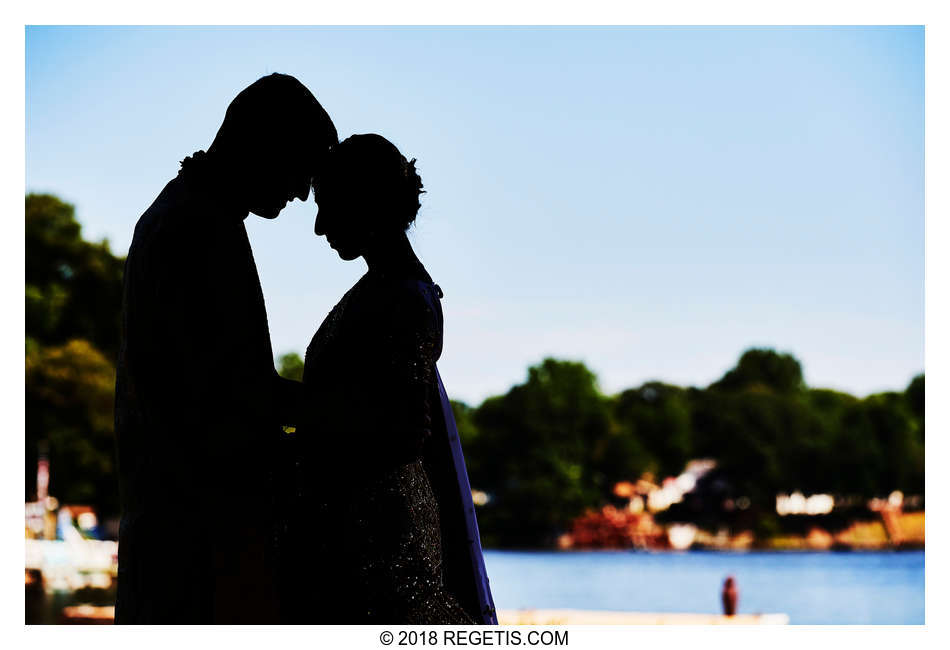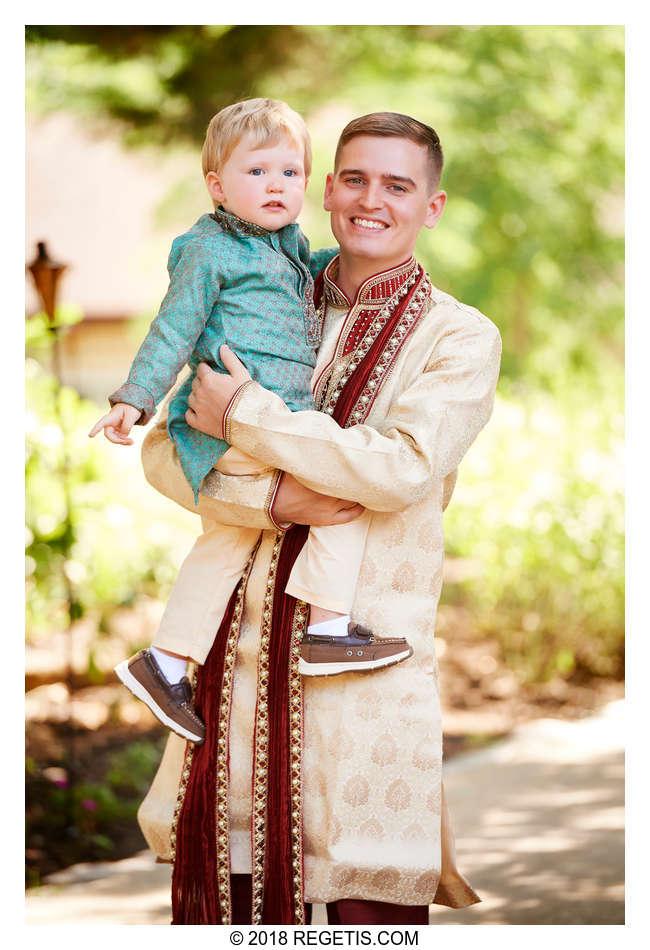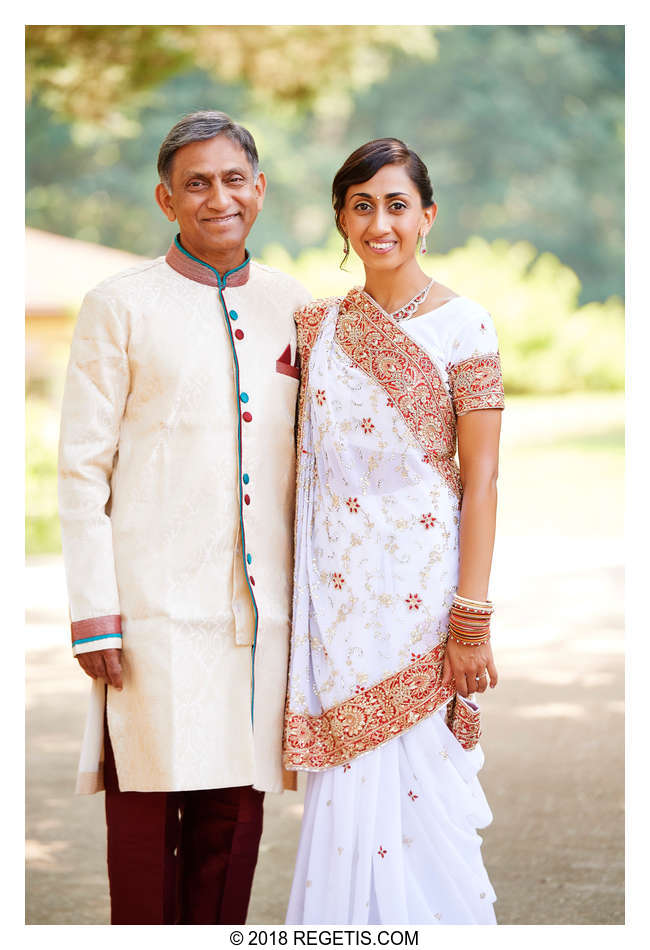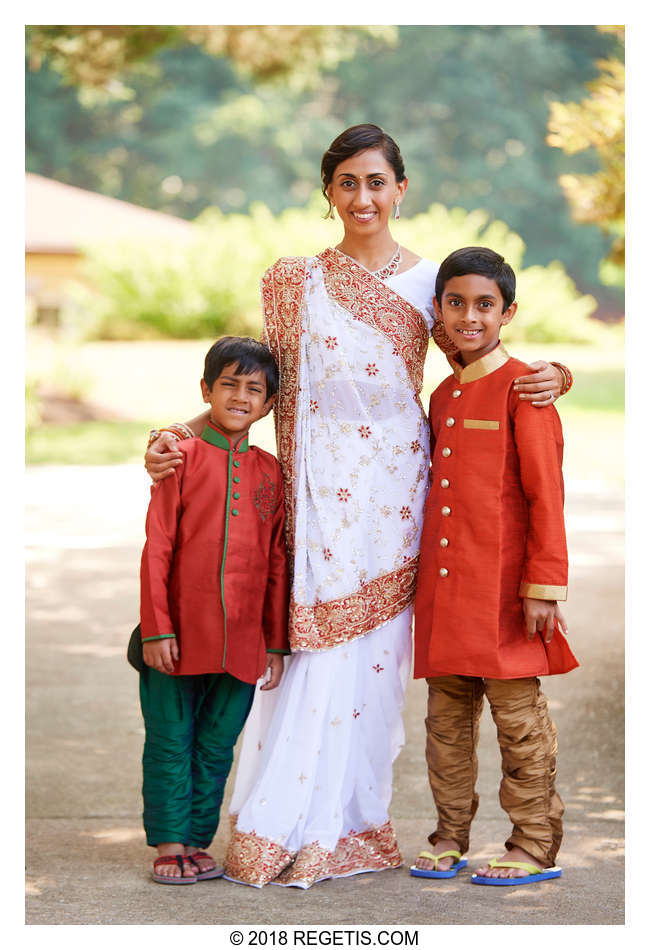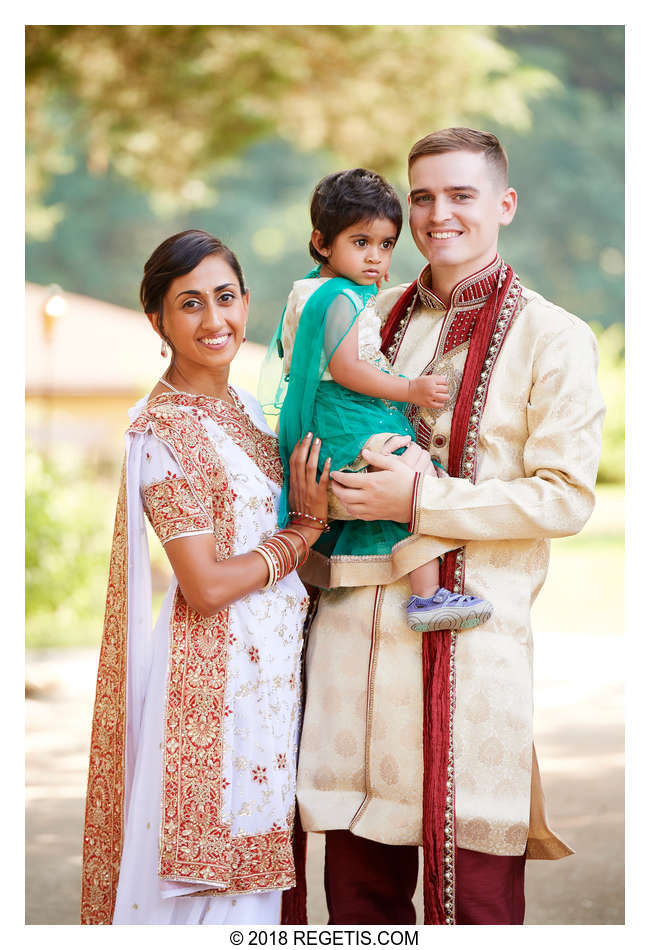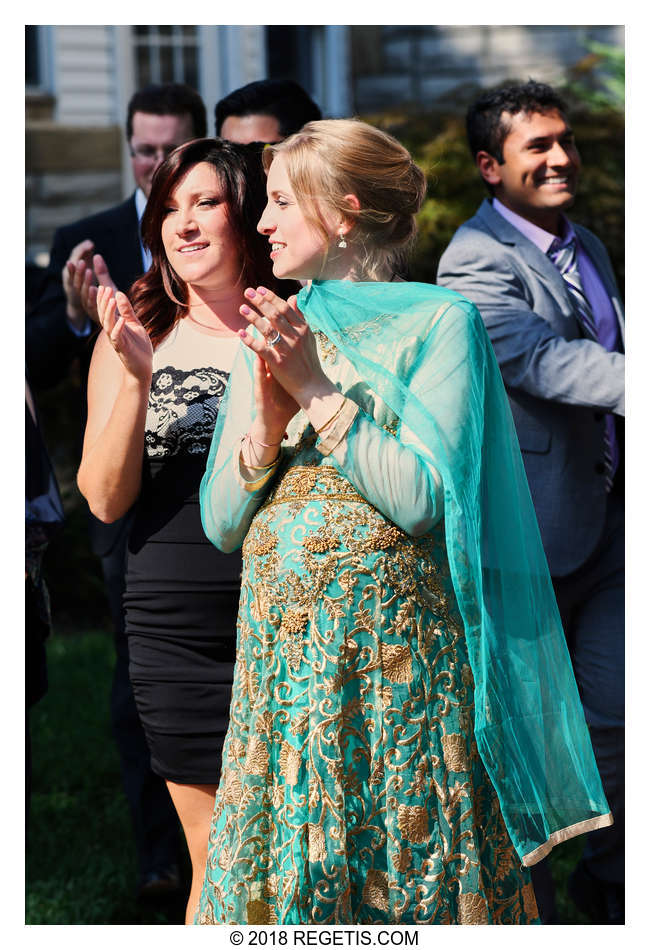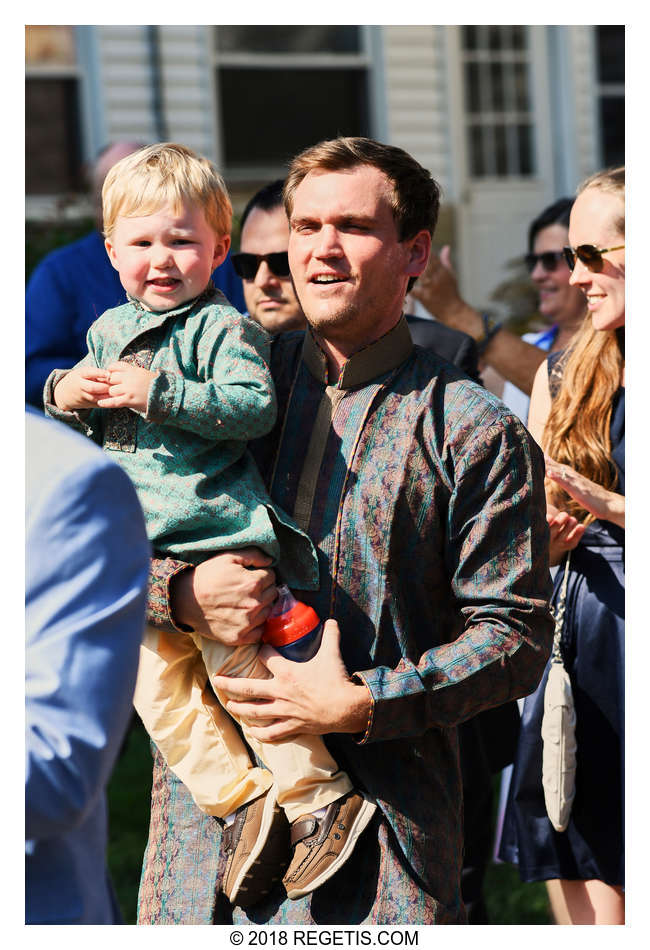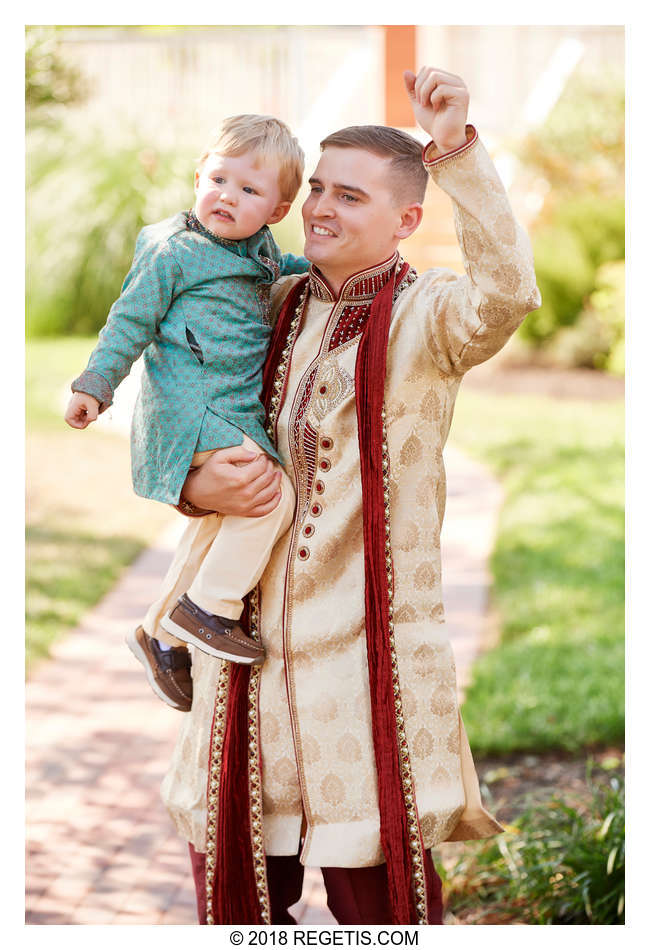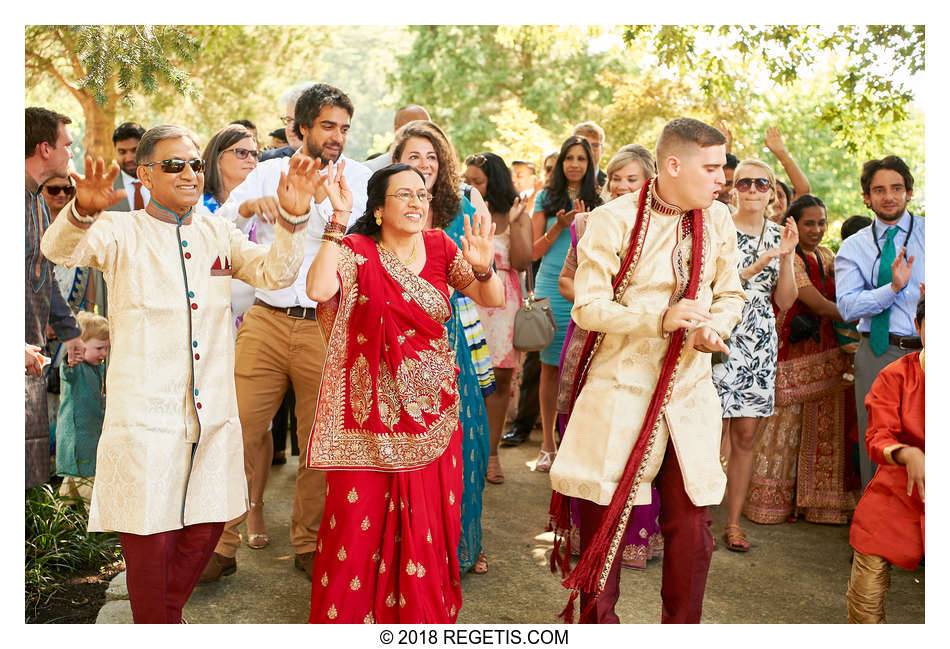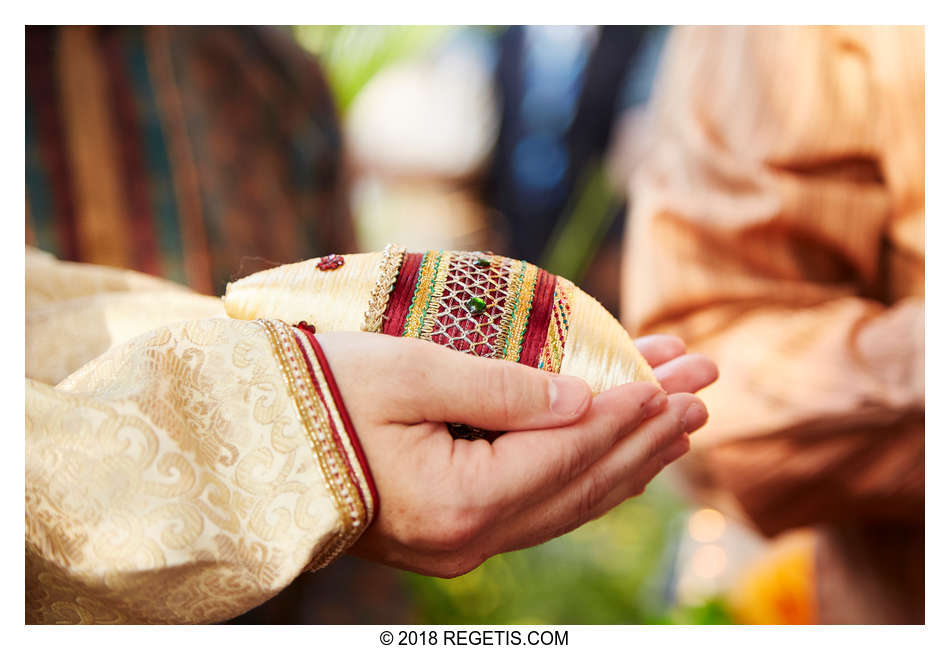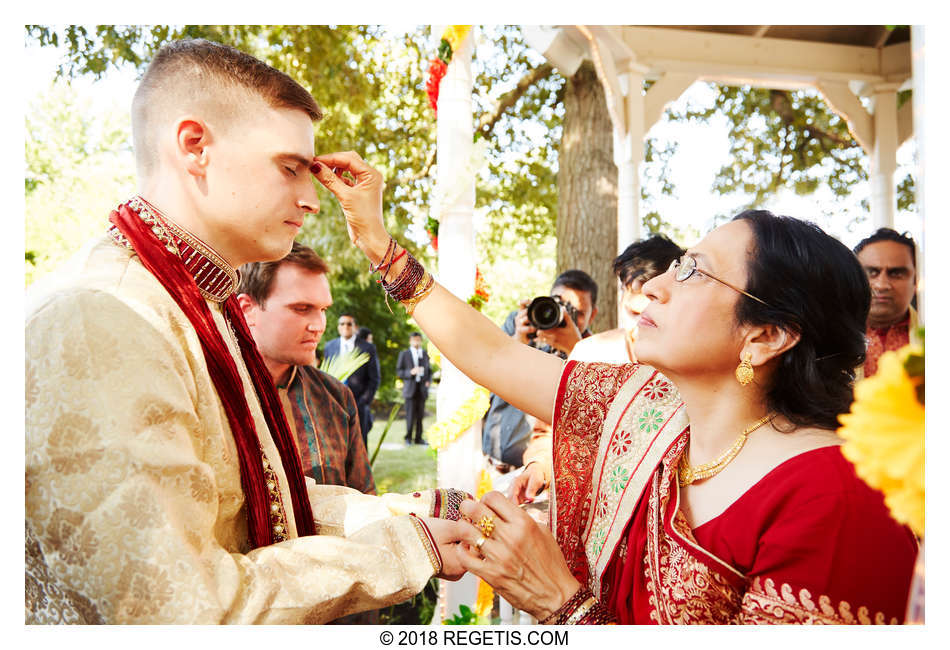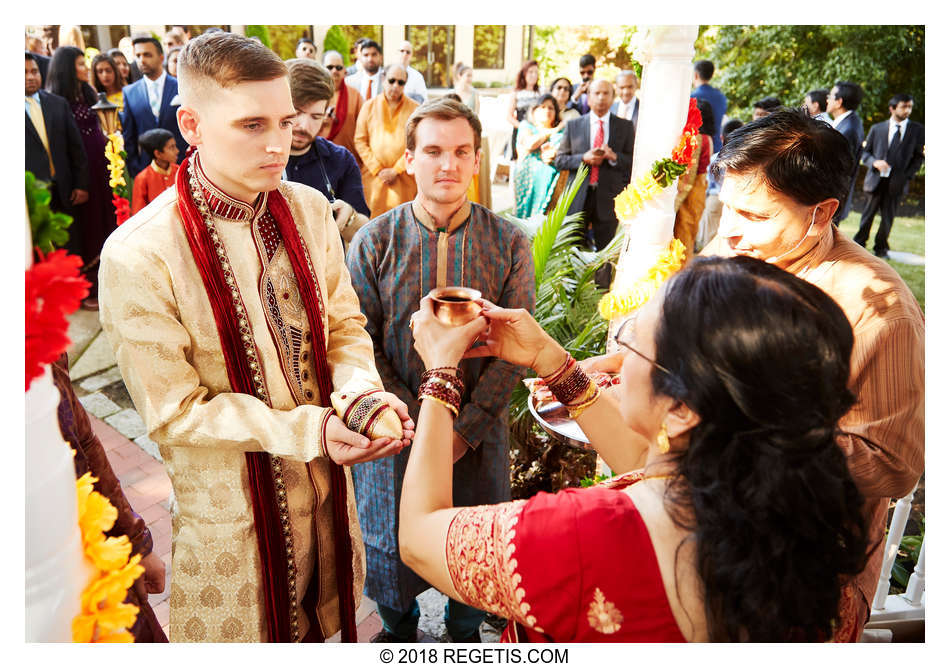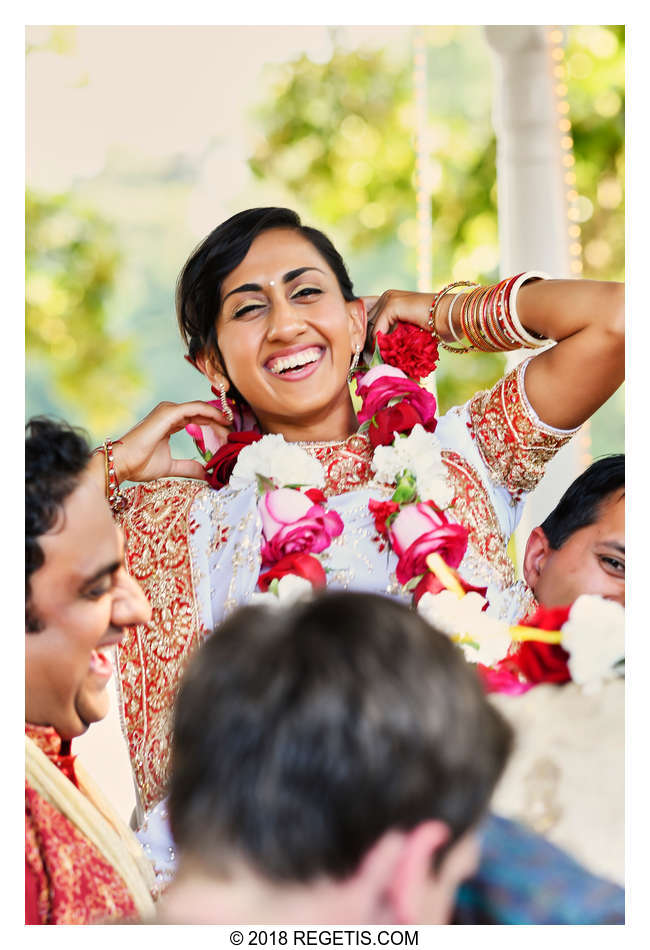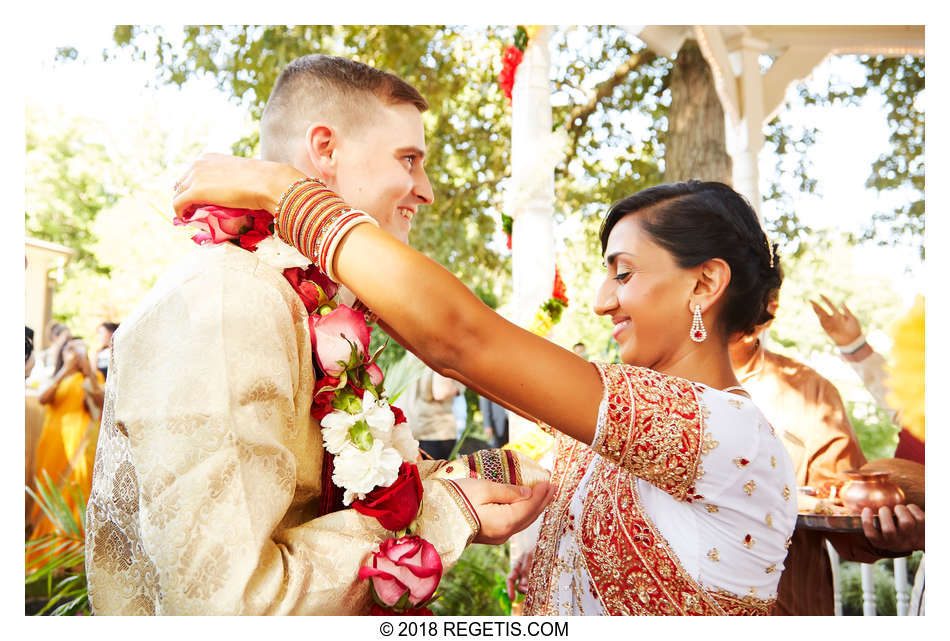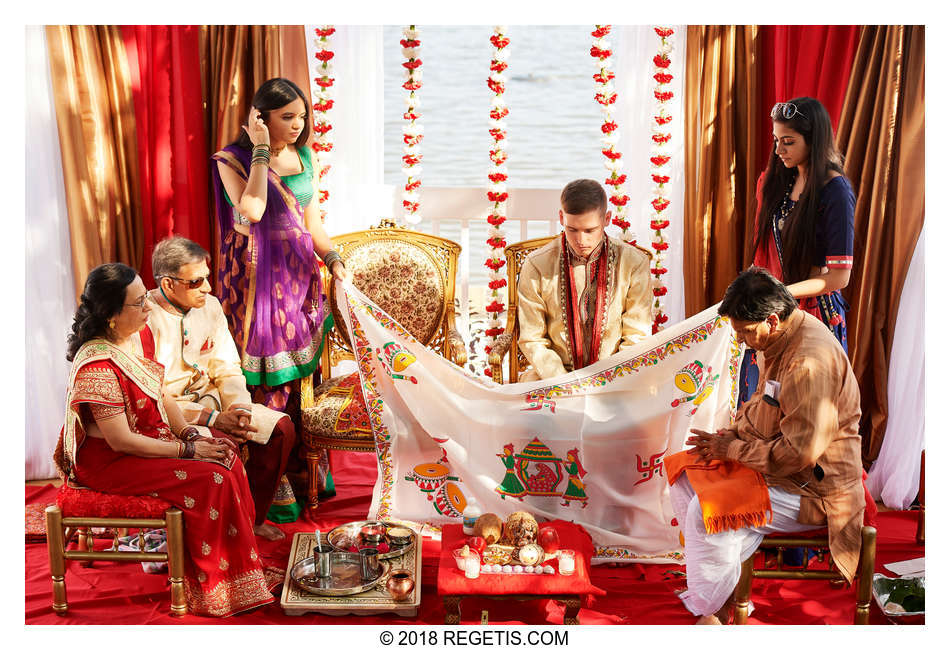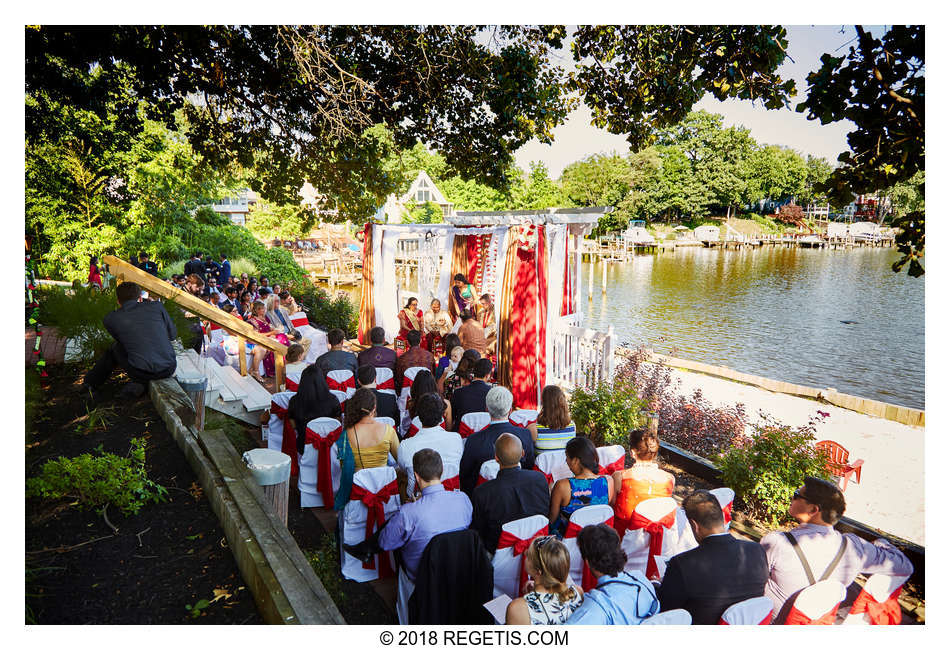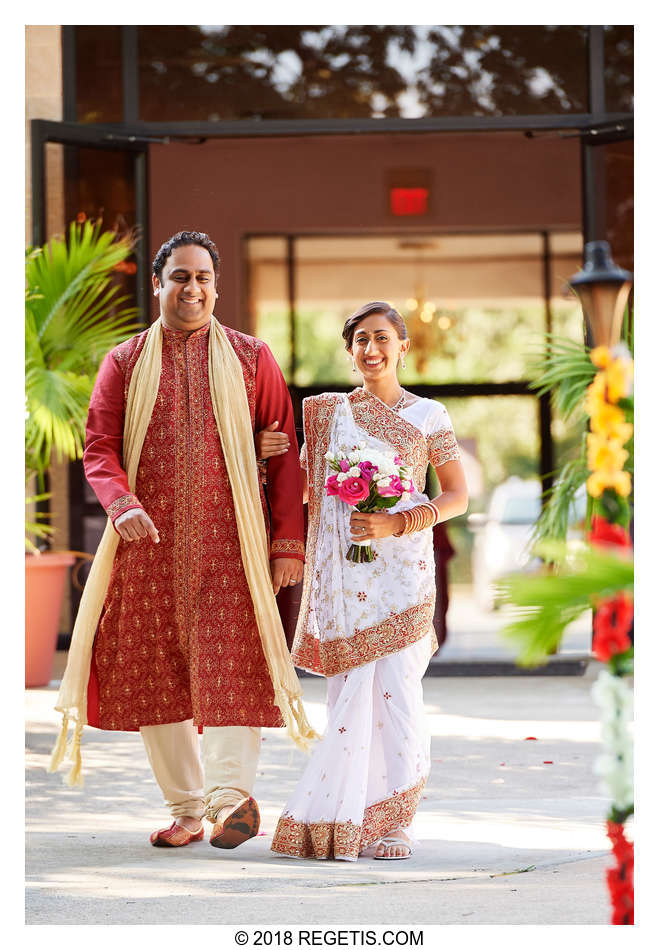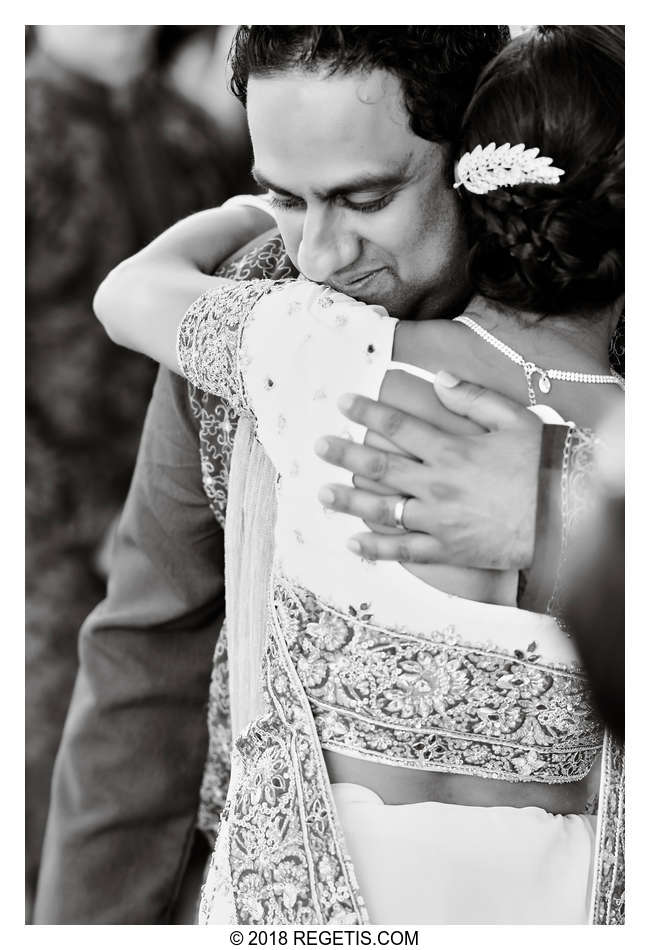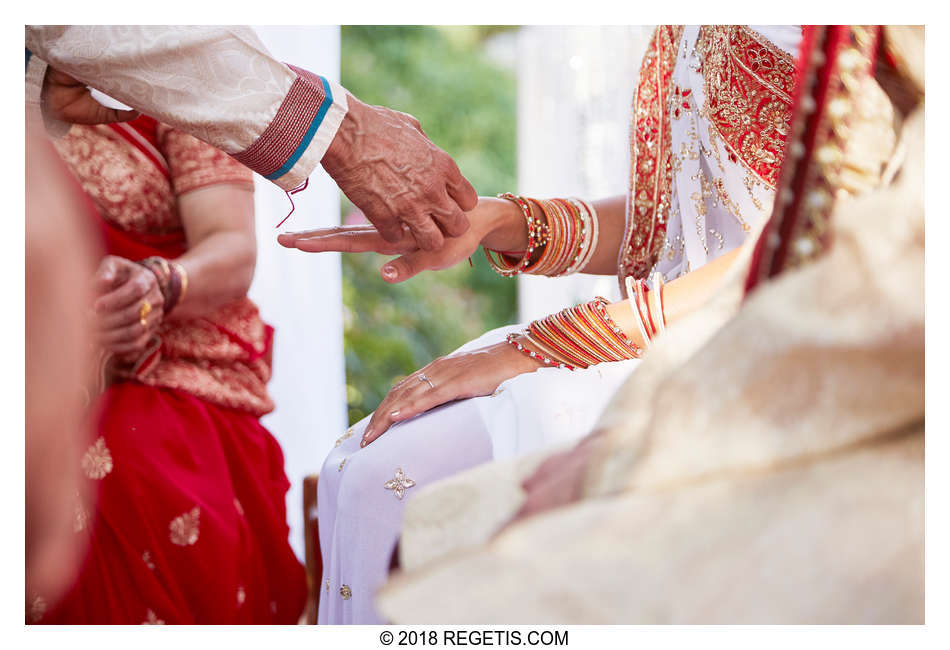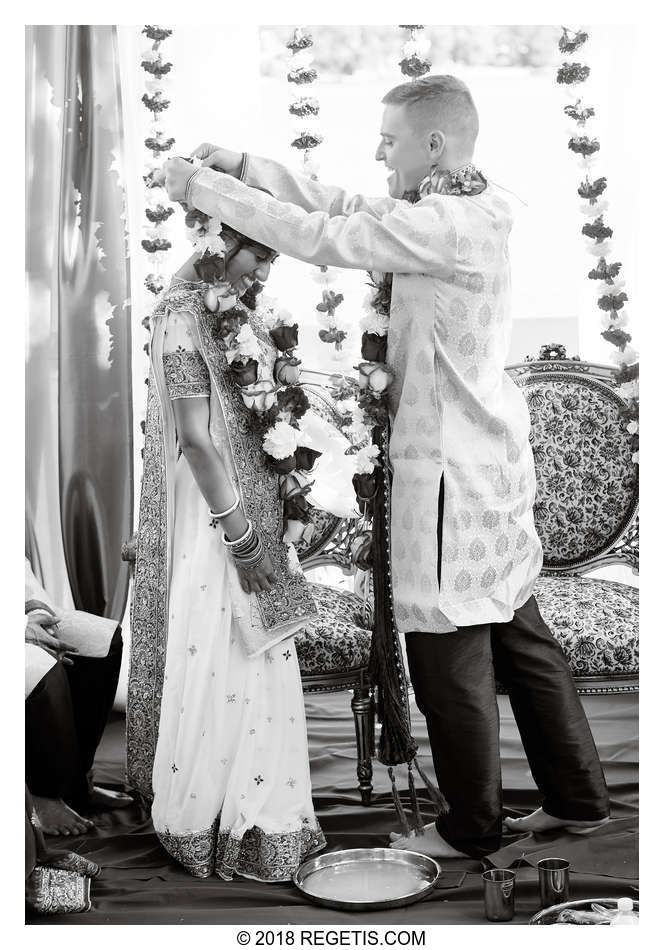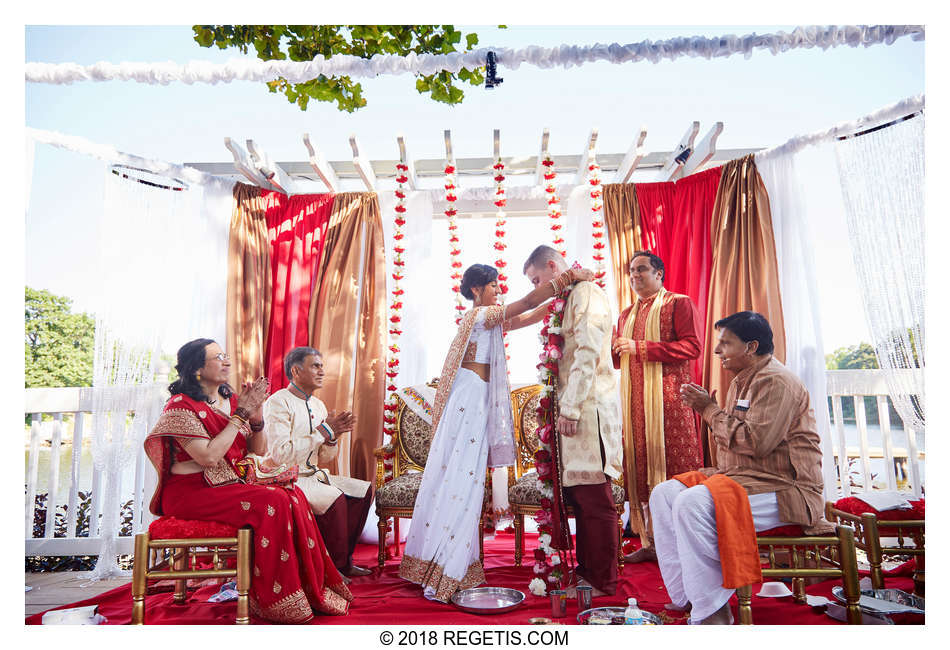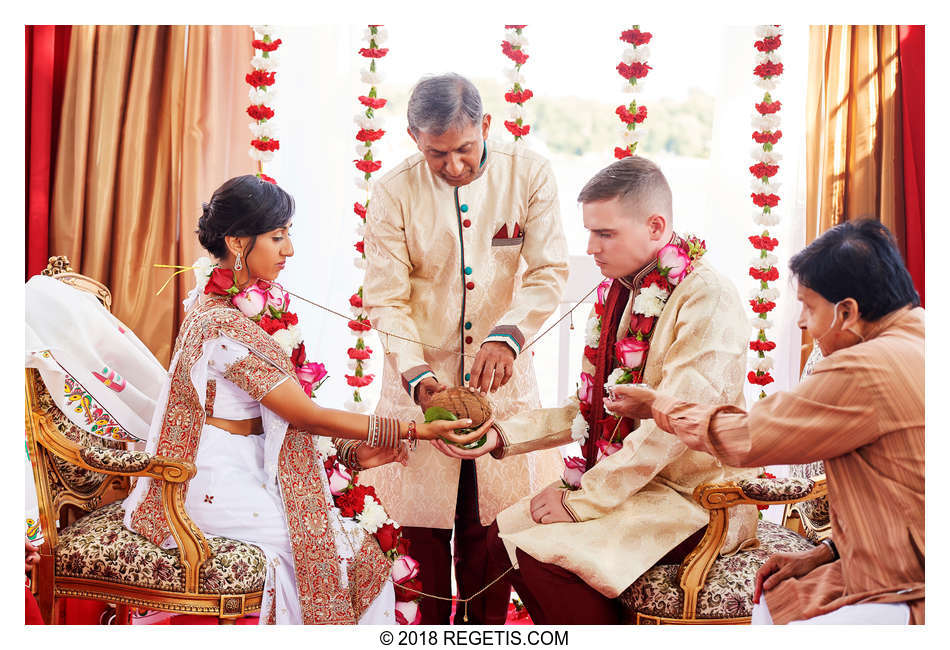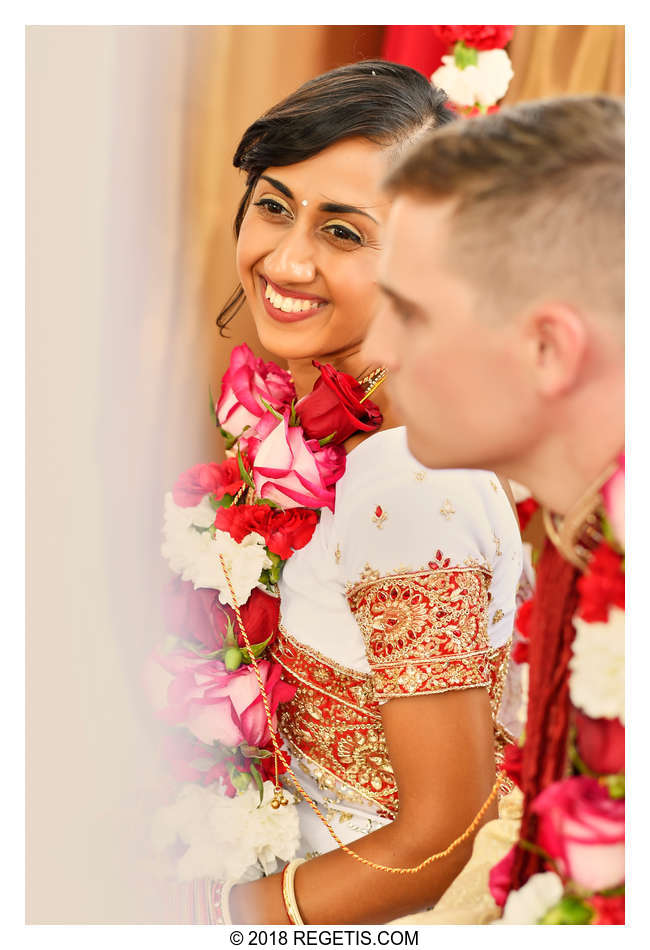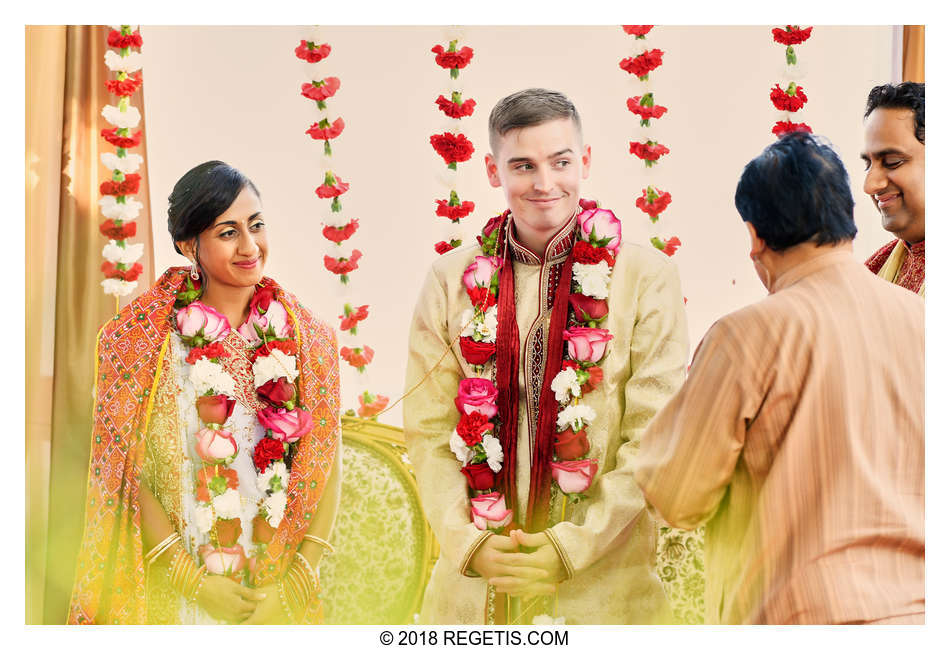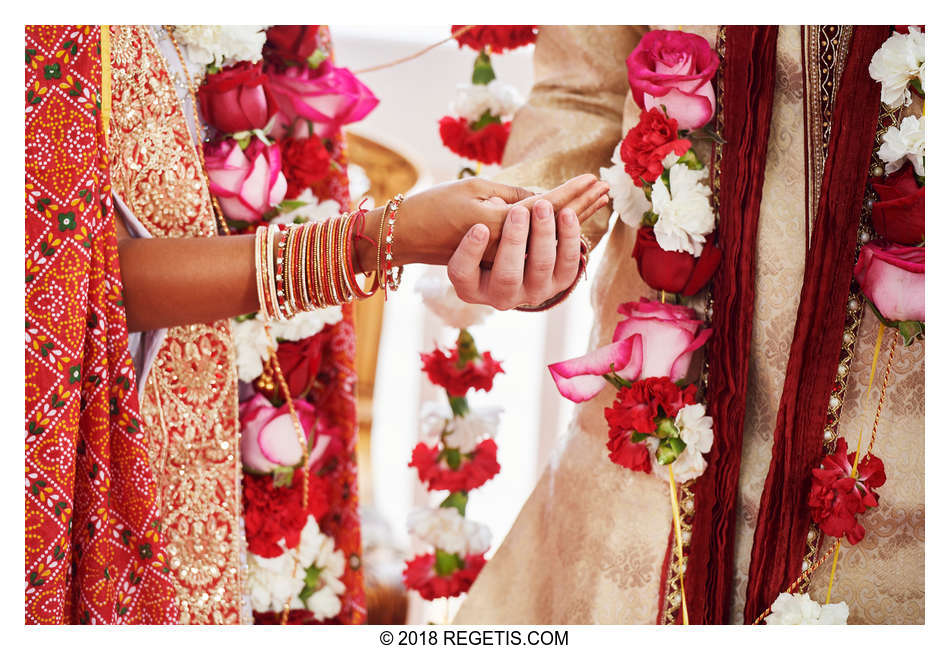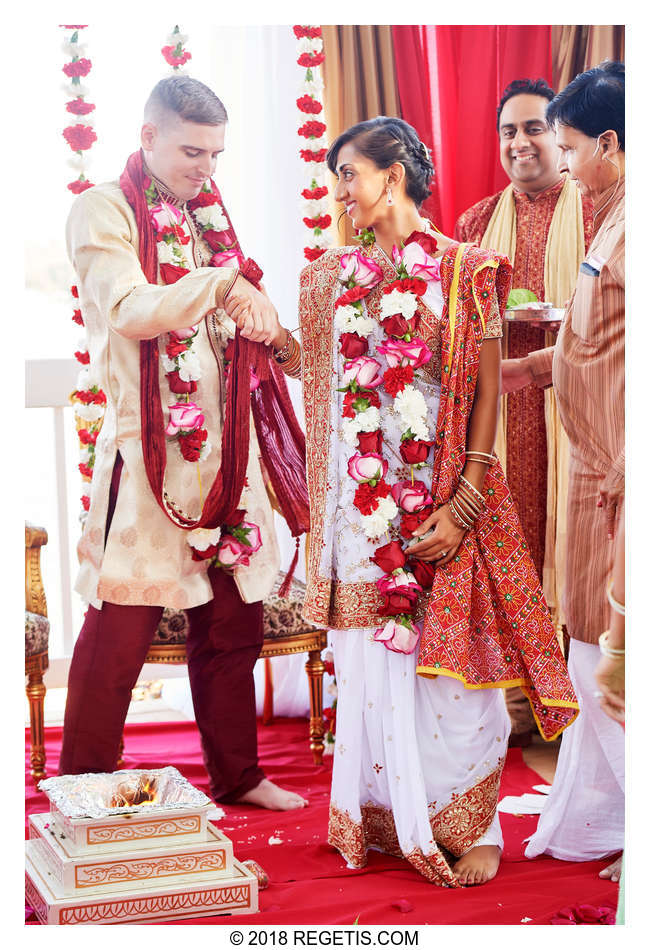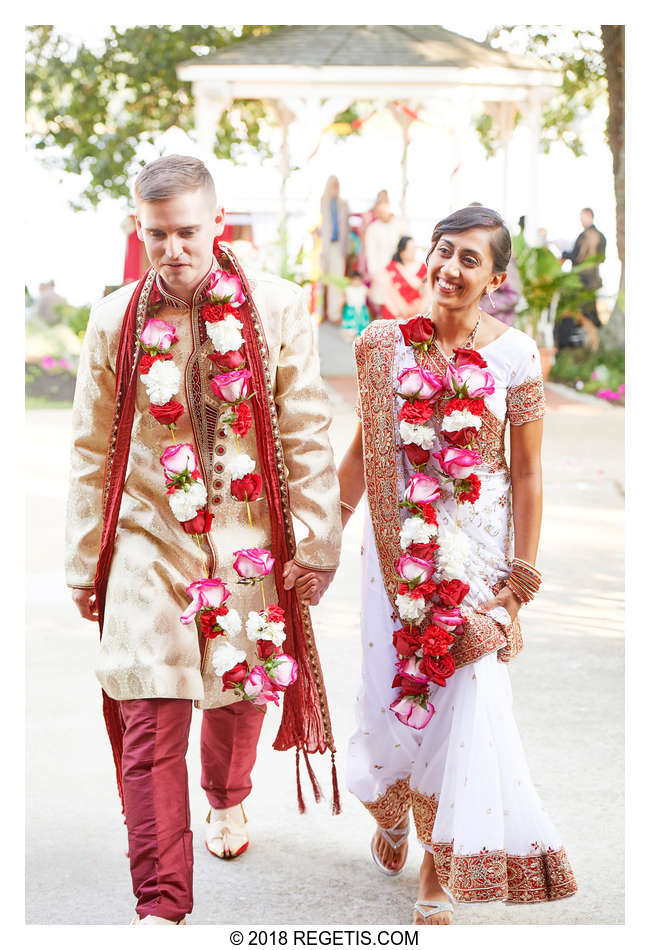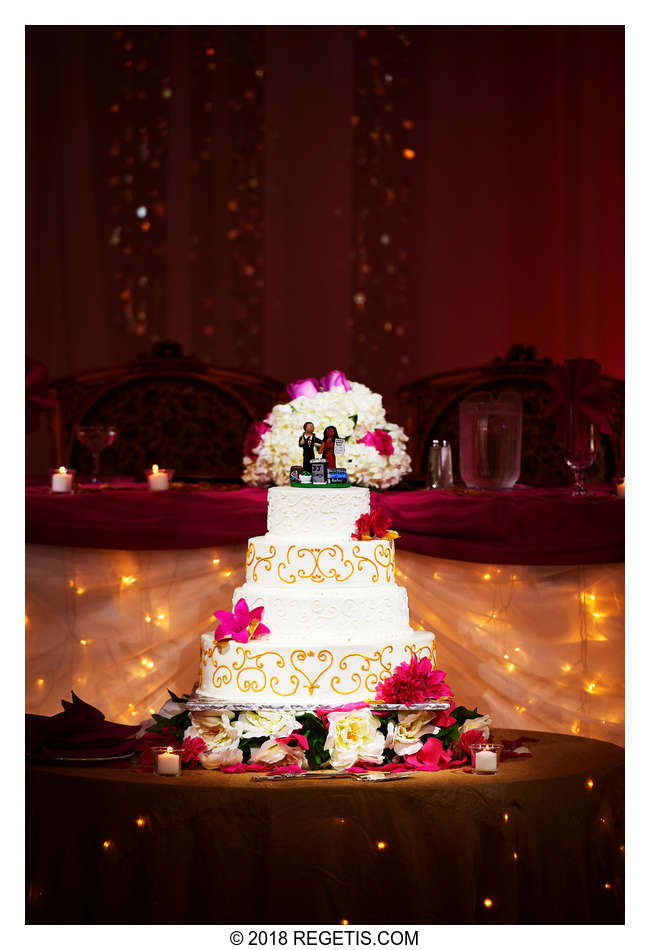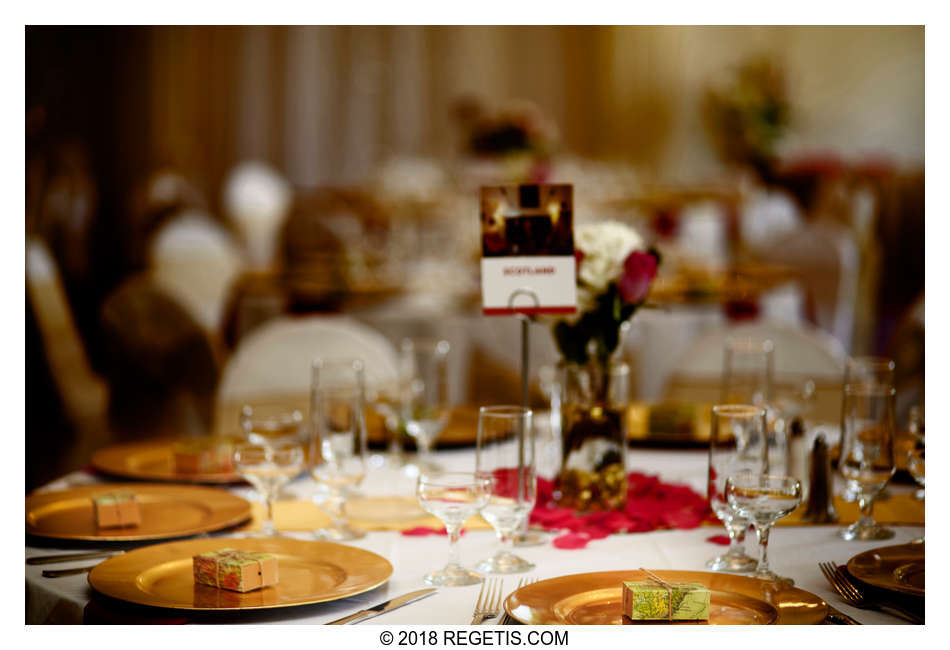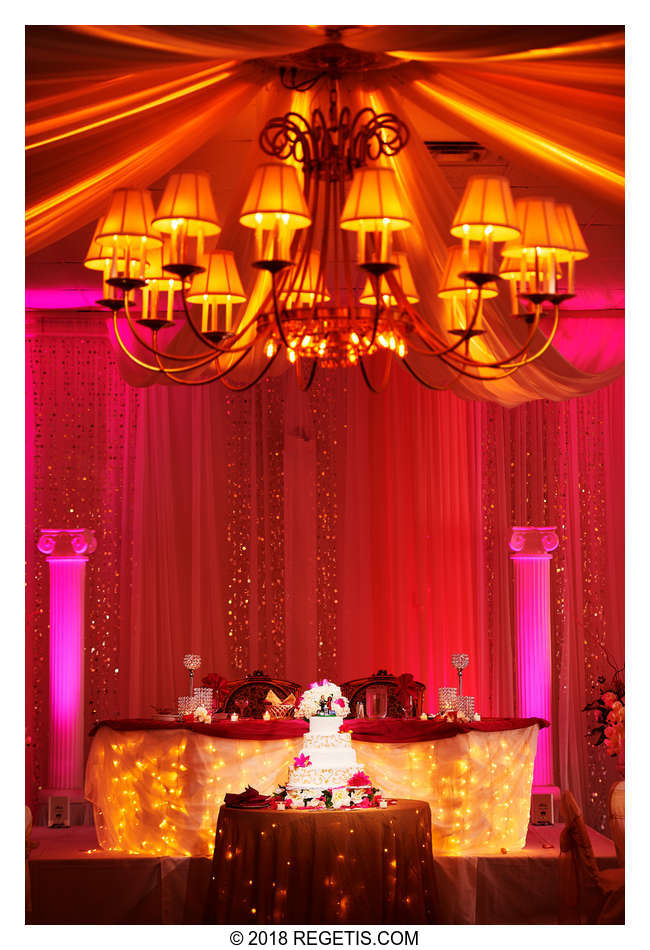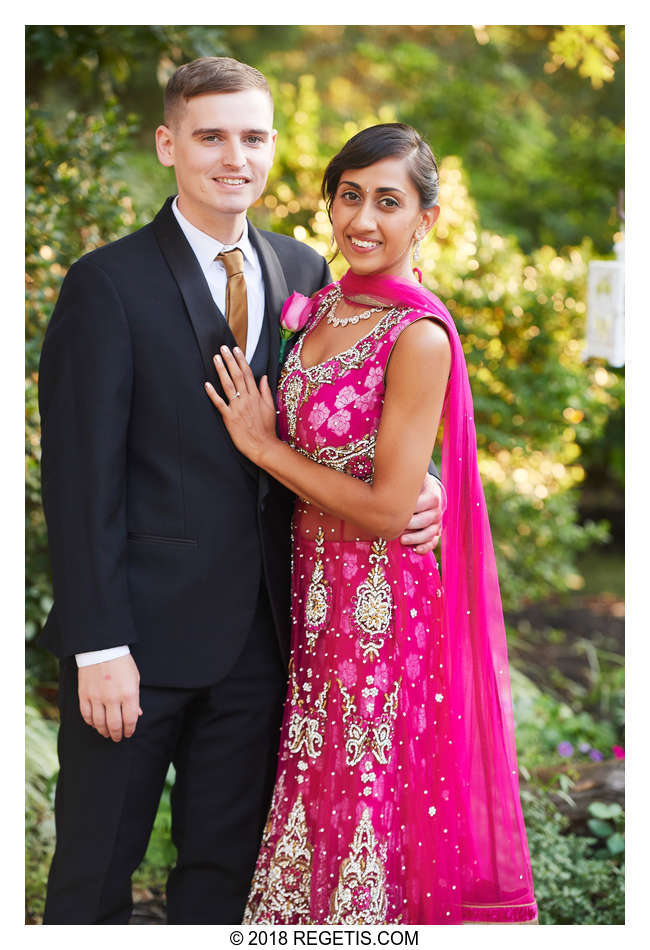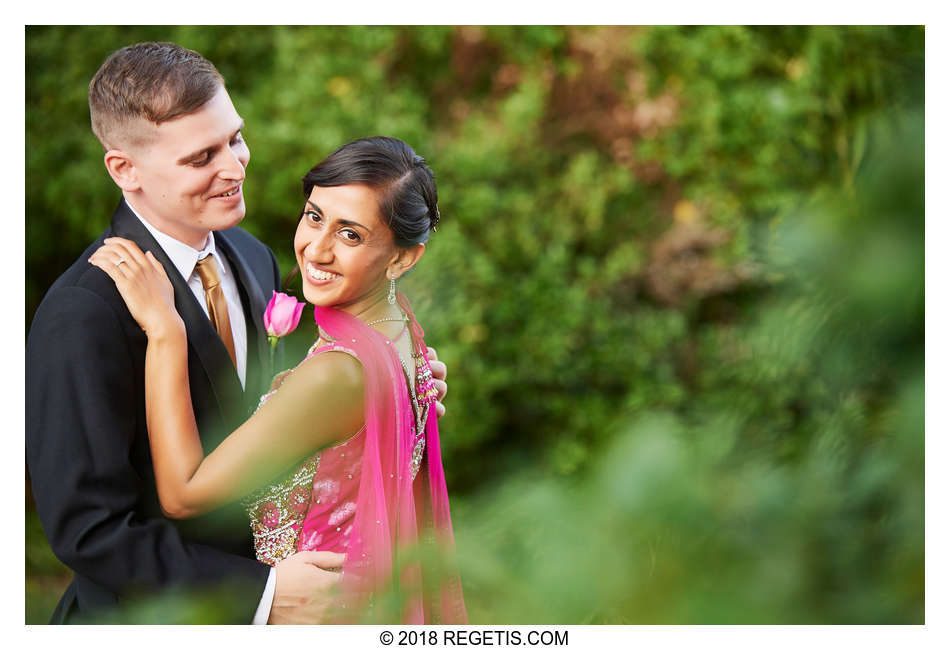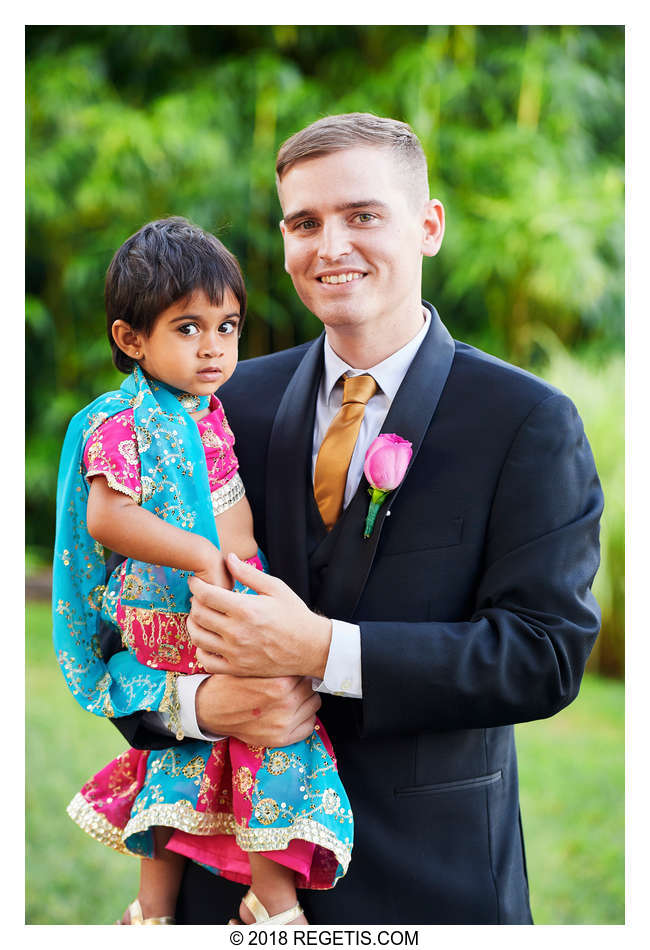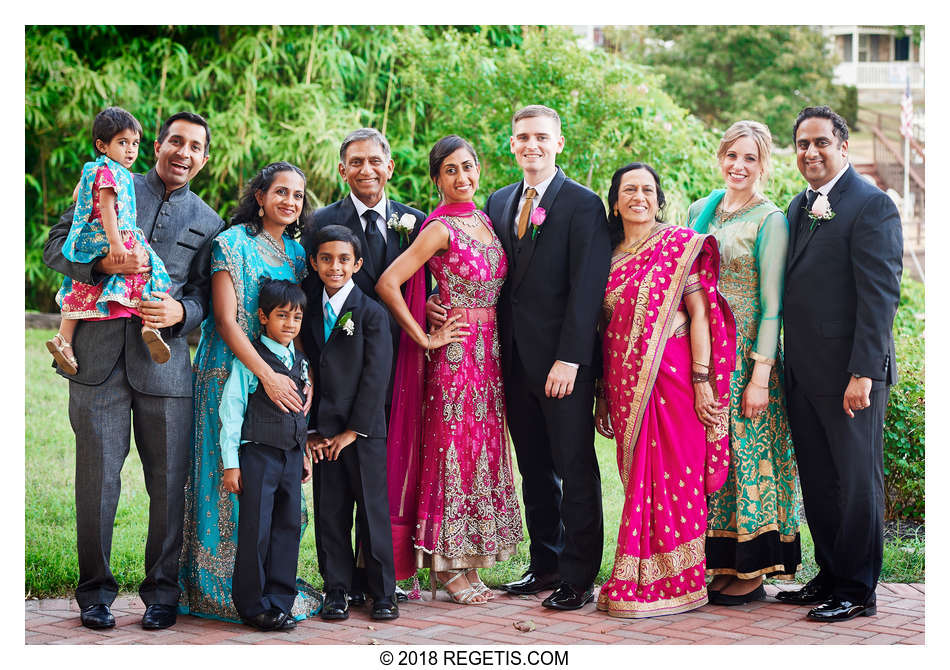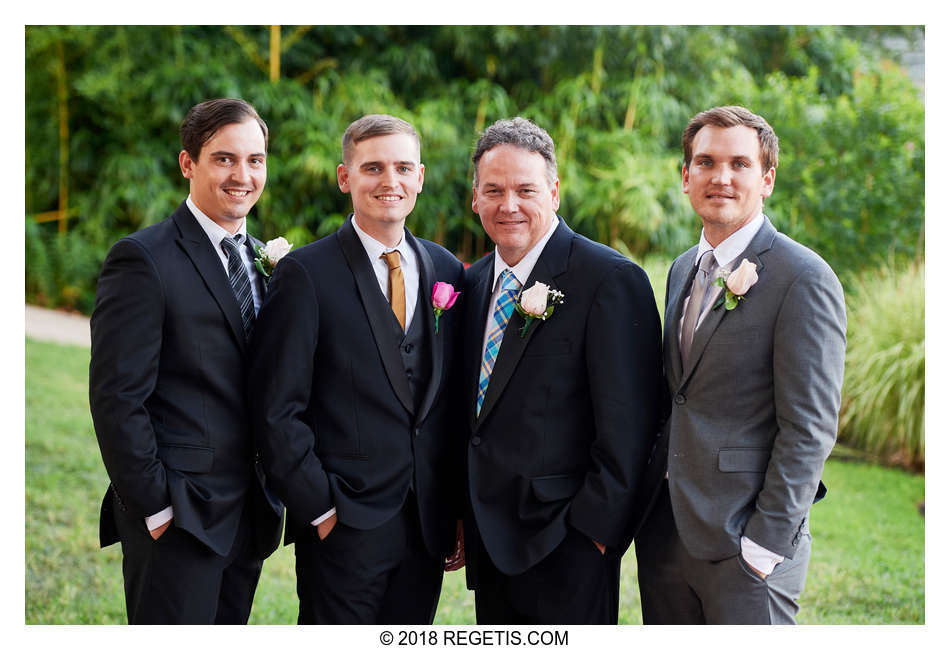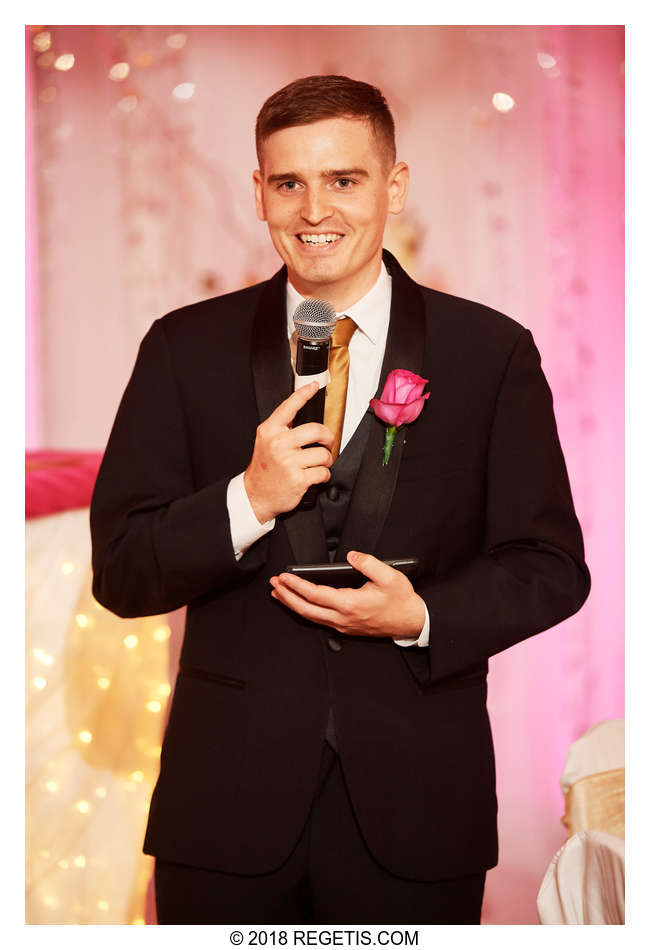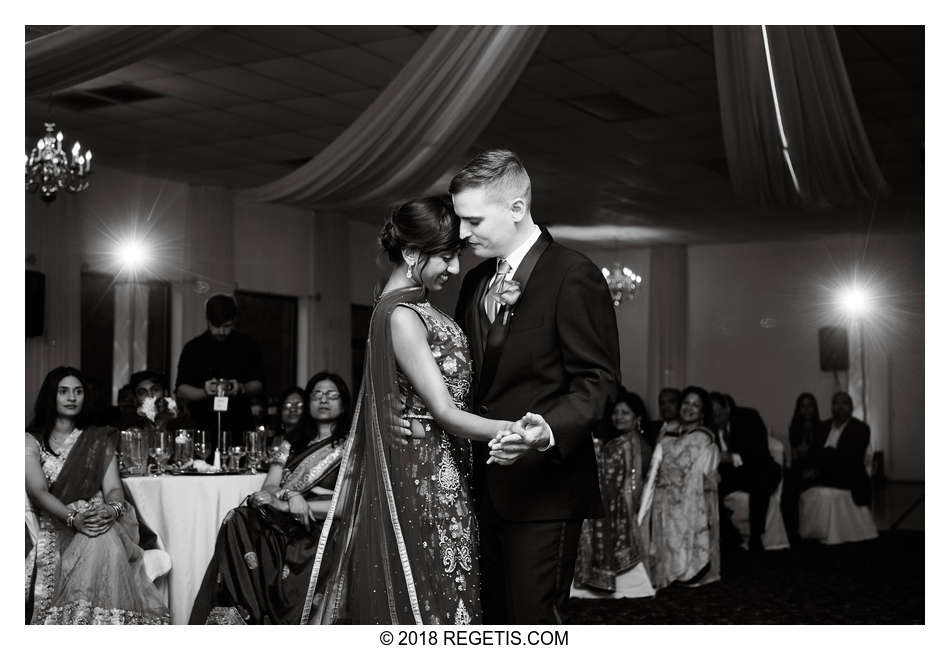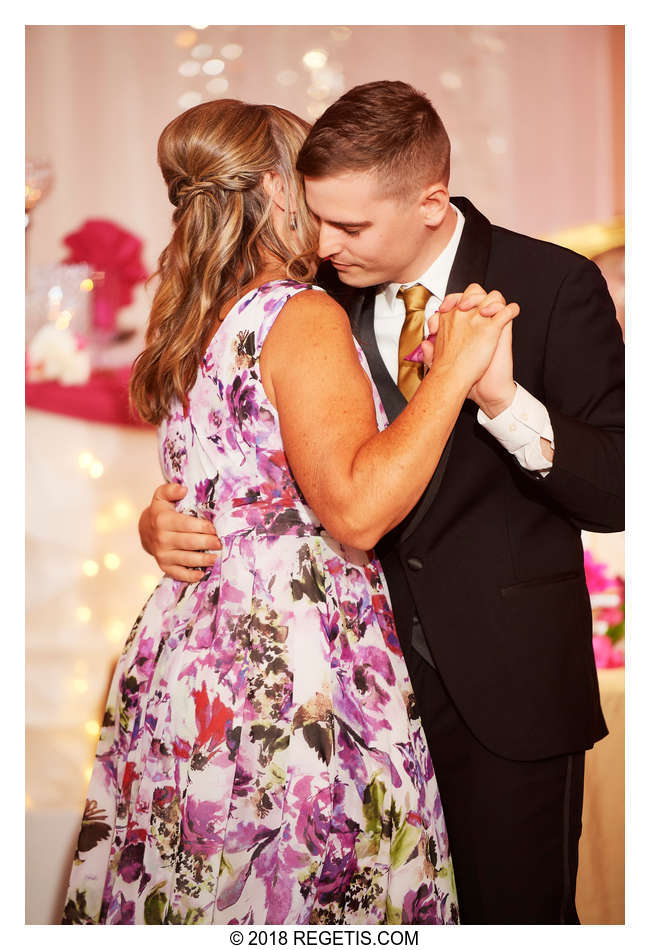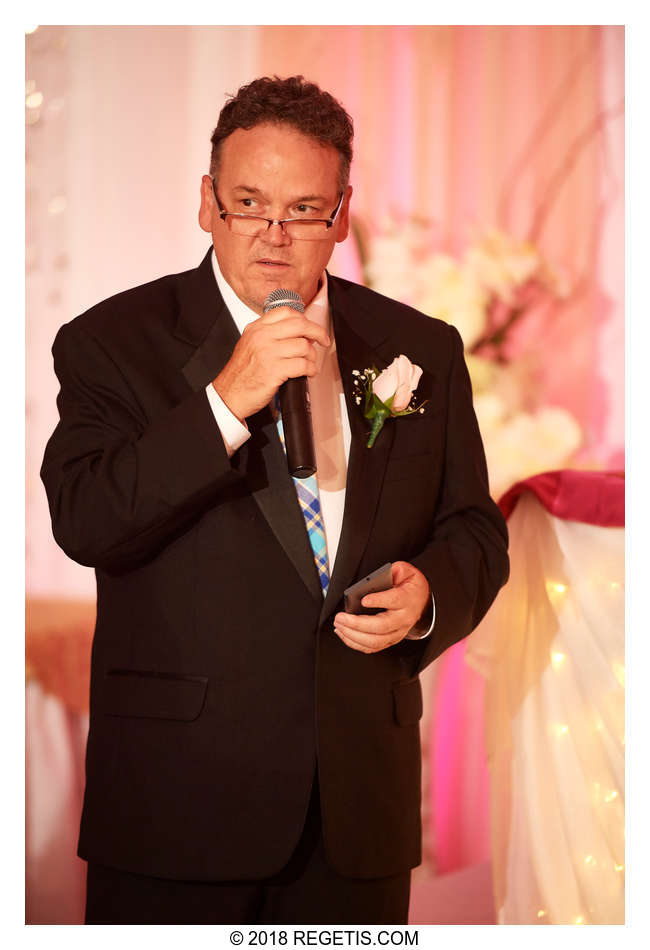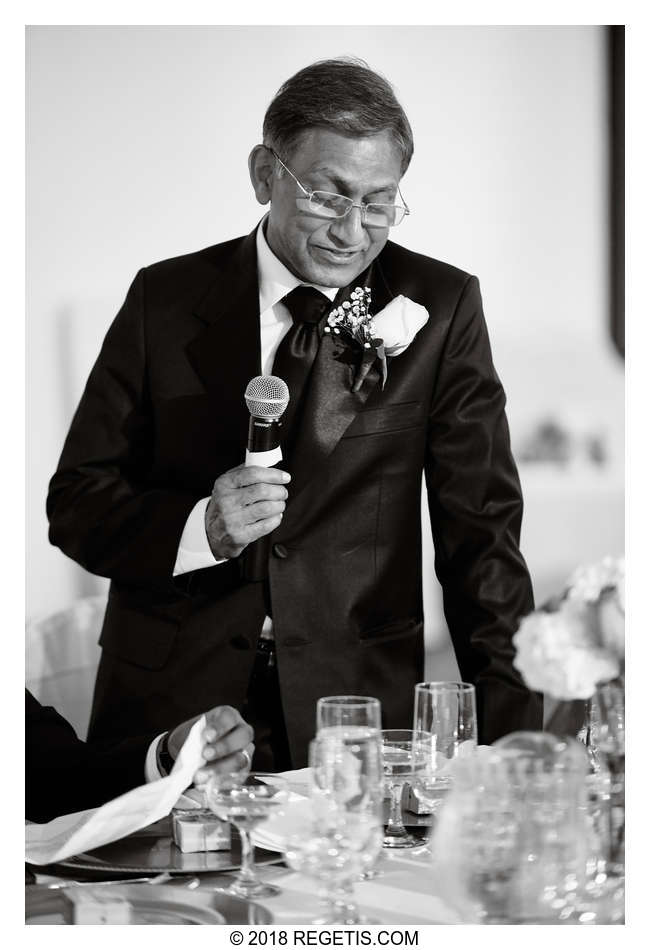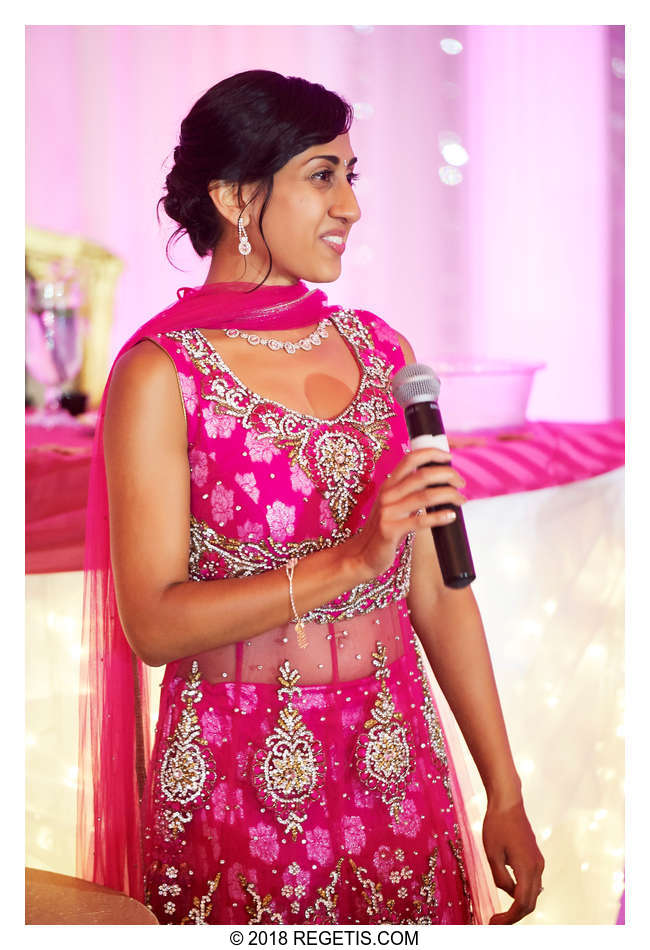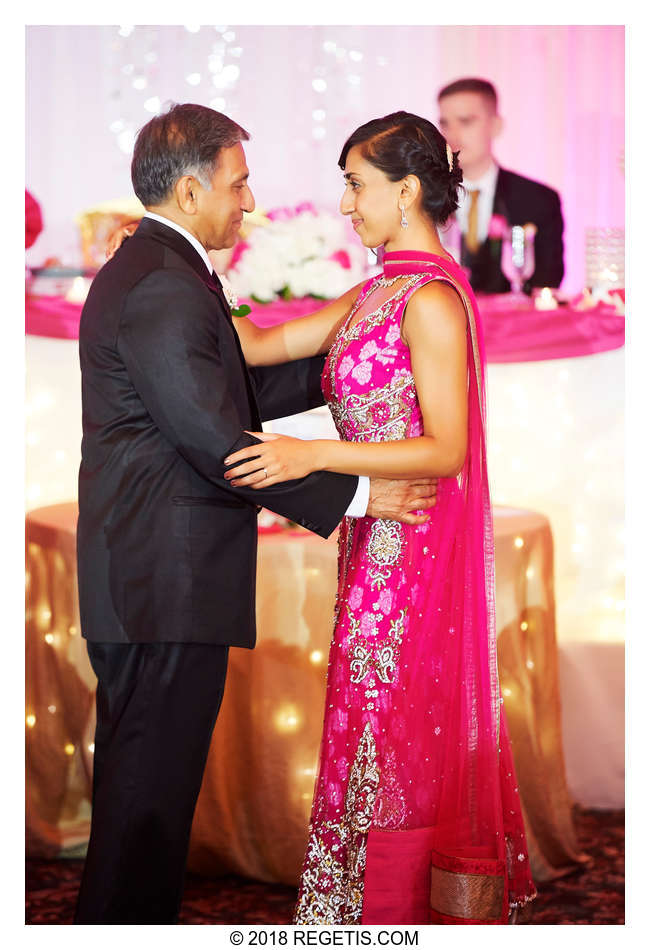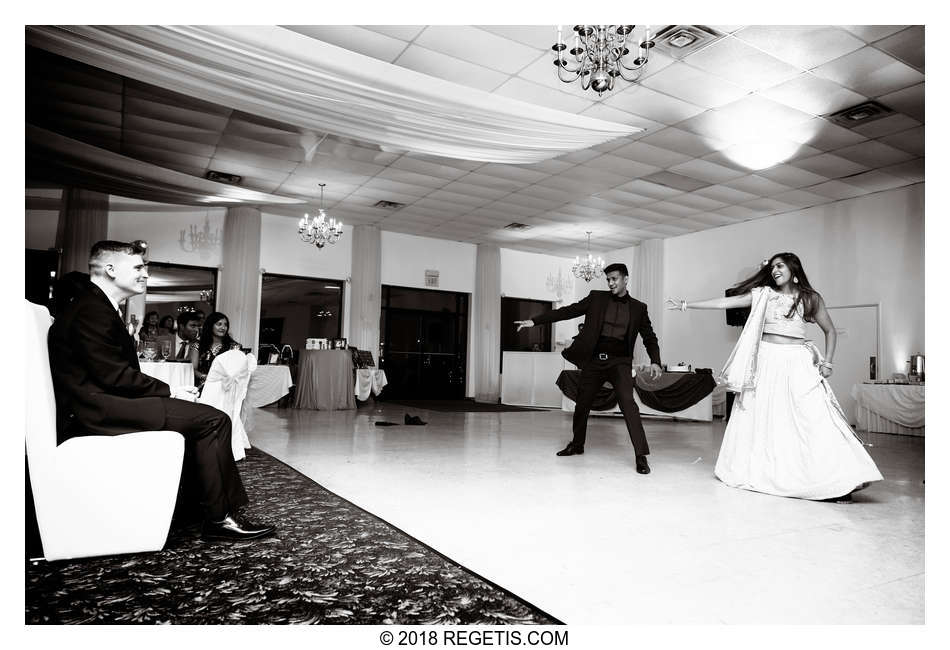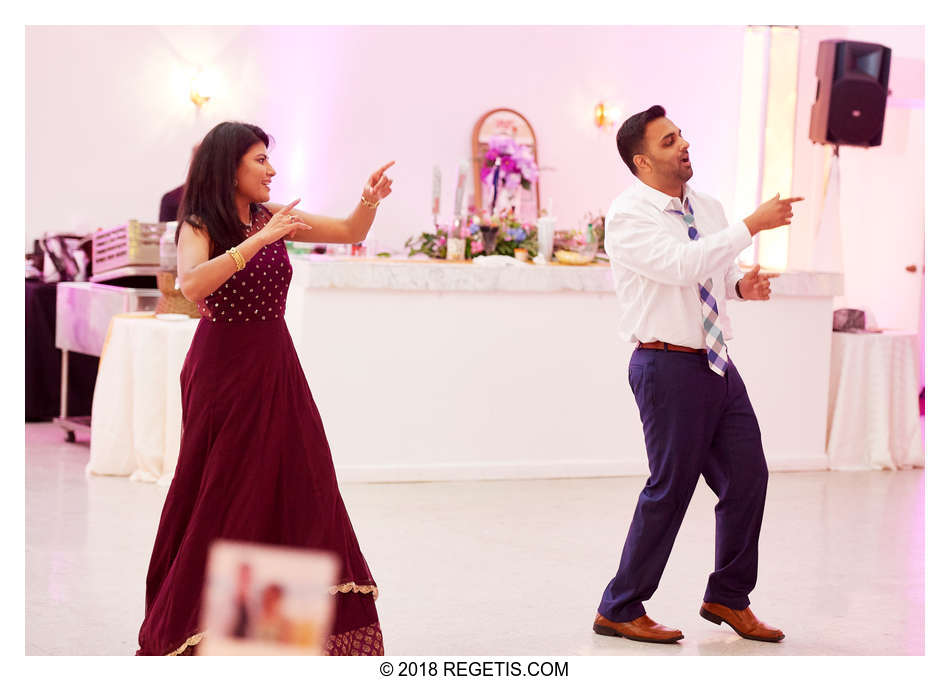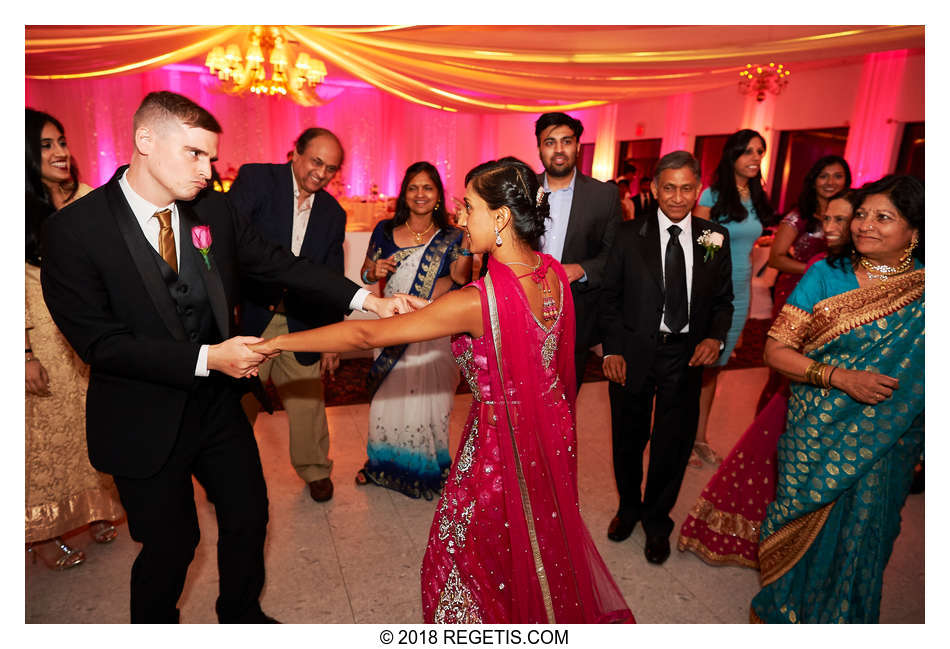 Cameras and Lenses used

Canon EOS 5D Mark III ( Canon )
NIKON D3S ( NIKON CORPORATION )
NIKON D5 ( NIKON CORPORATION )
NIKON D500 ( NIKON CORPORATION )
( NIKON CORPORATION )
Canon EF 100mm f/2.8L Macro IS USM ( Canon )
Canon EF 24-105mm f/4L IS USM ( Canon )
Canon EF 85mm f/1.8 USM ( Canon )
Nikon AF-S NIKKOR 24-70mm f/2.8E ED VR ( NIKON CORPORATION )
Nikon AF-S NIKKOR 70-200mm f/2.8G ED VR II ( NIKON CORPORATION )