First and foremost thank you to Sumeet Bugai of Dream Shaadi for the awesome referral! We were ecstatic upon getting news from Brian and Michelle that we were the chosen ones for their wedding that will be taking place at Castle Hill Cider this year.
We were ever so fortunate that although the first date for their session was rained out the second brought with it nothing but rays of sunshine. Georgetown never ceases to disappoint as it has so many places to tuck away that even on the busiest of days simply by knowing the area you can create your own private get-a-way.
We are excited and looking forward to your upcoming wedding in this New Year and hope that your planning has been nothing short of exciting as well!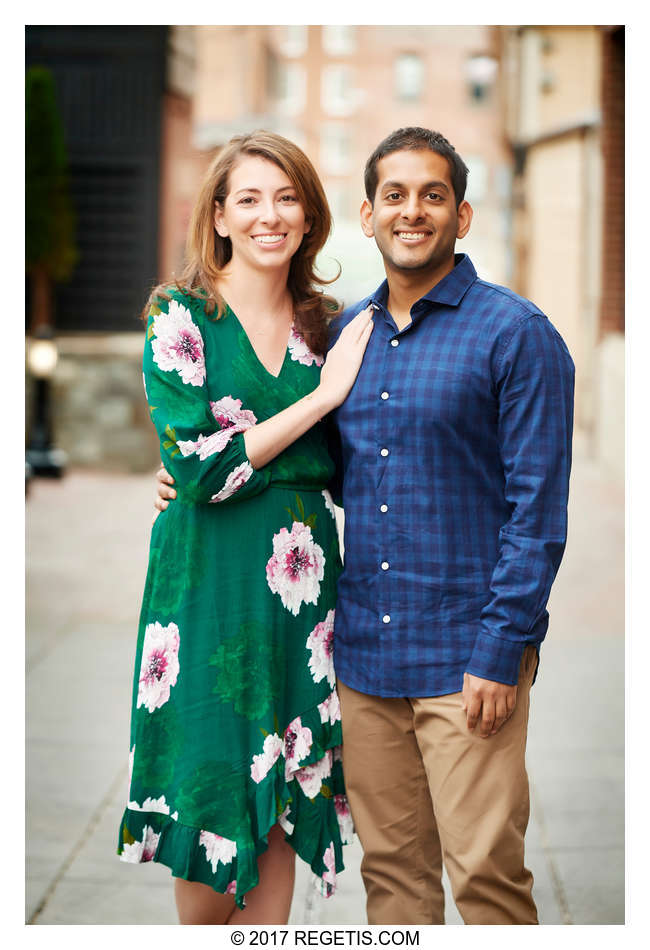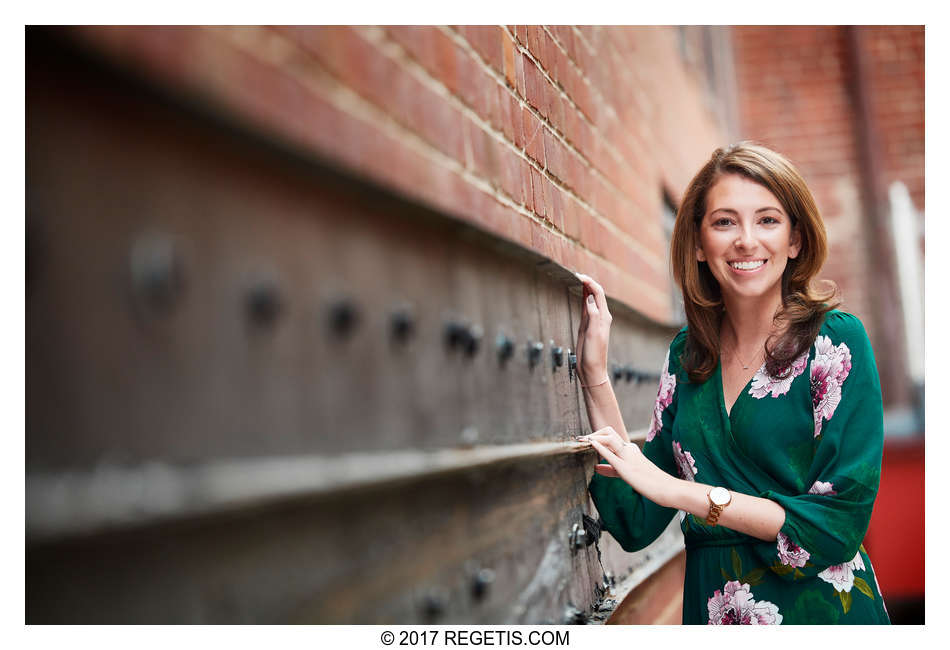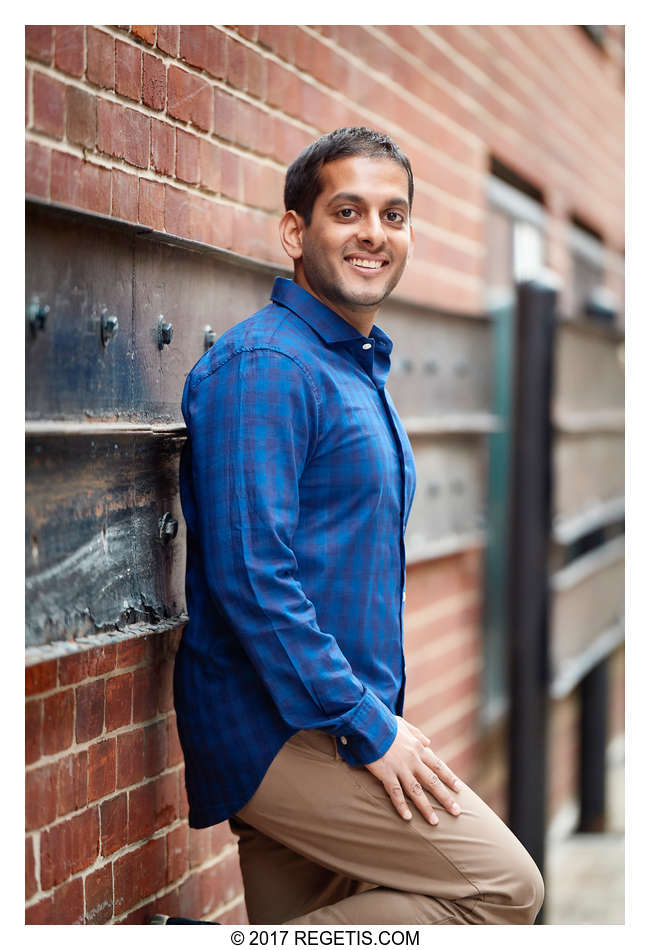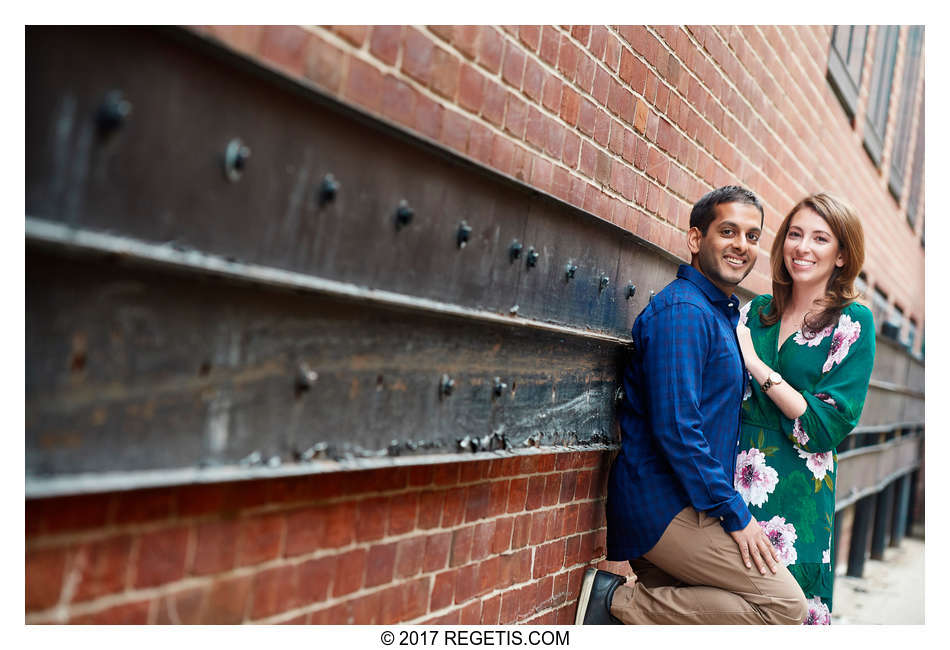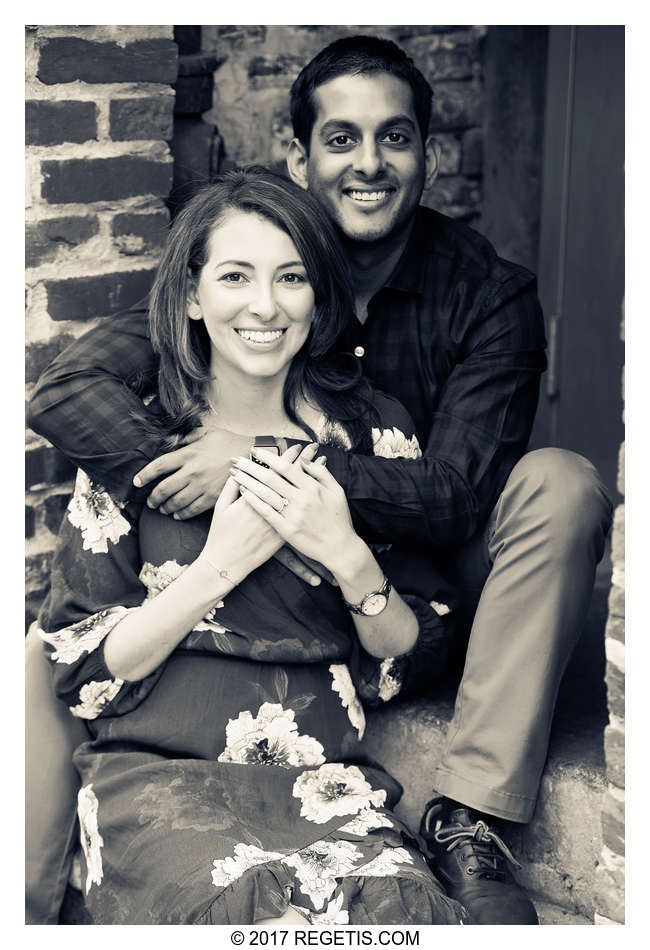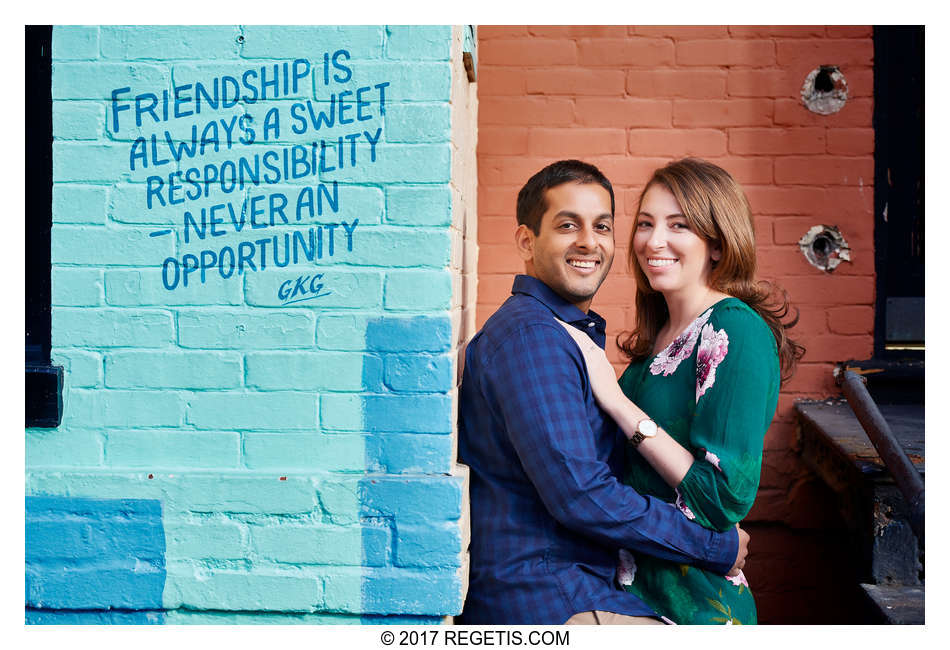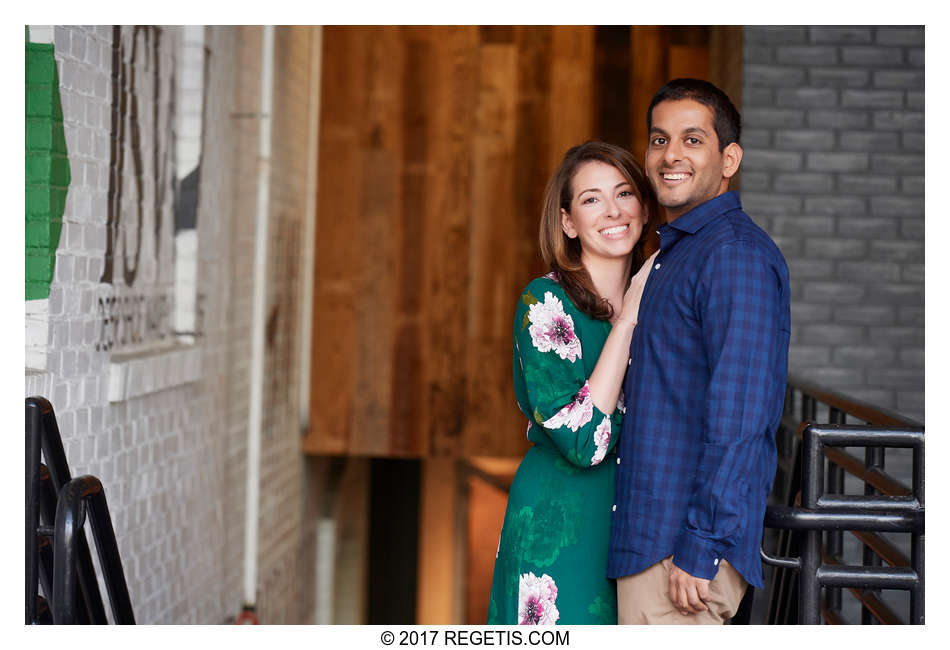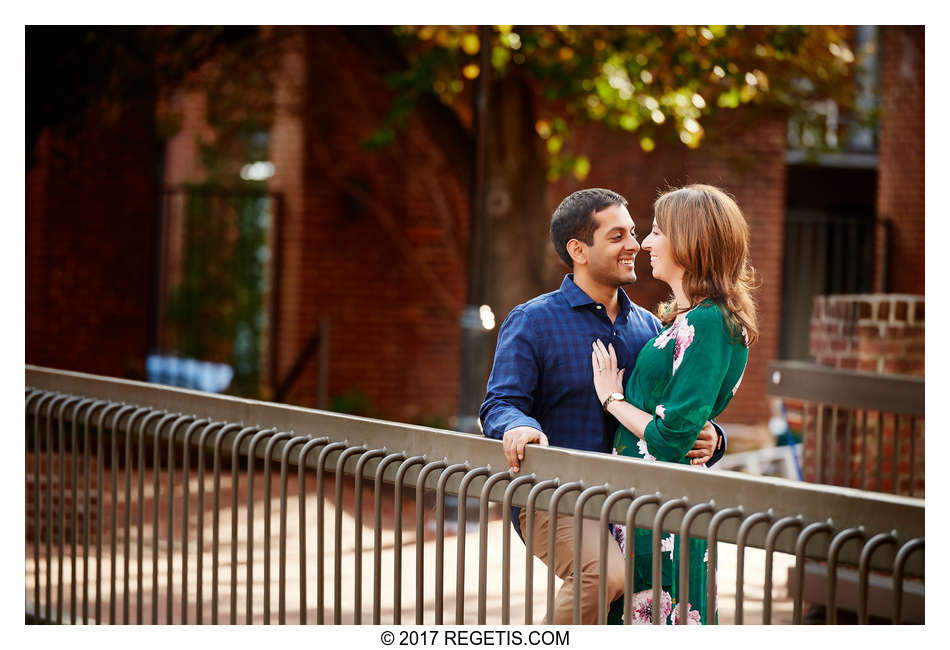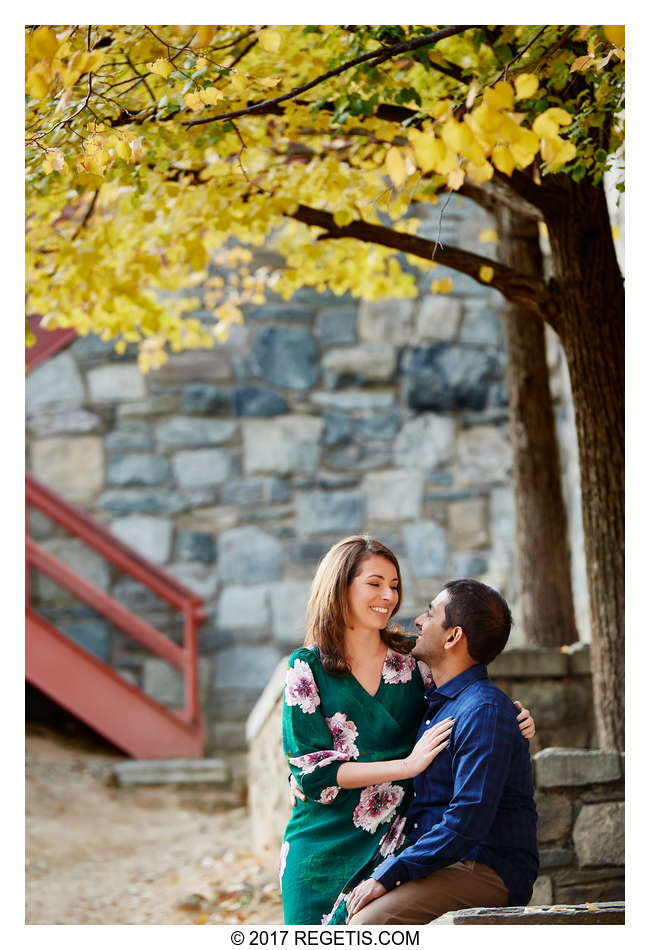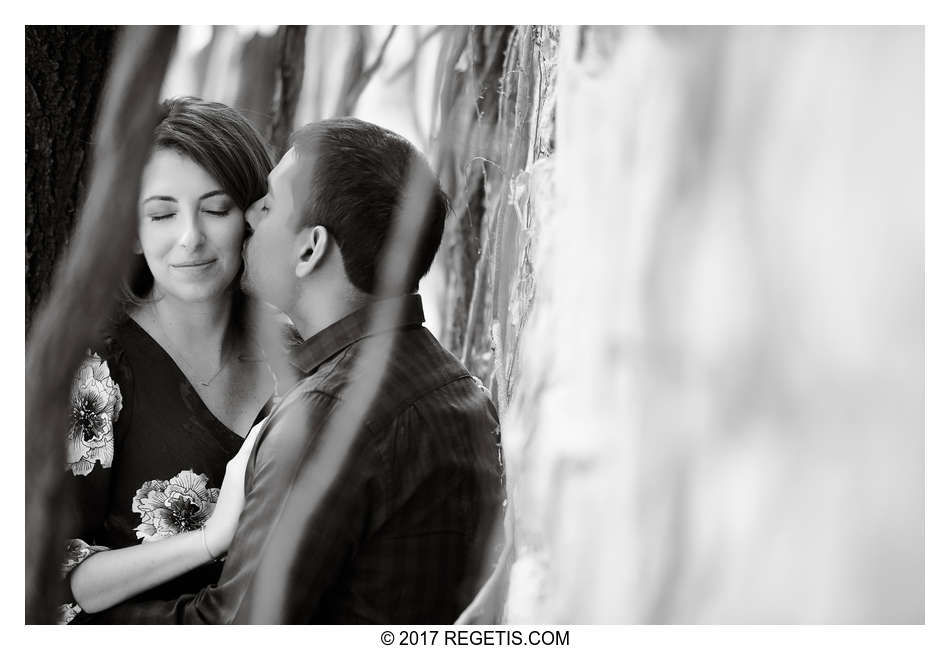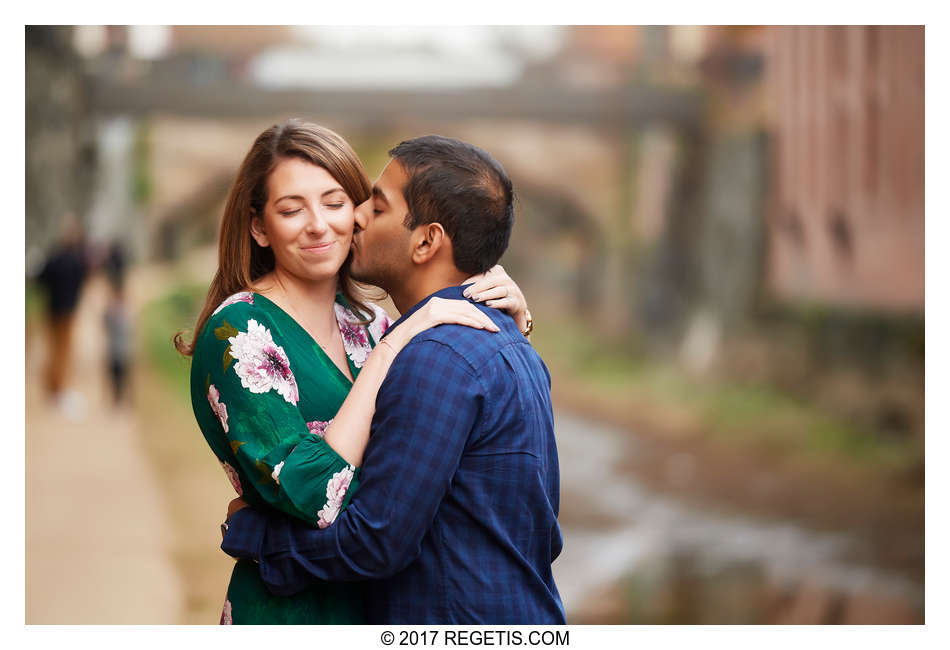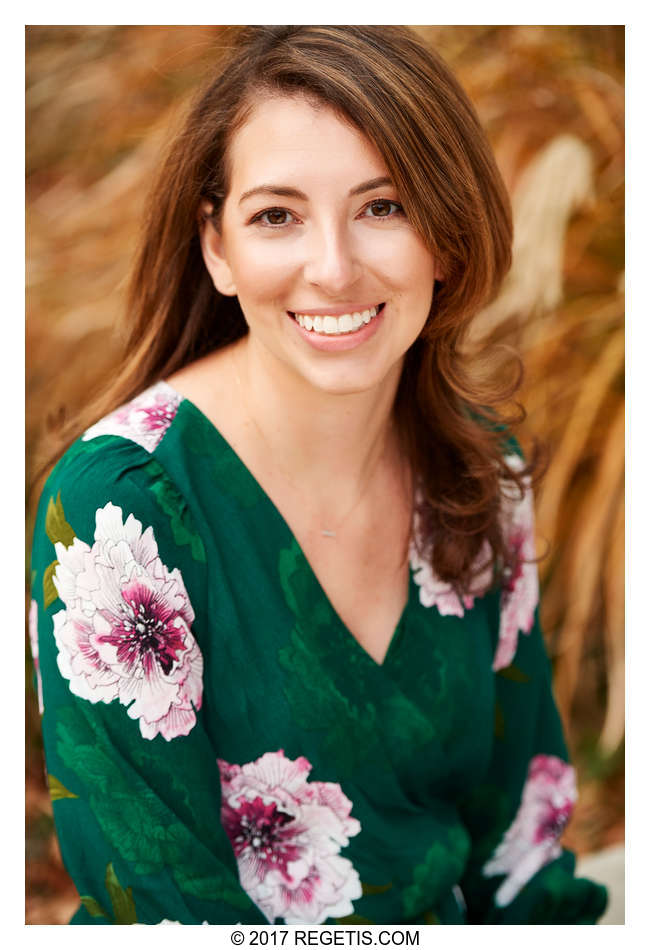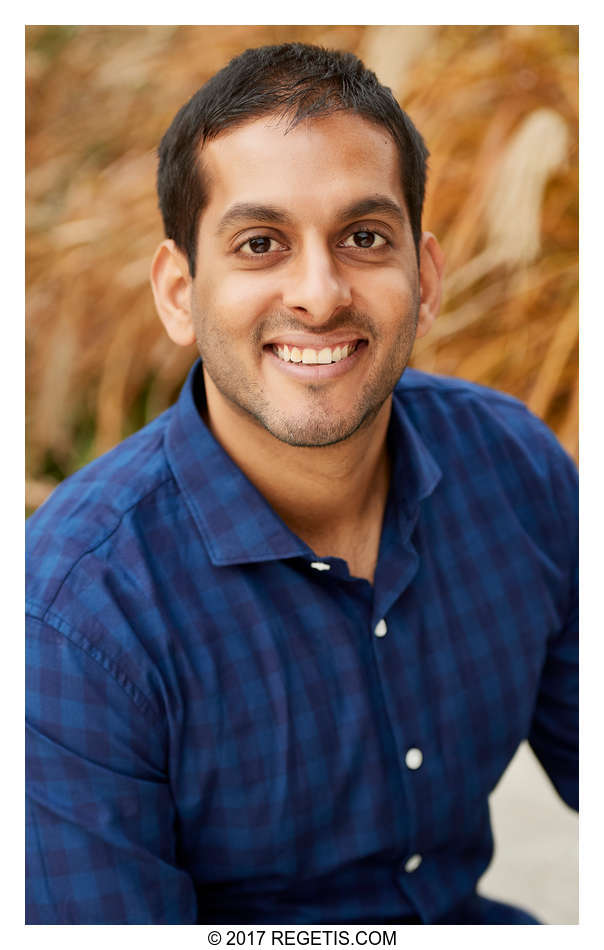 Cameras and Lenses used

NIKON D5 ( NIKON CORPORATION )
Nikon AF-S NIKKOR 70-200mm f/2.8G ED VR II ( NIKON CORPORATION )