Shilpa and Jay's engagement session along the DC National Mall was probably one of our most challenging as we competed with the Marine Corp Marathon and thankfully were chauffeured around with the couple by the US Sedan Services most friendly chauffeur Mr. Eli. We cannot recommend highly enough this company as they are certainly among the elite in their class – one expect nothing less from such a great referral provide by the staff over at the Ritz Carlton in Tysons Corner.
I know that it can sound a bit redundant however we never want to forget those past, present or future clients who continue to refer and sing our praises to their family and friends. We genuinely appreciate it when a client considering our services tells us that they were sent by so and so based on their recommendation, it truly means the world to us as it reminds us of how blessed and grateful we truly are.
Shilpa was recommended by her Aunt and Uncle whose son's wedding (Nitin and Rachna) we did years ago. This is another family that year after year they never fail to show their love through referrals/word of mouth praise. We are thankful.
Shilpa and Jay were such a pleasure to work with as it is always great to work with clients that know exactly what they want. We went into the day completely planned out and on schedule, I think it was a small glimpse into how their wedding day will be and it certainly helps set our mind at ease knowing that there are two extremely organized and punctual people in charge of planning. We know that we as well as they are in good hands leading into the big day!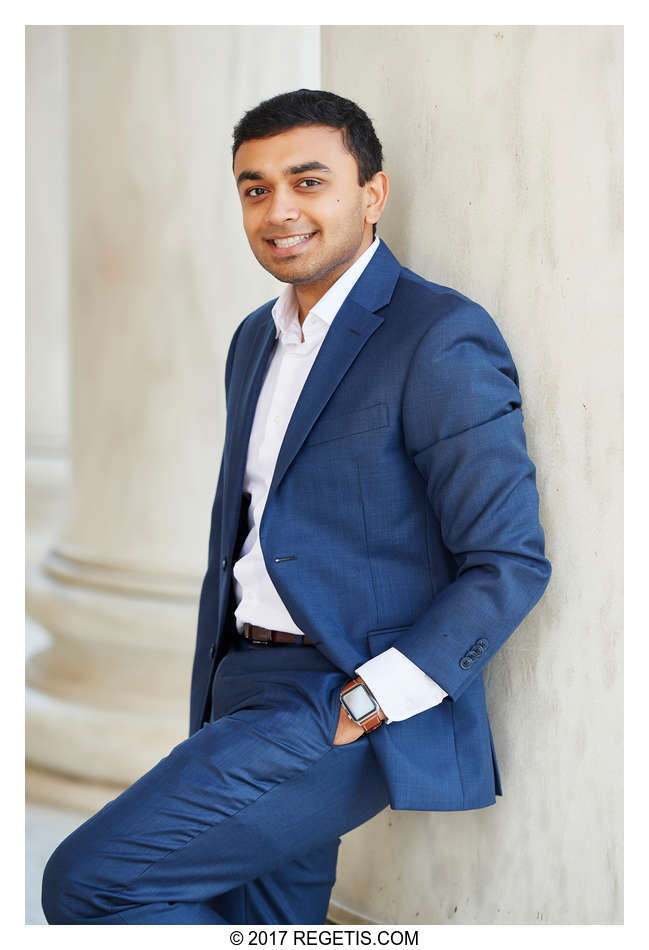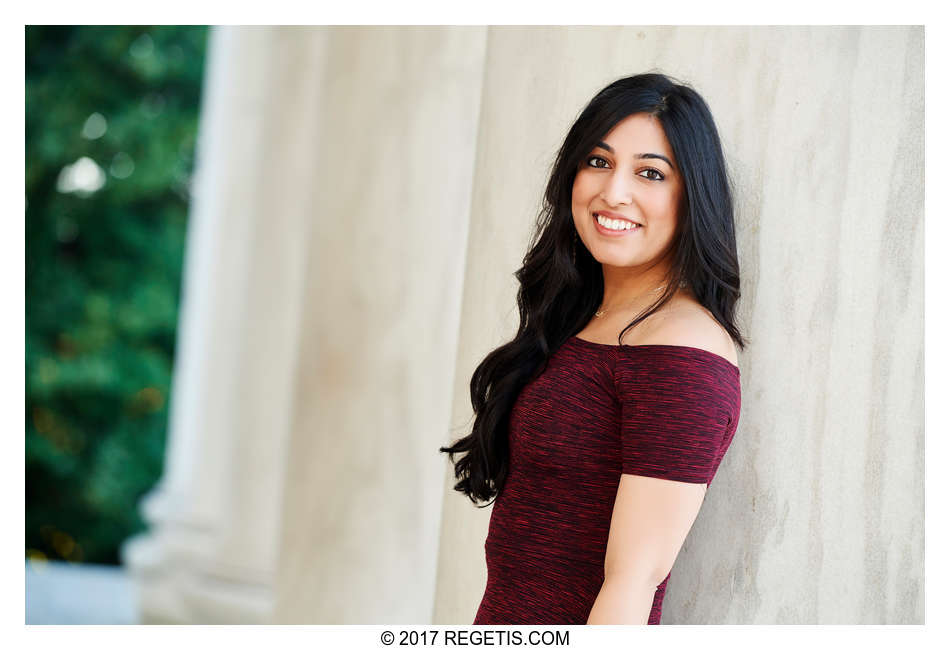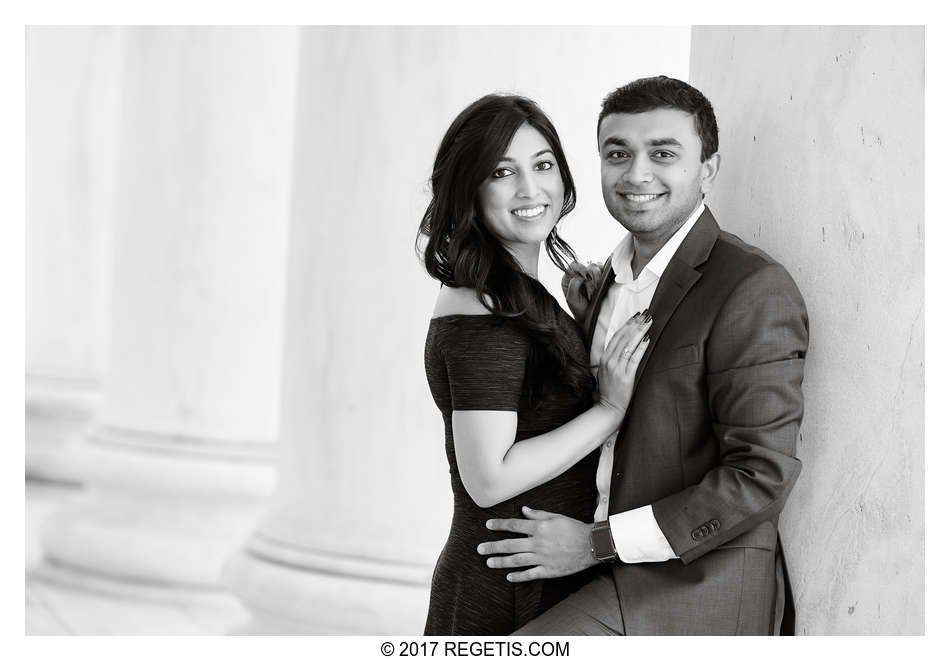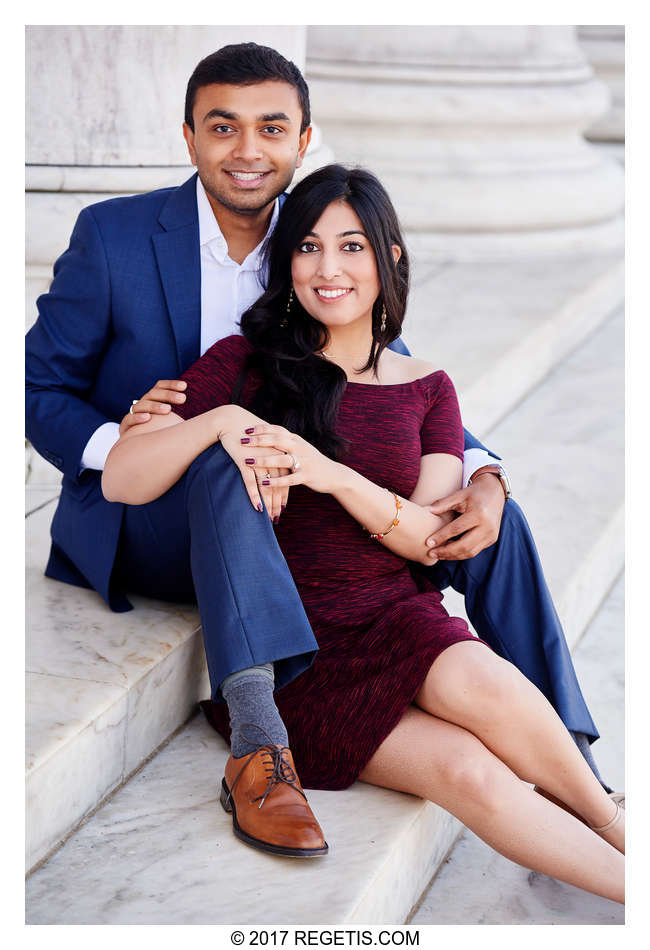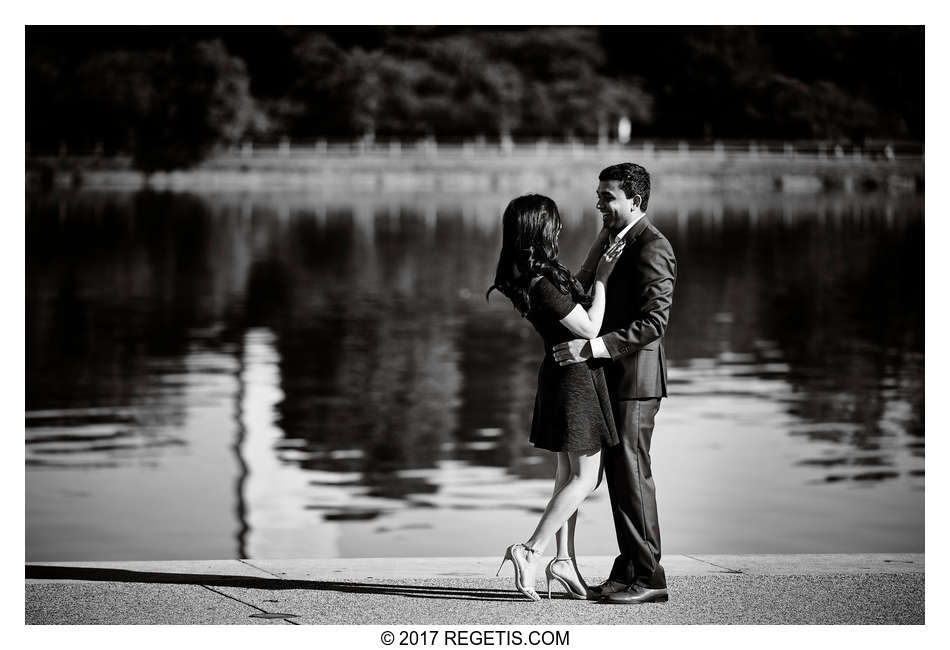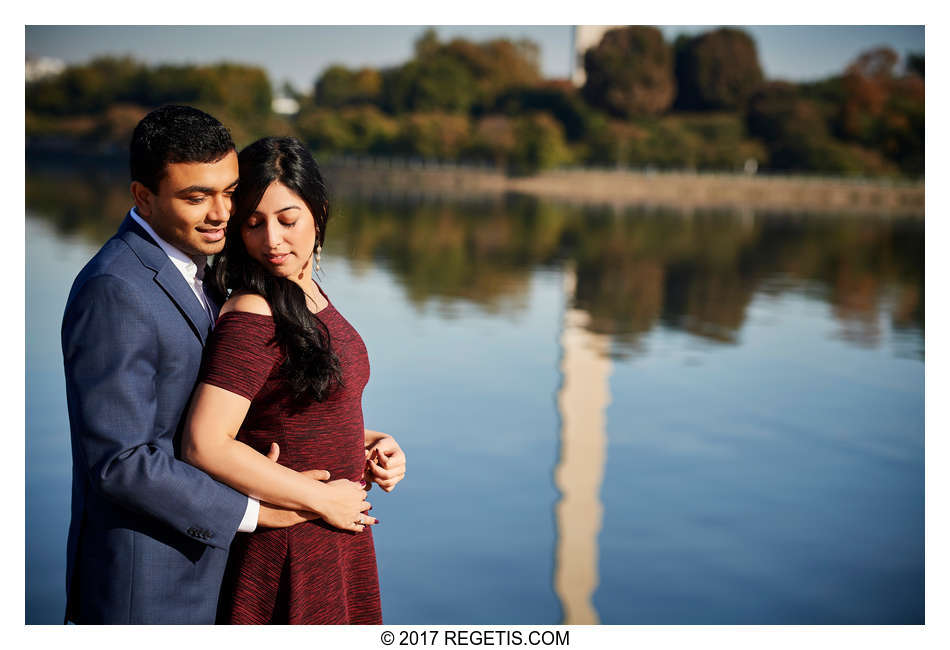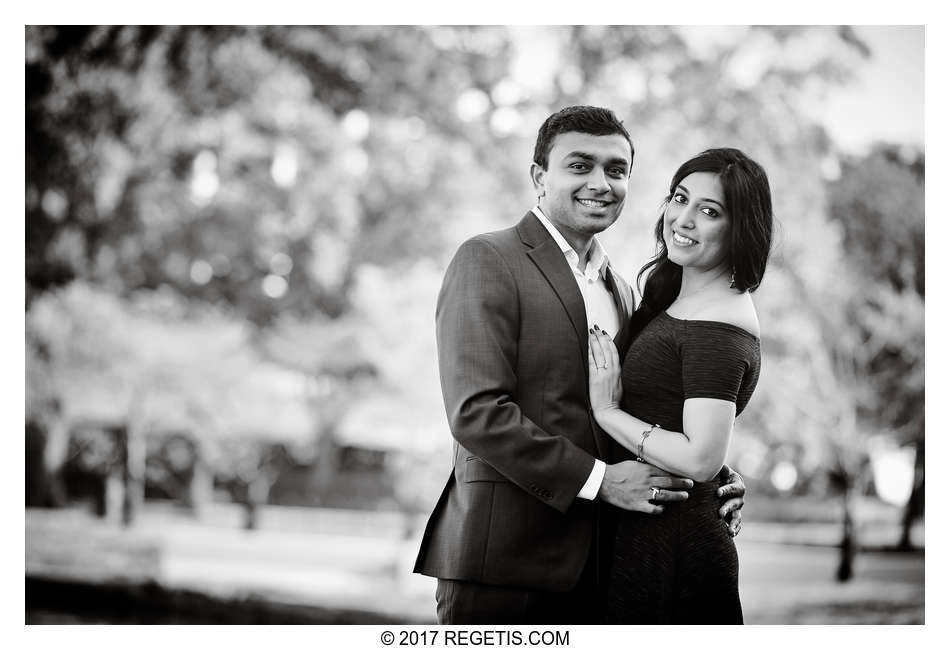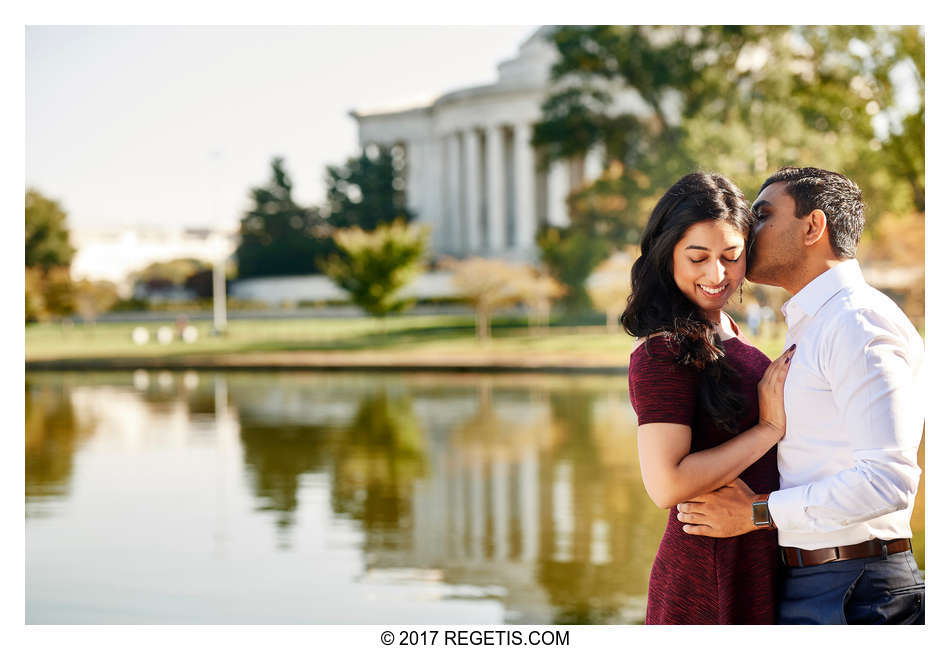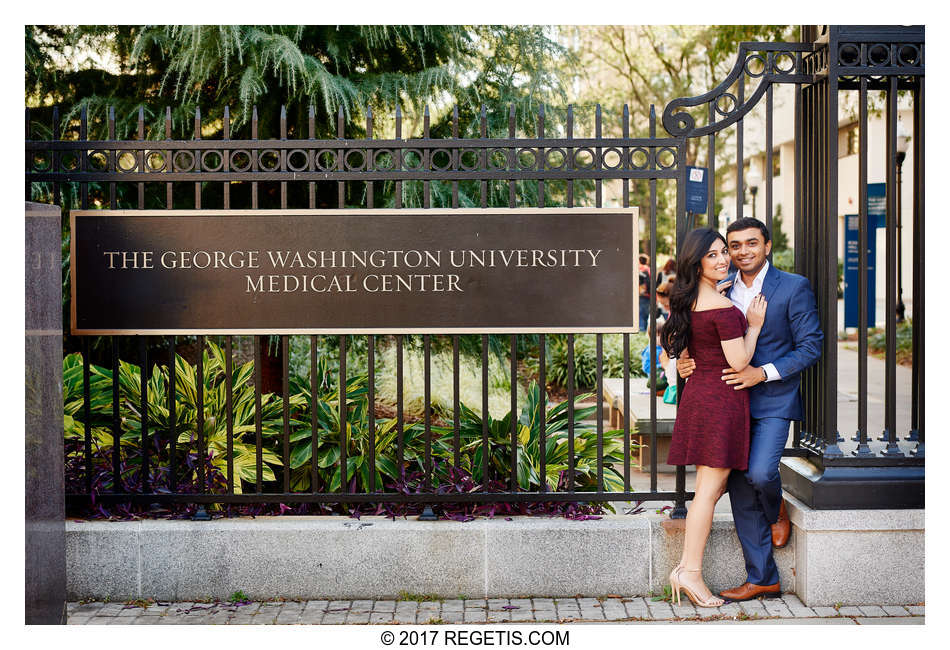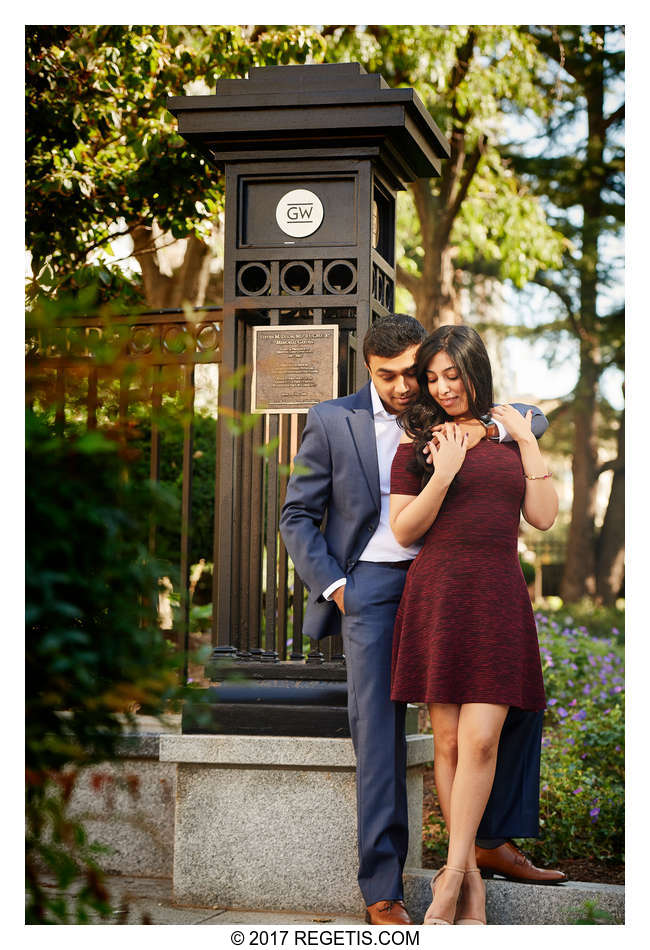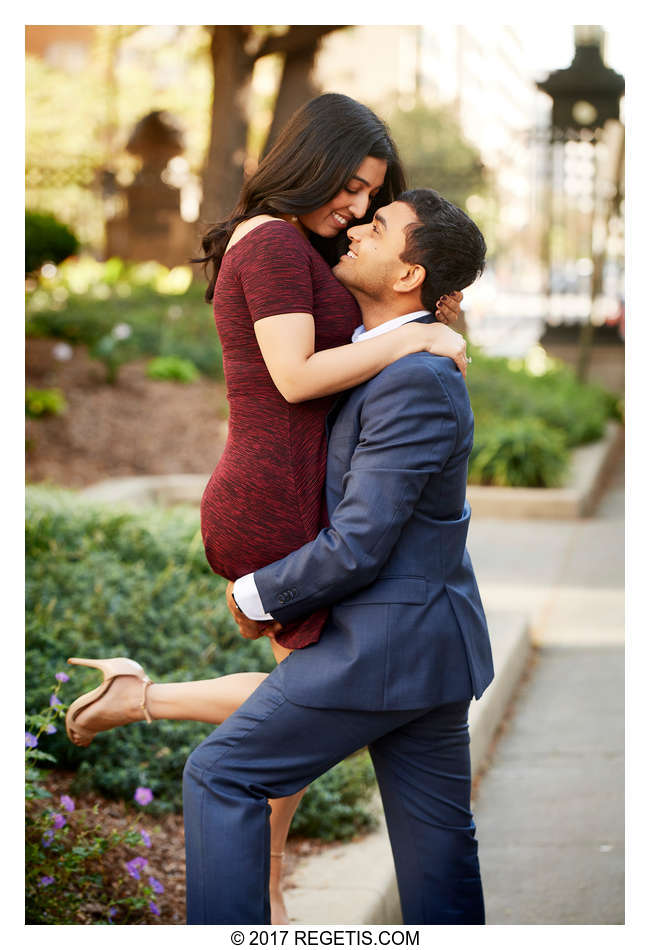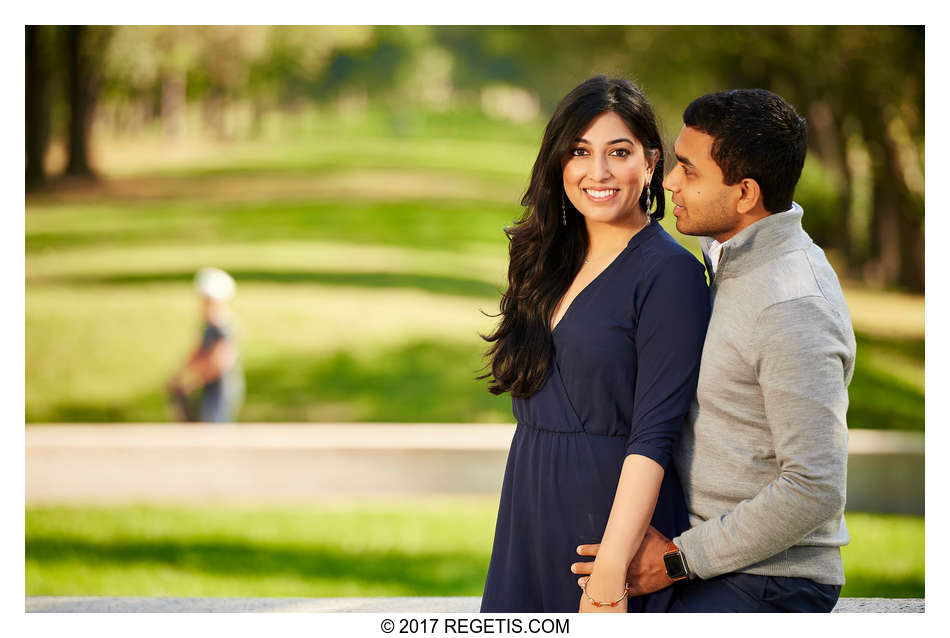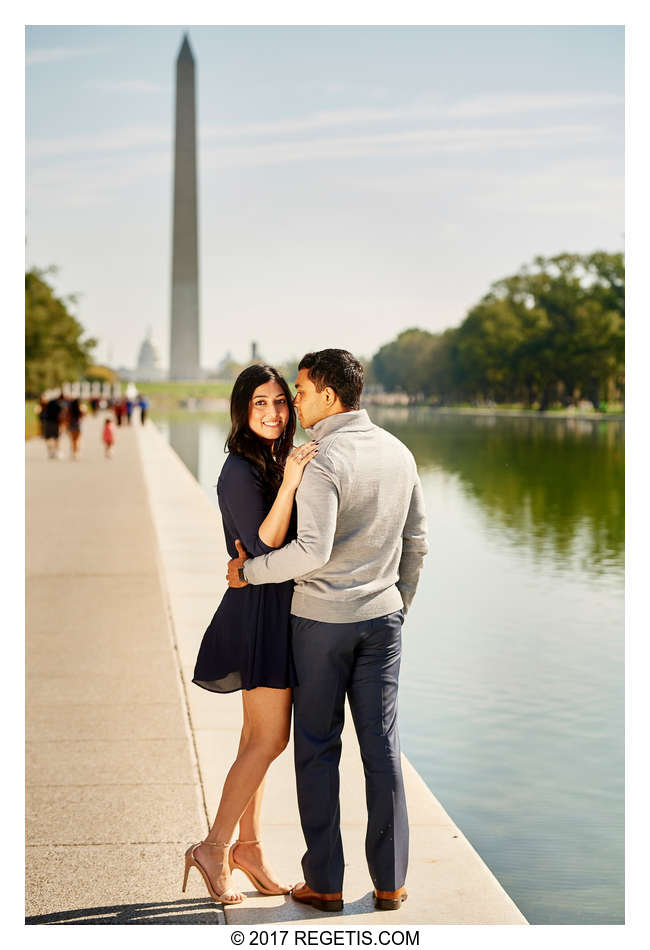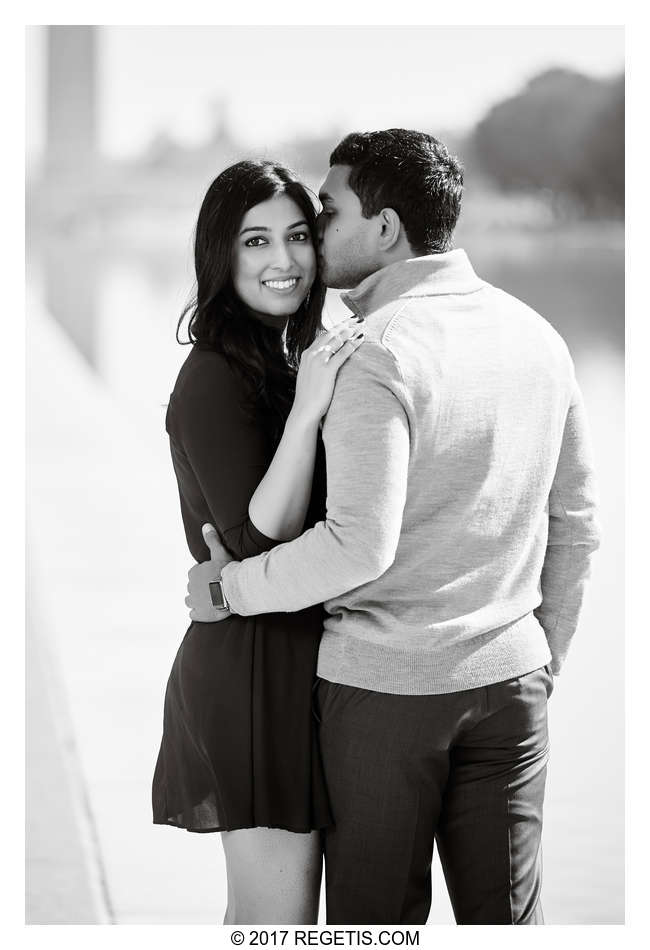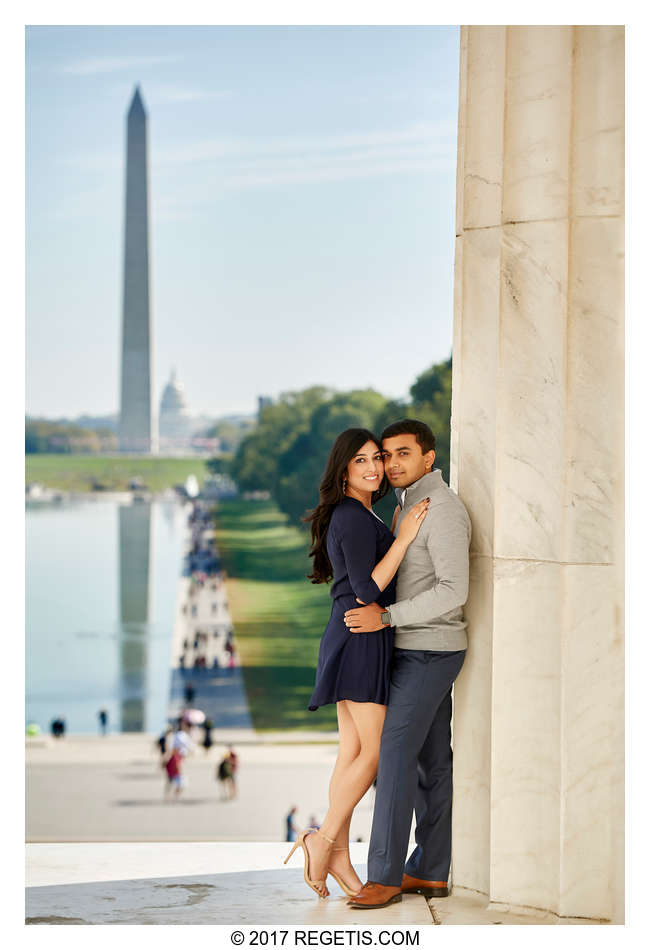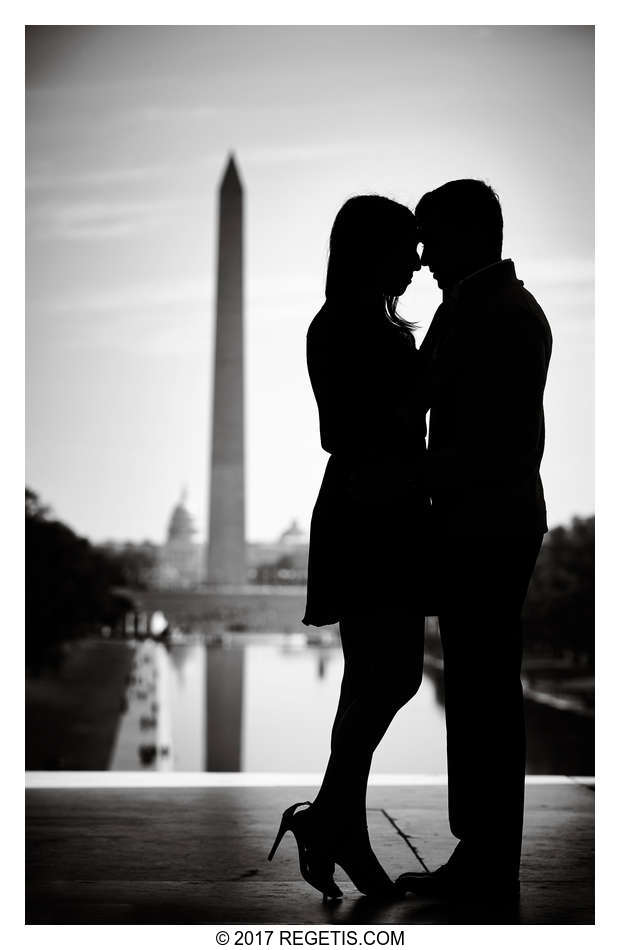 Cameras and Lenses used

NIKON D5 ( NIKON CORPORATION )
Nikon AF-S NIKKOR 70-200mm f/2.8G ED VR II ( NIKON CORPORATION )