Just a little bit of South Asian eye candy! The ceremony decor at the Mandarin Oriental in Washington DC for this Telugu/Punjabi wedding was over the top and therefore deserves a post all of its own! Every event that we do is always lavish in its own way with certain details being of more importance than others, but let's just say this, Elegant Affairs and Ani Sandhu with Ace of Events did not disappoint in the execution and delivery of this event from start to finish… With the added touch of DJUSA on audio/sound/lighting everyone had a front row seat.
Follow the link to view images from Sangeet Night.
Follow the link to view images from the Reception at Andrew Mellon Auditorium!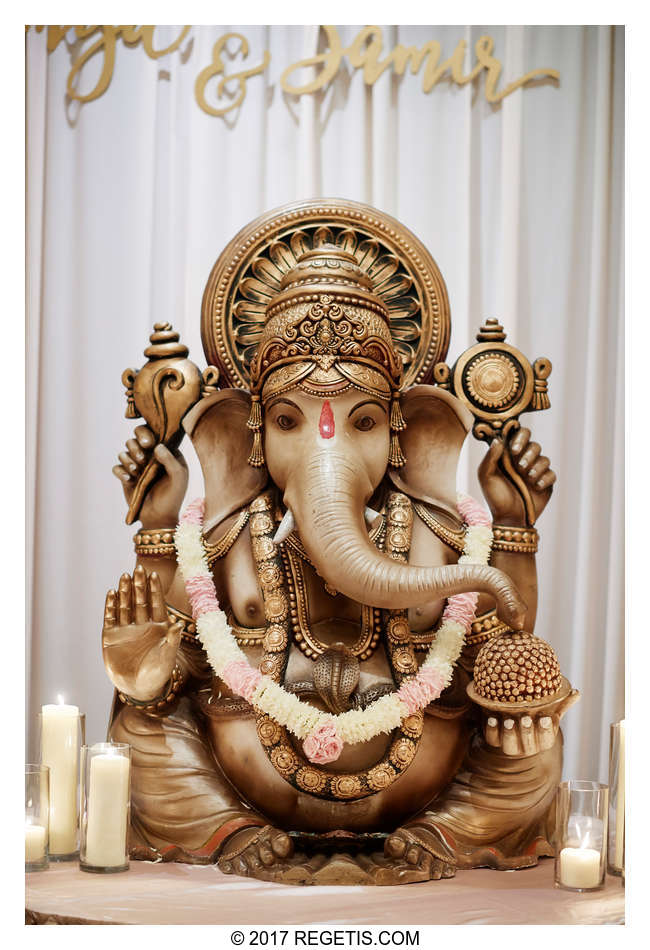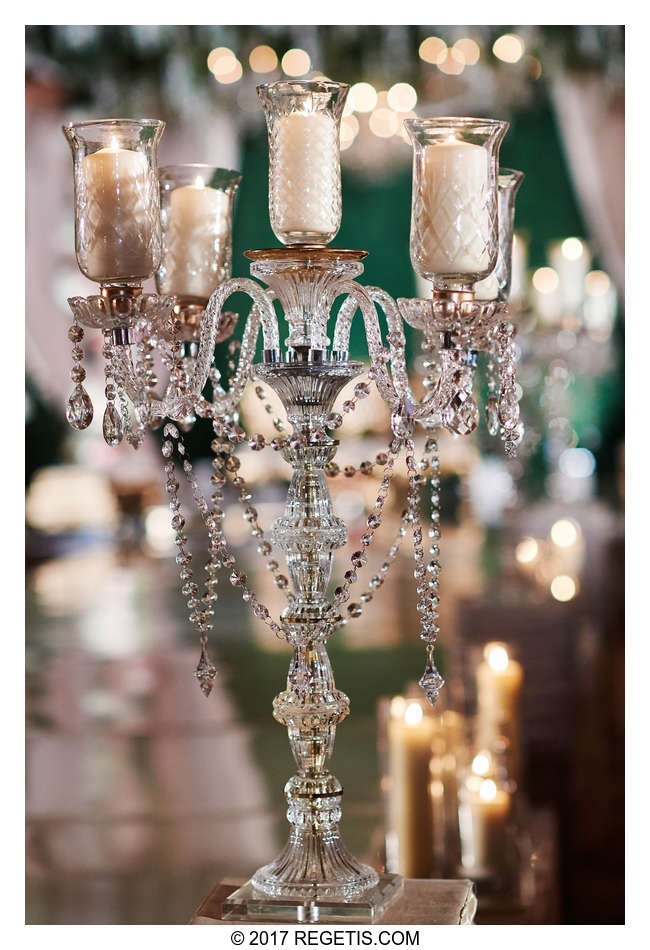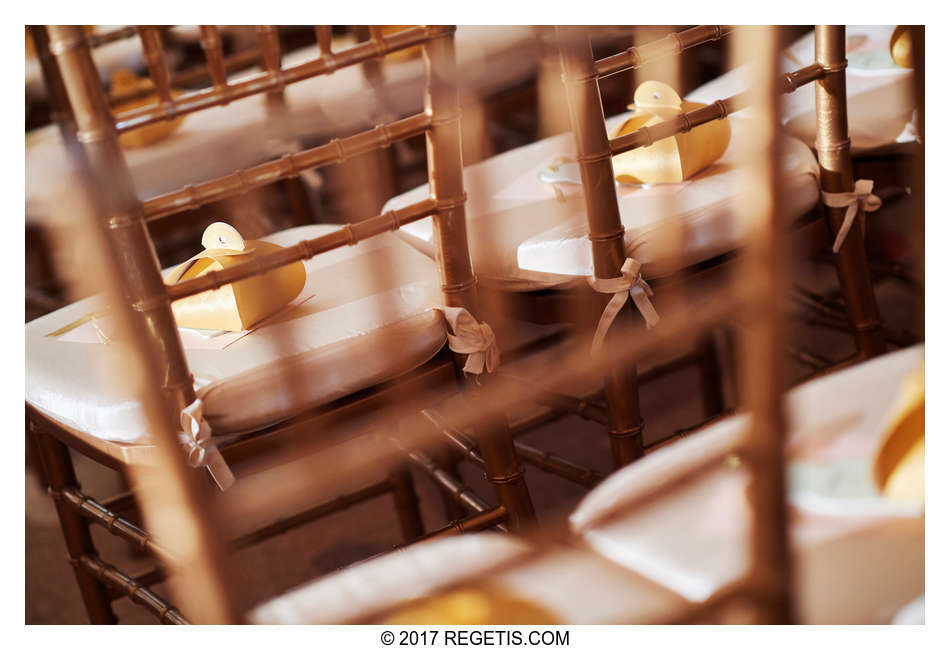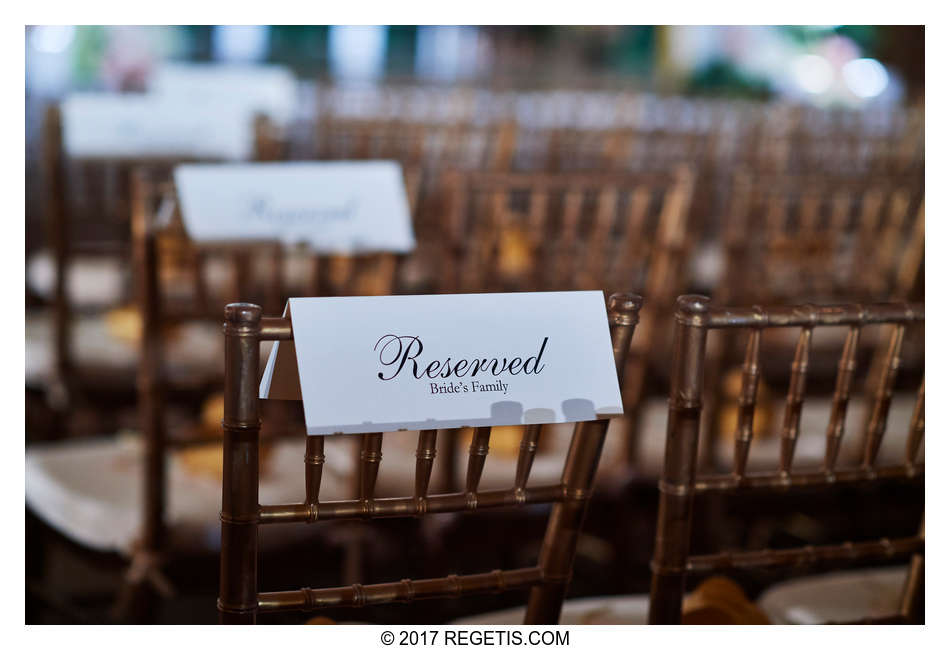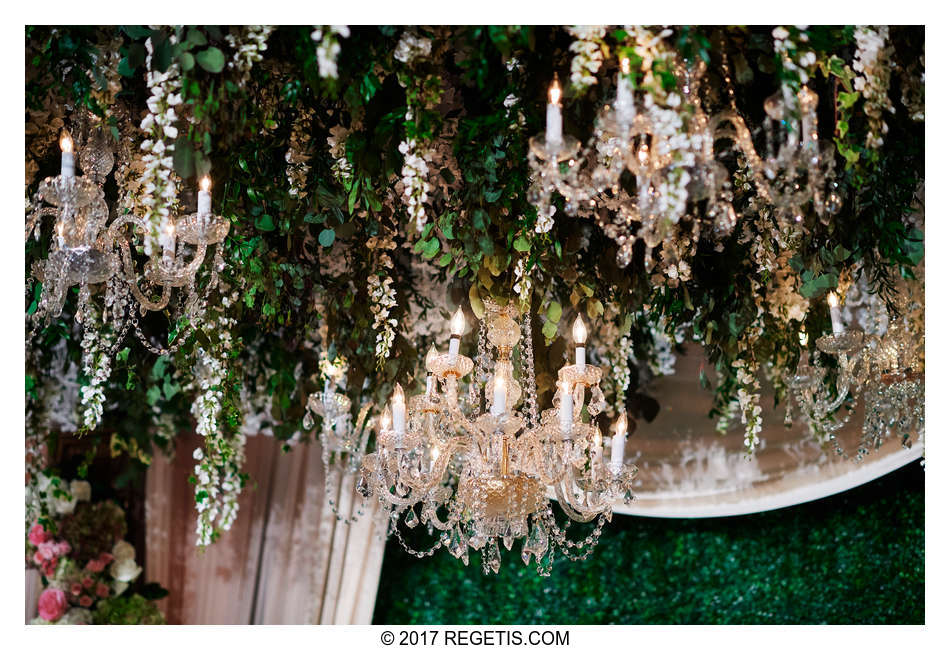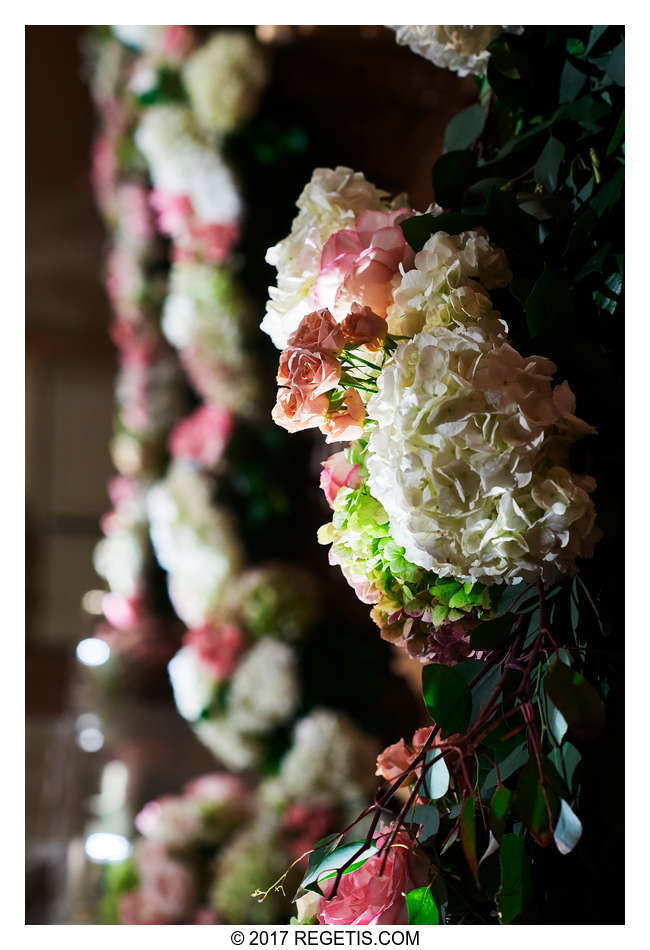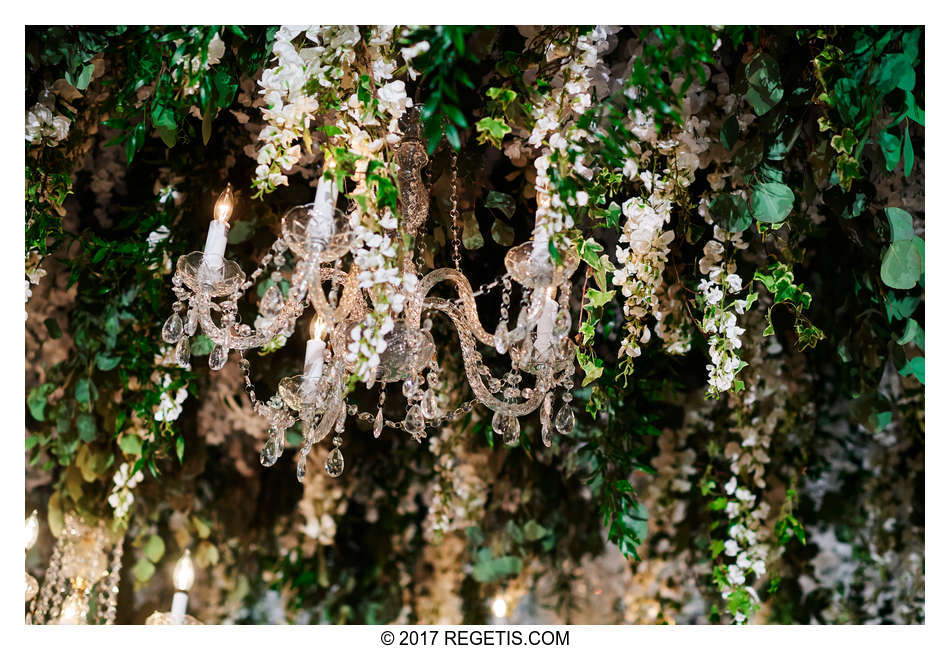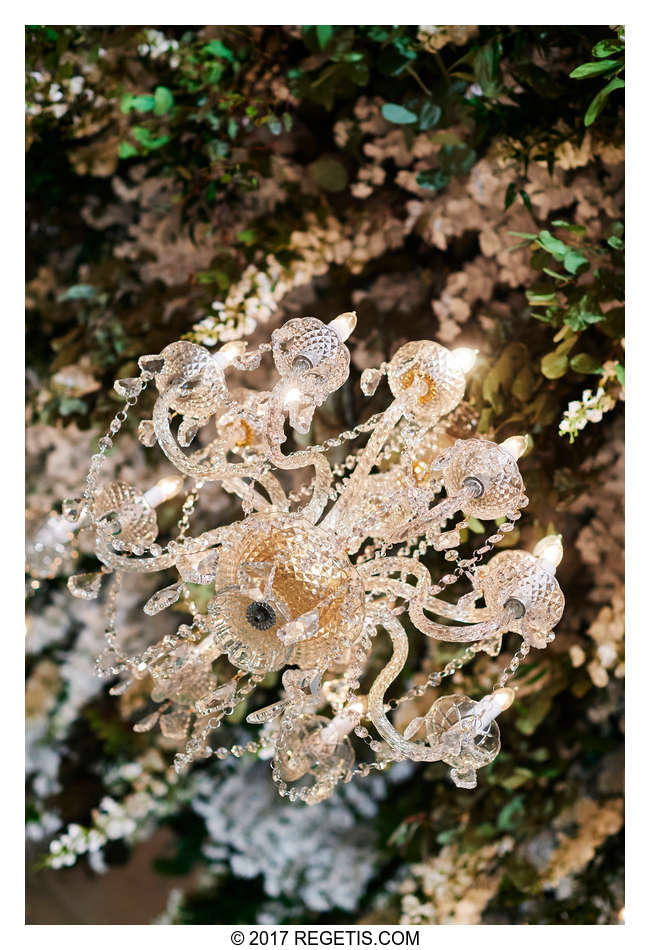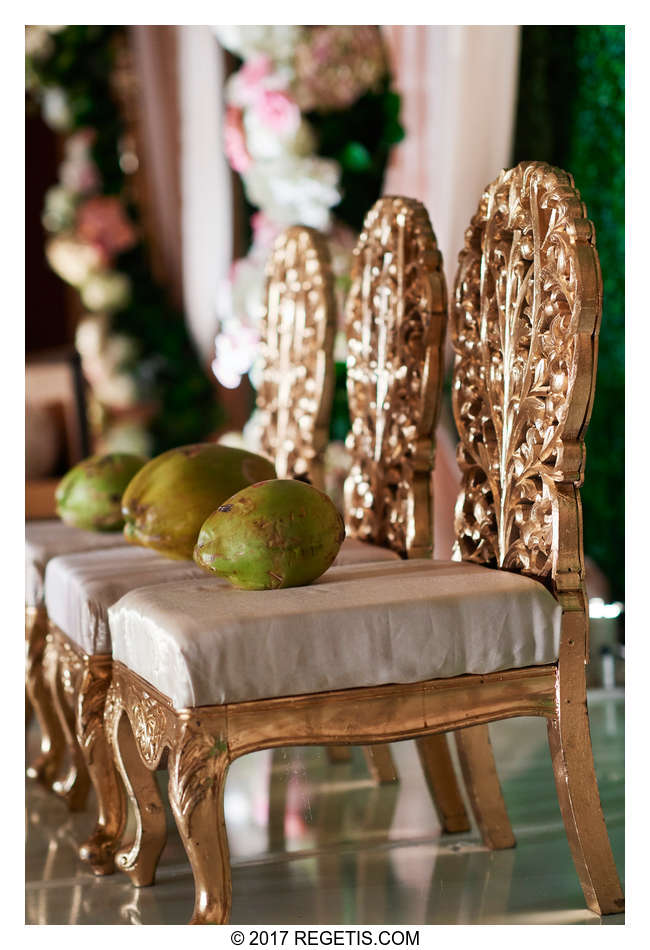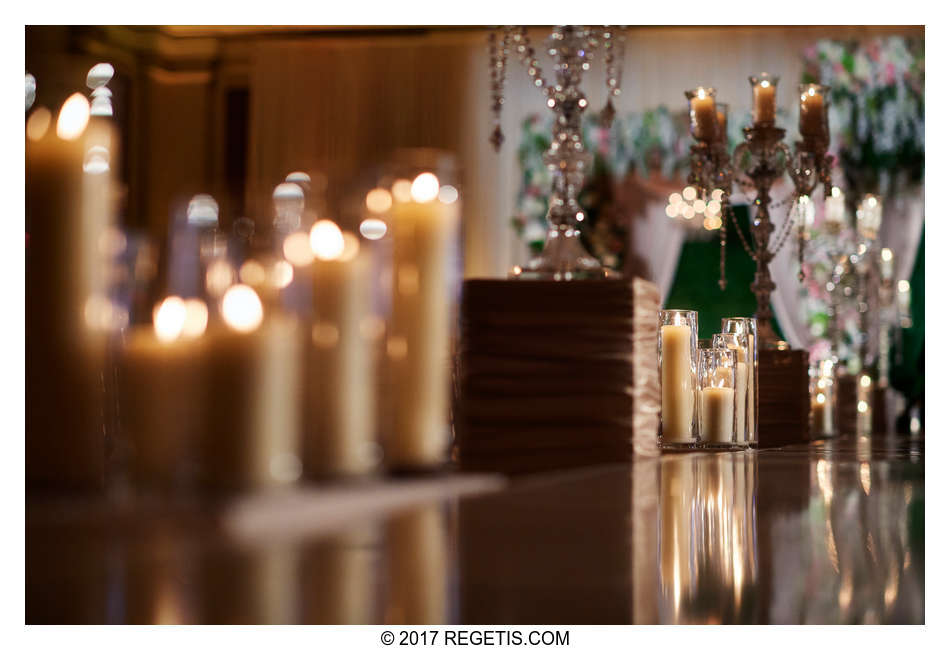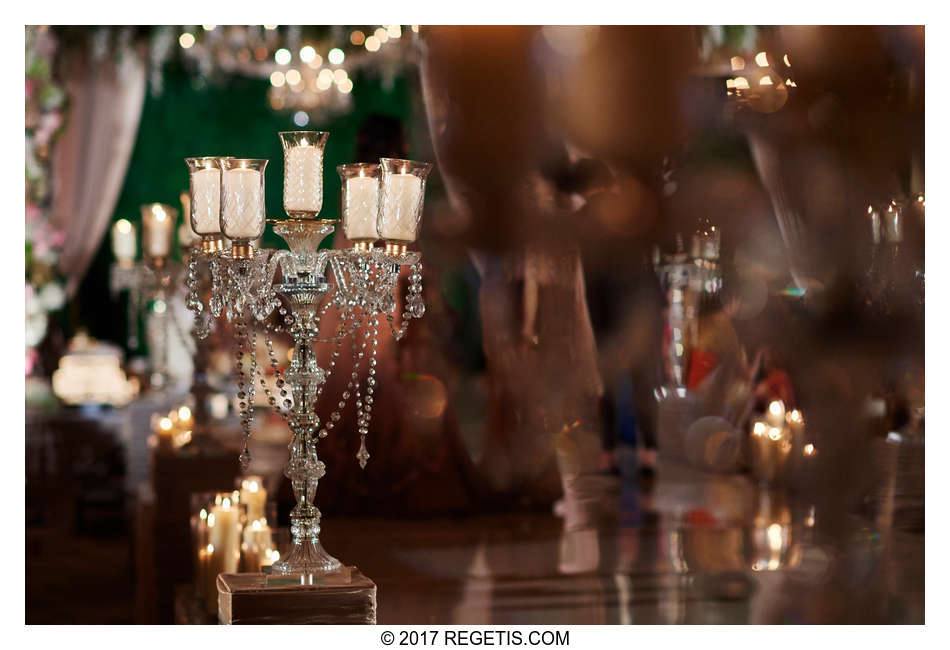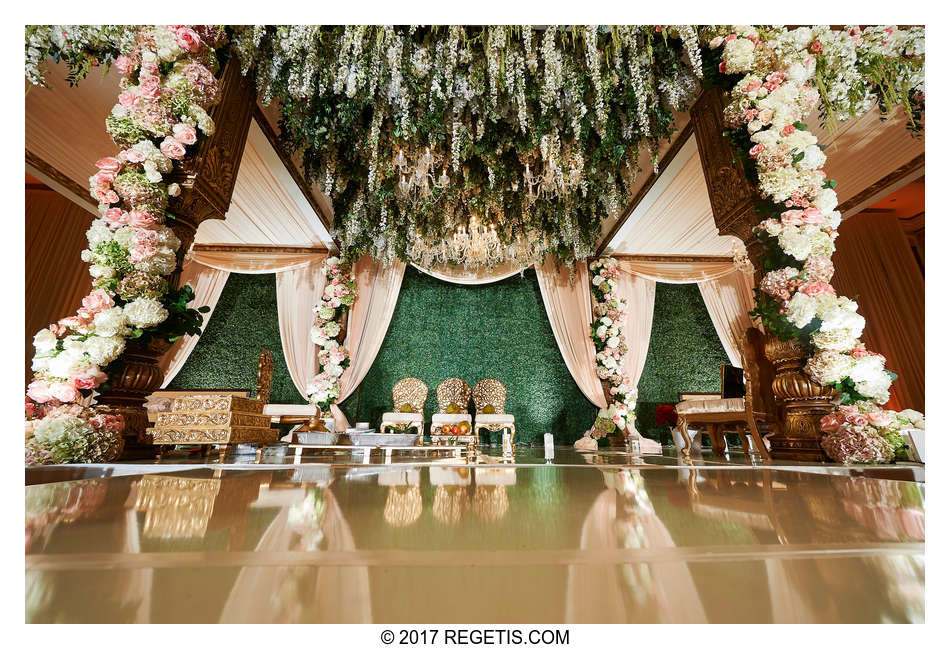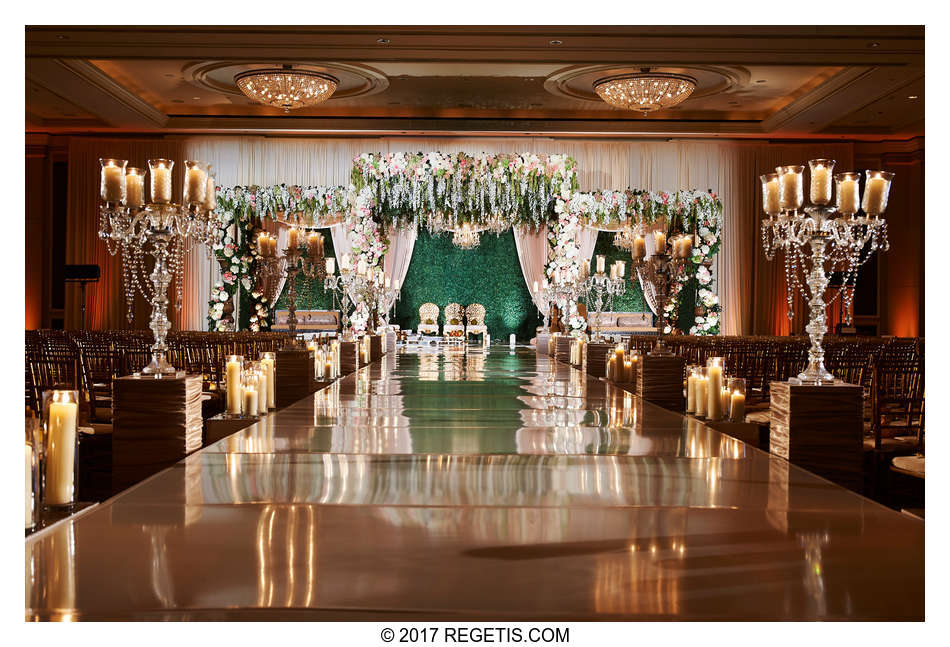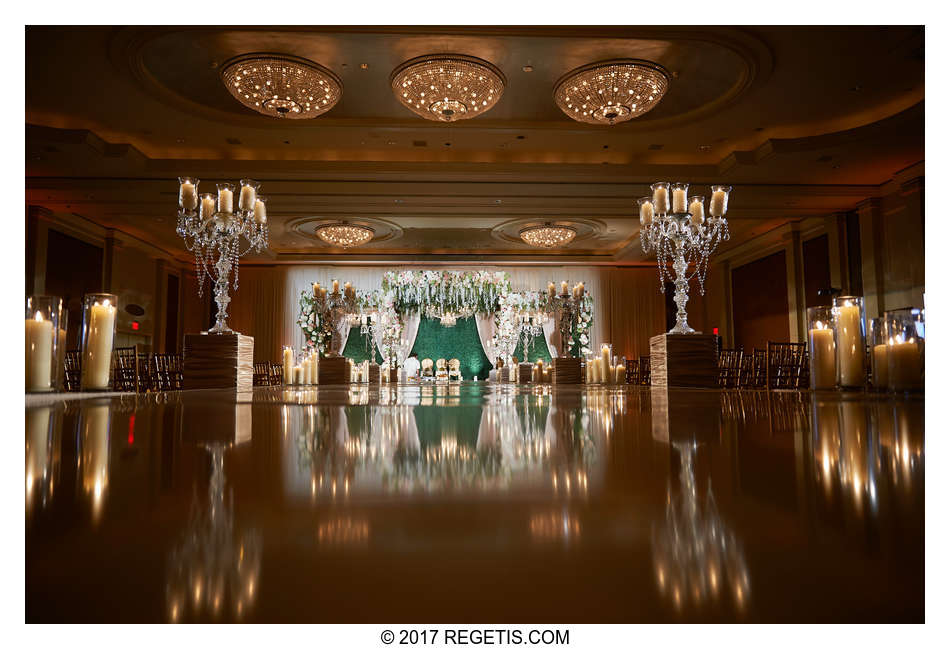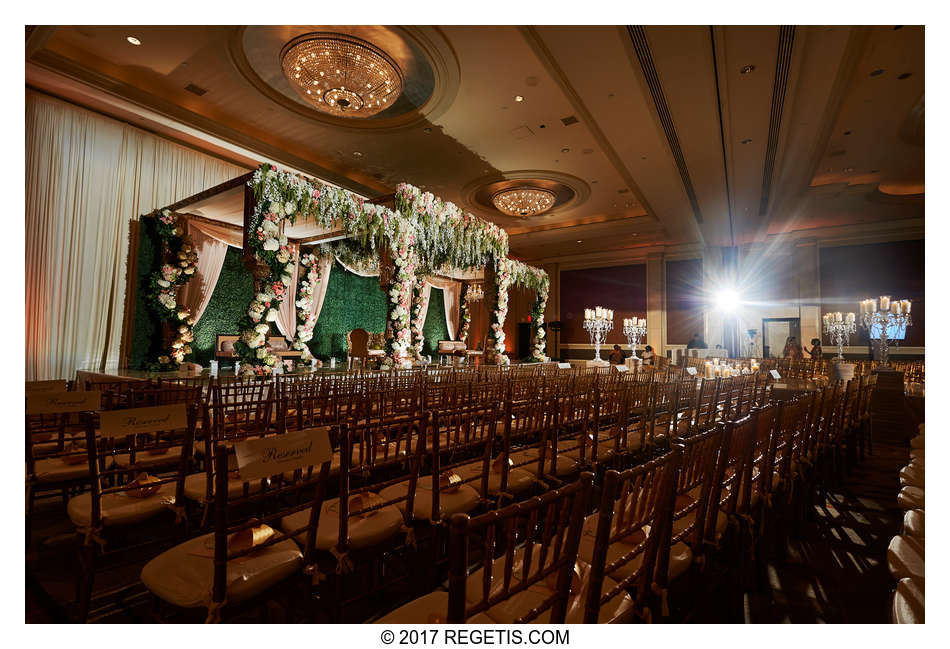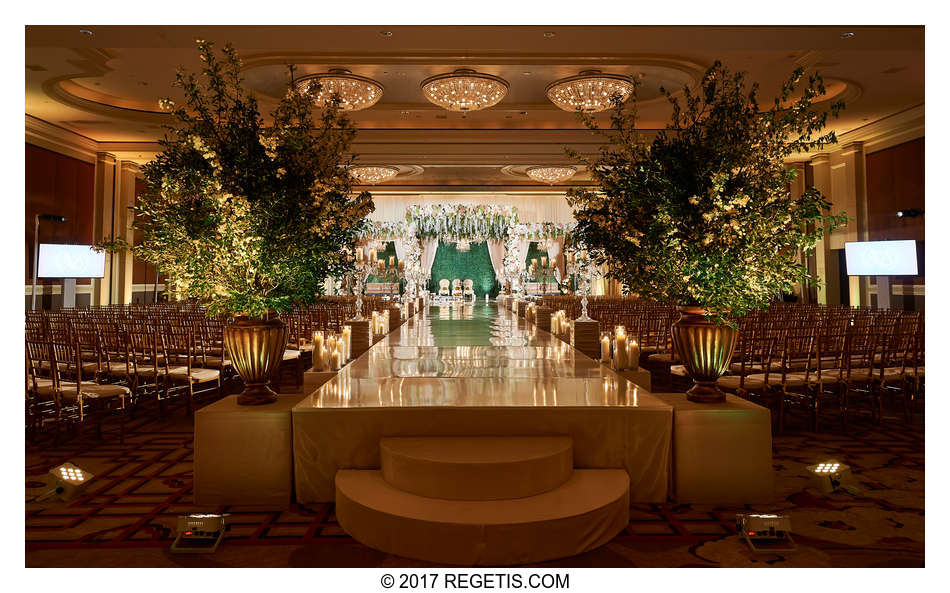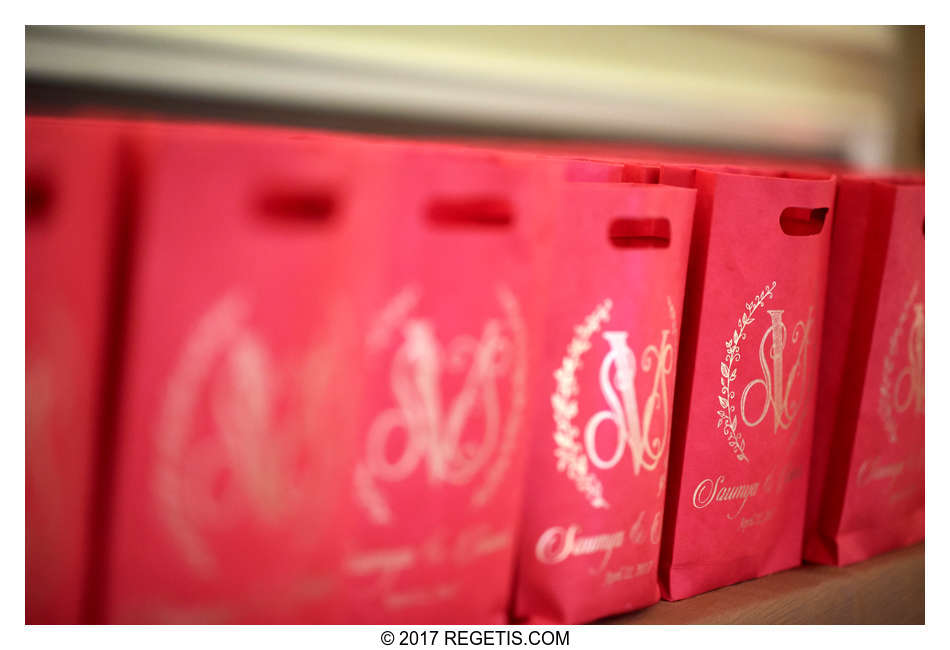 Cameras and Lenses used

NIKON D3S ( NIKON CORPORATION )
NIKON D5 ( NIKON CORPORATION )
Nikon AF-S NIKKOR 14-24mm f/2.8G ED ( NIKON CORPORATION )
Nikon AF-S NIKKOR 24-70mm f/2.8G ED ( NIKON CORPORATION )
Nikon AF-S NIKKOR 85mm f/1.4G ( NIKON CORPORATION )