The Andrew Mellon Auditorium always stuns regardless of the event as the venue itself is jaw-dropping in its own right and very popular amongst South Asian Indian Wedding clientele. This past weekend I think that it had just a bit of extra flare and glam to it as the glass glistened, crystals sparkled, blossoms perfectly bloomed – this auditorium was just waiting to welcome its Bride and Groom.
We have done several events at the Mellon and never does it get old. Again, the team was on point. Ani Sandhu with Ace of Events seems to never run out of steam. I do not believe I have seen a team work so well together. As Elegant Affairs had everything set up early and so immaculately, it was smooth and almost effortlessly that everyone worked together in the execution of this event that it almost seemed too easy for all the details that were involved.
Another big shoutout to DJUSA for the lighting, sound, and DJ as anyone knows without a great DJ/Audio/Lighting team this auditorium would not be as impactful!
Follow the link to view images from the Sangeet Night.
Follow the link to view images from the Ceremony.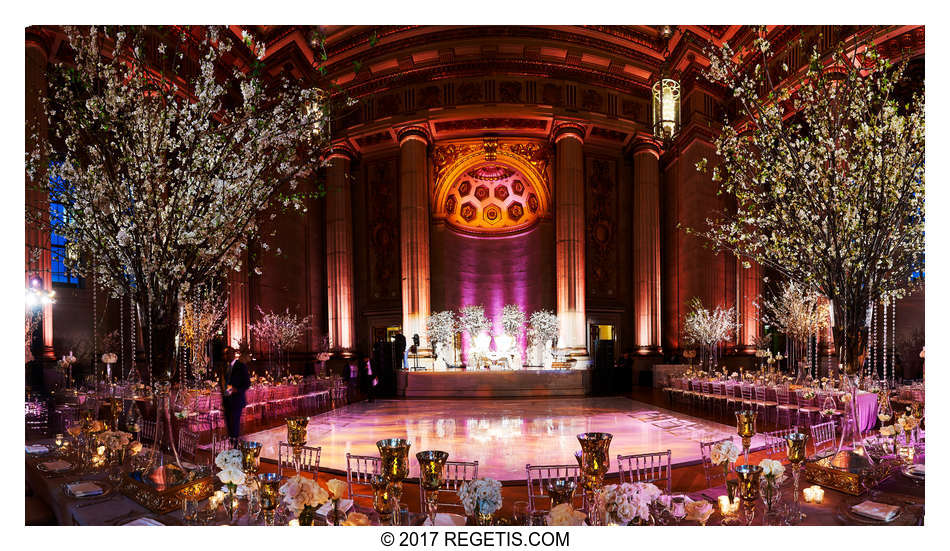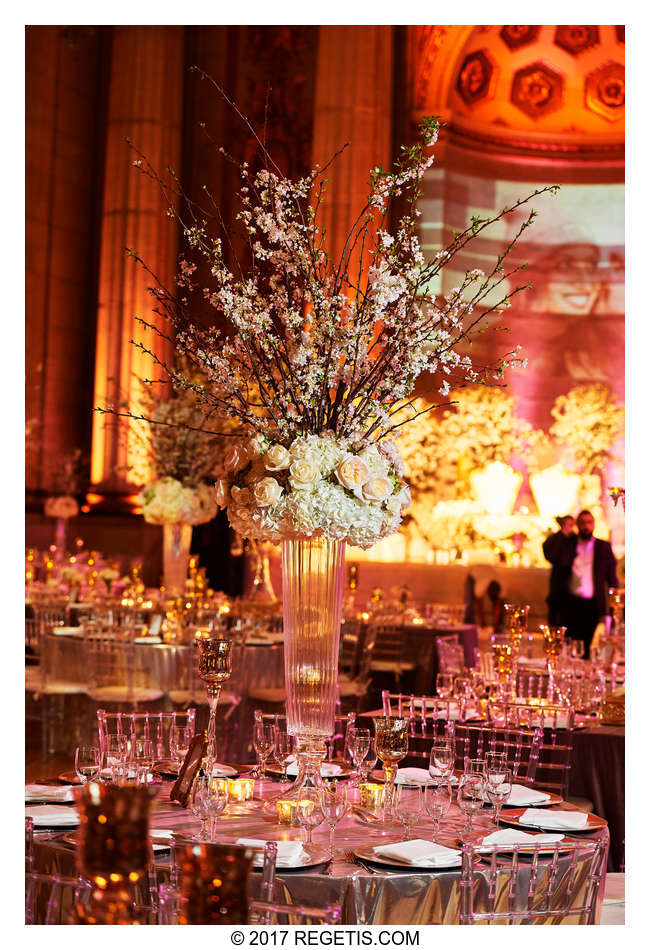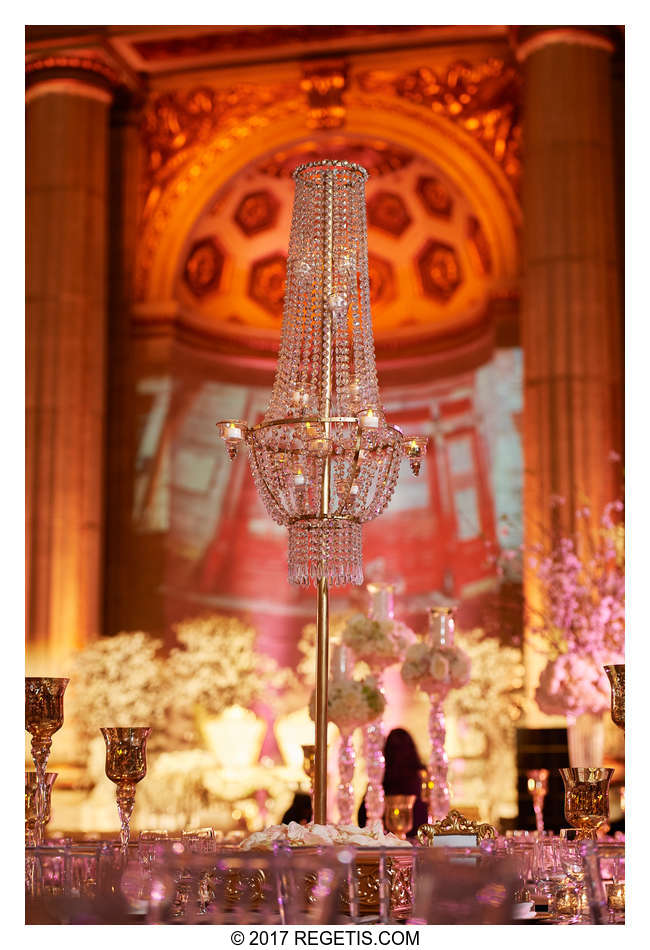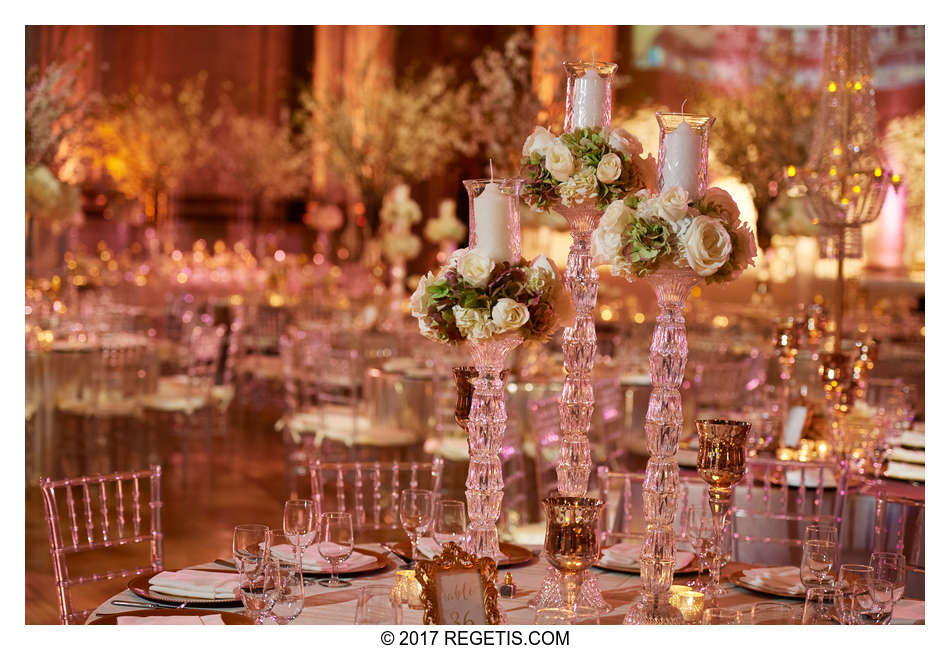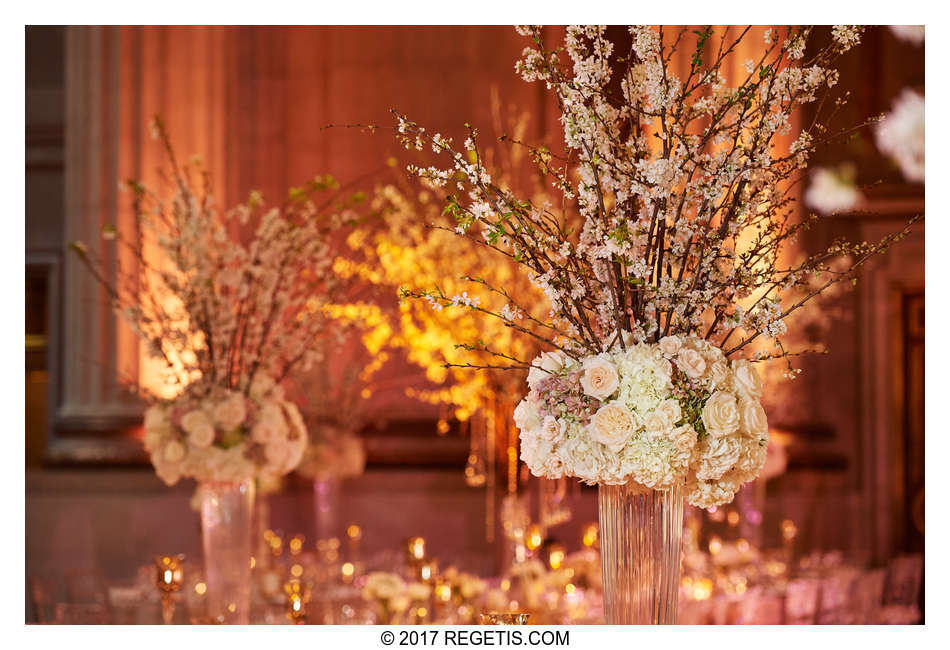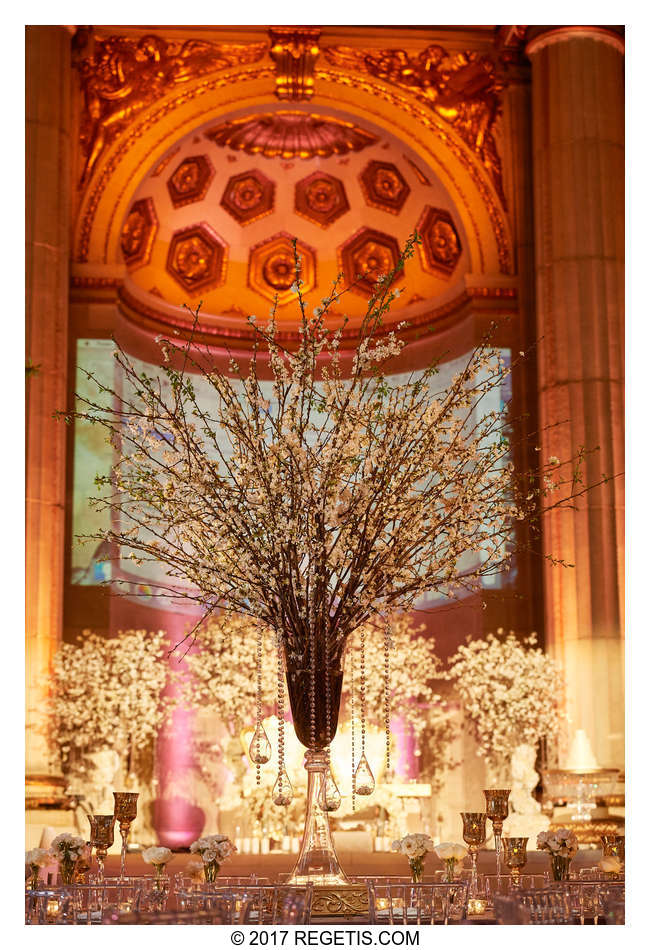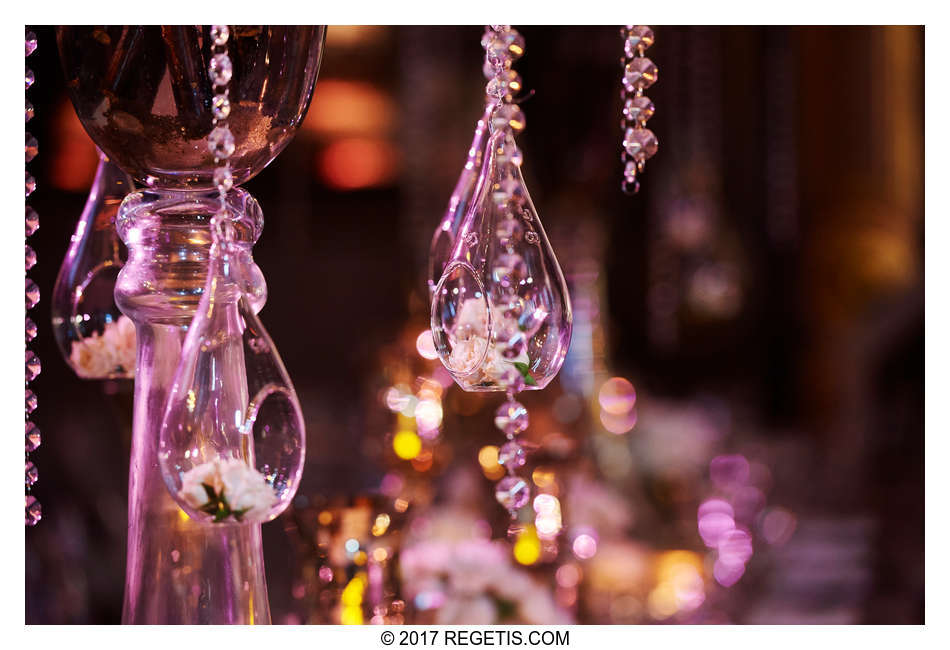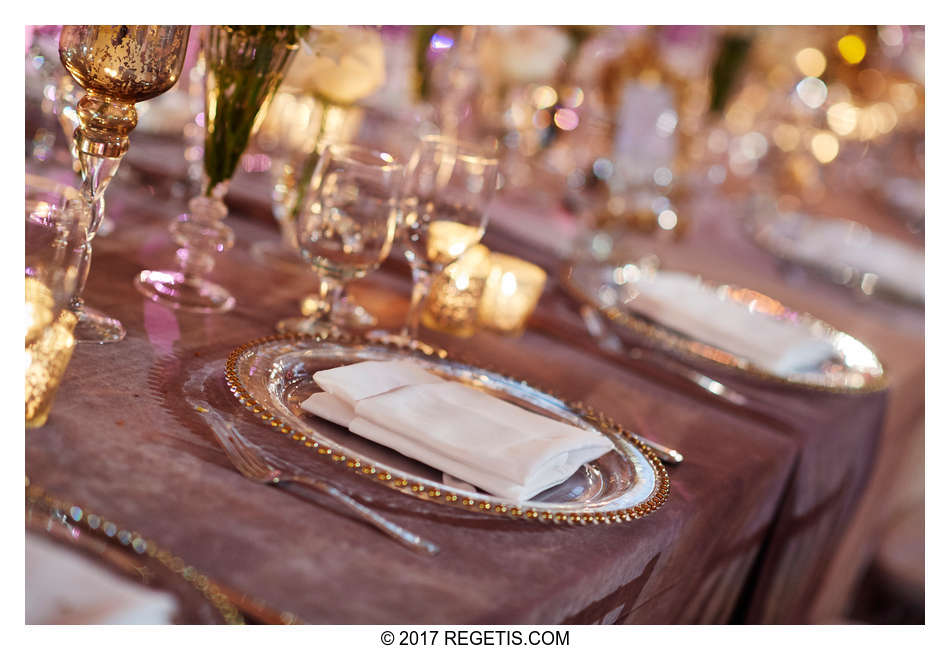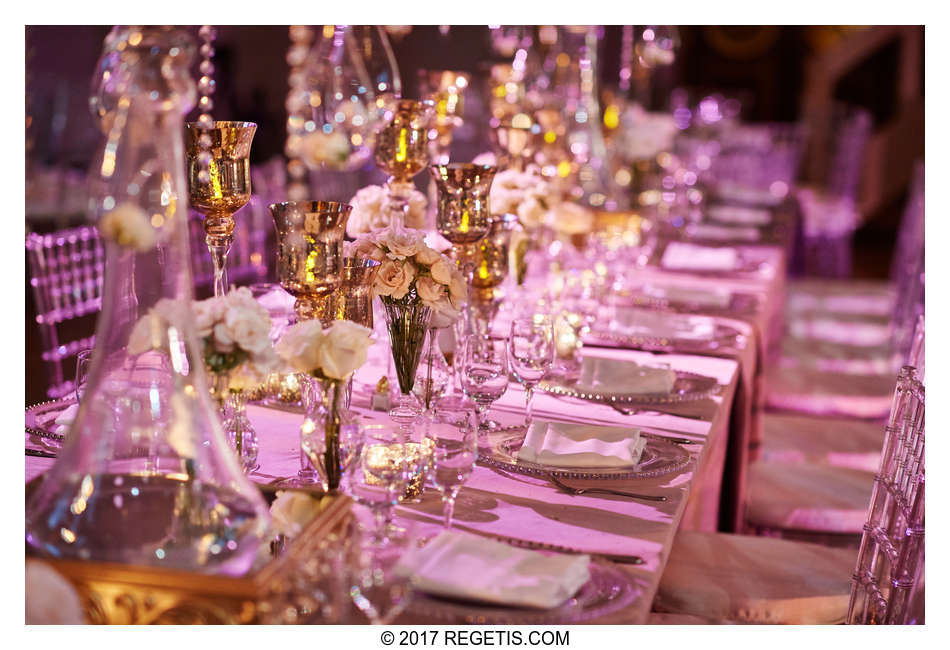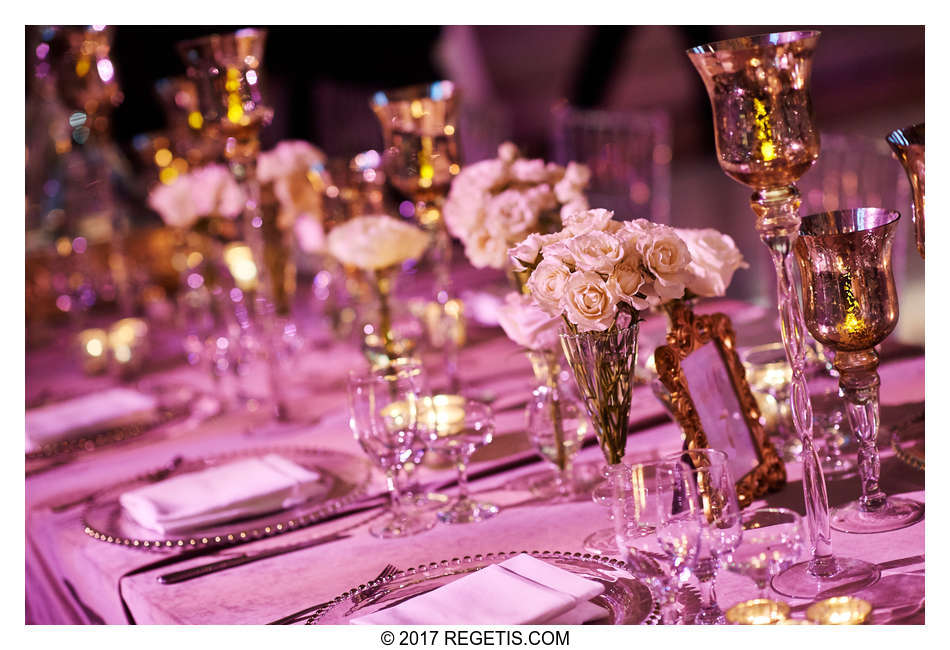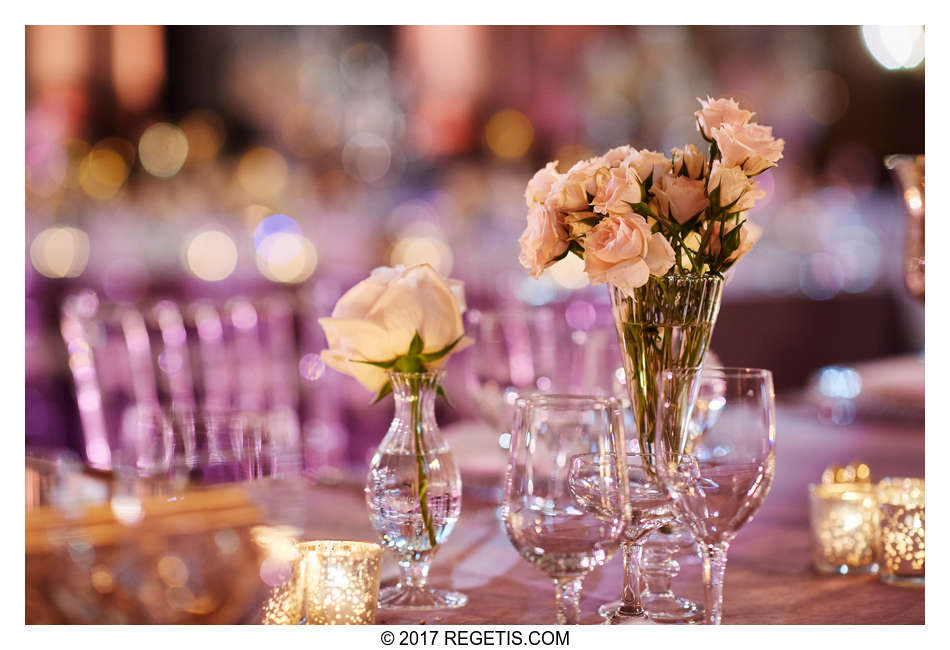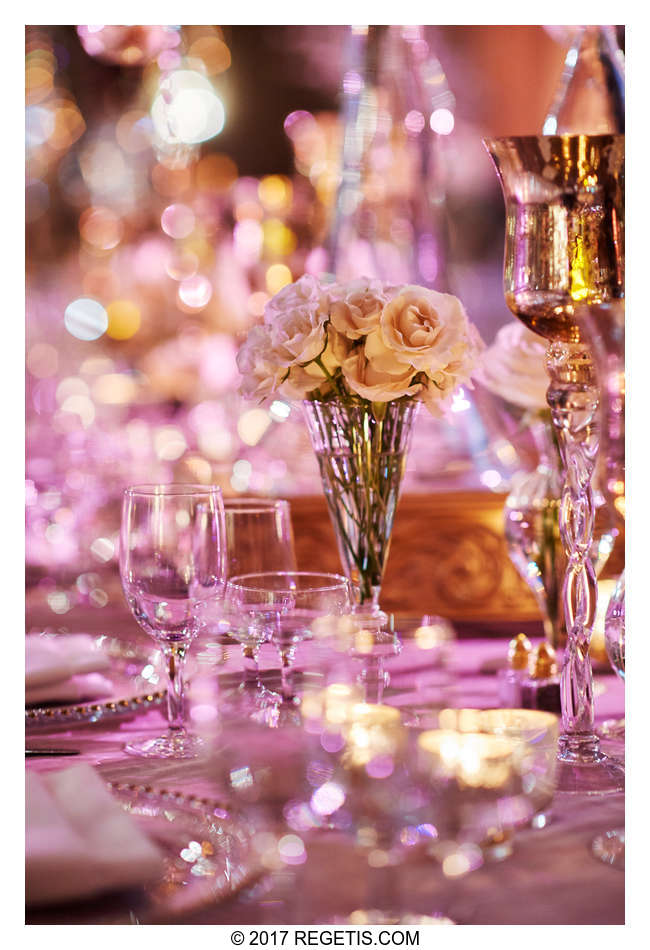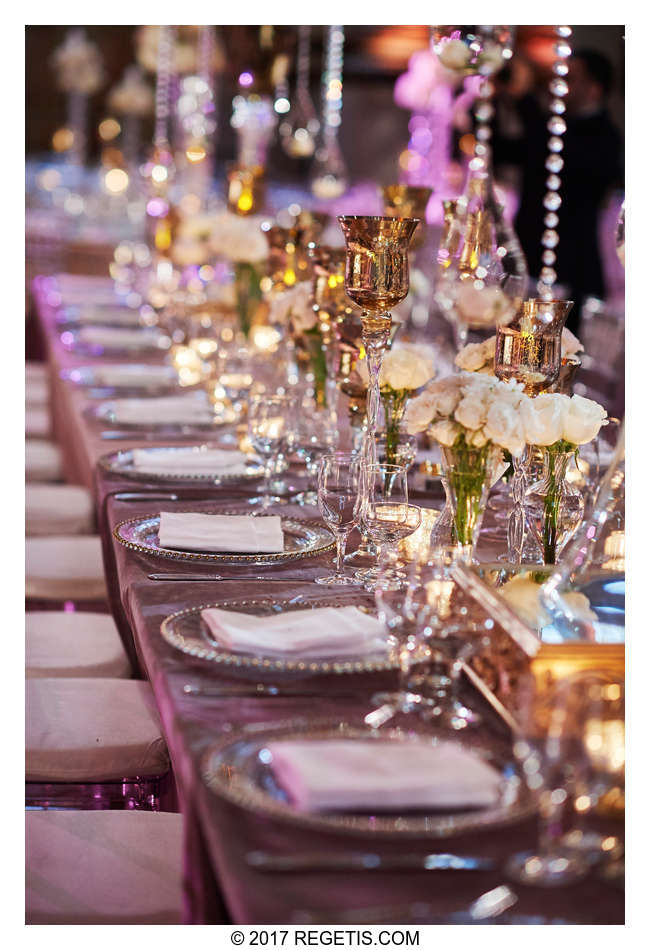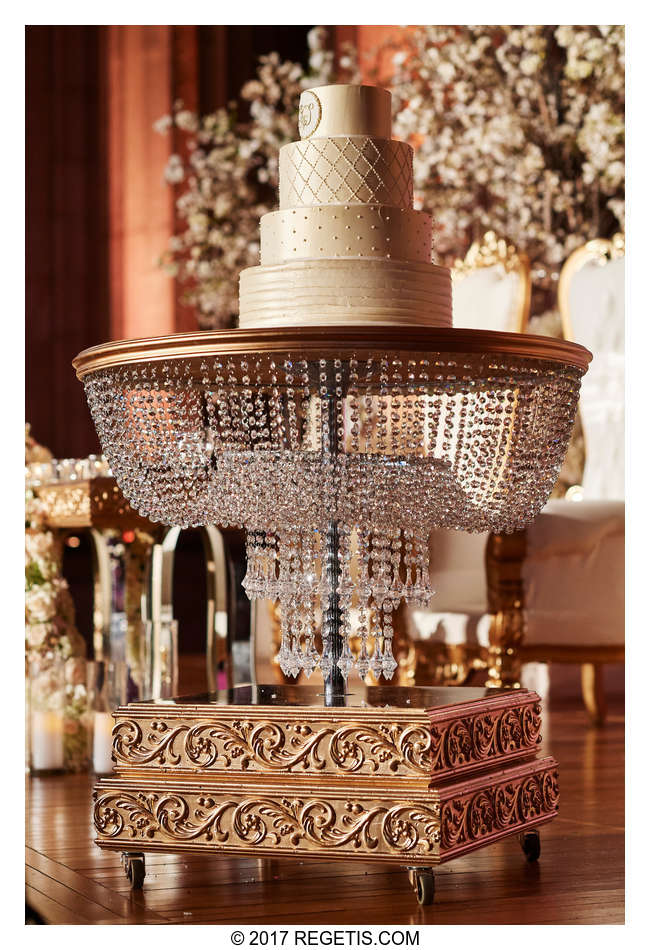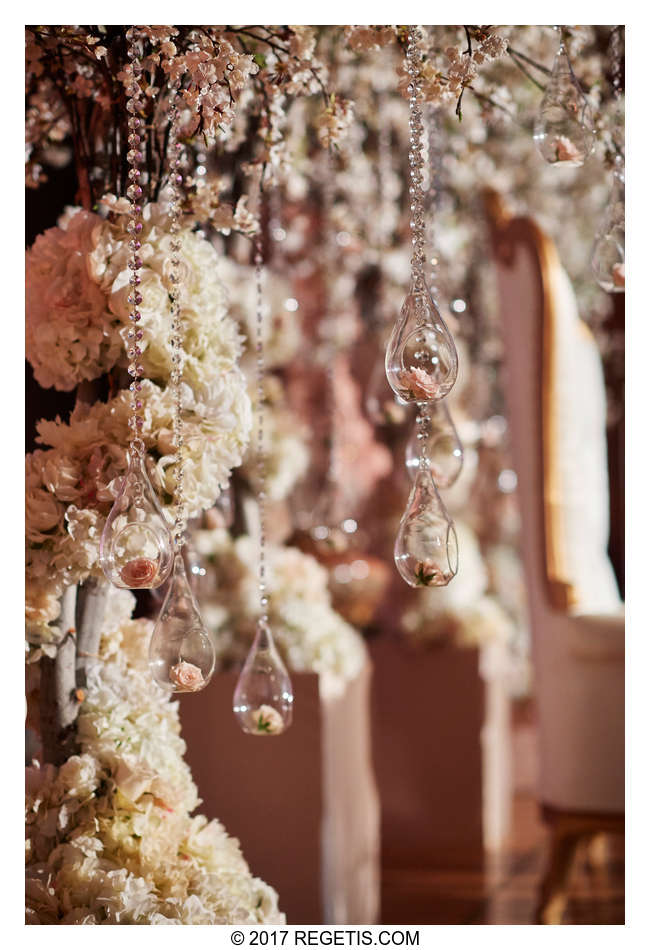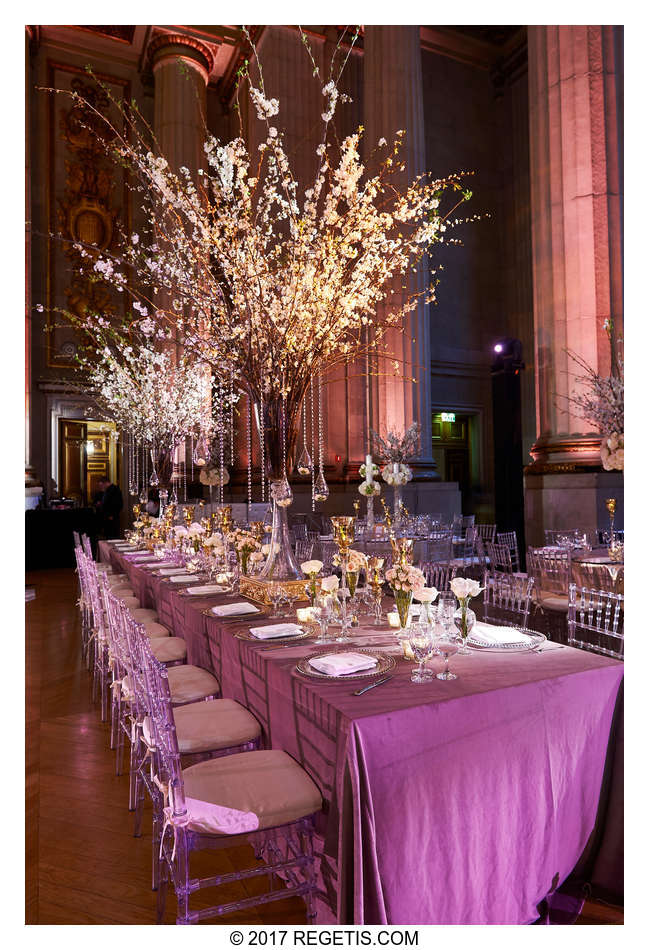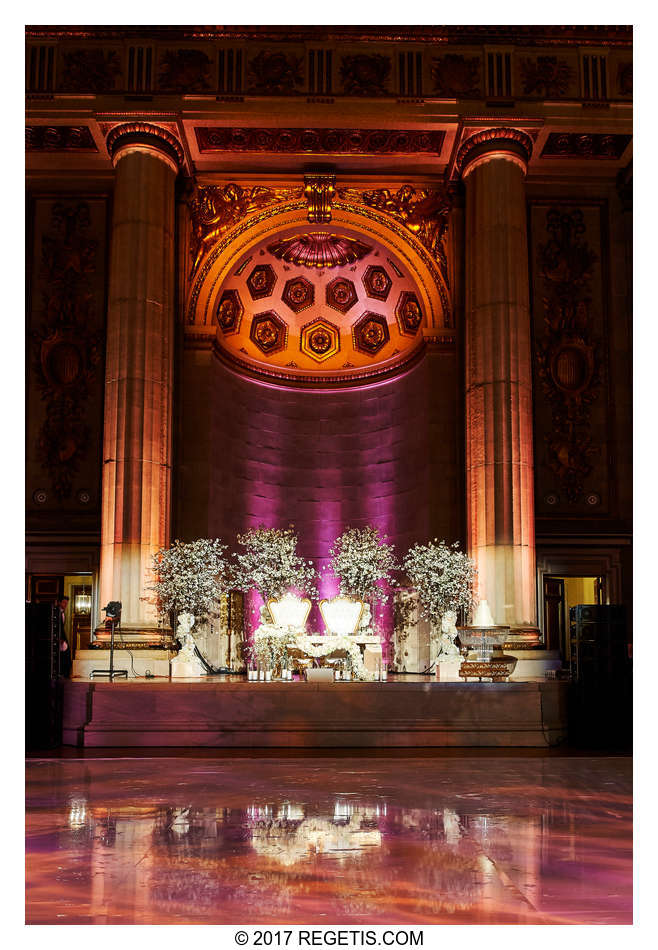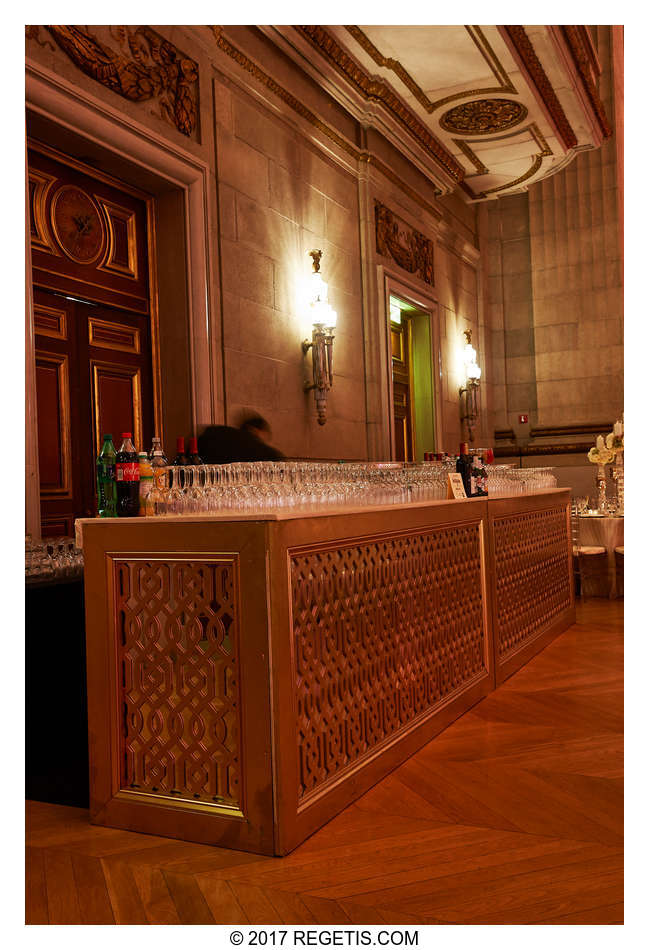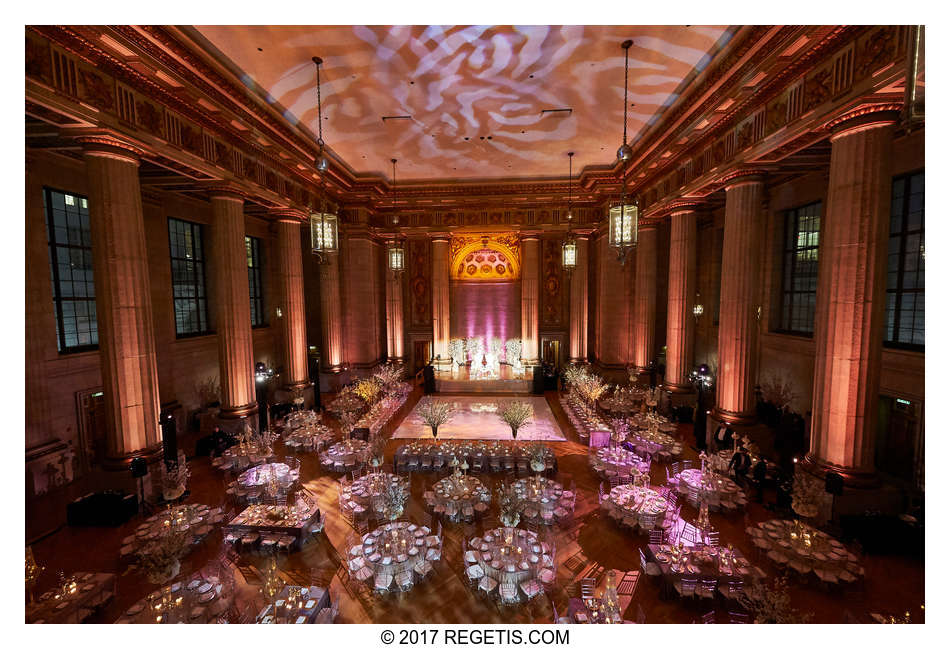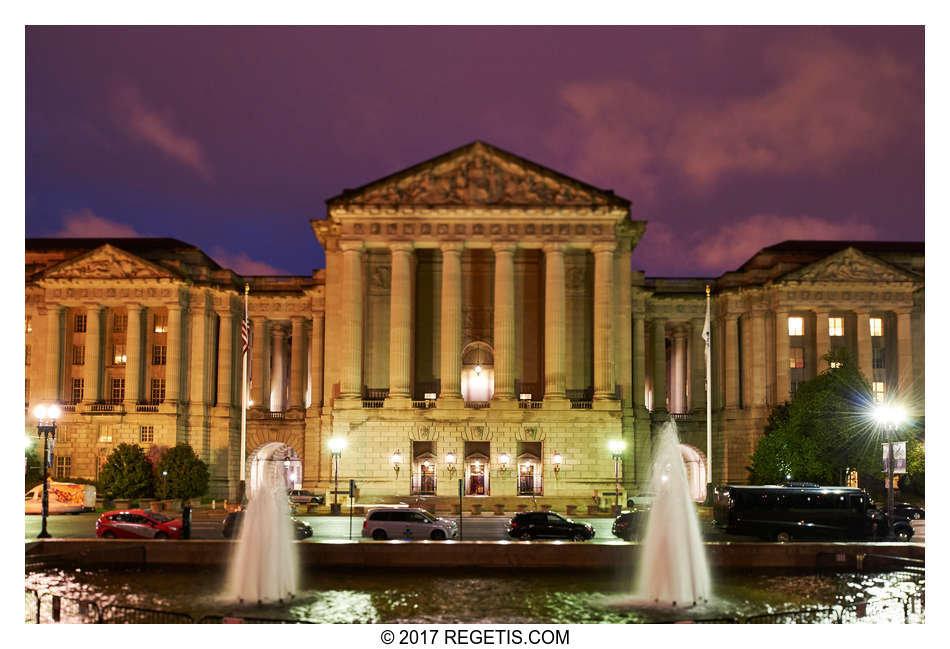 Cameras and Lenses used

NIKON D3S ( NIKON CORPORATION )
NIKON D4 ( NIKON CORPORATION )
NIKON D5 ( NIKON CORPORATION )
Nikon AF-S NIKKOR 14-24mm f/2.8G ED ( NIKON CORPORATION )
Nikon AF-S NIKKOR 24-70mm f/2.8G ED ( NIKON CORPORATION )
Nikon AF-S NIKKOR 70-200mm f/2.8G ED VR II ( NIKON CORPORATION )
Nikon AF-S NIKKOR 85mm f/1.4G ( NIKON CORPORATION )
Nikon PC-E NIKKOR 24mm f/3.5D ED ( NIKON CORPORATION )