We've been photographing Sara since before she was a bride and almost every year since! We have thoroughly enjoyed watching Fern and Sara's family start and grow to include photographing both of their precious little ones.
It's almost a shame that Brookside Gardens now charges its patrons a fee to enter inside for their portraits. I understand in the past having to obtain a permit to shoot, this helps to limit traffic and ensure that the property is being respected. I just don't understand discouraging the beauty of the backdrop for family portraits, or charging a fee so it discourages clients from hiring a respectable photographer to take their portraits on location since it is a good portion of the sitting fee cost. Brookside Gardens is not the only property that does this as there are a handful in our metropolitan area that engage in this same practice, but it often makes me wonder who are the real decision makers in this process?   Real life problems, right! Fortunately, we have enough free beauty in the area that we have plenty of alternative locations to offer our clients in order to make their portraits unique to their personal style and ideas for their sessions.
Portrait sessions are typically 1 hour in duration with the delivery of your high-resolution files and 2 retouched files of your choice. Family portrait sessions moving into the 2017 season are being offered at a limited number of 15 and will include theme planning, attire consulting and product planning  to include pre-purchase discounts on prints and wall mounts. Sessions begin at $475 and booking is encouraged 2 months in advance to benefit from the outcome of proper planning by all parties.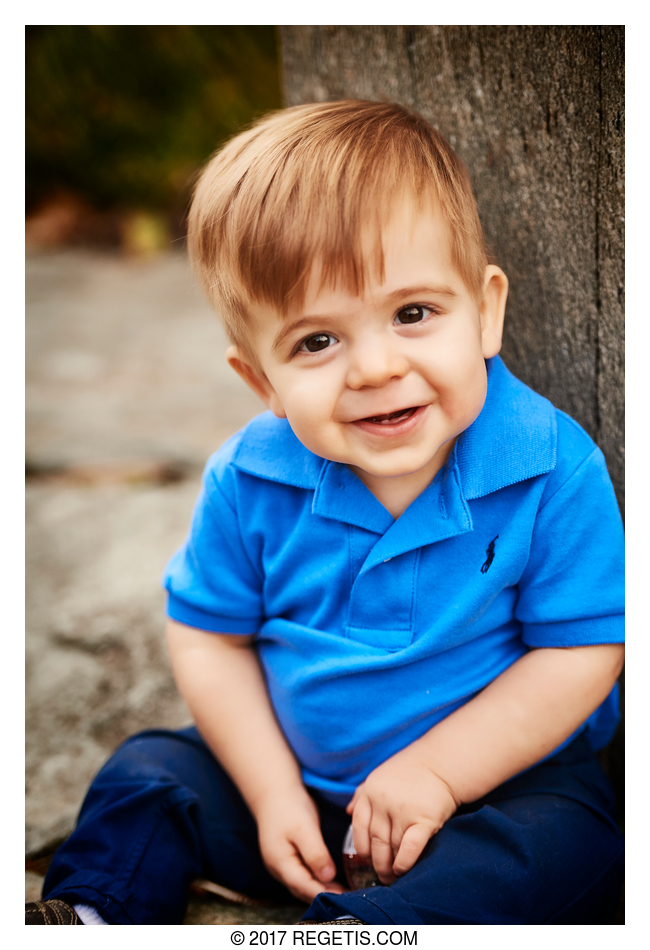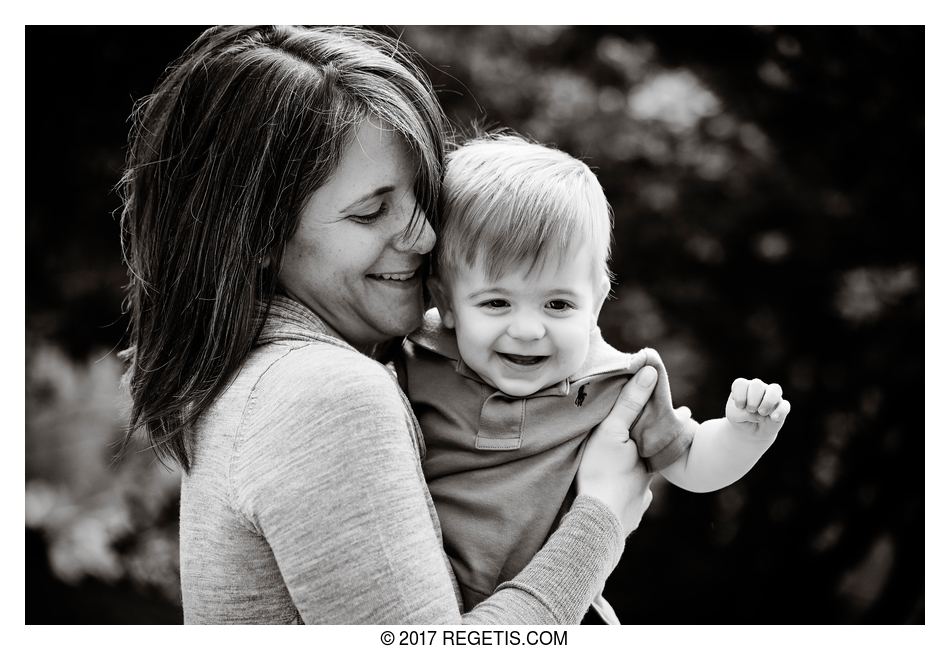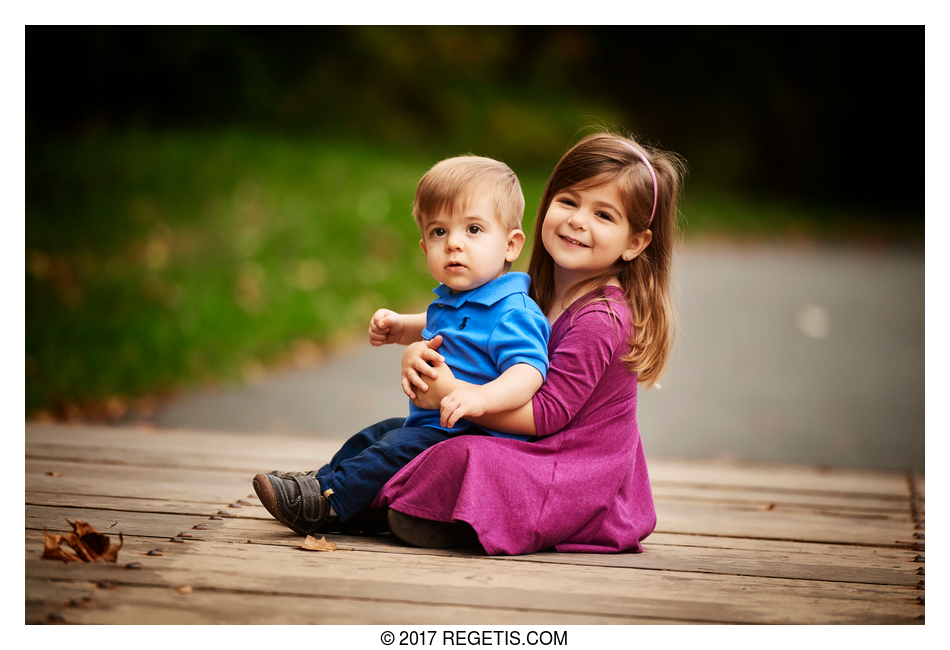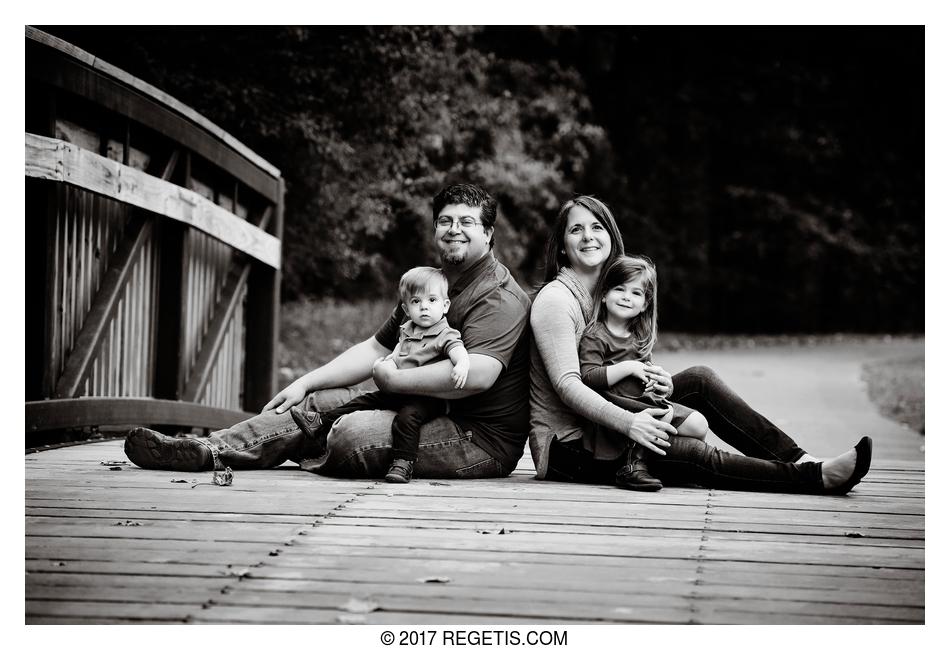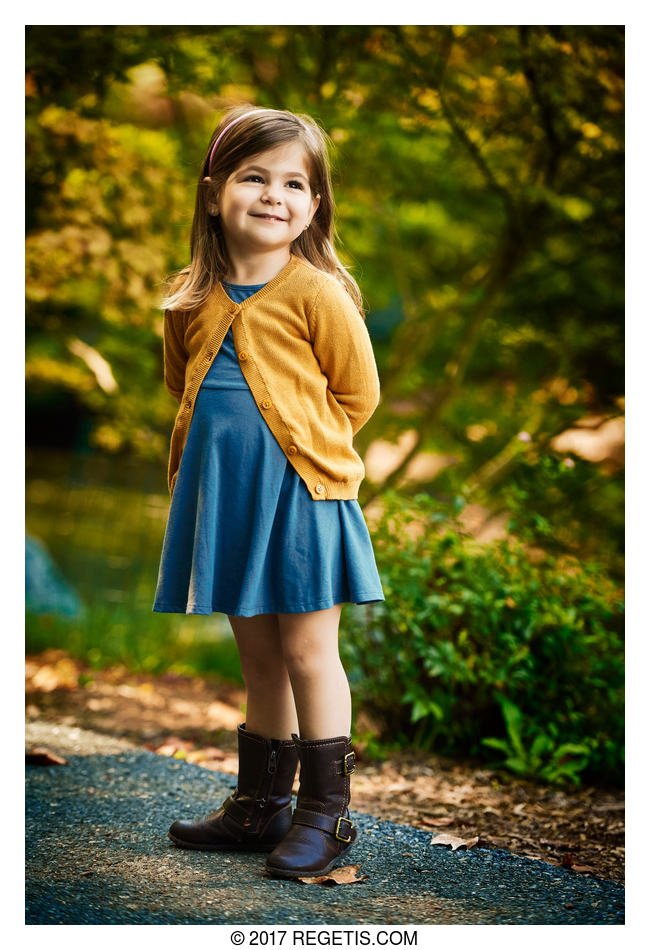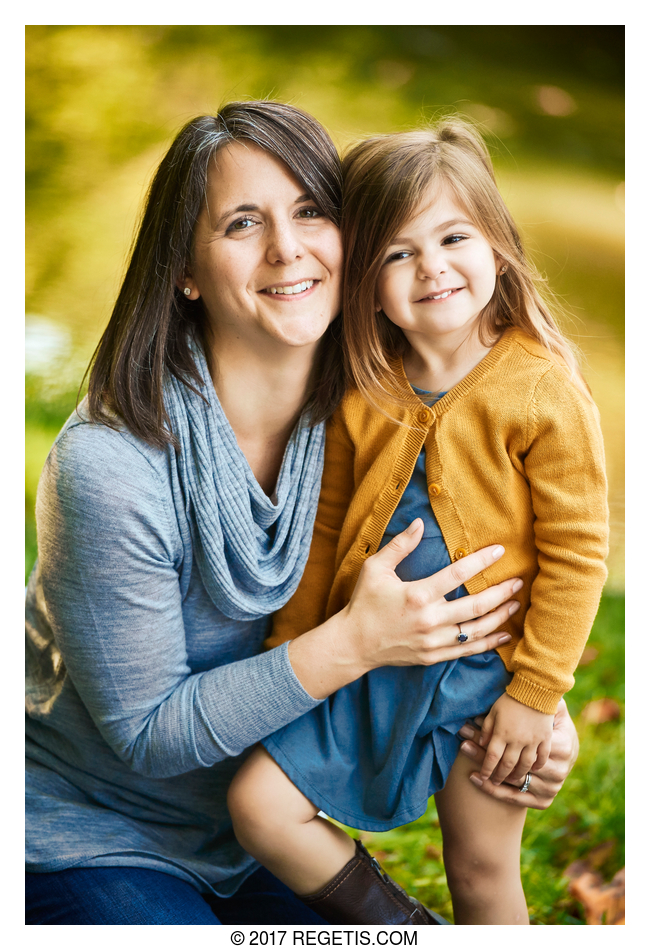 Cameras and Lenses used
NIKON D5 ( NIKON CORPORATION )
70.0-200.0 mm f/2.8 ( NIKON CORPORATION )