No two South Asian weddings are the same let alone the beautiful weddings planned by our American Indian clientele here in the States. It is so much more than the glam and glitz often betrayed by the photographers that document them. They are involved, to say the least and with many of our Indian clientele not wanting to display (PDA) affection it is extremely important to hire a competent professional that is able to become so immersed in their day that they literally blend into their surroundings in order to get those key shots that you will eventually look back on and either have that "awe" moment or that brief second that you hold onto your breath because there are no words to explain that exact emotion that you were feeling at that very moment when words themselves elude you.
There is no secret that as photographers we both see the world and light in two different ways, our approach and style is very different as well and as a husband and wife team it is safe to say that even with emotions neither of us view them the same way! Come on ladies, you have to agree with me that there are so many moments that we have wished "I hope he does this…" or " I really want him to do that…", but low and behold that switch just doesn't click and the opportunity is missed 😉 as females we are just more in tune to our surroundings, whereas, men can find beauty in things that we as women, such judgemental creatures, cannot.
Being married into the culture has been a wonderful thing, it's like having a backstage pass to behind the scenes footage for the most powerful reality show that no one will ever see. For most of our clients, from their most personal and intimate moments that can be so emotional as they truly do aim to please everyone to being part of some of the most challenging discussions that test the cultural and religious boundaries, like the newly introduced "first look" that has been trending over the years.
All of our girls seem to do it with such grace and poise that one cannot help but admire the beauty in just that.
With Miral and Vivek to say they were naturals is an understatement as they simply took the opportunity to indulge in each others presence every chance they got on their wedding day, with all the hustle and bustle it's those brief moments that seem to be remembered the most among our clients.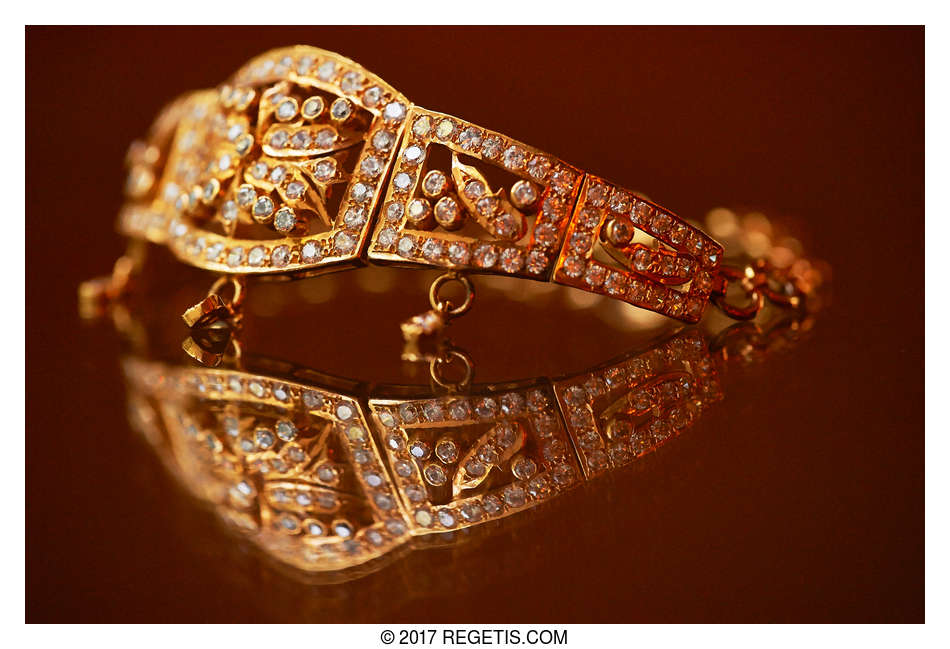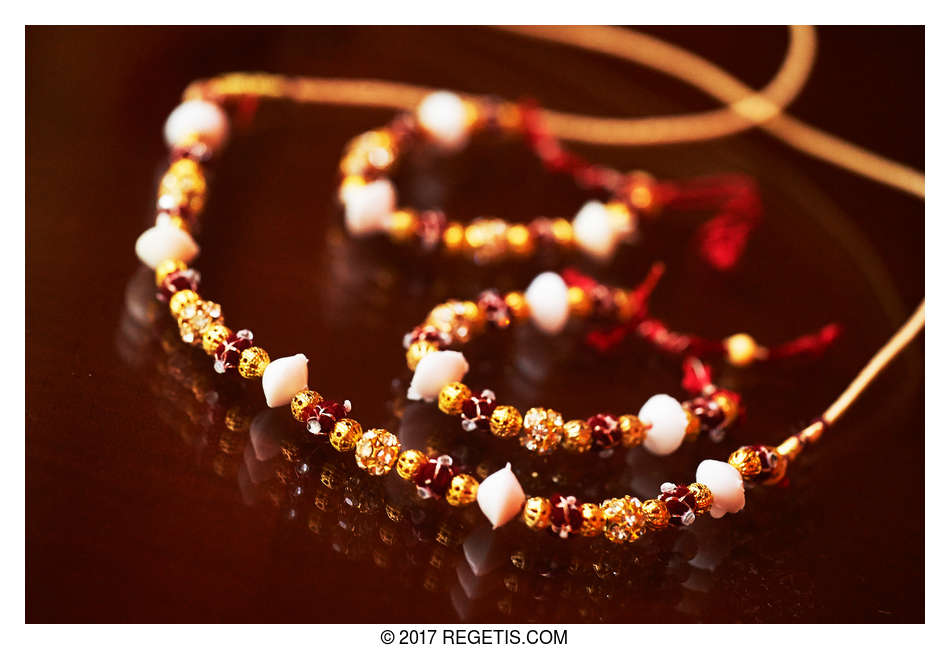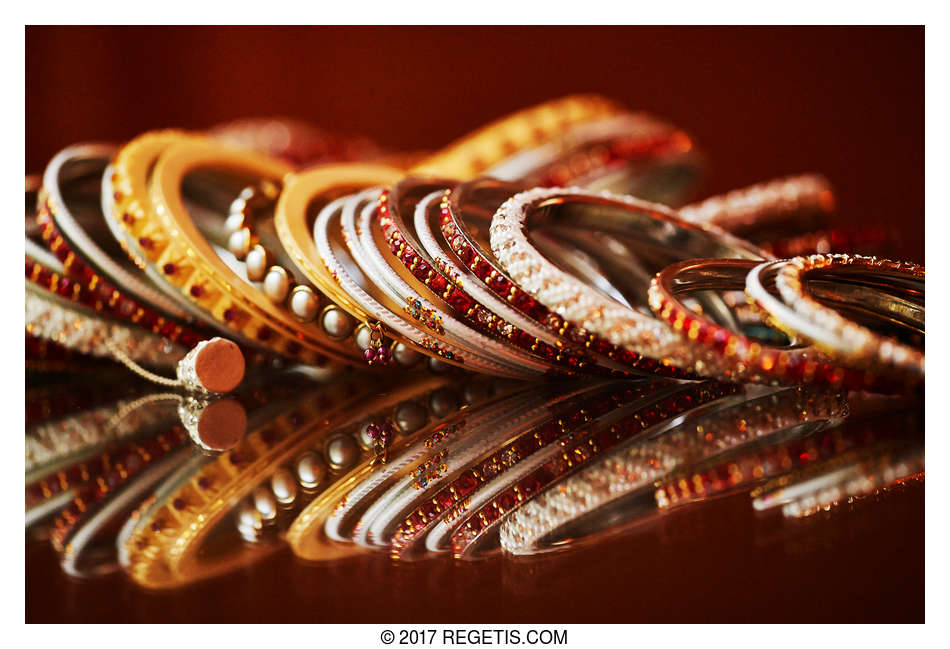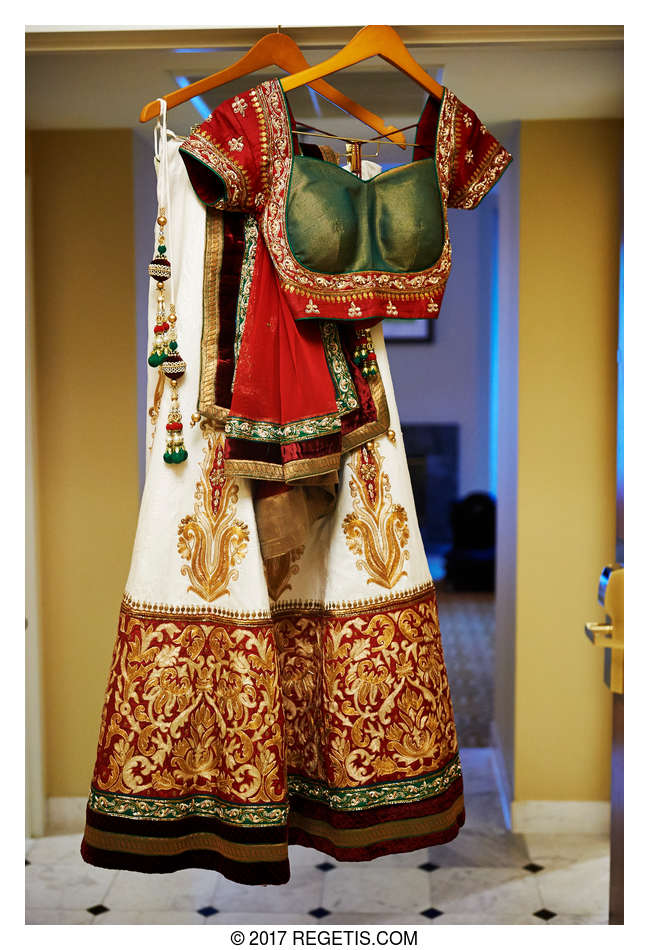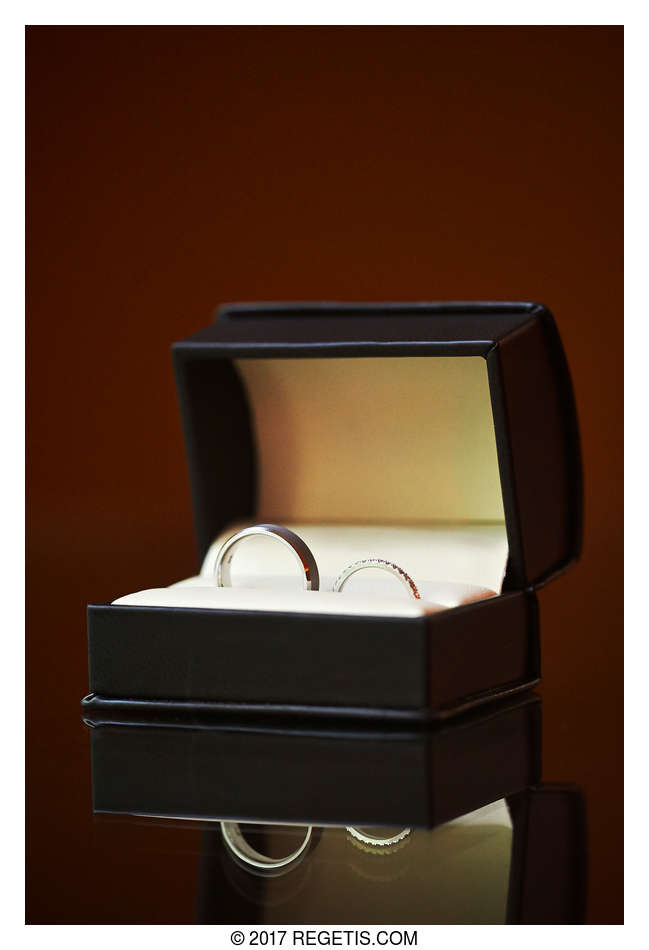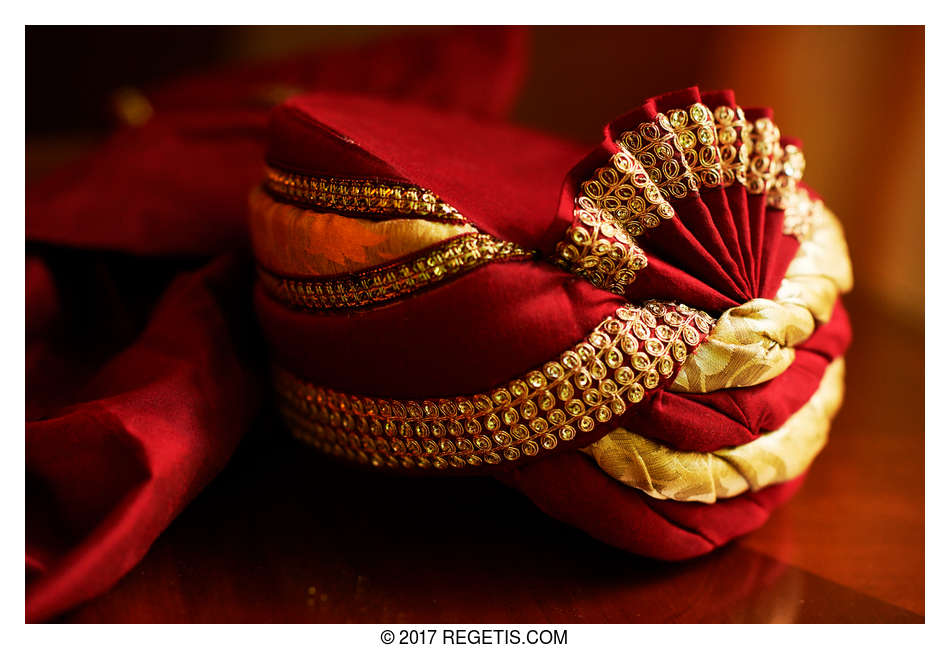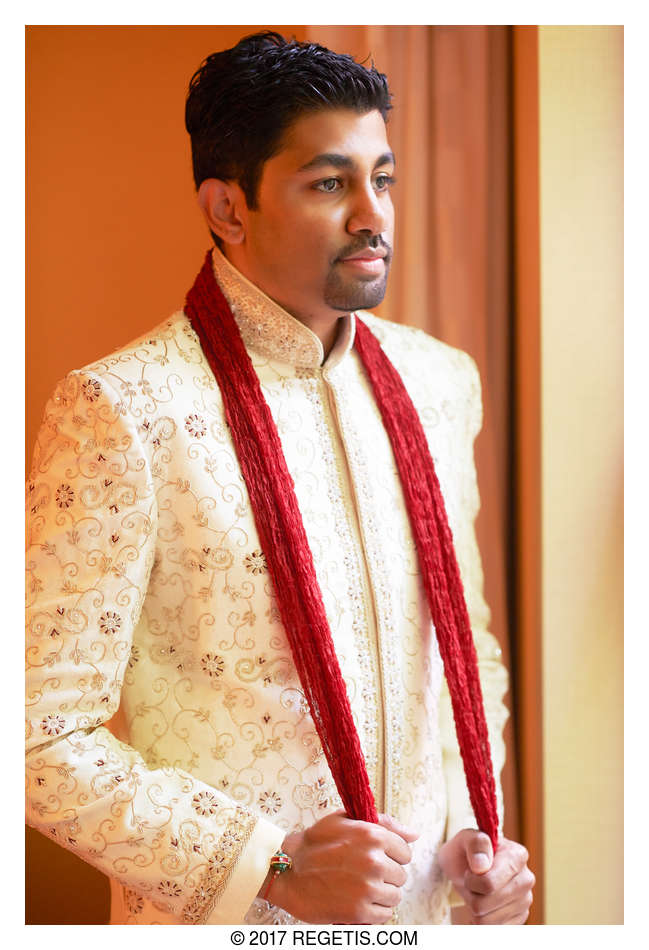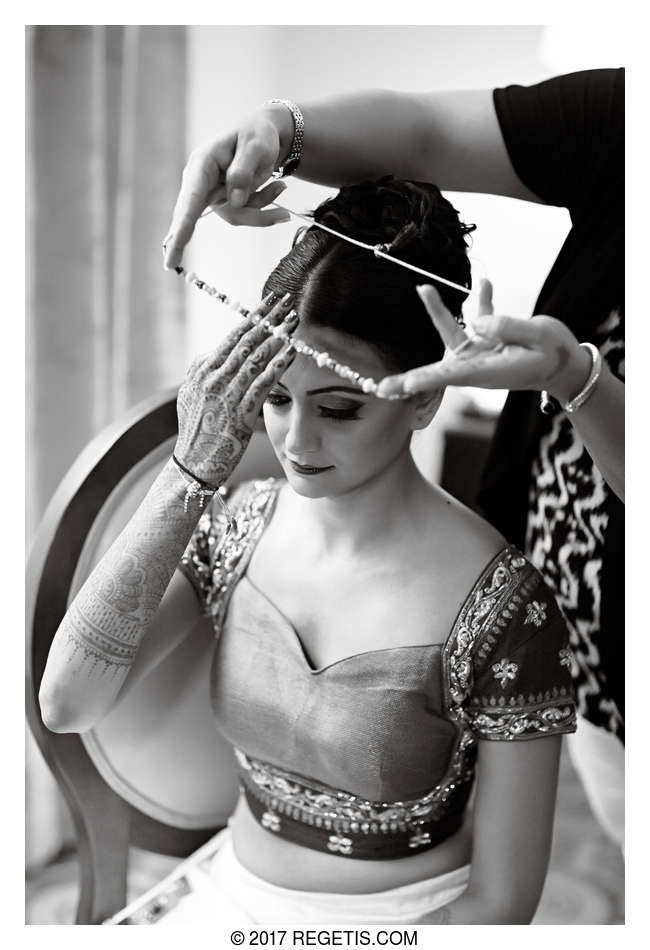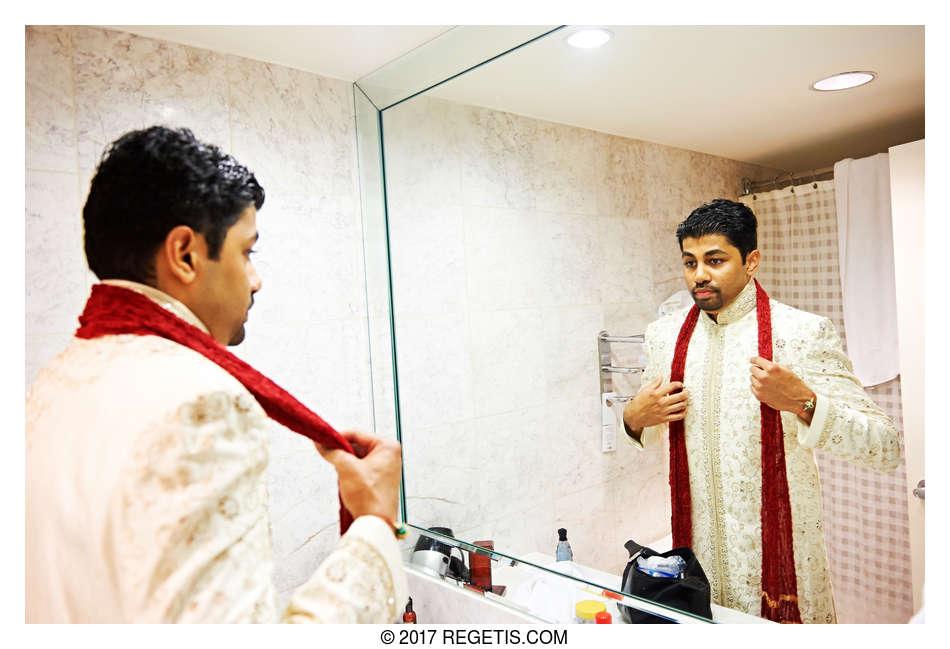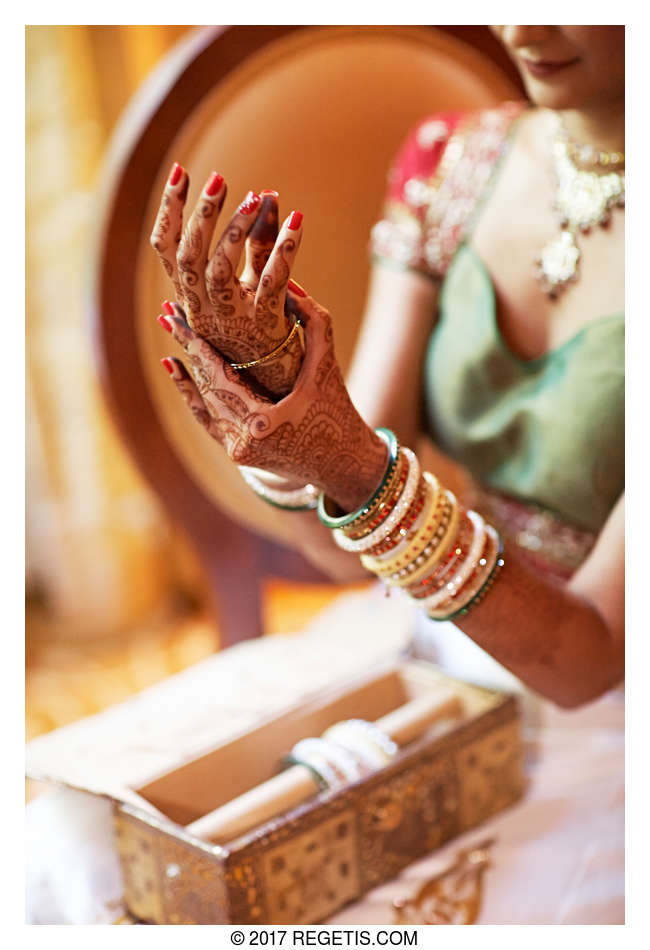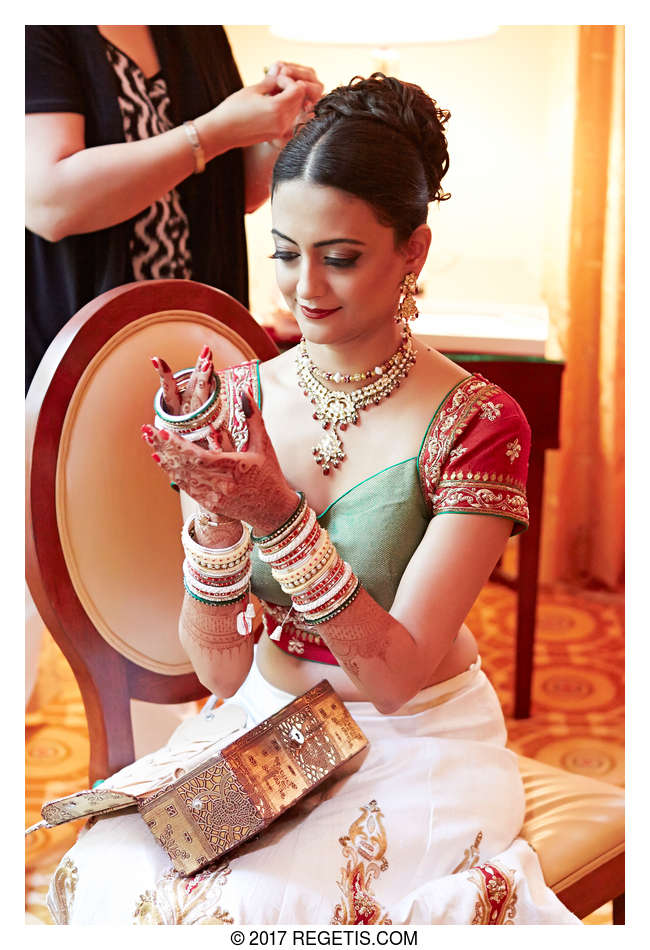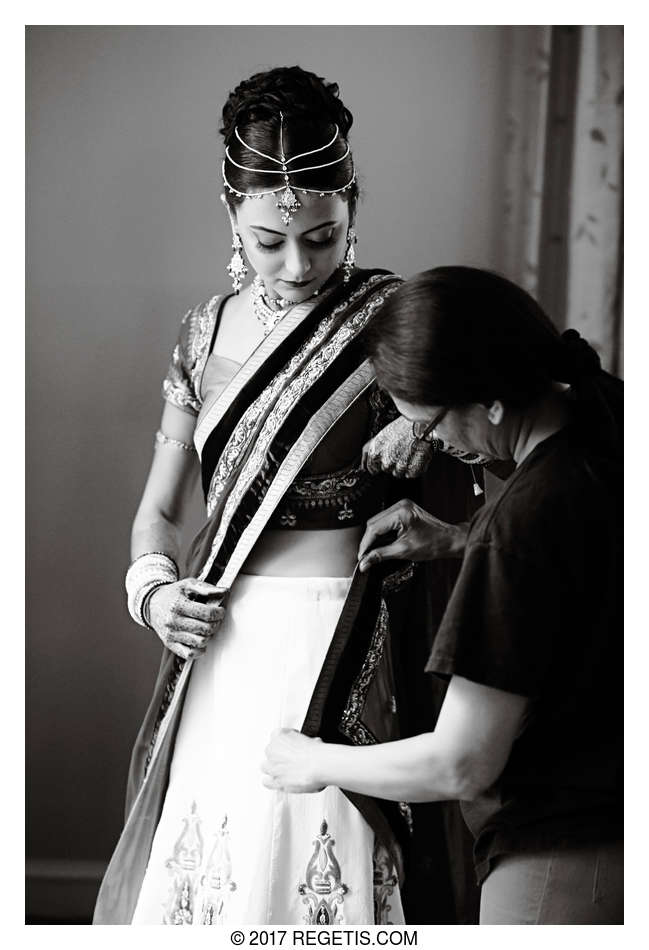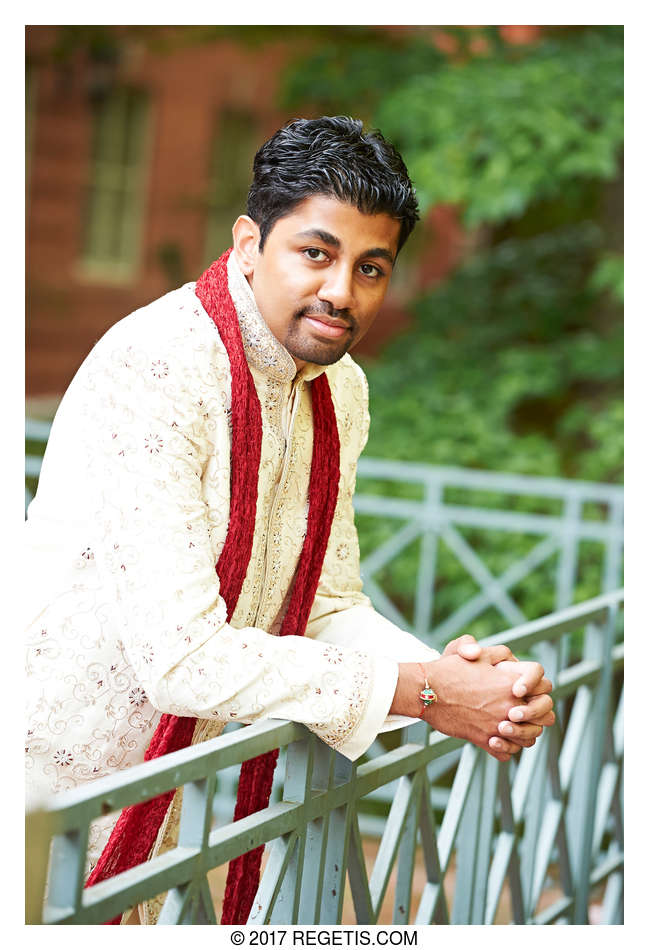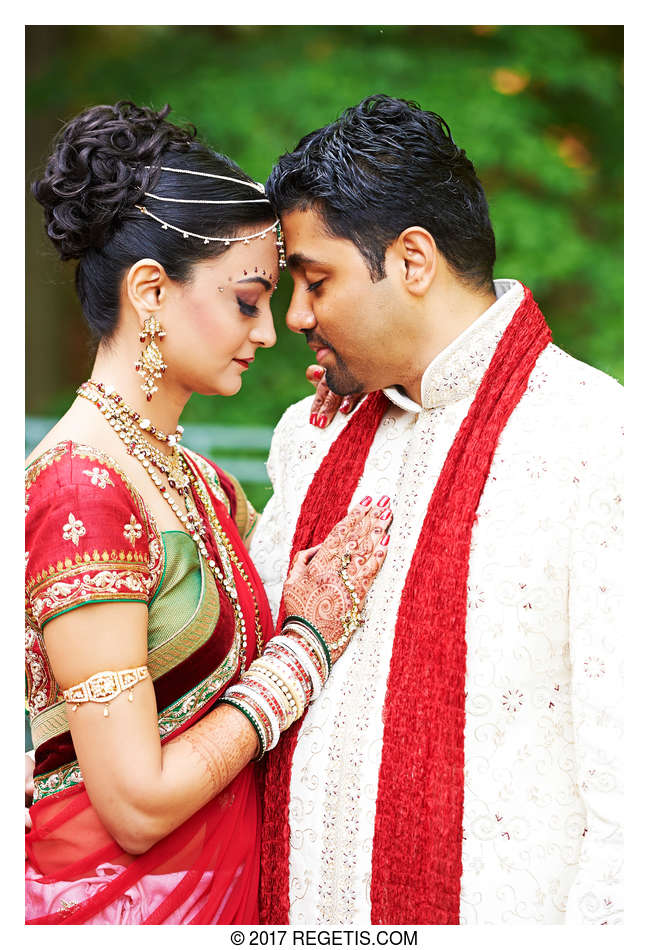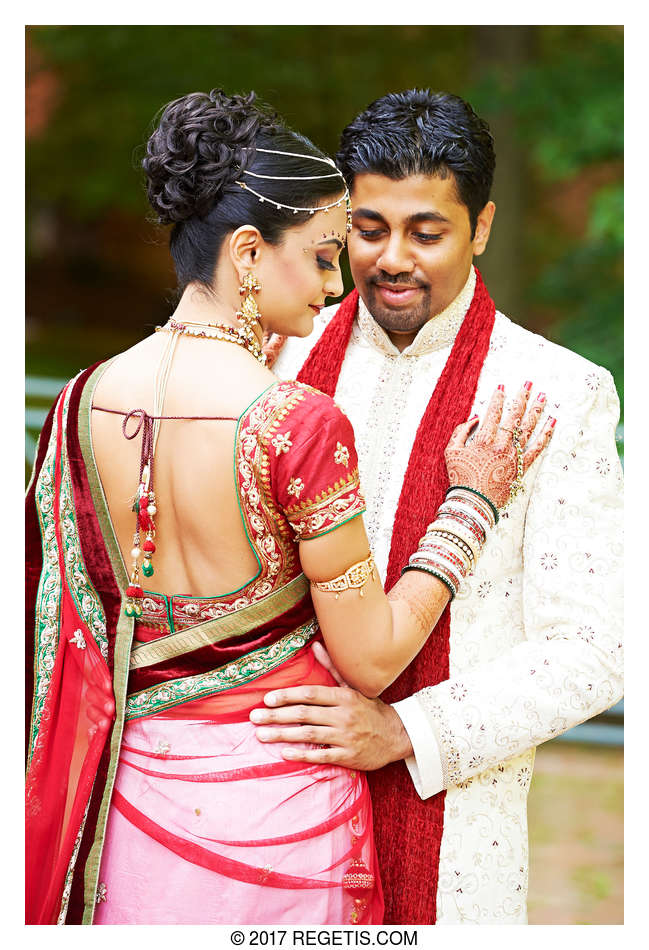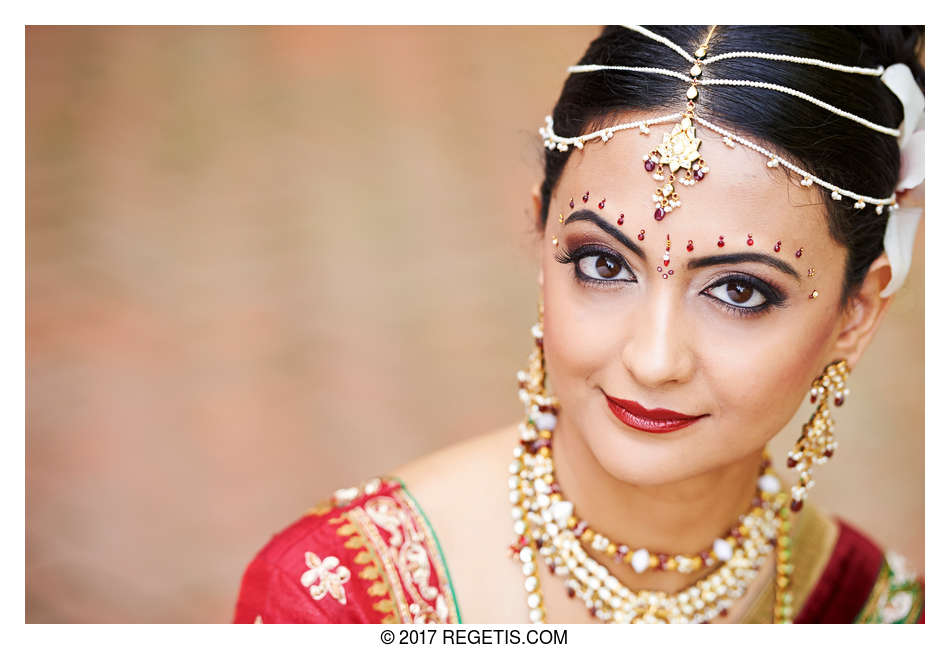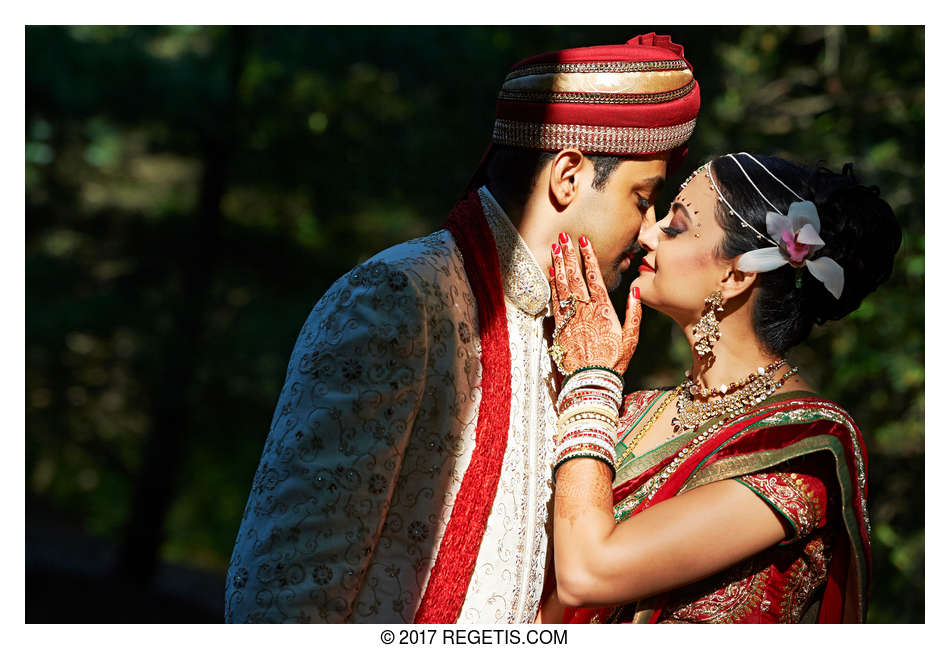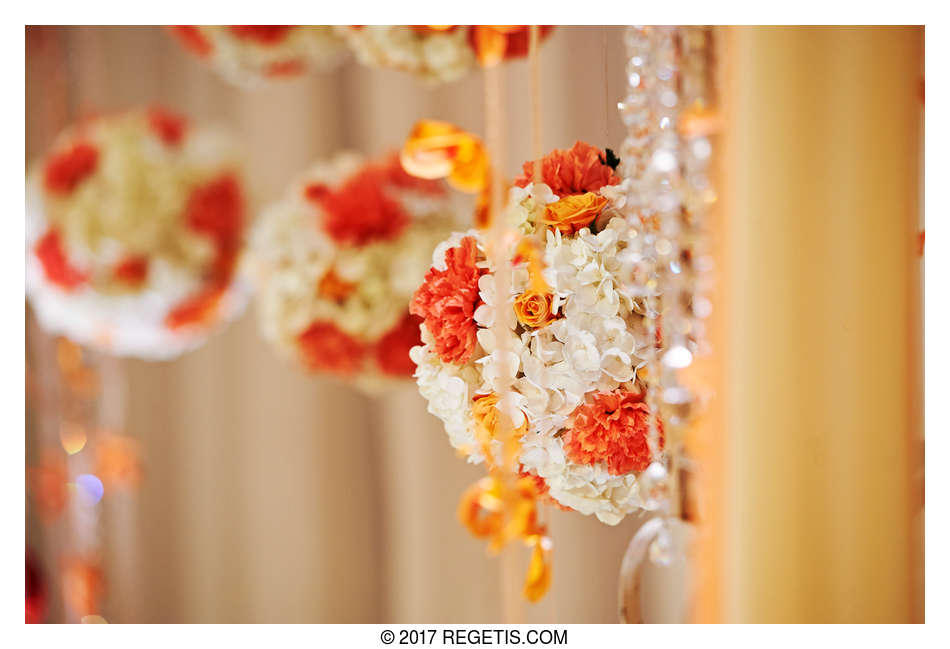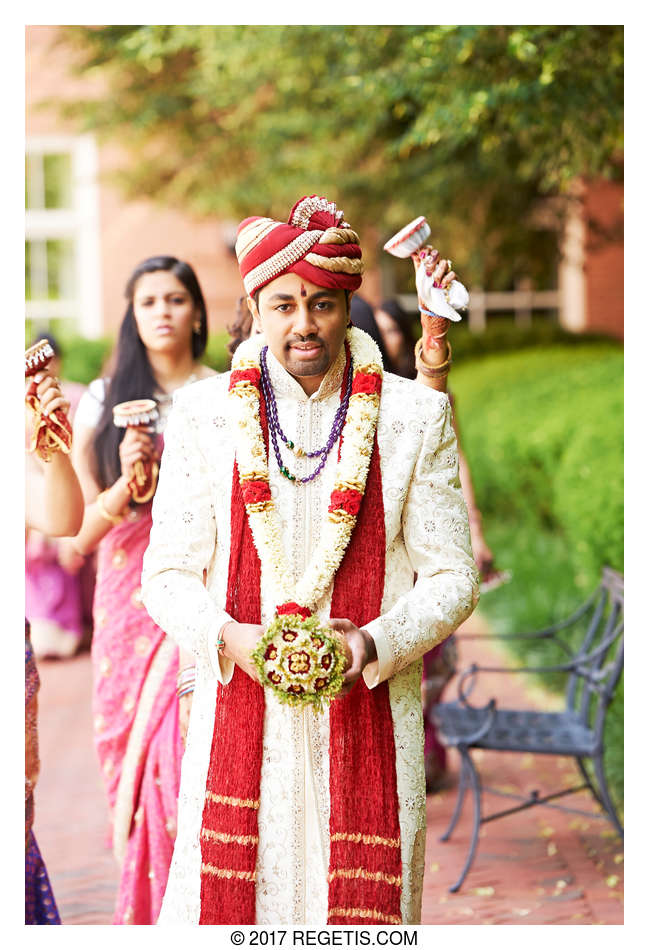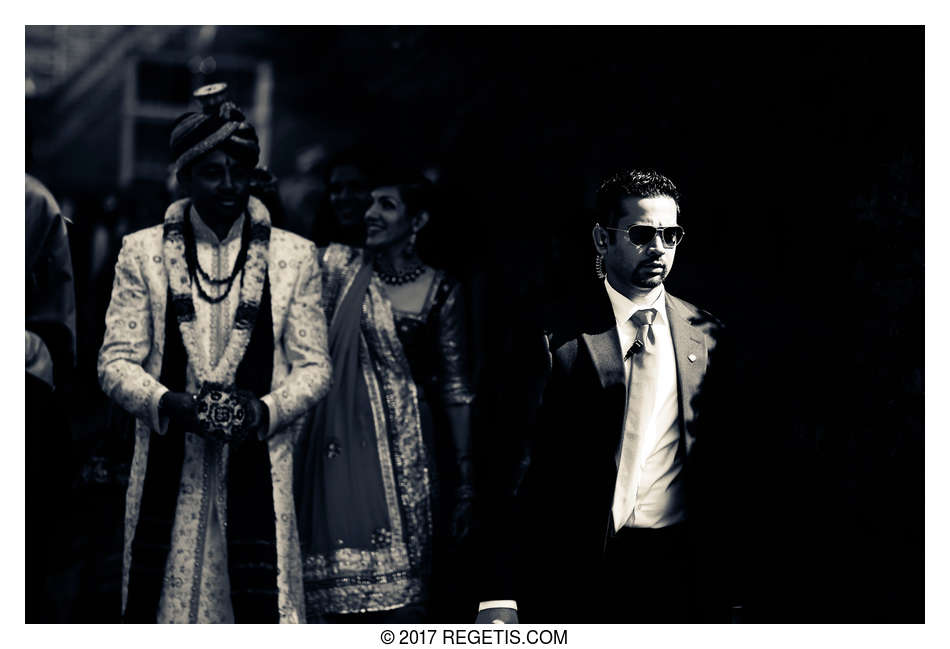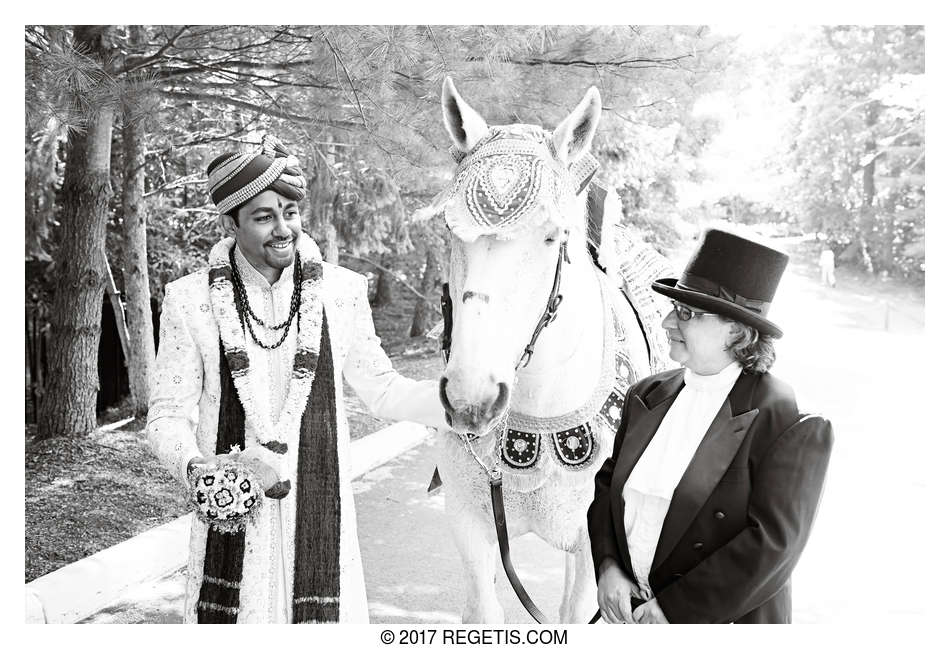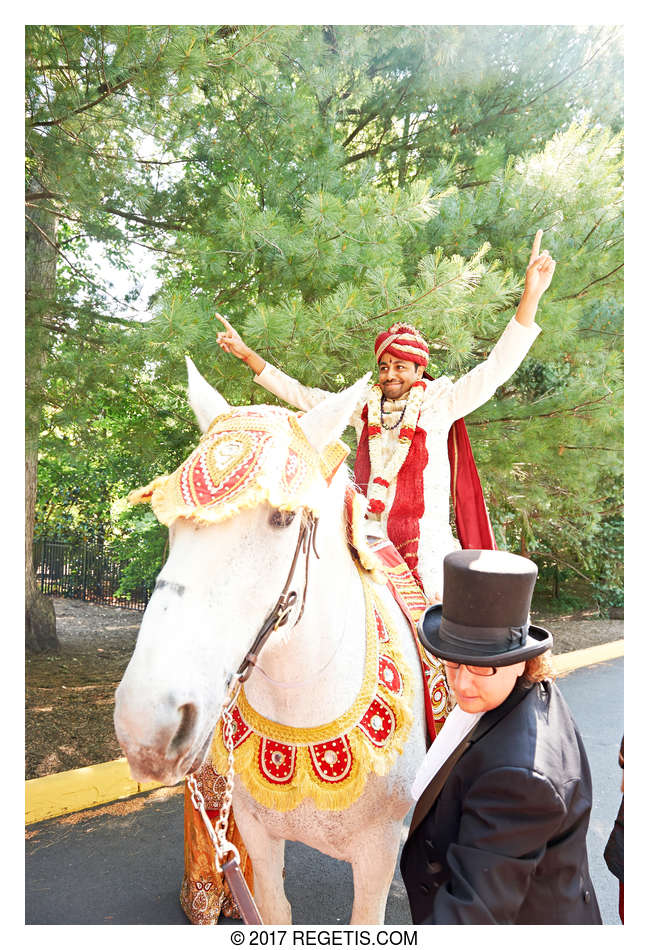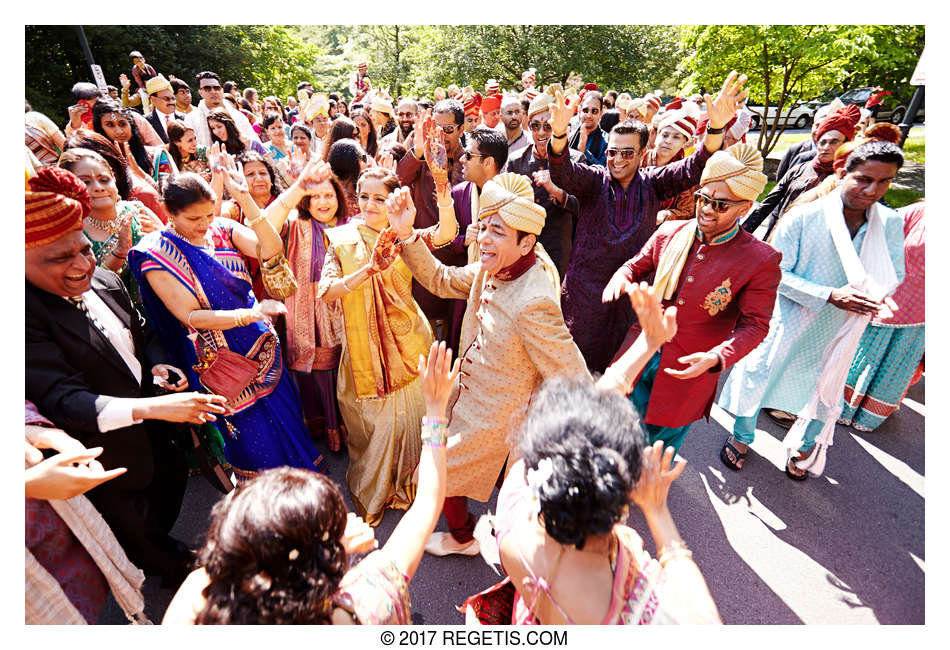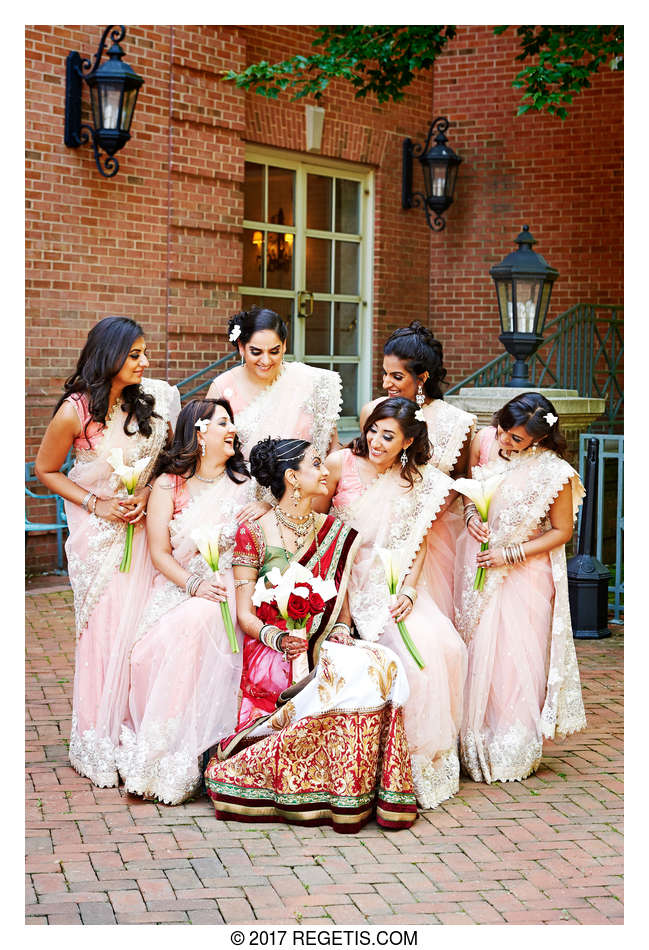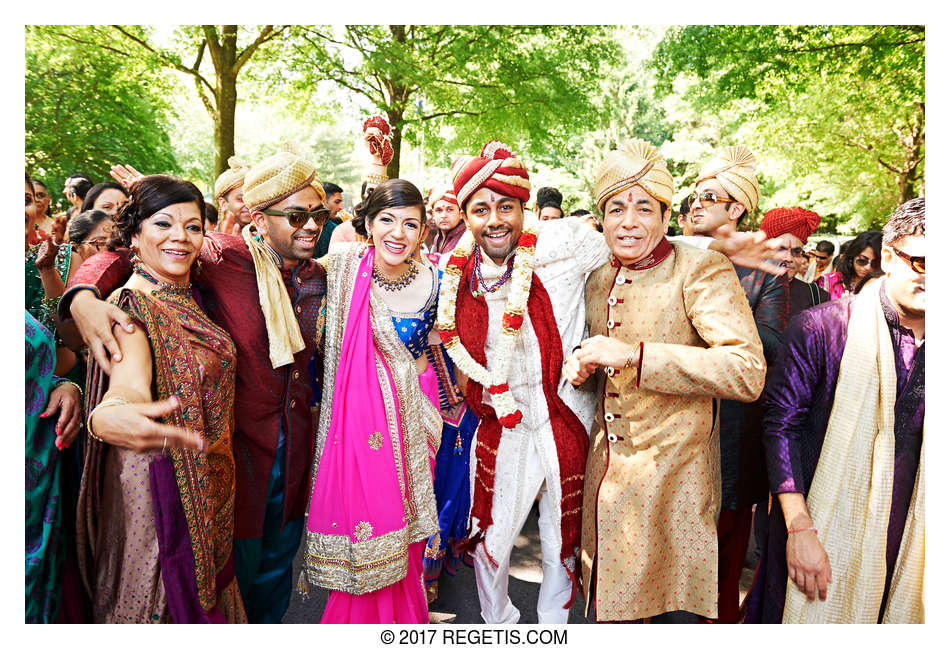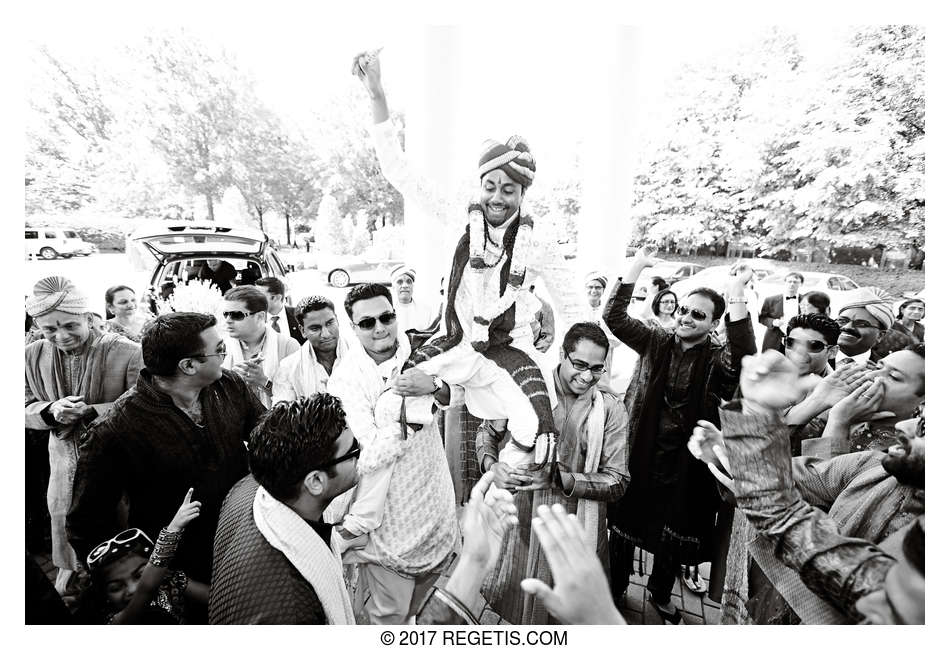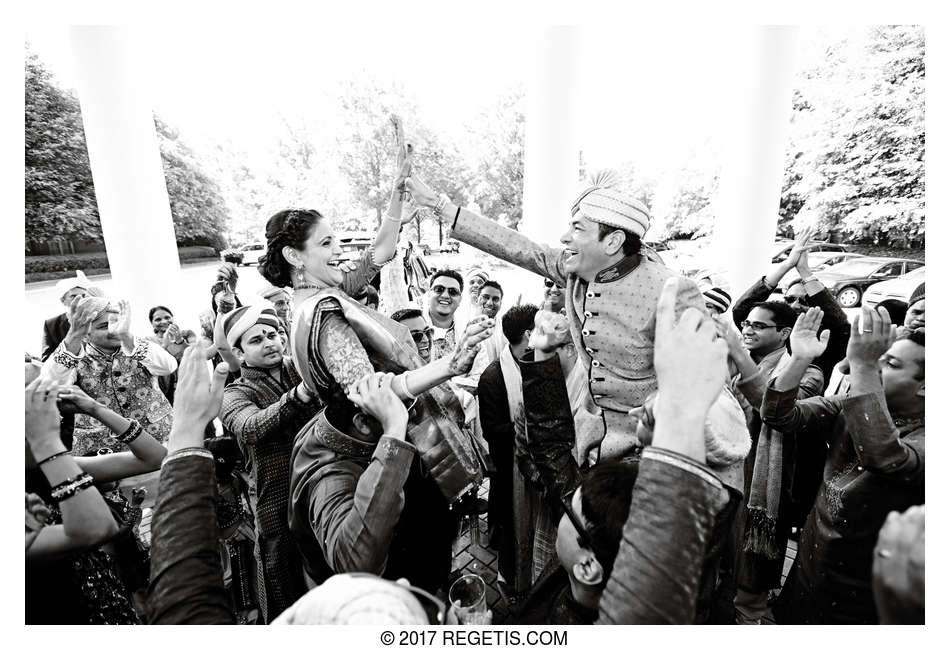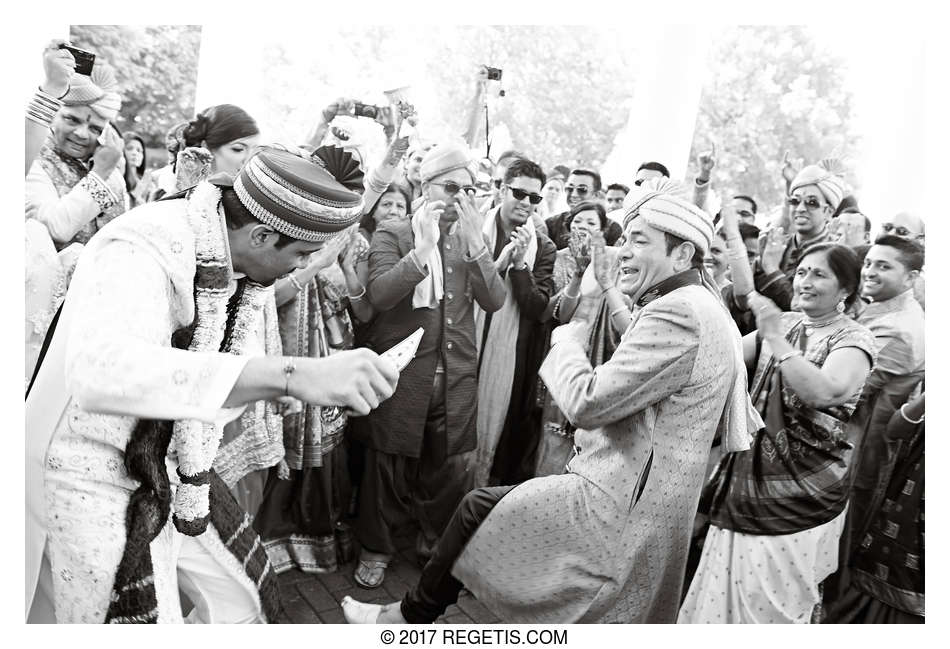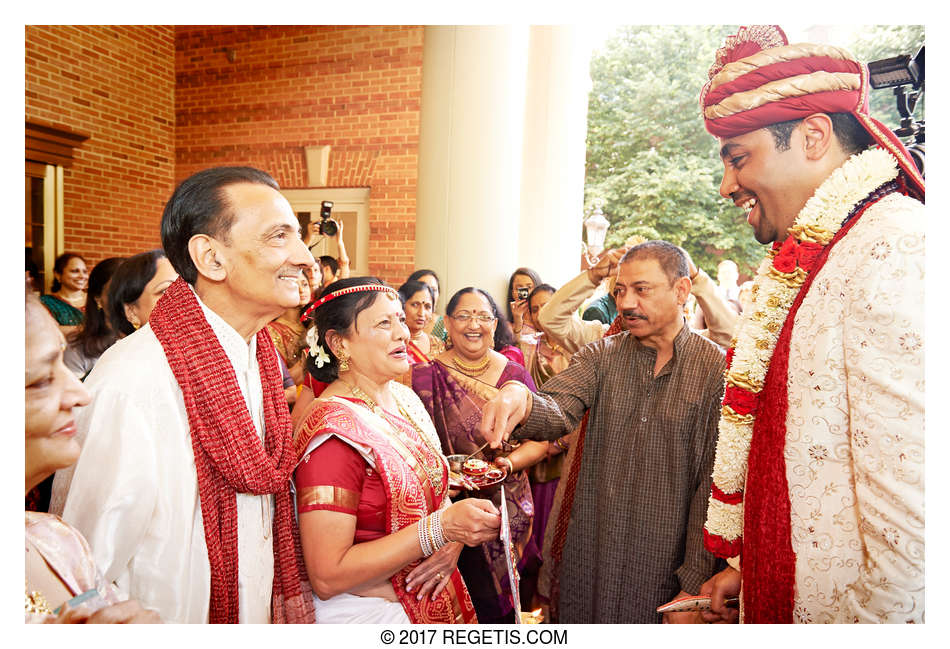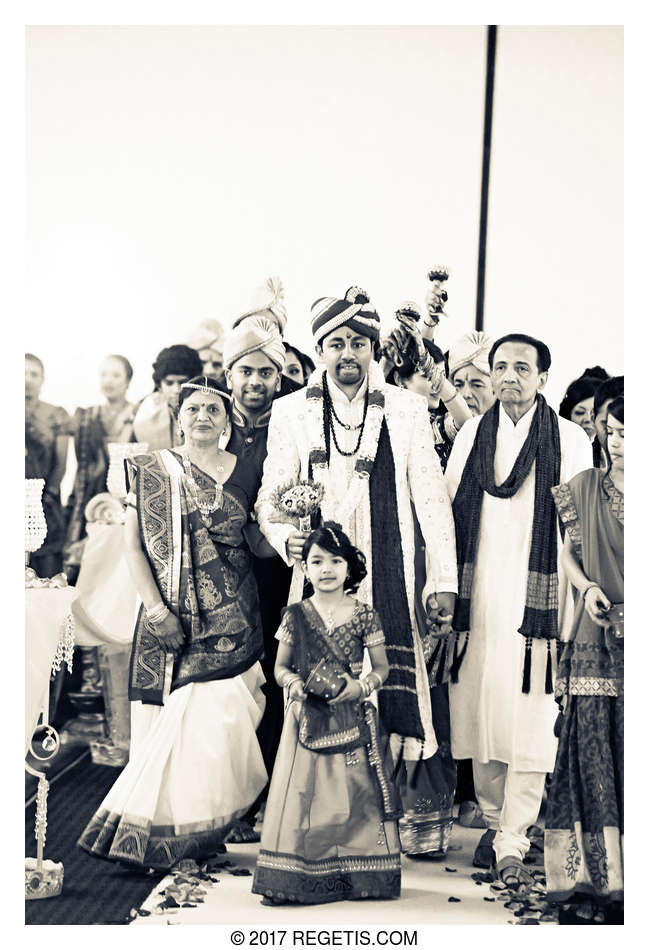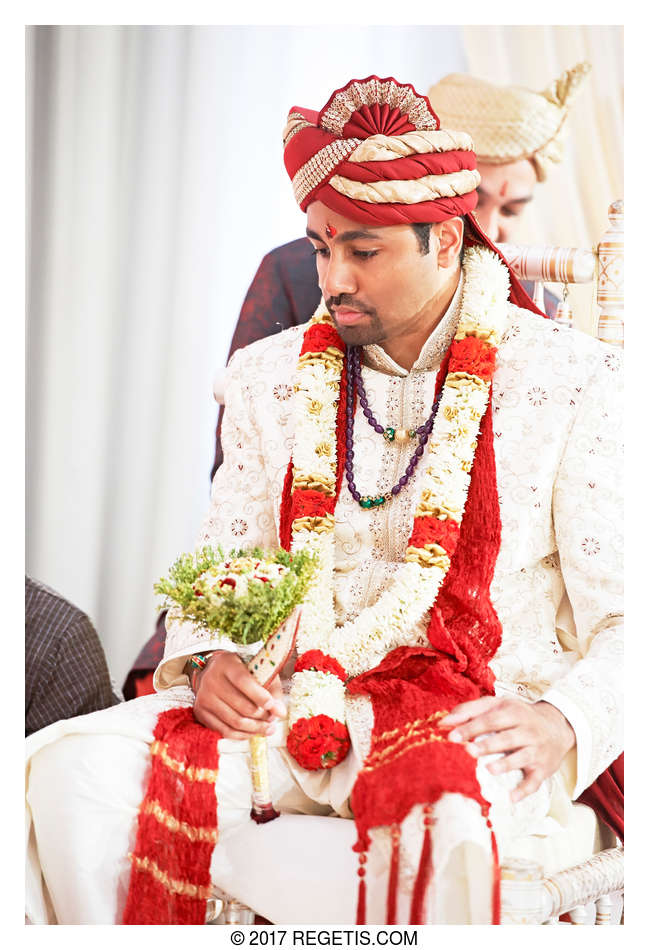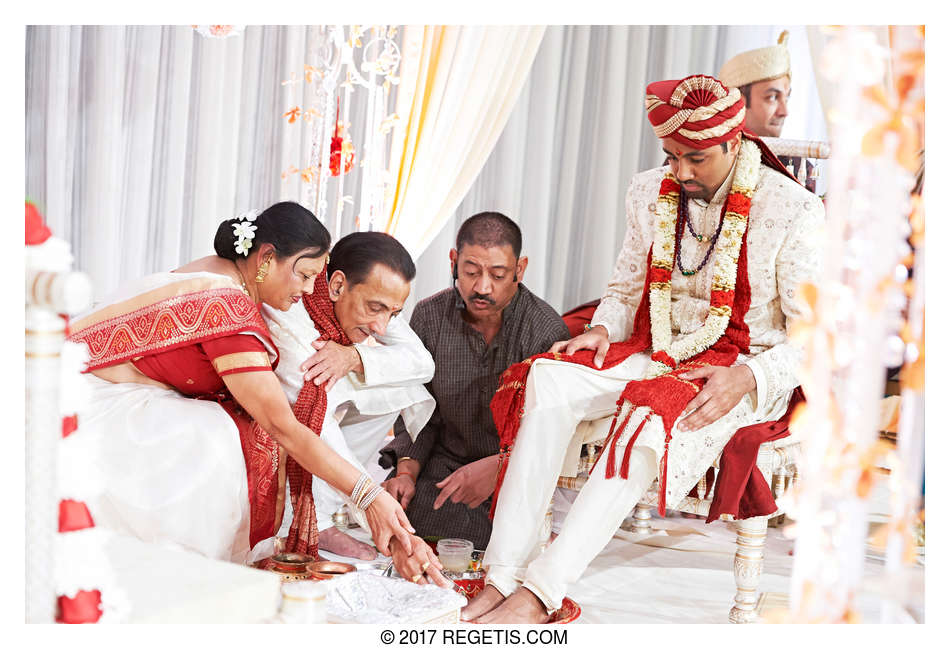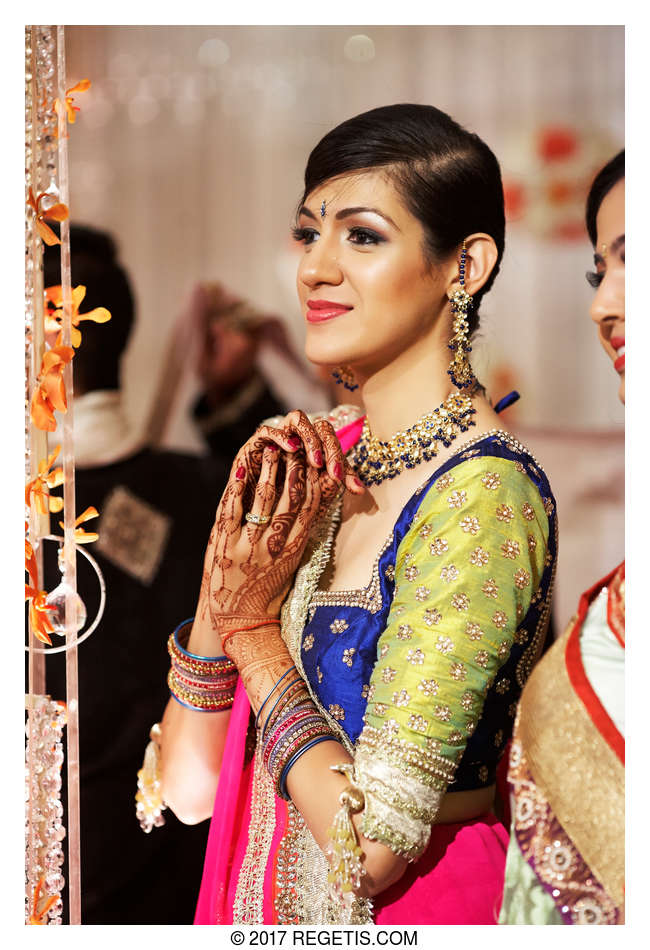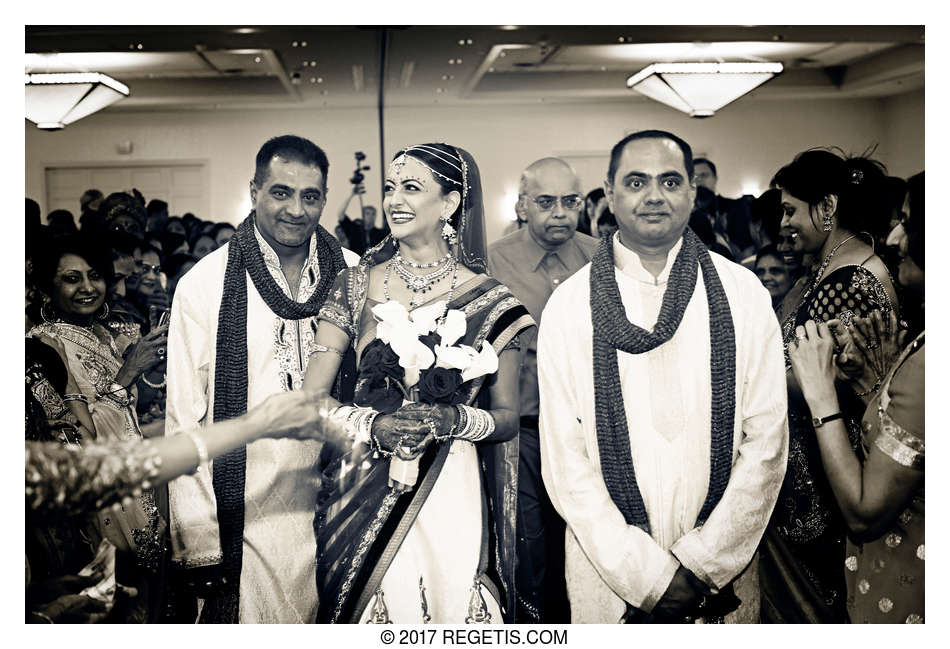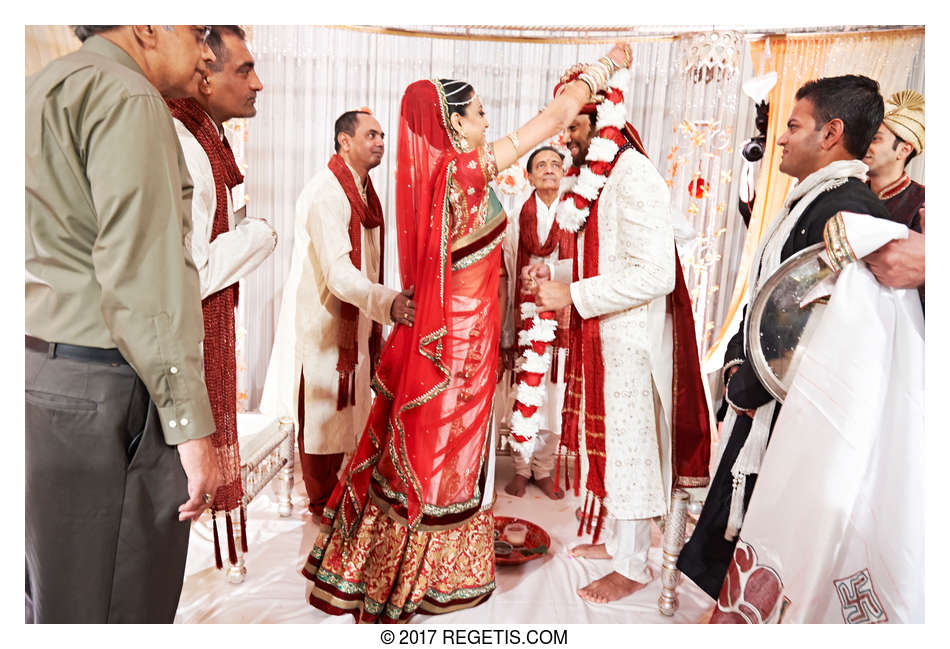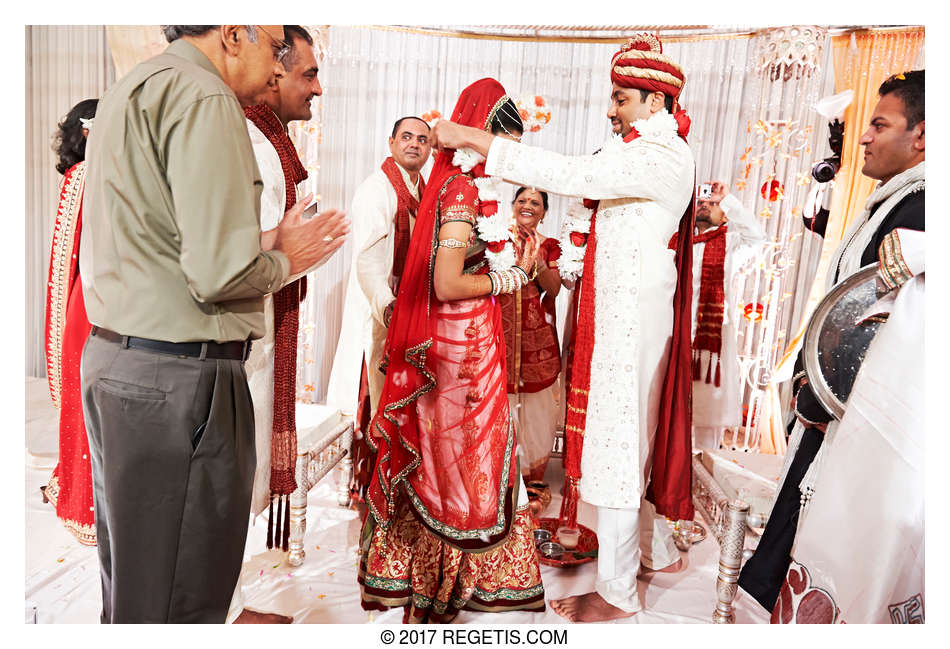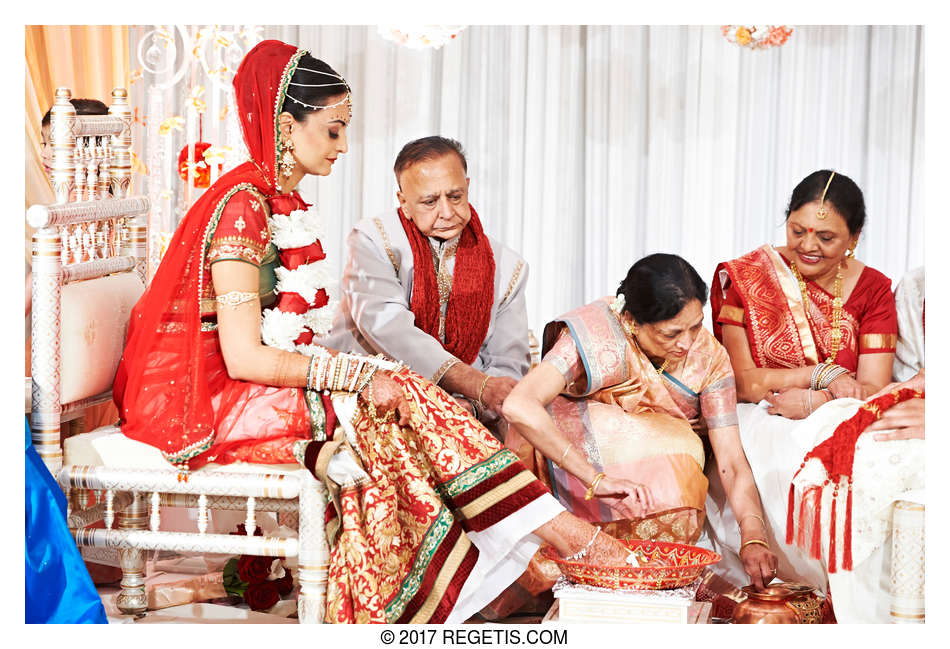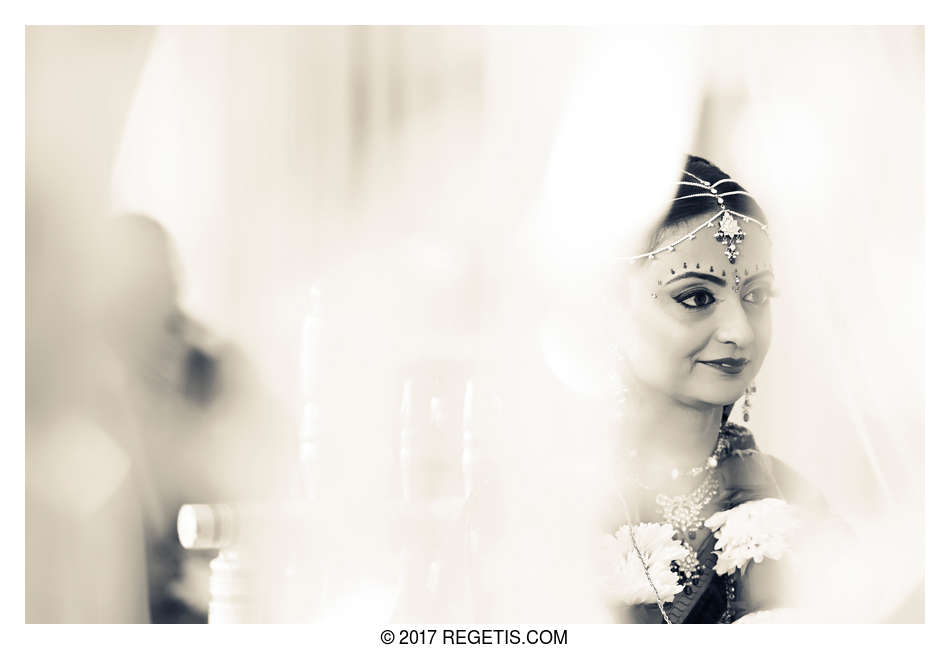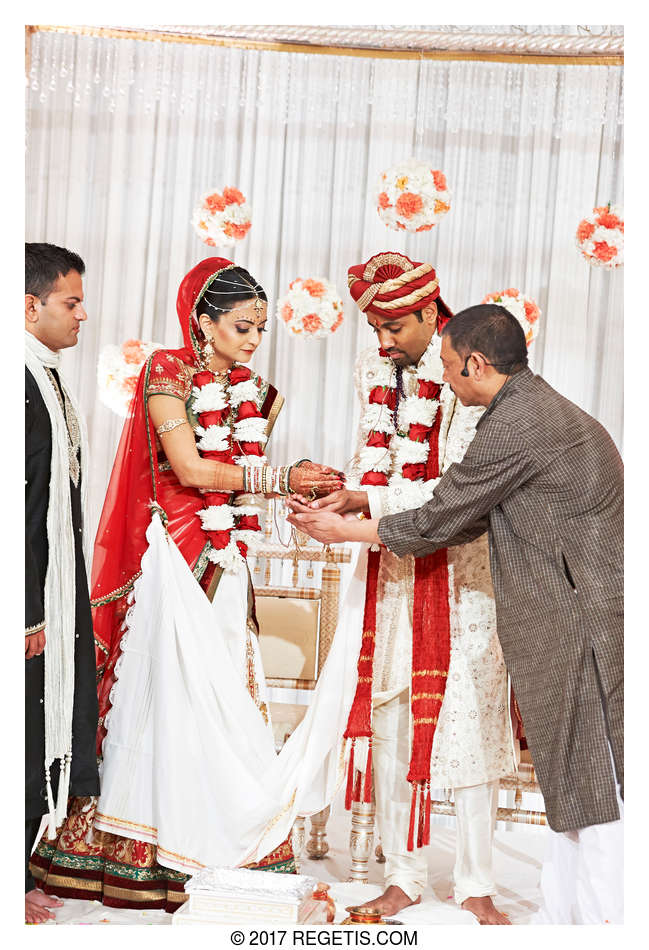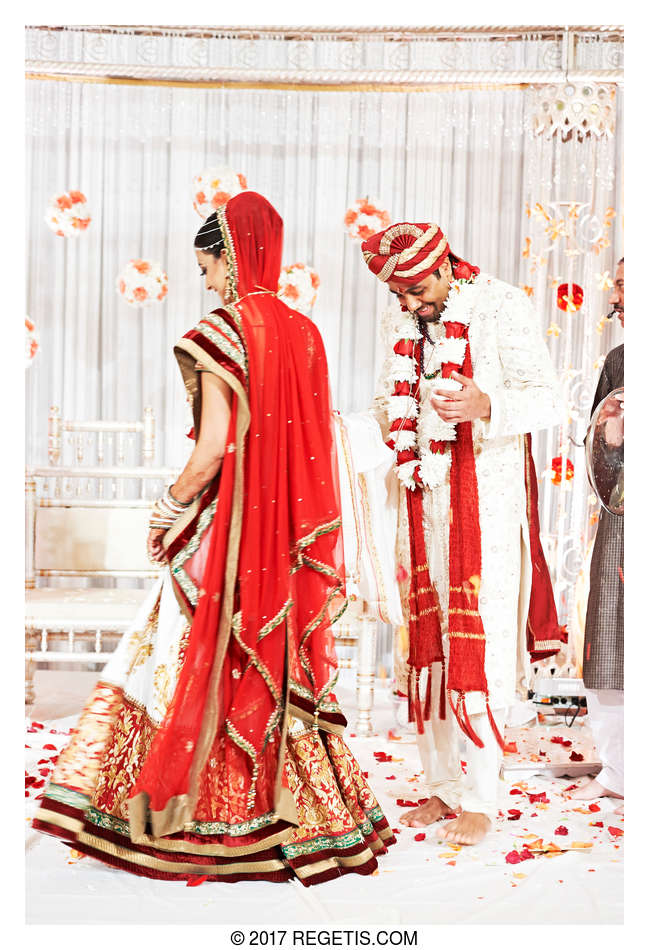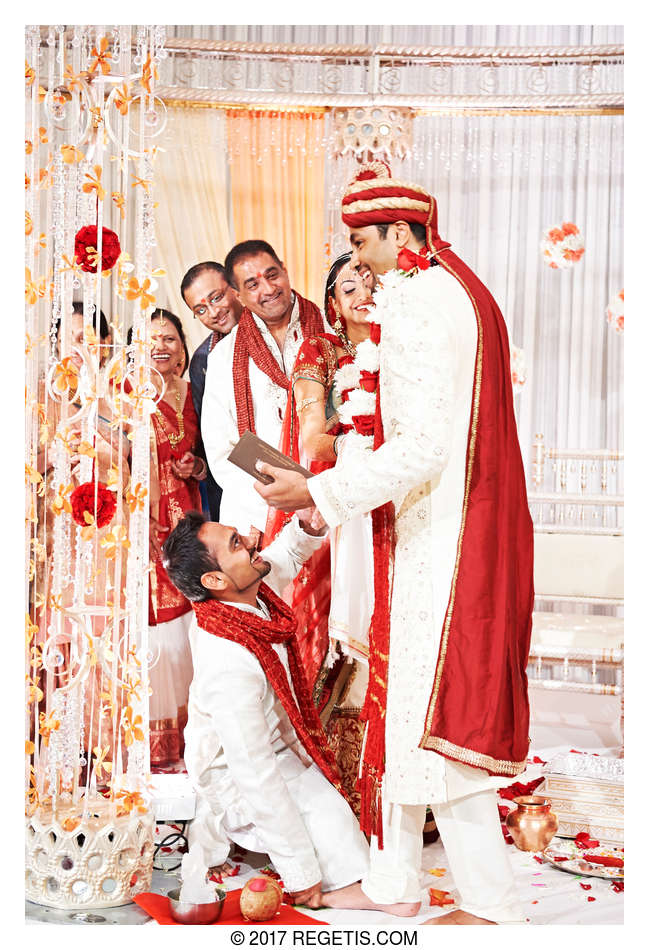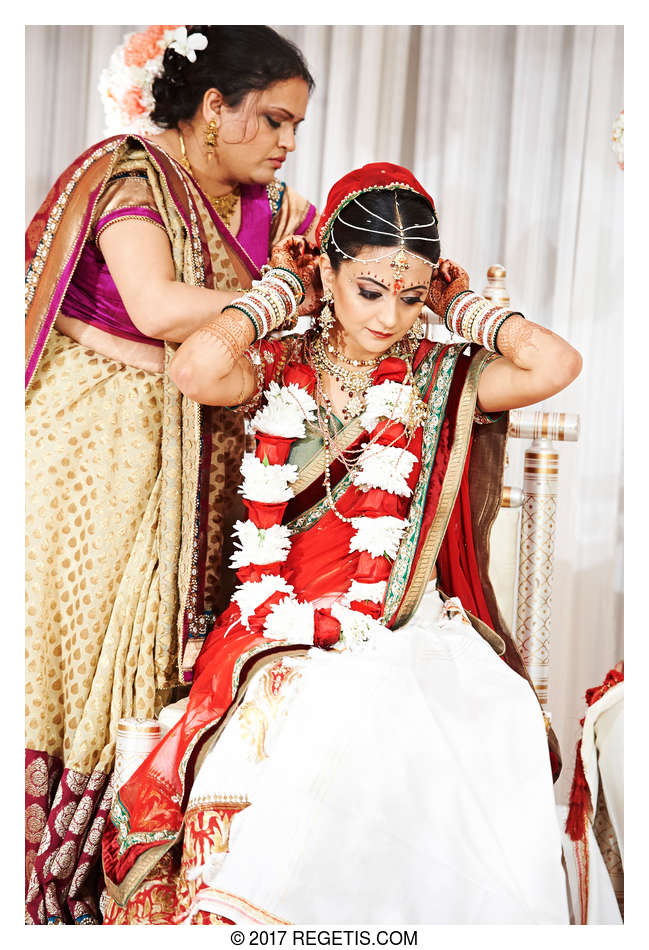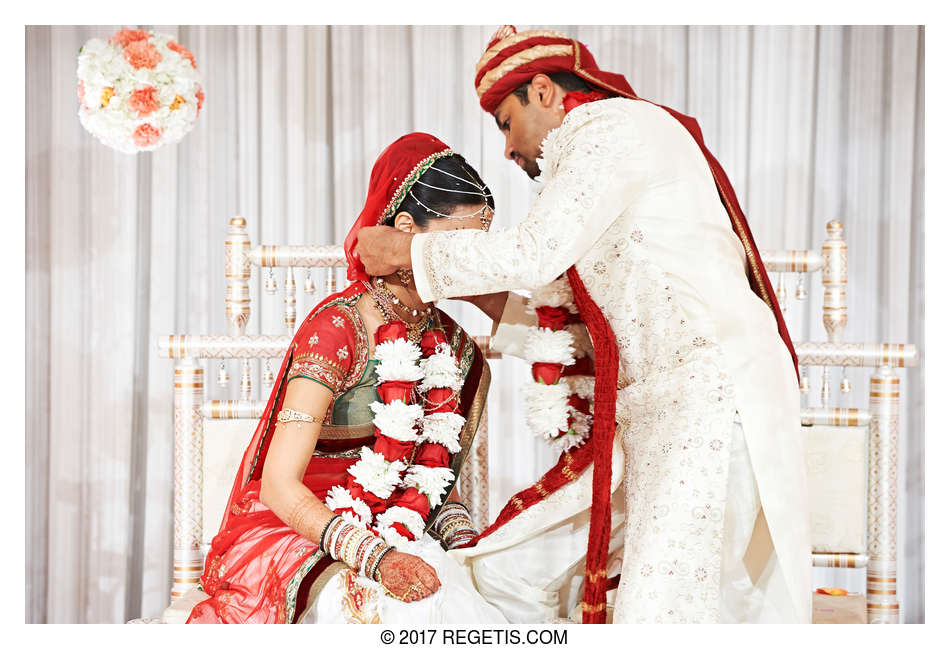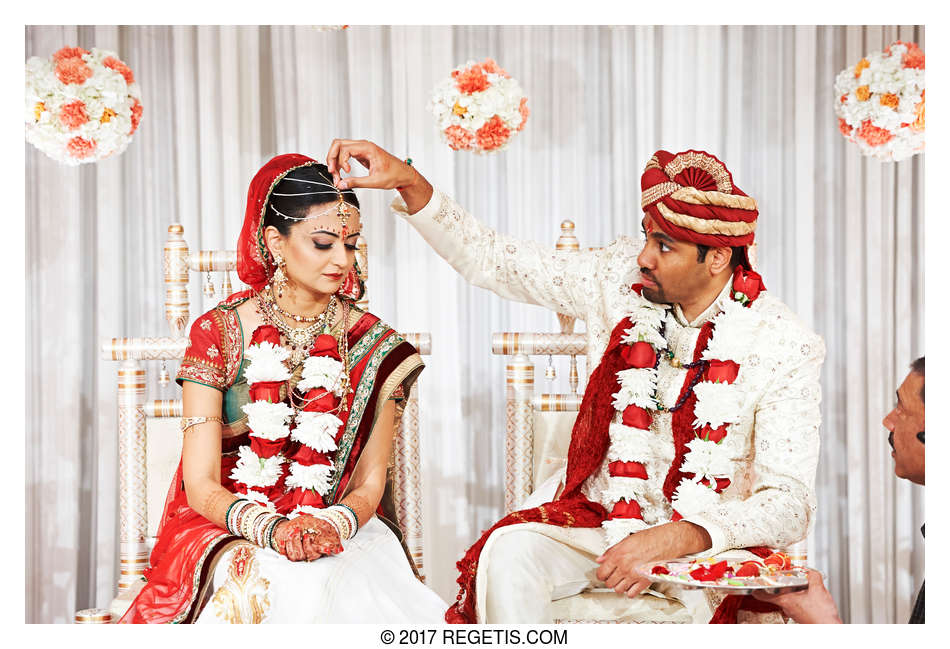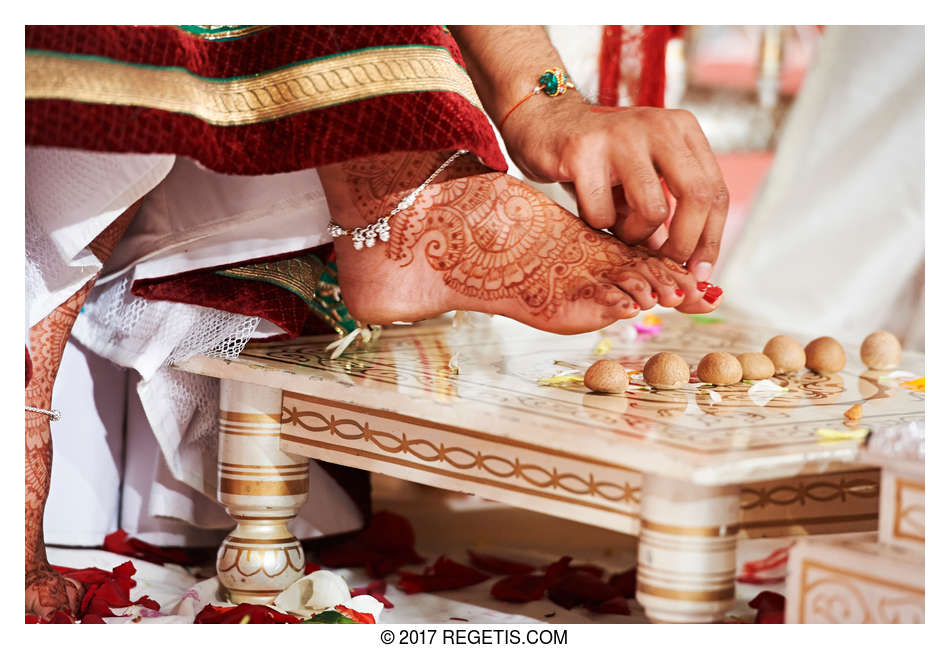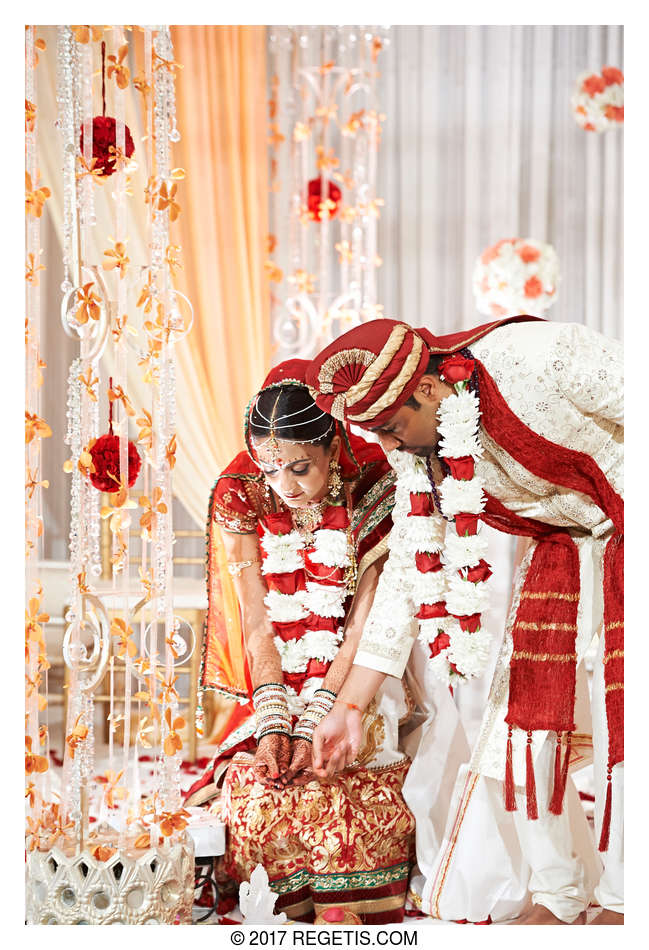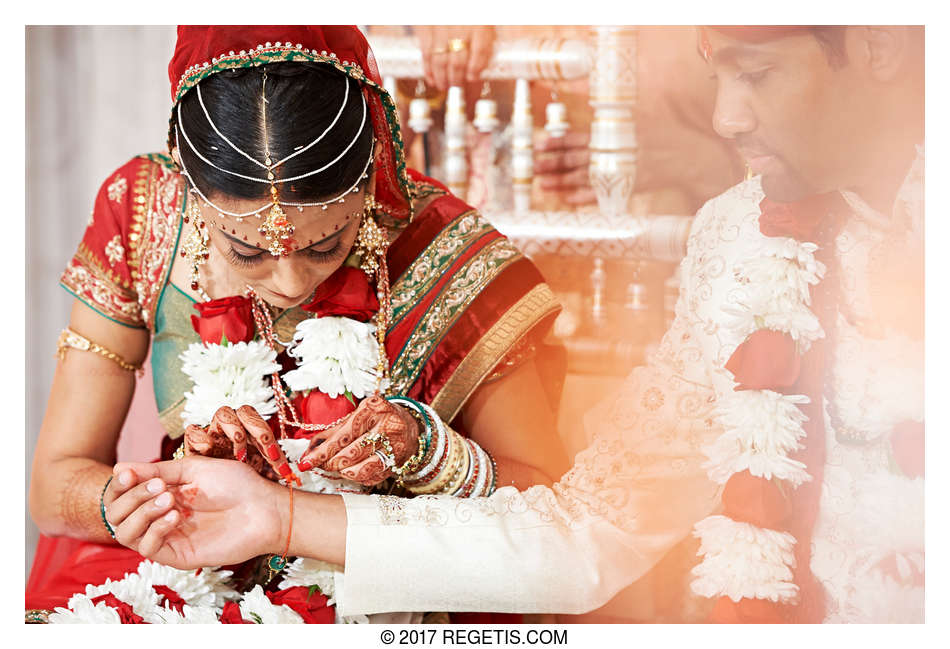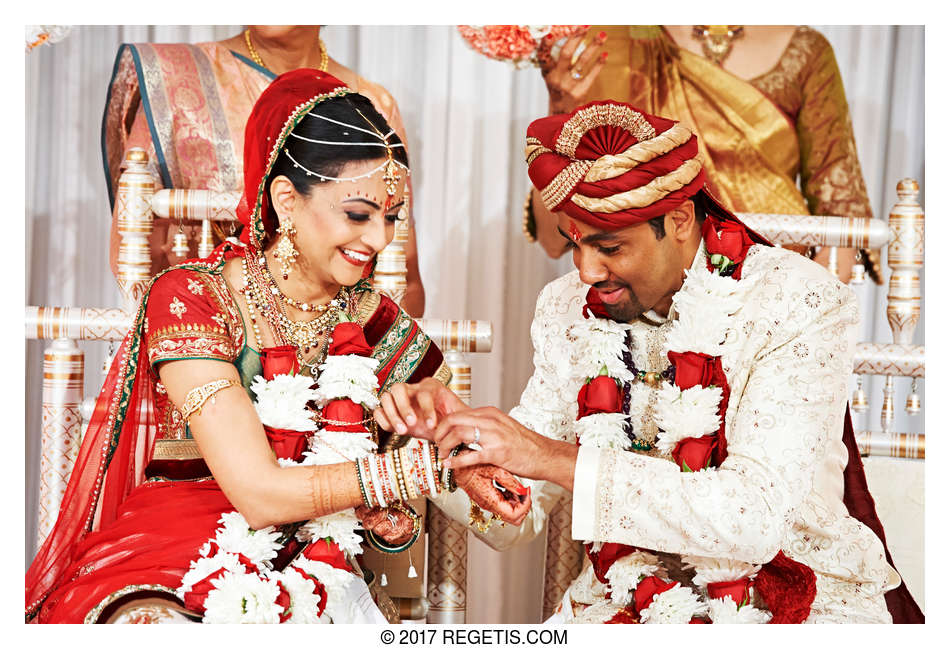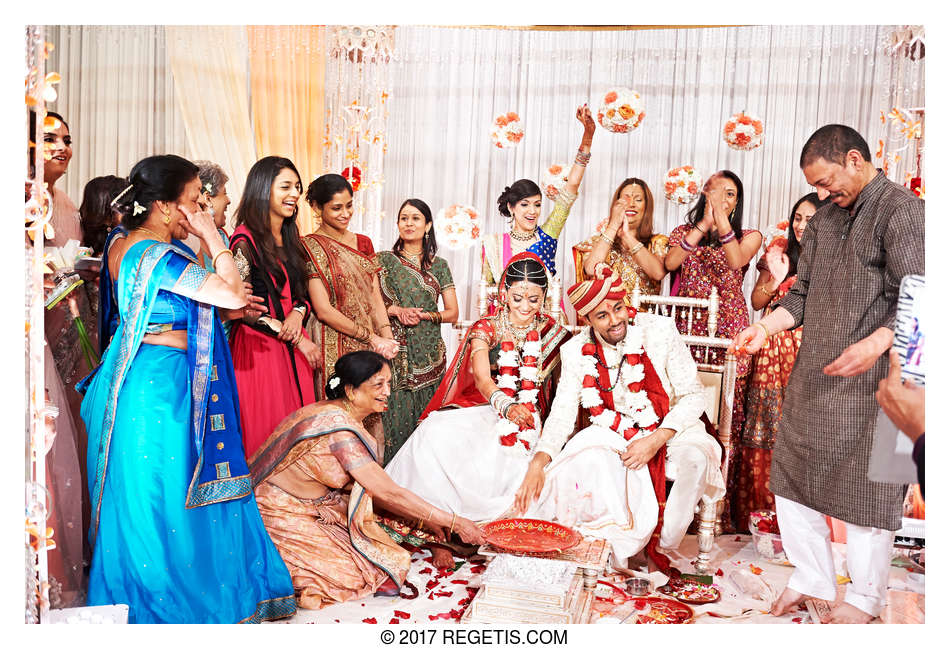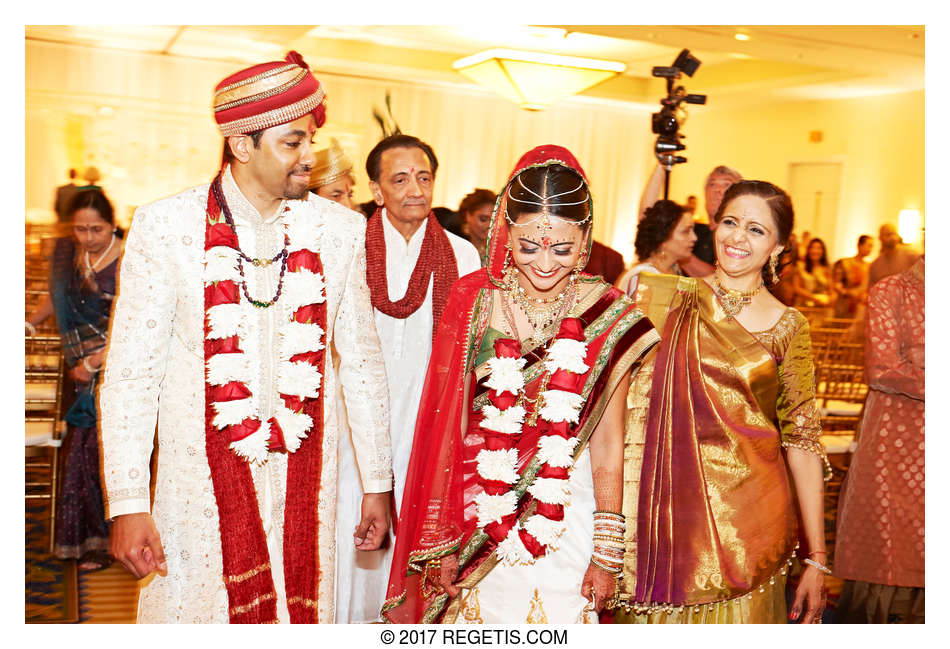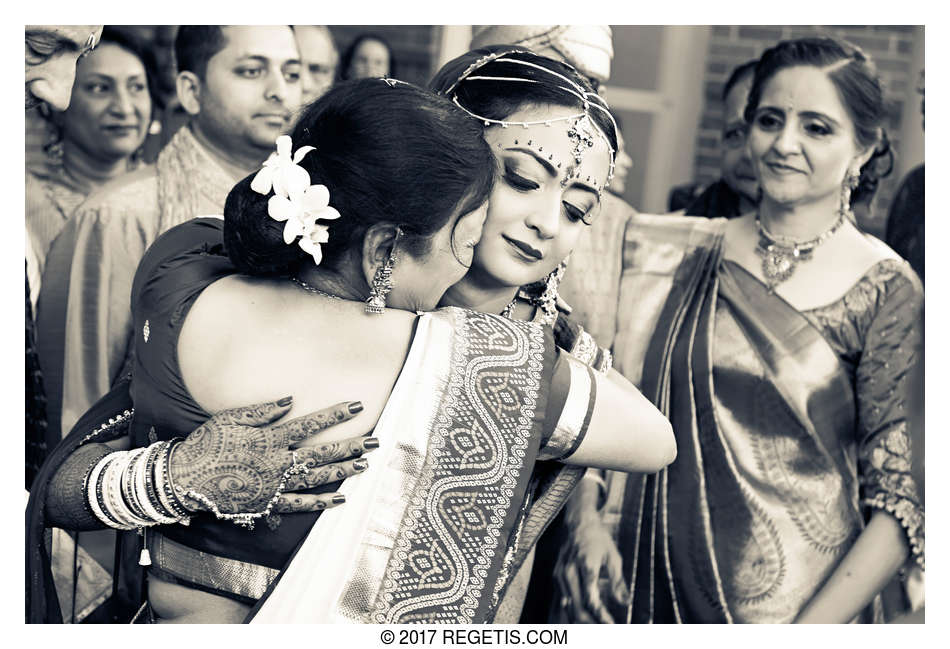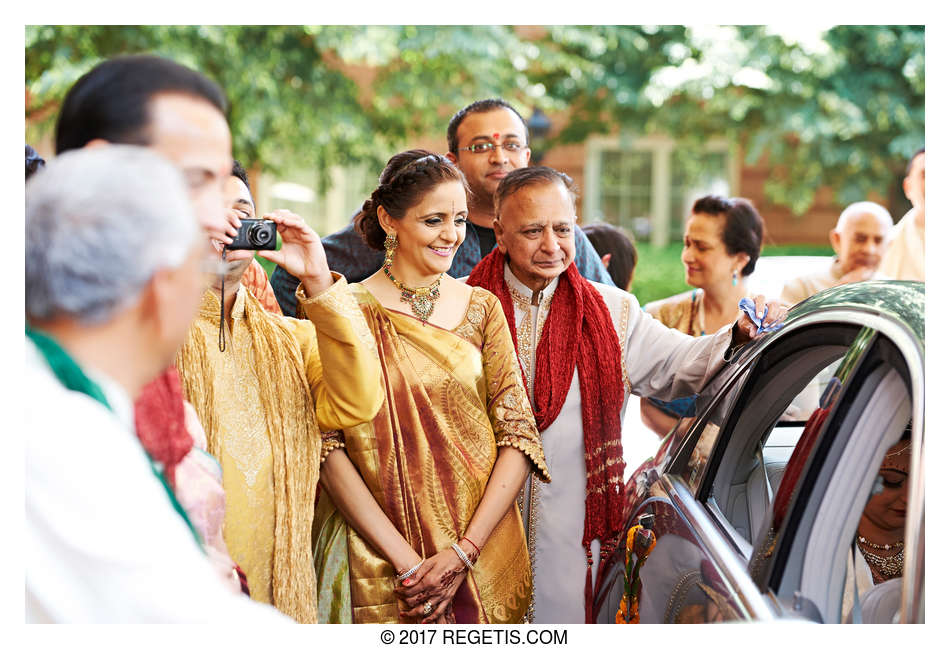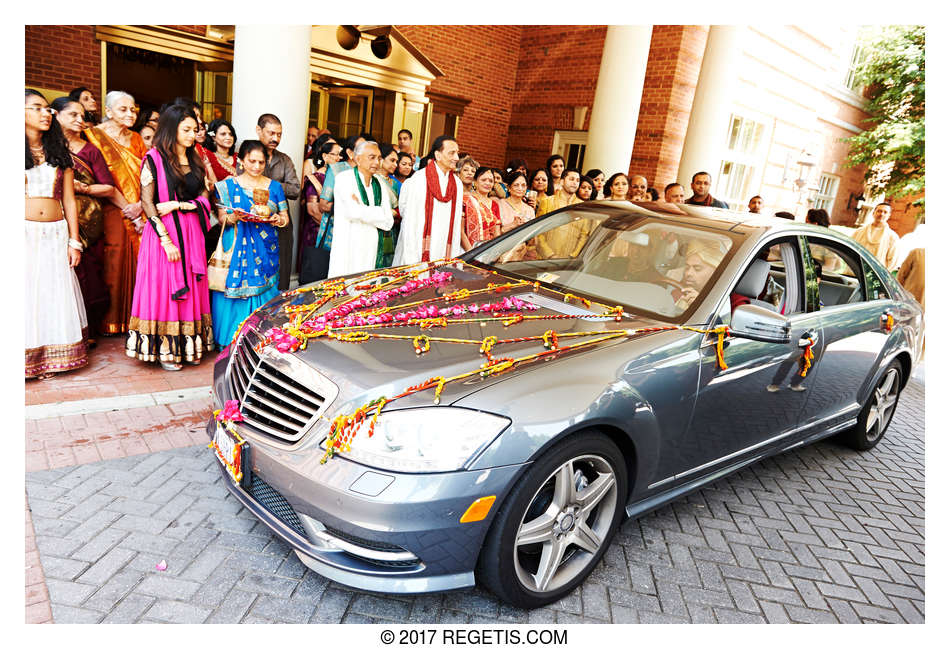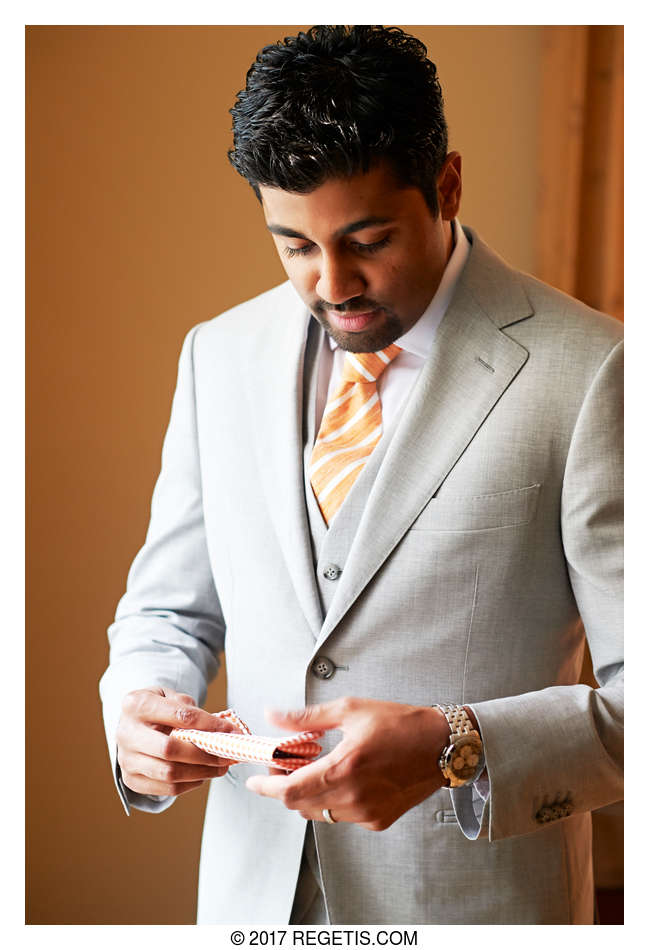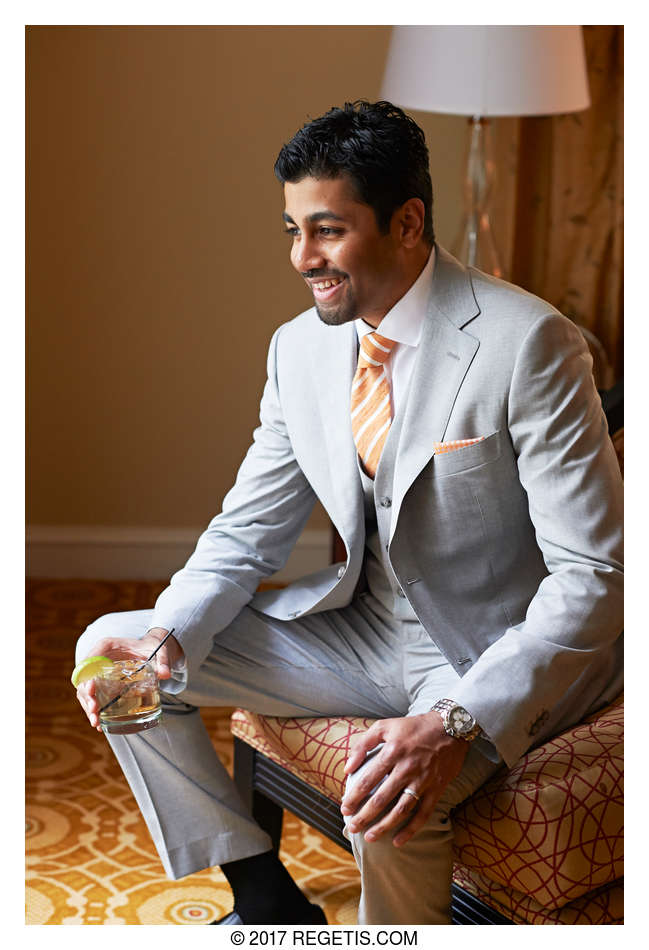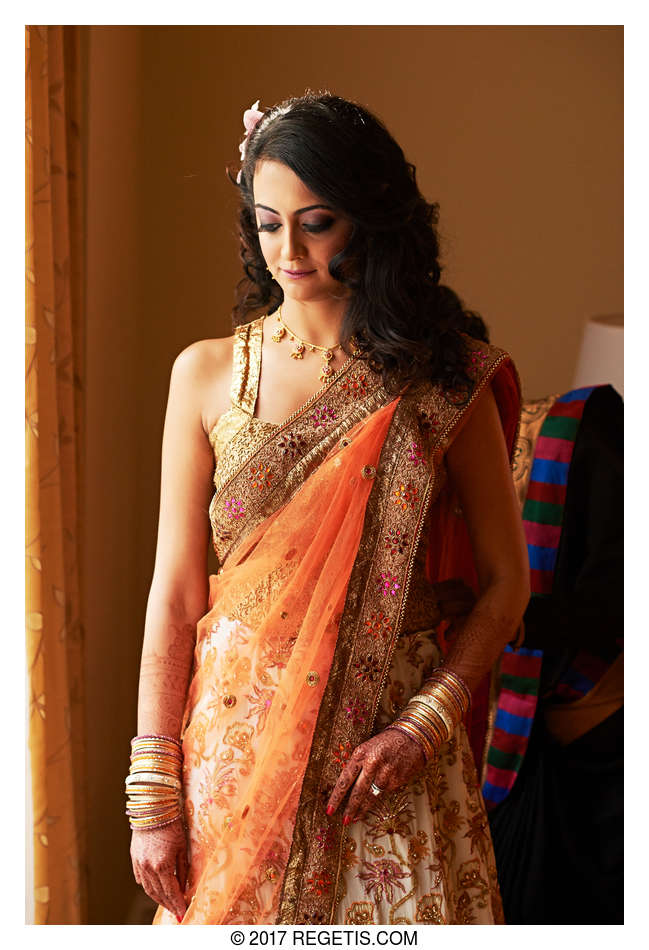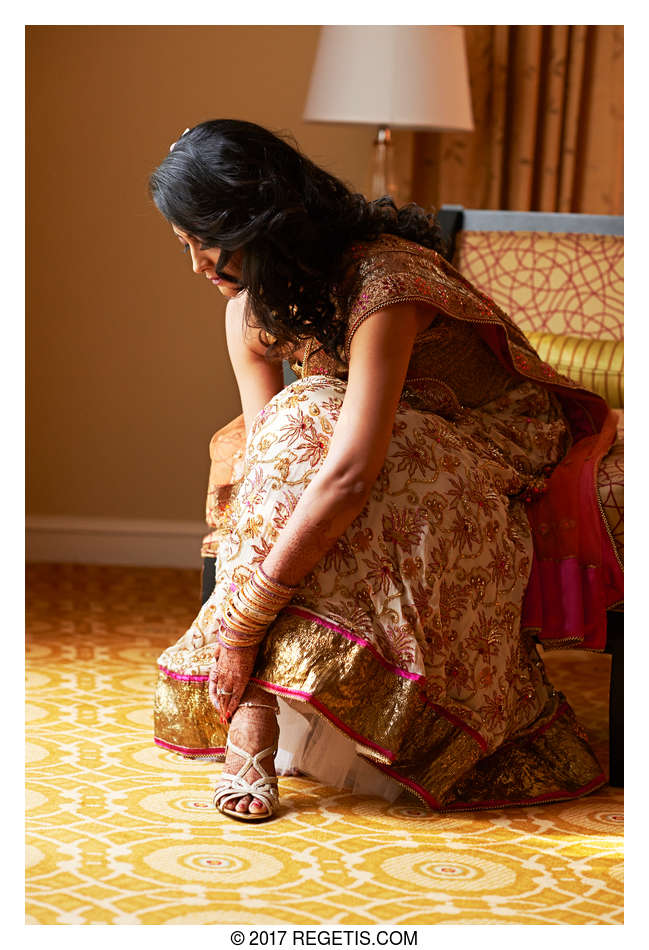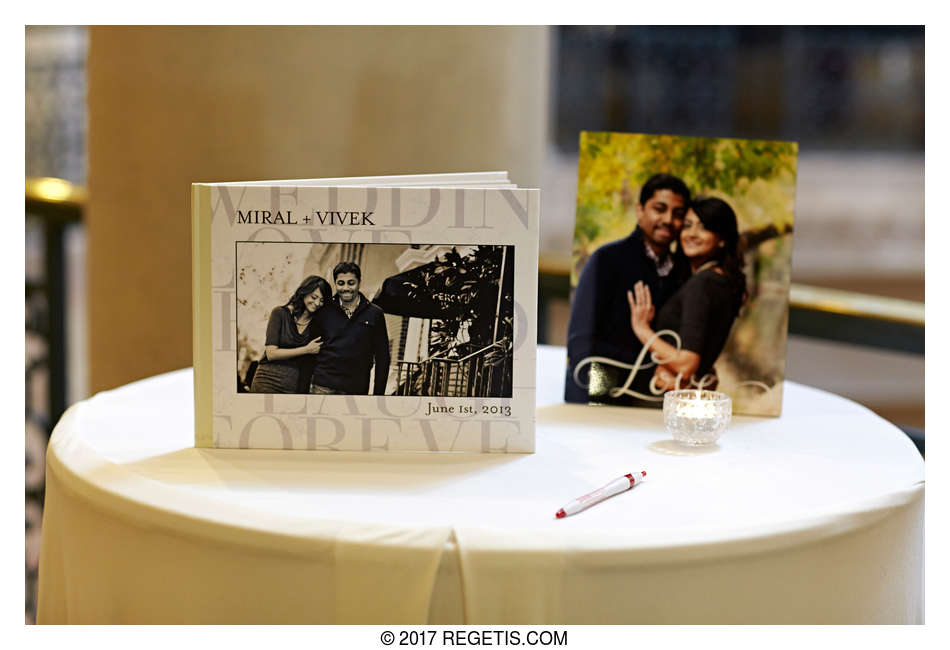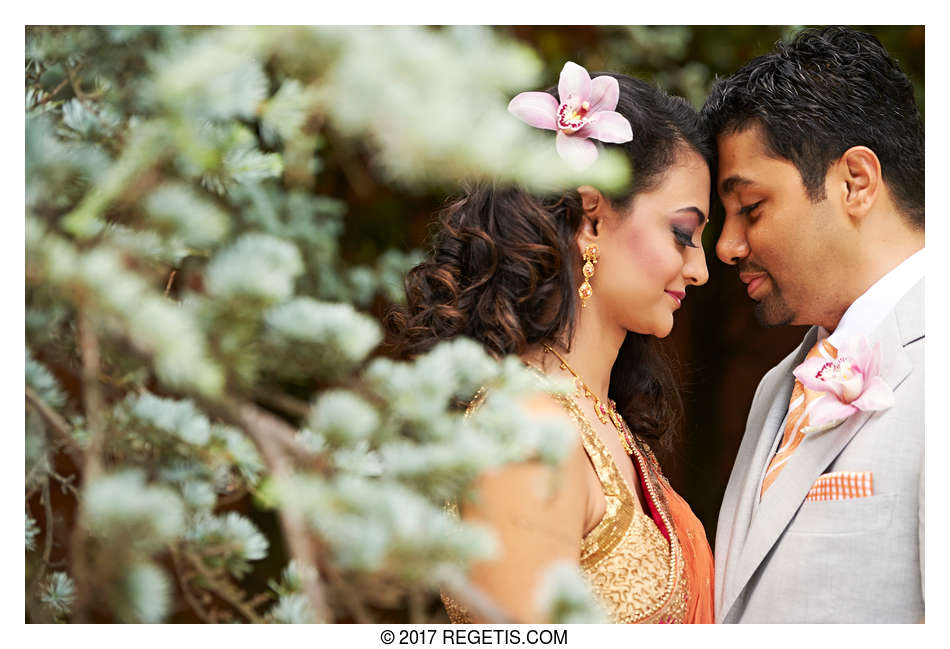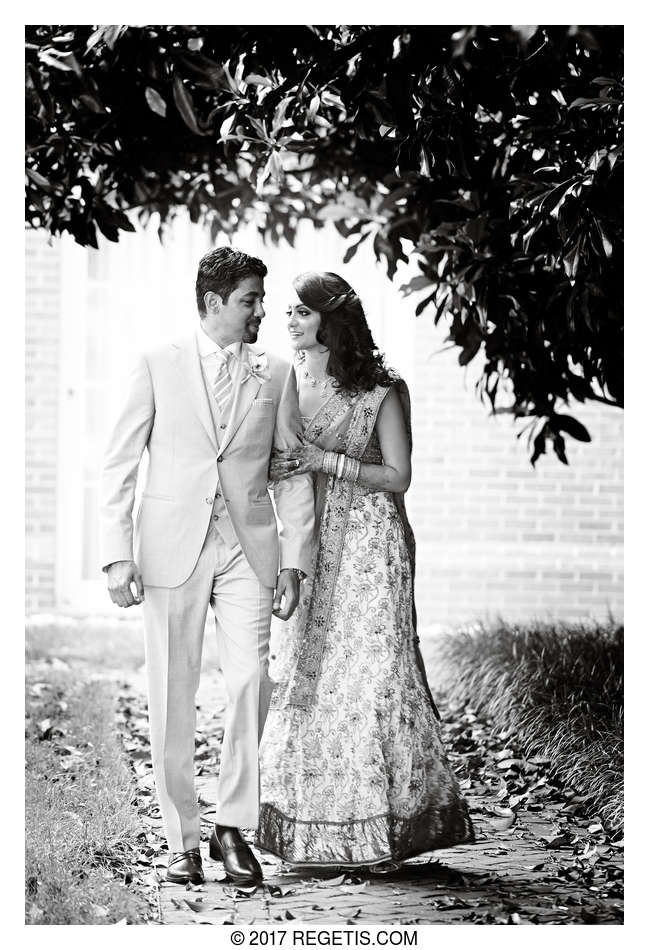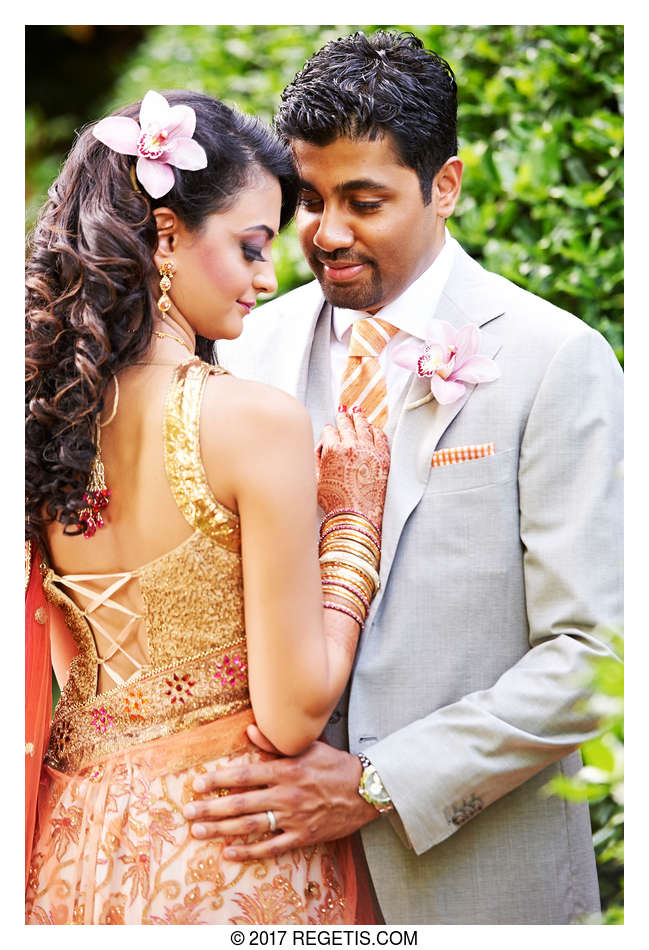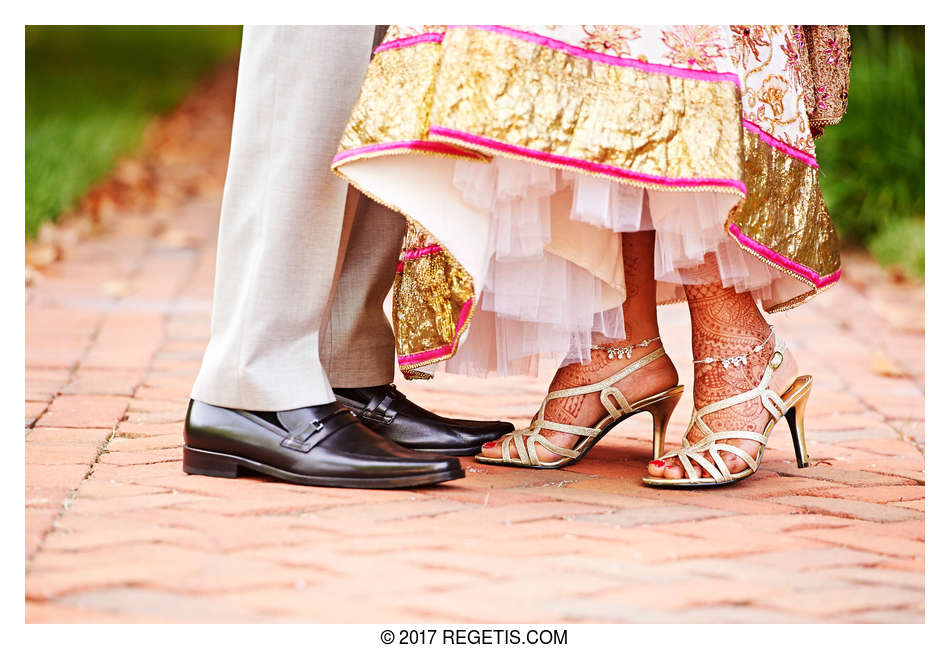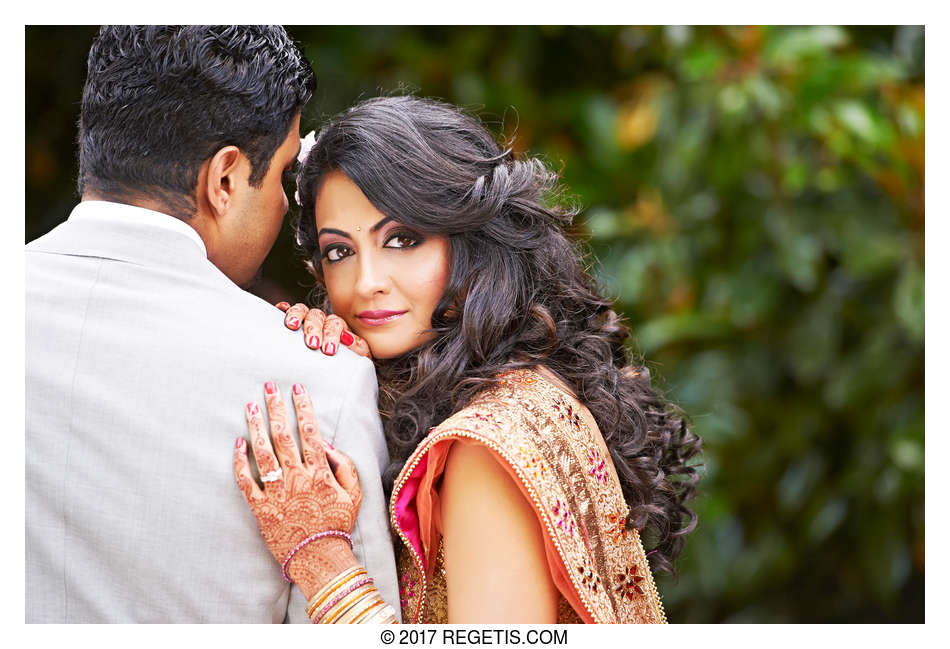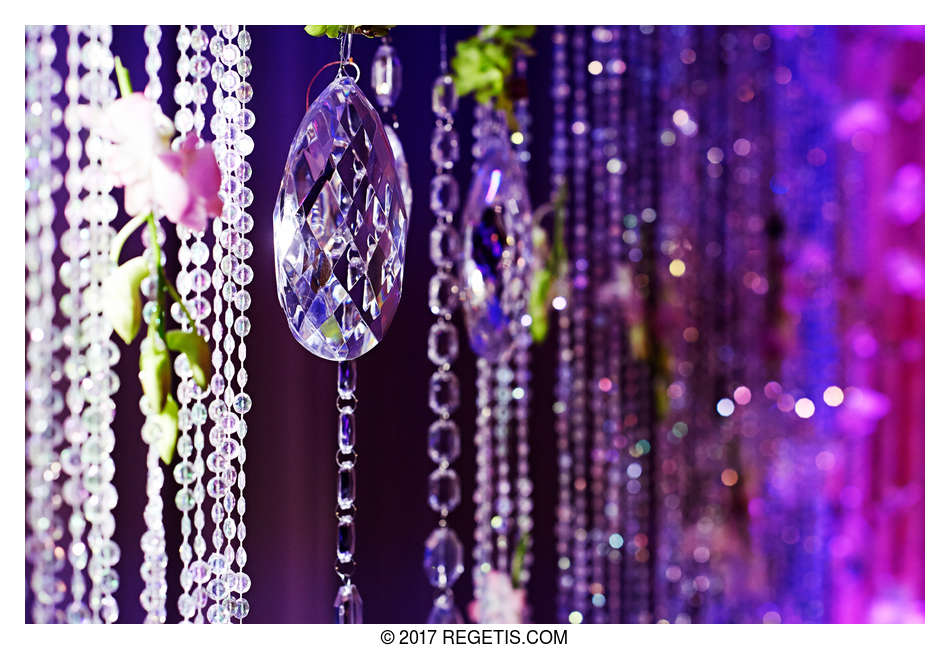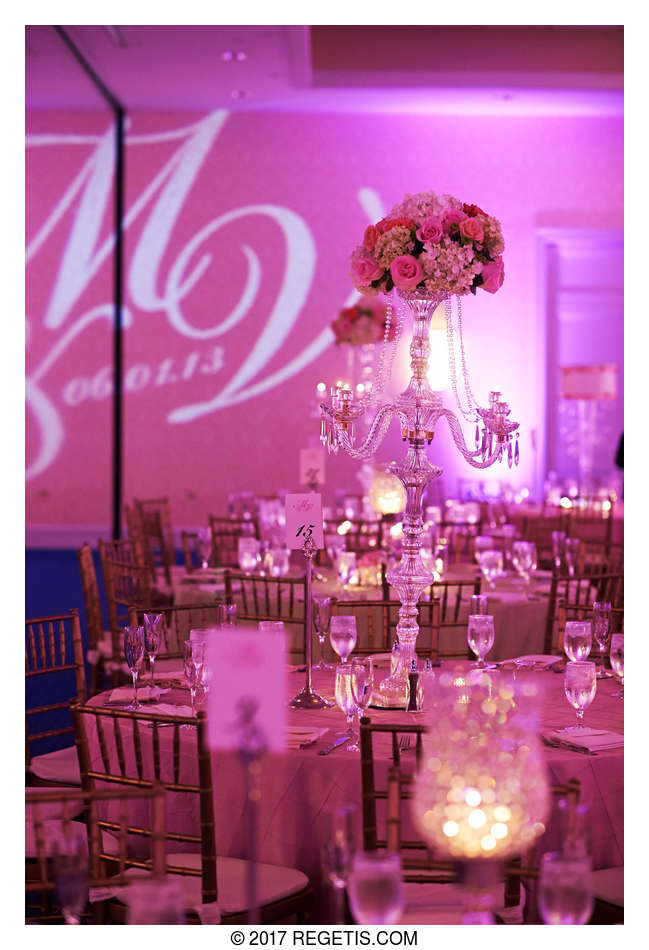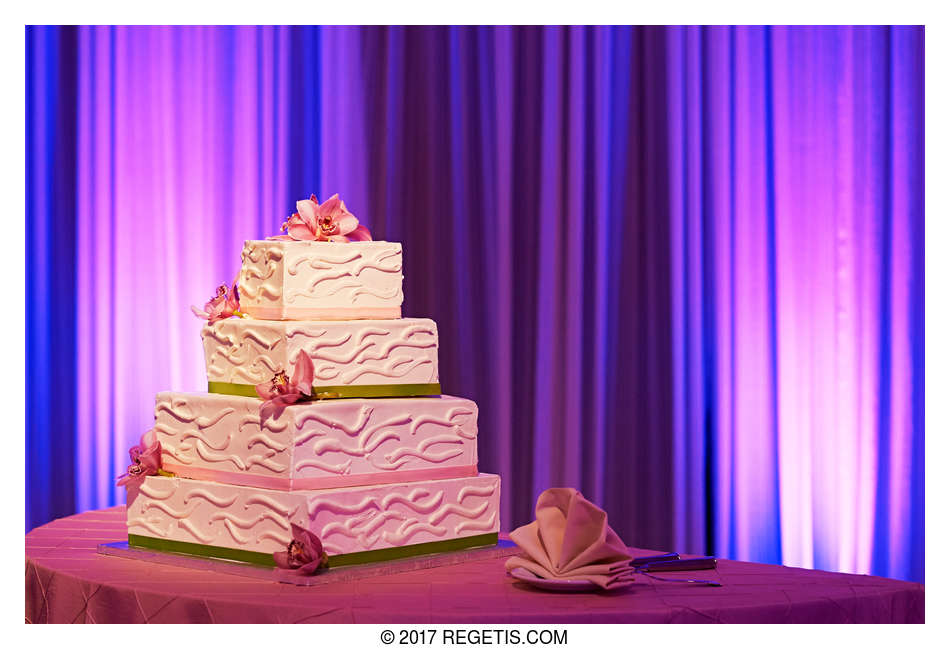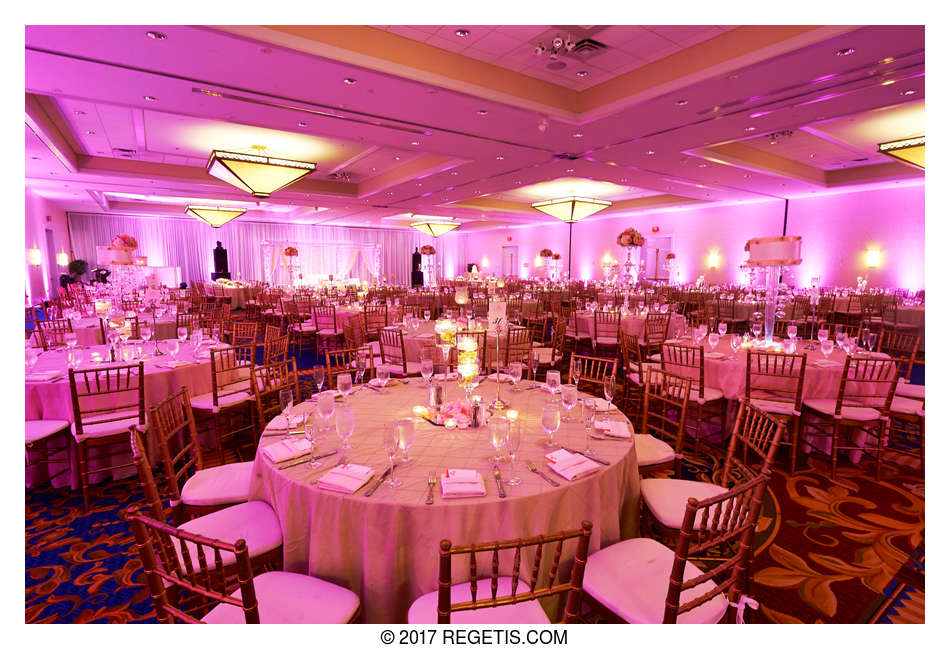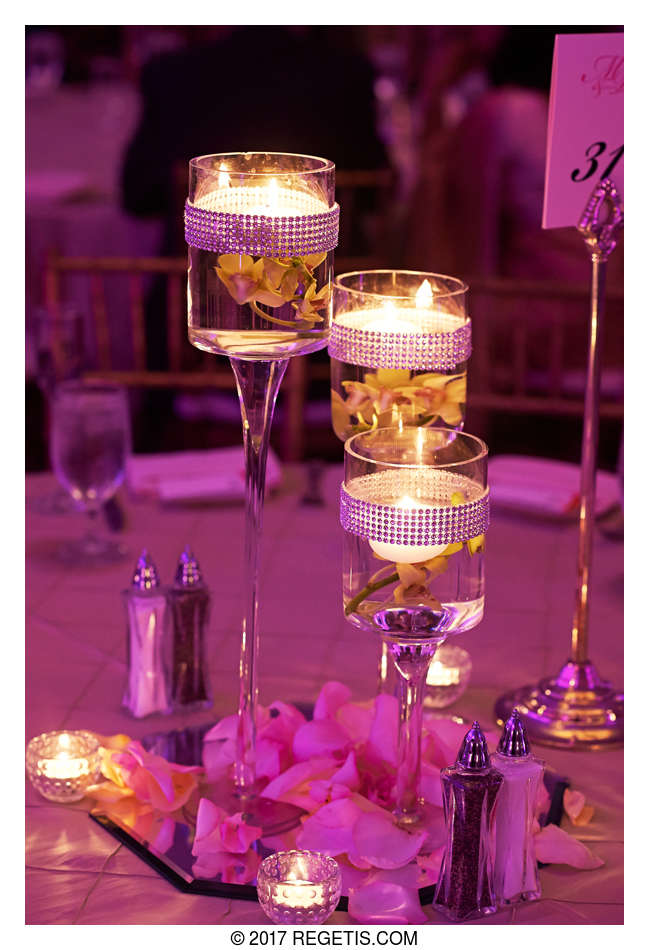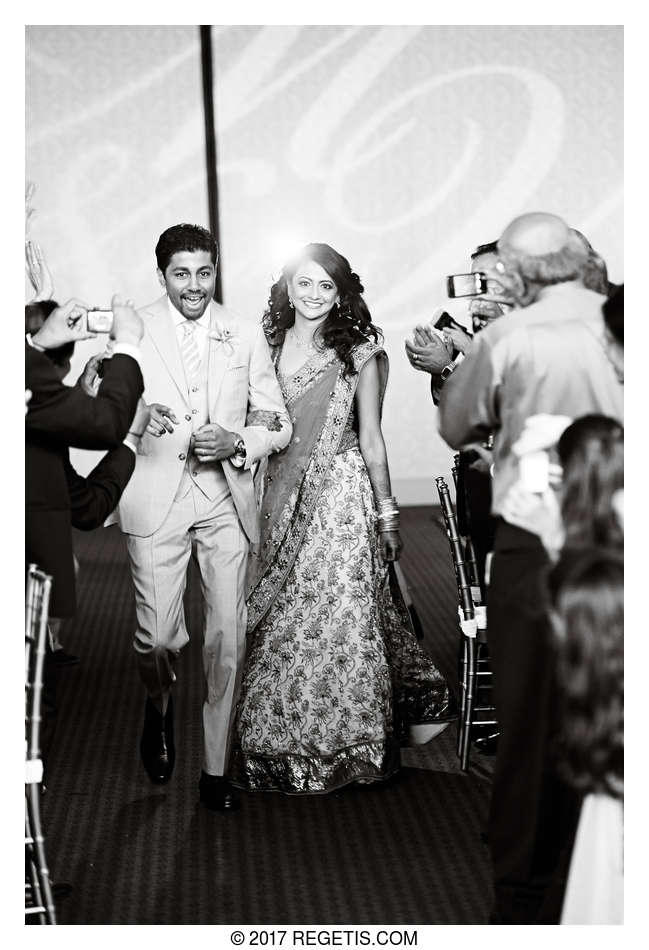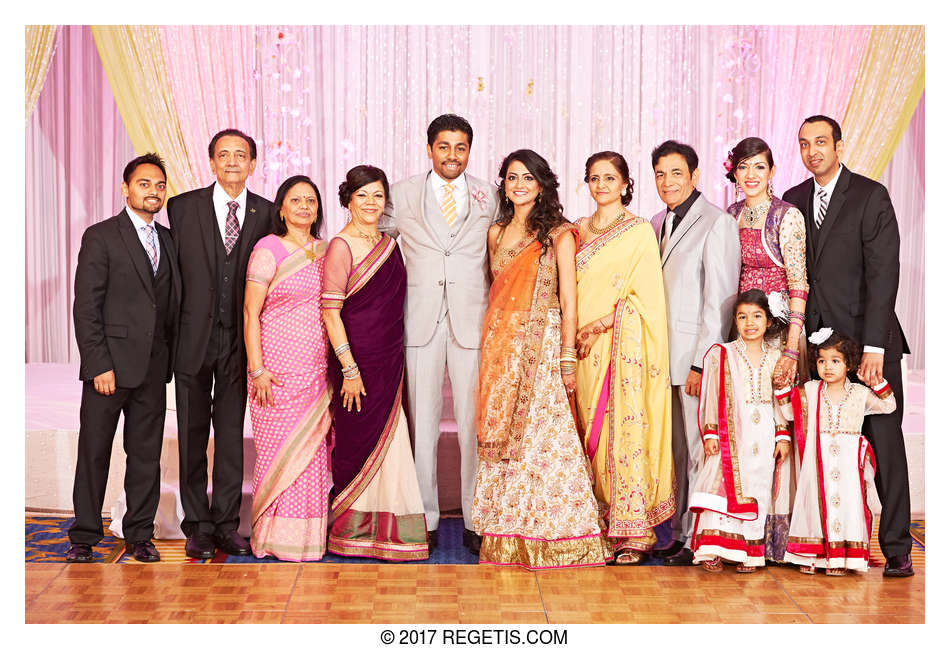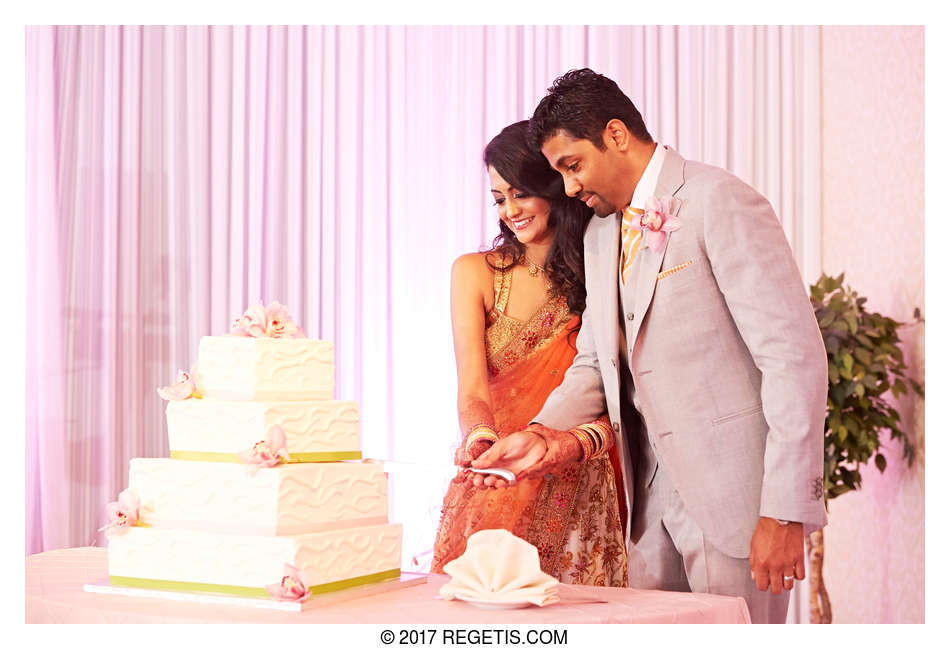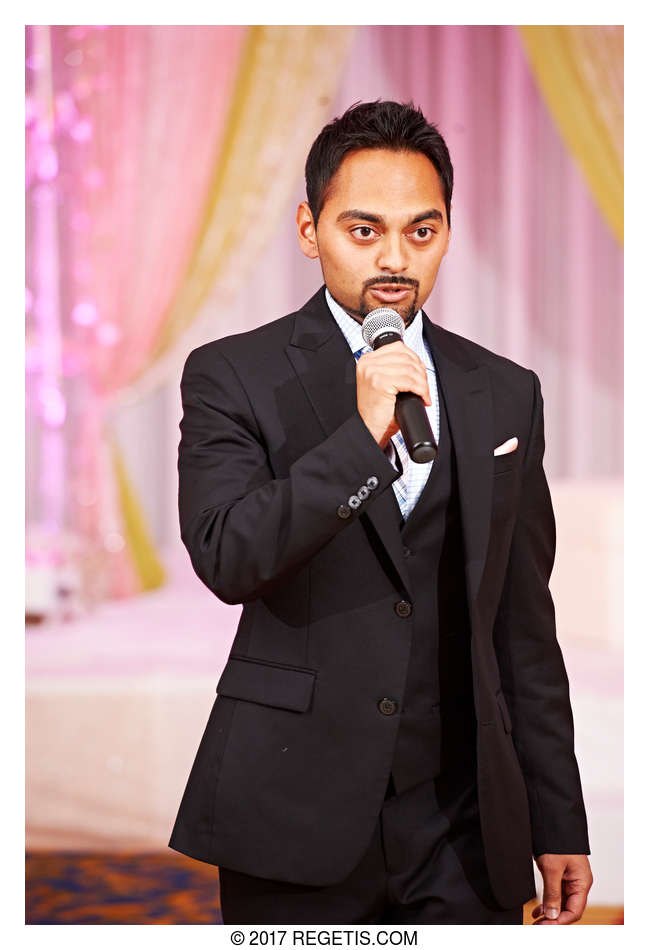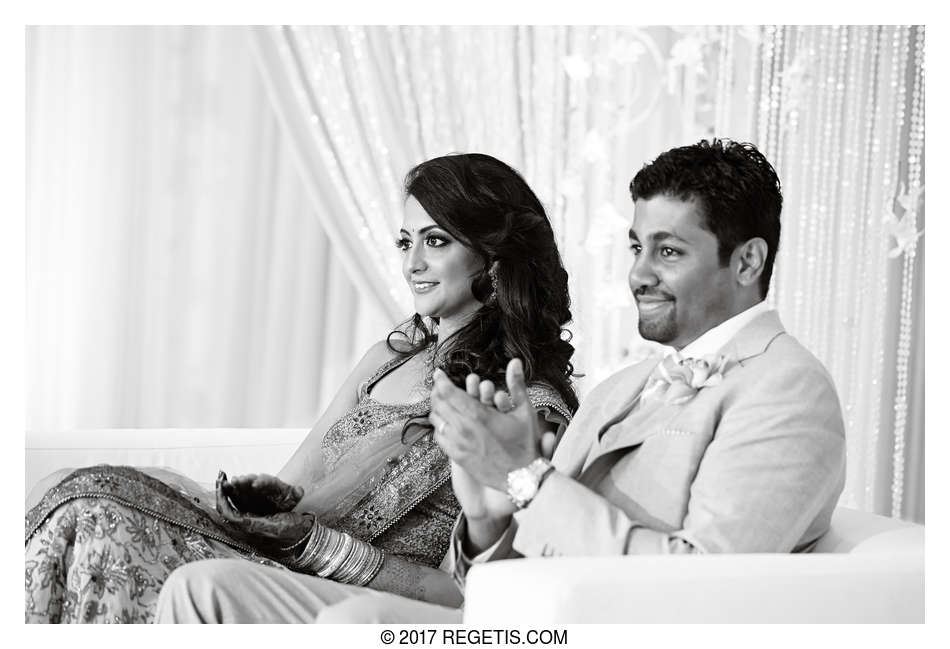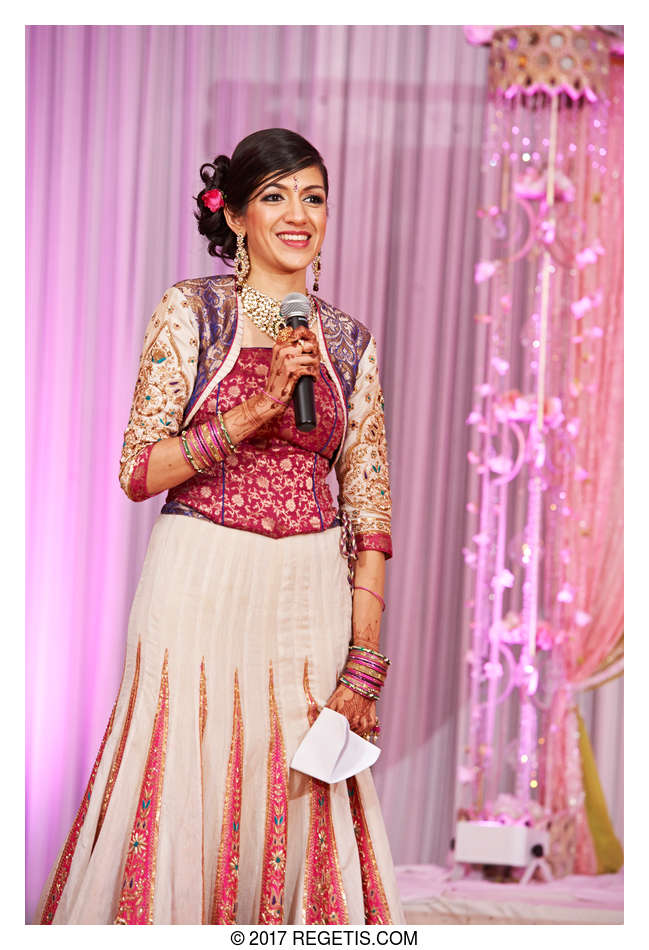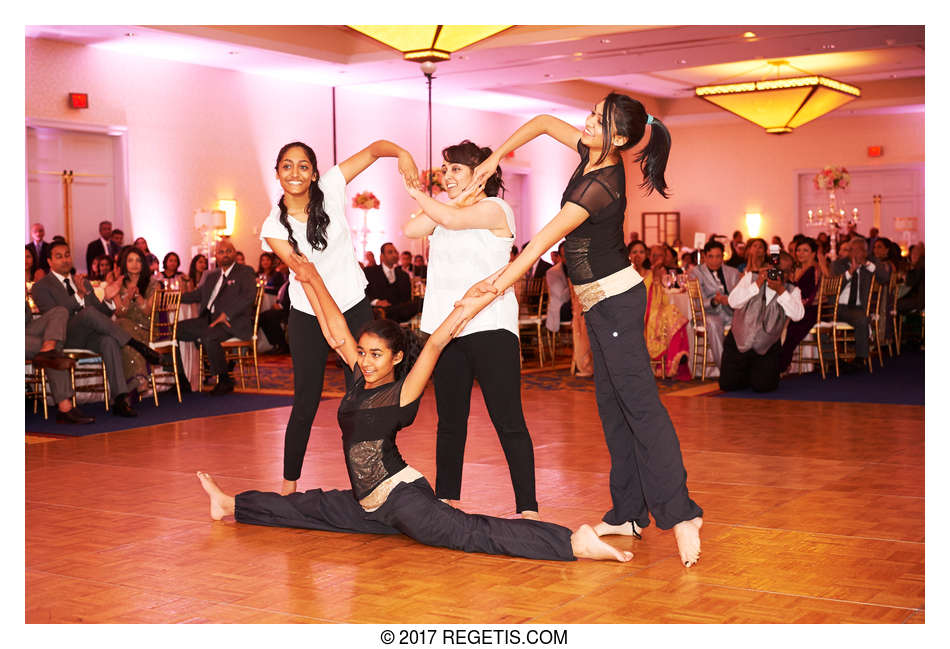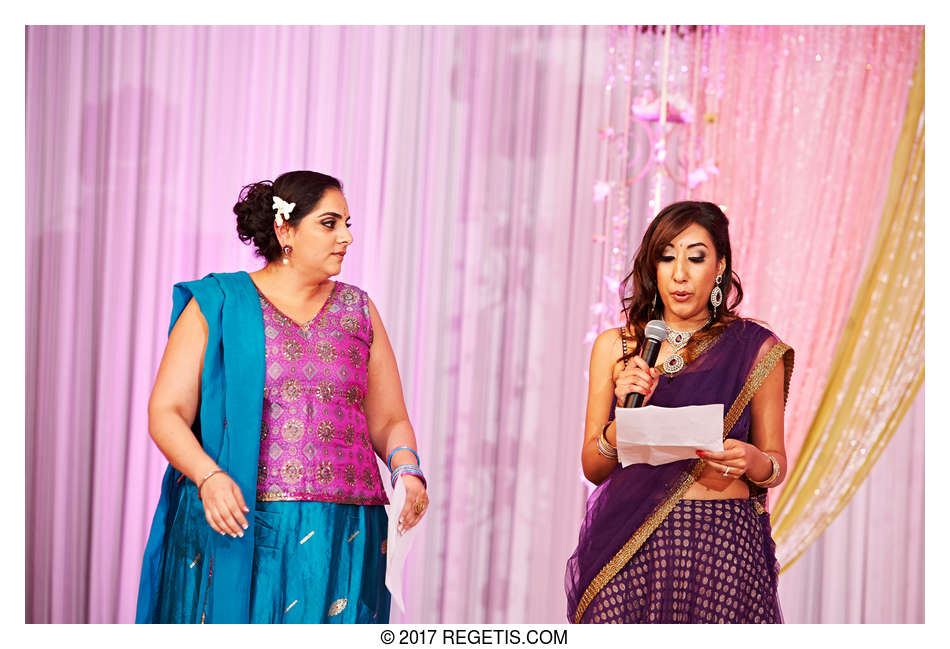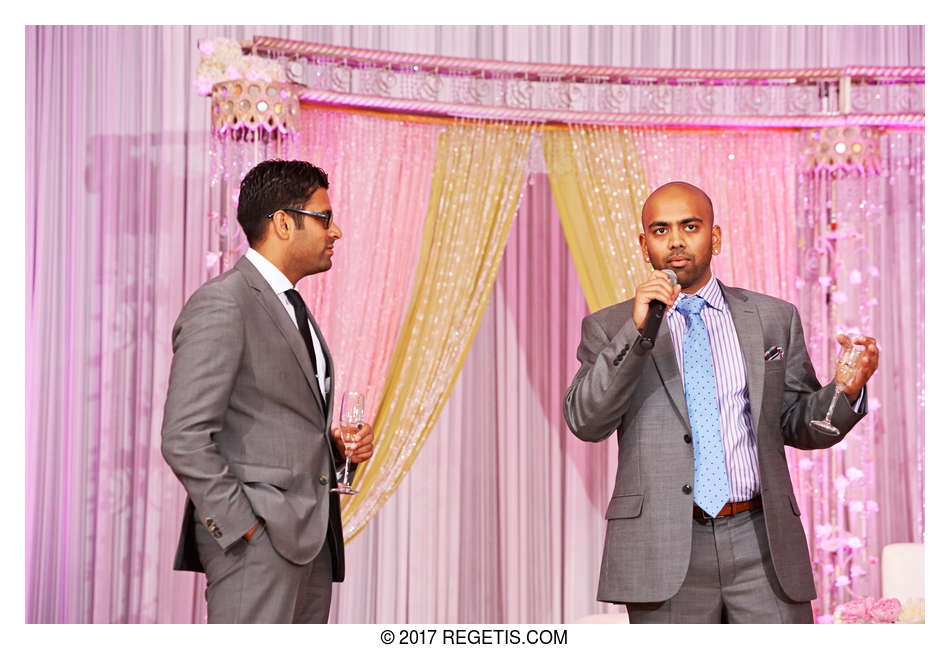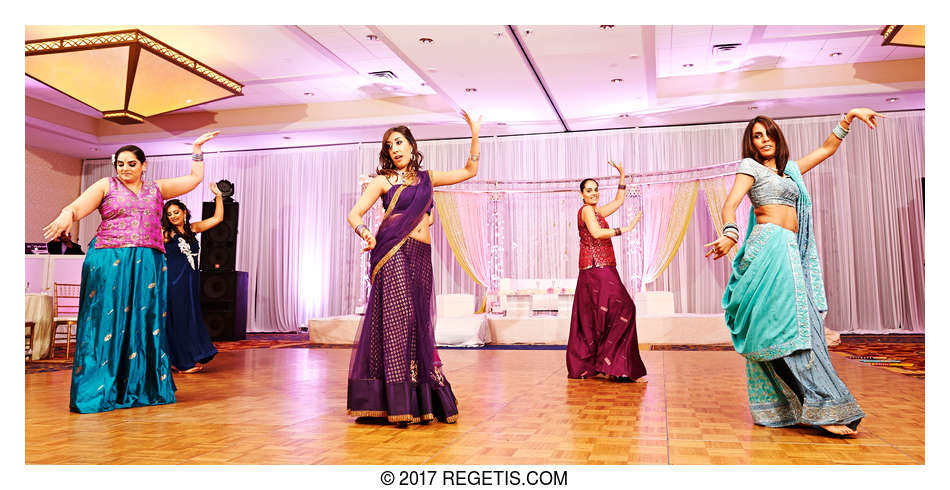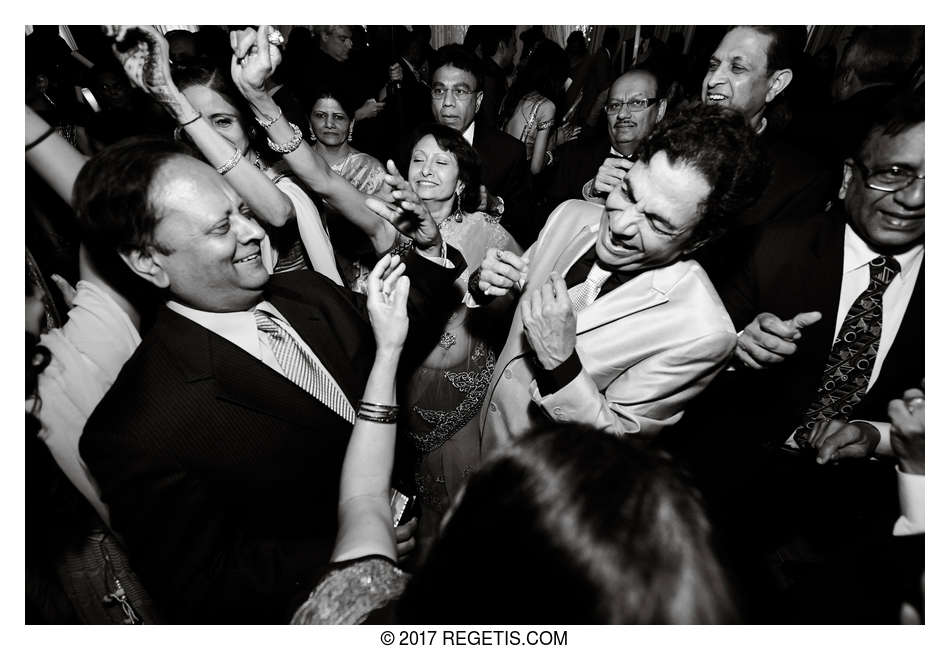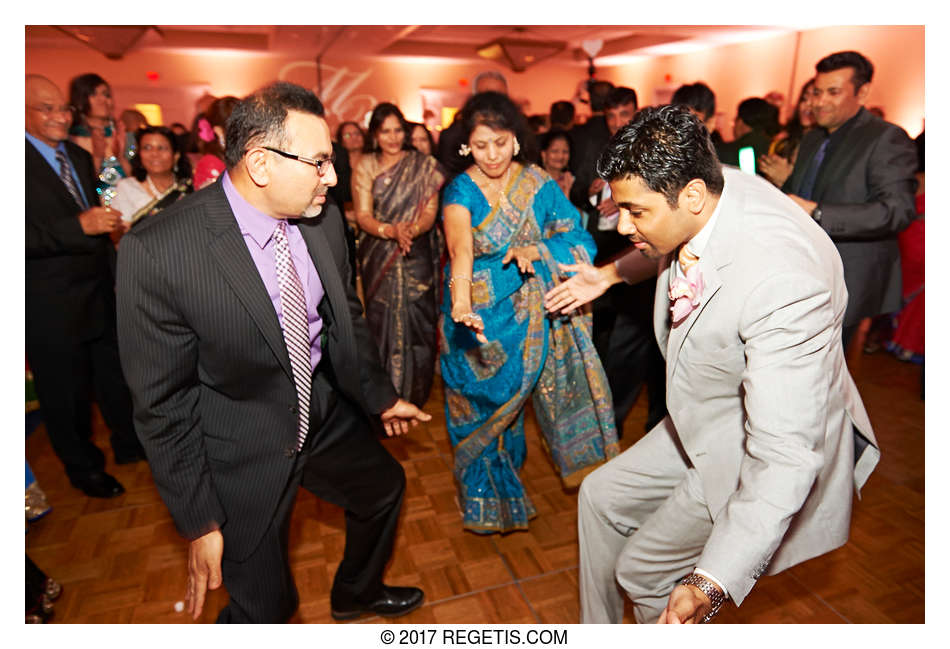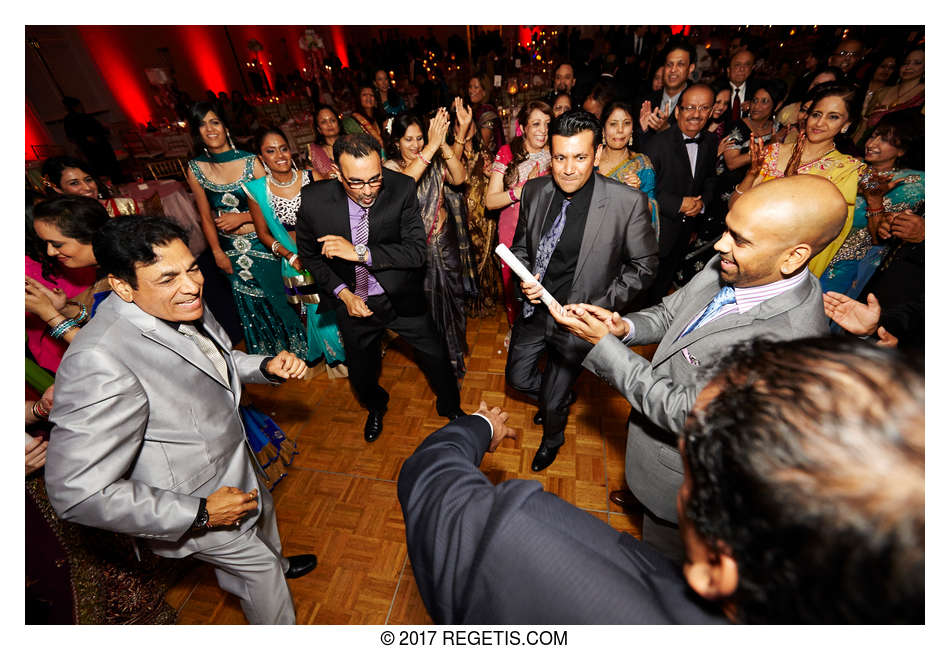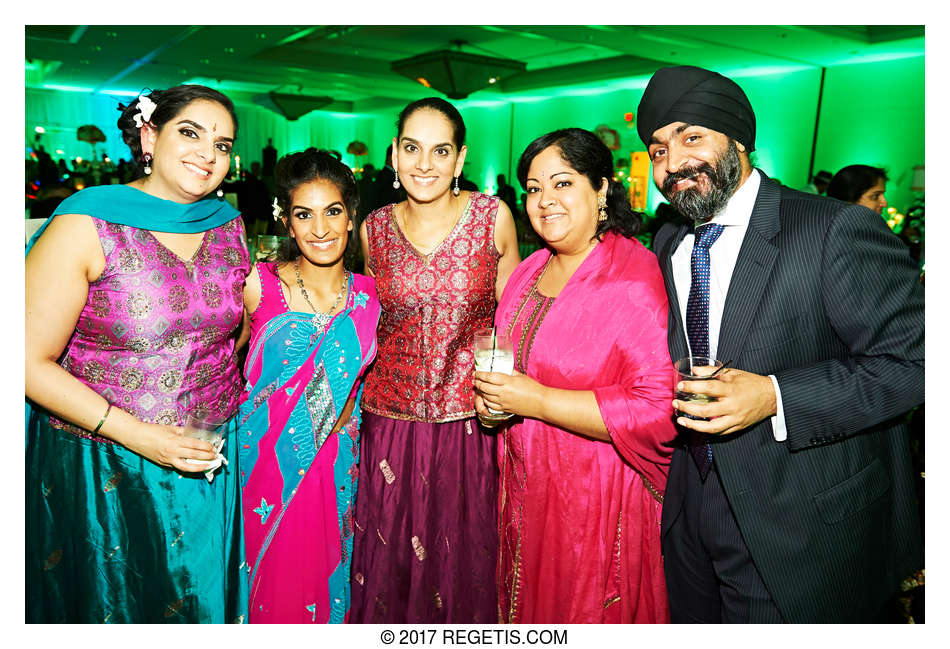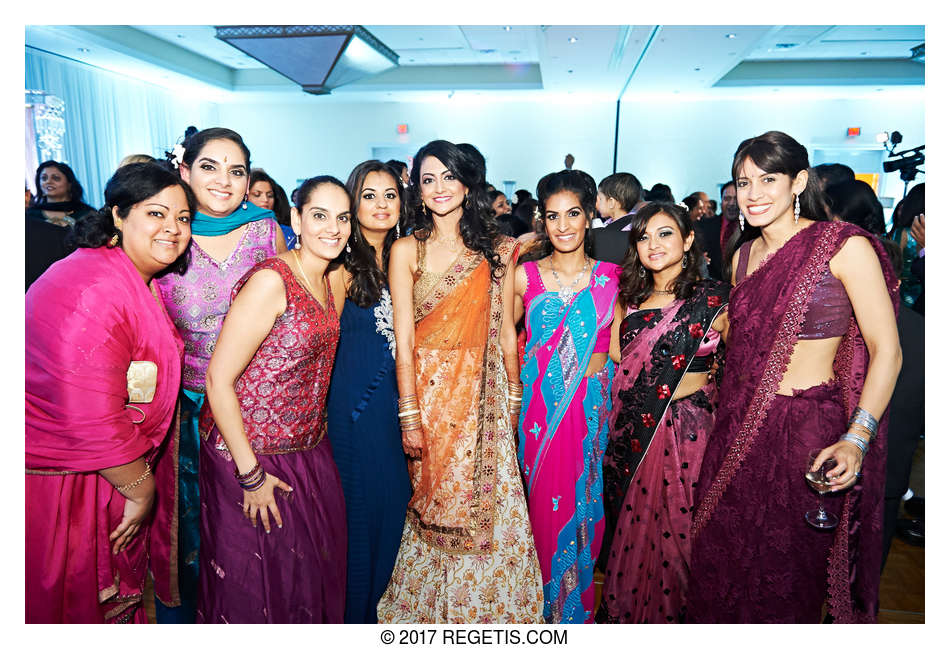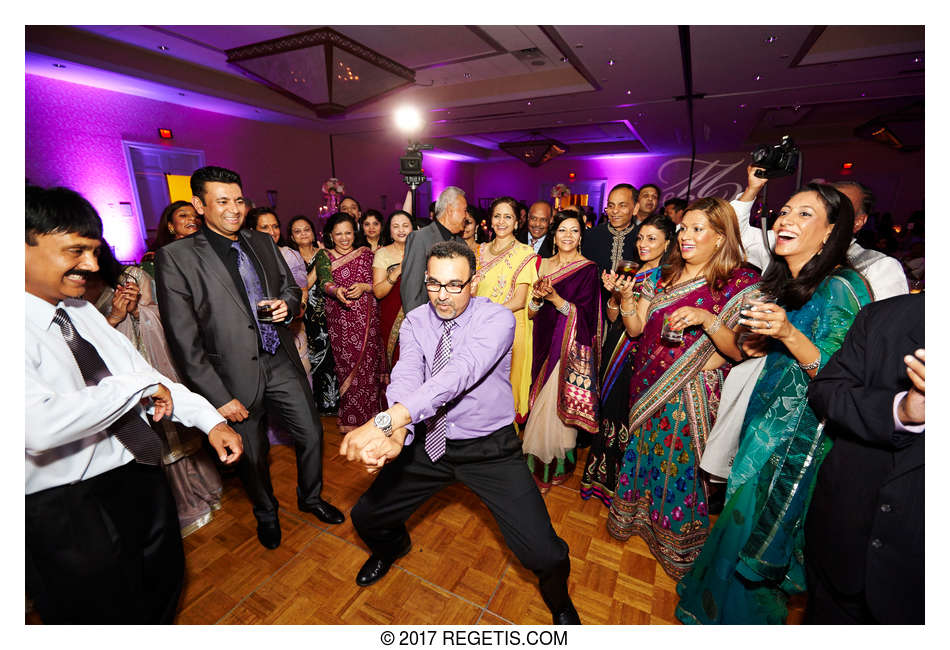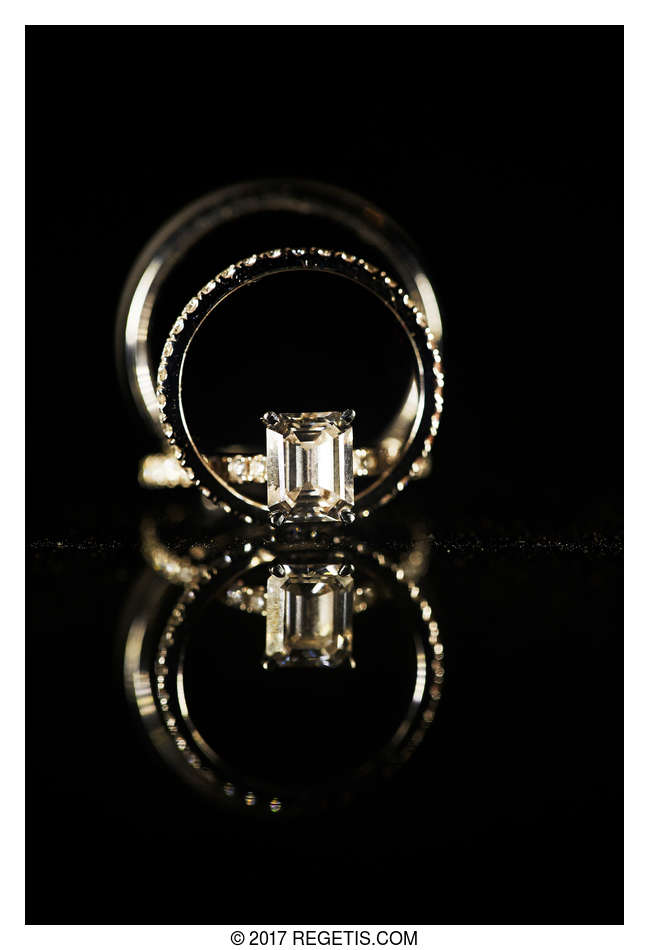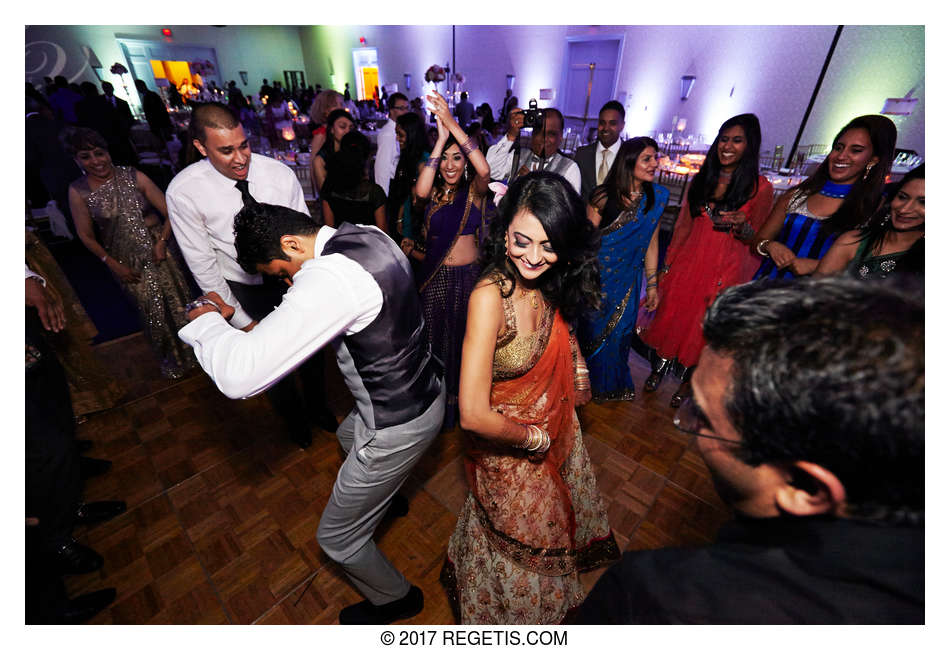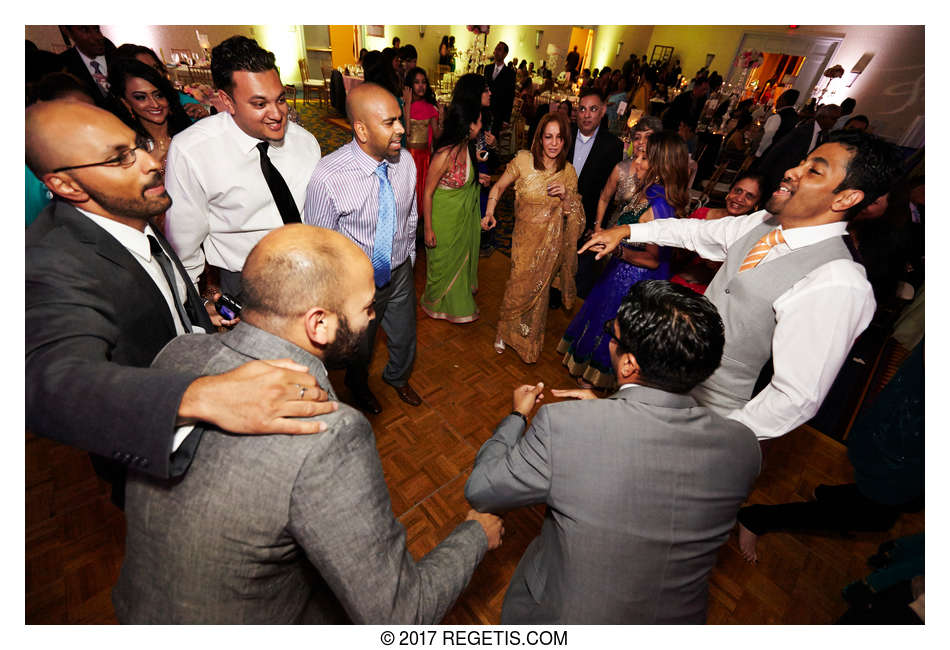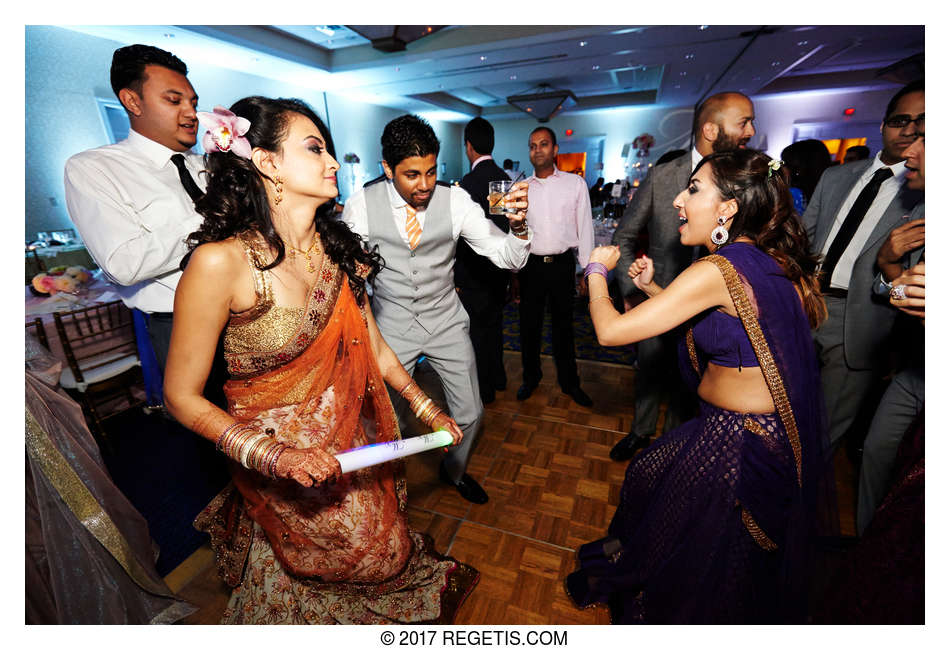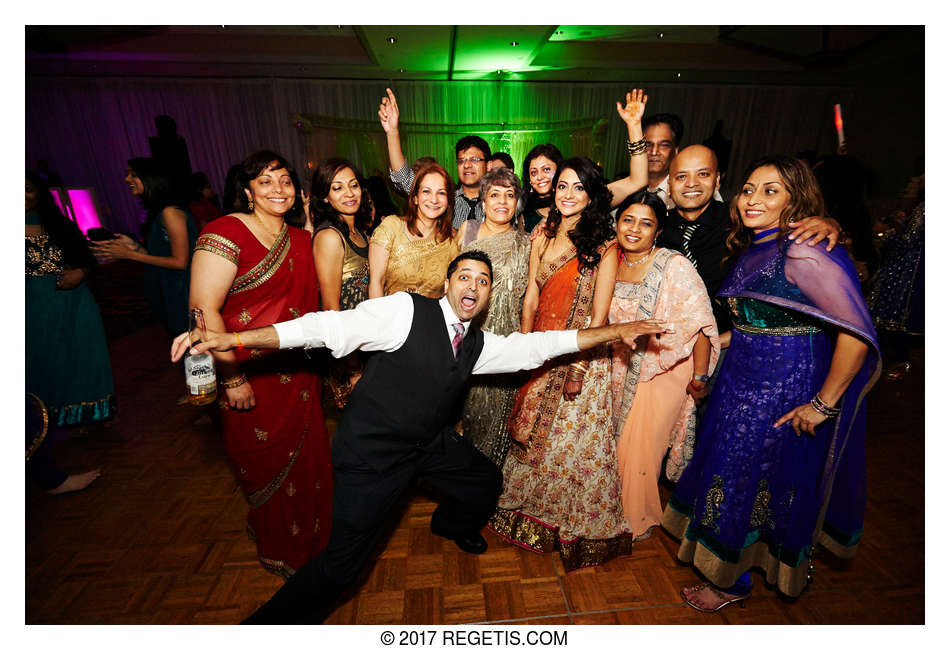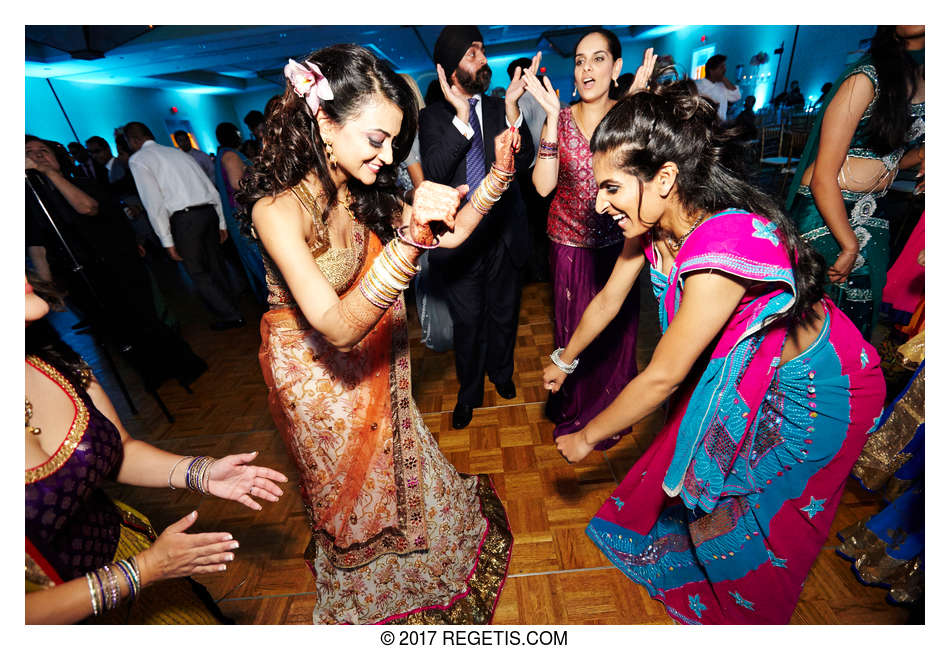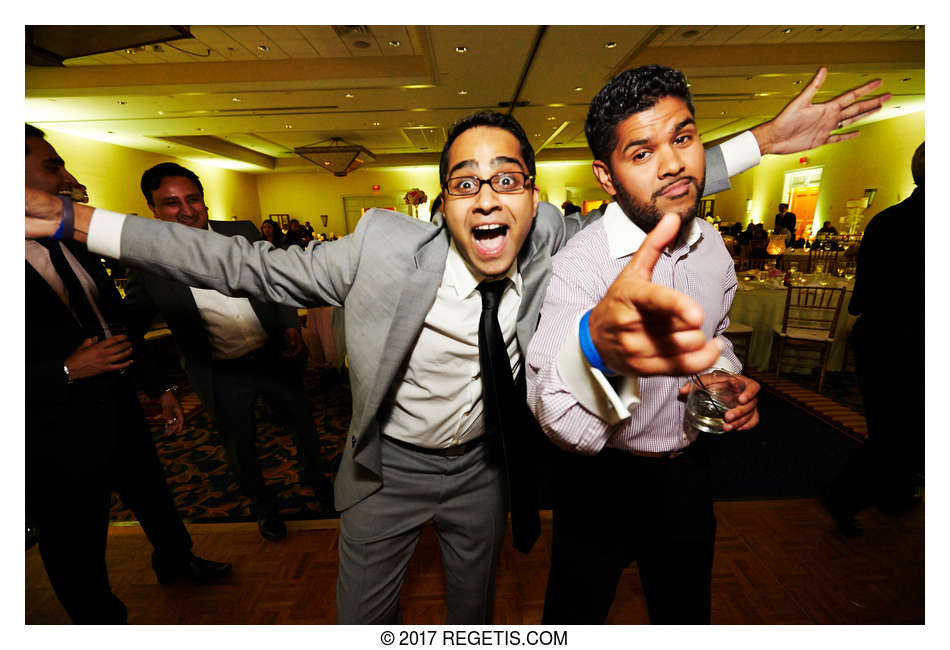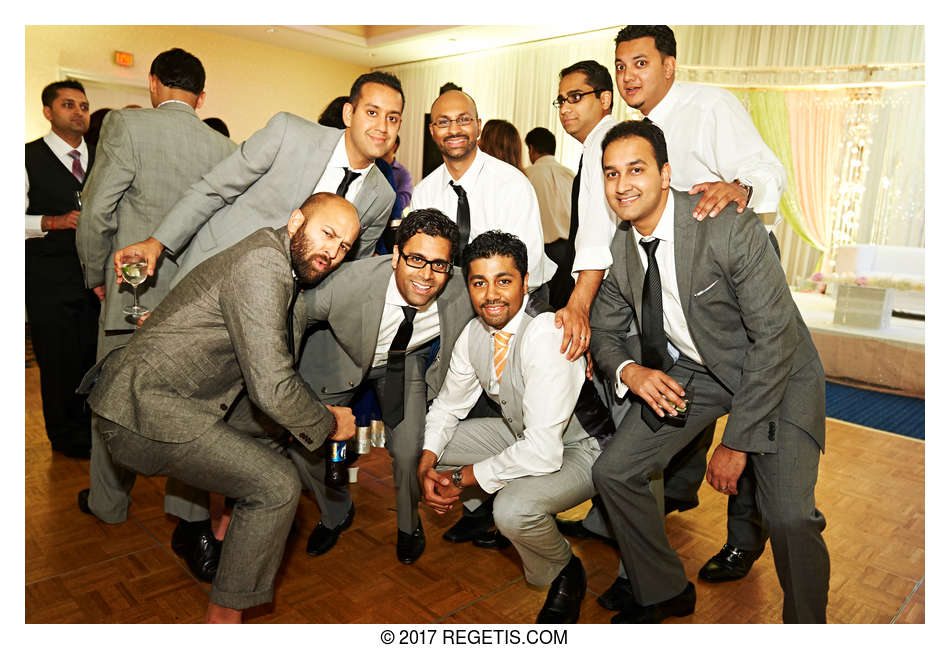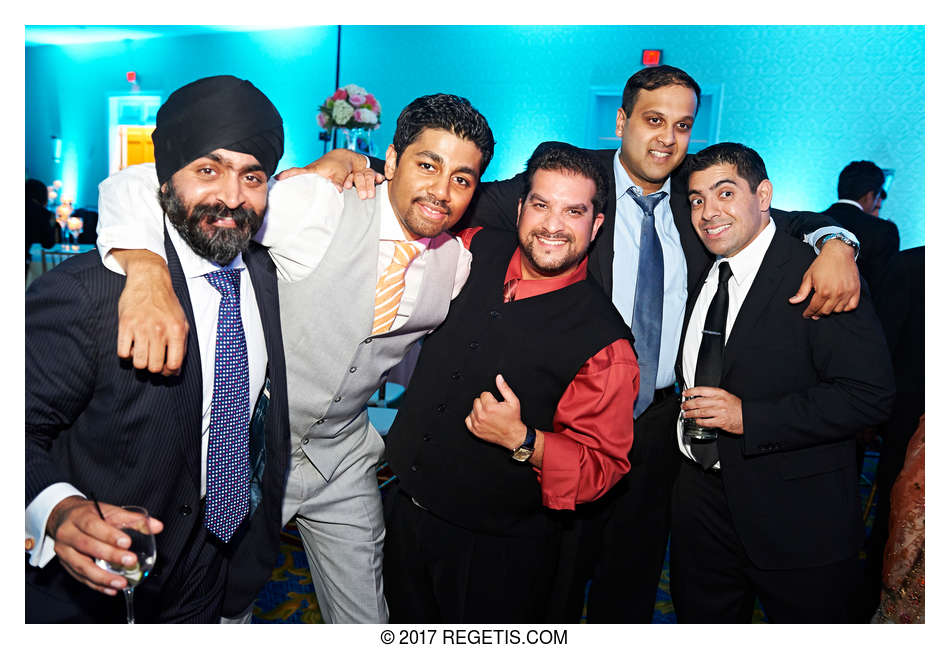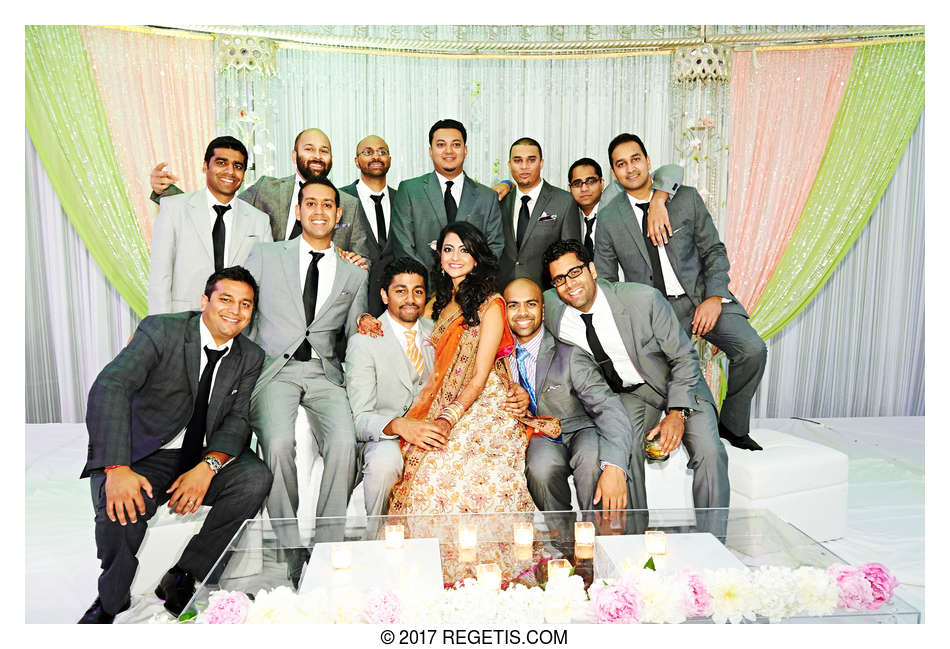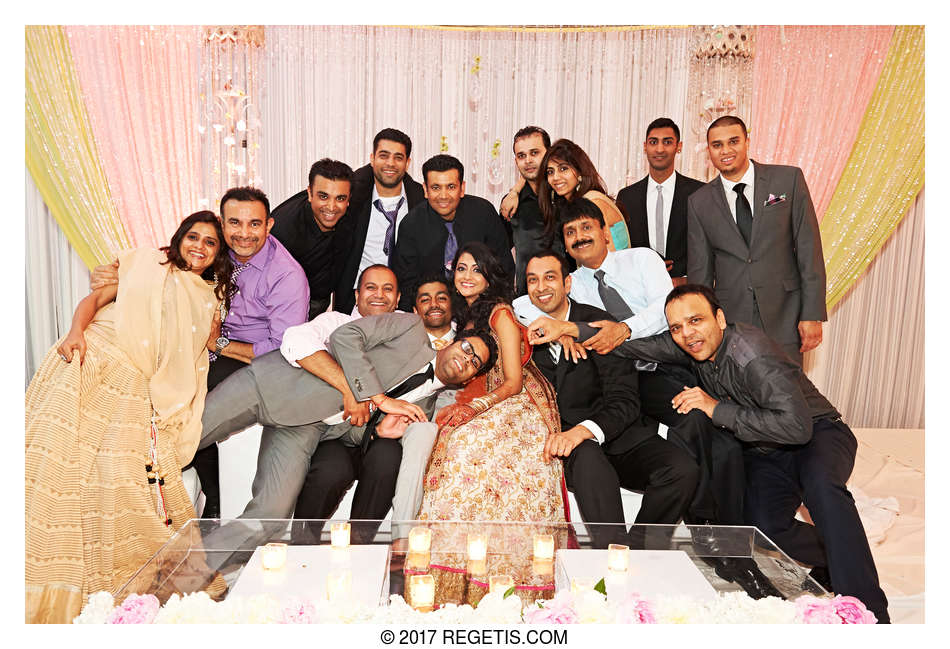 Cameras and Lenses used
Canon EOS 50D ( Canon )
Canon EOS 5D ( Canon )
Canon EOS 5D Mark II ( Canon )
NIKON D3S ( NIKON CORPORATION )
NIKON D4 ( NIKON CORPORATION )
14.0-24.0 mm f/2.8 ( NIKON CORPORATION )
150.0 mm f/2.8 ( NIKON CORPORATION )
24.0-70.0 mm f/2.8 ( NIKON CORPORATION )
70.0-200.0 mm f/2.8 ( NIKON CORPORATION )
85.0 mm f/1.4 ( NIKON CORPORATION )
EF135mm f/2L USM ( Canon )
EF16-35mm f/2.8L II USM ( Canon )
EF50mm f/1.2L USM ( Canon )
EF85mm f/1.2L II USM ( Canon )
EF85mm f/1.2L USM ( Canon )