We don't do many Telugu weddings in general as most are planned on such short notice that our availability simply isn't there.
When Revanth and Shobana contacted us it was rather cute because they were together on a conference call and while this isn't completely unusual for us for have conference calls with our couples, it is for the first call. But both just jumped in and completed each other and it was easy to say just by the call these two were ready and eager to be married.
Their engagement session was nonetheless just as spontaneous and planned on just a few days notice, but when you have such an affectionate couple it makes it purely all play and no work!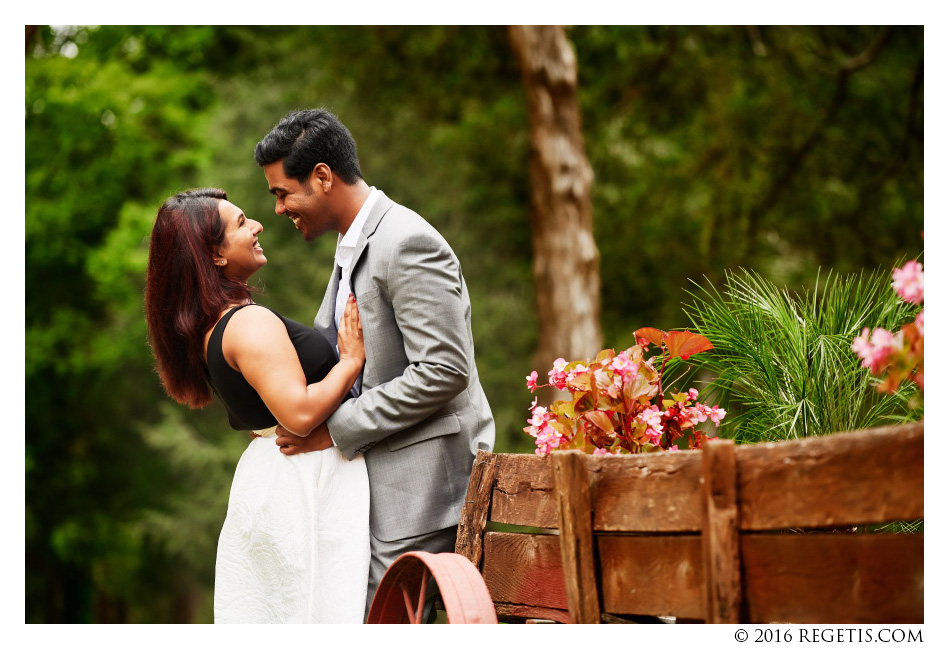 It's not often our bride and groom are just sitting together awaiting our arrival ether, therefore when it does happen it makes for the start of a great day!