Not often, but sometimes time runs out, and before you know it you are about to get married! Just about 9 days out or so this is where we were with Amit and Helma as Amit rang us up for availability for their Indian Wedding at Bethesda North Mariott in Bethesda, Maryland, booked us, and scheduled his engagement session. And before HE knew it a small ceremony became a huge family affair at the beautiful Bethesda North Marriott.
Therefore with their engagement happening so close to the wedding day, we decided instead of two posts we would just consolidate it into one. Hesitant they were we really recommend and stressed the importance of an engagement session and lured them out to Georgetown on a very cold and windy day. In the end it allowed them to understand more about the process of photography and how important it is not just to hire a photographer, but to be able to find in that photographer a good friend that you can let in to capture some of the most private moments of your wedding day, because for most it's really hard to just forget about the camera and let the day happen as if we aren't present at all – the engagement session can be pretty vital to the outcome of your wedding images.
For planning their event within 2 weeks it was simple, personalized, and very expressive for the two of them!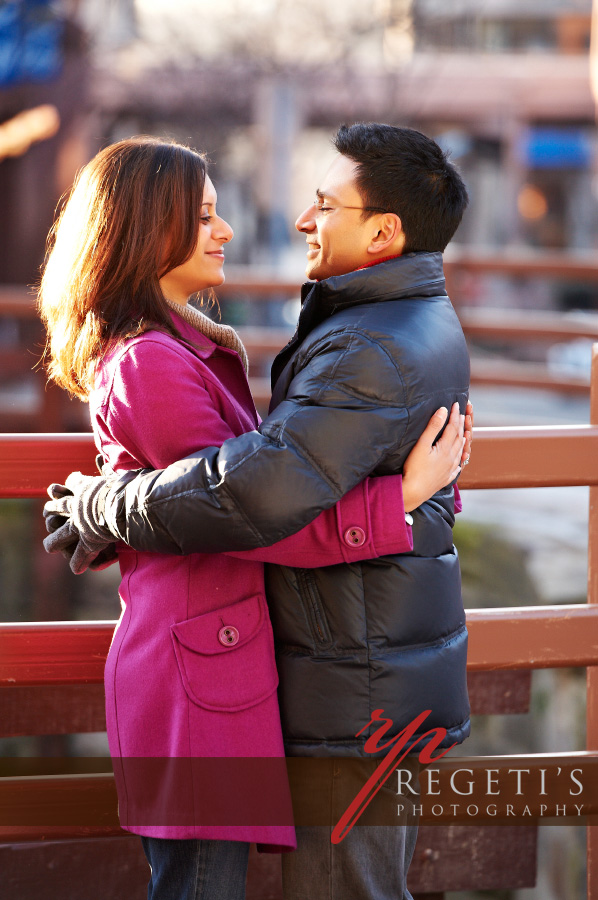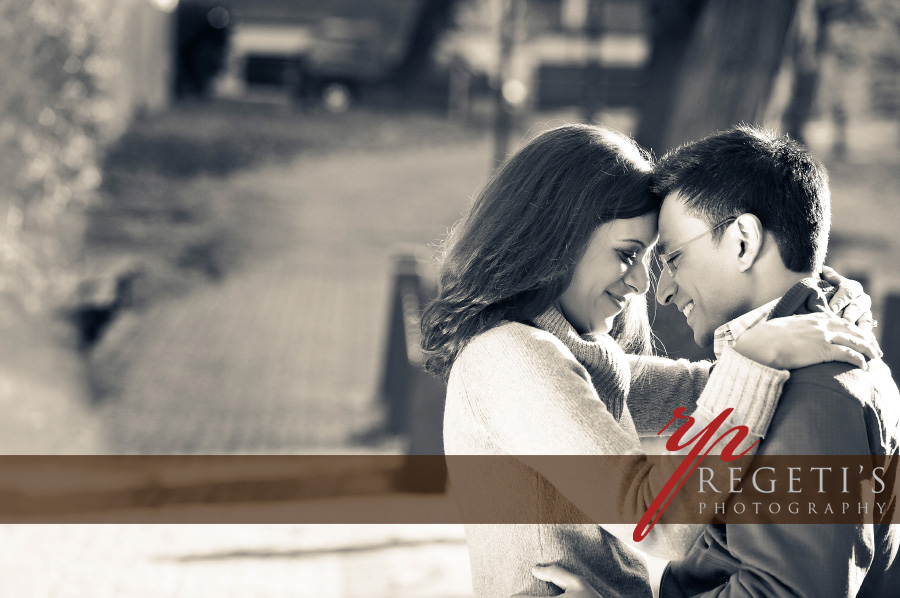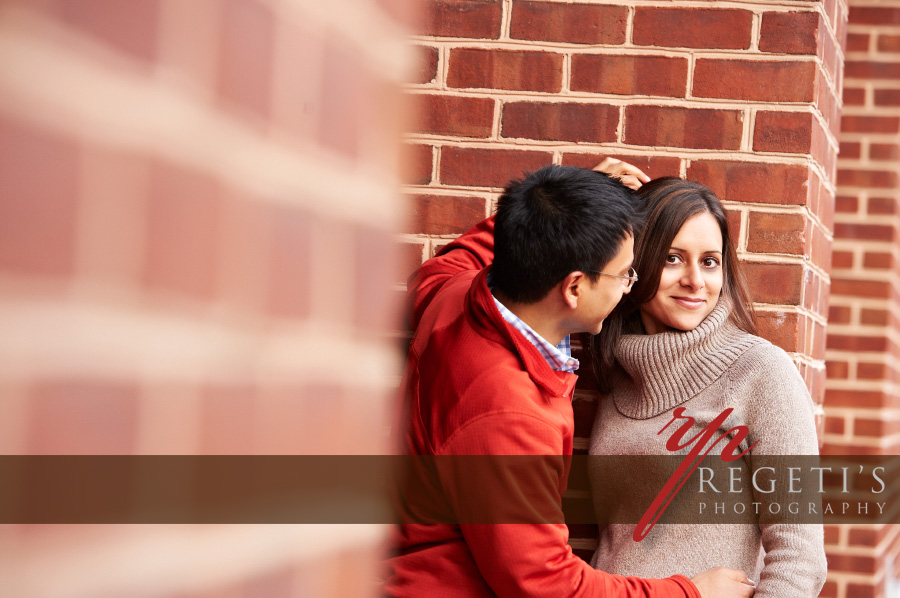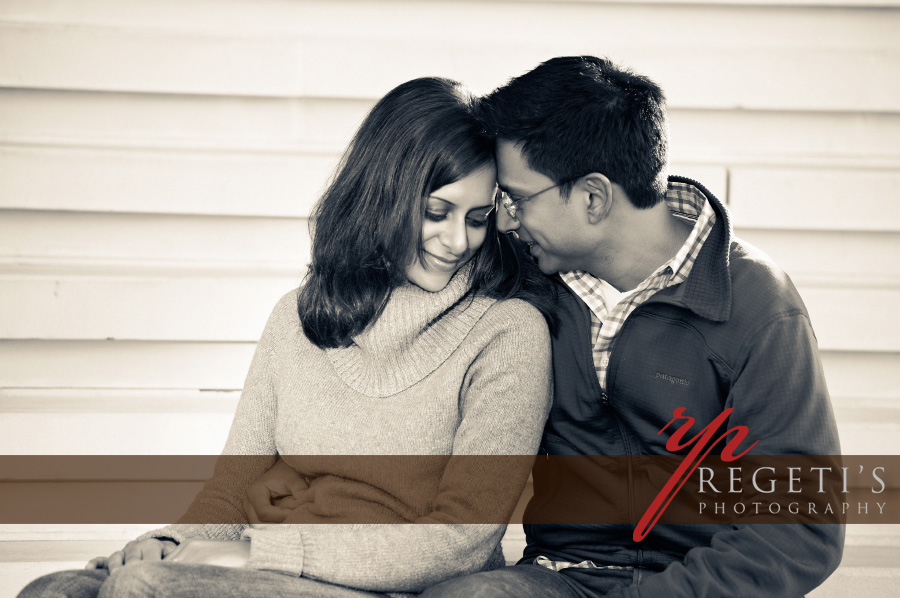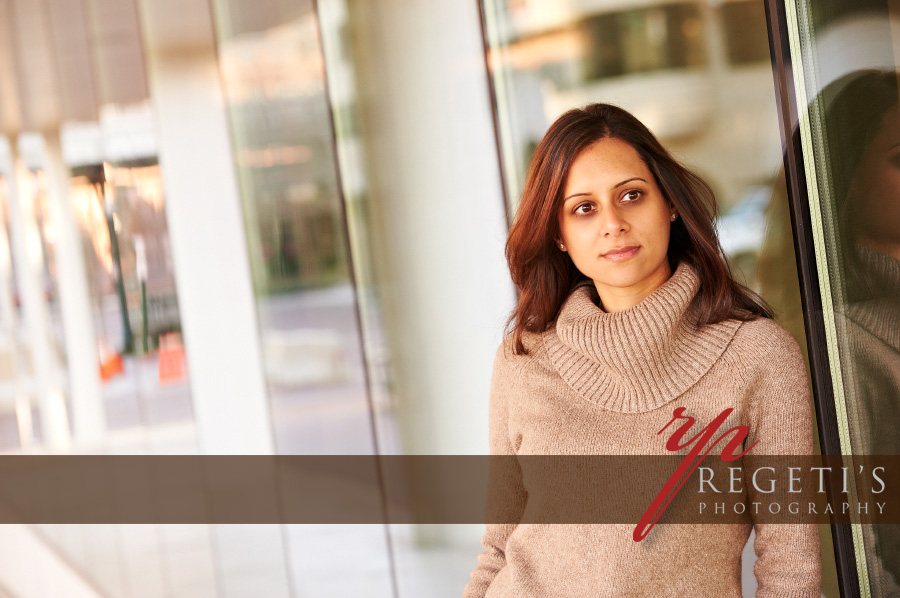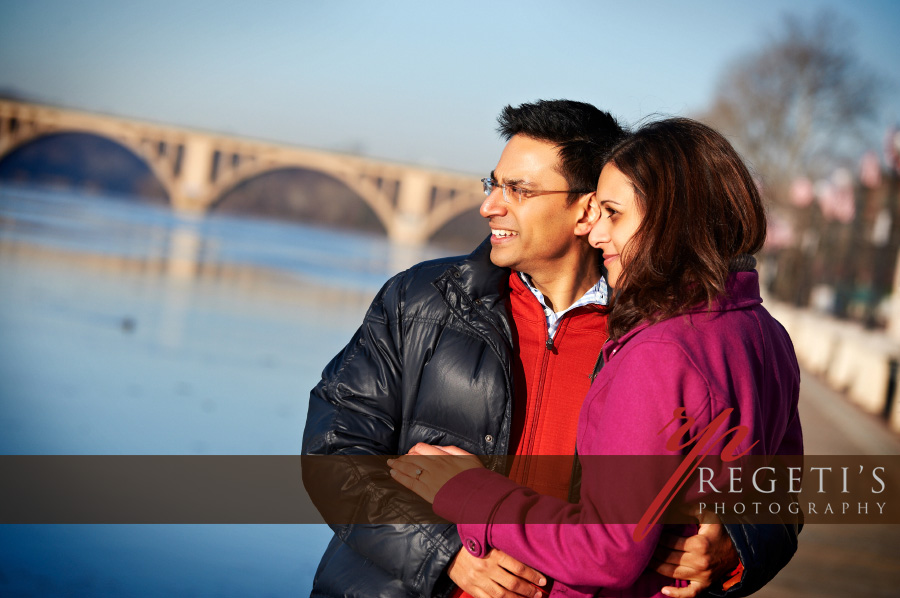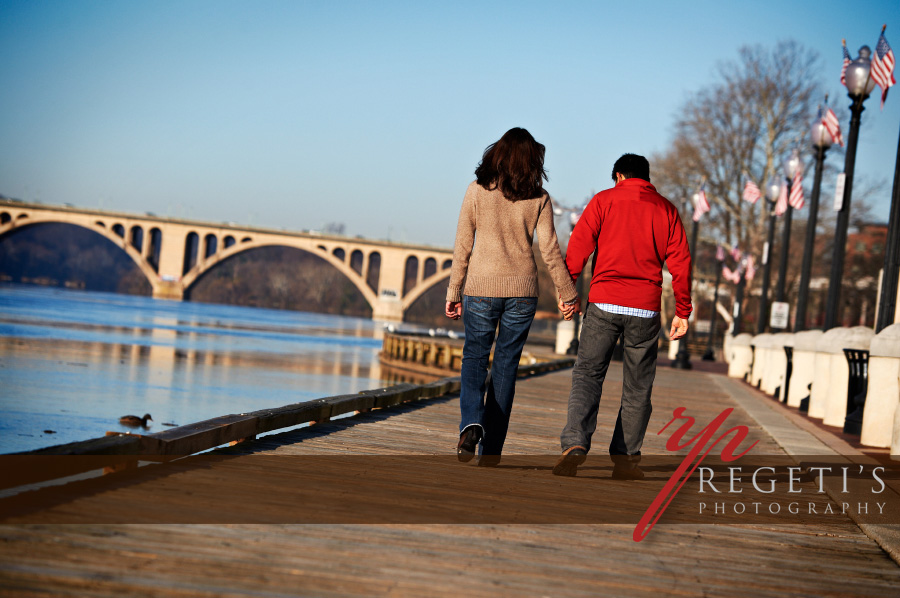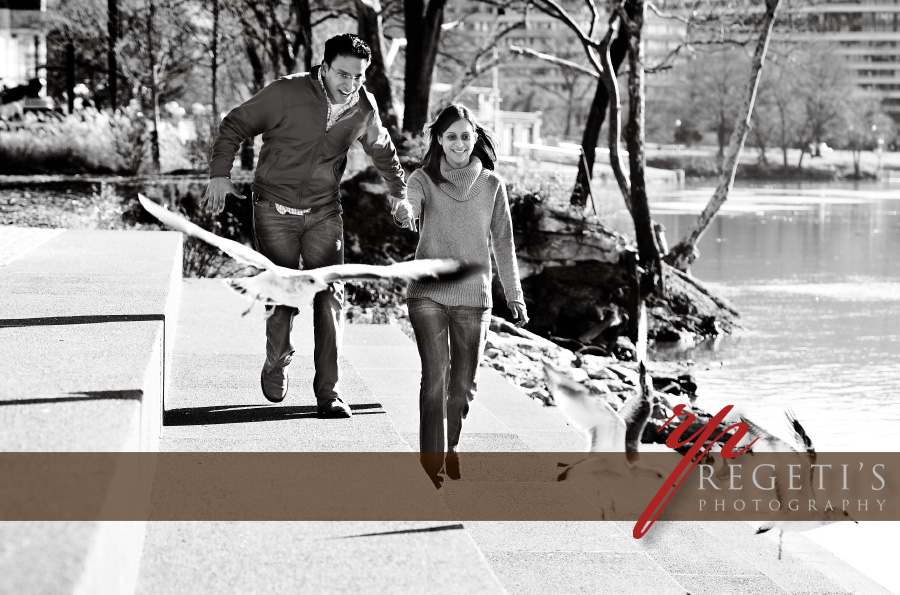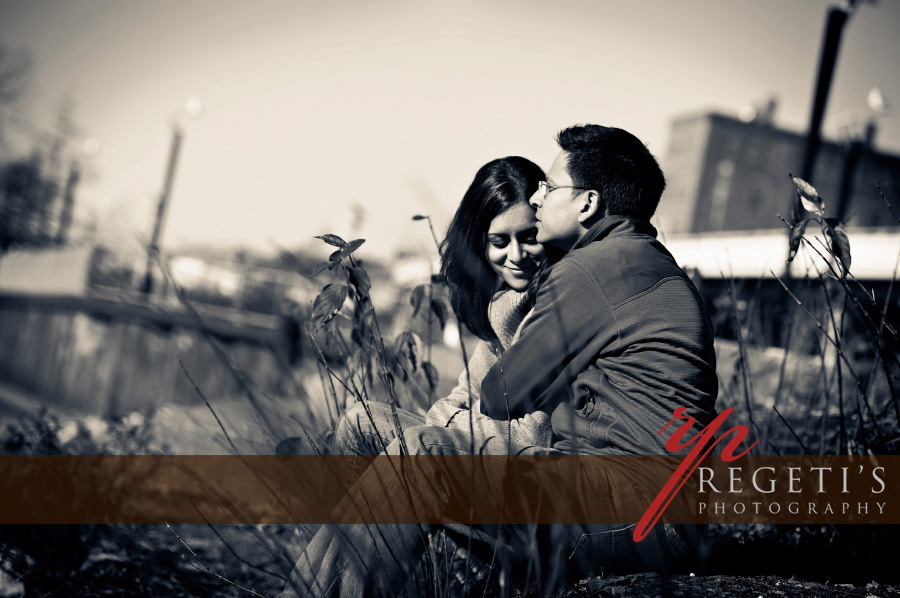 Wedding Photos