It's official former NFL Redskins – Left Tackle, Mr. Chris Samuels has wedded the beautiful Monique Cox at the Ronald Reagan Building in Washington DC!
It was a wonderful celebratory event held at the Ronald Reagan Building on Saturday with Washington's finest event professionals such as Leaph Drake with Divine Memoirs, Sharone and his team at Da Vinci's, Julie and her team at Syzygy Events, Dan and his team at RCI Sound, Thomas Bowen Films, Vince with Digital Lightning and of course our amazing team at Regeti's with Associate Ryan and Assistant Sridhar, big thanks to you both for all your hard work. Everyone did an amazing job it shows right down to the details.
Chris is such a down to earth guy, one of the most kindest and most light hearted people I have come to meet, his groomsmen were a blast to be able to hang out with and judging by the shot below all quite handsome as well.
You can't get any more perfect than the fact that Monique is this high energy, bubbly, outgoing free spirit that just resonates pure joy and laughter. Combining these two – makes for a serious unstoppable DUO. We are proud to have been able to spend time with the two of them this past year and be part of their amazing wedding celebration this year.
We wish you both much love, happiness, A LOT of laughter and the best and most amazing happily ever after!
XOXOXO
Amy & Srinu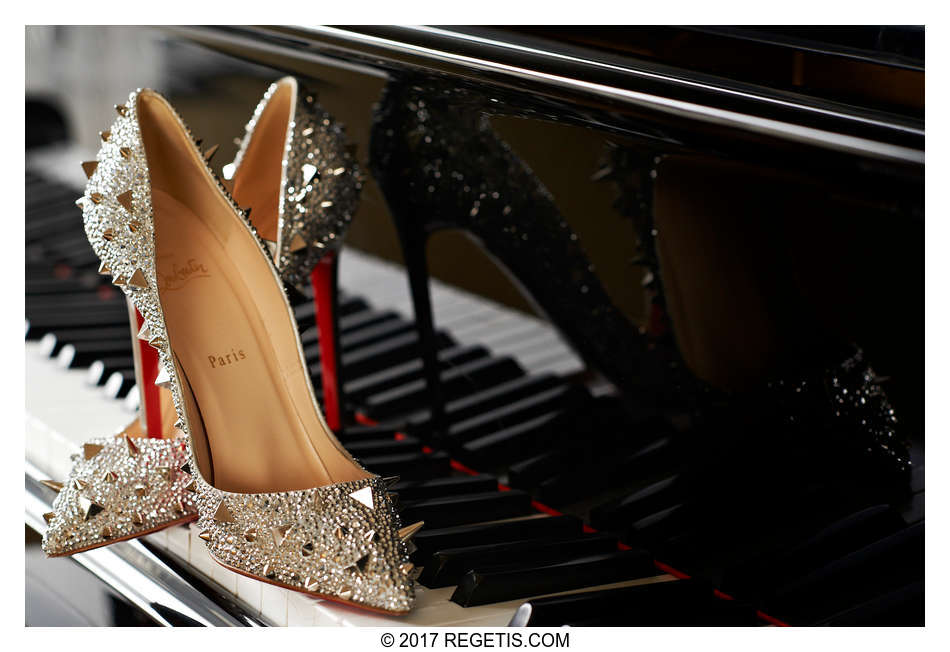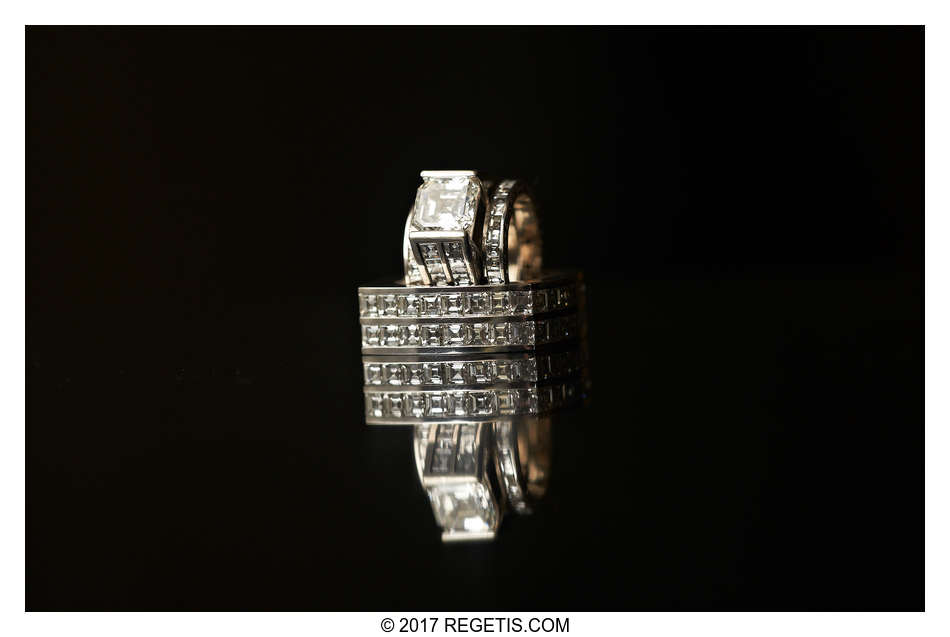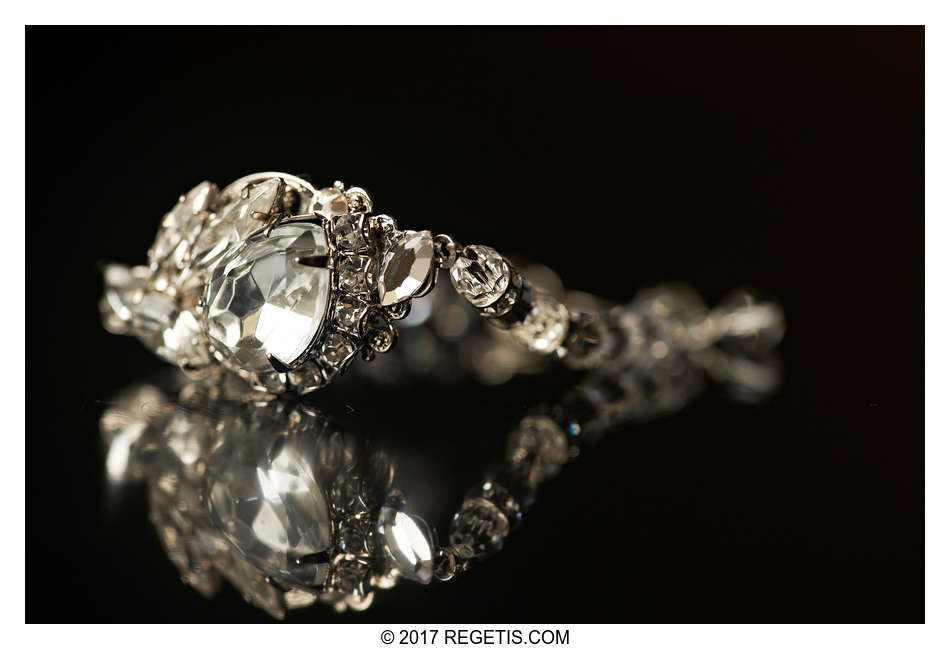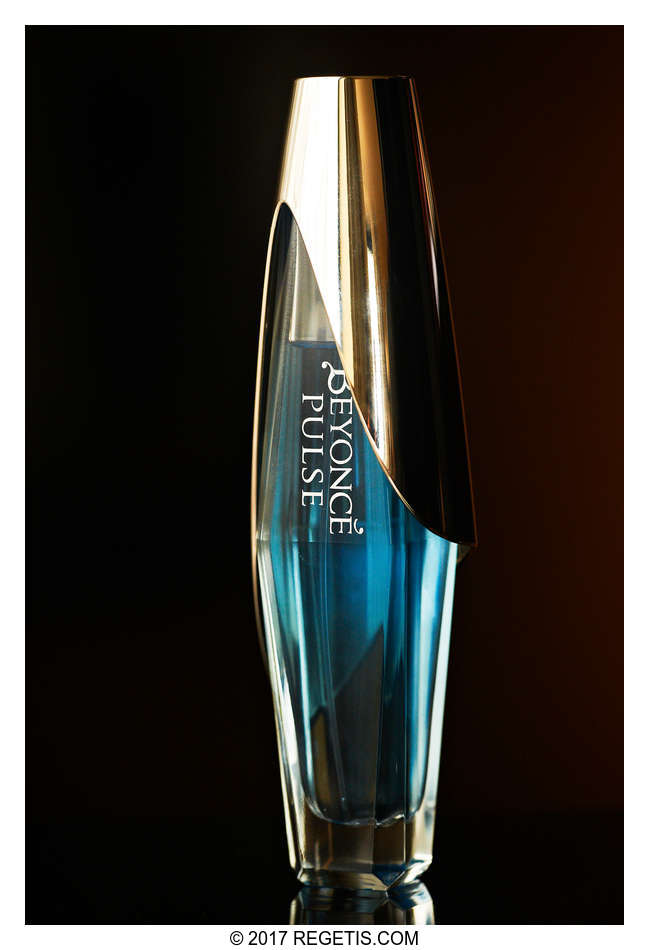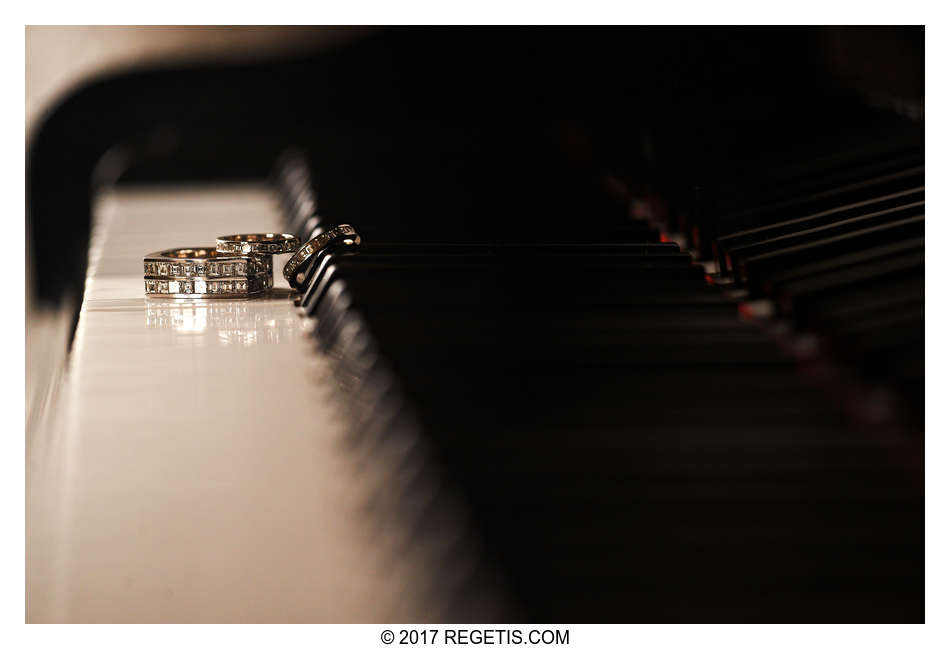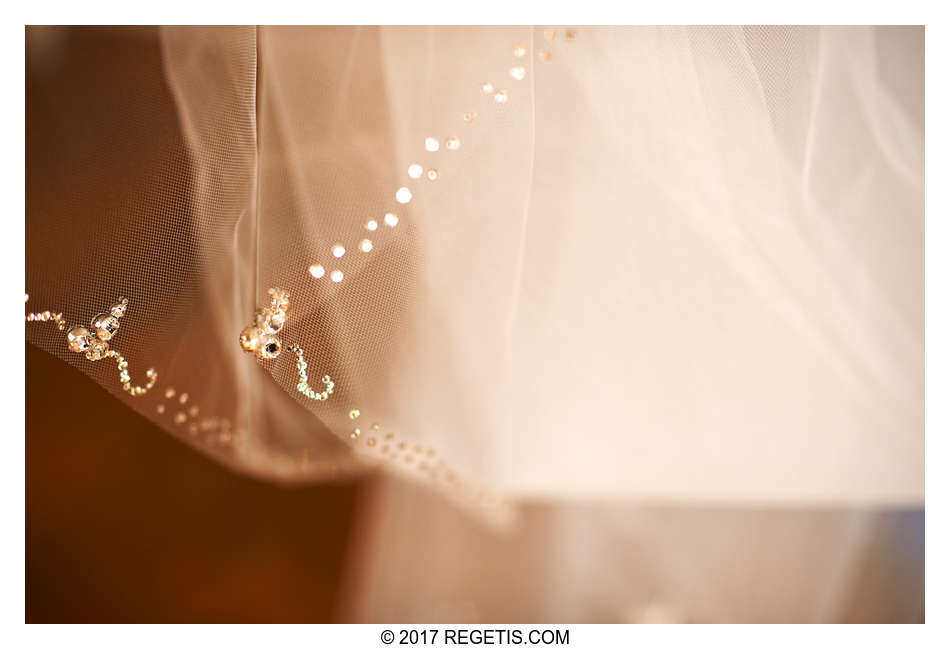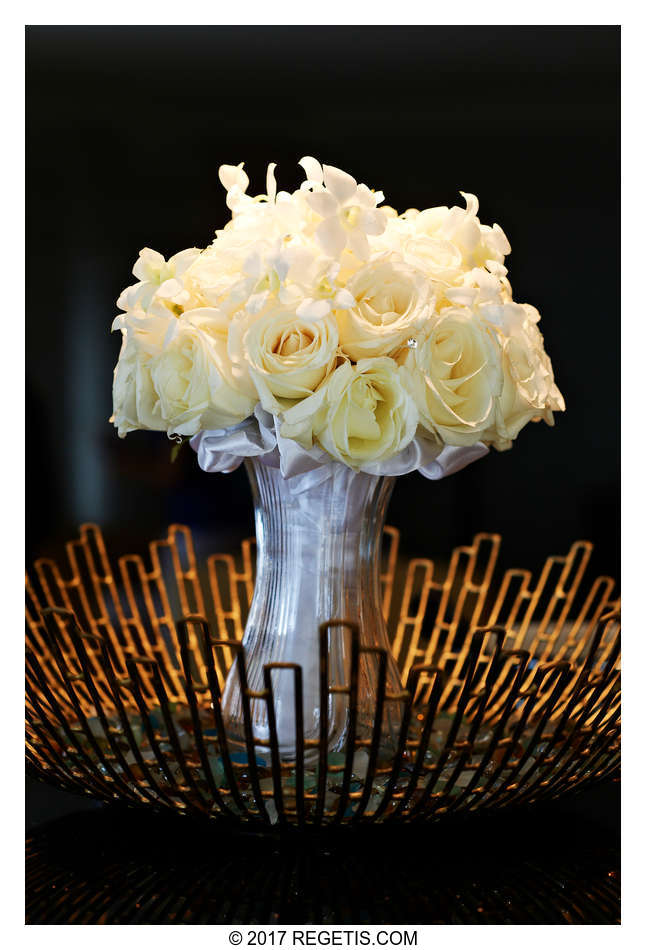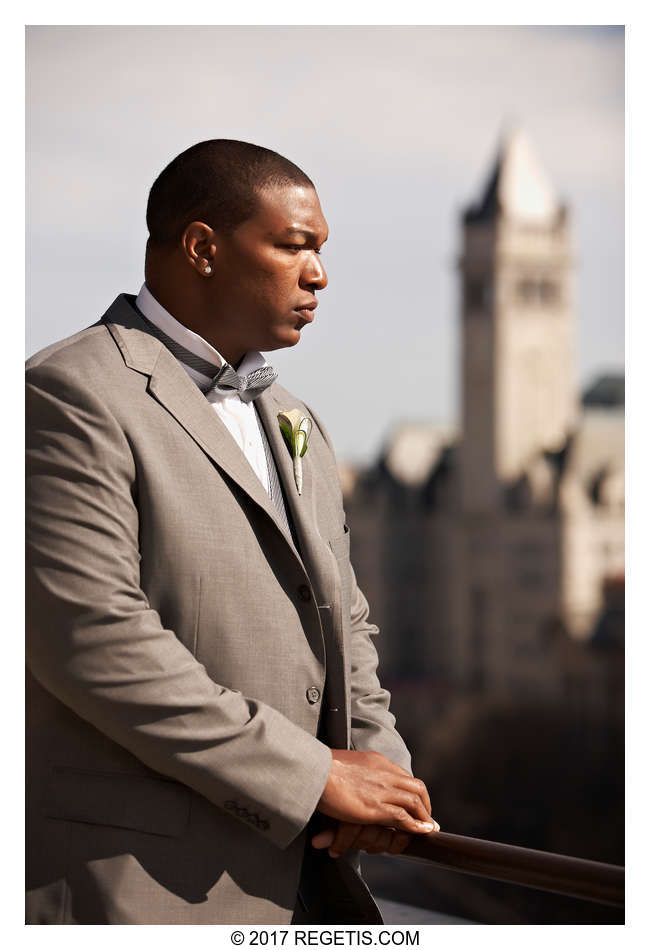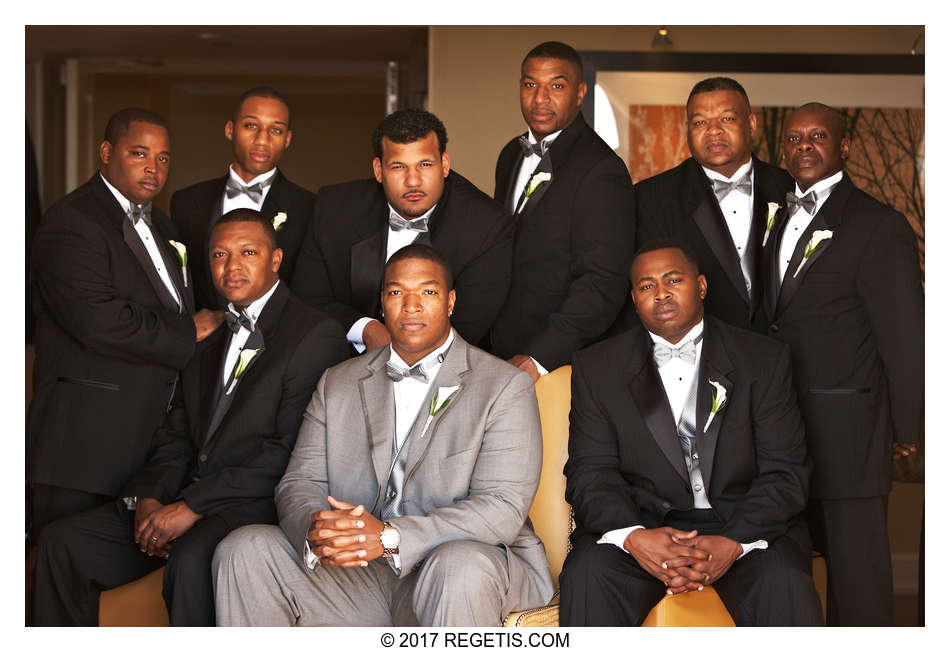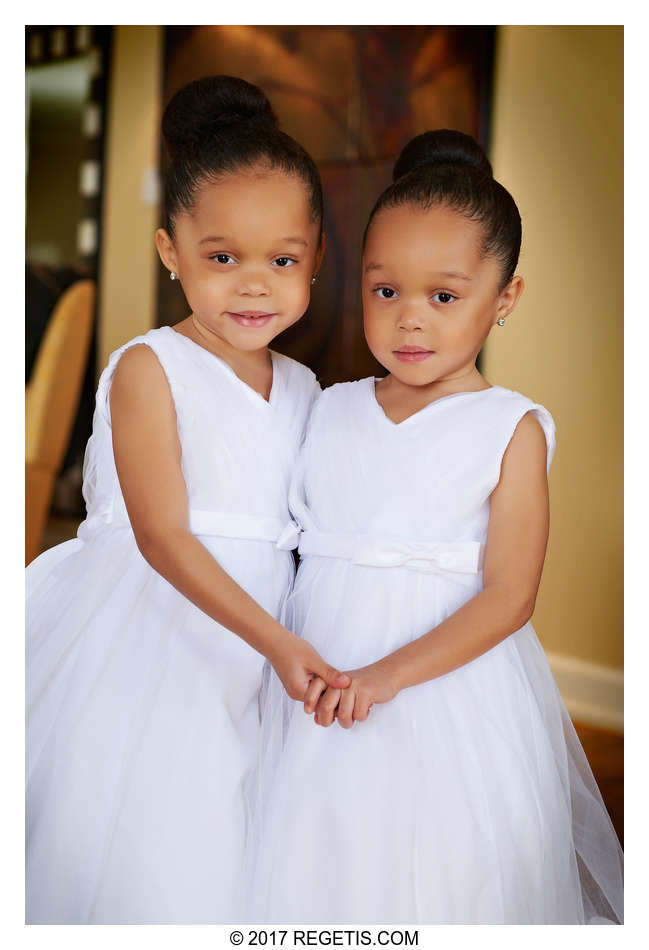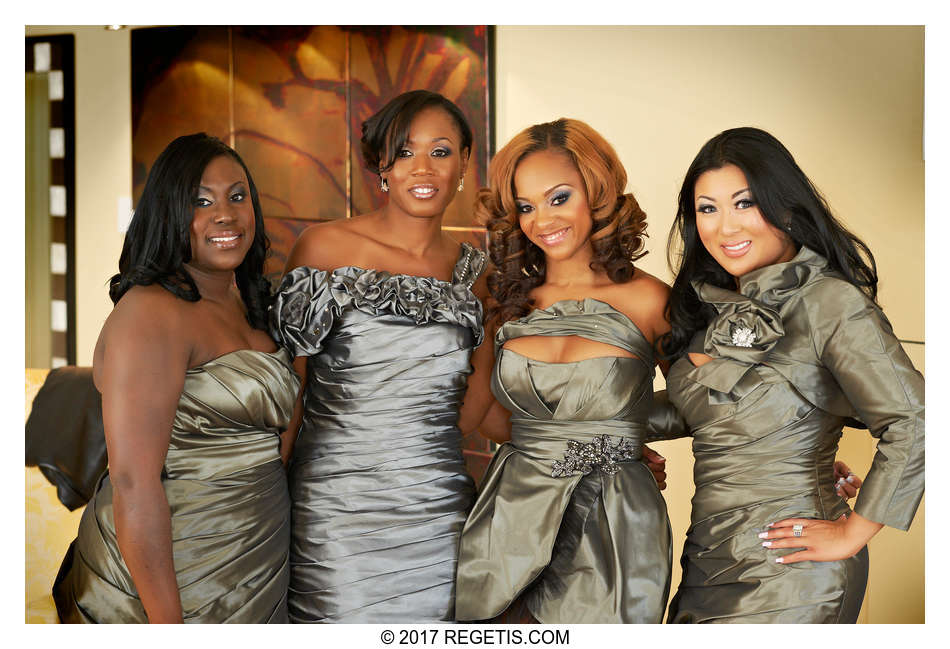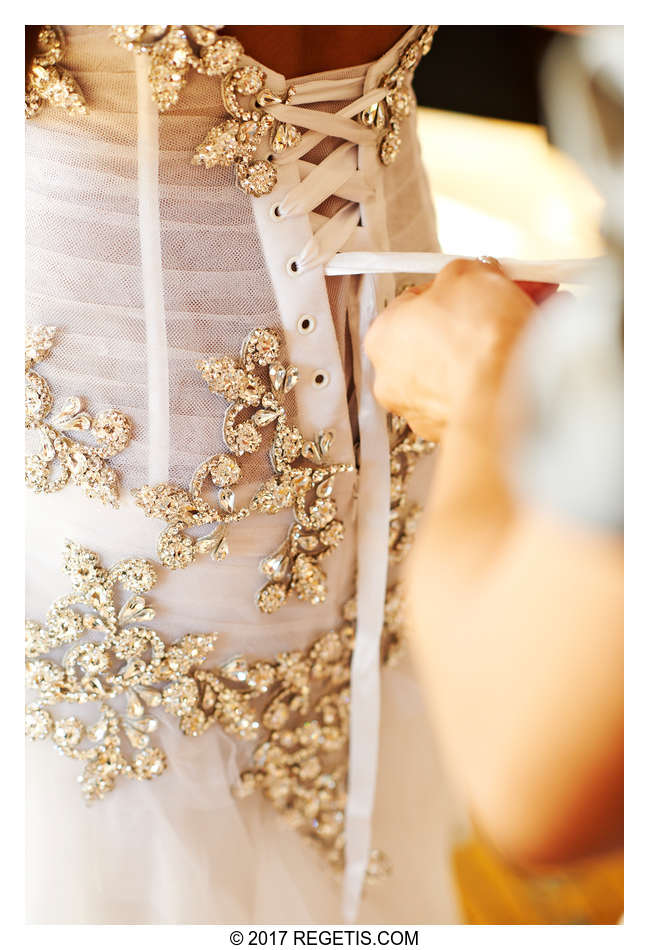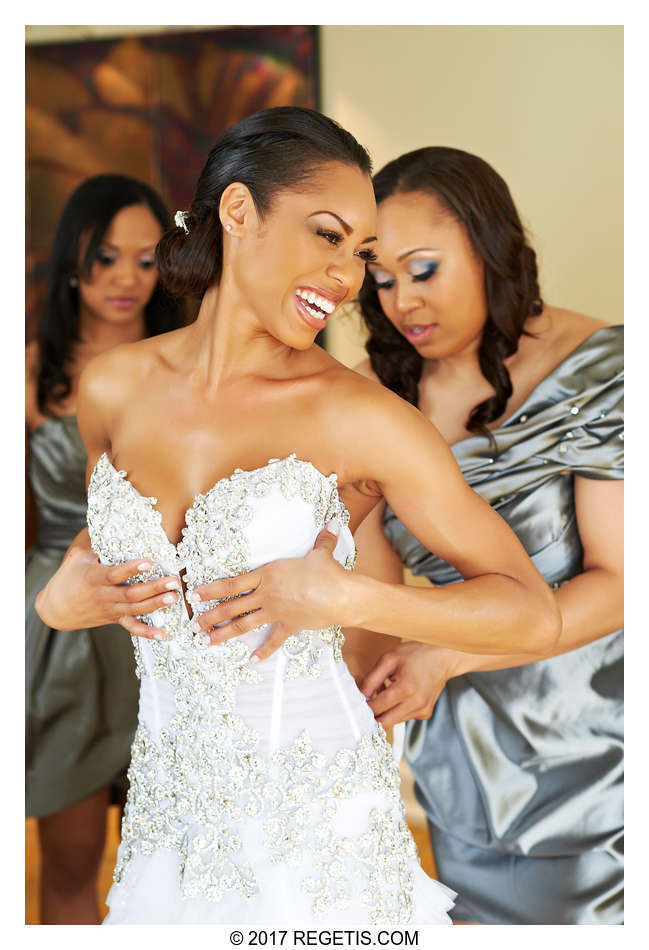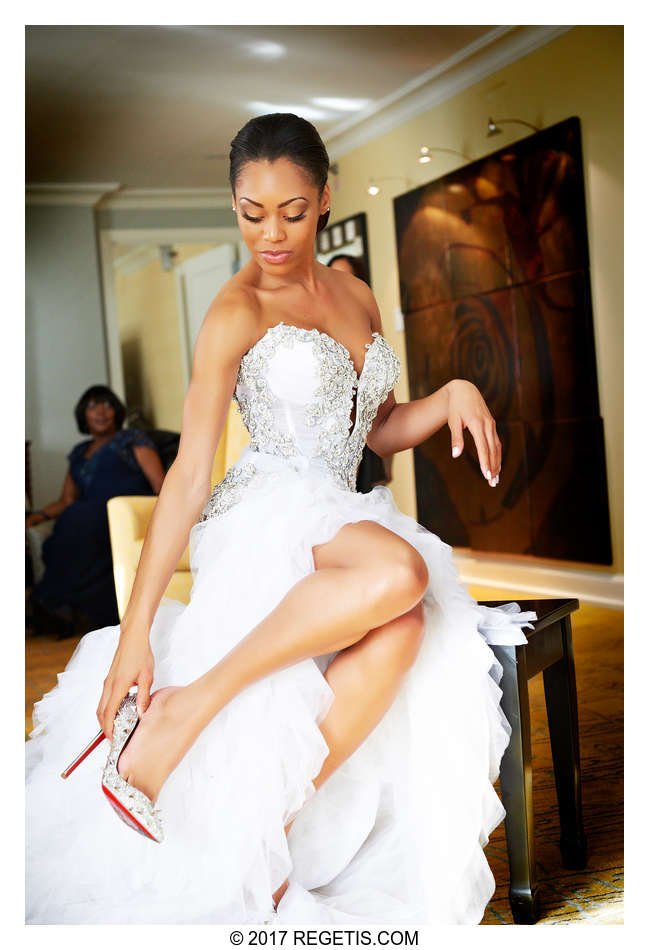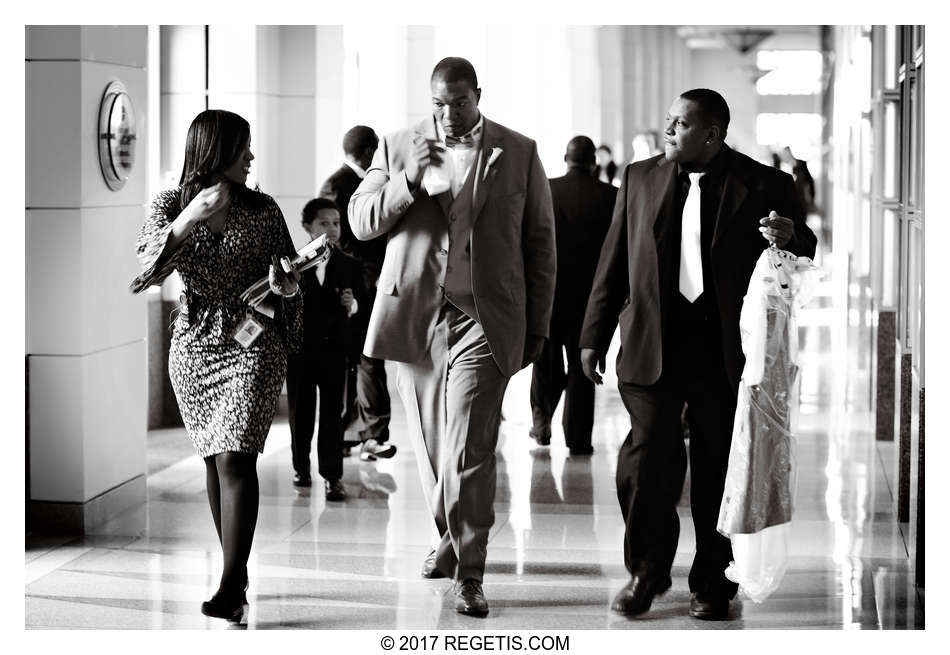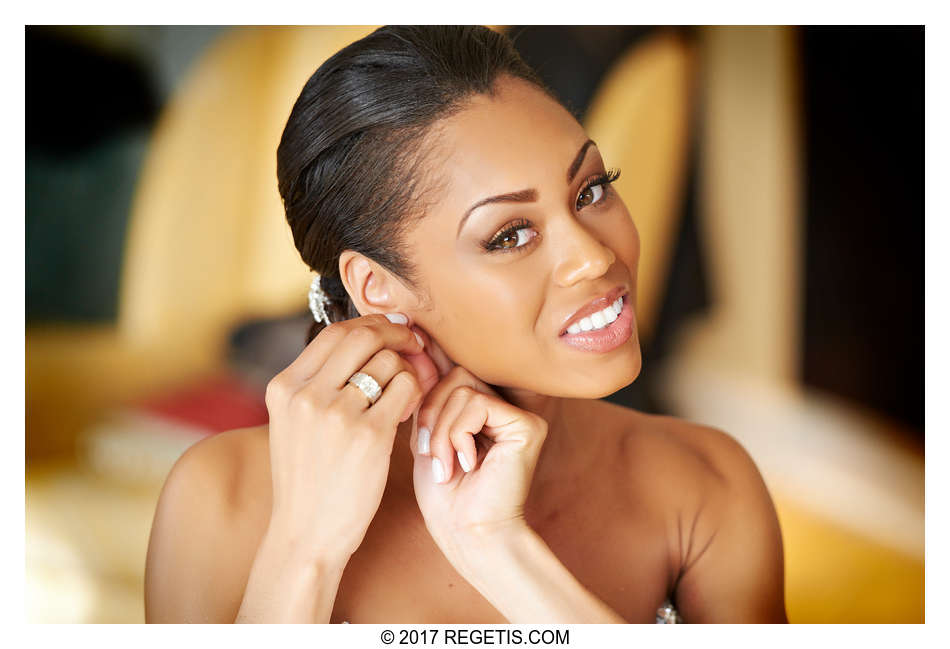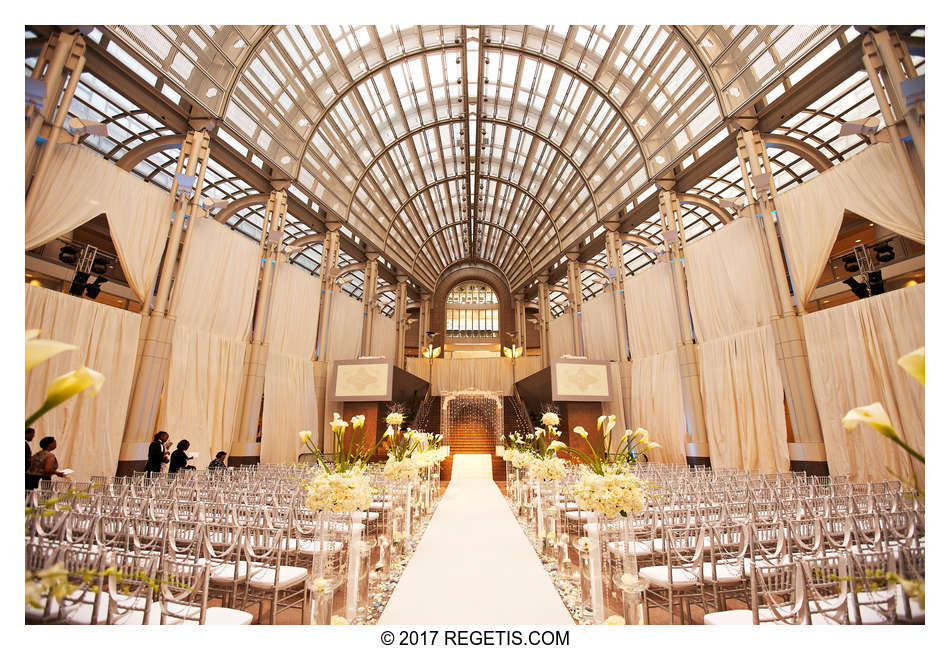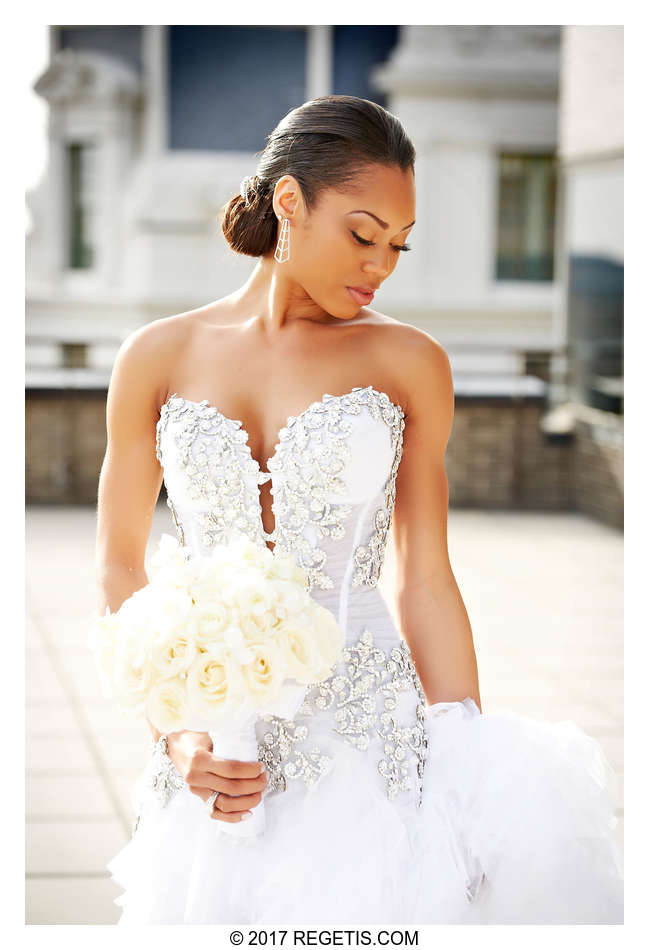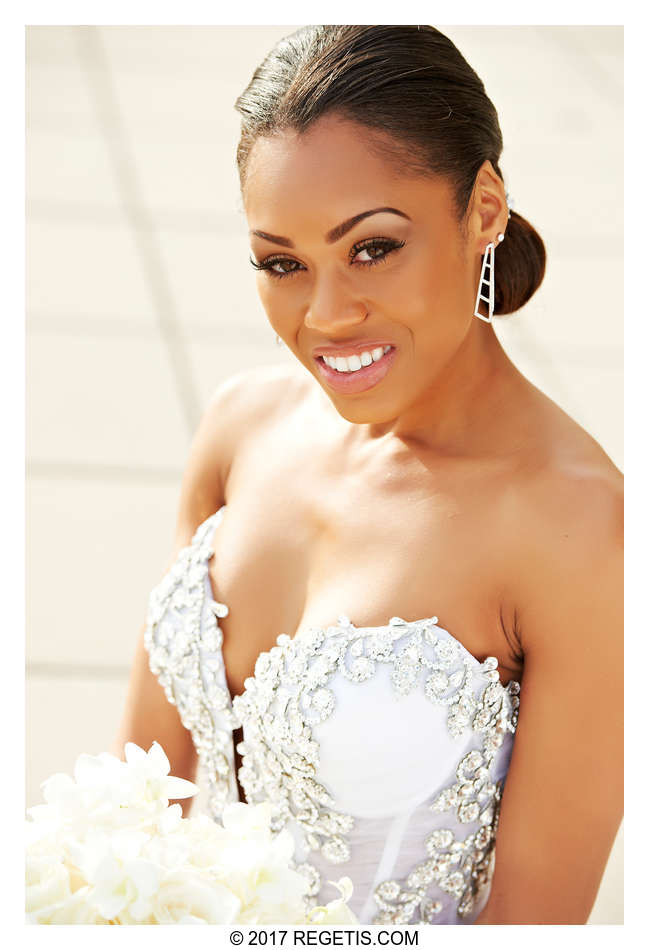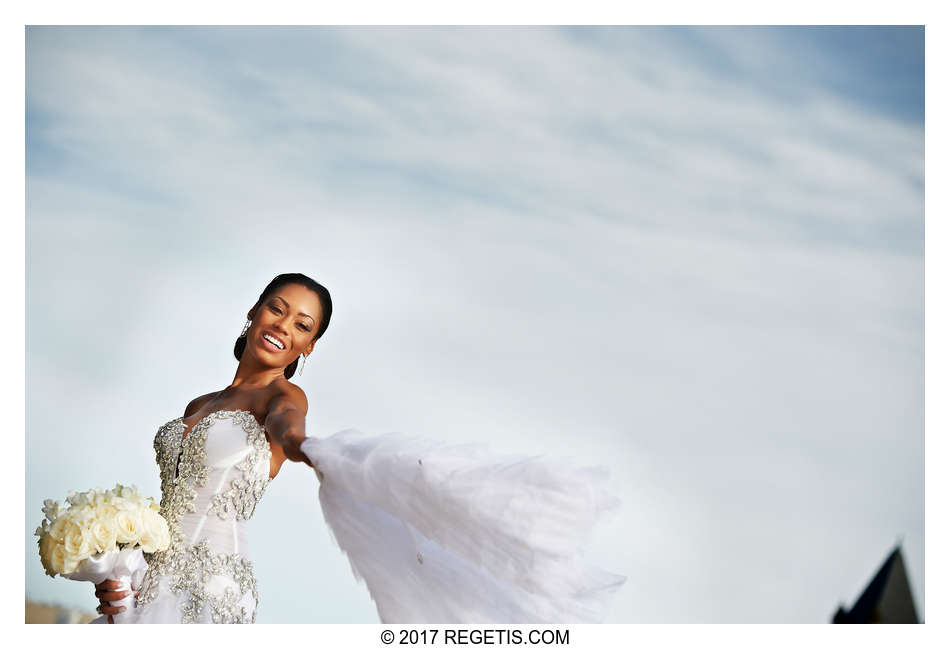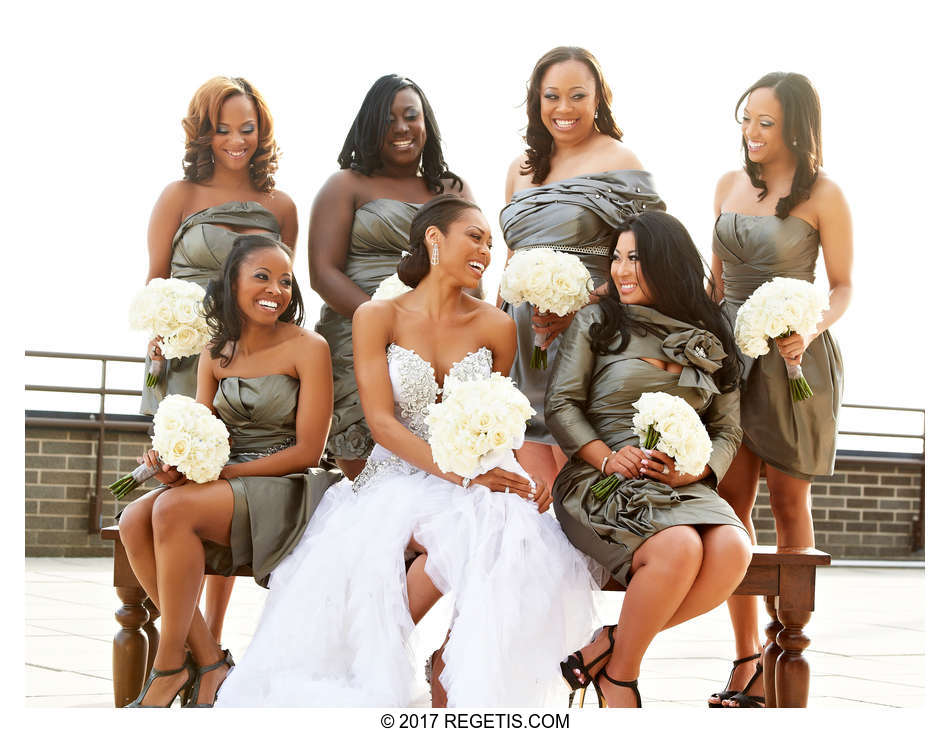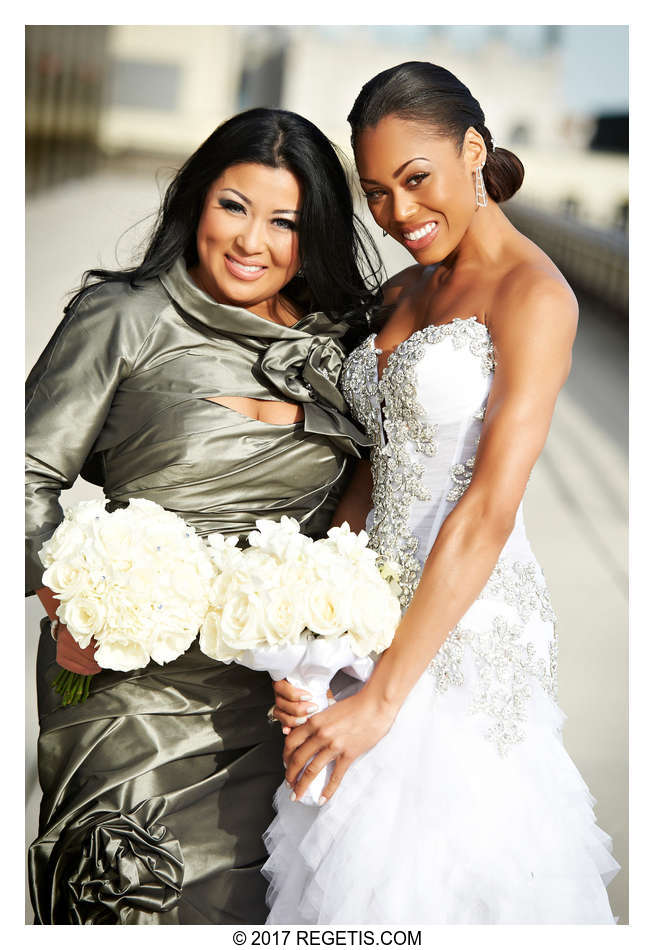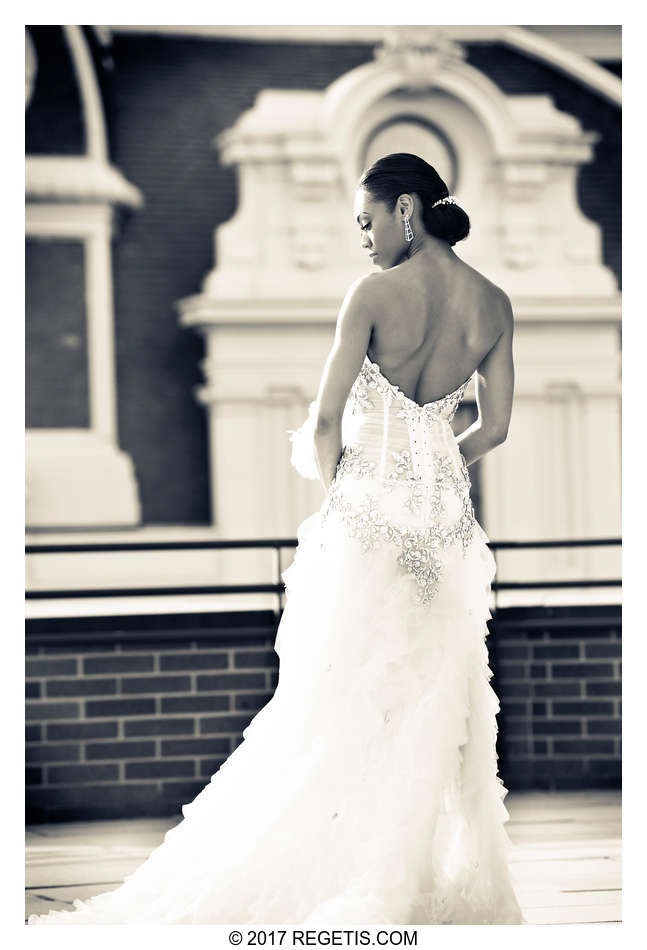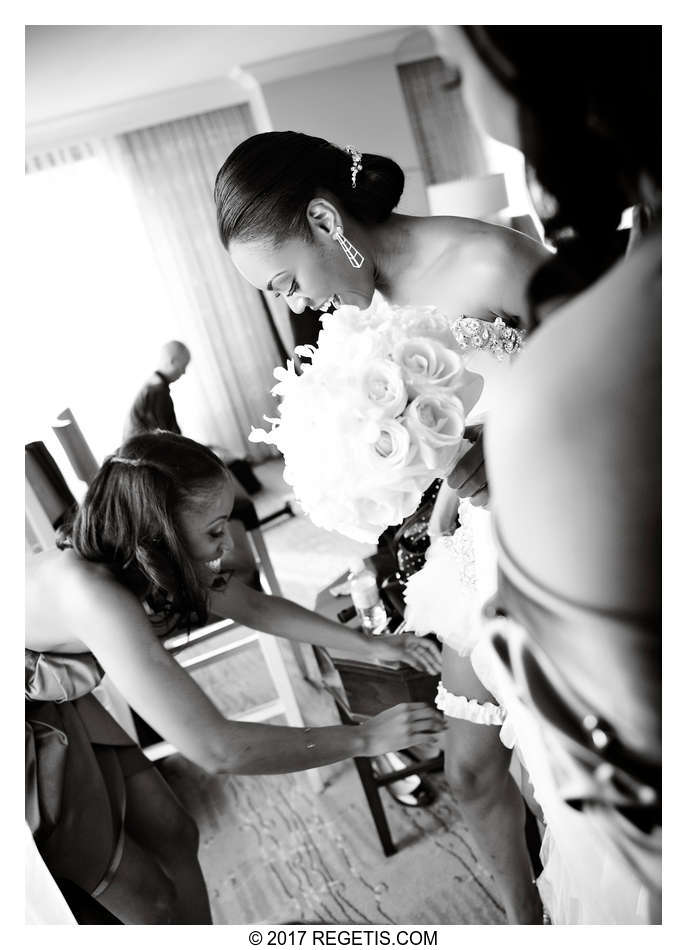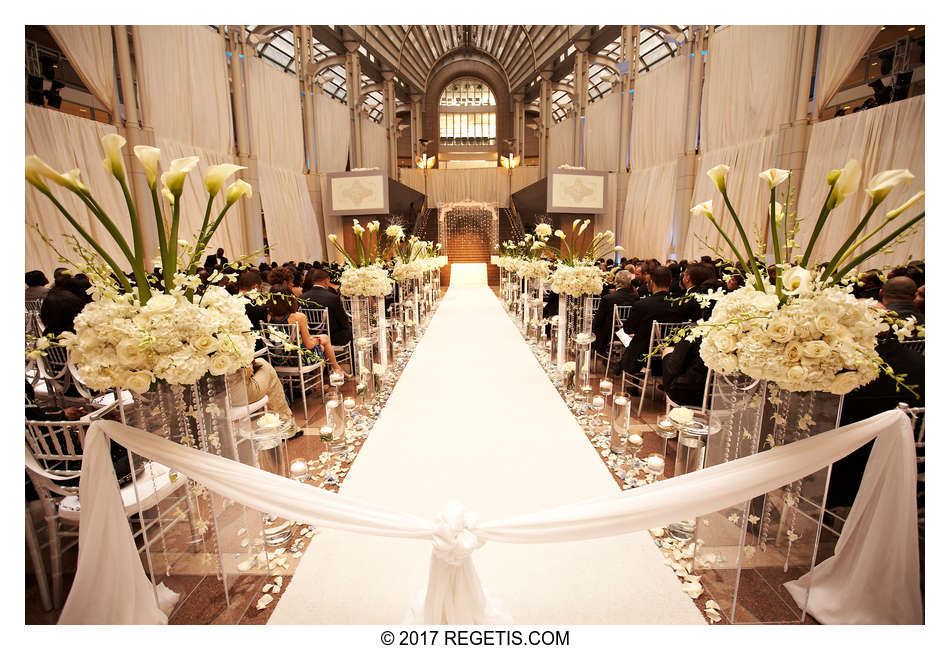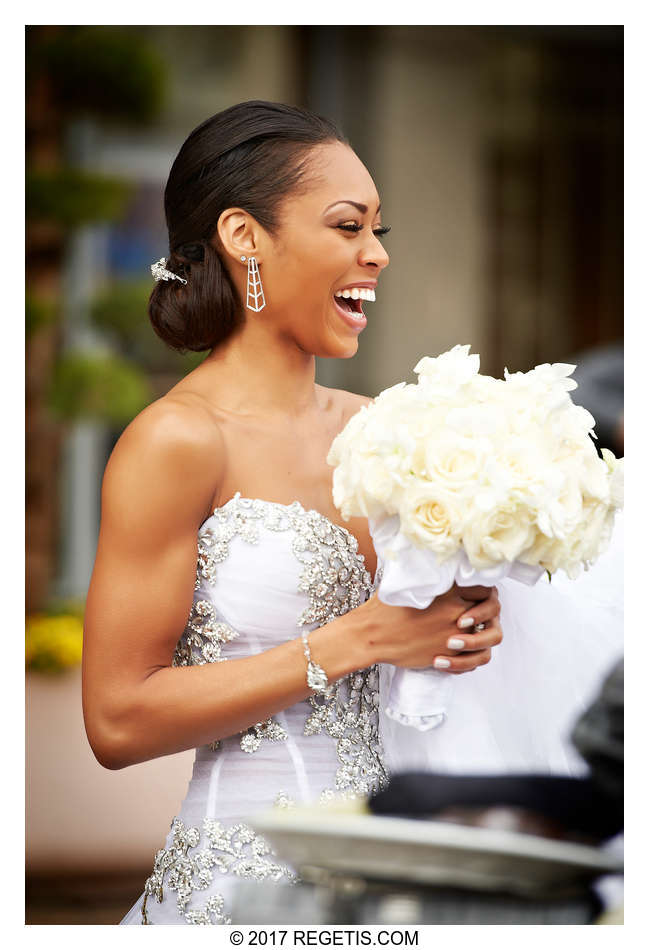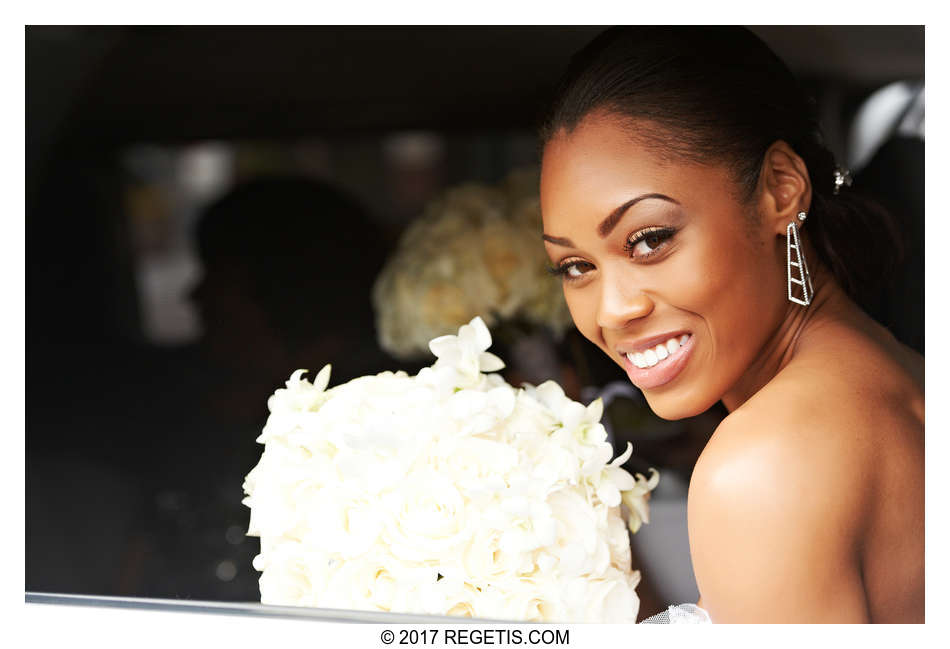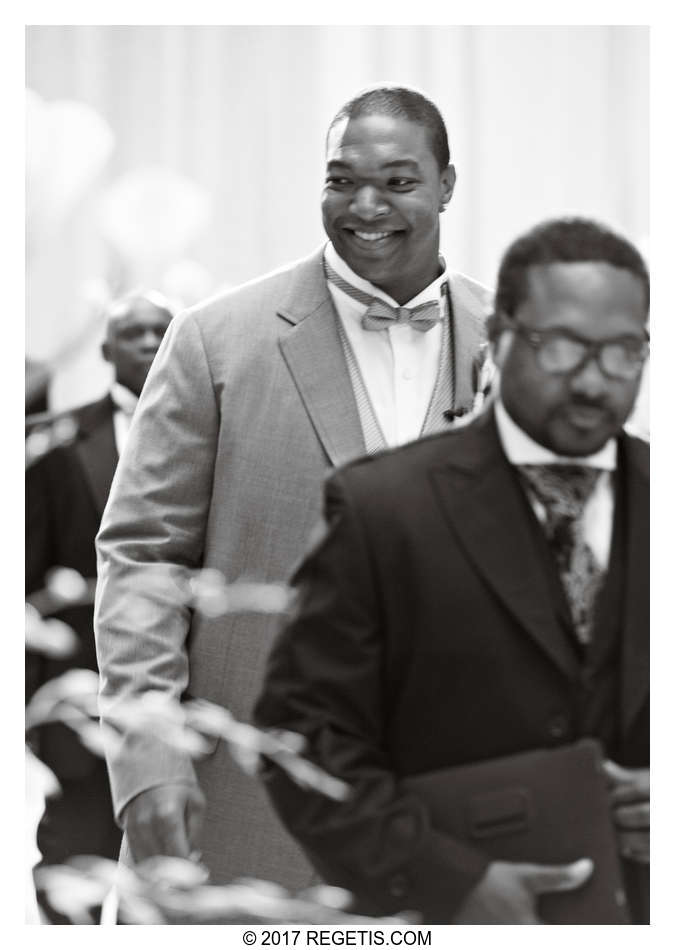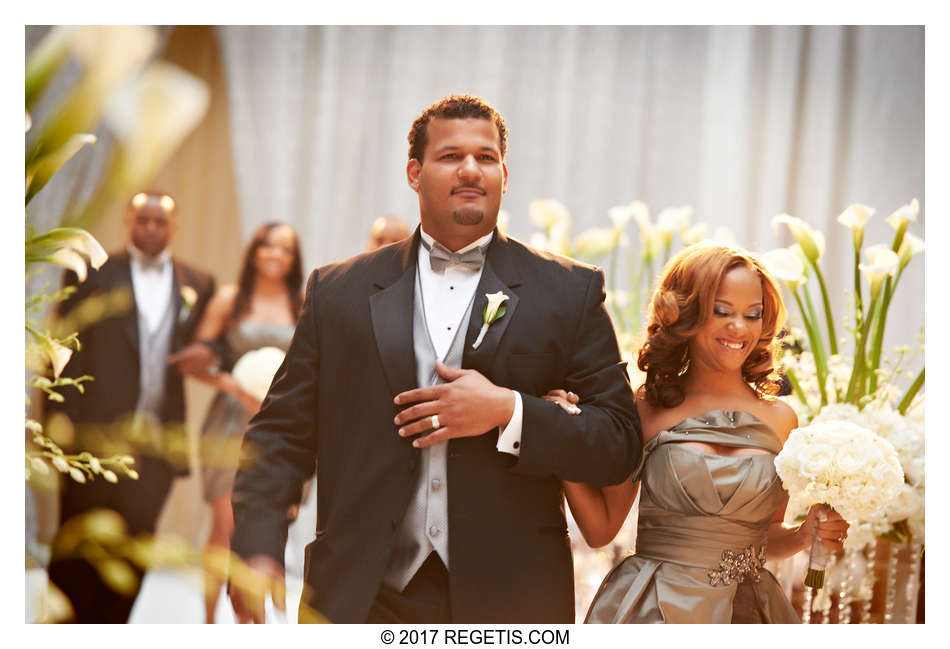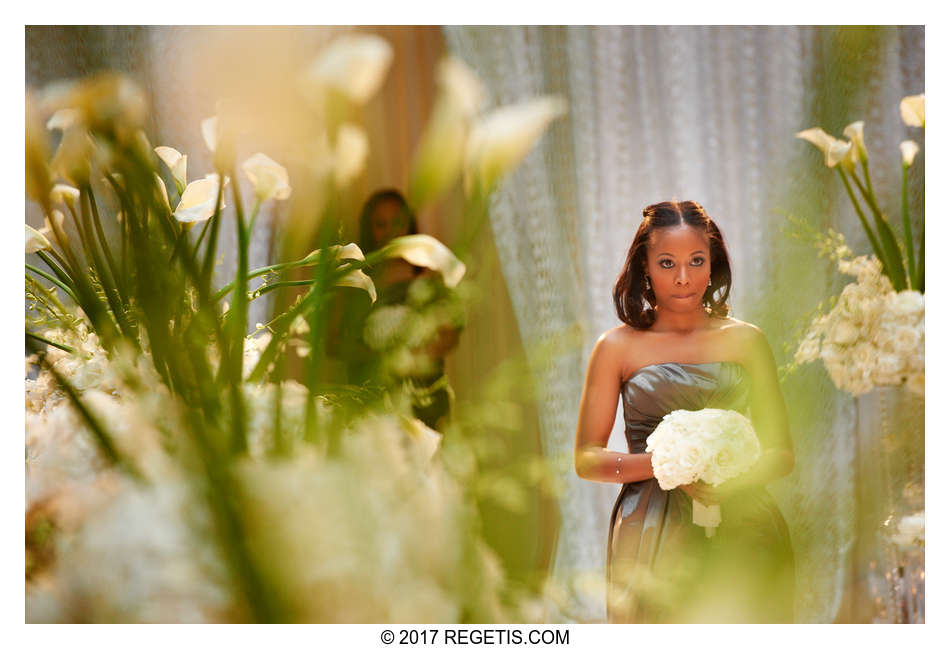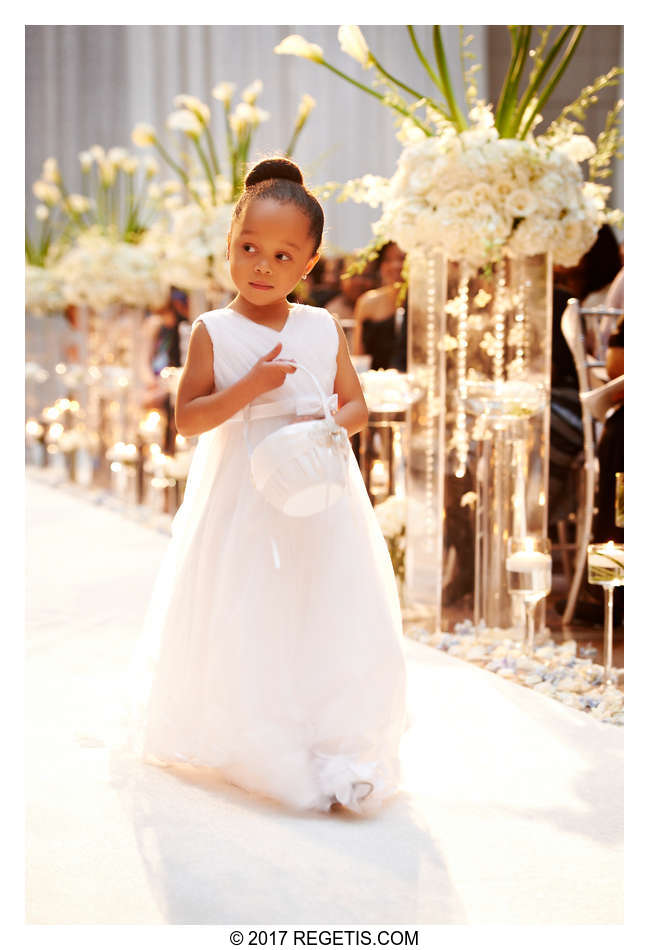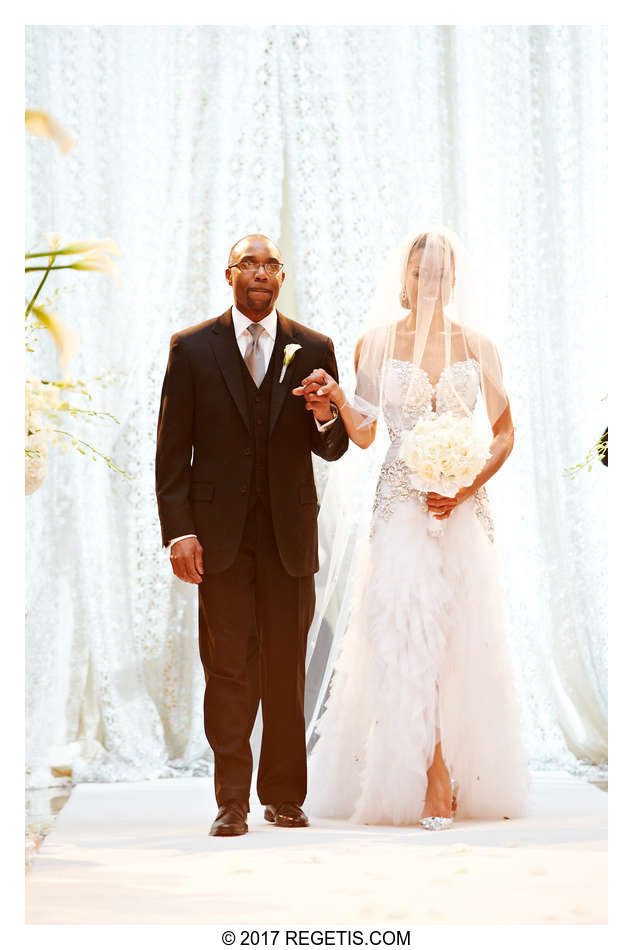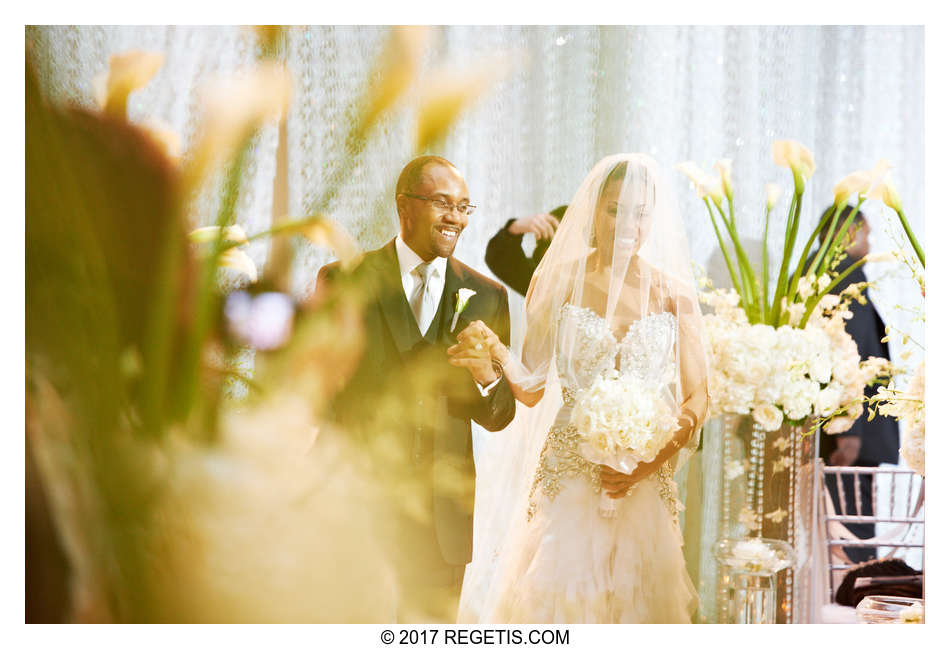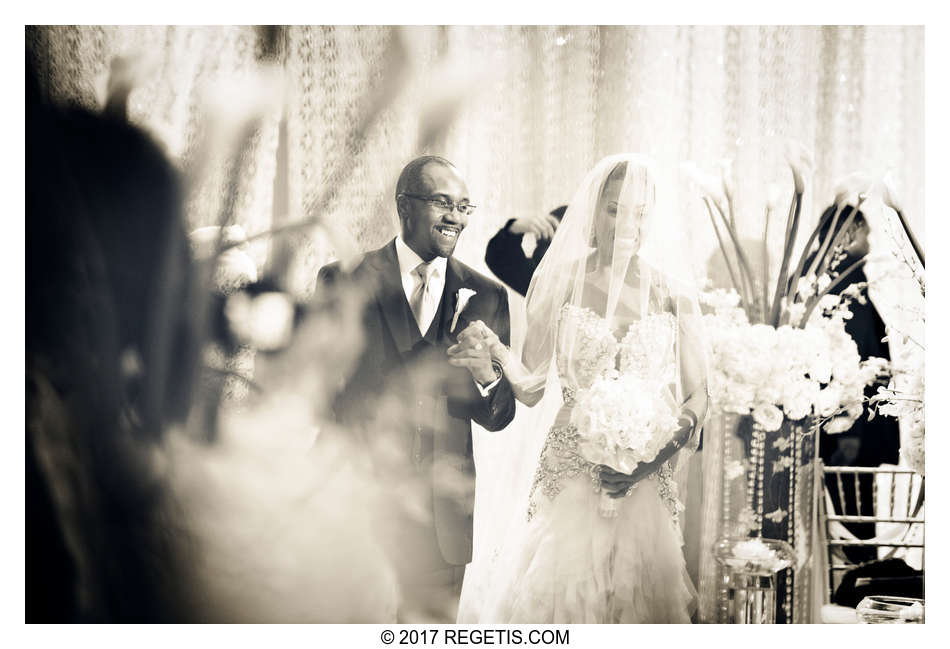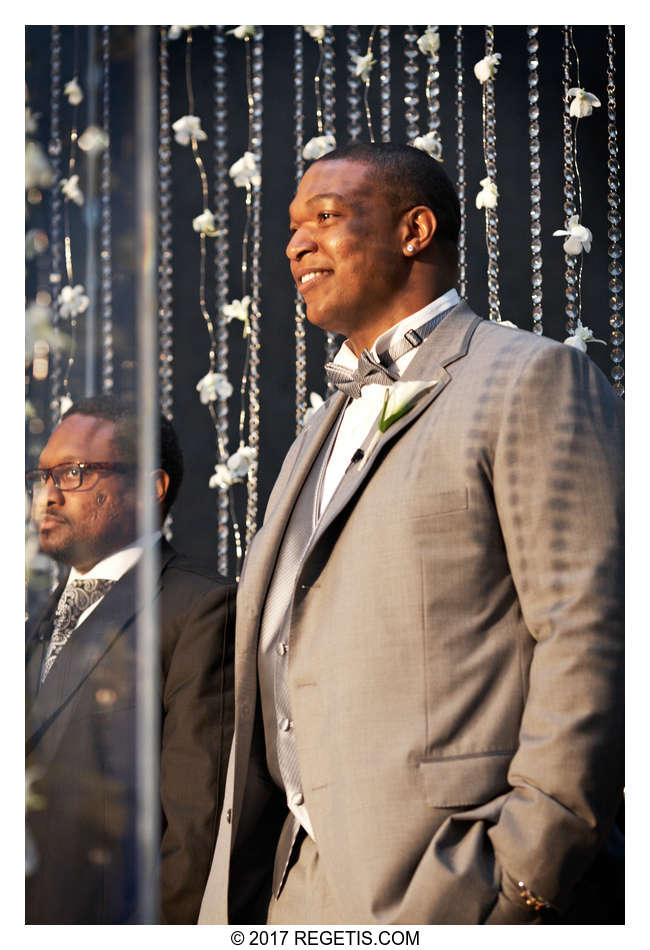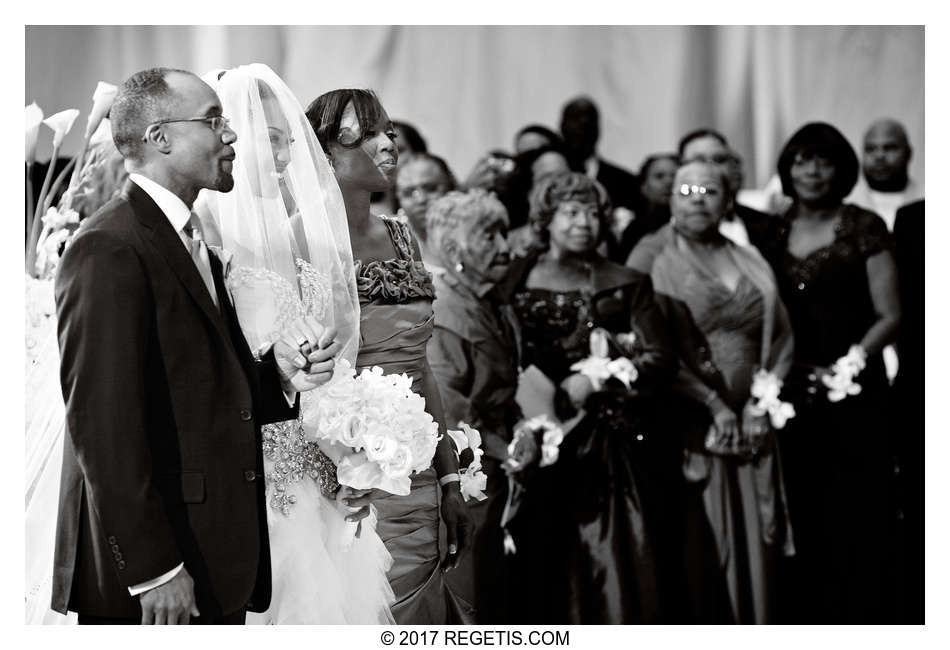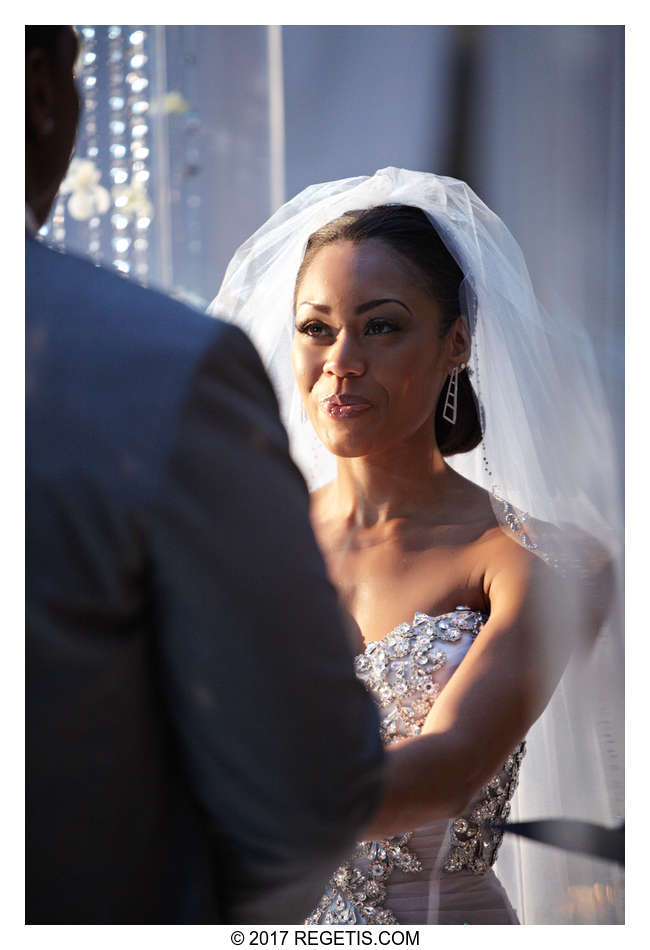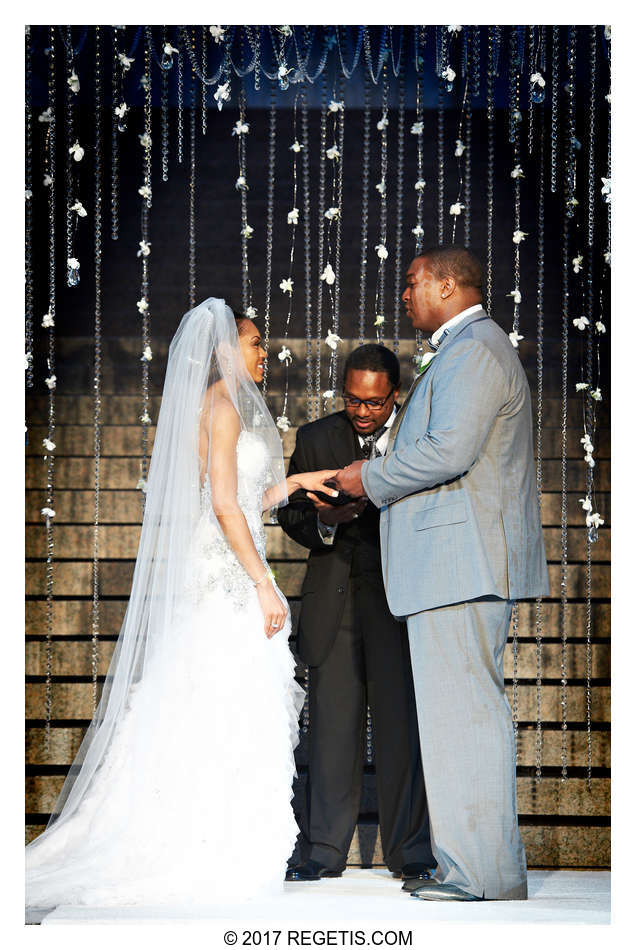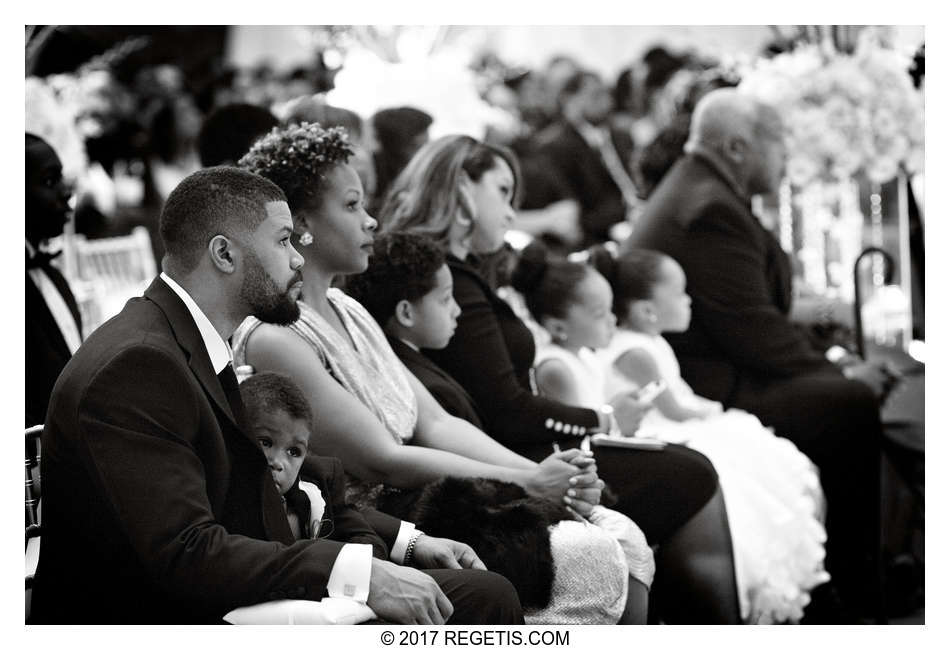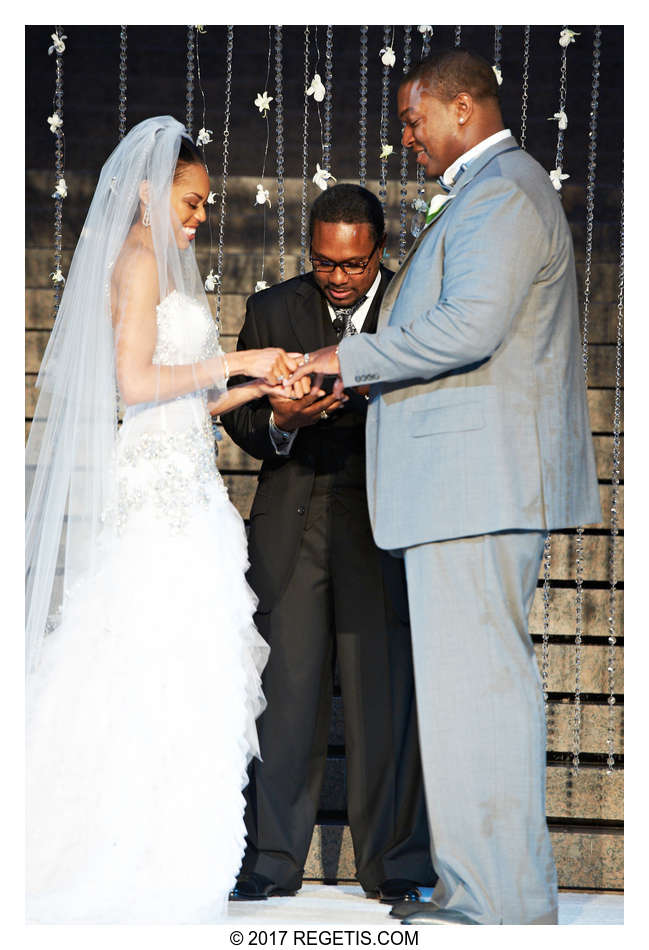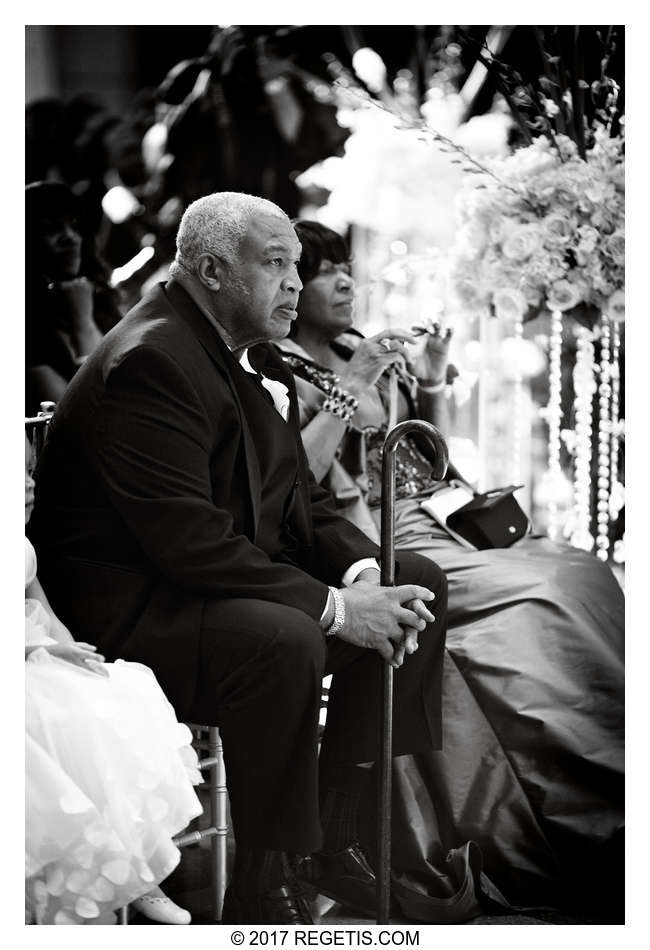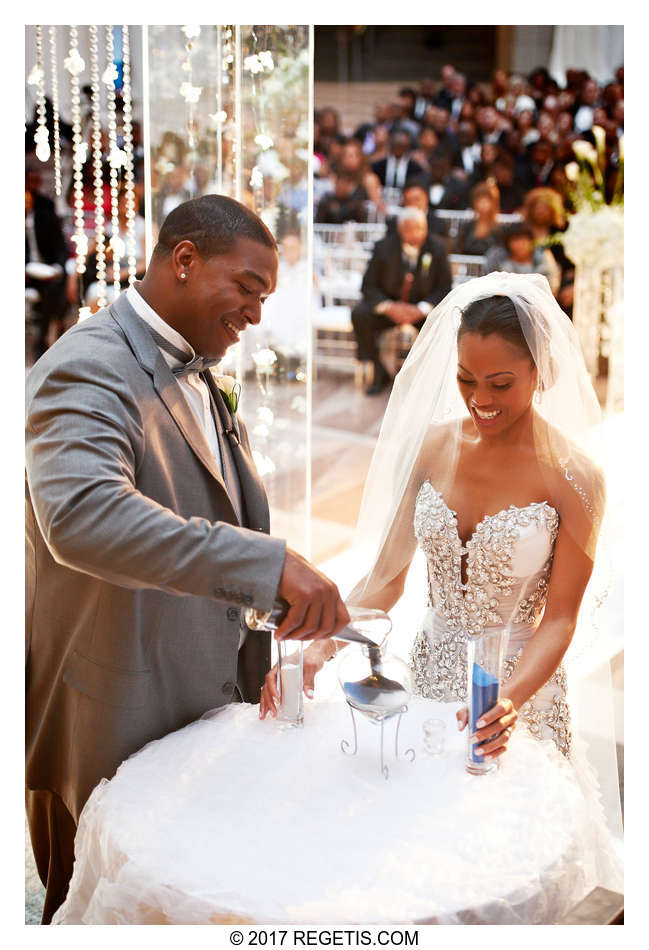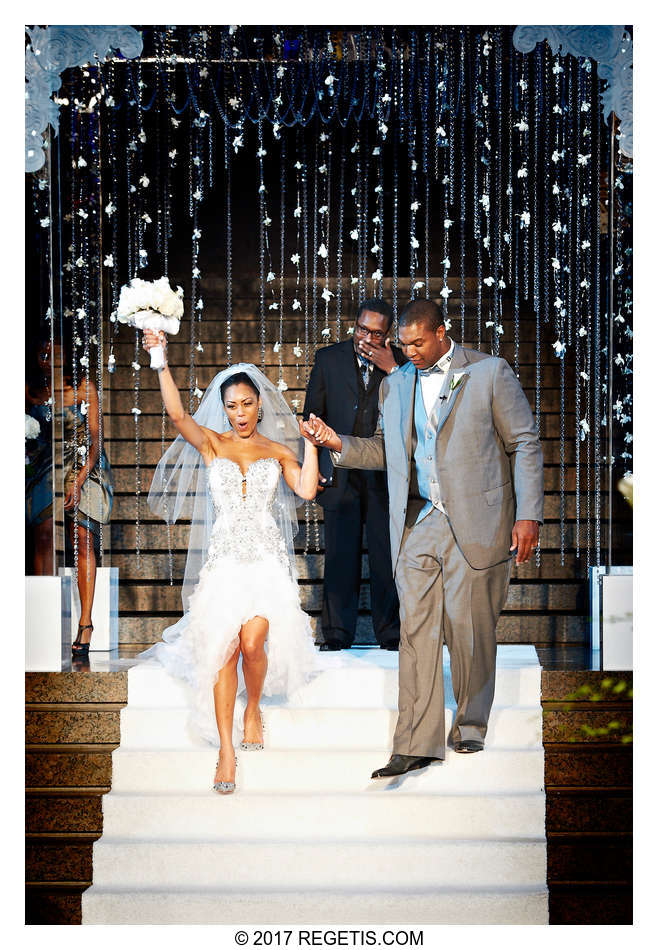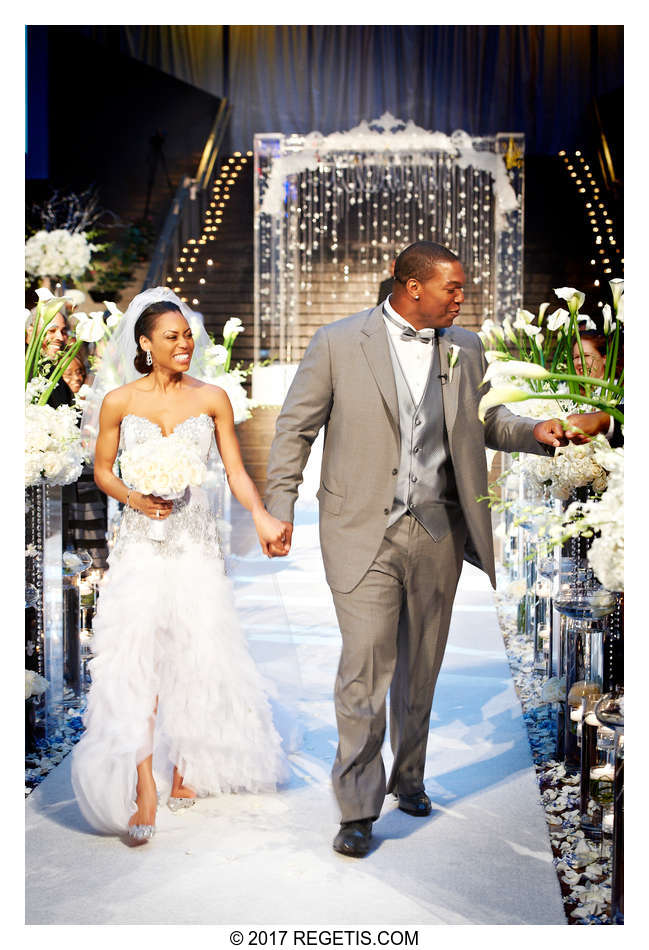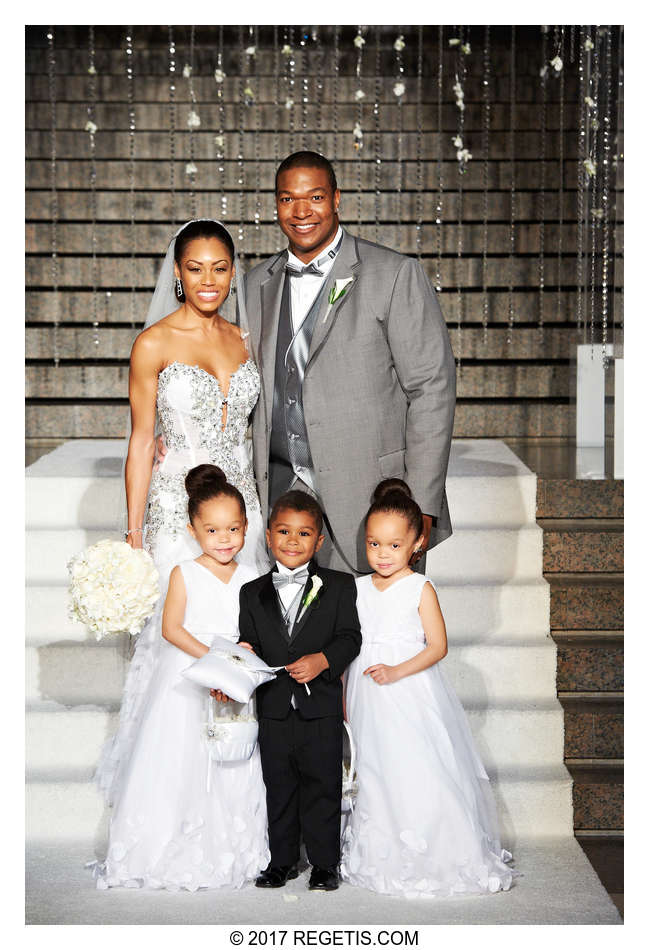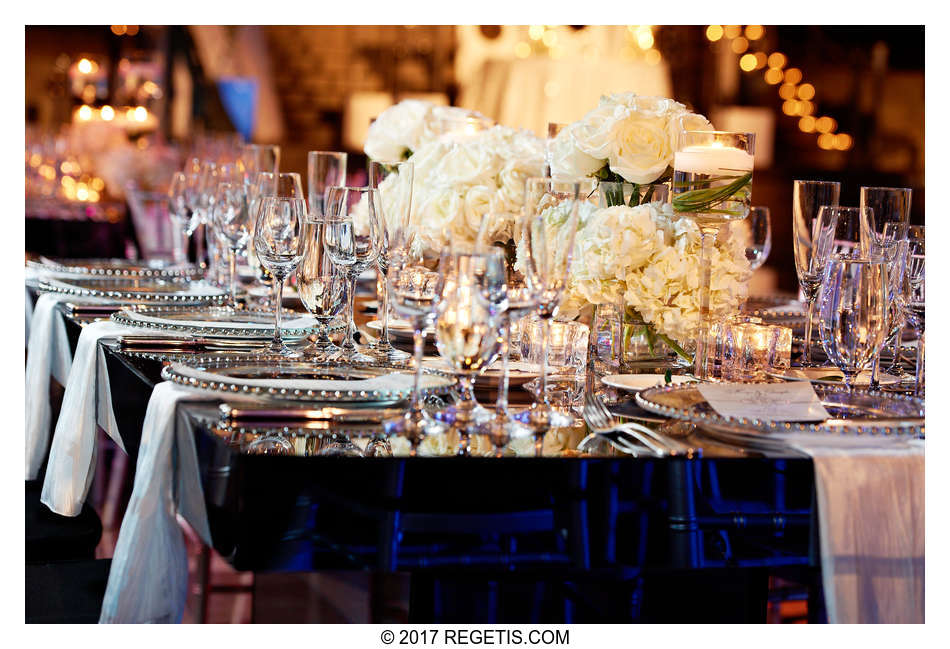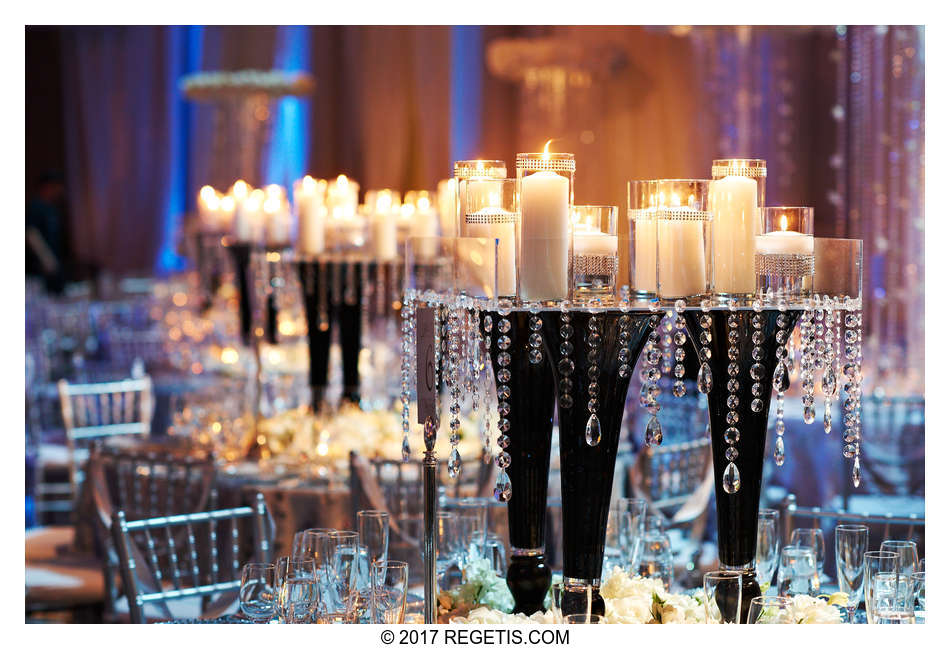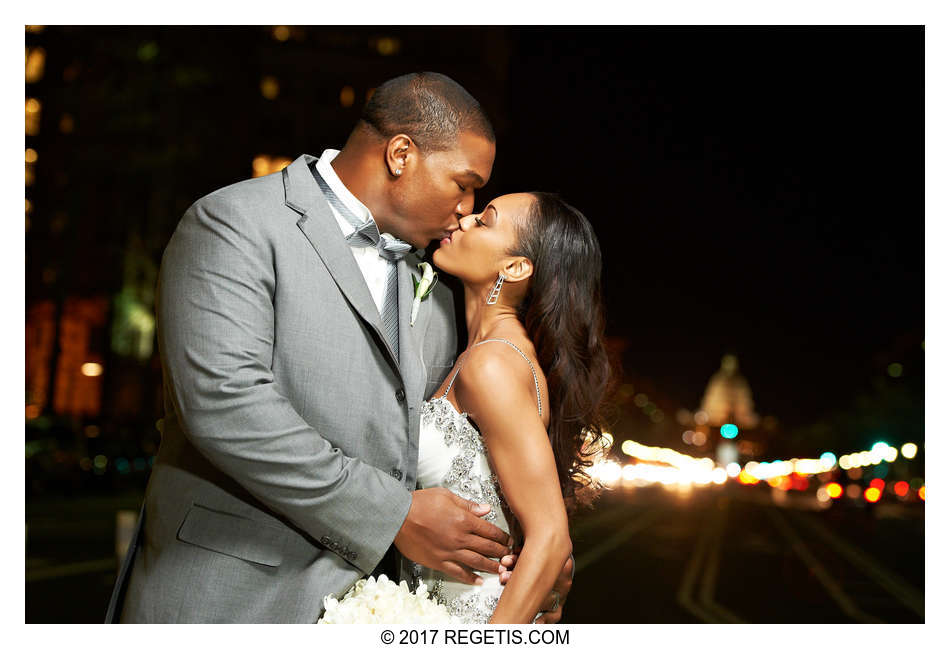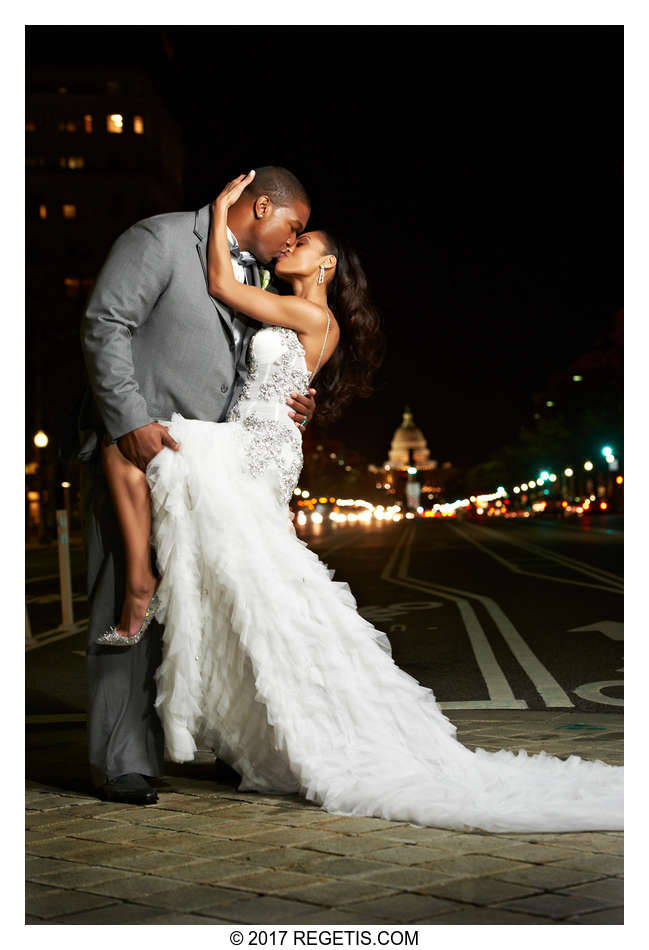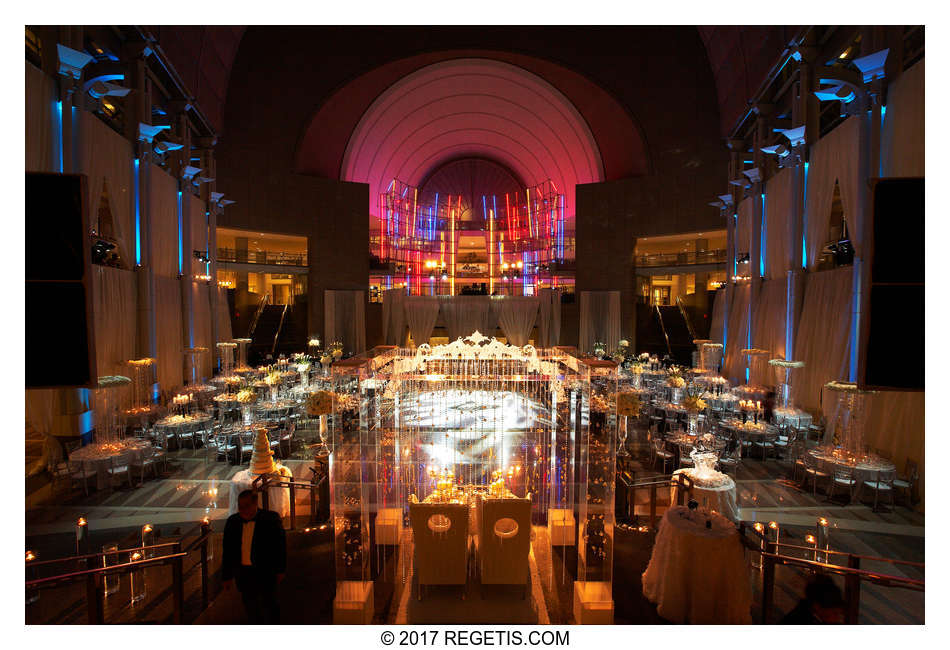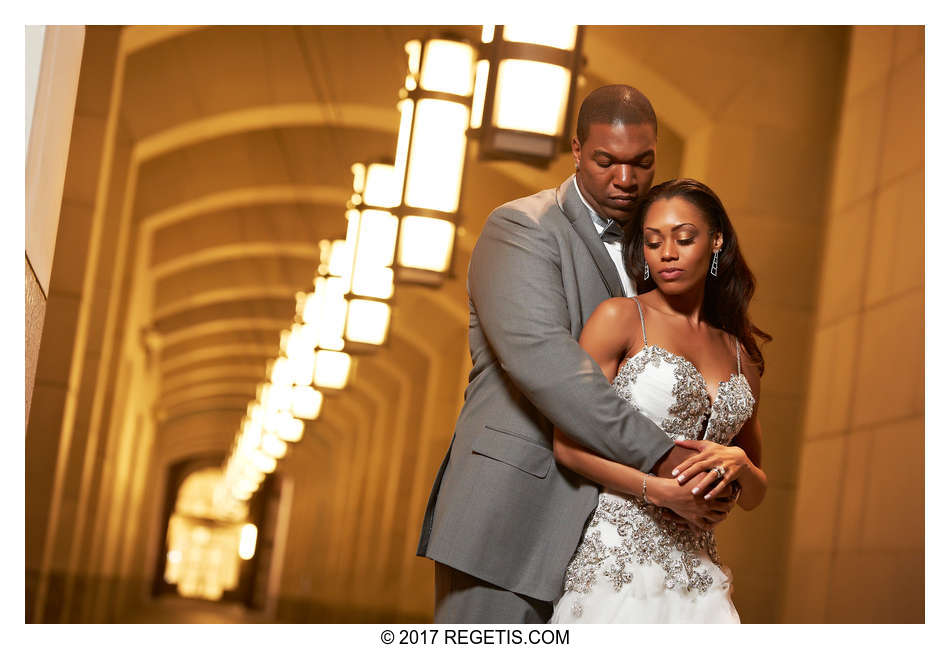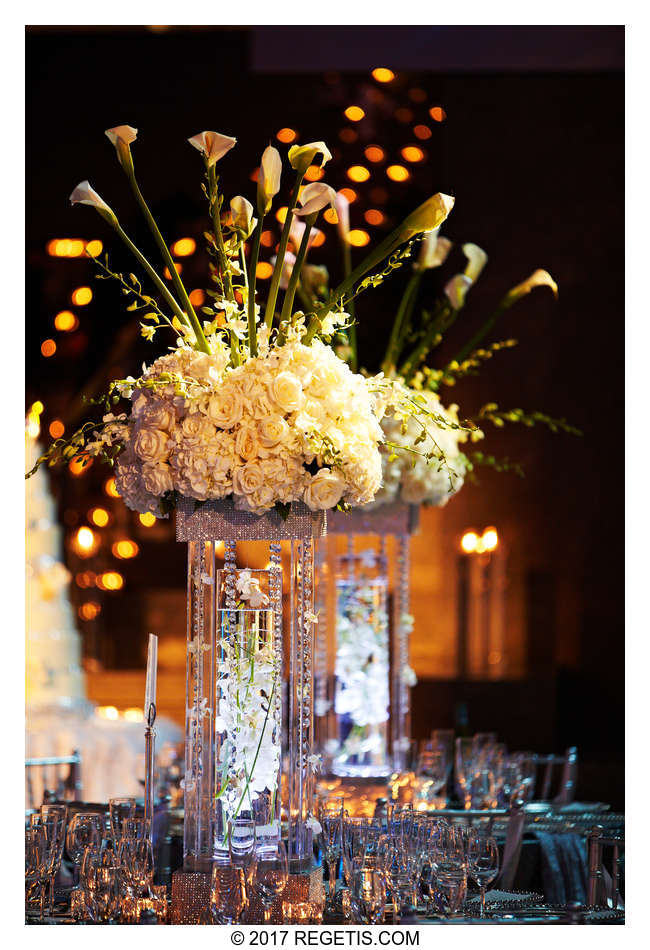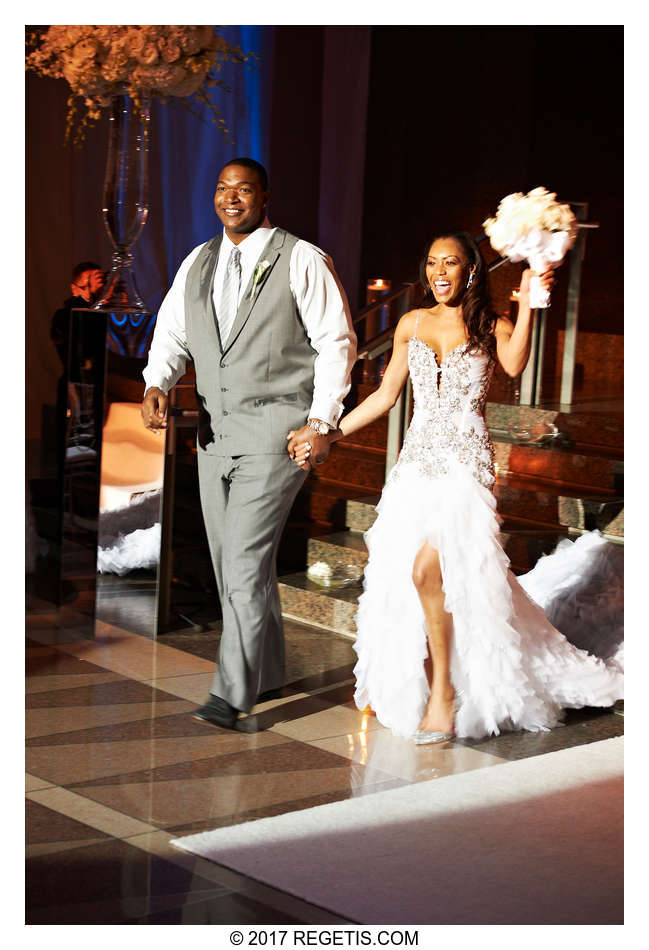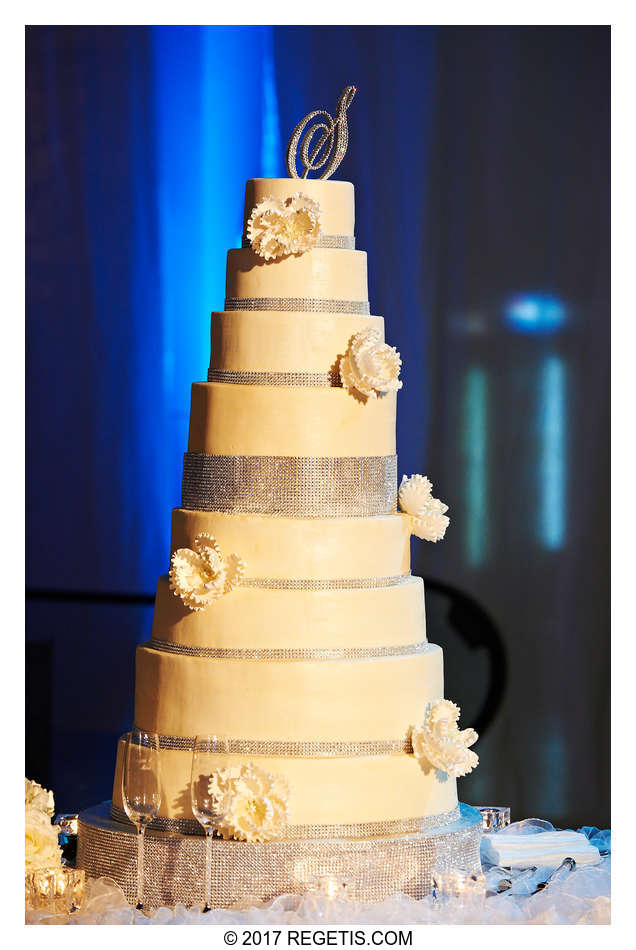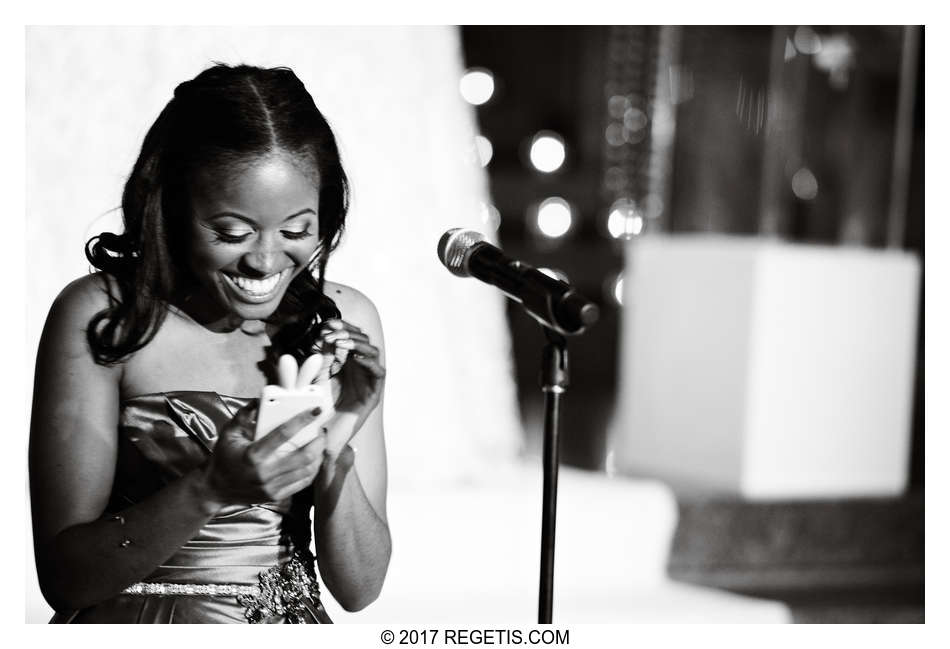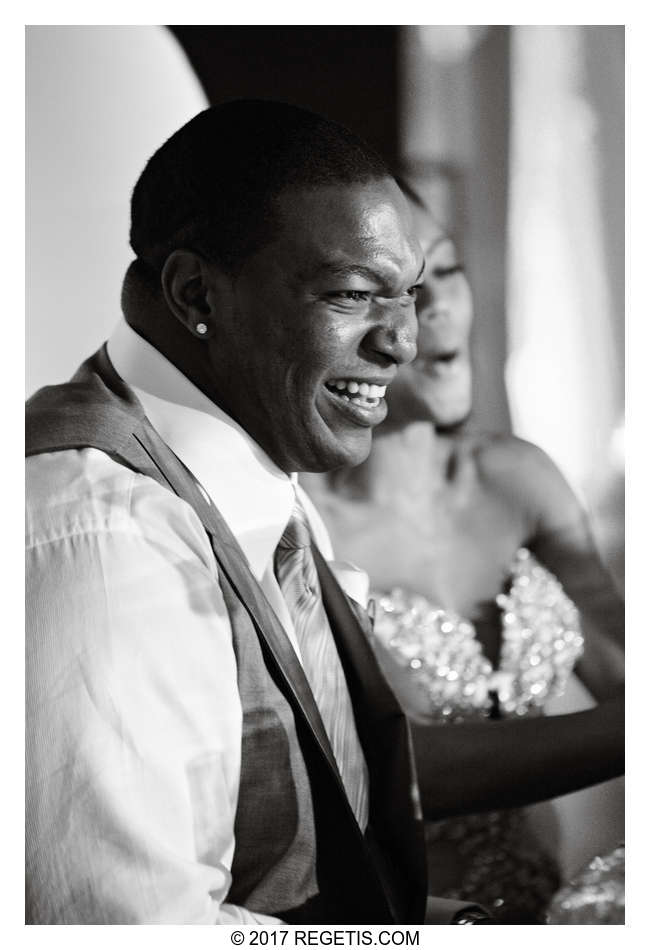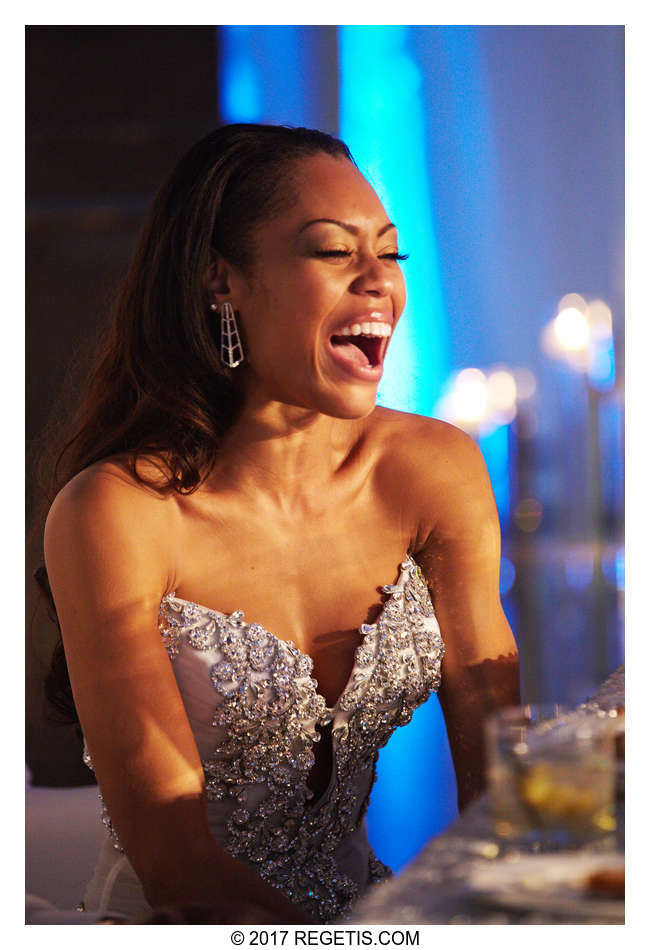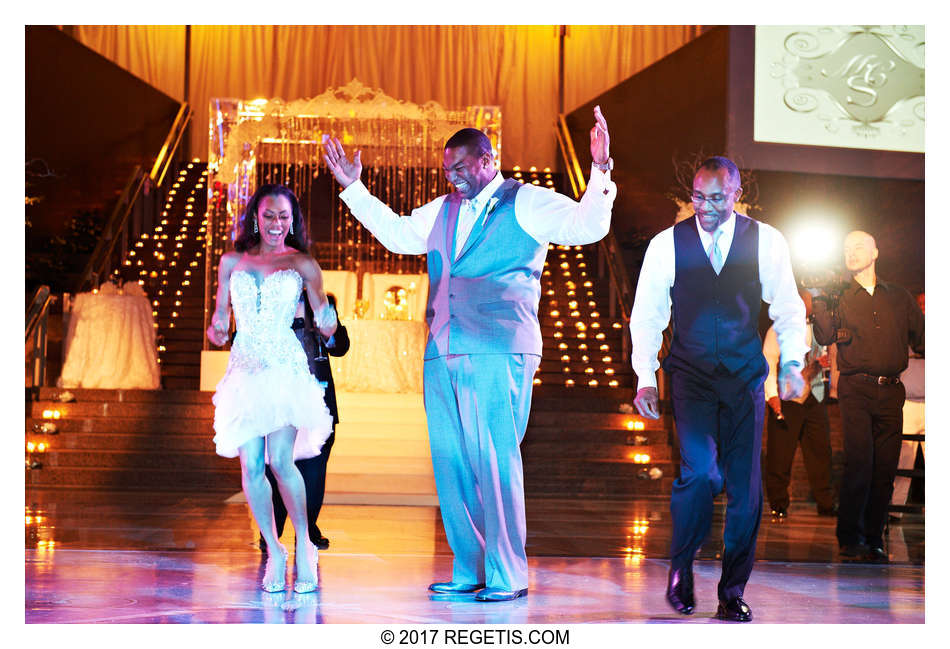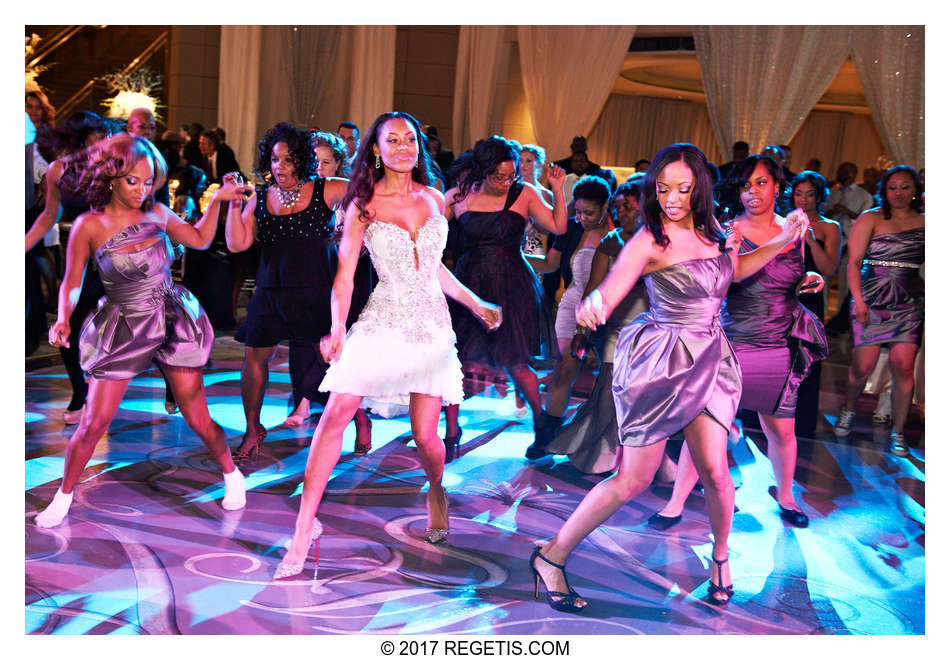 Cameras and Lenses used

Canon EOS 5D ( Canon )
Canon EOS 5D Mark II ( Canon )
NIKON D3S ( NIKON CORPORATION )
150.0 mm f/2.8 ( NIKON CORPORATION )
24.0-70.0 mm f/2.8 ( NIKON CORPORATION )
70.0-200.0 mm f/2.8 ( NIKON CORPORATION )
85.0 mm f/1.4 ( NIKON CORPORATION )
EF135mm f/2L USM ( Canon )
EF16-35mm f/2.8L II USM ( Canon )
EF70-200mm f/2.8L IS USM ( Canon )
EF85mm f/1.2L II USM ( Canon )