UPDATE: Thought we would share the video from Suburban Video:

Anyone ever put a little thought into an "After Shoot"? Well we do an awfully lot here at Regeti's as we have so much fun with our couples who opt for one of these shoots after their big day. It is more or less a time where we can have fun, be overly creative and let our couples think the unimaginable, creating images that they would have never dreamed of doing on the actual wedding day attire. It often starts as a conceptual shoot and takes flight from there, sometimes literally!
As three girlfriends signed up together we had an awesome time traipsing around town capturing shot after shot of the craziness throughout the whole day. Starting from the early morning with Remona and her girls on the hair and make-up, Bill and Cara with Suburban Video who stayed with us all day up until 11pm until all their coverage was complete and the entire RP Team endlessly shooting till they dropped. LINDA MERRITT!!!! How could we ever forget her as she is always there when we need her with her wonderful bouquets! Thank you, Linda!
Thanks to all the girls for being such good sports and doing whatever was asked of them even if it meant endangering their own lives standing next to and chasing after moving and rumbling trains! It was a blast, everyone who participated had so much fun!
Stay tuned for the upcoming video by the talented team over at Suburban Video!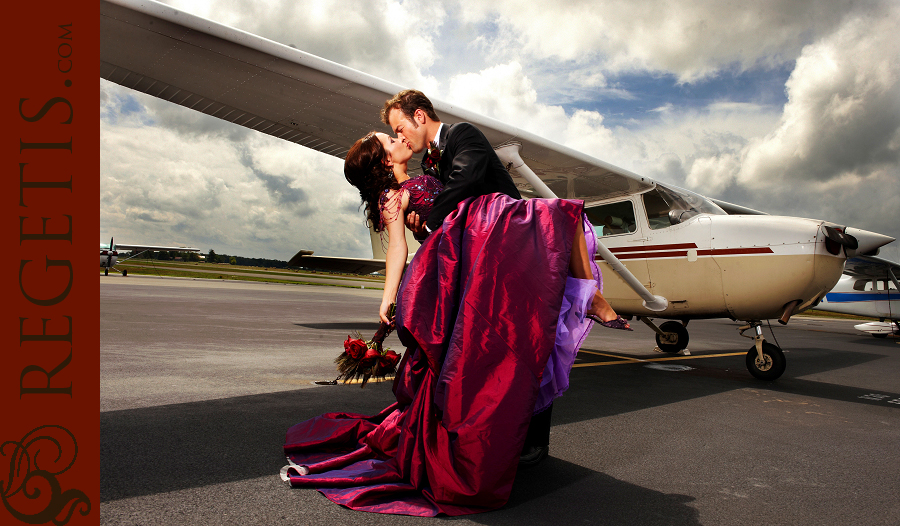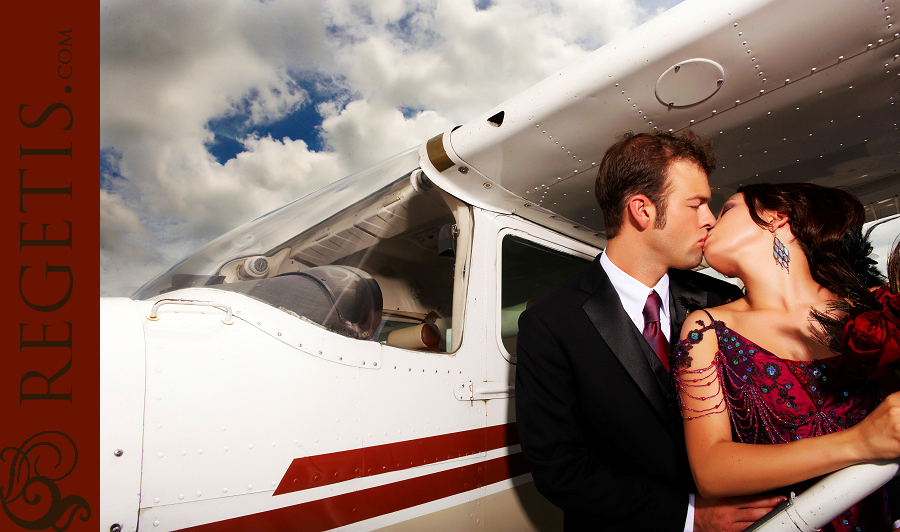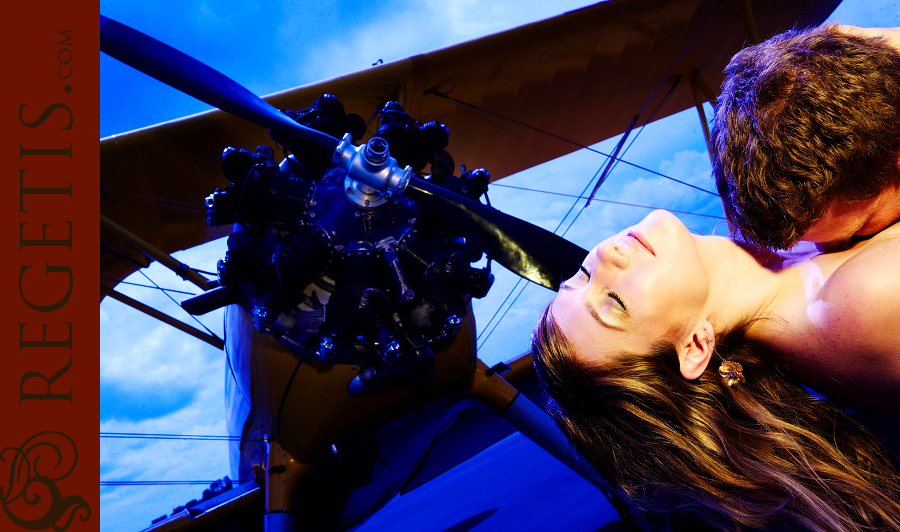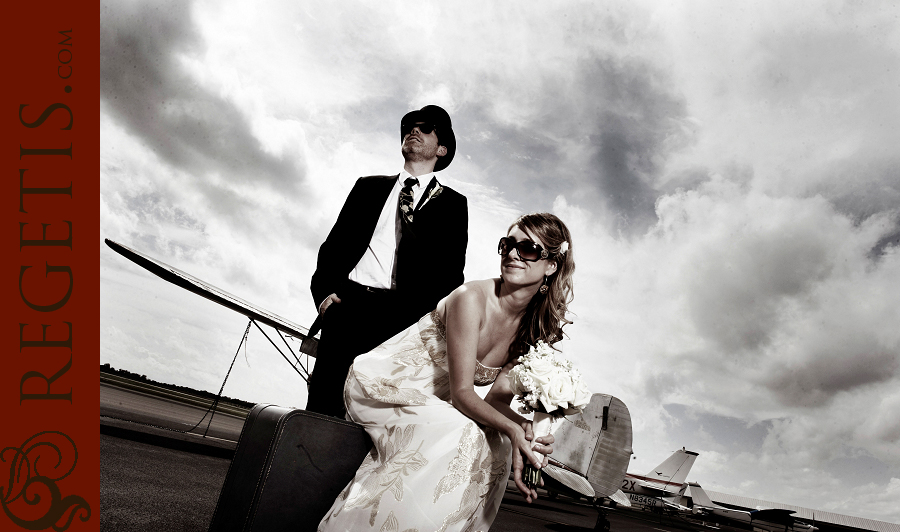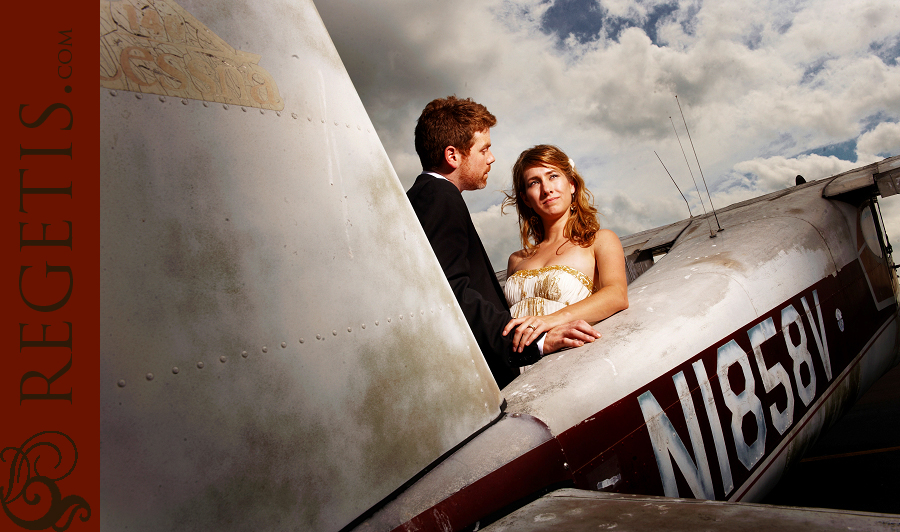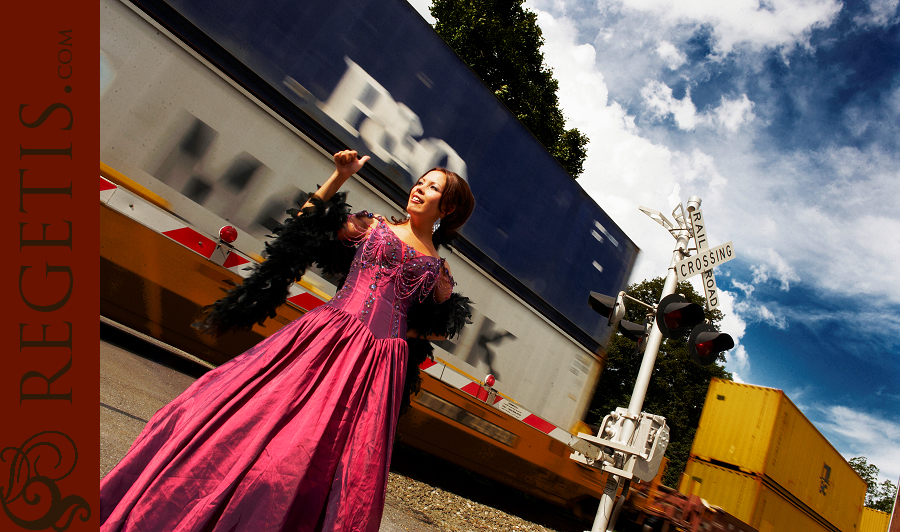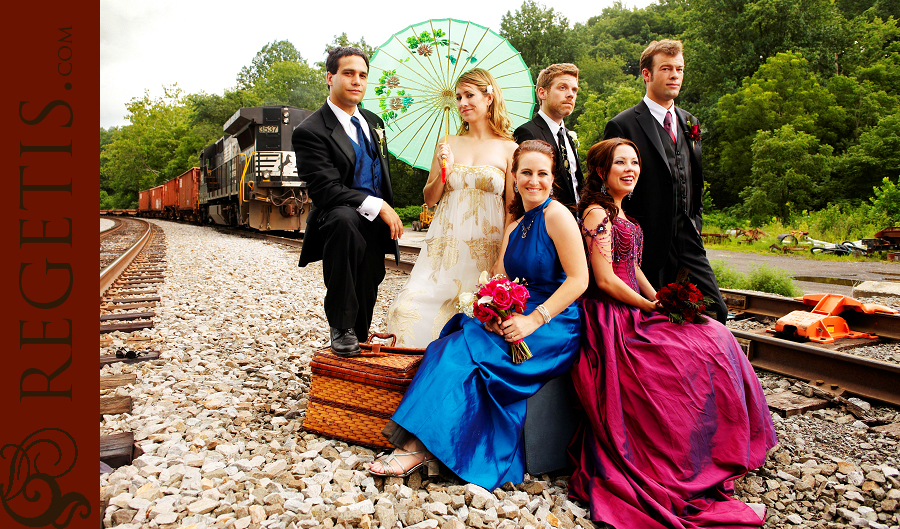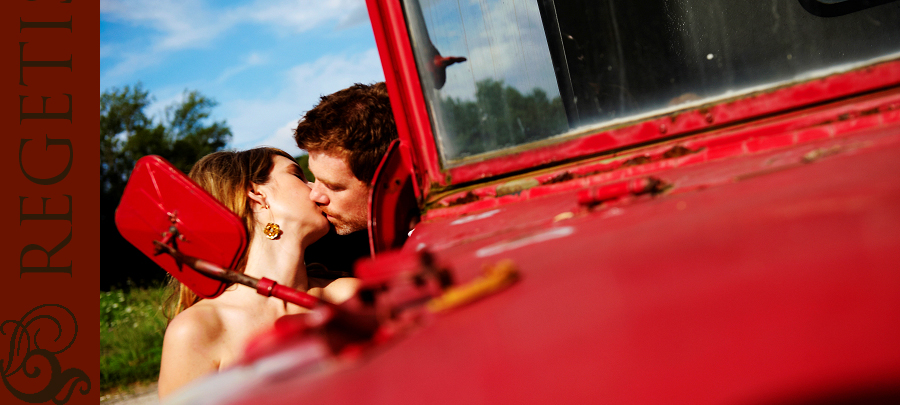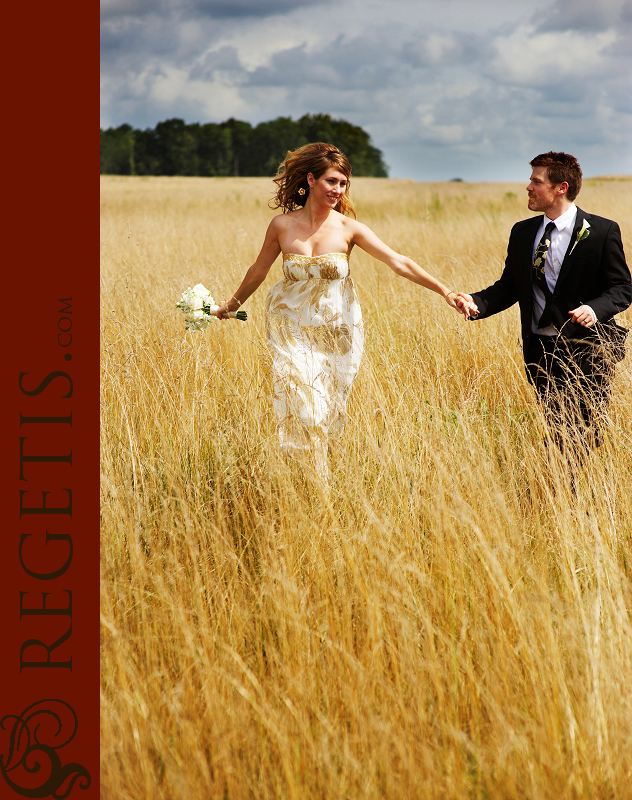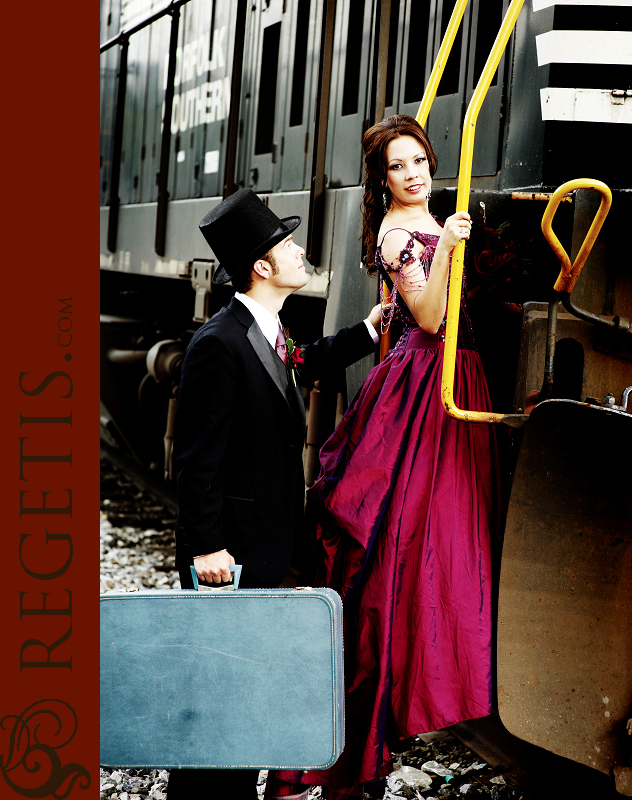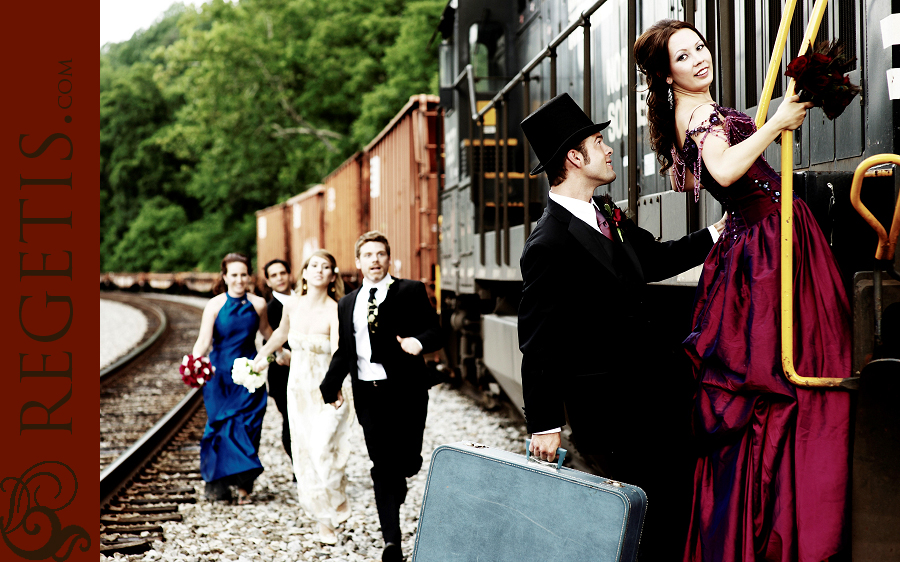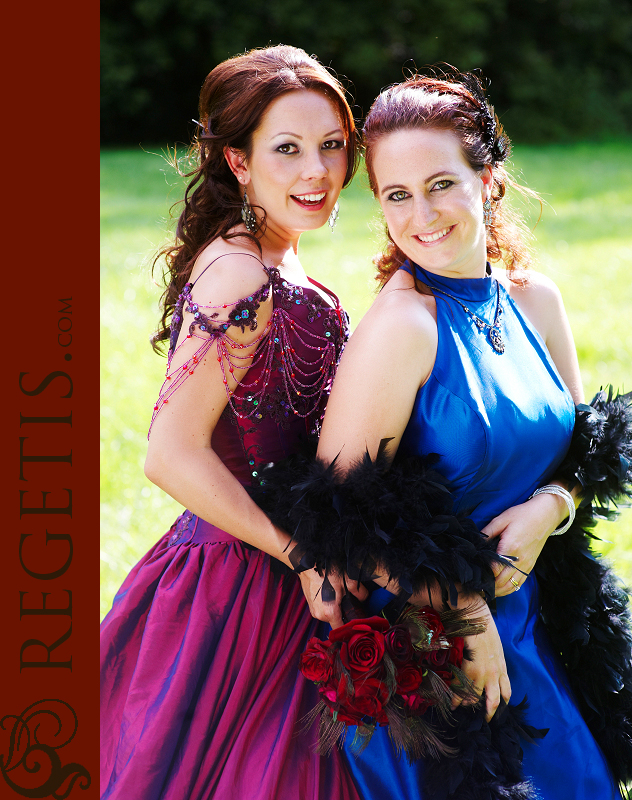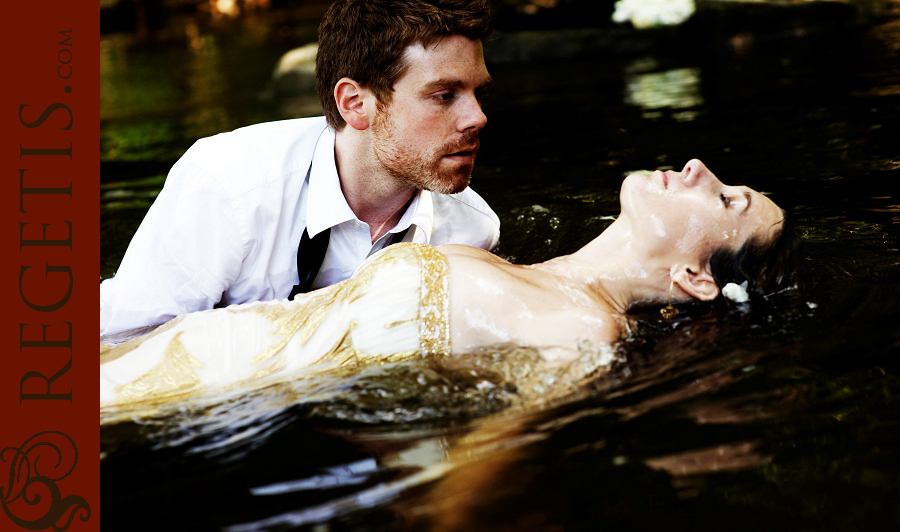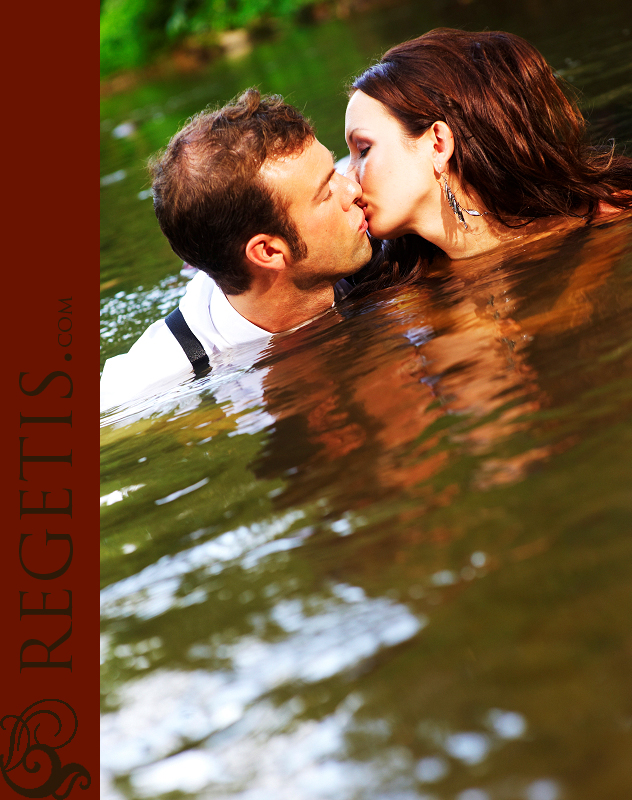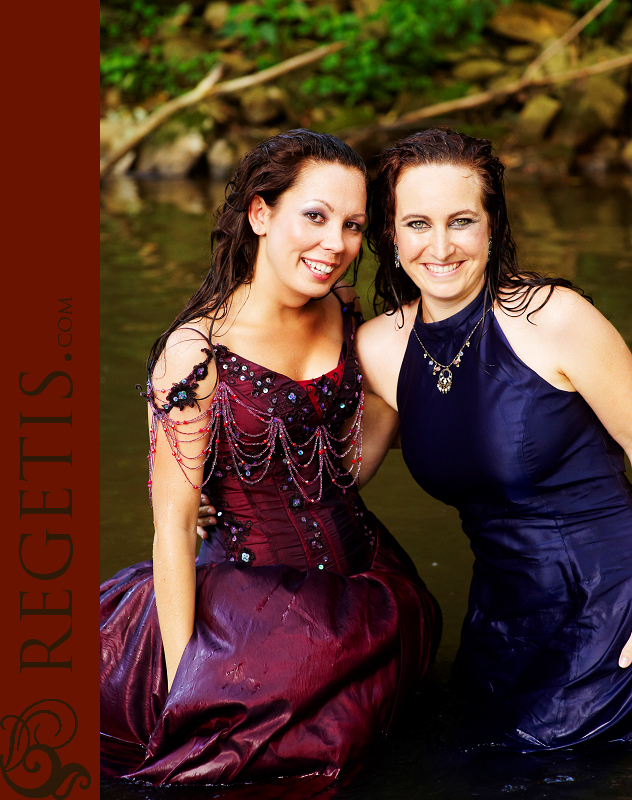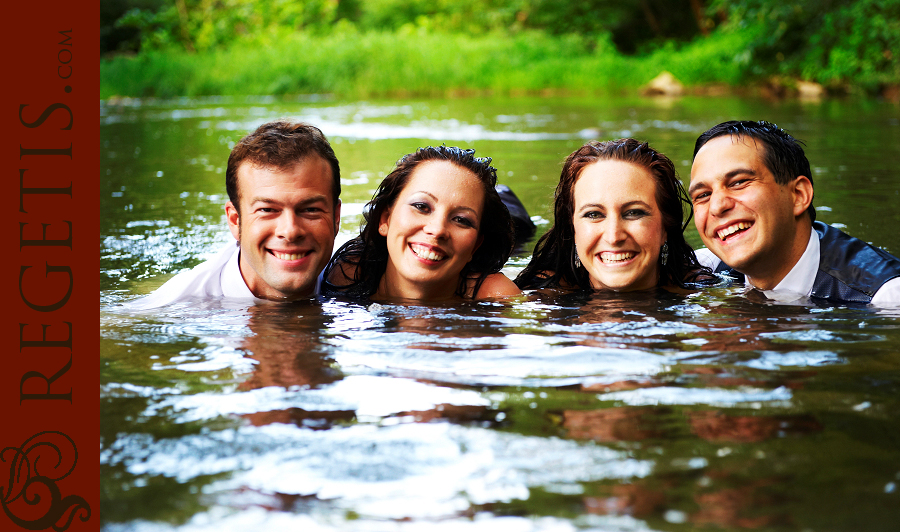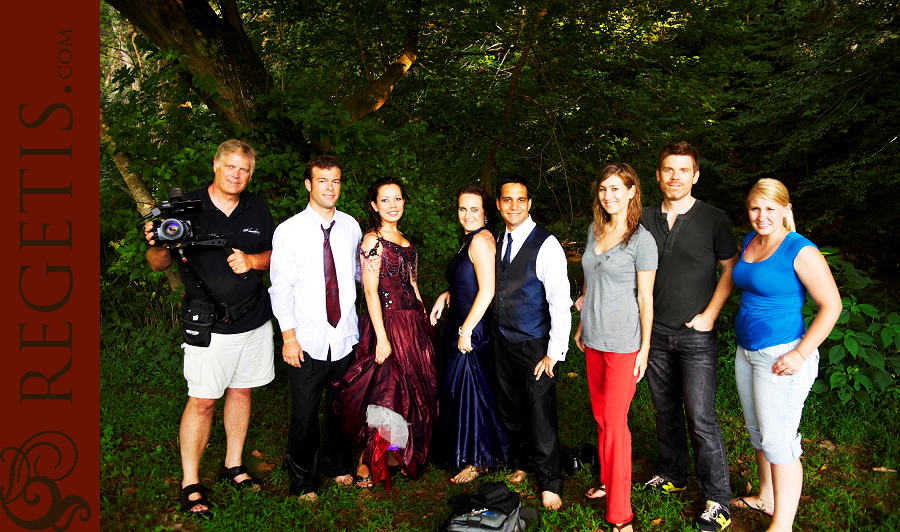 Ofcourse we had to do these too ! 🙂