Many of you may not realize that … Newton White Mansion is a Neo-Georgian-style home and that the 586 acre tract became known as Enterprise Estate. Today the mansion is surrounded by Enterprise Golf Course and consists of six large rooms, a contemporary glass-enclosed atrium (that is simply stunning!), two upstairs dressing rooms, and an outdoor brick patio with a central waterfall fountain.
Martha's Dad as we quickly became aware is not only a Trekie but also quite intriqued by the military so he shared a little of the history that he found to be interesting with us.
Jim and Martha are one of the most out going couples that we have had the joy to photograph and when you add their totally awesome wedding party to that you are bound to have the funnest night of your life! Which needless to say we did! Thanks for bringing us in to be a part of your beautiful and wonderful wedding day! Here are only a very few of the great shots that happened during our time with the Ottenberg's and Wang's!
Shout Outs go to:
Barbara Von Elm – Growing Wild Florals
Catering – Putting on the Ritz
Below: Barbara Von Elm with Growing Wild http://www.growingwildfloral.com/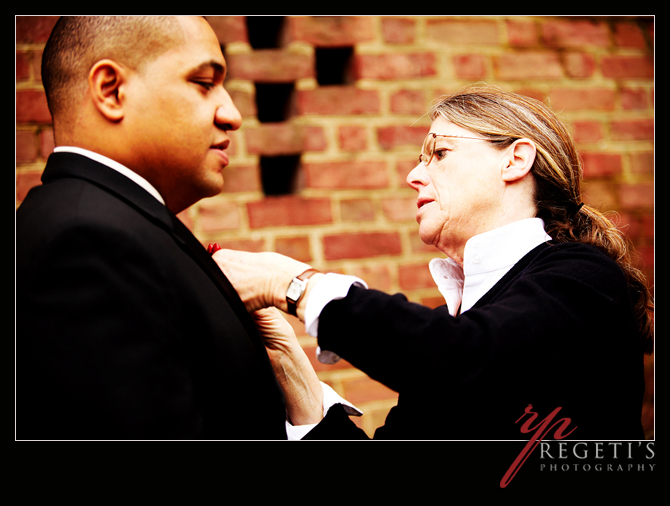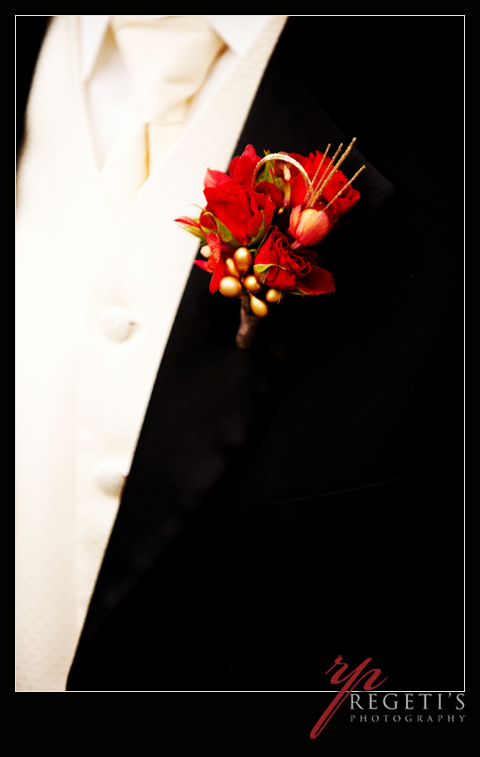 Okay so a groomsman is 45 minutes late, no worries, right? 😉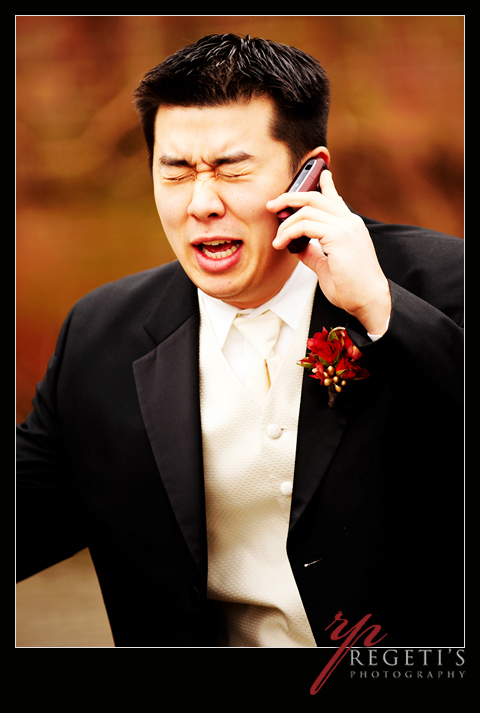 A special congratulations to James "aka: Pretty Boy" and his lovely fiance on their engagement! Best Wishes to you both!
Our FAV shot…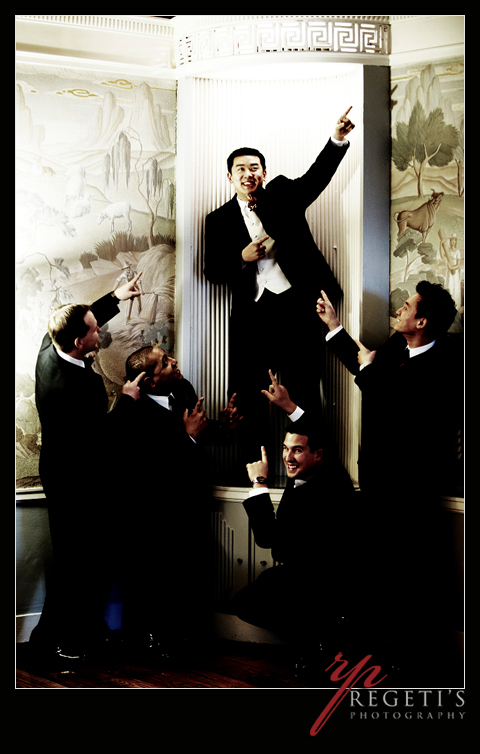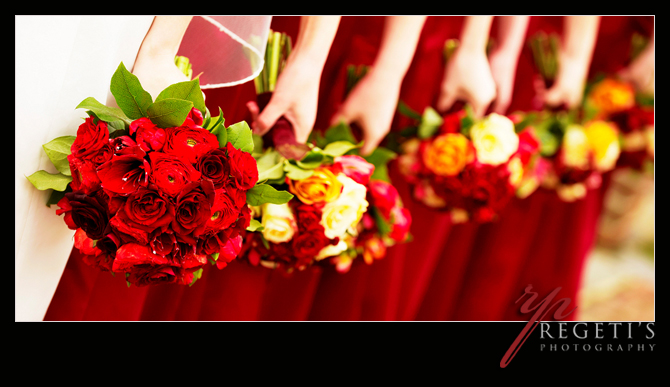 Oh how times have changed, however these are some serious shots of what fine portraiture was in the past, love them!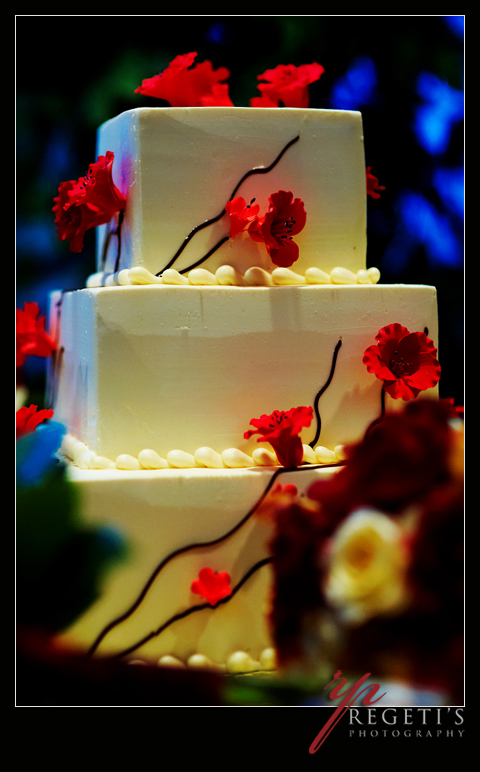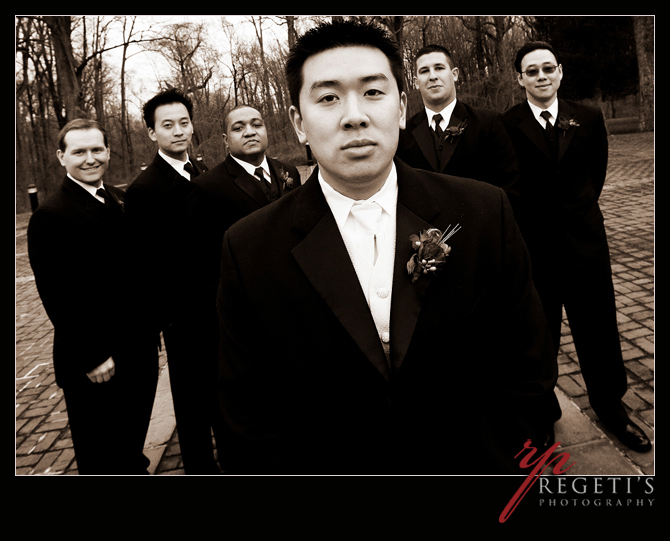 This is behind the scenes… who can guess how many cameras/videos are in this image? Let's just say ALOT!
Madonna's "Like a Prayer"…