Any high school seniors still needing senior portraits? Anyone looking to have senior portraits that rock? RP has a limited amount of slots free before wedding season begins to fit a few more in. Please call us directly for more information!
Congratulations to the beautiful Miss. Catherine as she is part of the FHS 2008 graduating class!
Click on the following image to download the PDF version.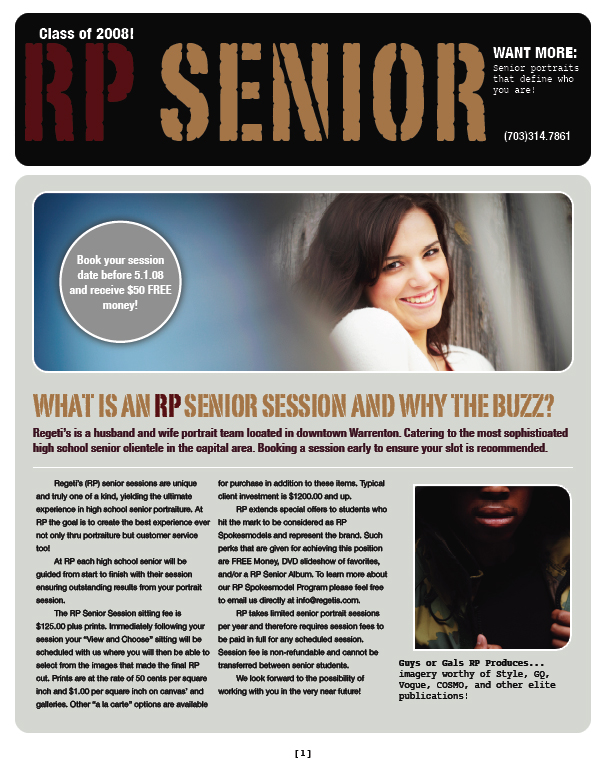 This is the requirement!!!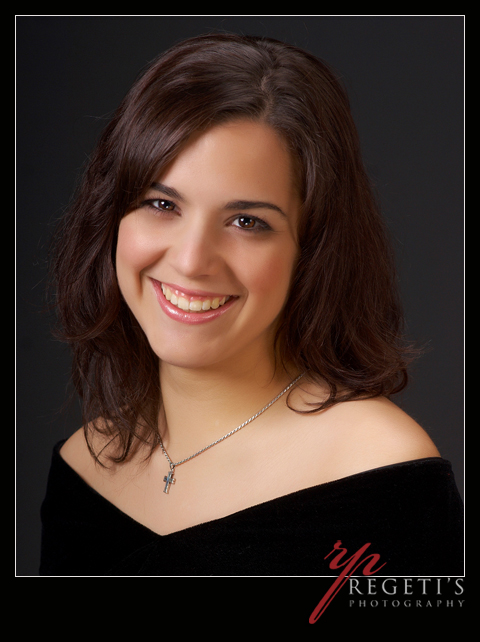 And these are the "Must Haves" !!!