The rich tapestry of Indian traditions has made its mark in every corner of the world. Among them is the cherished half-saree ceremony, an age-old Telugu tradition that celebrates a young girl's passage into womanhood. Recently, we had the privilege of witnessing this beautiful ceremony for a Telugu girl at the grand Bellevue Conference and Event Center in Chantilly, Virginia.
What is the Half-Saree Ceremony?
For those unfamiliar with the tradition, the half-saree function, or "Langa Voni" as it's often called in Telugu, is a rite of passage. When a girl reaches puberty, she transitions from wearing childish clothes to a half-saree – a traditional attire that consists of a skirt, blouse, and a dupatta draped diagonally over the skirt. This change in dress is symbolic of her journey towards womanhood.
The Bellevue Conference and Event Center provided the perfect backdrop for this cultural extravaganza with its vast, sprawling spaces with Chandeliers and ethereal decors. The high ceilings with intricate designs echoed the sophistication and depth of the Telugu culture. The venue's grandeur beautifully juxtaposed the young girl's simplicity and innocence at the heart of the celebration.
The Ceremony
Guests began arriving in riot colors, wearing traditional sarees, dhotis, and other ethnic dresses. There was a palpable excitement in the air. The aroma of traditional South Indian delicacies wafted through the air, promising a feast later in the day.
The girl of the hour adorned her entrance in a traditional half-saree, specially chosen for the occasion. The radiant colors of her attire – bright reds, vibrant golds, and deep greens – symbolized her vibrant journey ahead. The ceremony involved her parents and close relatives presenting her with new half-sarees, representing their blessings and support as she transitions into this new phase of life.
Traditional Telugu songs played in the background, adding to the ambiance. There was a live Carnatic music performance, and the lilting tunes of the veena and mridangam resonated throughout the hall.
The Feast
No Indian celebration is complete without a lavish feast, and this was no exception. Guests were treated to an array of South Indian dishes – from flavorful biryanis to tangy rasam, soft idlis, spicy curries, and a range of delectable sweets like payasam and Mysore pak.
Final Thoughts
The half-saree function at Bellevue Conference Center was not just a celebration of a young girl's journey toward womanhood but also a testament to how age-old traditions continue to thrive, even miles away from their origin. It was heartwarming to witness a community come together in a foreign land to keep its customs and traditions alive, ensuring that the next generation remains connected to its roots.
Here's to many more such beautiful ceremonies that remind us of our culture's rich and diverse tapestry, no matter where in the world we are.
A few images from the Half Saree Celebration for Nishu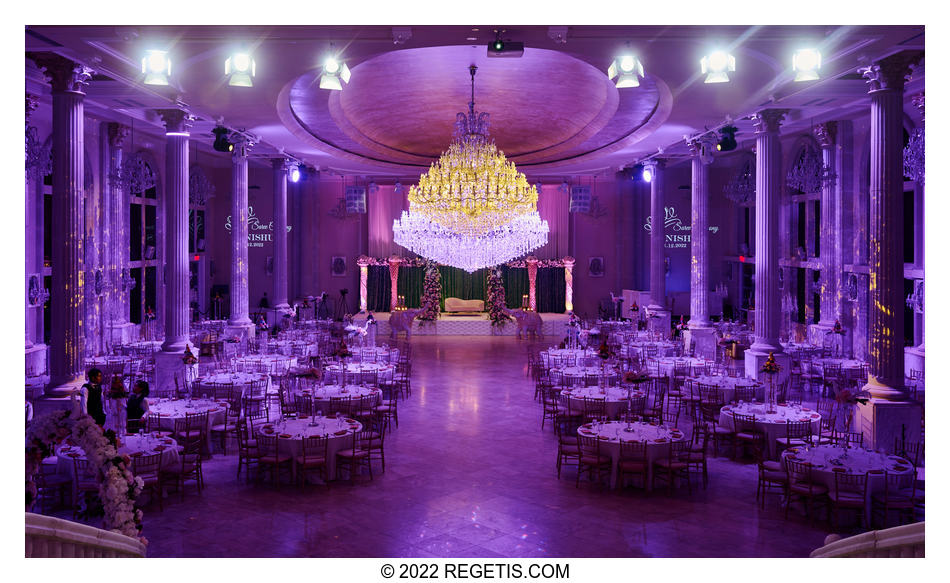 The Bellevue Conference & Event Center Ballroom Setup
NIKON Z 6_2
Shutter Speed Value : 0.8
Aperture Value : 8.0
ISO : 50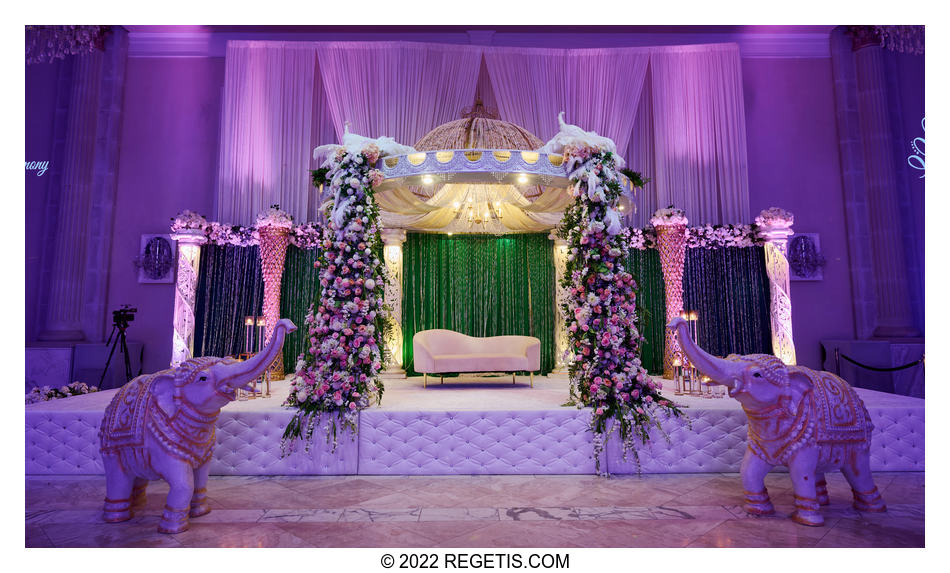 Stage setup in the ballroom at The Bellevue Conference & Event Center Ballroom Setup
NIKON Z 6_2
Shutter Speed Value : 1.3
Aperture Value : 8.0
ISO : 50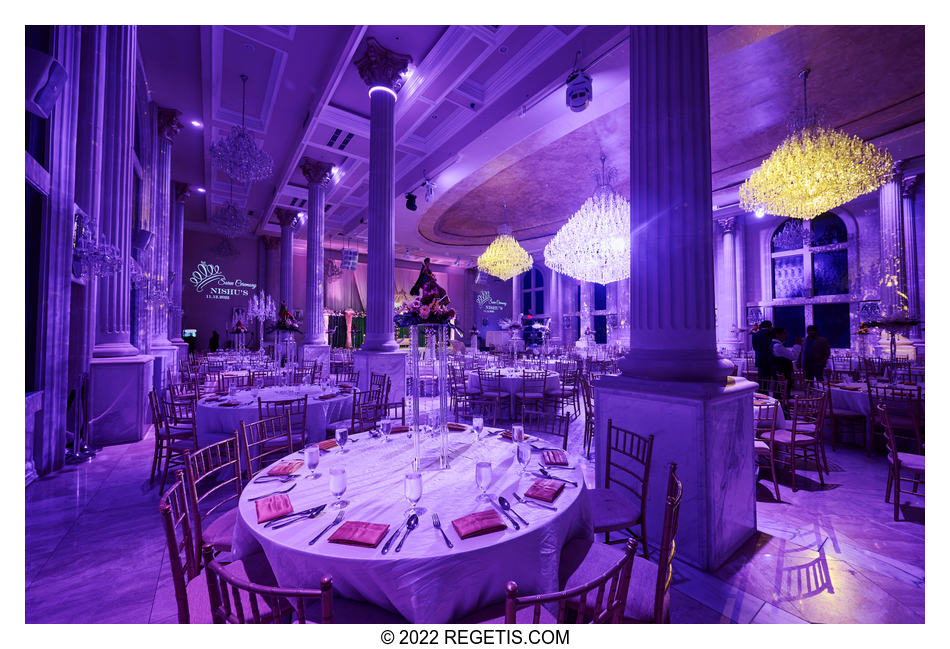 Table setups at The Bellevue Conference & Event Center Ballroom Setup
NIKON Z 6_2
Shutter Speed Value : 0.6
Aperture Value : 8.0
ISO : 100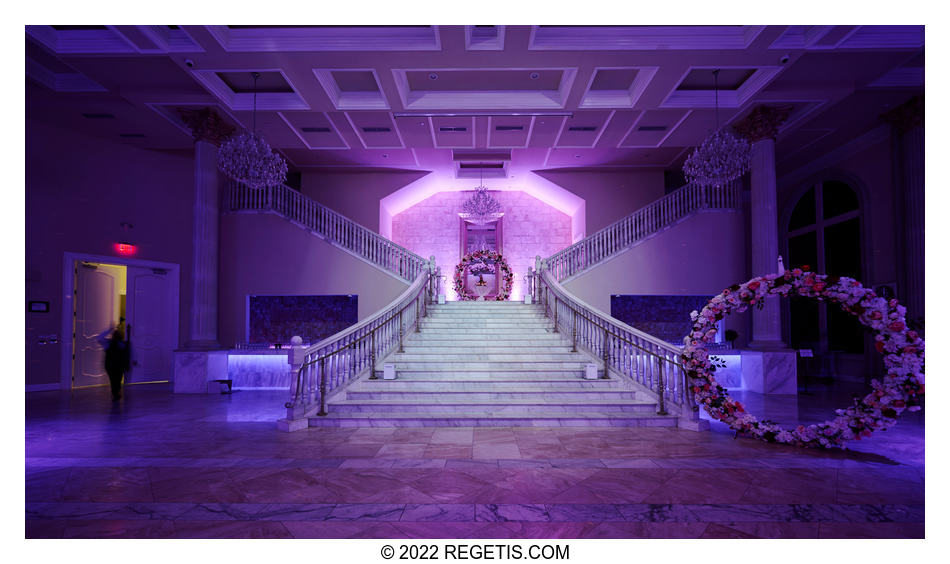 The famous stairs at The Bellevue Conference & Event Center Ballroom Setup
NIKON Z 6_2
Shutter Speed Value : 0.8
Aperture Value : 8.0
ISO : 100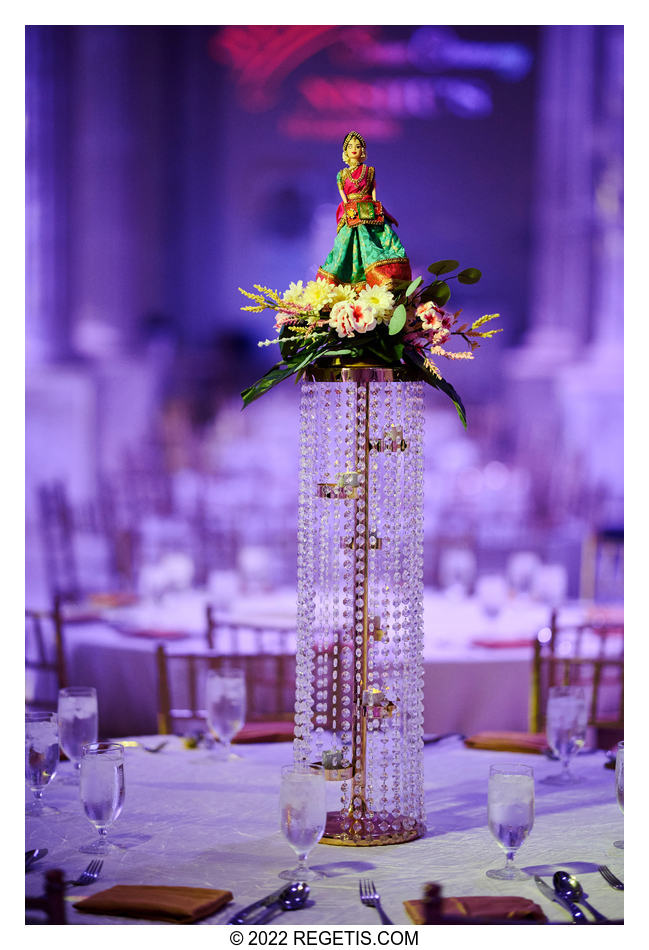 Centerpieces on the table setups at The Bellevue Conference & Event Center Ballroom Setup
NIKON Z 6_2
Shutter Speed Value : 1/640
Aperture Value : 1.4
ISO : 3200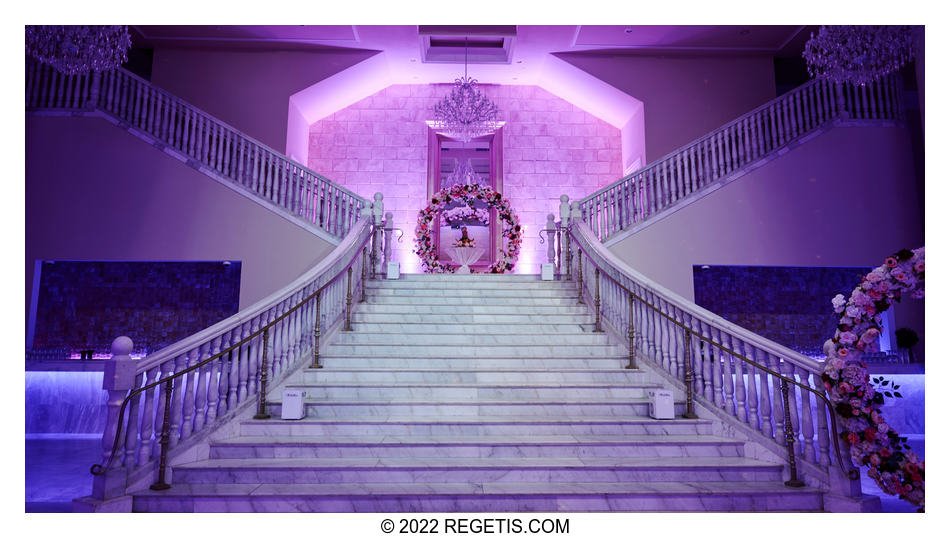 Stairs at The Bellevue Conference & Event Center Ballroom Setup
NIKON Z 6_2
Shutter Speed Value : 0.8
Aperture Value : 8.0
ISO : 100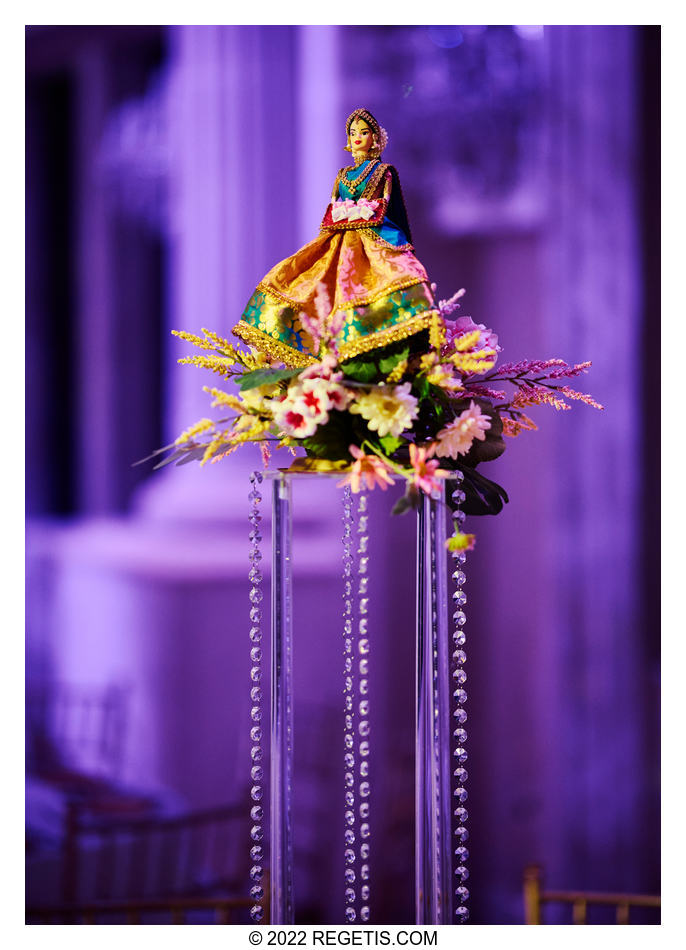 Centerpieces on the table setups at The Bellevue Conference & Event Center Ballroom Setup
NIKON Z 6_2
Shutter Speed Value : 1/640
Aperture Value : 1.4
ISO : 3200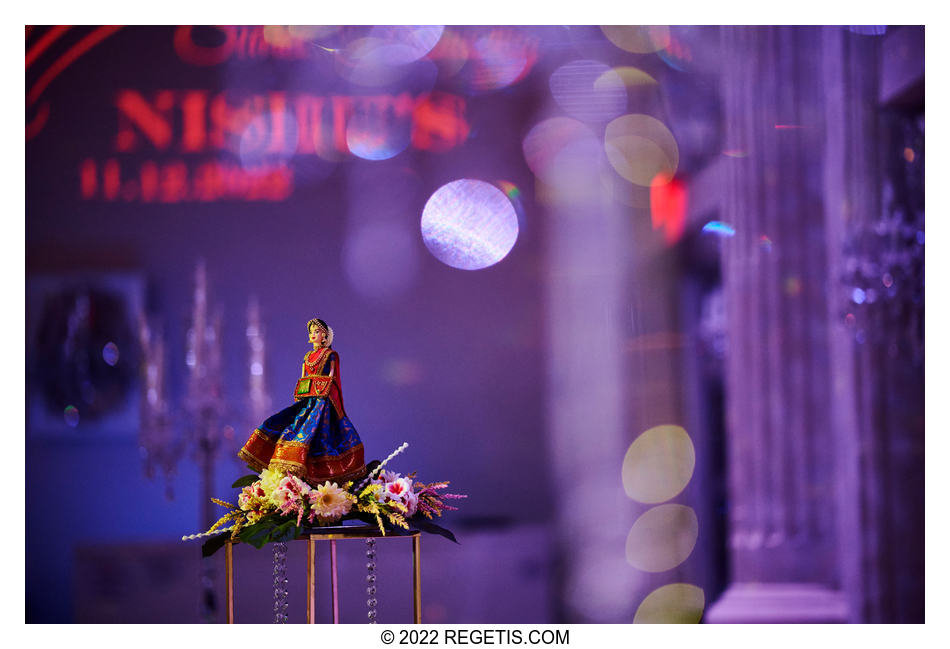 Centerpieces on the table setups at The Bellevue Conference & Event Center Ballroom Setup
NIKON Z 6_2
Shutter Speed Value : 1/800
Aperture Value : 1.4
ISO : 3200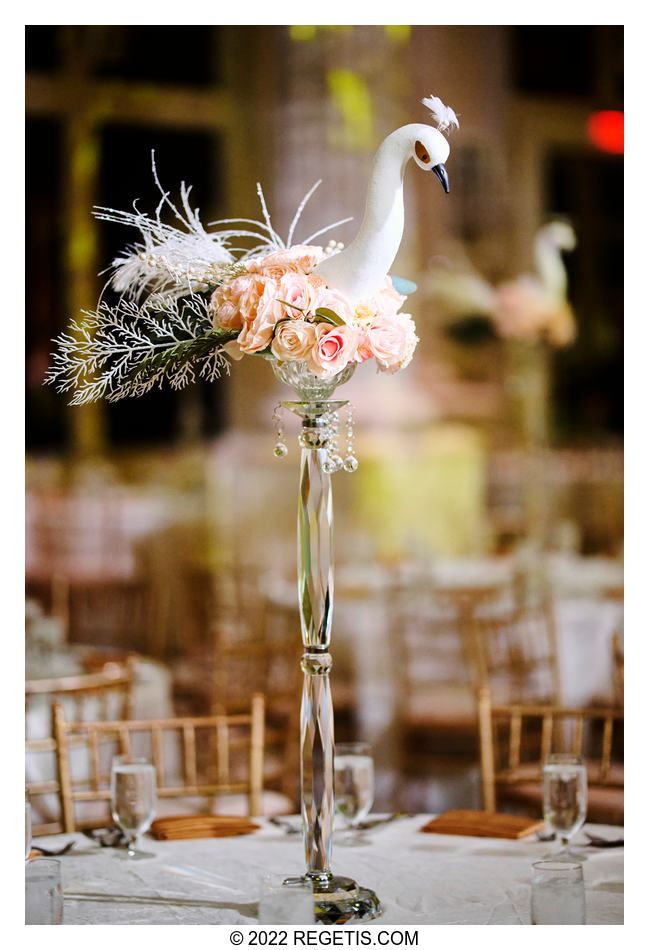 Centerpieces on the table setups at The Bellevue Conference & Event Center Ballroom Setup
NIKON Z 6_2
Shutter Speed Value : 1/1600
Aperture Value : 1.4
ISO : 3200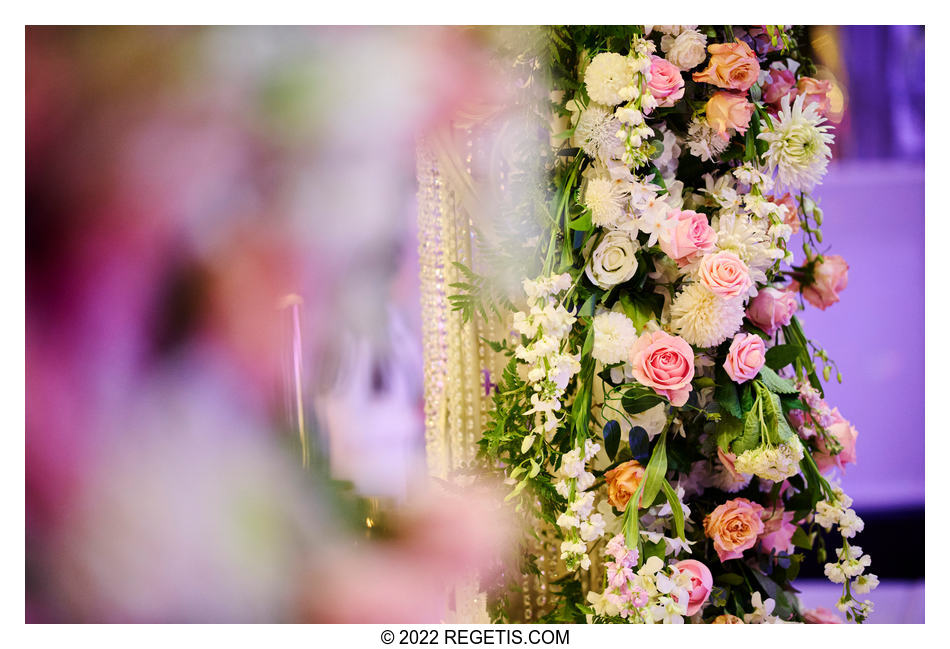 Floral decoration in the ballroom at The Bellevue Conference & Event Center Ballroom Setup
NIKON Z 6_2
Shutter Speed Value : 1/320
Aperture Value : 1.4
ISO : 3200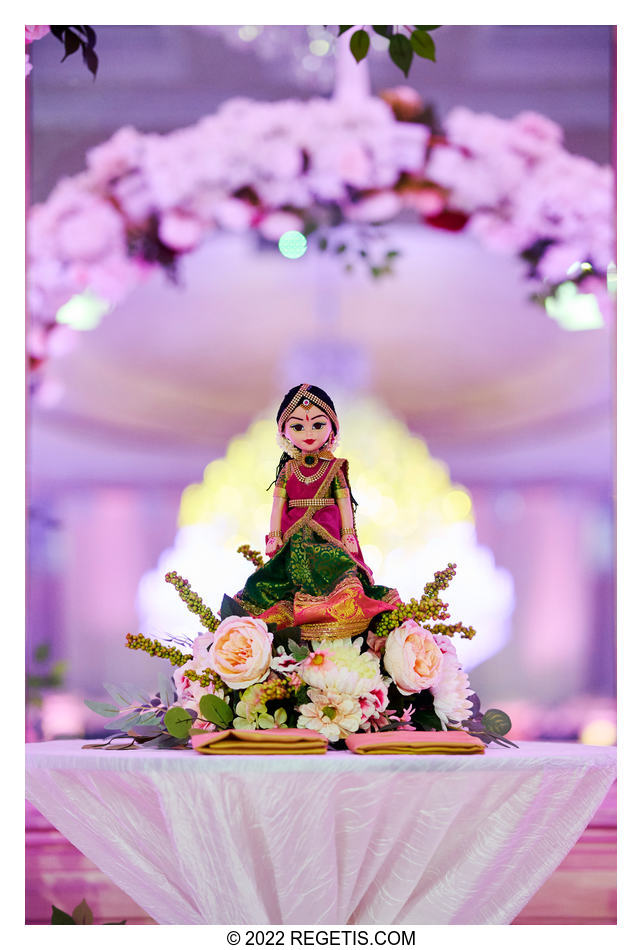 Centerpieces on the table setups at The Bellevue Conference & Event Center Ballroom Setup
NIKON Z 6_2
Shutter Speed Value : 1/320
Aperture Value : 2.2
ISO : 3200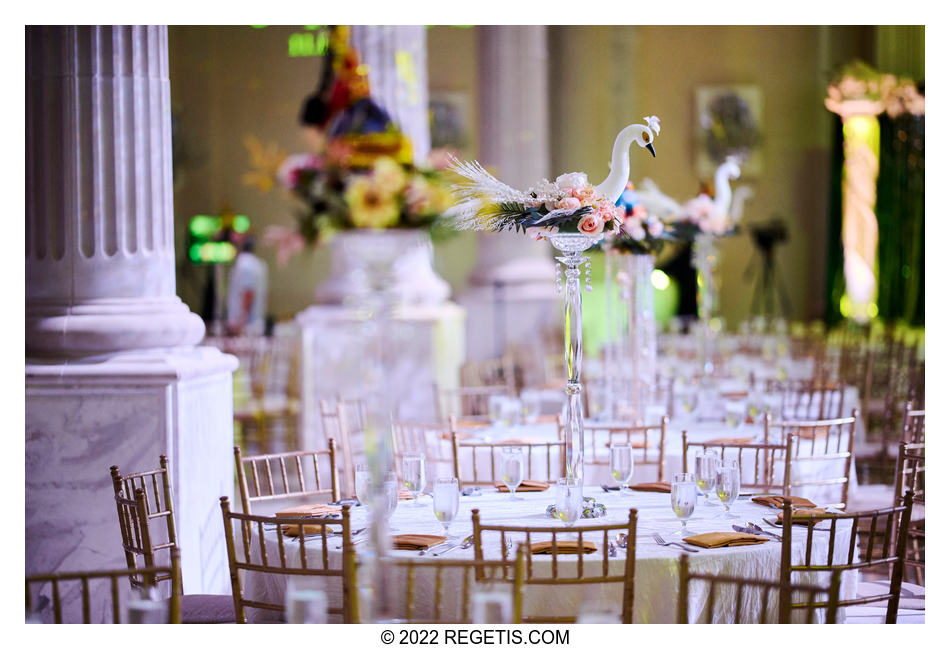 Centerpieces on the table setups at The Bellevue Conference & Event Center Ballroom Setup
NIKON Z 6_2
Shutter Speed Value : 1/500
Aperture Value : 1.4
ISO : 3200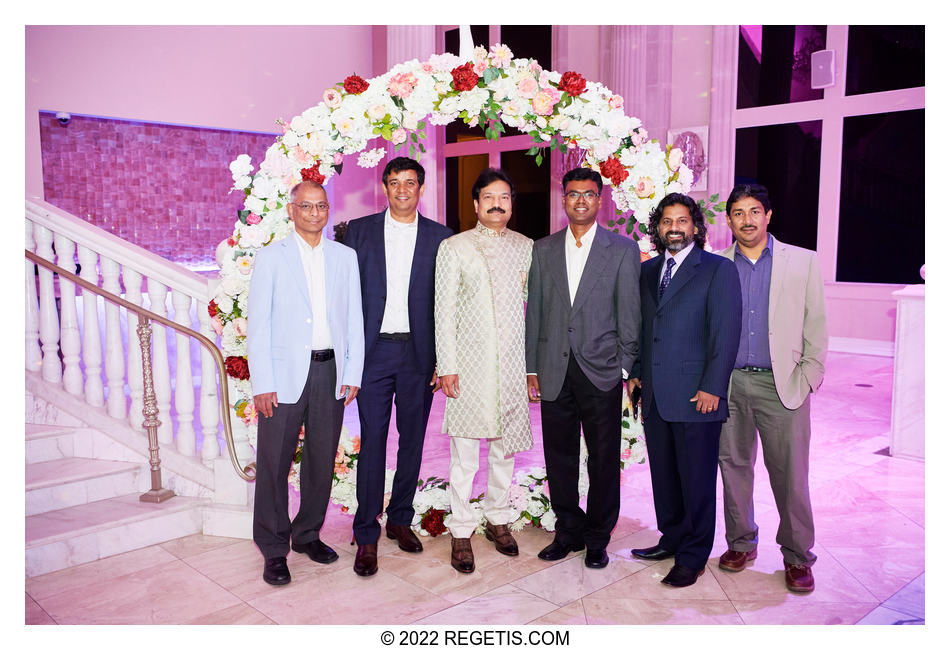 Half Saree Celebration for Nishu
NIKON D5
Shutter Speed Value : 1/80
Aperture Value : 4.0
ISO : 3200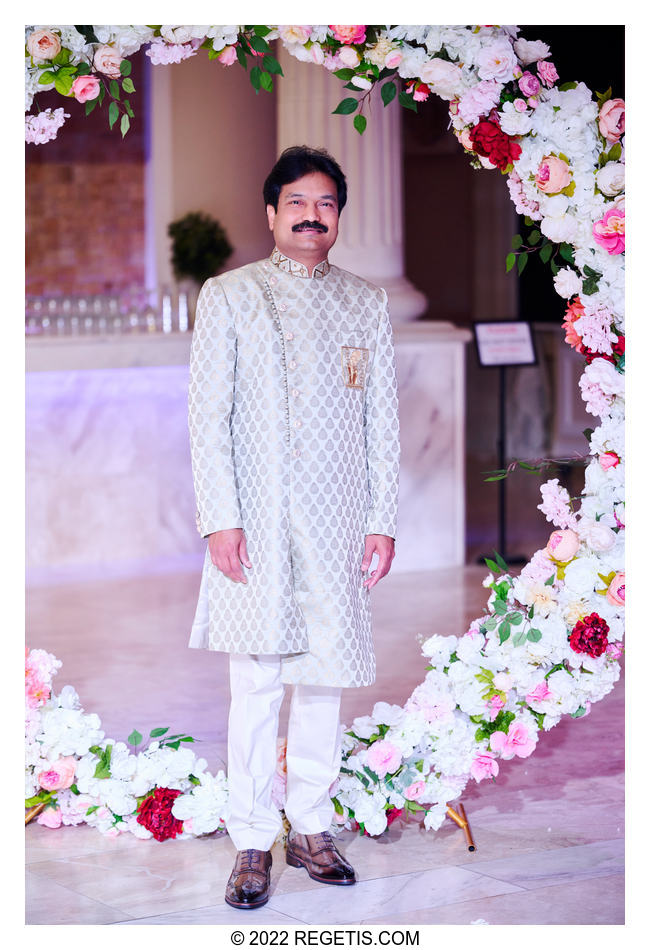 Half Saree Celebration for Nishu
NIKON Z 9
Shutter Speed Value : 1/100
Aperture Value : 2.8
ISO : 1000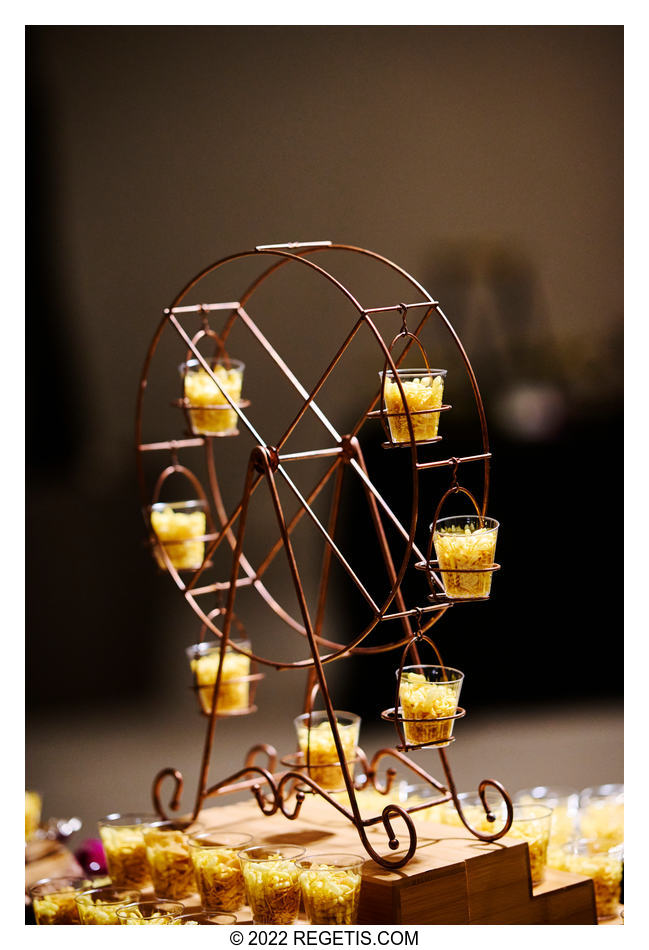 Half Saree Celebration for Nishu
NIKON Z 6_2
Shutter Speed Value : 1/400
Aperture Value : 2.0
ISO : 3200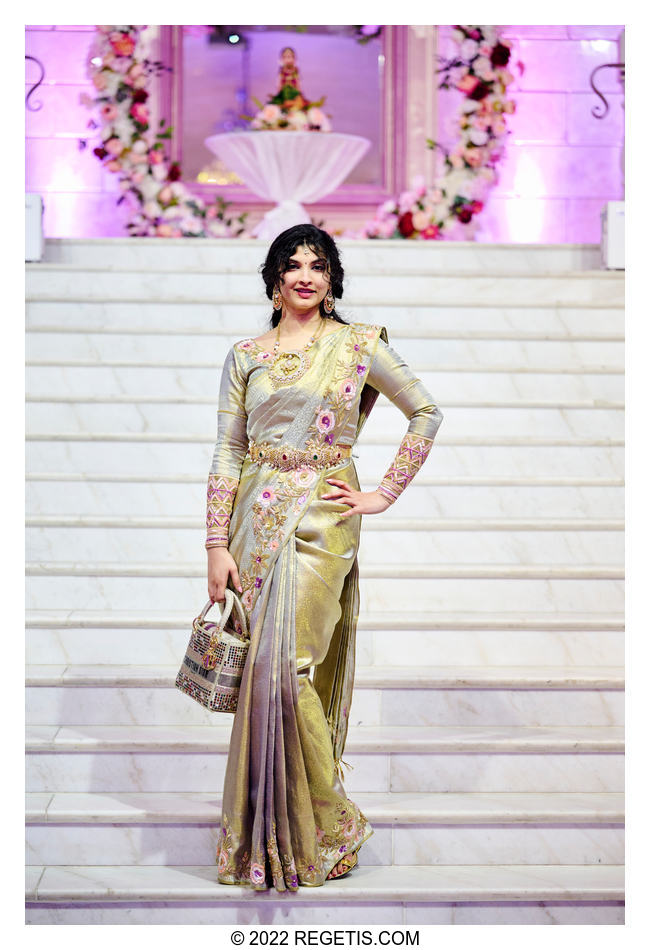 Half Saree Celebration for Nishu
NIKON Z 9
Shutter Speed Value : 1/160
Aperture Value : 2.8
ISO : 2500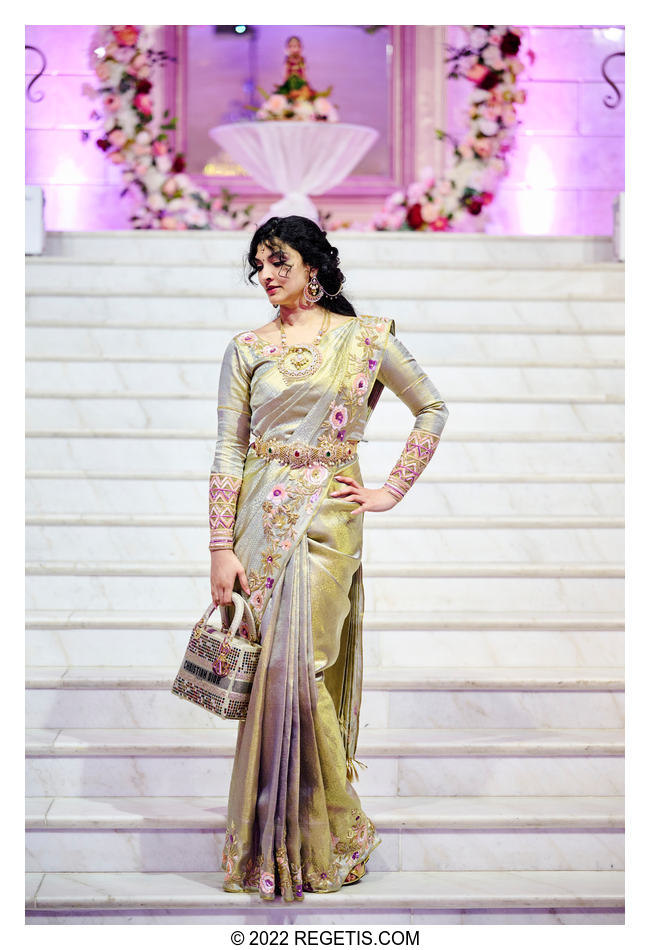 Half Saree Celebration for Nishu
NIKON Z 9
Shutter Speed Value : 1/160
Aperture Value : 2.8
ISO : 2500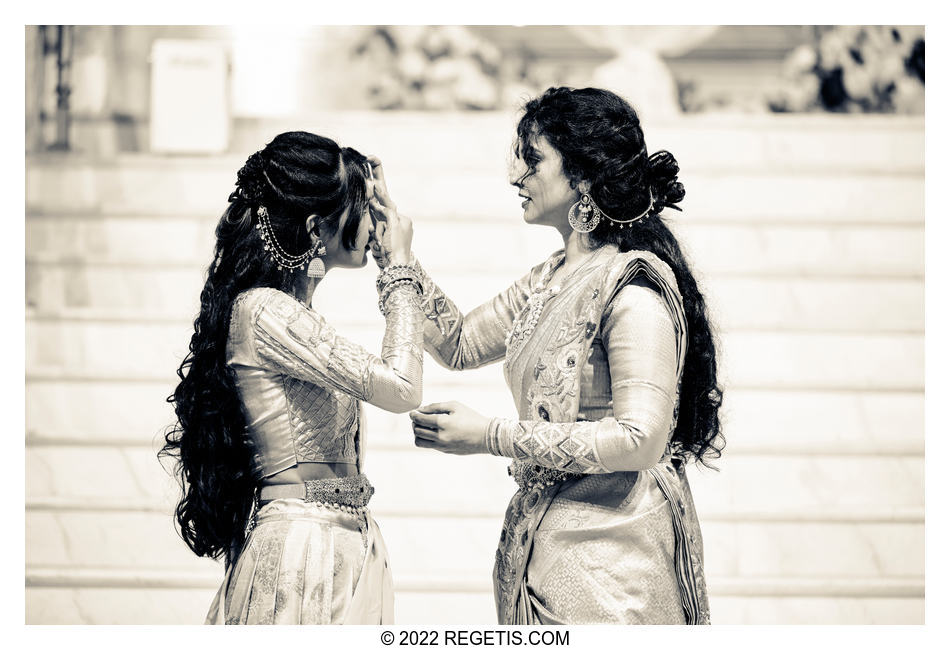 Half Saree Celebration for Nishu
NIKON Z 9
Shutter Speed Value : 1/100
Aperture Value : 3.2
ISO : 2500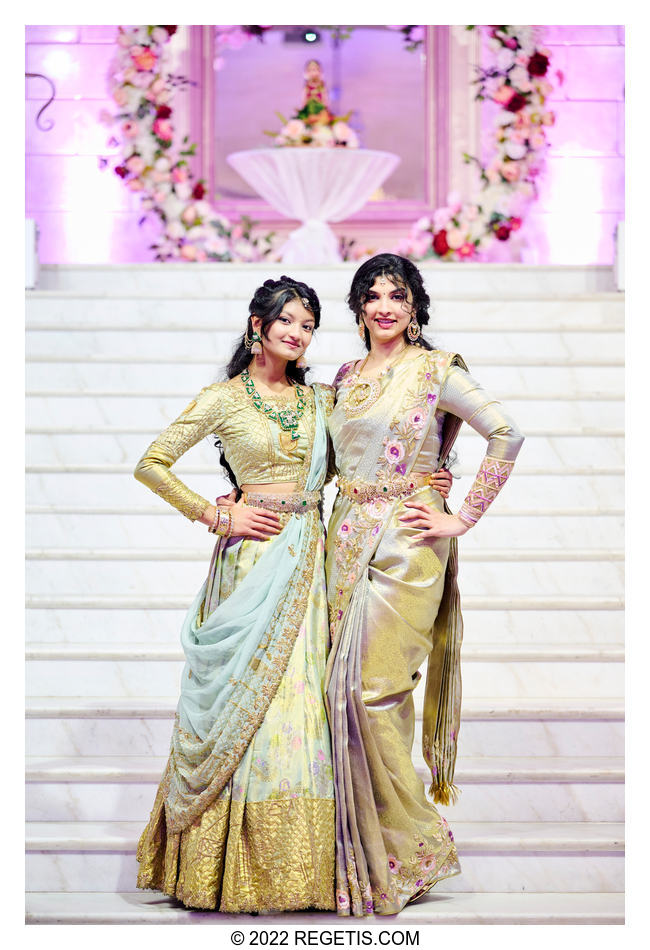 Half Saree Celebration for Nishu
NIKON Z 9
Shutter Speed Value : 1/100
Aperture Value : 3.2
ISO : 2500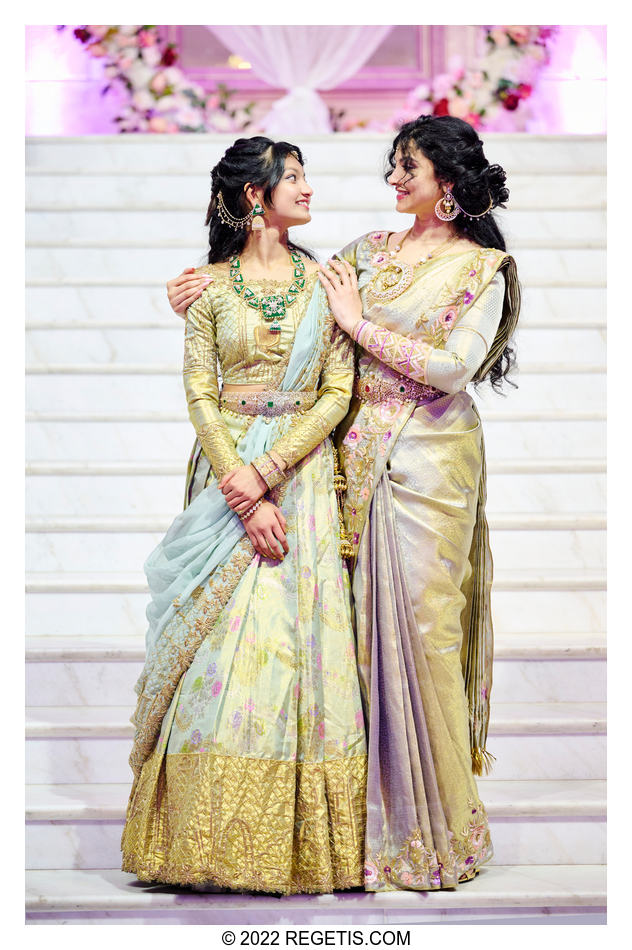 Half Saree Celebration for Nishu
NIKON Z 9
Shutter Speed Value : 1/100
Aperture Value : 3.2
ISO : 2500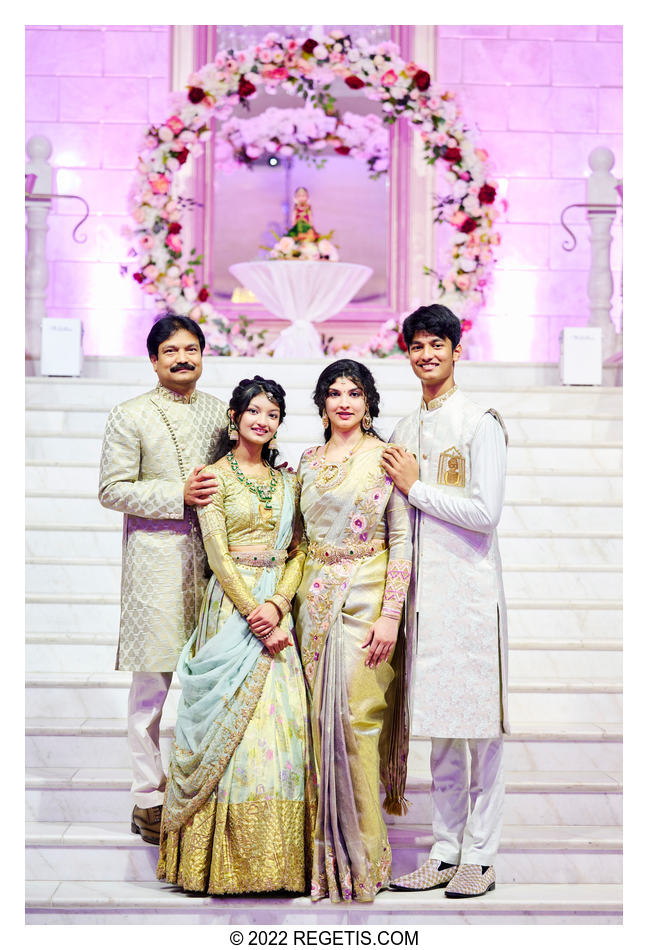 Half Saree Celebration for Nishu
NIKON Z 9
Shutter Speed Value : 1/125
Aperture Value : 3.2
ISO : 2500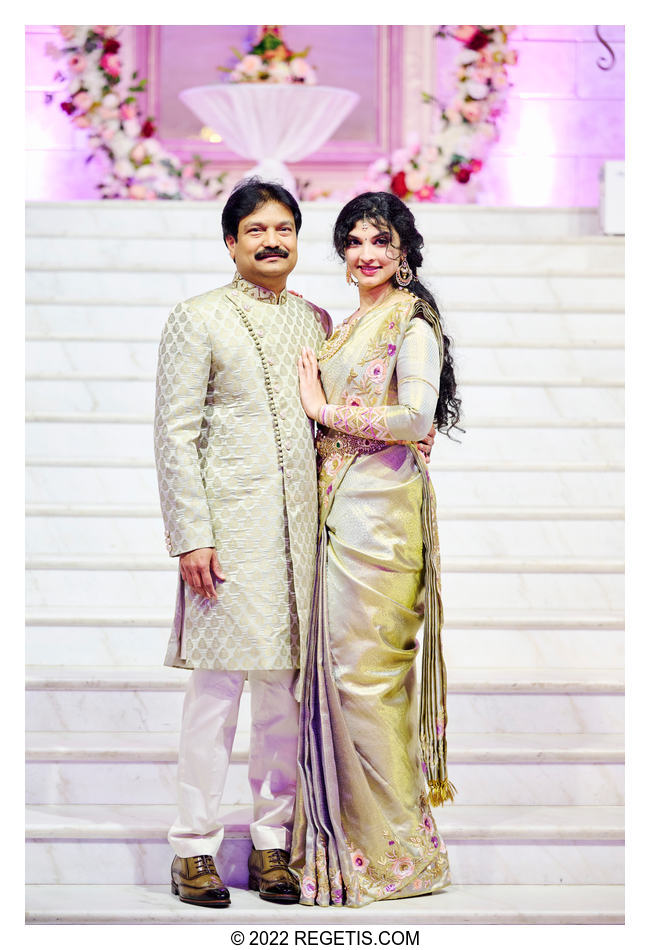 Half Saree Celebration for Nishu
NIKON Z 9
Shutter Speed Value : 1/125
Aperture Value : 3.2
ISO : 2500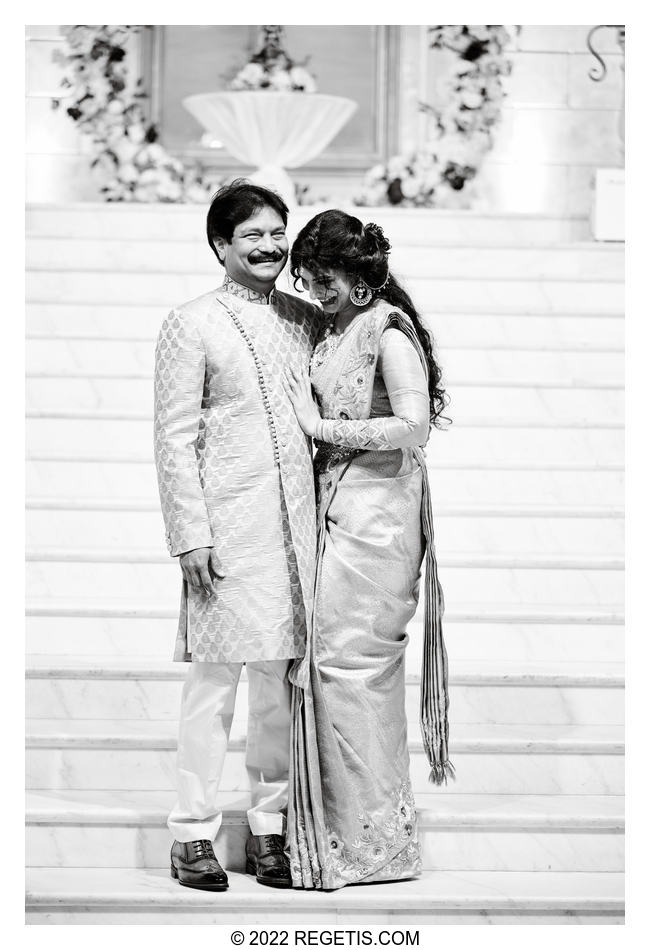 Half Saree Celebration for Nishu
NIKON Z 9
Shutter Speed Value : 1/125
Aperture Value : 3.2
ISO : 2500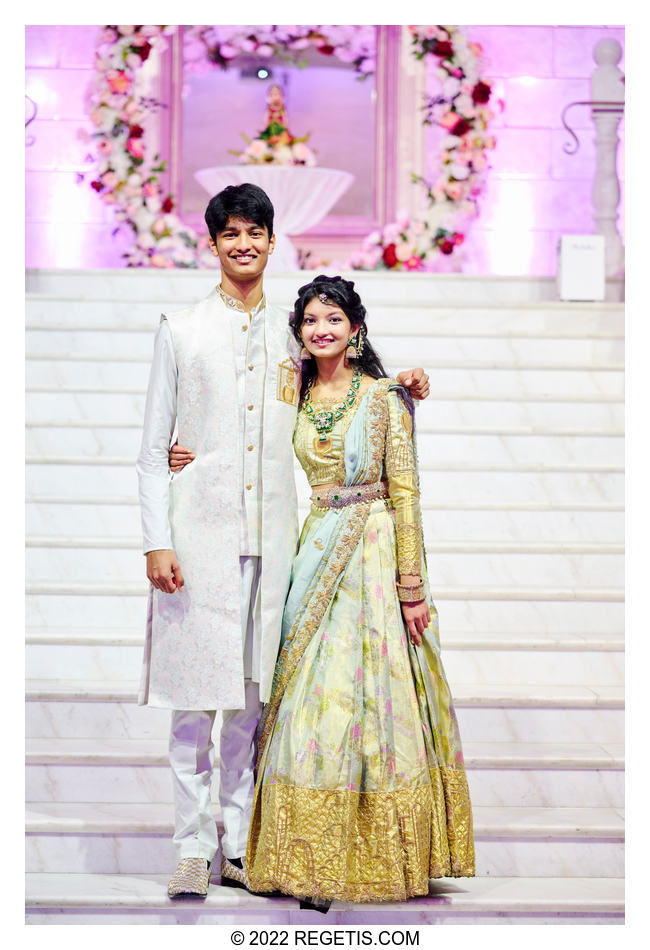 Half Saree Celebration for Nishu
NIKON Z 9
Shutter Speed Value : 1/125
Aperture Value : 3.2
ISO : 2500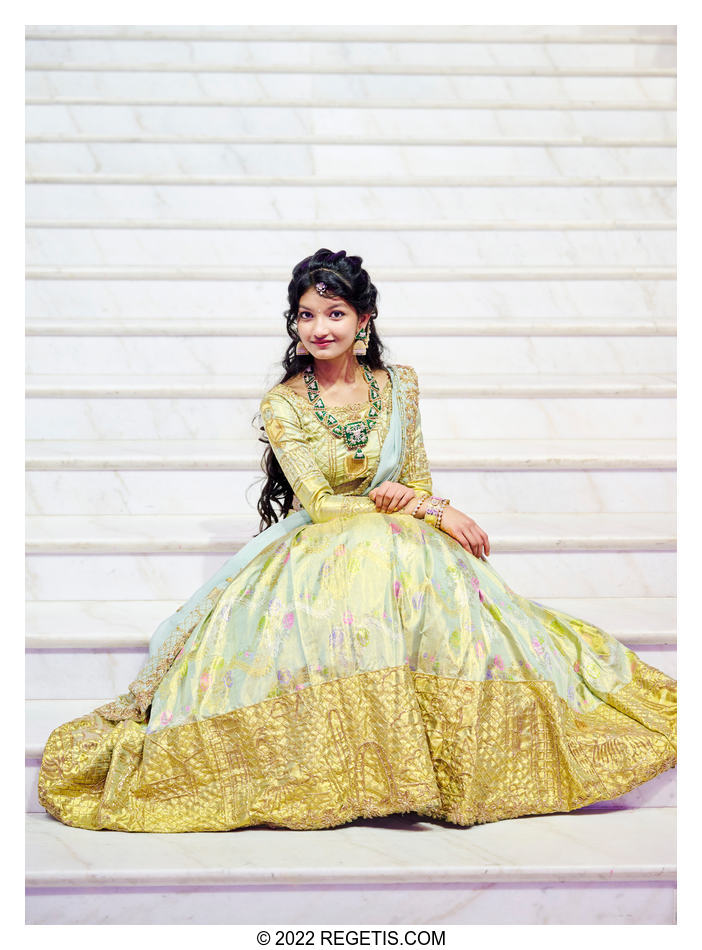 Half Saree Celebration for Nishu
NIKON Z 9
Shutter Speed Value : 1/125
Aperture Value : 3.2
ISO : 2500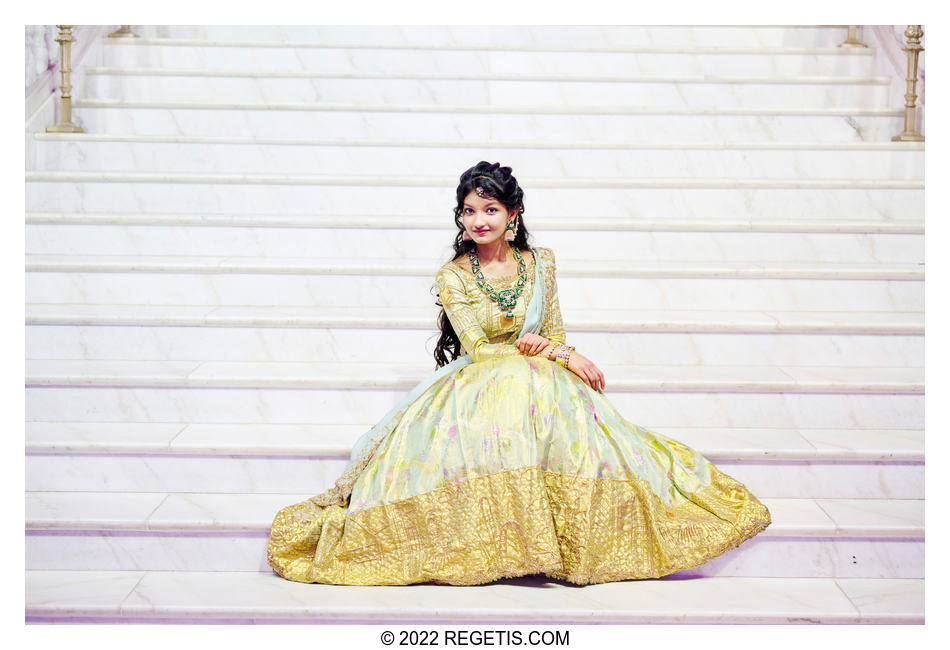 Half Saree Celebration for Nishu
NIKON Z 9
Shutter Speed Value : 1/125
Aperture Value : 3.2
ISO : 2500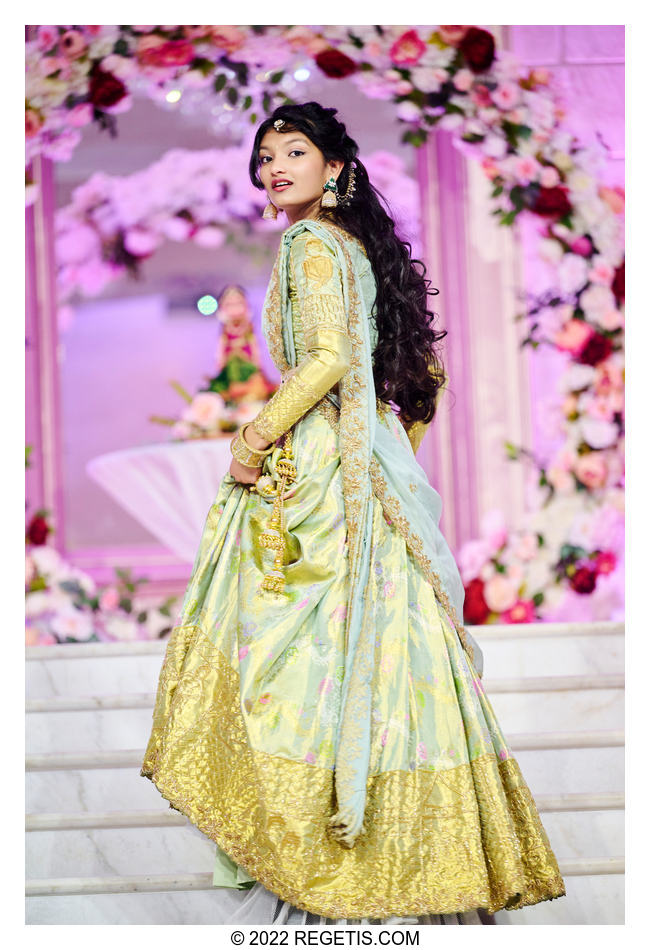 Half Saree Celebration for Nishu
NIKON Z 9
Shutter Speed Value : 1/125
Aperture Value : 3.2
ISO : 2500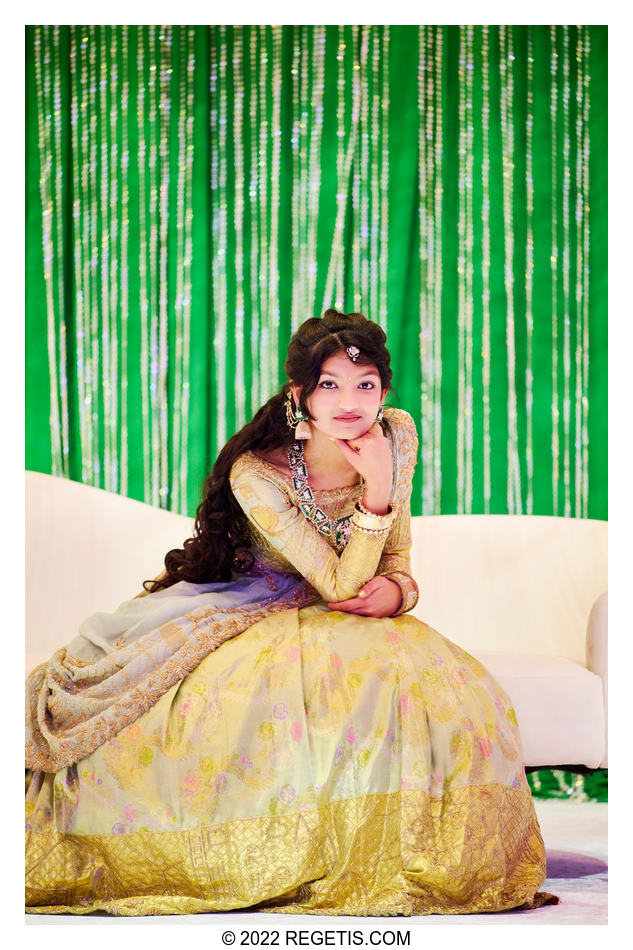 Half Saree Celebration for Nishu
NIKON Z 9
Shutter Speed Value : 1/125
Aperture Value : 2.8
ISO : 3200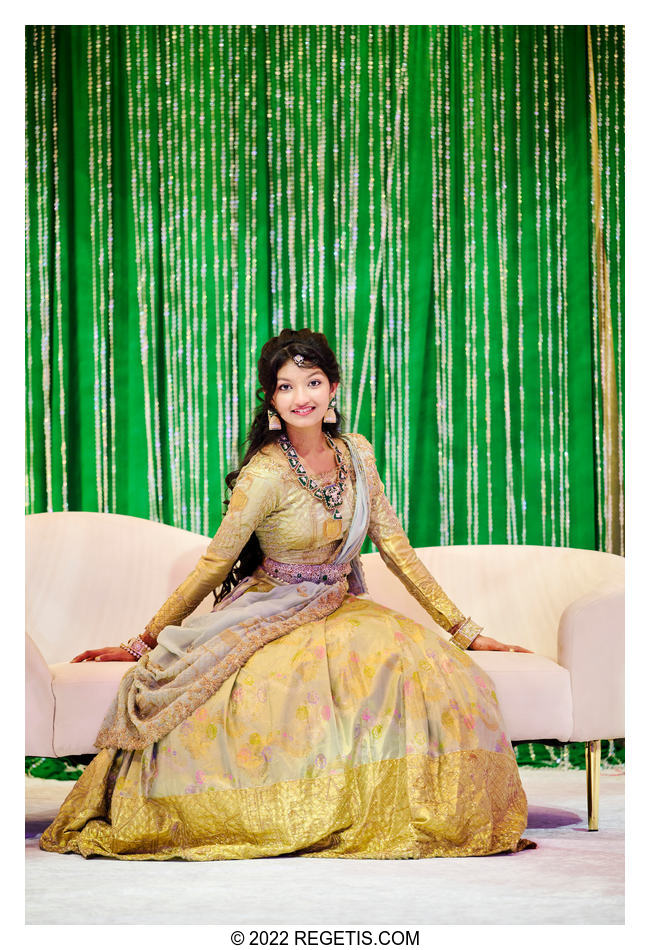 Half Saree Celebration for Nishu
NIKON Z 9
Shutter Speed Value : 1/125
Aperture Value : 2.8
ISO : 3200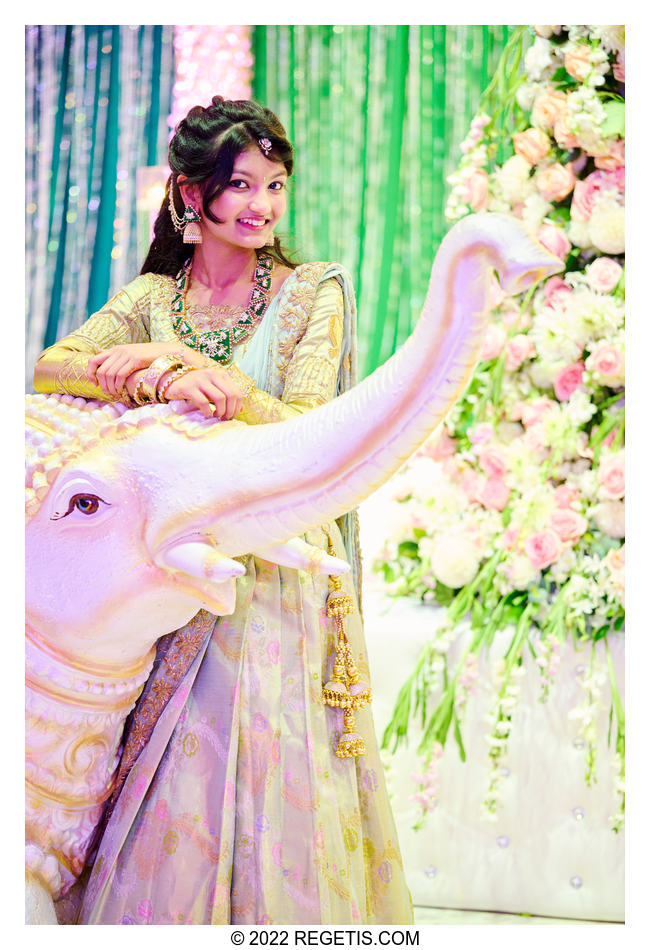 Half Saree Celebration for Nishu
NIKON Z 9
Shutter Speed Value : 1/60
Aperture Value : 2.8
ISO : 3200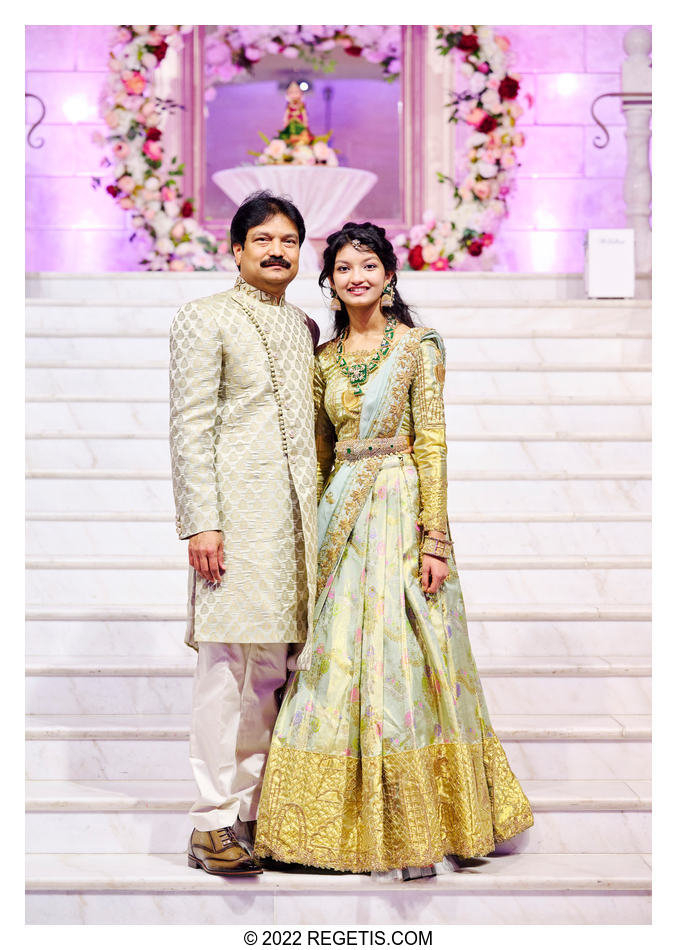 Half Saree Celebration for Nishu
NIKON Z 9
Shutter Speed Value : 1/200
Aperture Value : 4.0
ISO : 3200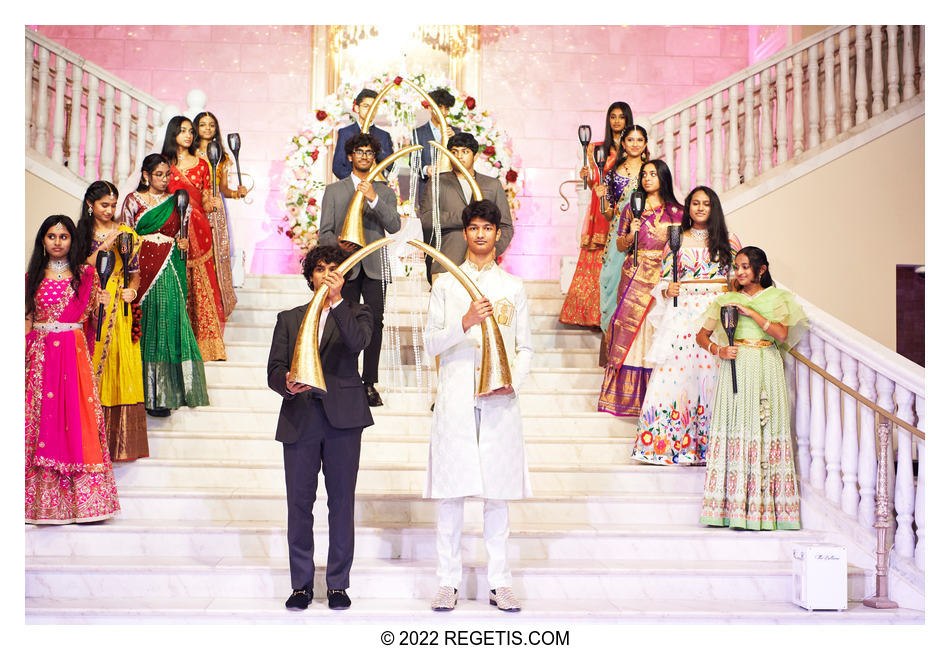 Half Saree Celebration for Nishu
NIKON D5
Shutter Speed Value : 1/250
Aperture Value : 4.0
ISO : 3200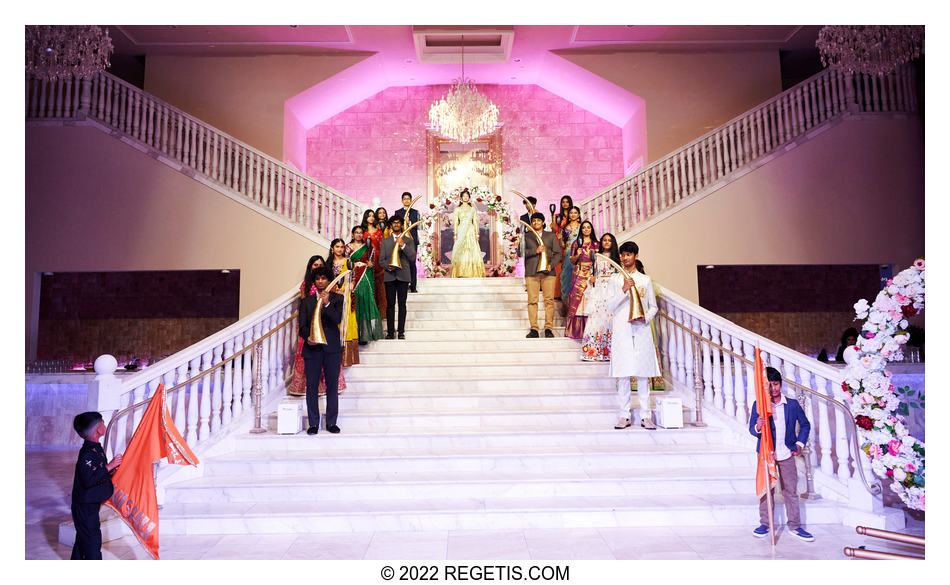 Half Saree Celebration for Nishu
NIKON D5
Shutter Speed Value : 1/640
Aperture Value : 4.0
ISO : 3200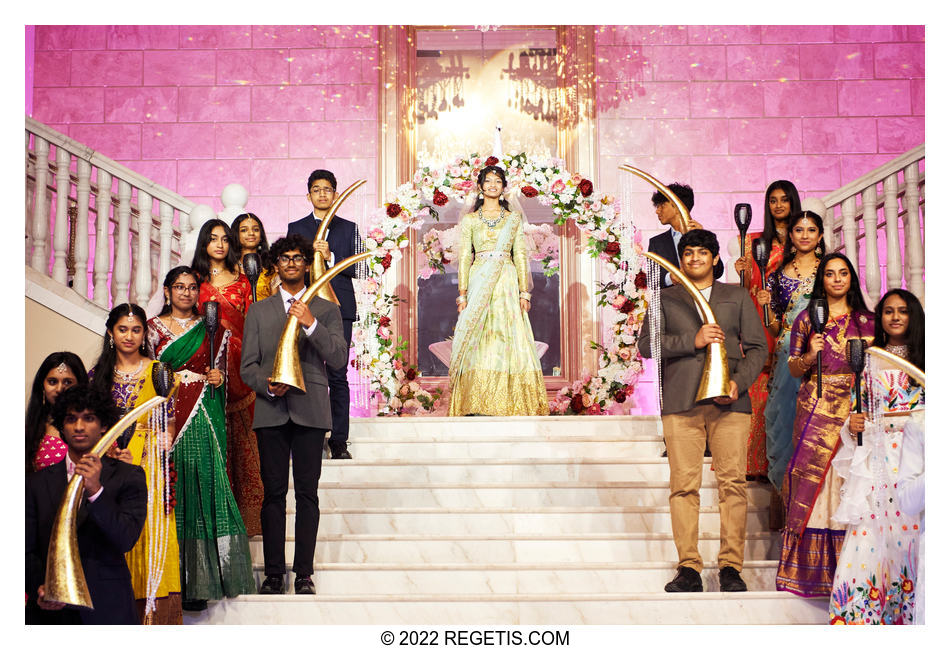 Half Saree Celebration for Nishu
NIKON D5
Shutter Speed Value : 1/500
Aperture Value : 4.0
ISO : 3200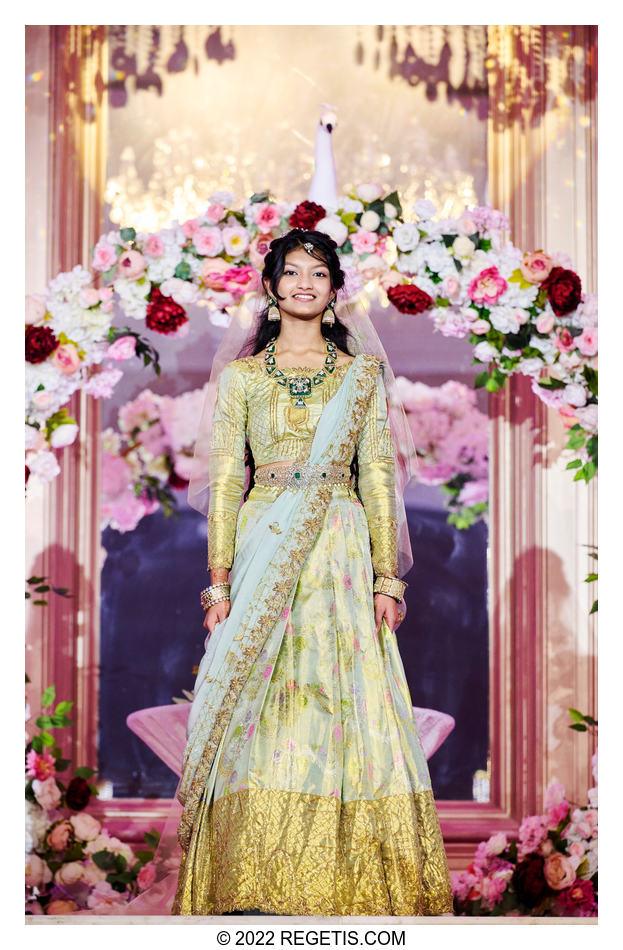 Half Saree Celebration for Nishu
NIKON Z 9
Shutter Speed Value : 1/640
Aperture Value : 4.0
ISO : 3200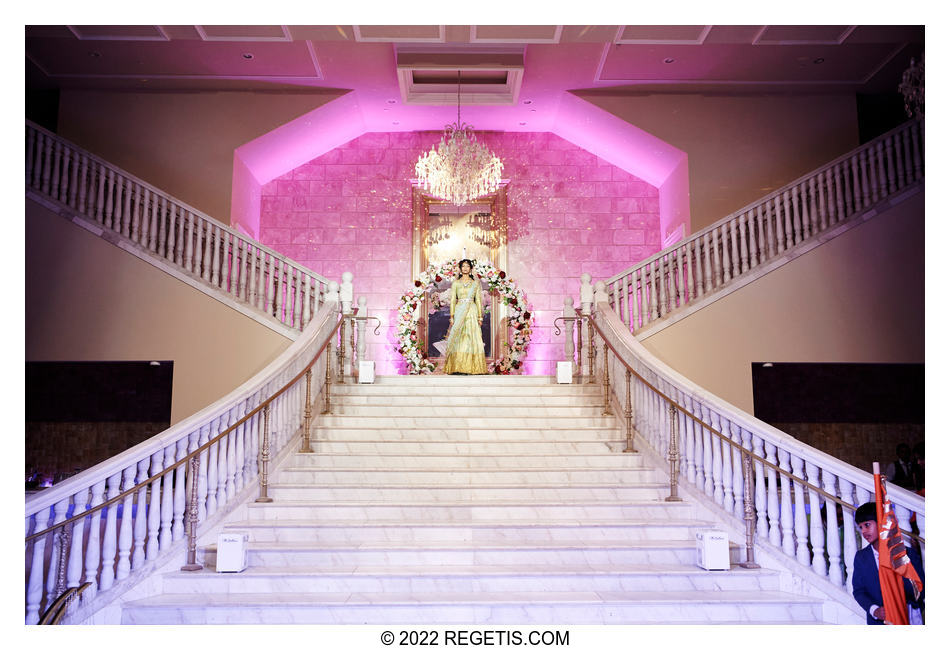 Half Saree Celebration for Nishu
NIKON D5
Shutter Speed Value : 1/500
Aperture Value : 4.0
ISO : 3200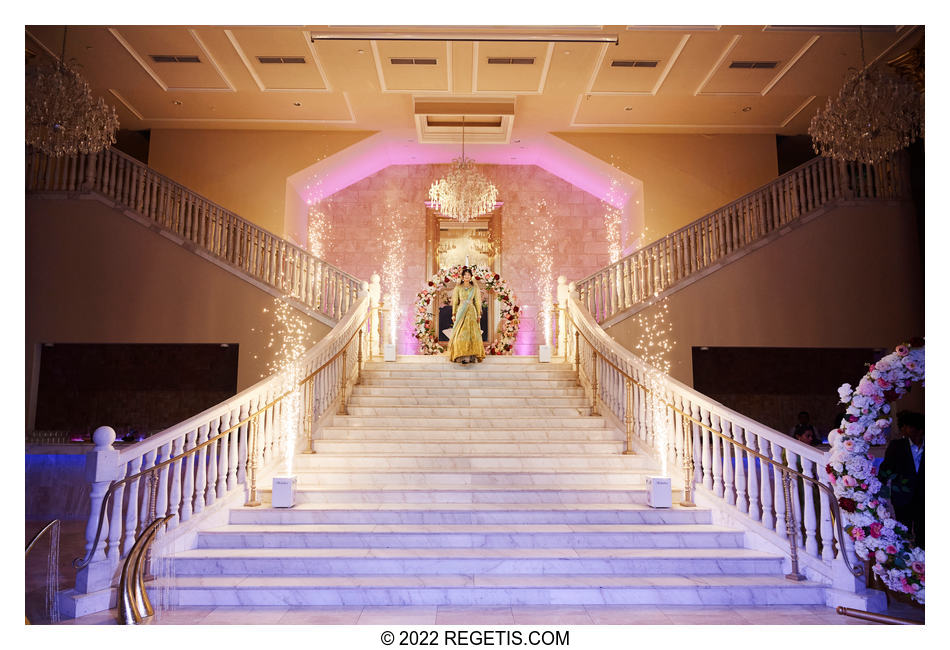 Half Saree Celebration for Nishu
NIKON D5
Shutter Speed Value : 1/2000
Aperture Value : 4.0
ISO : 3200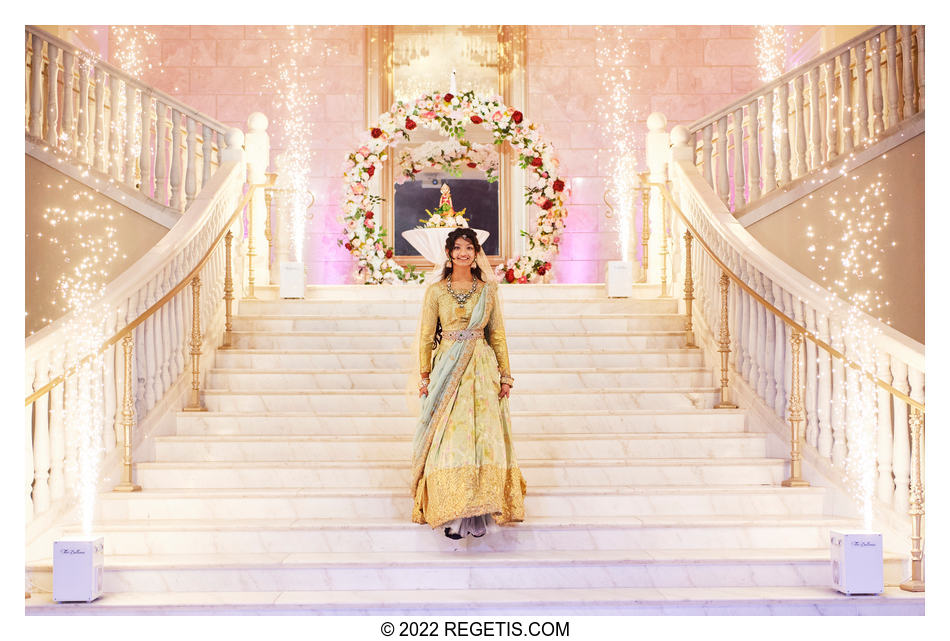 Half Saree Celebration for Nishu
NIKON D5
Shutter Speed Value : 1/2500
Aperture Value : 4.0
ISO : 3200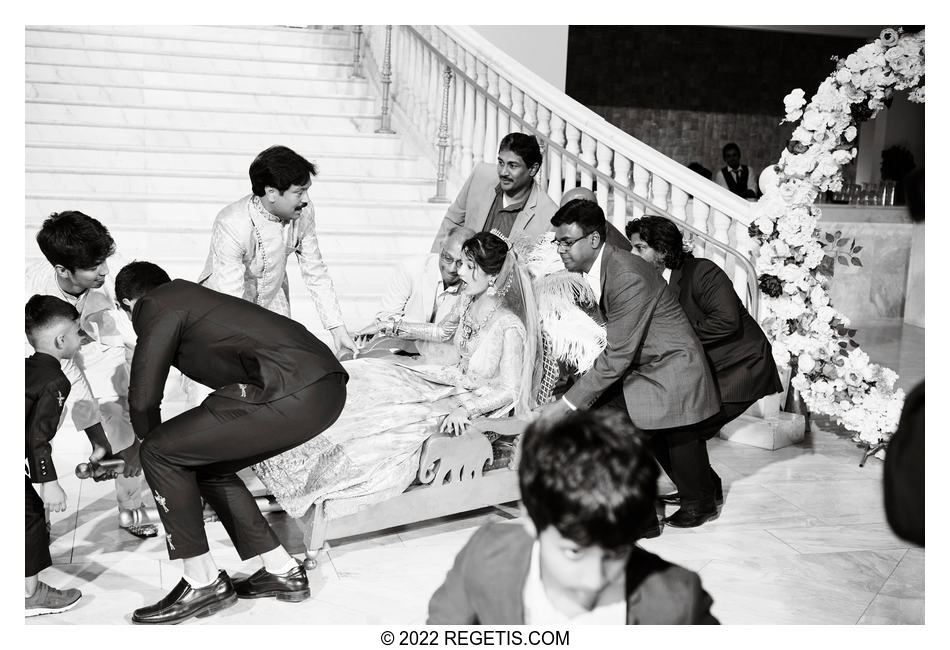 Half Saree Celebration for Nishu
NIKON D5
Shutter Speed Value : 1/500
Aperture Value : 4.0
ISO : 3200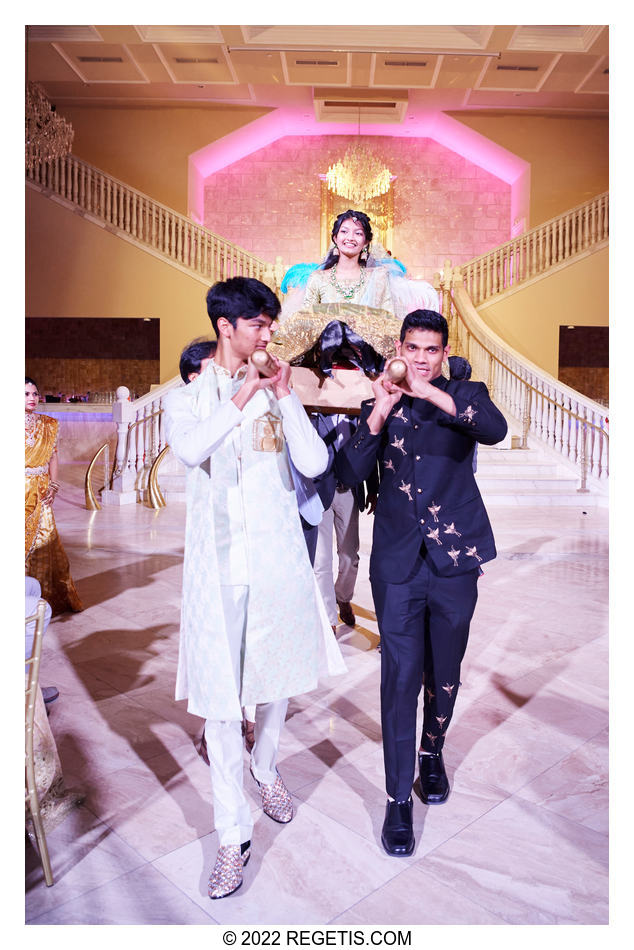 Half Saree Celebration for Nishu
NIKON D5
Shutter Speed Value : 1/500
Aperture Value : 4.0
ISO : 3200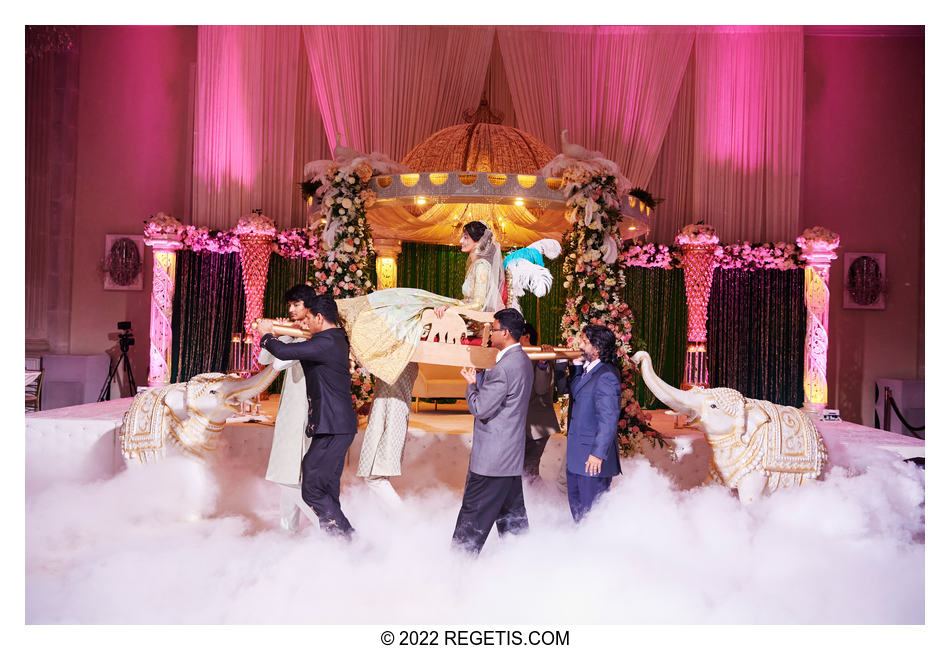 Half Saree Celebration for Nishu
NIKON D5
Shutter Speed Value : 1/320
Aperture Value : 4.0
ISO : 3200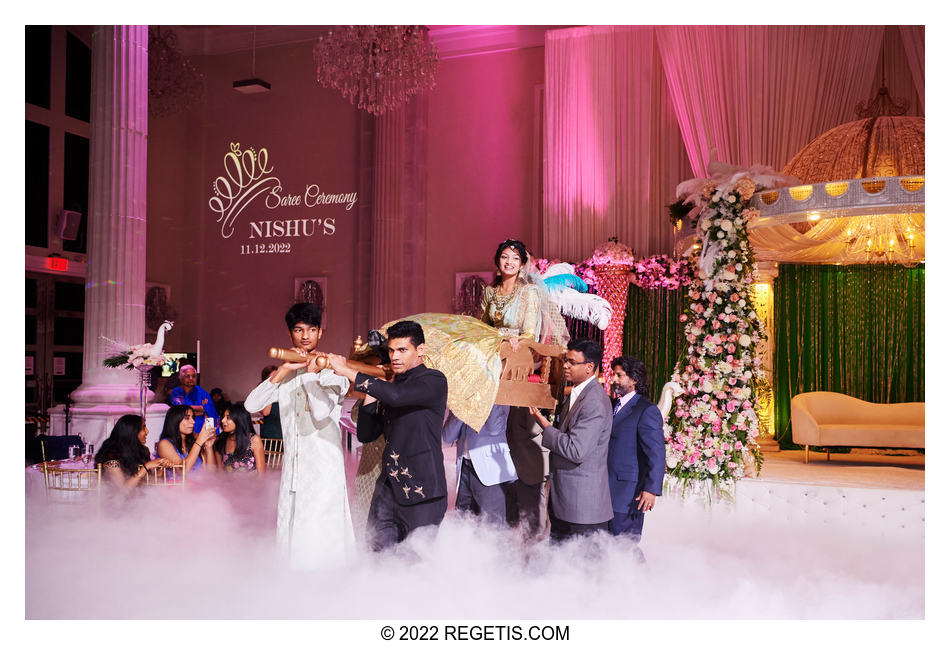 Half Saree Celebration for Nishu
NIKON D5
Shutter Speed Value : 1/250
Aperture Value : 4.0
ISO : 3200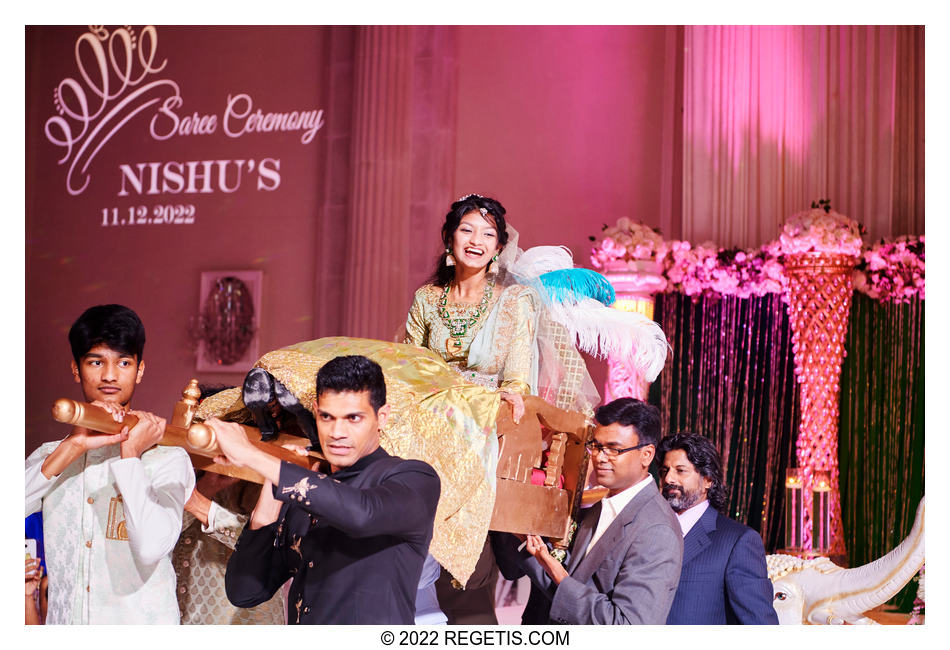 Half Saree Celebration for Nishu
NIKON D5
Shutter Speed Value : 1/160
Aperture Value : 4.0
ISO : 3200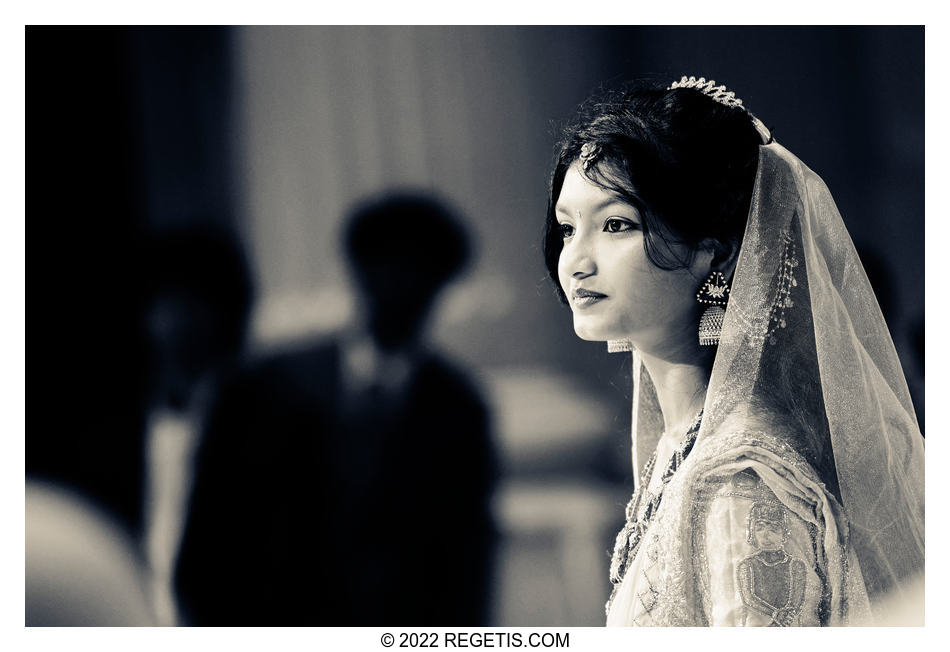 Half Saree Celebration for Nishu
NIKON Z 6
Shutter Speed Value : 1/400
Aperture Value : 2.8
ISO : 4000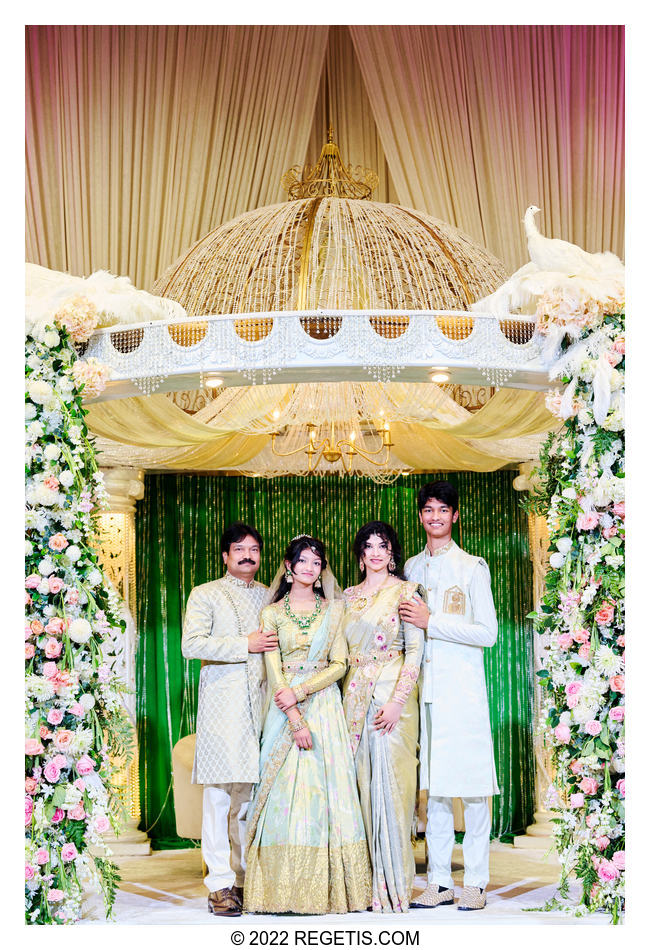 Half Saree Celebration for Nishu
NIKON Z 9
Shutter Speed Value : 1/400
Aperture Value : 4.0
ISO : 3200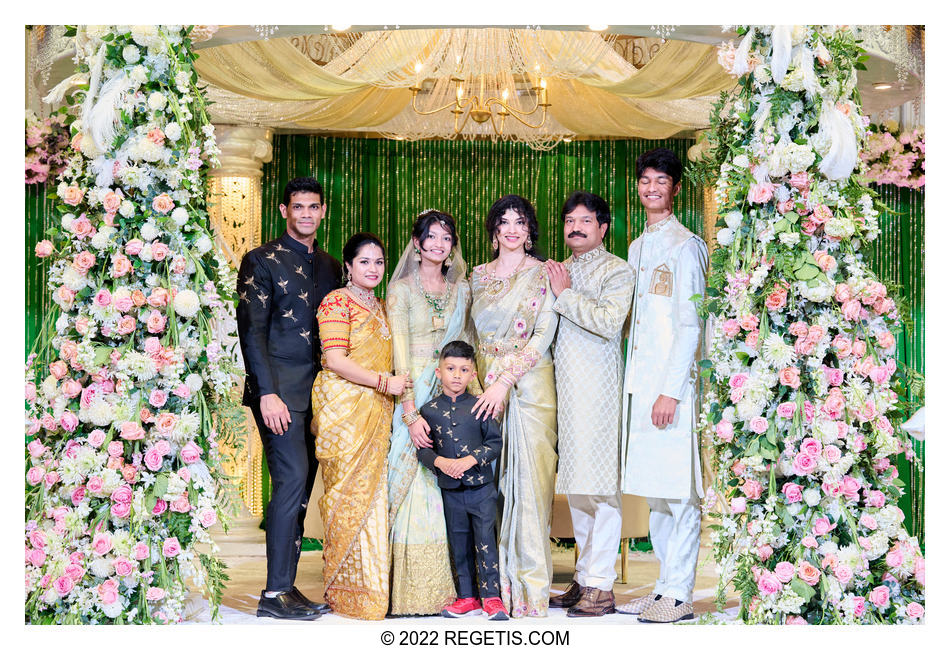 Half Saree Celebration for Nishu
NIKON Z 9
Shutter Speed Value : 1/320
Aperture Value : 4.0
ISO : 3200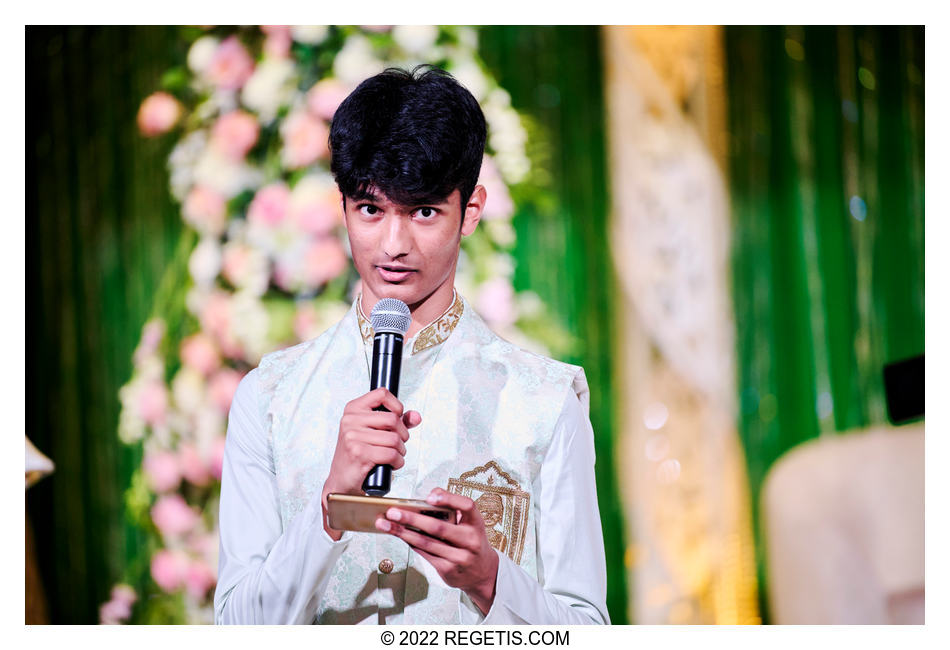 Half Saree Celebration for Nishu
NIKON Z 9
Shutter Speed Value : 1/640
Aperture Value : 2.8
ISO : 3200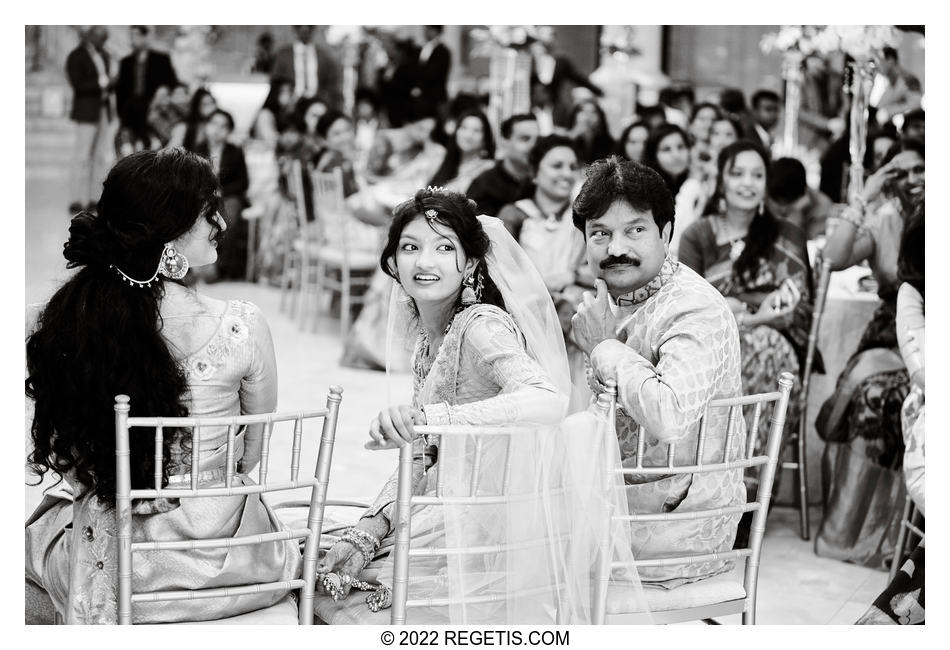 Half Saree Celebration for Nishu
NIKON Z 9
Shutter Speed Value : 1/60
Aperture Value : 2.8
ISO : 3200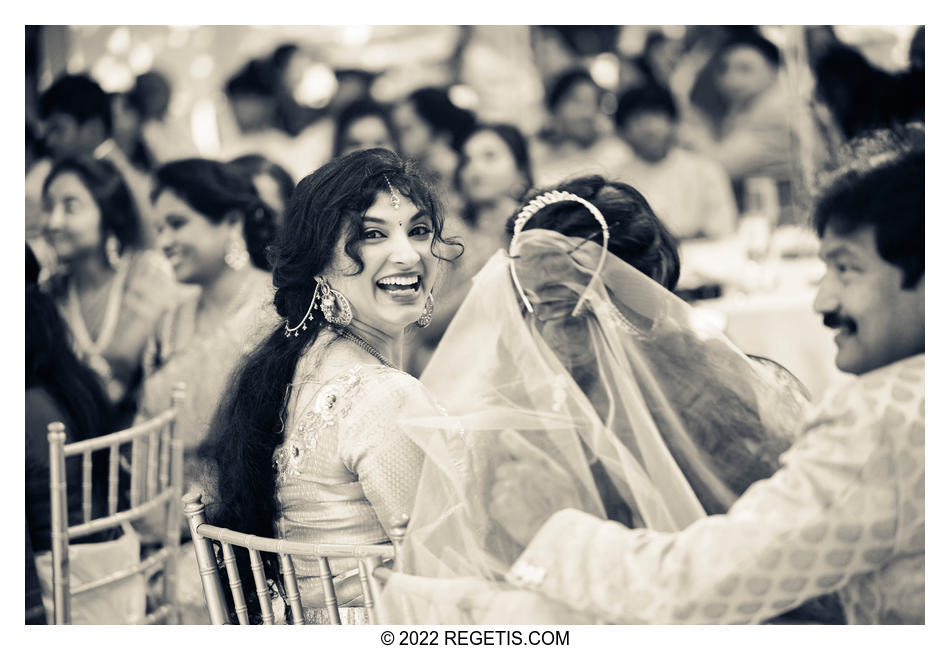 Half Saree Celebration for Nishu
NIKON Z 9
Shutter Speed Value : 1/60
Aperture Value : 2.8
ISO : 3200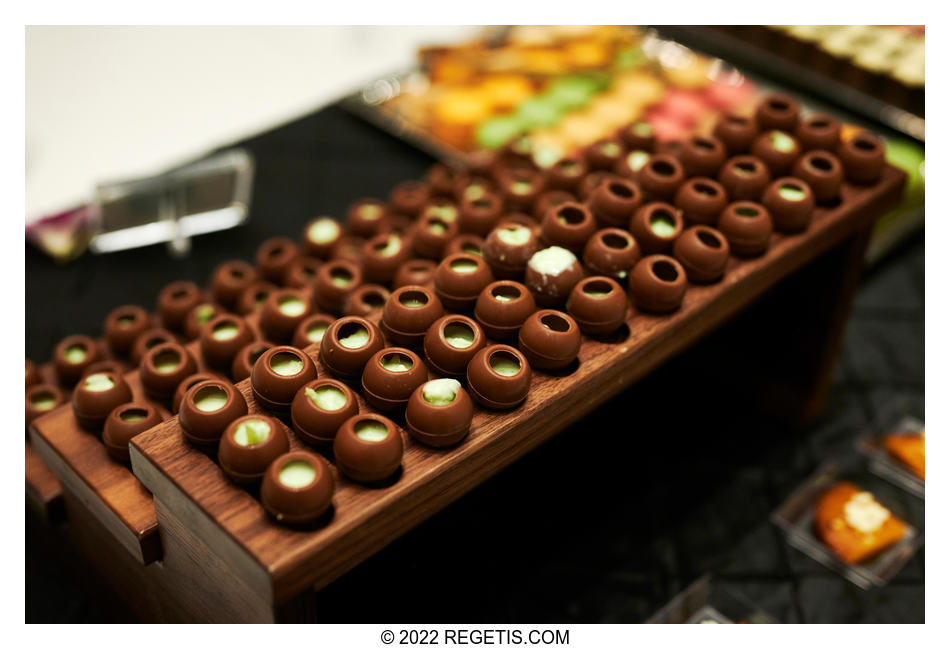 Half Saree Celebration for Nishu
NIKON Z 6
Shutter Speed Value : 1/160
Aperture Value : 2.8
ISO : 4000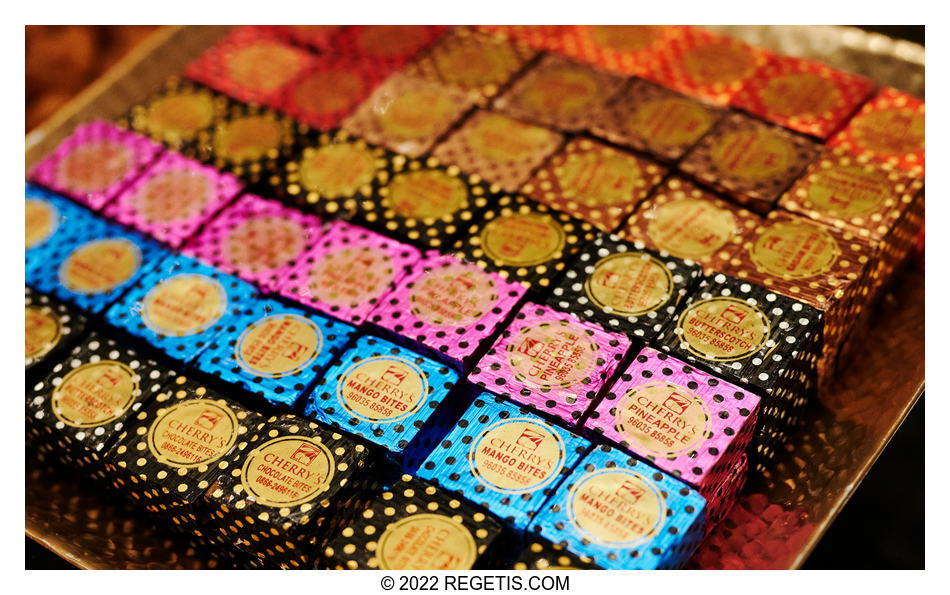 Half Saree Celebration for Nishu
NIKON Z 6
Shutter Speed Value : 1/320
Aperture Value : 2.8
ISO : 4000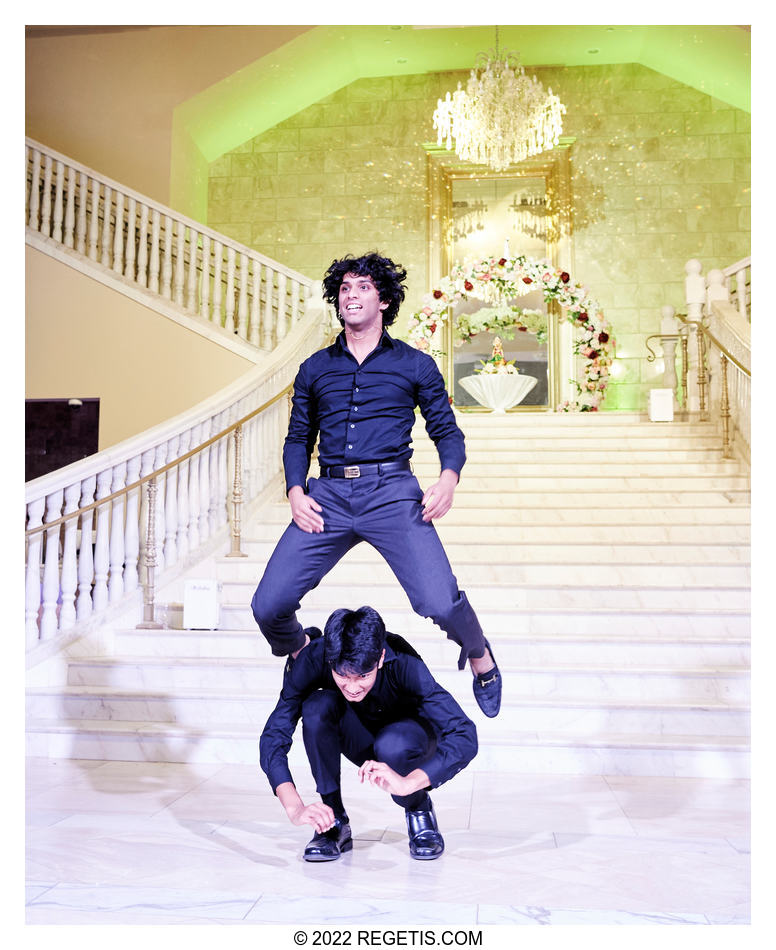 Half Saree Celebration for Nishu
NIKON D5
Shutter Speed Value : 1/200
Aperture Value : 4.0
ISO : 3200
Cameras and Lenses used to photograph Nishu's Half Saree function
NIKON D5 ( NIKON CORPORATION )
NIKON Z 6( NIKON CORPORATION )
NIKON Z 6_2 ( NIKON CORPORATION )
NIKON Z 9 ( NIKON CORPORATION )
NIKKOR Z 14-30mm f/4 S ( NIKON CORPORATION )
NIKKOR Z 50mm f/1.8 S ( NIKON CORPORATION )
NIKKOR Z 70-200mm f/2.8 VR S ( NIKON CORPORATION )
Nikon AF-S NIKKOR 105mm f/1.4E ED ( NIKON CORPORATION )
Nikon AF-S NIKKOR 24-70mm f/2.8E ED VR ( NIKON CORPORATION )
Nikon AF-S NIKKOR 70-200mm f/2.8G ED VR II ( NIKON CORPORATION )