Jahnavi and Sameer's Traditional Telugu wedding ceremony included their colorful pellikuturu and pellikoduku ceremonies coinciding at the beautiful Lansdowne Resort and Spa located in Leesburg Virginia in adjacent ballrooms with family and friends in attendance.
While typically, these are held in the family home for each one, it was awesome to celebrate their wedding on the Fourth of July weekend, allowing everyone to make a vacation out of it!
This ritual starts with prayer and is followed by close family members covering them with oil and turmeric or a turmeric mixture of some sort as many can tend to have allergic reactions to the paste. This ritual is similarly referred to as haldi/pithi ceremonies of North India.
After post-ceremony, the couple then bathes and wears new clothes that have often been gifted to them. You can view a few of their wedding photos here. 
A few photos from the Pellikuturu and Pellikoduku Ceremony

NIKON Z 6_2
Shutter Speed Value : 1/60
Aperture Value : 5.6
ISO : 3200


NIKON Z 6_2
Shutter Speed Value : 1/80
Aperture Value : 2.8
ISO : 2000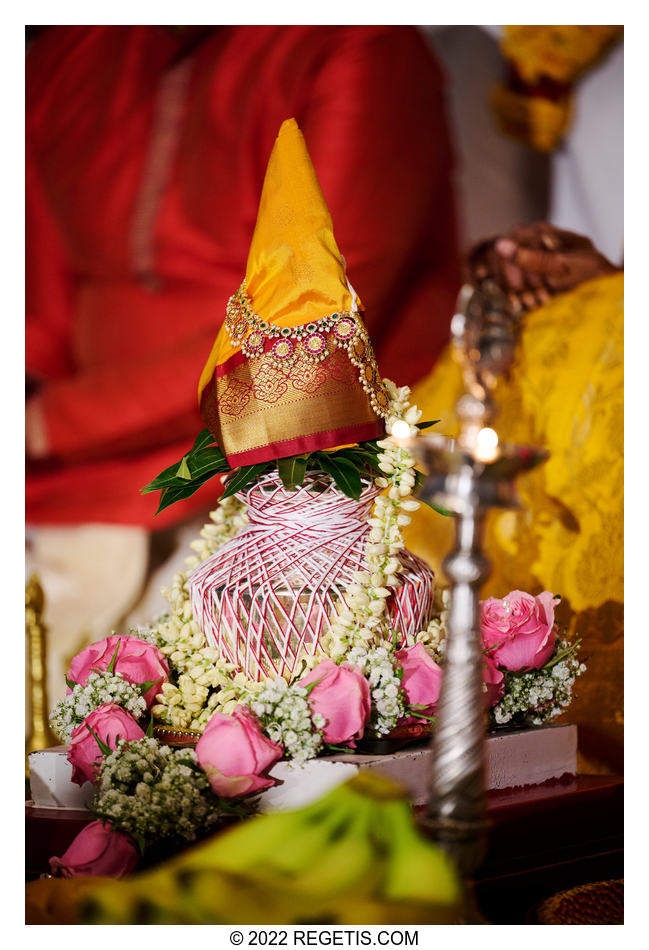 NIKON Z 6_2
Shutter Speed Value : 1/125
Aperture Value : 2.8
ISO : 2000

NIKON Z 6_2
Shutter Speed Value : 1/80
Aperture Value : 2.8
ISO : 2000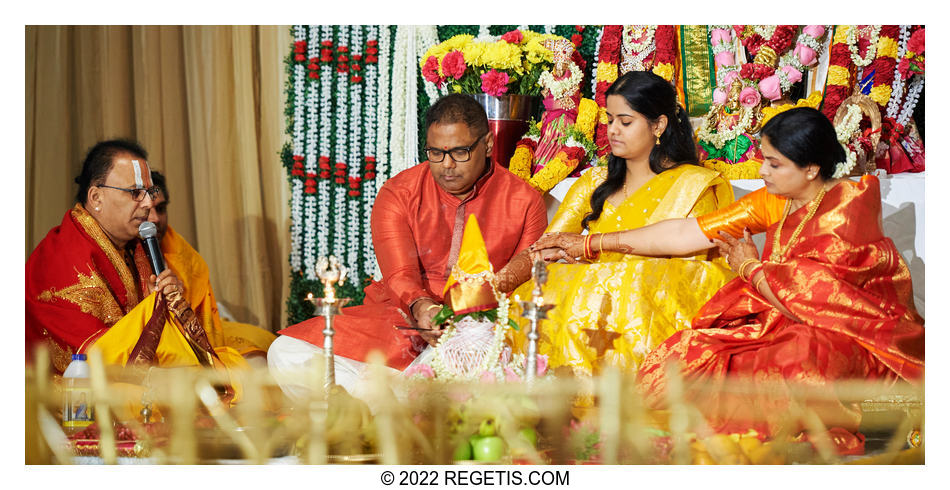 NIKON D4
Shutter Speed Value : 1/125
Aperture Value : 2.8
ISO : 3200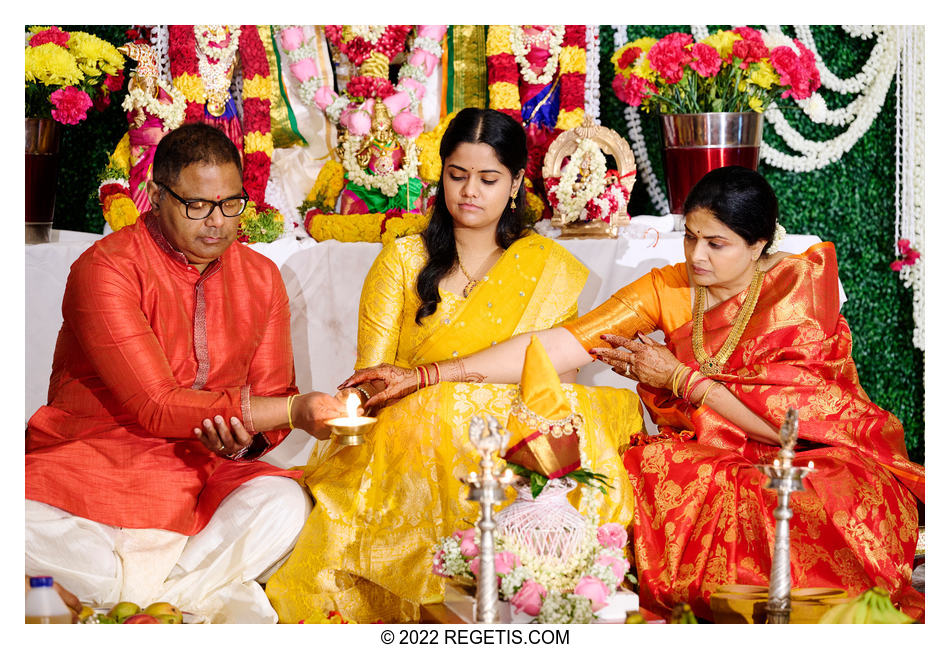 NIKON Z 6_2
Shutter Speed Value : 1/60
Aperture Value : 4.0
ISO : 3200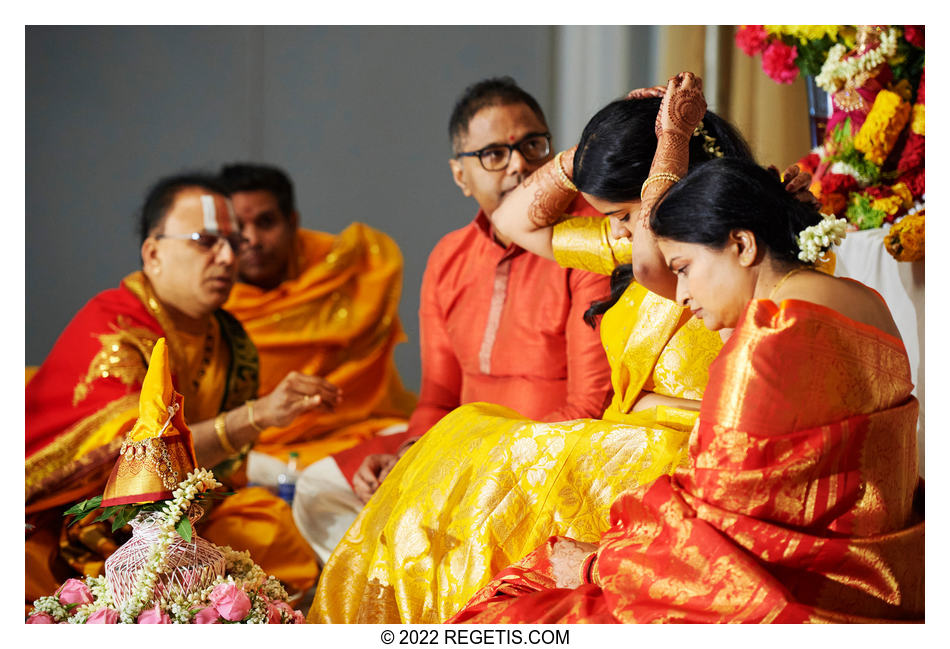 NIKON D4
Shutter Speed Value : 1/125
Aperture Value : 2.8
ISO : 3200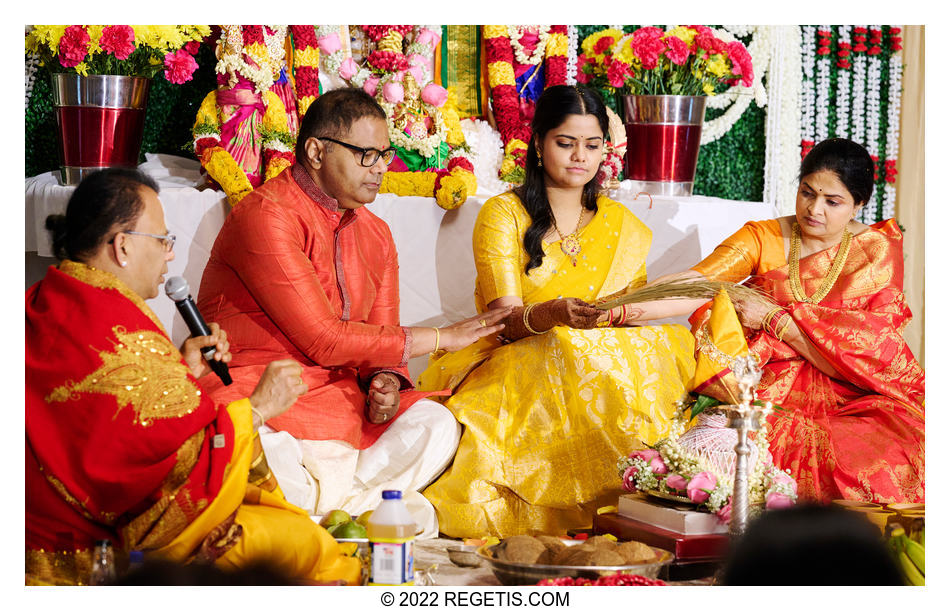 NIKON Z 6_2
Shutter Speed Value : 1/60
Aperture Value : 4.0
ISO : 3200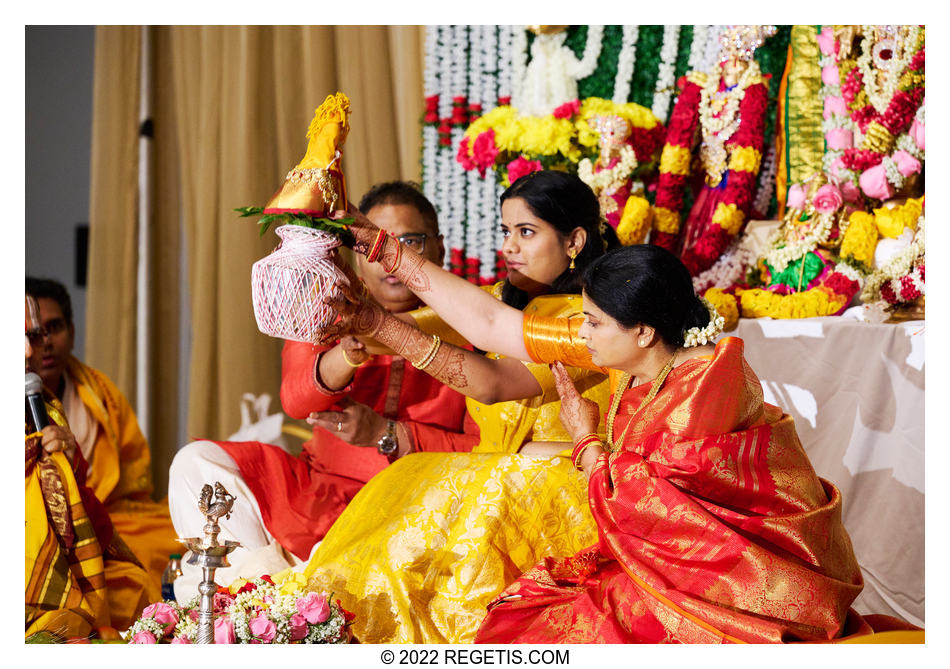 NIKON Z 6_2
Shutter Speed Value : 1/100
Aperture Value : 4.0
ISO : 3200

NIKON Z 6_2
Shutter Speed Value : 1/80
Aperture Value : 4.0
ISO : 3200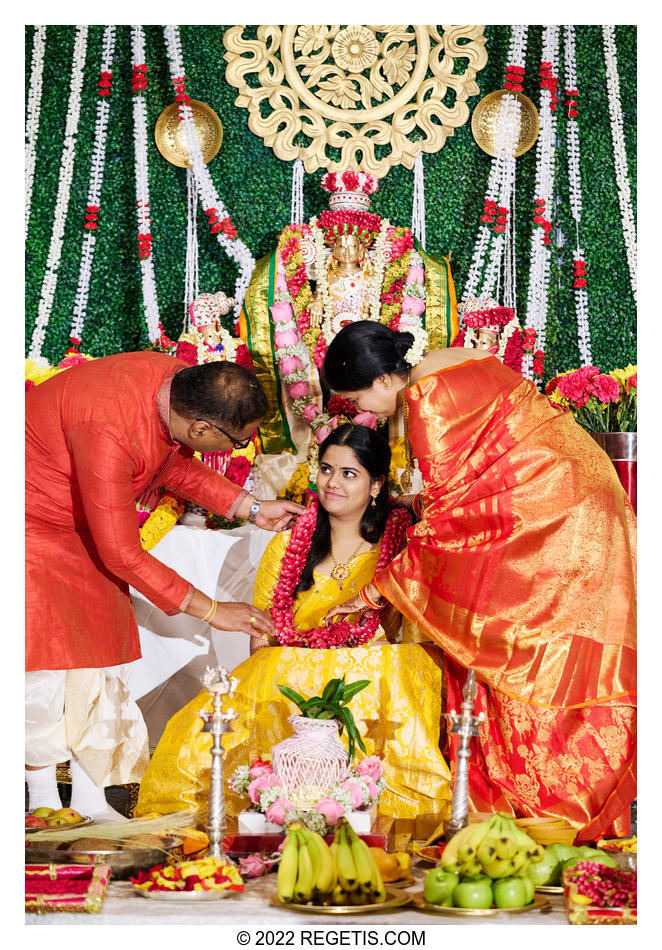 NIKON Z 6_2
Shutter Speed Value : 1/80
Aperture Value : 4.0
ISO : 3200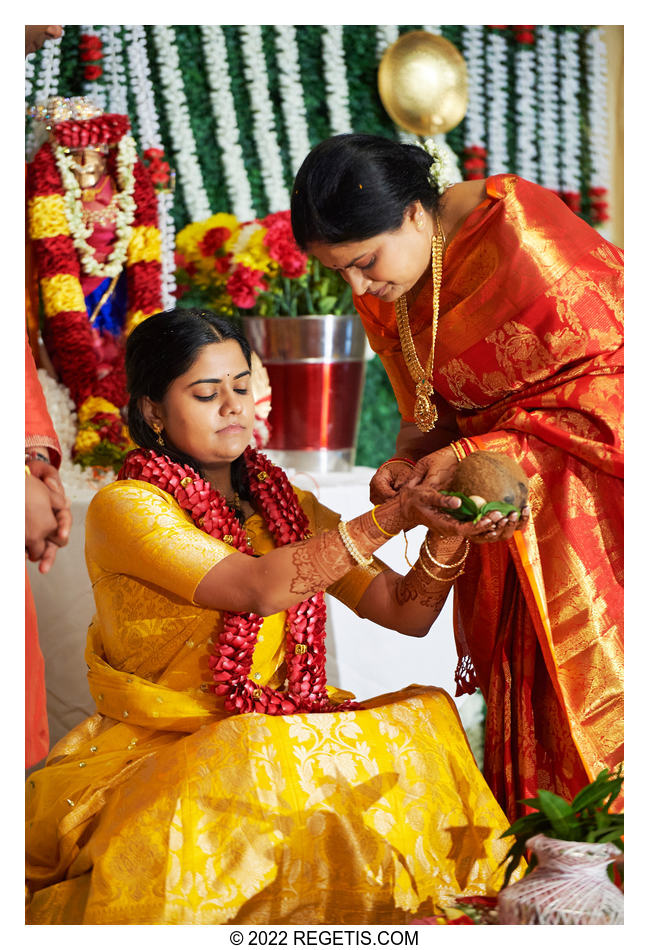 NIKON D4
Shutter Speed Value : 1/125
Aperture Value : 2.8
ISO : 3200

NIKON D5
Shutter Speed Value : 1/60
Aperture Value : 2.8
ISO : 1600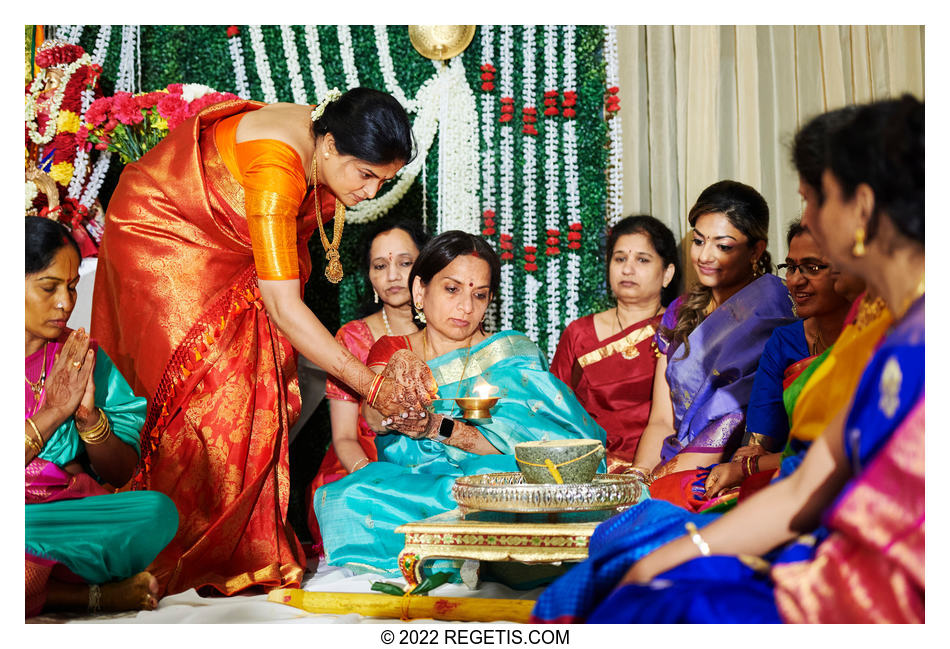 NIKON D4
Shutter Speed Value : 1/125
Aperture Value : 2.8
ISO : 3200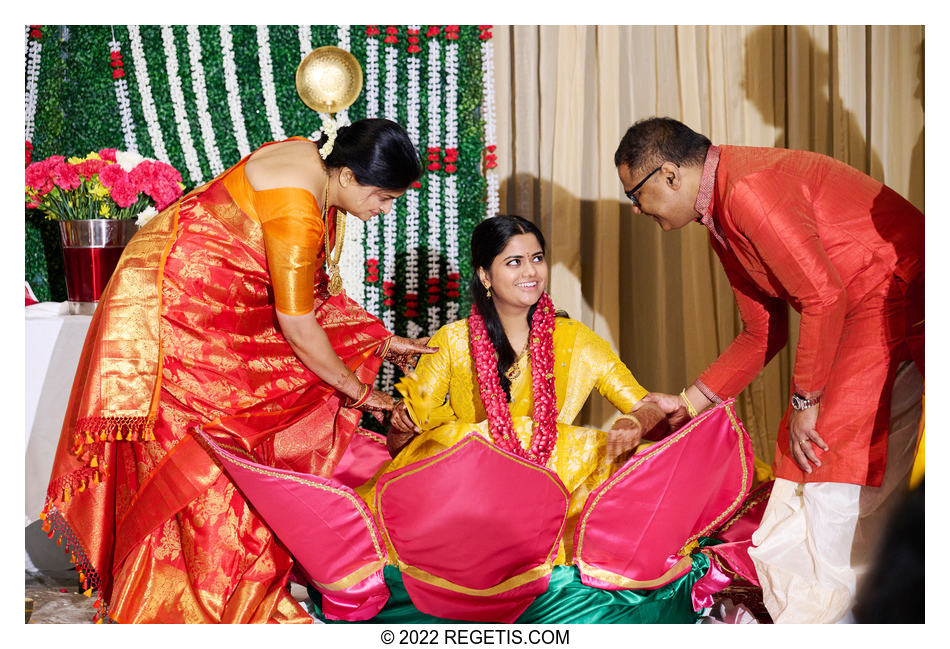 NIKON Z 6_2
Shutter Speed Value : 1/80
Aperture Value : 4.0
ISO : 3200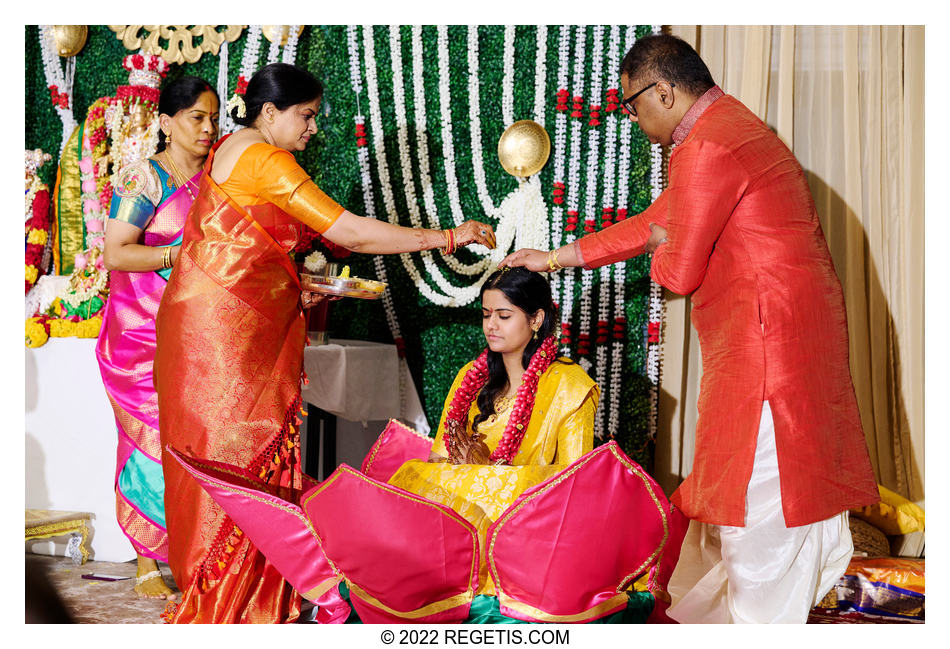 NIKON Z 6_2
Shutter Speed Value : 1/80
Aperture Value : 4.0
ISO : 3200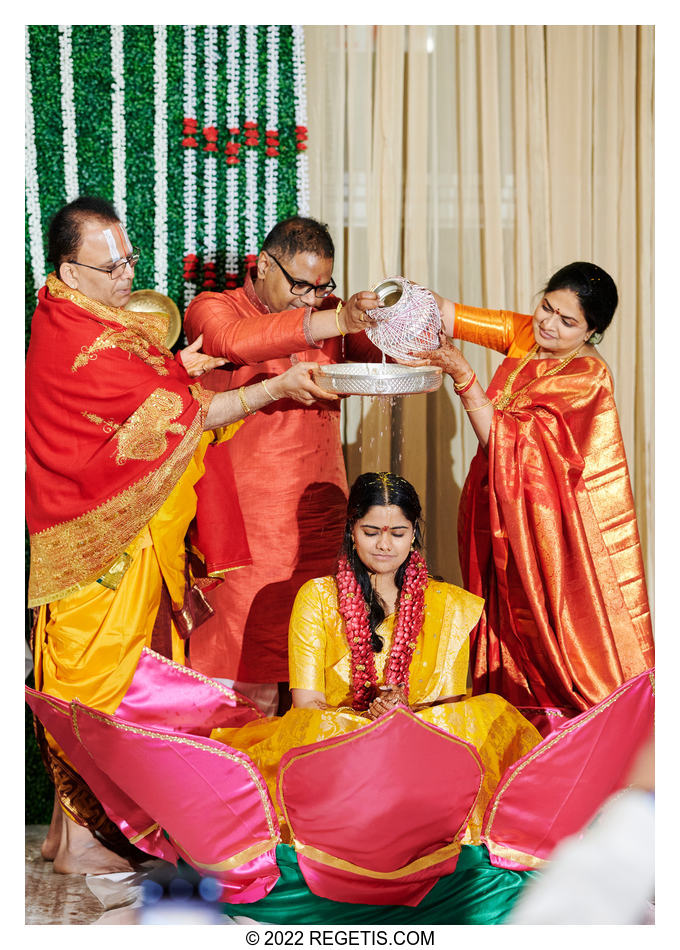 NIKON Z 6
Shutter Speed Value : 1/125
Aperture Value : 2.8
ISO : 3200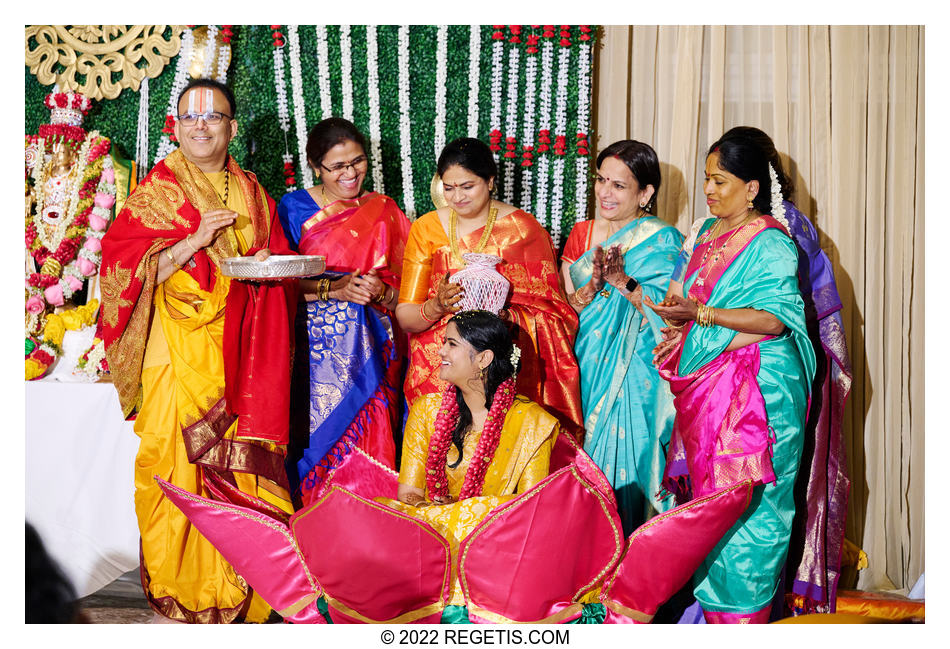 NIKON Z 6_2
Shutter Speed Value : 1/80
Aperture Value : 4.0
ISO : 3200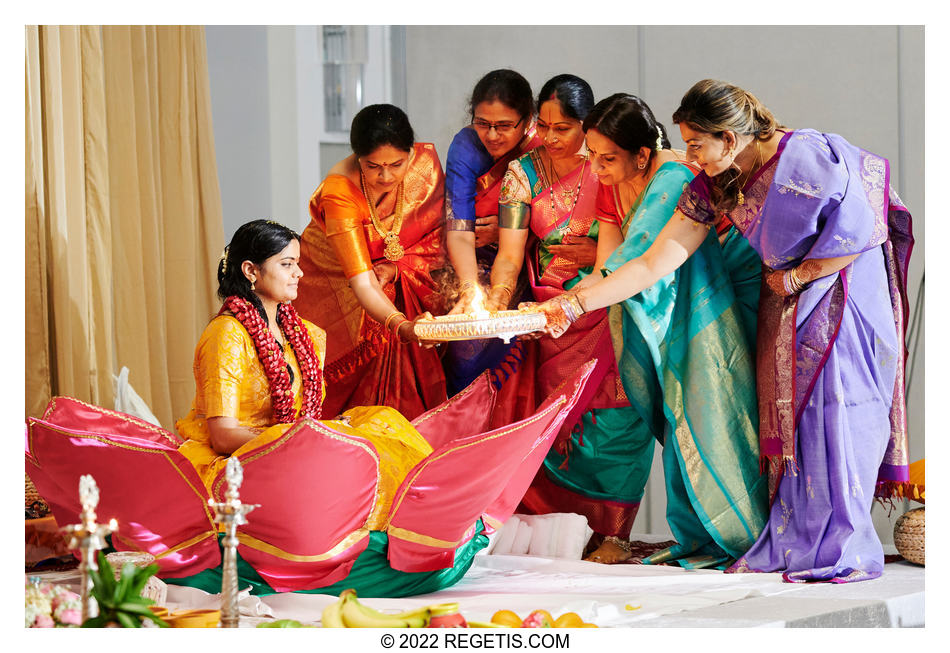 NIKON Z 6
Shutter Speed Value : 1/80
Aperture Value : 2.8
ISO : 3200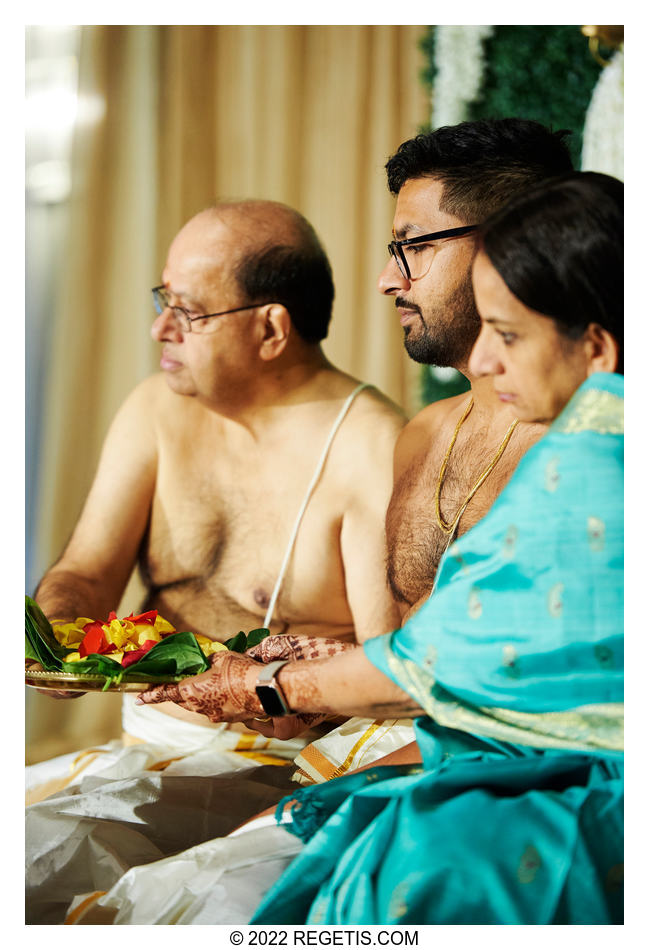 NIKON D4
Shutter Speed Value : 1/200
Aperture Value : 2.8
ISO : 3200

NIKON D5
Shutter Speed Value : 1/125
Aperture Value : 2.8
ISO : 1600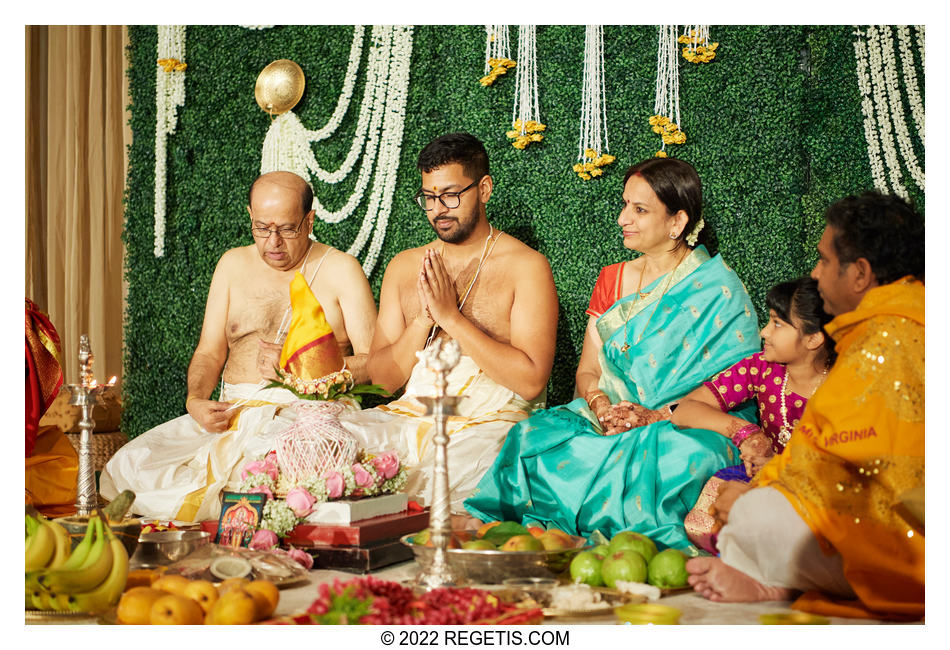 NIKON D5
Shutter Speed Value : 1/125
Aperture Value : 2.8
ISO : 1600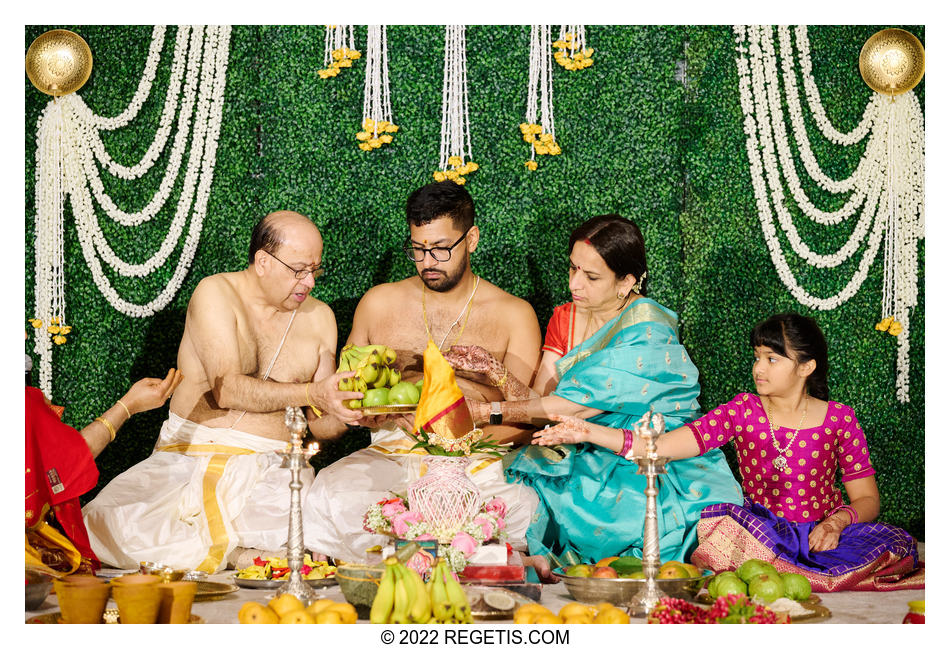 NIKON Z 6_2
Shutter Speed Value : 1/100
Aperture Value : 4.0
ISO : 3200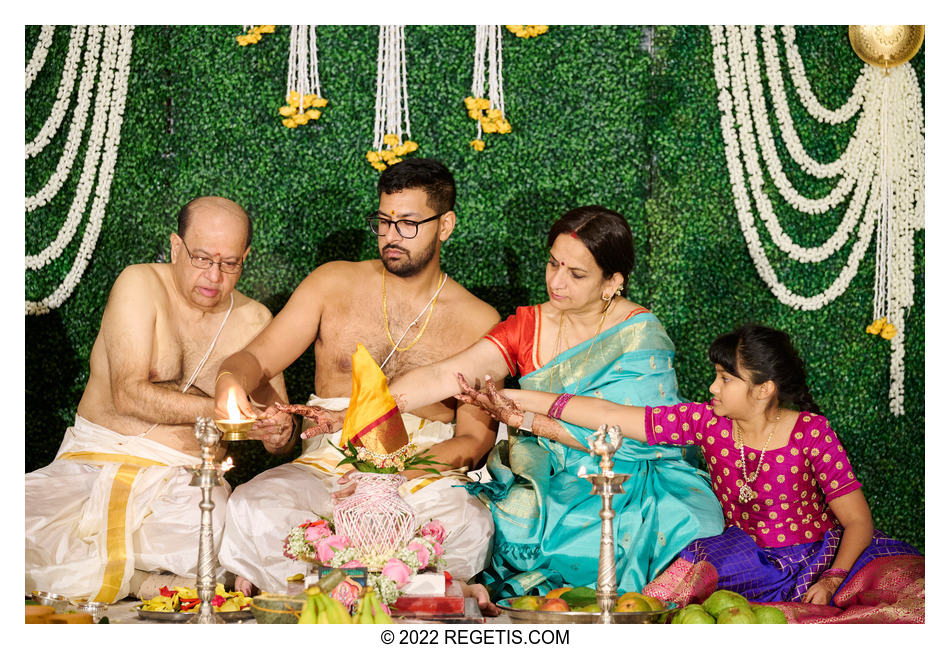 NIKON Z 6_2
Shutter Speed Value : 1/100
Aperture Value : 4.0
ISO : 3200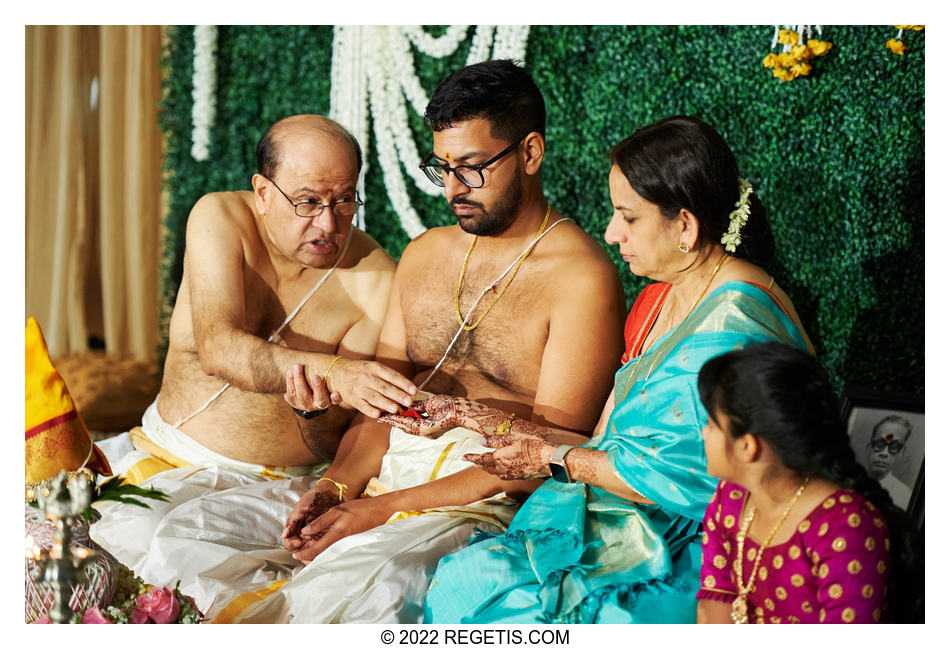 NIKON D4
Shutter Speed Value : 1/200
Aperture Value : 3.2
ISO : 3200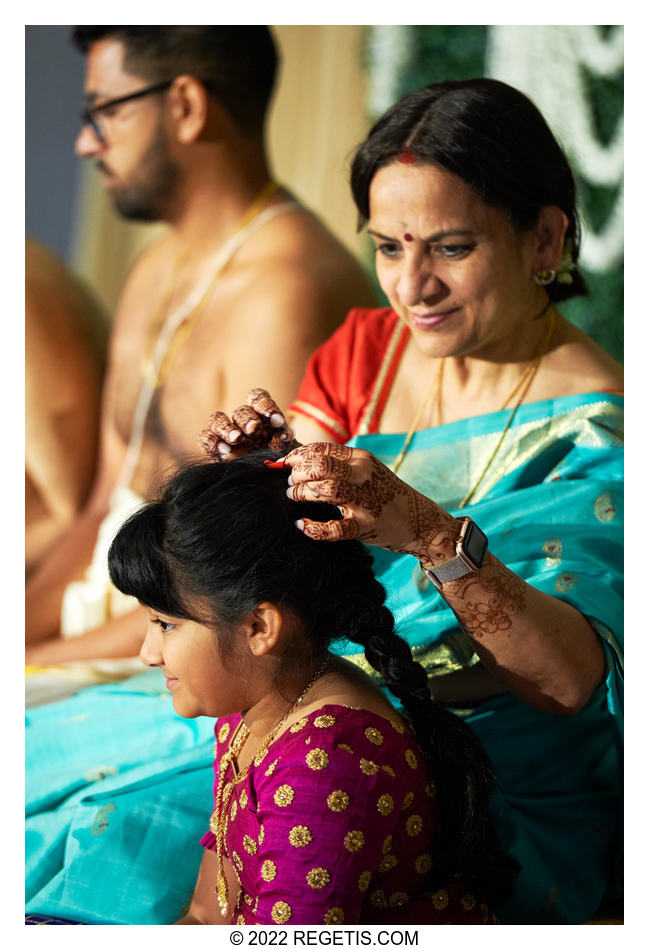 NIKON D4
Shutter Speed Value : 1/200
Aperture Value : 3.2
ISO : 3200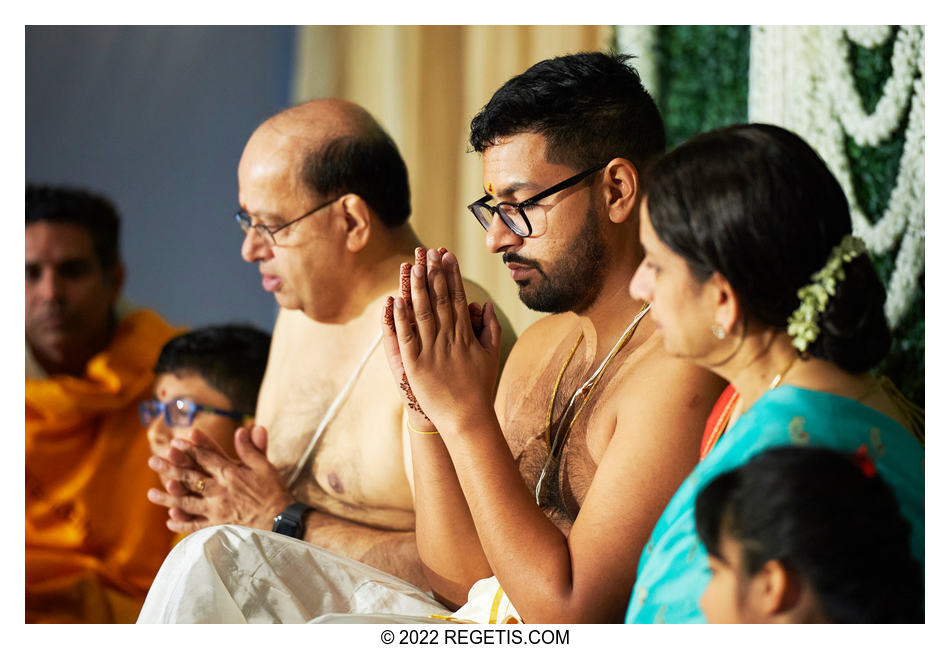 NIKON D4
Shutter Speed Value : 1/200
Aperture Value : 3.2
ISO : 3200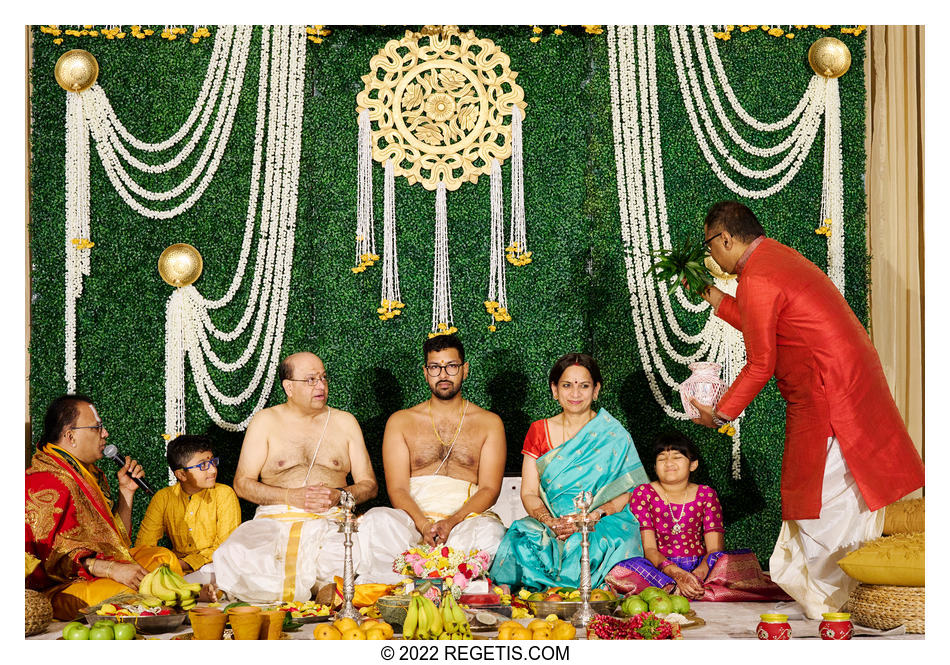 NIKON Z 6_2
Shutter Speed Value : 1/125
Aperture Value : 4.0
ISO : 3200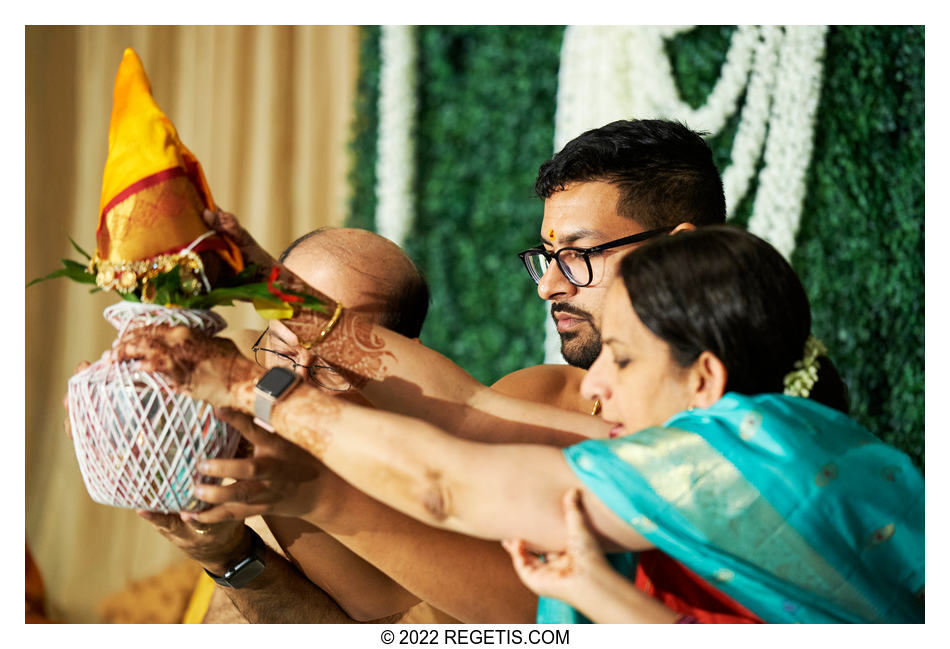 NIKON D4
Shutter Speed Value : 1/200
Aperture Value : 2.8
ISO : 3200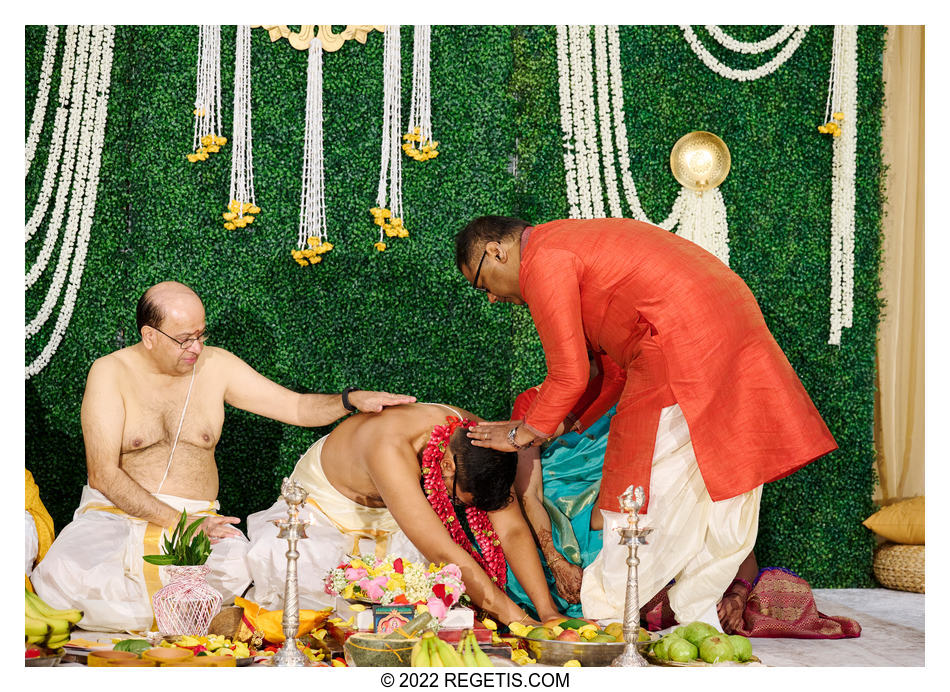 NIKON Z 6_2
Shutter Speed Value : 1/125
Aperture Value : 4.0
ISO : 3200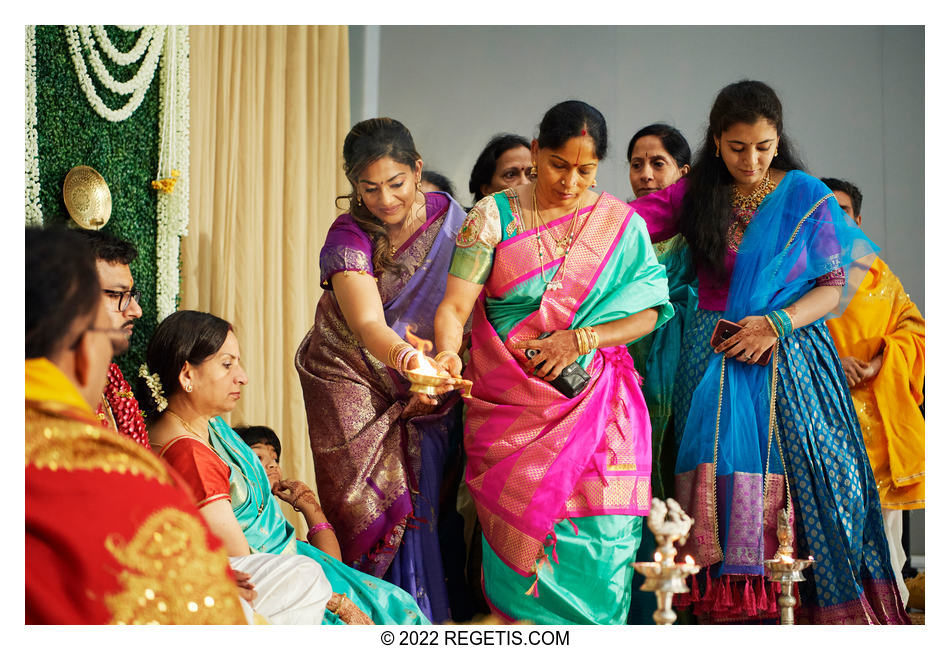 NIKON D5
Shutter Speed Value : 1/125
Aperture Value : 2.8
ISO : 1600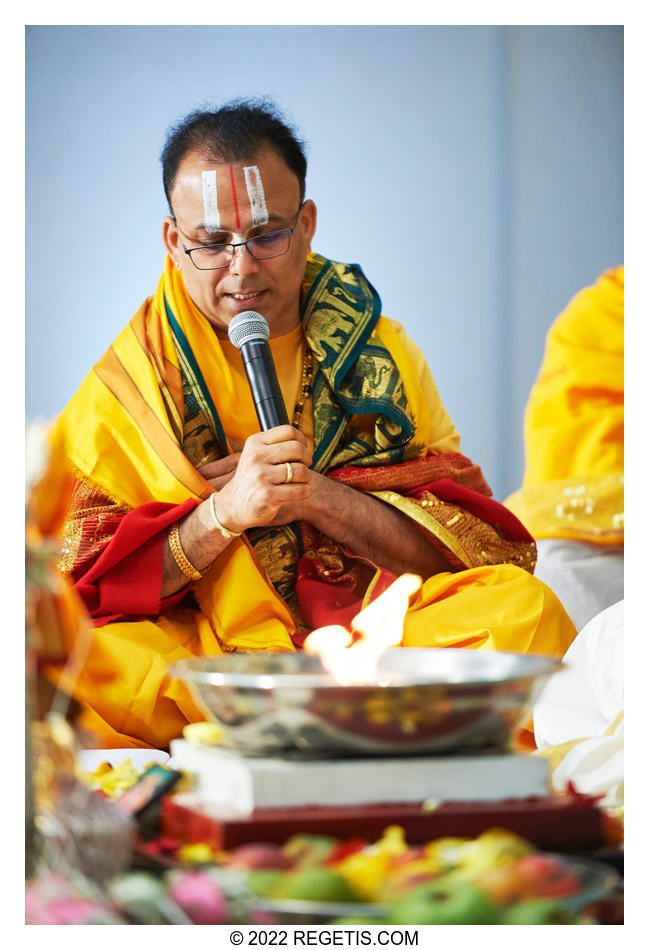 NIKON D4
Shutter Speed Value : 1/200
Aperture Value : 2.8
ISO : 3200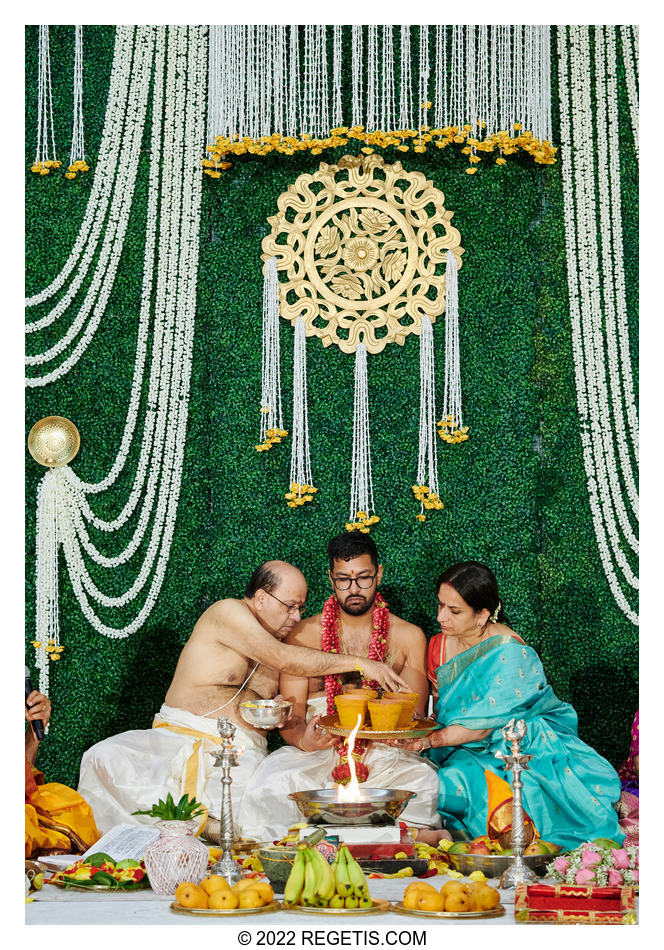 NIKON Z 6
Shutter Speed Value : 1/160
Aperture Value : 4.0
ISO : 3200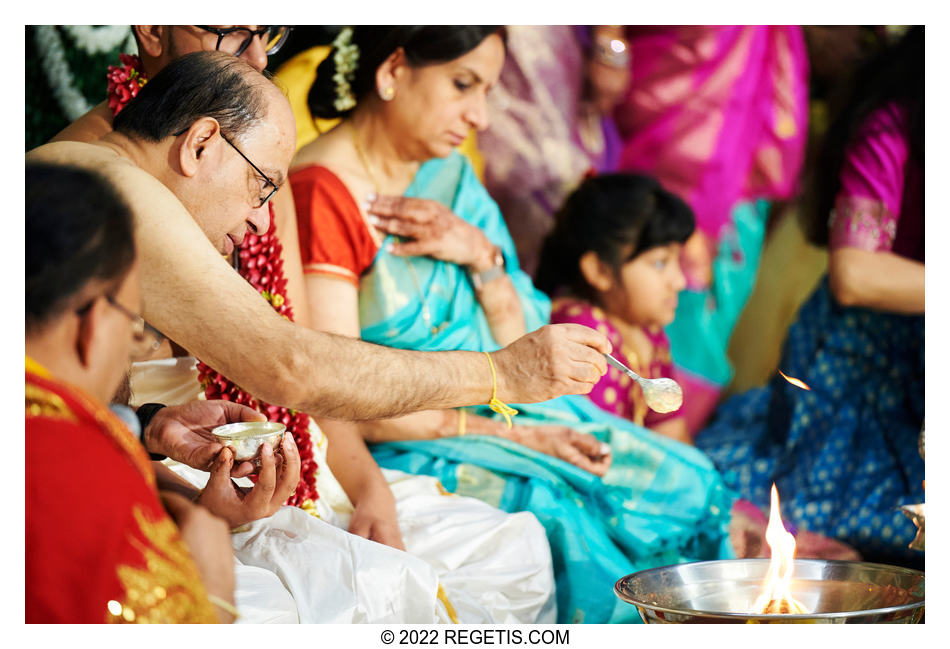 NIKON D4
Shutter Speed Value : 1/200
Aperture Value : 2.8
ISO : 3200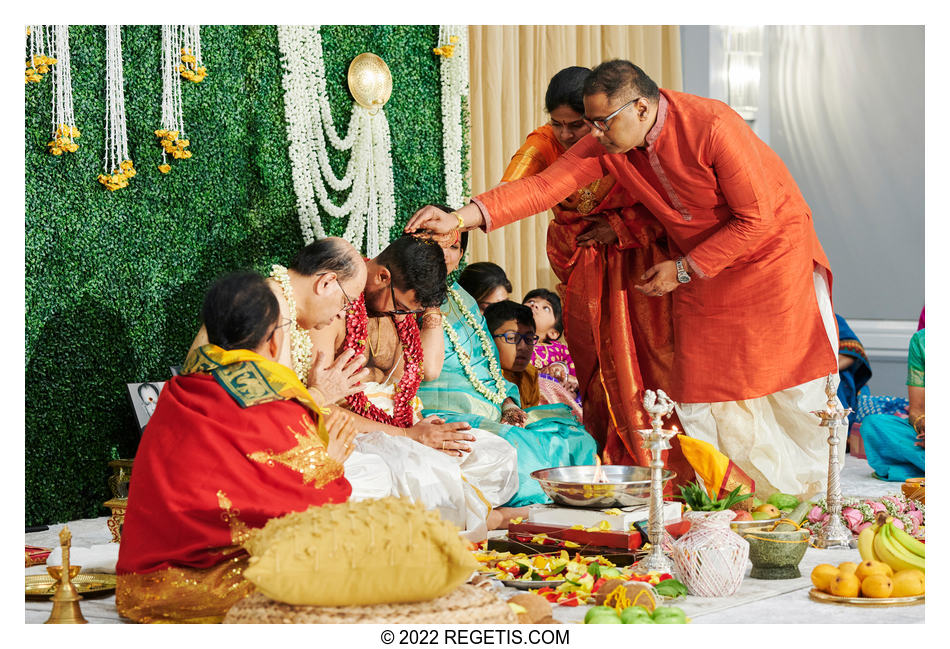 NIKON Z 6
Shutter Speed Value : 1/80
Aperture Value : 4.0
ISO : 3200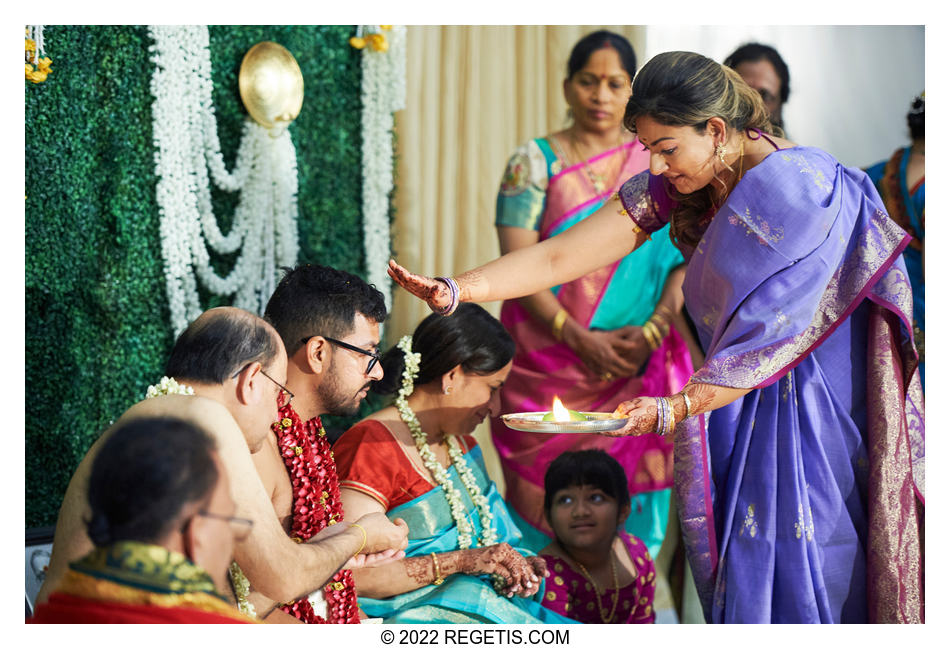 NIKON D4
Shutter Speed Value : 1/200
Aperture Value : 2.8
ISO : 3200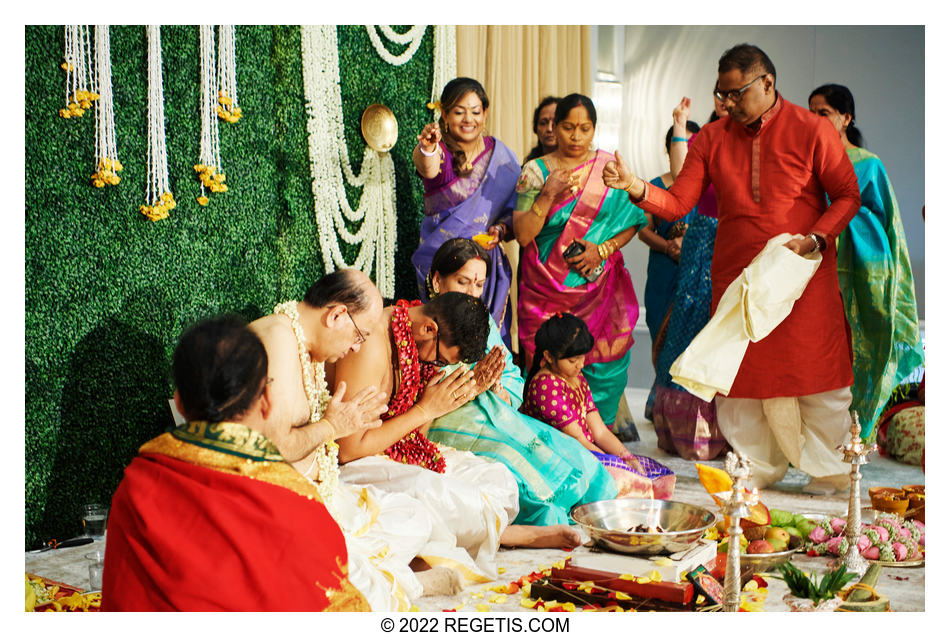 NIKON D5
Shutter Speed Value : 1/125
Aperture Value : 2.8
ISO : 1600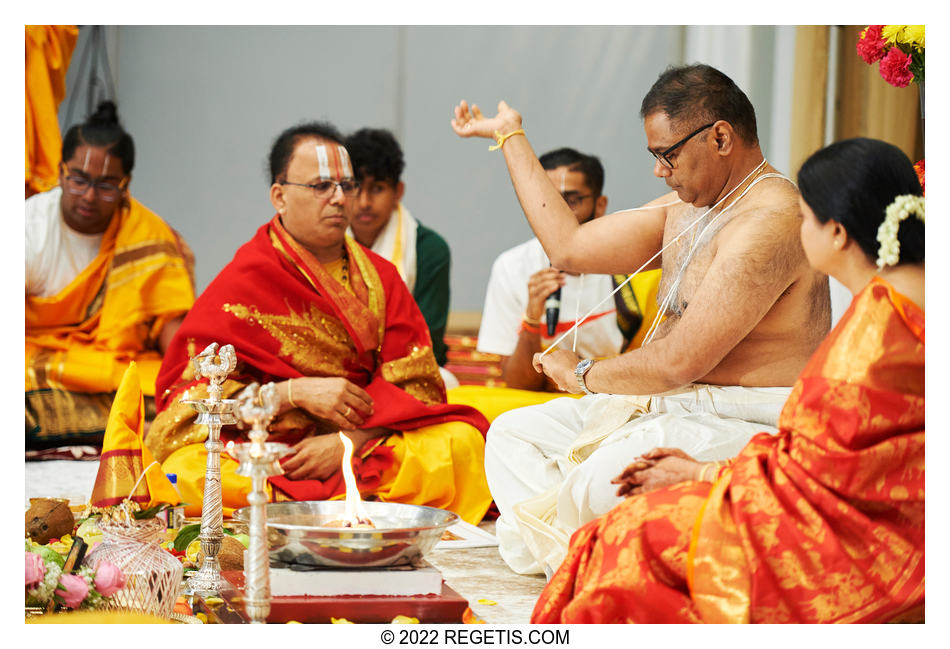 NIKON D4
Shutter Speed Value : 1/200
Aperture Value : 2.8
ISO : 3200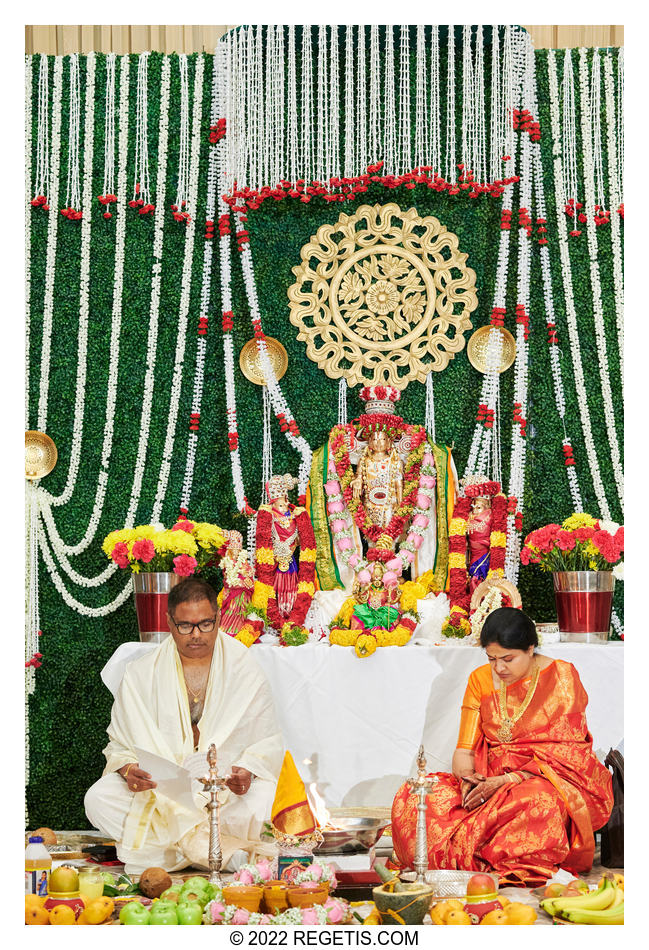 NIKON Z 6
Shutter Speed Value : 1/250
Aperture Value : 4.0
ISO : 4000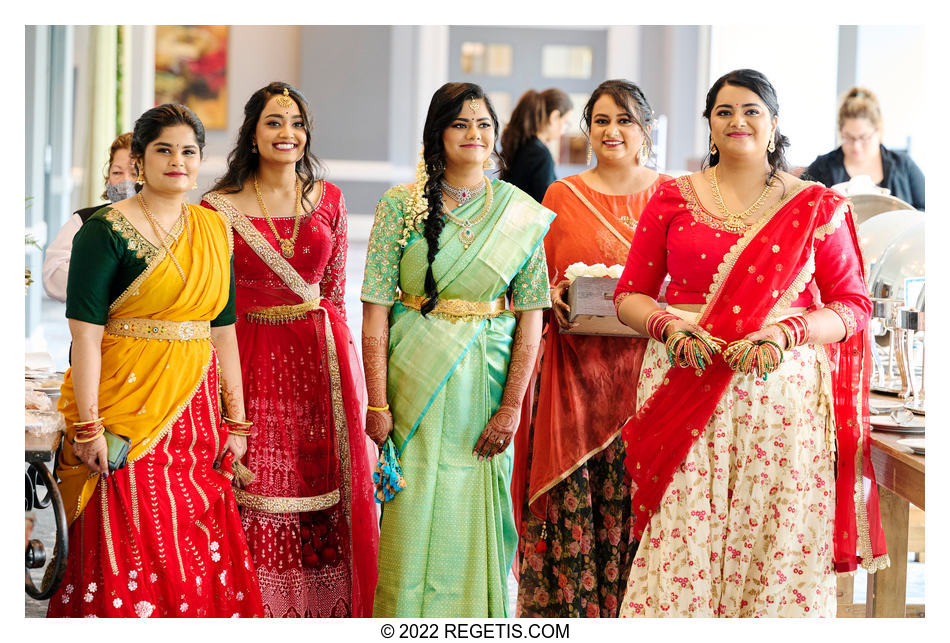 NIKON Z 6_2
Shutter Speed Value : 1/125
Aperture Value : 4.0
ISO : 3200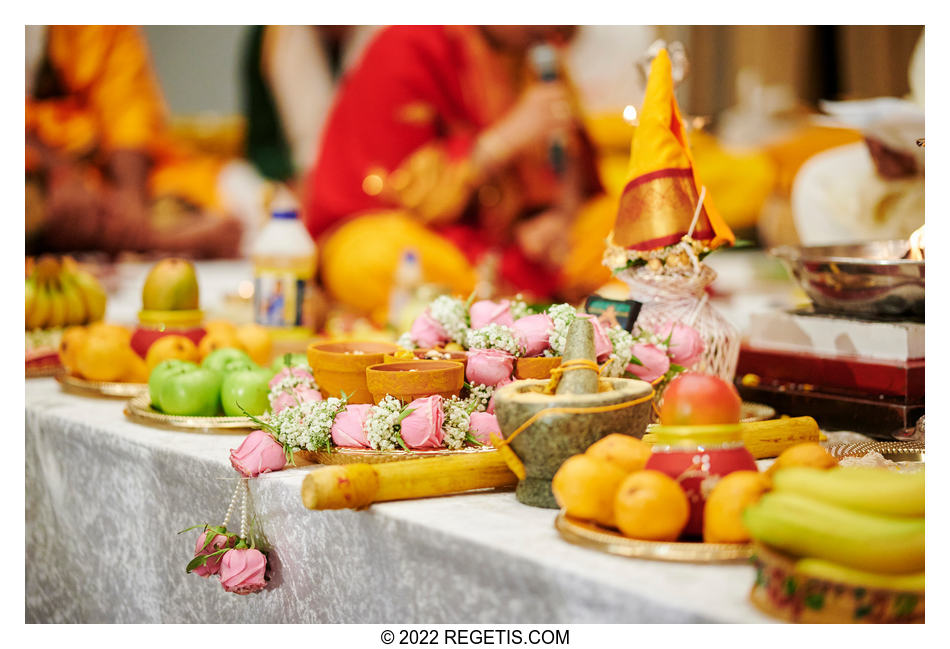 NIKON Z 6
Shutter Speed Value : 1/1250
Aperture Value : 1.6
ISO : 4000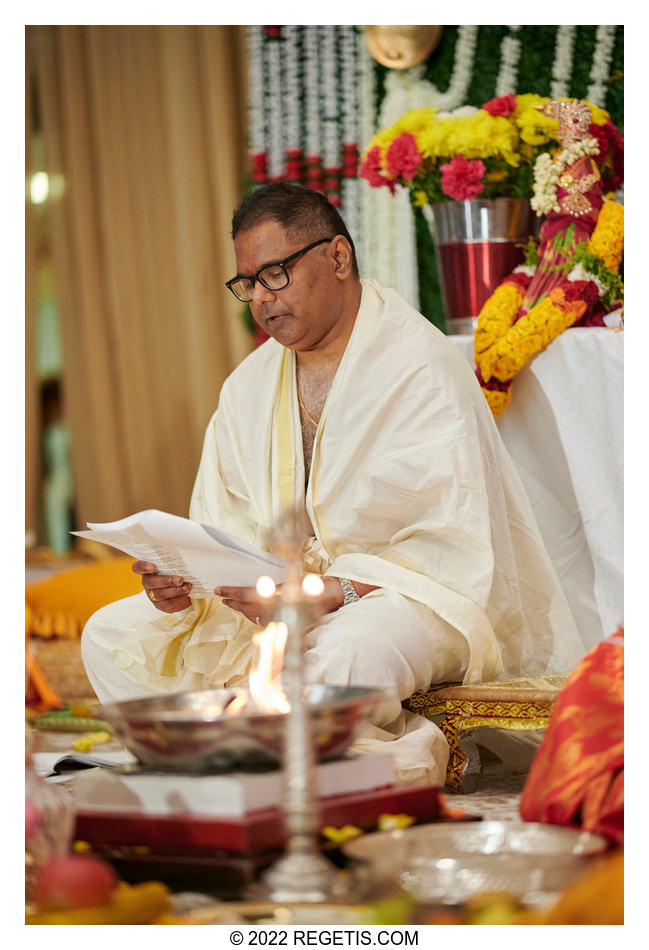 NIKON Z 6
Shutter Speed Value : 1/1600
Aperture Value : 1.6
ISO : 4000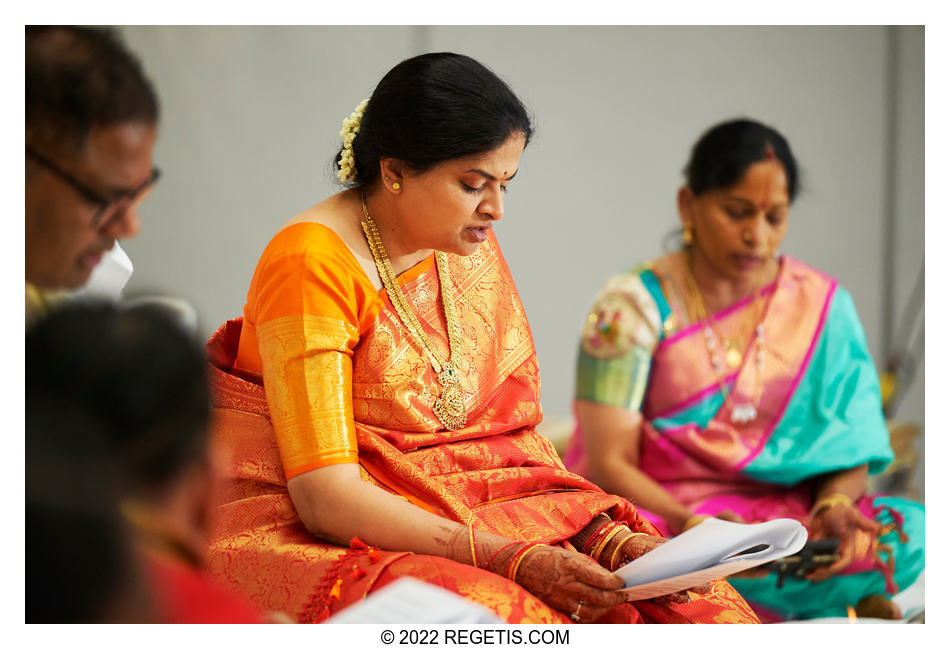 NIKON D4
Shutter Speed Value : 1/160
Aperture Value : 2.8
ISO : 2000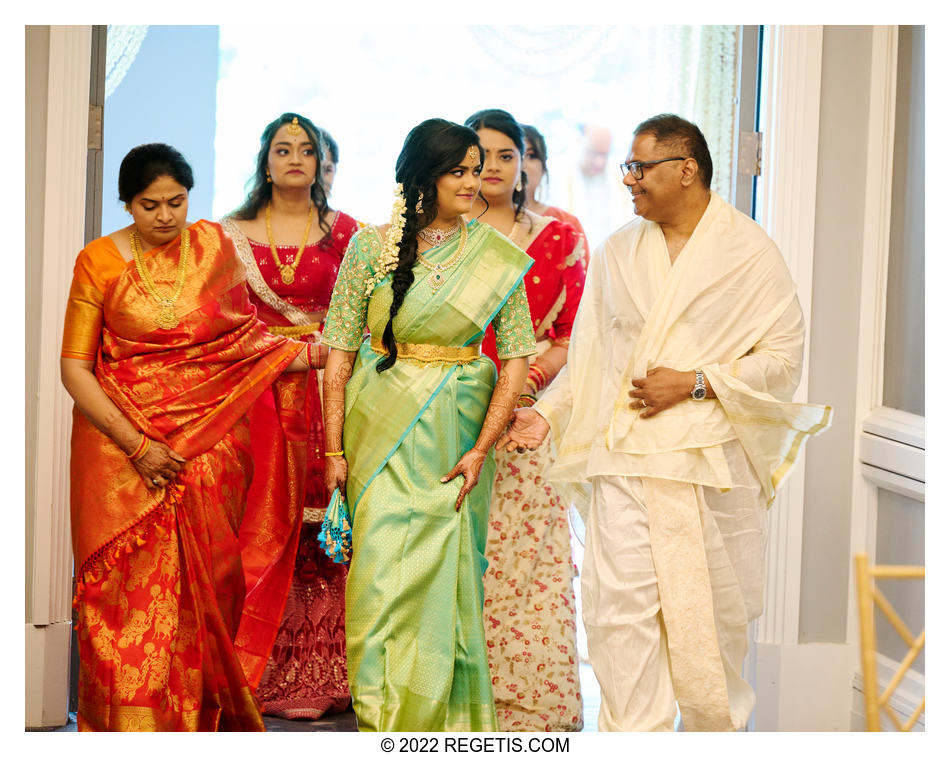 NIKON Z 6_2
Shutter Speed Value : 1/100
Aperture Value : 3.2
ISO : 3200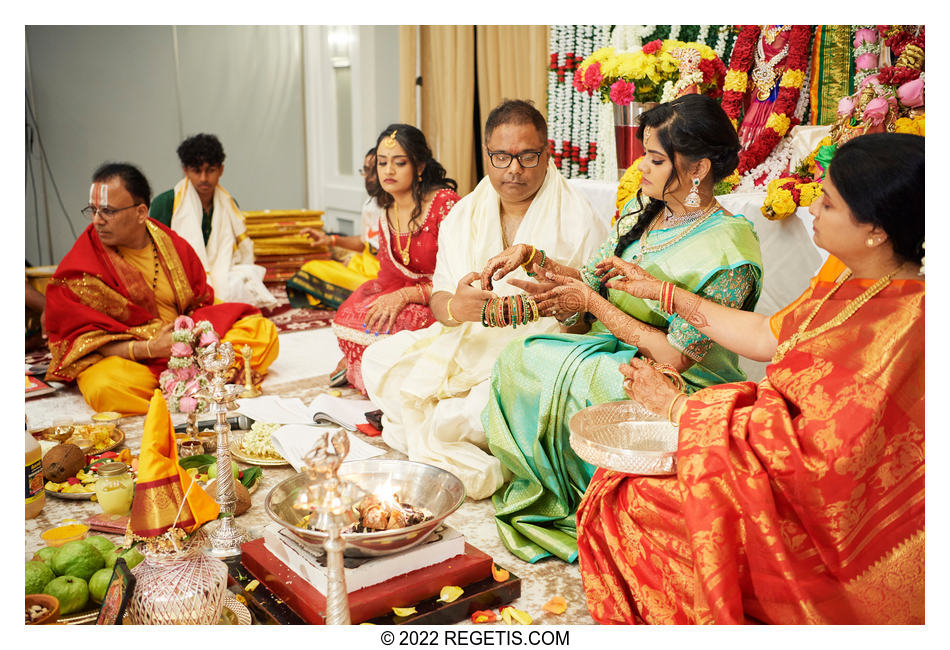 NIKON D5
Shutter Speed Value : 1/125
Aperture Value : 2.8
ISO : 1600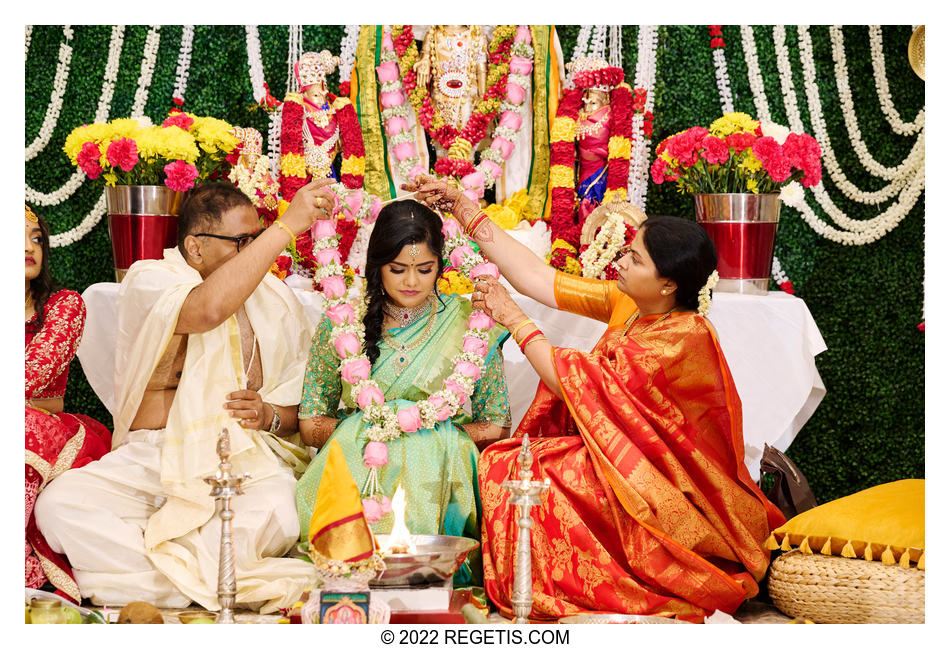 NIKON Z 6_2
Shutter Speed Value : 1/125
Aperture Value : 4.0
ISO : 3200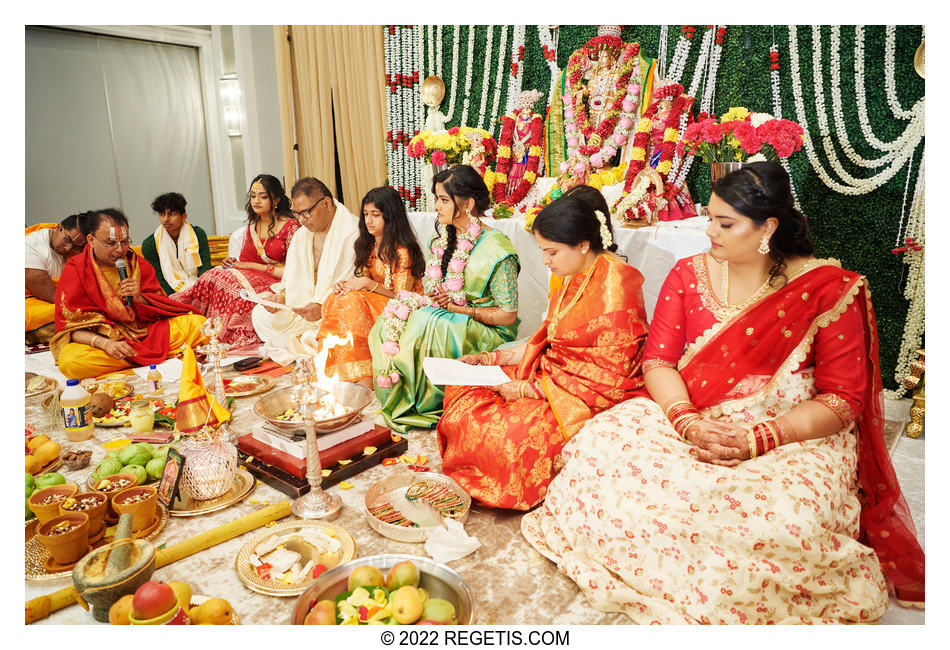 NIKON D5
Shutter Speed Value : 1/125
Aperture Value : 2.8
ISO : 1600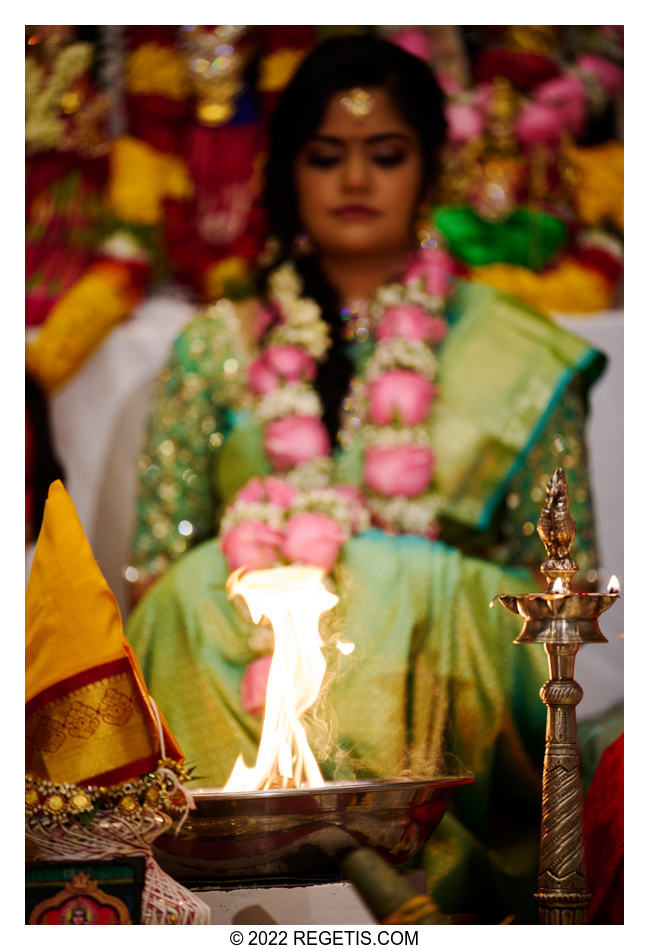 NIKON Z 6_2
Shutter Speed Value : 1/640
Aperture Value : 2.8
ISO : 3200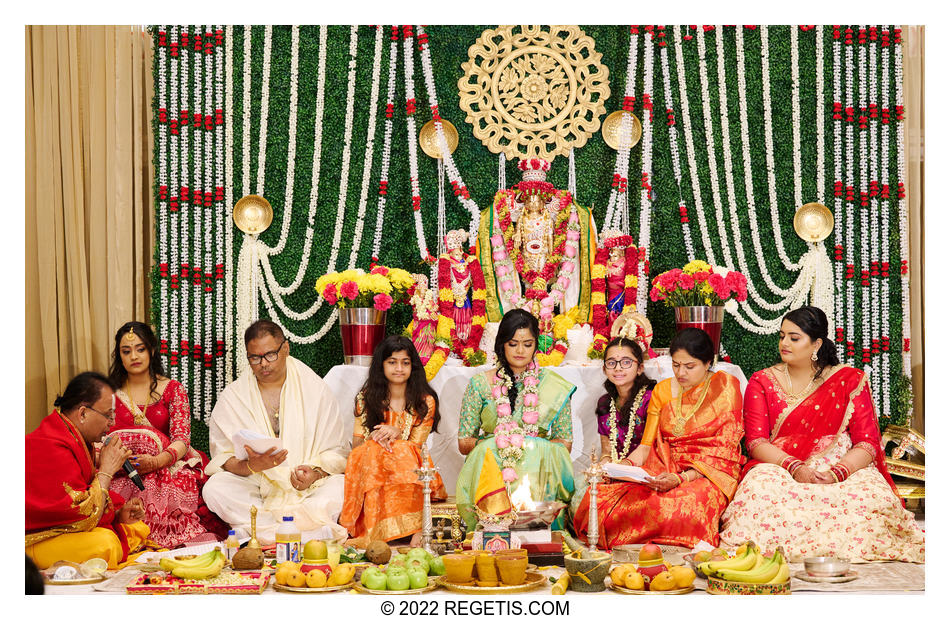 NIKON Z 6_2
Shutter Speed Value : 1/125
Aperture Value : 4.0
ISO : 3200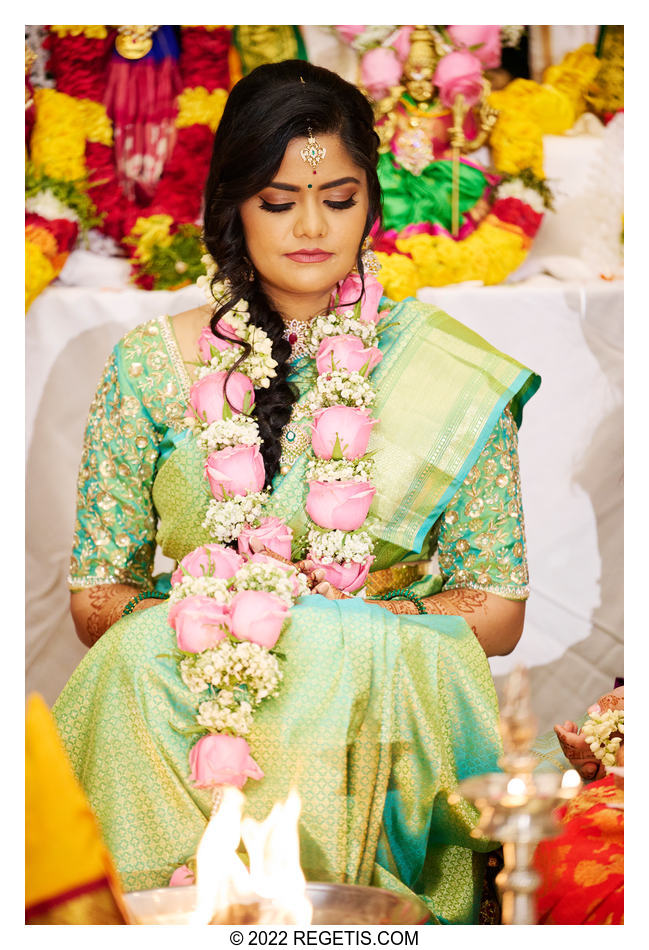 NIKON Z 6_2
Shutter Speed Value : 1/200
Aperture Value : 2.8
ISO : 3200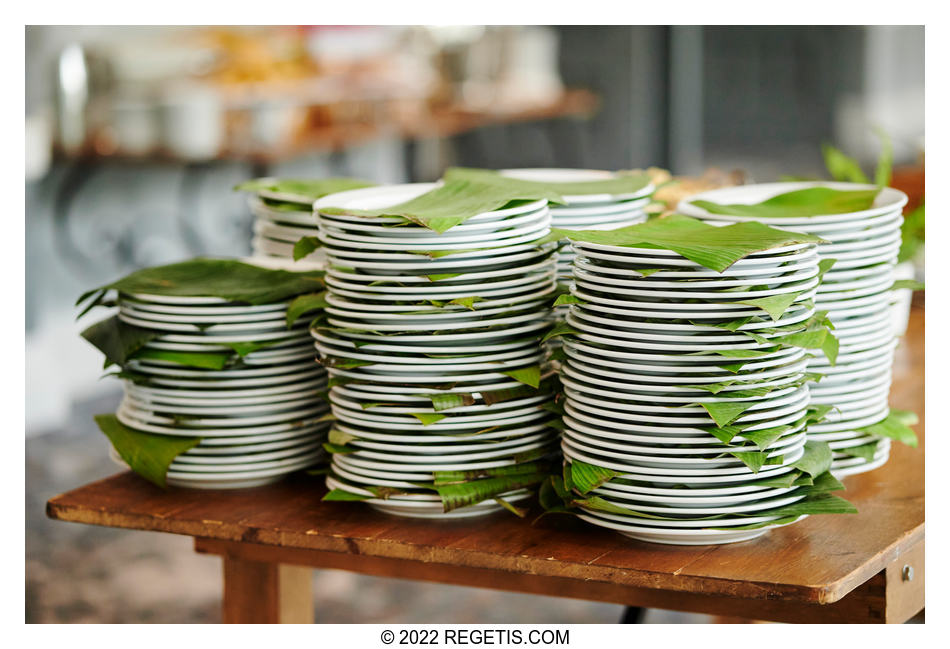 NIKON Z 6
Shutter Speed Value : 1/2000
Aperture Value : 2.0
ISO : 4000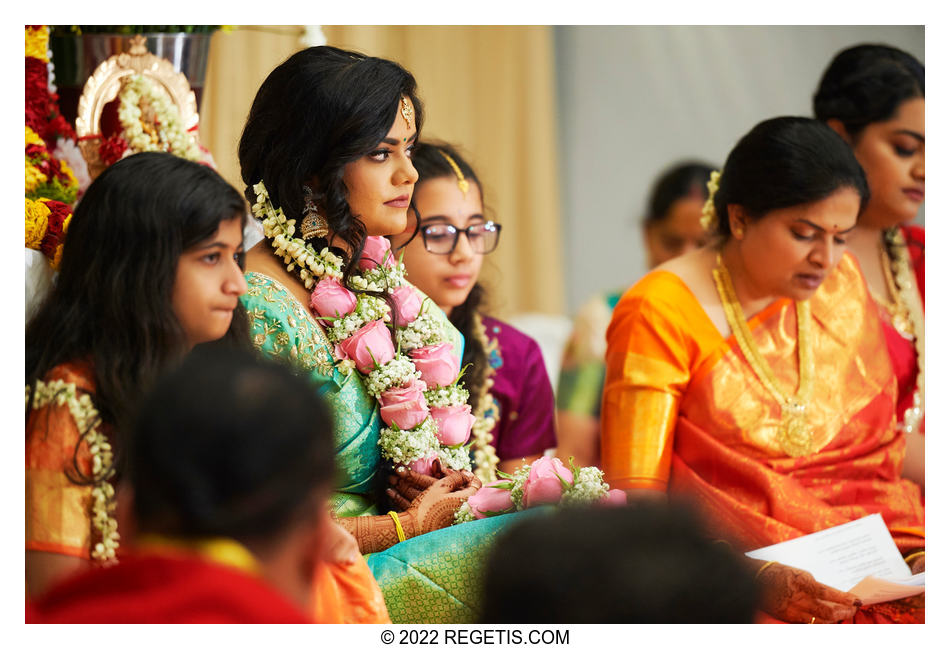 NIKON D4
Shutter Speed Value : 1/160
Aperture Value : 2.8
ISO : 2000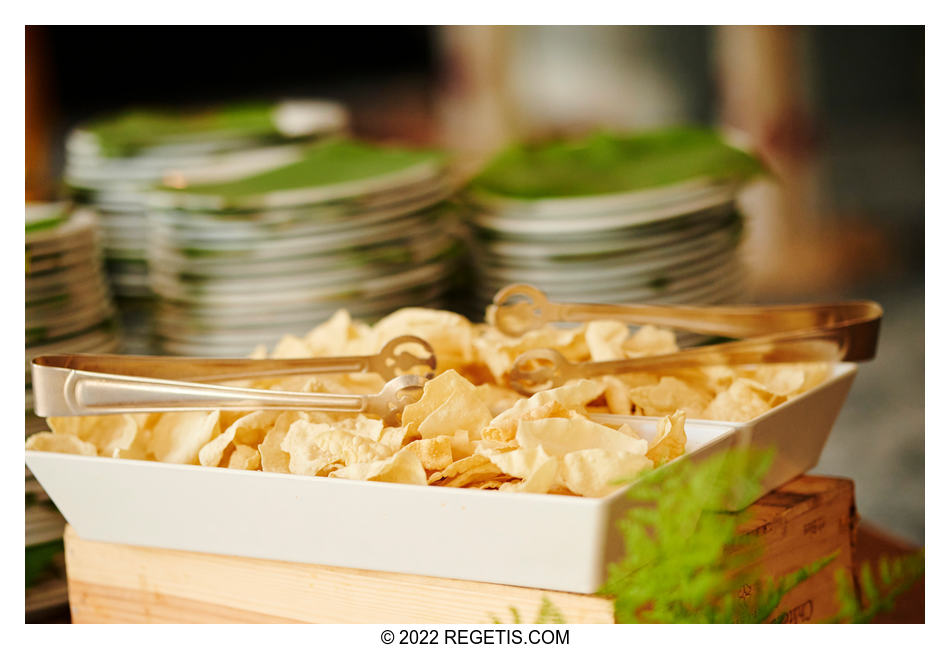 NIKON Z 6
Shutter Speed Value : 1/8000
Aperture Value : 2.0
ISO : 4000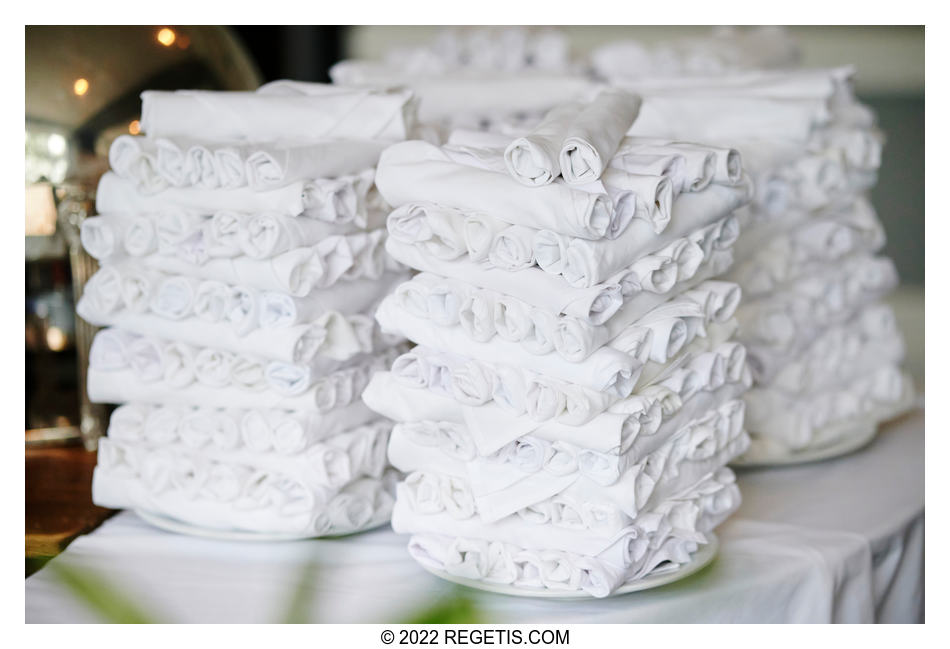 NIKON Z 6
Shutter Speed Value : 1/8000
Aperture Value : 2.0
ISO : 4000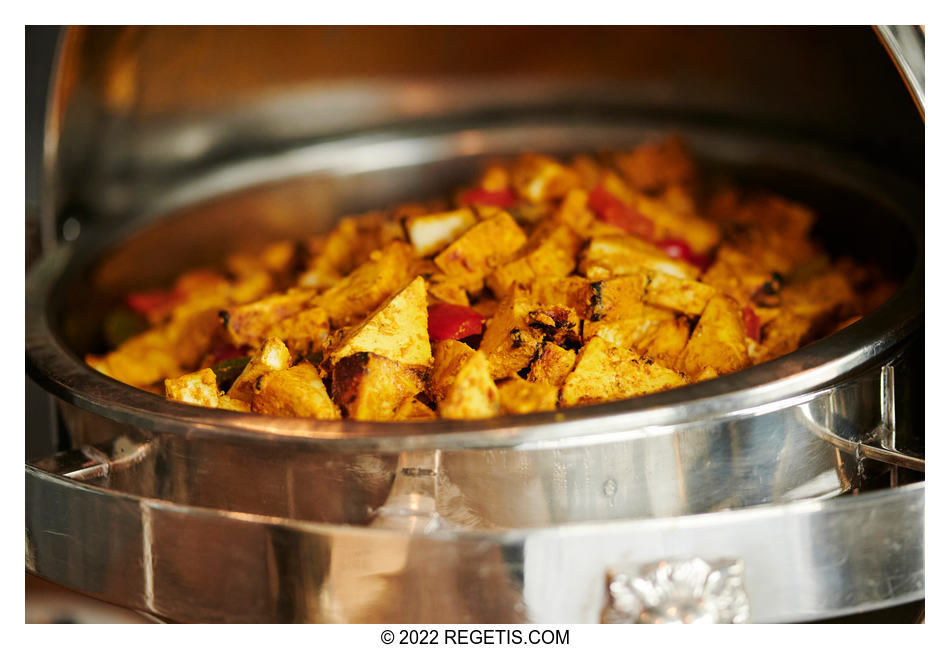 NIKON Z 6
Shutter Speed Value : 1/4000
Aperture Value : 2.0
ISO : 4000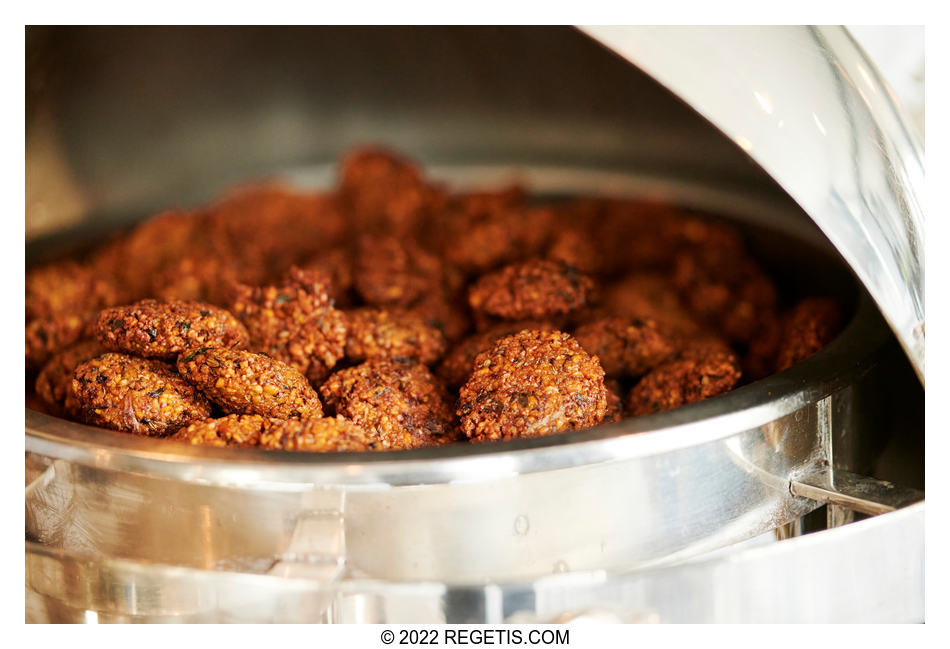 NIKON Z 6
Shutter Speed Value : 1/1600
Aperture Value : 2.0
ISO : 4000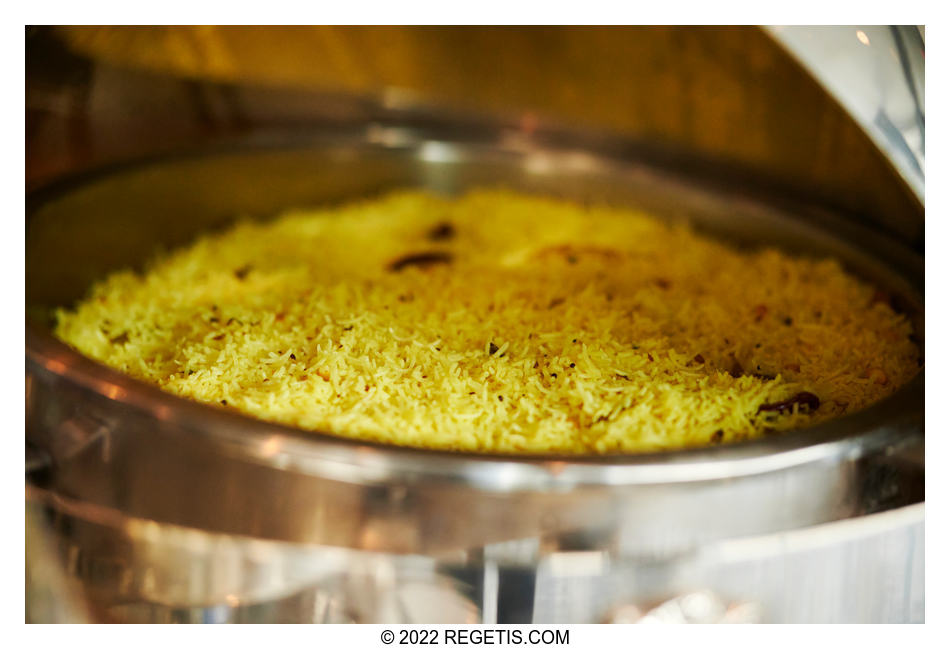 NIKON Z 6
Shutter Speed Value : 1/6400
Aperture Value : 2.0
ISO : 4000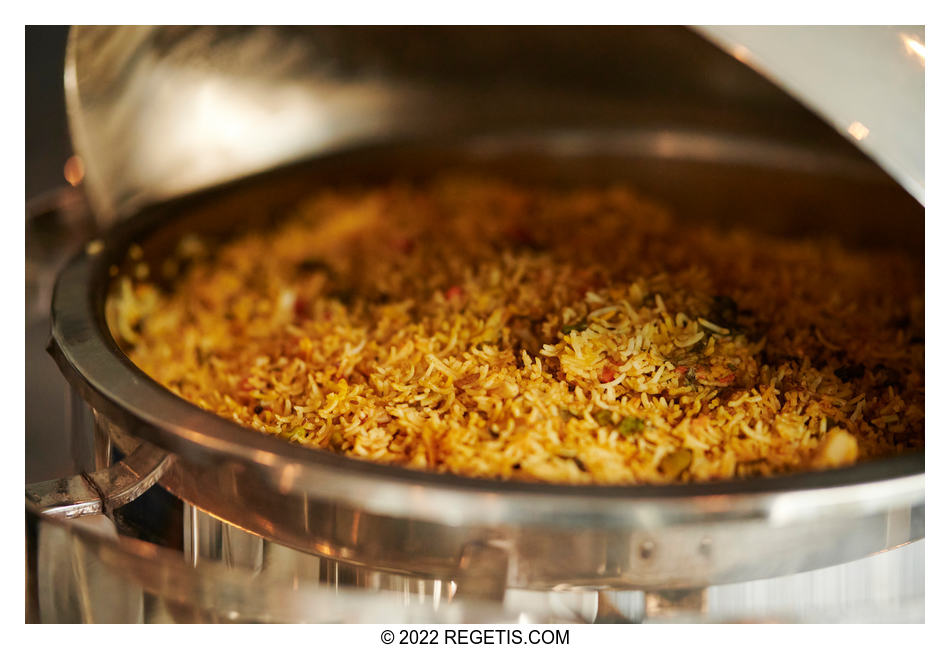 NIKON Z 6
Shutter Speed Value : 1/4000
Aperture Value : 2.0
ISO : 4000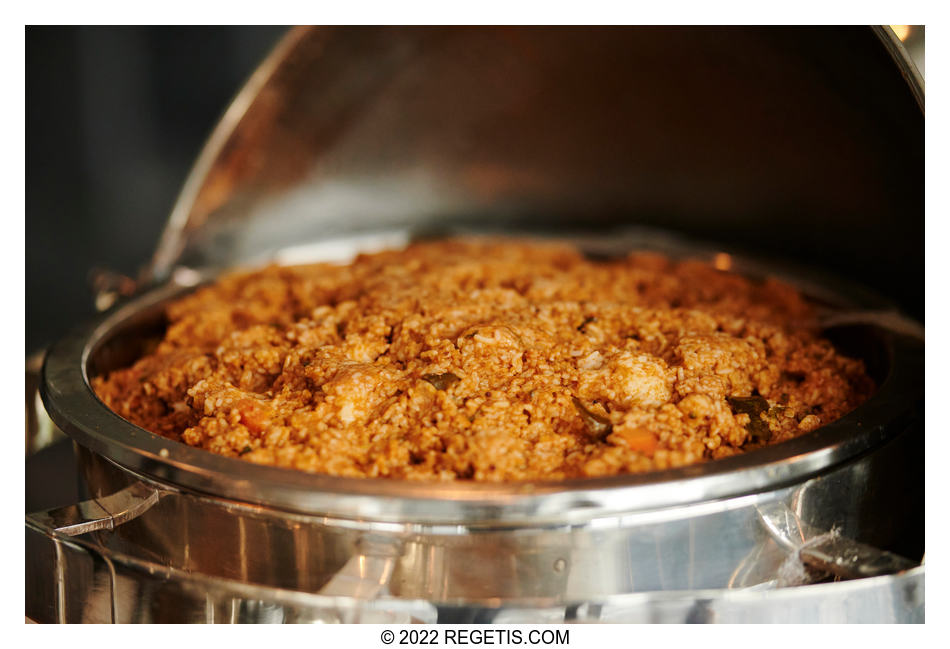 NIKON Z 6
Shutter Speed Value : 1/5000
Aperture Value : 2.0
ISO : 4000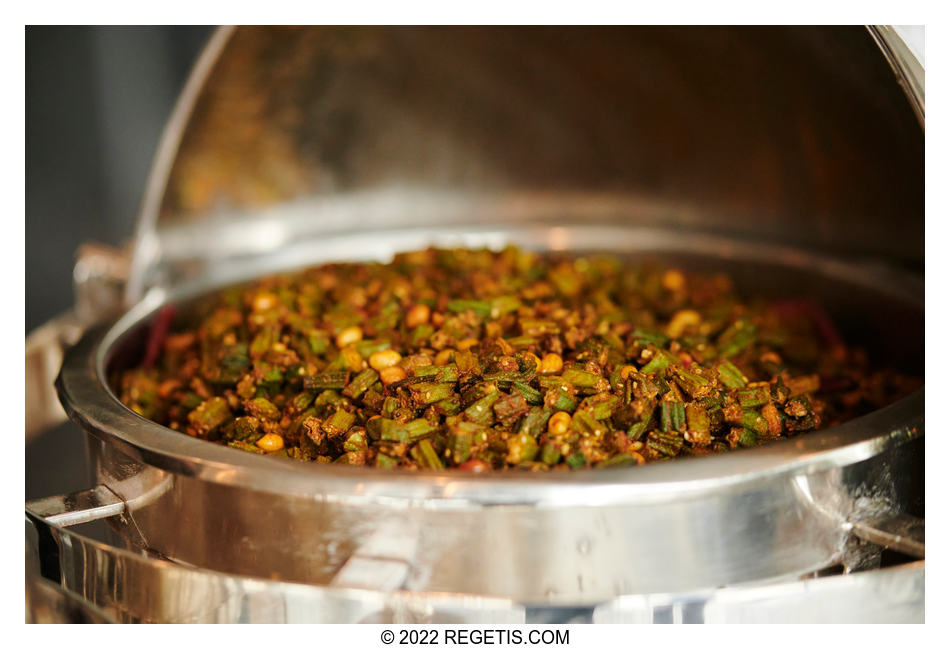 NIKON Z 6
Shutter Speed Value : 1/2500
Aperture Value : 2.0
ISO : 4000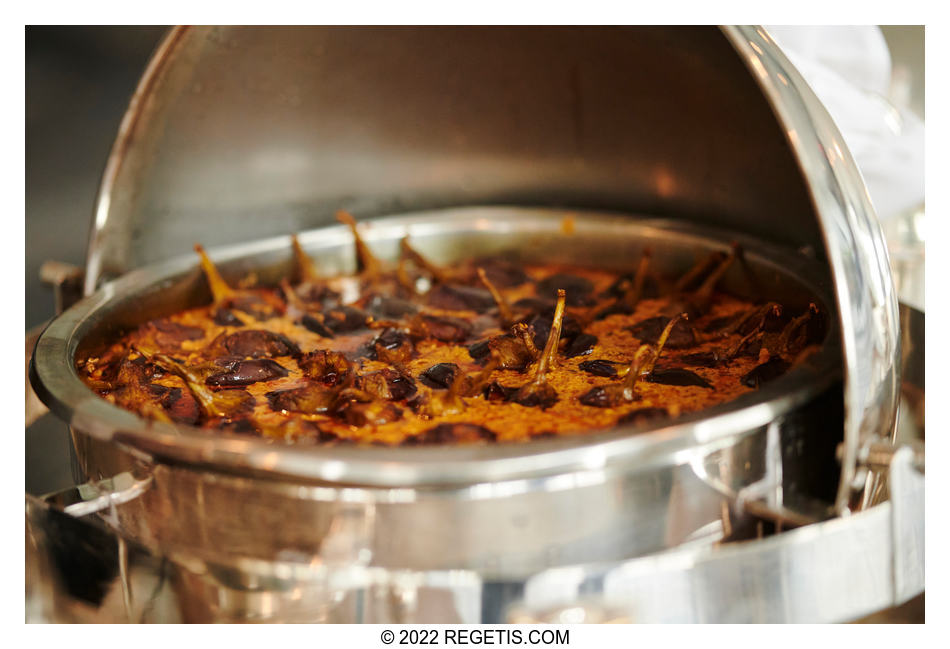 NIKON Z 6
Shutter Speed Value : 1/2500
Aperture Value : 2.0
ISO : 4000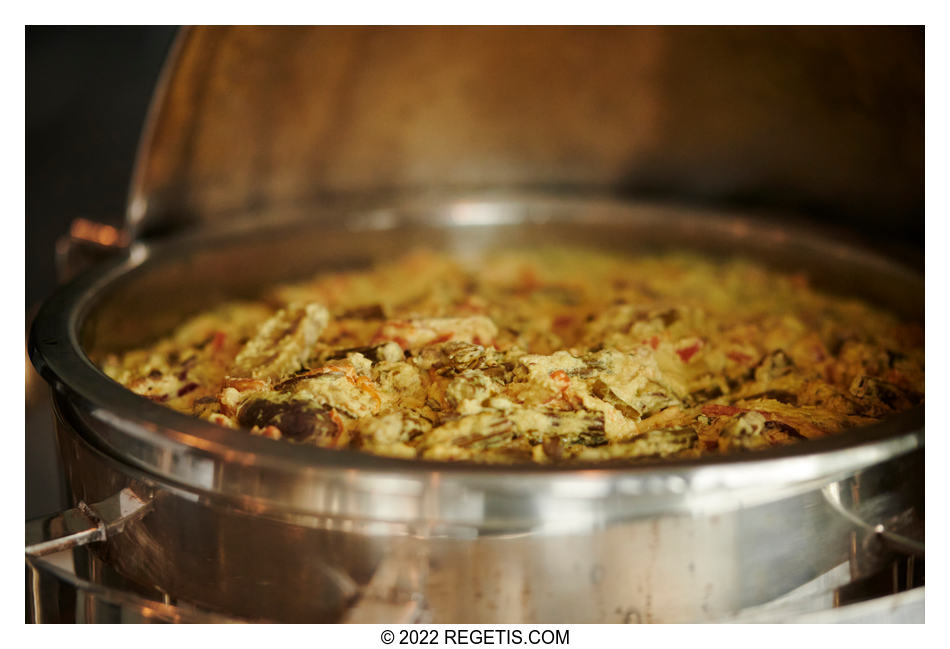 NIKON Z 6
Shutter Speed Value : 1/6400
Aperture Value : 2.0
ISO : 4000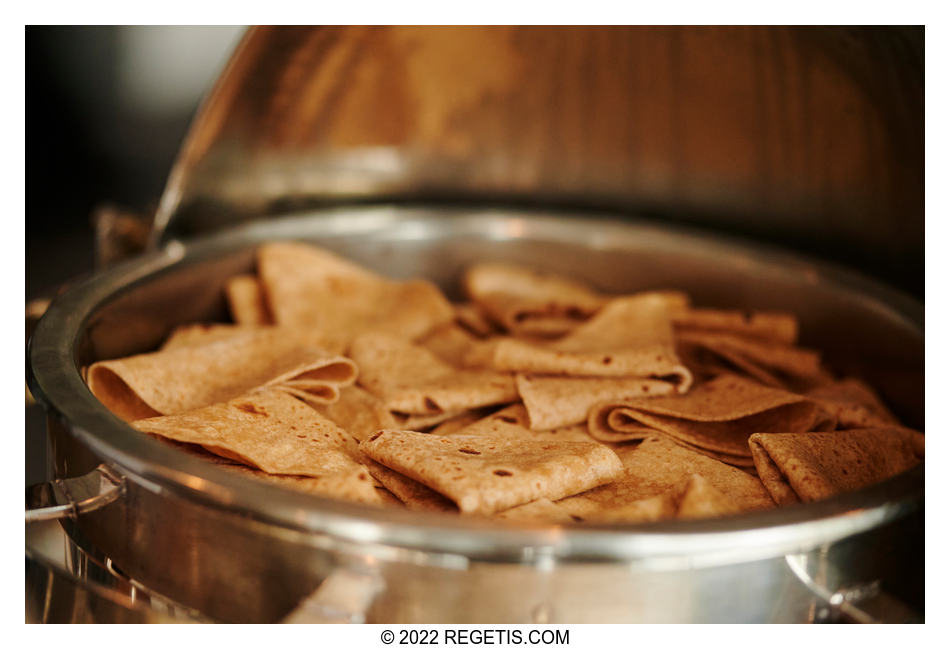 NIKON Z 6
Shutter Speed Value : 1/5000
Aperture Value : 2.0
ISO : 4000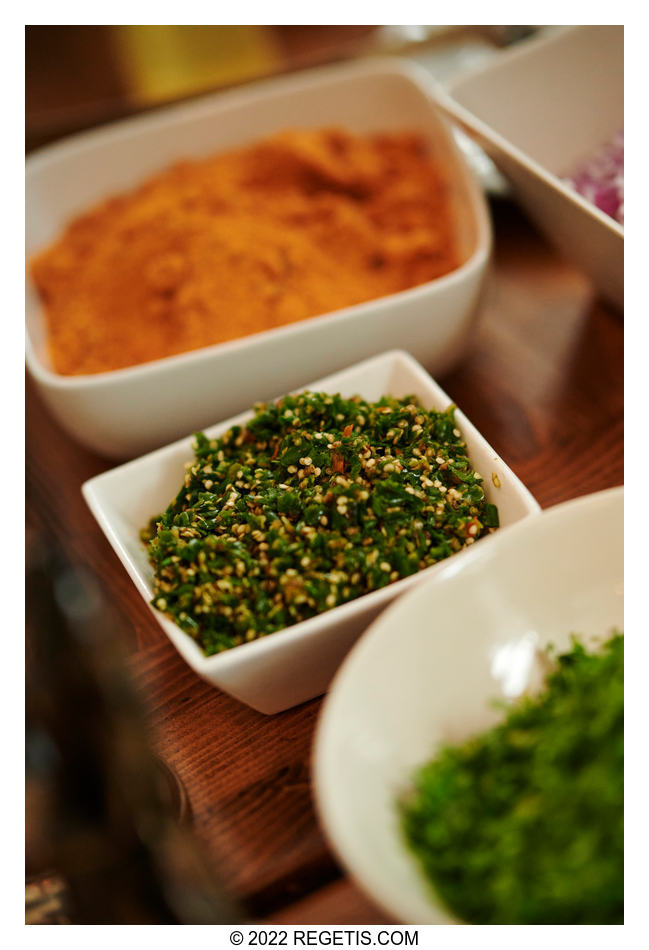 NIKON Z 6
Shutter Speed Value : 1/4000
Aperture Value : 2.0
ISO : 4000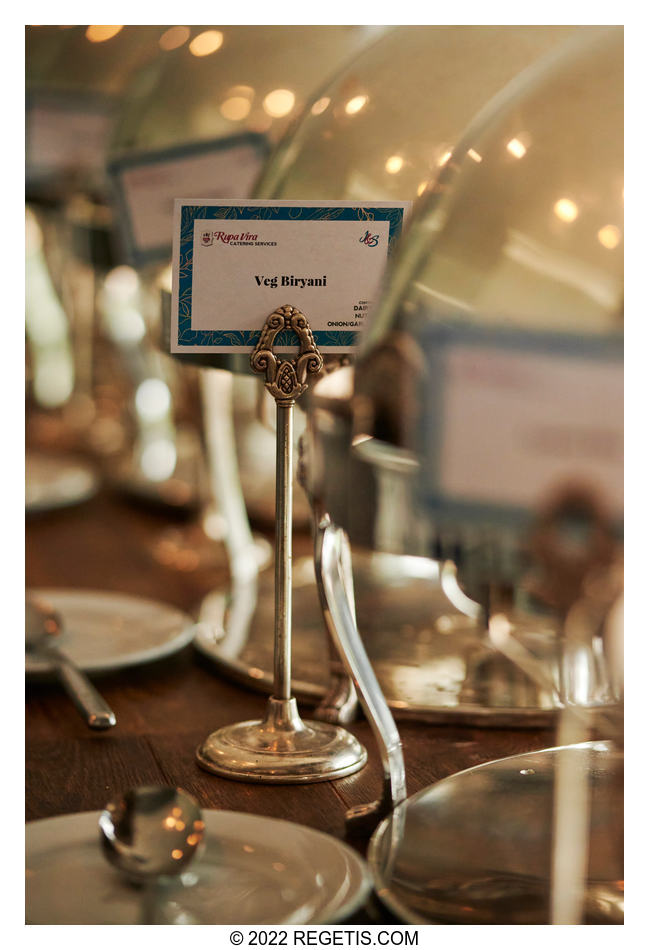 NIKON Z 6
Shutter Speed Value : 1/8000
Aperture Value : 2.0
ISO : 4000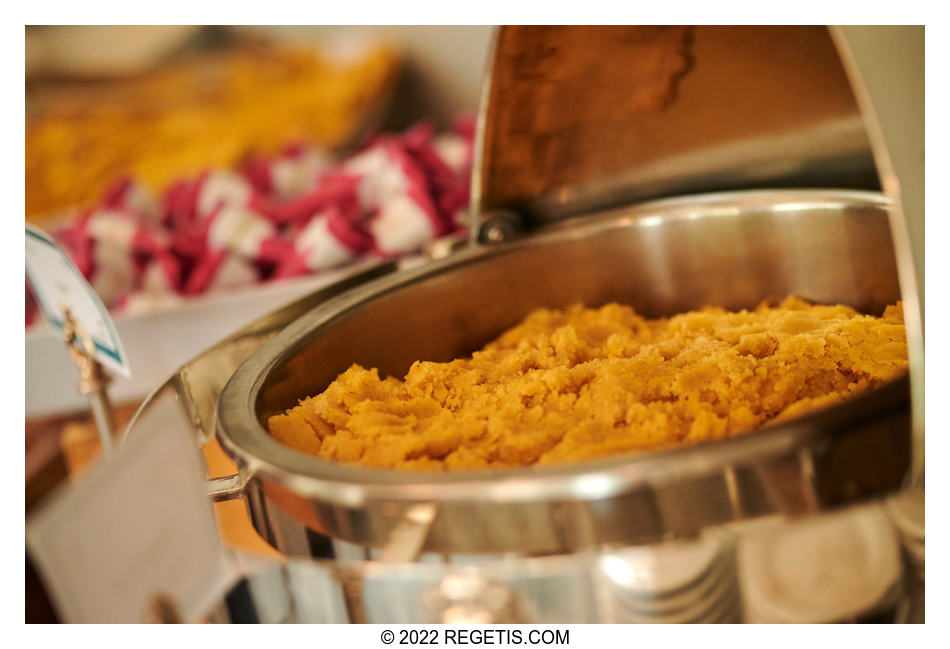 NIKON Z 6
Shutter Speed Value : 1/6400
Aperture Value : 2.0
ISO : 4000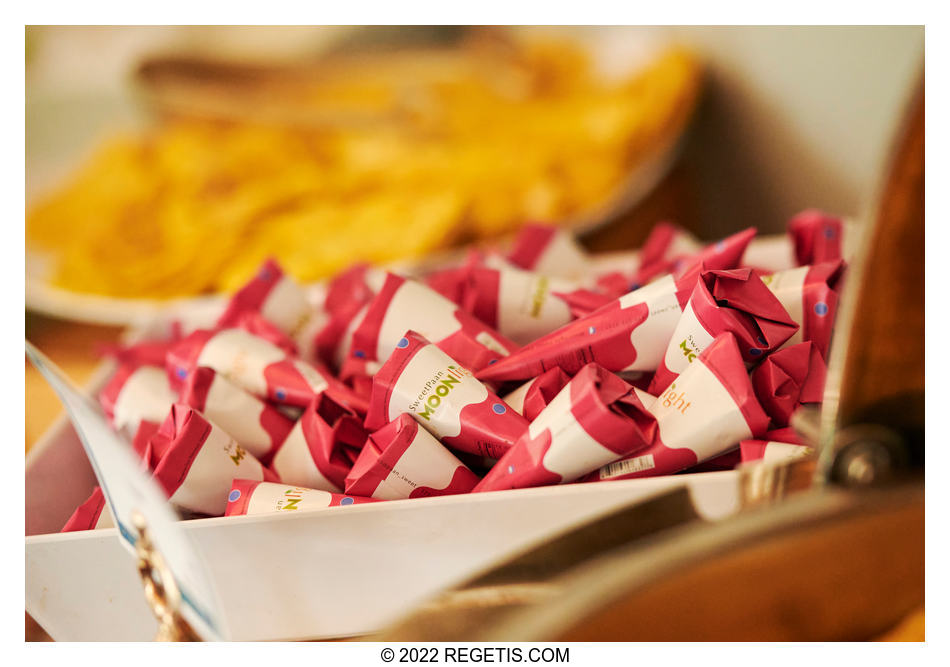 NIKON Z 6
Shutter Speed Value : 1/6400
Aperture Value : 2.0
ISO : 4000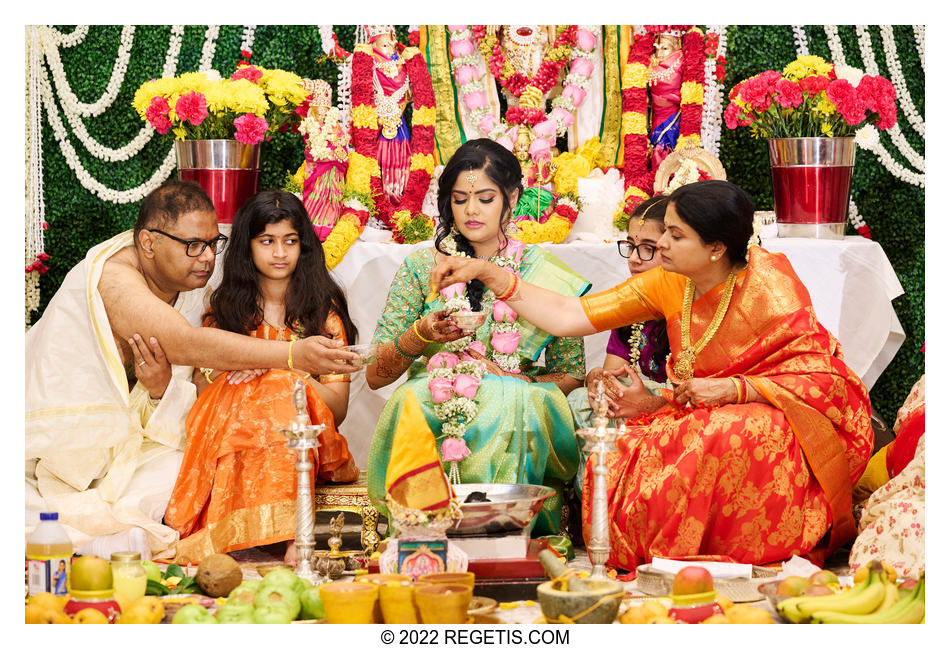 NIKON Z 6_2
Shutter Speed Value : 1/100
Aperture Value : 4.0
ISO : 3200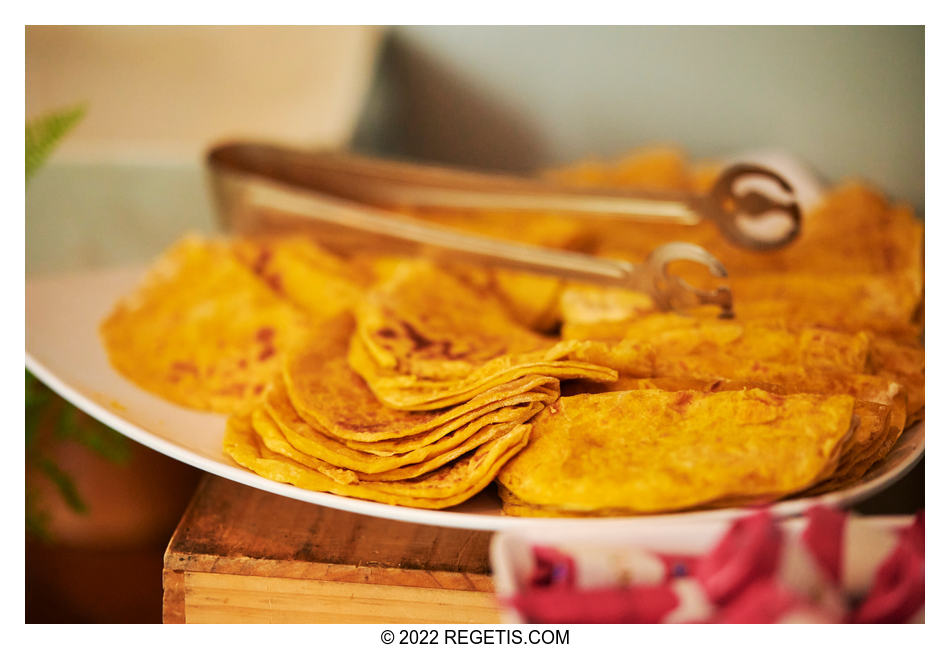 NIKON Z 6
Shutter Speed Value : 1/5000
Aperture Value : 2.0
ISO : 4000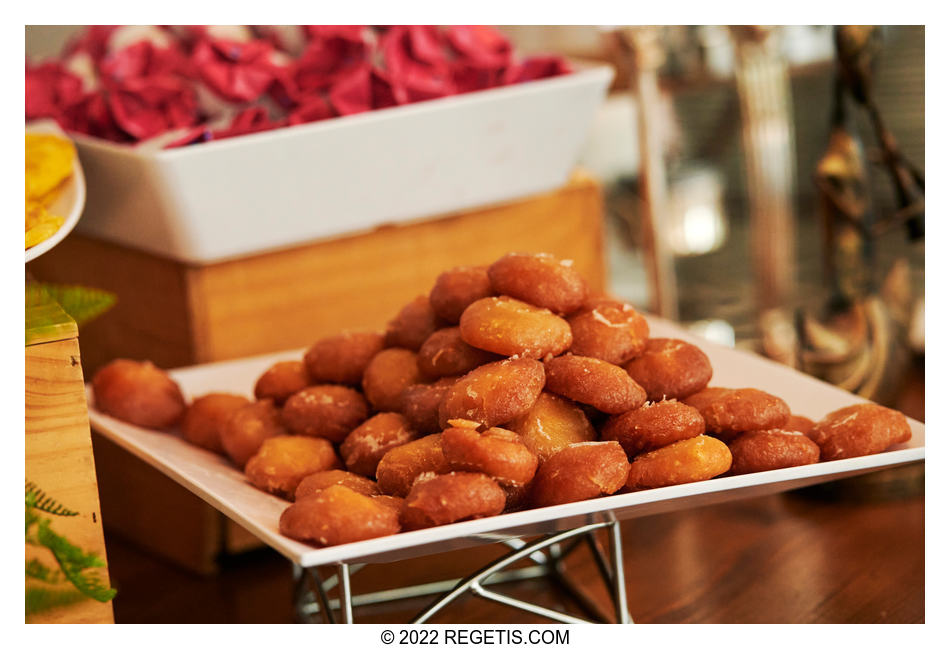 NIKON Z 6
Shutter Speed Value : 1/2000
Aperture Value : 3.2
ISO : 4000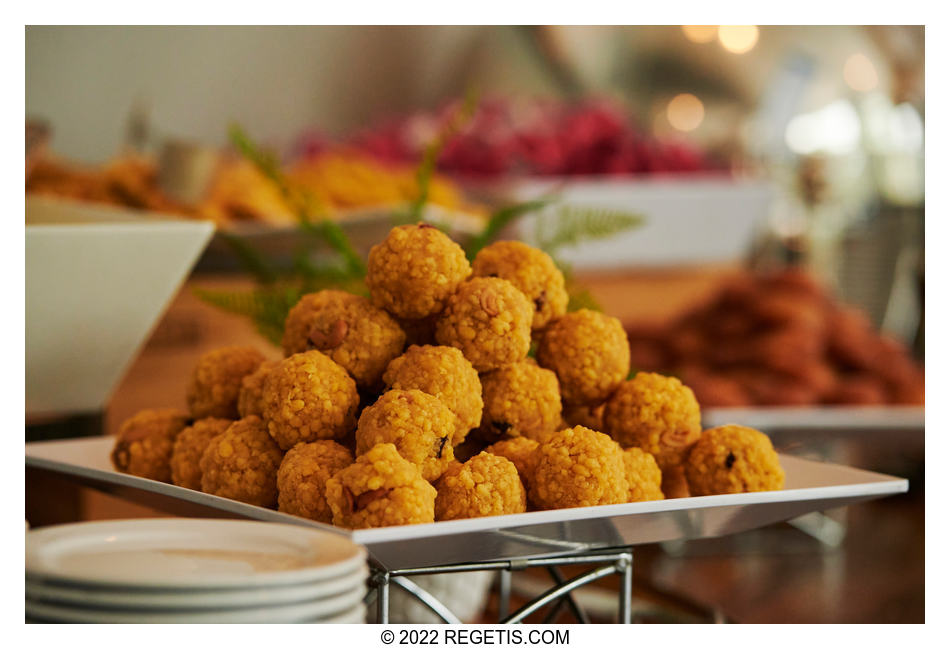 NIKON Z 6
Shutter Speed Value : 1/2500
Aperture Value : 3.2
ISO : 4000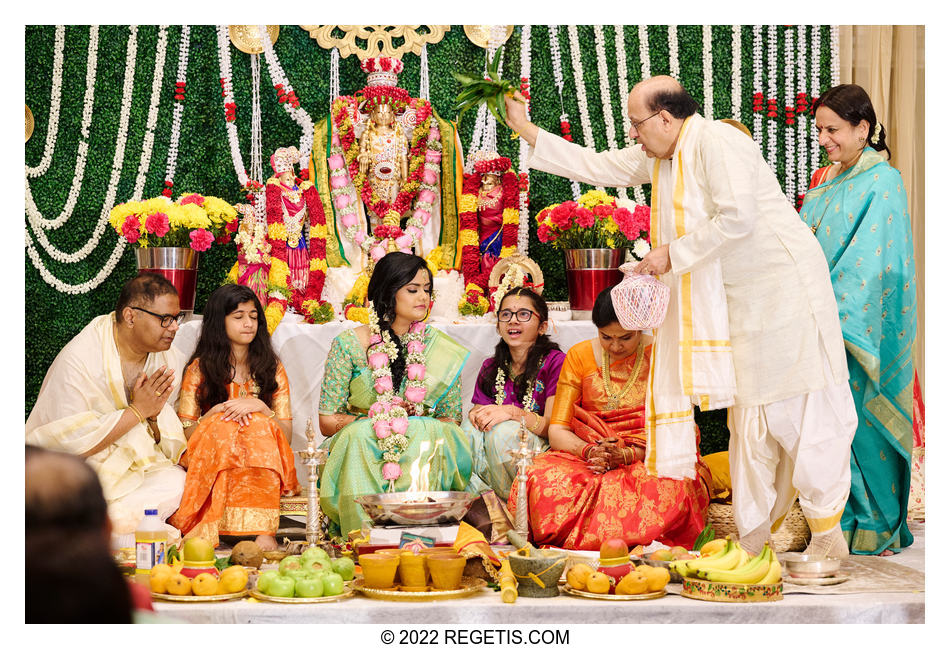 NIKON Z 6_2
Shutter Speed Value : 1/100
Aperture Value : 4.0
ISO : 3200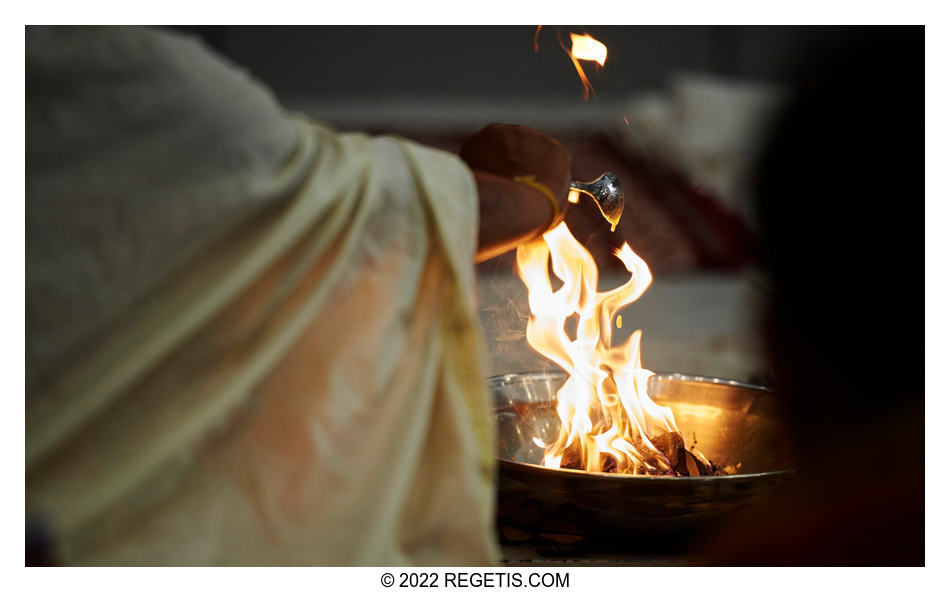 NIKON D4
Shutter Speed Value : 1/640
Aperture Value : 2.8
ISO : 2000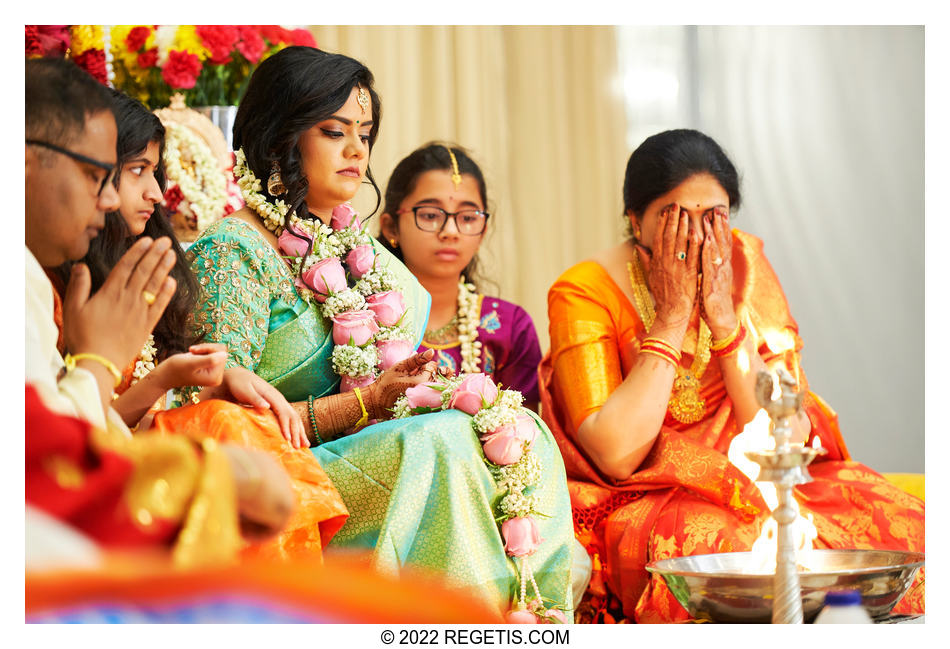 NIKON D4
Shutter Speed Value : 1/125
Aperture Value : 2.8
ISO : 2000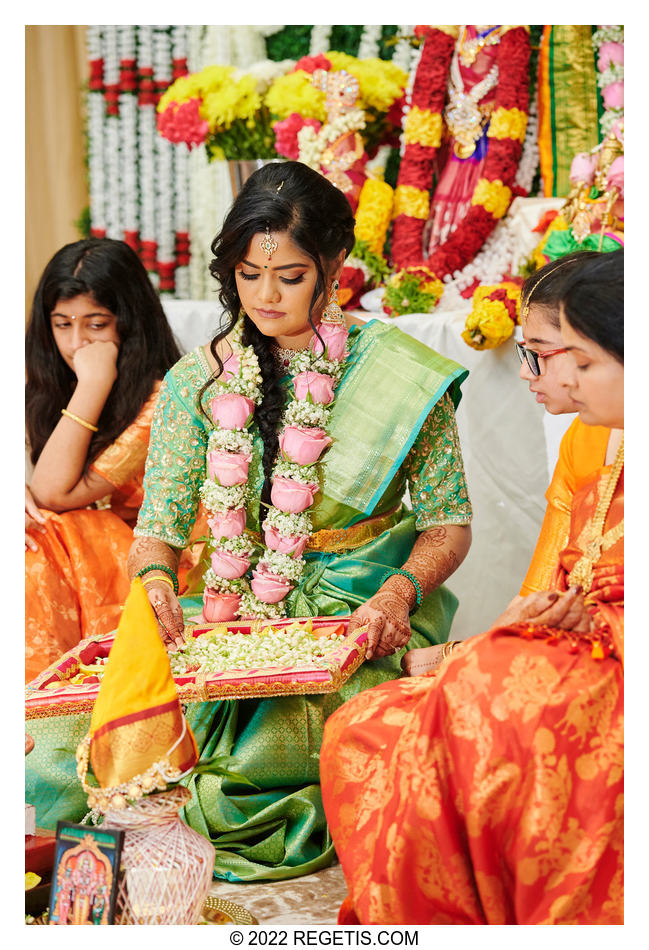 NIKON Z 6
Shutter Speed Value : 1/250
Aperture Value : 3.2
ISO : 4000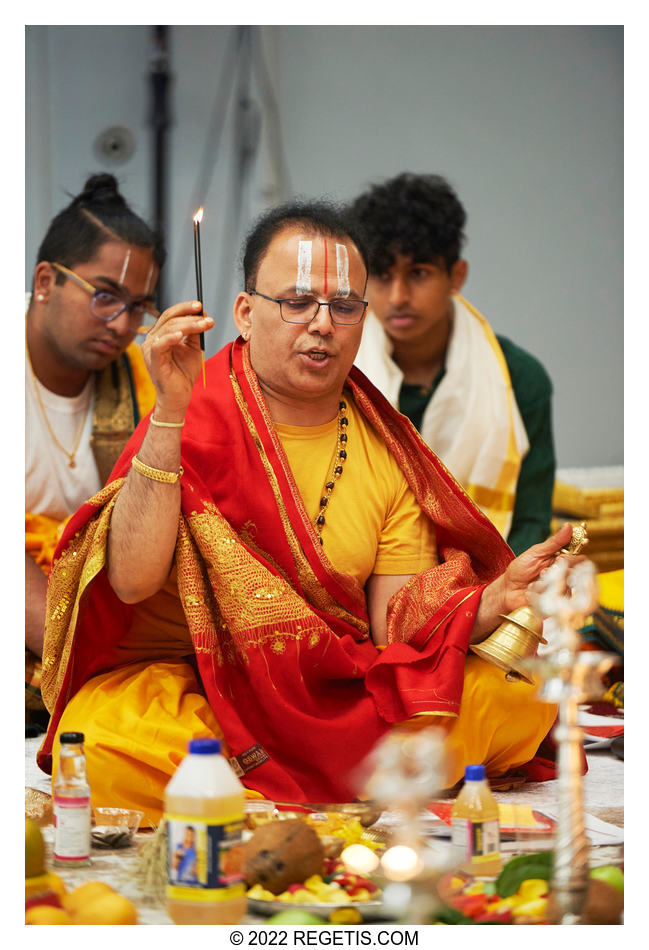 NIKON D4
Shutter Speed Value : 1/160
Aperture Value : 2.8
ISO : 2000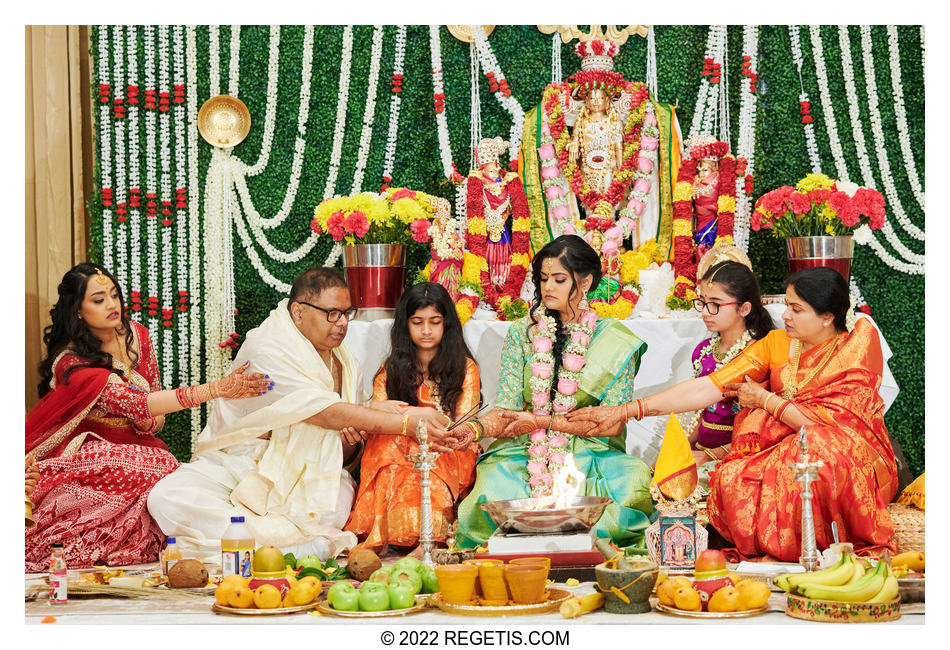 NIKON Z 6
Shutter Speed Value : 1/320
Aperture Value : 3.2
ISO : 4000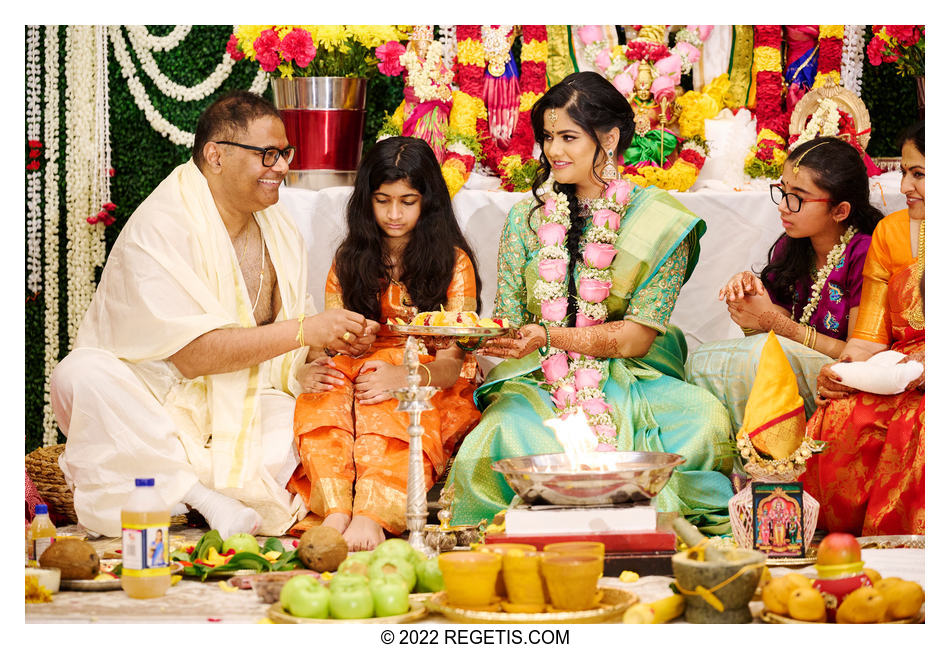 NIKON Z 6_2
Shutter Speed Value : 1/125
Aperture Value : 3.5
ISO : 3200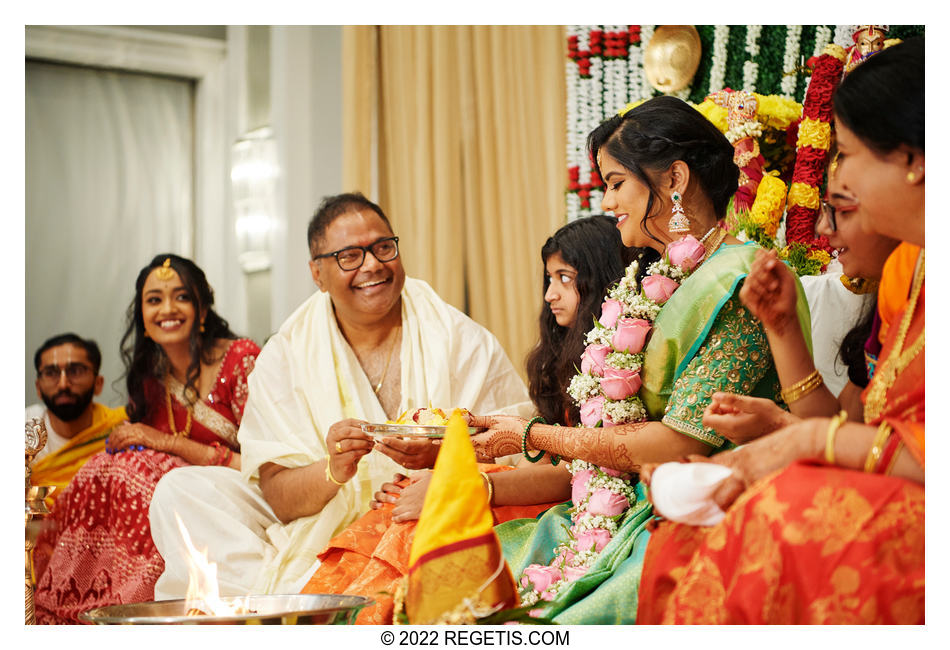 NIKON D5
Shutter Speed Value : 1/125
Aperture Value : 2.8
ISO : 1600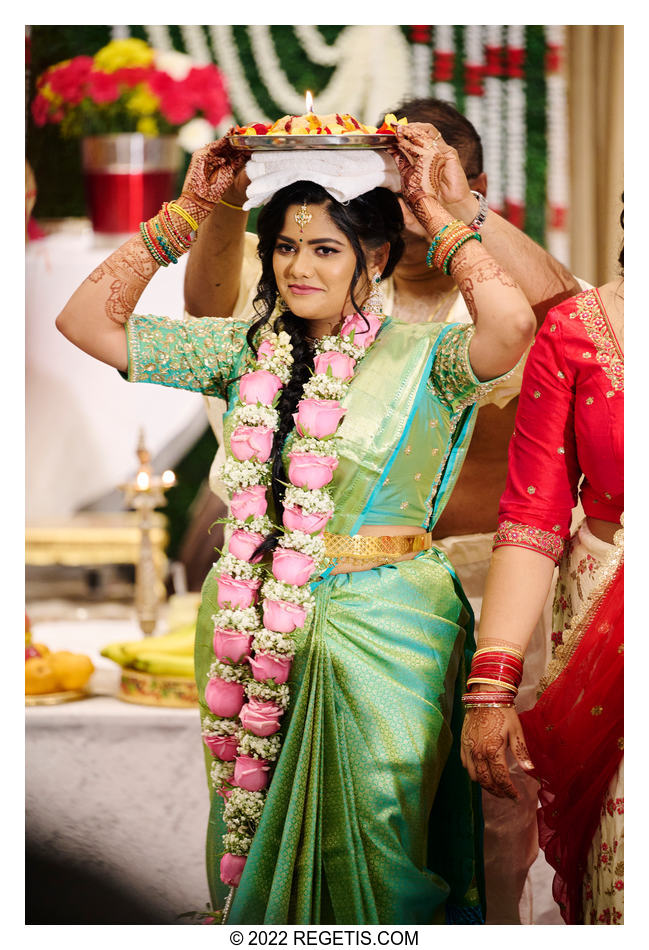 NIKON Z 6_2
Shutter Speed Value : 1/125
Aperture Value : 3.2
ISO : 3200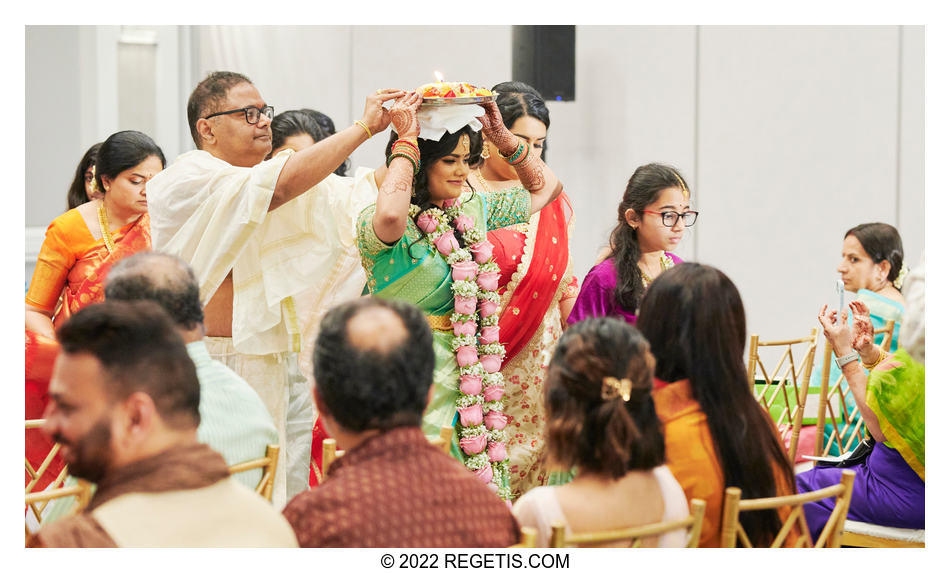 NIKON Z 6
Shutter Speed Value : 1/125
Aperture Value : 4.0
ISO : 4000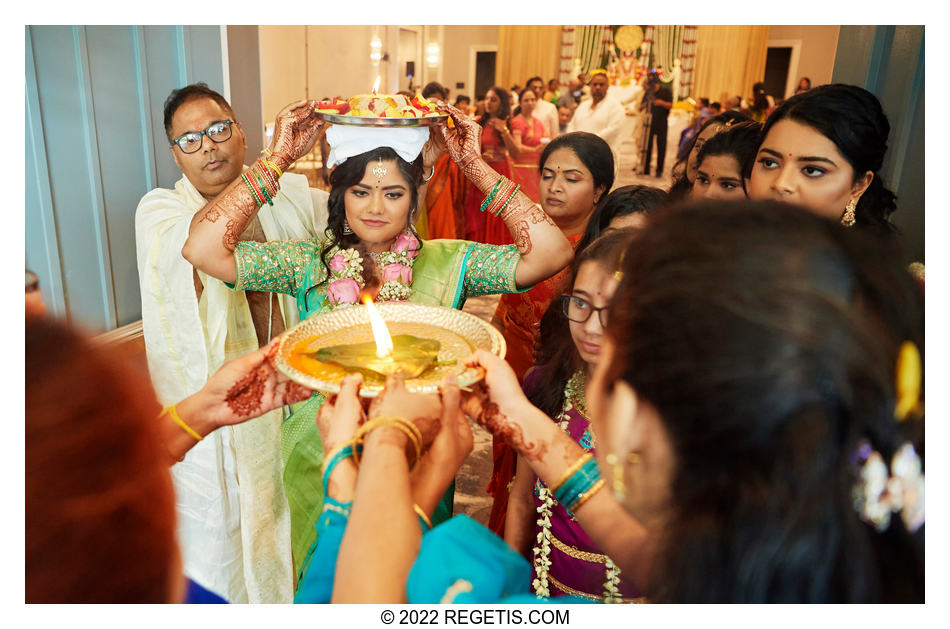 NIKON D5
Shutter Speed Value : 1/200
Aperture Value : 2.8
ISO : 1600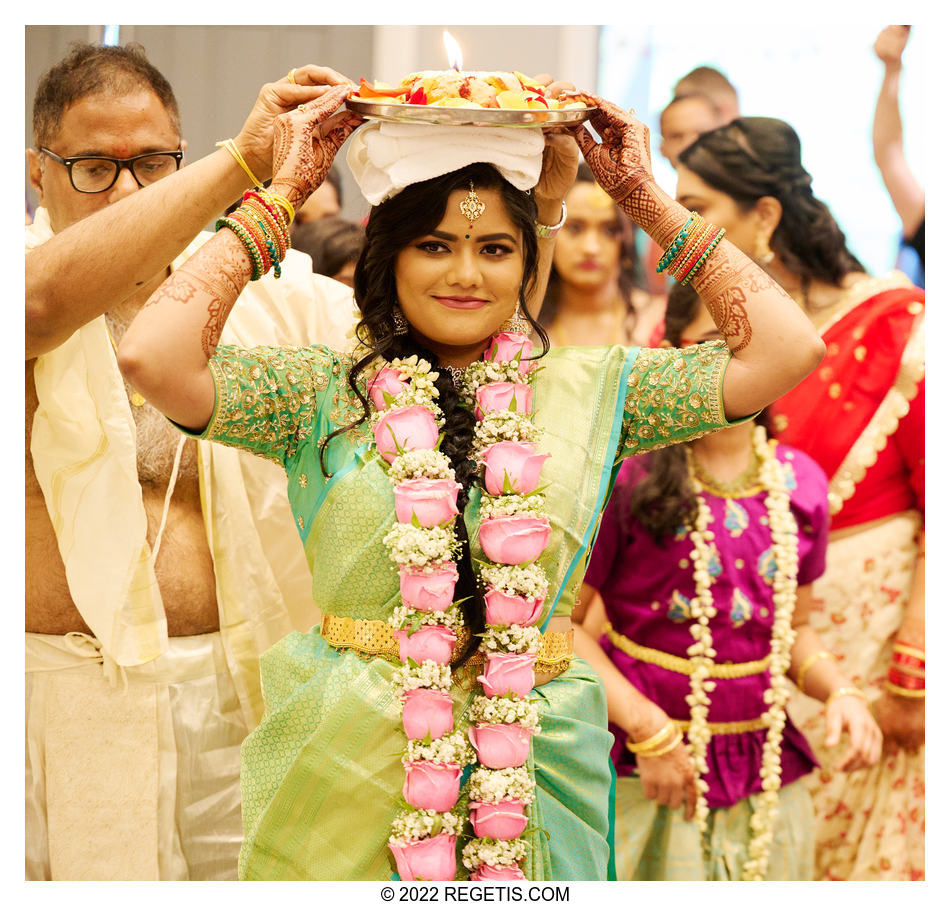 NIKON Z 6_2
Shutter Speed Value : 1/100
Aperture Value : 3.2
ISO : 3200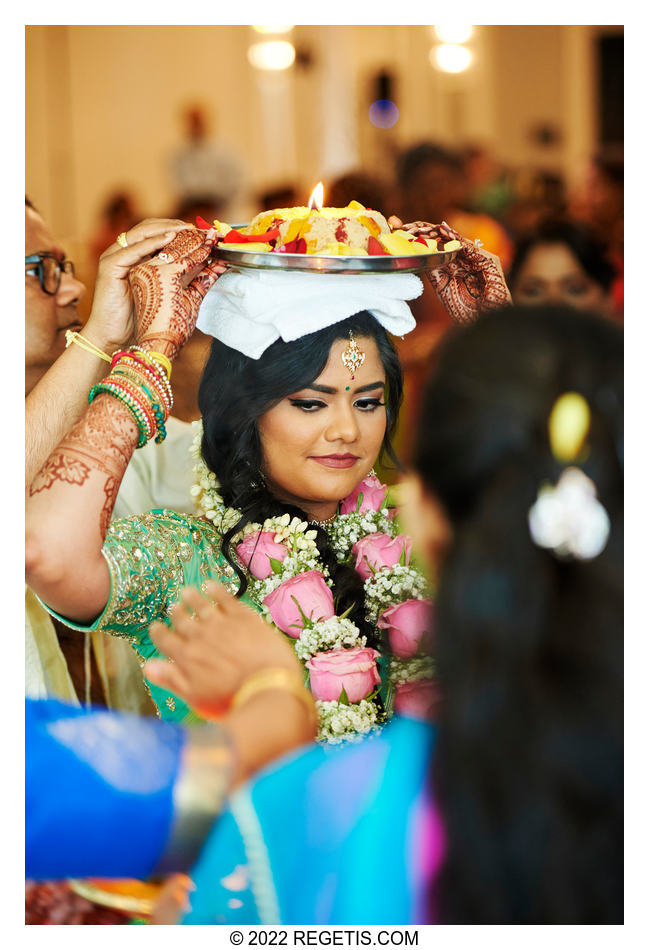 NIKON D4
Shutter Speed Value : 1/160
Aperture Value : 2.8
ISO : 2000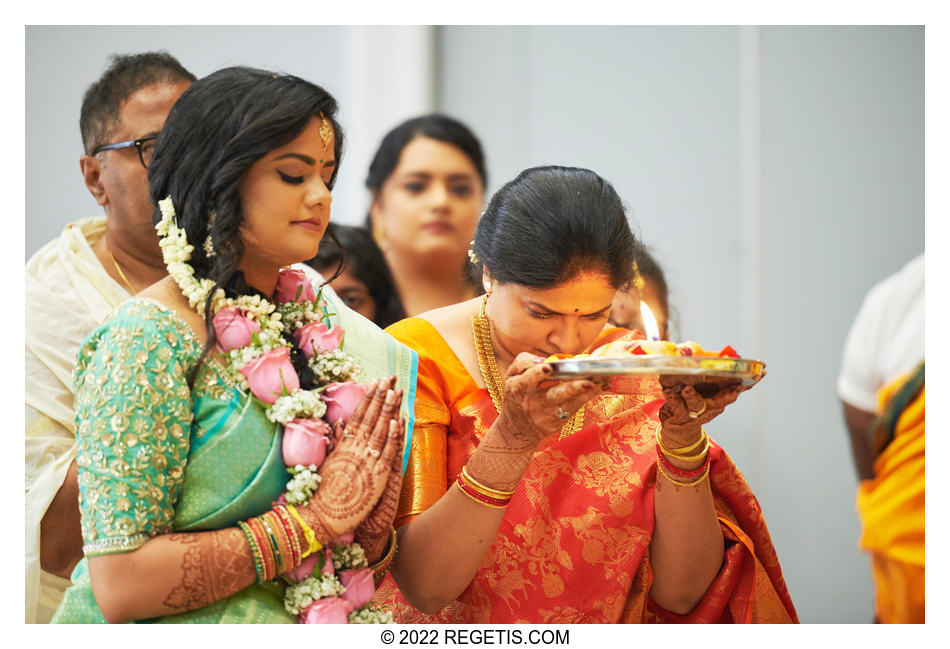 NIKON D4
Shutter Speed Value : 1/125
Aperture Value : 2.8
ISO : 2000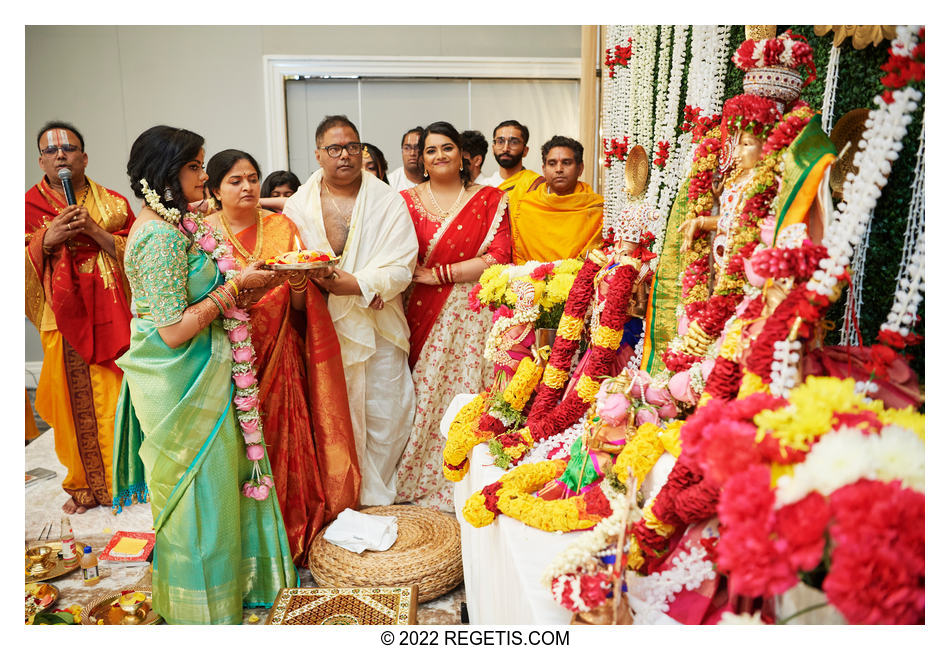 NIKON D5
Shutter Speed Value : 1/200
Aperture Value : 2.8
ISO : 1600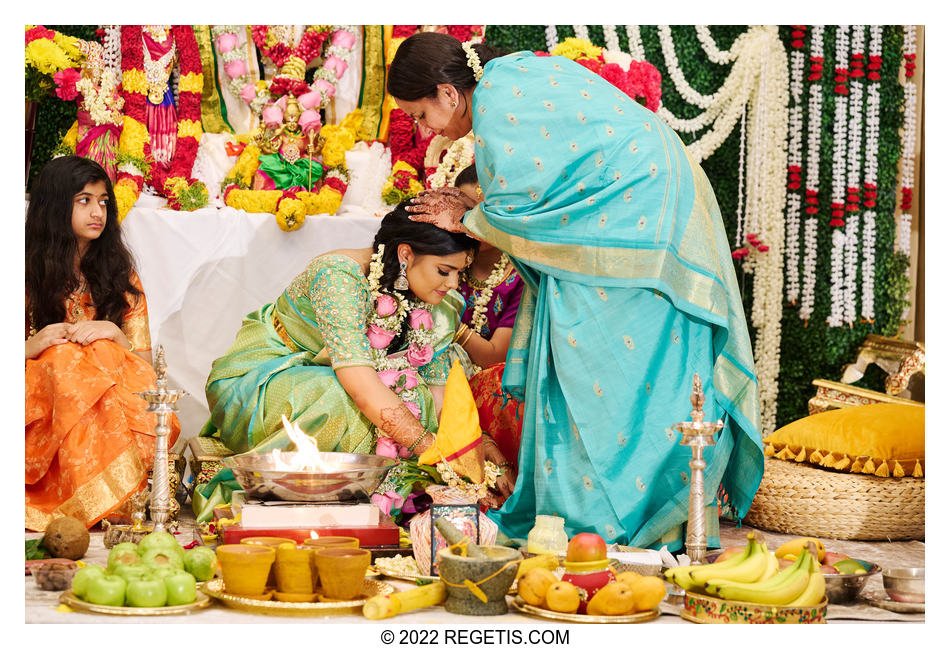 NIKON Z 6_2
Shutter Speed Value : 1/125
Aperture Value : 4.0
ISO : 3200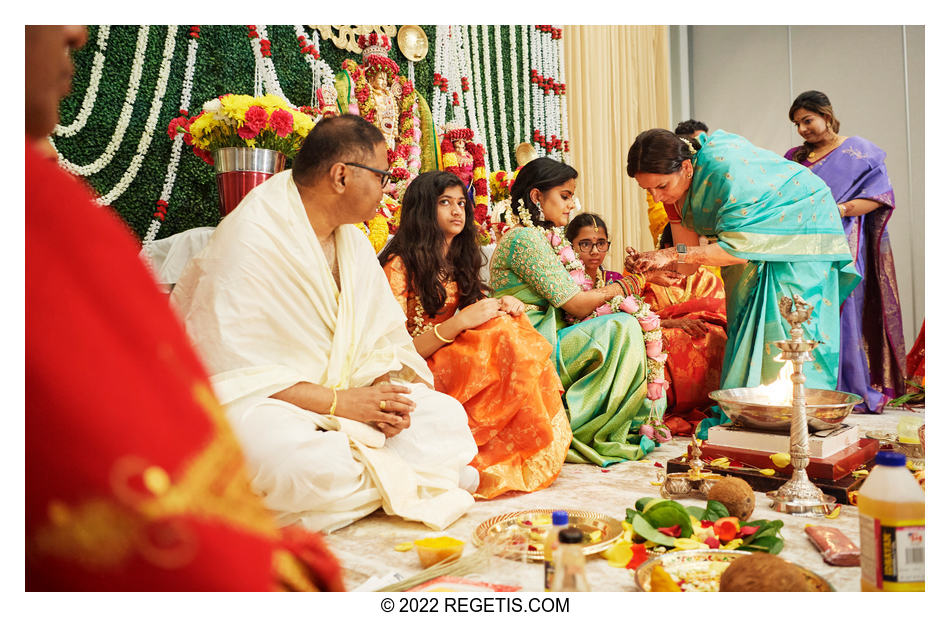 NIKON D5
Shutter Speed Value : 1/200
Aperture Value : 2.8
ISO : 1600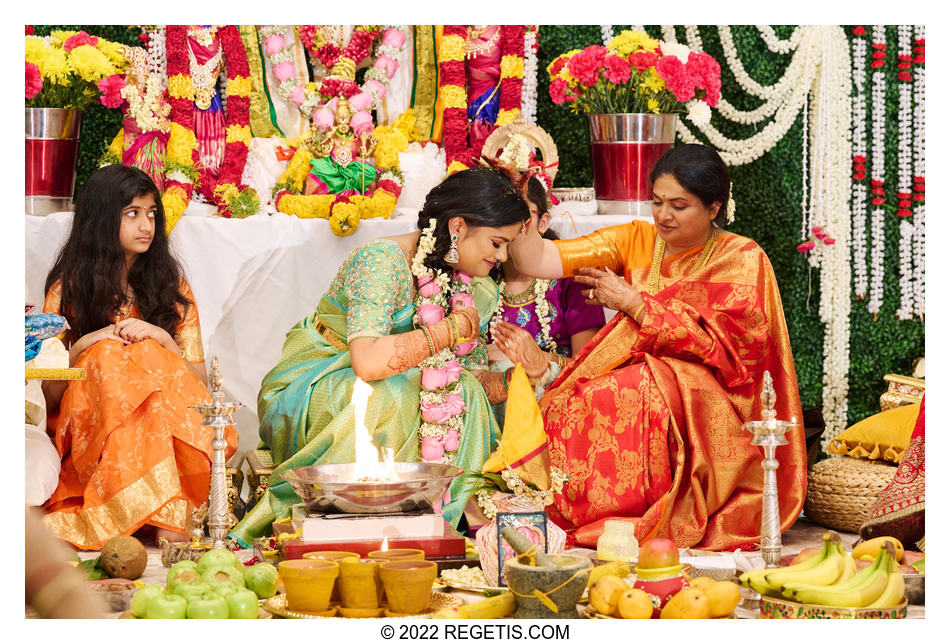 NIKON Z 6_2
Shutter Speed Value : 1/125
Aperture Value : 4.0
ISO : 3200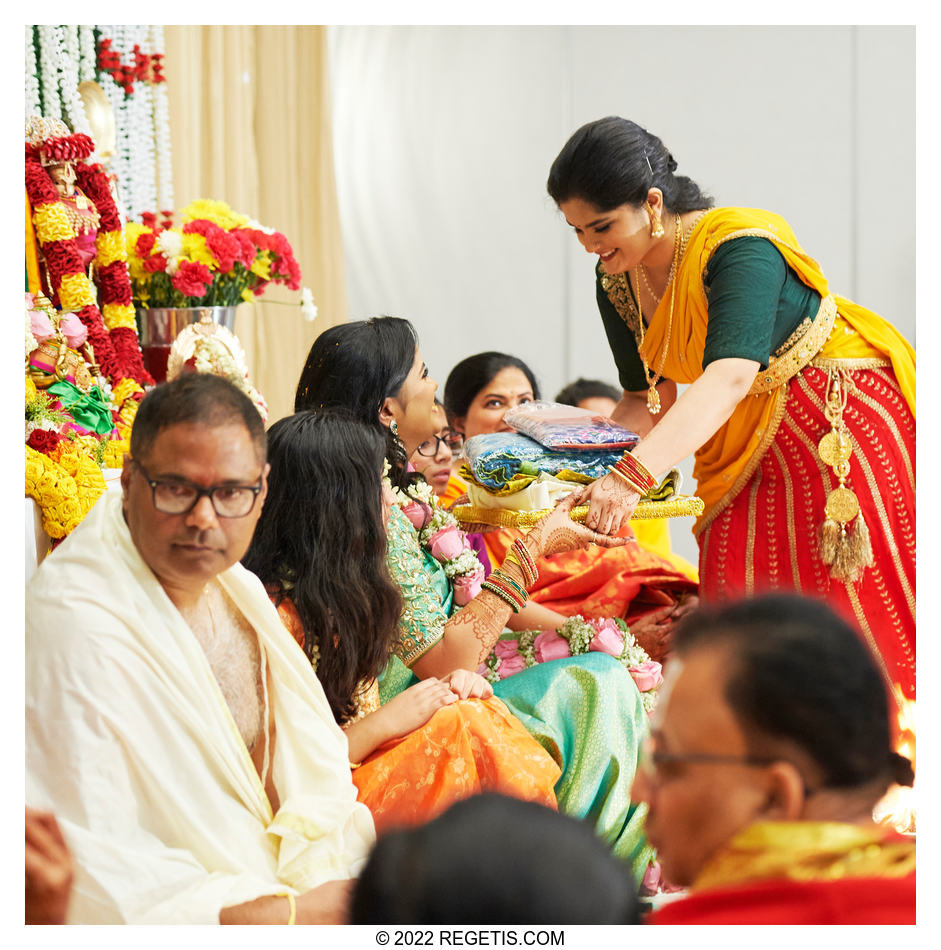 NIKON D4
Shutter Speed Value : 1/125
Aperture Value : 2.8
ISO : 2000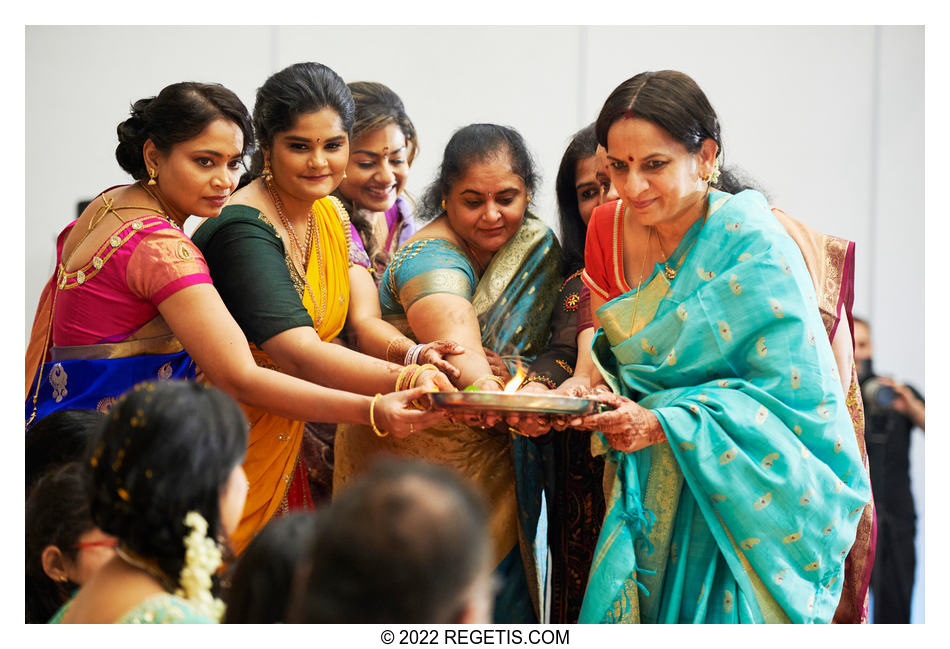 NIKON D4
Shutter Speed Value : 1/125
Aperture Value : 2.8
ISO : 2000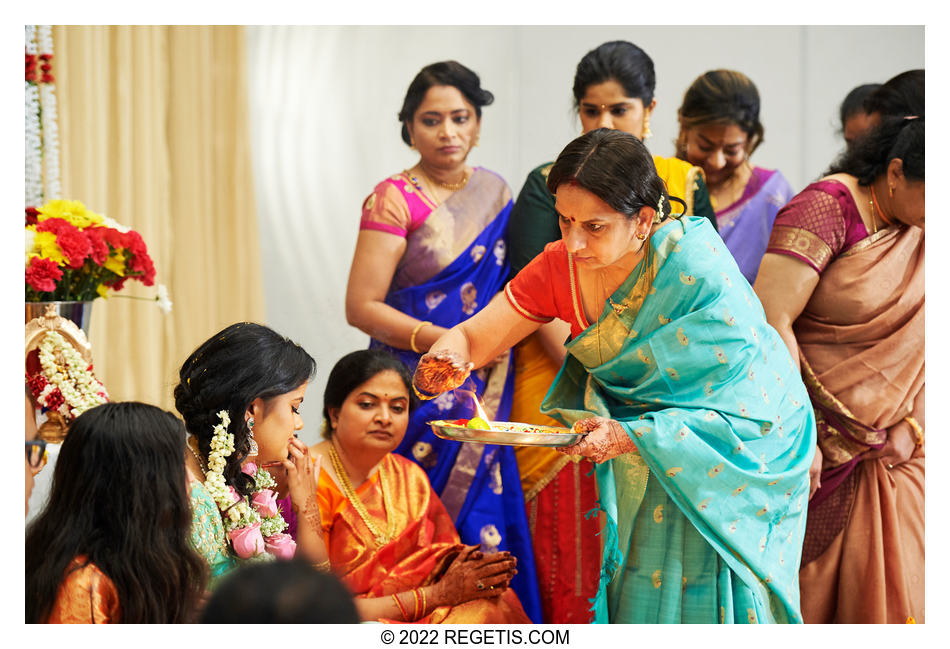 NIKON D4
Shutter Speed Value : 1/125
Aperture Value : 2.8
ISO : 2000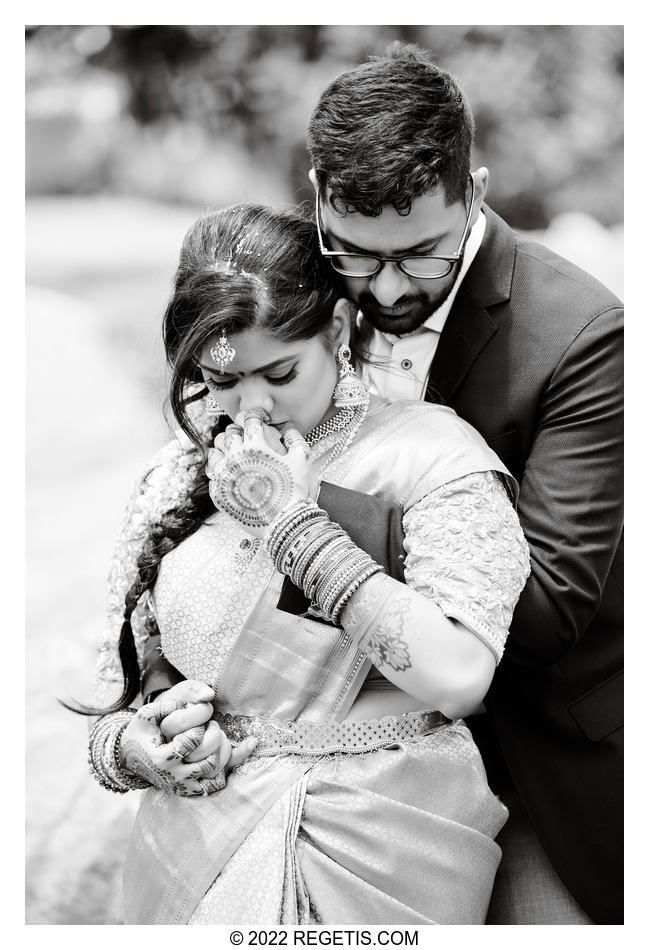 NIKON Z 6_2
Shutter Speed Value : 1/1000
Aperture Value : 4.0
ISO : 640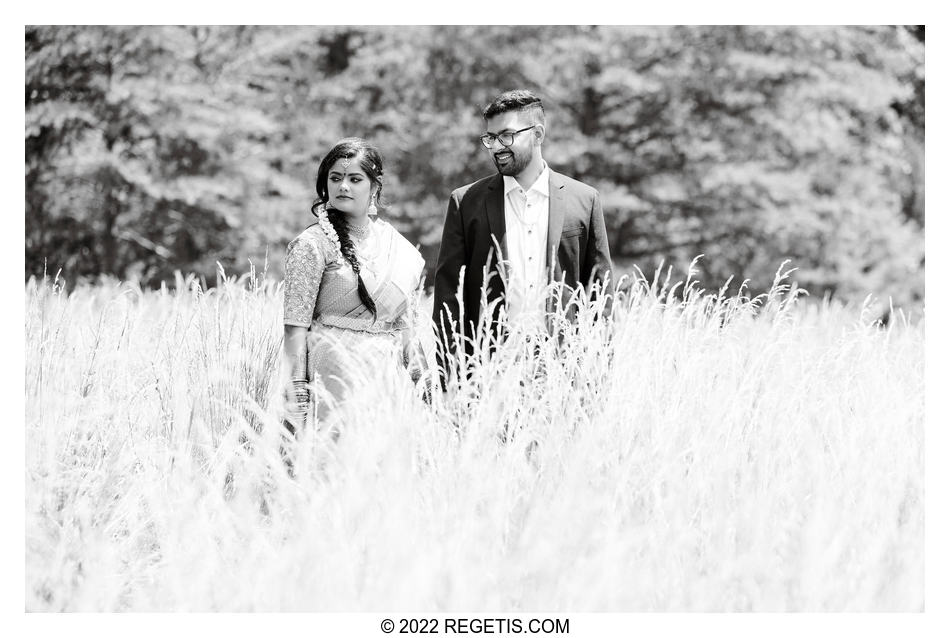 NIKON Z 6_2
Shutter Speed Value : 1/2500
Aperture Value : 4.0
ISO : 640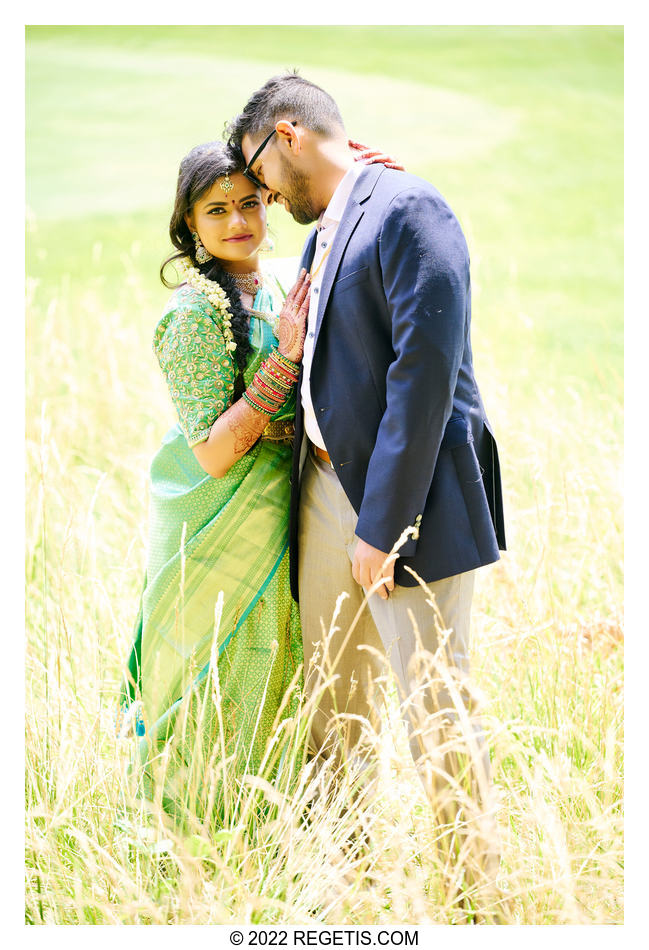 NIKON Z 6_2
Shutter Speed Value : 1/1250
Aperture Value : 3.2
ISO : 640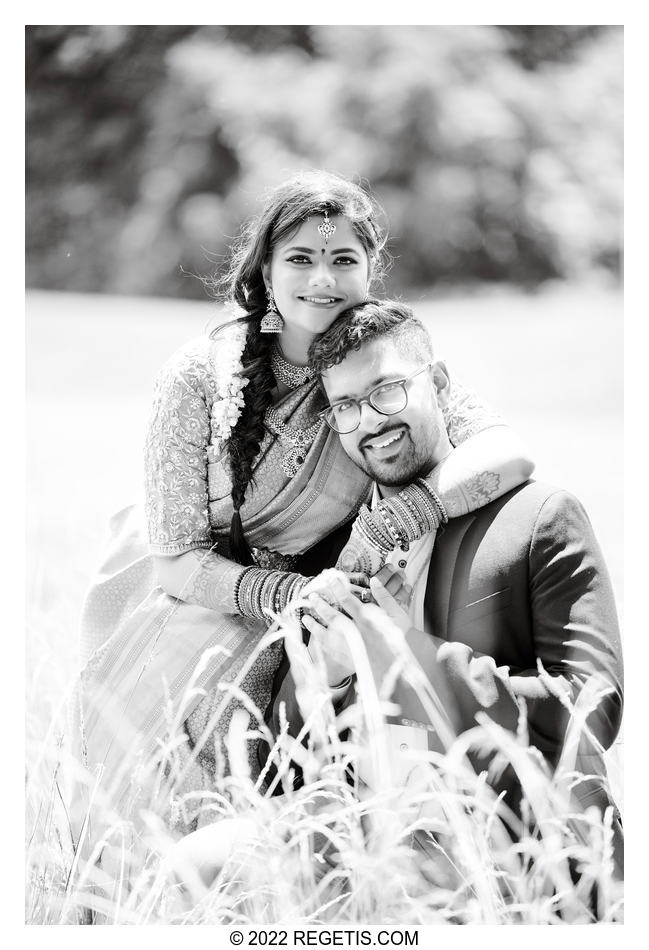 NIKON Z 6_2
Shutter Speed Value : 1/1250
Aperture Value : 3.2
ISO : 640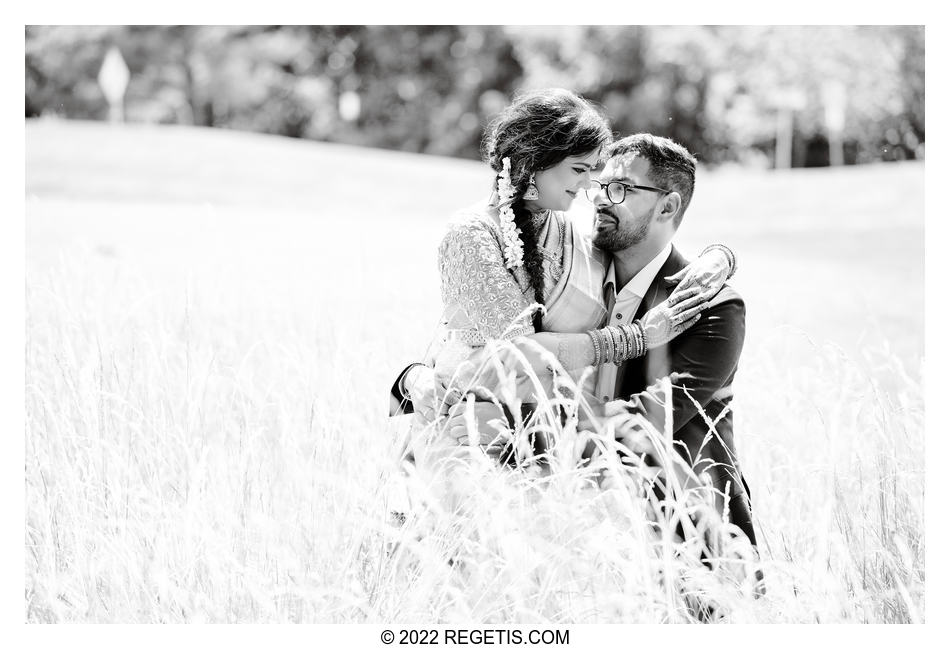 NIKON Z 6_2
Shutter Speed Value : 1/1250
Aperture Value : 3.2
ISO : 640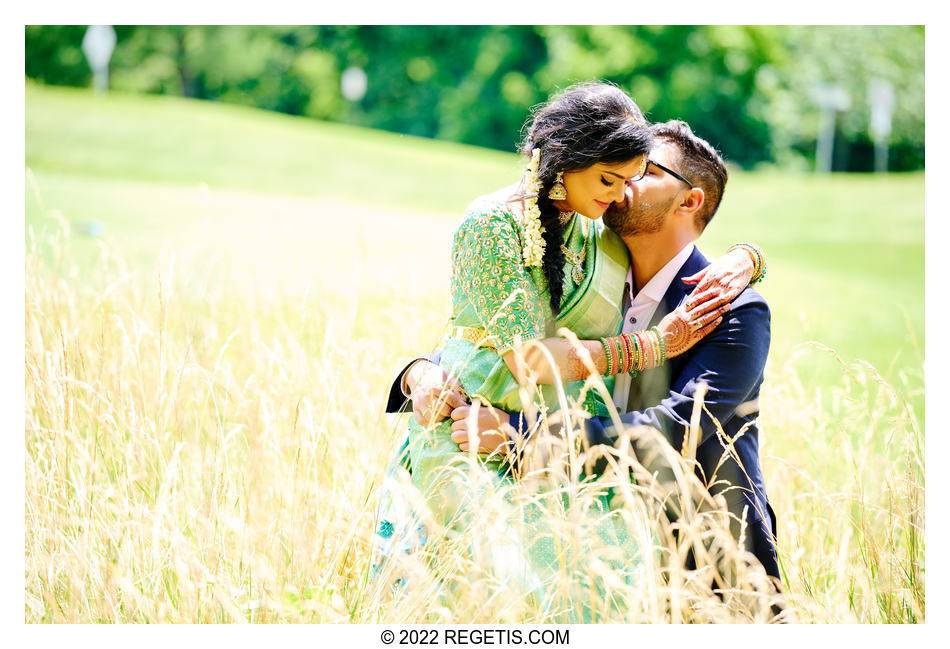 NIKON Z 6_2
Shutter Speed Value : 1/1250
Aperture Value : 3.2
ISO : 640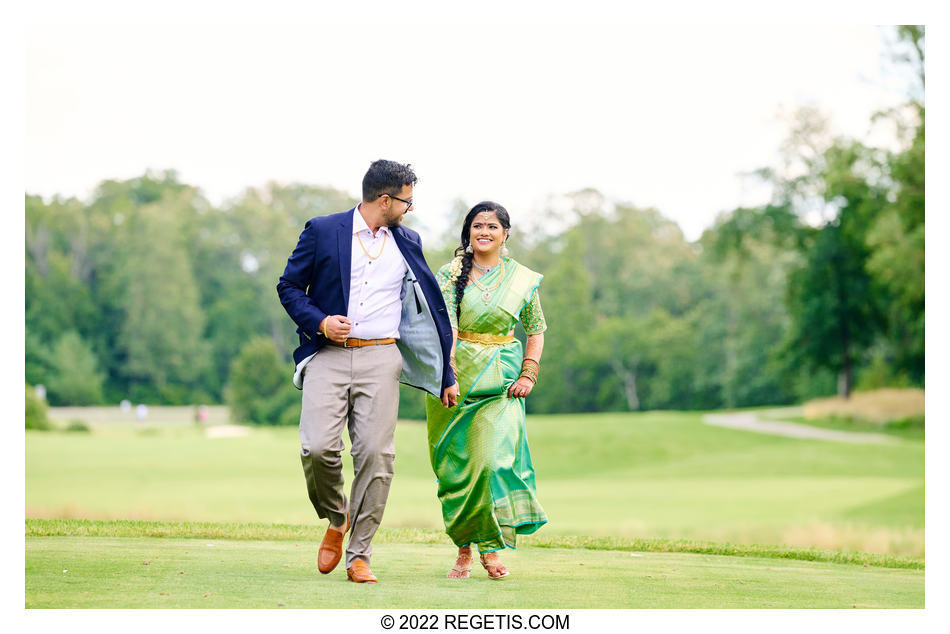 NIKON Z 6_2
Shutter Speed Value : 1/1000
Aperture Value : 4.0
ISO : 640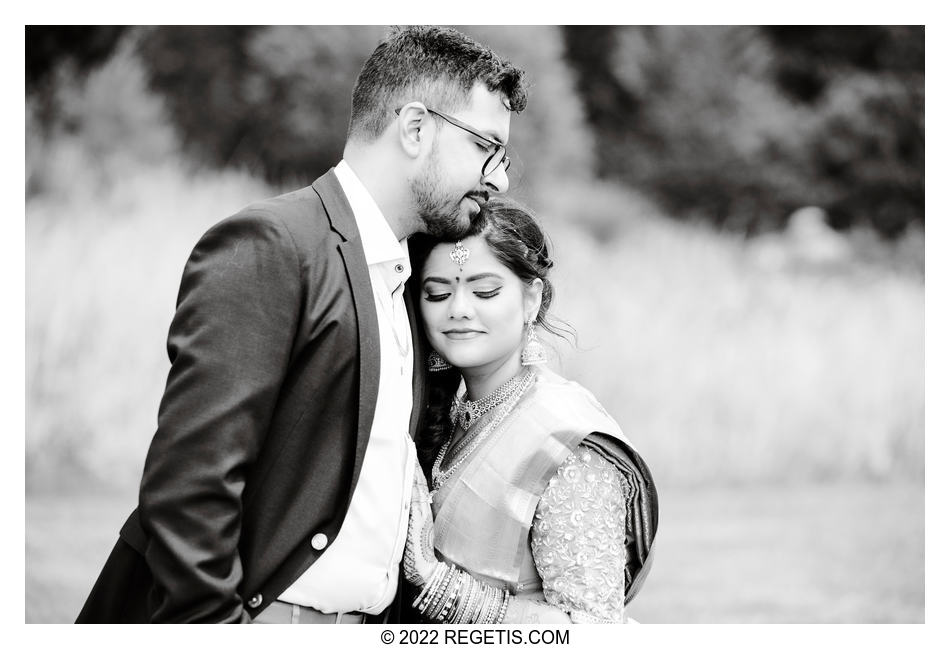 NIKON Z 6_2
Shutter Speed Value : 1/1000
Aperture Value : 4.0
ISO : 640
Cameras and Lenses used
NIKON D4 ( NIKON CORPORATION )
NIKON D5 ( NIKON CORPORATION )
NIKON Z 6( NIKON CORPORATION )
NIKON Z 6_2 ( NIKON CORPORATION )
NIKON ( NIKON CORPORATION )
Nikon AF-S NIKKOR 105mm f/1.4E ED ( NIKON CORPORATION )
Nikon AF-S NIKKOR 24-70mm f/2.8E ED VR ( NIKON CORPORATION )
Nikon AF-S NIKKOR 70-200mm f/2.8G ED VR II ( NIKON CORPORATION )