Capturing the Unforgettable: Kishan & Tulasi's Surprise Engagement at The Watergate Hotel with Amy & Srinu 📸💍
Hello, lovely readers! Today, we have something that's going to set your romance radar buzzing. Buckle up as we walk you through one of the most magical events we've ever had the honor to capture: Kishan and Tulasi's surprise engagement at the iconic Watergate Hotel in Washington DC.
The Setting: Where History Meets Elegance 🏨
Picture this: The Watergate Hotel, a symbol of sophistication with a touch of historical allure. The hotel's aesthetic, from its opulent interiors to its panoramic views of the Potomac River, set the perfect stage for an engagement of a lifetime.
The Moment: A Tale of Love & Tears of Joy 😭💕
Kishan had orchestrated everything down to the finest detail. The moment he went down on one knee, the atmosphere was thick with anticipation—and, let's admit it, a little bit of our collective held breath! Tulasi's expression, shifting from shocked to ecstatic, was the epitome of why we love what we do.
Why Choose Amy and Srinu for Your Surprise Proposals? 📸
Why settle for 'just capturing the moment' when you can make that moment immortal, full of emotional nuances and genuine reactions? Here are some compelling reasons to hire us, Amy and Srinu:
Storytelling Through Lenses: Our style isn't just about snaps; it's about narrating your love story through vibrant, emotionally charged images.
Attention to Detail: From the shimmer of the ring to the tear in an eye, nothing escapes our lenses.
Professionalism Meets Passion: We're in love with love! Expect us to be as excited (and prepared) as you are for this significant milestone.
Unintrusive Approach: We specialize in capturing candid moments while making sure we don't interfere with your personal experience.
Experience: Over the years, we've covered various styles of weddings and engagements, making us versatile and adaptable.
The Final Frame 🖼️
The day concluded with Kishan and Tulasi, surrounded by their closest family and friends, taking the first step in a lifelong journey together—and we were privileged to freeze that moment in time.
So, are you planning a surprise proposal that you want to be nothing less than perfect? Then don't take a gamble on the second-best. Give Amy and Srinu the honor to turn your 'Yes' into an everlasting memory.
#WatergateHotelEngagement #AmyAndSrinu #CaptureTheLove #SurpriseProposalExperts
Feel inspired? We hope so! Let us be the narrators of your love story. 📸💖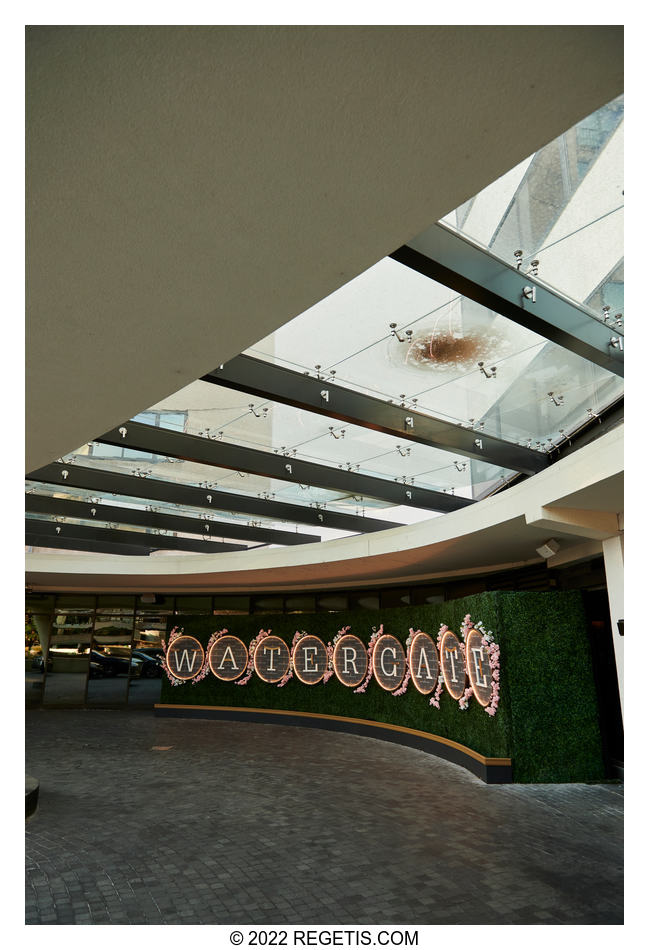 Watergate Hotel Entrance
NIKON Z 6
Shutter Speed Value : 1/400
Aperture Value : 4.0
ISO : 800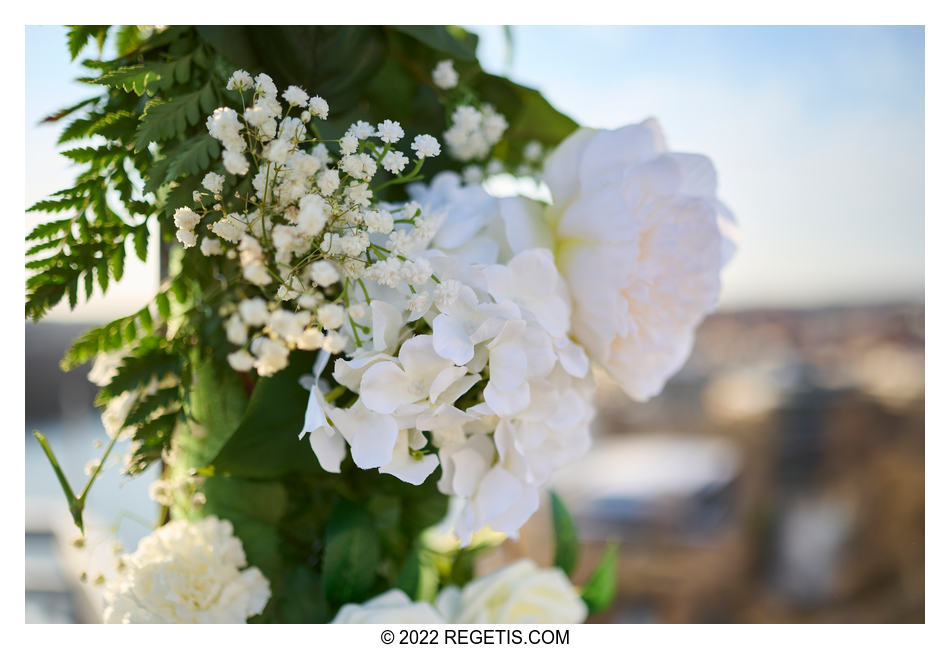 White floral decorations
NIKON Z 6_2
Shutter Speed Value : 1/4000
Aperture Value : 2.0
ISO : 320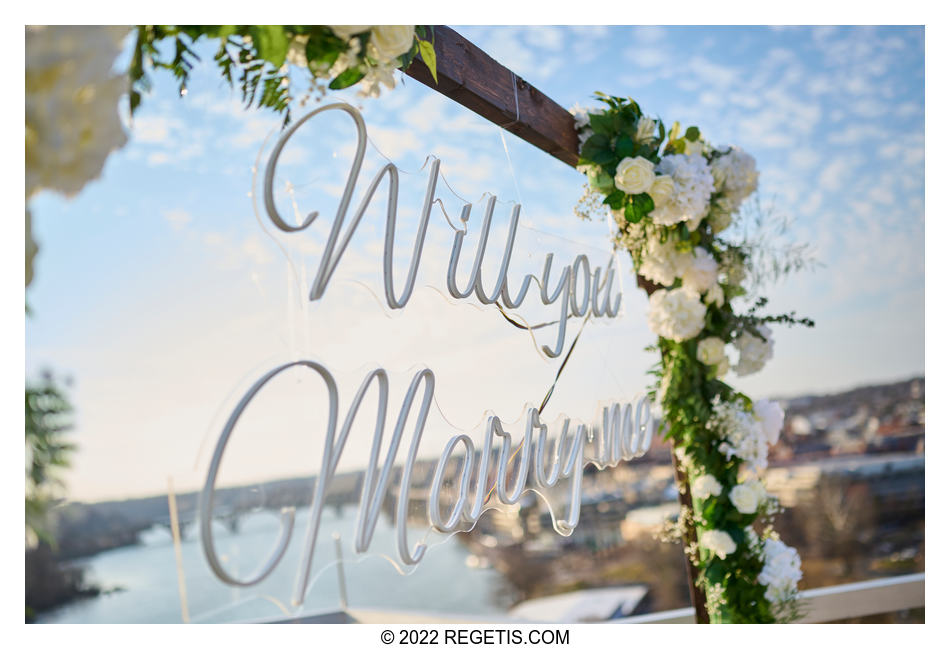 Will you marry me sign
NIKON Z 6_2
Shutter Speed Value : 1/4000
Aperture Value : 2.0
ISO : 320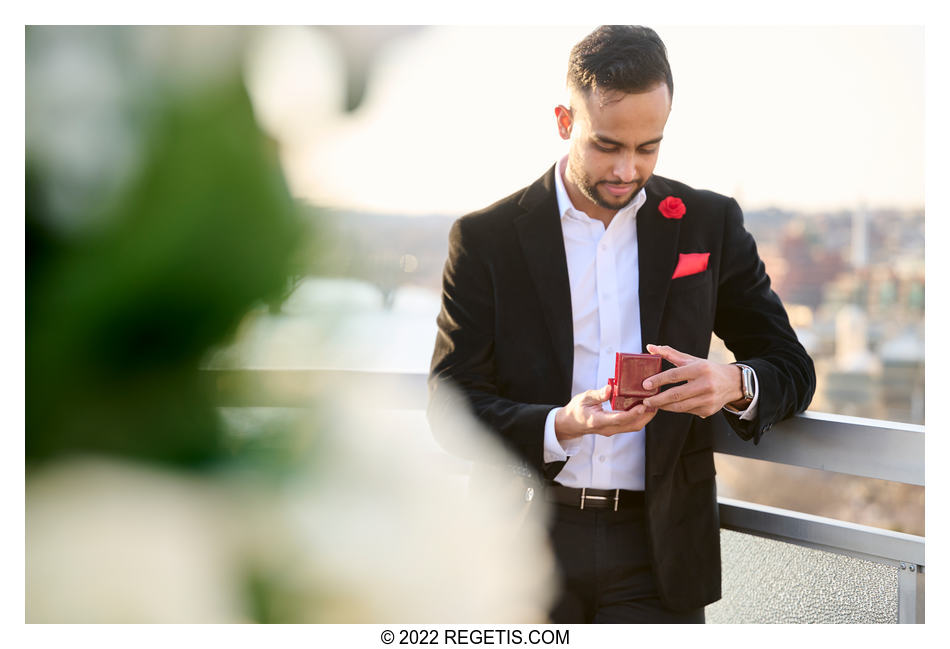 Kishan looking at his ring.
NIKON Z 6_2
Shutter Speed Value : 1/640
Aperture Value : 3.2
ISO : 320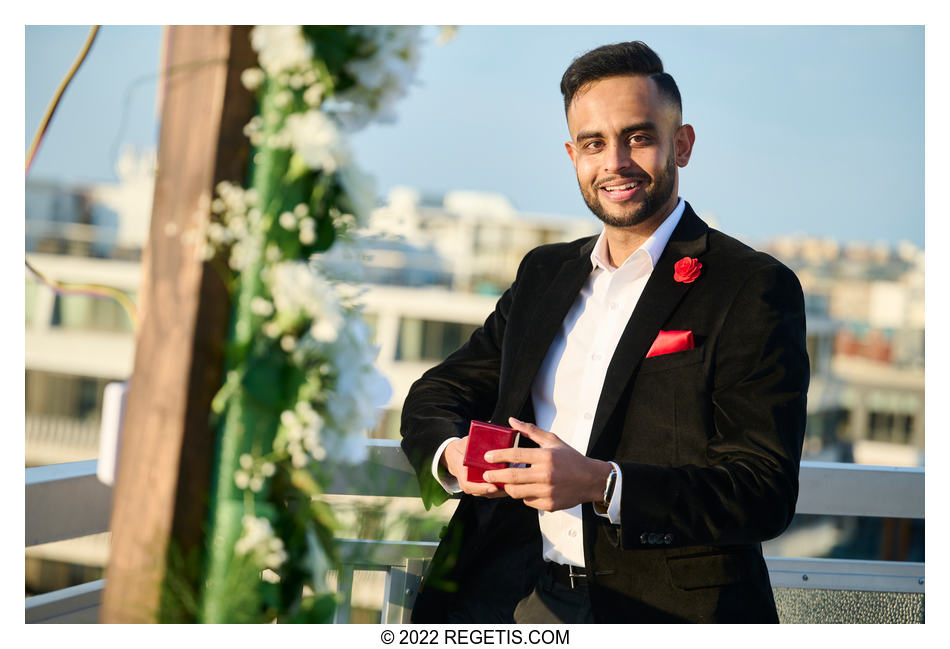 NIKON Z 6_2
Shutter Speed Value : 1/2000
Aperture Value : 3.2
ISO : 320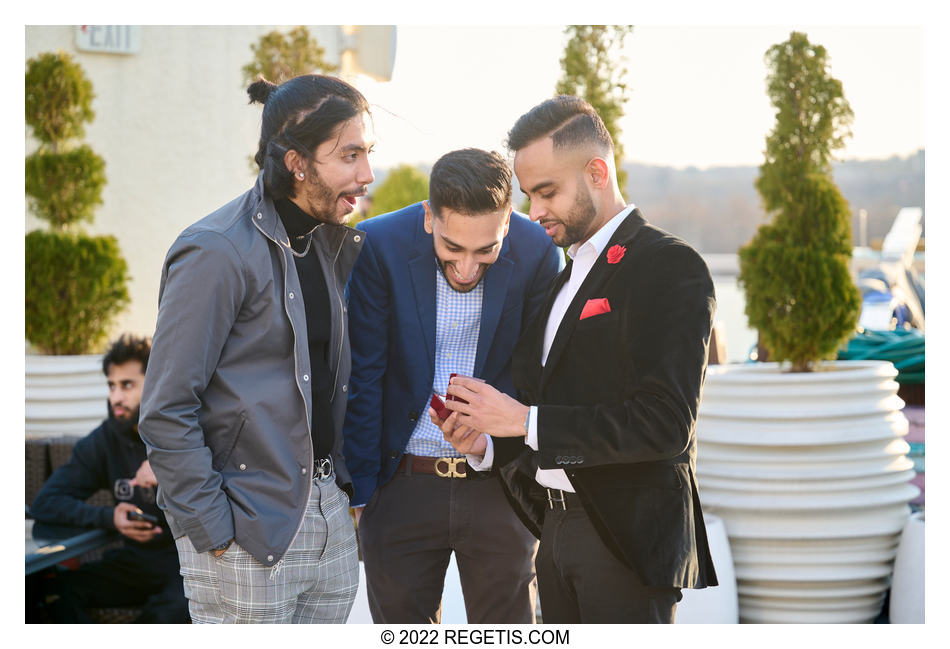 Kishan showing his ring to his friends.
NIKON Z 6_2
Shutter Speed Value : 1/640
Aperture Value : 3.2
ISO : 320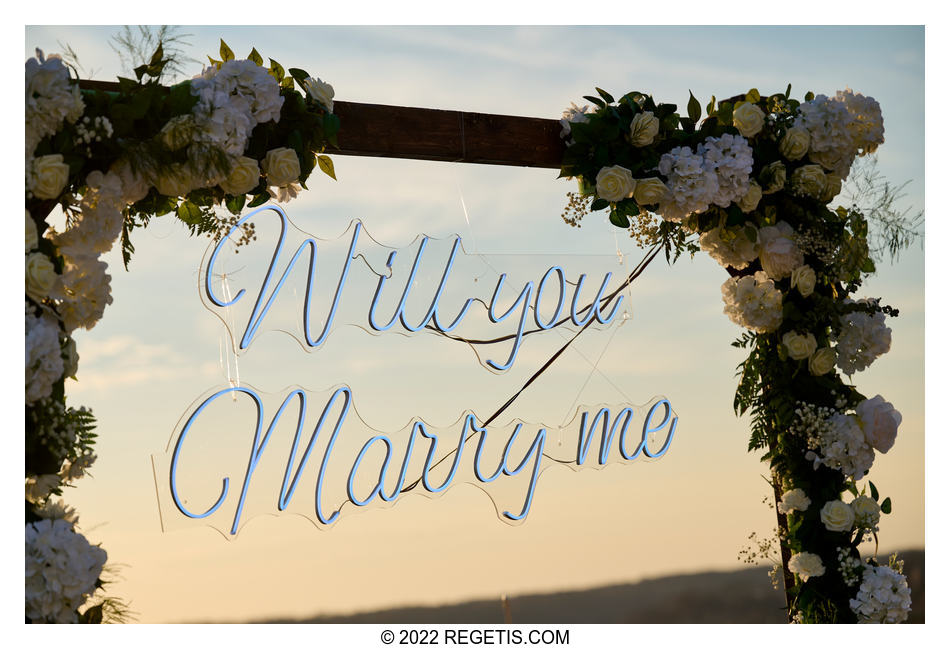 Will you Marry me?
NIKON Z 6_2
Shutter Speed Value : 1/3200
Aperture Value : 4.0
ISO : 320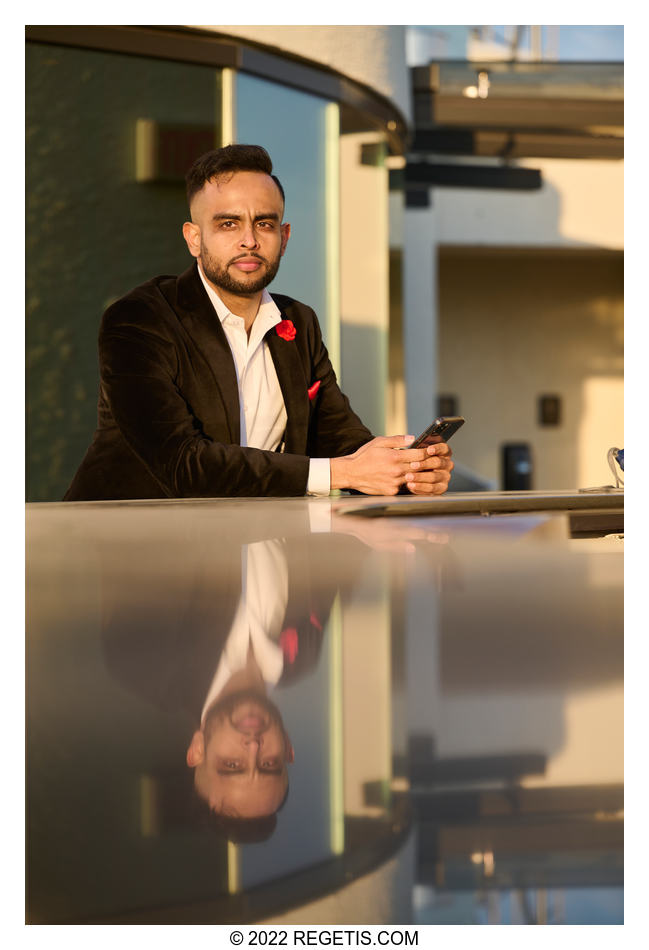 NIKON Z 6_2
Shutter Speed Value : 1/1250
Aperture Value : 4.0
ISO : 320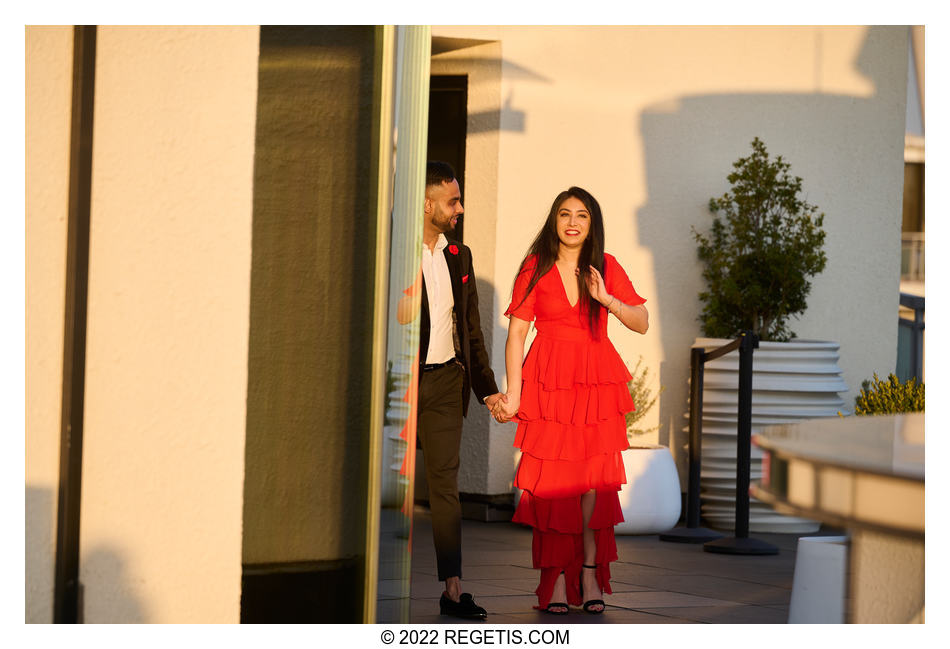 Kishan and Tulasi
NIKON Z 6_2
Shutter Speed Value : 1/1250
Aperture Value : 4.0
ISO : 320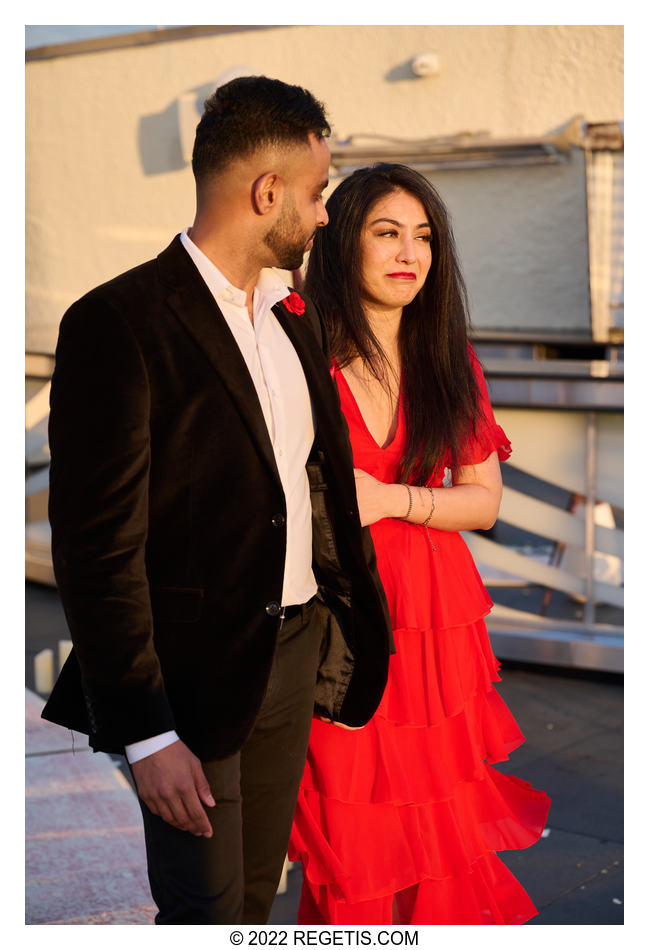 NIKON Z 6_2
Shutter Speed Value : 1/1250
Aperture Value : 4.0
ISO : 320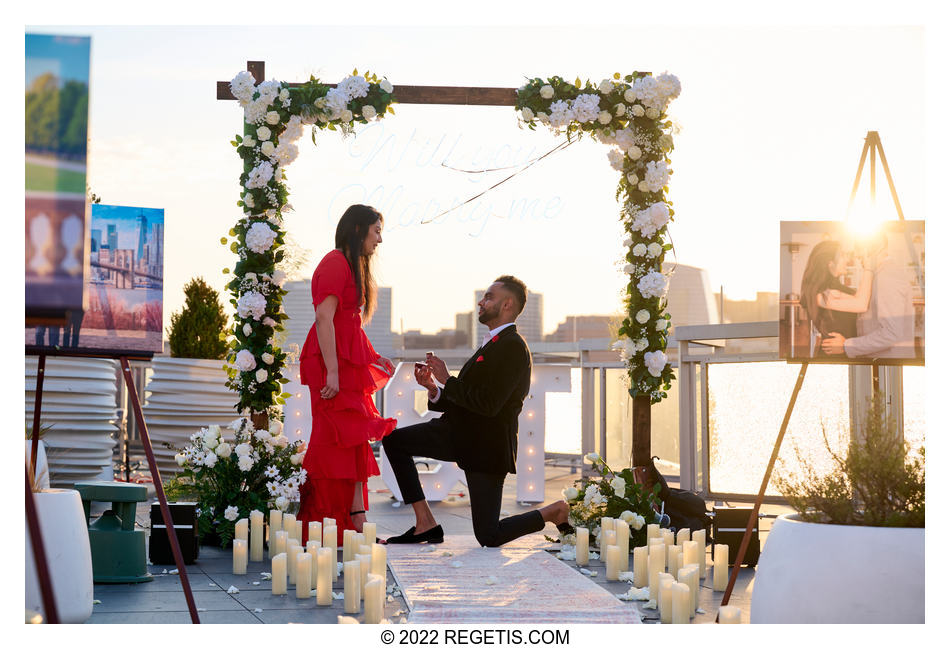 Kishan proposing to Tulasi
NIKON Z 6_2
Shutter Speed Value : 1/800
Aperture Value : 4.0
ISO : 320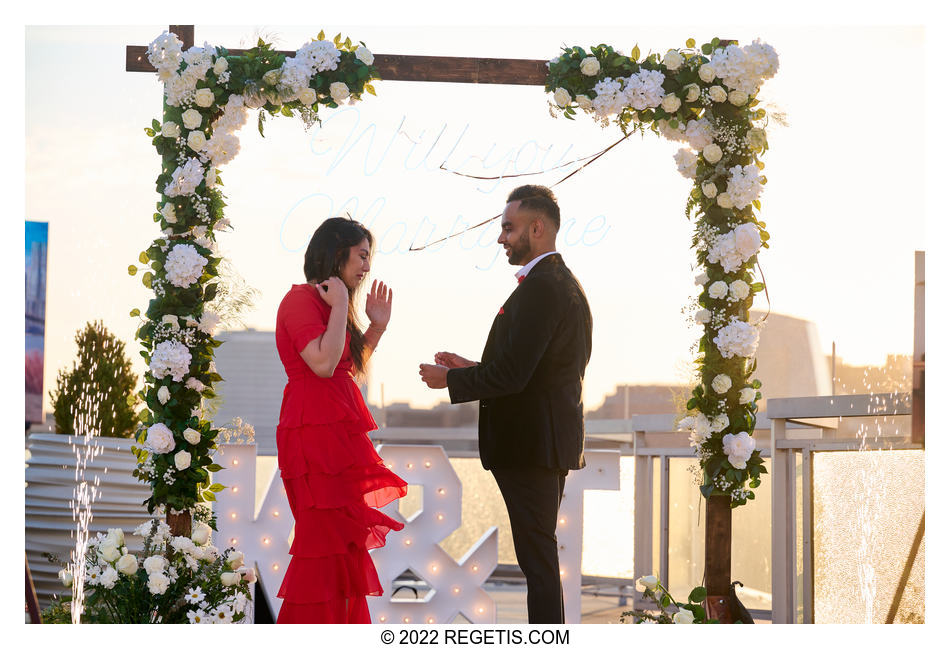 NIKON Z 6_2
Shutter Speed Value : 1/800
Aperture Value : 4.0
ISO : 320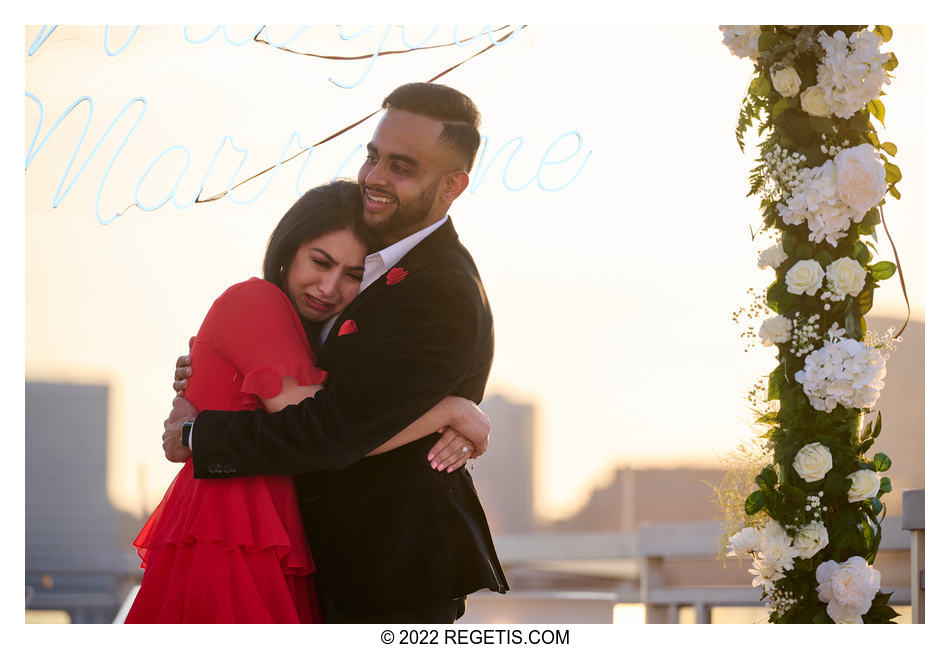 NIKON Z 6_2
Shutter Speed Value : 1/800
Aperture Value : 4.0
ISO : 320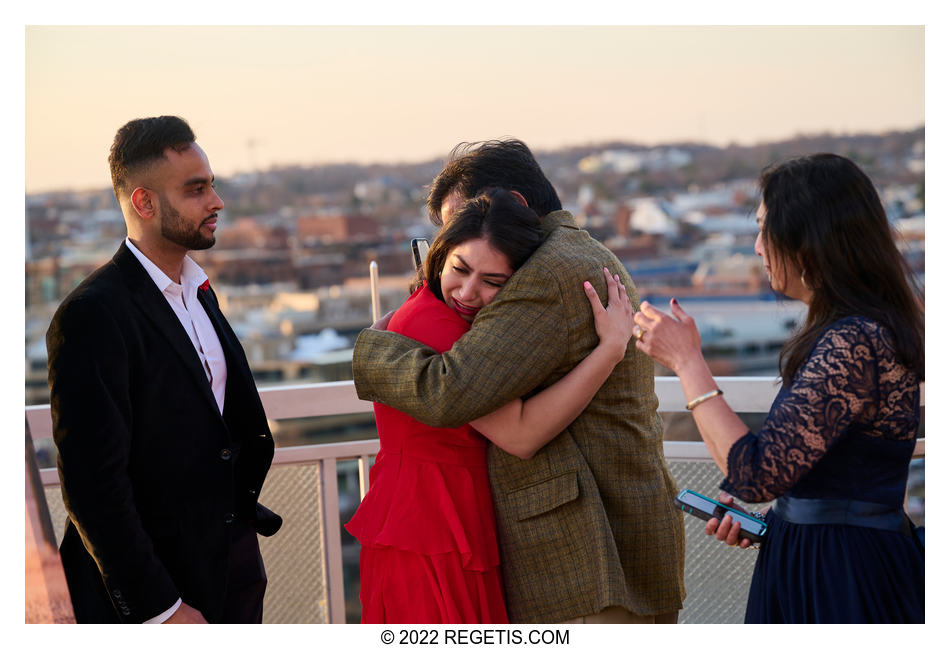 NIKON Z 6_2
Shutter Speed Value : 1/640
Aperture Value : 4.0
ISO : 320
Tulasi showing her ring
NIKON Z 6_2
Shutter Speed Value : 1/400
Aperture Value : 4.0
ISO : 320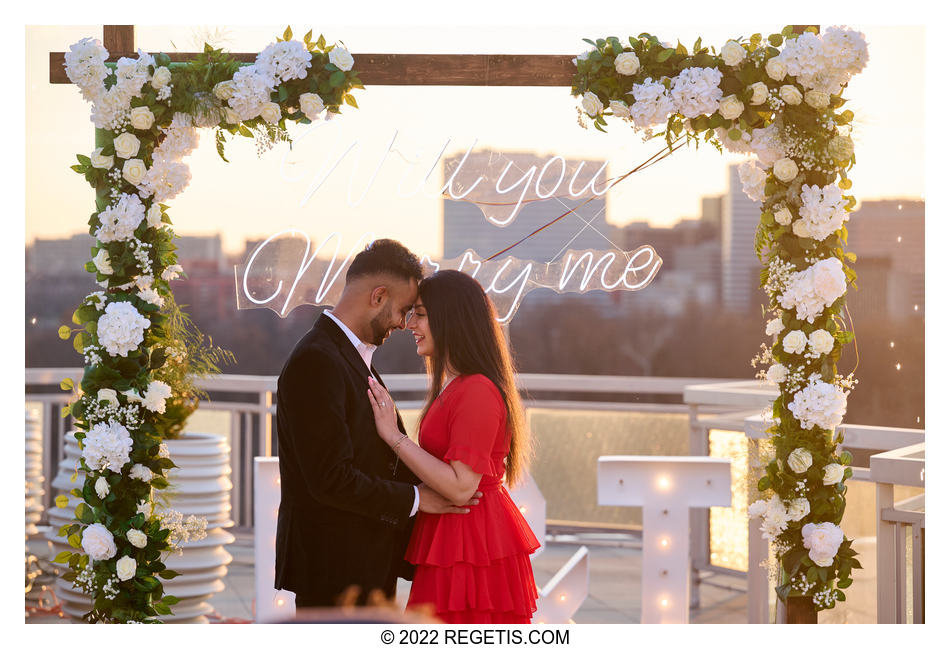 NIKON Z 6_2
Shutter Speed Value : 1/400
Aperture Value : 4.0
ISO : 320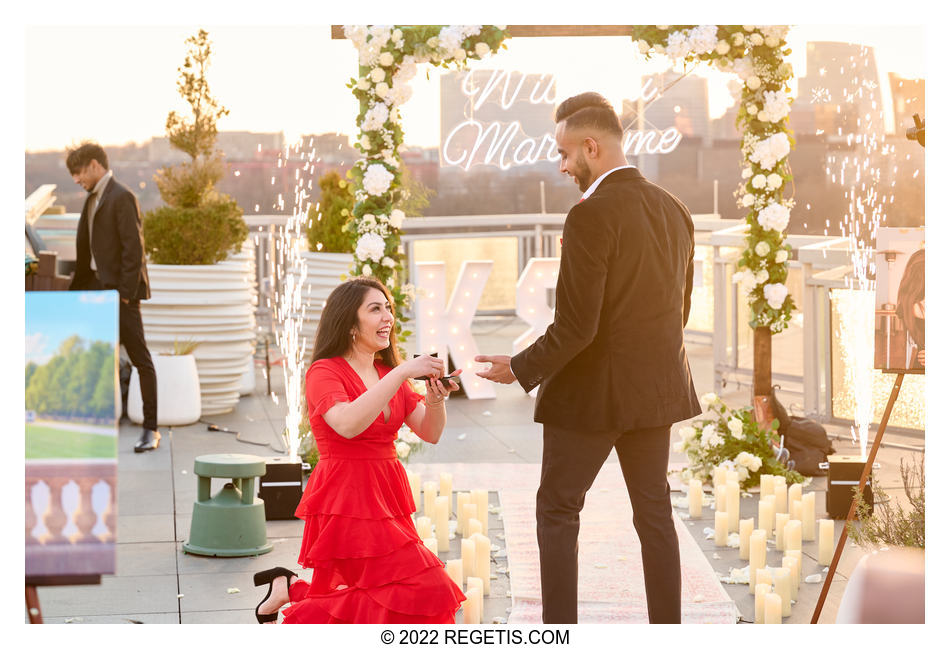 NIKON Z 6_2
Shutter Speed Value : 1/250
Aperture Value : 4.0
ISO : 640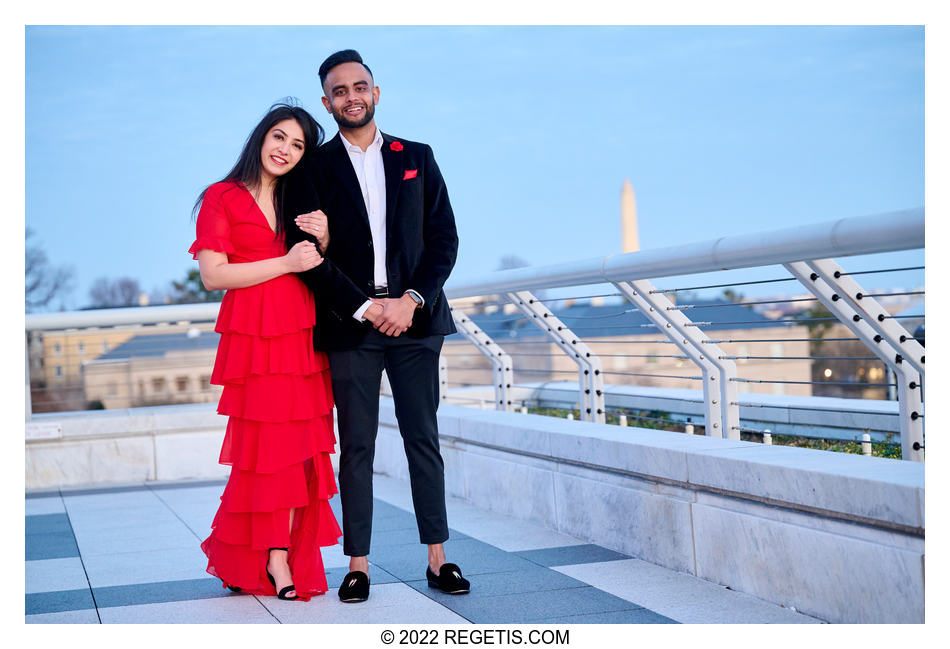 NIKON Z 6_2
Shutter Speed Value : 1/80
Aperture Value : 3.2
ISO : 3200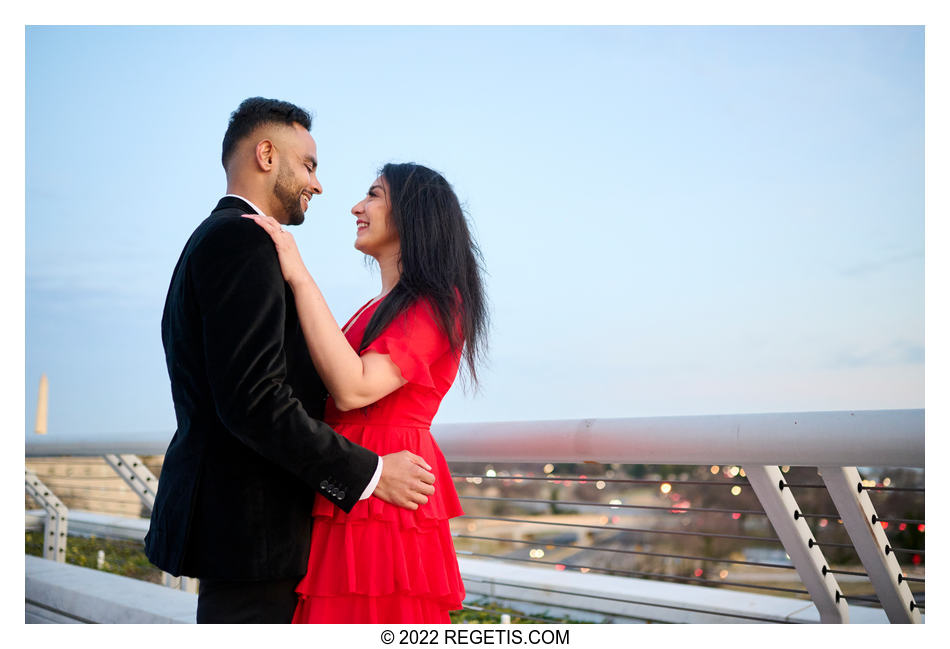 NIKON Z 6_2
Shutter Speed Value : 1/200
Aperture Value : 2.0
ISO : 3200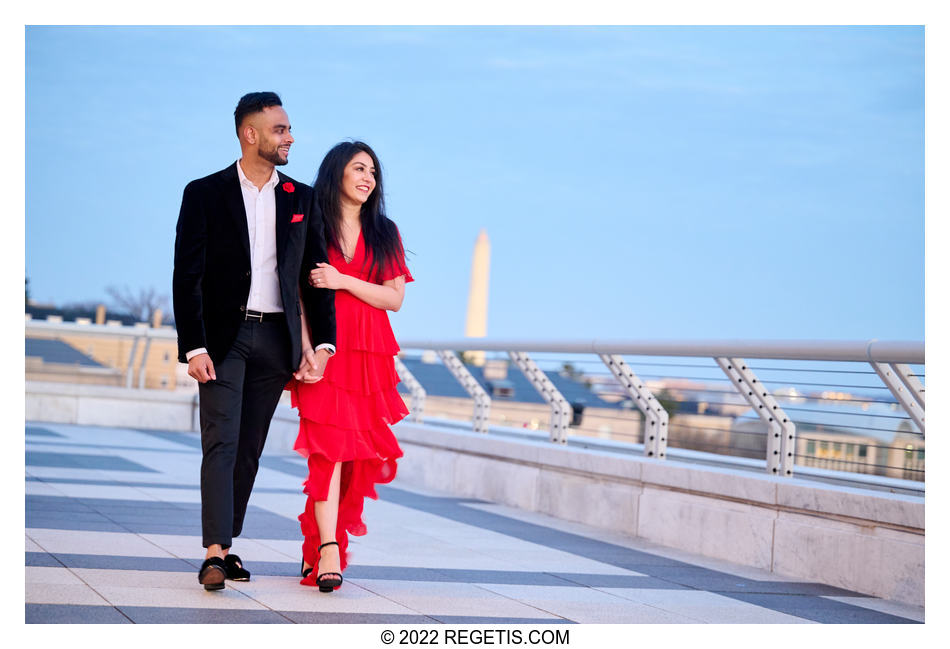 NIKON Z 6_2
Shutter Speed Value : 1/60
Aperture Value : 2.8
ISO : 3200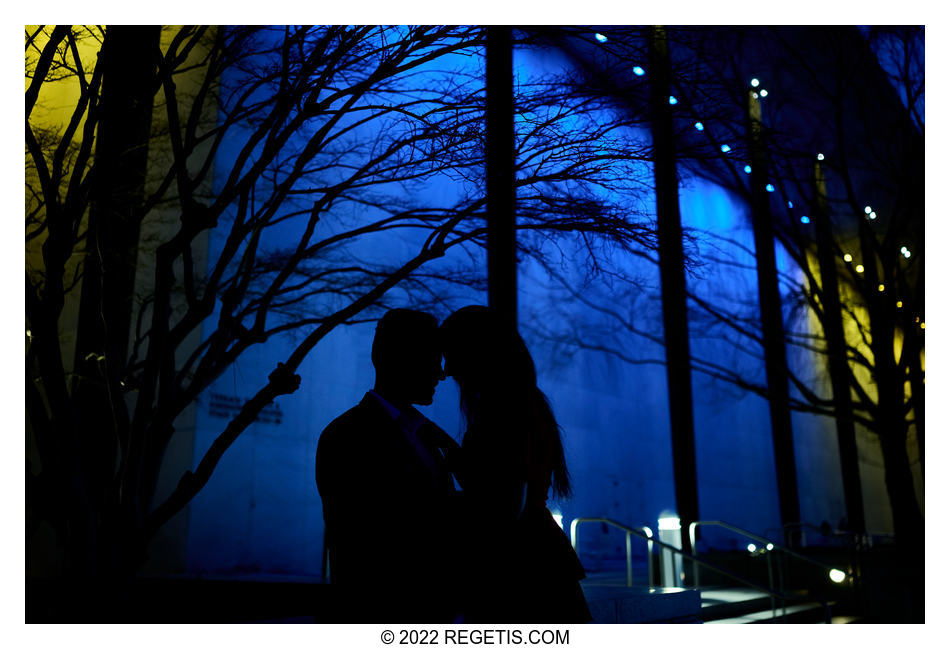 NIKON Z 6_2
Shutter Speed Value : 1/200
Aperture Value : 2.0
ISO : 3200
Cameras and Lenses used
NIKON Z 6( NIKON CORPORATION )
NIKON Z 6_2 ( NIKON CORPORATION )
NIKKOR Z 35mm f/1.8 S ( NIKON CORPORATION )
NIKKOR Z 70-200mm f/2.8 VR S ( NIKON CORPORATION )
Nikon AF-S NIKKOR 24-70mm f/2.8G ED ( NIKON CORPORATION )