2021 South Asian Wedding season has officially begun and we could not be more ready and excited to move into whatever new normalcy it may bring. To move through and push forward into the year means that all of us move past this pandemic more and more one day at a time. We miss our vendor family so badly given that they have been who we spend most of our weekends with throughout the last 16 years – learning, living, and loving the wedding industry more and more with each one that passes us by.
Nina and Manoj's wedding was such a sweet retreat to spend with some much loved and respected colleagues as we celebrated in the backyard of her childhood residence. It is not often for our Indian brides that this is even a consideration given the number of friends they have made and the family that has grown throughout the years for most would not permit them to hold an event of that size at a private home. In some ways, for all of us the pandemic has been both a blessing and a curse but for Nina and Manoj it truly allowed for them to spend the day huddled close with their family and friends while unifying their bond as a pair. May you both now and always be blessed by not only your love but the love of both of your families and all your friends who were there for you to share!
Wedding Vendors
DJ: Kushal DjKush Vanodia
Caterer: Rupa Vira's The Signature – Finest Indian Cuisine
Decorator: DMV Decor
Videography: Paperboys Films
Bridal Makeup: EmpowderMD
Bride Henna: Bhavna Naik
Guest Henna: Naseem's Henna and Art & Nirali Rawal
Rentals: Sammy's Rental Inc.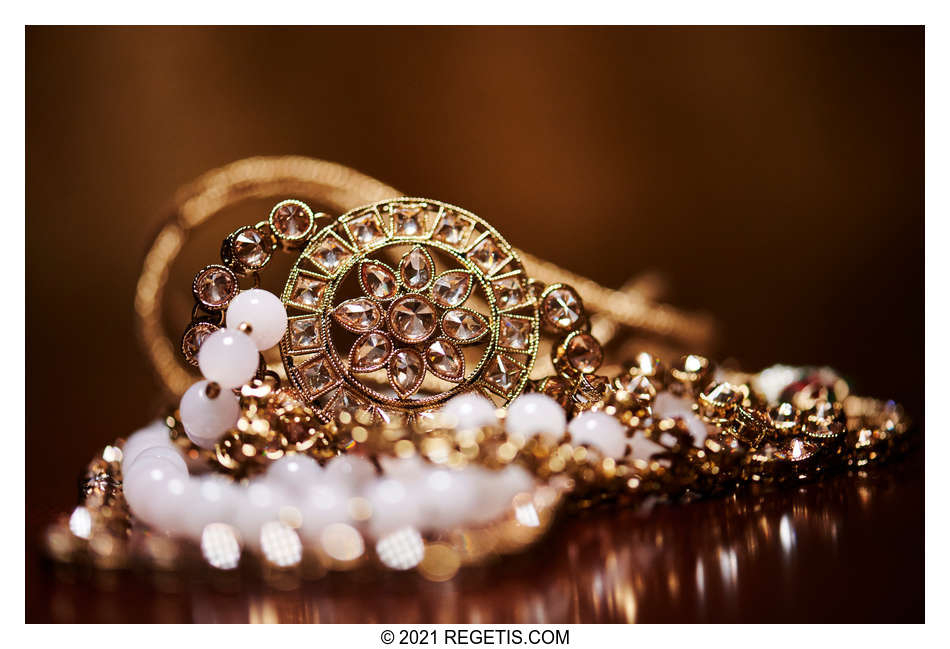 NIKON Z 6
Shutter Speed Value : 1/400
Aperture Value : 4.0
ISO : 3200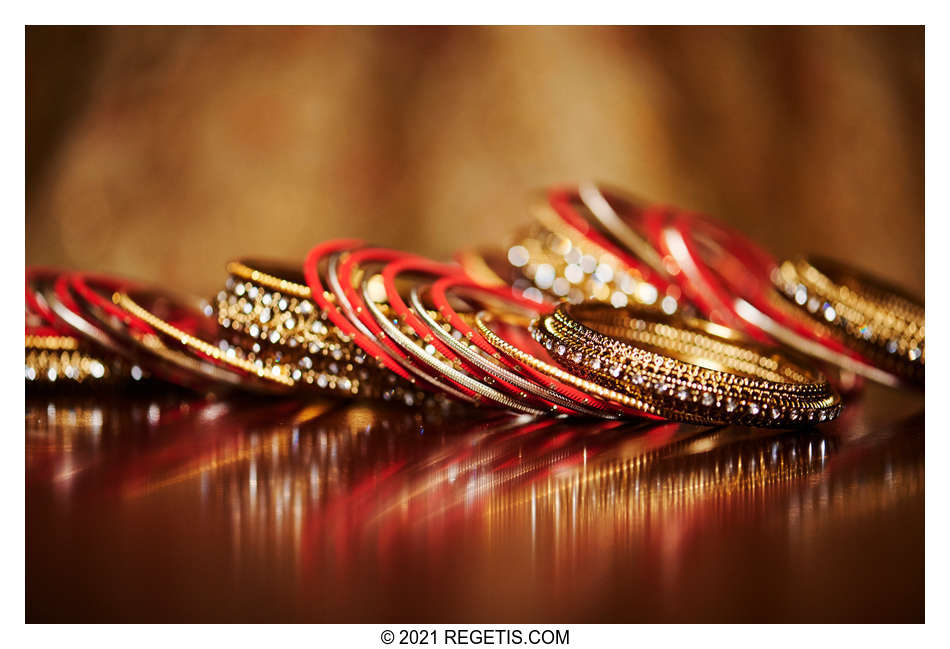 NIKON Z 6
Shutter Speed Value : 1/250
Aperture Value : 4.0
ISO : 3200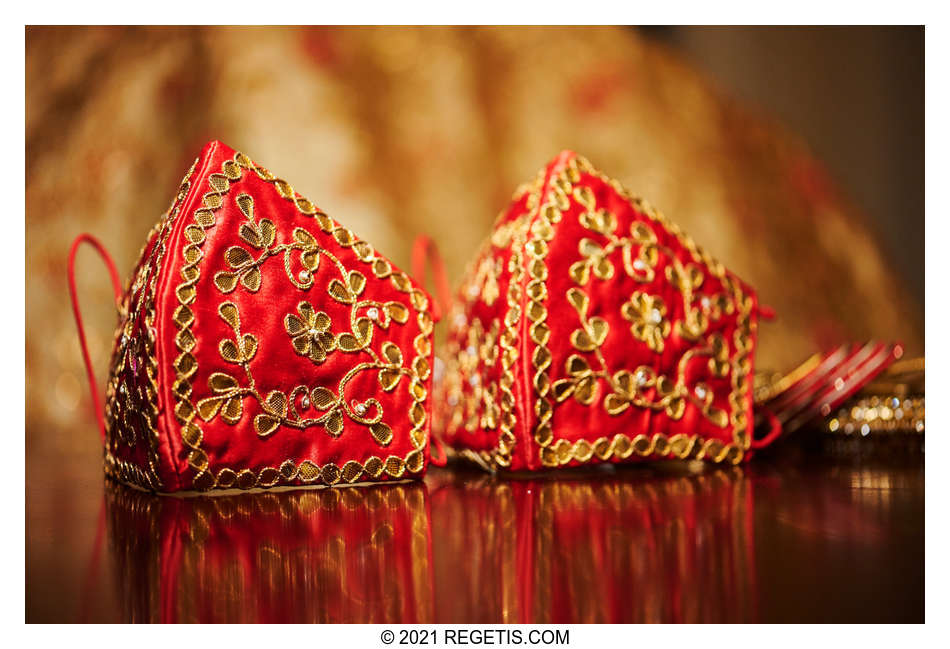 NIKON Z 6
Shutter Speed Value : 1/200
Aperture Value : 4.0
ISO : 3200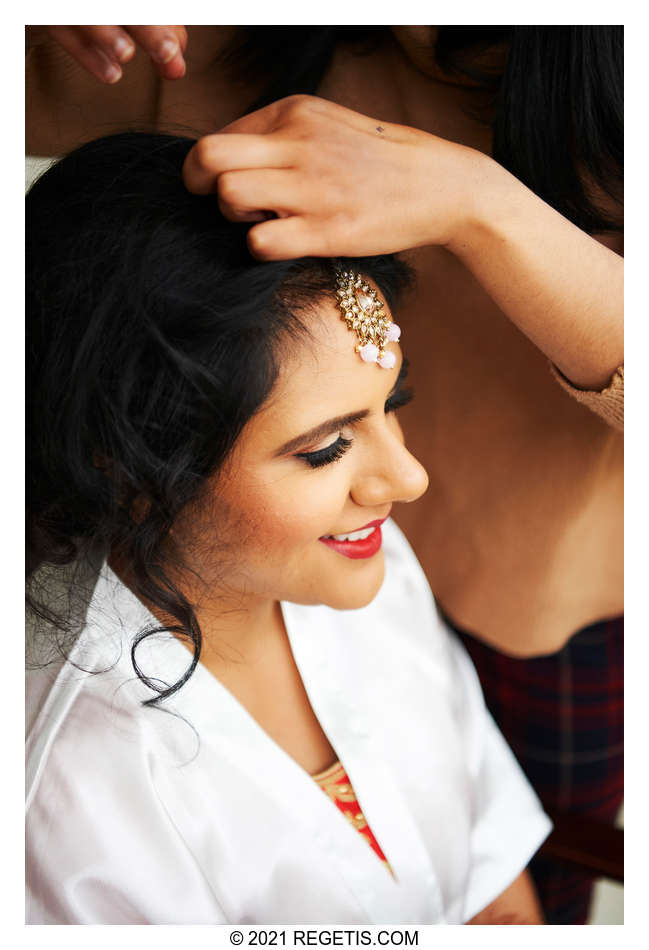 NIKON D4
Shutter Speed Value : 1/250
Aperture Value : 2.8
ISO : 1600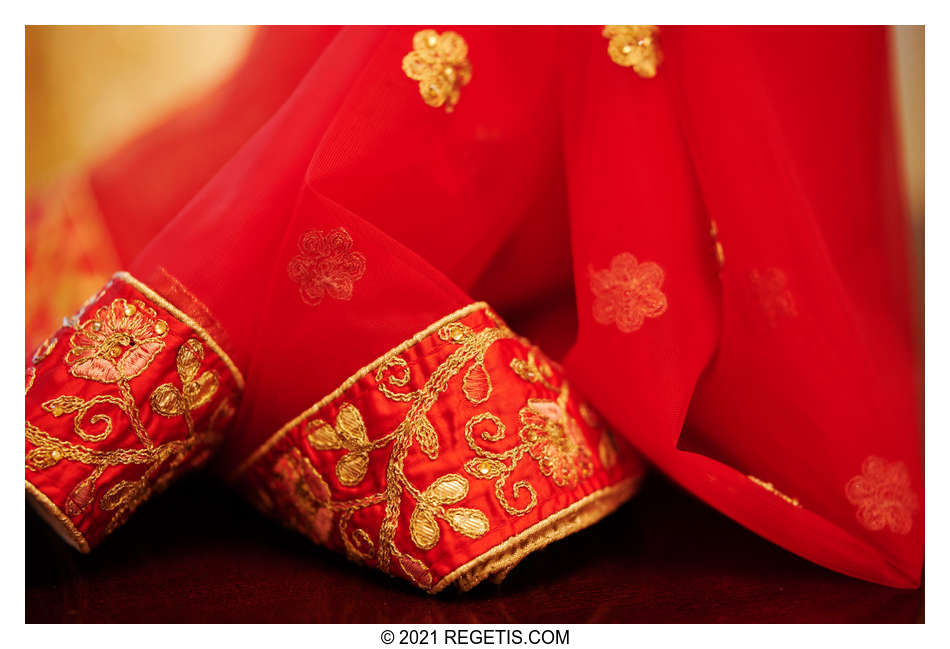 NIKON Z 6
Shutter Speed Value : 1/125
Aperture Value : 2.0
ISO : 1800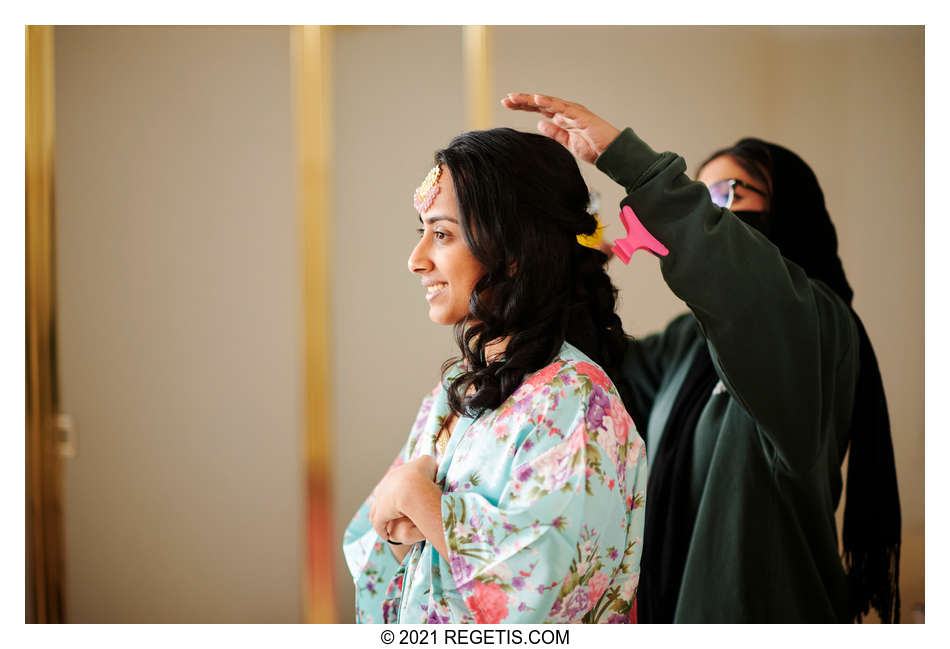 NIKON Z 6
Shutter Speed Value : 1/200
Aperture Value : 1.4
ISO : 640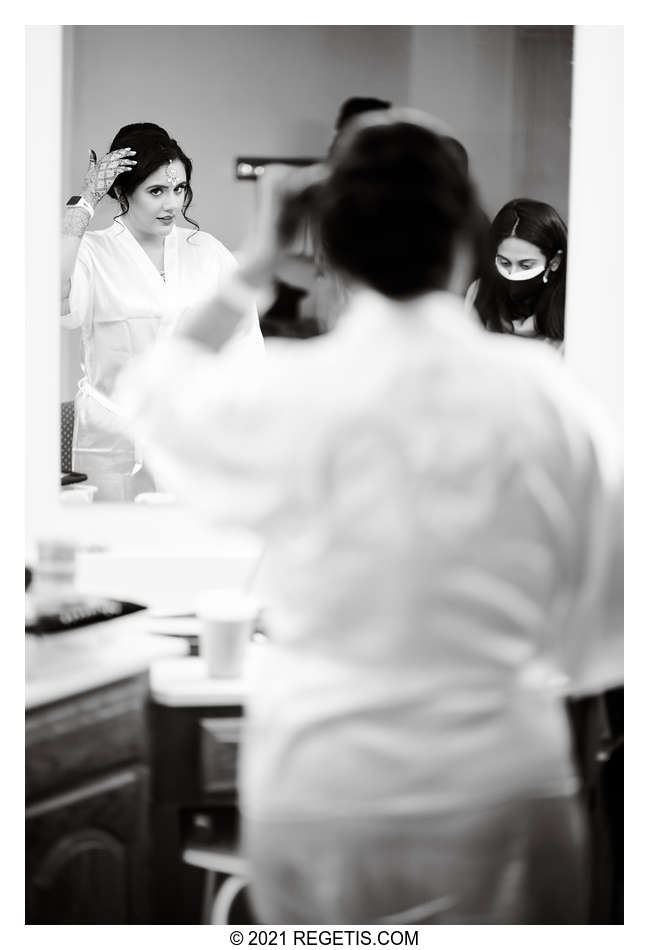 NIKON Z 6
Shutter Speed Value : 1/400
Aperture Value : 1.4
ISO : 640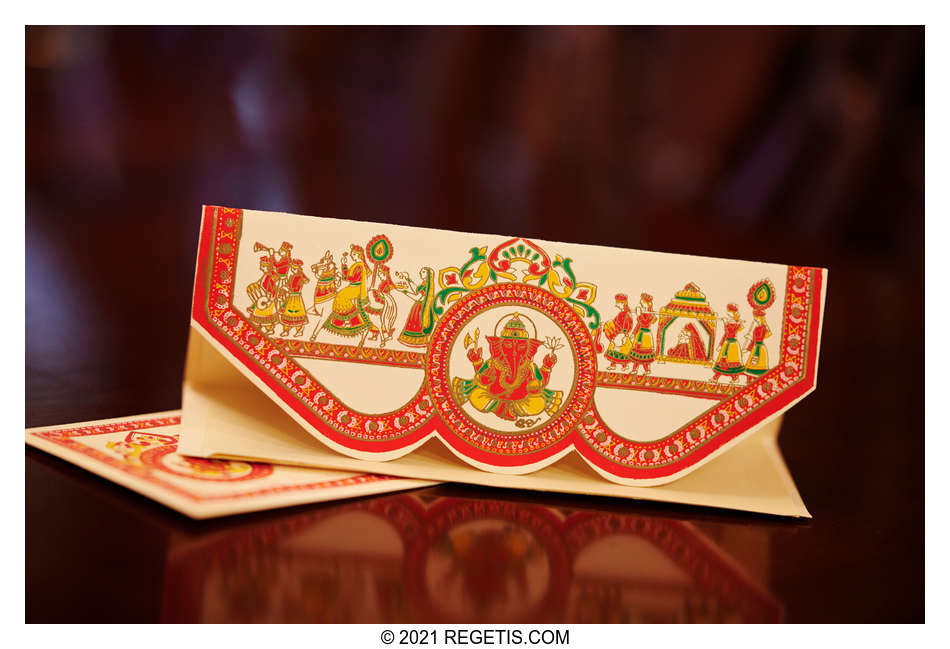 NIKON Z 6
Shutter Speed Value : 1/125
Aperture Value : 2.0
ISO : 1800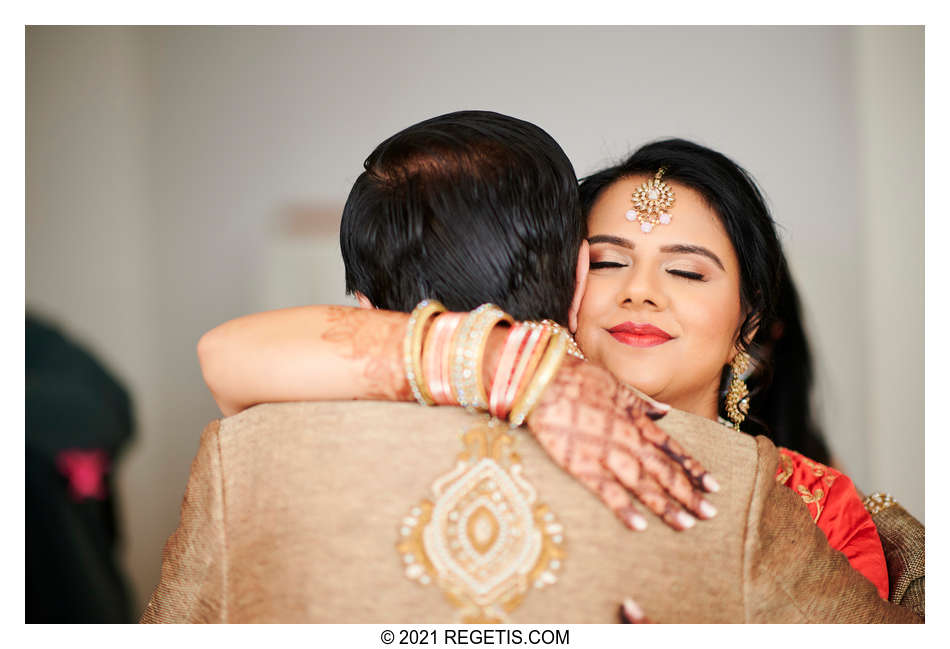 NIKON Z 6
Shutter Speed Value : 1/320
Aperture Value : 1.4
ISO : 640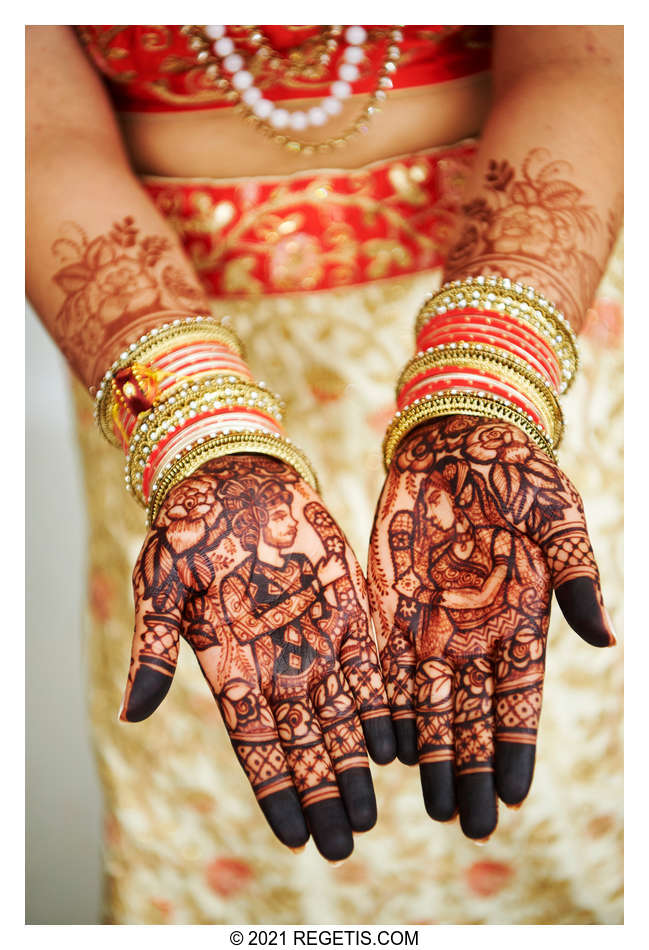 NIKON D4
Shutter Speed Value : 1/160
Aperture Value : 3.2
ISO : 1600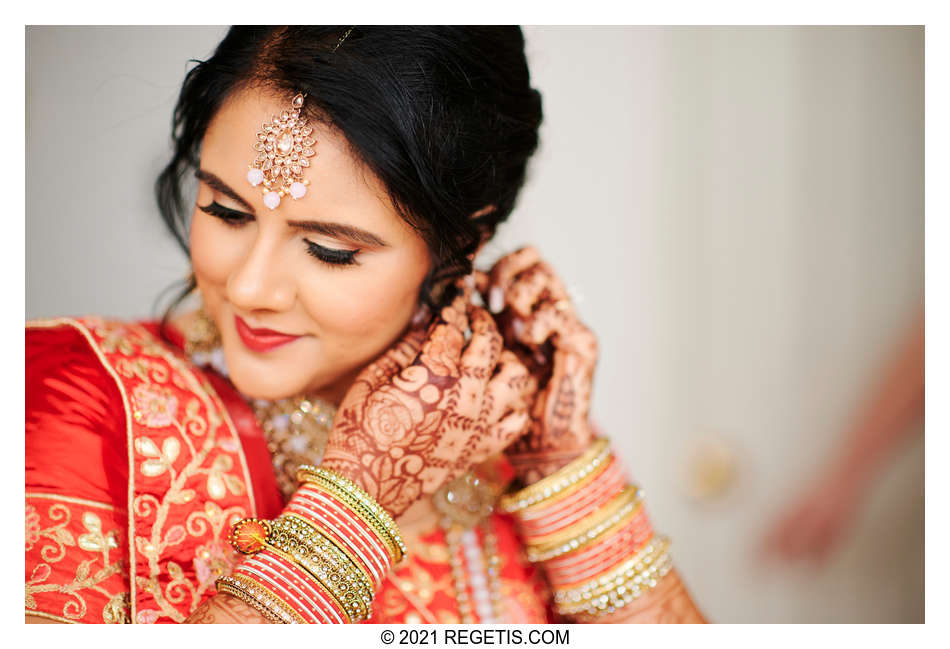 NIKON Z 6
Shutter Speed Value : 1/320
Aperture Value : 1.4
ISO : 640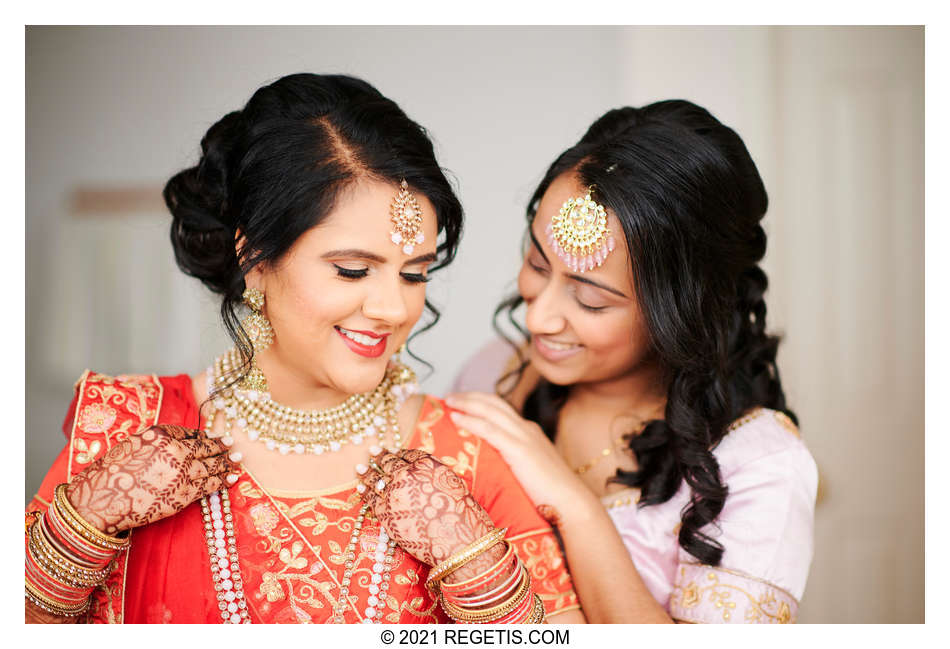 NIKON Z 6
Shutter Speed Value : 1/320
Aperture Value : 1.4
ISO : 640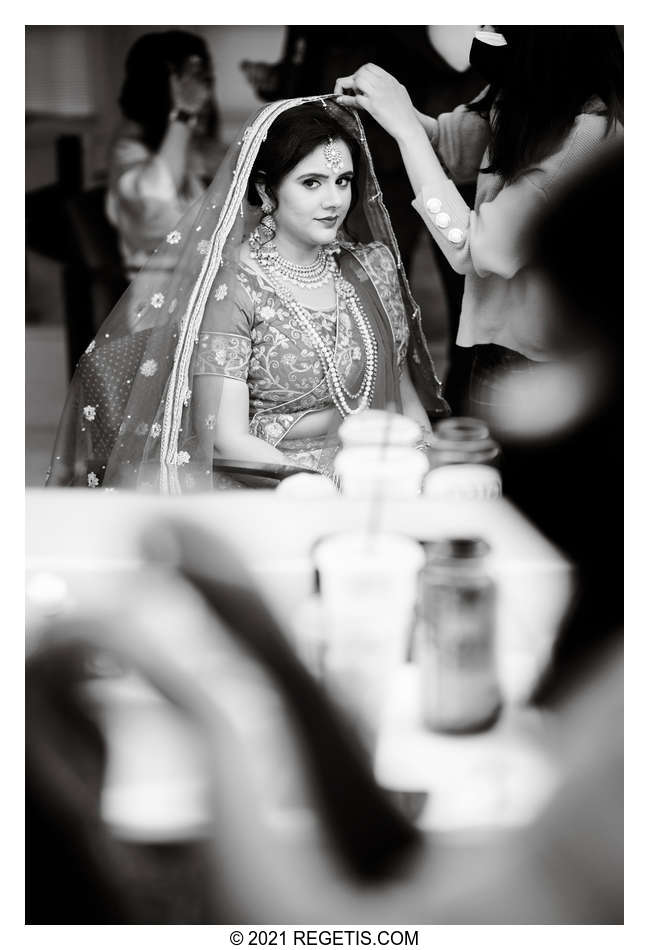 NIKON Z 6
Shutter Speed Value : 1/200
Aperture Value : 2.0
ISO : 320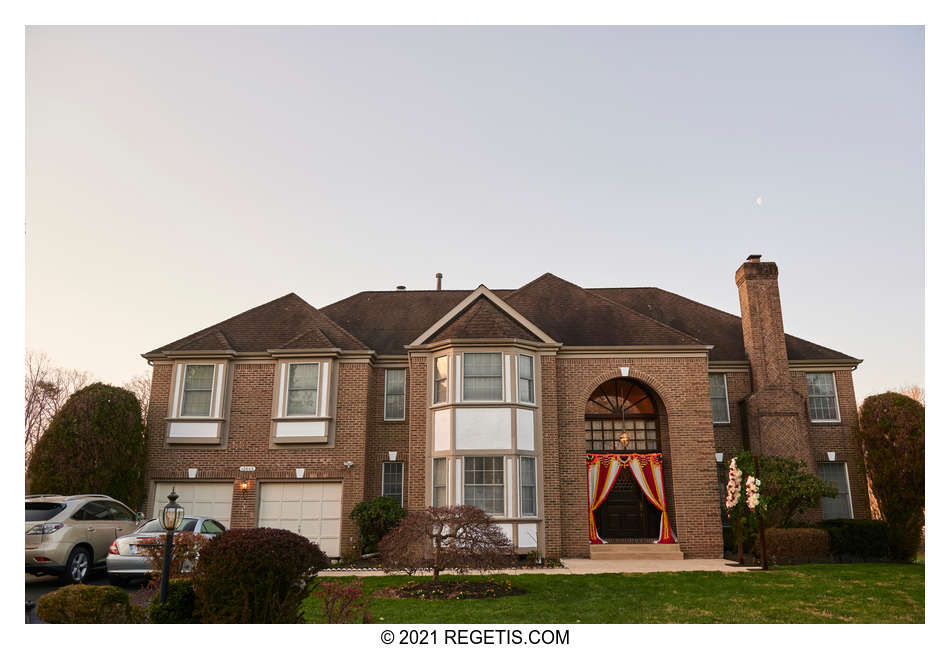 NIKON Z 6
Shutter Speed Value : 1/250
Aperture Value : 5.0
ISO : 400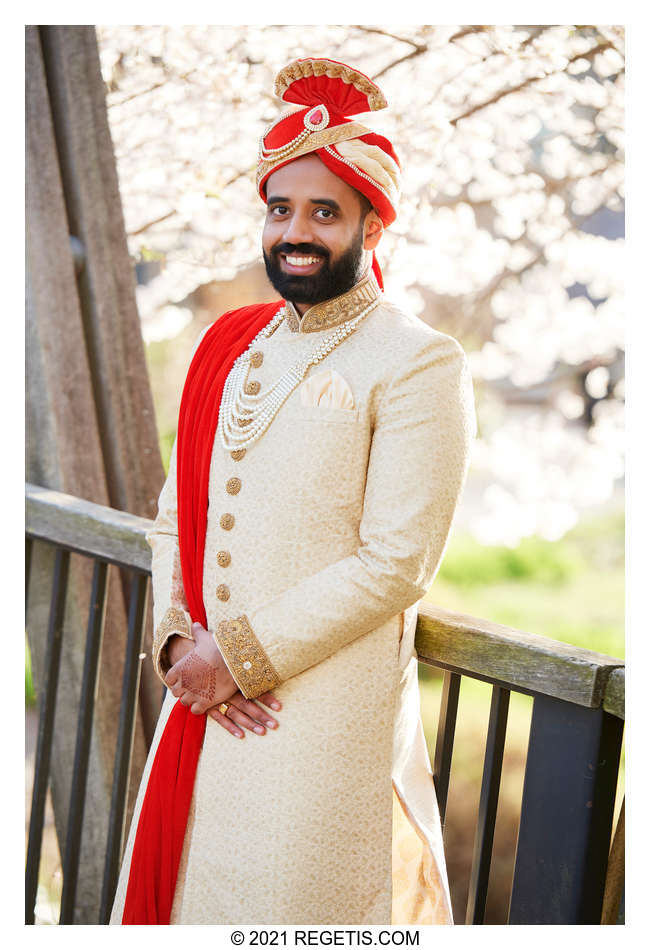 NIKON D5
Shutter Speed Value : 1/250
Aperture Value : 4.0
ISO : 320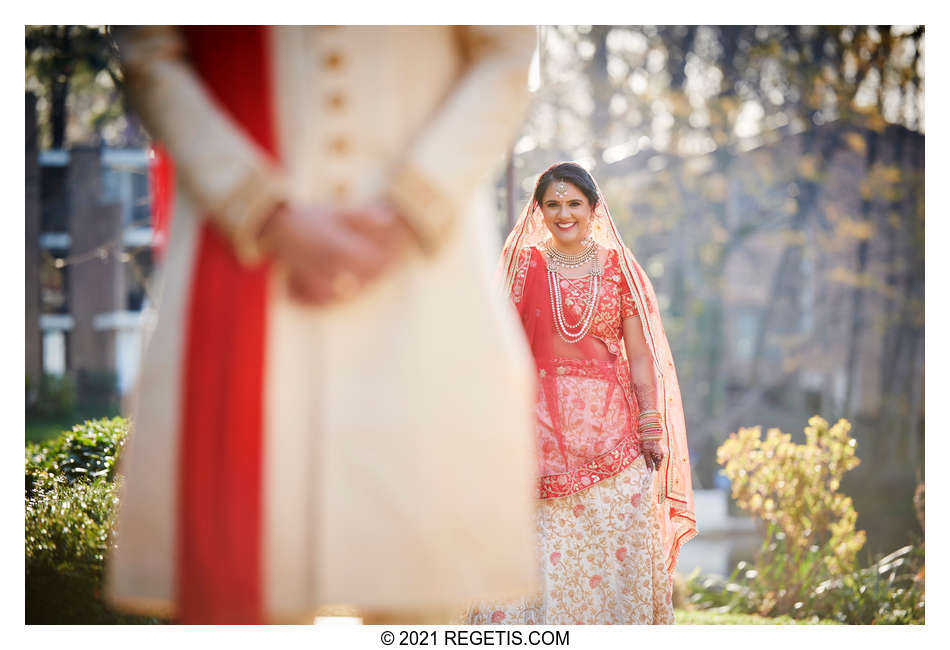 NIKON D5
Shutter Speed Value : 1/320
Aperture Value : 4.0
ISO : 320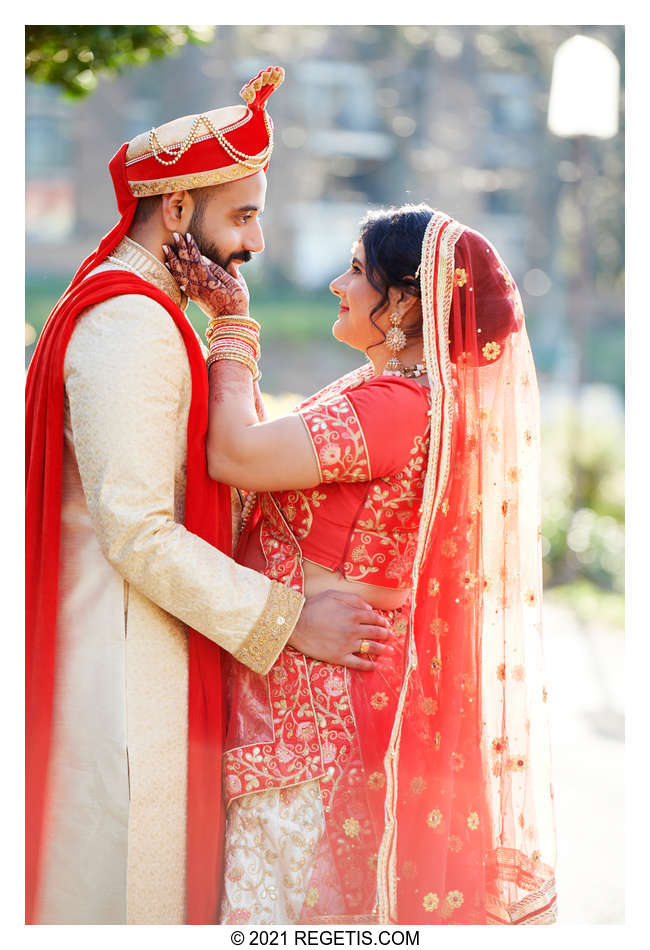 NIKON D5
Shutter Speed Value : 1/320
Aperture Value : 4.0
ISO : 320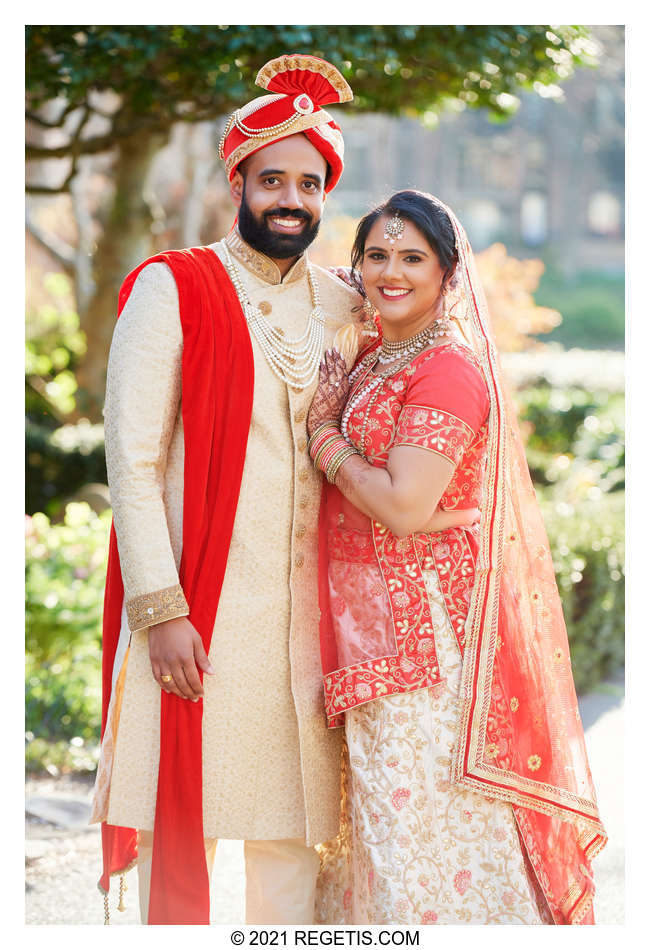 NIKON D5
Shutter Speed Value : 1/320
Aperture Value : 4.0
ISO : 320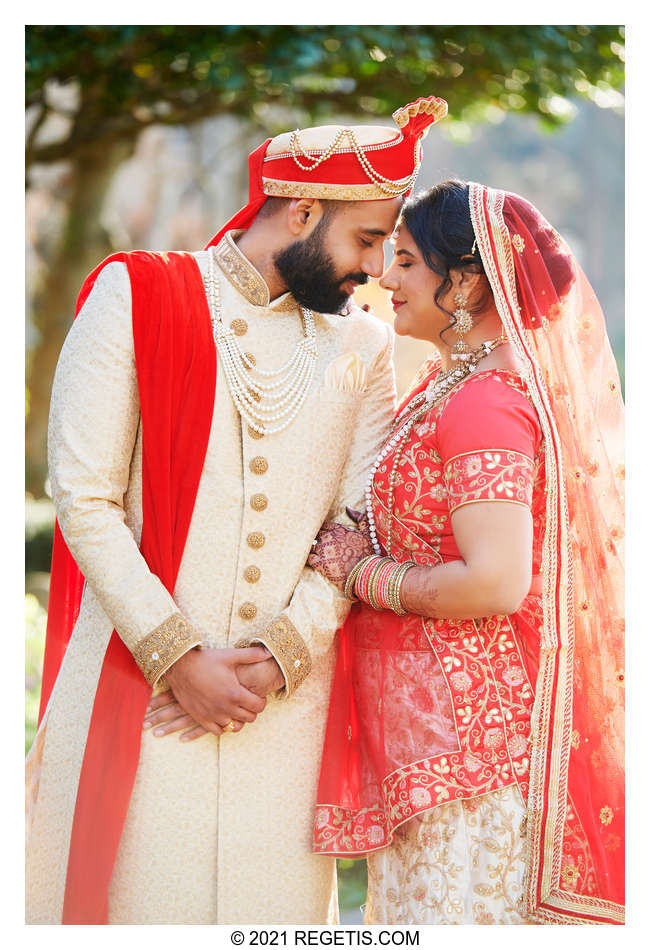 NIKON D5
Shutter Speed Value : 1/320
Aperture Value : 4.0
ISO : 320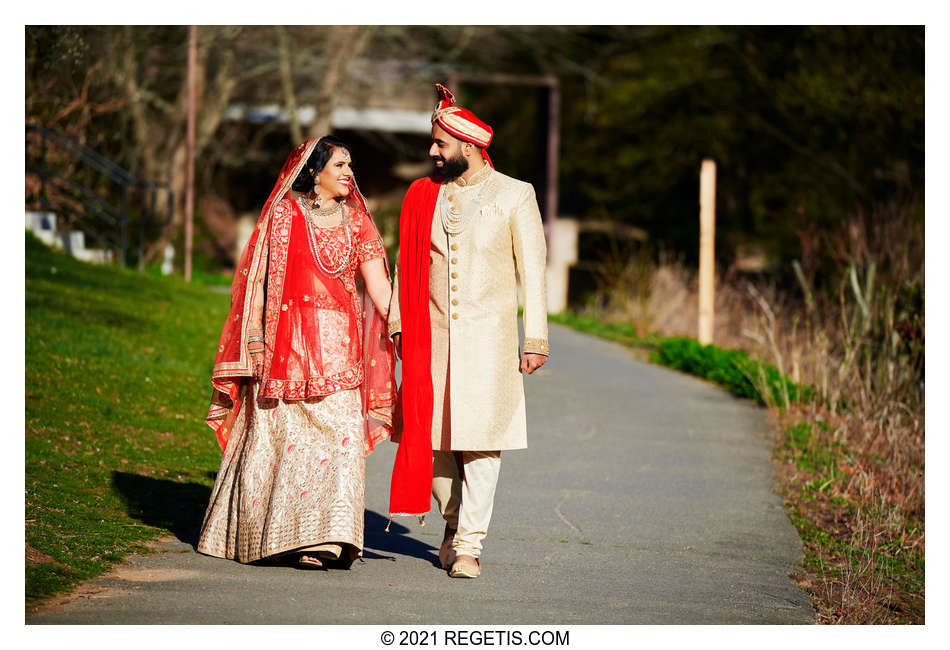 NIKON D5
Shutter Speed Value : 1/1000
Aperture Value : 4.0
ISO : 100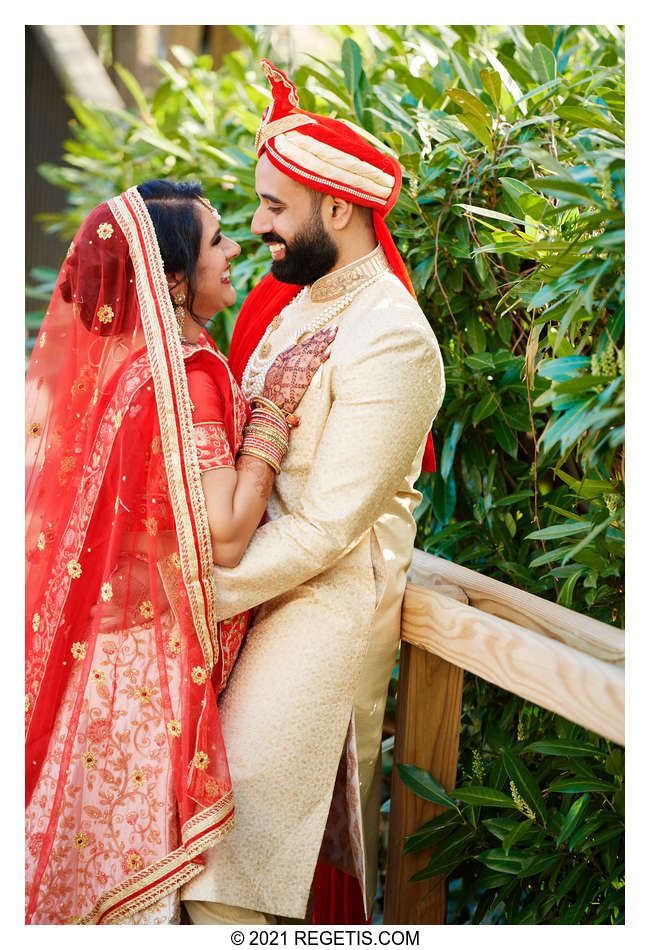 NIKON D5
Shutter Speed Value : 1/400
Aperture Value : 3.2
ISO : 640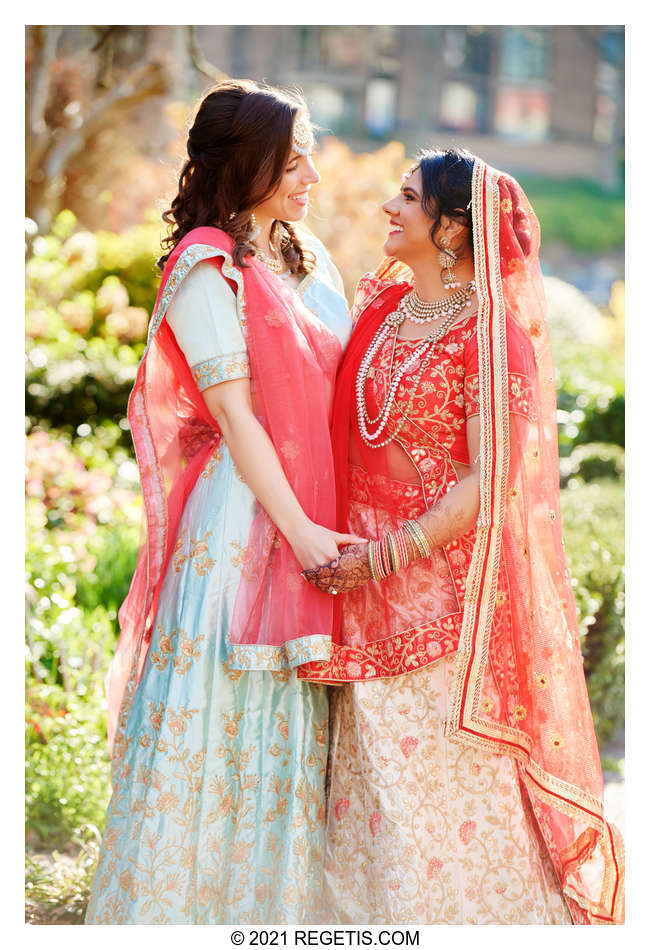 NIKON D5
Shutter Speed Value : 1/640
Aperture Value : 4.0
ISO : 640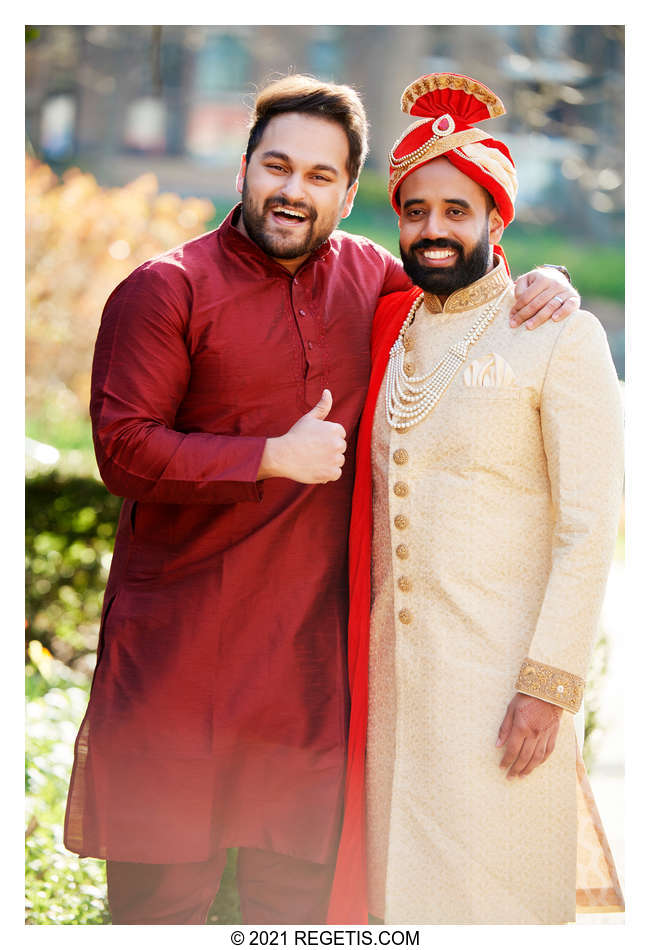 NIKON D5
Shutter Speed Value : 1/640
Aperture Value : 4.0
ISO : 640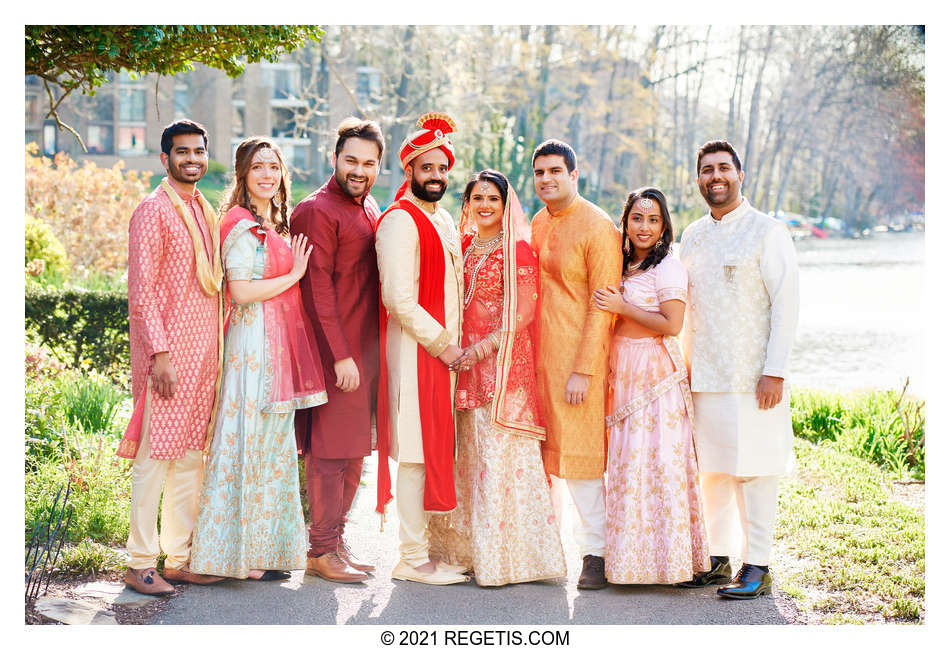 NIKON D5
Shutter Speed Value : 1/640
Aperture Value : 4.0
ISO : 640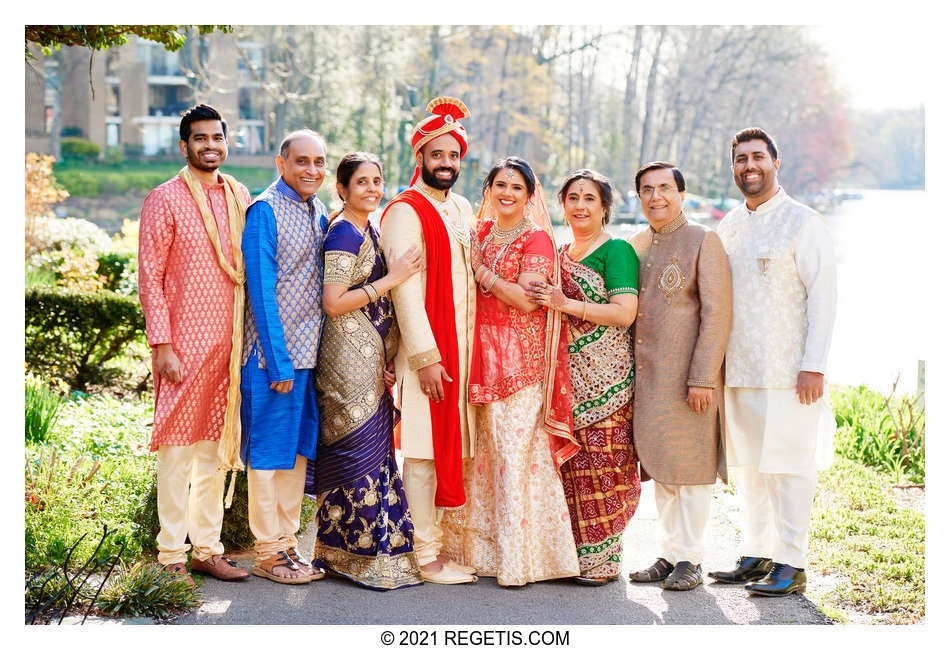 NIKON D5
Shutter Speed Value : 1/640
Aperture Value : 4.0
ISO : 640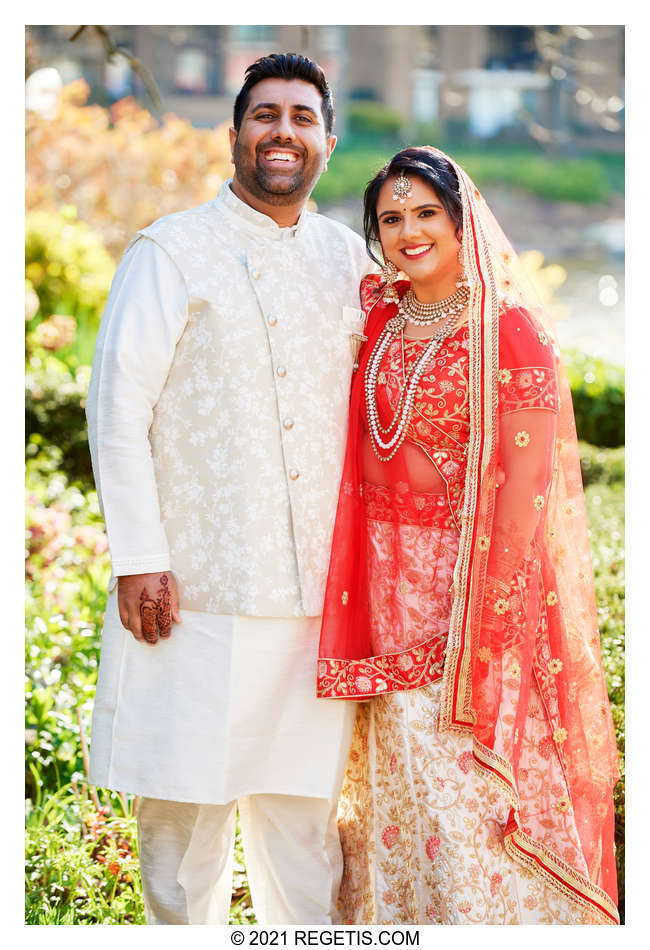 NIKON D5
Shutter Speed Value : 1/640
Aperture Value : 4.0
ISO : 640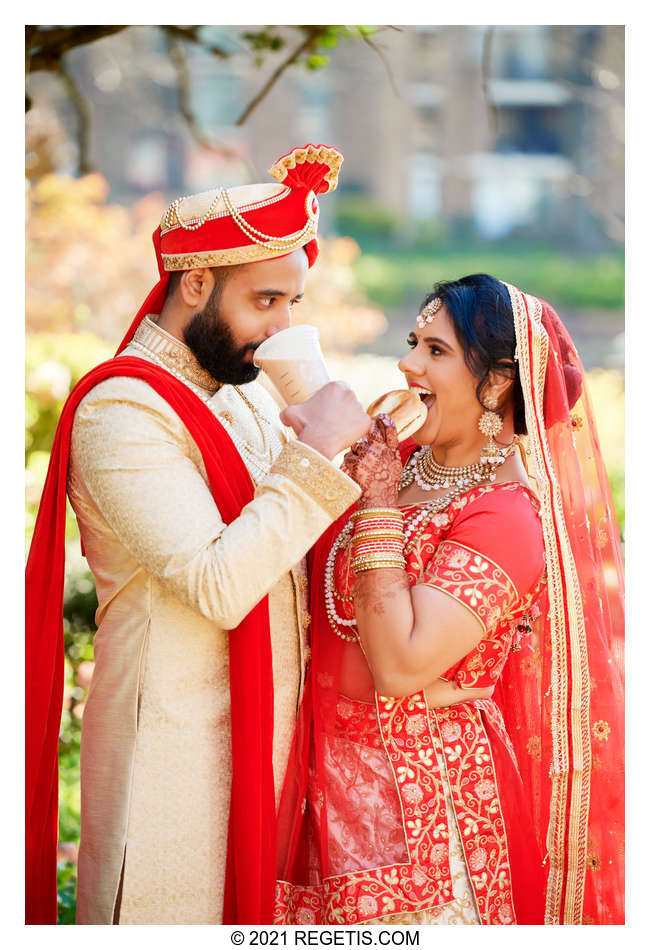 NIKON D5
Shutter Speed Value : 1/640
Aperture Value : 4.0
ISO : 640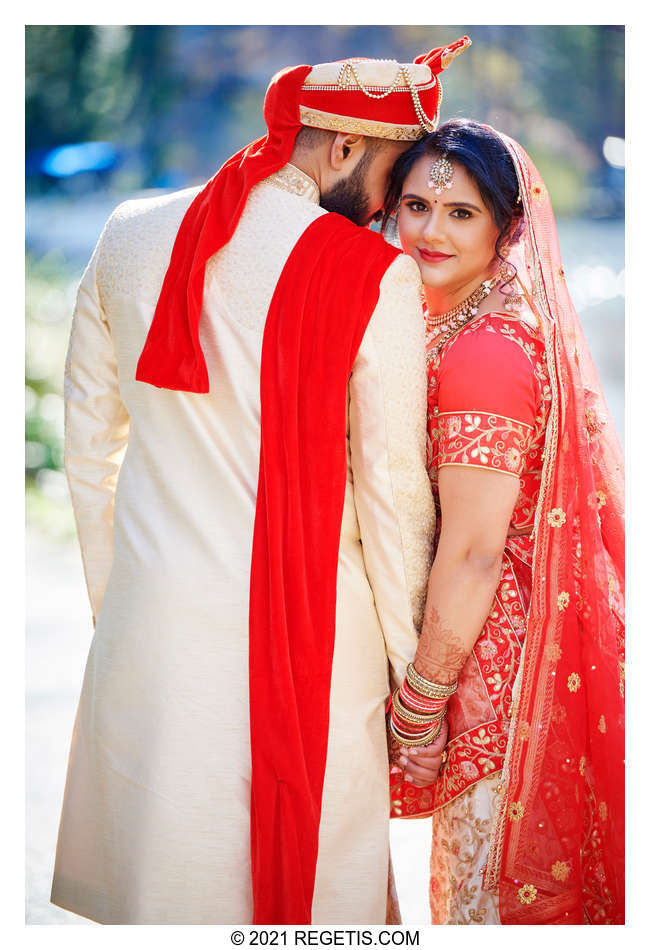 NIKON D5
Shutter Speed Value : 1/800
Aperture Value : 4.0
ISO : 640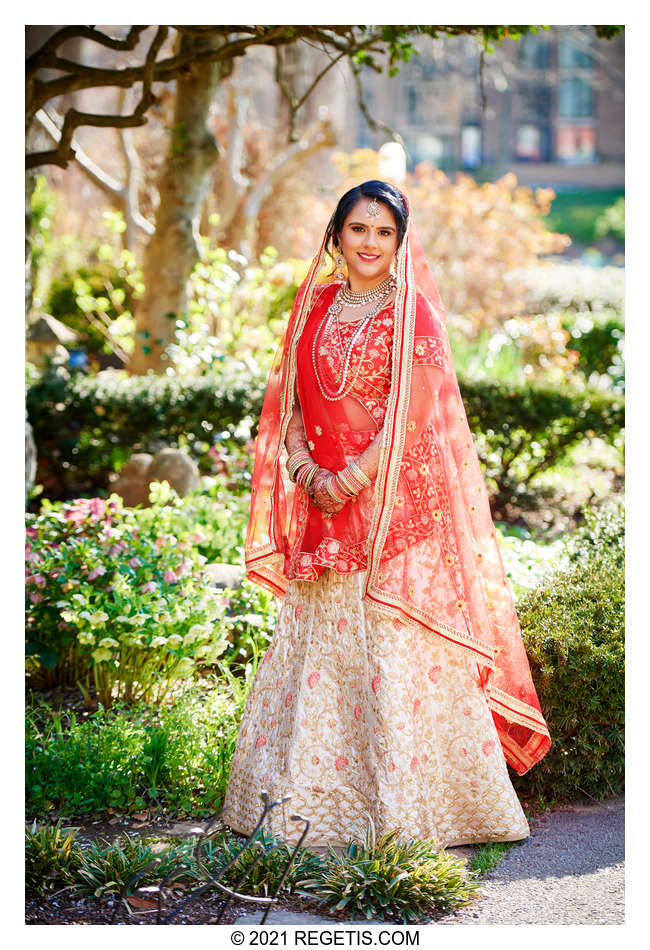 NIKON D5
Shutter Speed Value : 1/800
Aperture Value : 3.2
ISO : 640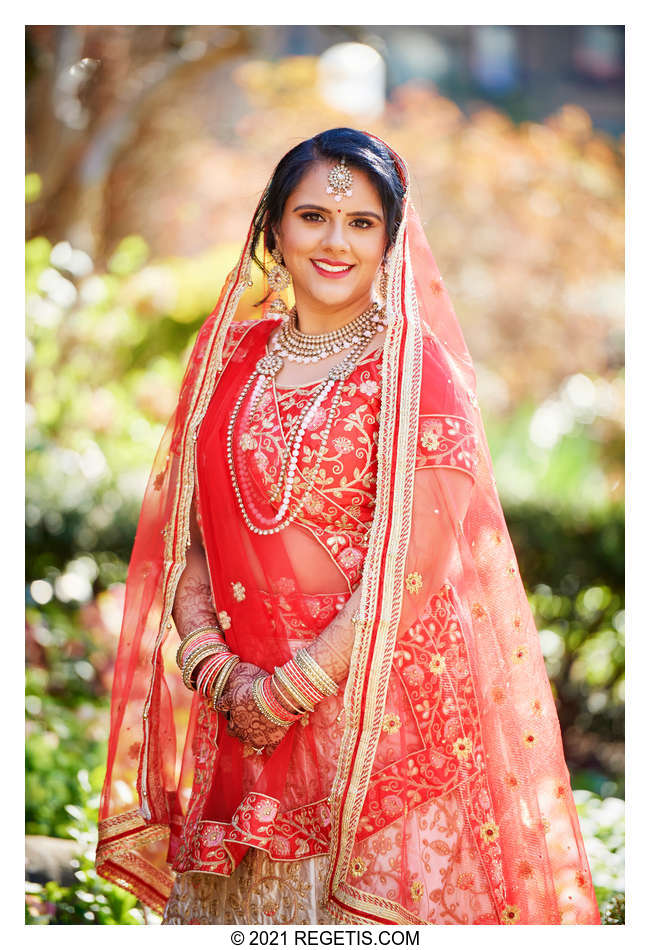 NIKON D5
Shutter Speed Value : 1/800
Aperture Value : 3.2
ISO : 640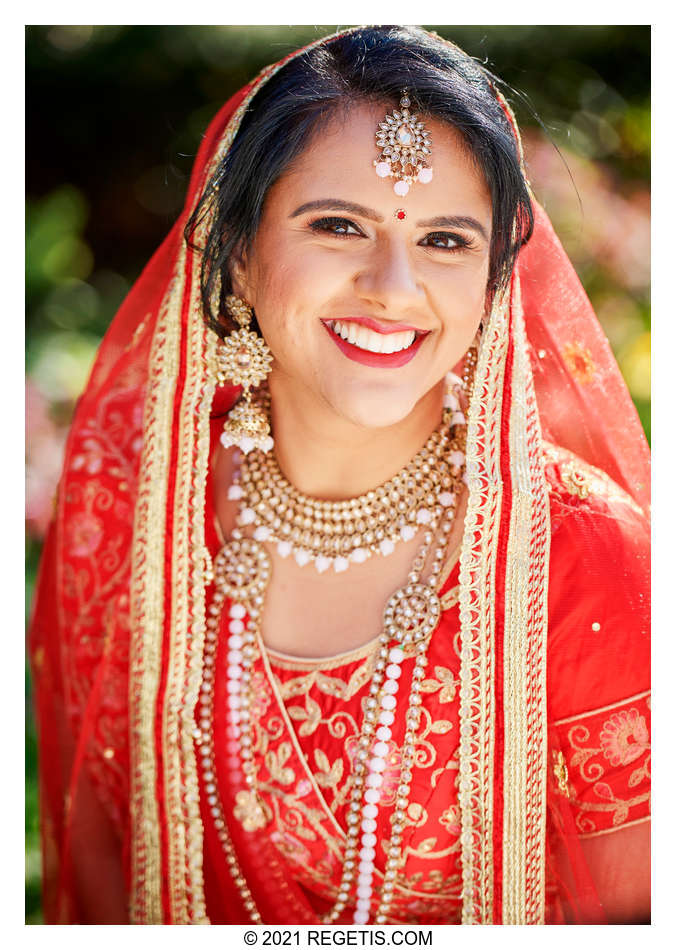 NIKON D5
Shutter Speed Value : 1/1000
Aperture Value : 3.2
ISO : 640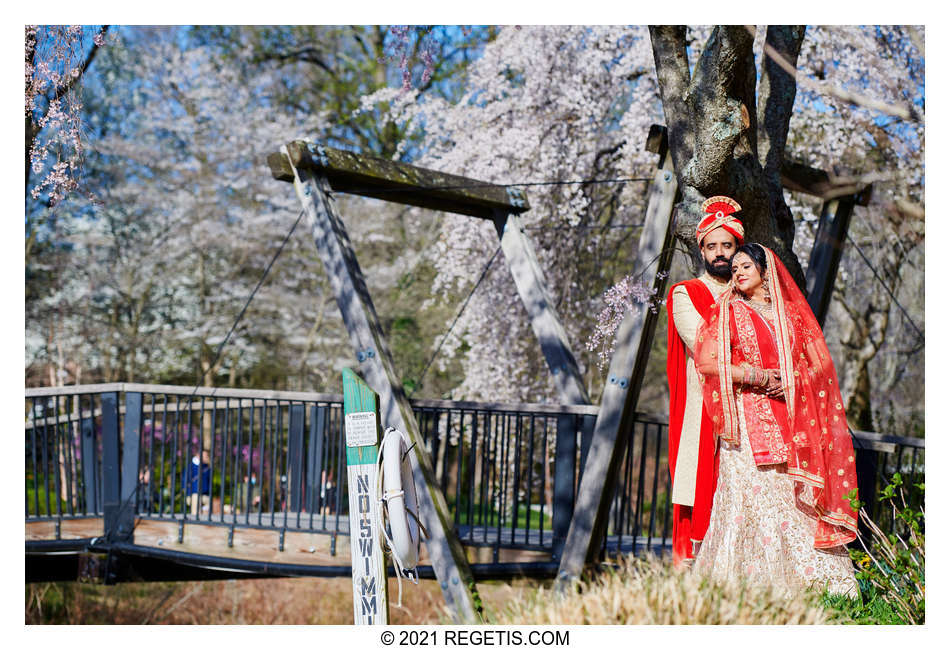 NIKON D5
Shutter Speed Value : 1/800
Aperture Value : 4.0
ISO : 100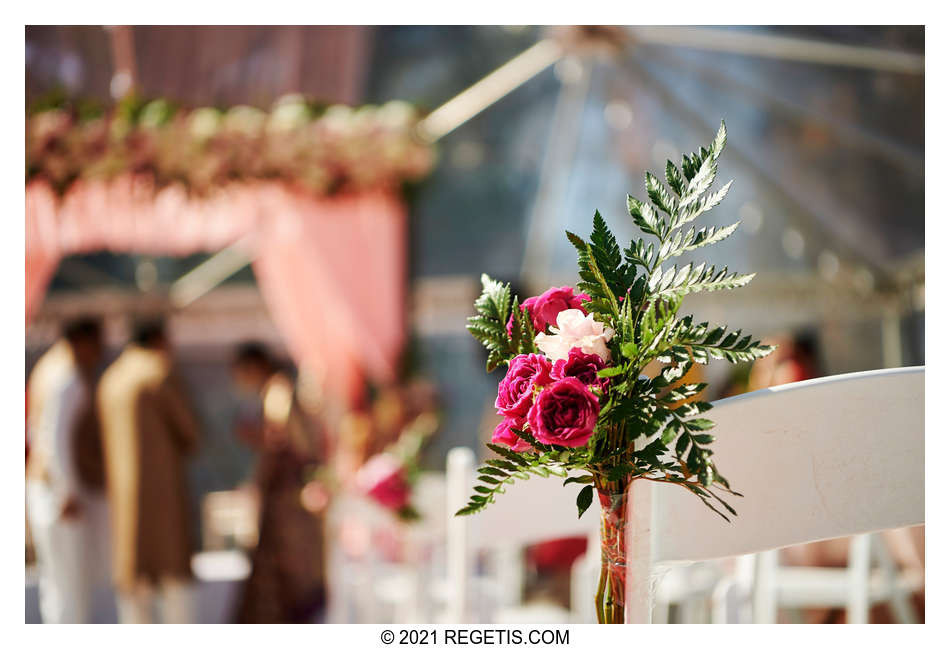 NIKON D4
Shutter Speed Value : 1/800
Aperture Value : 3.2
ISO : 100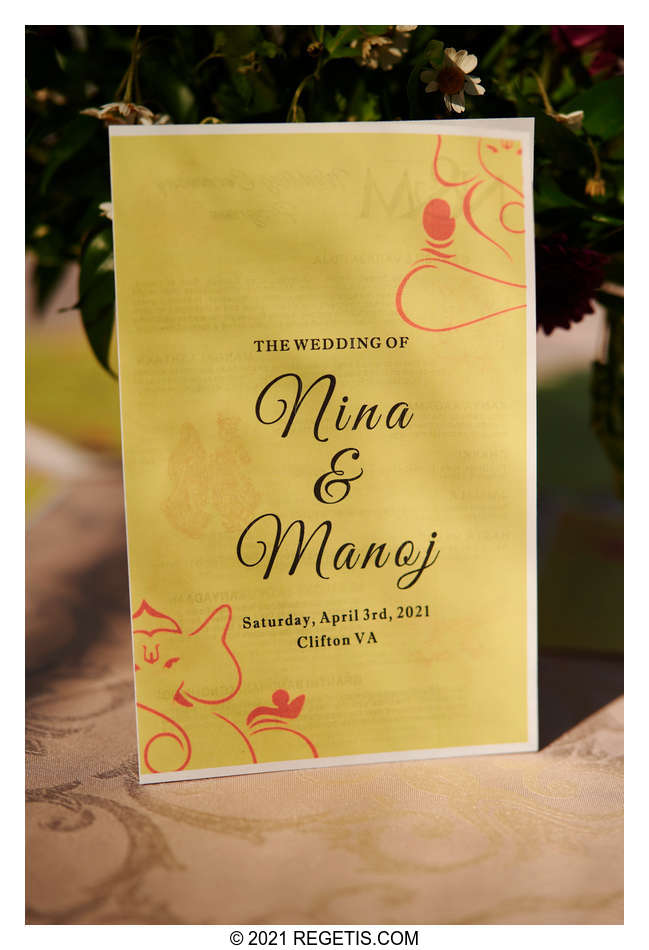 NIKON Z 6
Shutter Speed Value : 1/8000
Aperture Value : 2.8
ISO : 100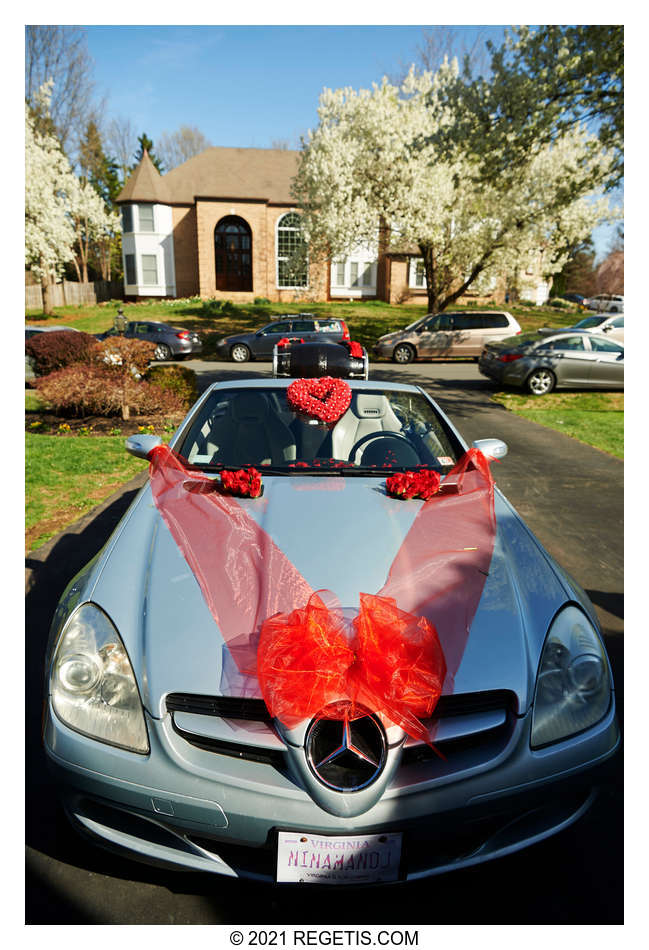 NIKON D4
Shutter Speed Value : 1/320
Aperture Value : 5.6
ISO : 100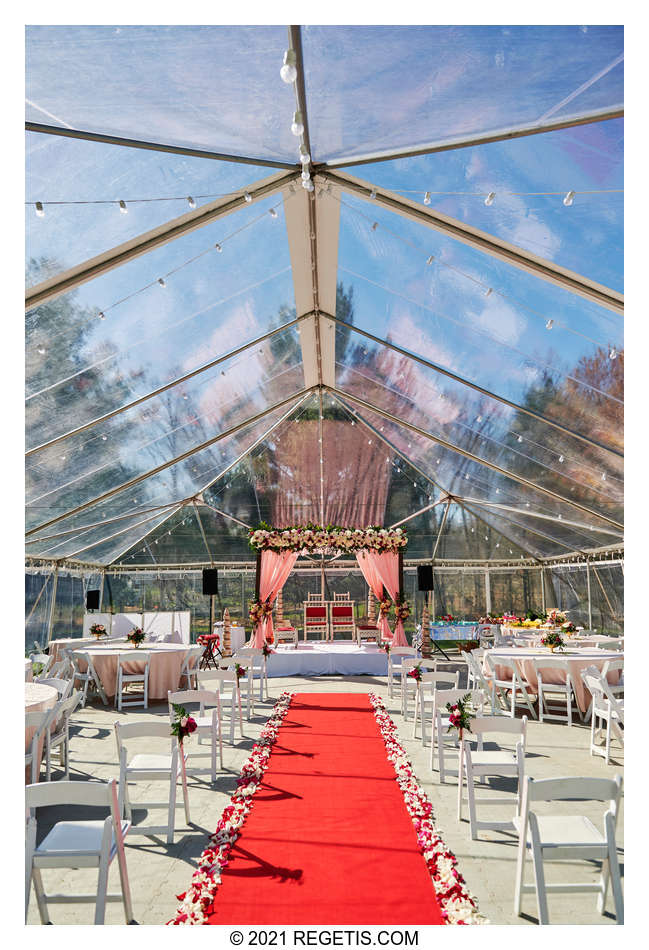 NIKON Z 6
Shutter Speed Value : 1/1250
Aperture Value : 4.0
ISO : 100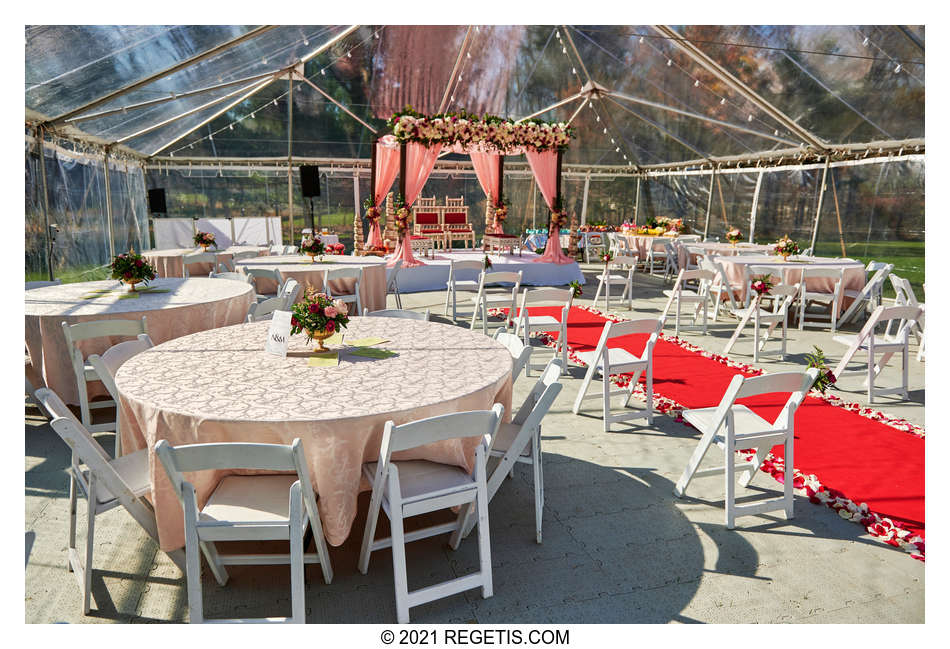 NIKON Z 6
Shutter Speed Value : 1/1600
Aperture Value : 4.0
ISO : 100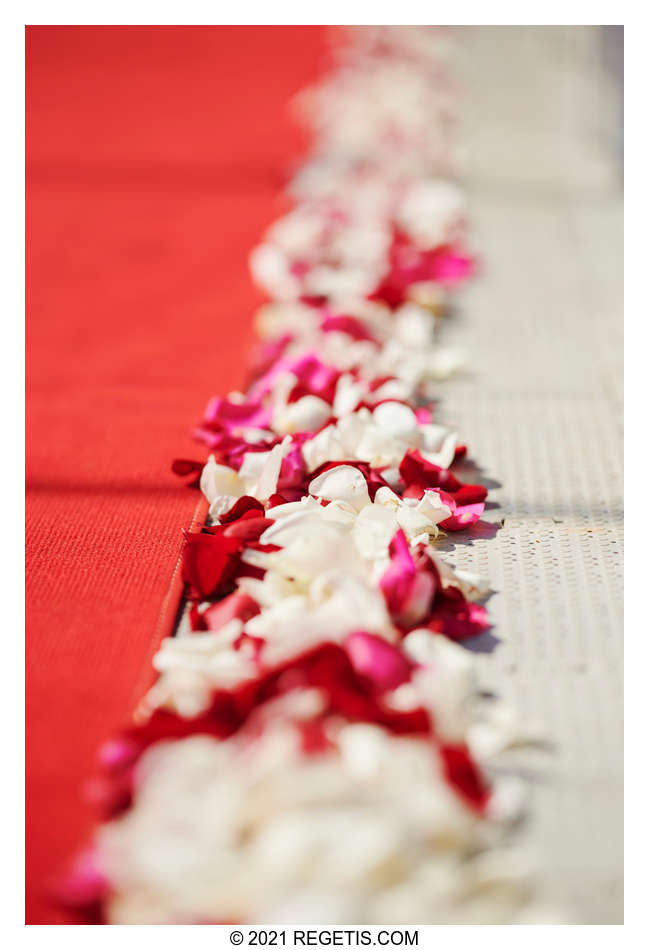 NIKON Z 6
Shutter Speed Value : 1/6400
Aperture Value : 2.2
ISO : 100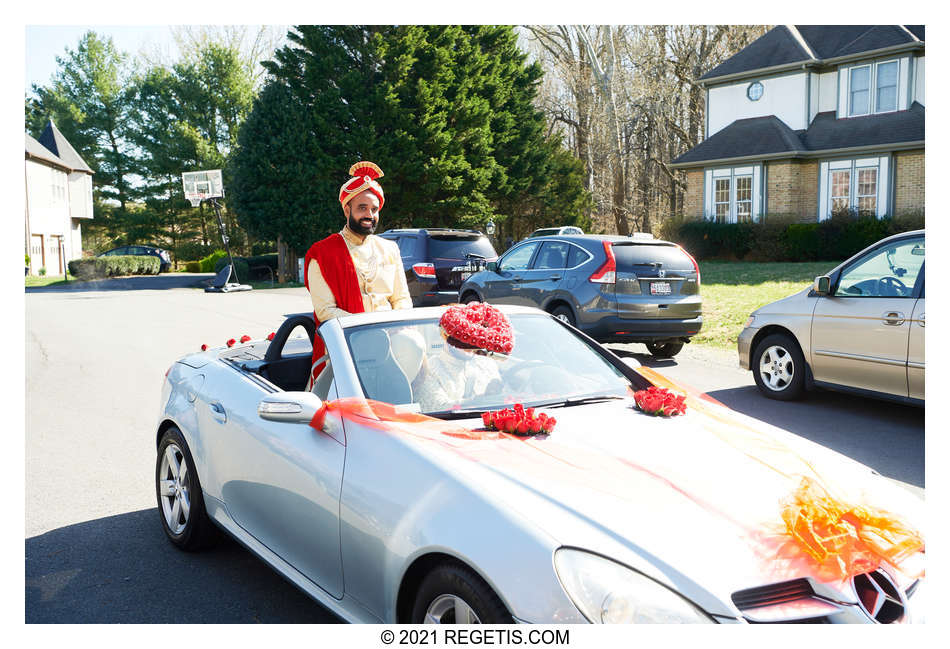 NIKON D4
Shutter Speed Value : 1/200
Aperture Value : 5.6
ISO : 100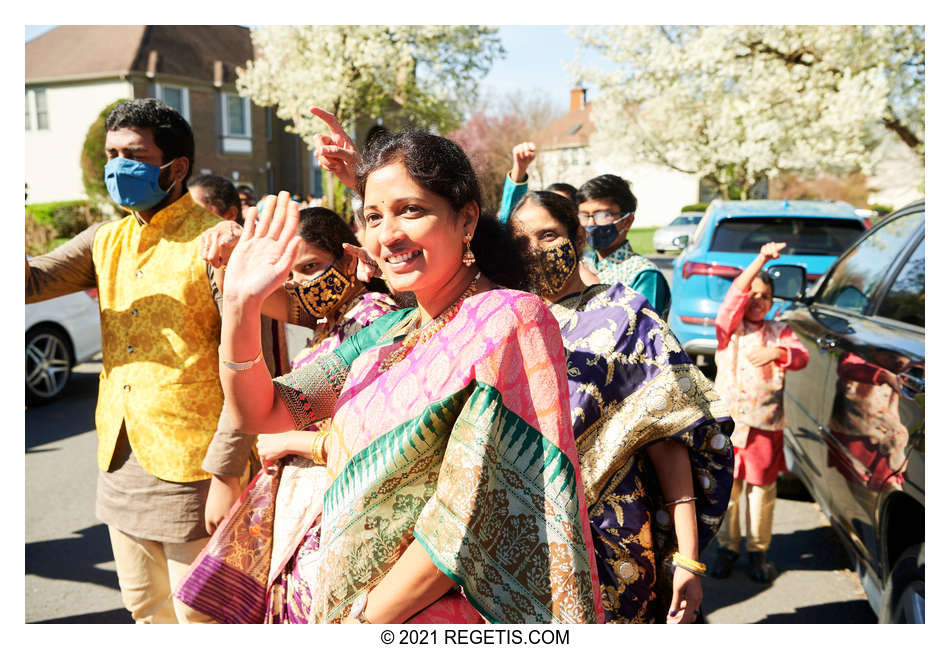 NIKON D4
Shutter Speed Value : 1/320
Aperture Value : 5.6
ISO : 100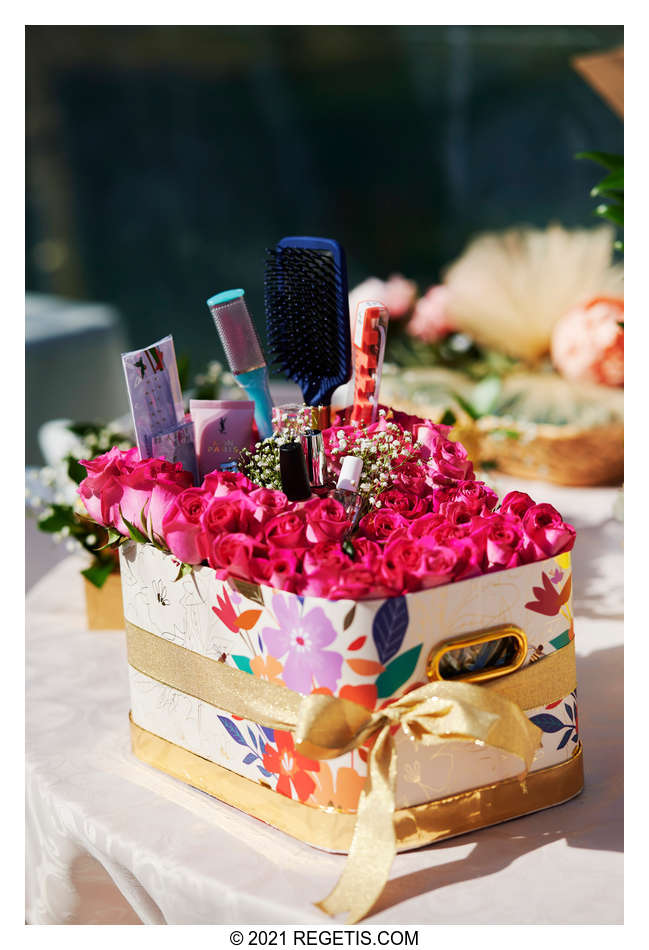 NIKON Z 6
Shutter Speed Value : 1/5000
Aperture Value : 2.8
ISO : 100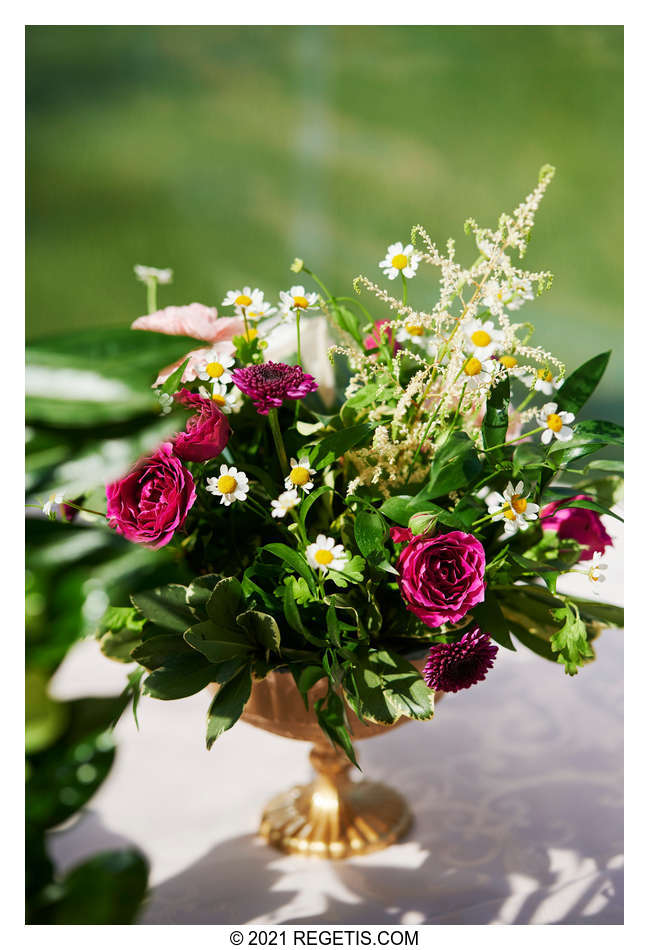 NIKON Z 6
Shutter Speed Value : 1/4000
Aperture Value : 2.8
ISO : 100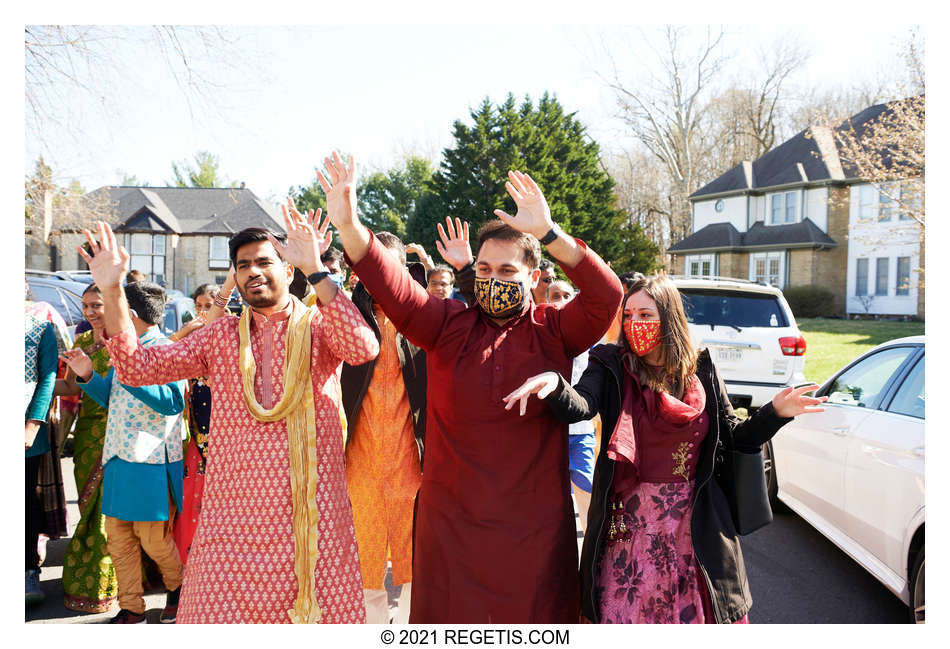 NIKON D4
Shutter Speed Value : 1/125
Aperture Value : 5.6
ISO : 100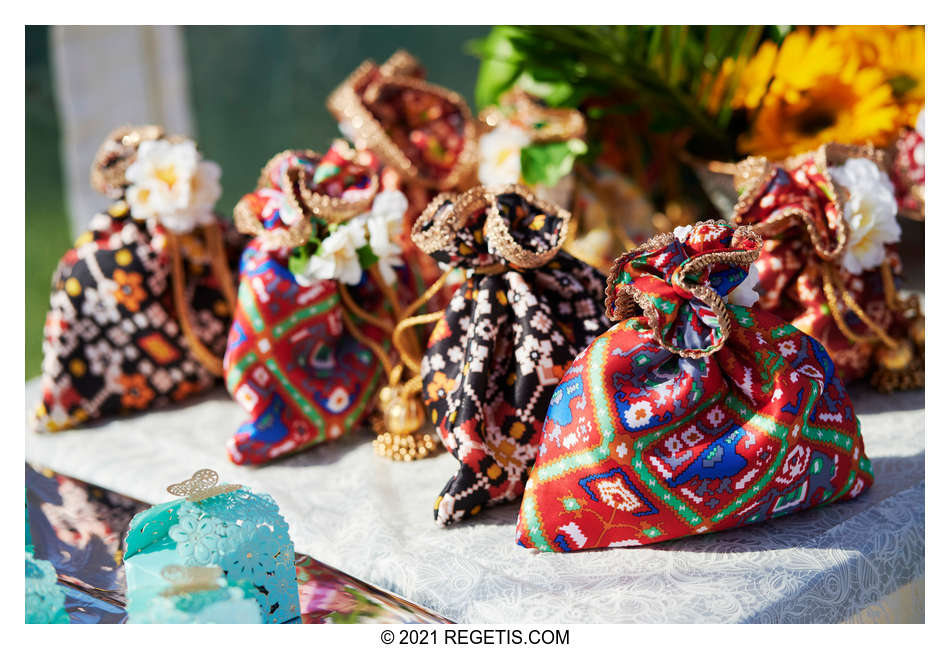 NIKON Z 6
Shutter Speed Value : 1/3200
Aperture Value : 2.8
ISO : 100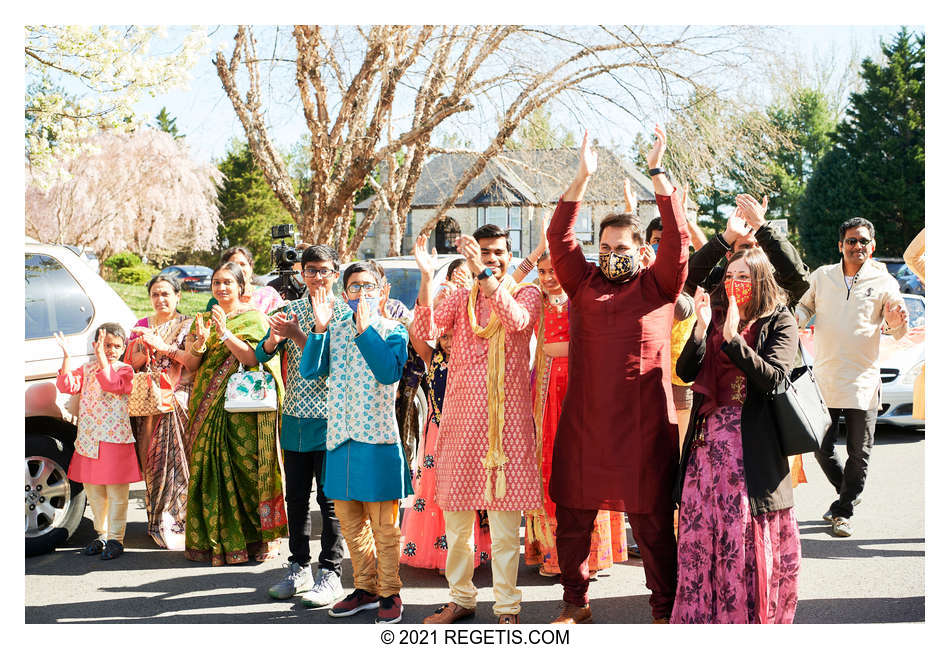 NIKON D4
Shutter Speed Value : 1/125
Aperture Value : 5.6
ISO : 100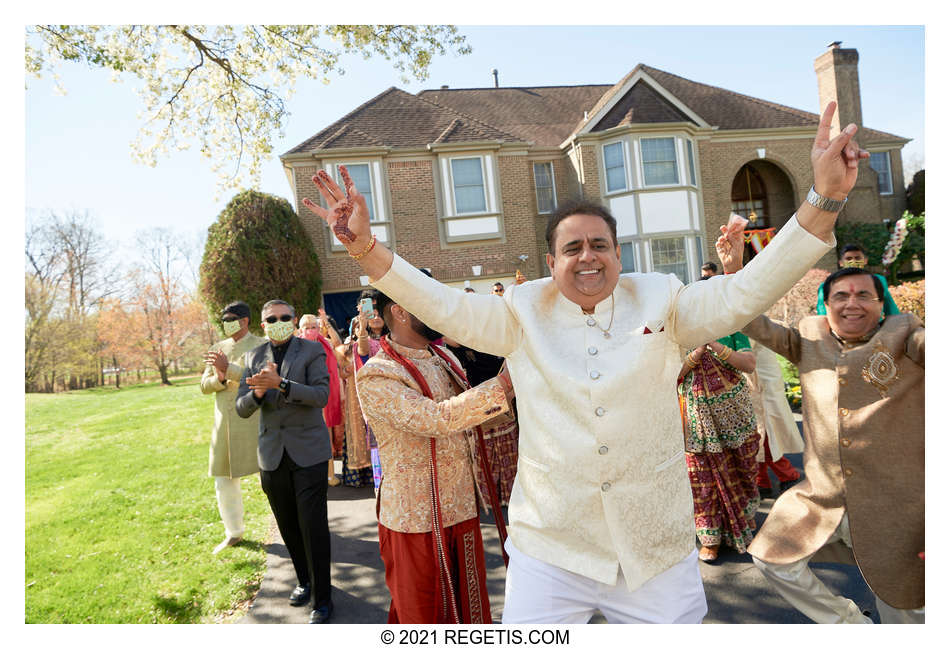 NIKON D4
Shutter Speed Value : 1/160
Aperture Value : 5.6
ISO : 100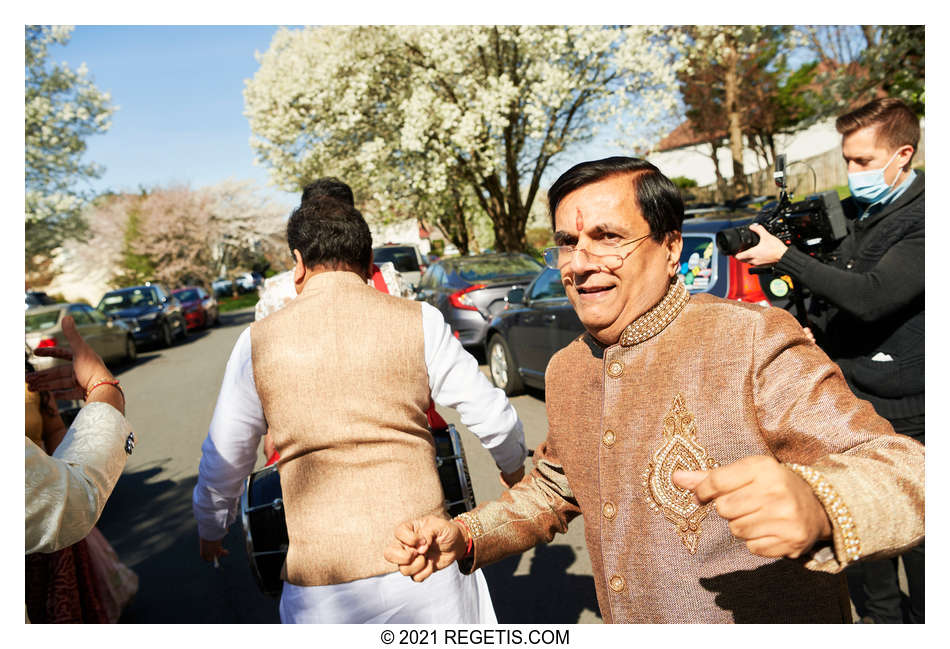 NIKON D4
Shutter Speed Value : 1/320
Aperture Value : 5.6
ISO : 100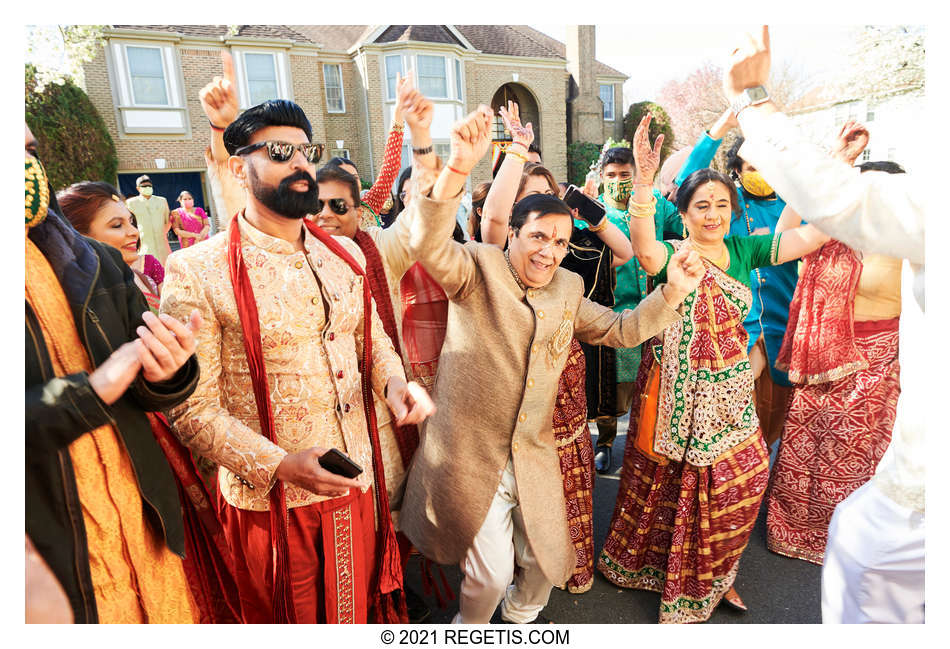 NIKON D4
Shutter Speed Value : 1/60
Aperture Value : 5.6
ISO : 100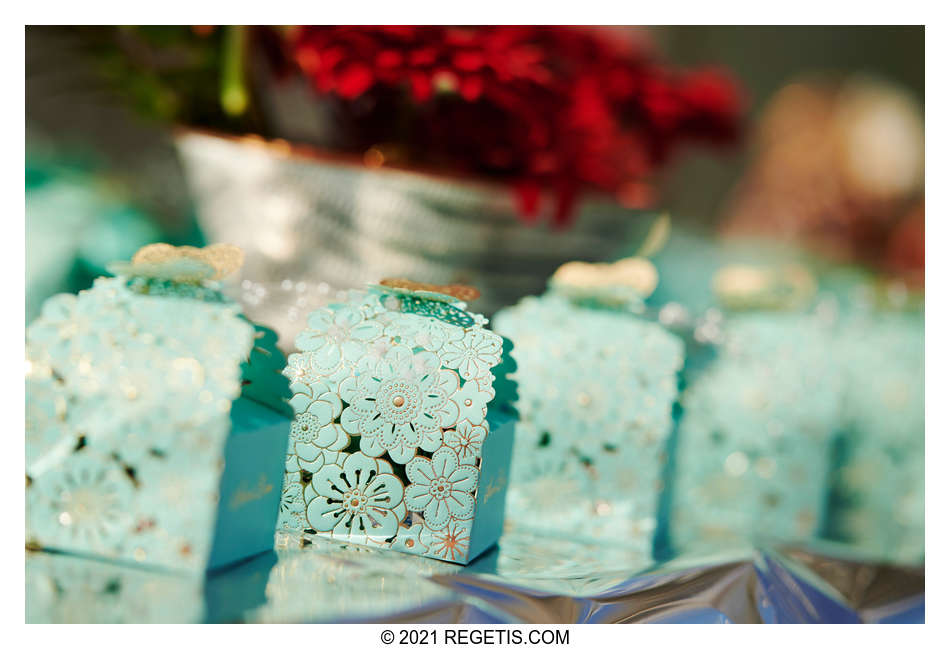 NIKON Z 6
Shutter Speed Value : 1/3200
Aperture Value : 2.8
ISO : 100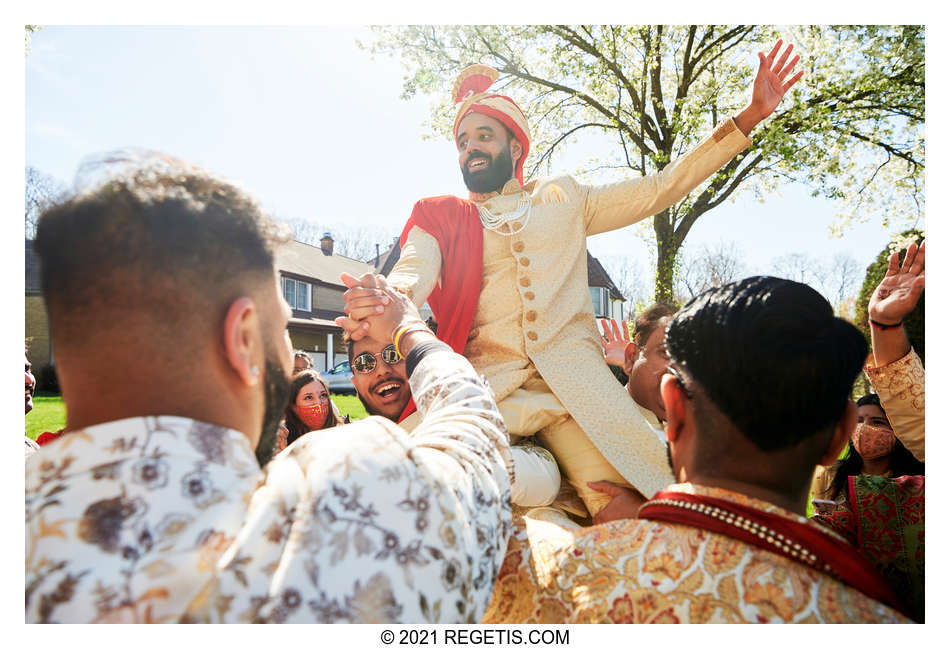 NIKON D4
Shutter Speed Value : 1/320
Aperture Value : 5.6
ISO : 100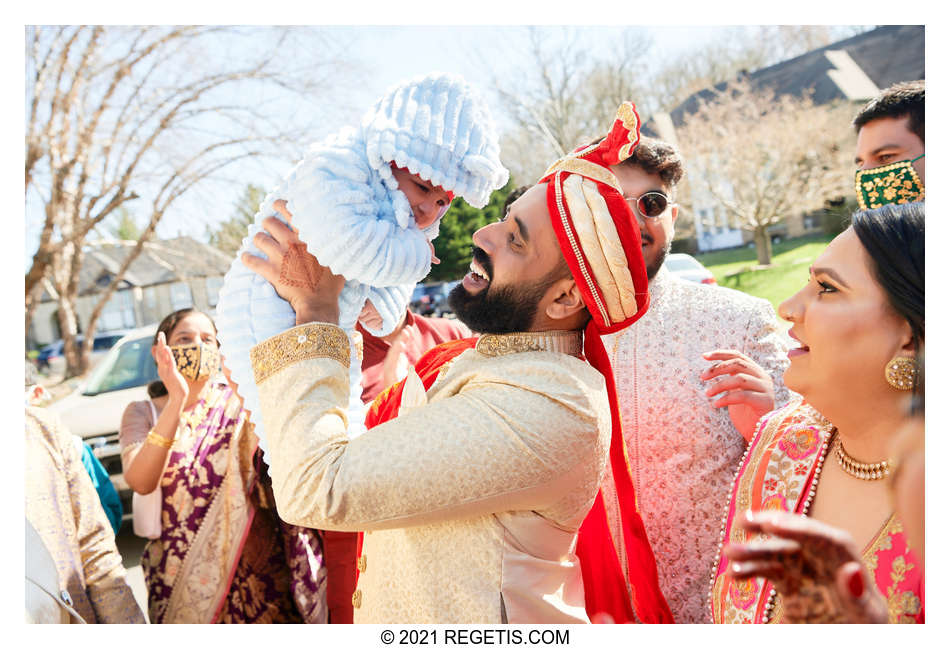 NIKON D4
Shutter Speed Value : 1/160
Aperture Value : 5.6
ISO : 100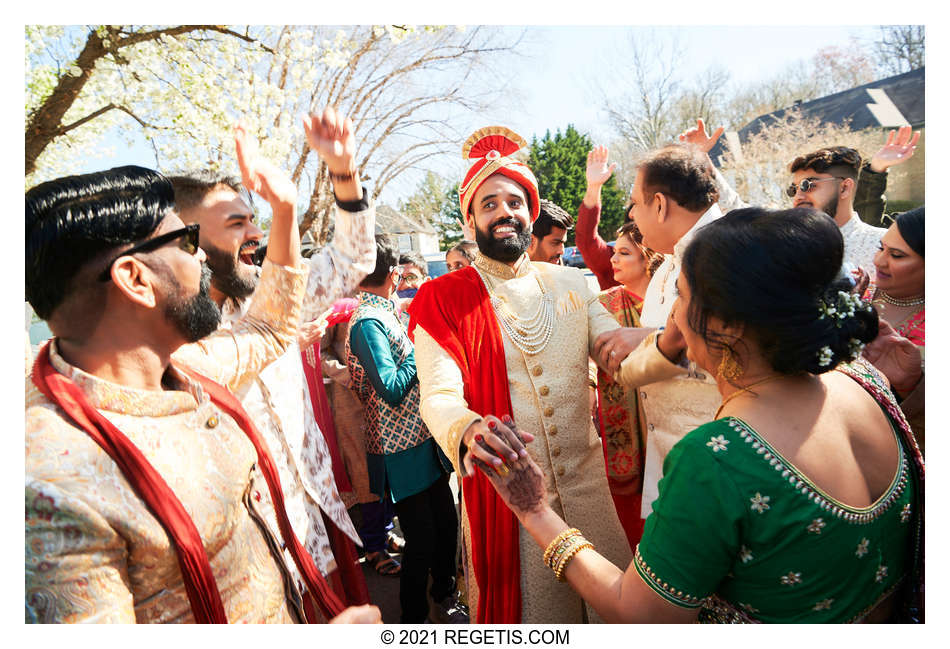 NIKON D4
Shutter Speed Value : 1/125
Aperture Value : 5.6
ISO : 100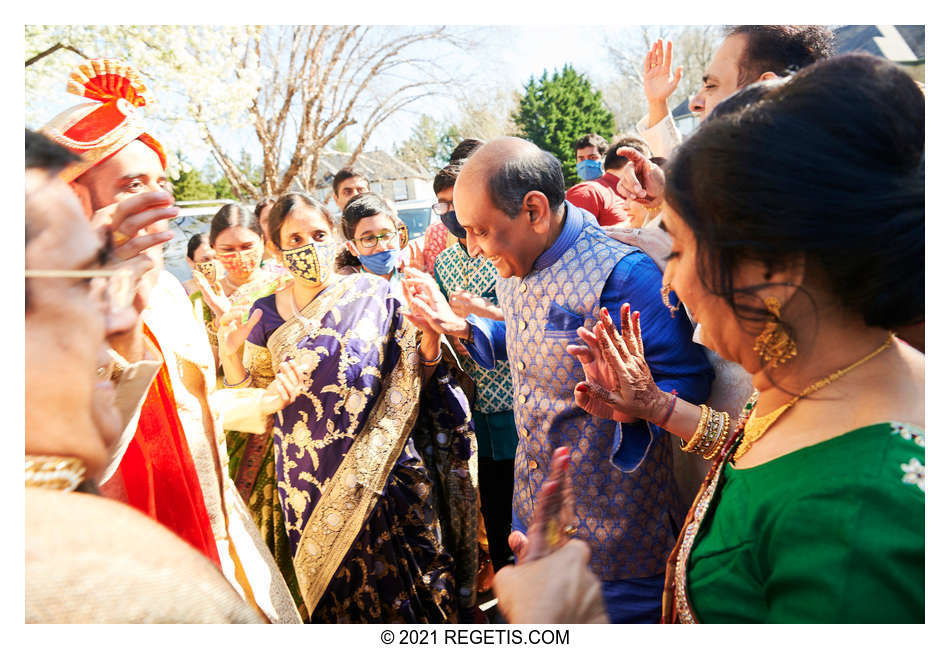 NIKON D4
Shutter Speed Value : 1/80
Aperture Value : 5.6
ISO : 100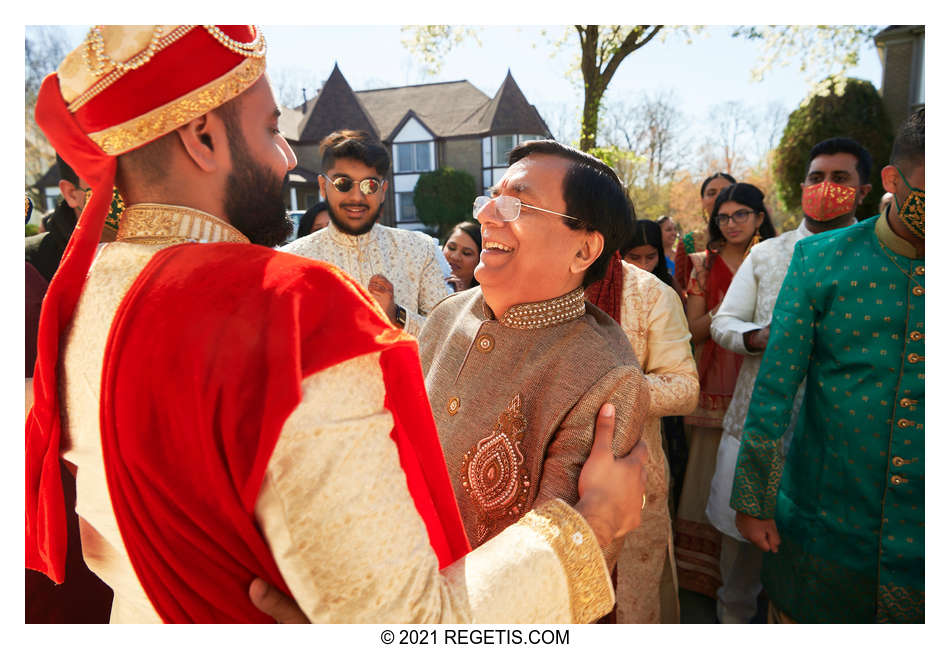 NIKON D4
Shutter Speed Value : 1/200
Aperture Value : 5.6
ISO : 100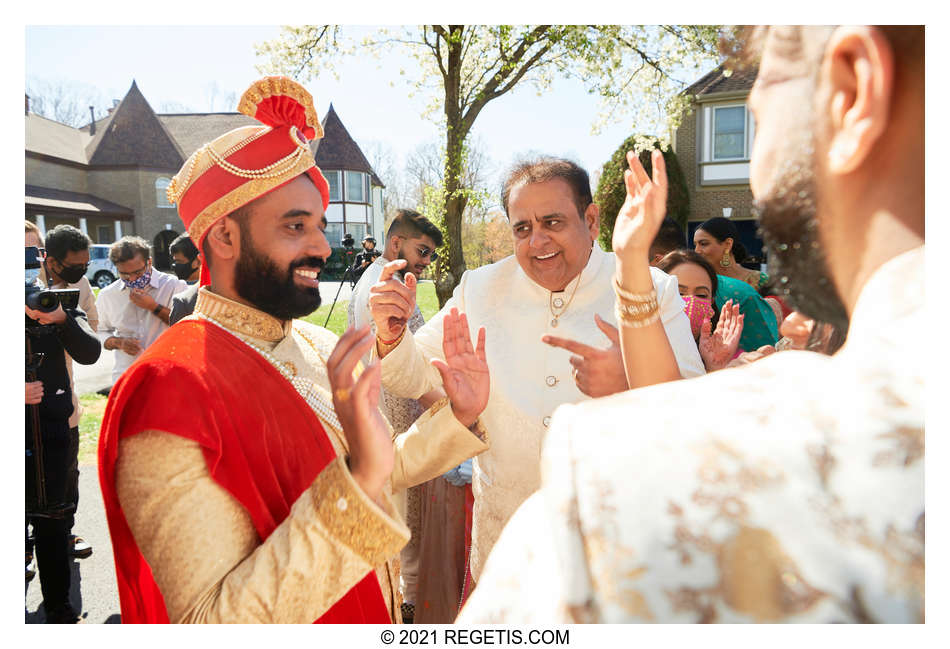 NIKON D4
Shutter Speed Value : 1/160
Aperture Value : 5.6
ISO : 100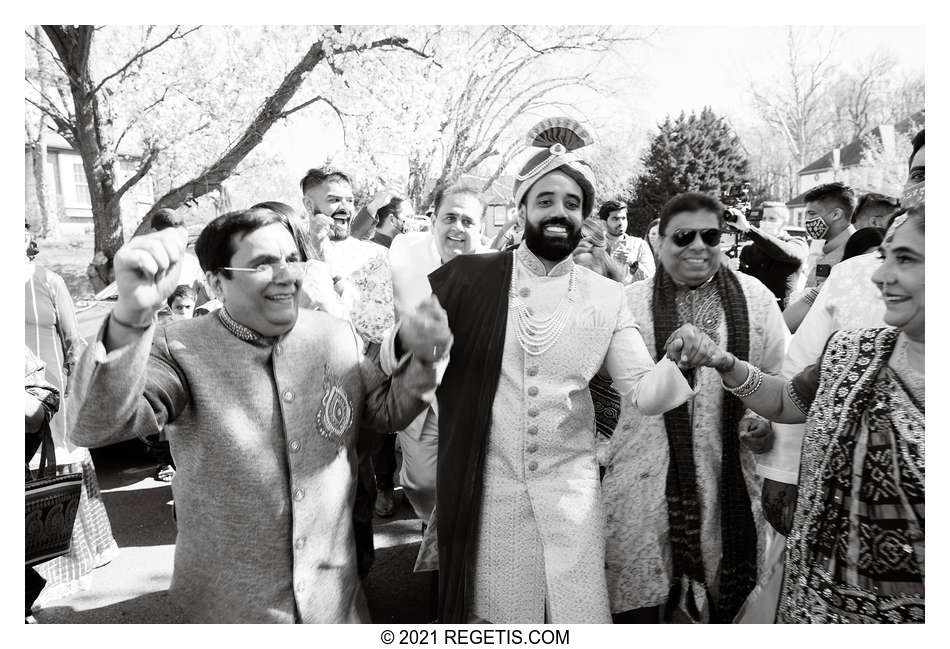 NIKON D4
Shutter Speed Value : 1/100
Aperture Value : 5.6
ISO : 100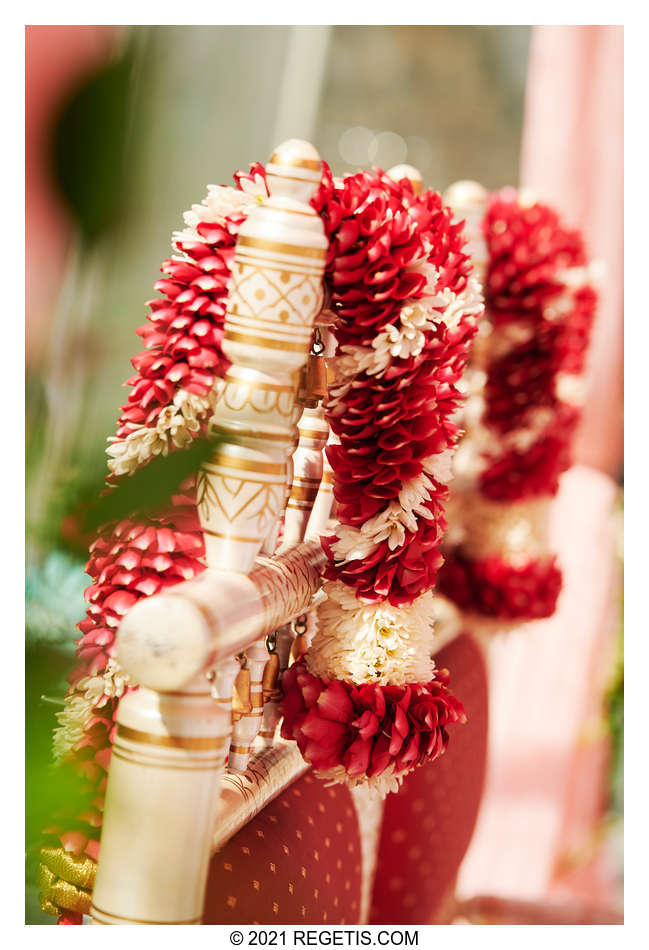 NIKON Z 6
Shutter Speed Value : 1/800
Aperture Value : 4.0
ISO : 100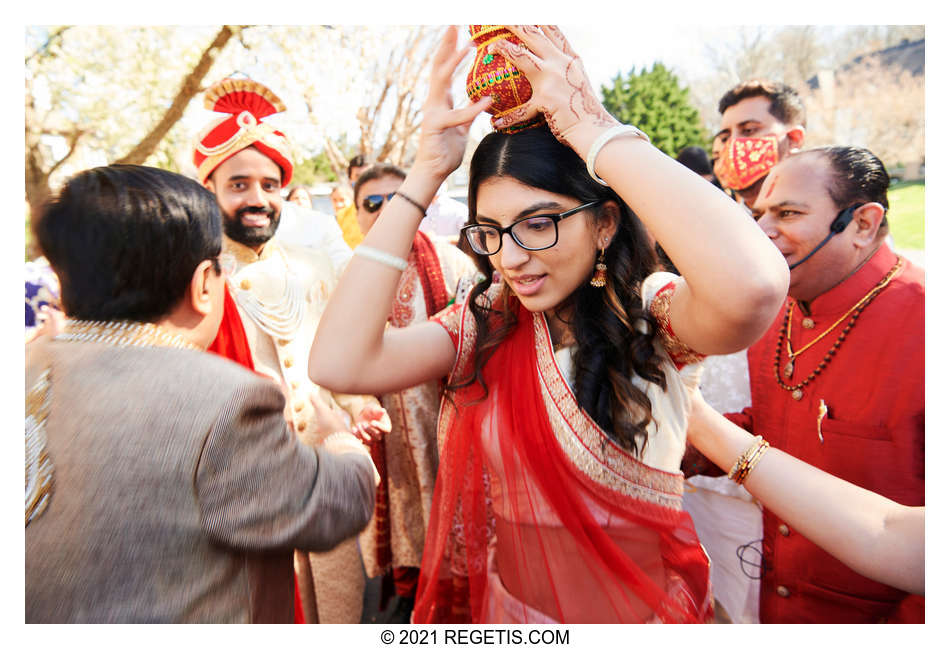 NIKON D4
Shutter Speed Value : 1/40
Aperture Value : 5.6
ISO : 100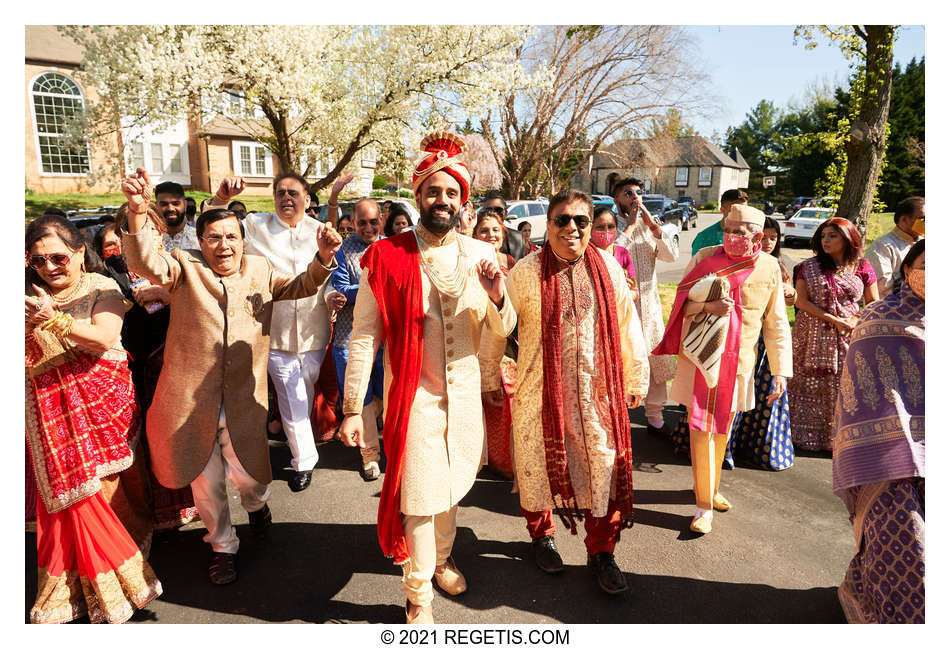 NIKON D4
Shutter Speed Value : 1/320
Aperture Value : 5.6
ISO : 100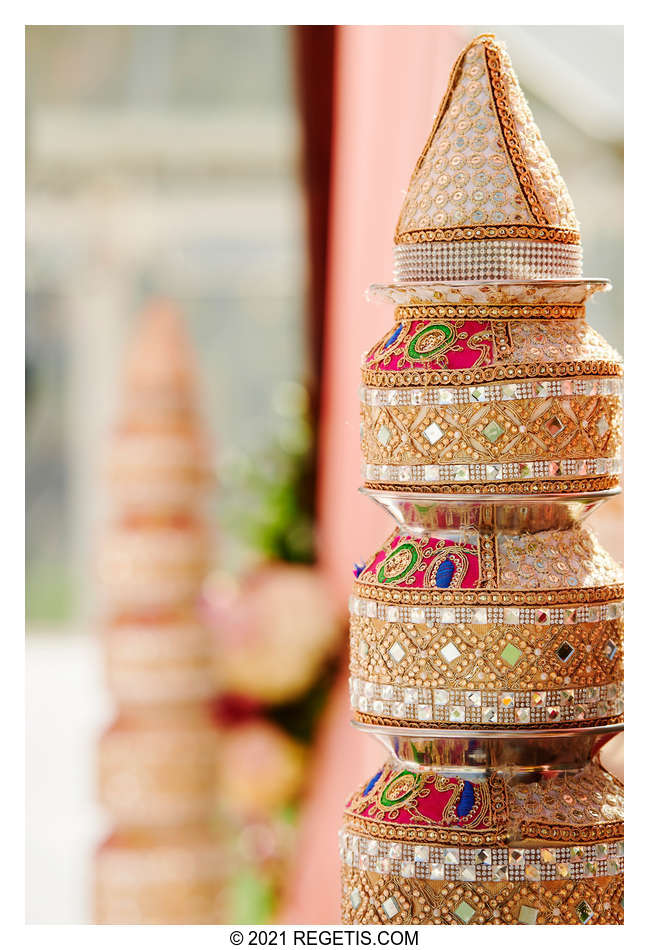 NIKON Z 6
Shutter Speed Value : 1/400
Aperture Value : 4.0
ISO : 100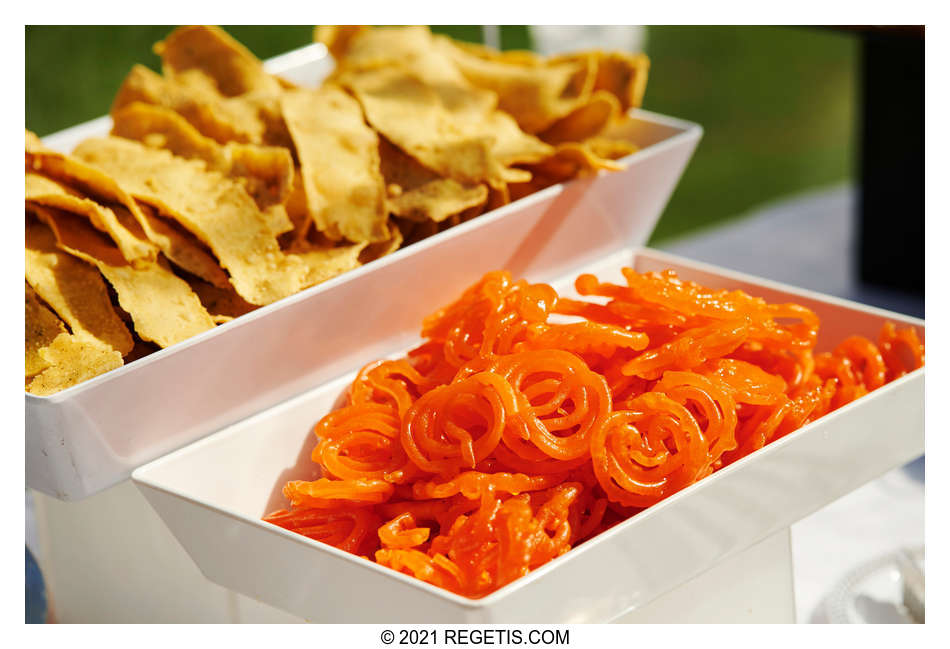 NIKON Z 6
Shutter Speed Value : 1/1600
Aperture Value : 4.0
ISO : 100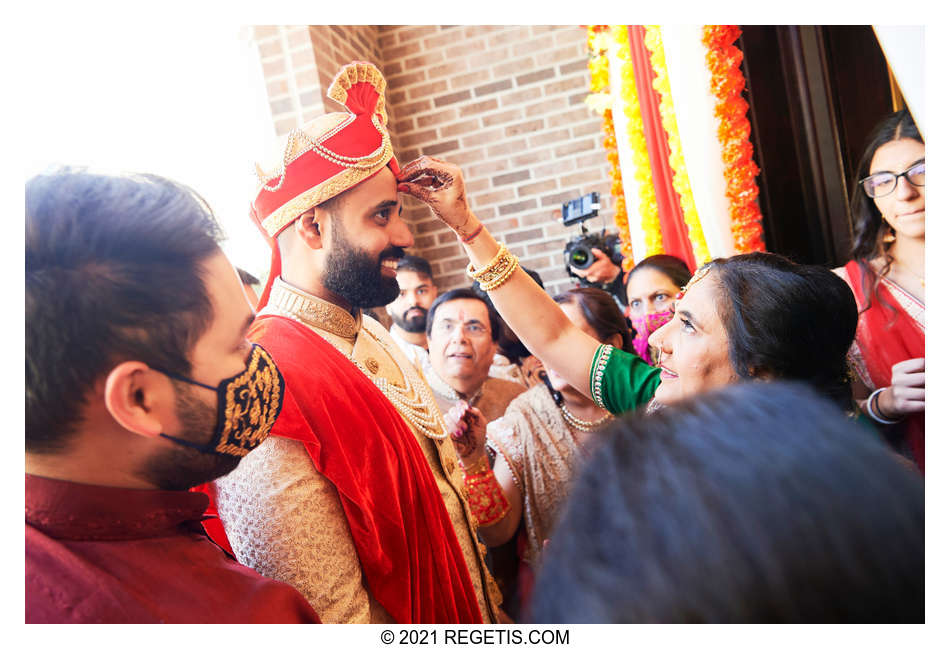 NIKON D4
Shutter Speed Value : 1/100
Aperture Value : 4.0
ISO : 640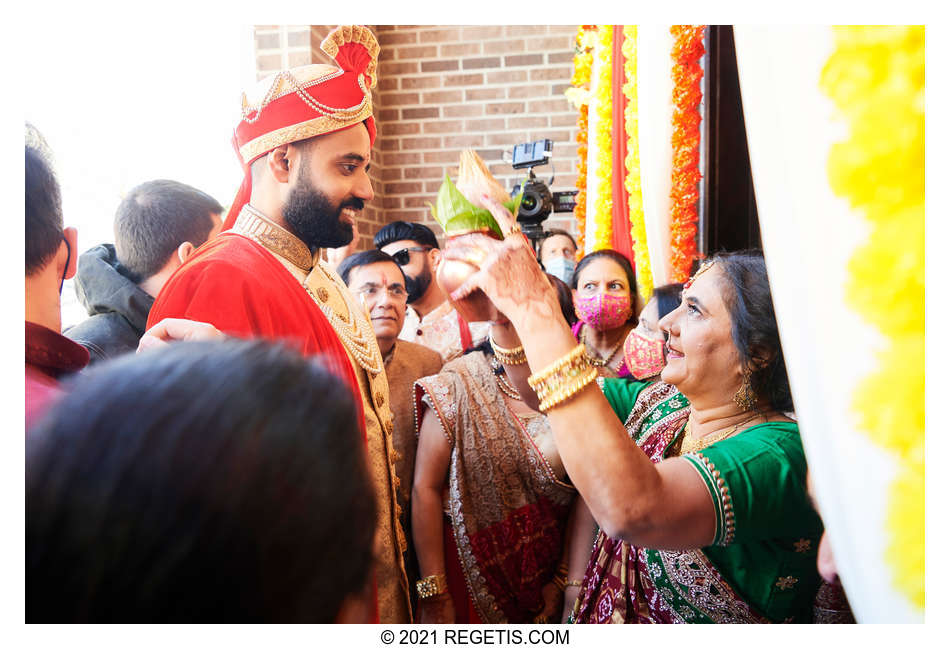 NIKON D4
Shutter Speed Value : 1/100
Aperture Value : 4.0
ISO : 640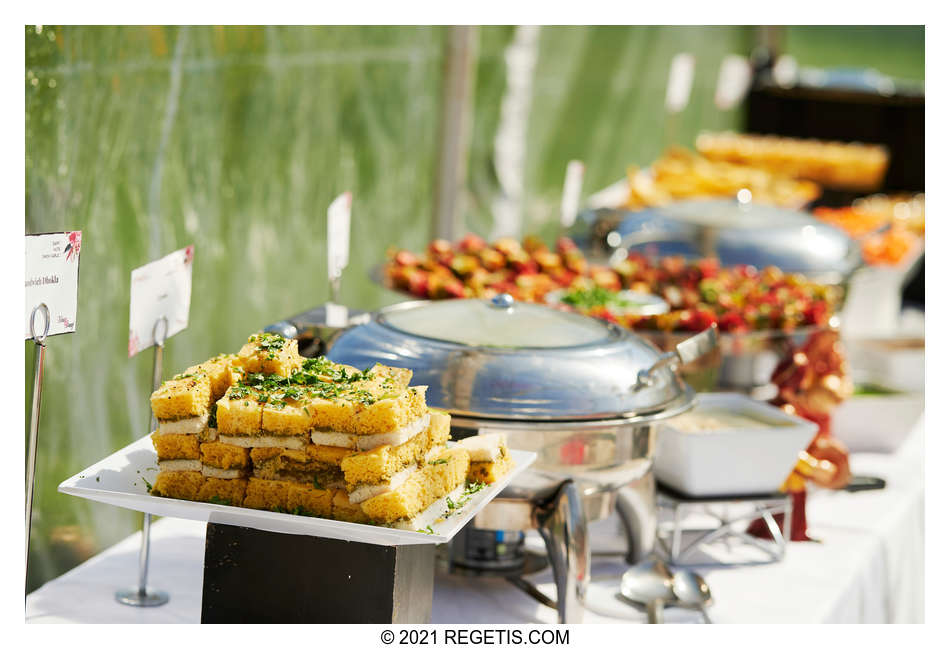 NIKON Z 6
Shutter Speed Value : 1/1600
Aperture Value : 4.0
ISO : 100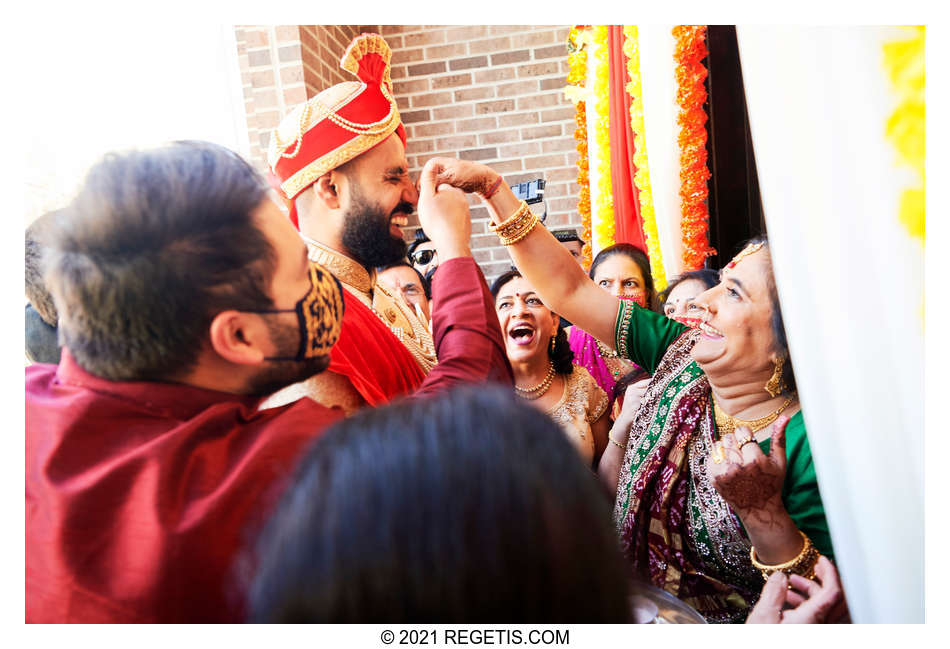 NIKON D4
Shutter Speed Value : 1/100
Aperture Value : 4.0
ISO : 640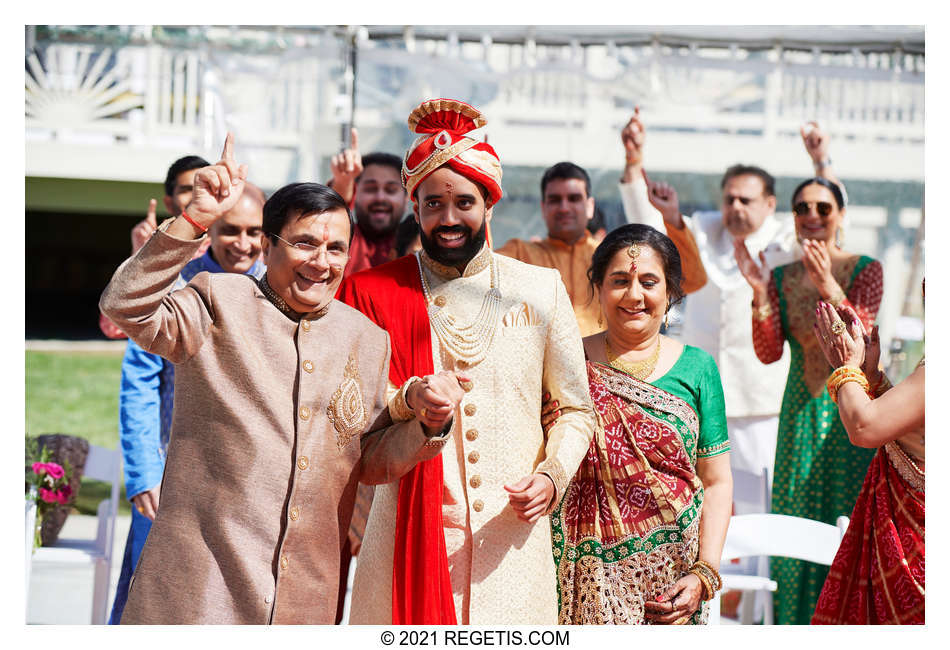 NIKON D5
Shutter Speed Value : 1/2000
Aperture Value : 4.0
ISO : 250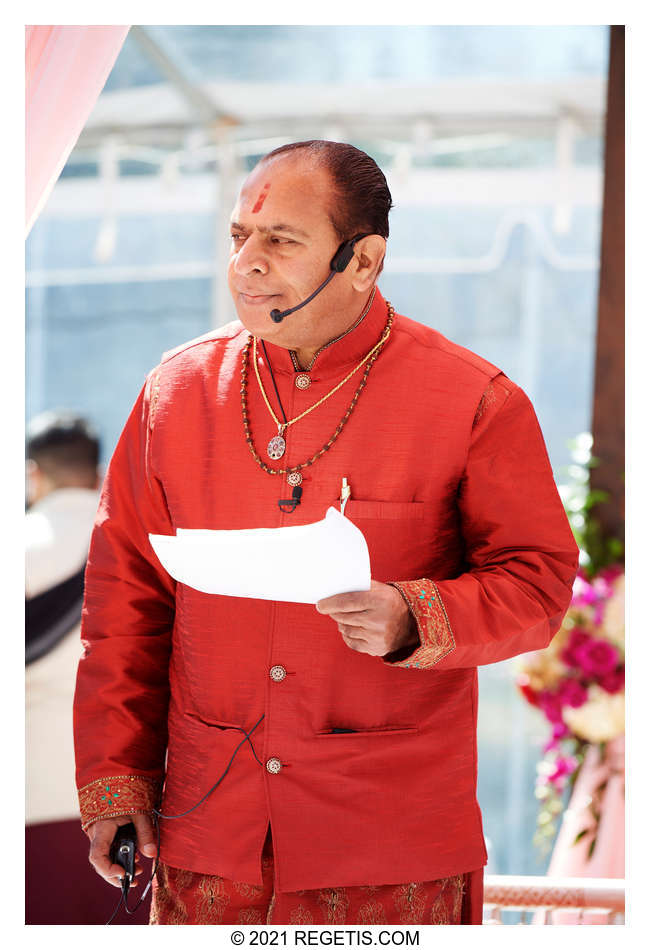 NIKON D5
Shutter Speed Value : 1/640
Aperture Value : 4.0
ISO : 320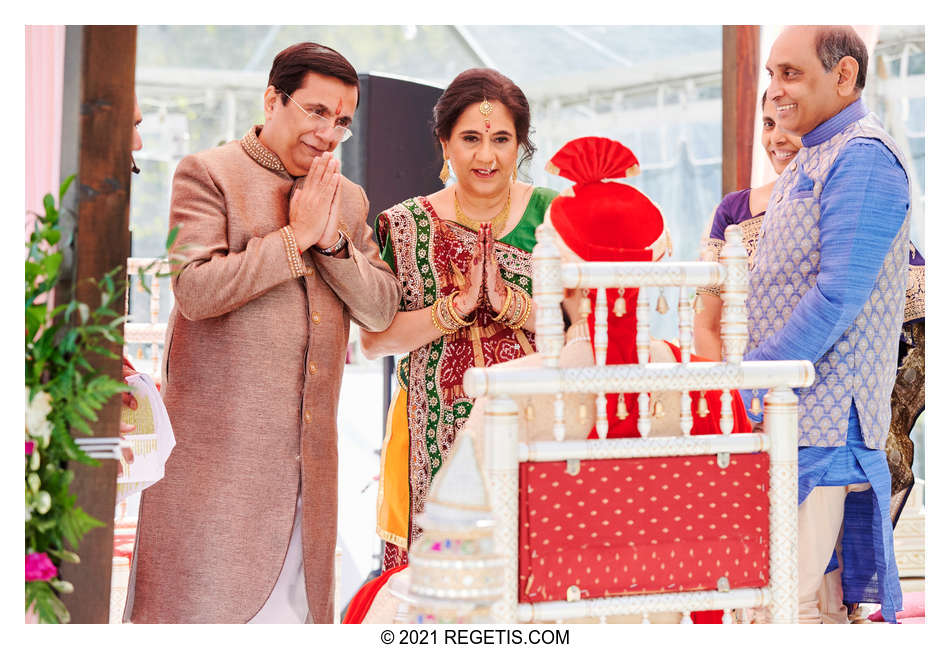 NIKON Z 6
Shutter Speed Value : 1/6400
Aperture Value : 4.0
ISO : 3200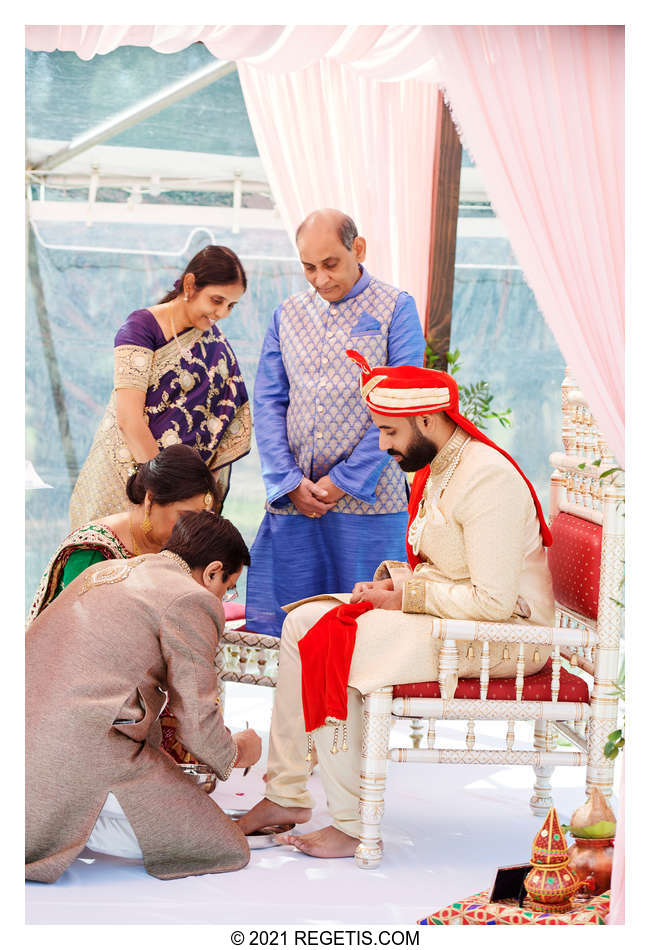 NIKON D5
Shutter Speed Value : 1/640
Aperture Value : 4.0
ISO : 320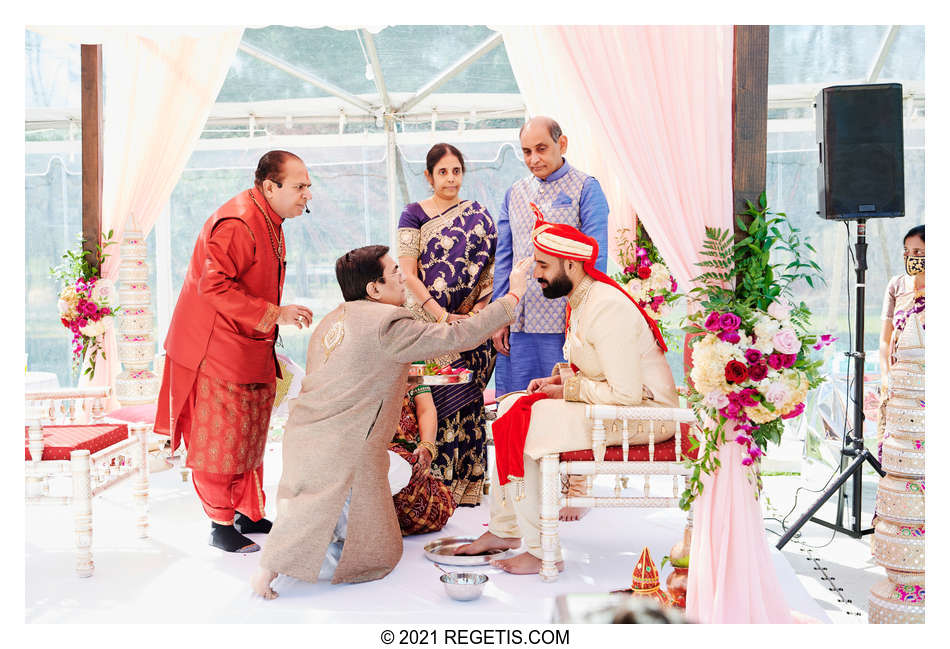 NIKON Z 6
Shutter Speed Value : 1/80
Aperture Value : 4.5
ISO : 100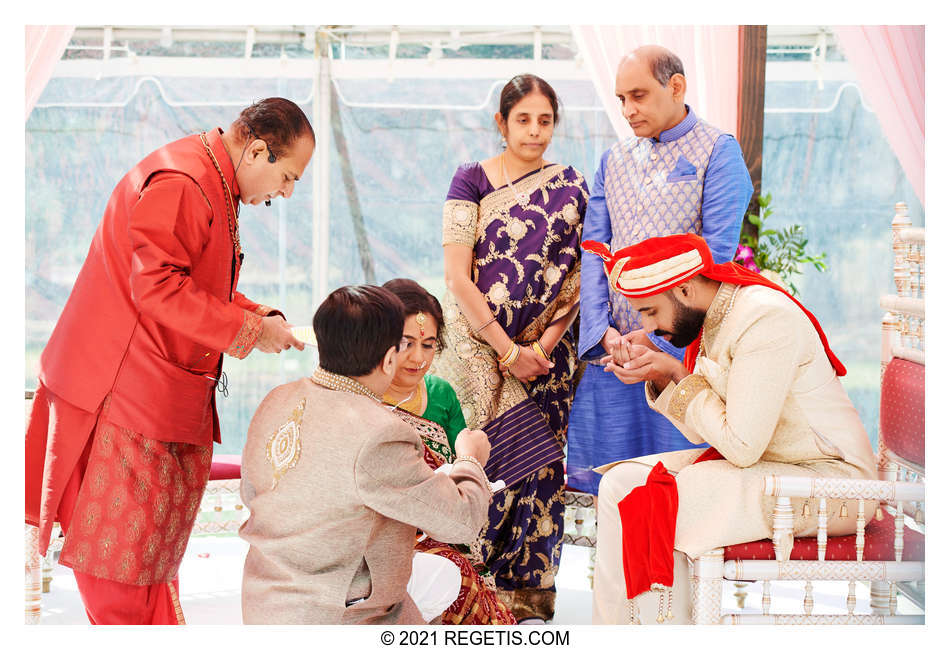 NIKON D5
Shutter Speed Value : 1/640
Aperture Value : 4.0
ISO : 320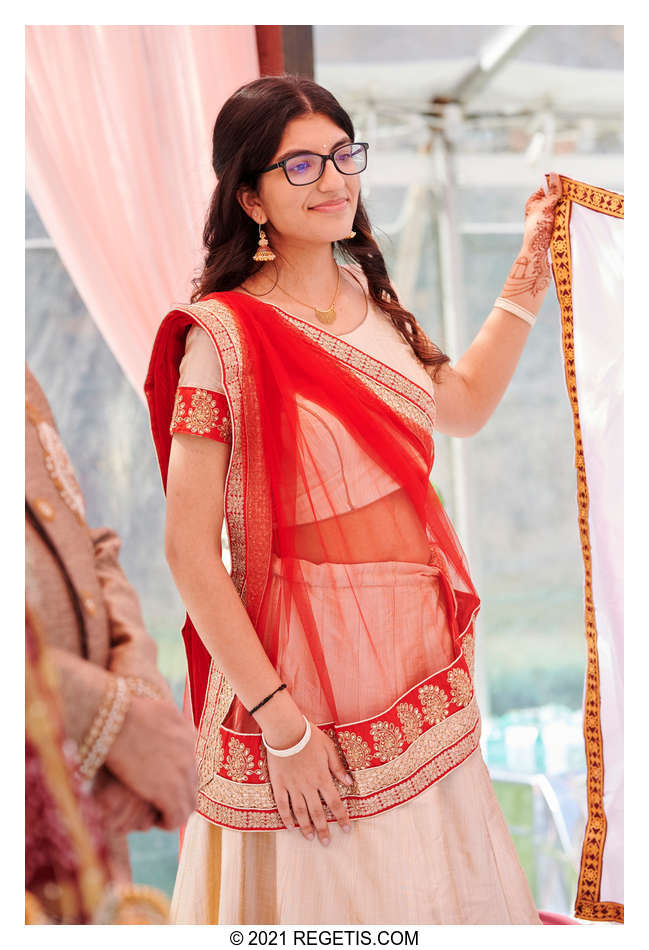 NIKON Z 6
Shutter Speed Value : 1/8000
Aperture Value : 4.0
ISO : 3200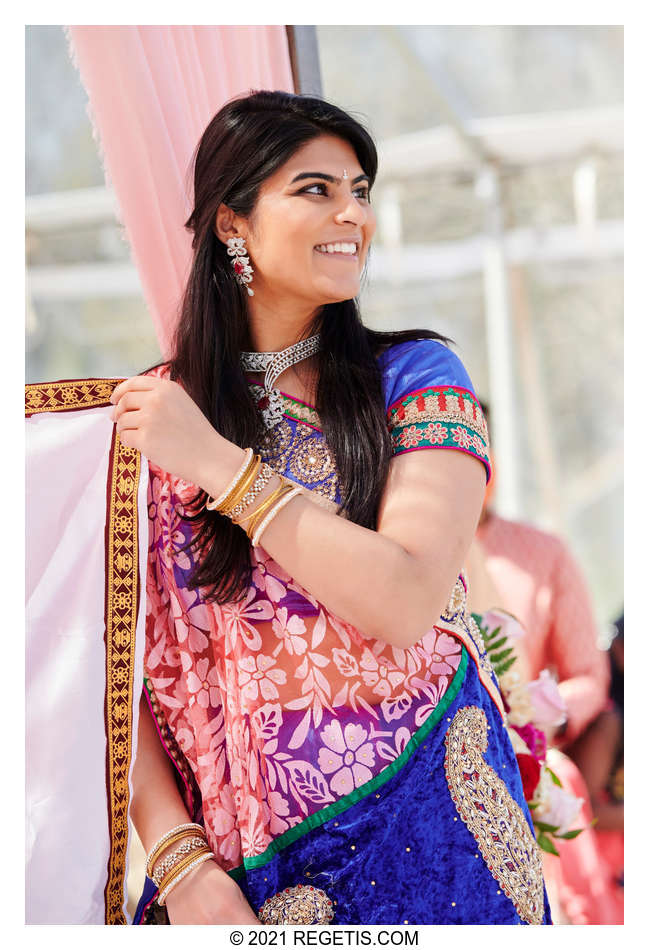 NIKON Z 6
Shutter Speed Value : 1/8000
Aperture Value : 4.0
ISO : 3200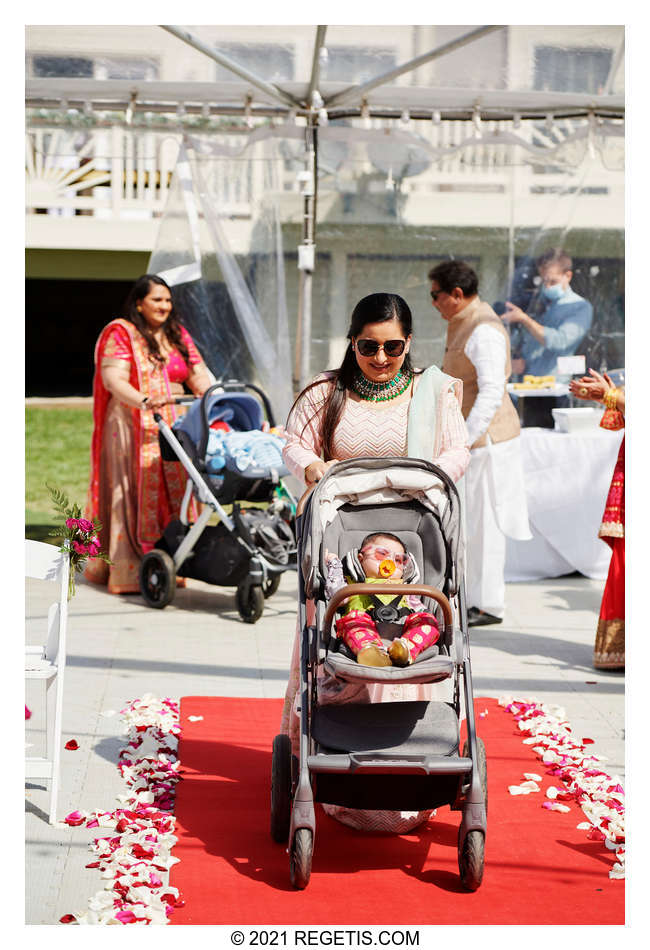 NIKON D5
Shutter Speed Value : 1/1250
Aperture Value : 4.0
ISO : 160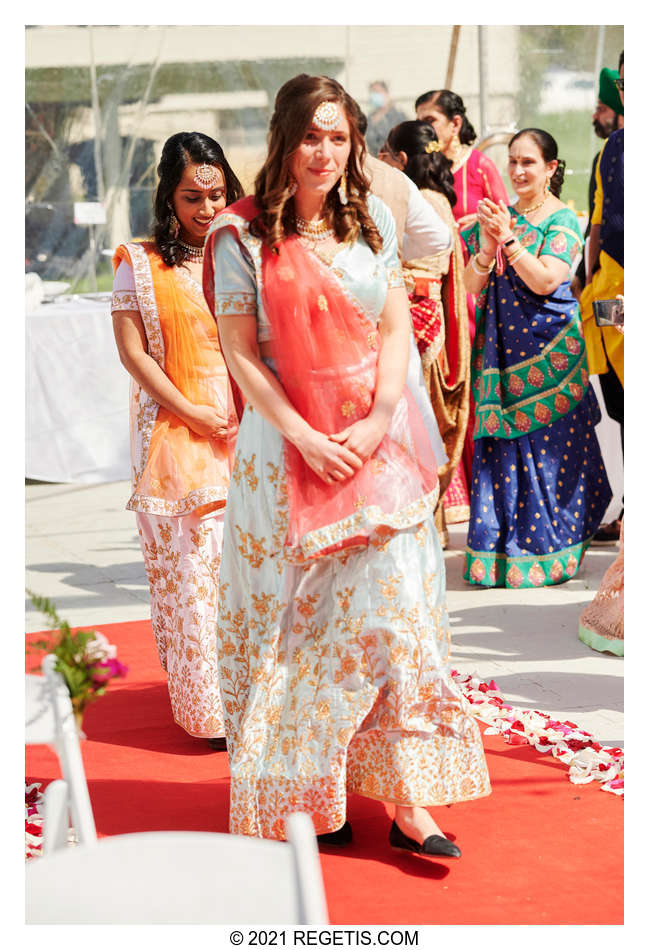 NIKON Z 6
Shutter Speed Value : 1/8000
Aperture Value : 4.0
ISO : 900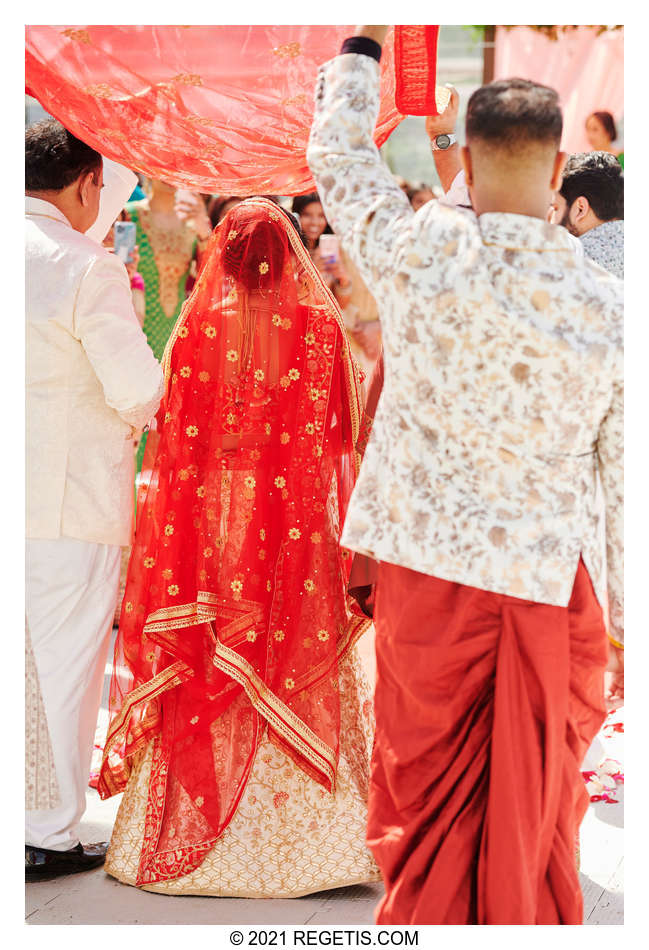 NIKON Z 6
Shutter Speed Value : 1/8000
Aperture Value : 4.0
ISO : 2200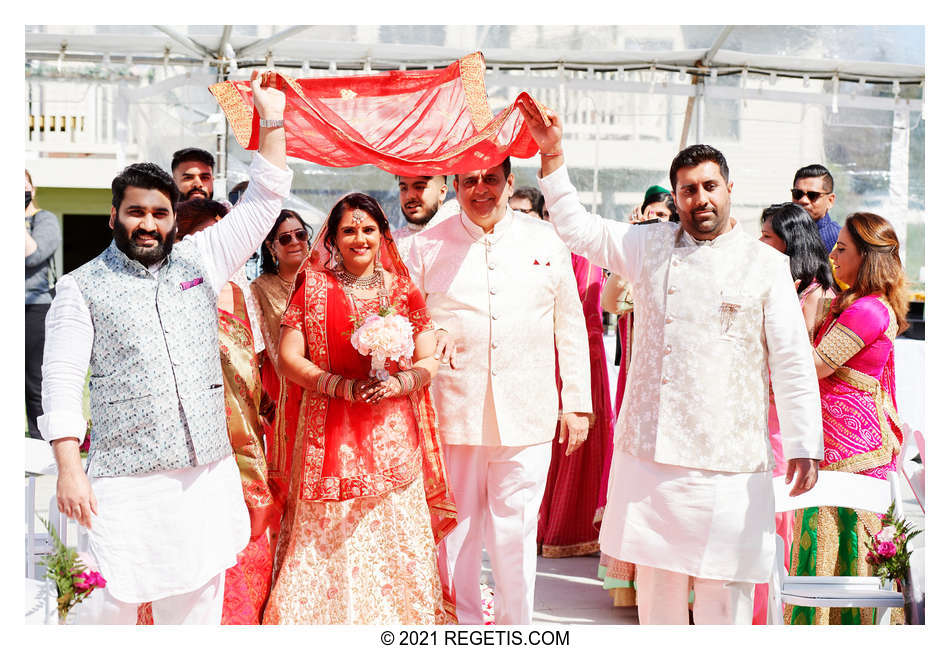 NIKON D5
Shutter Speed Value : 1/500
Aperture Value : 5.6
ISO : 160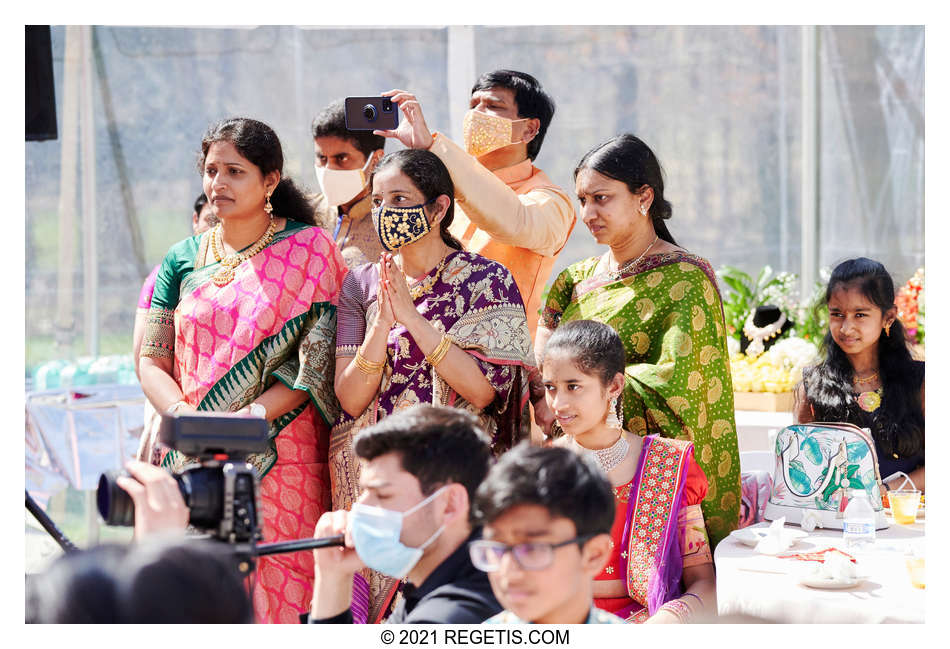 NIKON Z 6
Shutter Speed Value : 1/8000
Aperture Value : 4.0
ISO : 2200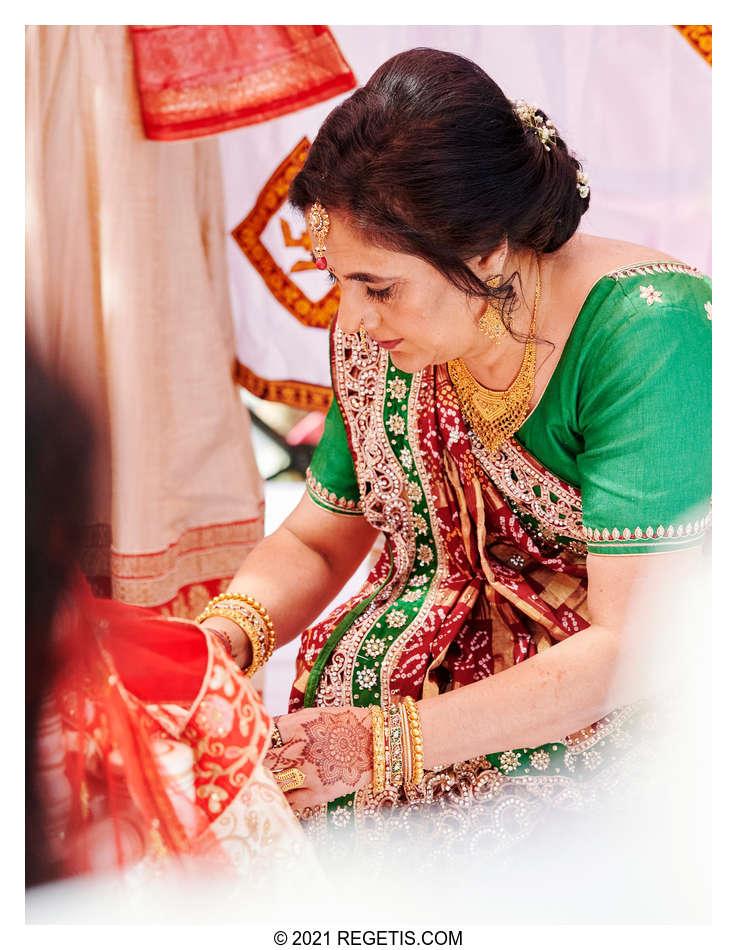 NIKON Z 6
Shutter Speed Value : 1/6400
Aperture Value : 4.0
ISO : 3200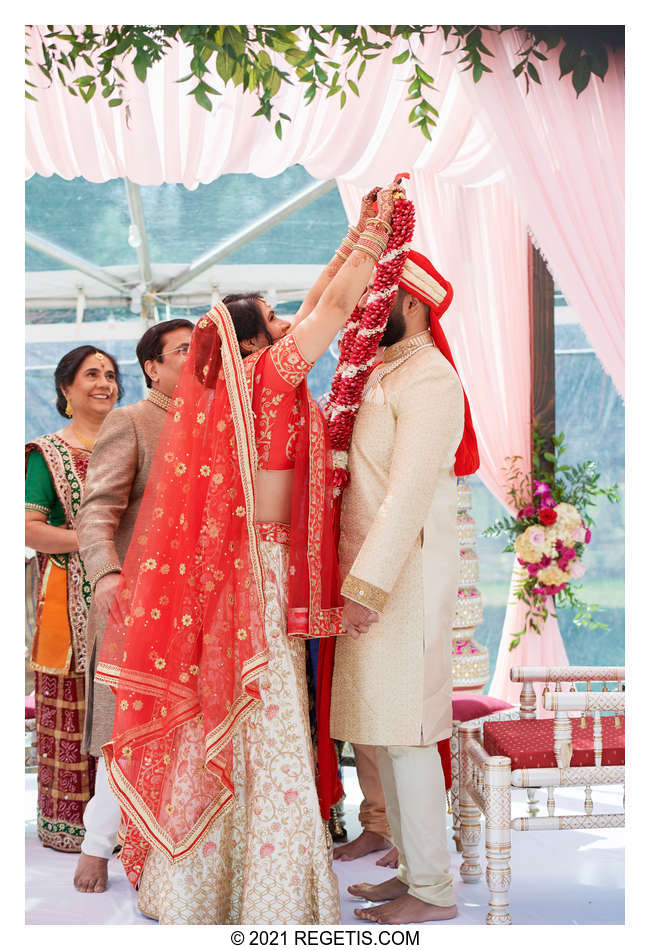 NIKON D5
Shutter Speed Value : 1/800
Aperture Value : 4.0
ISO : 160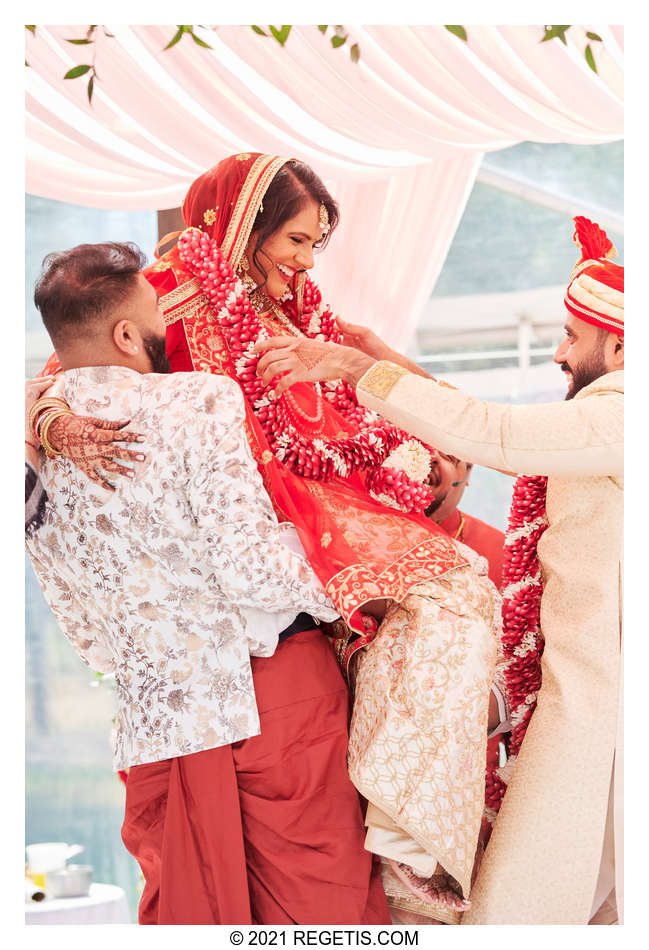 NIKON Z 6
Shutter Speed Value : 1/8000
Aperture Value : 4.0
ISO : 2800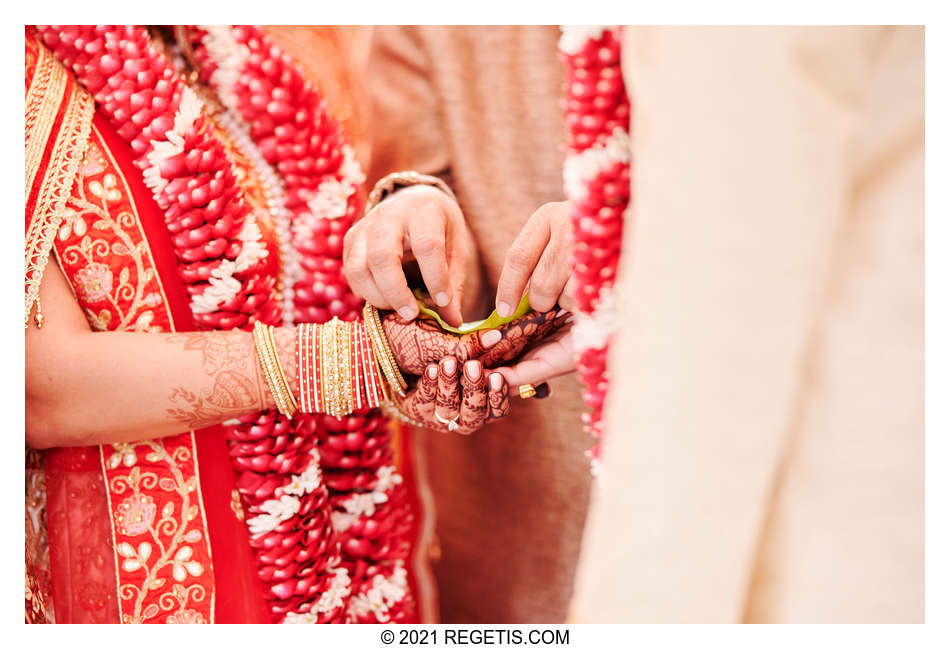 NIKON Z 6
Shutter Speed Value : 1/8000
Aperture Value : 2.0
ISO : 1800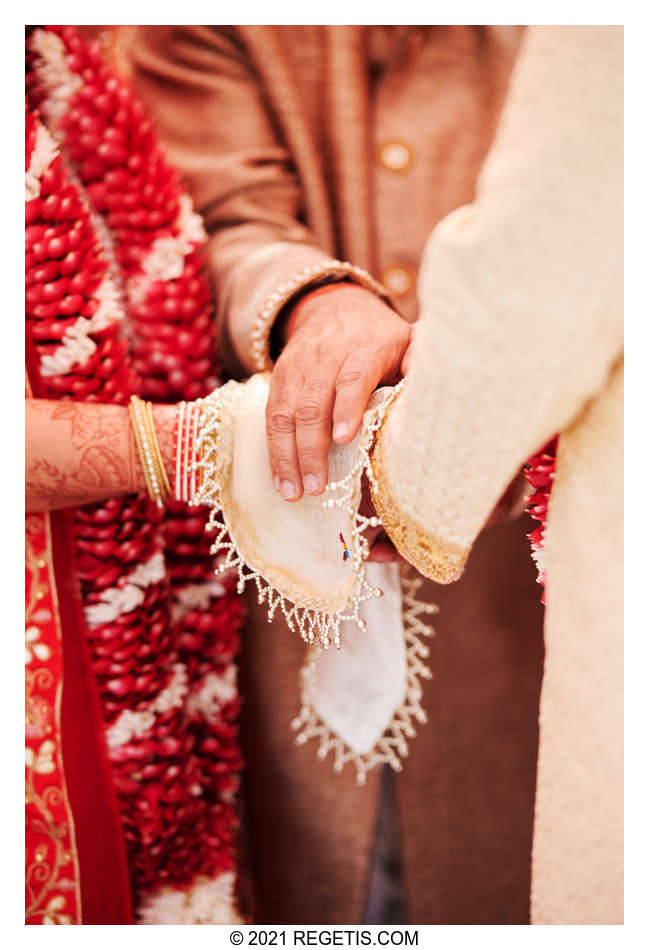 NIKON Z 6
Shutter Speed Value : 1/8000
Aperture Value : 2.0
ISO : 1100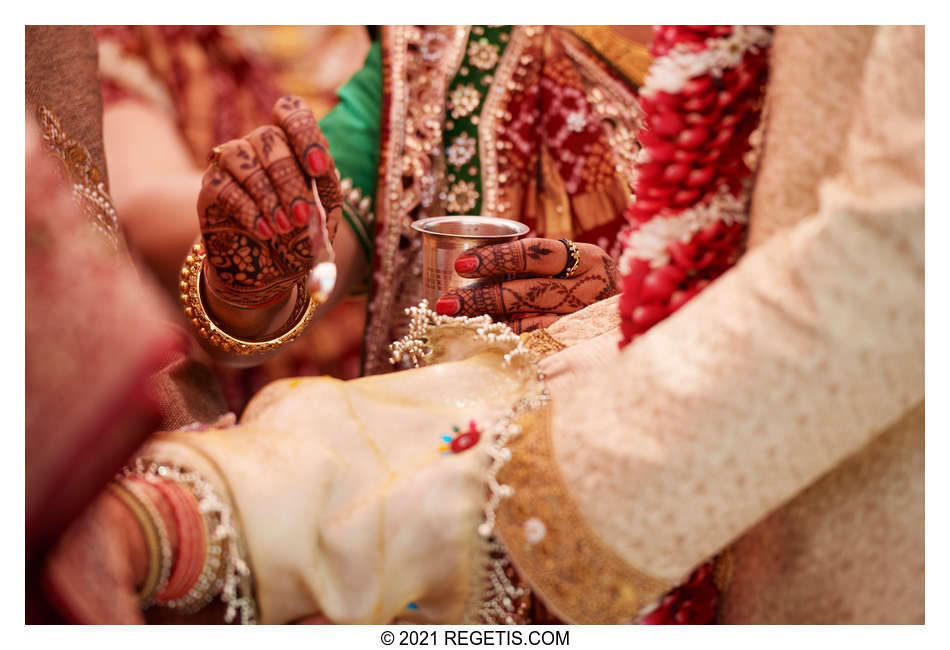 NIKON D5
Shutter Speed Value : 1/640
Aperture Value : 4.0
ISO : 160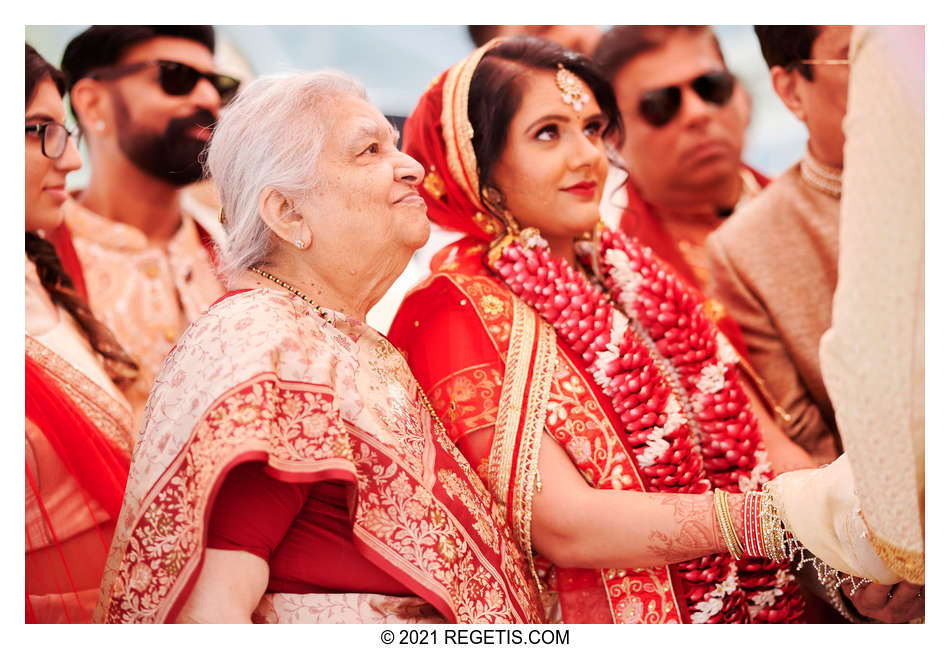 NIKON Z 6
Shutter Speed Value : 1/8000
Aperture Value : 2.0
ISO : 900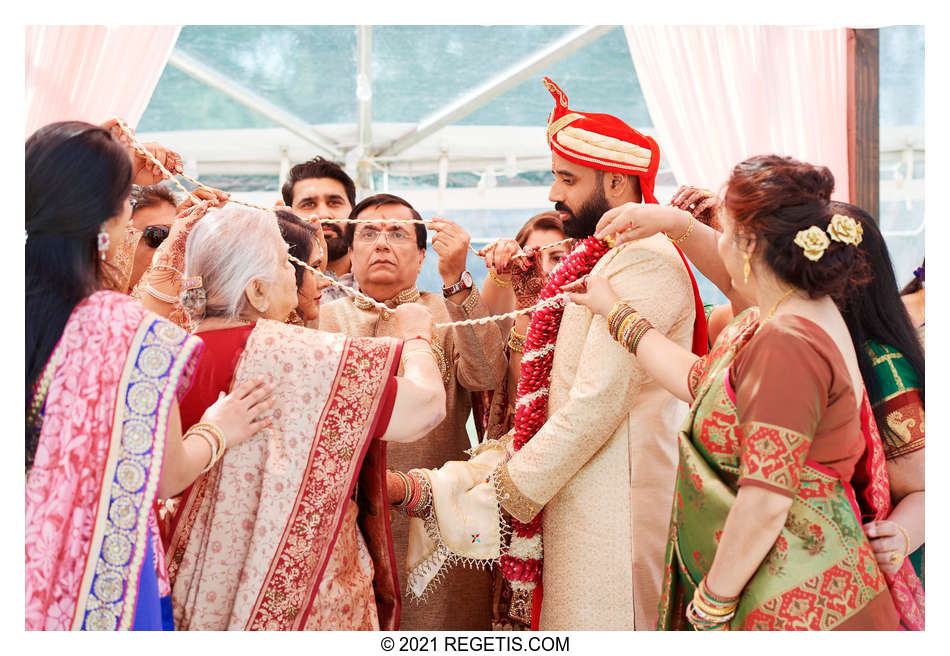 NIKON D5
Shutter Speed Value : 1/320
Aperture Value : 4.0
ISO : 160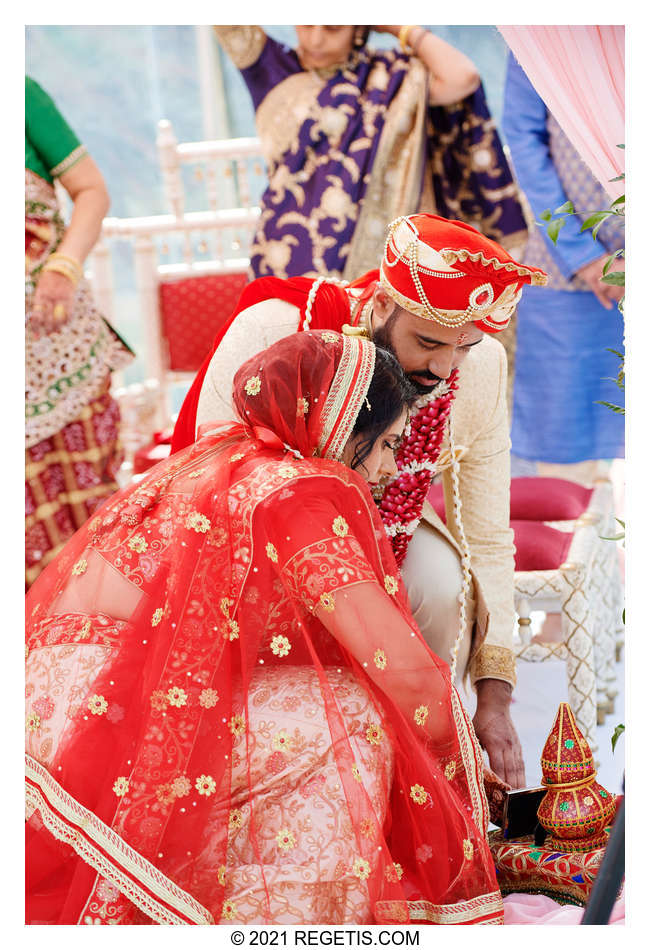 NIKON D5
Shutter Speed Value : 1/400
Aperture Value : 4.0
ISO : 160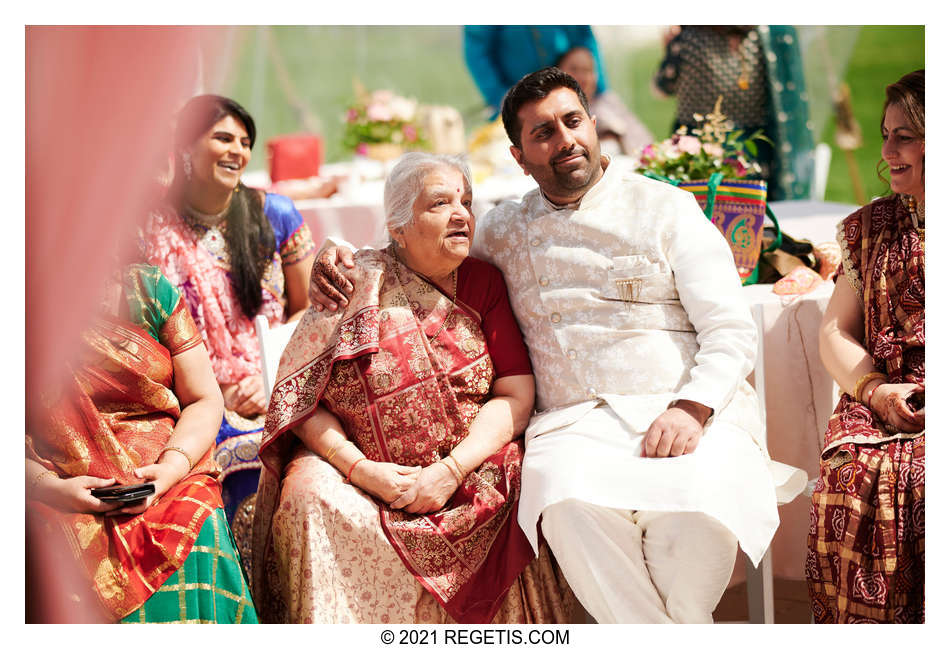 NIKON Z 6
Shutter Speed Value : 1/8000
Aperture Value : 2.0
ISO : 220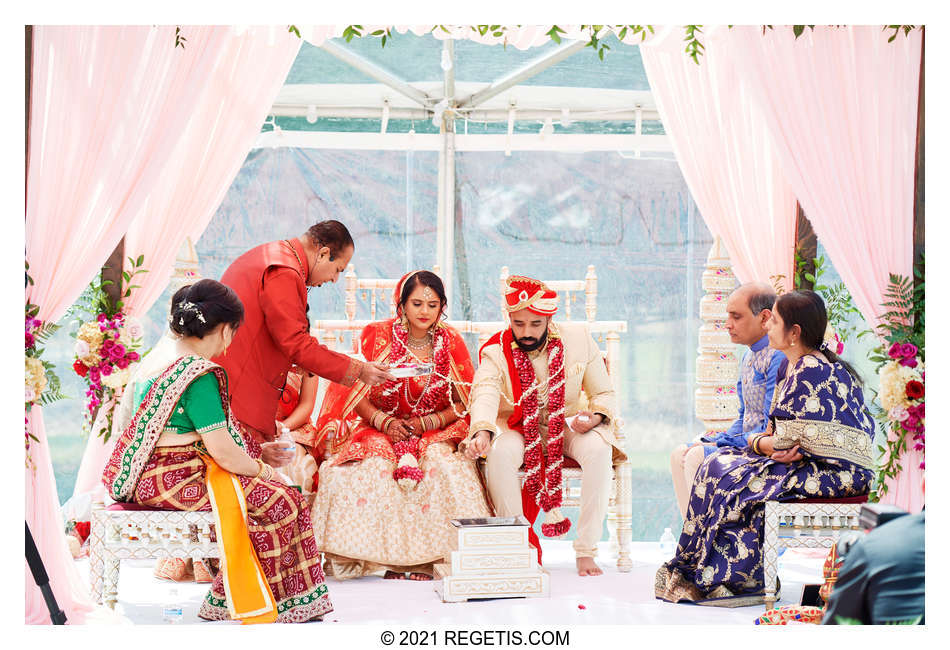 NIKON D5
Shutter Speed Value : 1/400
Aperture Value : 4.0
ISO : 160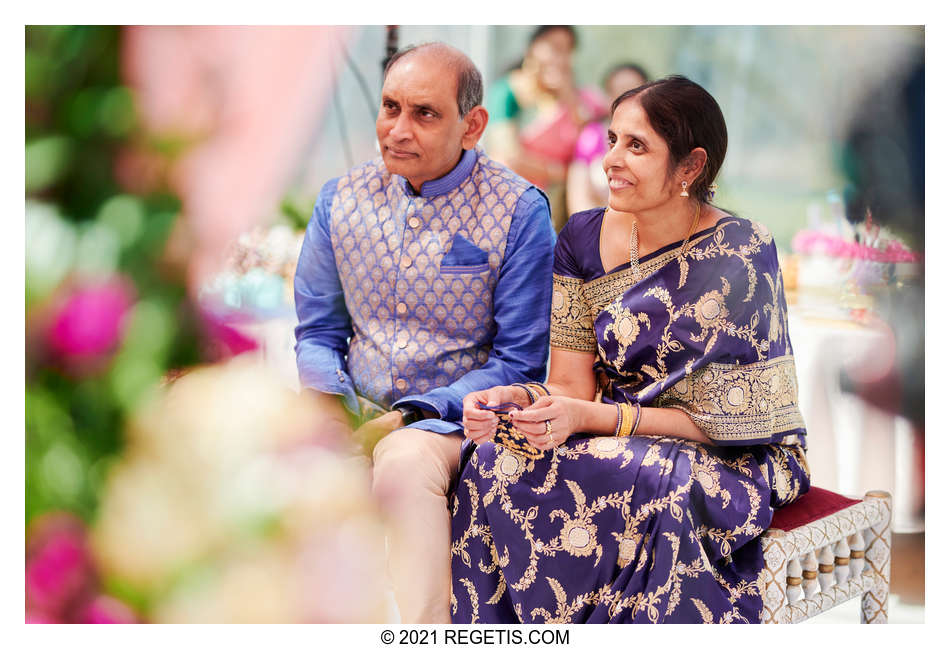 NIKON Z 6
Shutter Speed Value : 1/8000
Aperture Value : 2.0
ISO : 720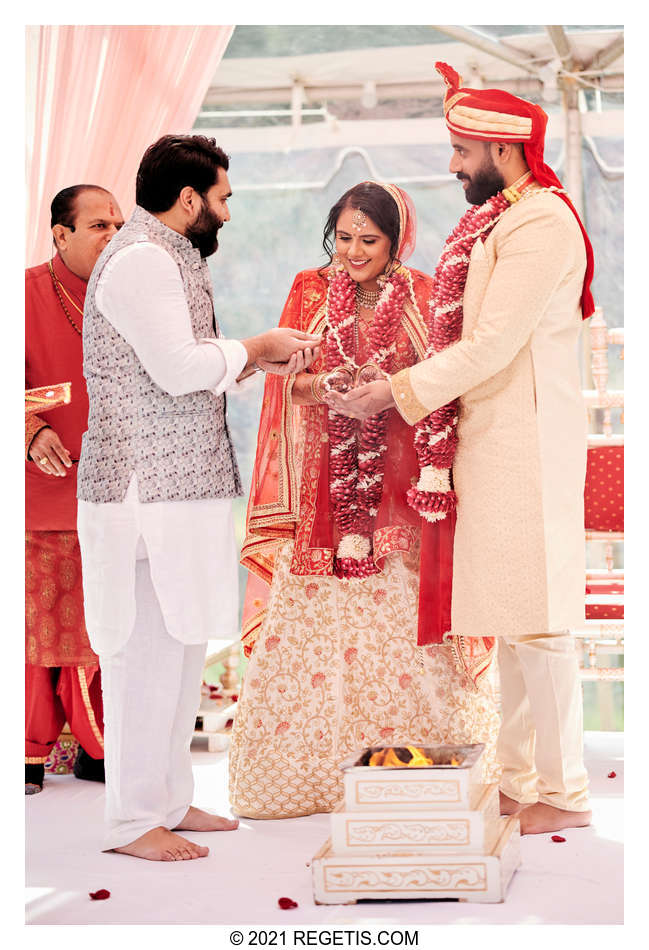 NIKON Z 6
Shutter Speed Value : 1/8000
Aperture Value : 2.0
ISO : 1100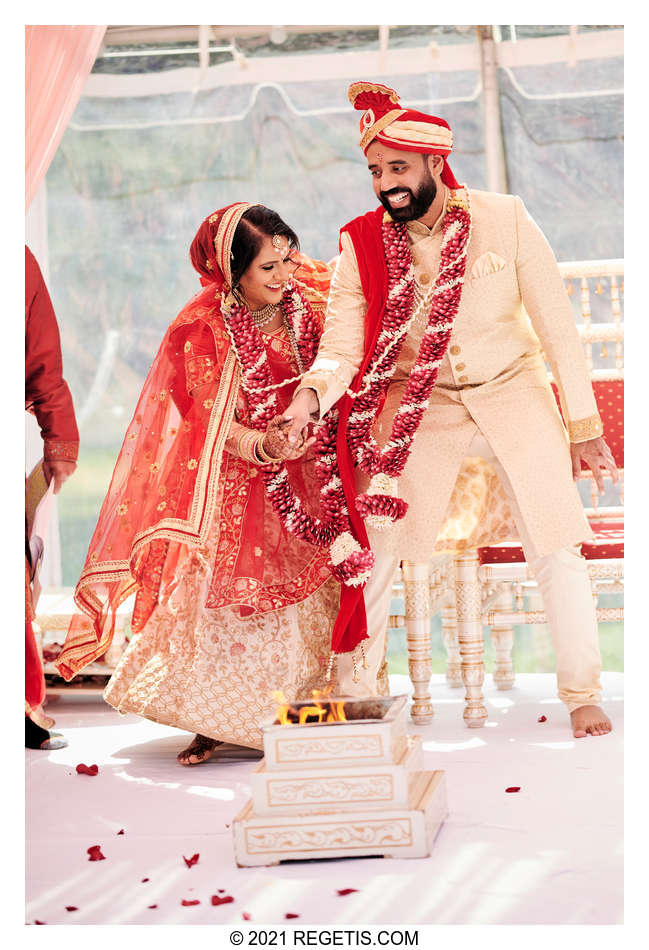 NIKON Z 6
Shutter Speed Value : 1/8000
Aperture Value : 2.0
ISO : 1100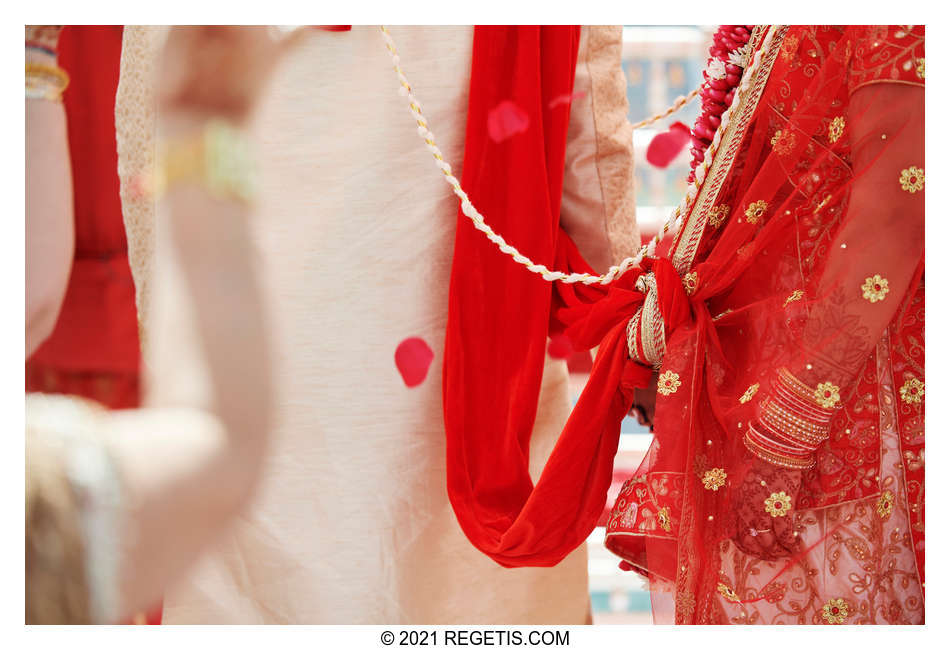 NIKON D5
Shutter Speed Value : 1/400
Aperture Value : 4.0
ISO : 160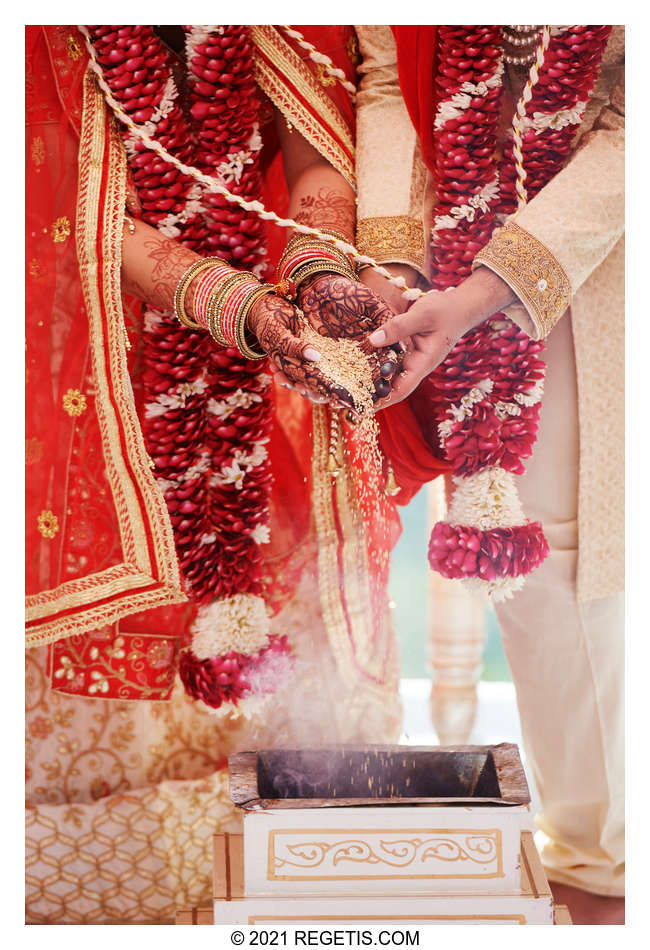 NIKON D5
Shutter Speed Value : 1/400
Aperture Value : 4.0
ISO : 160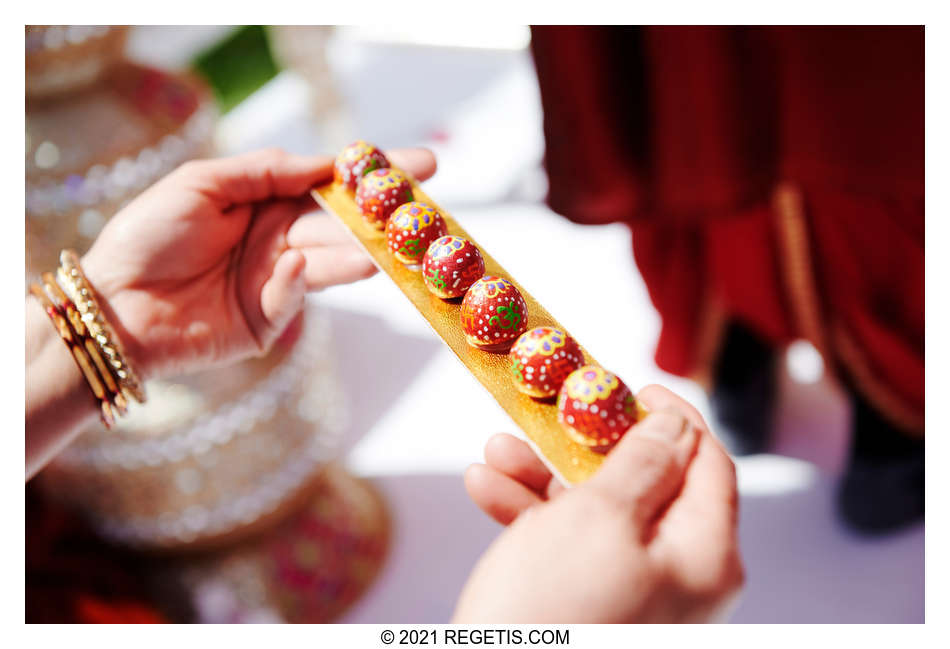 NIKON Z 6
Shutter Speed Value : 1/640
Aperture Value : 4.0
ISO : 100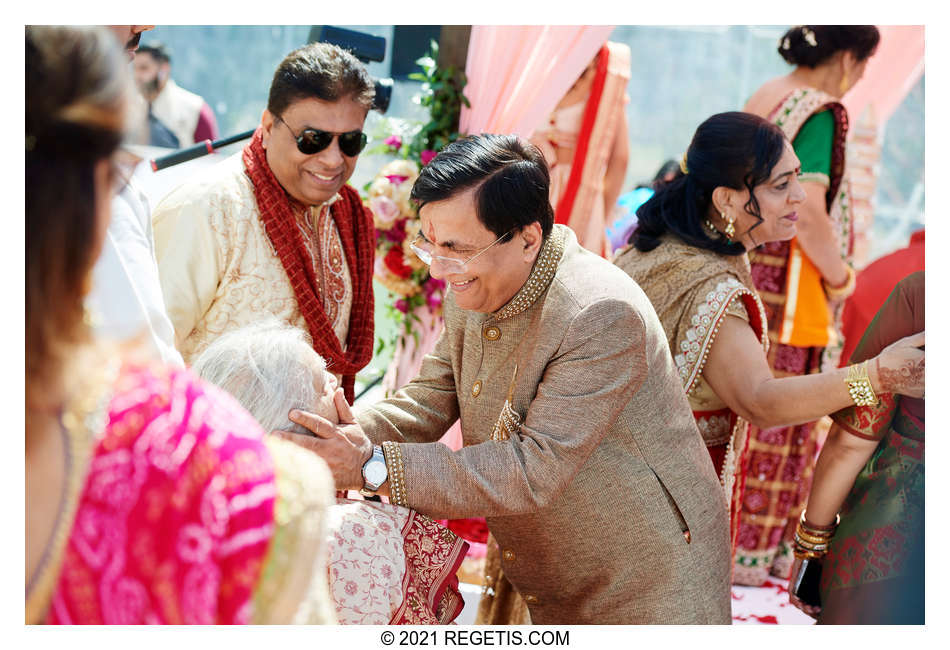 NIKON D5
Shutter Speed Value : 1/400
Aperture Value : 4.0
ISO : 160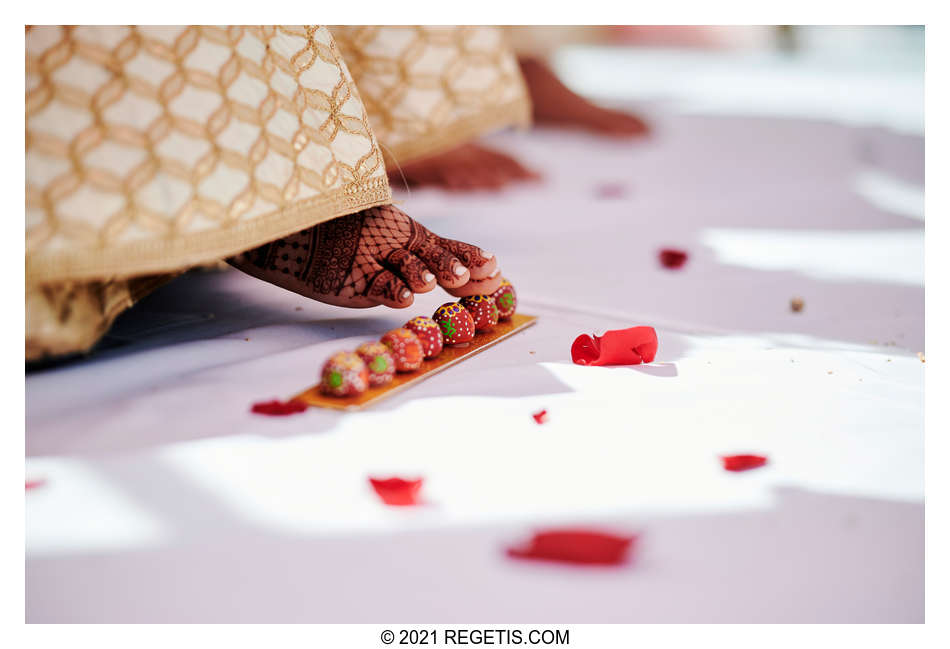 NIKON Z 6
Shutter Speed Value : 1/8000
Aperture Value : 2.0
ISO : 360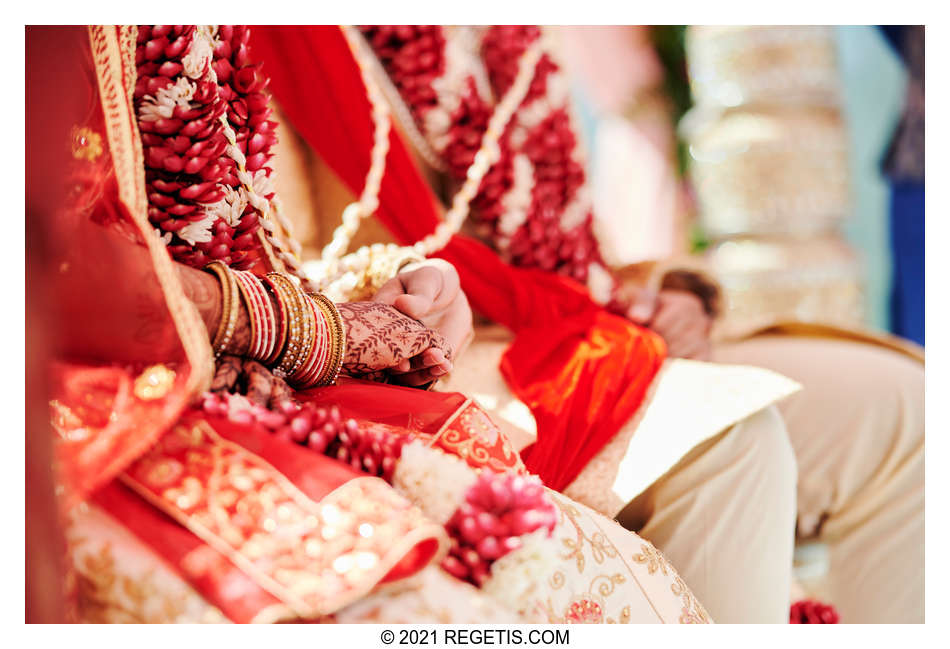 NIKON Z 6
Shutter Speed Value : 1/8000
Aperture Value : 2.0
ISO : 640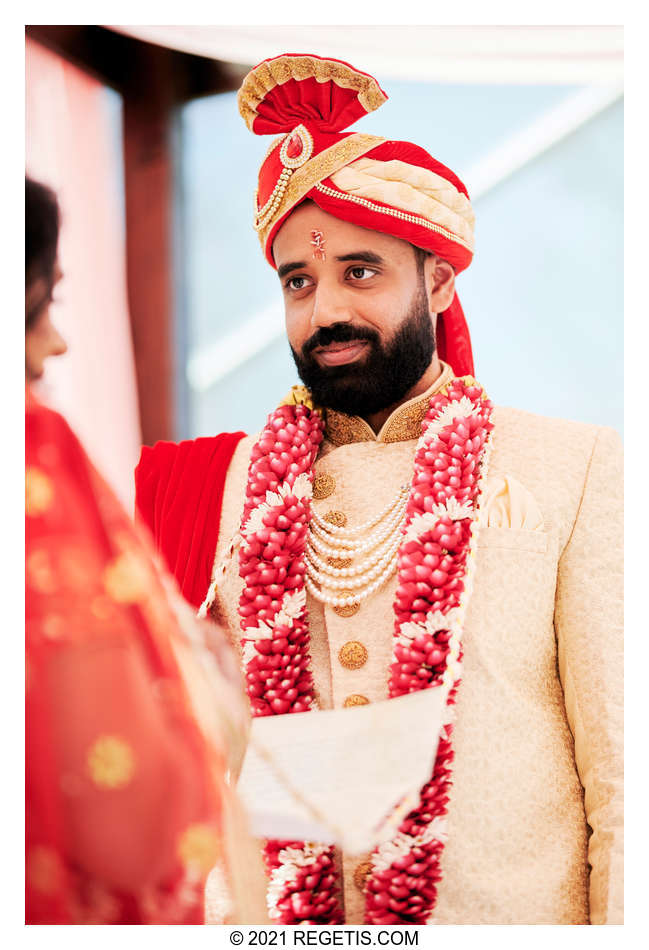 NIKON Z 6
Shutter Speed Value : 1/8000
Aperture Value : 2.0
ISO : 720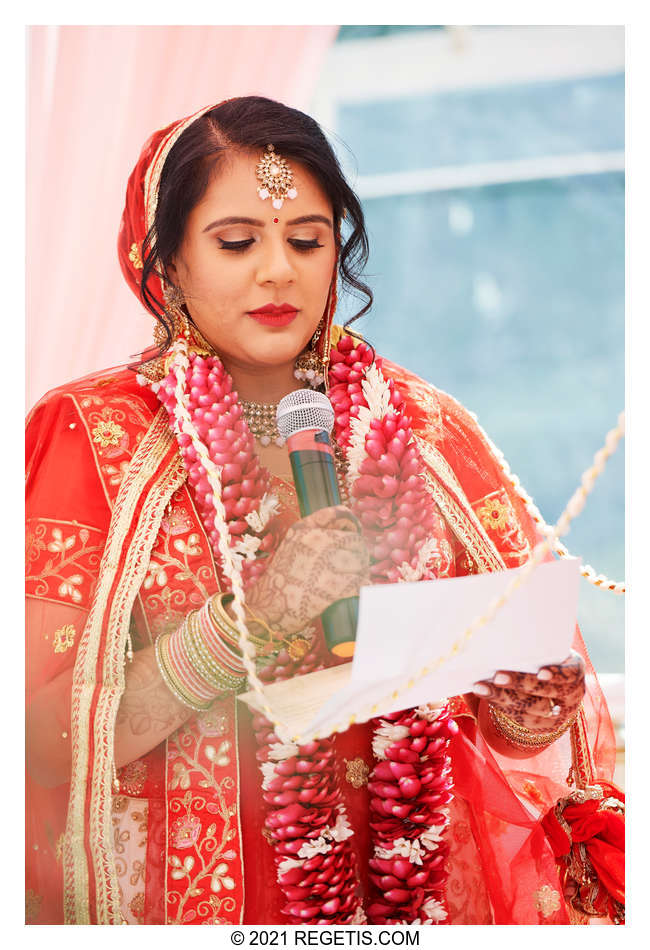 NIKON D5
Shutter Speed Value : 1/400
Aperture Value : 4.0
ISO : 160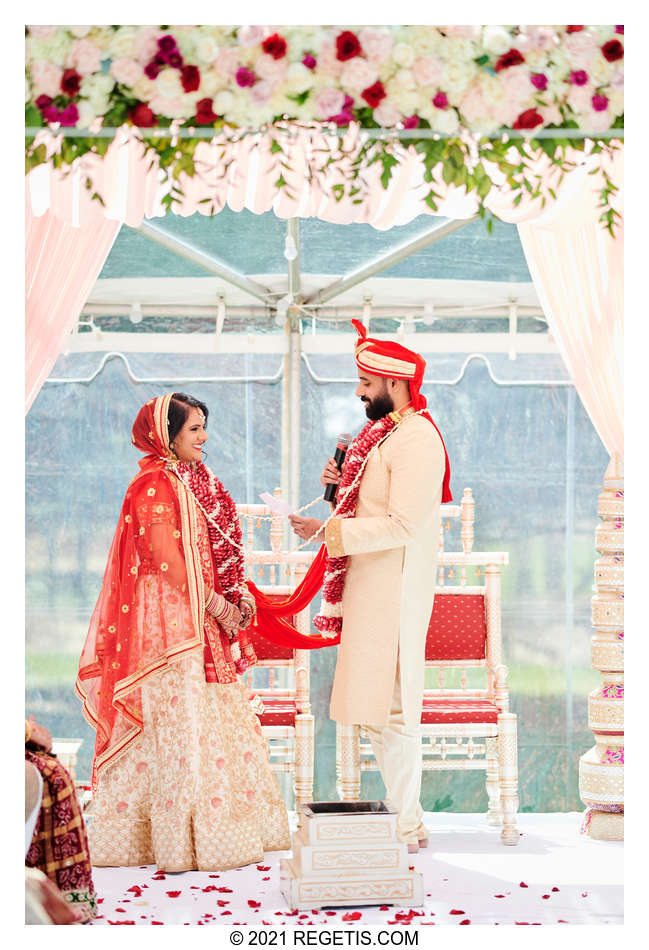 NIKON Z 6
Shutter Speed Value : 1/8000
Aperture Value : 2.0
ISO : 1000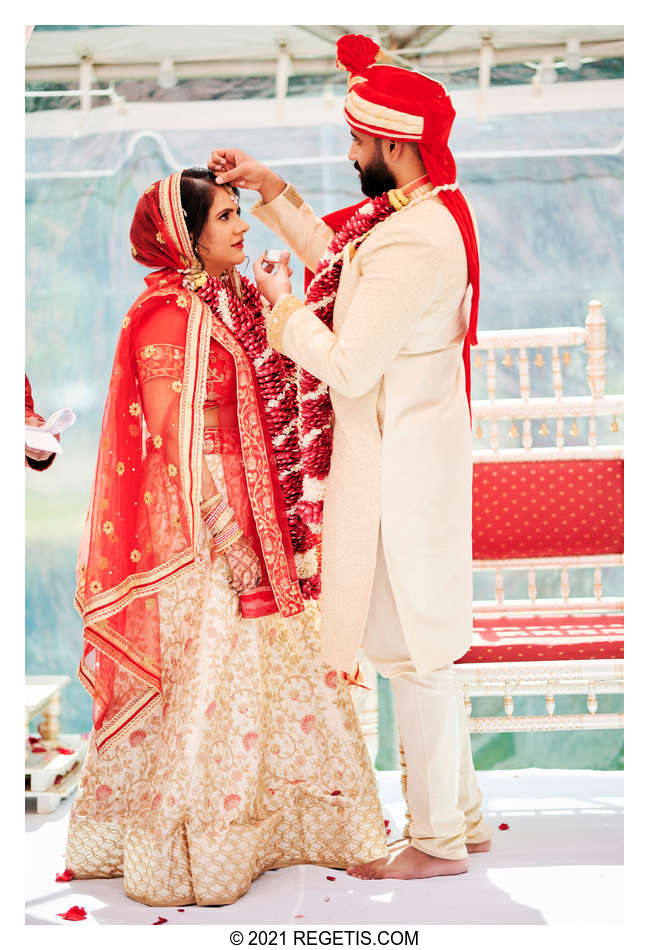 NIKON Z 6
Shutter Speed Value : 1/2000
Aperture Value : 1.4
ISO : 160

NIKON D5
Shutter Speed Value : 1/400
Aperture Value : 4.0
ISO : 160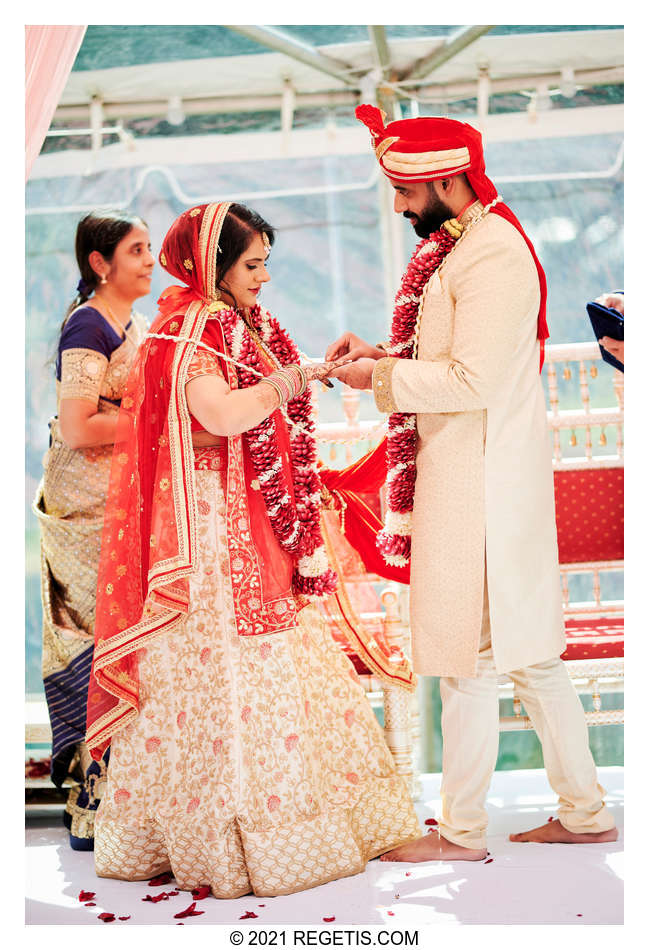 NIKON Z 6
Shutter Speed Value : 1/2000
Aperture Value : 1.4
ISO : 160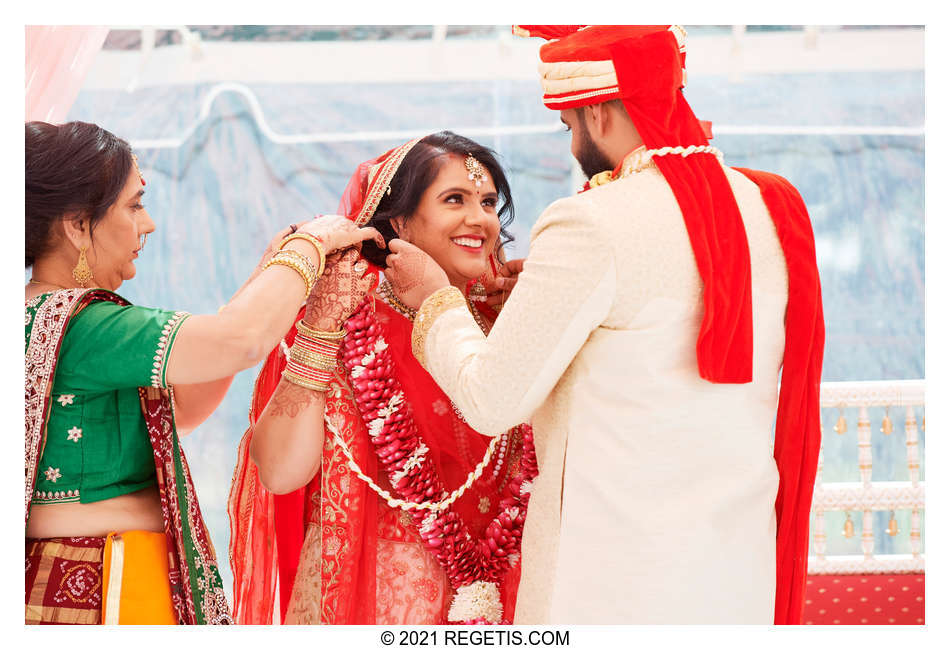 NIKON D5
Shutter Speed Value : 1/400
Aperture Value : 4.0
ISO : 160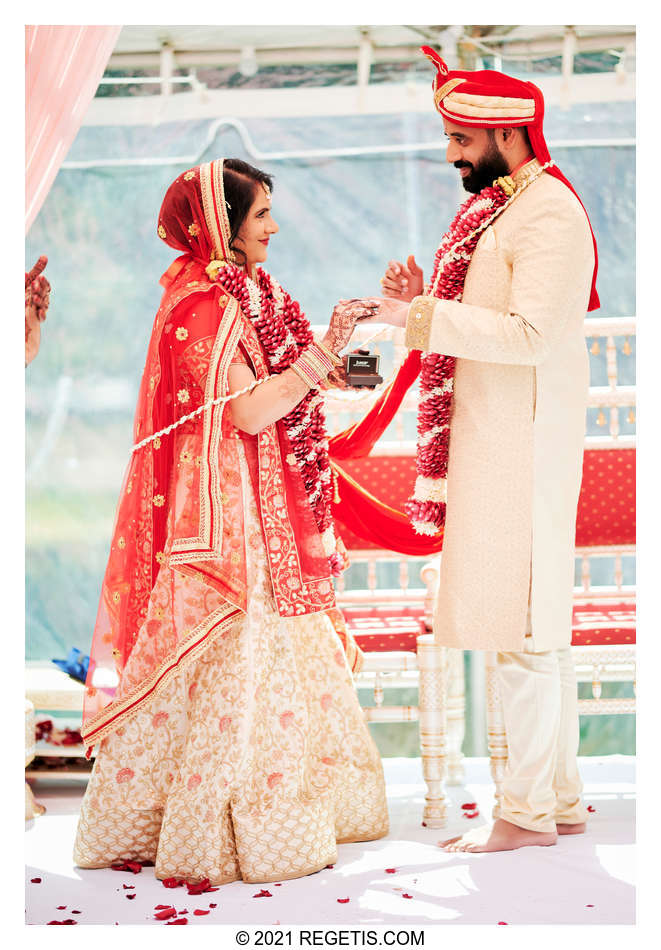 NIKON Z 6
Shutter Speed Value : 1/2000
Aperture Value : 1.4
ISO : 160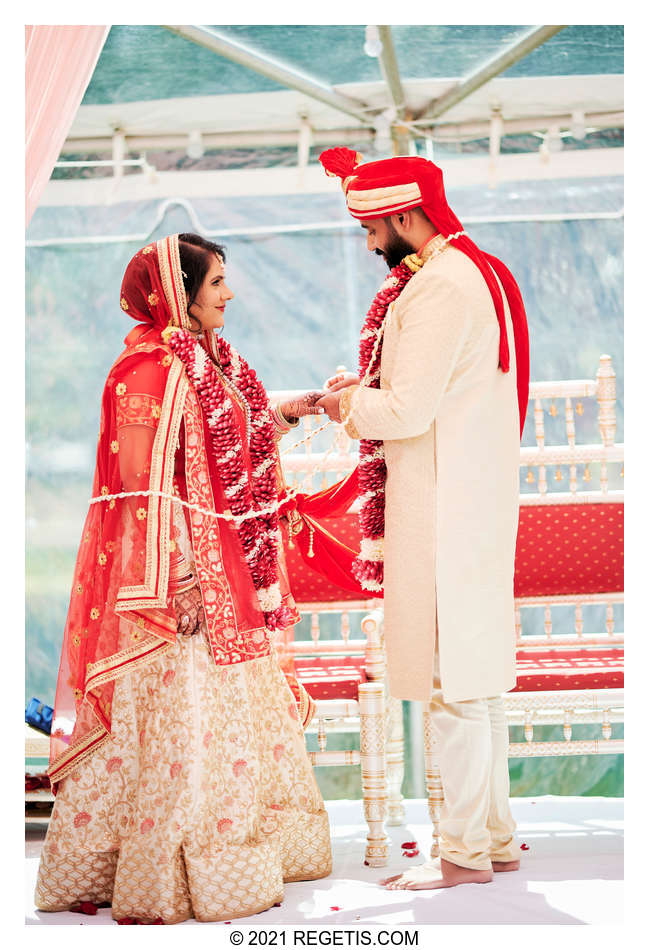 NIKON Z 6
Shutter Speed Value : 1/2500
Aperture Value : 1.4
ISO : 160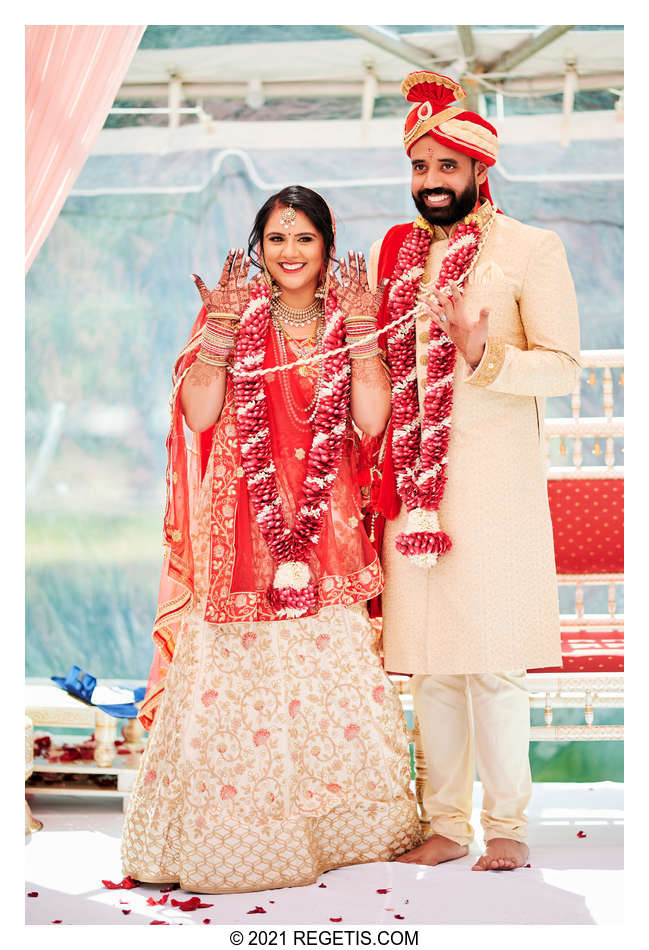 NIKON Z 6
Shutter Speed Value : 1/2000
Aperture Value : 1.4
ISO : 160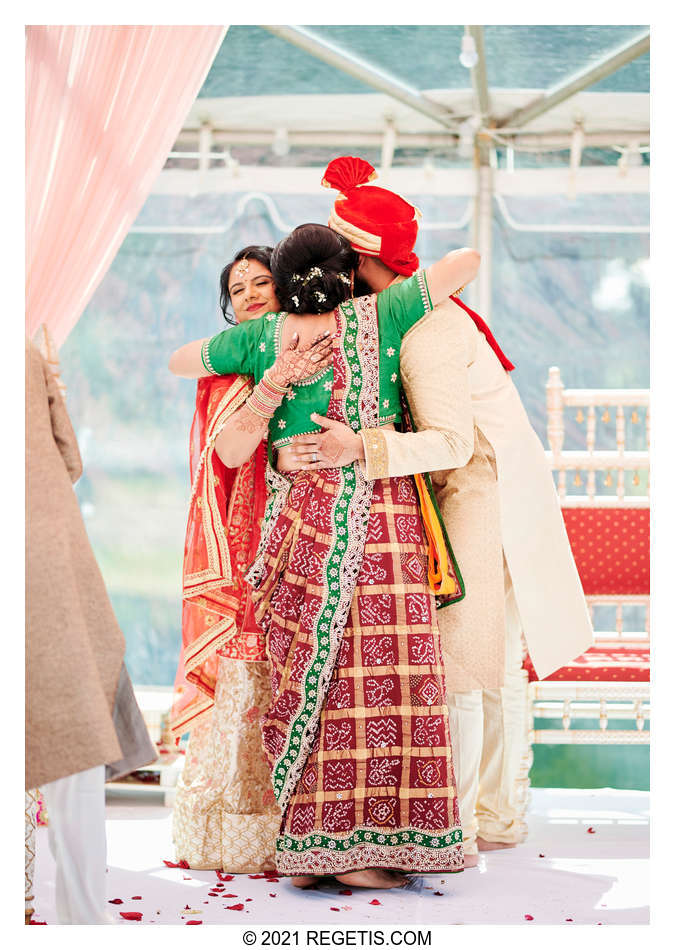 NIKON Z 6
Shutter Speed Value : 1/1600
Aperture Value : 1.4
ISO : 160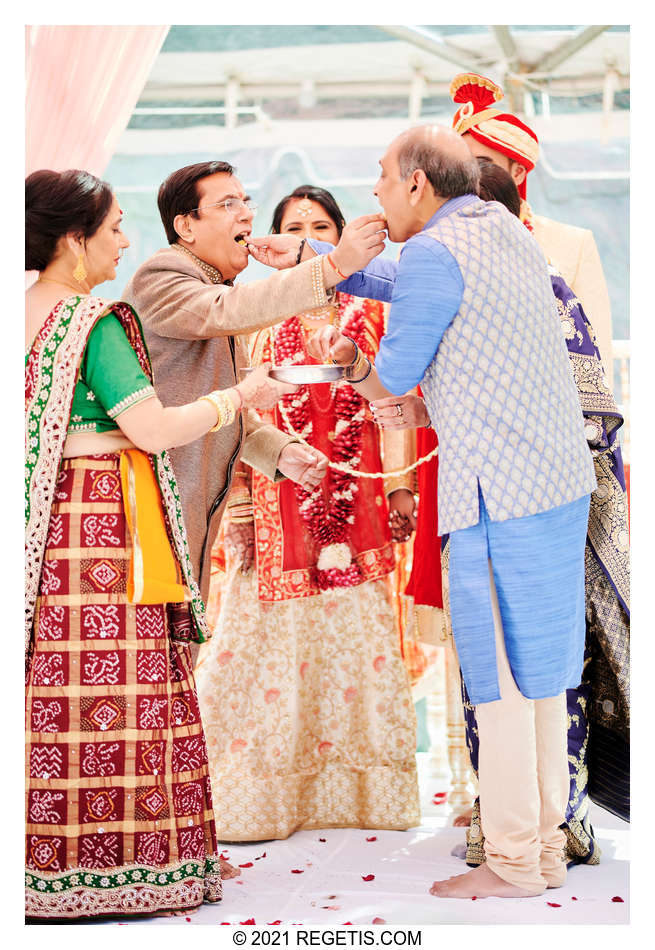 NIKON Z 6
Shutter Speed Value : 1/1250
Aperture Value : 1.4
ISO : 160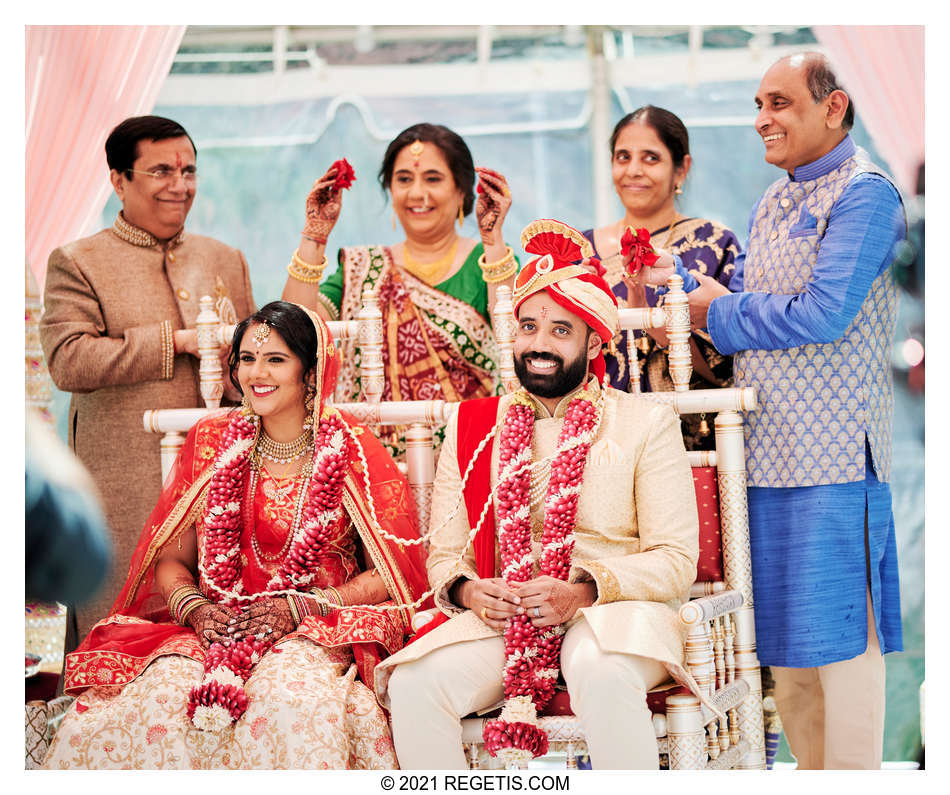 NIKON Z 6
Shutter Speed Value : 1/2500
Aperture Value : 1.4
ISO : 160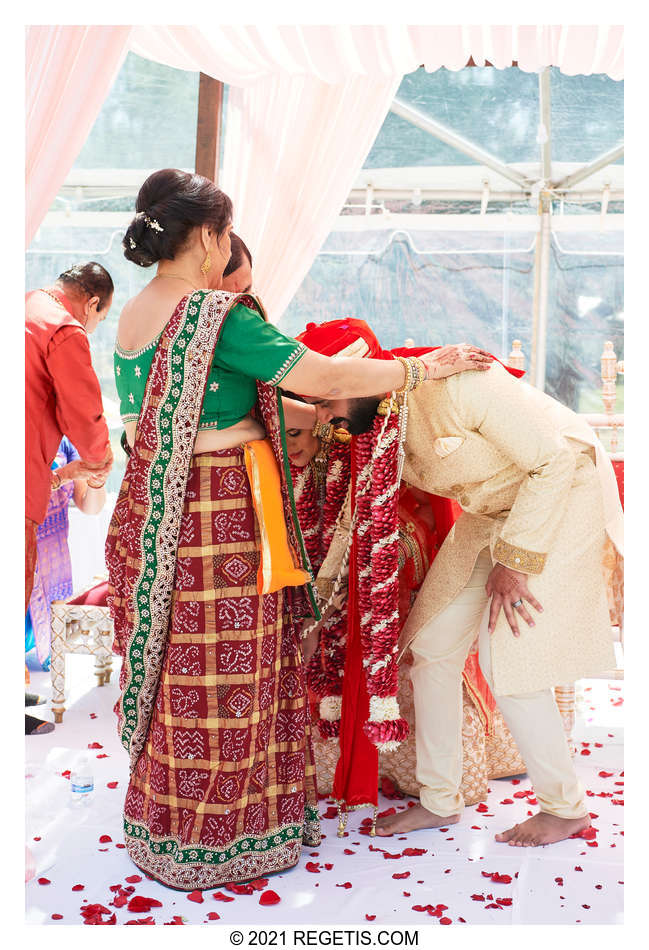 NIKON D4
Shutter Speed Value : 1/500
Aperture Value : 5.6
ISO : 320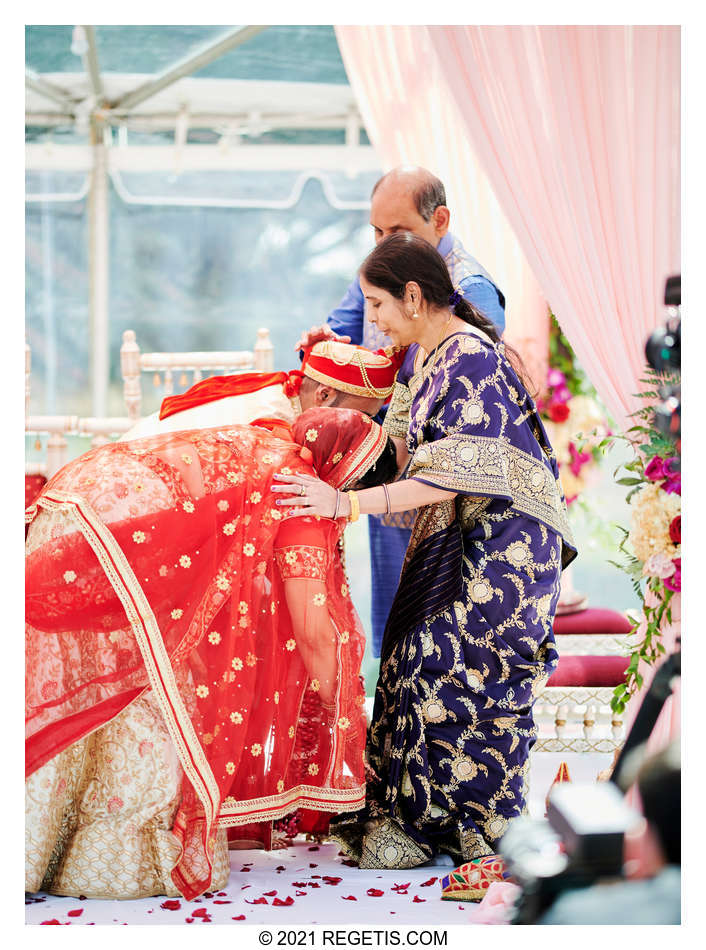 NIKON Z 6
Shutter Speed Value : 1/1250
Aperture Value : 1.4
ISO : 160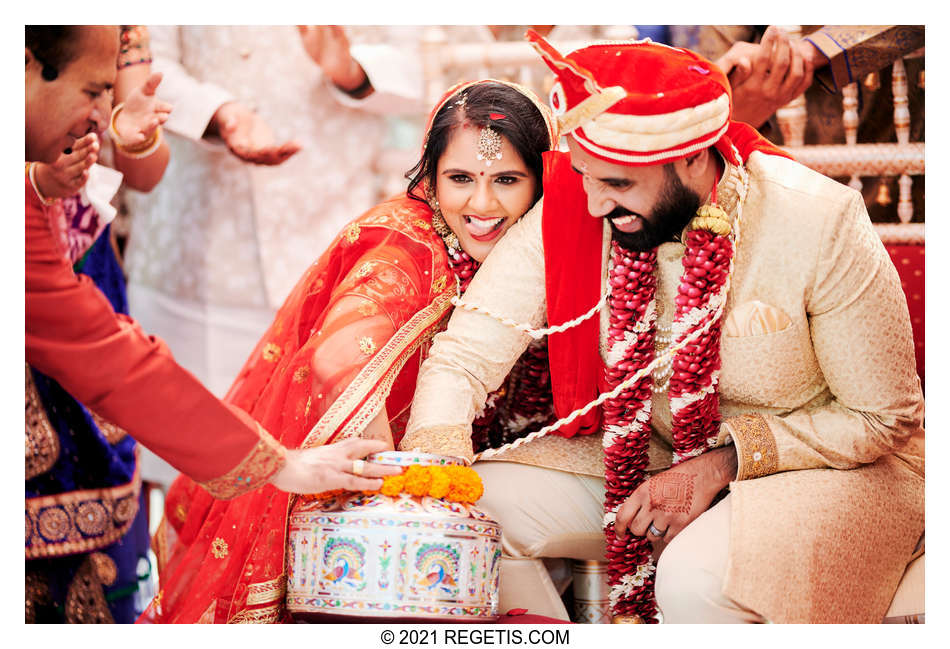 NIKON Z 6
Shutter Speed Value : 1/1000
Aperture Value : 1.4
ISO : 160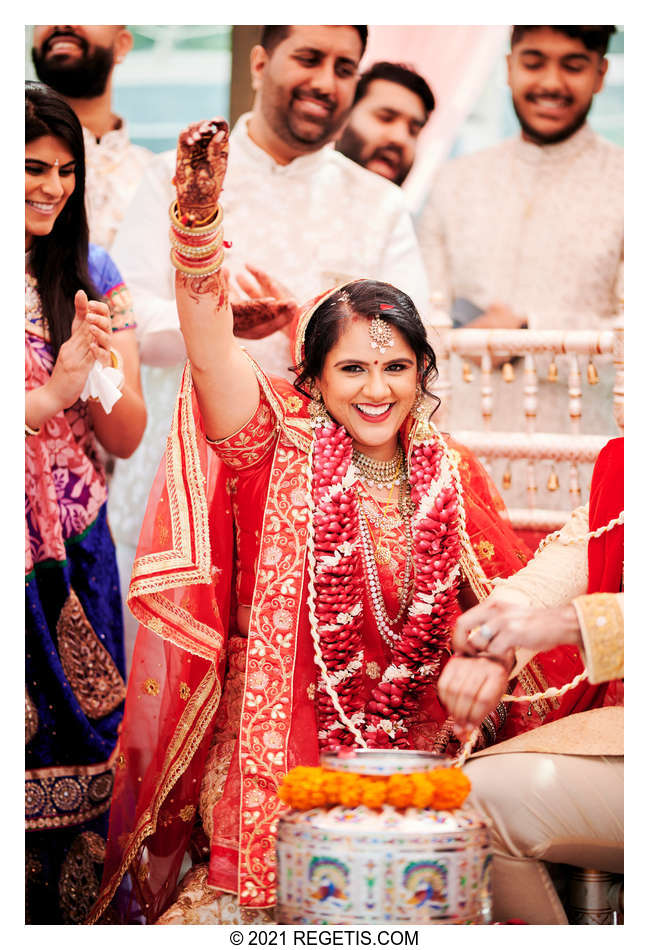 NIKON Z 6
Shutter Speed Value : 1/1250
Aperture Value : 1.4
ISO : 160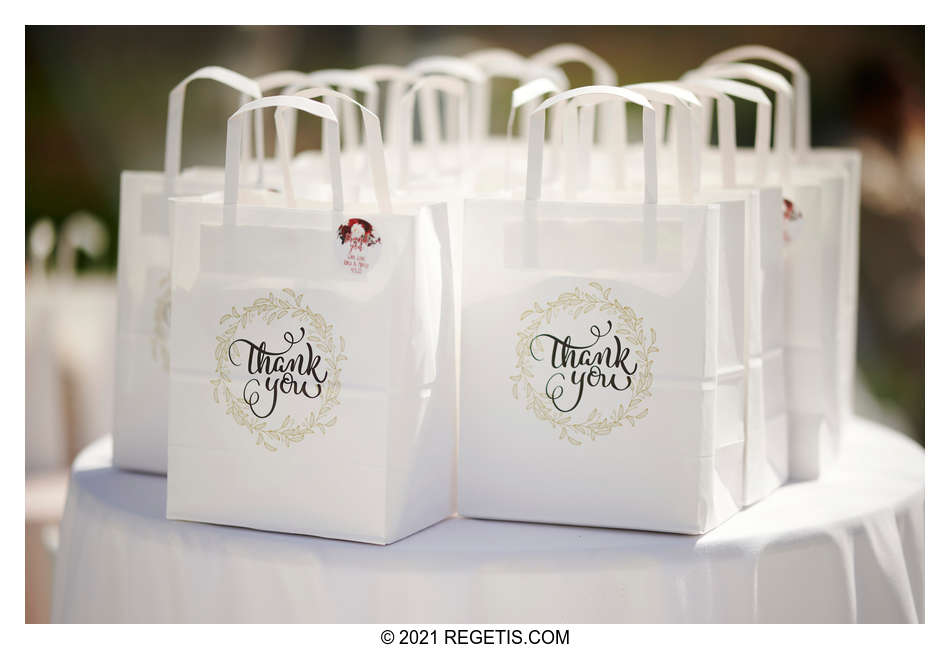 NIKON Z 6
Shutter Speed Value : 1/8000
Aperture Value : 1.4
ISO : 110

NIKON Z 6
Shutter Speed Value : 1/8000
Aperture Value : 1.4
ISO : 100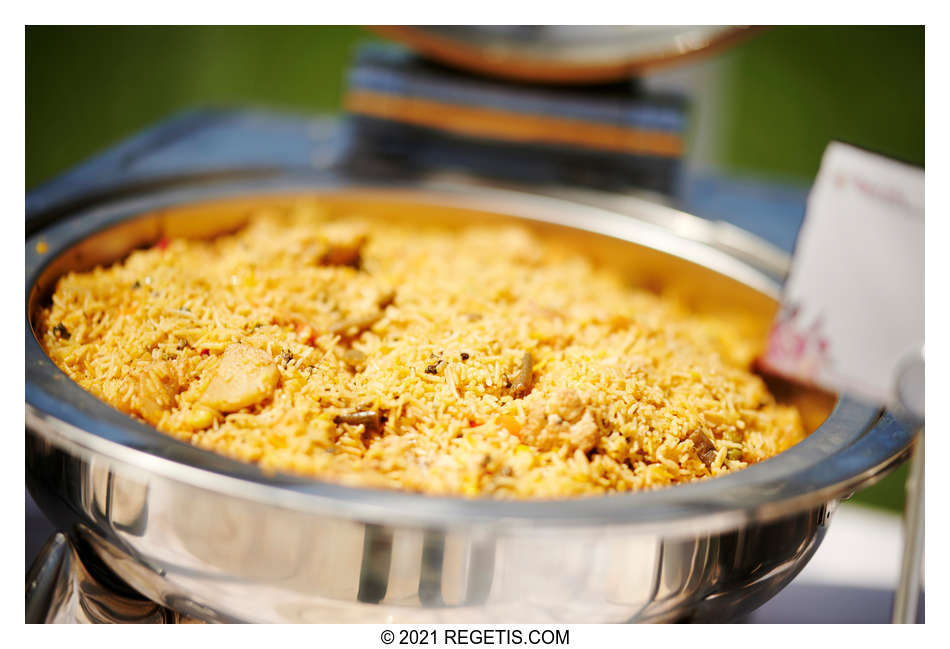 NIKON Z 6
Shutter Speed Value : 1/8000
Aperture Value : 1.4
ISO : 100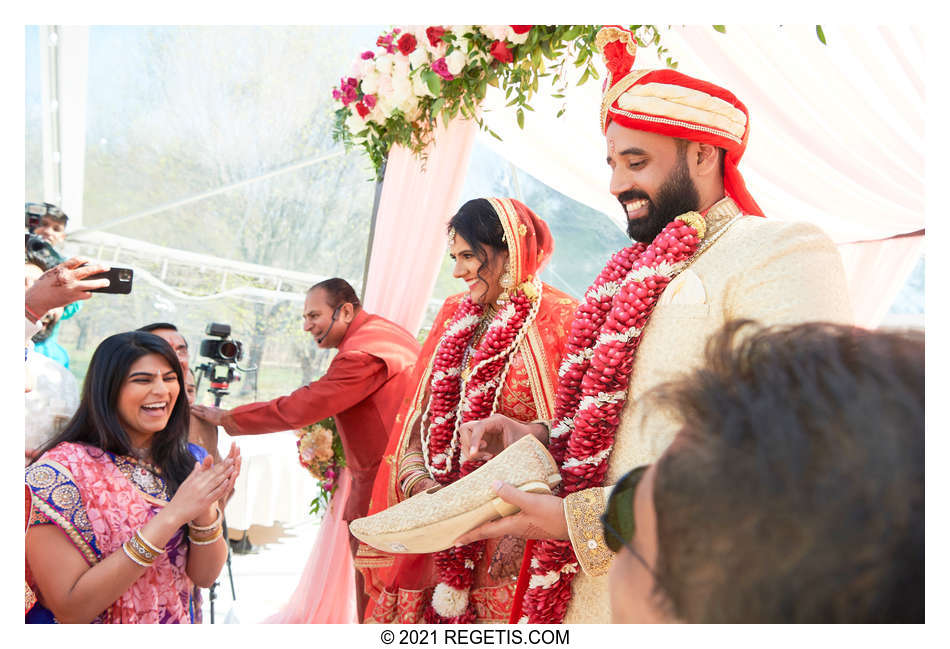 NIKON D4
Shutter Speed Value : 1/400
Aperture Value : 5.6
ISO : 320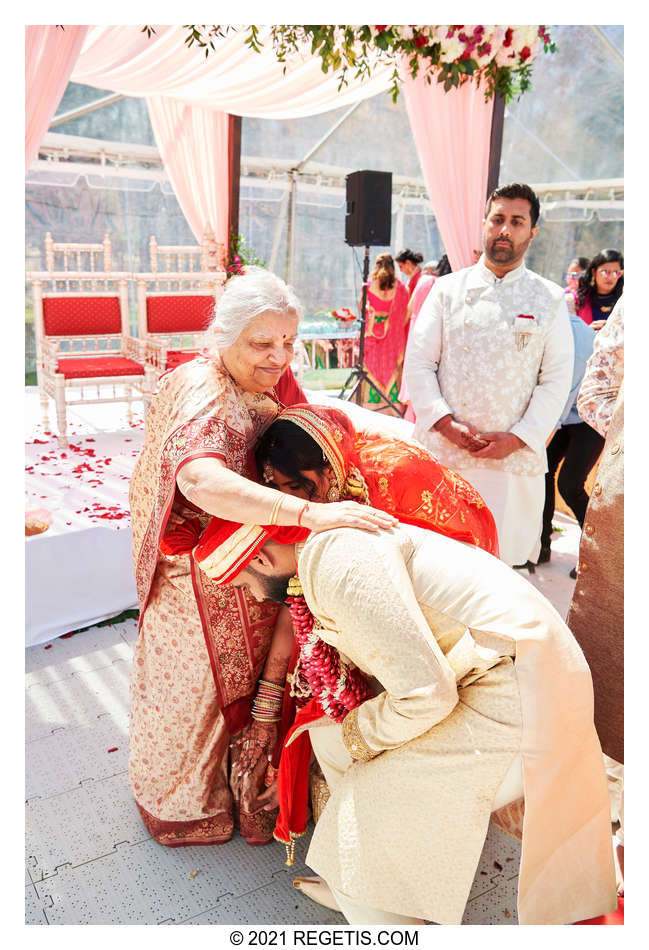 NIKON D4
Shutter Speed Value : 1/400
Aperture Value : 5.6
ISO : 320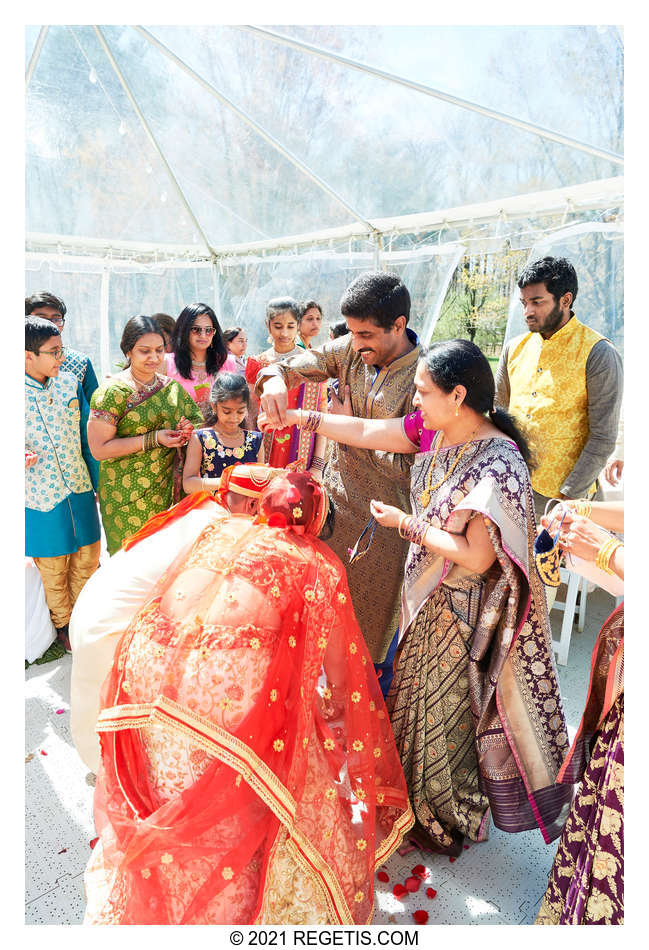 NIKON D4
Shutter Speed Value : 1/400
Aperture Value : 5.6
ISO : 320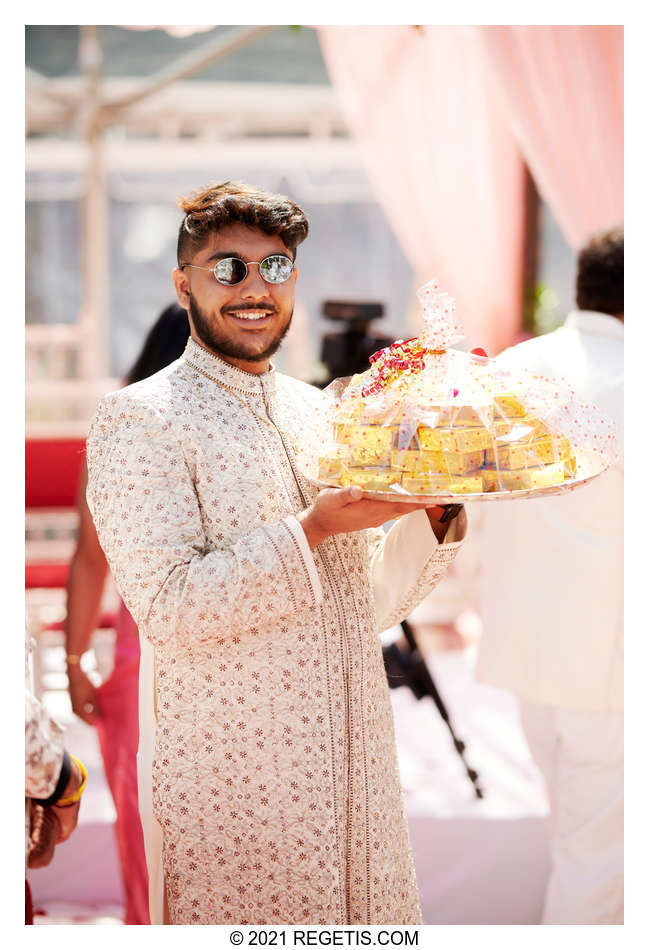 NIKON Z 6
Shutter Speed Value : 1/2500
Aperture Value : 2.0
ISO : 160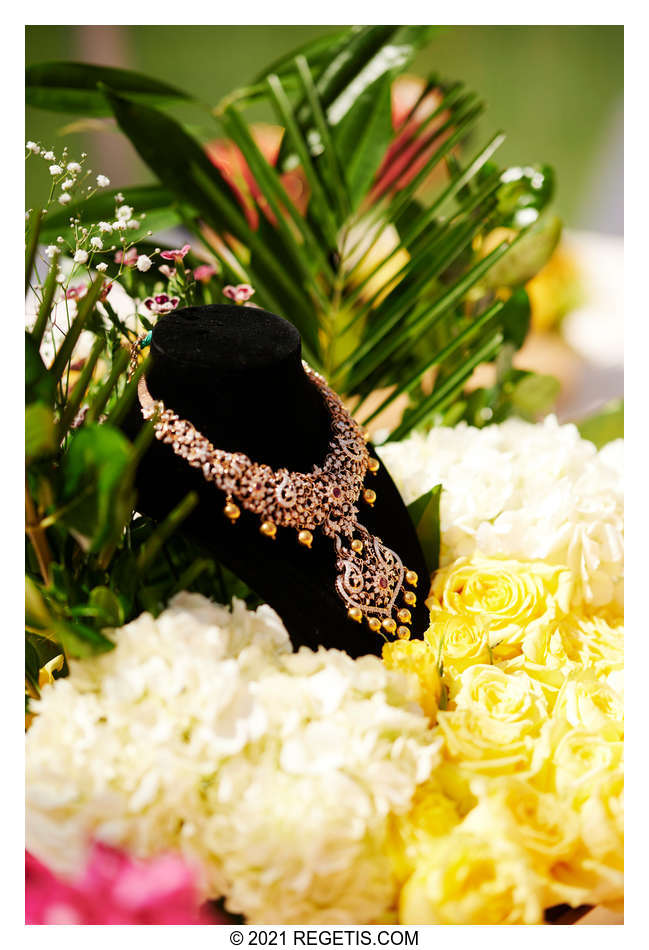 NIKON Z 6
Shutter Speed Value : 1/6400
Aperture Value : 2.0
ISO : 160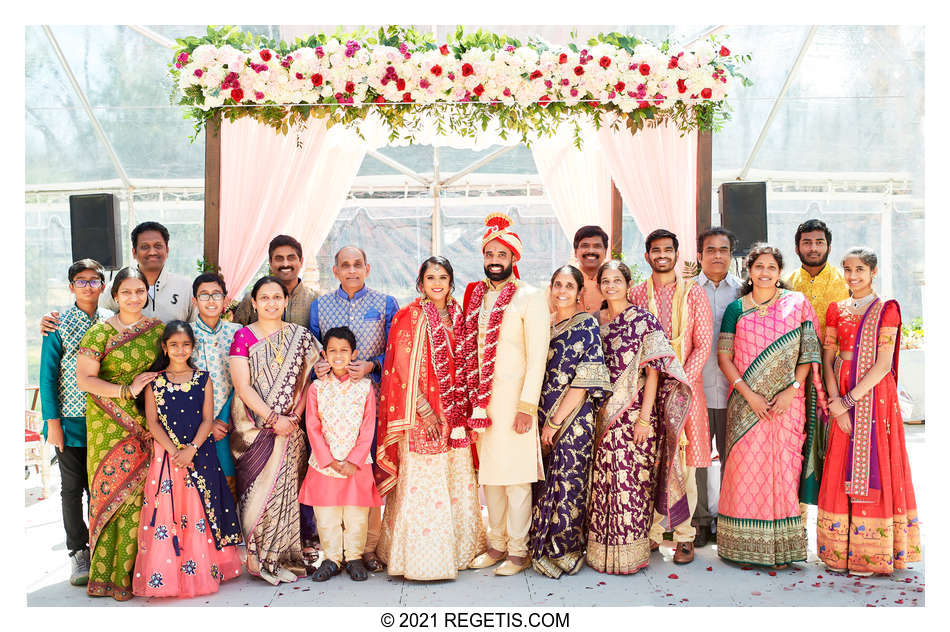 NIKON D4
Shutter Speed Value : 1/400
Aperture Value : 5.6
ISO : 320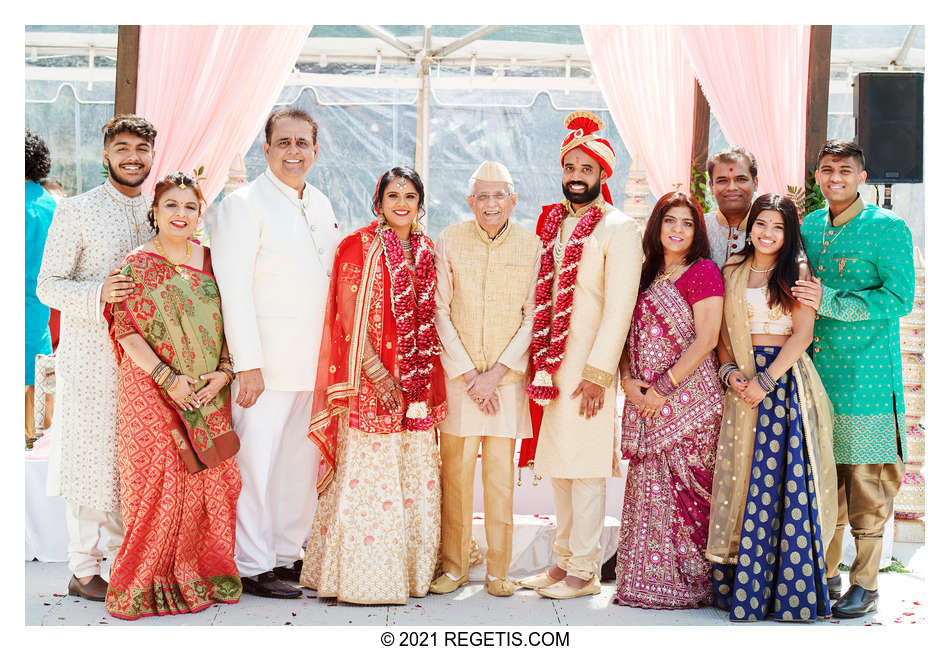 NIKON D5
Shutter Speed Value : 1/200
Aperture Value : 5.6
ISO : 160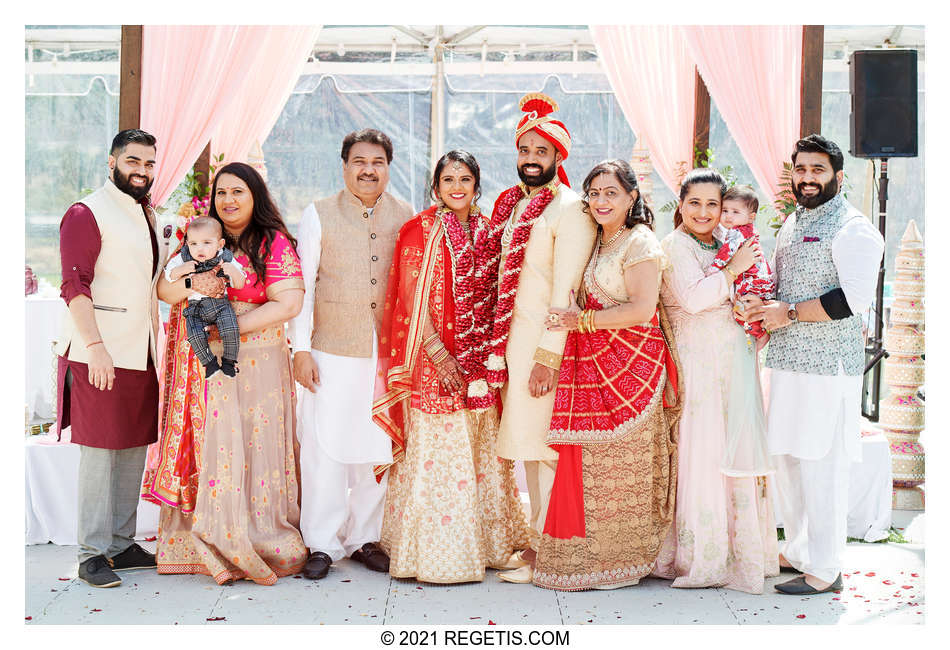 NIKON D5
Shutter Speed Value : 1/200
Aperture Value : 5.6
ISO : 160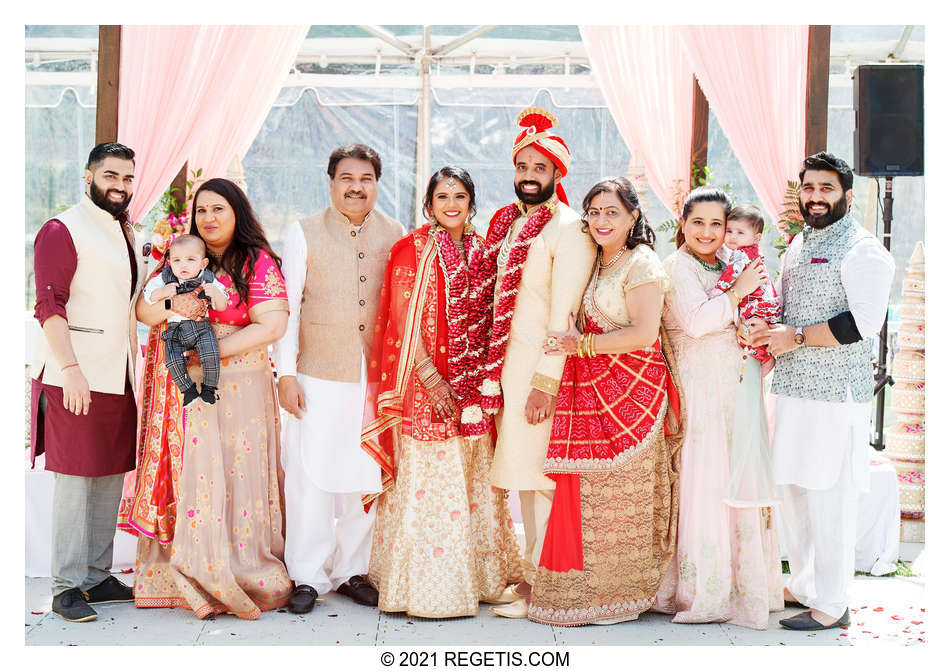 NIKON D5
Shutter Speed Value : 1/200
Aperture Value : 5.6
ISO : 160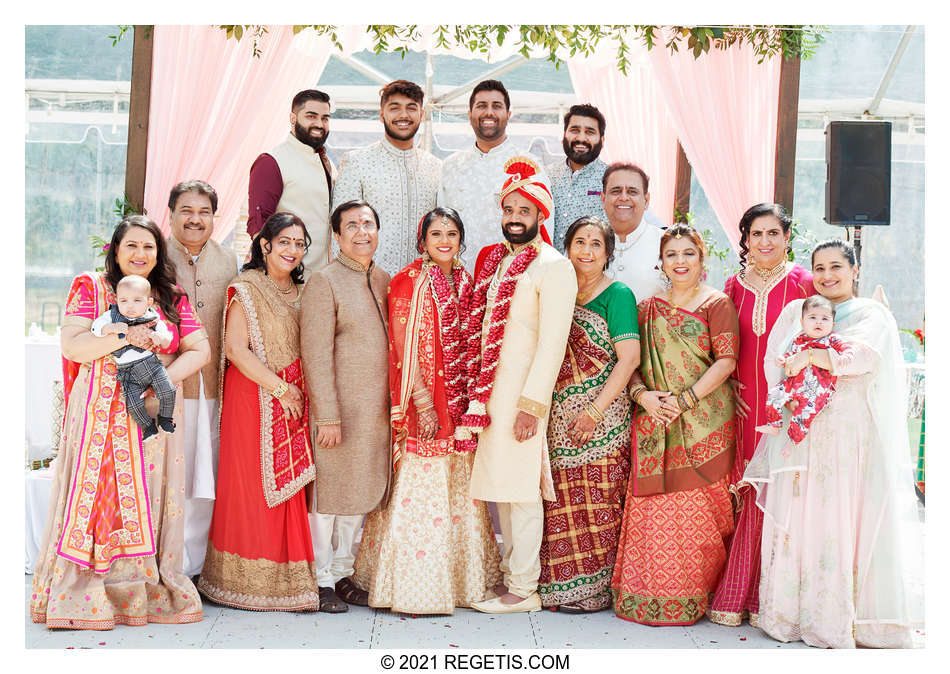 NIKON D5
Shutter Speed Value : 1/200
Aperture Value : 5.6
ISO : 160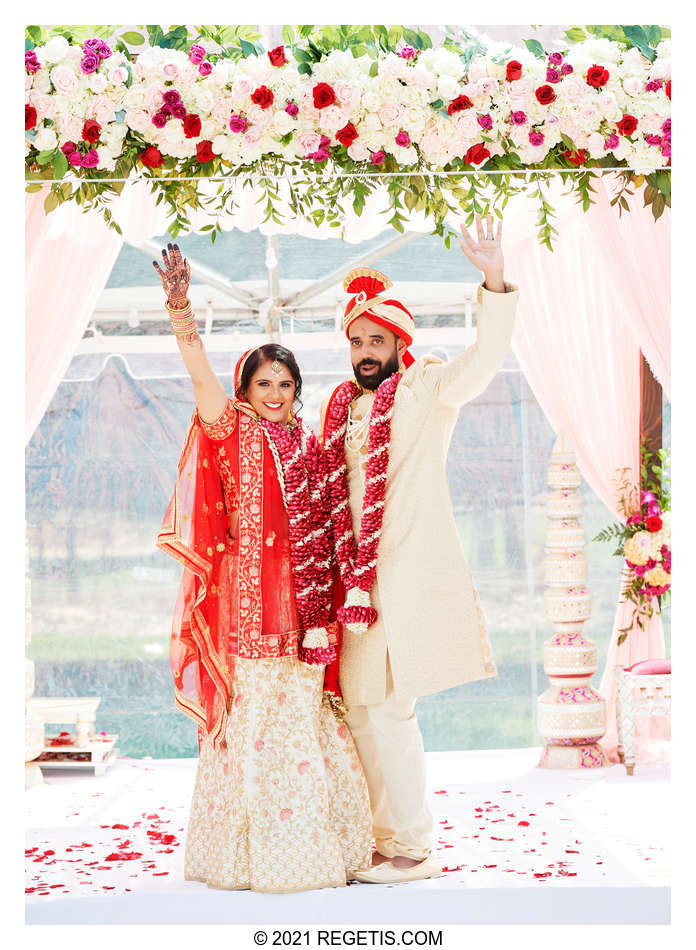 NIKON D5
Shutter Speed Value : 1/200
Aperture Value : 5.6
ISO : 160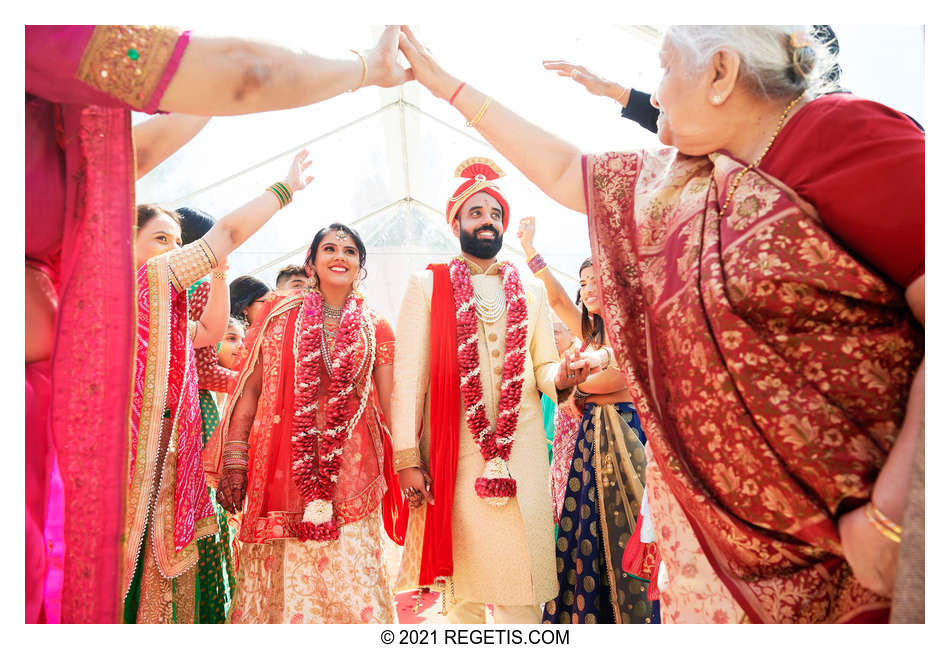 NIKON D4
Shutter Speed Value : 1/400
Aperture Value : 5.6
ISO : 320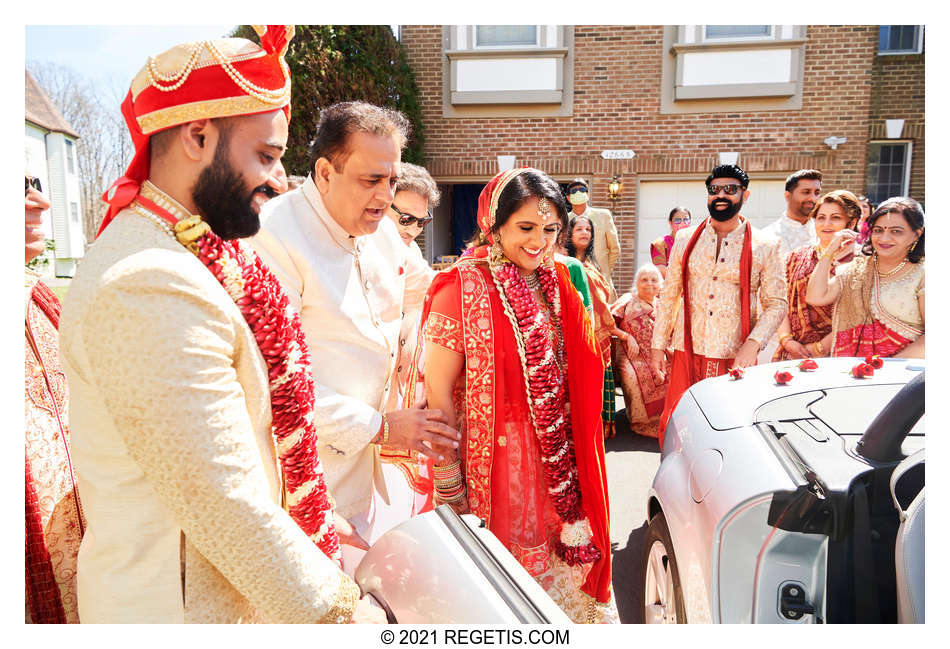 NIKON D4
Shutter Speed Value : 1/400
Aperture Value : 5.6
ISO : 320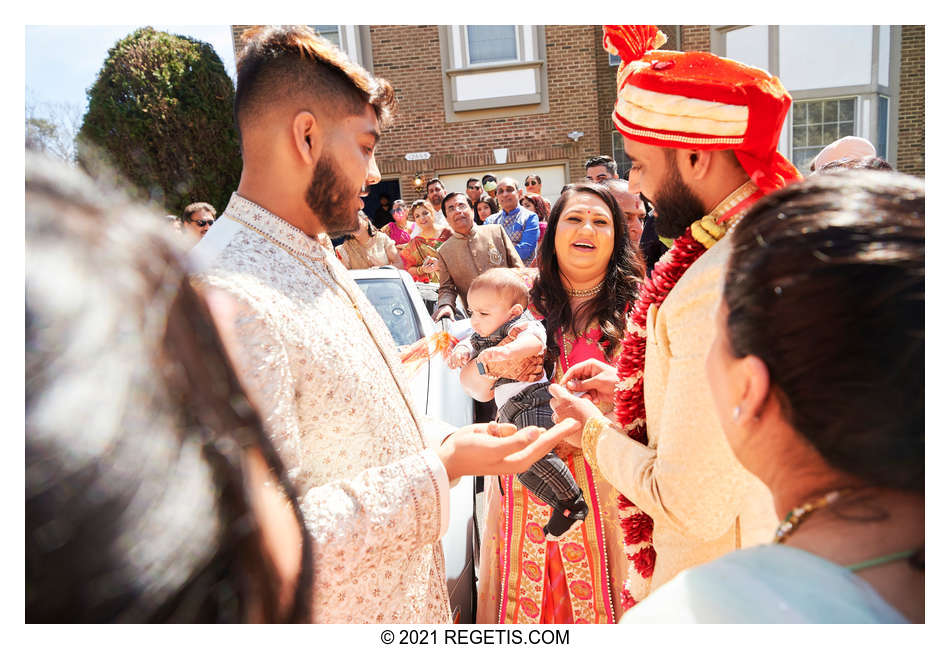 NIKON D4
Shutter Speed Value : 1/500
Aperture Value : 5.6
ISO : 320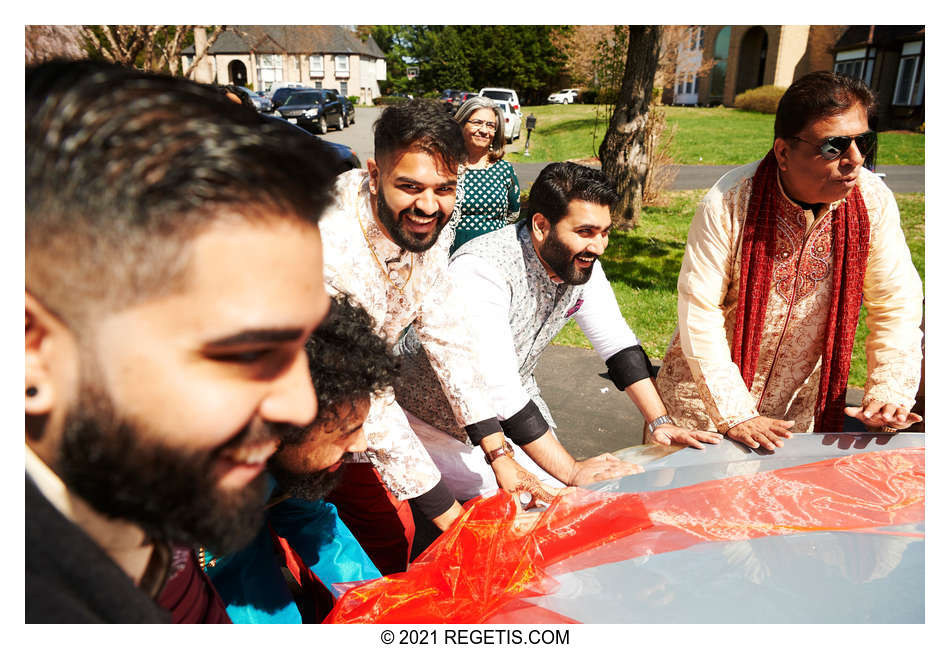 NIKON D4
Shutter Speed Value : 1/1250
Aperture Value : 5.6
ISO : 320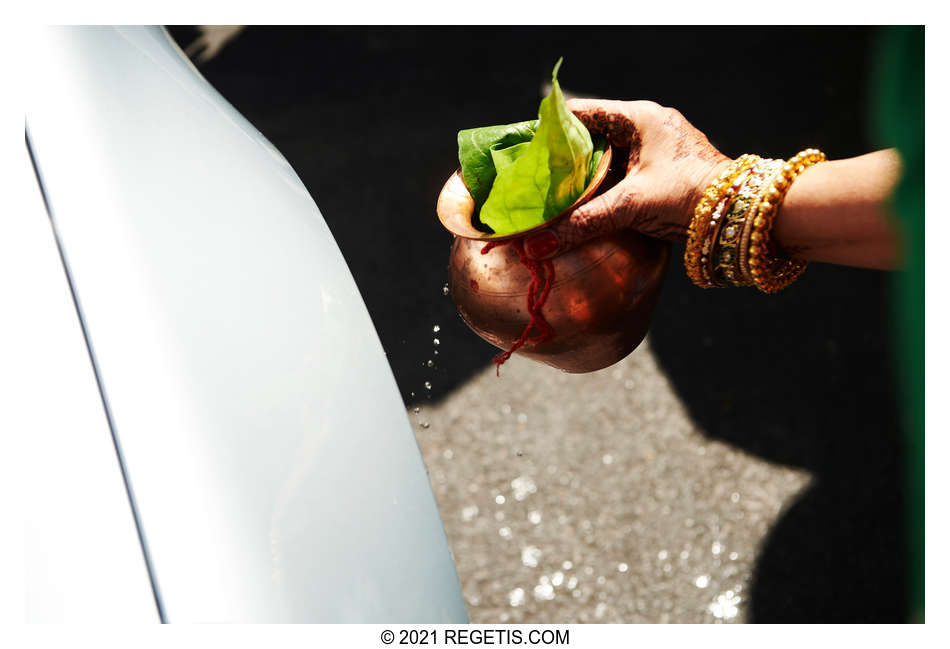 NIKON D4
Shutter Speed Value : 1/1000
Aperture Value : 5.6
ISO : 320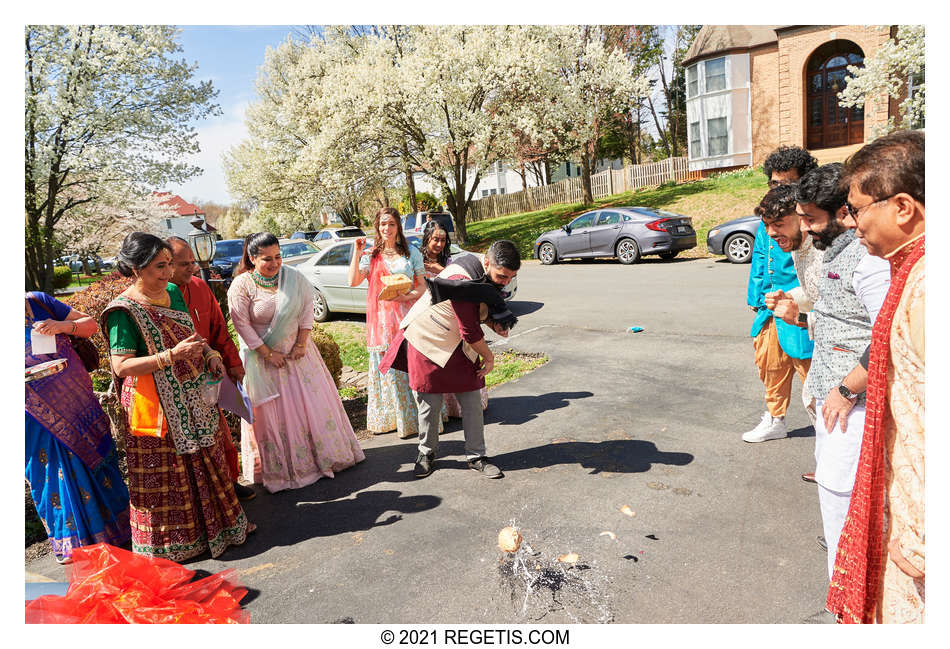 NIKON D4
Shutter Speed Value : 1/1000
Aperture Value : 5.6
ISO : 320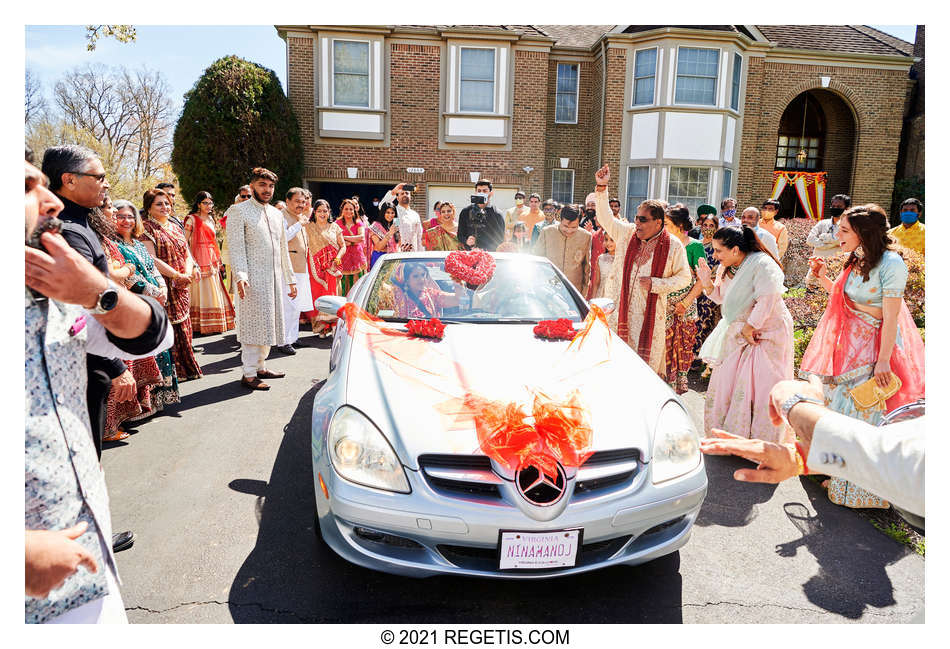 NIKON D4
Shutter Speed Value : 1/500
Aperture Value : 5.6
ISO : 320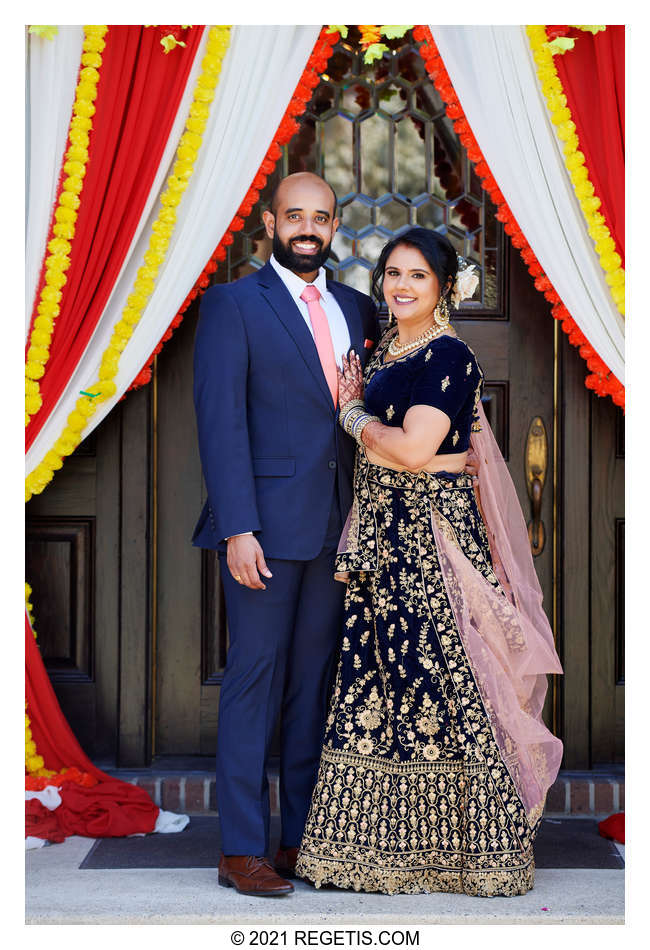 NIKON D5
Shutter Speed Value : 1/640
Aperture Value : 4.0
ISO : 640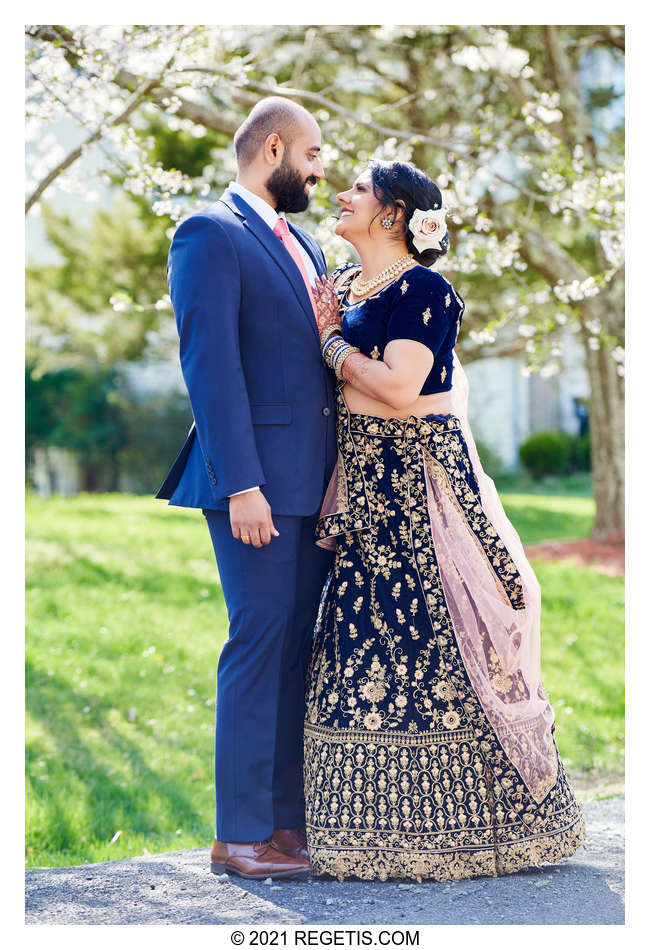 NIKON D5
Shutter Speed Value : 1/640
Aperture Value : 4.0
ISO : 640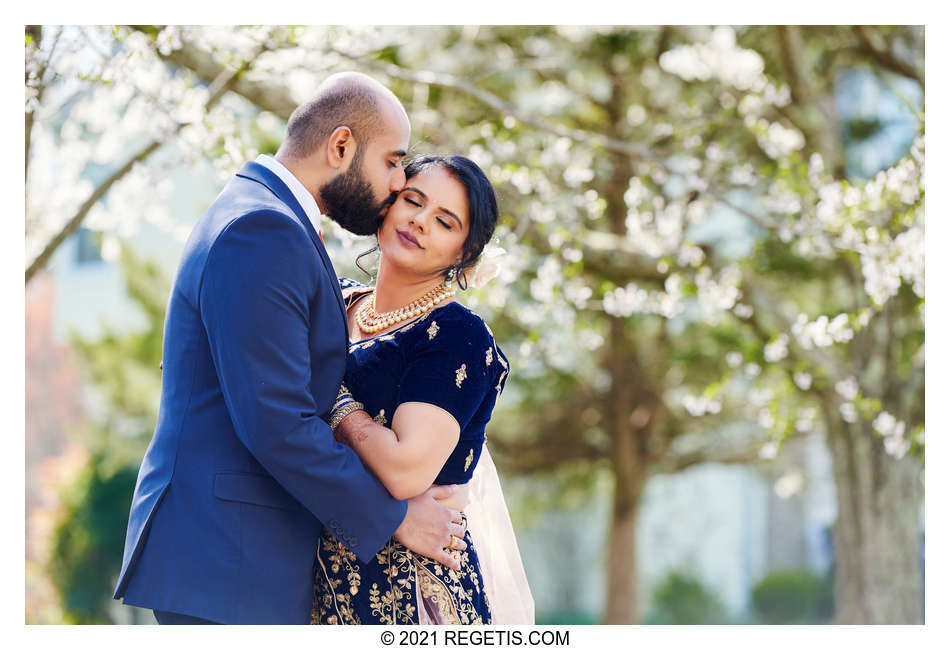 NIKON D5
Shutter Speed Value : 1/640
Aperture Value : 4.0
ISO : 640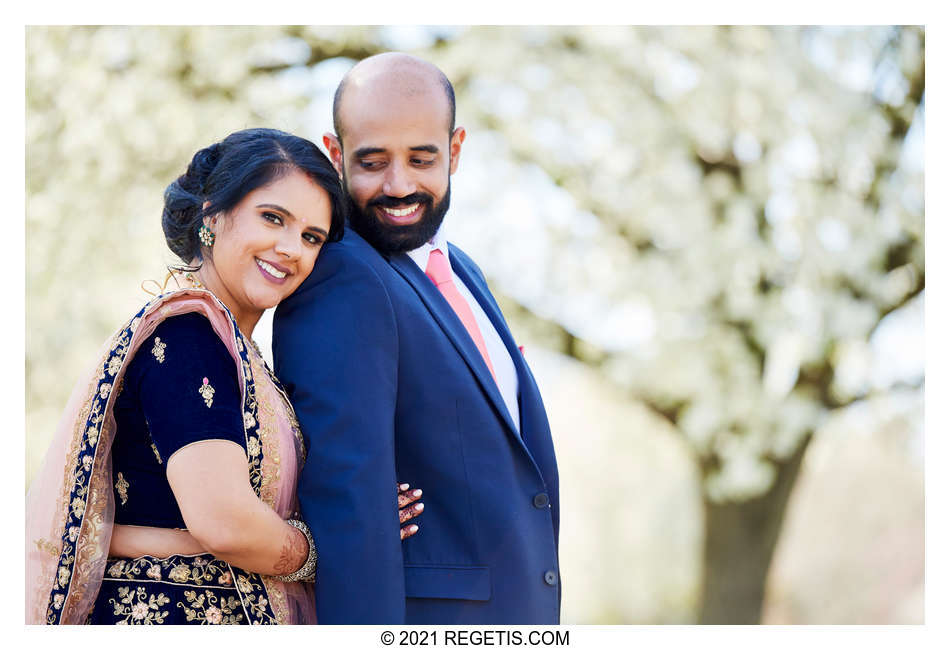 NIKON D5
Shutter Speed Value : 1/800
Aperture Value : 4.0
ISO : 640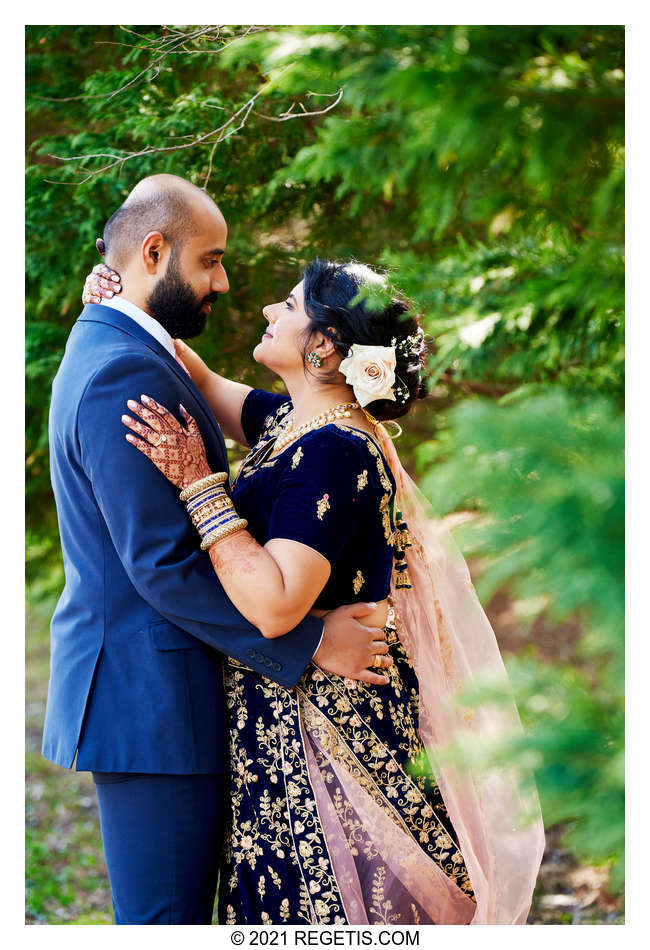 NIKON D5
Shutter Speed Value : 1/320
Aperture Value : 3.5
ISO : 640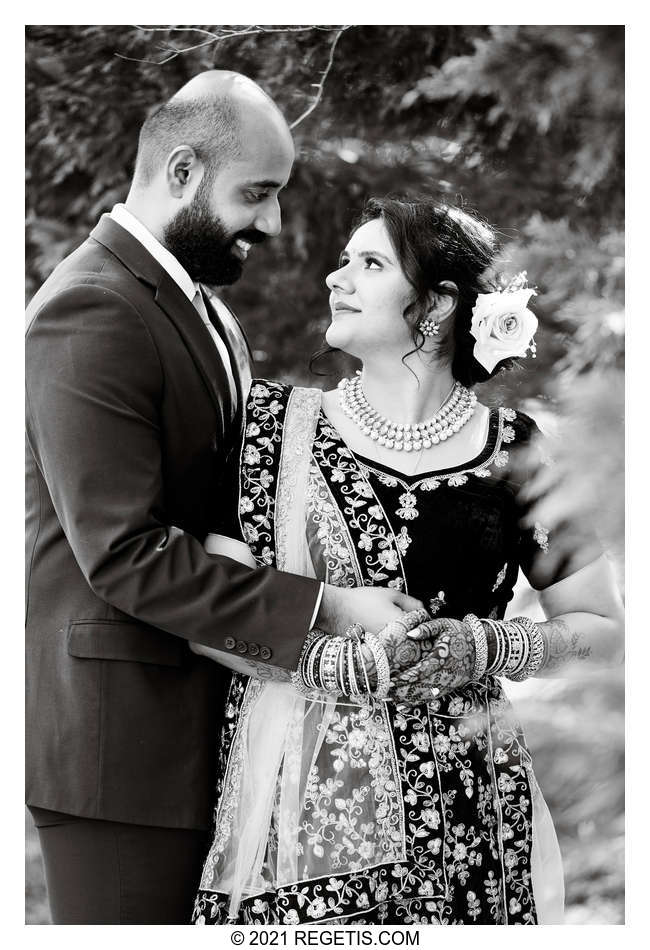 NIKON D5
Shutter Speed Value : 1/250
Aperture Value : 4.0
ISO : 640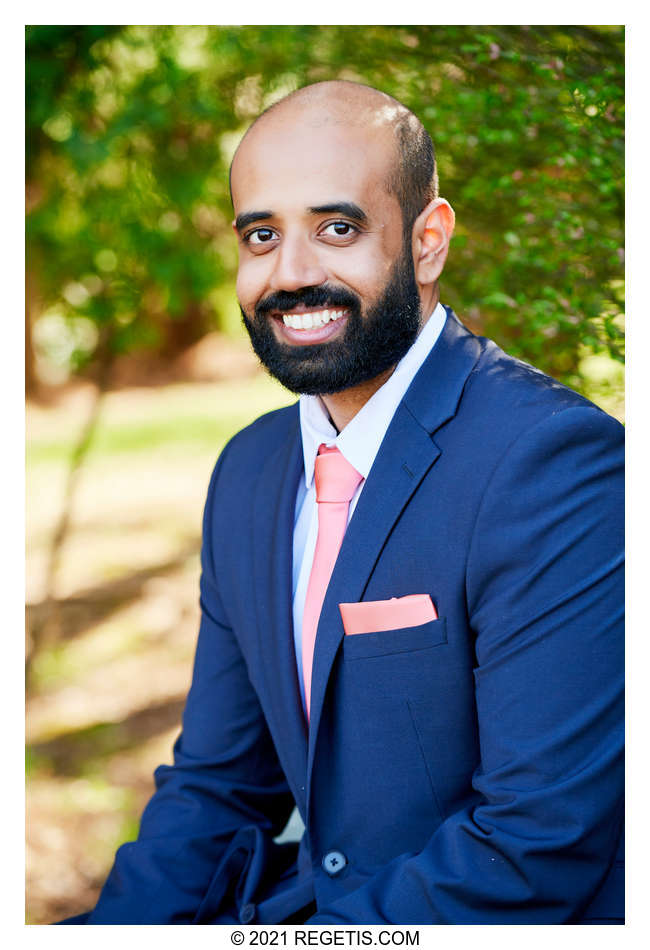 NIKON D5
Shutter Speed Value : 1/320
Aperture Value : 4.0
ISO : 640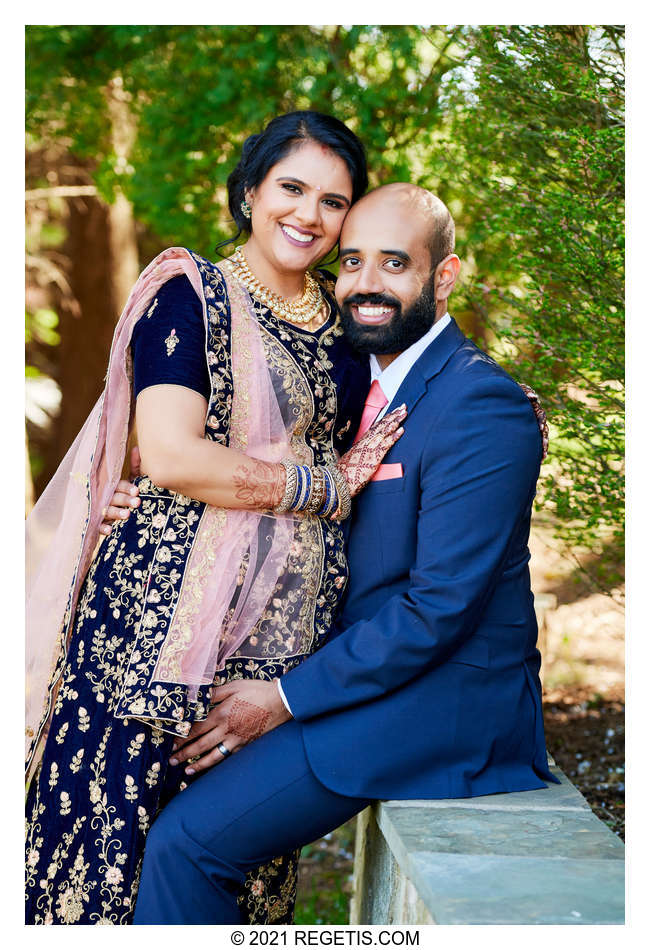 NIKON D5
Shutter Speed Value : 1/320
Aperture Value : 4.0
ISO : 640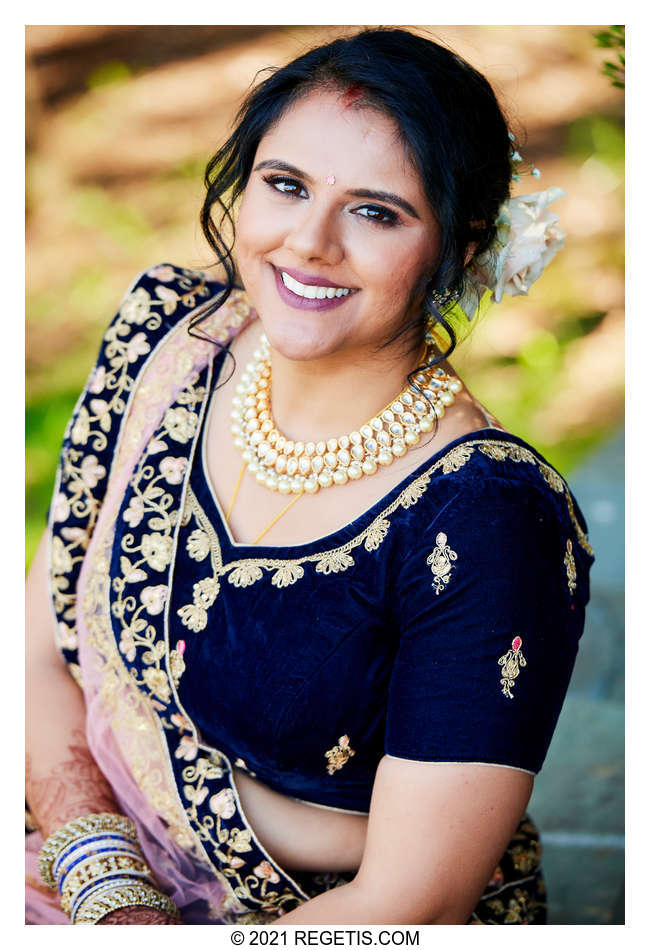 NIKON D5
Shutter Speed Value : 1/320
Aperture Value : 4.0
ISO : 640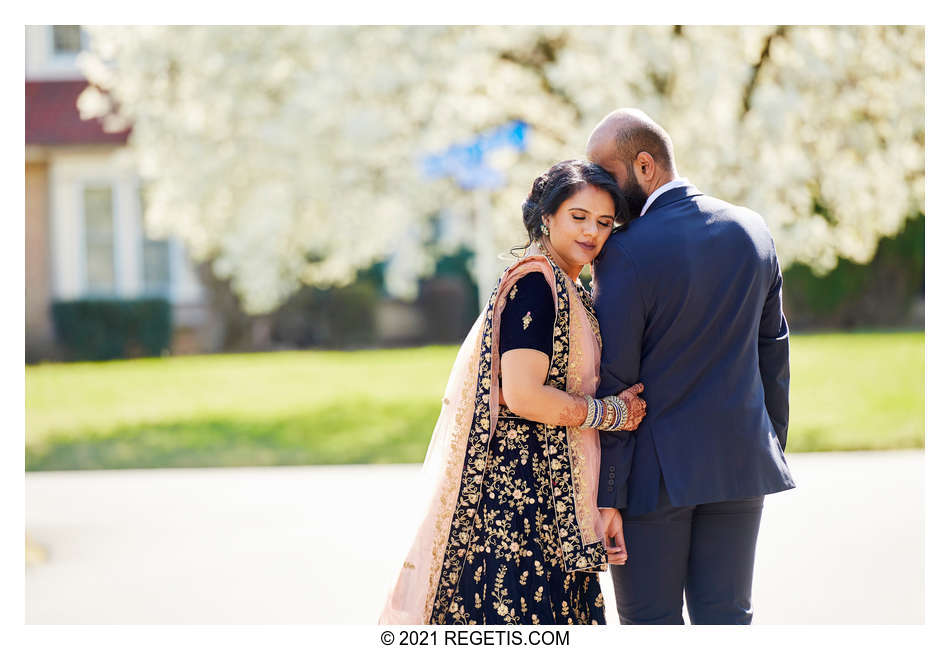 NIKON D5
Shutter Speed Value : 1/640
Aperture Value : 4.0
ISO : 640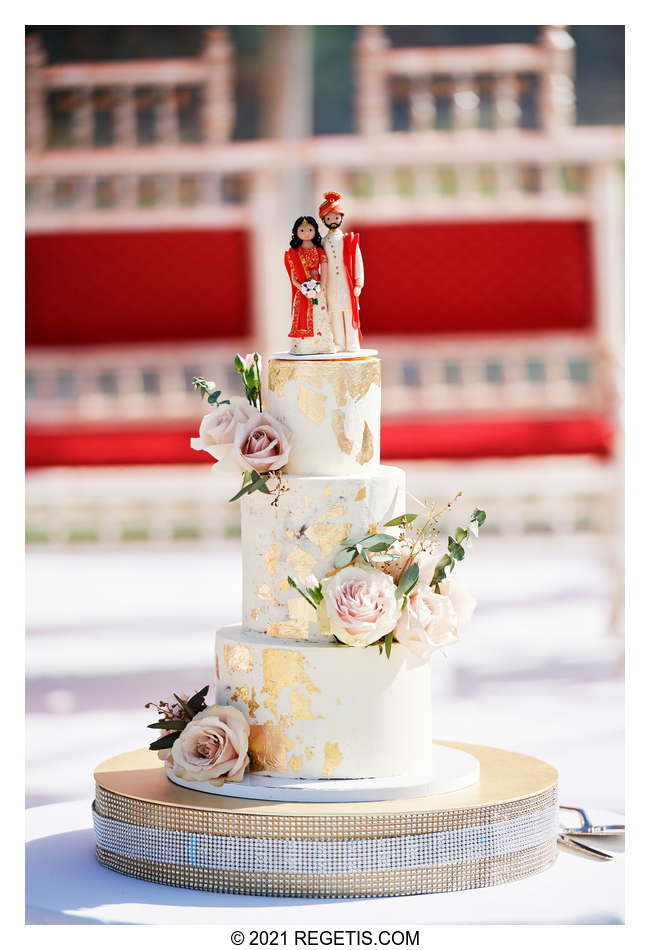 NIKON D5
Shutter Speed Value : 1/1000
Aperture Value : 4.0
ISO : 160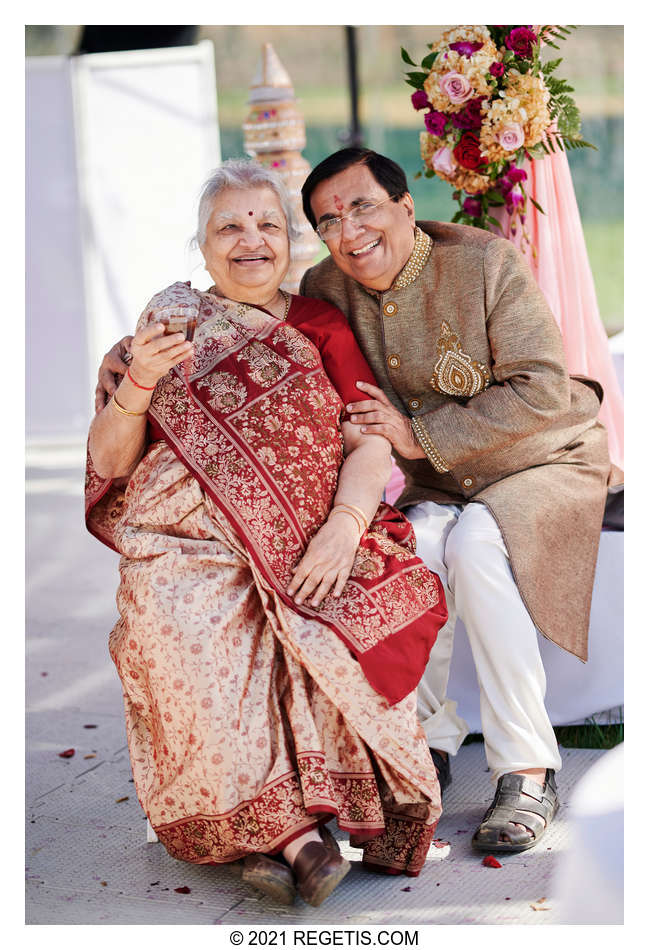 NIKON Z 6
Shutter Speed Value : 1/2500
Aperture Value : 2.0
ISO : 160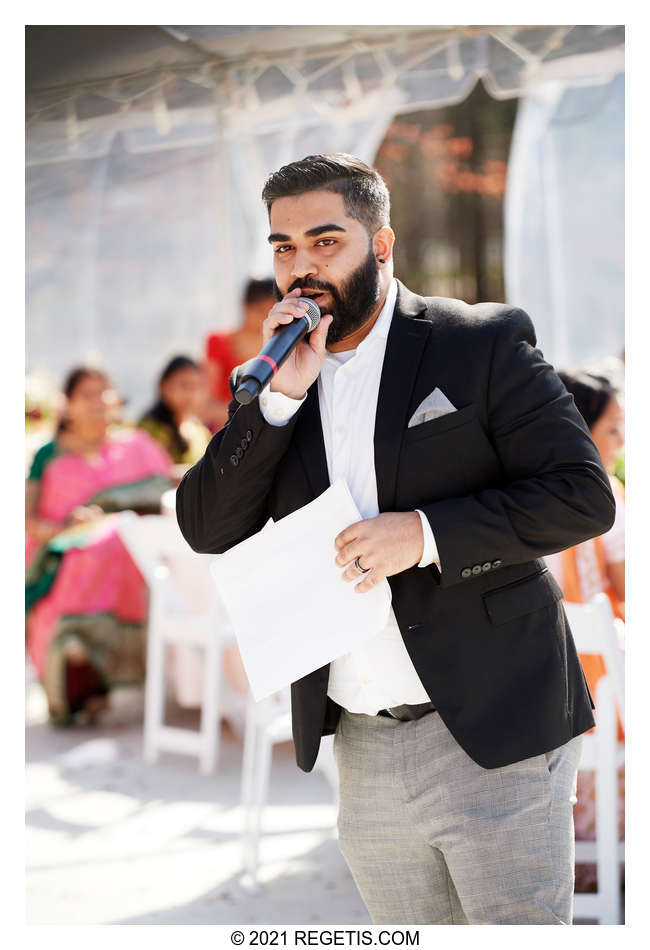 NIKON D5
Shutter Speed Value : 1/400
Aperture Value : 4.0
ISO : 160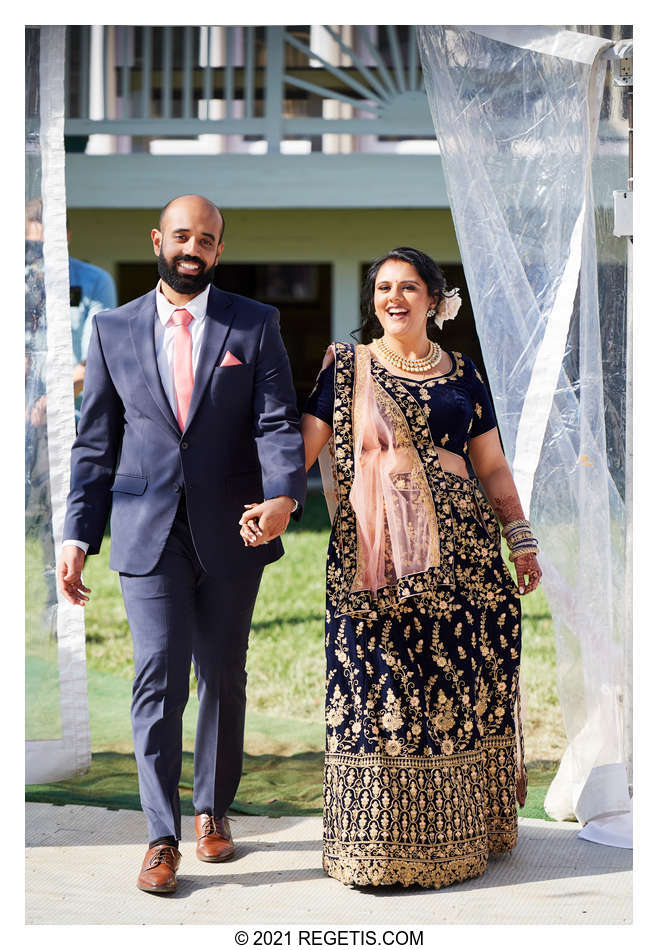 NIKON D5
Shutter Speed Value : 1/1000
Aperture Value : 4.0
ISO : 160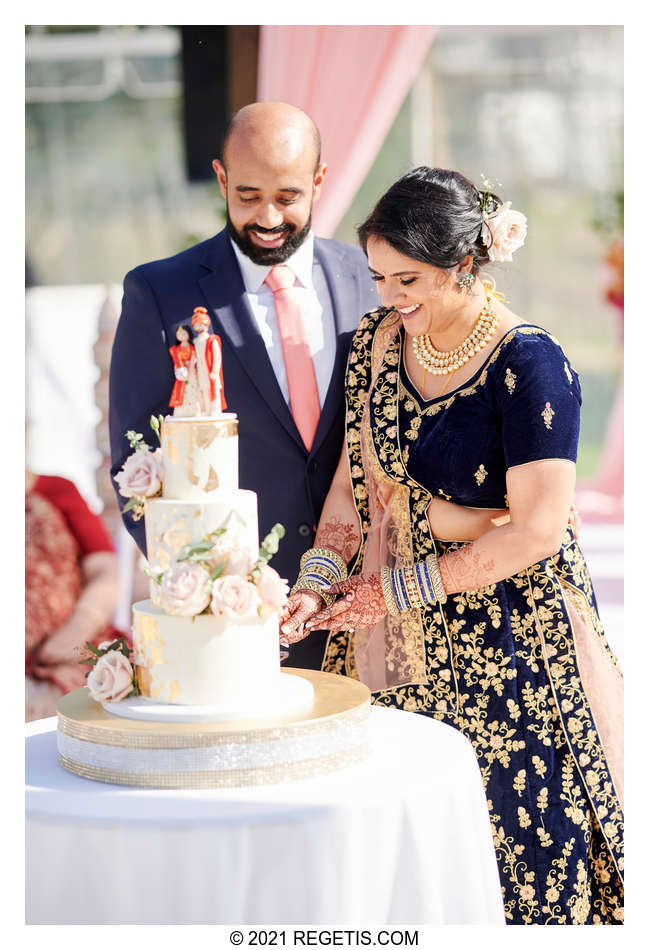 NIKON Z 6
Shutter Speed Value : 1/2500
Aperture Value : 2.0
ISO : 160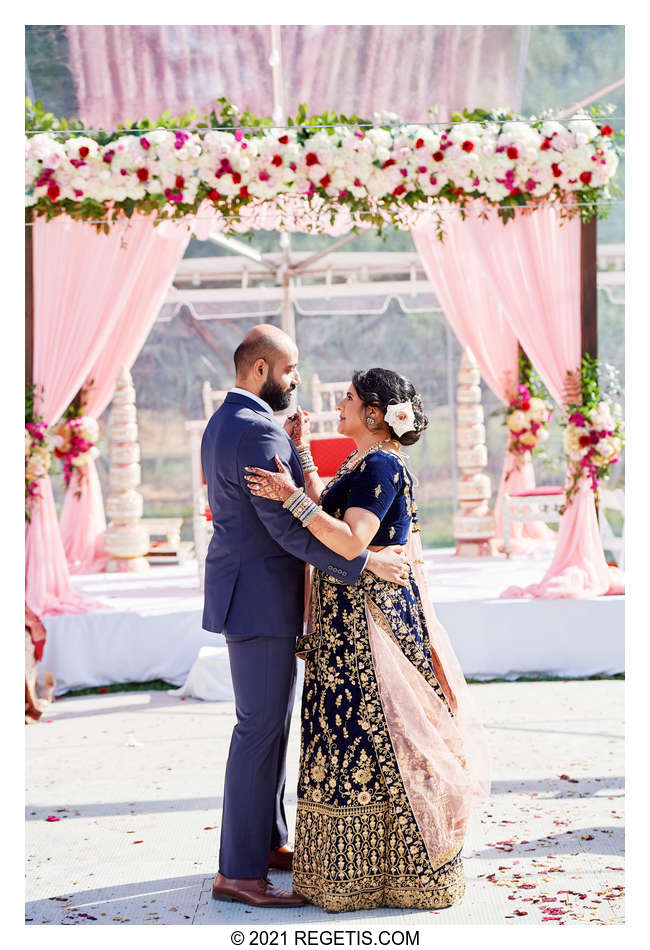 NIKON D5
Shutter Speed Value : 1/1000
Aperture Value : 4.0
ISO : 160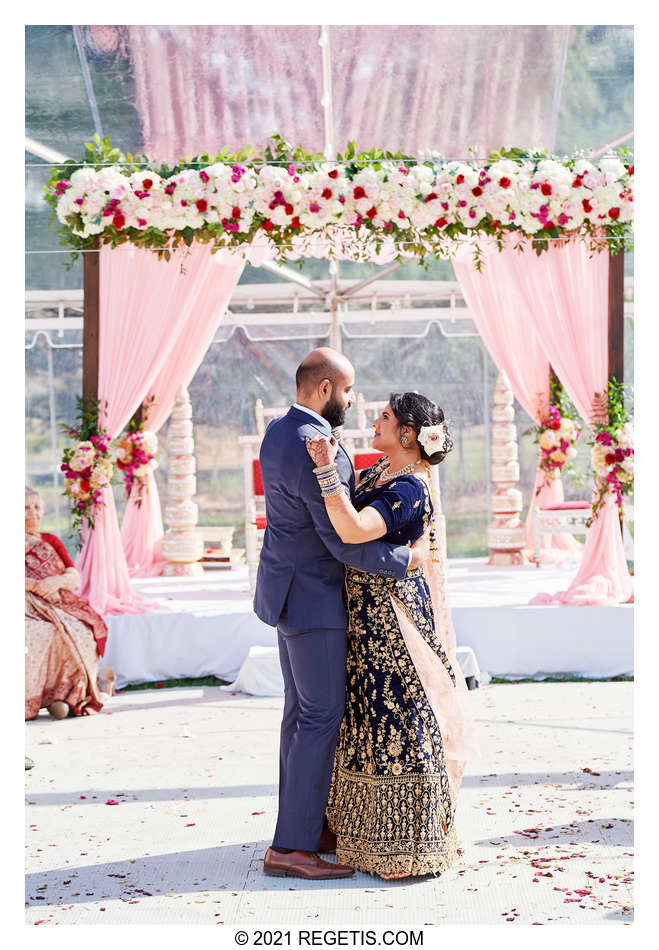 NIKON D5
Shutter Speed Value : 1/1000
Aperture Value : 4.0
ISO : 160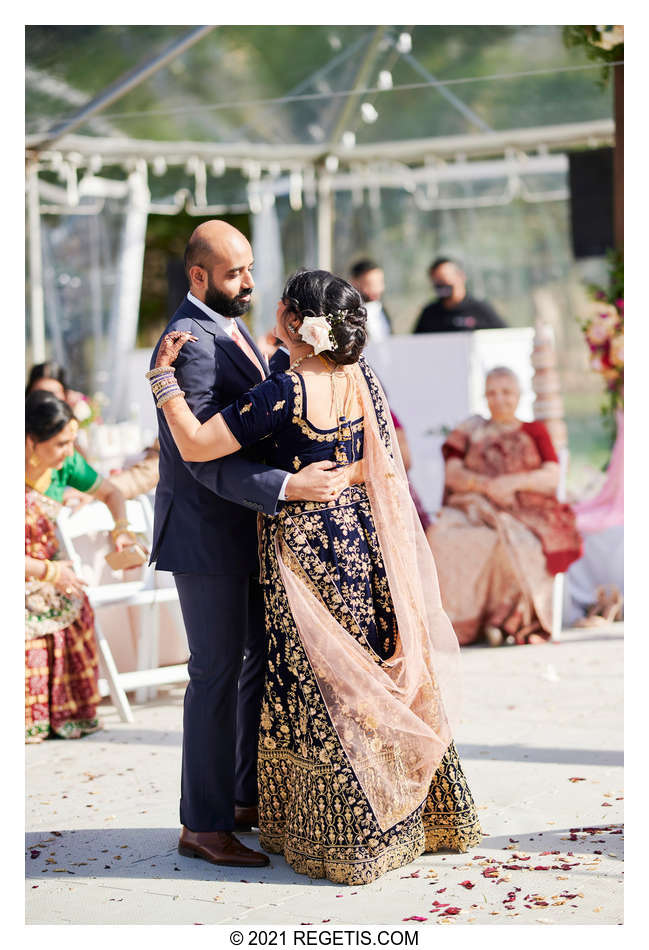 NIKON Z 6
Shutter Speed Value : 1/3200
Aperture Value : 2.0
ISO : 160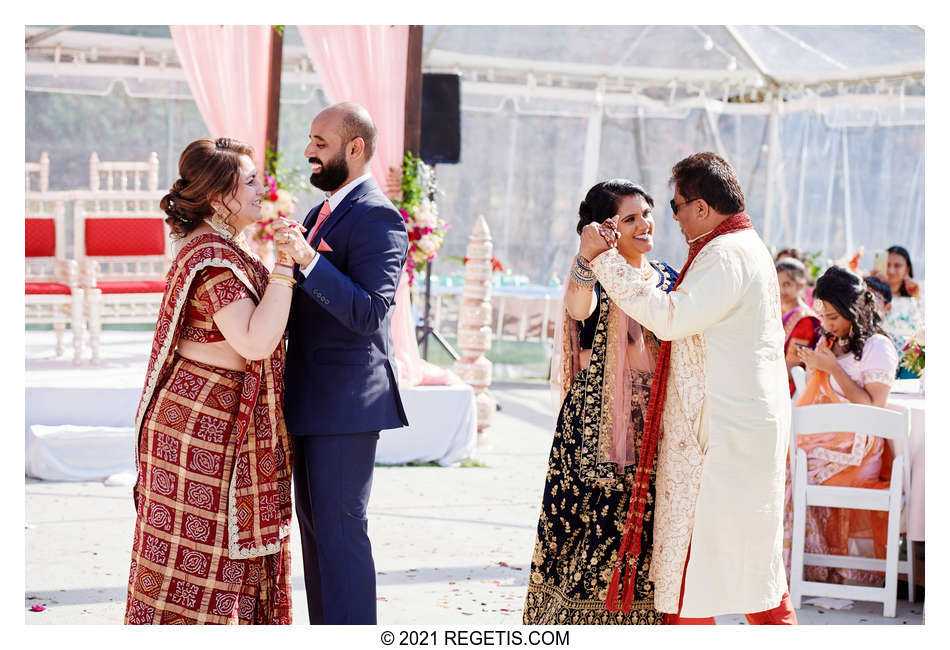 NIKON D5
Shutter Speed Value : 1/640
Aperture Value : 4.0
ISO : 160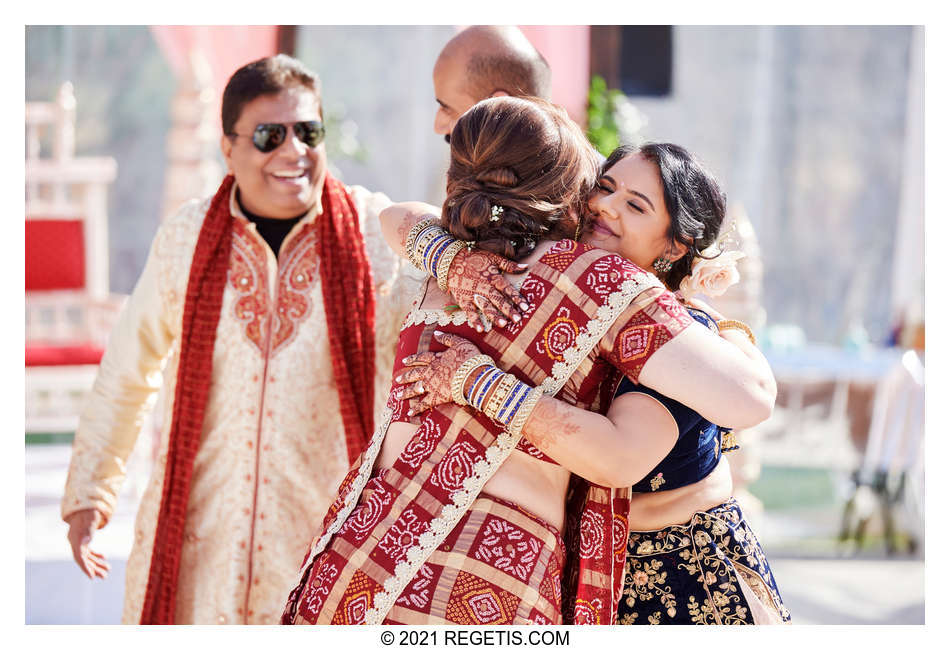 NIKON D5
Shutter Speed Value : 1/320
Aperture Value : 4.0
ISO : 160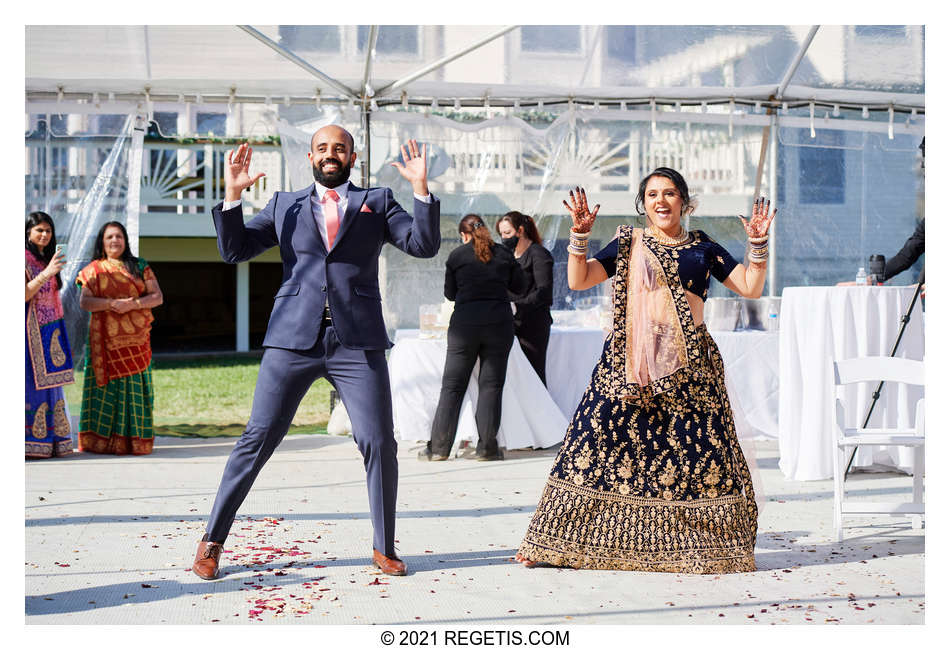 NIKON D5
Shutter Speed Value : 1/1000
Aperture Value : 4.0
ISO : 160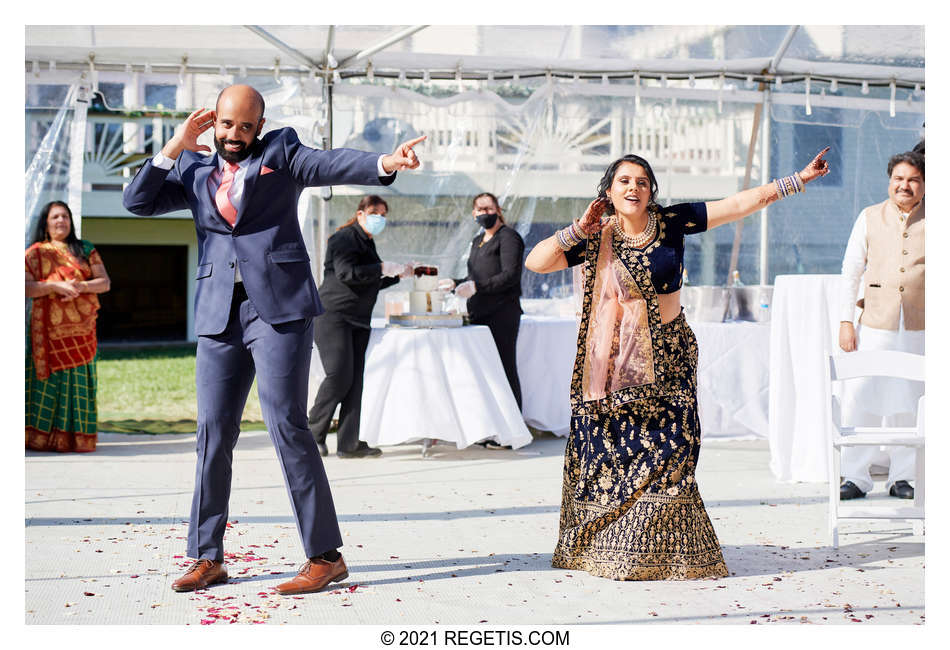 NIKON D5
Shutter Speed Value : 1/1250
Aperture Value : 4.0
ISO : 160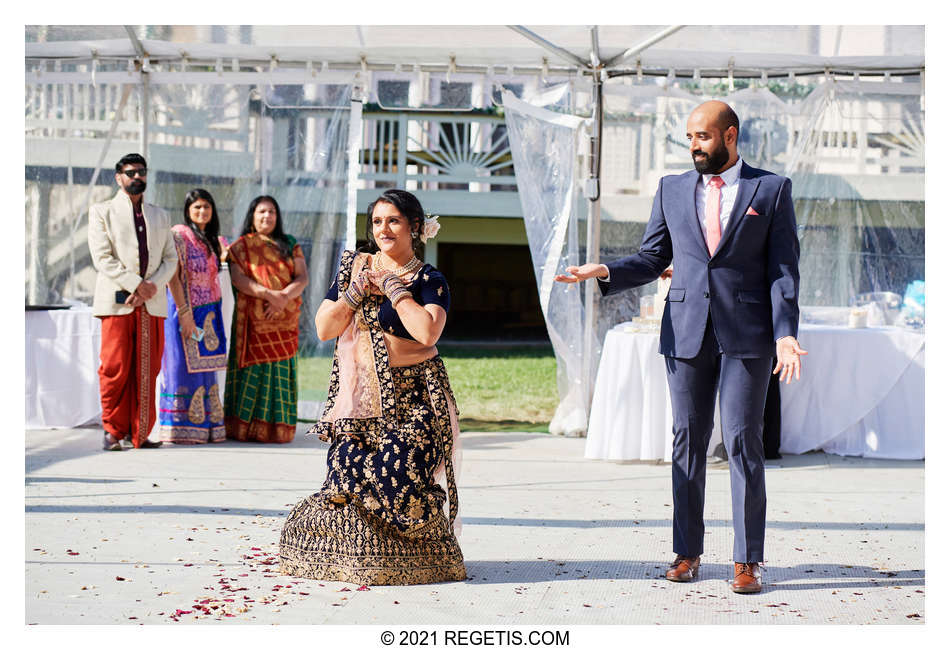 NIKON D5
Shutter Speed Value : 1/1000
Aperture Value : 4.0
ISO : 160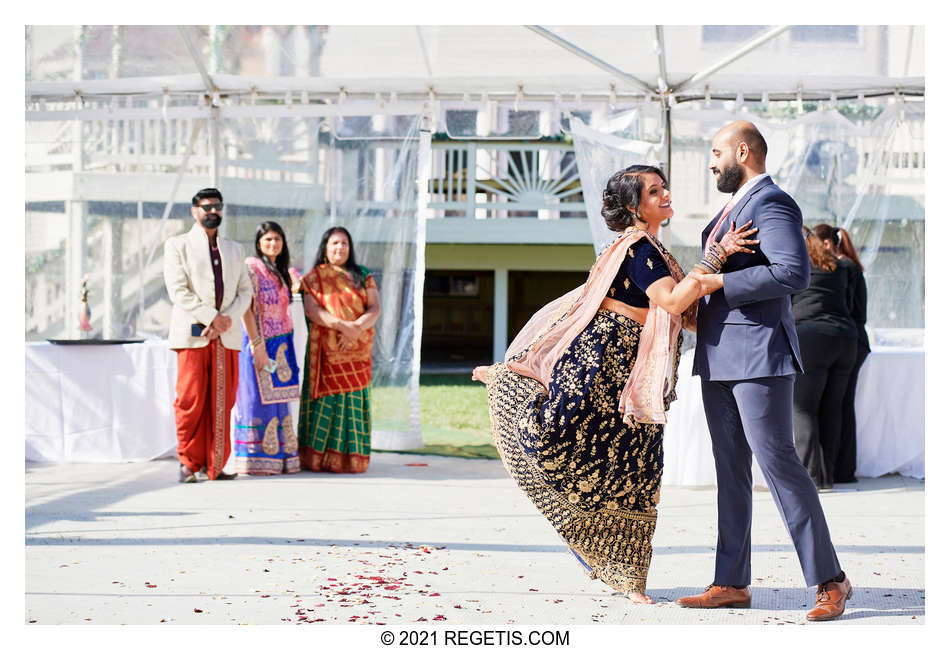 NIKON D5
Shutter Speed Value : 1/1000
Aperture Value : 4.0
ISO : 160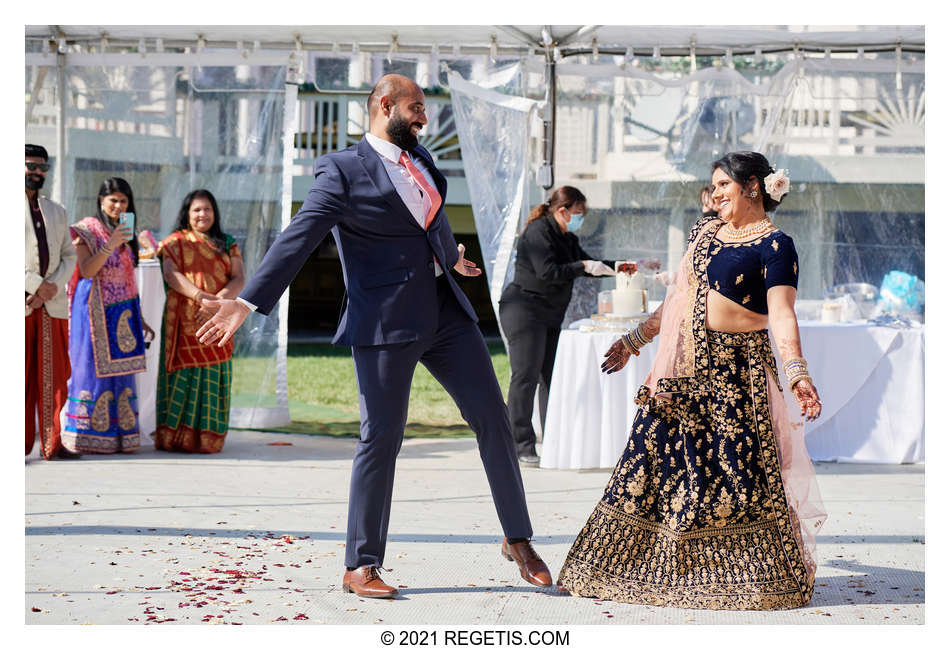 NIKON D5
Shutter Speed Value : 1/1000
Aperture Value : 4.0
ISO : 160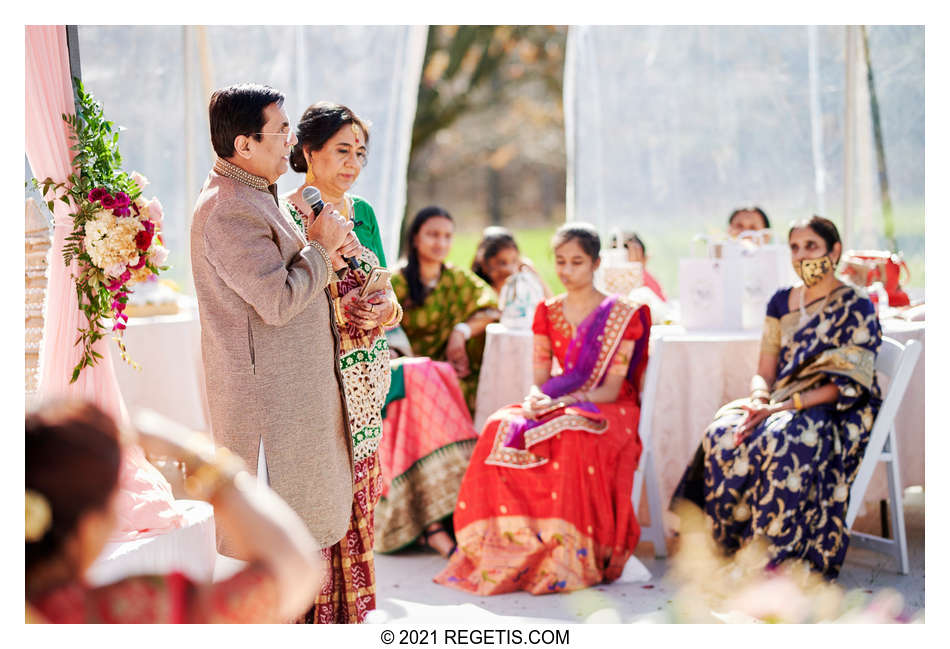 NIKON Z 6
Shutter Speed Value : 1/1250
Aperture Value : 2.0
ISO : 160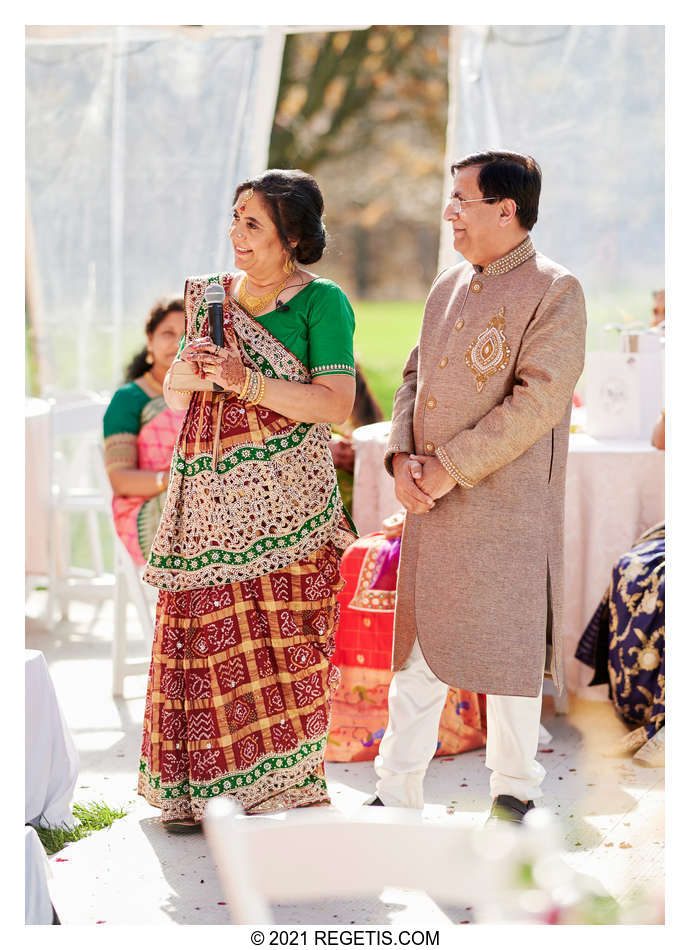 NIKON Z 6
Shutter Speed Value : 1/1250
Aperture Value : 2.0
ISO : 160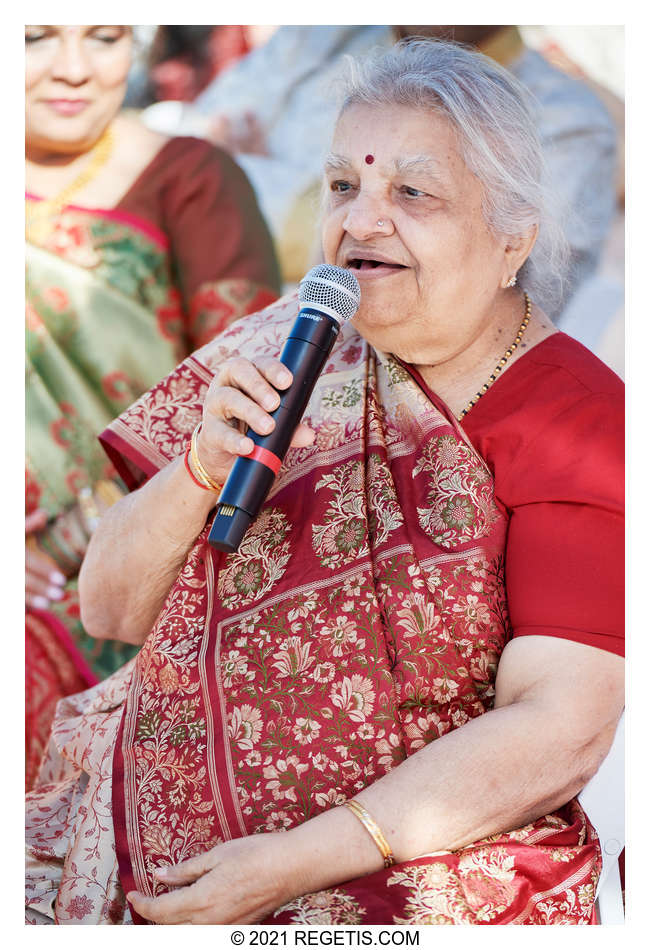 NIKON D5
Shutter Speed Value : 1/500
Aperture Value : 4.0
ISO : 160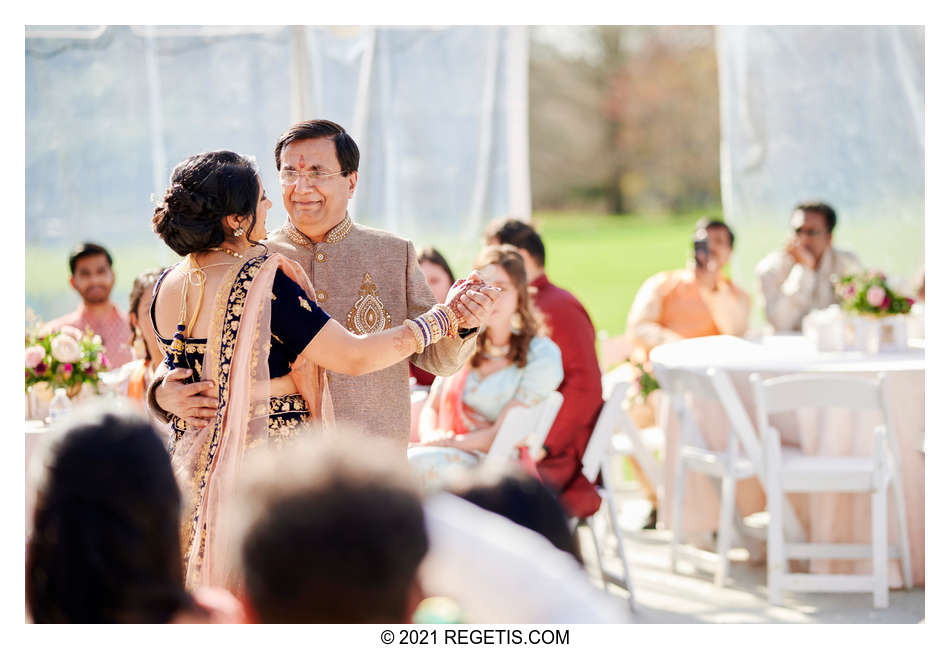 NIKON Z 6
Shutter Speed Value : 1/1250
Aperture Value : 2.0
ISO : 160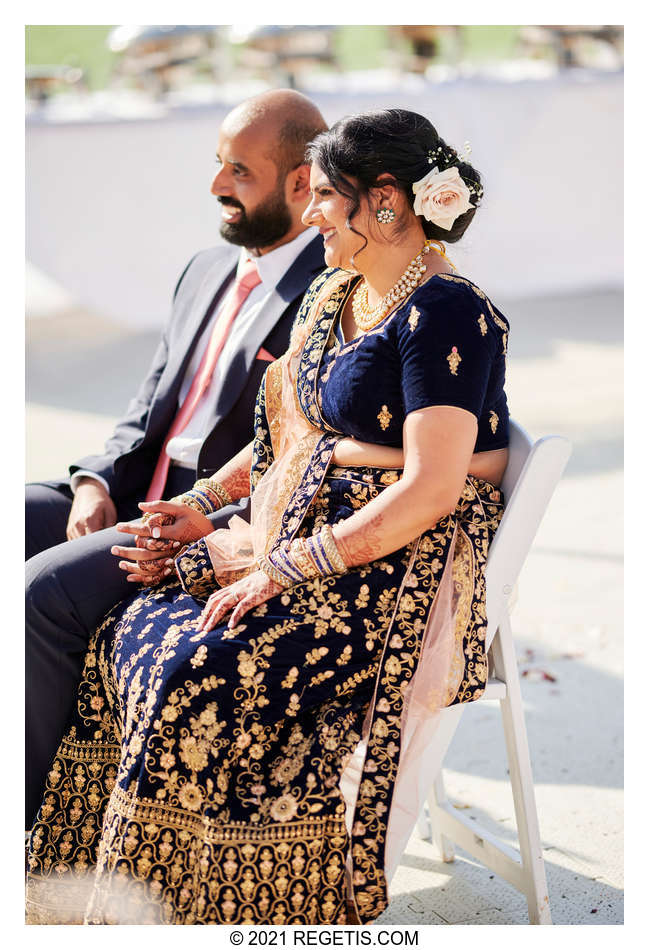 NIKON Z 6
Shutter Speed Value : 1/2500
Aperture Value : 2.0
ISO : 160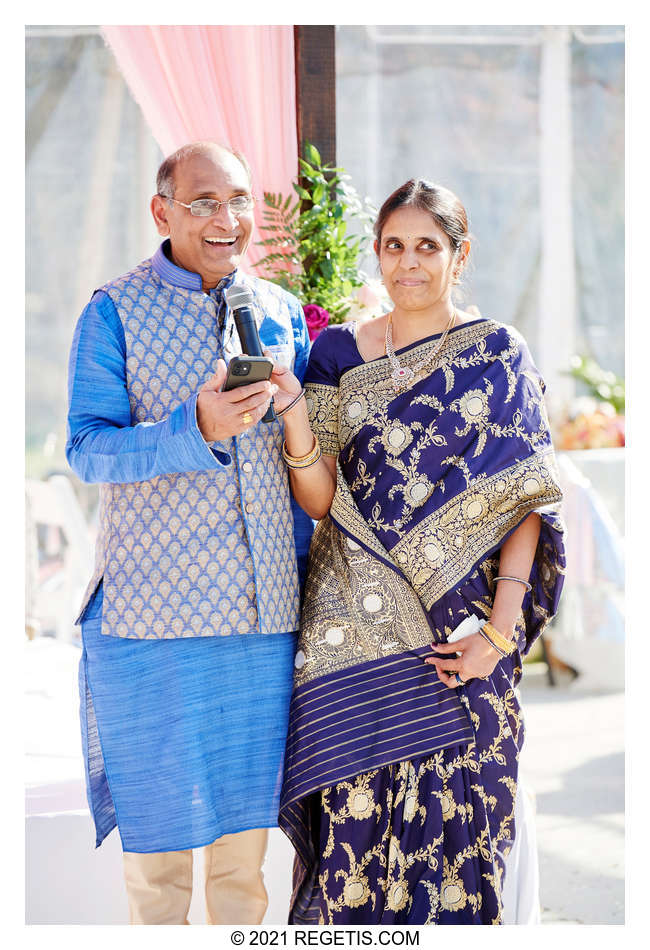 NIKON D5
Shutter Speed Value : 1/250
Aperture Value : 4.0
ISO : 160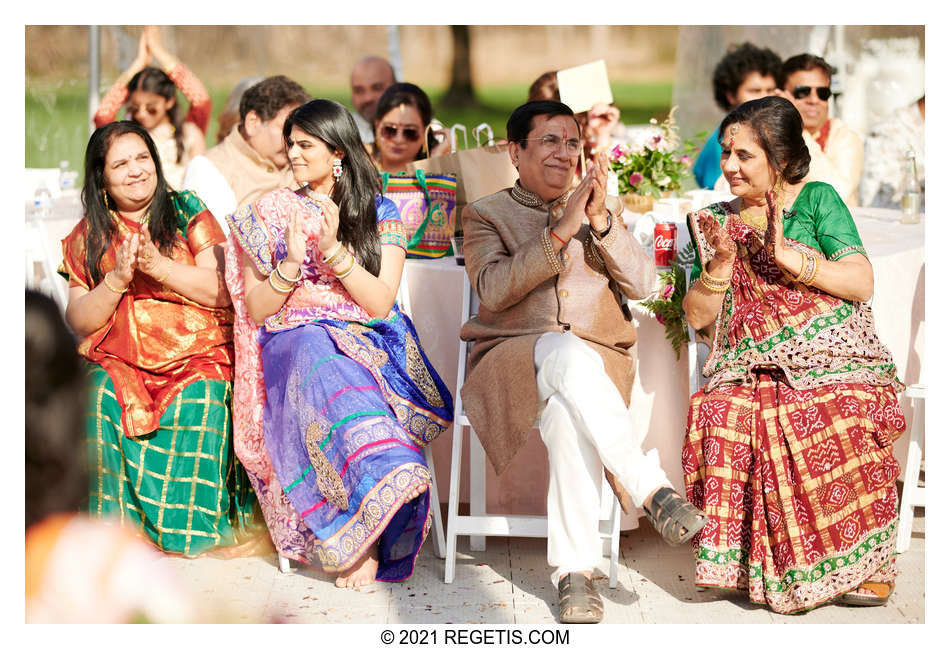 NIKON Z 6
Shutter Speed Value : 1/4000
Aperture Value : 2.0
ISO : 160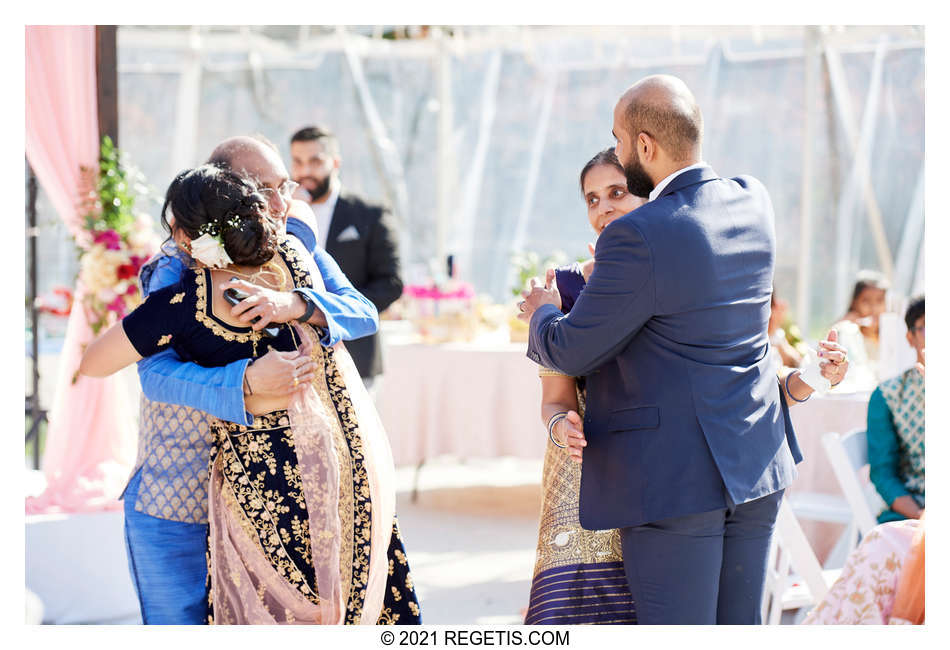 NIKON D5
Shutter Speed Value : 1/250
Aperture Value : 4.0
ISO : 160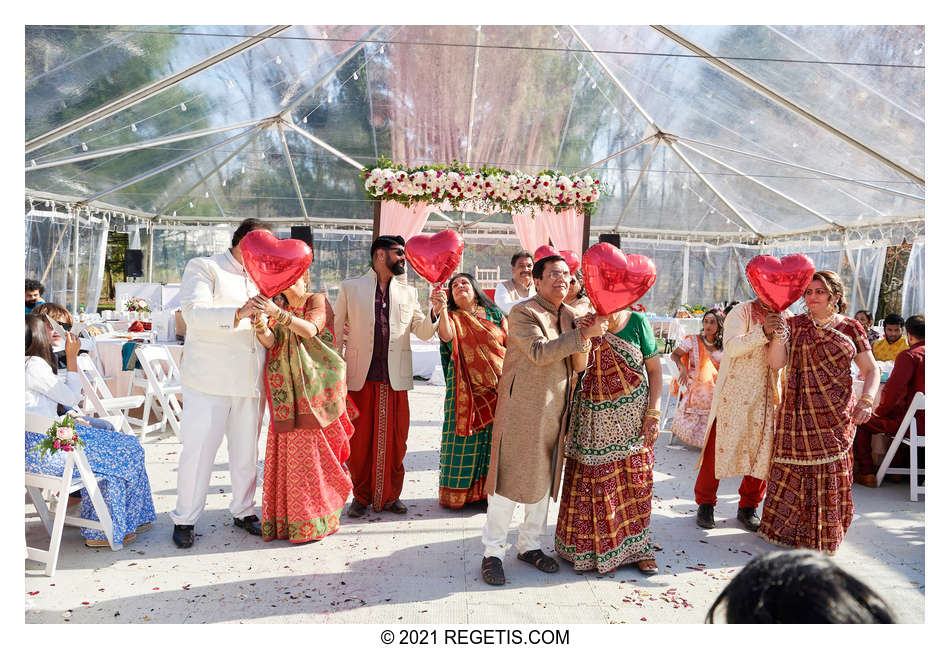 NIKON D4
Shutter Speed Value : 1/1000
Aperture Value : 5.6
ISO : 320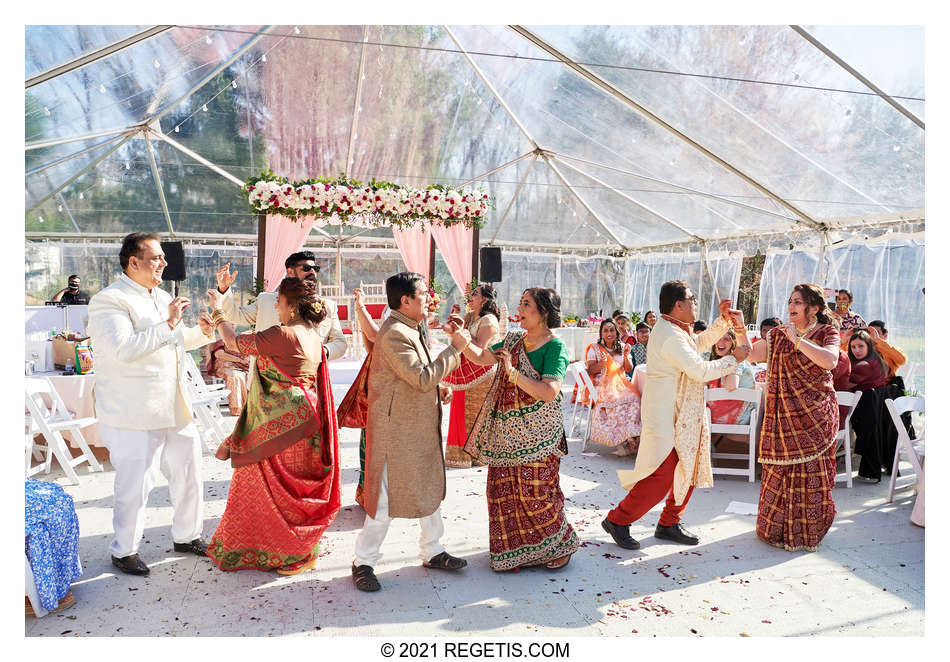 NIKON D4
Shutter Speed Value : 1/800
Aperture Value : 5.6
ISO : 320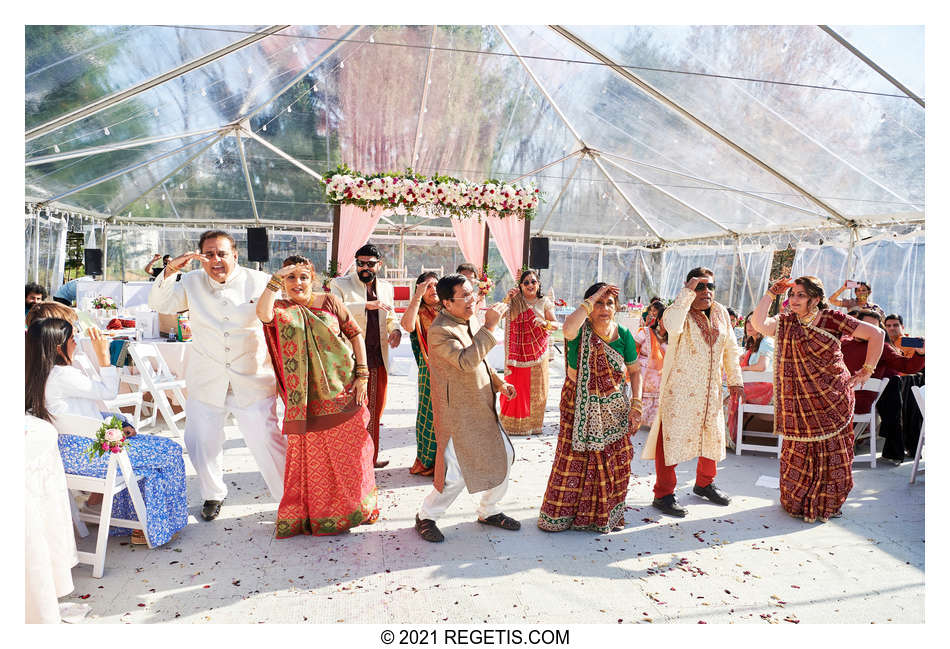 NIKON D4
Shutter Speed Value : 1/640
Aperture Value : 5.6
ISO : 320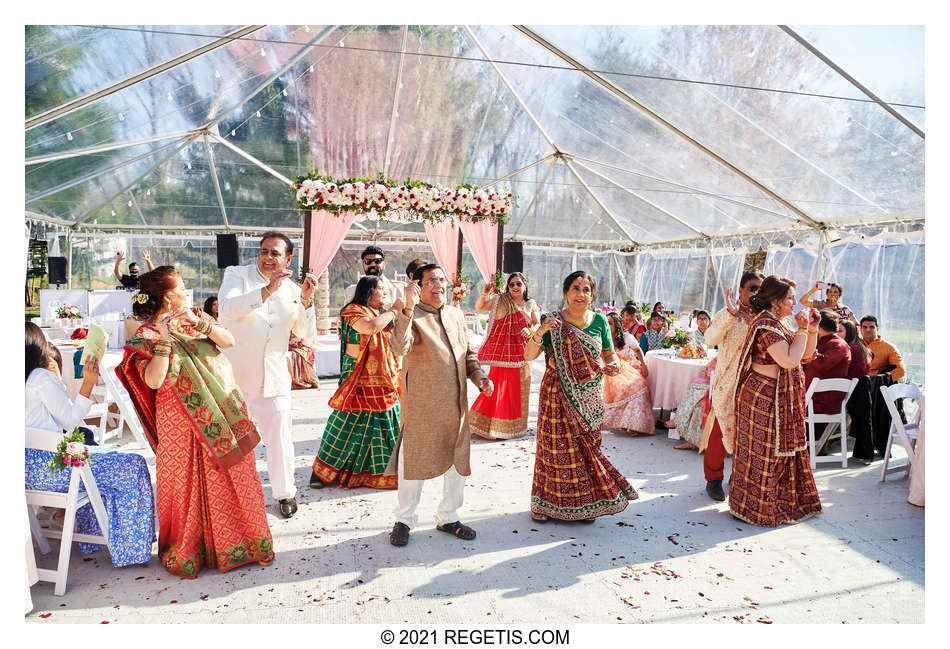 NIKON D4
Shutter Speed Value : 1/640
Aperture Value : 5.6
ISO : 320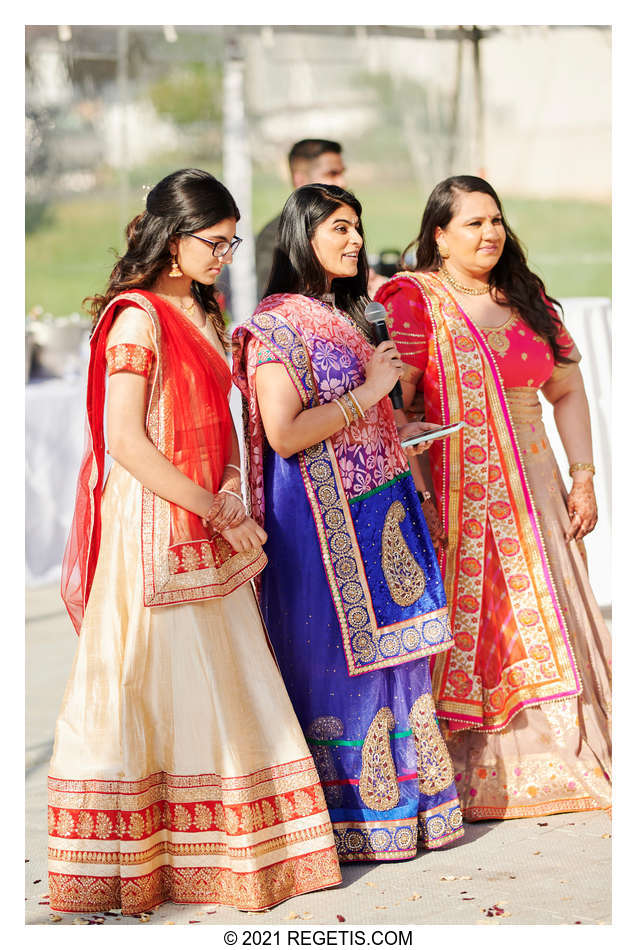 NIKON Z 6
Shutter Speed Value : 1/2500
Aperture Value : 2.0
ISO : 160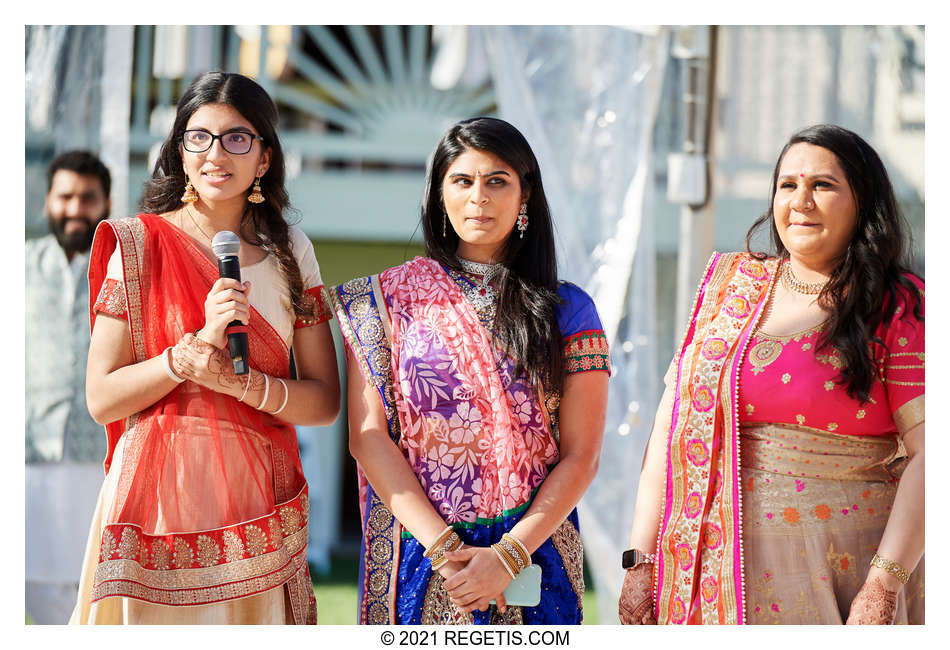 NIKON D5
Shutter Speed Value : 1/640
Aperture Value : 4.0
ISO : 160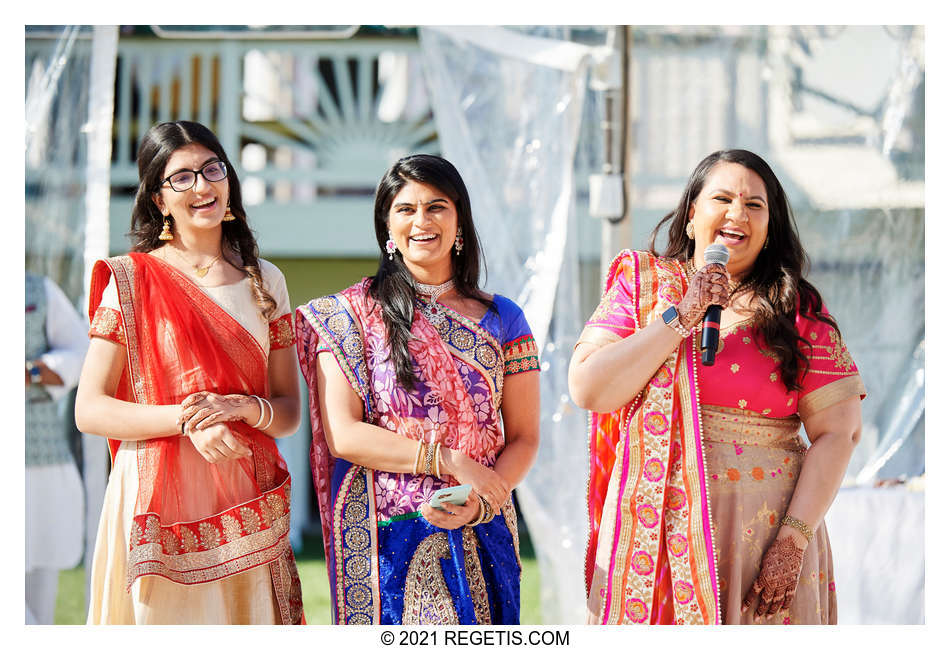 NIKON D5
Shutter Speed Value : 1/640
Aperture Value : 4.0
ISO : 160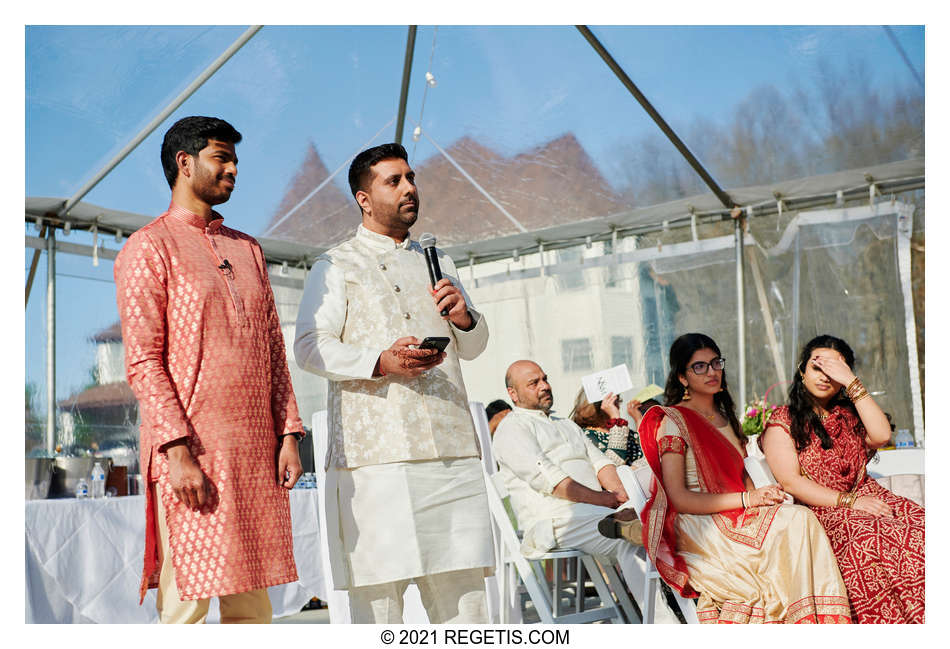 NIKON Z 6
Shutter Speed Value : 1/1000
Aperture Value : 4.0
ISO : 100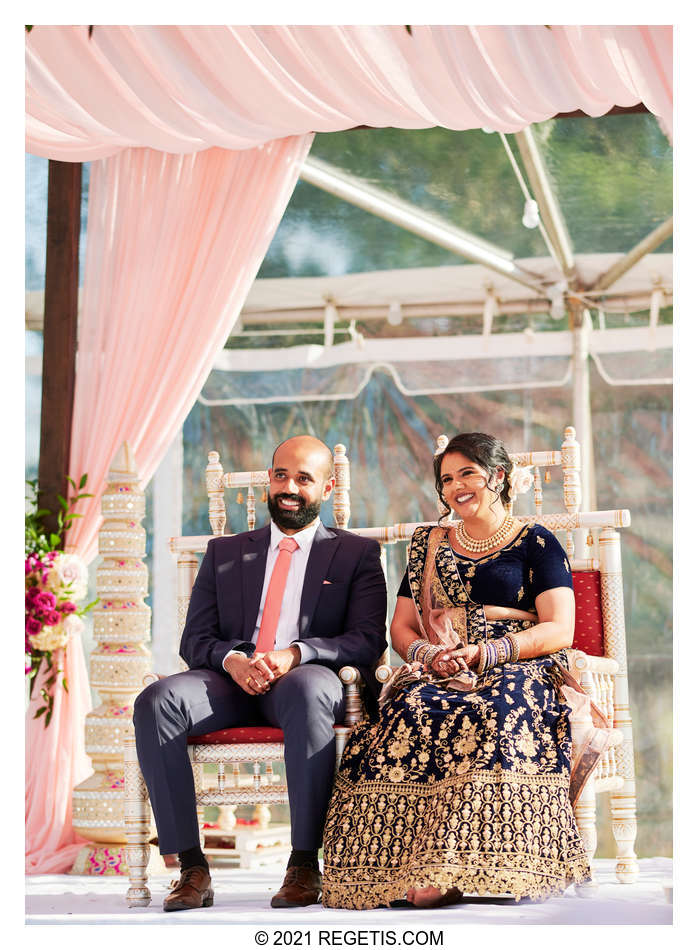 NIKON Z 6
Shutter Speed Value : 1/2500
Aperture Value : 2.0
ISO : 160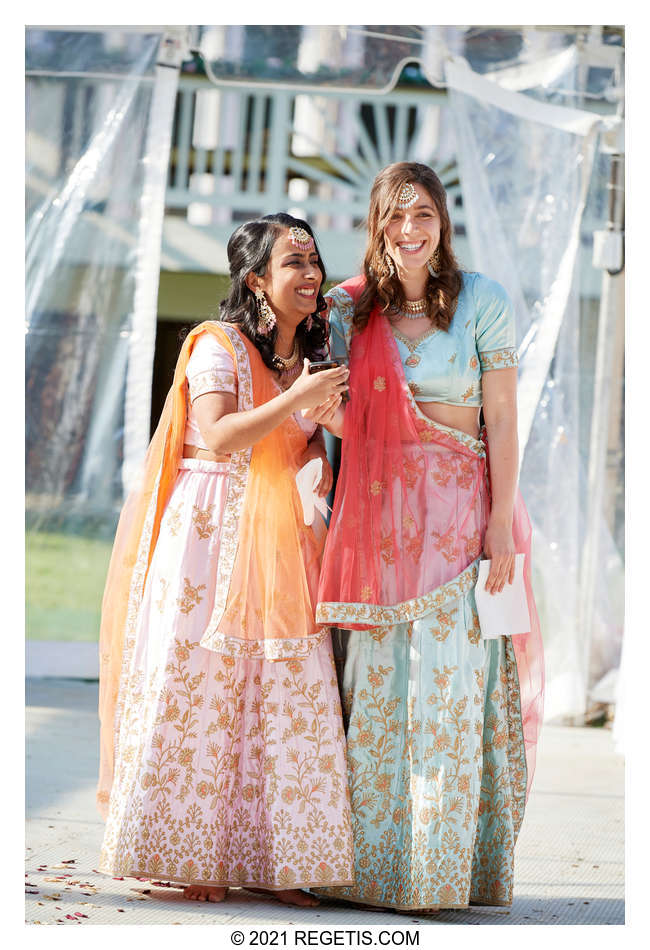 NIKON D5
Shutter Speed Value : 1/640
Aperture Value : 4.0
ISO : 160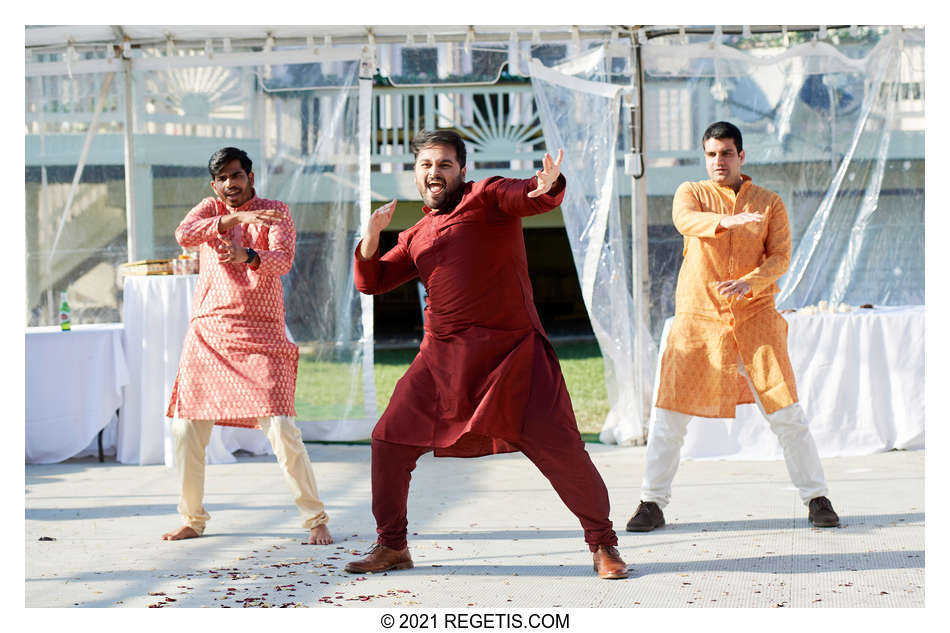 NIKON D5
Shutter Speed Value : 1/640
Aperture Value : 4.0
ISO : 160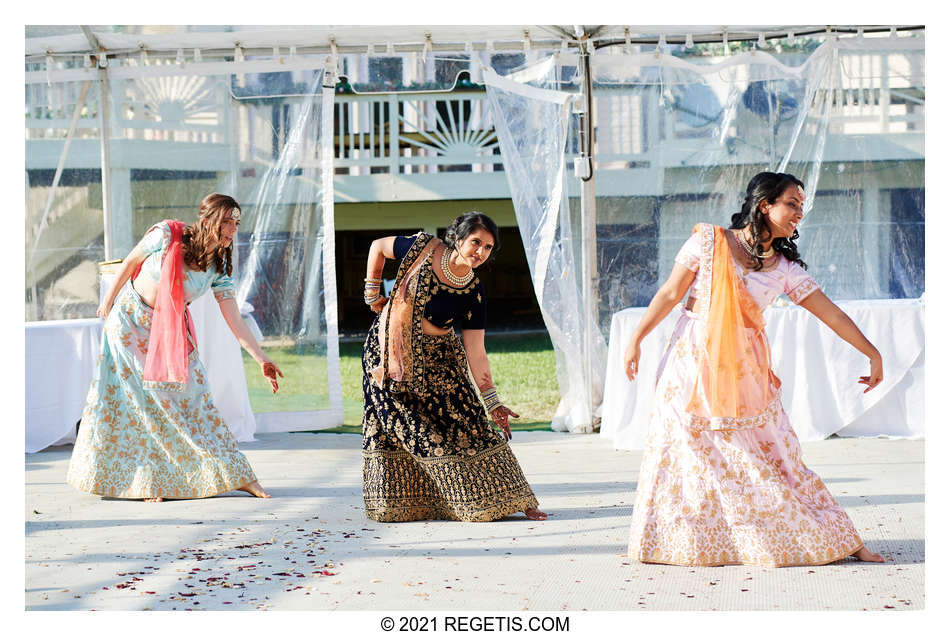 NIKON D5
Shutter Speed Value : 1/640
Aperture Value : 4.0
ISO : 160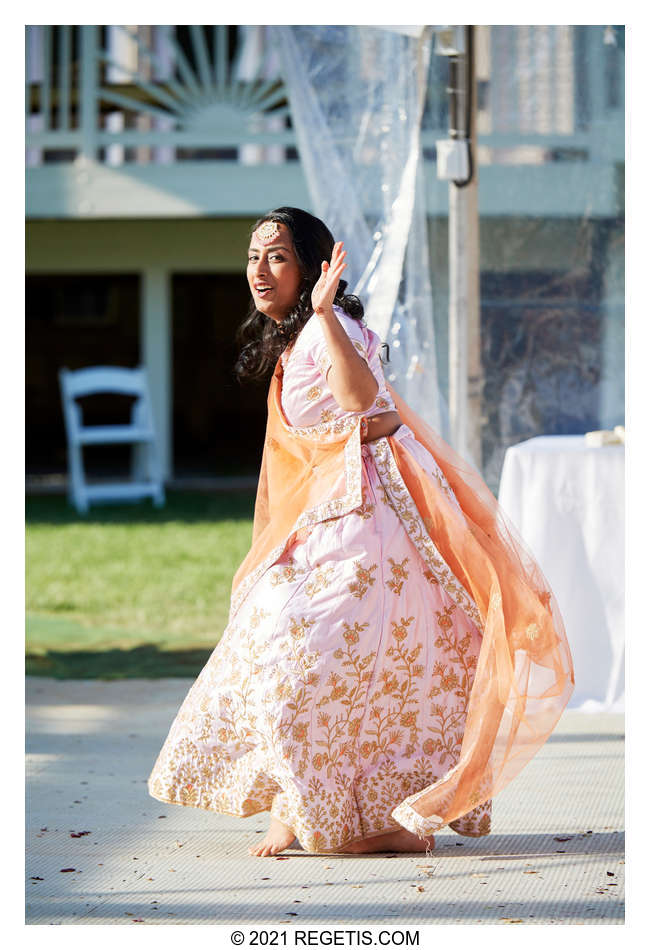 NIKON D5
Shutter Speed Value : 1/1000
Aperture Value : 4.0
ISO : 160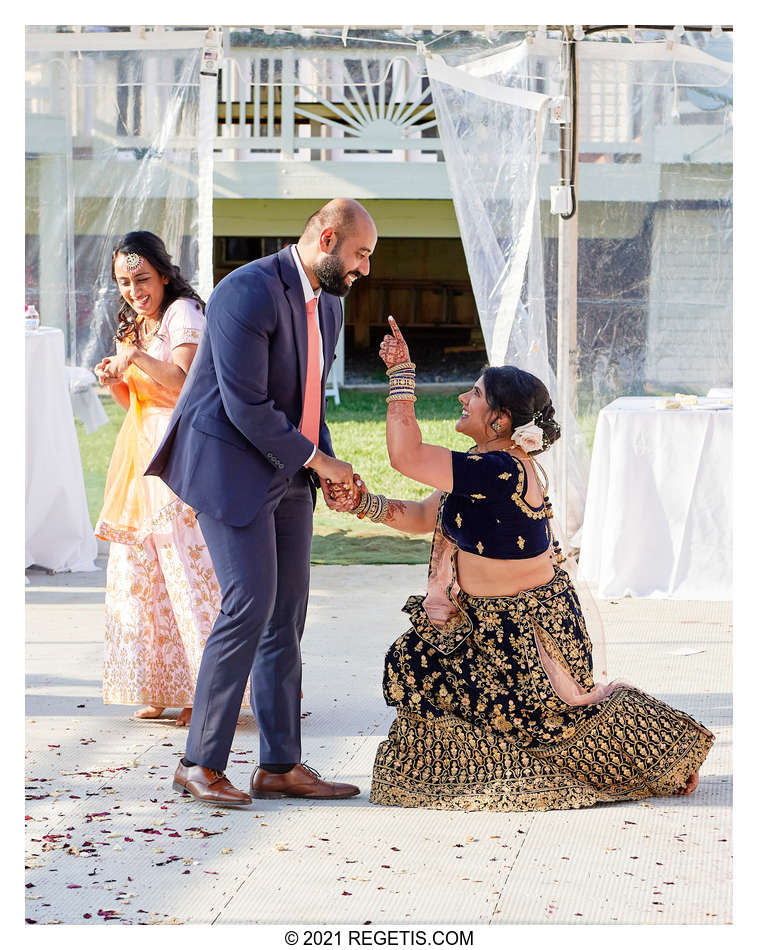 NIKON D4
Shutter Speed Value : 1/1000
Aperture Value : 5.6
ISO : 320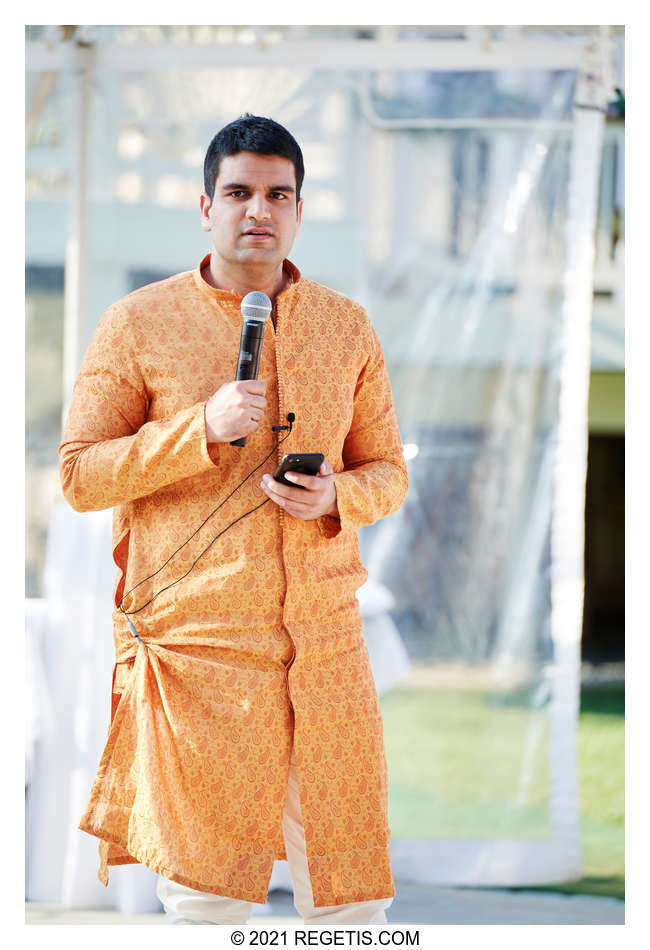 NIKON D5
Shutter Speed Value : 1/320
Aperture Value : 4.0
ISO : 160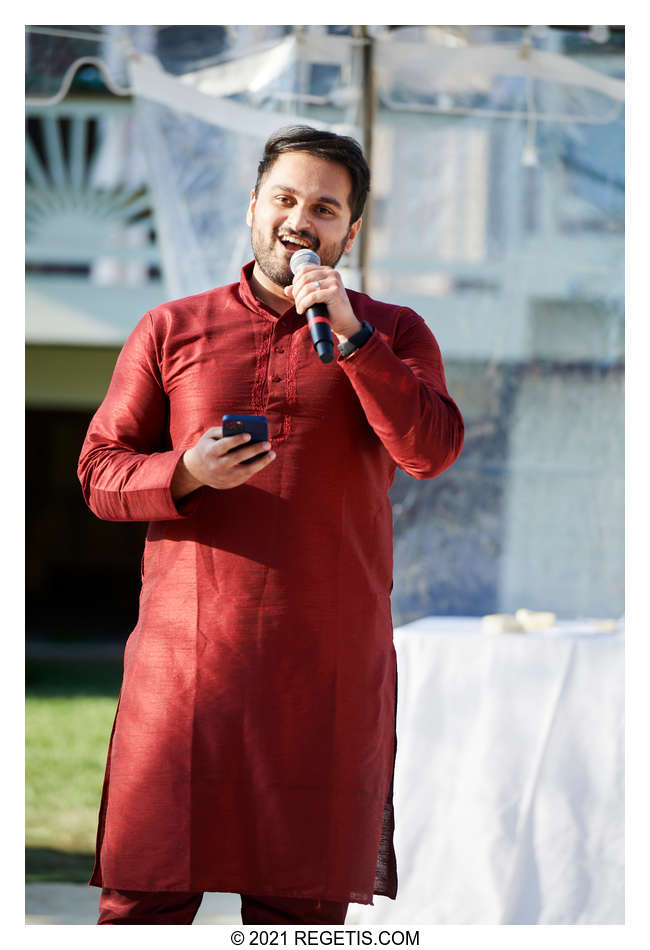 NIKON D5
Shutter Speed Value : 1/640
Aperture Value : 4.0
ISO : 160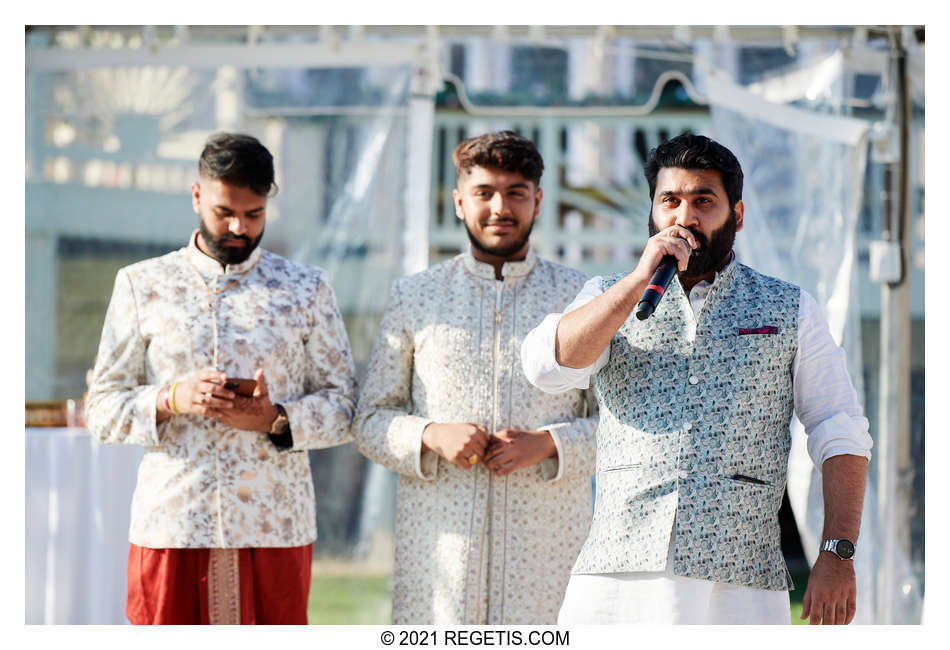 NIKON D5
Shutter Speed Value : 1/640
Aperture Value : 4.0
ISO : 160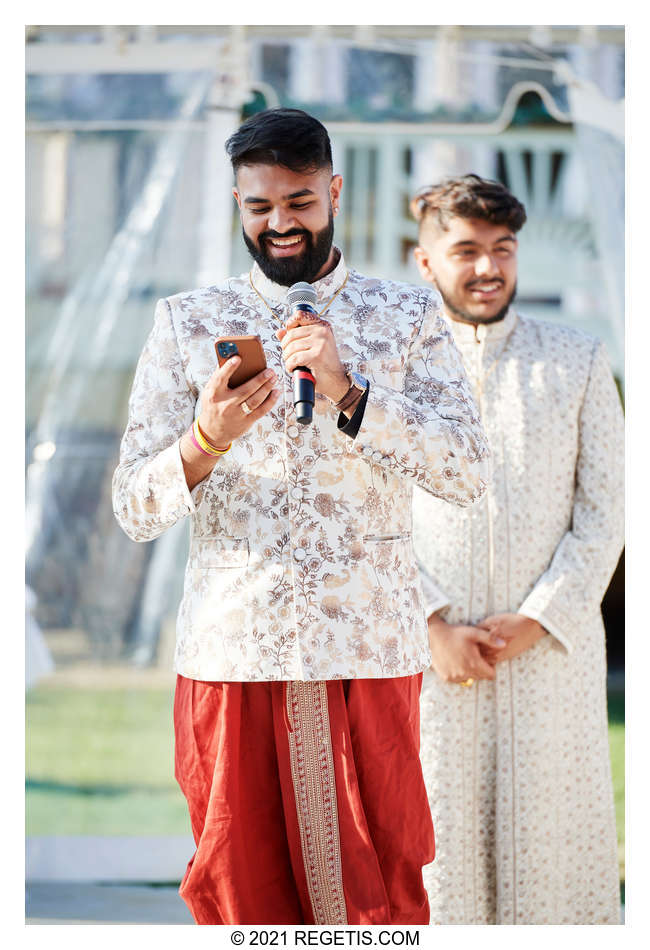 NIKON D5
Shutter Speed Value : 1/400
Aperture Value : 4.0
ISO : 160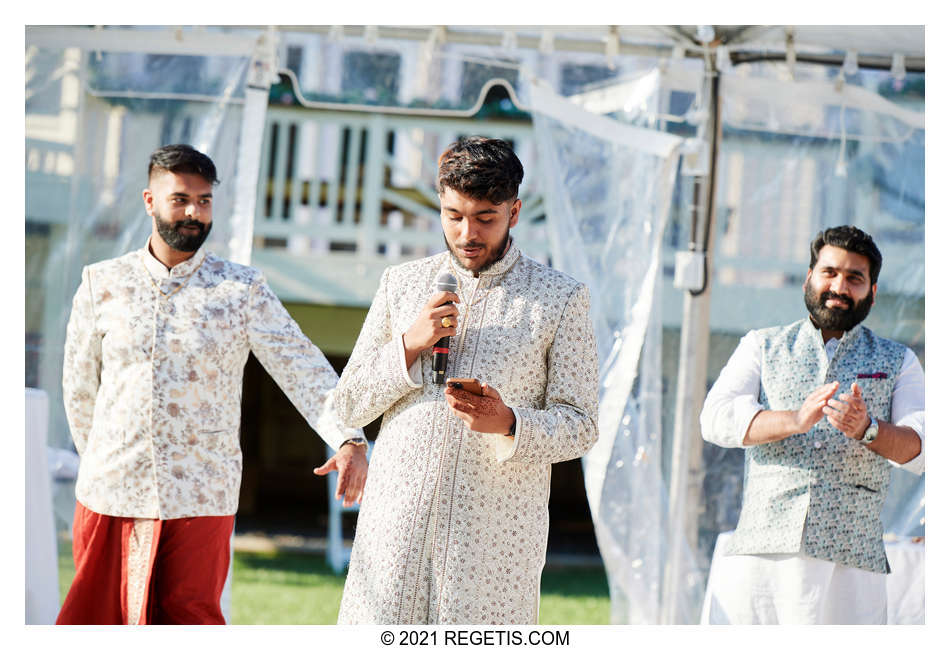 NIKON D5
Shutter Speed Value : 1/500
Aperture Value : 4.0
ISO : 160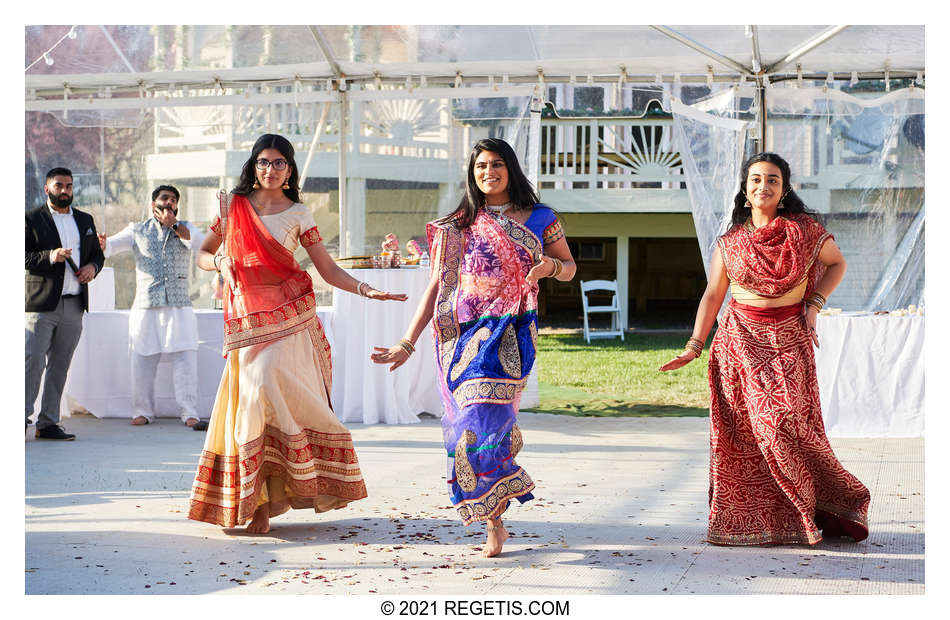 NIKON D4
Shutter Speed Value : 1/640
Aperture Value : 5.6
ISO : 320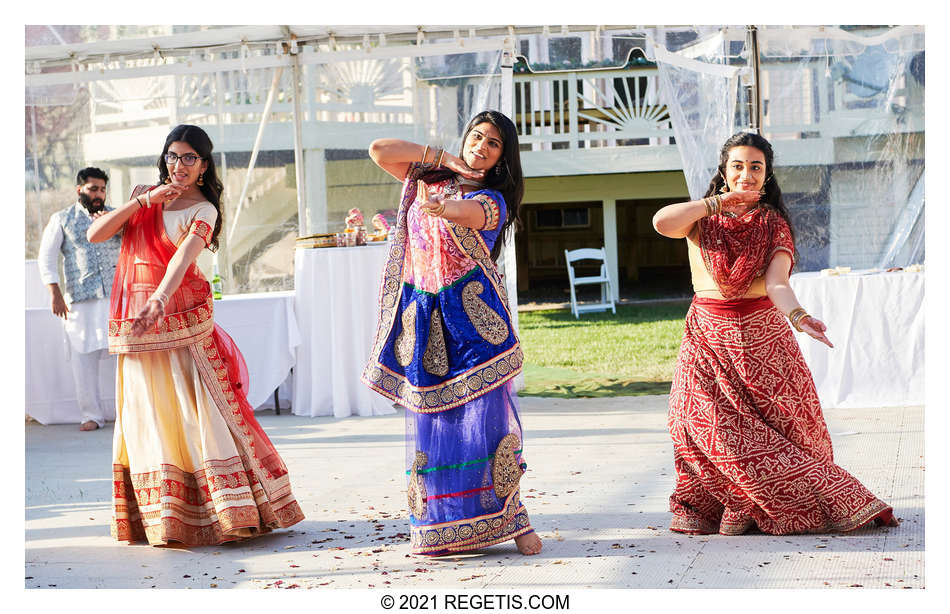 NIKON D4
Shutter Speed Value : 1/640
Aperture Value : 5.6
ISO : 320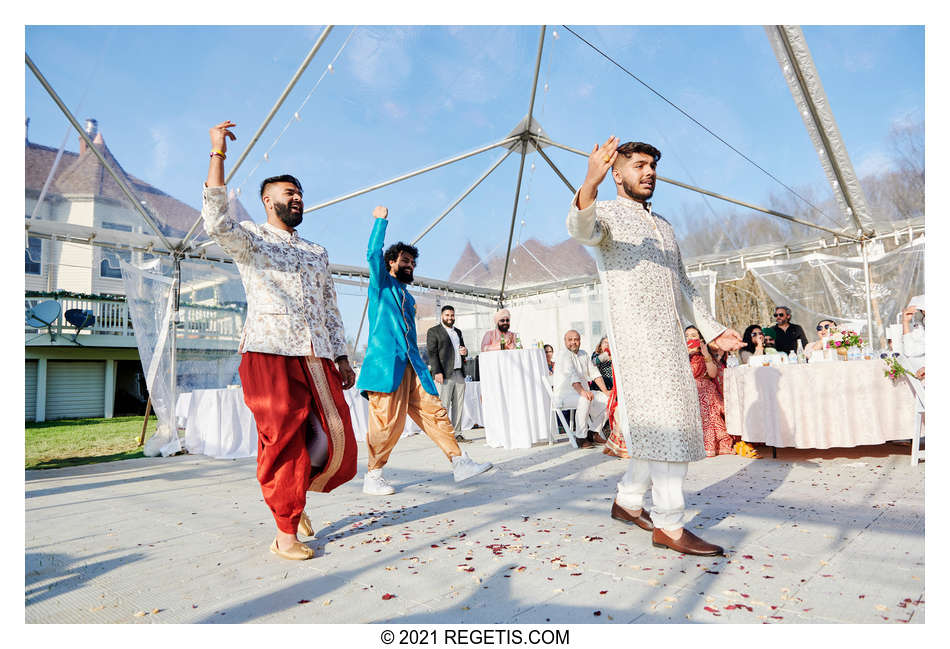 NIKON Z 6
Shutter Speed Value : 1/640
Aperture Value : 4.0
ISO : 100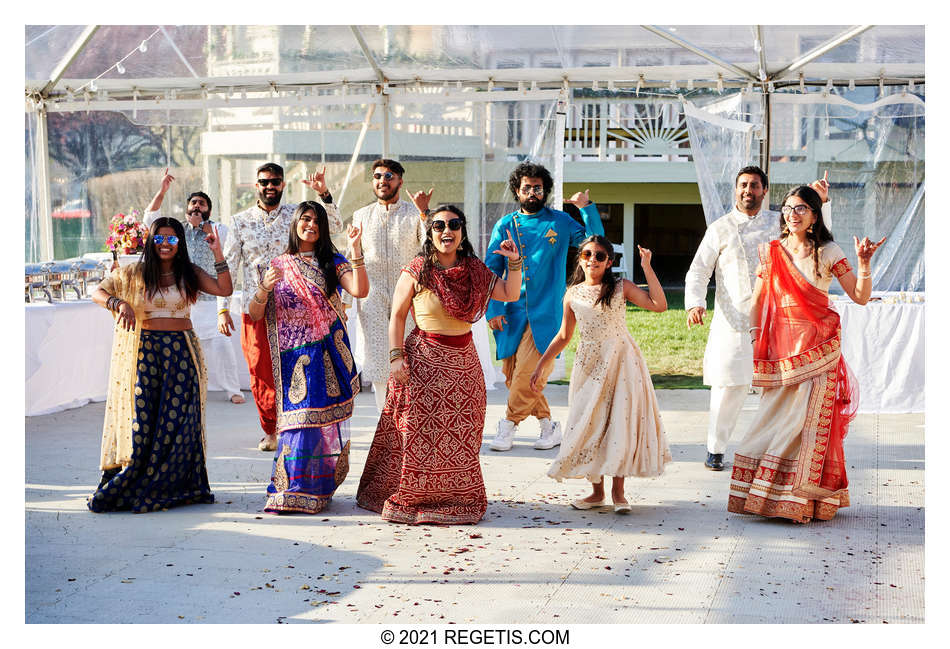 NIKON D4
Shutter Speed Value : 1/500
Aperture Value : 5.6
ISO : 320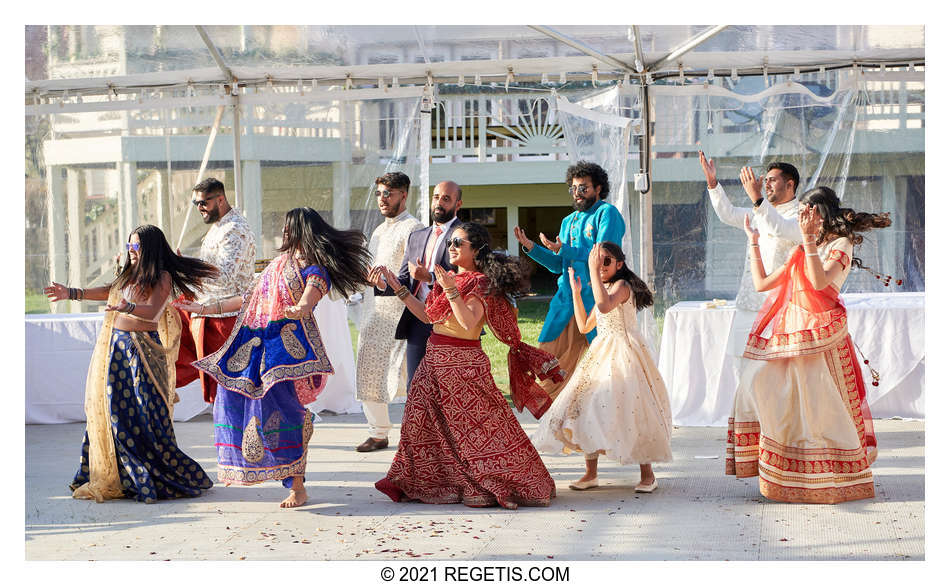 NIKON D4
Shutter Speed Value : 1/640
Aperture Value : 5.6
ISO : 320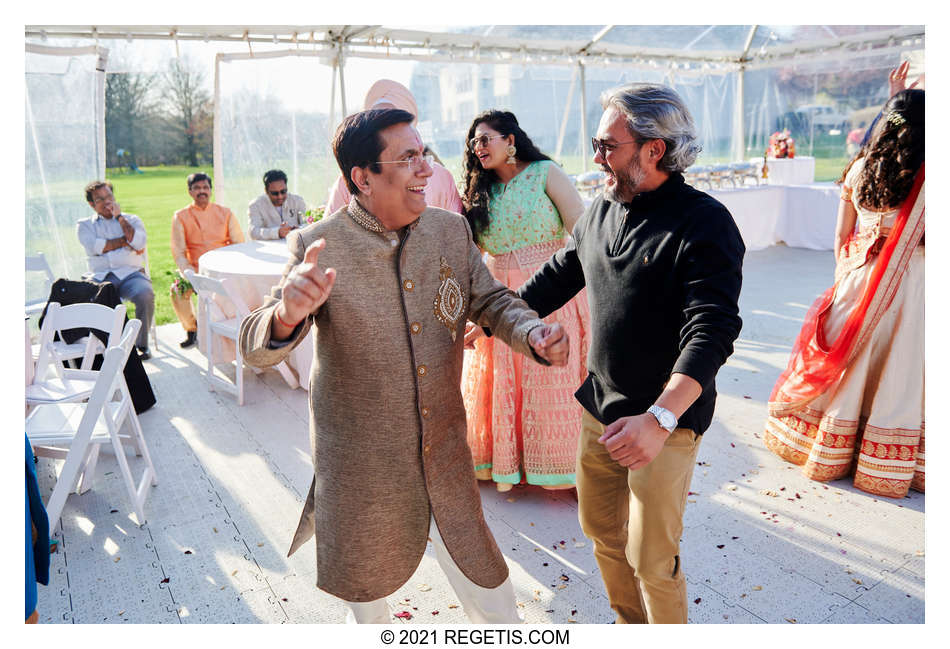 NIKON Z 6
Shutter Speed Value : 1/250
Aperture Value : 4.0
ISO : 100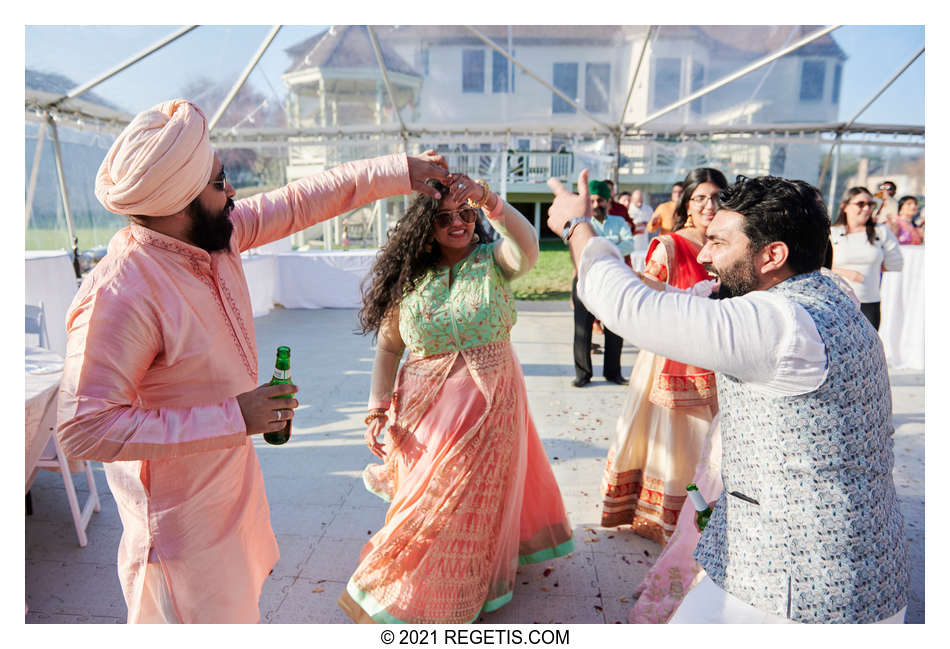 NIKON Z 6
Shutter Speed Value : 1/500
Aperture Value : 4.0
ISO : 100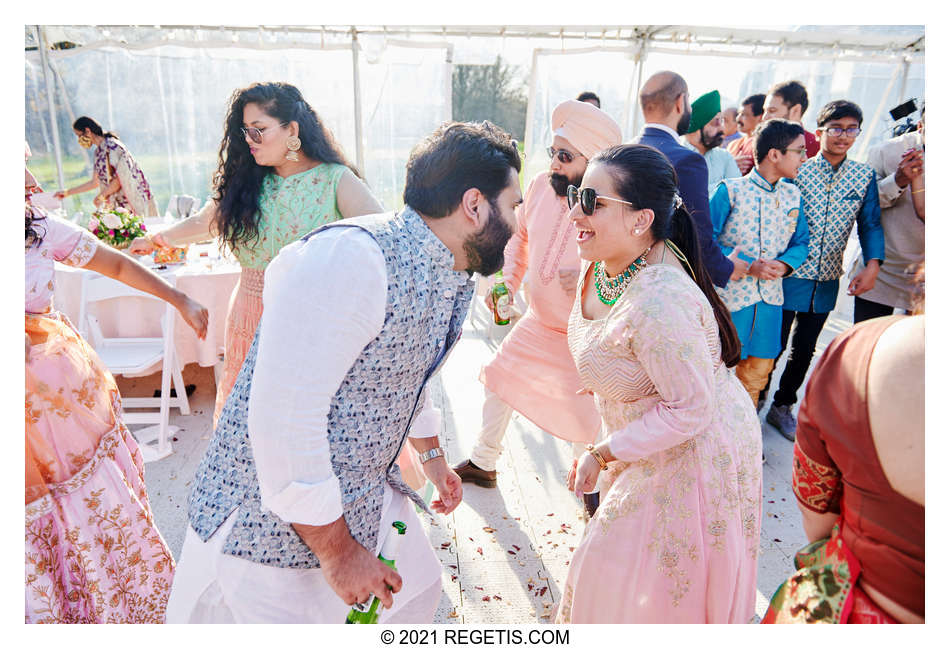 NIKON Z 6
Shutter Speed Value : 1/125
Aperture Value : 4.0
ISO : 100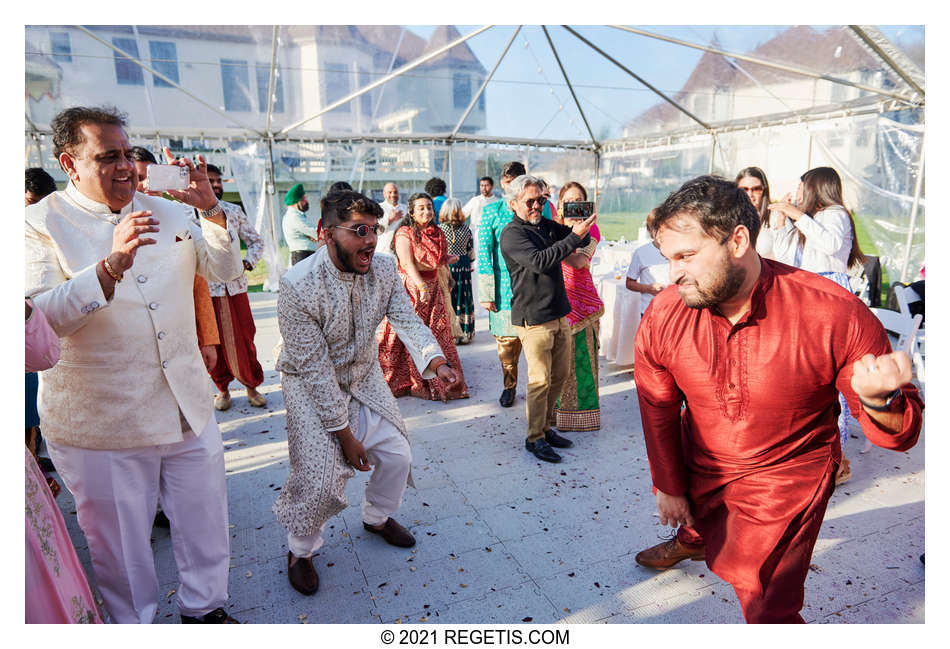 NIKON Z 6
Shutter Speed Value : 1/400
Aperture Value : 4.0
ISO : 100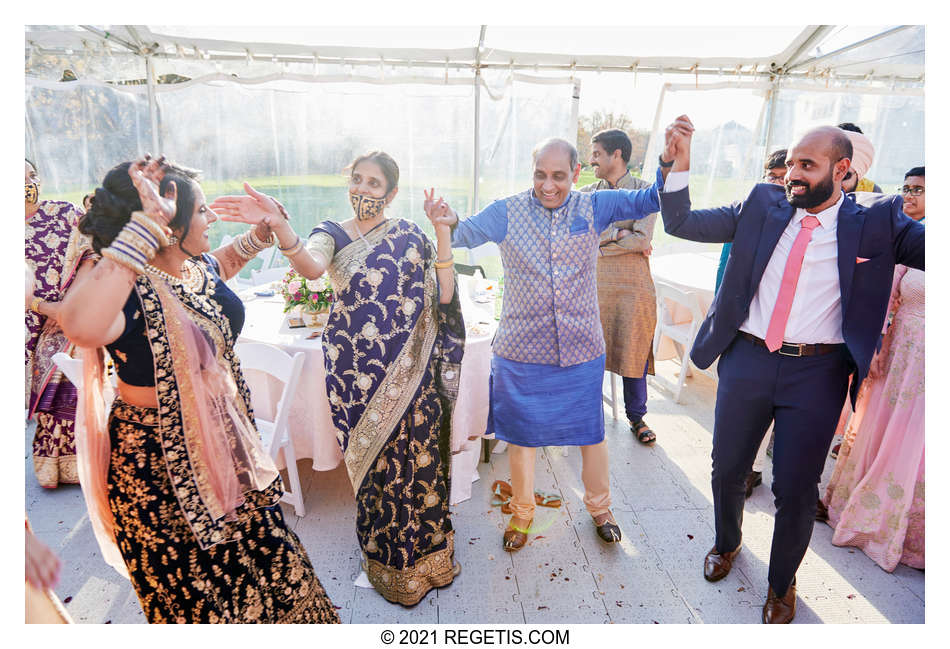 NIKON Z 6
Shutter Speed Value : 1/160
Aperture Value : 4.0
ISO : 100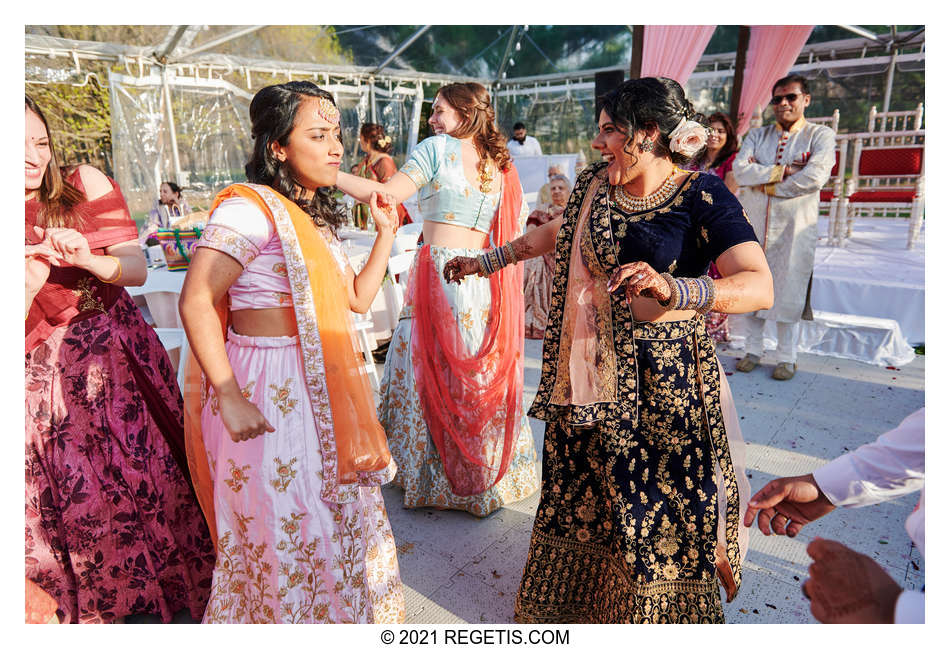 NIKON Z 6
Shutter Speed Value : 1/320
Aperture Value : 4.0
ISO : 100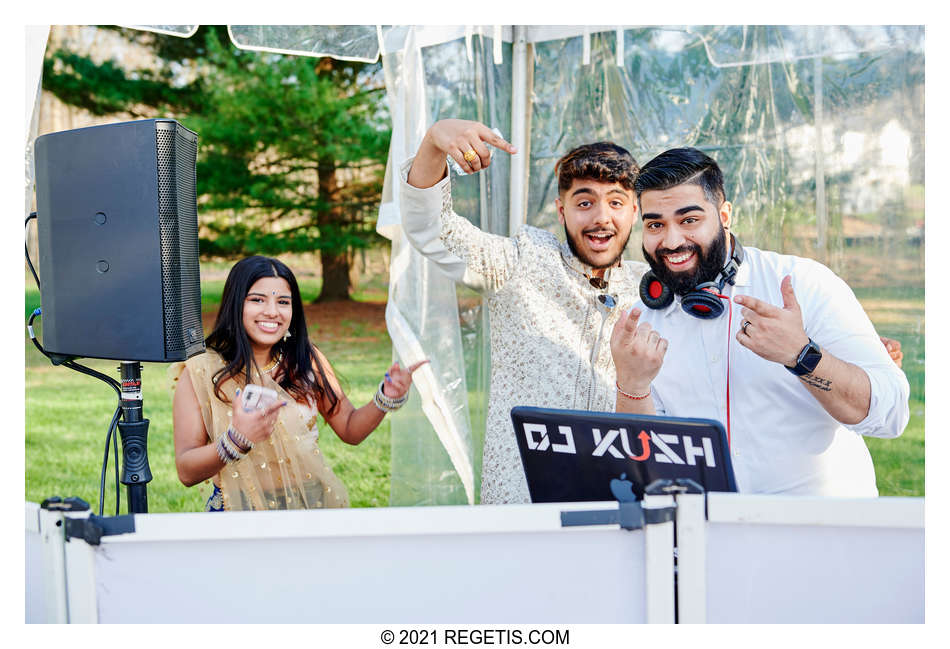 NIKON Z 6
Shutter Speed Value : 1/60
Aperture Value : 4.0
ISO : 100


Cameras and Lenses used

NIKON D4 ( NIKON CORPORATION )
NIKON D5 ( NIKON CORPORATION )
NIKON Z 6( NIKON CORPORATION )
Nikon AF-S NIKKOR 105mm f/1.4E ED ( NIKON CORPORATION )
Nikon AF-S NIKKOR 24-70mm f/2.8E ED VR ( NIKON CORPORATION )
Nikon AF-S NIKKOR 24-70mm f/2.8G ED ( NIKON CORPORATION )
Nikon AF-S NIKKOR 70-200mm f/2.8G ED VR II ( NIKON CORPORATION )
Nikon AF-S NIKKOR 85mm f/1.4G ( NIKON CORPORATION )
Nikon AF-S VR Micro-Nikkor 105mm f/2.8G IF-ED ( NIKON CORPORATION )