Rain, rain go away… it would not be Florida without a little rain and a plan "B" right? While the wedding ceremony was moved in doors we were fortunately super lucky that after it poured we were still able to complete portraits outdoors prior to. You could see the mist rising from the ground and the humidity in the air as it quickly evaporated.

There is so much beauty and meaning to be had in our Hindu ceremonies when you know where to look for it. This wedding while beautiful with so many images to choose from happened to have one that just struck a chord with me personally. People ask us all the time what our favorite parts of the wedding ceremony are and we each tend to respond quite differently; with mine being the "kanyadan" and Srinu's often being the "tying of the knot" both of significant meaning of course but each one holding a special place independently in our hearts. This image of the adorning of the bride with her "mangalasutra" as Shruthi was so eloquently poised with acceptance, her hands, Anuj's hands and her mother's hands all in place just gave me goosebumps all over as the clasps were closed to her matrimonial necklace – not only a symbolic measure but considered to those more traditional to be worn at all times as a symbolic reminder and effort to ensure your husband's health, safety and longevity. 

Shooting beside Diego and his team during Shruthi and Arjun's wedding was probably one of the highlights as well of the entire week-weekend we spent with them. Not only were we able to make new friends, but built a relationship that will most likely last a lifetime. Having spent time with Diego and his team we were able to get to know them and our styles very gracefully meshed together as if we had been shooting side by side forever. For our clients looking for amazing talent, professionalism, reliable turn around times and experience in South Asian weddings he is worth a look no matter where your wedding celebrations might be. 

With clear skies and an election winner officially announced, family and friends were able to set their differences aside and danced the night away under deep blue skies!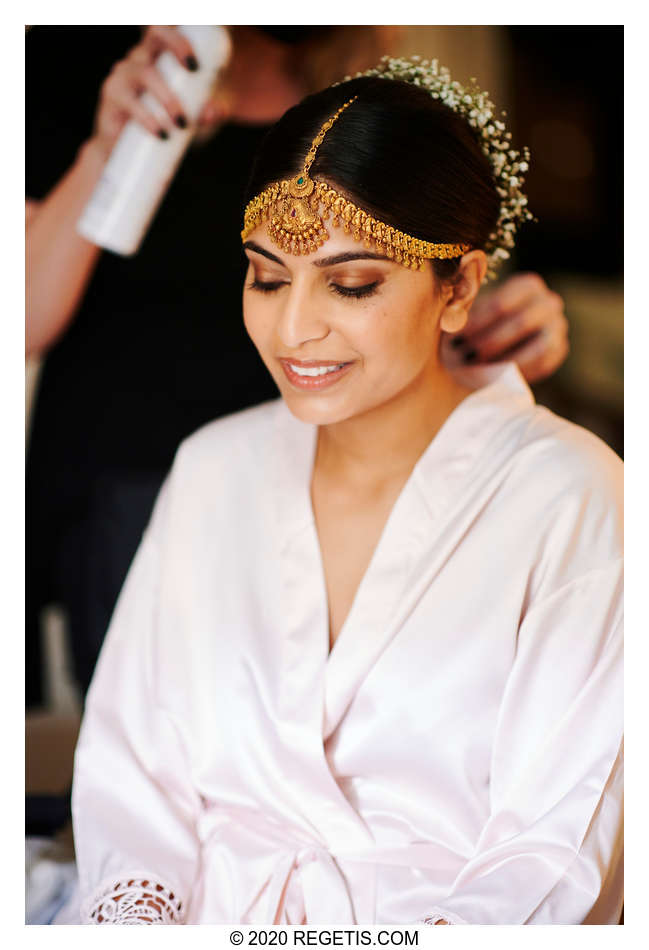 NIKON Z 6
Shutter Speed Value : 1/100
Aperture Value : 1.4
ISO : 2500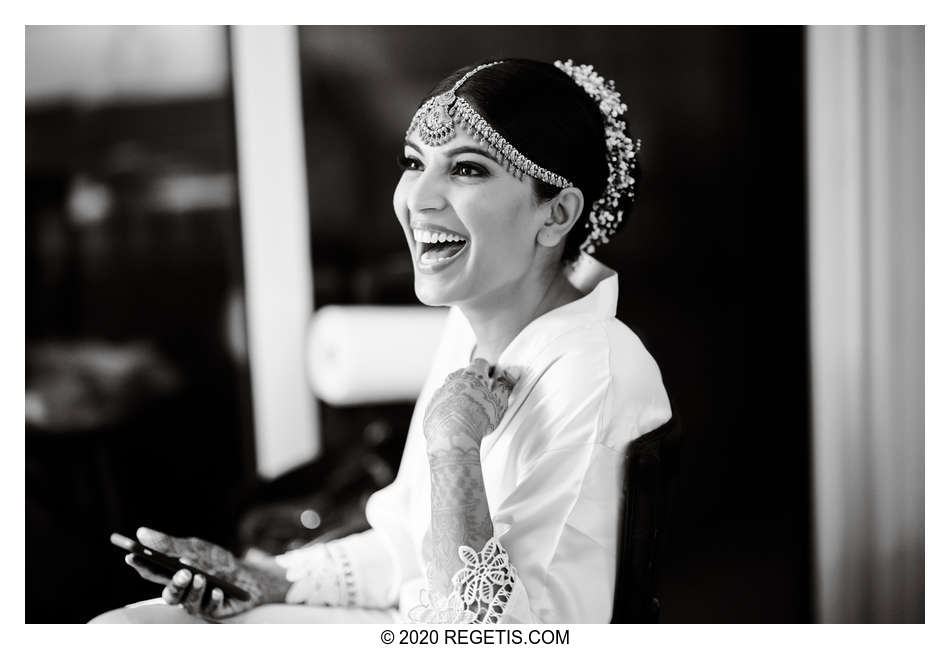 NIKON Z 6
Shutter Speed Value : 1/100
Aperture Value : 1.4
ISO : 2500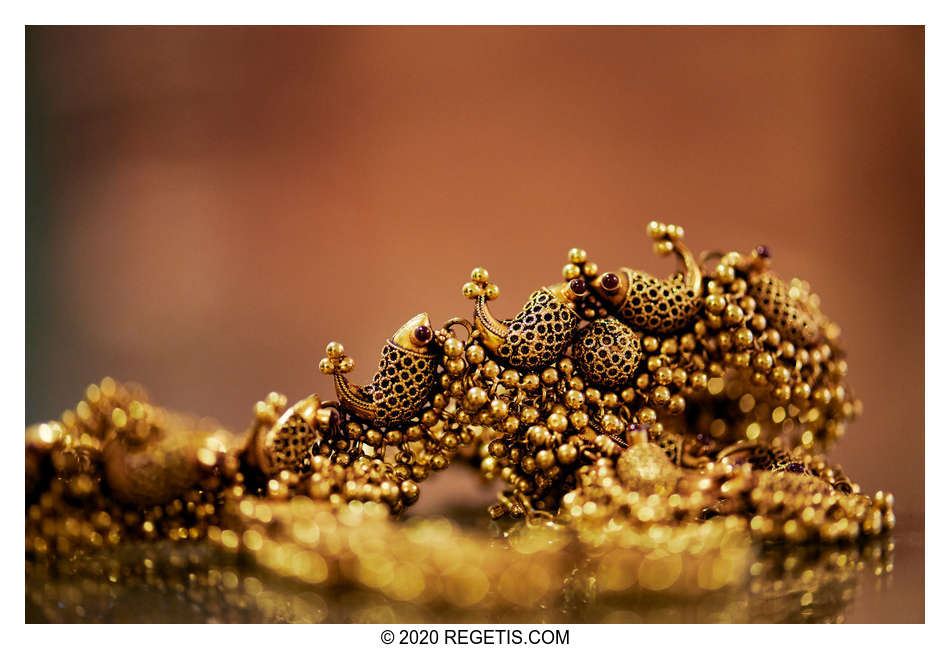 NIKON Z 6
Shutter Speed Value : 1/100
Aperture Value : 4.0
ISO : 2500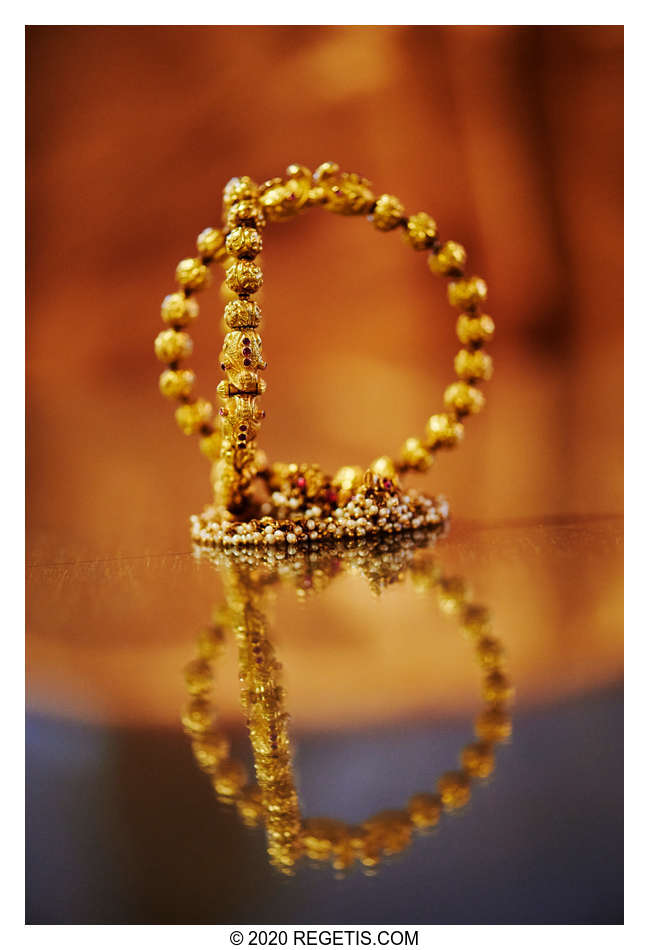 NIKON Z 6
Shutter Speed Value : 1/125
Aperture Value : 4.0
ISO : 3200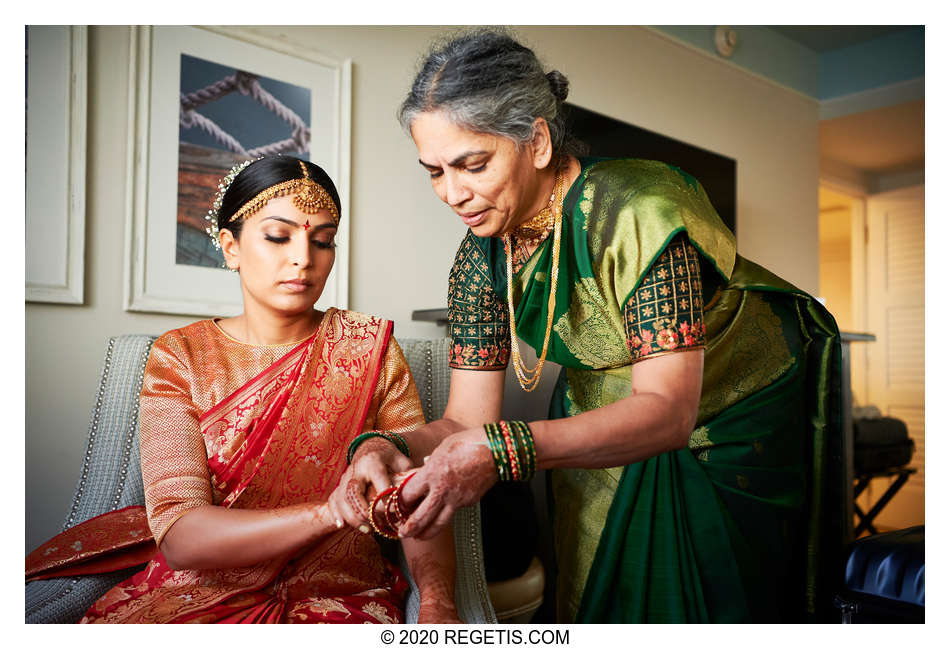 NIKON D4
Shutter Speed Value : 1/100
Aperture Value : 3.2
ISO : 1600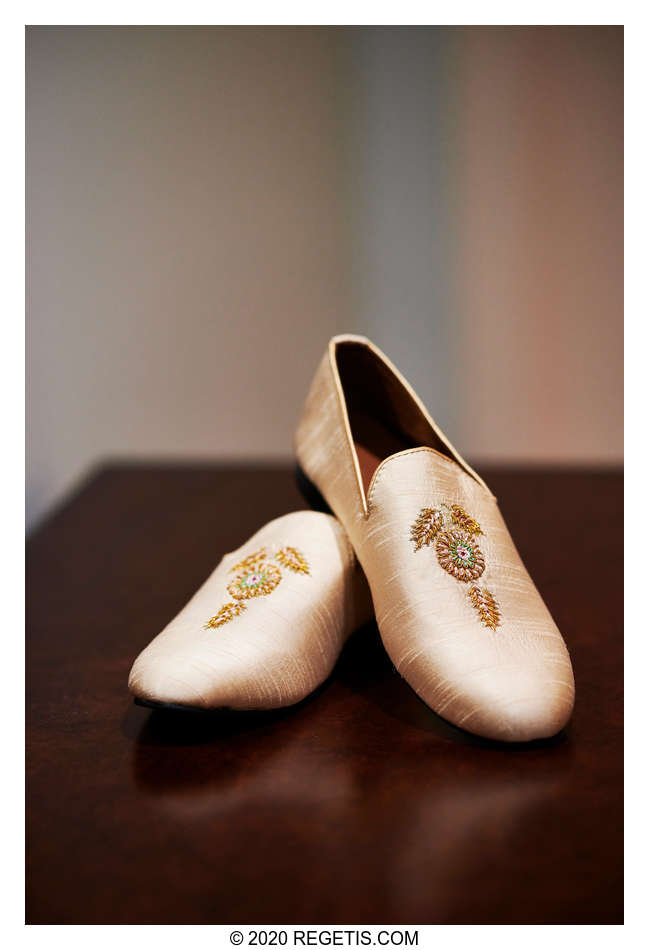 NIKON Z 6
Shutter Speed Value : 1/400
Aperture Value : 2.2
ISO : 1600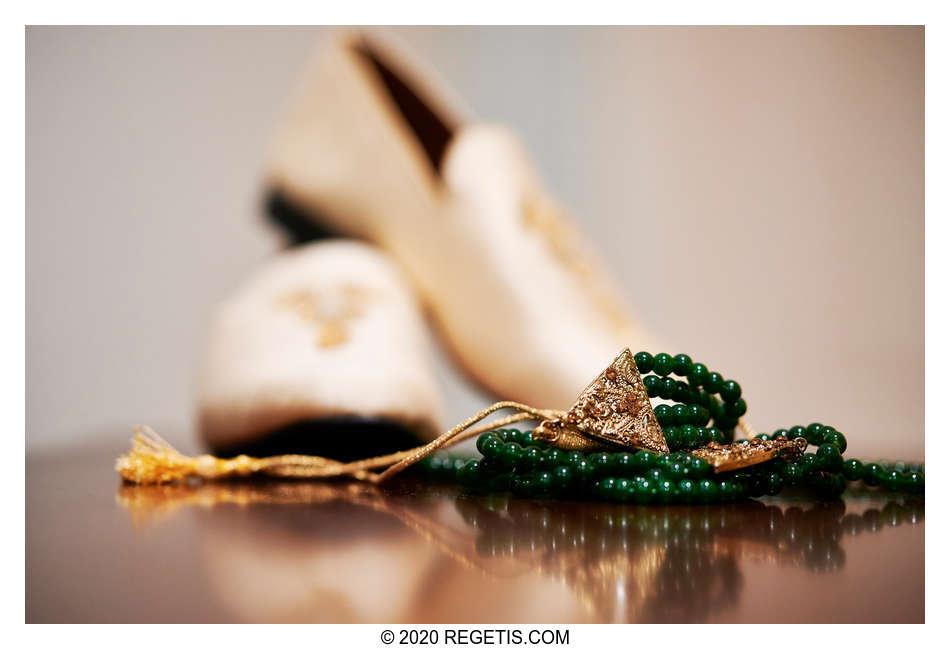 NIKON Z 6
Shutter Speed Value : 1/250
Aperture Value : 2.2
ISO : 1600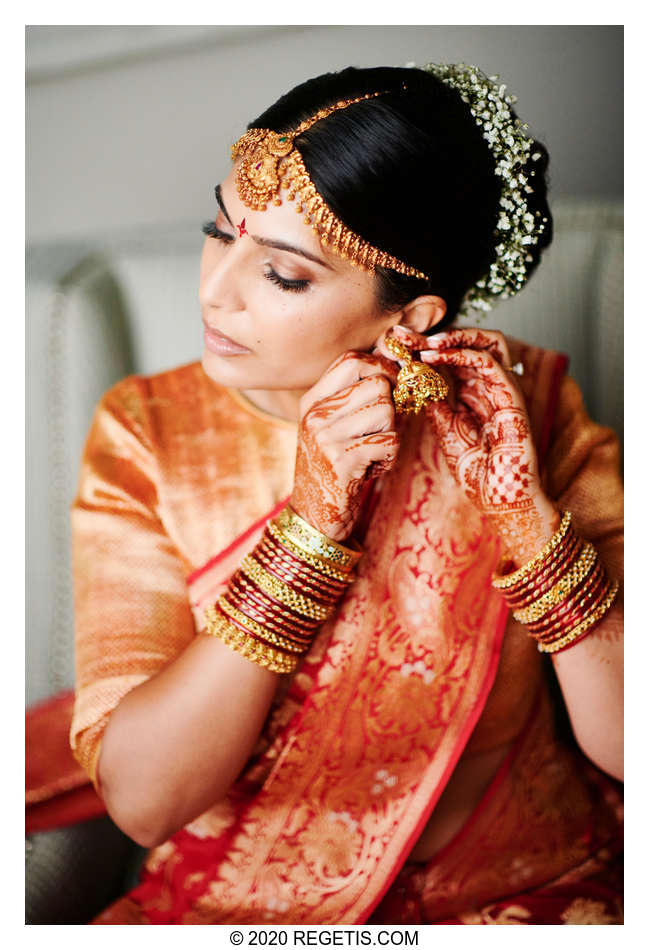 NIKON Z 6
Shutter Speed Value : 1/500
Aperture Value : 1.4
ISO : 3200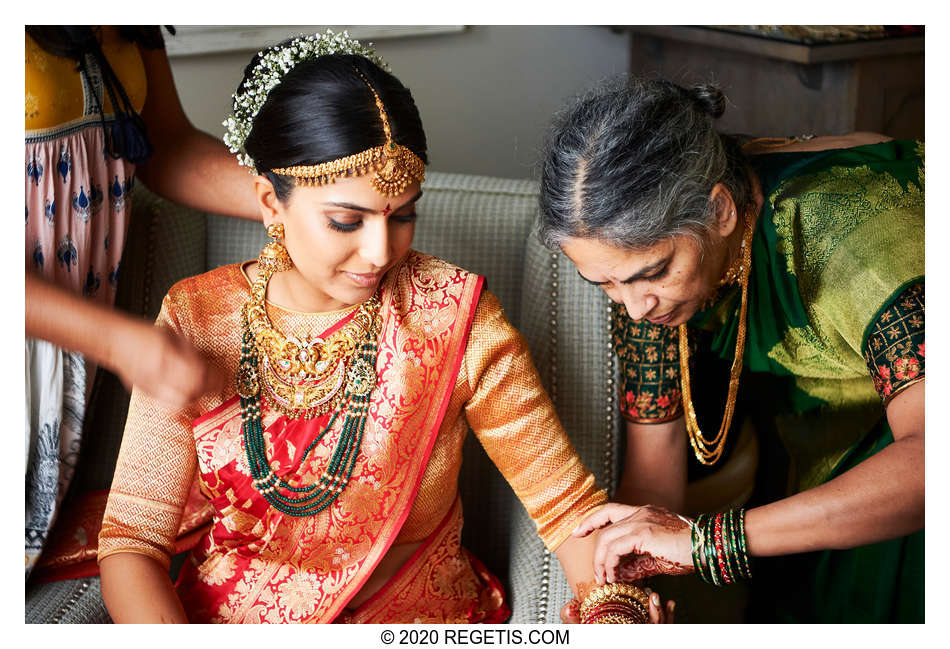 NIKON D4
Shutter Speed Value : 1/60
Aperture Value : 3.2
ISO : 1600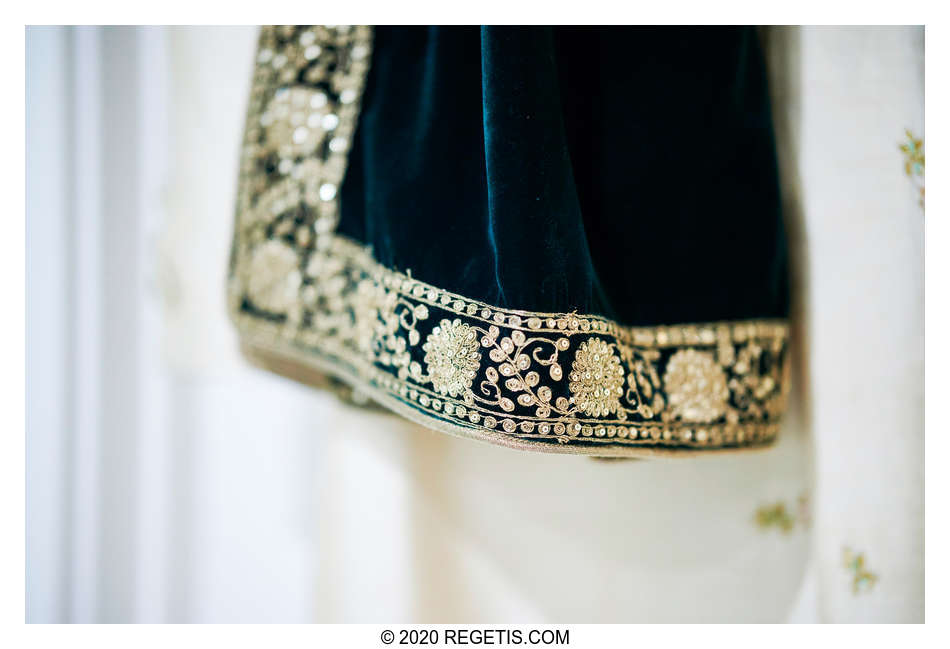 NIKON Z 6
Shutter Speed Value : 1/125
Aperture Value : 1.4
ISO : 2500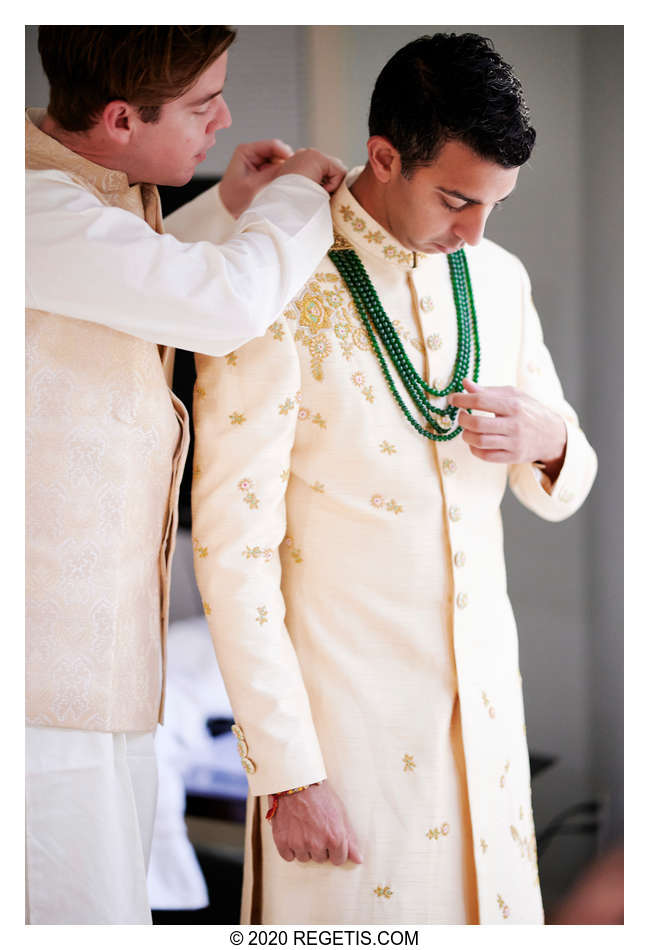 NIKON Z 6
Shutter Speed Value : 1/160
Aperture Value : 1.4
ISO : 1600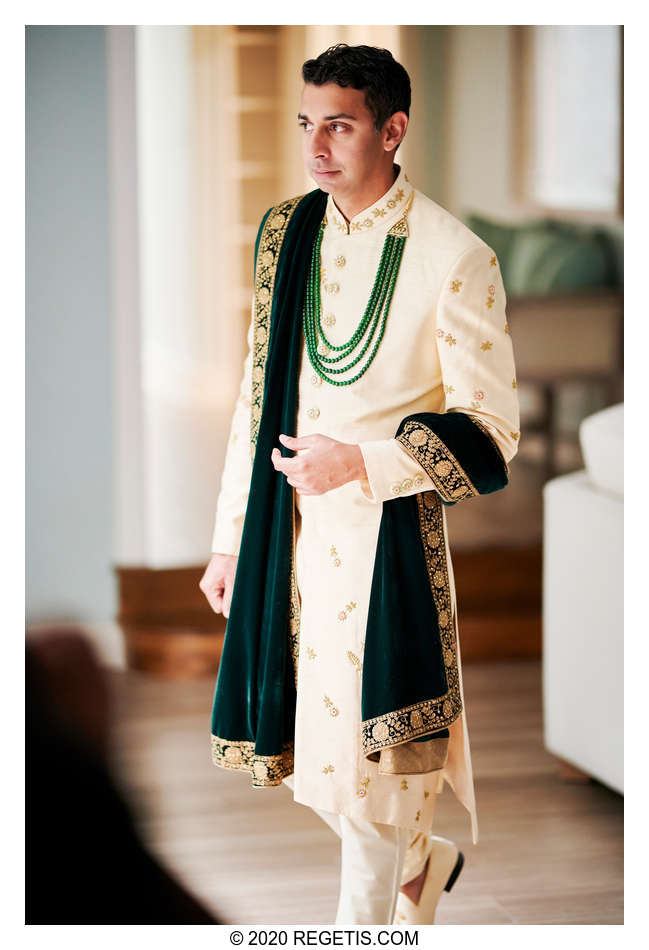 NIKON Z 6
Shutter Speed Value : 1/160
Aperture Value : 1.4
ISO : 1600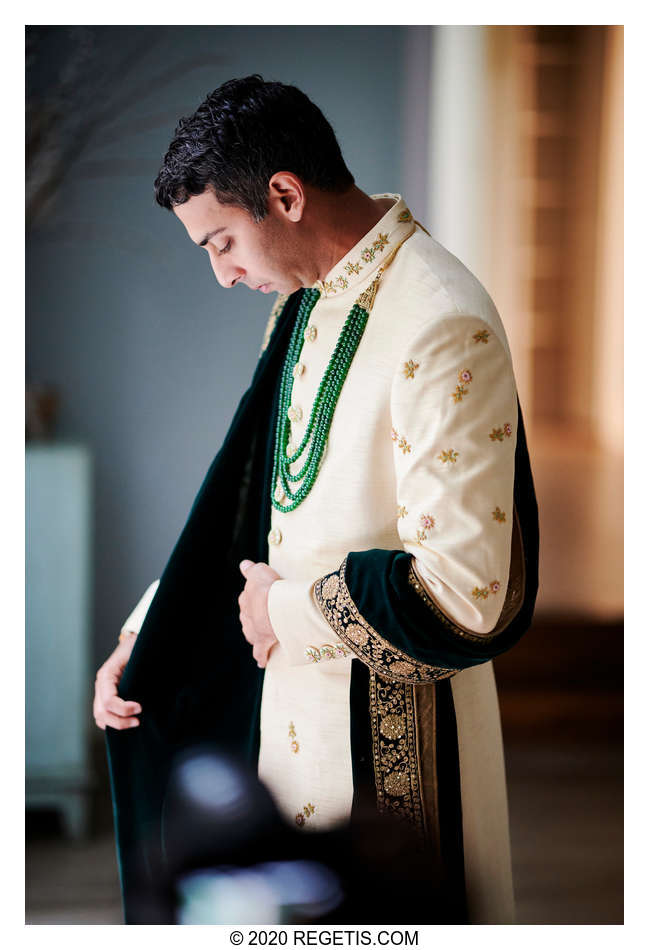 NIKON Z 6
Shutter Speed Value : 1/200
Aperture Value : 1.4
ISO : 1600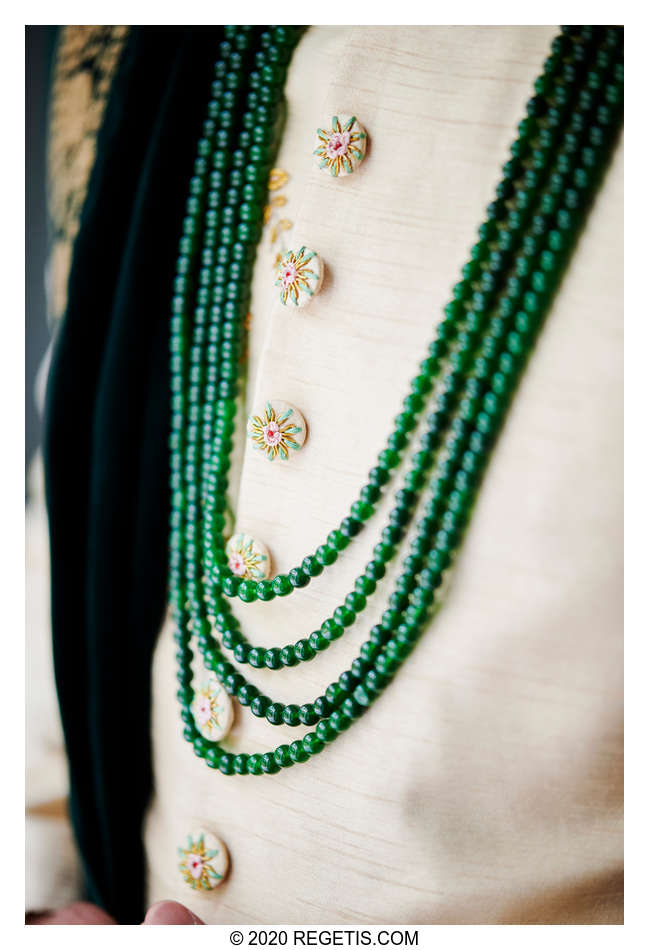 NIKON Z 6
Shutter Speed Value : 1/200
Aperture Value : 1.4
ISO : 1600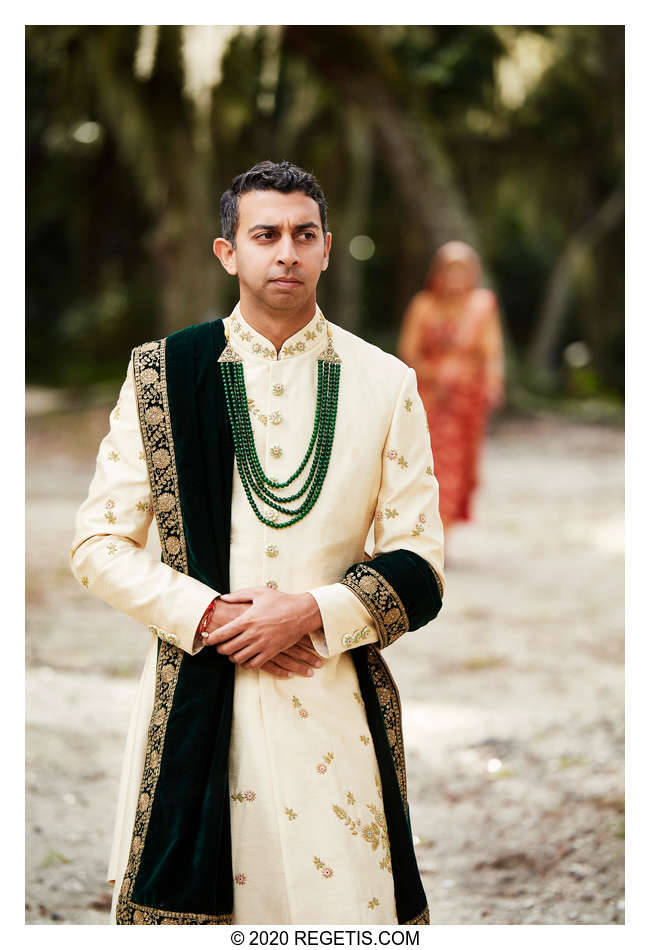 NIKON D5
Shutter Speed Value : 1/320
Aperture Value : 4.0
ISO : 640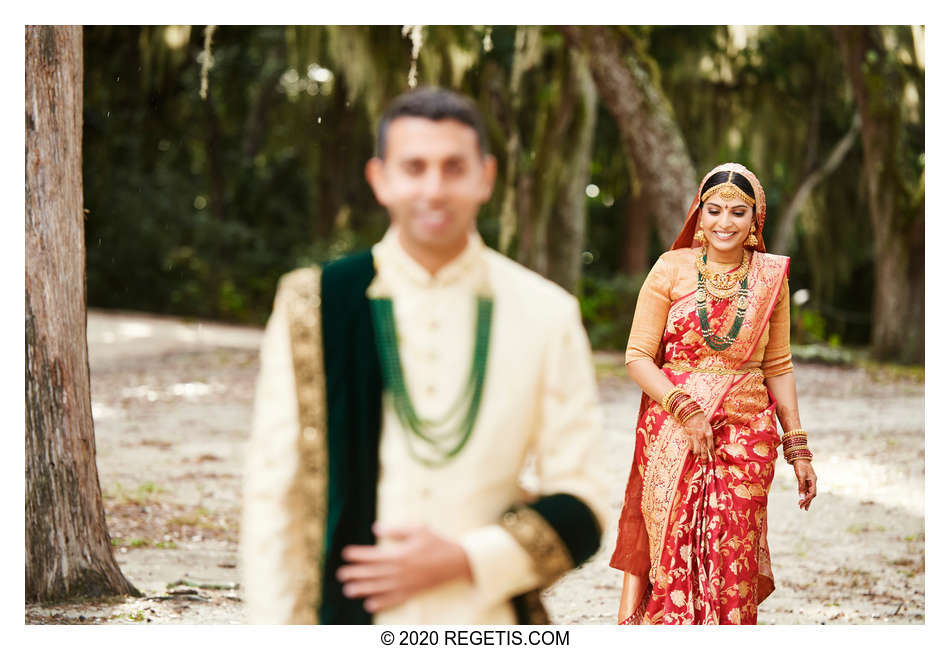 NIKON D5
Shutter Speed Value : 1/200
Aperture Value : 4.0
ISO : 640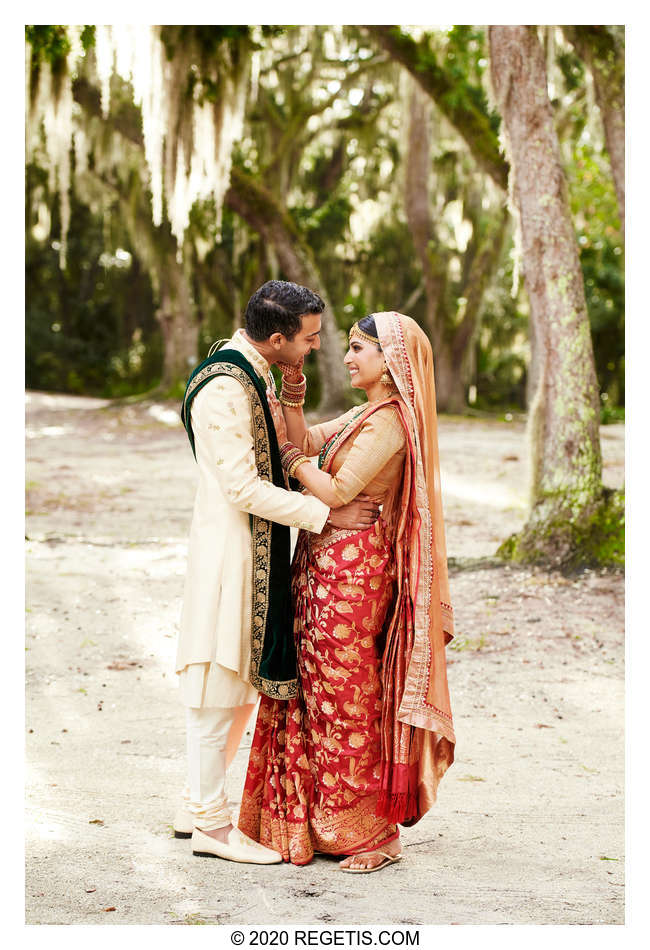 NIKON D5
Shutter Speed Value : 1/250
Aperture Value : 4.0
ISO : 640

NIKON D5
Shutter Speed Value : 1/250
Aperture Value : 4.0
ISO : 640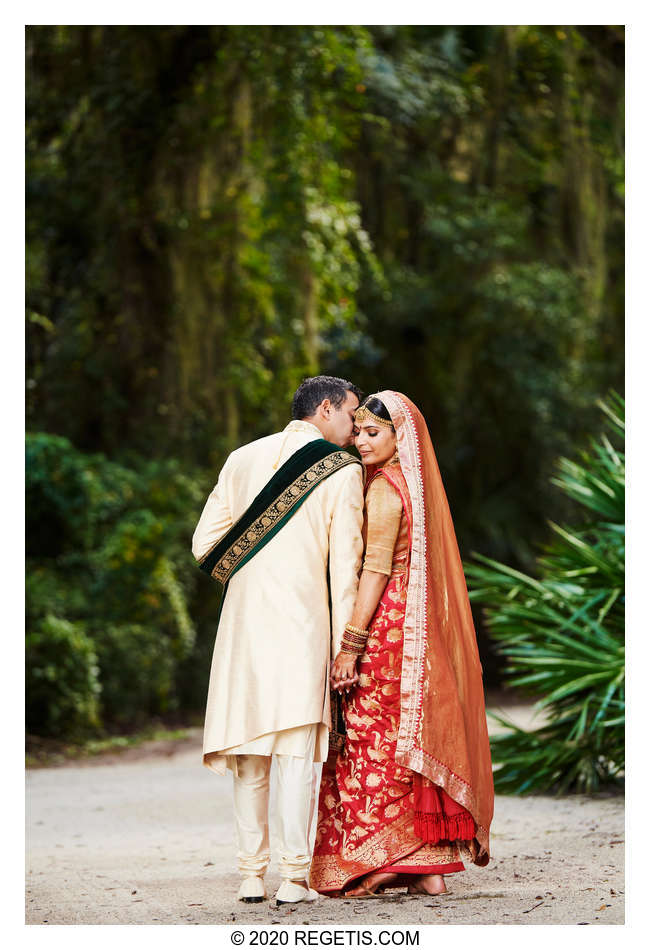 NIKON D5
Shutter Speed Value : 1/250
Aperture Value : 4.0
ISO : 640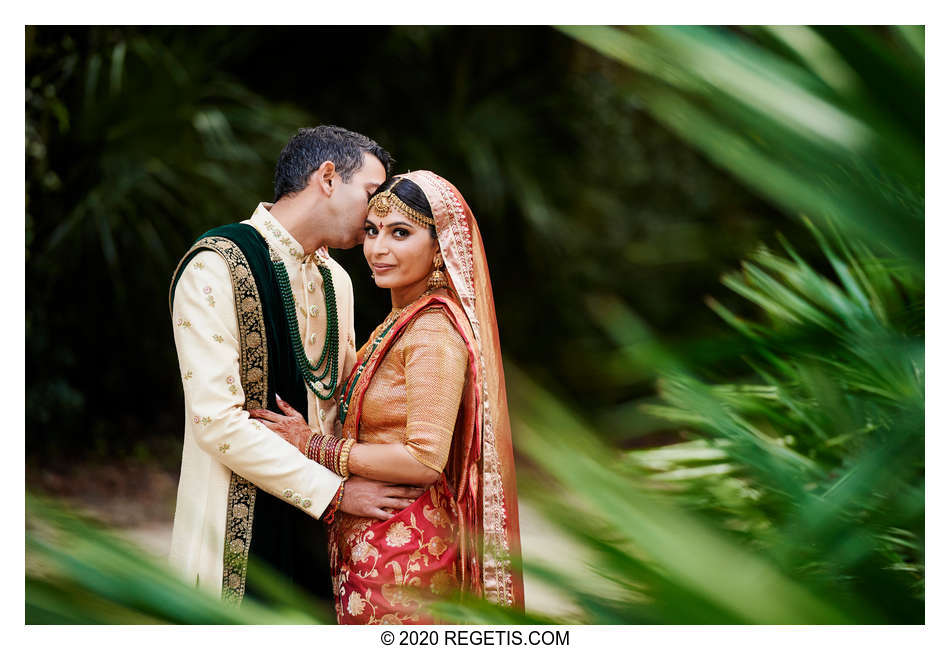 NIKON D5
Shutter Speed Value : 1/250
Aperture Value : 4.0
ISO : 640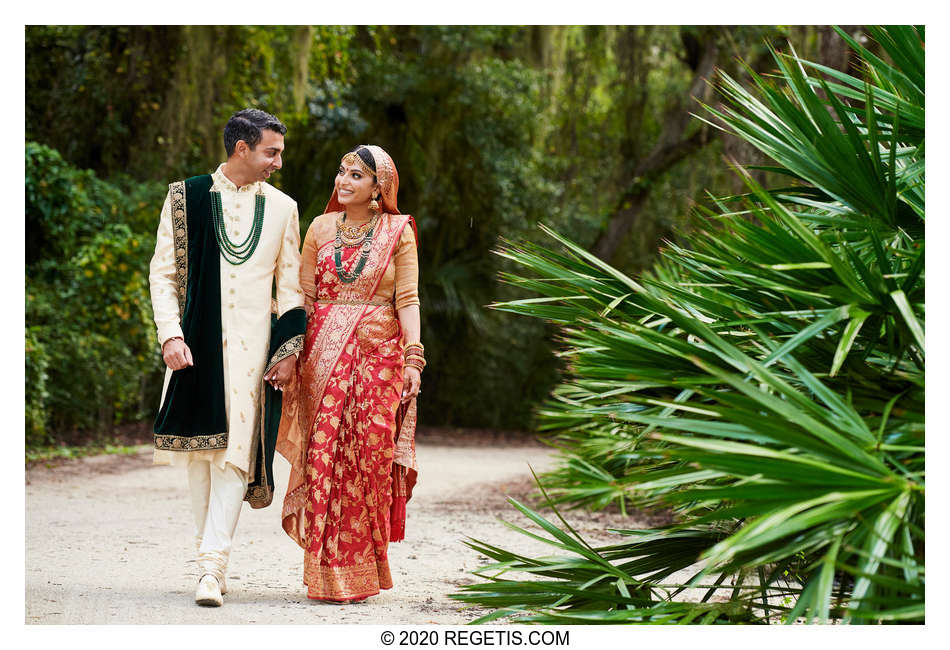 NIKON D5
Shutter Speed Value : 1/250
Aperture Value : 4.0
ISO : 640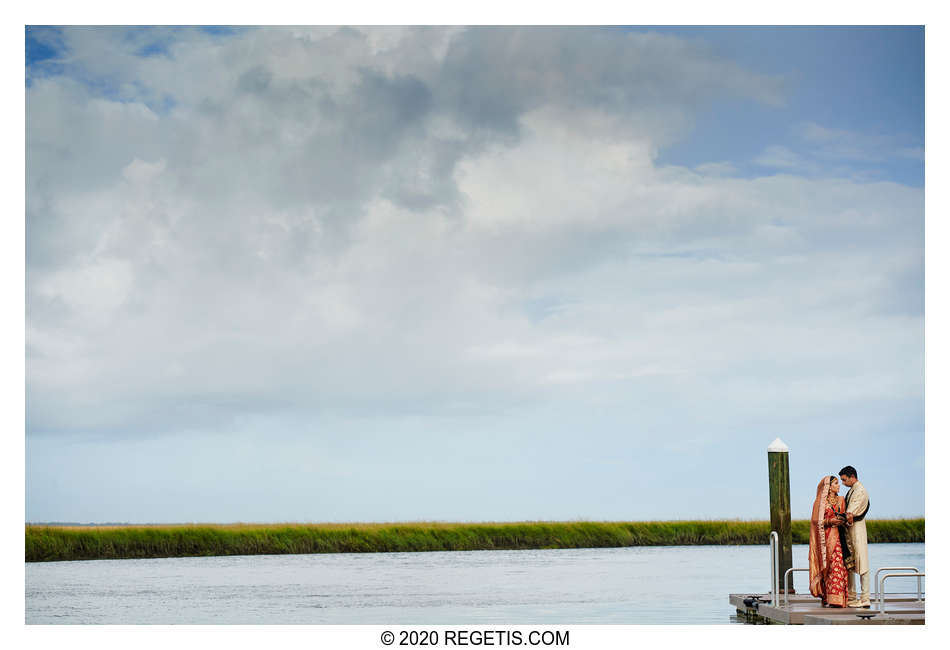 NIKON D5
Shutter Speed Value : 1/1250
Aperture Value : 4.0
ISO : 100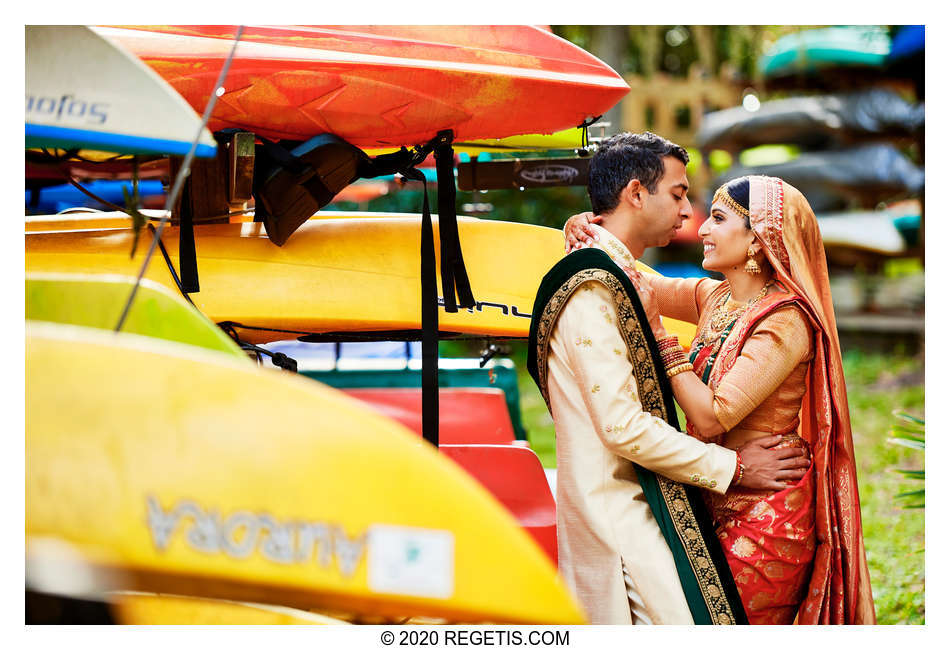 NIKON D5
Shutter Speed Value : 1/125
Aperture Value : 2.8
ISO : 100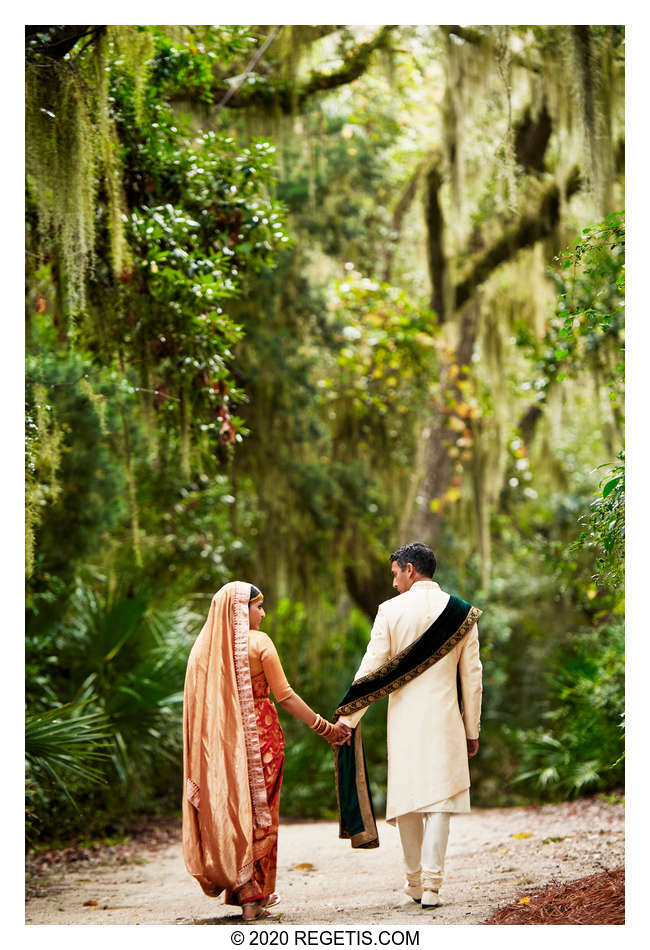 NIKON D5
Shutter Speed Value : 1/80
Aperture Value : 3.2
ISO : 100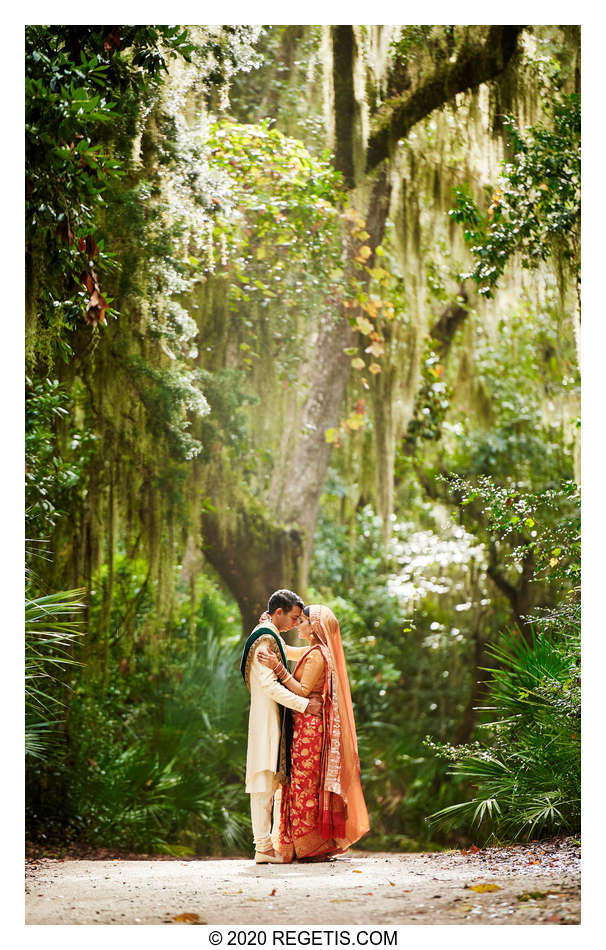 NIKON D5
Shutter Speed Value : 1/160
Aperture Value : 3.2
ISO : 320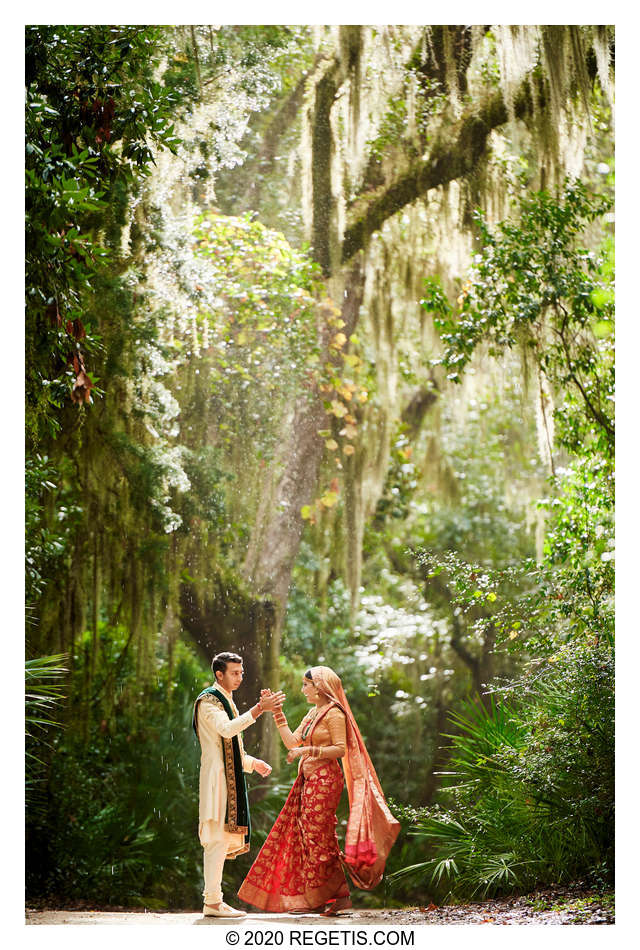 NIKON D5
Shutter Speed Value : 1/160
Aperture Value : 3.2
ISO : 320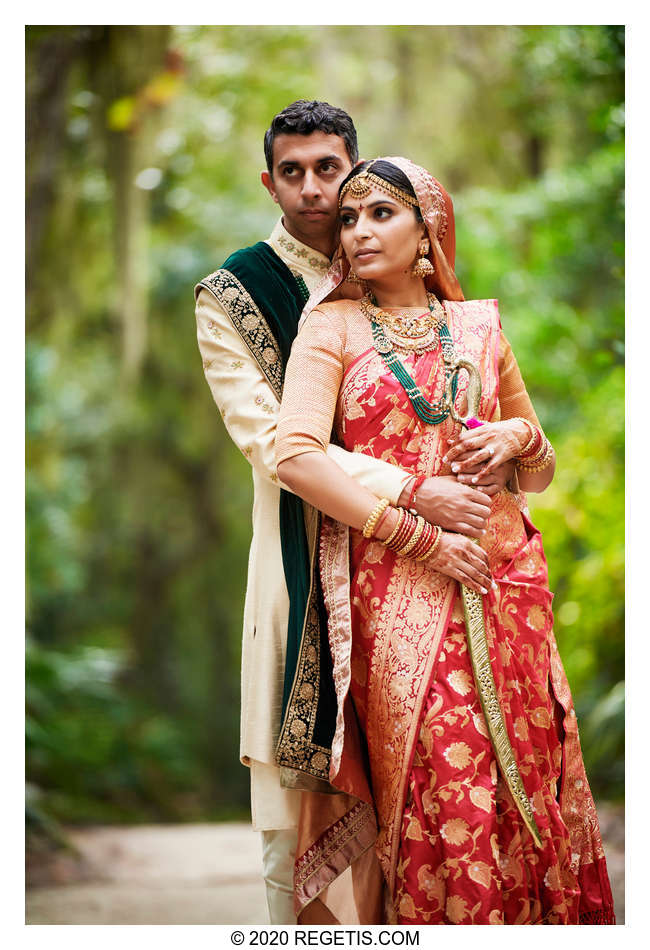 NIKON D5
Shutter Speed Value : 1/100
Aperture Value : 3.2
ISO : 320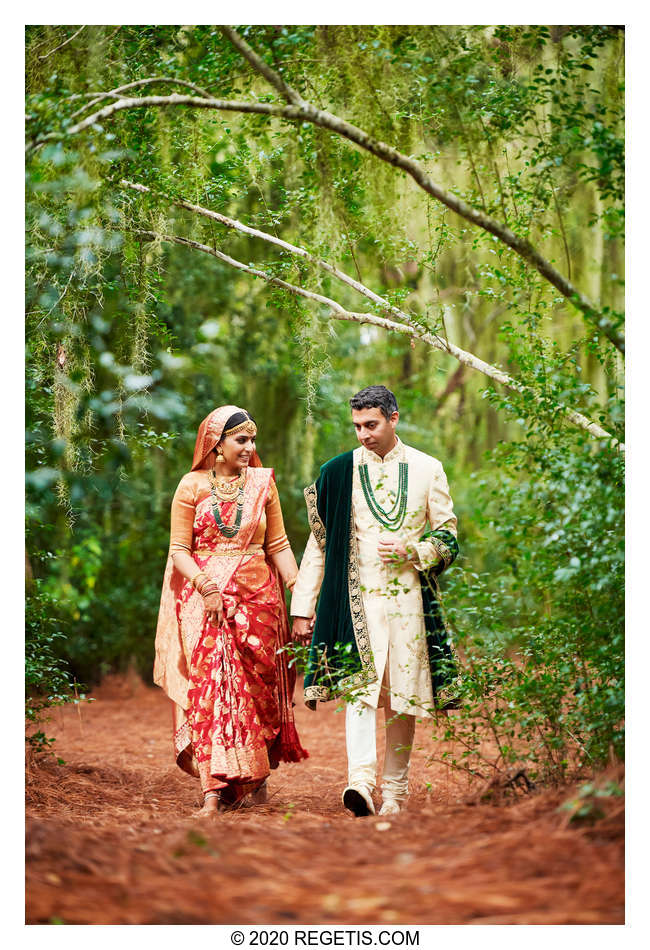 NIKON D5
Shutter Speed Value : 1/100
Aperture Value : 3.2
ISO : 1600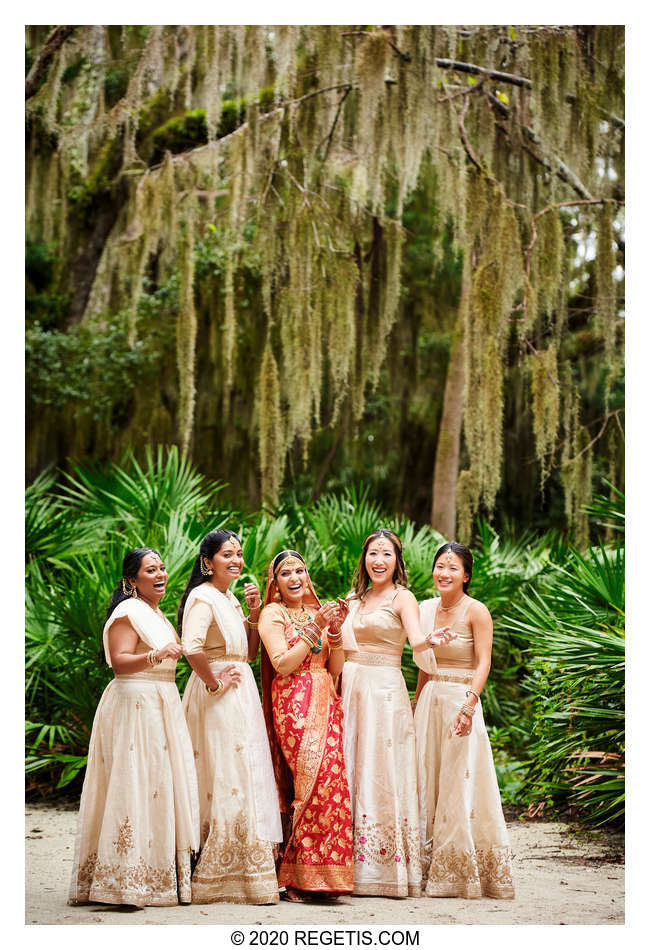 NIKON D5
Shutter Speed Value : 1/320
Aperture Value : 4.0
ISO : 1600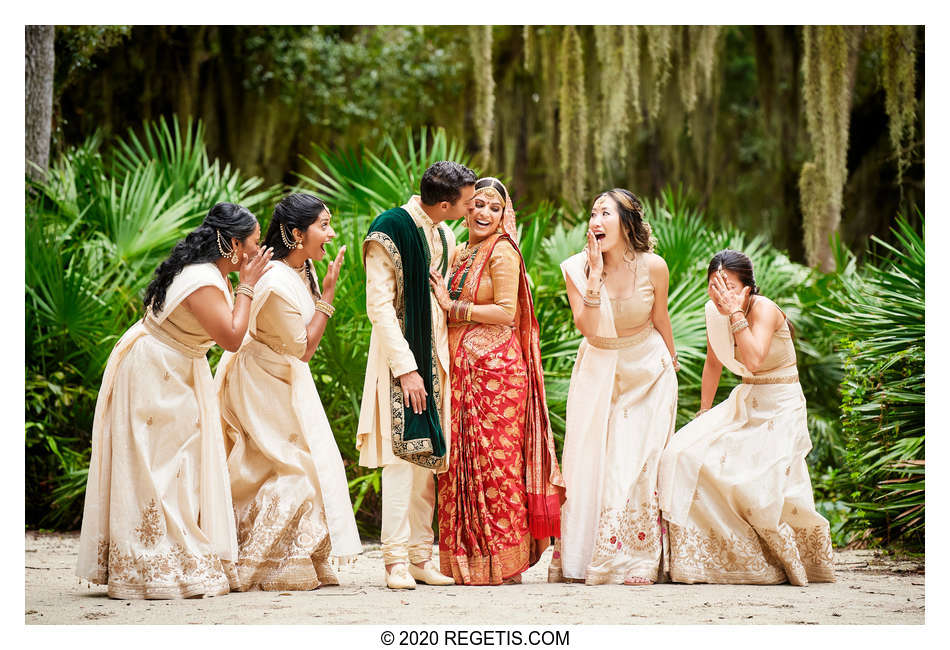 NIKON D5
Shutter Speed Value : 1/320
Aperture Value : 4.0
ISO : 1600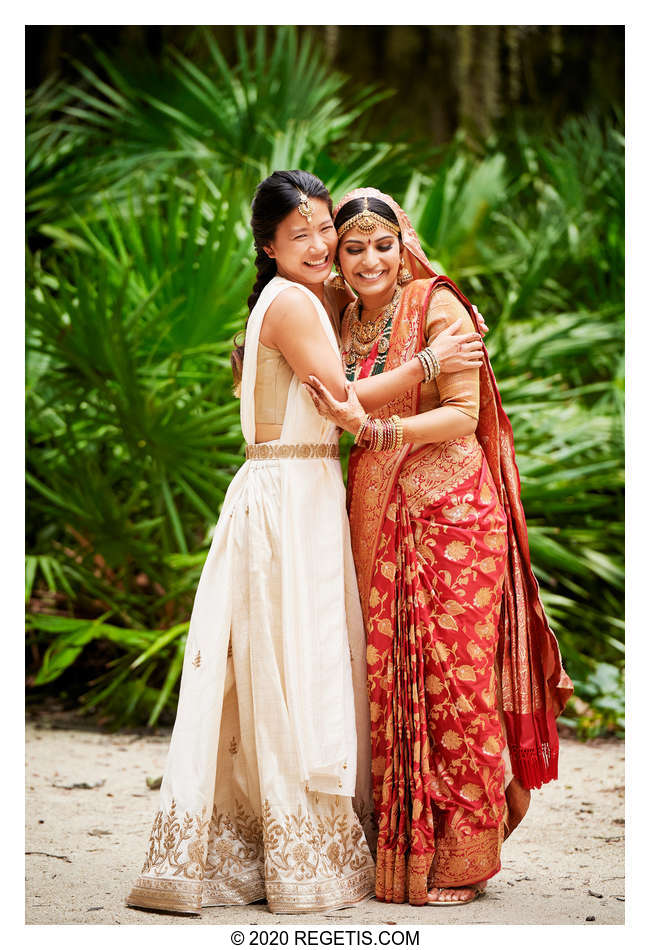 NIKON D5
Shutter Speed Value : 1/500
Aperture Value : 4.0
ISO : 1600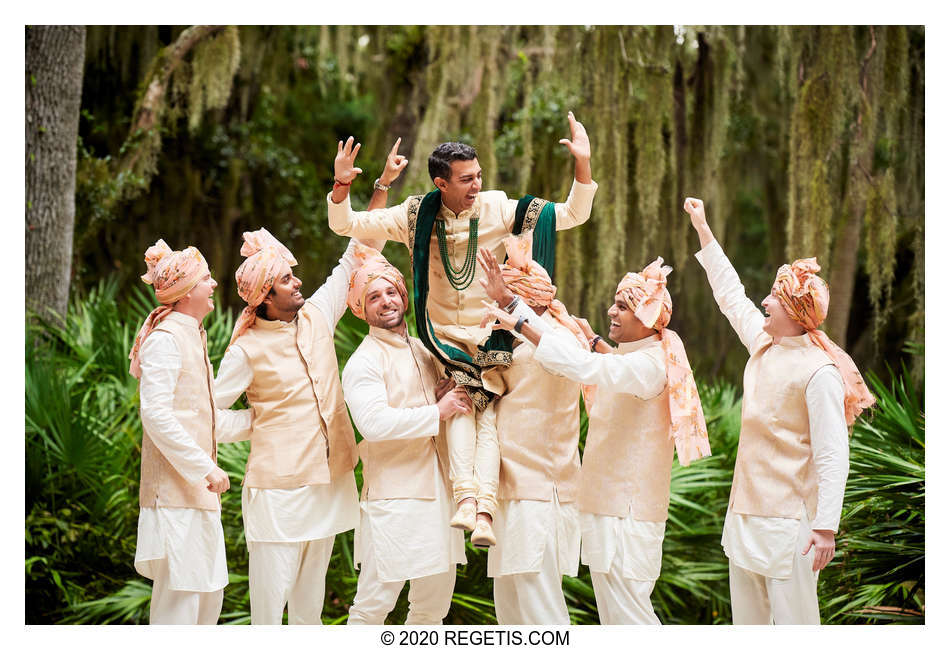 NIKON D5
Shutter Speed Value : 1/640
Aperture Value : 4.0
ISO : 1600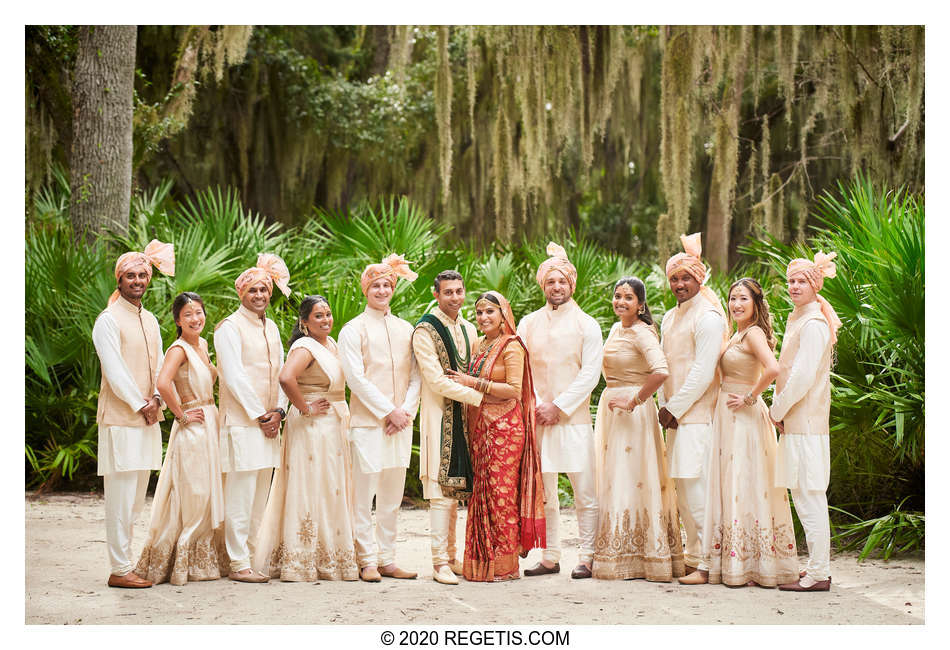 NIKON D5
Shutter Speed Value : 1/640
Aperture Value : 4.0
ISO : 1600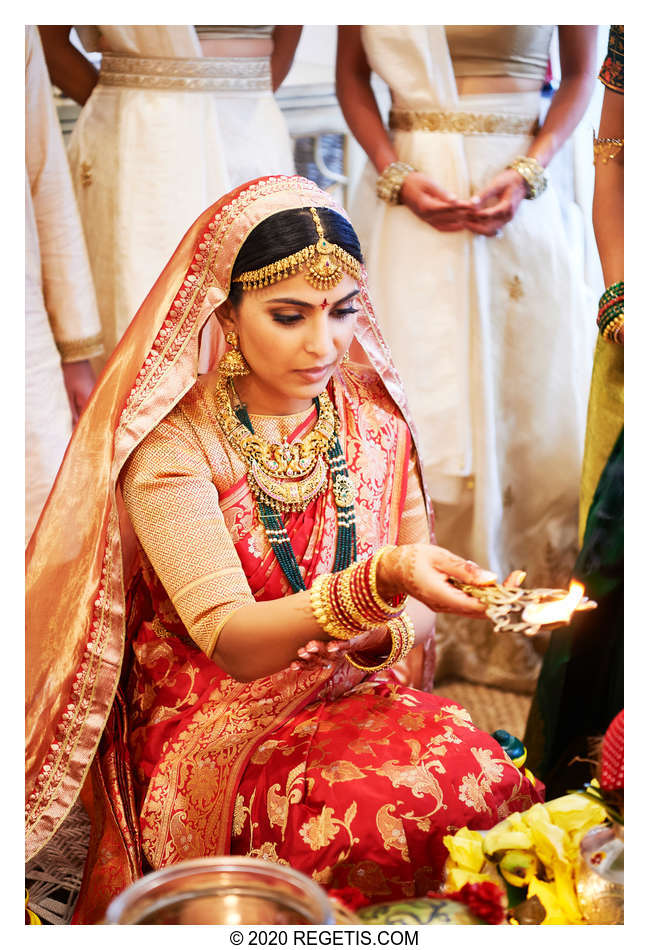 NIKON D4
Shutter Speed Value : 1/60
Aperture Value : 3.2
ISO : 1600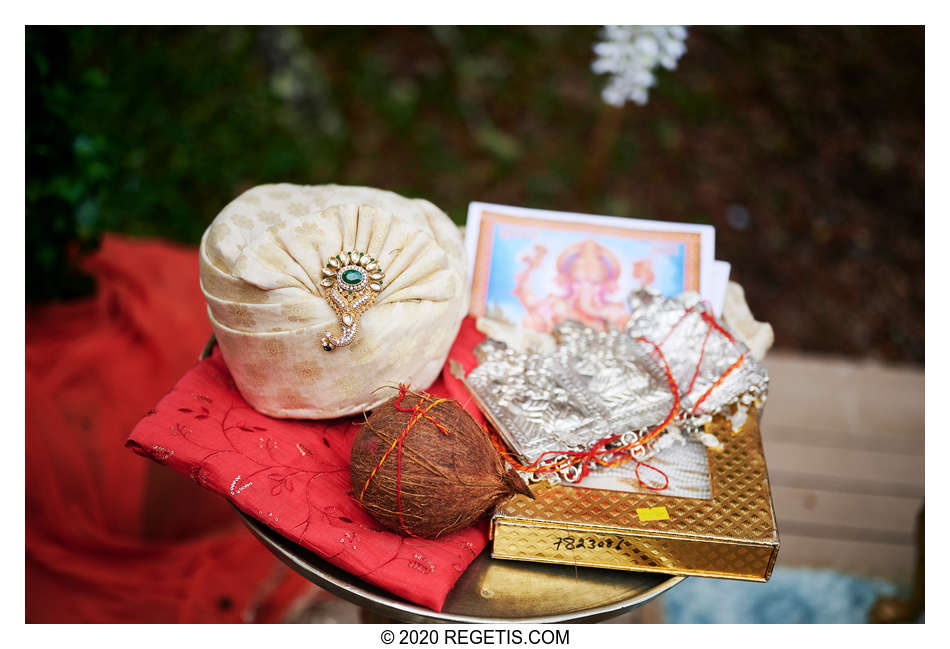 NIKON Z 6
Shutter Speed Value : 1/8000
Aperture Value : 1.8
ISO : 800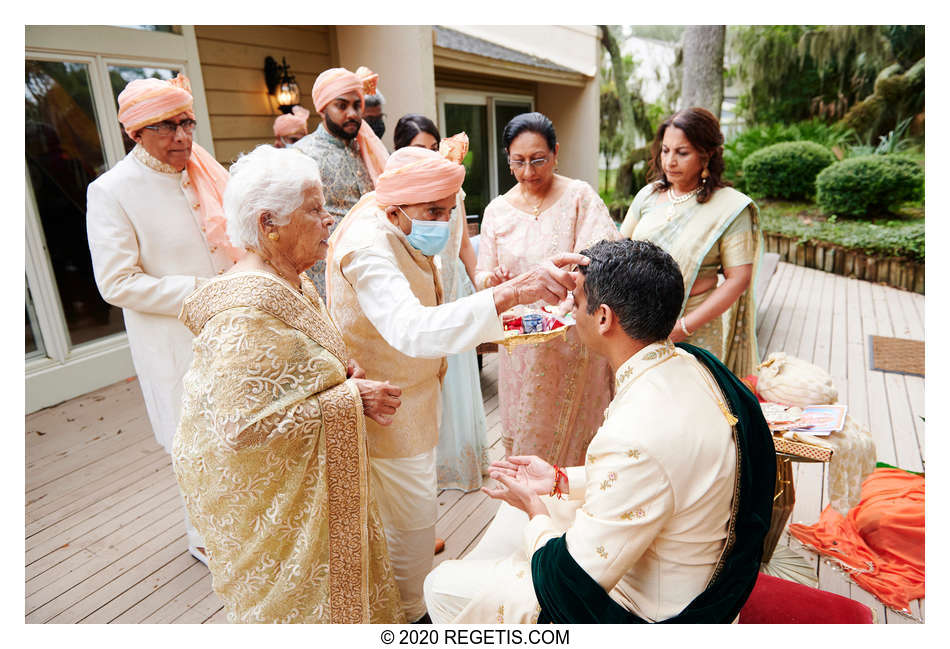 NIKON Z 6
Shutter Speed Value : 1/640
Aperture Value : 4.0
ISO : 640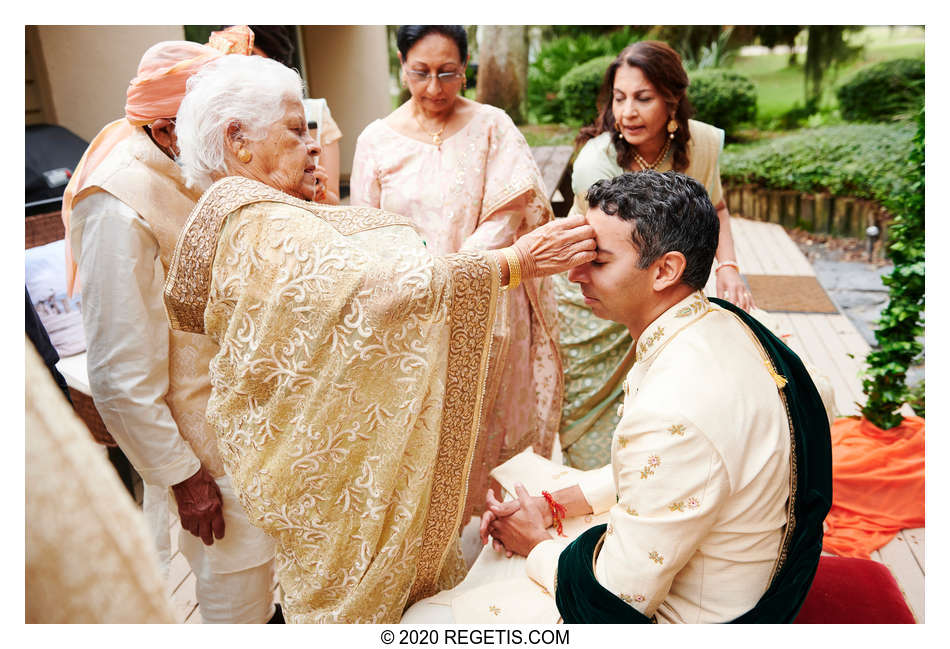 NIKON Z 6
Shutter Speed Value : 1/800
Aperture Value : 4.0
ISO : 640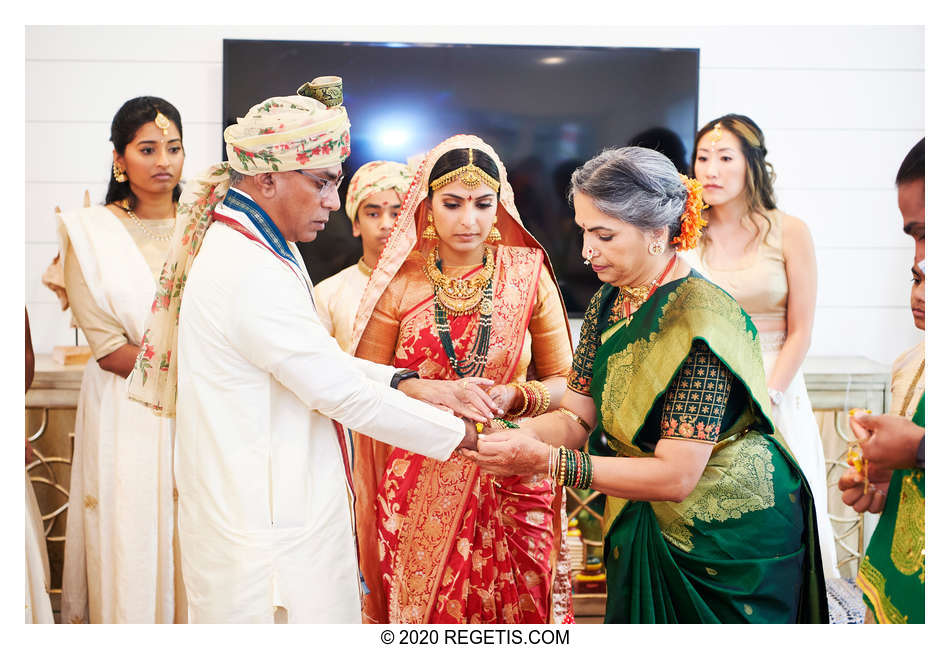 NIKON D4
Shutter Speed Value : 1/80
Aperture Value : 4.0
ISO : 1600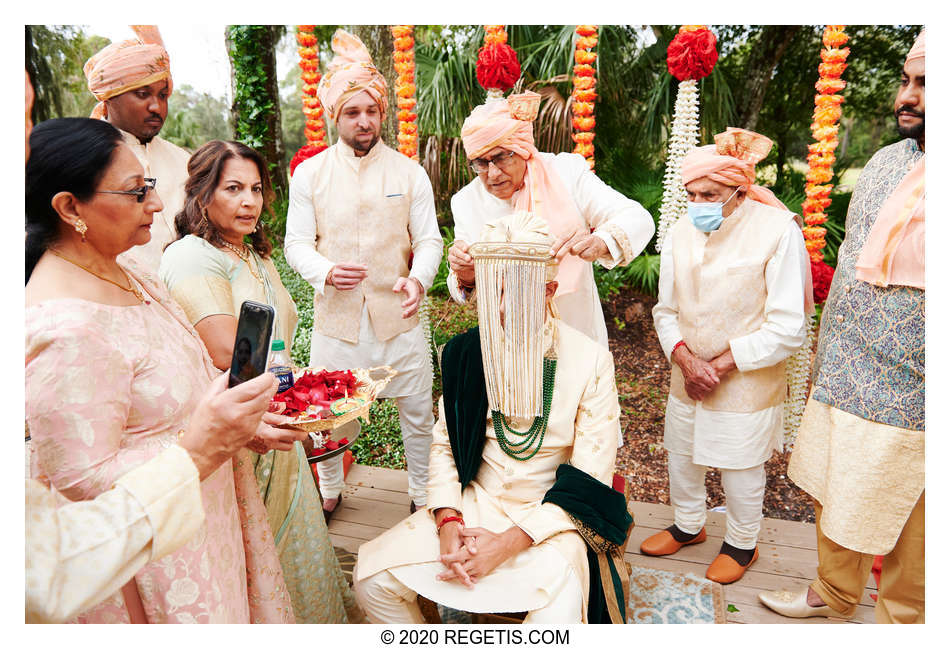 NIKON Z 6
Shutter Speed Value : 1/1250
Aperture Value : 4.0
ISO : 640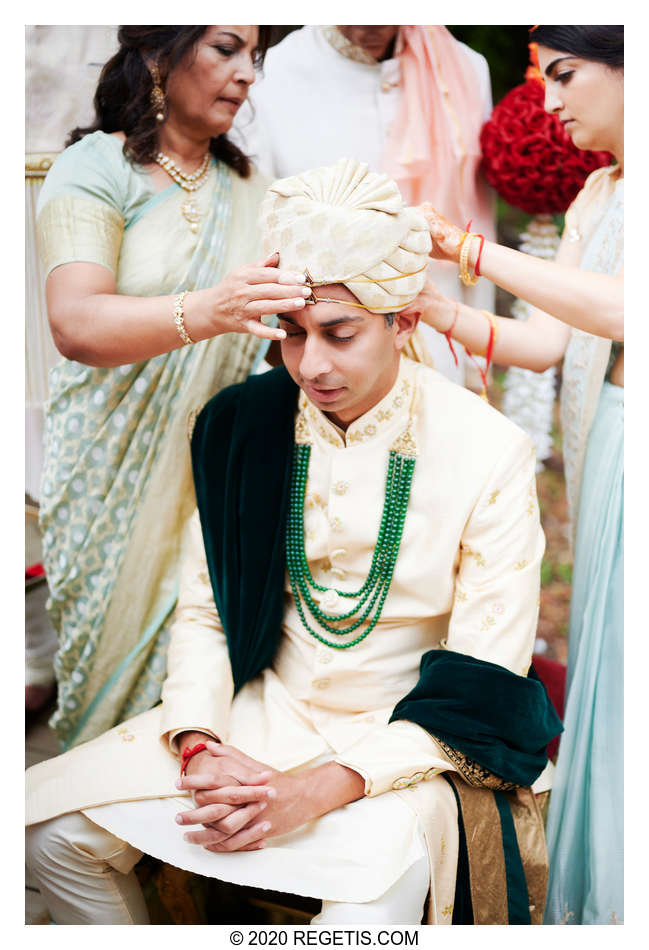 NIKON Z 6
Shutter Speed Value : 1/8000
Aperture Value : 1.8
ISO : 1100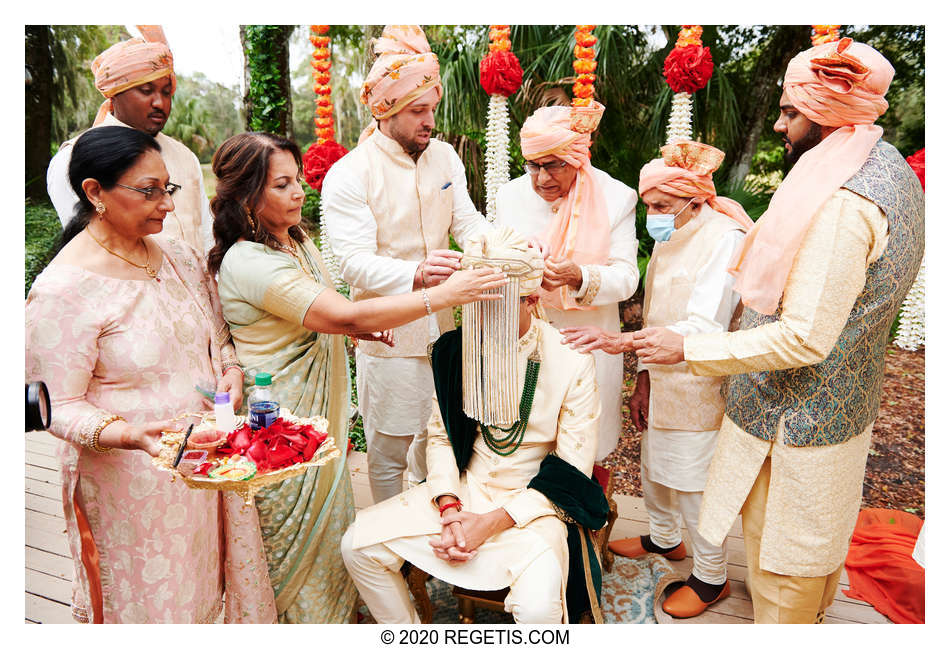 NIKON Z 6
Shutter Speed Value : 1/1250
Aperture Value : 4.0
ISO : 640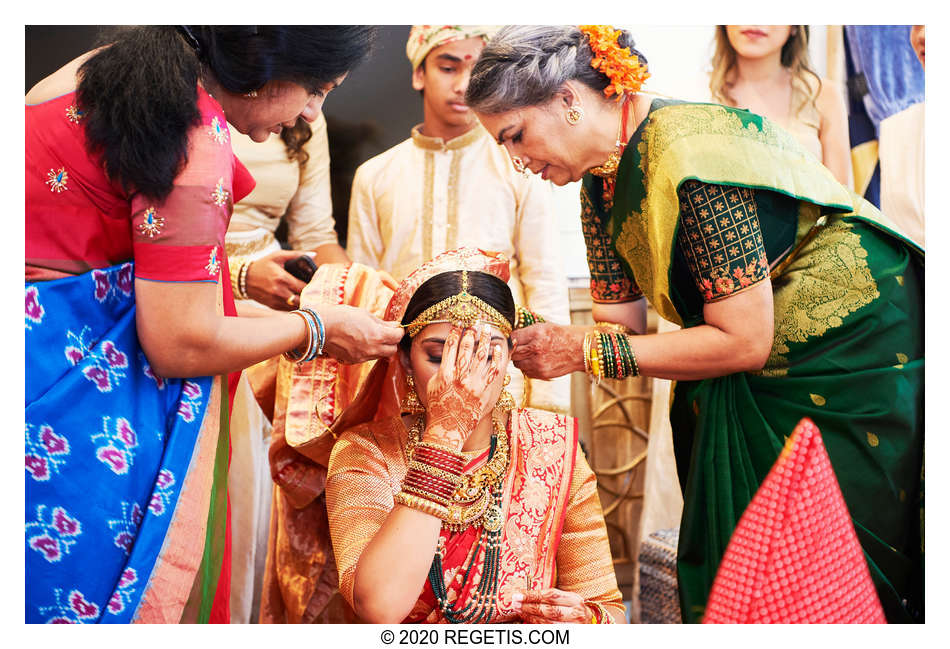 NIKON D4
Shutter Speed Value : 1/80
Aperture Value : 4.0
ISO : 1600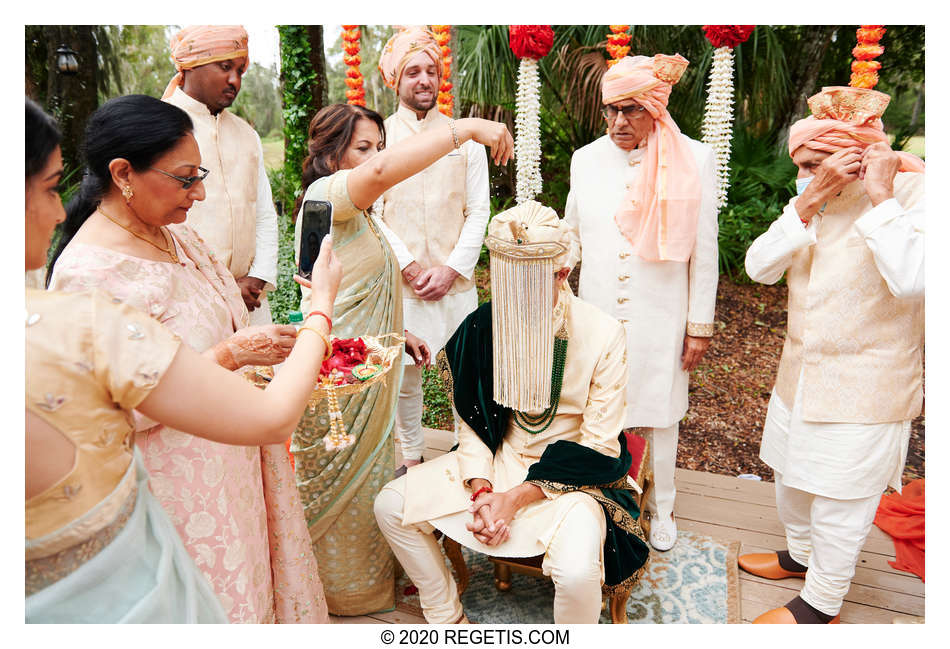 NIKON Z 6
Shutter Speed Value : 1/1250
Aperture Value : 4.0
ISO : 640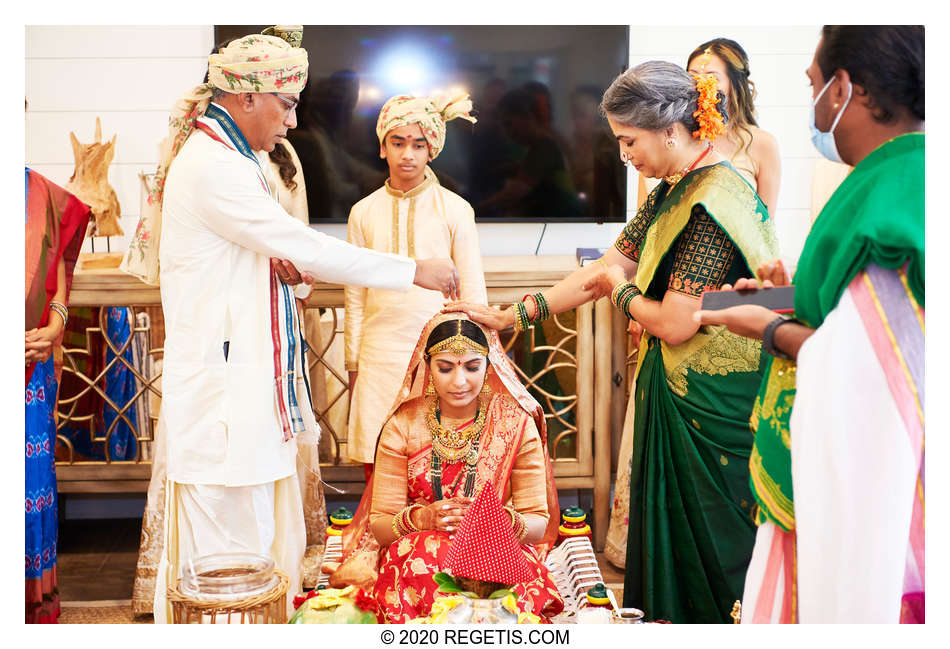 NIKON D4
Shutter Speed Value : 1/80
Aperture Value : 4.0
ISO : 1600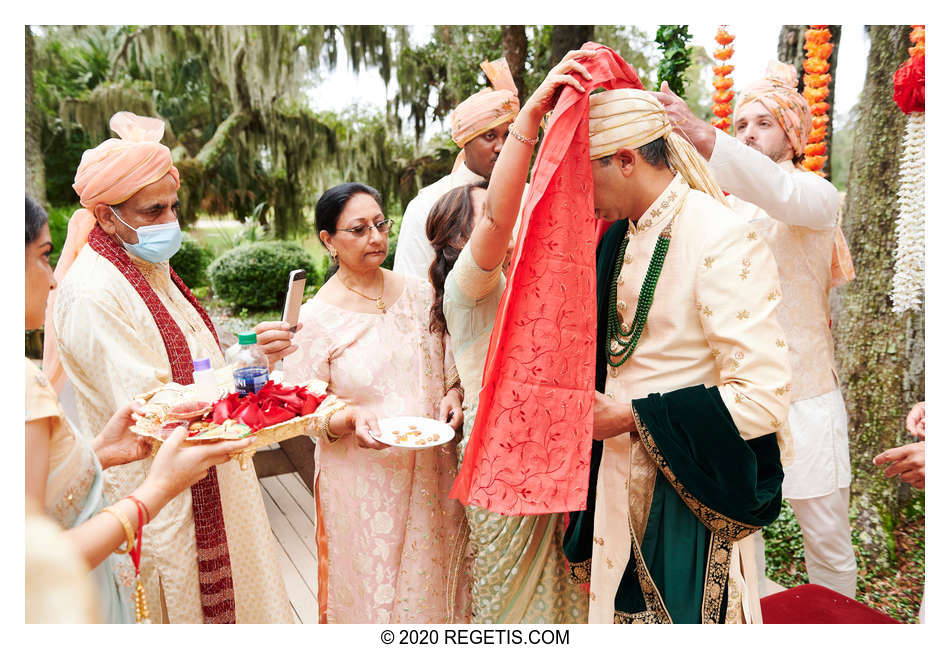 NIKON Z 6
Shutter Speed Value : 1/1000
Aperture Value : 4.0
ISO : 640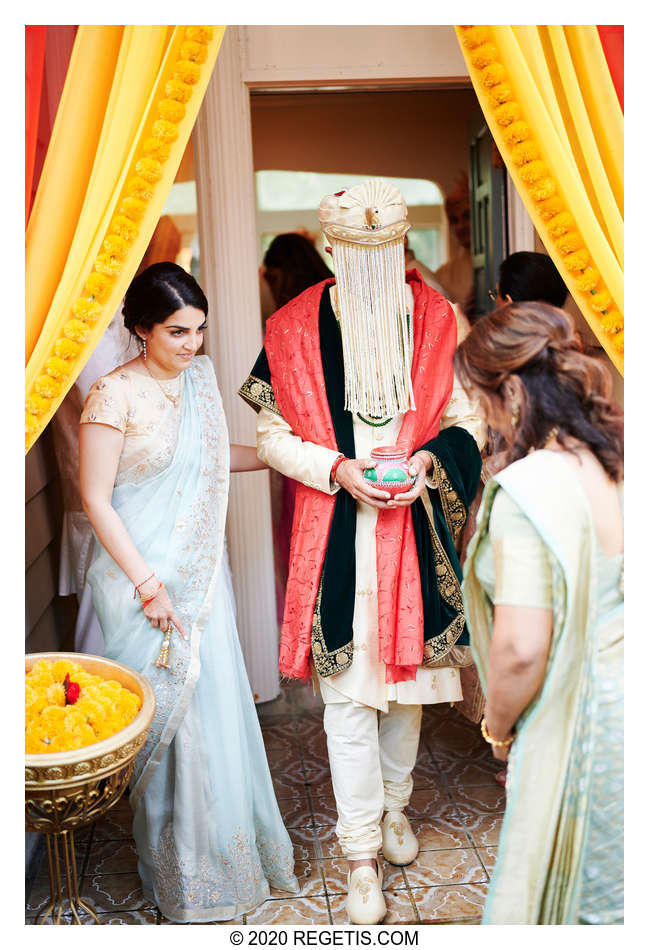 NIKON Z 6
Shutter Speed Value : 1/1250
Aperture Value : 1.8
ISO : 1600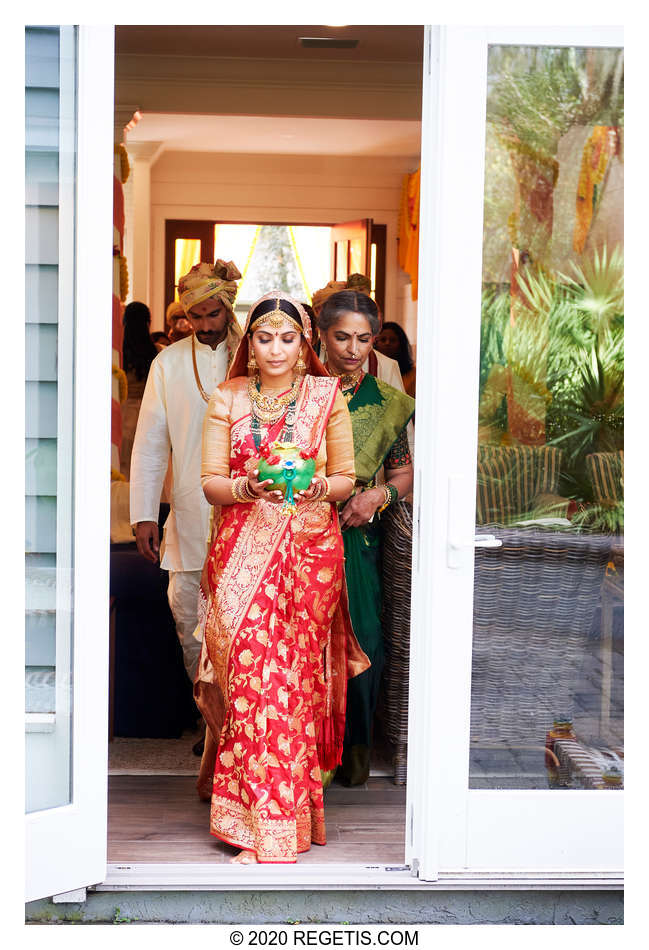 NIKON D4
Shutter Speed Value : 1/400
Aperture Value : 5.6
ISO : 1600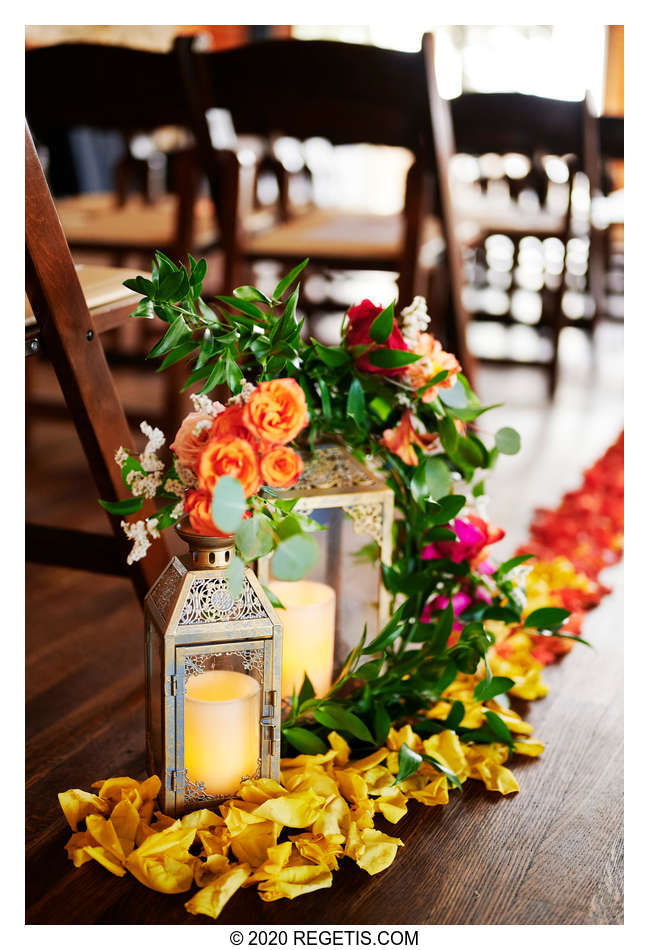 NIKON Z 6
Shutter Speed Value : 1/320
Aperture Value : 1.8
ISO : 1600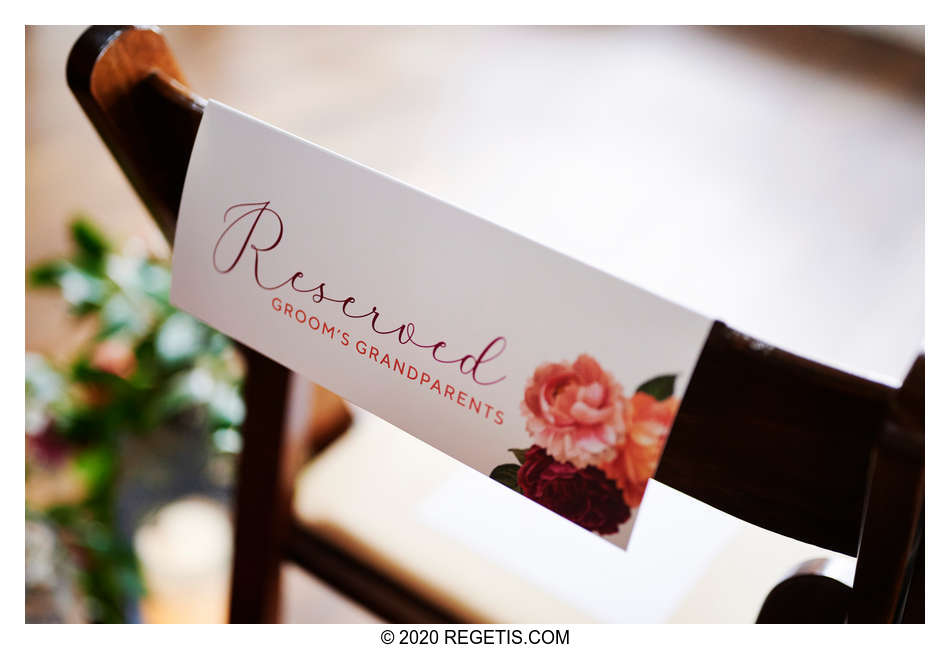 NIKON Z 6
Shutter Speed Value : 1/640
Aperture Value : 1.8
ISO : 1600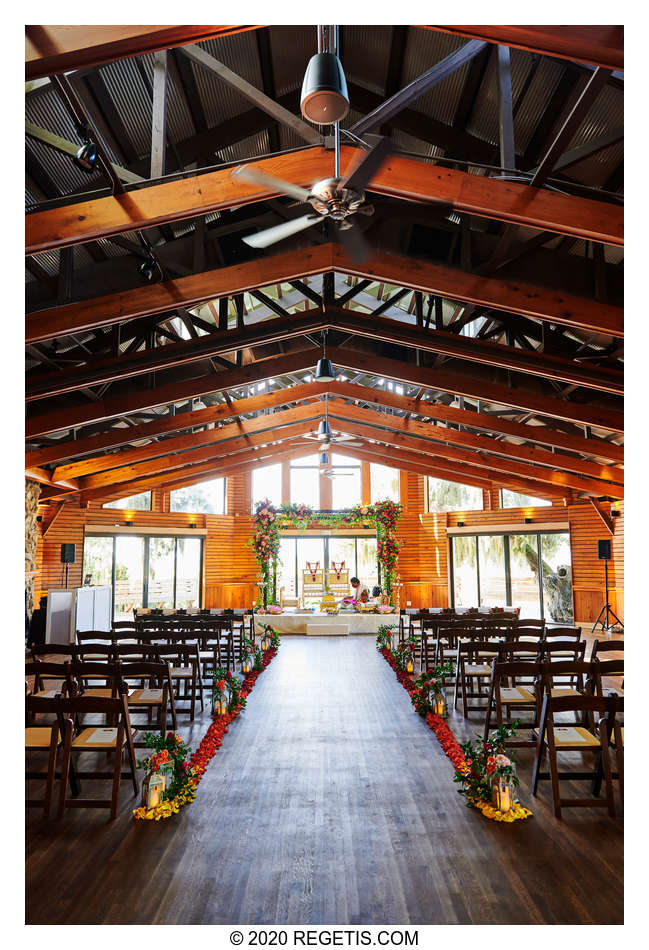 NIKON Z 6
Shutter Speed Value : 1/50
Aperture Value : 4.0
ISO : 640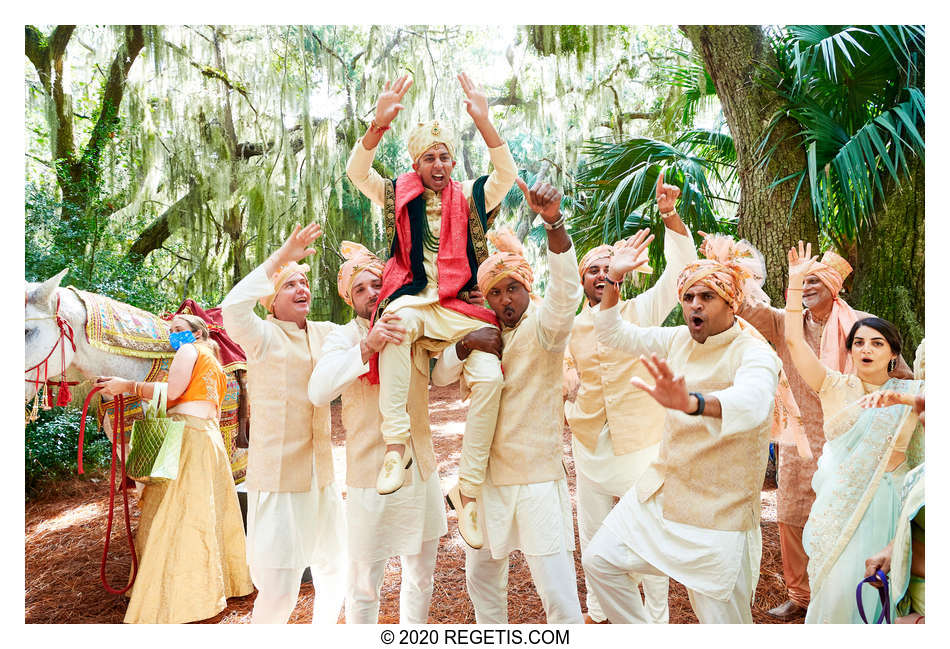 NIKON D4
Shutter Speed Value : 1/250
Aperture Value : 5.6
ISO : 1600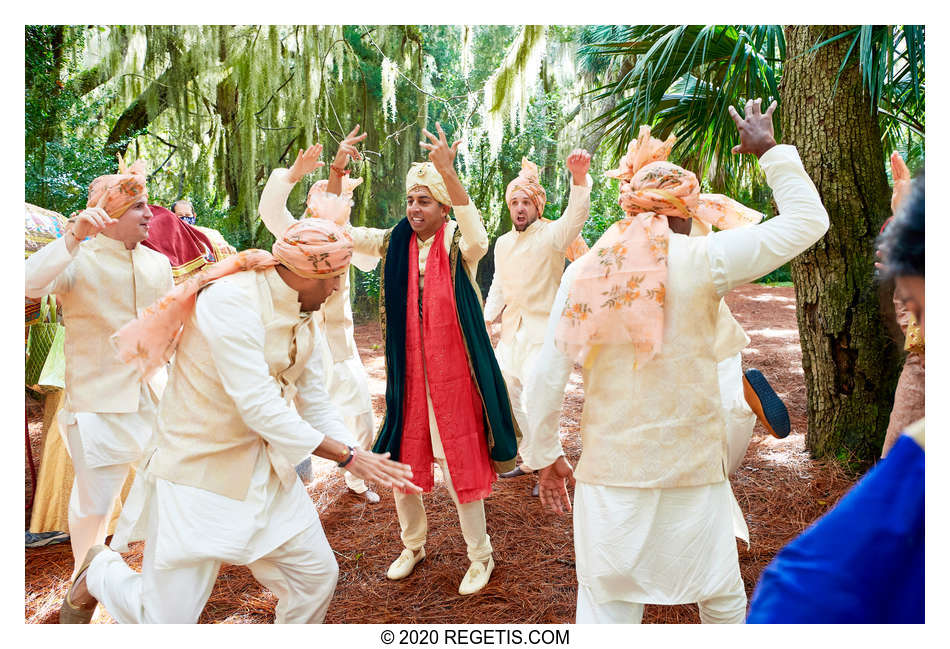 NIKON D4
Shutter Speed Value : 1/320
Aperture Value : 5.6
ISO : 1600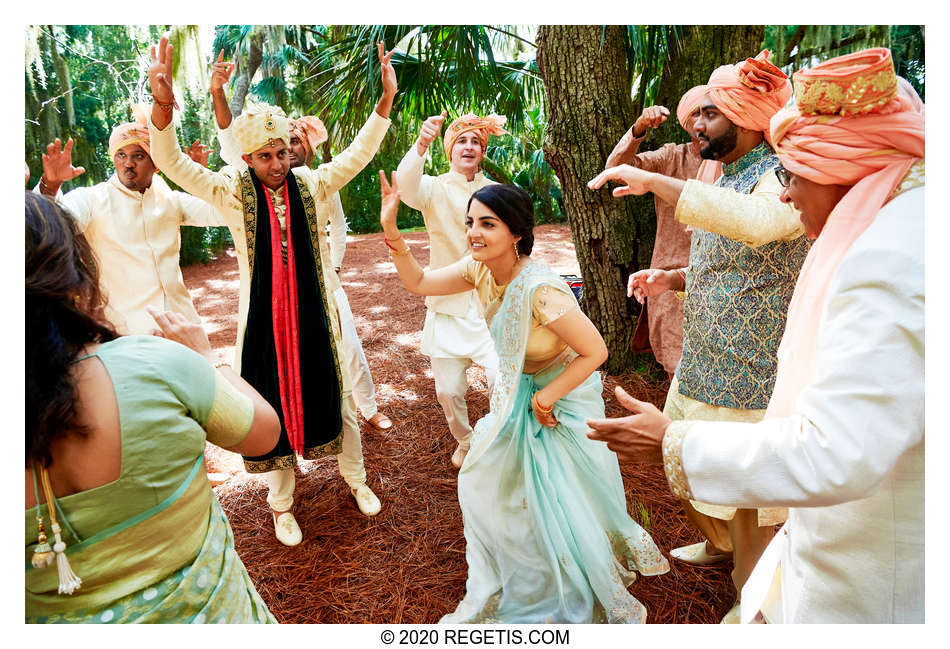 NIKON D4
Shutter Speed Value : 1/320
Aperture Value : 5.6
ISO : 1600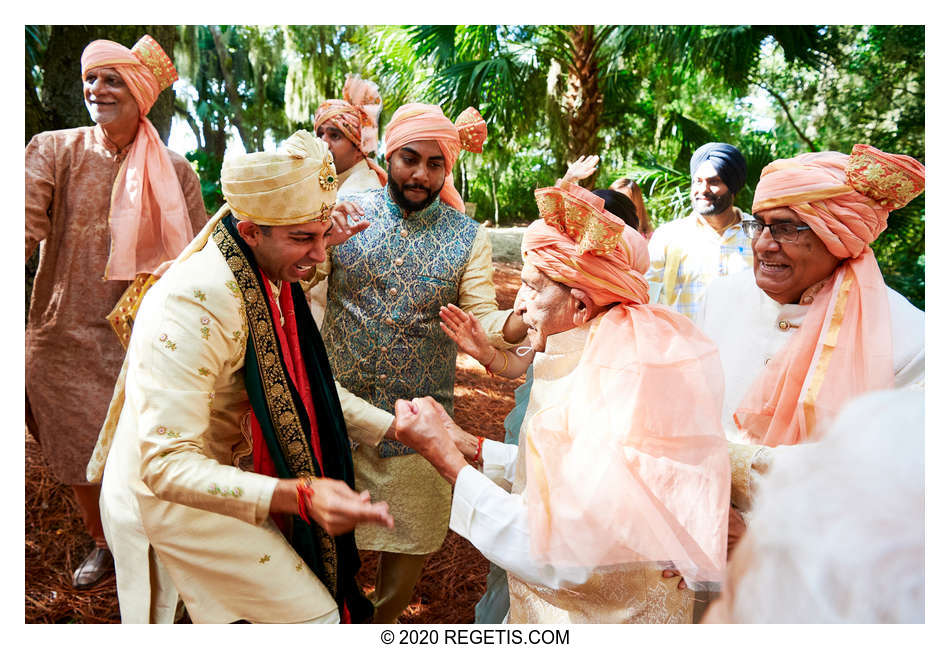 NIKON D4
Shutter Speed Value : 1/320
Aperture Value : 5.6
ISO : 1600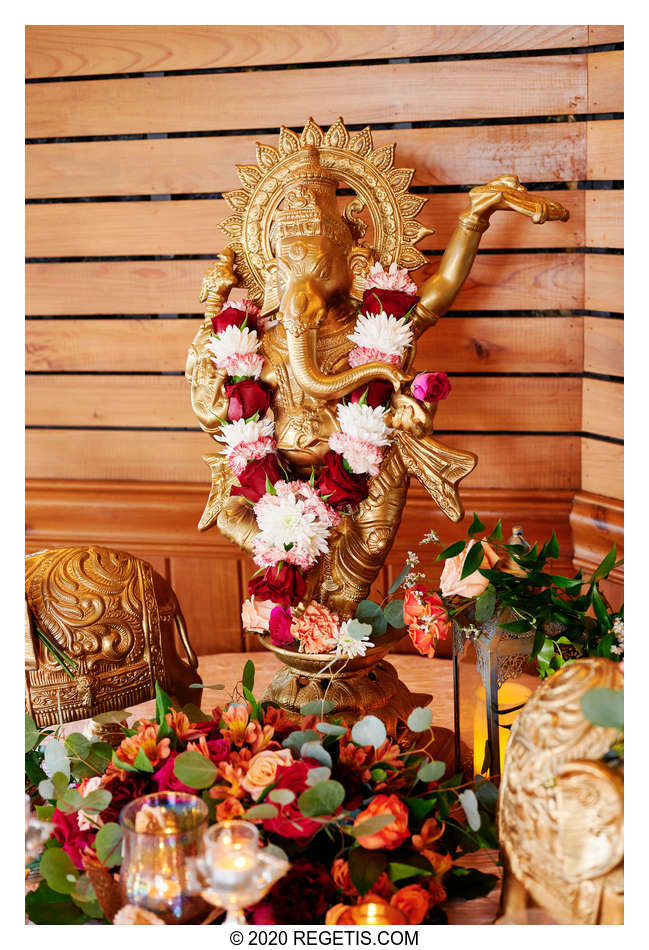 NIKON Z 6
Shutter Speed Value : 1/100
Aperture Value : 2.8
ISO : 1600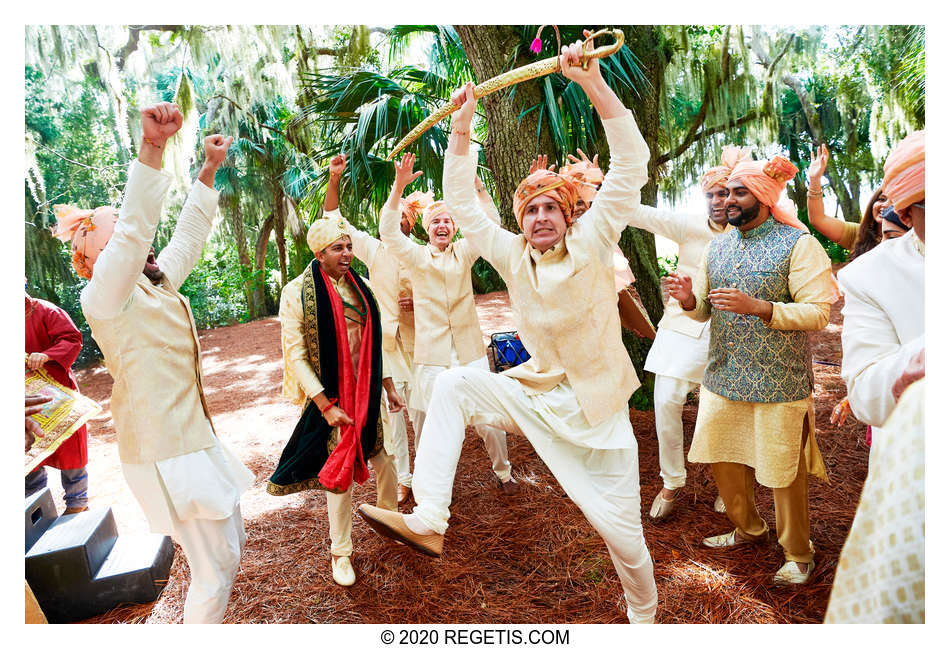 NIKON D4
Shutter Speed Value : 1/320
Aperture Value : 5.6
ISO : 1600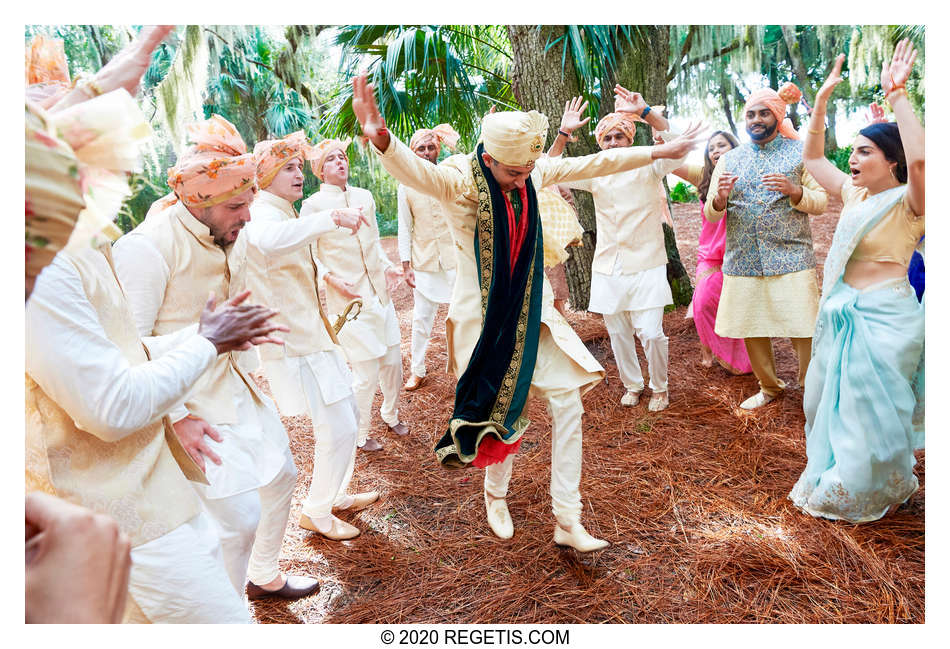 NIKON D4
Shutter Speed Value : 1/160
Aperture Value : 5.6
ISO : 1600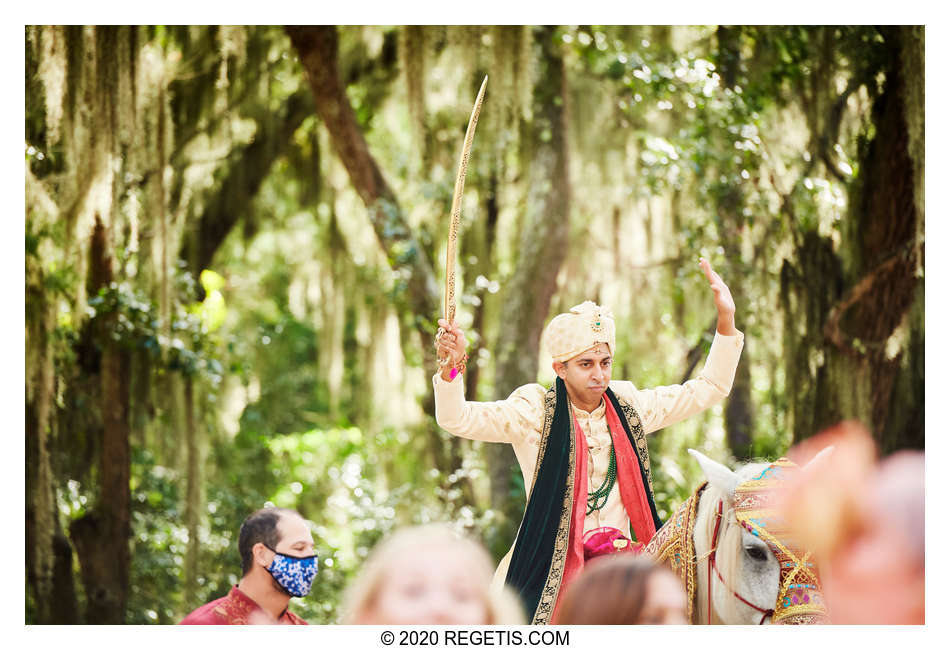 NIKON D5
Shutter Speed Value : 1/320
Aperture Value : 4.0
ISO : 1600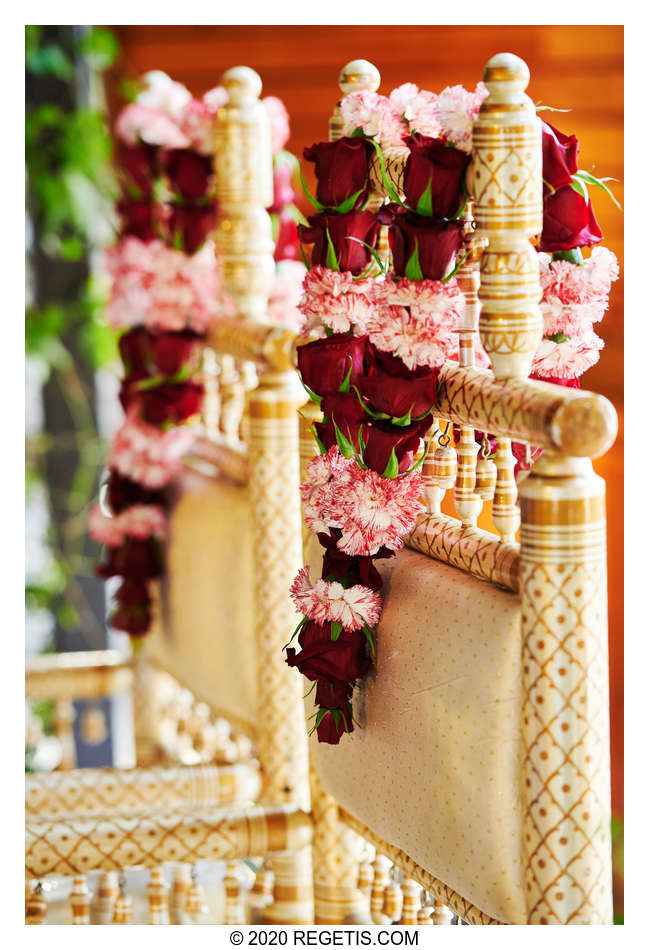 NIKON Z 6
Shutter Speed Value : 1/400
Aperture Value : 2.8
ISO : 1600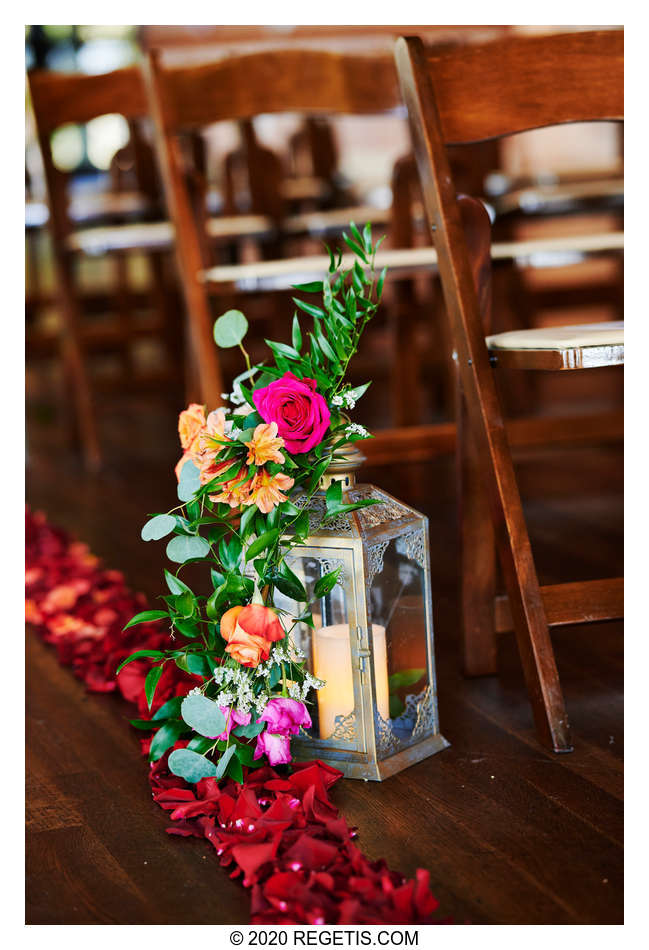 NIKON Z 6
Shutter Speed Value : 1/160
Aperture Value : 2.8
ISO : 1600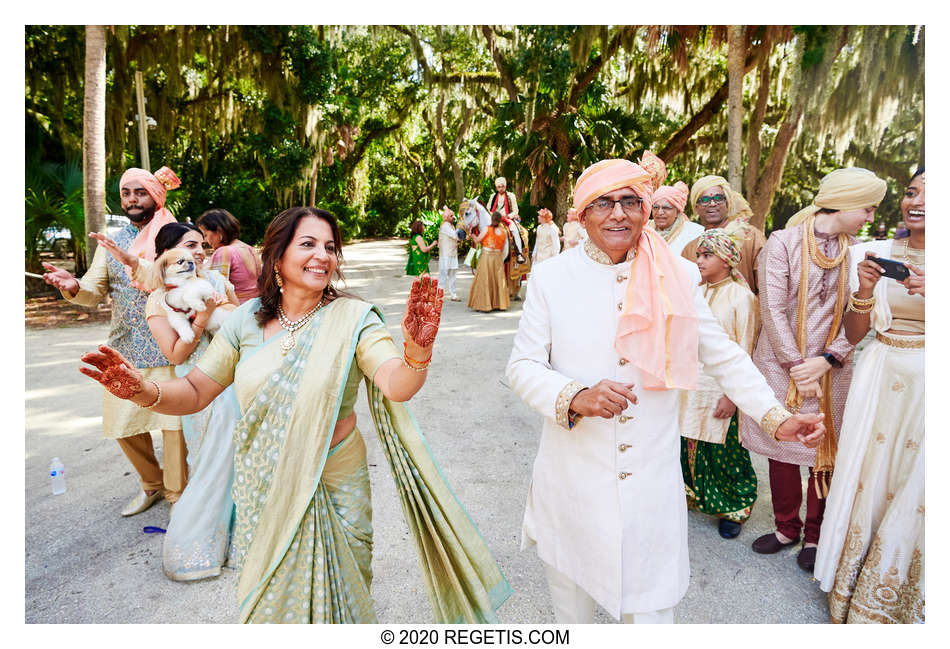 NIKON D4
Shutter Speed Value : 1/1000
Aperture Value : 5.6
ISO : 1600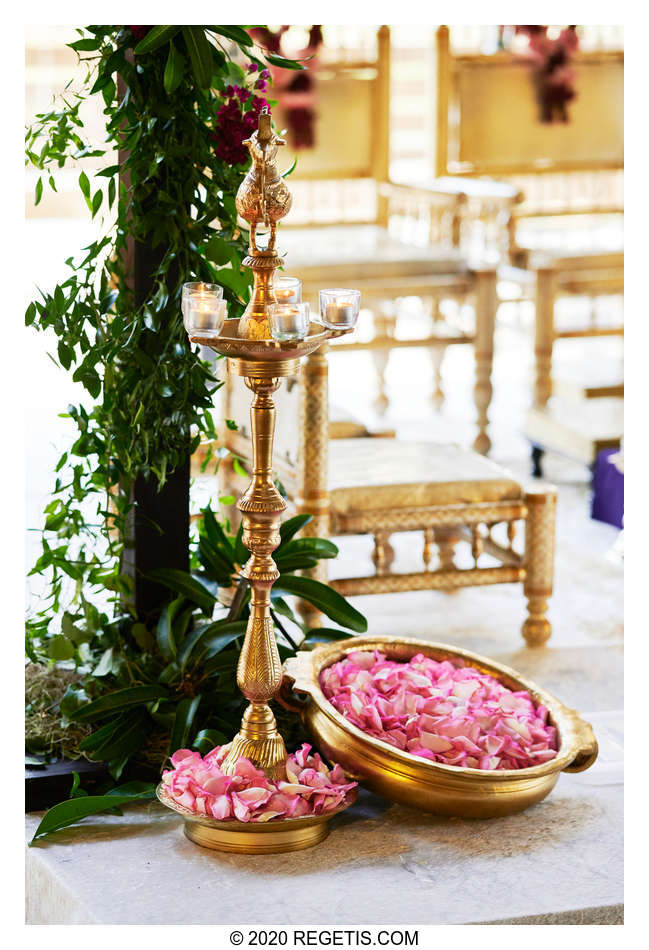 NIKON Z 6
Shutter Speed Value : 1/640
Aperture Value : 2.8
ISO : 1600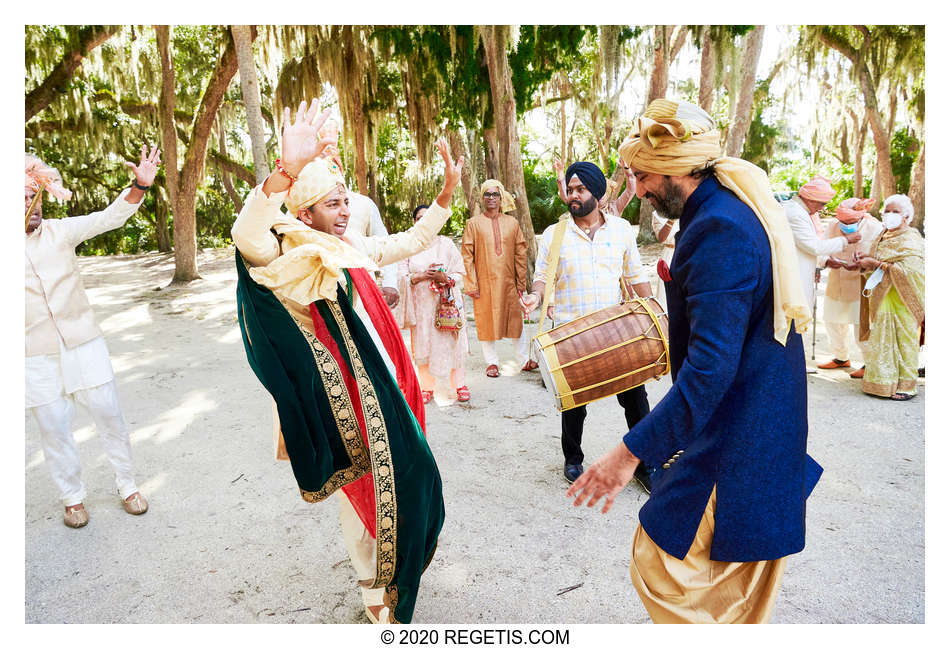 NIKON D4
Shutter Speed Value : 1/1000
Aperture Value : 5.6
ISO : 1600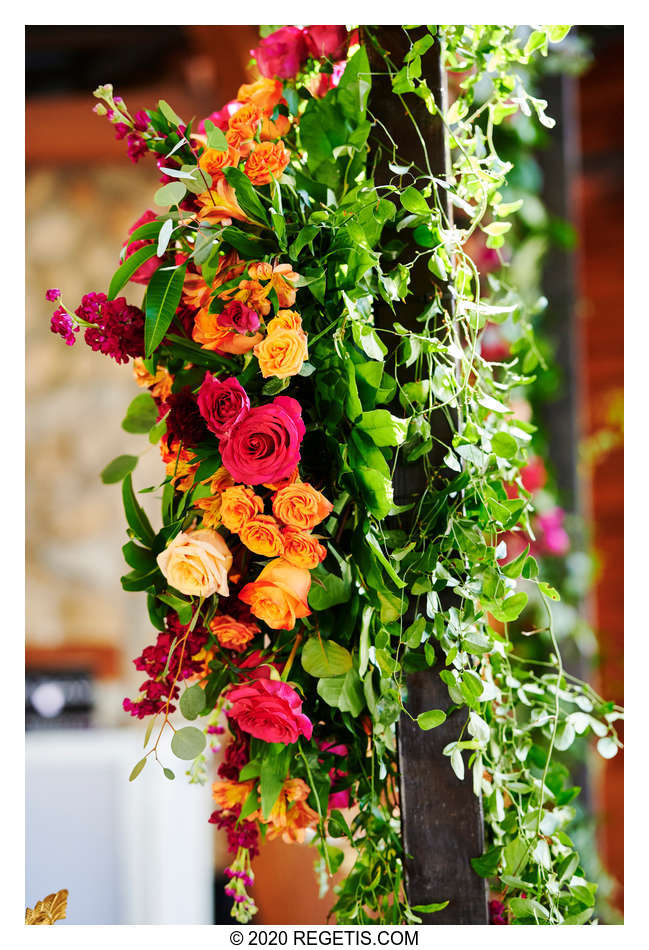 NIKON Z 6
Shutter Speed Value : 1/320
Aperture Value : 2.8
ISO : 1600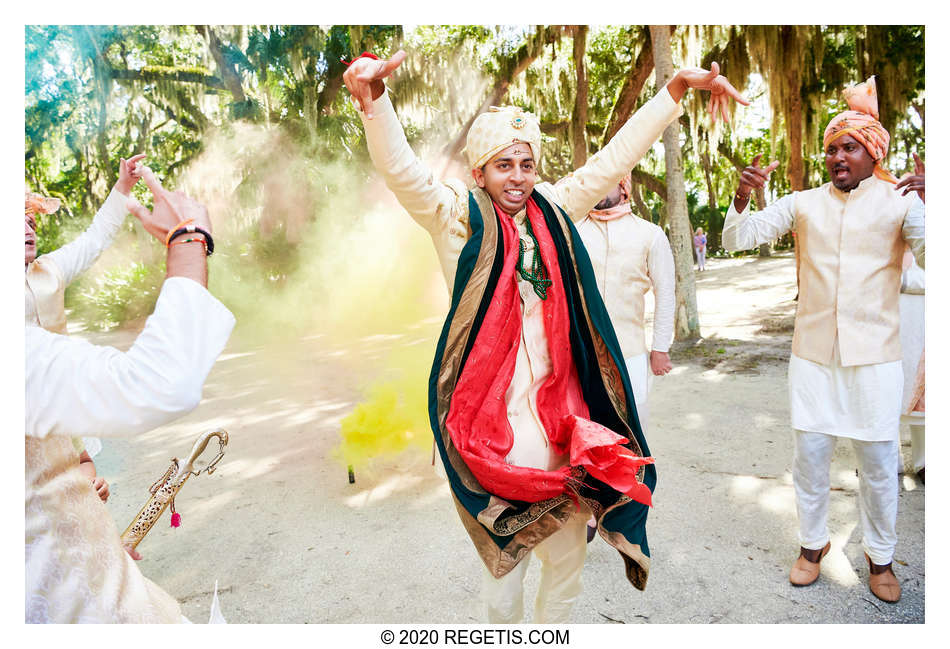 NIKON D4
Shutter Speed Value : 1/1000
Aperture Value : 5.6
ISO : 1600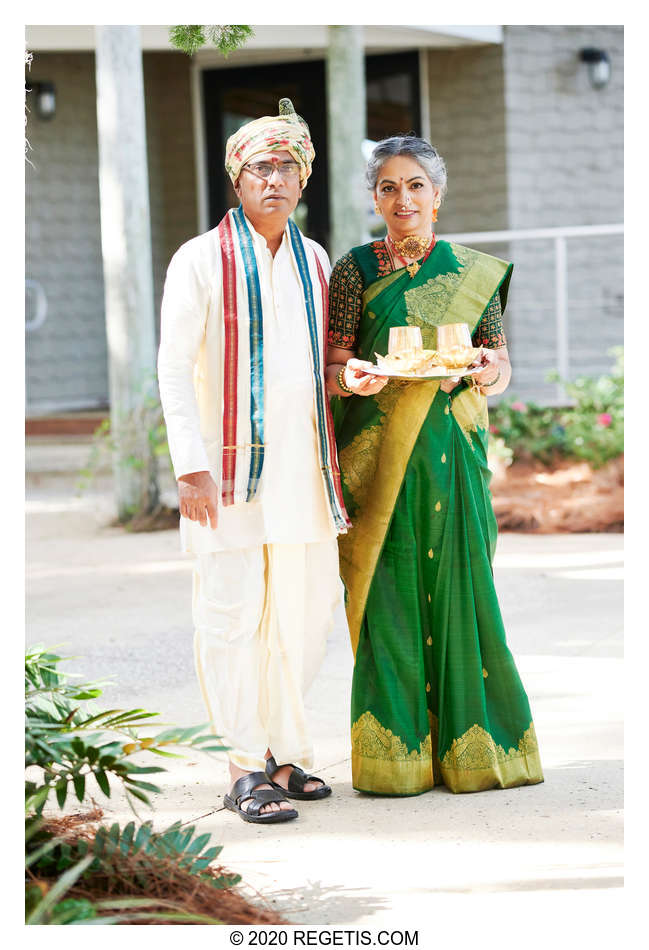 NIKON Z 6
Shutter Speed Value : 1/1600
Aperture Value : 2.8
ISO : 1600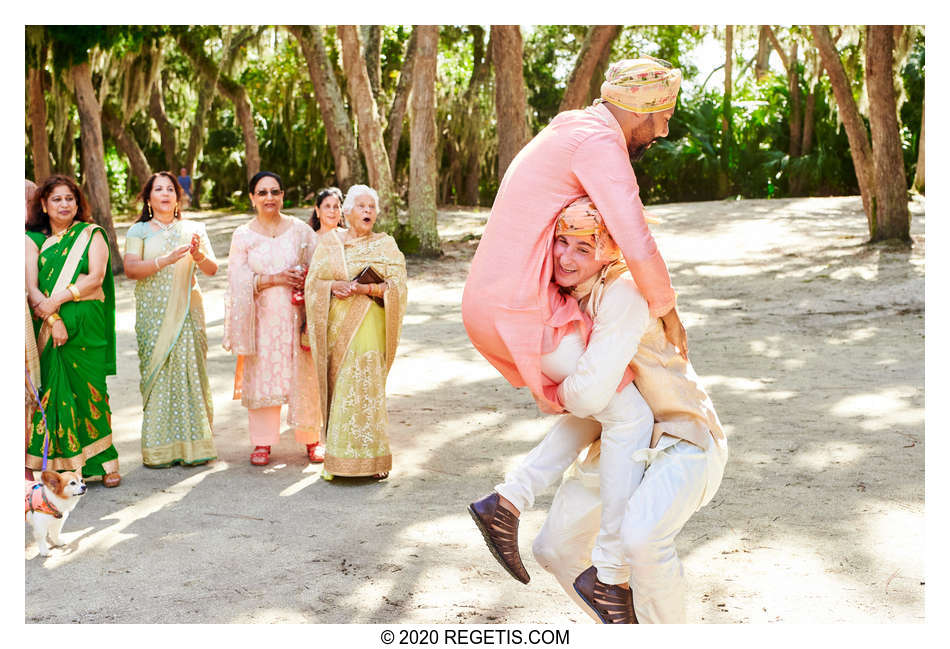 NIKON D4
Shutter Speed Value : 1/1000
Aperture Value : 5.6
ISO : 1600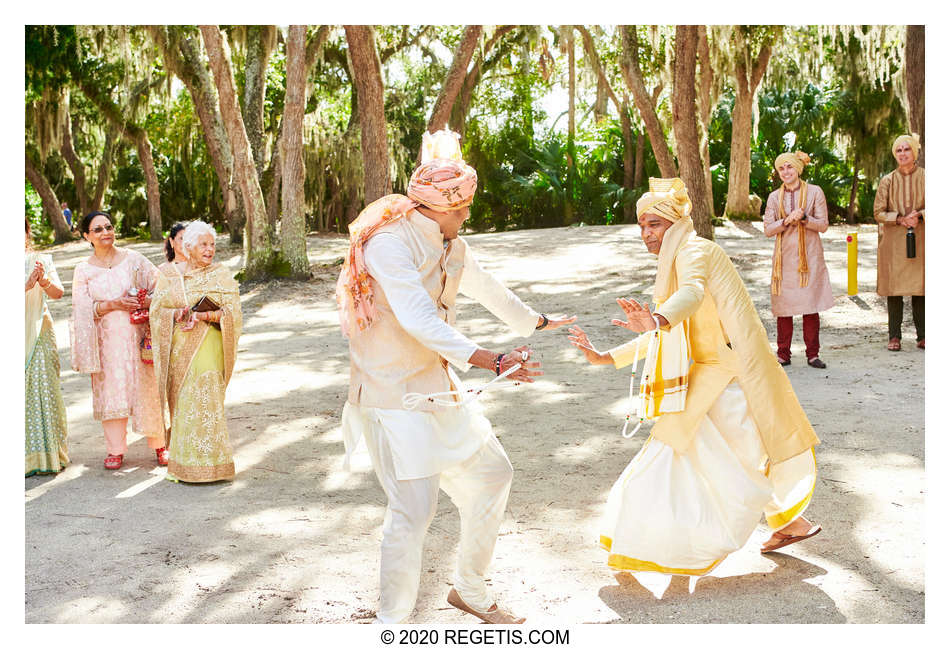 NIKON D4
Shutter Speed Value : 1/1000
Aperture Value : 5.6
ISO : 1600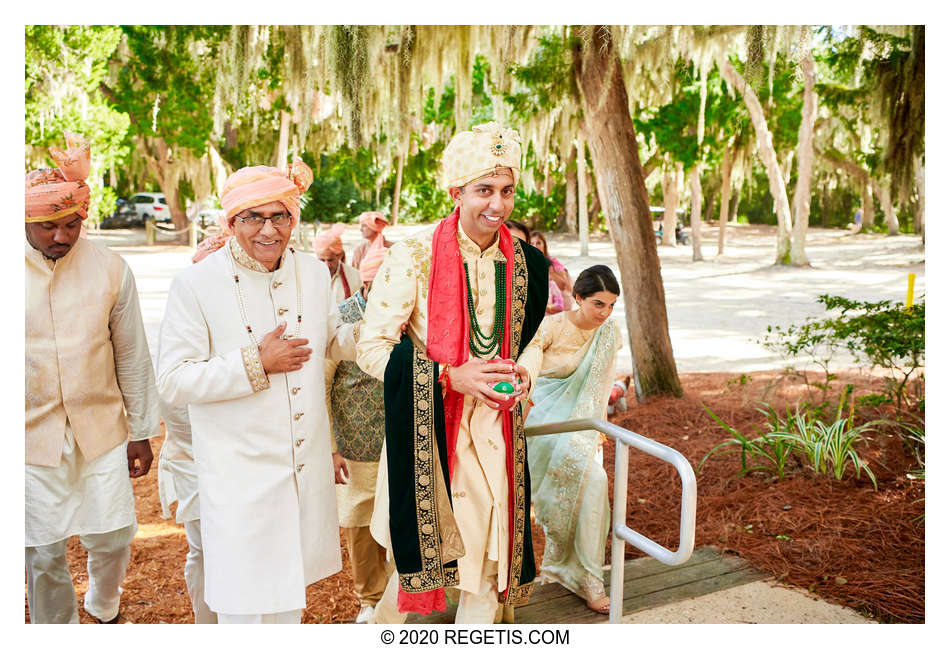 NIKON D4
Shutter Speed Value : 1/800
Aperture Value : 4.0
ISO : 1600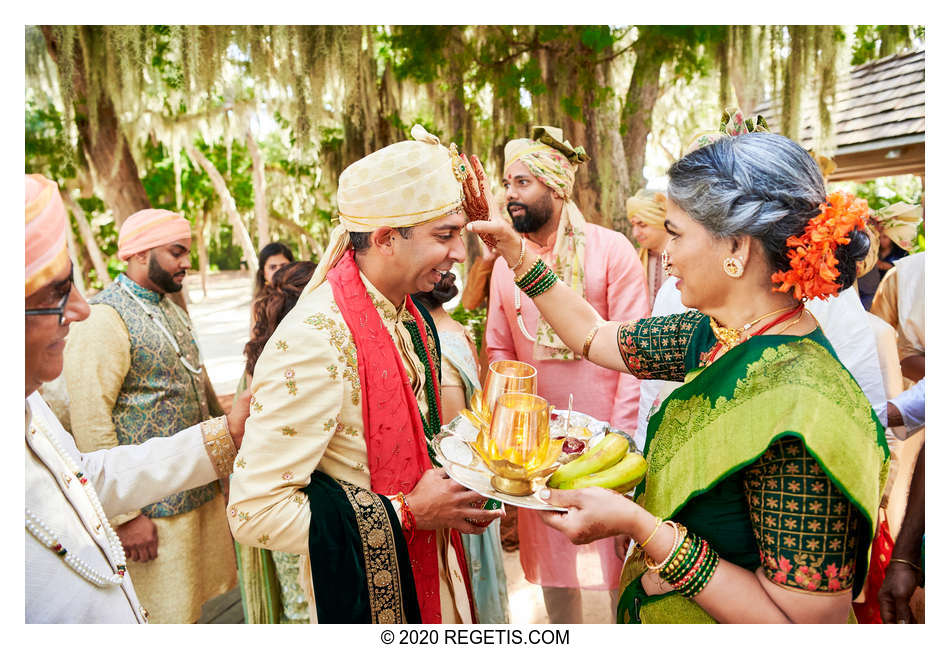 NIKON D4
Shutter Speed Value : 1/640
Aperture Value : 4.0
ISO : 1600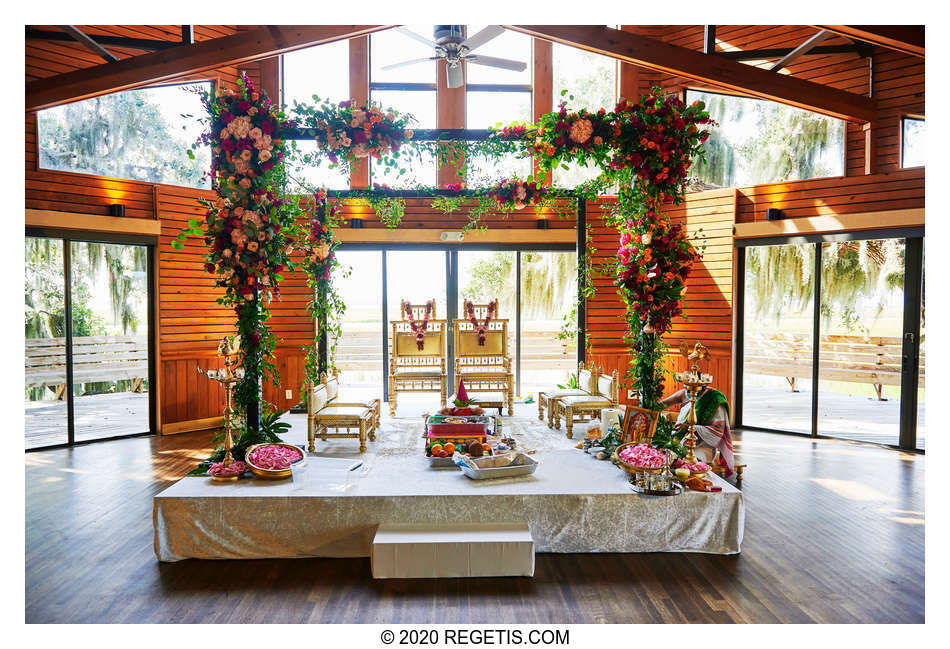 NIKON Z 6
Shutter Speed Value : 1/250
Aperture Value : 4.0
ISO : 640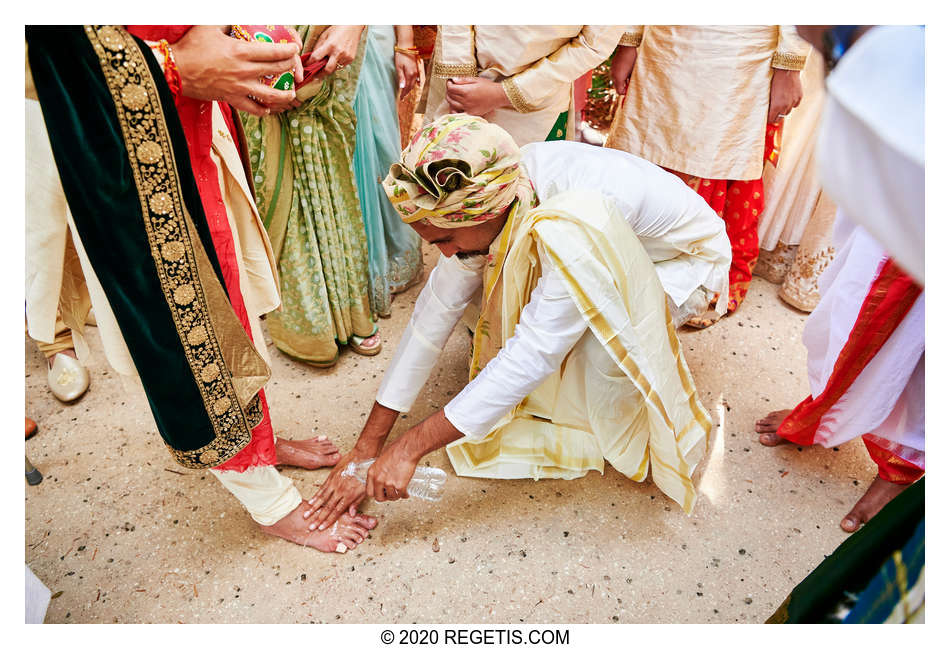 NIKON D4
Shutter Speed Value : 1/400
Aperture Value : 4.0
ISO : 1600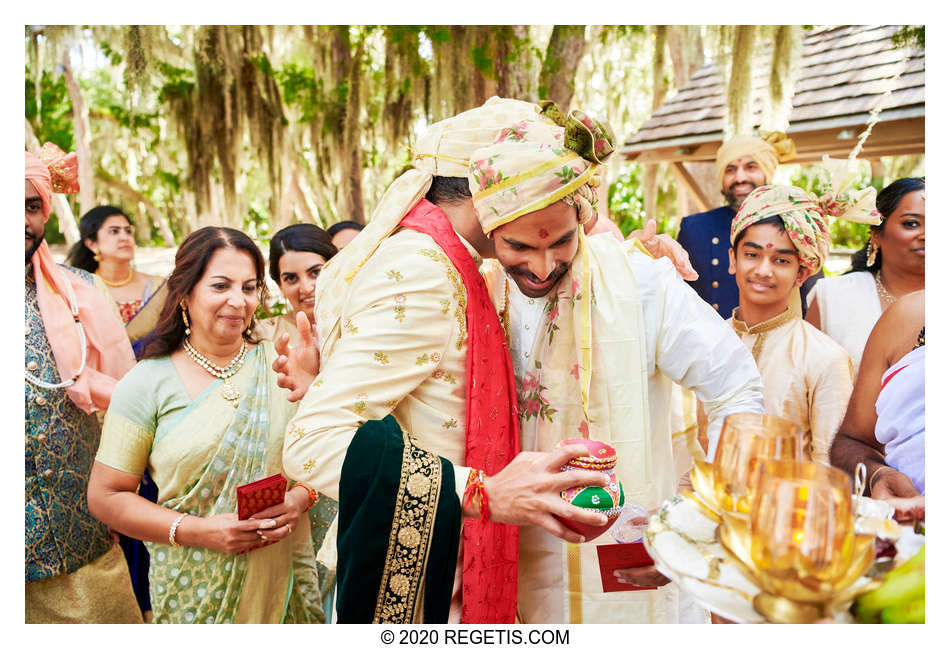 NIKON D4
Shutter Speed Value : 1/640
Aperture Value : 4.0
ISO : 1600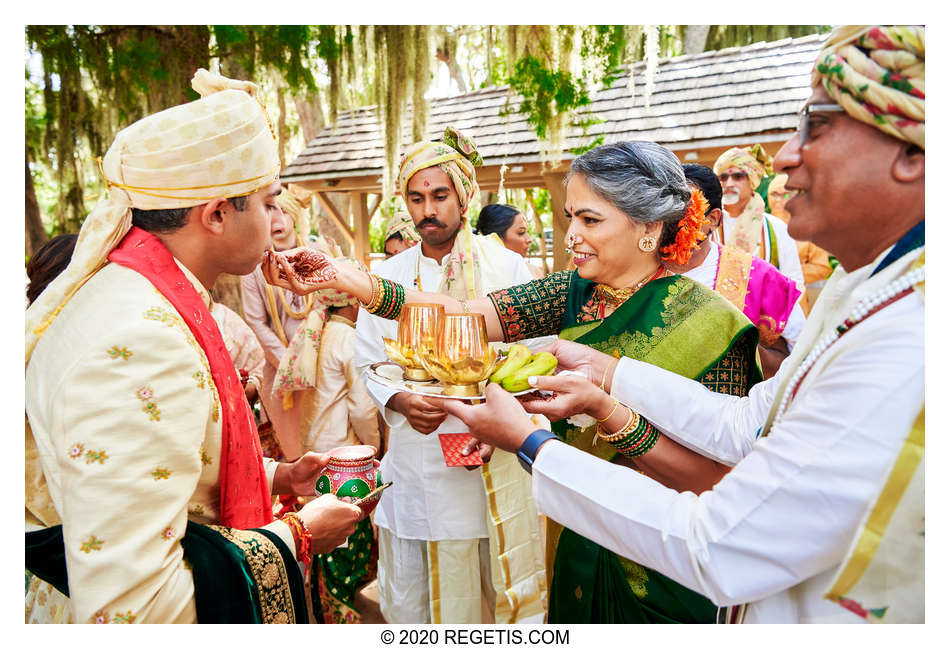 NIKON D4
Shutter Speed Value : 1/640
Aperture Value : 4.0
ISO : 1600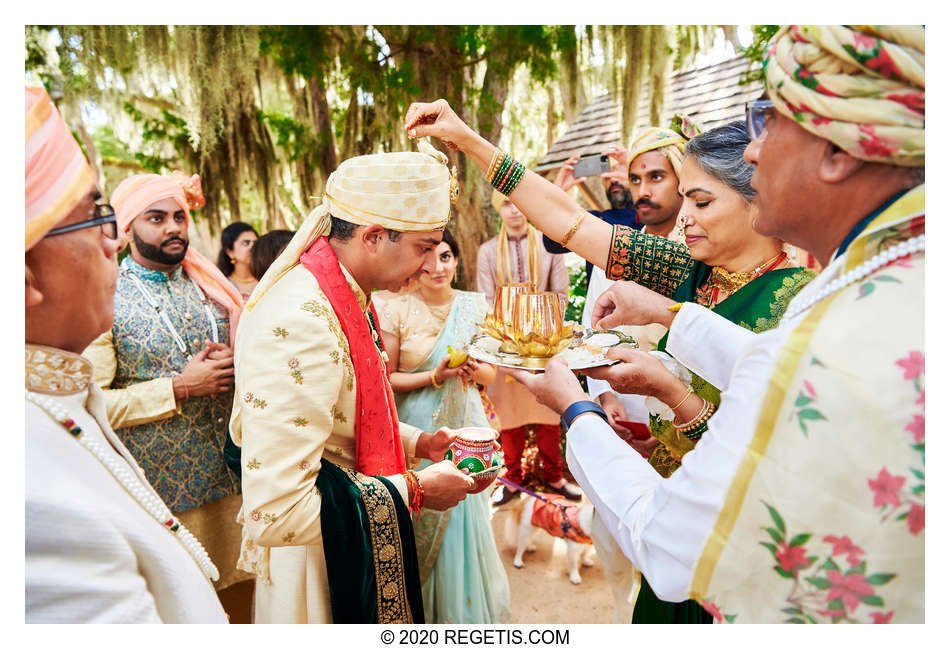 NIKON D4
Shutter Speed Value : 1/640
Aperture Value : 4.0
ISO : 1600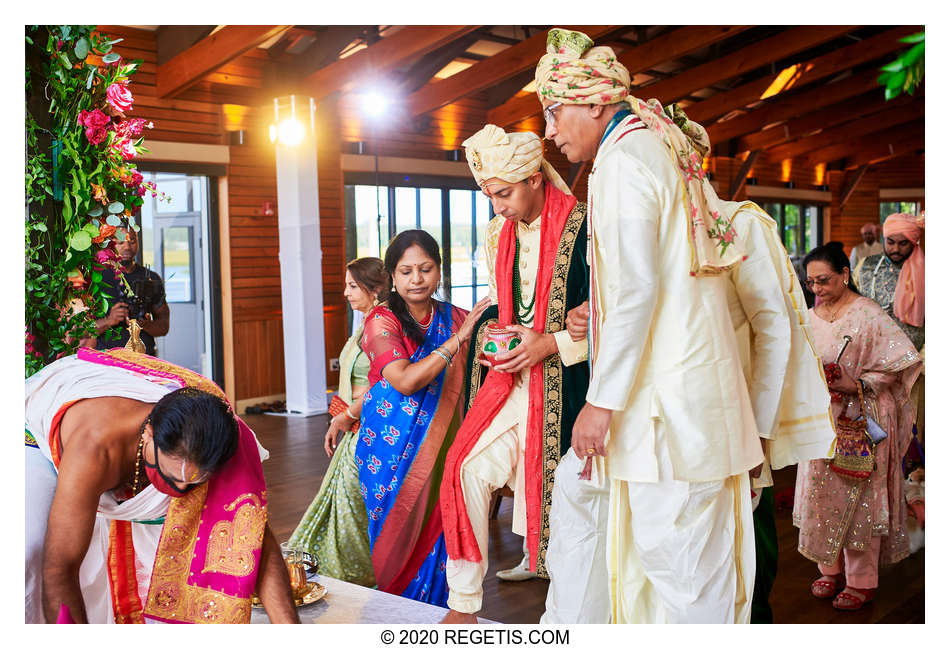 NIKON D4
Shutter Speed Value : 1/250
Aperture Value : 4.0
ISO : 1600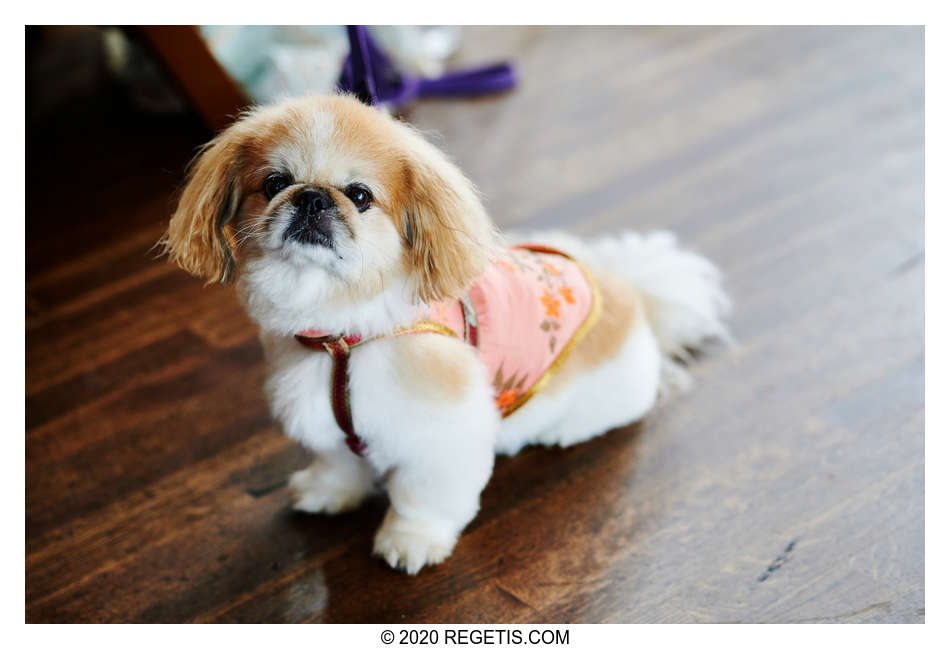 NIKON Z 6
Shutter Speed Value : 1/500
Aperture Value : 2.8
ISO : 1600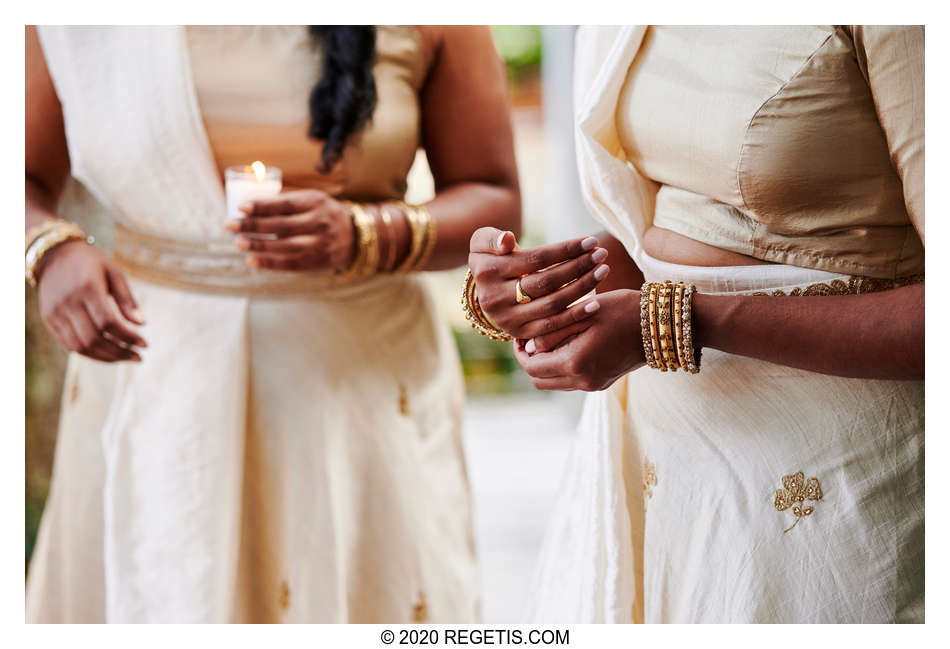 NIKON Z 6
Shutter Speed Value : 1/800
Aperture Value : 2.8
ISO : 1600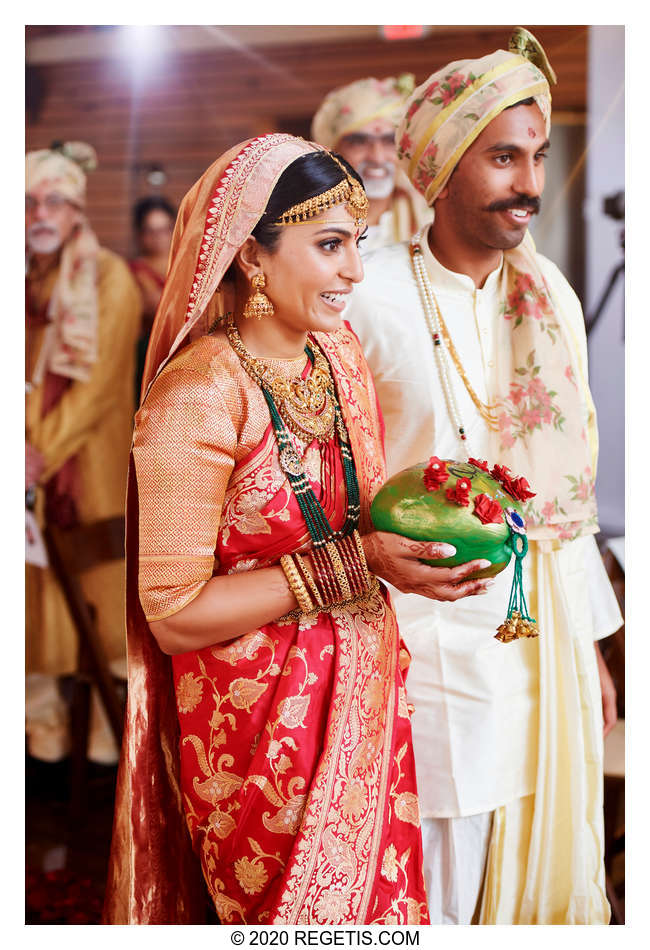 NIKON D5
Shutter Speed Value : 1/200
Aperture Value : 3.2
ISO : 1600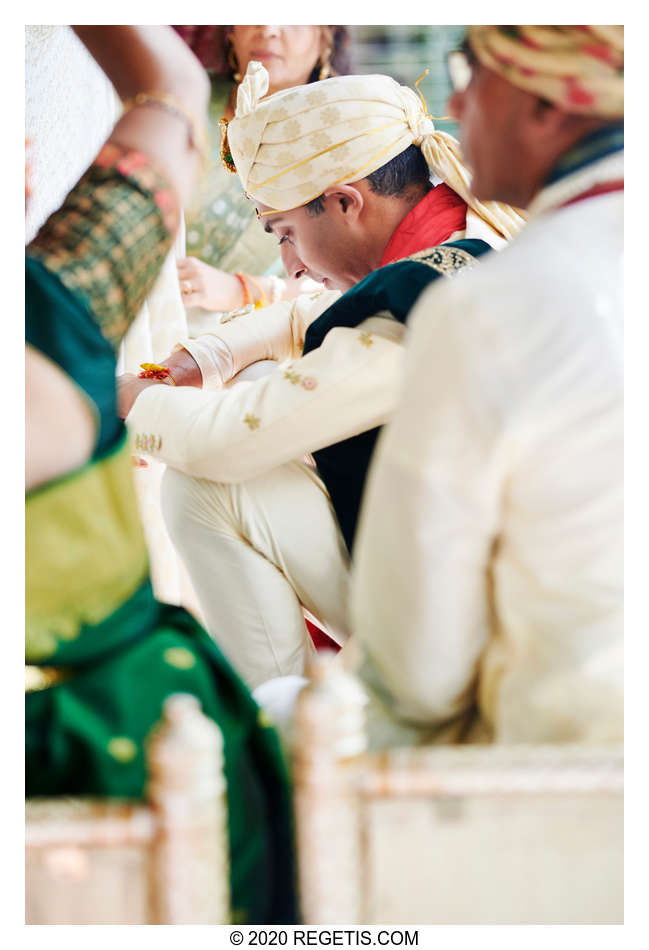 NIKON Z 6
Shutter Speed Value : 1/800
Aperture Value : 2.8
ISO : 1600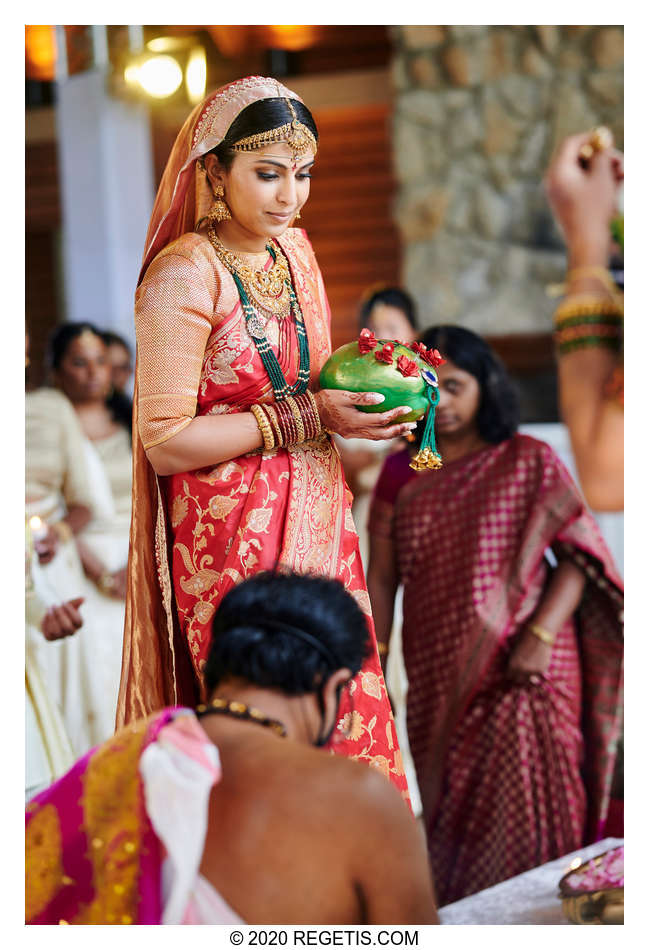 NIKON Z 6
Shutter Speed Value : 1/320
Aperture Value : 2.8
ISO : 1600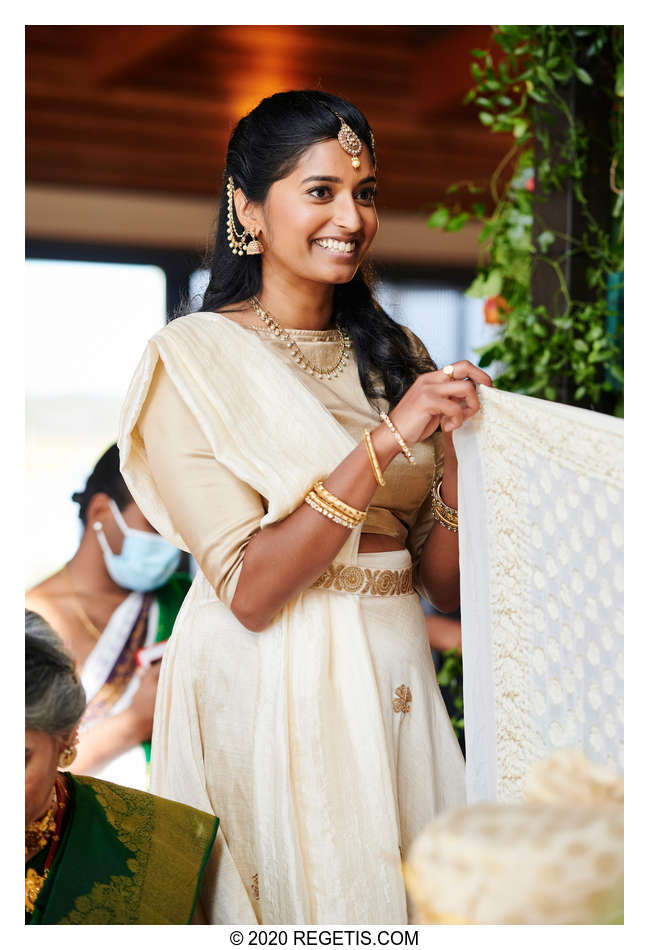 NIKON Z 6
Shutter Speed Value : 1/1000
Aperture Value : 2.8
ISO : 1600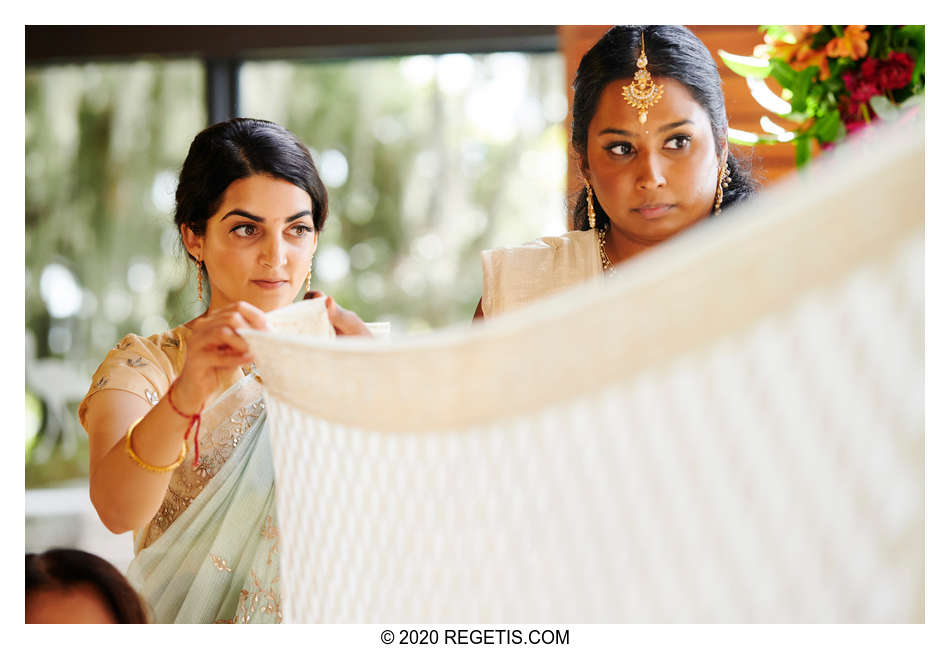 NIKON Z 6
Shutter Speed Value : 1/800
Aperture Value : 2.8
ISO : 1600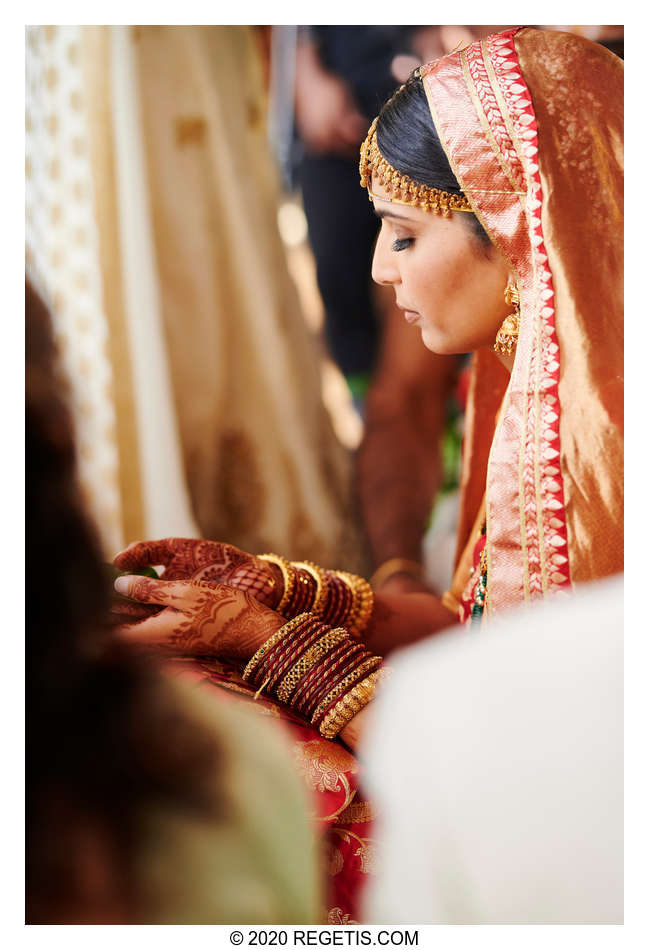 NIKON Z 6
Shutter Speed Value : 1/500
Aperture Value : 2.8
ISO : 1600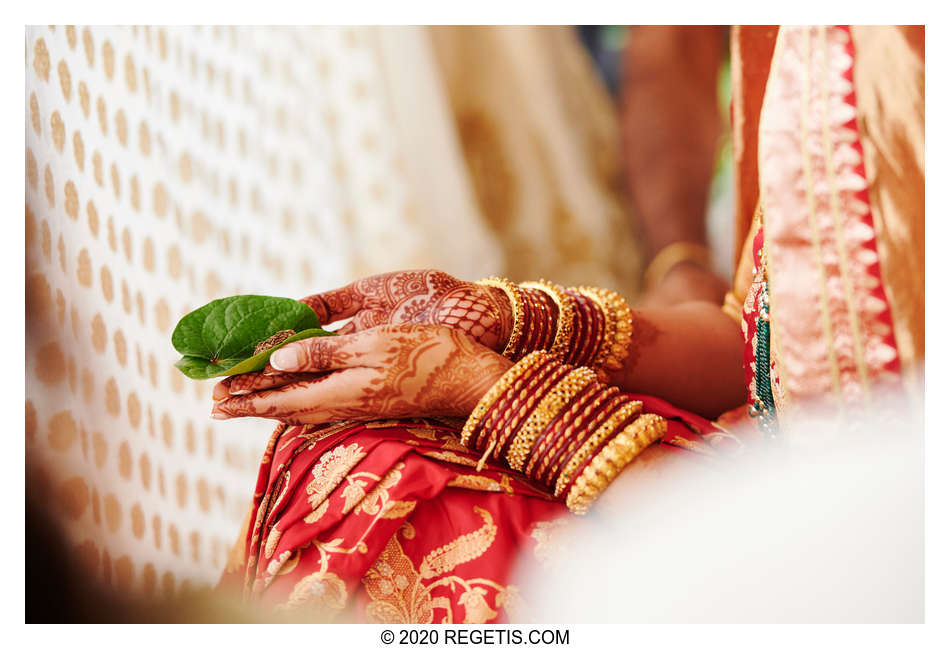 NIKON Z 6
Shutter Speed Value : 1/400
Aperture Value : 2.8
ISO : 1600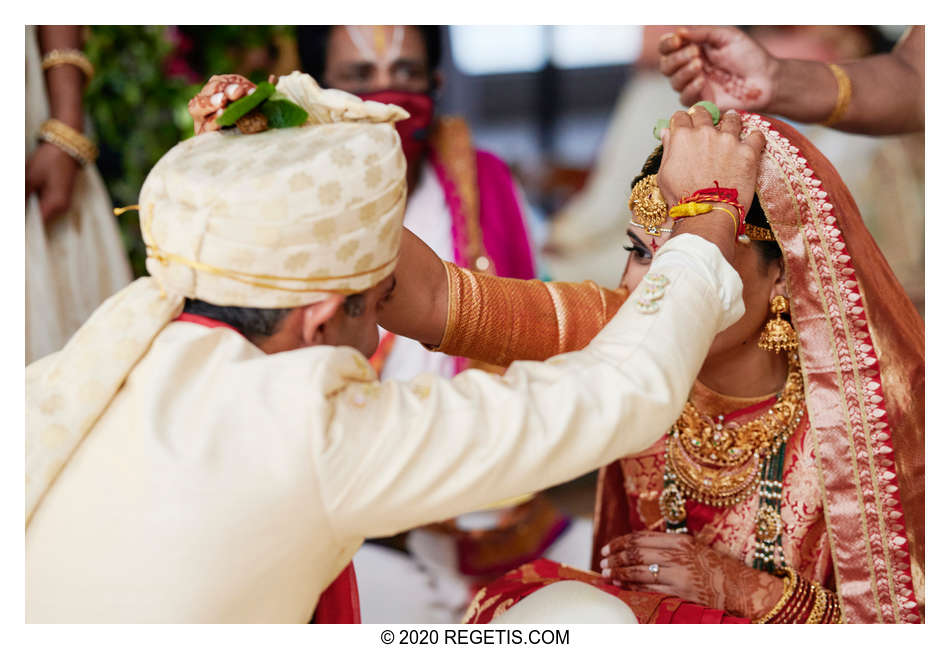 NIKON Z 6
Shutter Speed Value : 1/3200
Aperture Value : 2.8
ISO : 1600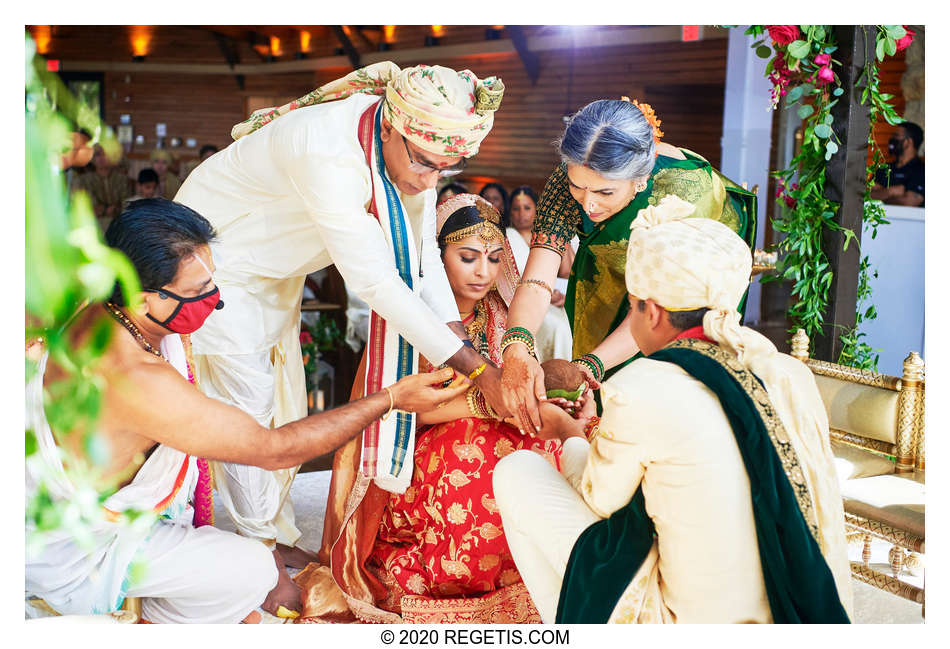 NIKON D4
Shutter Speed Value : 1/500
Aperture Value : 4.0
ISO : 1600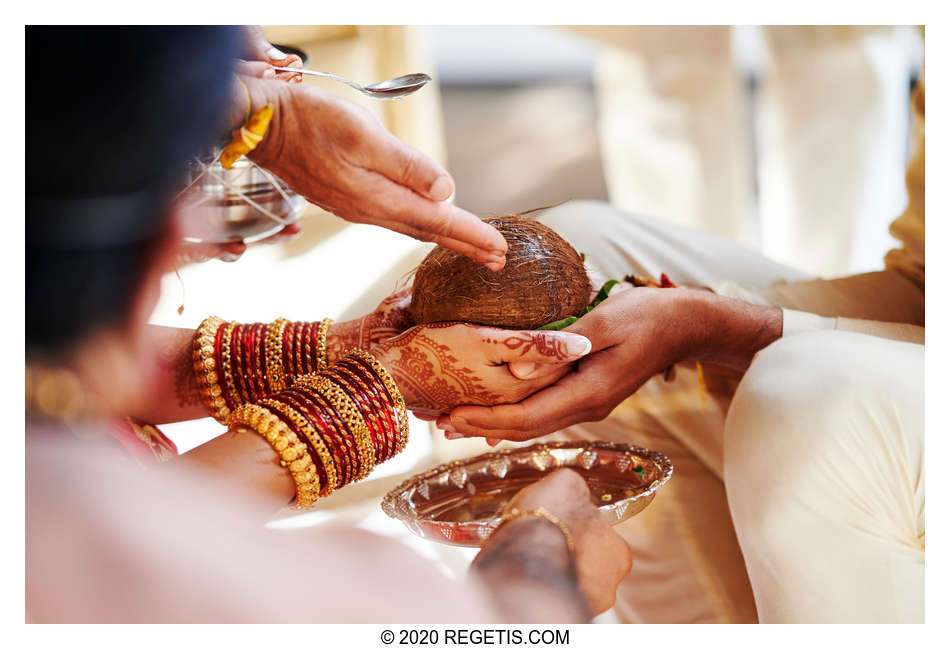 NIKON Z 6
Shutter Speed Value : 1/800
Aperture Value : 2.8
ISO : 1600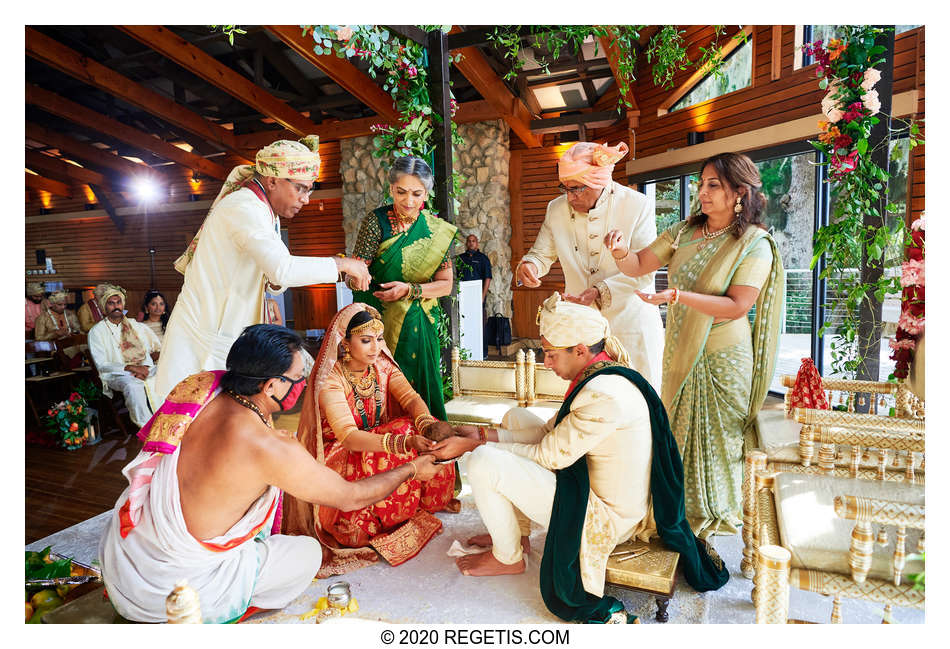 NIKON D4
Shutter Speed Value : 1/500
Aperture Value : 4.0
ISO : 1600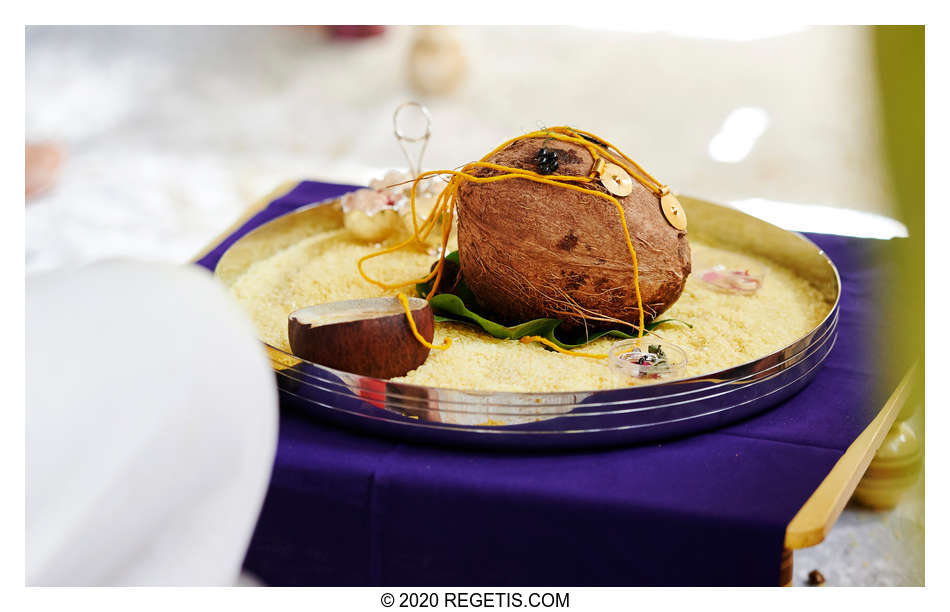 NIKON Z 6
Shutter Speed Value : 1/500
Aperture Value : 2.8
ISO : 1600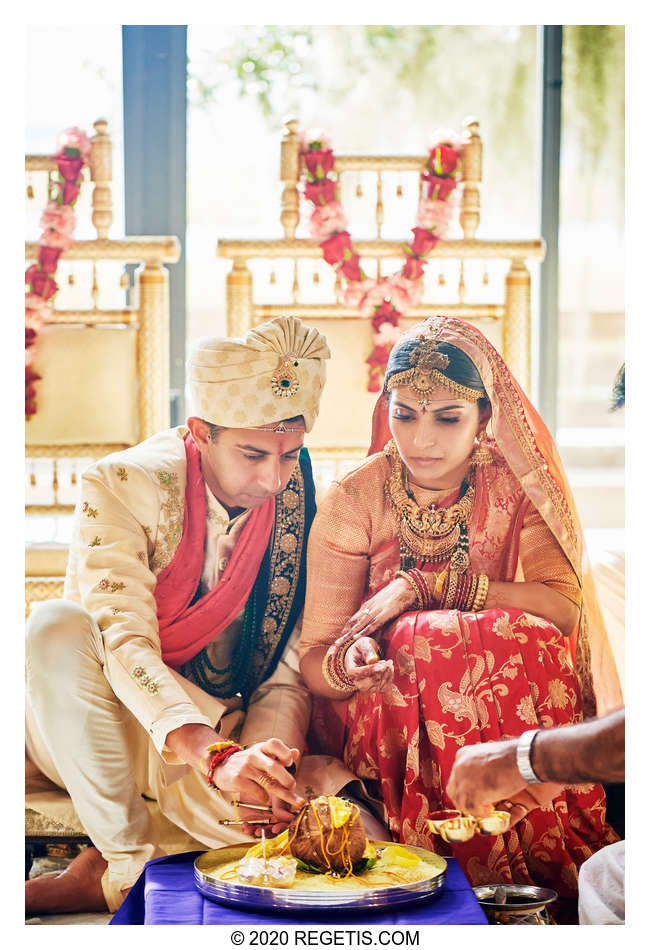 NIKON D5
Shutter Speed Value : 1/400
Aperture Value : 4.0
ISO : 1600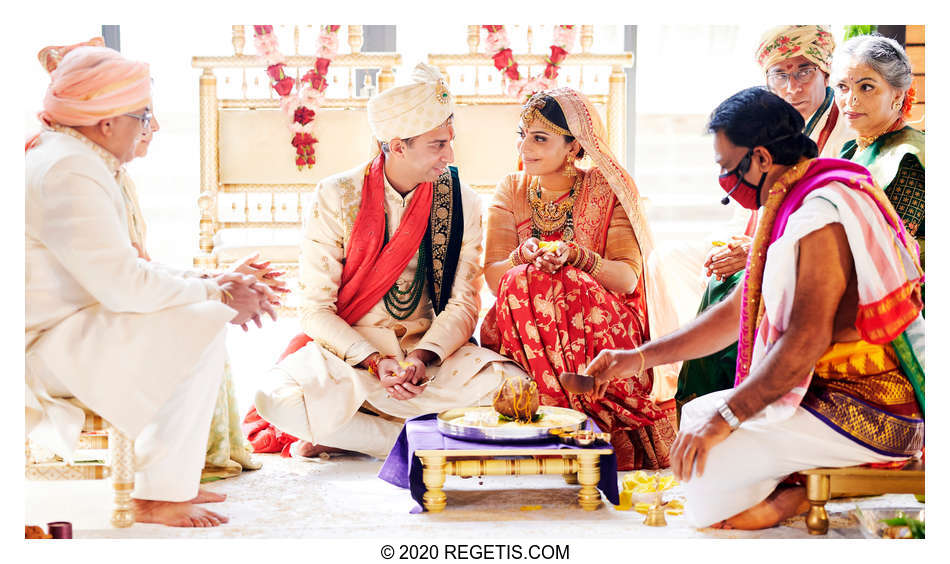 NIKON Z 6
Shutter Speed Value : 1/400
Aperture Value : 2.8
ISO : 1600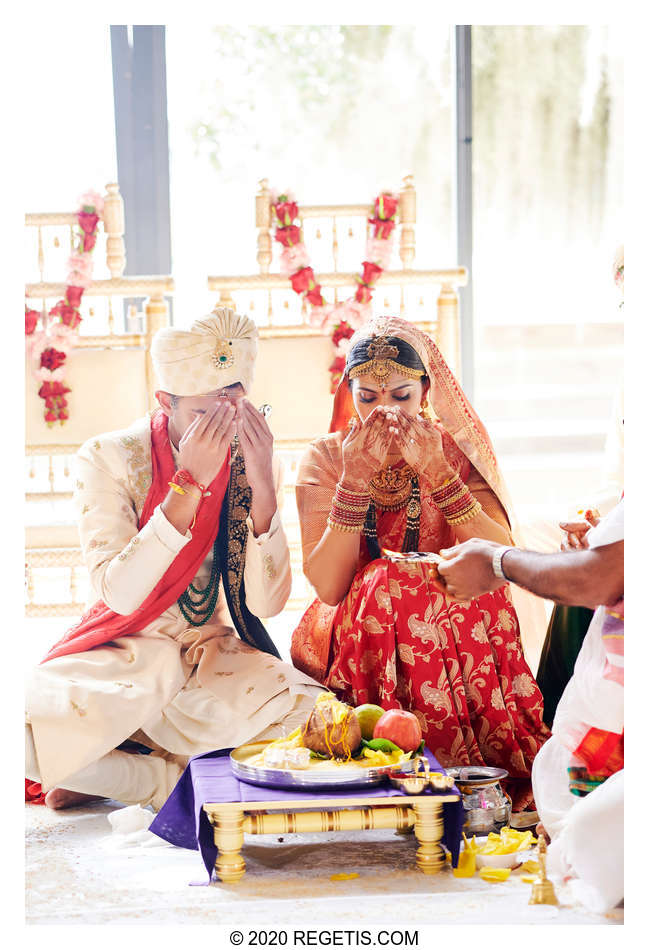 NIKON Z 6
Shutter Speed Value : 1/400
Aperture Value : 2.8
ISO : 1600

NIKON Z 6
Shutter Speed Value : 1/200
Aperture Value : 2.8
ISO : 1600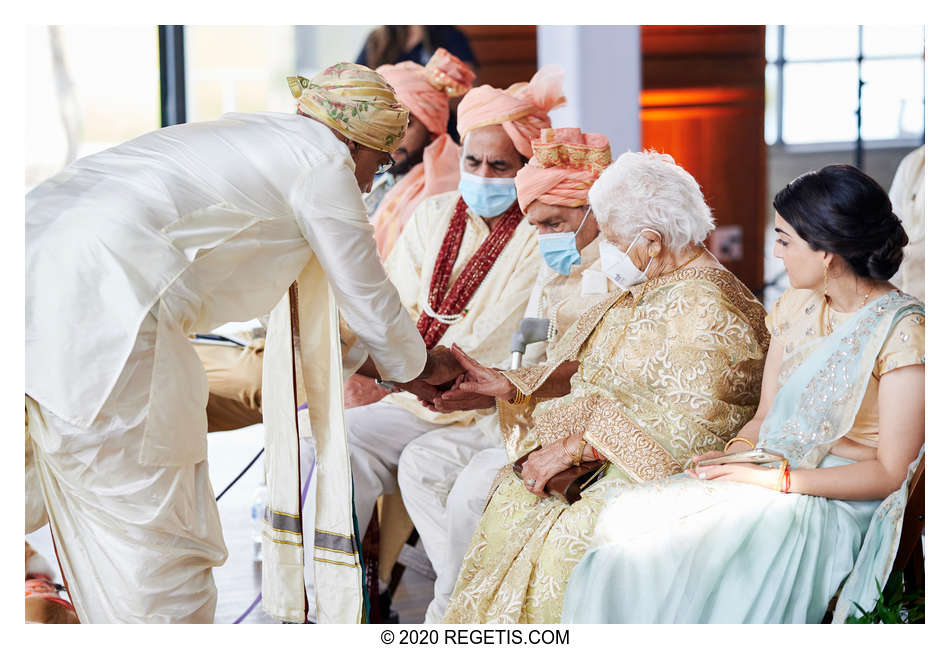 NIKON Z 6
Shutter Speed Value : 1/320
Aperture Value : 2.8
ISO : 1600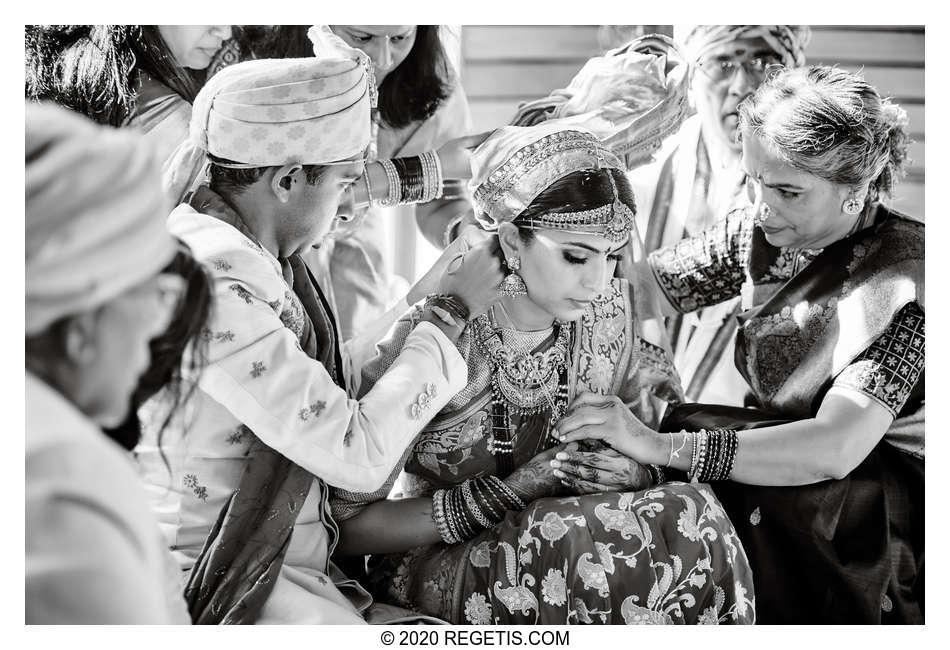 NIKON D5
Shutter Speed Value : 1/160
Aperture Value : 3.2
ISO : 640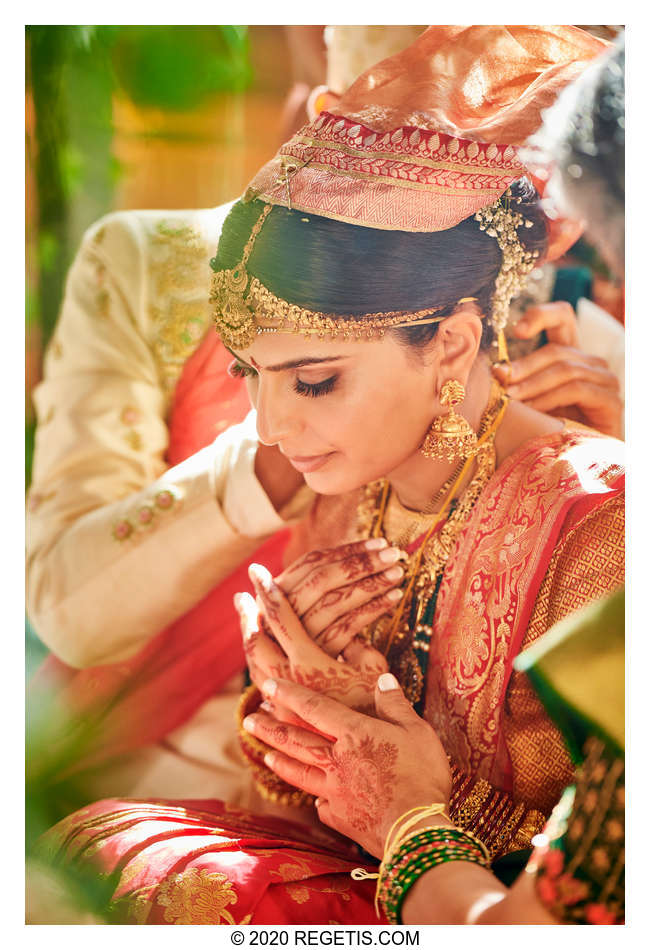 NIKON D5
Shutter Speed Value : 1/160
Aperture Value : 3.2
ISO : 640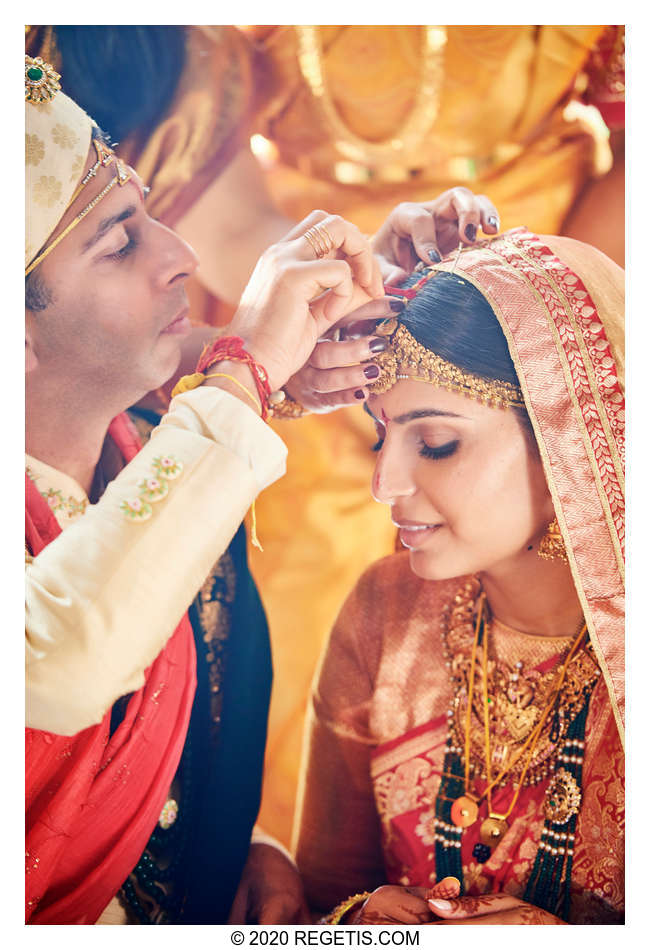 NIKON D5
Shutter Speed Value : 1/160
Aperture Value : 3.2
ISO : 640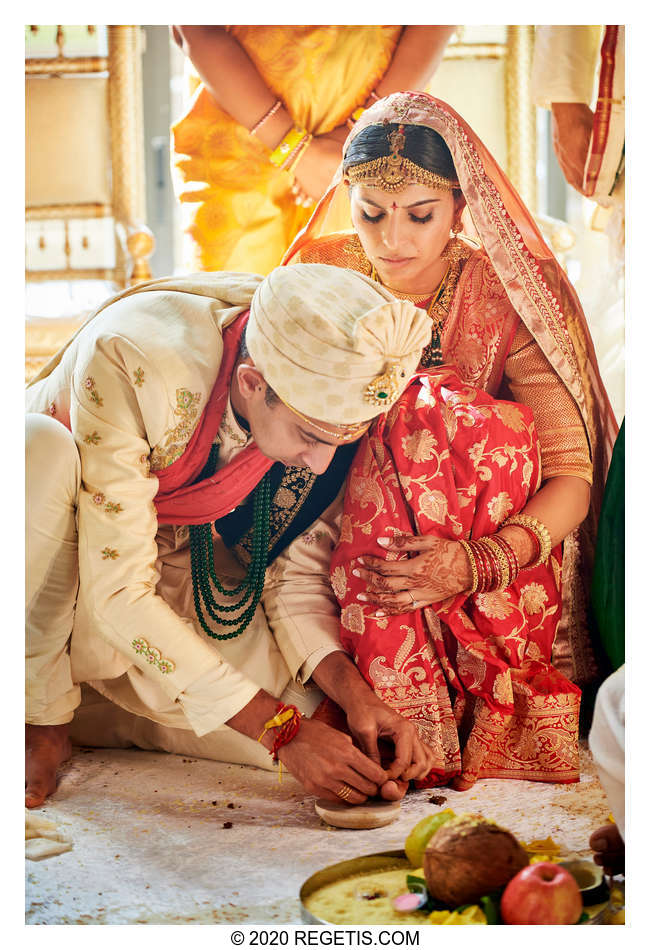 NIKON D5
Shutter Speed Value : 1/160
Aperture Value : 4.0
ISO : 640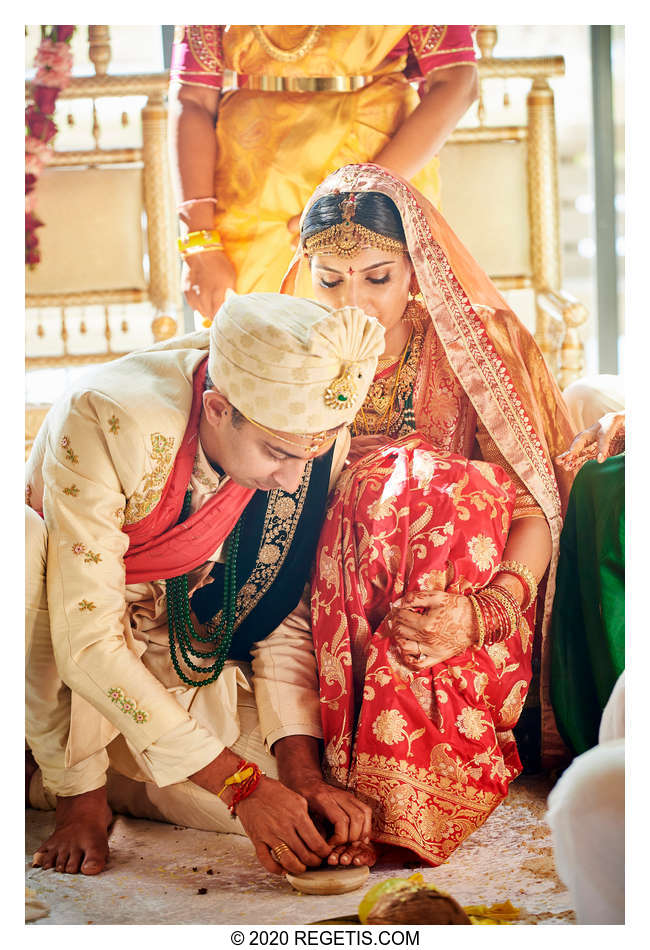 NIKON D5
Shutter Speed Value : 1/125
Aperture Value : 4.0
ISO : 640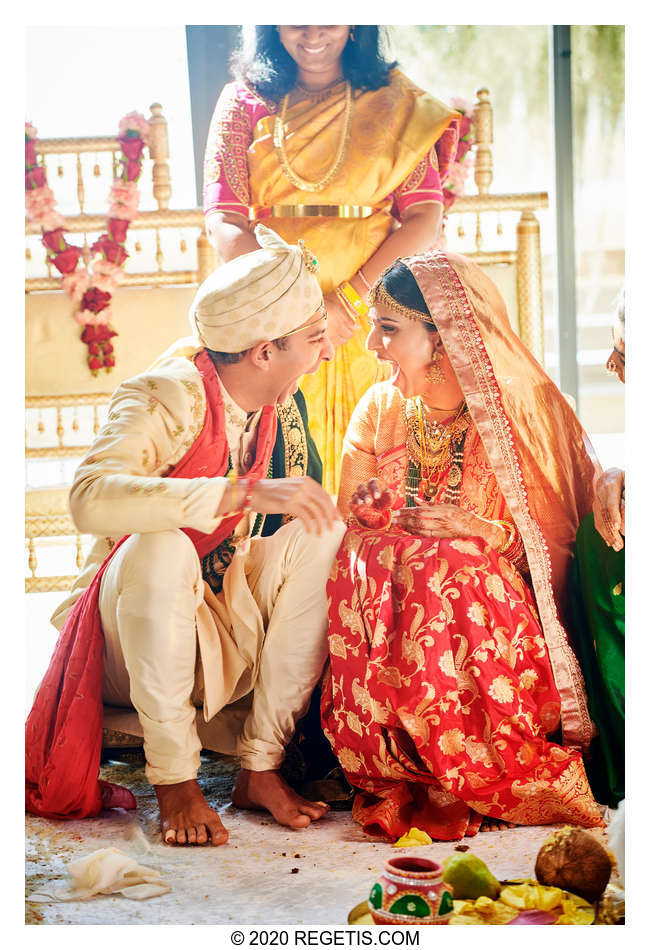 NIKON D5
Shutter Speed Value : 1/125
Aperture Value : 4.0
ISO : 640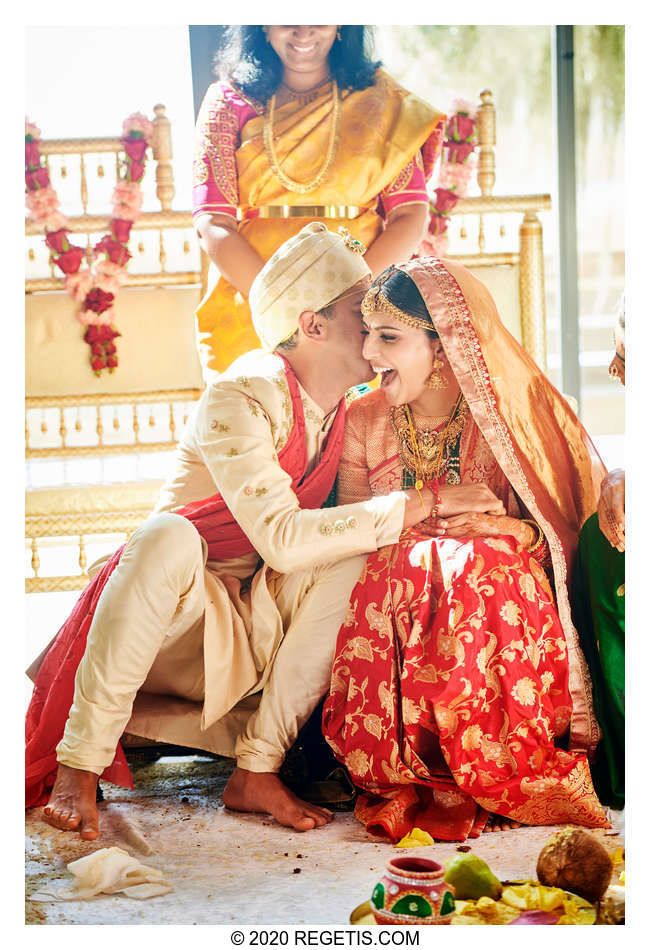 NIKON D5
Shutter Speed Value : 1/125
Aperture Value : 4.0
ISO : 640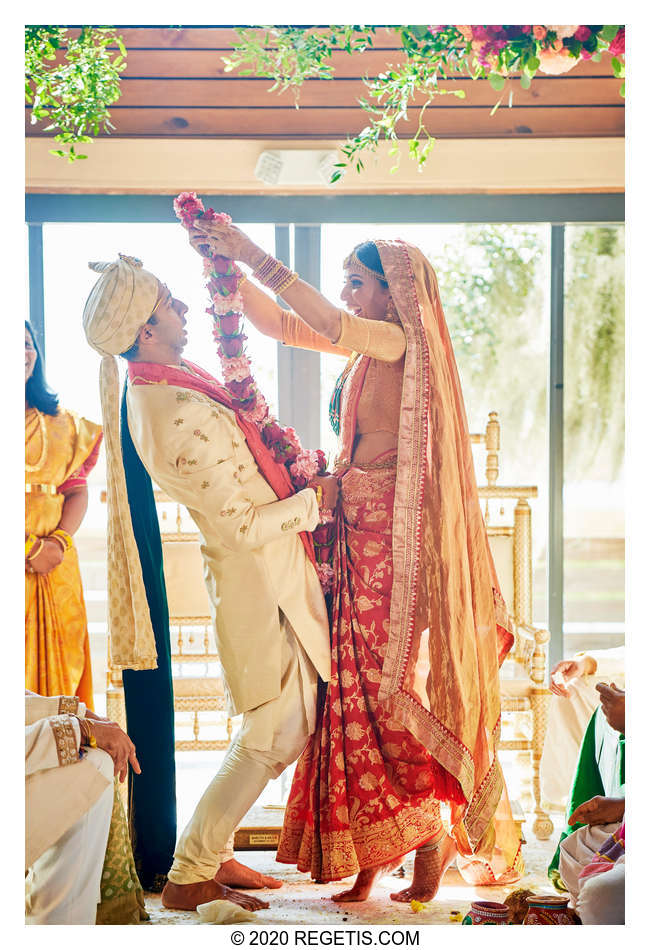 NIKON D5
Shutter Speed Value : 1/200
Aperture Value : 4.0
ISO : 640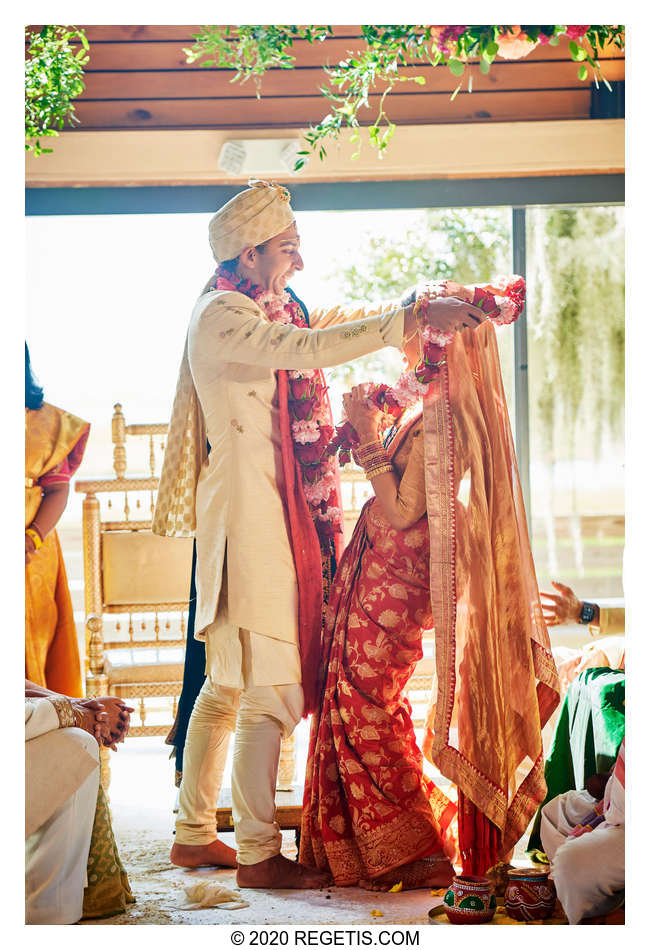 NIKON D5
Shutter Speed Value : 1/200
Aperture Value : 4.0
ISO : 640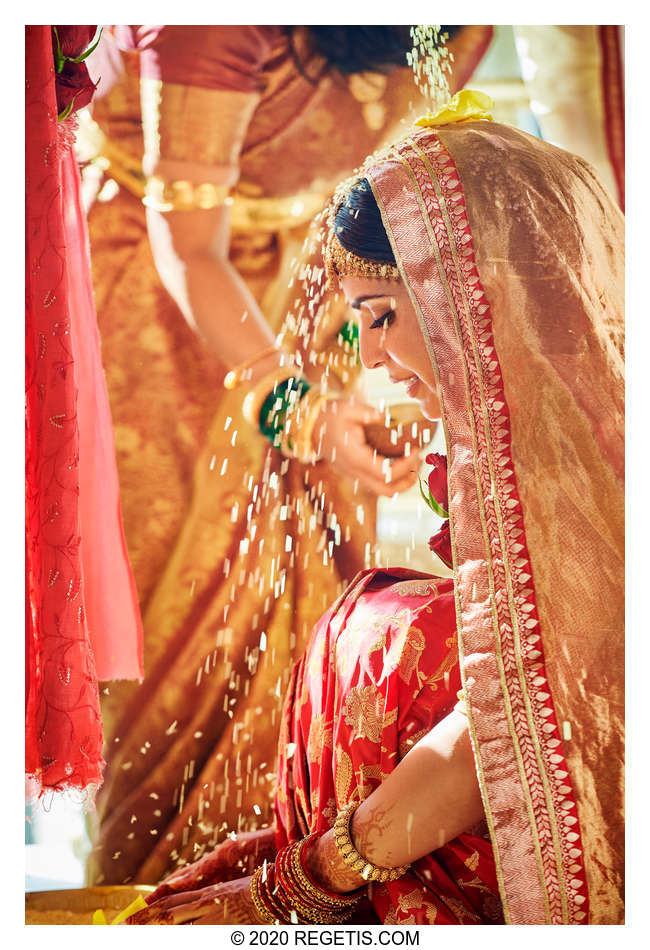 NIKON D5
Shutter Speed Value : 1/200
Aperture Value : 4.0
ISO : 640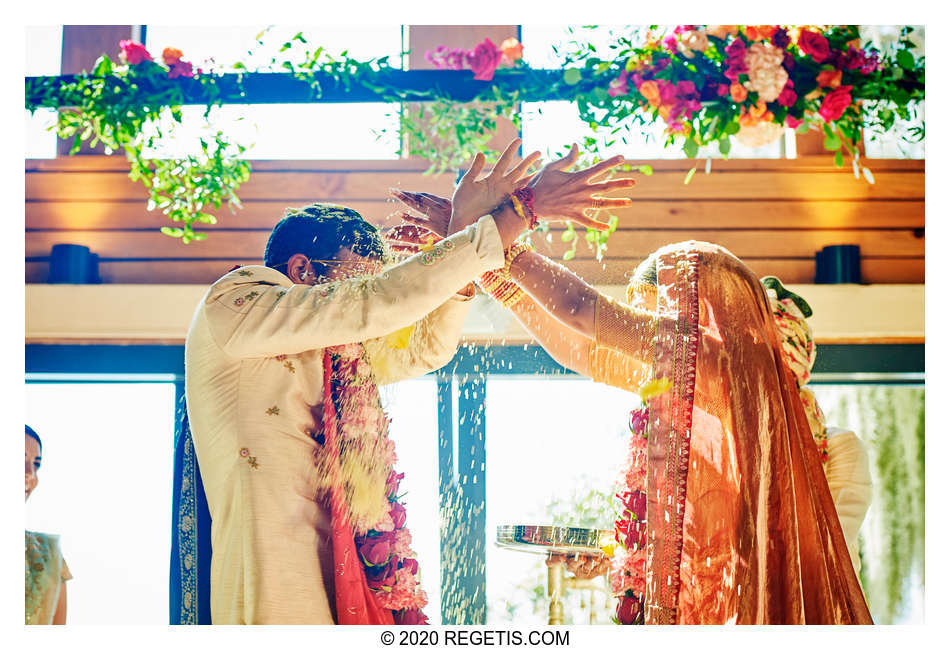 NIKON D5
Shutter Speed Value : 1/200
Aperture Value : 4.0
ISO : 640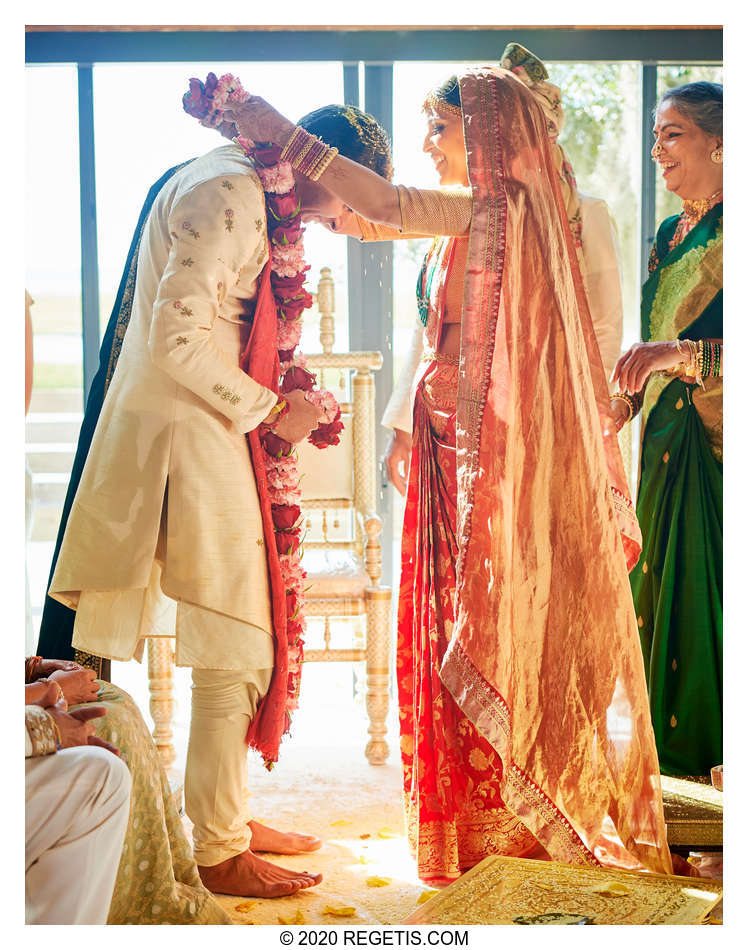 NIKON D5
Shutter Speed Value : 1/250
Aperture Value : 4.0
ISO : 640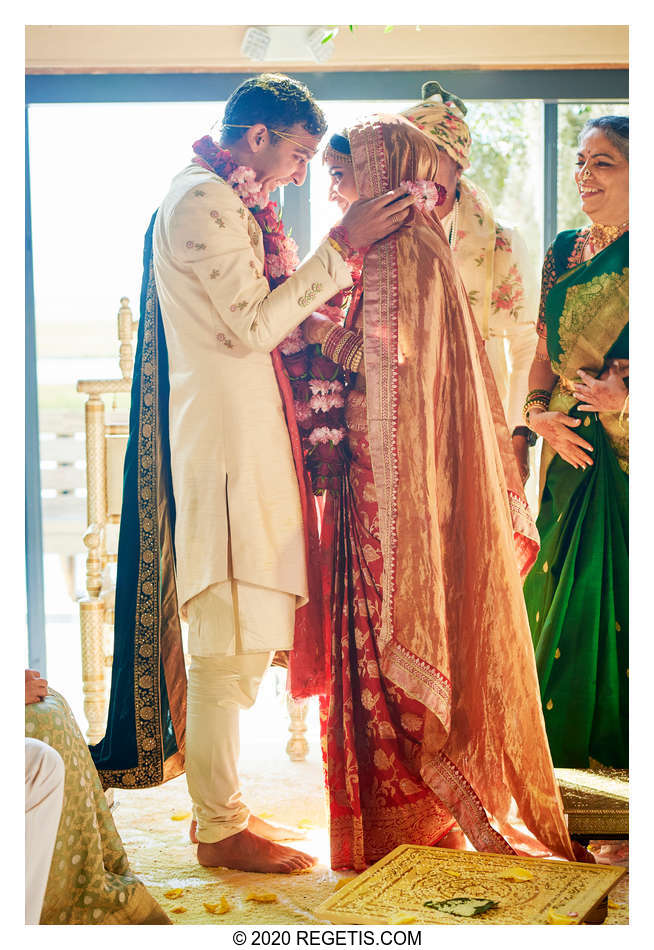 NIKON D5
Shutter Speed Value : 1/250
Aperture Value : 4.0
ISO : 640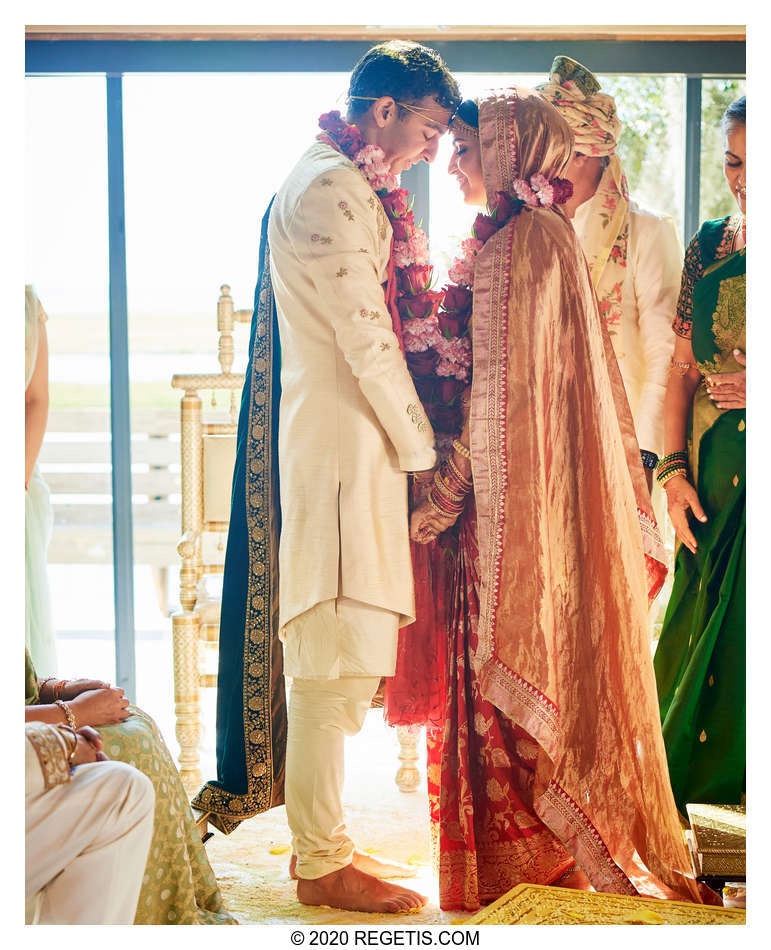 NIKON D5
Shutter Speed Value : 1/250
Aperture Value : 4.0
ISO : 640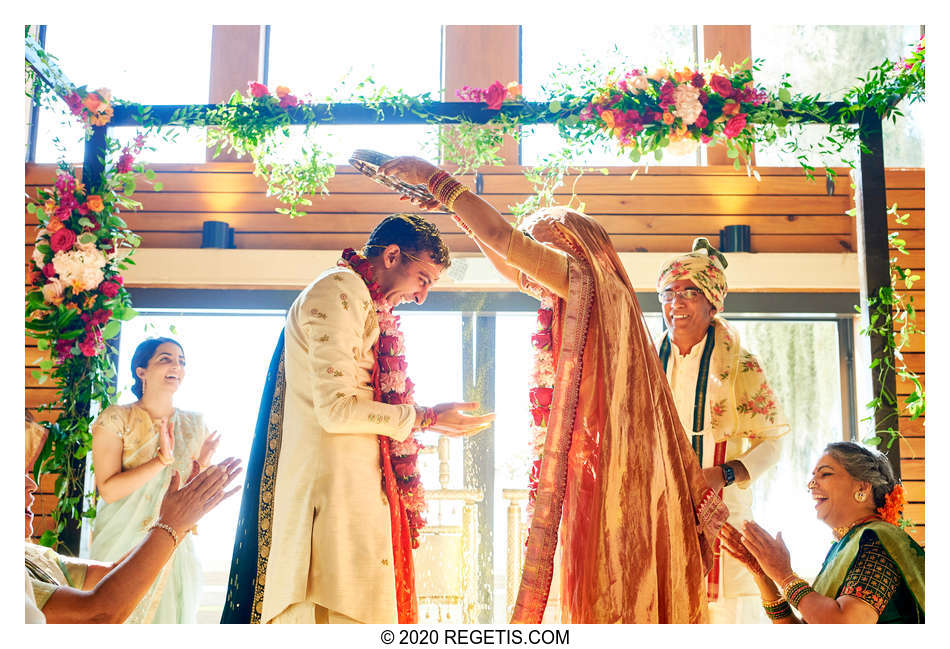 NIKON D4
Shutter Speed Value : 1/250
Aperture Value : 5.6
ISO : 1600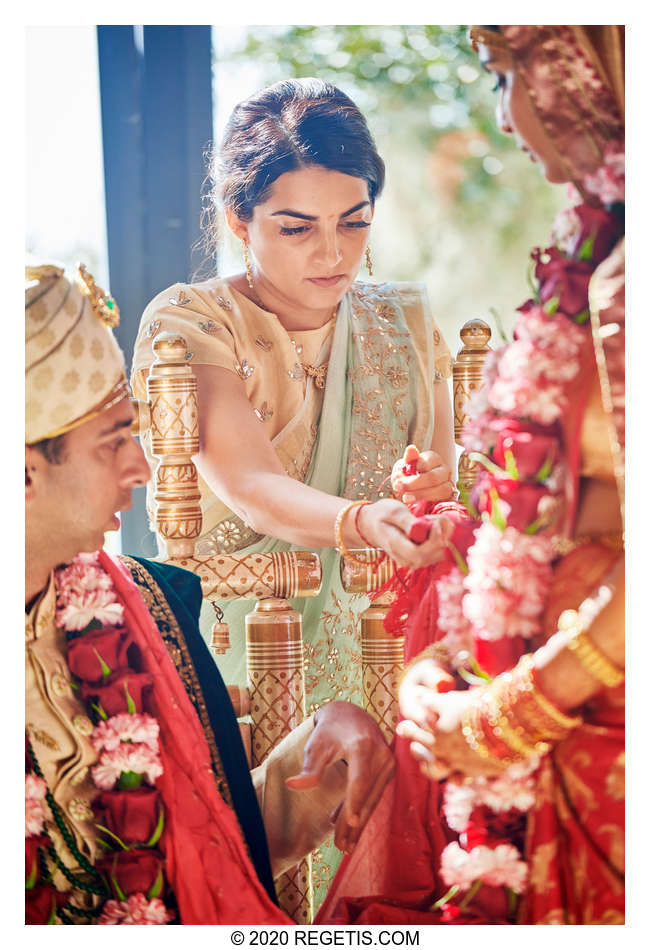 NIKON D5
Shutter Speed Value : 1/320
Aperture Value : 4.0
ISO : 640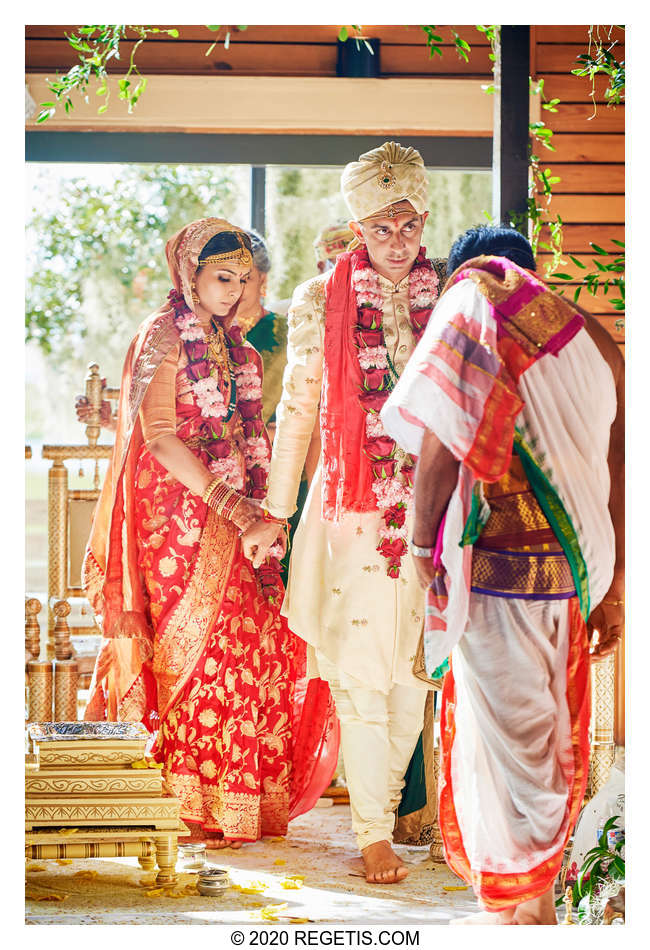 NIKON D5
Shutter Speed Value : 1/320
Aperture Value : 4.0
ISO : 640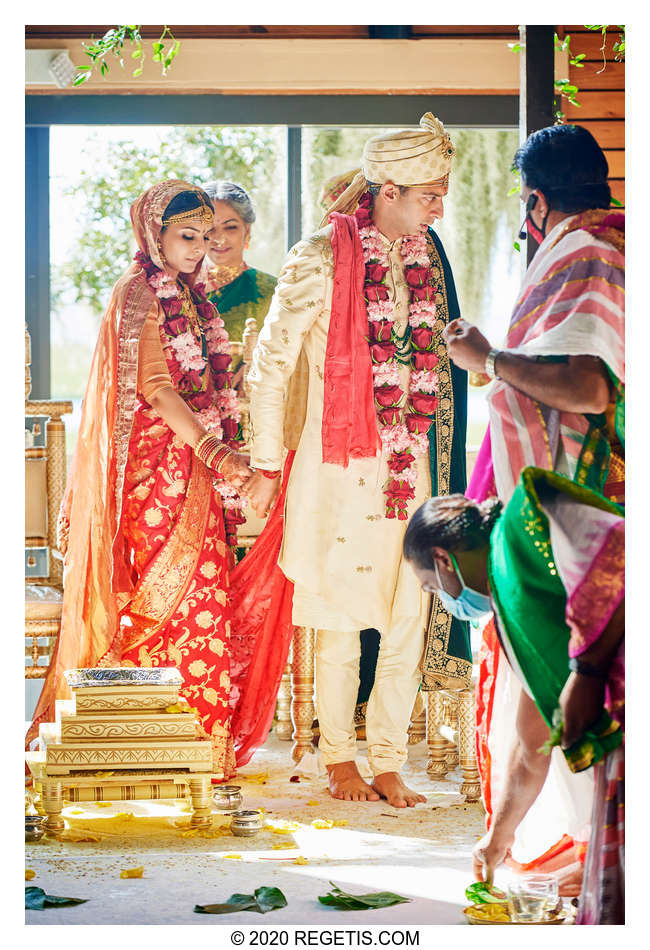 NIKON D5
Shutter Speed Value : 1/320
Aperture Value : 4.0
ISO : 640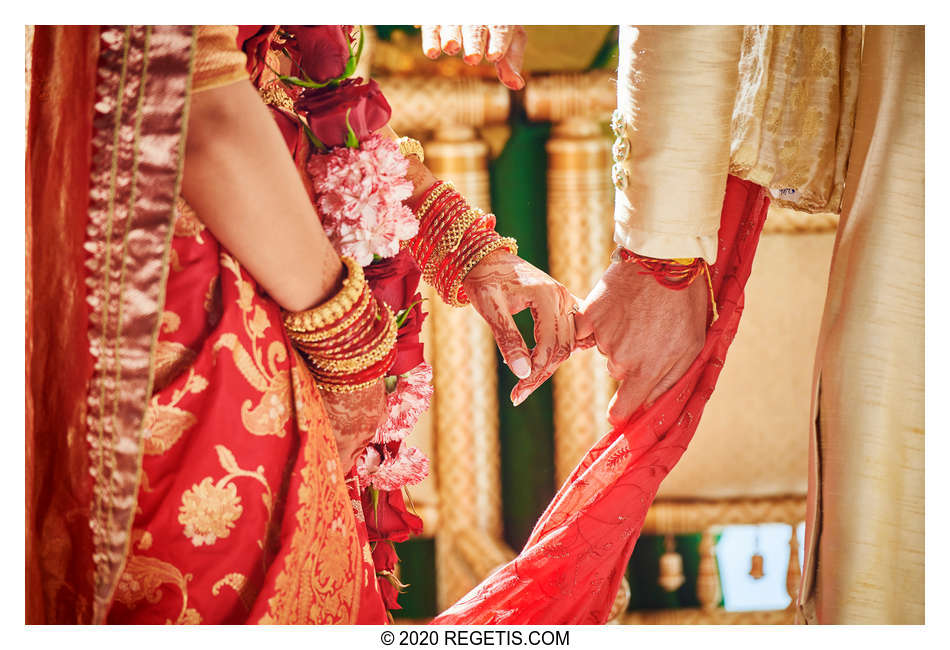 NIKON D5
Shutter Speed Value : 1/320
Aperture Value : 4.0
ISO : 640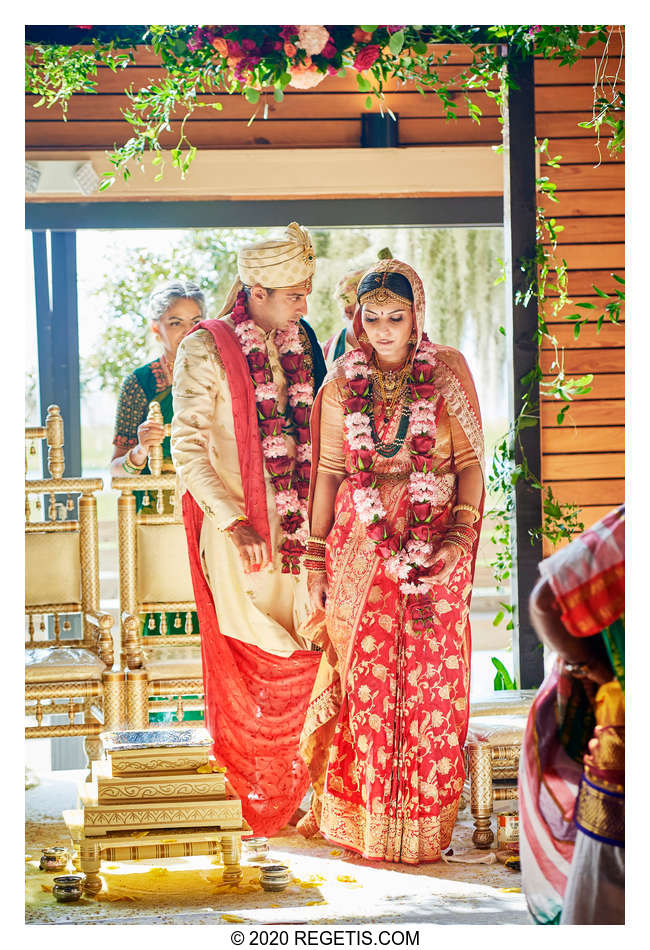 NIKON D5
Shutter Speed Value : 1/320
Aperture Value : 4.0
ISO : 640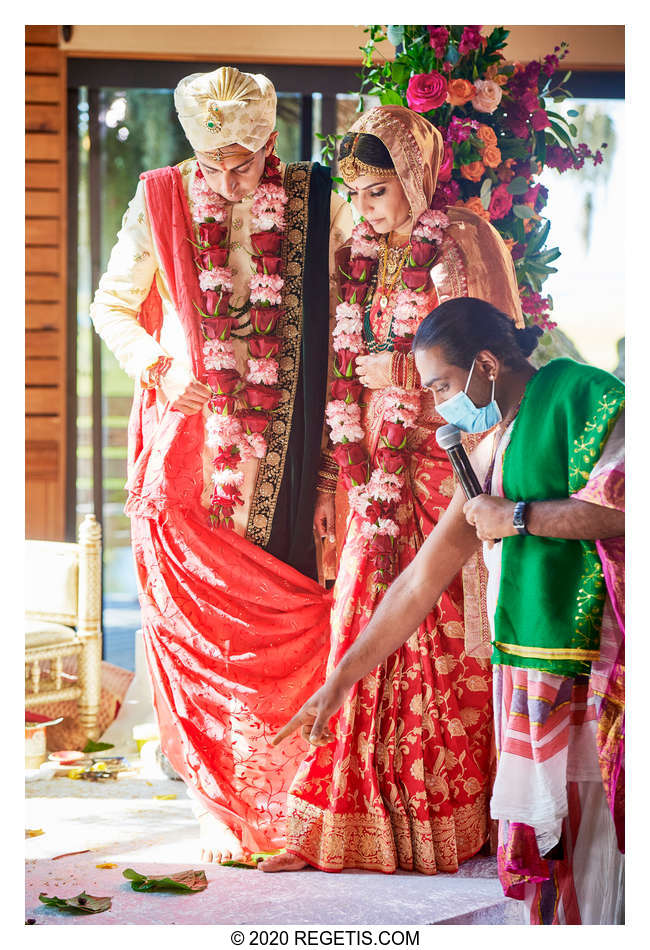 NIKON D5
Shutter Speed Value : 1/320
Aperture Value : 4.0
ISO : 640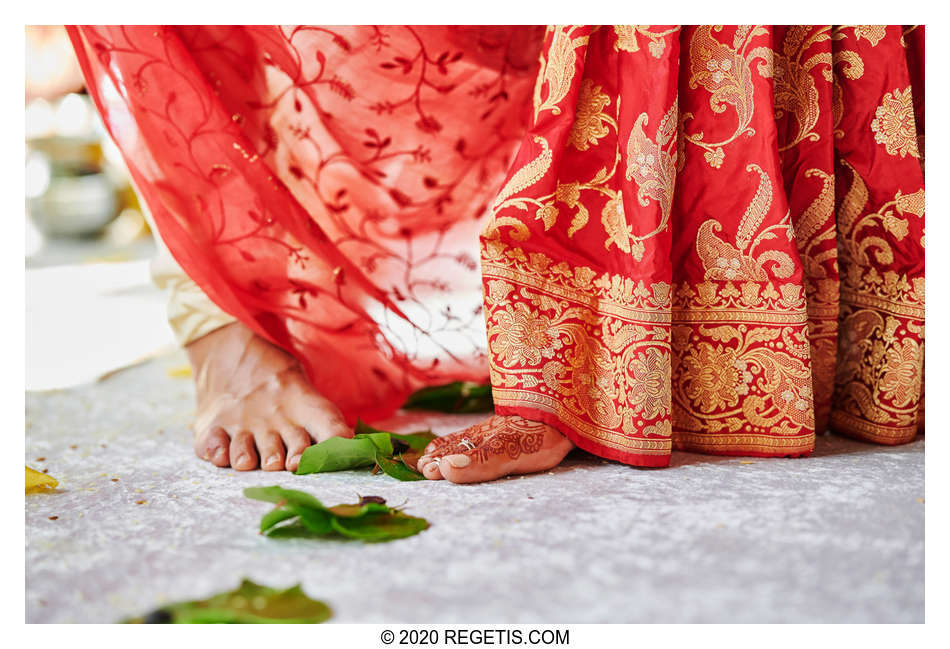 NIKON Z 6
Shutter Speed Value : 1/640
Aperture Value : 2.8
ISO : 1600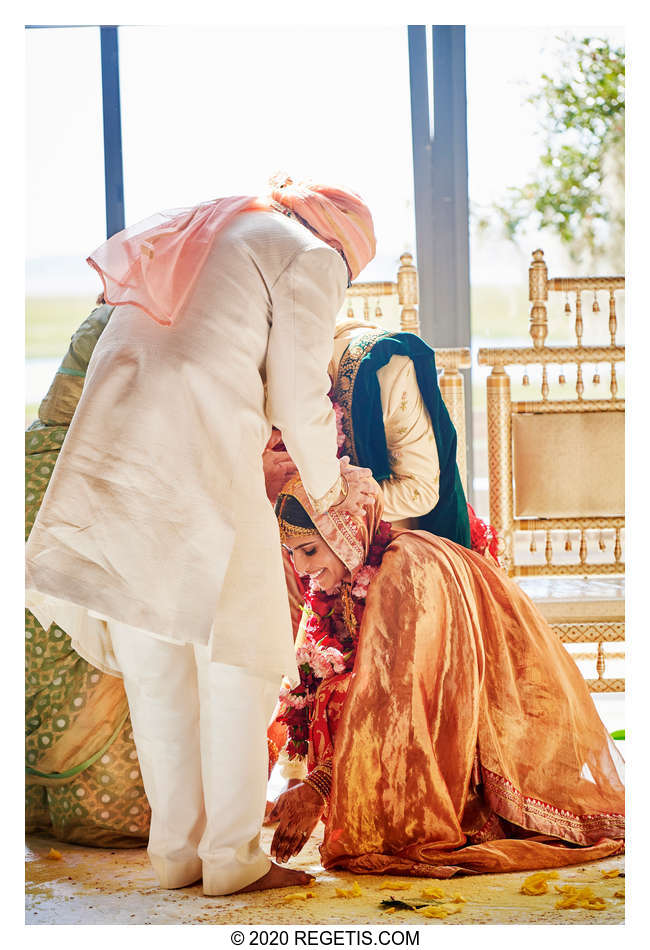 NIKON D5
Shutter Speed Value : 1/320
Aperture Value : 4.0
ISO : 640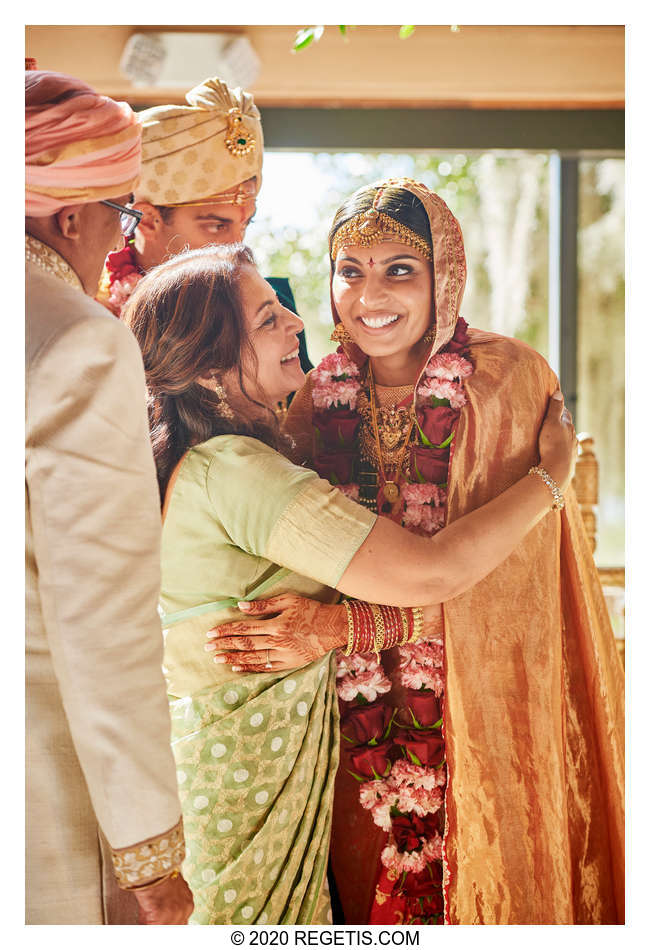 NIKON D5
Shutter Speed Value : 1/320
Aperture Value : 4.0
ISO : 640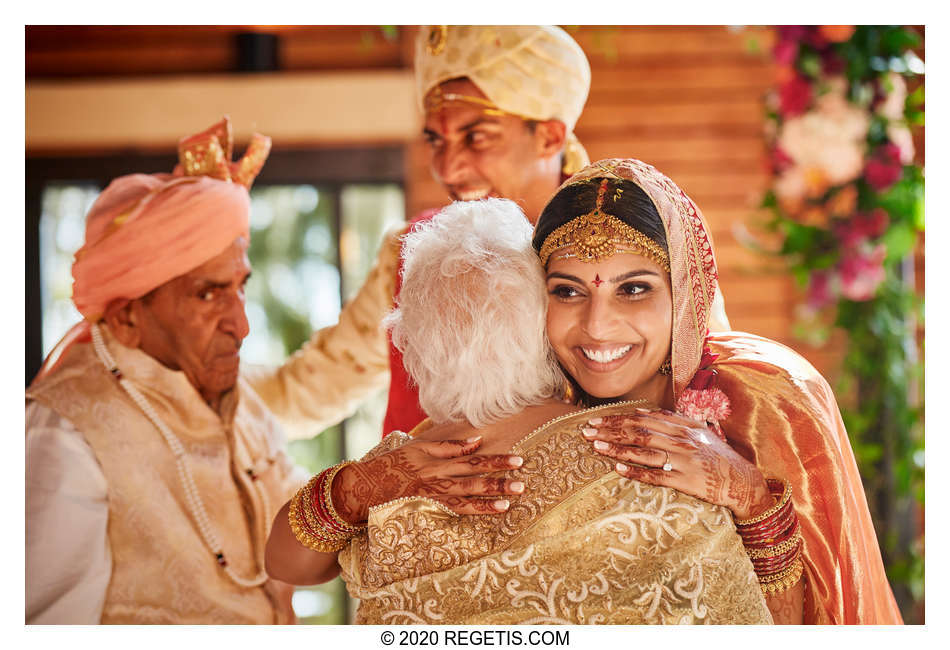 NIKON D5
Shutter Speed Value : 1/320
Aperture Value : 4.0
ISO : 640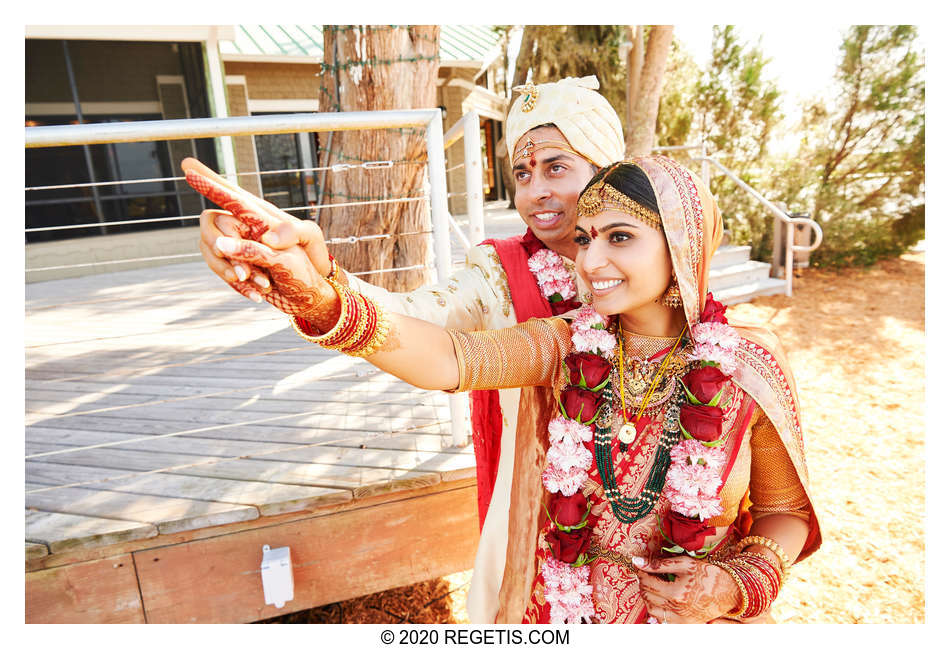 NIKON D4
Shutter Speed Value : 1/400
Aperture Value : 5.6
ISO : 640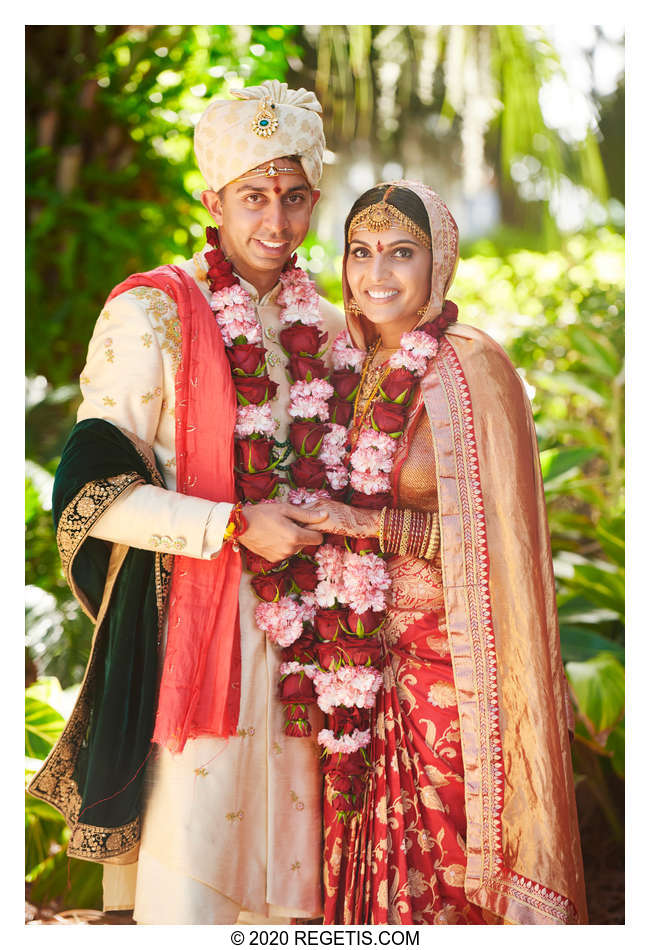 NIKON D5
Shutter Speed Value : 1/400
Aperture Value : 4.0
ISO : 640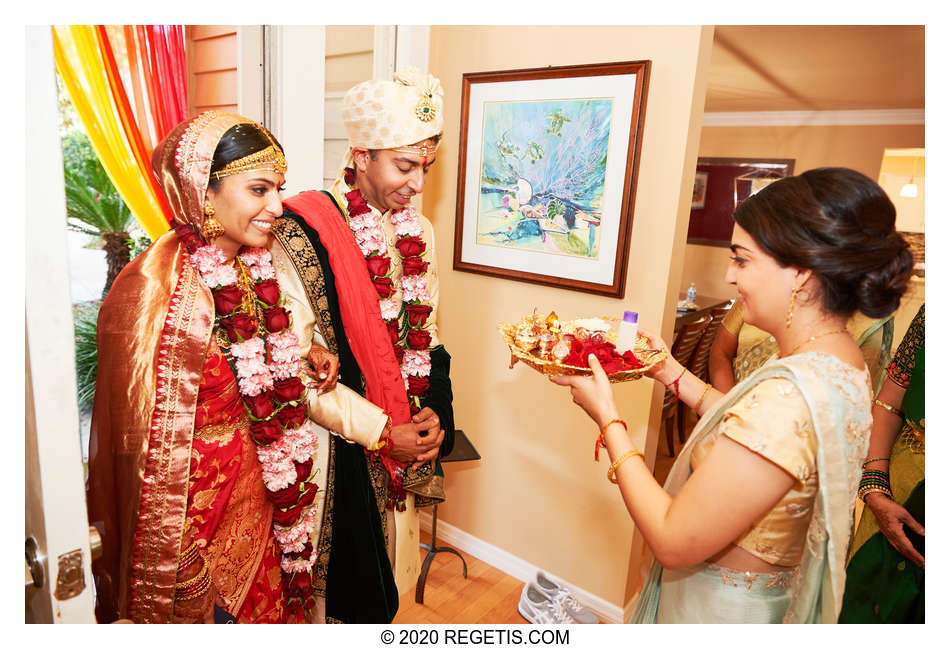 NIKON D4
Shutter Speed Value : 1/125
Aperture Value : 4.0
ISO : 1250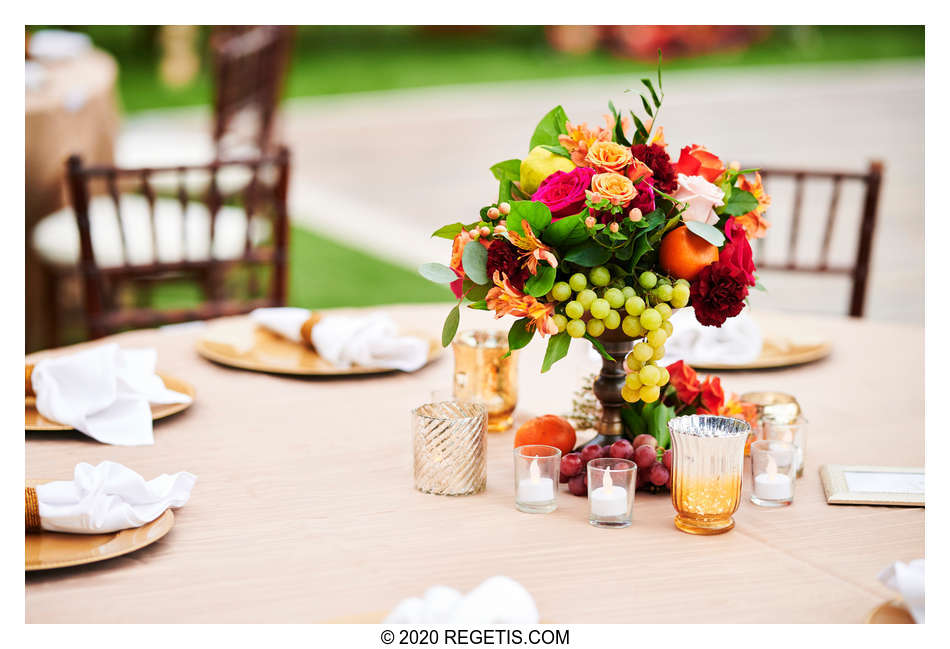 NIKON Z 6
Shutter Speed Value : 1/1000
Aperture Value : 2.0
ISO : 1600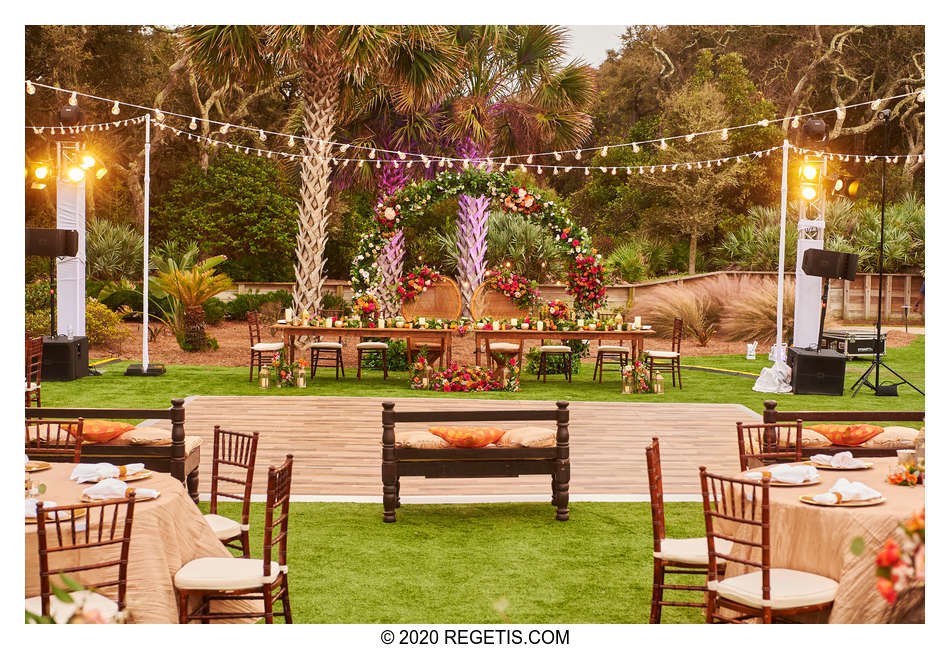 NIKON D4
Shutter Speed Value : 1/125
Aperture Value : 5.6
ISO : 1250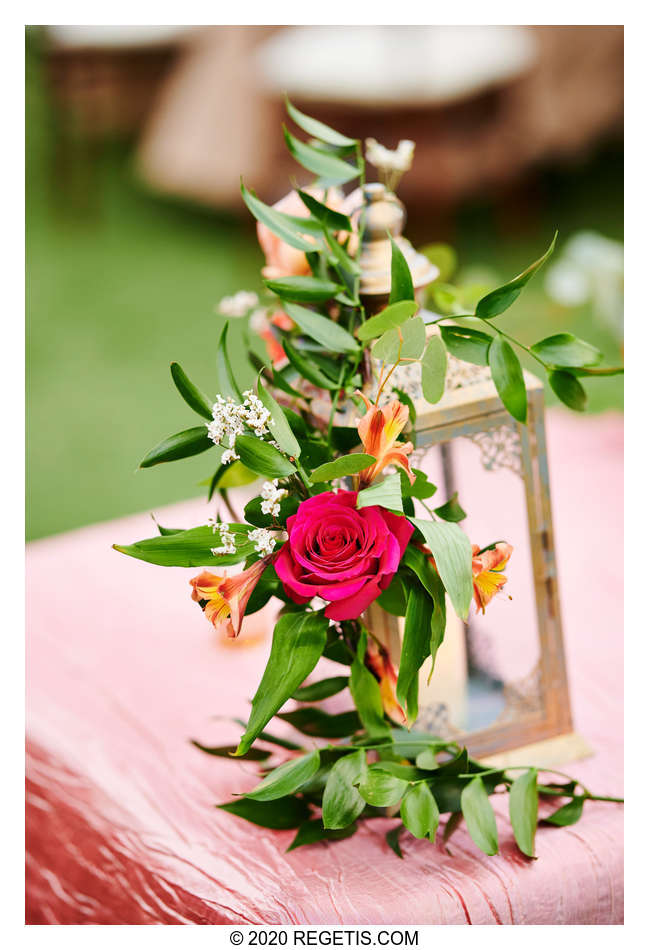 NIKON Z 6
Shutter Speed Value : 1/640
Aperture Value : 2.0
ISO : 1600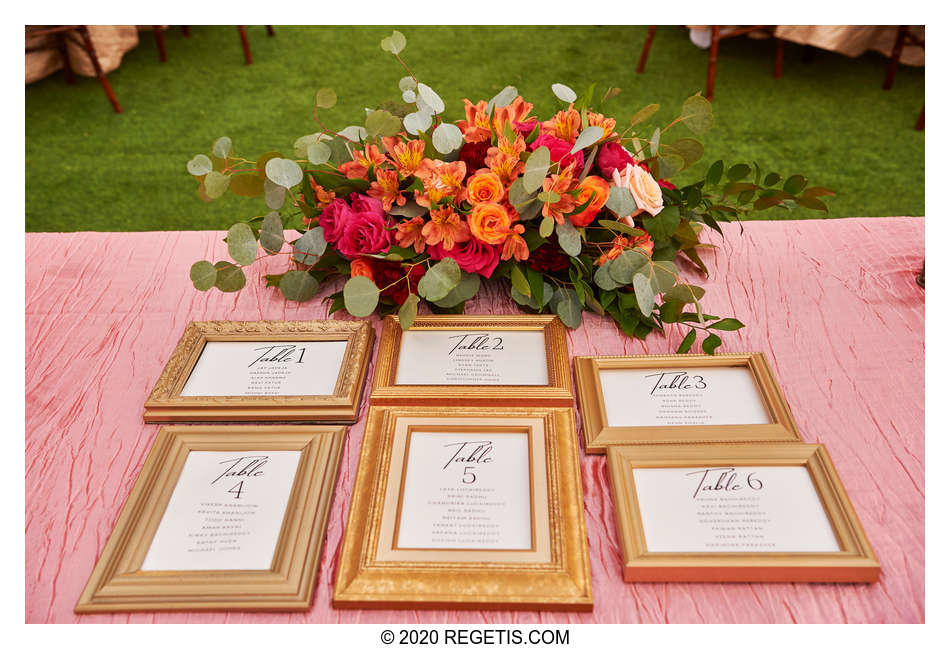 NIKON D4
Shutter Speed Value : 1/160
Aperture Value : 5.6
ISO : 1250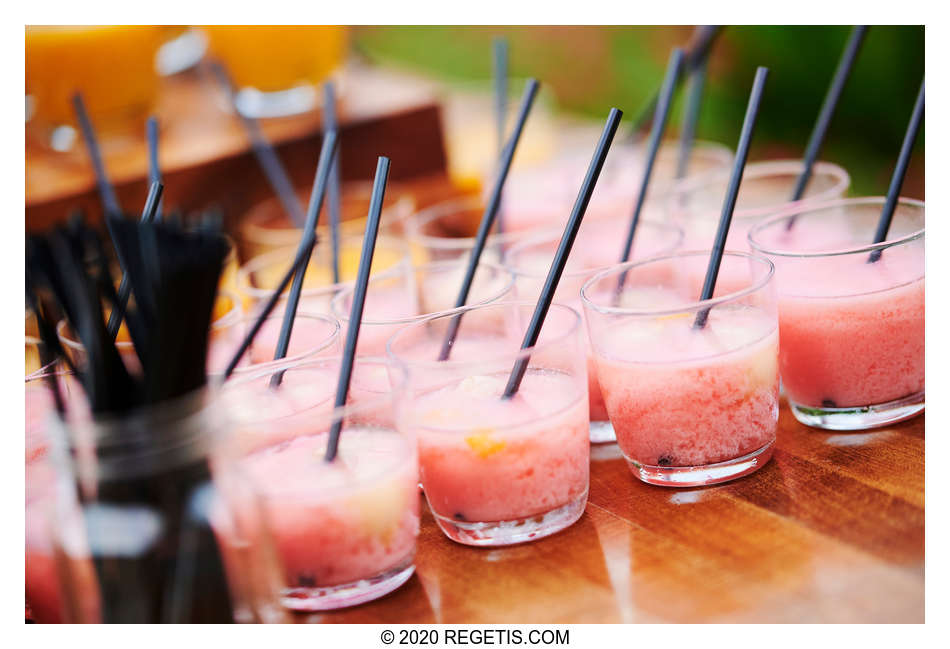 NIKON Z 6
Shutter Speed Value : 1/640
Aperture Value : 2.0
ISO : 1600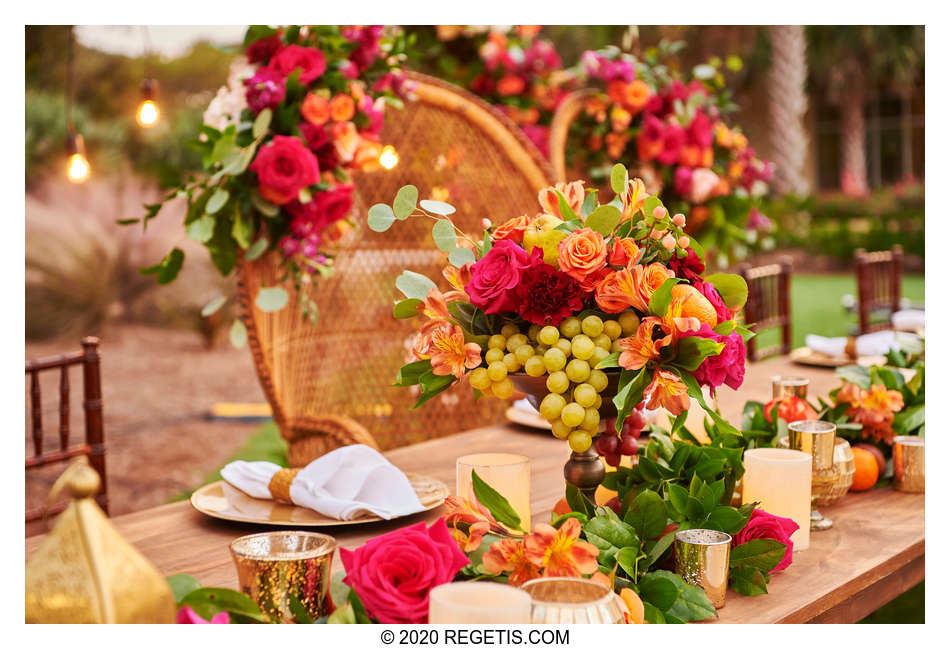 NIKON D4
Shutter Speed Value : 1/125
Aperture Value : 4.0
ISO : 1250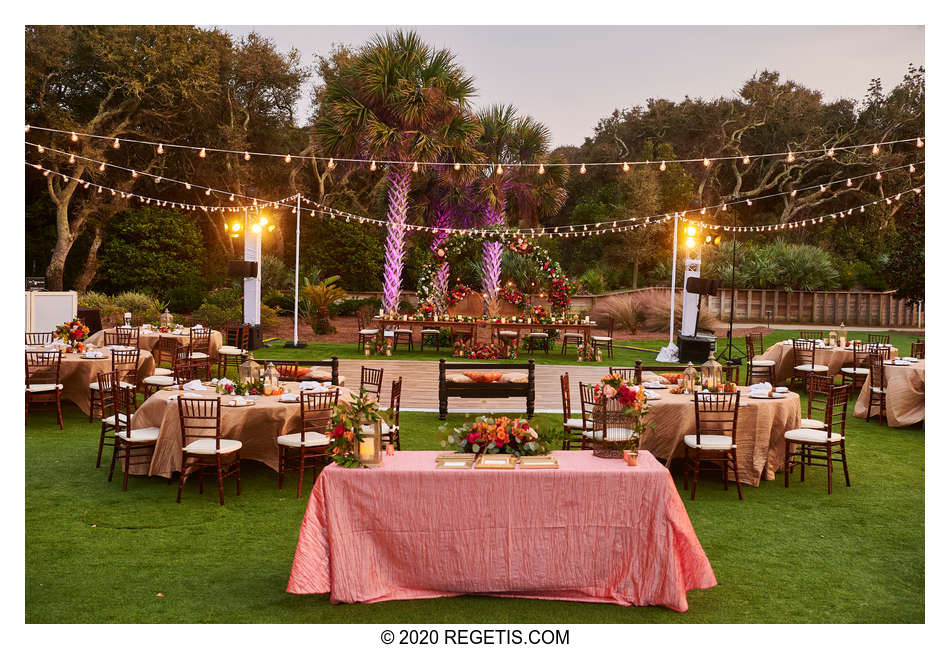 NIKON D4
Shutter Speed Value : 1/125
Aperture Value : 5.6
ISO : 1250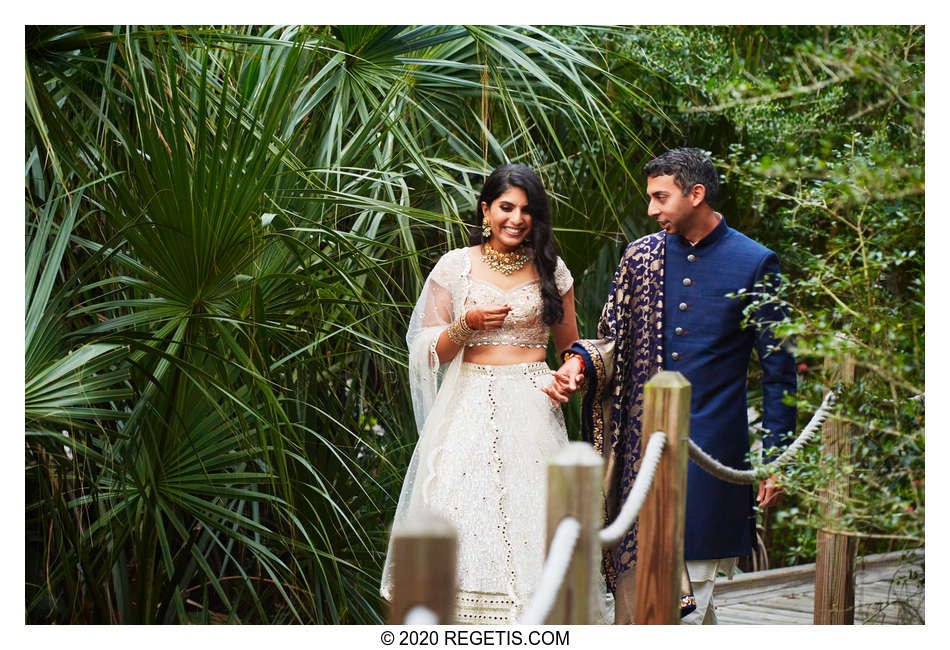 NIKON D5
Shutter Speed Value : 1/60
Aperture Value : 3.2
ISO : 4000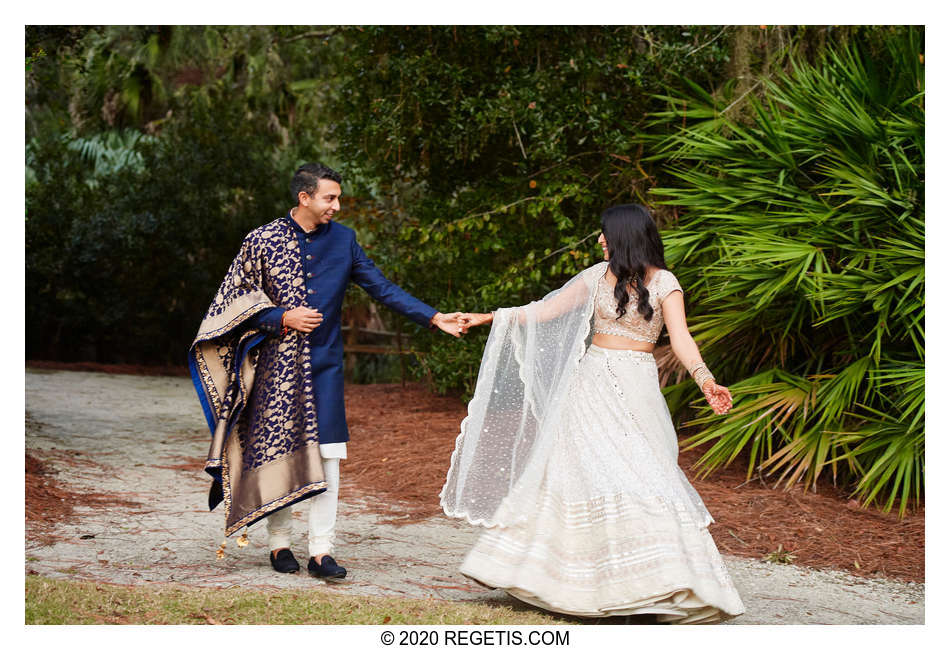 NIKON D5
Shutter Speed Value : 1/60
Aperture Value : 3.2
ISO : 4000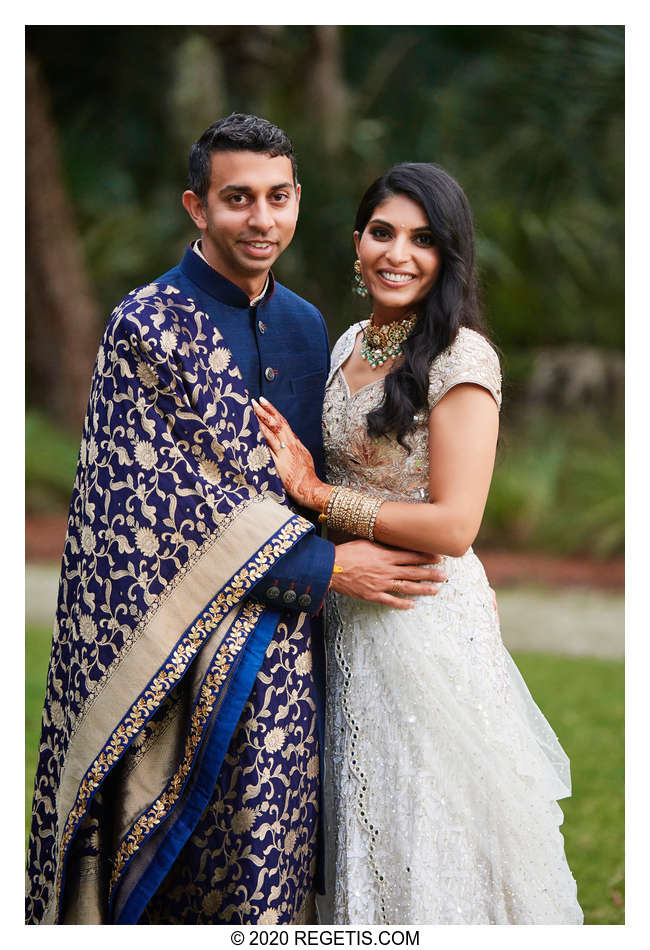 NIKON D5
Shutter Speed Value : 1/60
Aperture Value : 3.2
ISO : 4000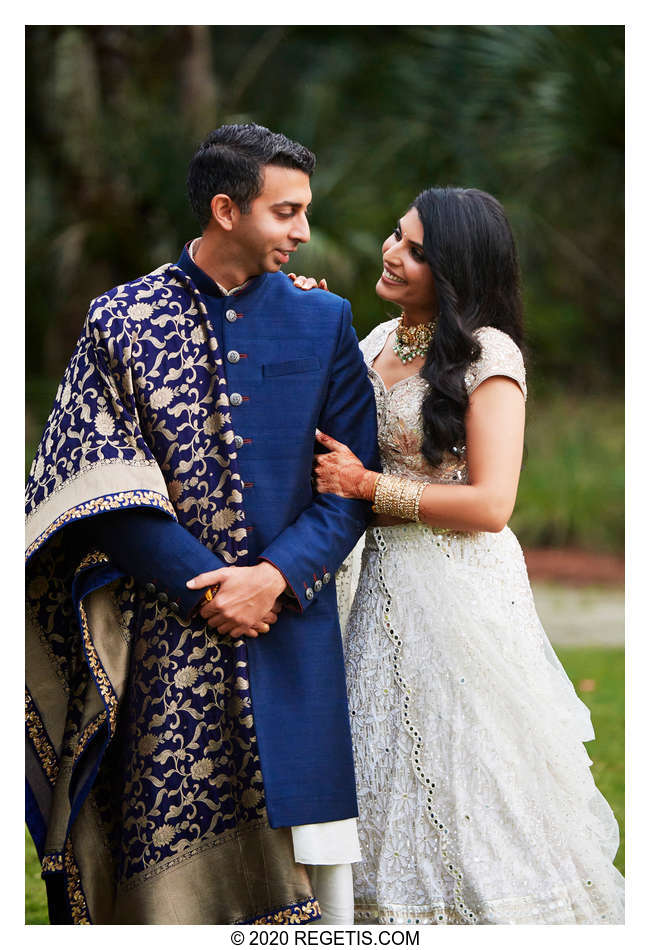 NIKON D5
Shutter Speed Value : 1/60
Aperture Value : 3.2
ISO : 4000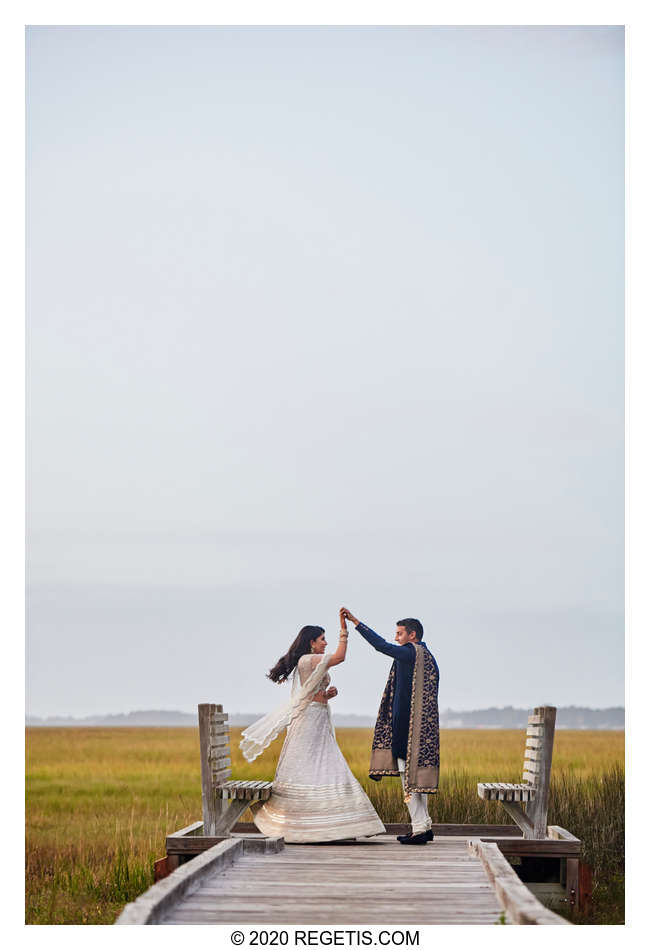 NIKON D5
Shutter Speed Value : 1/80
Aperture Value : 3.2
ISO : 6400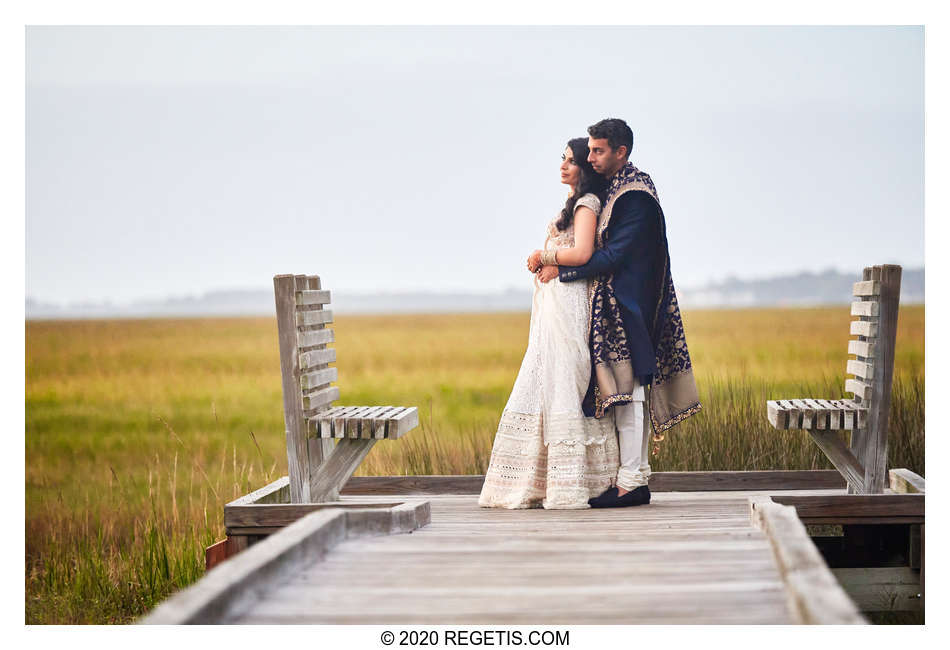 NIKON D5
Shutter Speed Value : 1/80
Aperture Value : 3.2
ISO : 6400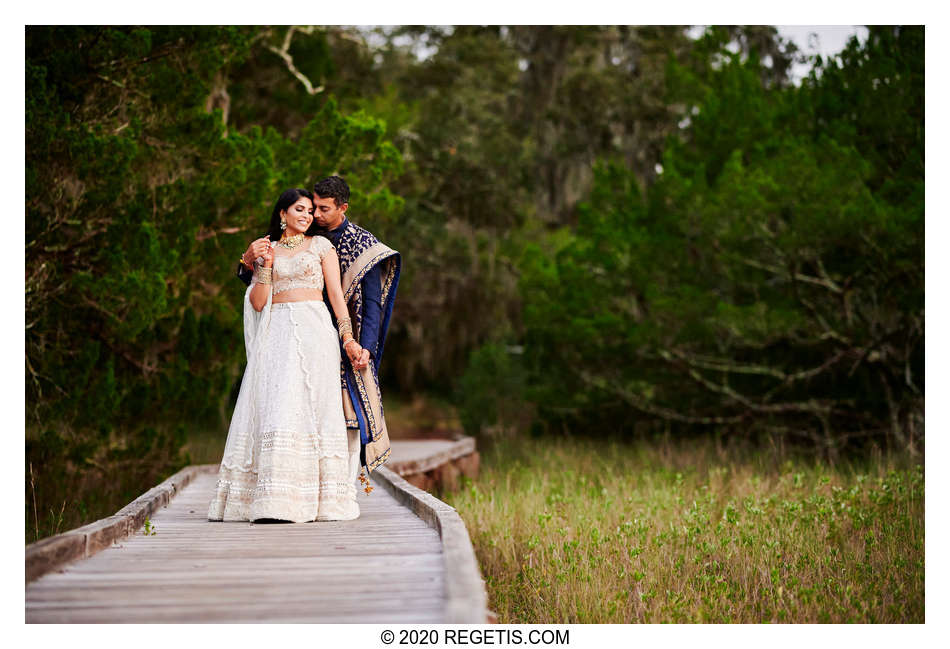 NIKON Z 6
Shutter Speed Value : 1/125
Aperture Value : 2.0
ISO : 10000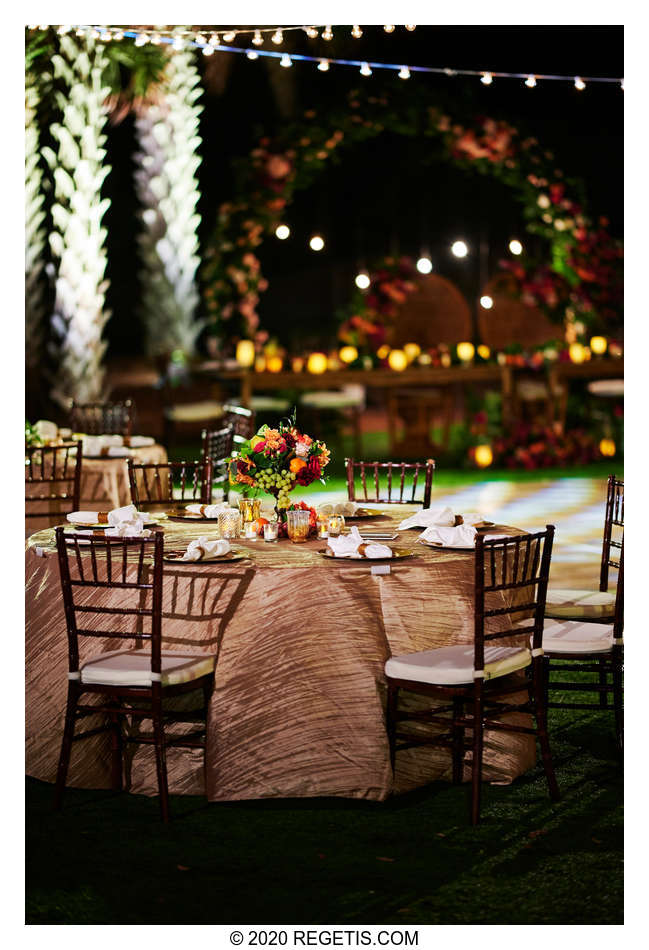 NIKON Z 6
Shutter Speed Value : 1/200
Aperture Value : 1.4
ISO : 1600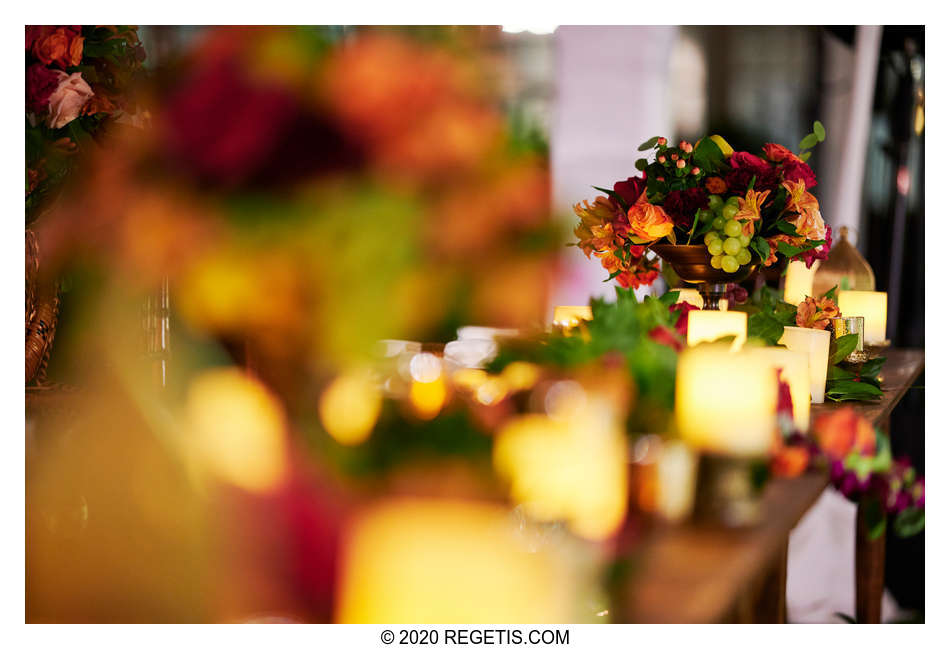 NIKON Z 6
Shutter Speed Value : 1/125
Aperture Value : 1.4
ISO : 2000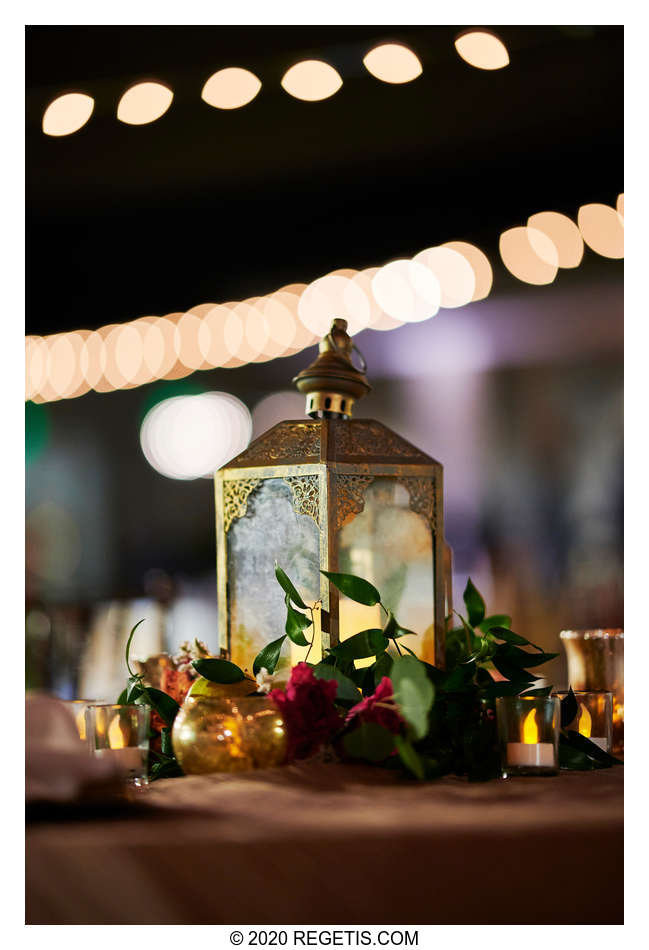 NIKON Z 6
Shutter Speed Value : 1/250
Aperture Value : 1.4
ISO : 1600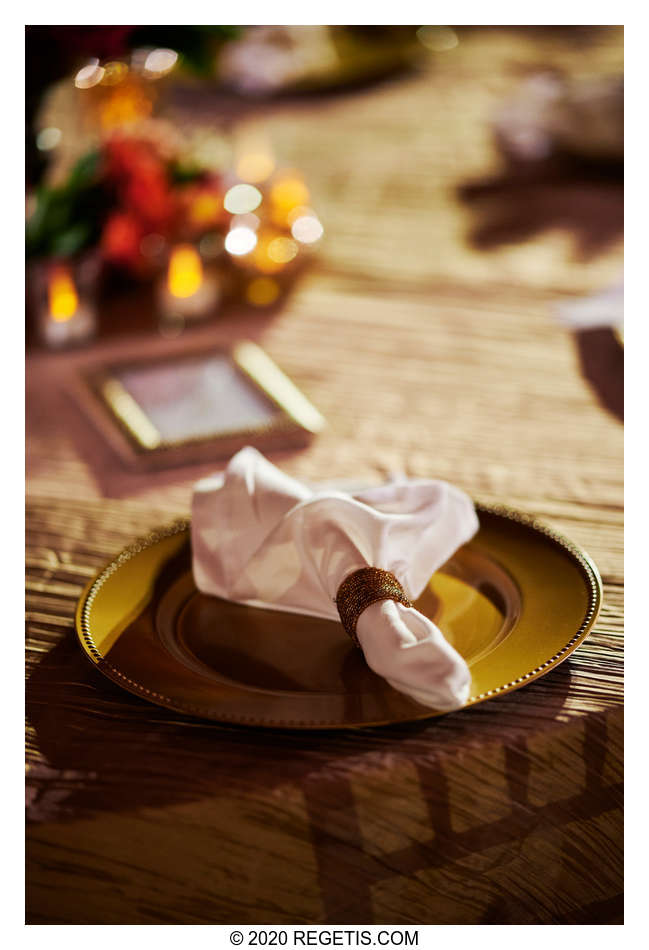 NIKON Z 6
Shutter Speed Value : 1/200
Aperture Value : 1.4
ISO : 1600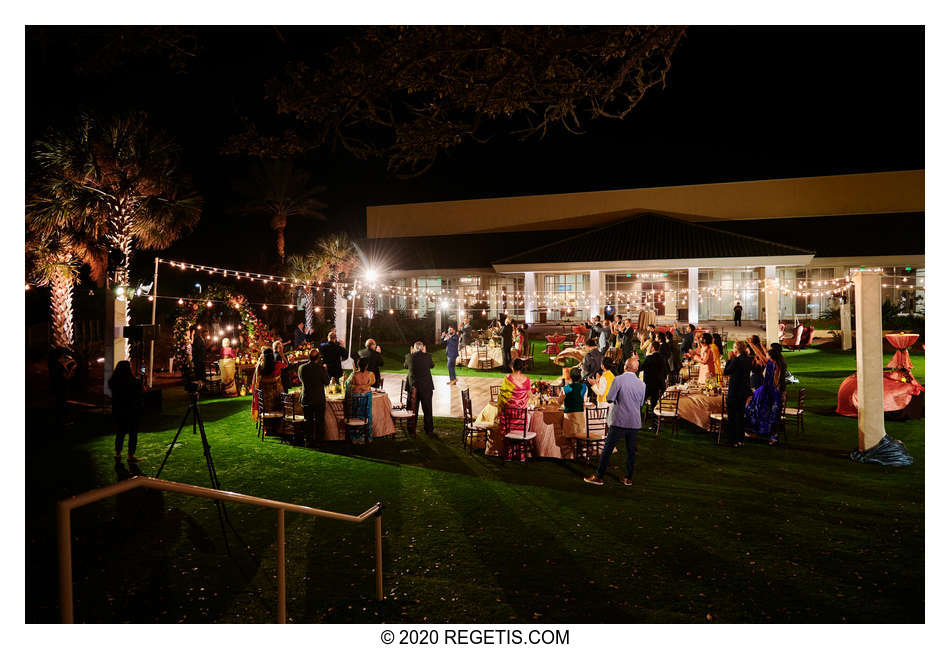 NIKON Z 6
Shutter Speed Value : 1/25
Aperture Value : 4.0
ISO : 3200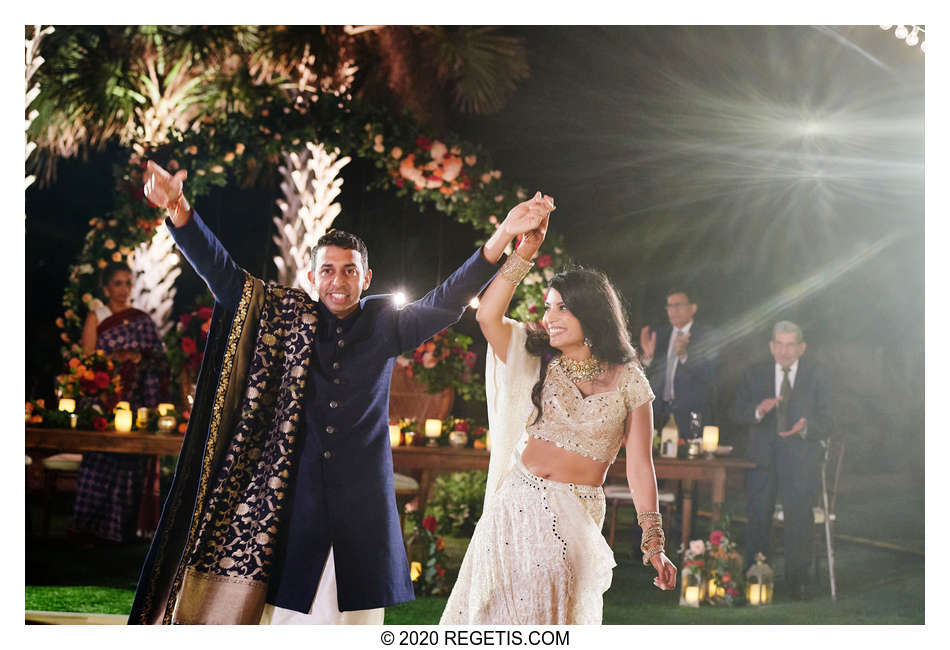 NIKON D5
Shutter Speed Value : 1/80
Aperture Value : 4.0
ISO : 4000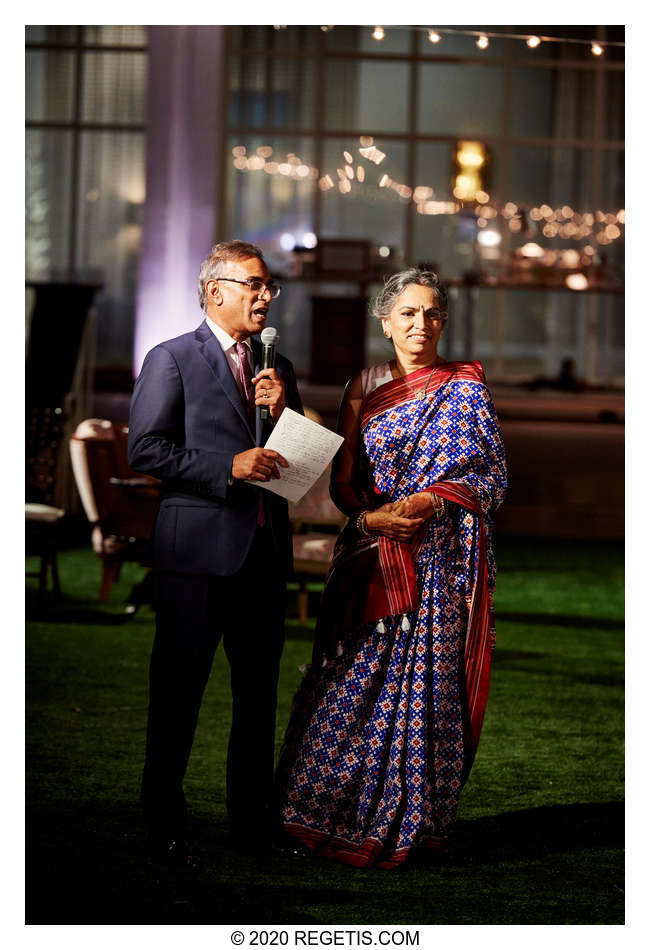 NIKON D5
Shutter Speed Value : 1/160
Aperture Value : 4.0
ISO : 4000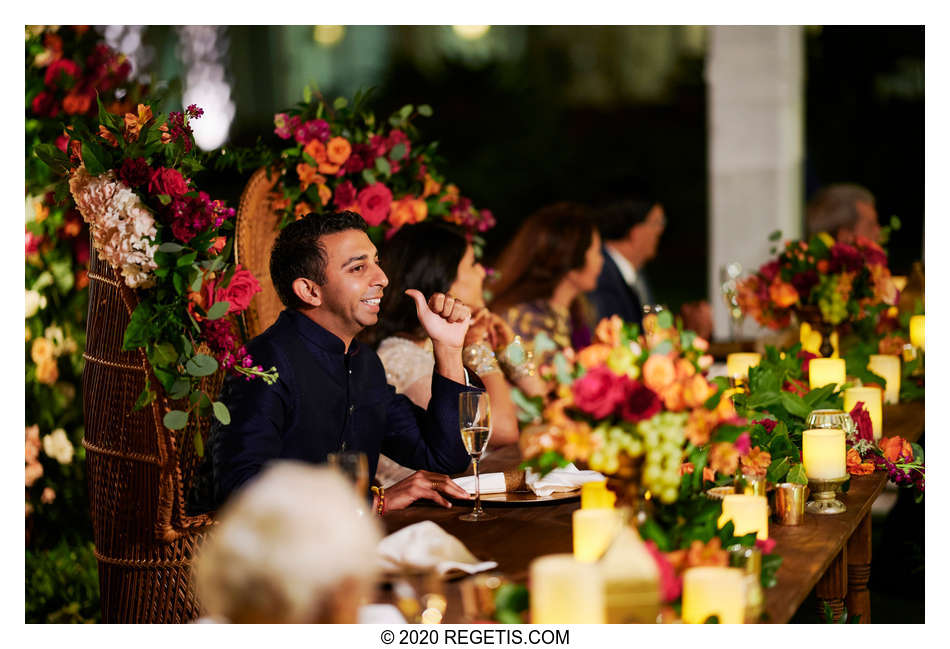 NIKON Z 6
Shutter Speed Value : 1/160
Aperture Value : 1.4
ISO : 1600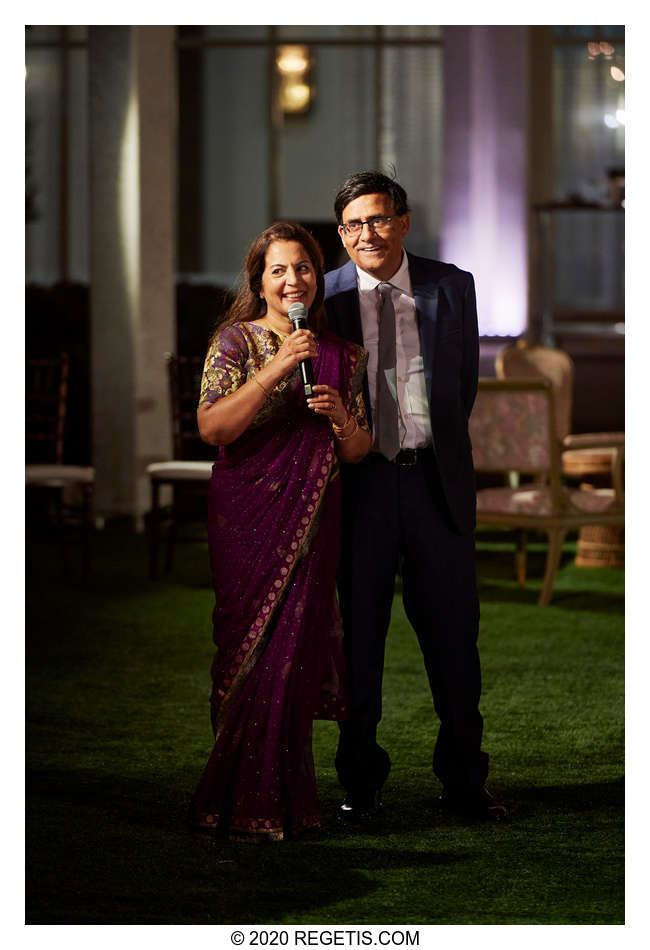 NIKON D5
Shutter Speed Value : 1/125
Aperture Value : 4.0
ISO : 2500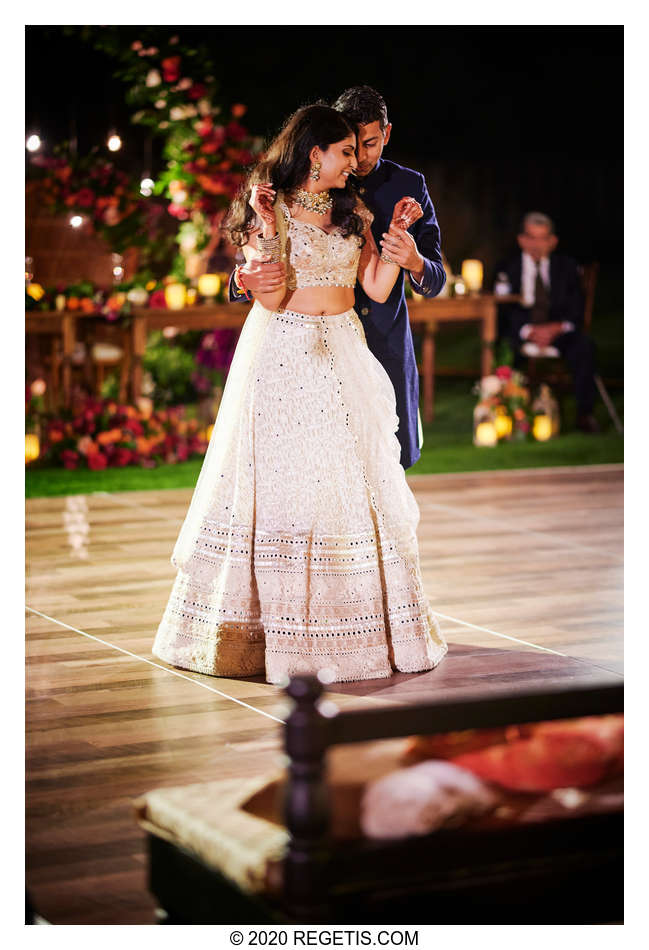 NIKON Z 6
Shutter Speed Value : 1/160
Aperture Value : 1.4
ISO : 1600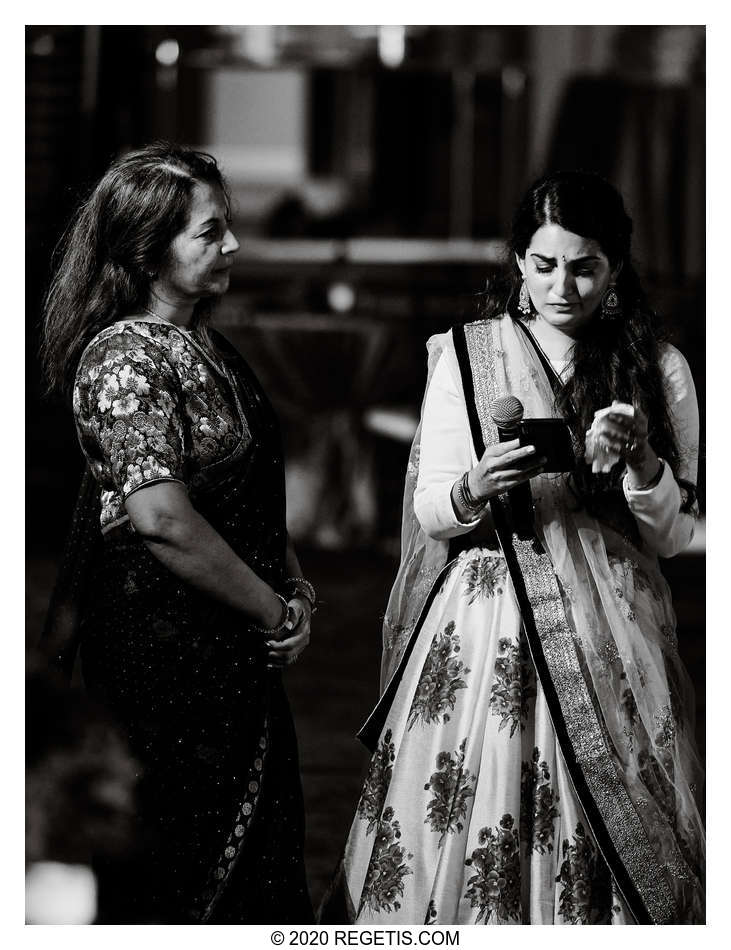 NIKON D5
Shutter Speed Value : 1/160
Aperture Value : 3.5
ISO : 2500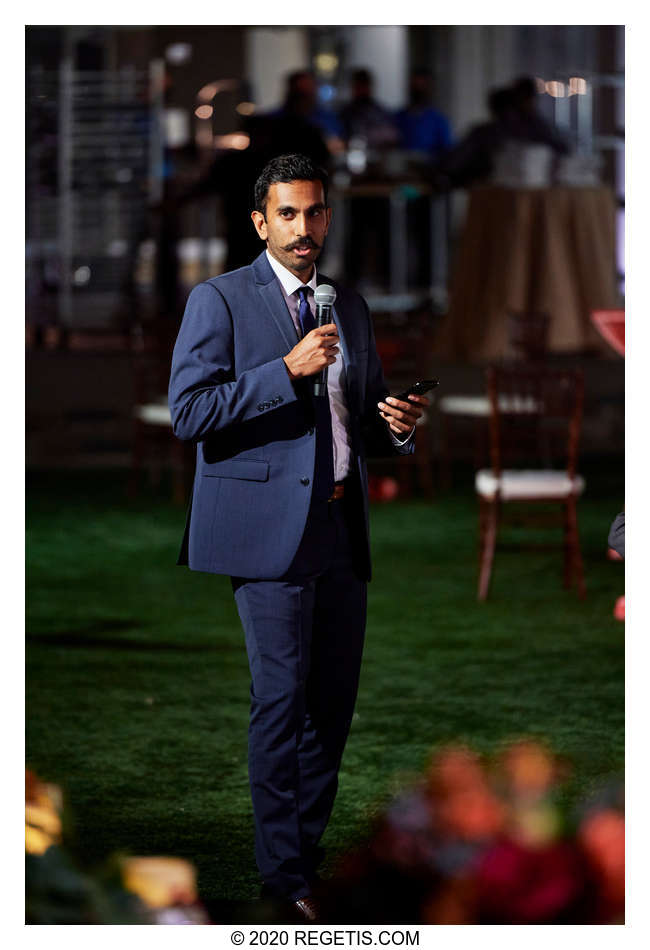 NIKON D5
Shutter Speed Value : 1/160
Aperture Value : 3.2
ISO : 2500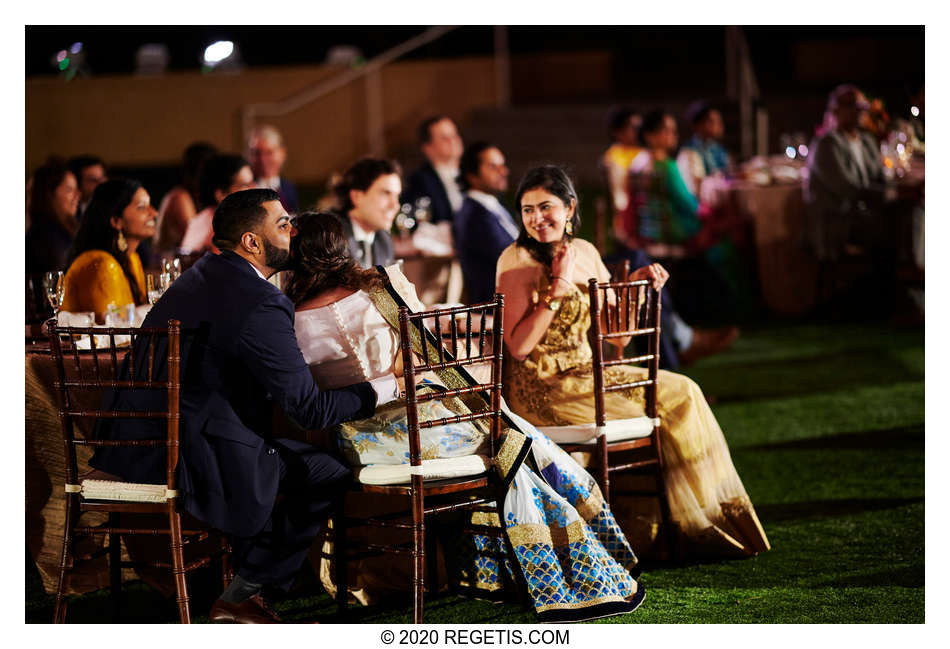 NIKON Z 6
Shutter Speed Value : 1/200
Aperture Value : 1.4
ISO : 1600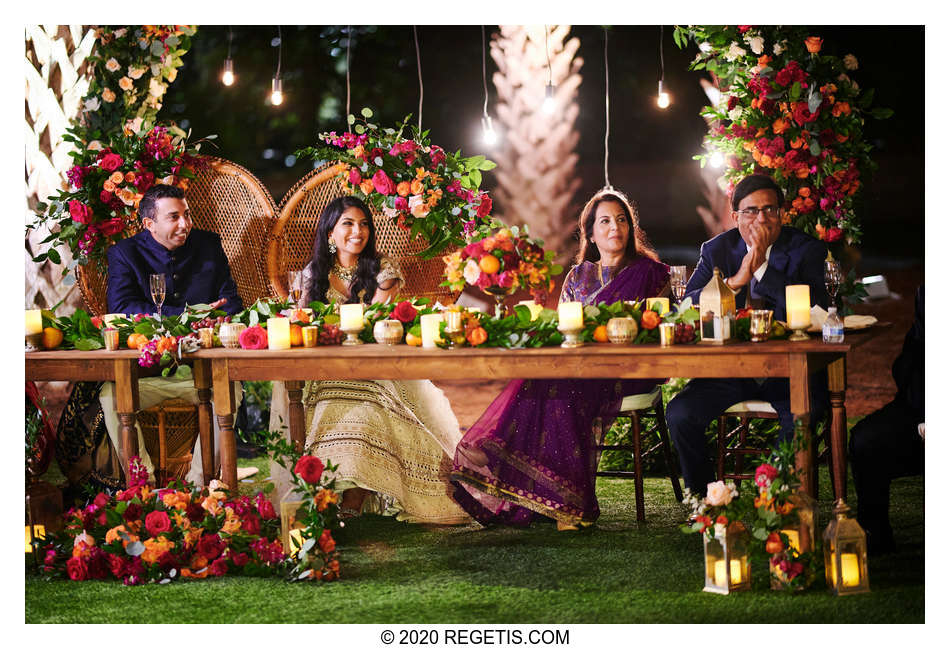 NIKON Z 6
Shutter Speed Value : 1/125
Aperture Value : 1.4
ISO : 2500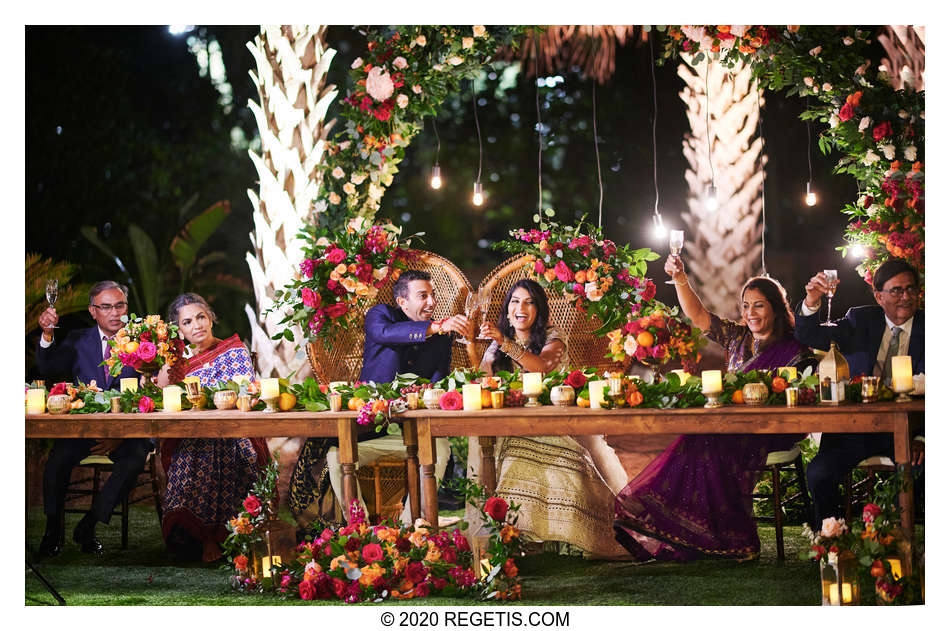 NIKON Z 6
Shutter Speed Value : 1/125
Aperture Value : 1.4
ISO : 1800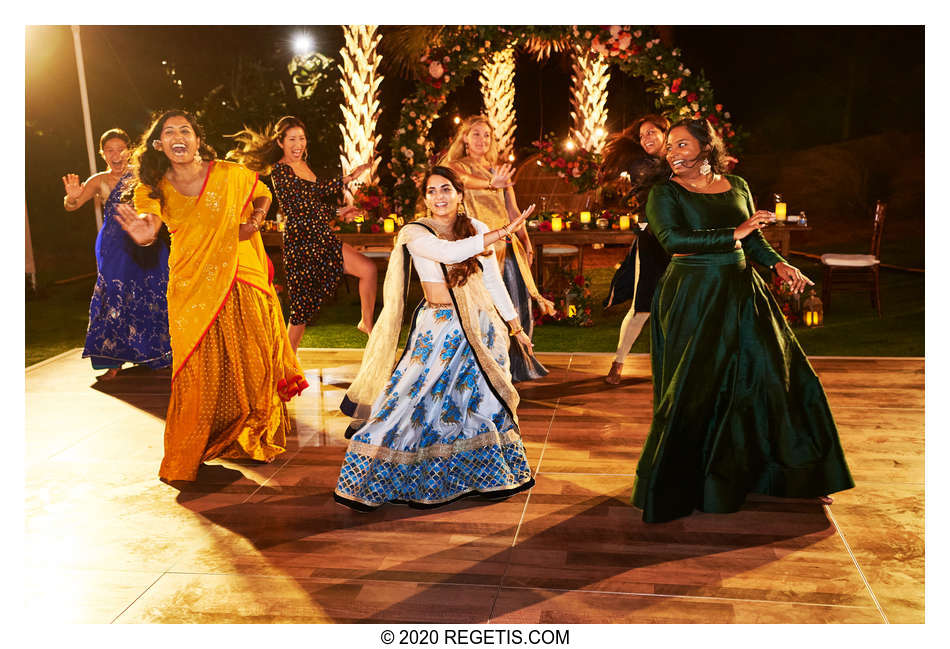 NIKON D4
Shutter Speed Value : 1/100
Aperture Value : 4.0
ISO : 3200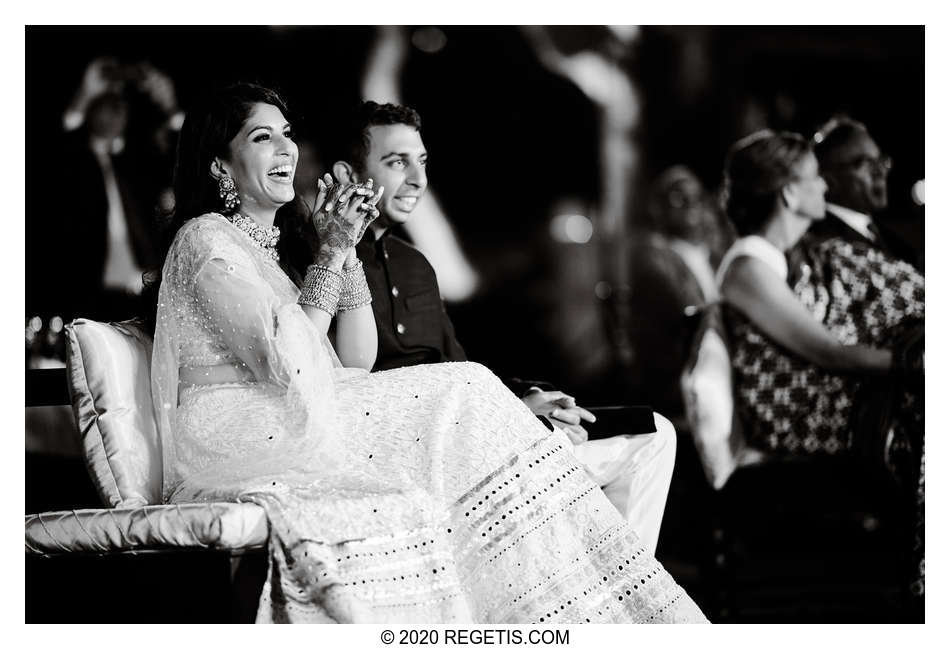 NIKON Z 6
Shutter Speed Value : 1/250
Aperture Value : 1.4
ISO : 1600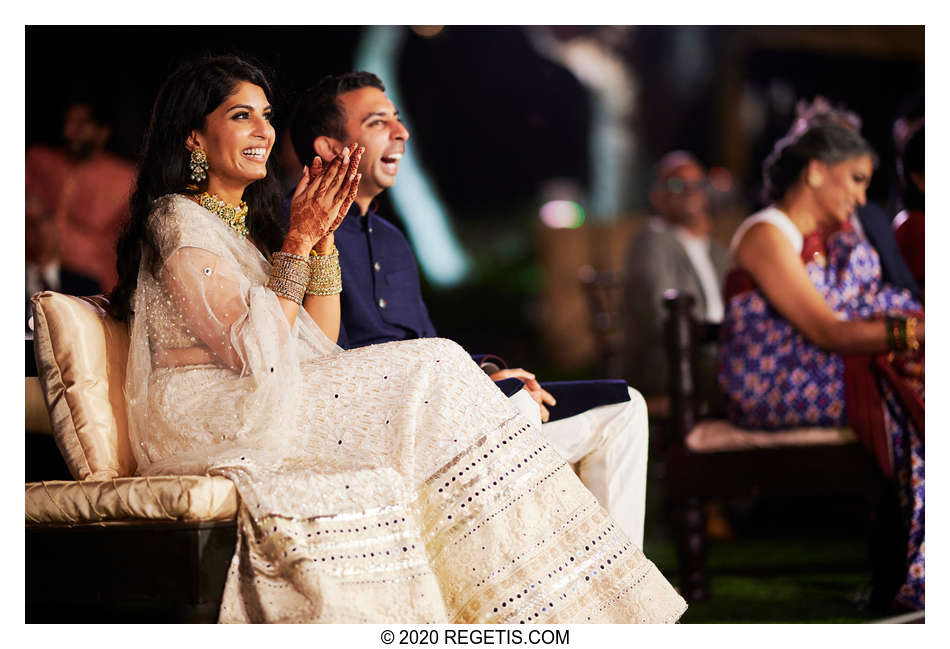 NIKON Z 6
Shutter Speed Value : 1/400
Aperture Value : 1.4
ISO : 1600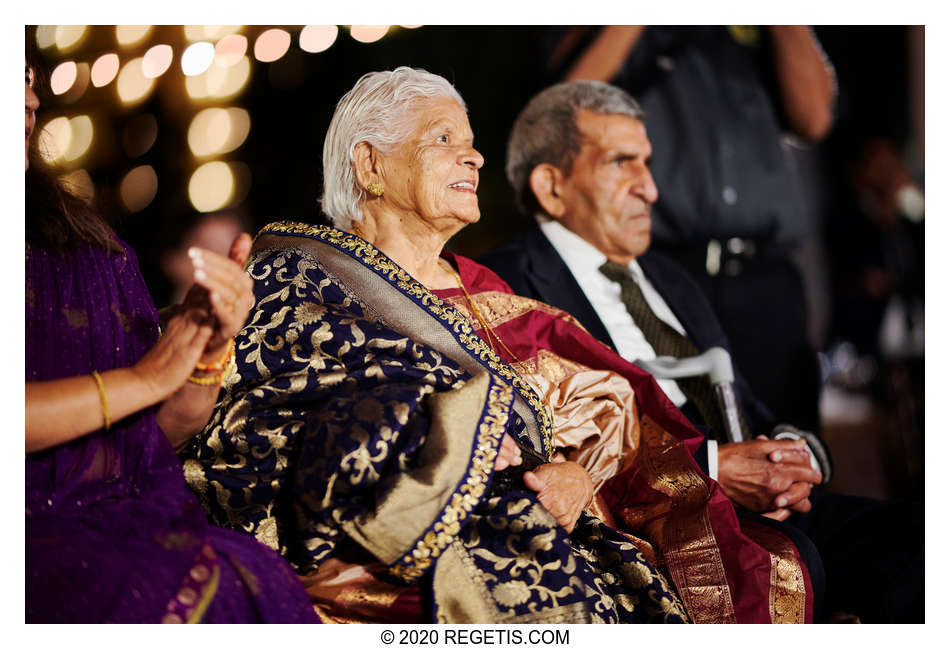 NIKON Z 6
Shutter Speed Value : 1/320
Aperture Value : 1.4
ISO : 1600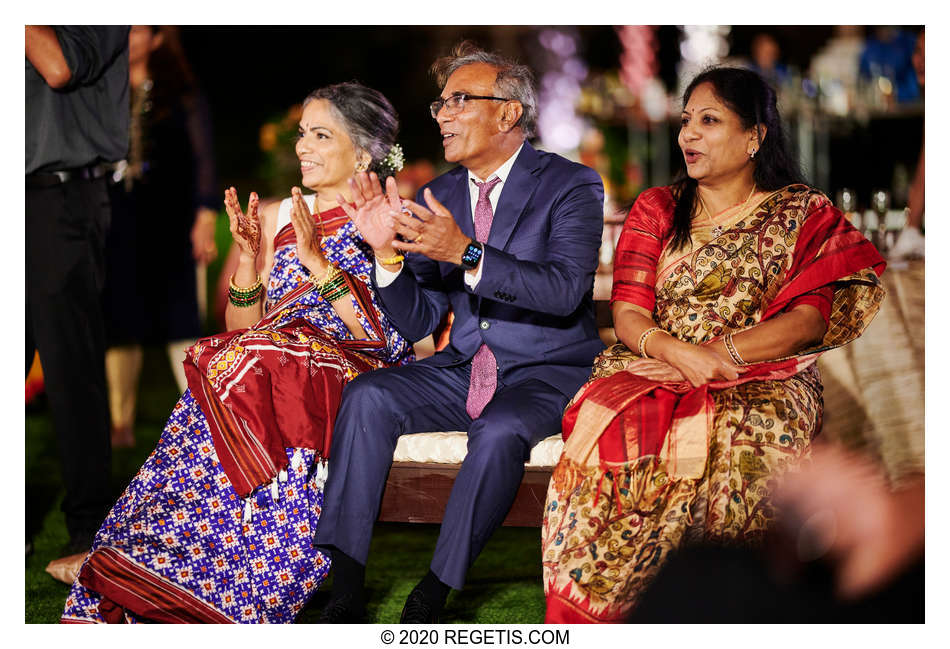 NIKON Z 6
Shutter Speed Value : 1/250
Aperture Value : 1.4
ISO : 1600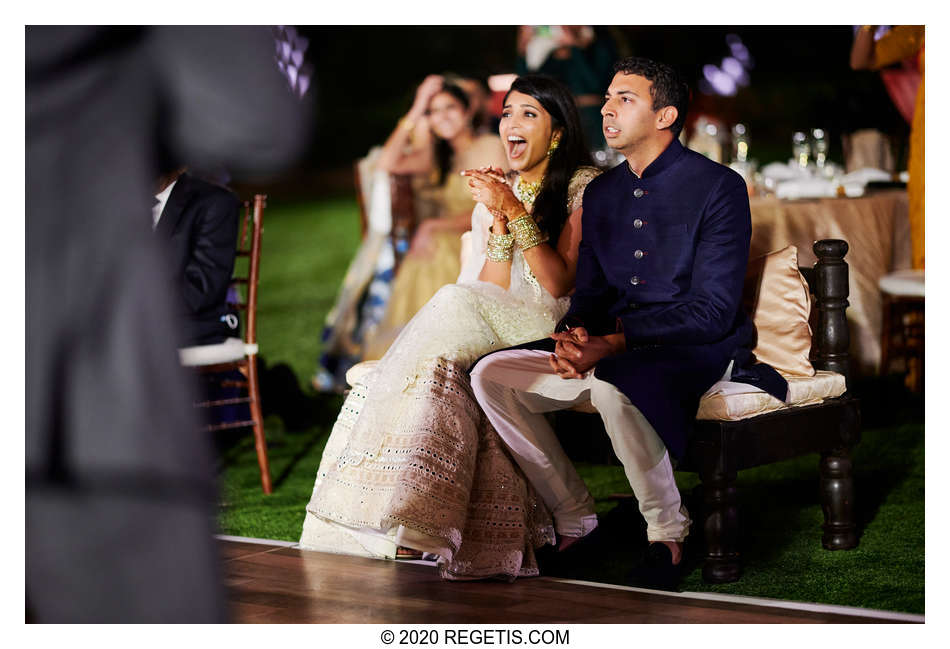 NIKON Z 6
Shutter Speed Value : 1/320
Aperture Value : 1.4
ISO : 1600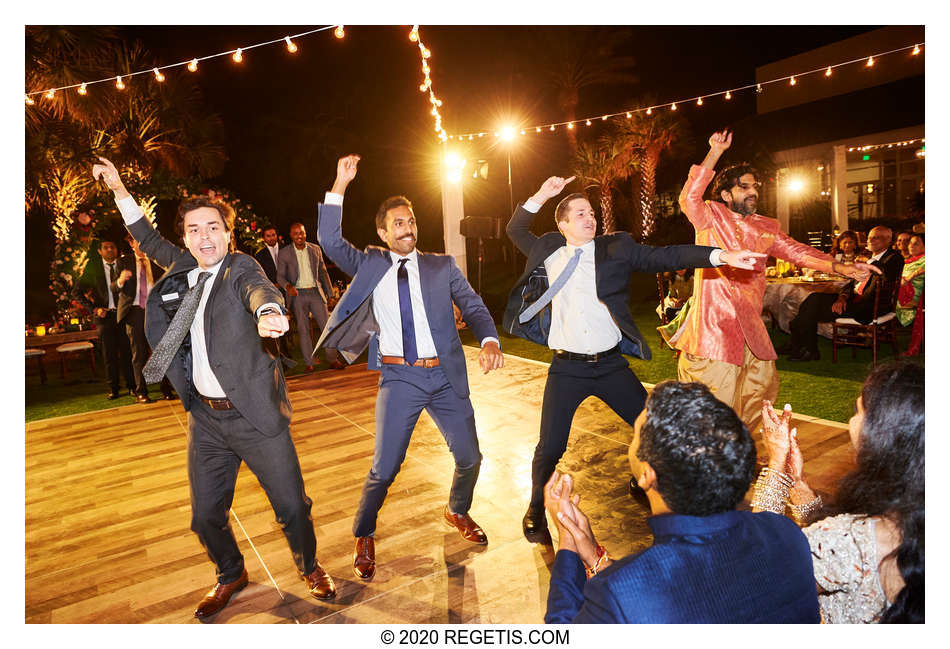 NIKON D4
Shutter Speed Value : 1/100
Aperture Value : 4.0
ISO : 3200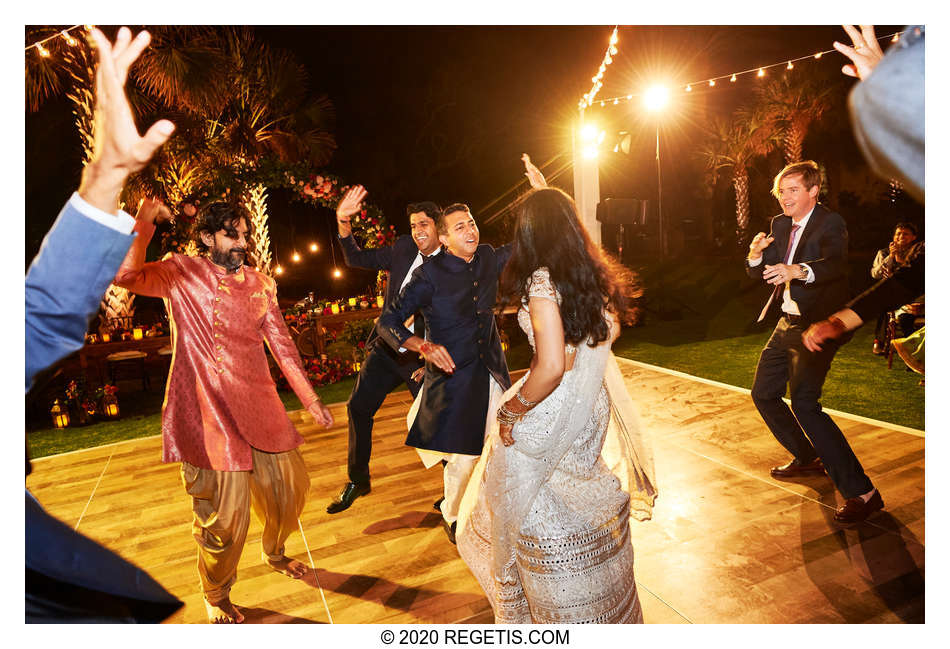 NIKON D4
Shutter Speed Value : 1/100
Aperture Value : 4.0
ISO : 3200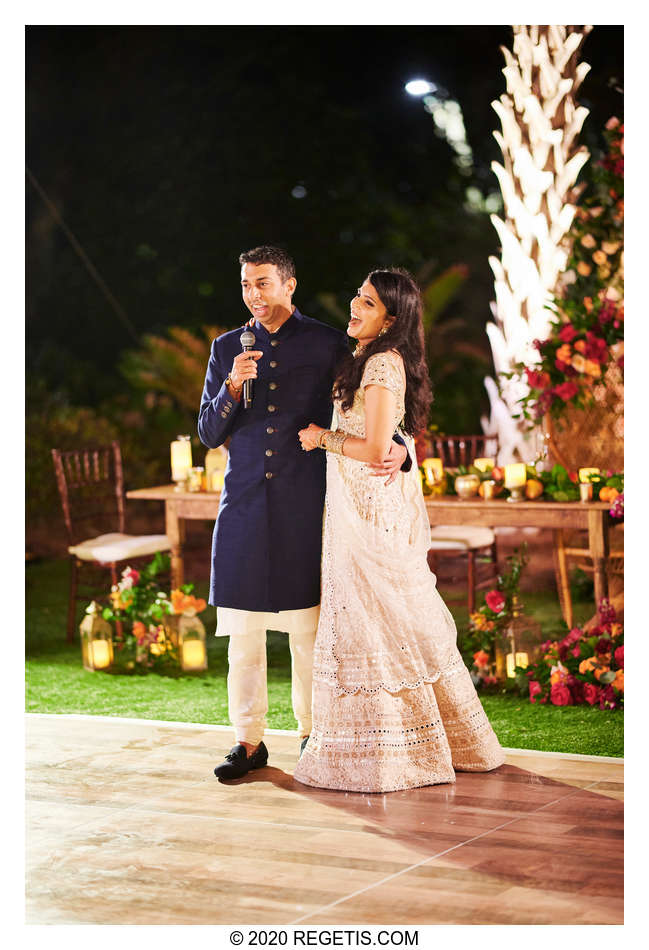 NIKON Z 6
Shutter Speed Value : 1/125
Aperture Value : 1.4
ISO : 2200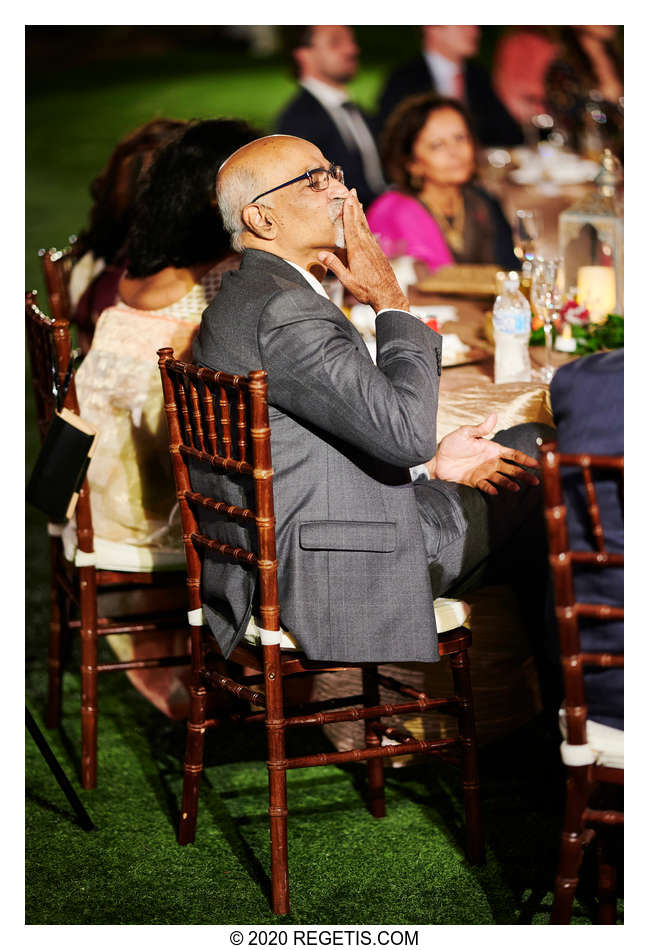 NIKON Z 6
Shutter Speed Value : 1/160
Aperture Value : 1.4
ISO : 1600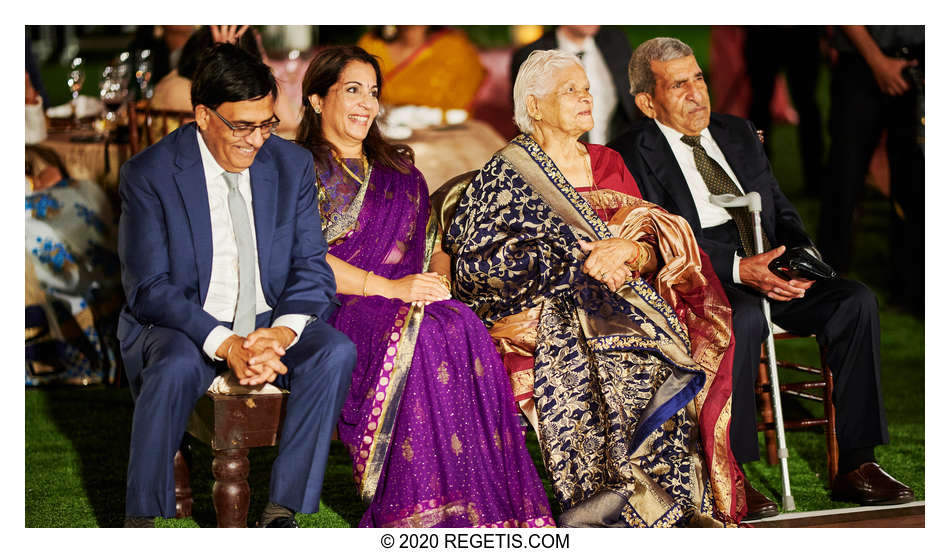 NIKON Z 6
Shutter Speed Value : 1/250
Aperture Value : 1.4
ISO : 1600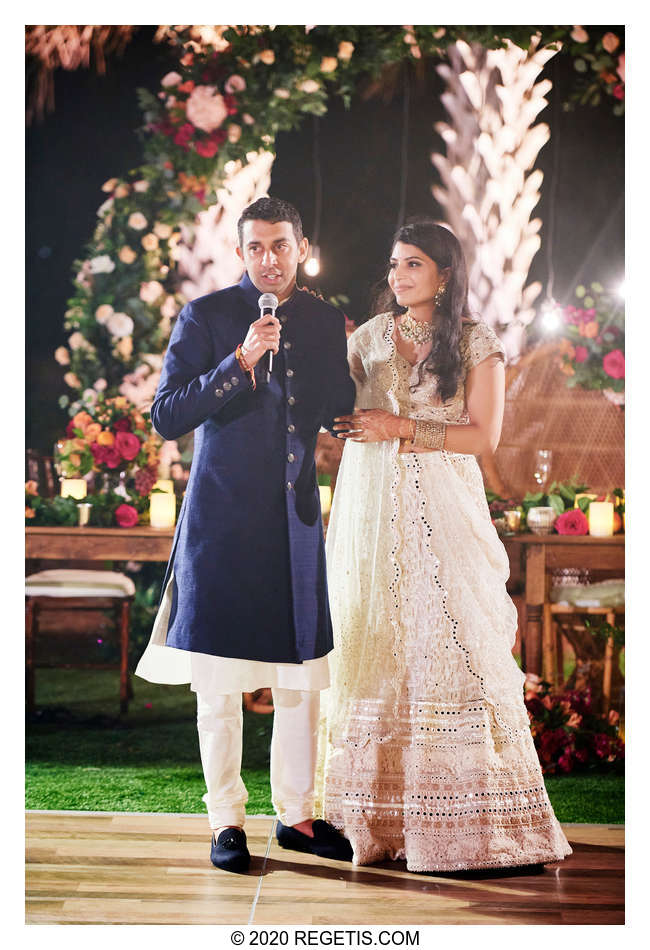 NIKON D5
Shutter Speed Value : 1/80
Aperture Value : 2.8
ISO : 3200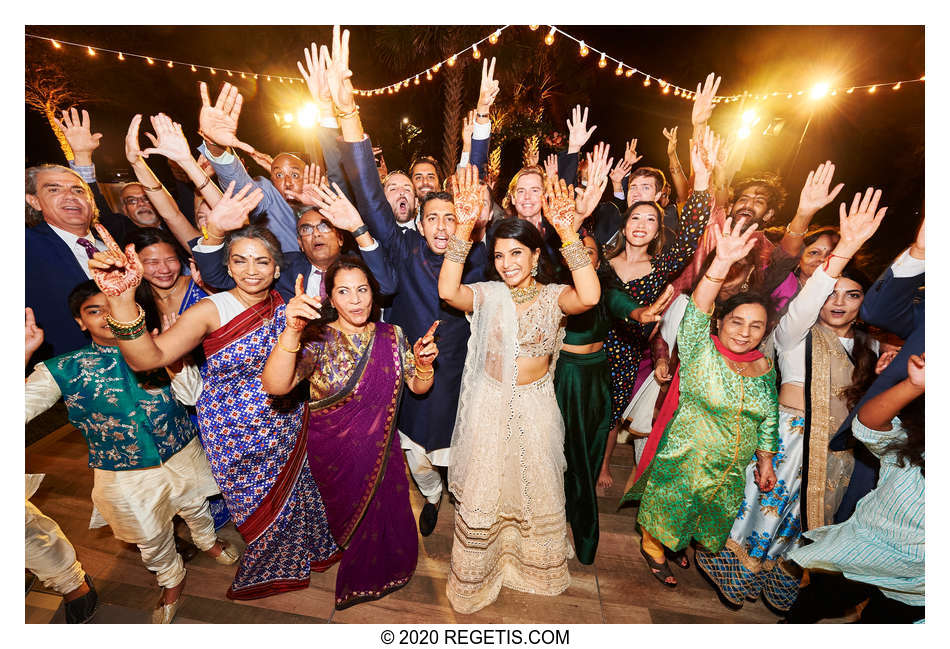 NIKON D4
Shutter Speed Value : 1/60
Aperture Value : 6.3
ISO : 3200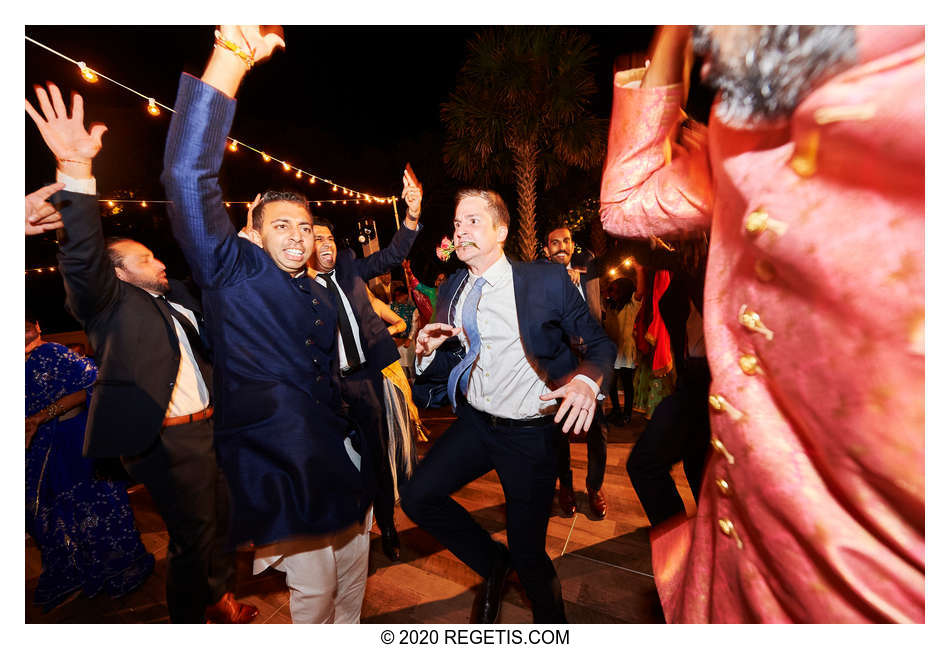 NIKON D4
Shutter Speed Value : 1/50
Aperture Value : 4.0
ISO : 2500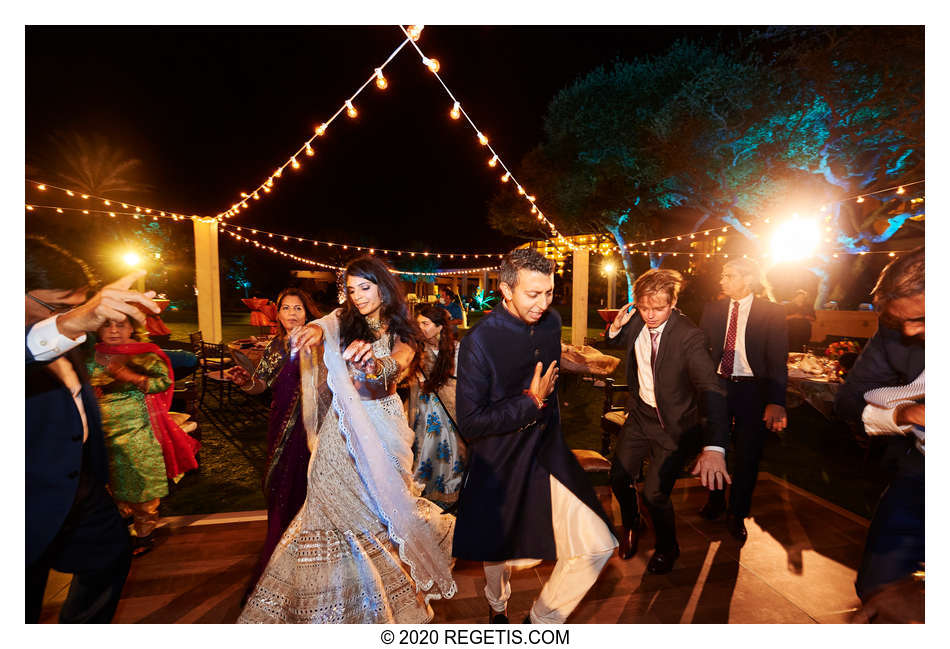 NIKON D4
Shutter Speed Value : 1/50
Aperture Value : 4.0
ISO : 2500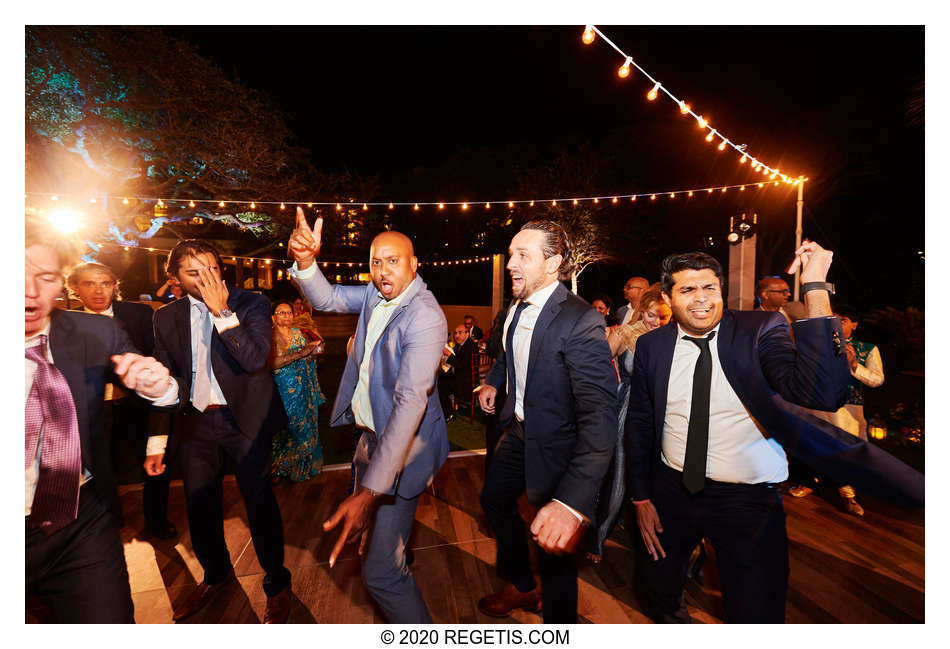 NIKON D4
Shutter Speed Value : 1/50
Aperture Value : 4.0
ISO : 2500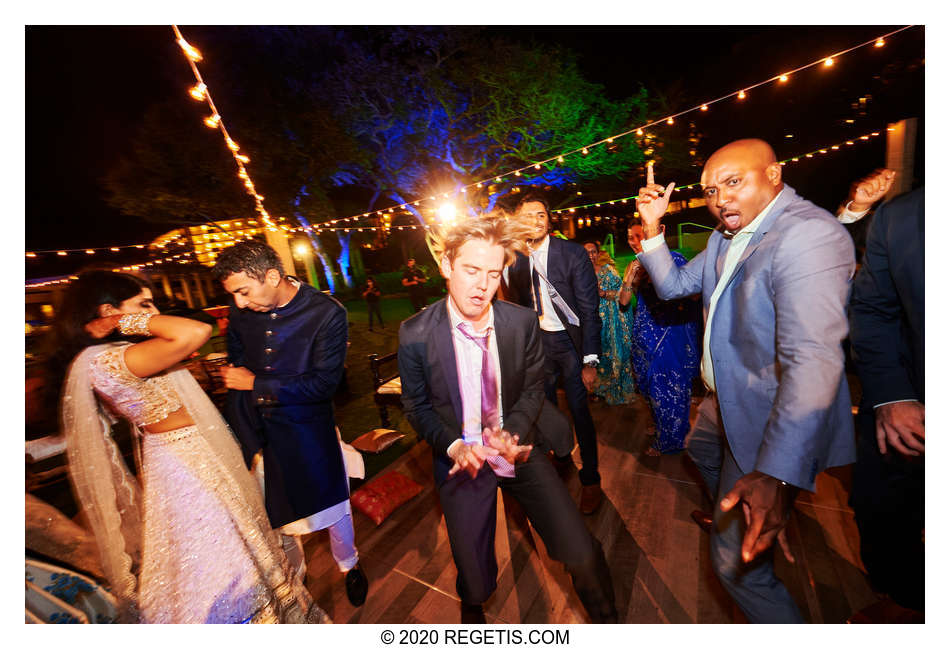 NIKON D4
Shutter Speed Value : 1/50
Aperture Value : 4.0
ISO : 2500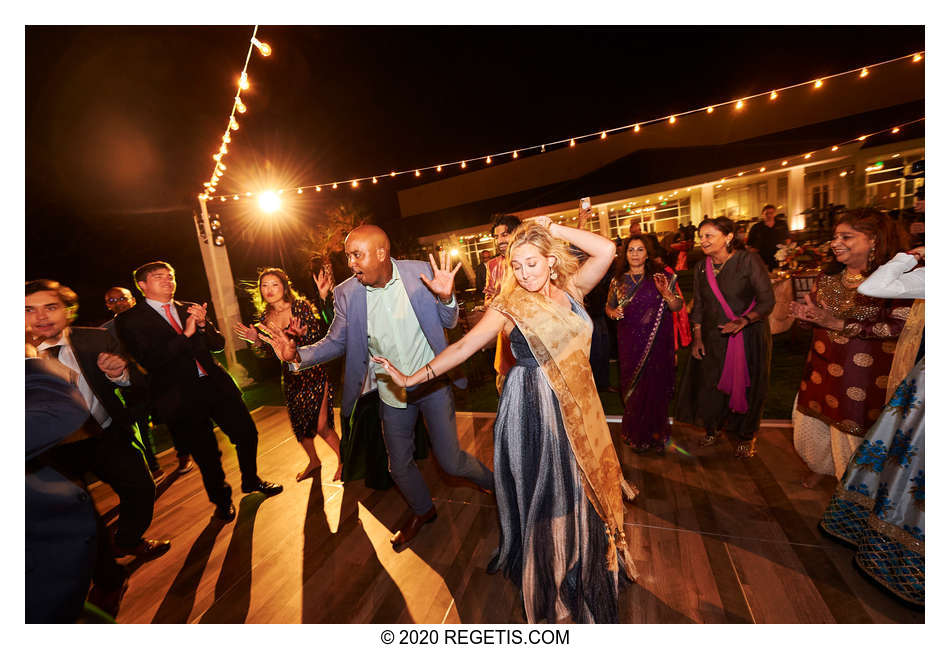 NIKON D4
Shutter Speed Value : 1/50
Aperture Value : 4.0
ISO : 2500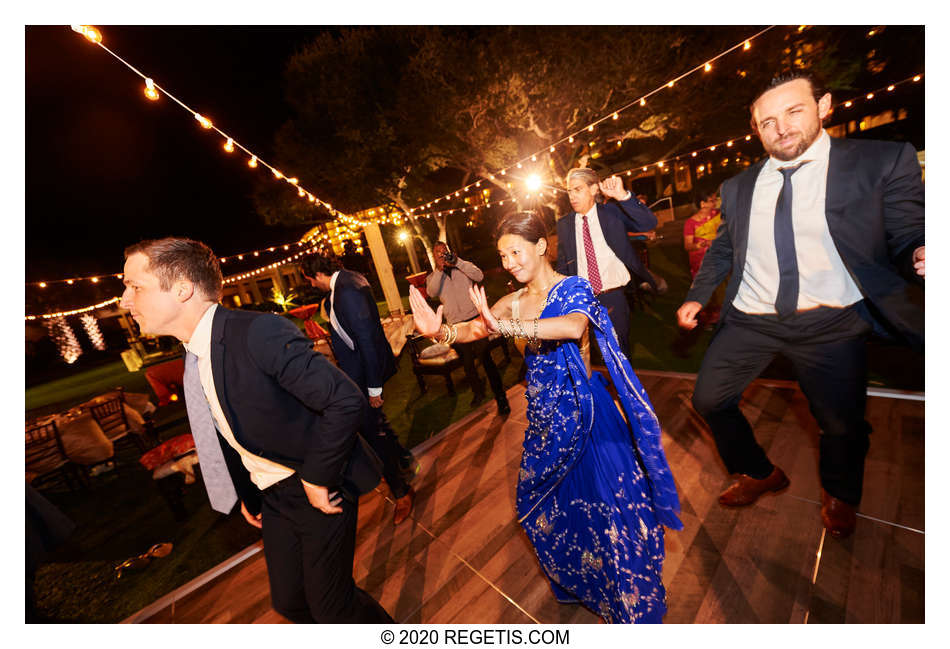 NIKON D4
Shutter Speed Value : 1/50
Aperture Value : 4.0
ISO : 2500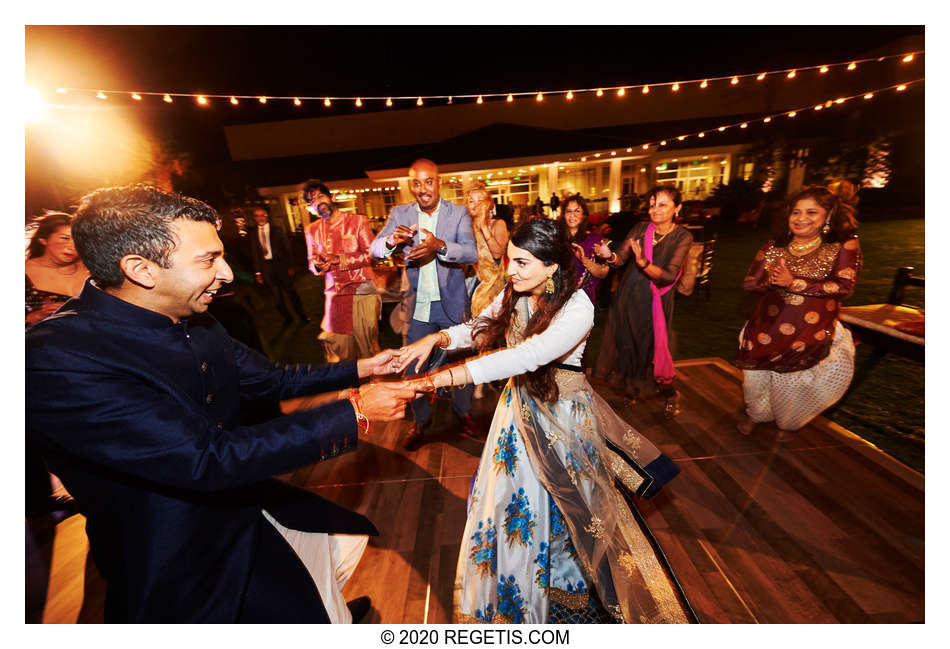 NIKON D4
Shutter Speed Value : 1/50
Aperture Value : 4.0
ISO : 2500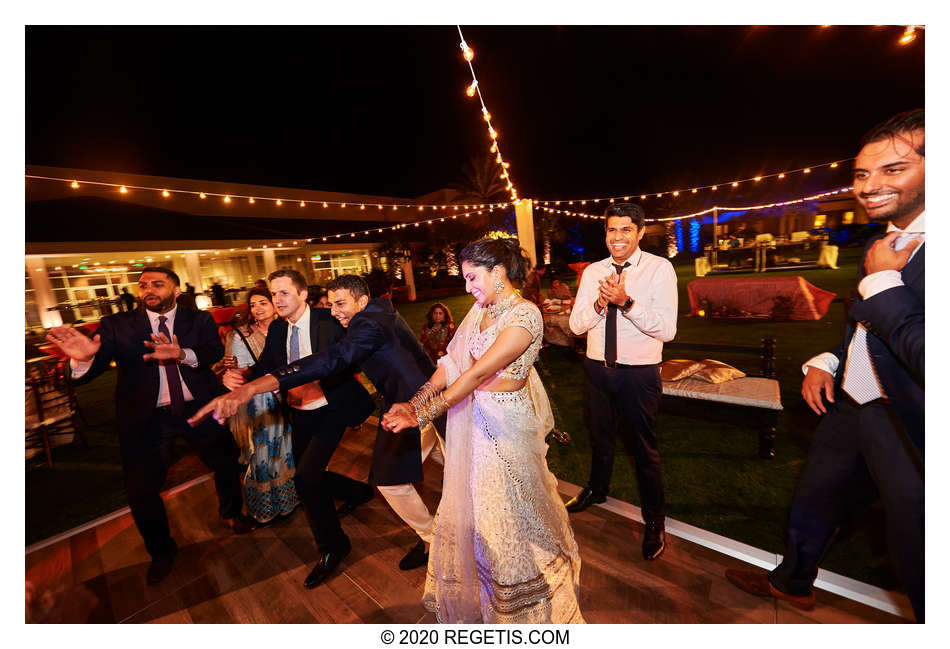 NIKON D4
Shutter Speed Value : 1/50
Aperture Value : 4.0
ISO : 2500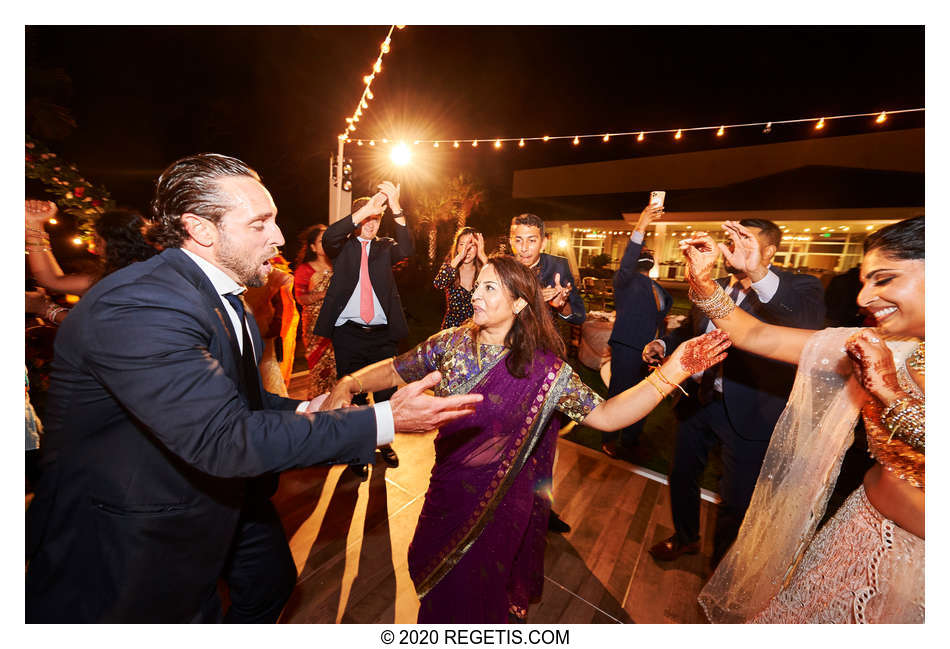 NIKON D4
Shutter Speed Value : 1/50
Aperture Value : 4.0
ISO : 2500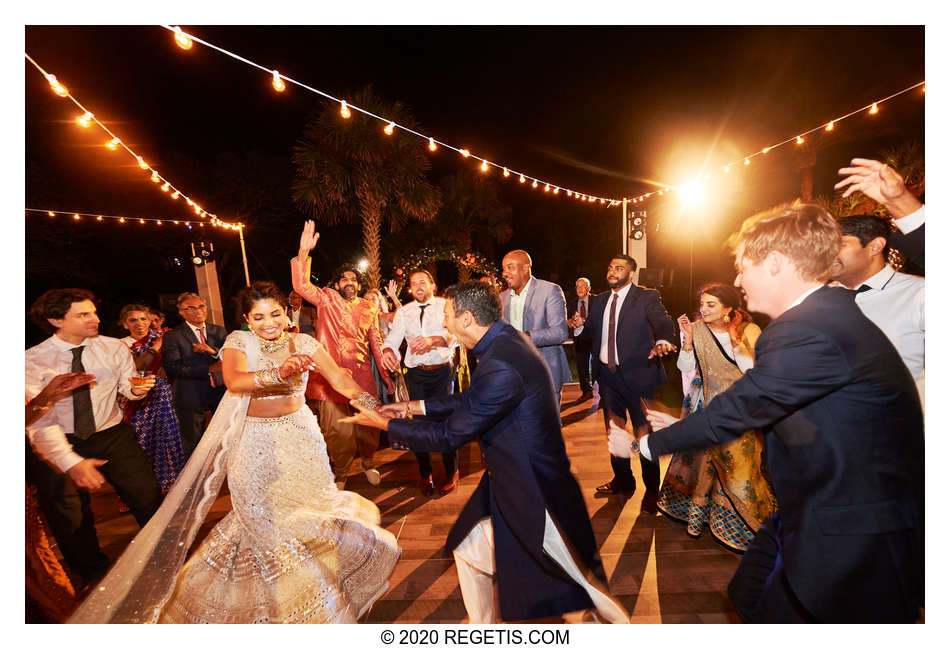 NIKON D4
Shutter Speed Value : 1/50
Aperture Value : 4.0
ISO : 2500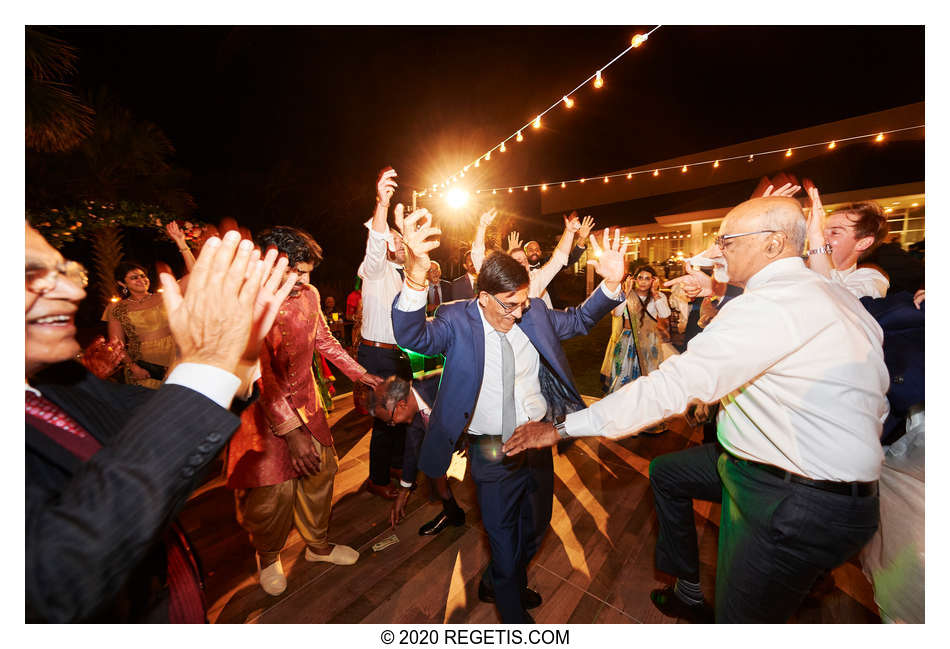 NIKON D4
Shutter Speed Value : 1/50
Aperture Value : 4.0
ISO : 2500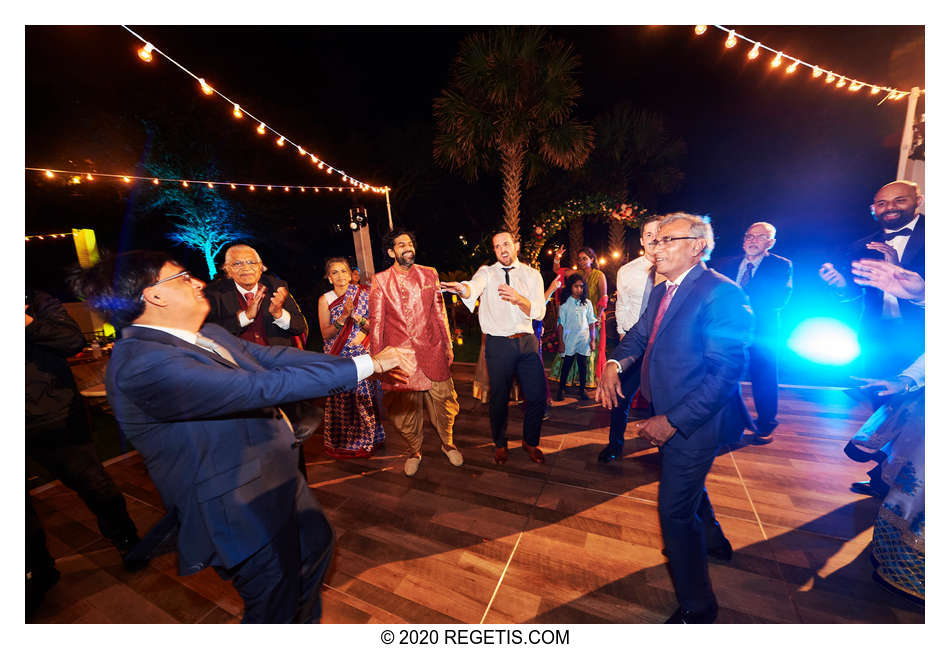 NIKON D4
Shutter Speed Value : 1/50
Aperture Value : 4.0
ISO : 2500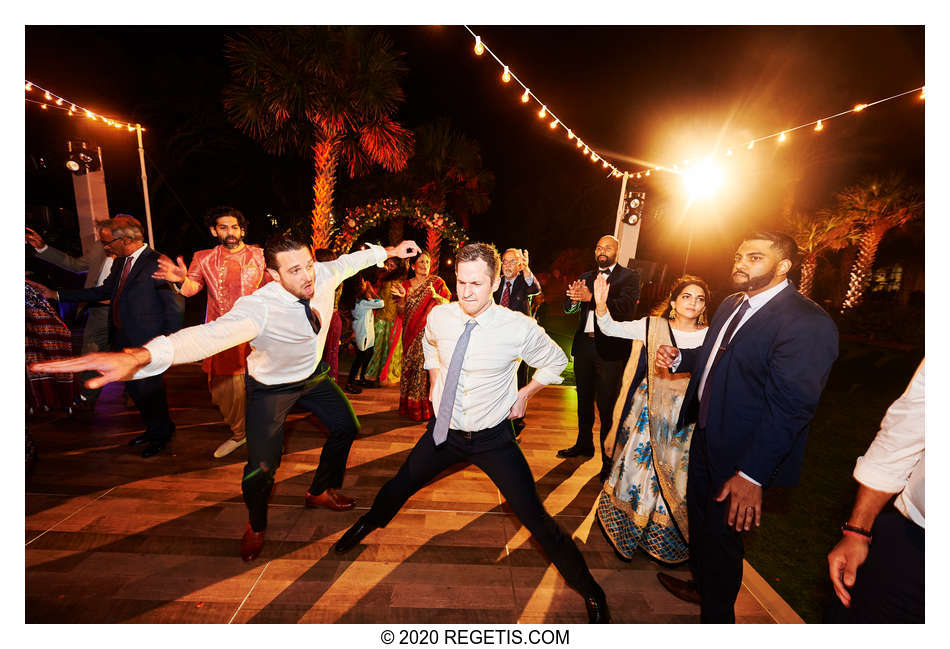 NIKON D4
Shutter Speed Value : 1/50
Aperture Value : 4.0
ISO : 2500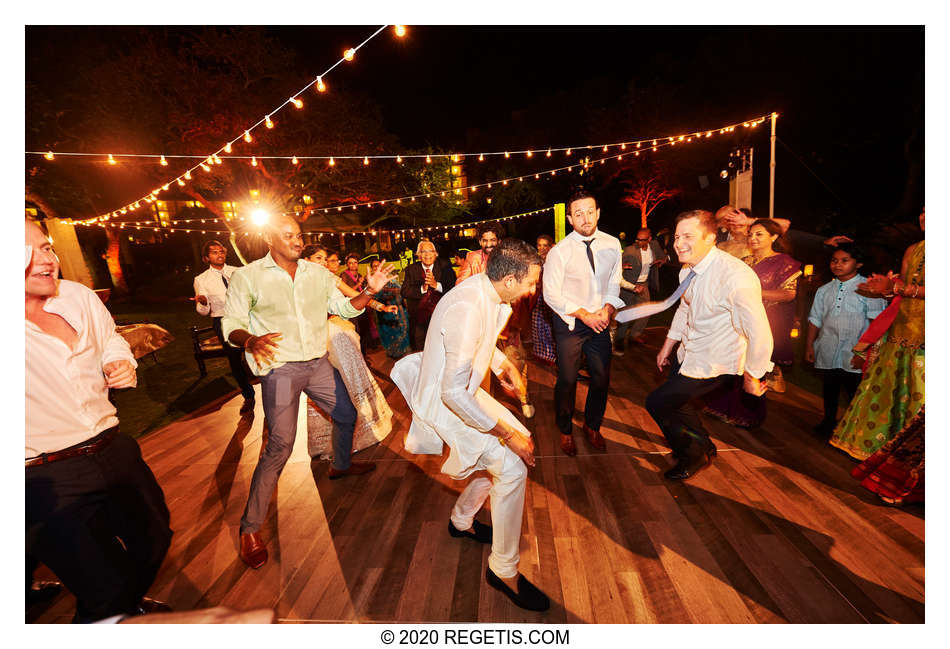 NIKON D4
Shutter Speed Value : 1/50
Aperture Value : 4.0
ISO : 2500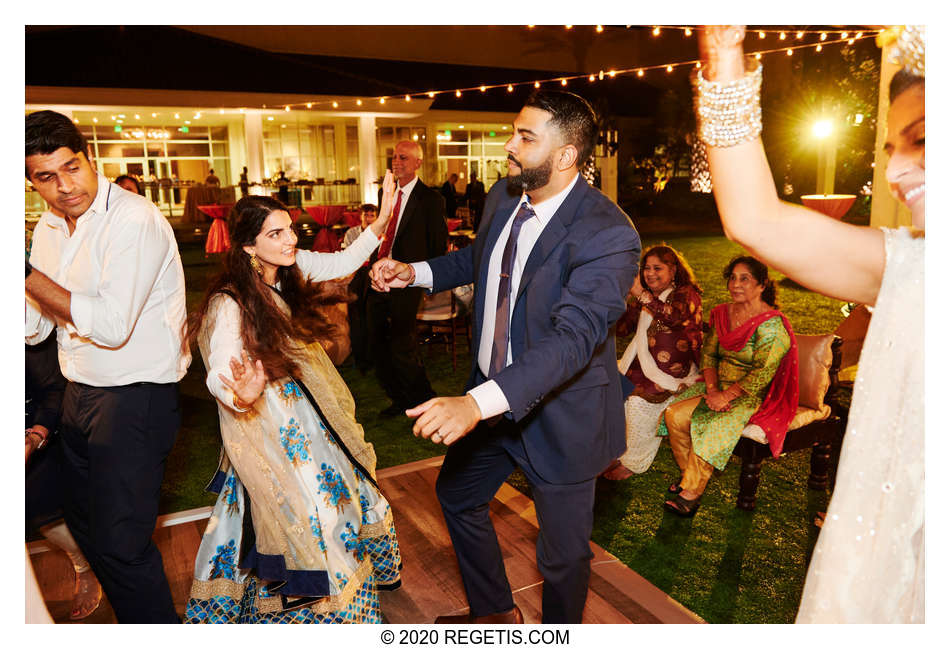 NIKON Z 6
Shutter Speed Value : 1/60
Aperture Value : 4.0
ISO : 5600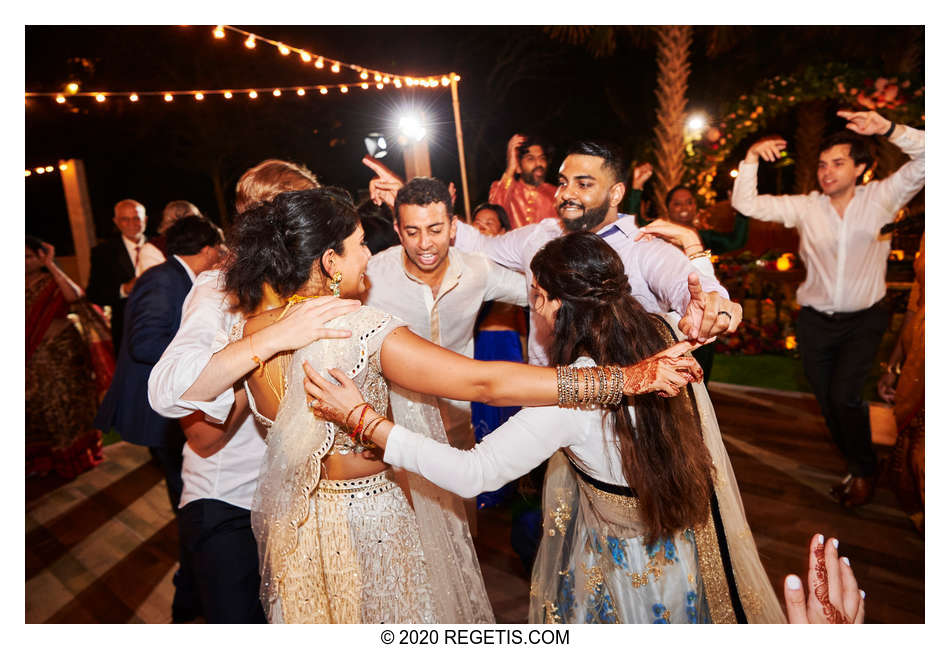 NIKON D4
Shutter Speed Value : 1/50
Aperture Value : 4.0
ISO : 2500


Cameras and Lenses used

NIKON D4 ( NIKON CORPORATION )
NIKON D5 ( NIKON CORPORATION )
NIKON Z 6( NIKON CORPORATION )
NIKON ( NIKON CORPORATION )
Nikon AF-S NIKKOR 105mm f/1.4E ED ( NIKON CORPORATION )
Nikon AF-S NIKKOR 14-24mm f/2.8G ED ( NIKON CORPORATION )
Nikon AF-S NIKKOR 24-70mm f/2.8E ED VR ( NIKON CORPORATION )
Nikon AF-S NIKKOR 24-70mm f/2.8G ED ( NIKON CORPORATION )
Nikon AF-S NIKKOR 70-200mm f/2.8G ED VR II ( NIKON CORPORATION )
Nikon AF-S NIKKOR 85mm f/1.4G ( NIKON CORPORATION )
Nikon AF-S VR Micro-Nikkor 105mm f/2.8G IF-ED ( NIKON CORPORATION )