Holly and Virag were blessed to have a beautiful Hindu wedding ceremony at the DoubleTree Hotel in which their family runs and operates. This was great because it allowed them to proceed with their ceremonies all in one contained place while doing their best to keep things as organized and contained as possible on the COVID front.
It was such a pleasure to be able to take them off location as well for some of their portraits to Morven Park as well as a local and friendly vineyard for a different scene given the number of events being covered in such a small time frame.
Patel's like to P-A-R-T-Y! And for those of you who have never been to a Patel party, no one parties like the PATELS! With Holly and Virag's wedding we expected none the less than a great party whether with 50 guests or 1000, most of our Patel wedding clientele always are very thorough with their ceremonies and pre-ceremony rituals given what they represent moving forward for the couple and their families. It is the meaning and investment of all these little details that we love the most – from the pooja set up, the decor that sets the scene this is the setting in which becomes the background when we capture all the genuine smiles, contain the levels of excitement in our capture and feel the endless love that is boundless in all the hugs to go around – this is the good stuff we all can always use more of!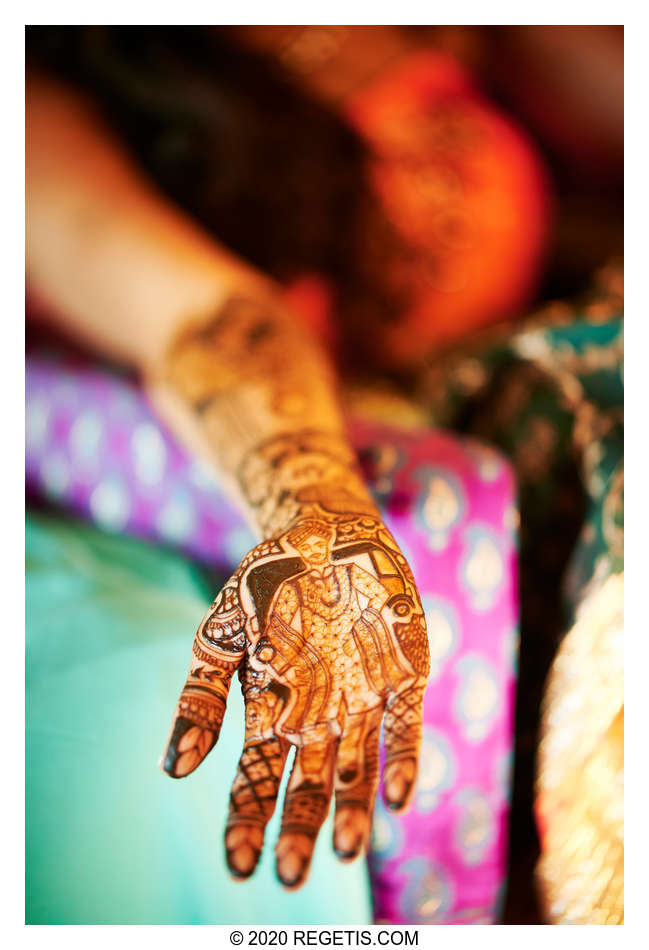 NIKON Z 6
Shutter Speed Value : 1/100
Aperture Value : 1.4
ISO : 640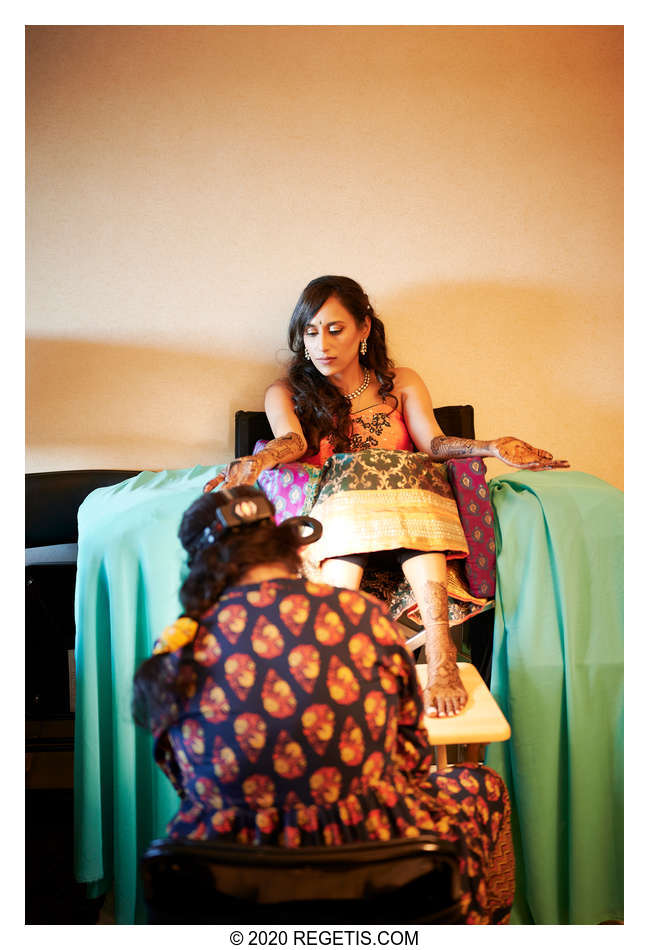 NIKON Z 6
Shutter Speed Value : 1/60
Aperture Value : 2.0
ISO : 640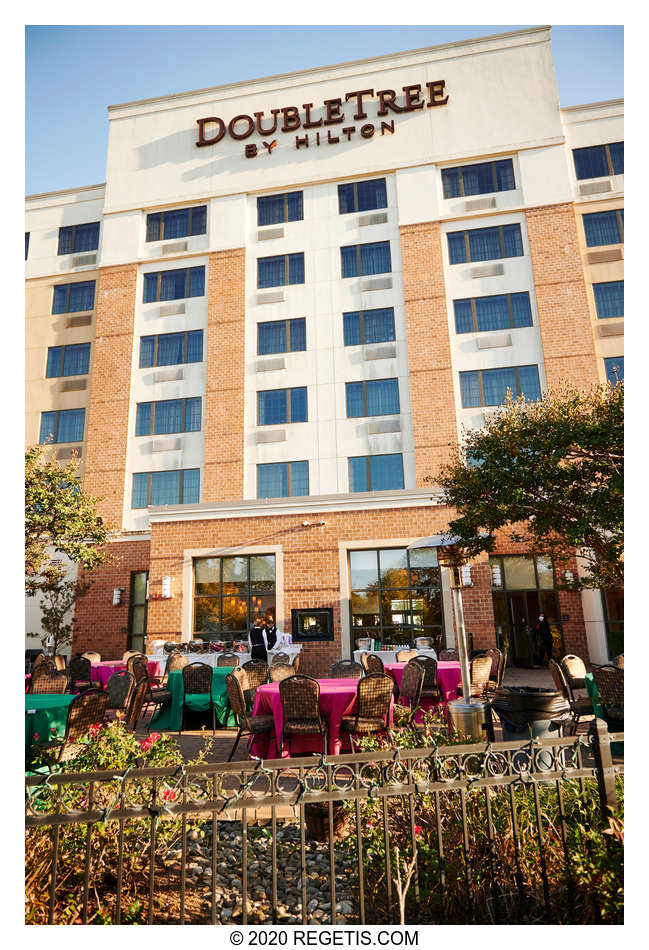 NIKON Z 6
Shutter Speed Value : 1/3200
Aperture Value : 4.0
ISO : 1600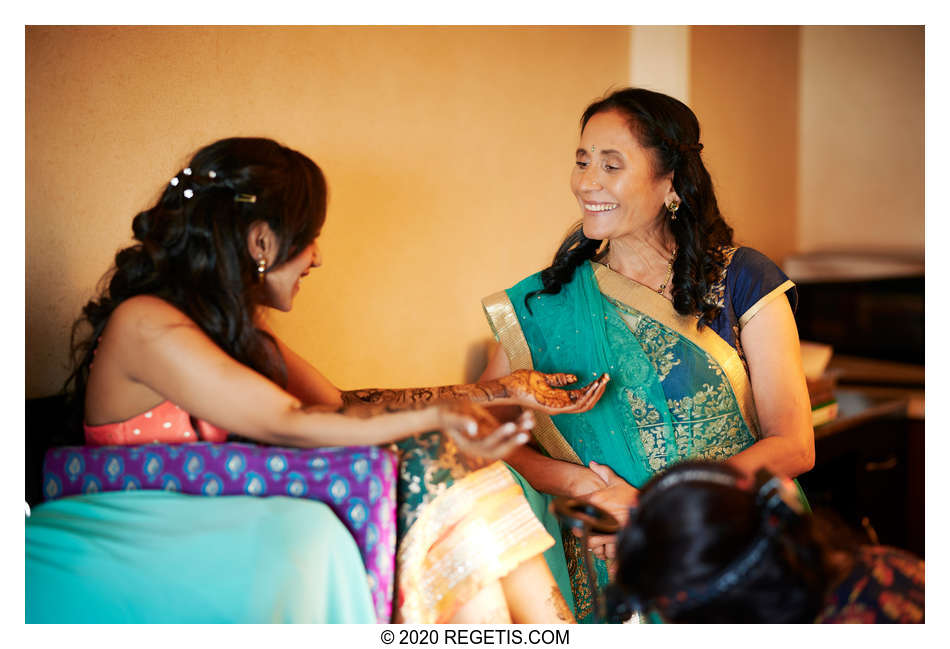 NIKON Z 6
Shutter Speed Value : 1/80
Aperture Value : 2.0
ISO : 640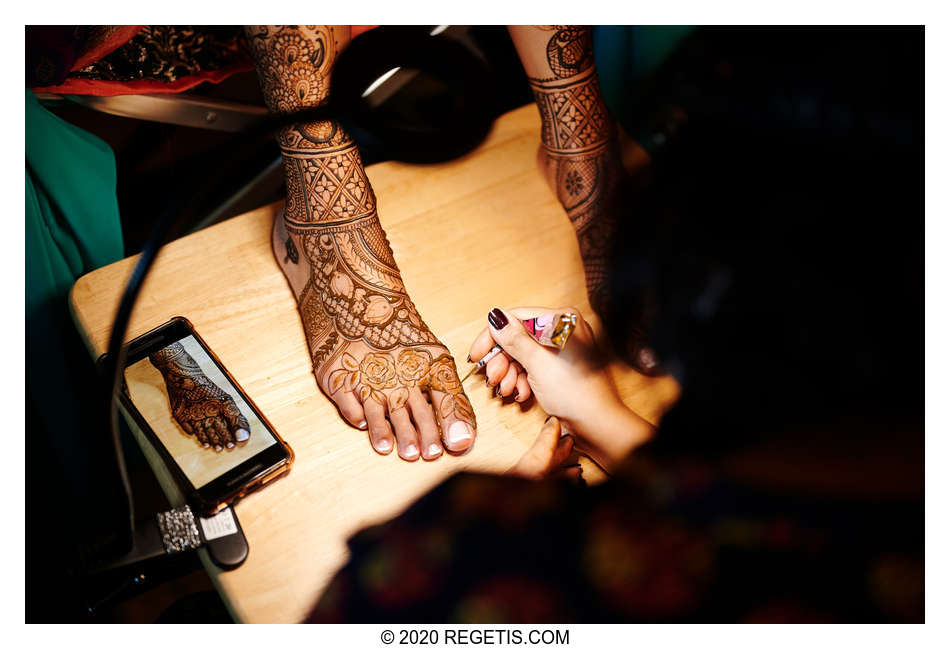 NIKON Z 6
Shutter Speed Value : 1/250
Aperture Value : 2.0
ISO : 640

NIKON Z 6
Shutter Speed Value : 1/100
Aperture Value : 2.0
ISO : 640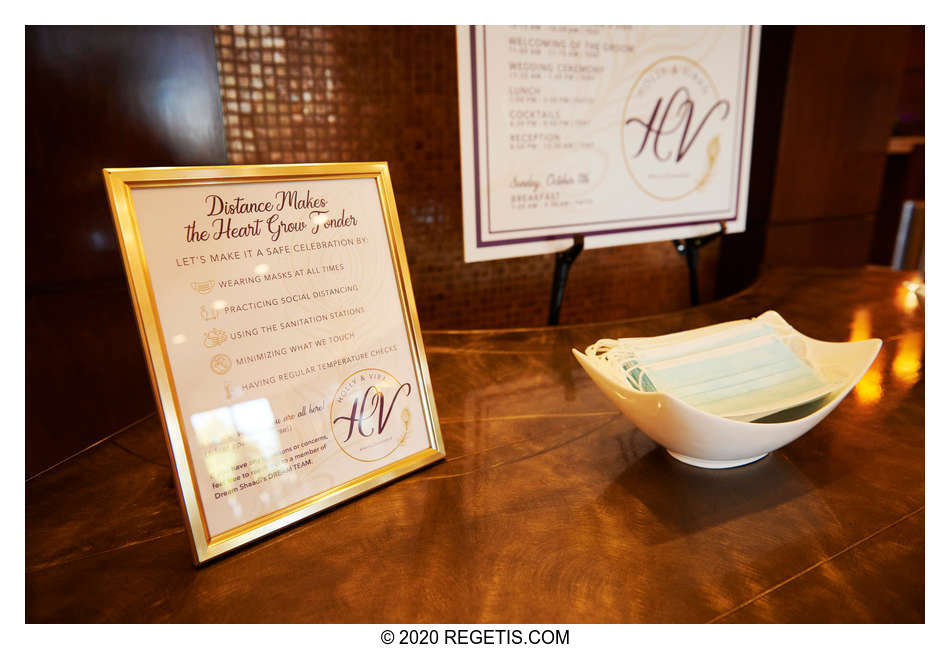 NIKON Z 6
Shutter Speed Value : 1/160
Aperture Value : 4.0
ISO : 1600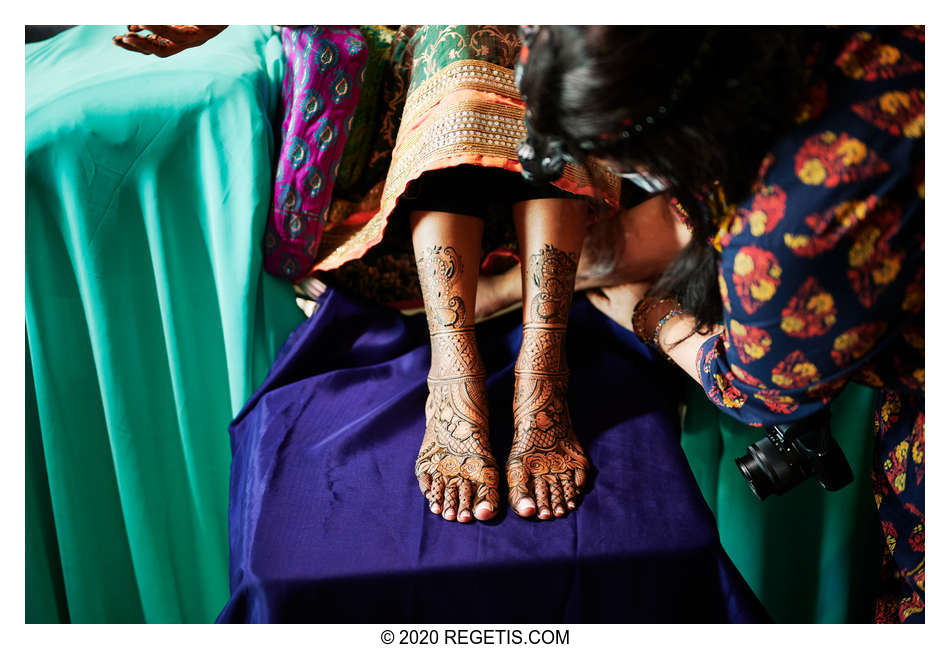 NIKON Z 6
Shutter Speed Value : 1/80
Aperture Value : 2.0
ISO : 640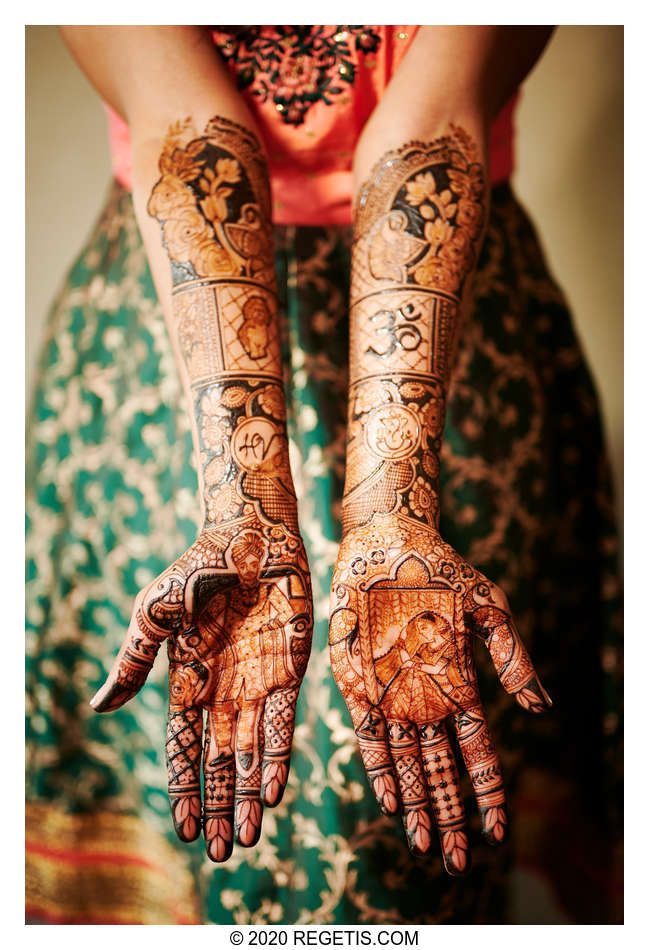 NIKON Z 6
Shutter Speed Value : 1/80
Aperture Value : 1.8
ISO : 640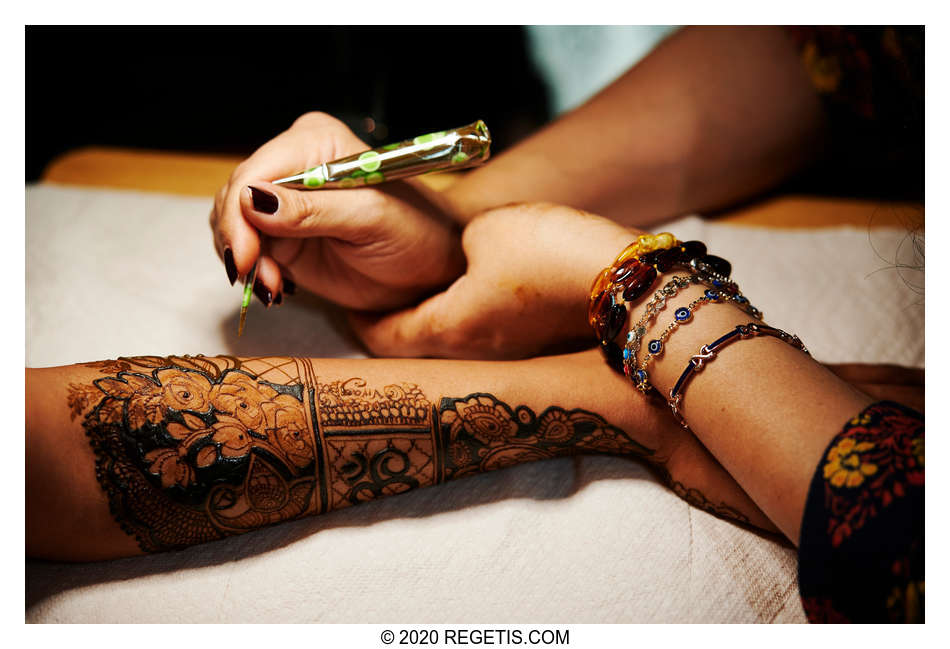 NIKON Z 6
Shutter Speed Value : 1/400
Aperture Value : 3.2
ISO : 1600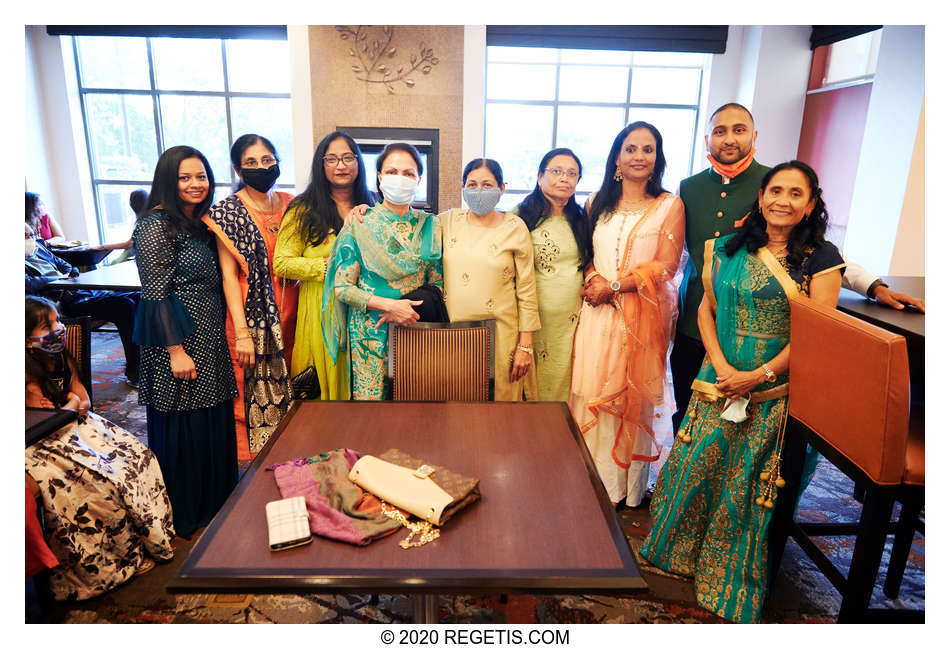 NIKON Z 6
Shutter Speed Value : 1/80
Aperture Value : 3.5
ISO : 2500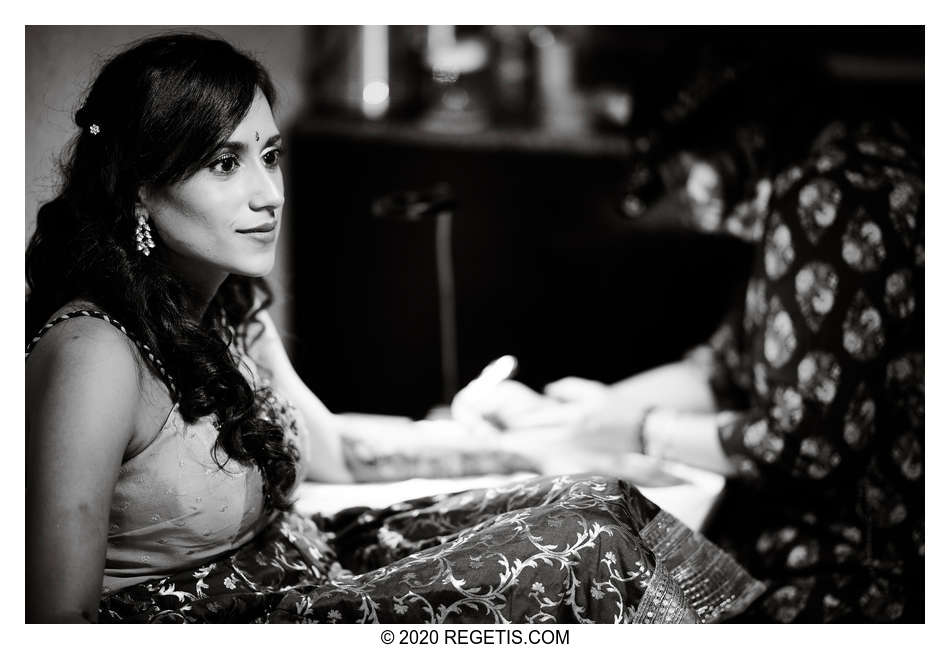 NIKON Z 6
Shutter Speed Value : 1/400
Aperture Value : 1.4
ISO : 1600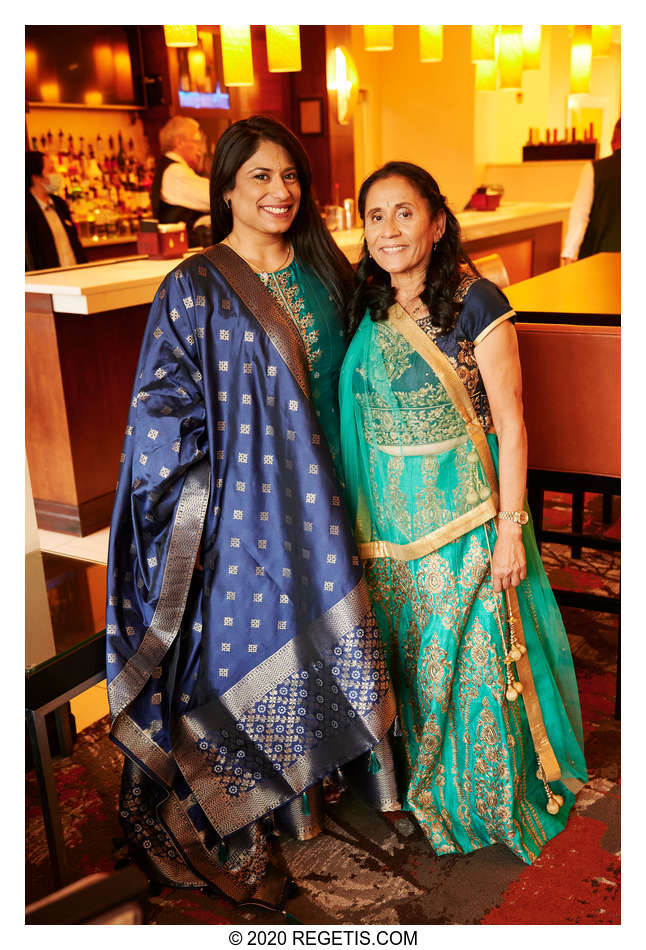 NIKON Z 6
Shutter Speed Value : 1/60
Aperture Value : 3.5
ISO : 2500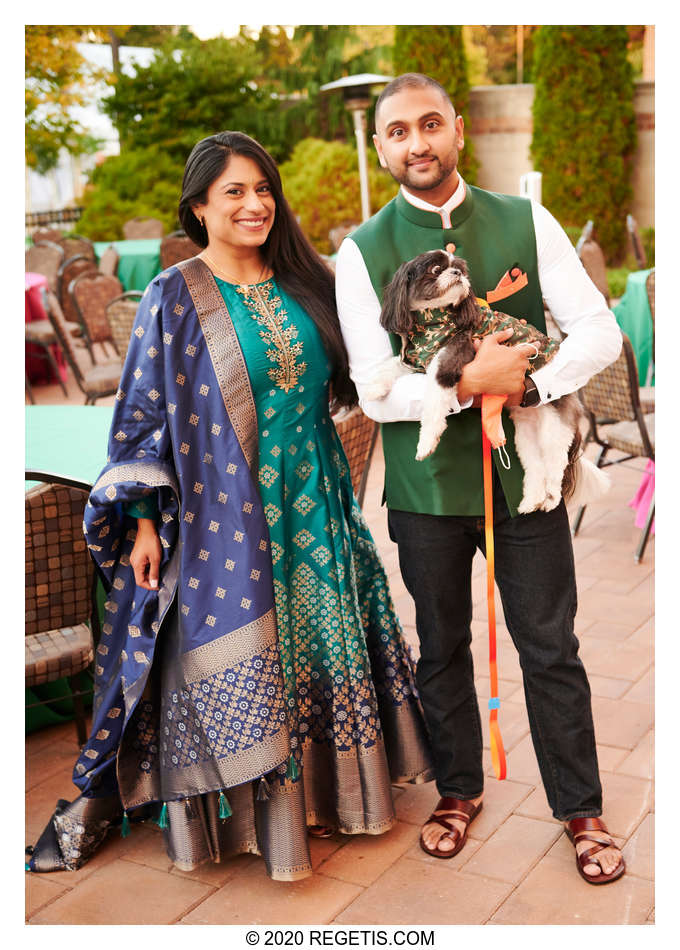 NIKON Z 6
Shutter Speed Value : 1/200
Aperture Value : 3.5
ISO : 1600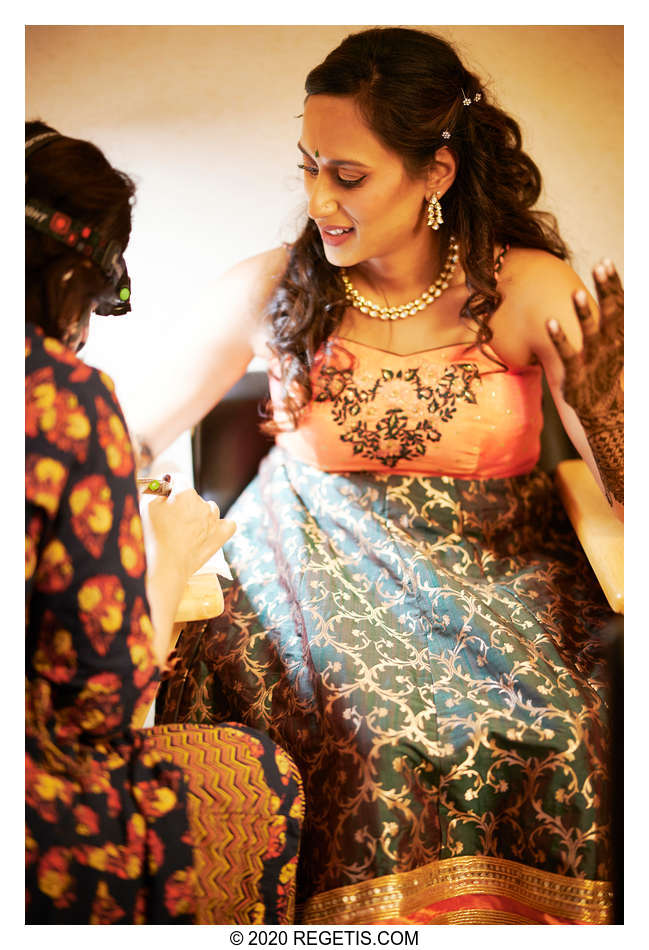 NIKON Z 6
Shutter Speed Value : 1/160
Aperture Value : 1.4
ISO : 1600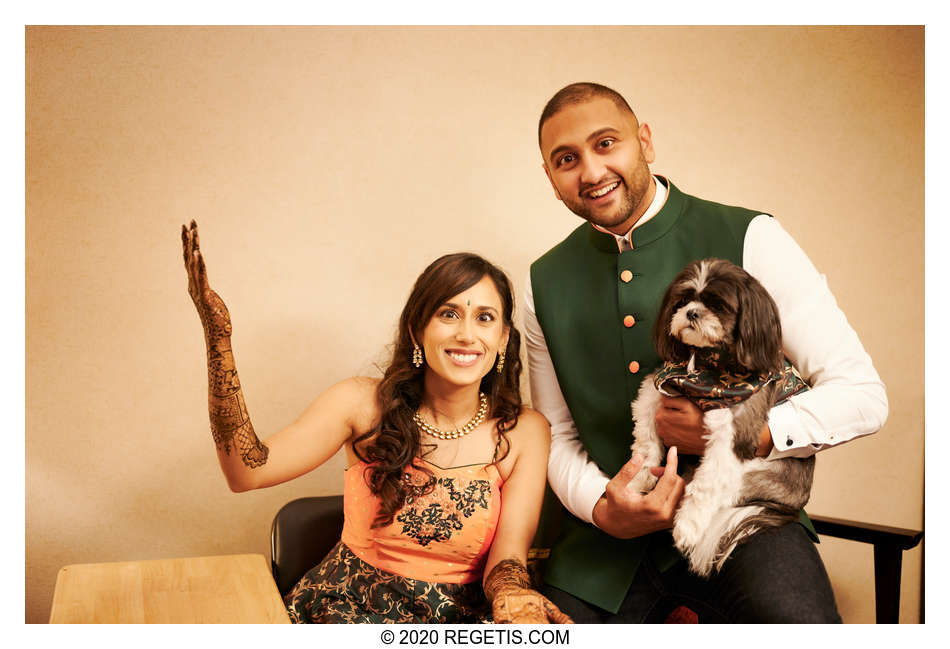 NIKON Z 6
Shutter Speed Value : 1/100
Aperture Value : 2.0
ISO : 1600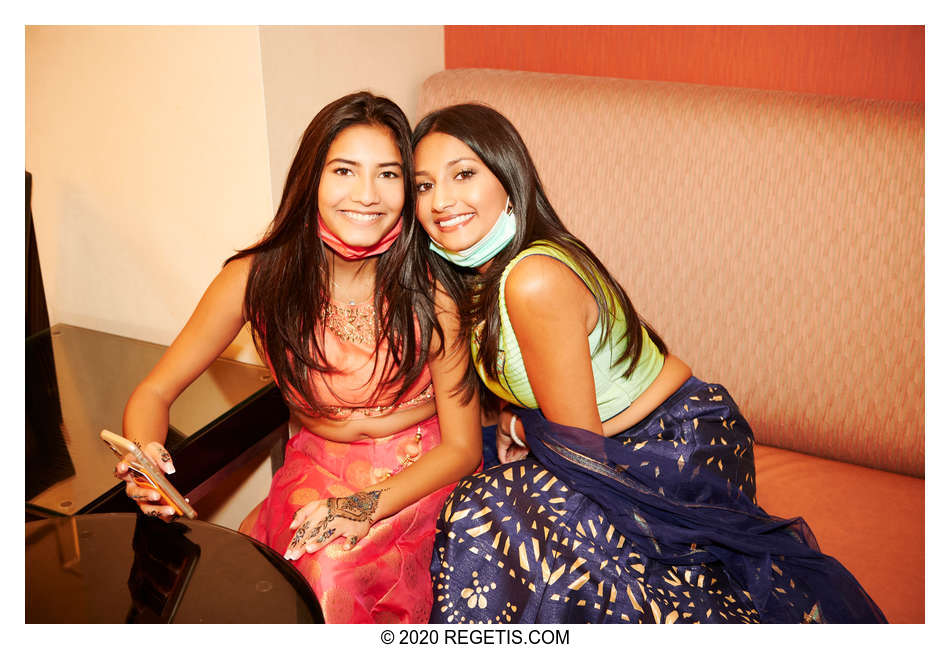 NIKON Z 6
Shutter Speed Value : 1/50
Aperture Value : 4.0
ISO : 5000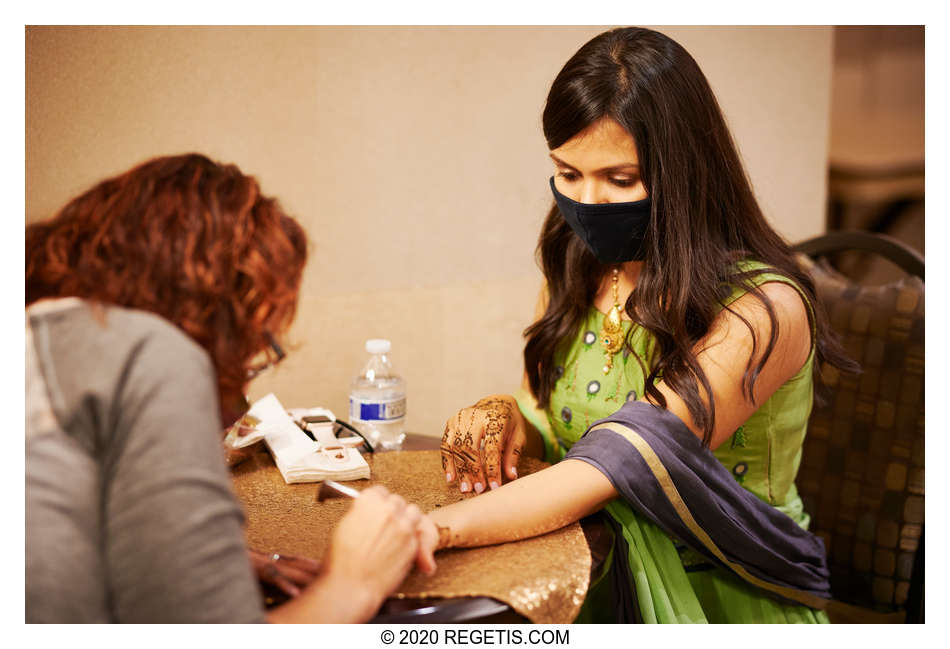 NIKON Z 6
Shutter Speed Value : 1/125
Aperture Value : 2.0
ISO : 1600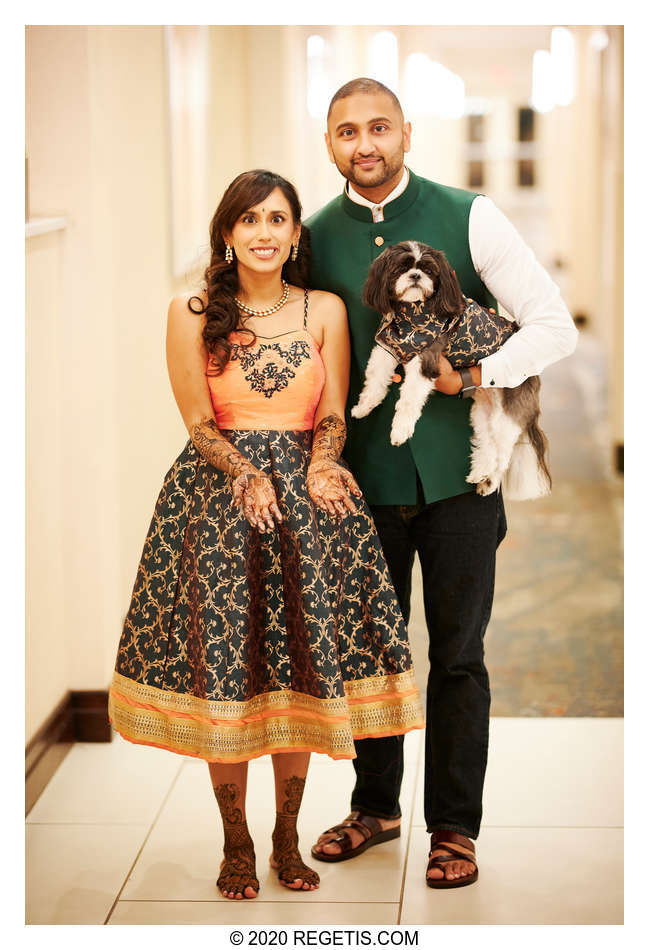 NIKON Z 6
Shutter Speed Value : 1/125
Aperture Value : 2.0
ISO : 1600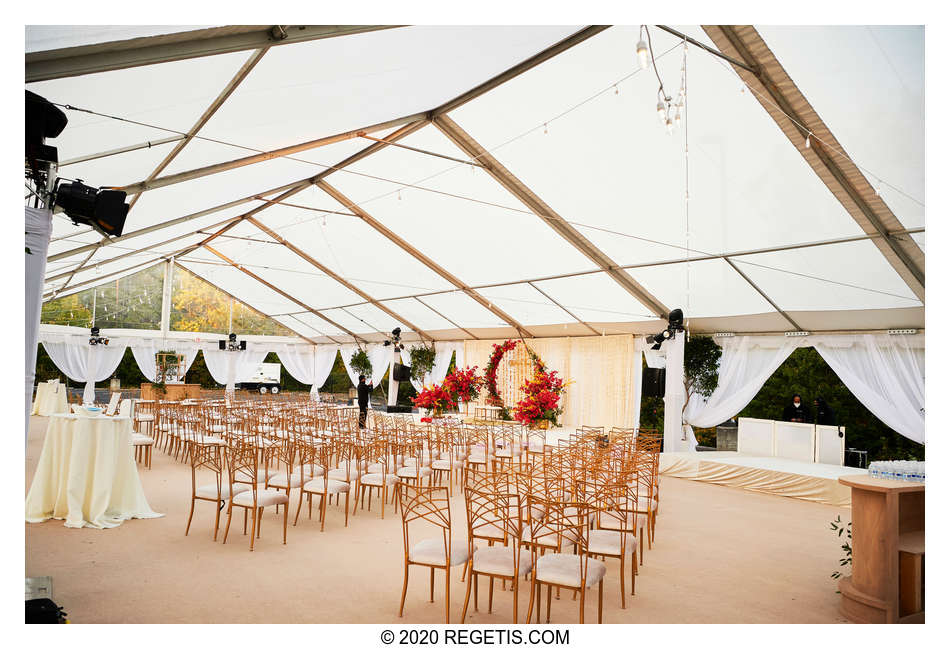 NIKON D4
Shutter Speed Value : 1/200
Aperture Value : 5.6
ISO : 640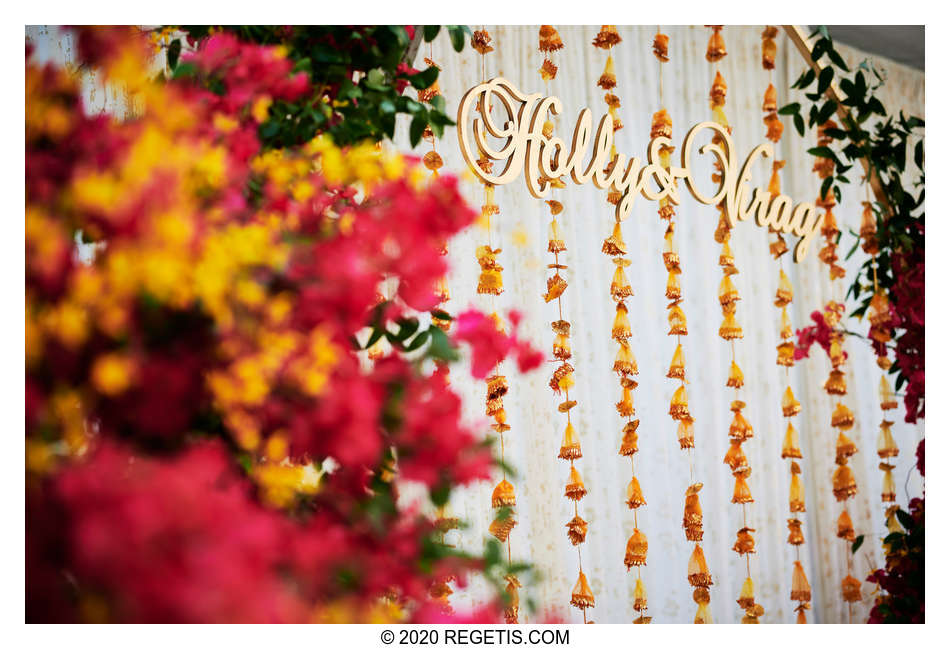 NIKON Z 6
Shutter Speed Value : 1/400
Aperture Value : 2.0
ISO : 200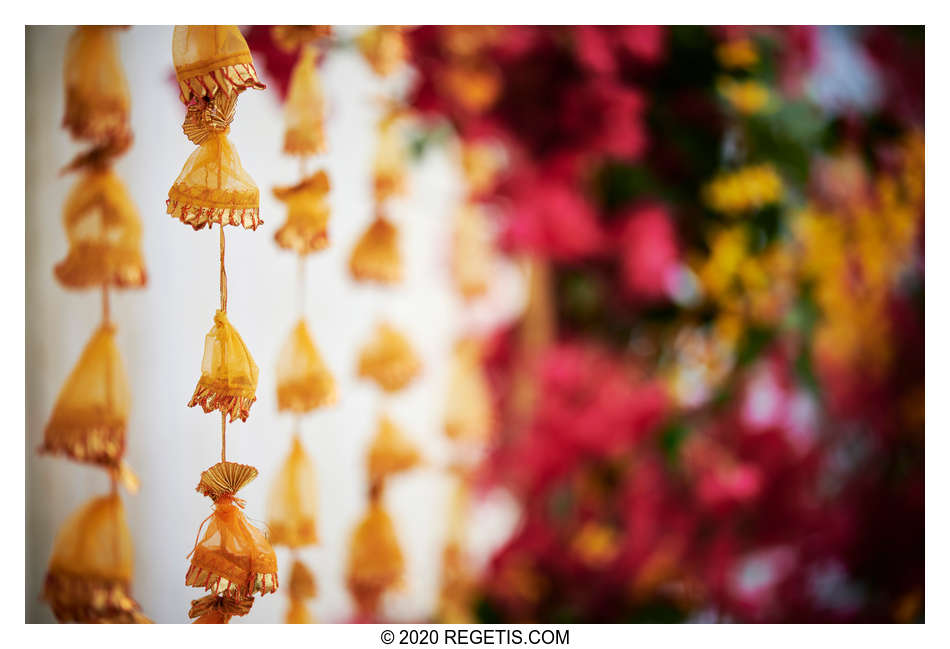 NIKON Z 6
Shutter Speed Value : 1/500
Aperture Value : 1.4
ISO : 200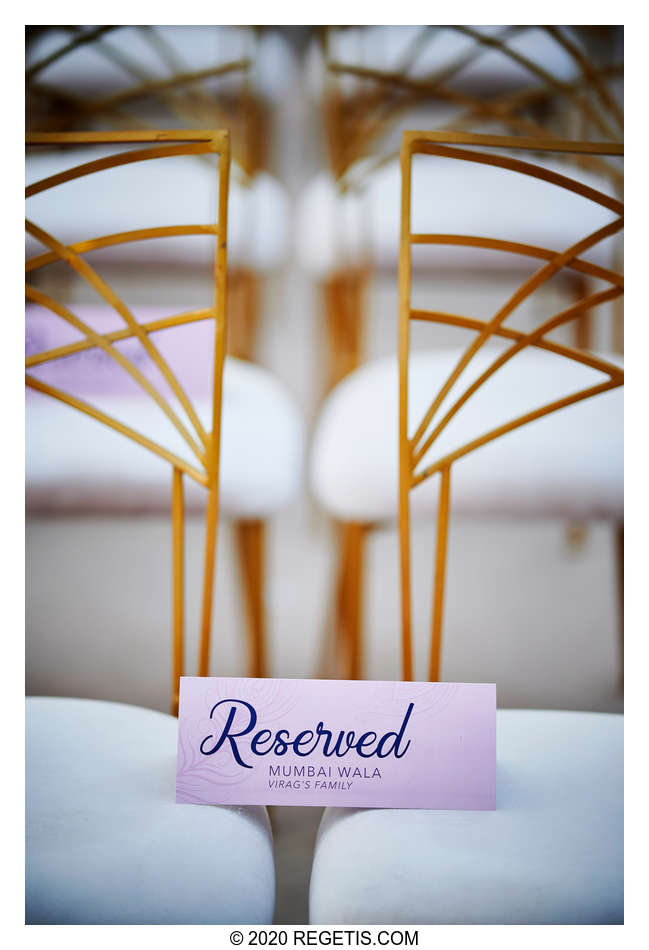 NIKON Z 6
Shutter Speed Value : 1/500
Aperture Value : 1.4
ISO : 200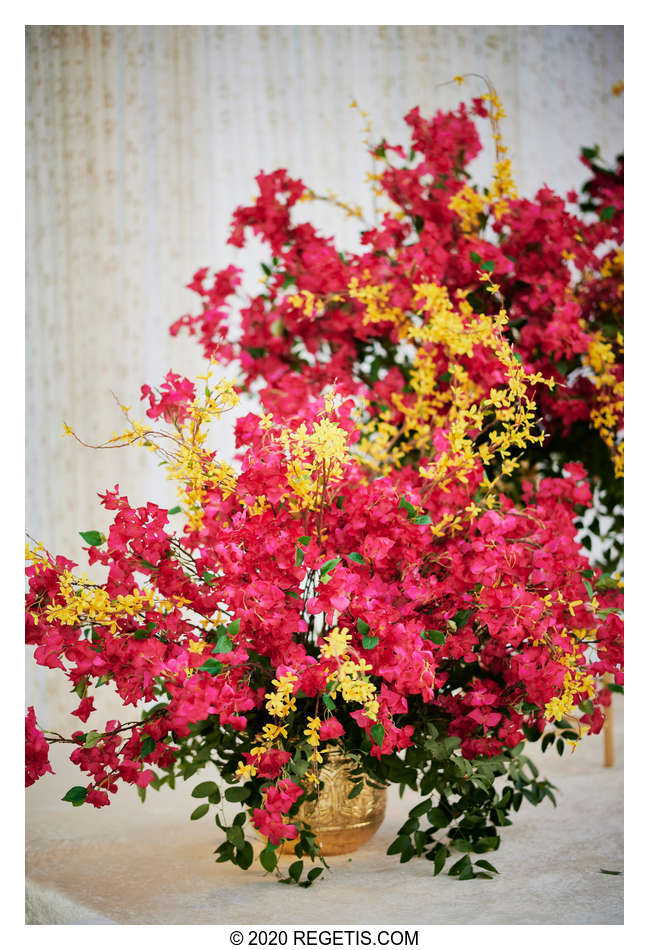 NIKON Z 6
Shutter Speed Value : 1/500
Aperture Value : 1.4
ISO : 200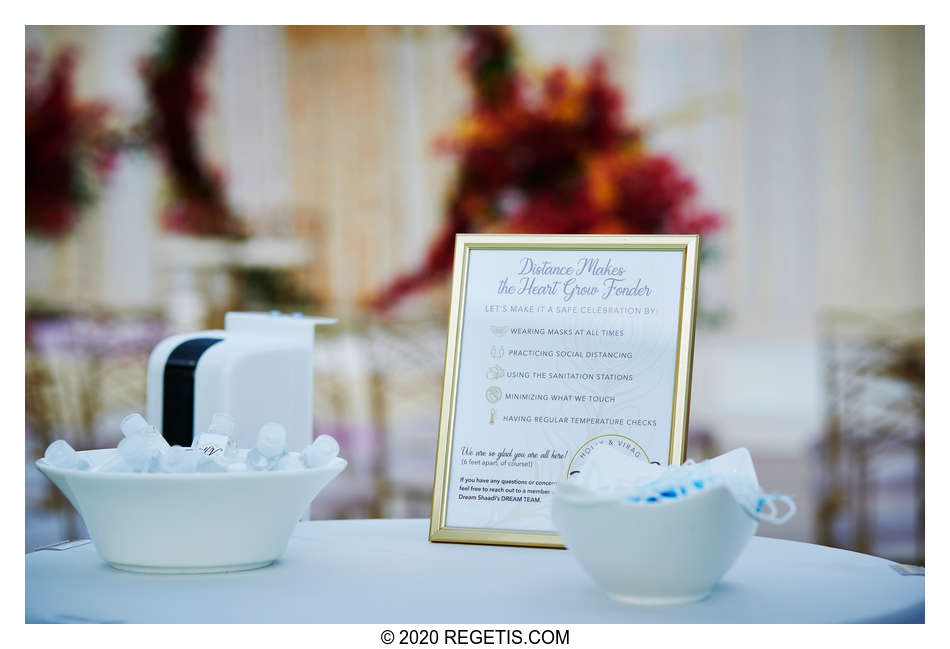 NIKON Z 6
Shutter Speed Value : 1/200
Aperture Value : 4.0
ISO : 200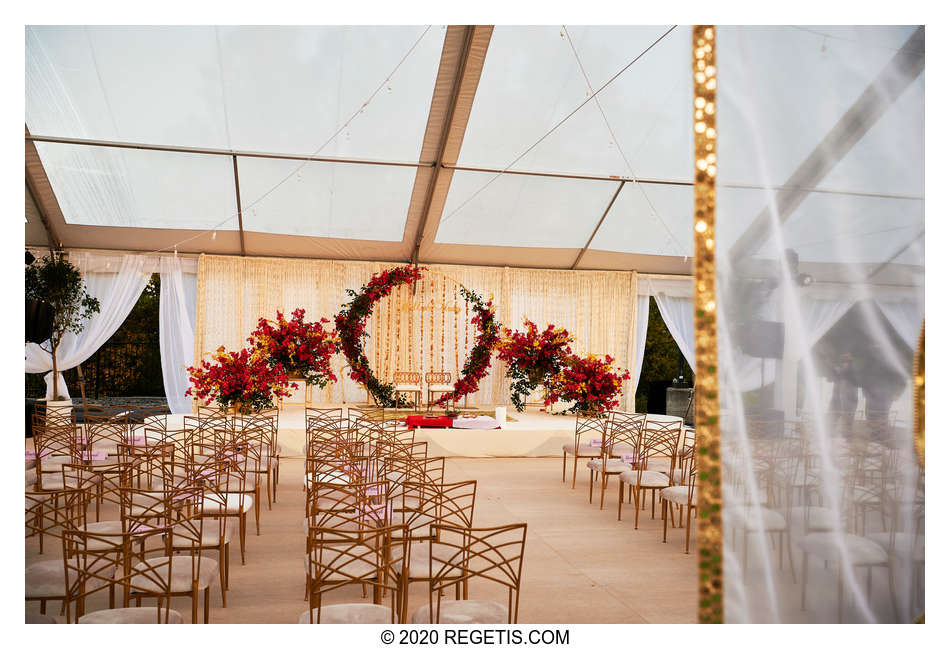 NIKON D4
Shutter Speed Value : 1/400
Aperture Value : 5.6
ISO : 640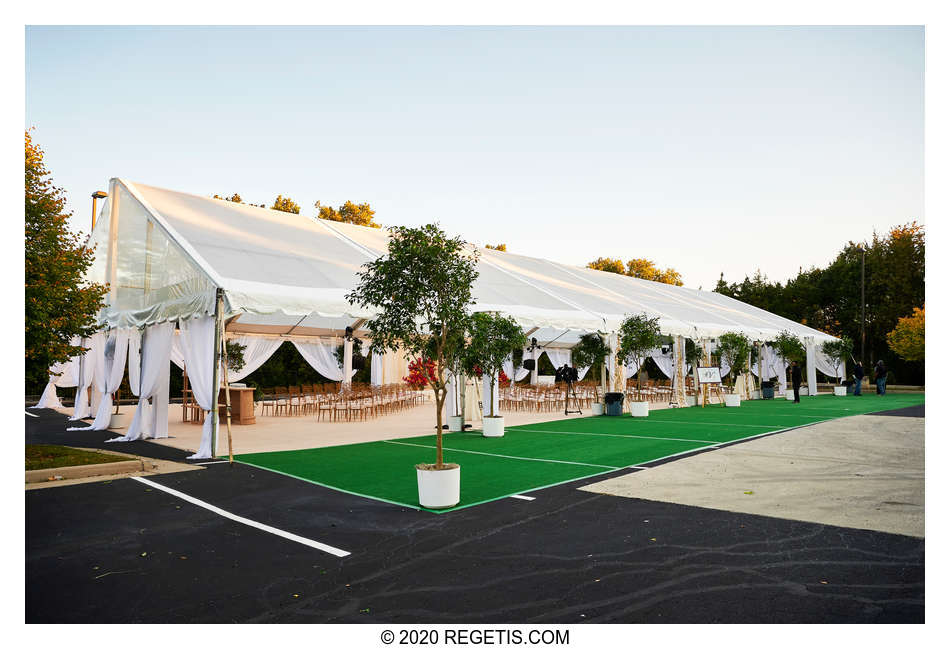 NIKON D4
Shutter Speed Value : 1/500
Aperture Value : 5.6
ISO : 640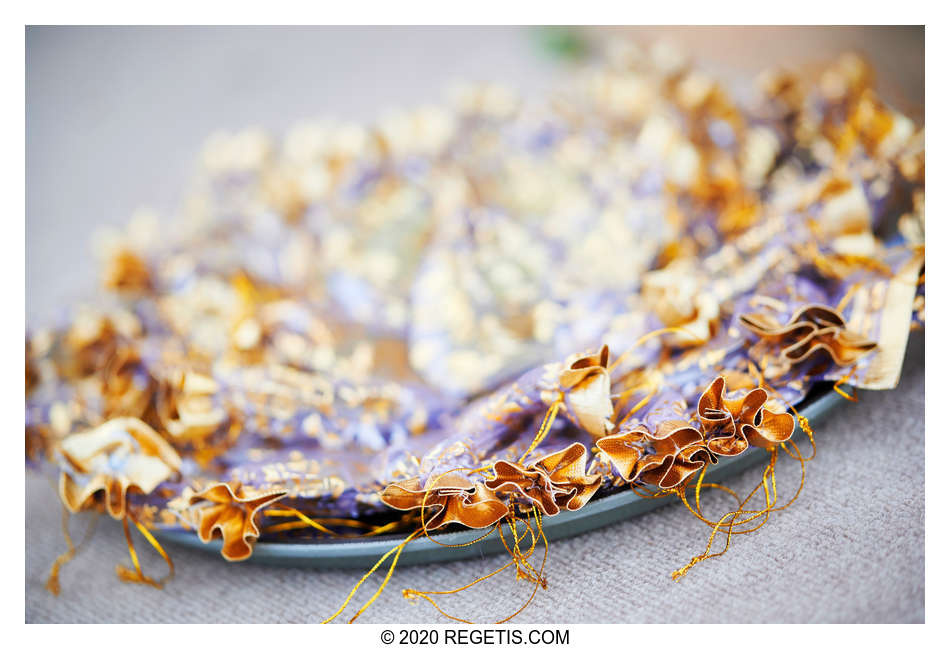 NIKON Z 6
Shutter Speed Value : 1/500
Aperture Value : 2.0
ISO : 400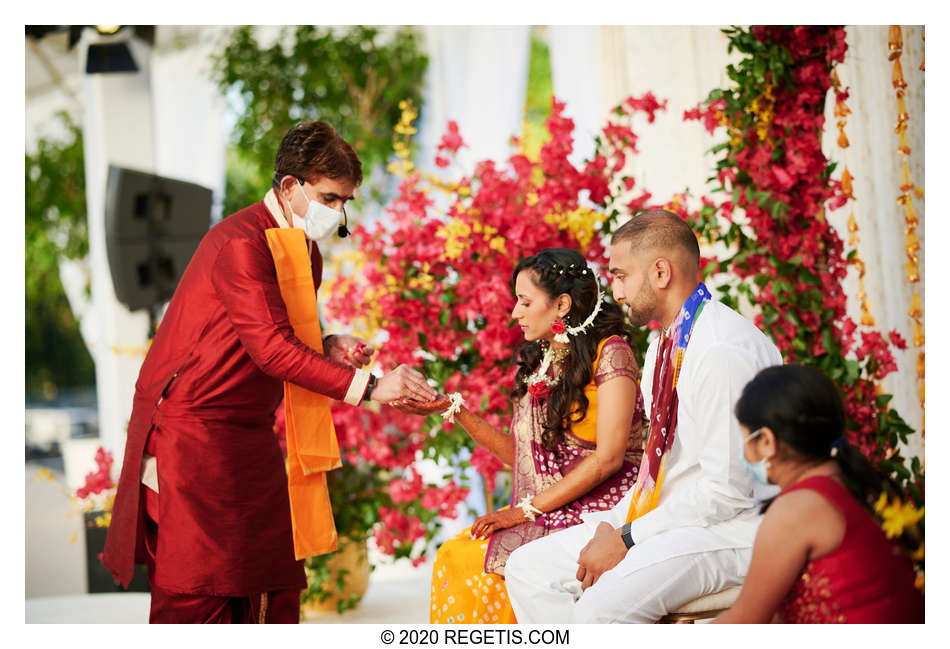 NIKON Z 6
Shutter Speed Value : 1/2500
Aperture Value : 2.0
ISO : 400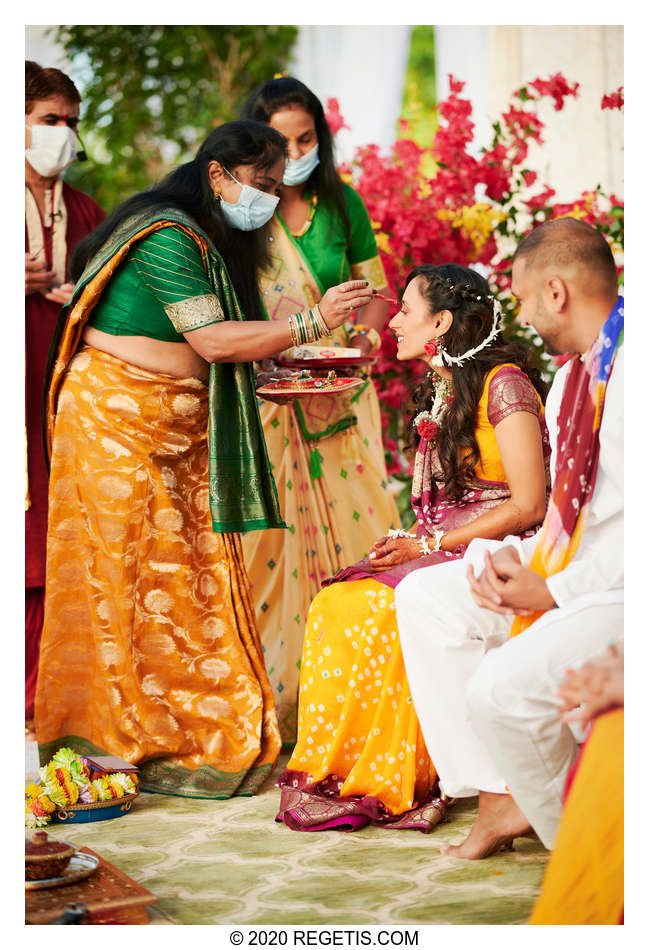 NIKON Z 6
Shutter Speed Value : 1/2000
Aperture Value : 2.0
ISO : 400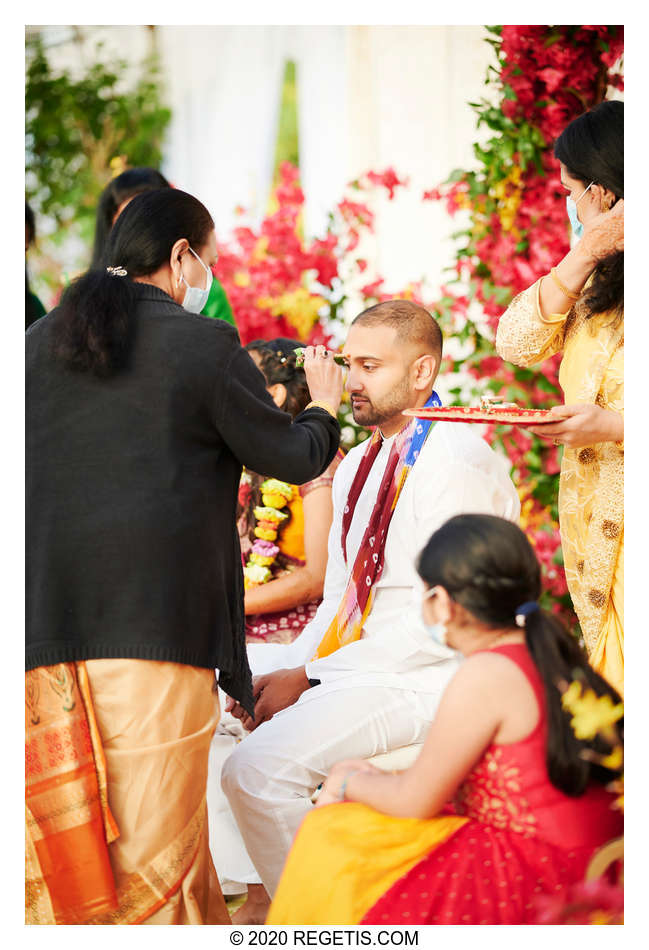 NIKON Z 6
Shutter Speed Value : 1/1250
Aperture Value : 2.0
ISO : 400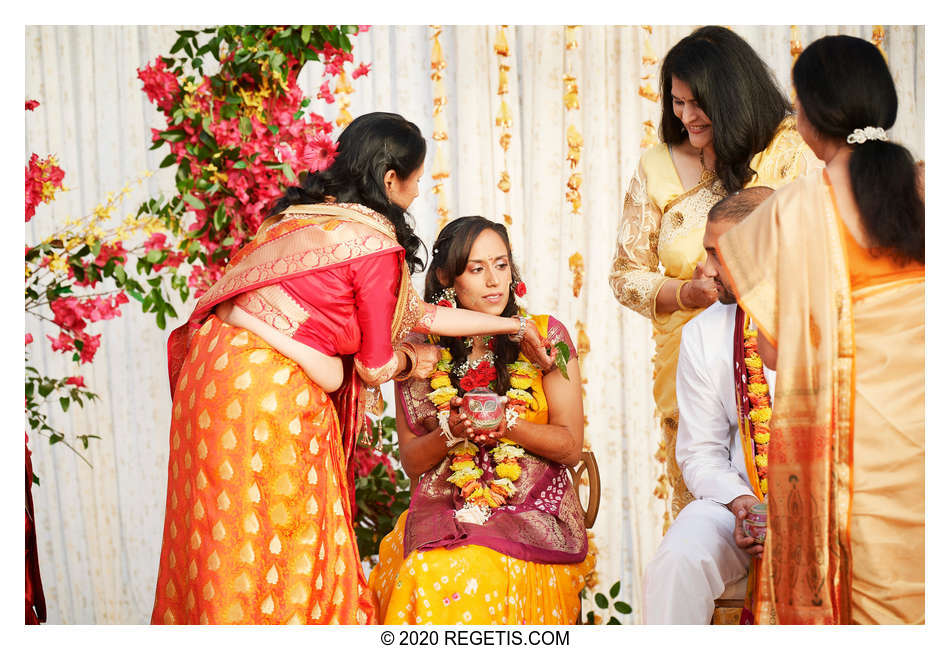 NIKON D5
Shutter Speed Value : 1/400
Aperture Value : 4.0
ISO : 200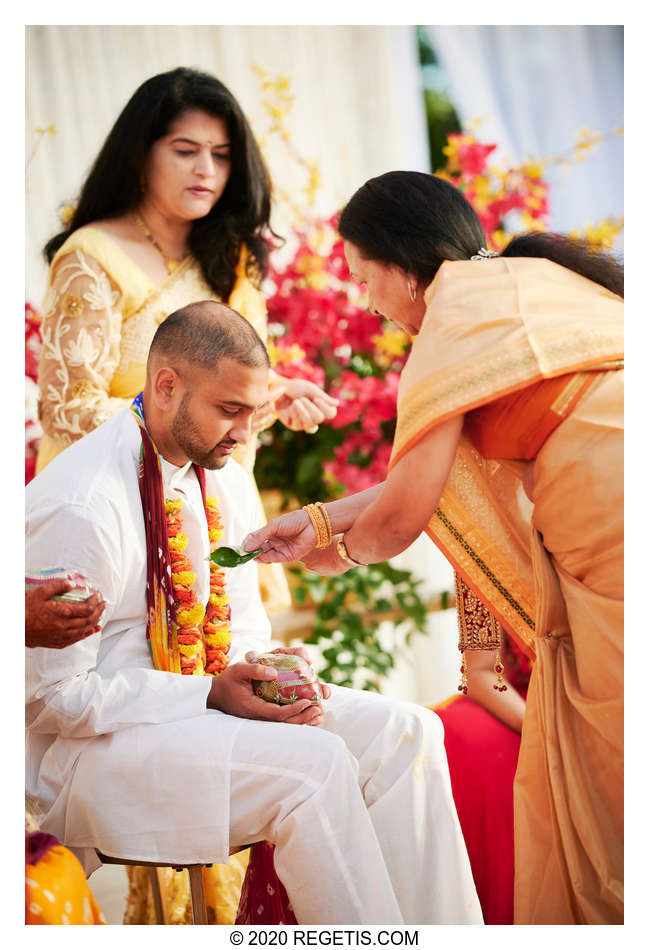 NIKON Z 6
Shutter Speed Value : 1/2000
Aperture Value : 2.0
ISO : 400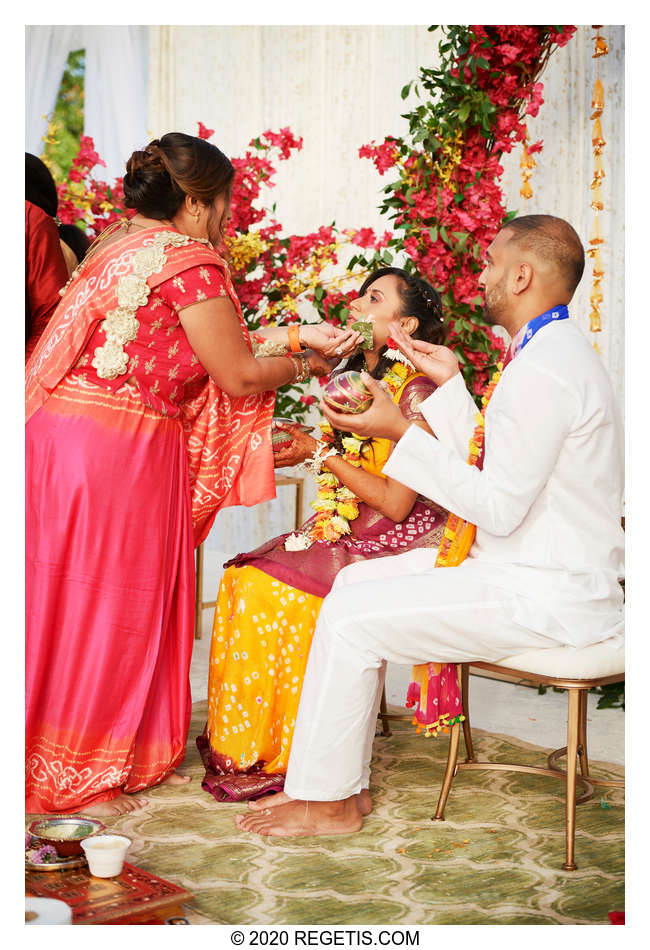 NIKON D5
Shutter Speed Value : 1/500
Aperture Value : 4.0
ISO : 200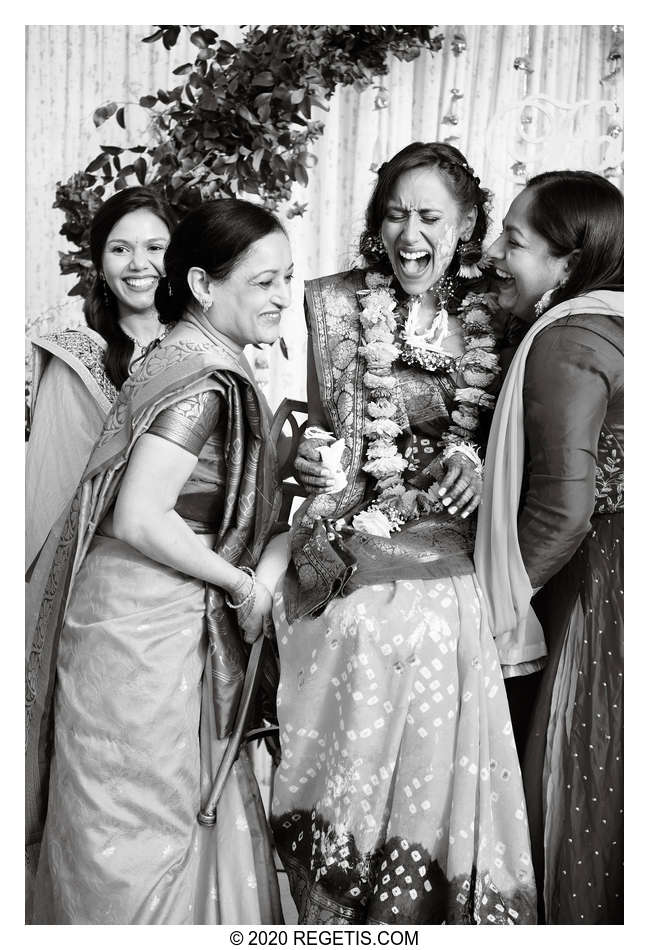 NIKON D4
Shutter Speed Value : 1/1250
Aperture Value : 5.6
ISO : 640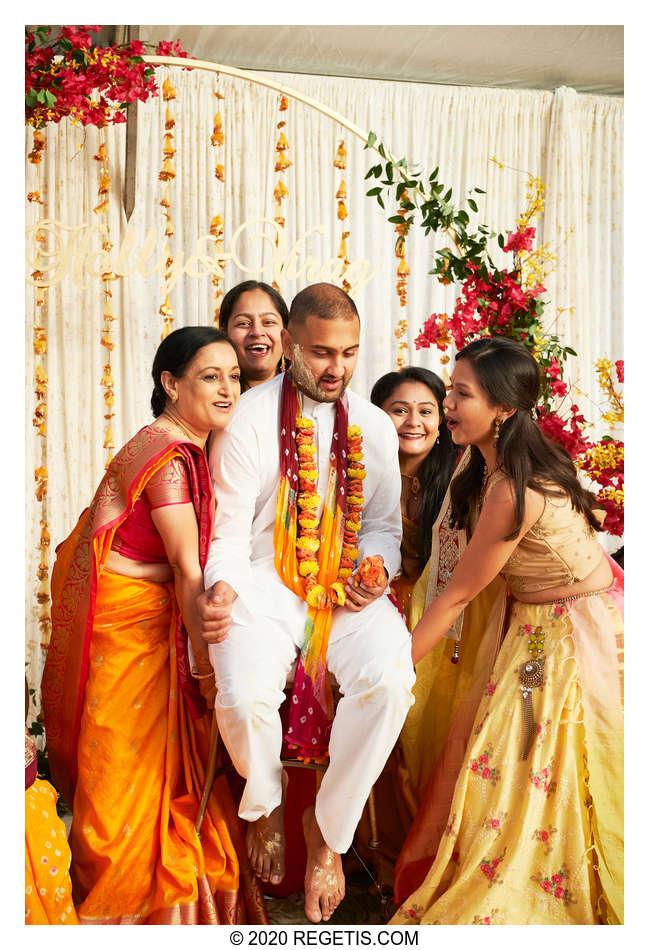 NIKON D4
Shutter Speed Value : 1/1250
Aperture Value : 5.6
ISO : 640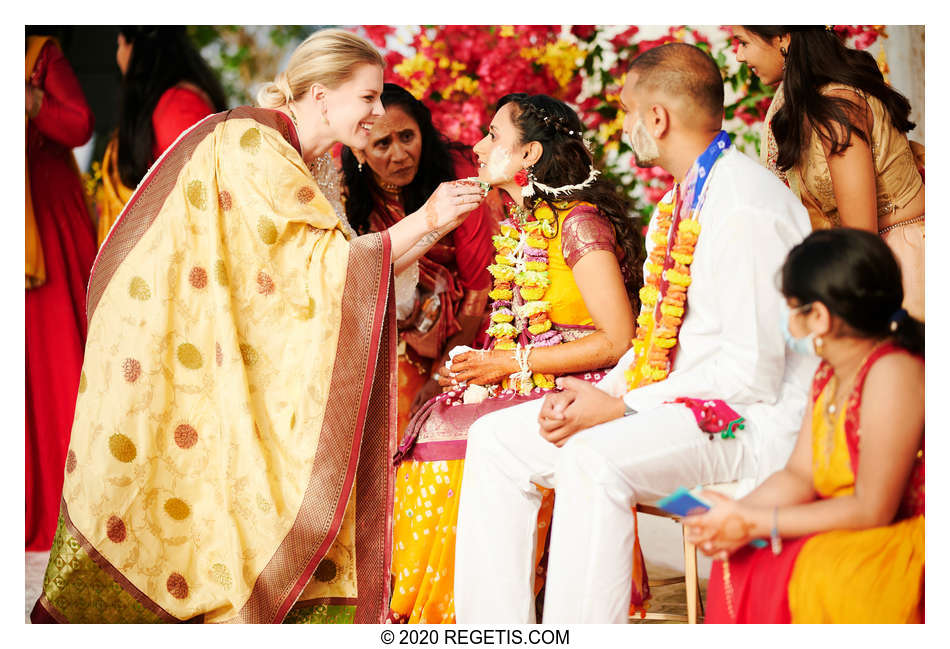 NIKON Z 6
Shutter Speed Value : 1/5000
Aperture Value : 2.0
ISO : 400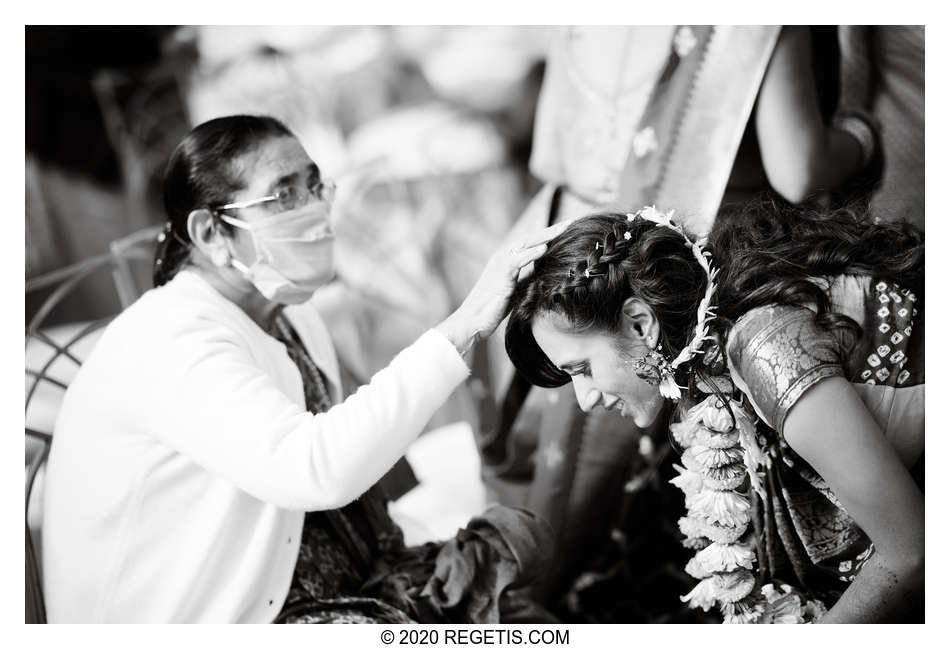 NIKON Z 6
Shutter Speed Value : 1/5000
Aperture Value : 2.0
ISO : 400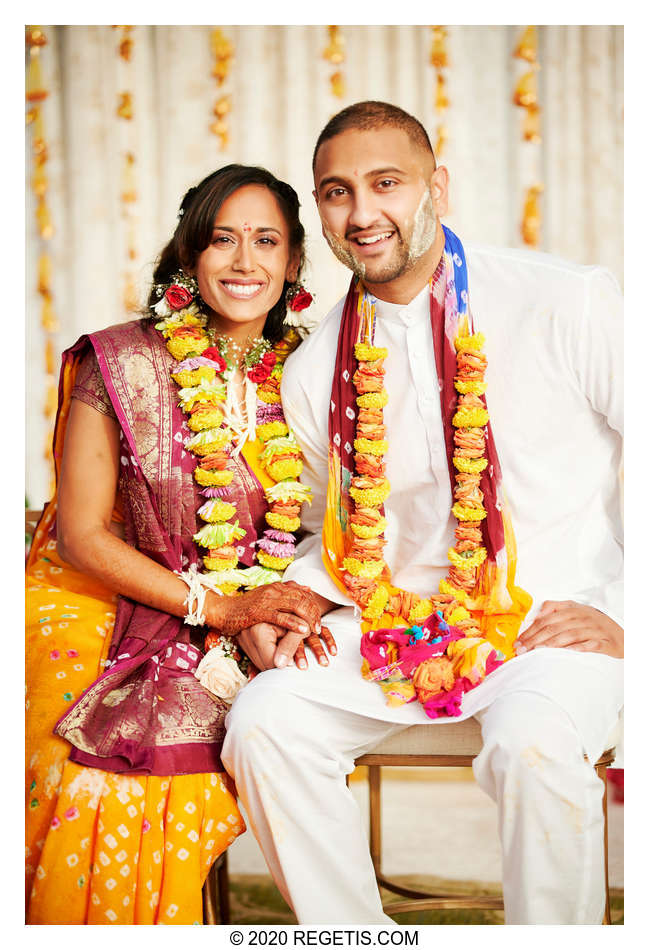 NIKON Z 6
Shutter Speed Value : 1/6400
Aperture Value : 2.0
ISO : 400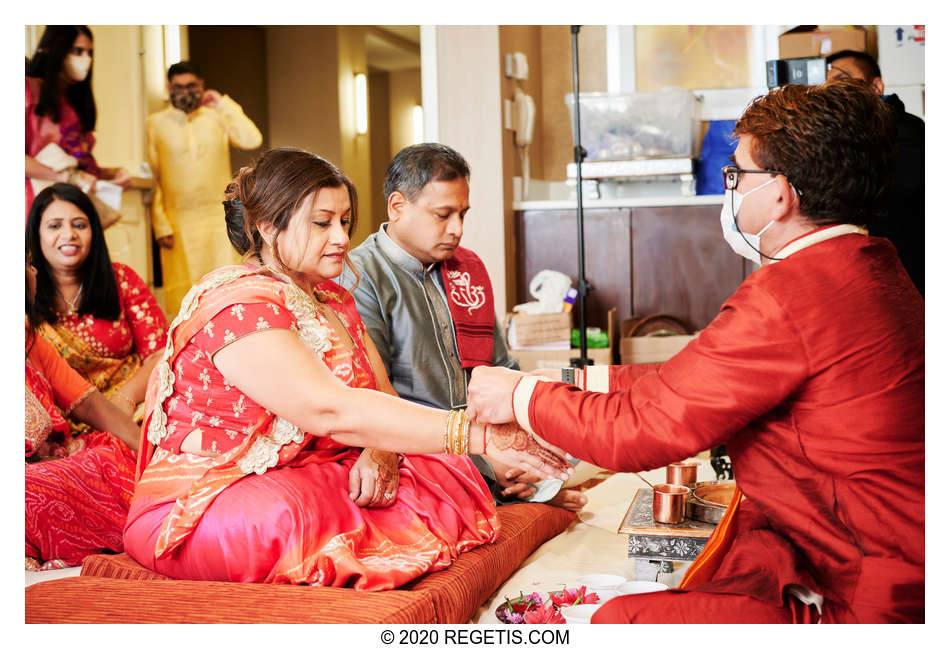 NIKON Z 6
Shutter Speed Value : 1/60
Aperture Value : 4.0
ISO : 800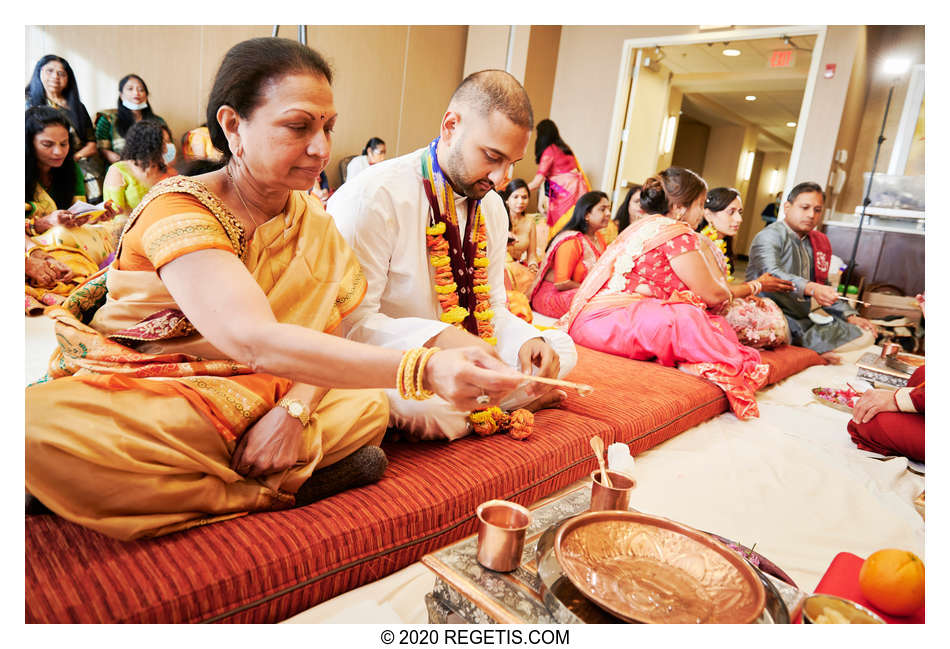 NIKON Z 6
Shutter Speed Value : 1/60
Aperture Value : 4.0
ISO : 800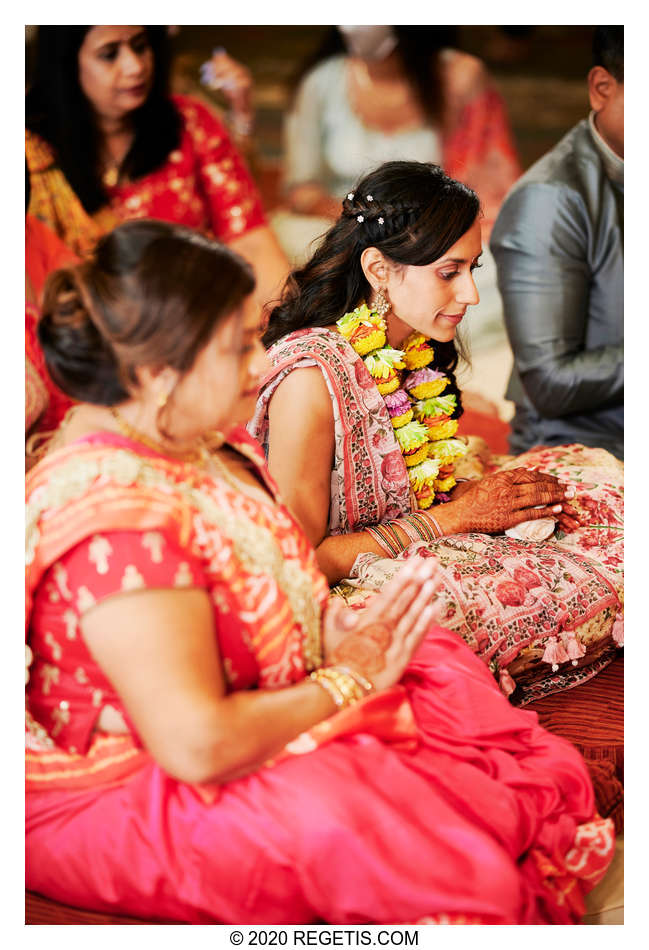 NIKON Z 6
Shutter Speed Value : 1/250
Aperture Value : 2.0
ISO : 400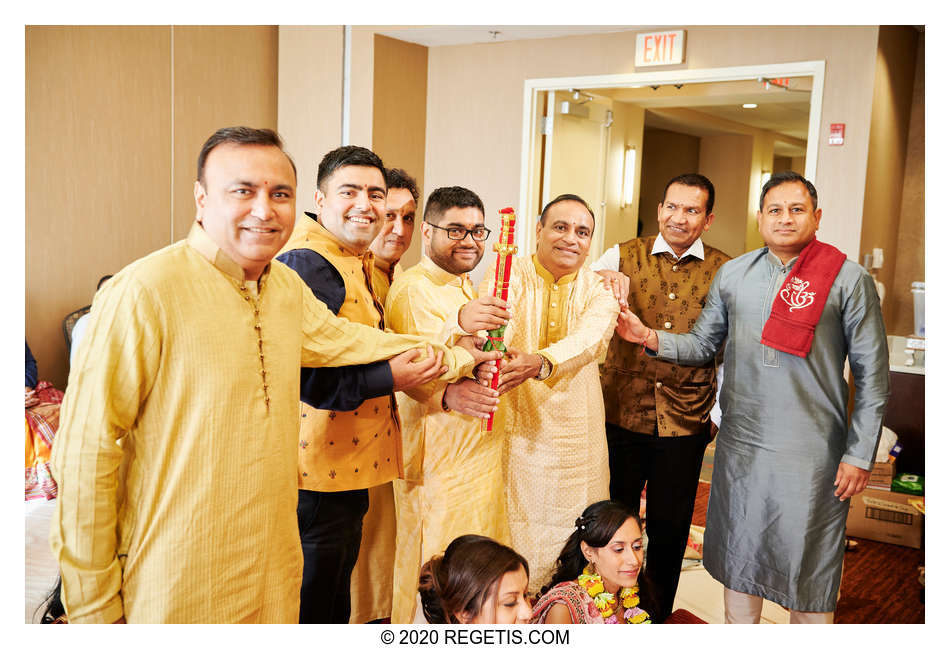 NIKON Z 6
Shutter Speed Value : 1/50
Aperture Value : 4.0
ISO : 800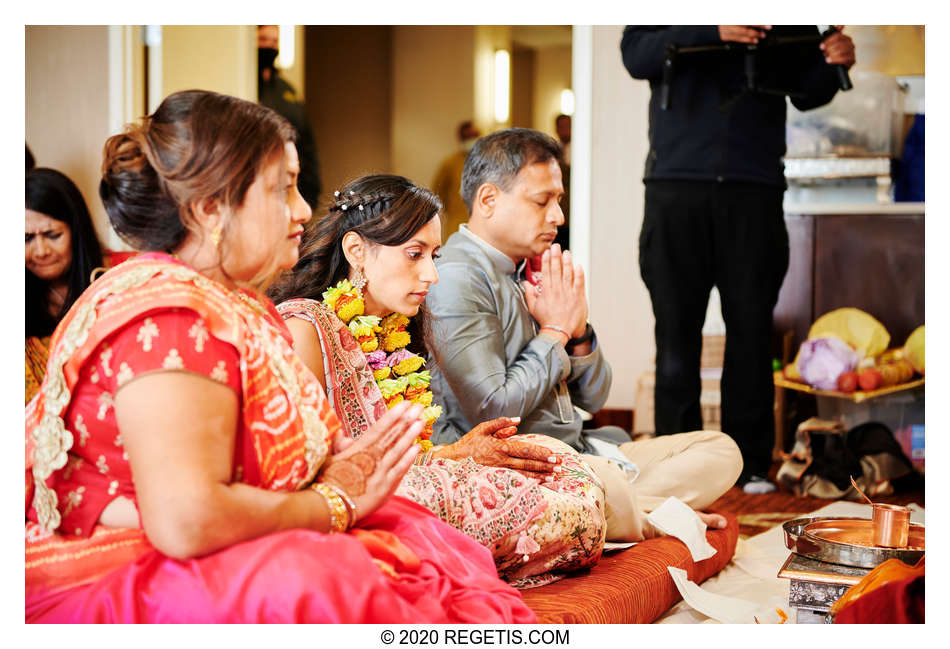 NIKON Z 6
Shutter Speed Value : 1/80
Aperture Value : 3.2
ISO : 800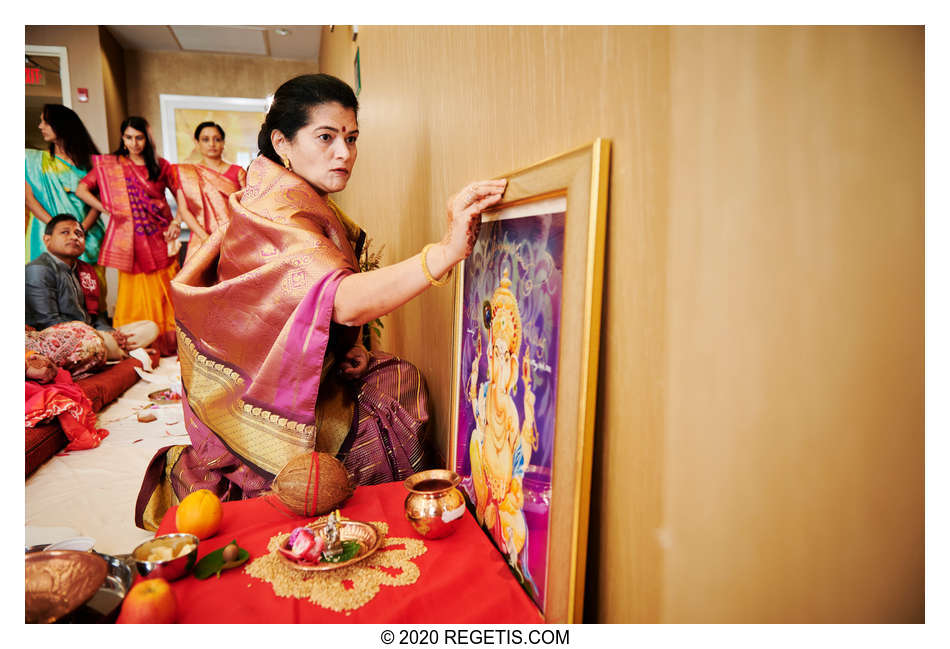 NIKON Z 6
Shutter Speed Value : 1/160
Aperture Value : 3.2
ISO : 800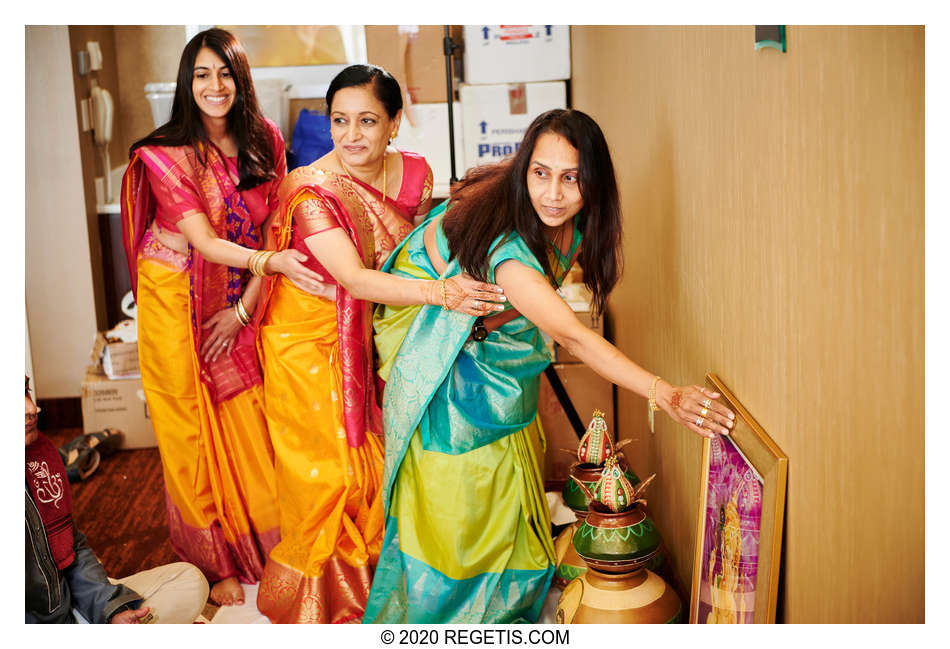 NIKON Z 6
Shutter Speed Value : 1/100
Aperture Value : 3.2
ISO : 800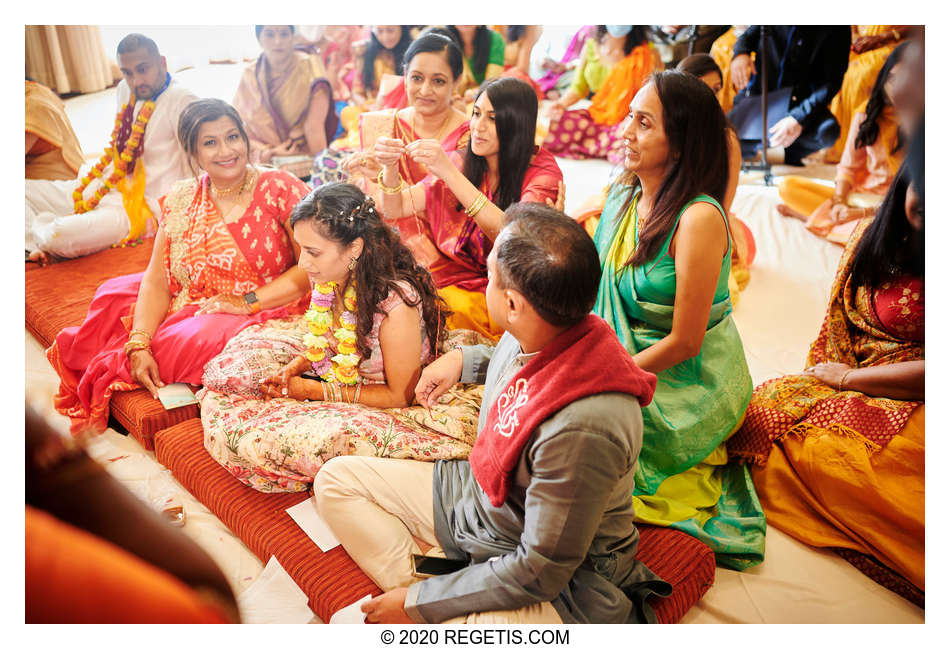 NIKON Z 6
Shutter Speed Value : 1/80
Aperture Value : 2.0
ISO : 400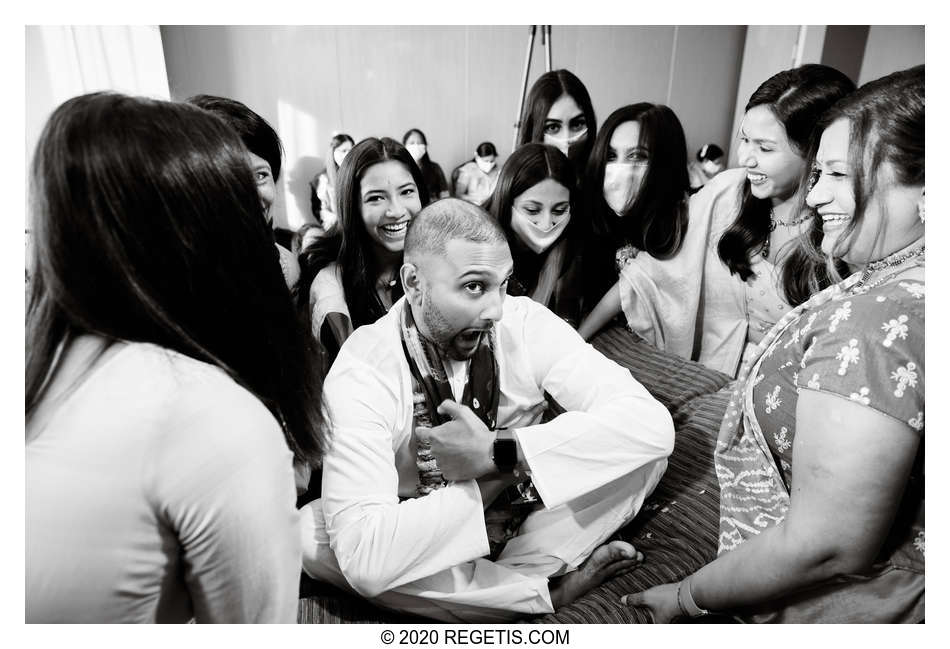 NIKON Z 6
Shutter Speed Value : 1/125
Aperture Value : 4.0
ISO : 800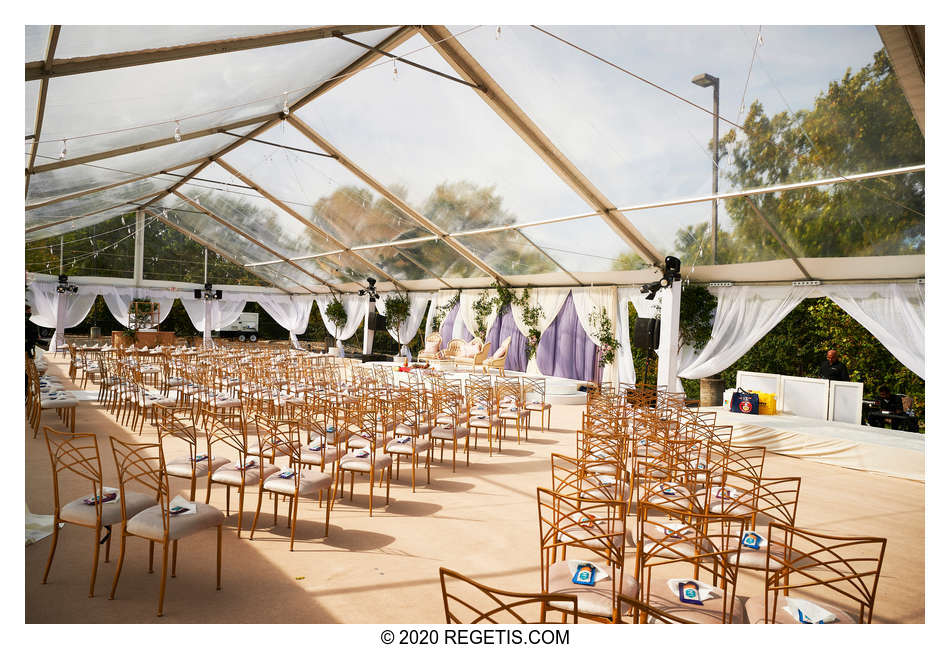 NIKON D4
Shutter Speed Value : 1/640
Aperture Value : 5.6
ISO : 100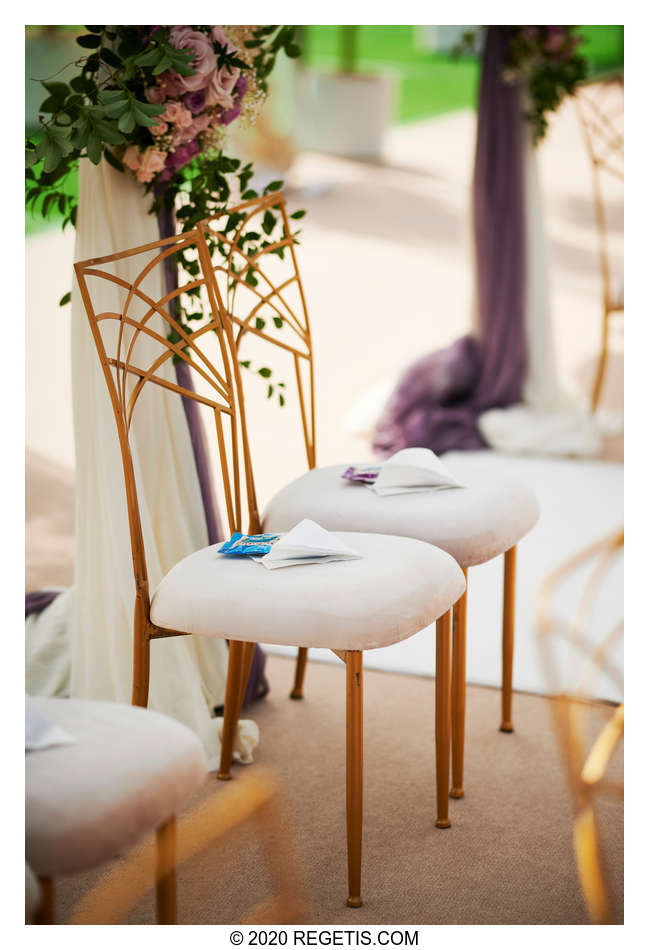 NIKON Z 6
Shutter Speed Value : 1/8000
Aperture Value : 2.0
ISO : 250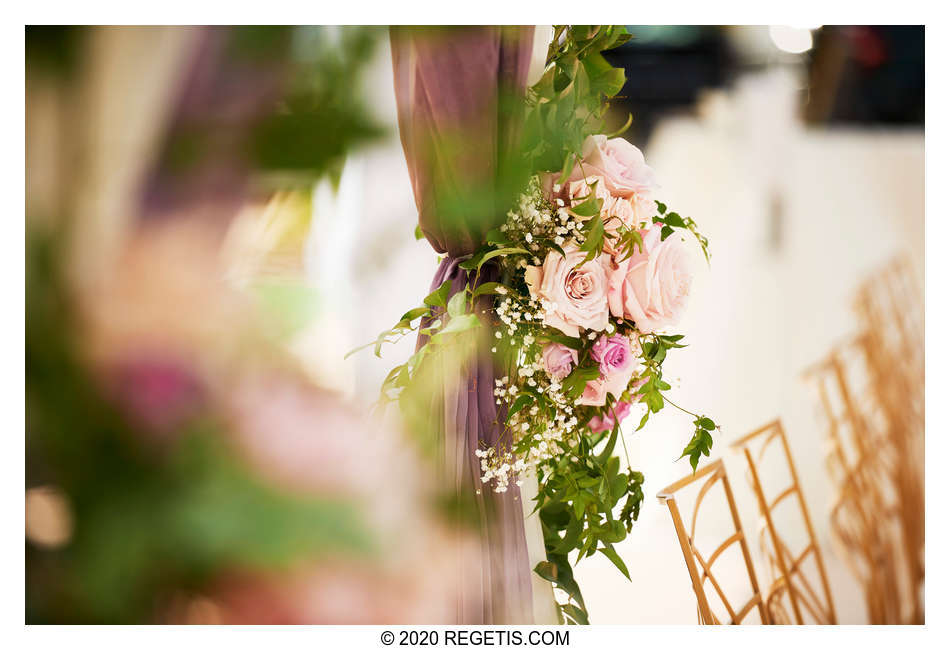 NIKON D5
Shutter Speed Value : 1/1250
Aperture Value : 3.2
ISO : 160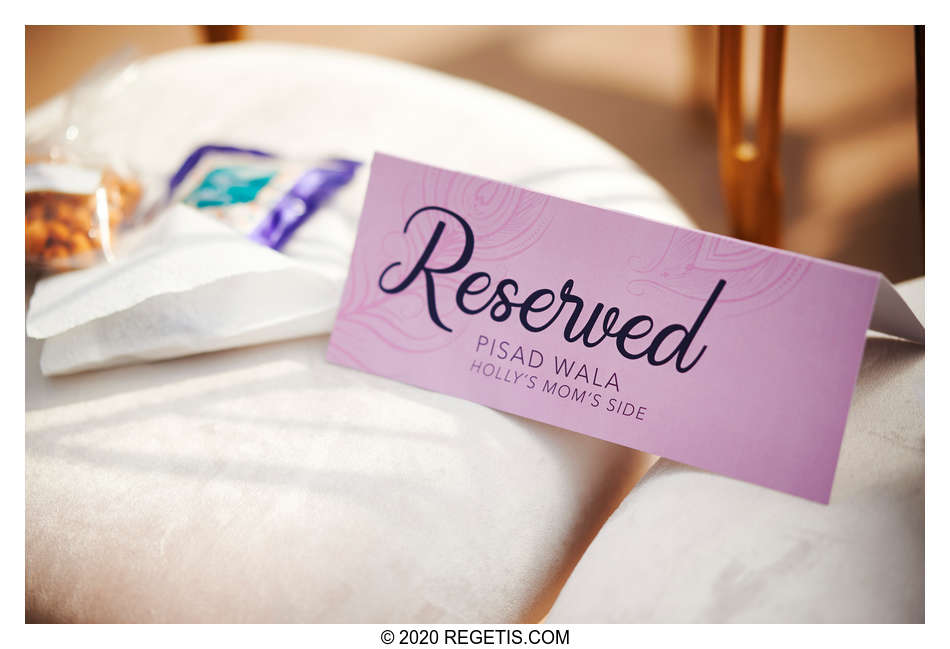 NIKON Z 6
Shutter Speed Value : 1/8000
Aperture Value : 2.0
ISO : 250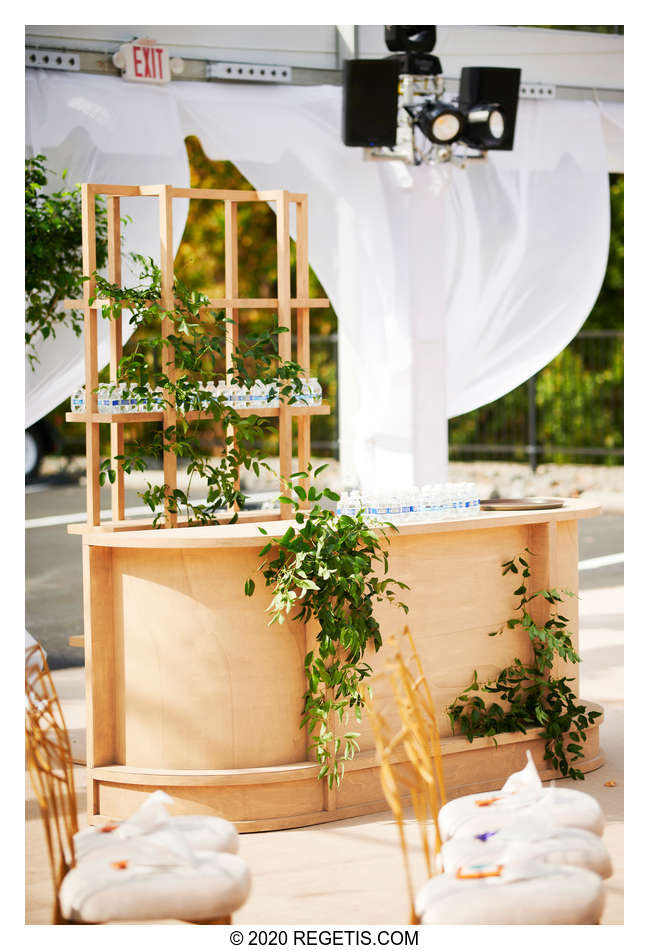 NIKON Z 6
Shutter Speed Value : 1/8000
Aperture Value : 2.0
ISO : 360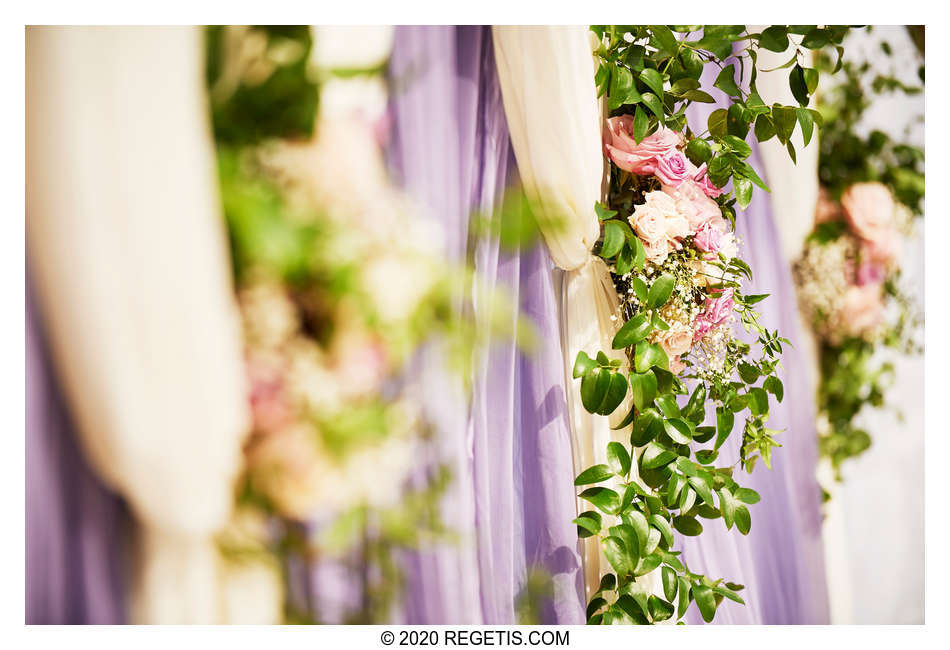 NIKON D5
Shutter Speed Value : 1/2000
Aperture Value : 3.2
ISO : 160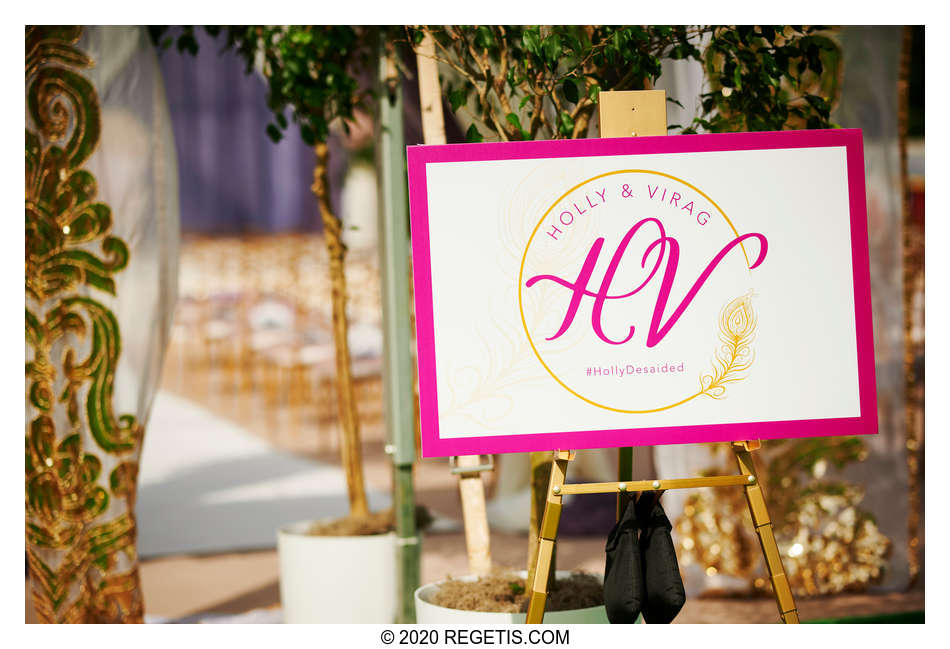 NIKON Z 6
Shutter Speed Value : 1/8000
Aperture Value : 2.0
ISO : 110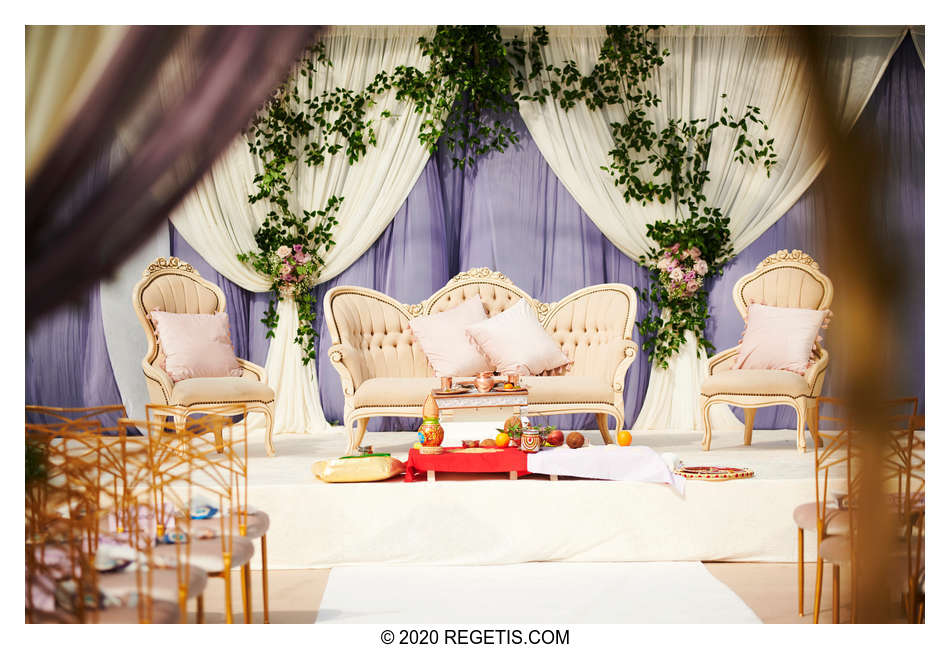 NIKON Z 6
Shutter Speed Value : 1/8000
Aperture Value : 2.0
ISO : 200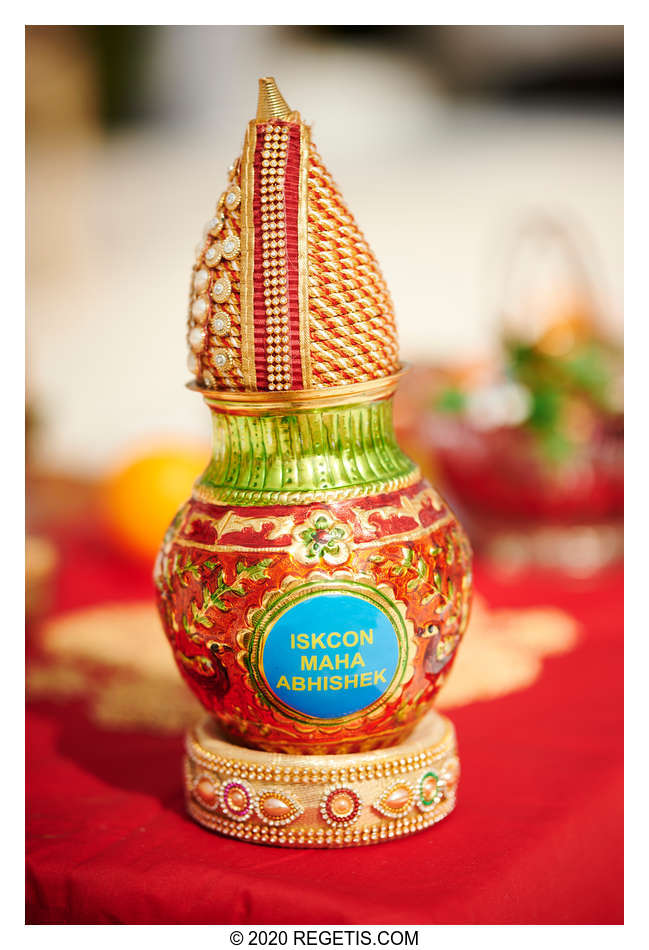 NIKON Z 6
Shutter Speed Value : 1/8000
Aperture Value : 2.0
ISO : 280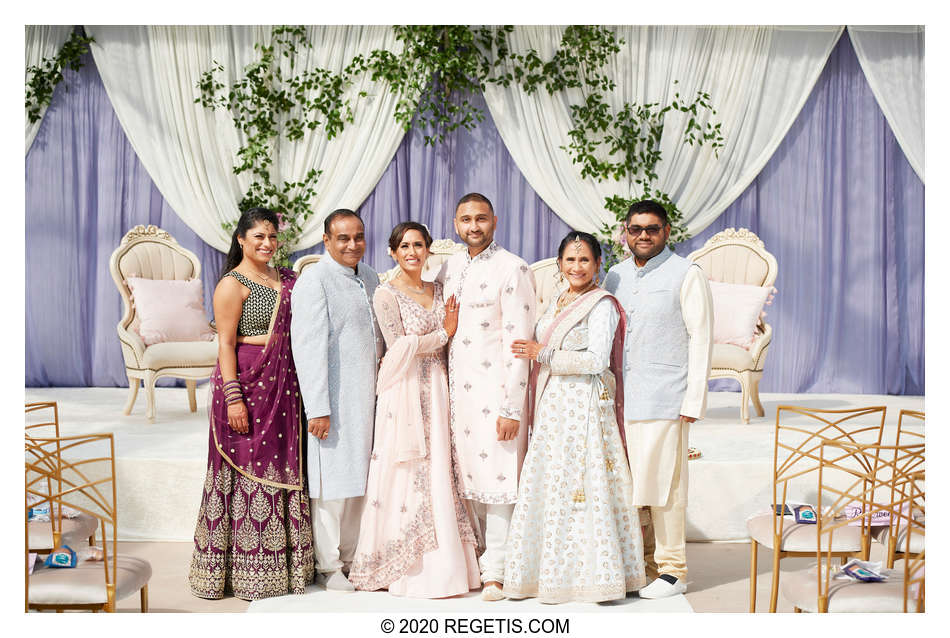 NIKON D5
Shutter Speed Value : 1/1600
Aperture Value : 4.0
ISO : 160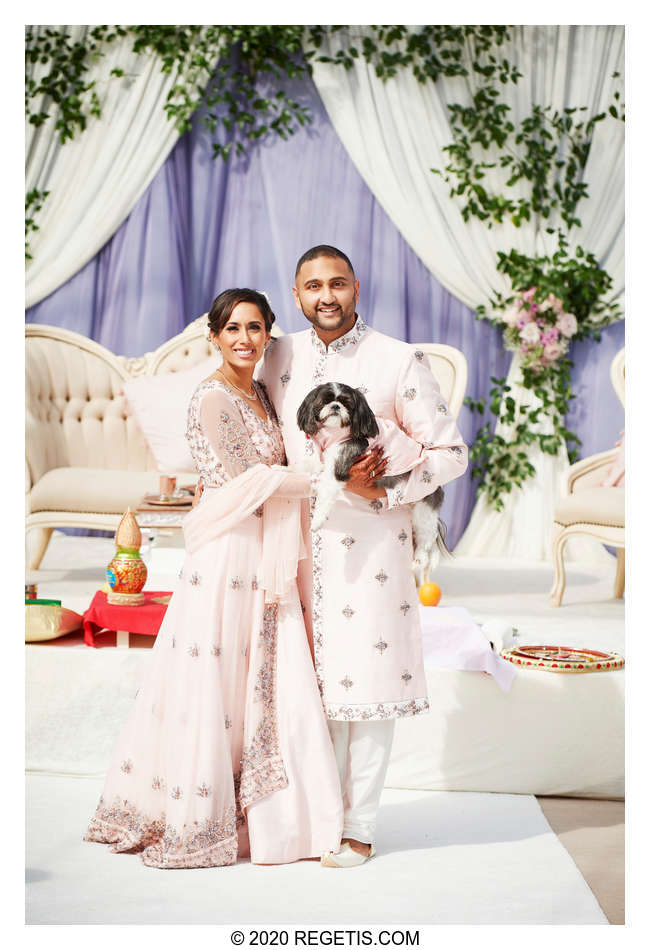 NIKON D5
Shutter Speed Value : 1/1250
Aperture Value : 4.0
ISO : 160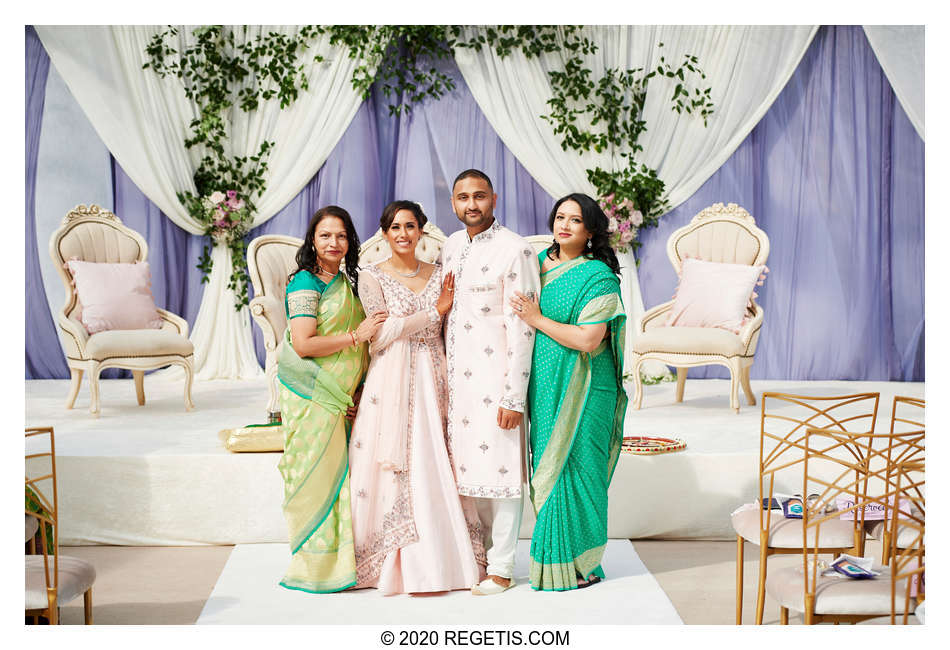 NIKON D5
Shutter Speed Value : 1/1250
Aperture Value : 4.0
ISO : 160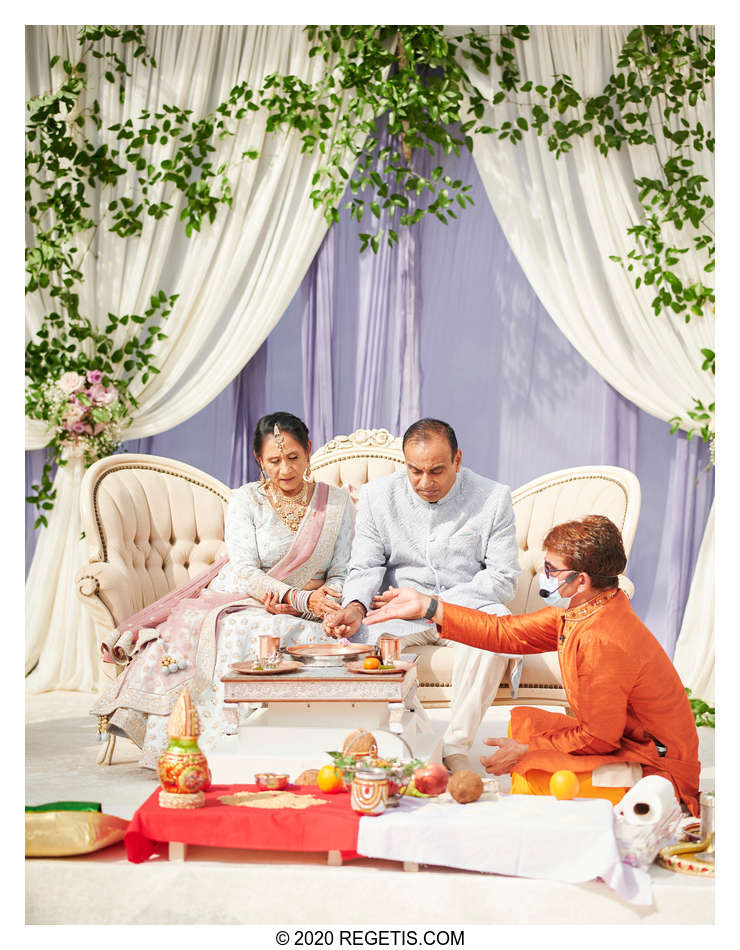 NIKON Z 6
Shutter Speed Value : 1/8000
Aperture Value : 2.0
ISO : 400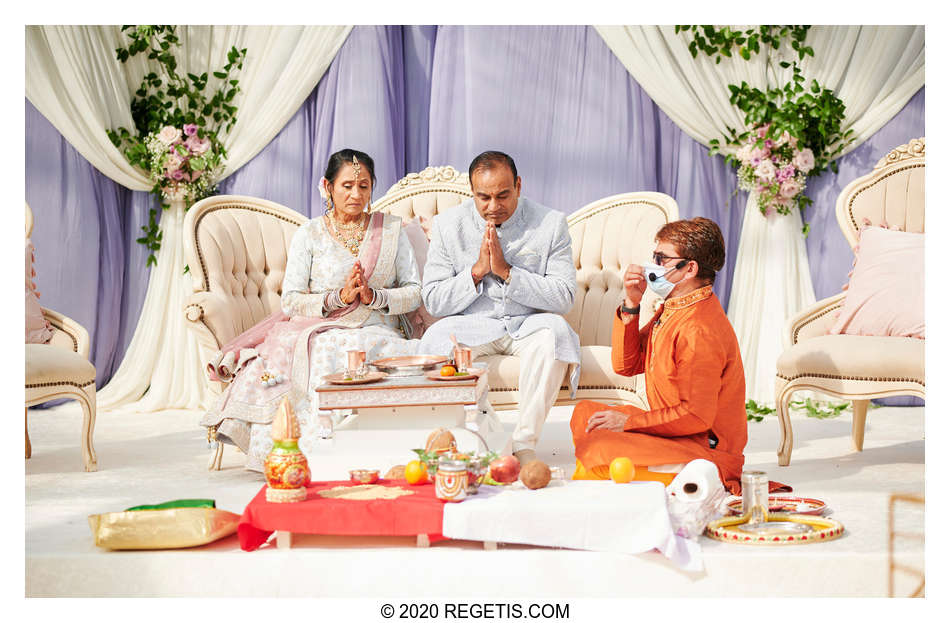 NIKON Z 6
Shutter Speed Value : 1/8000
Aperture Value : 2.0
ISO : 360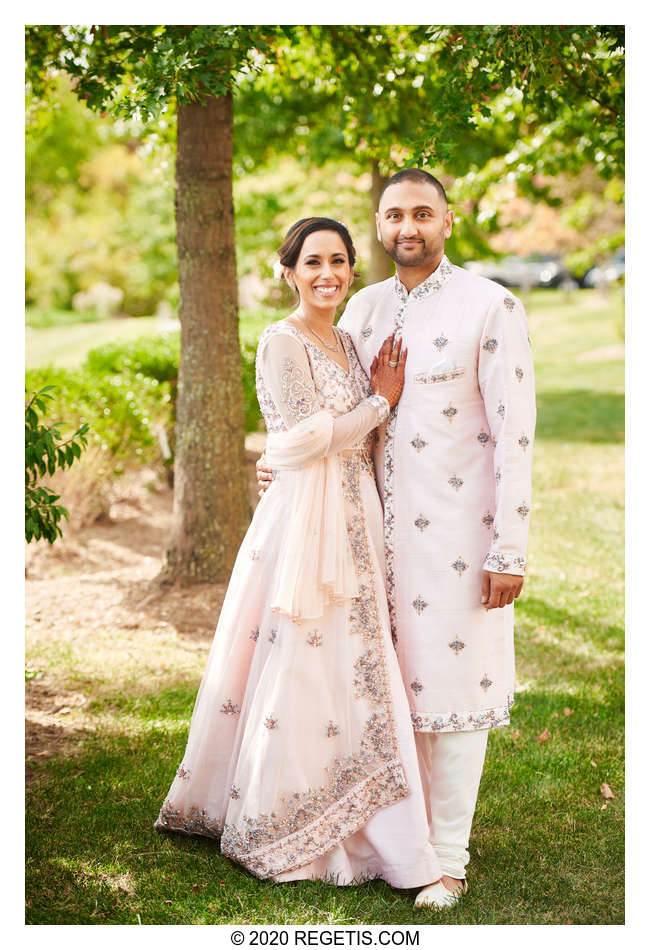 NIKON D5
Shutter Speed Value : 1/400
Aperture Value : 3.5
ISO : 160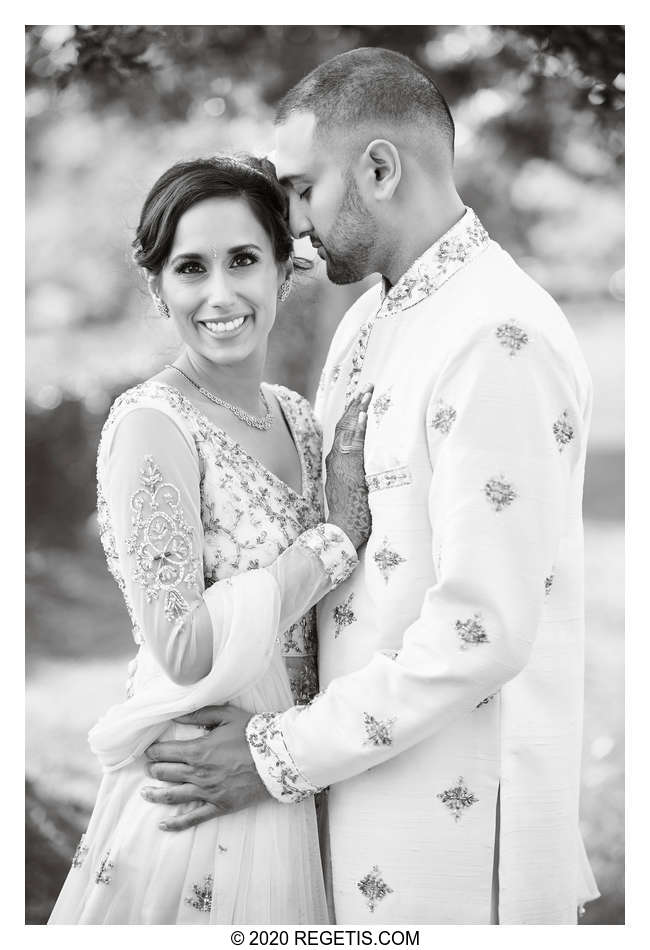 NIKON D5
Shutter Speed Value : 1/500
Aperture Value : 3.2
ISO : 160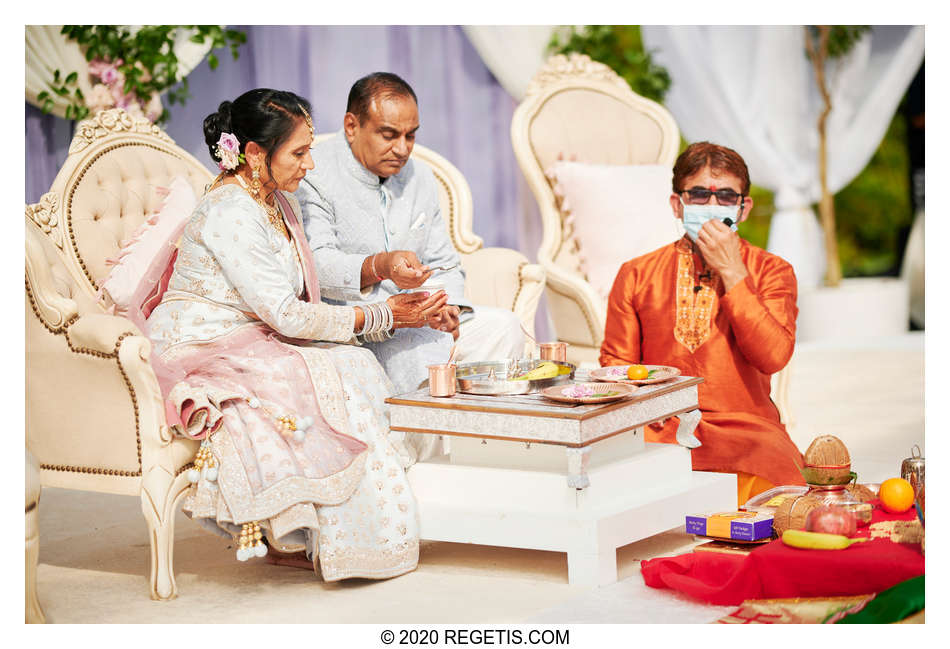 NIKON Z 6
Shutter Speed Value : 1/8000
Aperture Value : 2.0
ISO : 280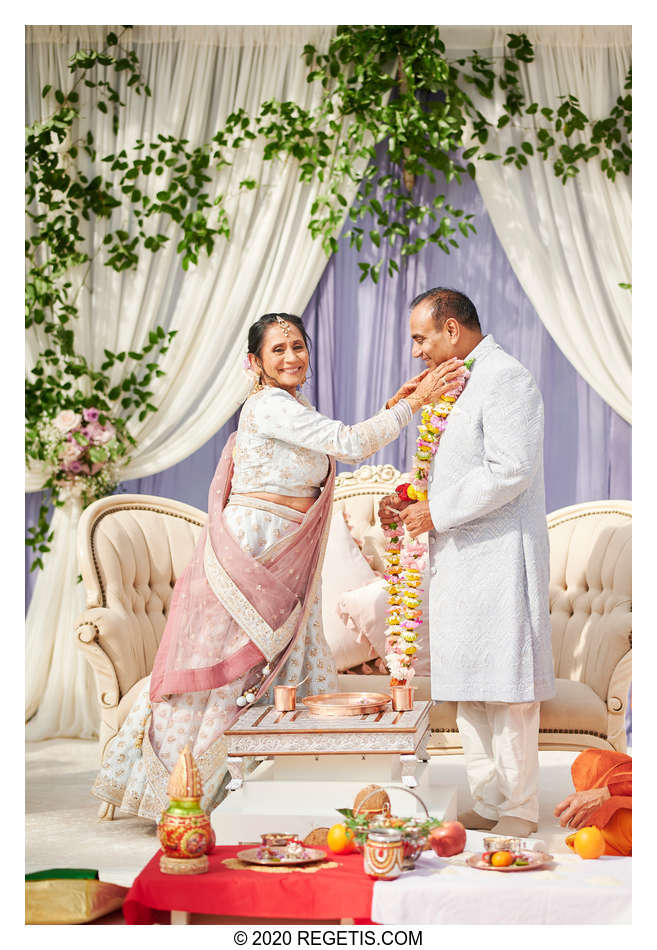 NIKON Z 6
Shutter Speed Value : 1/8000
Aperture Value : 2.0
ISO : 360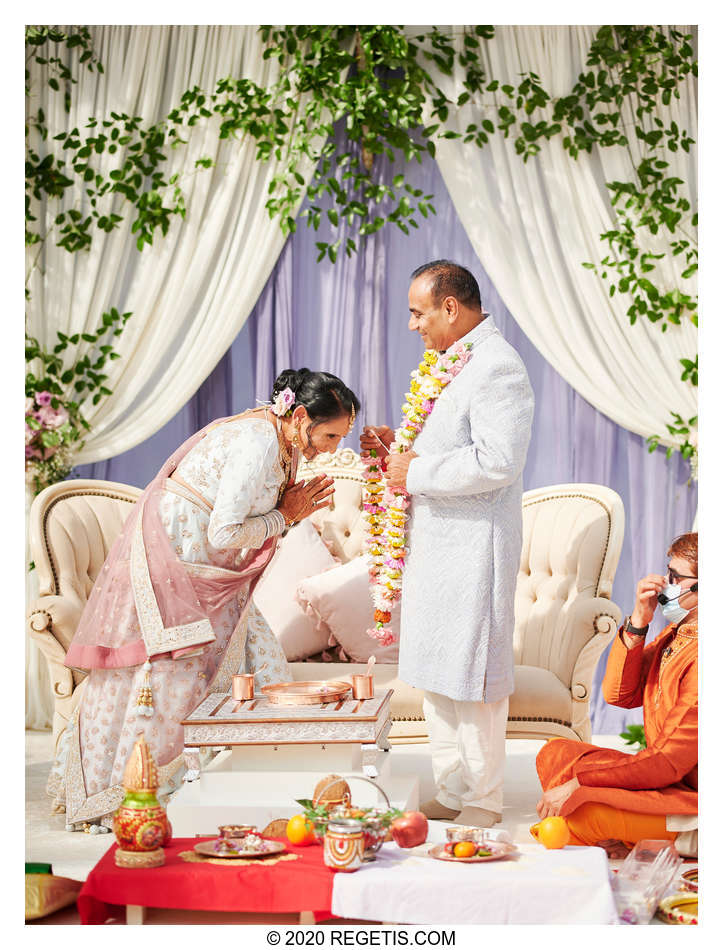 NIKON Z 6
Shutter Speed Value : 1/8000
Aperture Value : 2.0
ISO : 360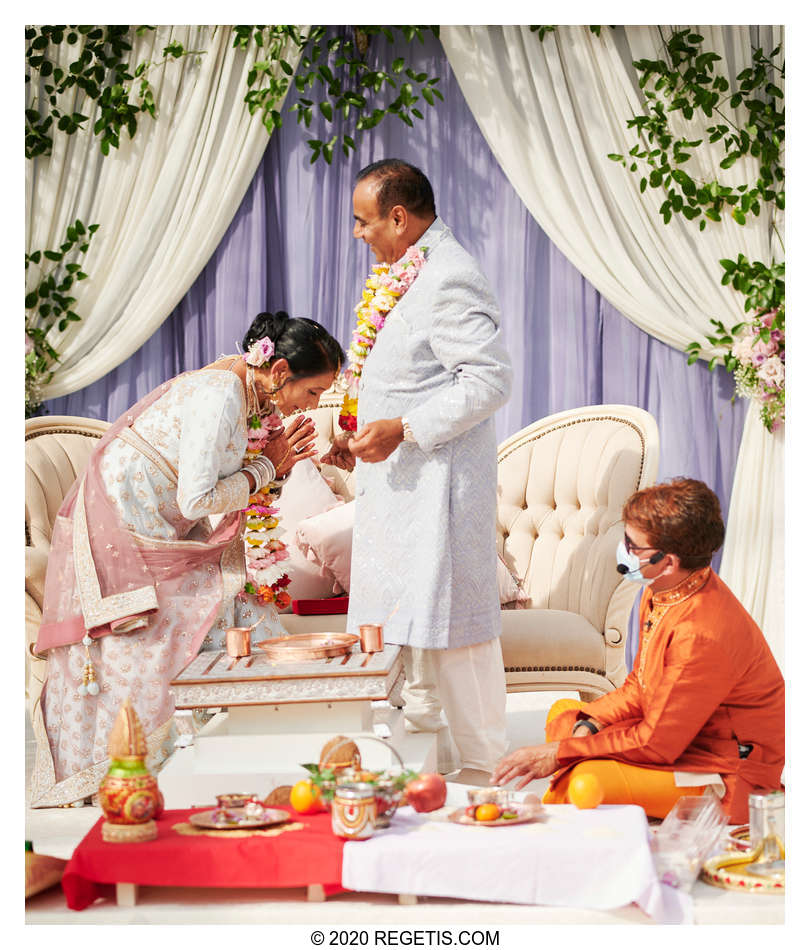 NIKON Z 6
Shutter Speed Value : 1/8000
Aperture Value : 2.0
ISO : 280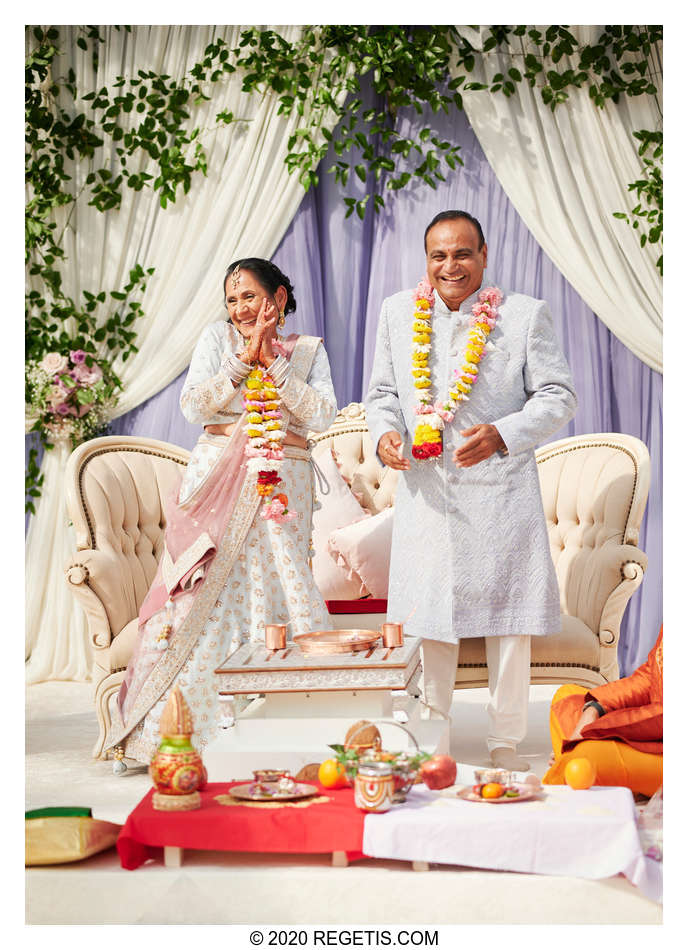 NIKON Z 6
Shutter Speed Value : 1/8000
Aperture Value : 2.0
ISO : 280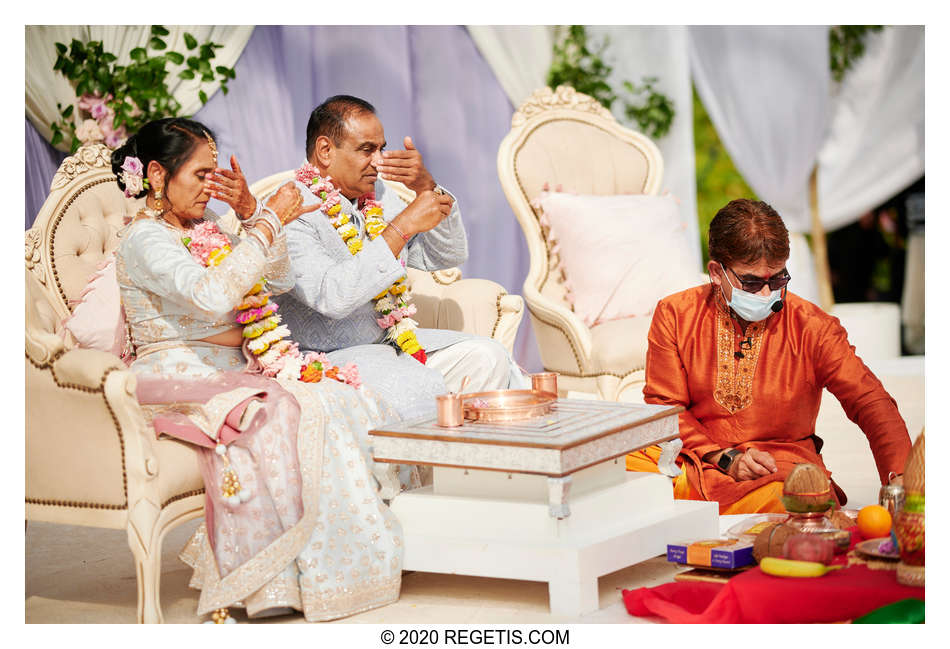 NIKON Z 6
Shutter Speed Value : 1/8000
Aperture Value : 2.0
ISO : 250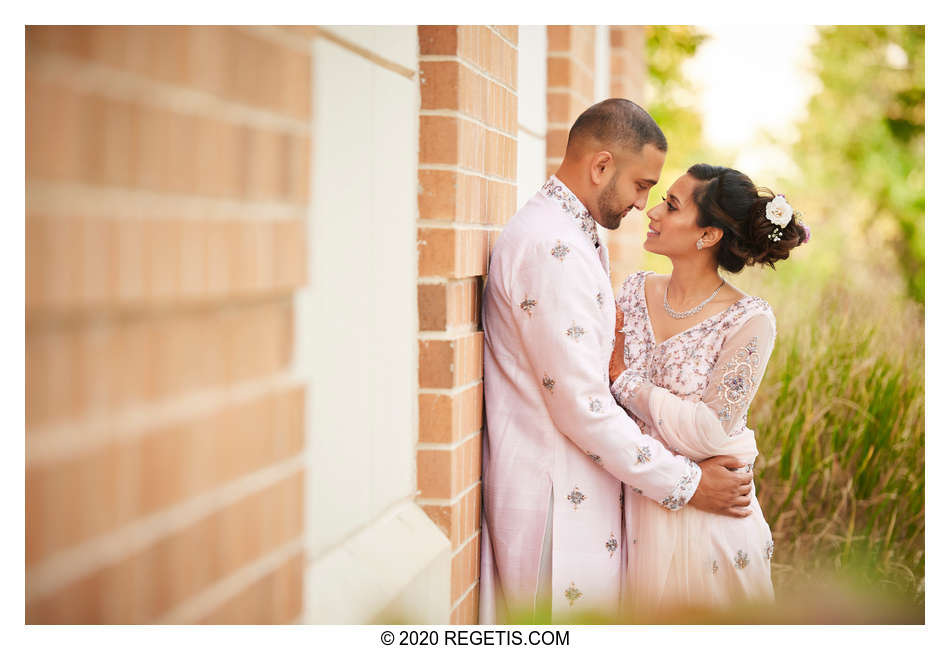 NIKON D5
Shutter Speed Value : 1/320
Aperture Value : 3.2
ISO : 160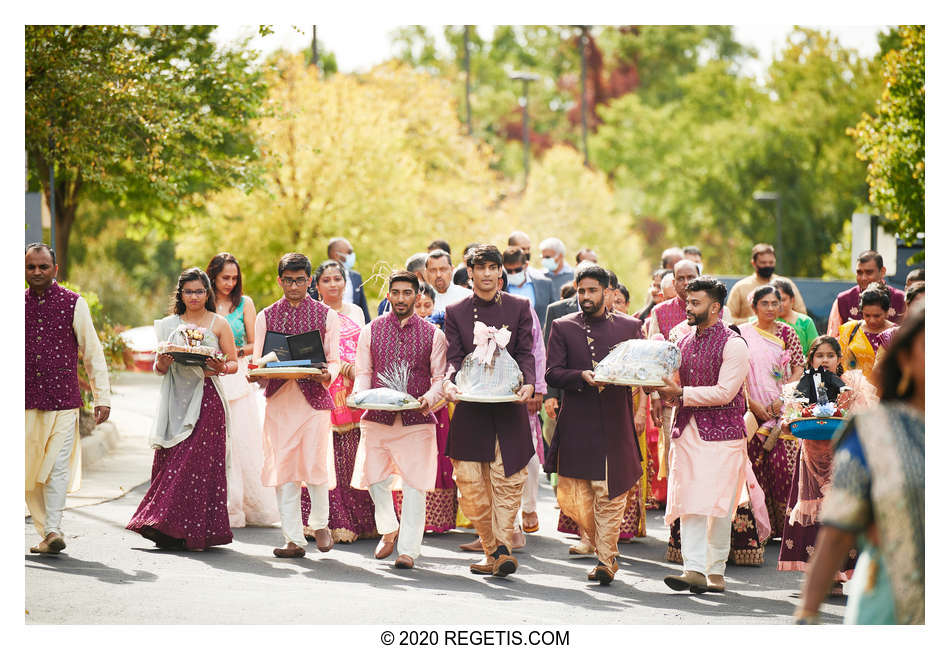 NIKON D5
Shutter Speed Value : 1/500
Aperture Value : 4.0
ISO : 160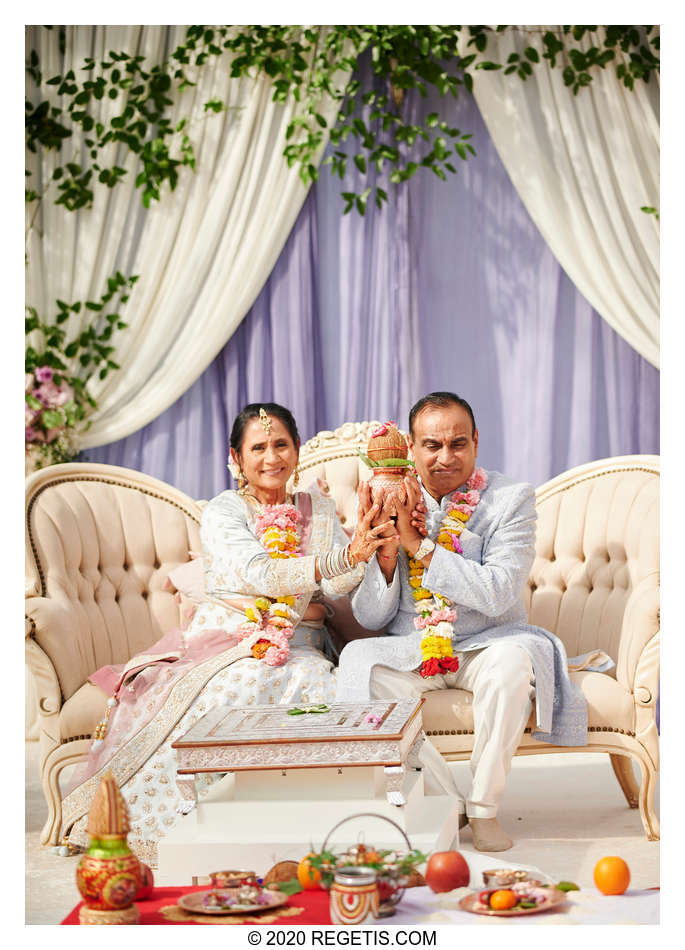 NIKON Z 6
Shutter Speed Value : 1/8000
Aperture Value : 2.0
ISO : 450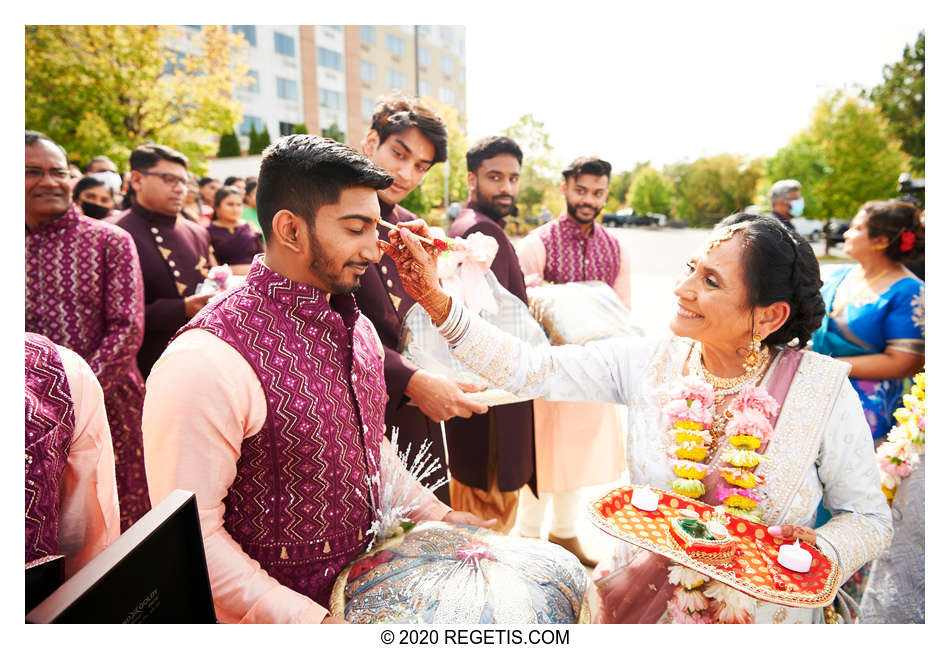 NIKON D4
Shutter Speed Value : 1/200
Aperture Value : 4.0
ISO : 100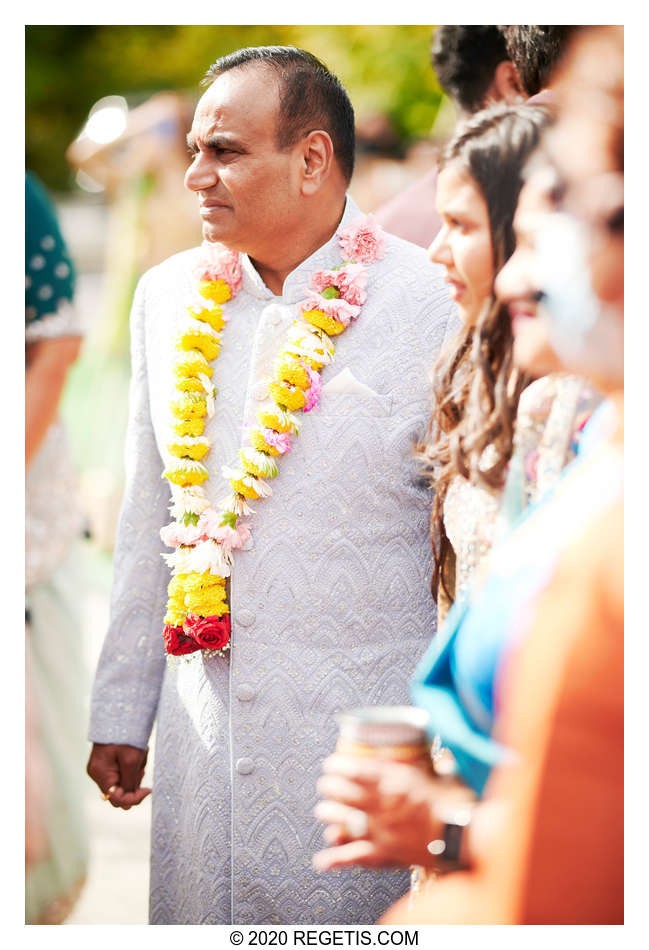 NIKON Z 6
Shutter Speed Value : 1/5000
Aperture Value : 2.0
ISO : 500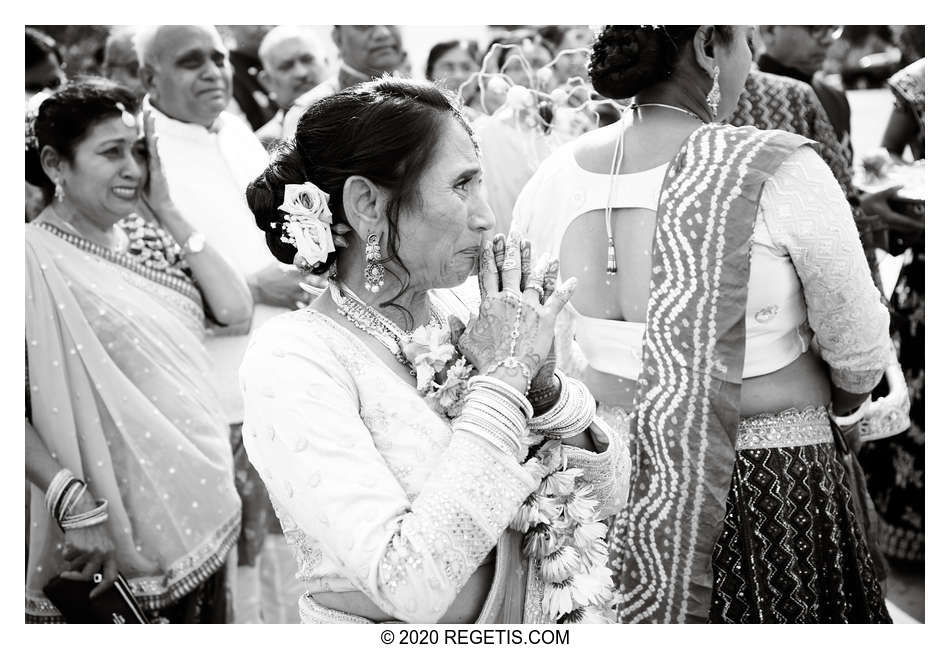 NIKON D4
Shutter Speed Value : 1/250
Aperture Value : 4.0
ISO : 100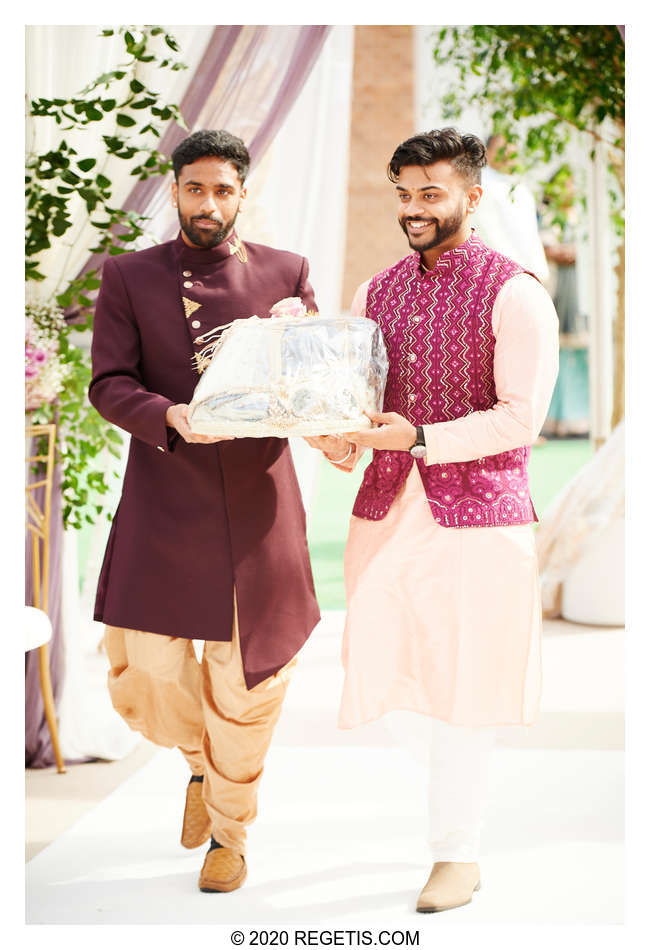 NIKON D5
Shutter Speed Value : 1/400
Aperture Value : 4.0
ISO : 160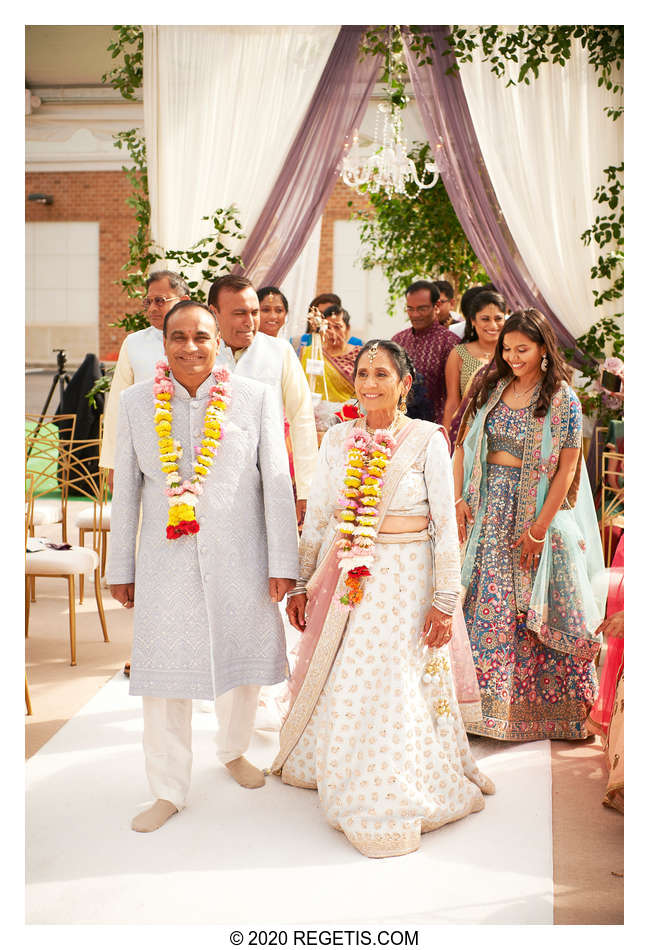 NIKON D4
Shutter Speed Value : 1/400
Aperture Value : 4.0
ISO : 100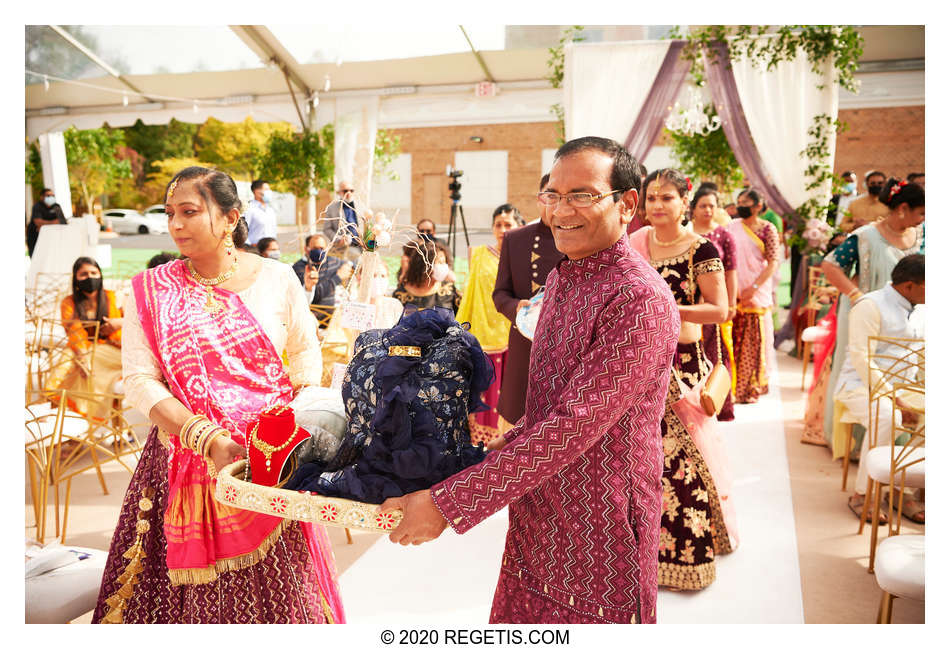 NIKON D4
Shutter Speed Value : 1/320
Aperture Value : 4.0
ISO : 100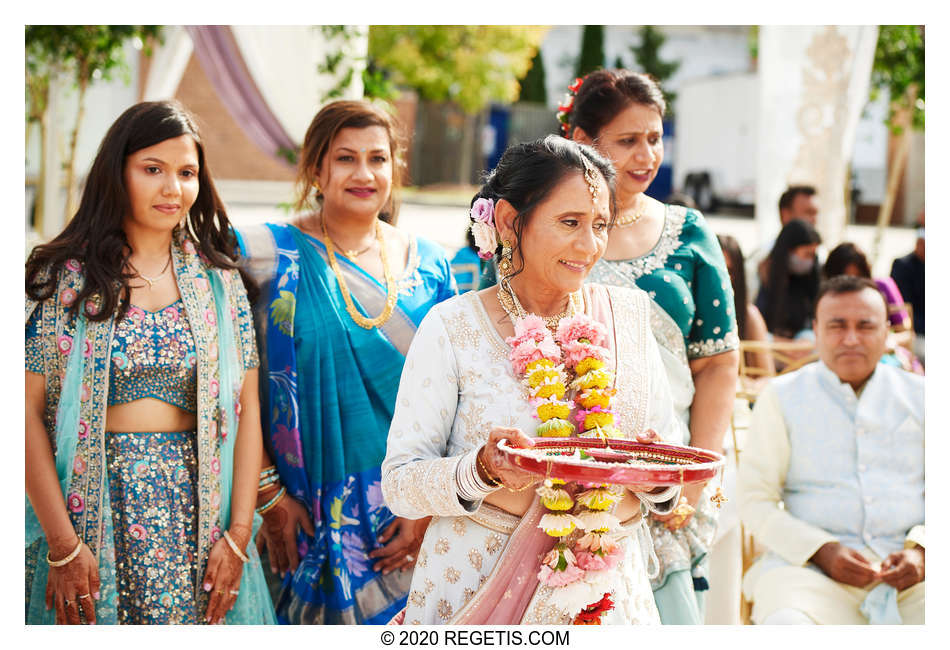 NIKON D5
Shutter Speed Value : 1/320
Aperture Value : 4.0
ISO : 160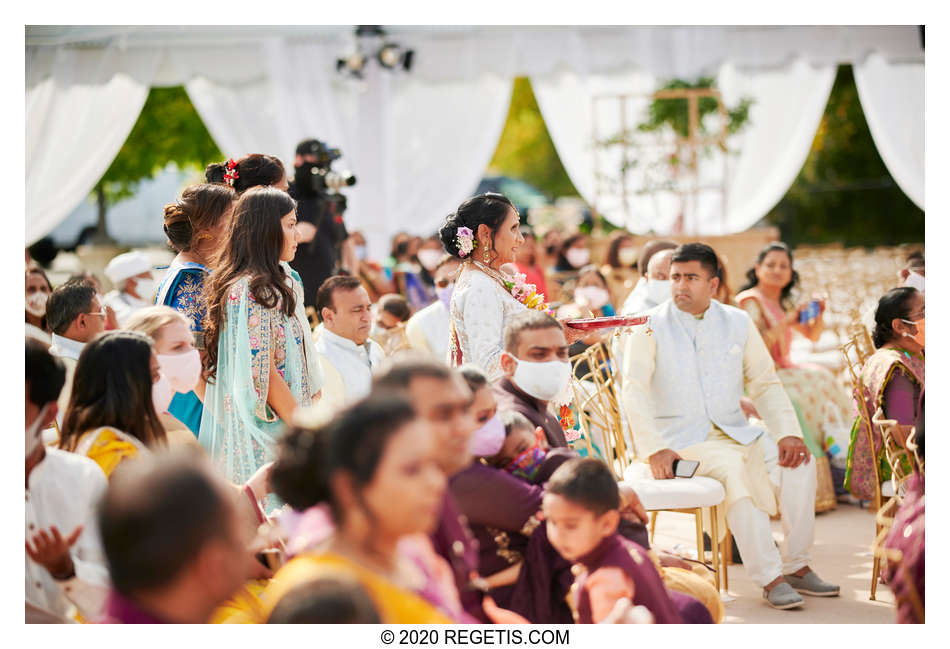 NIKON Z 6
Shutter Speed Value : 1/8000
Aperture Value : 2.0
ISO : 500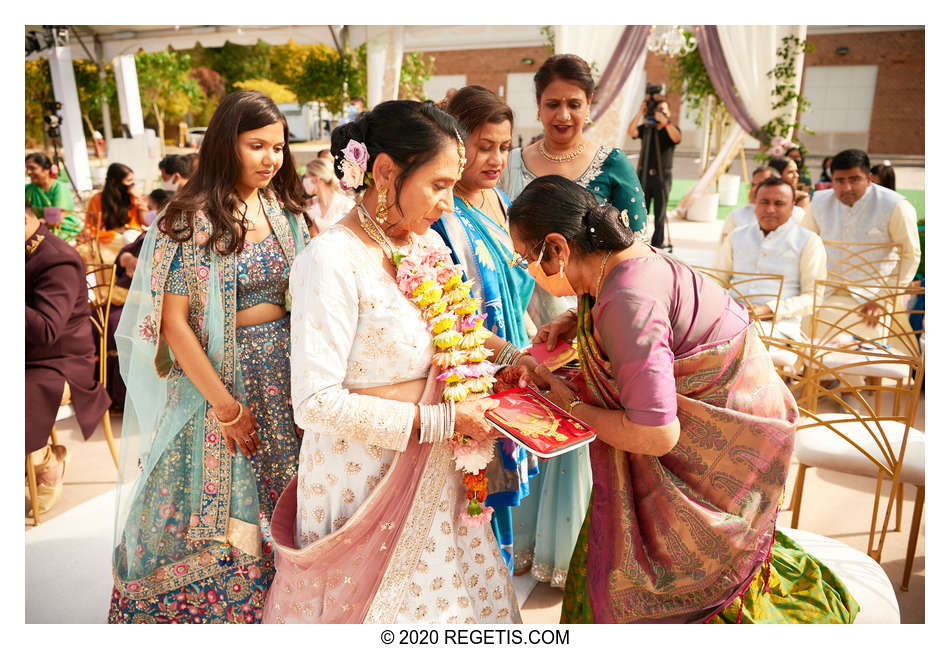 NIKON D4
Shutter Speed Value : 1/400
Aperture Value : 4.0
ISO : 100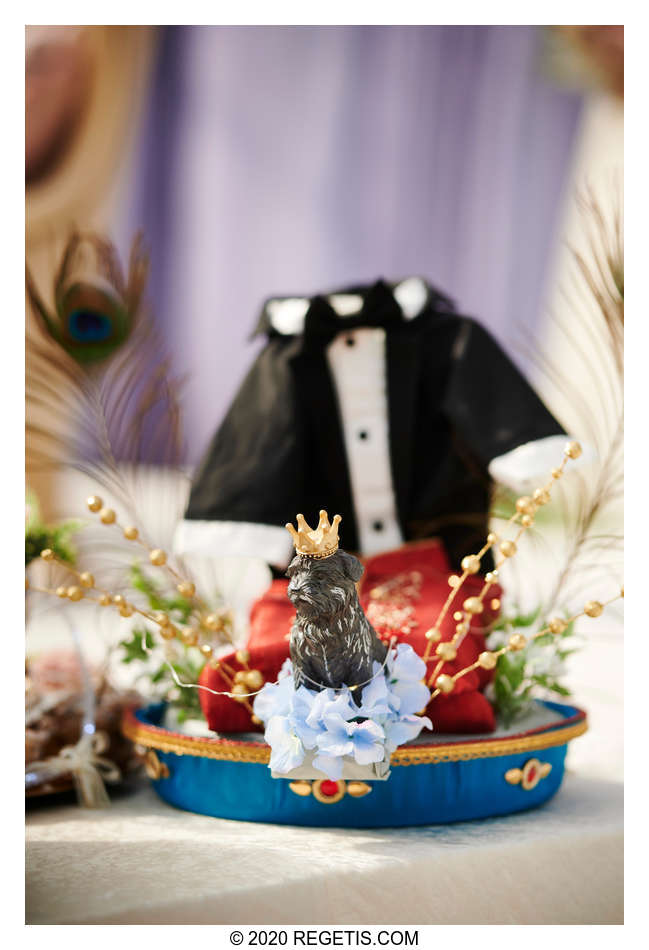 NIKON Z 6
Shutter Speed Value : 1/8000
Aperture Value : 2.0
ISO : 500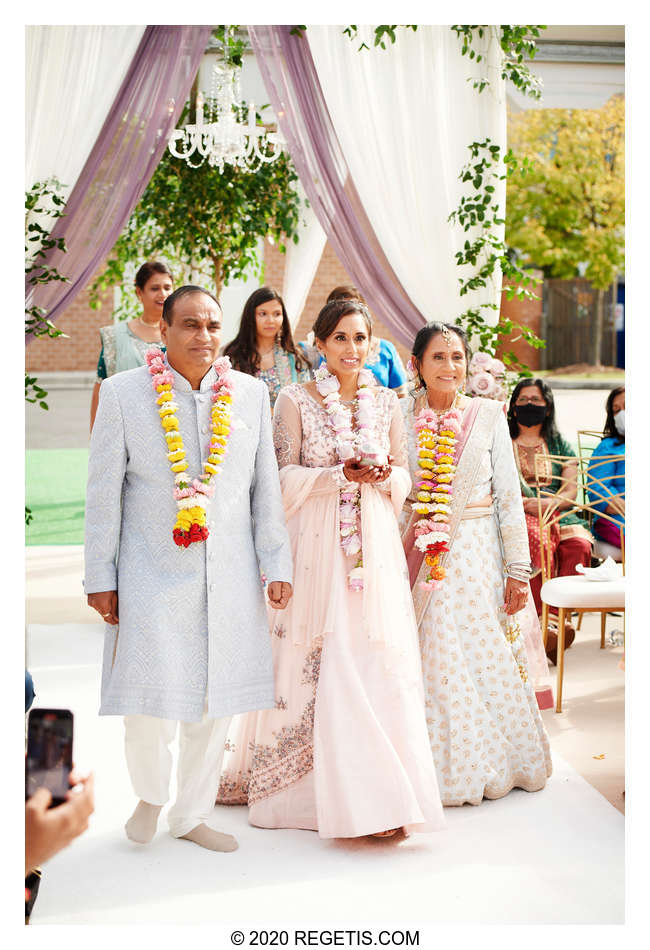 NIKON D5
Shutter Speed Value : 1/400
Aperture Value : 4.0
ISO : 160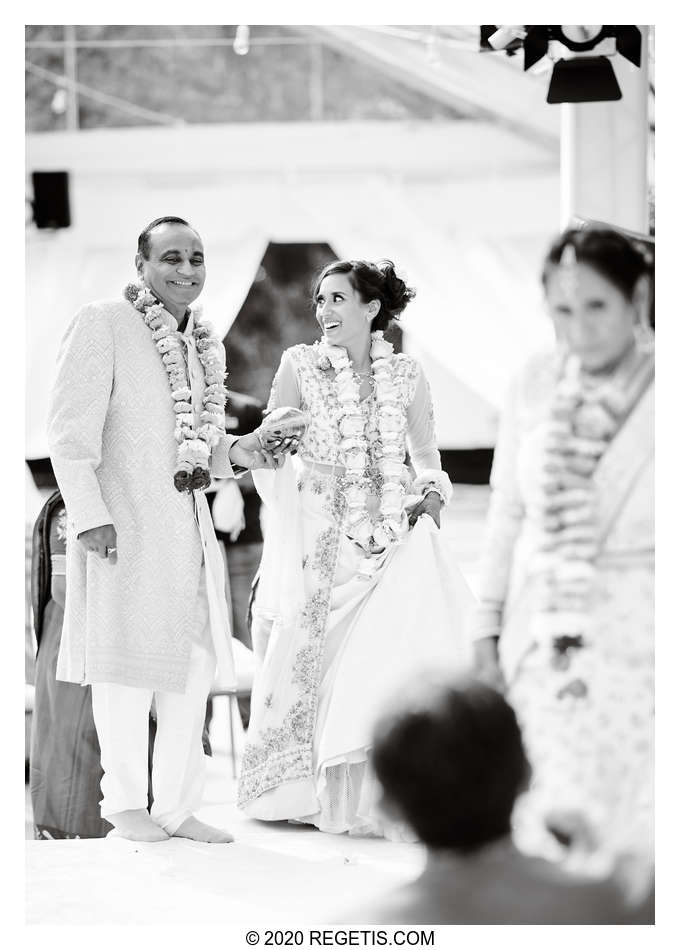 NIKON Z 6
Shutter Speed Value : 1/5000
Aperture Value : 2.0
ISO : 500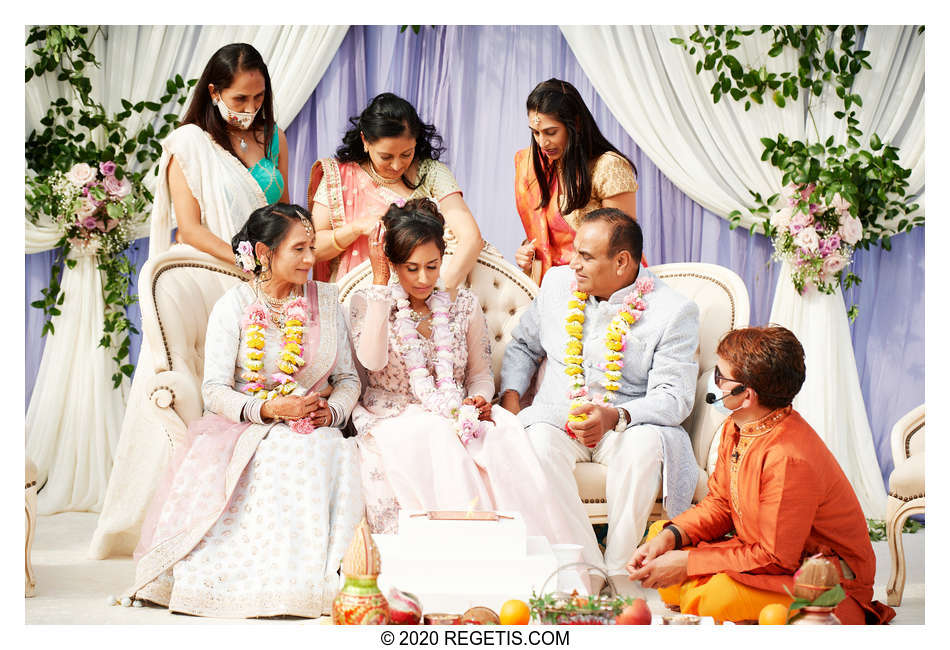 NIKON D5
Shutter Speed Value : 1/500
Aperture Value : 4.0
ISO : 160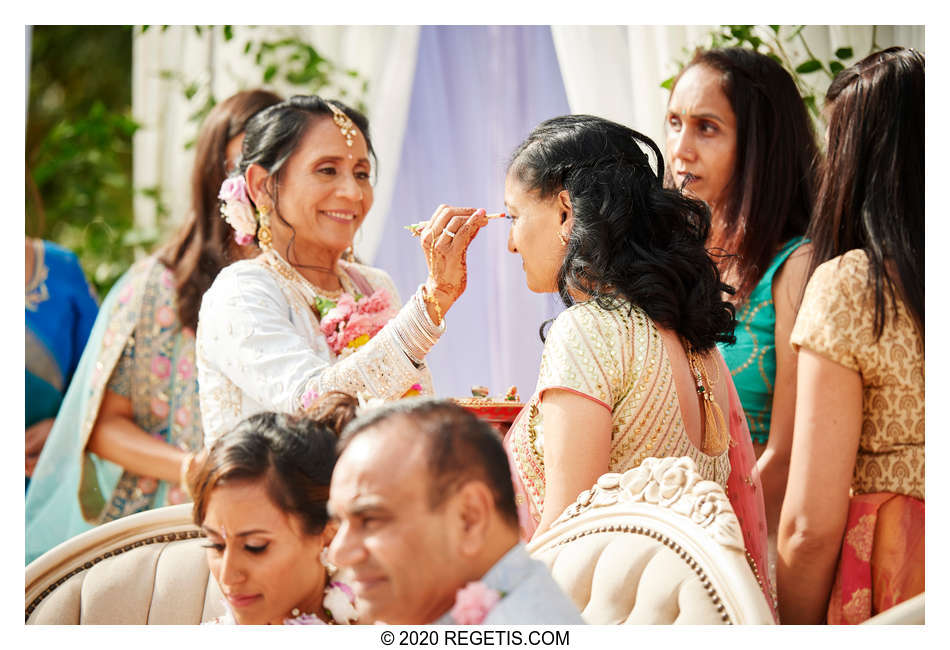 NIKON D5
Shutter Speed Value : 1/320
Aperture Value : 4.0
ISO : 160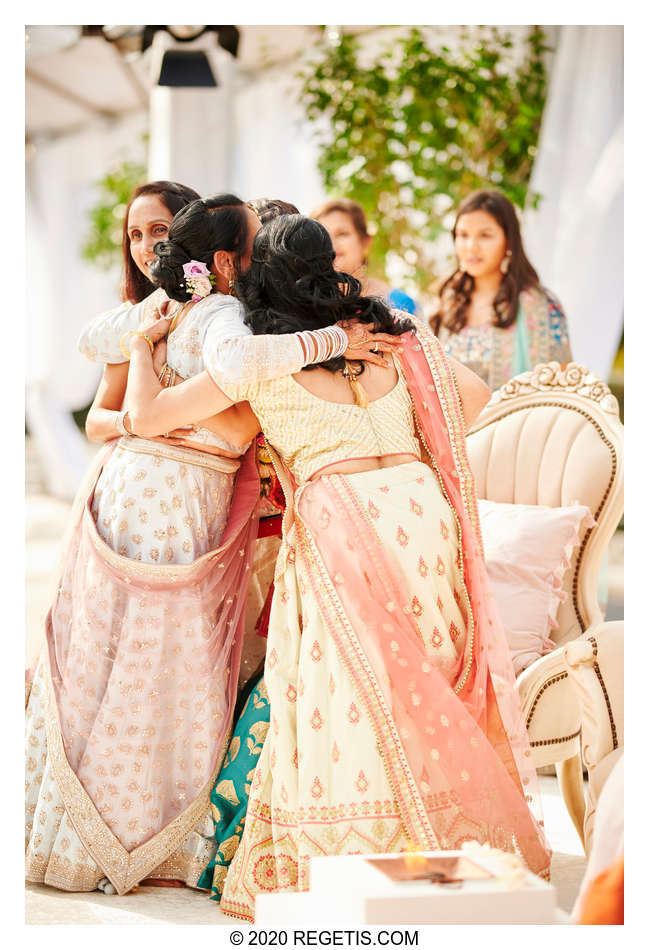 NIKON Z 6
Shutter Speed Value : 1/4000
Aperture Value : 2.0
ISO : 500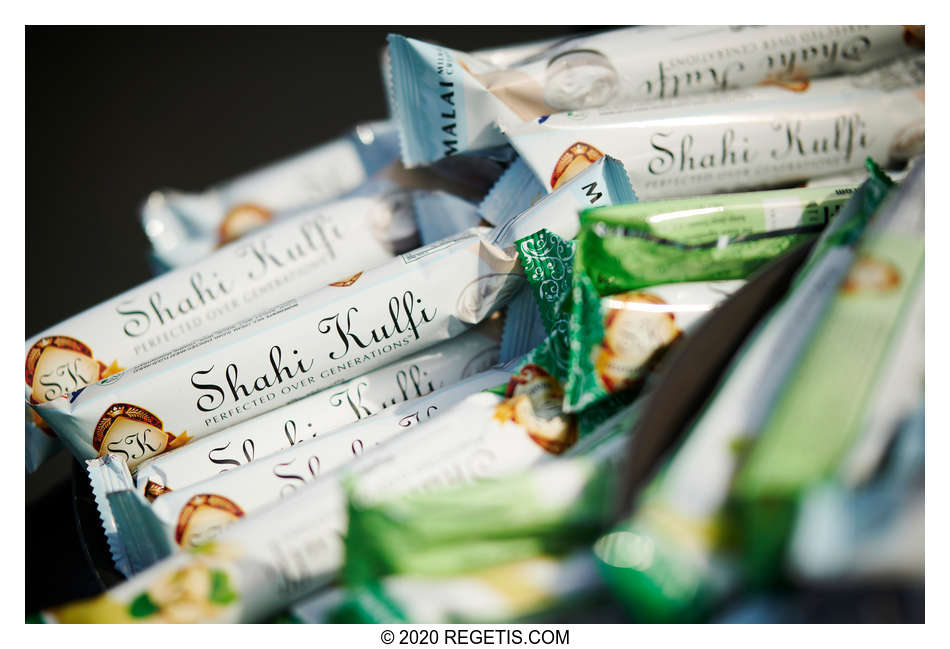 NIKON Z 6
Shutter Speed Value : 1/8000
Aperture Value : 2.0
ISO : 180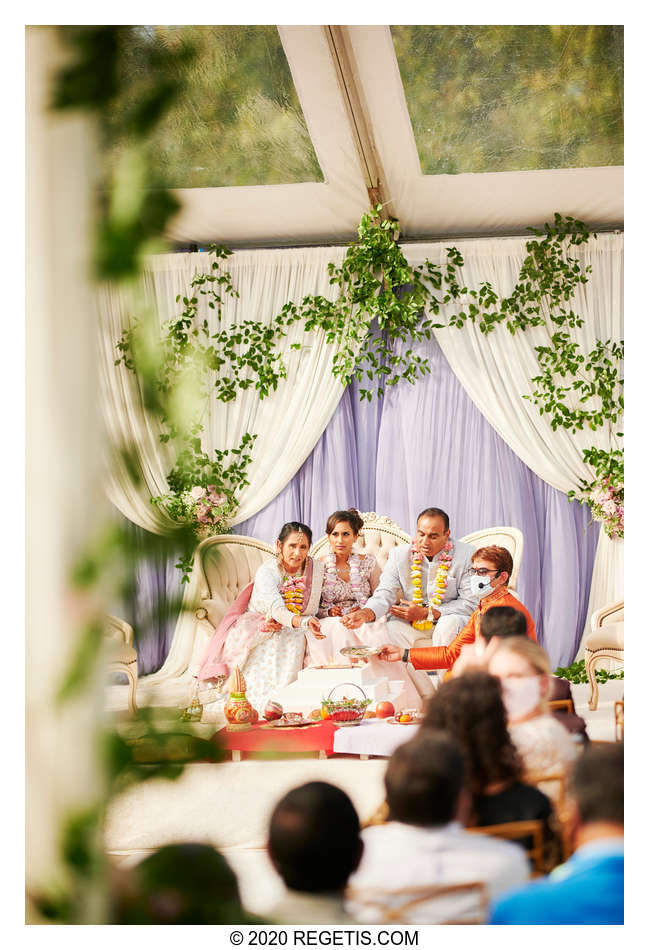 NIKON Z 6
Shutter Speed Value : 1/8000
Aperture Value : 2.0
ISO : 500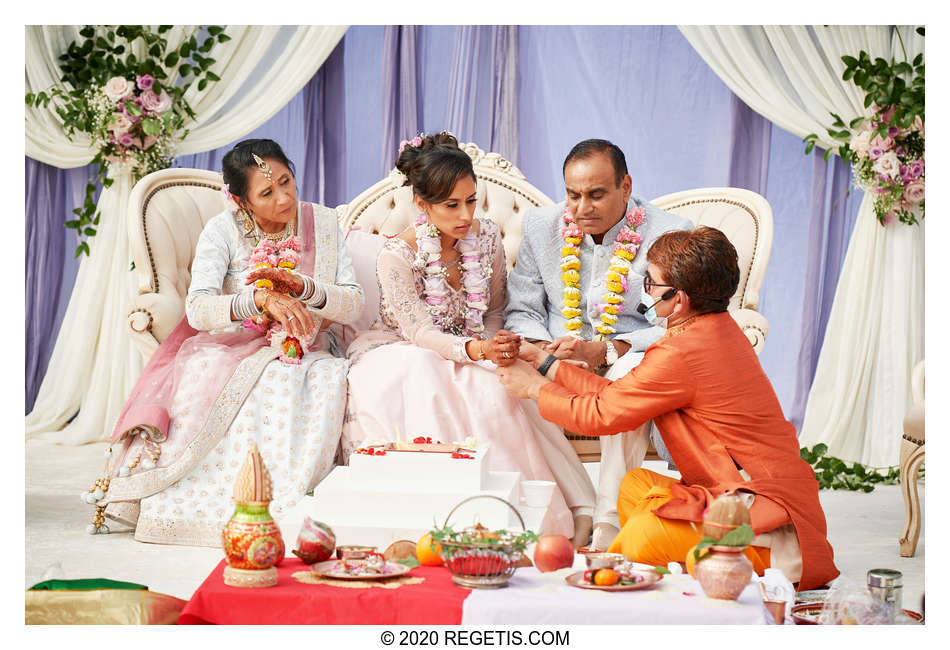 NIKON D5
Shutter Speed Value : 1/500
Aperture Value : 4.0
ISO : 160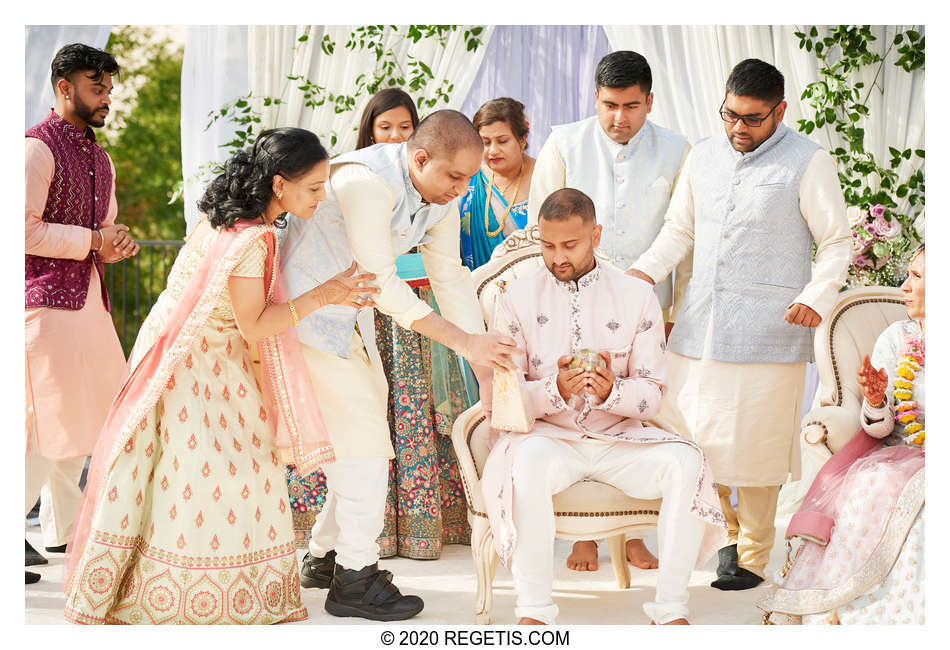 NIKON D5
Shutter Speed Value : 1/400
Aperture Value : 4.0
ISO : 160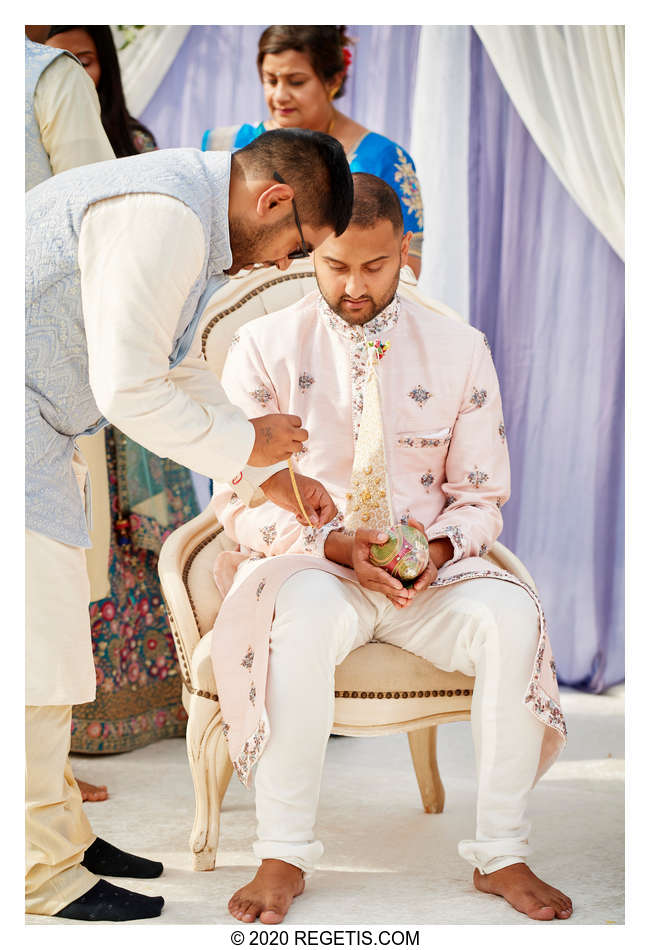 NIKON D5
Shutter Speed Value : 1/400
Aperture Value : 4.0
ISO : 160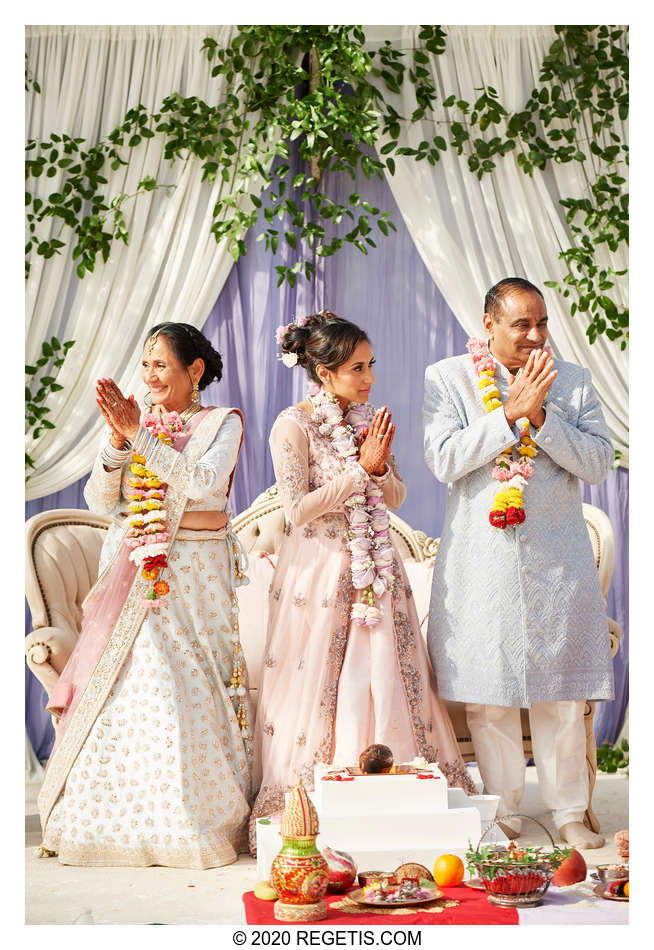 NIKON D5
Shutter Speed Value : 1/800
Aperture Value : 4.0
ISO : 160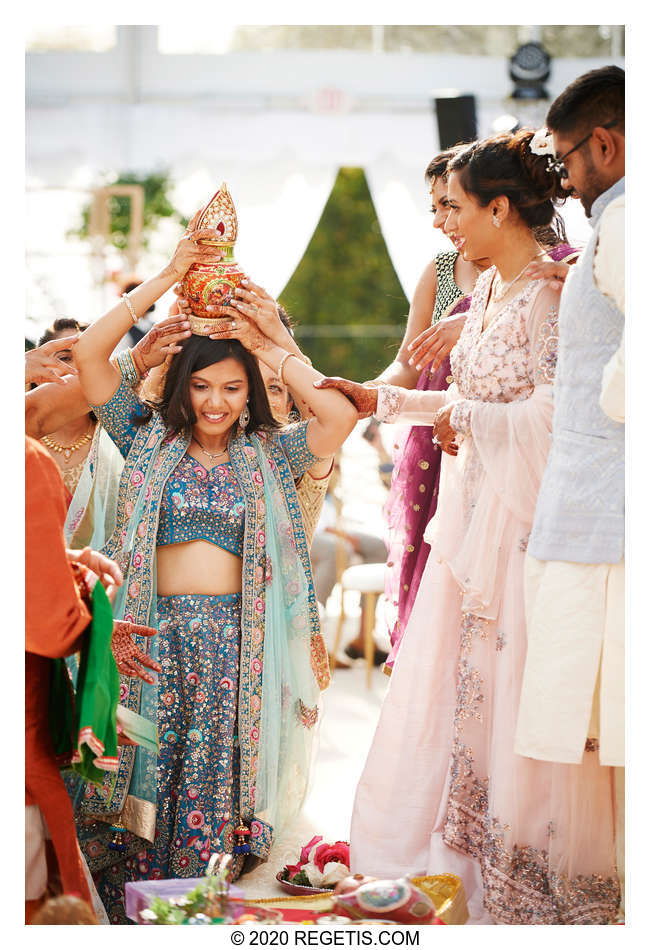 NIKON D5
Shutter Speed Value : 1/320
Aperture Value : 4.0
ISO : 160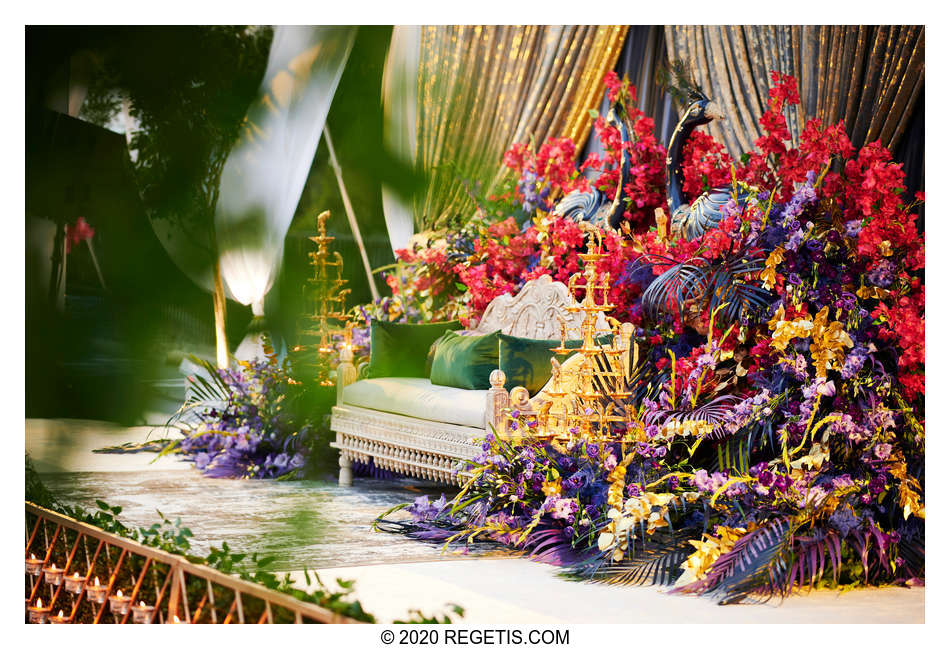 NIKON Z 6
Shutter Speed Value : 1/125
Aperture Value : 2.0
ISO : 800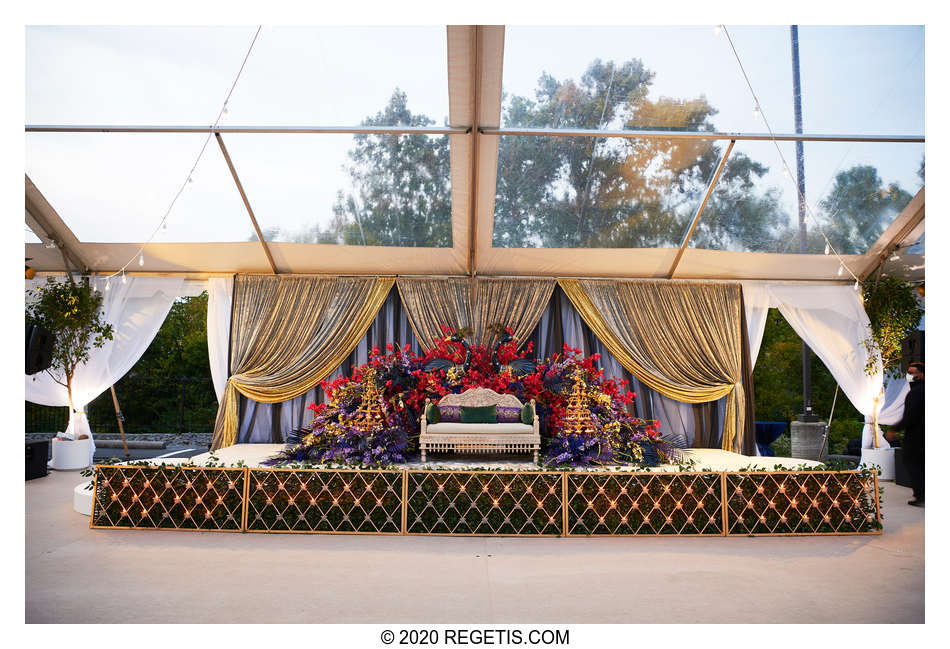 NIKON D4
Shutter Speed Value : 1/4
Aperture Value : 5.6
ISO : 100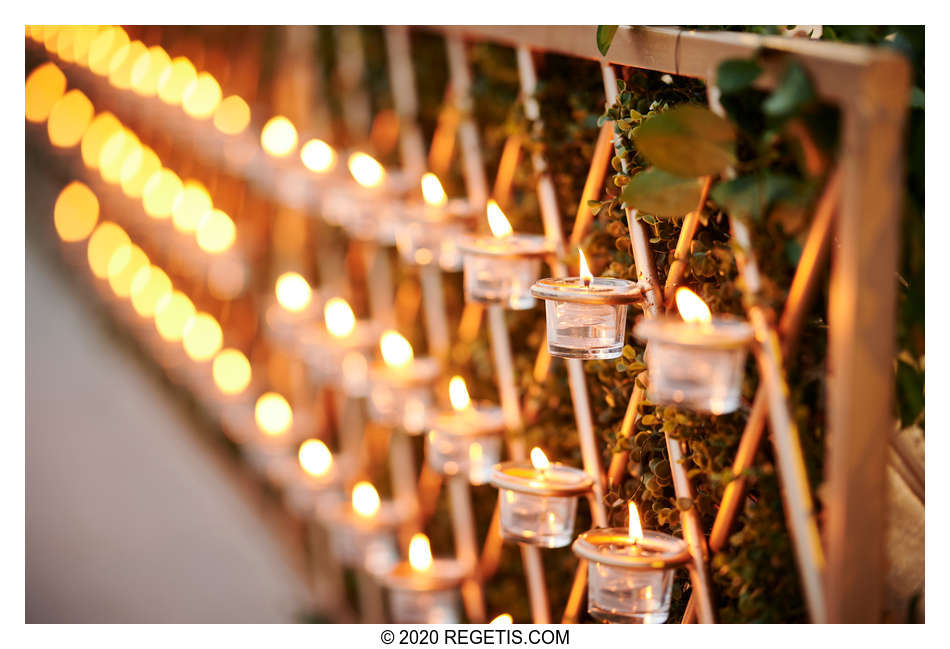 NIKON Z 6
Shutter Speed Value : 1/125
Aperture Value : 2.0
ISO : 640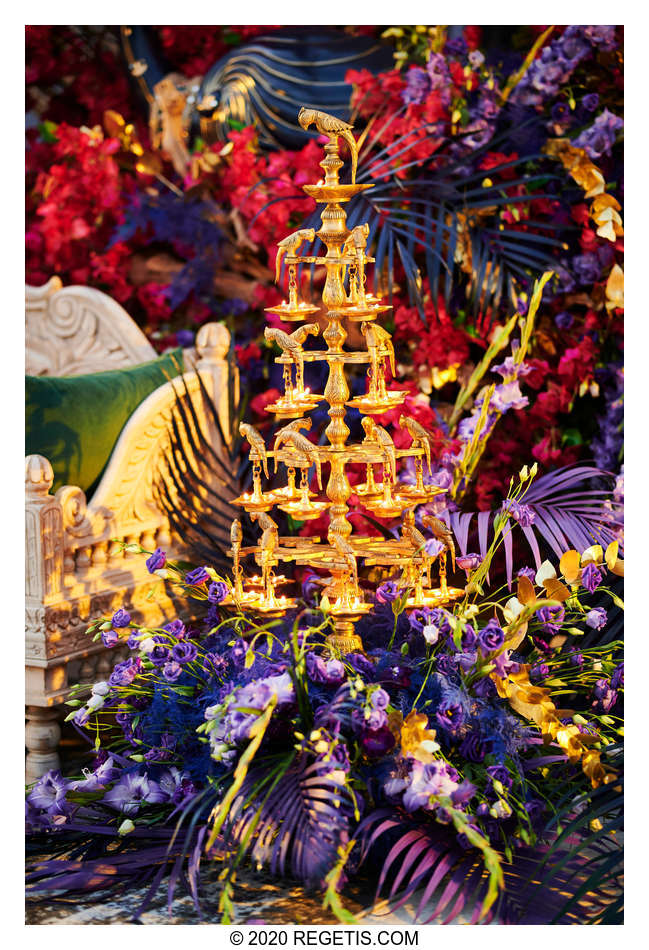 NIKON Z 6
Shutter Speed Value : 1/125
Aperture Value : 2.0
ISO : 800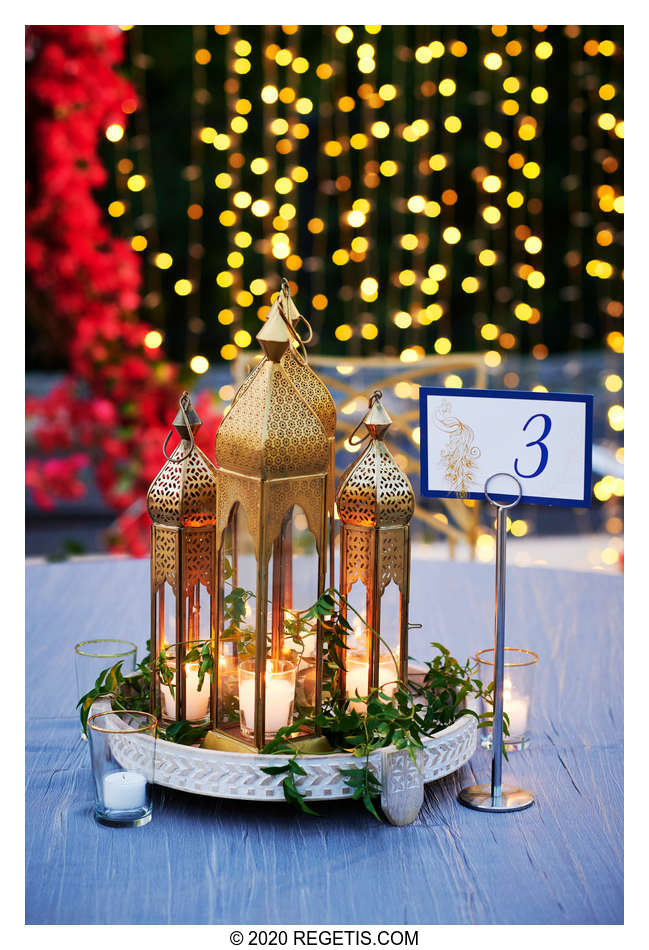 NIKON Z 6
Shutter Speed Value : 1/100
Aperture Value : 4.0
ISO : 1250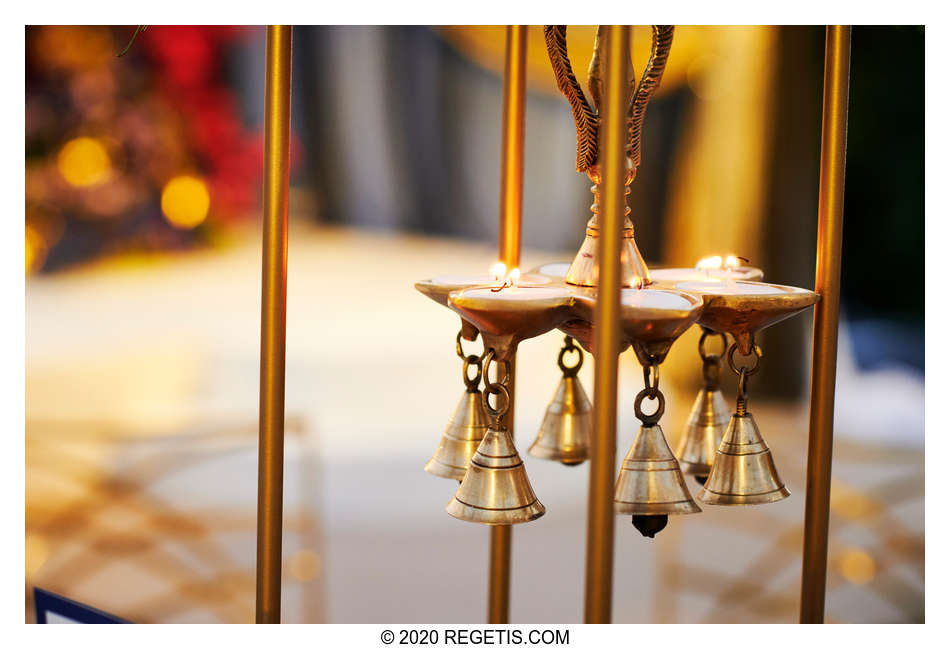 NIKON Z 6
Shutter Speed Value : 1/100
Aperture Value : 4.0
ISO : 1600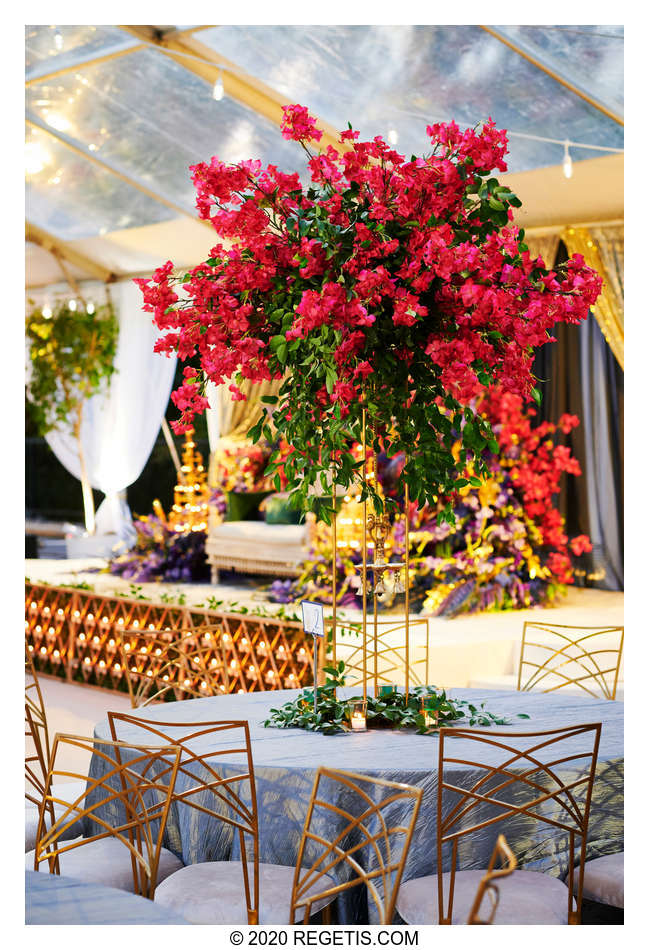 NIKON Z 6
Shutter Speed Value : 1/100
Aperture Value : 4.0
ISO : 3200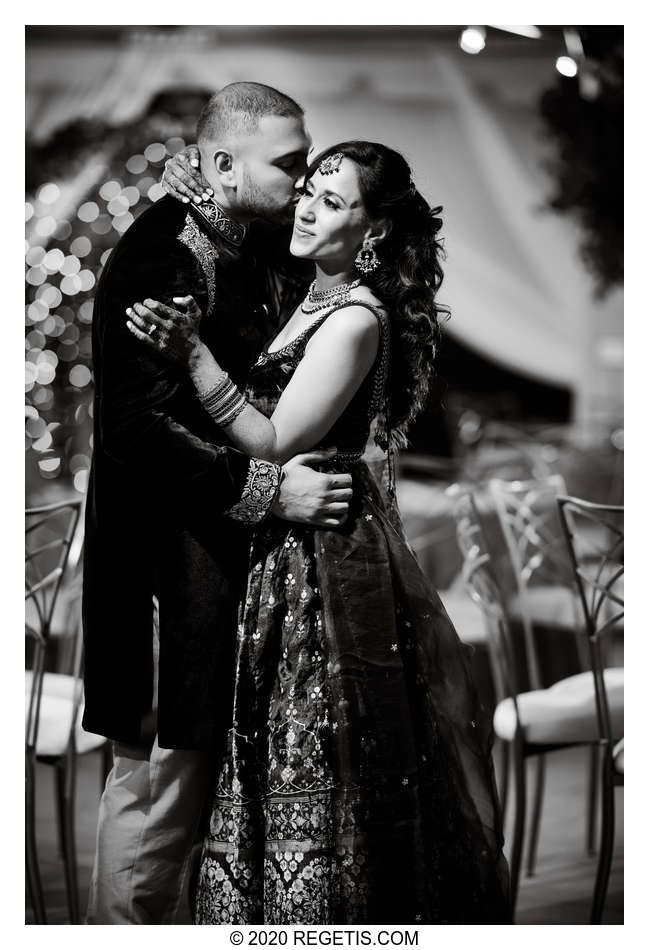 NIKON Z 6
Shutter Speed Value : 1/200
Aperture Value : 2.0
ISO : 640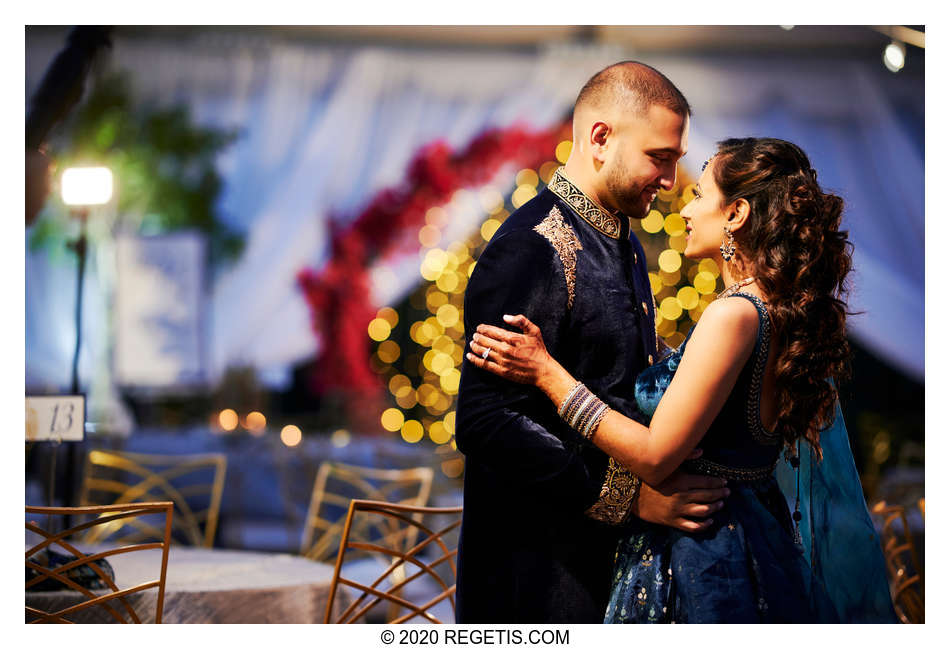 NIKON Z 6
Shutter Speed Value : 1/200
Aperture Value : 2.0
ISO : 640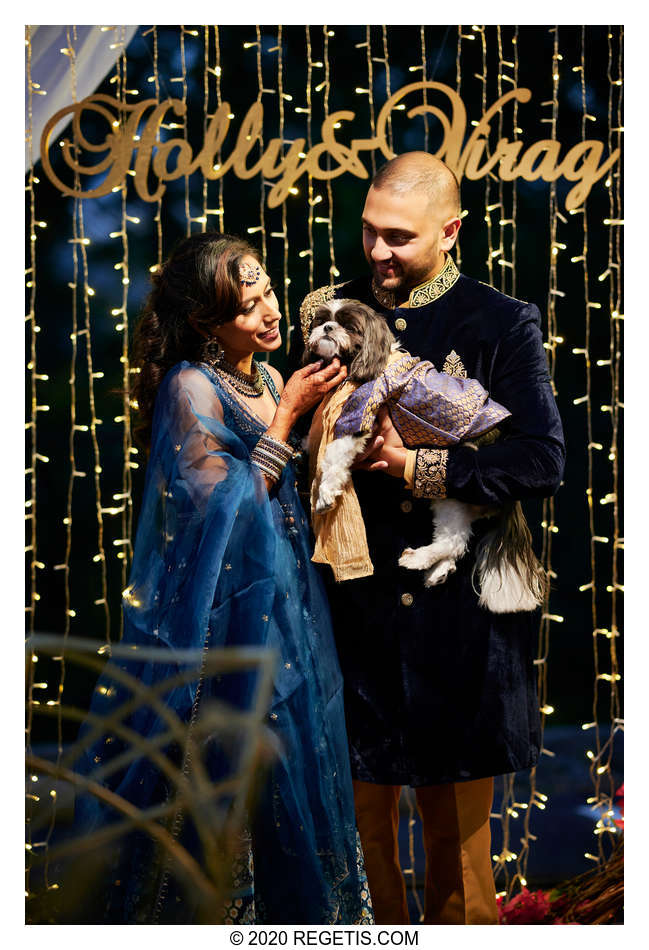 NIKON Z 6
Shutter Speed Value : 1/160
Aperture Value : 2.0
ISO : 640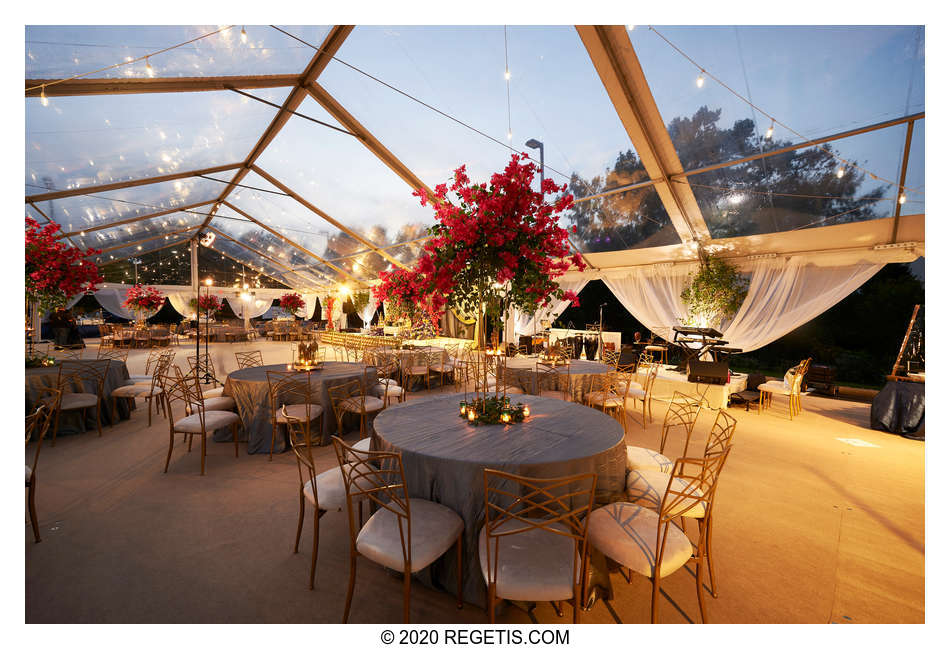 NIKON D4
Shutter Speed Value : 1.3
Aperture Value : 8.0
ISO : 100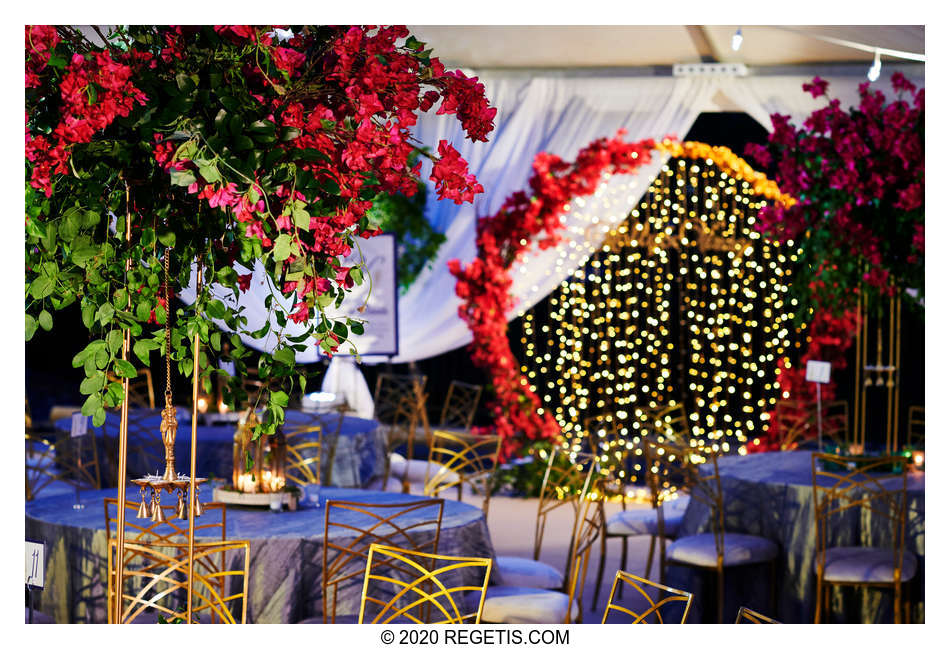 NIKON Z 6
Shutter Speed Value : 1/100
Aperture Value : 4.0
ISO : 5000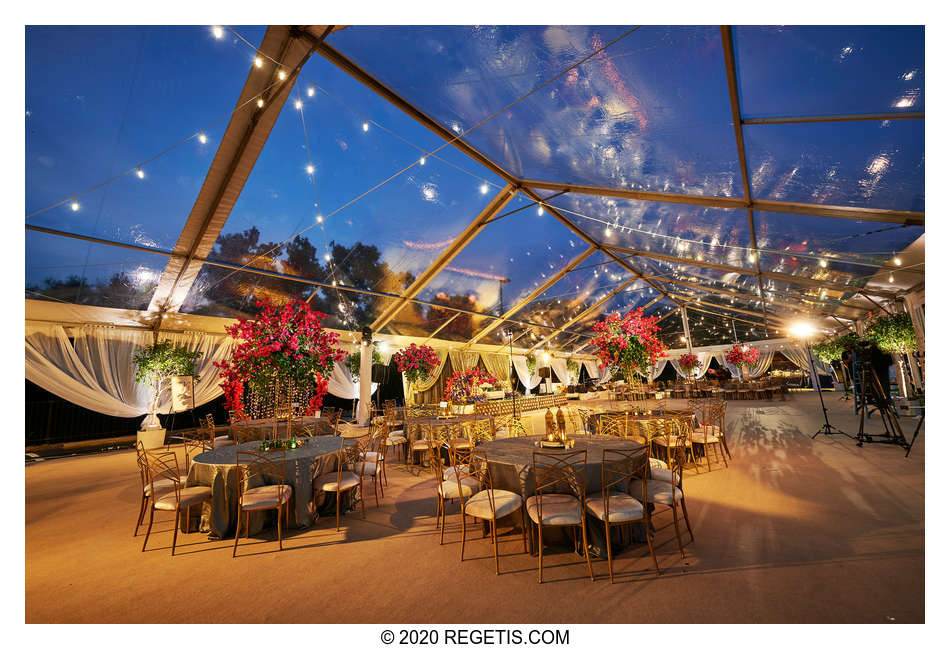 NIKON D4
Shutter Speed Value : 1.6
Aperture Value : 8.0
ISO : 100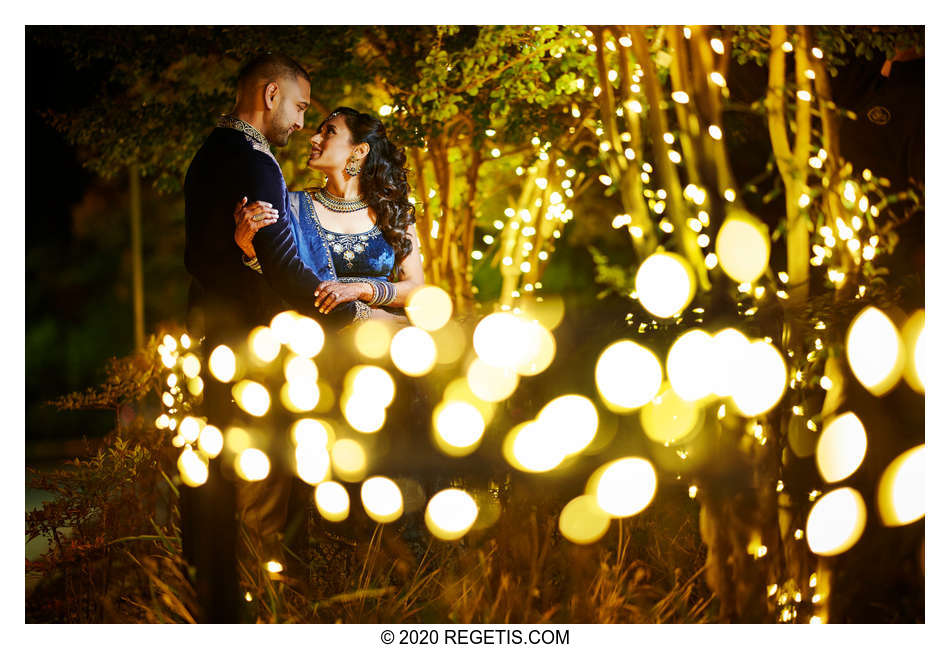 NIKON Z 6
Shutter Speed Value : 1/60
Aperture Value : 1.4
ISO : 1600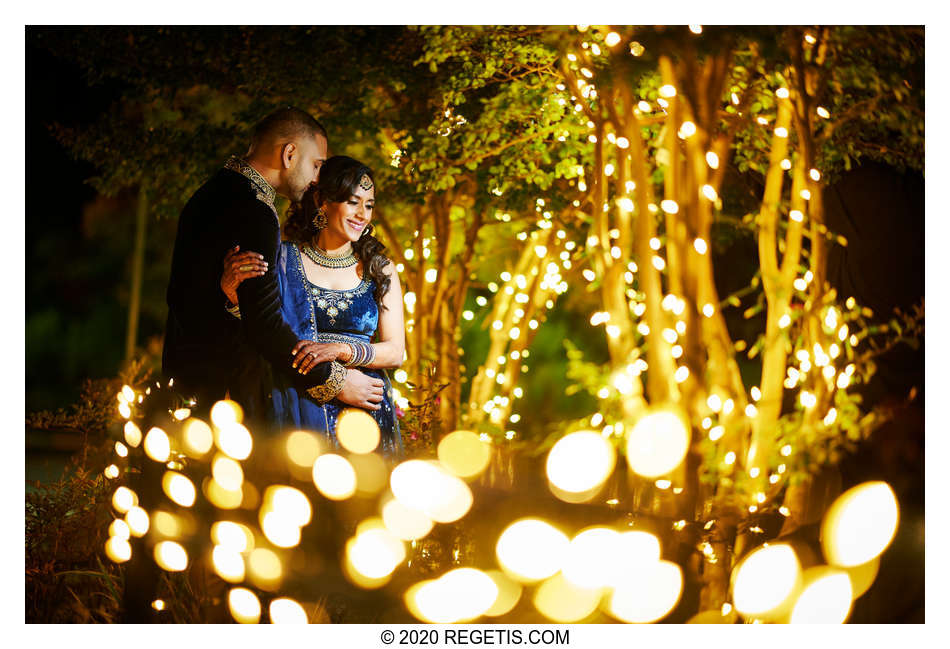 NIKON Z 6
Shutter Speed Value : 1/60
Aperture Value : 1.4
ISO : 1600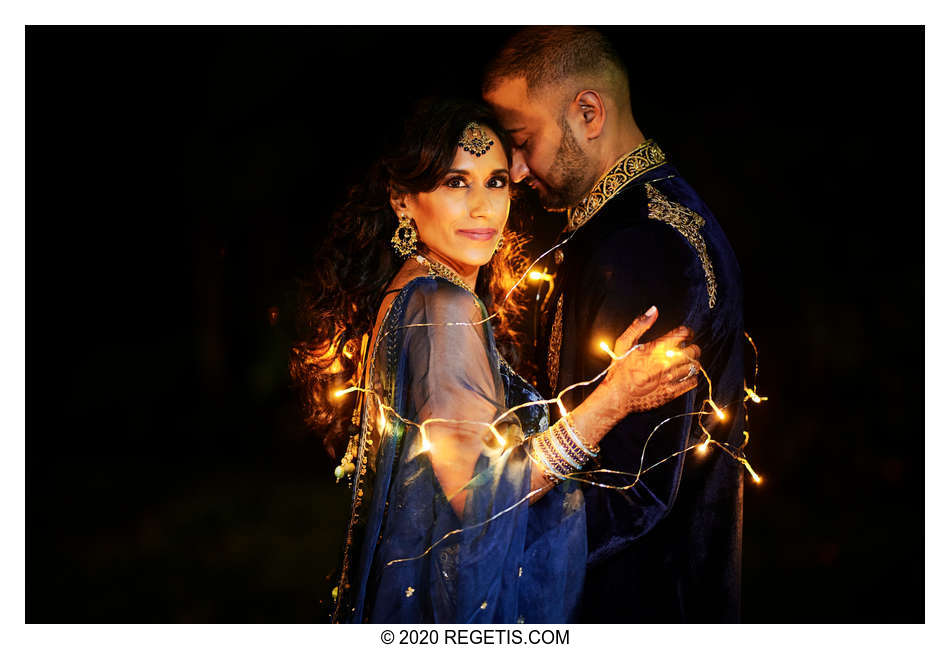 NIKON Z 6
Shutter Speed Value : 1/60
Aperture Value : 1.4
ISO : 1600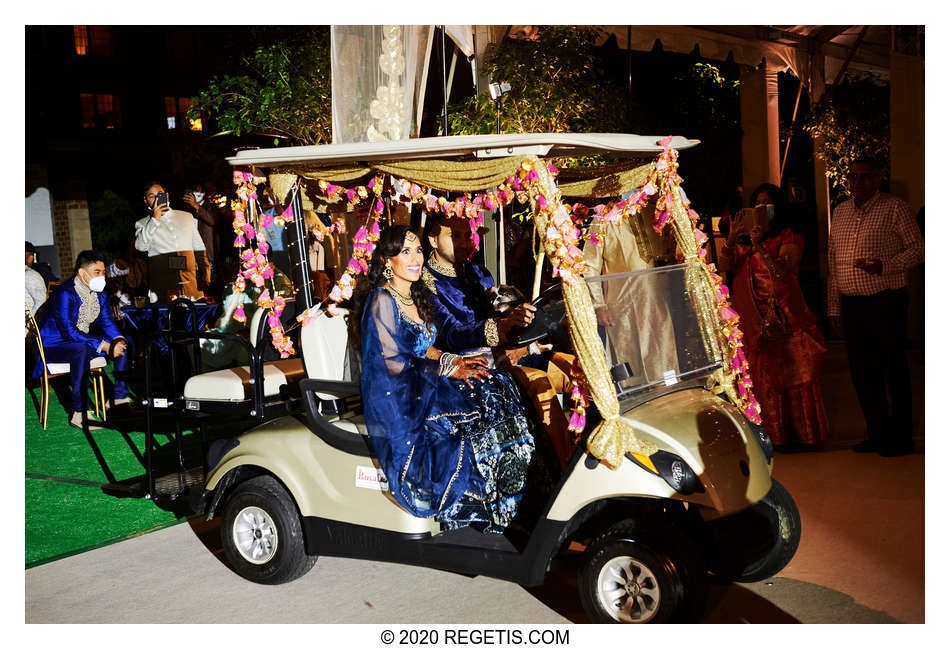 NIKON D4
Shutter Speed Value : 1/250
Aperture Value : 4.0
ISO : 3200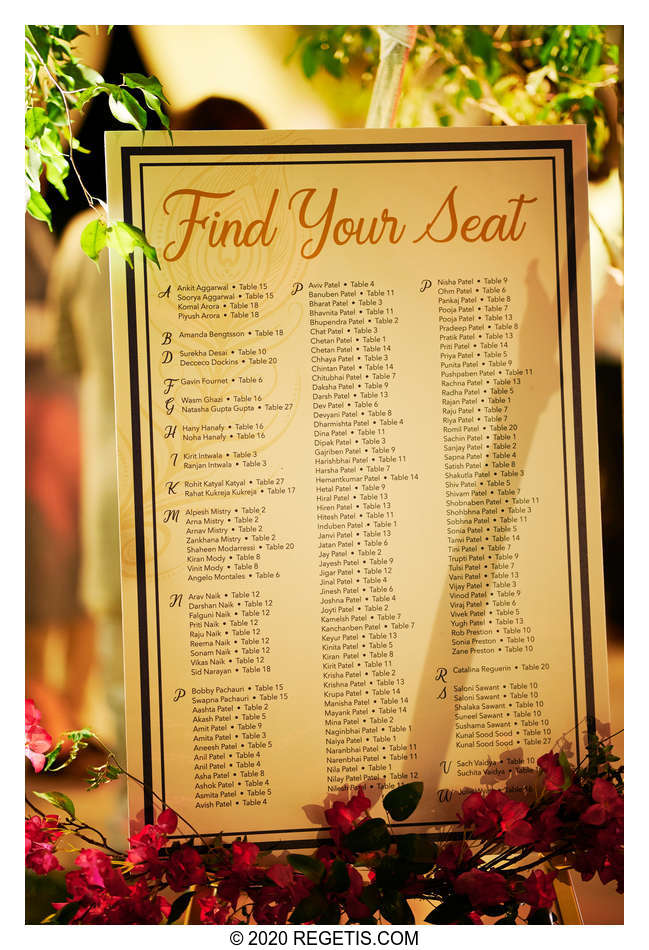 NIKON Z 6
Shutter Speed Value : 1/60
Aperture Value : 1.4
ISO : 2000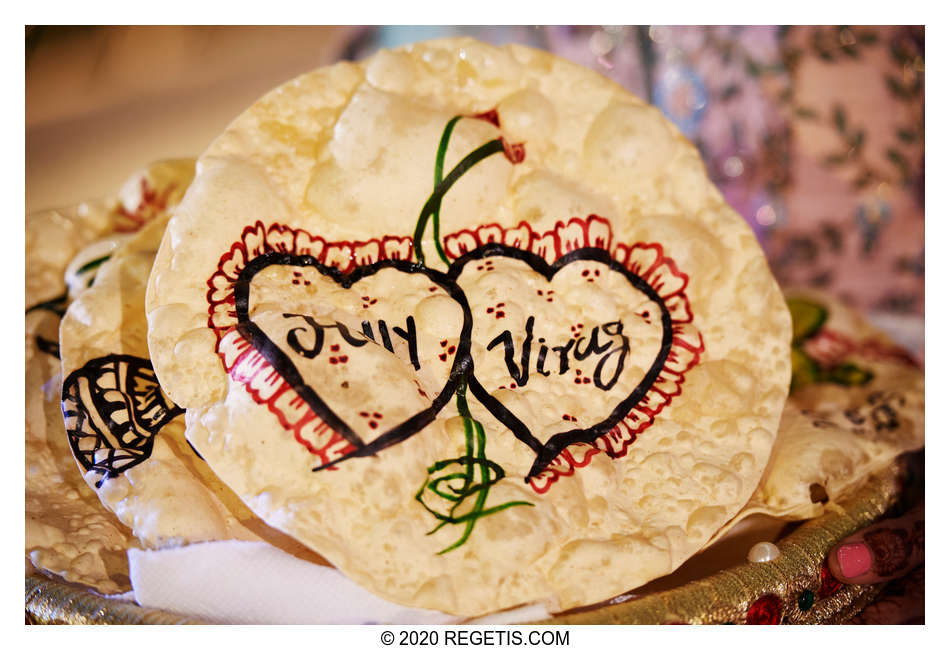 NIKON D5
Shutter Speed Value : 1/60
Aperture Value : 3.2
ISO : 3200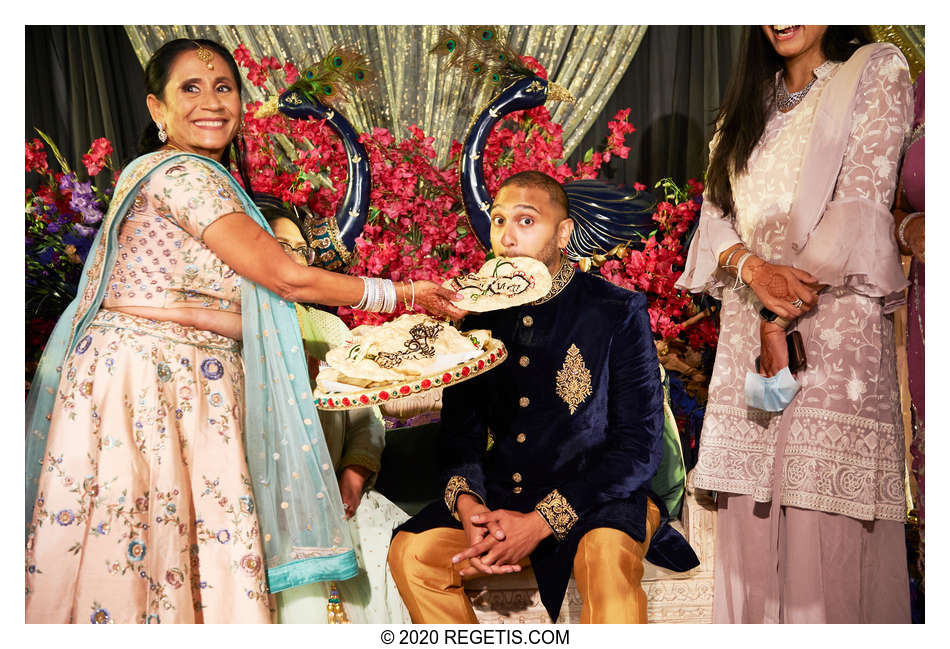 NIKON D4
Shutter Speed Value : 1/60
Aperture Value : 4.0
ISO : 2000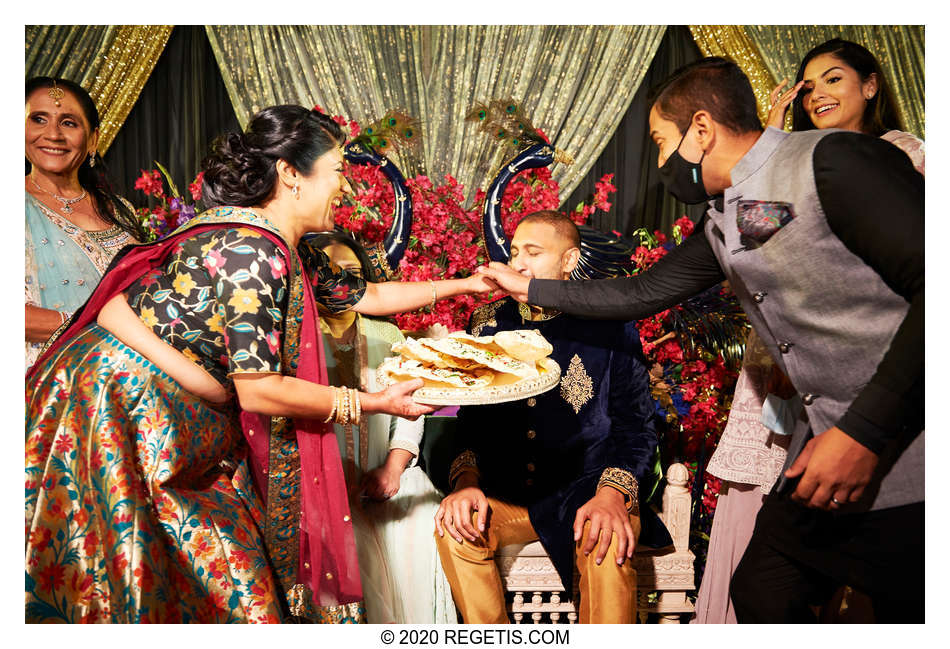 NIKON D4
Shutter Speed Value : 1/60
Aperture Value : 4.0
ISO : 2000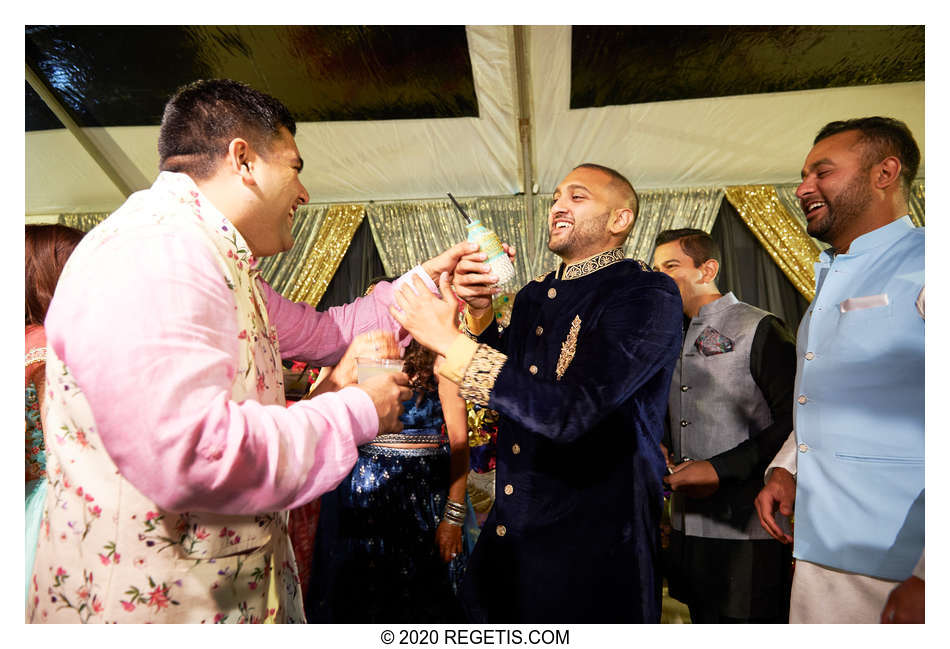 NIKON D4
Shutter Speed Value : 1/60
Aperture Value : 4.0
ISO : 2000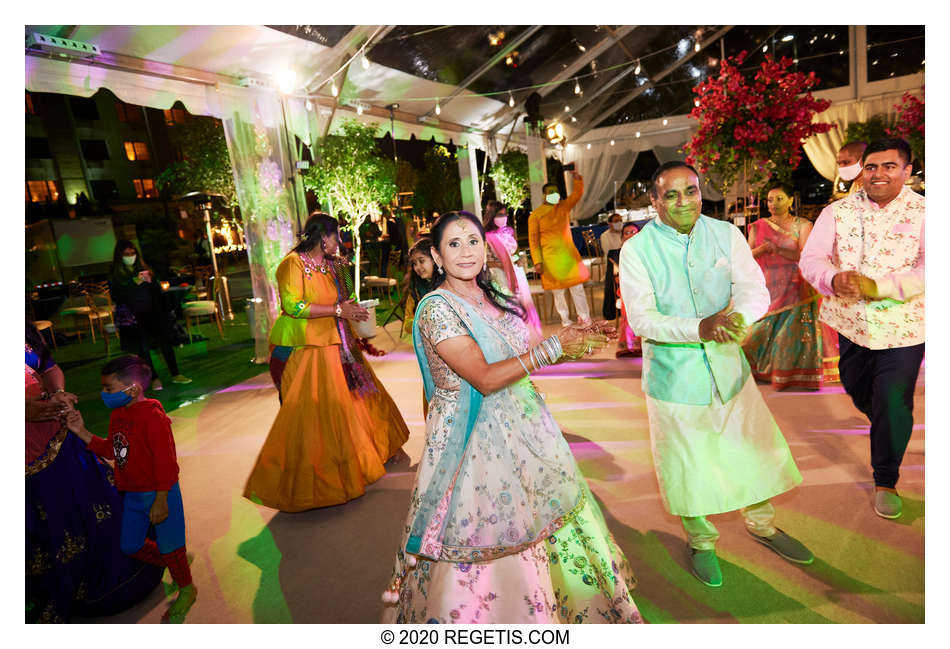 NIKON D4
Shutter Speed Value : 1/60
Aperture Value : 4.0
ISO : 2000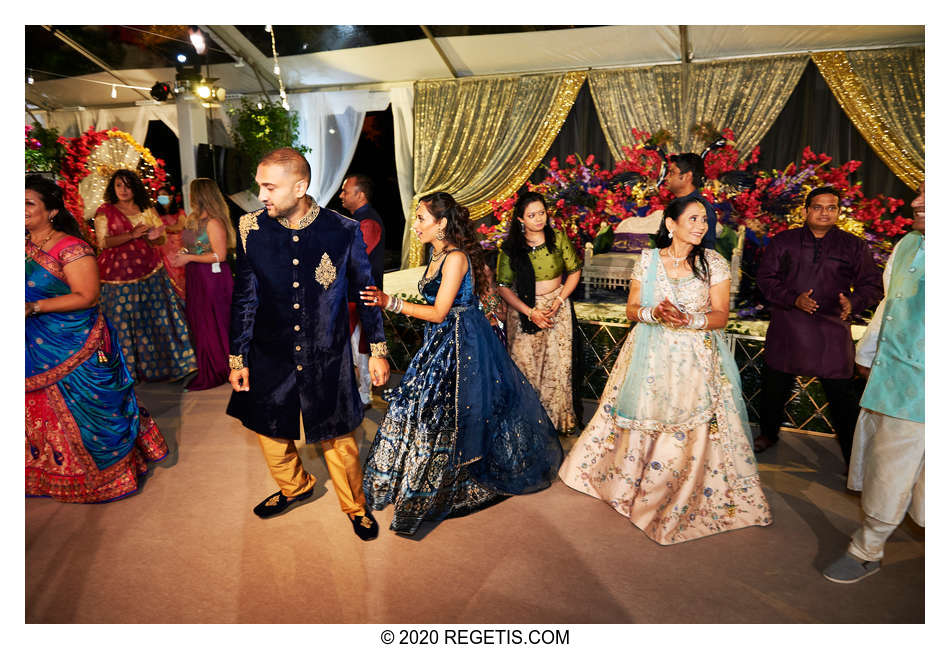 NIKON D4
Shutter Speed Value : 1/100
Aperture Value : 4.0
ISO : 2000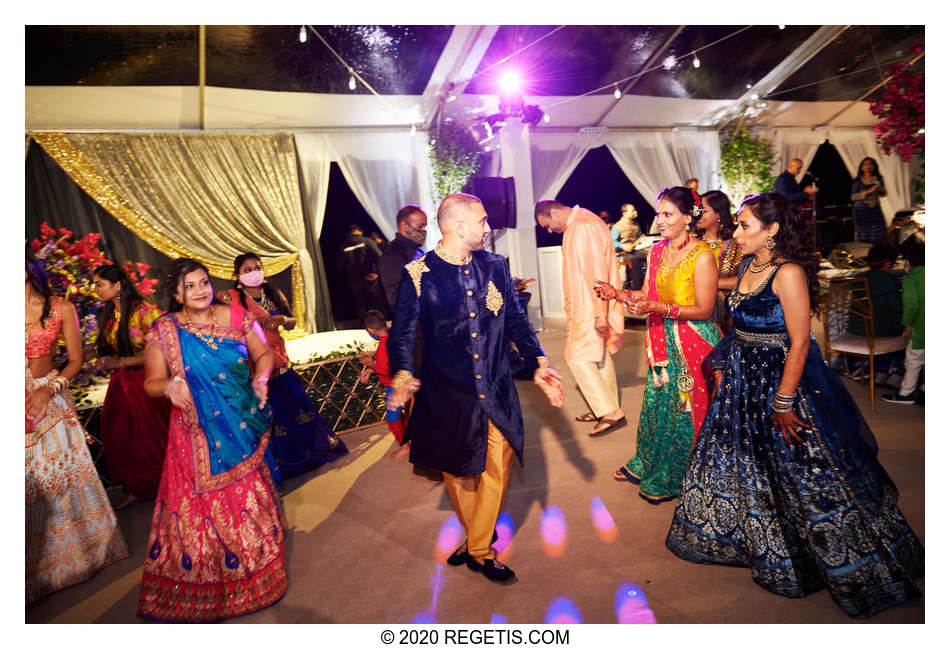 NIKON D4
Shutter Speed Value : 1/60
Aperture Value : 4.0
ISO : 2000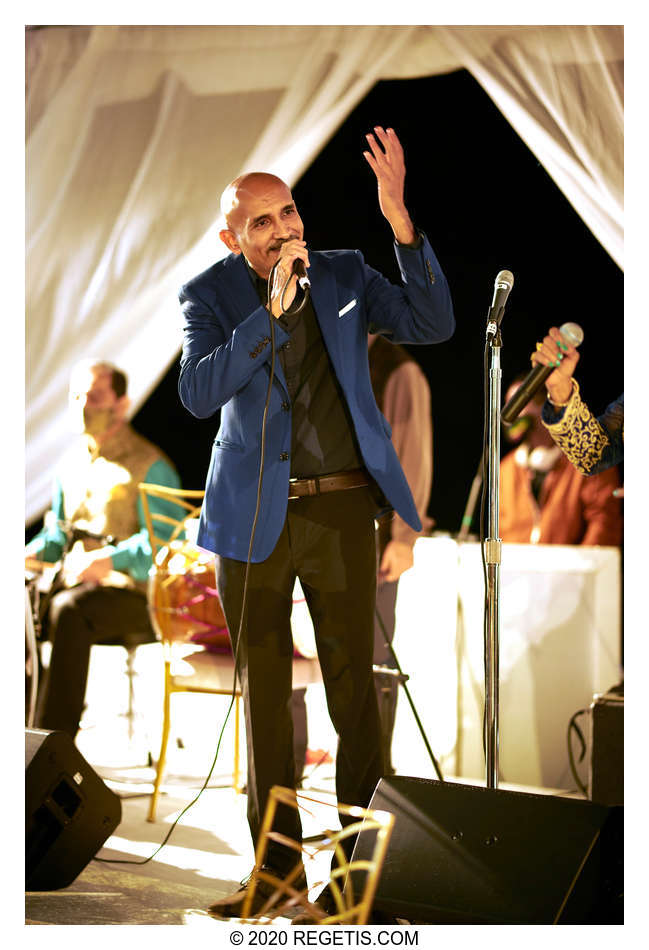 NIKON Z 6
Shutter Speed Value : 1/60
Aperture Value : 1.4
ISO : 1400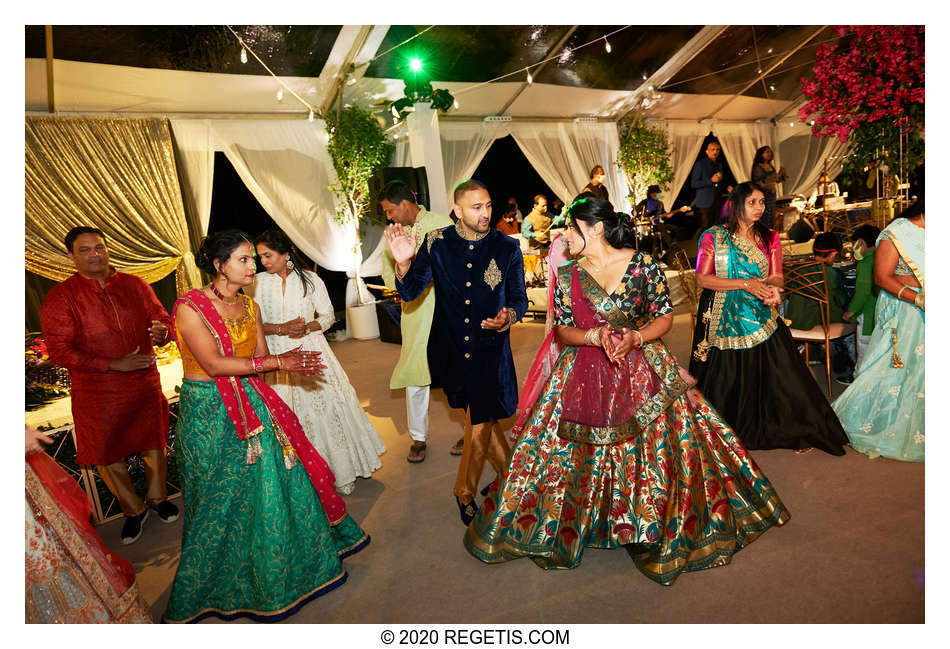 NIKON D4
Shutter Speed Value : 1/100
Aperture Value : 4.0
ISO : 2000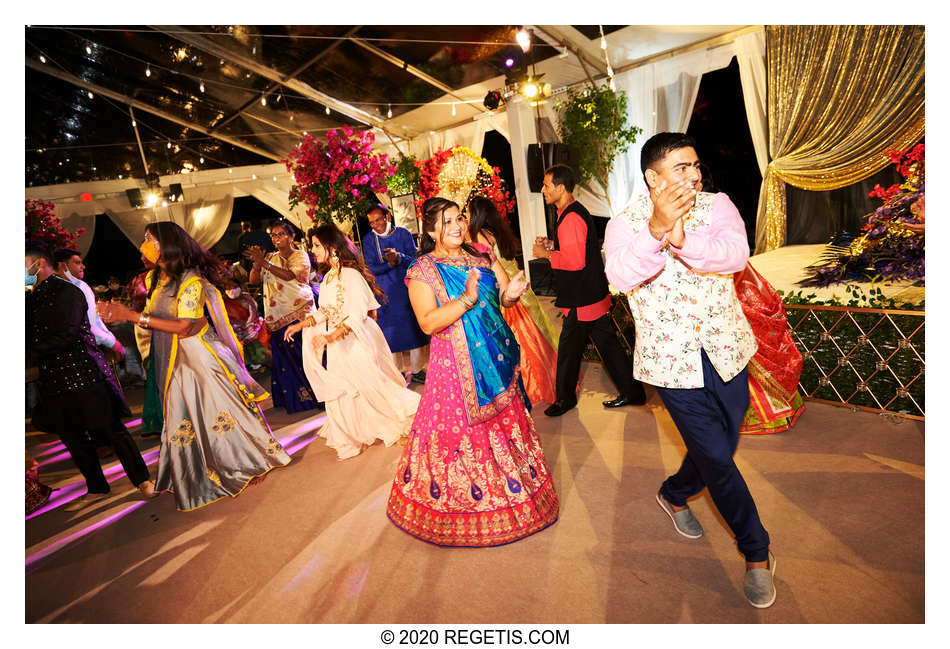 NIKON D4
Shutter Speed Value : 1/100
Aperture Value : 4.0
ISO : 3200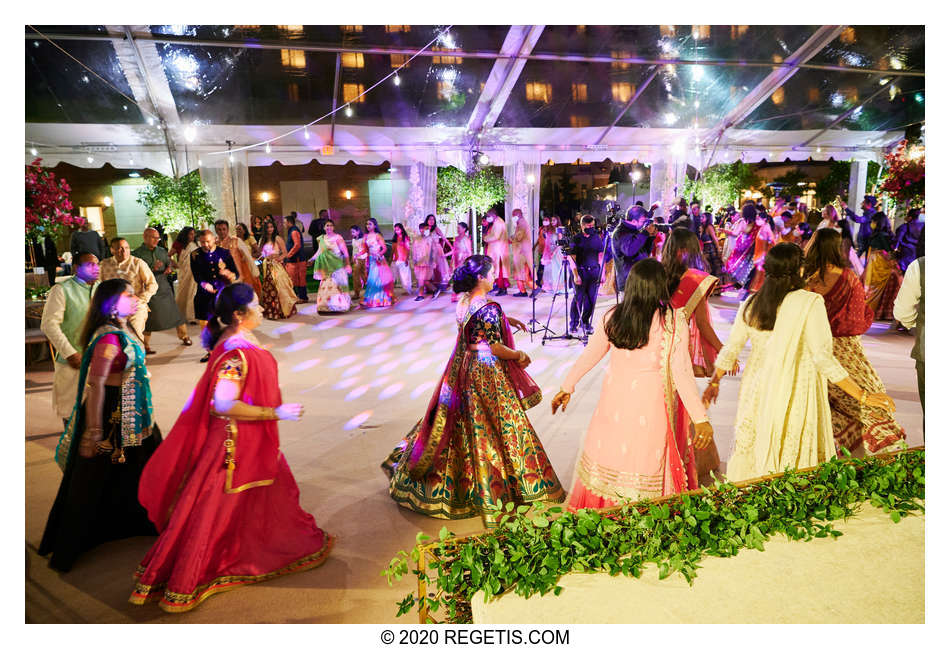 NIKON Z 6
Shutter Speed Value : 1/80
Aperture Value : 4.0
ISO : 6400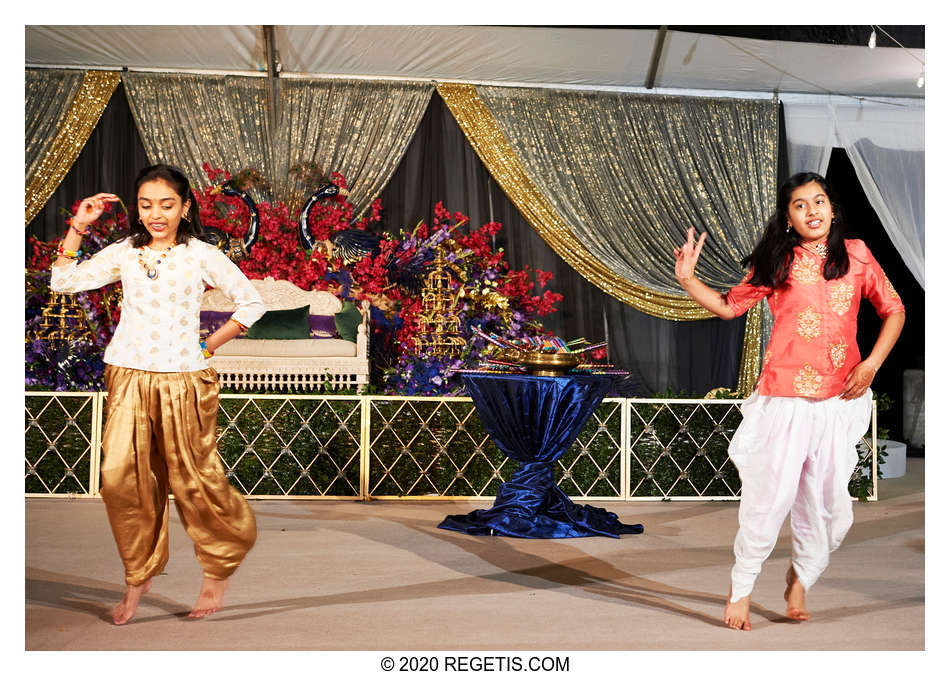 NIKON D4
Shutter Speed Value : 1/100
Aperture Value : 4.0
ISO : 3200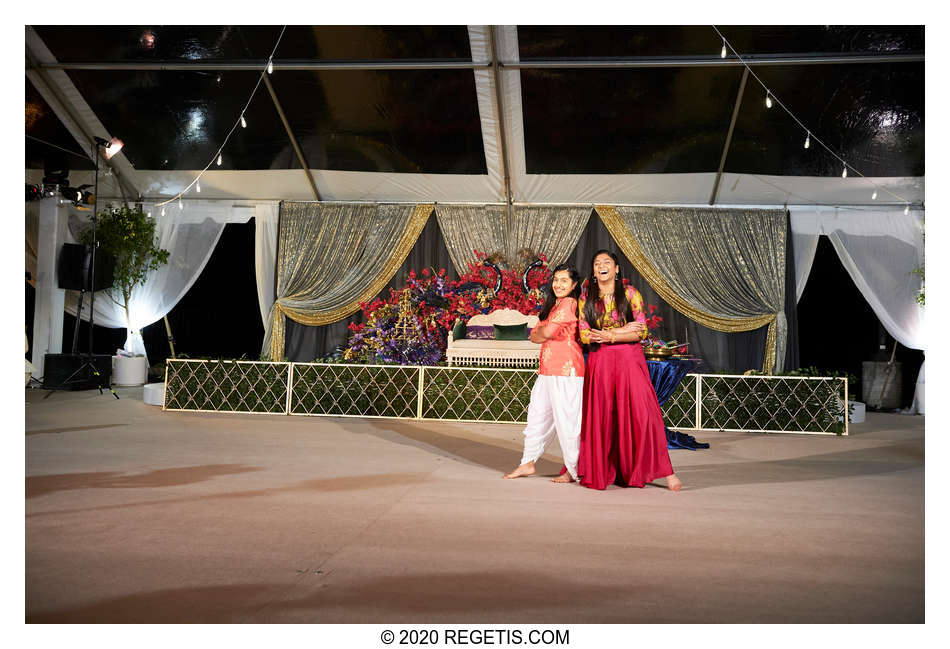 NIKON D4
Shutter Speed Value : 1/100
Aperture Value : 4.0
ISO : 3200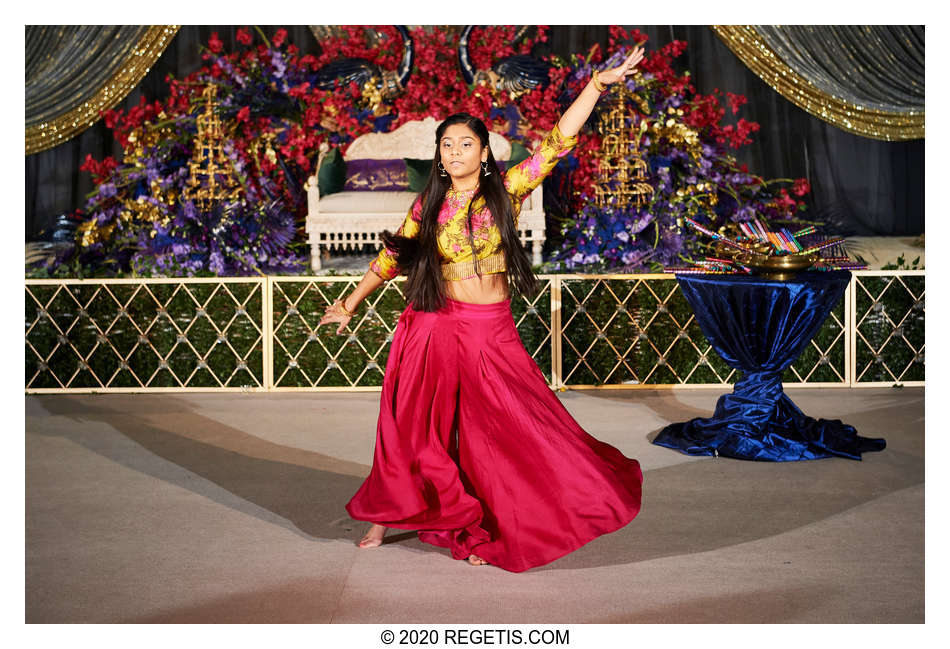 NIKON D4
Shutter Speed Value : 1/160
Aperture Value : 4.0
ISO : 3200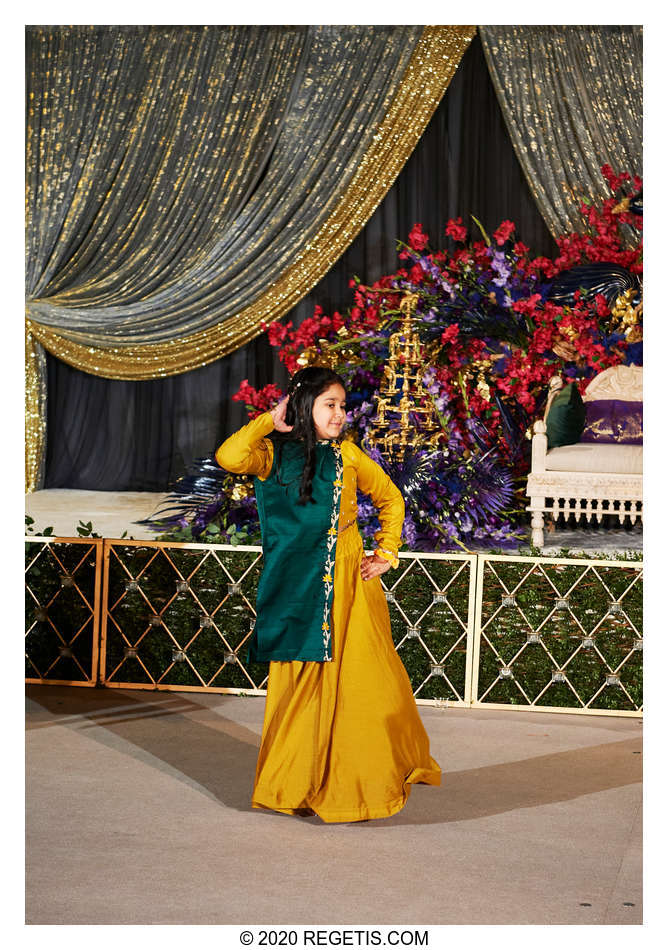 NIKON D4
Shutter Speed Value : 1/160
Aperture Value : 4.0
ISO : 3200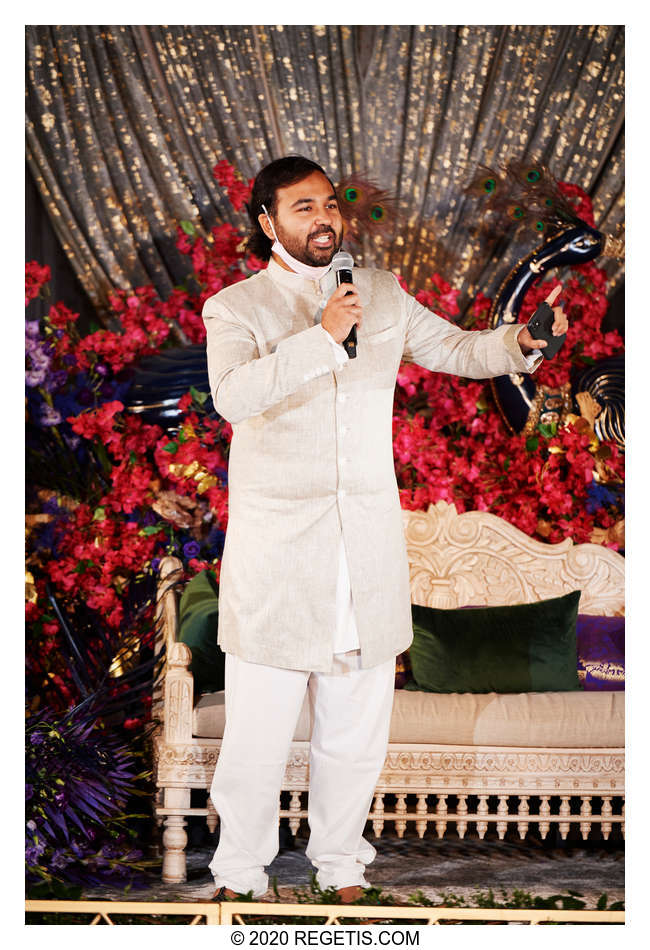 NIKON D5
Shutter Speed Value : 1/160
Aperture Value : 3.2
ISO : 3200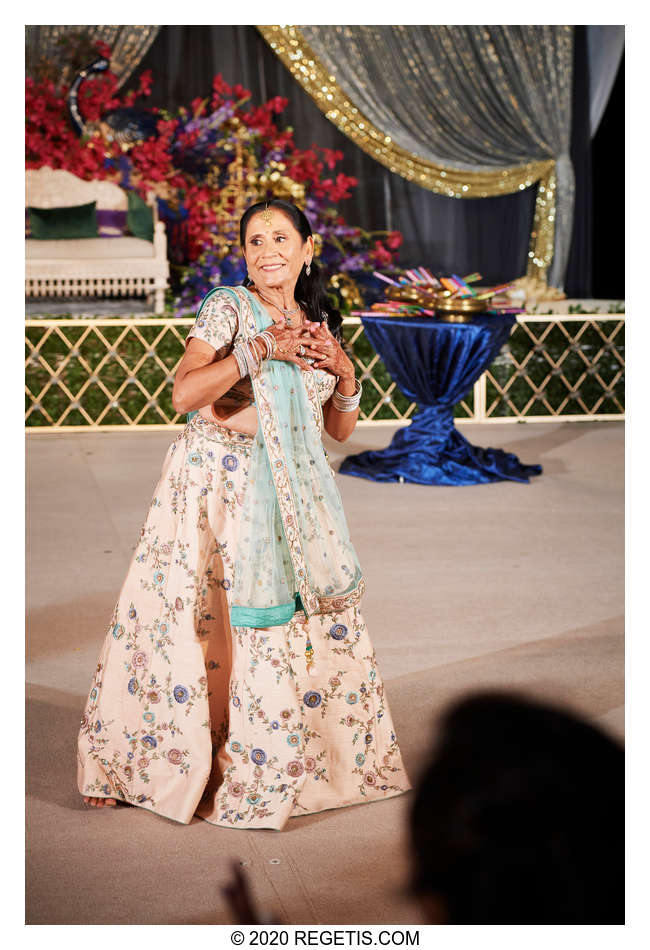 NIKON D5
Shutter Speed Value : 1/160
Aperture Value : 4.0
ISO : 3200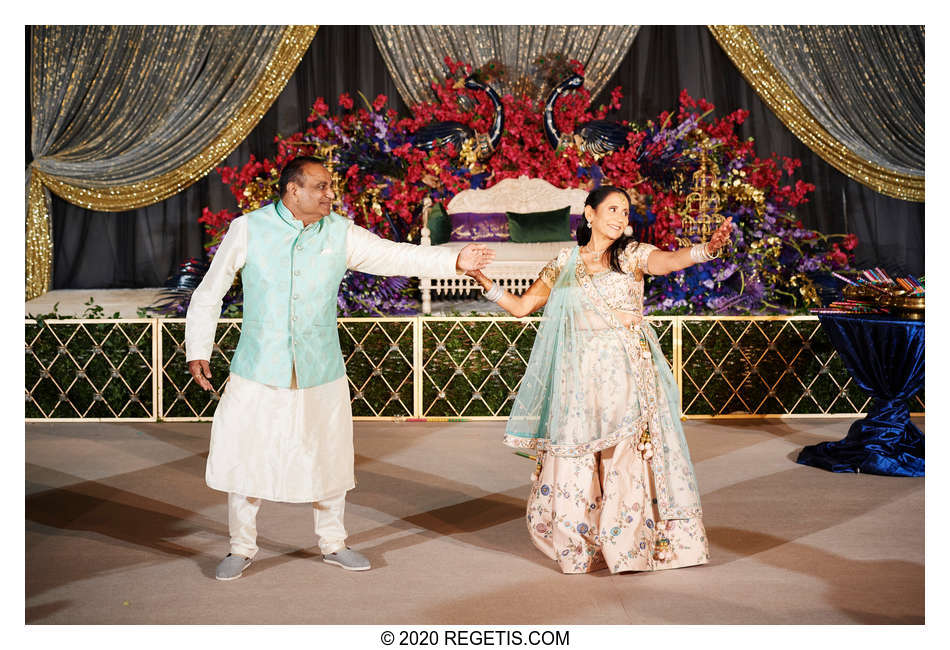 NIKON D5
Shutter Speed Value : 1/160
Aperture Value : 4.0
ISO : 3200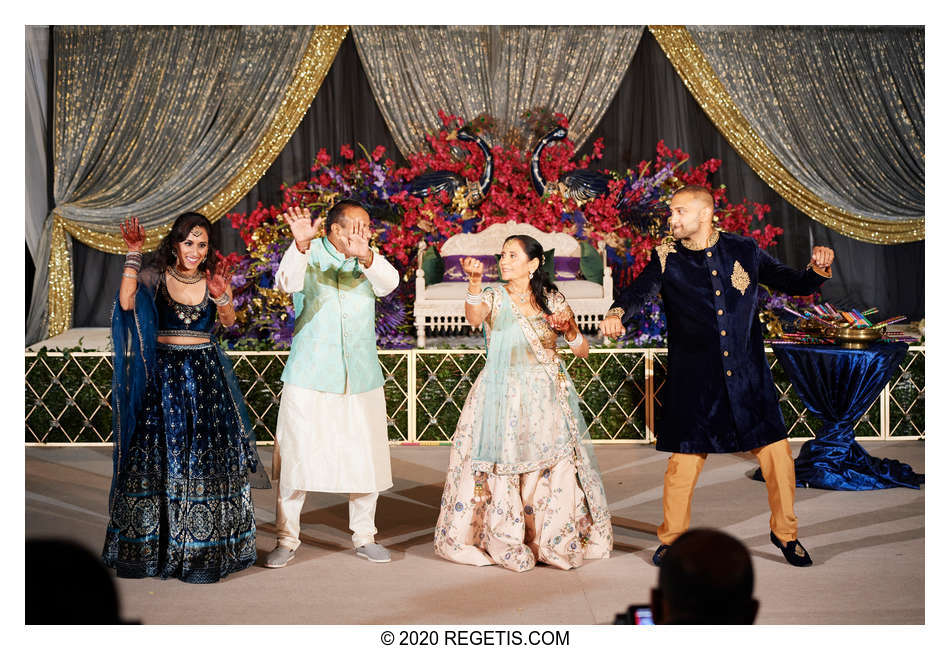 NIKON D5
Shutter Speed Value : 1/160
Aperture Value : 4.0
ISO : 3200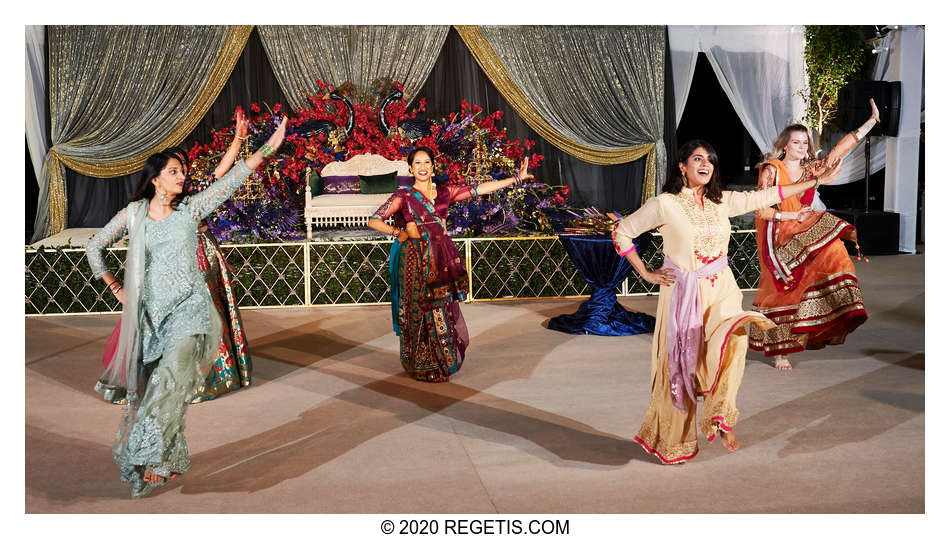 NIKON D4
Shutter Speed Value : 1/160
Aperture Value : 4.0
ISO : 3200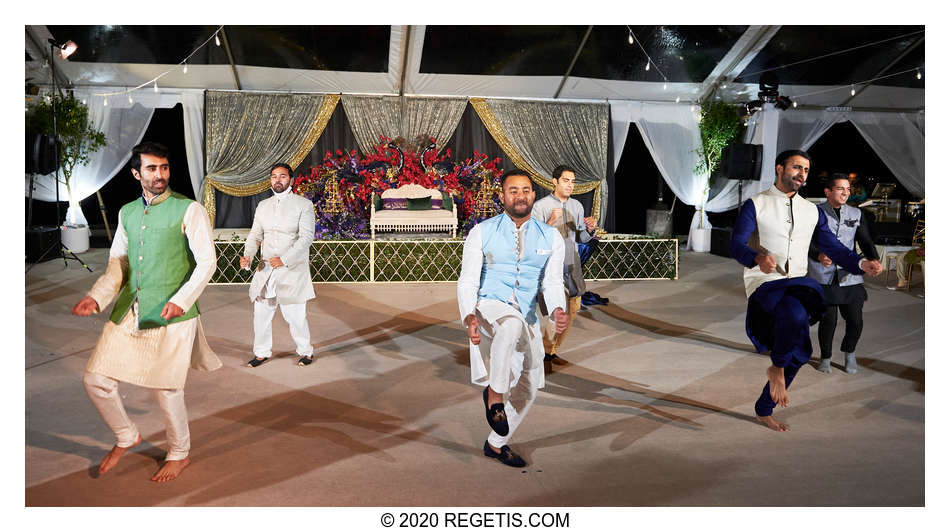 NIKON D4
Shutter Speed Value : 1/160
Aperture Value : 4.0
ISO : 3200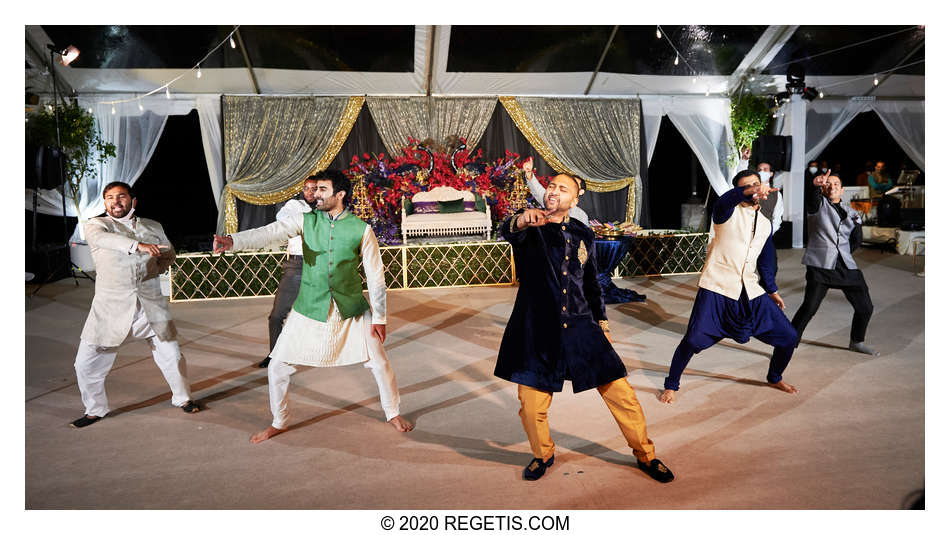 NIKON D4
Shutter Speed Value : 1/160
Aperture Value : 4.0
ISO : 3200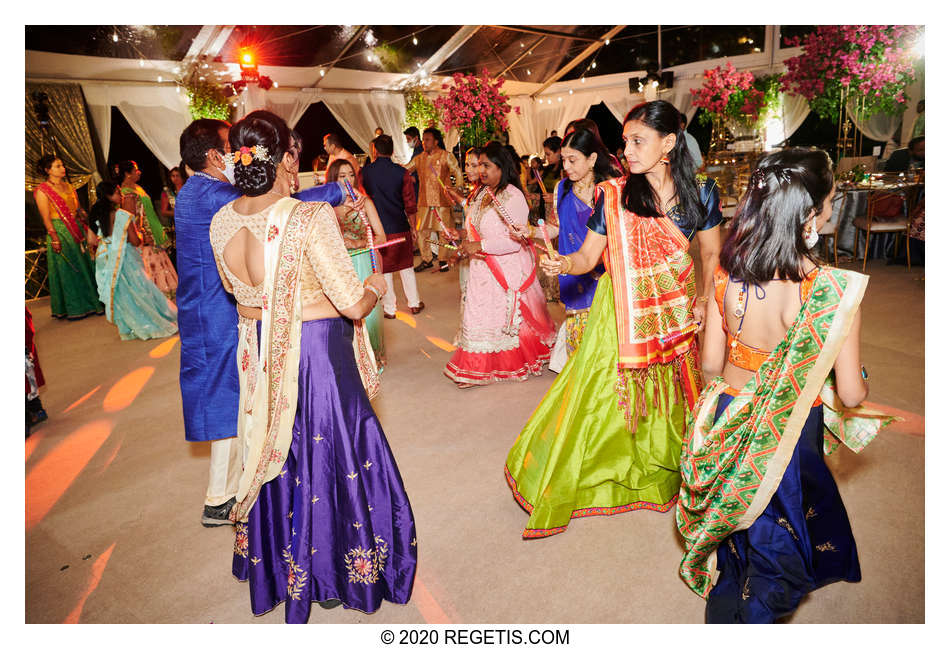 NIKON Z 6
Shutter Speed Value : 1/80
Aperture Value : 4.0
ISO : 12800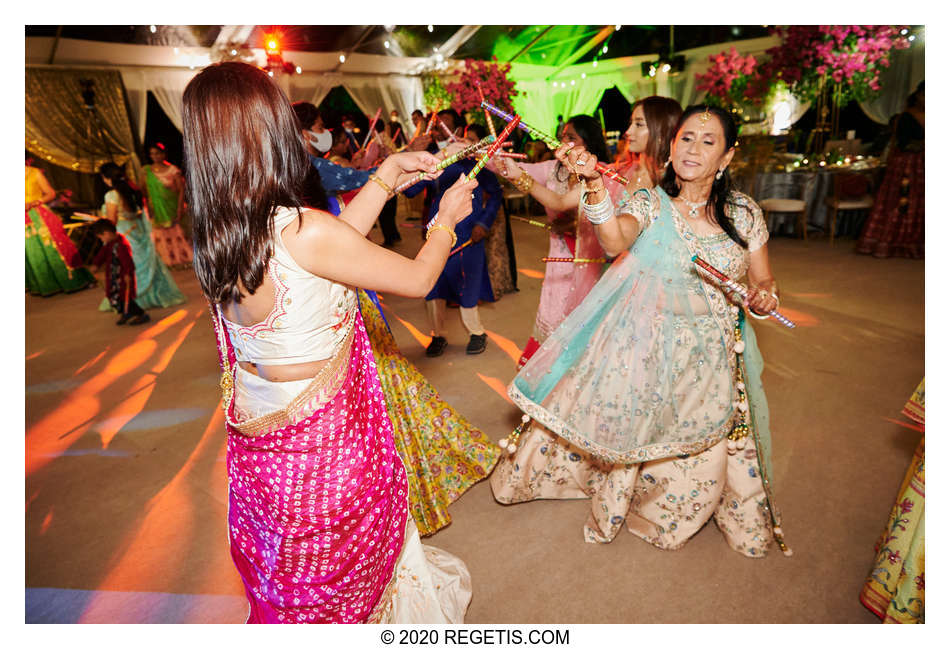 NIKON Z 6
Shutter Speed Value : 1/80
Aperture Value : 4.0
ISO : 11400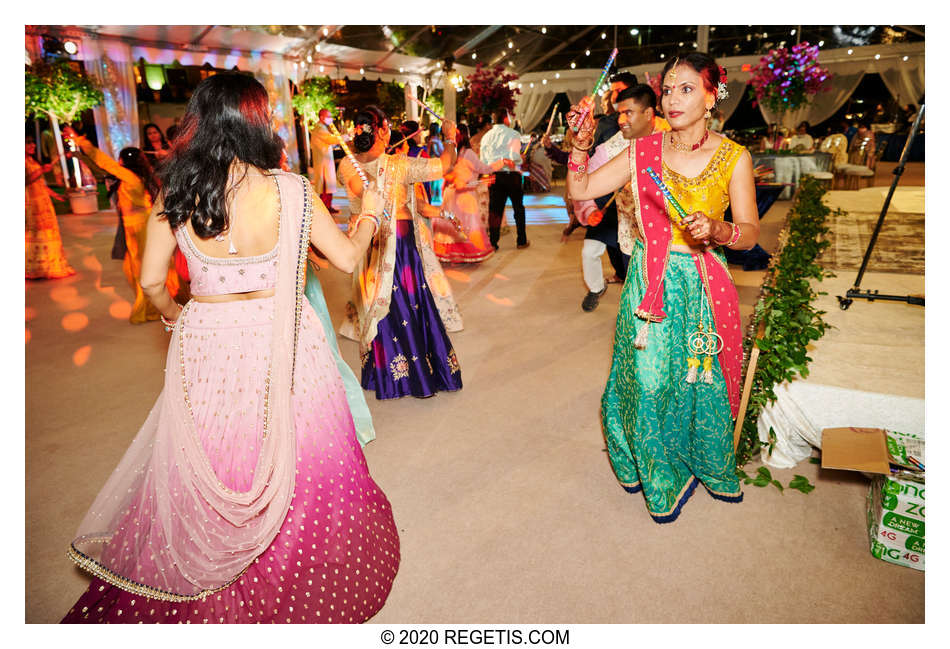 NIKON Z 6
Shutter Speed Value : 1/80
Aperture Value : 4.0
ISO : 9000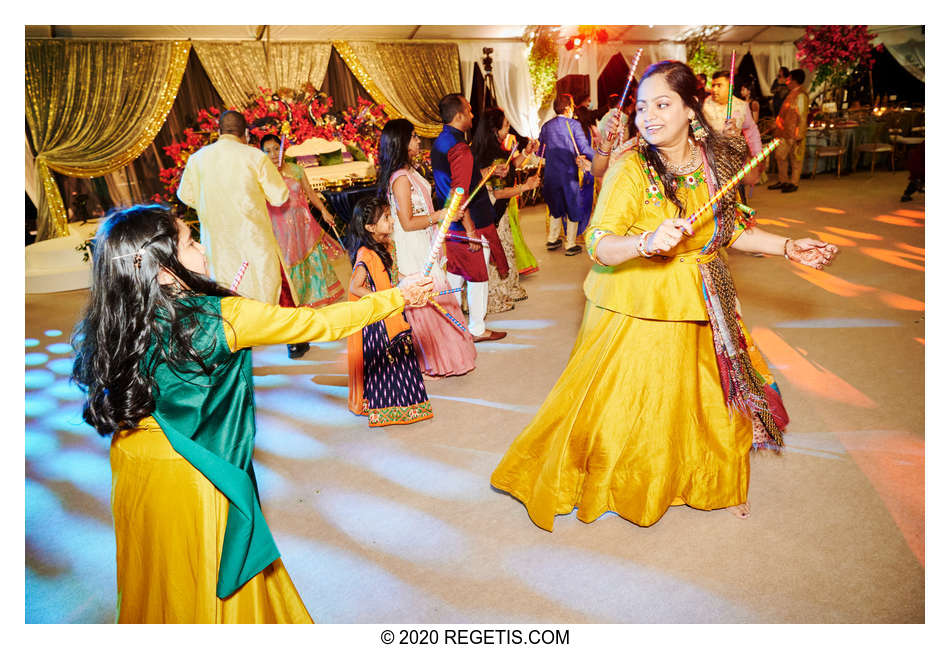 NIKON Z 6
Shutter Speed Value : 1/80
Aperture Value : 4.0
ISO : 11400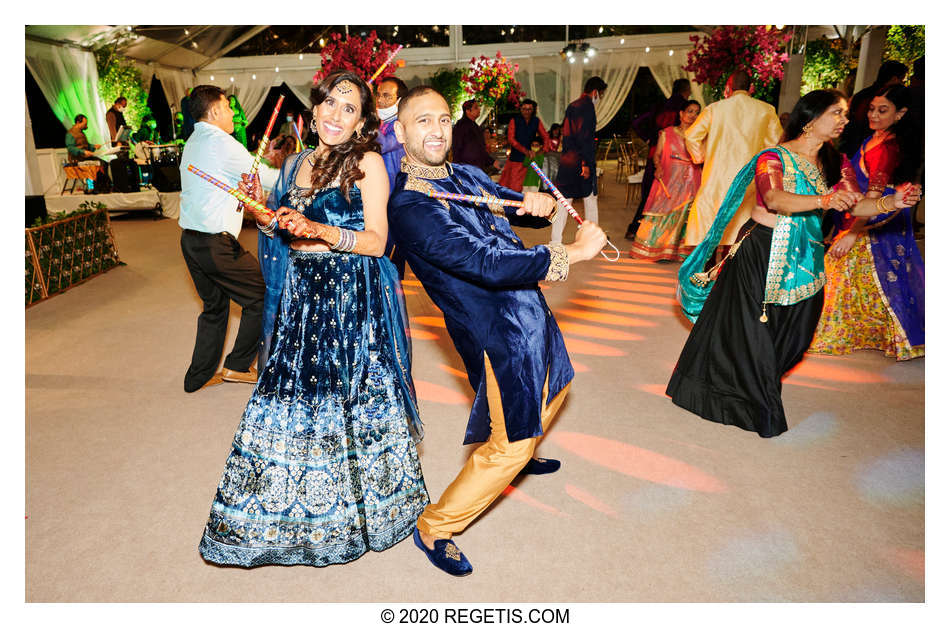 NIKON Z 6
Shutter Speed Value : 1/80
Aperture Value : 4.0
ISO : 10000


Cameras and Lenses used

NIKON D4 ( NIKON CORPORATION )
NIKON D5 ( NIKON CORPORATION )
NIKON Z 6( NIKON CORPORATION )
NIKON ( NIKON CORPORATION )
Nikon AF-S NIKKOR 105mm f/1.4E ED ( NIKON CORPORATION )
Nikon AF-S NIKKOR 14-24mm f/2.8G ED ( NIKON CORPORATION )
Nikon AF-S NIKKOR 24-70mm f/2.8E ED VR ( NIKON CORPORATION )
Nikon AF-S NIKKOR 24-70mm f/2.8G ED ( NIKON CORPORATION )
Nikon AF-S NIKKOR 70-200mm f/2.8G ED VR II ( NIKON CORPORATION )
Nikon AF-S NIKKOR 85mm f/1.4G ( NIKON CORPORATION )