For the love of horses, Nikhil and Katie decided to have their engagement photos taken at Long Branch! I had not realized that it is a retirement home for horses – it's a gorgeous little retreat that is for sure. It fit the two of them perfectly given their love of animals and veterinarian backgrounds.
For us, the best part about booking Nikhil and Katie's wedding was that they were very decisive in making their decision to hire us for coverage. Most photographers can admit that it's a great thing when clients do their homework and reach out knowing exactly what they are looking for and want, valuing what you have to offer as an artist.
Thankfully the same light shined down on us during for their engagement session and could not have played anymore in our favor. We feel blessed to be there this May & October of 2021 to cover thier events at the Hyatt Regency in Cambridge Maryland – where I spent a good portion of my preteens growing up!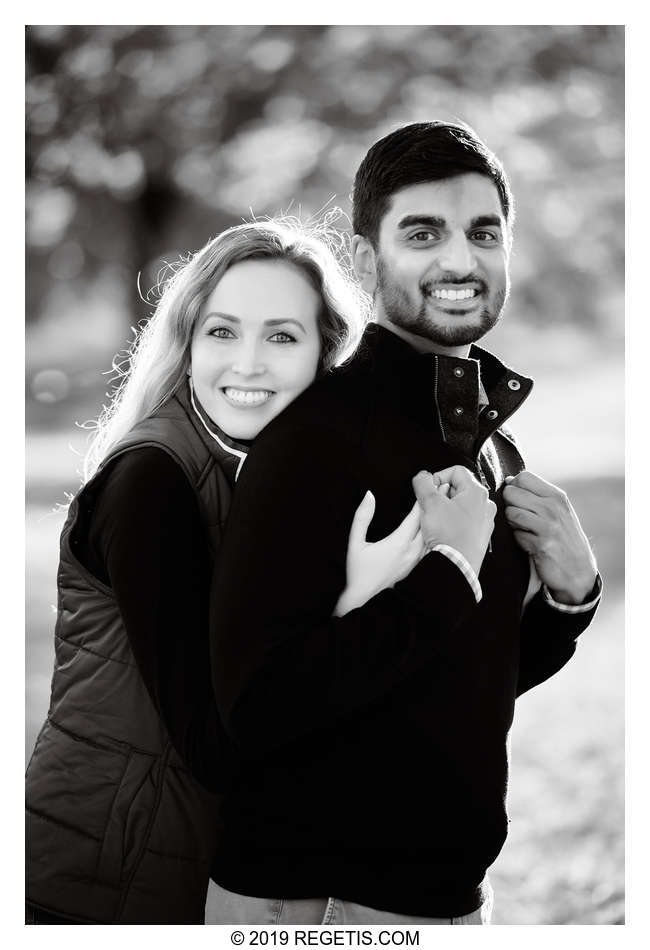 NIKON D5
Shutter Speed Value : 1/500
Aperture Value : 4.0
ISO : 640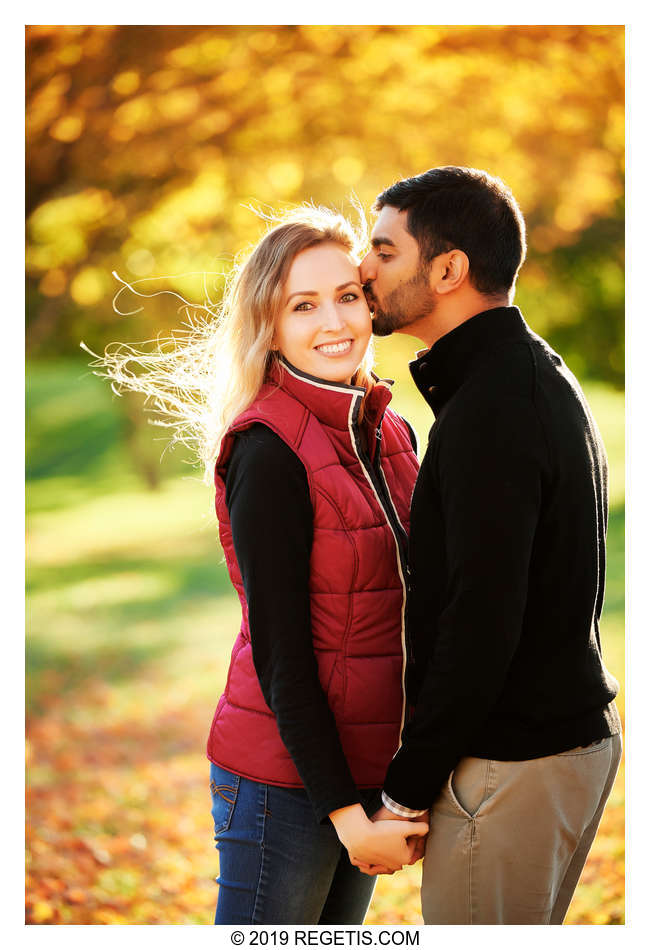 NIKON D5
Shutter Speed Value : 1/400
Aperture Value : 4.0
ISO : 640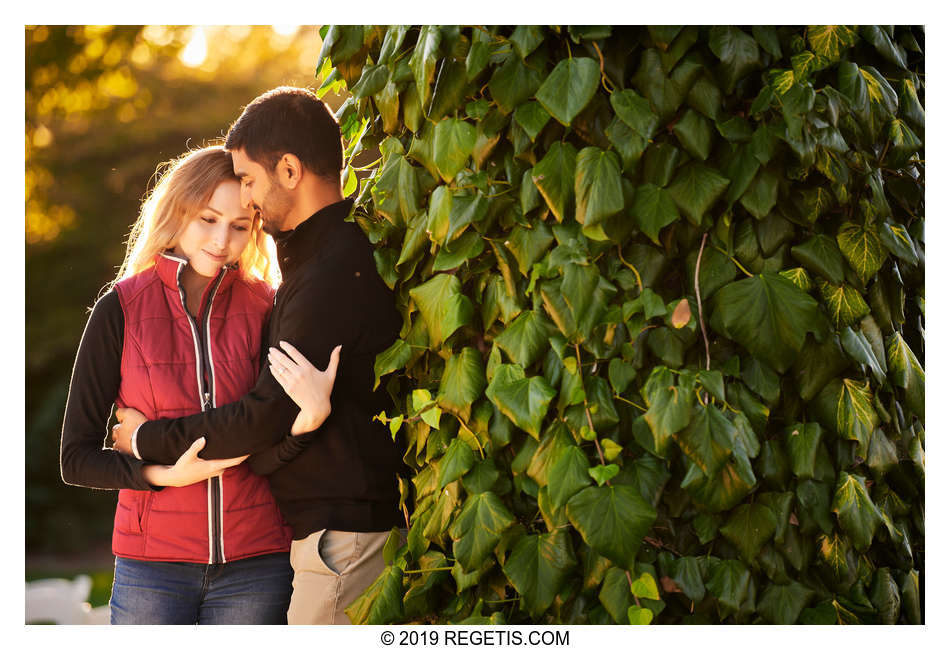 NIKON D5
Shutter Speed Value : 1/500
Aperture Value : 3.2
ISO : 640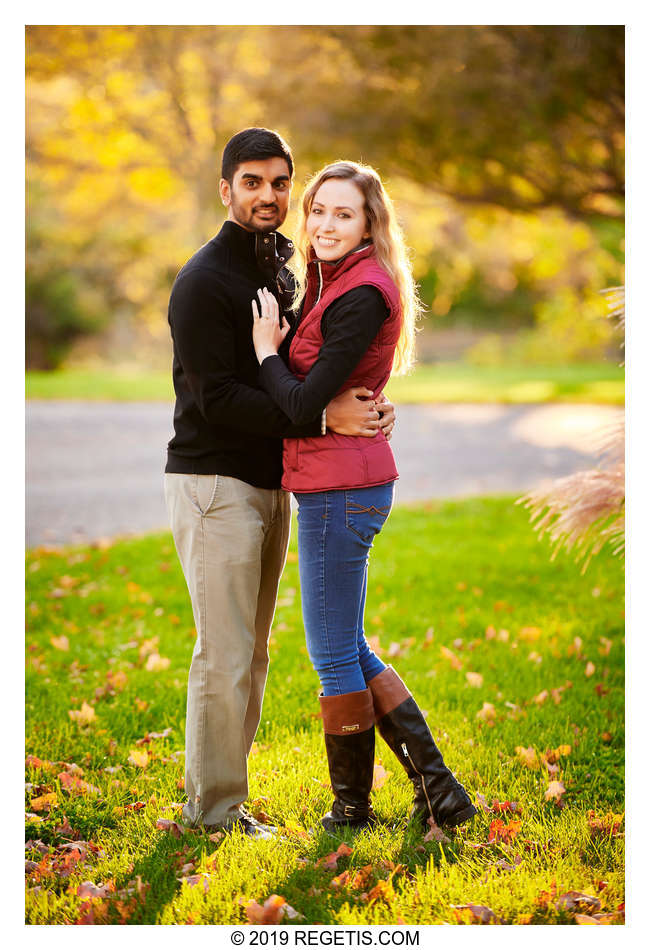 NIKON D5
Shutter Speed Value : 1/320
Aperture Value : 3.2
ISO : 640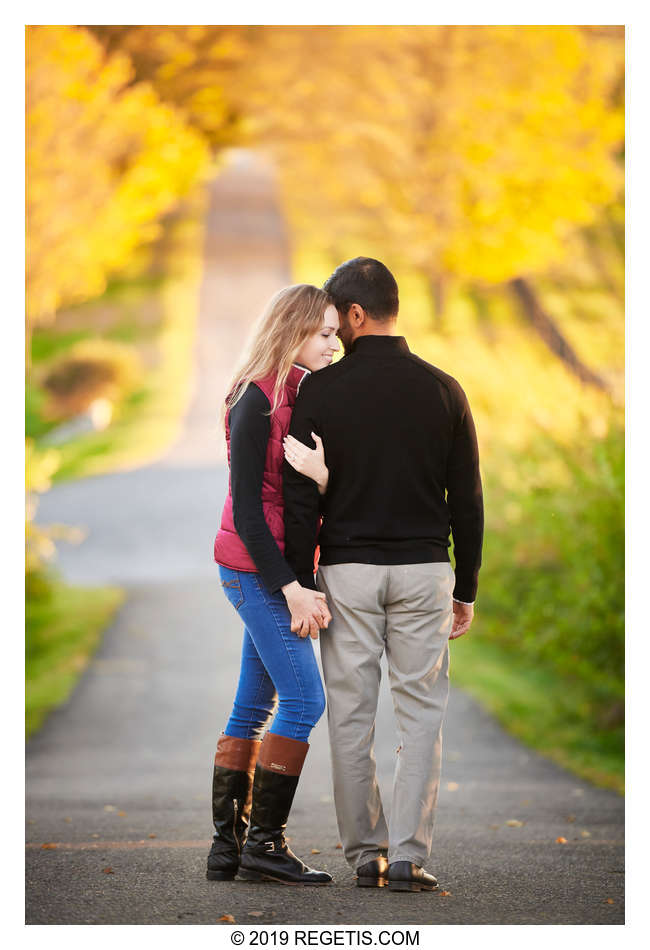 NIKON D5
Shutter Speed Value : 1/320
Aperture Value : 3.2
ISO : 640

NIKON D5
Shutter Speed Value : 1/2500
Aperture Value : 4.0
ISO : 400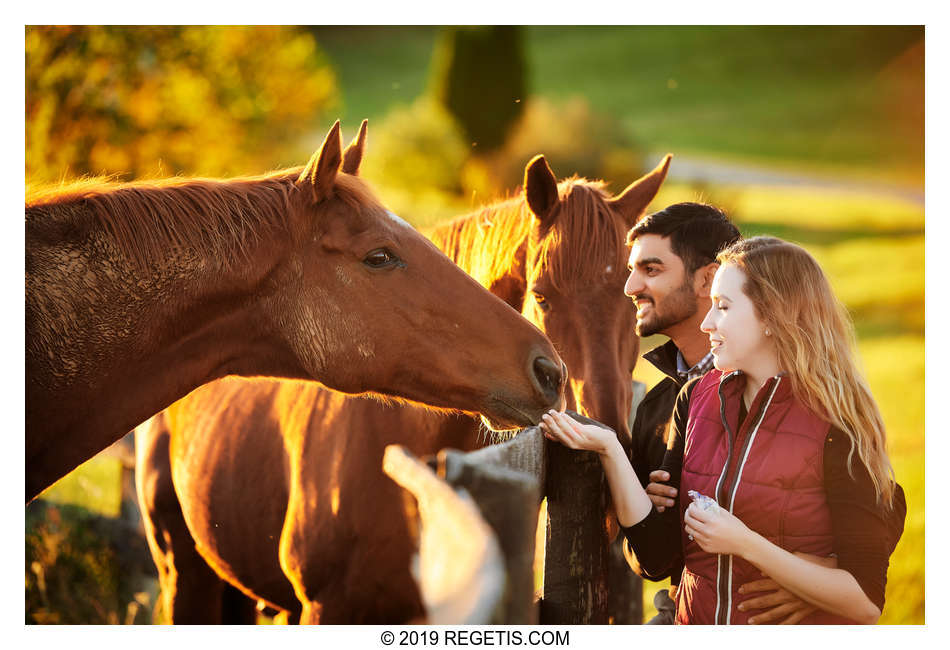 NIKON D5
Shutter Speed Value : 1/320
Aperture Value : 4.0
ISO : 640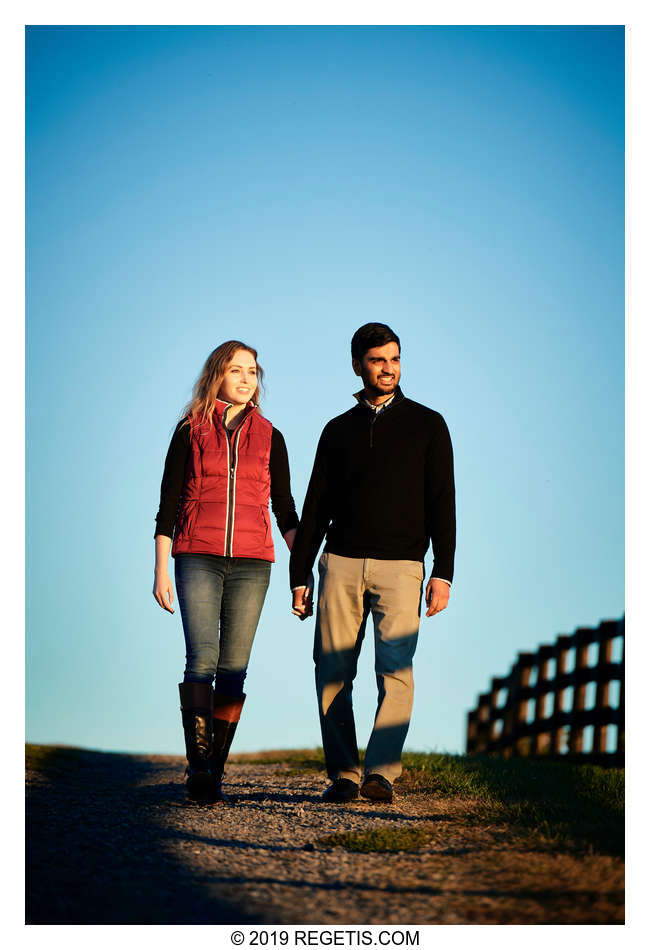 NIKON D5
Shutter Speed Value : 1/2000
Aperture Value : 4.0
ISO : 640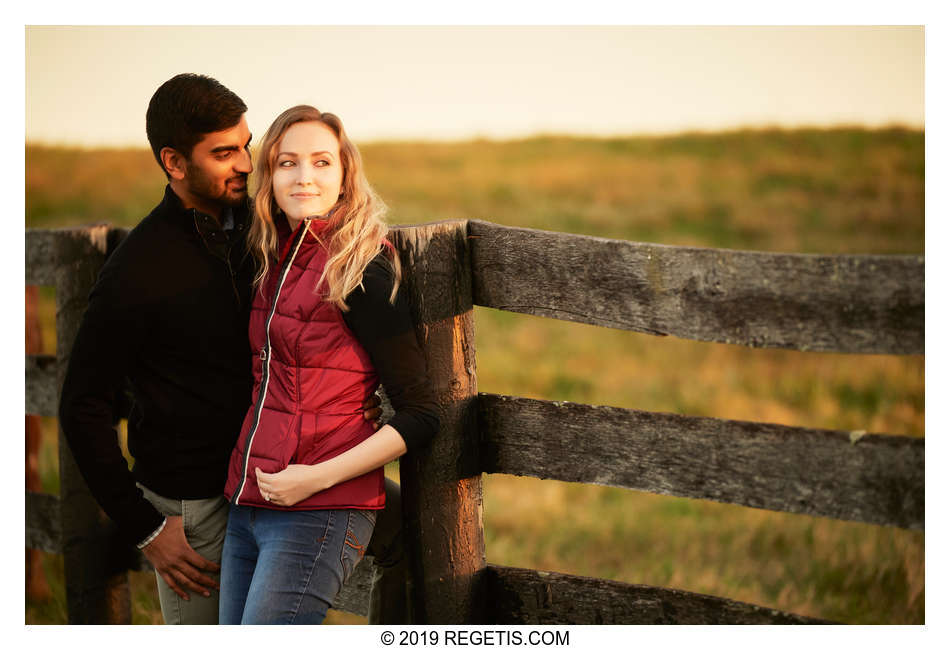 NIKON D5
Shutter Speed Value : 1/500
Aperture Value : 4.0
ISO : 640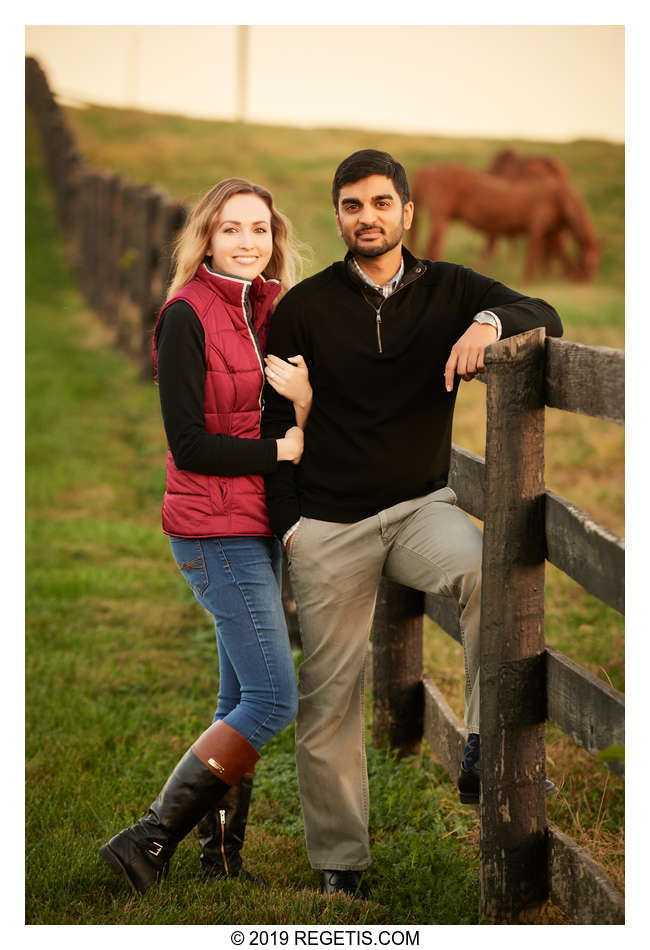 NIKON D5
Shutter Speed Value : 1/200
Aperture Value : 4.0
ISO : 640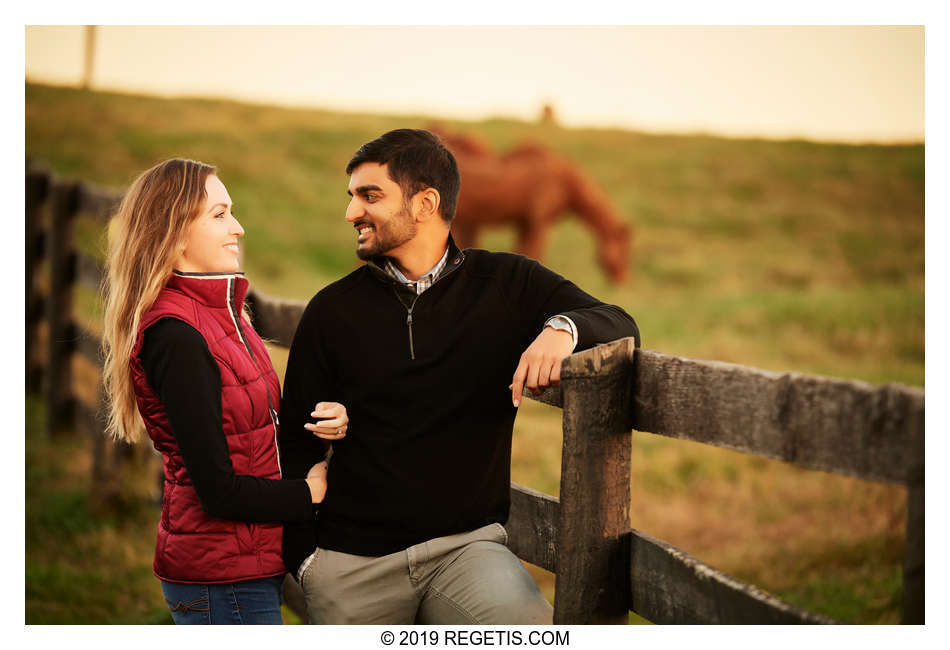 NIKON D5
Shutter Speed Value : 1/200
Aperture Value : 4.0
ISO : 640


Cameras and Lenses used

NIKON D5 ( NIKON CORPORATION )
Nikon AF-S NIKKOR 70-200mm f/2.8G ED VR II ( NIKON CORPORATION )