Ain't no stopping us now 🙂 the light was fading fast at the Hartland Orchard but it was not going to stop us from catching a few last images as we wrapped up Namrata and Ashvin's session right before closing time. This is the perfect little hideaway that's out of the way to get some great shots for clients who are looking to get a vineyard, farm feel without the crowds that wineries can draw.
From the first email correspondence with Namrata, there was something about her that just resonated and made me think, this is definitely our bride. I get a lot of people who ask – so when you chat with a client do you have a feeling of certainty once you are done if they are planning to book you? Quite honestly I do, not sure if it is from experience, intuition, or simply small subtle hints made over the call about having us as a couple cover their wedding day – quite often there are certainly good vibes from the clients that are here to stay.
We can't wait to see you guys again soon in Mexico – it will be here before you know it!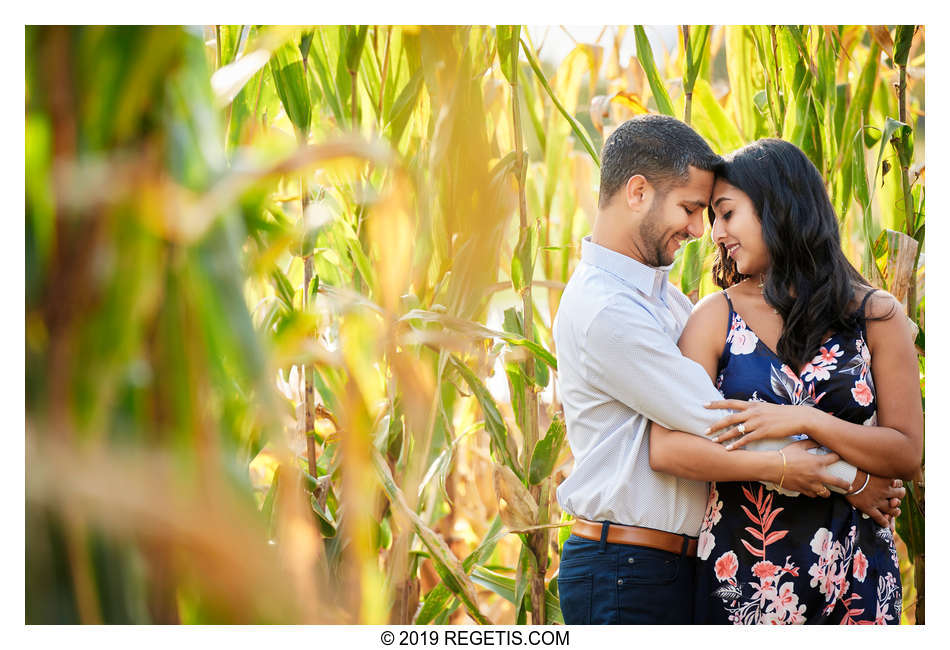 NIKON D5
Shutter Speed Value : 1/400
Aperture Value : 4.0
ISO : 320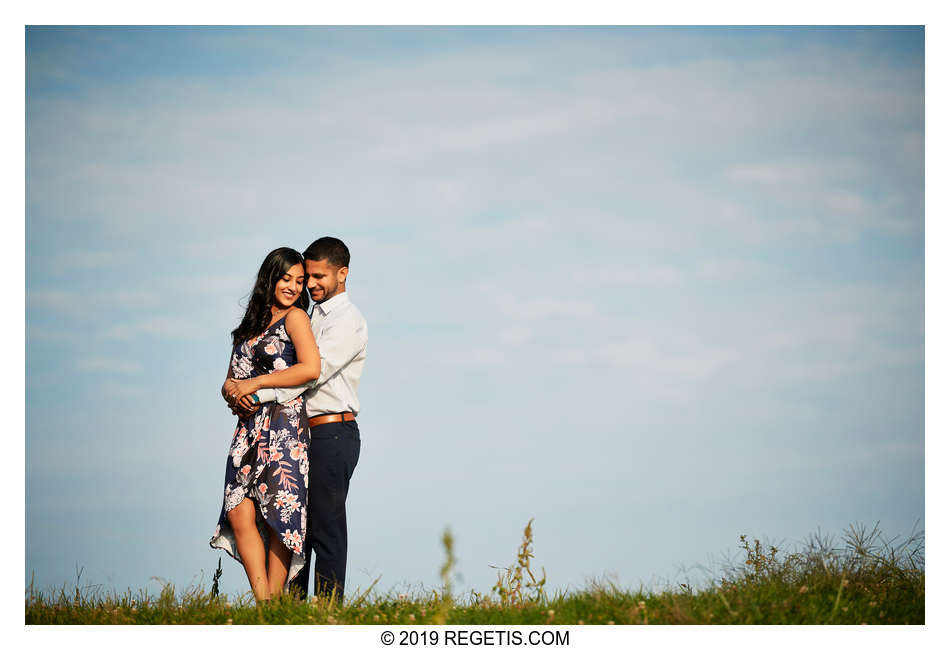 NIKON D5
Shutter Speed Value : 1/4000
Aperture Value : 4.0
ISO : 320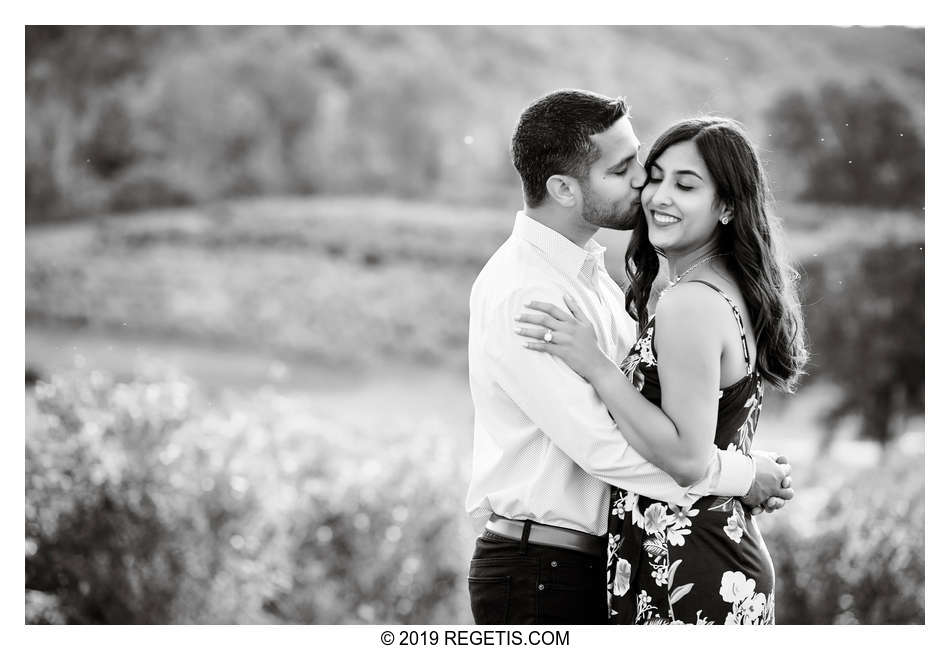 NIKON D5
Shutter Speed Value : 1/400
Aperture Value : 4.0
ISO : 320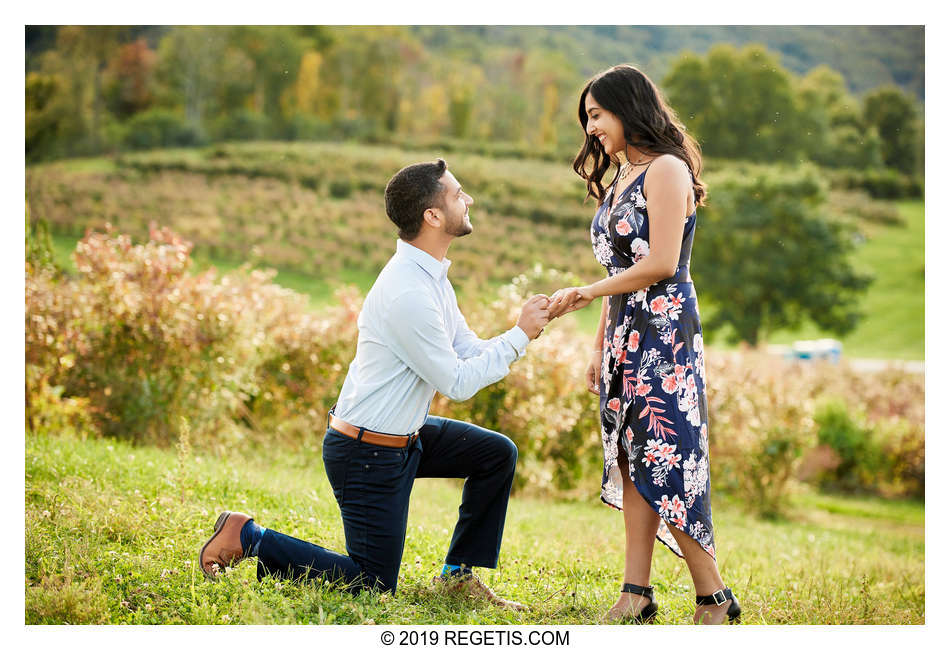 NIKON D5
Shutter Speed Value : 1/400
Aperture Value : 4.0
ISO : 320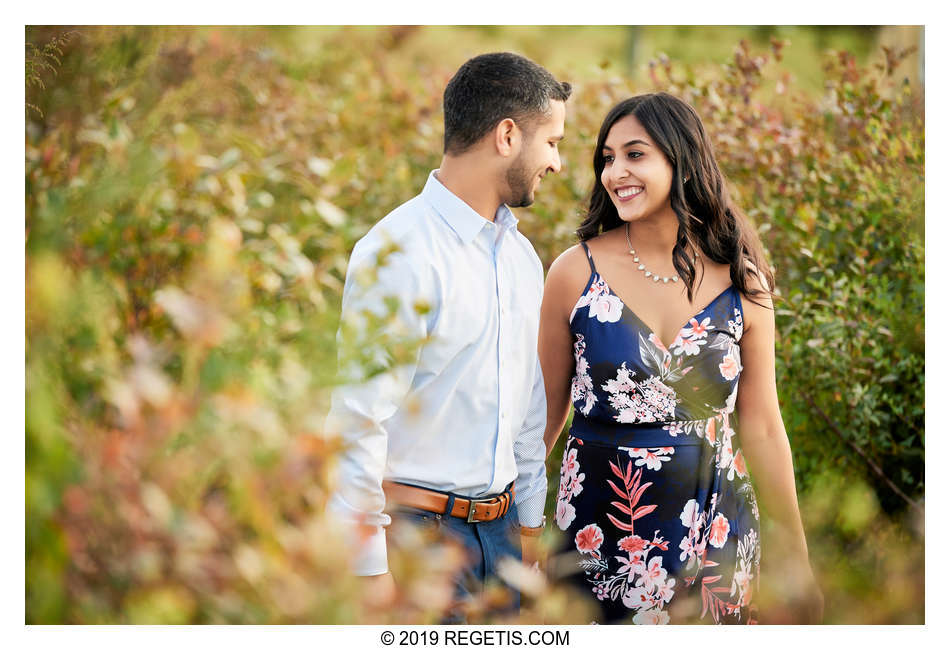 NIKON D5
Shutter Speed Value : 1/400
Aperture Value : 4.0
ISO : 320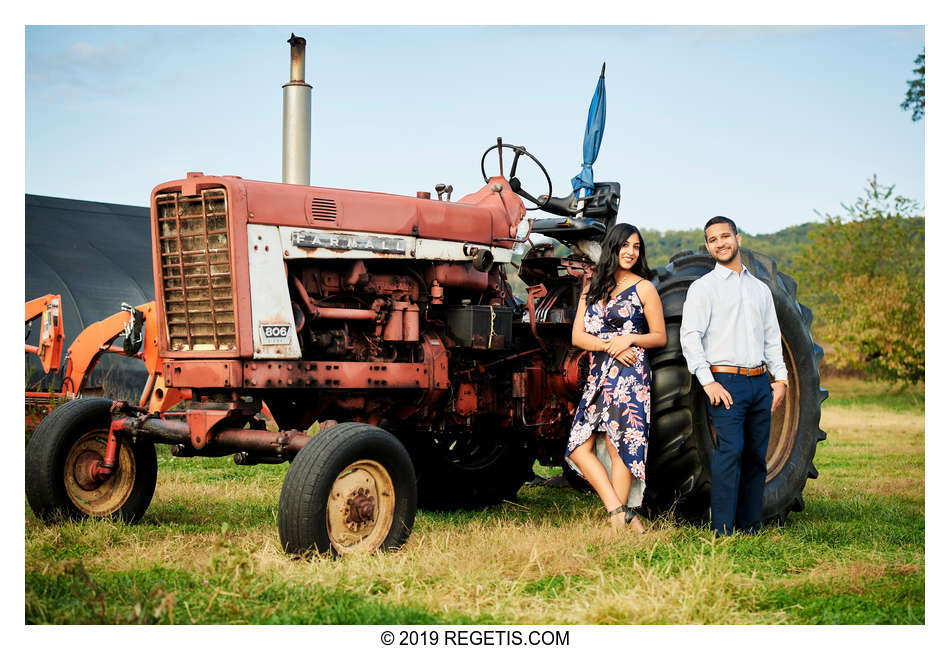 NIKON D5
Shutter Speed Value : 1/640
Aperture Value : 4.0
ISO : 320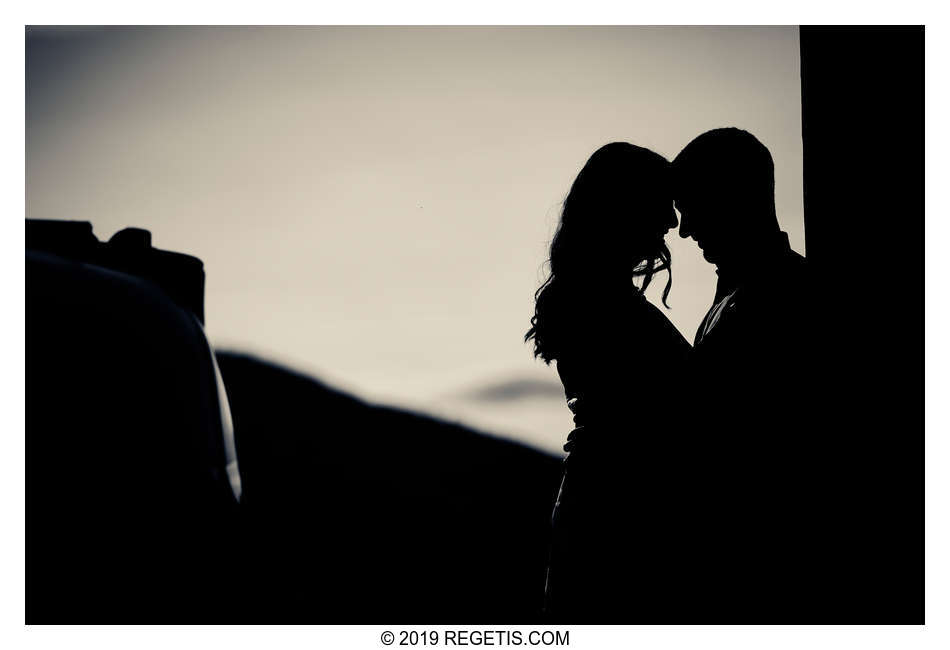 NIKON D5
Shutter Speed Value : 1/8000
Aperture Value : 4.0
ISO : 320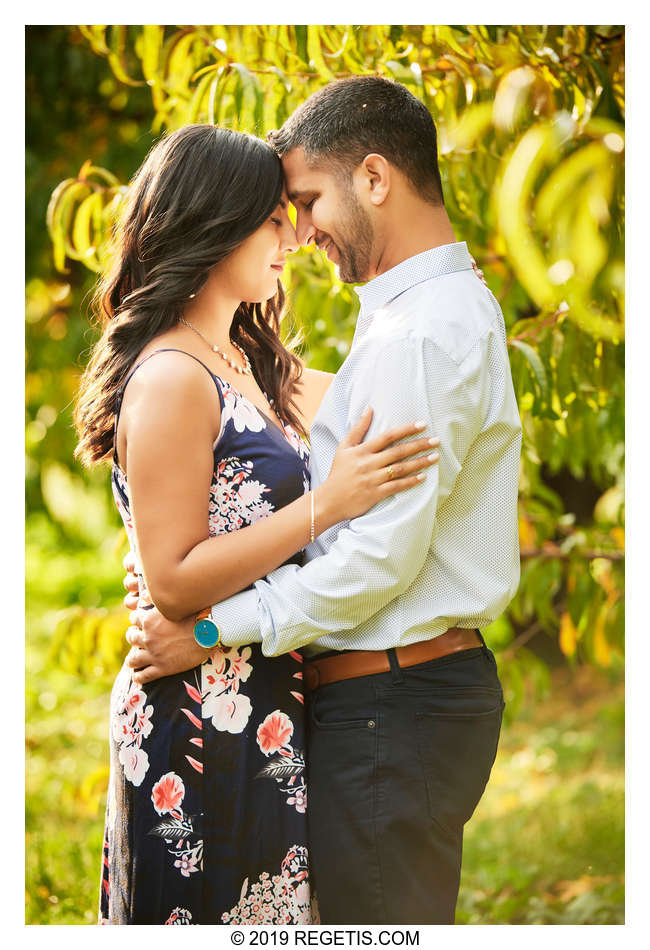 NIKON D5
Shutter Speed Value : 1/250
Aperture Value : 4.0
ISO : 320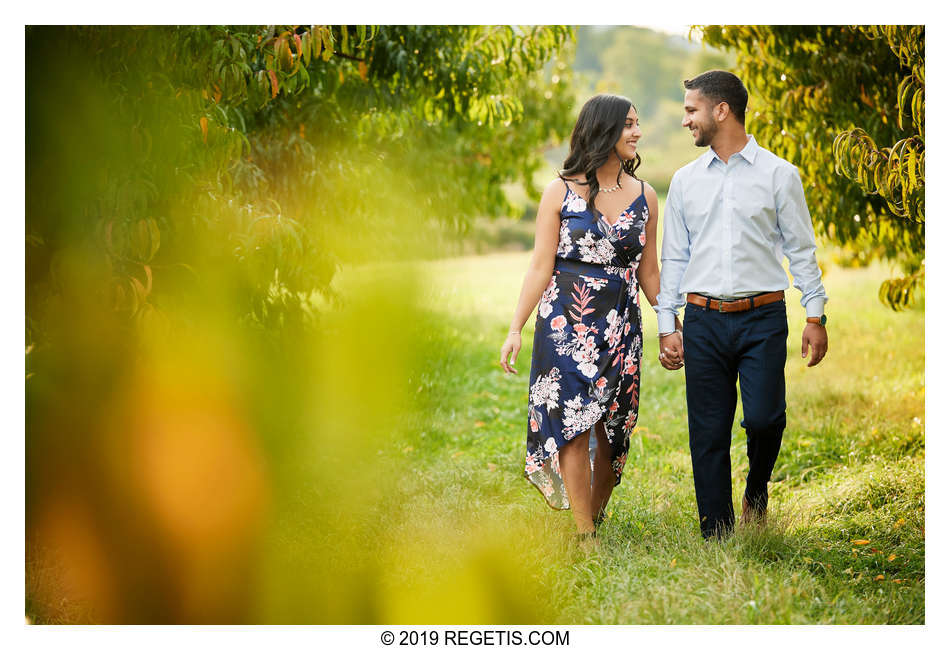 NIKON D5
Shutter Speed Value : 1/400
Aperture Value : 4.0
ISO : 320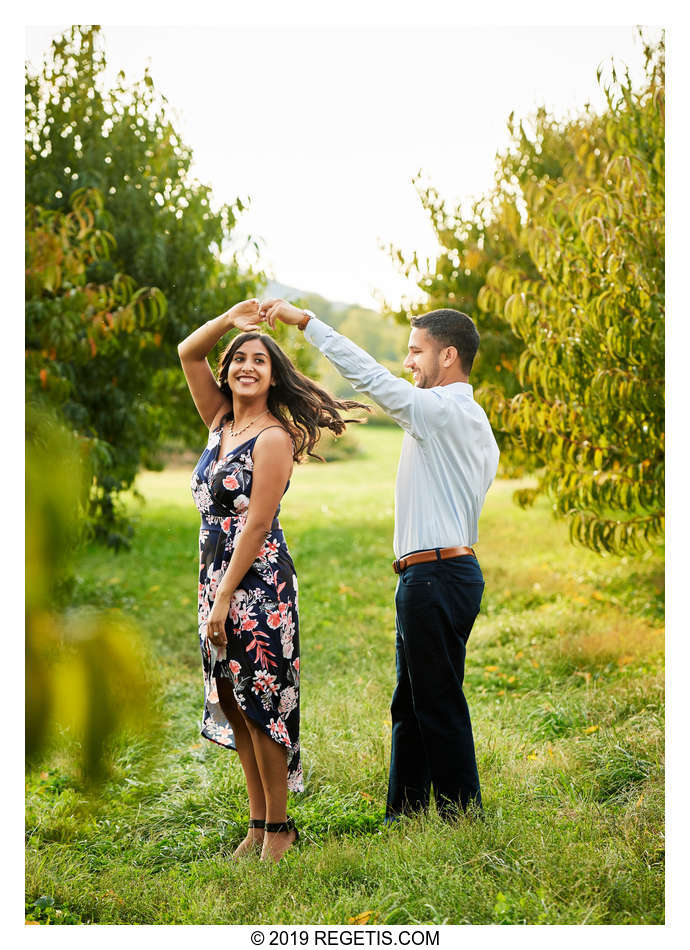 NIKON D5
Shutter Speed Value : 1/400
Aperture Value : 4.0
ISO : 320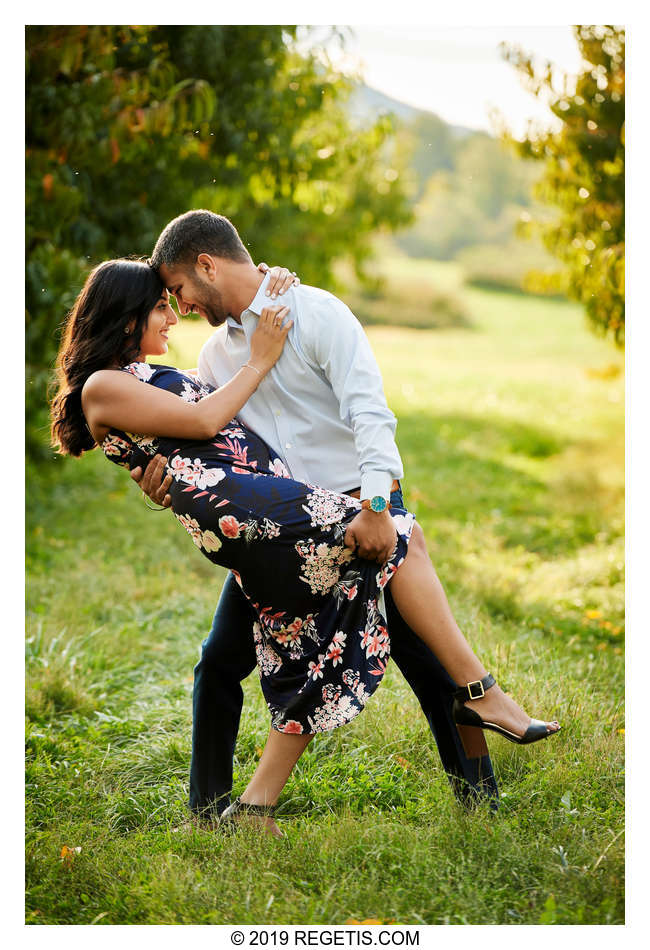 NIKON D5
Shutter Speed Value : 1/400
Aperture Value : 4.0
ISO : 320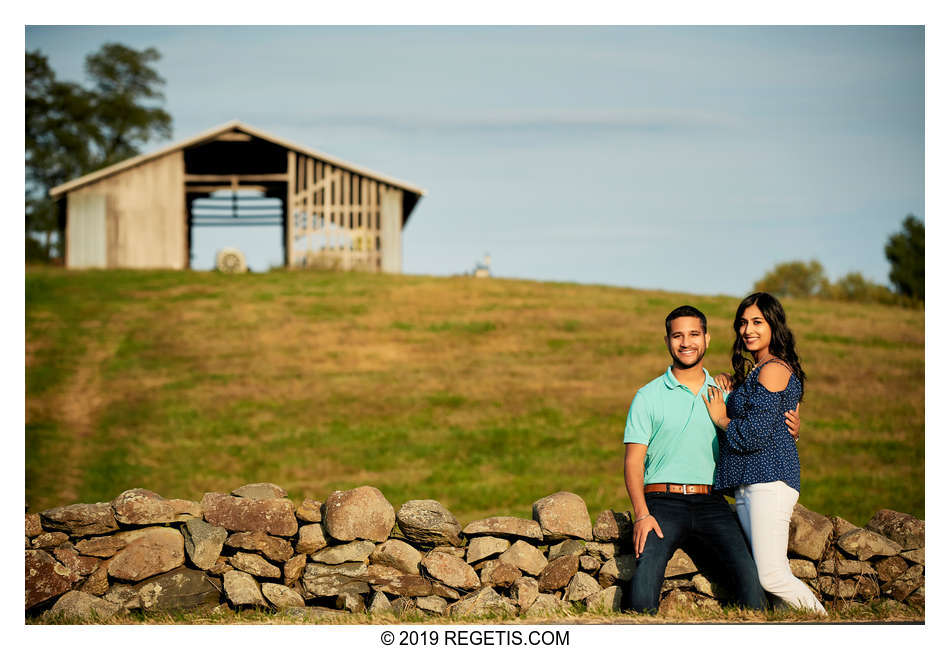 NIKON D5
Shutter Speed Value : 1/2500
Aperture Value : 4.0
ISO : 320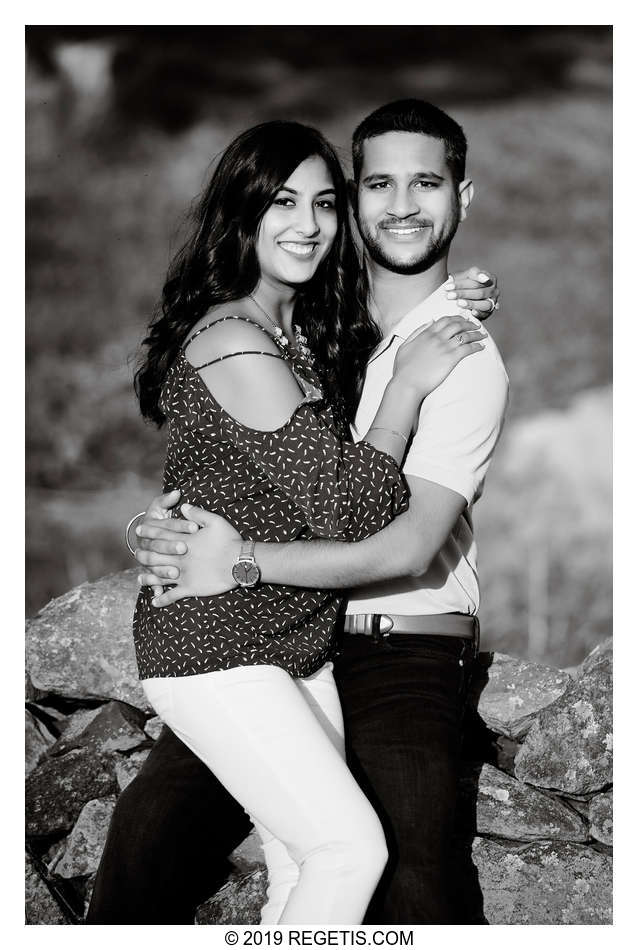 NIKON D5
Shutter Speed Value : 1/2500
Aperture Value : 4.0
ISO : 320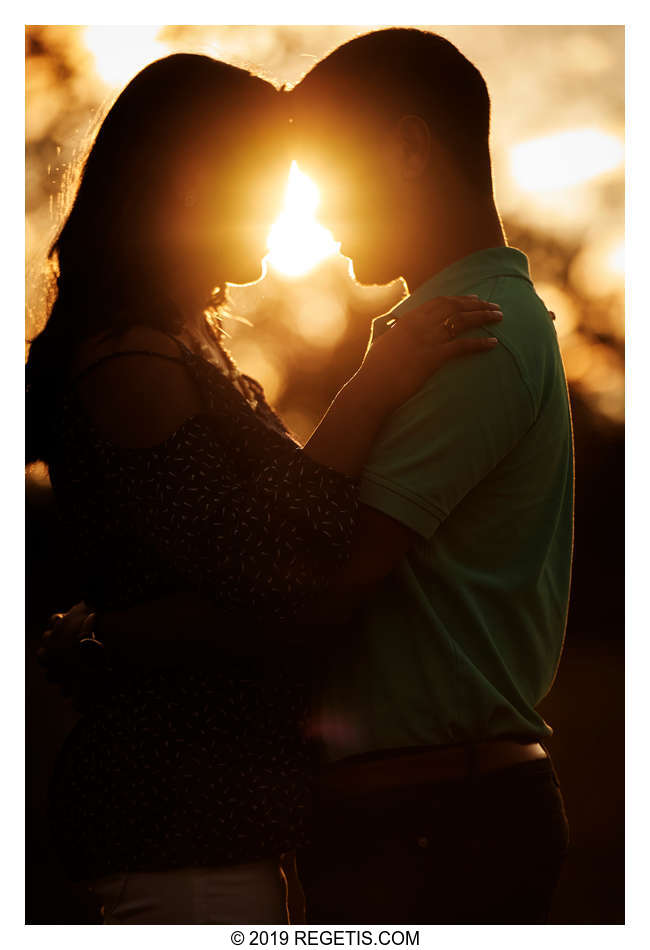 NIKON D5
Shutter Speed Value : 1/4000
Aperture Value : 4.0
ISO : 320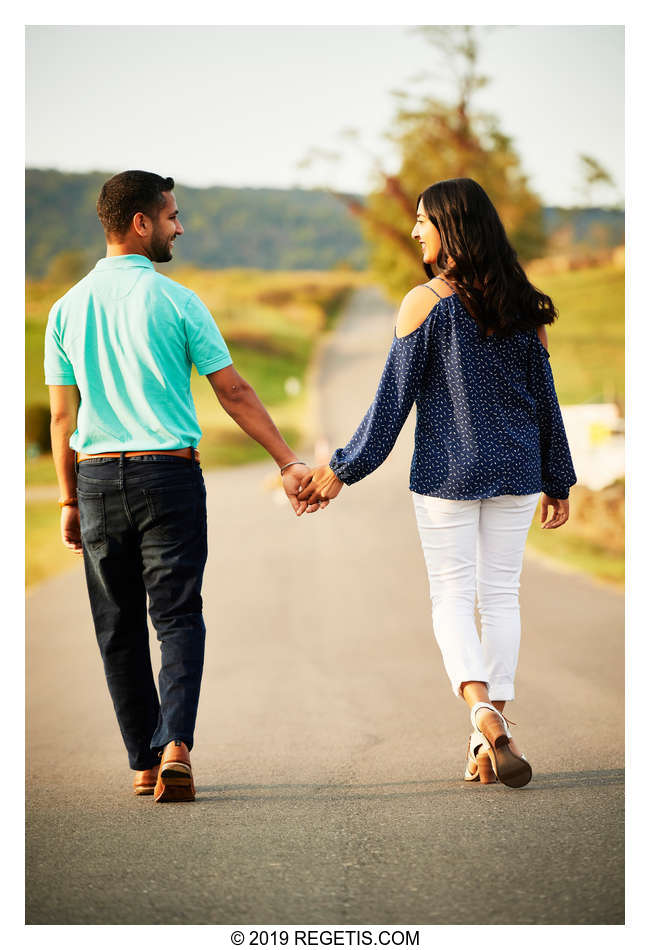 NIKON D5
Shutter Speed Value : 1/1000
Aperture Value : 4.0
ISO : 320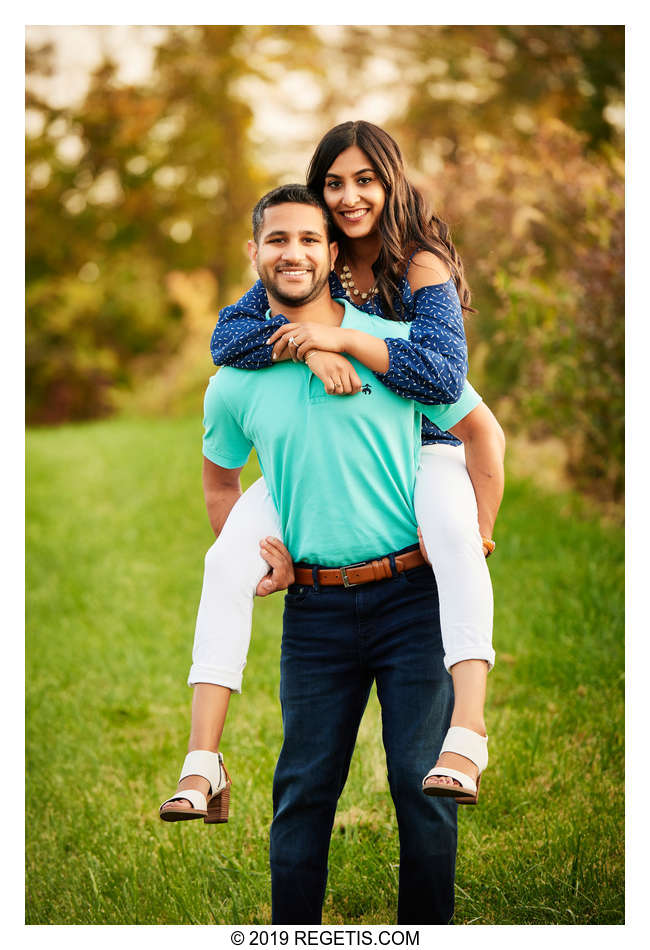 NIKON D5
Shutter Speed Value : 1/250
Aperture Value : 4.0
ISO : 320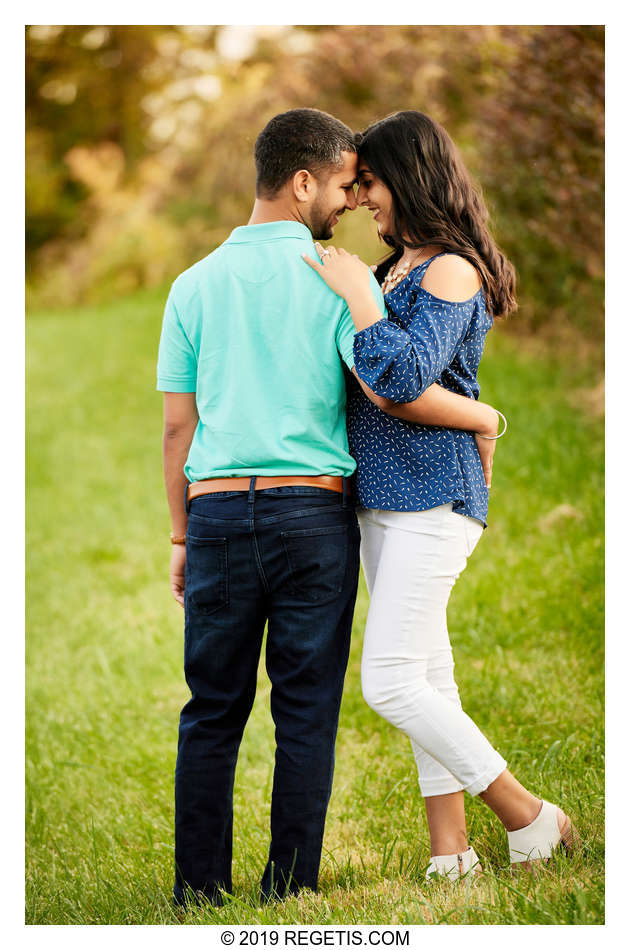 NIKON D5
Shutter Speed Value : 1/250
Aperture Value : 4.0
ISO : 320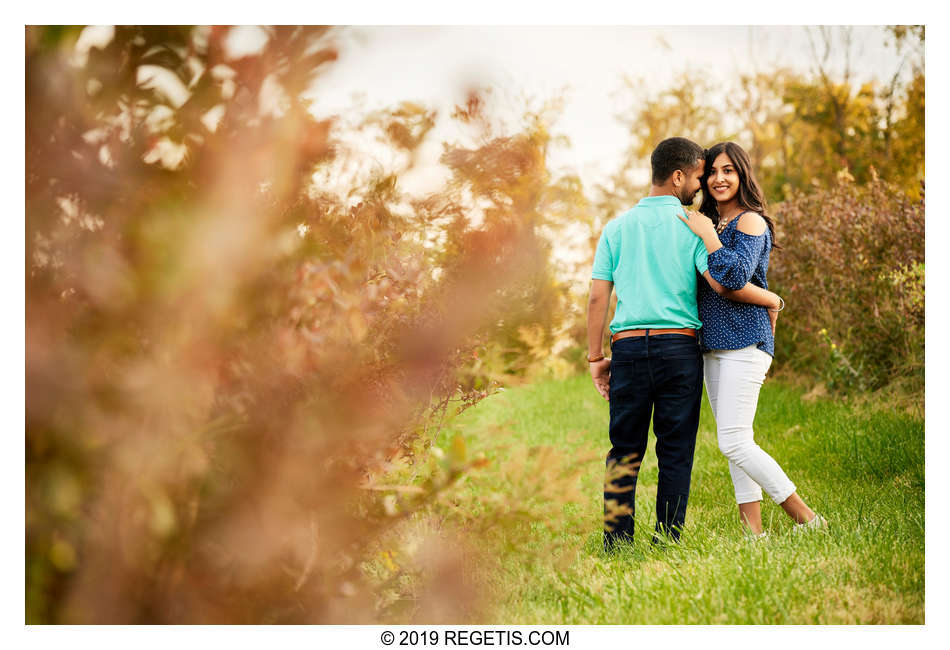 NIKON D5
Shutter Speed Value : 1/250
Aperture Value : 4.0
ISO : 320


Cameras and Lenses used

NIKON D5 ( NIKON CORPORATION )
Nikon AF-S NIKKOR 70-200mm f/2.8G ED VR II ( NIKON CORPORATION )