Upon sitting with Shruthi and Anuj over dinner at Coastal Flatts – which was super fitting given their destination wedding – it was quite clear that their reasoning behind having a true destination wedding in Cancun Mexico was to bring their entire family together for an extended period of to celebrate in their union, not just for a day, a wedding ceremony, a wedding reception, but for the family to celebrate and rejoice together as a whole, blessing them and their hindu marriage to one another. There was a bit of conversation that took place not strictly regarding their wedding but reciprocated by both sides about family, friends and their upbringing that allowed us to see that we were the perfect fit for their wedding photography coverage.
I say this because I meet quite a few engaged couples in this line of work and to truly shine in the service and photographic talent that we provide we must clique and understand what matters most to them – after it is all said and done we want to deliver an end product that they feel is honest, true and represents who they are not only as a married couple but as a family unit. The only way to do this in depth is to become uniquely part of their's, even if for only a brief moment in their lives – but often enough this unique relationship turns into a bond for life.
After a welcome celebration upon landing in Cancun Mexico, settling in at the very hospitable all inclusive Moon Palace resort in the heart of Cancun Mexico, continued through with a splash of haldi and the mark of mehndhi it was time for wedding celebrations to commence, starting as they both prepped individually – the initiation of the groom as he appeared for his baraat, arriving in on an ATV to join his family dance party!
With Shruthi's family eagerly awaiting his arrival to adorn him with their final blessing, it is at this point that a little fun is had as the families exchange garlands with most often age appropriate along with status appropriate family members of the other side as a sign of love, respect and formal acceptance and welcoming into the others family as a unified whole. It's truly humbling when you see generations young and old in the South Asian community embrace these whether raised here or abroad it's is a common interest shared by all that they will in this lifetime and if given in the next always take care of one another through thick and thin.
The South Asian Indian Hindu Wedding Ceremony lends itself to a more serious note of the celebration as the laughs exude an exorbitant amount of love and the giggles heard throughout the days leading up to to the wedding are quickly accompanied with soft rolling tears – this is when most South Asian parents relinquish many of their fears. To see their children settling in life is a long term goal that all strive for, their children in many ways have become an investment of who they are and have become as individuals poured into these priceless beings that they in no words can describe their love for and it is with this understanding this that an outsider we can truly approve of and understand why following all of this there should be one helluva massive party to follow for everyone!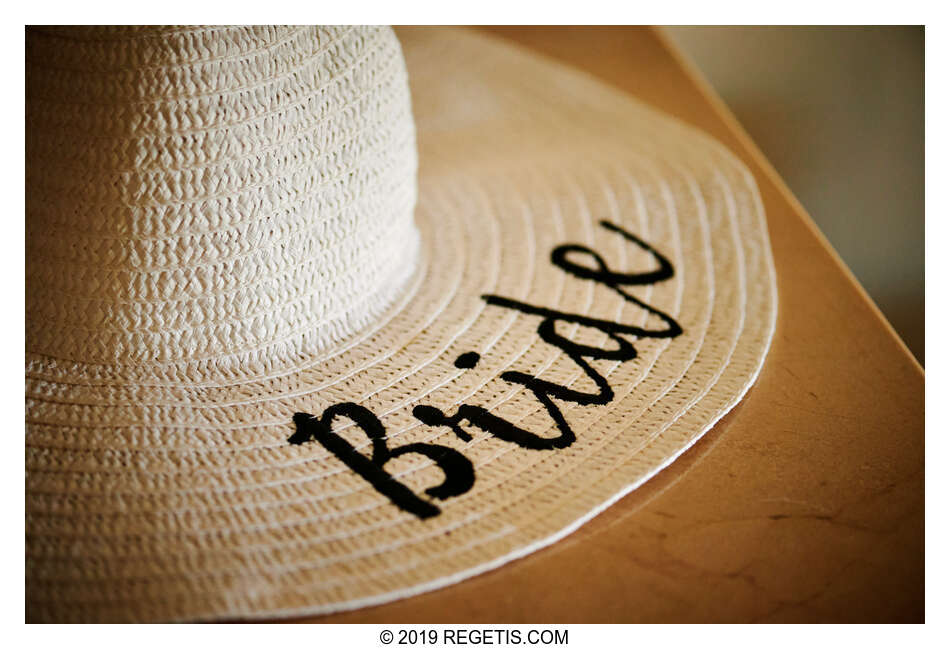 NIKON Z 6
Shutter Speed Value : 1/100
Aperture Value : 4.0
ISO : 3200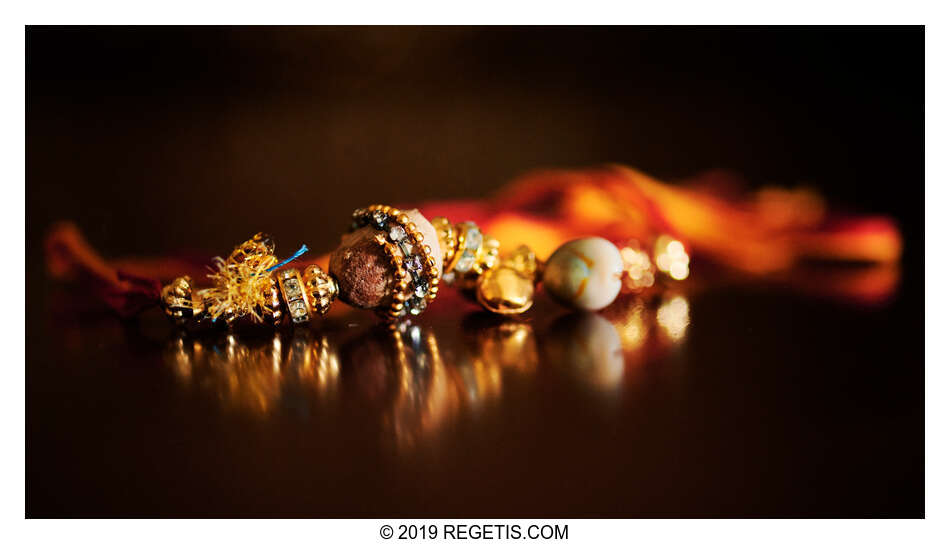 NIKON Z 6
Shutter Speed Value : 1/100
Aperture Value : 4.0
ISO : 3200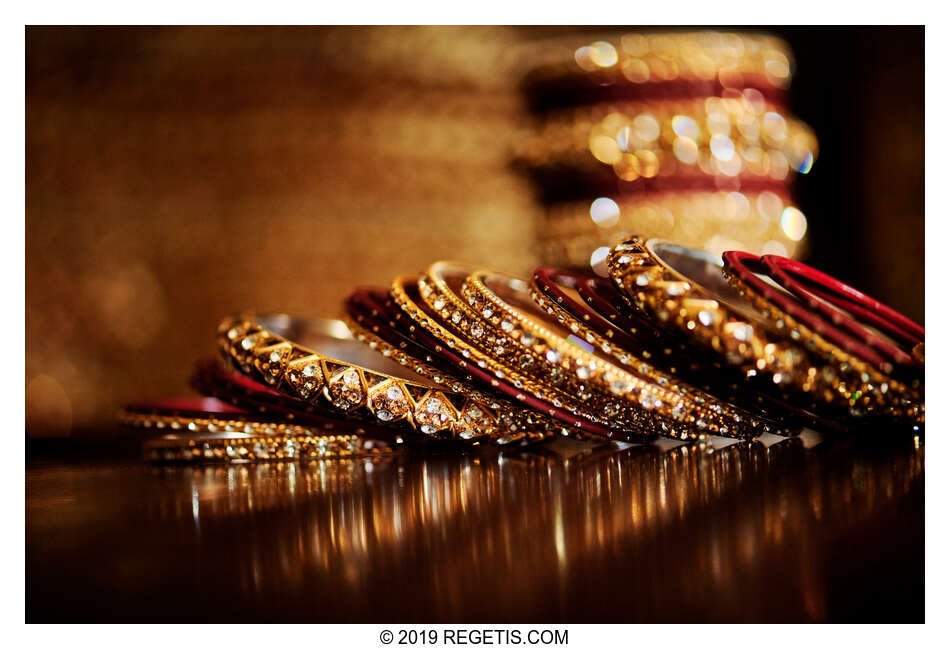 NIKON Z 6
Shutter Speed Value : 1/80
Aperture Value : 4.0
ISO : 3200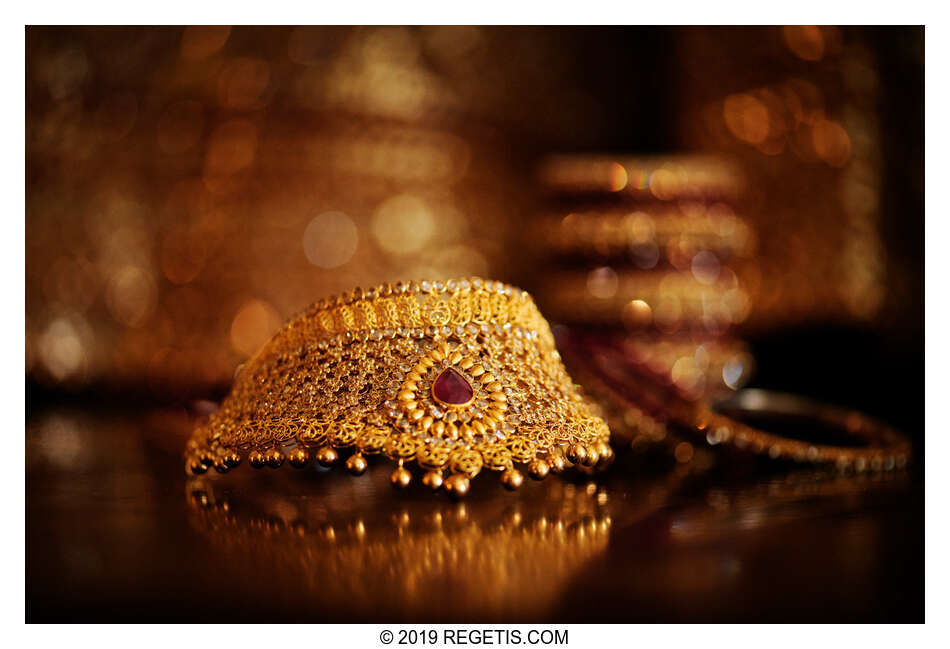 NIKON Z 6
Shutter Speed Value : 1/100
Aperture Value : 4.0
ISO : 3200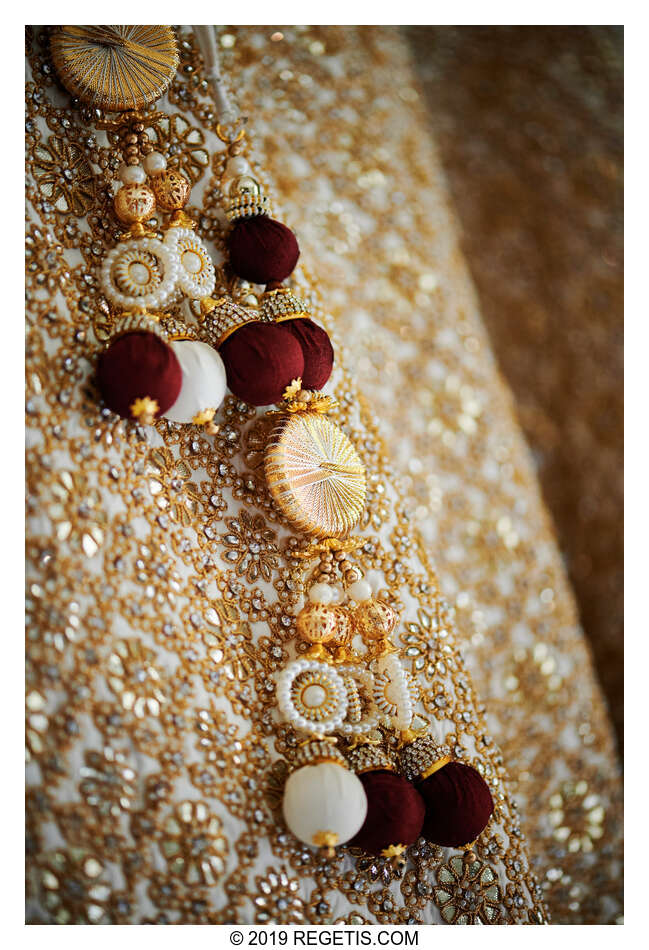 NIKON Z 6
Shutter Speed Value : 1/160
Aperture Value : 4.0
ISO : 3200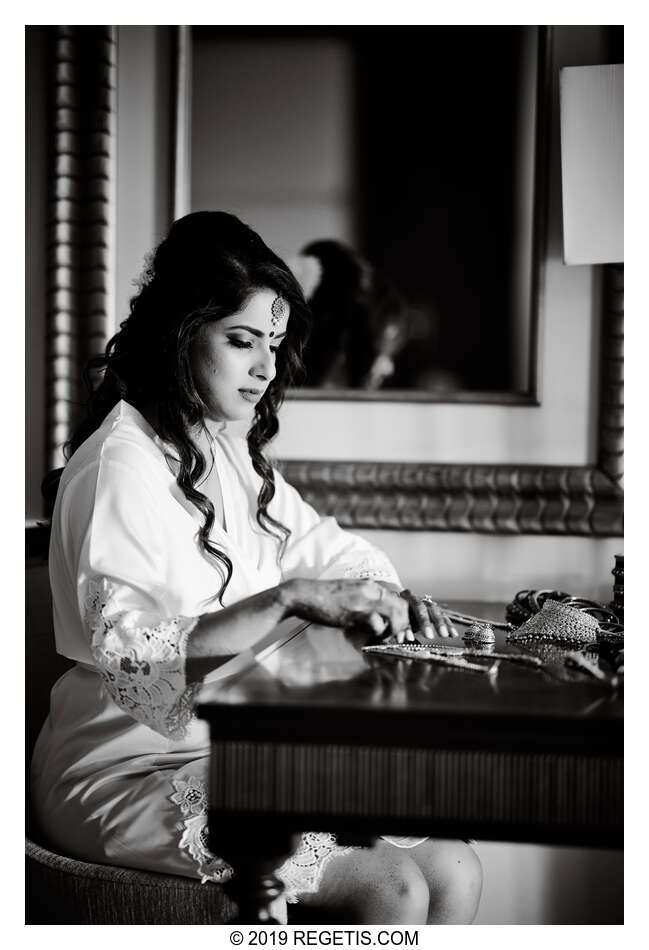 NIKON Z 6
Shutter Speed Value : 1/60
Aperture Value : 1.4
ISO : 800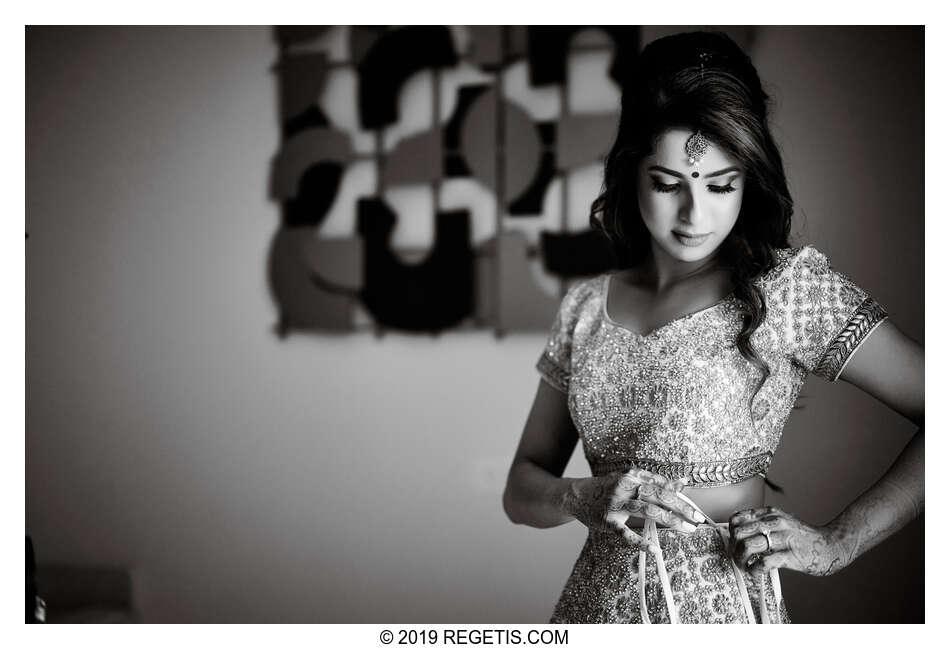 NIKON Z 6
Shutter Speed Value : 1/800
Aperture Value : 2.0
ISO : 3200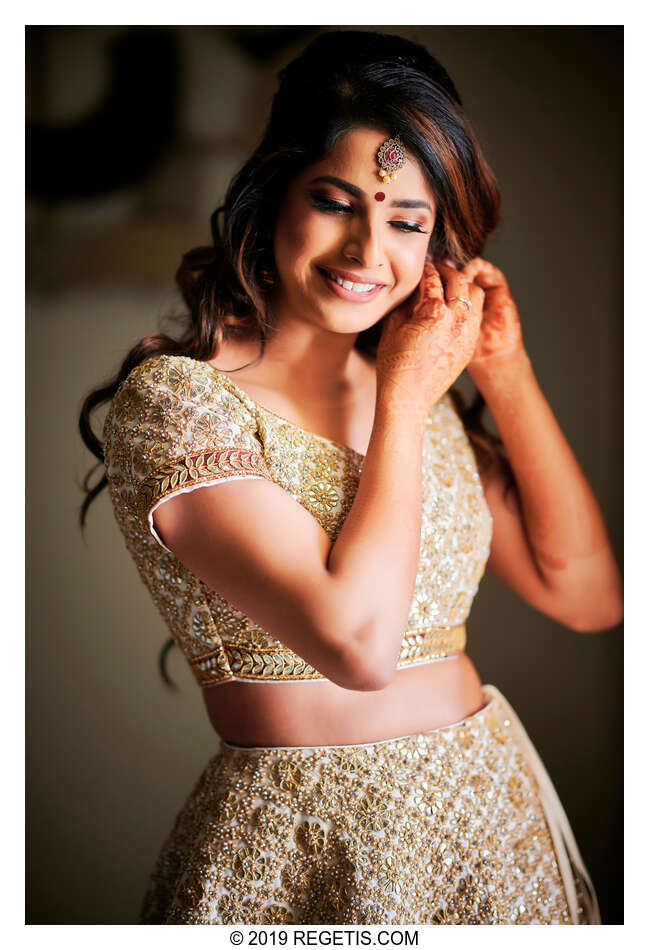 NIKON Z 6
Shutter Speed Value : 1/320
Aperture Value : 1.4
ISO : 640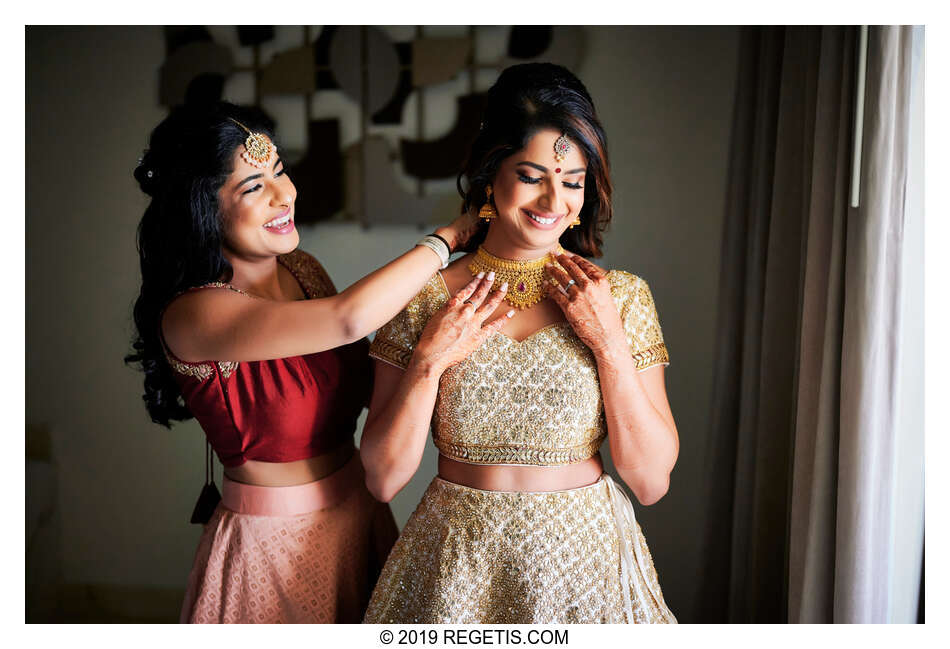 NIKON Z 6
Shutter Speed Value : 1/1000
Aperture Value : 2.0
ISO : 3200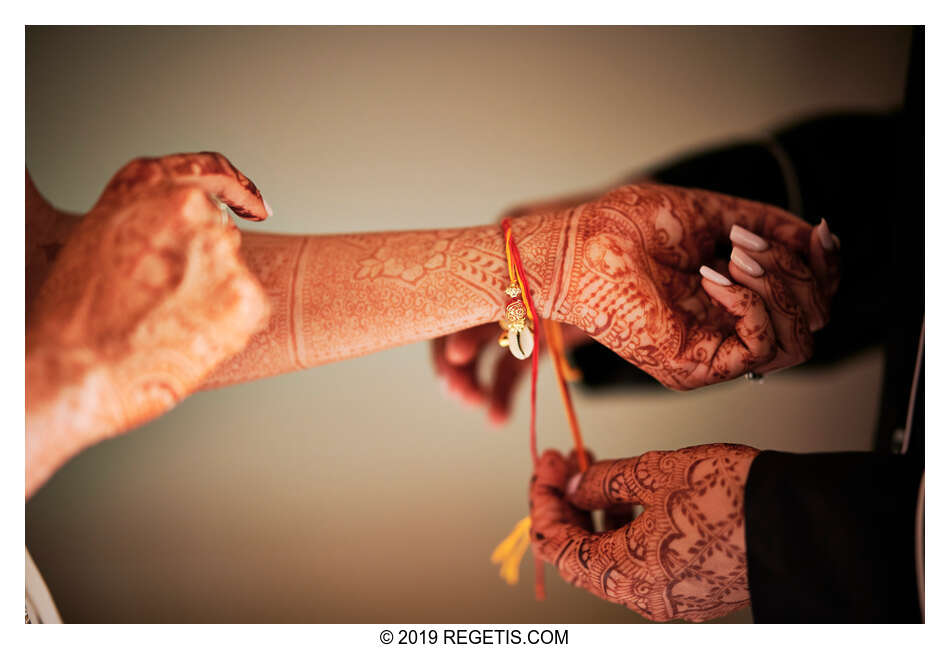 NIKON Z 6
Shutter Speed Value : 1/160
Aperture Value : 1.4
ISO : 640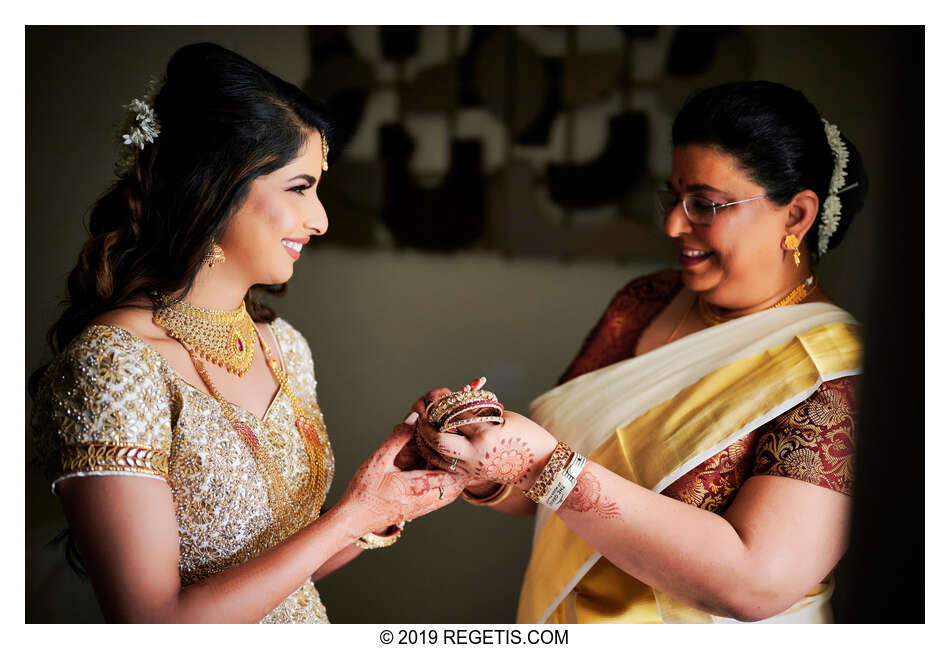 NIKON Z 6
Shutter Speed Value : 1/1600
Aperture Value : 2.0
ISO : 3200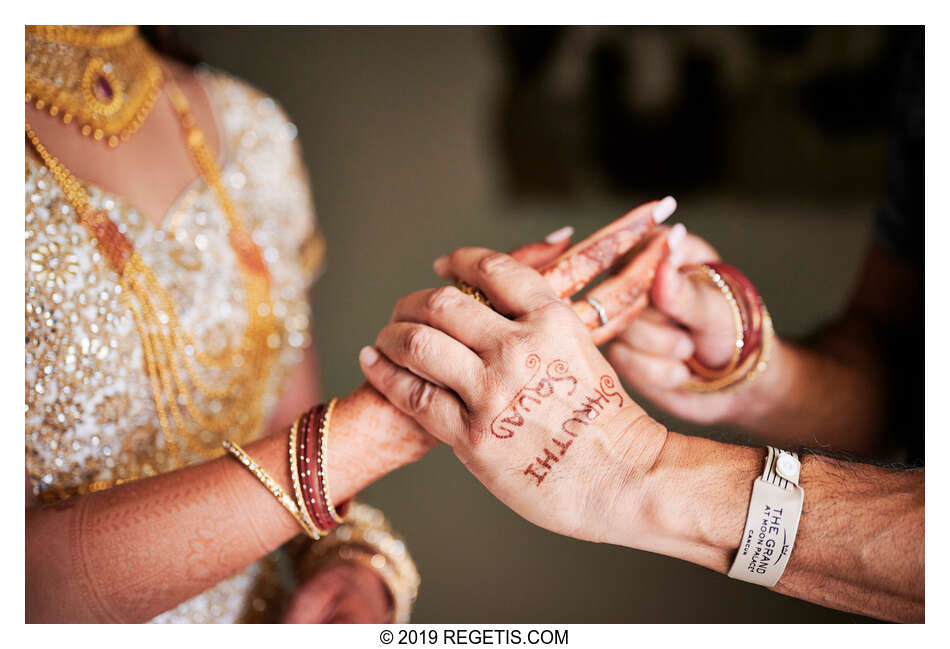 NIKON Z 6
Shutter Speed Value : 1/1600
Aperture Value : 2.0
ISO : 3200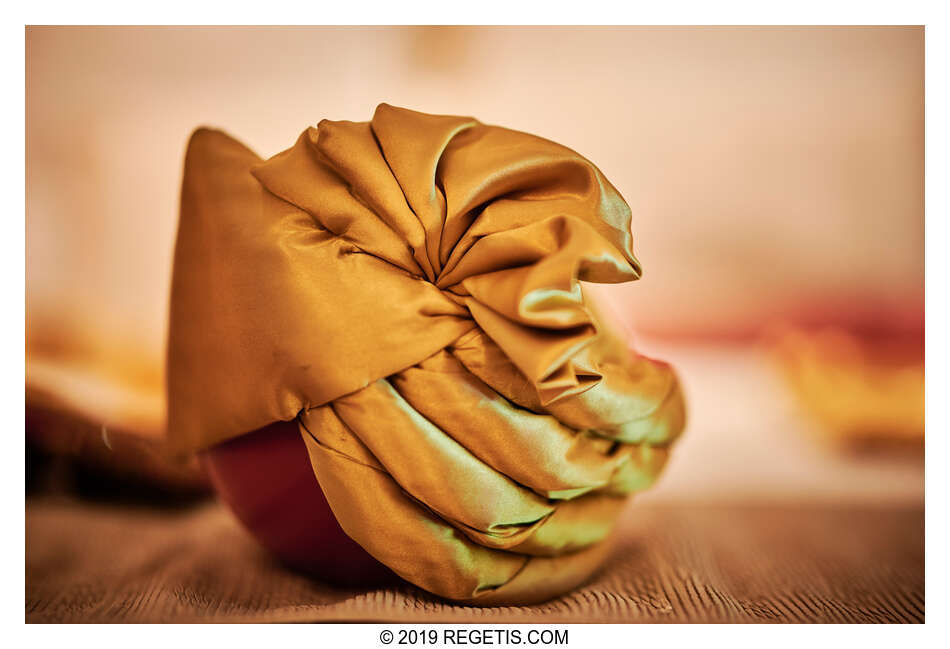 NIKON Z 6
Shutter Speed Value : 1/125
Aperture Value : 1.4
ISO : 640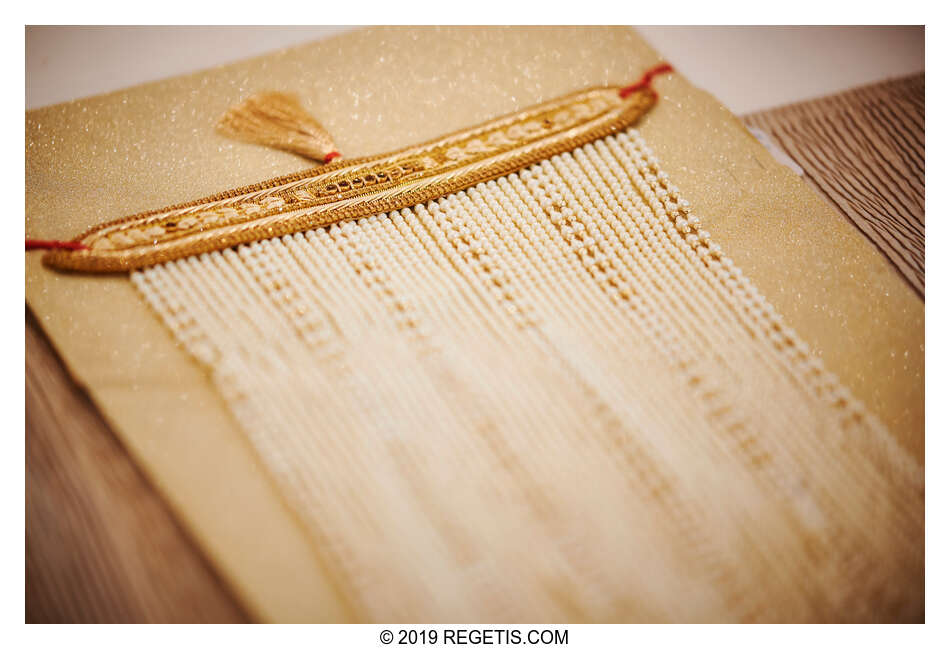 NIKON Z 6
Shutter Speed Value : 1/80
Aperture Value : 1.4
ISO : 640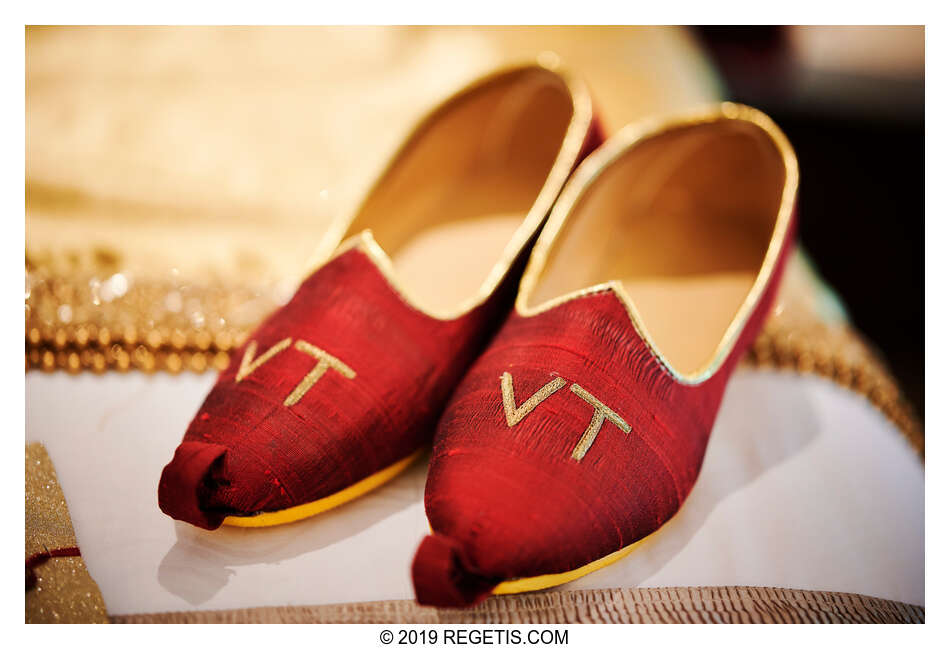 NIKON Z 6
Shutter Speed Value : 1/80
Aperture Value : 1.4
ISO : 640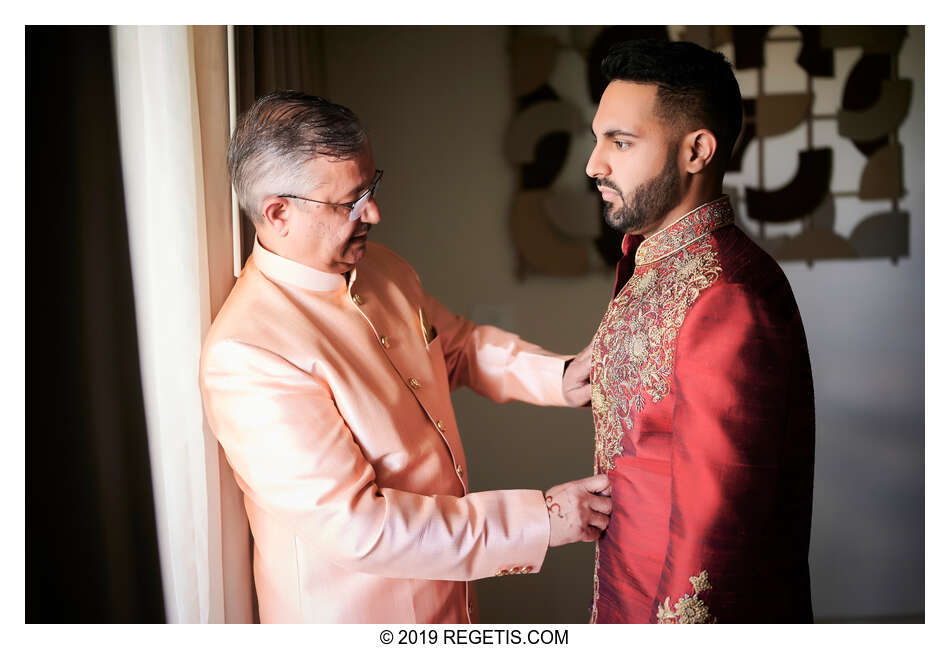 NIKON Z 6
Shutter Speed Value : 1/160
Aperture Value : 2.0
ISO : 640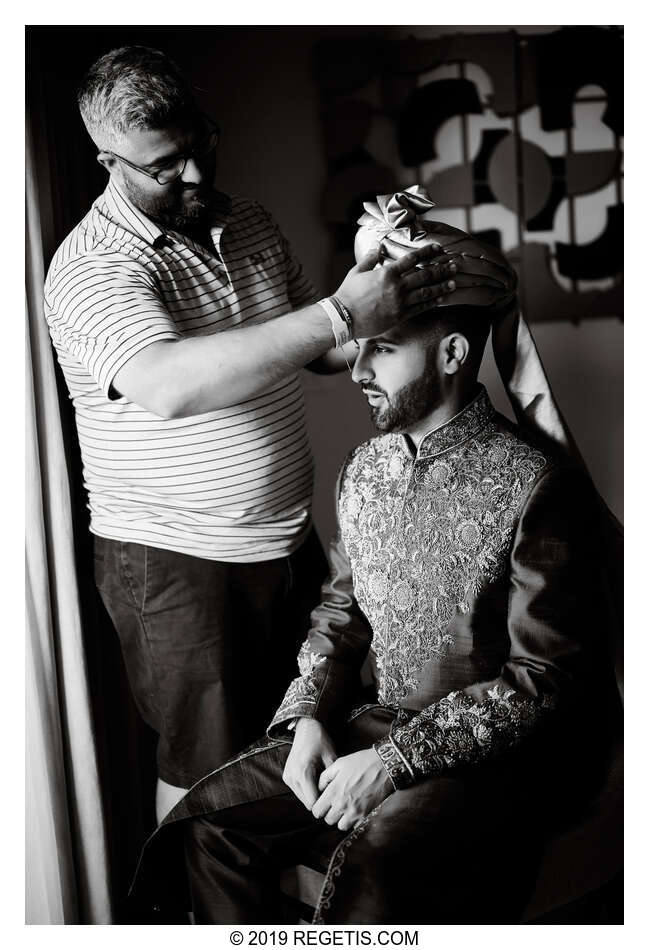 NIKON Z 6
Shutter Speed Value : 1/200
Aperture Value : 2.0
ISO : 640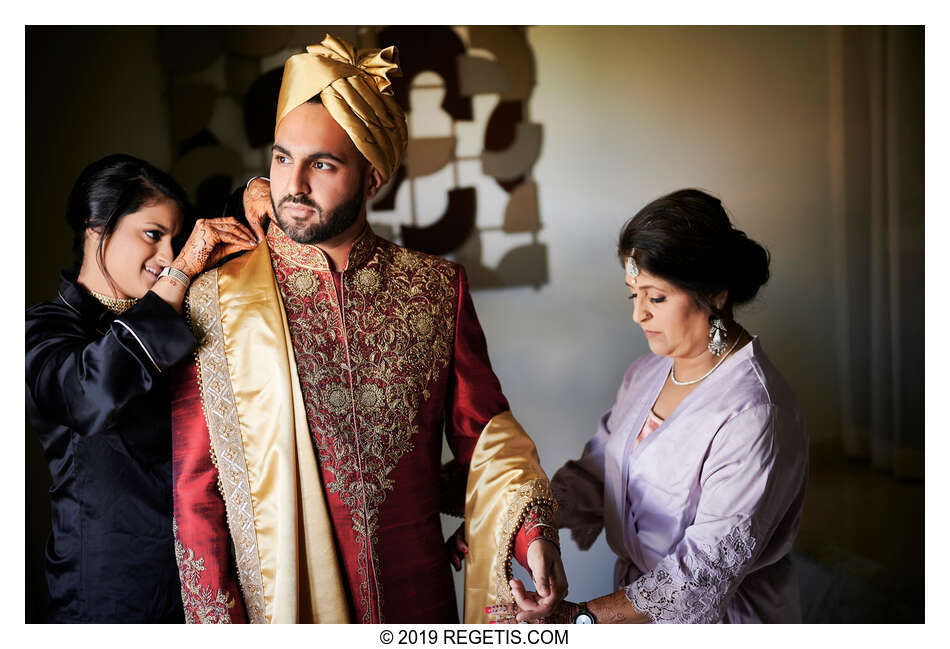 NIKON Z 6
Shutter Speed Value : 1/160
Aperture Value : 2.0
ISO : 640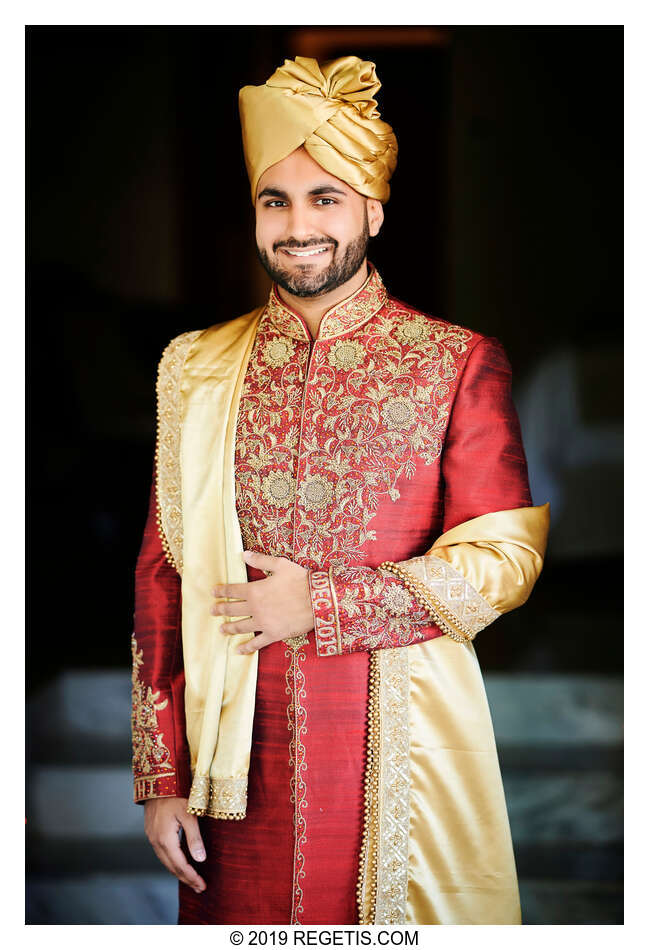 NIKON Z 6
Shutter Speed Value : 1/320
Aperture Value : 2.0
ISO : 640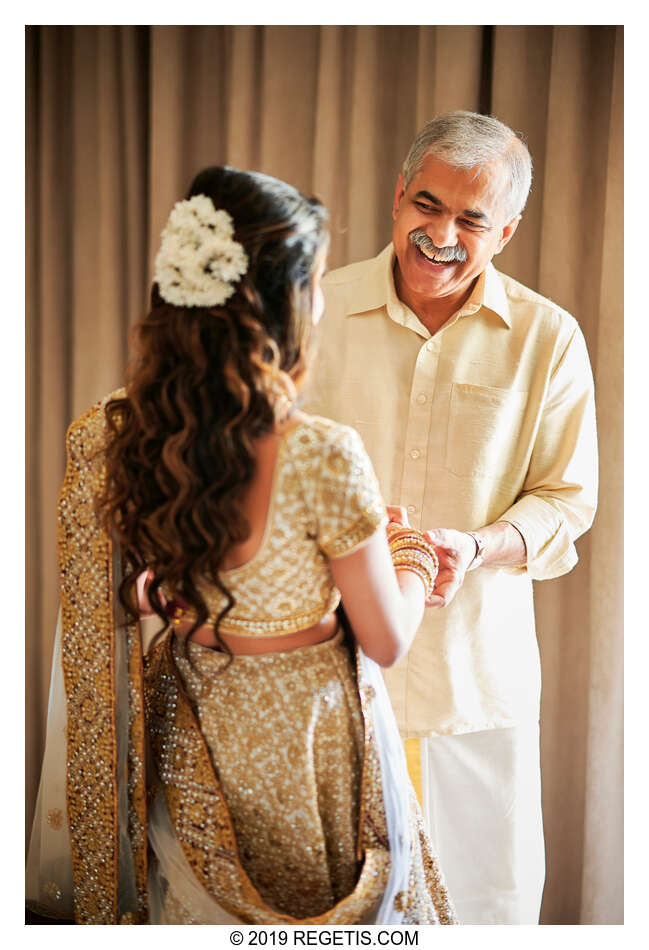 NIKON Z 6
Shutter Speed Value : 1/60
Aperture Value : 2.0
ISO : 640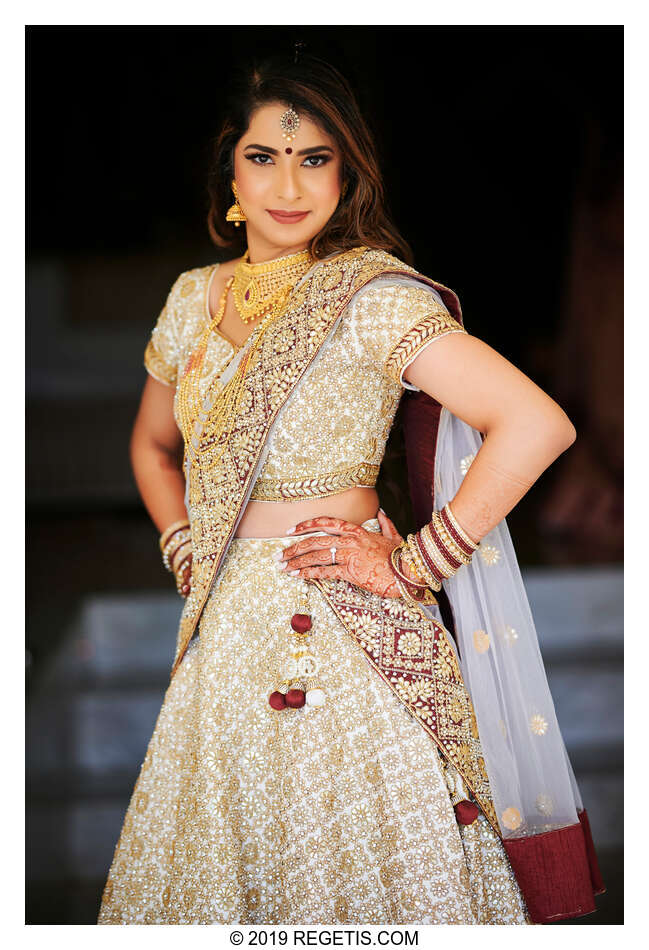 NIKON Z 6
Shutter Speed Value : 1/1250
Aperture Value : 2.0
ISO : 640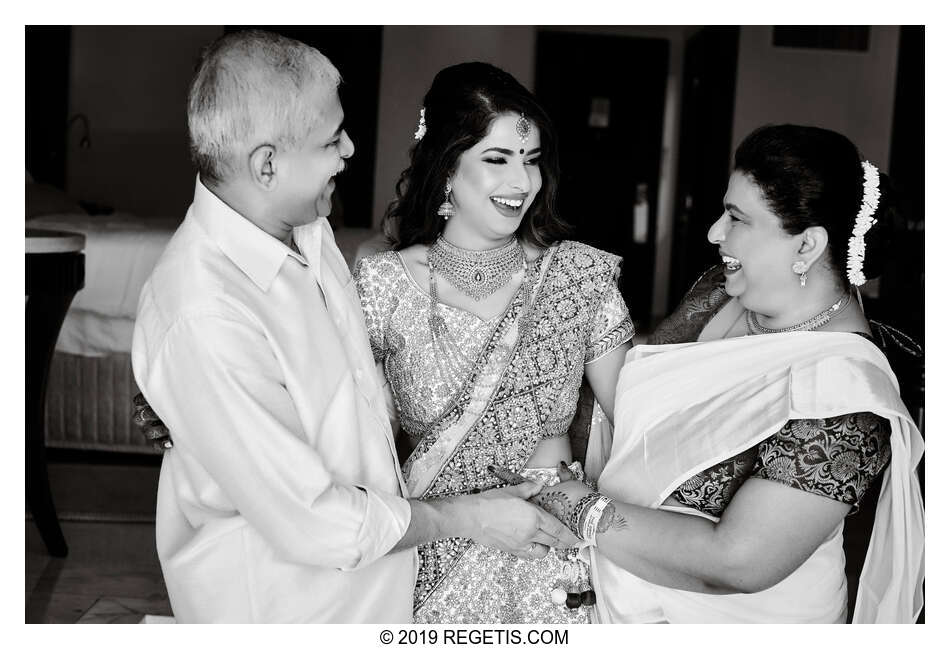 NIKON Z 6
Shutter Speed Value : 1/160
Aperture Value : 4.0
ISO : 1600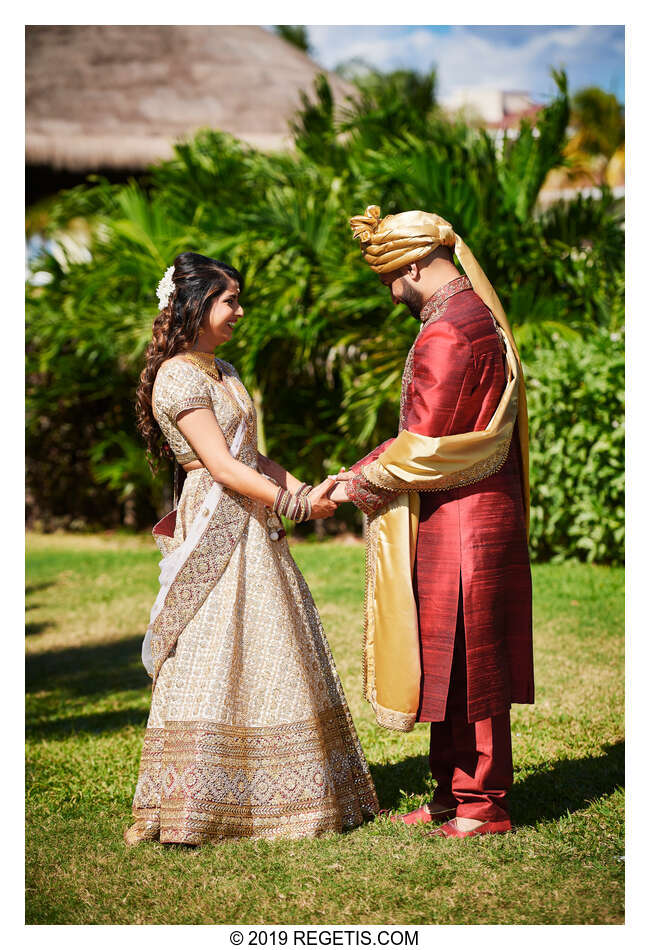 NIKON D5
Shutter Speed Value : 1/1000
Aperture Value : 4.0
ISO : 100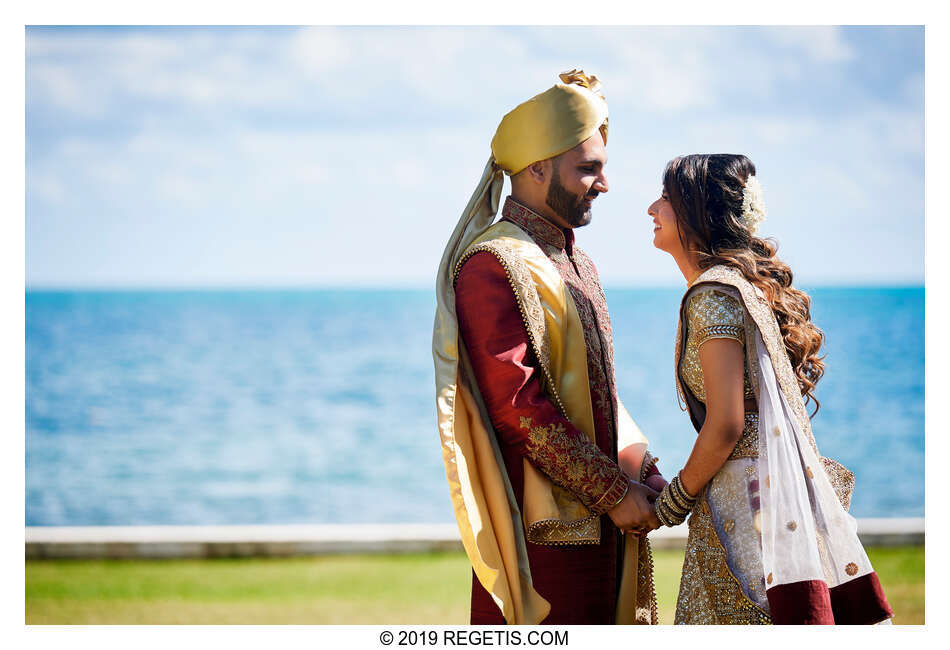 NIKON D5
Shutter Speed Value : 1/400
Aperture Value : 4.0
ISO : 100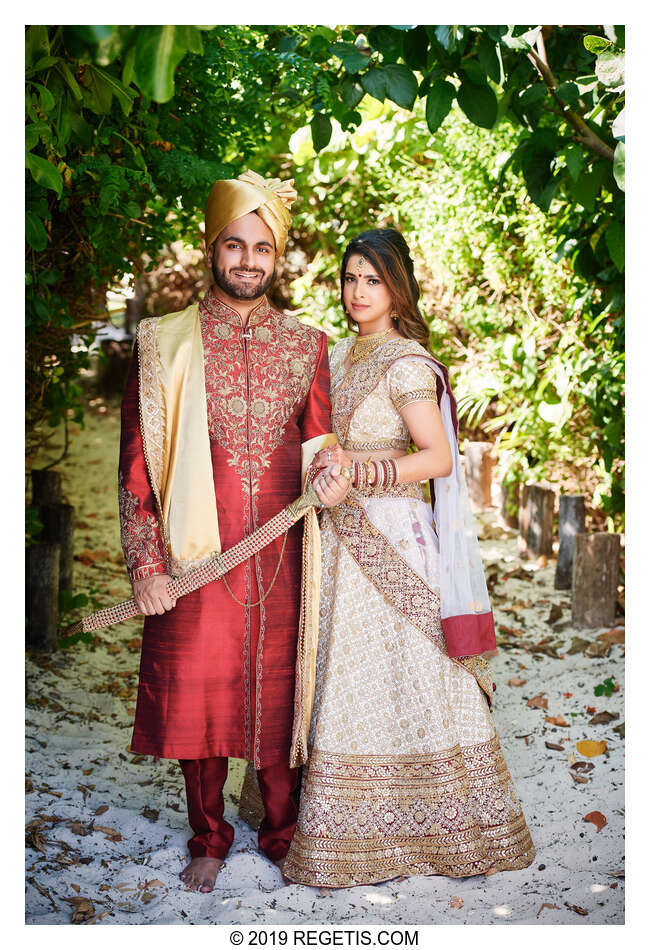 NIKON D5
Shutter Speed Value : 1/500
Aperture Value : 4.0
ISO : 640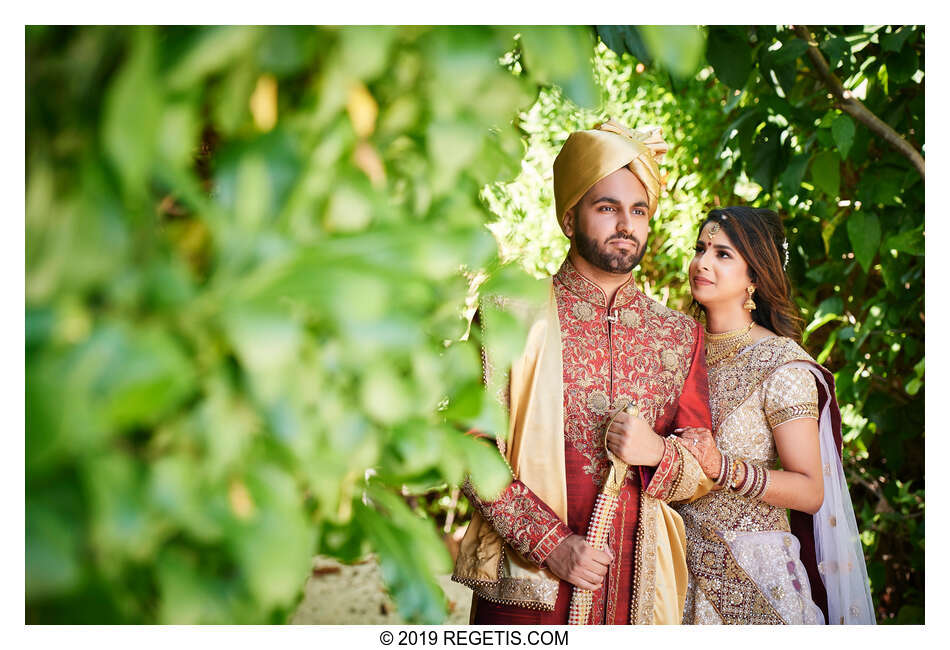 NIKON D5
Shutter Speed Value : 1/500
Aperture Value : 4.0
ISO : 640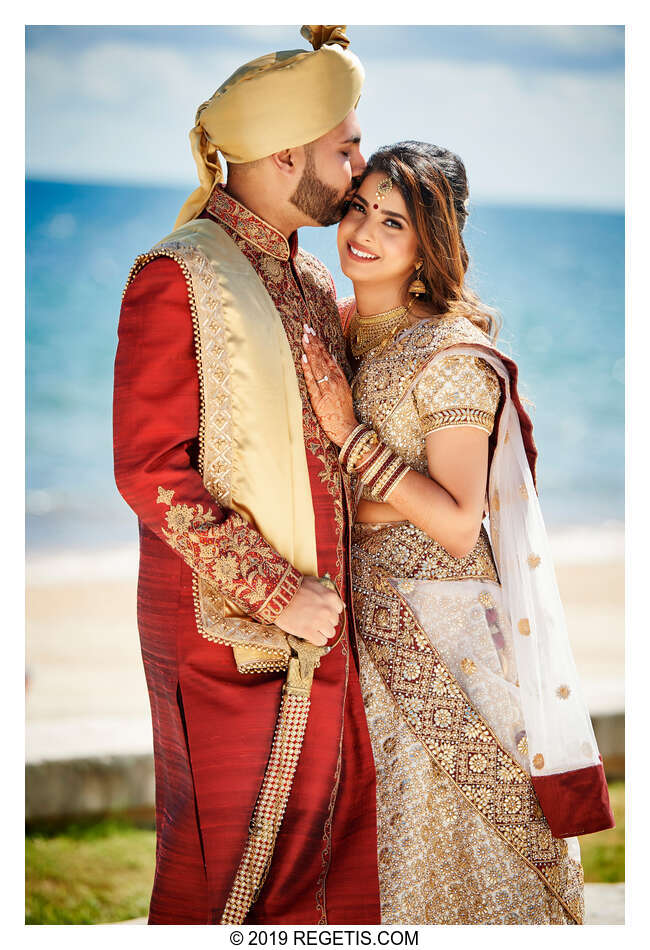 NIKON D5
Shutter Speed Value : 1/3200
Aperture Value : 4.0
ISO : 640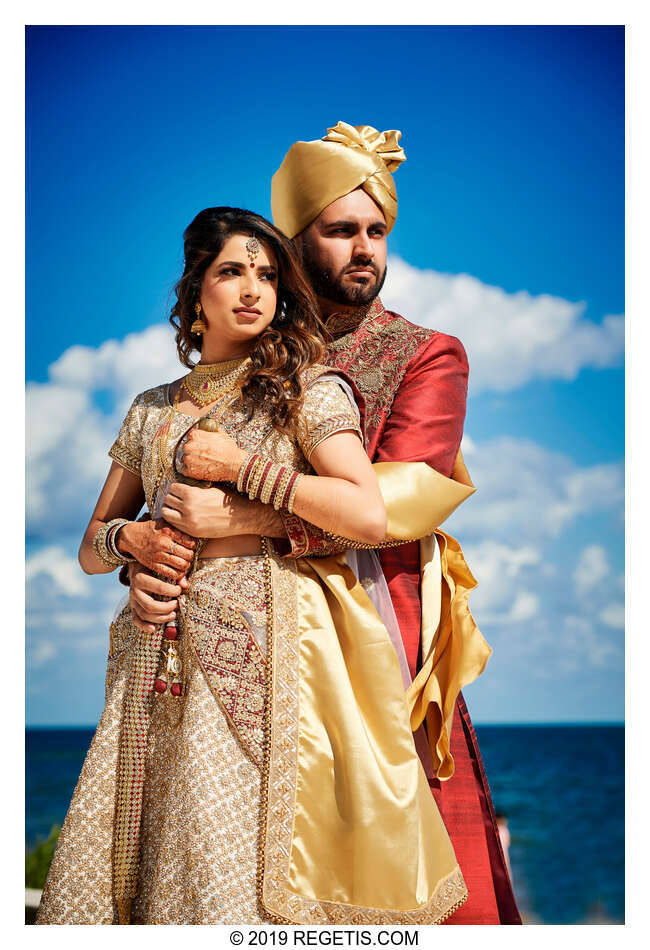 NIKON D5
Shutter Speed Value : 1/800
Aperture Value : 5.6
ISO : 100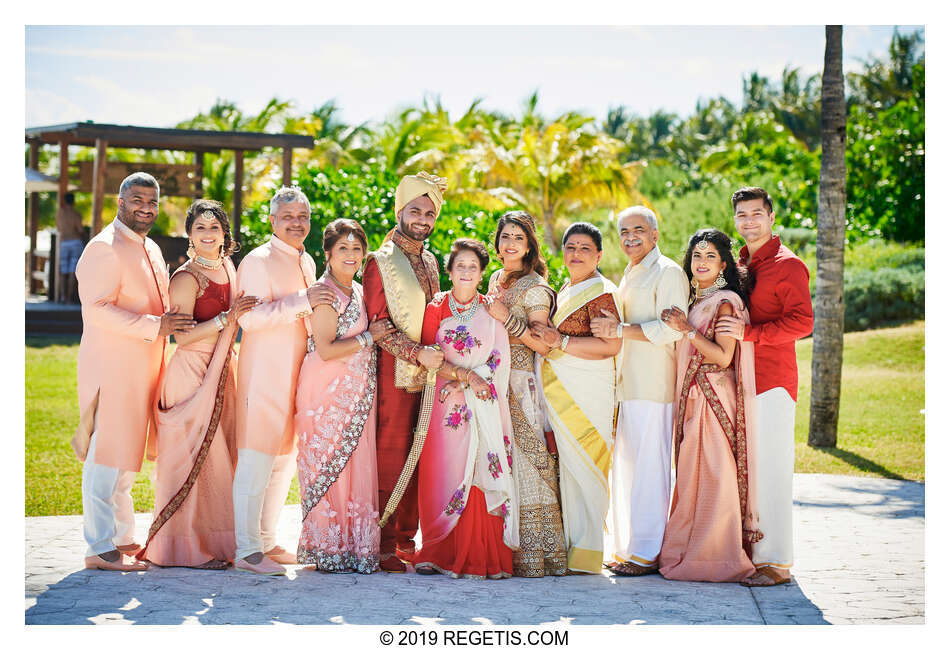 NIKON D5
Shutter Speed Value : 1/2500
Aperture Value : 4.0
ISO : 640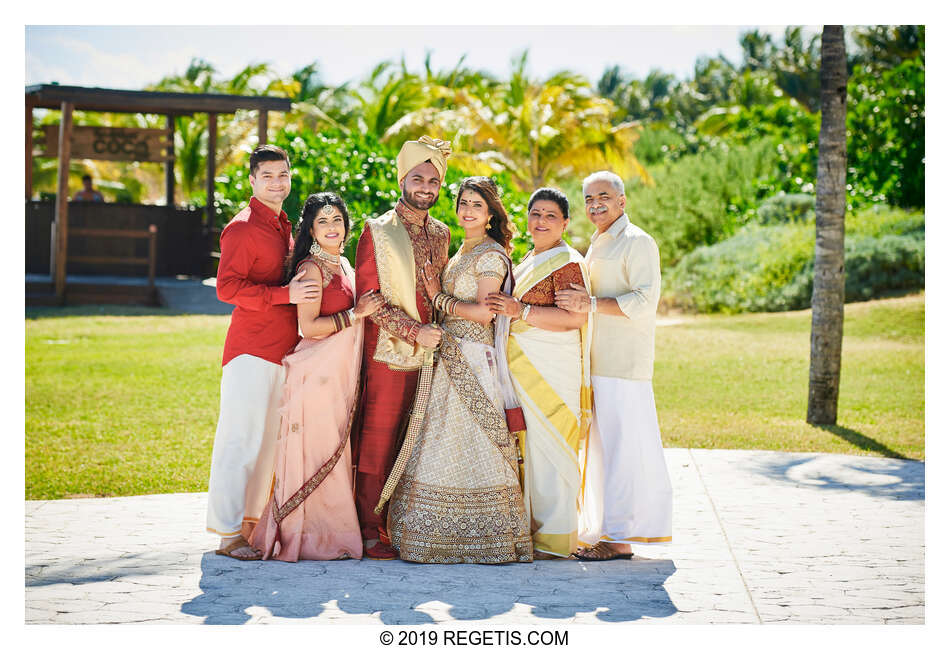 NIKON D5
Shutter Speed Value : 1/2500
Aperture Value : 4.0
ISO : 640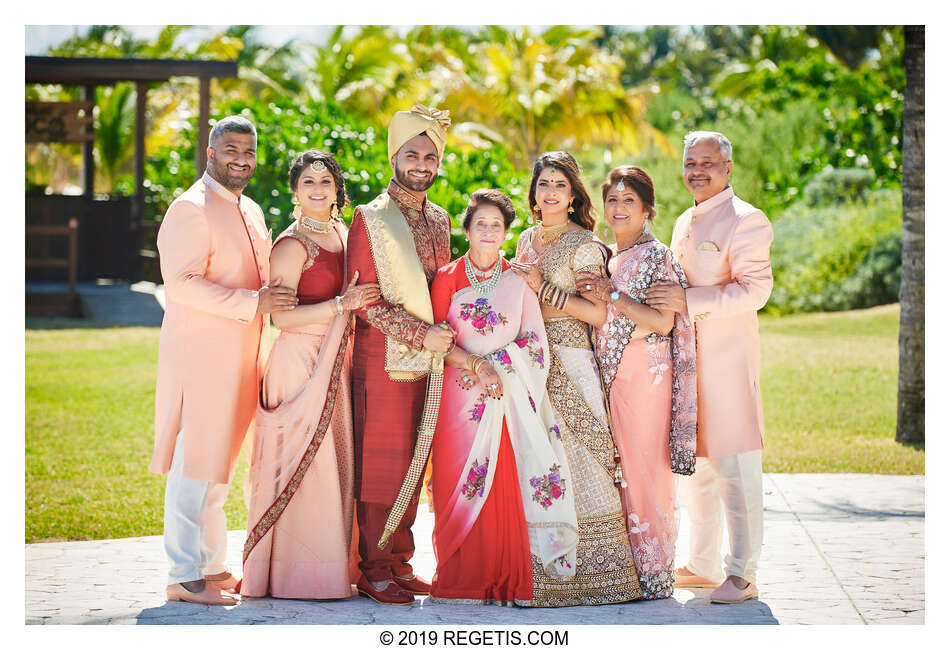 NIKON D5
Shutter Speed Value : 1/2500
Aperture Value : 4.0
ISO : 640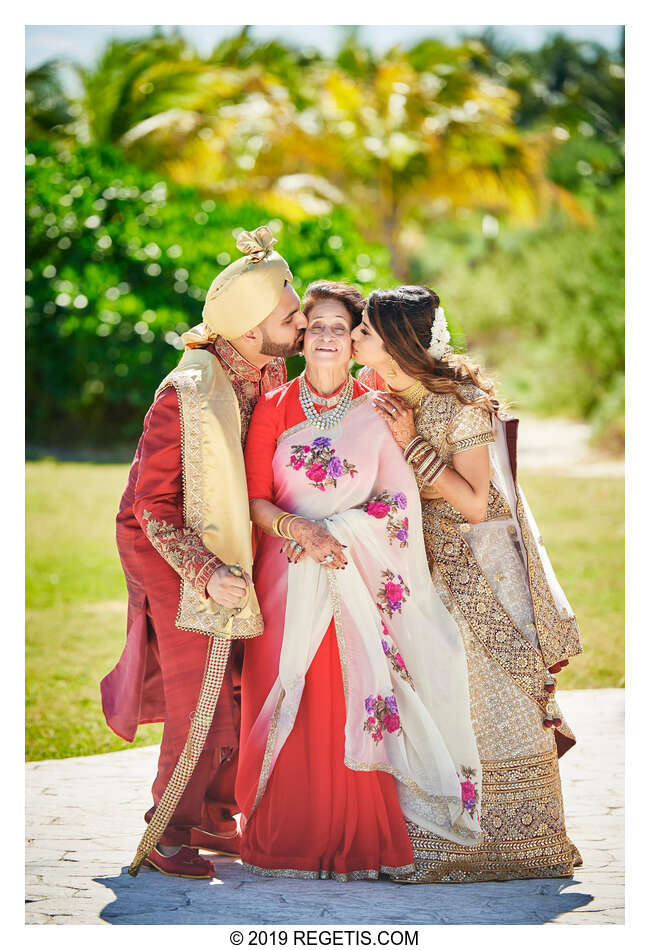 NIKON D5
Shutter Speed Value : 1/2500
Aperture Value : 4.0
ISO : 640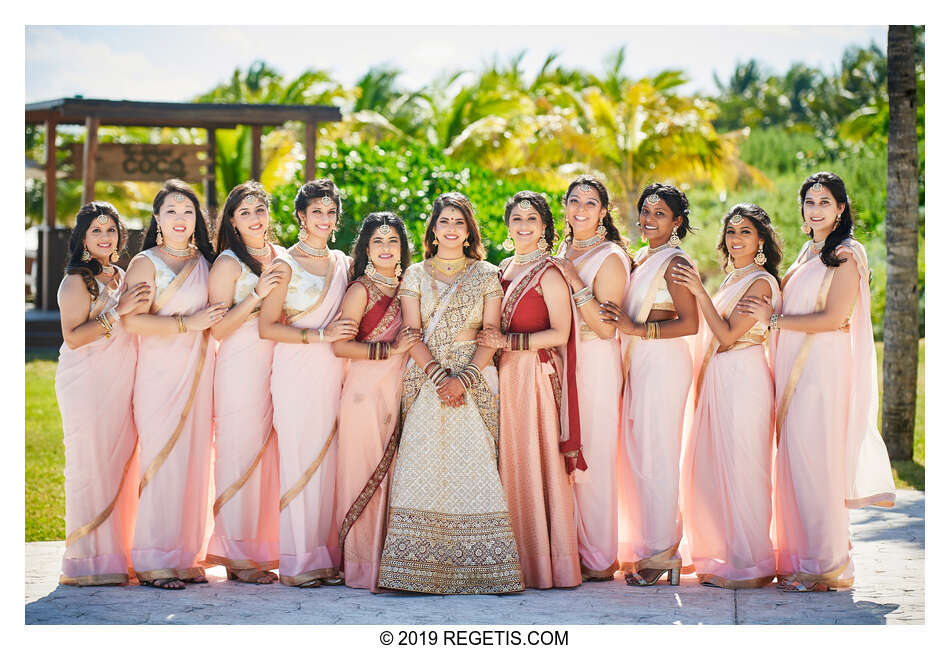 NIKON D5
Shutter Speed Value : 1/2500
Aperture Value : 4.0
ISO : 640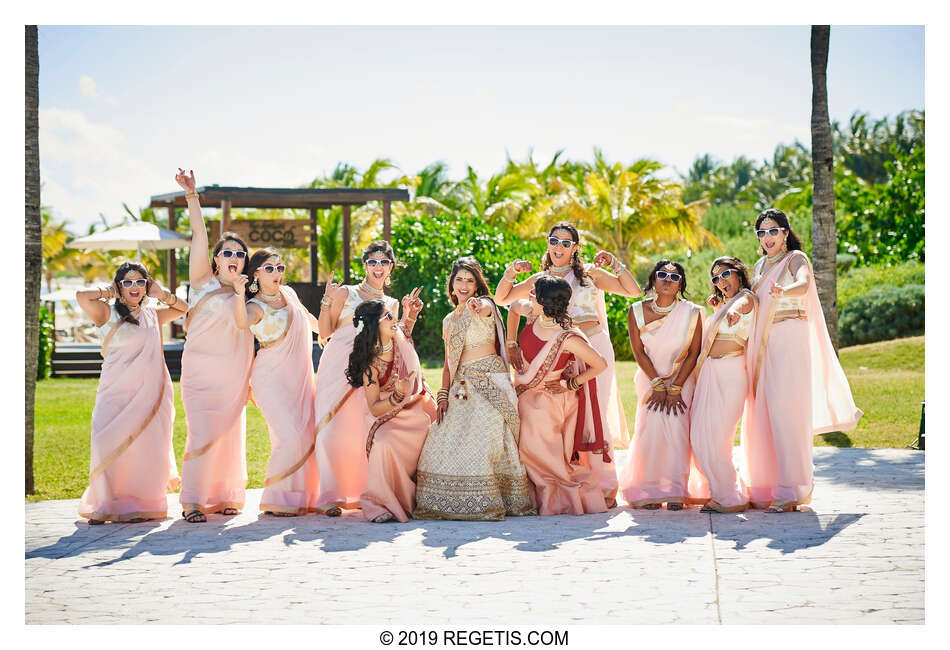 NIKON D5
Shutter Speed Value : 1/2500
Aperture Value : 4.0
ISO : 640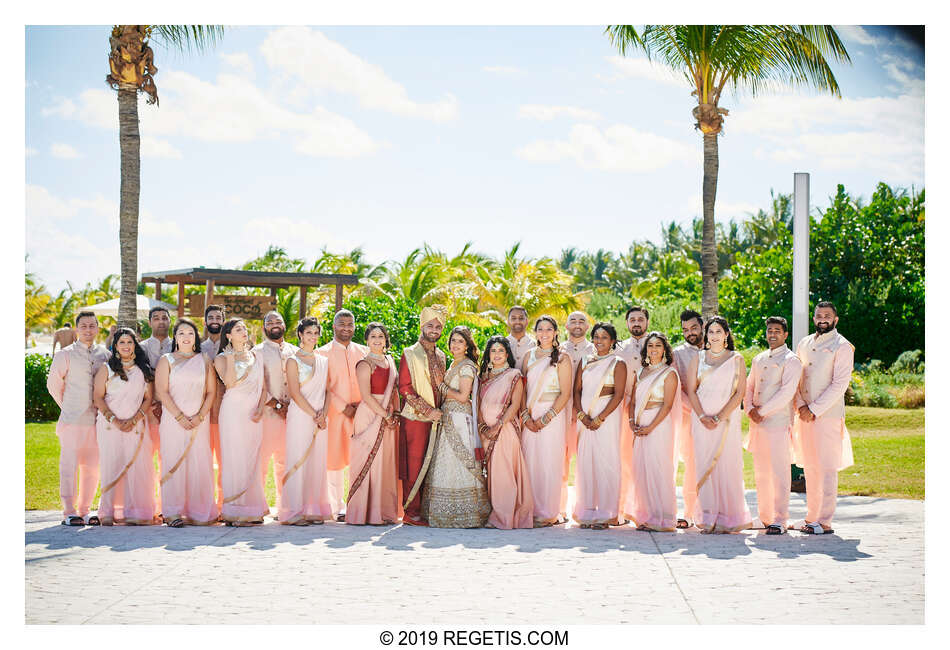 NIKON D5
Shutter Speed Value : 1/3200
Aperture Value : 4.0
ISO : 640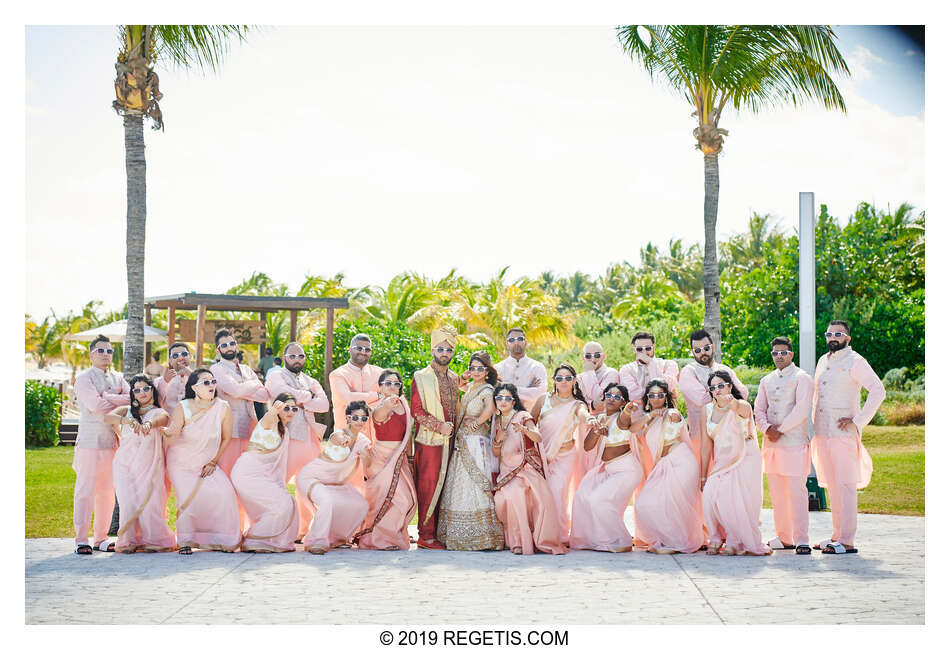 NIKON D5
Shutter Speed Value : 1/2000
Aperture Value : 4.0
ISO : 640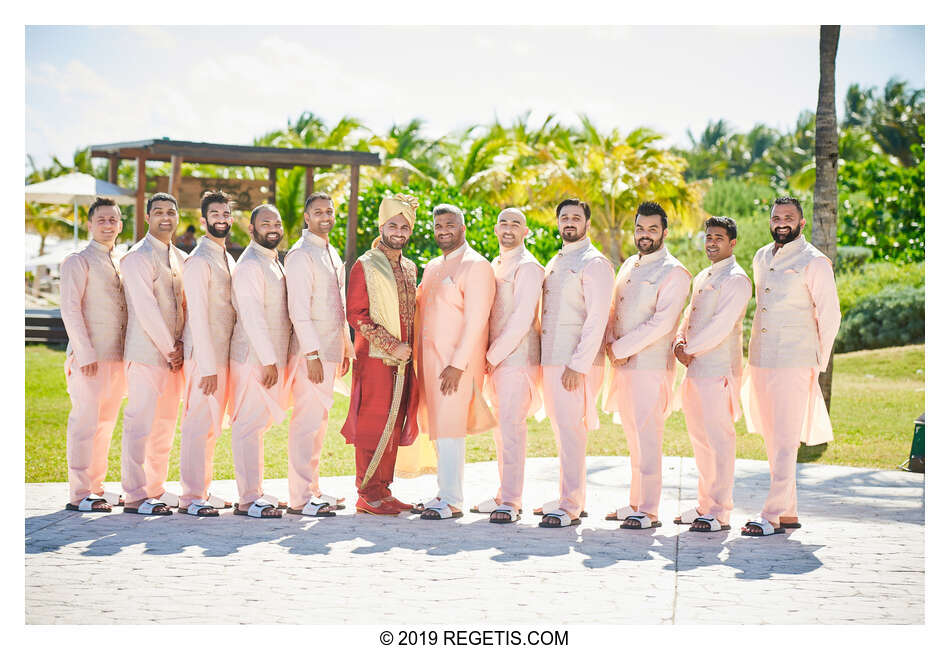 NIKON D5
Shutter Speed Value : 1/2500
Aperture Value : 4.0
ISO : 640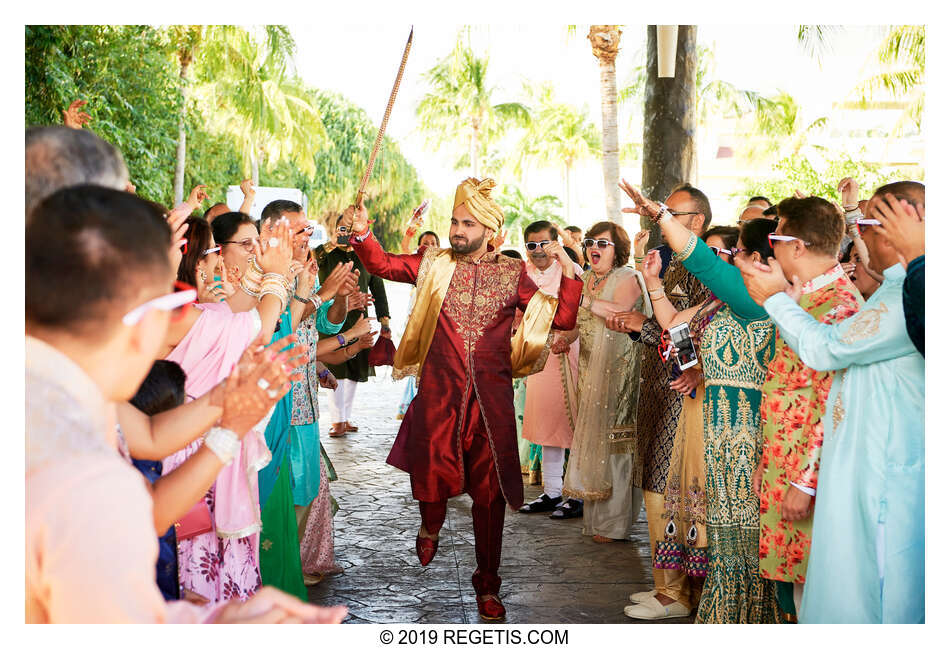 NIKON D4
Shutter Speed Value : 1/250
Aperture Value : 5.6
ISO : 640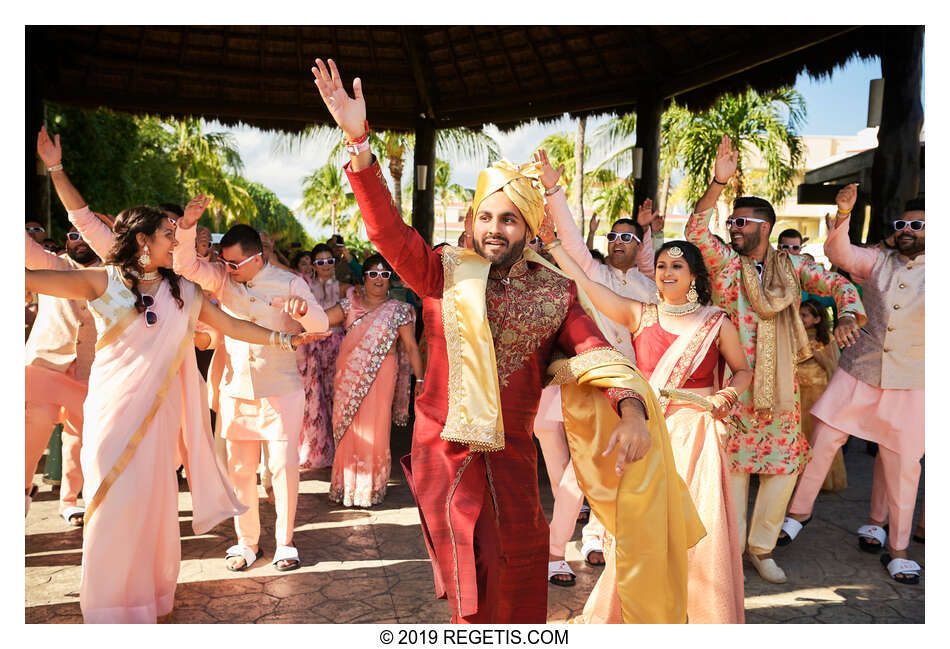 NIKON D4
Shutter Speed Value : 1/1000
Aperture Value : 5.6
ISO : 640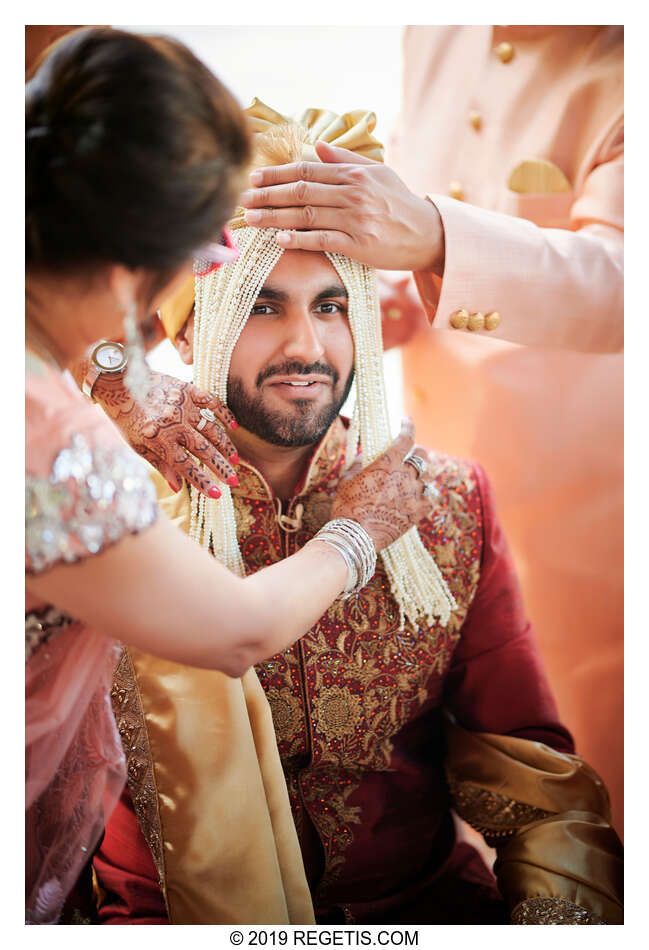 NIKON Z 6
Shutter Speed Value : 1/160
Aperture Value : 1.4
ISO : 100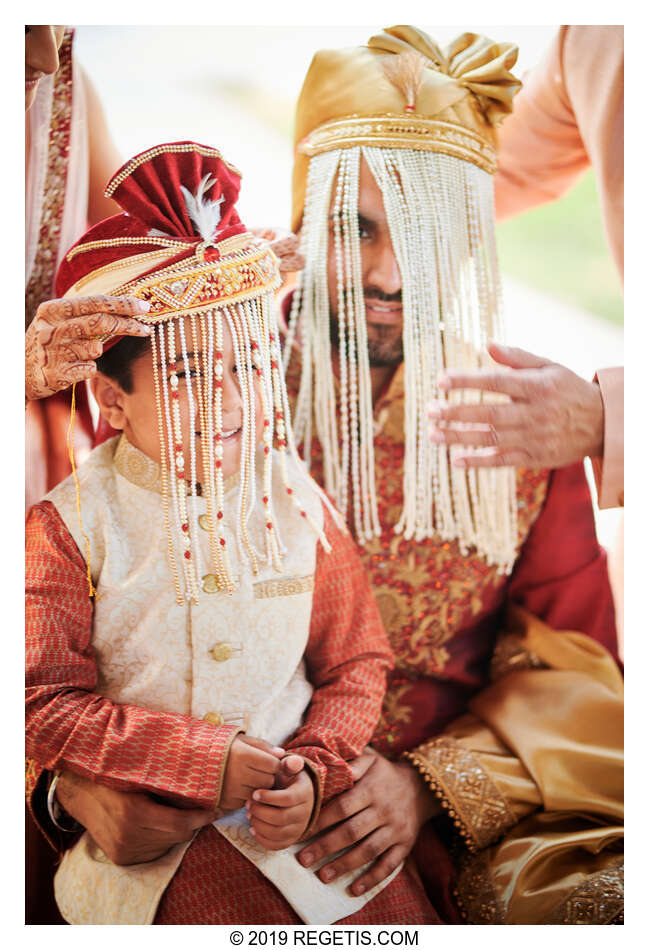 NIKON Z 6
Shutter Speed Value : 1/100
Aperture Value : 1.4
ISO : 100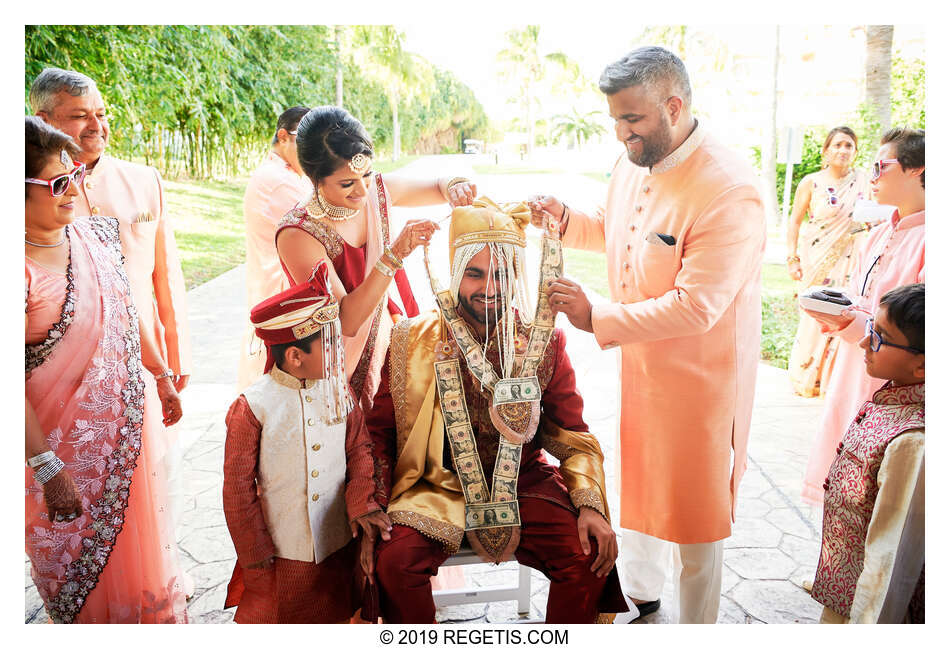 NIKON D4
Shutter Speed Value : 1/125
Aperture Value : 5.6
ISO : 640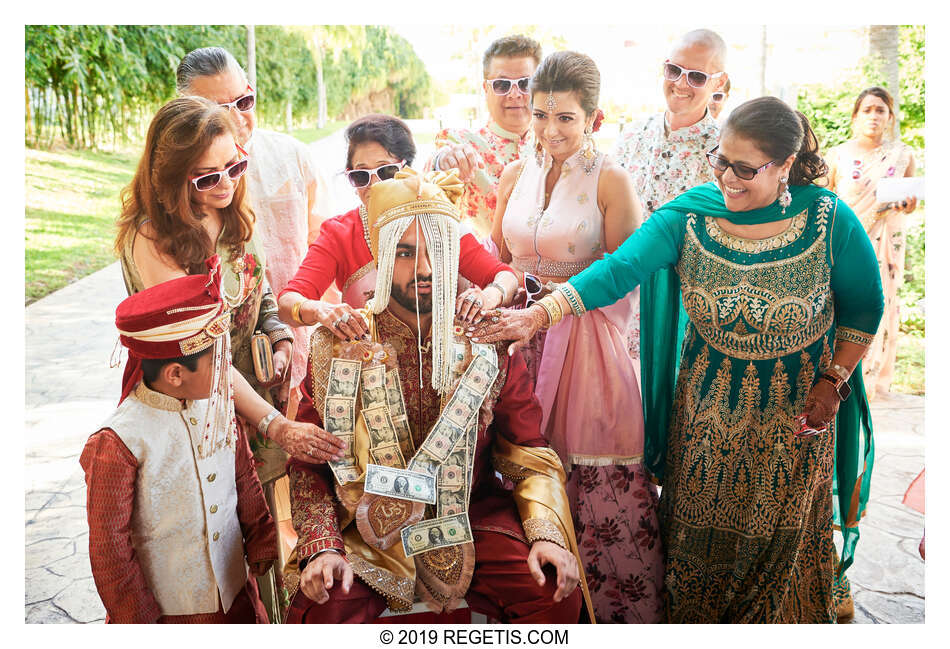 NIKON D4
Shutter Speed Value : 1/100
Aperture Value : 5.6
ISO : 640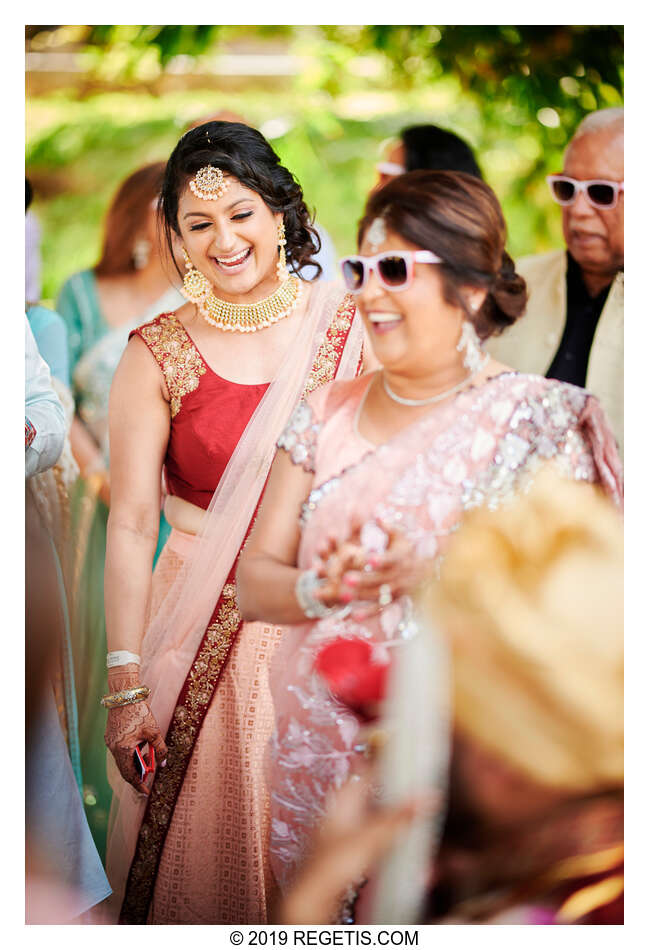 NIKON Z 6
Shutter Speed Value : 1/250
Aperture Value : 1.4
ISO : 100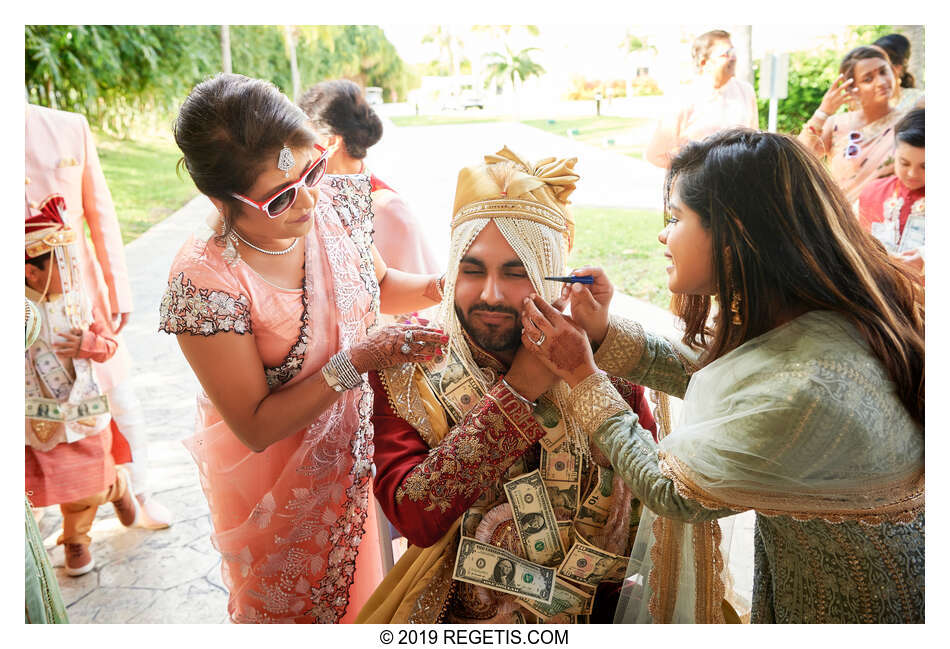 NIKON D4
Shutter Speed Value : 1/125
Aperture Value : 5.6
ISO : 640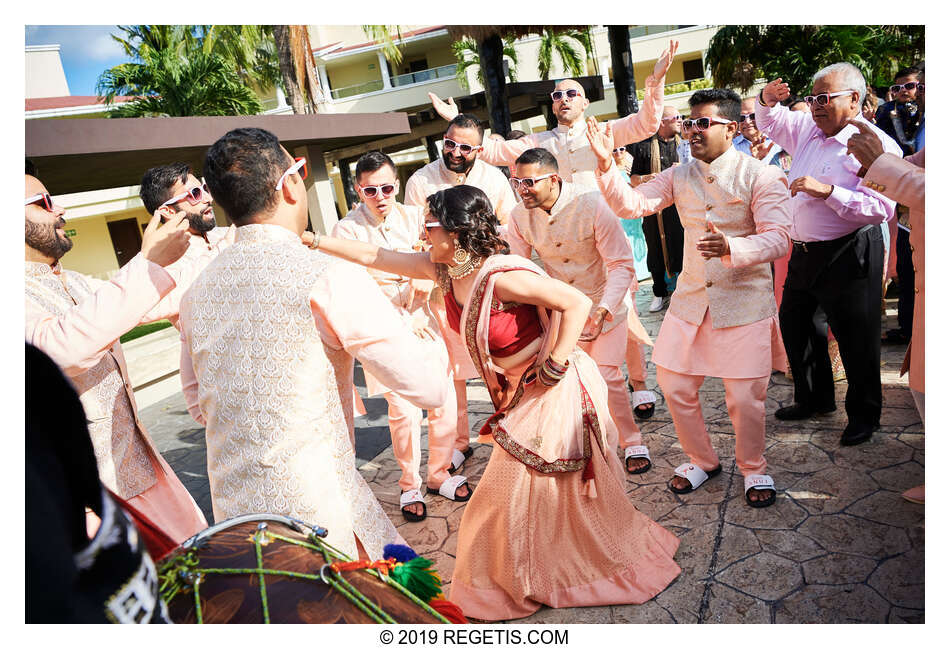 NIKON D4
Shutter Speed Value : 1/2000
Aperture Value : 5.6
ISO : 640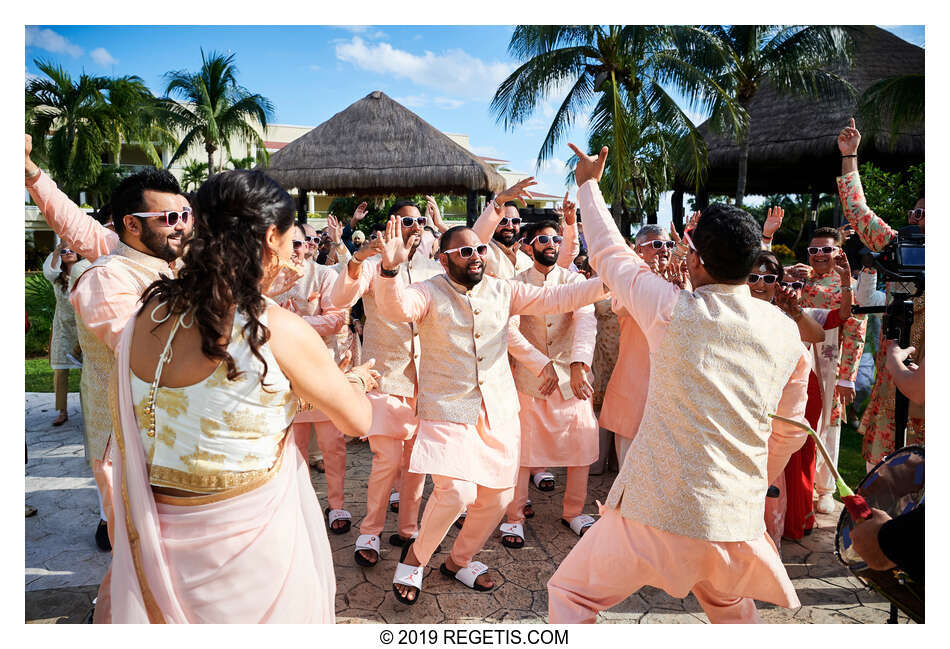 NIKON D4
Shutter Speed Value : 1/2500
Aperture Value : 5.6
ISO : 640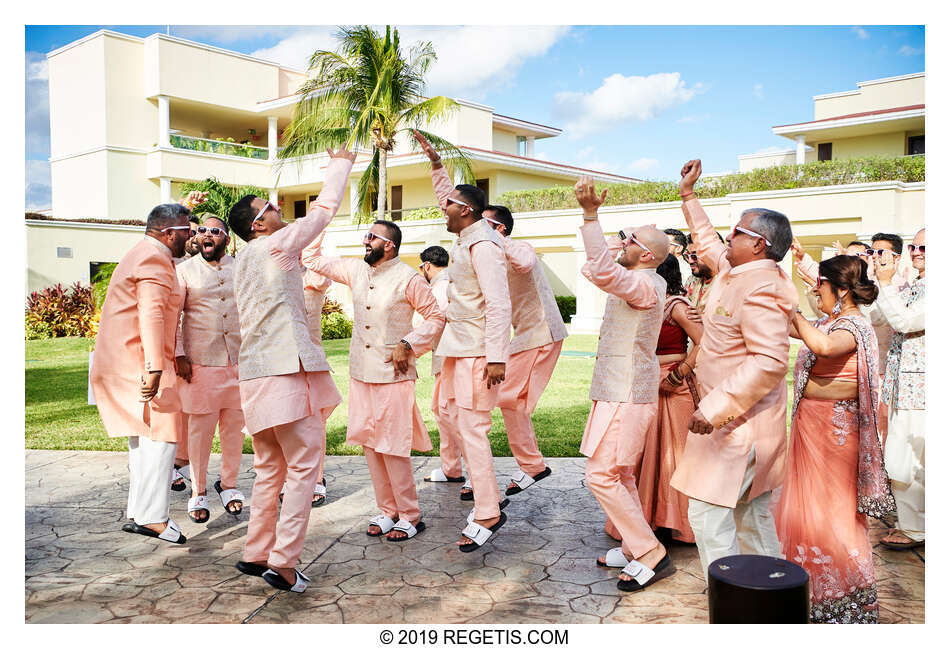 NIKON D4
Shutter Speed Value : 1/2000
Aperture Value : 5.6
ISO : 640

NIKON D4
Shutter Speed Value : 1/800
Aperture Value : 5.6
ISO : 640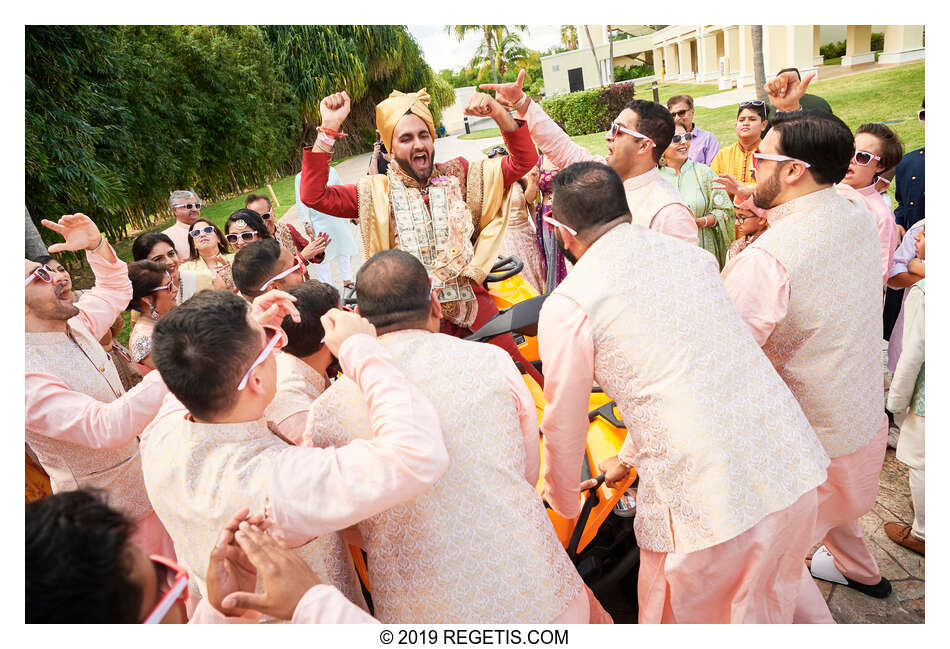 NIKON D4
Shutter Speed Value : 1/800
Aperture Value : 5.6
ISO : 640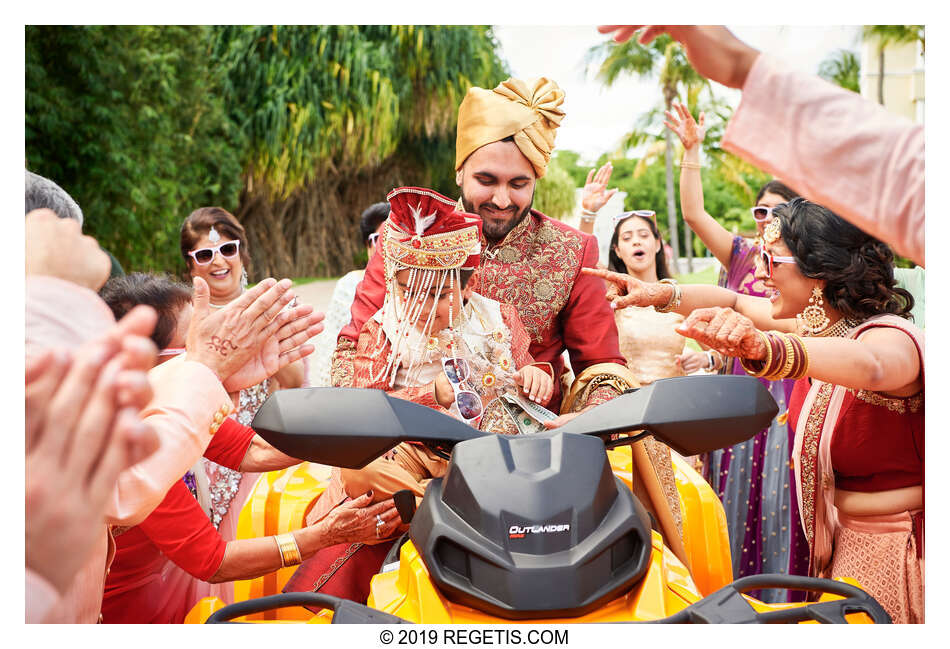 NIKON D4
Shutter Speed Value : 1/320
Aperture Value : 5.6
ISO : 640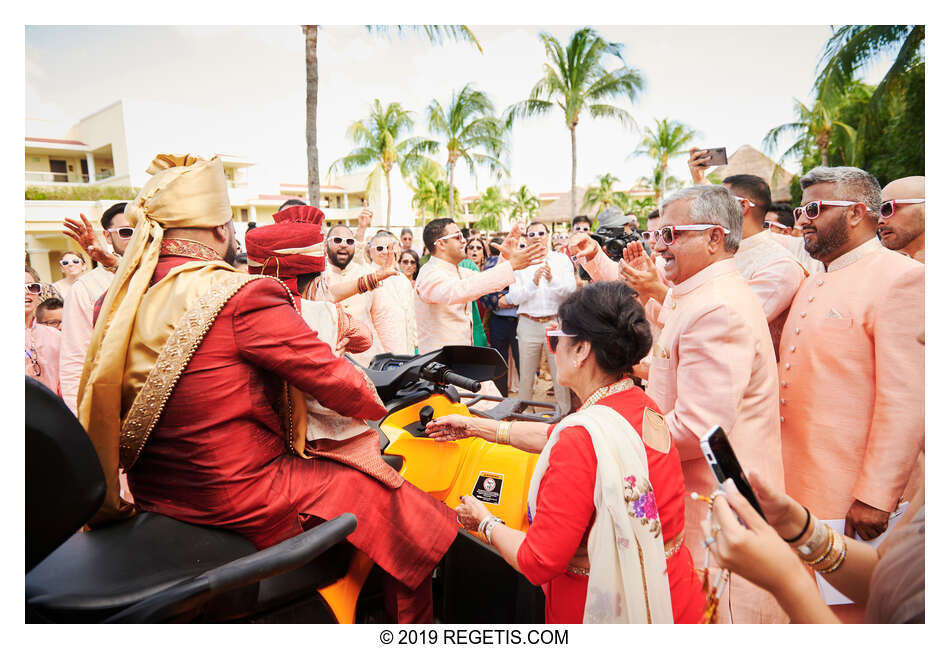 NIKON Z 6
Shutter Speed Value : 1/400
Aperture Value : 4.0
ISO : 400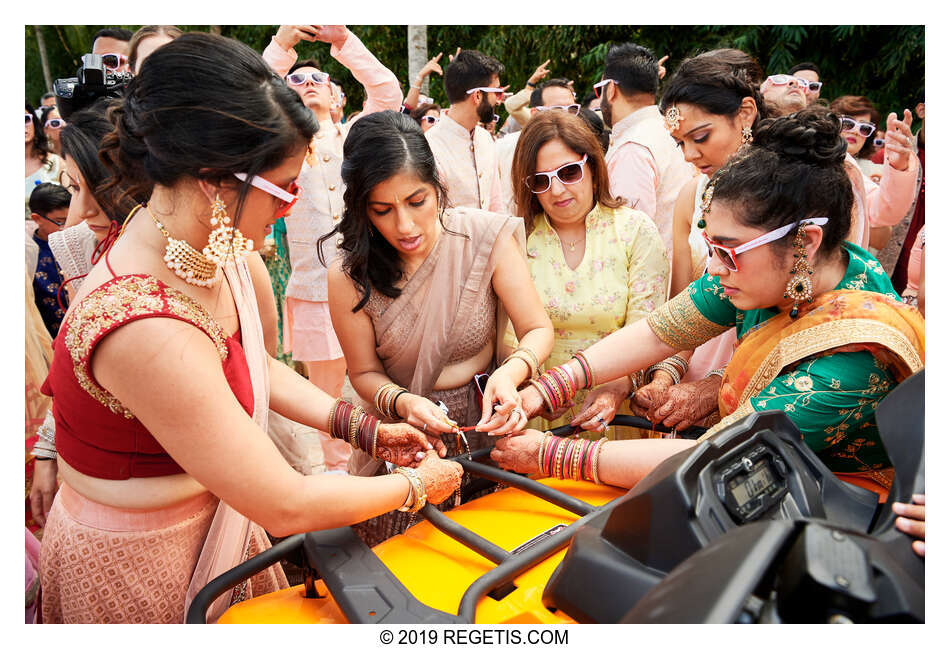 NIKON D4
Shutter Speed Value : 1/320
Aperture Value : 5.6
ISO : 640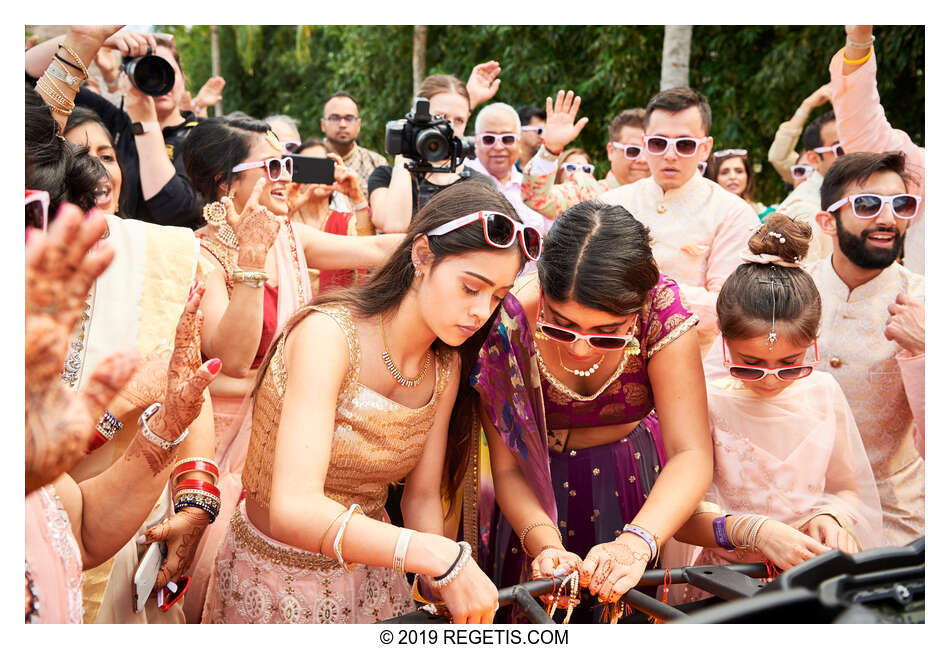 NIKON D4
Shutter Speed Value : 1/500
Aperture Value : 5.6
ISO : 640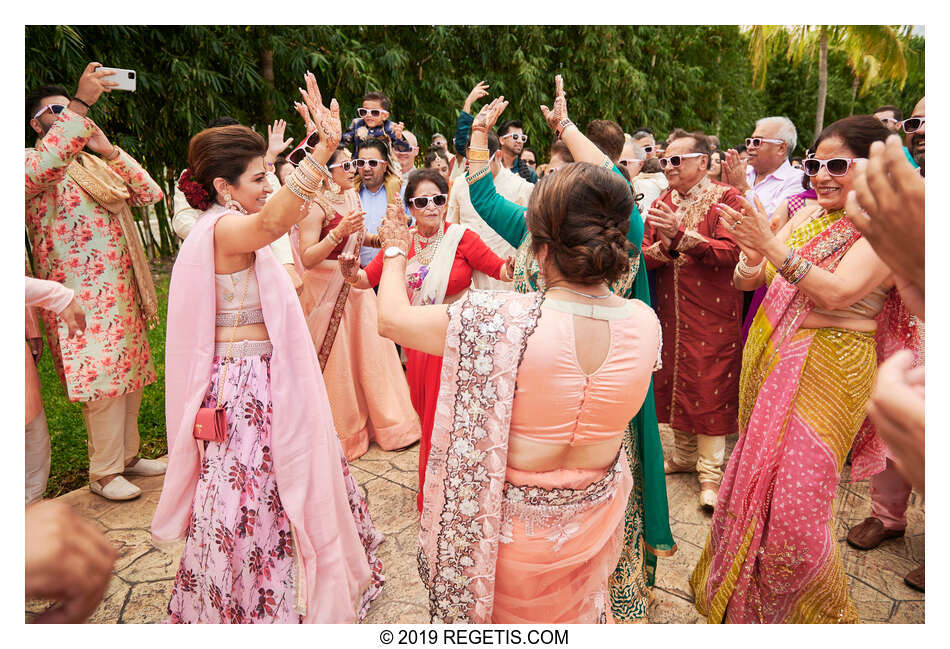 NIKON Z 6
Shutter Speed Value : 1/800
Aperture Value : 4.0
ISO : 400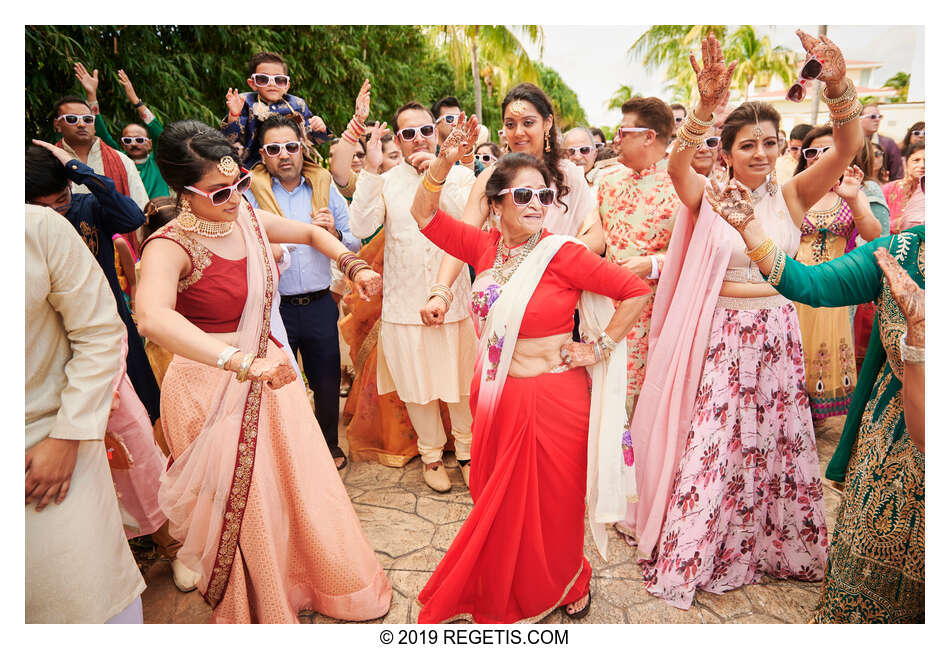 NIKON Z 6
Shutter Speed Value : 1/400
Aperture Value : 4.0
ISO : 400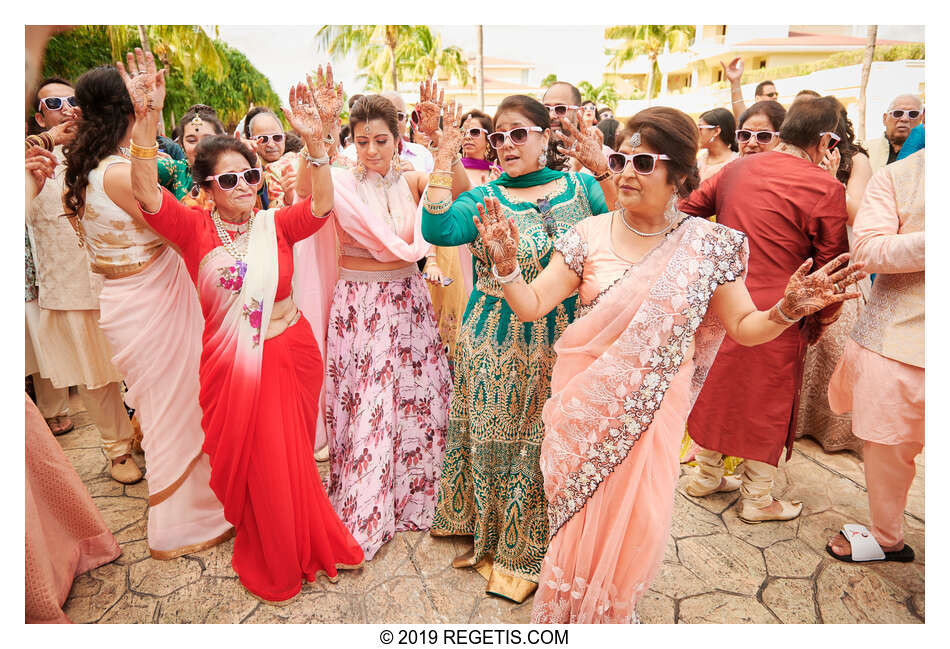 NIKON Z 6
Shutter Speed Value : 1/400
Aperture Value : 4.0
ISO : 400

NIKON Z 6
Shutter Speed Value : 1/500
Aperture Value : 4.0
ISO : 400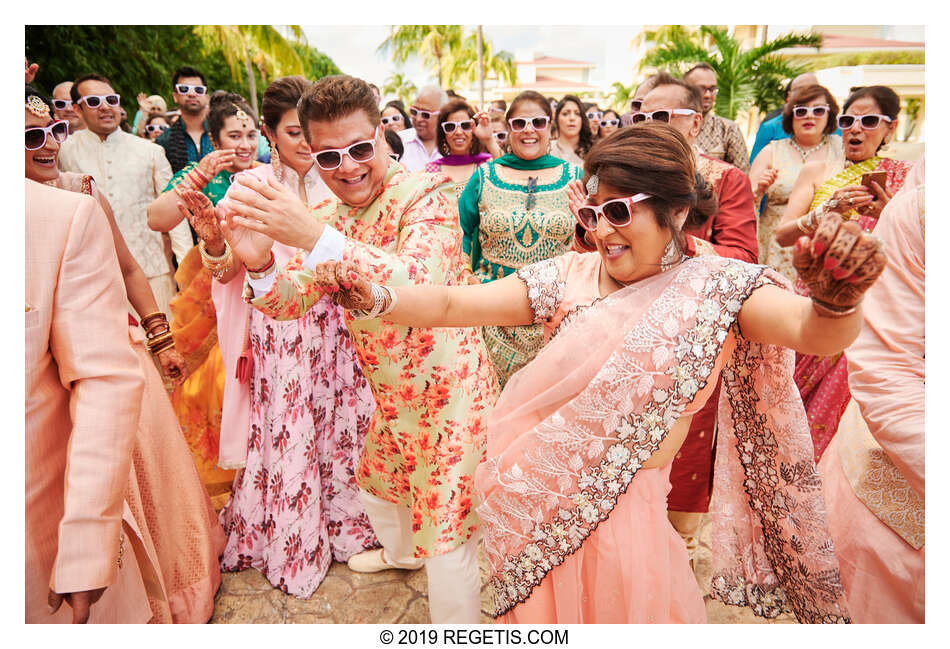 NIKON Z 6
Shutter Speed Value : 1/500
Aperture Value : 4.0
ISO : 400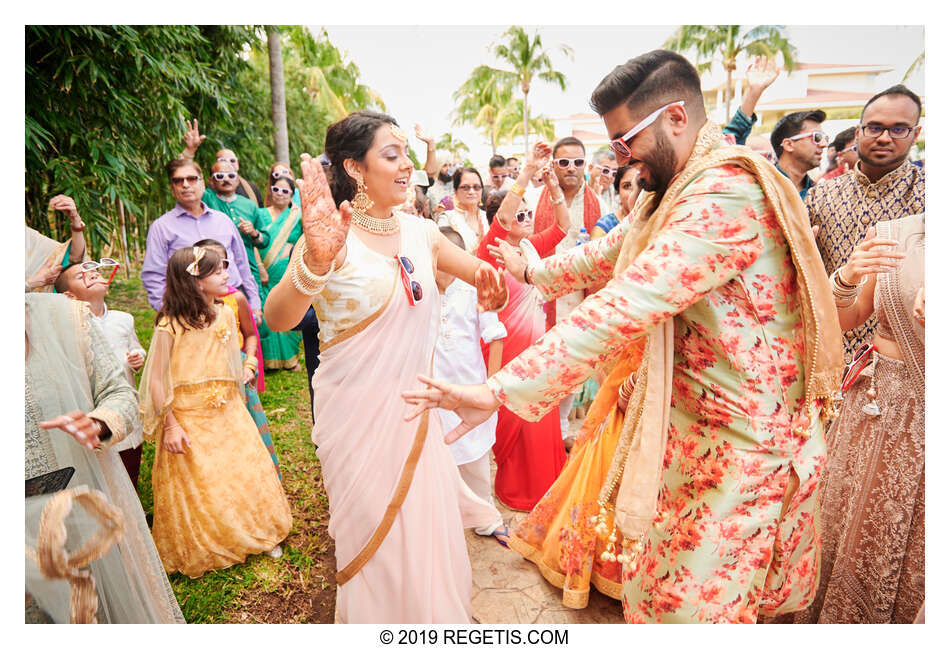 NIKON Z 6
Shutter Speed Value : 1/160
Aperture Value : 4.0
ISO : 400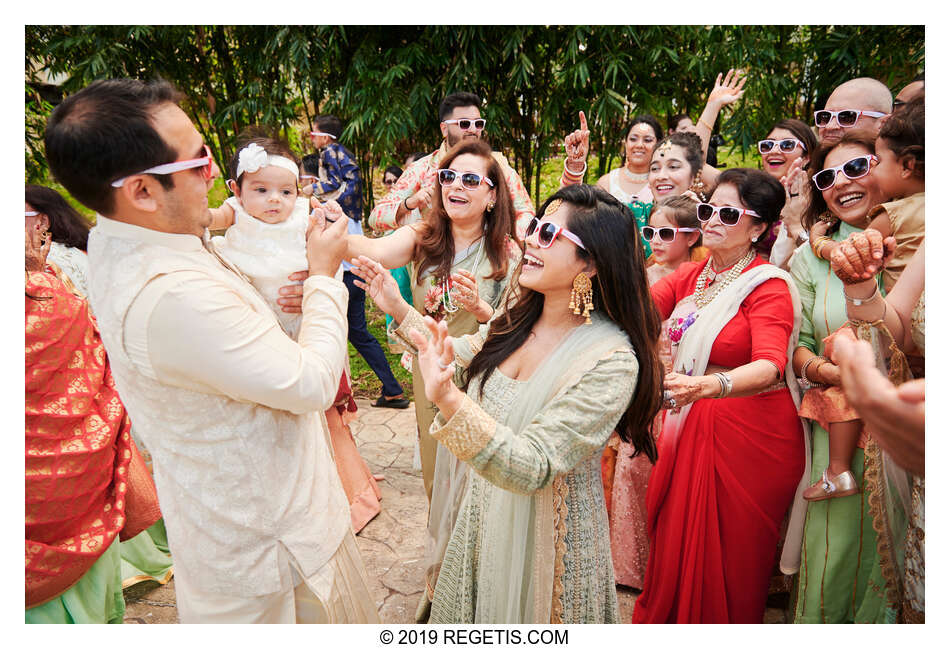 NIKON Z 6
Shutter Speed Value : 1/400
Aperture Value : 4.0
ISO : 400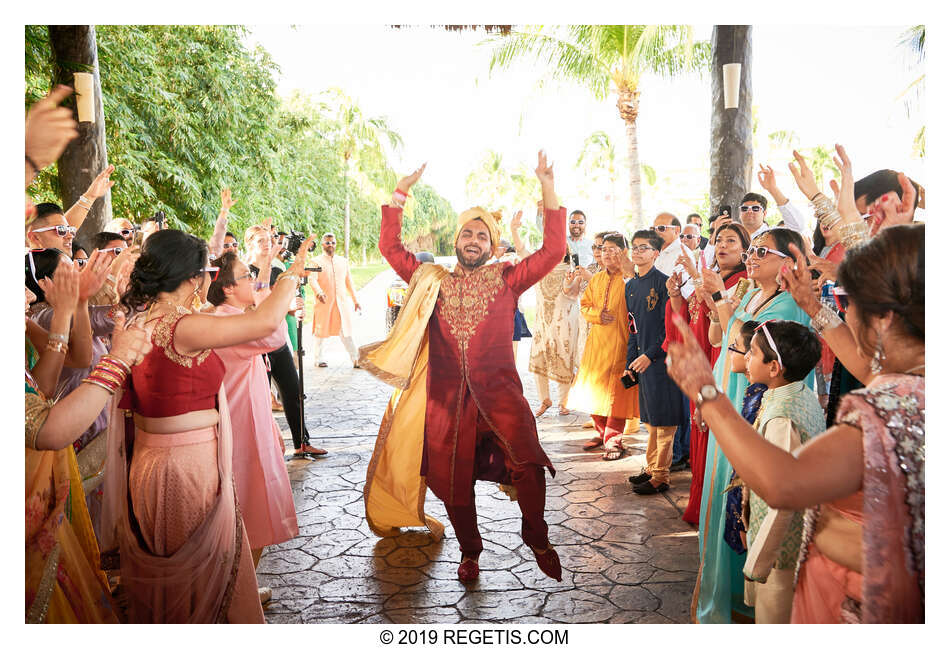 NIKON D4
Shutter Speed Value : 1/100
Aperture Value : 5.6
ISO : 640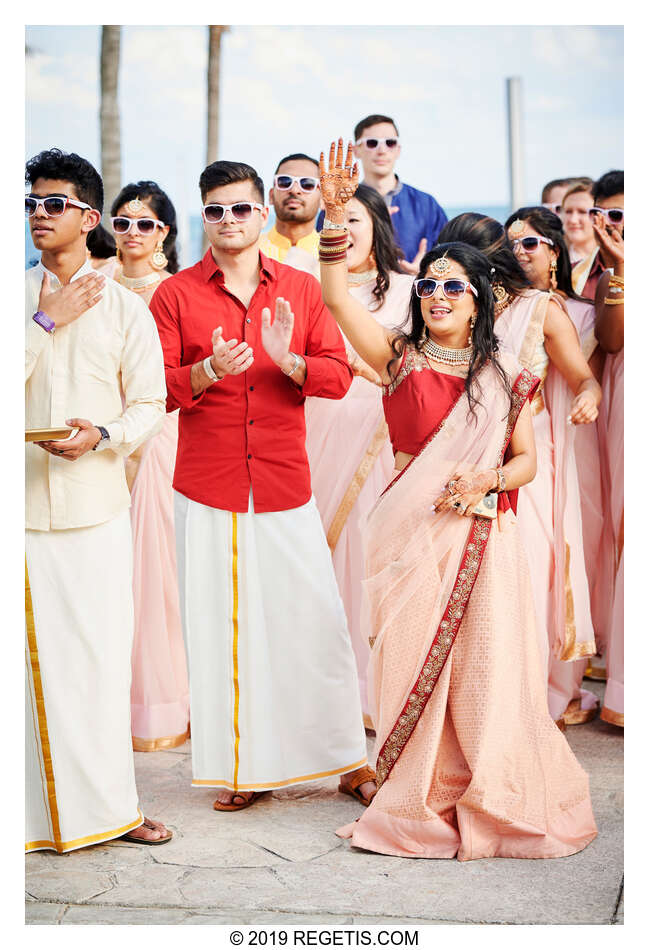 NIKON Z 6
Shutter Speed Value : 1/200
Aperture Value : 4.0
ISO : 100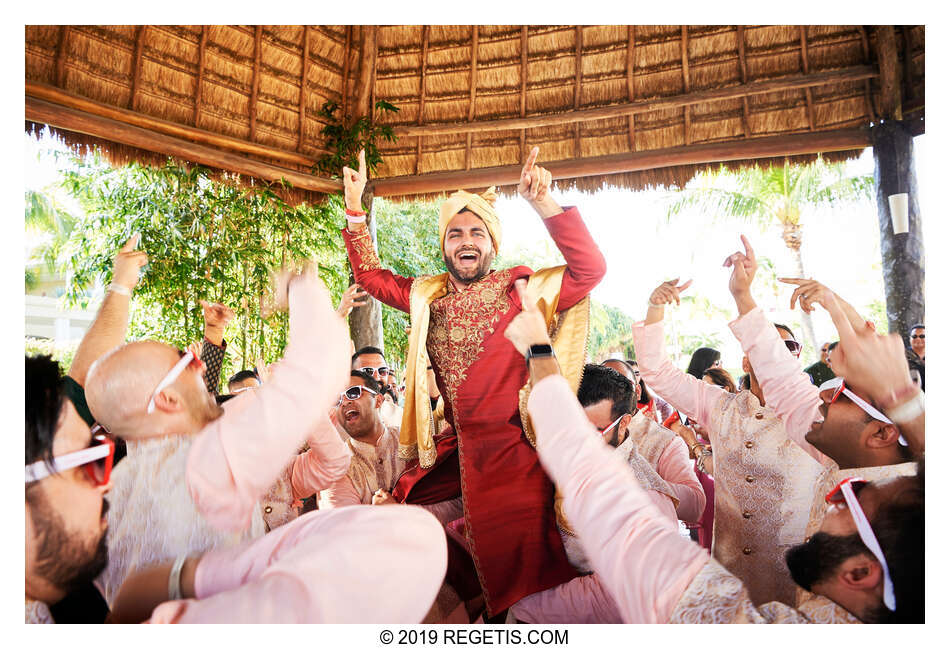 NIKON D4
Shutter Speed Value : 1/100
Aperture Value : 5.6
ISO : 640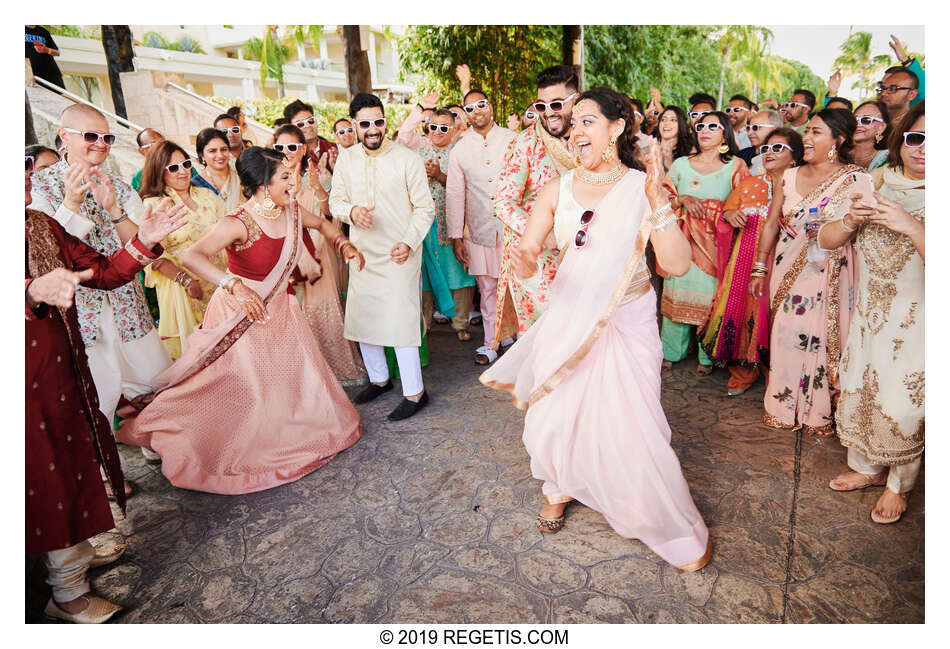 NIKON Z 6
Shutter Speed Value : 1/125
Aperture Value : 4.0
ISO : 640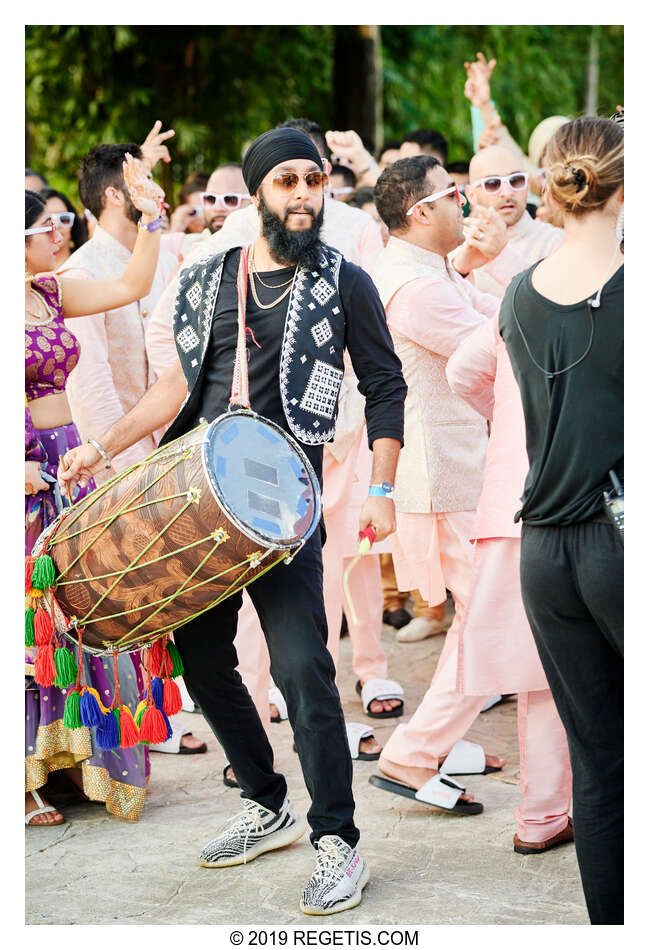 NIKON Z 6
Shutter Speed Value : 1/320
Aperture Value : 4.0
ISO : 640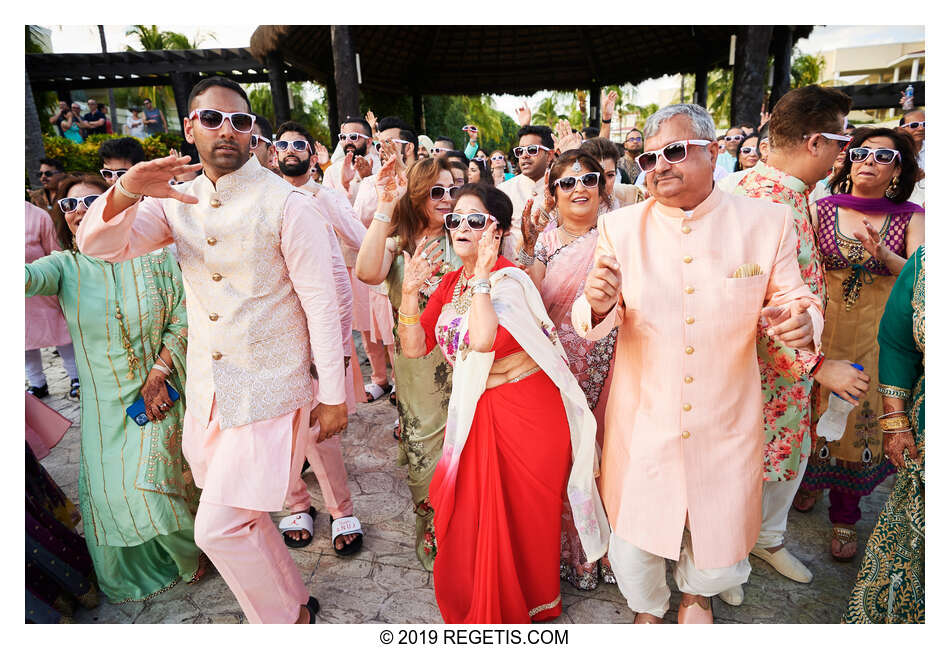 NIKON D4
Shutter Speed Value : 1/800
Aperture Value : 4.0
ISO : 640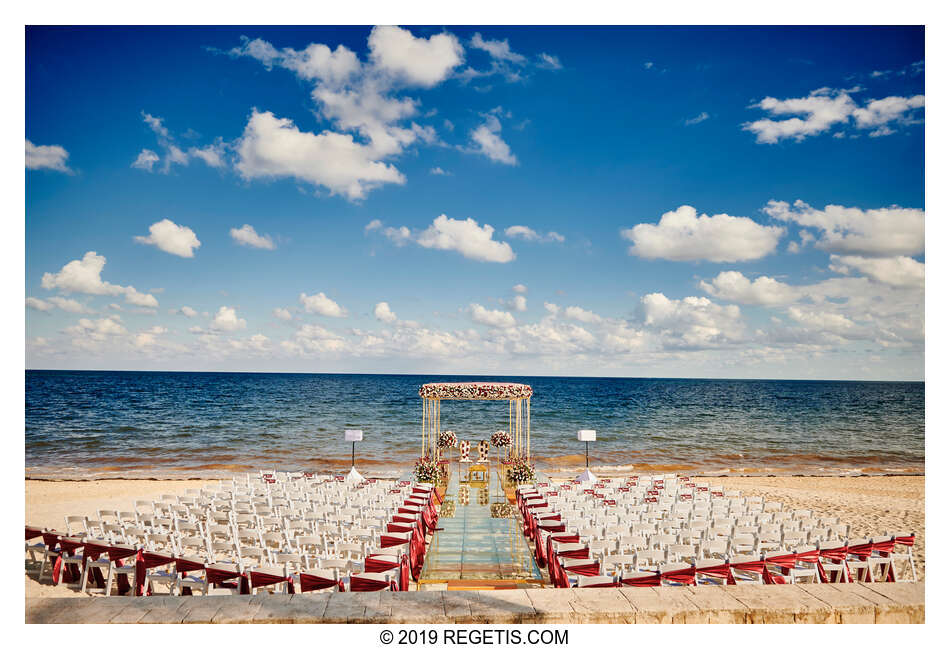 NIKON Z 6
Shutter Speed Value : 1/3200
Aperture Value : 4.0
ISO : 640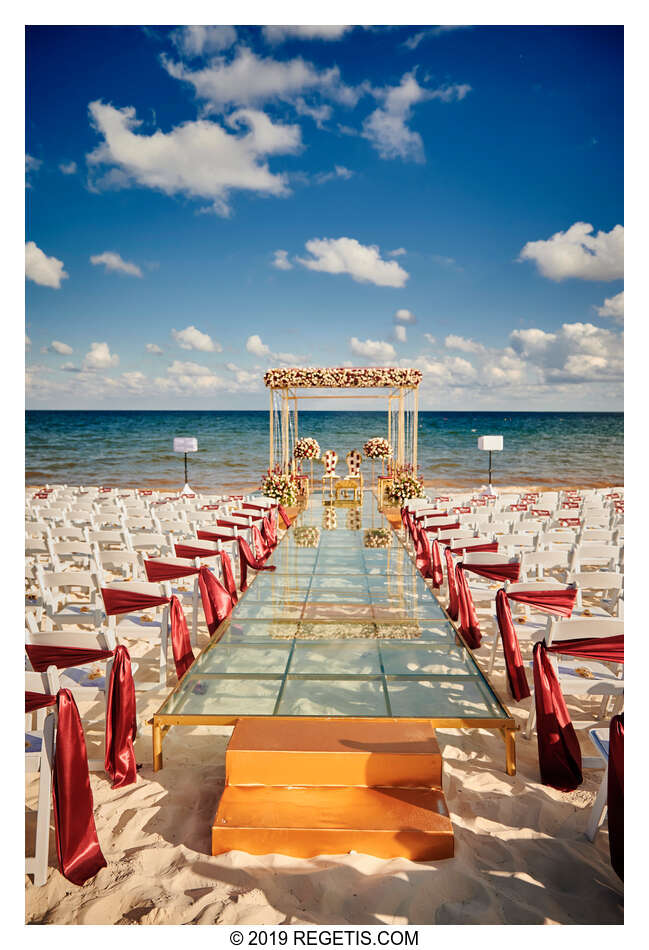 NIKON Z 6
Shutter Speed Value : 1/3200
Aperture Value : 4.0
ISO : 640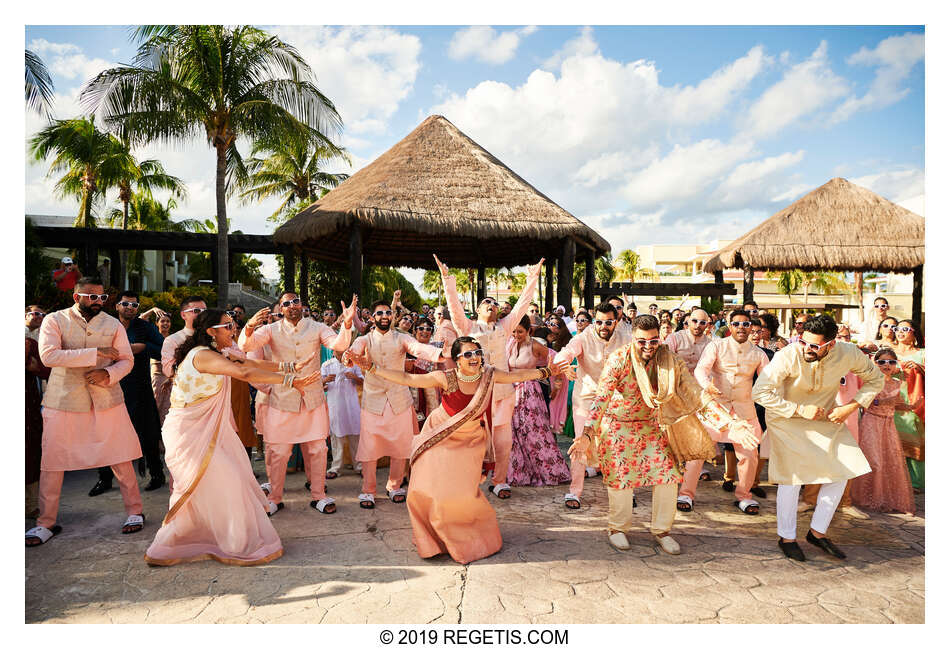 NIKON D4
Shutter Speed Value : 1/1600
Aperture Value : 5.6
ISO : 640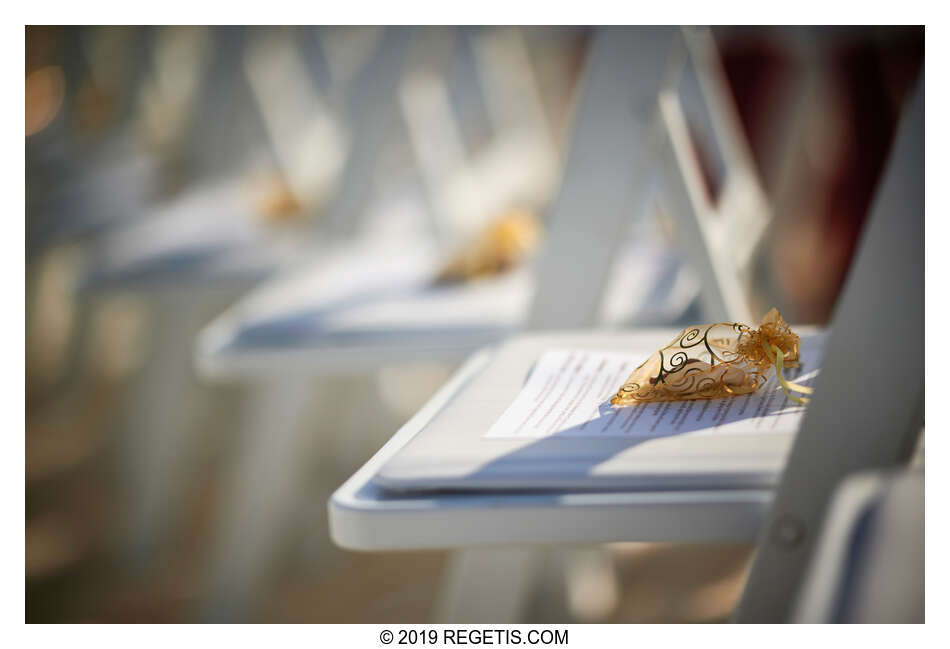 NIKON Z 6
Shutter Speed Value : 1/8000
Aperture Value : 1.4
ISO : 79

NIKON D4
Shutter Speed Value : 1/1250
Aperture Value : 5.6
ISO : 640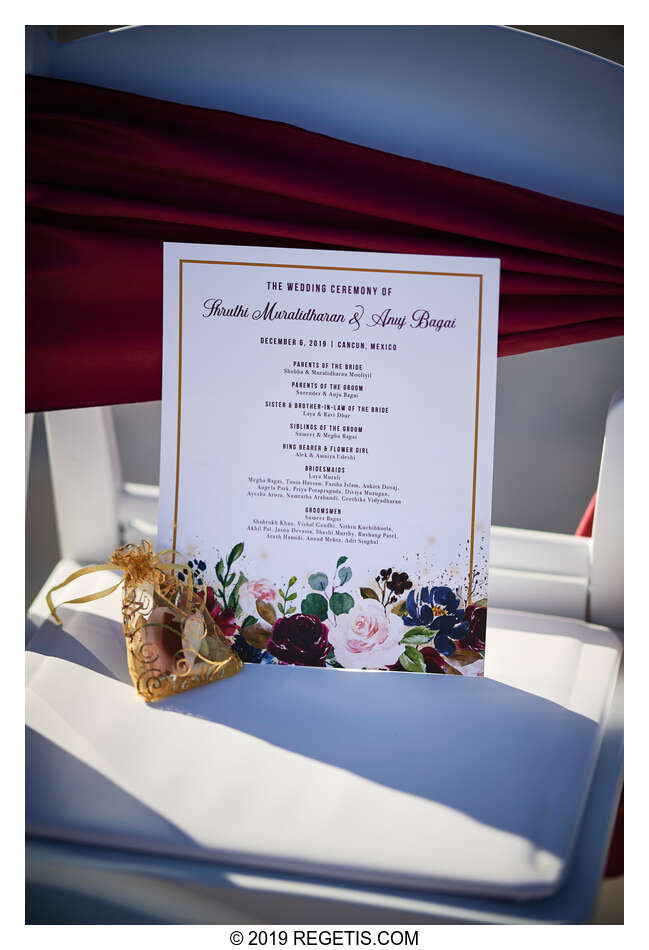 NIKON Z 6
Shutter Speed Value : 1/4000
Aperture Value : 1.4
ISO : 79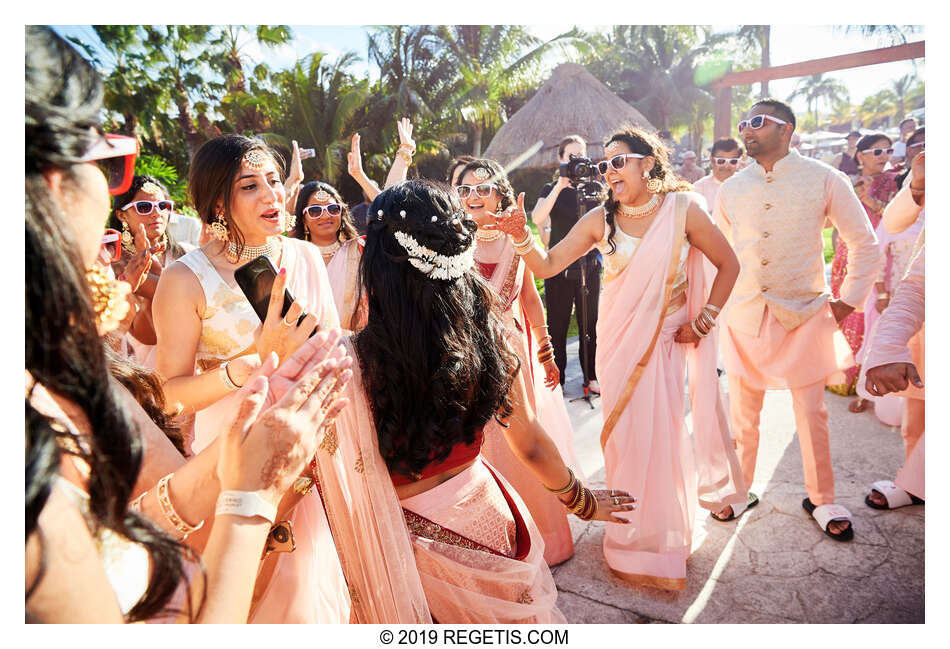 NIKON D4
Shutter Speed Value : 1/1250
Aperture Value : 5.6
ISO : 640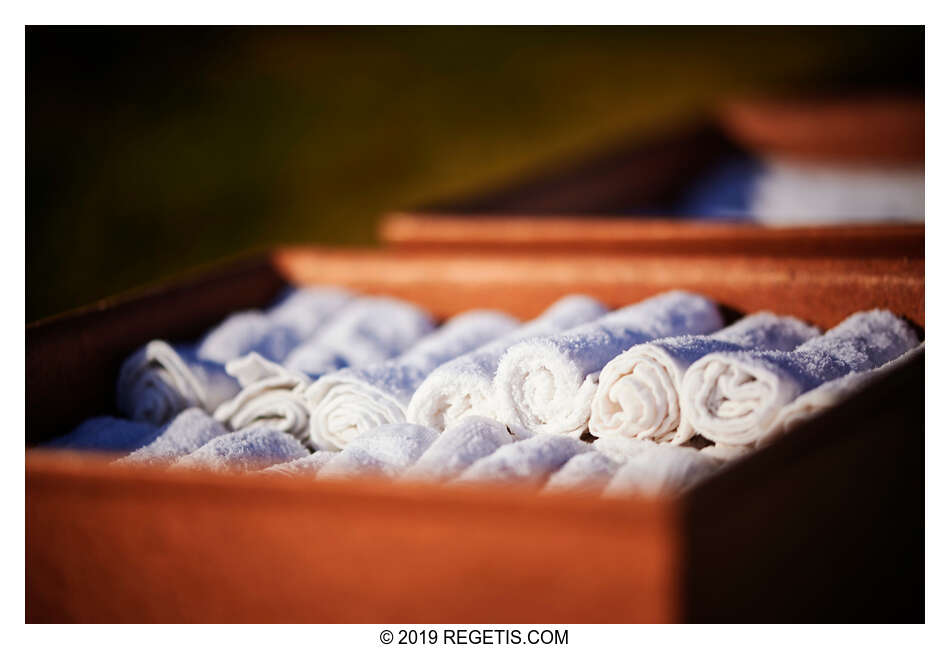 NIKON Z 6
Shutter Speed Value : 1/8000
Aperture Value : 1.4
ISO : 50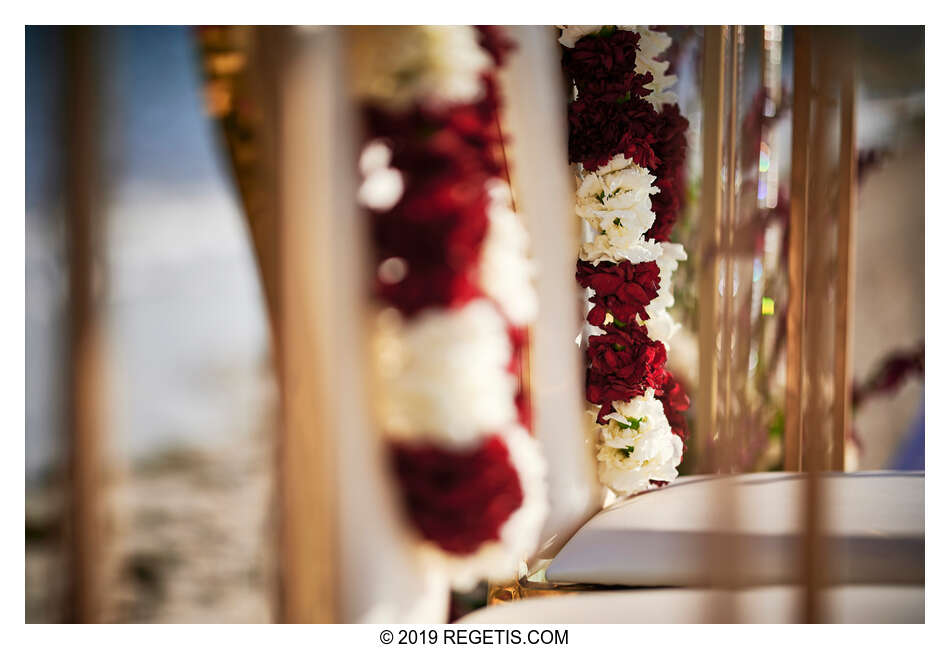 NIKON Z 6
Shutter Speed Value : 1/8000
Aperture Value : 1.4
ISO : 50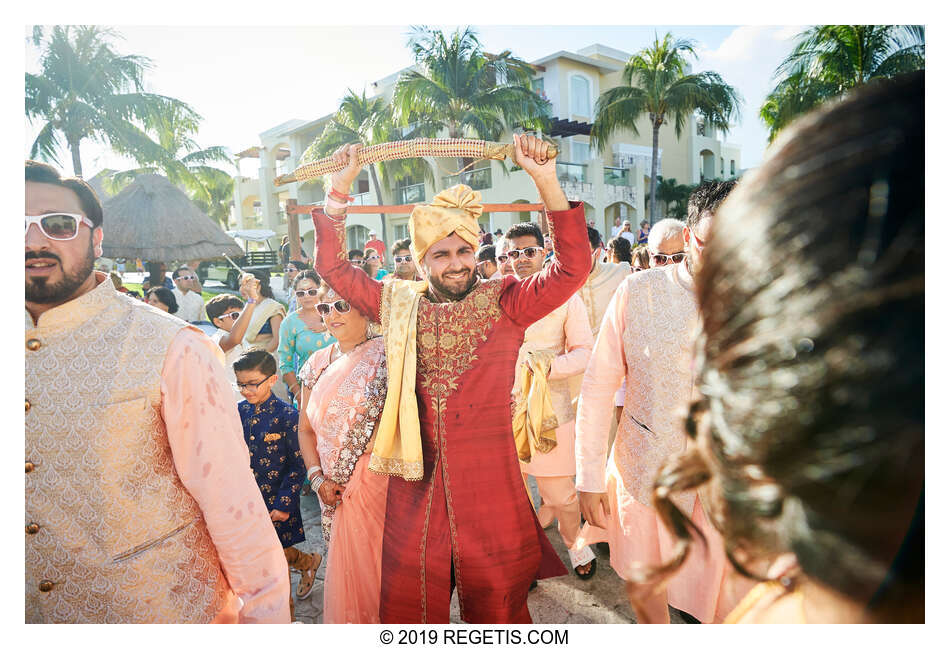 NIKON D4
Shutter Speed Value : 1/1000
Aperture Value : 5.6
ISO : 640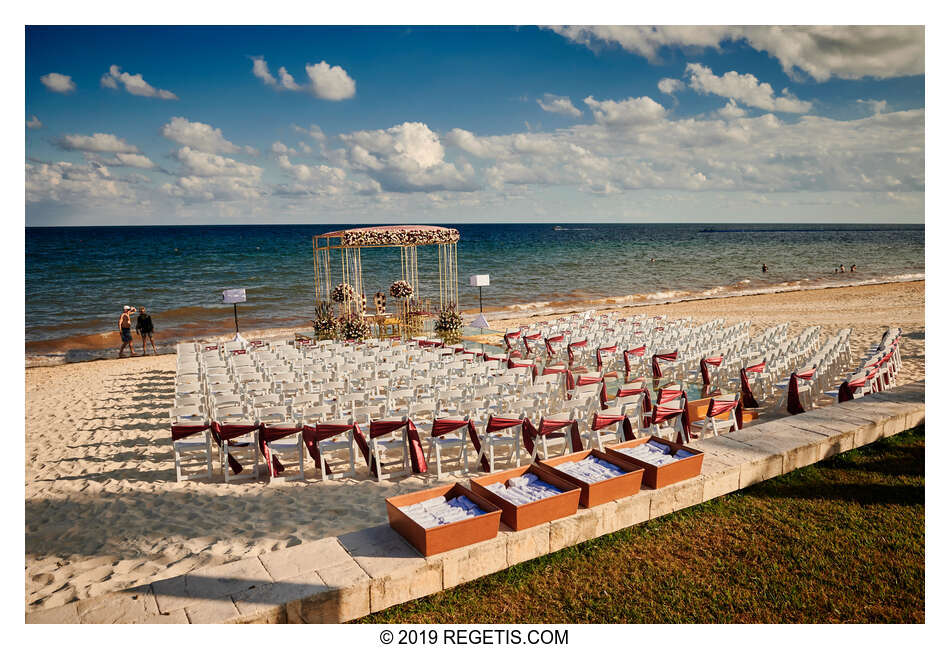 NIKON Z 6
Shutter Speed Value : 1/3200
Aperture Value : 5.6
ISO : 640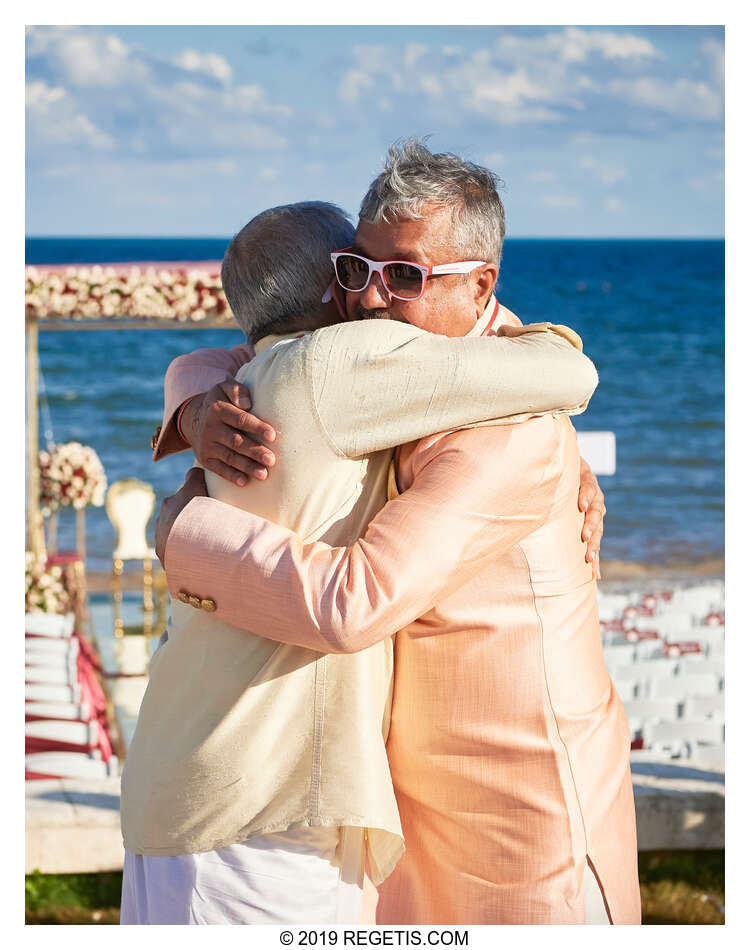 NIKON D4
Shutter Speed Value : 1/5000
Aperture Value : 5.6
ISO : 640

NIKON D4
Shutter Speed Value : 1/6400
Aperture Value : 5.6
ISO : 640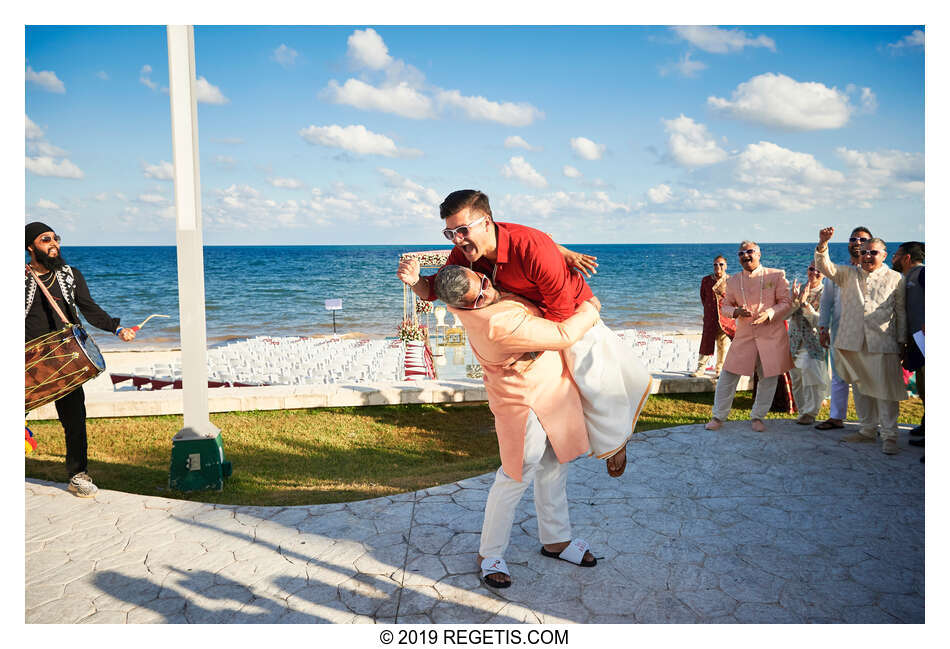 NIKON D4
Shutter Speed Value : 1/3200
Aperture Value : 5.6
ISO : 640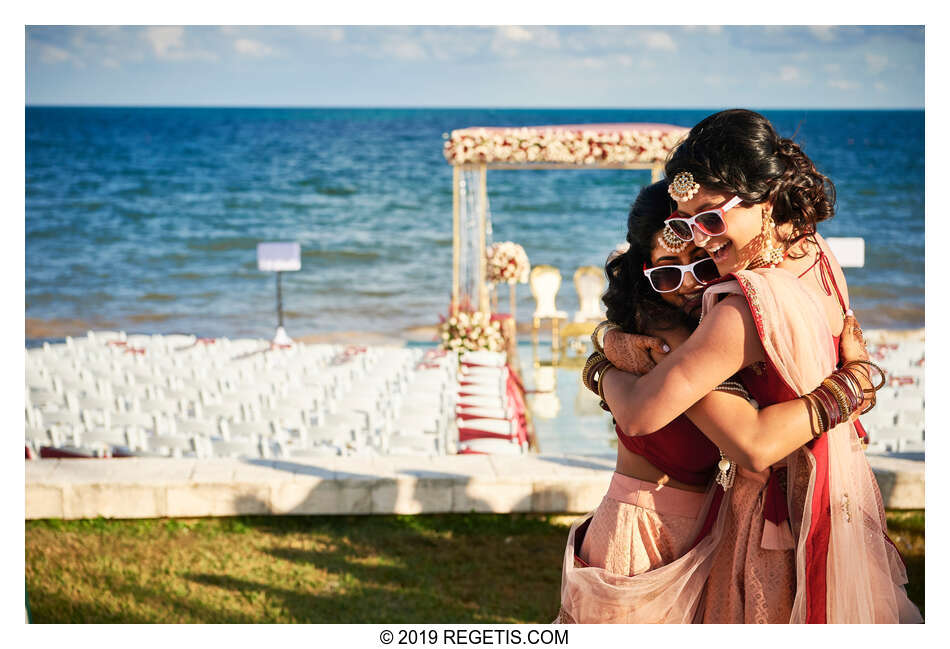 NIKON D4
Shutter Speed Value : 1/3200
Aperture Value : 5.6
ISO : 640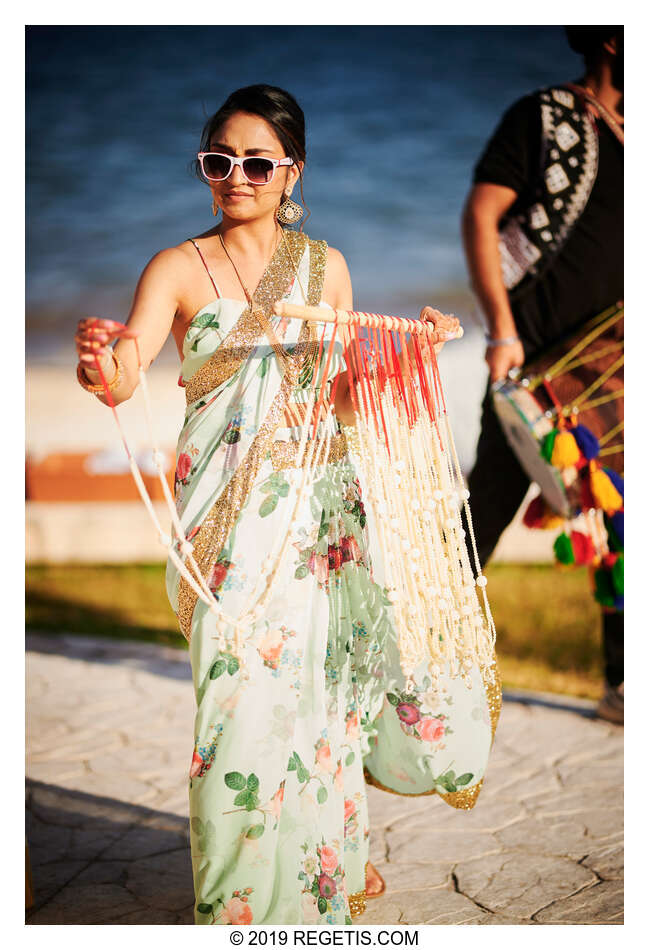 NIKON Z 6
Shutter Speed Value : 1/3200
Aperture Value : 1.4
ISO : 50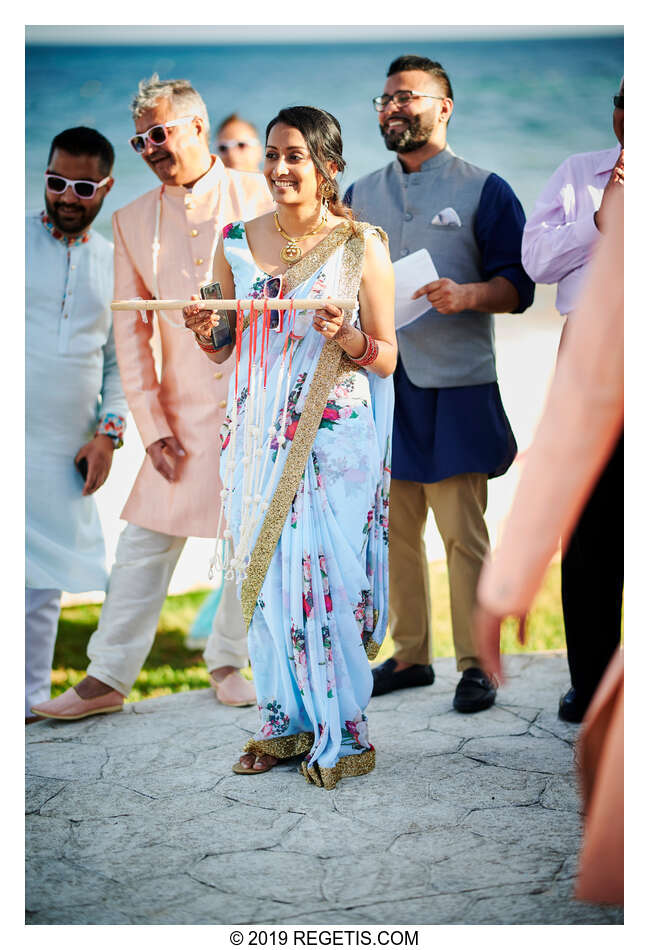 NIKON Z 6
Shutter Speed Value : 1/640
Aperture Value : 1.4
ISO : 50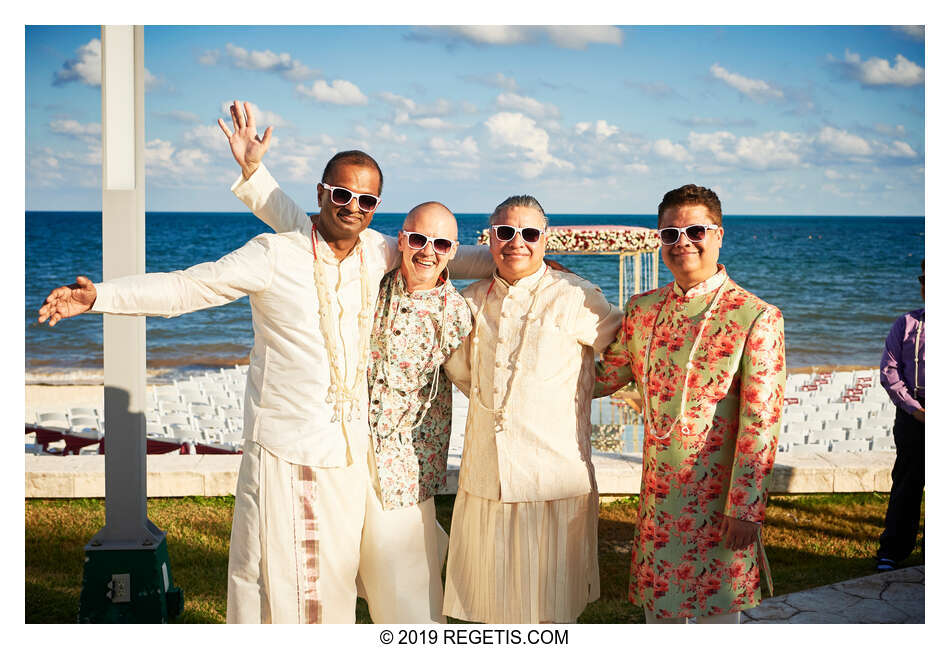 NIKON D4
Shutter Speed Value : 1/5000
Aperture Value : 5.6
ISO : 640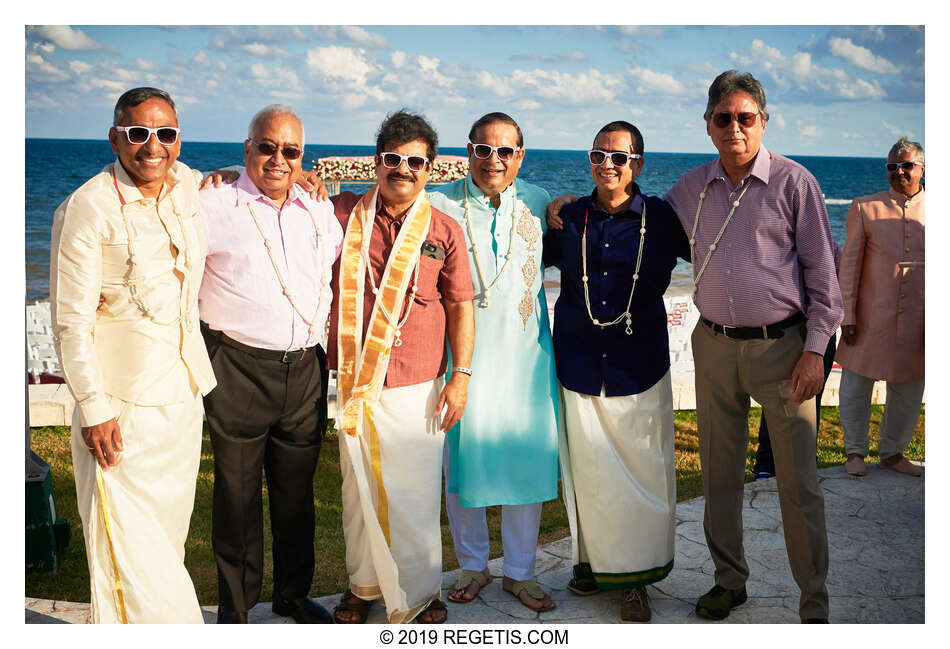 NIKON D4
Shutter Speed Value : 1/5000
Aperture Value : 5.6
ISO : 640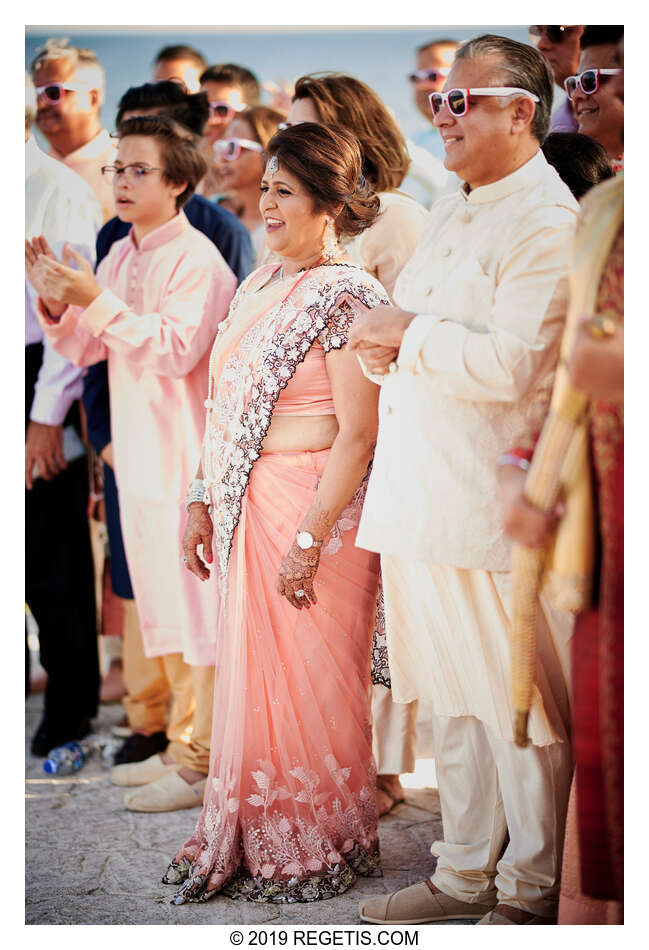 NIKON Z 6
Shutter Speed Value : 1/250
Aperture Value : 1.4
ISO : 50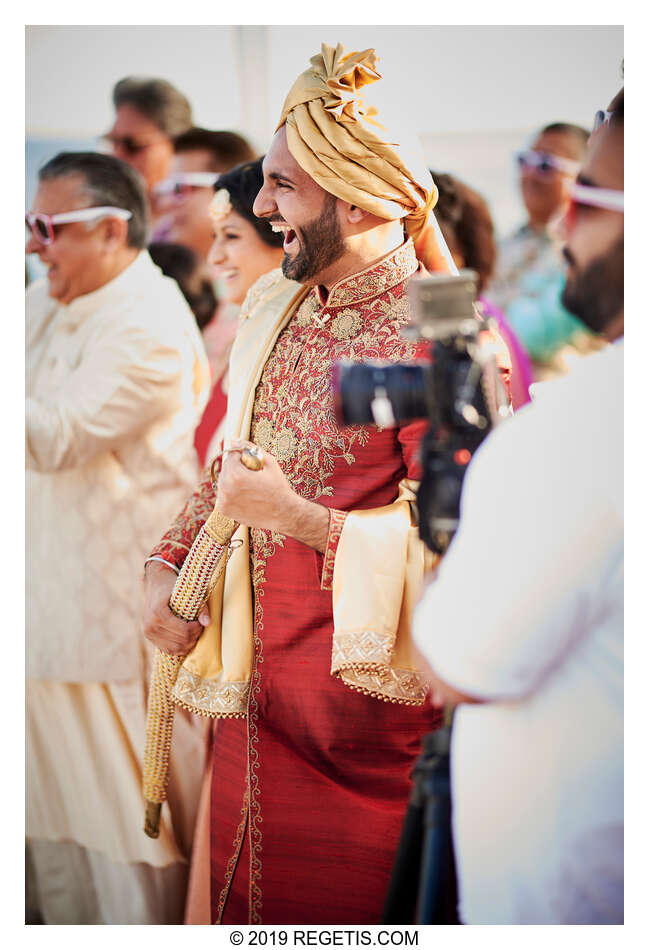 NIKON Z 6
Shutter Speed Value : 1/250
Aperture Value : 1.4
ISO : 50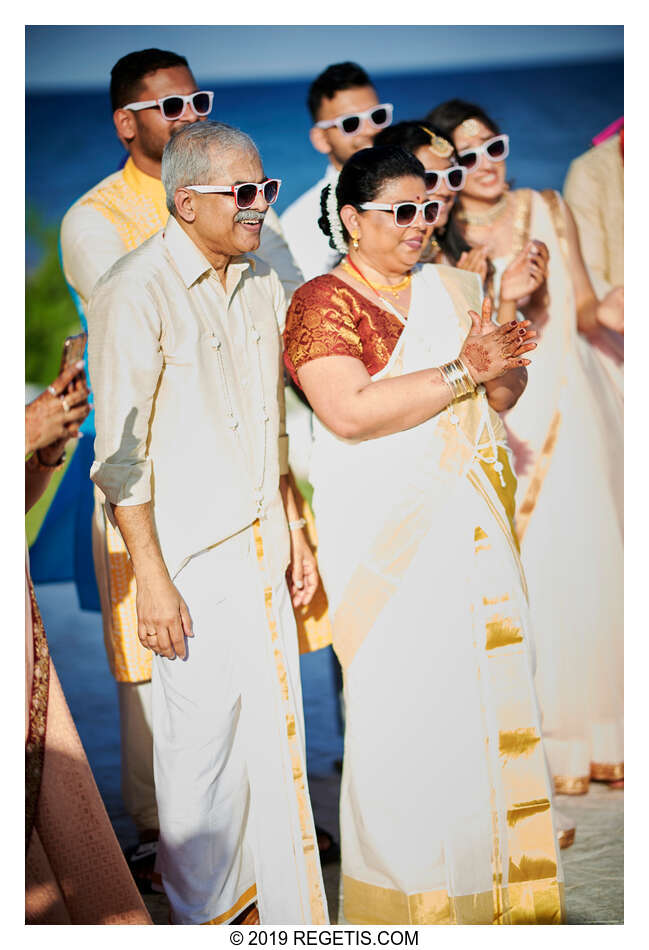 NIKON Z 6
Shutter Speed Value : 1/2000
Aperture Value : 1.4
ISO : 50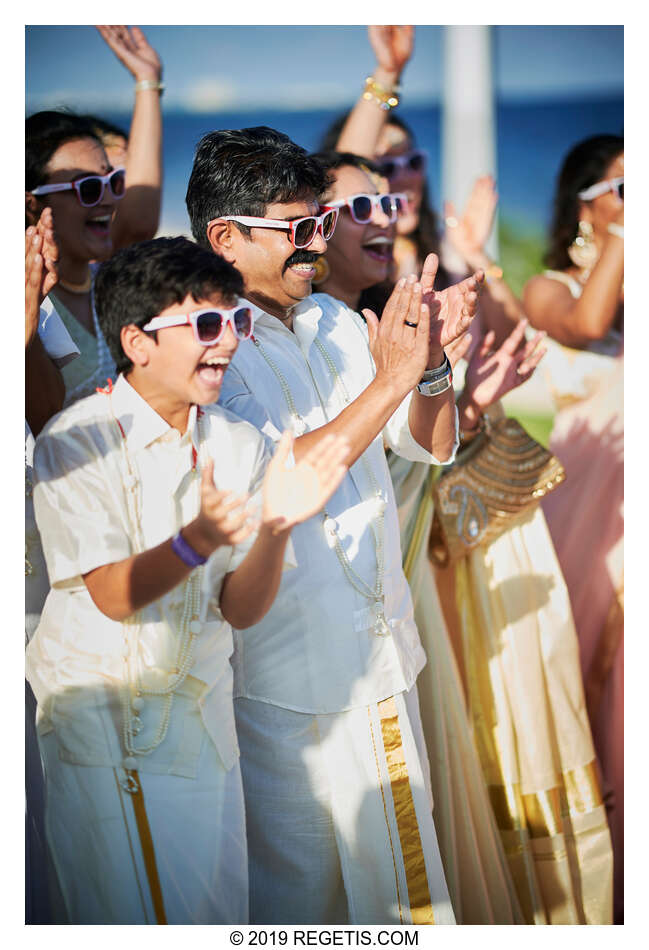 NIKON Z 6
Shutter Speed Value : 1/2000
Aperture Value : 1.4
ISO : 50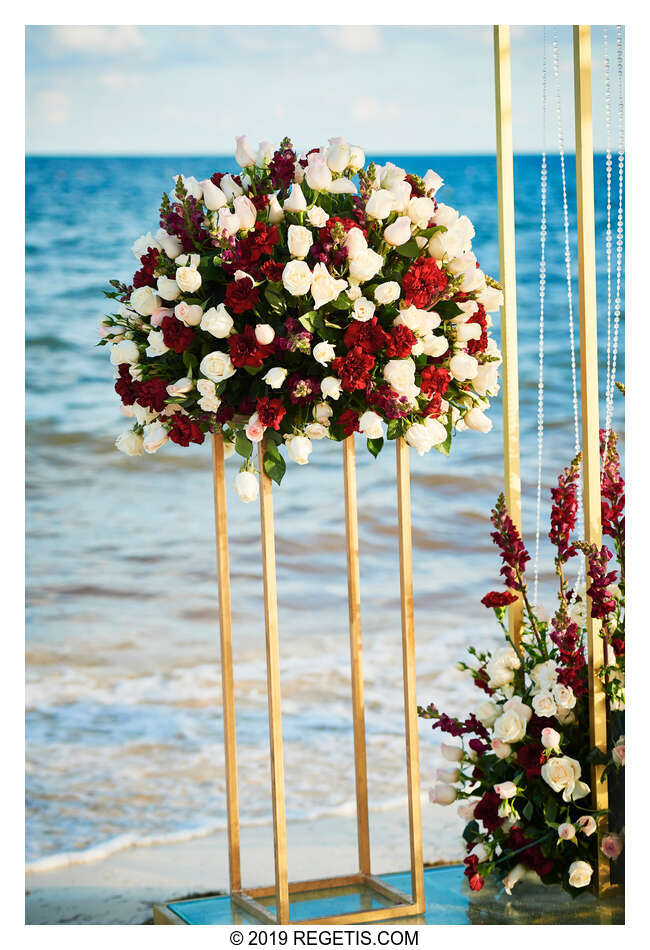 NIKON D5
Shutter Speed Value : 1/400
Aperture Value : 4.0
ISO : 100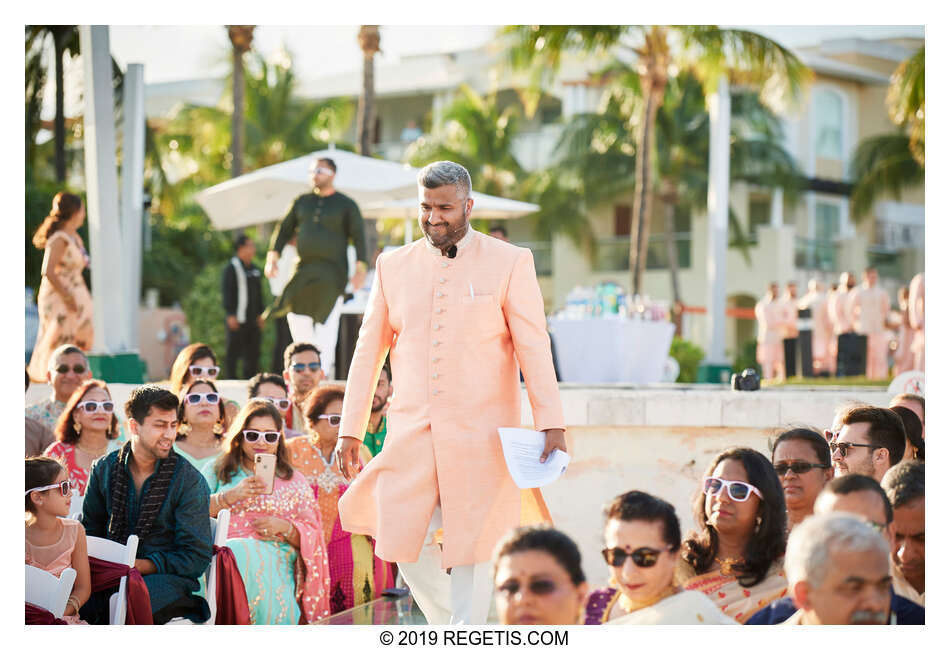 NIKON D5
Shutter Speed Value : 1/250
Aperture Value : 4.0
ISO : 100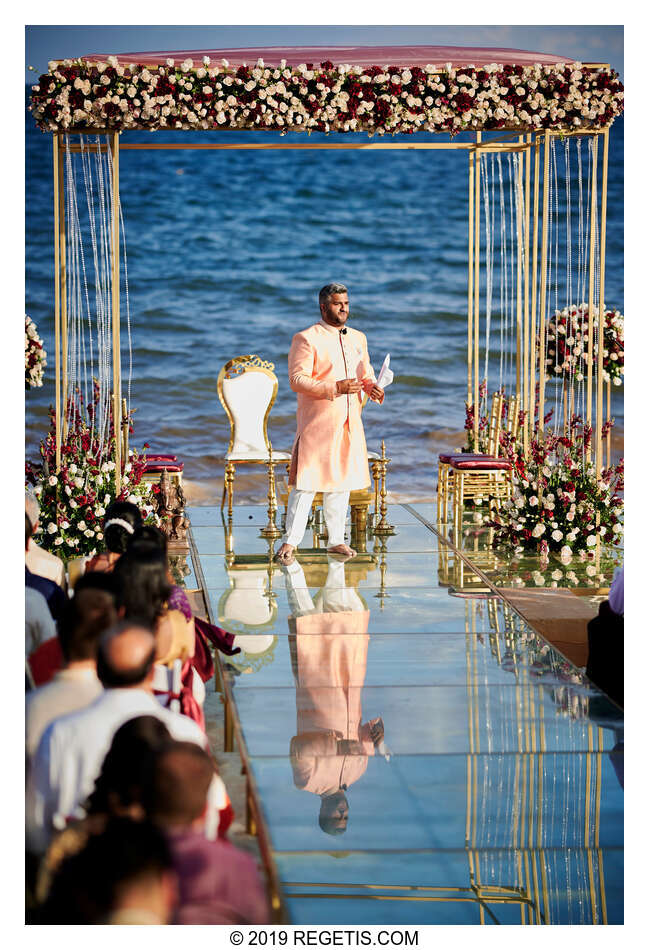 NIKON Z 6
Shutter Speed Value : 1/1250
Aperture Value : 2.0
ISO : 50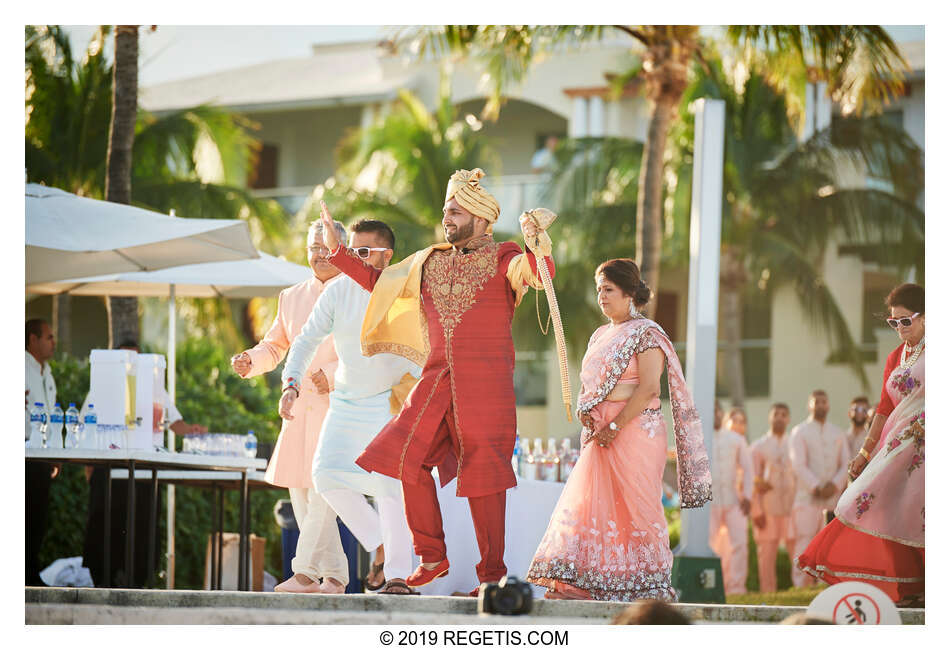 NIKON D5
Shutter Speed Value : 1/250
Aperture Value : 4.0
ISO : 100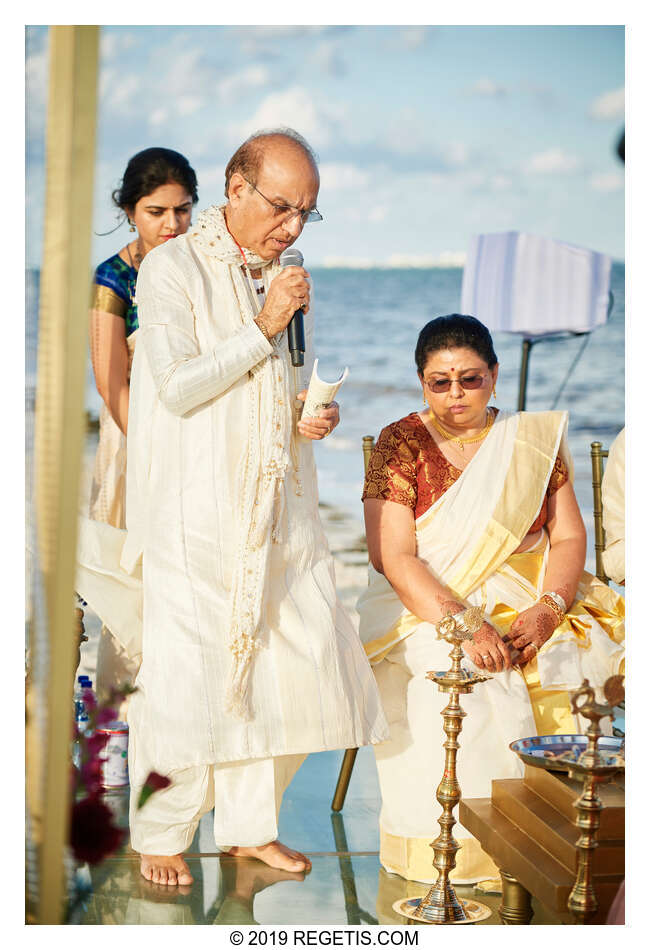 NIKON D5
Shutter Speed Value : 1/400
Aperture Value : 4.0
ISO : 100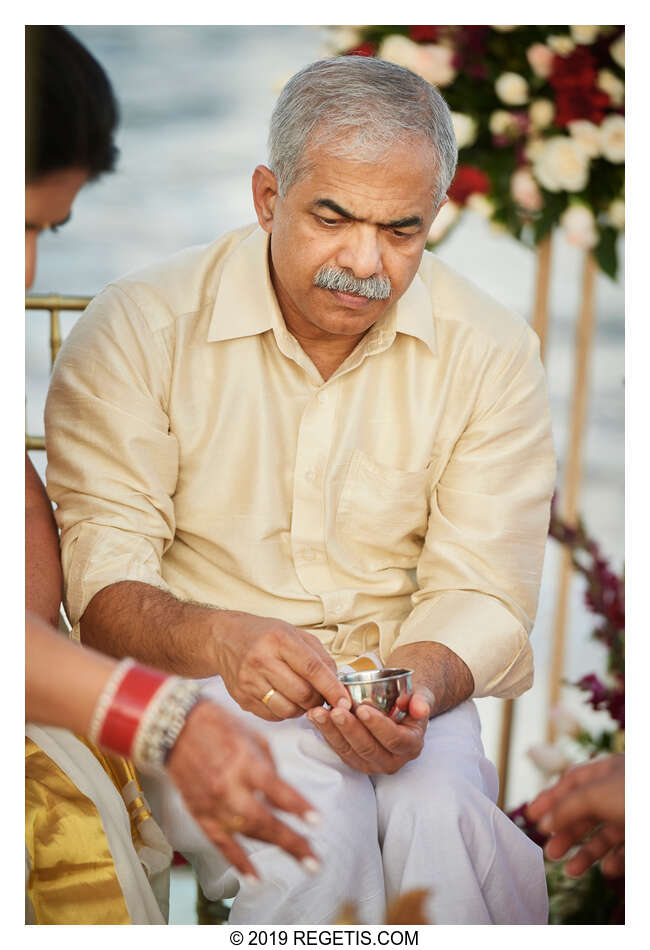 NIKON D5
Shutter Speed Value : 1/200
Aperture Value : 4.0
ISO : 100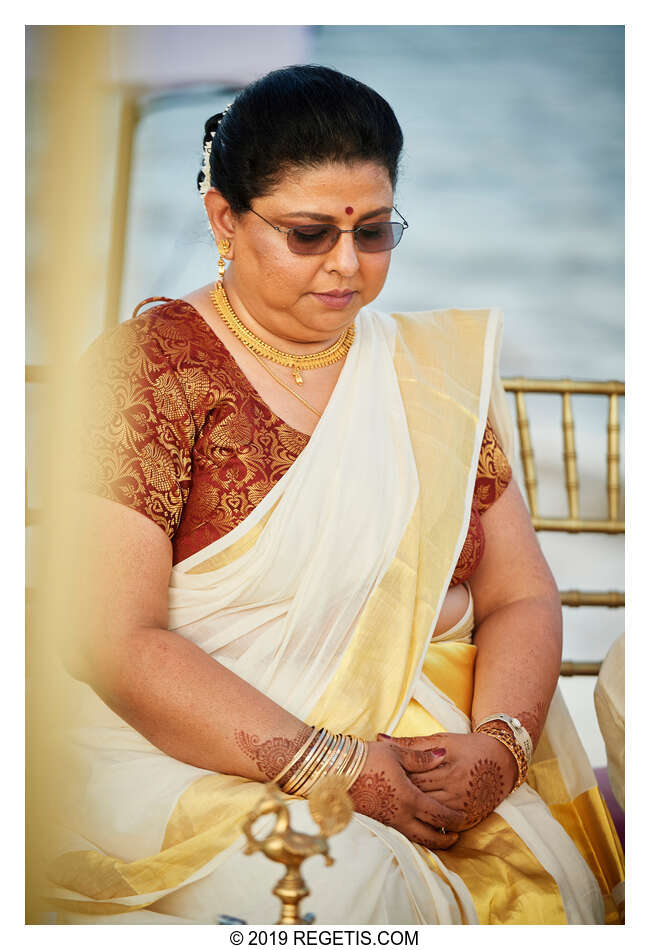 NIKON D5
Shutter Speed Value : 1/200
Aperture Value : 4.0
ISO : 100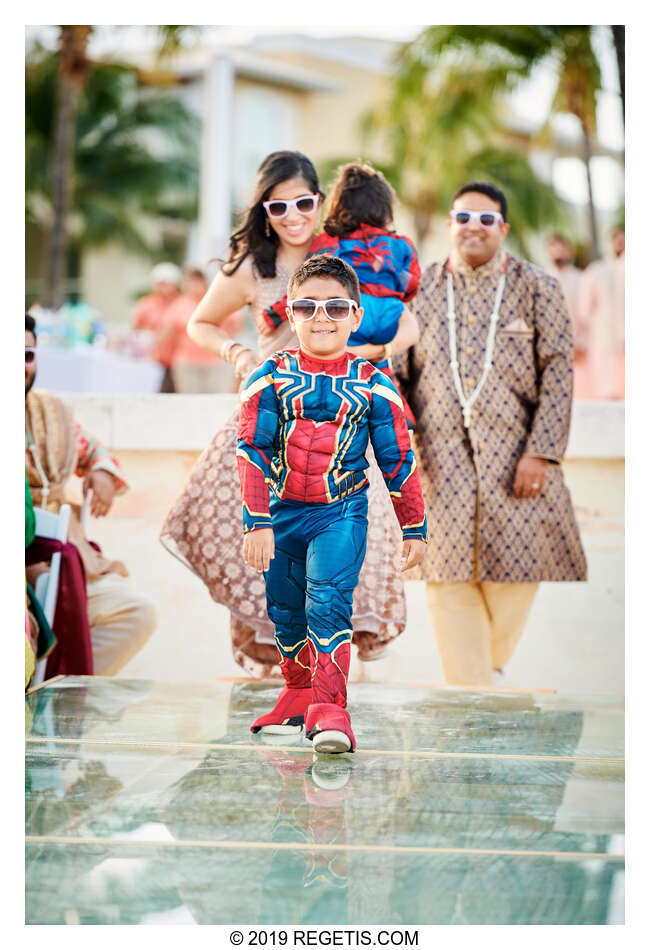 NIKON D5
Shutter Speed Value : 1/400
Aperture Value : 4.0
ISO : 640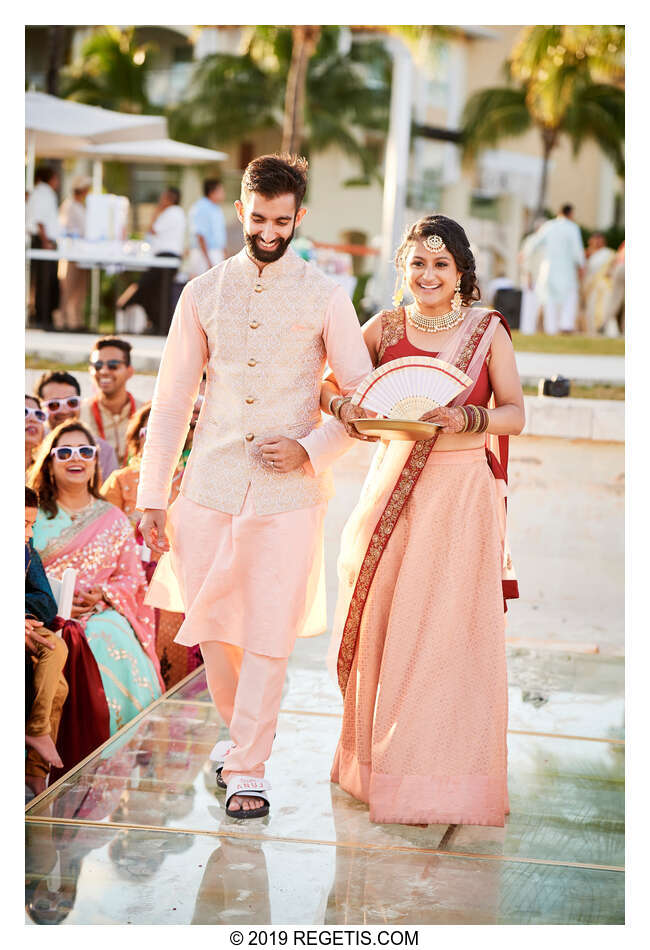 NIKON D5
Shutter Speed Value : 1/1000
Aperture Value : 4.0
ISO : 640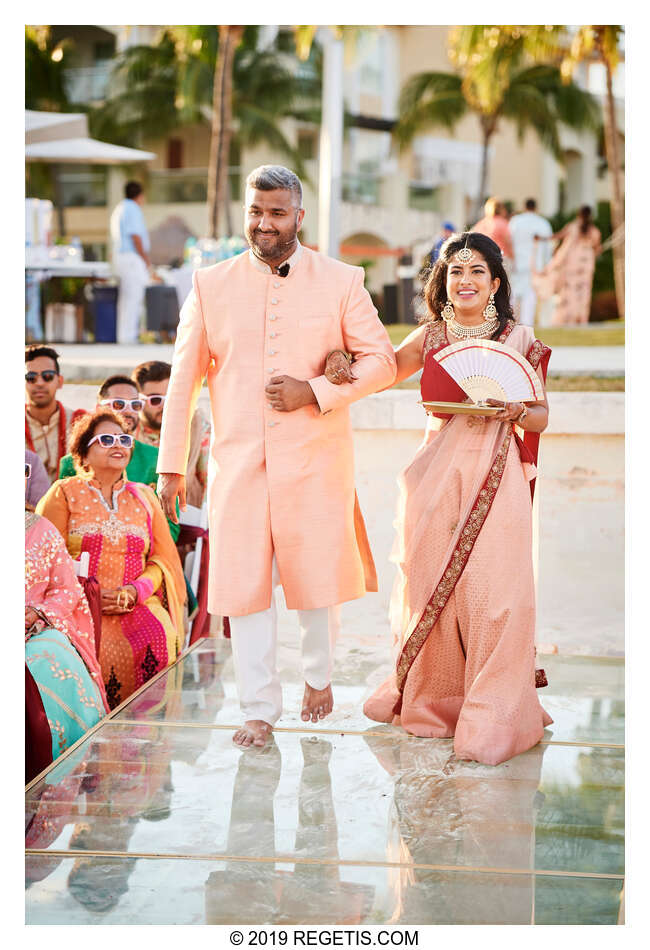 NIKON D5
Shutter Speed Value : 1/1000
Aperture Value : 4.0
ISO : 640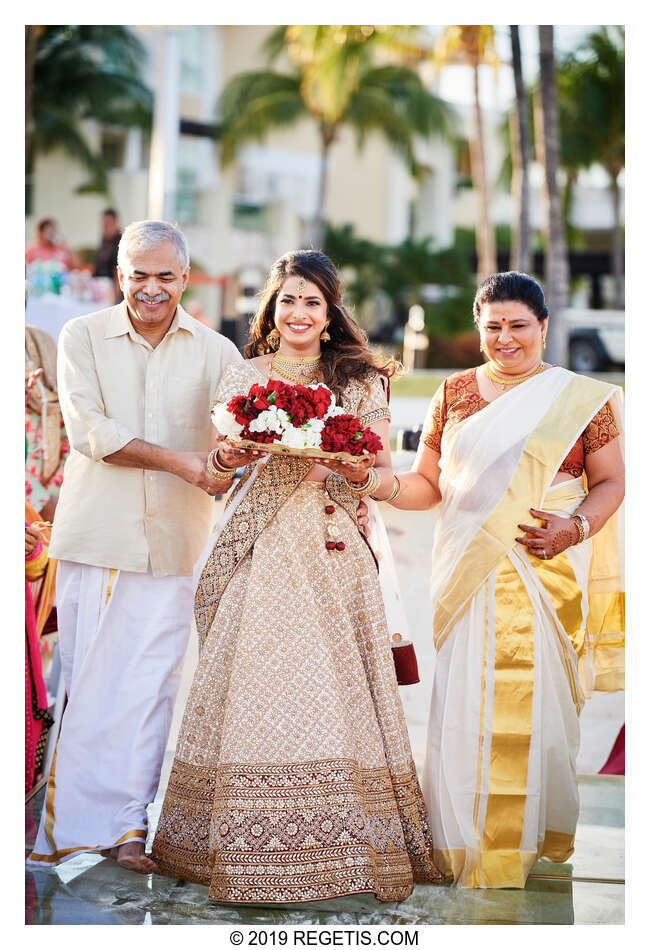 NIKON D5
Shutter Speed Value : 1/640
Aperture Value : 4.0
ISO : 640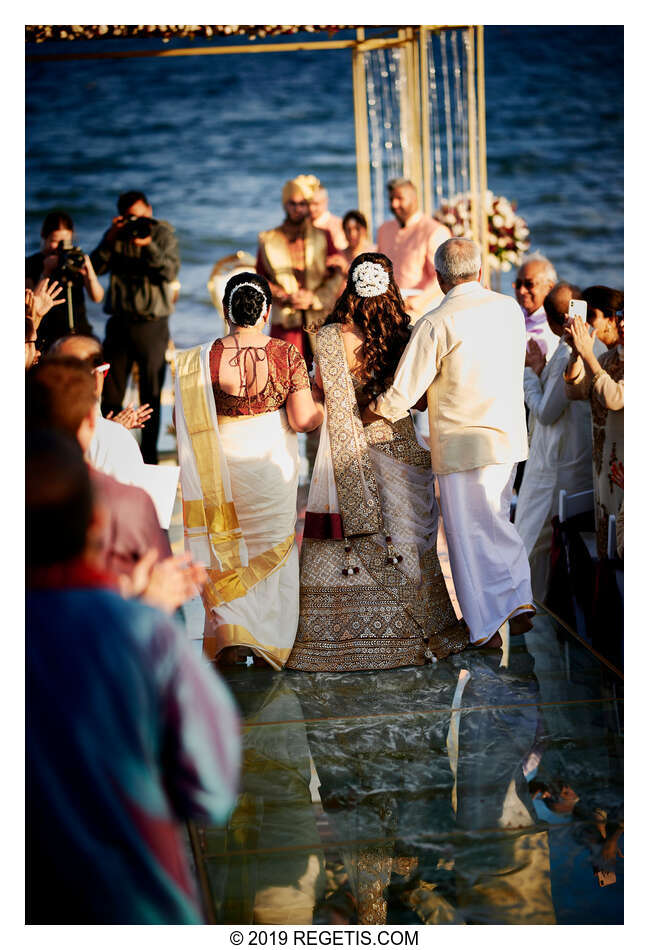 NIKON Z 6
Shutter Speed Value : 1/640
Aperture Value : 2.0
ISO : 50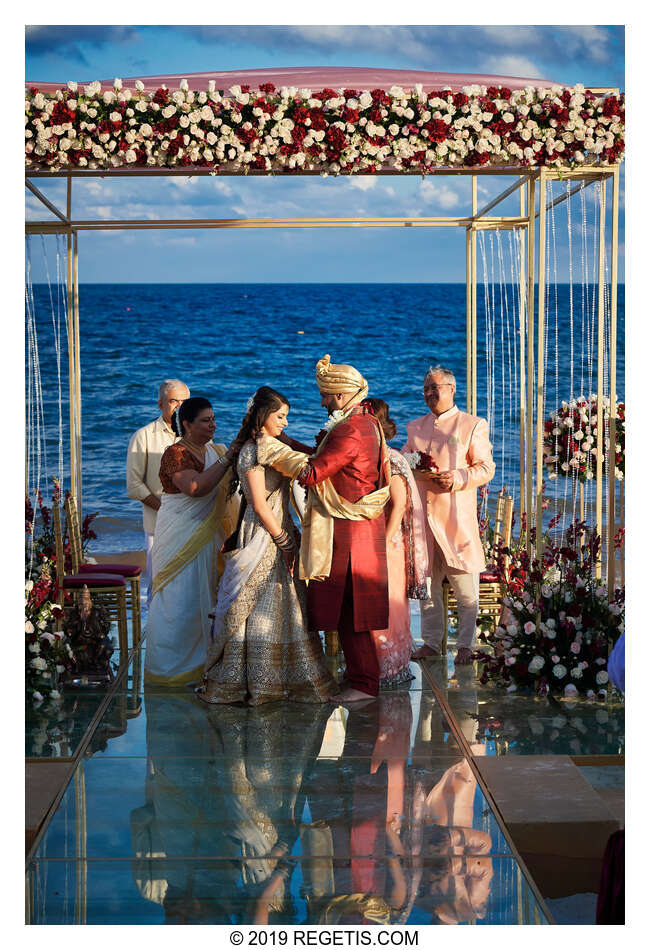 NIKON D5
Shutter Speed Value : 1/2500
Aperture Value : 5.6
ISO : 640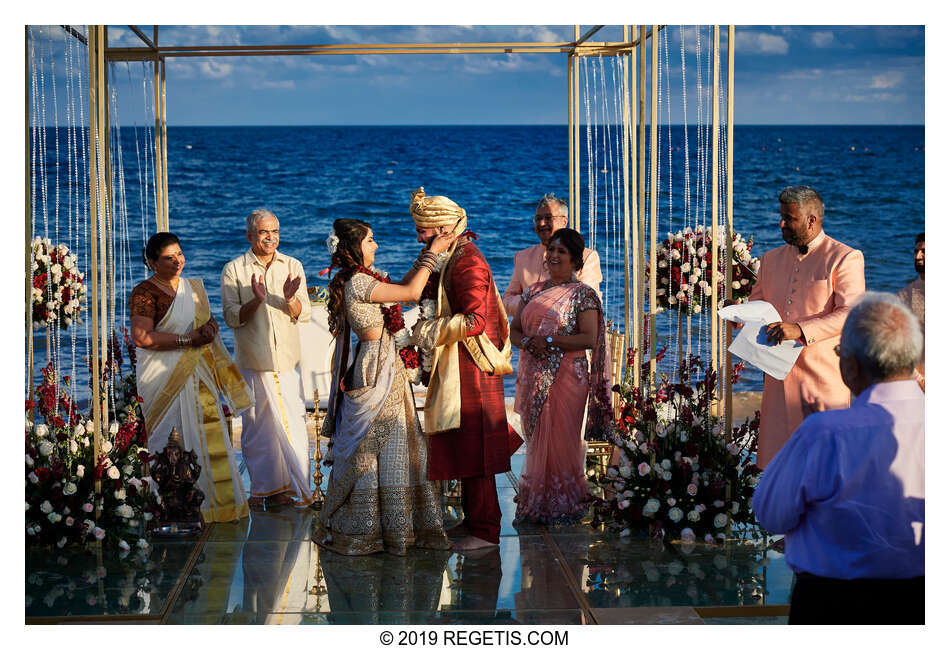 NIKON D5
Shutter Speed Value : 1/2500
Aperture Value : 5.6
ISO : 640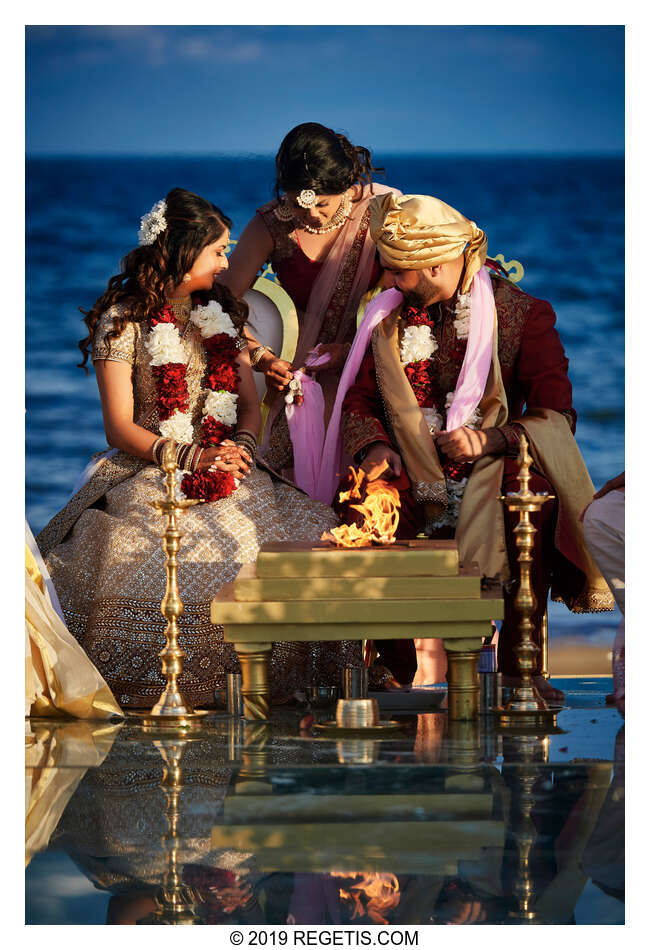 NIKON D5
Shutter Speed Value : 1/4000
Aperture Value : 4.0
ISO : 640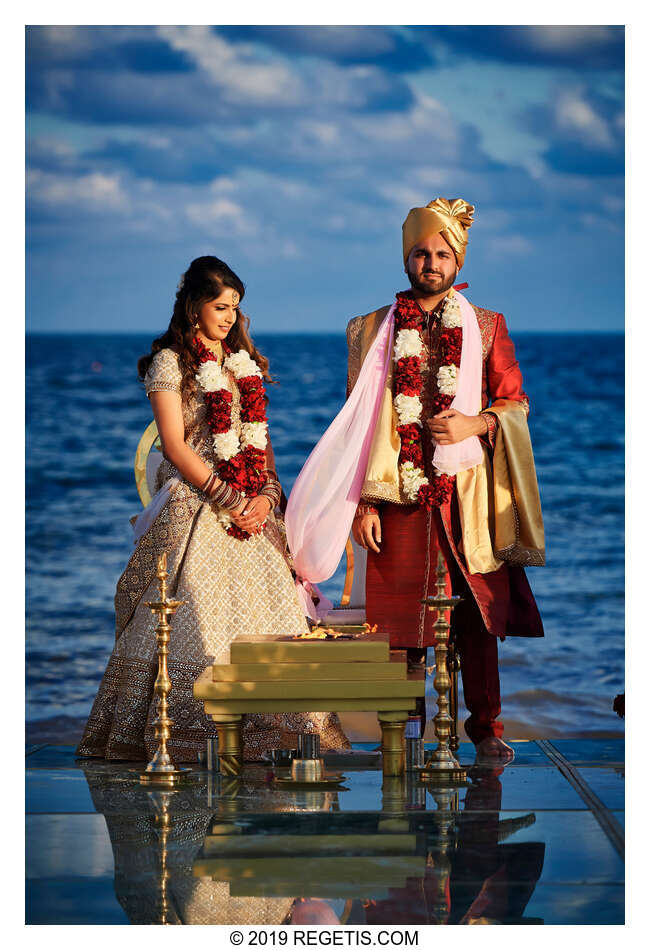 NIKON D5
Shutter Speed Value : 1/4000
Aperture Value : 4.0
ISO : 640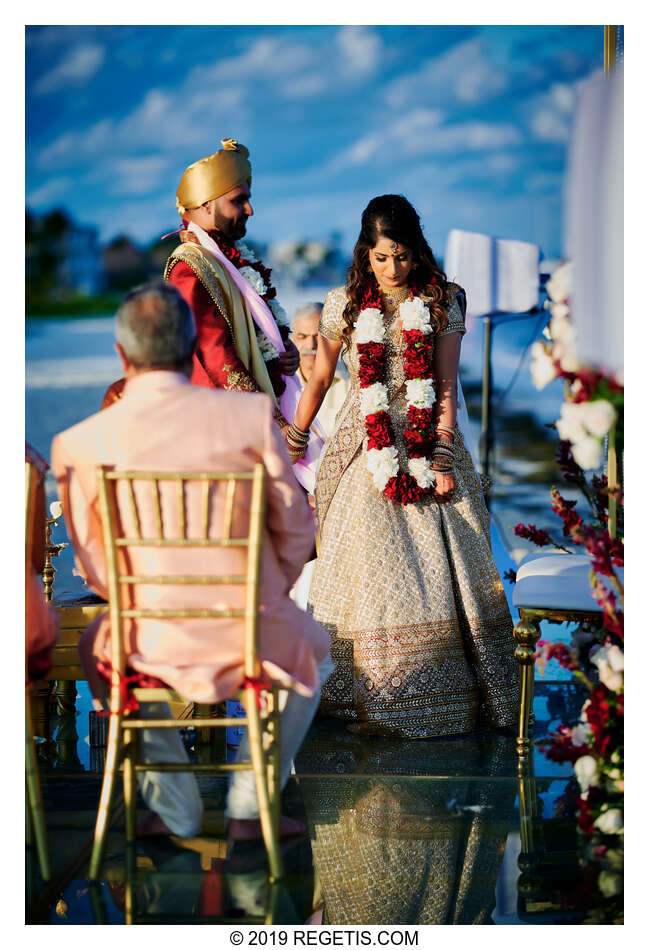 NIKON Z 6
Shutter Speed Value : 1/800
Aperture Value : 2.0
ISO : 50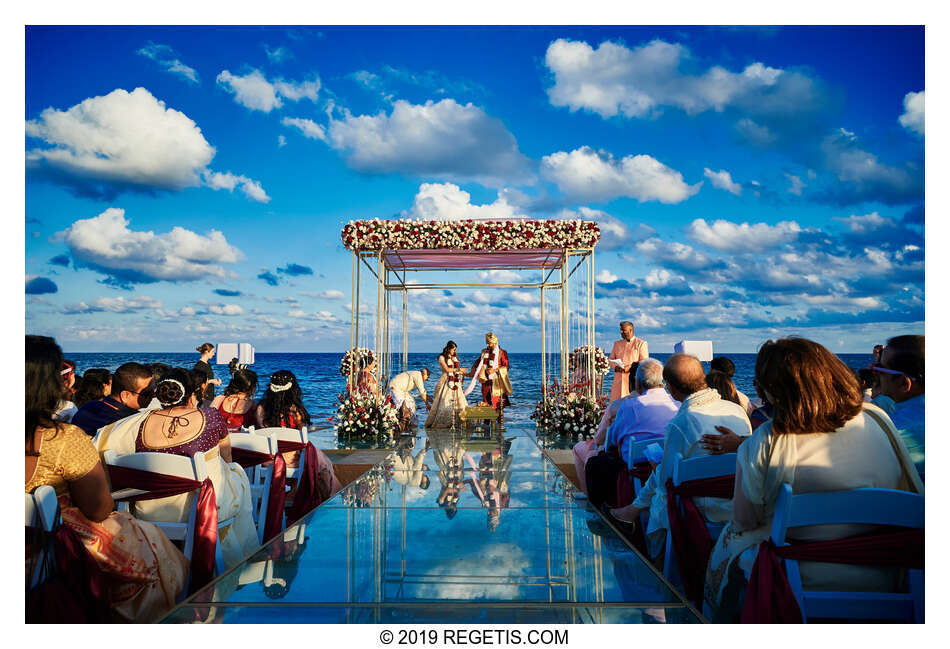 NIKON D4
Shutter Speed Value : 1/1600
Aperture Value : 5.6
ISO : 640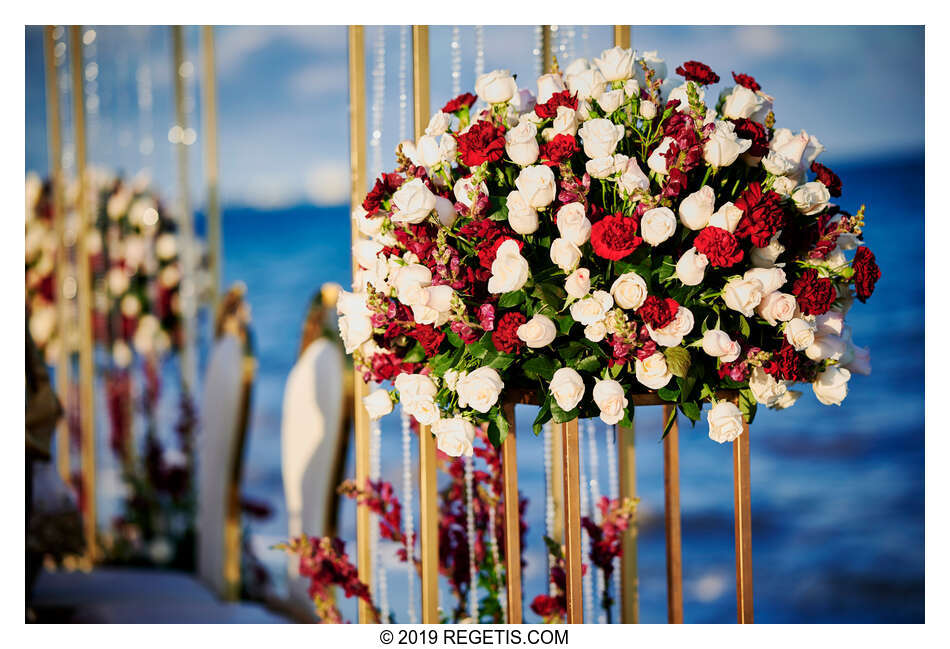 NIKON Z 6
Shutter Speed Value : 1/800
Aperture Value : 2.0
ISO : 50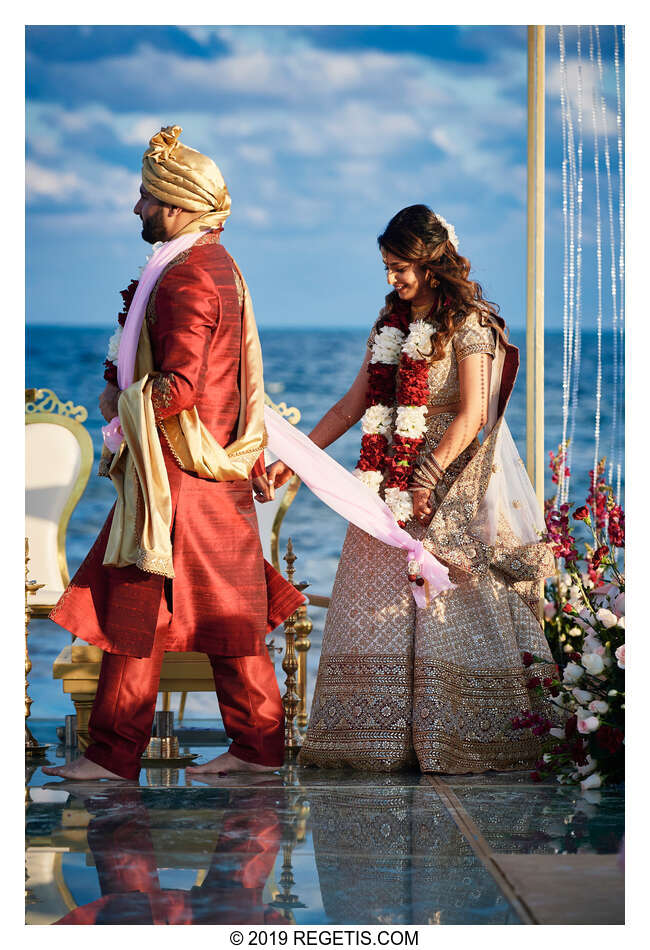 NIKON D5
Shutter Speed Value : 1/4000
Aperture Value : 4.0
ISO : 640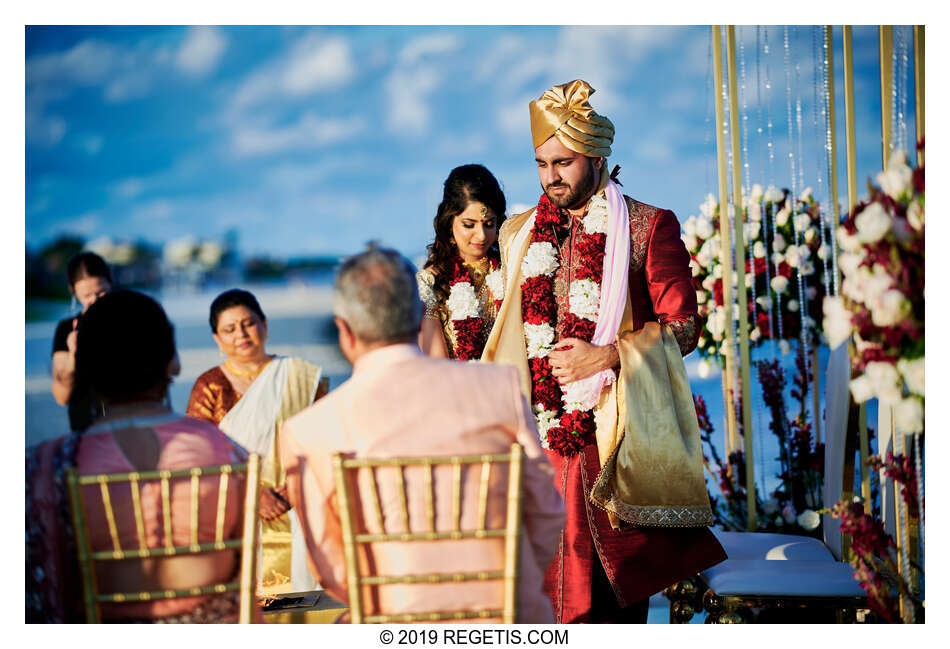 NIKON Z 6
Shutter Speed Value : 1/800
Aperture Value : 2.0
ISO : 50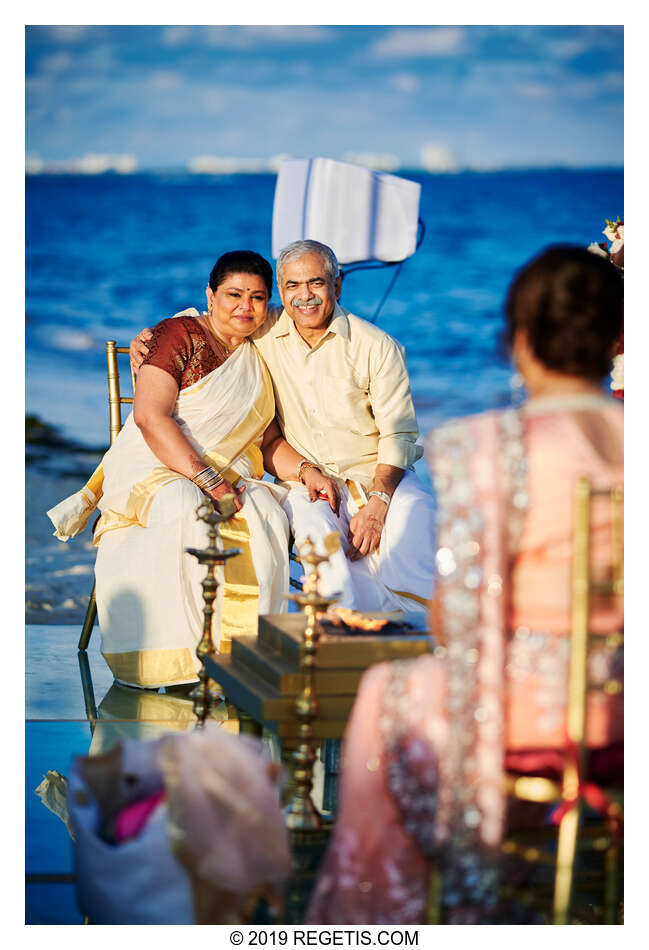 NIKON Z 6
Shutter Speed Value : 1/1000
Aperture Value : 2.0
ISO : 50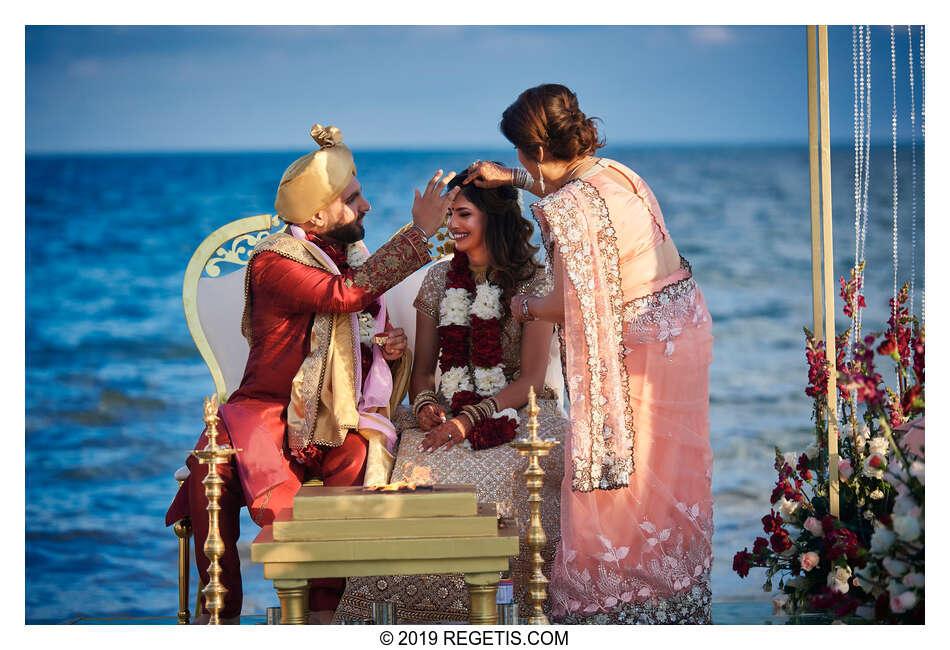 NIKON D5
Shutter Speed Value : 1/2000
Aperture Value : 4.0
ISO : 640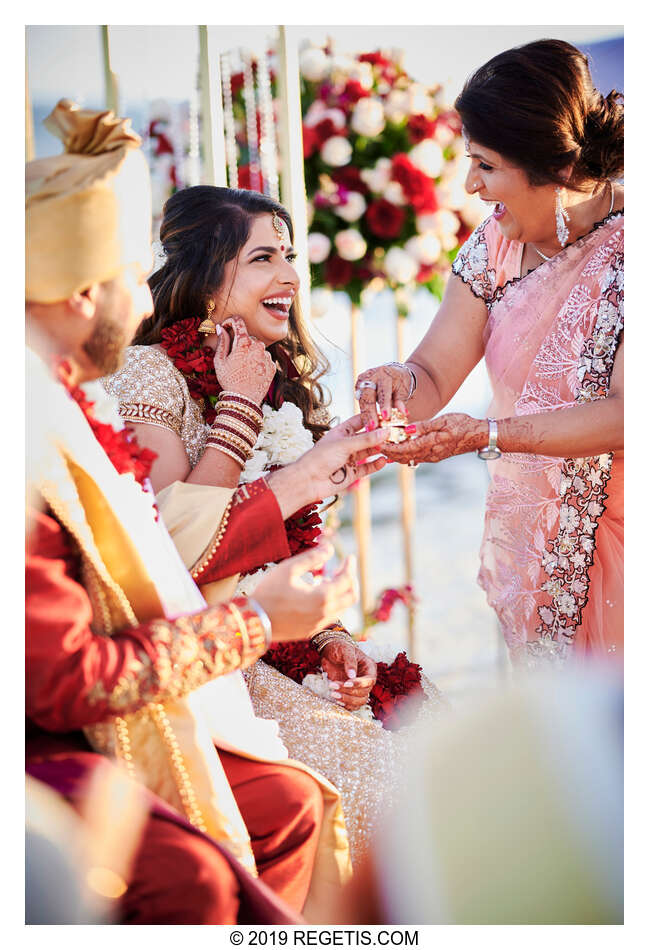 NIKON Z 6
Shutter Speed Value : 1/160
Aperture Value : 2.0
ISO : 50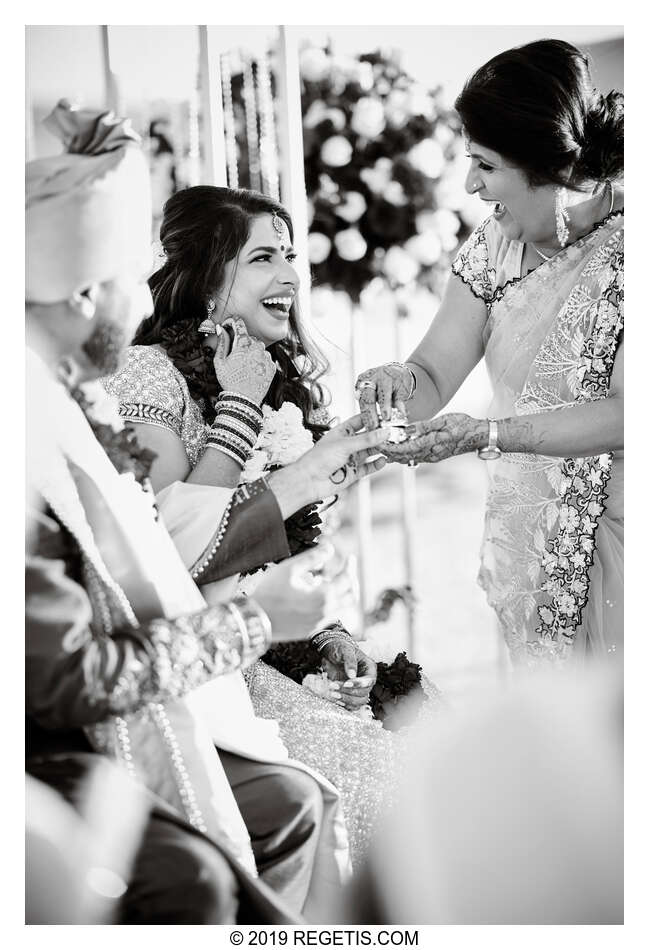 NIKON Z 6
Shutter Speed Value : 1/160
Aperture Value : 2.0
ISO : 50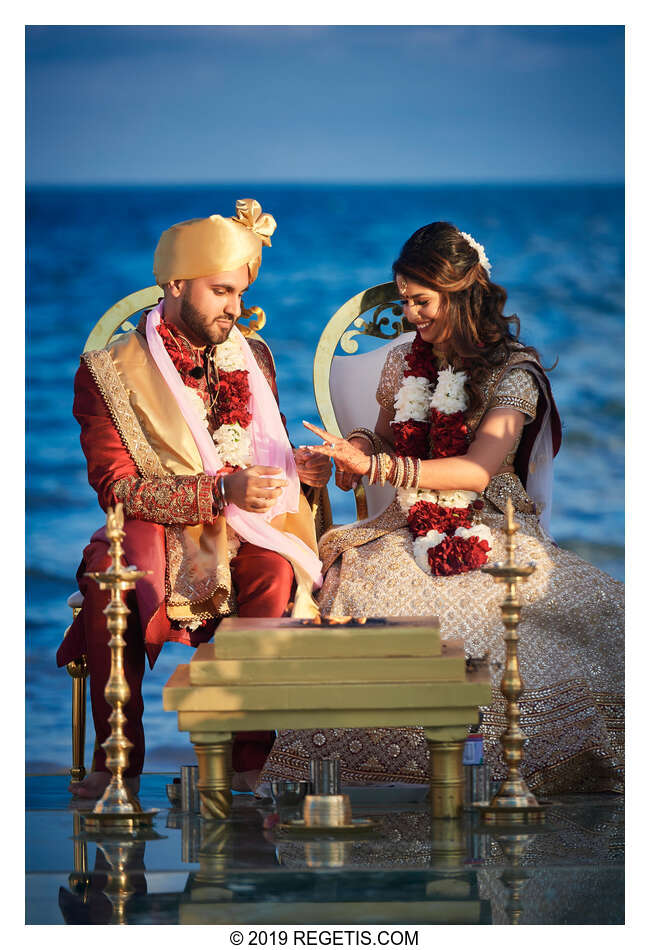 NIKON D5
Shutter Speed Value : 1/2500
Aperture Value : 4.0
ISO : 640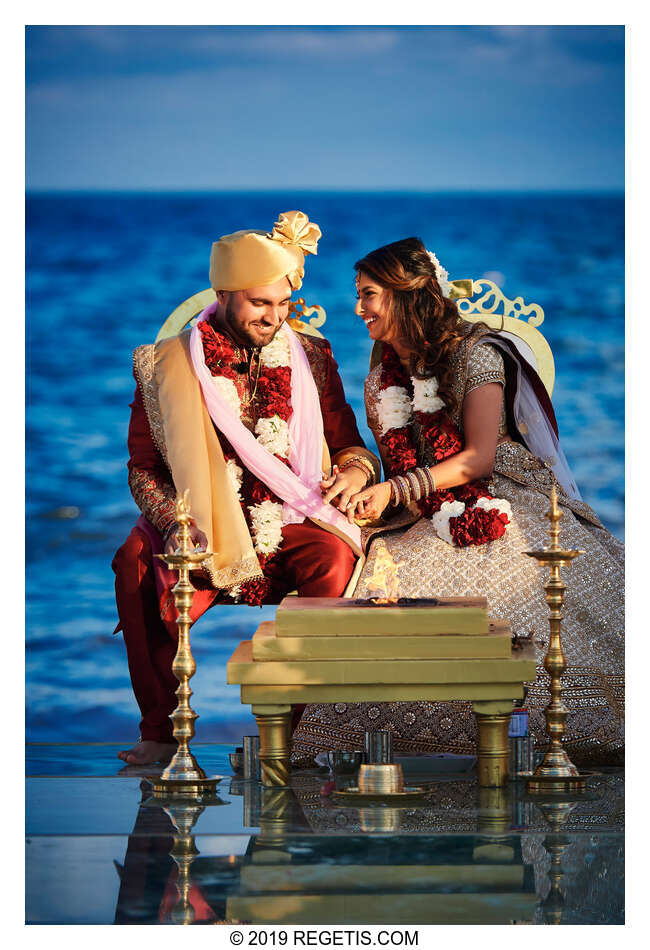 NIKON D5
Shutter Speed Value : 1/2500
Aperture Value : 4.0
ISO : 640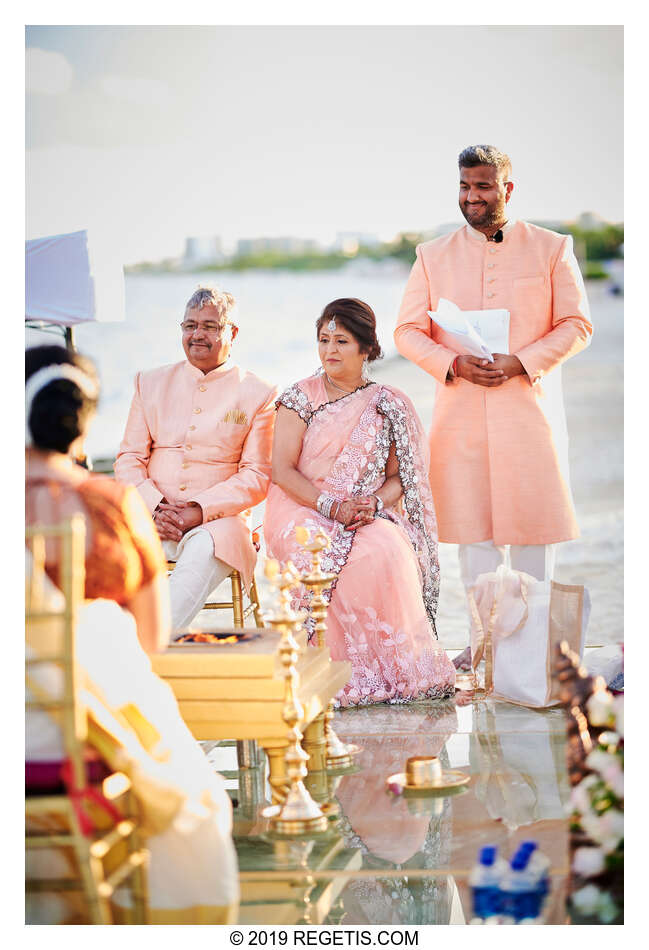 NIKON Z 6
Shutter Speed Value : 1/160
Aperture Value : 2.0
ISO : 50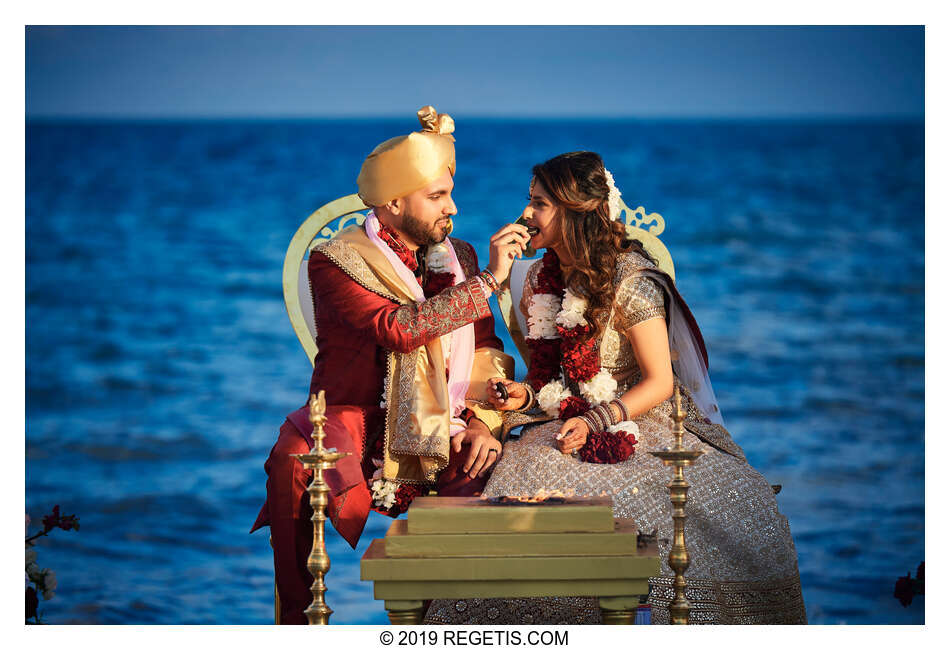 NIKON D5
Shutter Speed Value : 1/2500
Aperture Value : 4.0
ISO : 640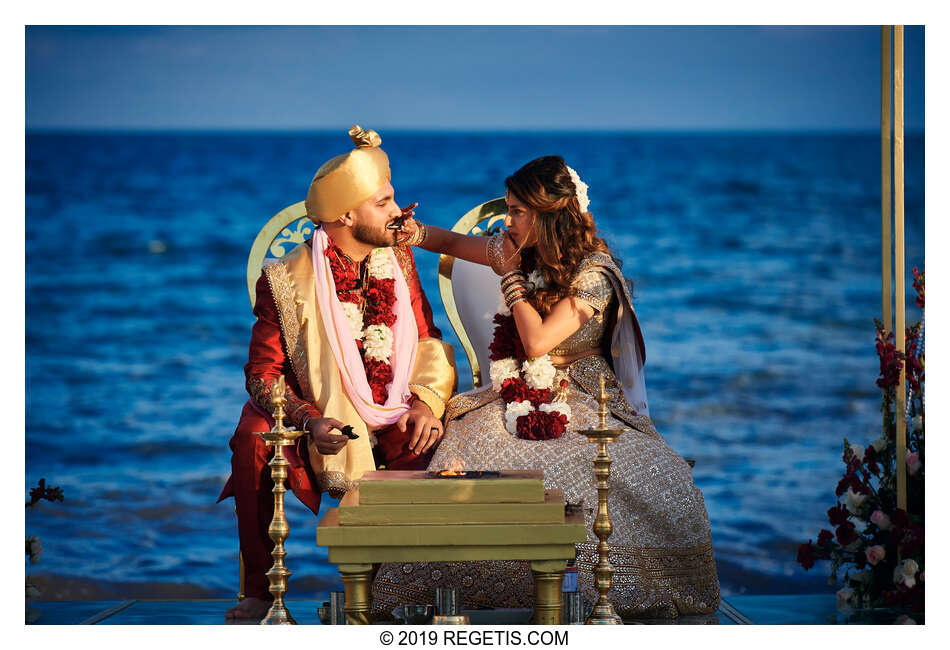 NIKON D5
Shutter Speed Value : 1/2500
Aperture Value : 4.0
ISO : 640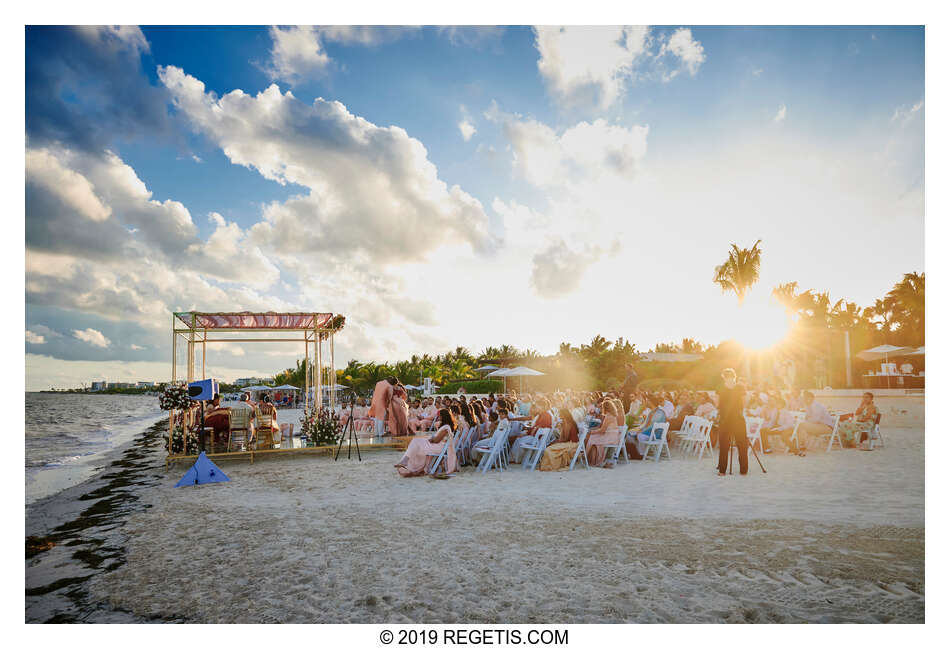 NIKON Z 6
Shutter Speed Value : 1/640
Aperture Value : 5.6
ISO : 640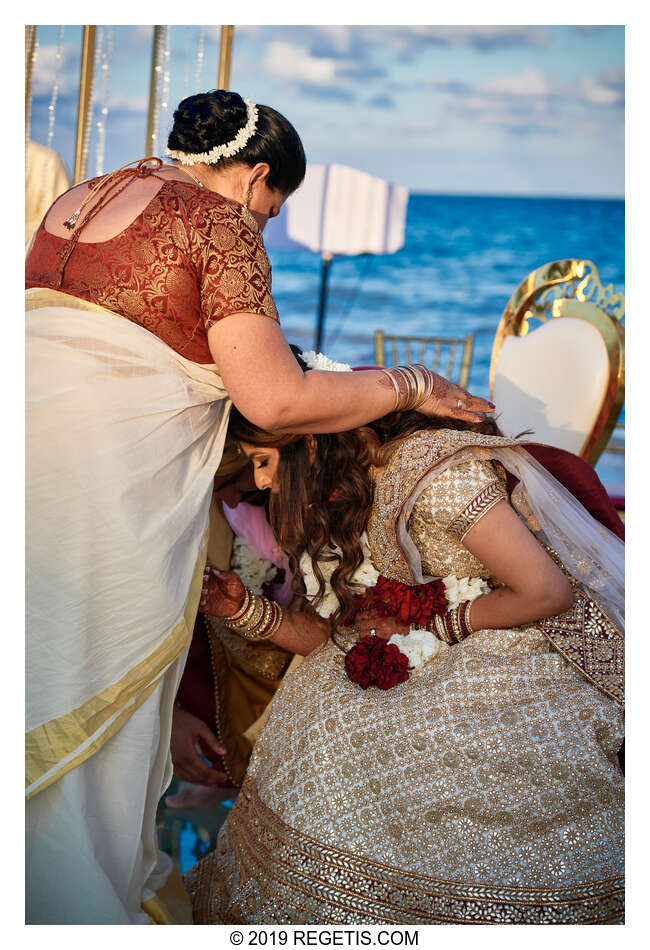 NIKON D5
Shutter Speed Value : 1/2000
Aperture Value : 4.0
ISO : 640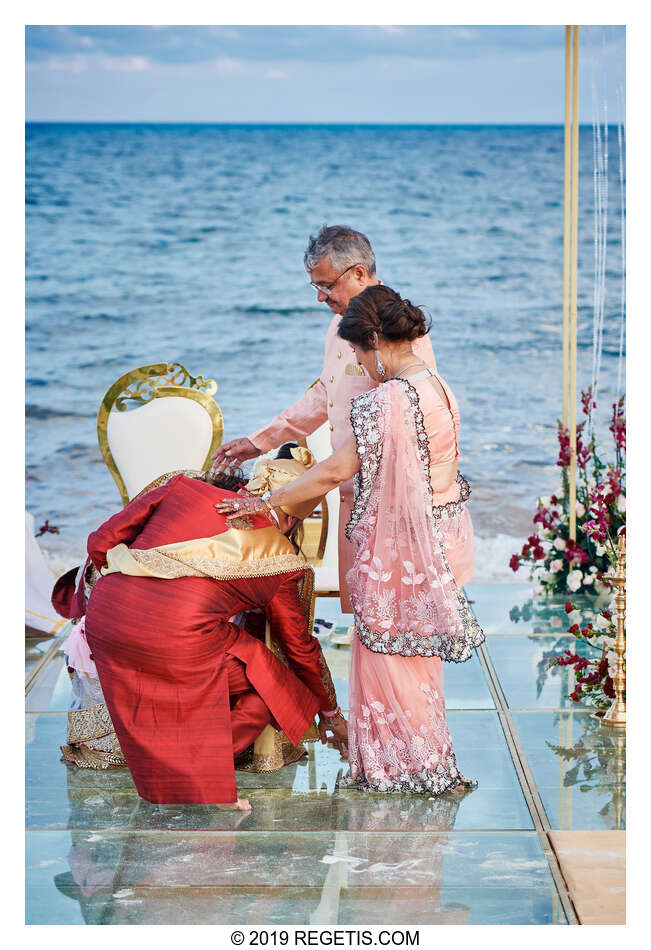 NIKON D5
Shutter Speed Value : 1/640
Aperture Value : 4.0
ISO : 640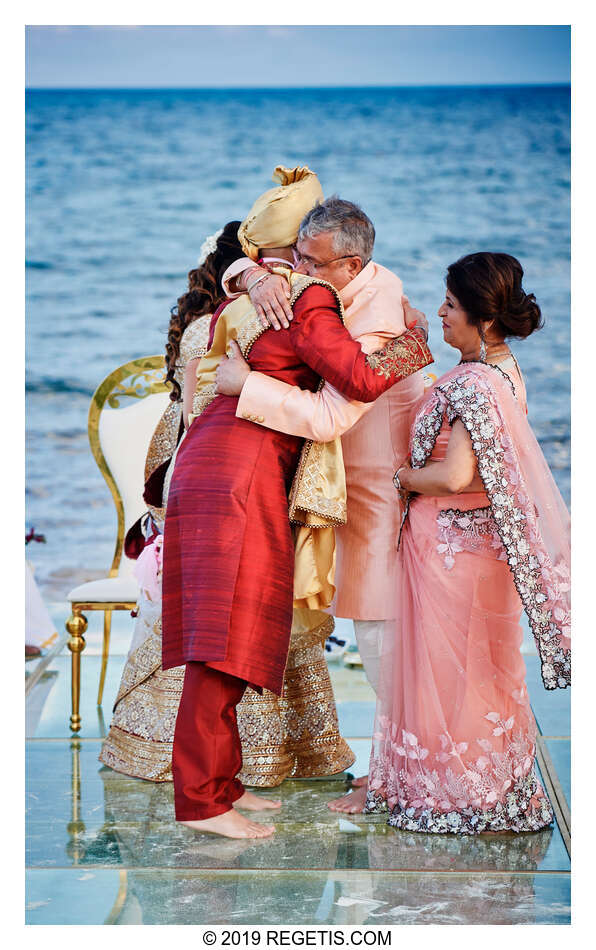 NIKON D5
Shutter Speed Value : 1/640
Aperture Value : 4.0
ISO : 640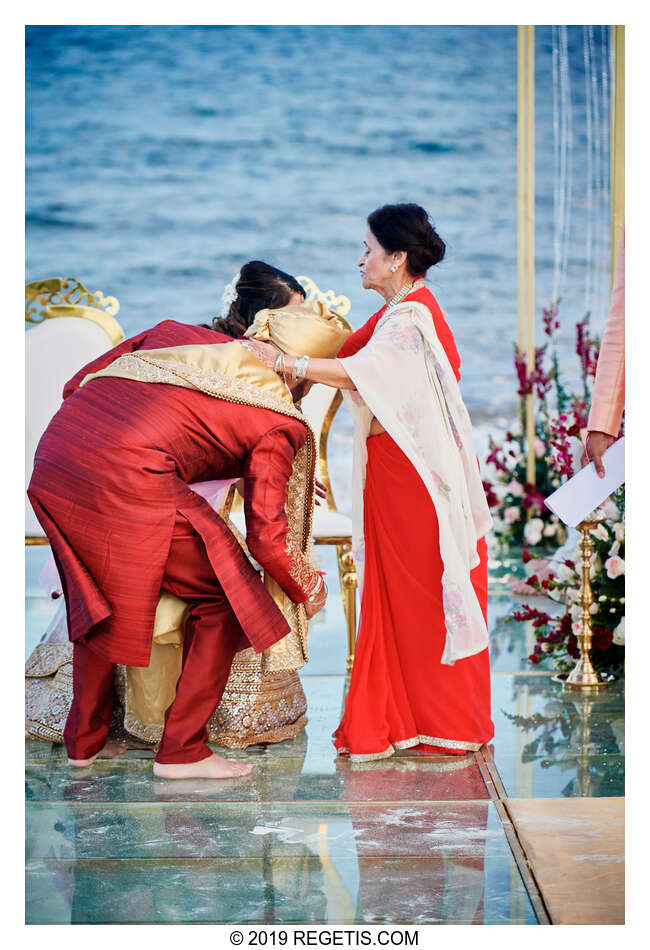 NIKON D5
Shutter Speed Value : 1/500
Aperture Value : 4.0
ISO : 640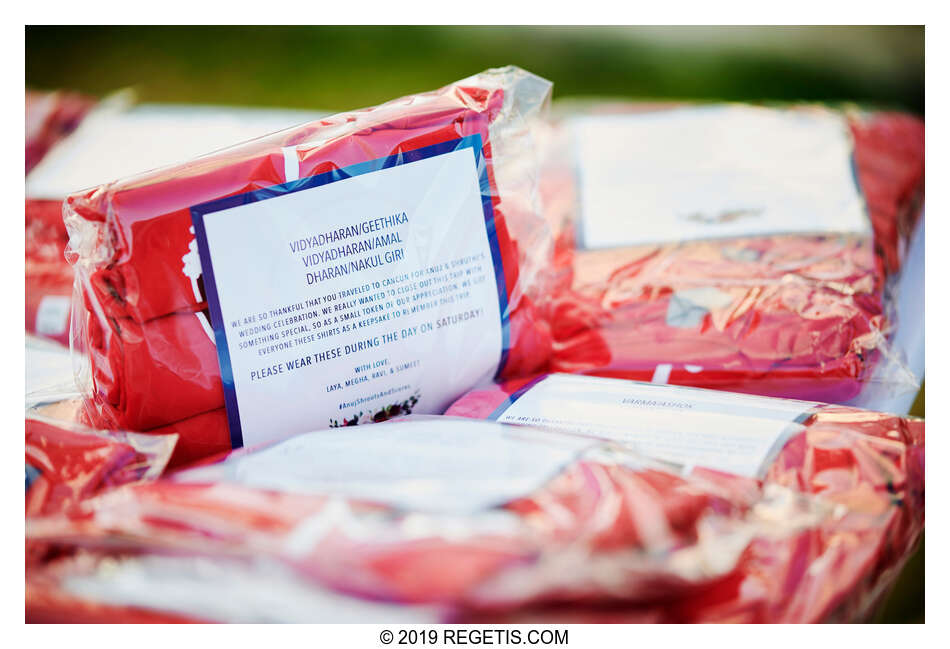 NIKON Z 6
Shutter Speed Value : 1/125
Aperture Value : 2.0
ISO : 50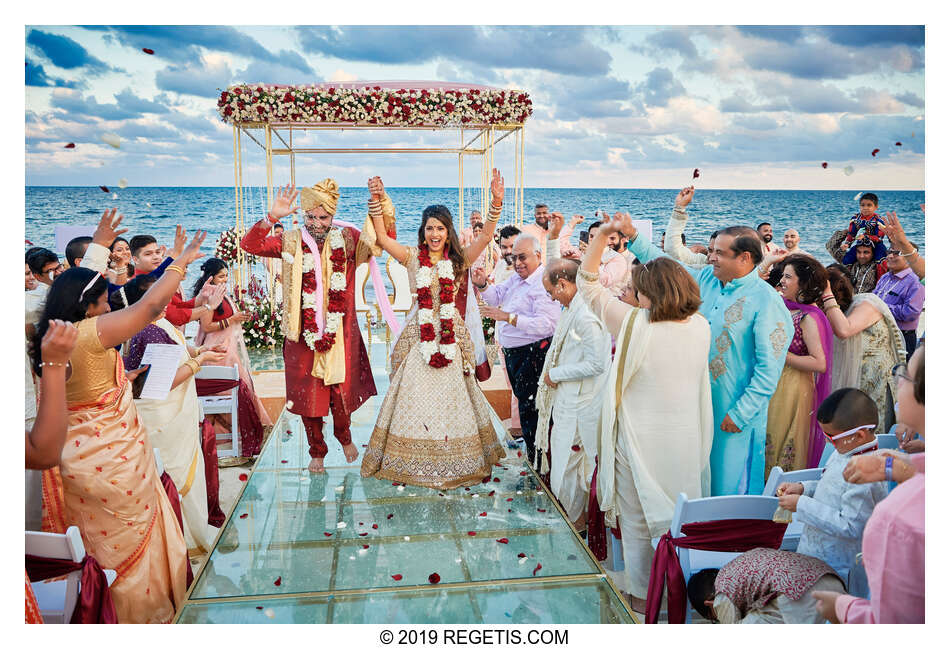 NIKON D4
Shutter Speed Value : 1/320
Aperture Value : 5.6
ISO : 640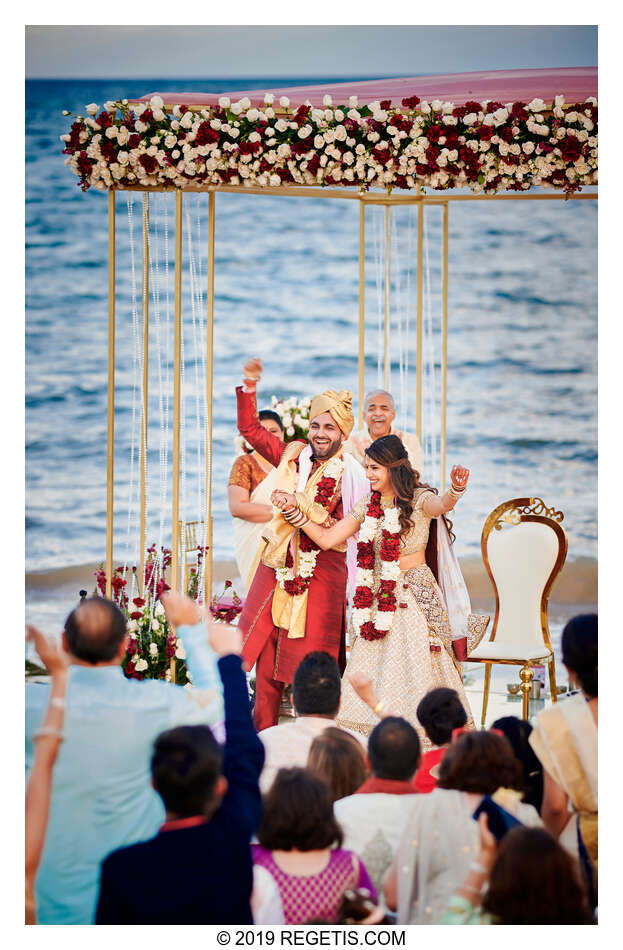 NIKON Z 6
Shutter Speed Value : 1/80
Aperture Value : 2.0
ISO : 50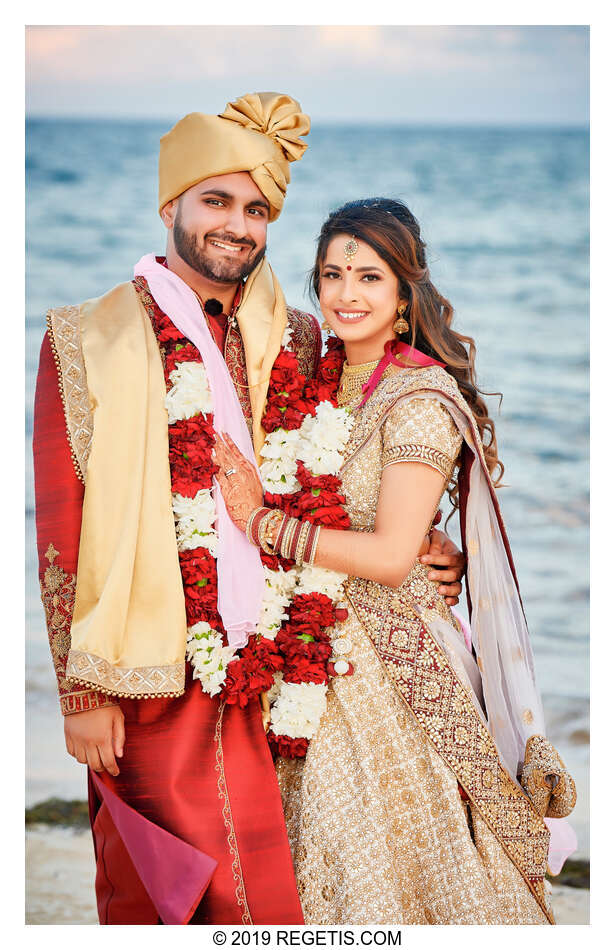 NIKON D5
Shutter Speed Value : 1/250
Aperture Value : 4.0
ISO : 640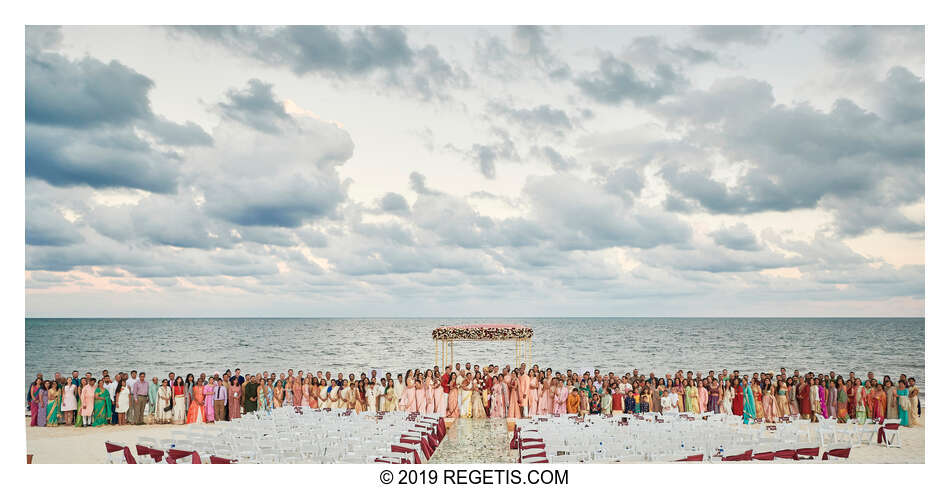 NIKON D4
Shutter Speed Value : 1/125
Aperture Value : 5.6
ISO : 640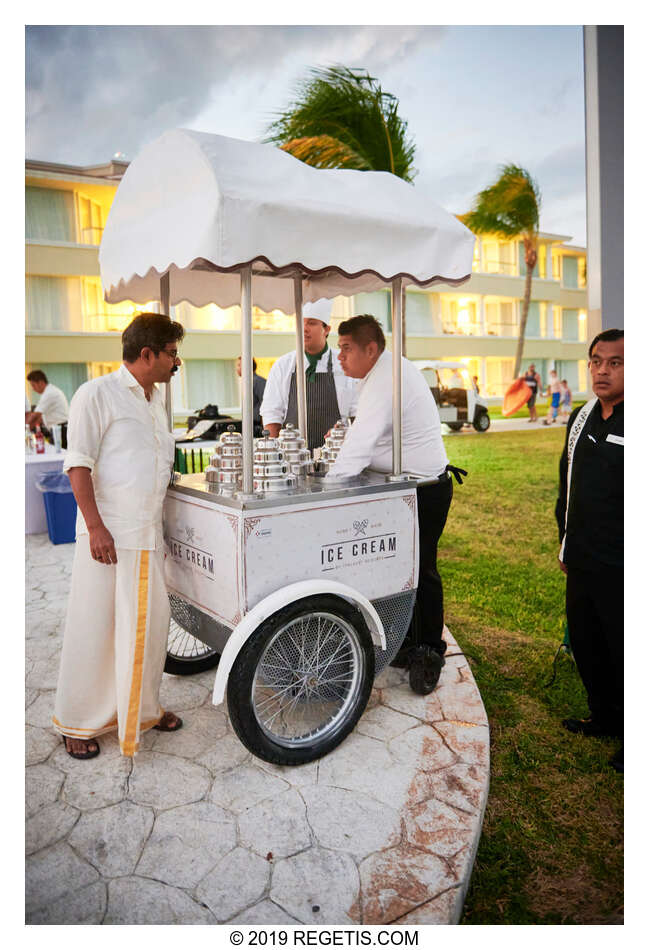 NIKON Z 6
Shutter Speed Value : 1/20
Aperture Value : 2.8
ISO : 5000


Cameras and Lenses used

NIKON D4 ( NIKON CORPORATION )
NIKON D5 ( NIKON CORPORATION )
NIKON Z 6( NIKON CORPORATION )
NIKON ( NIKON CORPORATION )
Nikon AF-S NIKKOR 105mm f/1.4E ED ( NIKON CORPORATION )
Nikon AF-S NIKKOR 24-70mm f/2.8E ED VR ( NIKON CORPORATION )
Nikon AF-S NIKKOR 24-70mm f/2.8G ED ( NIKON CORPORATION )
Nikon AF-S NIKKOR 70-200mm f/2.8G ED VR II ( NIKON CORPORATION )
Nikon AF-S VR Micro-Nikkor 105mm f/2.8G IF-ED ( NIKON CORPORATION )