On a typical Thursday or Friday evening this time of year we would be sitting in attendance documenting a loud and crazy Sangeet as our clients join their family and friends for the first time in this celebration of song and dance…
But since that is not the case given the world we live in at the moment we can dream and reminisce as we catch up on our latest blog posts from our most recent events. For Lali and Amit their wedding celebration started off with their Sangeet in the Washington DC area at the Hilton Tysons McLean, which has become a known hot spot in the are for South Asian events given its fluidness in understanding the market and ability to provide an outdoor indoor cocktail space with a neutral door to accommodate not only a trendy but also traditional affair.
It makes me think how torturous this time must be for all our amazing clients who are so social and love to party – it leads us to believe that all this quarantining is going to lead to a seriously amazing fall season as these parties give us all a little more to celebrate about!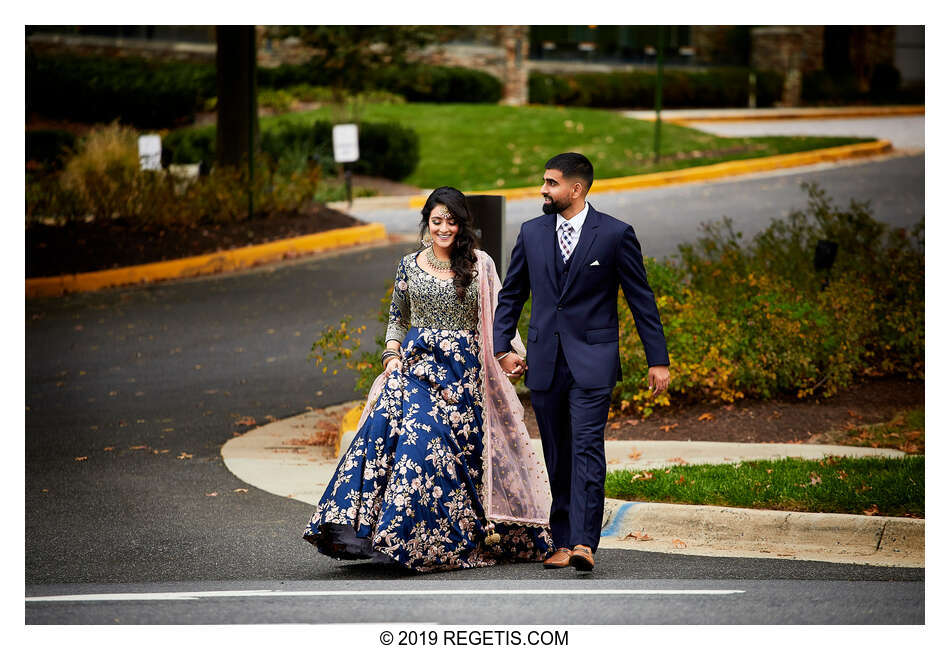 Canon EOS 5D Mark IV
Shutter Speed Value : 1/200
Aperture Value : 4.0
ISO : 500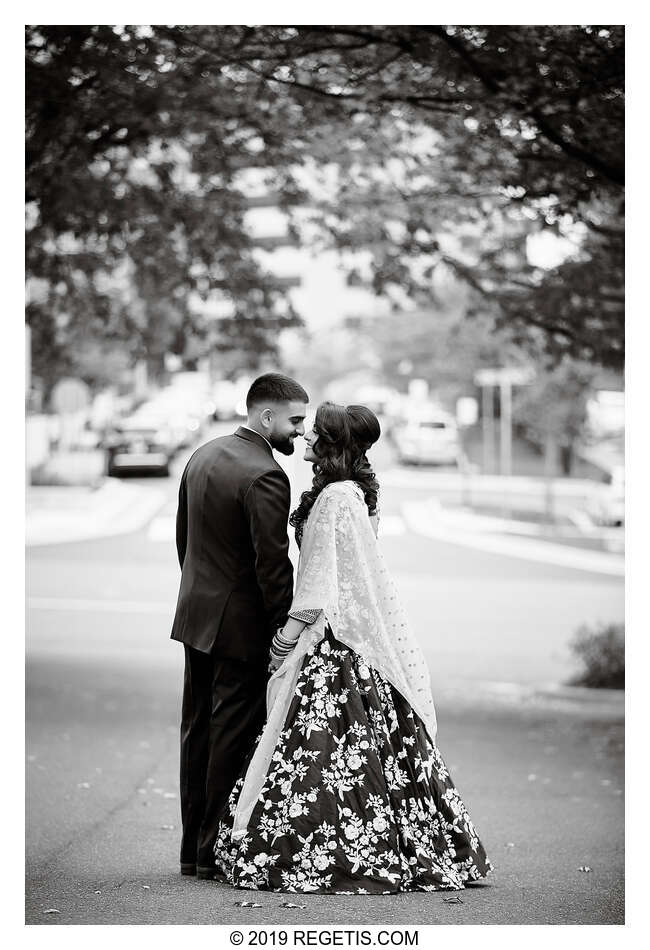 Canon EOS 5D Mark III
Shutter Speed Value : 1/125
Aperture Value : 2.8
ISO : 200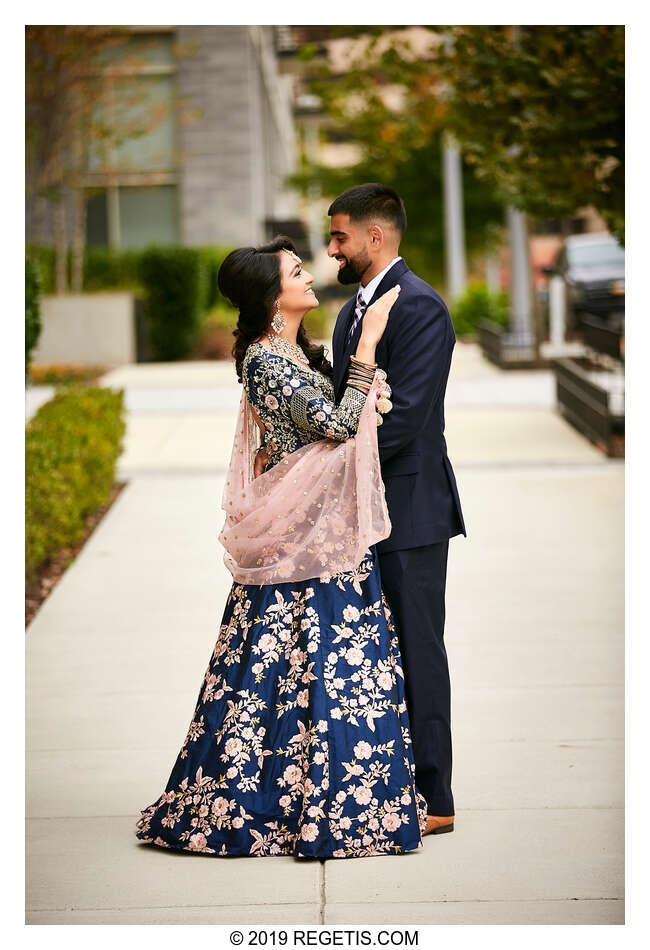 Canon EOS 5D Mark III
Shutter Speed Value : 1/160
Aperture Value : 2.8
ISO : 200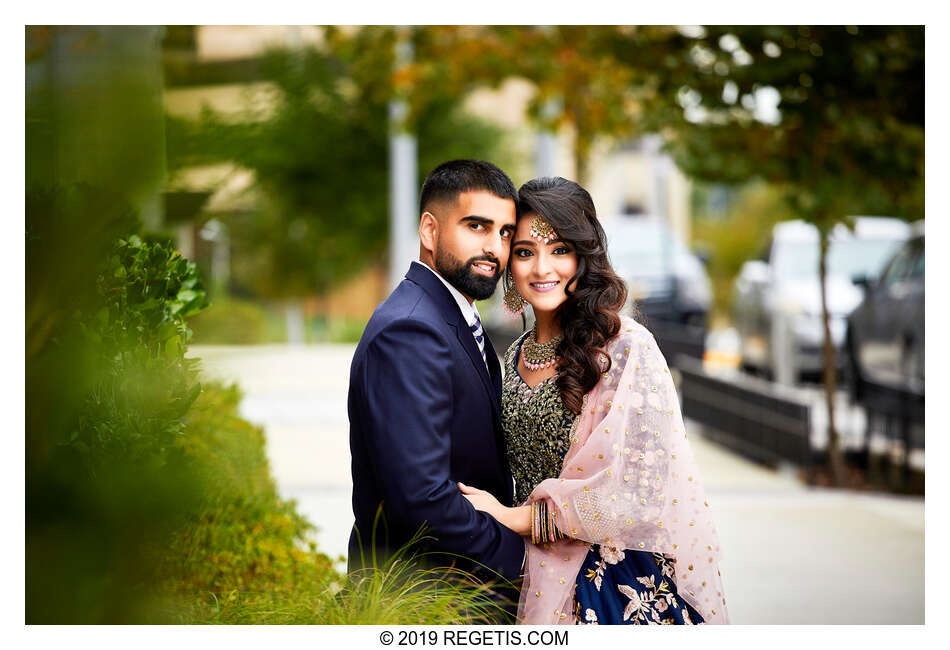 Canon EOS 5D Mark IV
Shutter Speed Value : 1/200
Aperture Value : 4.0
ISO : 640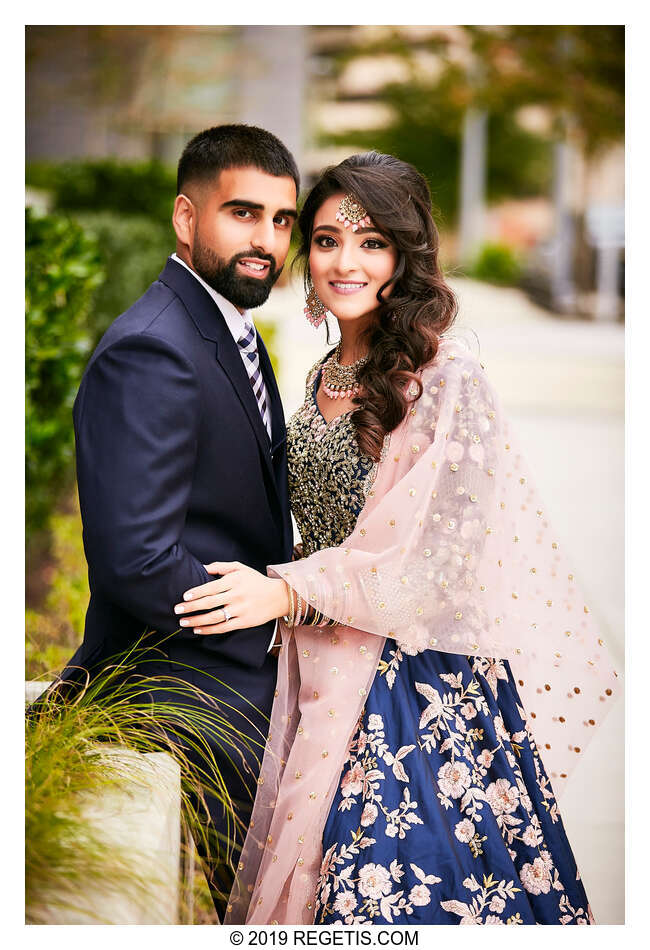 Canon EOS 5D Mark III
Shutter Speed Value : 1/100
Aperture Value : 2.8
ISO : 200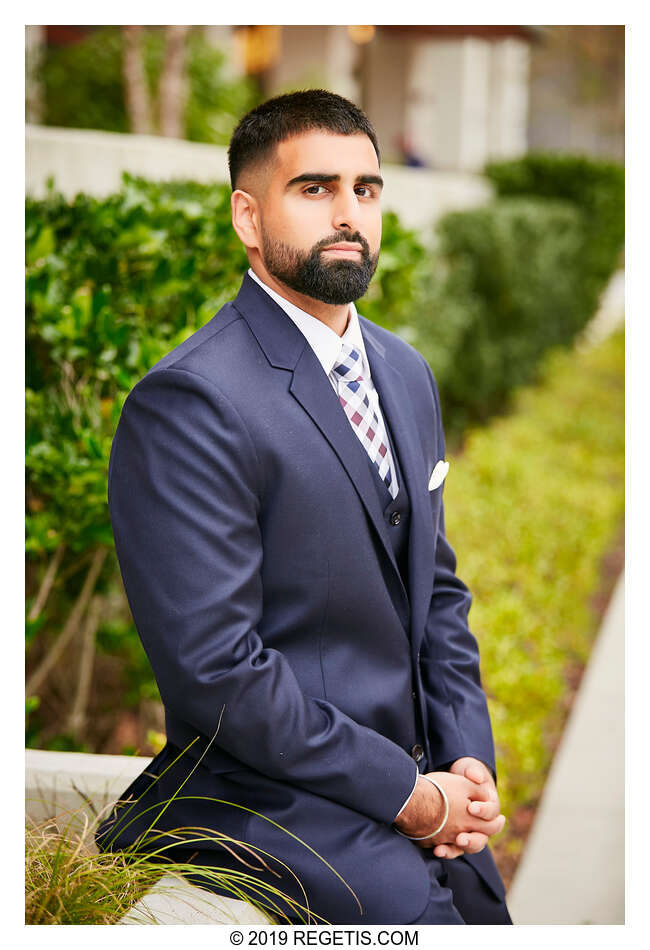 Canon EOS 5D Mark III
Shutter Speed Value : 1/50
Aperture Value : 2.8
ISO : 200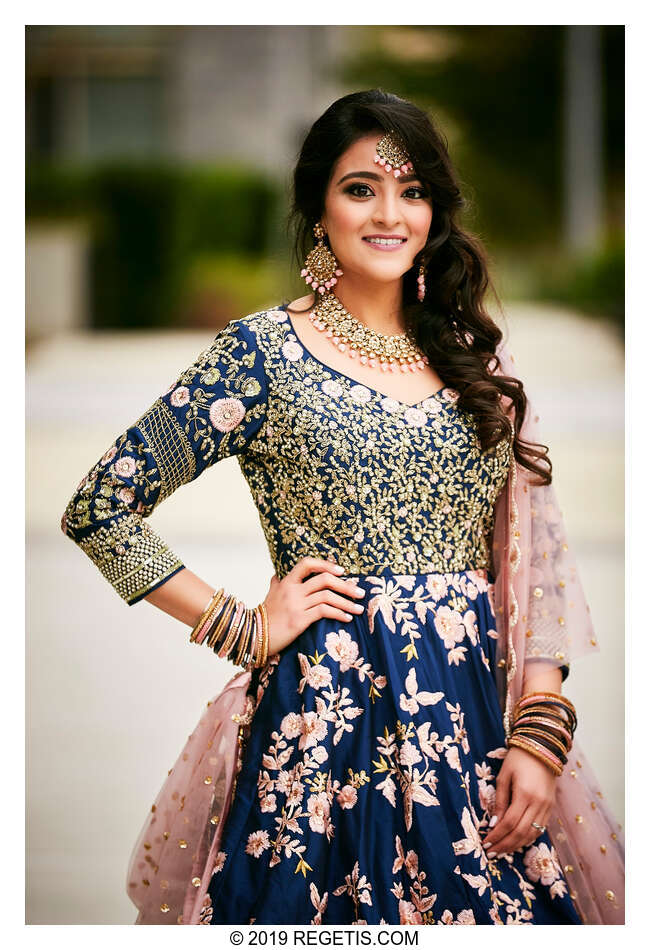 Canon EOS 5D Mark III
Shutter Speed Value : 1/125
Aperture Value : 2.8
ISO : 200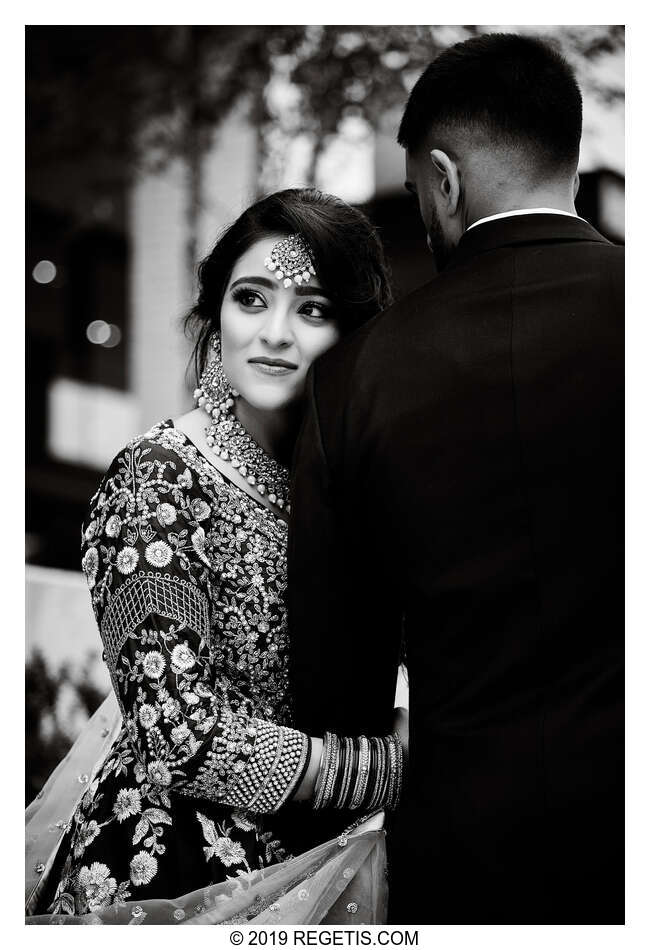 Canon EOS 5D Mark IV
Shutter Speed Value : 1/200
Aperture Value : 4.0
ISO : 1000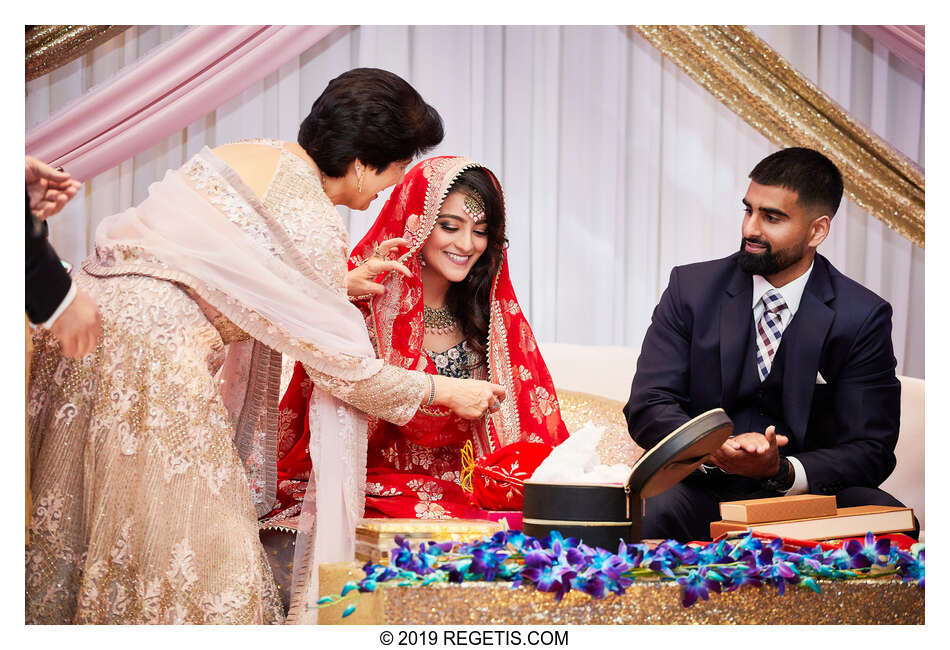 Canon EOS 5D Mark IV
Shutter Speed Value : 1/200
Aperture Value : 4.0
ISO : 3200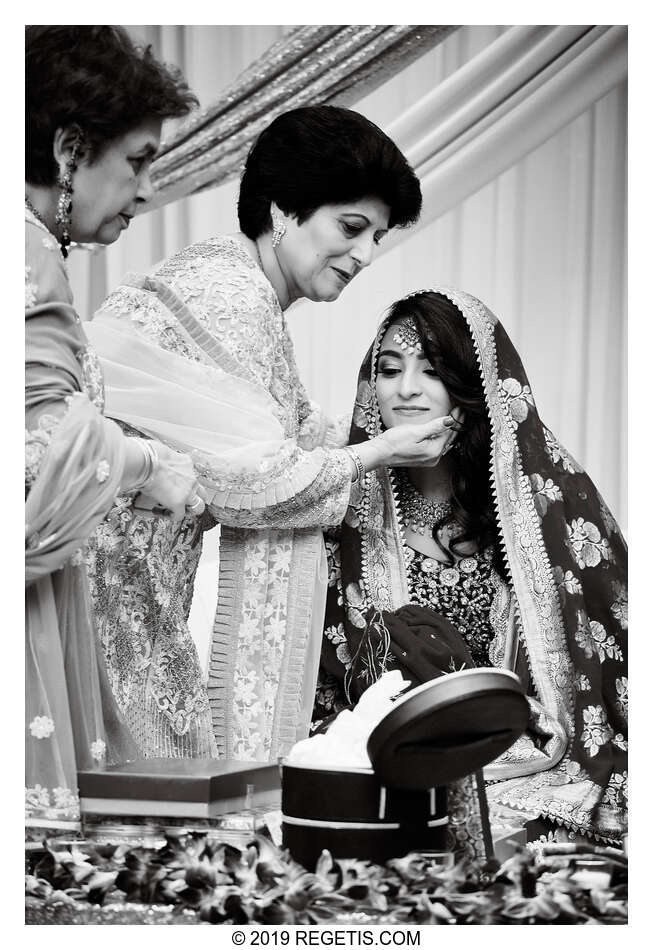 Canon EOS 5D Mark IV
Shutter Speed Value : 1/200
Aperture Value : 4.0
ISO : 3200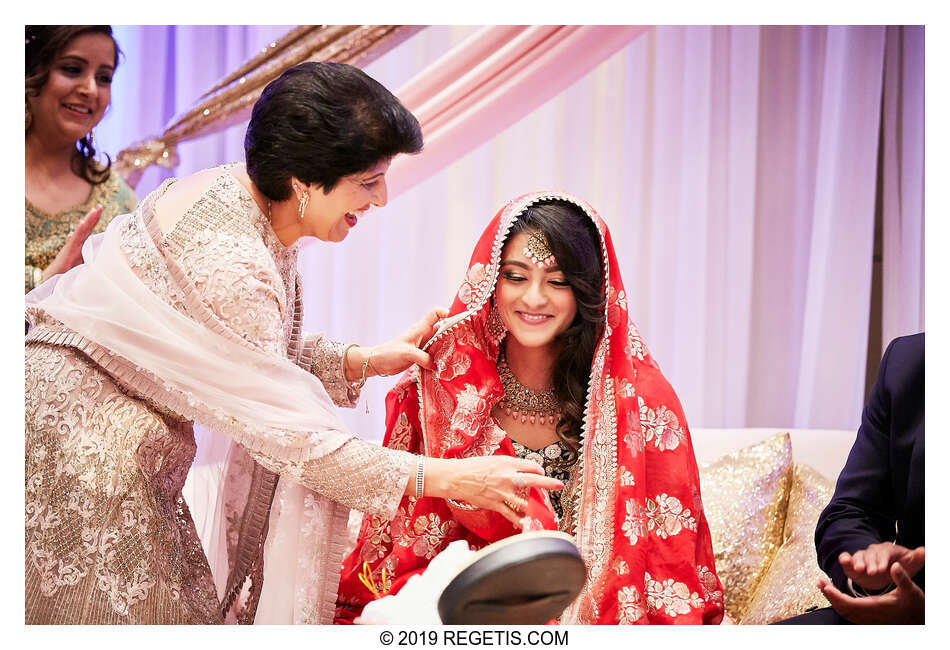 Canon EOS 5D Mark III
Shutter Speed Value : 1/250
Aperture Value : 2.8
ISO : 6400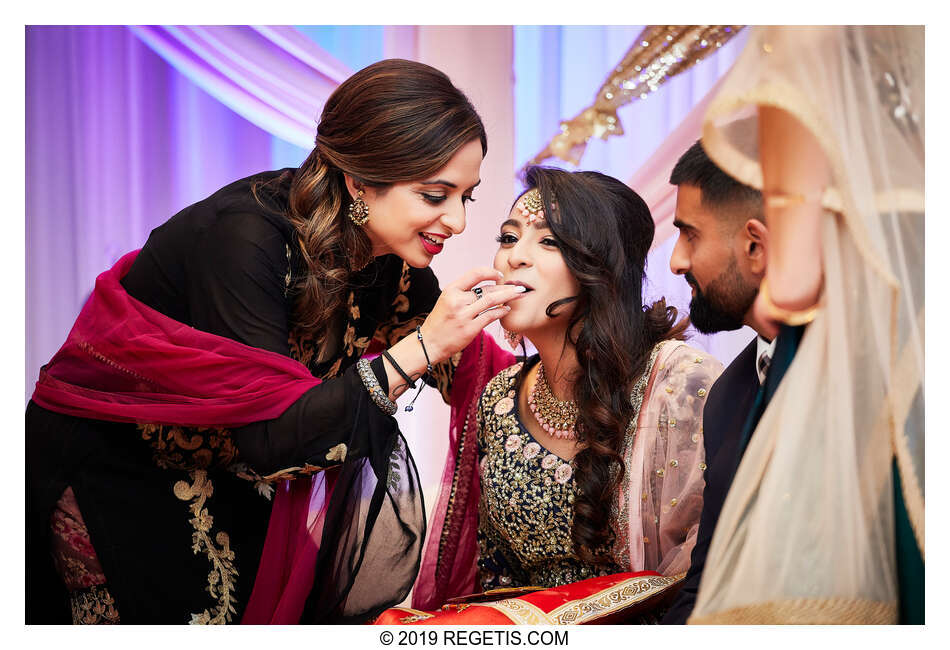 Canon EOS 5D Mark IV
Shutter Speed Value : 1/200
Aperture Value : 4.0
ISO : 3200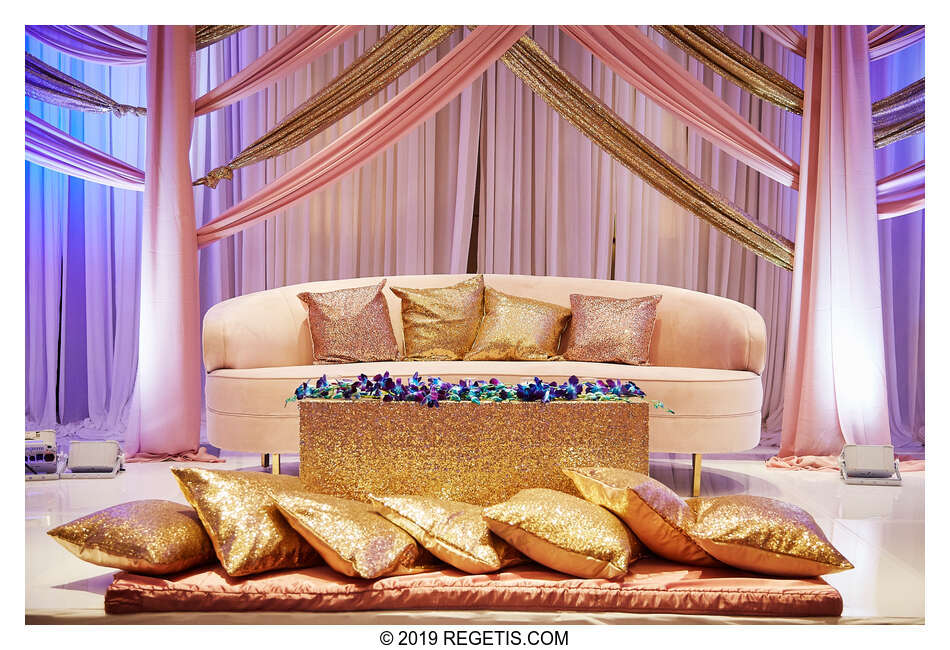 Canon EOS 5D Mark III
Shutter Speed Value : 1/160
Aperture Value : 4.0
ISO : 2000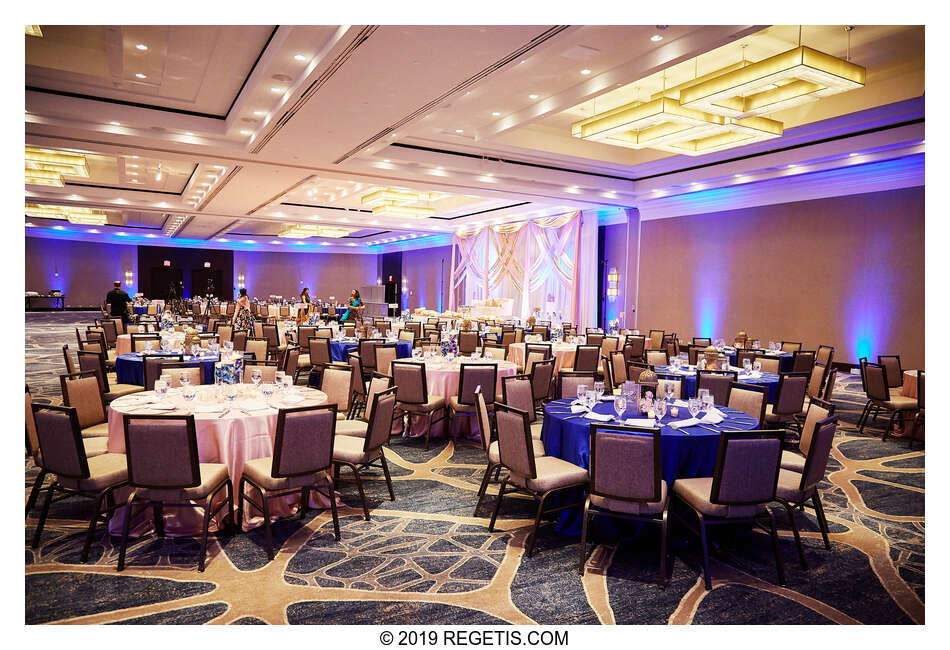 Canon EOS 5D Mark III
Shutter Speed Value : 1/125
Aperture Value : 4.0
ISO : 4000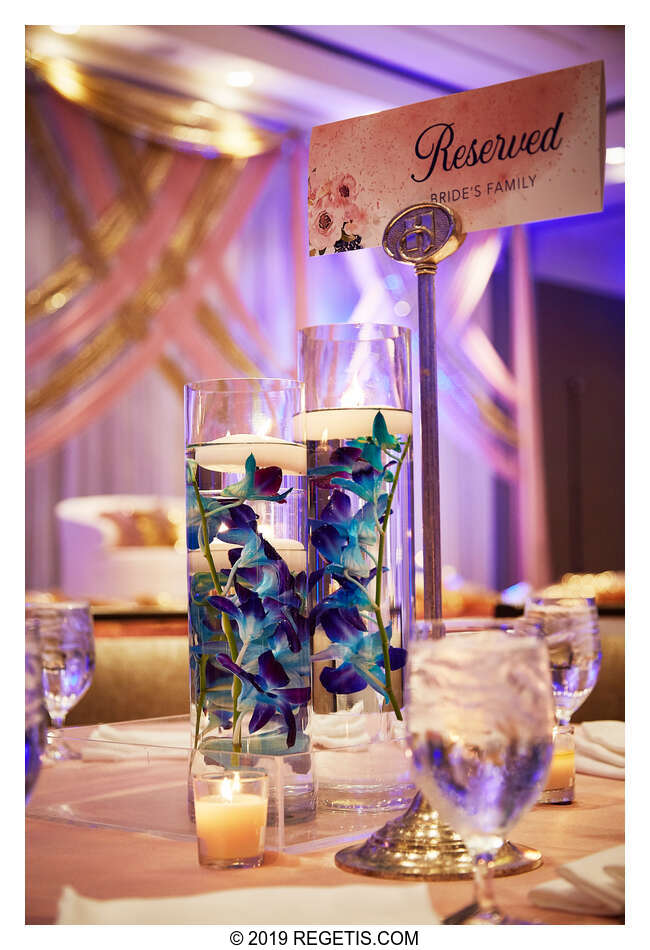 Canon EOS 5D Mark III
Shutter Speed Value : 1/125
Aperture Value : 4.0
ISO : 1600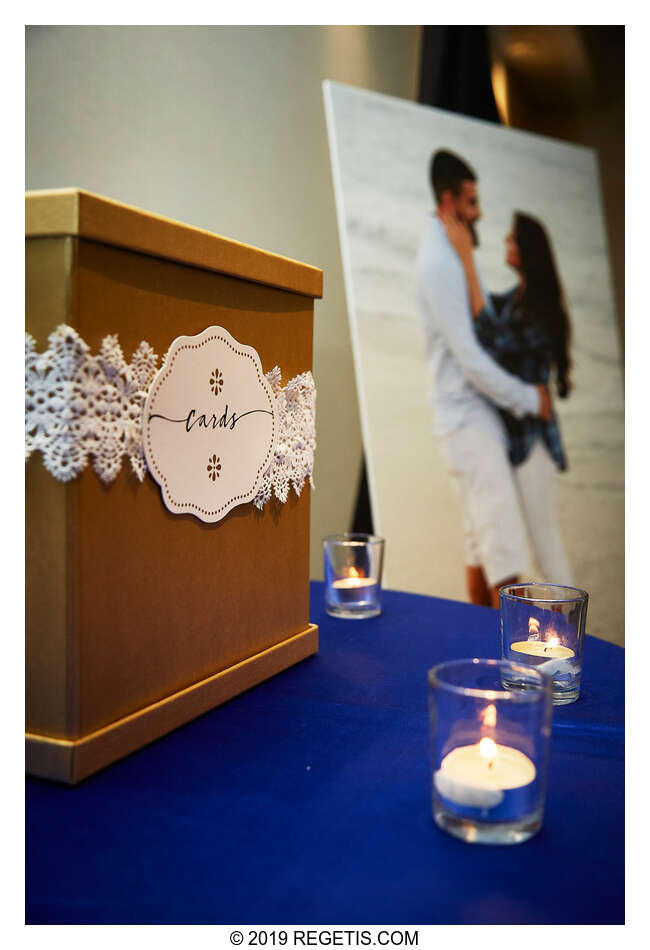 Canon EOS 5D Mark III
Shutter Speed Value : 1/200
Aperture Value : 4.0
ISO : 1250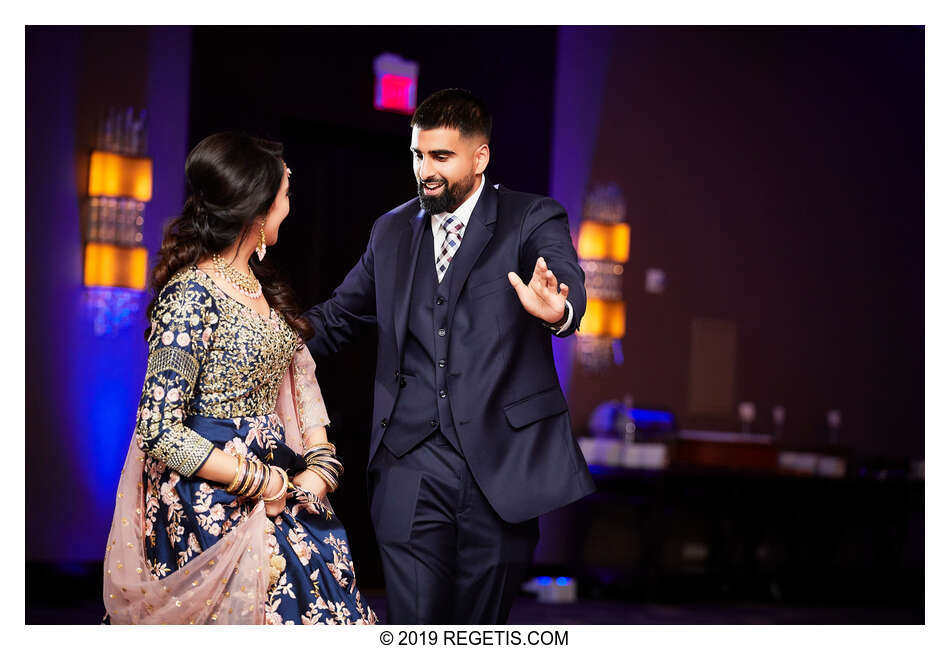 Canon EOS 5D Mark IV
Shutter Speed Value : 1/200
Aperture Value : 4.0
ISO : 1250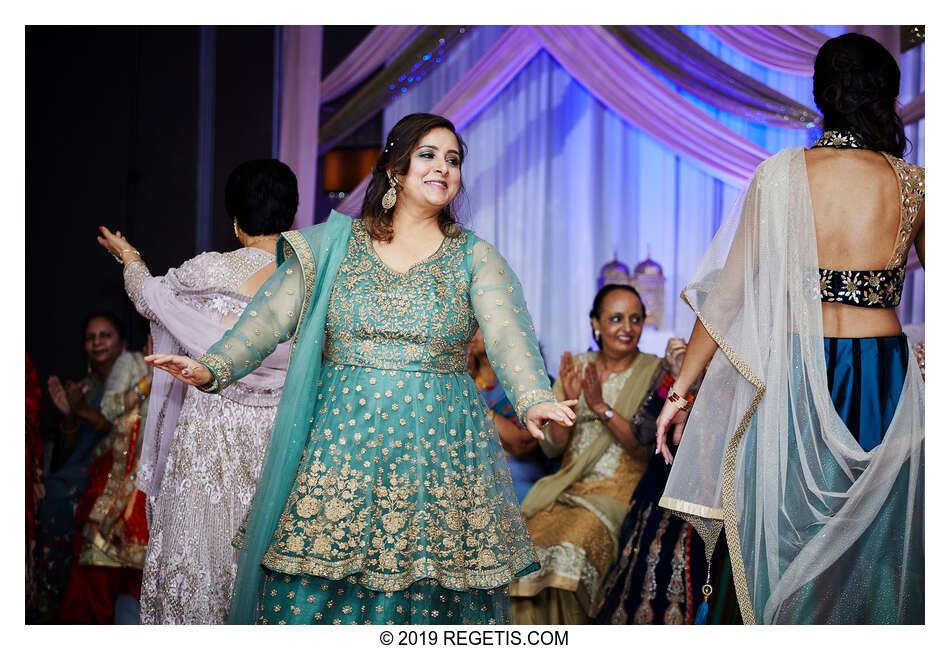 Canon EOS 5D Mark IV
Shutter Speed Value : 1/200
Aperture Value : 4.0
ISO : 1000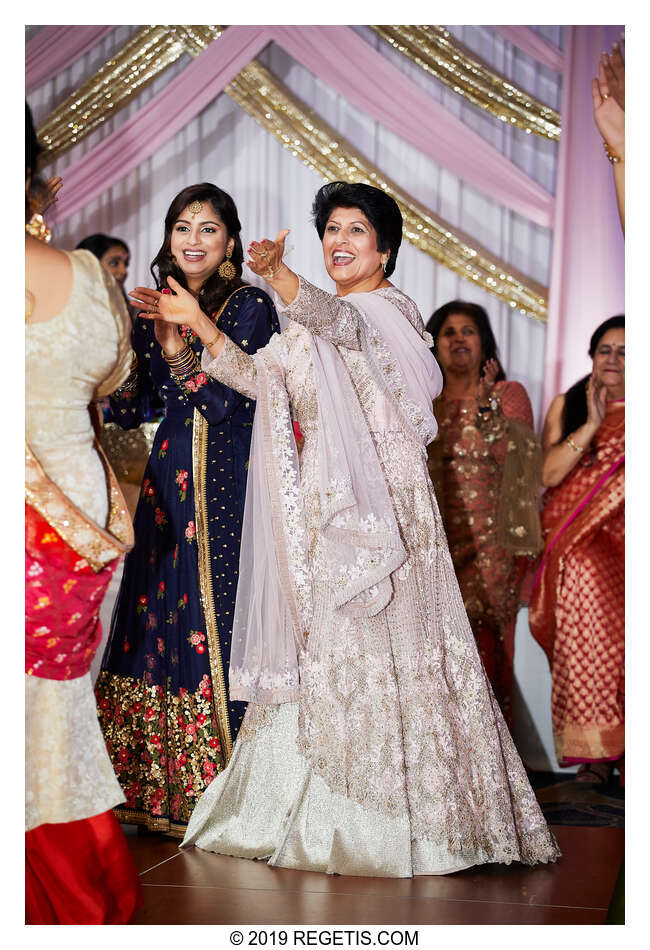 Canon EOS 5D Mark IV
Shutter Speed Value : 1/200
Aperture Value : 4.0
ISO : 1000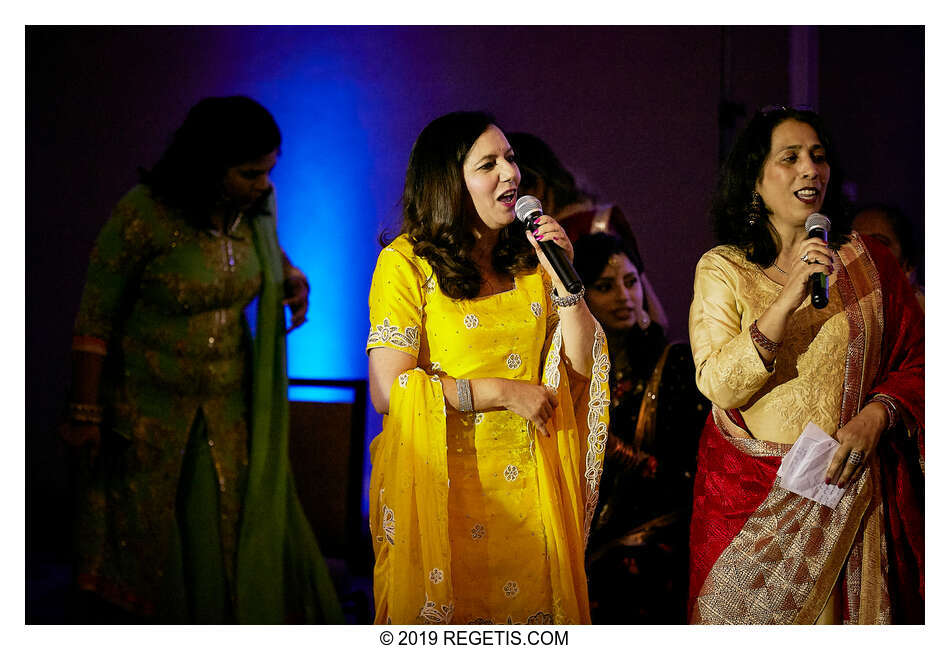 Canon EOS 5D Mark III
Shutter Speed Value : 1/800
Aperture Value : 2.8
ISO : 6400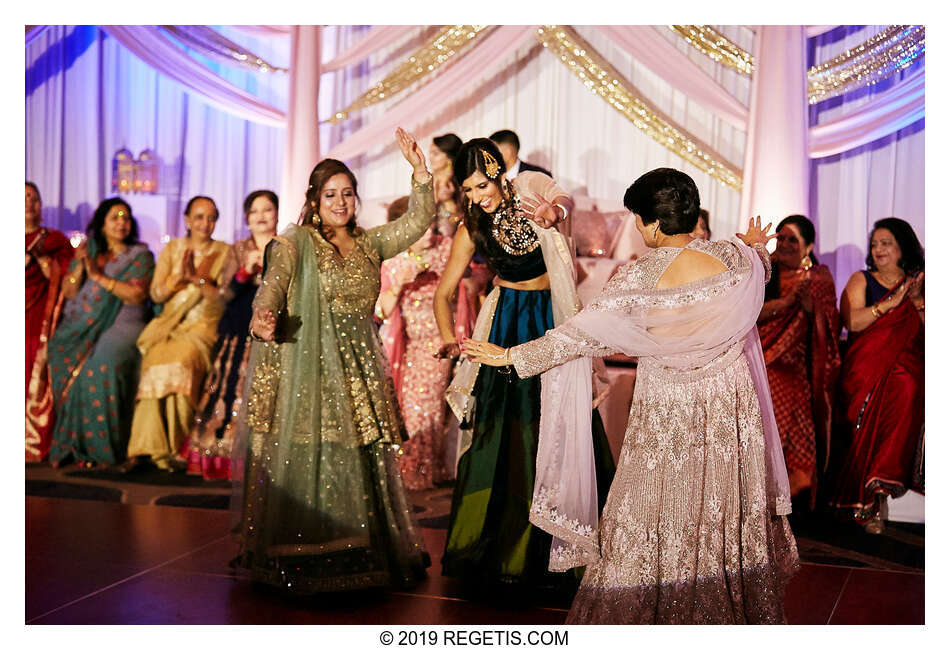 Canon EOS 5D Mark III
Shutter Speed Value : 1/800
Aperture Value : 2.8
ISO : 6400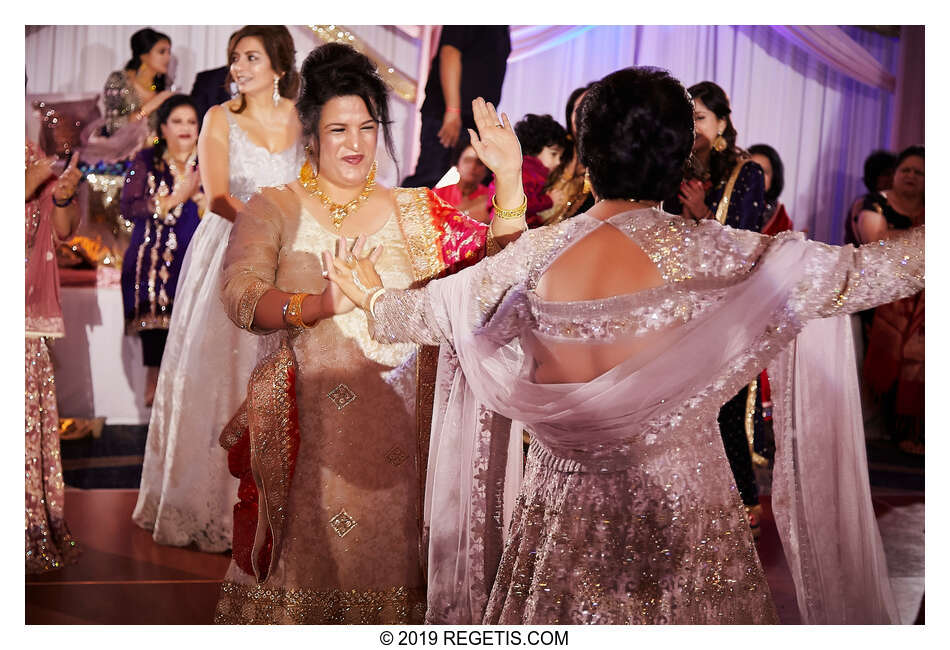 Canon EOS 5D Mark IV
Shutter Speed Value : 1/100
Aperture Value : 4.0
ISO : 3200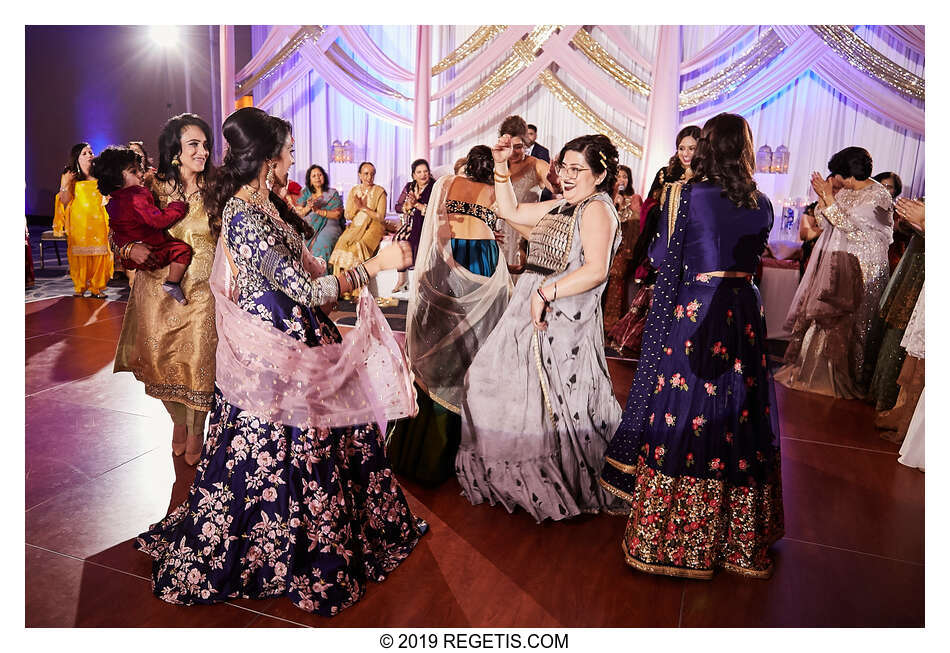 Canon EOS 5D Mark IV
Shutter Speed Value : 1/100
Aperture Value : 4.0
ISO : 3200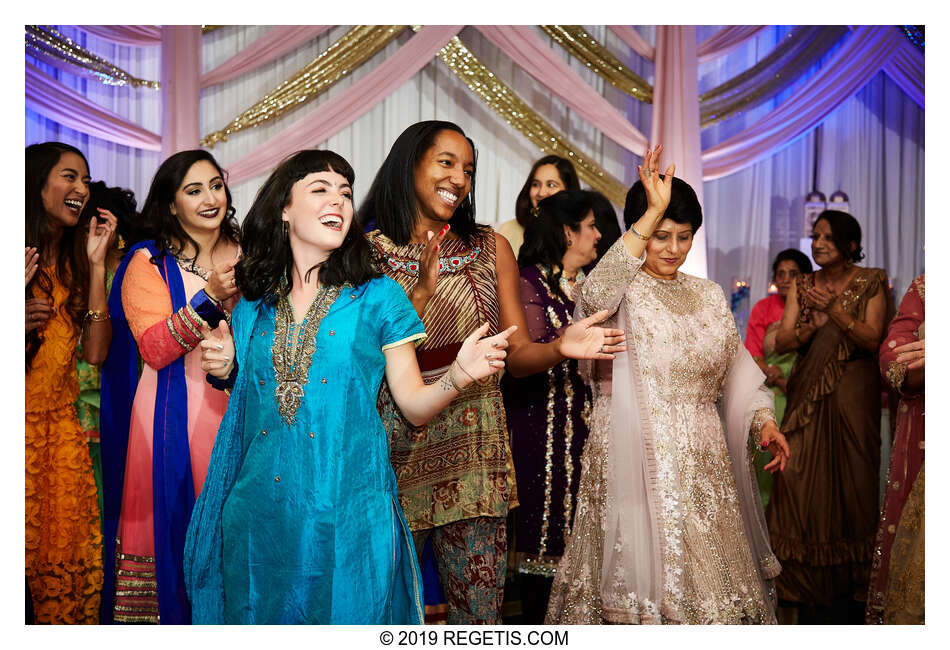 Canon EOS 5D Mark III
Shutter Speed Value : 1/200
Aperture Value : 4.0
ISO : 1000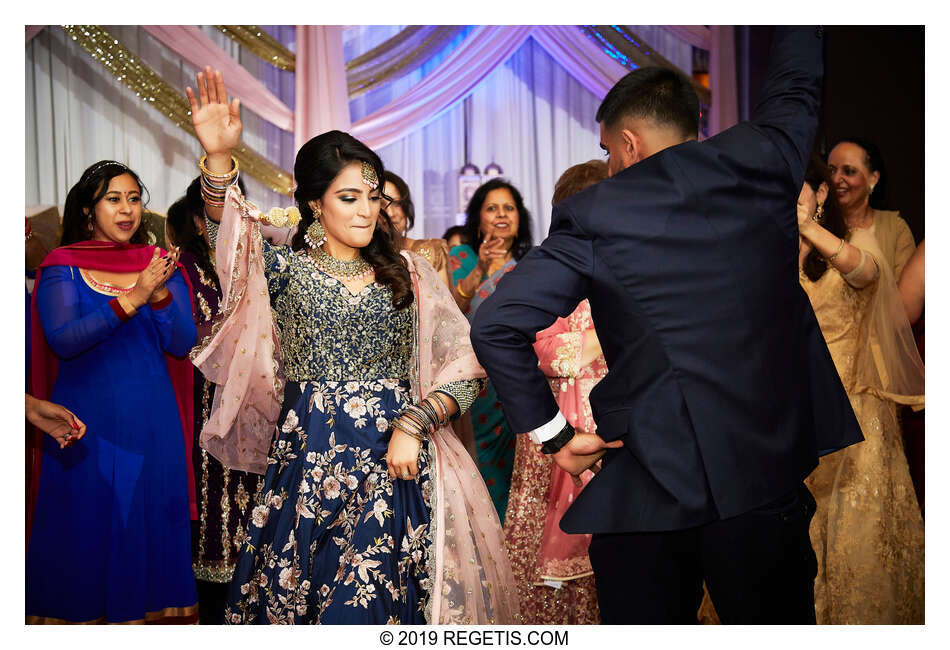 Canon EOS 5D Mark III
Shutter Speed Value : 1/200
Aperture Value : 4.0
ISO : 1000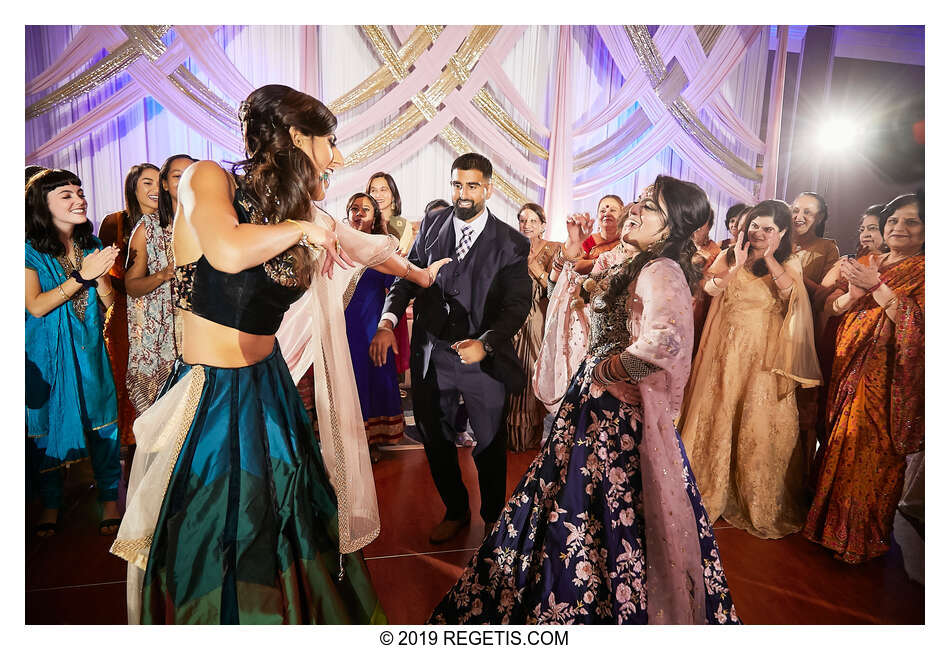 Canon EOS 5D Mark IV
Shutter Speed Value : 1/160
Aperture Value : 4.0
ISO : 3200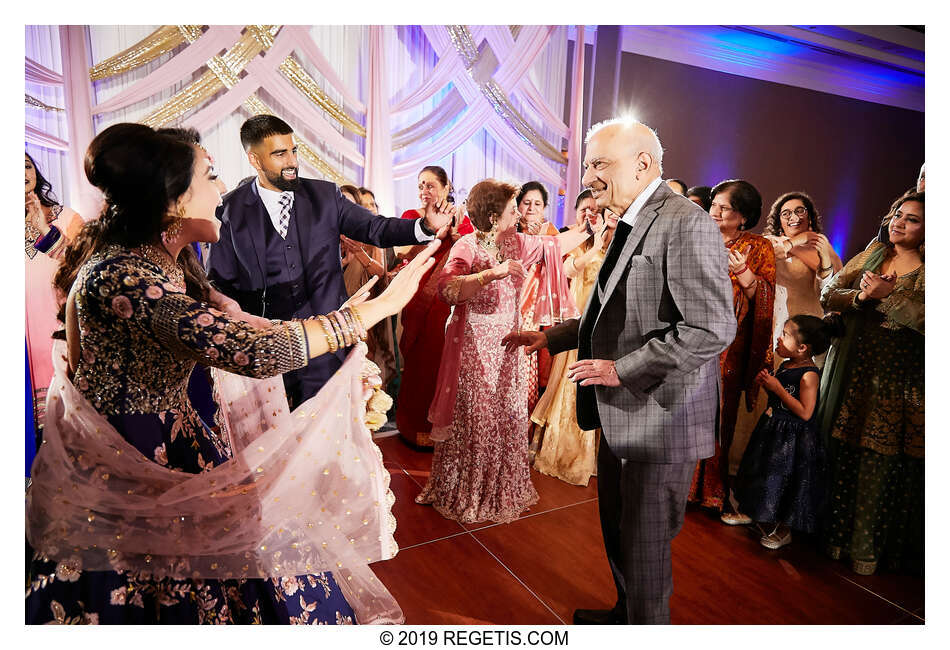 Canon EOS 5D Mark IV
Shutter Speed Value : 1/160
Aperture Value : 4.0
ISO : 3200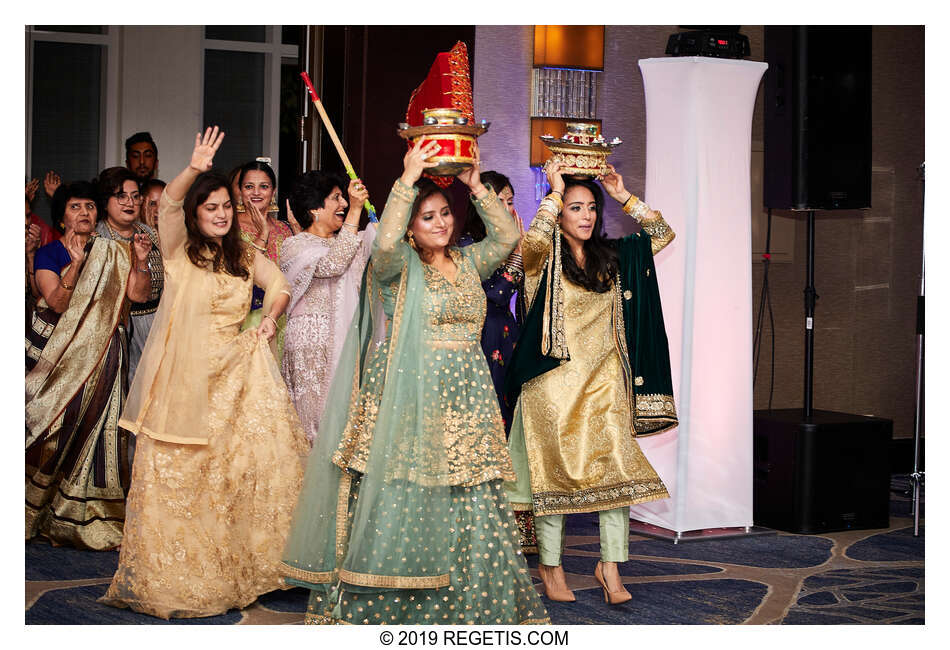 Canon EOS 5D Mark IV
Shutter Speed Value : 1/200
Aperture Value : 4.0
ISO : 1000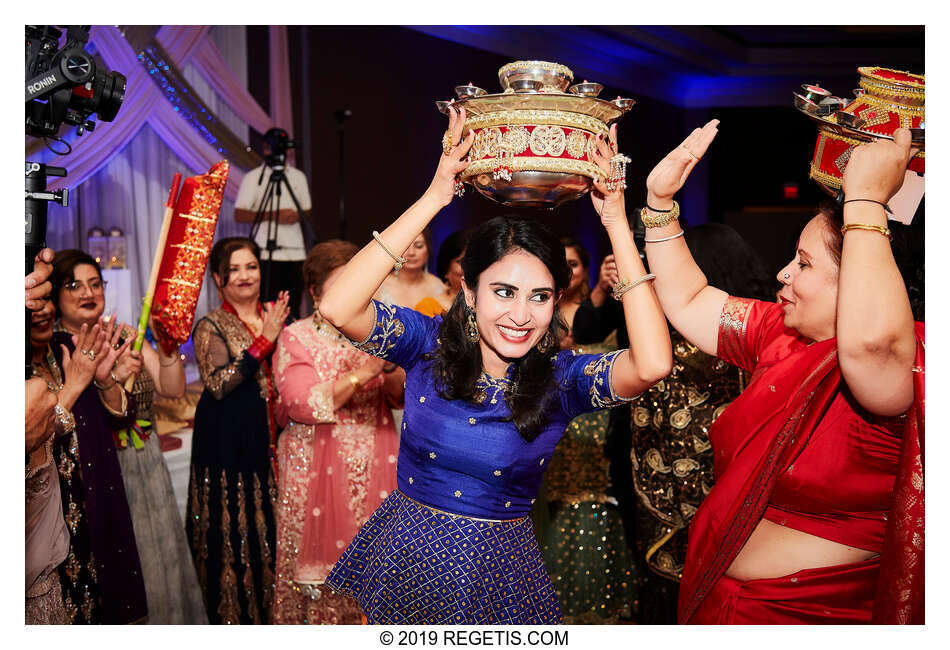 Canon EOS 5D Mark III
Shutter Speed Value : 1/200
Aperture Value : 4.0
ISO : 1000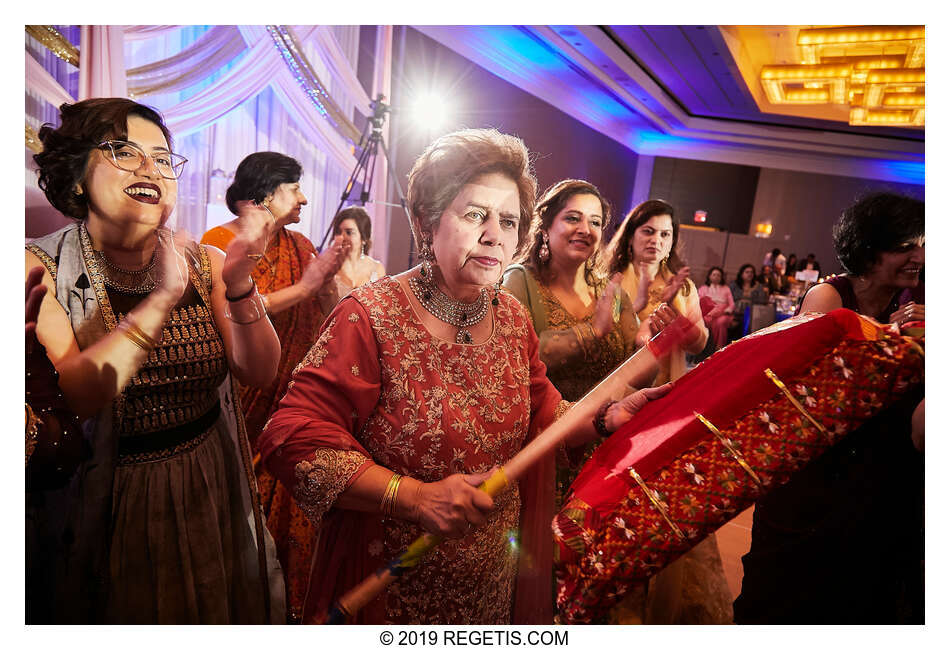 Canon EOS 5D Mark IV
Shutter Speed Value : 1/80
Aperture Value : 4.0
ISO : 3200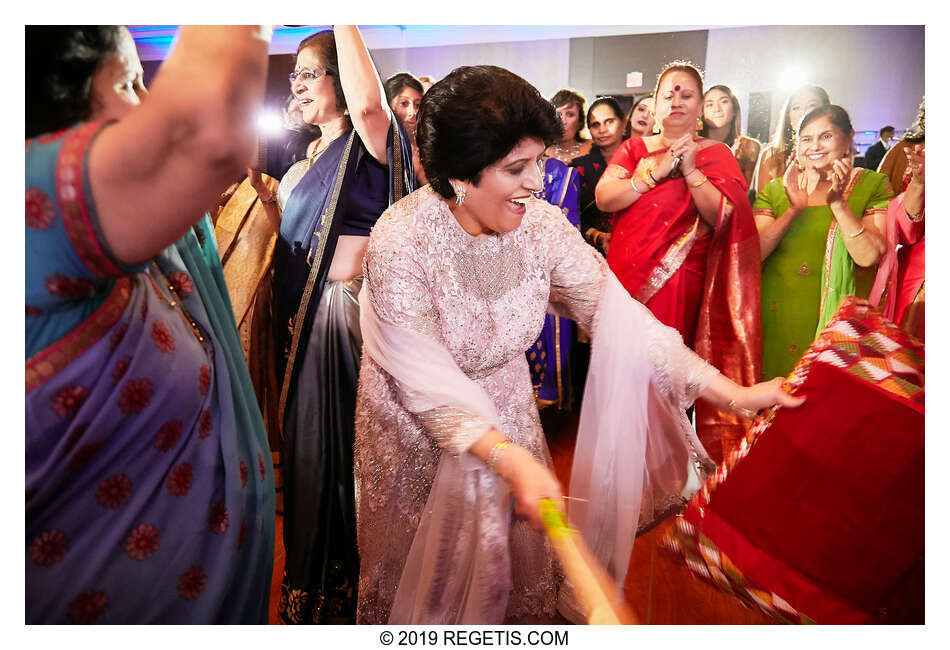 Canon EOS 5D Mark IV
Shutter Speed Value : 1/80
Aperture Value : 4.0
ISO : 3200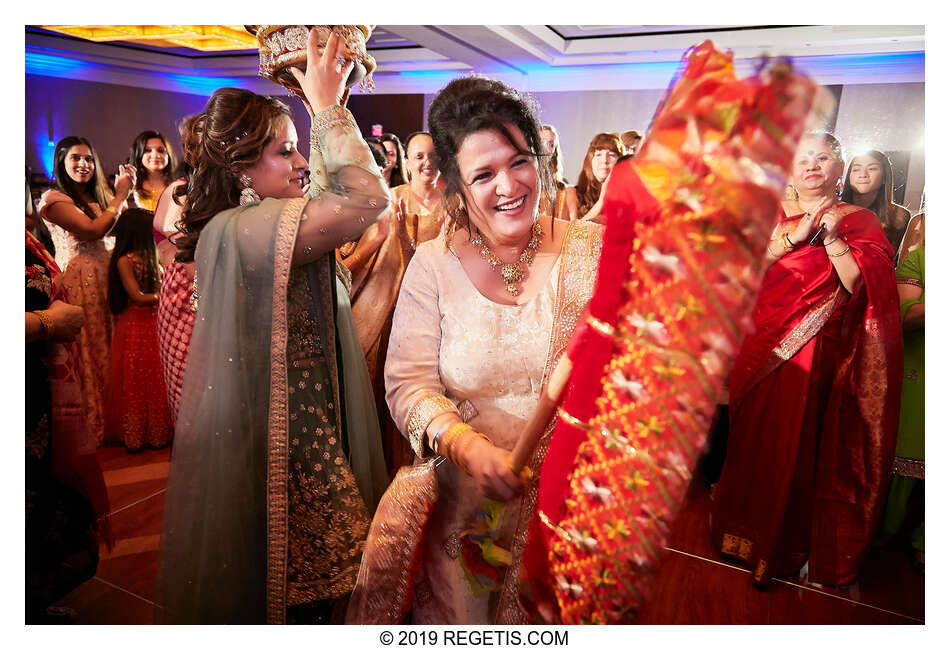 Canon EOS 5D Mark IV
Shutter Speed Value : 1/80
Aperture Value : 4.0
ISO : 3200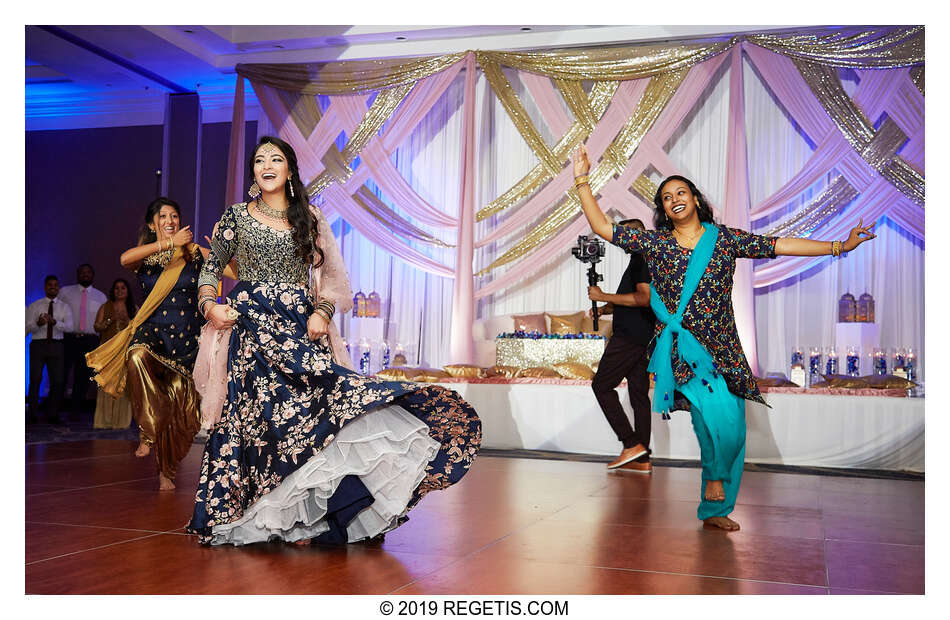 Canon EOS 5D Mark III
Shutter Speed Value : 1/200
Aperture Value : 4.0
ISO : 1000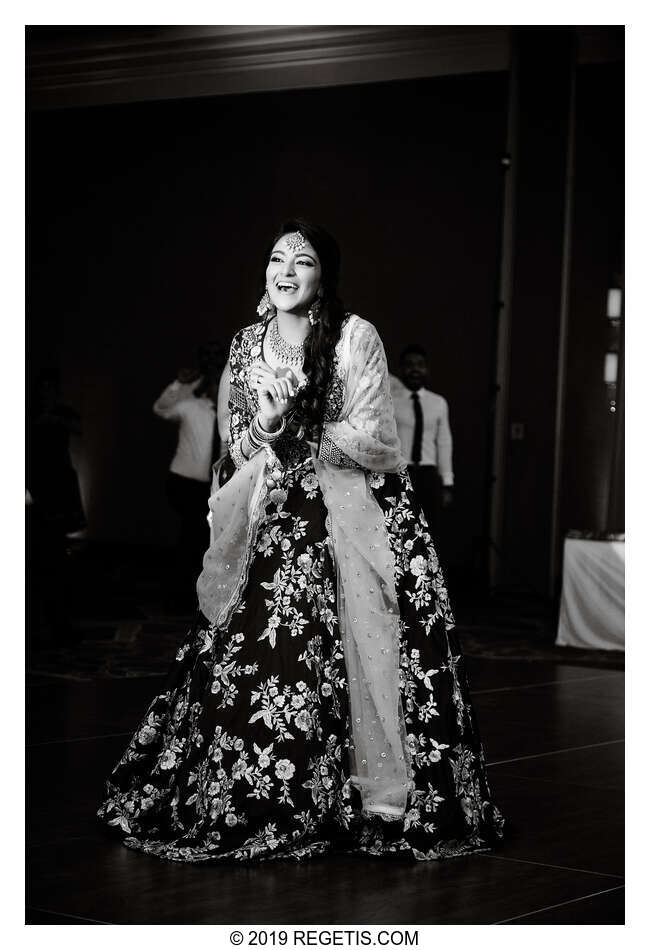 Canon EOS 5D Mark III
Shutter Speed Value : 1/200
Aperture Value : 4.0
ISO : 1000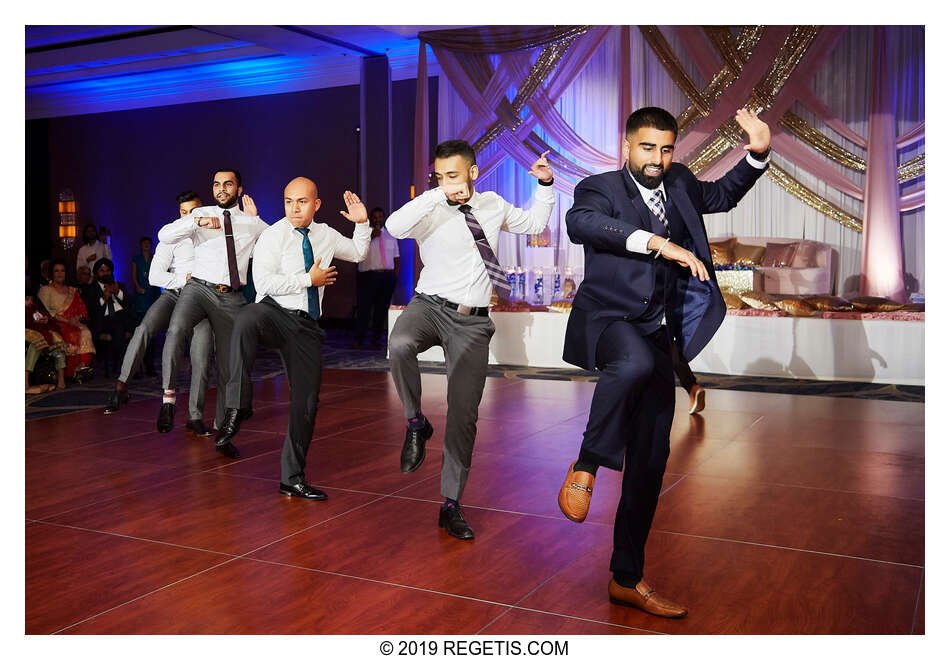 Canon EOS 5D Mark III
Shutter Speed Value : 1/200
Aperture Value : 4.0
ISO : 1250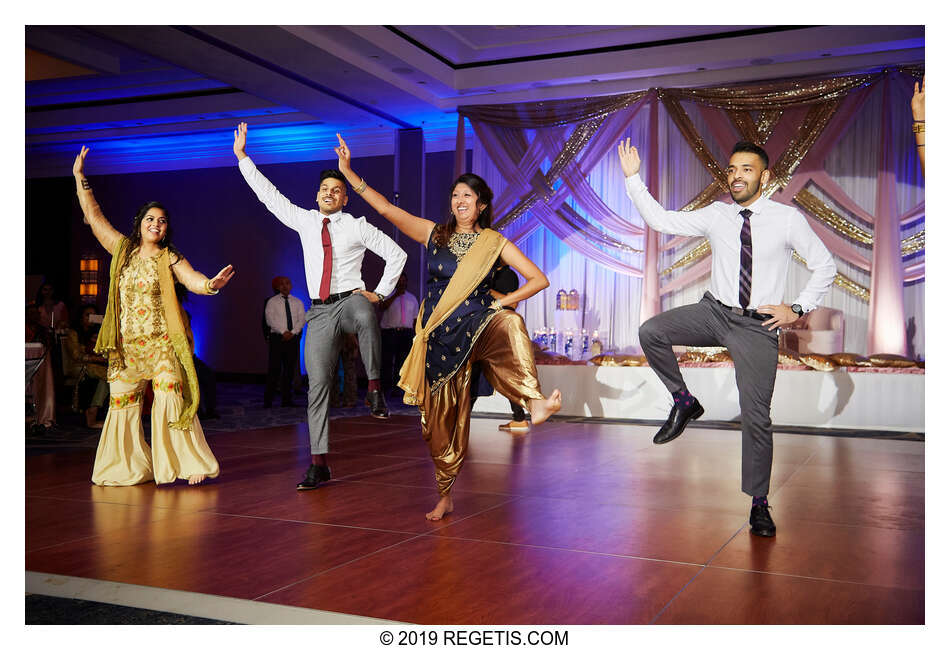 Canon EOS 5D Mark III
Shutter Speed Value : 1/200
Aperture Value : 4.0
ISO : 1250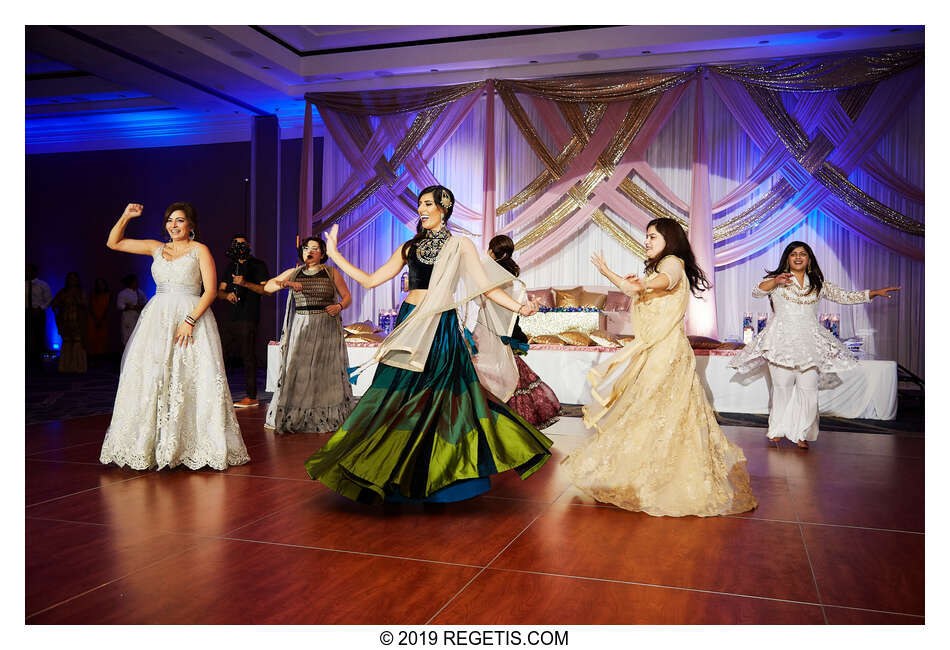 Canon EOS 5D Mark III
Shutter Speed Value : 1/200
Aperture Value : 4.0
ISO : 1250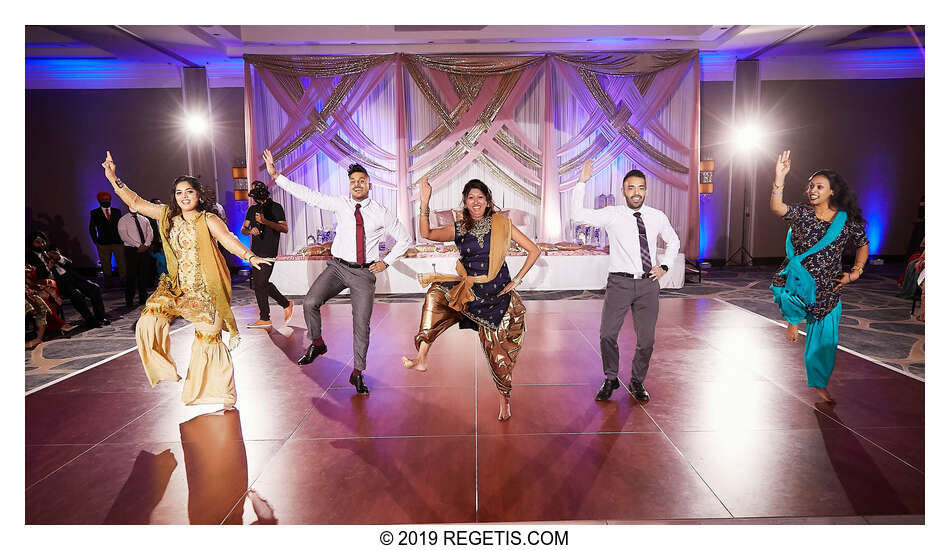 Canon EOS 5D Mark IV
Shutter Speed Value : 1/320
Aperture Value : 4.5
ISO : 3200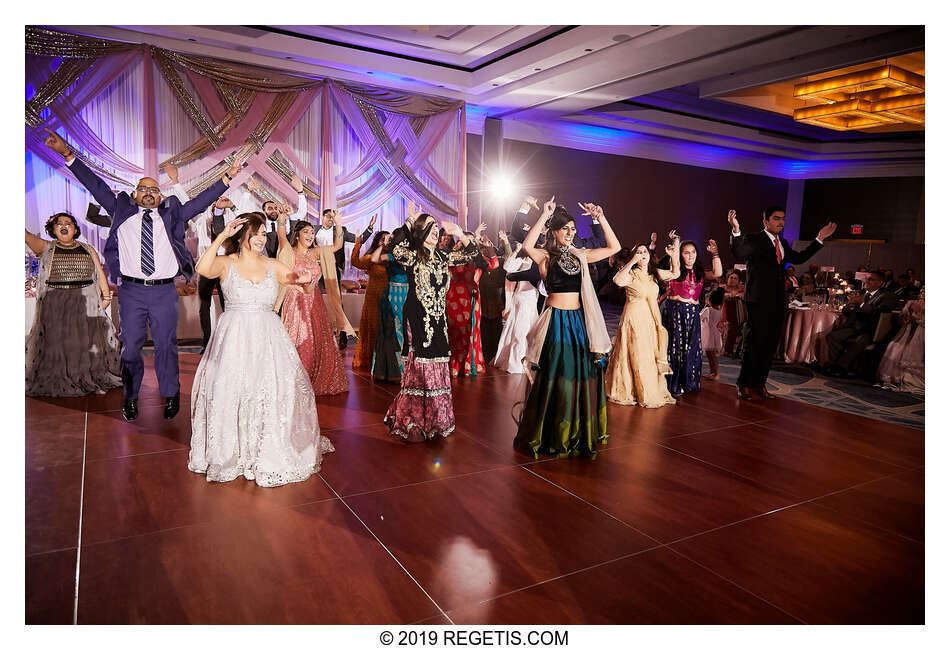 Canon EOS 5D Mark IV
Shutter Speed Value : 1/250
Aperture Value : 4.5
ISO : 3200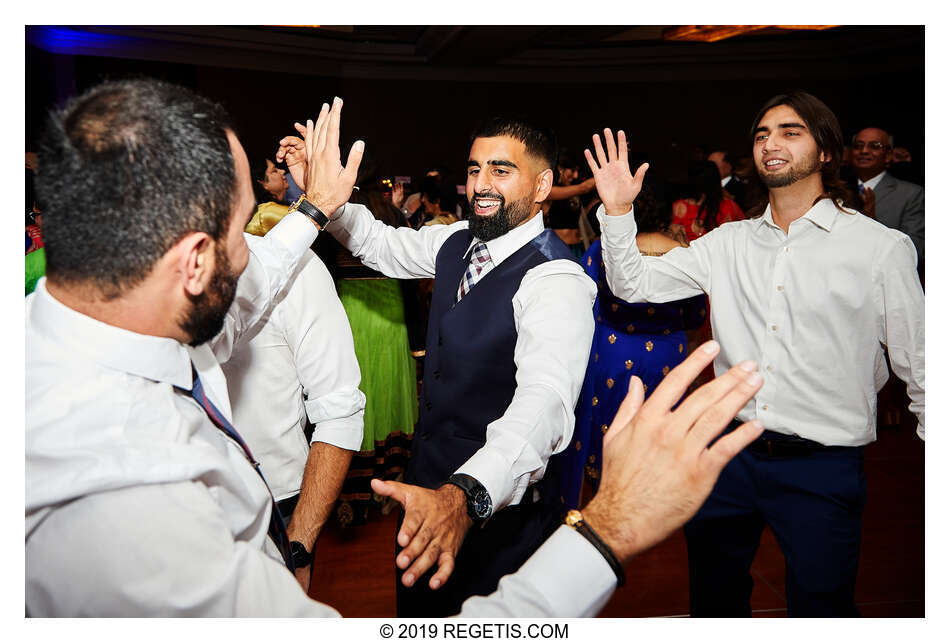 Canon EOS 5D Mark IV
Shutter Speed Value : 1/200
Aperture Value : 4.0
ISO : 1250


Cameras and Lenses used

Canon EOS 5D Mark III ( Canon )
Canon EOS 5D Mark IV ( Canon )
Canon EF 24-105mm f/4L IS USM ( Canon )
Canon EF 70-200mm f/2.8L IS II USM ( Canon )
Canon EF 70-200mm f/4L ( Canon )