An Indian engagement session in Middleburg you may ask? I know, not a sight often seen as it is extremely hard to get our clients our to our side of town. But sometime, just sometimes luck is on our side and one of our lucky couples reaps the rewards of thinking out of the box when it comes to locations. I admit we can shoot just about anyway around the world and get great shots but Middleburg is the little town that has invested in the Old Town experience as theres a place for everyone young and old and the scenery is so breathtaking that every where you turn opportunity is just throwing itself at you. 
As artist we can often tell based on a clients style and taste where the best place could be to do their session if they haven't already set their heart on a location for sentimental reasons and since Amit proposed no where nearby it left all options open. Phew… 
The funny part is how we patiently awaited Amit's UMD team to finish their game so that we could get his undivided attention, but once we had it we for sure needed to stick a "taken" sign on both their backs as they rocked out their session so much we didn't want to stop shooting.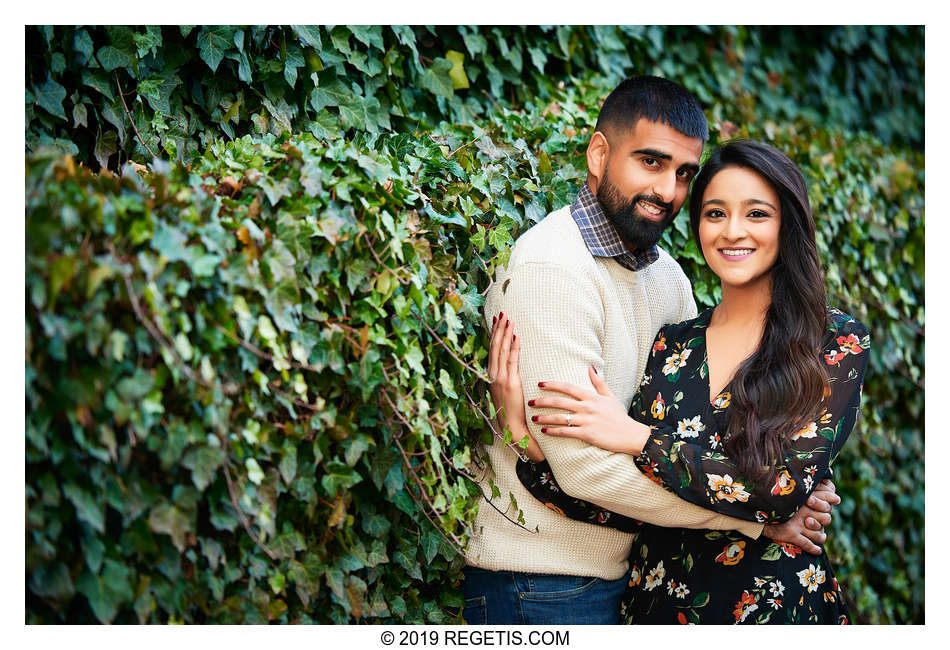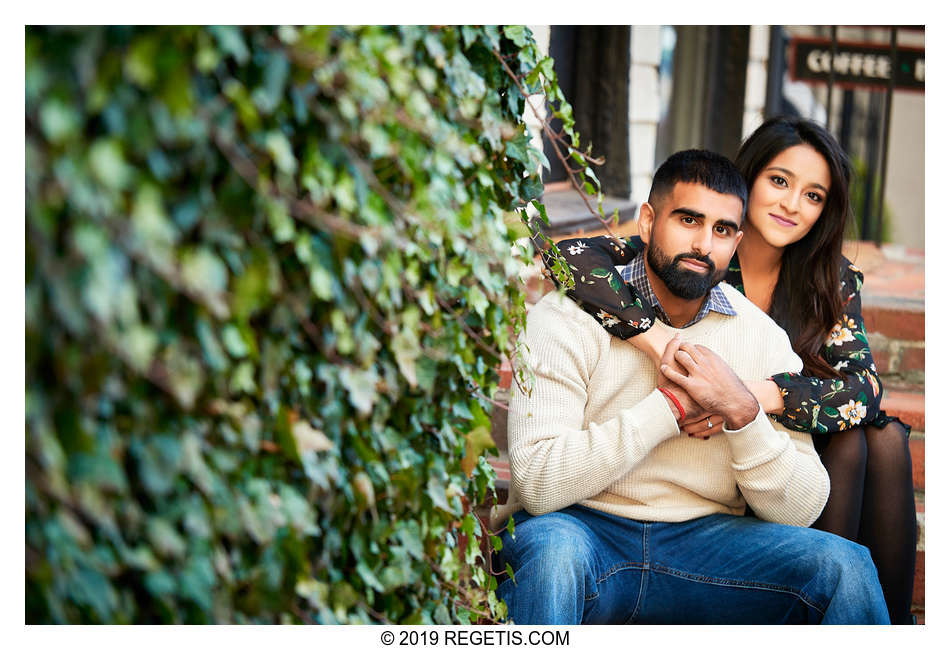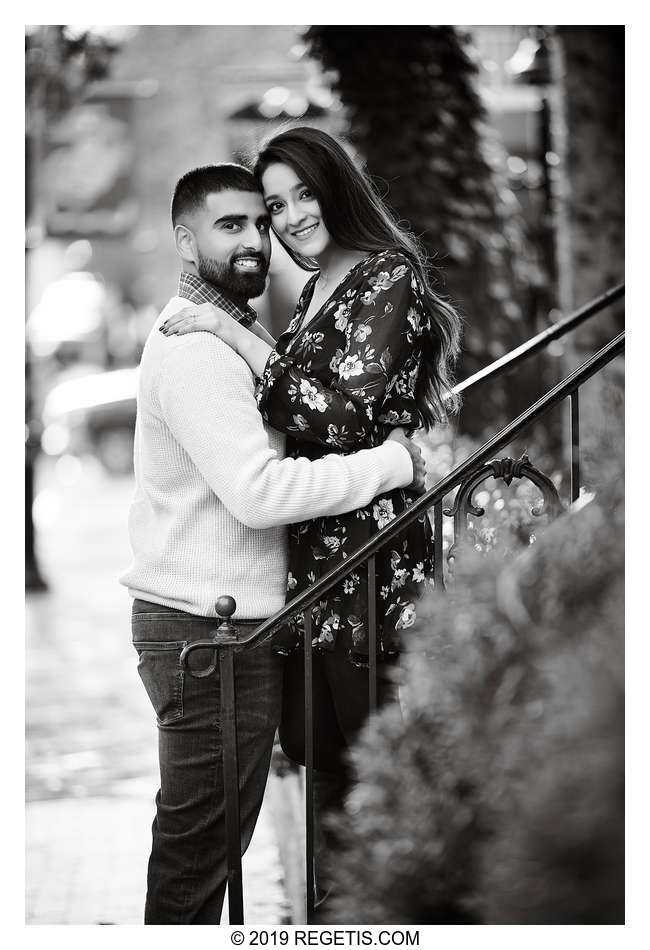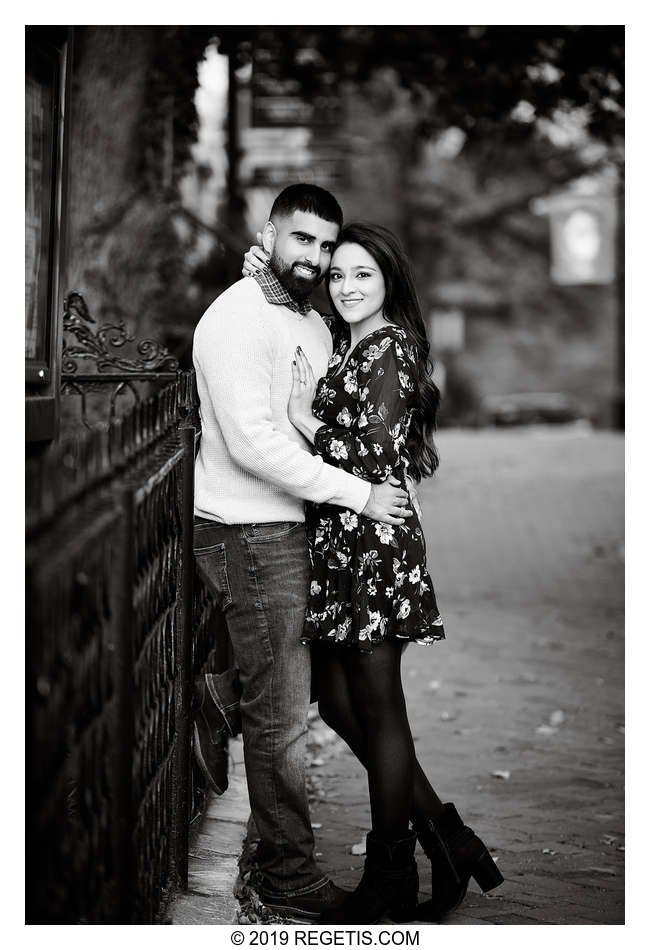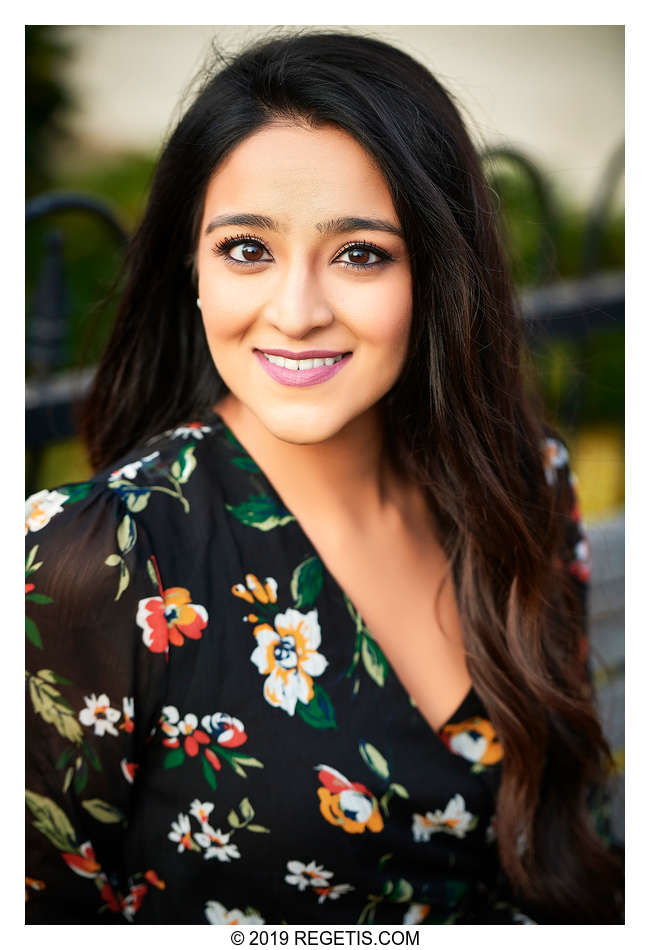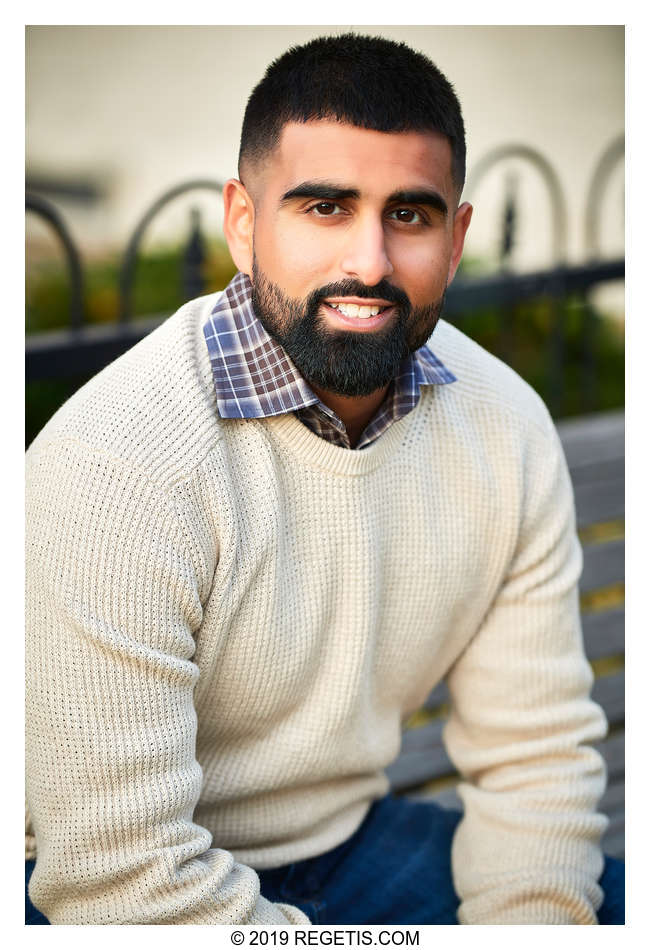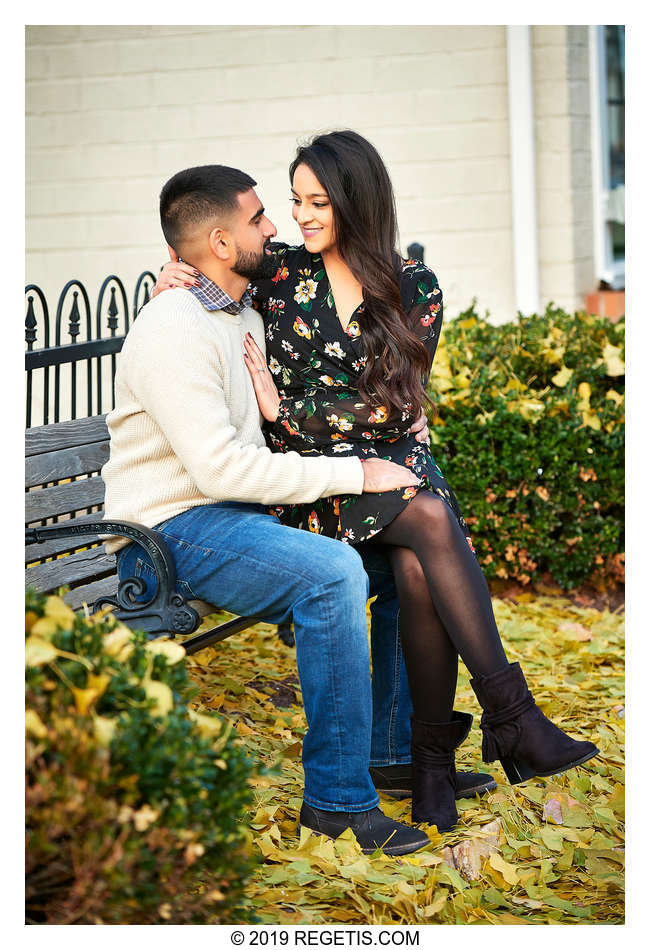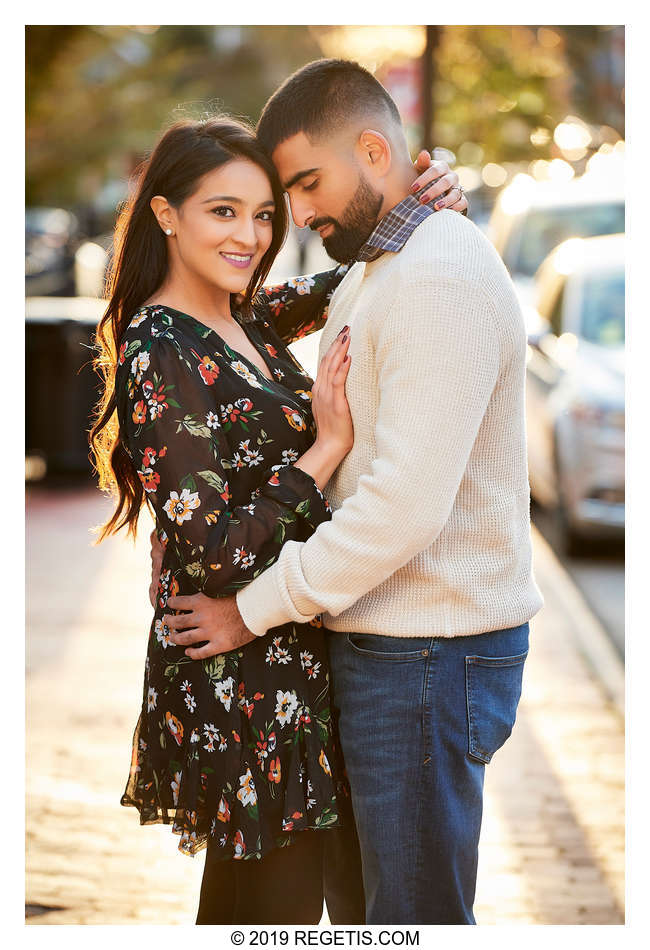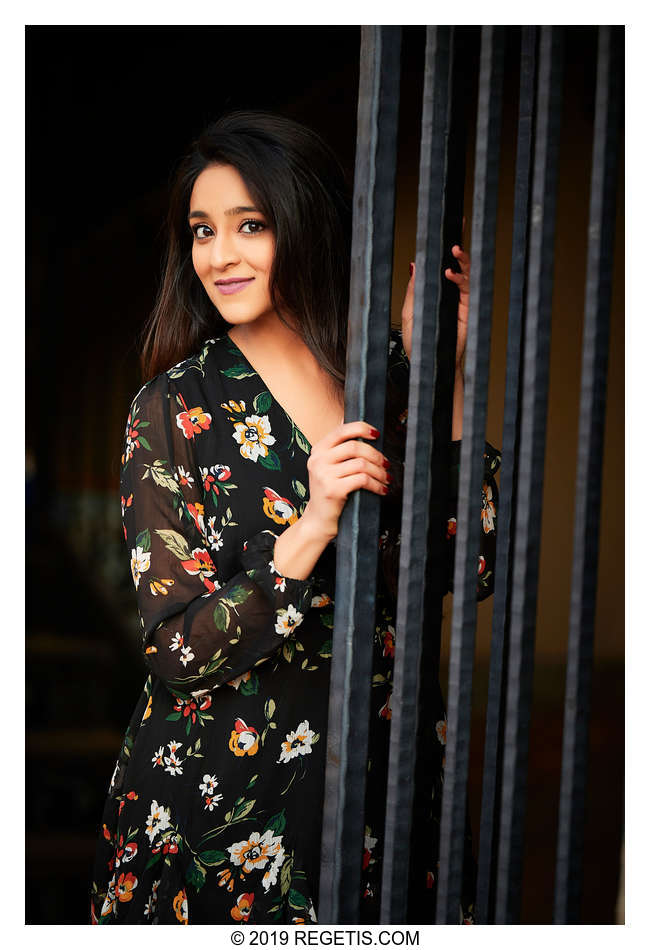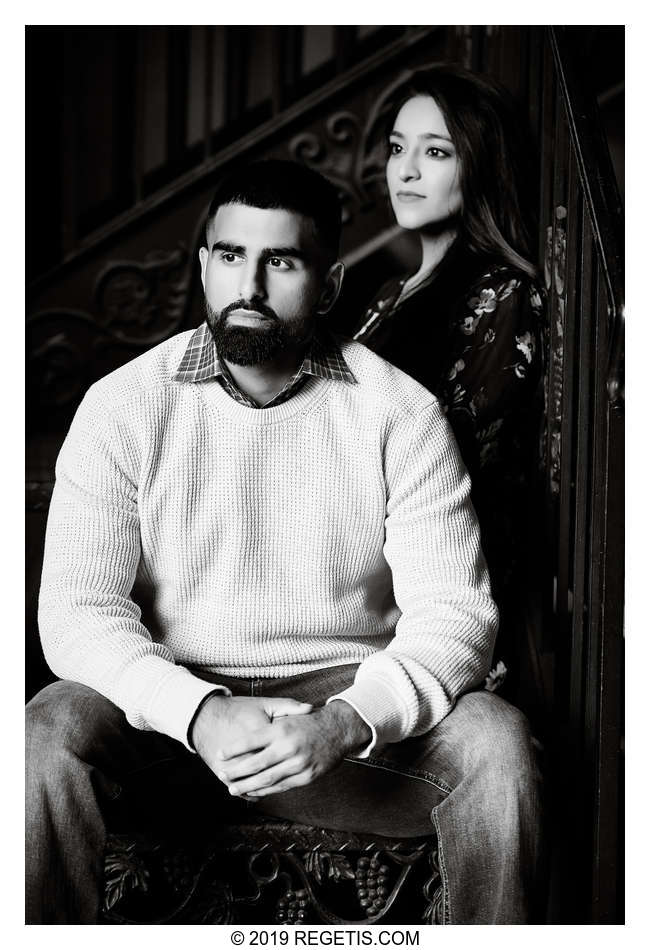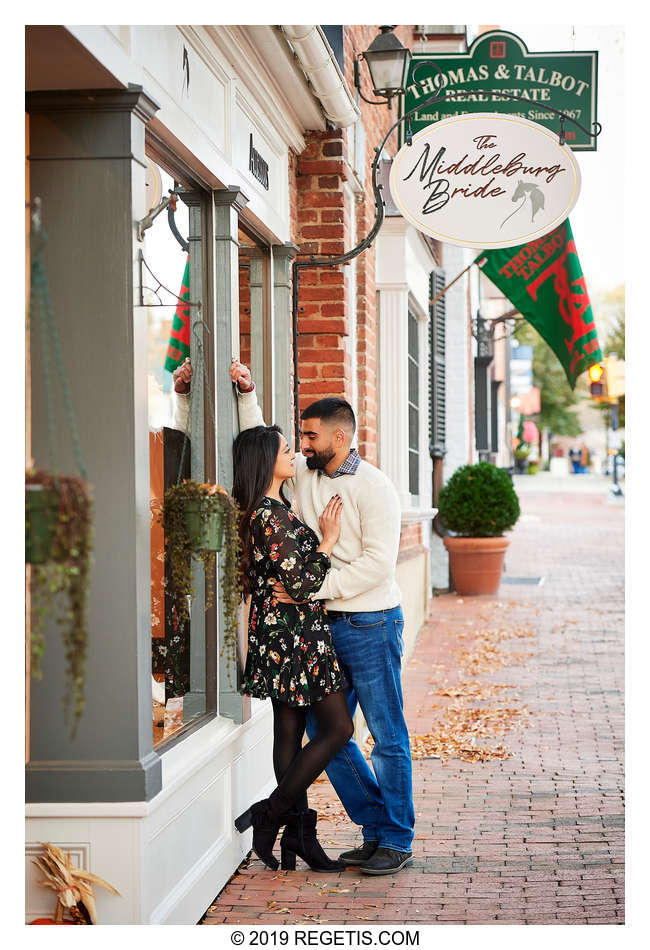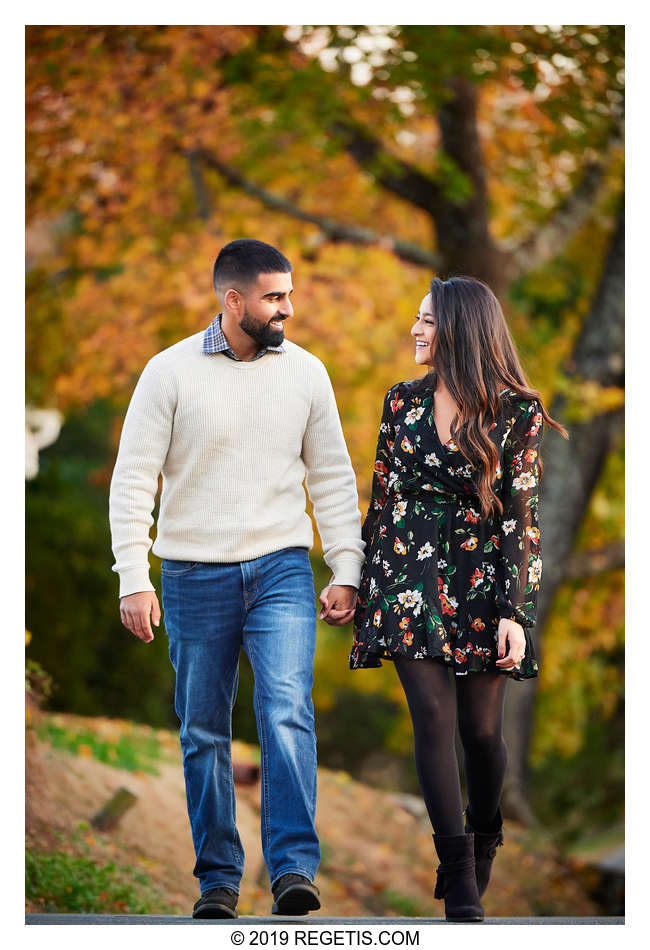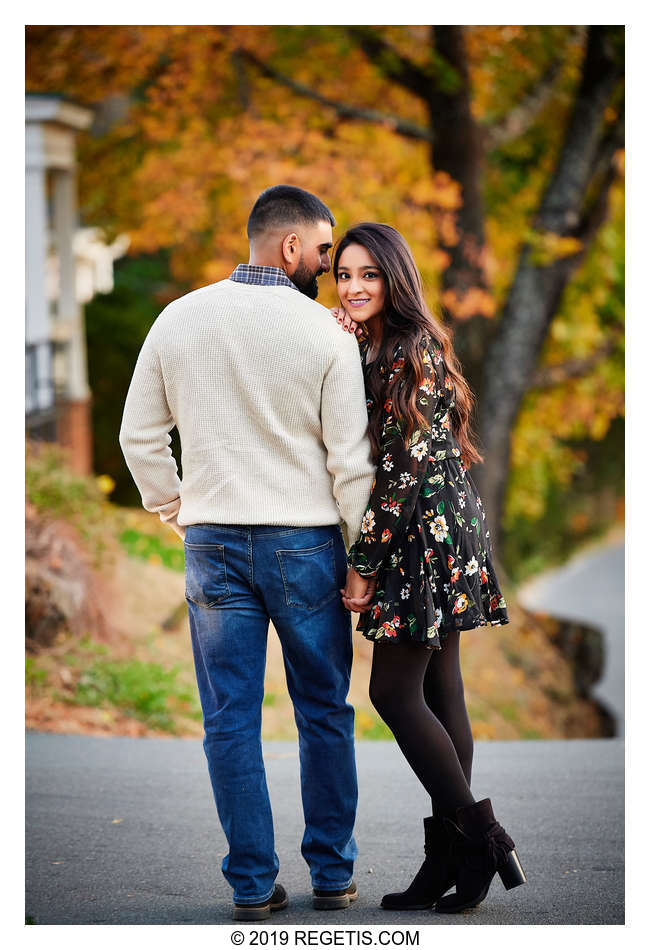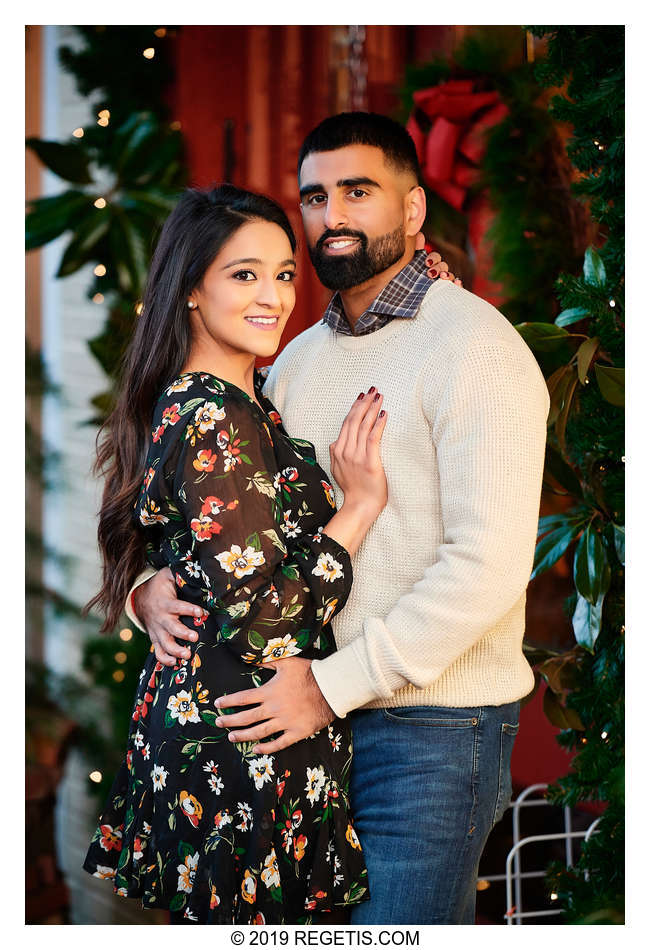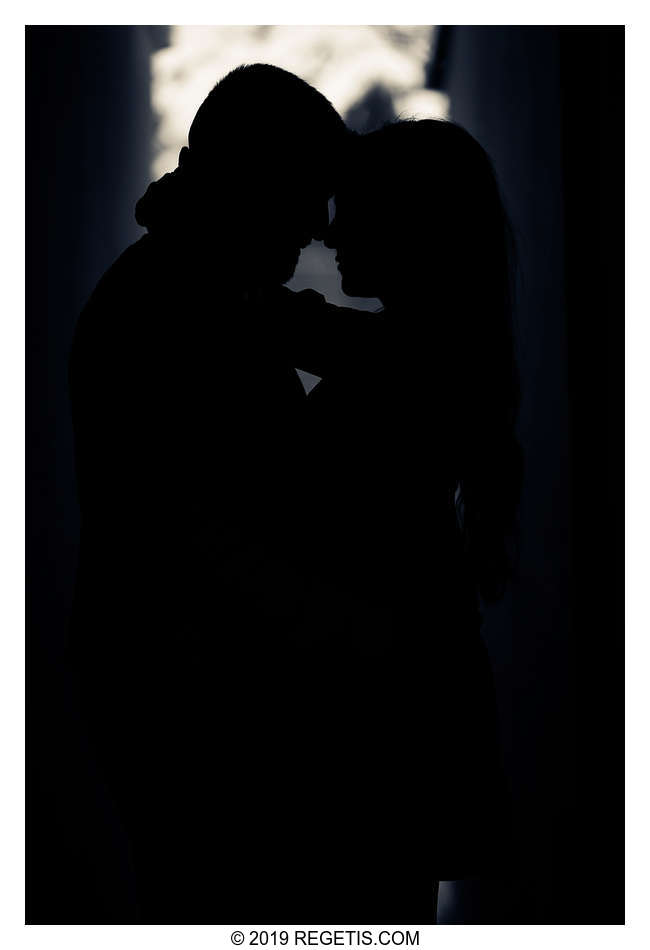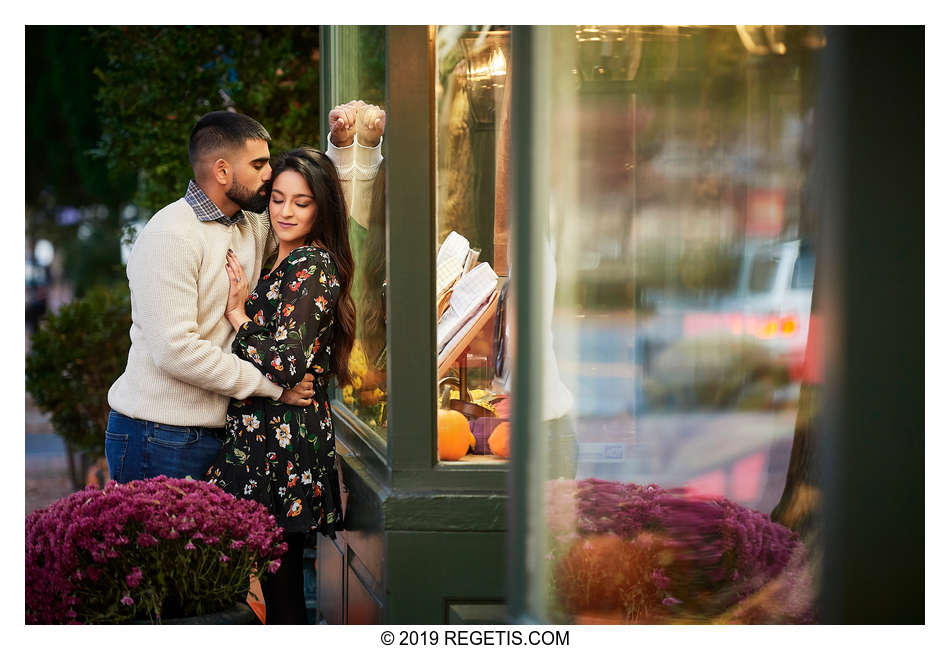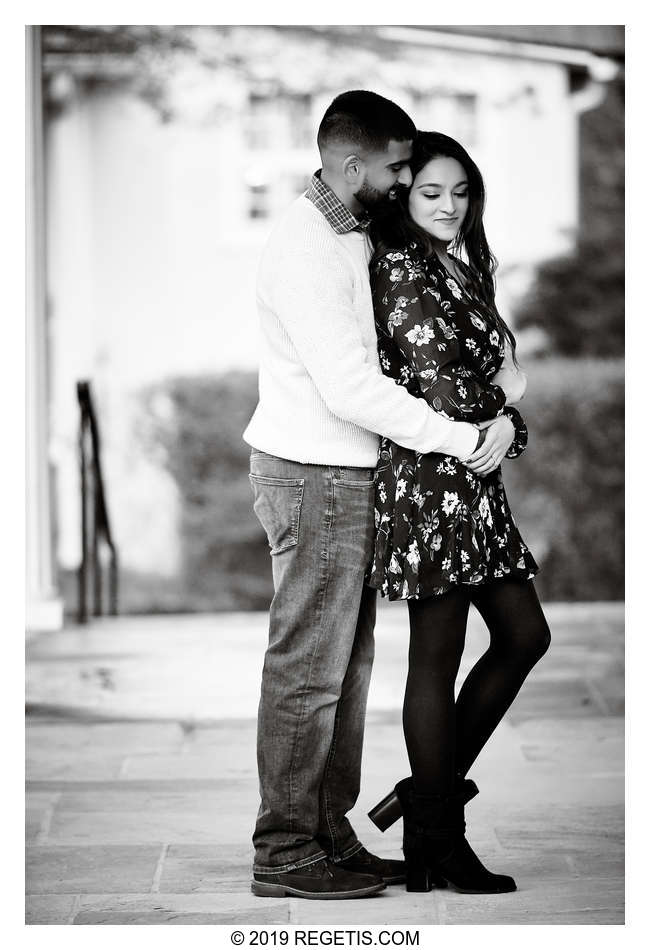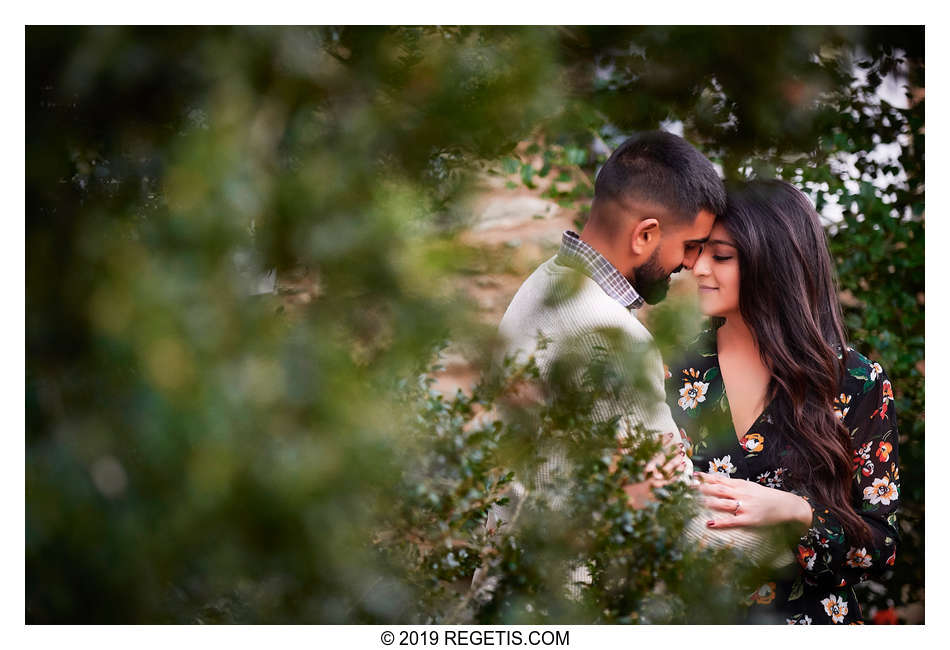 Cameras and Lenses used

NIKON D5 ( NIKON CORPORATION )
Nikon AF-S NIKKOR 70-200mm f/2.8G ED VR II ( NIKON CORPORATION )