Feels like just yesterday we said I do! The meaning of South Asian weddings was an unknown and the idea of being a photographer catering main stream to the South Asian wedding market wasn't even on my mind. The start of a little forum online to prepare for my soon and upcoming trip to India for the first time was the soul intention for my information seeking which later turned into a fully published book called "Married to India". Two decades later and I am still spinning at the idea that two people from such uniquely different backgrounds can be so perfectly matched with one another. When we photograph weddings of similar origin to our own it always sends me back to the beginning when I knew nothing – no real information was available on the web, the concept of these cultural marriages weren't as common and people in general weren't as out spoken. If anything the idea of marrying outside the norm way shun and outcasted in hopes of persuading these individuals to rethink their decision to marry.
Looking through the images through the editing process with Allison and Lava was a gentle reminder of how love conquers all. When nothing else matters and the simplicity of marriage reaches right down to it's core you are reminded that as long as you have one another, nothing can stand in your way.
With the popularity of Air B&B's it was genius for the two of them to rent this quaint little home on the Eastern Shores of Maryland in which their closest of family and friends opted to join them in an intimate Hindu ceremony to celebrate the two's union as one.
Perhaps it's the sentimentalist in me that gets stricken every time, but I would be willing to bet it's the sheer fact of knowing what obstacles we have personally overcome that have brought us to where we are that allows me to take every single aspect of our clients weddings that much more personally; whether hiring the perfect team of professionals to thinking of the unknowns and addressing them we are here every step of the way.
But enough with that onto Allison and Lava's seven steps, saptapadi!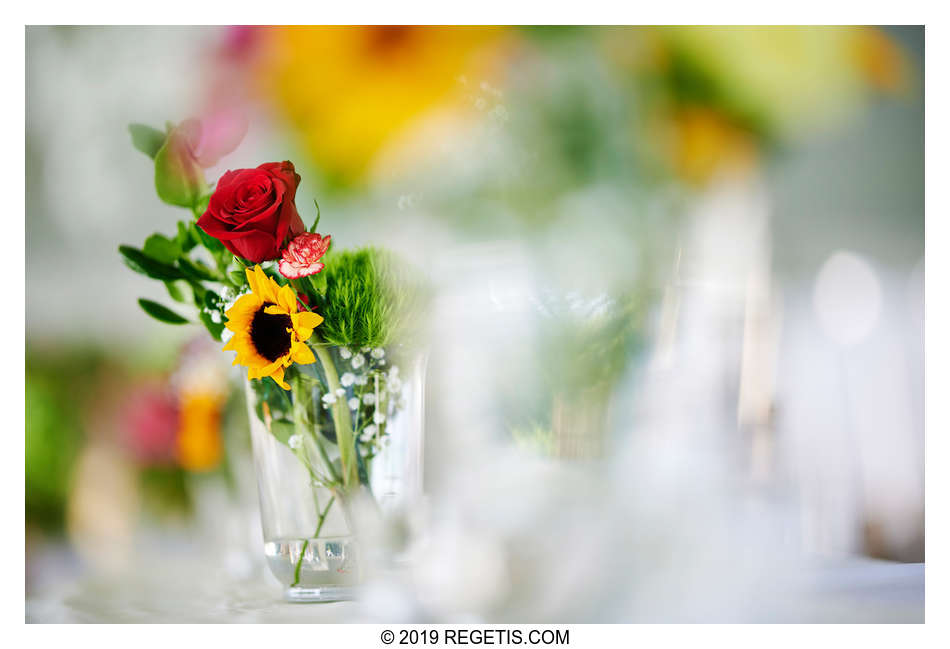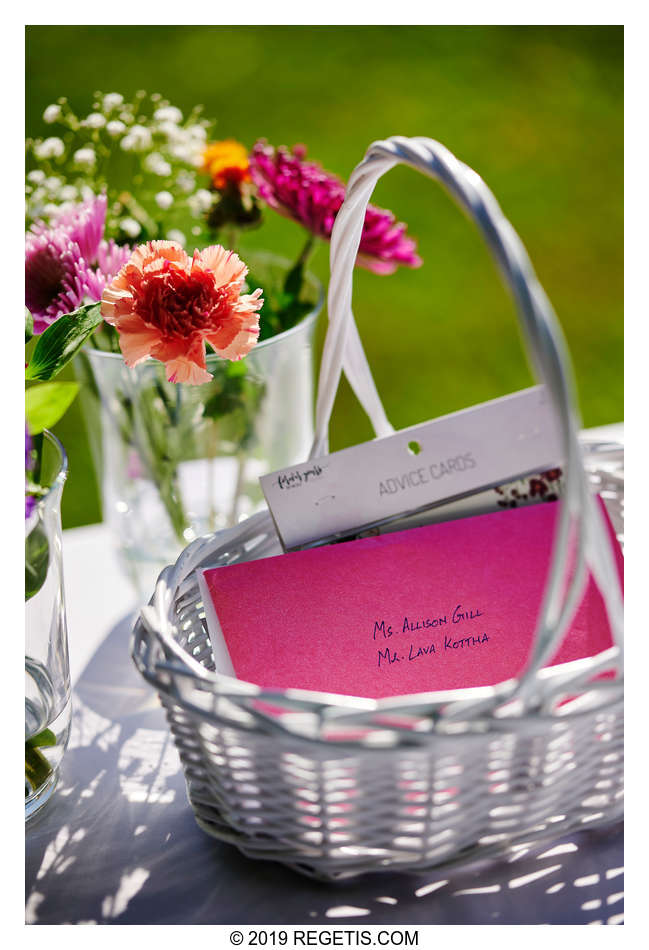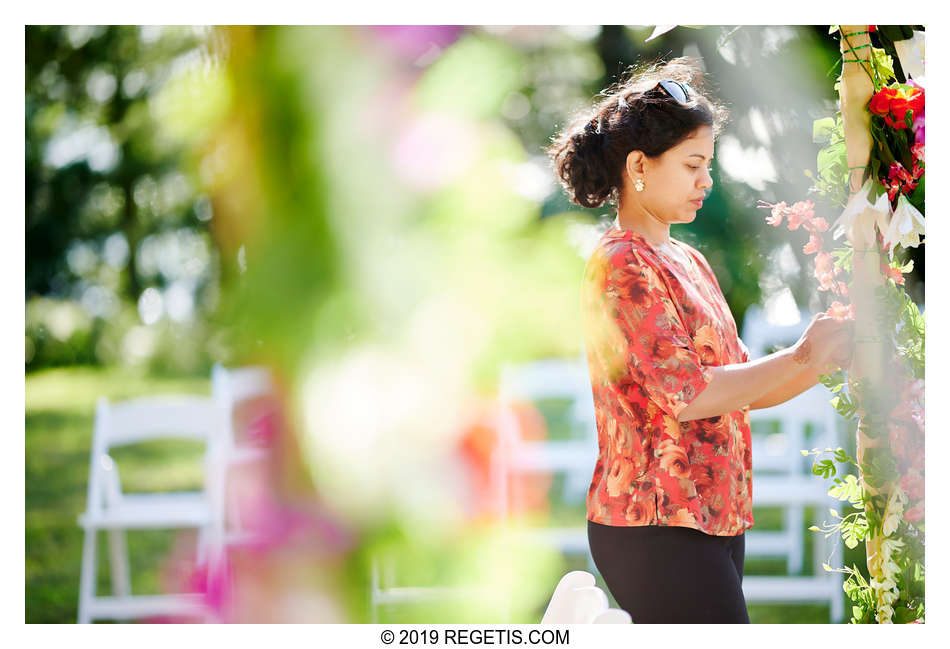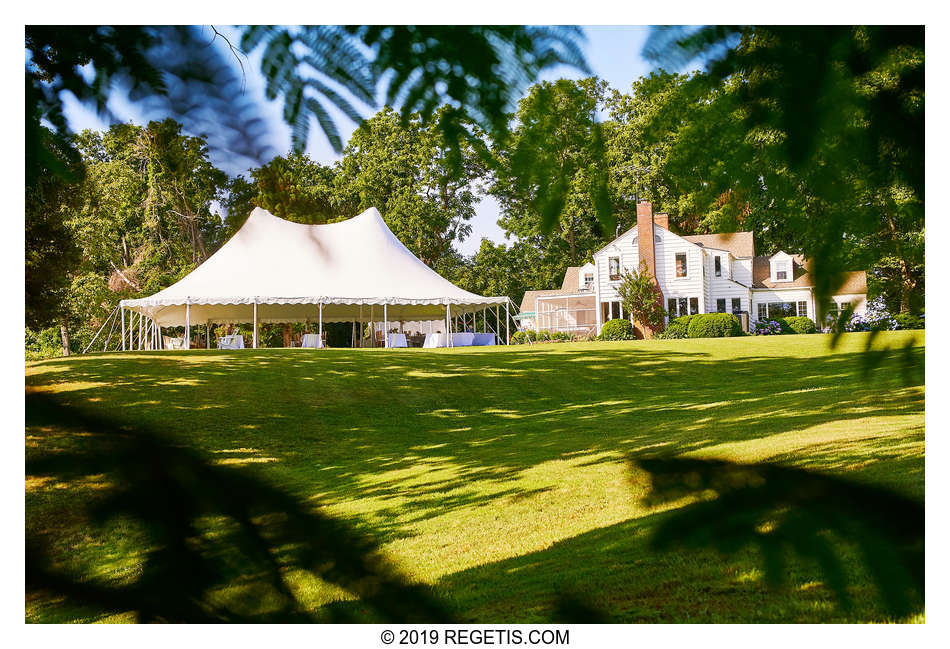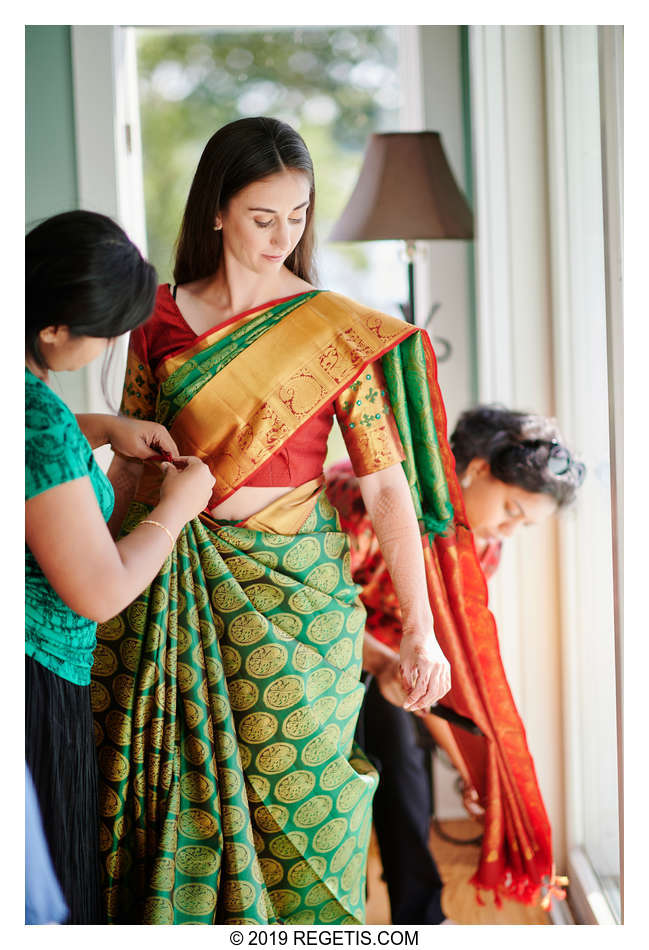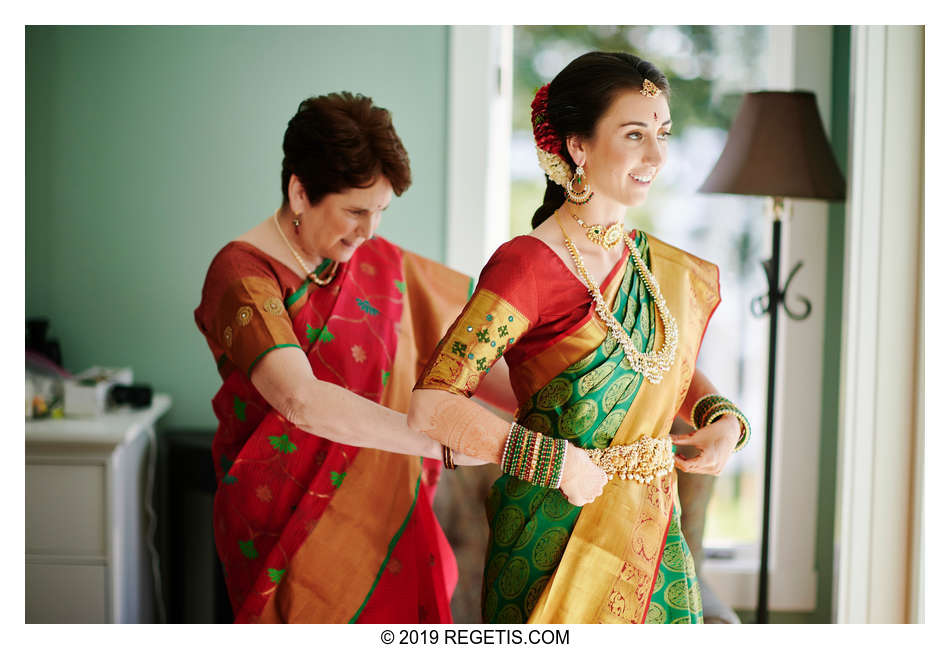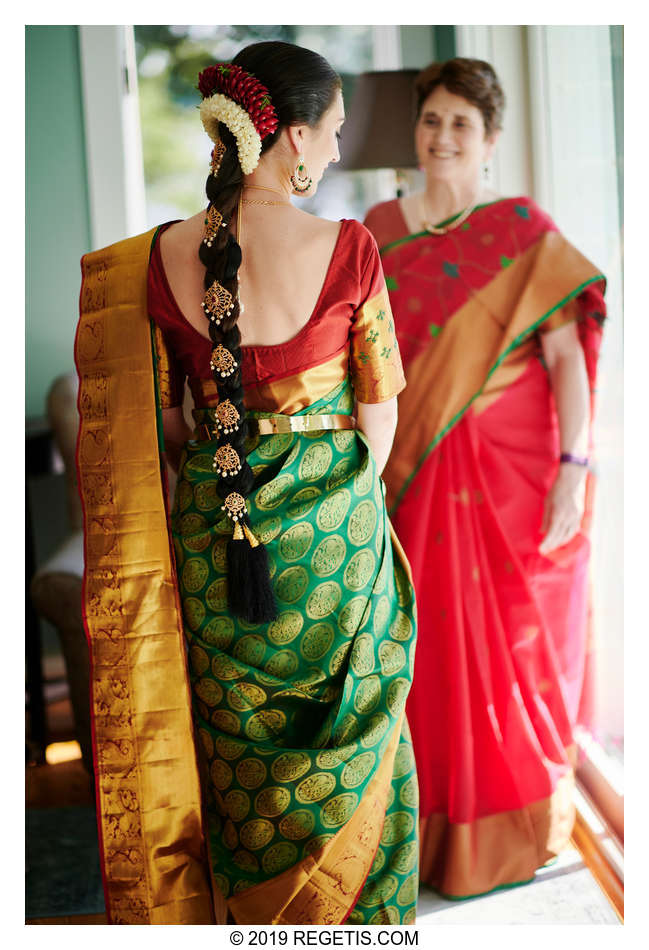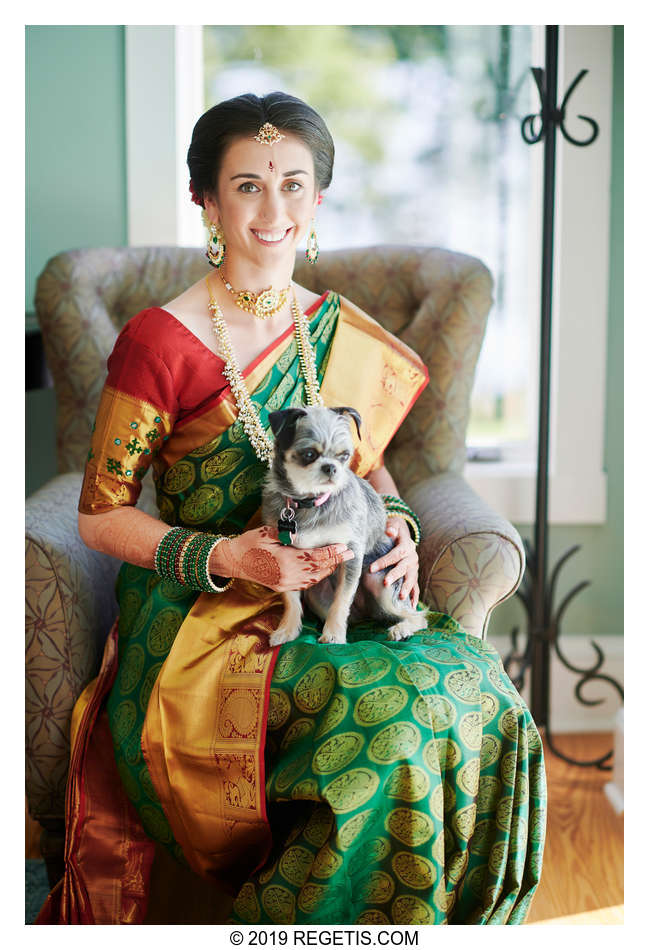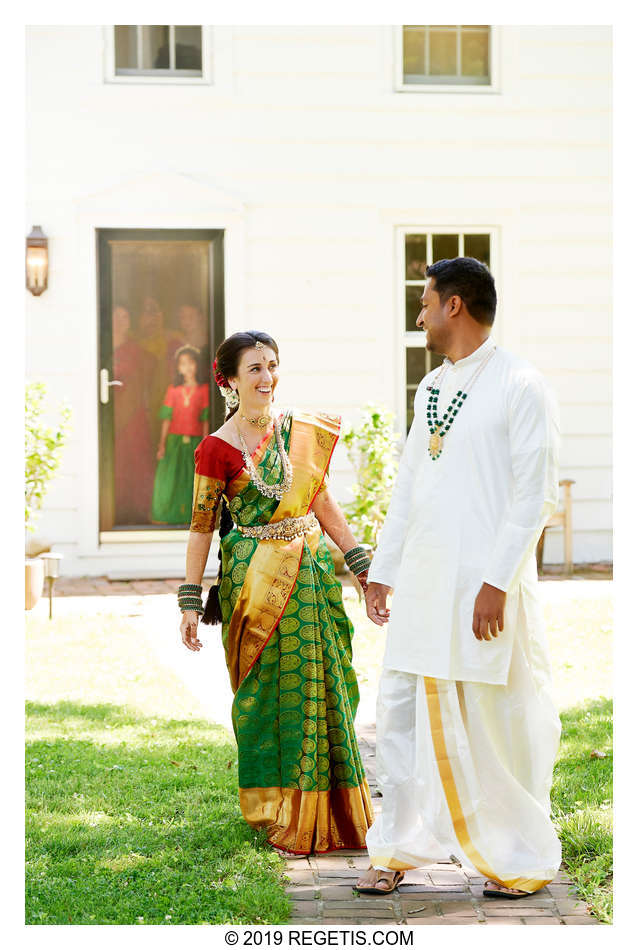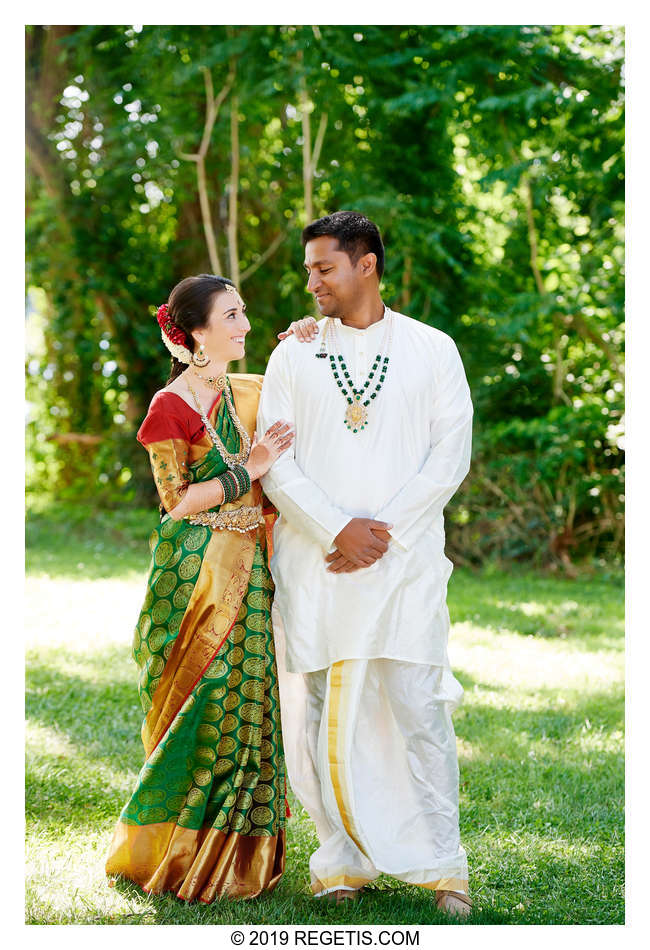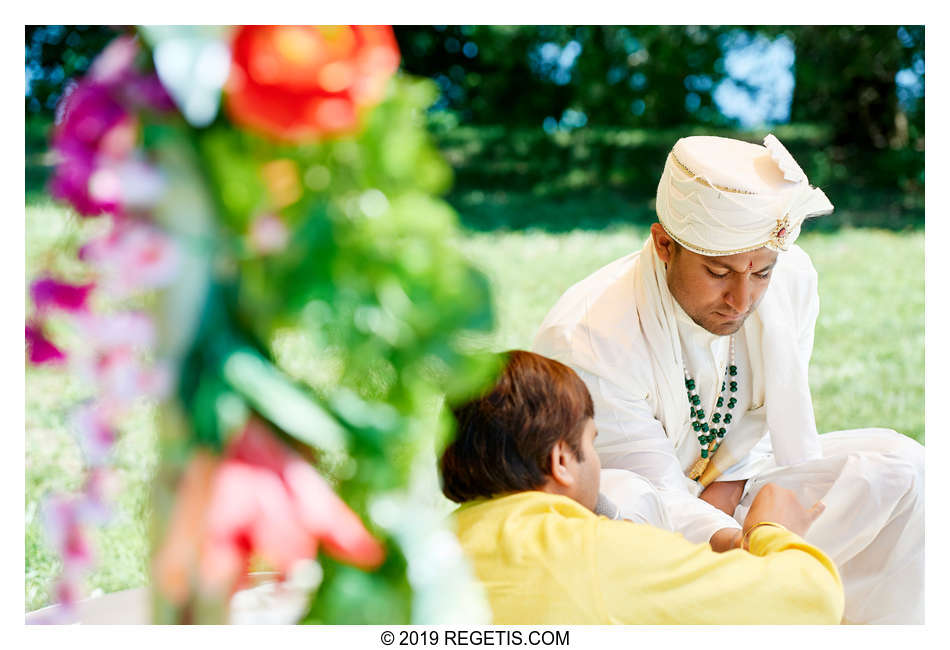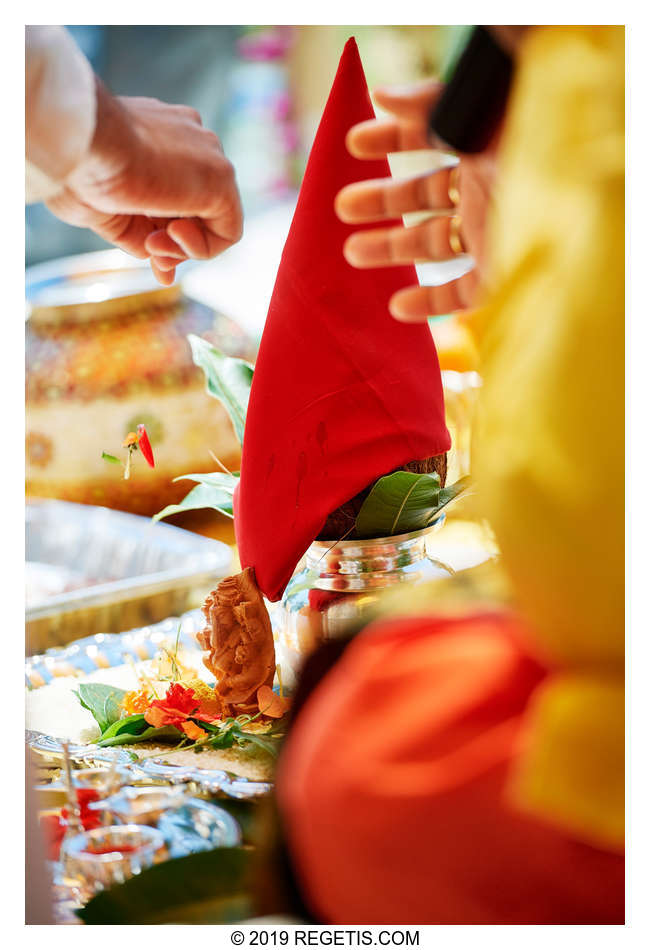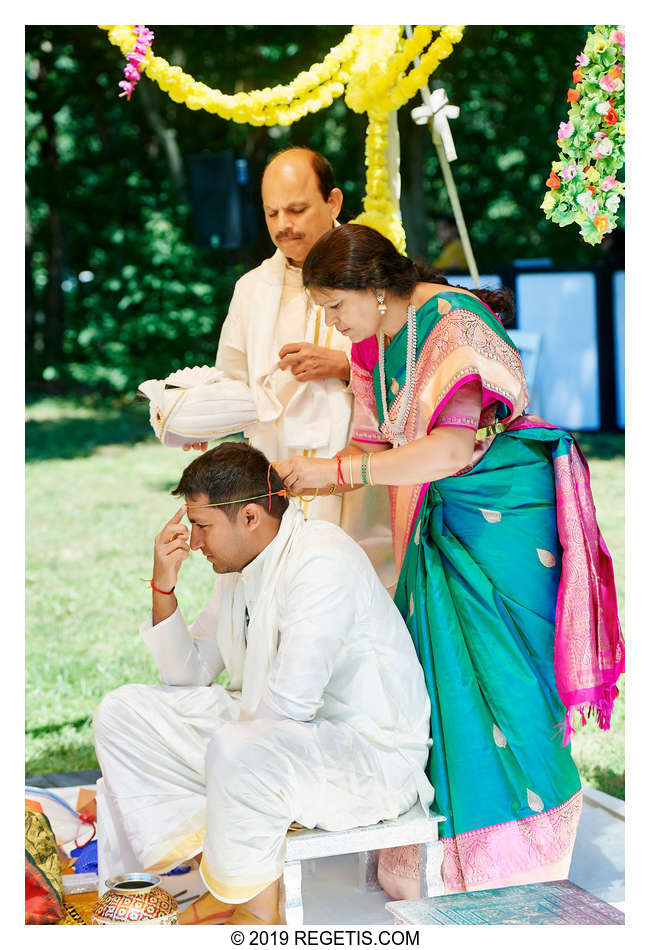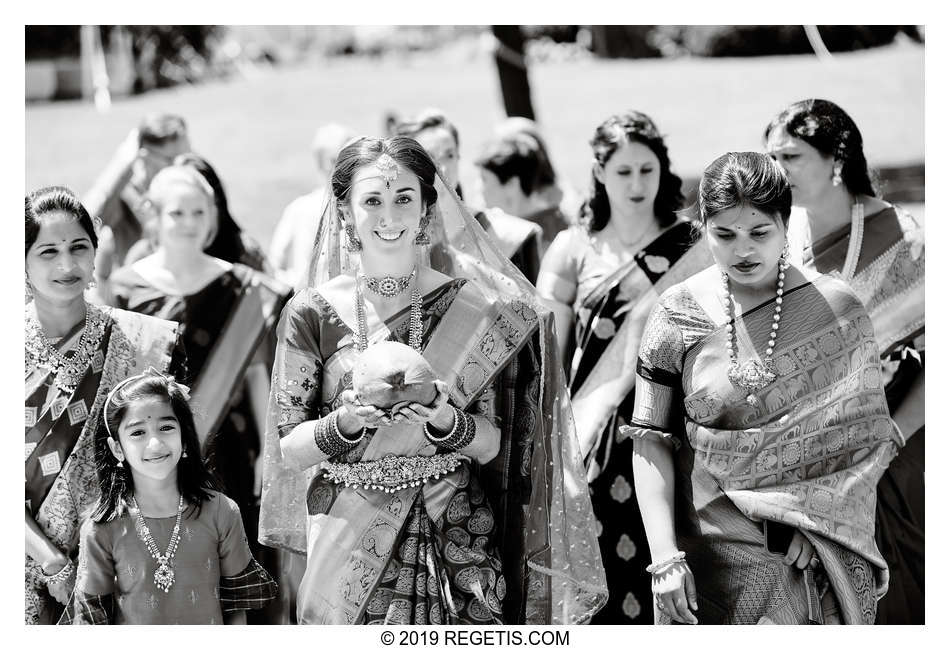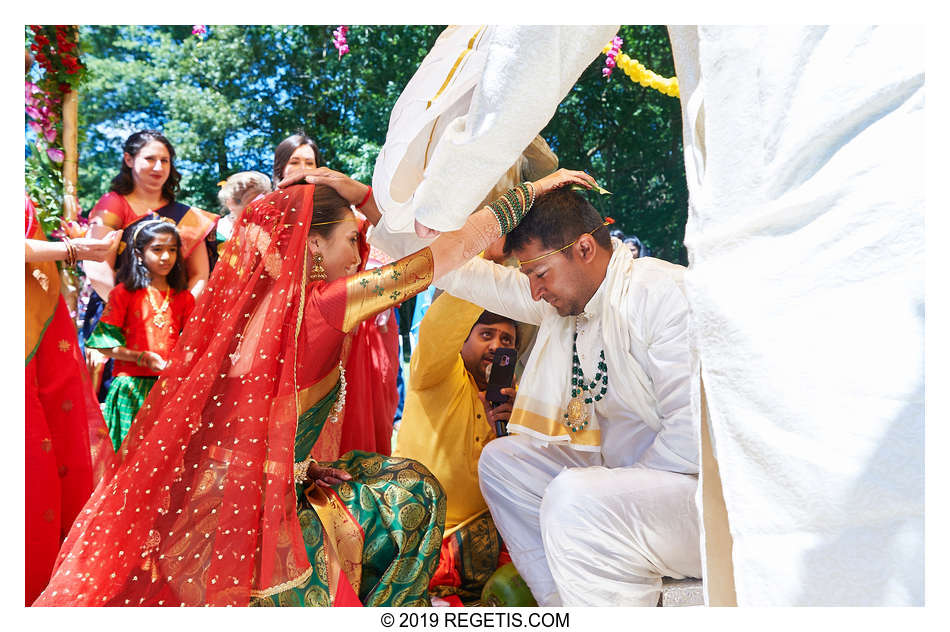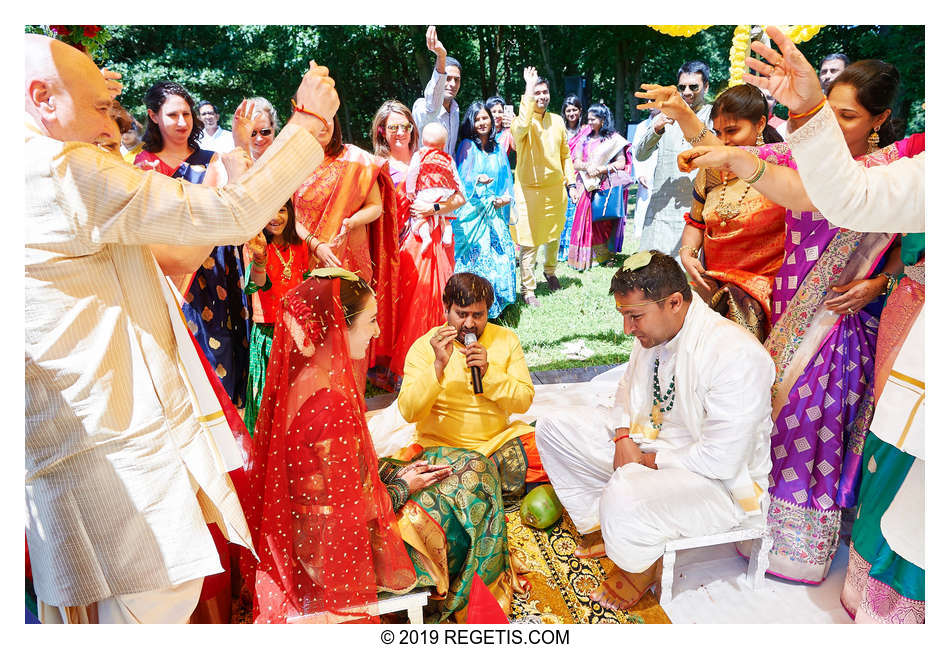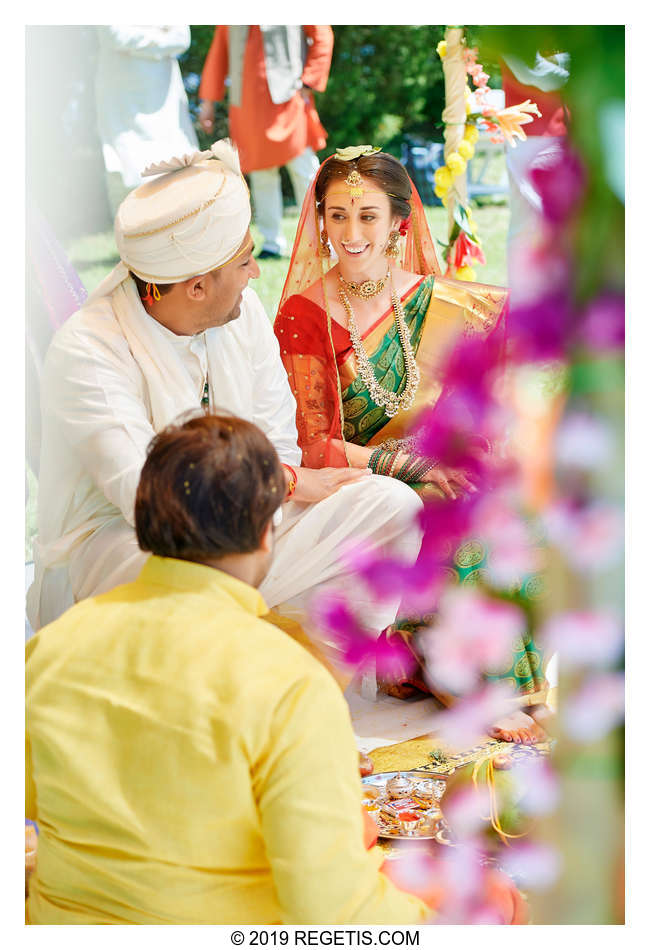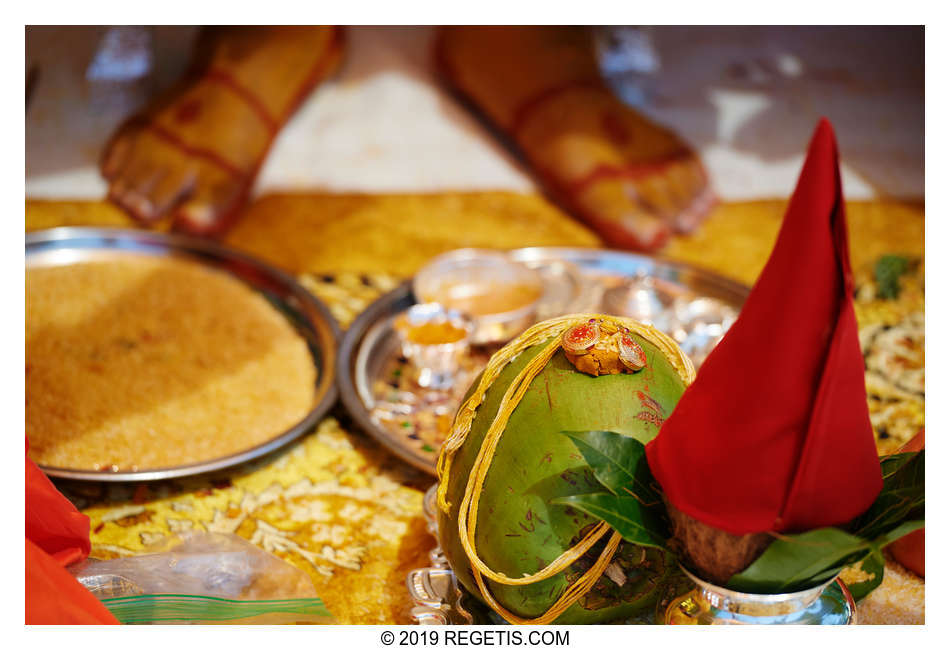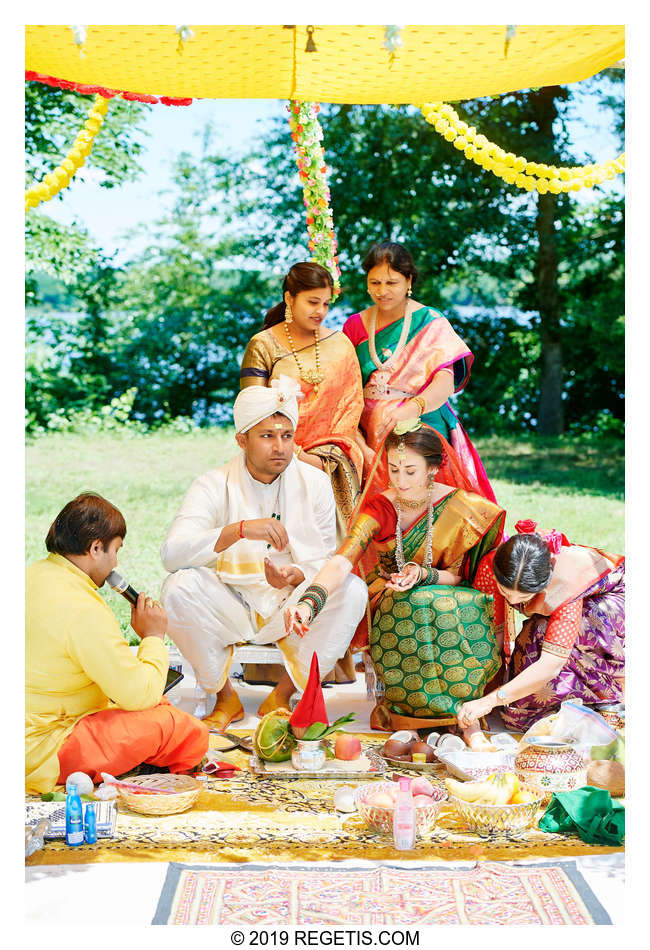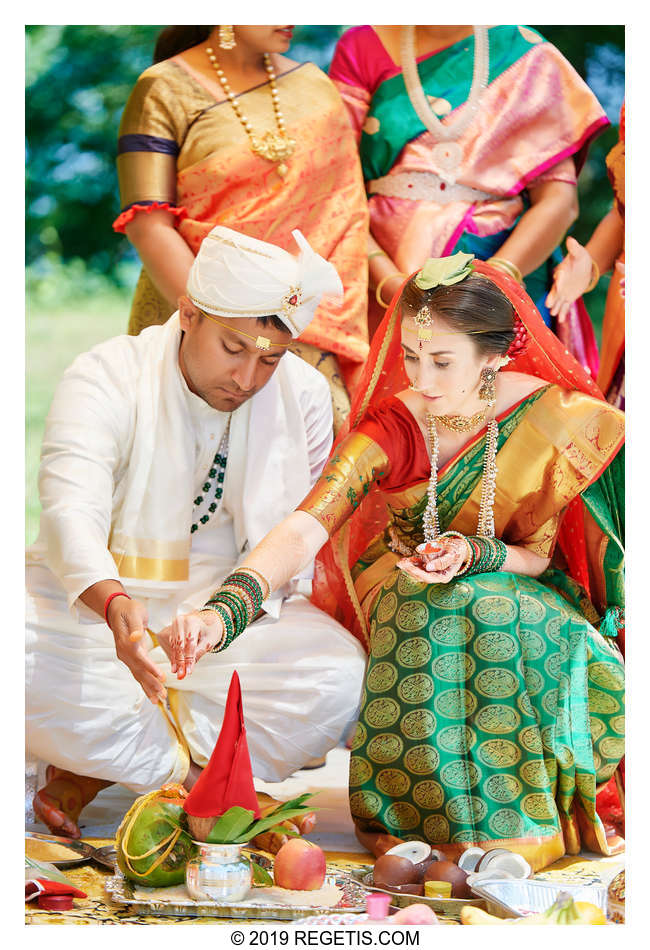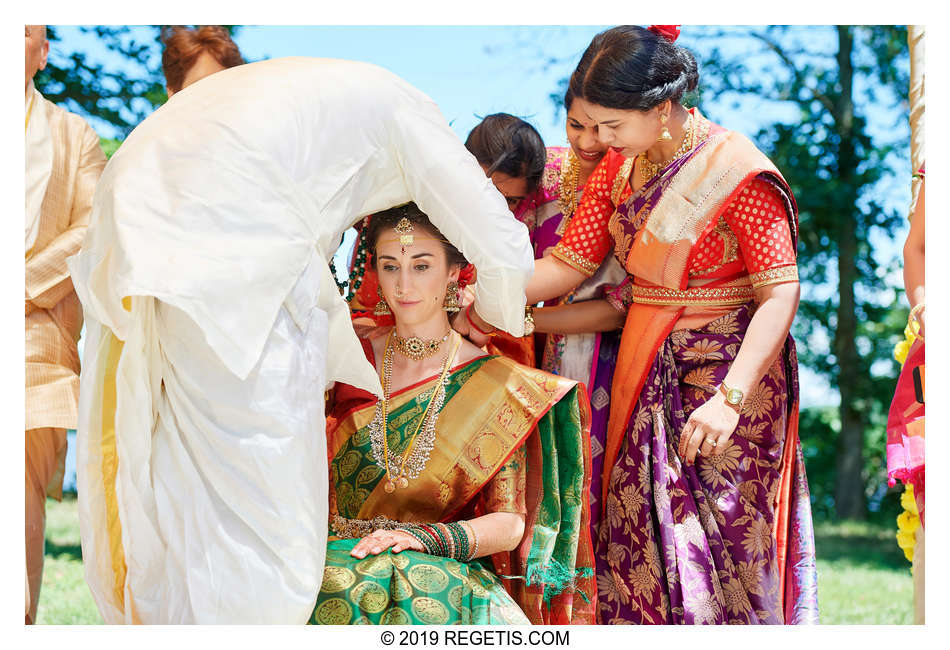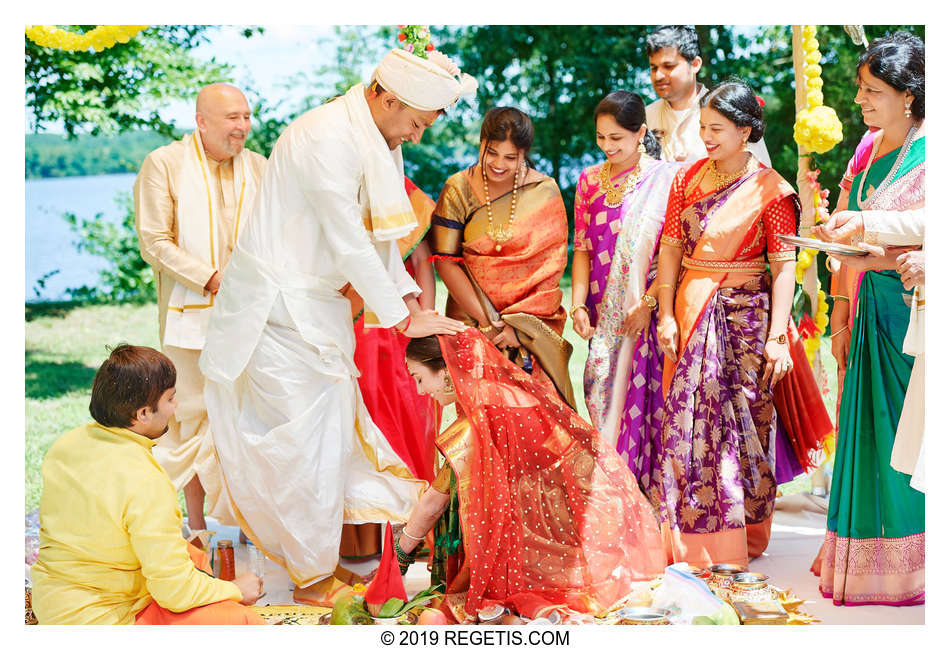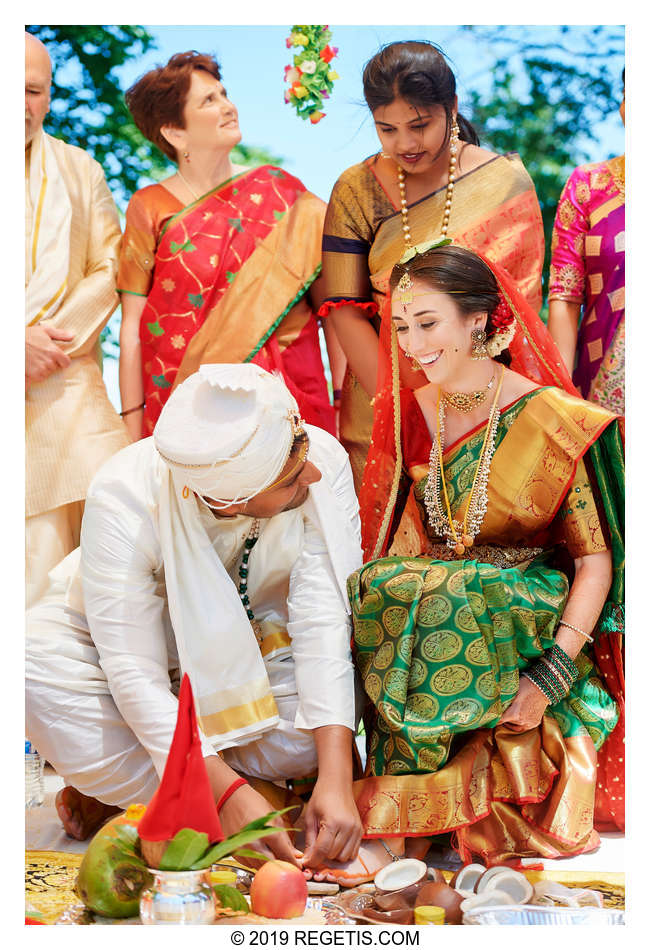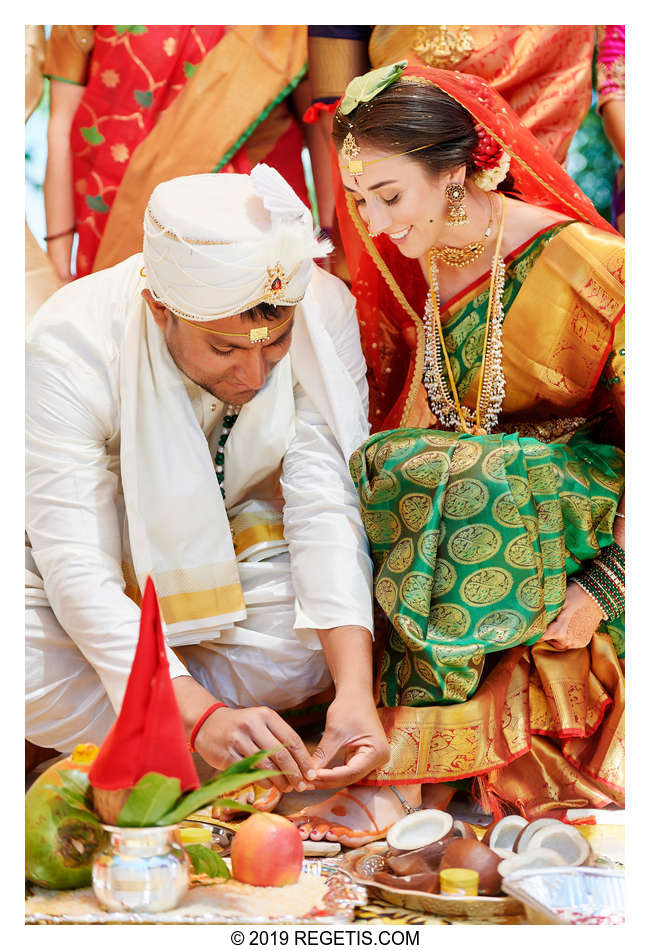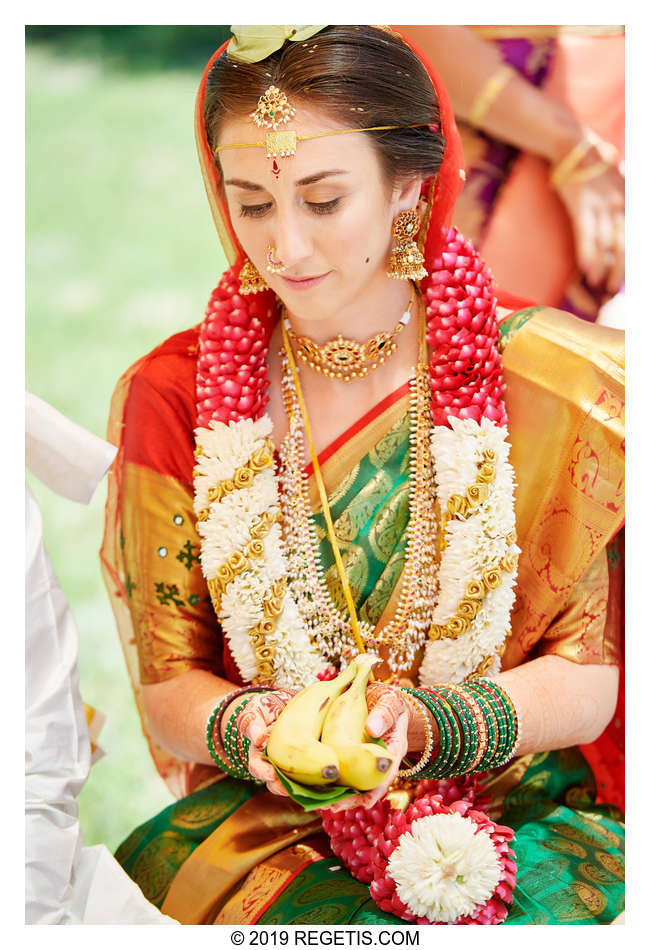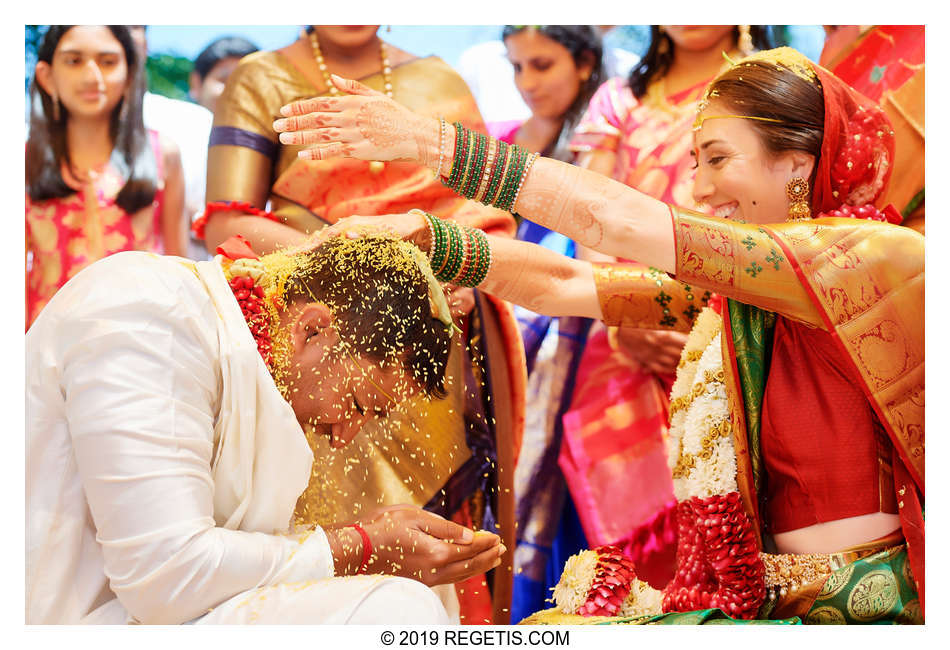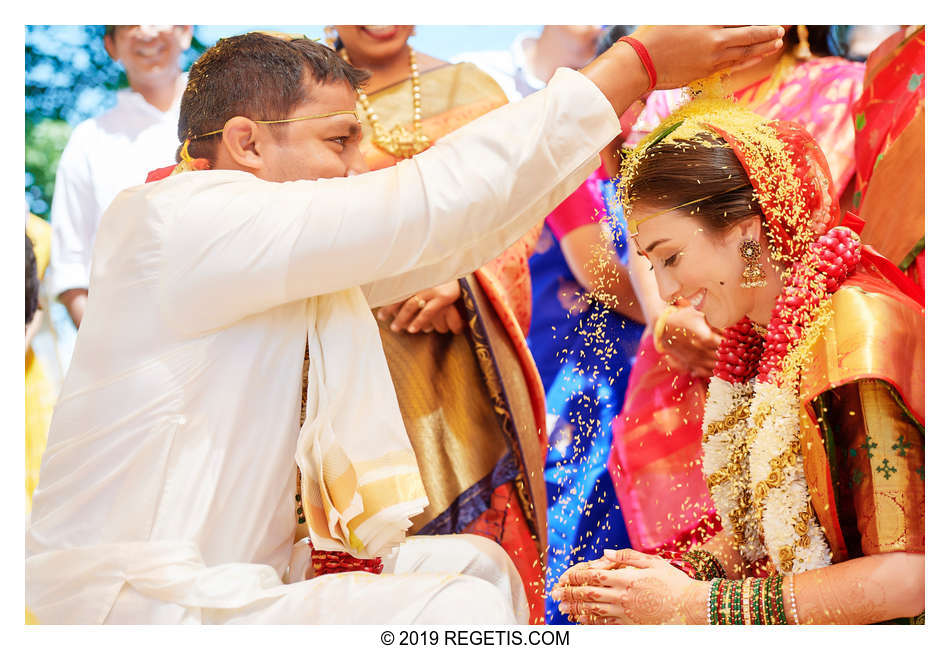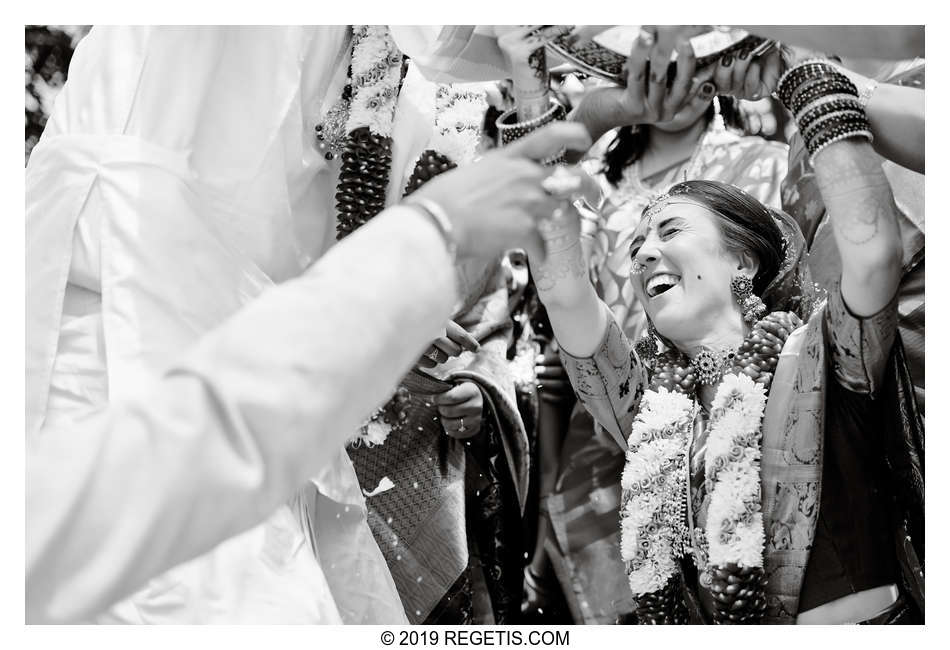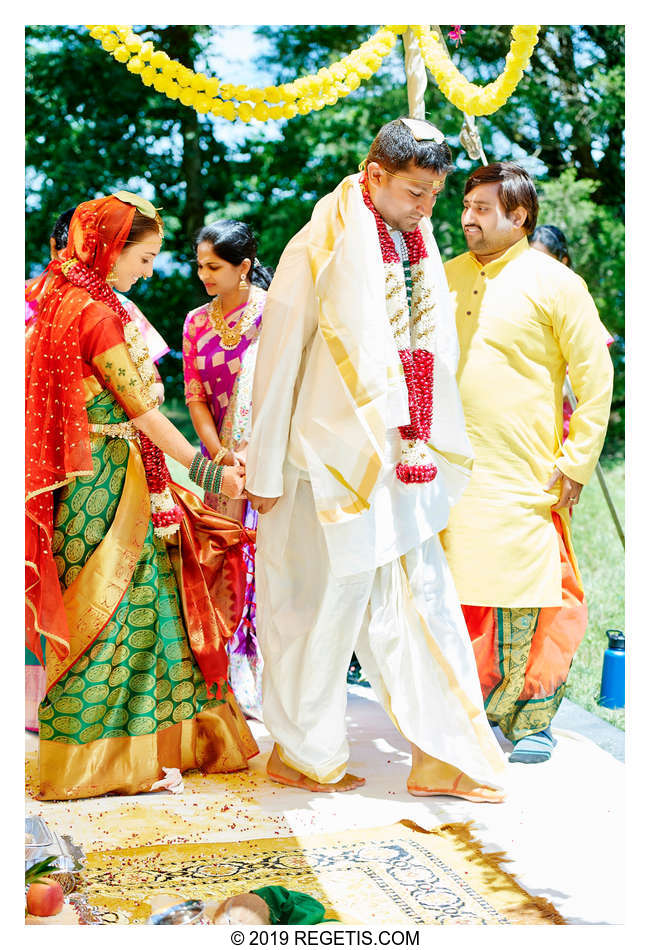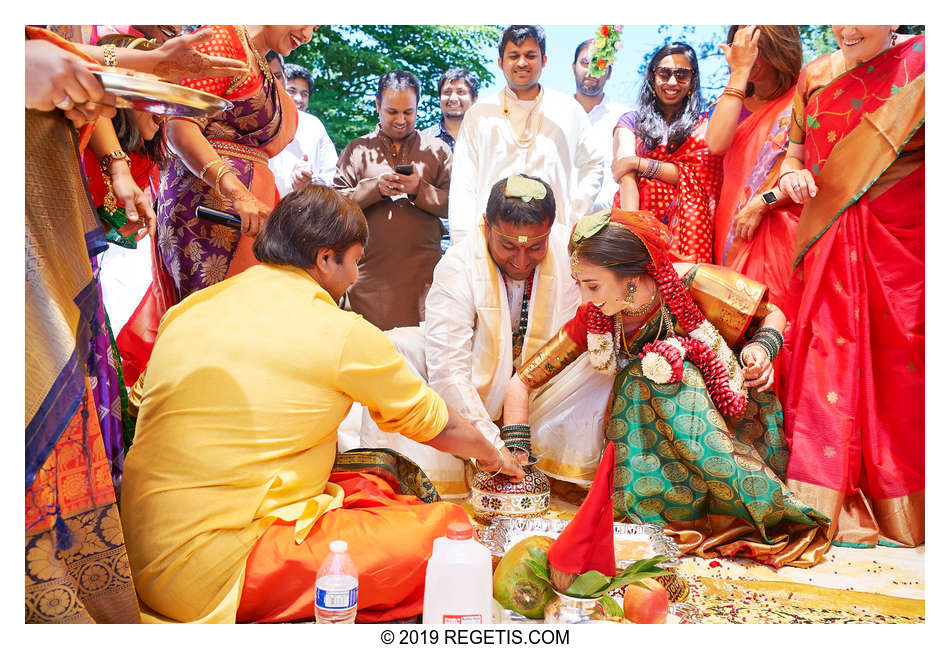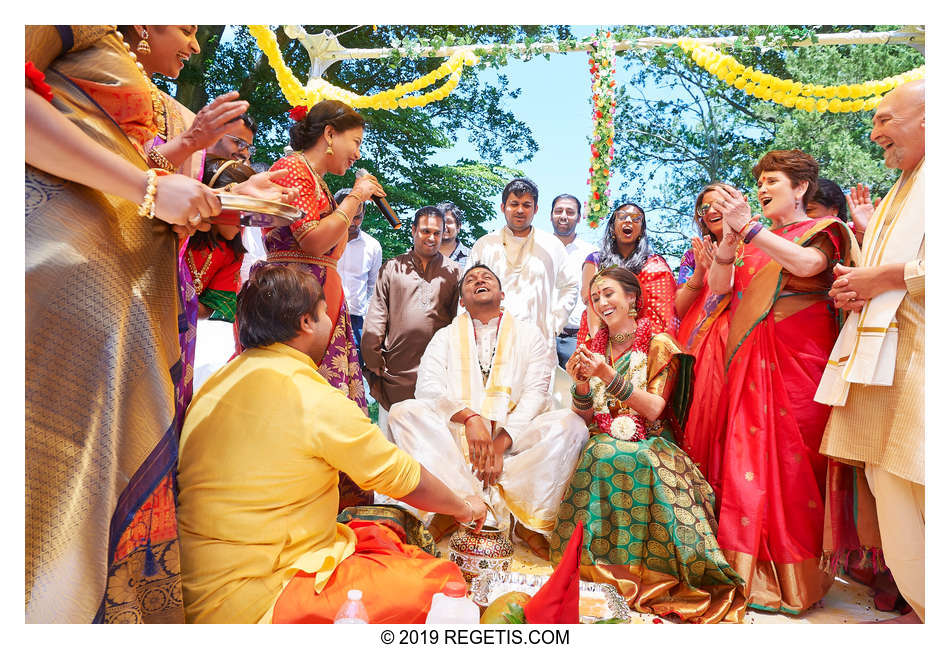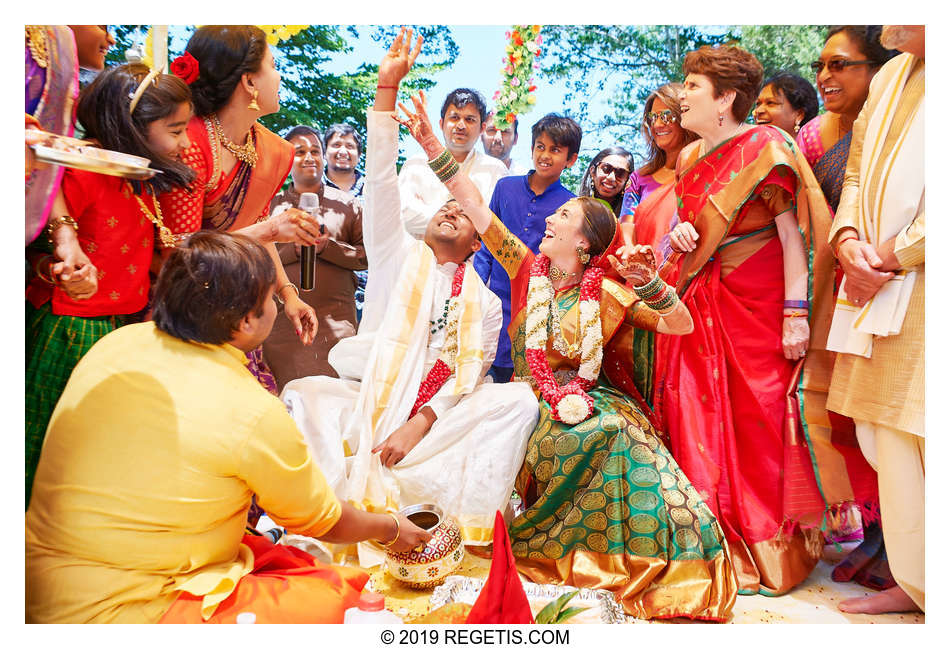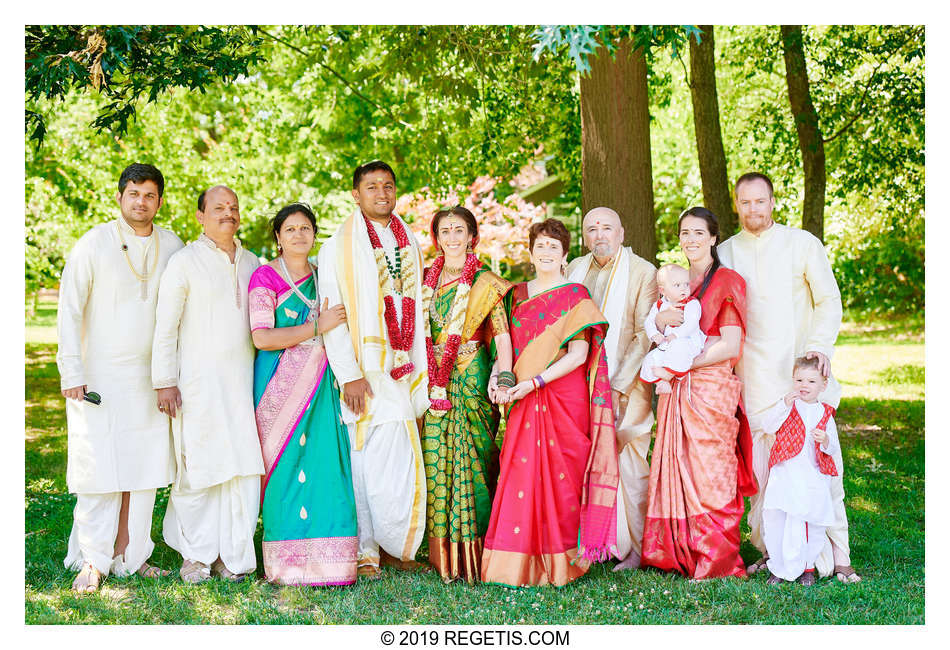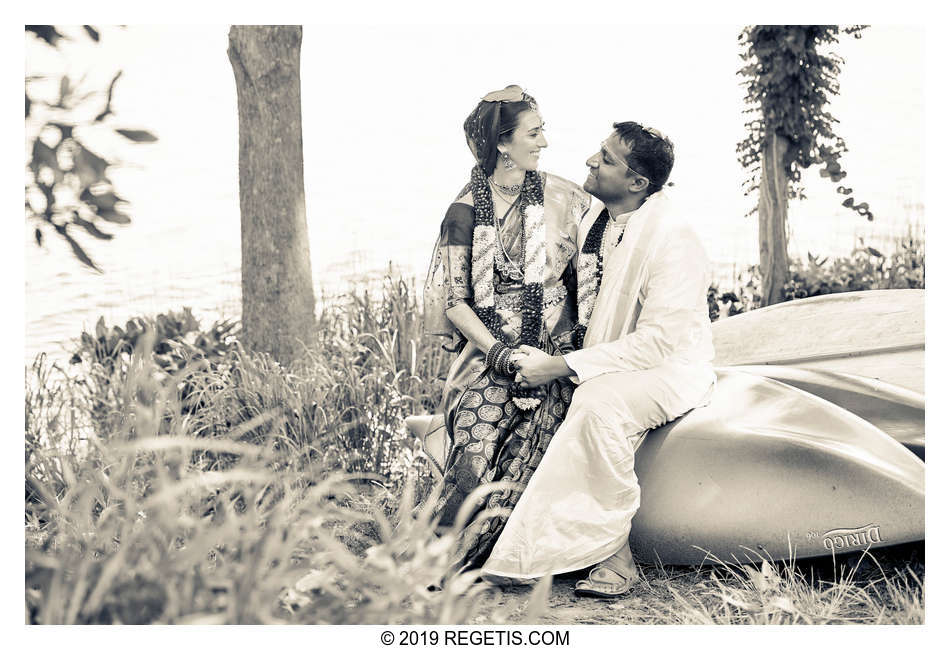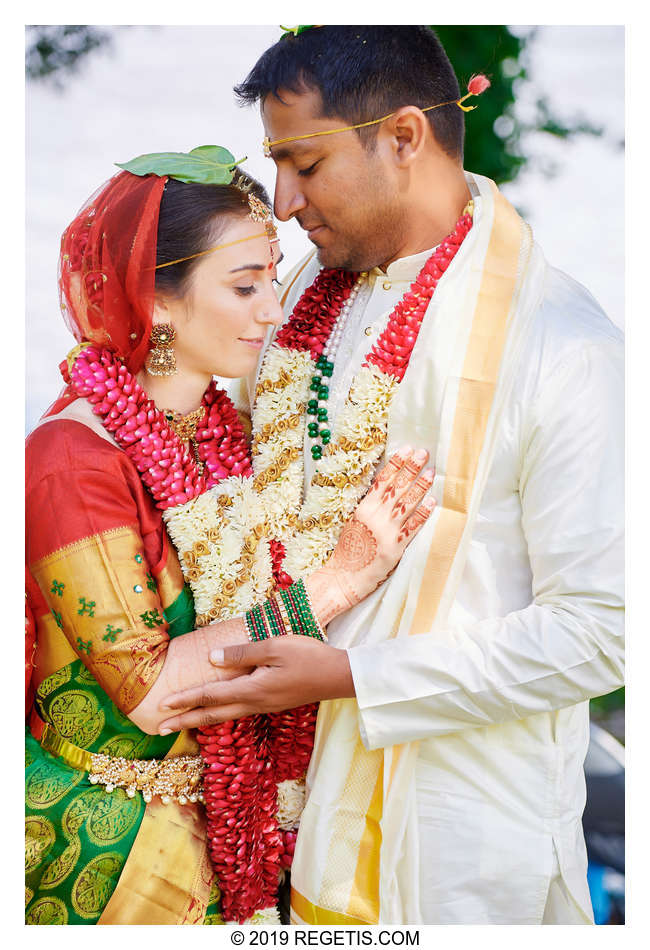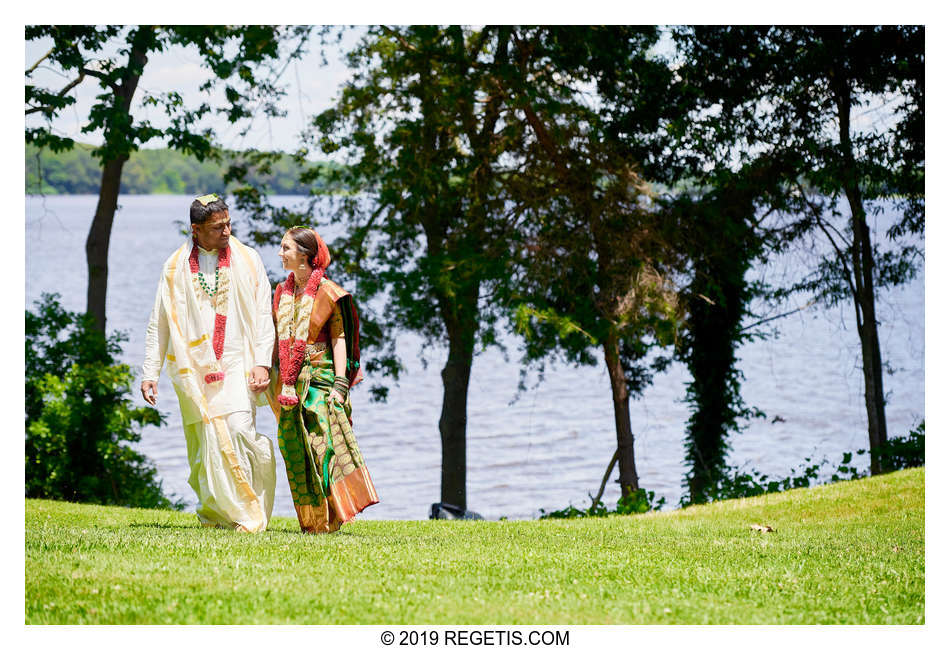 Cameras and Lenses used

NIKON D3S ( NIKON CORPORATION )
NIKON D5 ( NIKON CORPORATION )
NIKON Z 6( NIKON CORPORATION )
Nikon AF-S NIKKOR 105mm f/1.4E ED ( NIKON CORPORATION )
Nikon AF-S NIKKOR 24-70mm f/2.8E ED VR ( NIKON CORPORATION )
Nikon AF-S NIKKOR 70-200mm f/2.8G ED VR II ( NIKON CORPORATION )
Nikon AF-S NIKKOR 85mm f/1.4G ( NIKON CORPORATION )