As a wedding photography team we more than anyone completely understand the need to be matched with photographers that you will be able to mingle/mix and share ideas as to what exactly you want to see when looking back on your images after your big day. In many cases this comes way of referral from a searching and following professionals on social media, a venue, a planner/coordination team or a strong referral from family and/or friends – picking the right photographers to suit your personalities who can equally mix/mingle and understand your cultural challenges can be key in getting images that reflect your style as a couple as well as honing in on those not to miss key elements to your ceremony whether non-denominational, Jewish, Christian, Muslim, Hindu etc.
We all want details, room shots, decor shots, candid shots, and of course some lightly posed shots. This all becomes possible when you've got the right timeline and game plan before your big day. Don't be afraid to ask, part of knowing you have the right professionals is by having your questions answered and bouncing ideas off each other.
For Faria and Osman it was at their engagement session that we were finally able to put a face to an all so familiar voice. For most clients the booking dynamic has changed completely because schedules are so busy and time often doesn't permit to get that in person meeting which tends to make out first in-person meeting our engagement sessions. At the request of Faria they chose Cana Winery, with a quick text in the morning we moved their session a little earlier to avoid the rain!
Big thanks to Cana Winery for allowing us to do their session there and of course to the soon to be bride and groom for their flexibility in opening up their day to us in order to get some great shots. See you two very soon!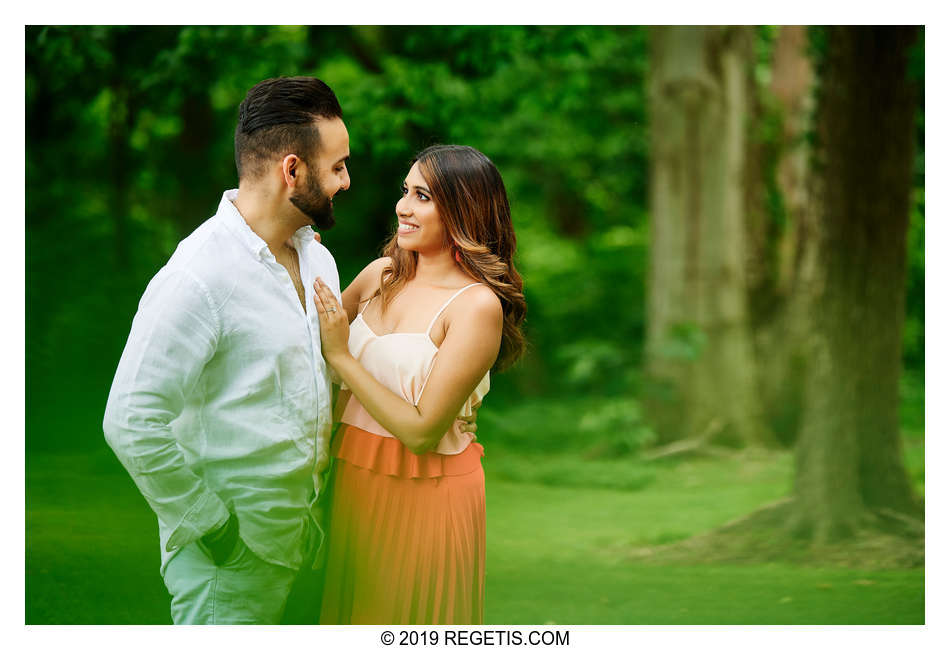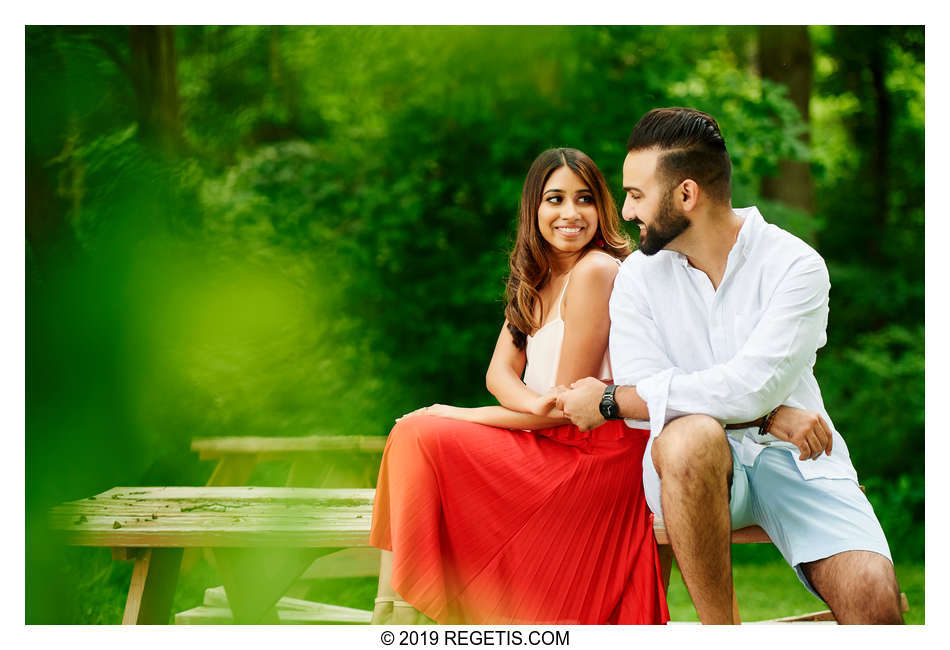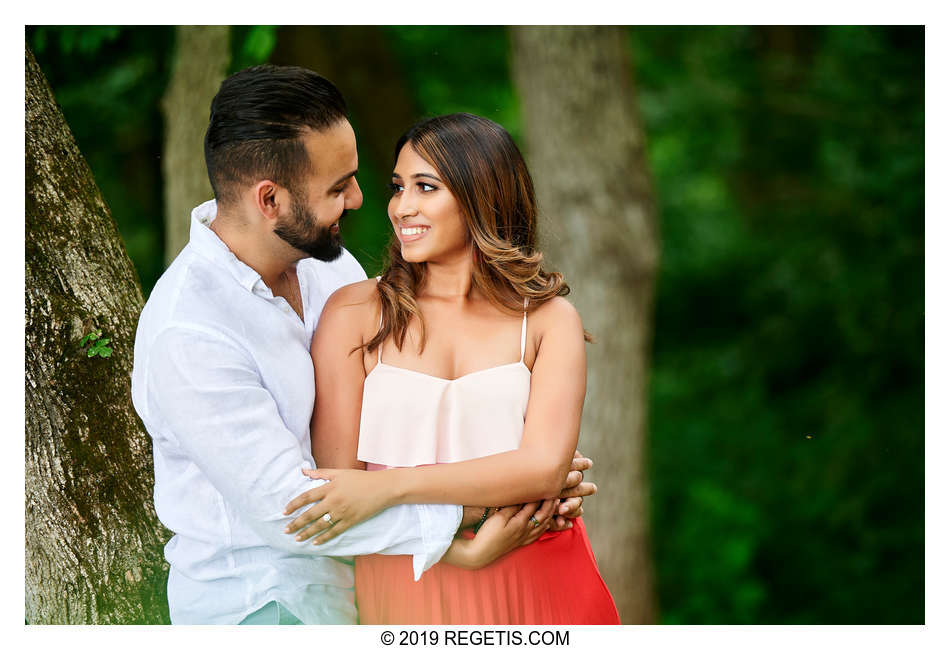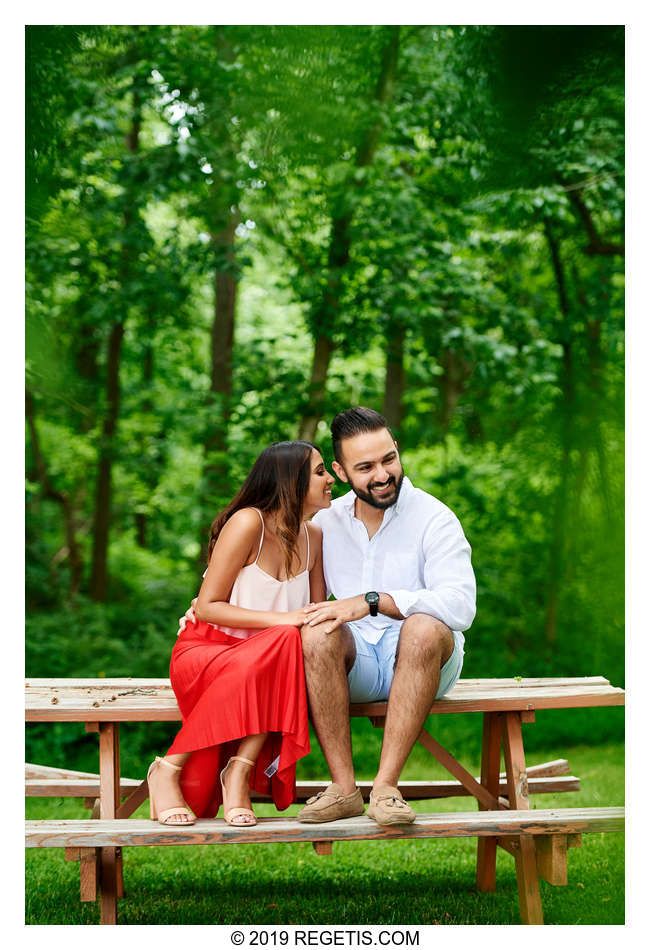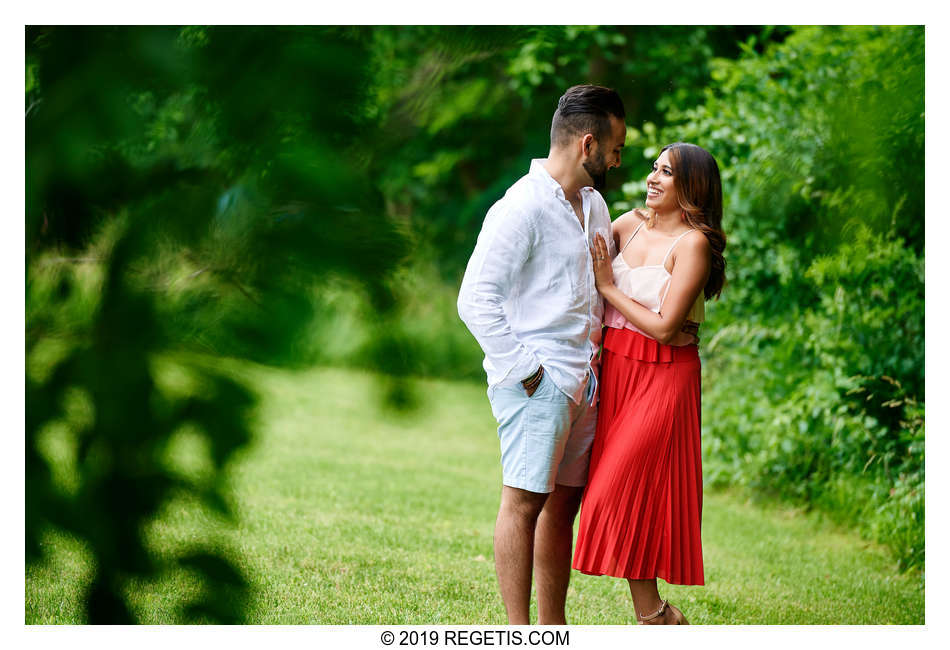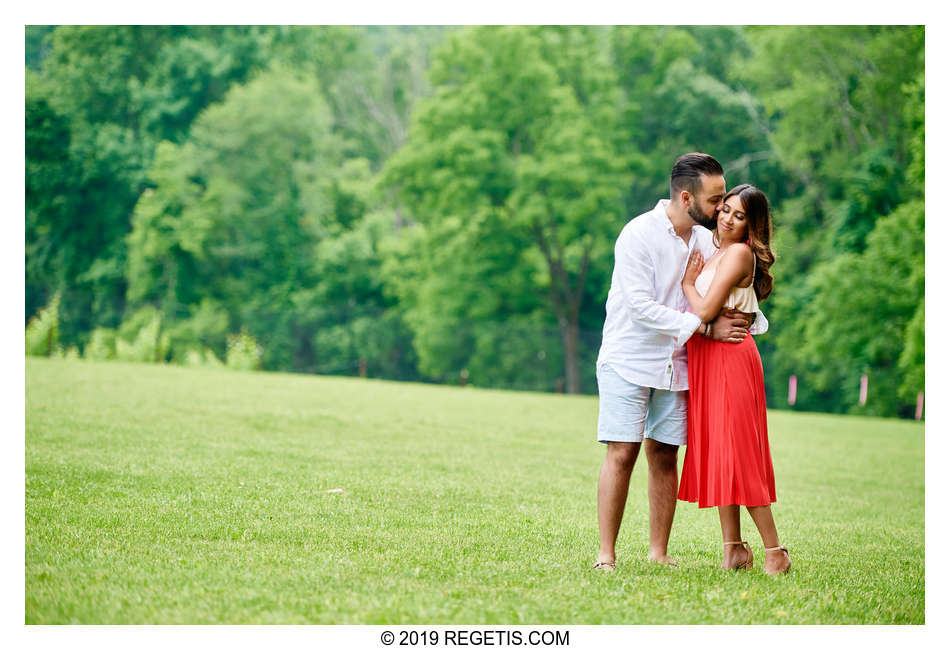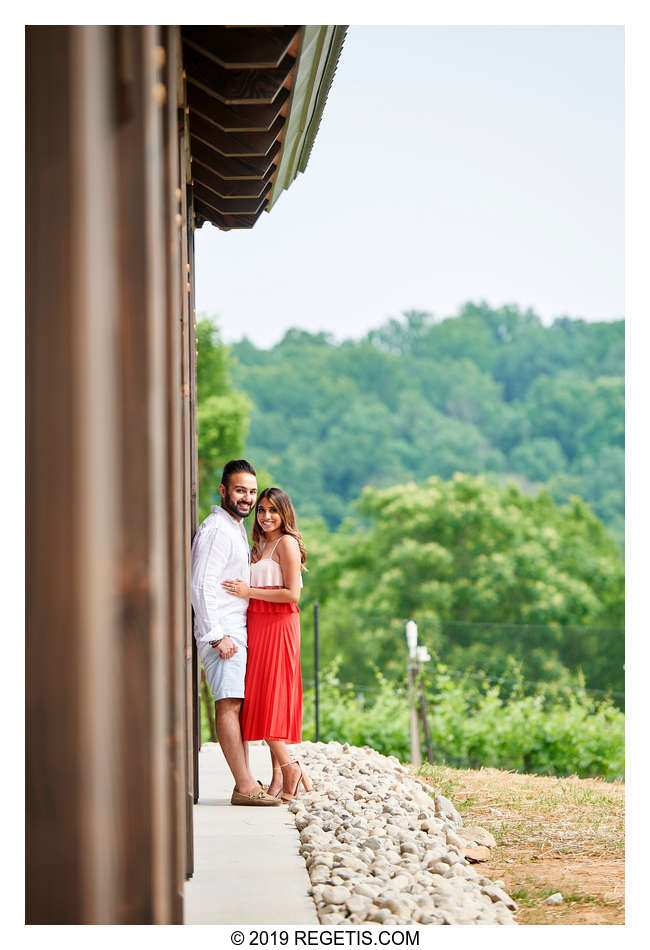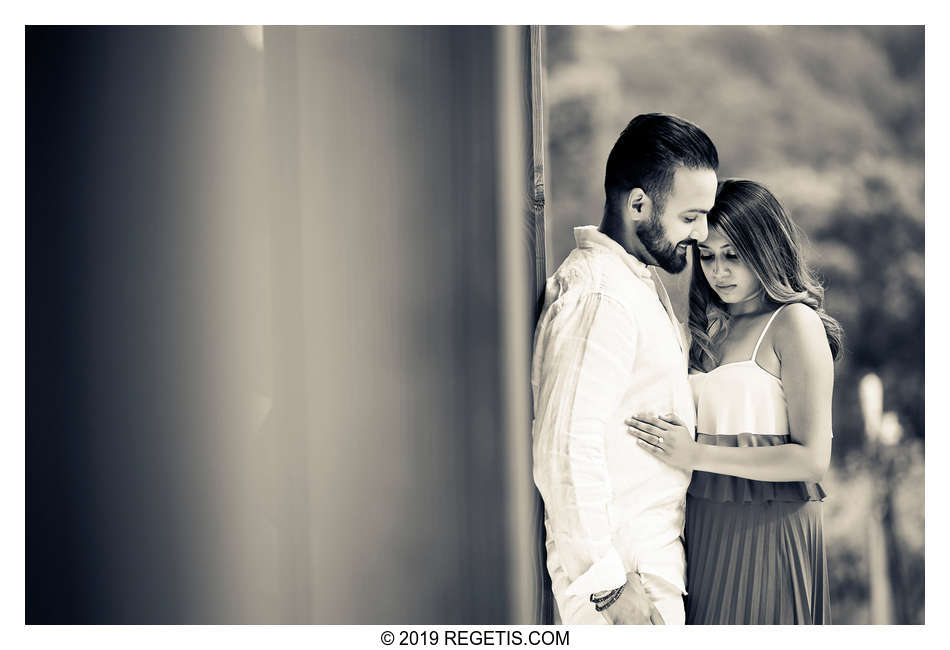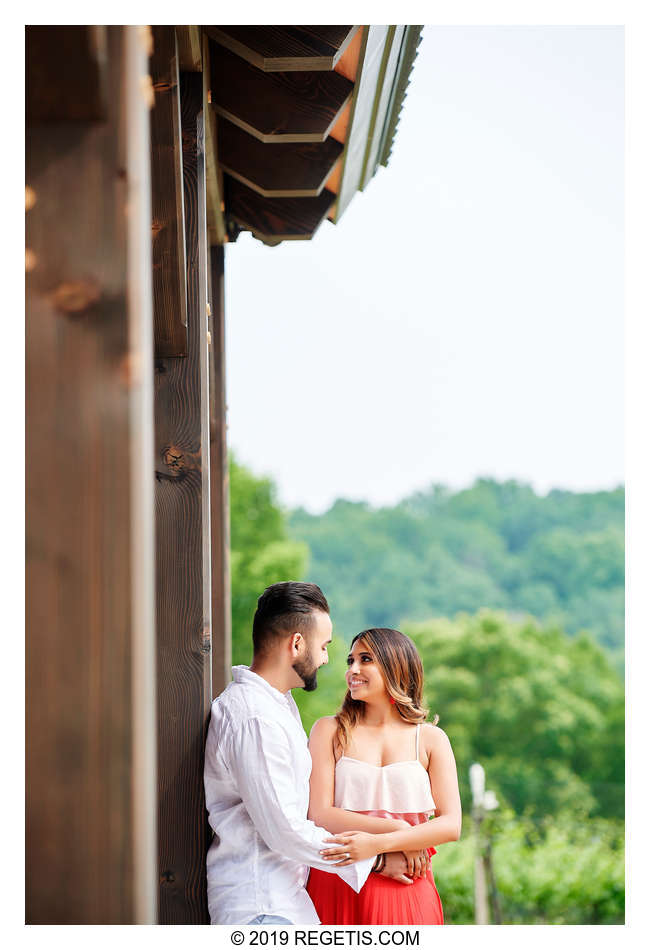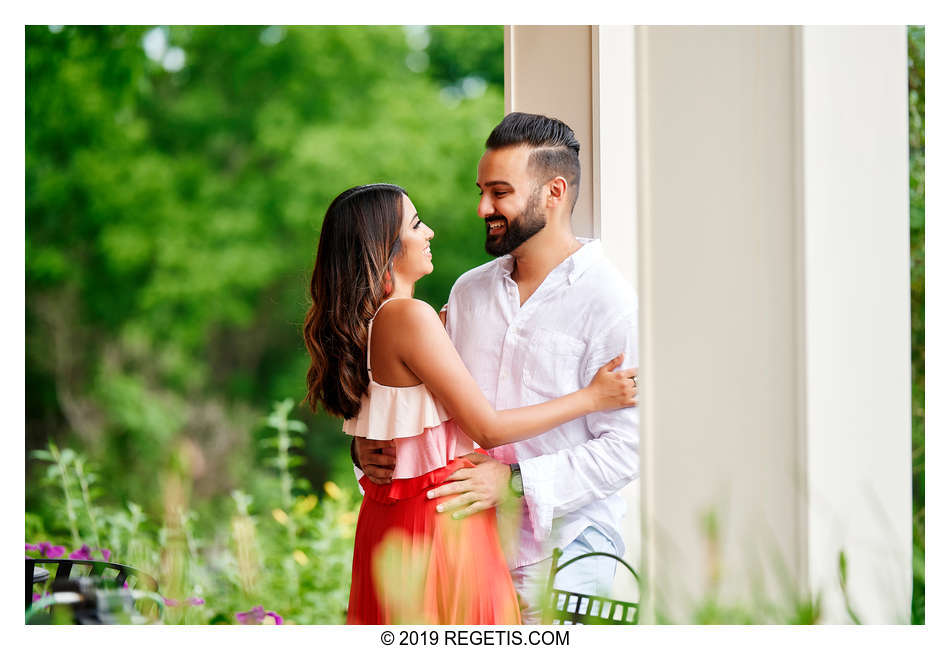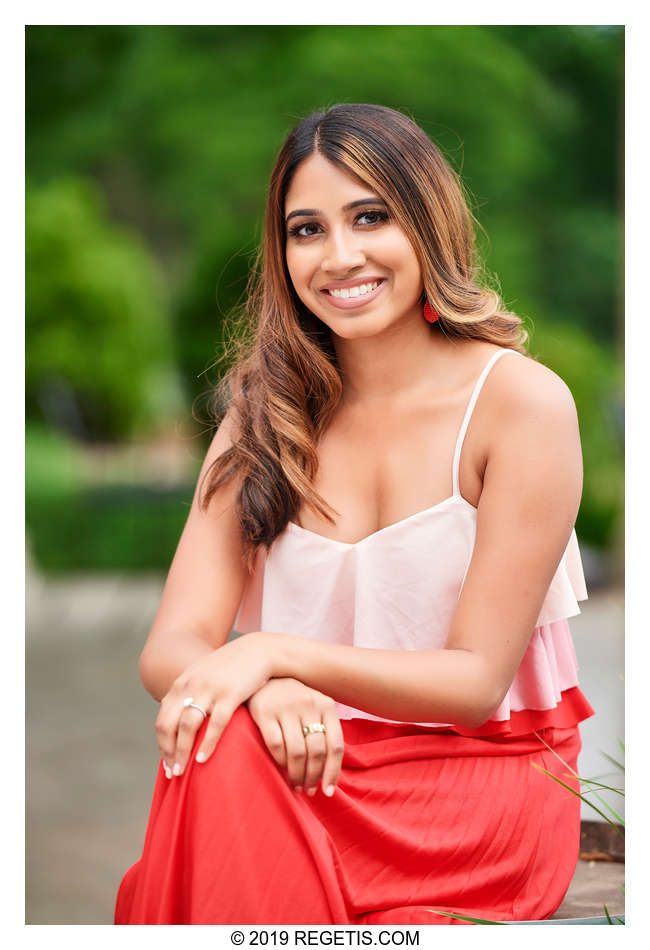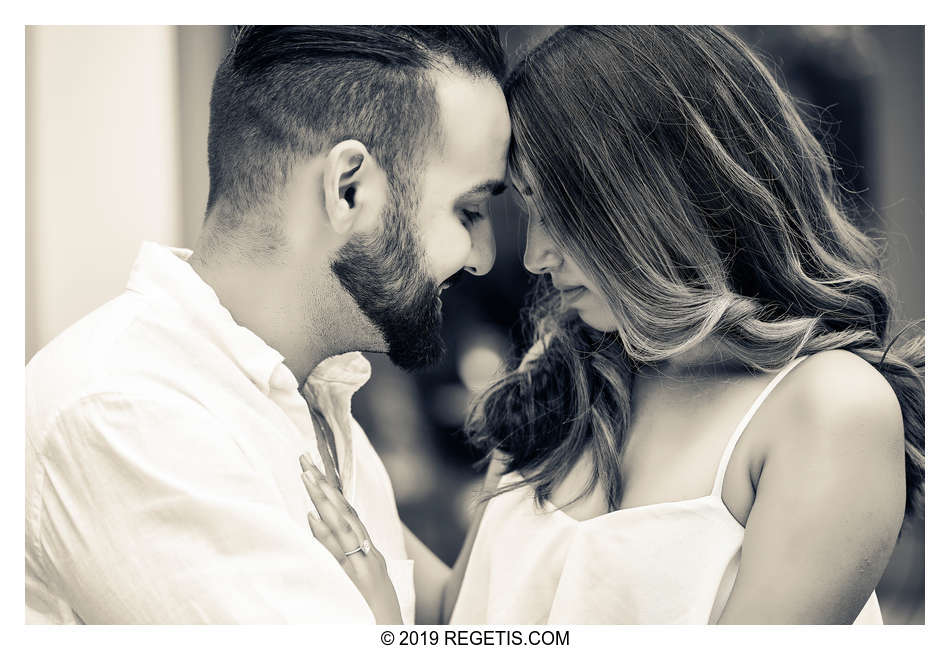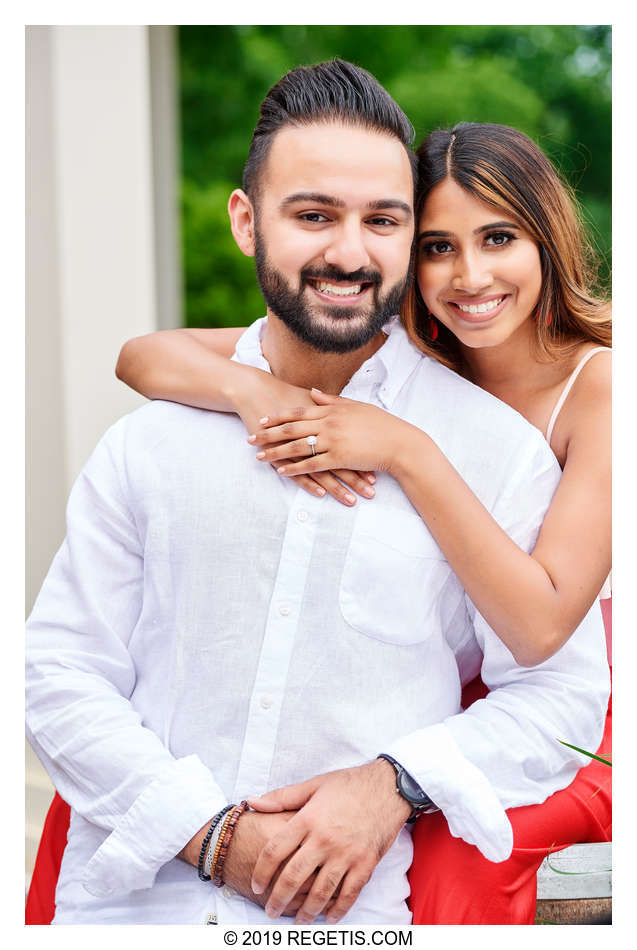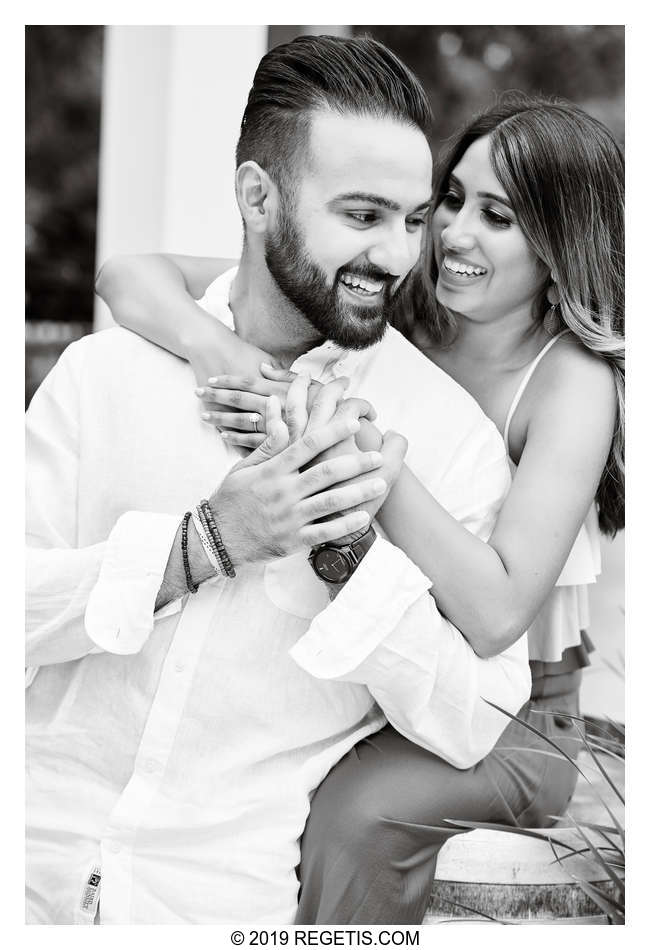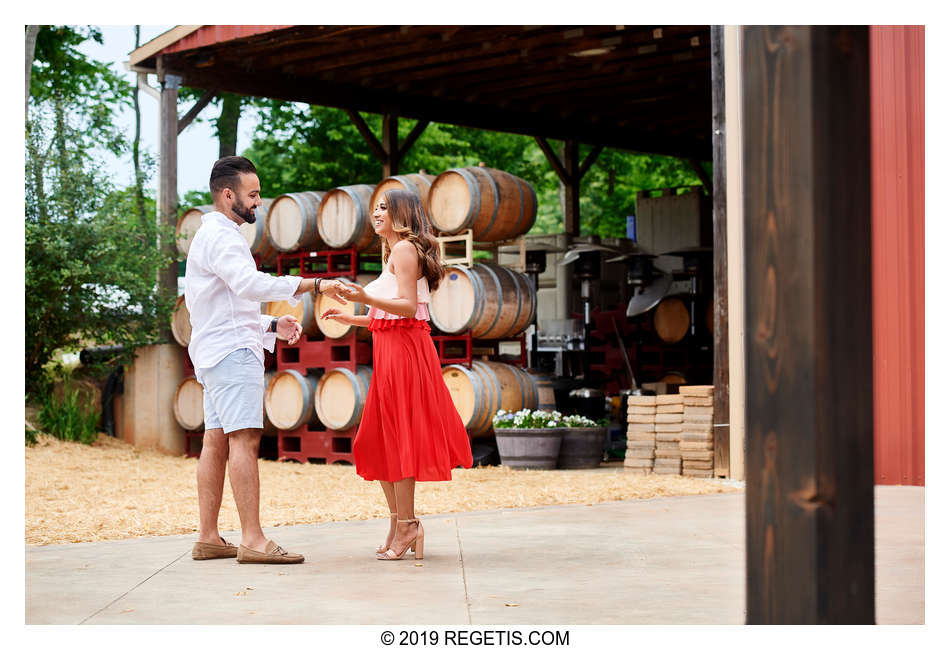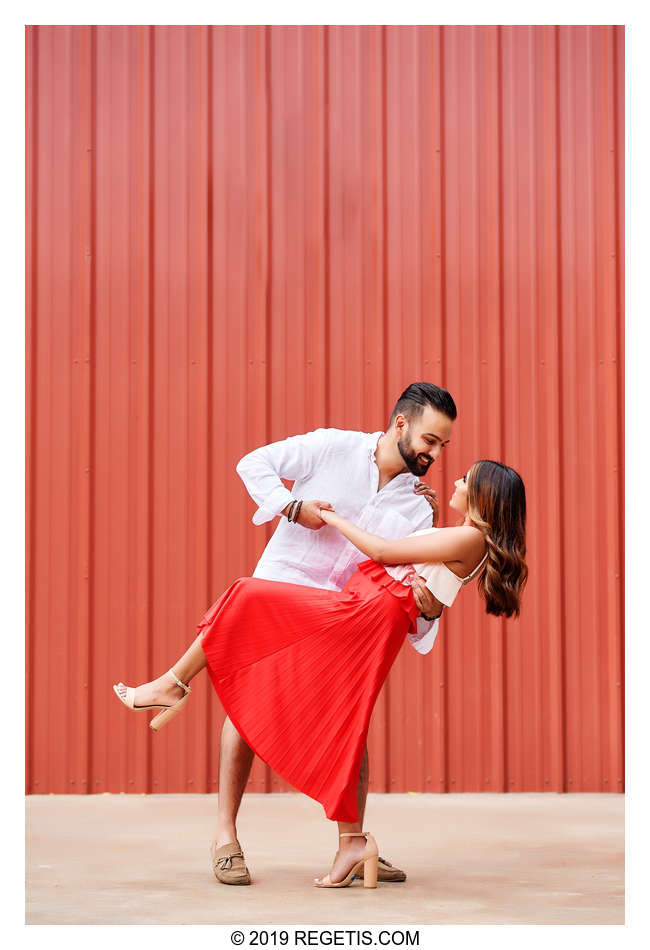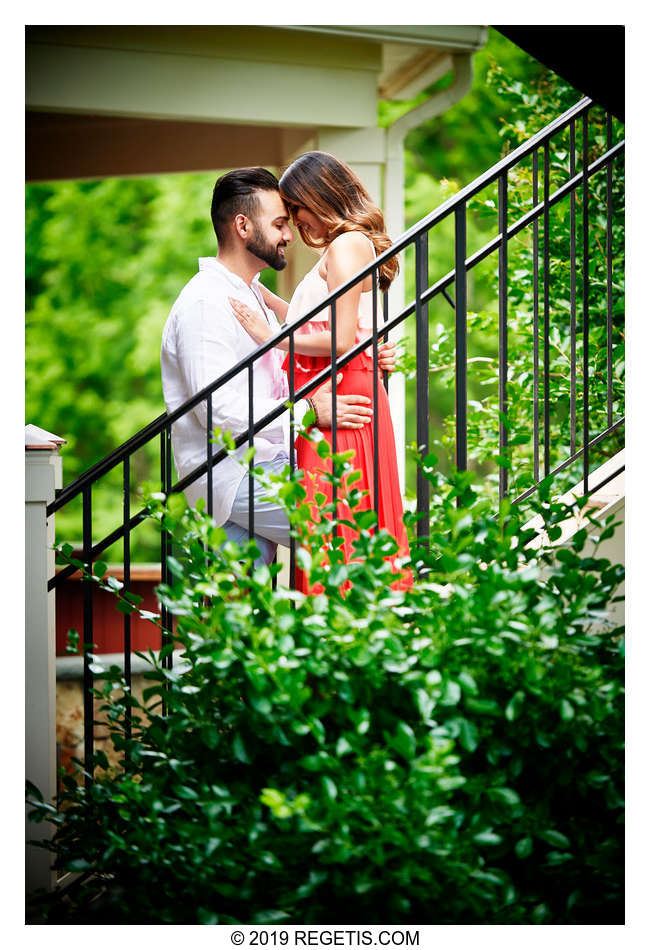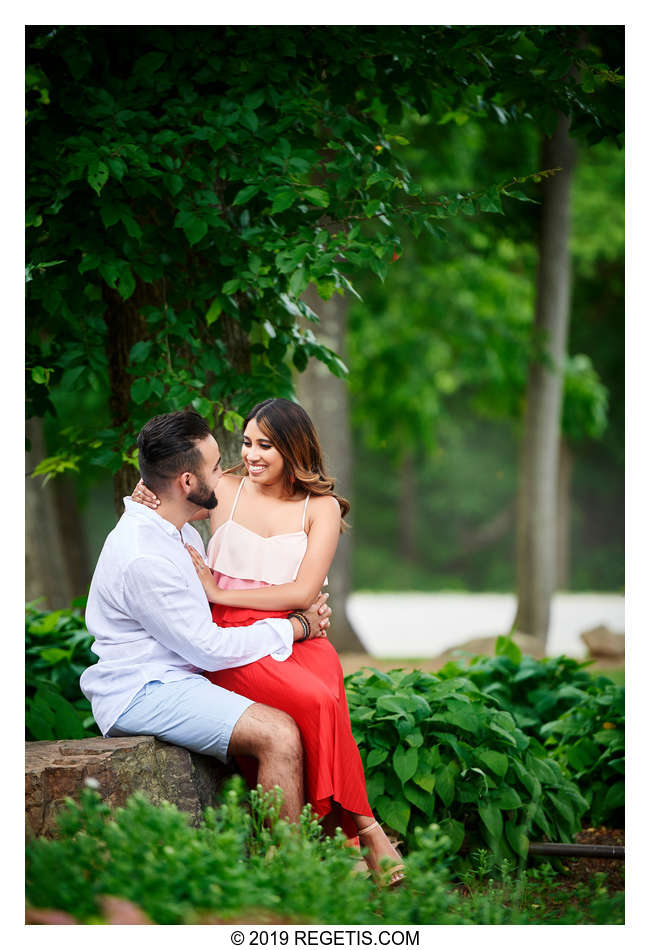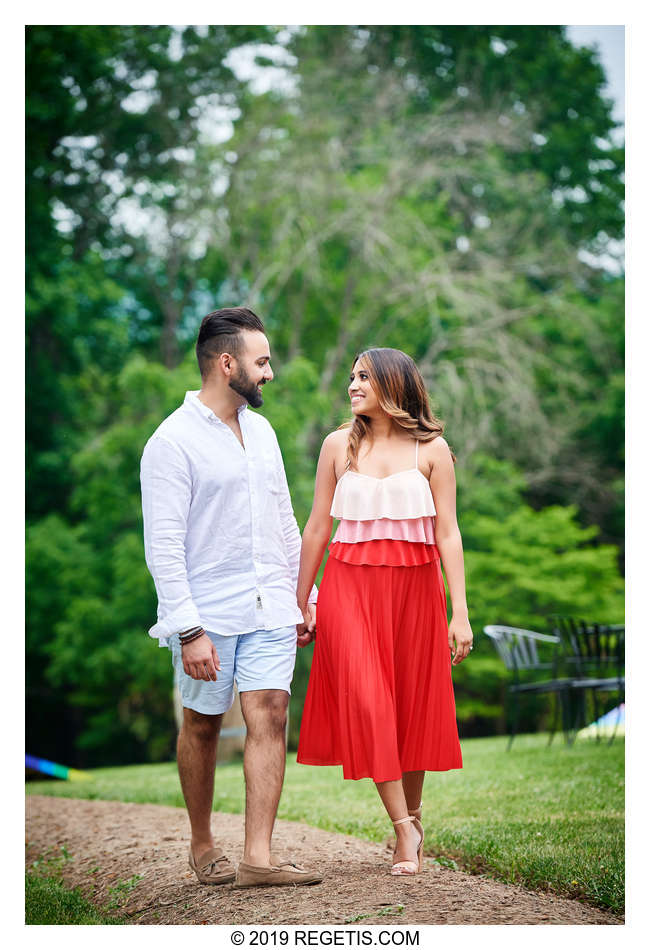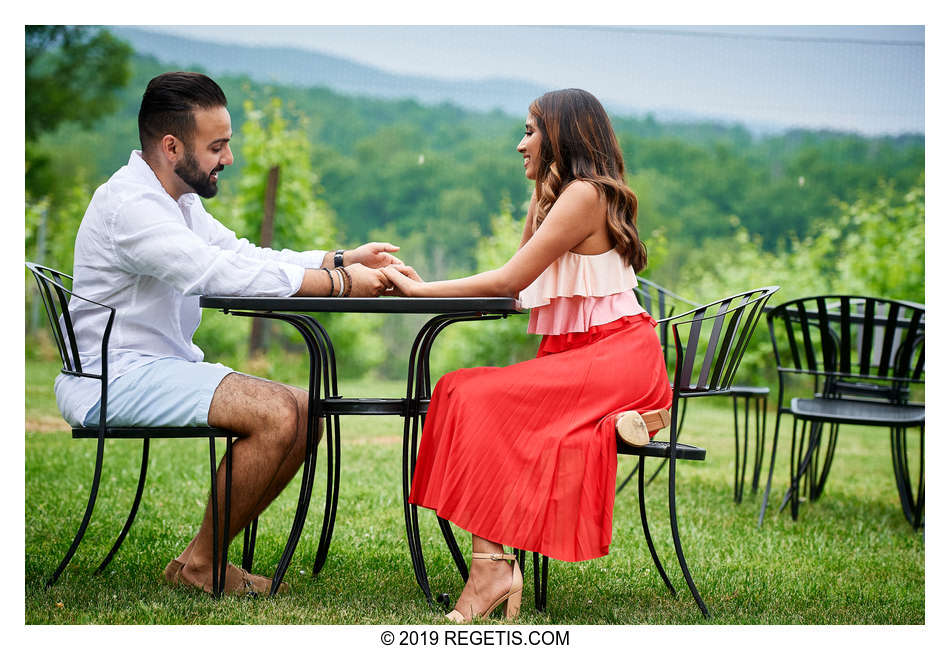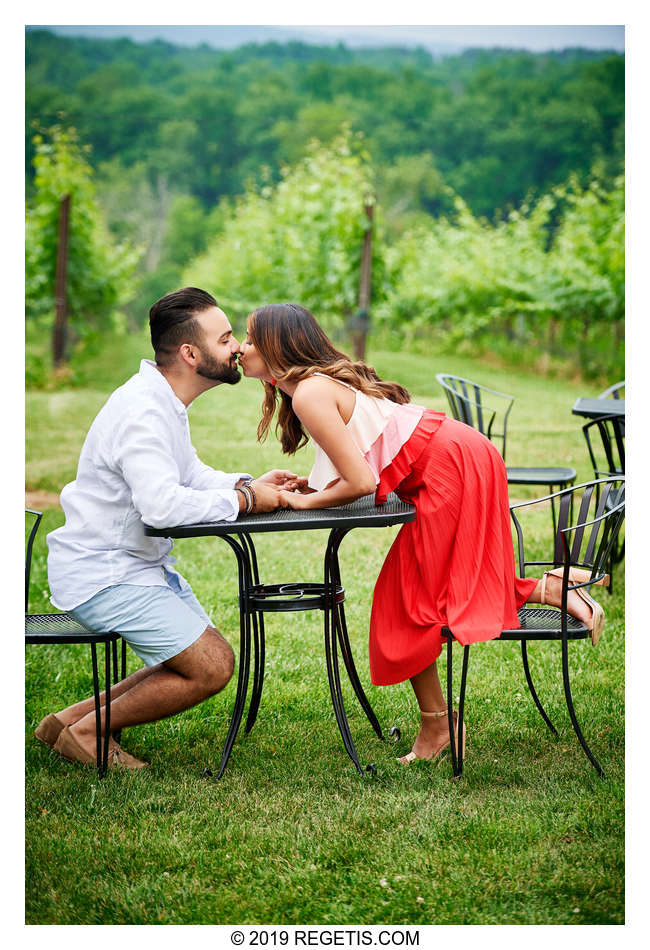 Cameras and Lenses used

 

NIKON D5 ( NIKON CORPORATION )
Nikon AF-S NIKKOR 70-200mm f/2.8G ED VR II ( NIKON CORPORATION )