The rain this year already has been intensely insane and unpredictable as I have previously mentioned! For Carina and Devin the goal was to have their wedding outside on the terrace, but with he fear of the forecast it was decided to move it indoors at
Lansdowne Resort and Spa
. The rain came then went and the skies cleared intermittently allowing us to grab key shots. The ceremony moved forward inside with cocktails and the reception to follow at the Club House – thanks to a great save by planner Vicky Choy and her decorator Prabha Bhambri.
It was great to see the merging of these two families. Carina being an only child and Devin one of three who is super tight with his siblings. It warmed my heart to think one day we can only hope that our kids are just as close with each other. Hearing his little sister's speech and the fact she introduced the two of them was super sweet … we can't wait to watch all of your grow together. Carina's mom Preeti played a huge part throughout the planning process and we cannot thank her enough for bringing us in and entrusting our team with capturing Carina and Devin's wedding, I personally appreciate the time you spent in ensuring that Carina's day was flawless.
The
Lansdowne Resort and Spa
is becoming a highly sought after wedding location for our South Asian weddings because the guest accommodations, capacity of the ballrooms, option of the Club House and the ability to have an outdoor option with a safety net of an indoor one as well. With the reception taking place in the Club House it made the affair very intimate allowing guests to mingle throughout the terrace both front and back.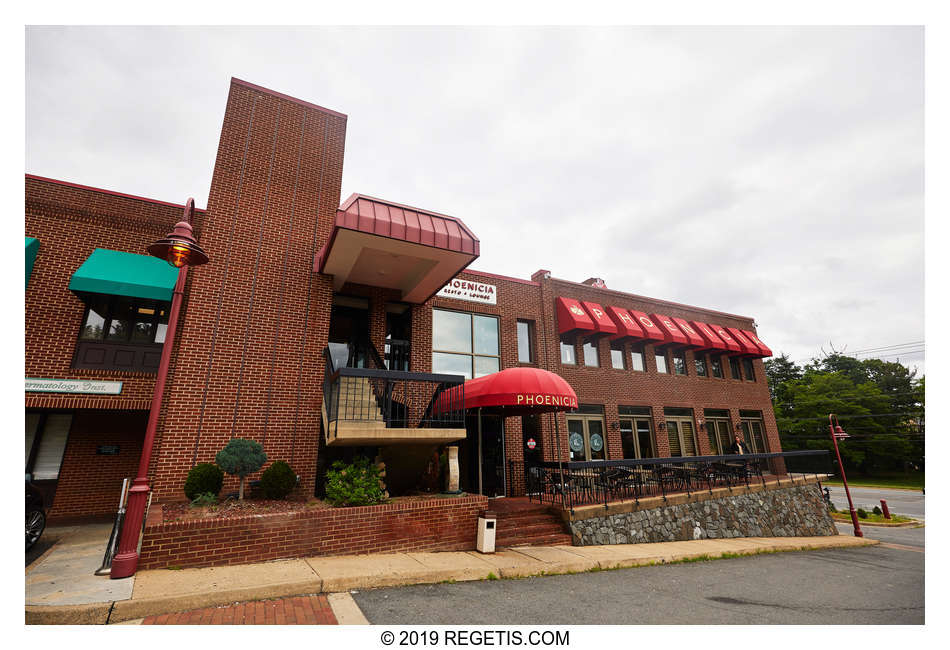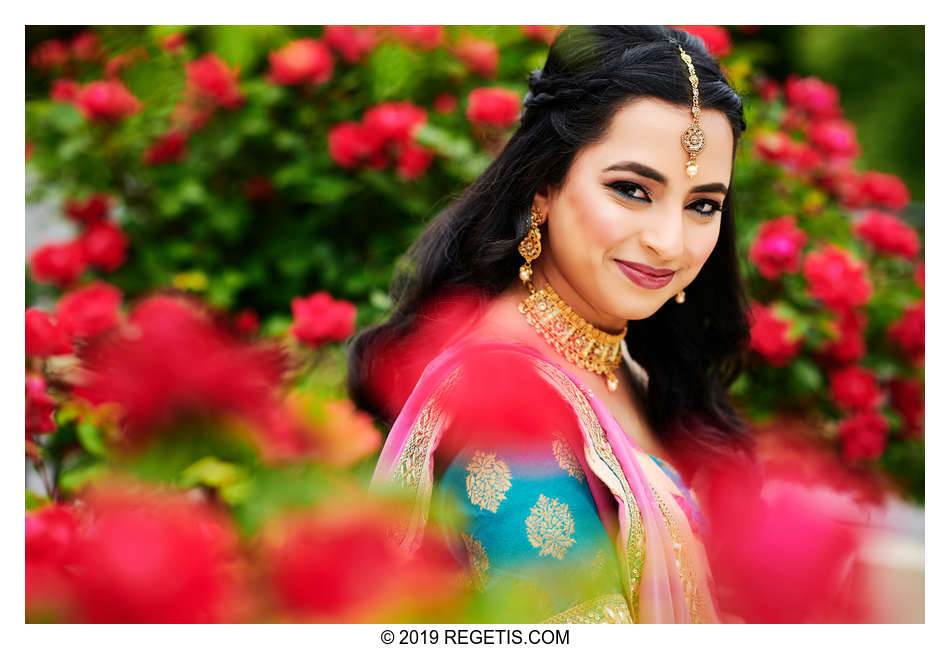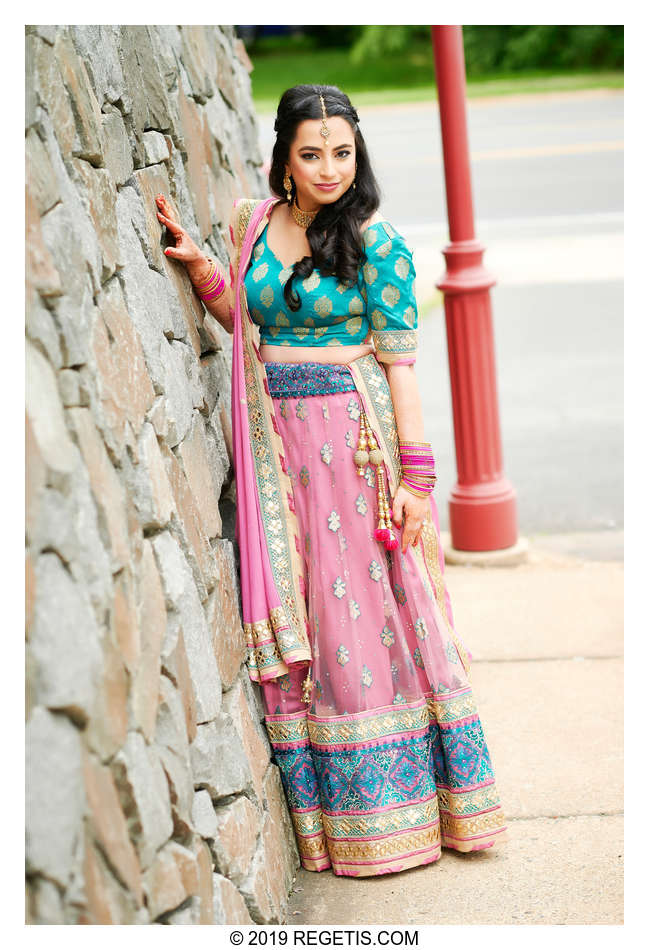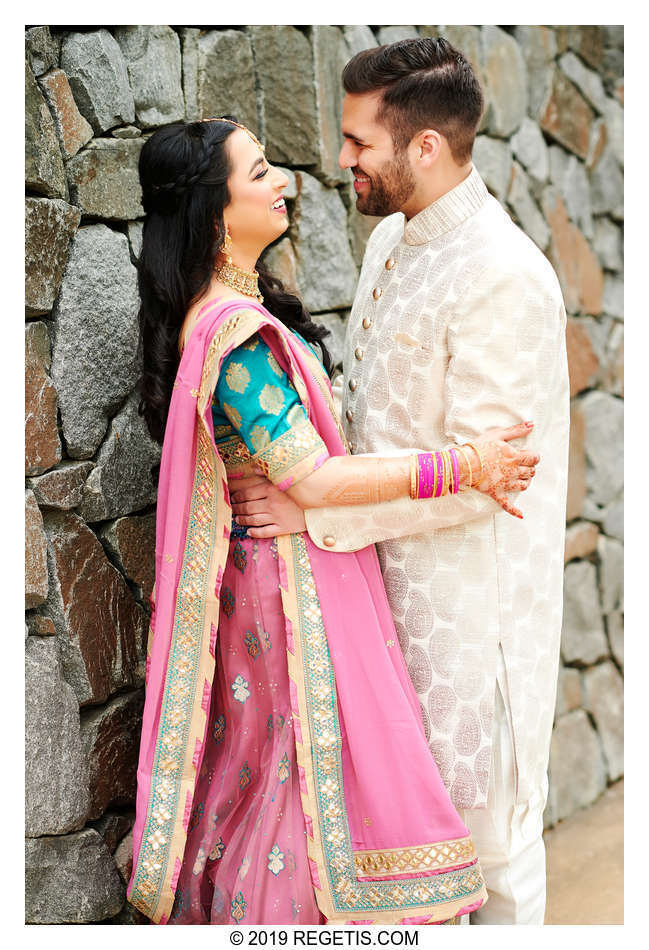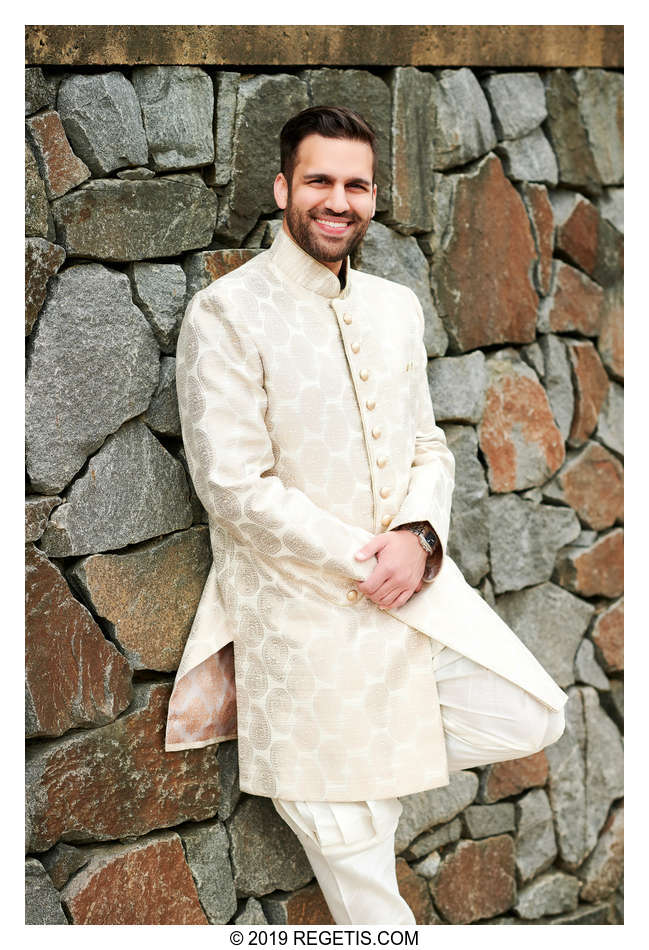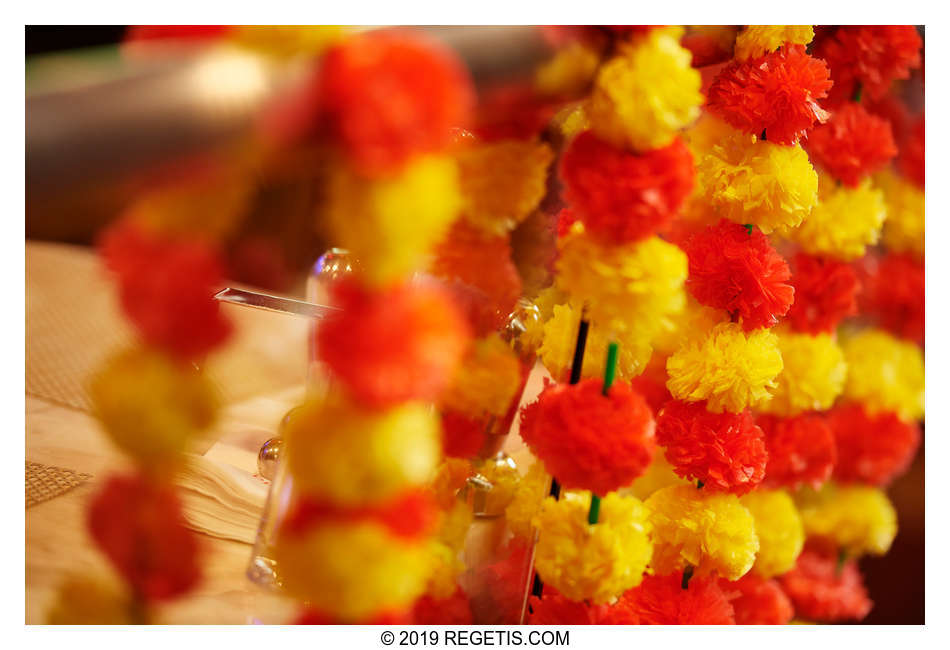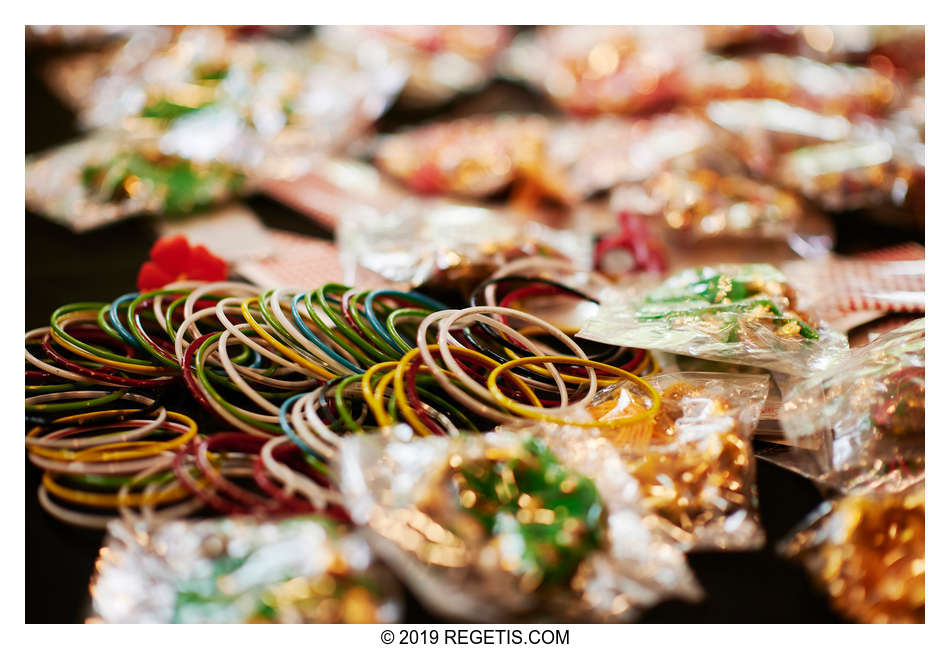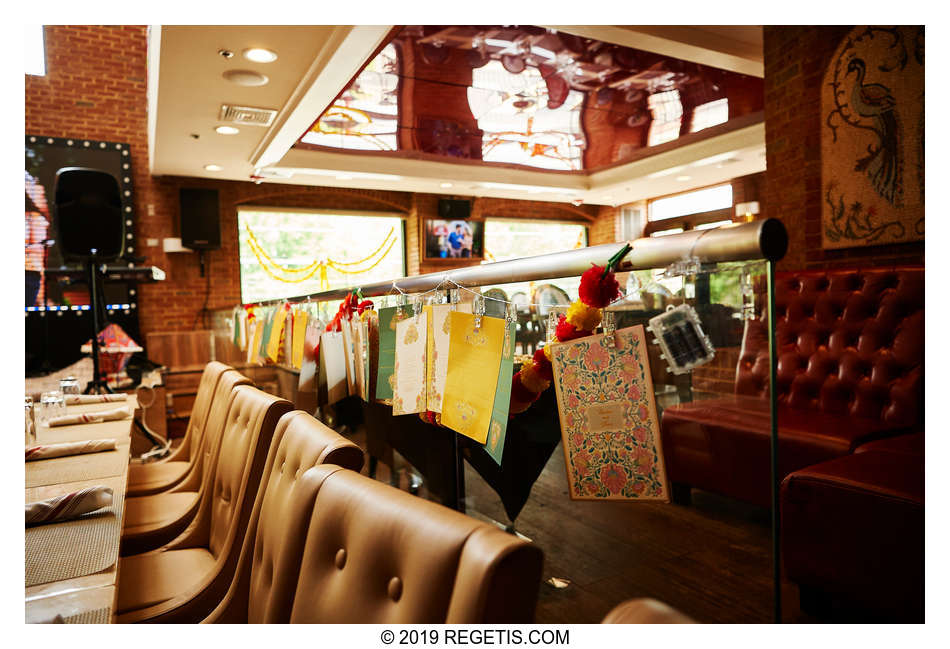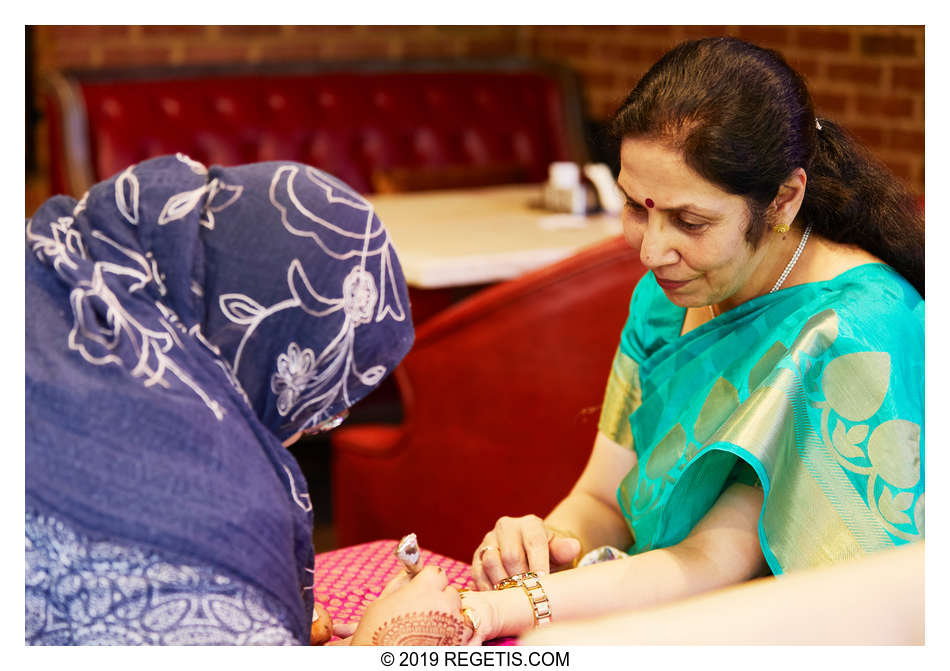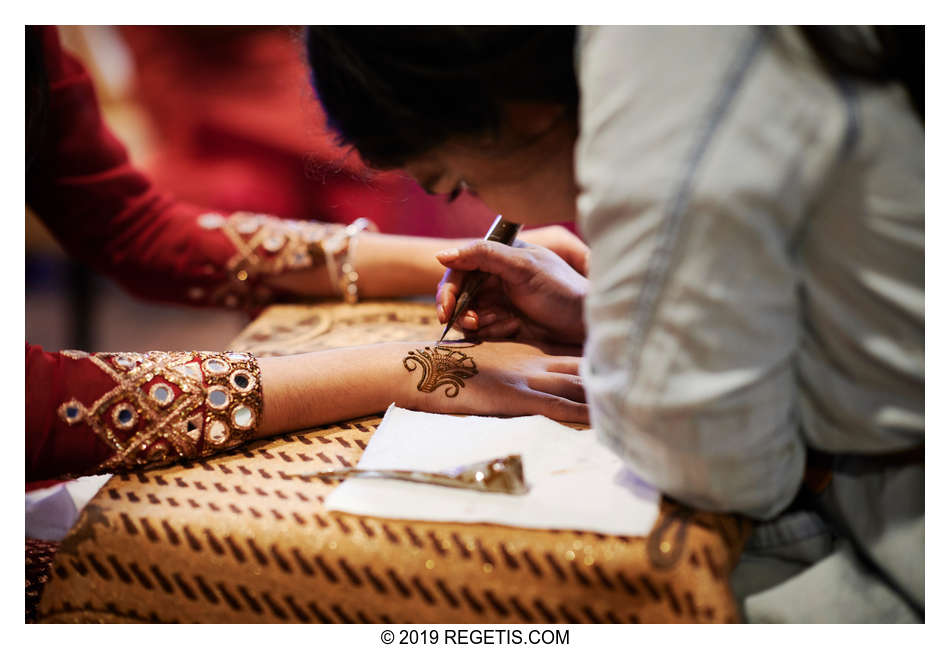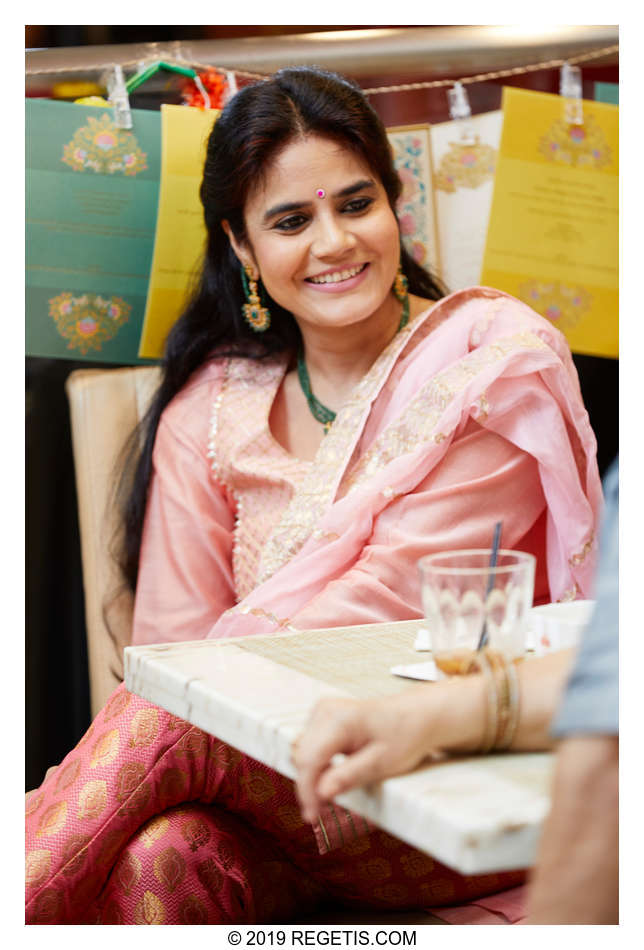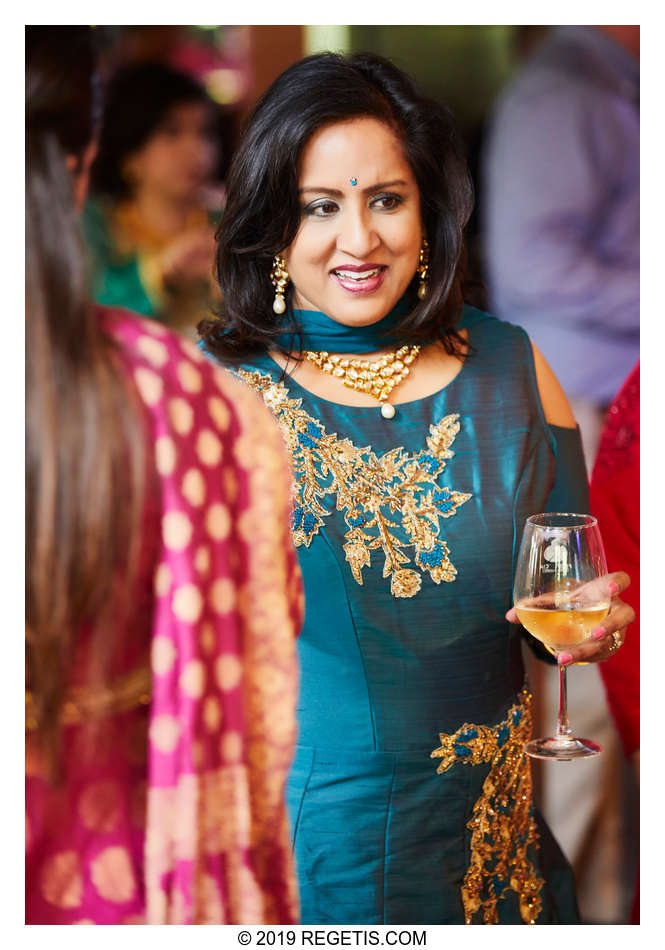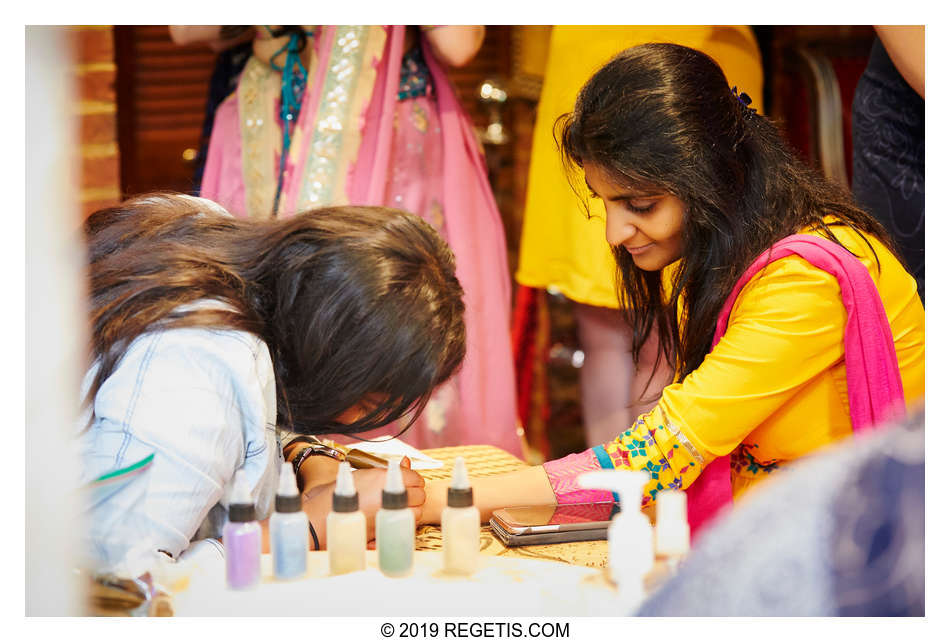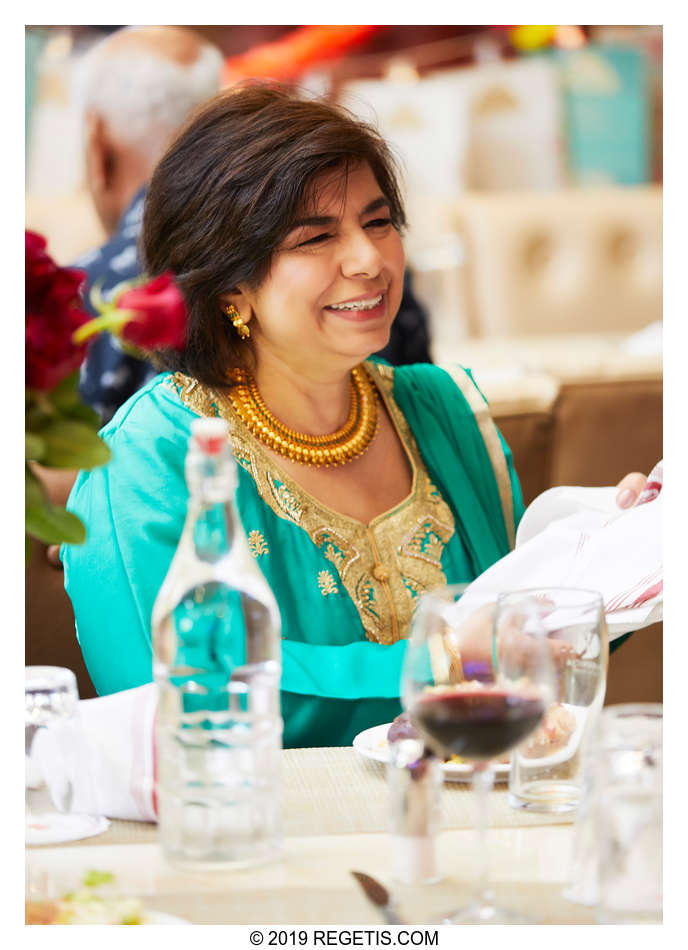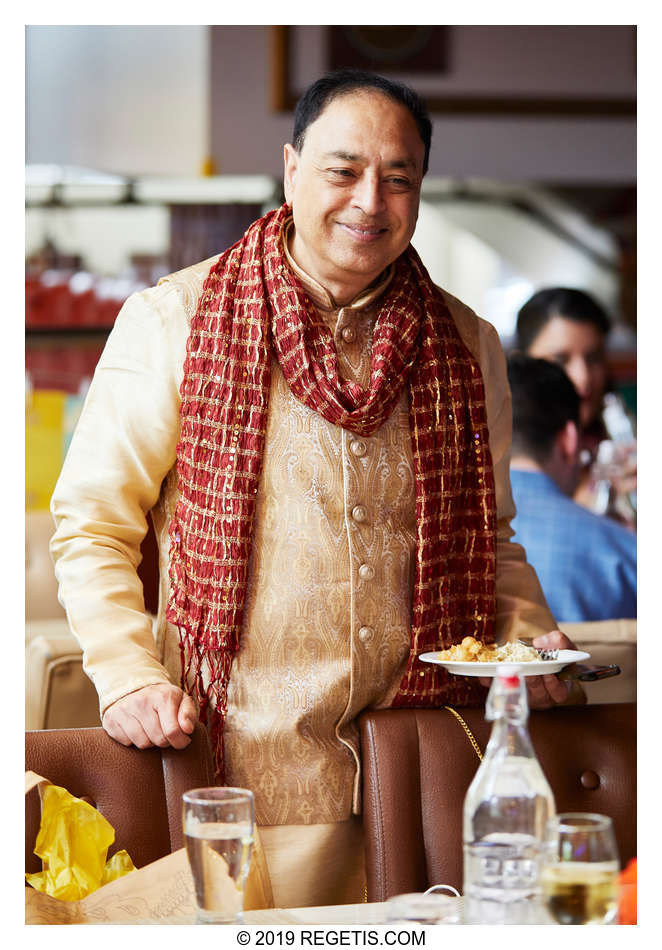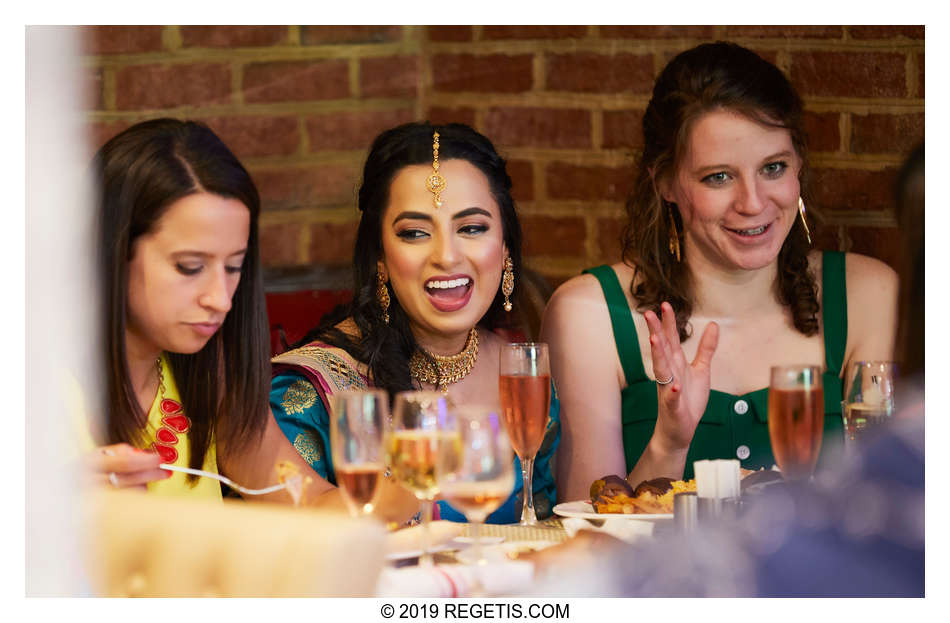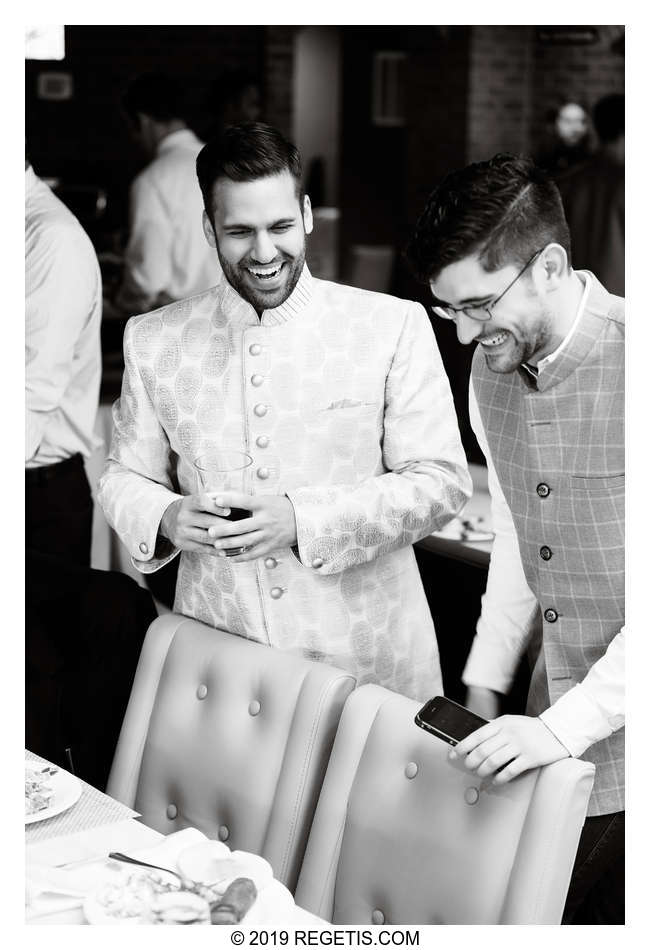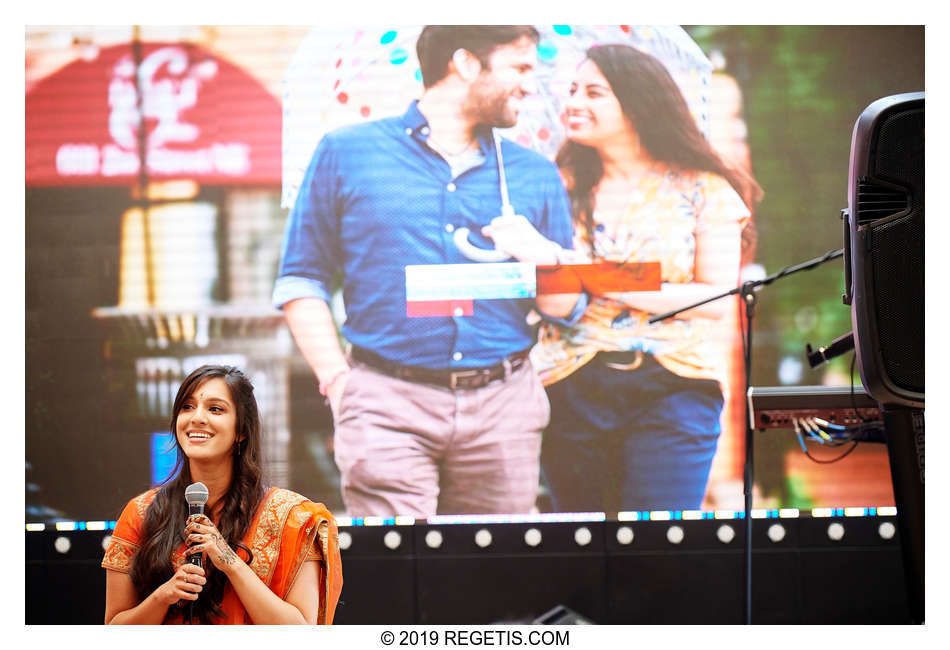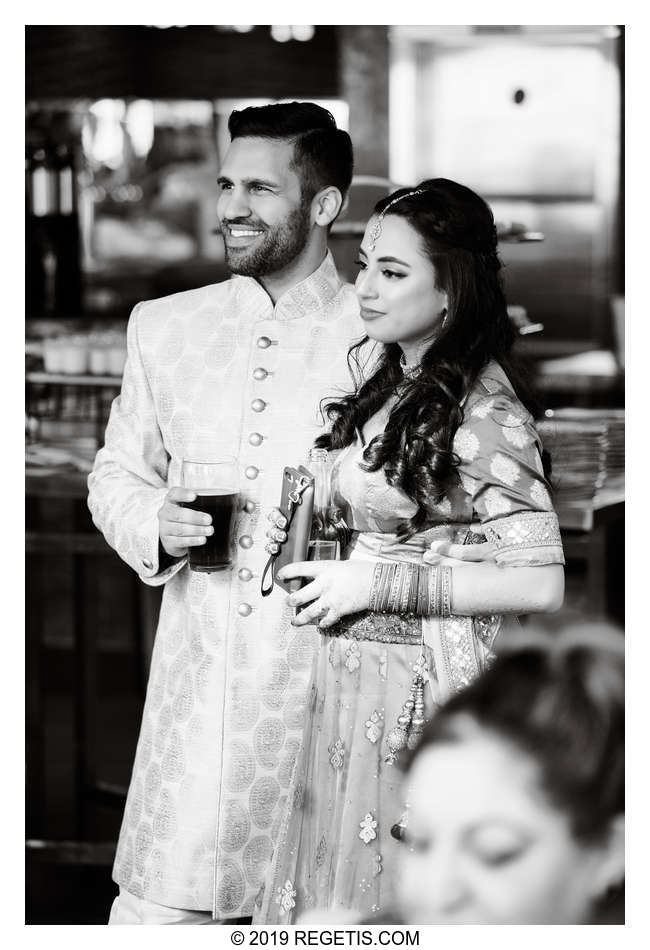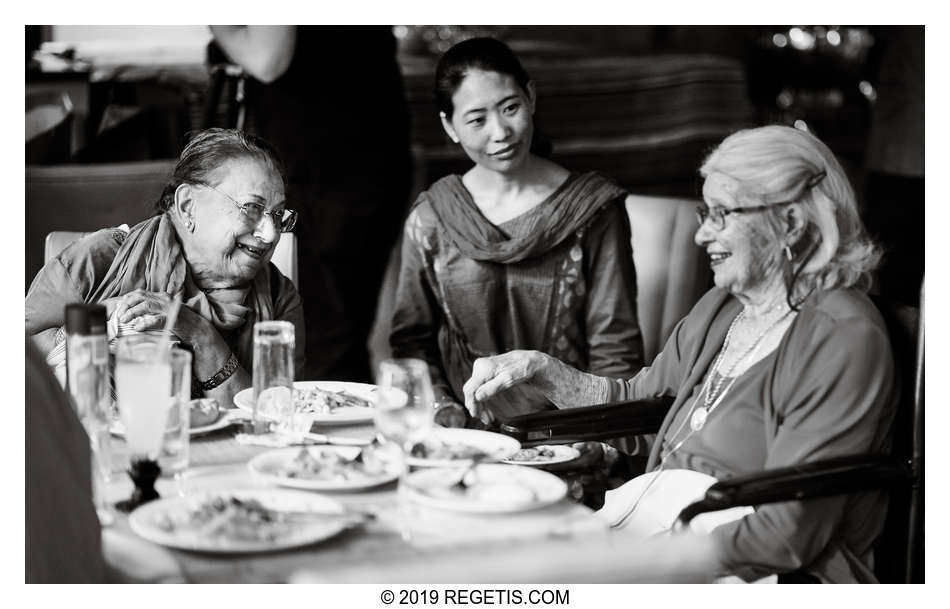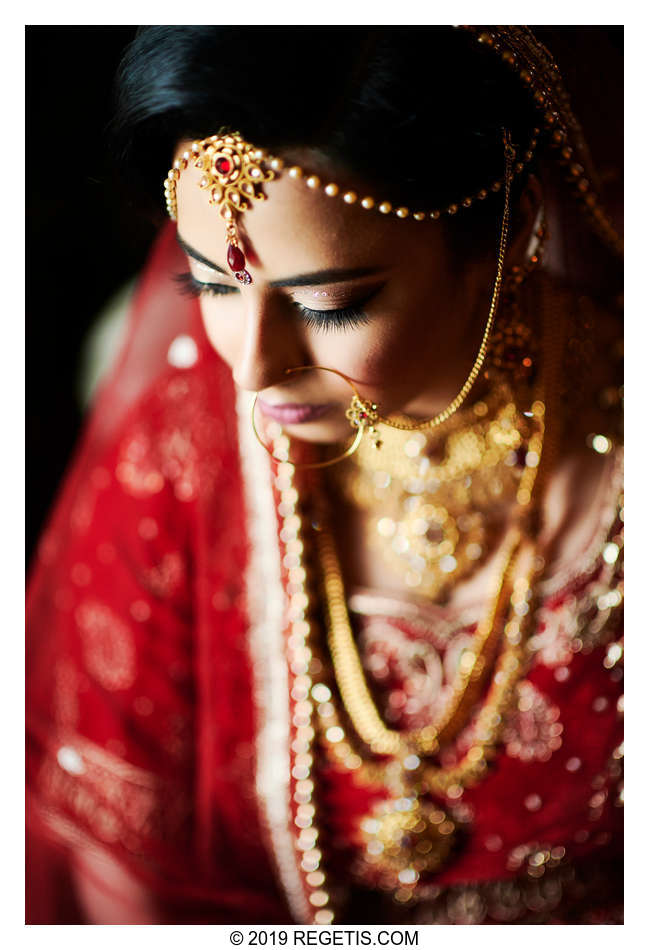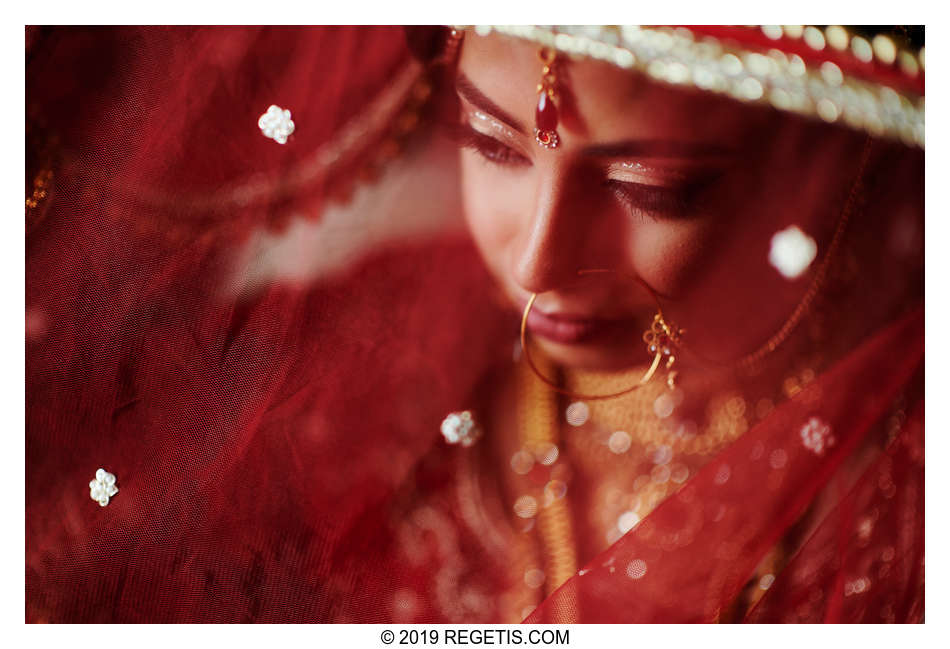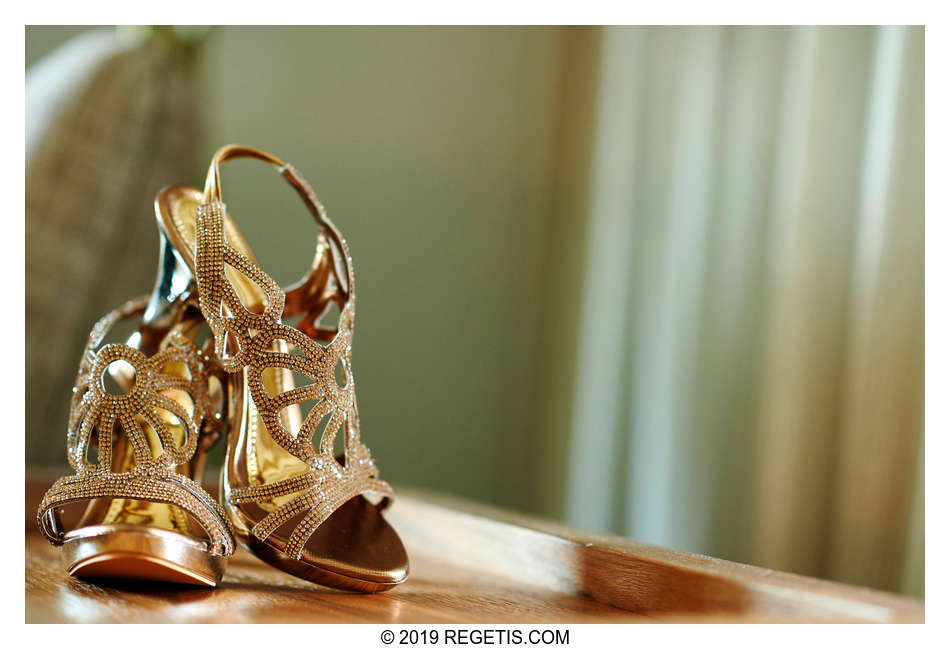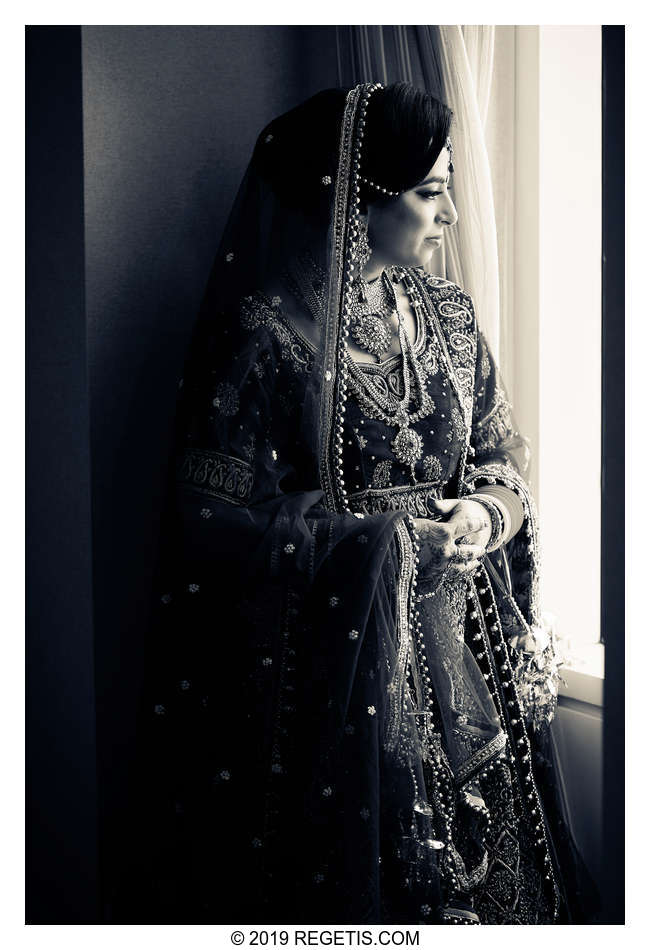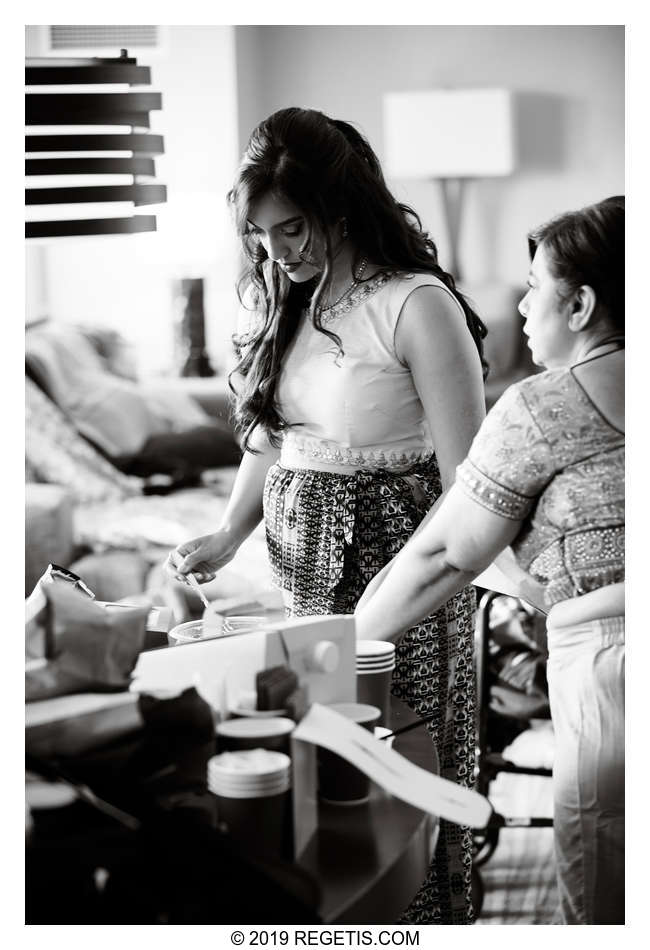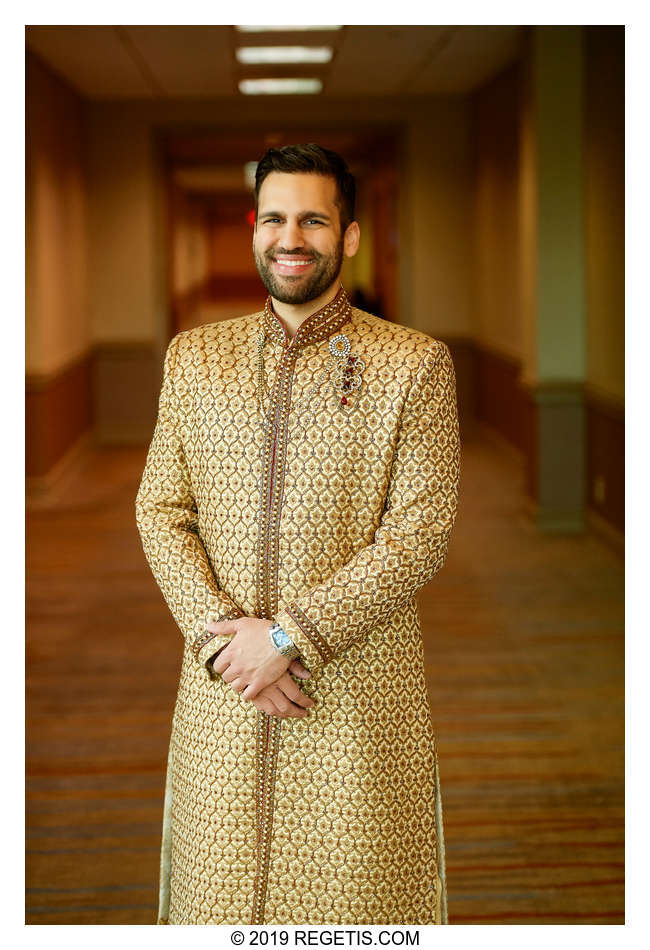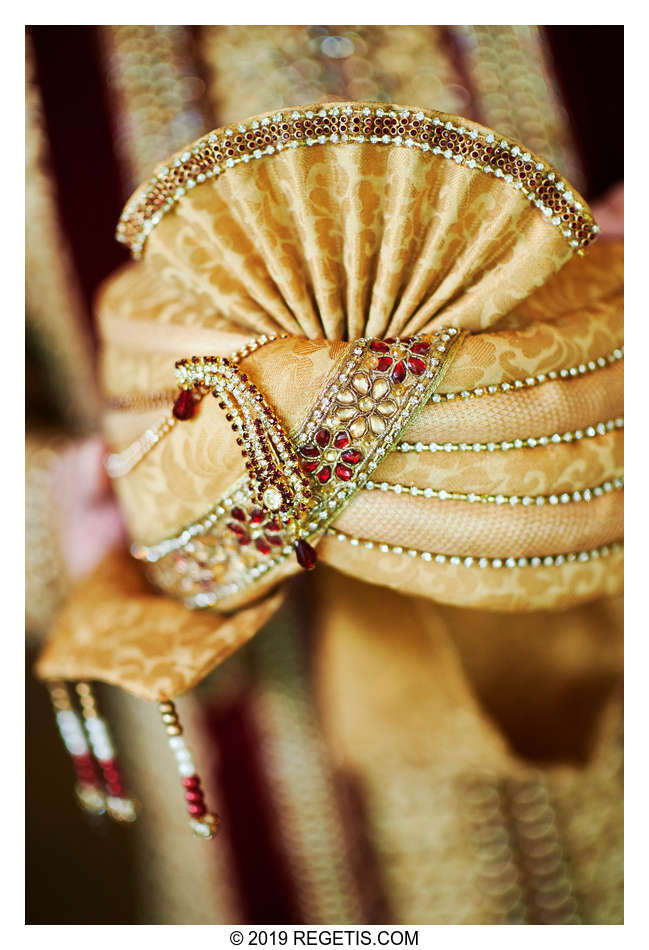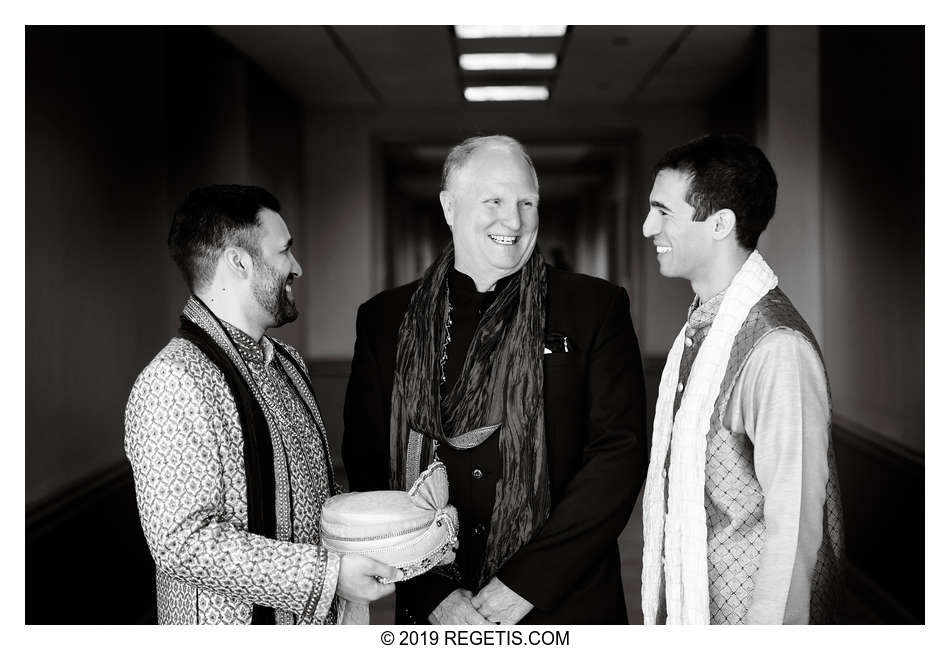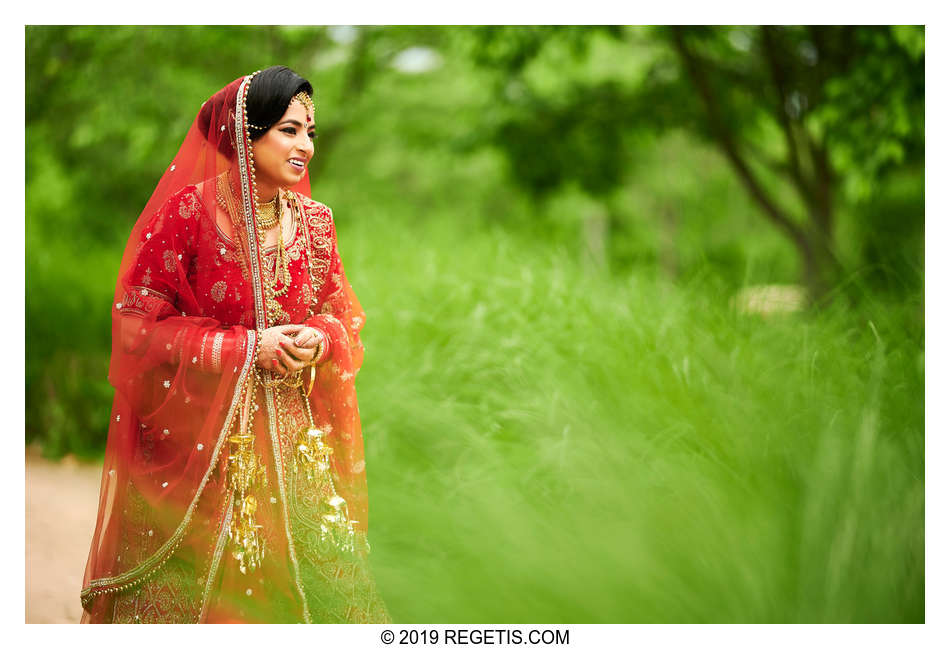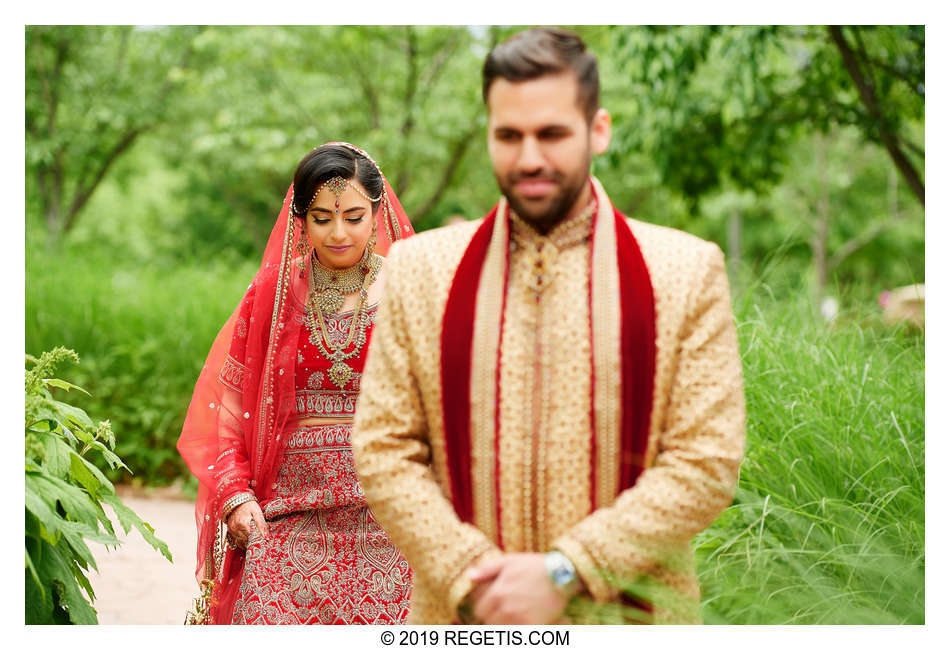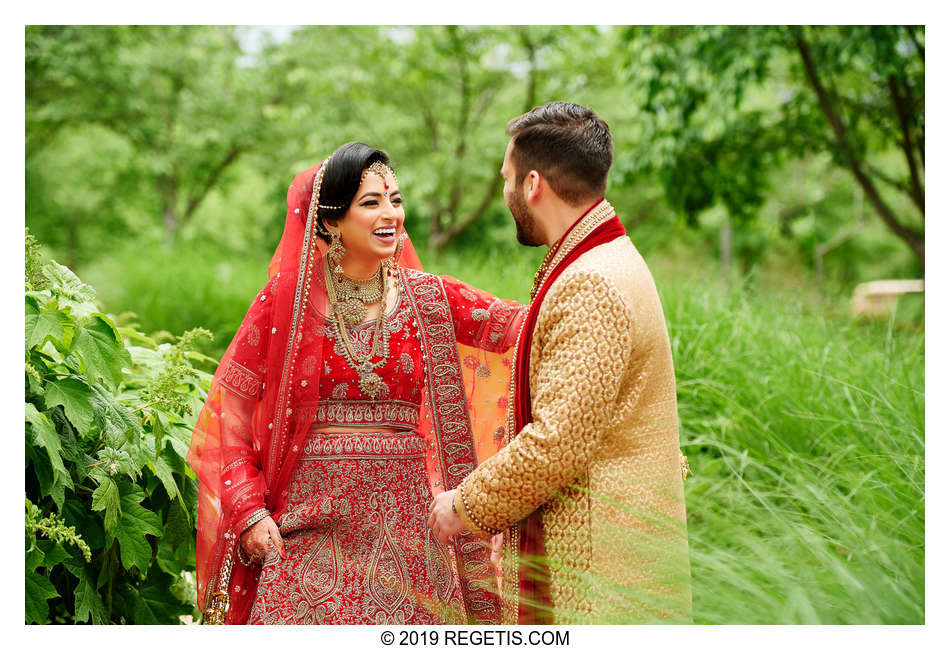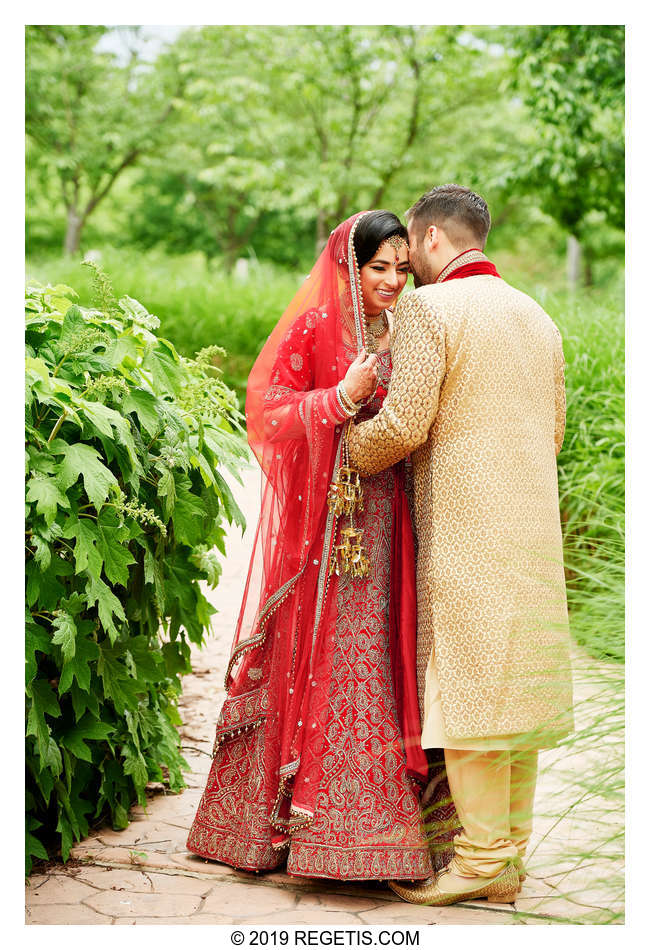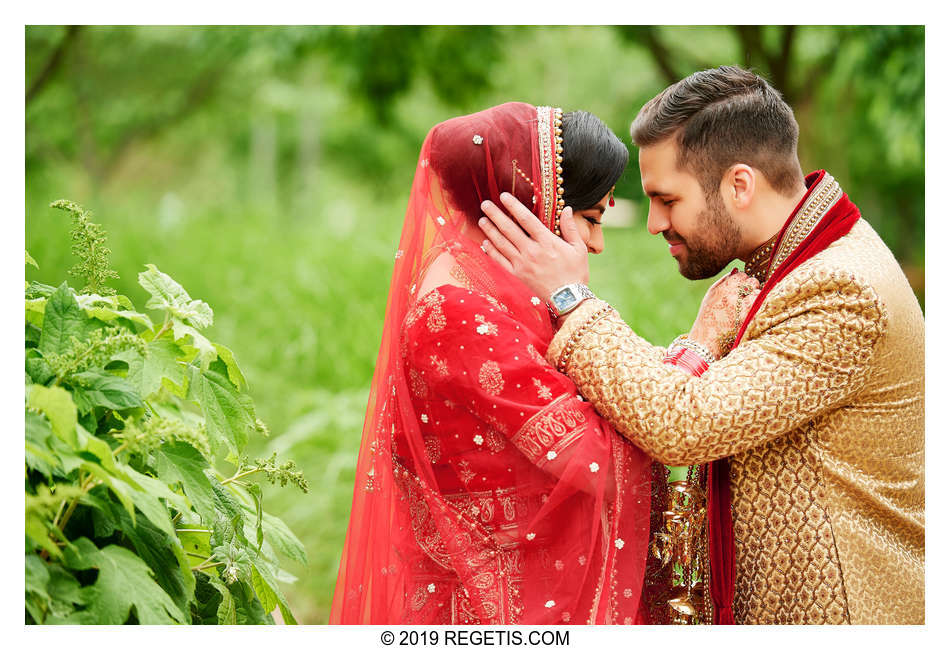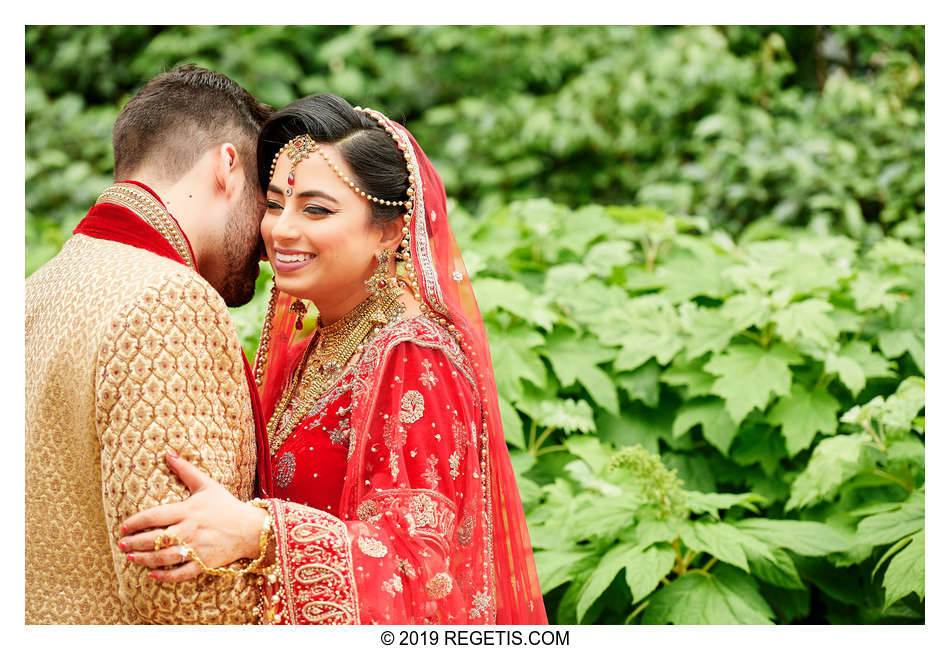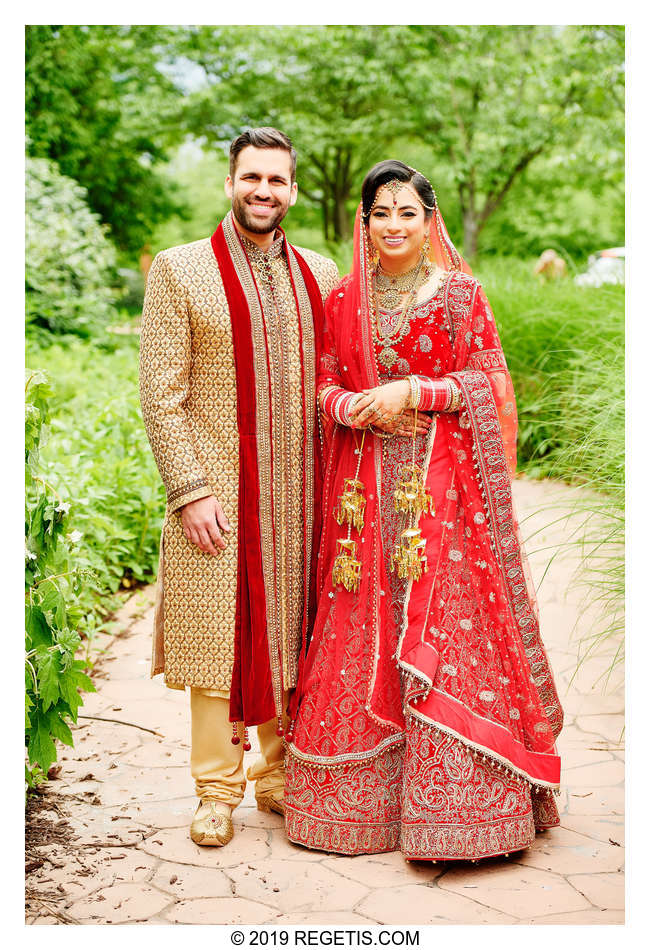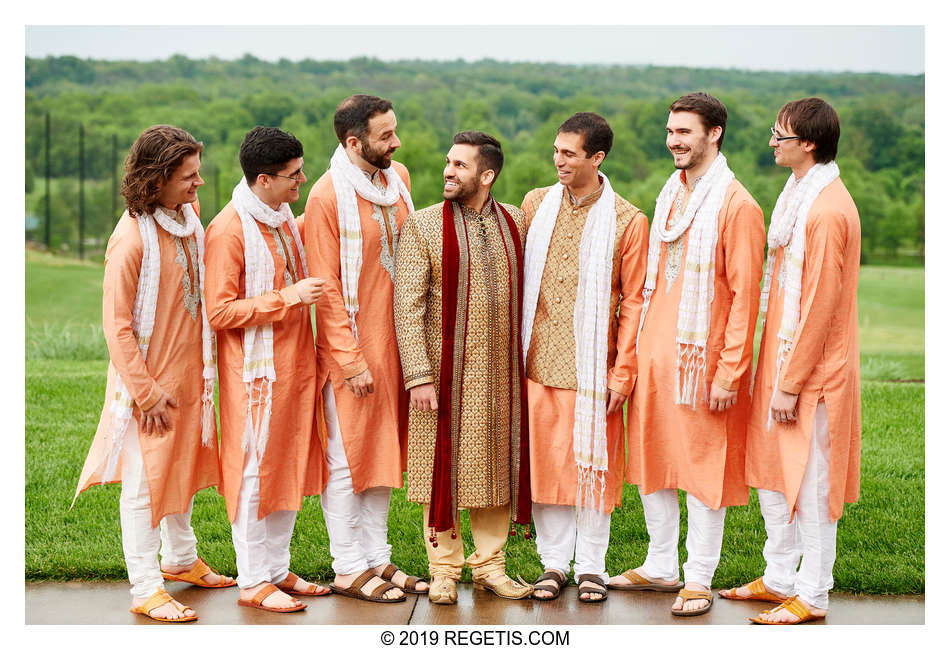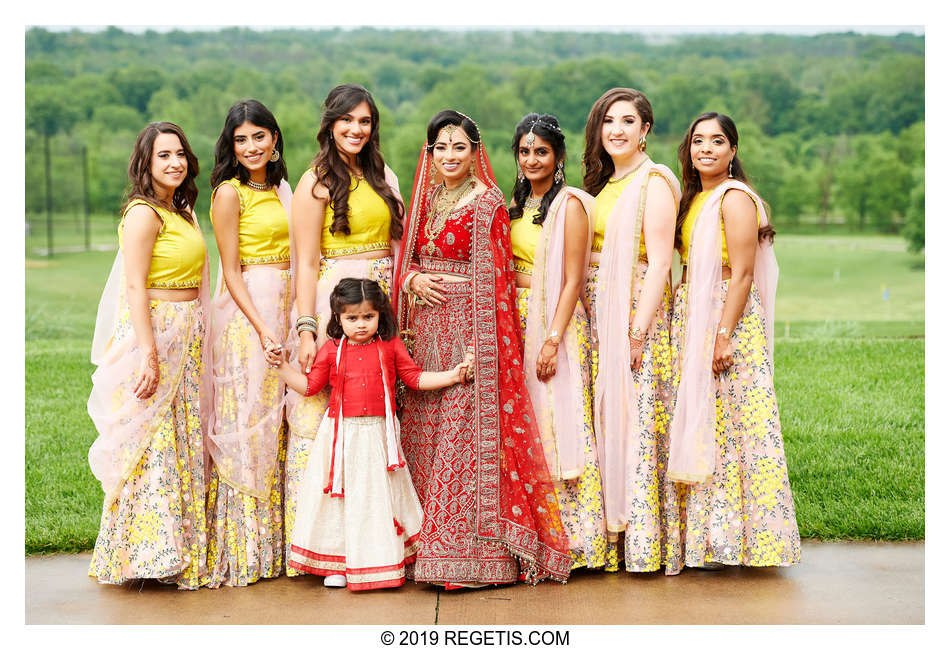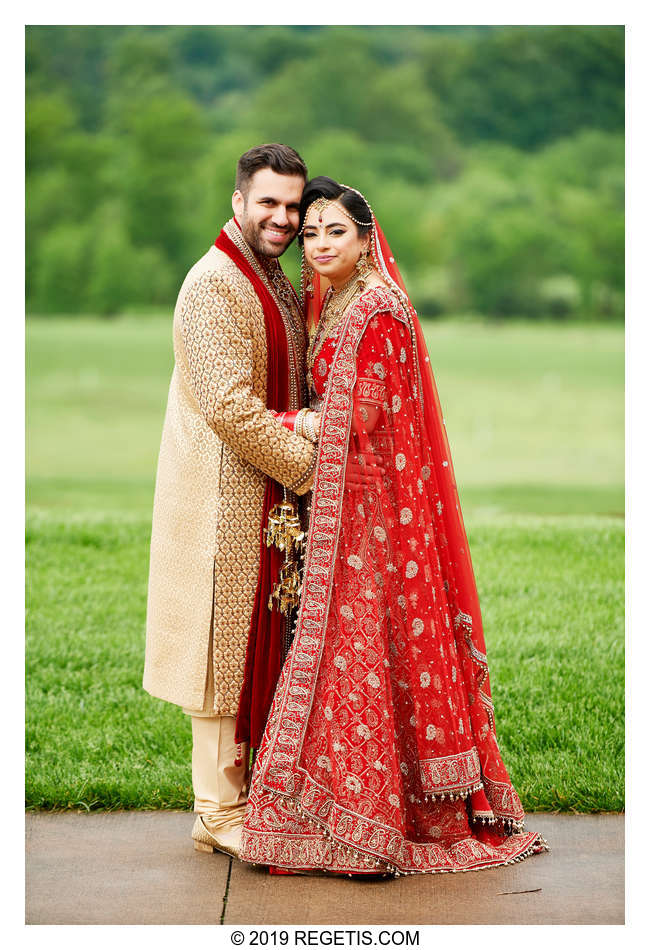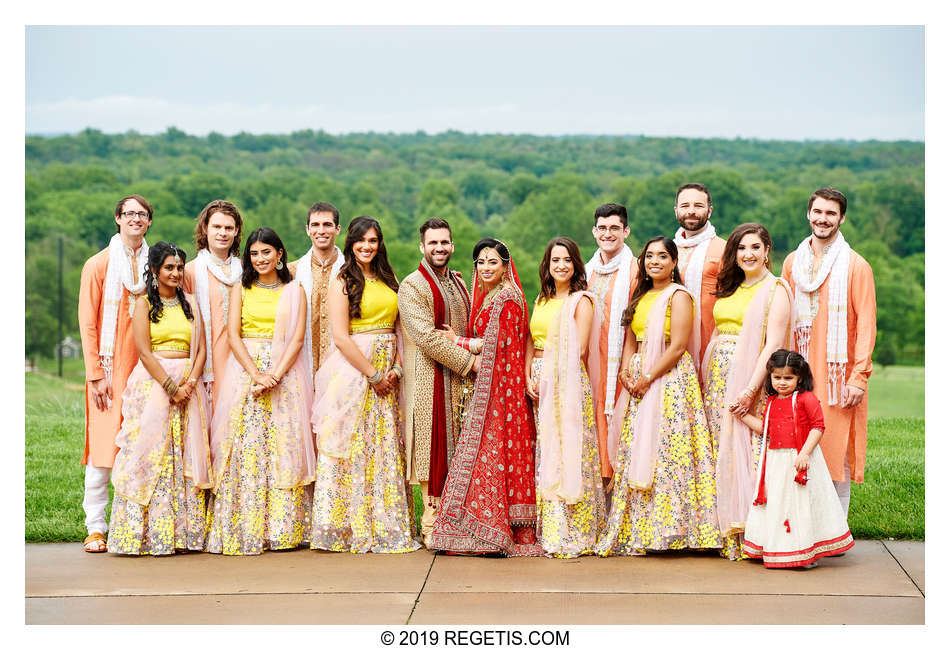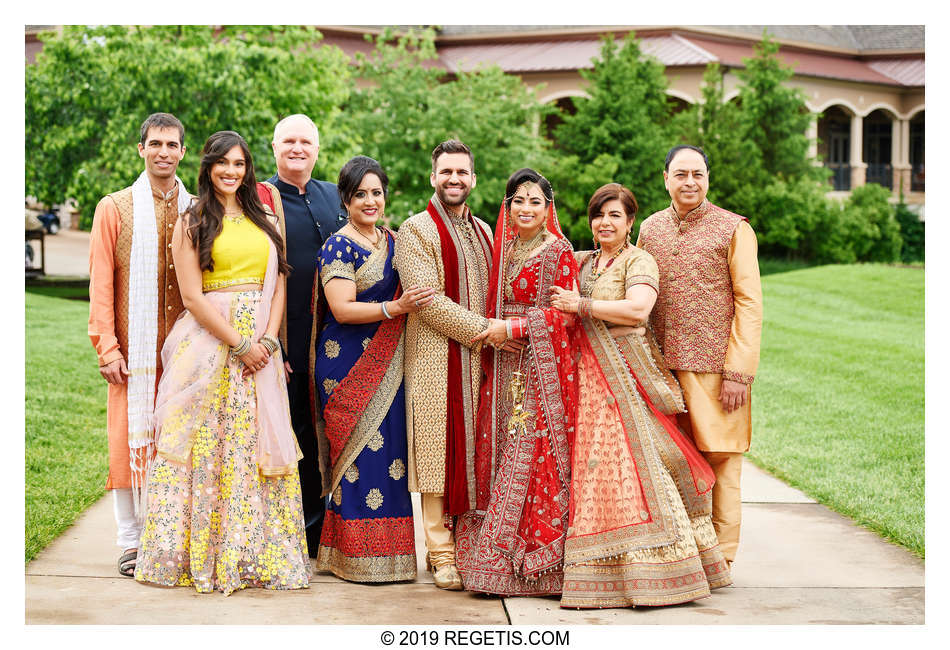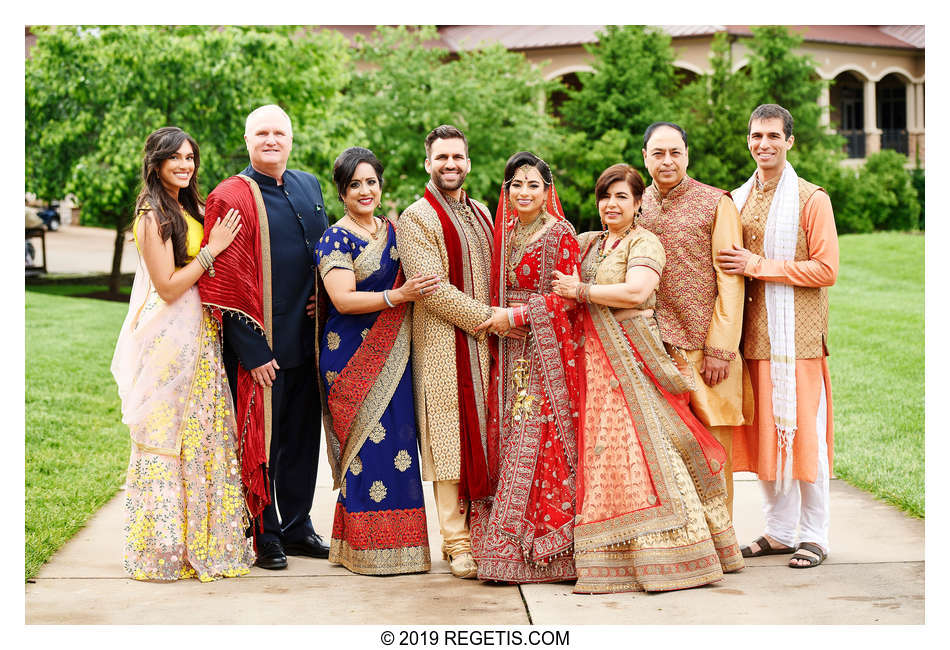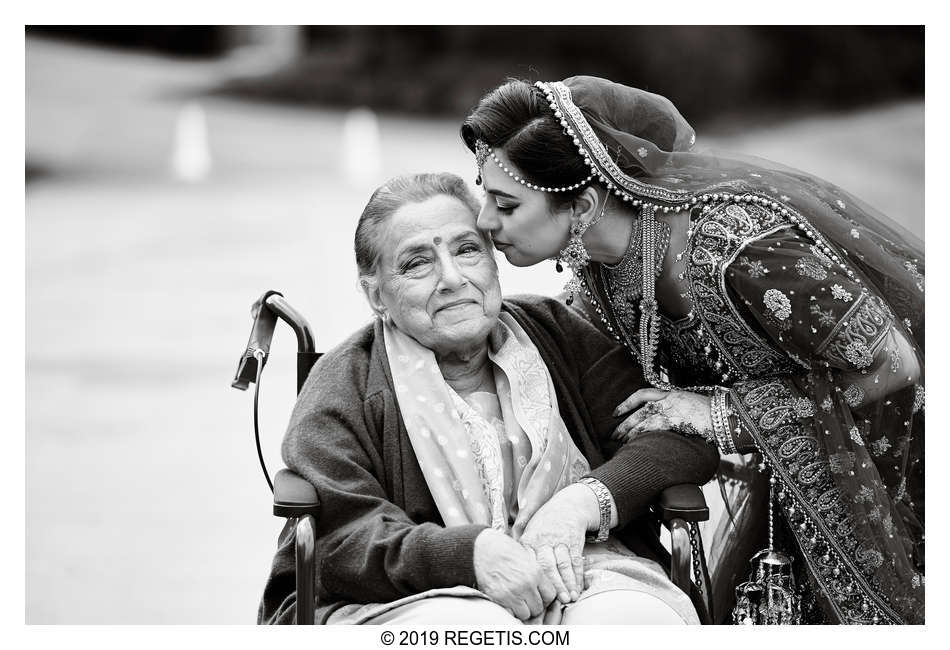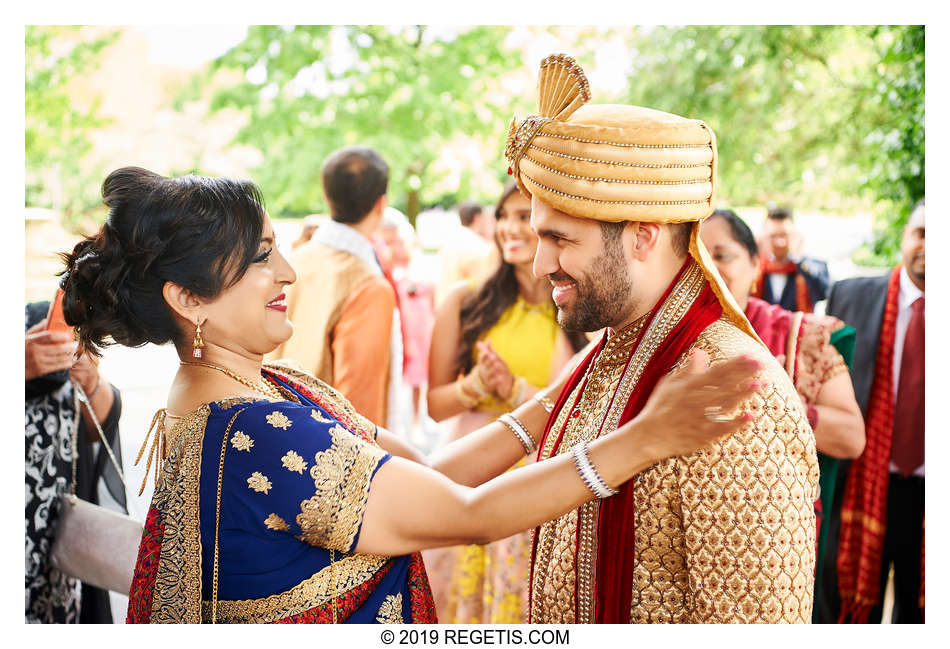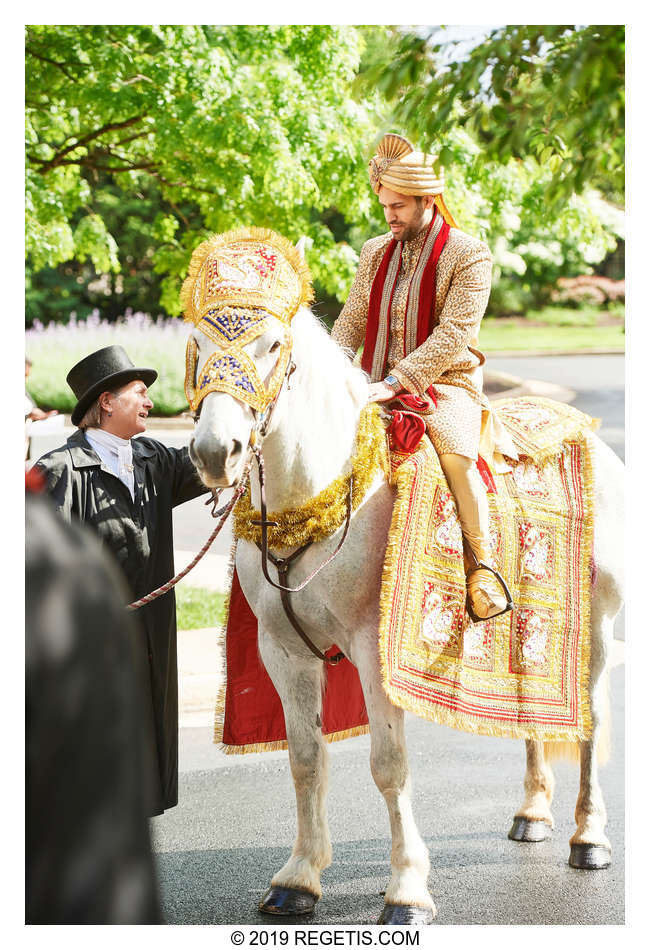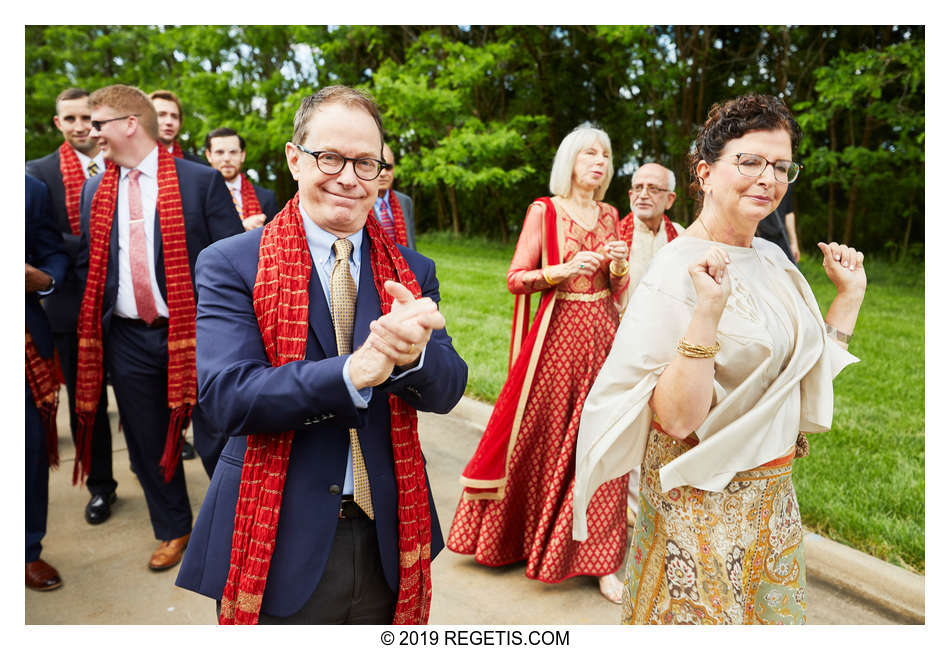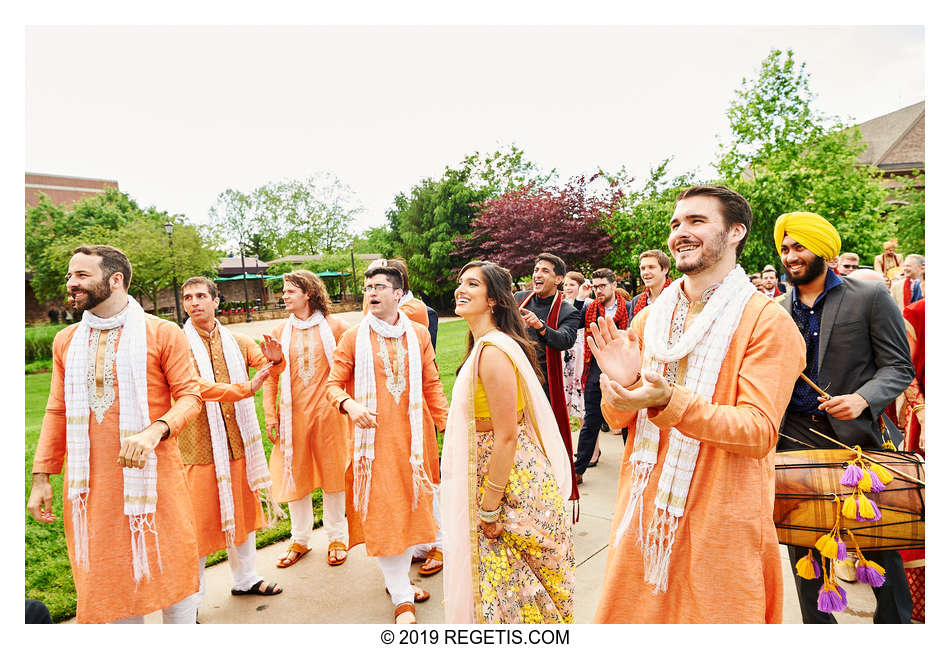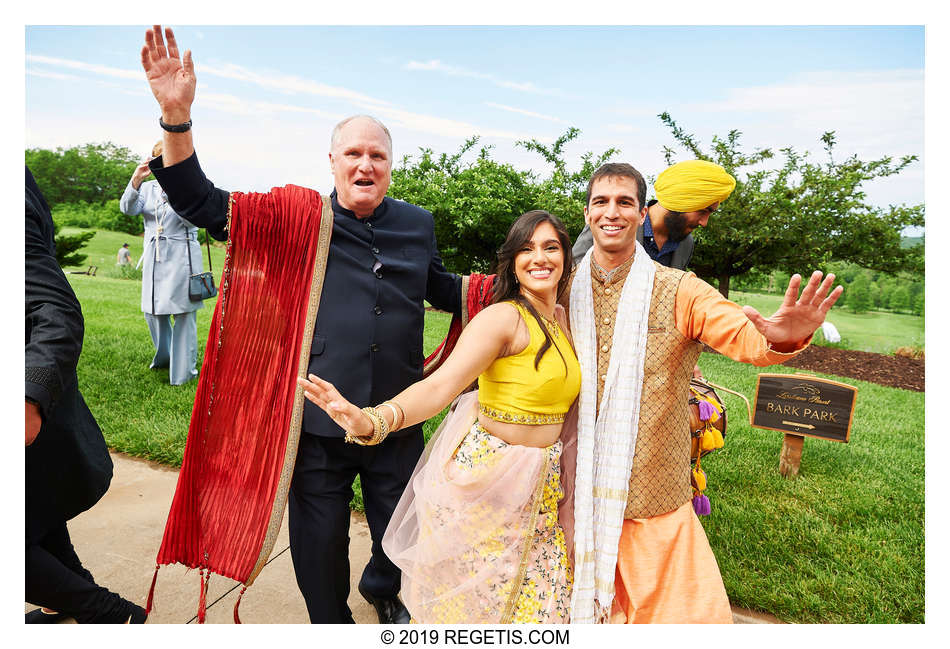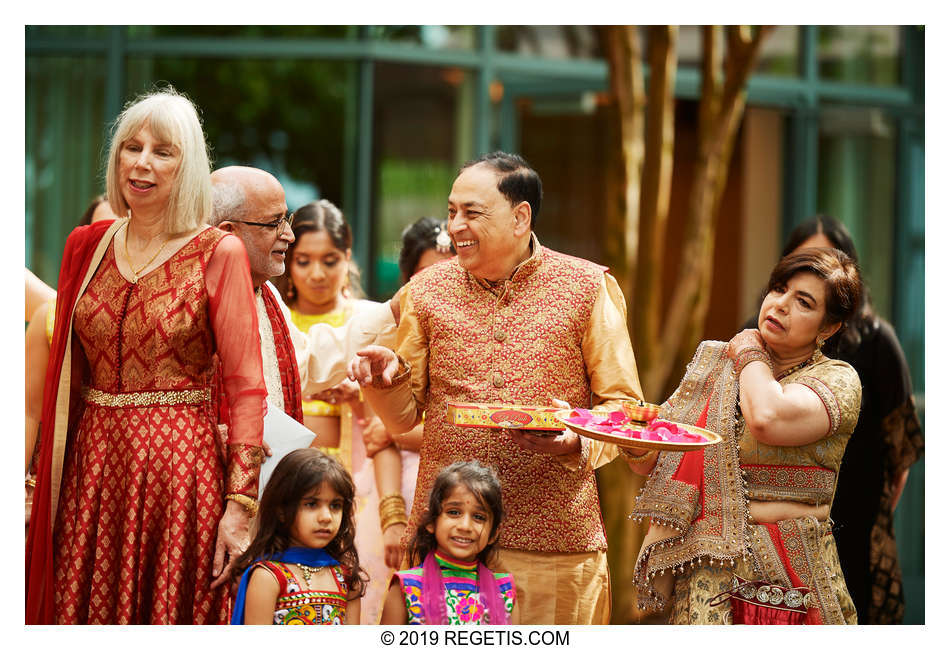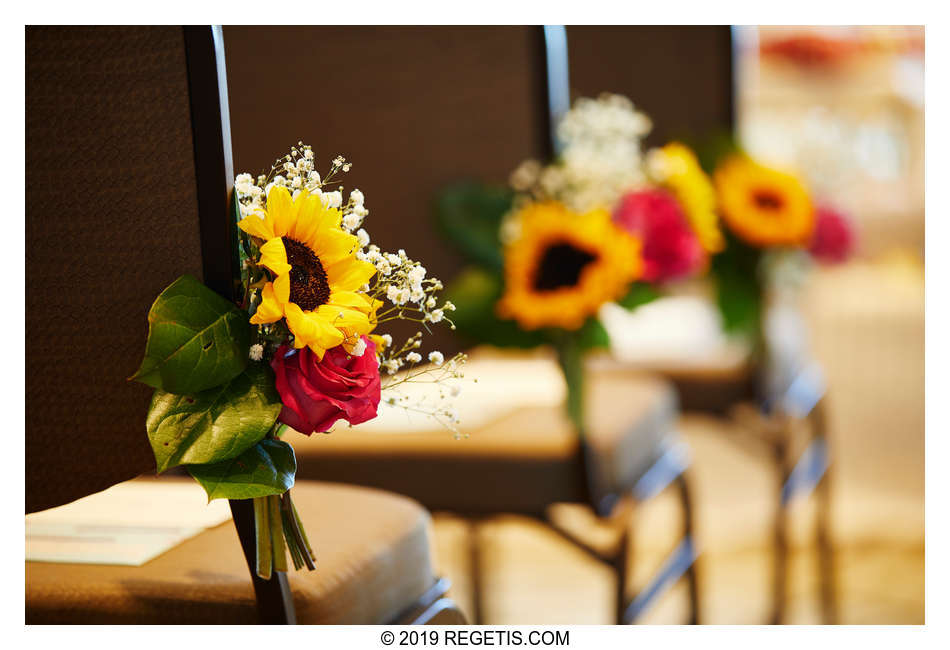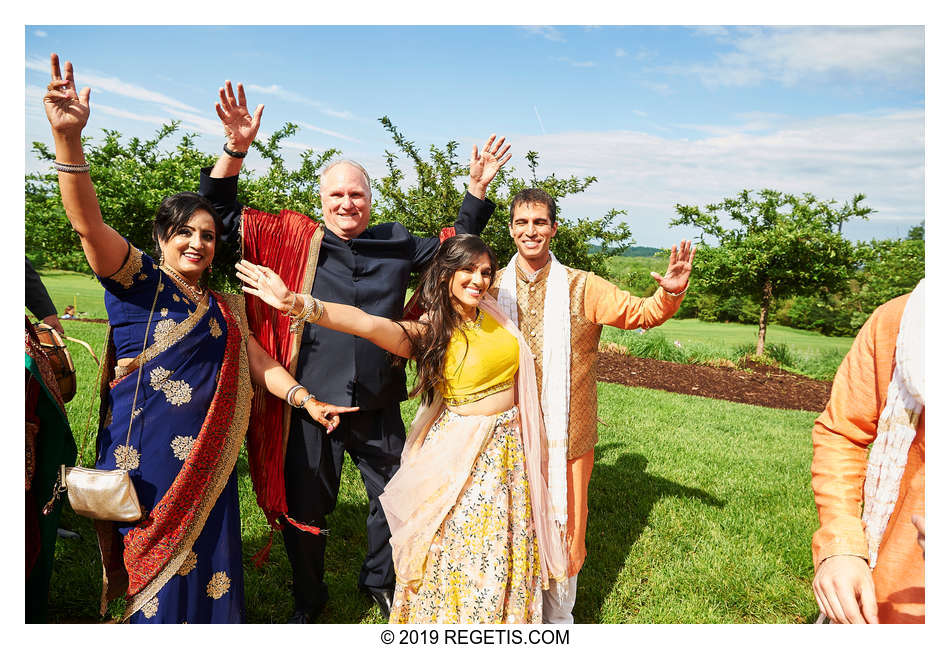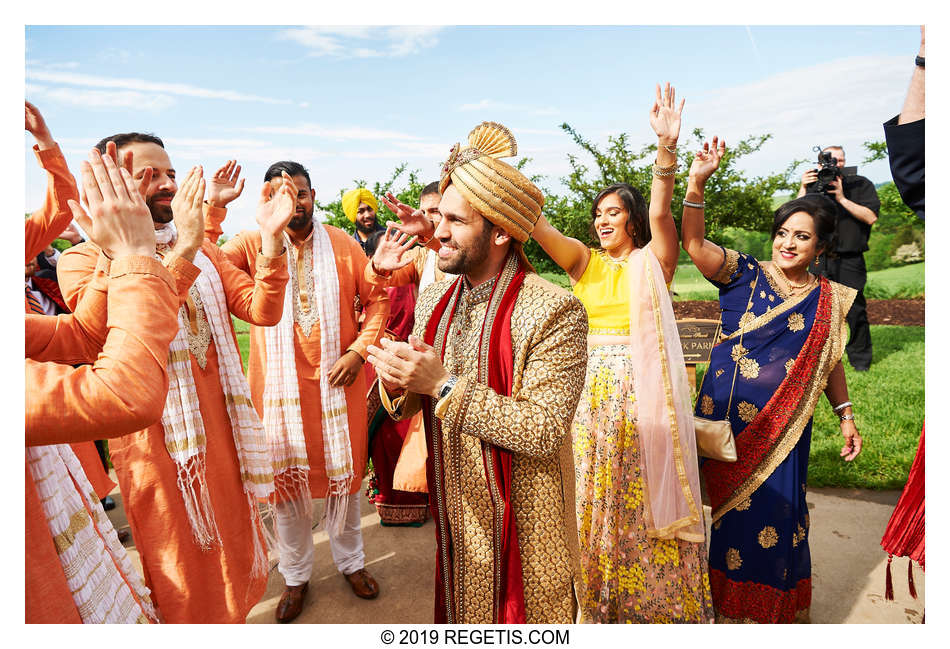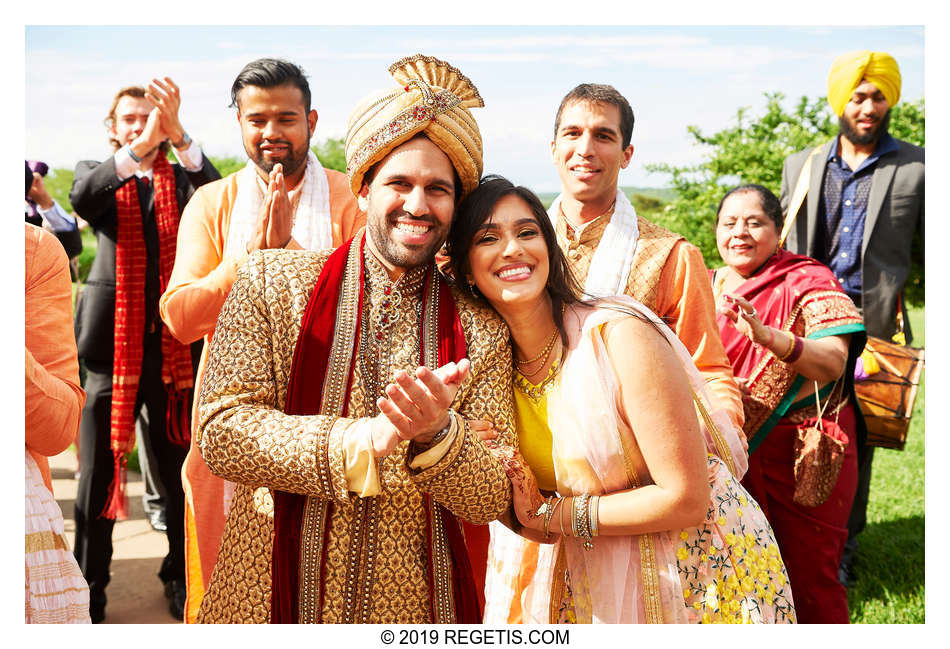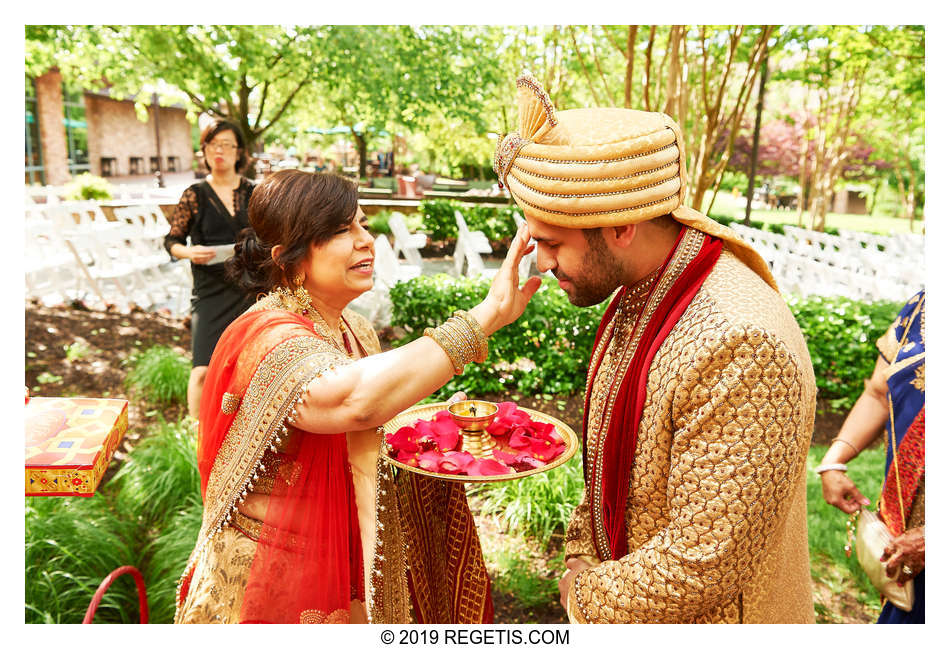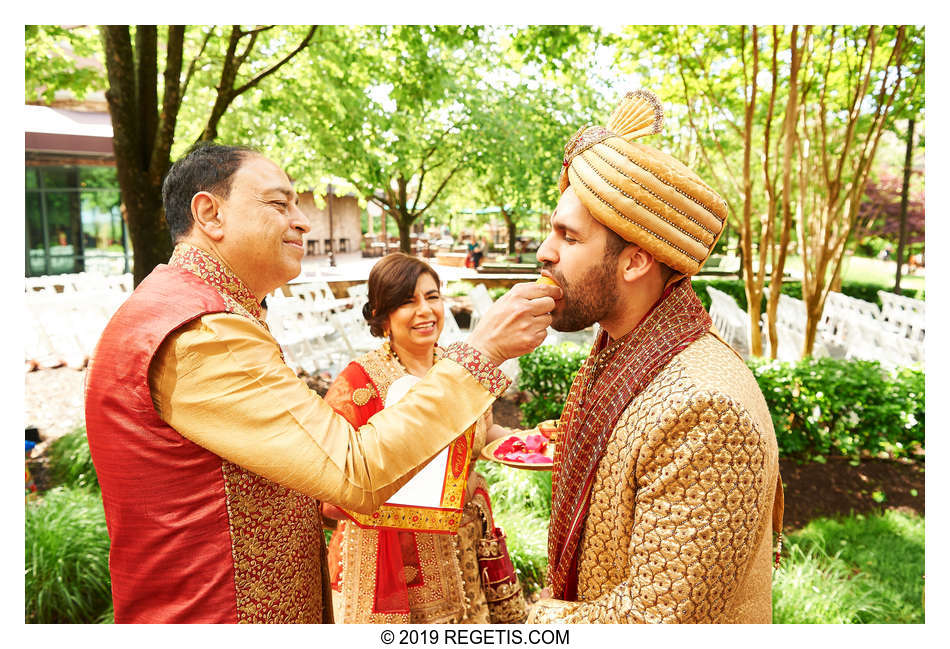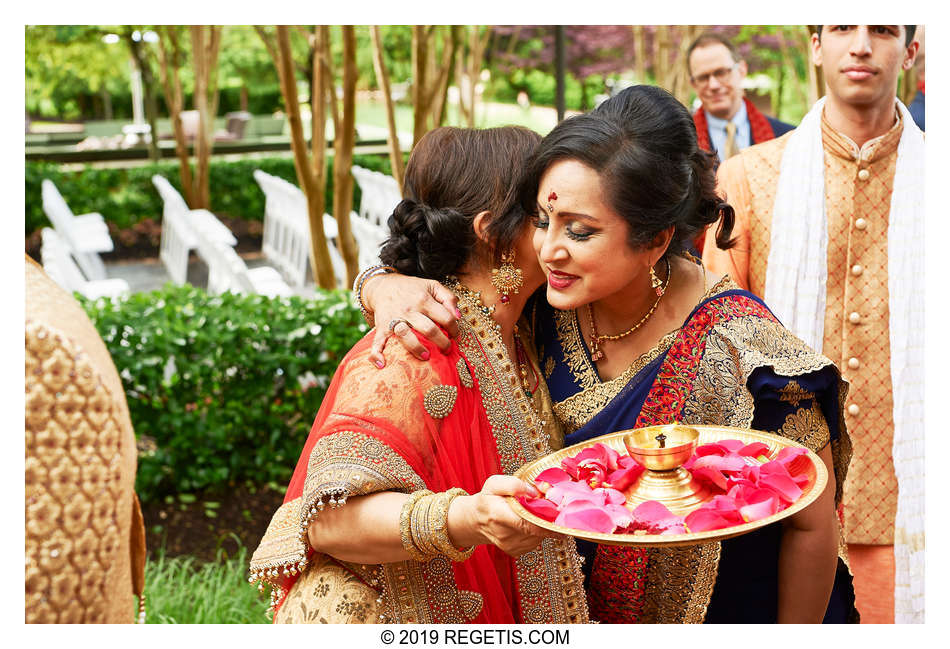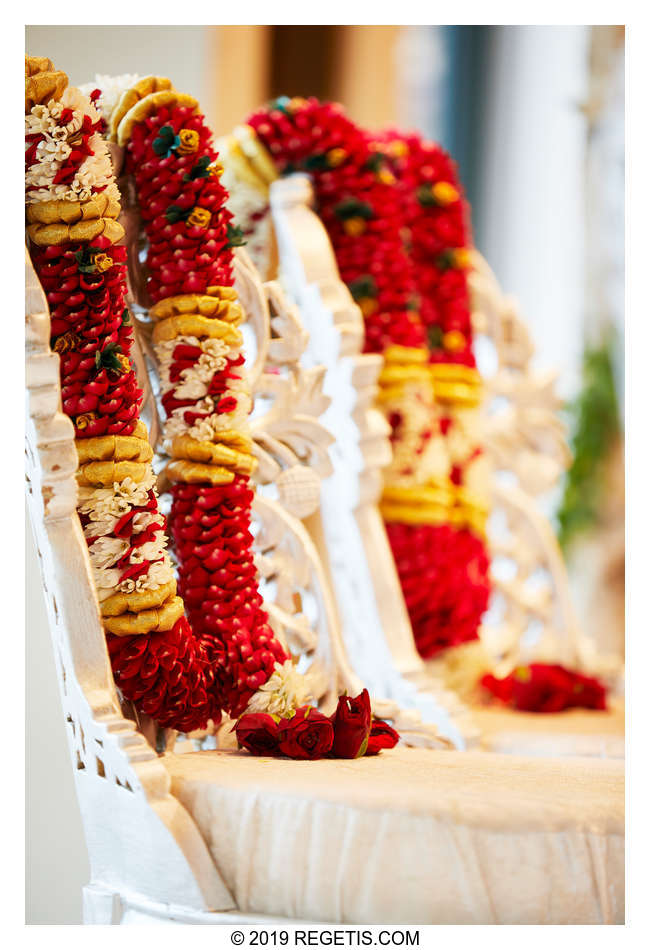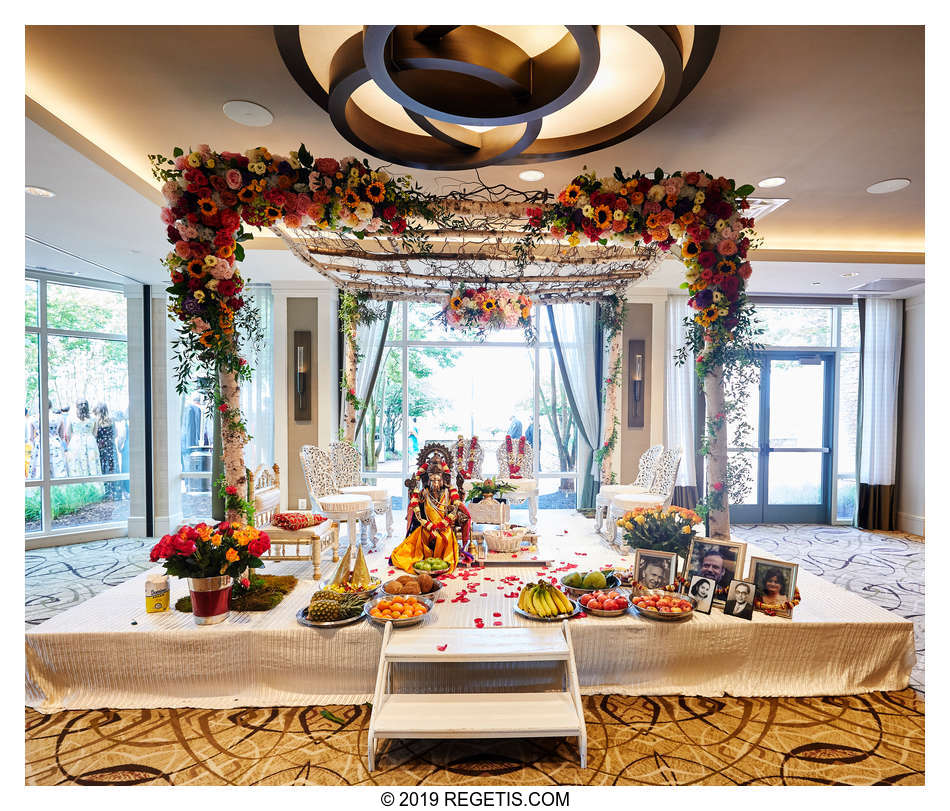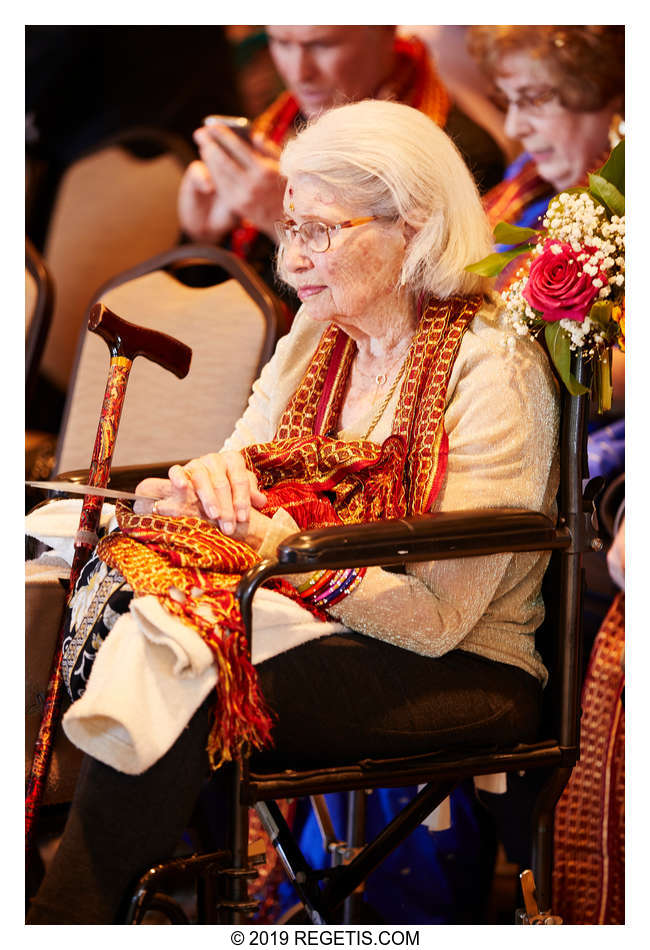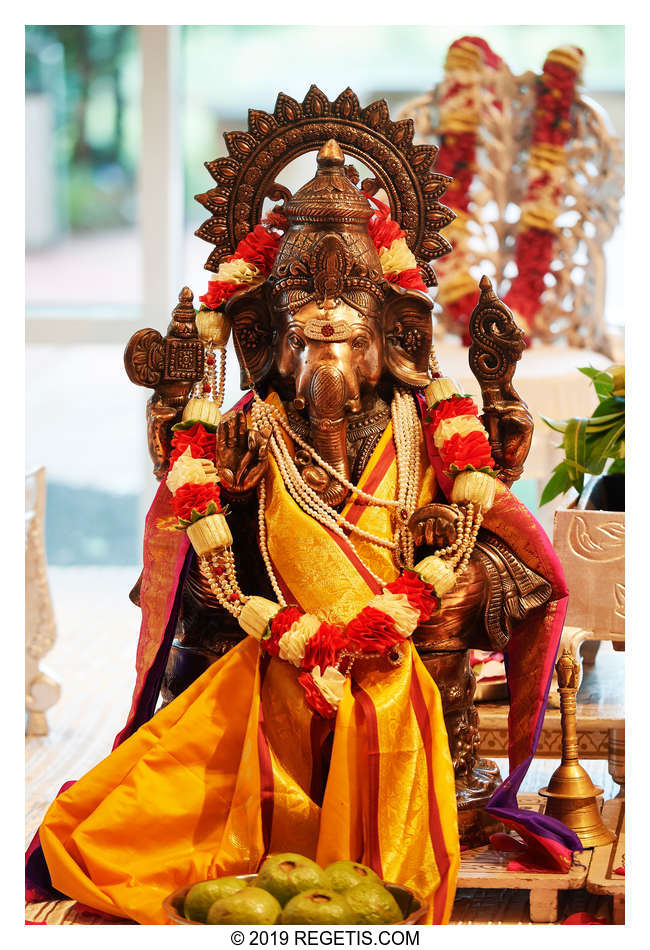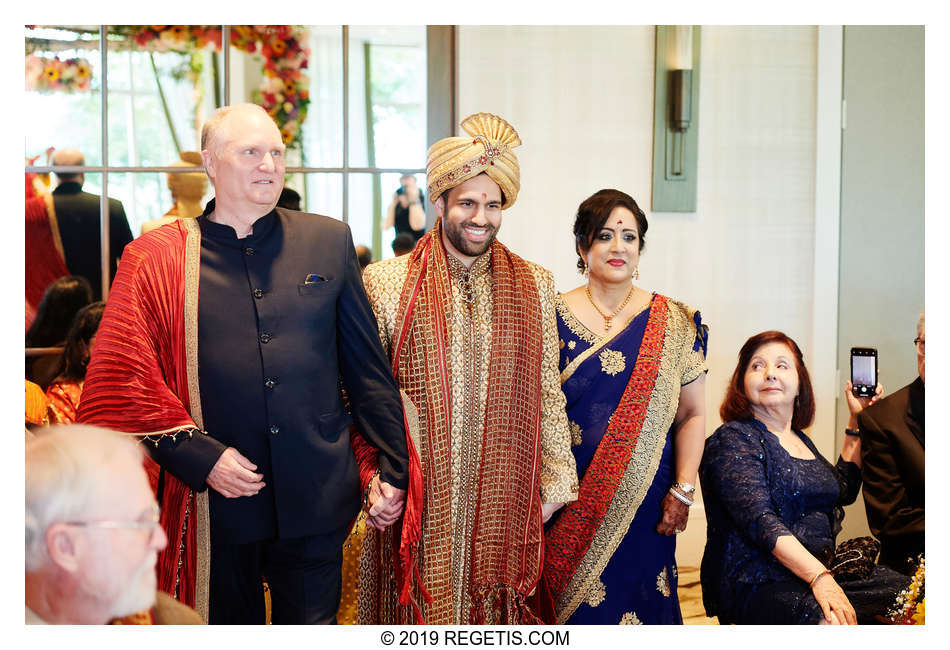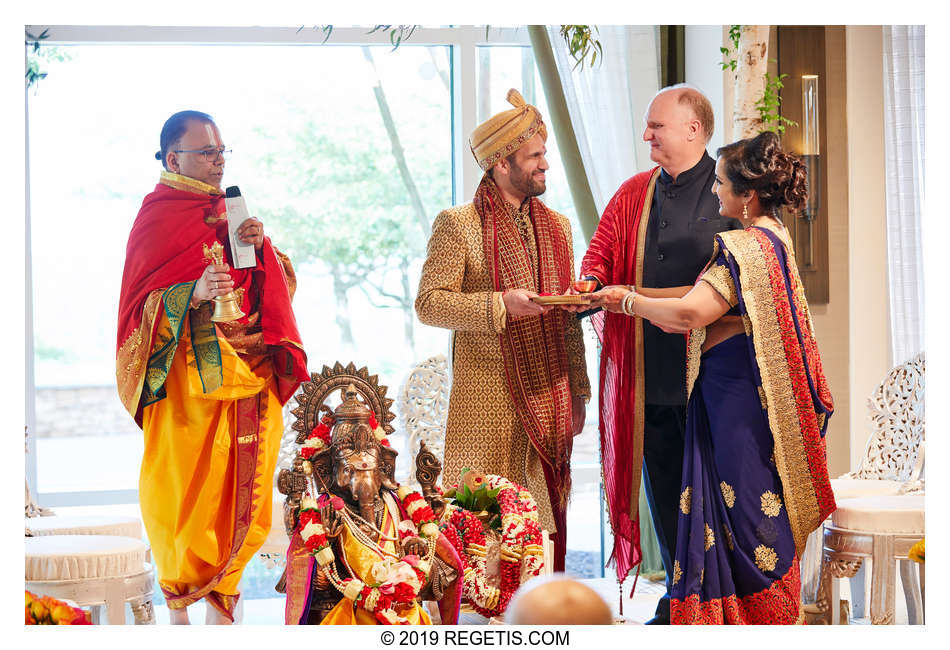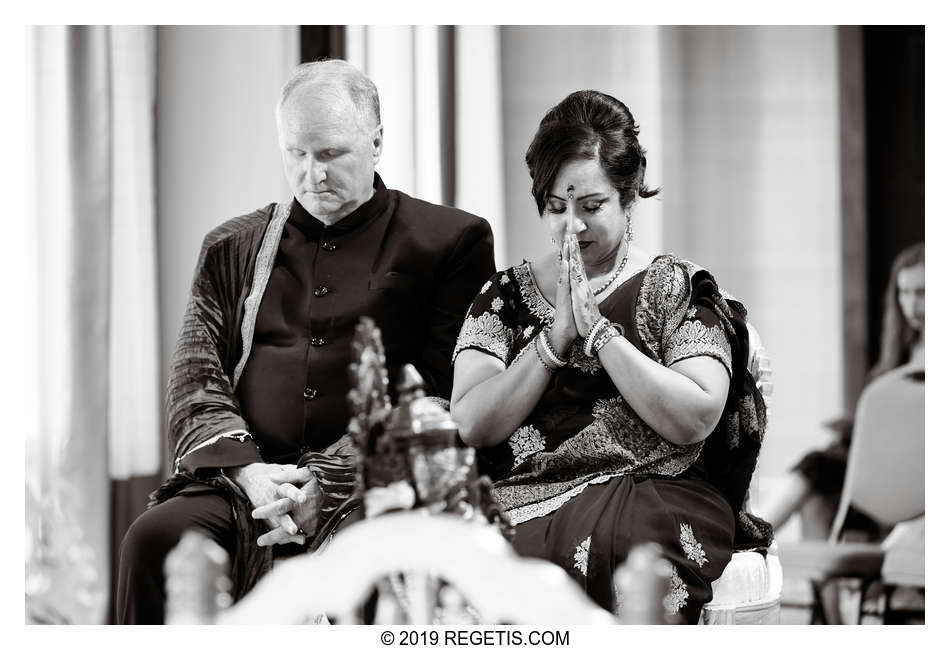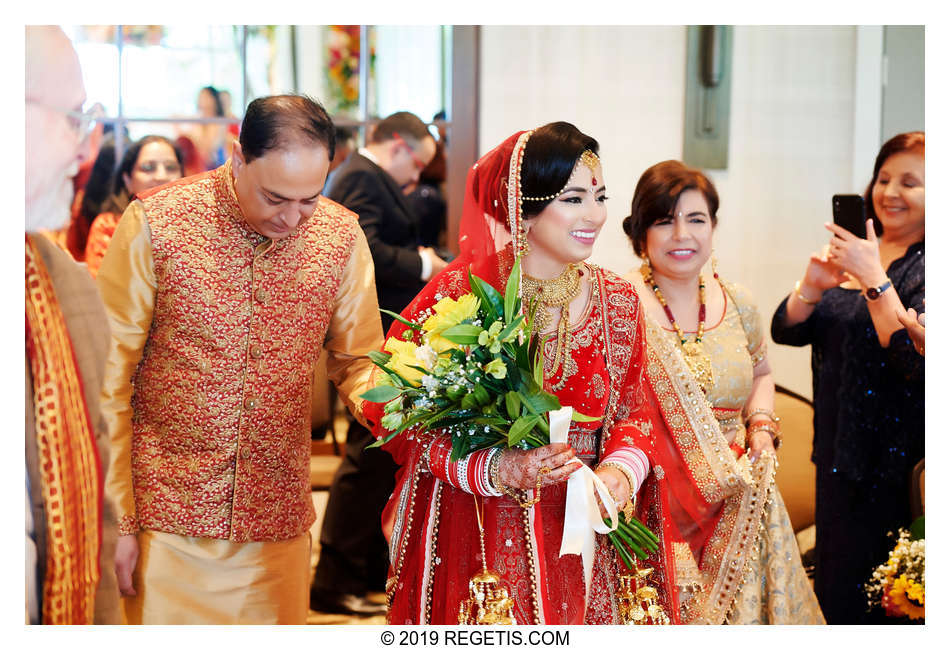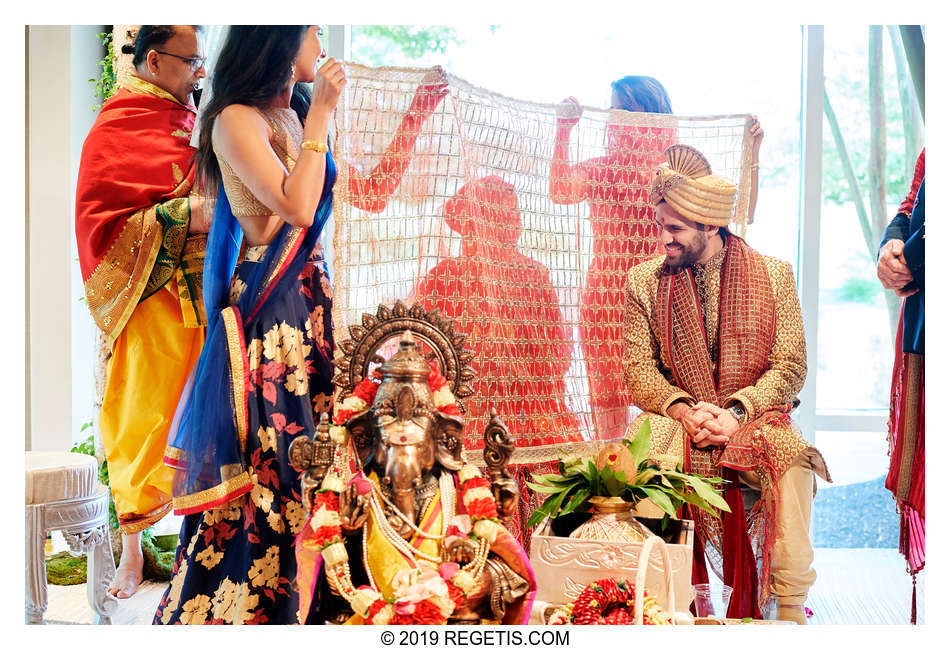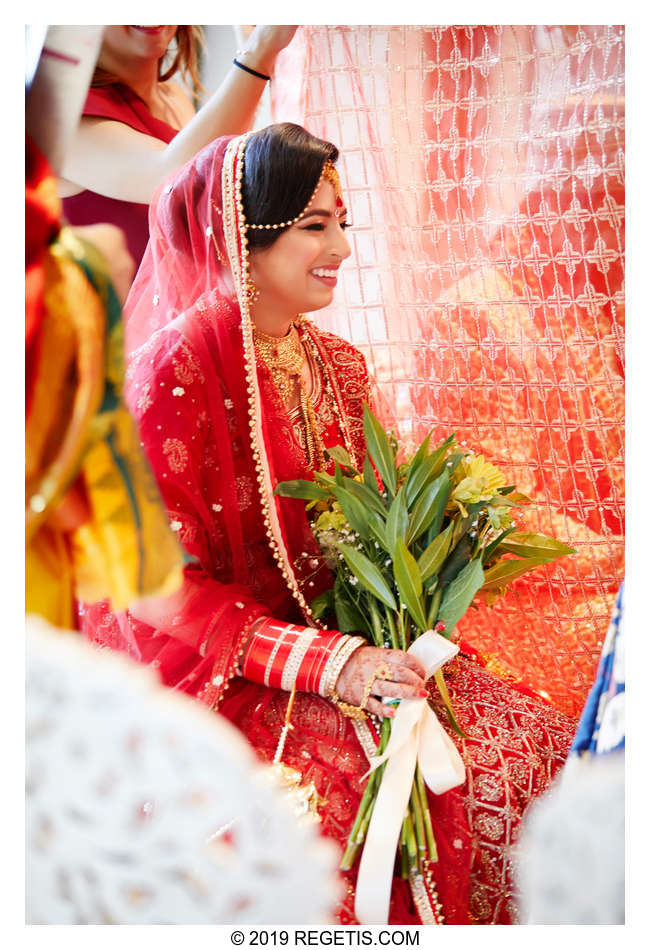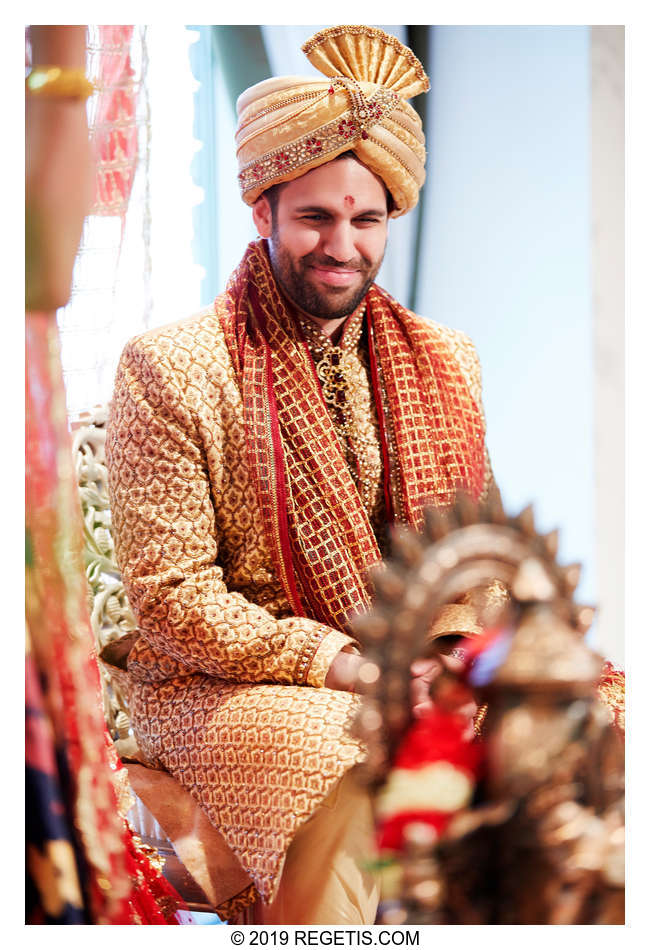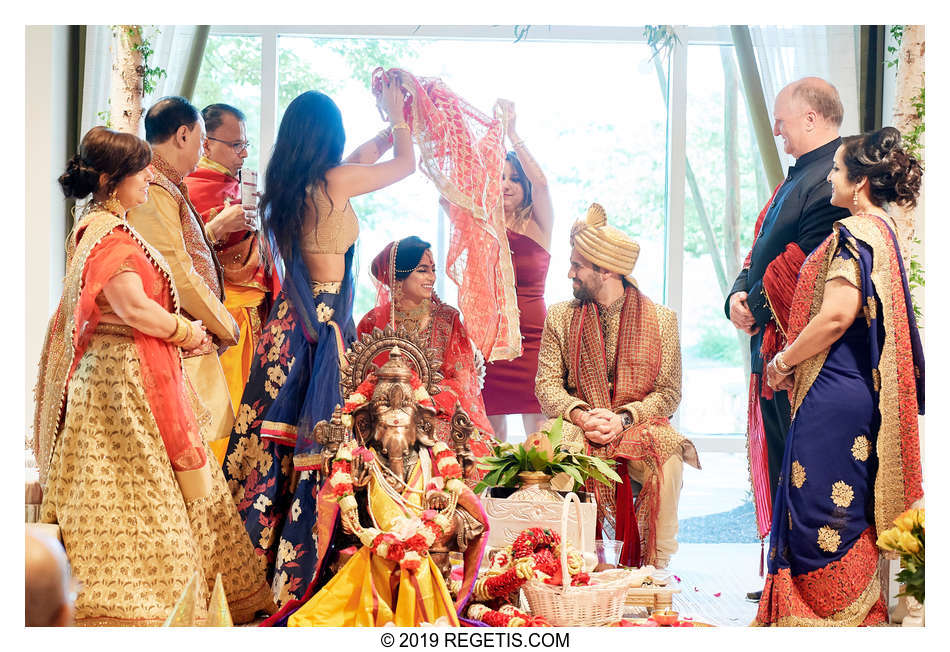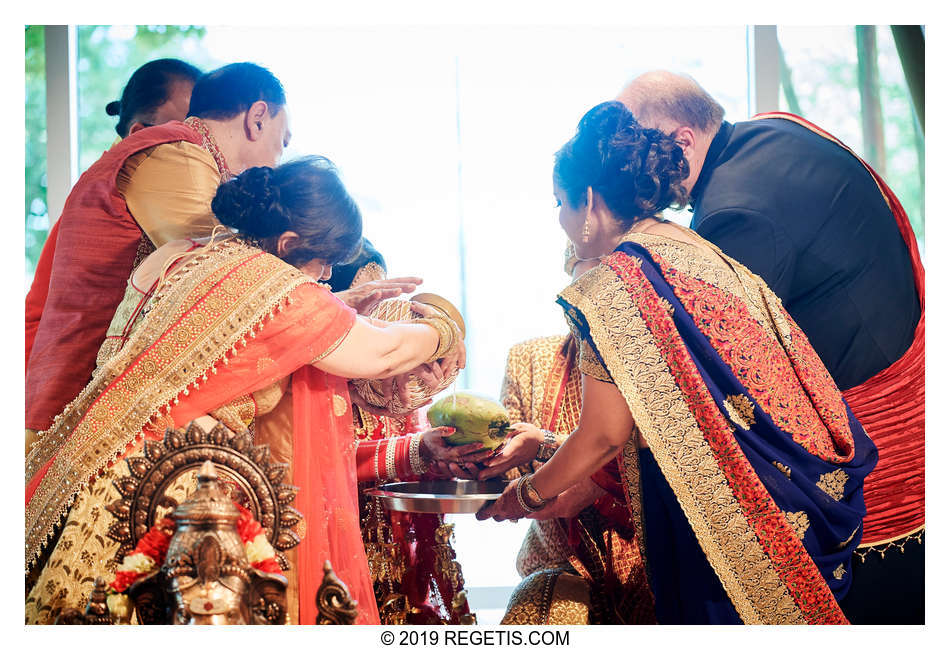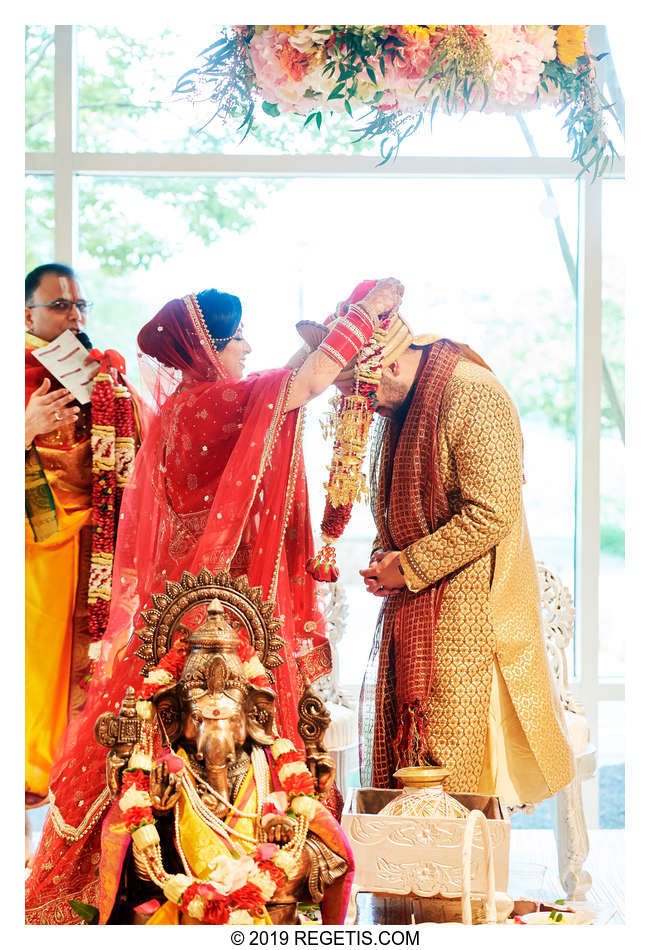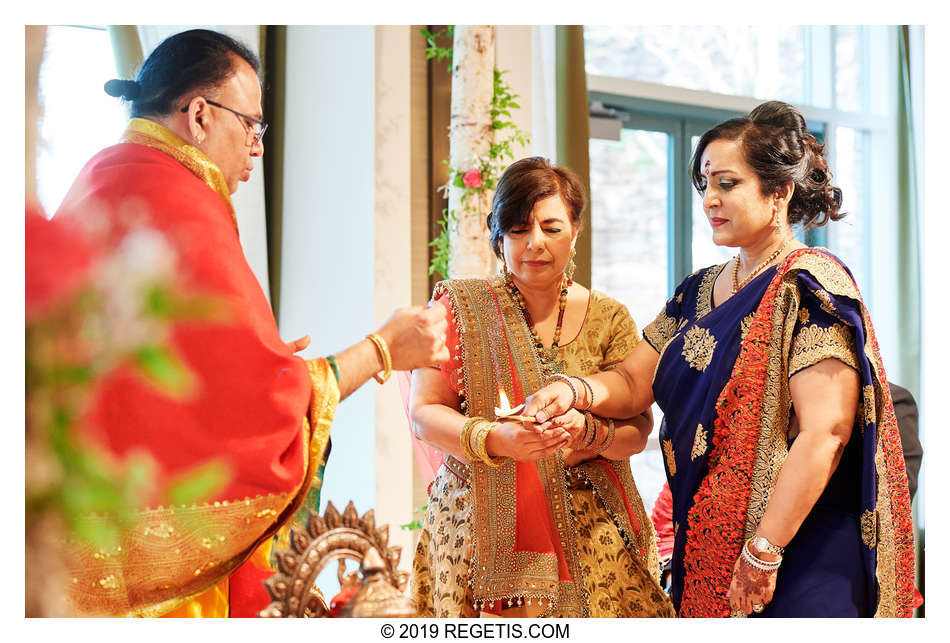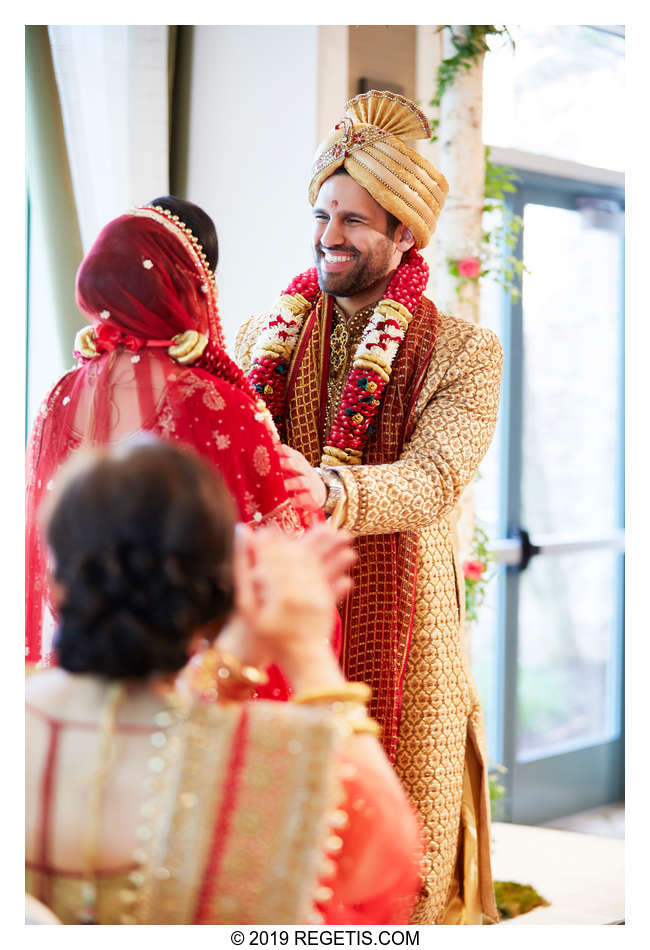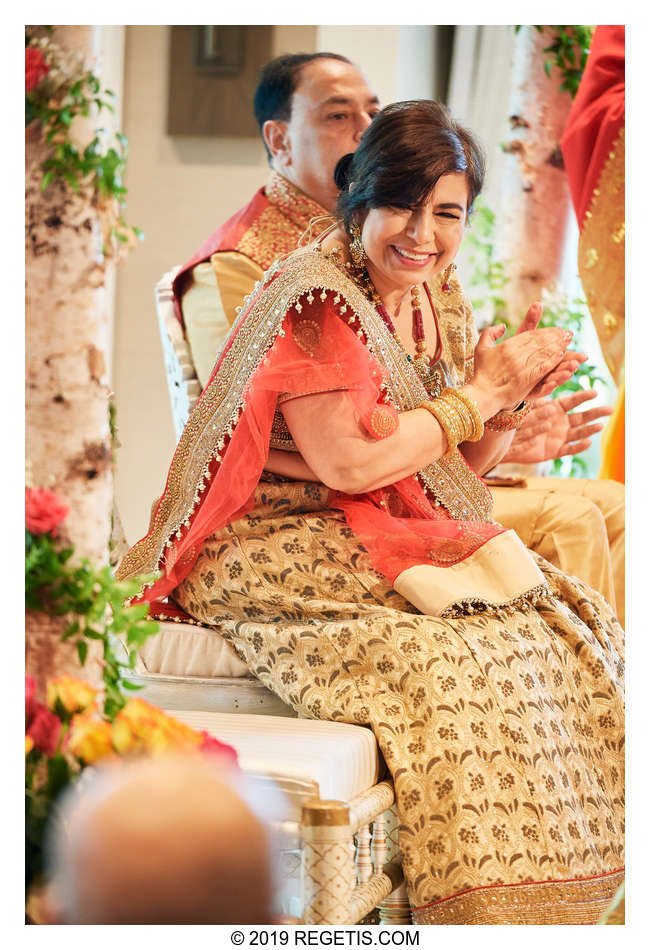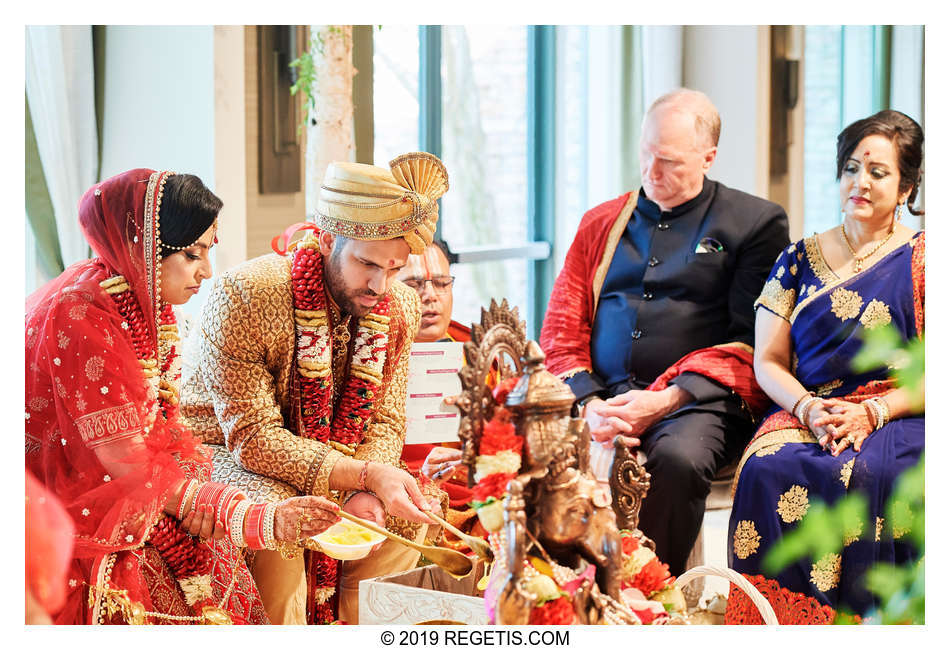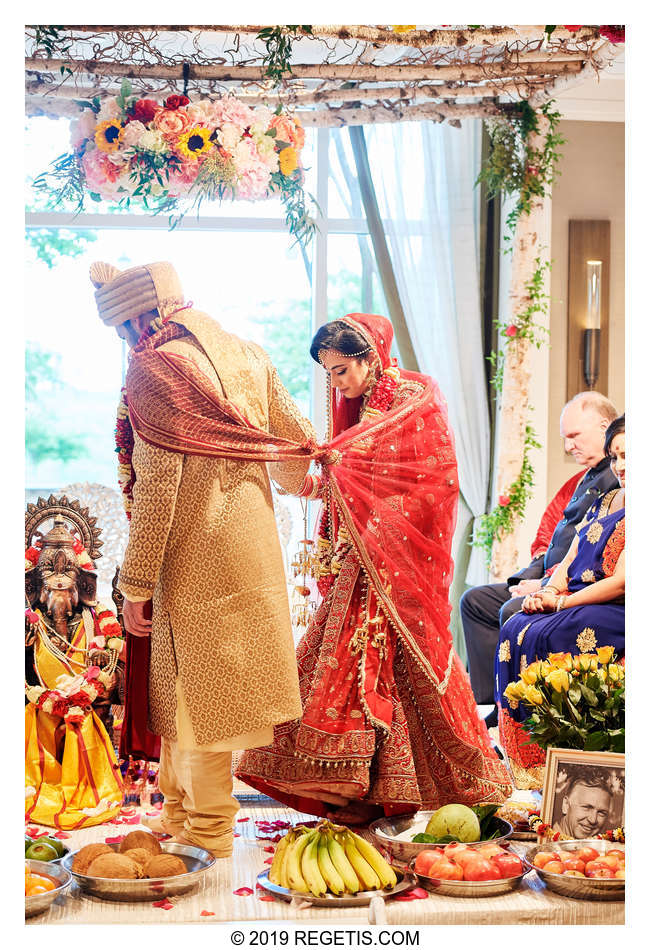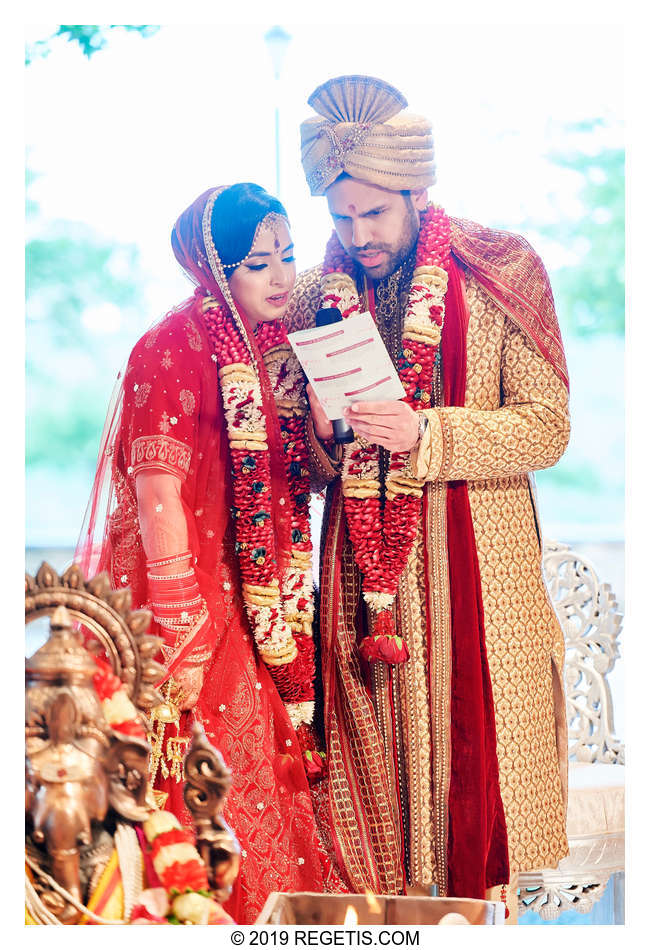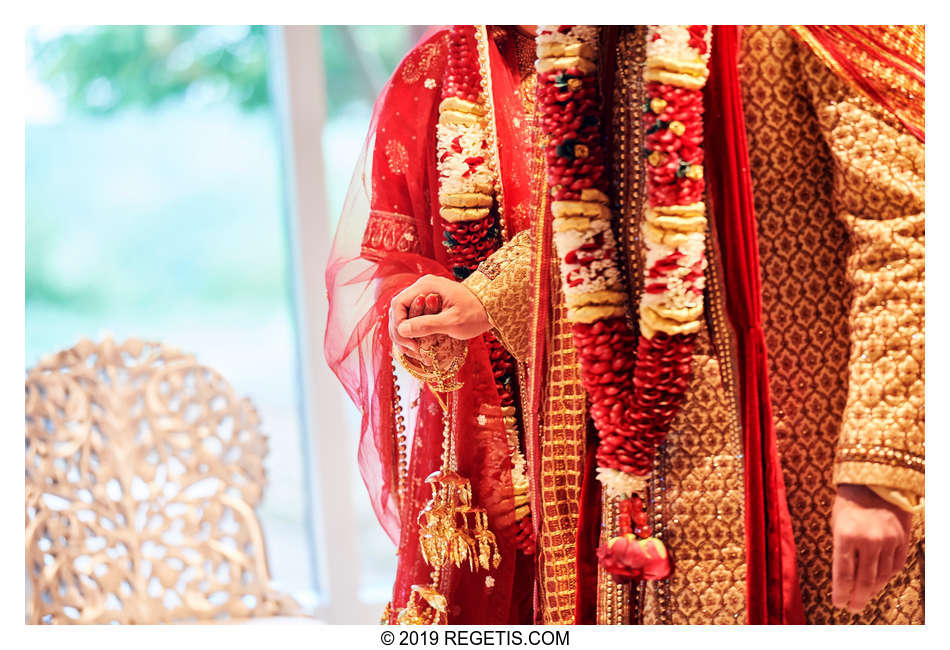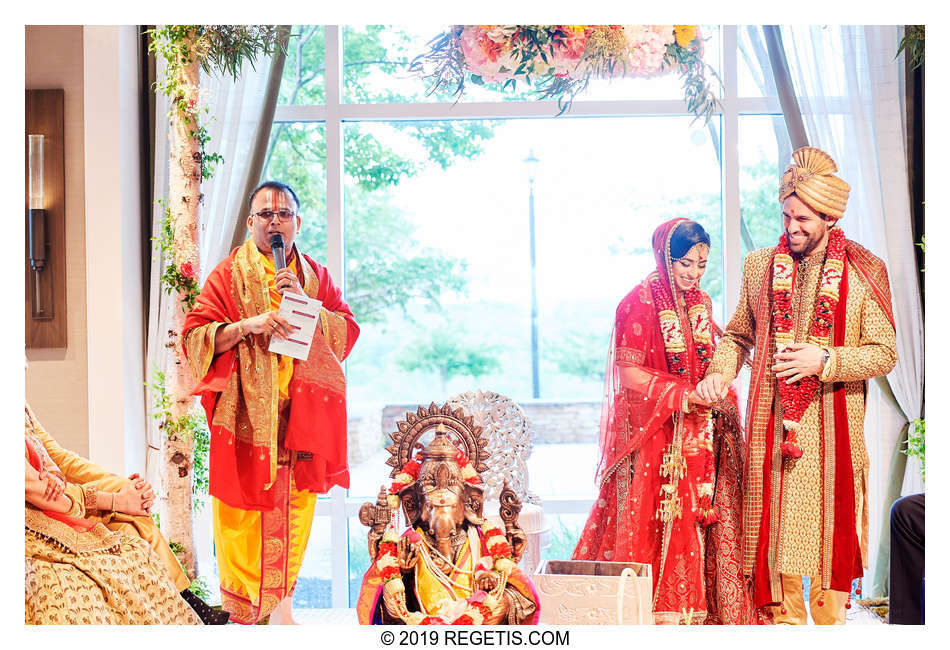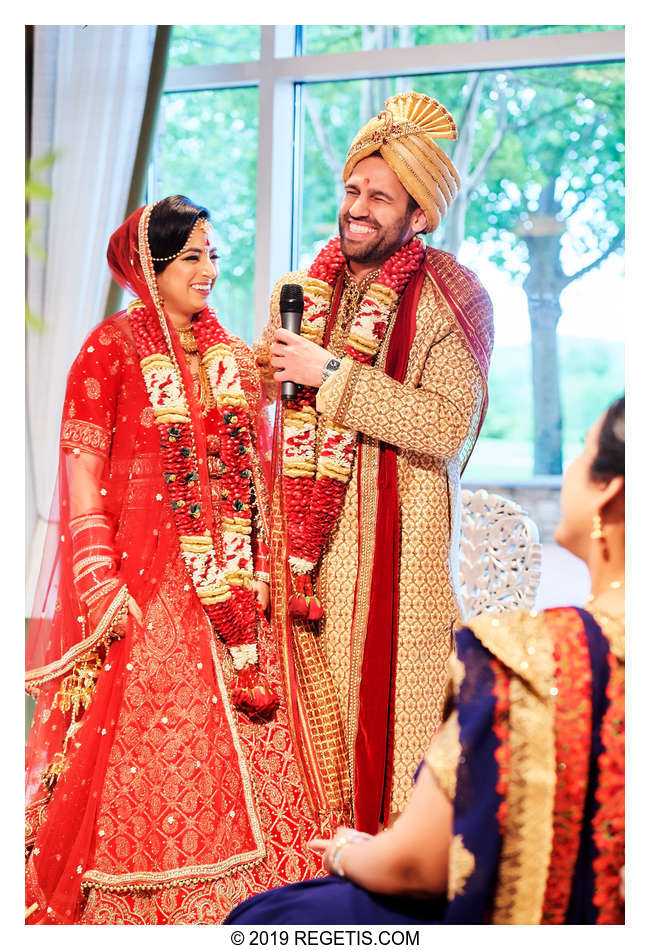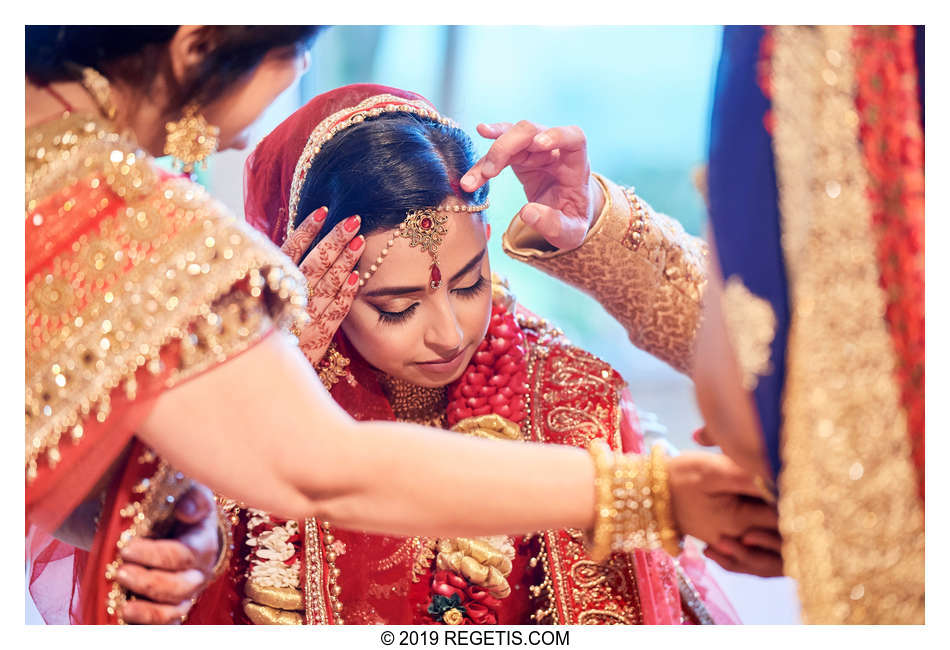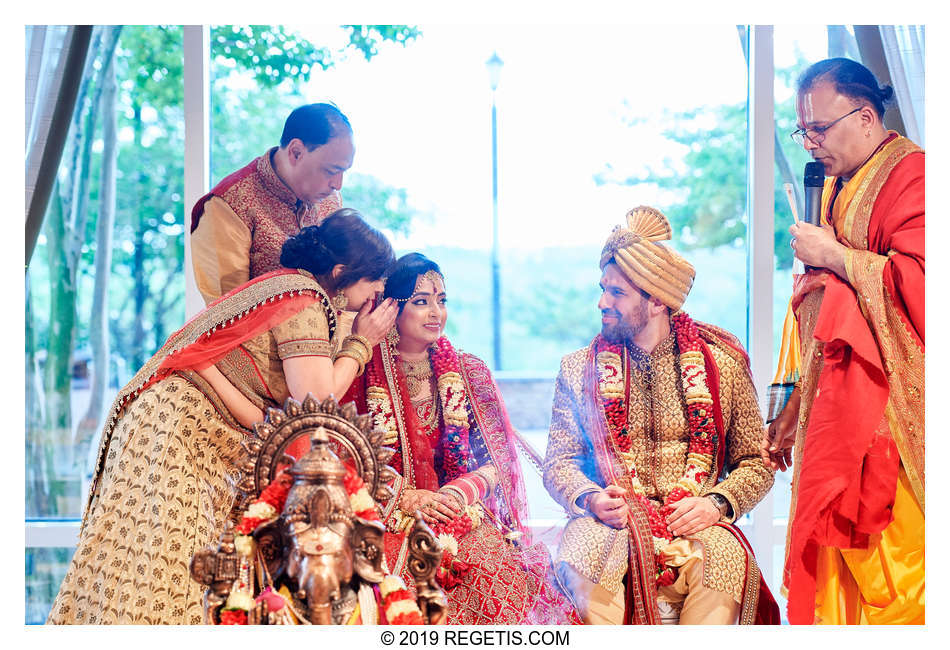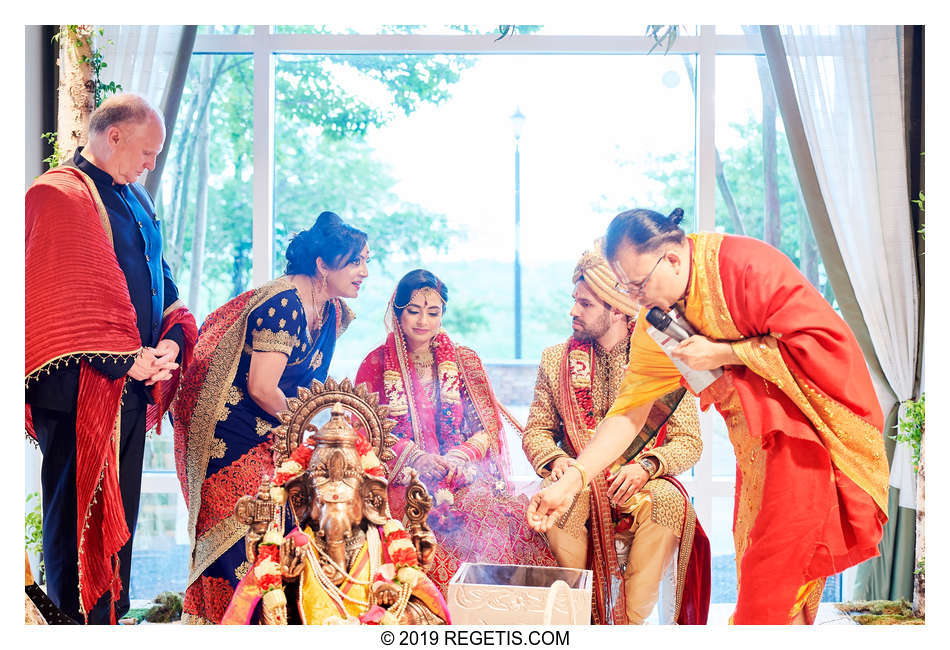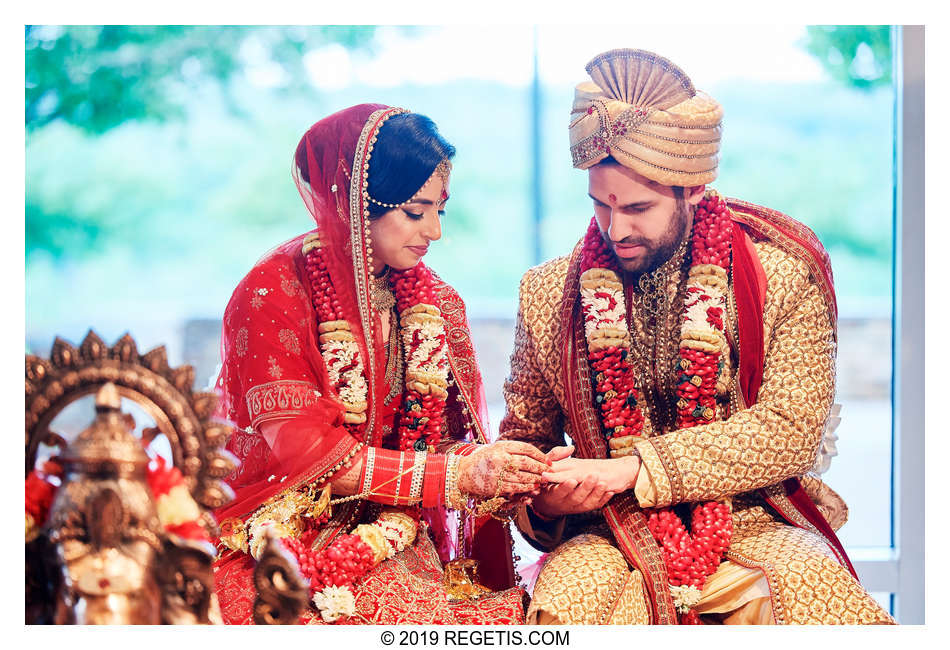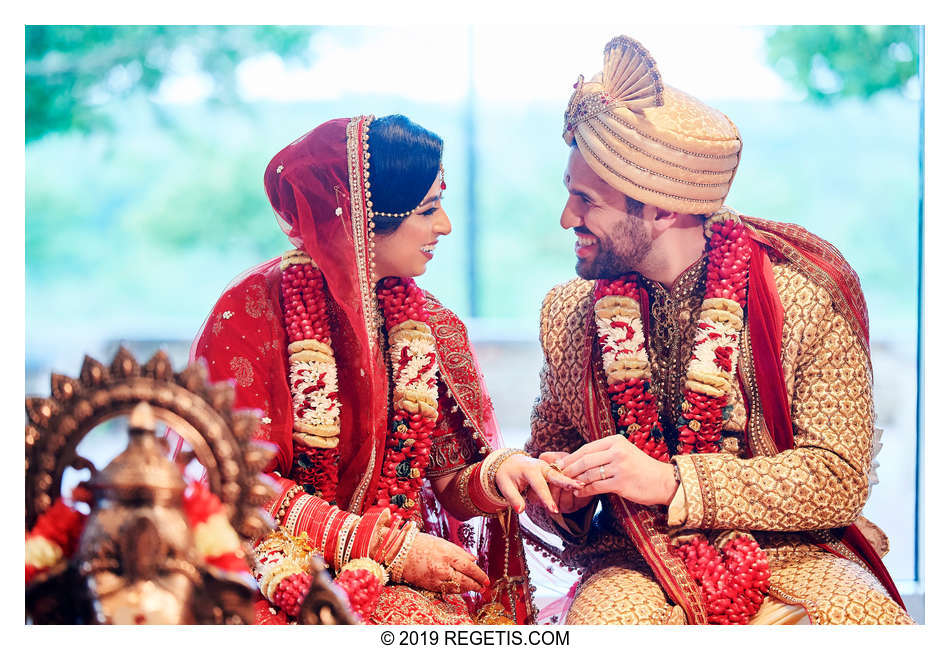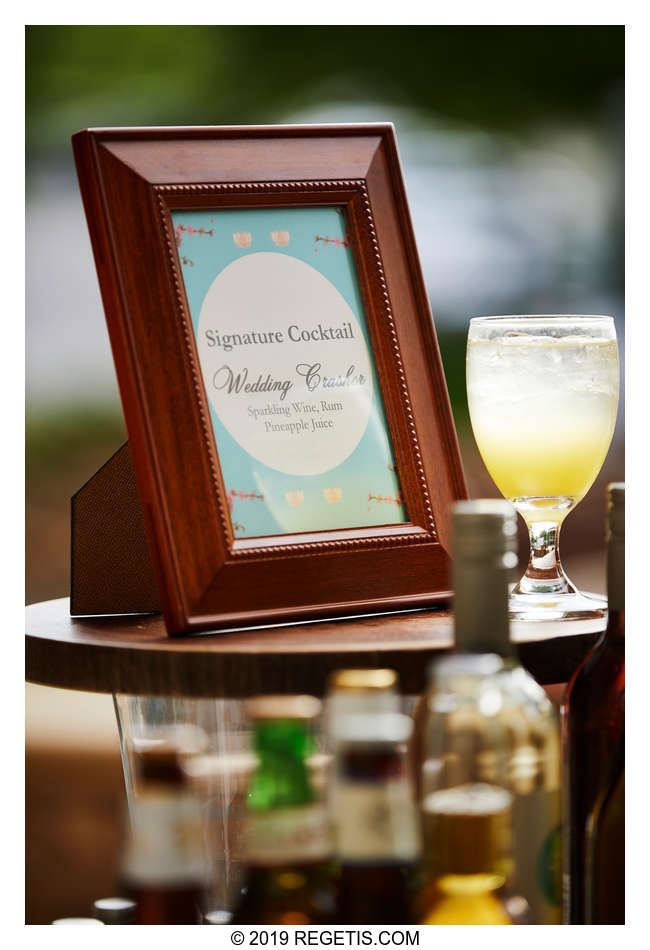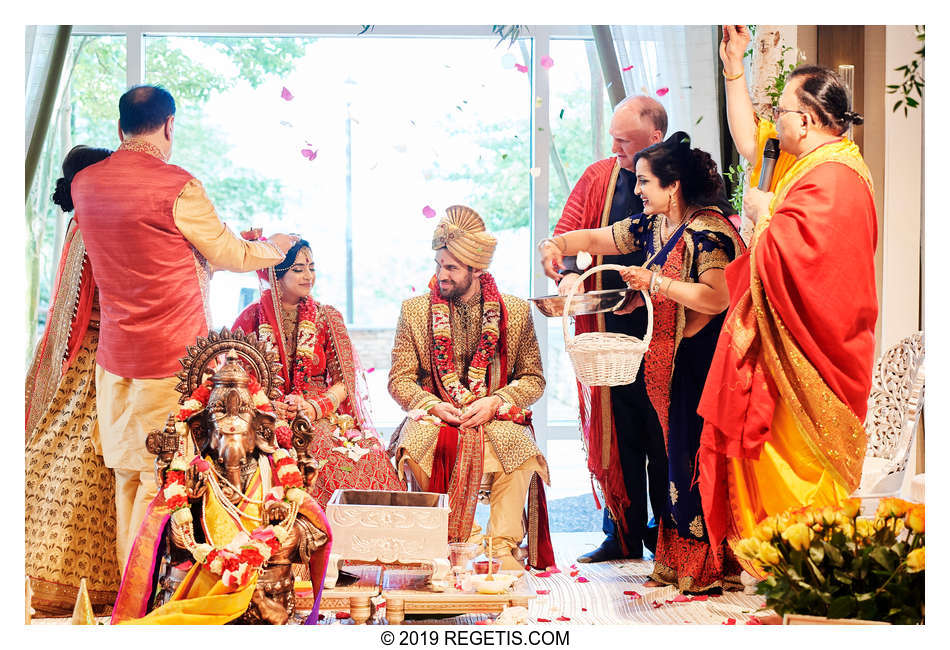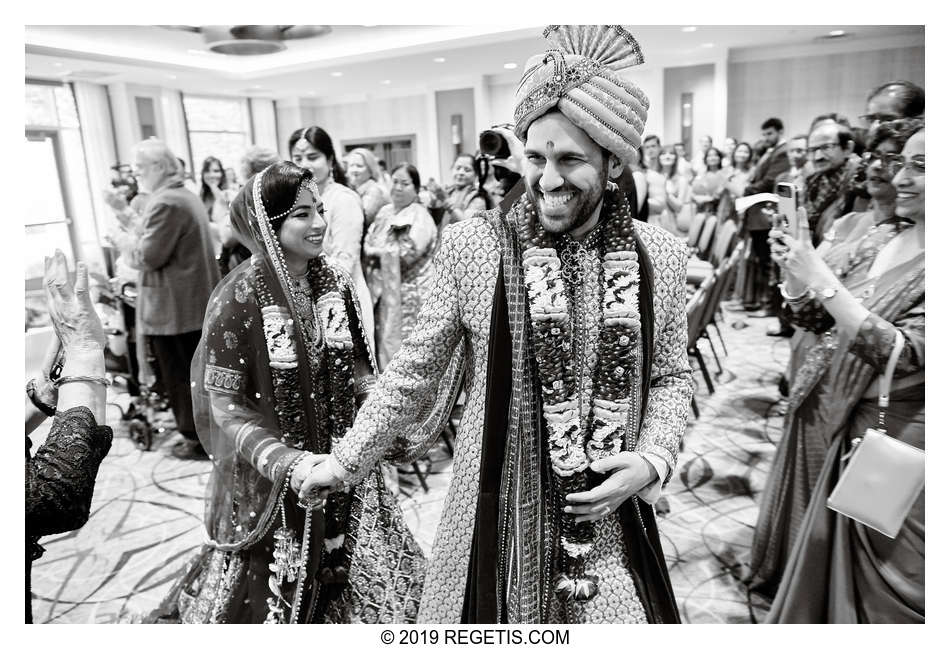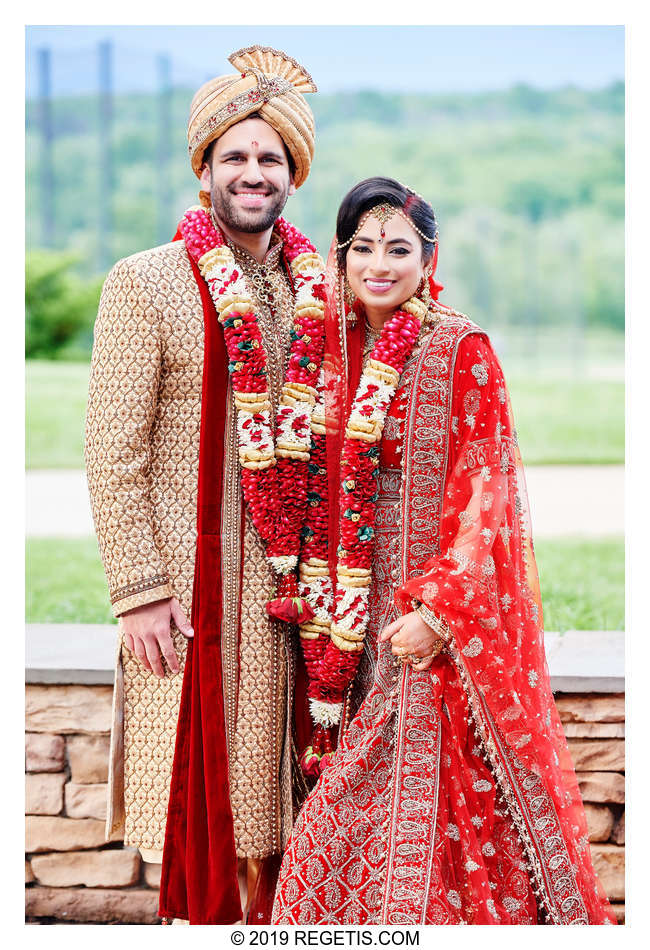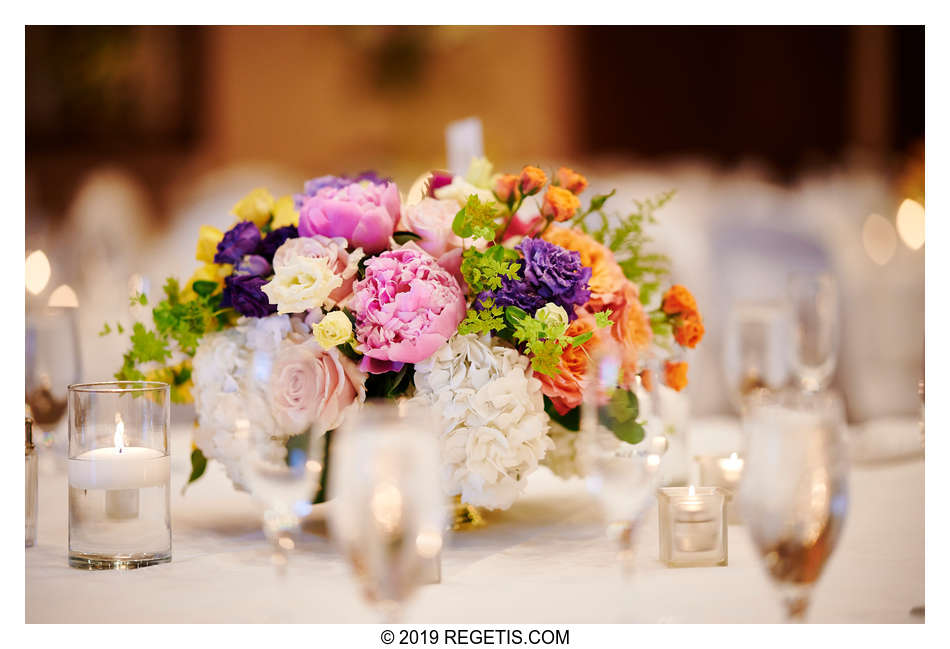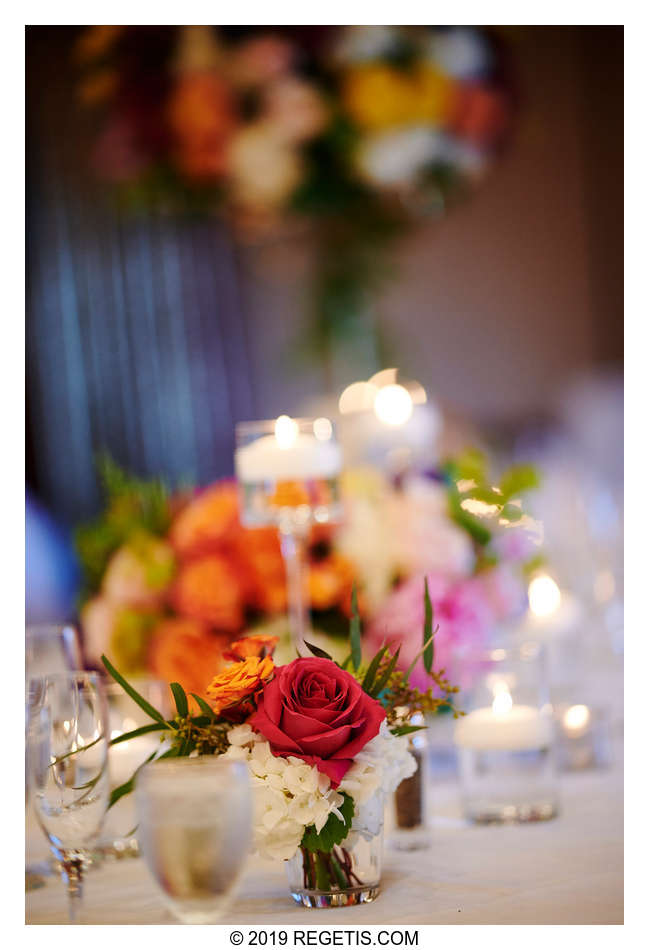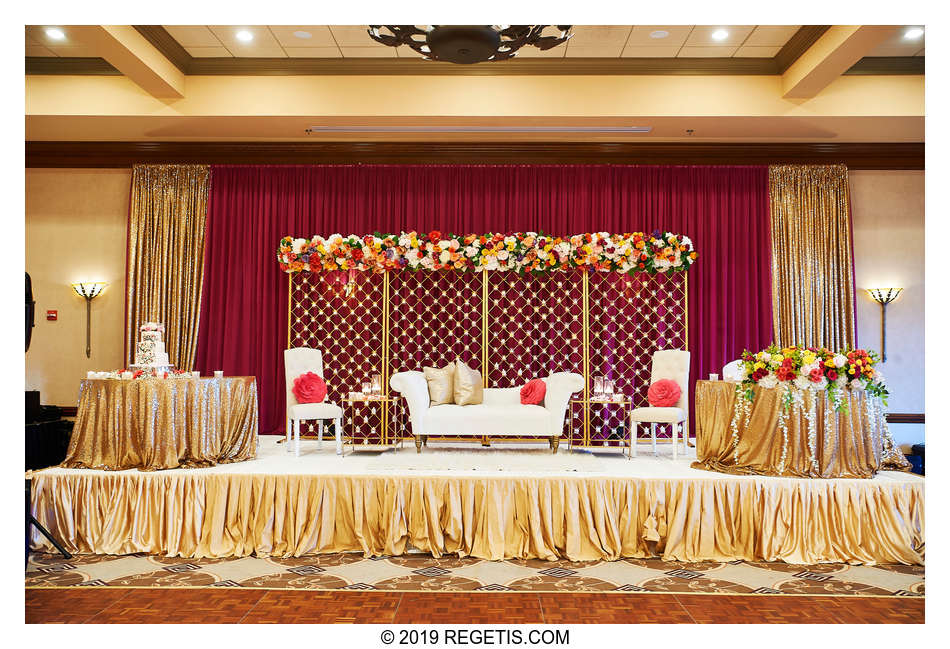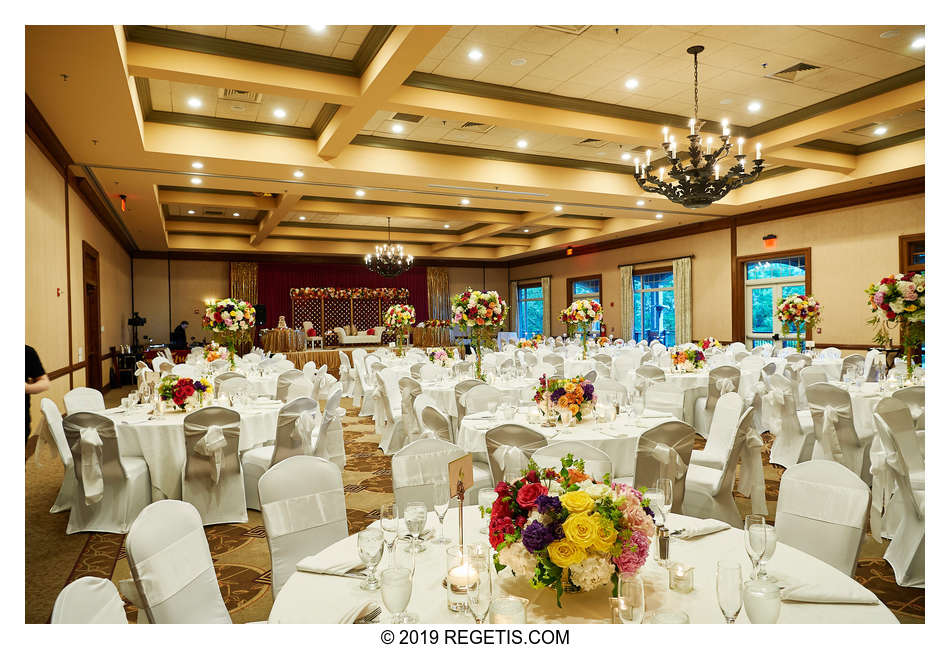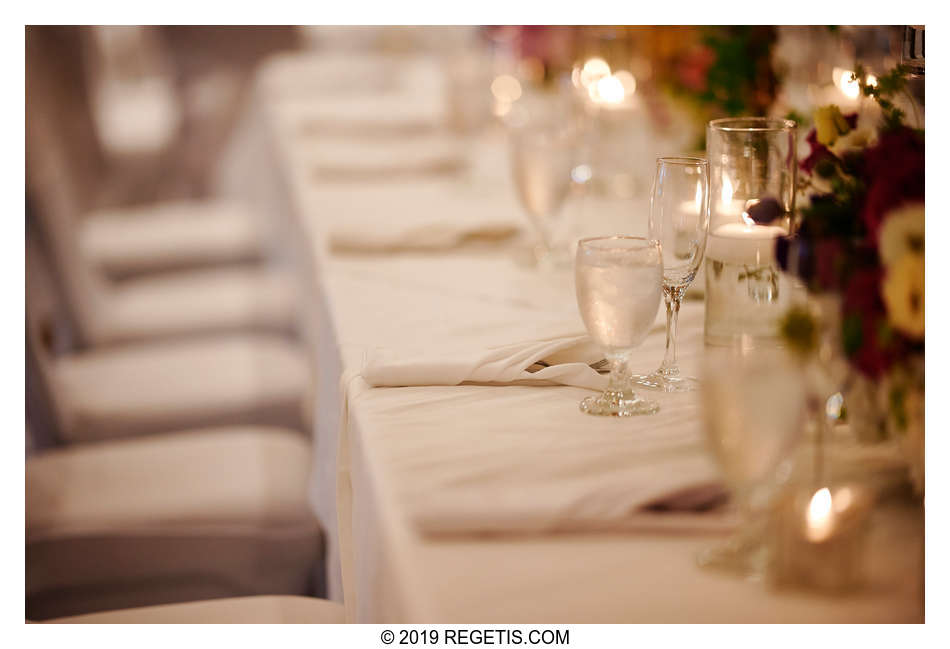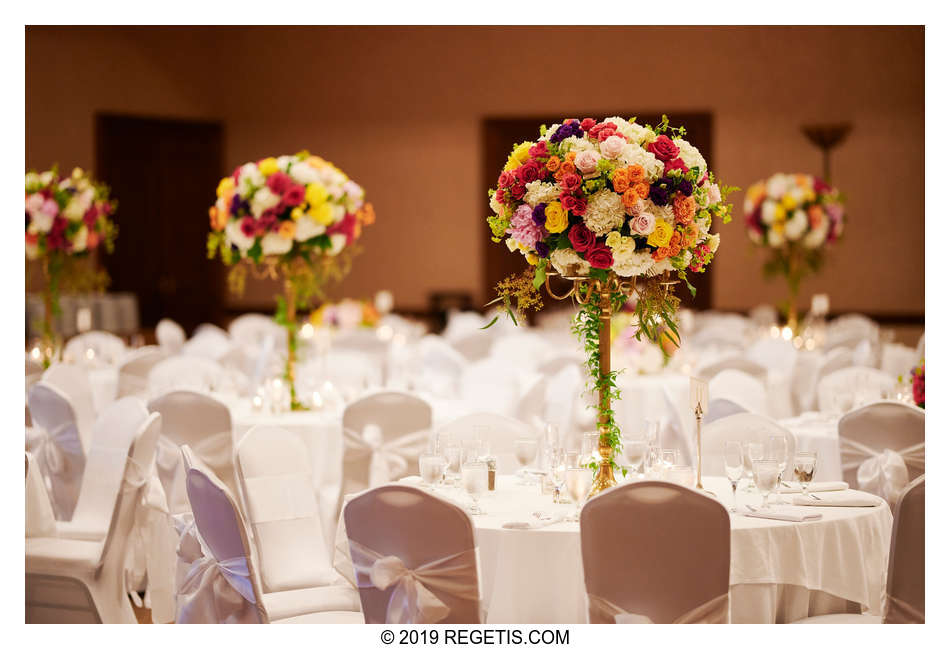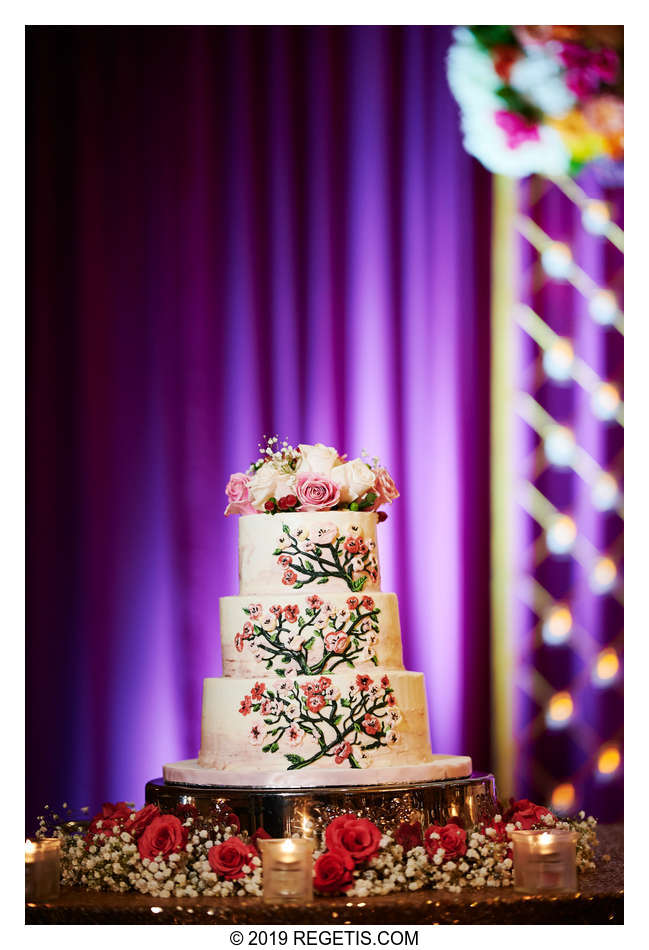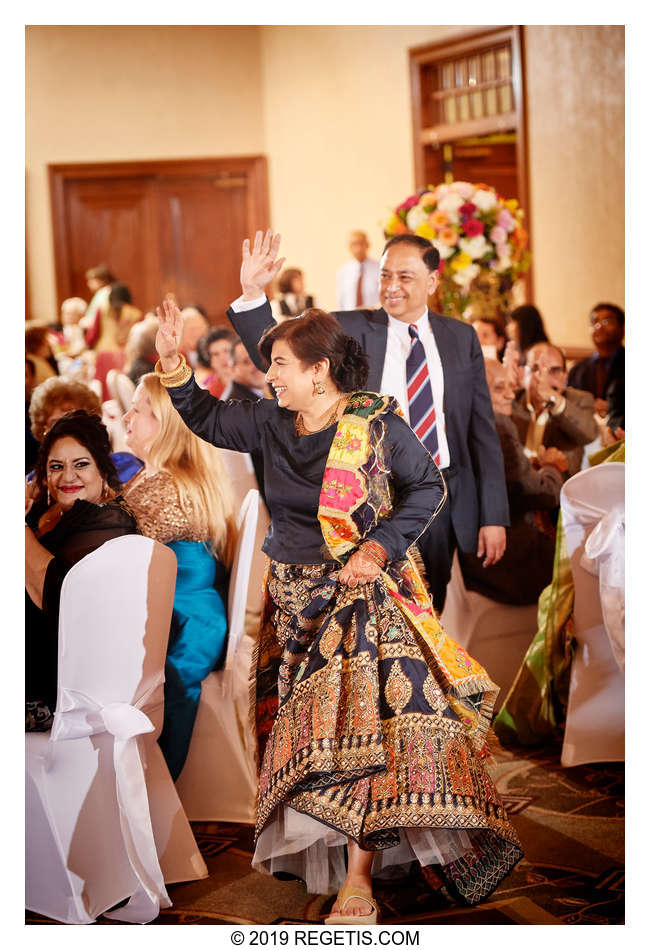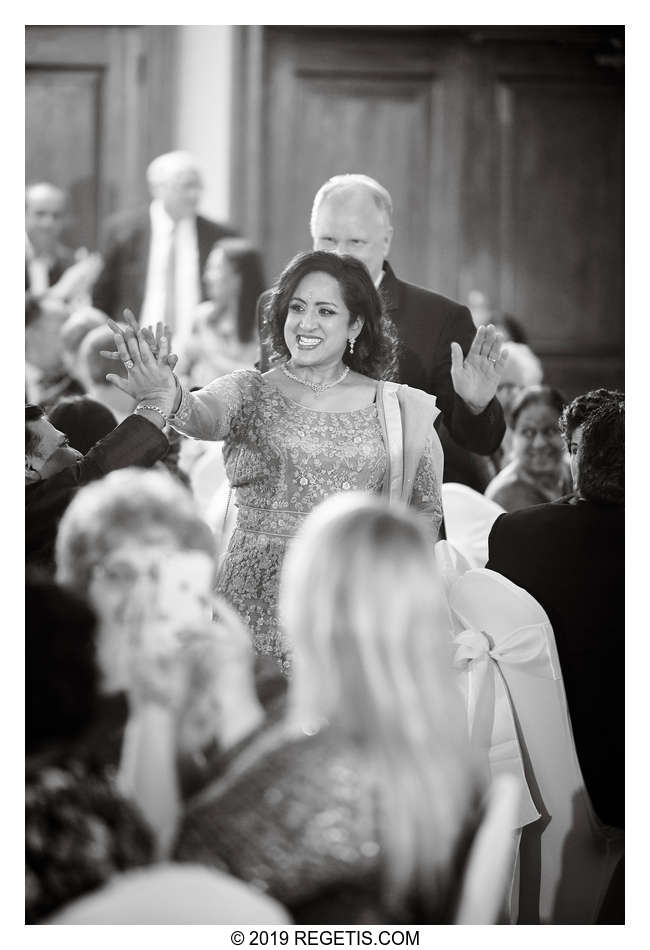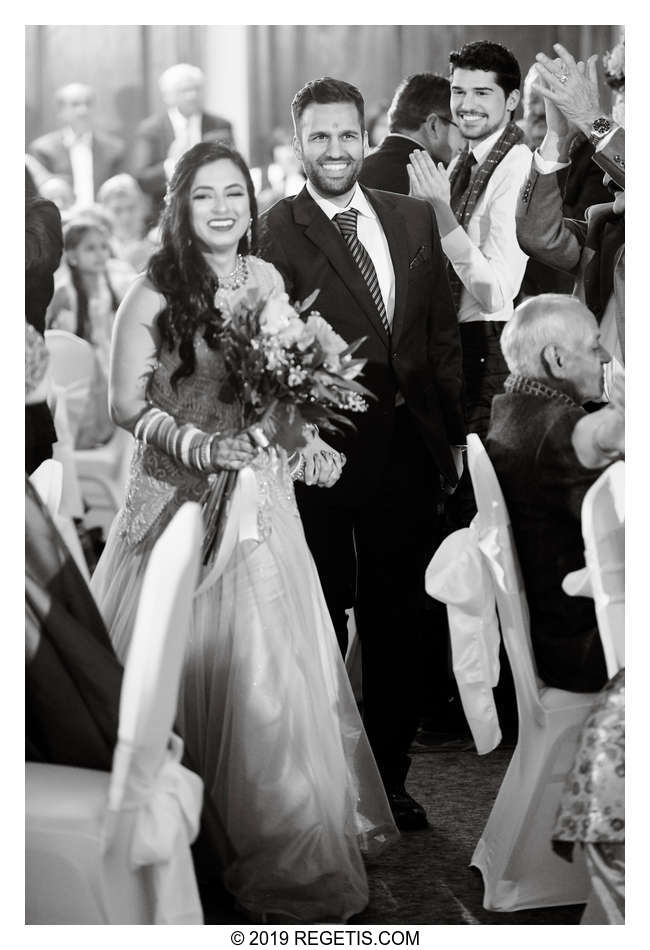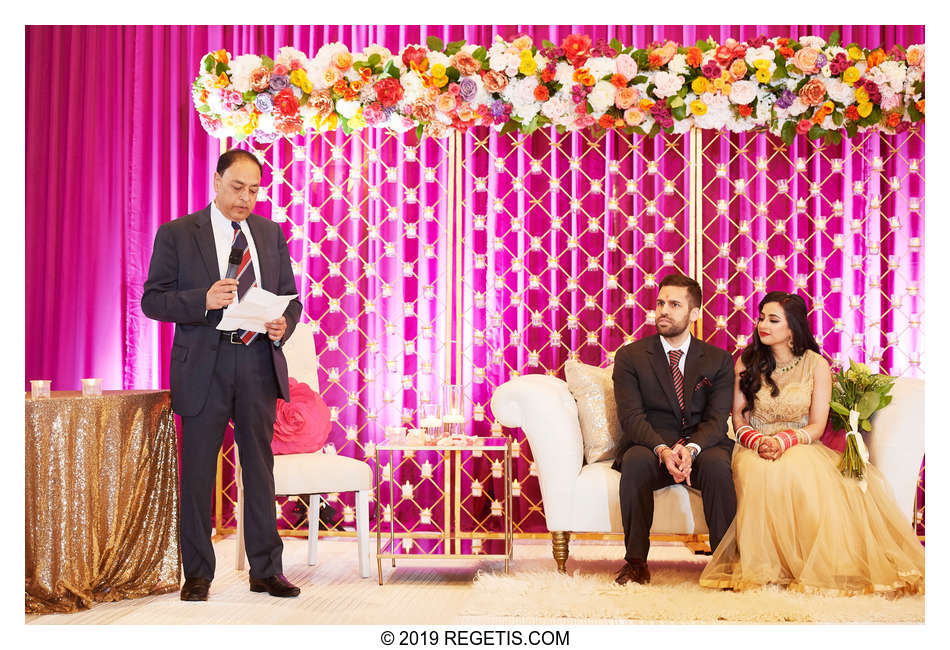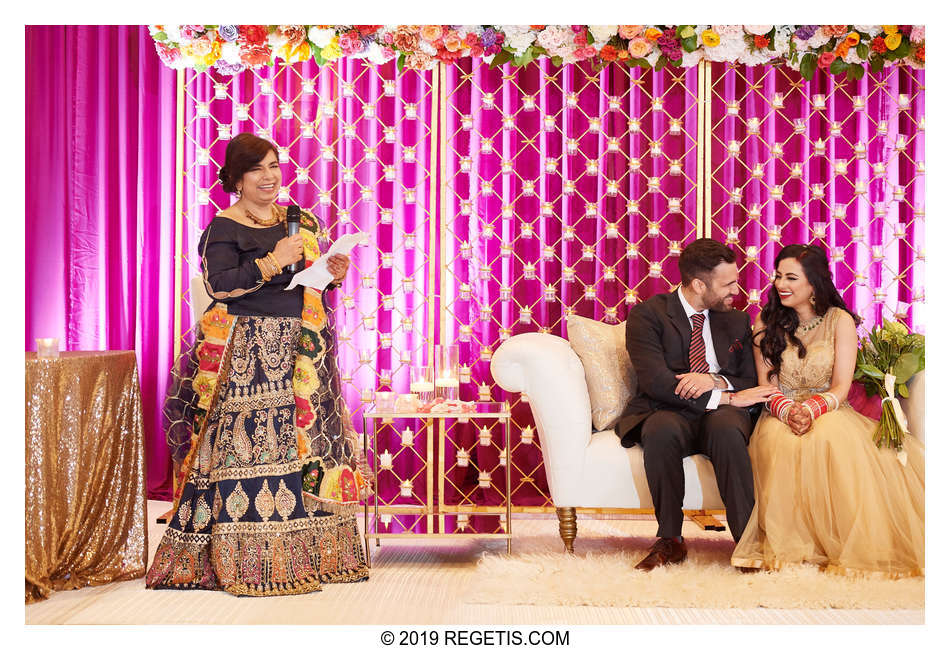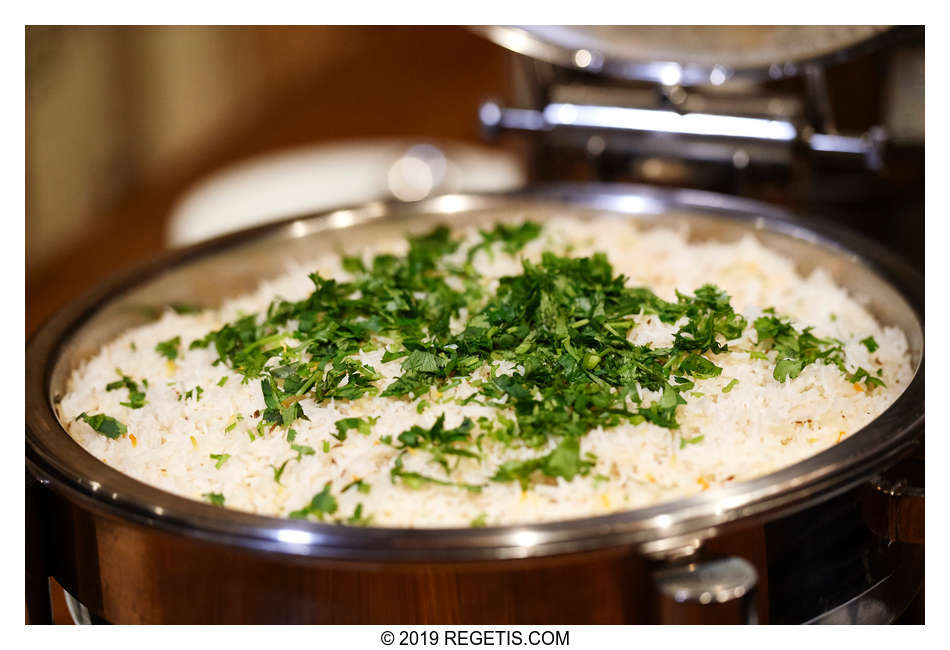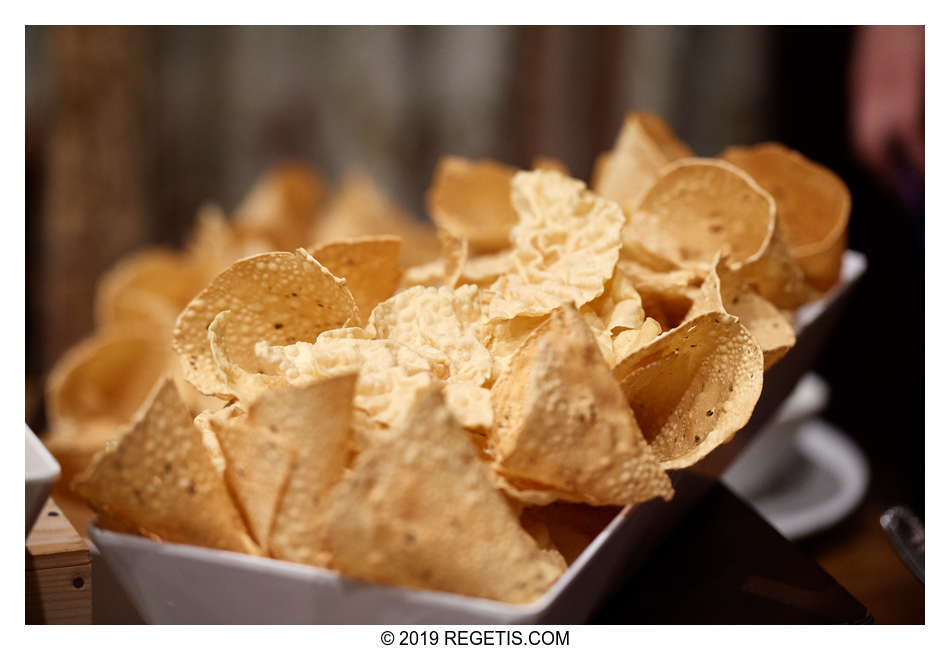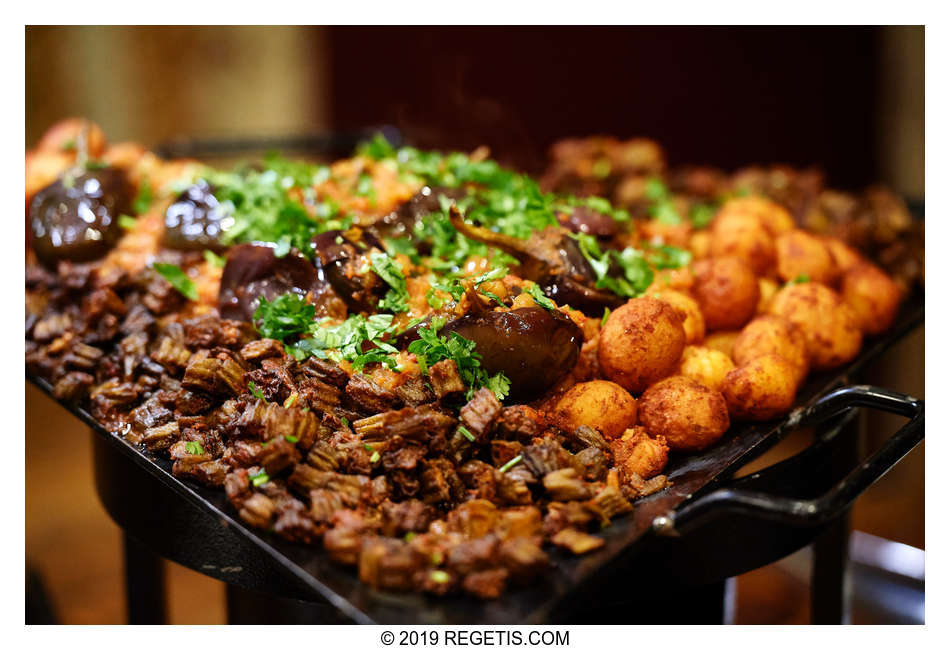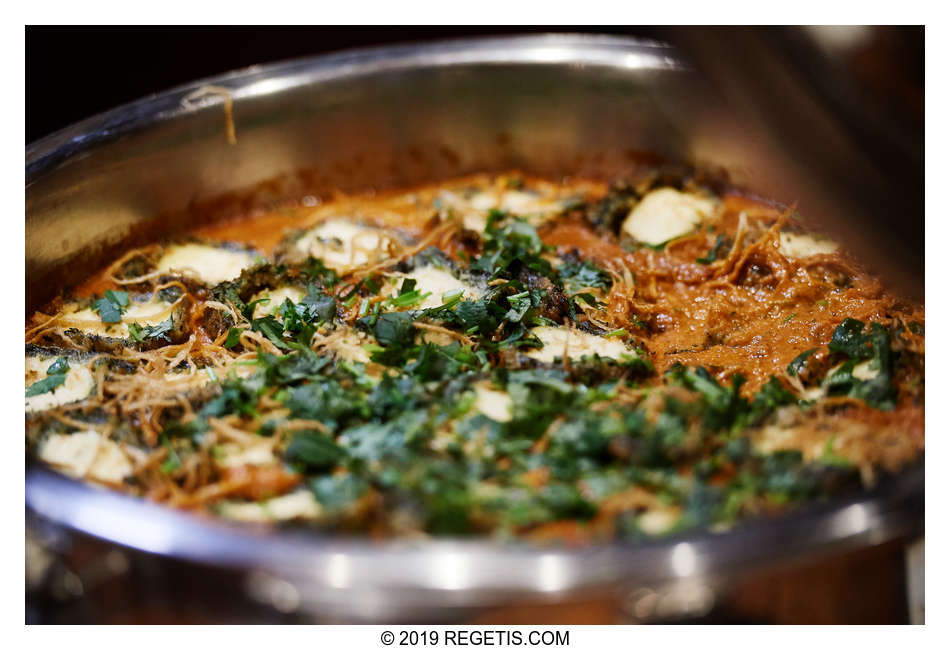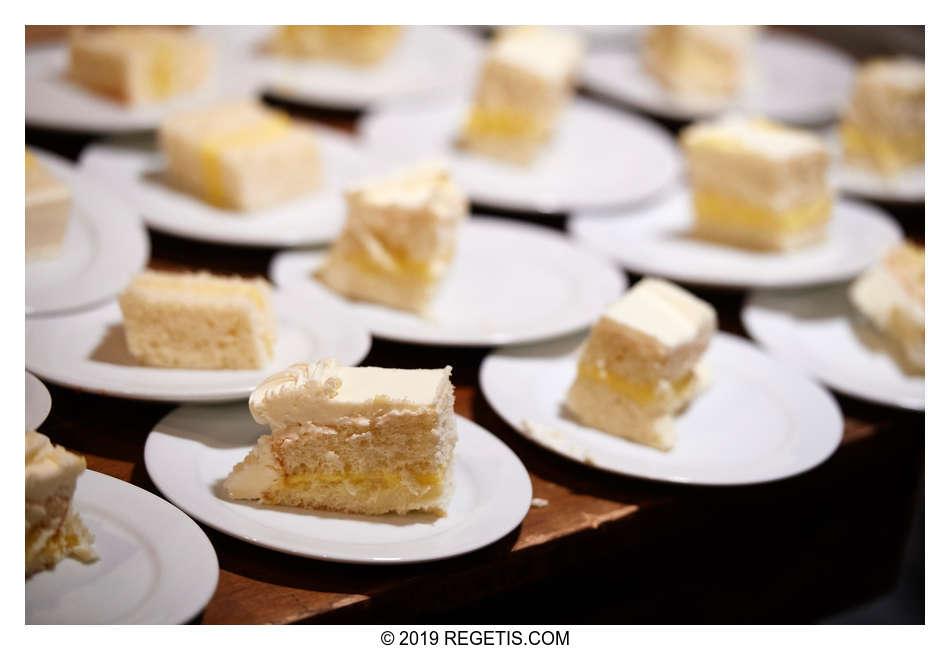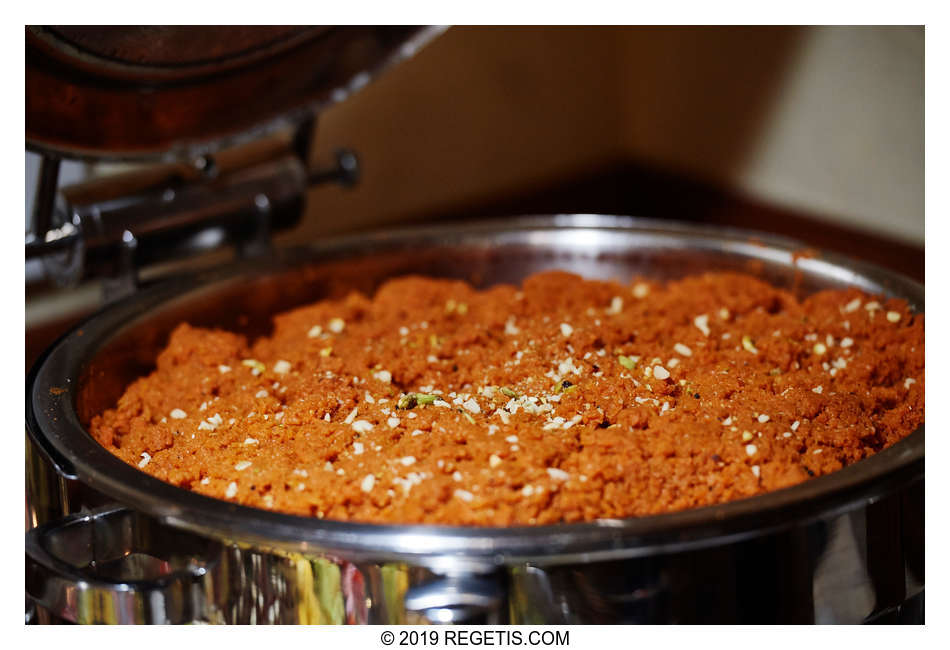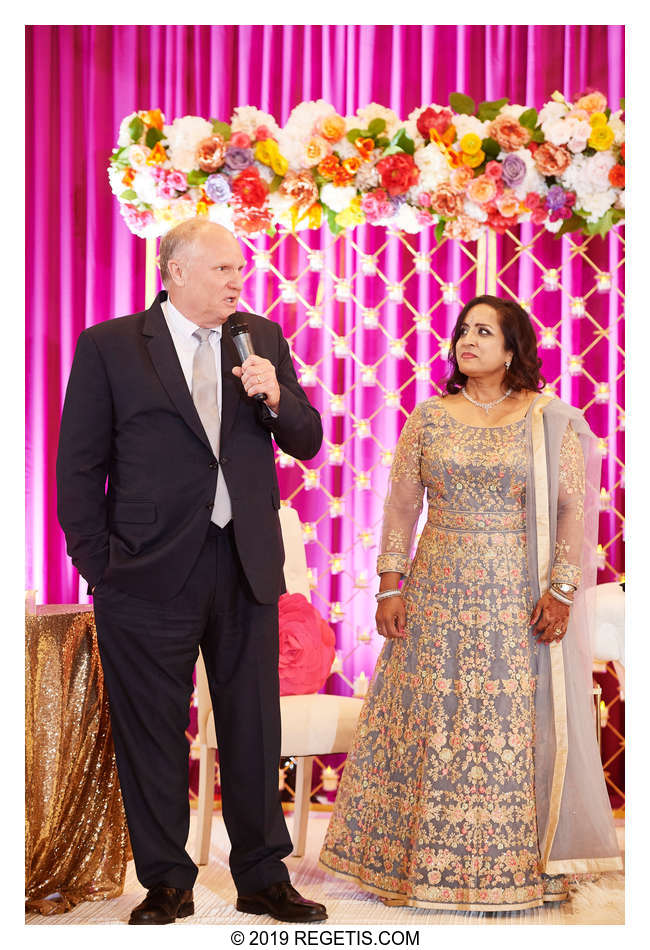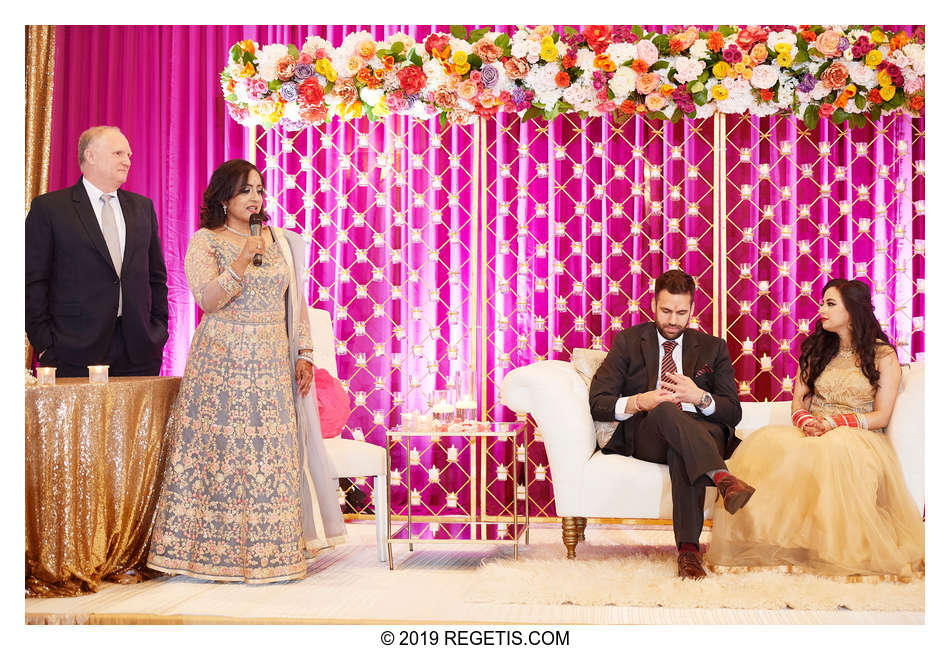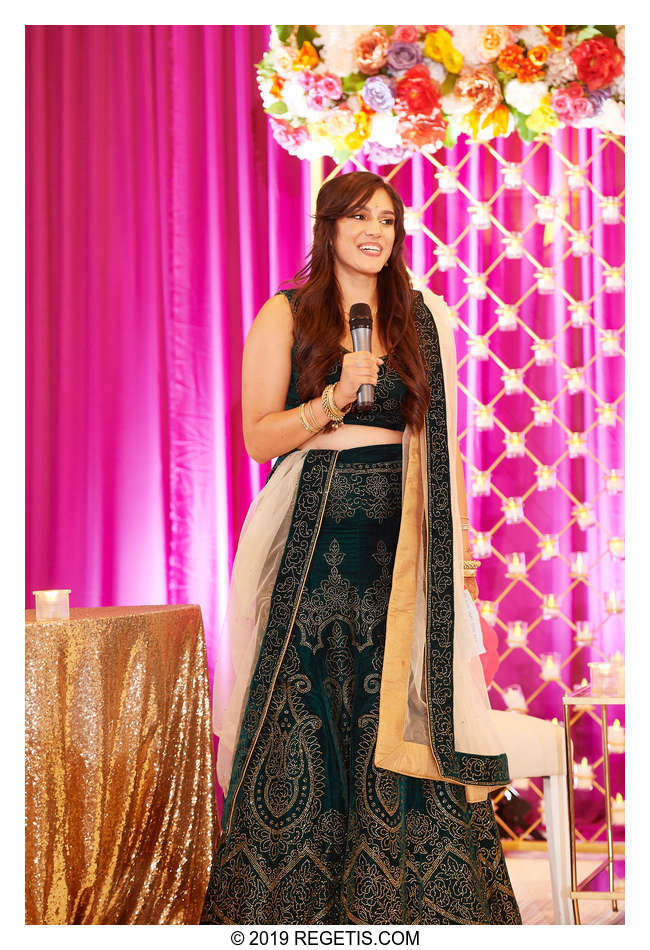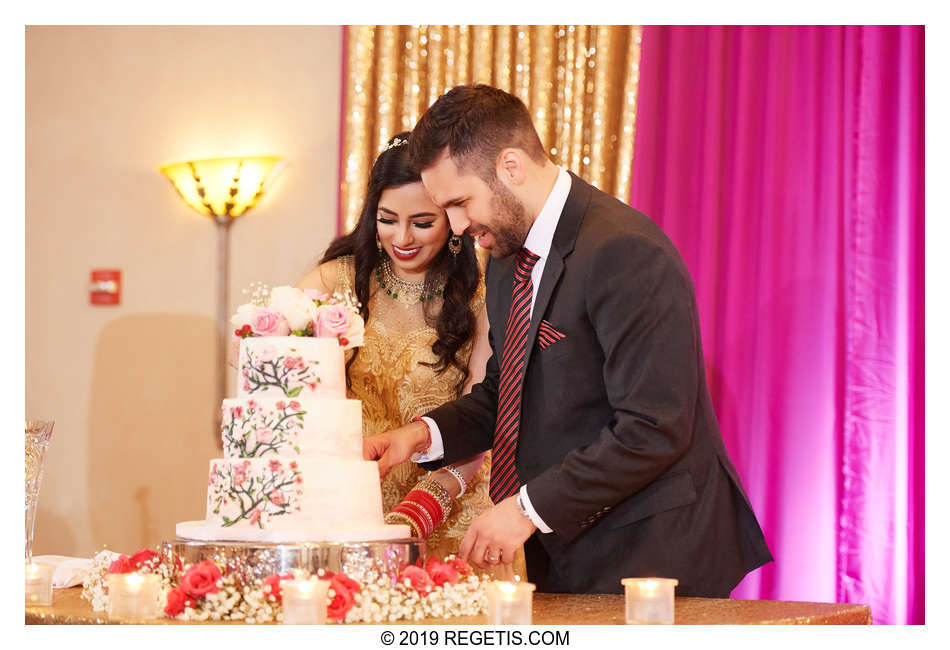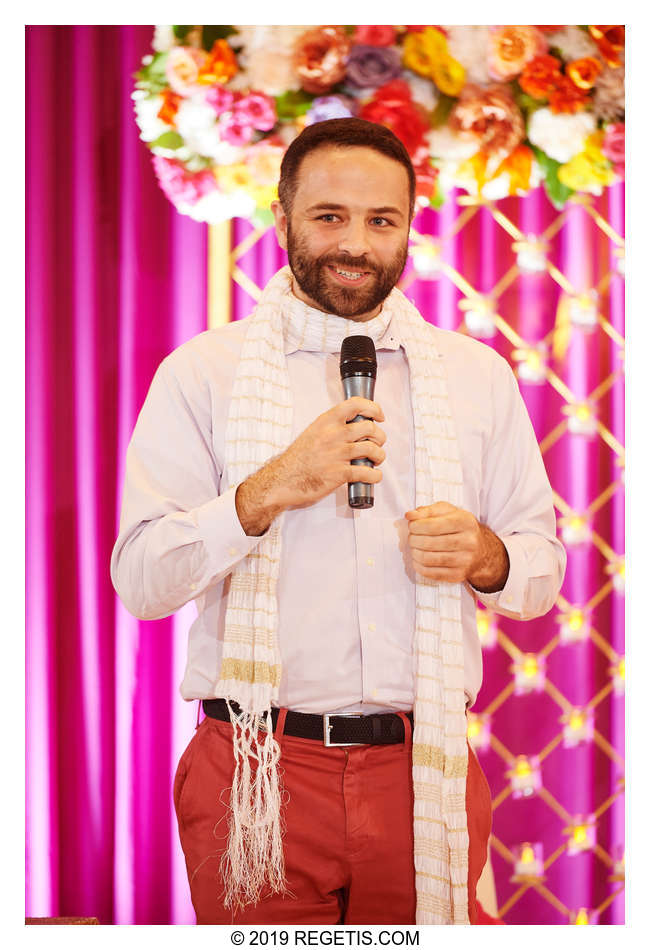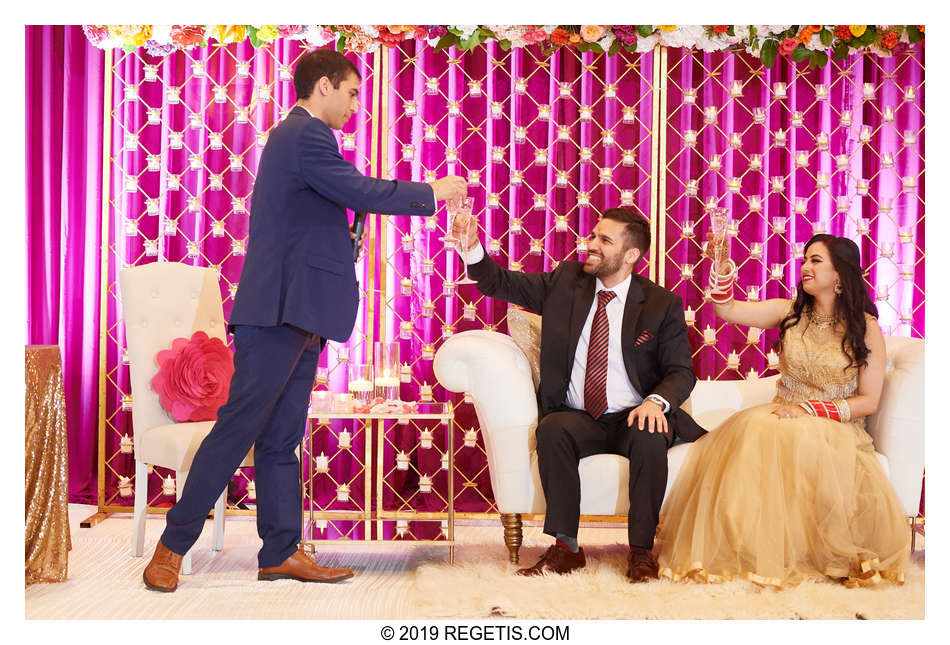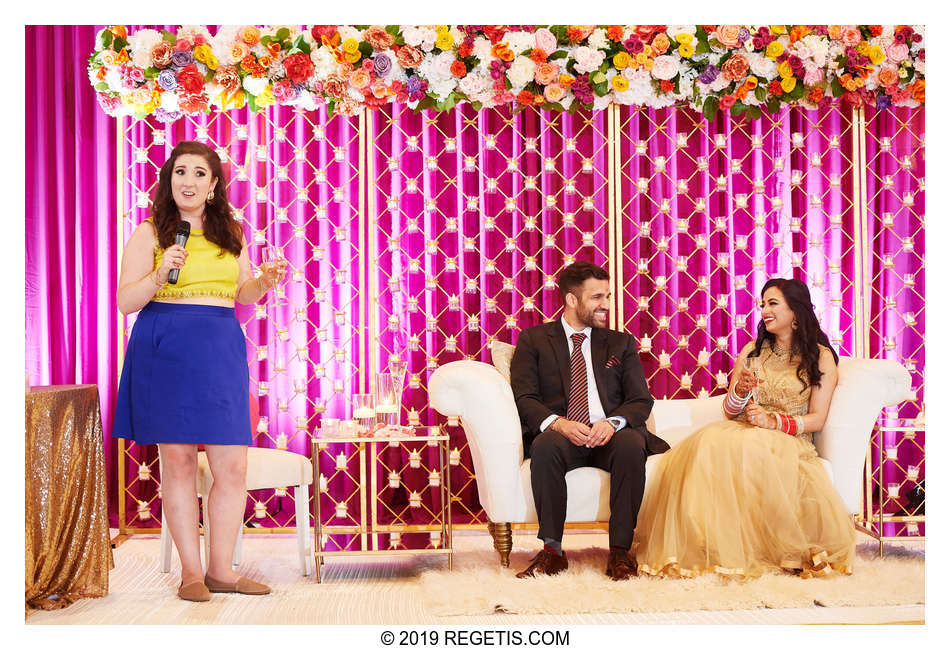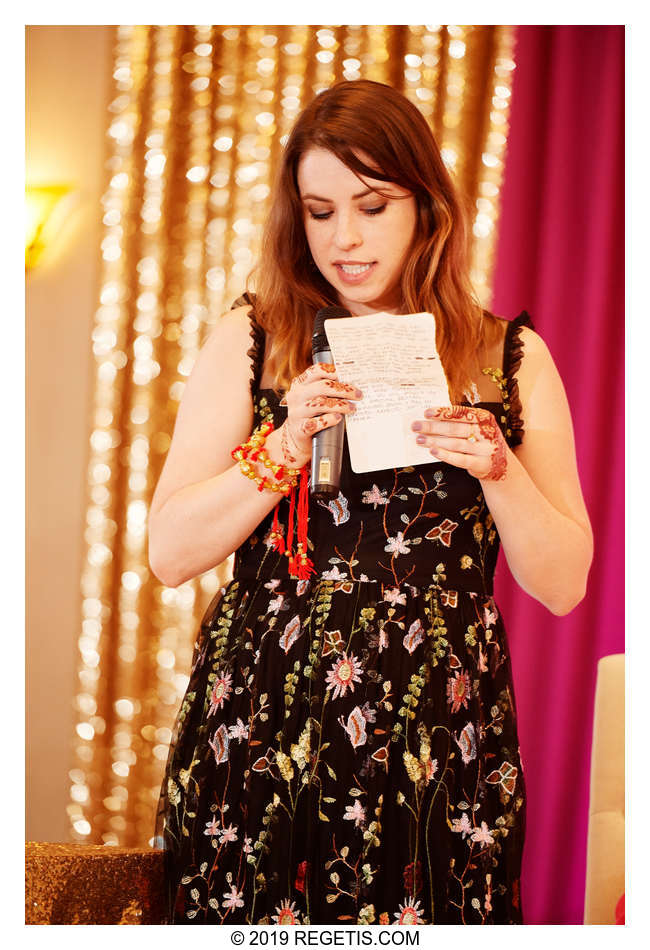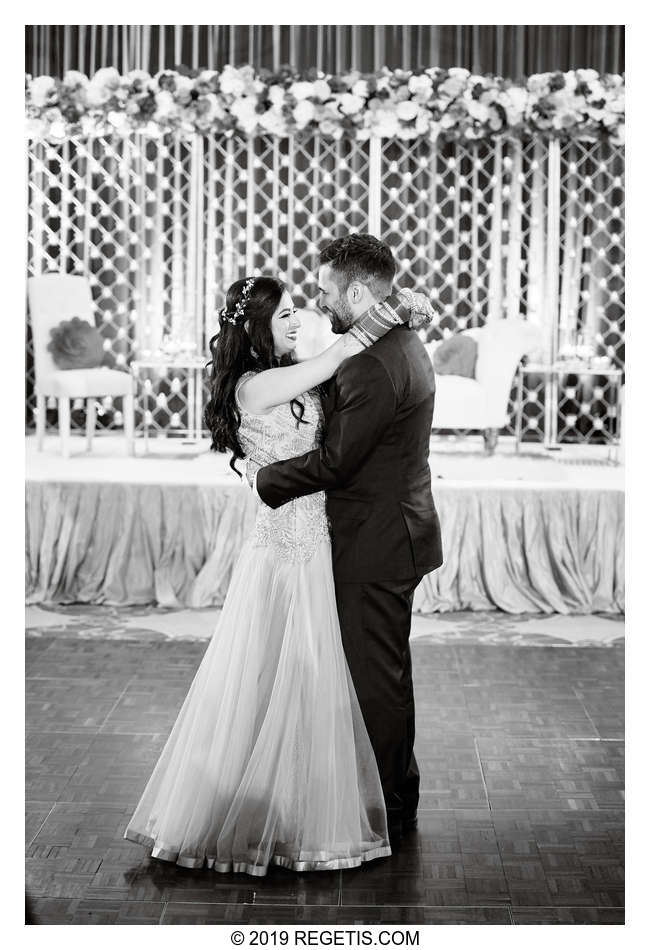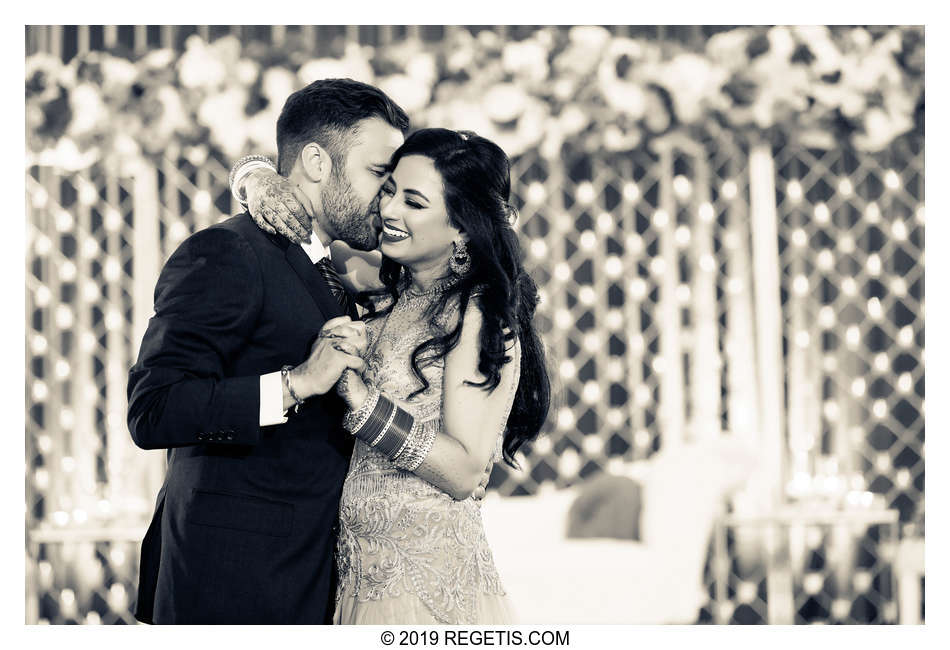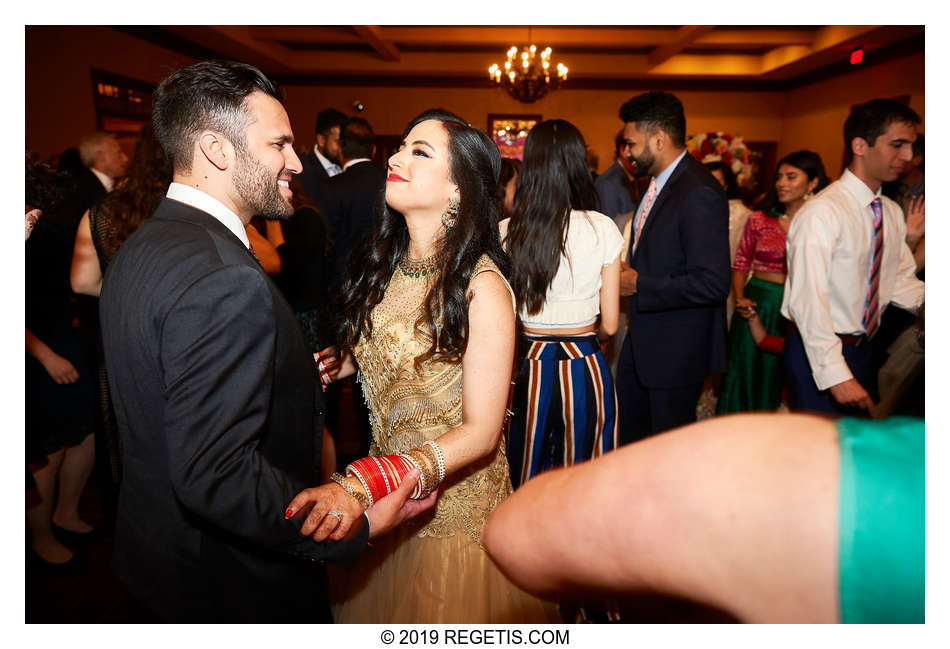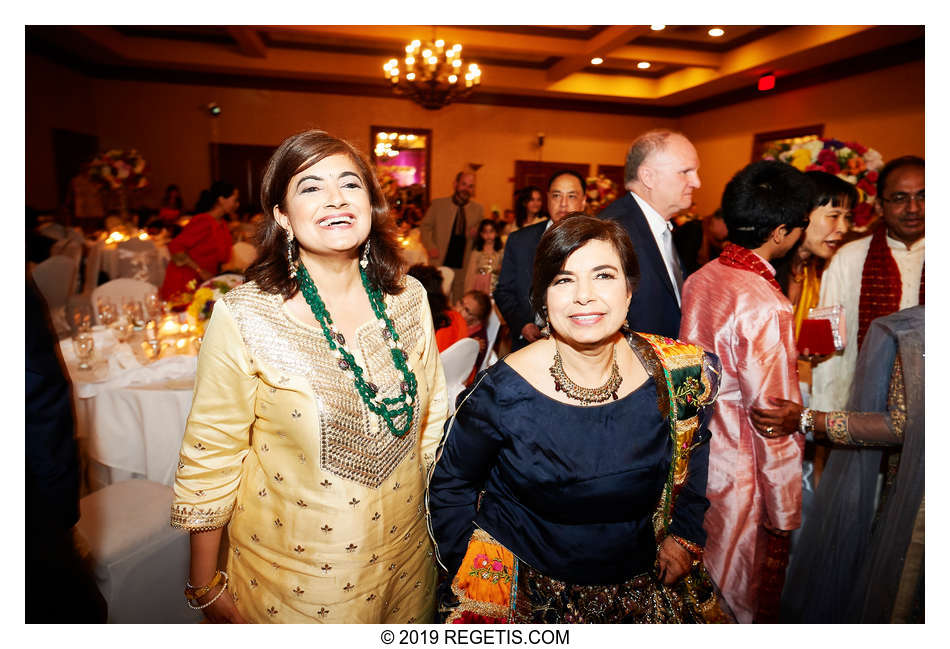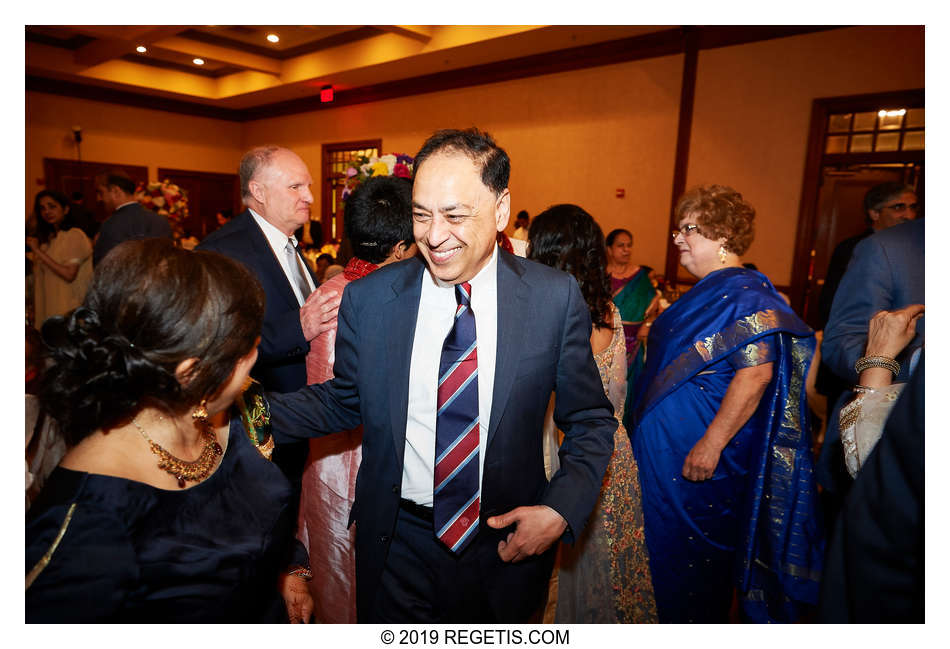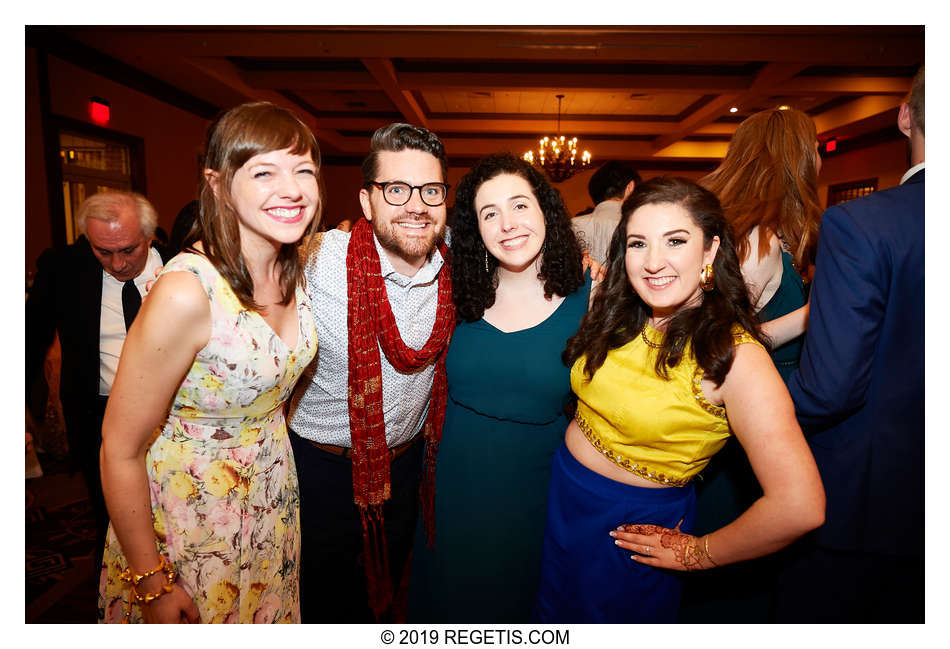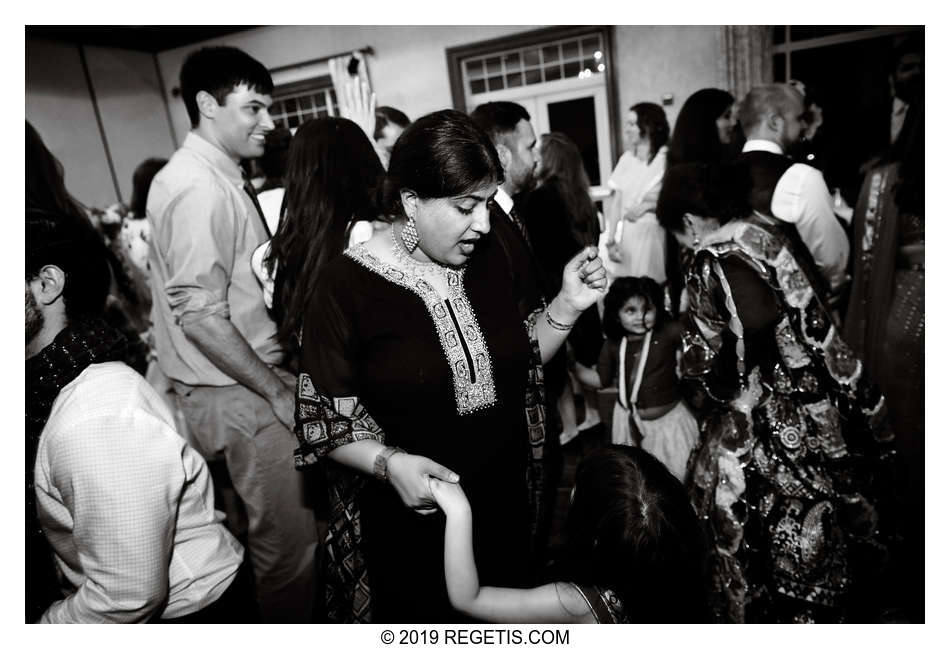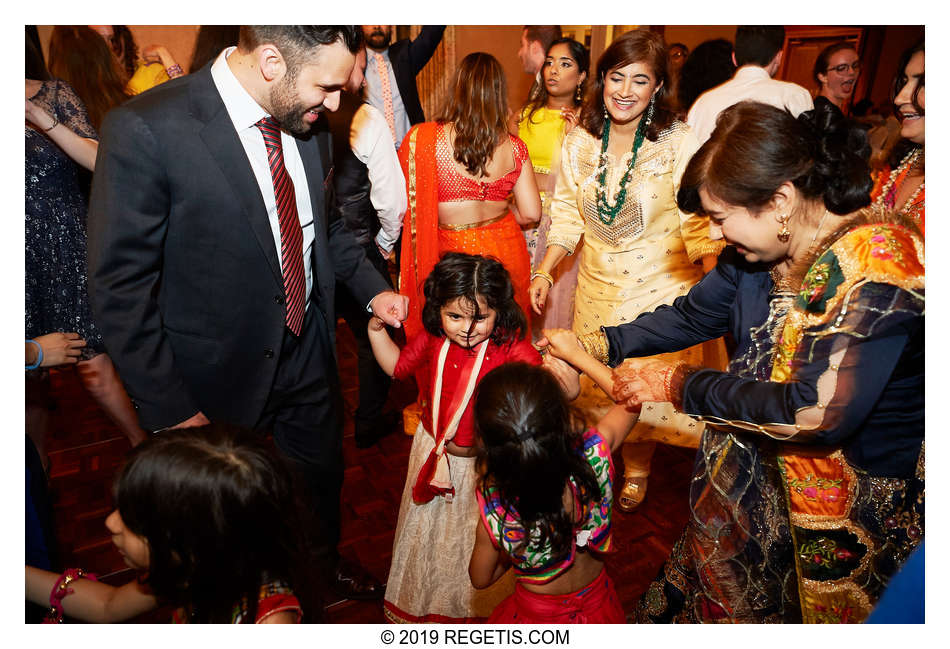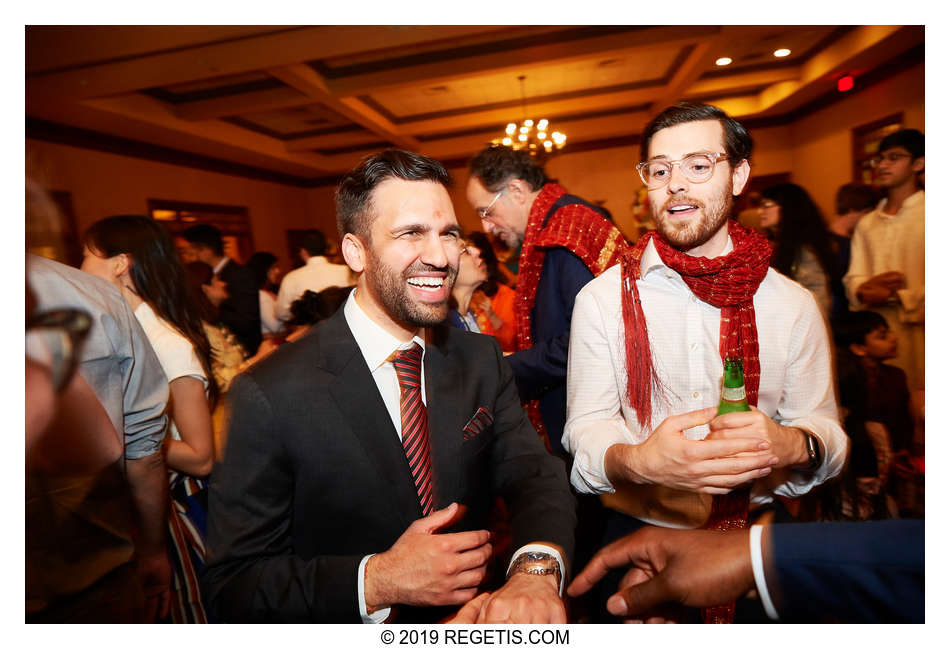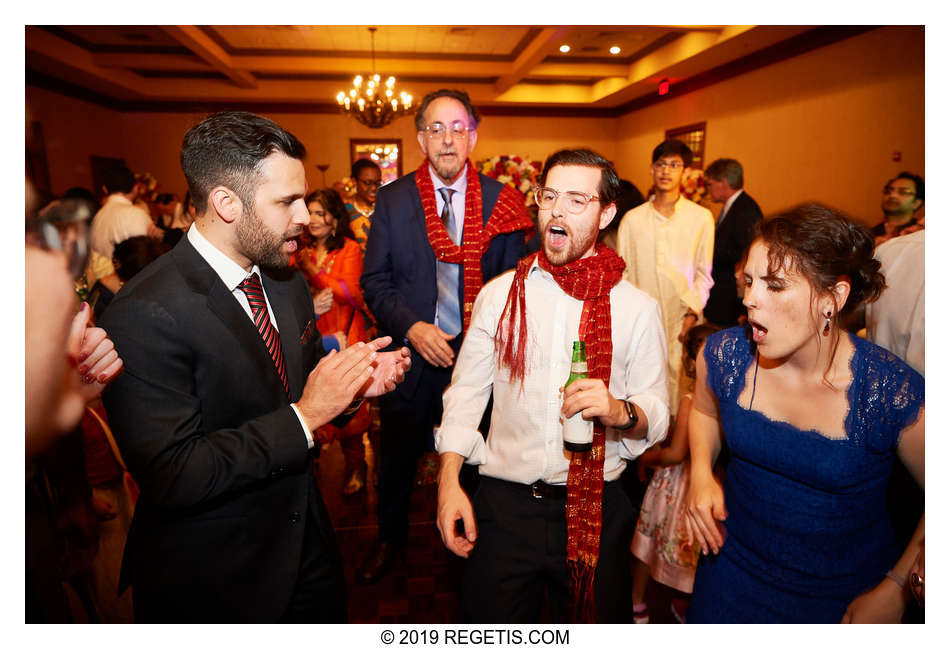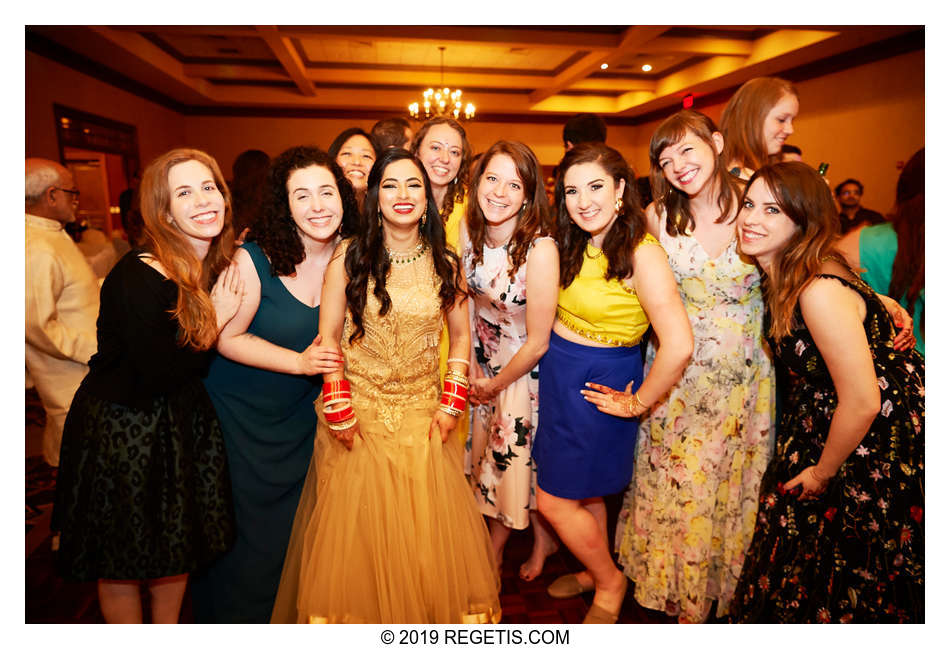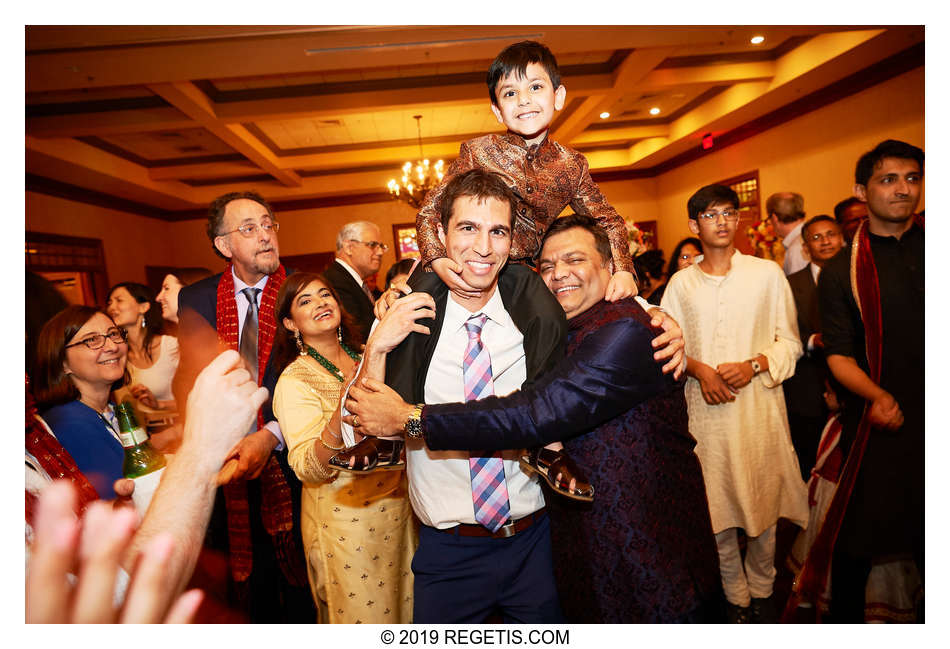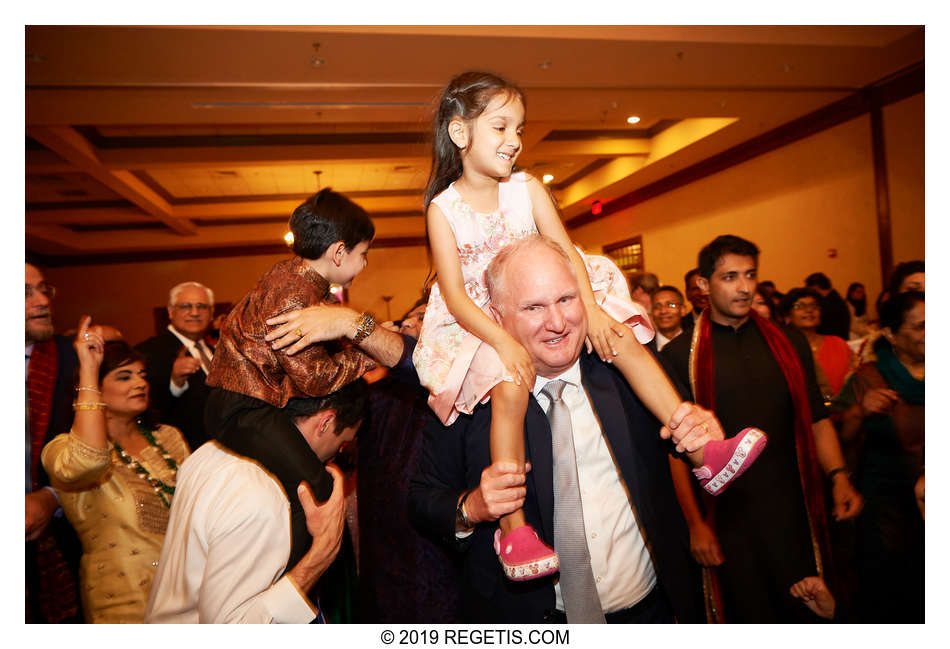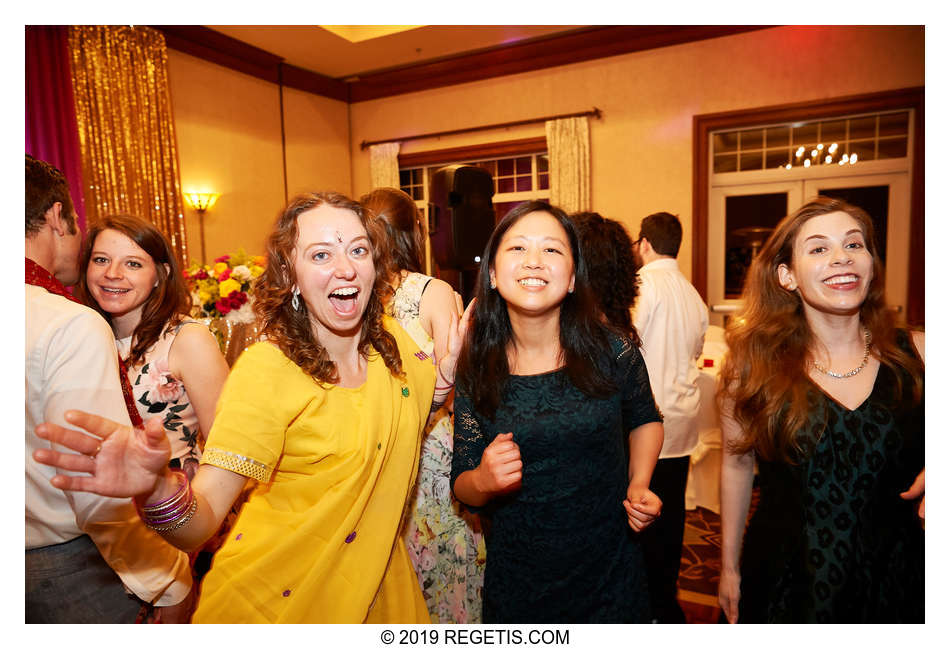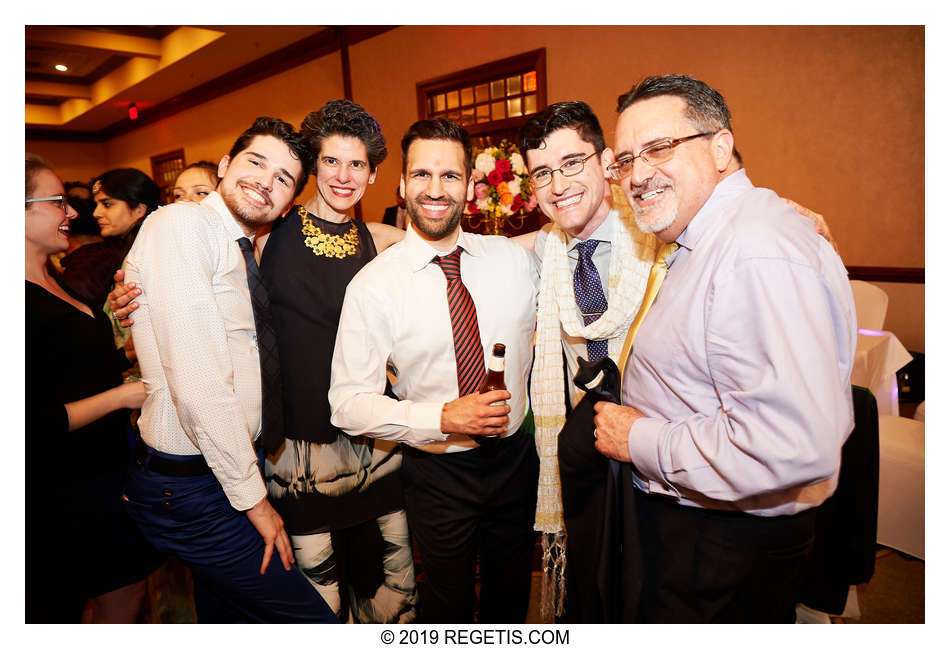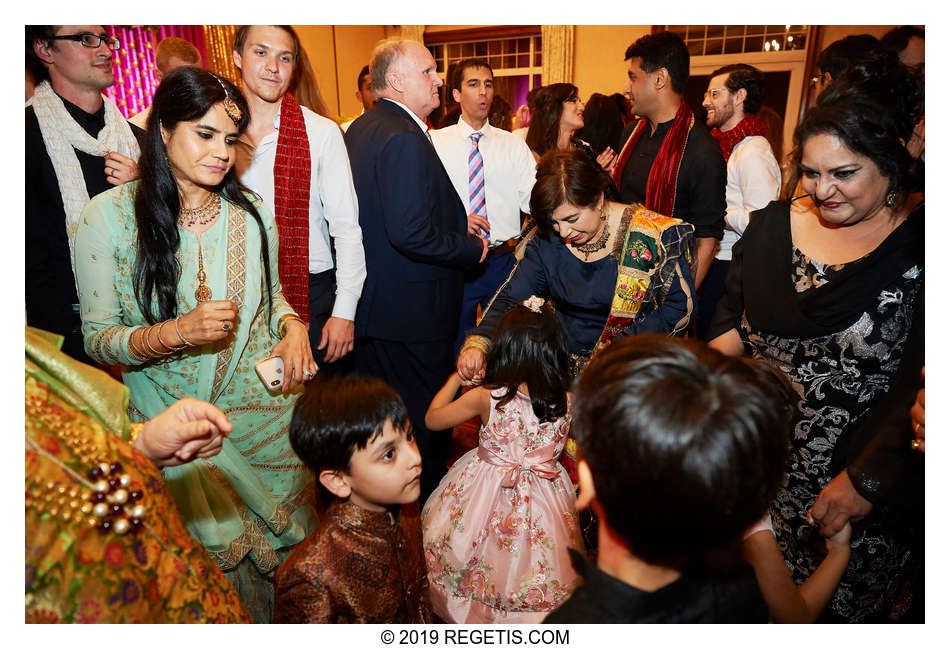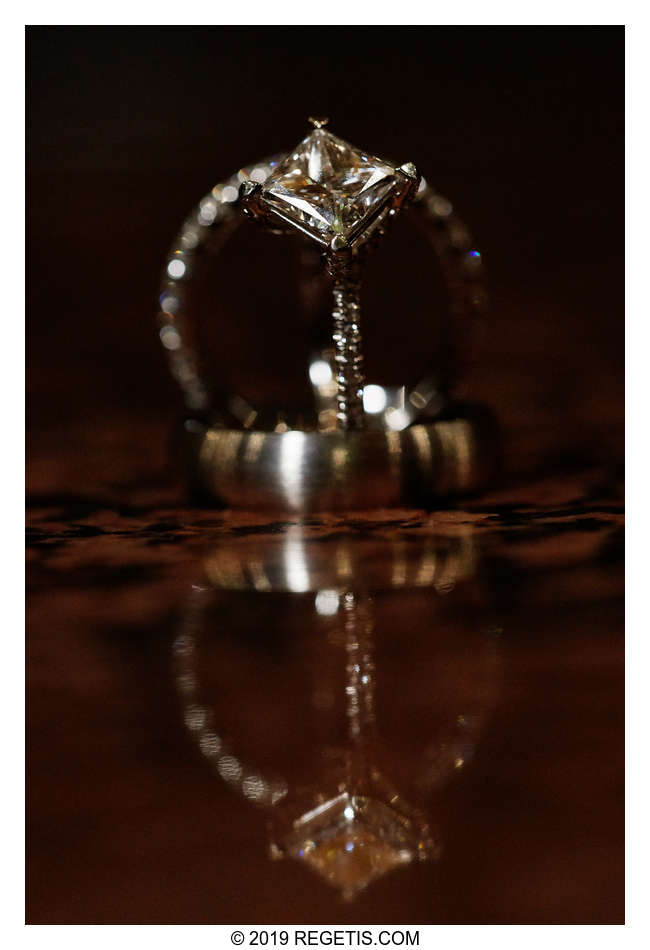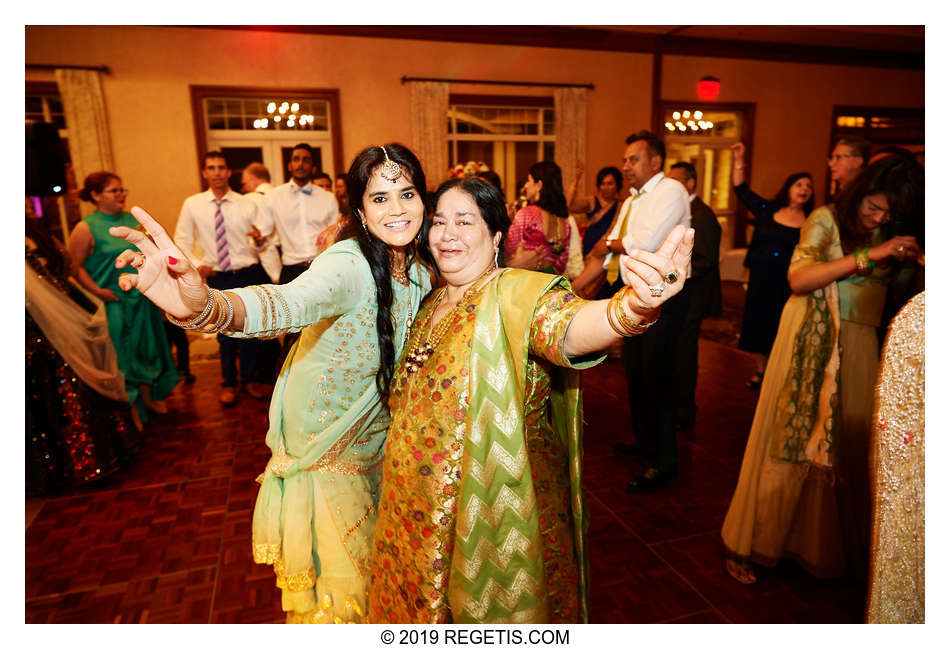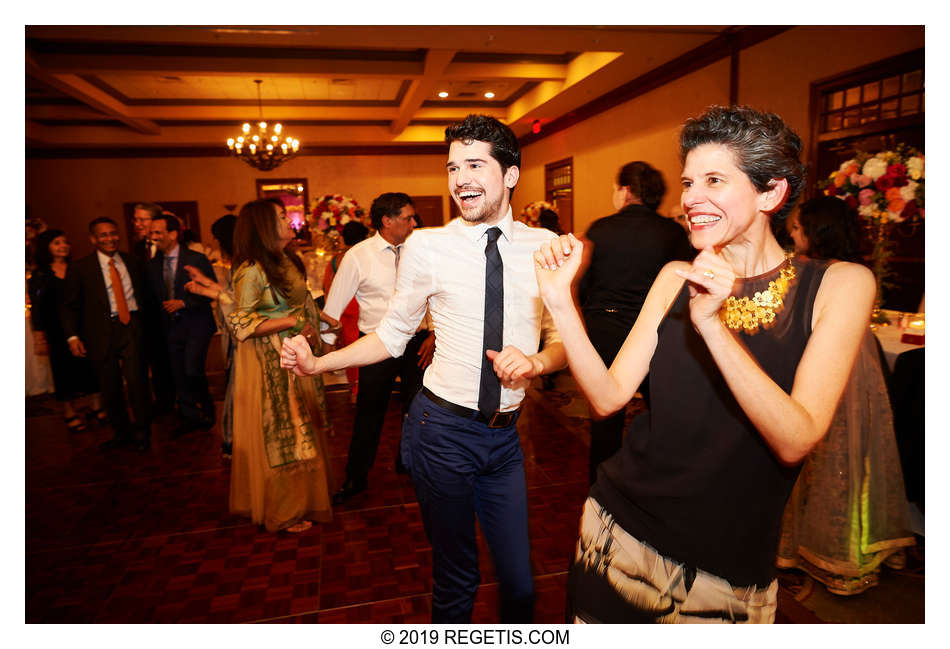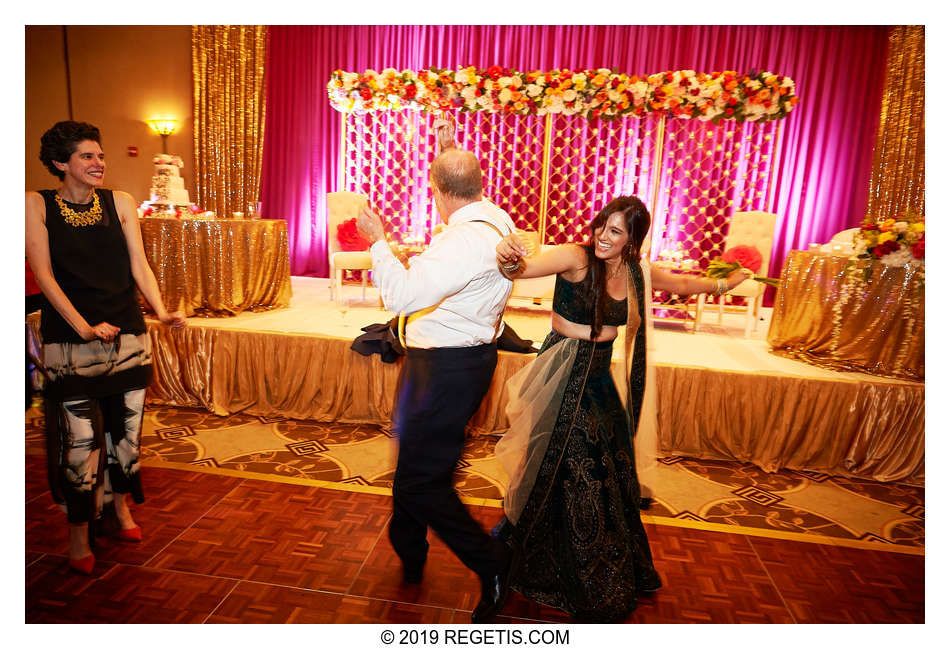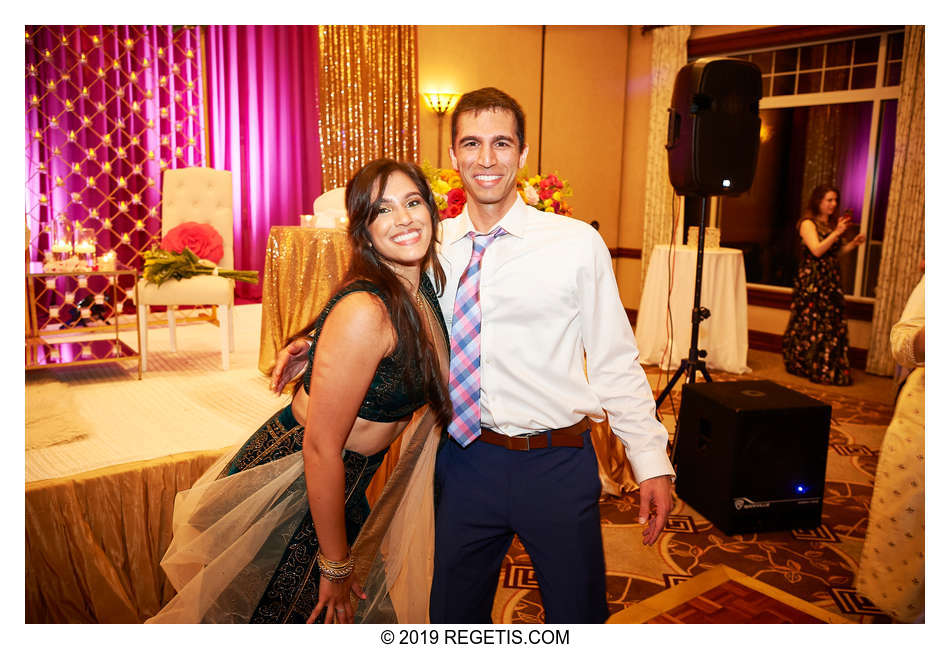 Cameras and Lenses used

Canon EOS 5D Mark IV ( Canon )
NIKON D3S ( NIKON CORPORATION )
NIKON D5 ( NIKON CORPORATION )
NIKON D500 ( NIKON CORPORATION )
NIKON Z 6( NIKON CORPORATION )
150 mm f/2.8 ( NIKON CORPORATION )
Canon EF 16-35mm f2.8L III USM ( Canon )
Canon EF 70-200mm f/2.8L IS II USM ( Canon )
Nikon AF-S NIKKOR 105mm f/1.4E ED ( NIKON CORPORATION )
Nikon AF-S NIKKOR 24-70mm f/2.8E ED VR ( NIKON CORPORATION )
Nikon AF-S NIKKOR 70-200mm f/2.8G ED VR II ( NIKON CORPORATION )
Nikon AF-S NIKKOR 85mm f/1.4G ( NIKON CORPORATION )