Sometimes I can no longer begin to imagine weddings before I did my first Indian event, the pre-celebrations that lead up to our client's exchange of nuptials leaves not one day to spare preparing family and friends for the main event. Everyone being allowed the opportunity to bless the couple multiple times whether through attendance at one or all of their events. Starting with the haldi for the two of them where friends and family were relentless in the on smearing of turmeric laced curd on through the amazing songs that were sung, dances performed and henna that was applied throughout the night – no shortage of entertainment was to be had.
Sangeet wise, I think they nailed it with all the music and choreography. Srinu and I having met each other in 1998, I grew up in a lot of ways with Srinu as we were dating through all the AWESOME hindi film production days. If it was put out by Yash Raj Films or involved Shah Rukh Khan, Kajol, Hritik Roshan, Karisma Kapoor, Madhuri Dixit or Aishwarya Rai I was always all in! I still remember my first Indian film ever, "Dil Se" , with my all time favorite being Kuch Kuch Hota Hai. I guess my draw to them was always the story line and the fact that who doesn't love a good musical.
Simran, Ashish and friends – you guys nailed it!
Courtesy shout out to some amazing planning by: Ani Sandhu of www.aceofevents.com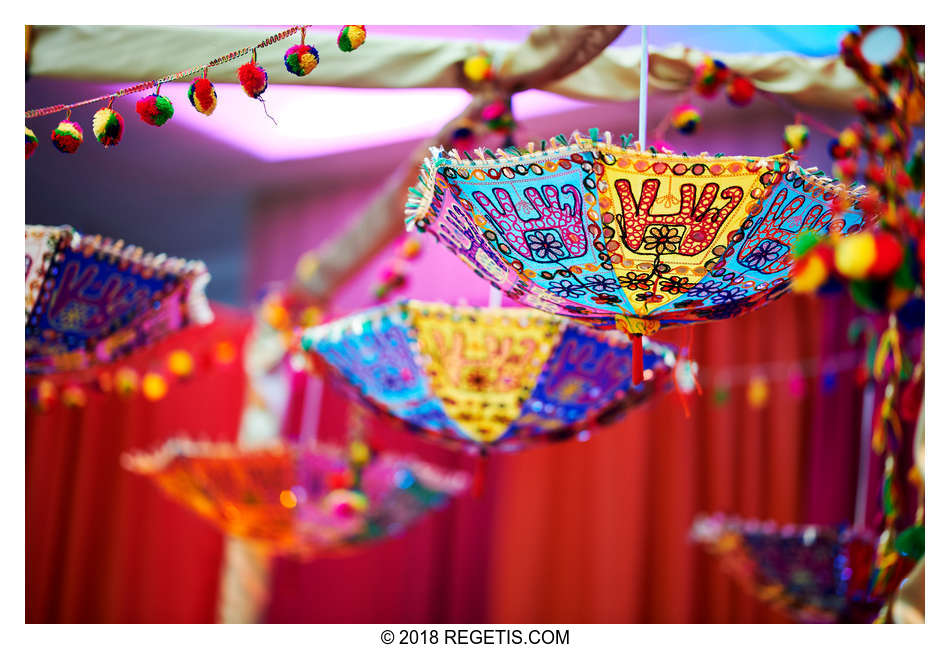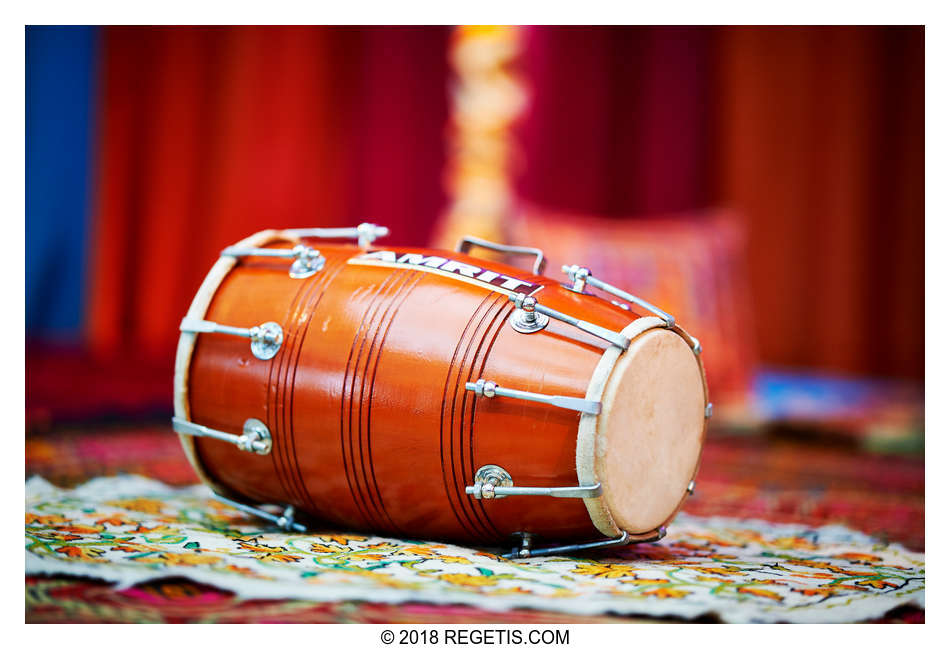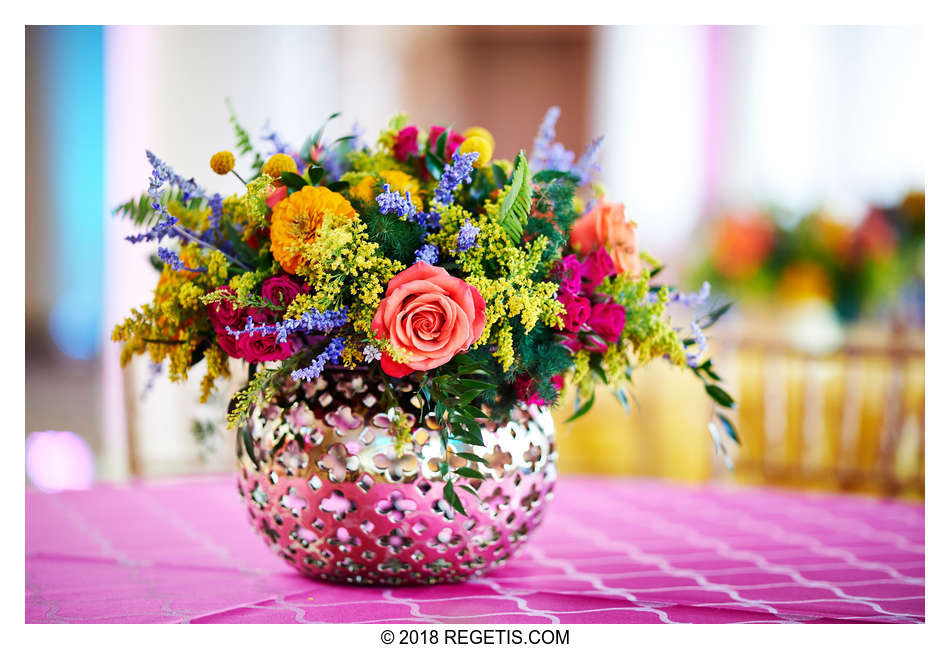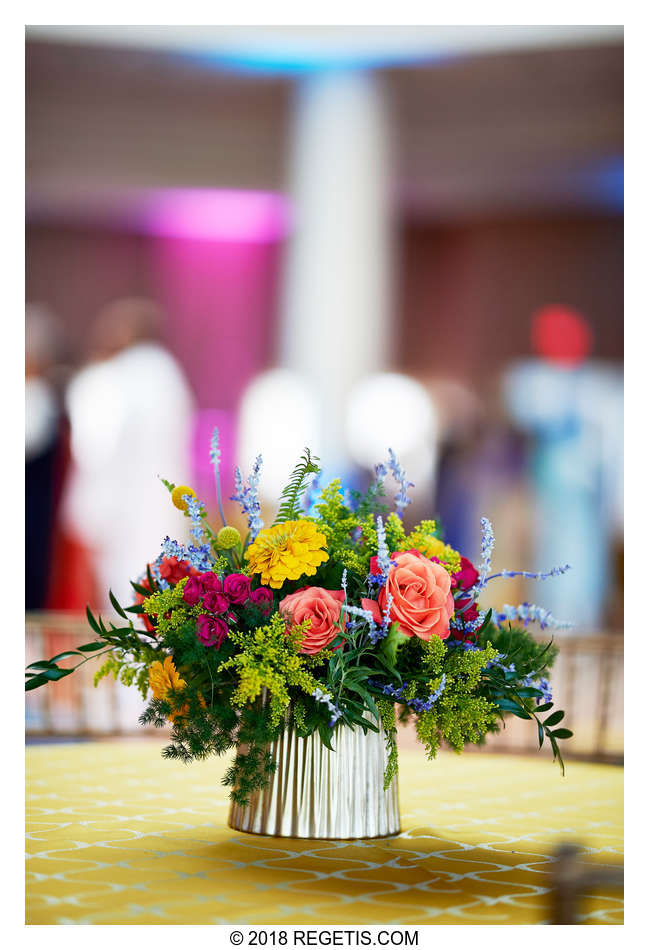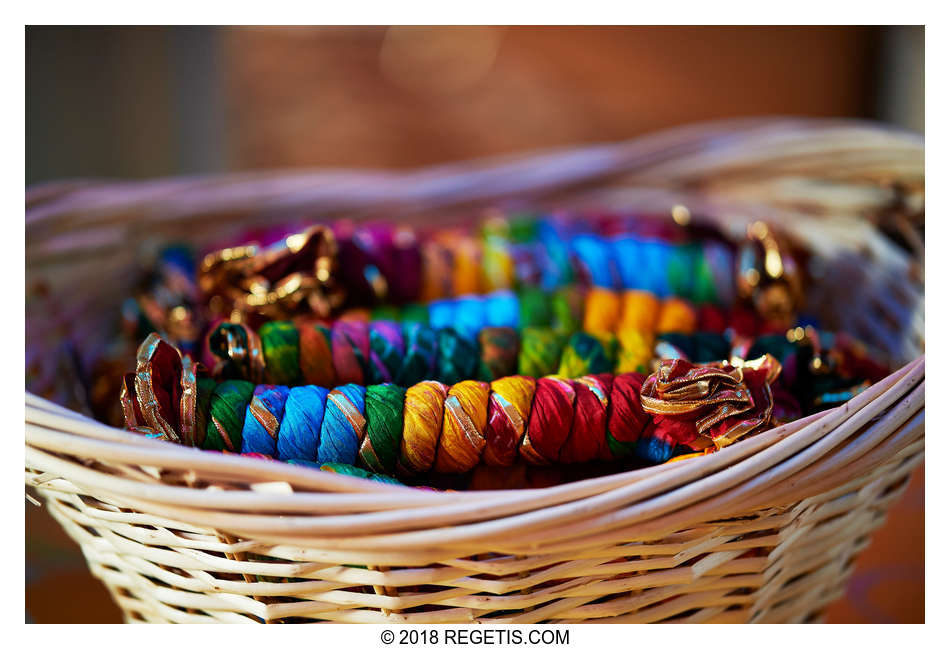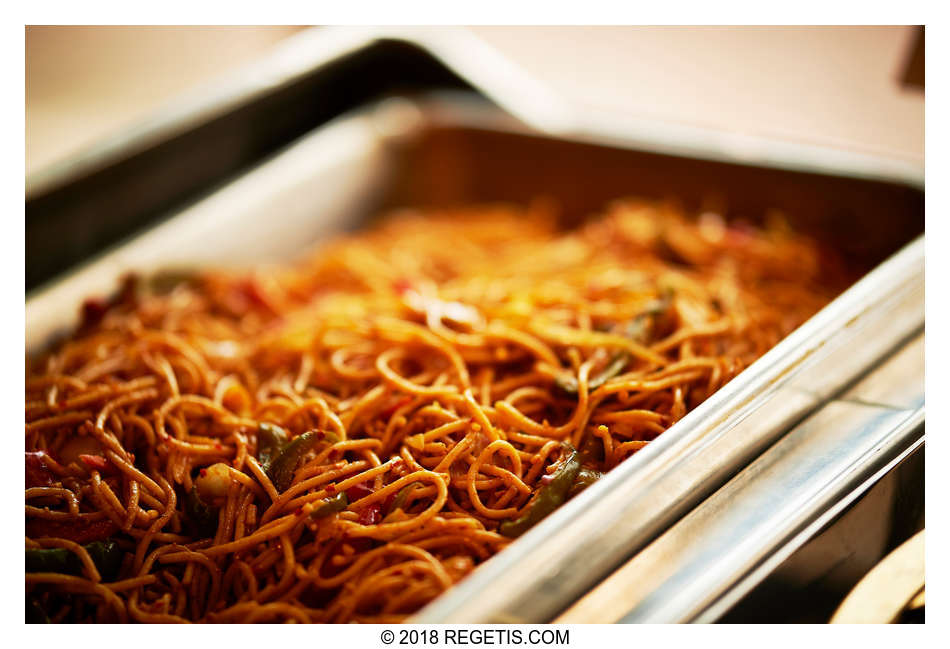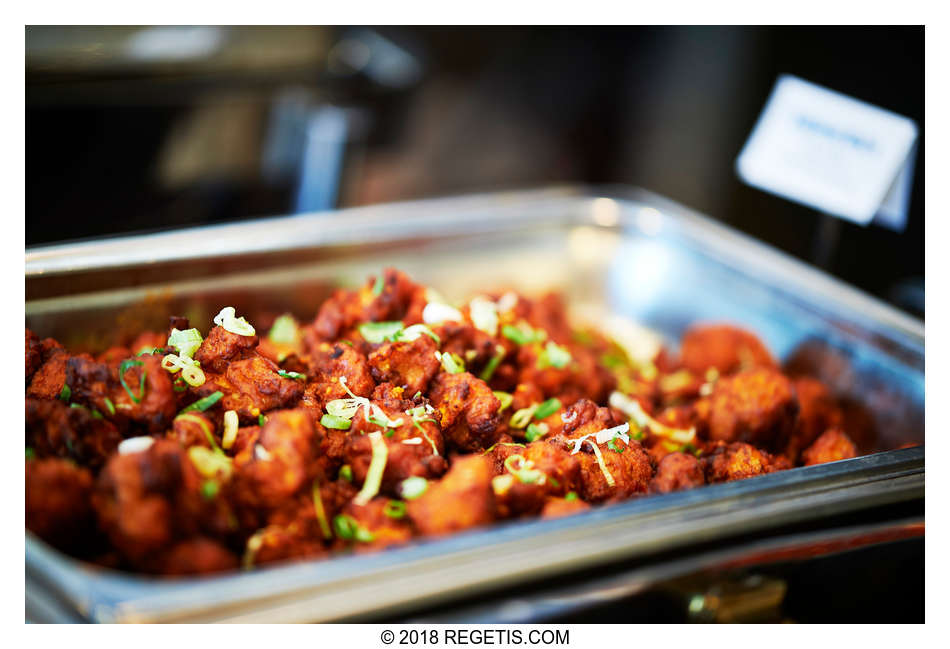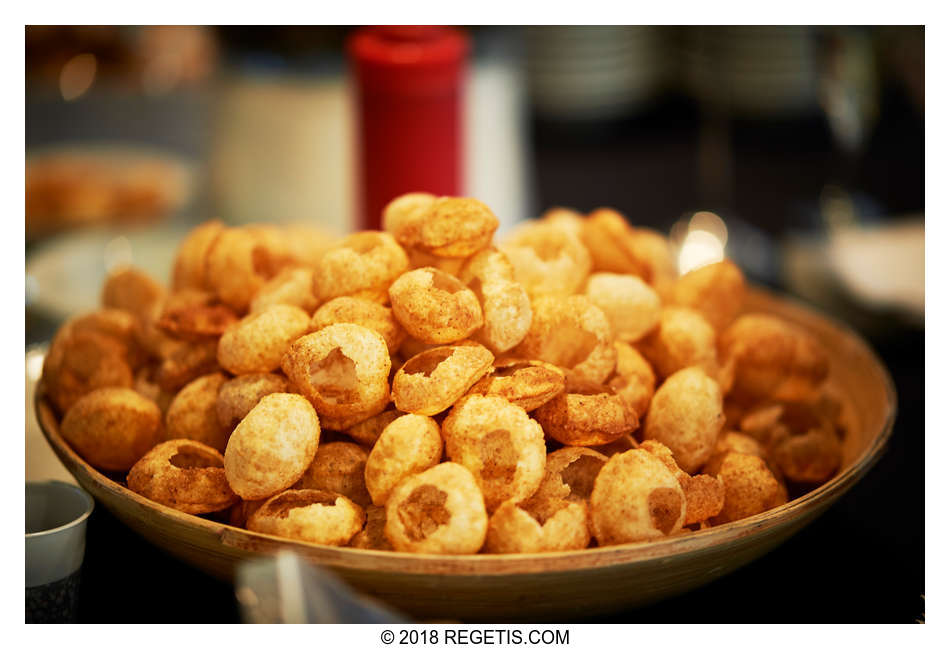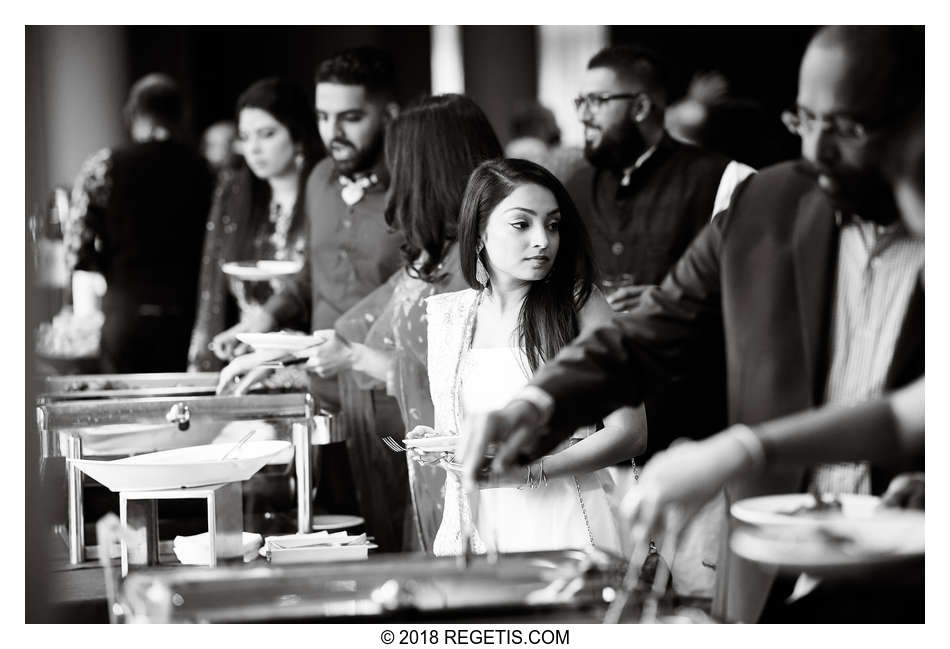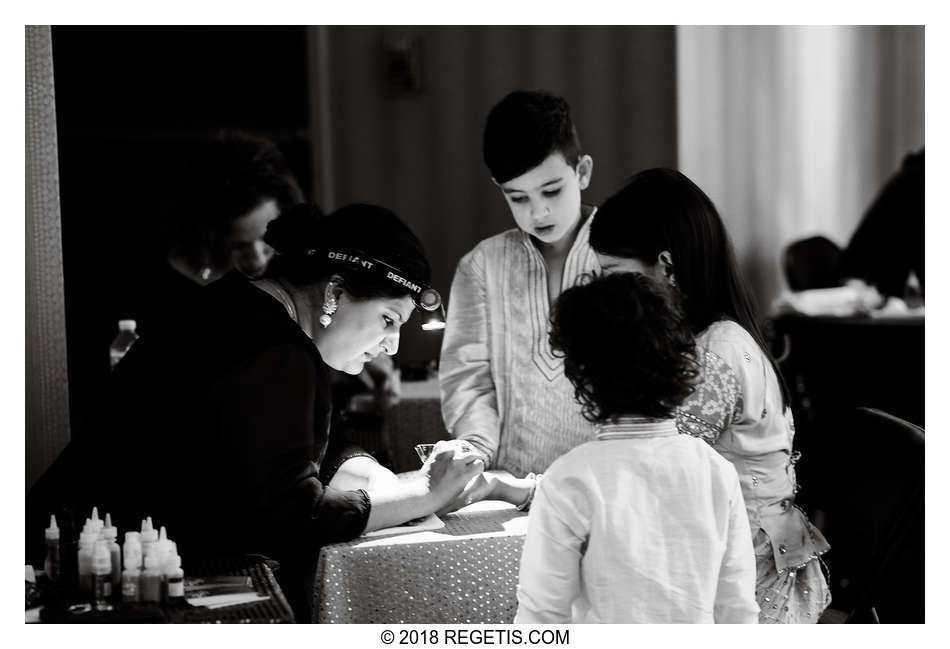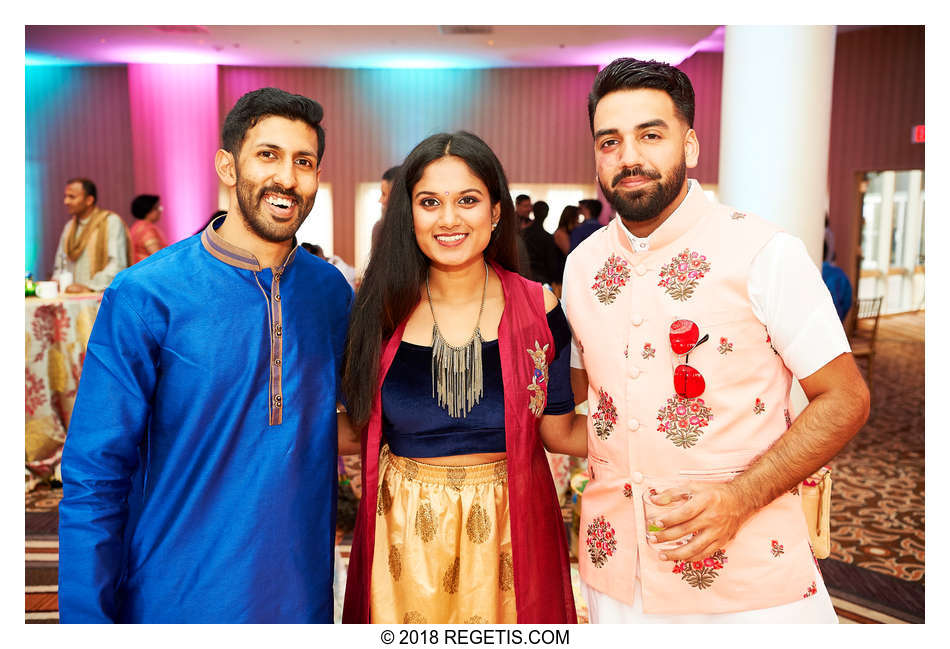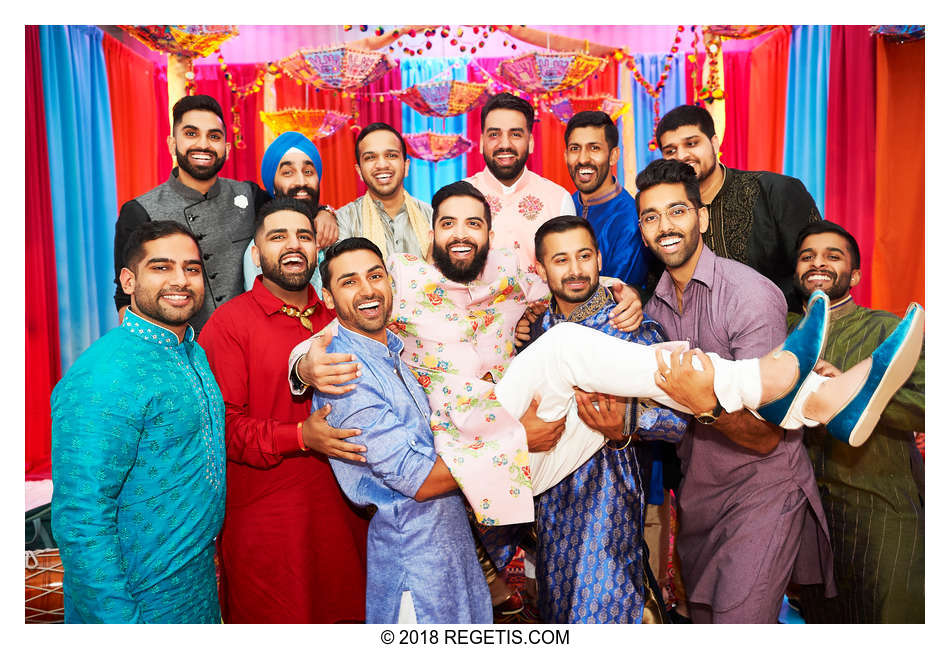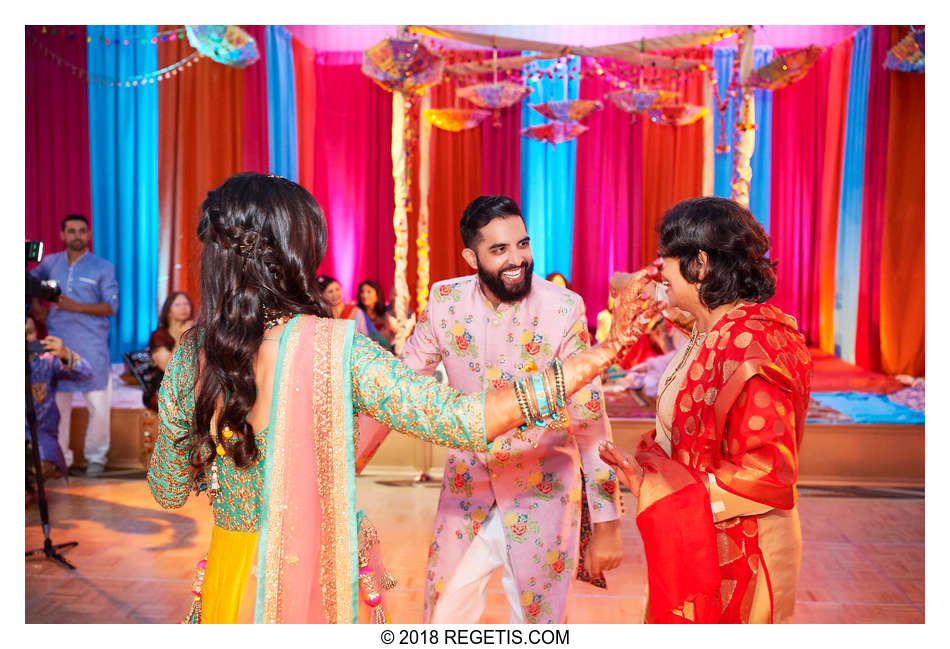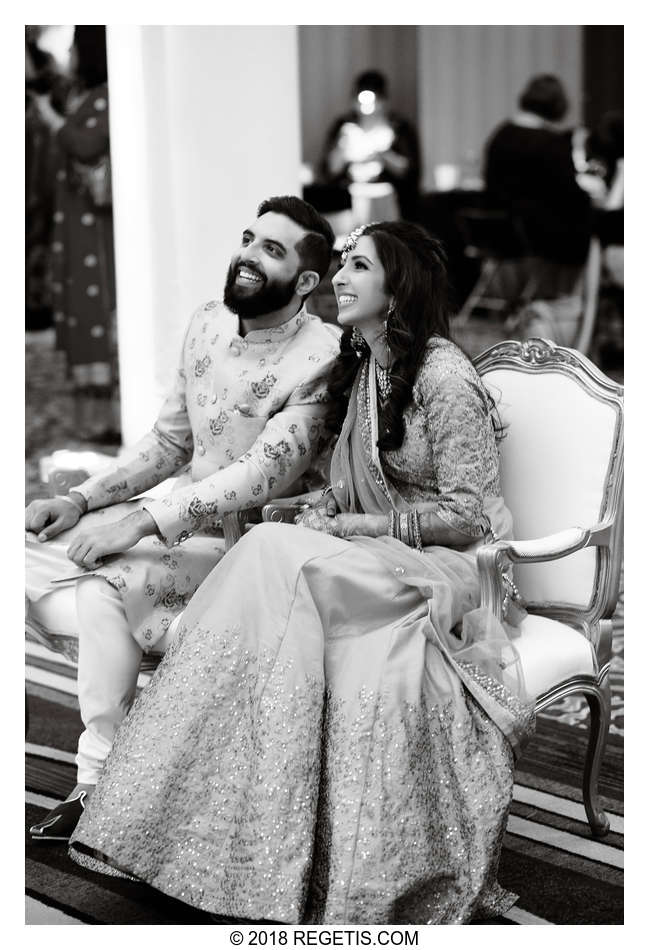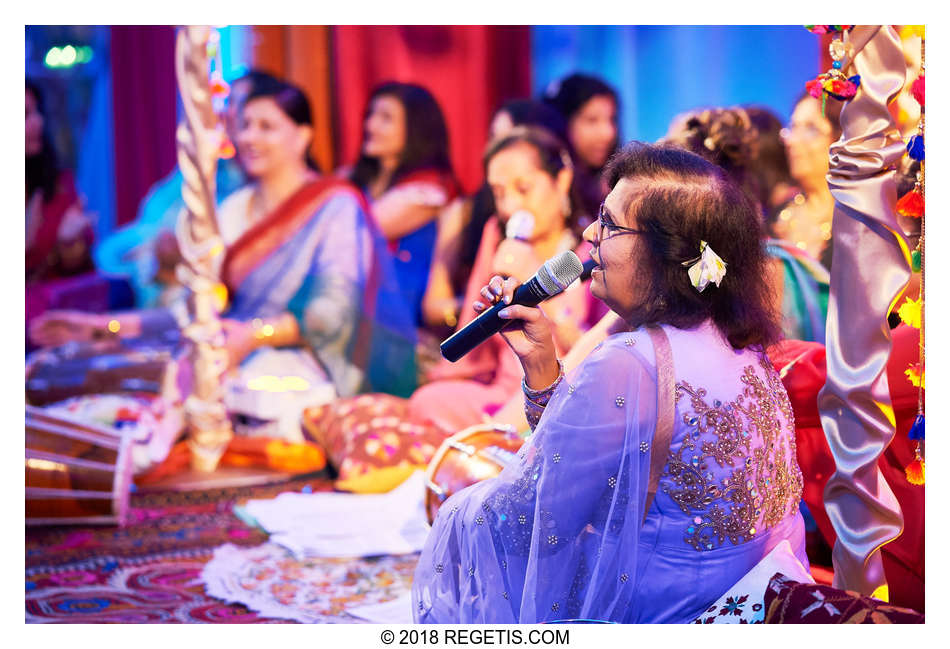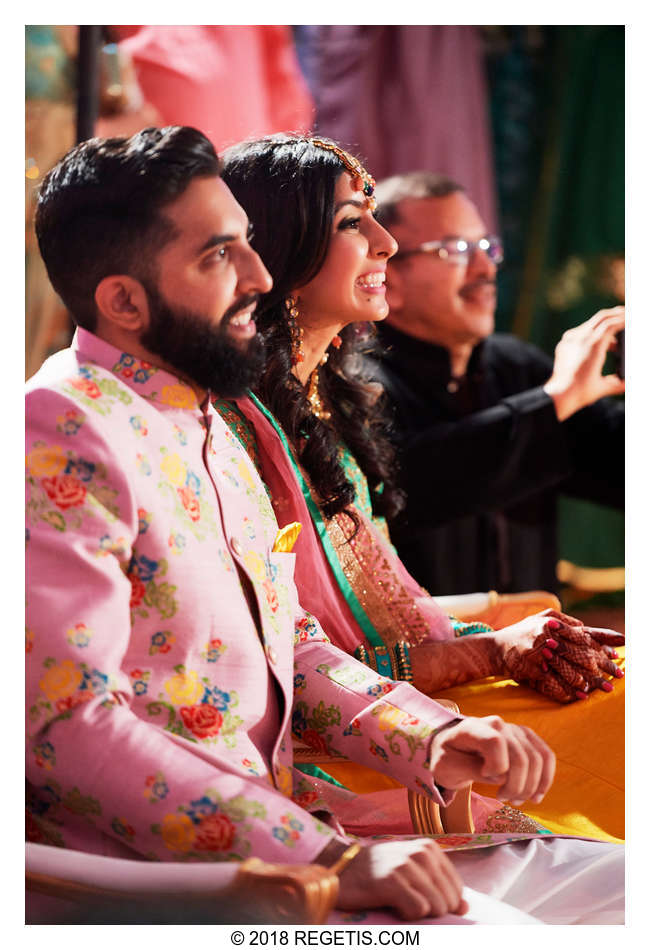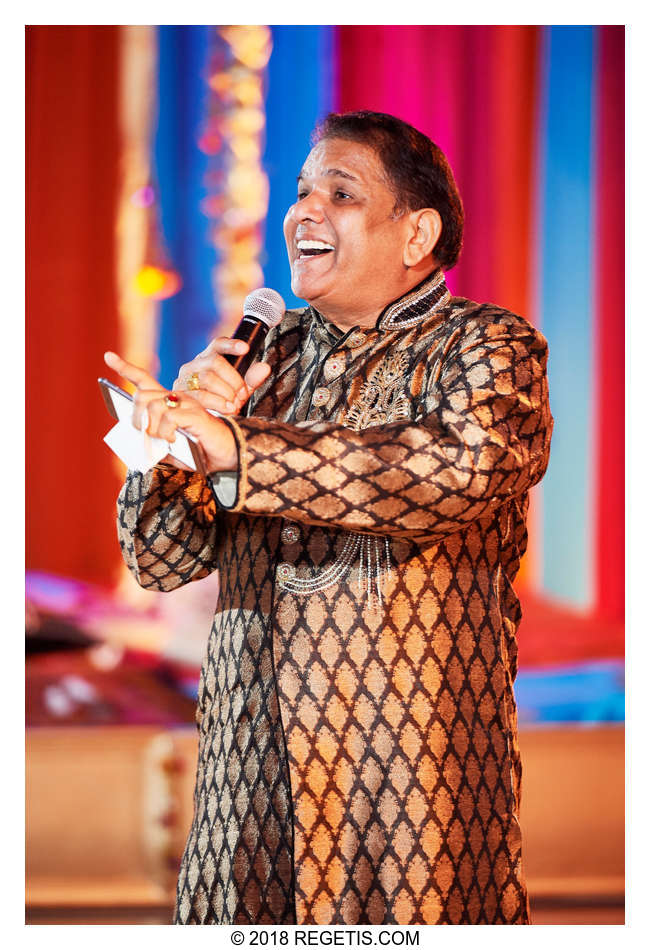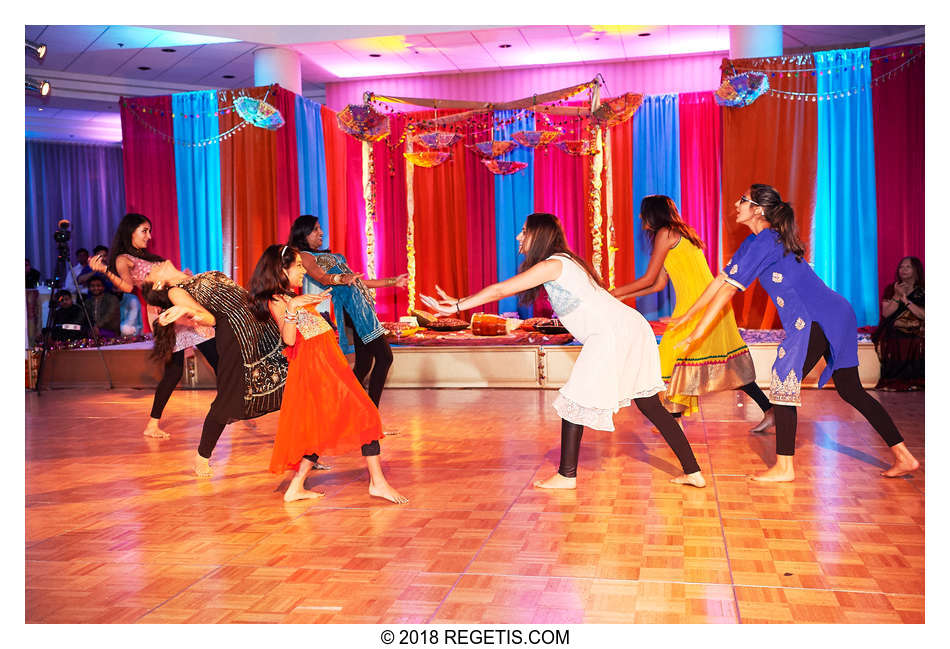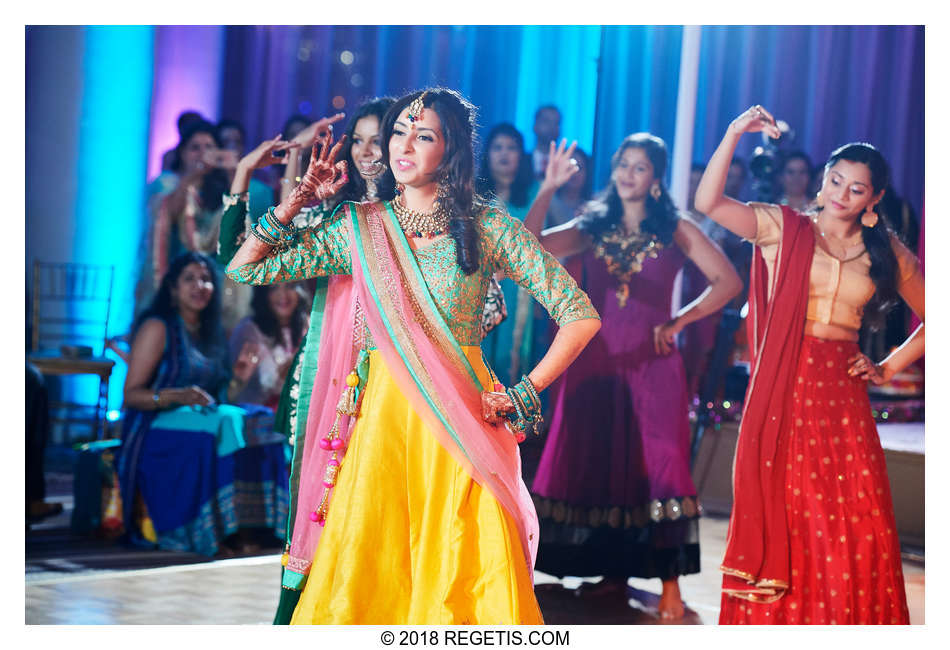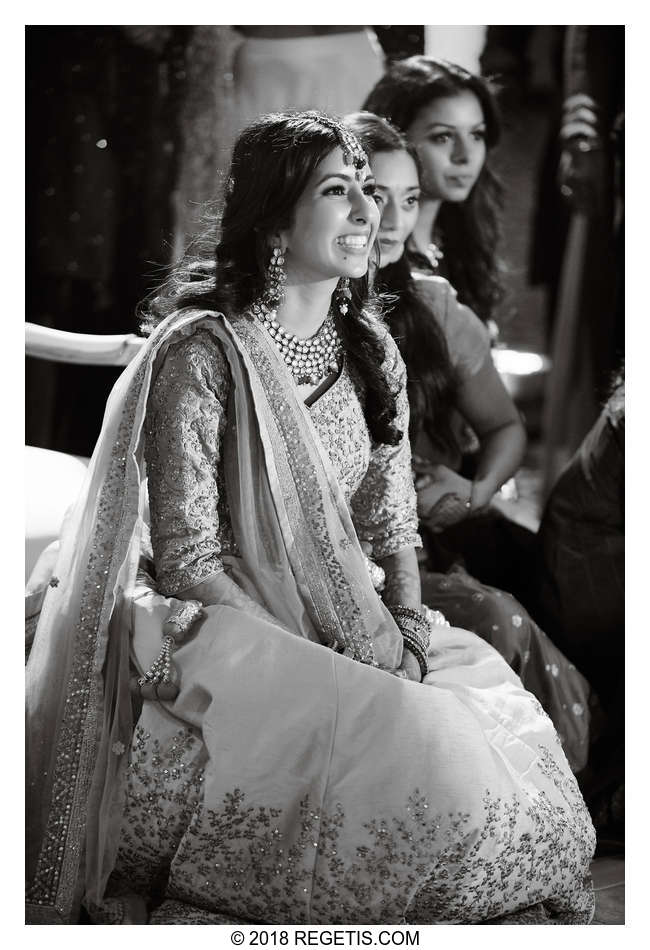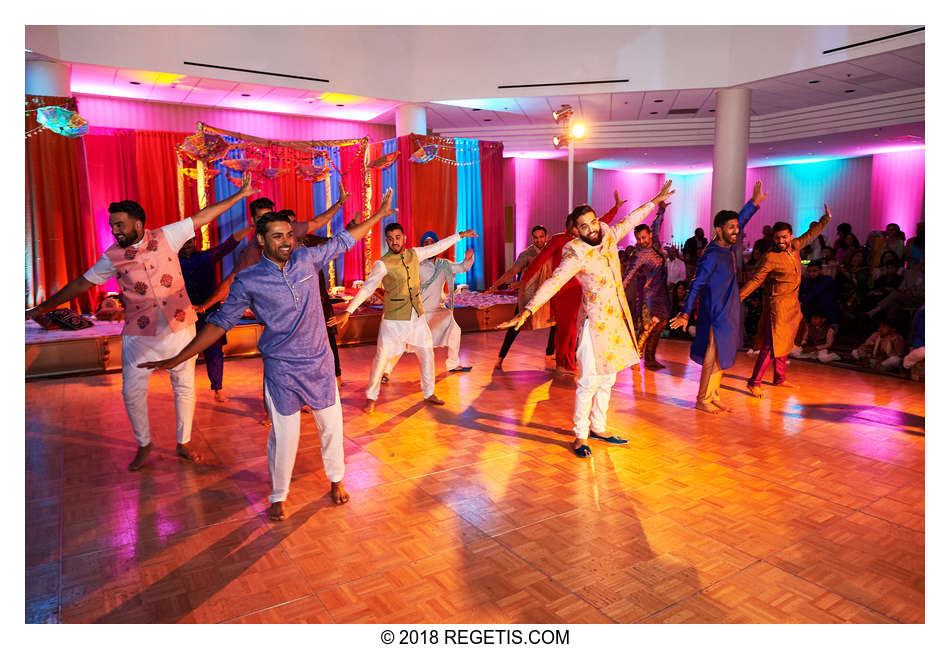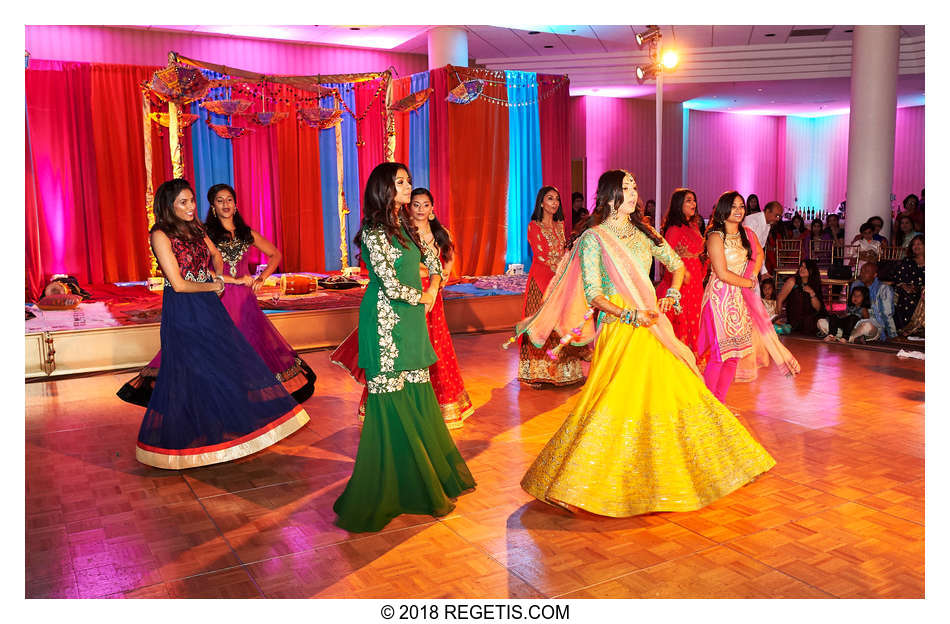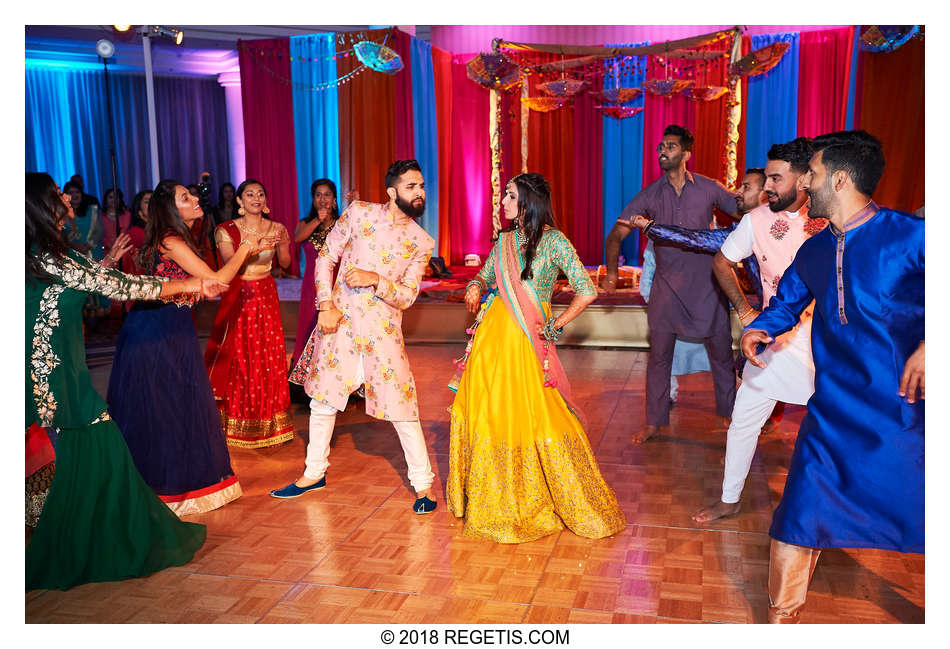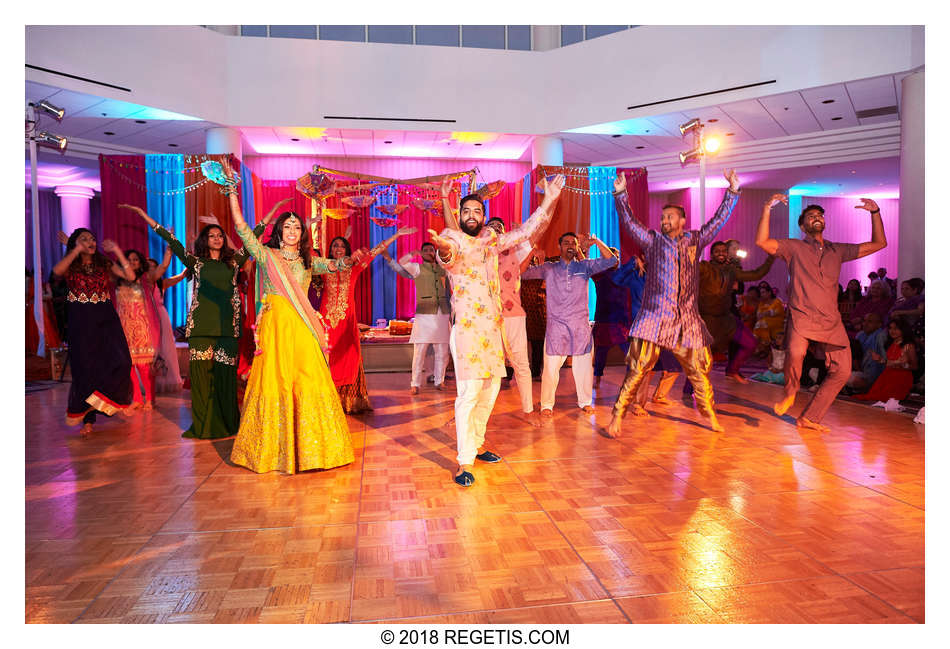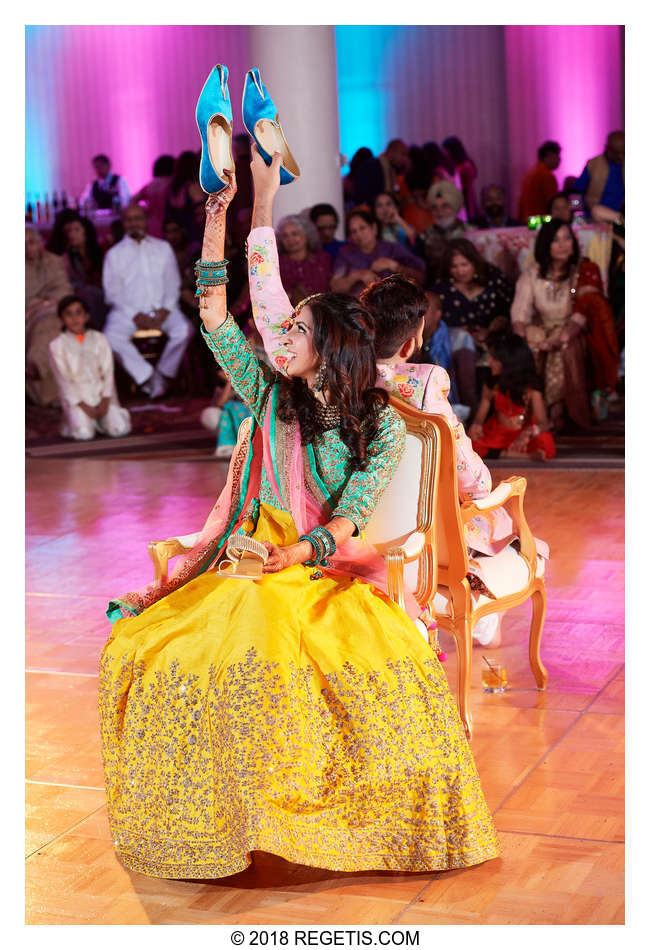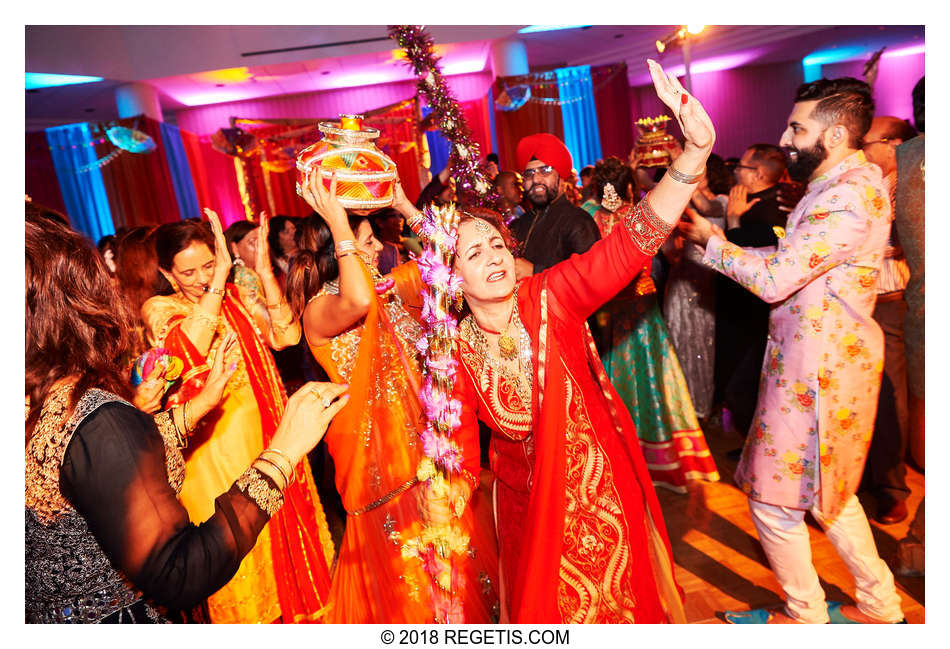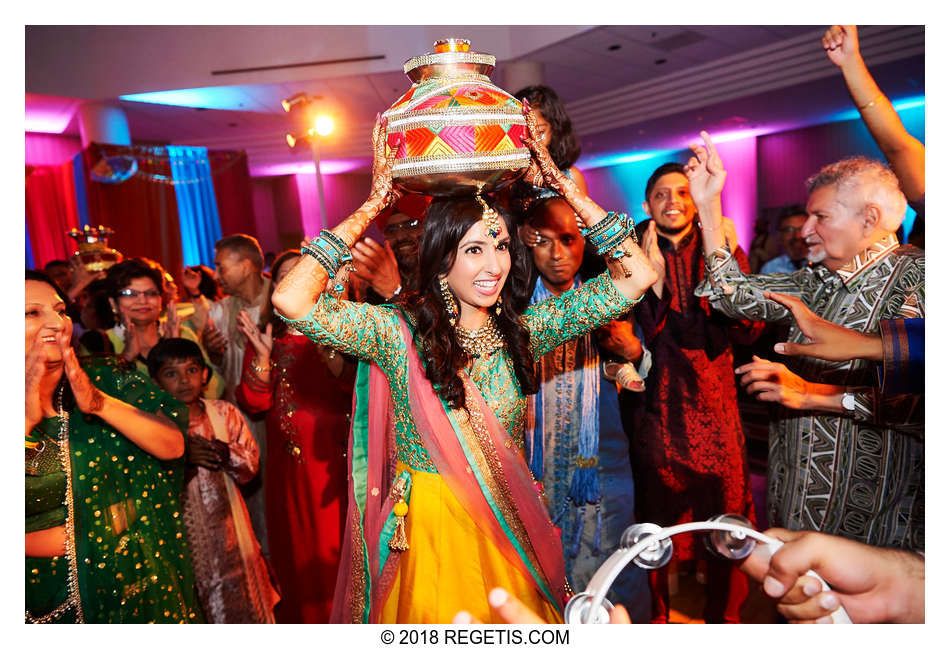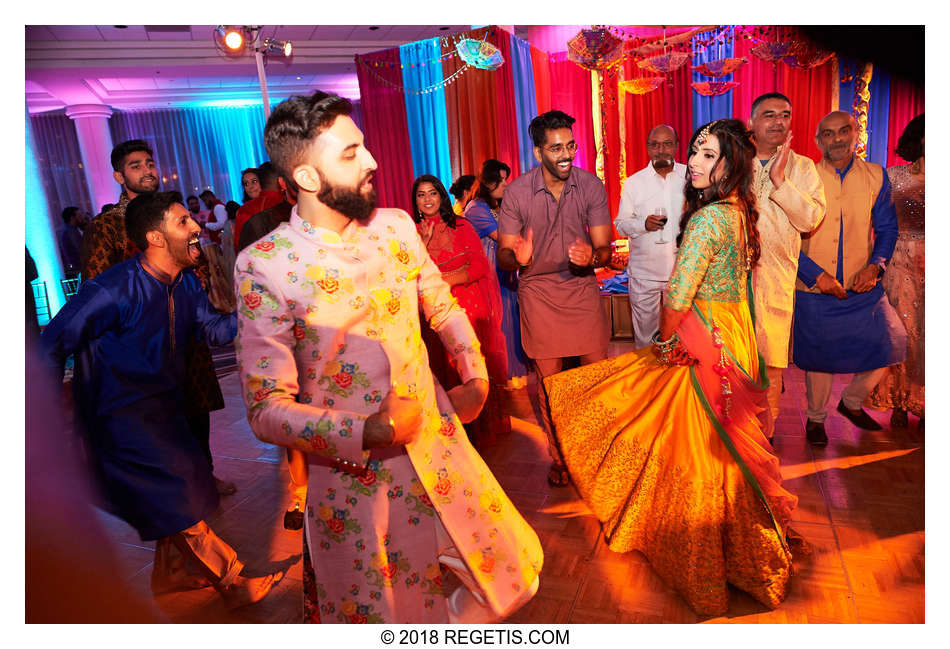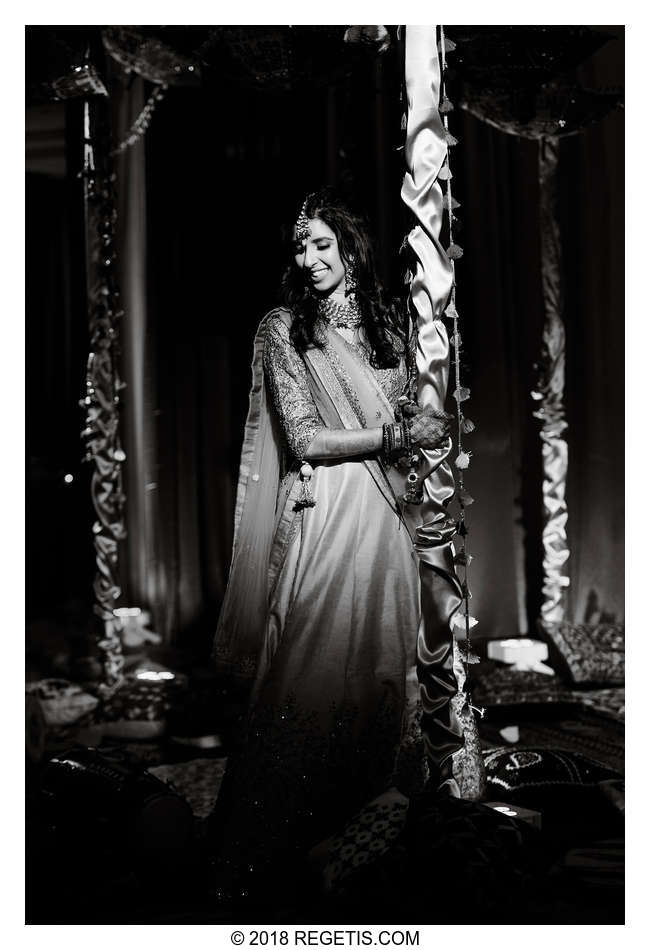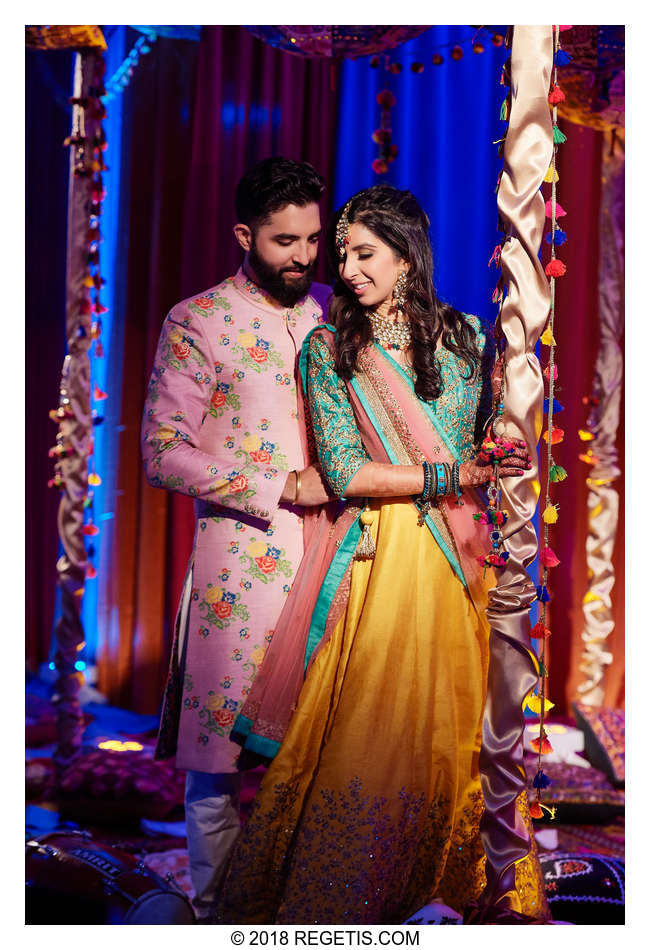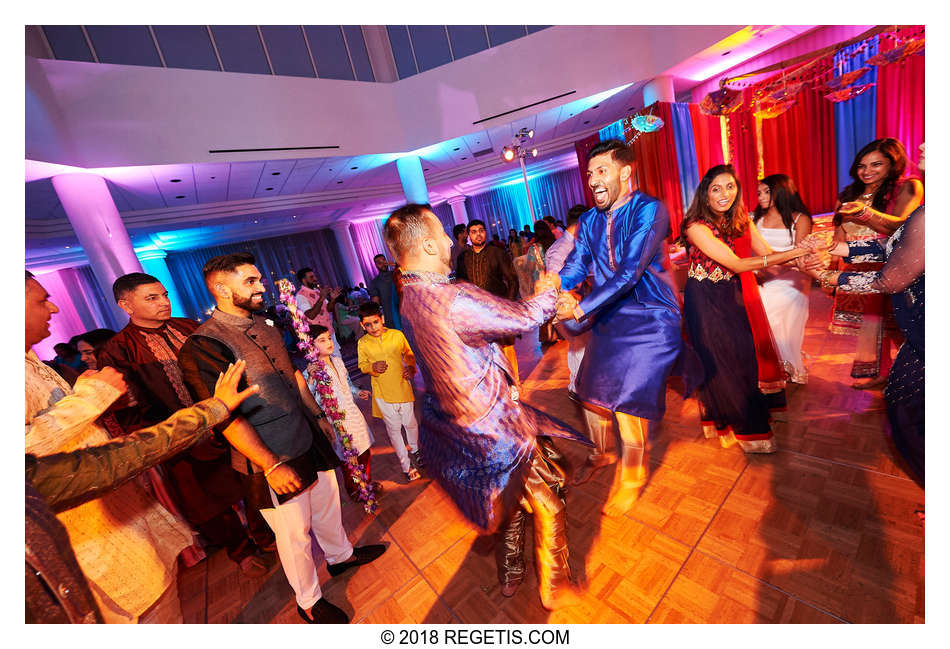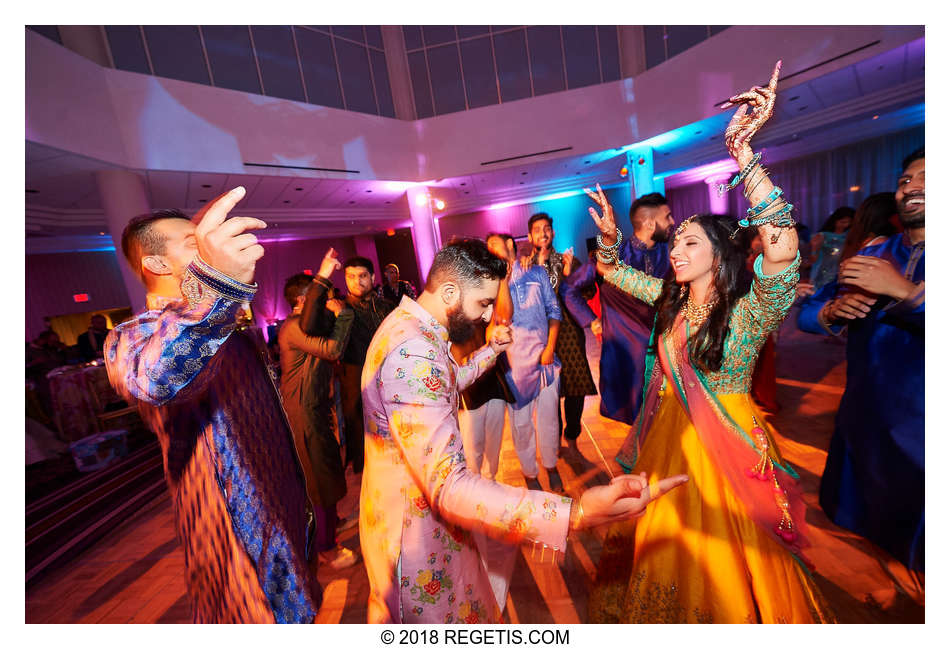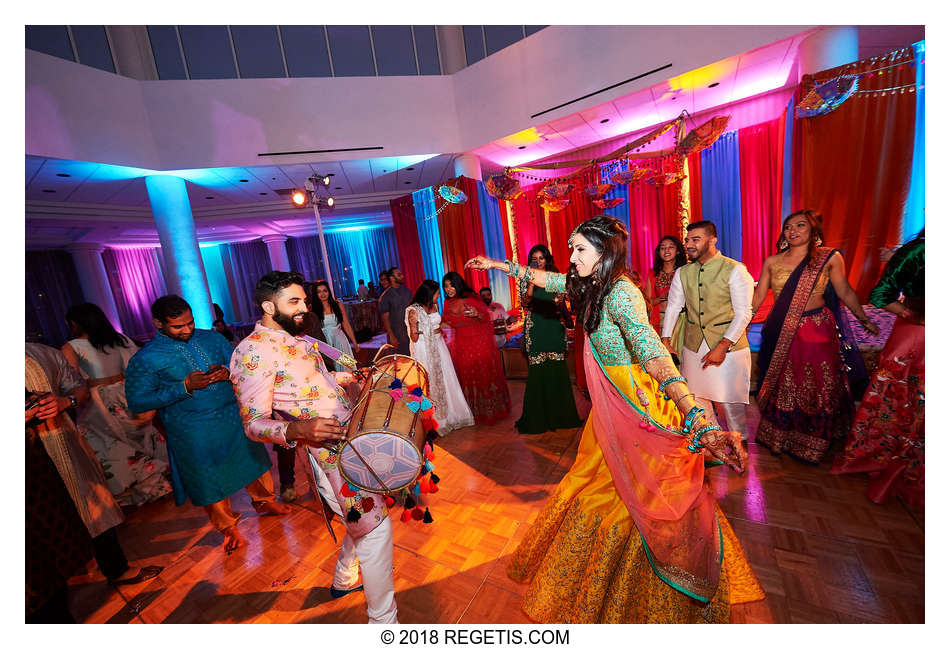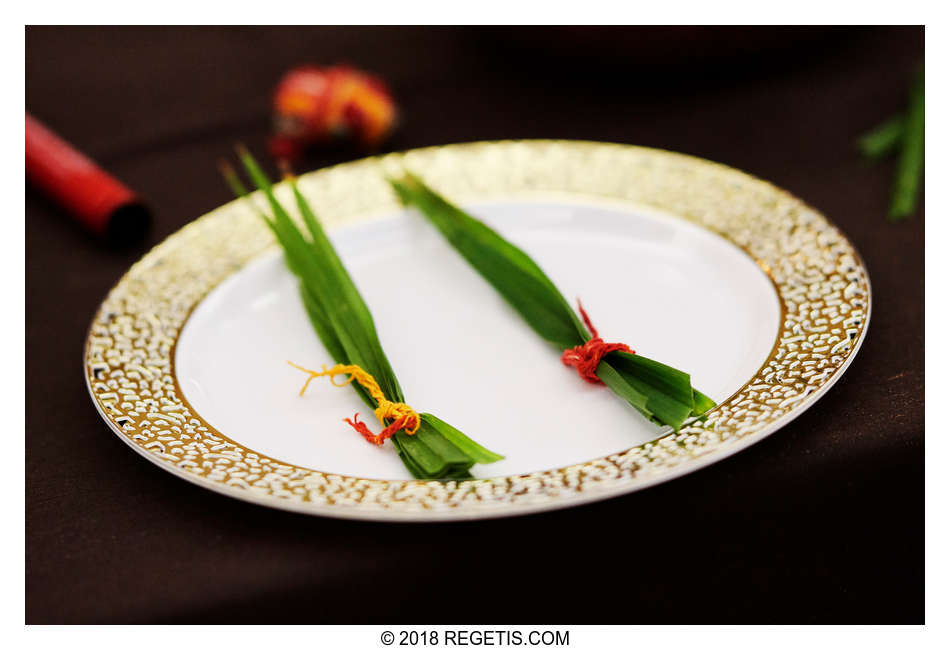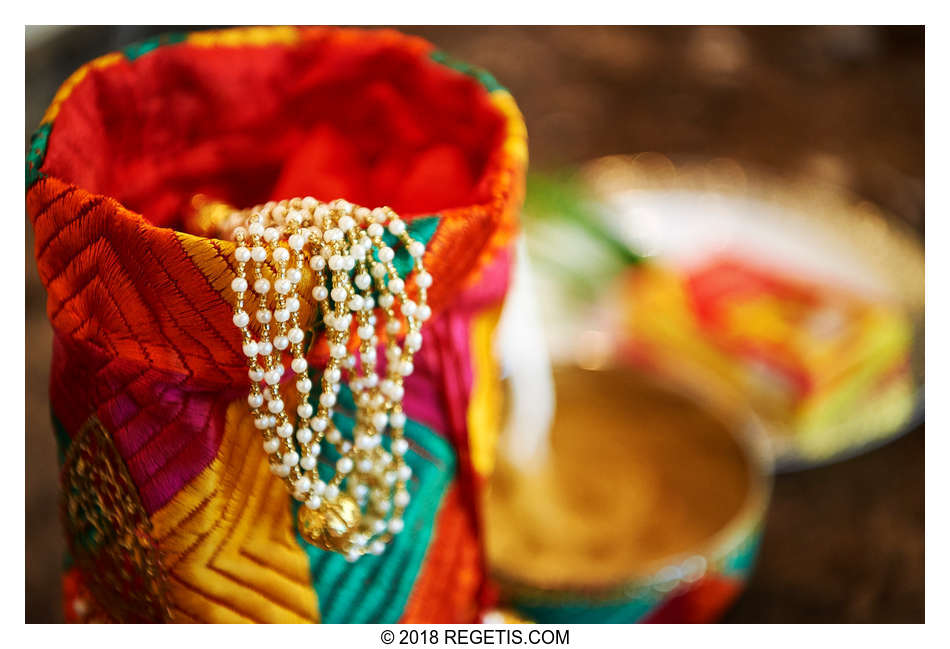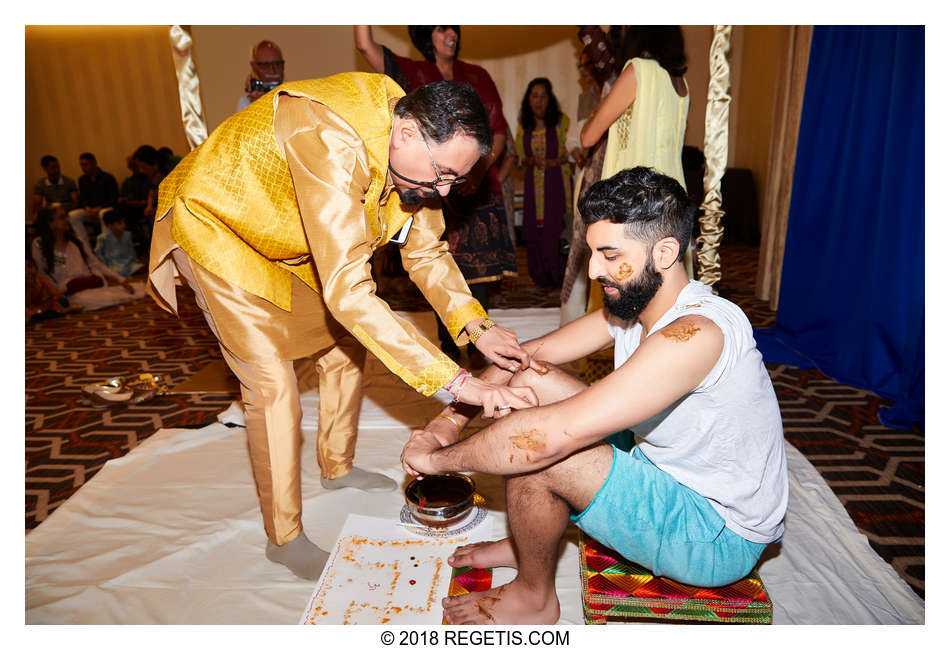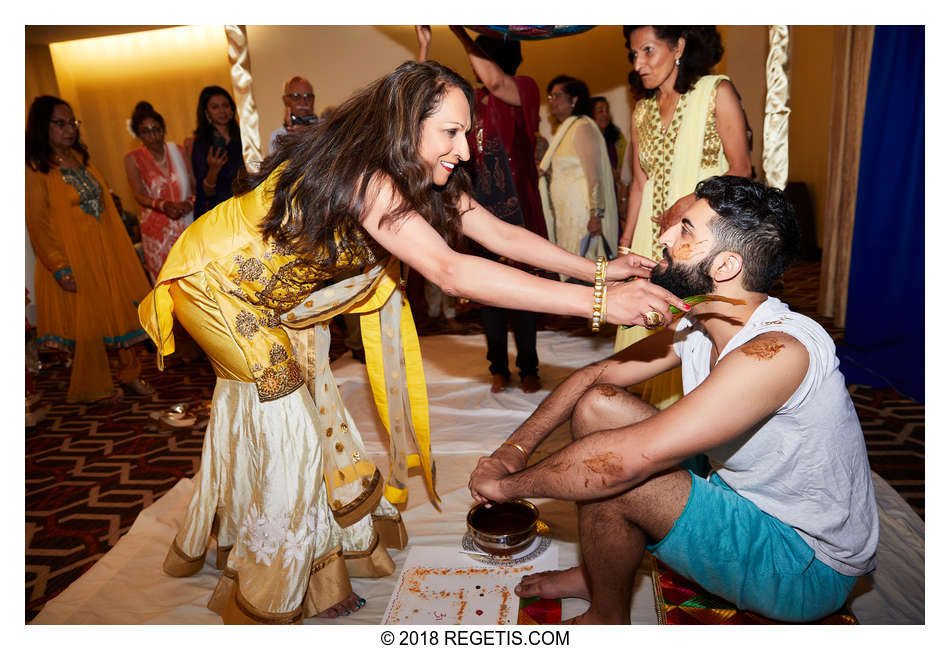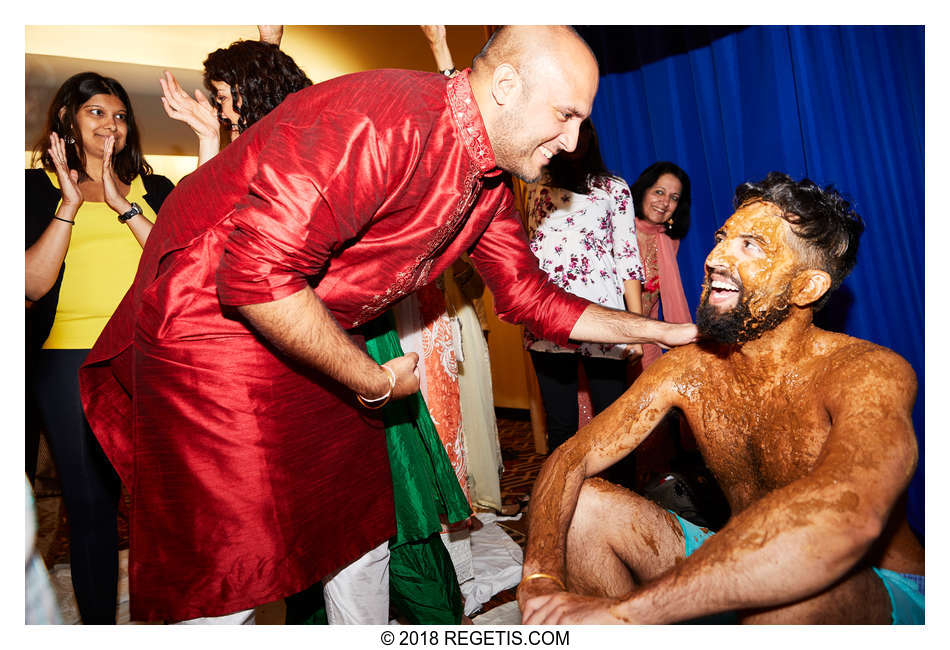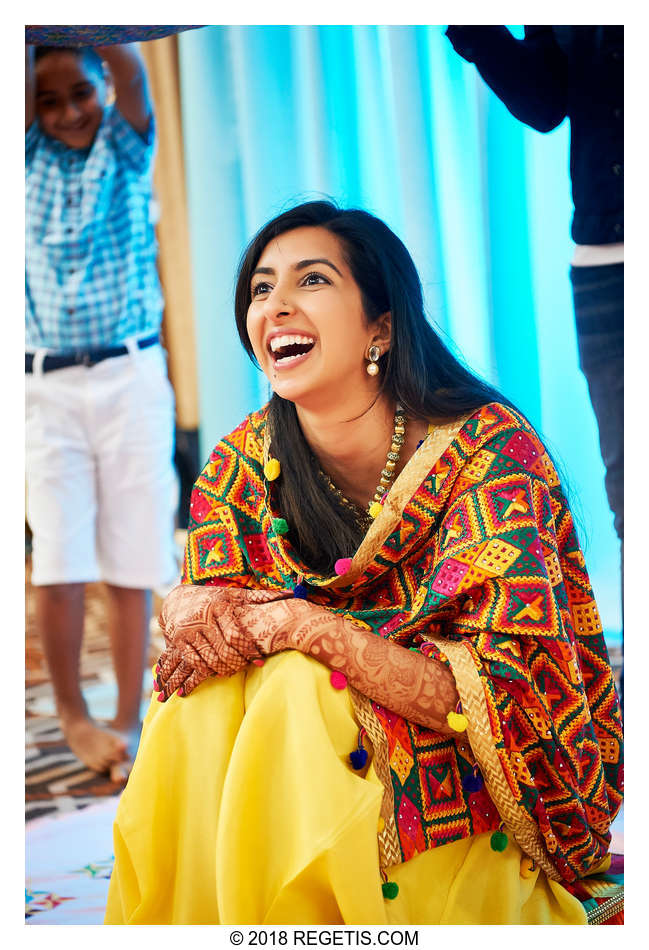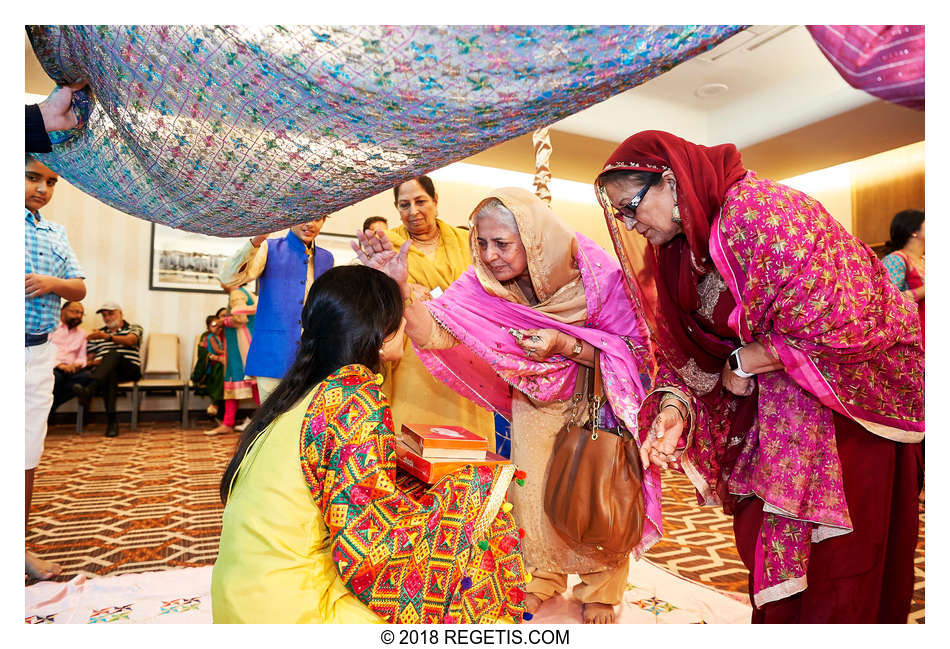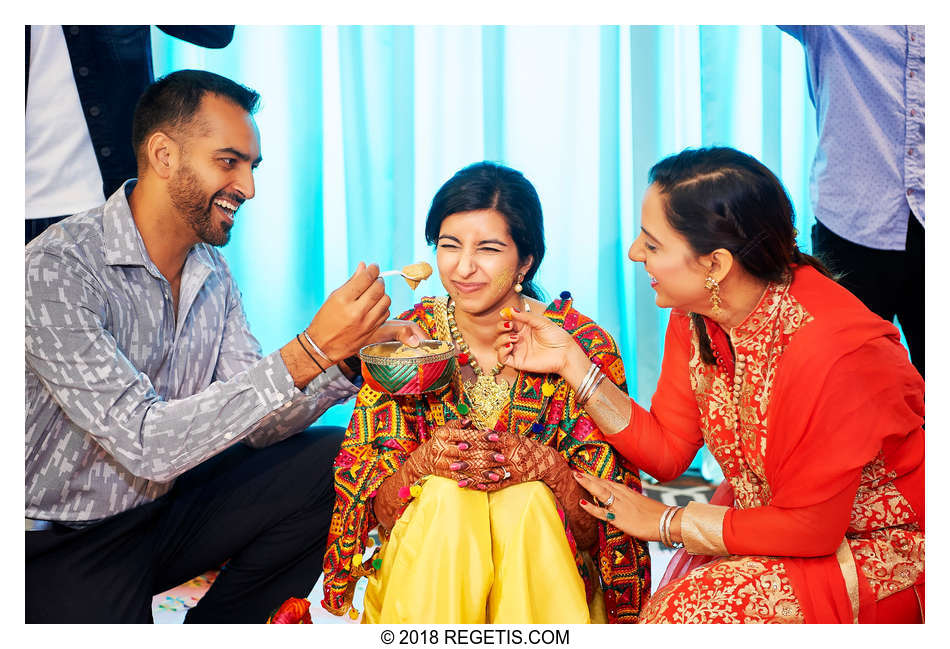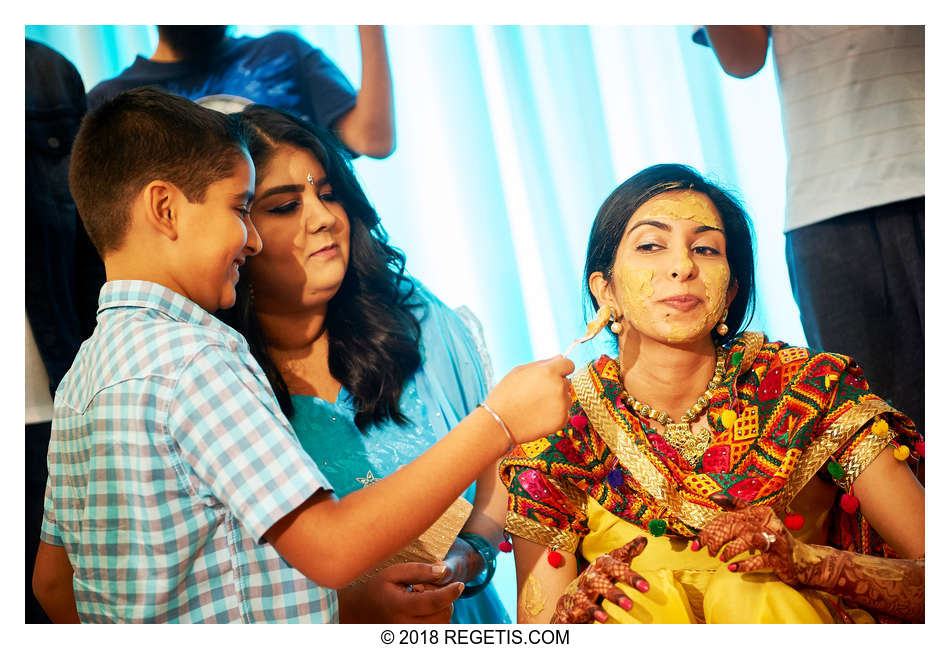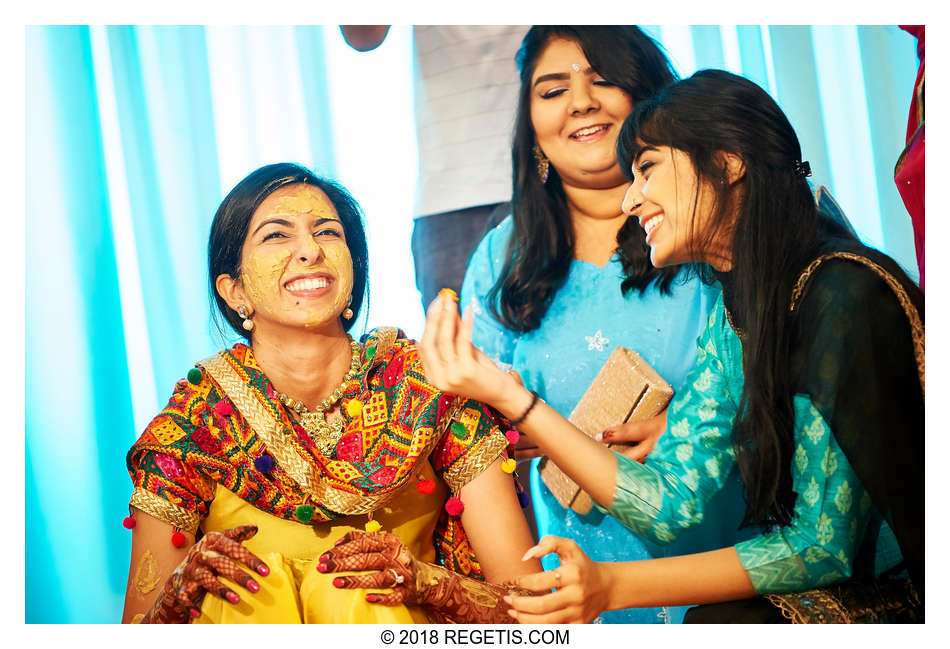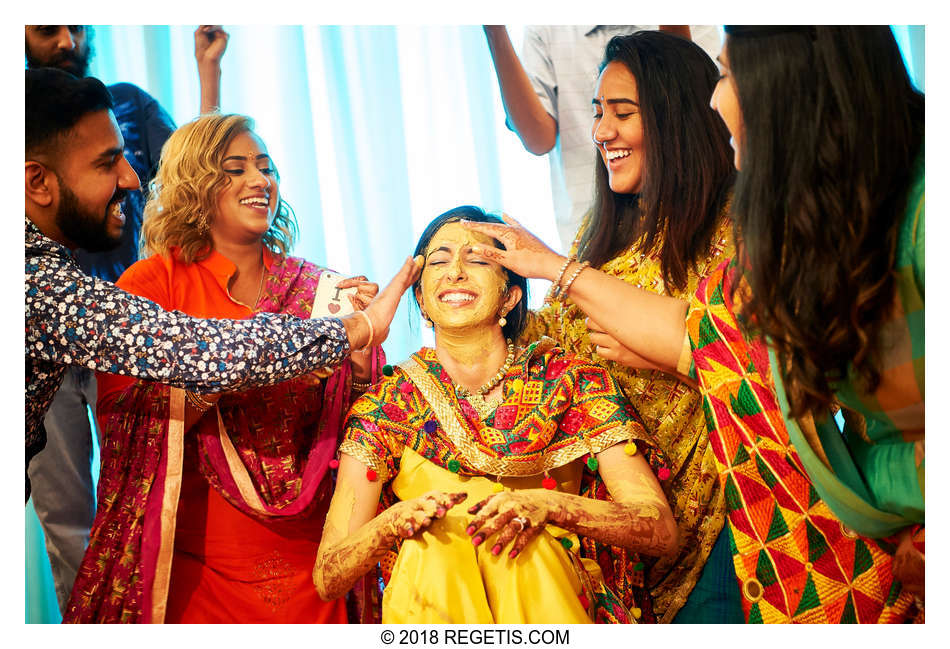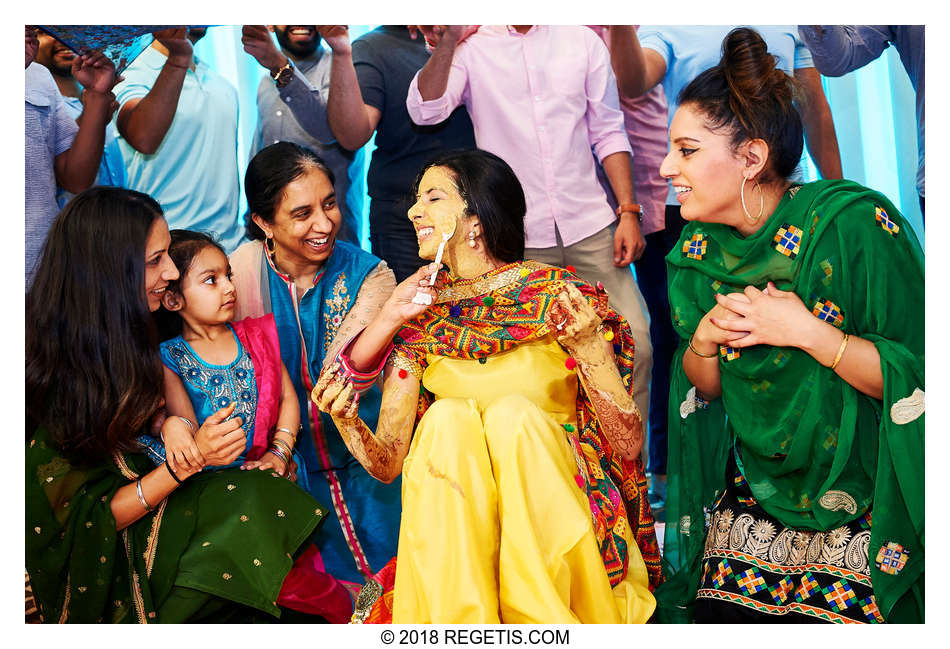 Cameras and Lenses used

Canon EOS 5D Mark IV ( Canon )
NIKON D3S ( NIKON CORPORATION )
NIKON D4 ( NIKON CORPORATION )
NIKON D5 ( NIKON CORPORATION )
NIKON D500 ( NIKON CORPORATION )
Canon EF 24-70mm f/2.8L II USM ( Canon )
Nikon AF-S NIKKOR 105mm f/1.4E ED ( NIKON CORPORATION )
Nikon AF-S NIKKOR 14-24mm f/2.8G ED ( NIKON CORPORATION )
Nikon AF-S NIKKOR 24-70mm f/2.8E ED VR ( NIKON CORPORATION )
Nikon AF-S NIKKOR 24mm f/1.4G ED ( NIKON CORPORATION )
Nikon AF-S NIKKOR 70-200mm f/2.8G ED VR II ( NIKON CORPORATION )