First off let me start by saying this Patel crew can PARTAAY, our first event was Pavan's cousin Trishna's grand affair (COMING SOON!) and we are super thankful to the entire family for entrusting us with their memories.
The new Hotel at Arundel Preserve is a beauty and the stay super friendly and helpful. Although a bit dreary and rainy thankfully we were able to grab some quick portraits while outside before losing light and dry land! Pavan's sister Anjelie was a delight as she coordinated the photography for her brother's engagement celebration, we thank her immensely for allowing us to take part. We are truly honored to be part of the family's celebrations near or far.
Priya and Pavan were a delight as Pavan looked super smart and Priya bedazzled everyone. Once the formalities were through there was no stopping these two as they partied the night away. Congratulations and best wishes during your planning phase!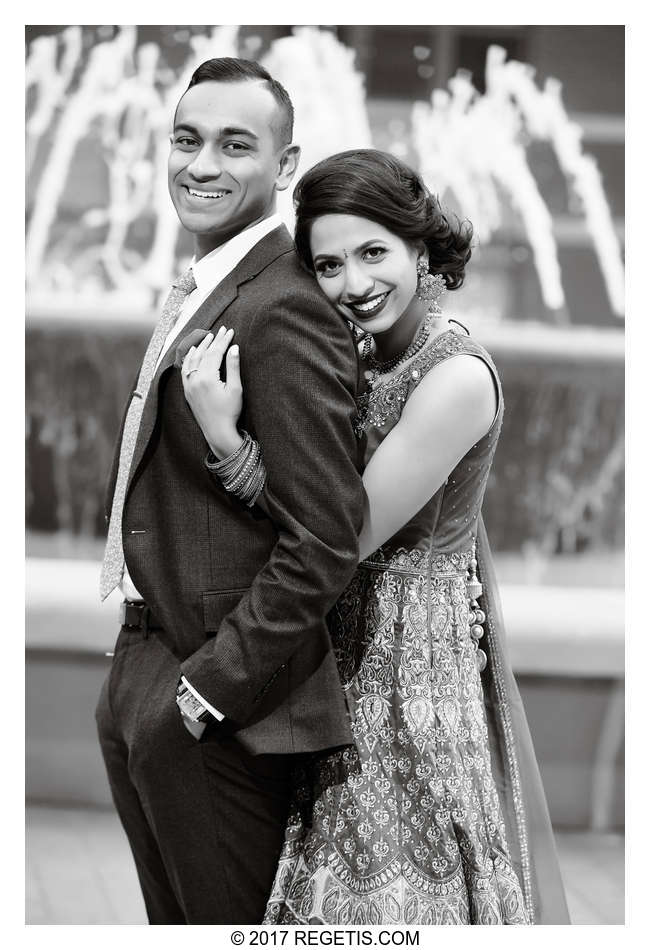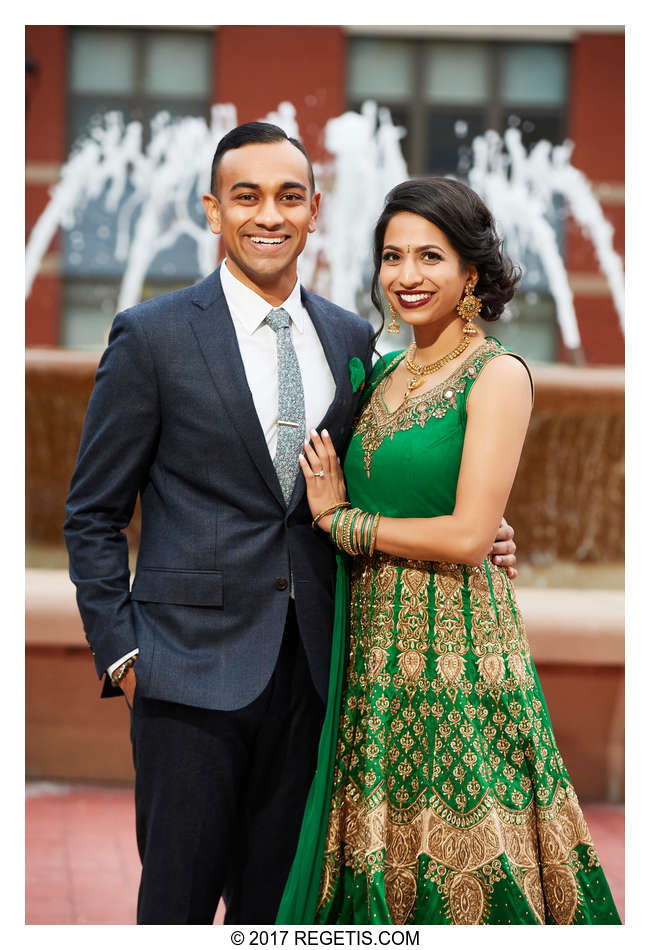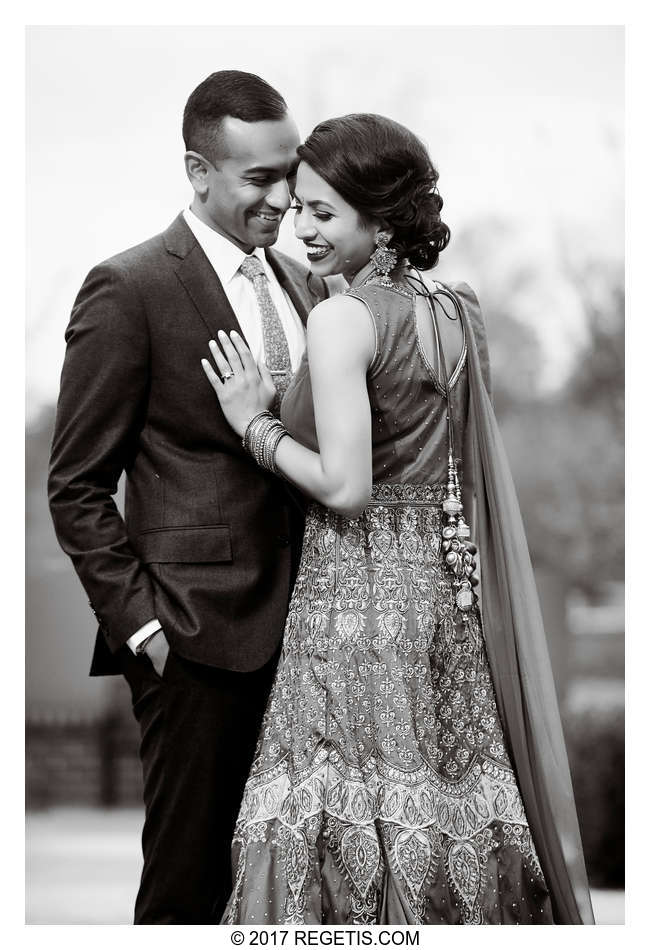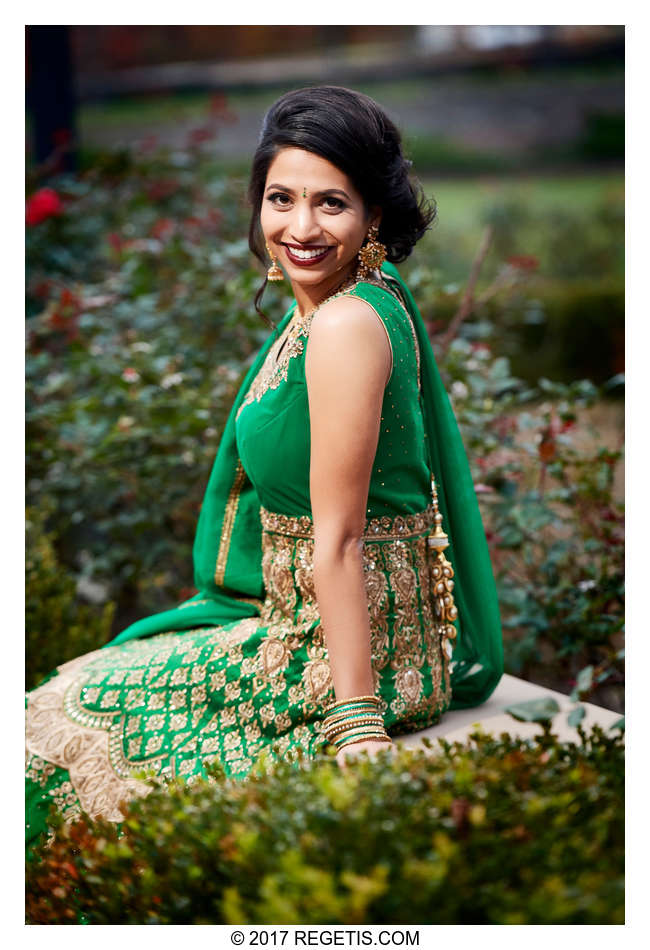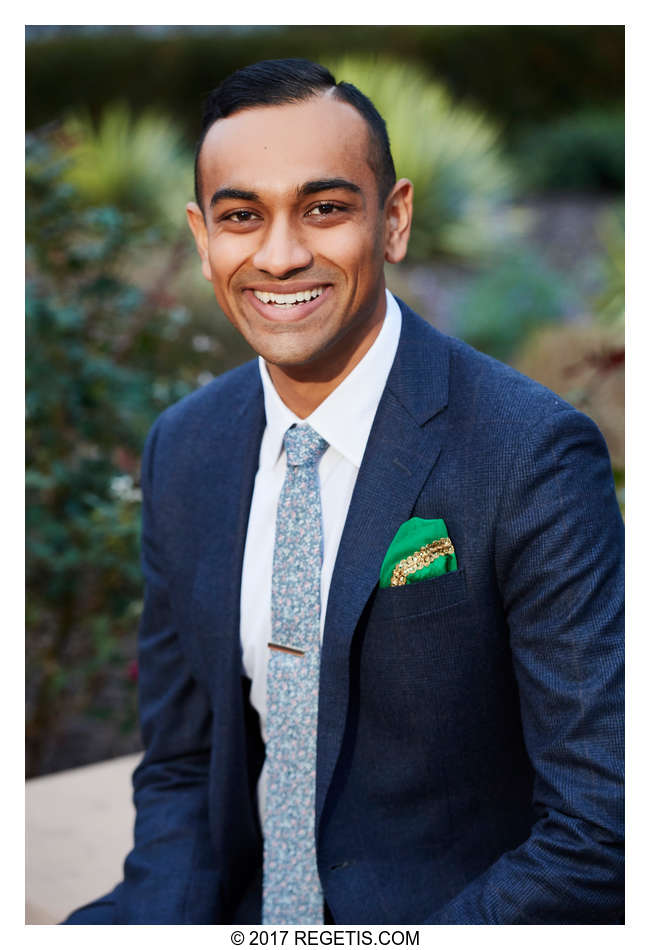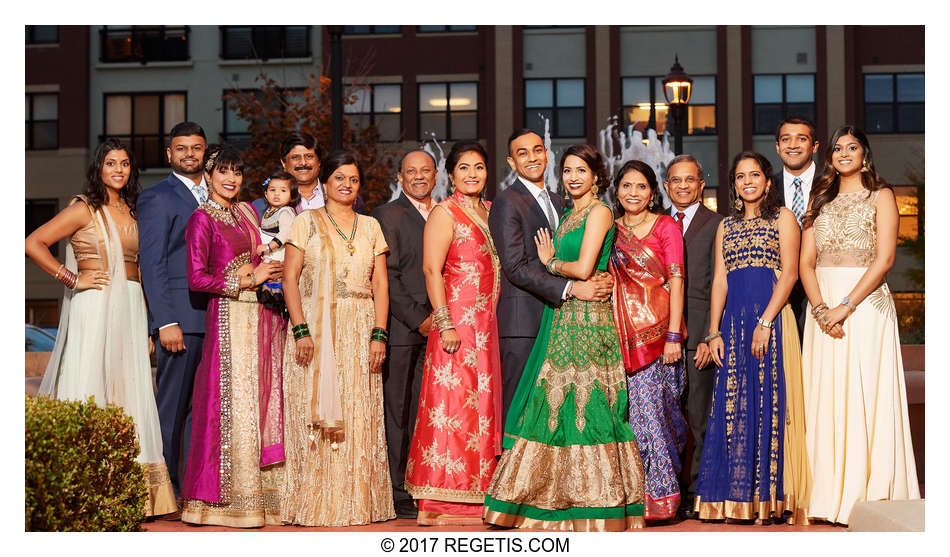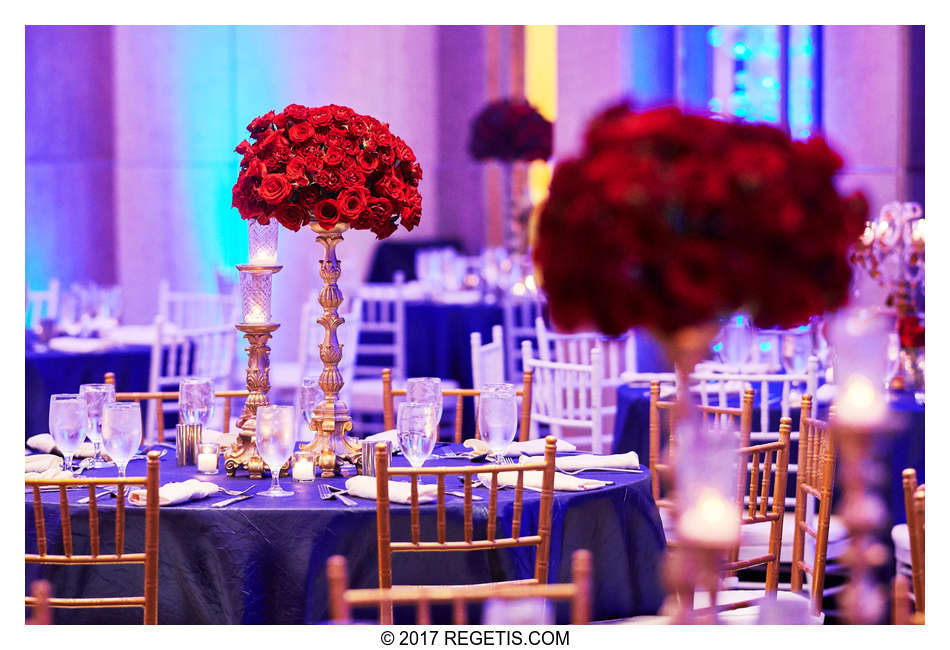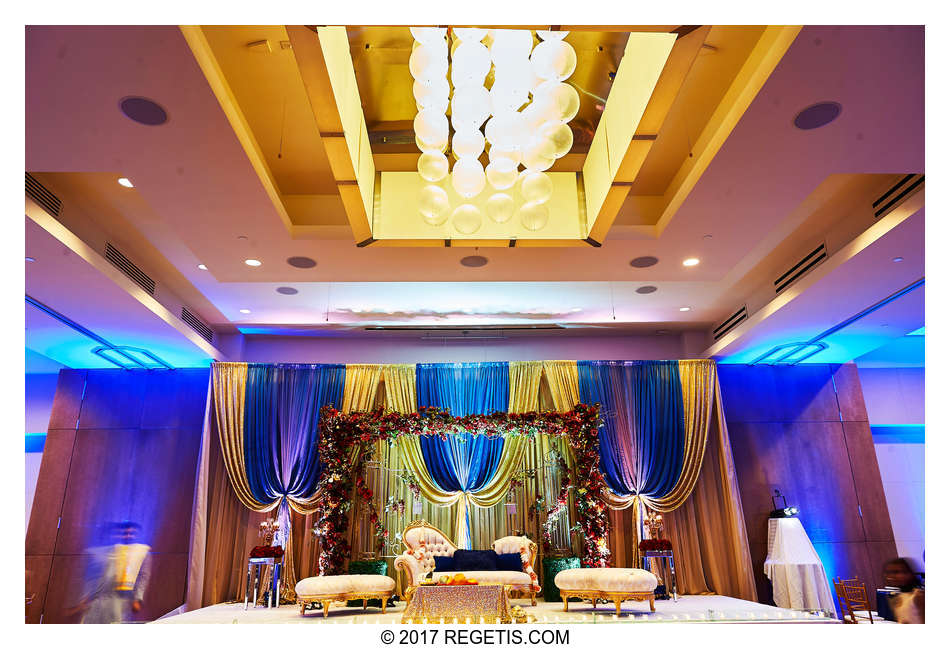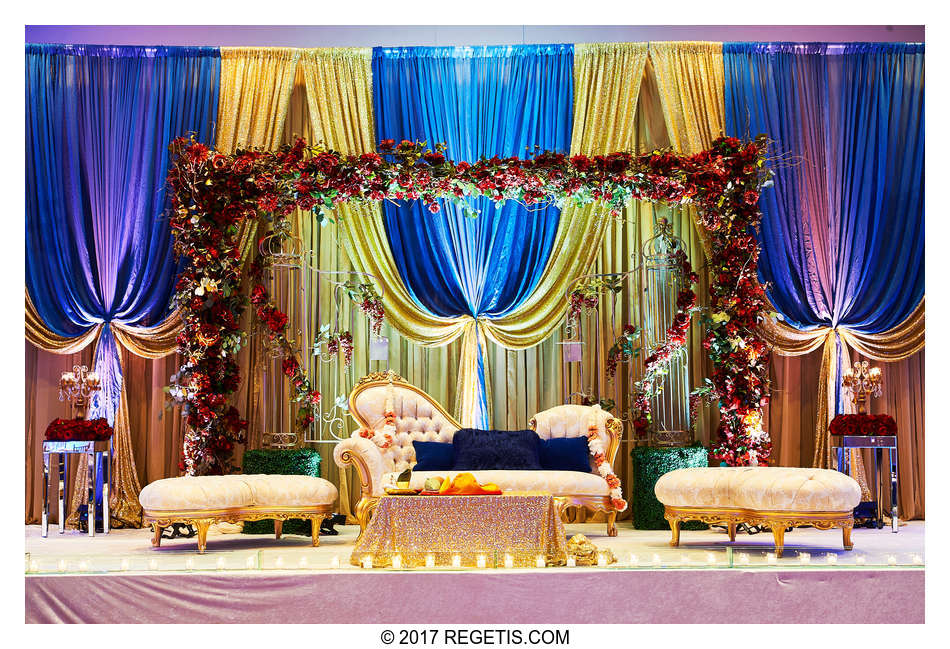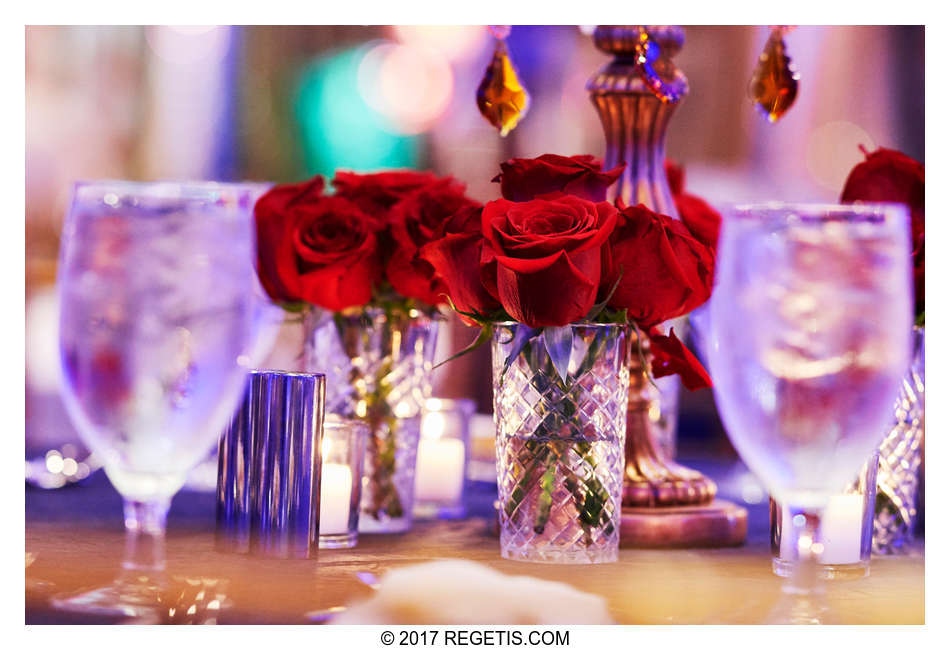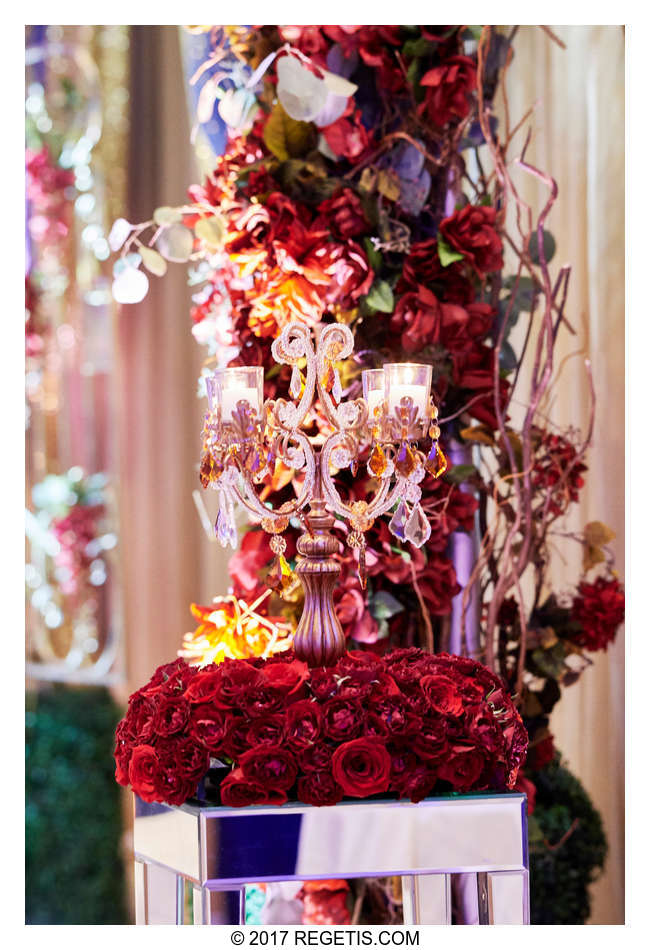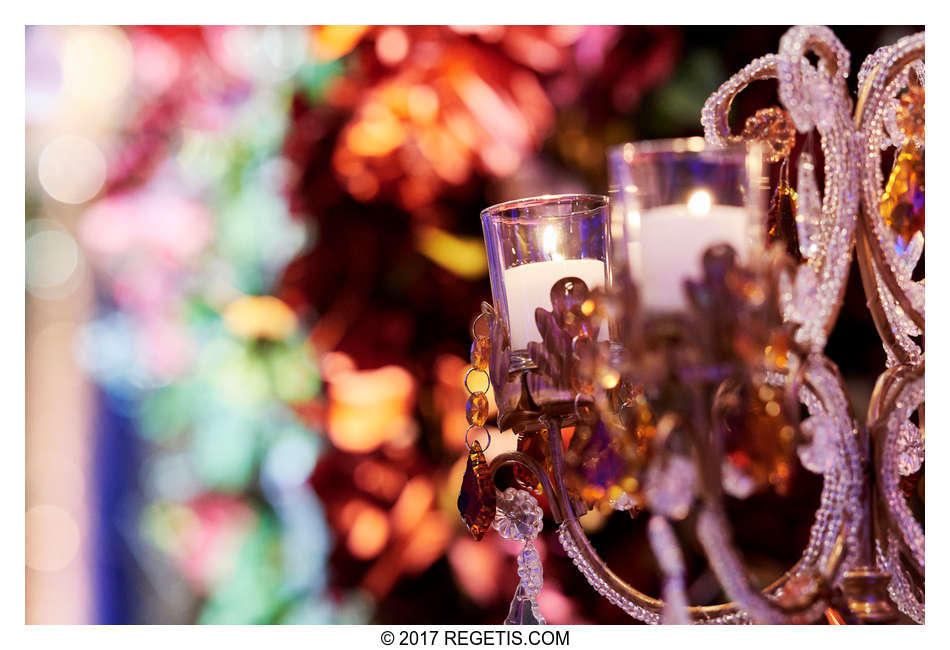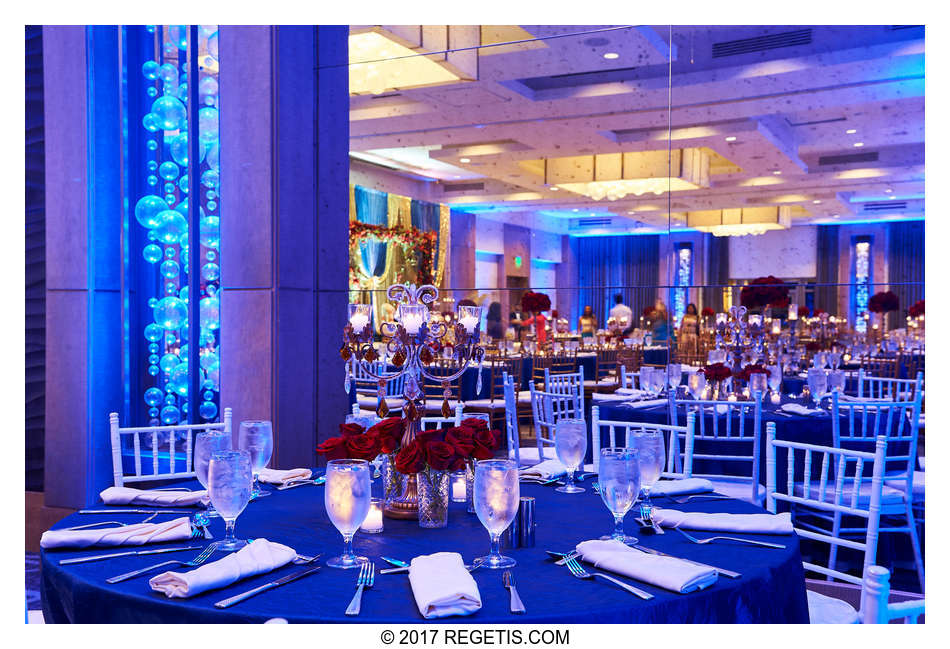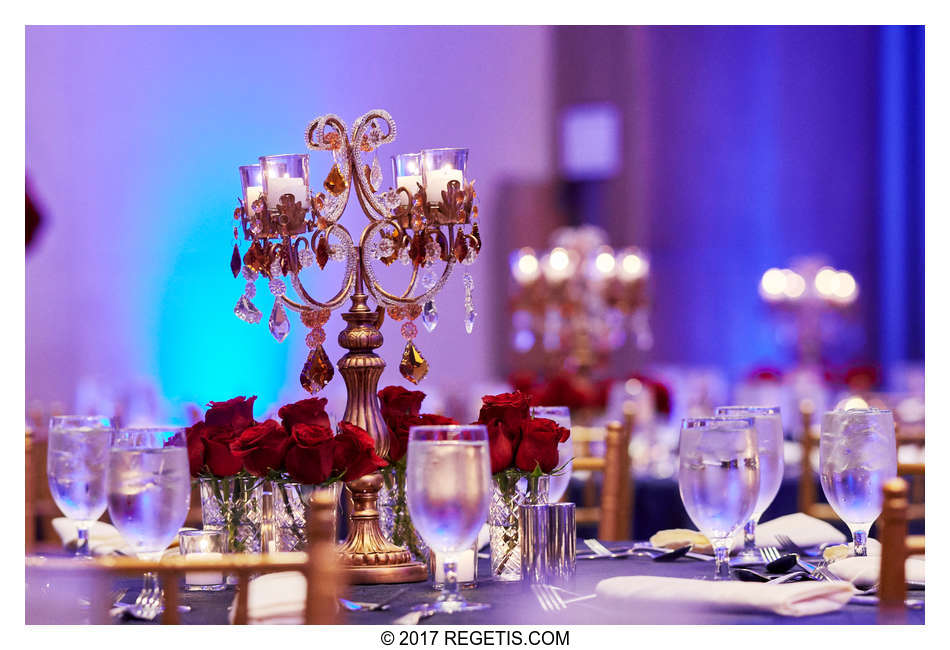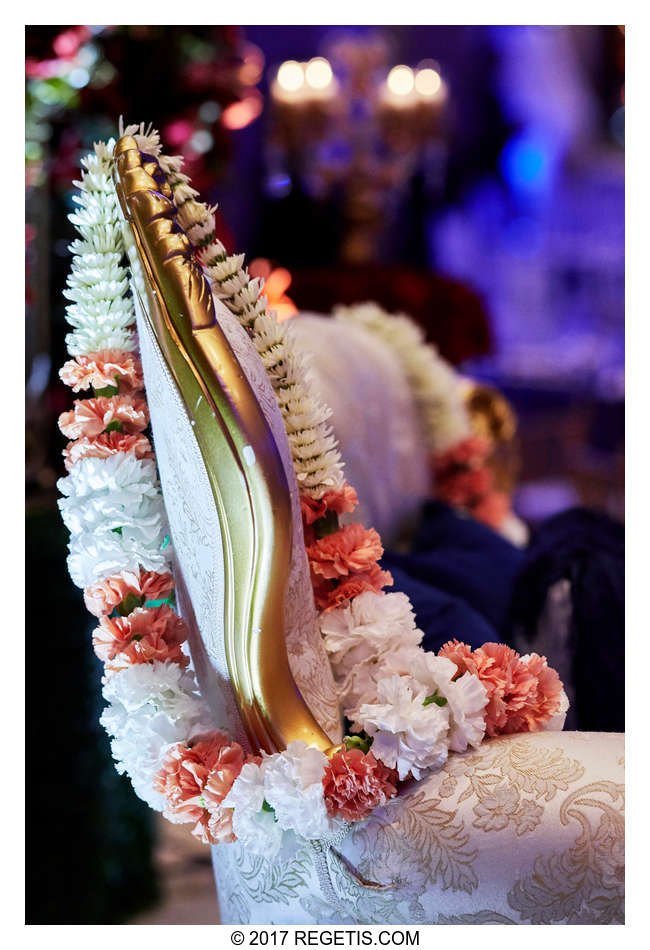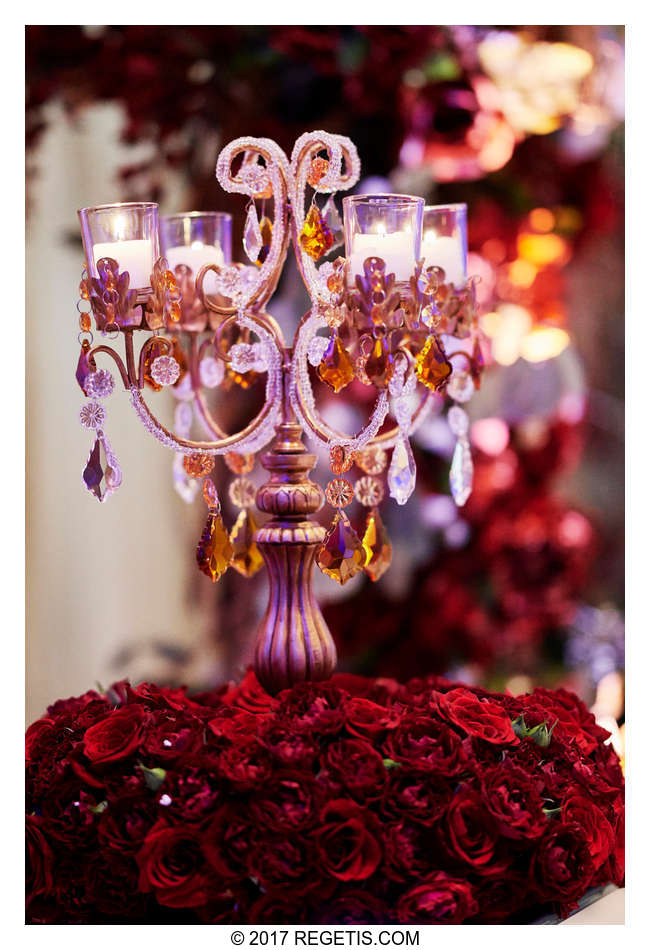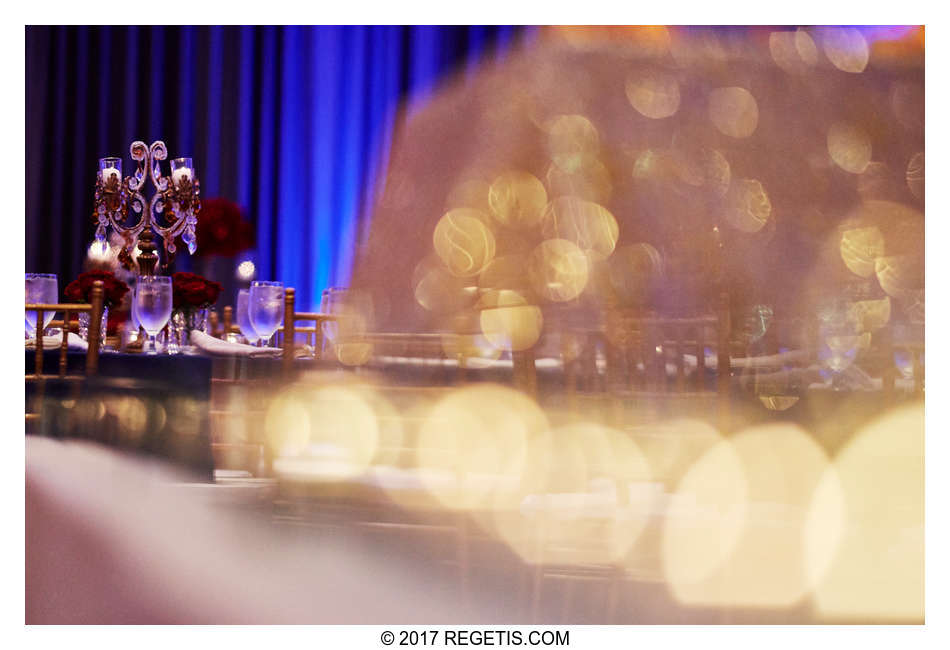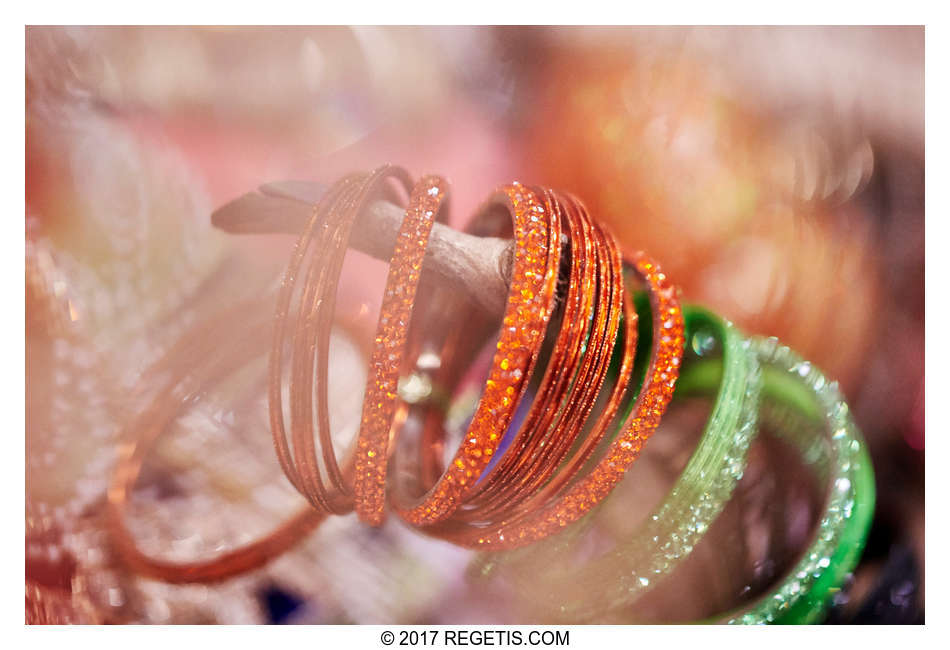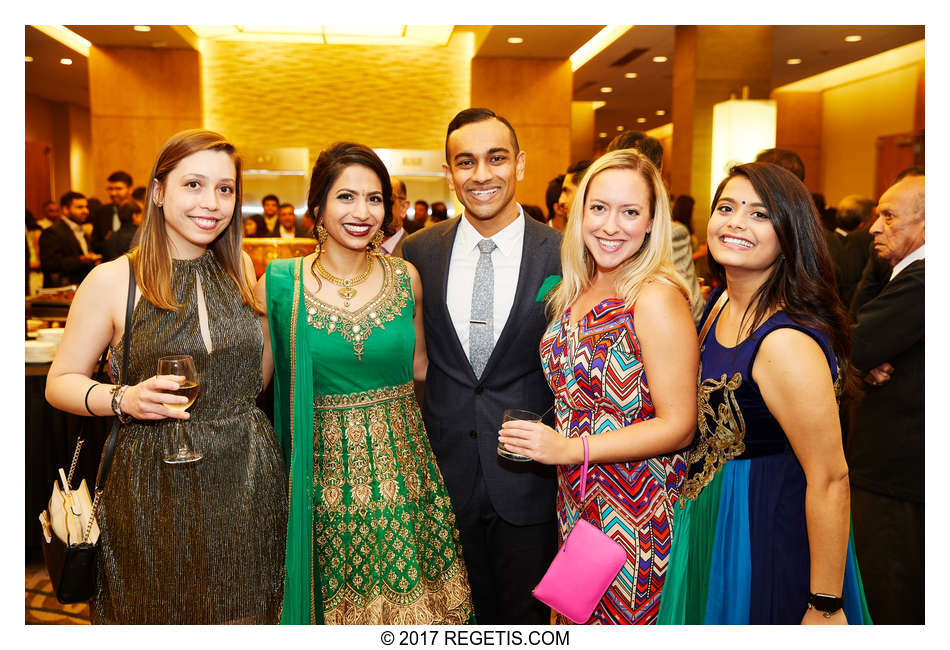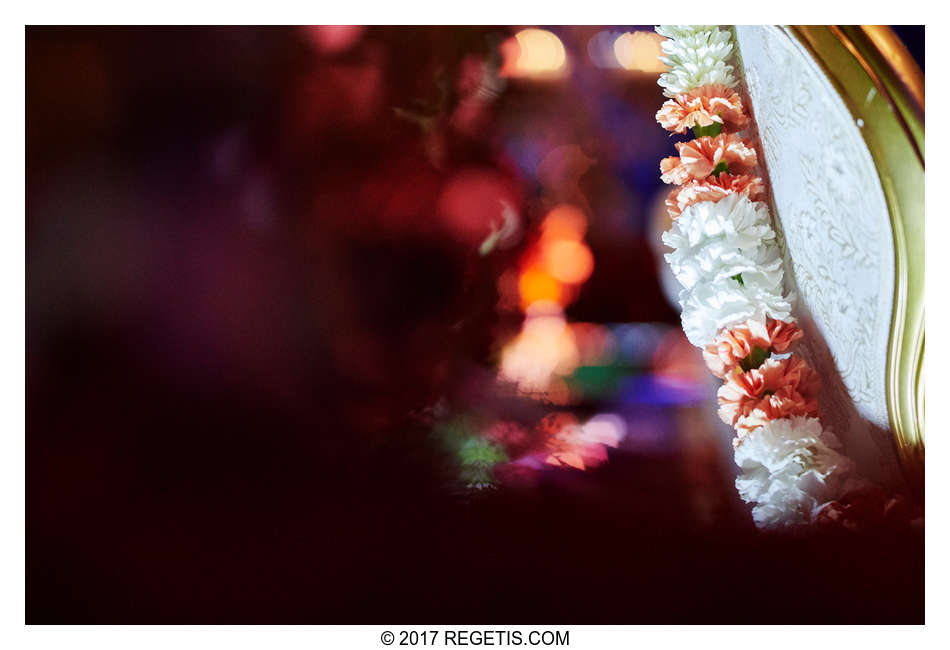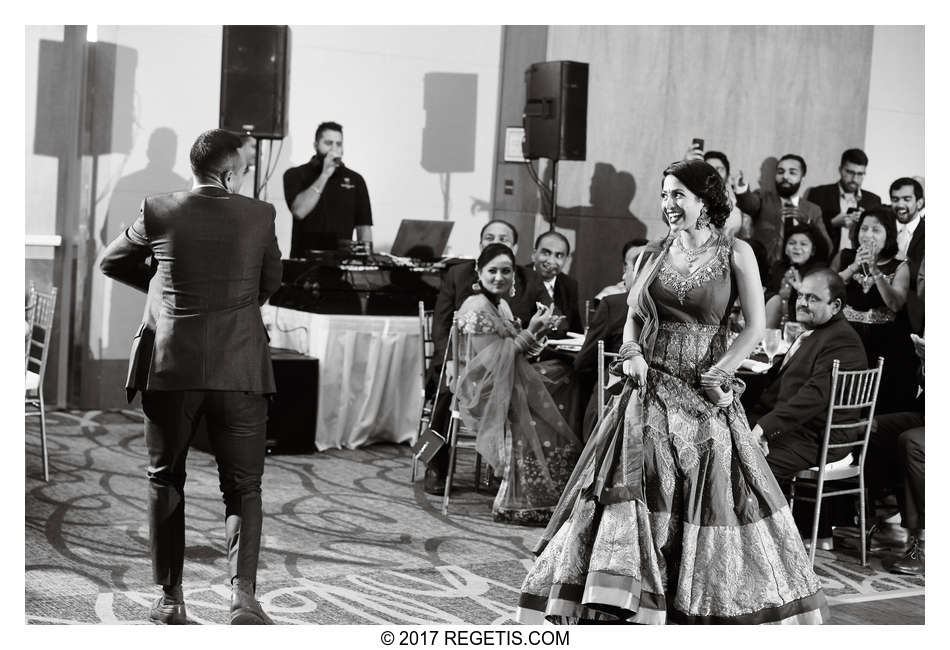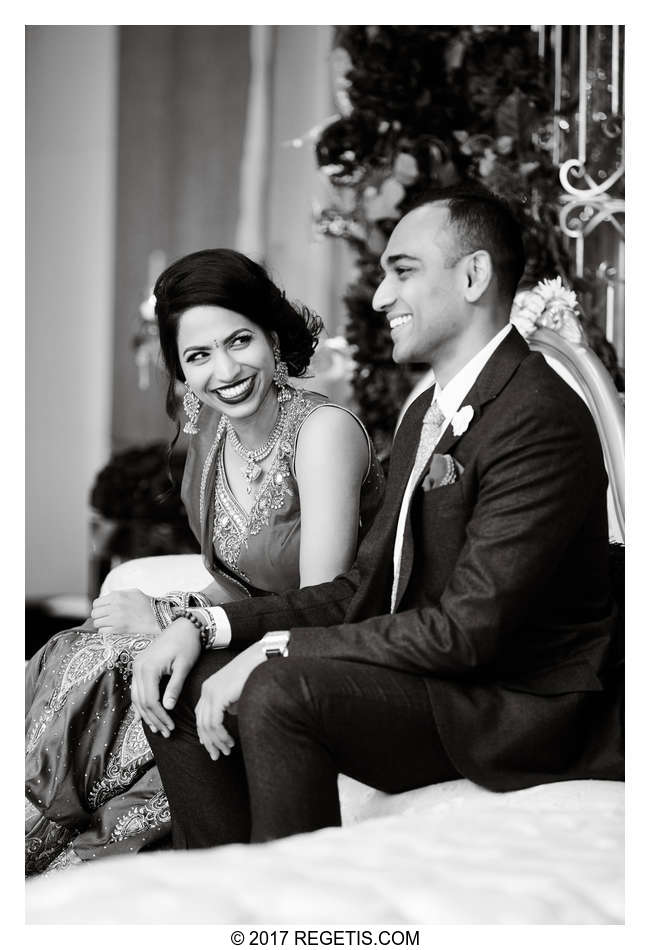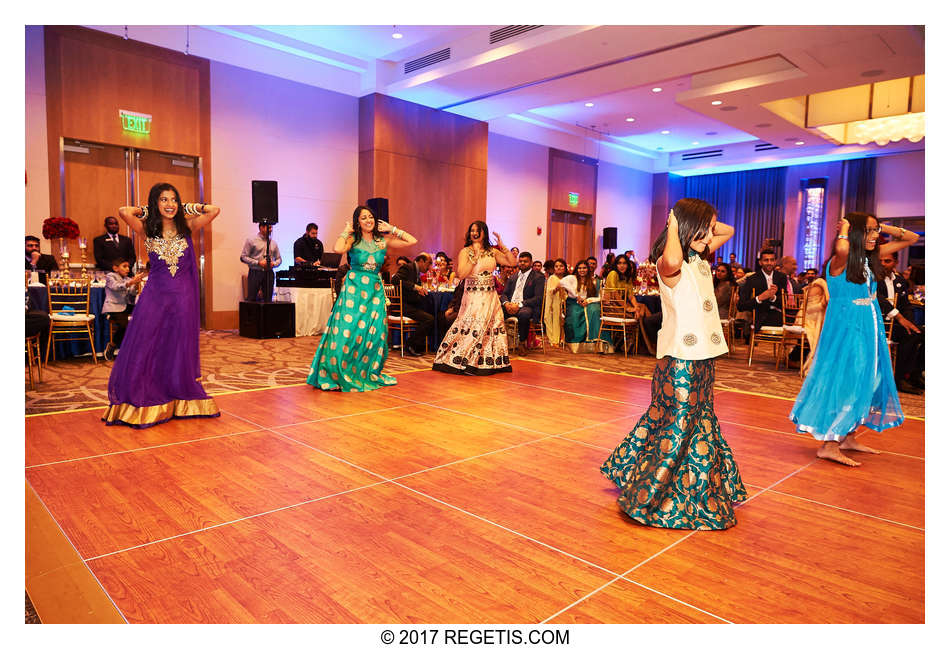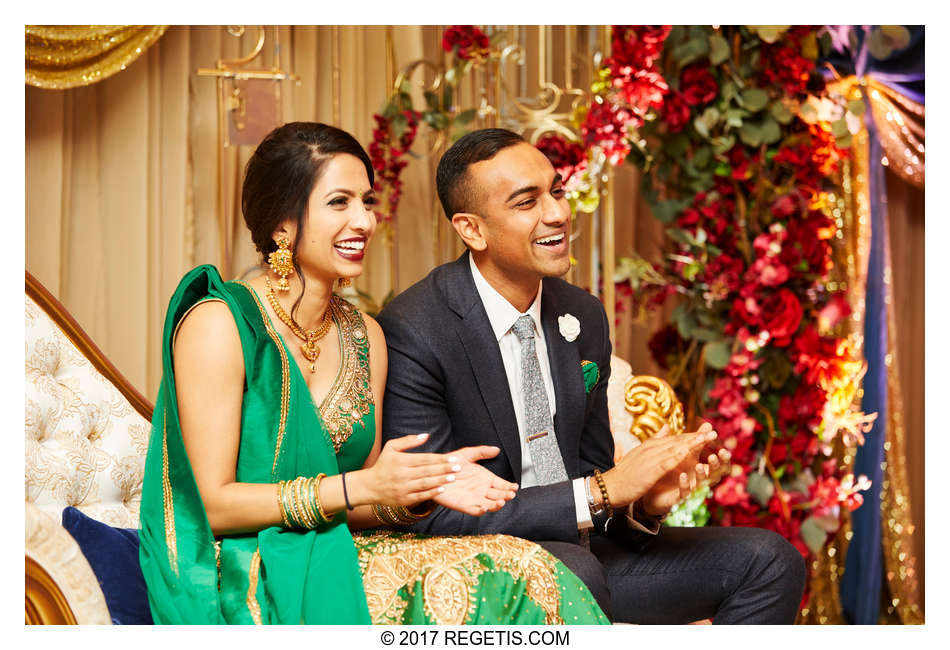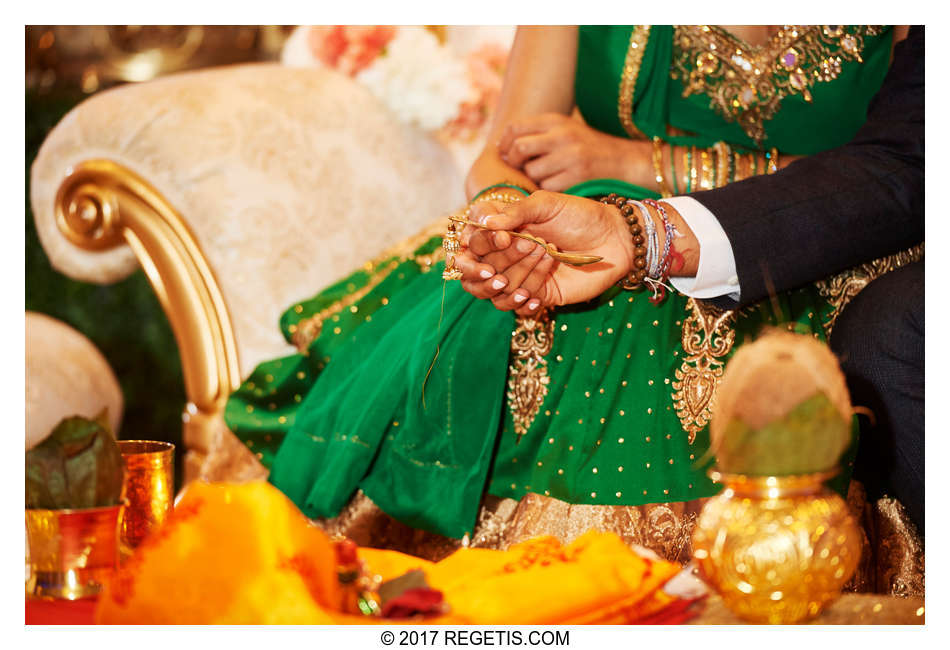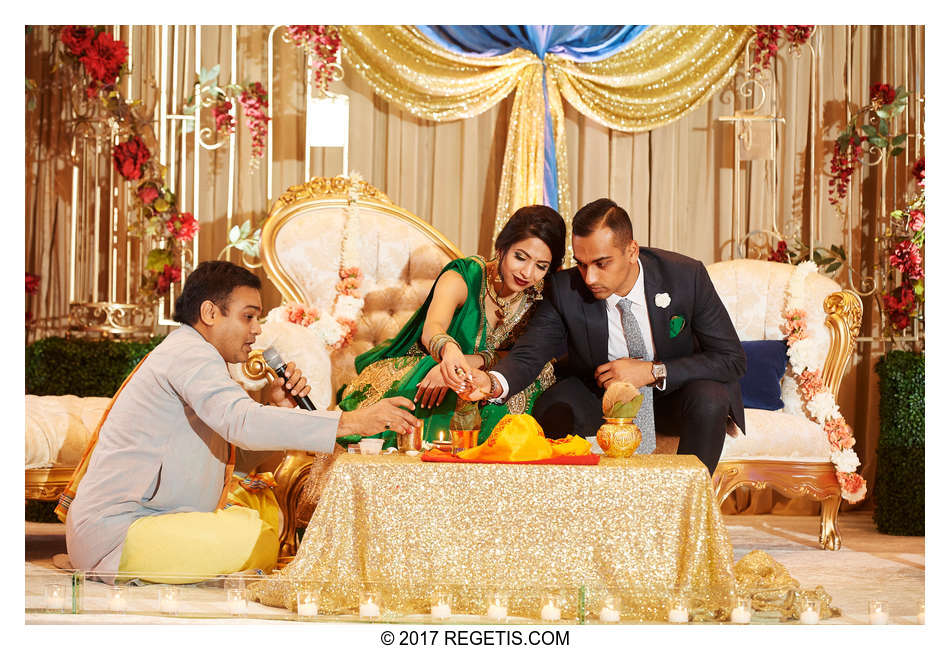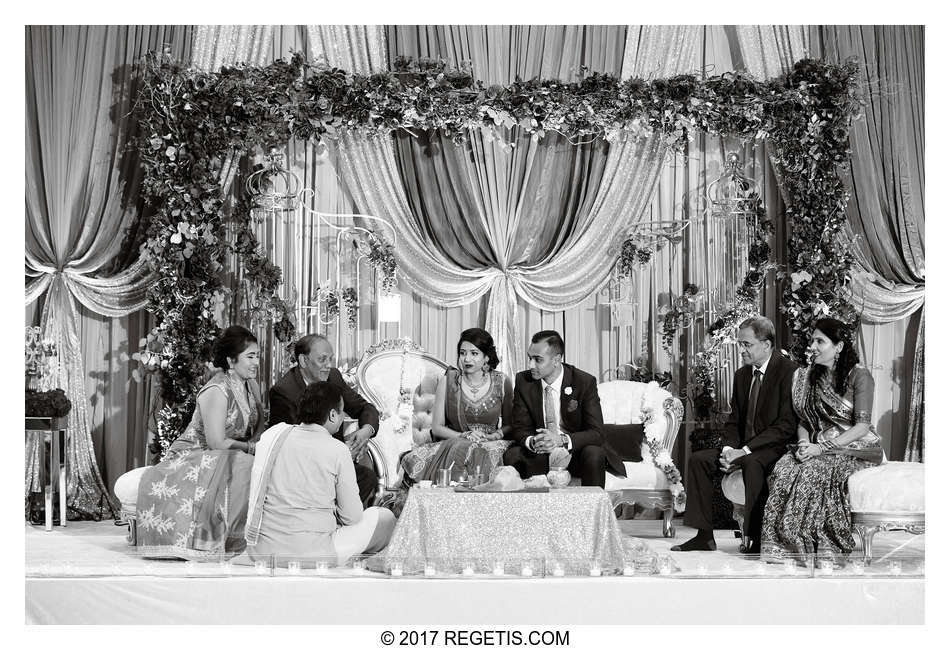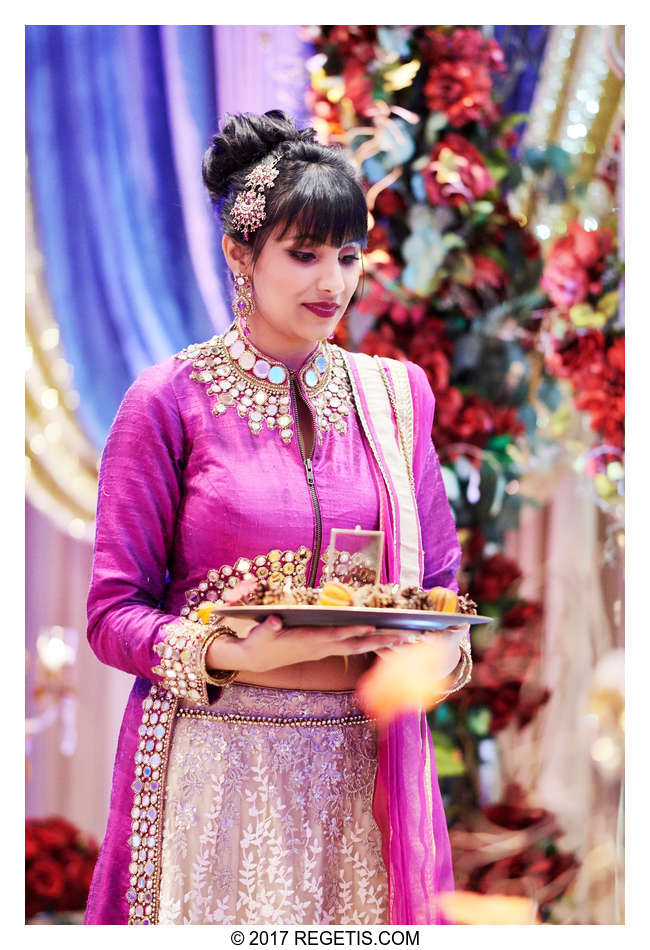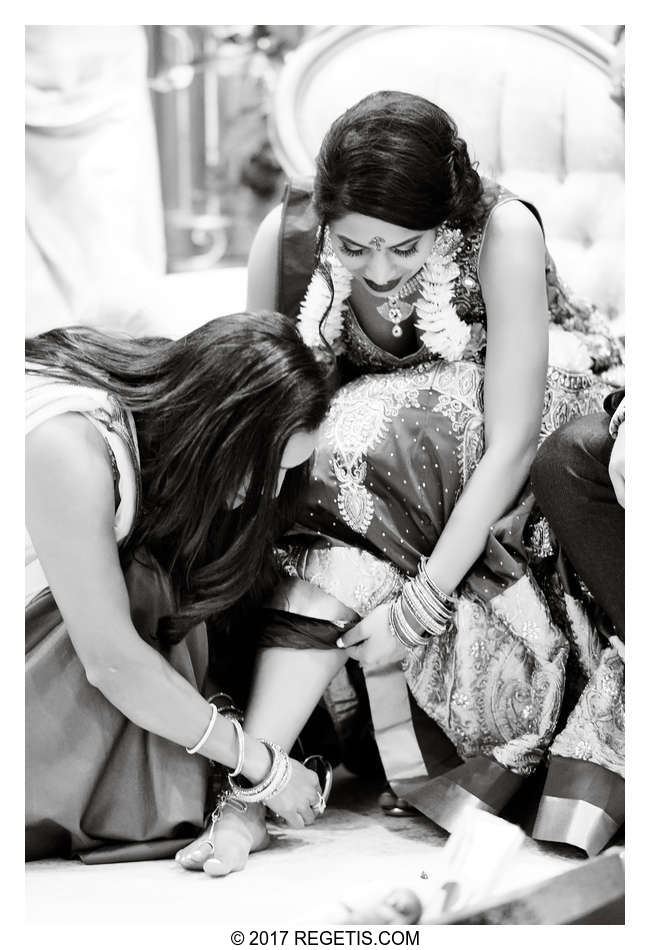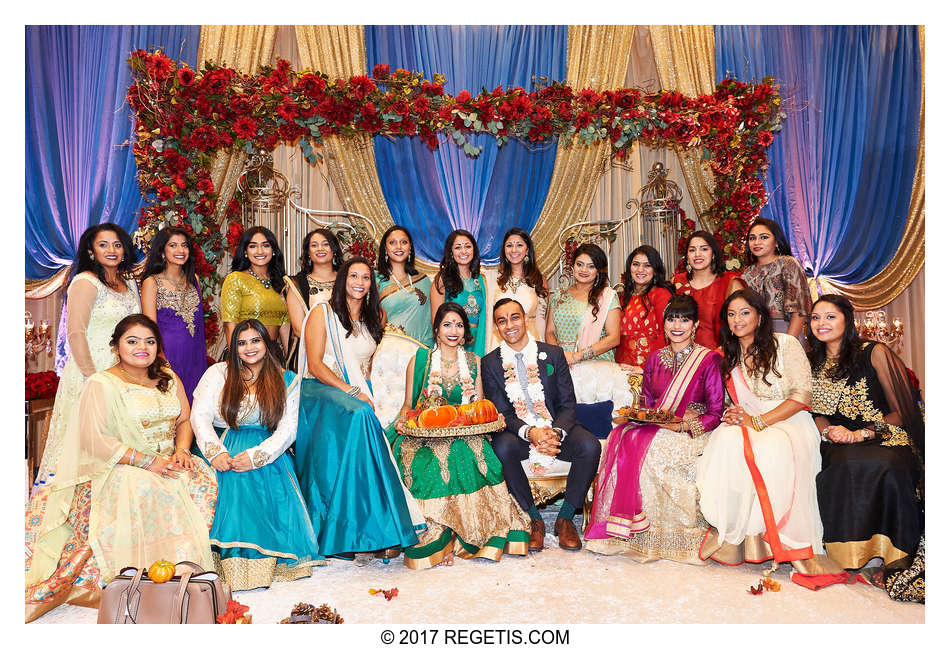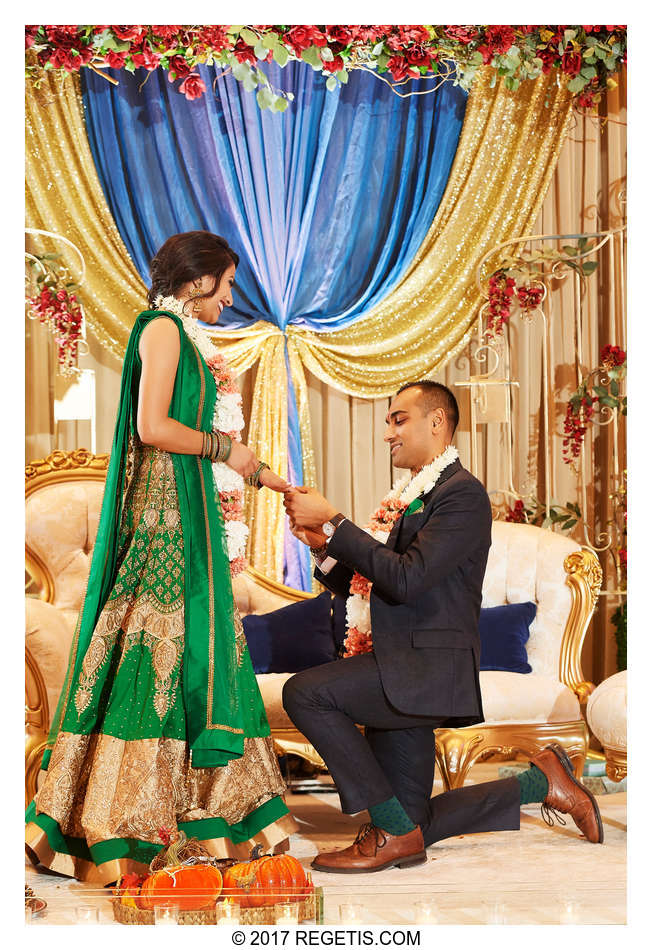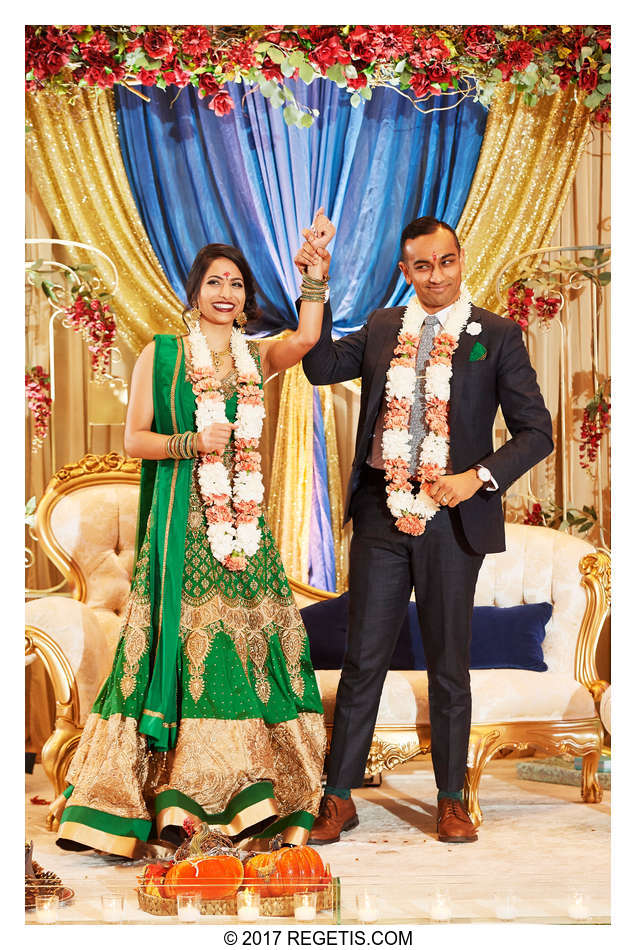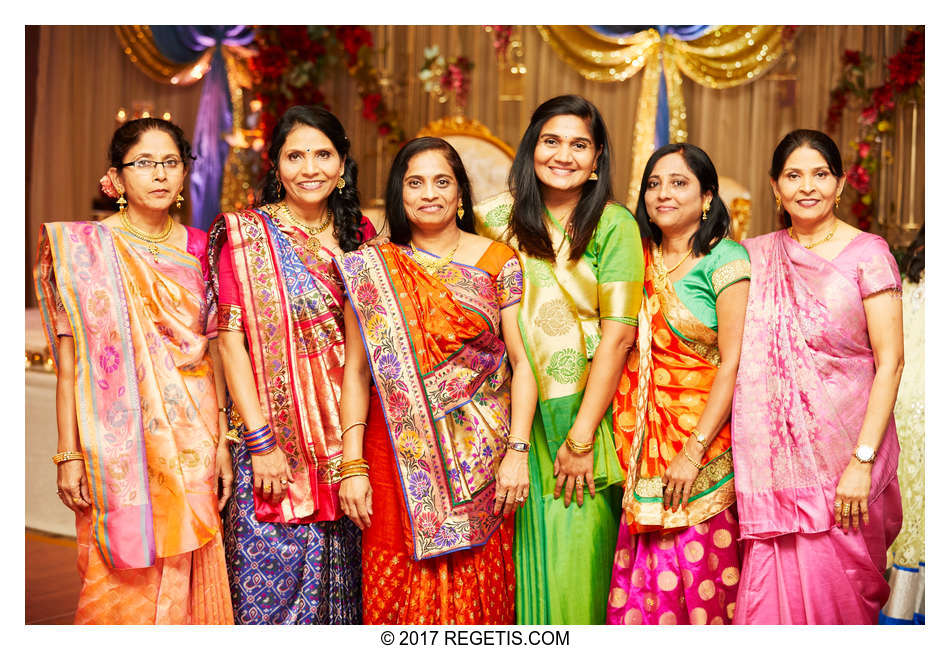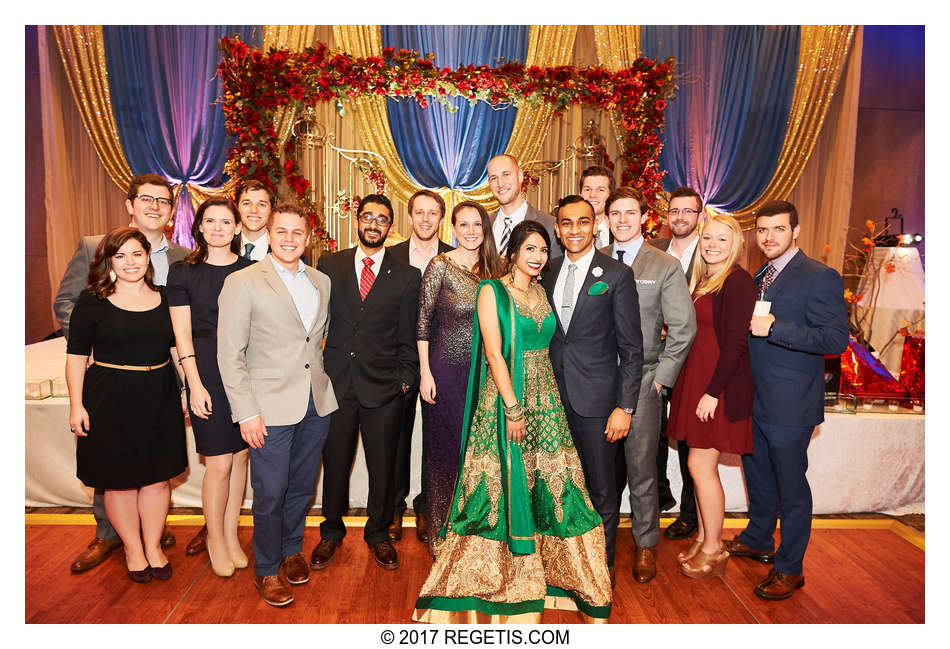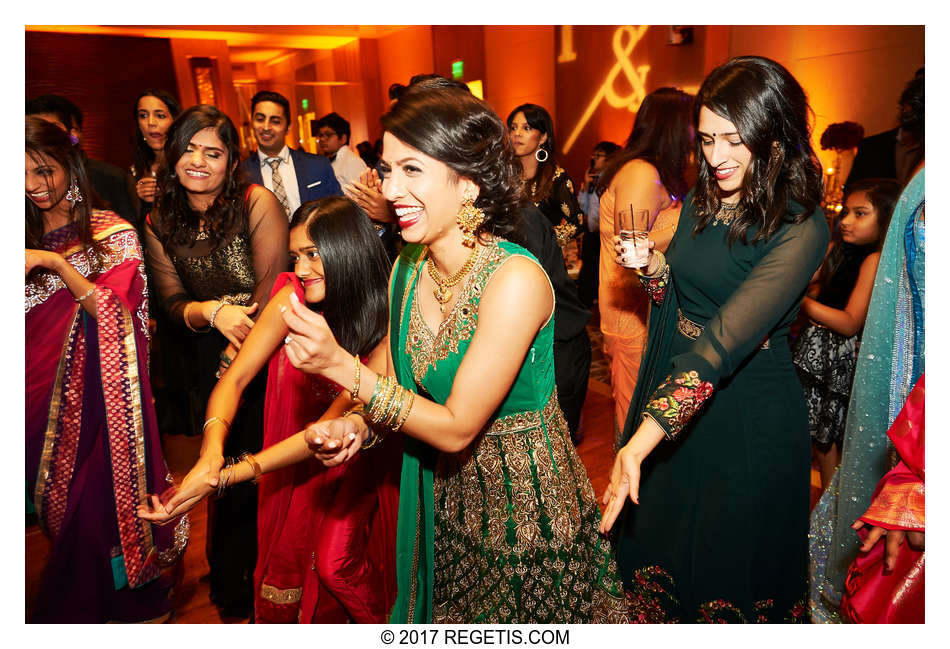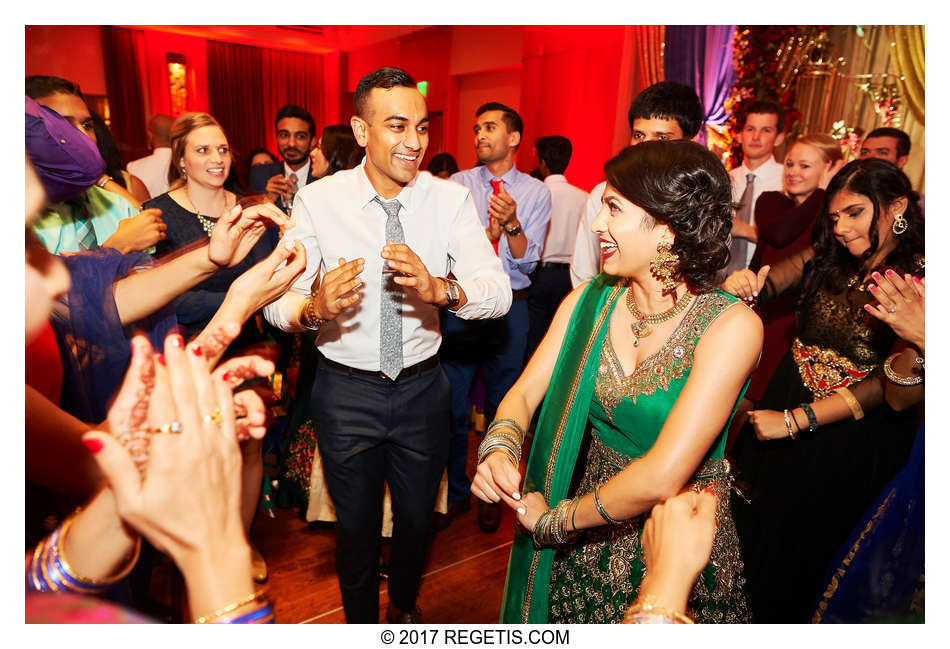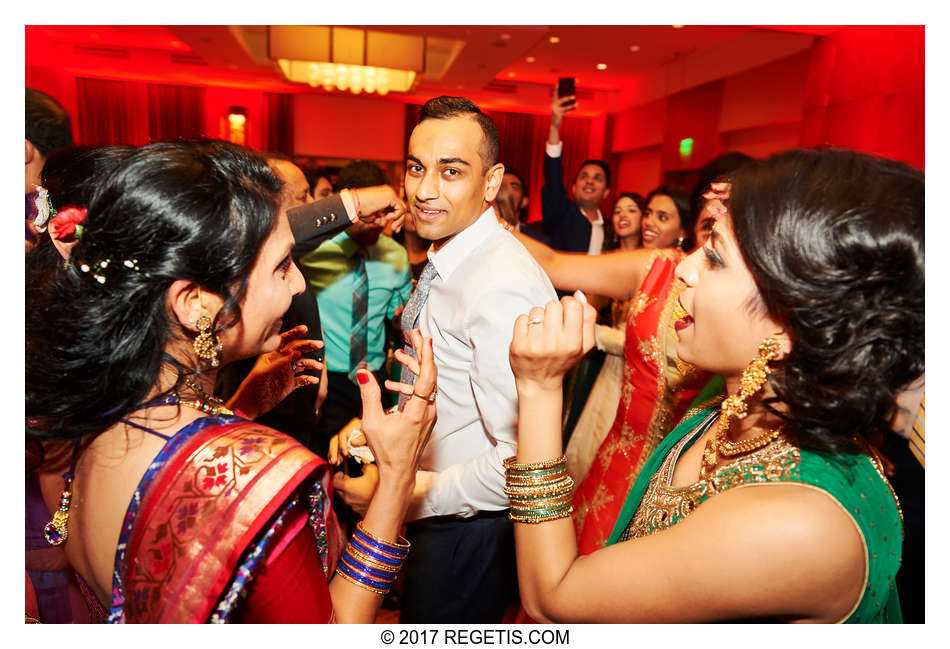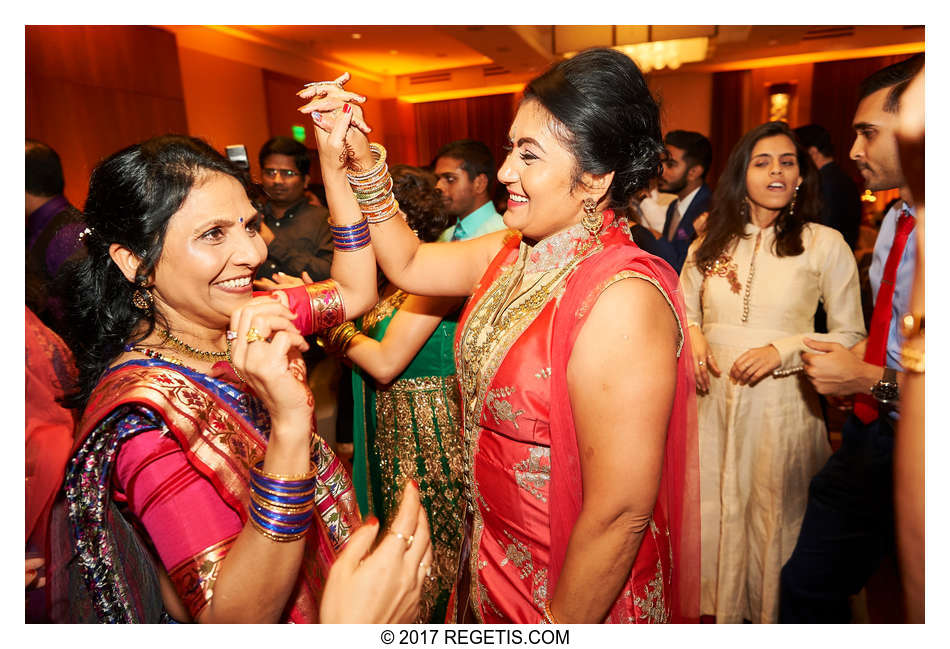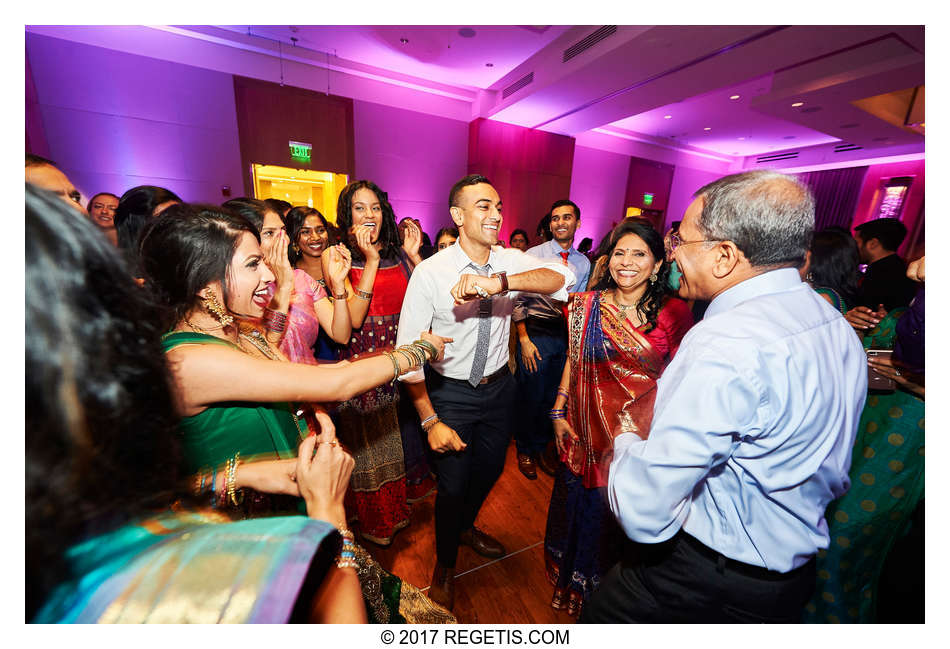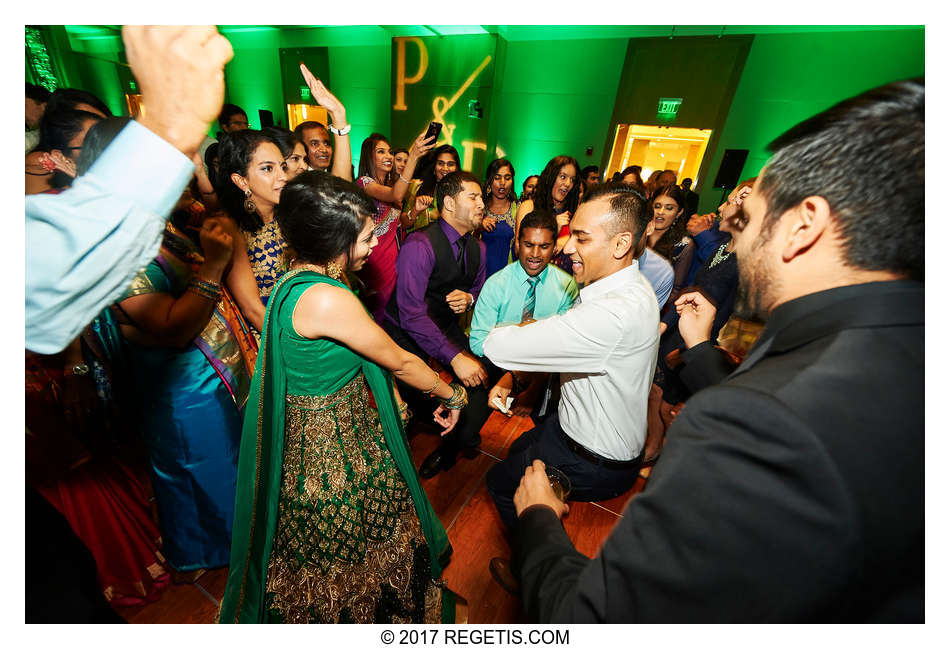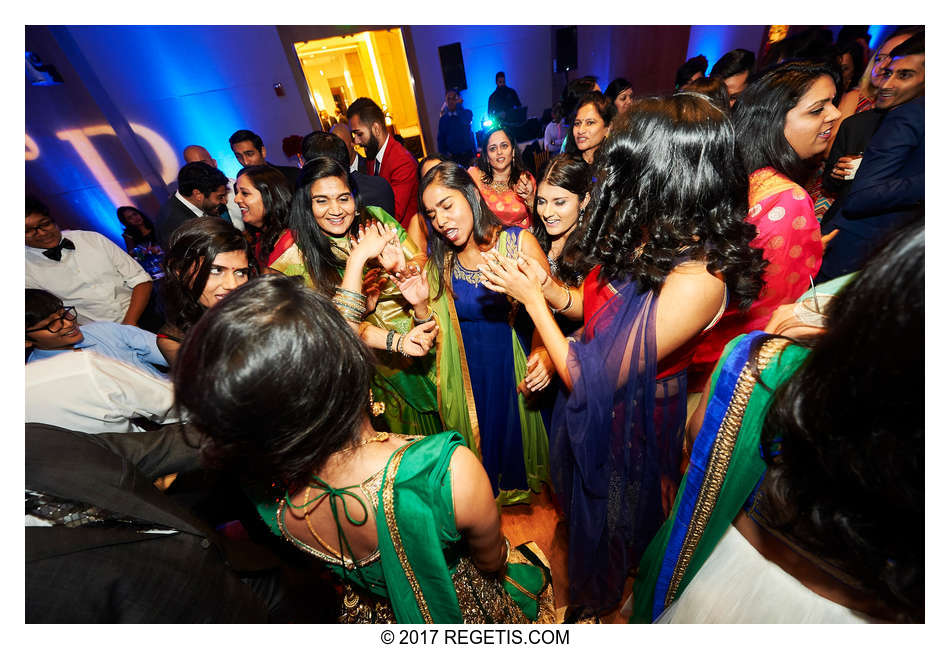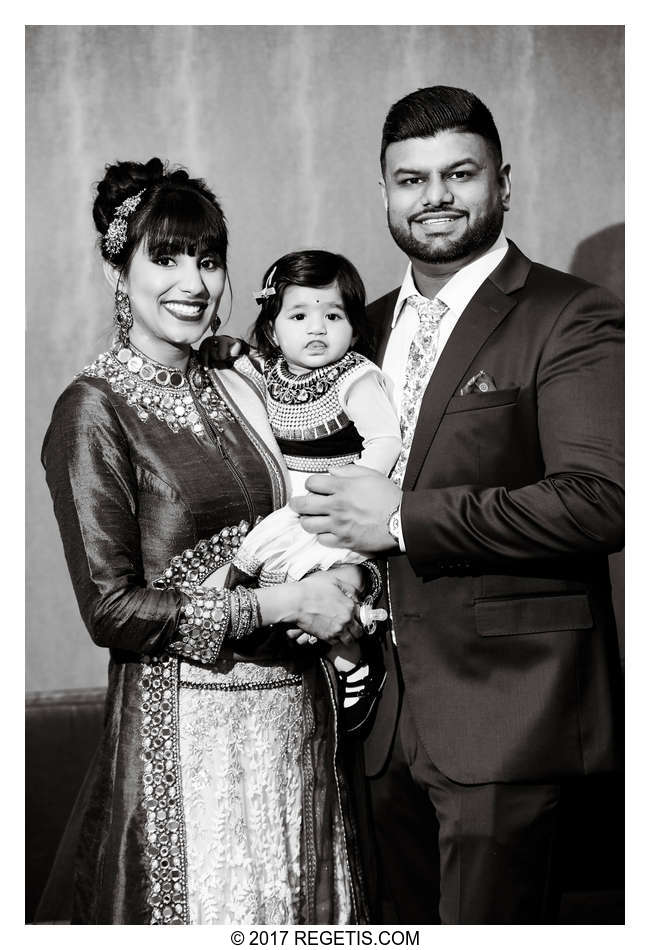 Cameras and Lenses used

Canon EOS 5D Mark IV ( Canon )
NIKON D3S ( NIKON CORPORATION )
NIKON D5 ( NIKON CORPORATION )
NIKON D500 ( NIKON CORPORATION )
Canon EF 24-70mm f/2.8L II USM ( Canon )
Canon EF 70-200mm f/2.8L IS II USM ( Canon )
Nikon AF-S NIKKOR 105mm f/1.4E ED ( NIKON CORPORATION )
Nikon AF-S NIKKOR 14-24mm f/2.8G ED ( NIKON CORPORATION )
Nikon AF-S NIKKOR 24-70mm f/2.8E ED VR ( NIKON CORPORATION )
Nikon AF-S NIKKOR 70-200mm f/2.8G ED VR II ( NIKON CORPORATION )