Landsdowne Resort and Spa is becoming a bit of a trend lately for our South Asian clientele as it is a home away from home being close enough that travel isn't too far and yet giving them a wedding with a destination feel out here in our happy little heartland.
I remember when I first met Udit and Sarina at Udit's parents home, his demeanor and soft personality, his gentleness and his pure heart as he sat tight next to Sarina they expressed to me just how they wanted to share their day with their family and friends making it one big party to remember. That's certainly exactly what it was, the Sangeet was one of my favs as watching Sarina perform and the glow on Udit's face was the highlight of the evening that day.
Through hundreds of pictures, it was so hard to narrow it down to just a few, that is why I always tell our clients during the album building process, that's what we are here for allow us to be the curator of your story!
Shoutouts to Ace of Events for their time, talent and vision in making yet another event flawless! For their full list of vendors and more images head over to Maharani Weddings to see their feature, thanks to Shawna and her amazing team over there, it's not easy wrangling vendors to collect images and details – we certainly don't make it easy during wedding season that it for sure!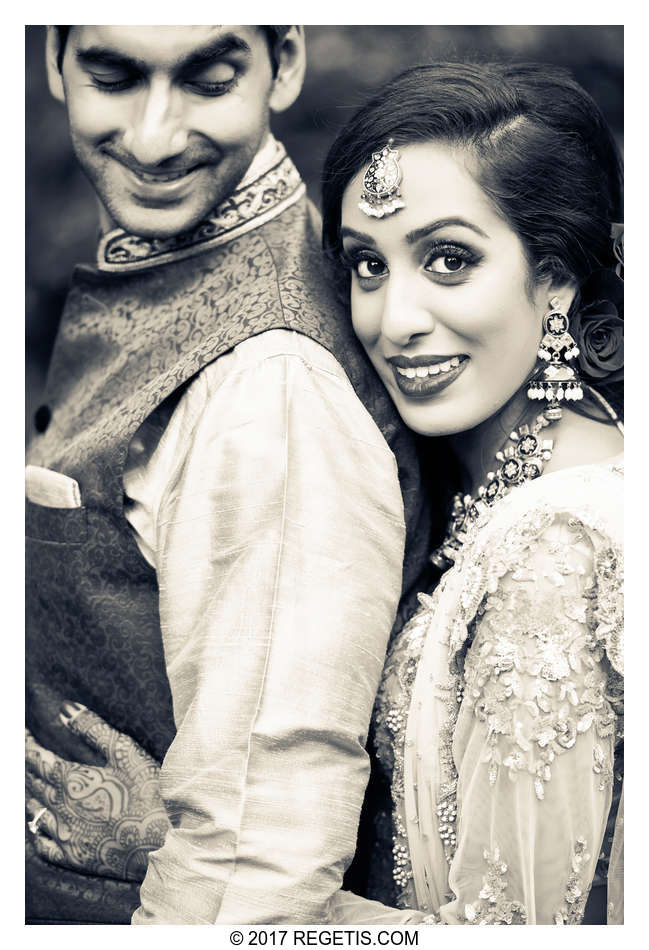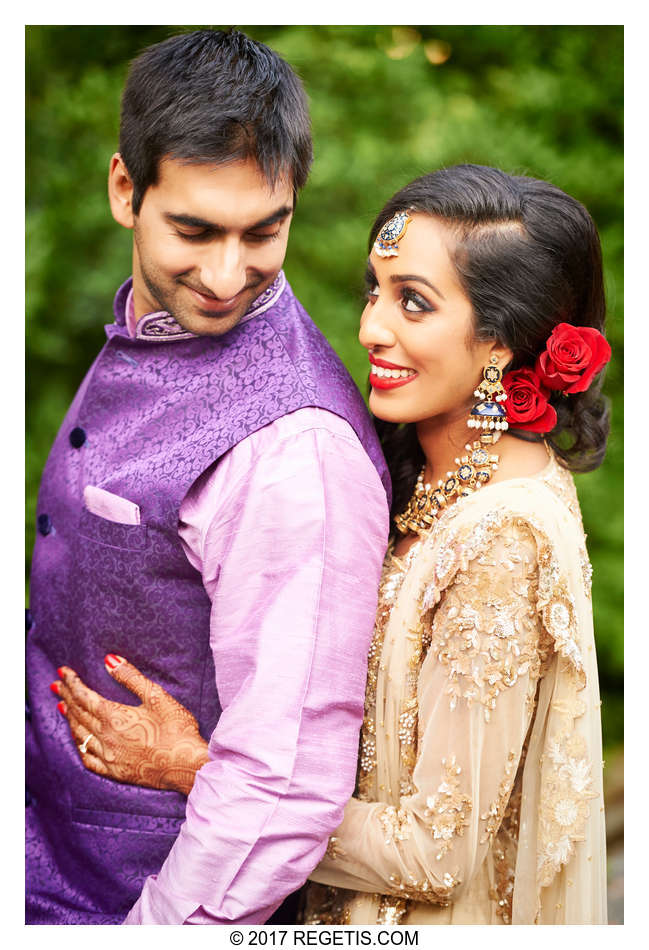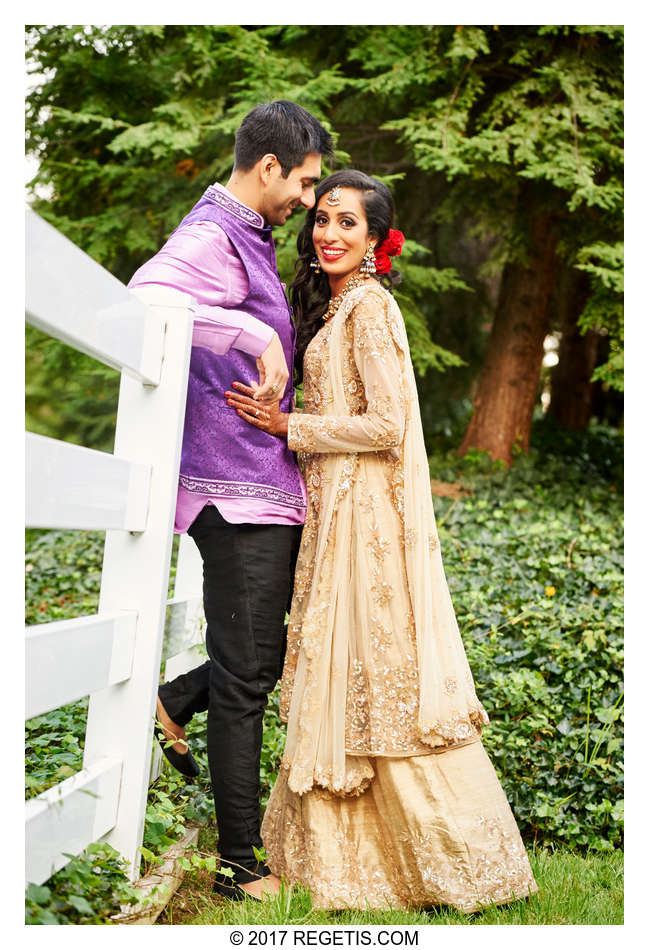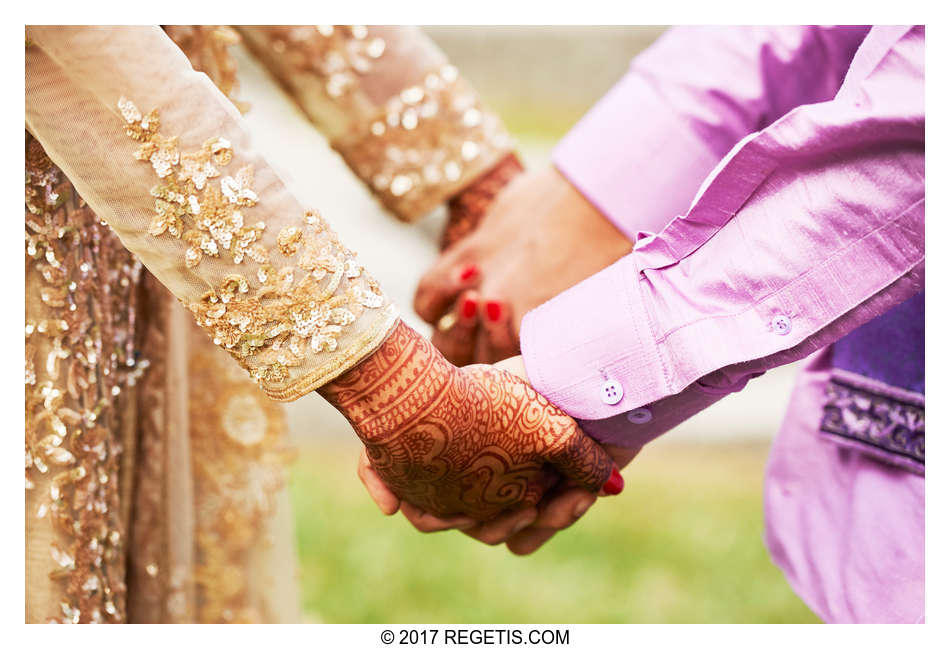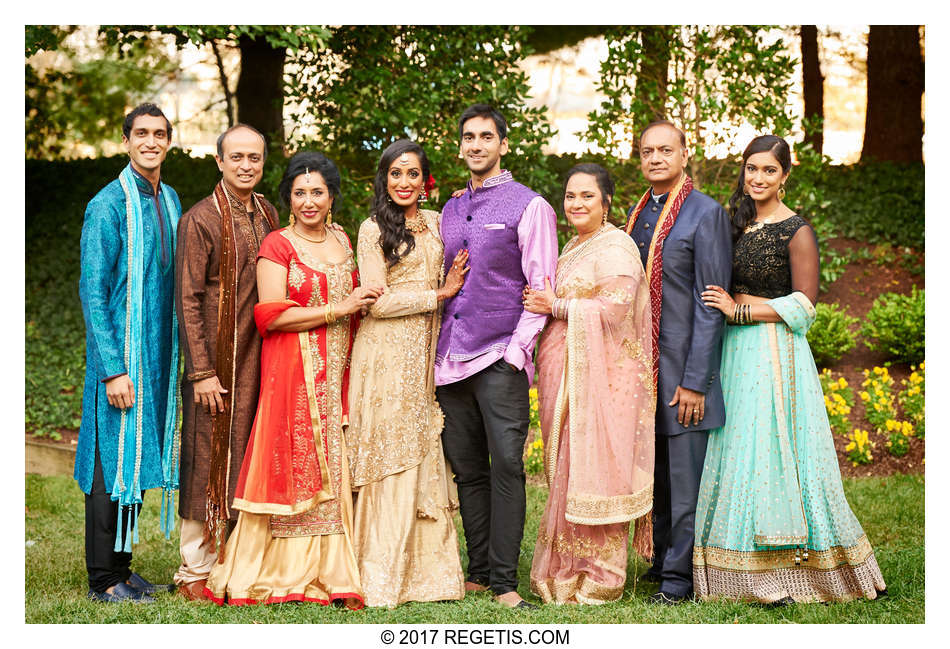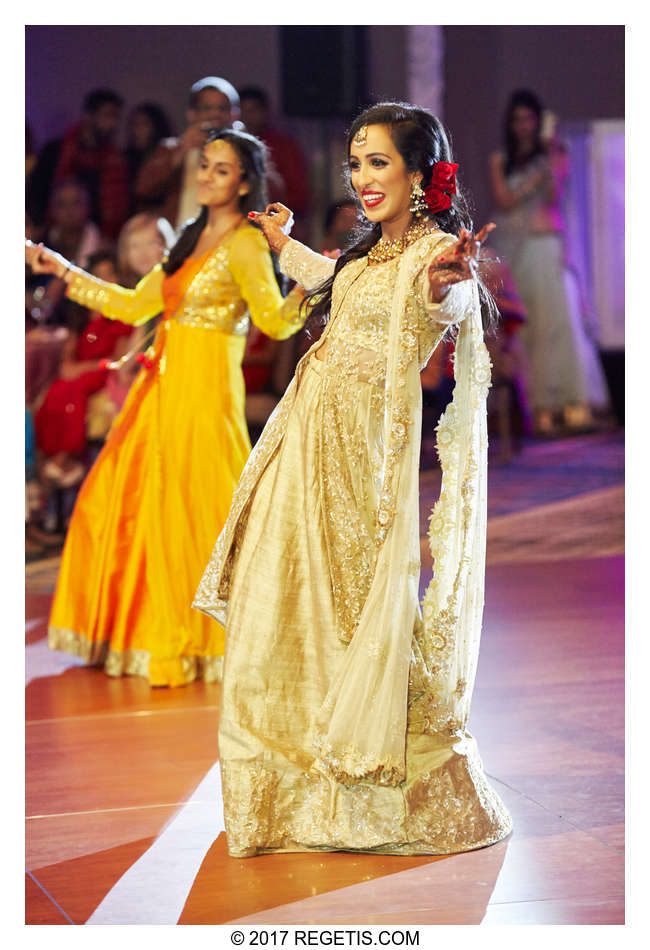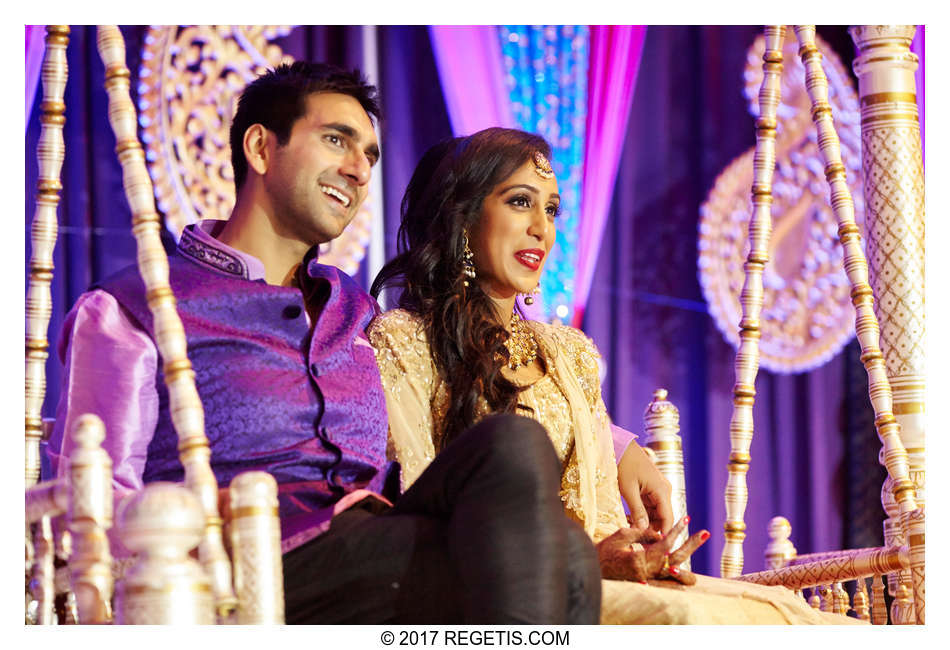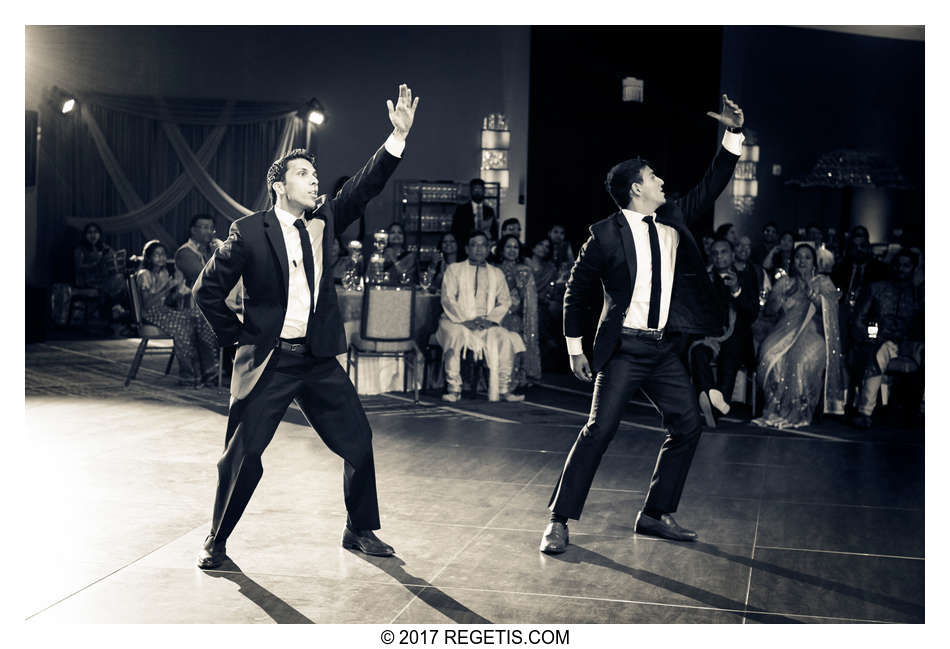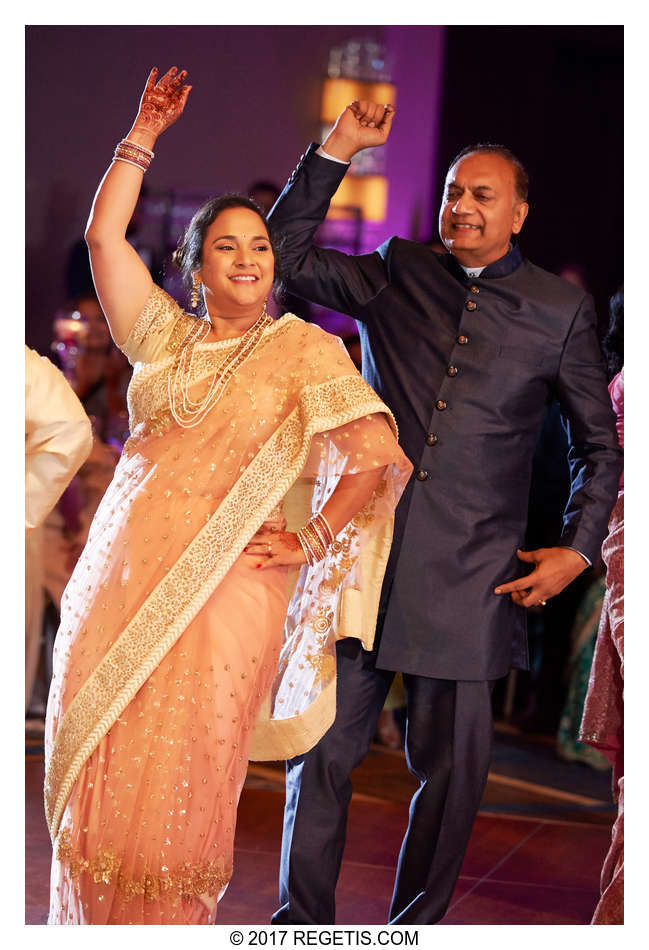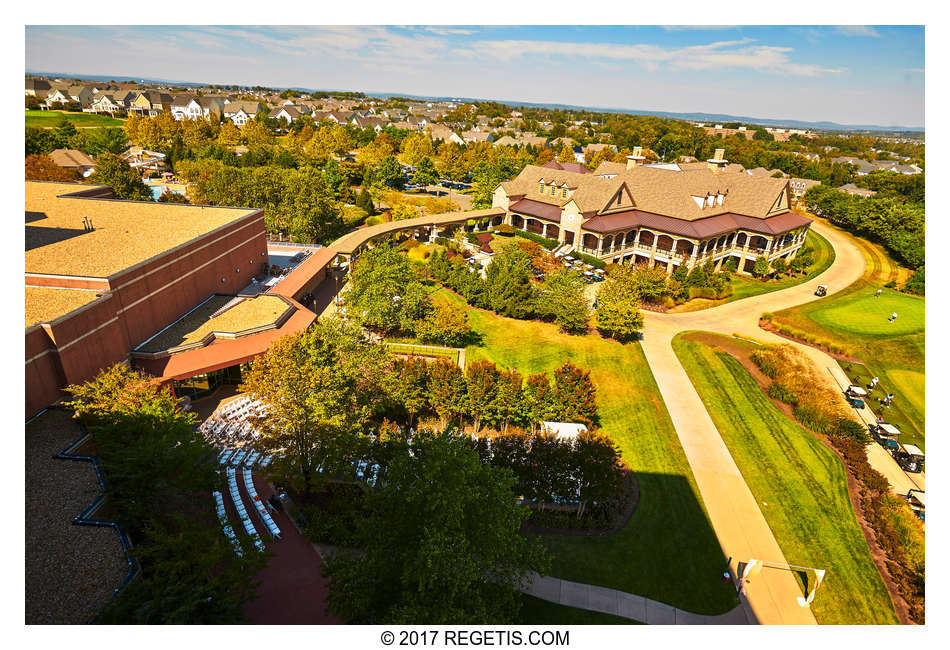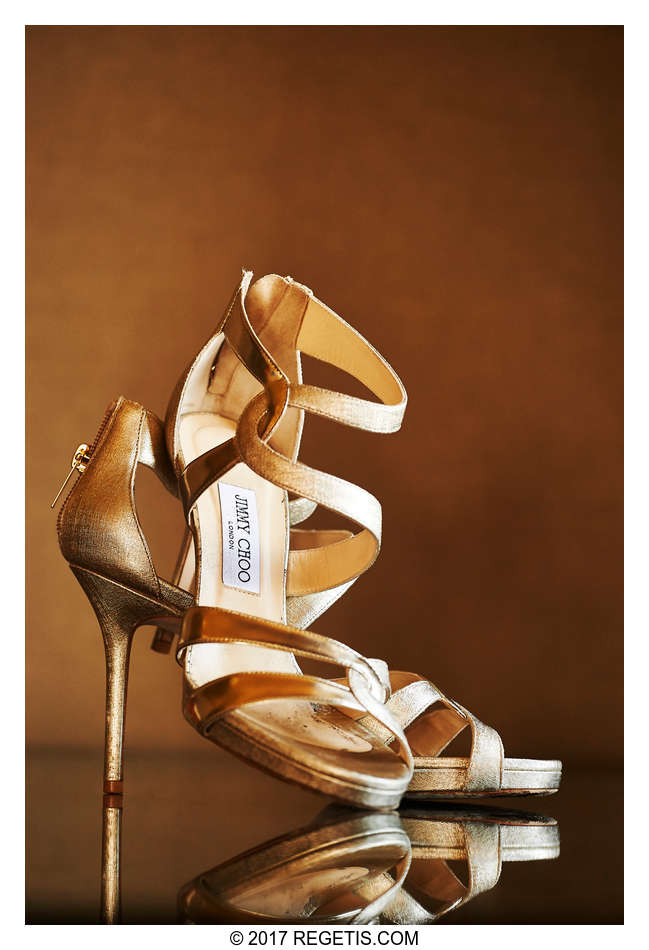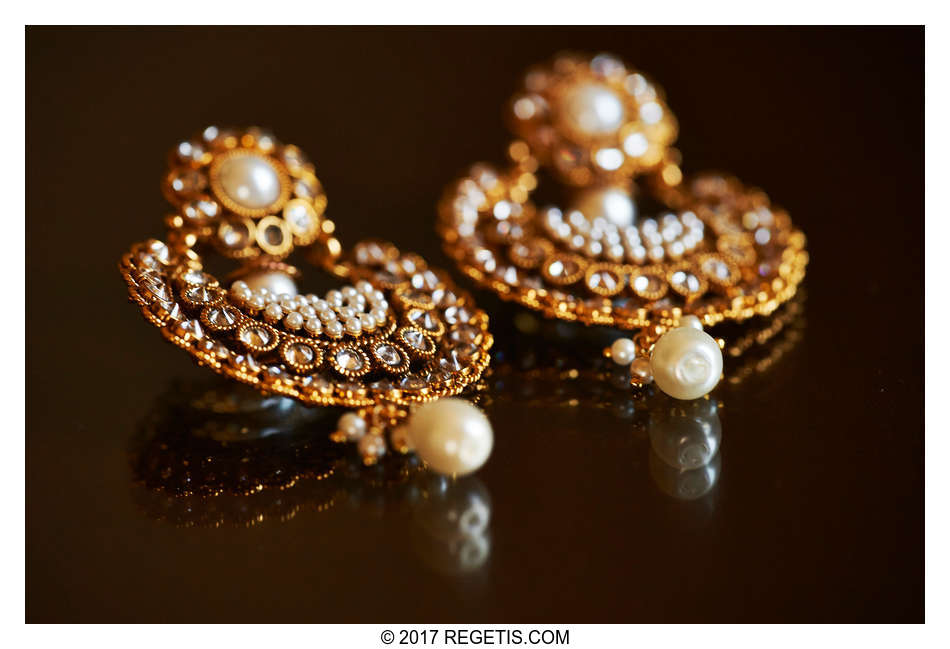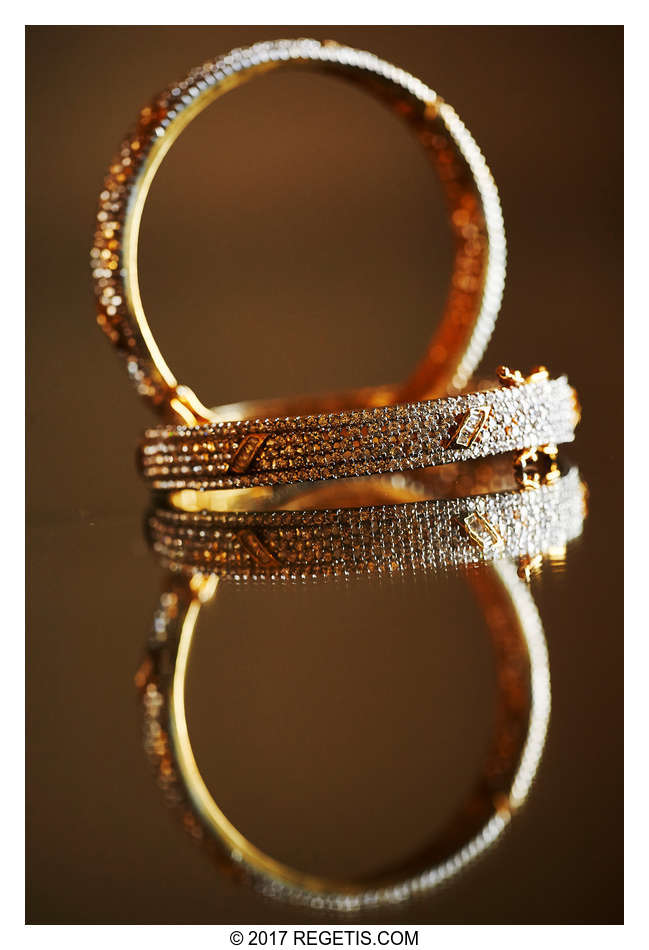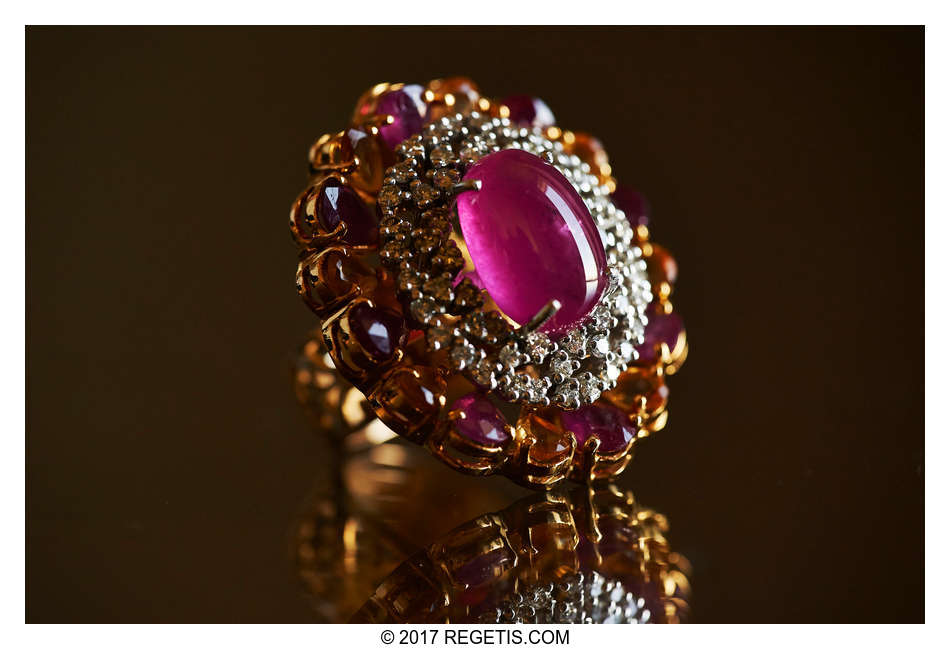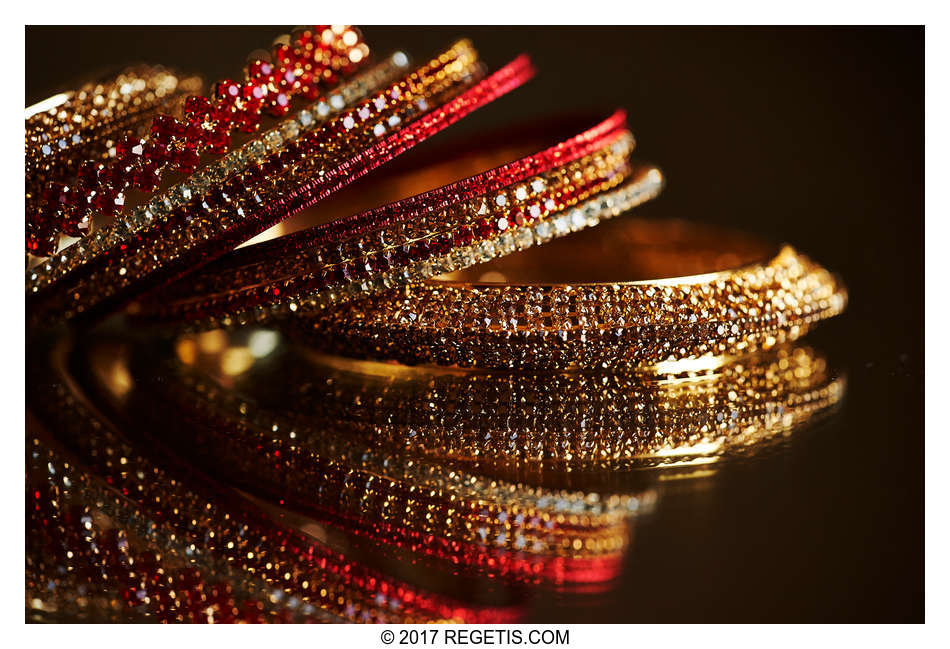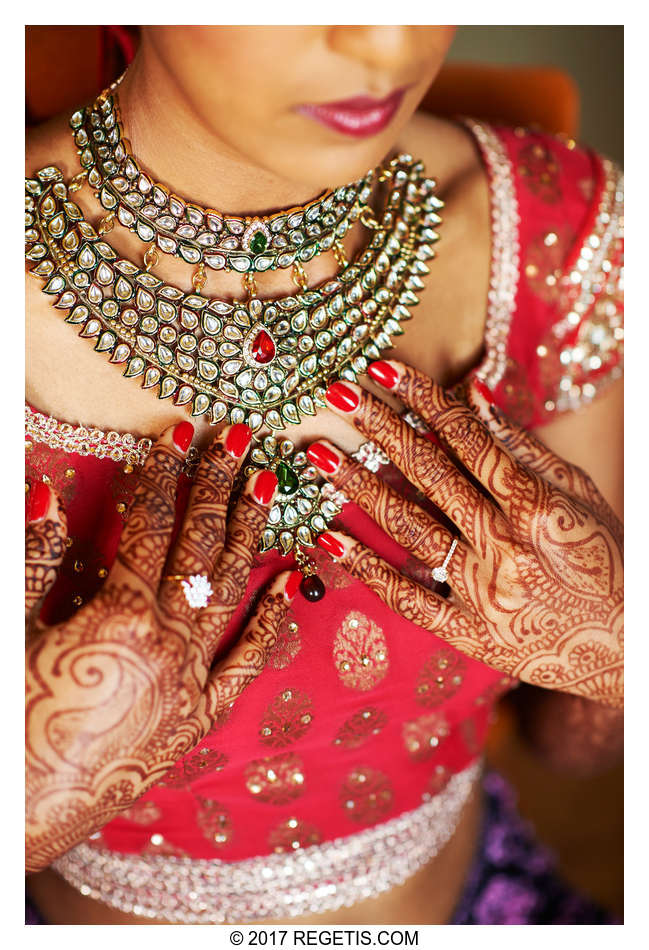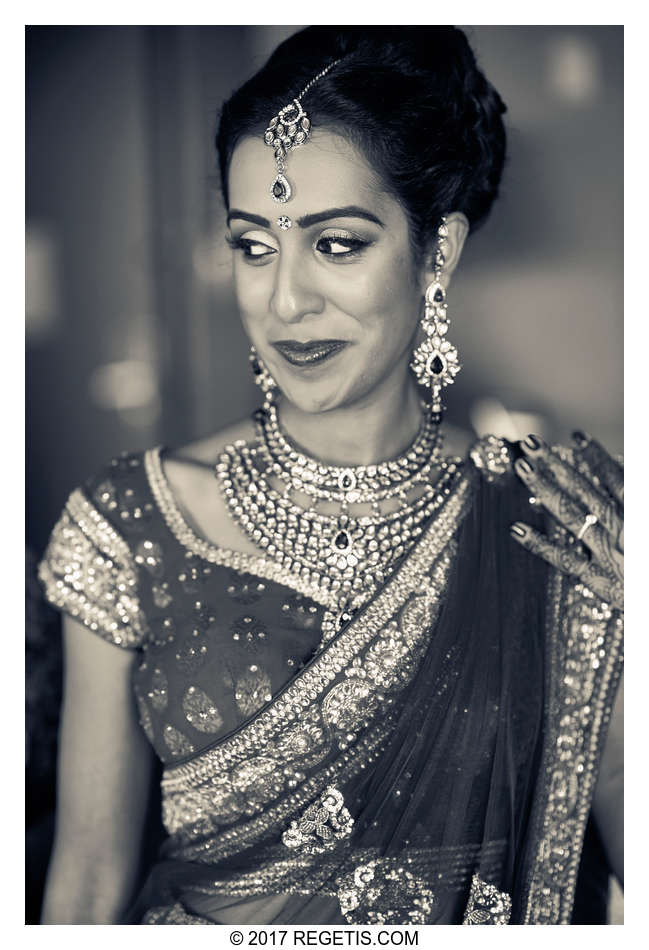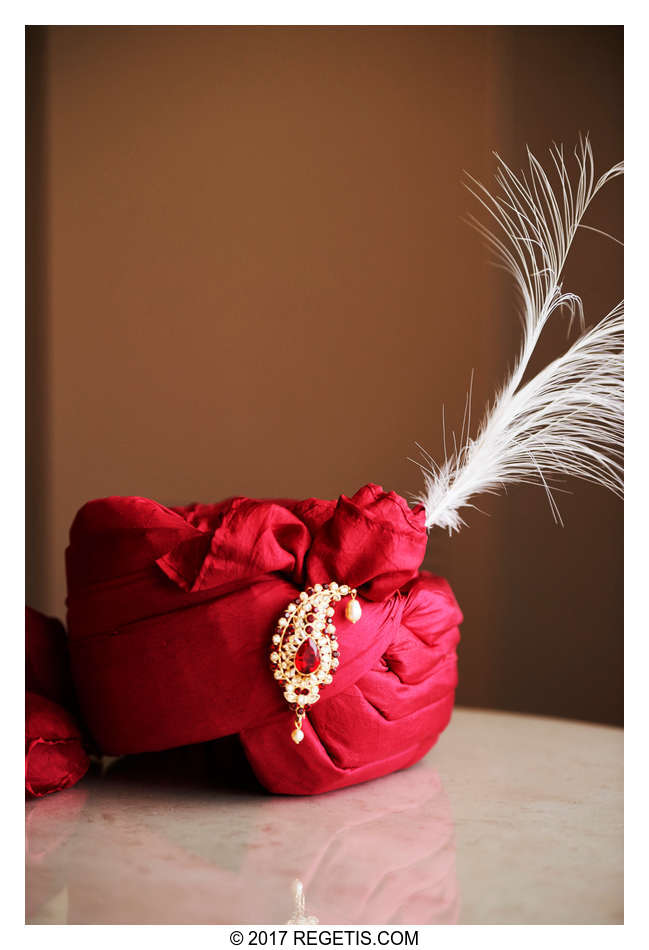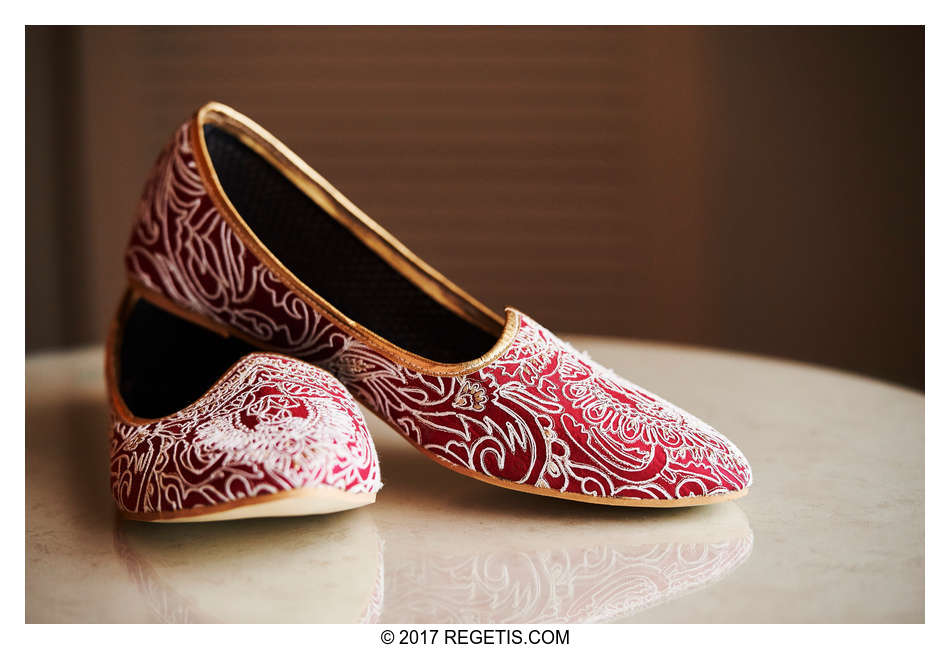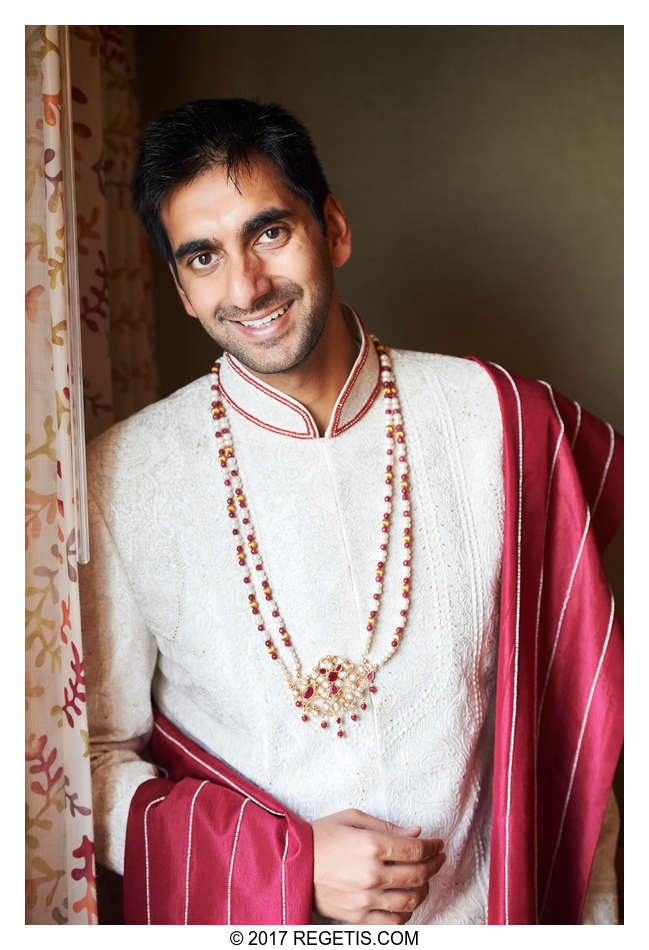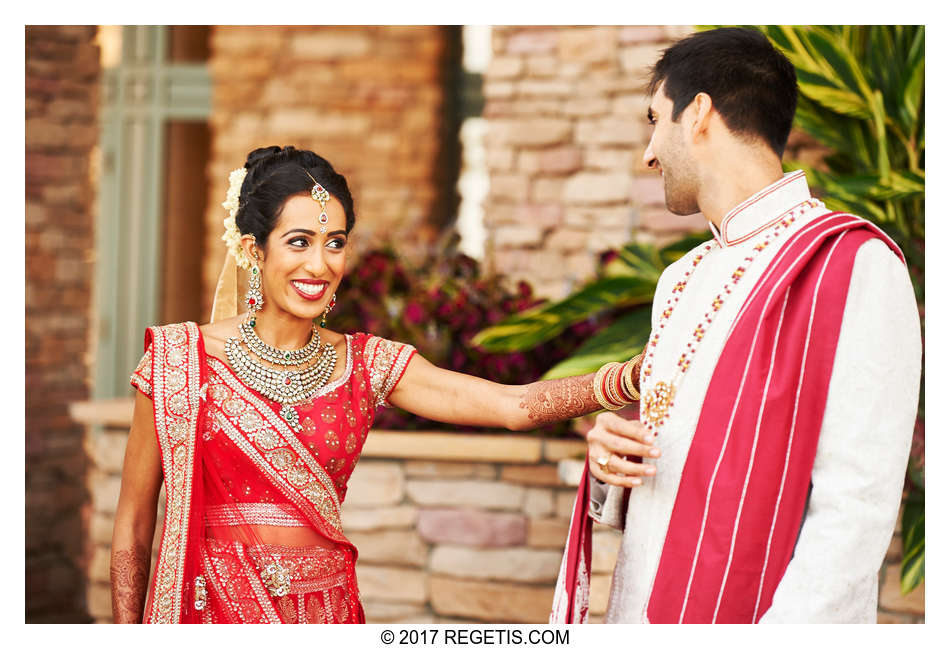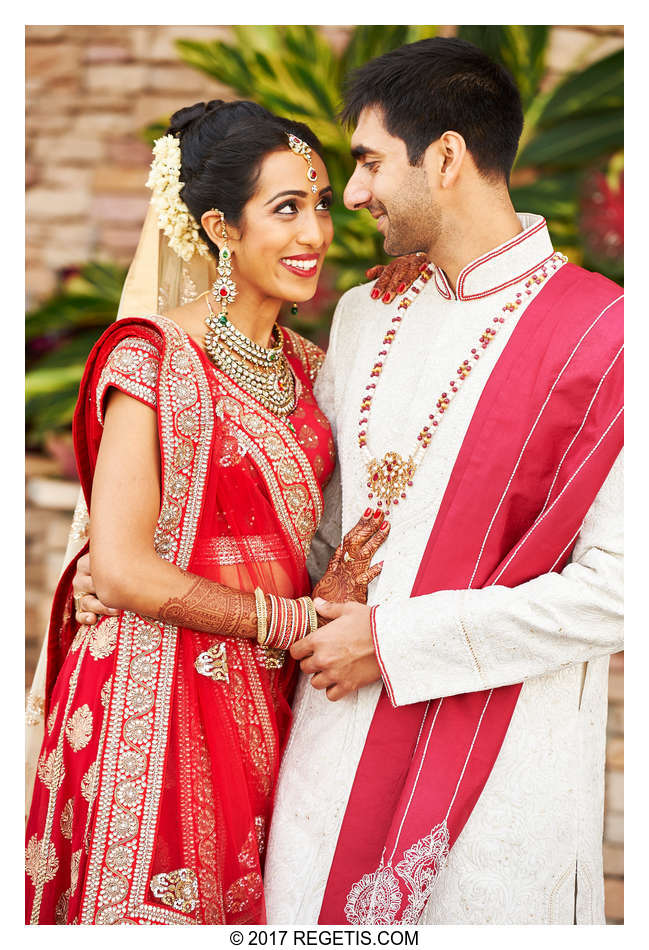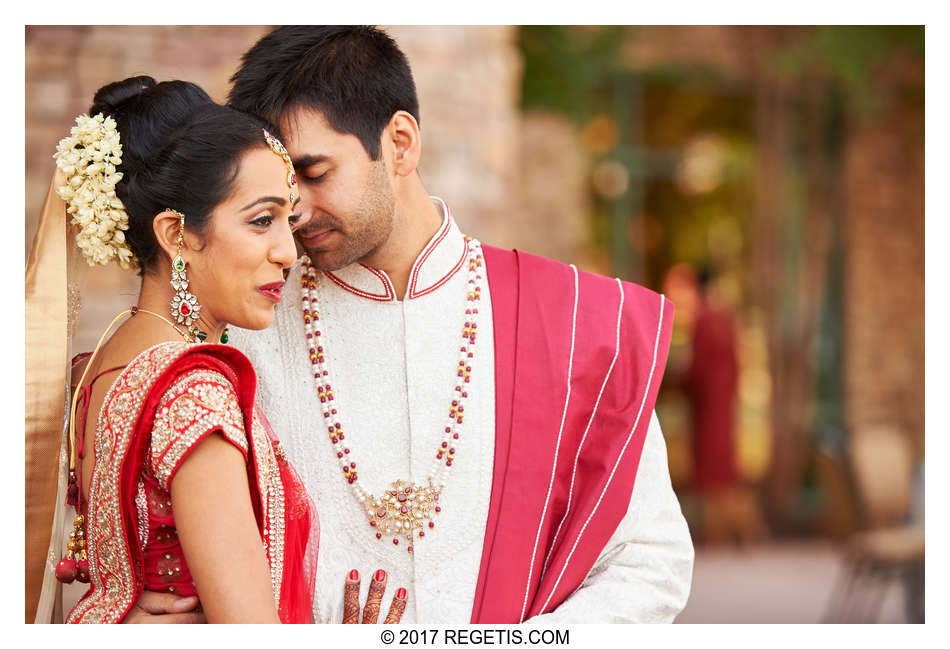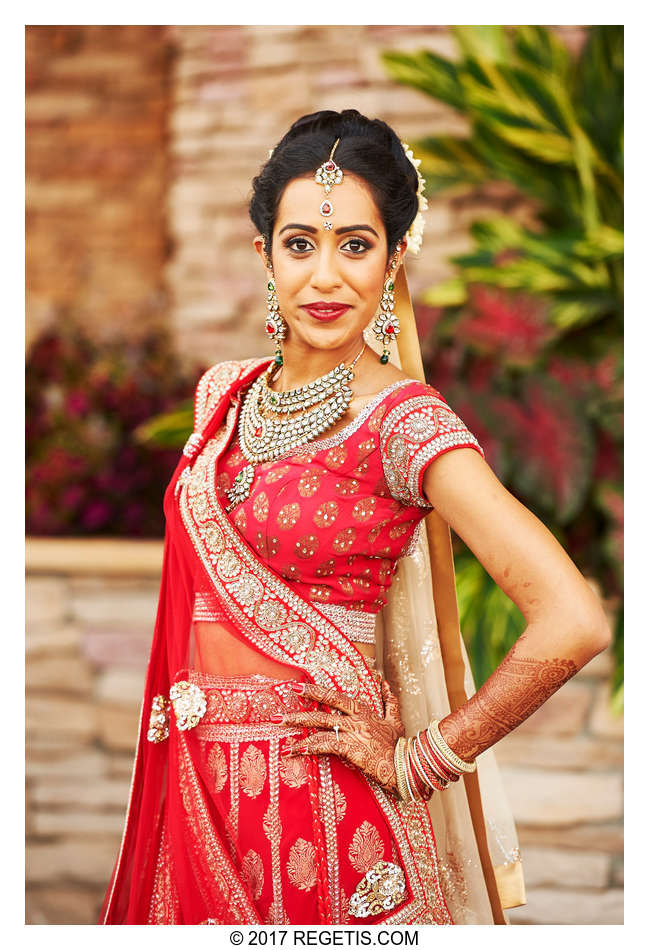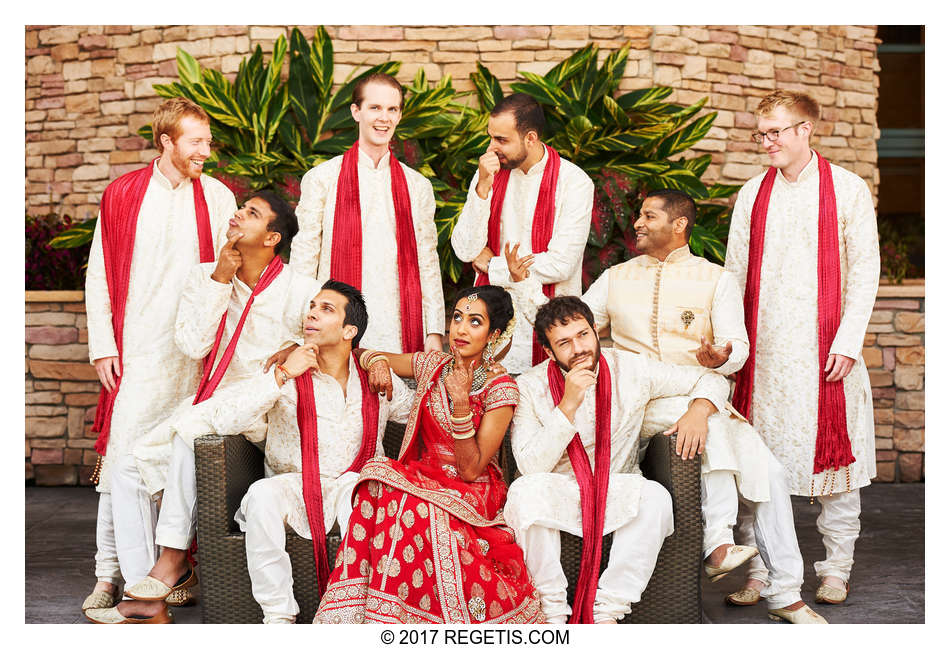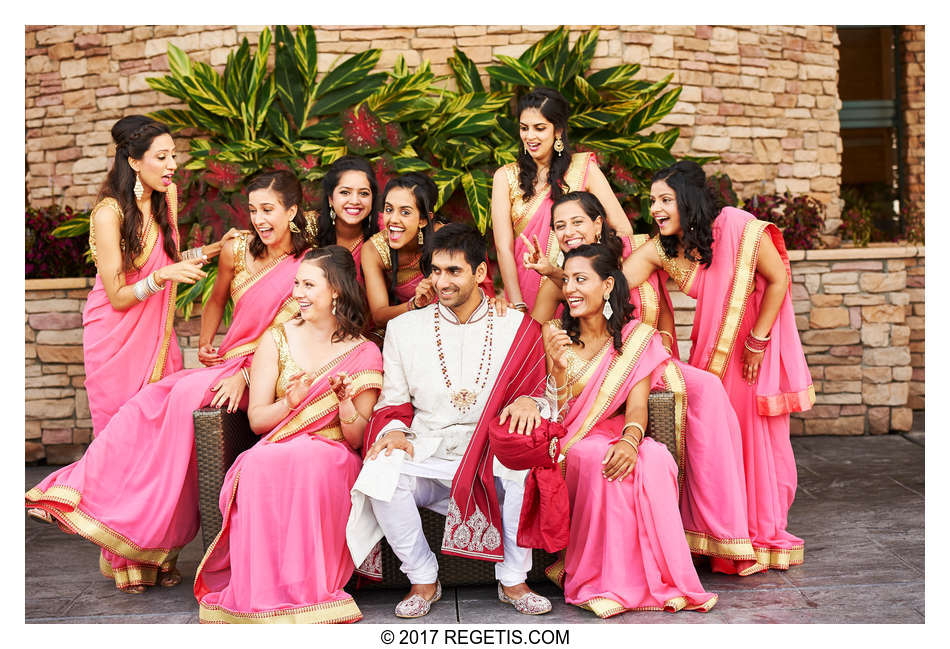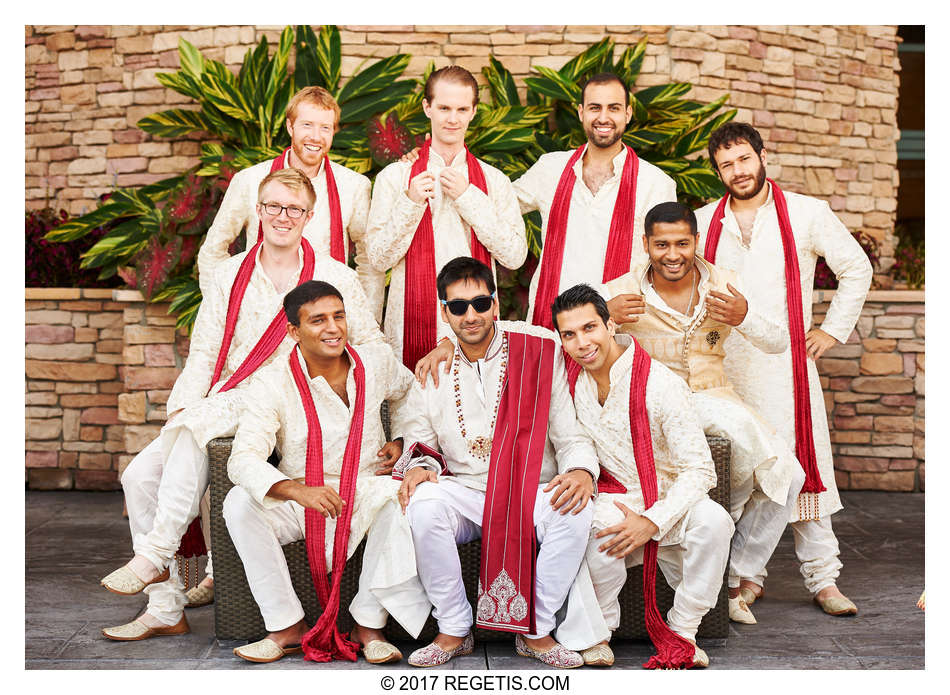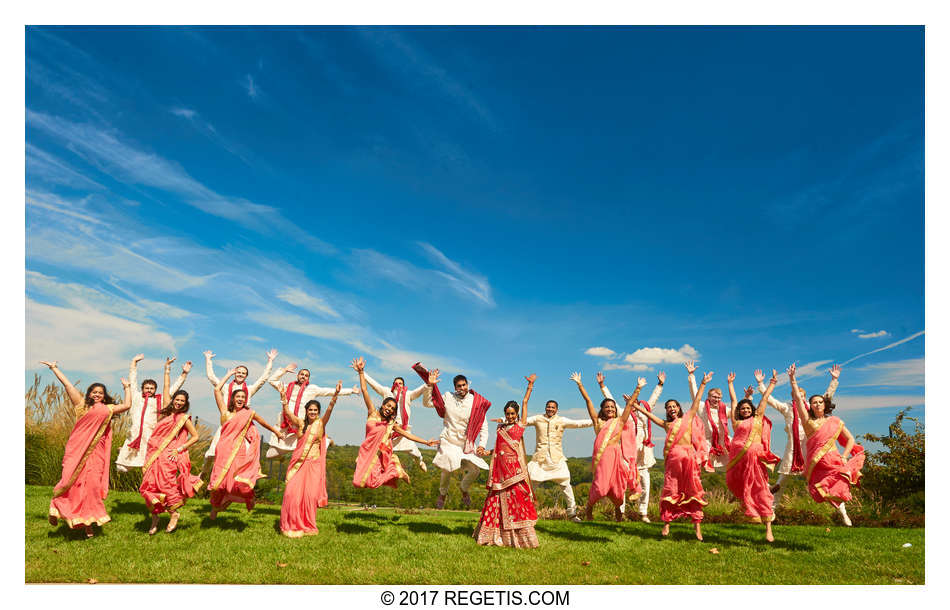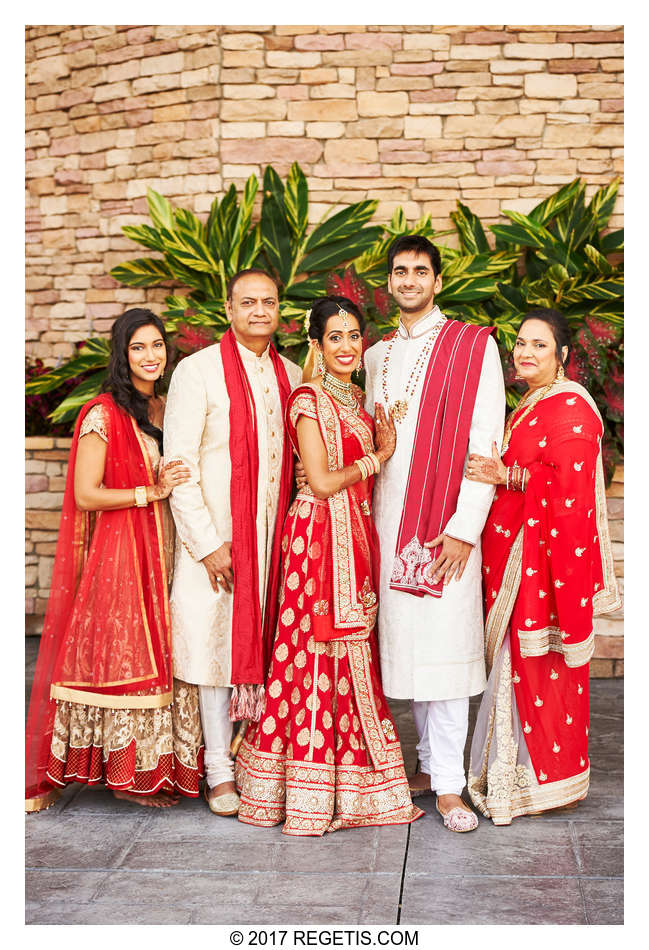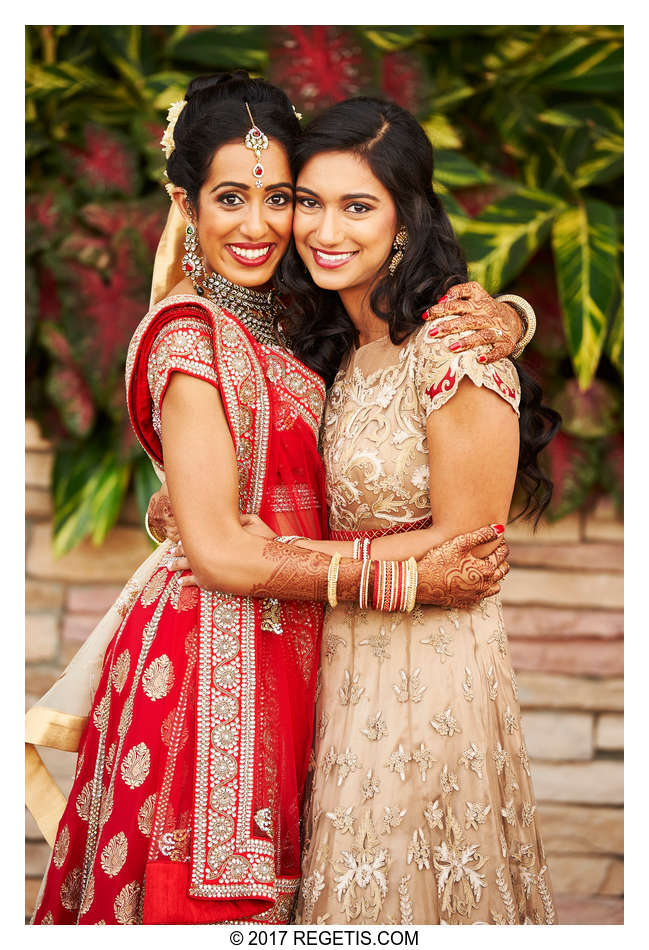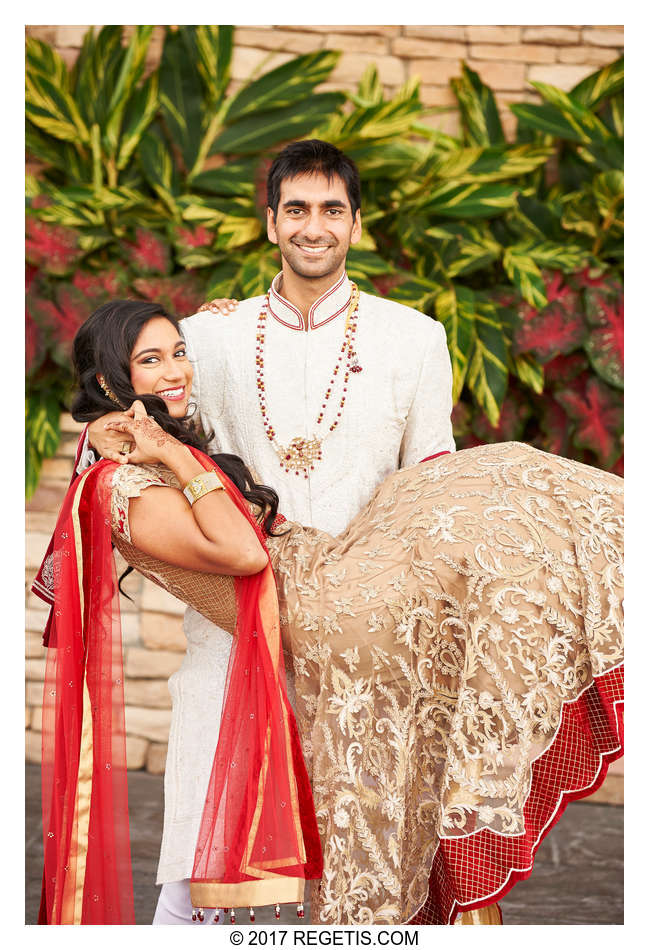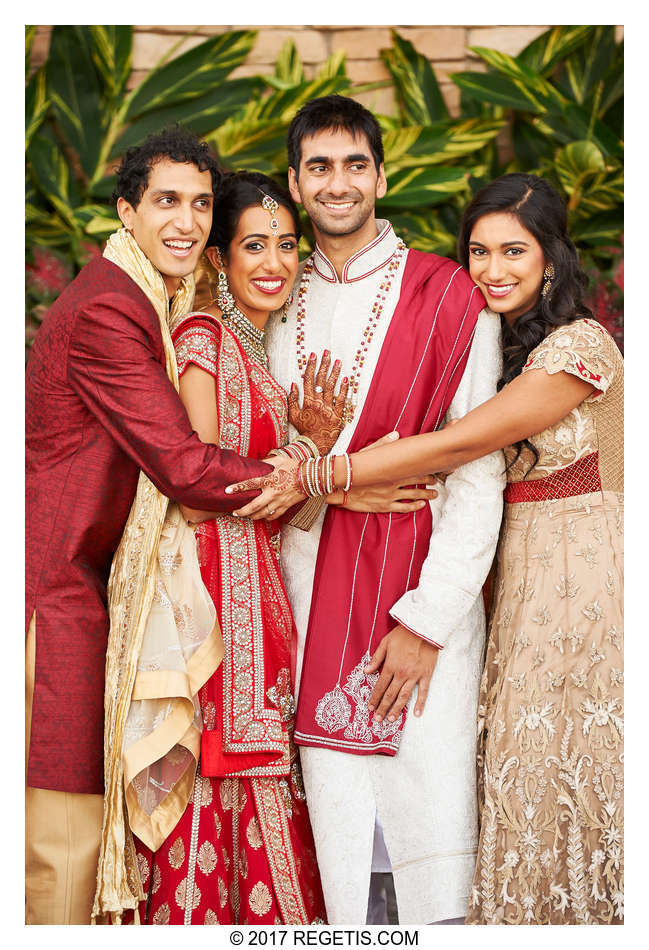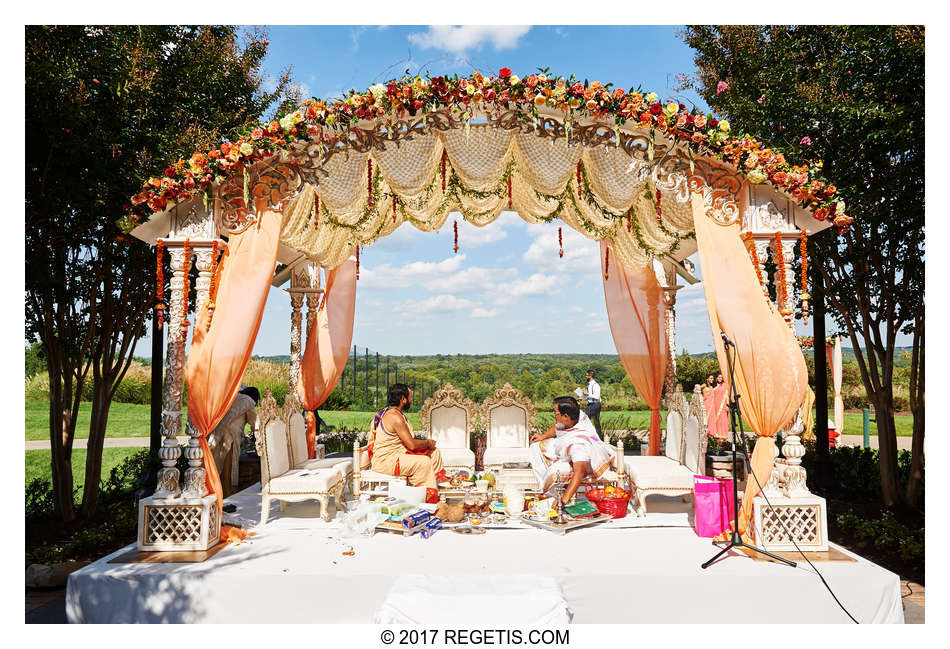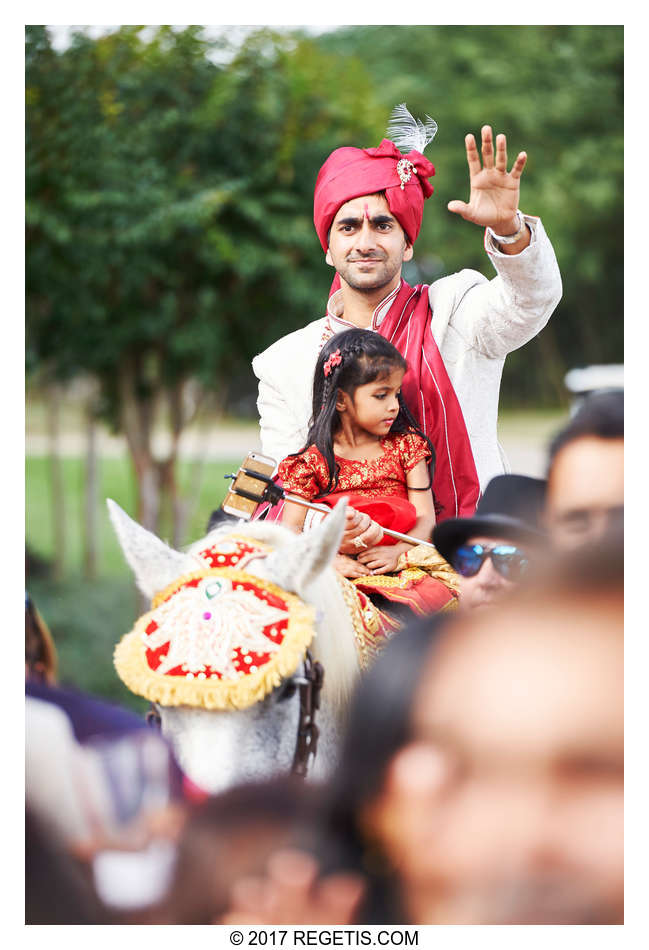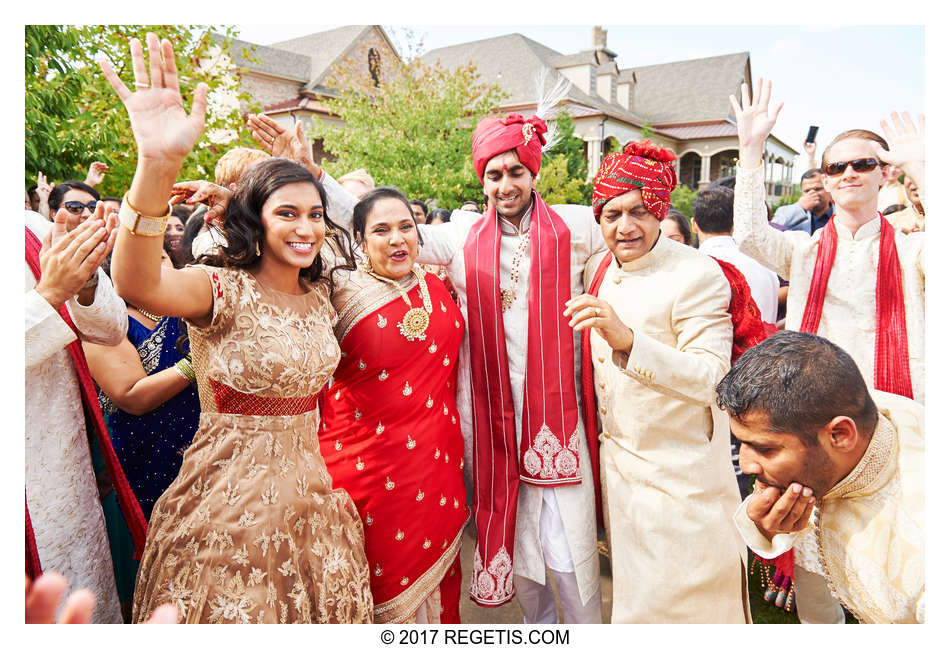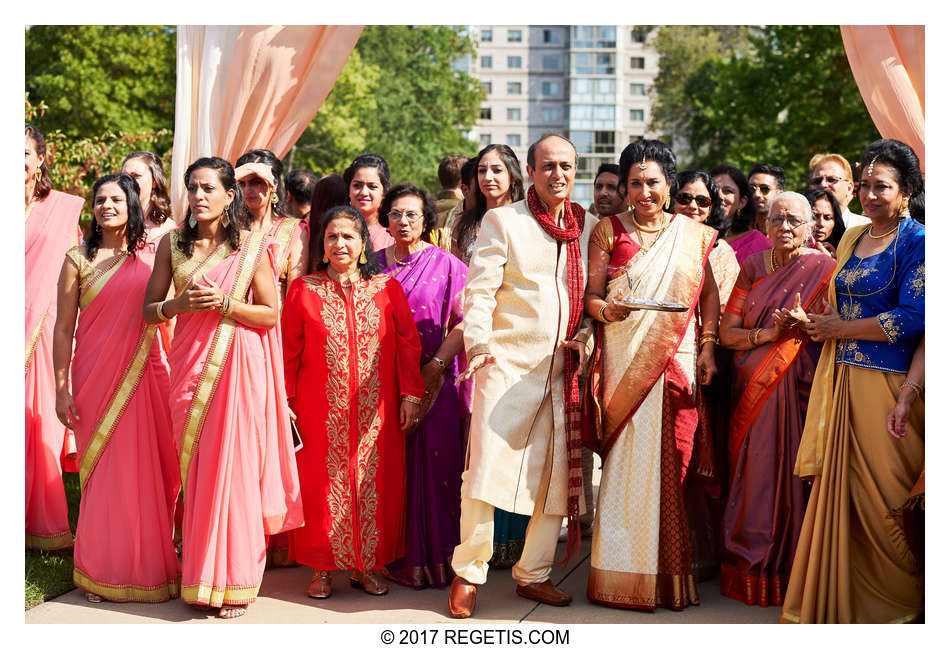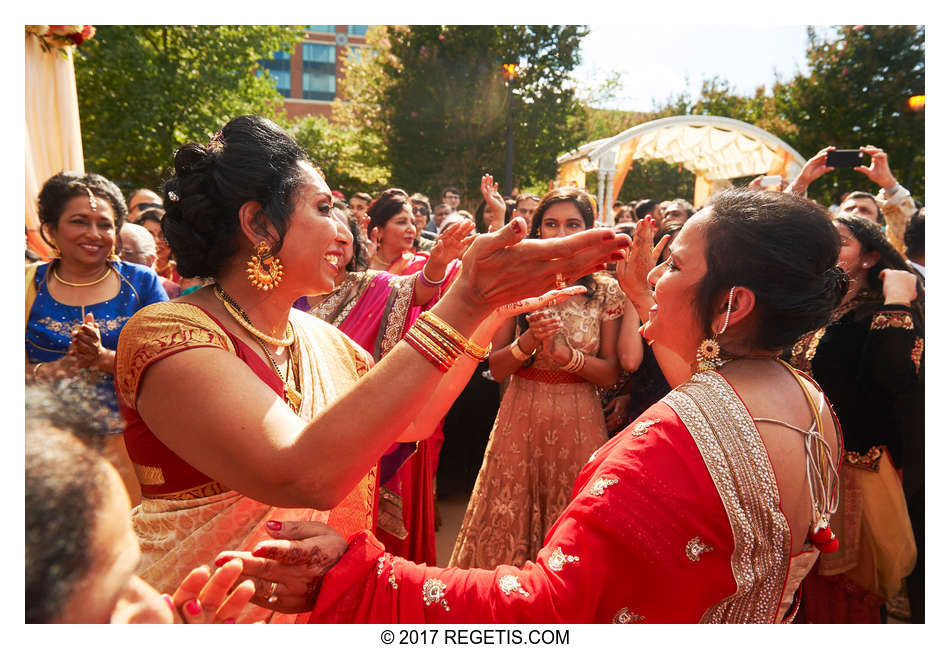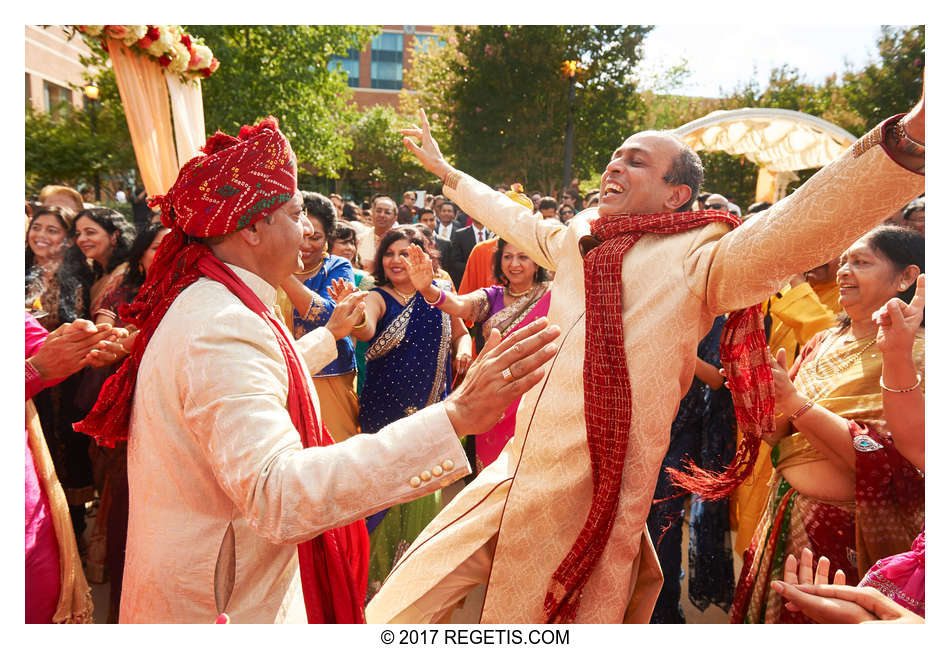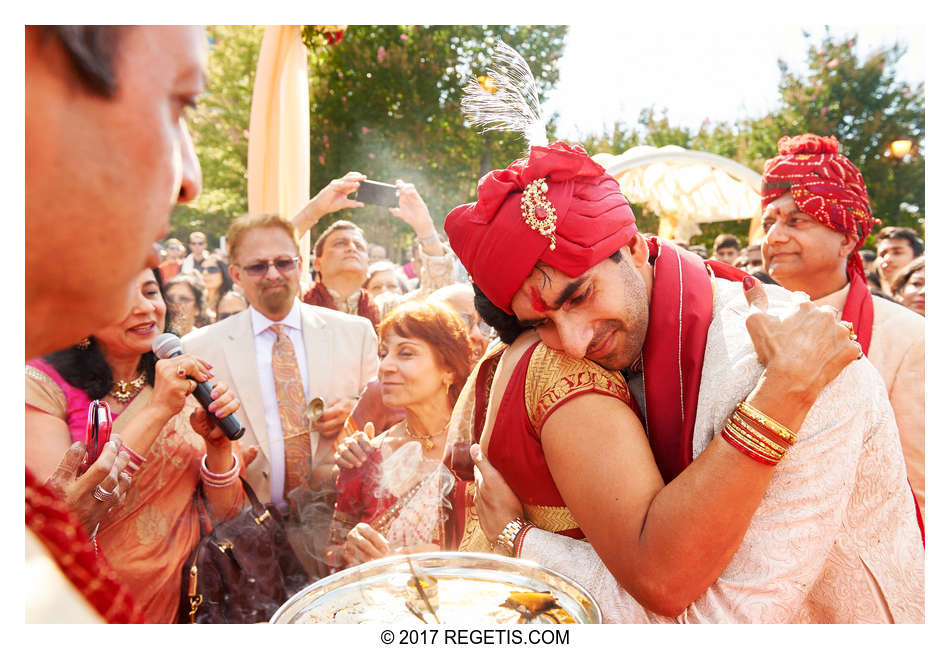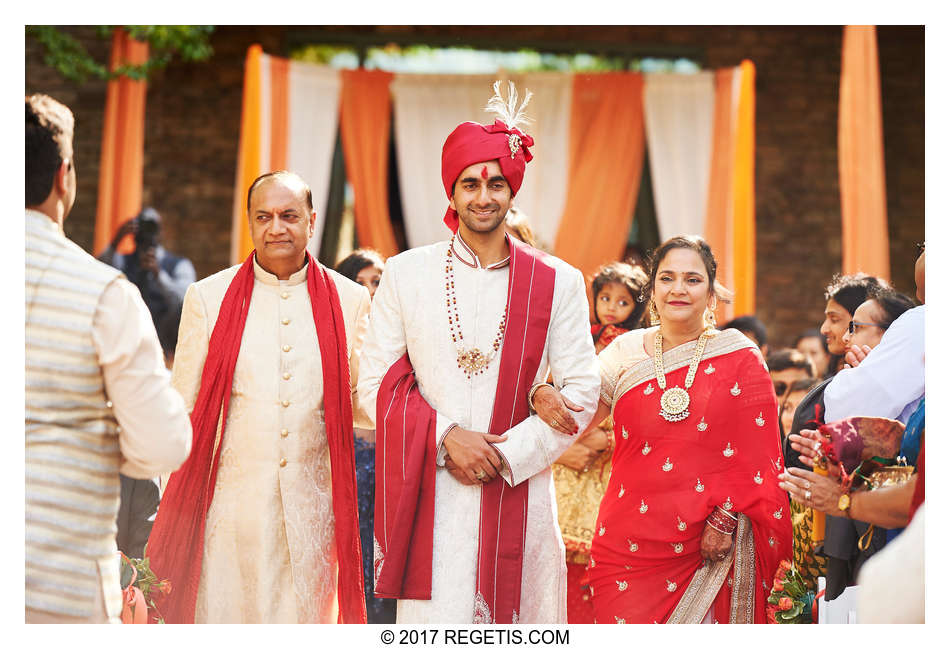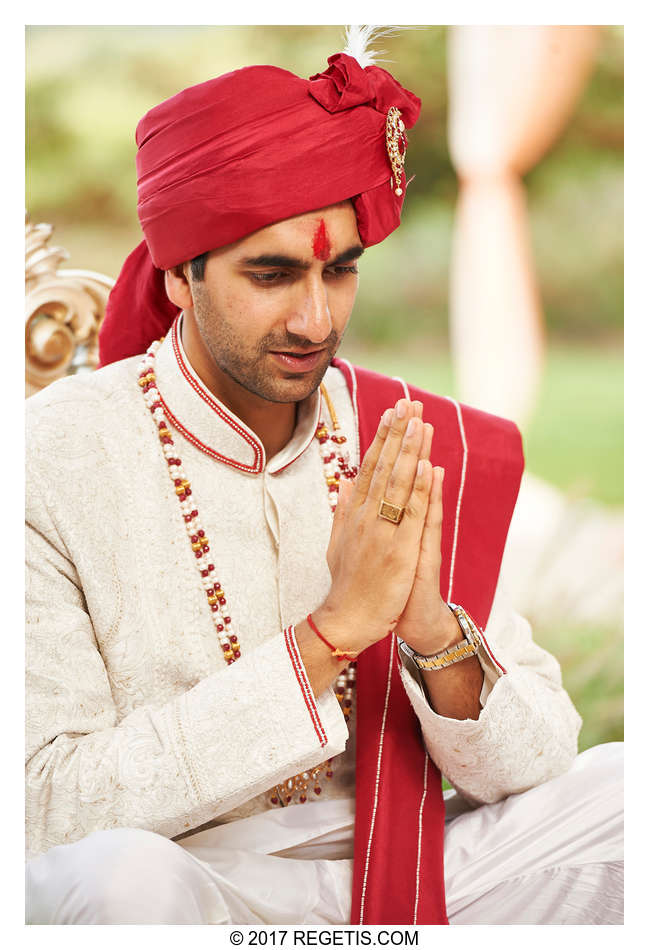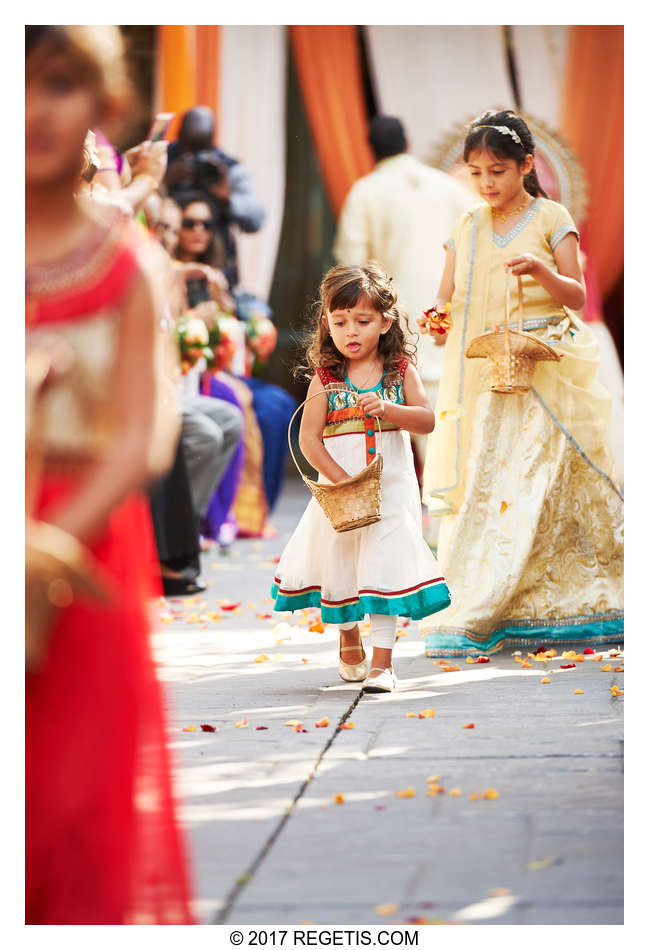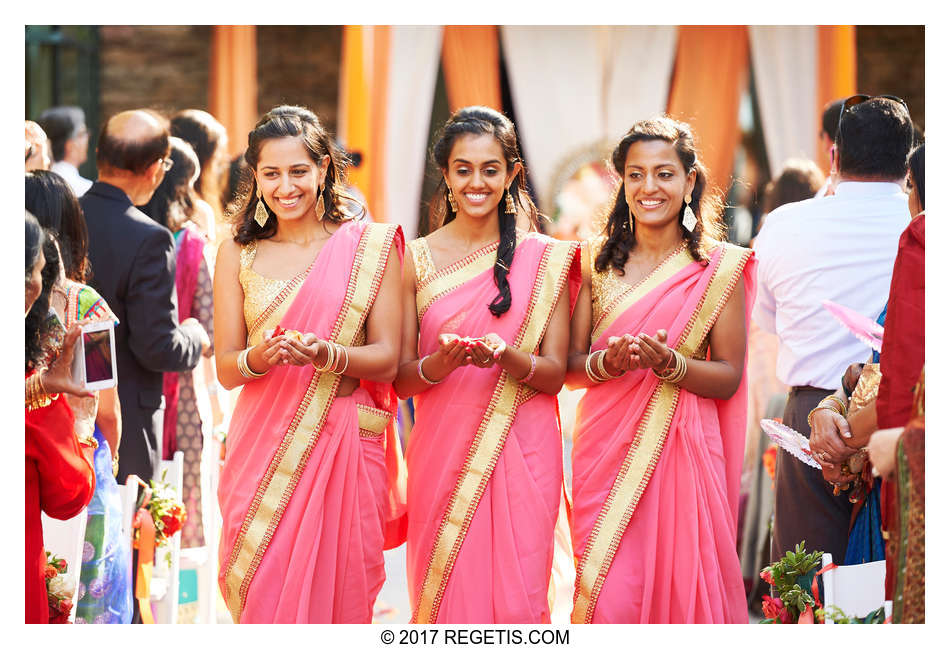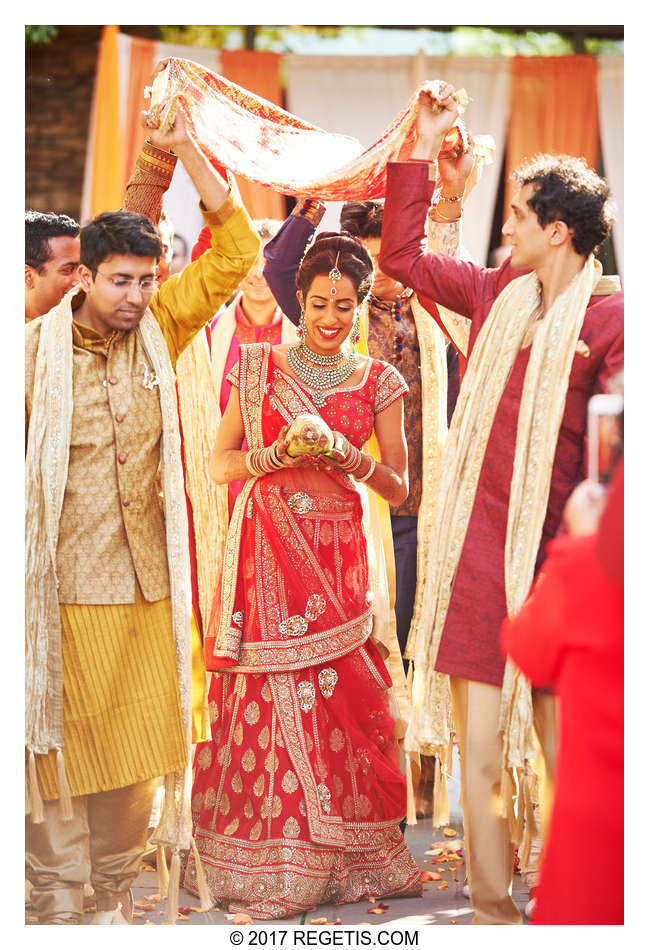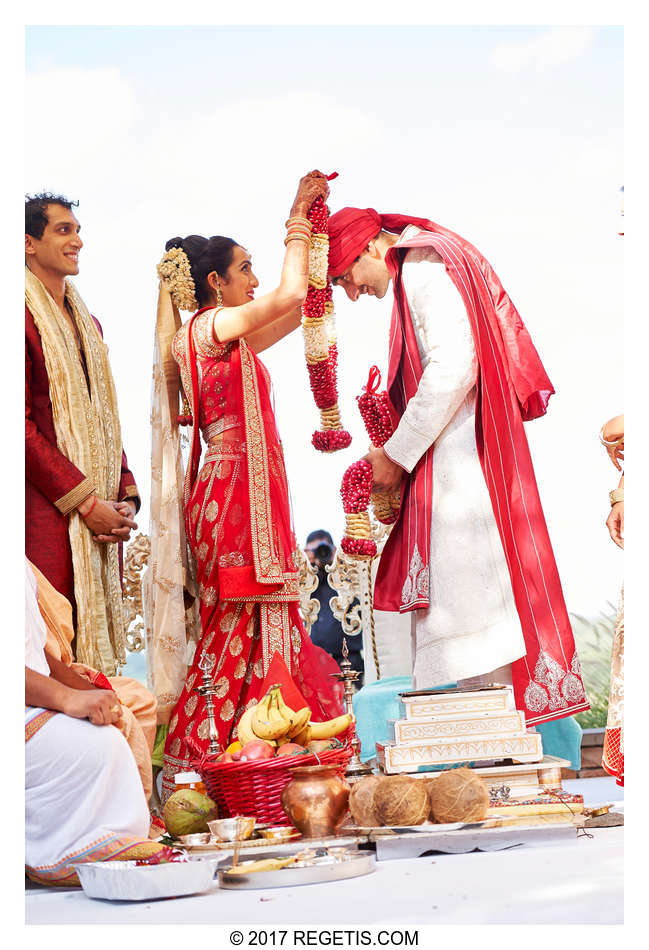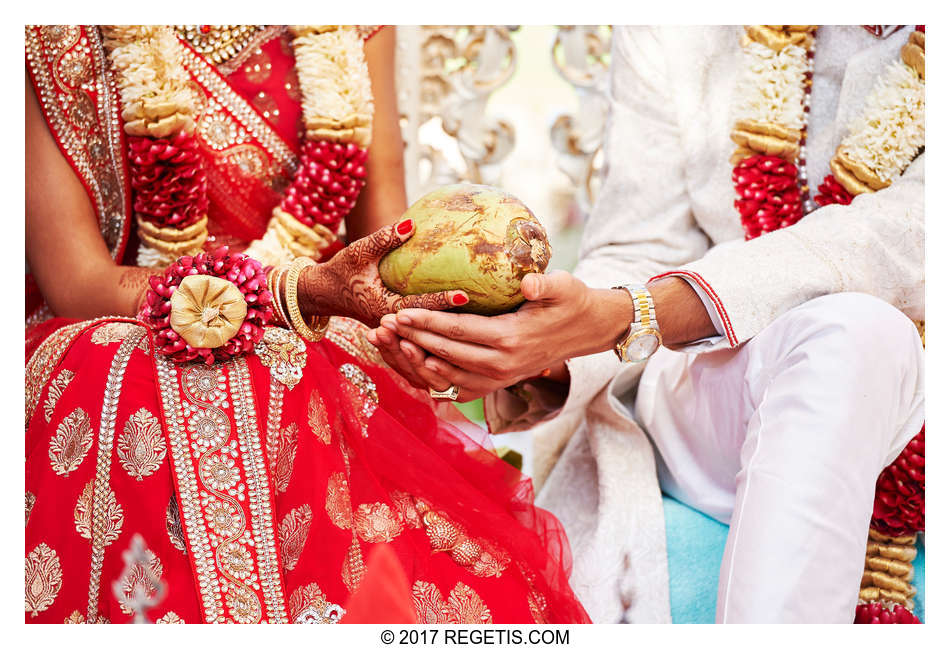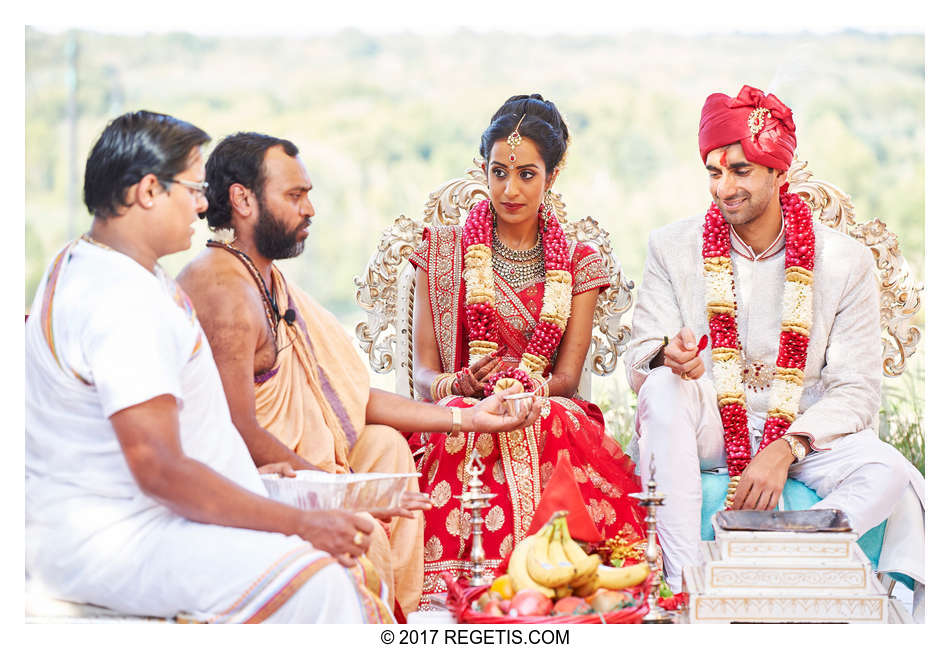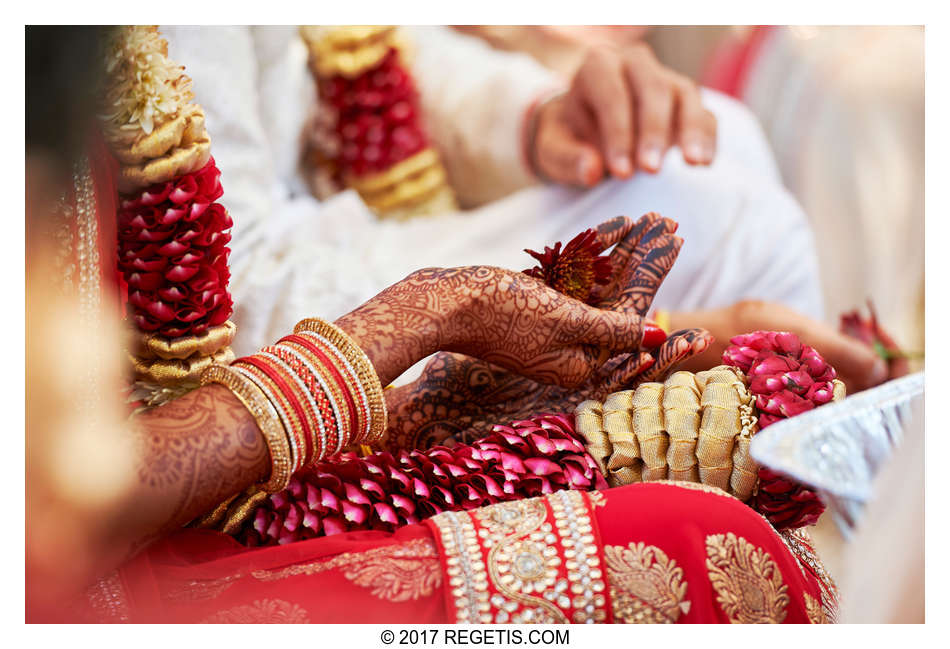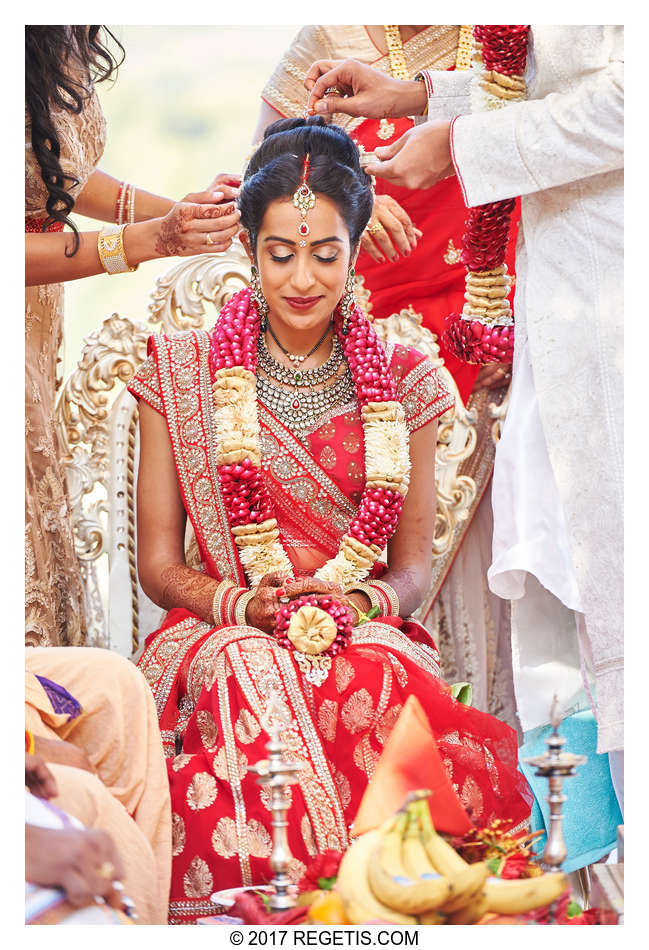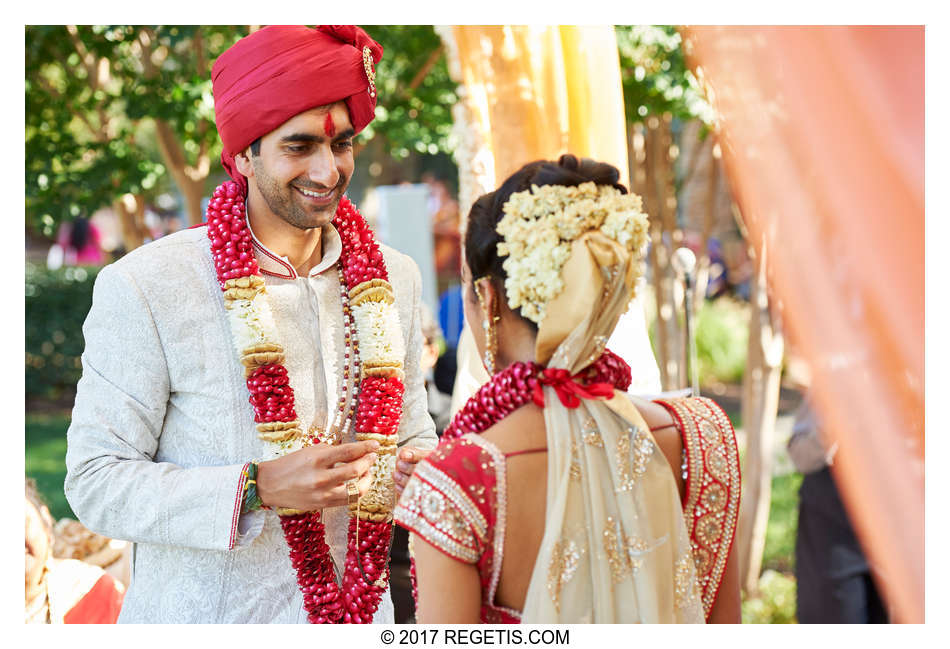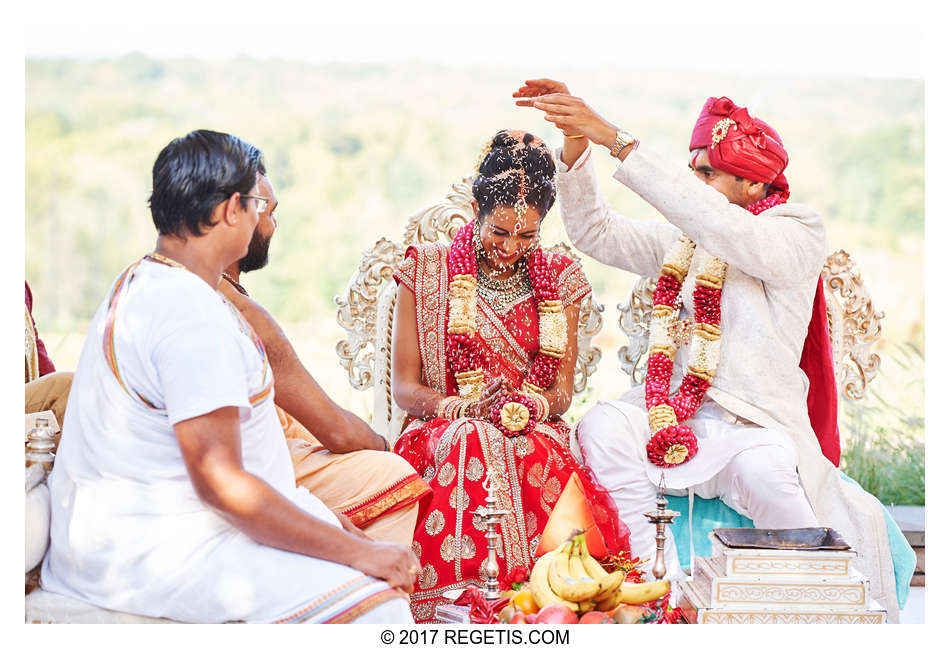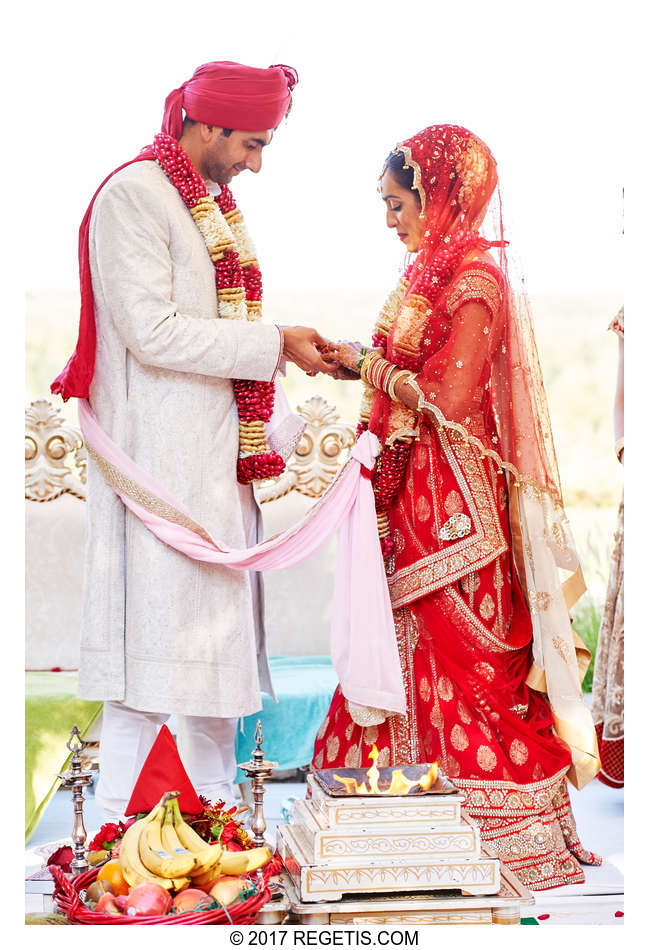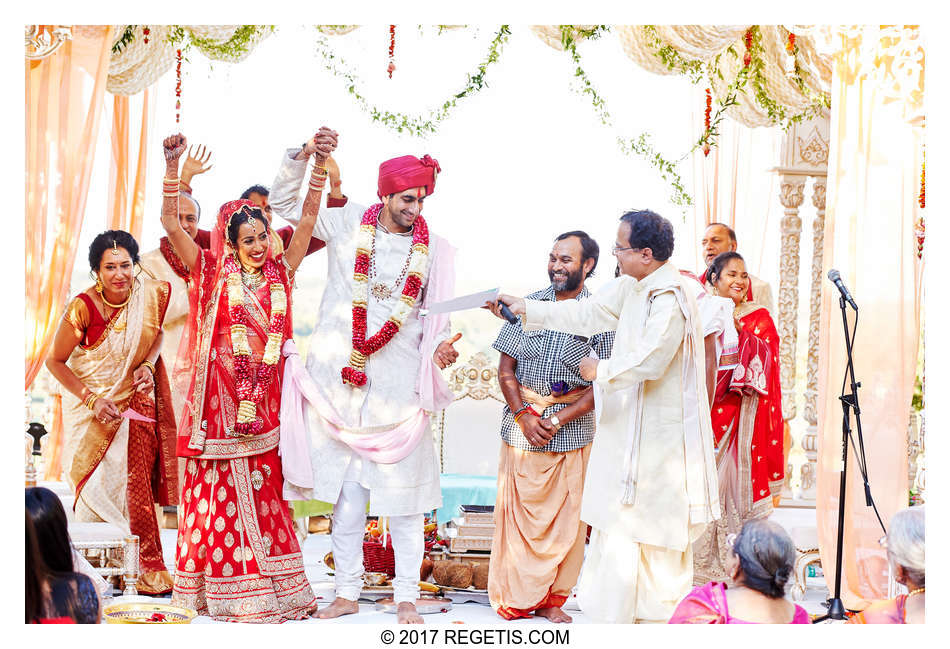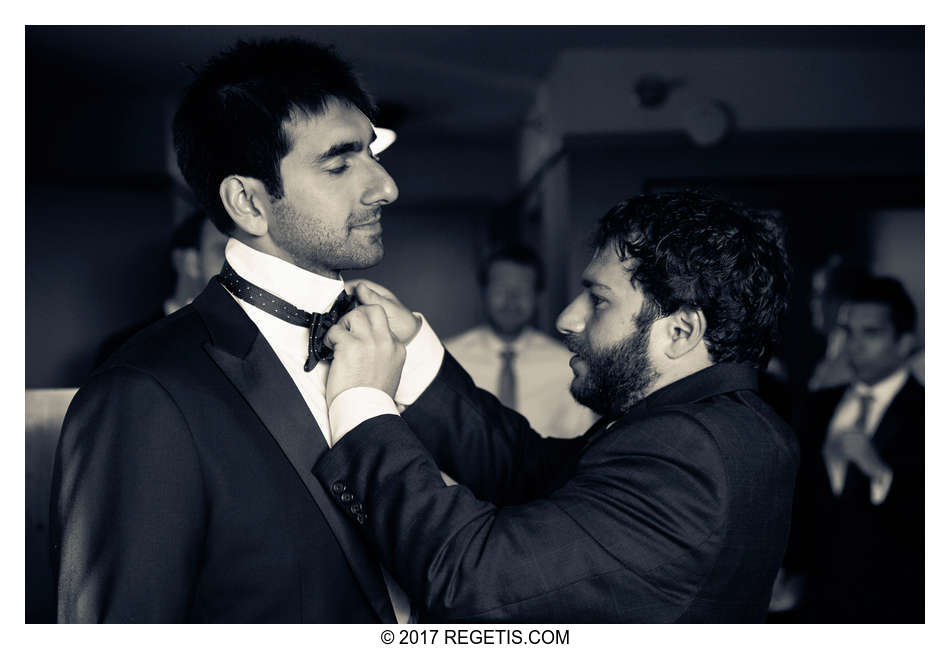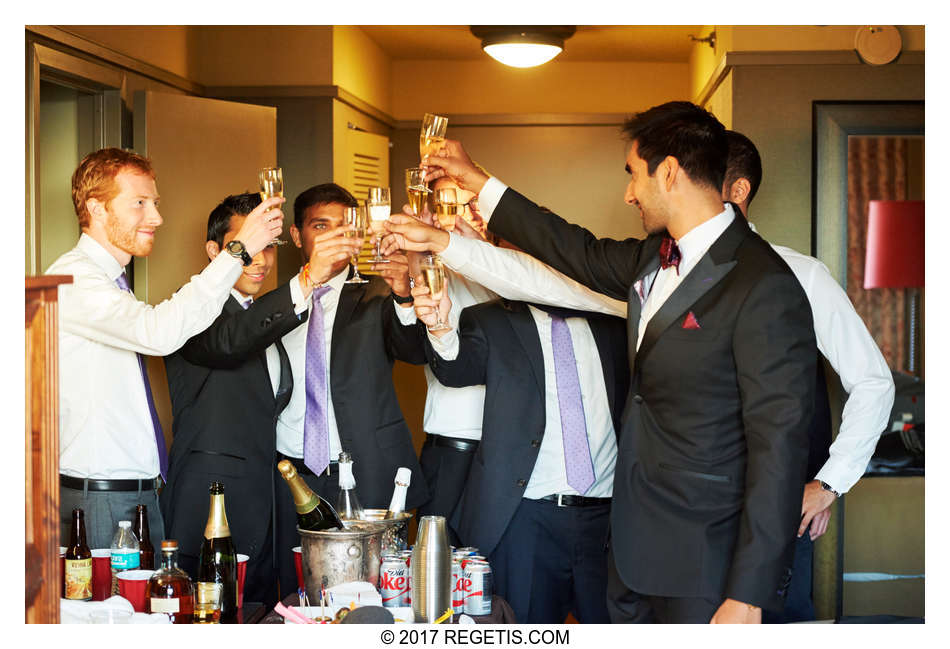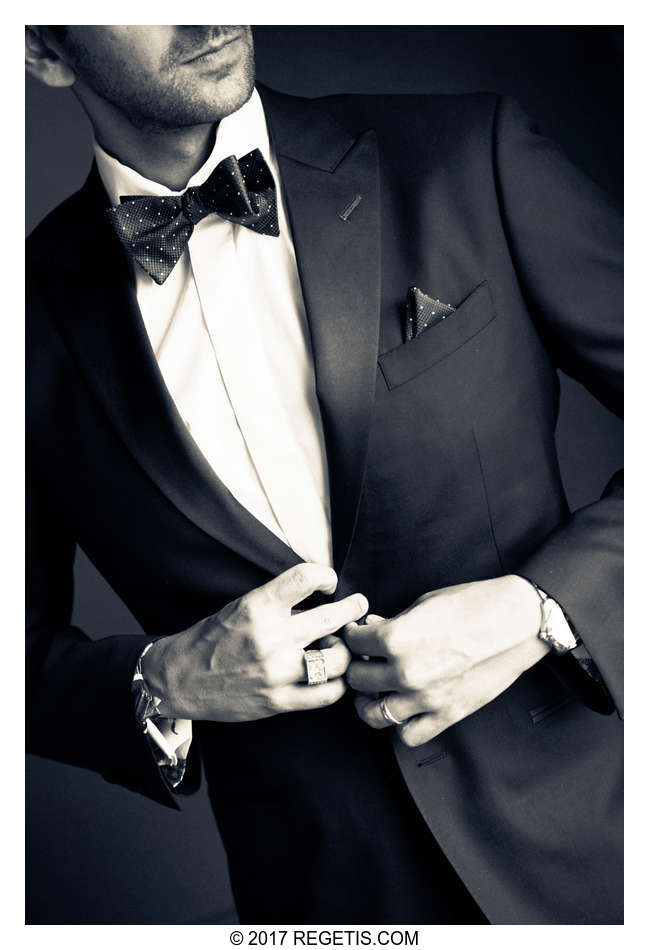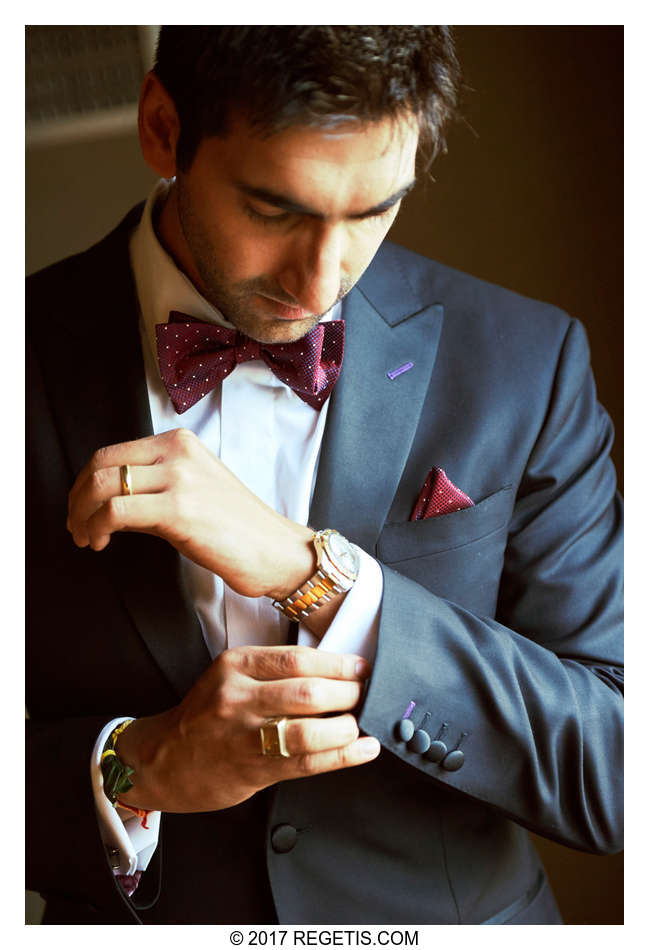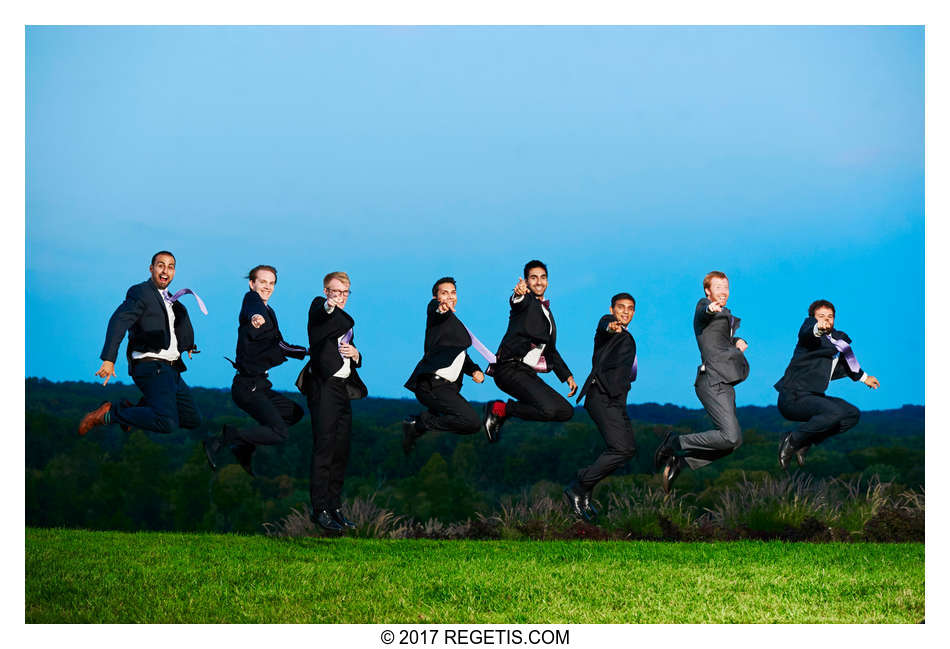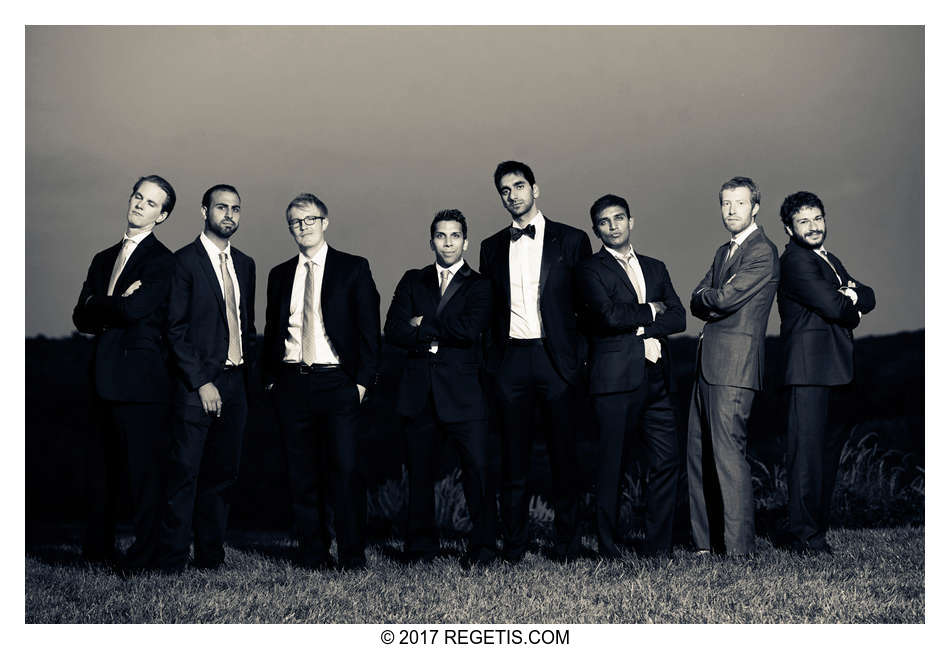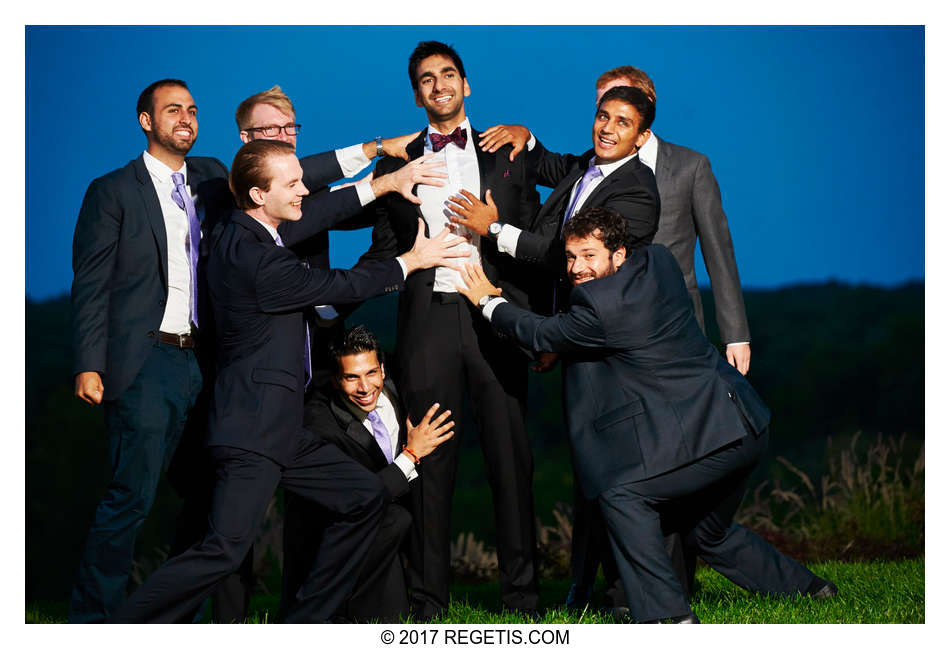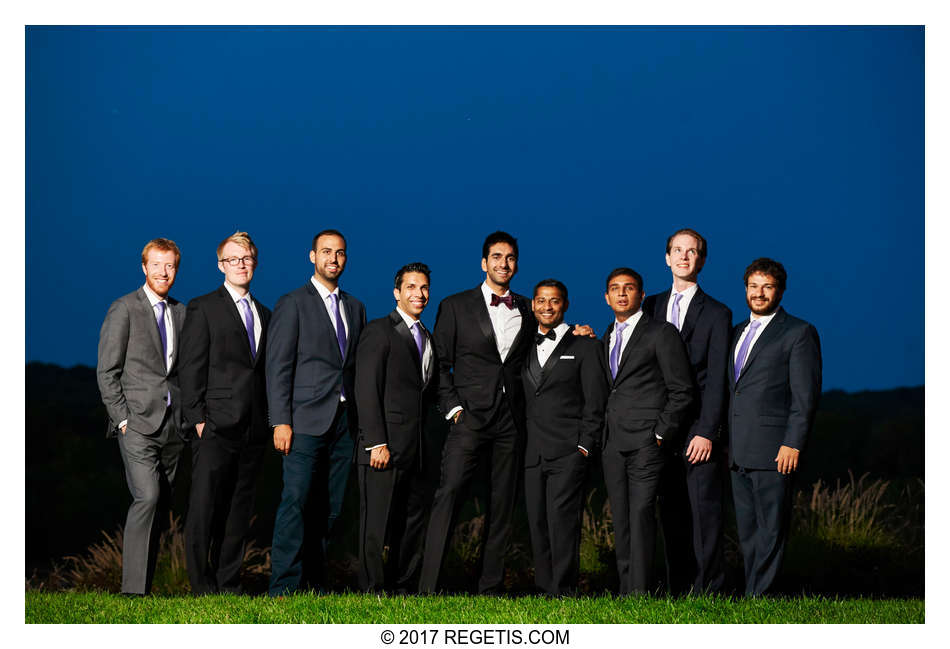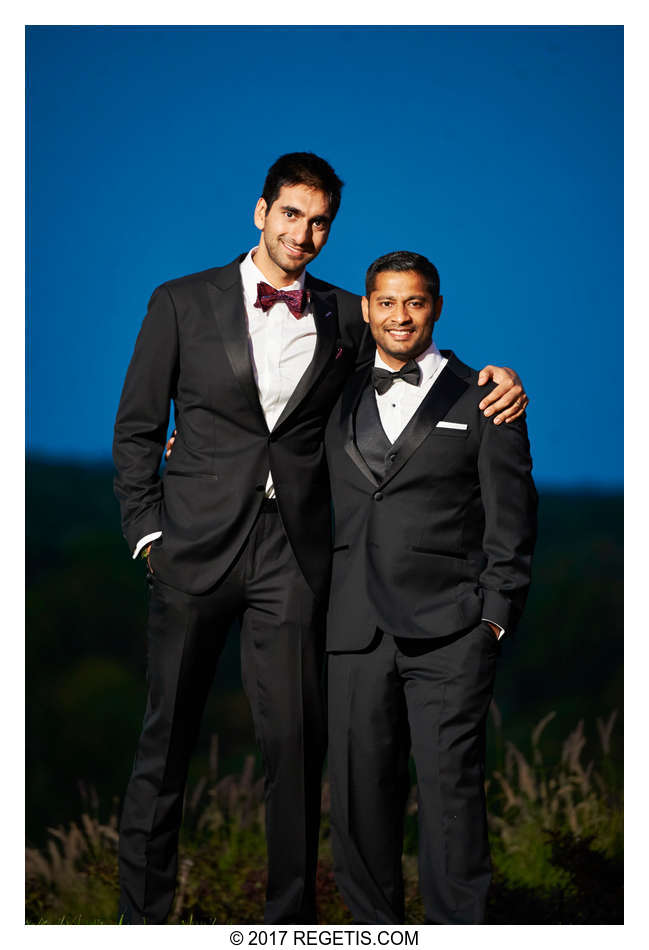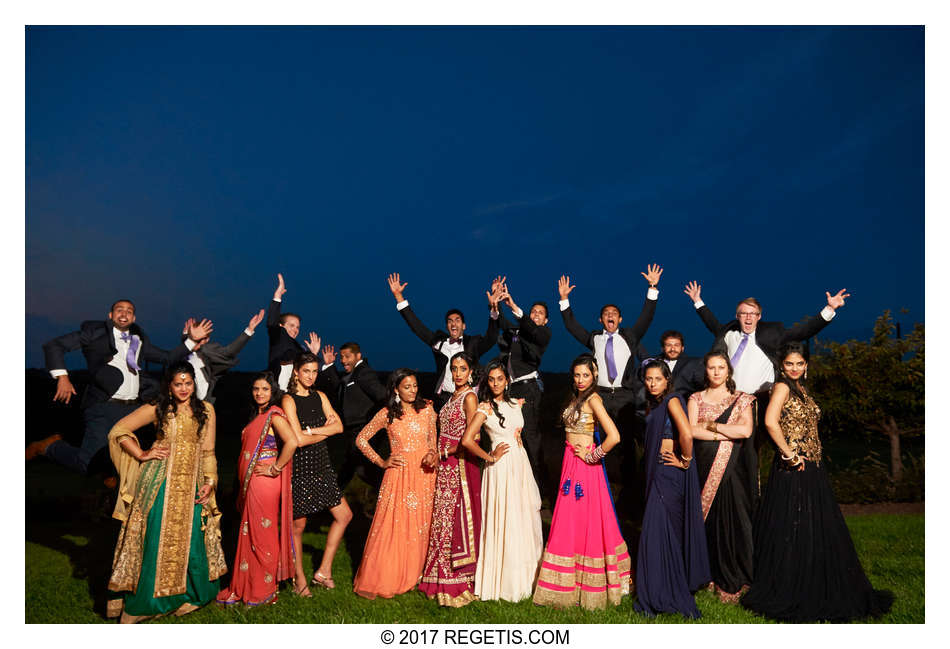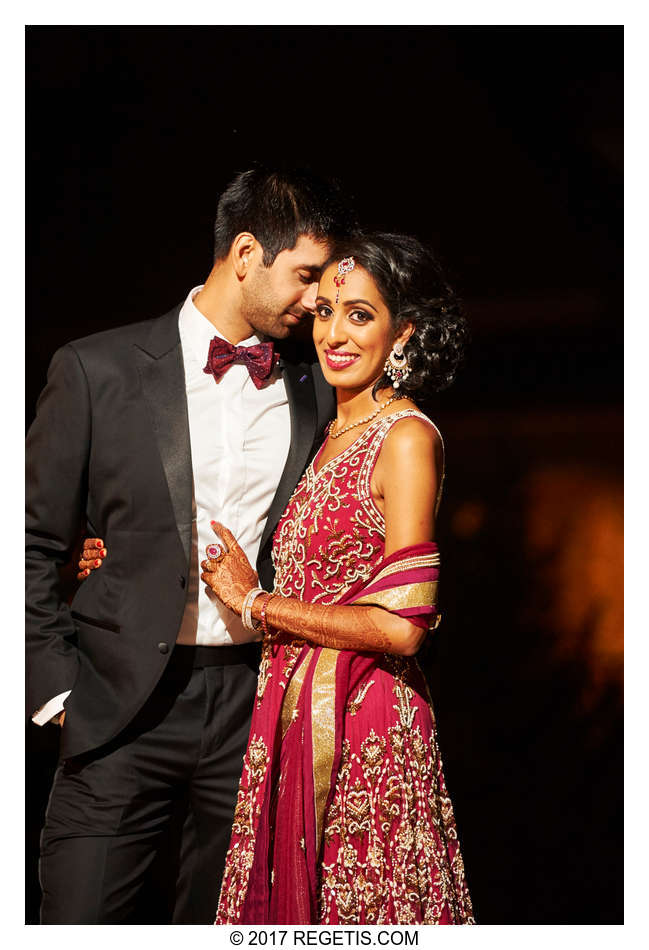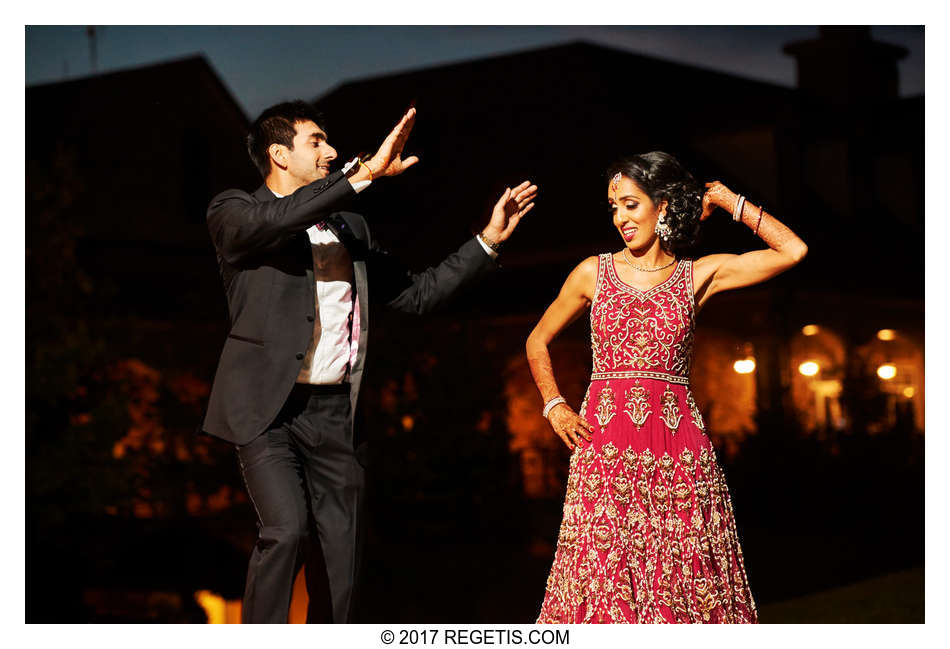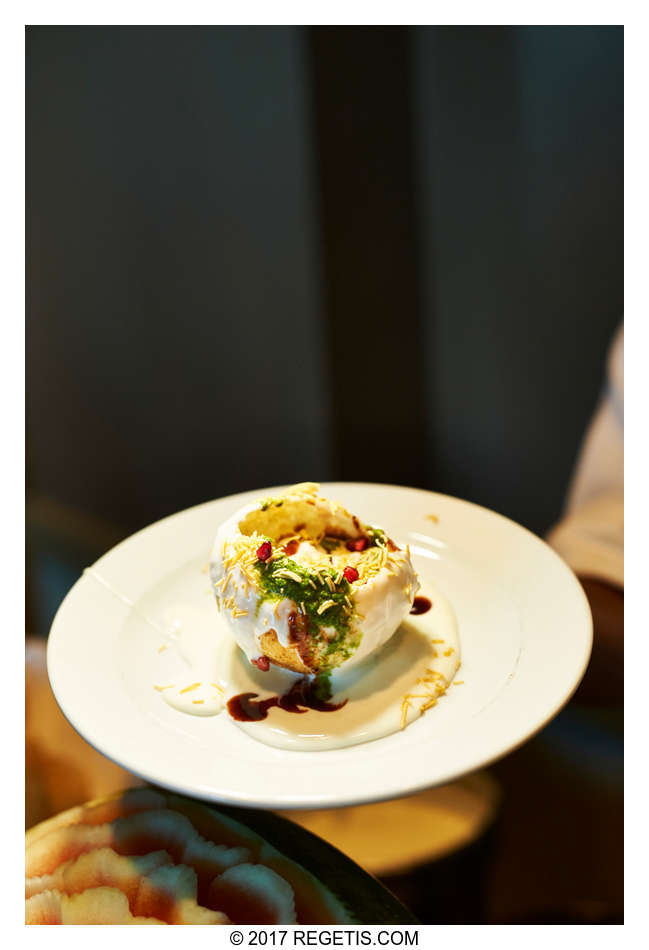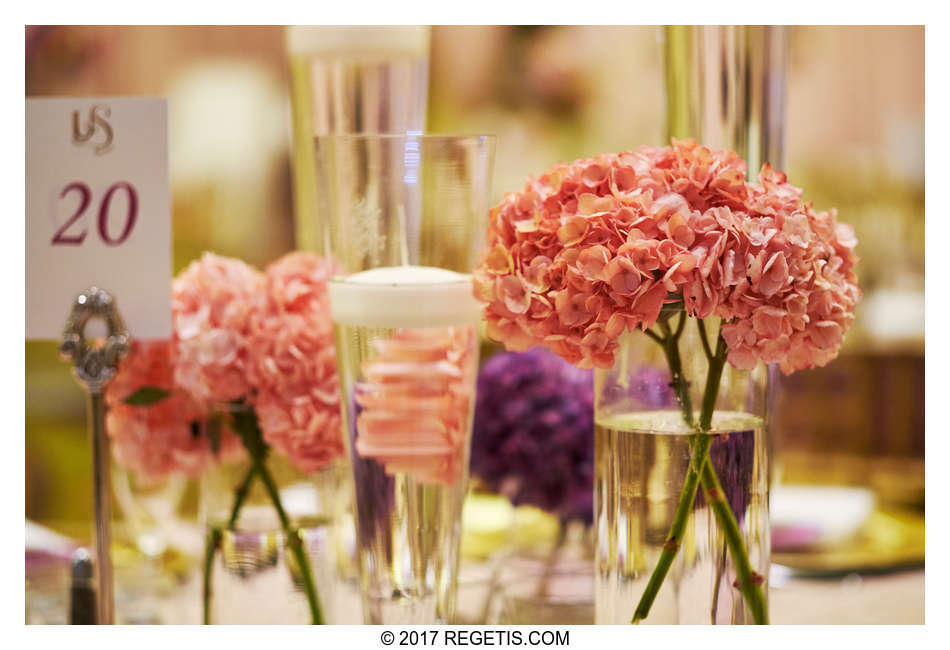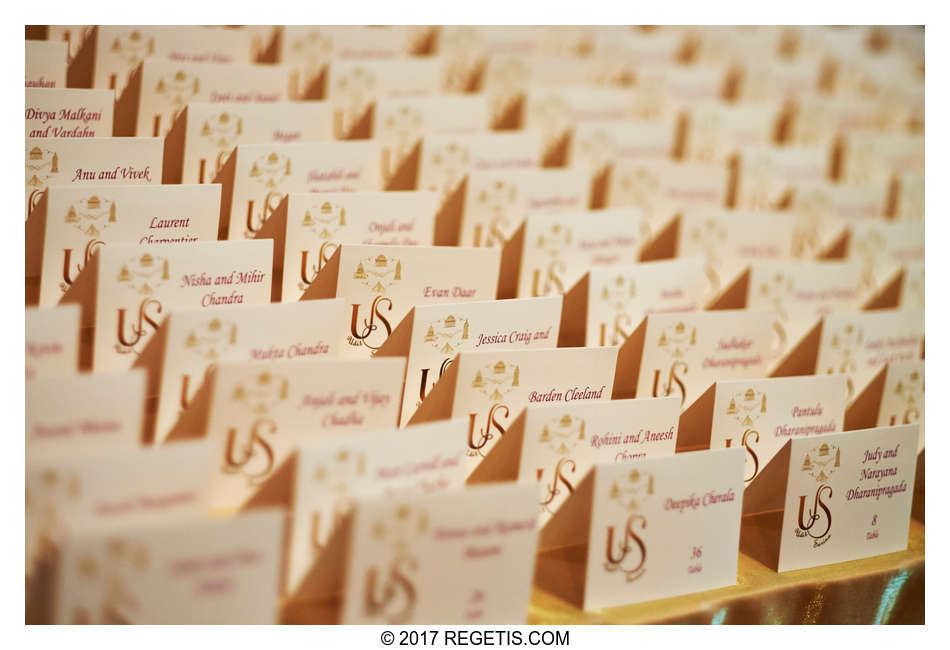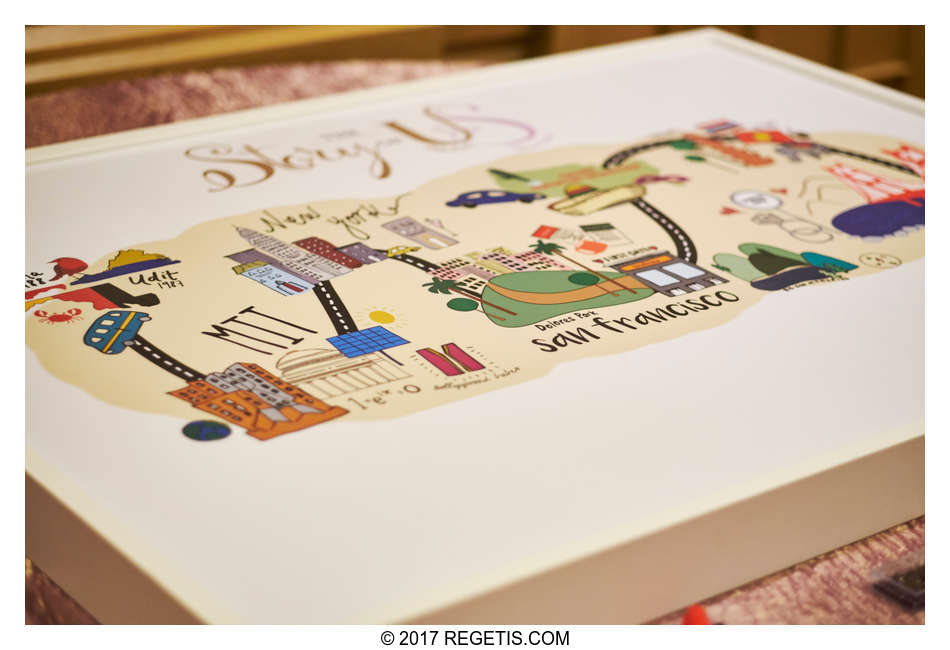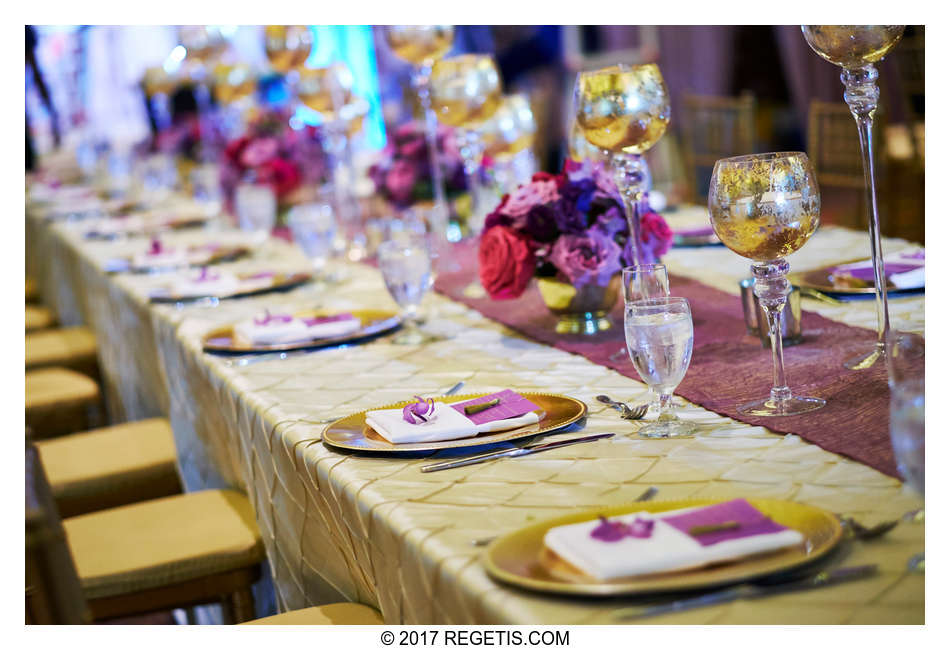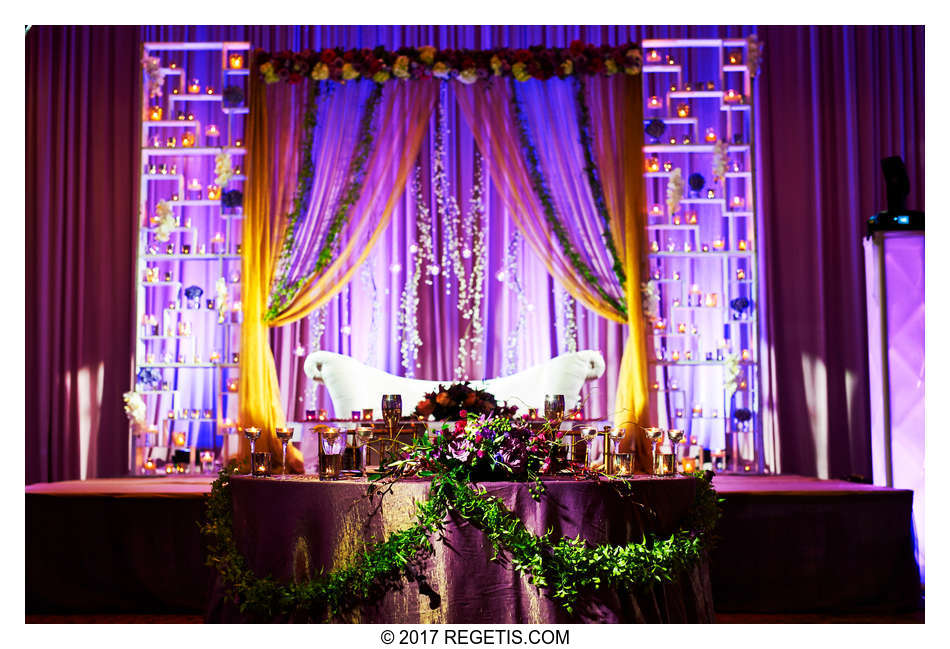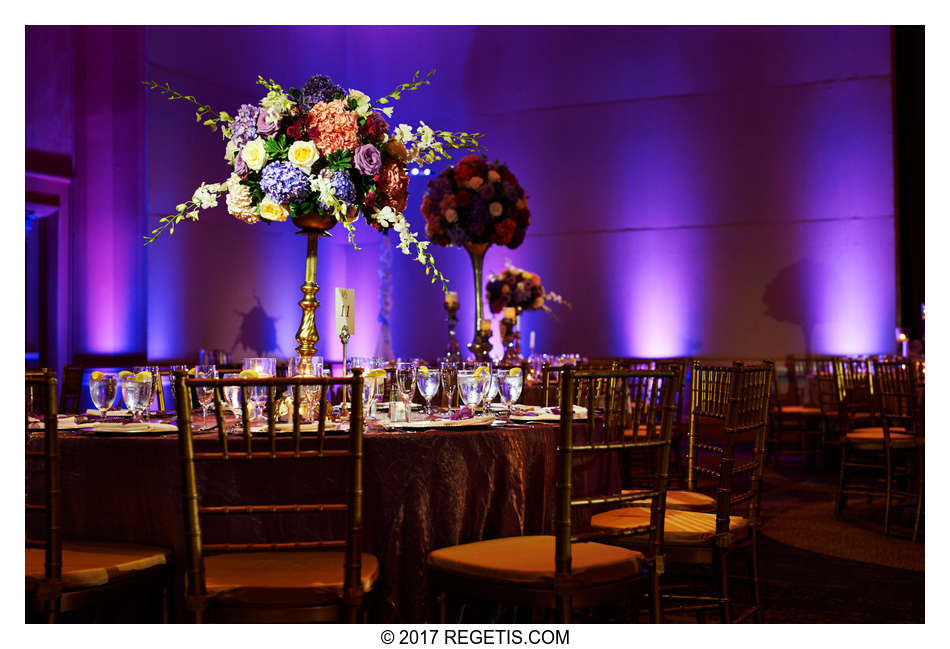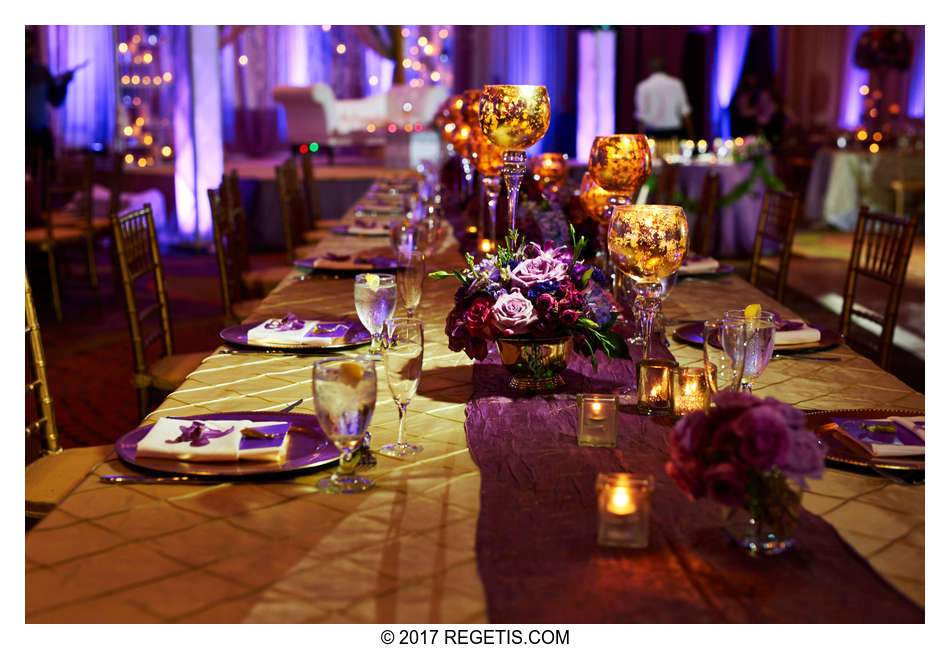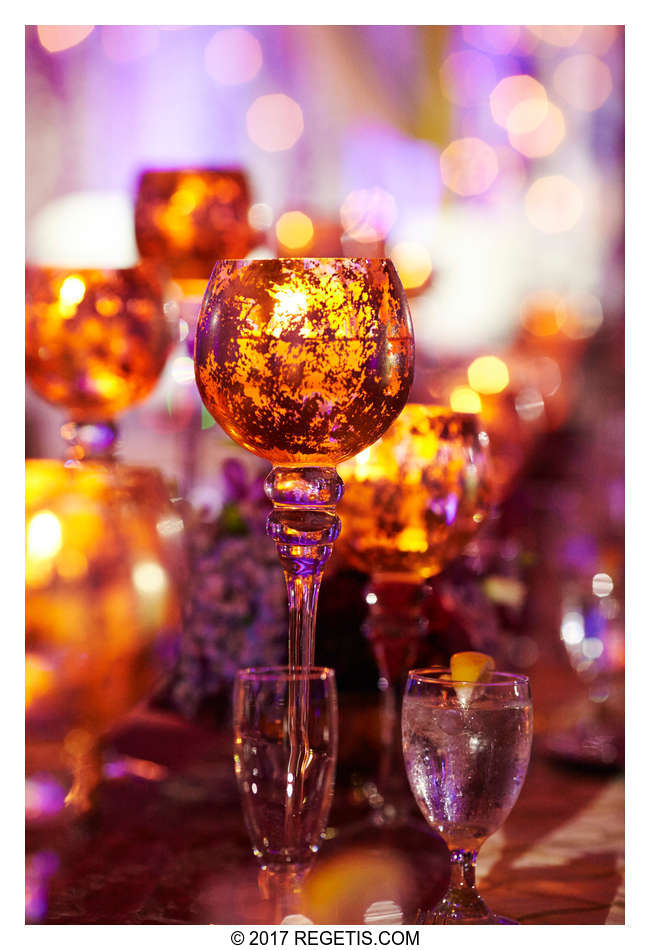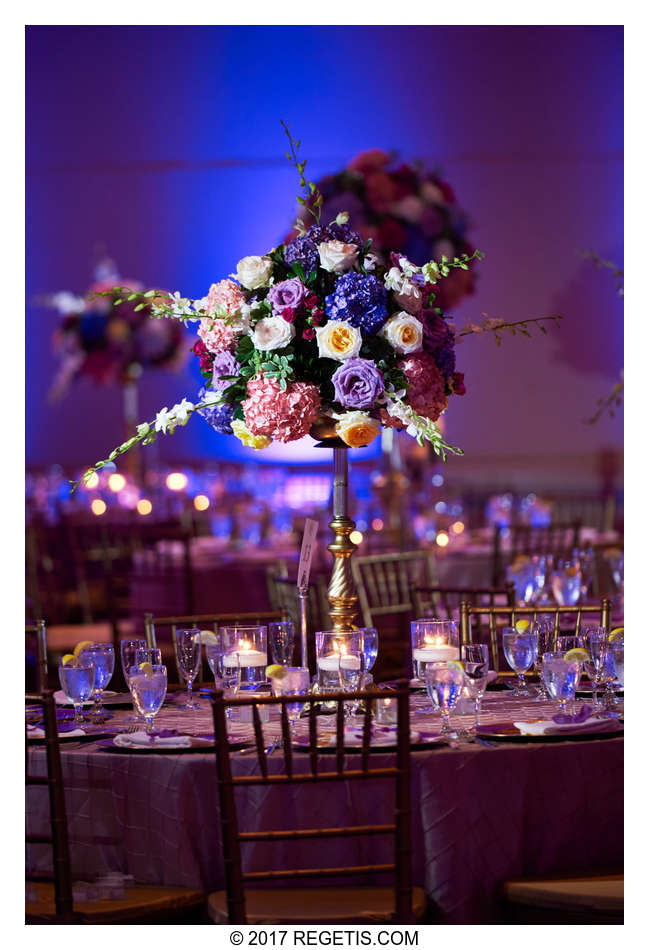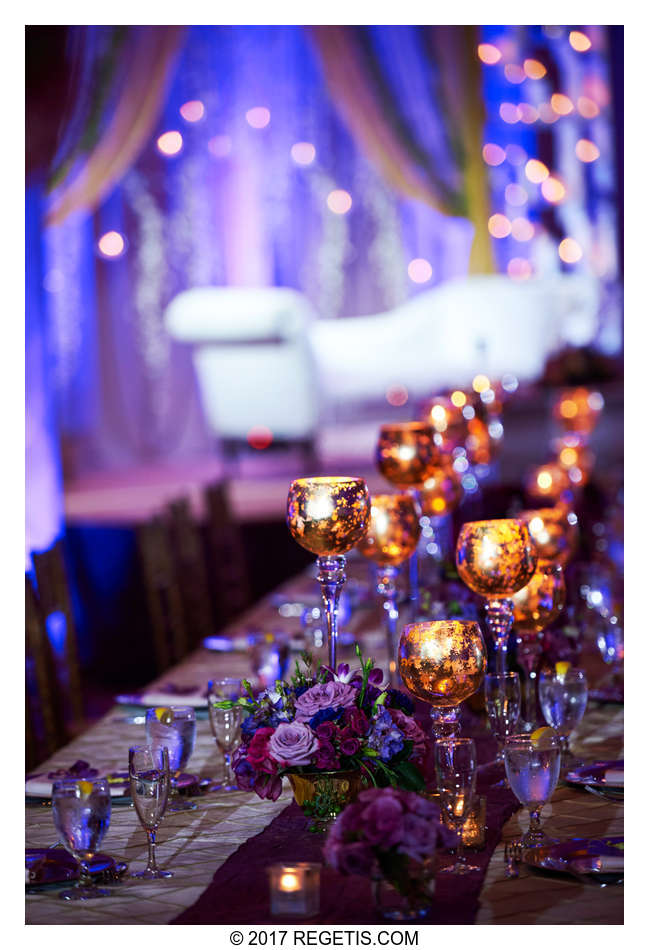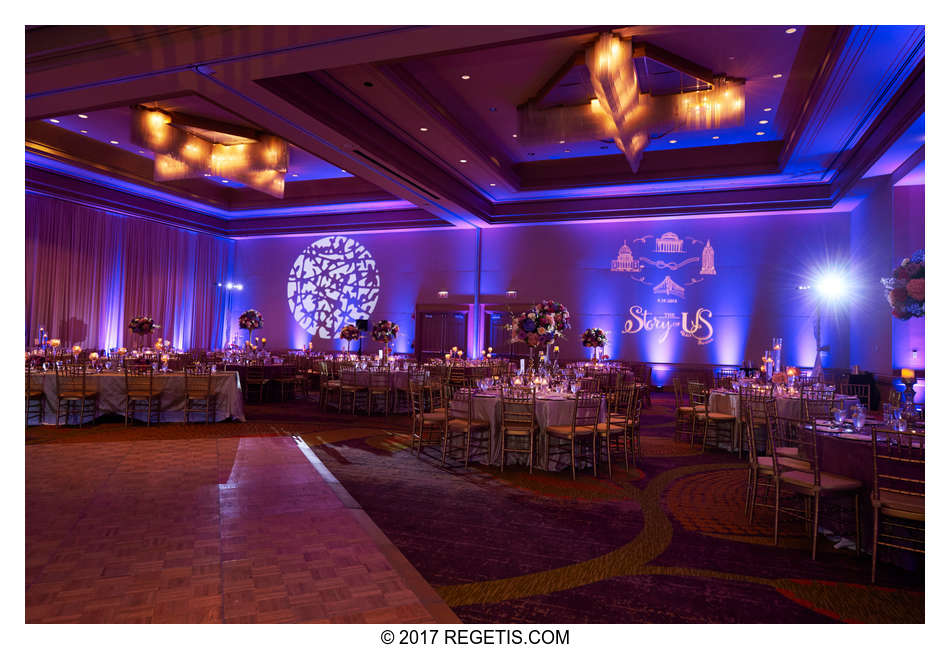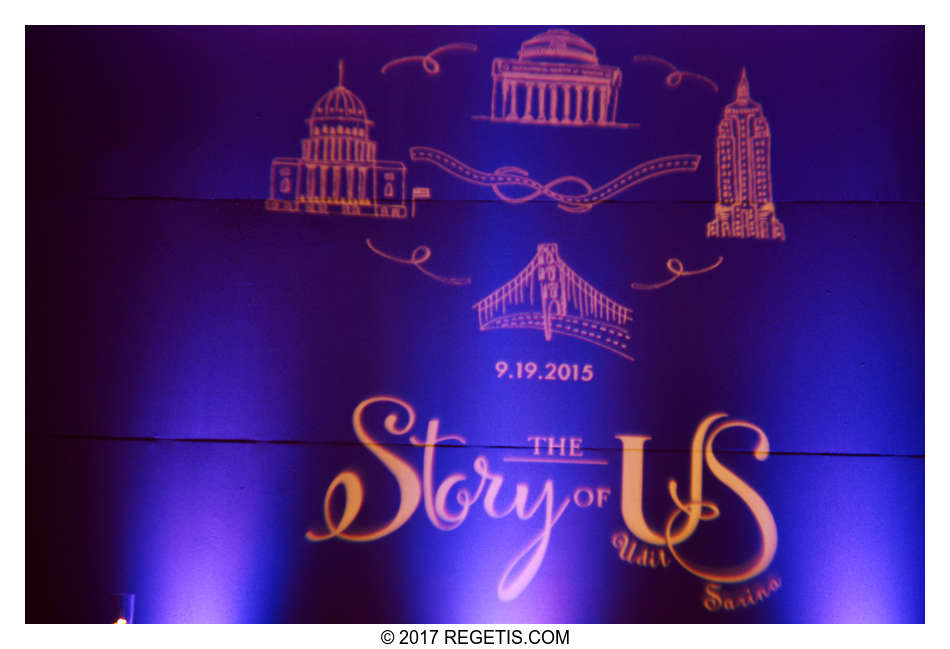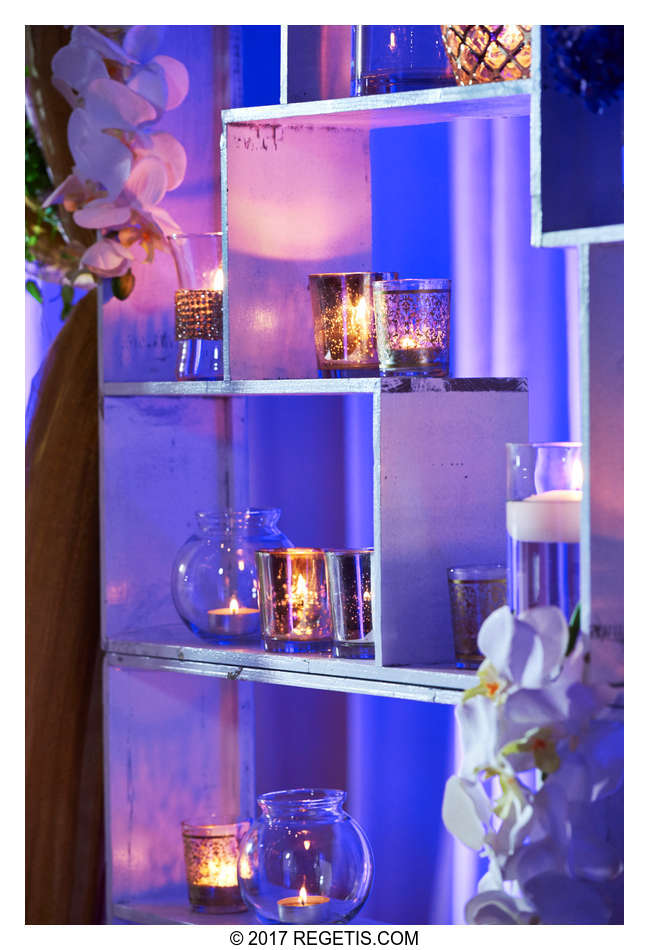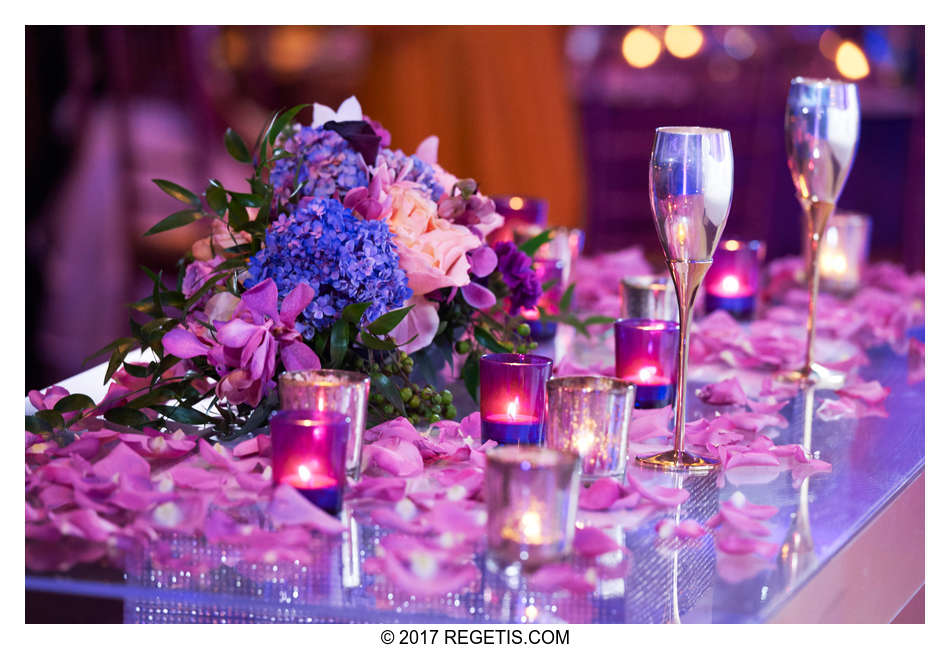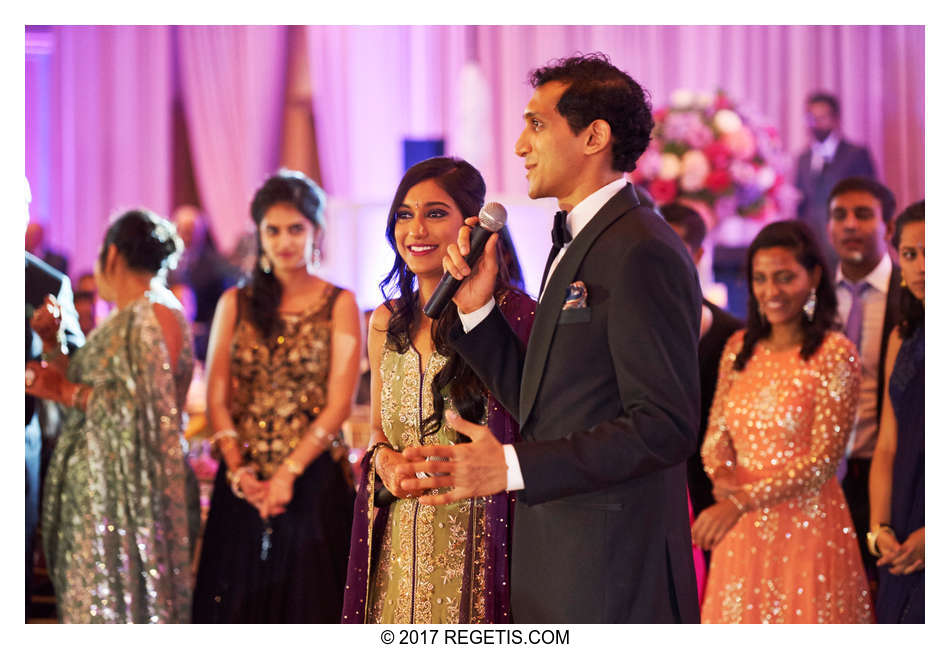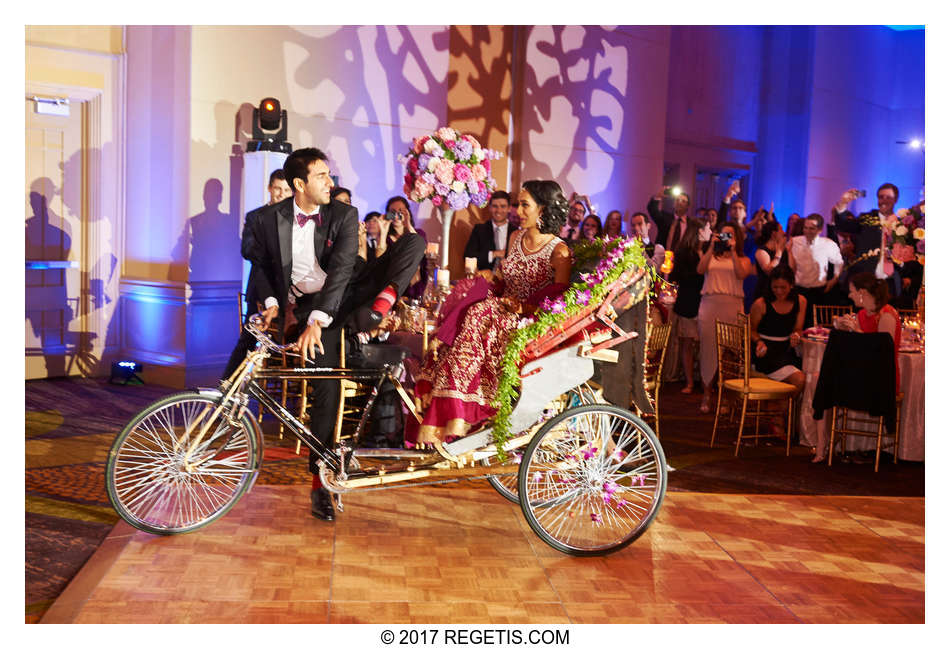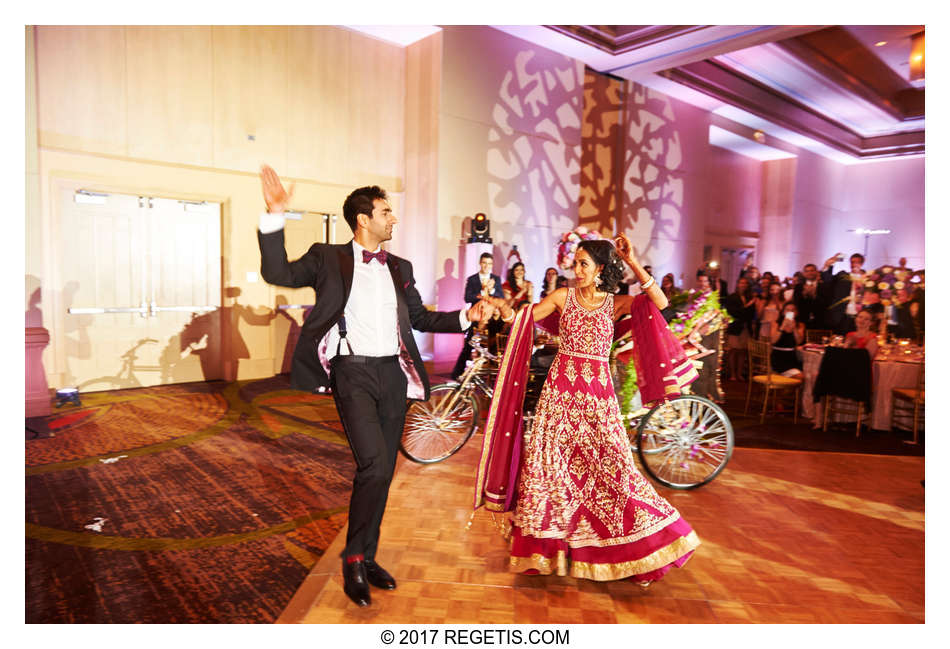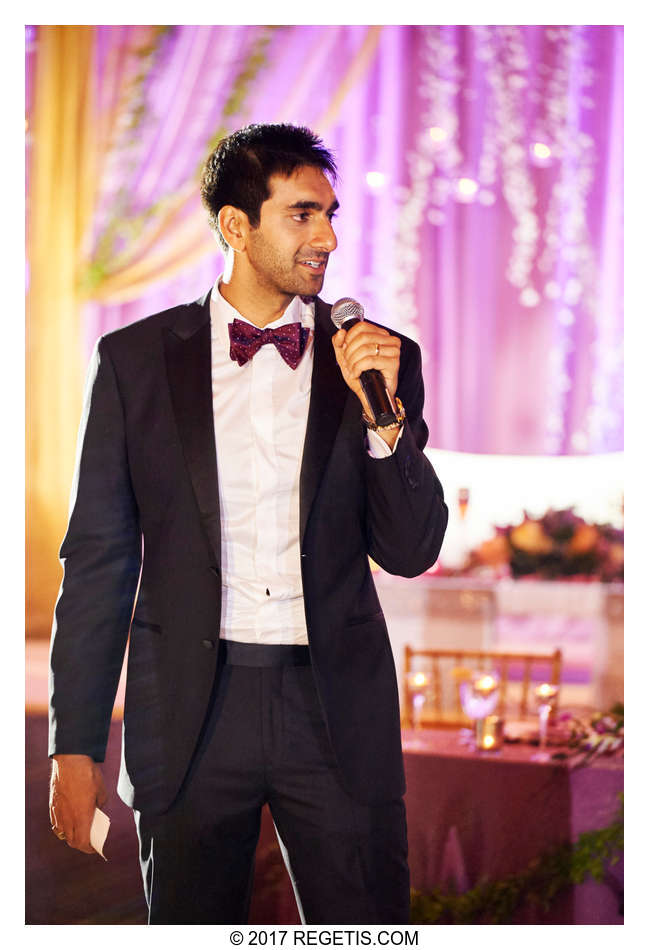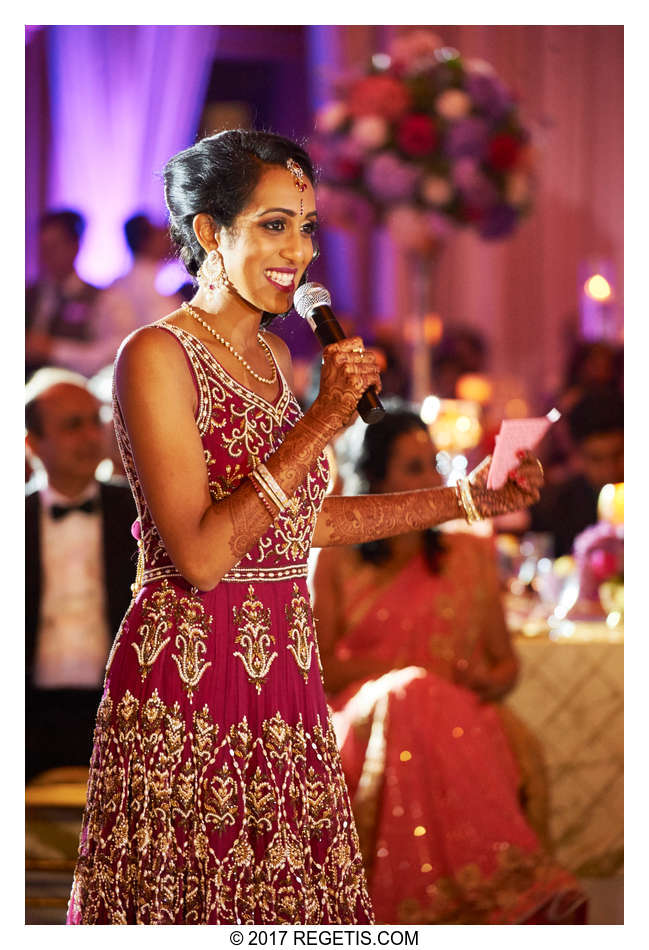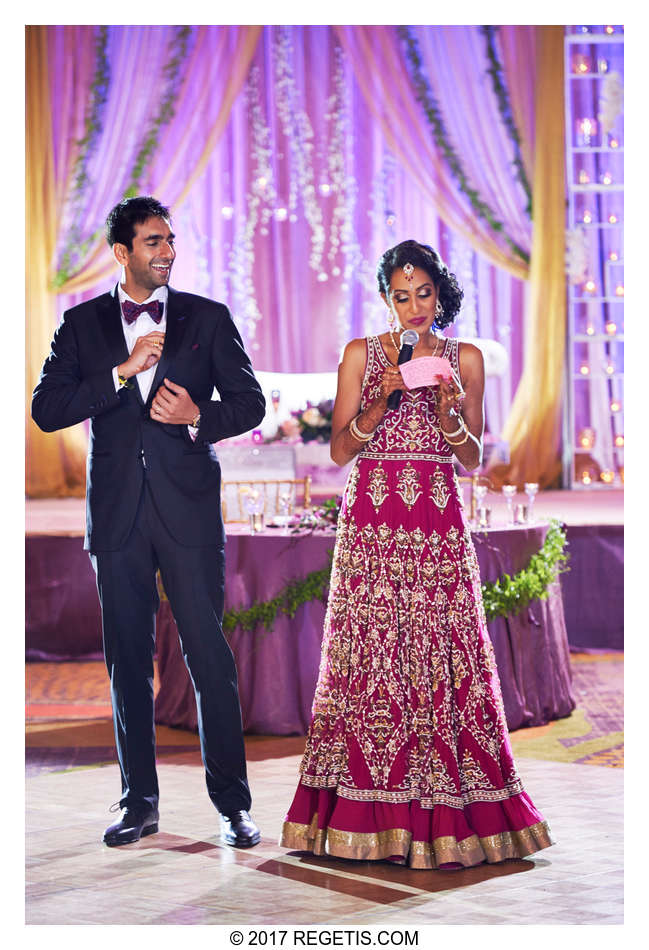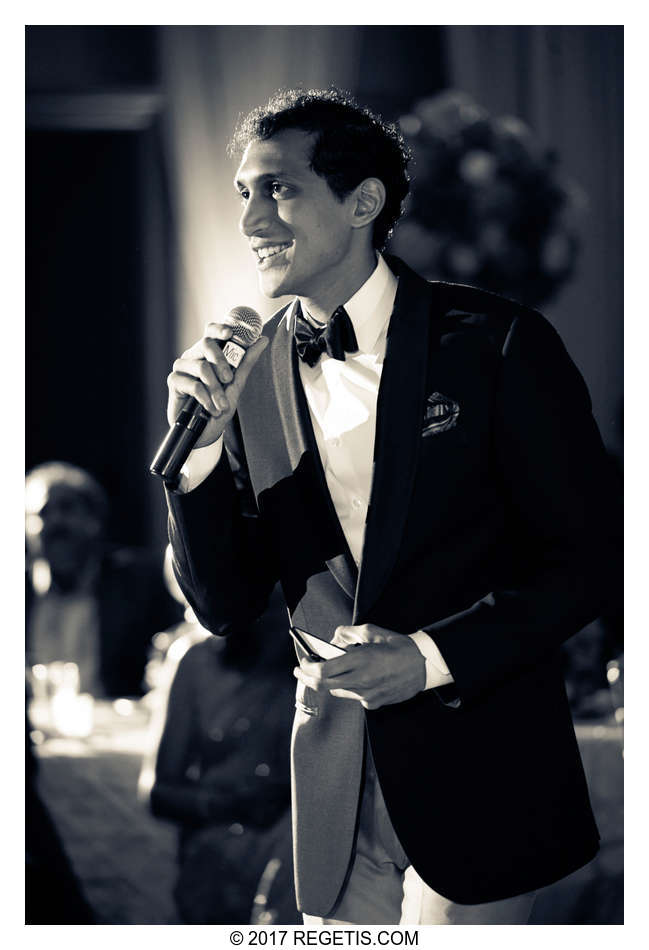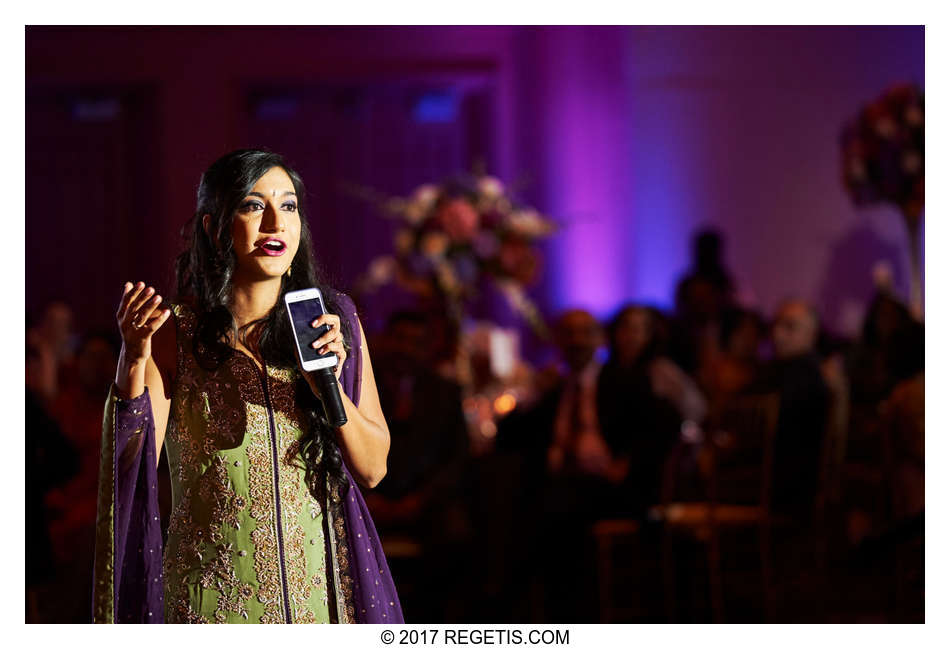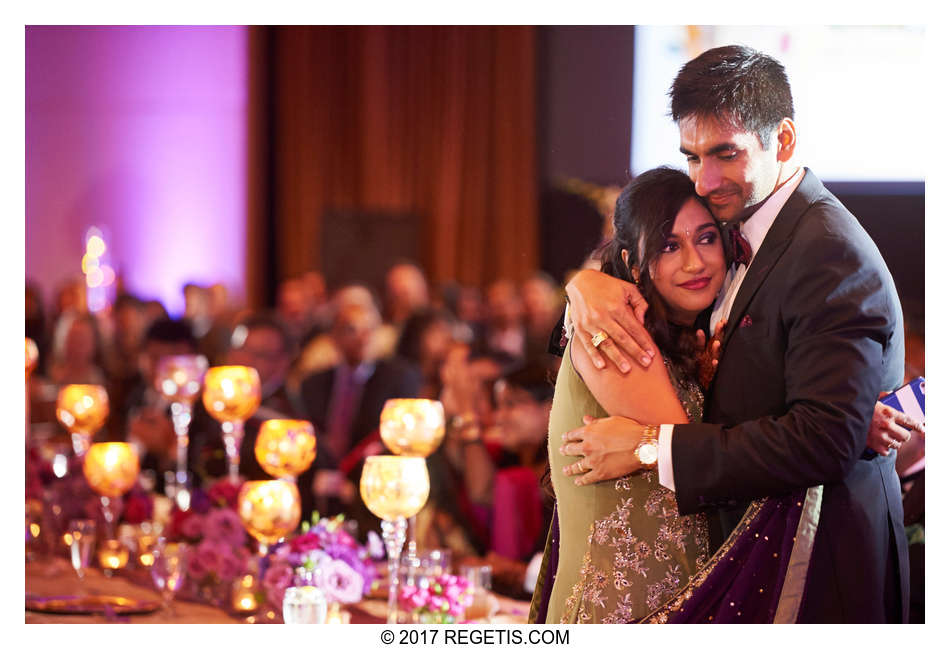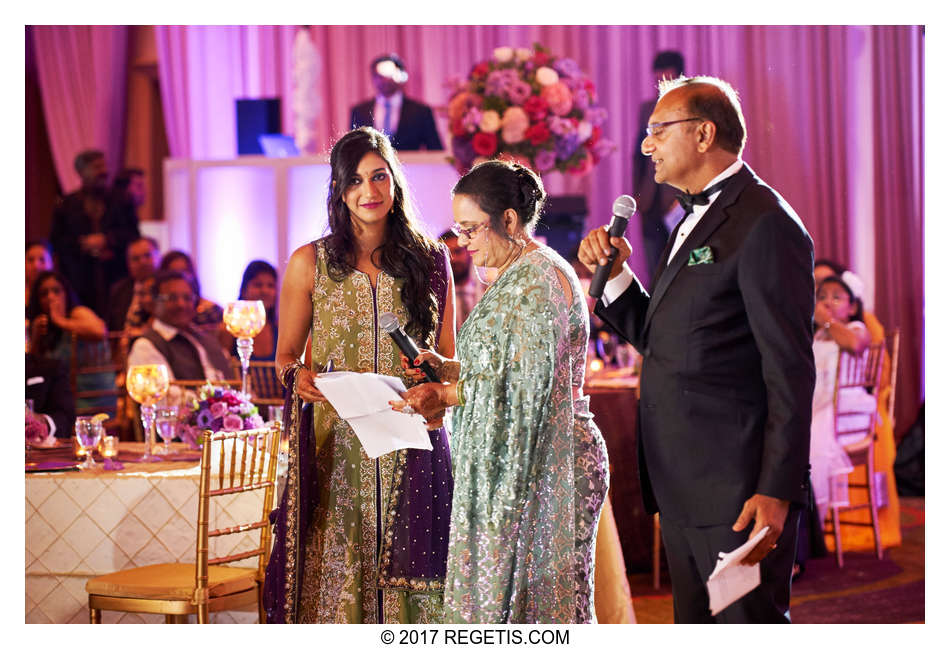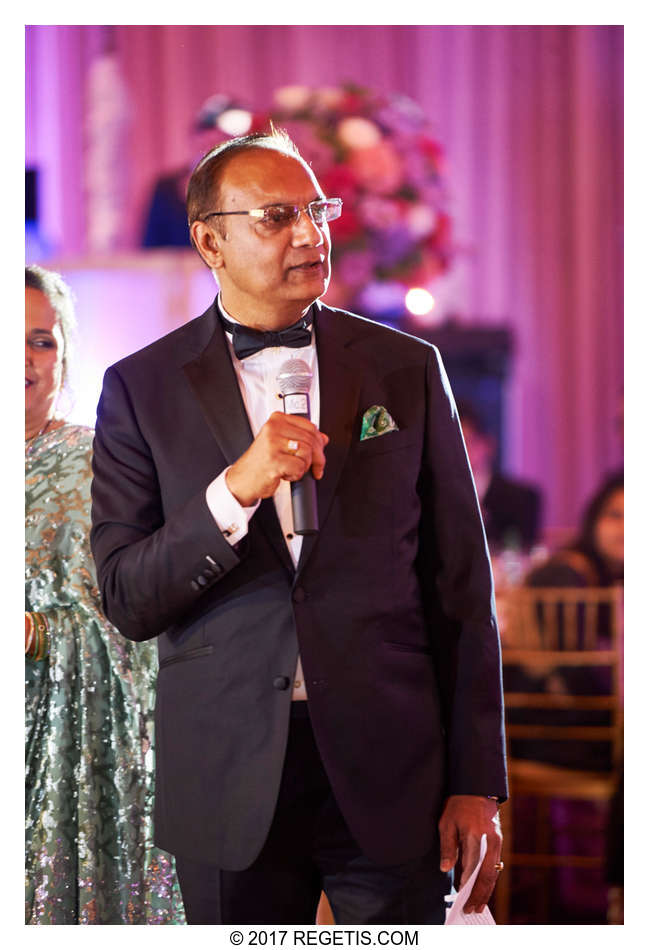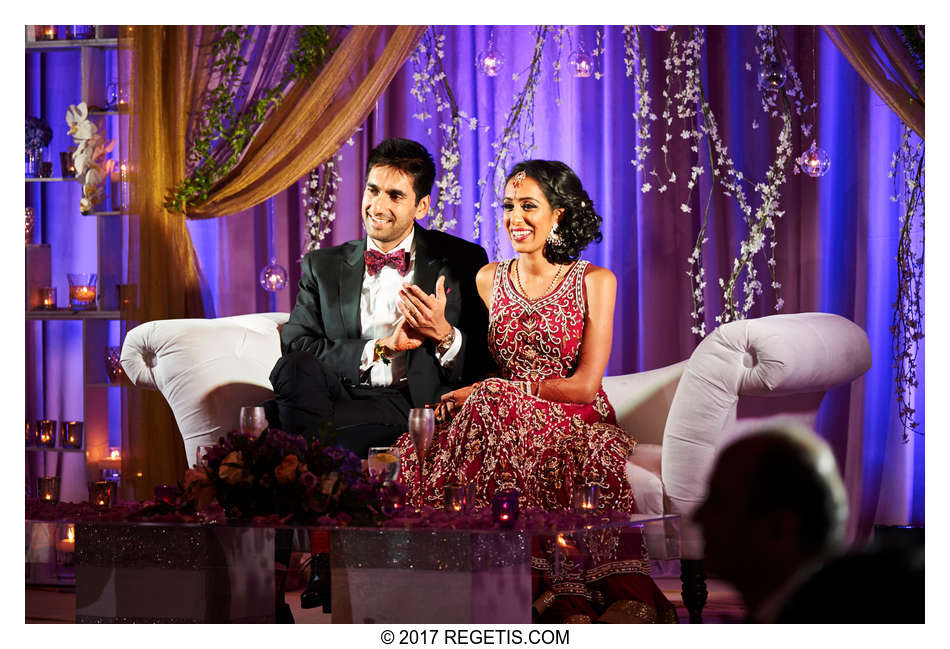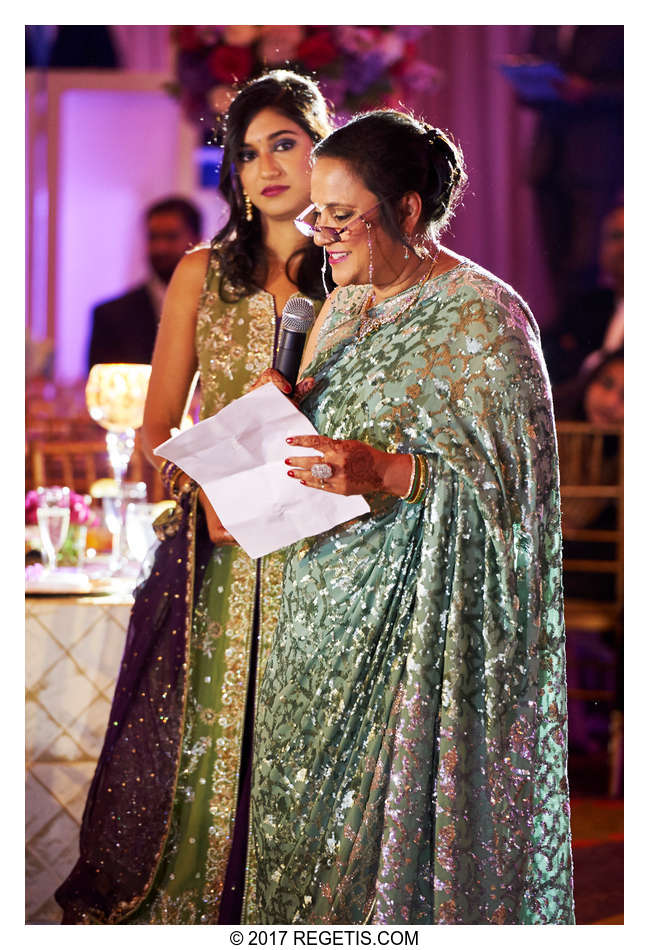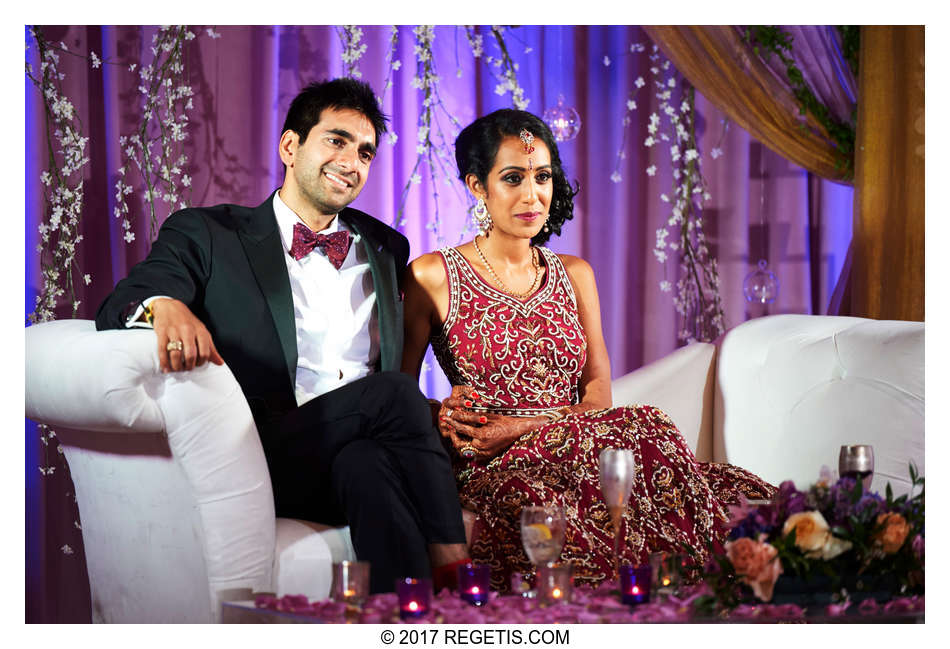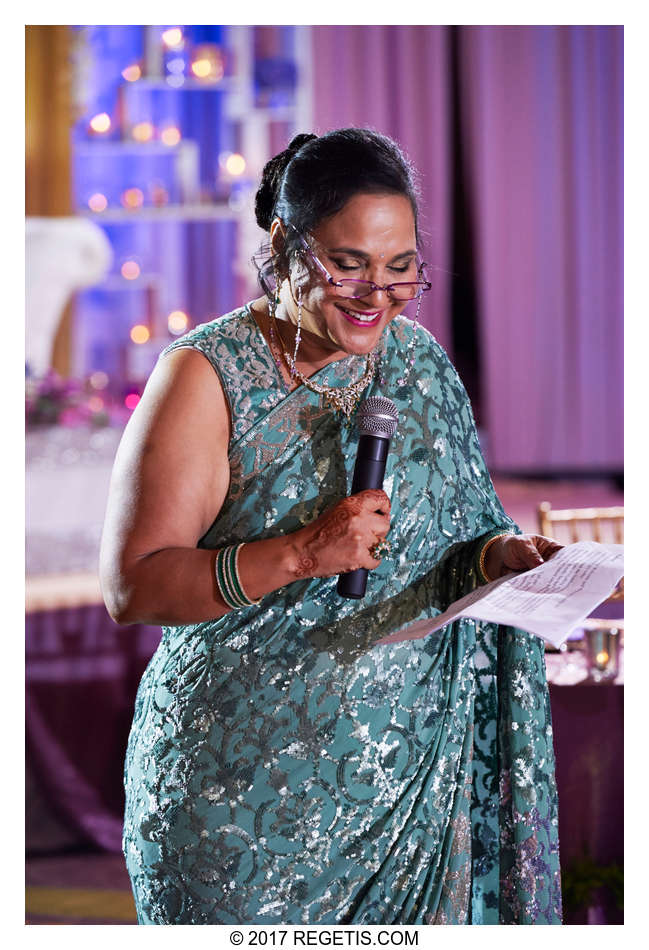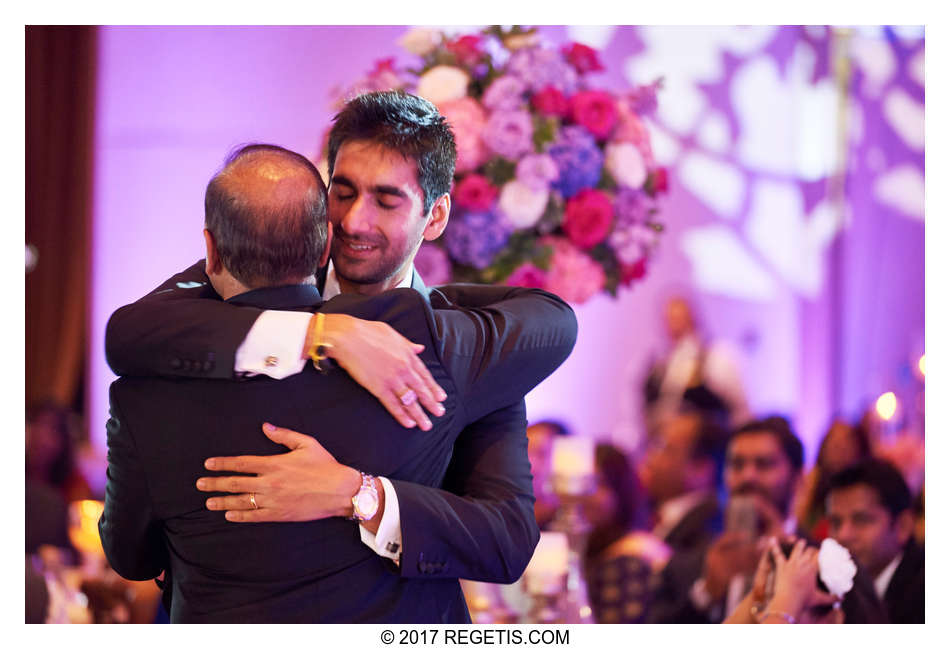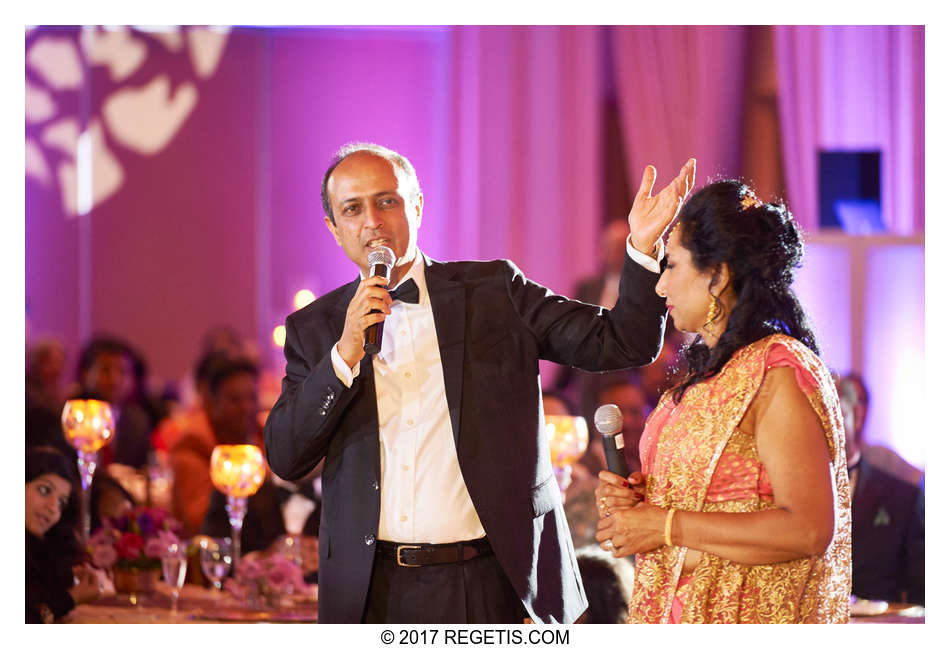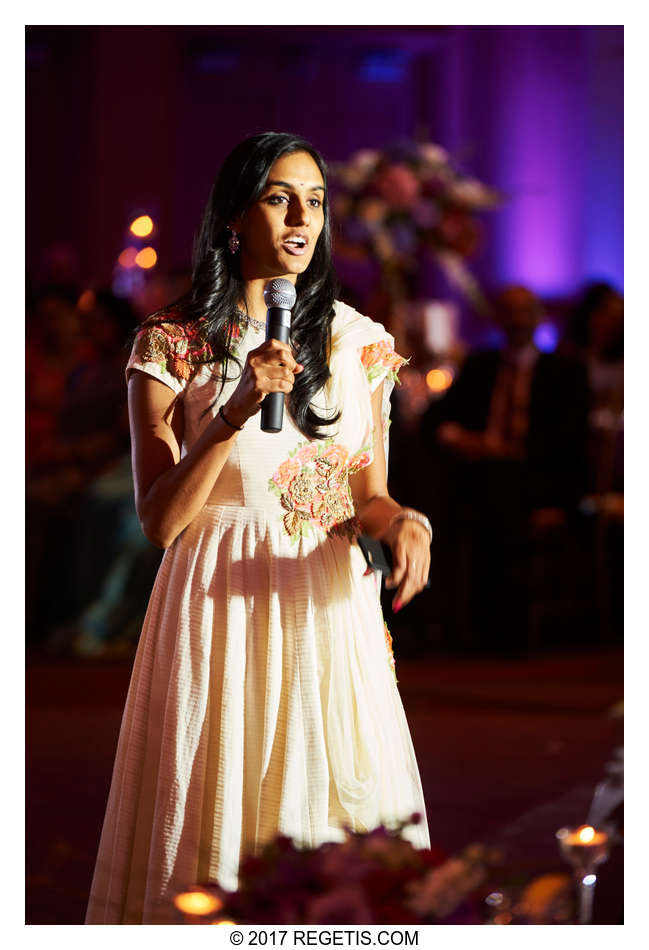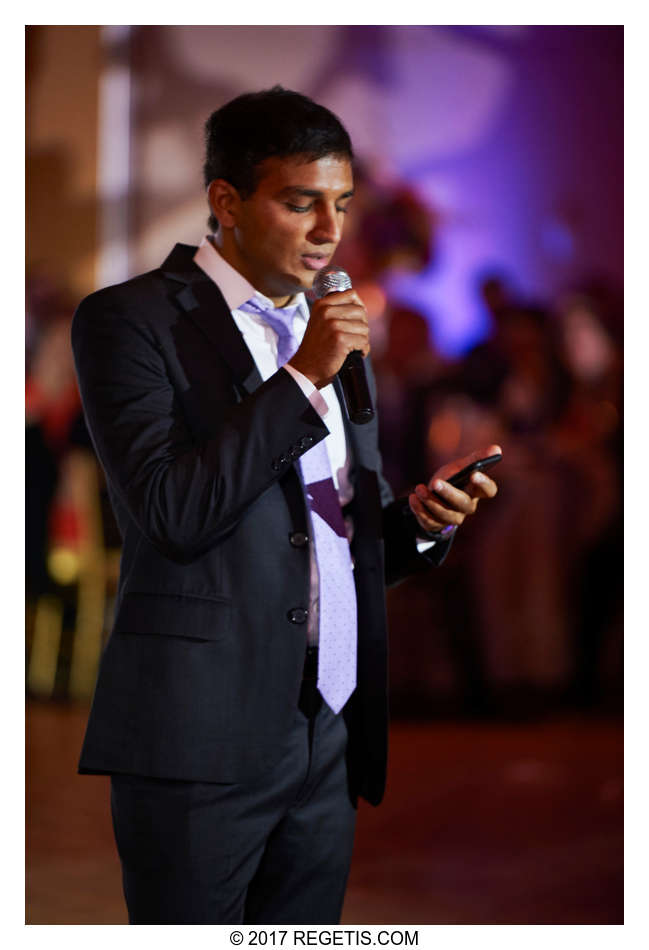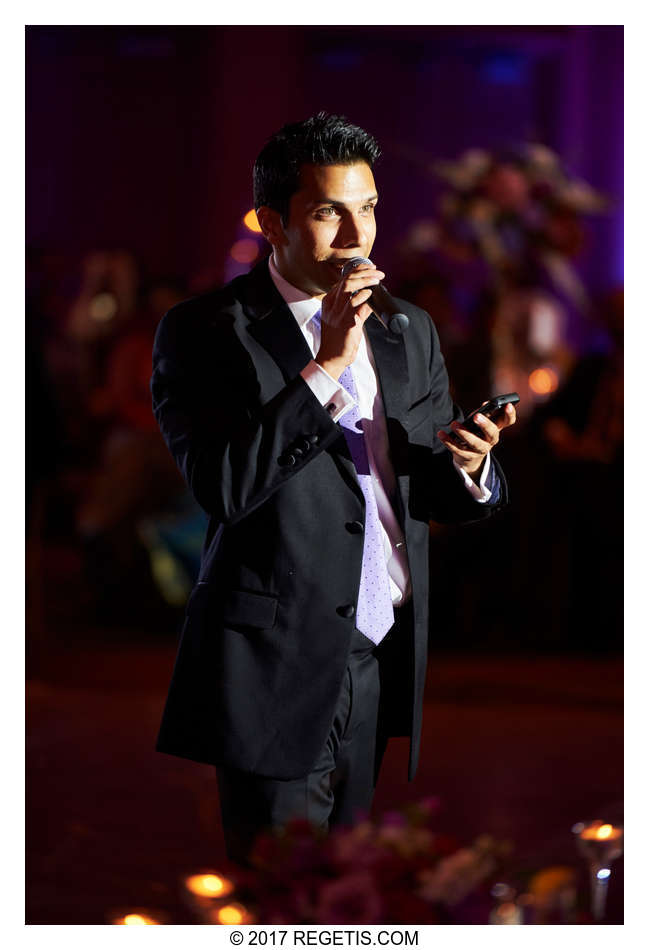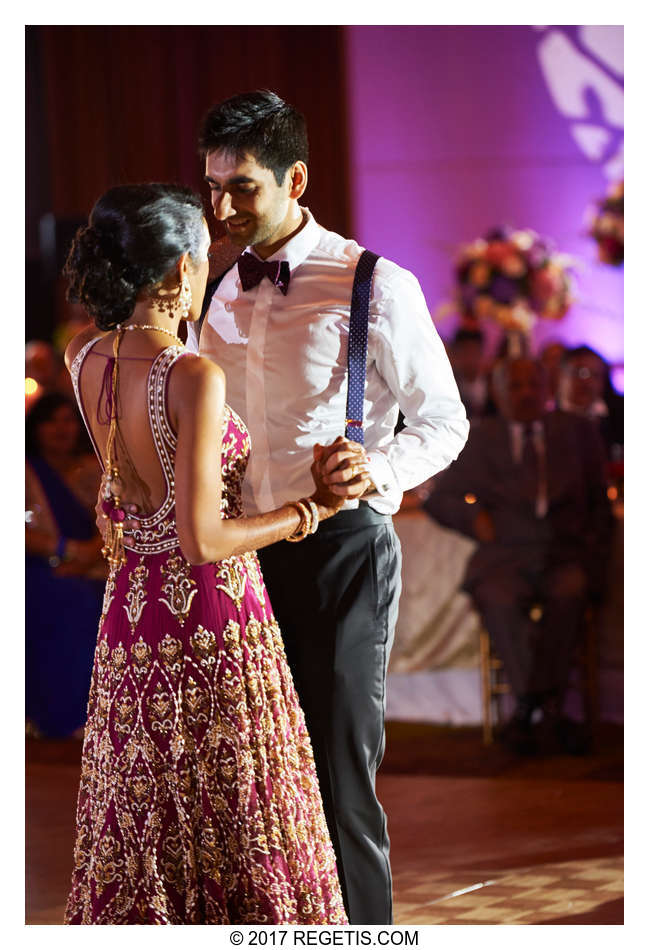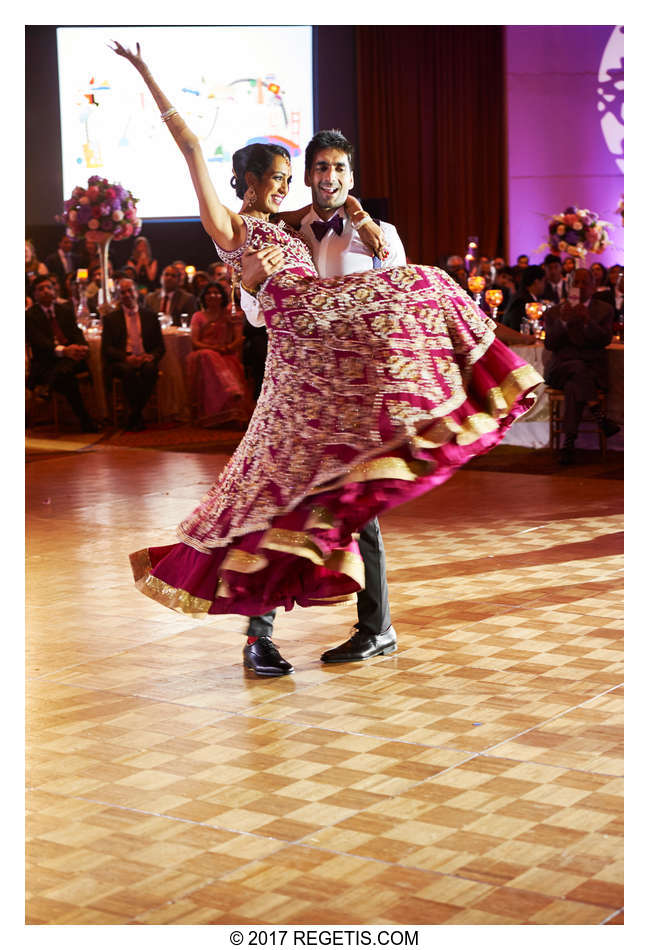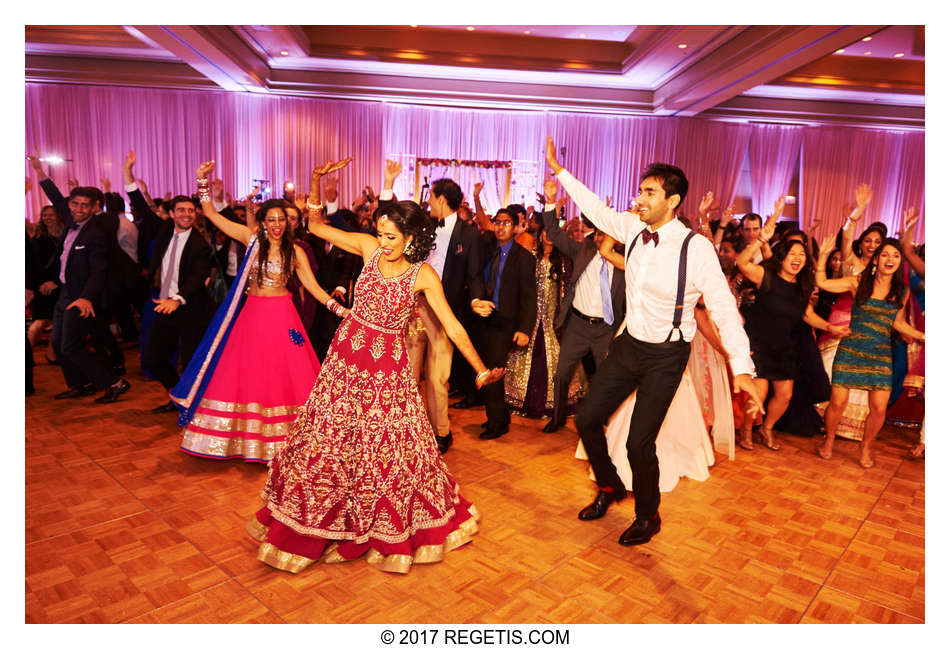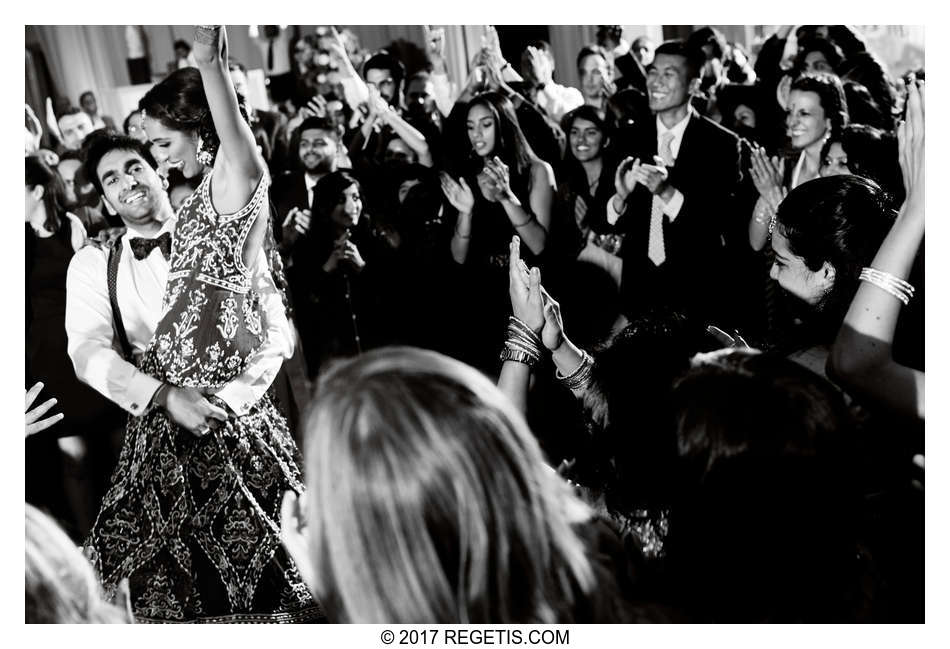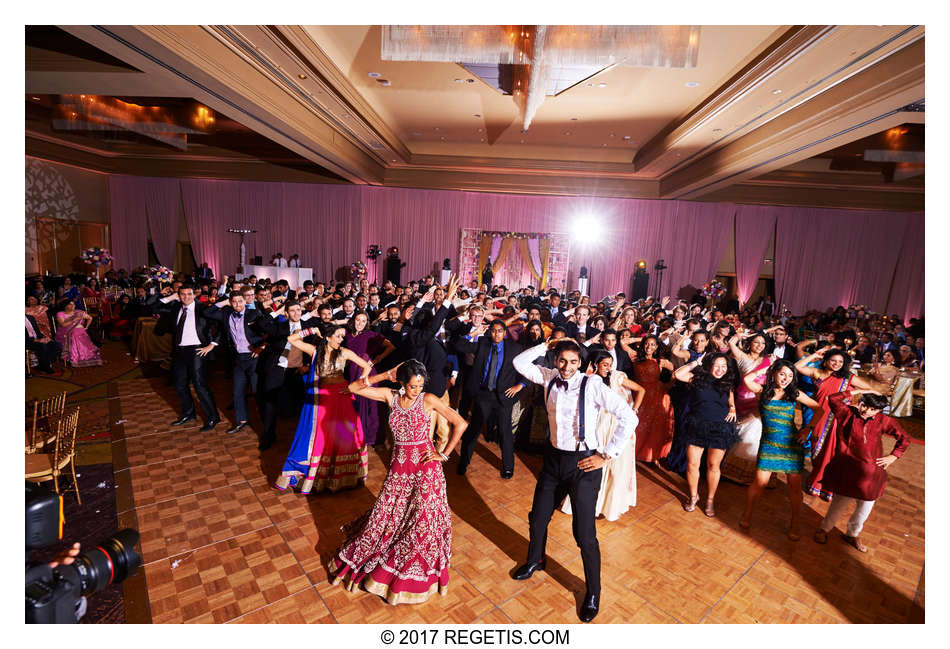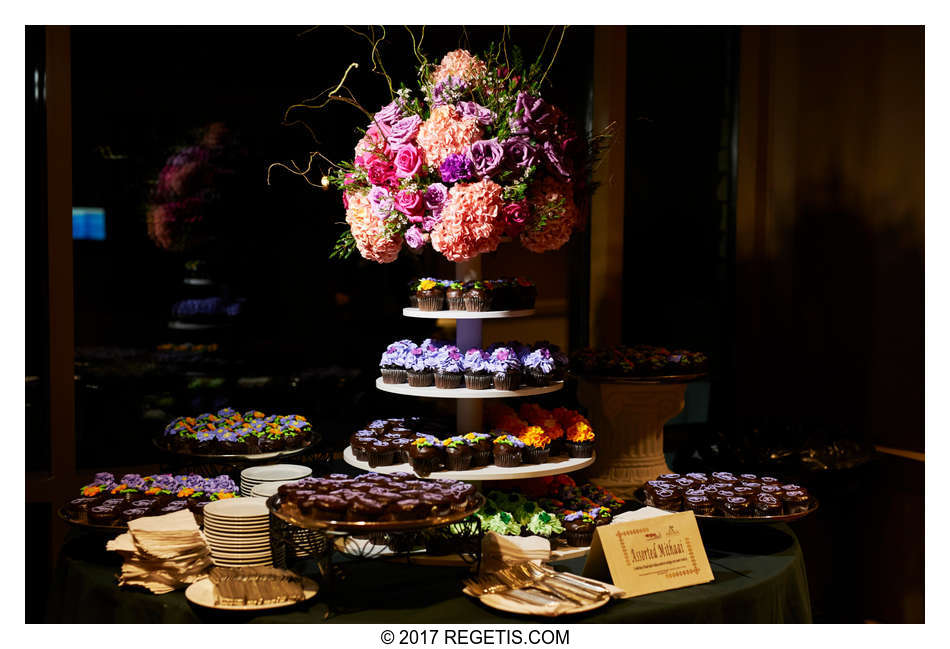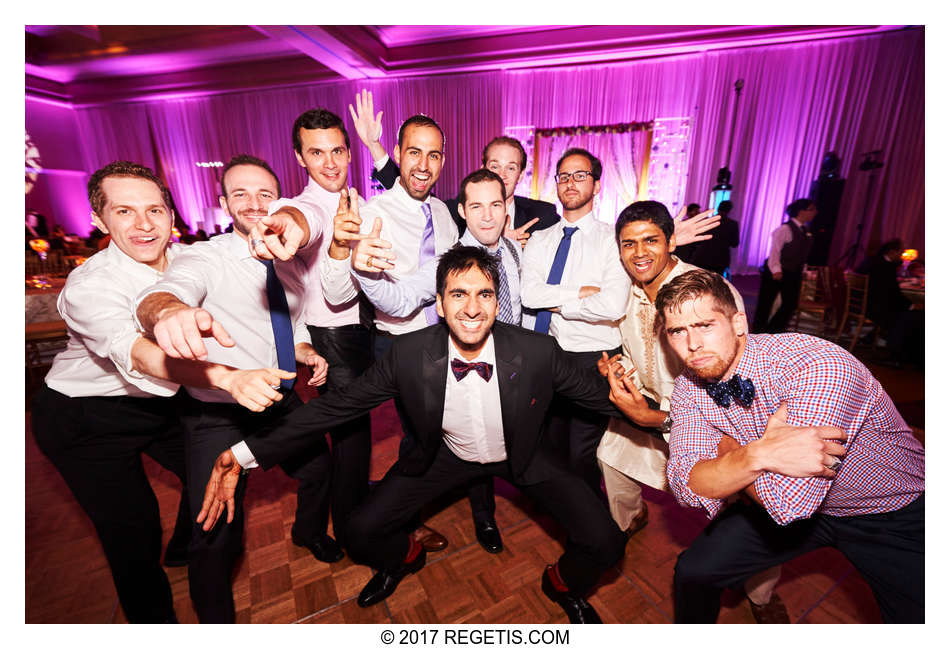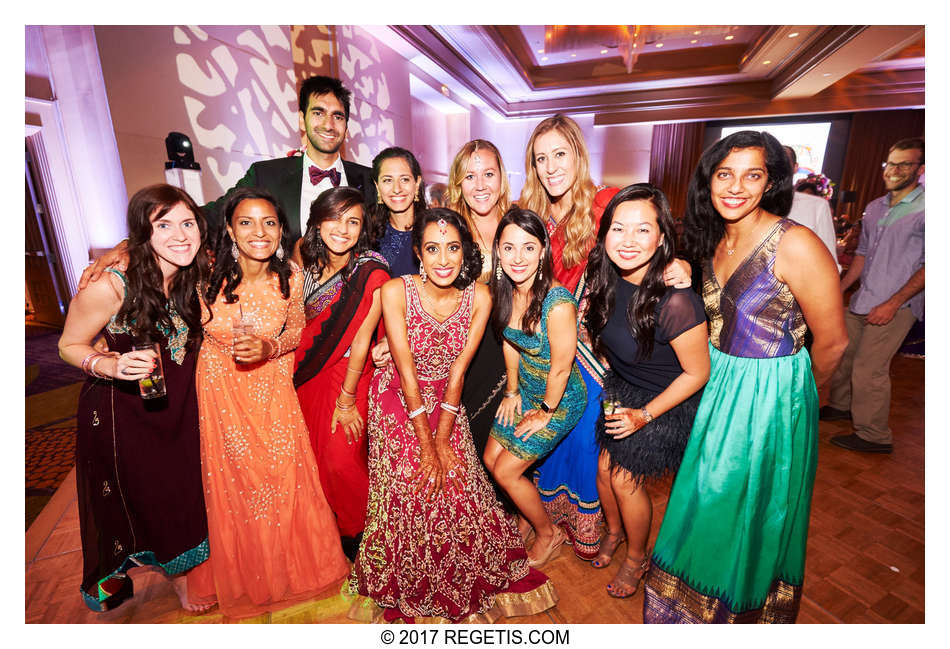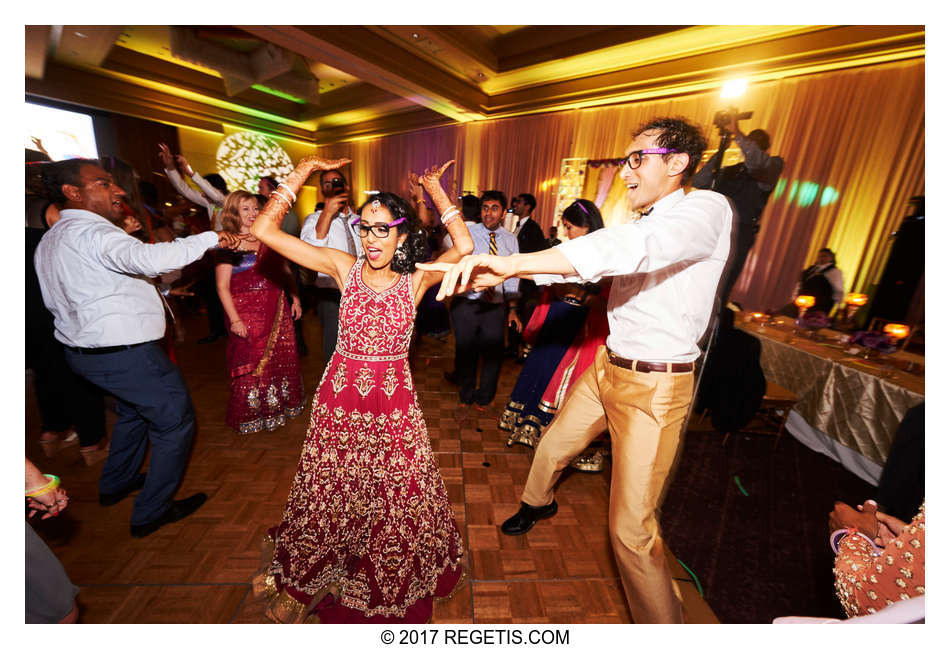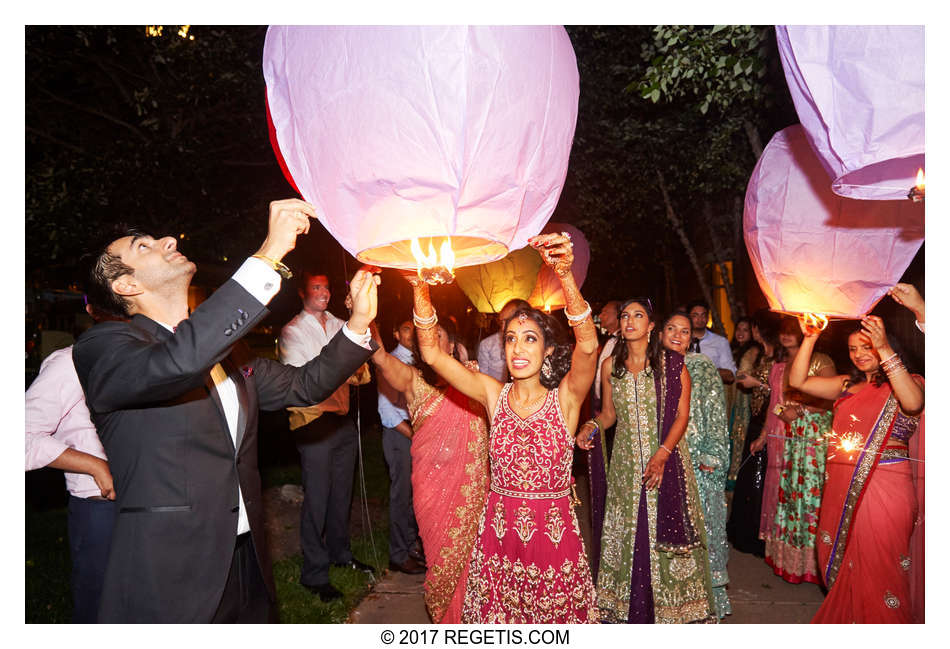 Cameras and Lenses usedCanon EOS 5D ( Canon )

Canon EOS 5D Mark II ( Canon )
NIKON D3S ( NIKON CORPORATION )
NIKON D4 ( NIKON CORPORATION )
NIKON D4S ( NIKON CORPORATION )
X-T1 ( FUJIFILM )
14.0-24.0 mm f/2.8 ( NIKON CORPORATION )
150.0 mm f/2.8 ( NIKON CORPORATION )
24.0-70.0 mm f/2.8 ( NIKON CORPORATION )
50.0 mm f/1.4 ( NIKON CORPORATION )
70.0-200.0 mm f/2.8 ( NIKON CORPORATION )
85.0 mm f/1.4 ( NIKON CORPORATION )
EF135mm f/2L USM ( Canon )
EF16-35mm f/2.8L II USM ( Canon )
XF56mmF1.2 R APD ( FUJIFILM )