Once you have kids Valentine's Day in itself takes on a whole new meaning filled with homemade baked goods and a little card with candies and as parents, it slowly evolves into a bigger and better role in life because the cycle of our love grows through those very little hearts to begin all over again!
Instead of being each other's sole Valentine's we now have 5 more special little Valentine's and while the older ones don't seem to appreciate Mom and Dad spending the day with them thankfully our youngest daughter still enjoys spreading the love. She created a list of her teacher's favorite candies throughout the year and together we tied bows on mason jars for her to hand out to the teachers and staff along with her closest friend's to remind them of how they are loved and appreciated on this very special day.
It was great to spend lunch at school and experience Civics class all over again today with our daughter Bhavika, (FYI: her name means joyful expression – we honestly could not have chosen a better name for her as it resonates with her entire being).
Happy Valentine's Day to all!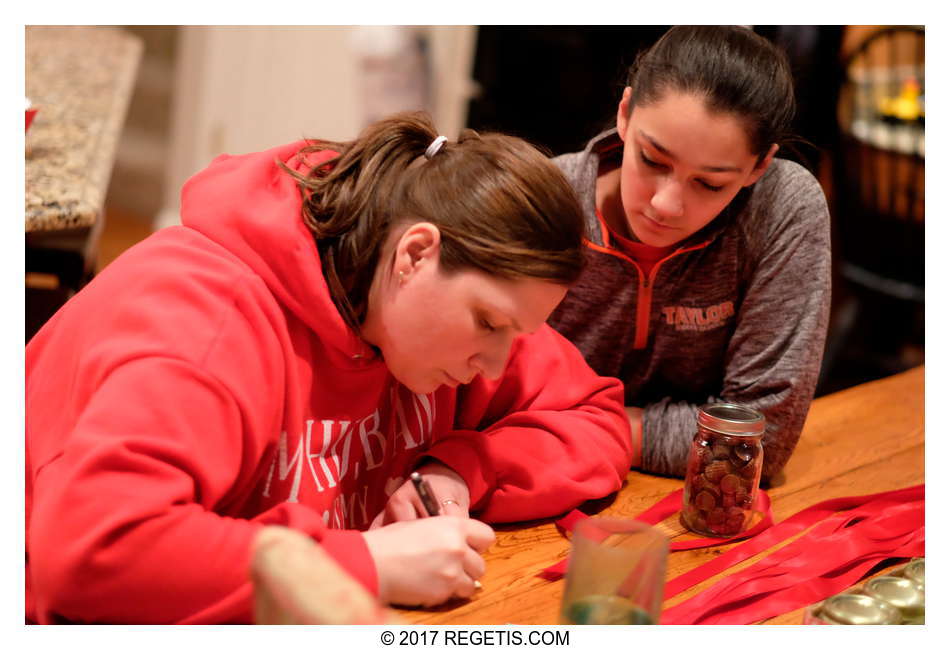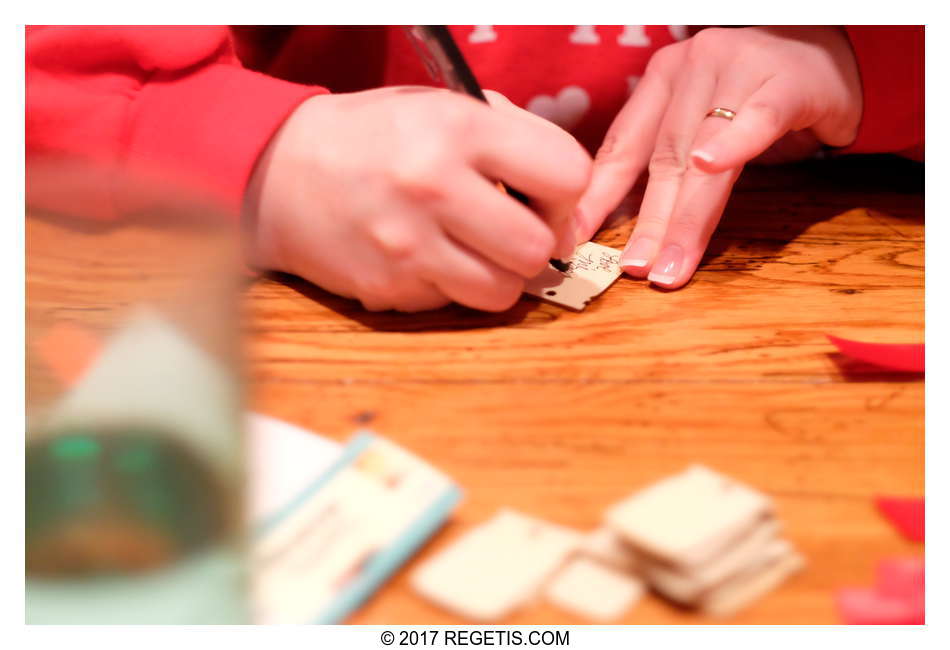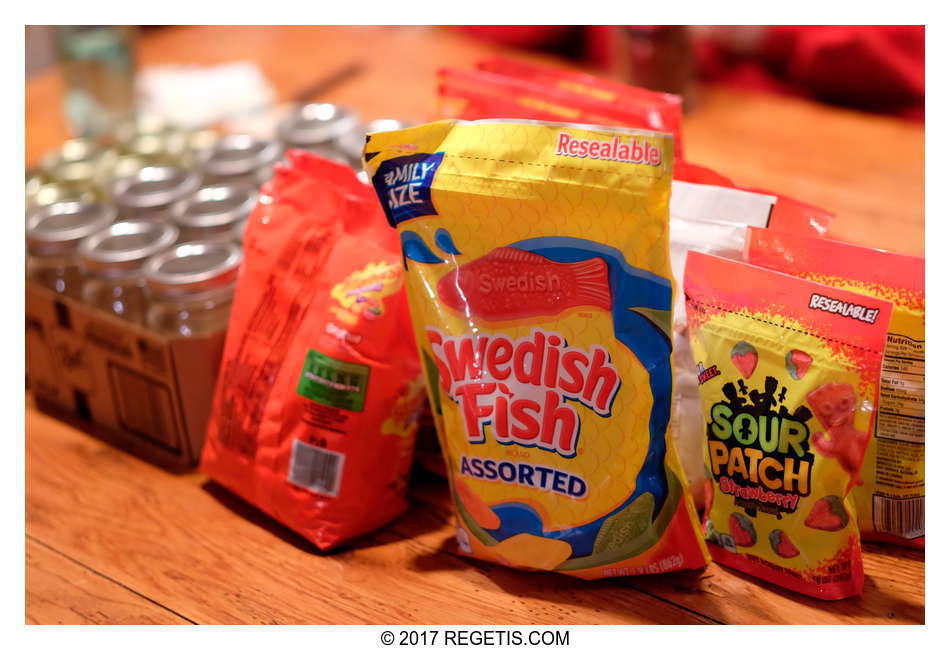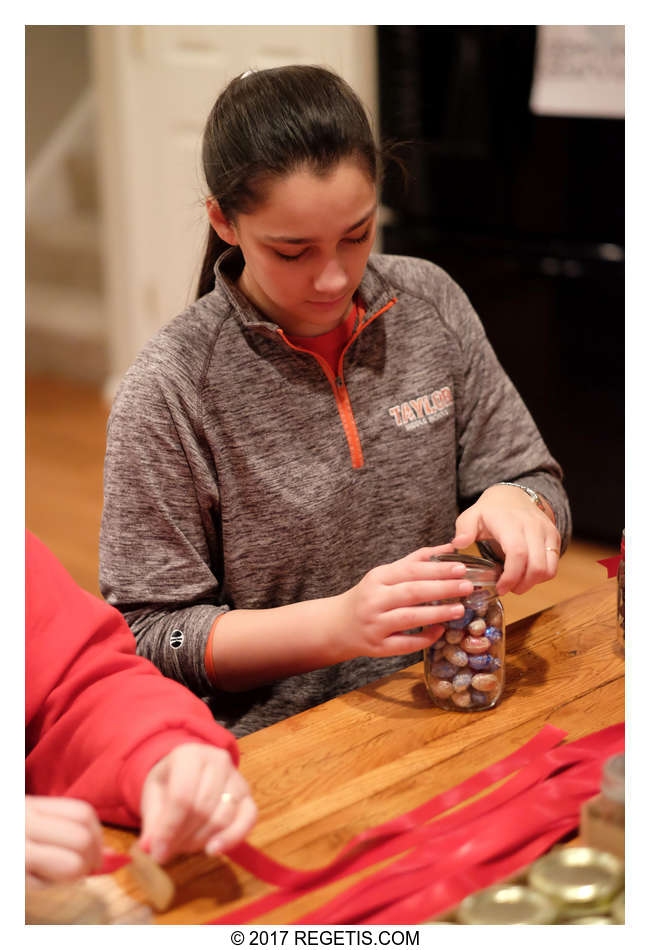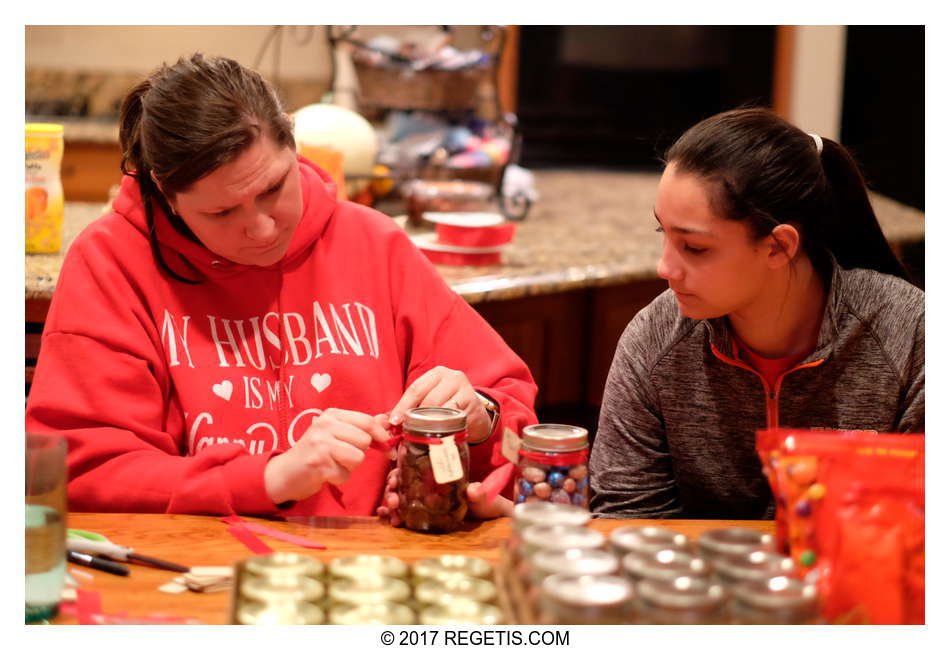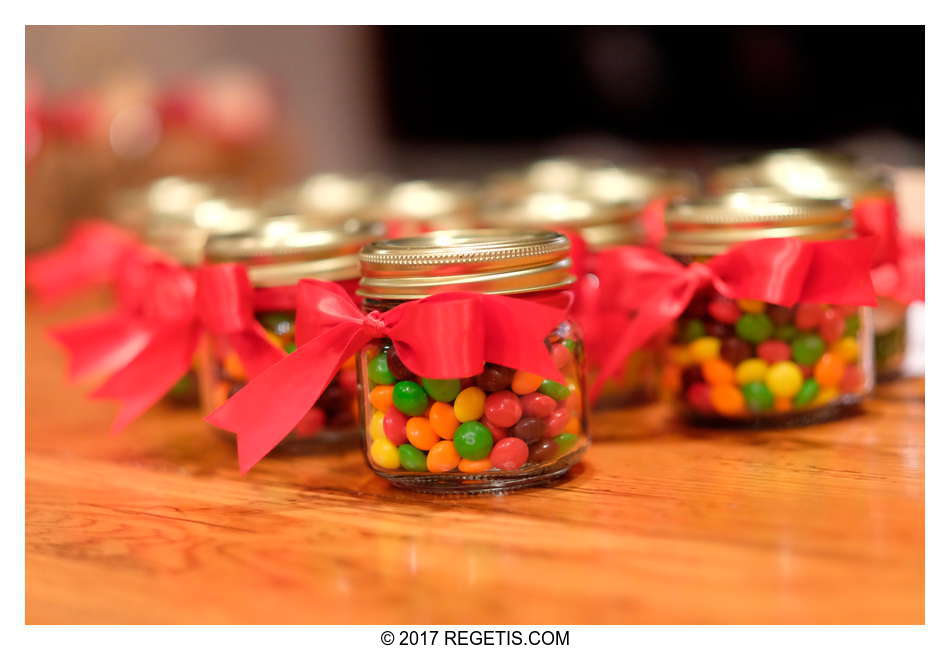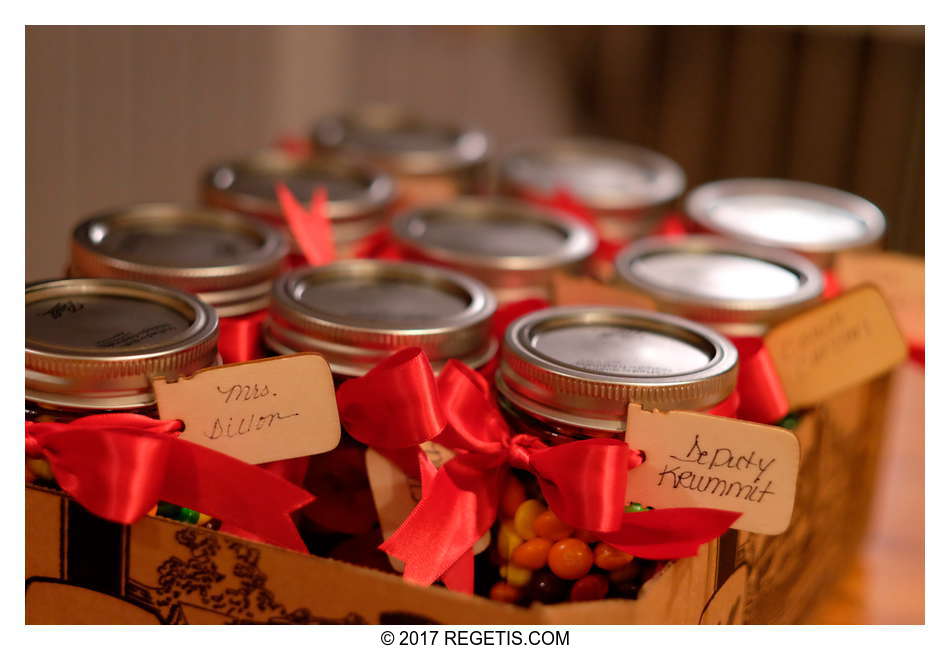 Cameras and Lenses used

X-T1 ( FUJIFILM )
FUJIFILM ( FUJIFILM )