Amit and Divani's wedding at the Hilton in McLean was a blend of South Indian, North Indian and American traditions all in one. Divani was wearing a stunning silk sari for her ceremony adorned in pure gold and Amit in his handsome kurta. Come reception time I love that Divani changed it up and wore an elegant American wedding dress – seriously how much more can one couple represent!
Srinu and I now having been in the business of photography for 12 years tend to develop pretty strong connections with all of our clients. Most of our relationships go so much deeper than a camera, throughout the process, we truly do begin to bond with each one of our clients as if they are just a part of our extended family. Watching each one go from the stage of dating/engaged to married with growing families, I cannot think of too many other professions that are blessed enough to be able to maintain such a relationship with their clients and their families, for this we are grateful.
Big shout outs to the Ace of Events Staff; including the beautiful event decor done by the exceptionally talented LeReve Creations husband and wife duo – they did not disappoint on the execution of this intense affair if only our blog could handle sharing all 1500 images 🙂 With all the husband and wife teams involved in this event no wonder it turned out so amazing!
We cannot stress enough to all of our clients how important time management is during the planning process because it determines so many outcomes at the end of the day along with the final product. The Hilton McLean is one of those venues that you can't go wrong in booking because no matter where you shoot you its a great location, indoors or out – not to mention when you have a rickshaw to run you around the grounds why not totally take advantage!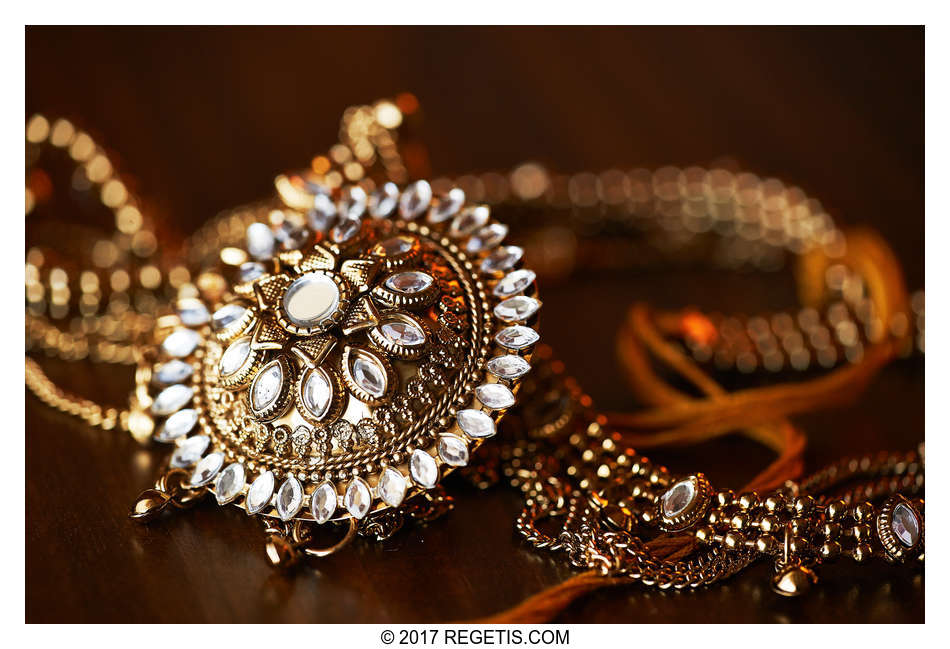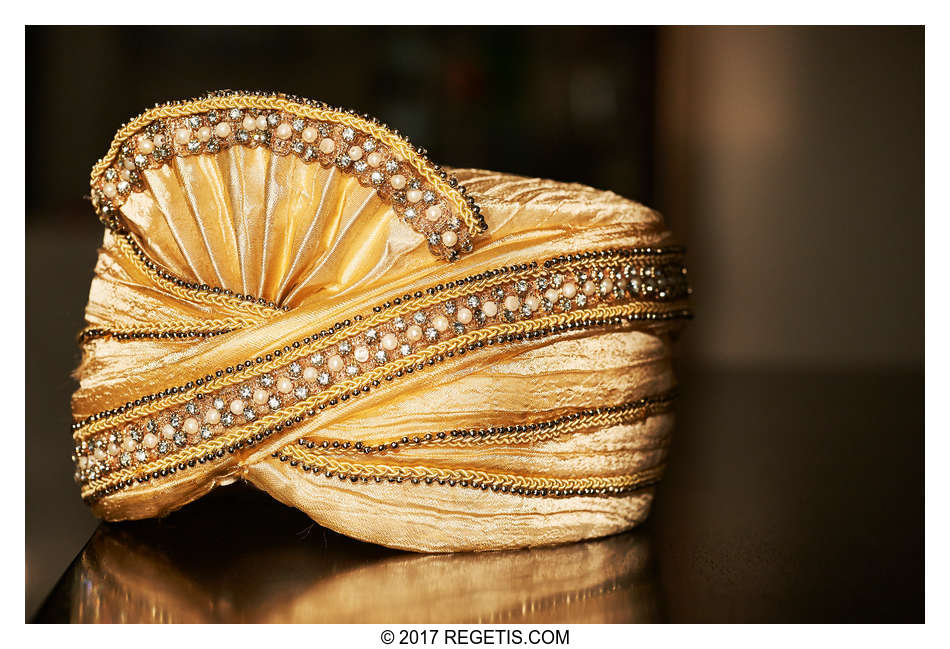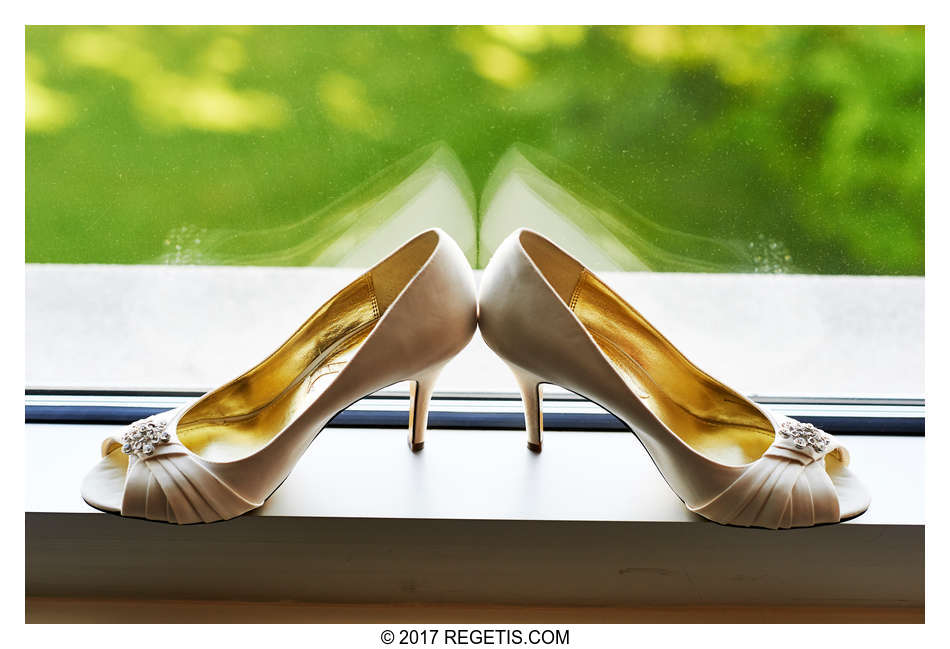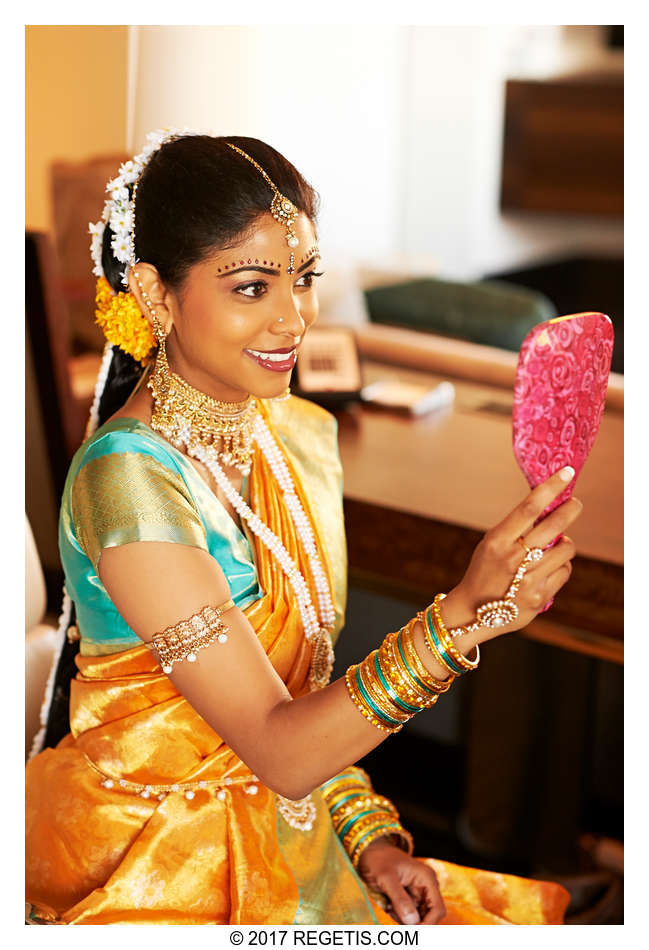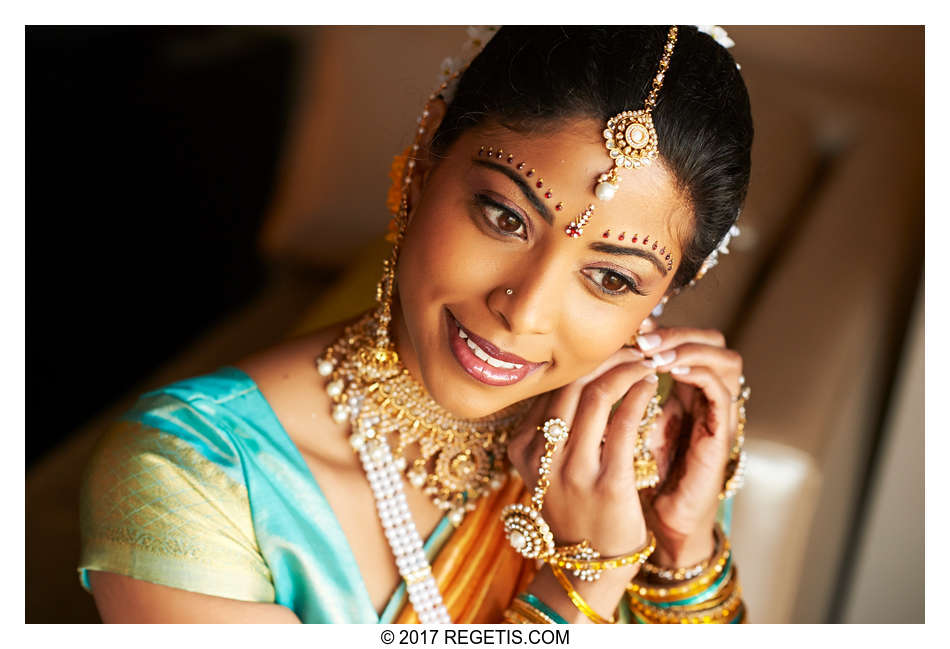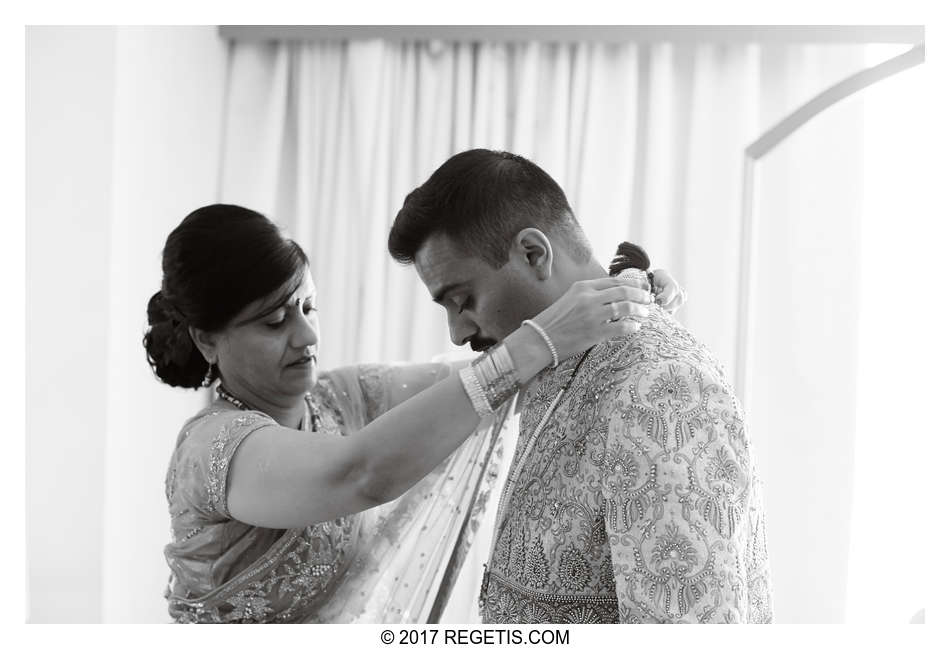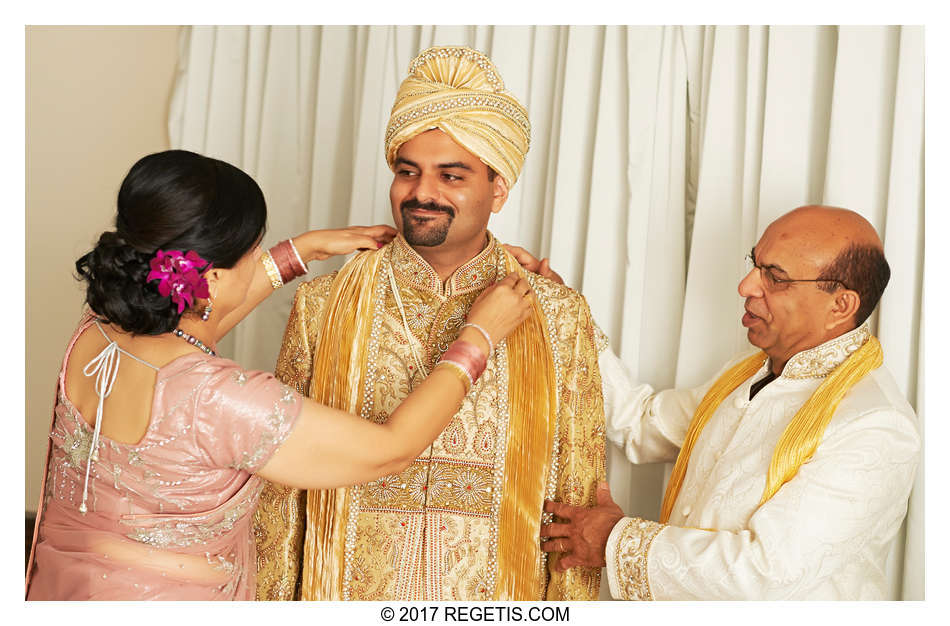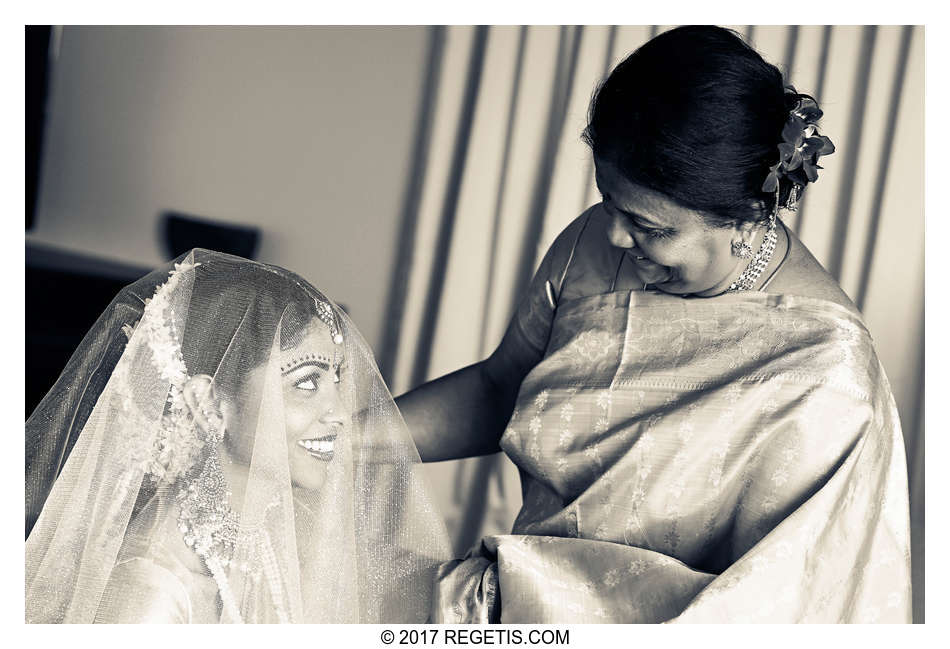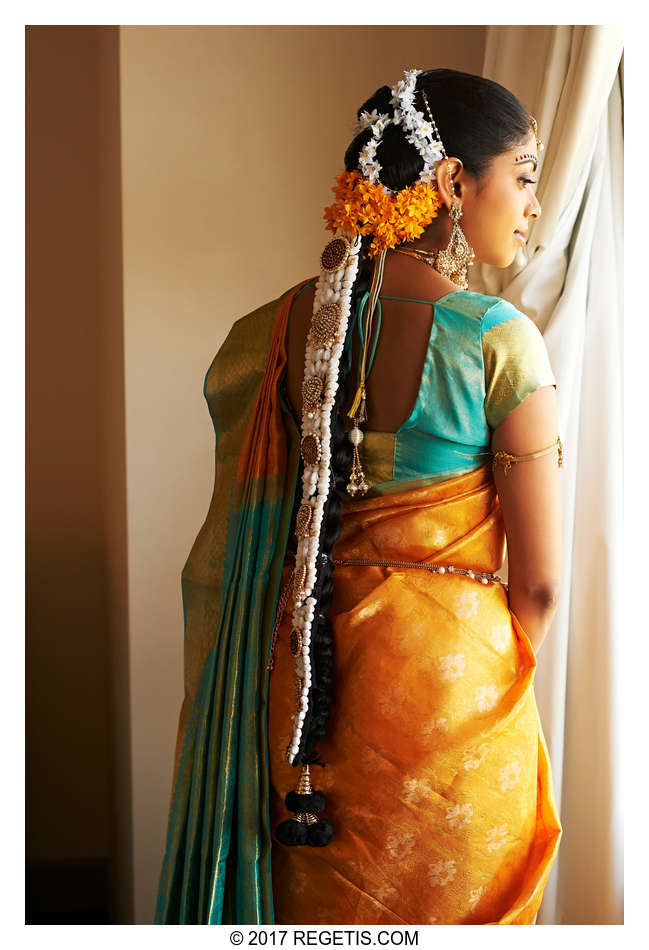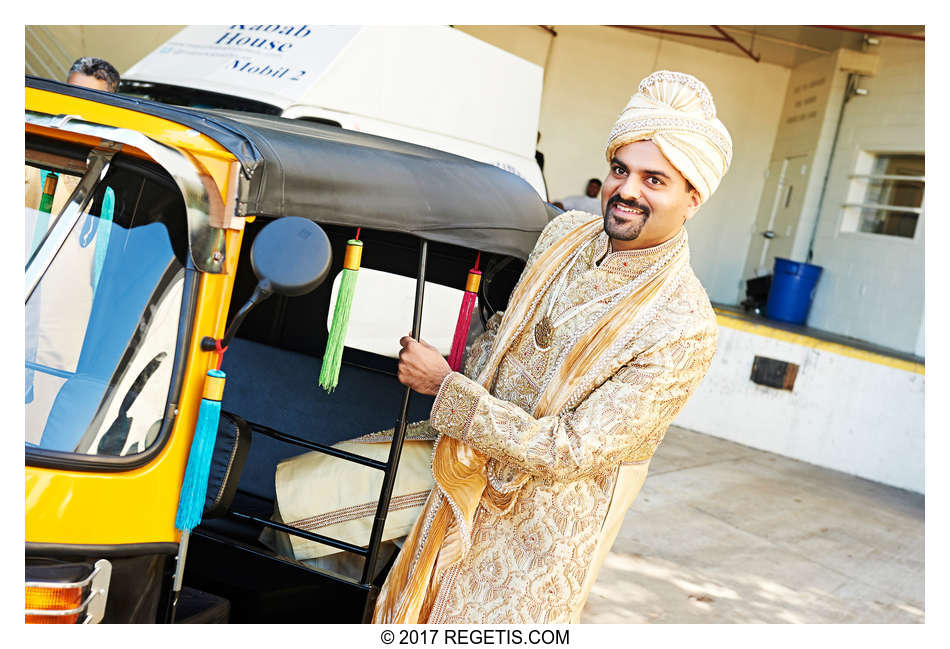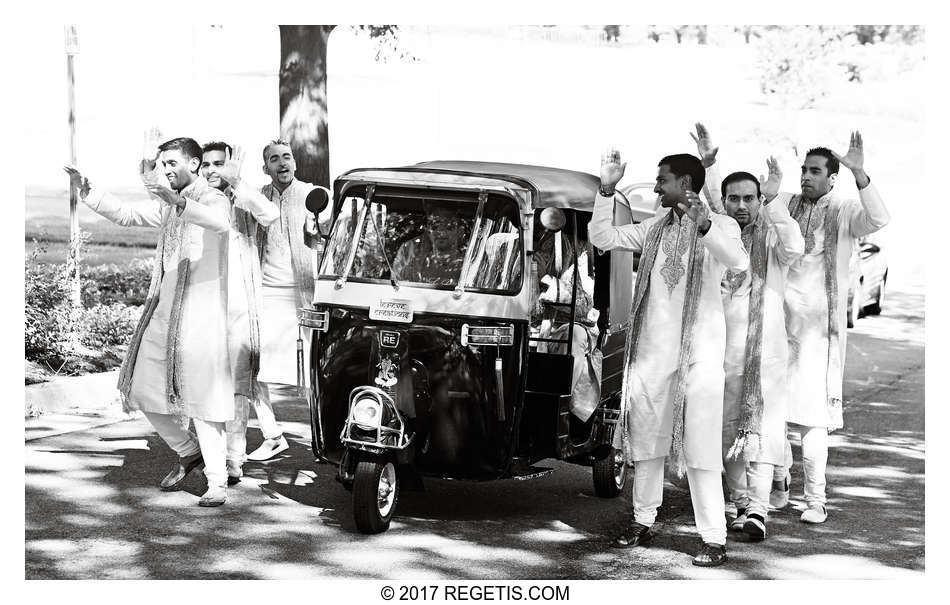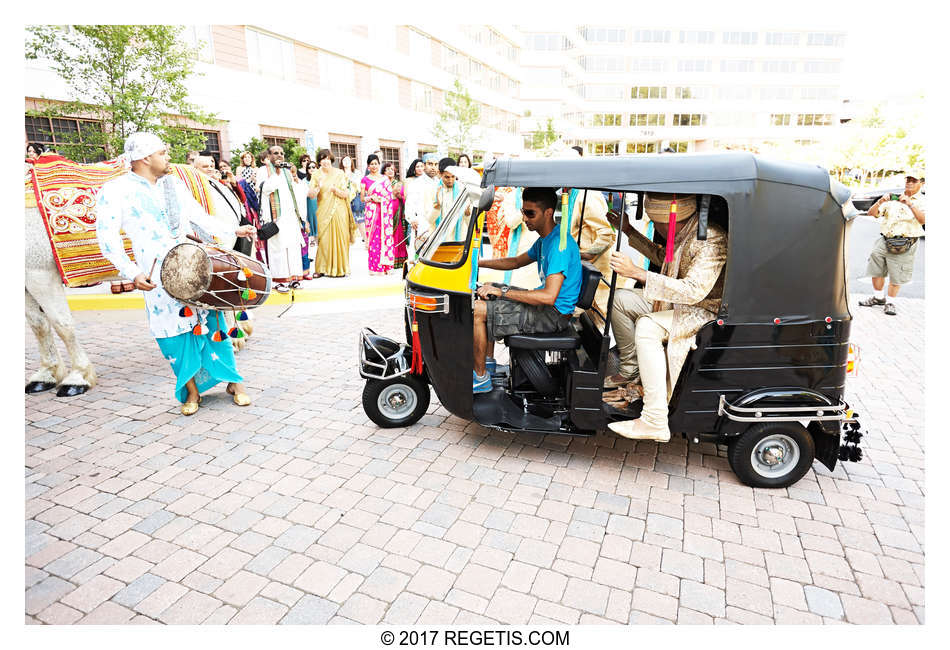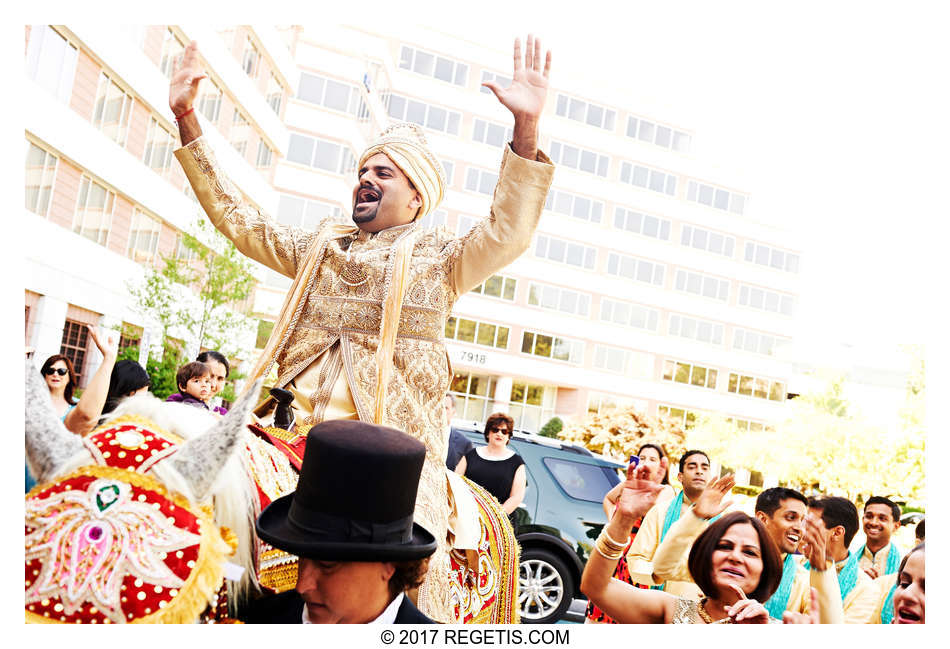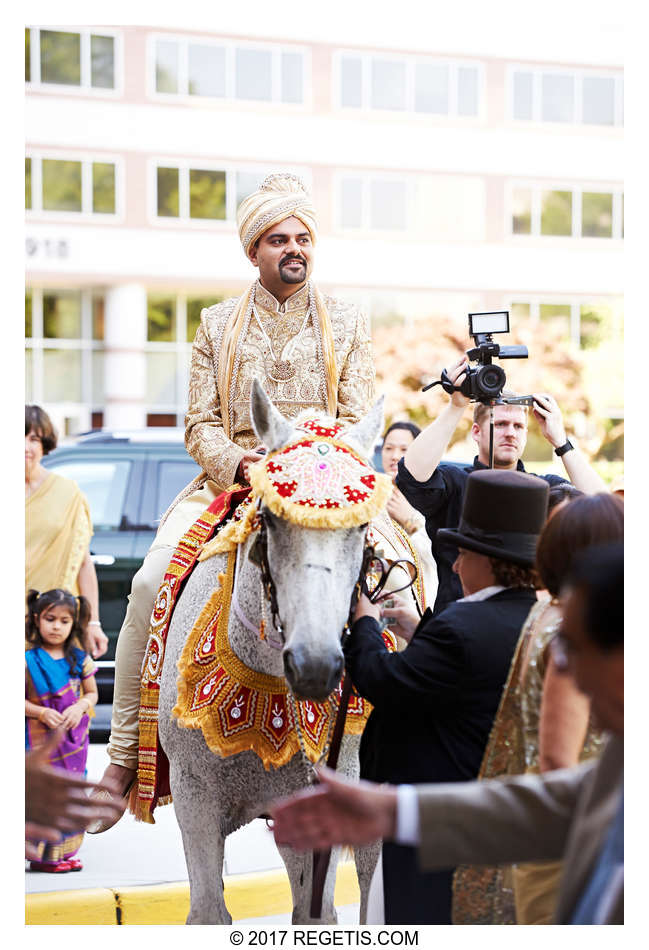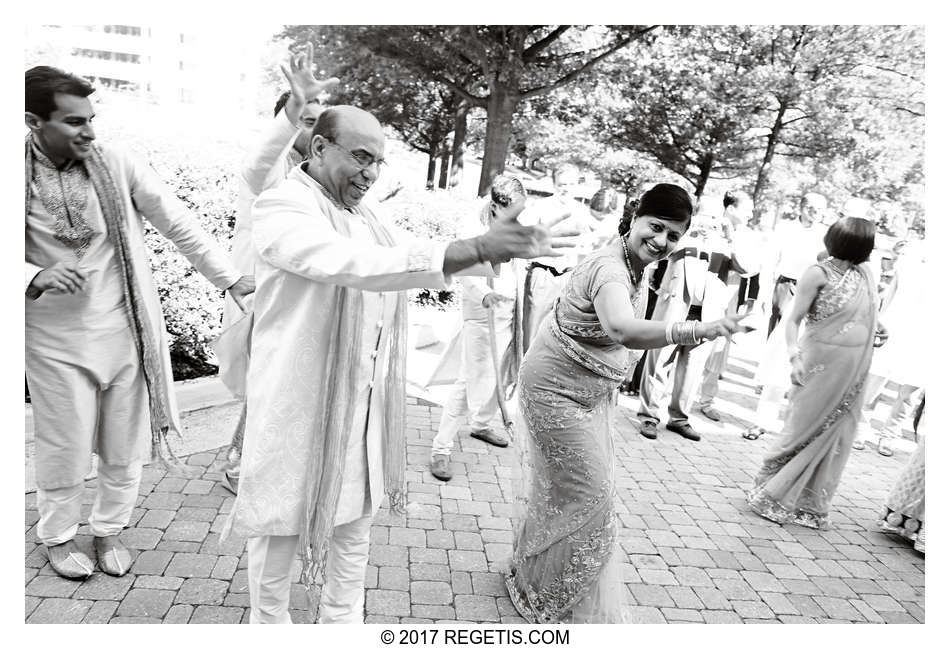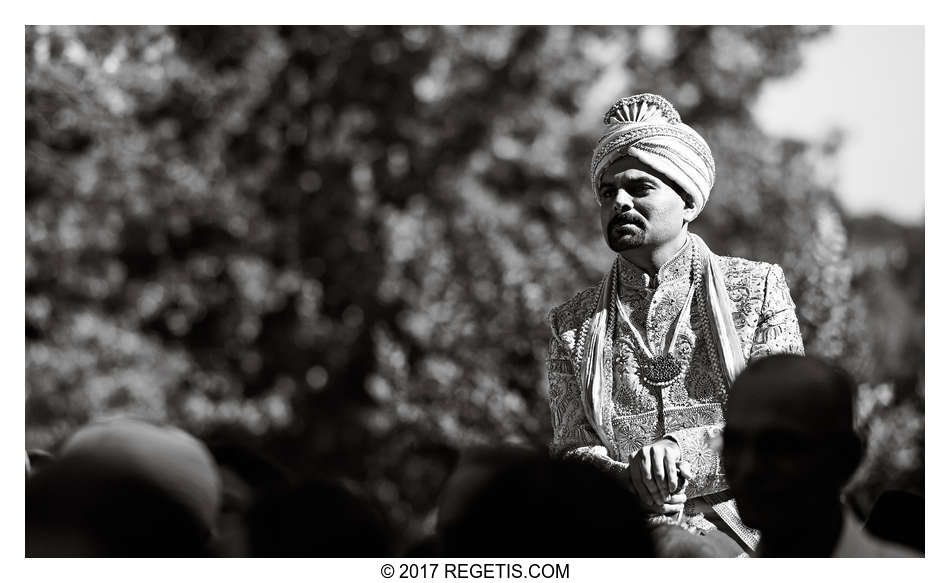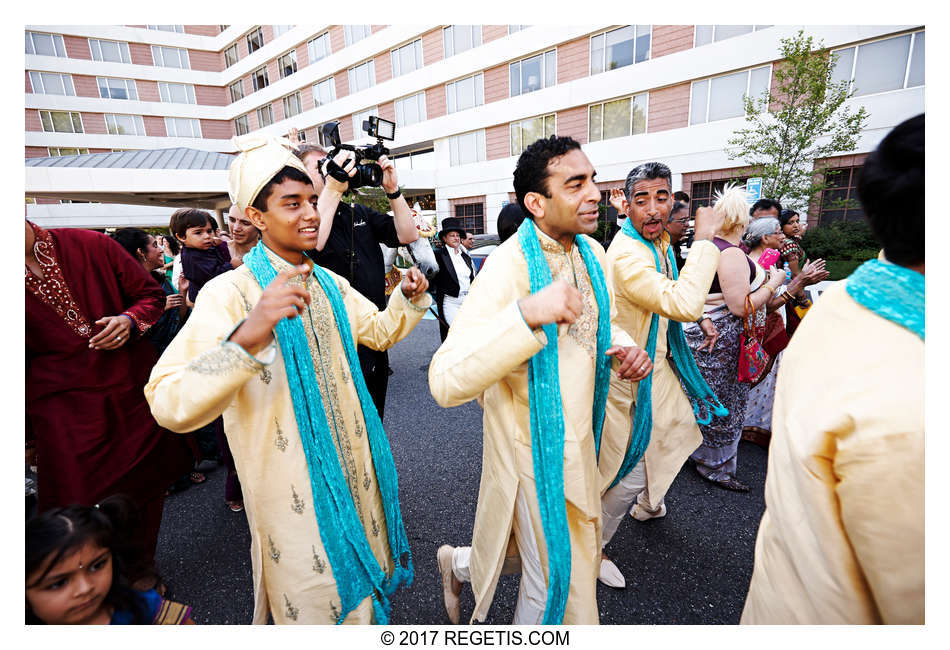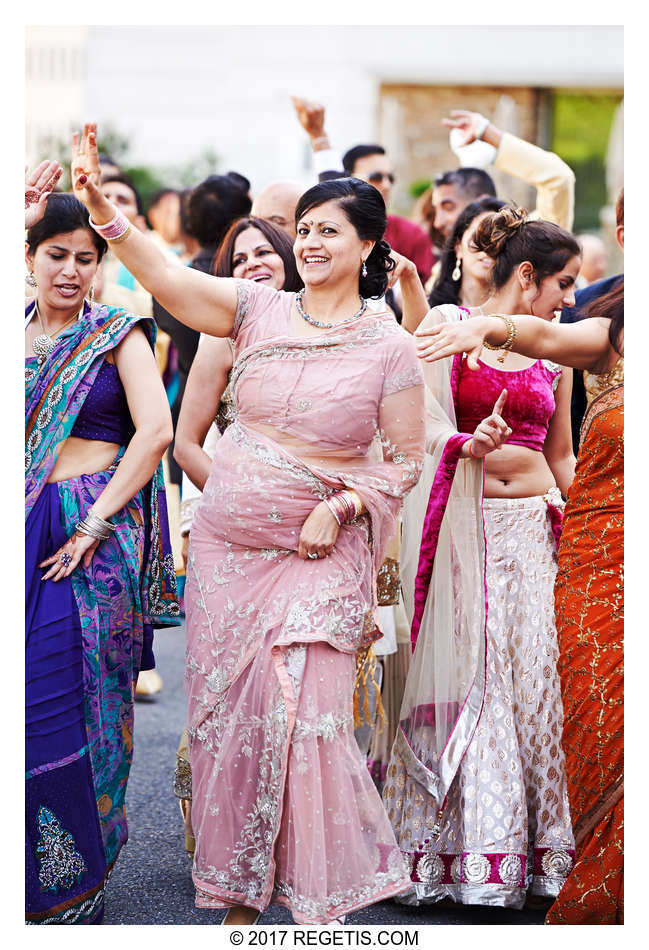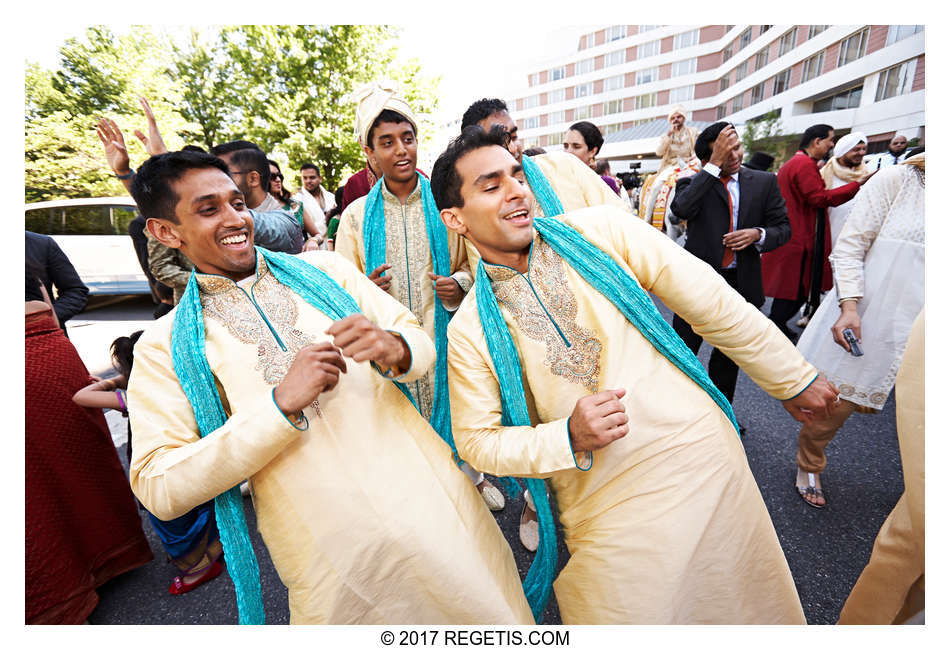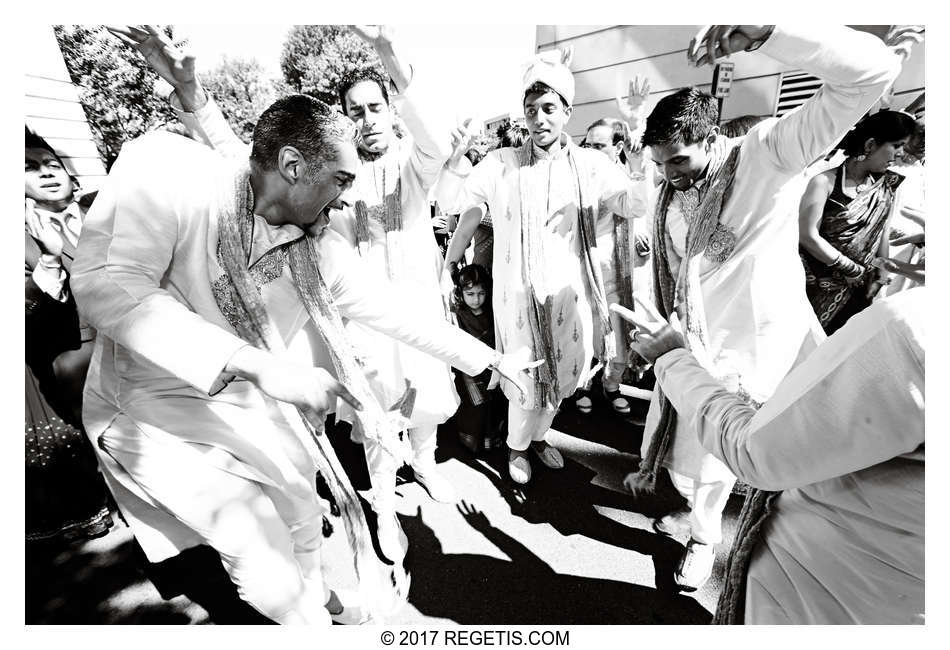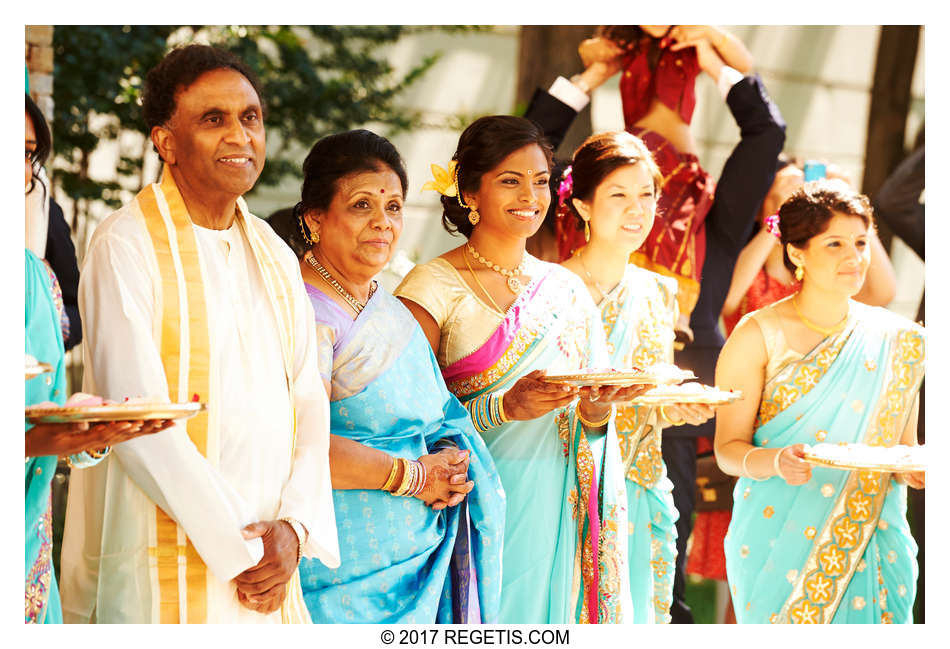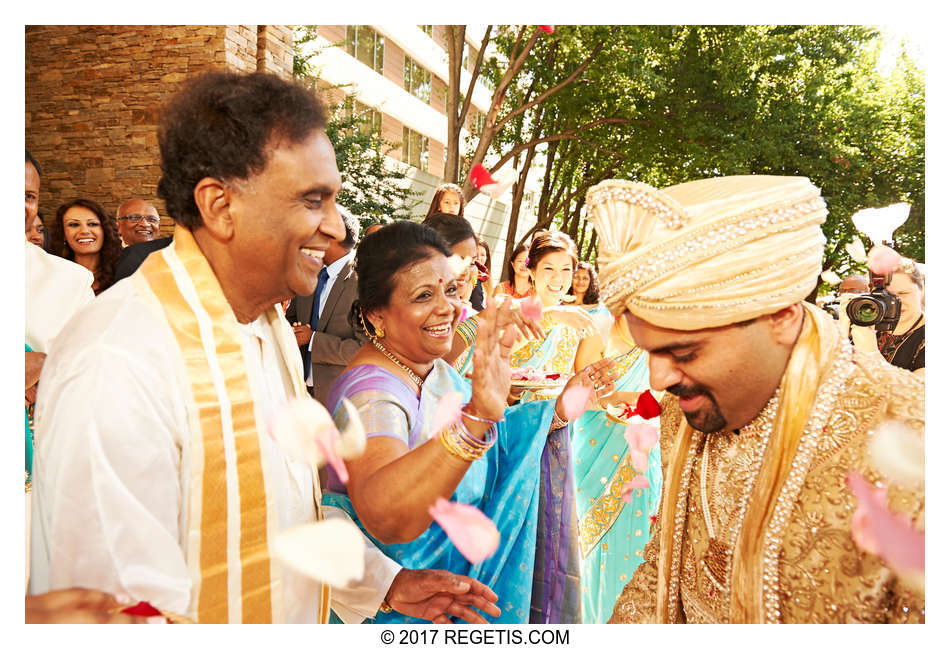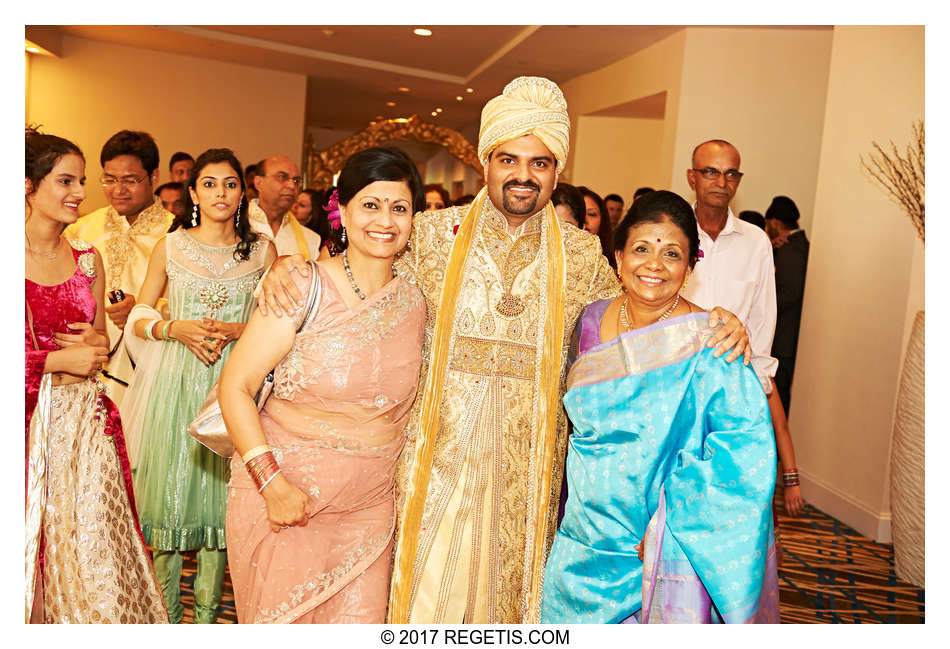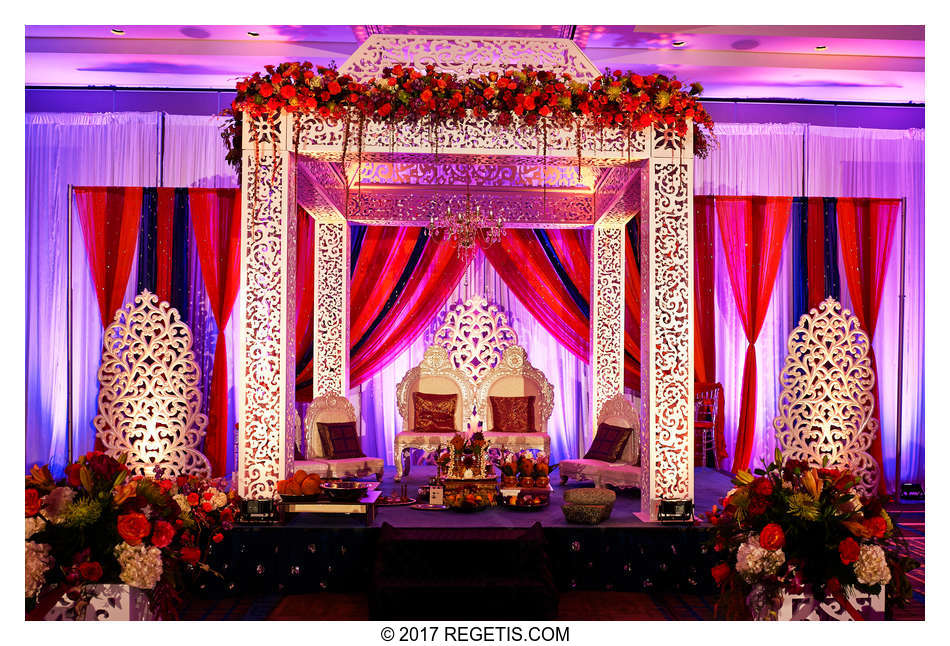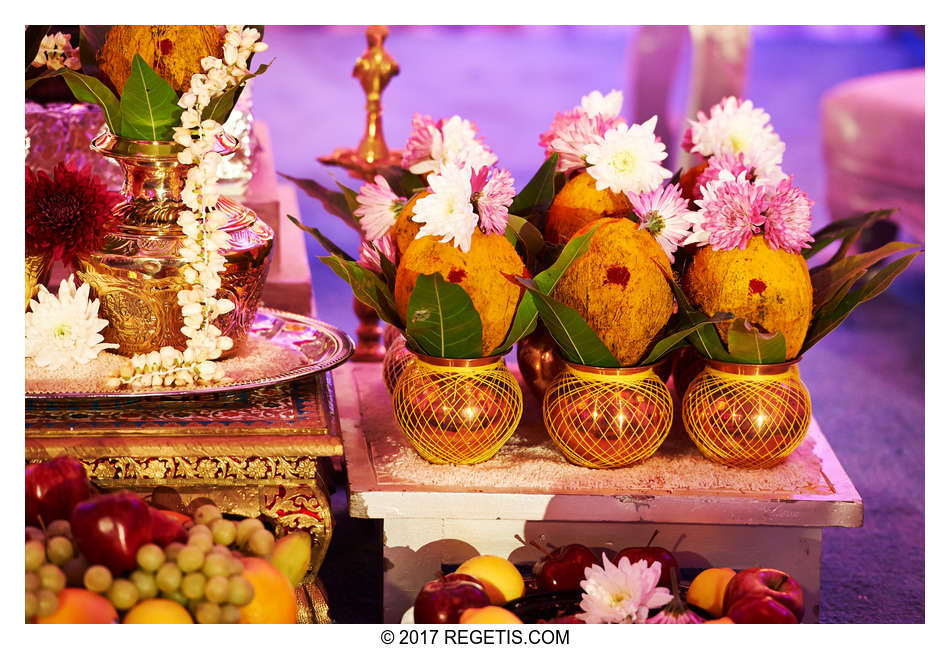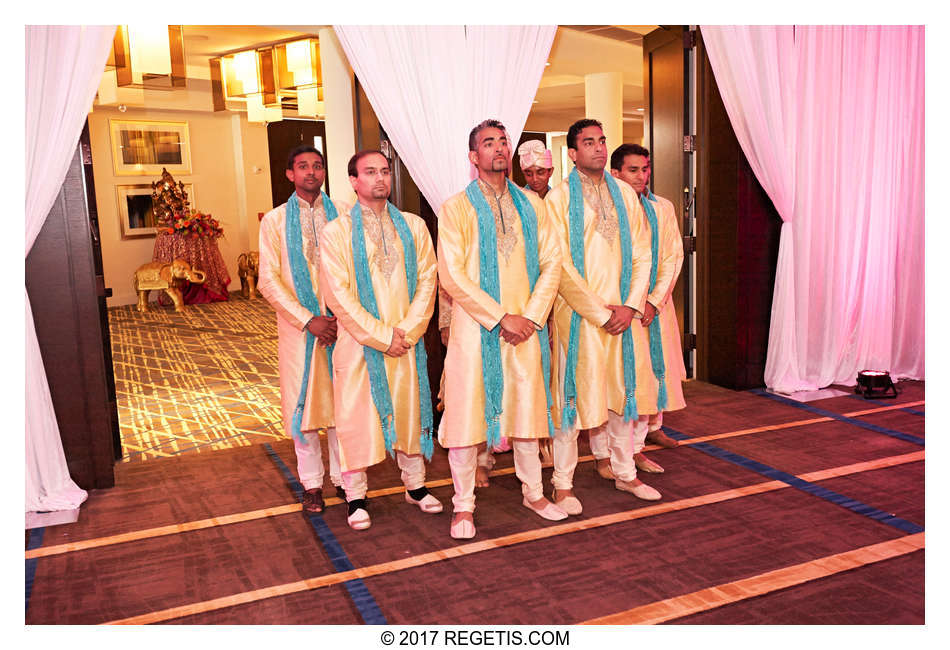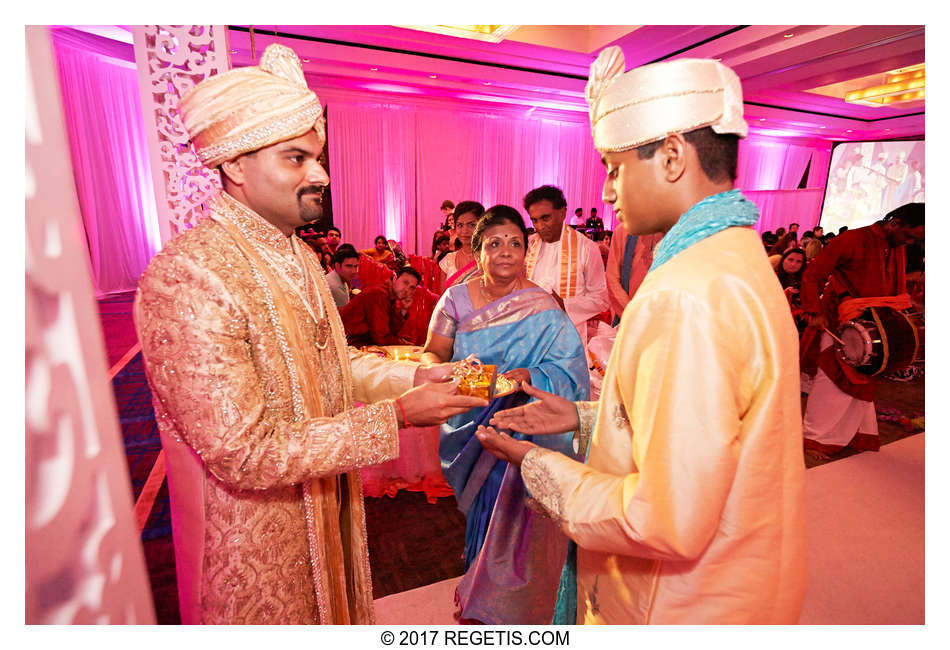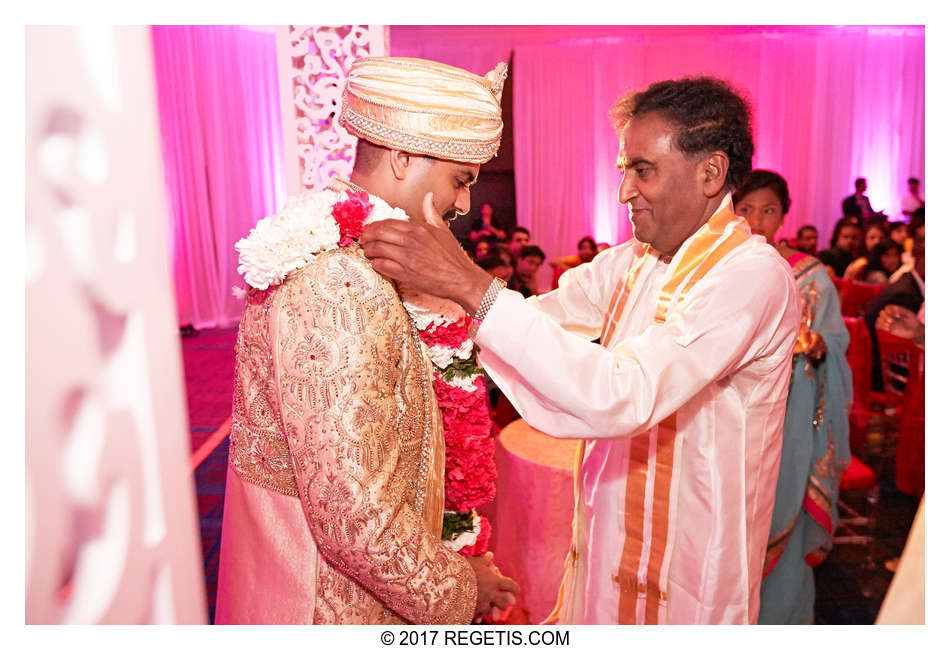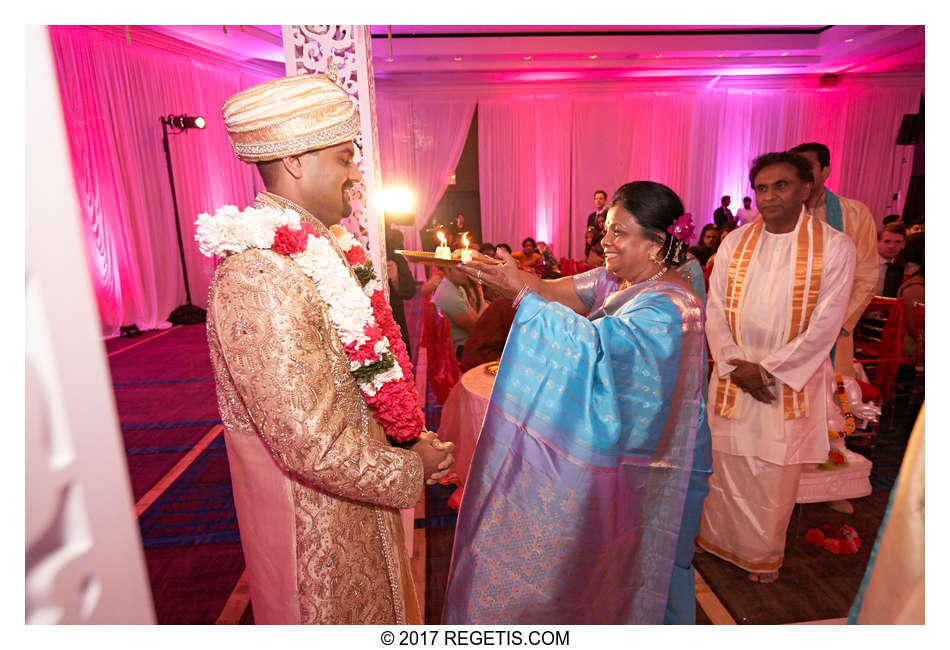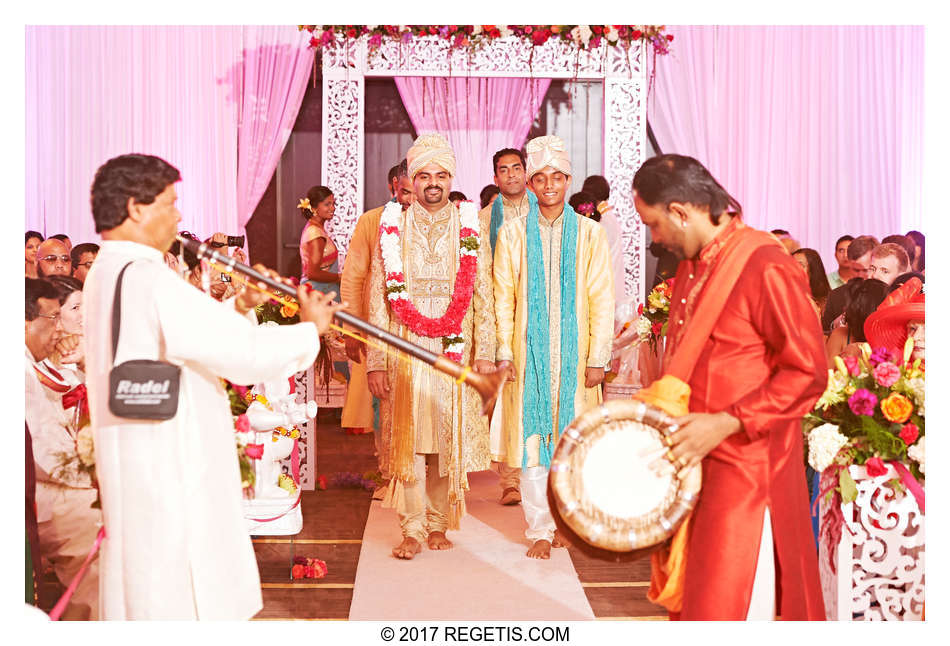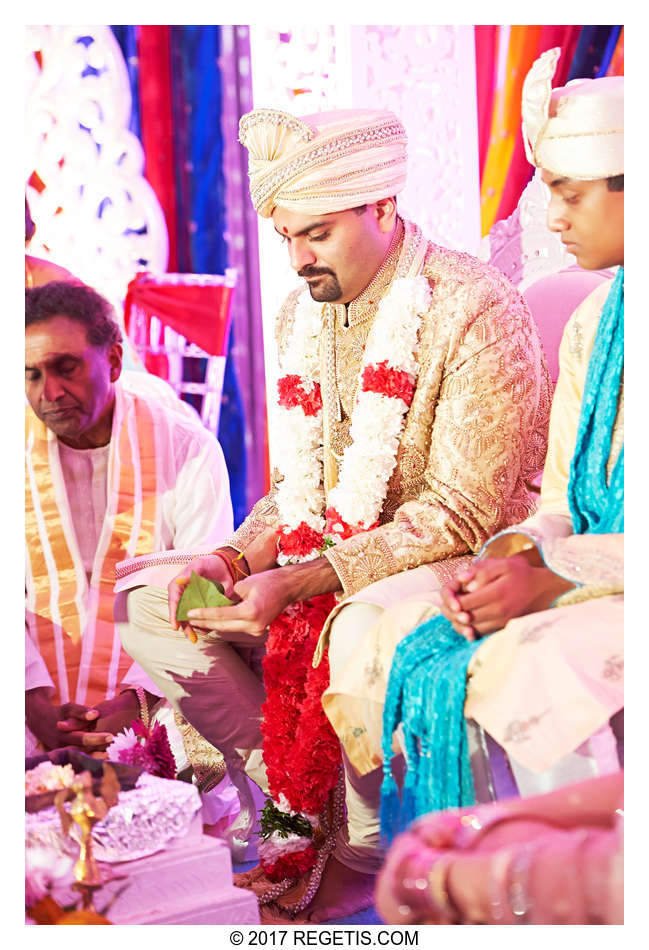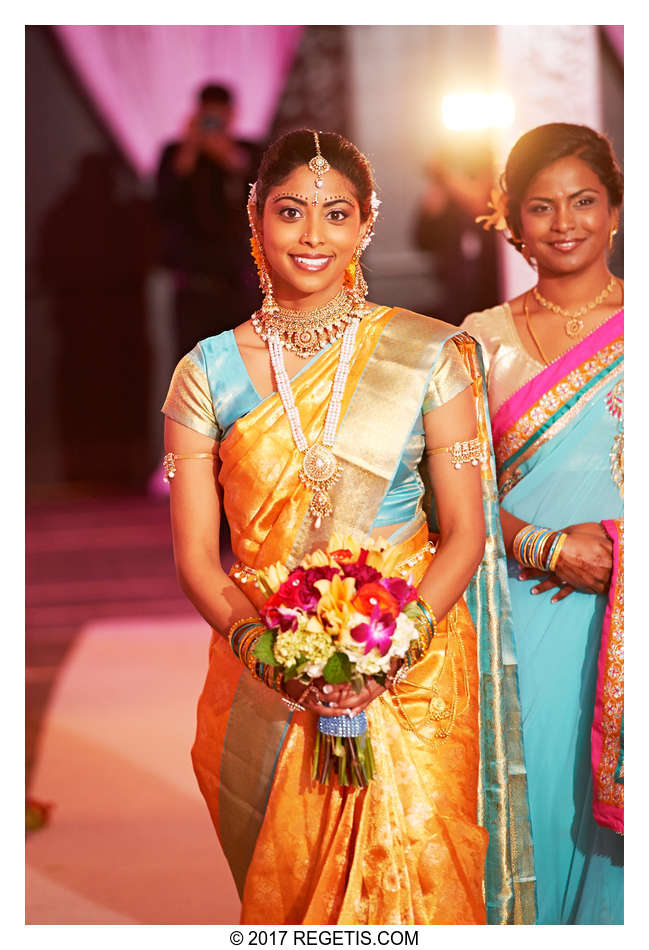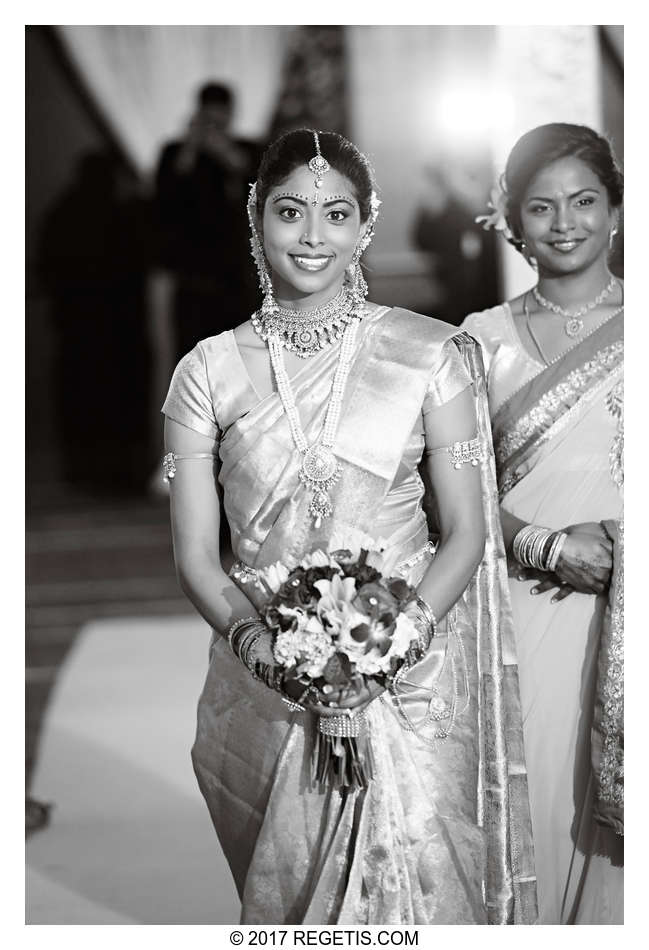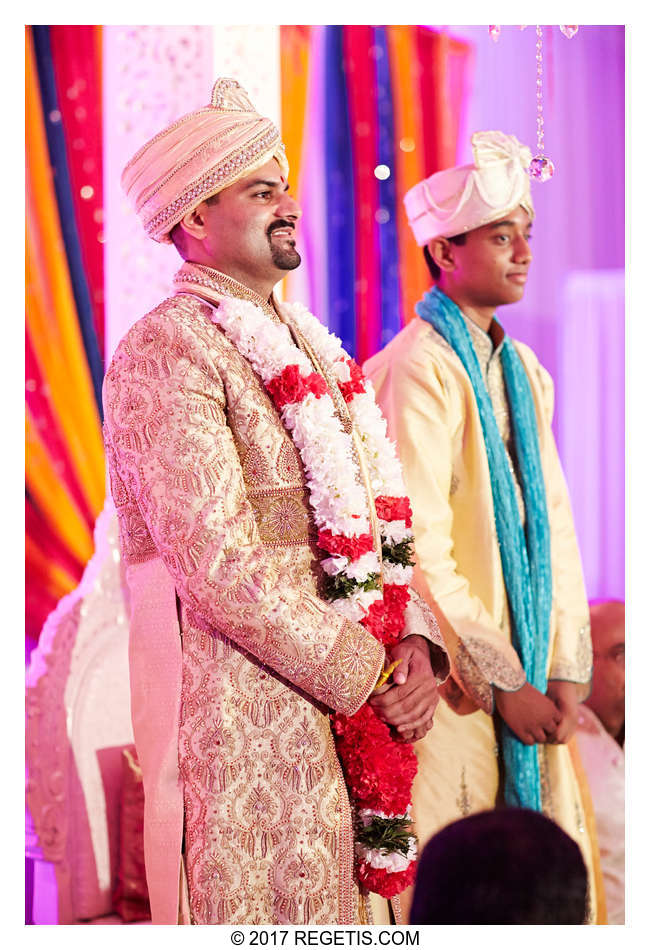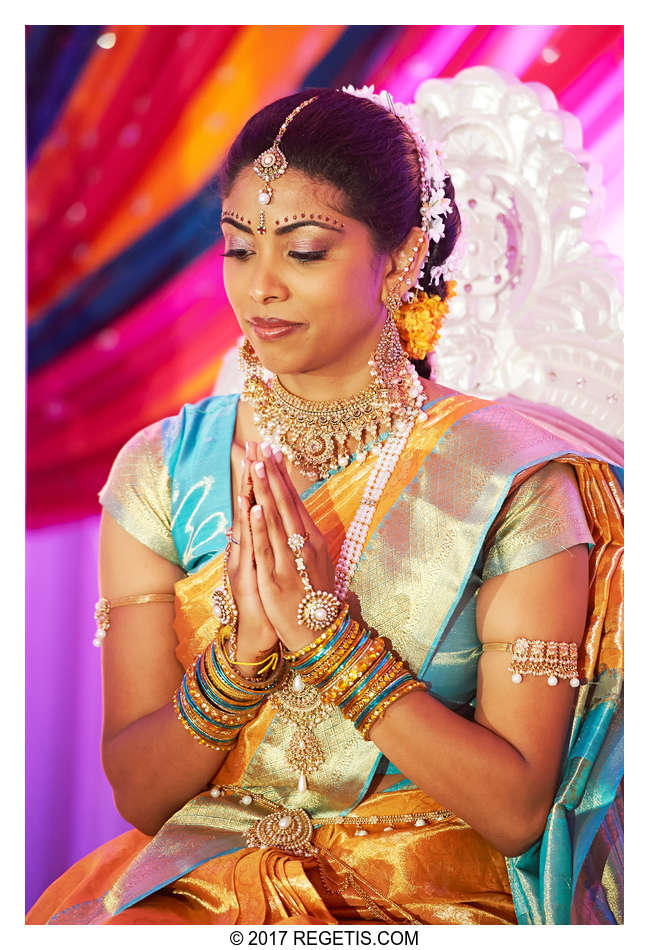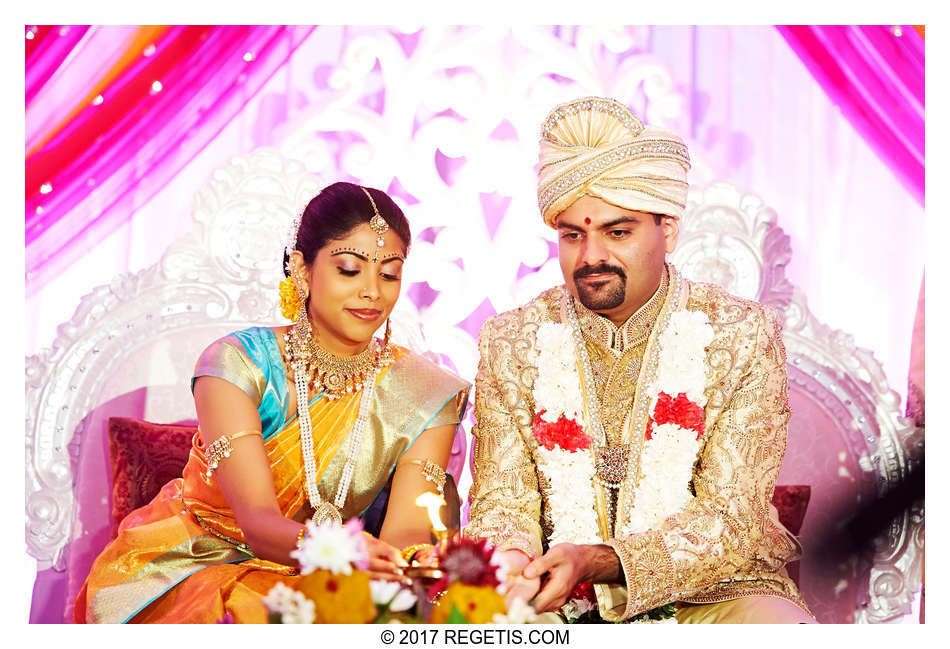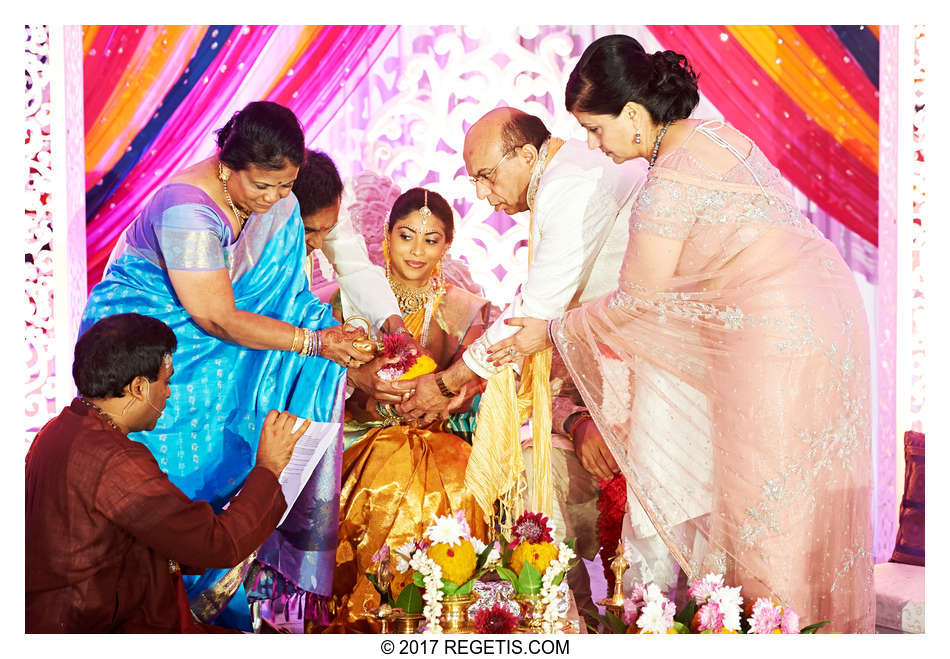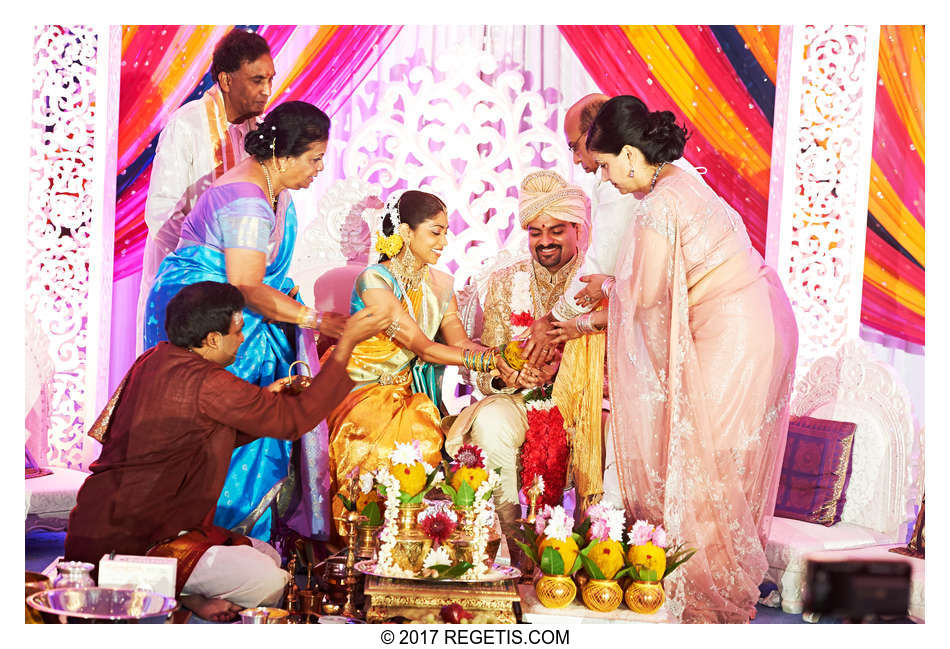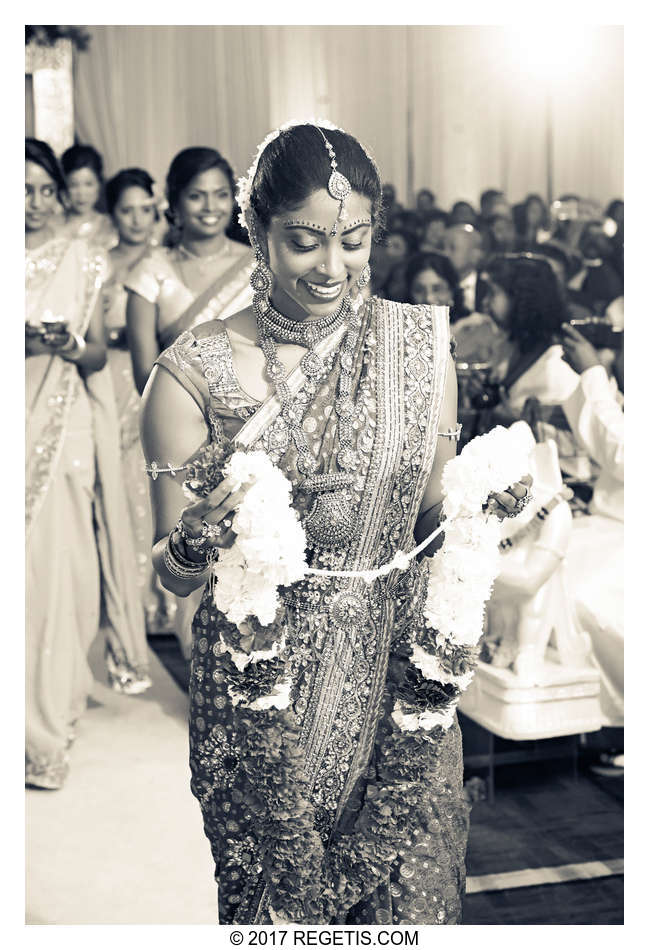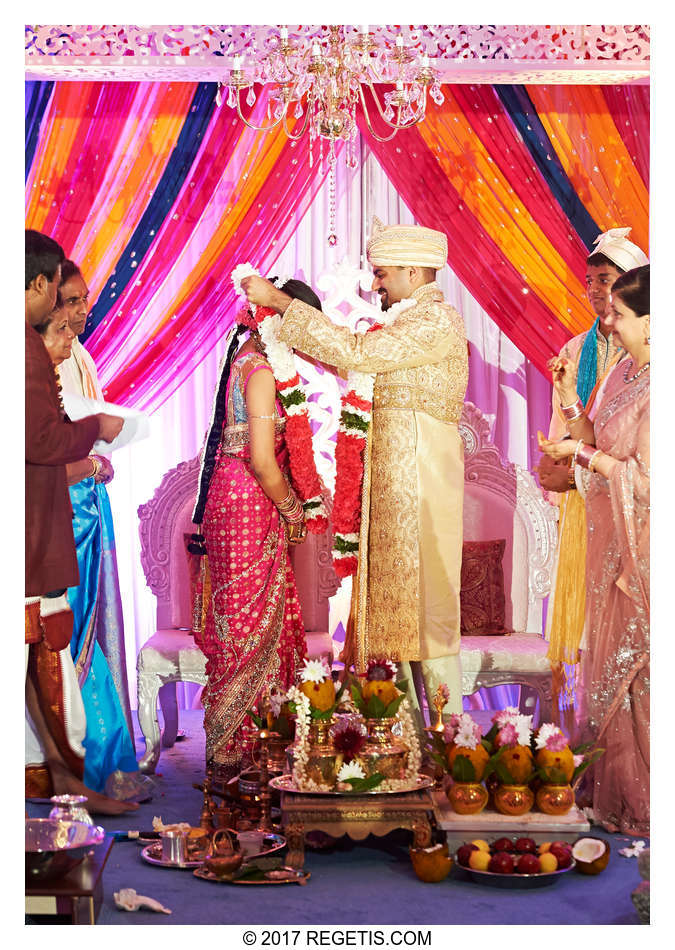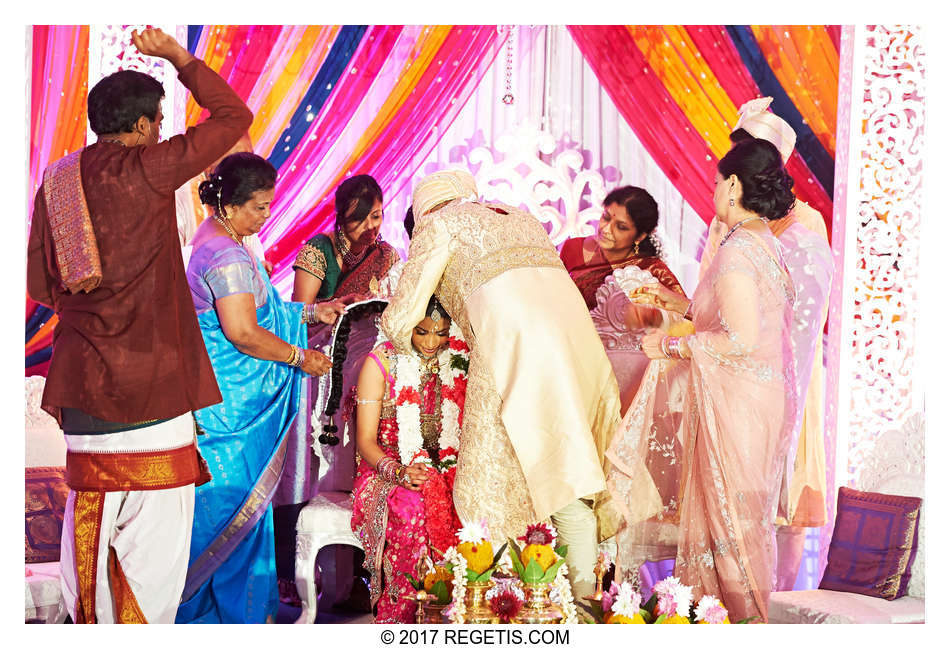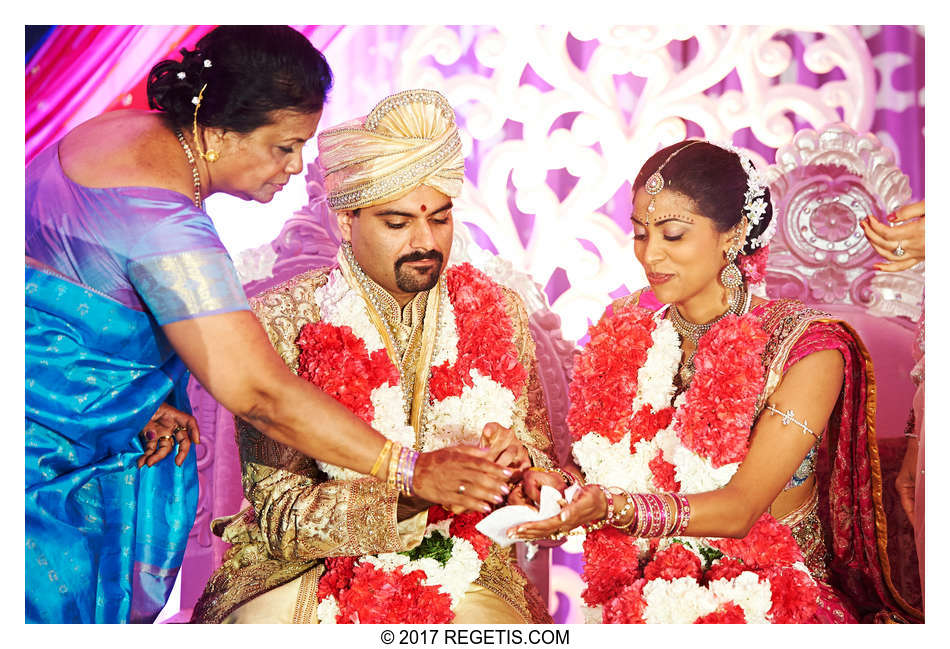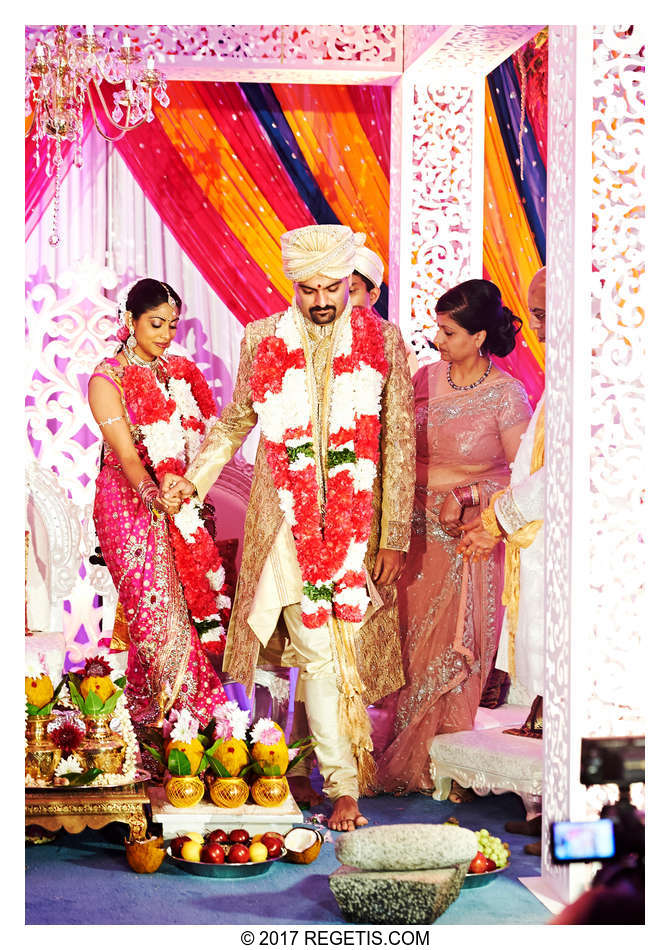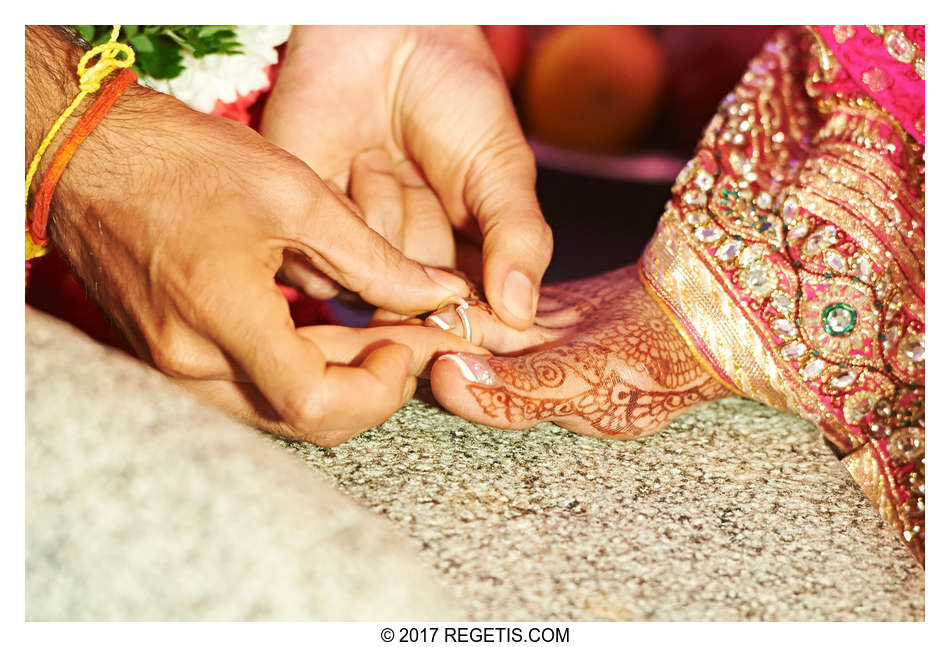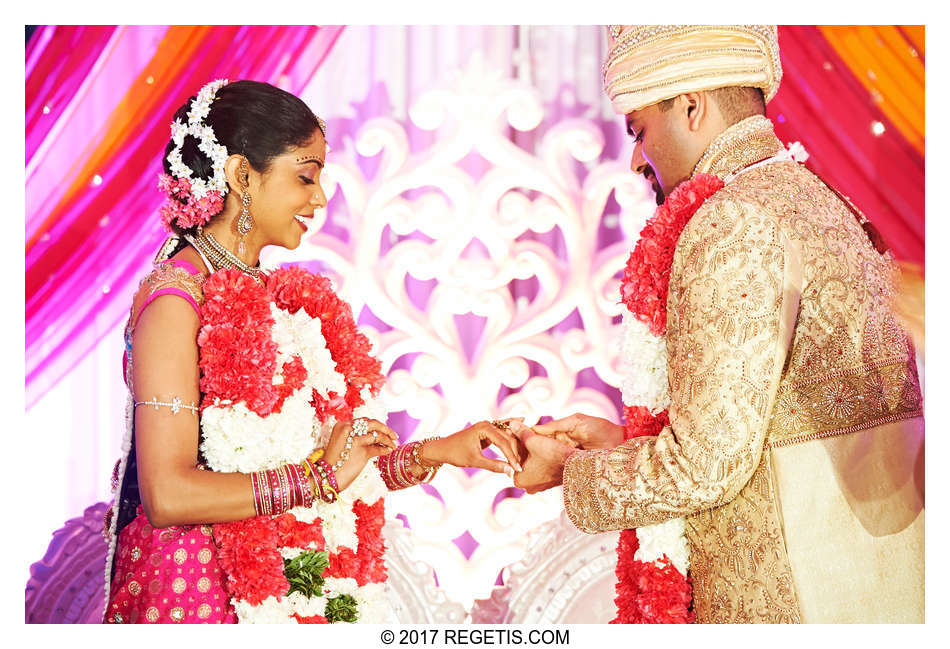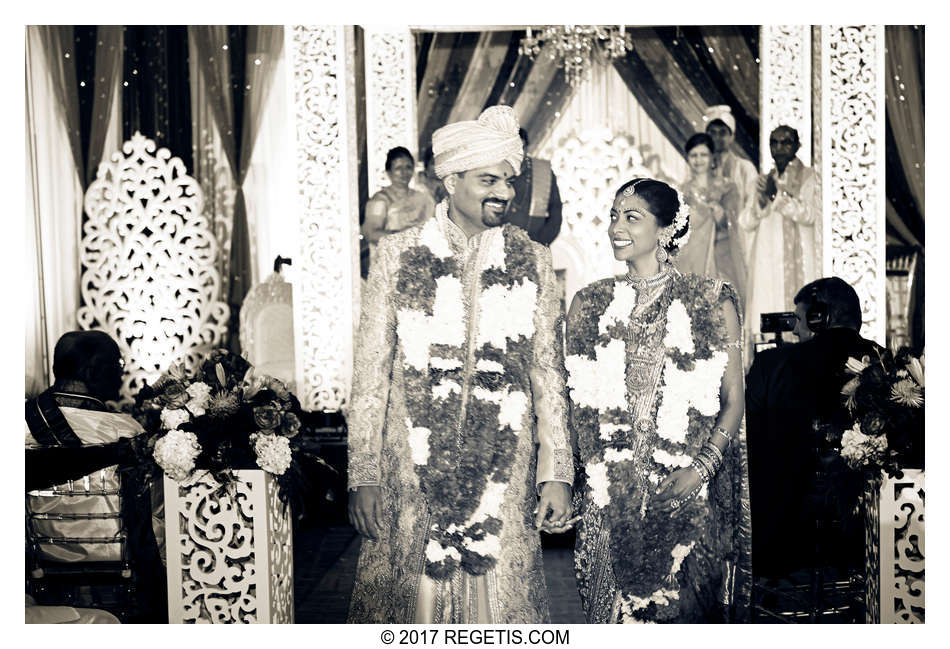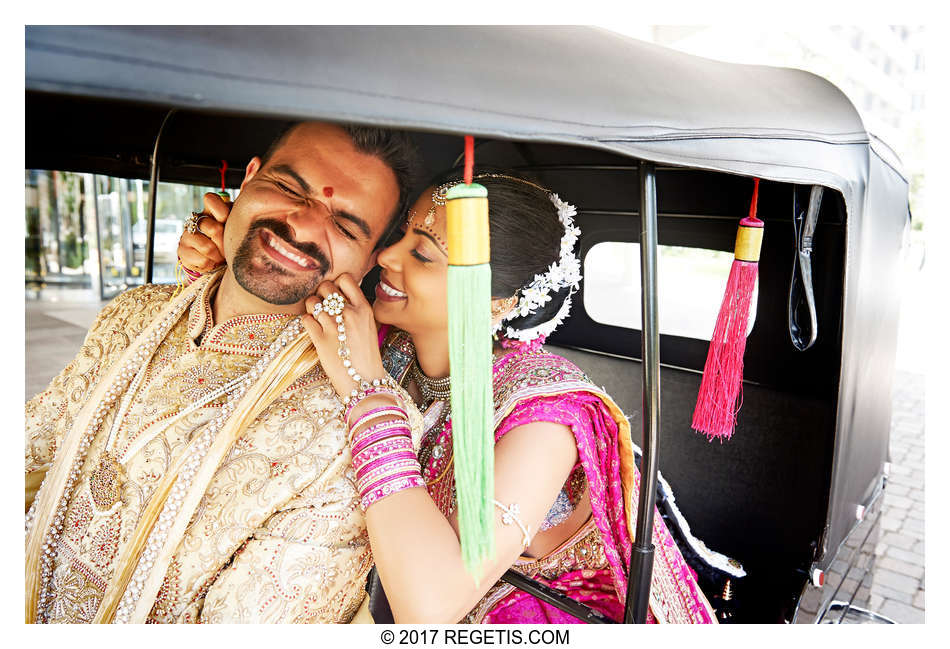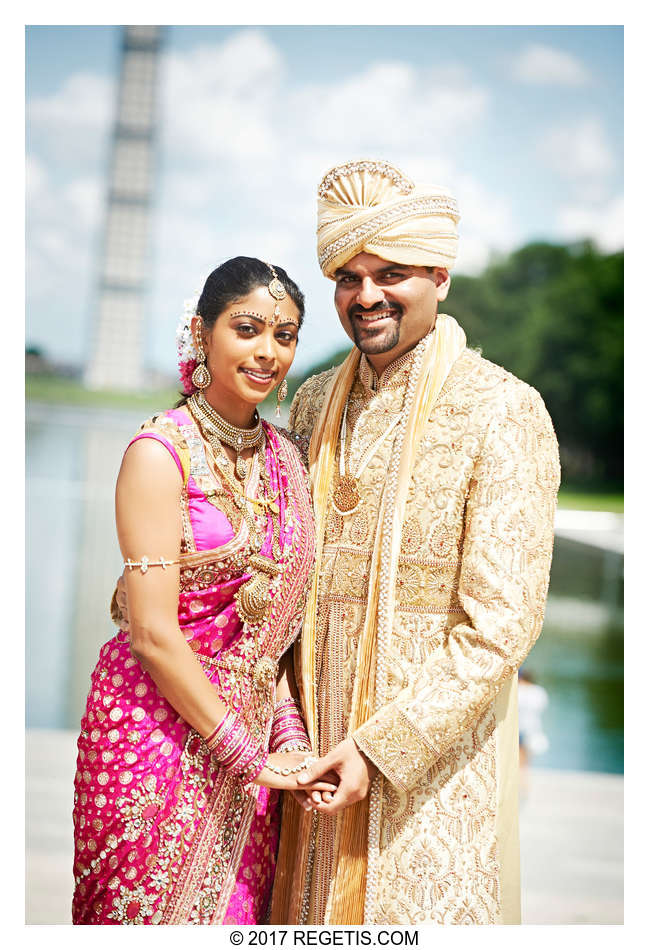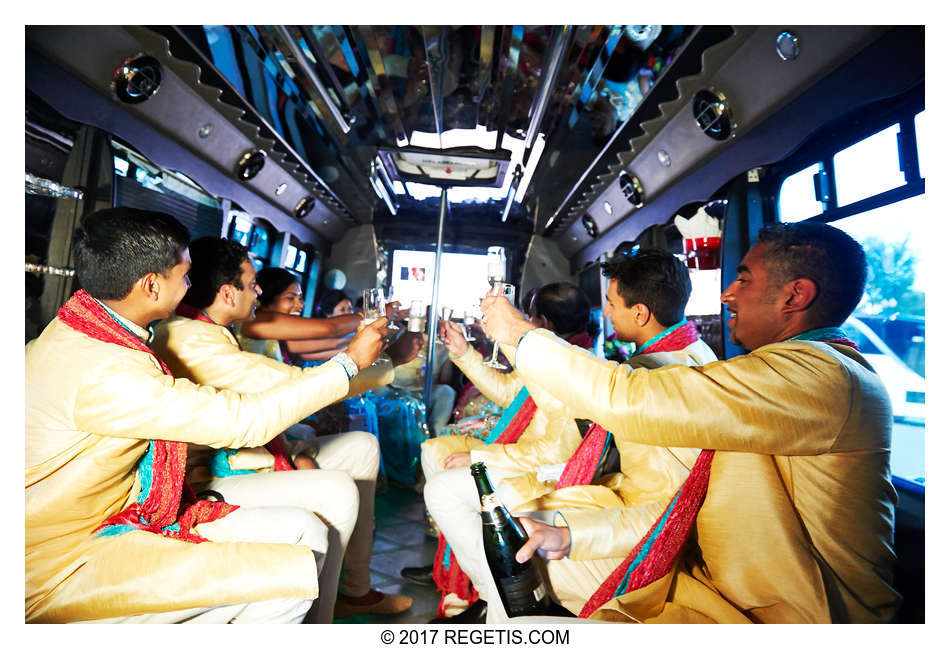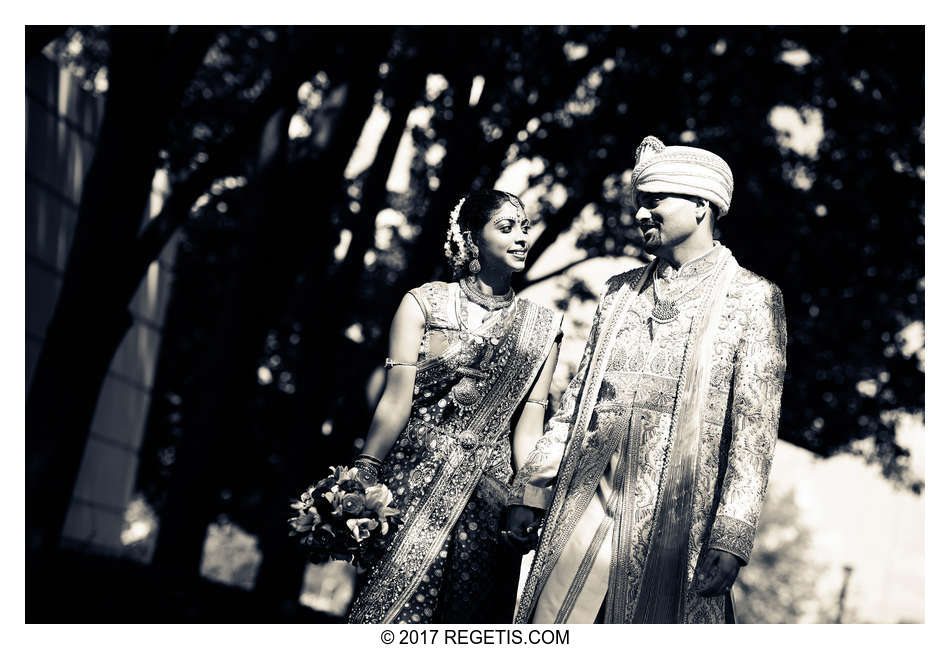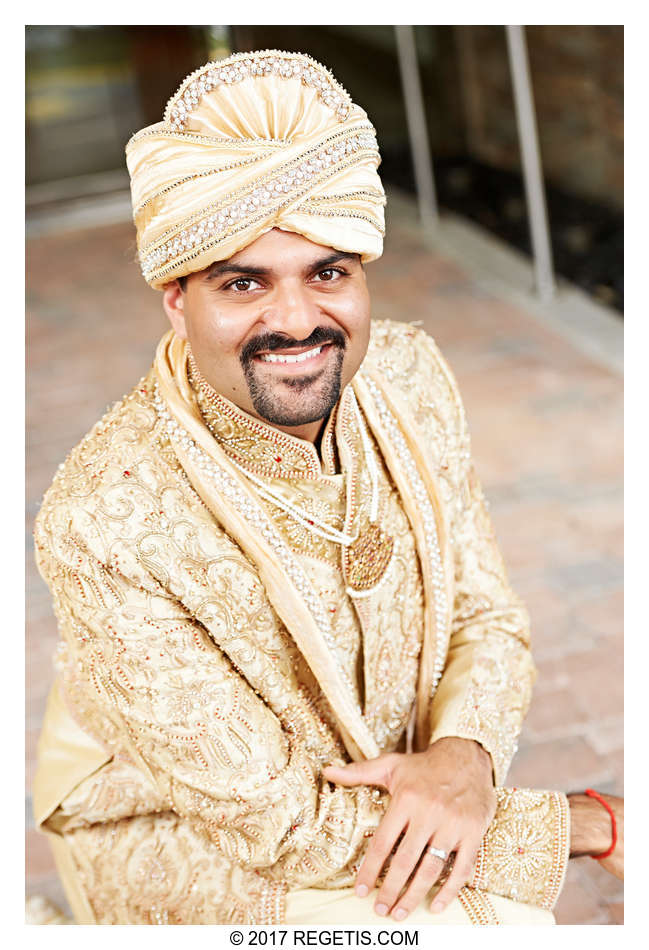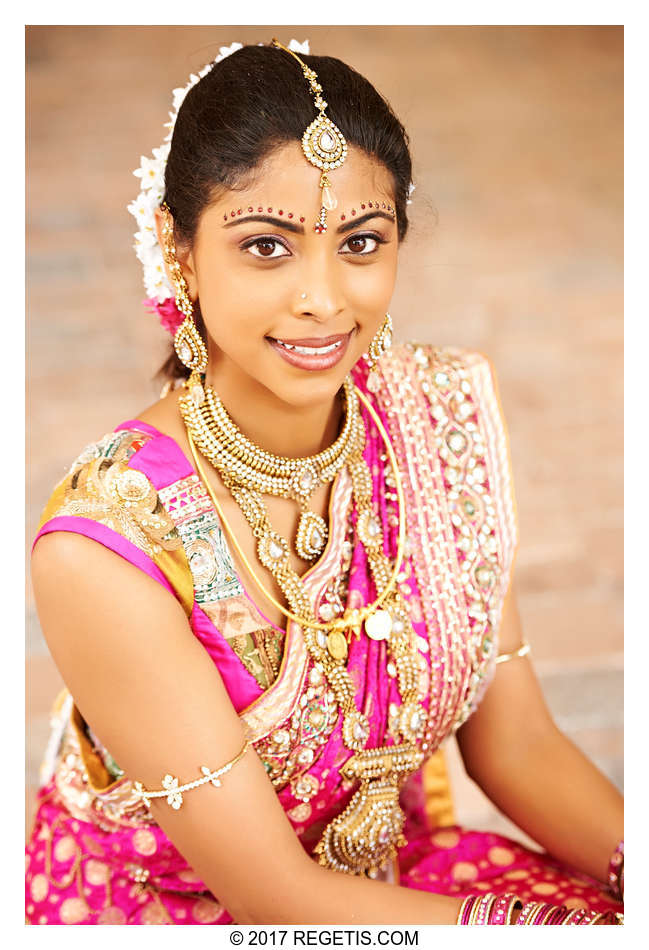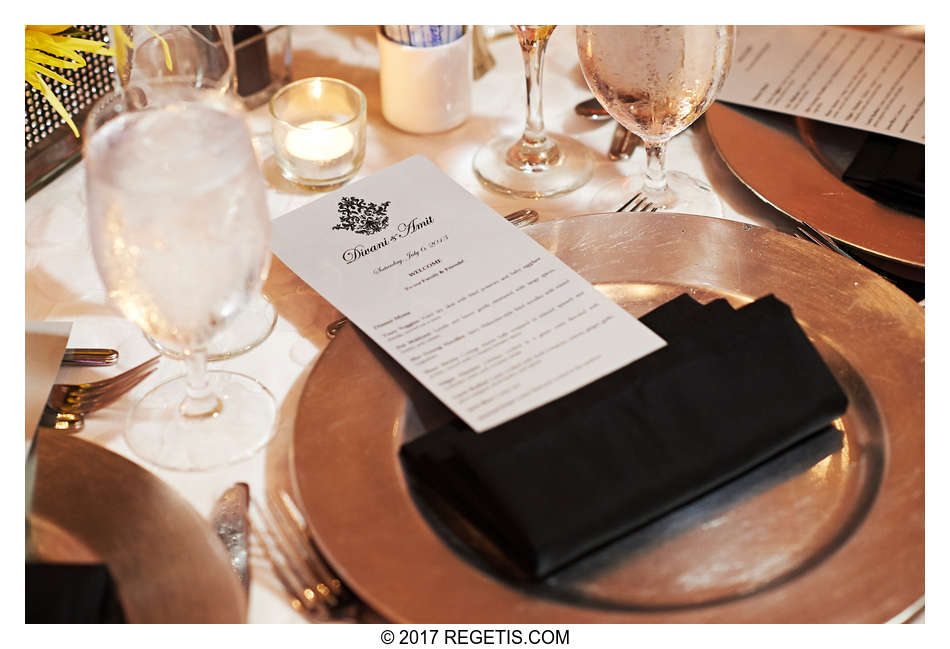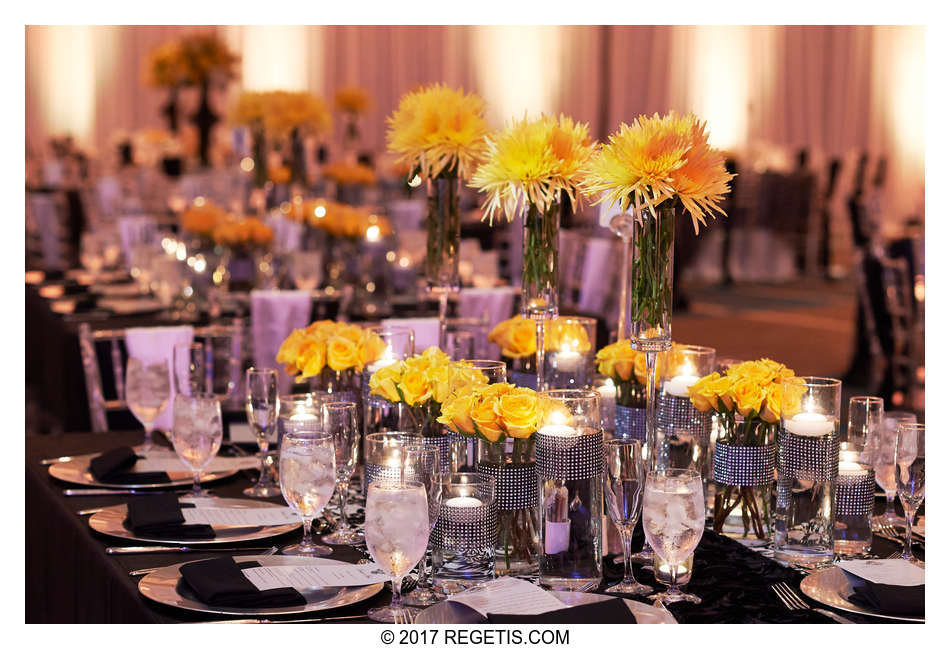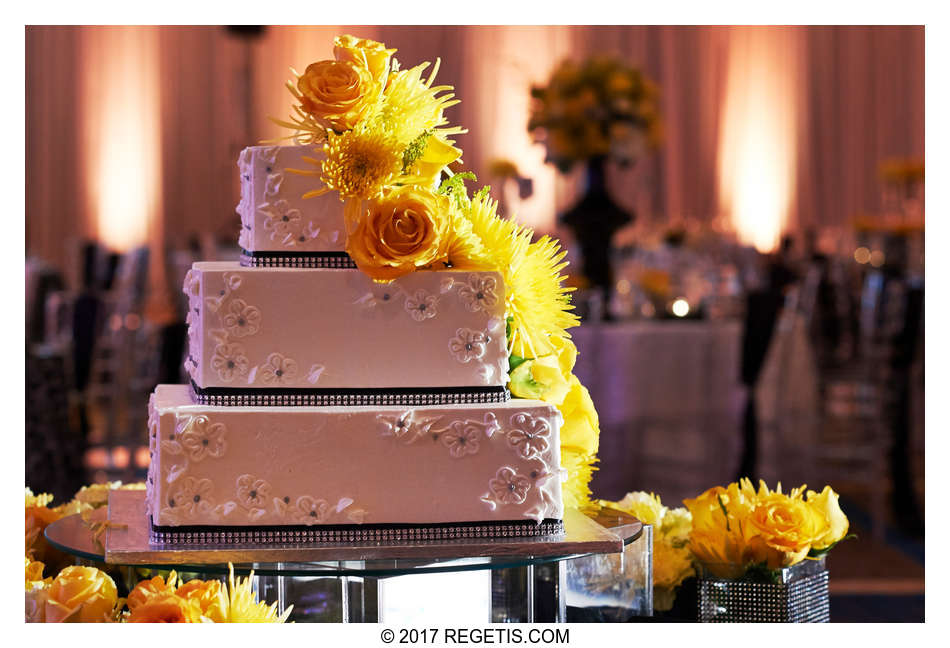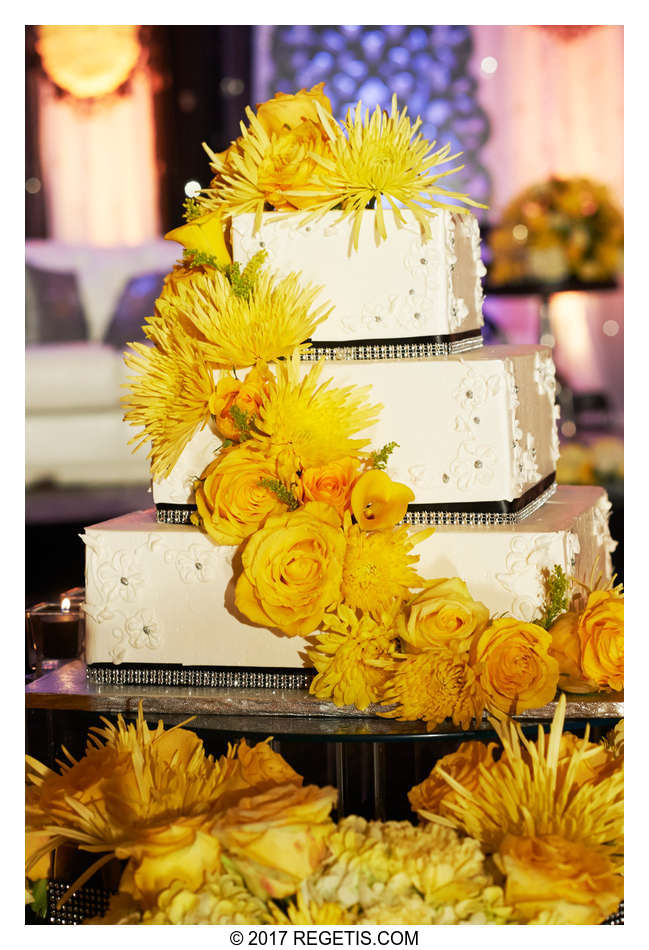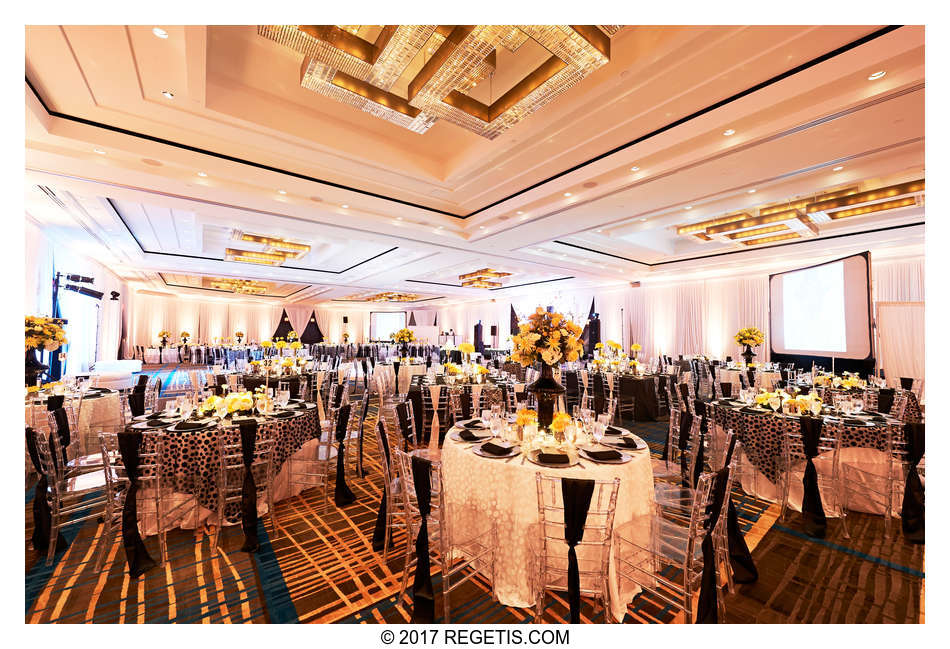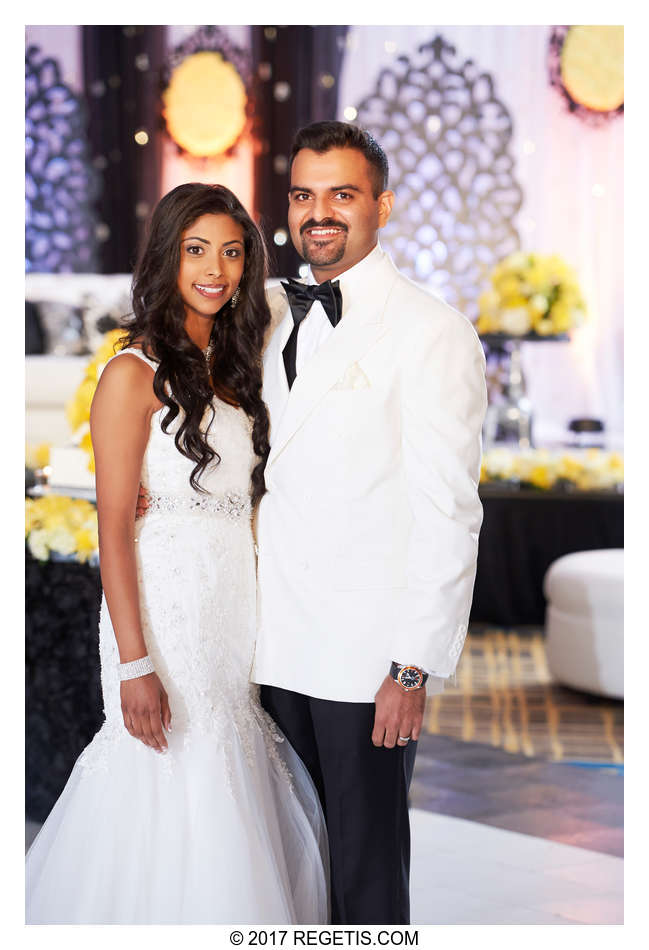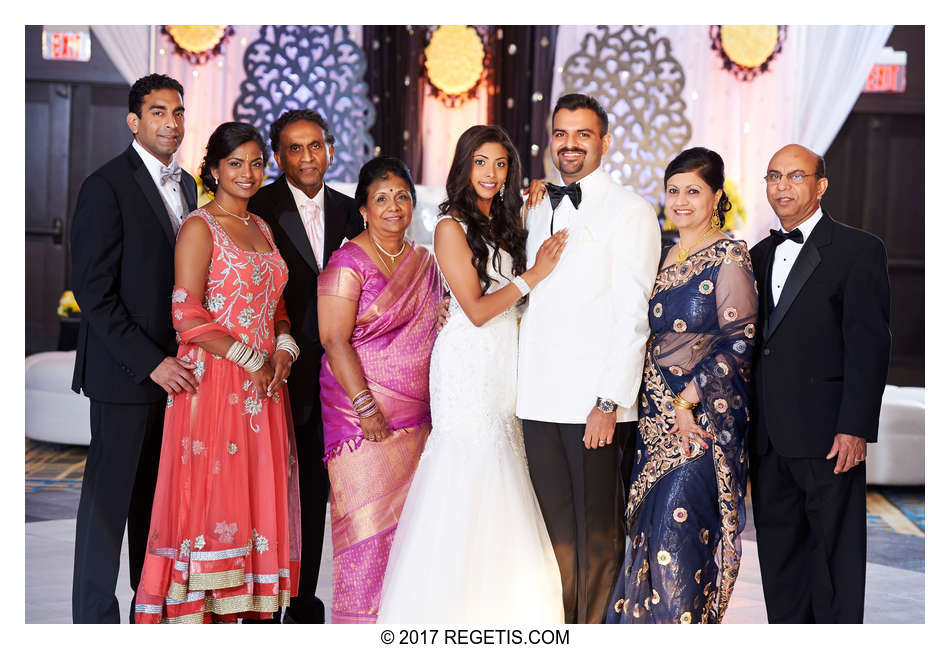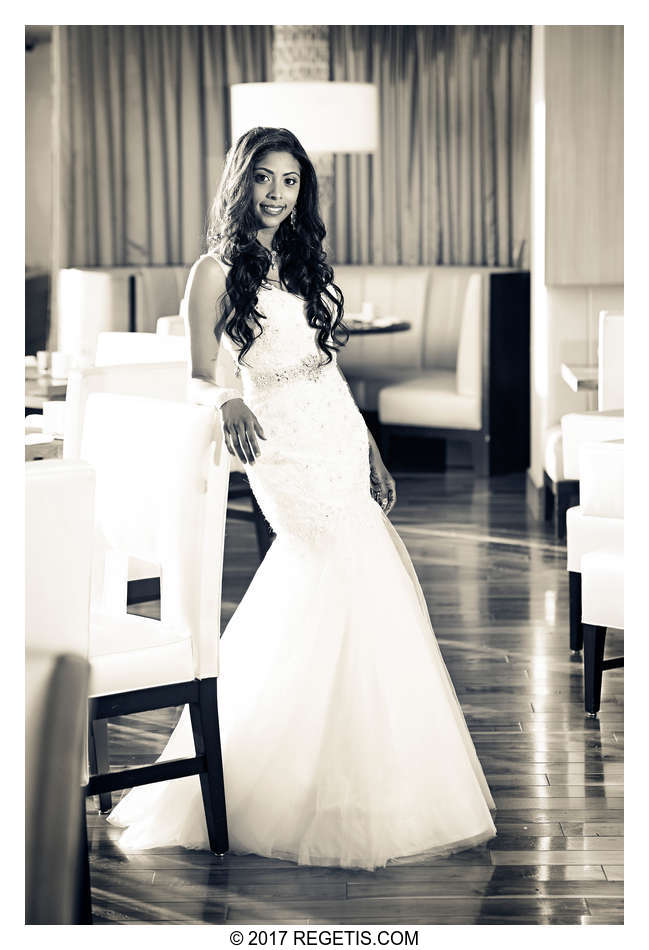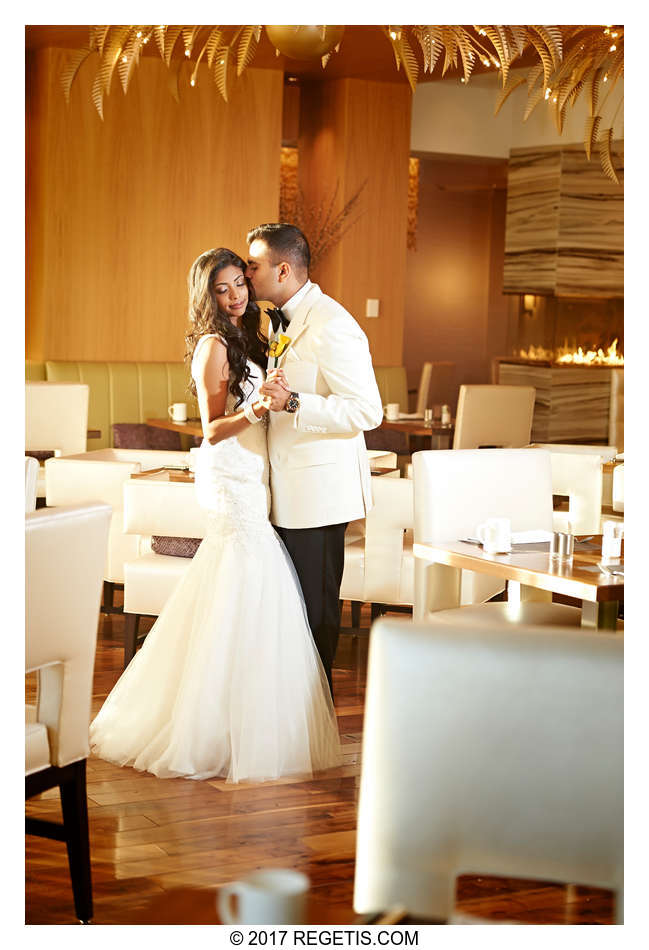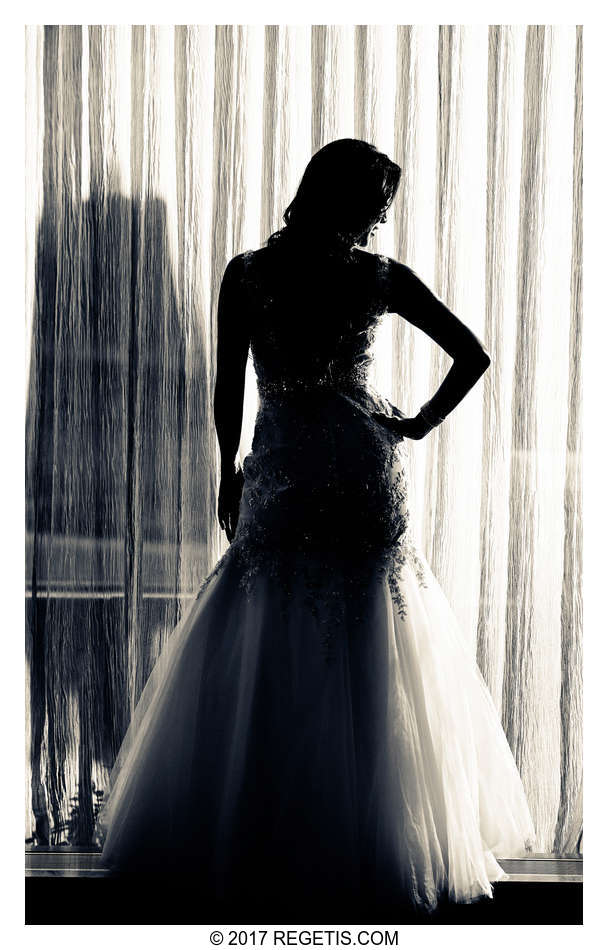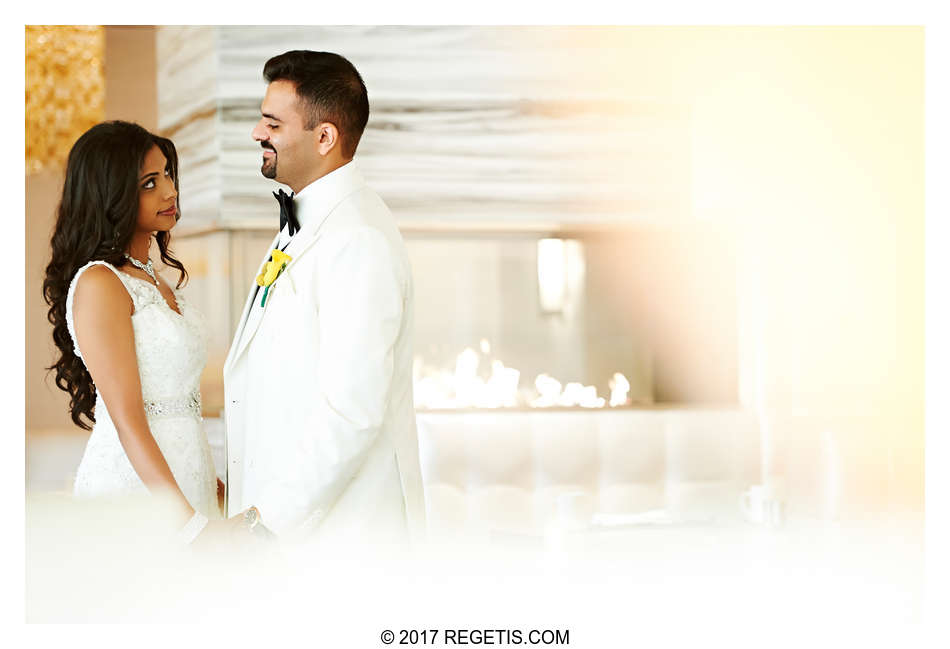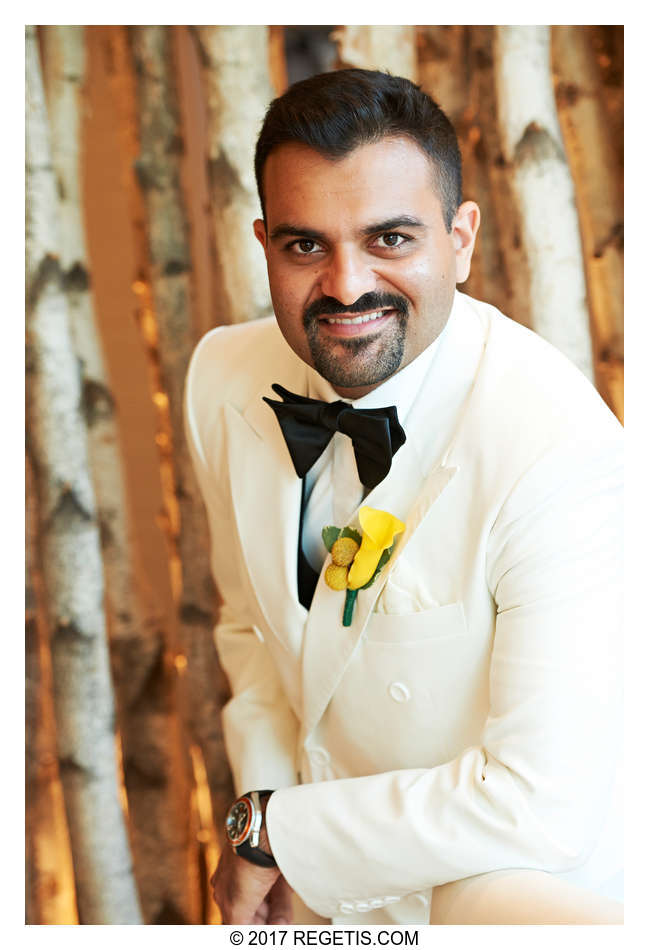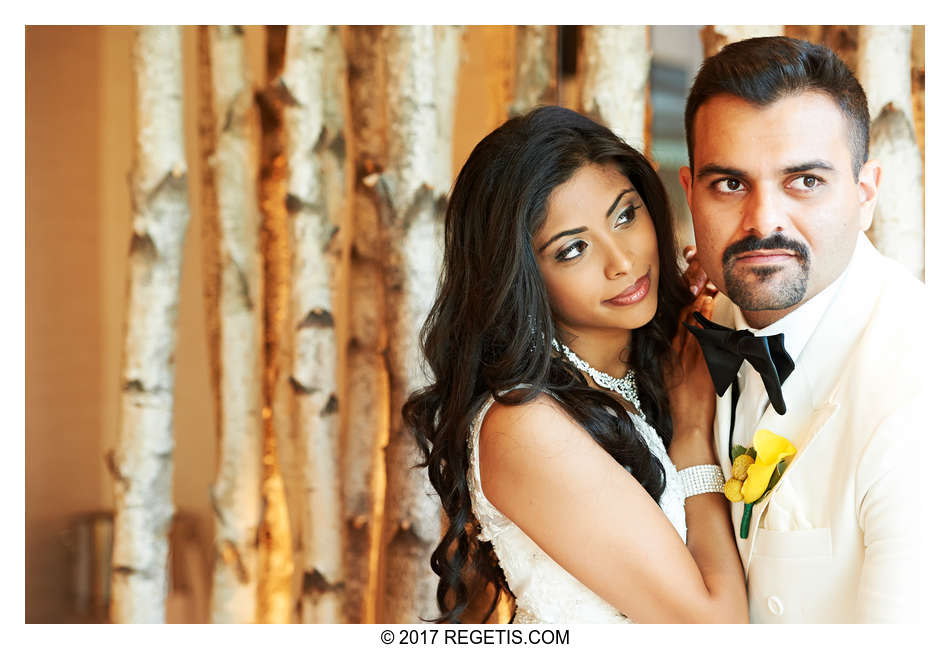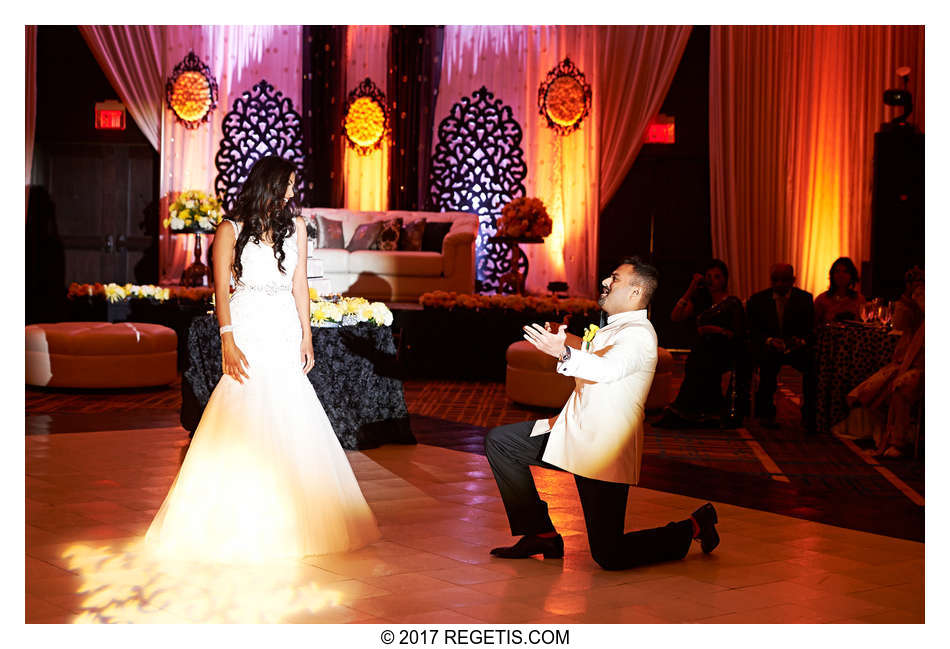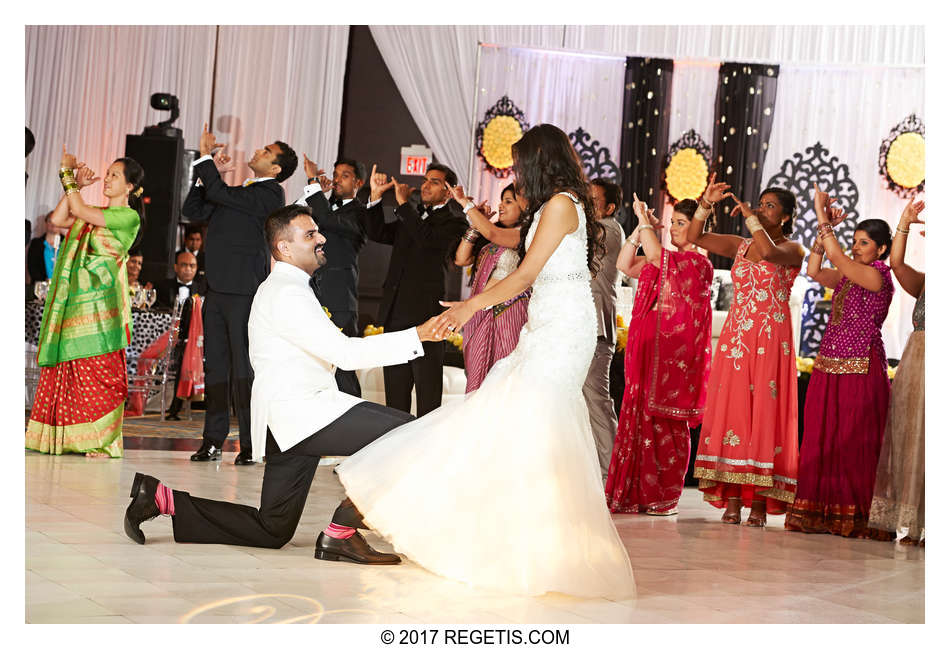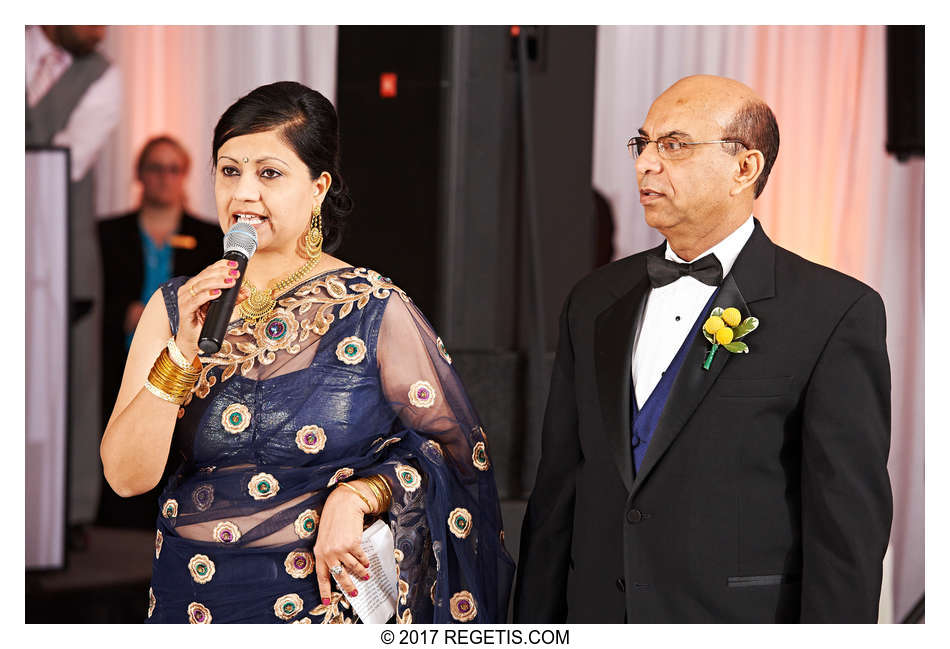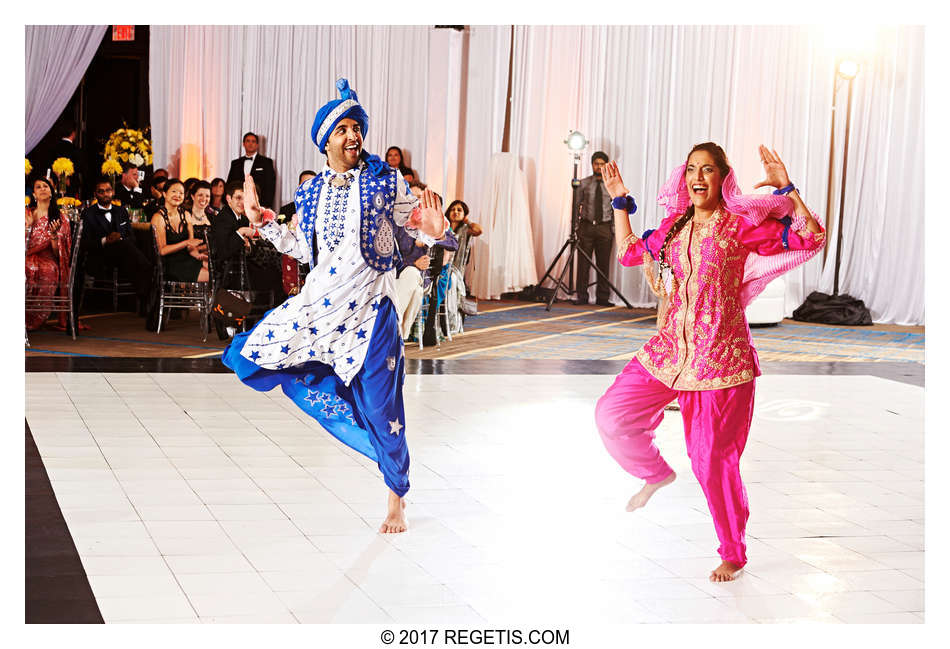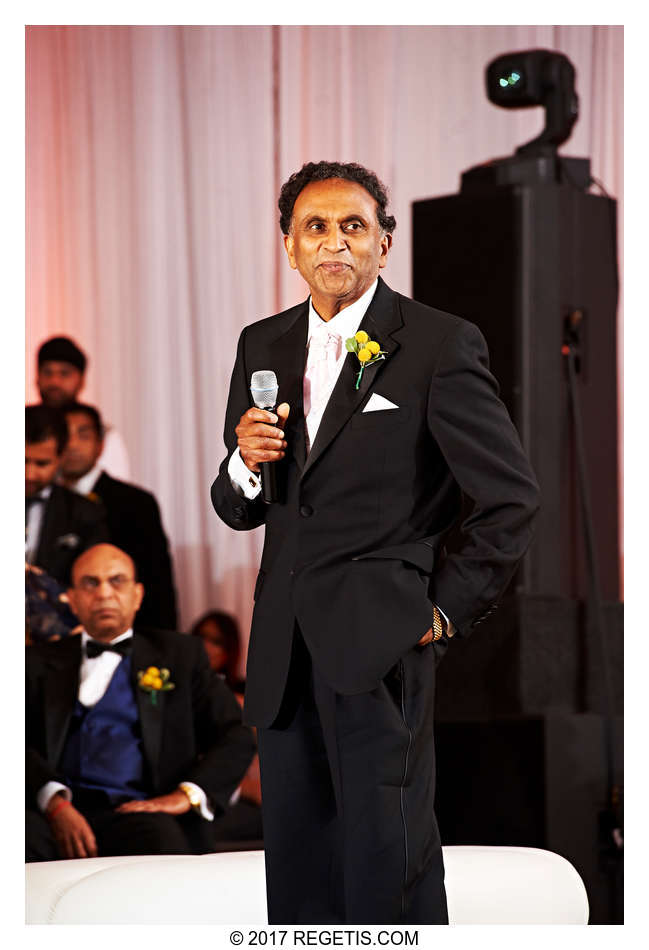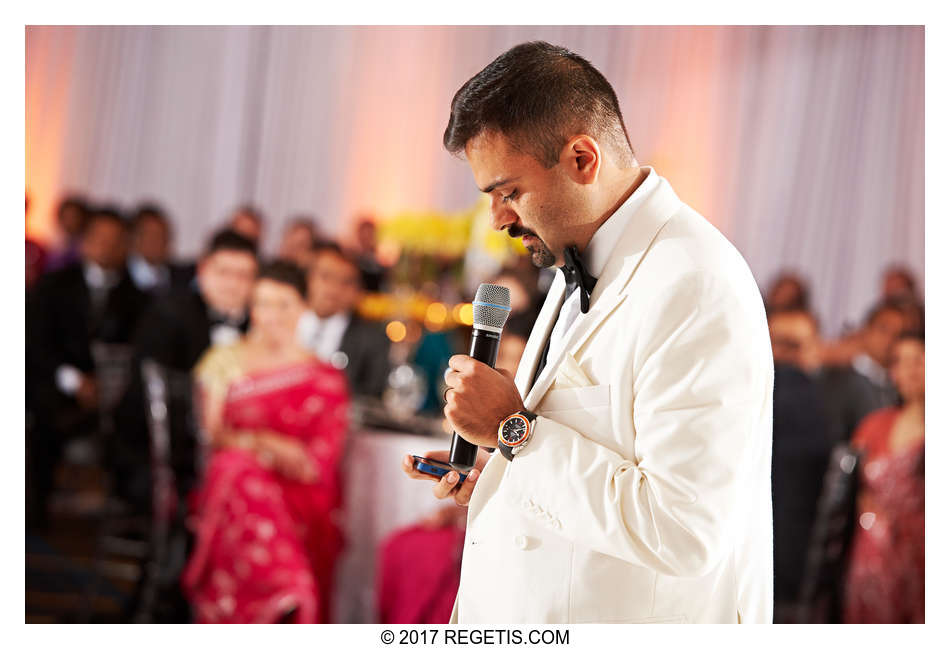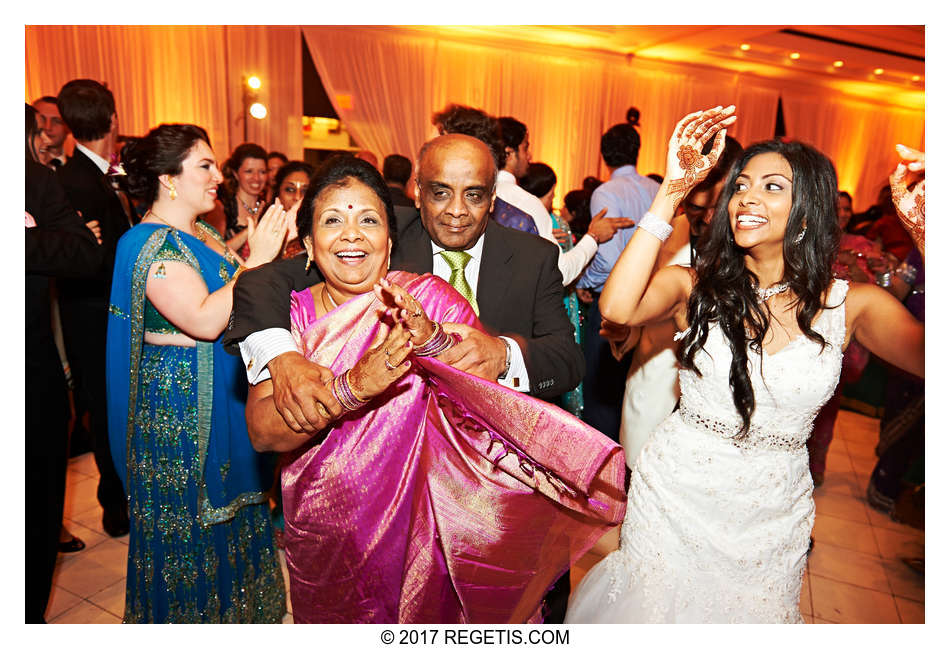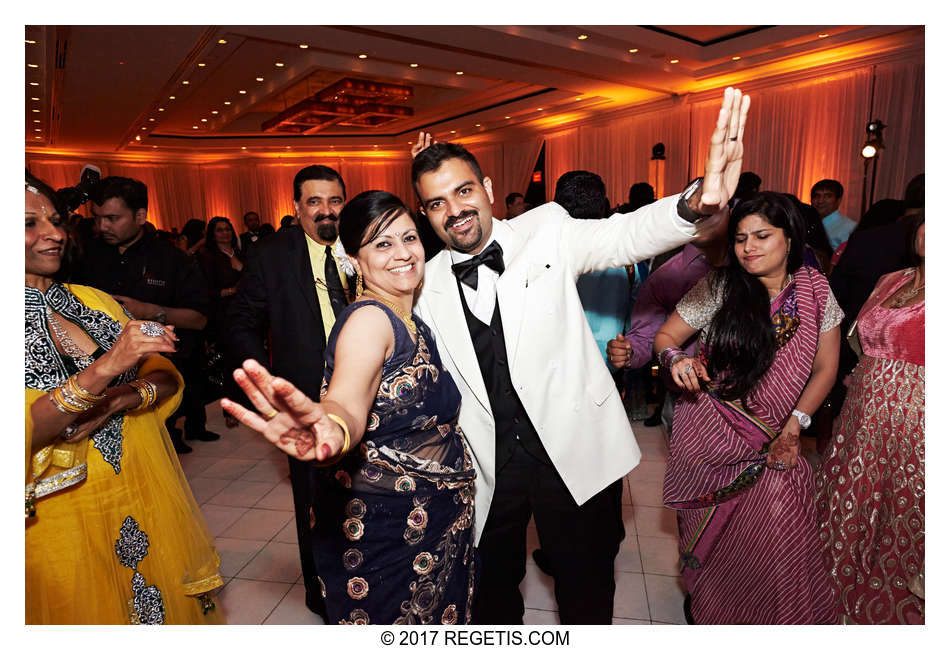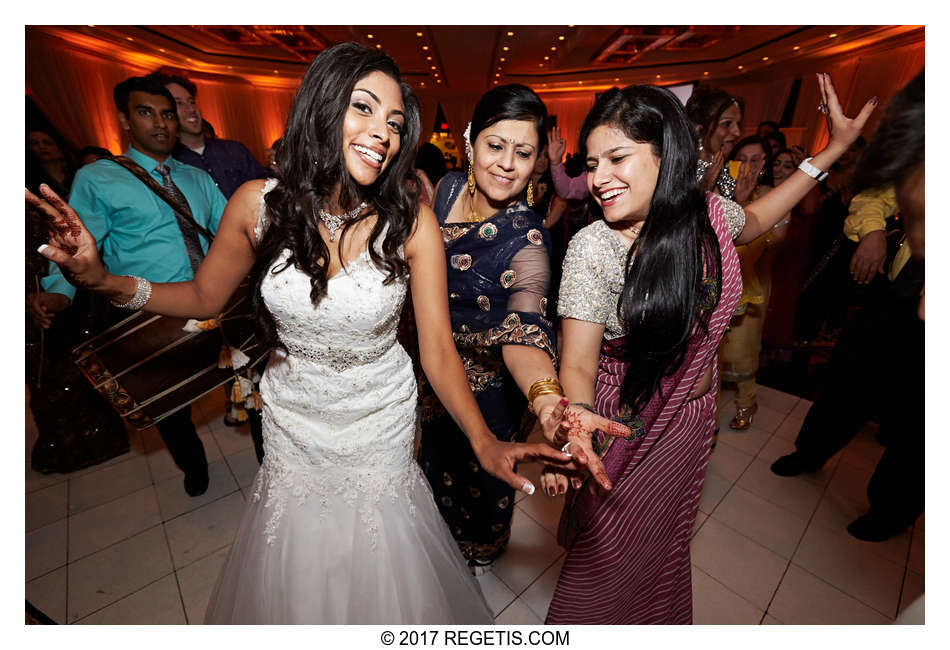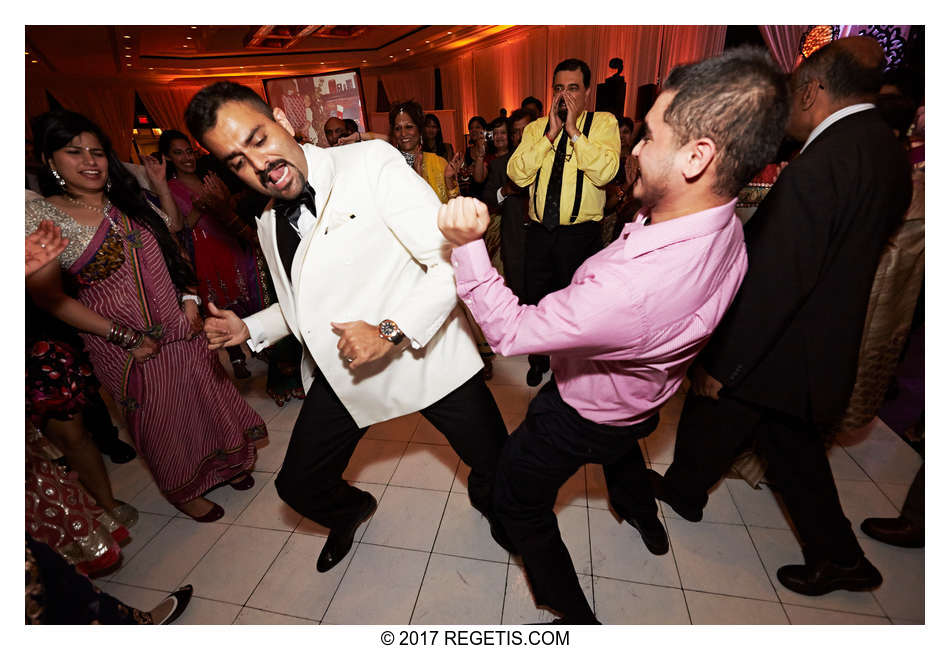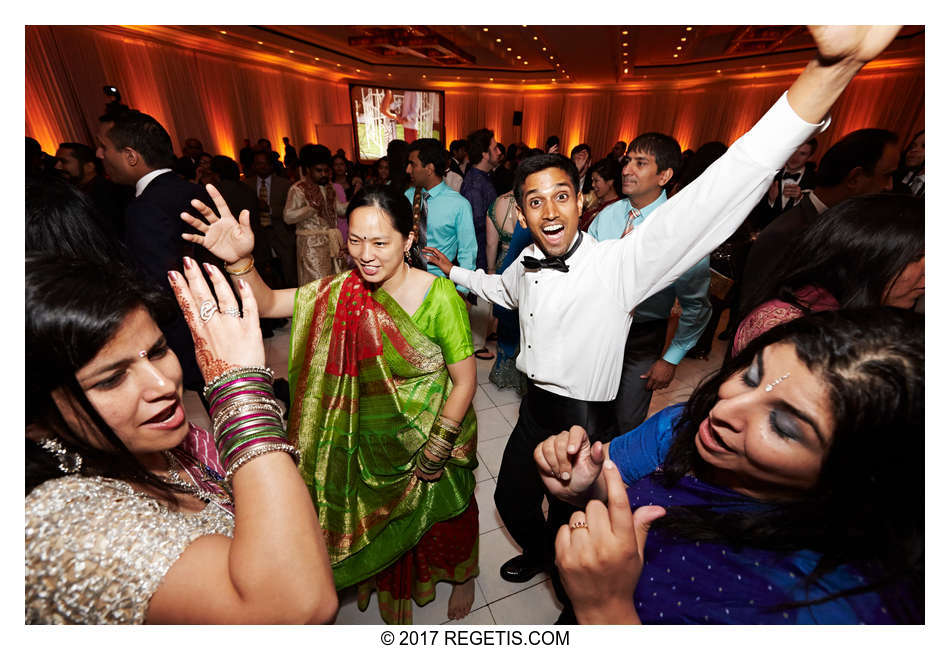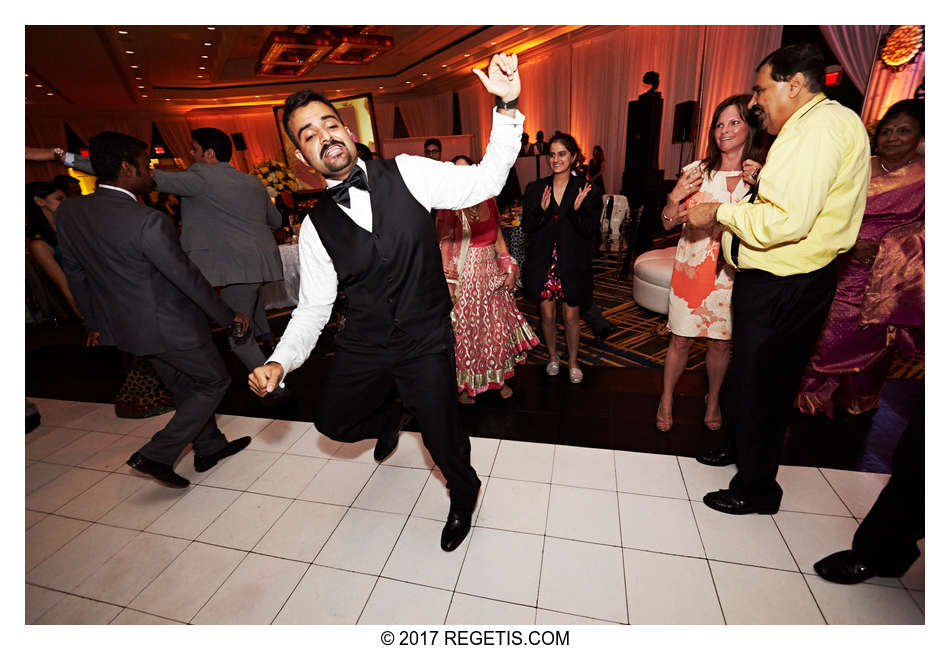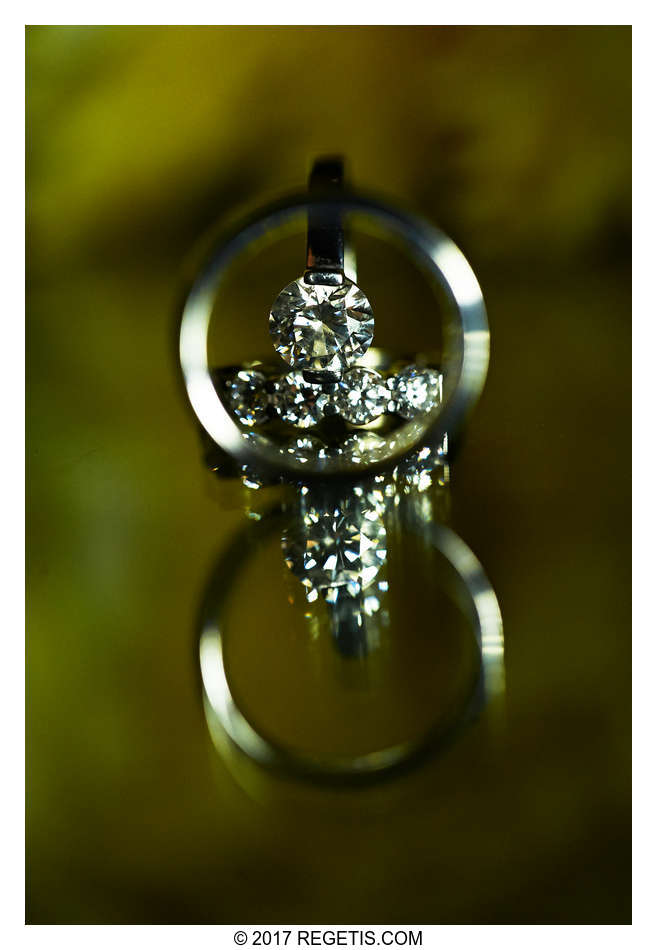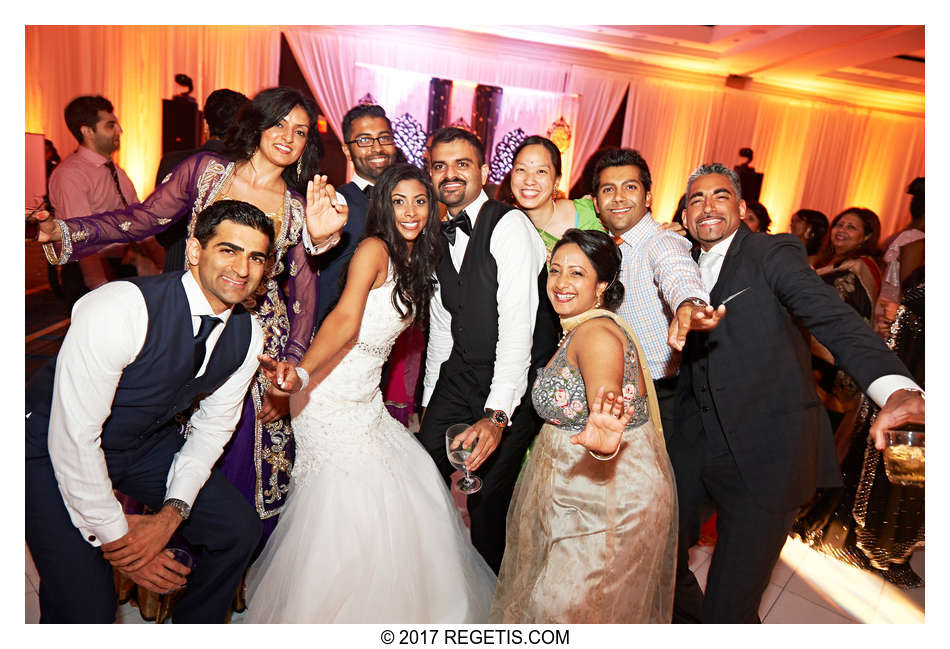 Visit the published link on Maharani Weddings
Cameras and Lenses used
Canon EOS 5D ( Canon )
Canon EOS 5D Mark II ( Canon )
NIKON D3S ( NIKON CORPORATION )
NIKON D4 ( NIKON CORPORATION )
14.0-24.0 mm f/2.8 ( NIKON CORPORATION )
150.0 mm f/2.8 ( NIKON CORPORATION )
24.0-70.0 mm f/2.8 ( NIKON CORPORATION )
70.0-200.0 mm f/2.8 ( NIKON CORPORATION )
85.0 mm f/1.4 ( NIKON CORPORATION )
EF16-35mm f/2.8L II USM ( Canon )
EF85mm f/1.2L II USM ( Canon )