Many of you may recognize this handsome gent already as one of the Forsten's (owners of Old Town Athletic Club here in Warrenton, Virginia) handsome twin sons. Well, better late than never to get on this post as we realized we never blogged but only Facebooked his beautiful intimate wedding at the Barry Dixon Residence.
Since we have come to know the Forsten's we have an immense amount of love and respect for all of them and all that they do for the community in an effort to promote health and fitness. Equally, our kids love them the same and in many ways, they have made going to the gym less of a dreaded task and more of one that you get excited to get up and go to be amongst family and friends.
So obviously when we were asked by Cole and his fiance Caitlin to cover their wedding in the most unobtrusive way possible we were all in. The day was beautiful, albeit windy the night air was just as calm and the evening flew by like a dream as the two celebrated amongst close family and friends during their intimate affair.
We are extremely eager to meet their little one coming this June, congratulations to you both!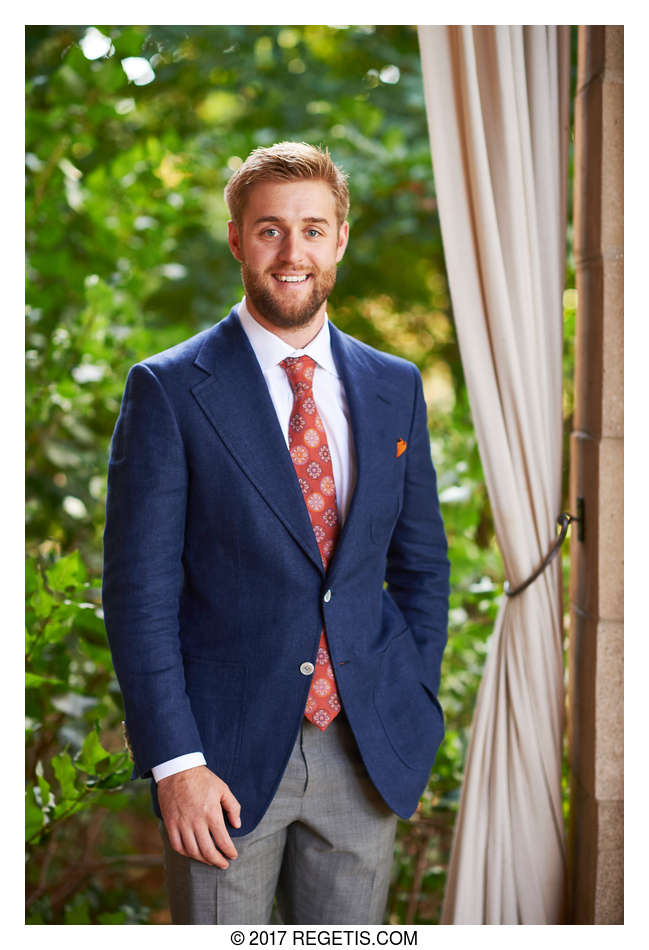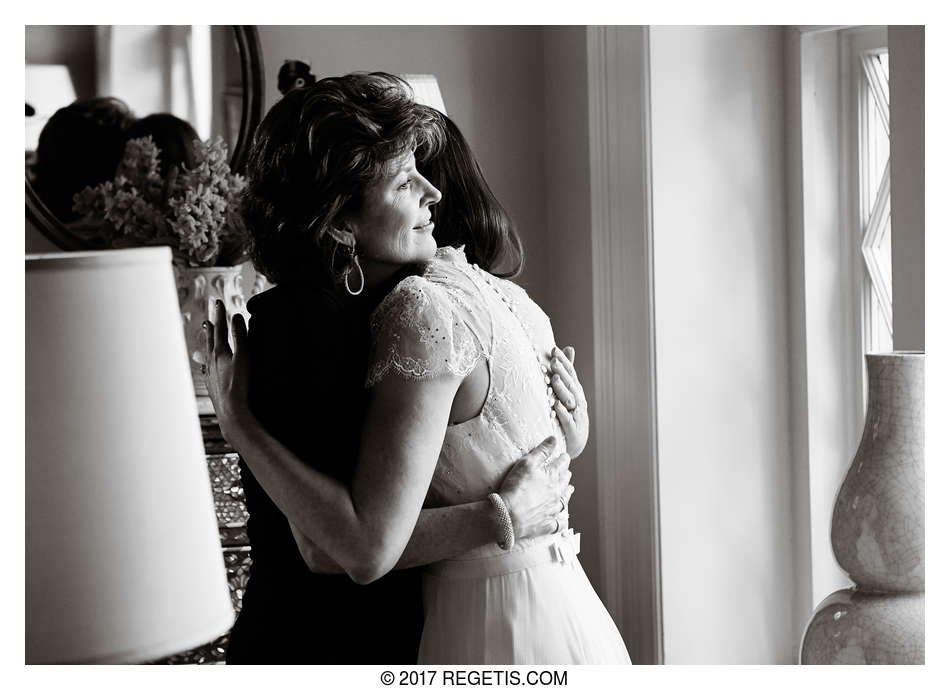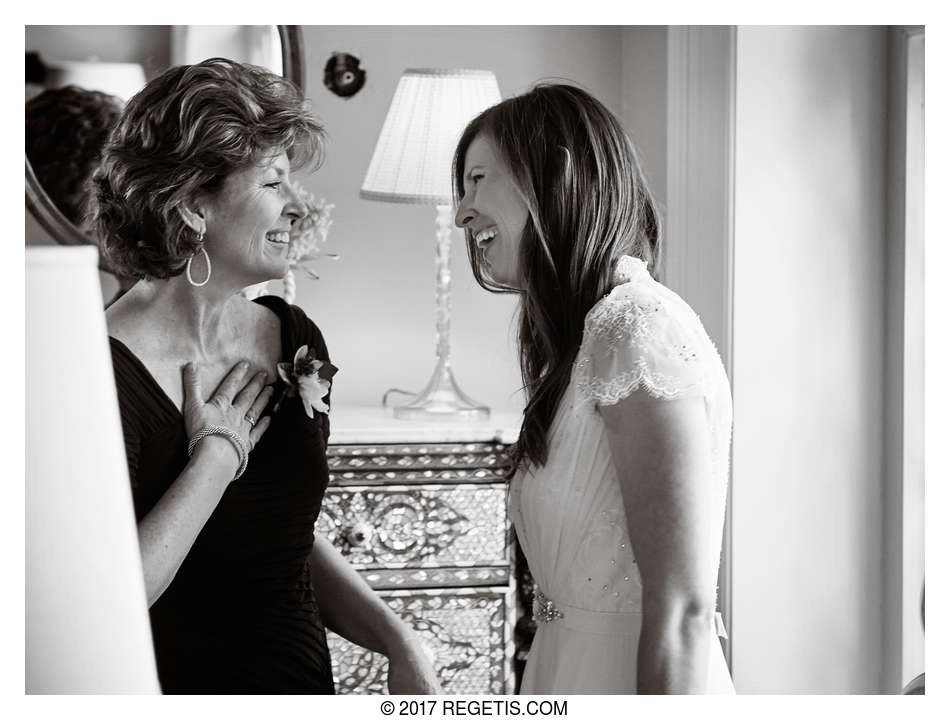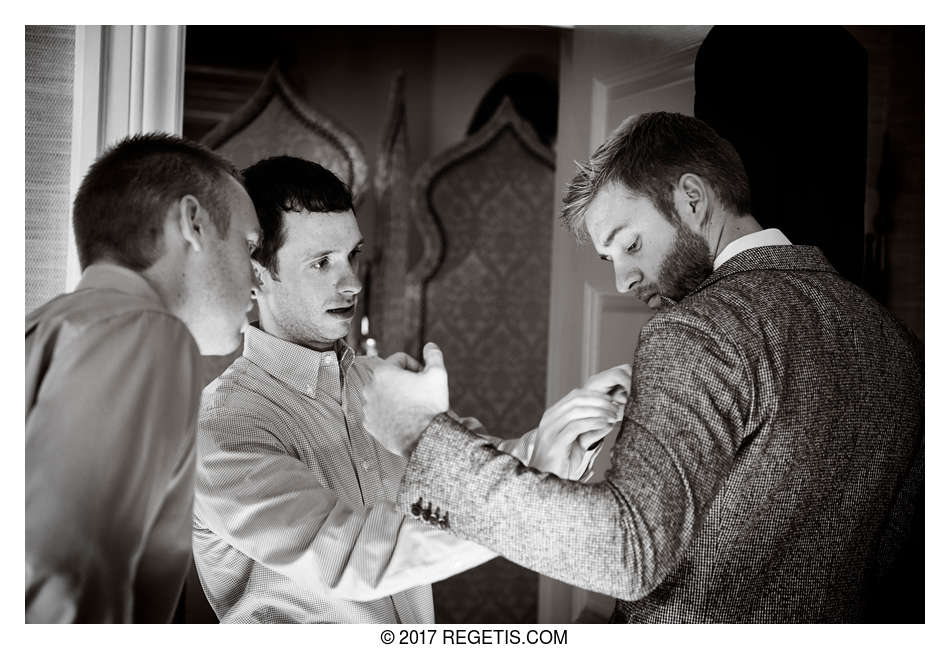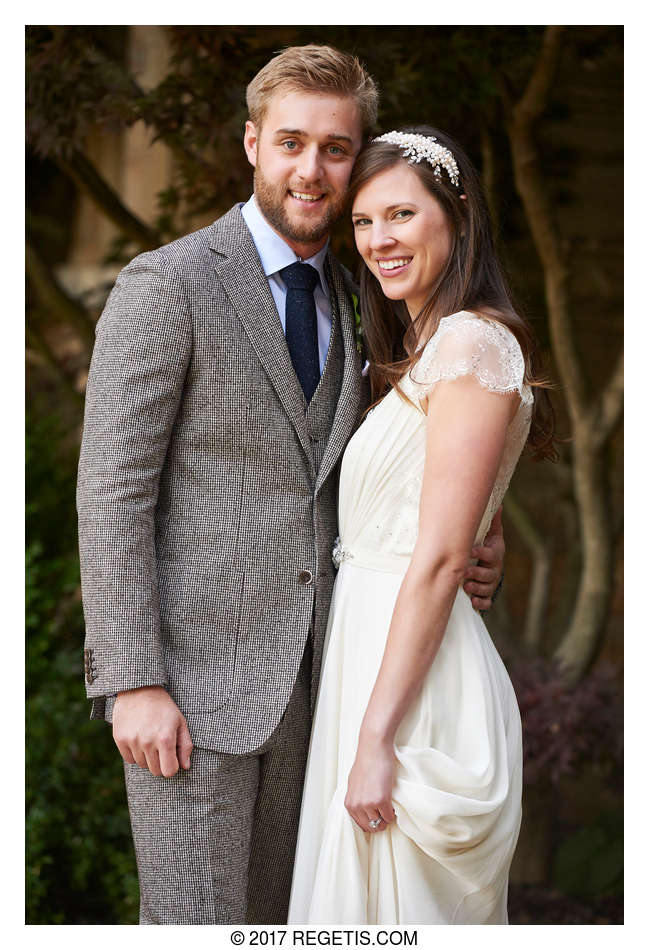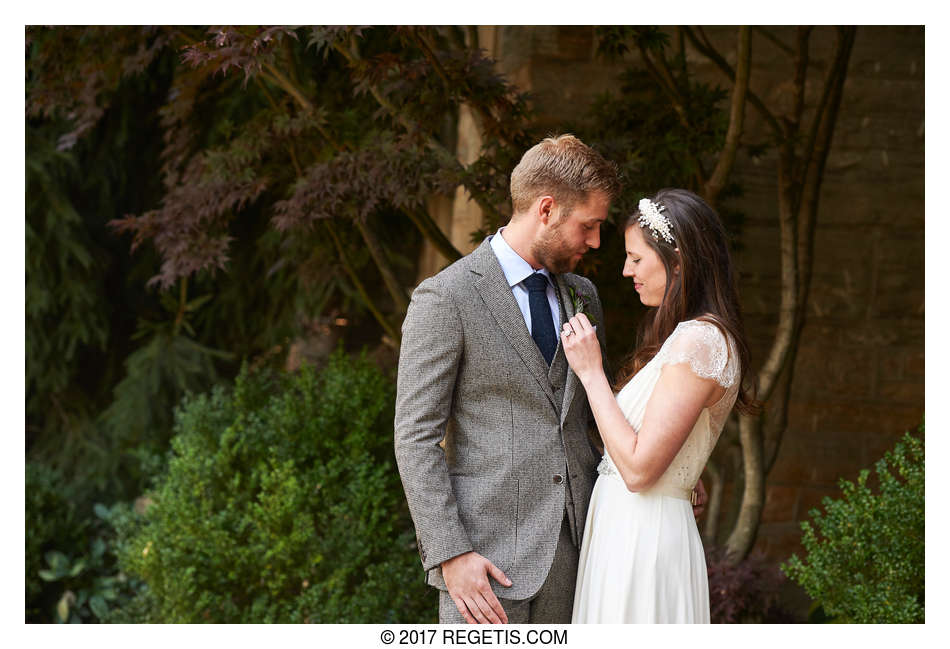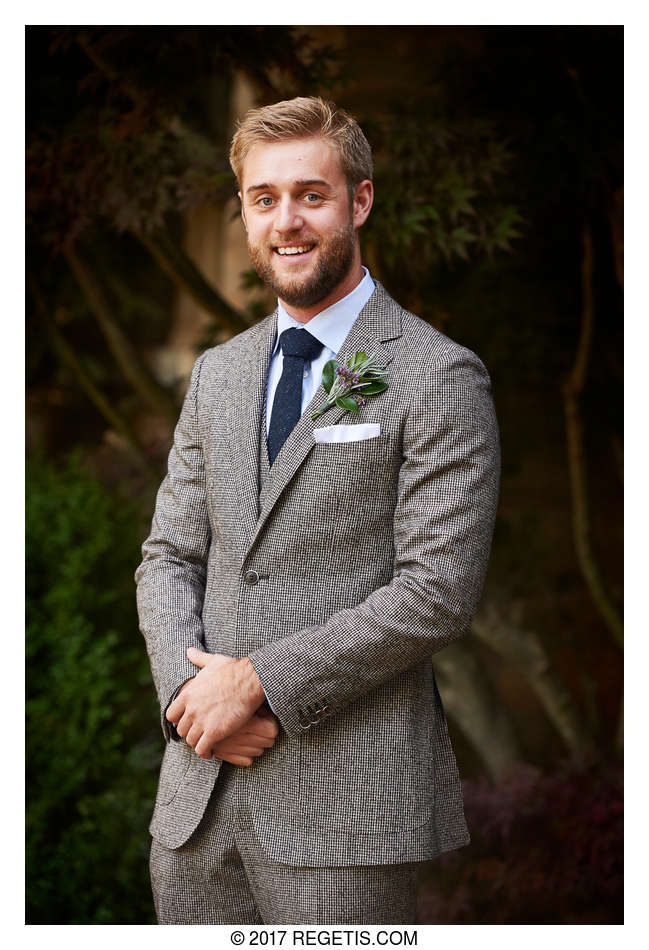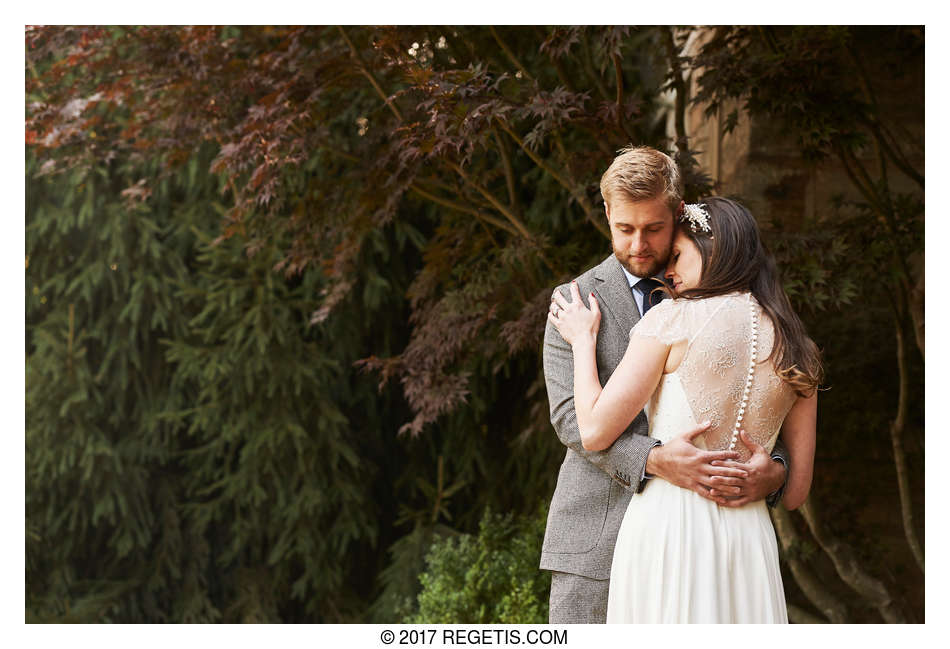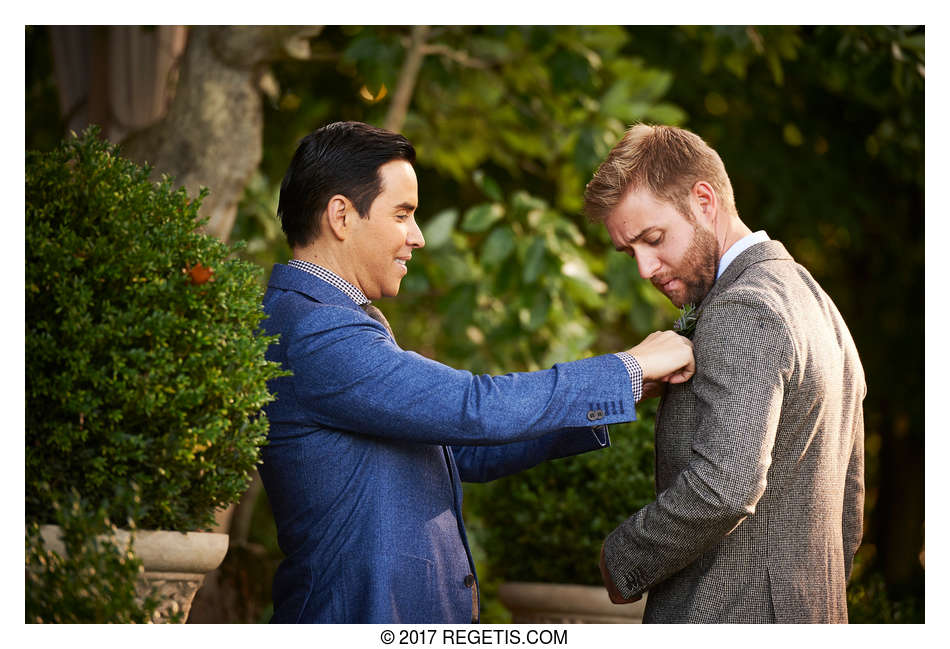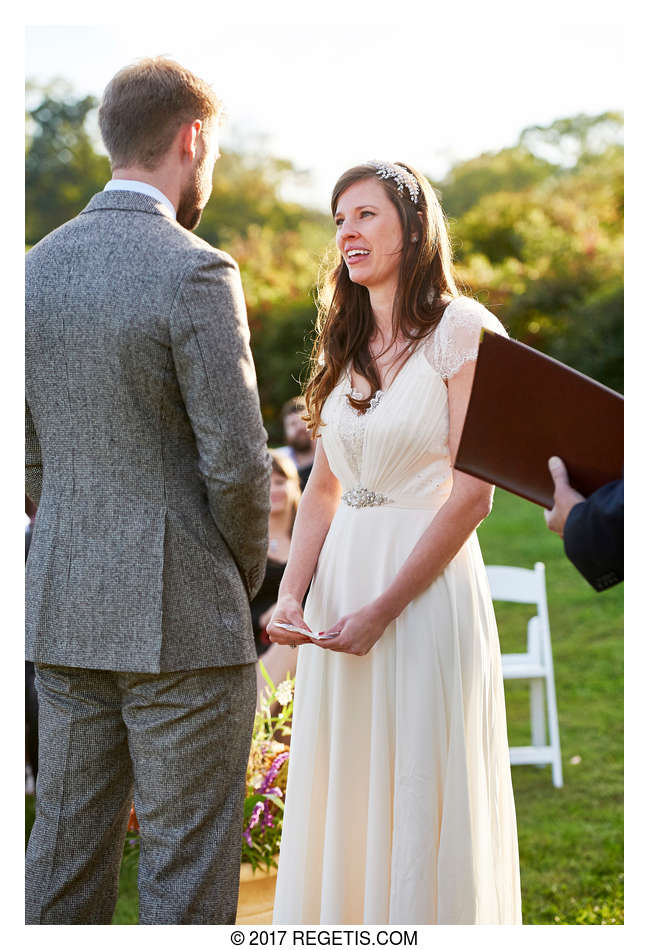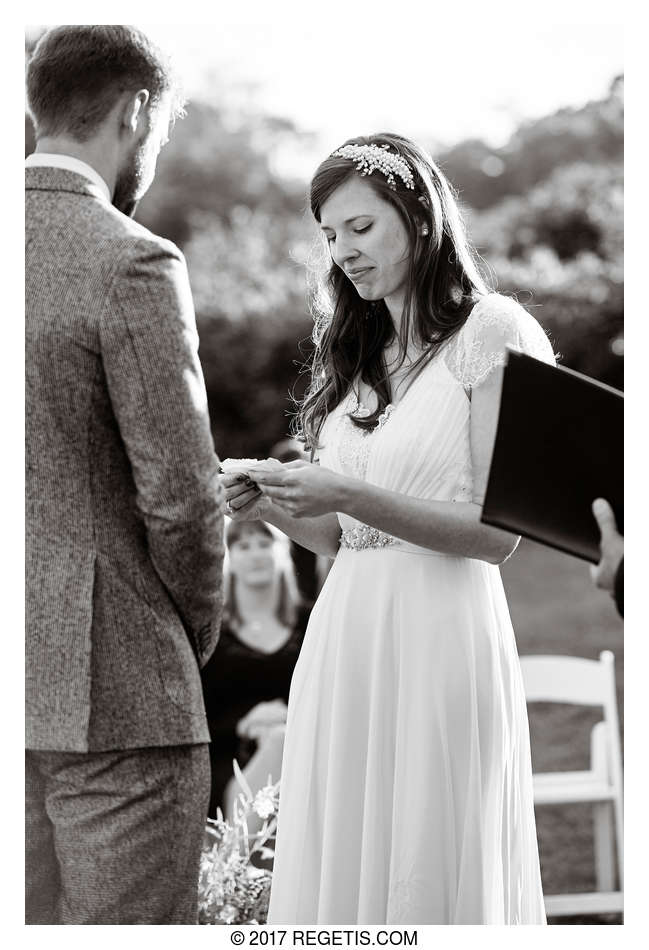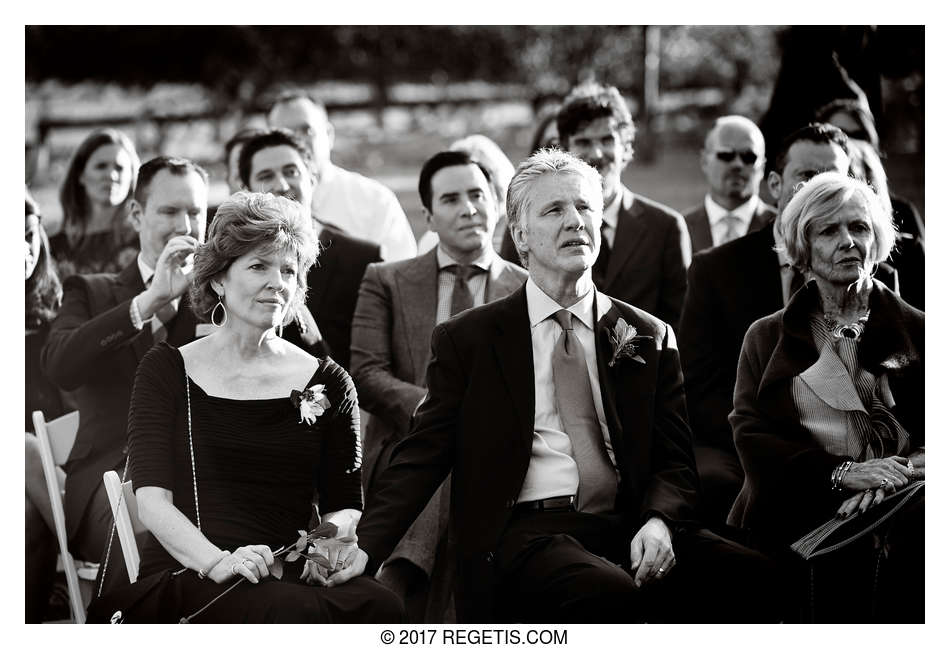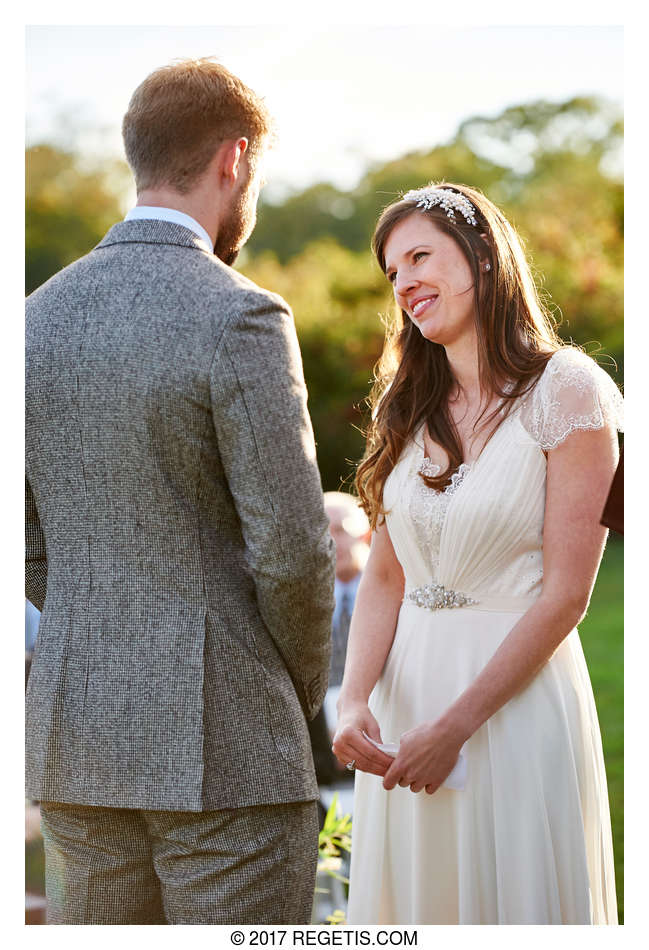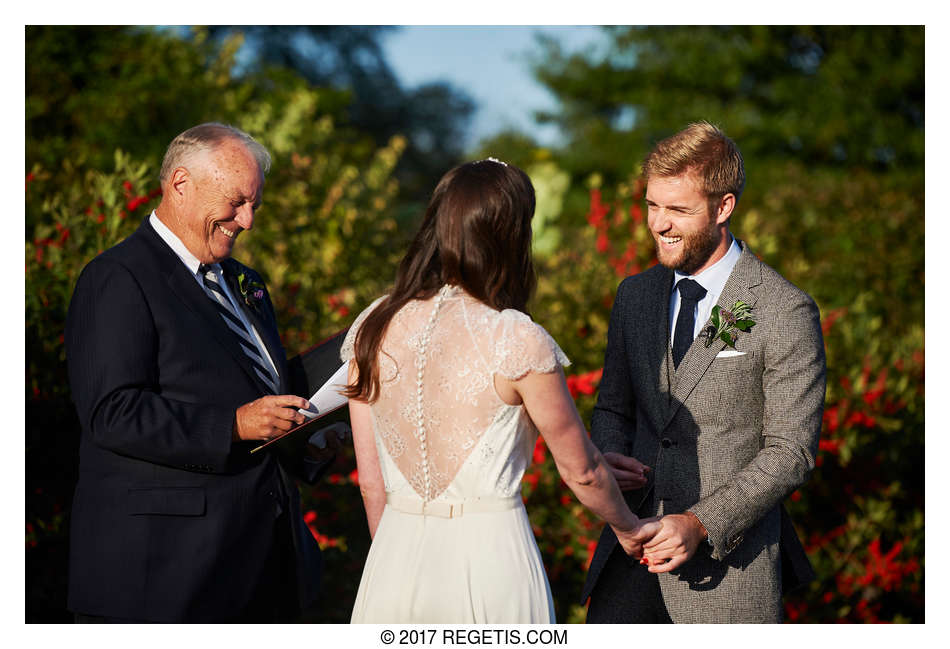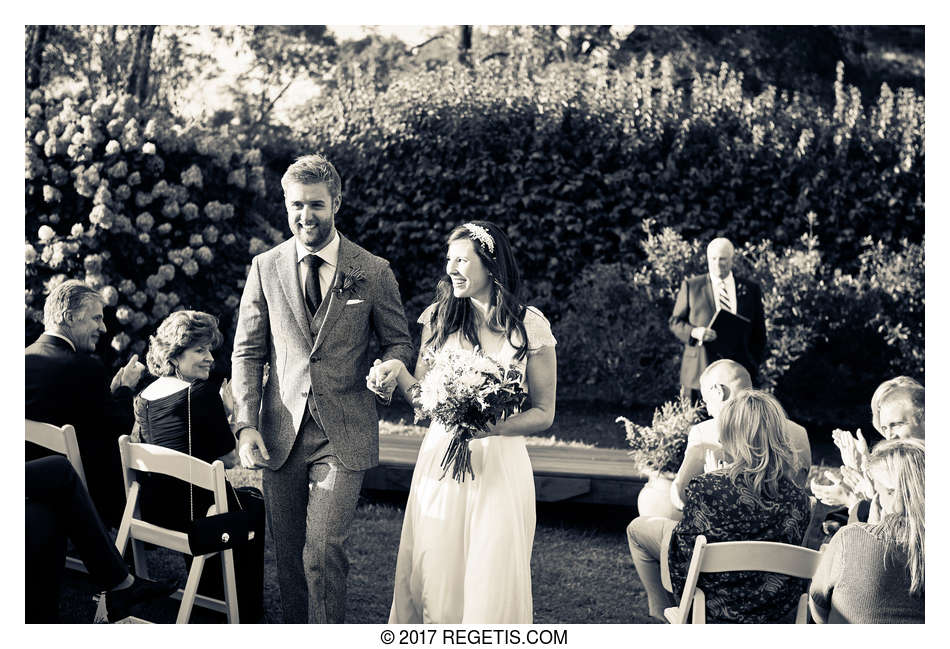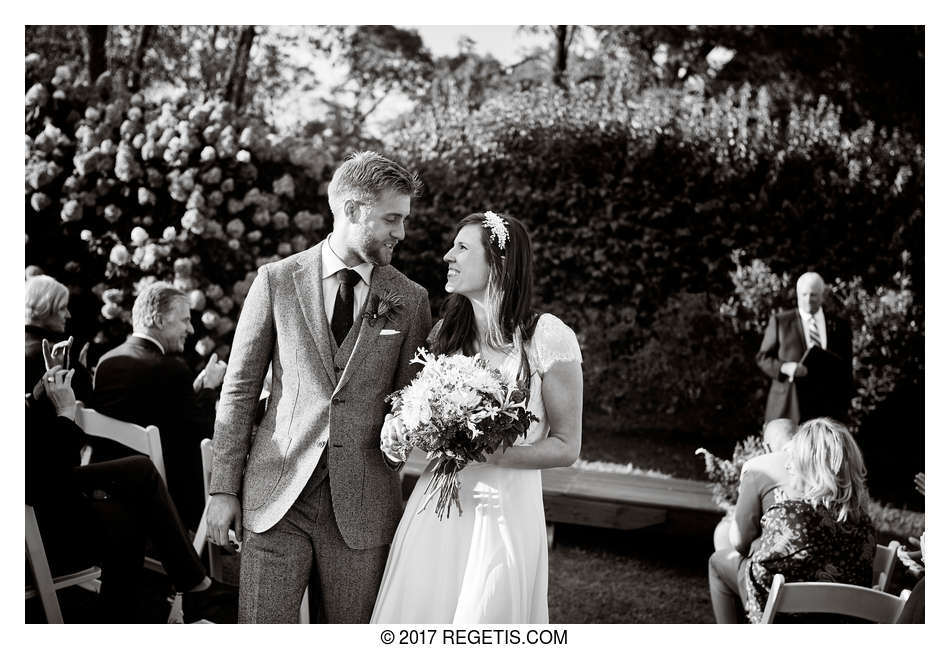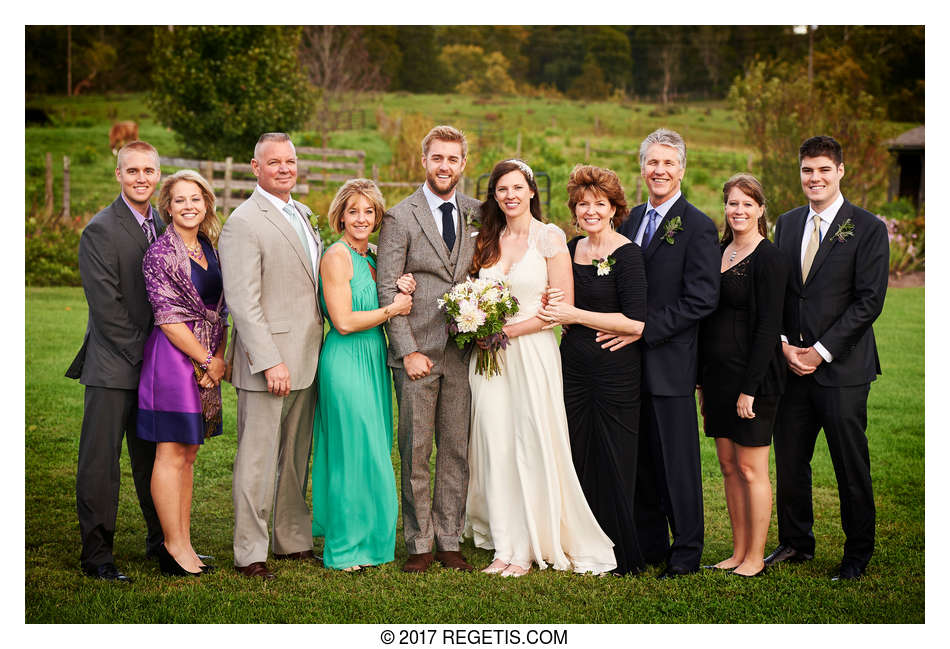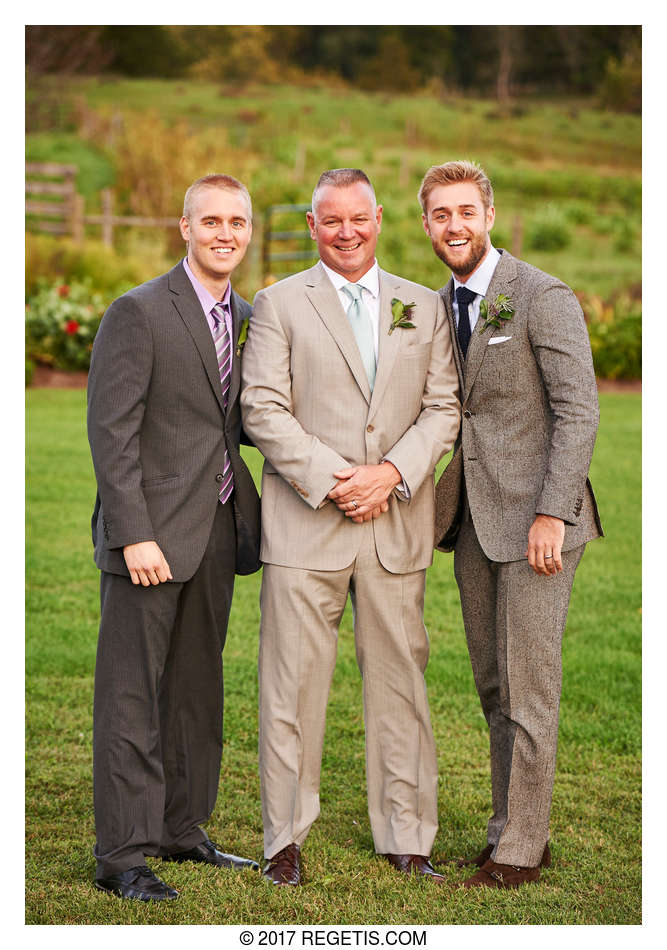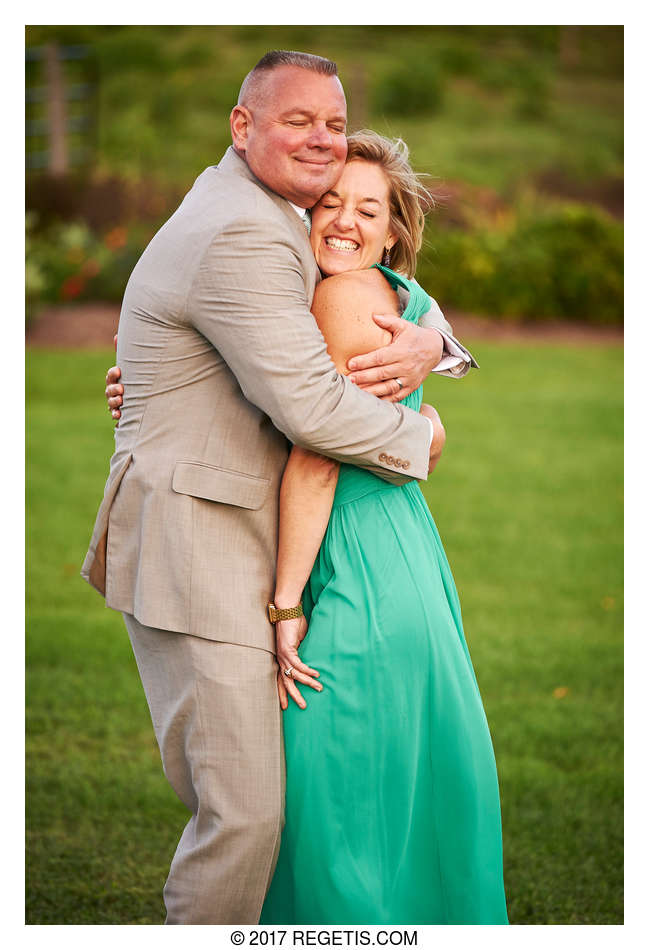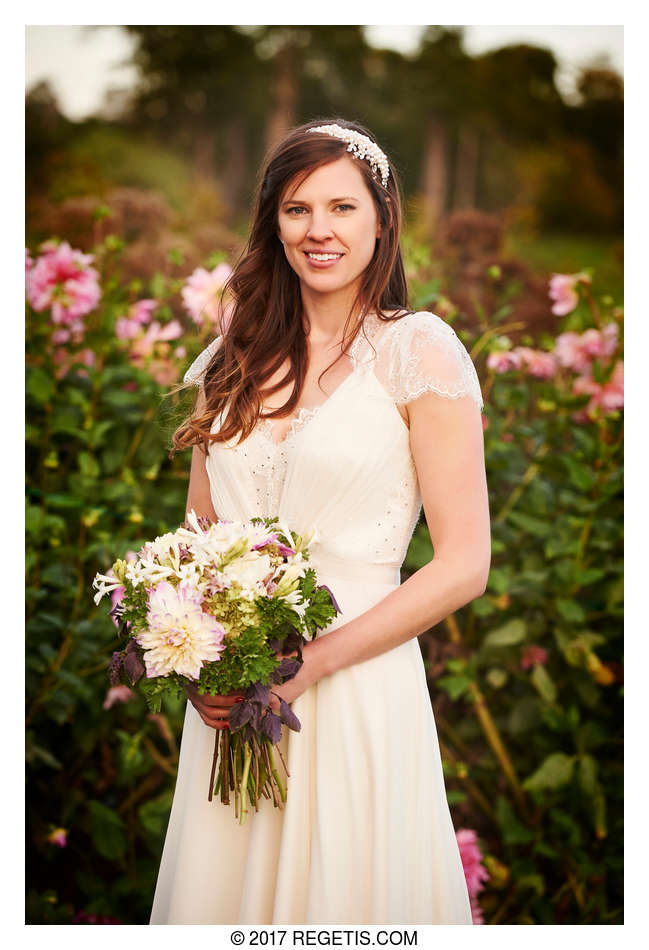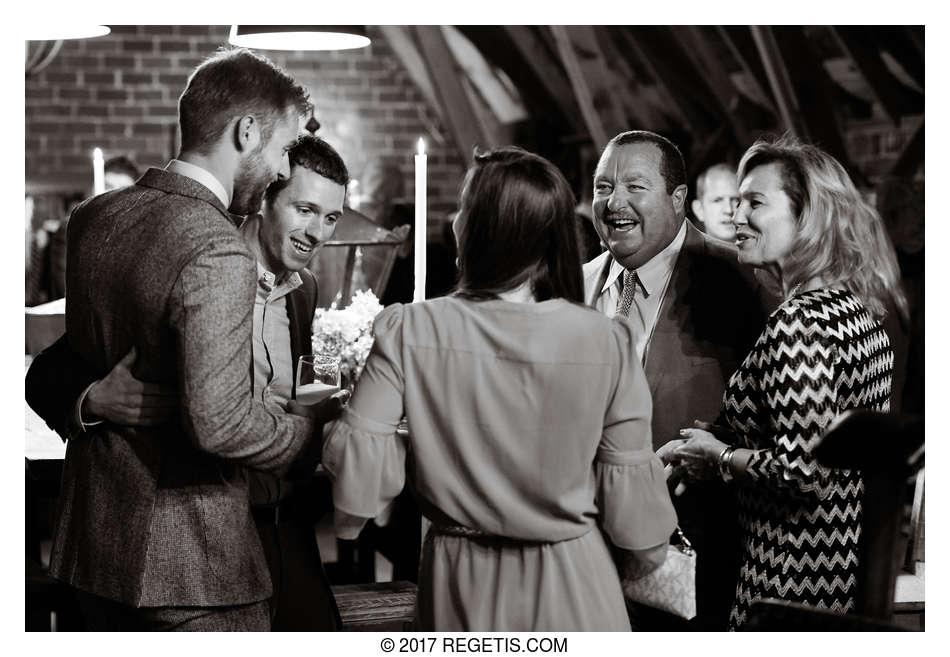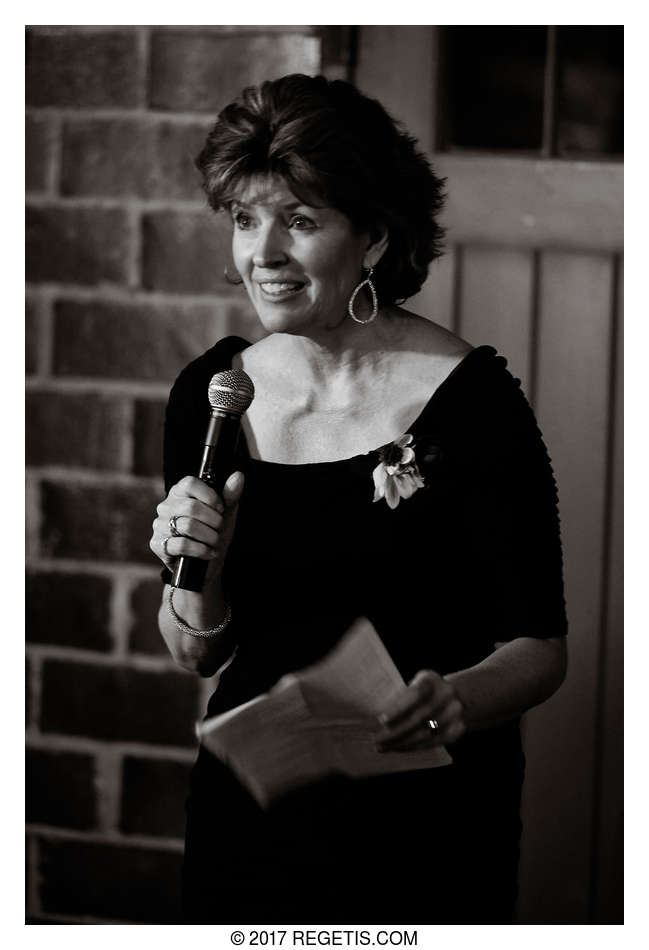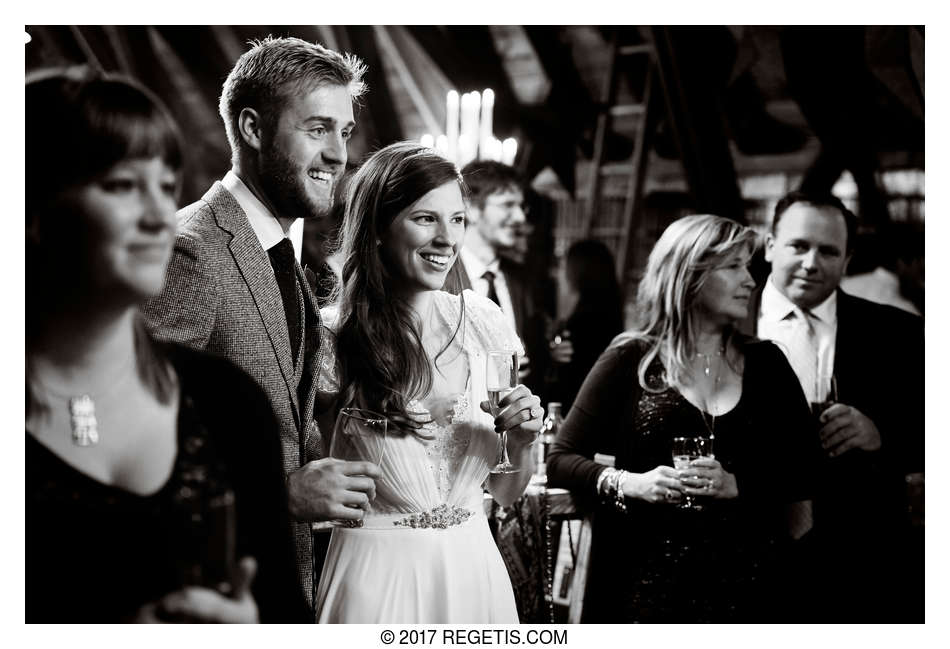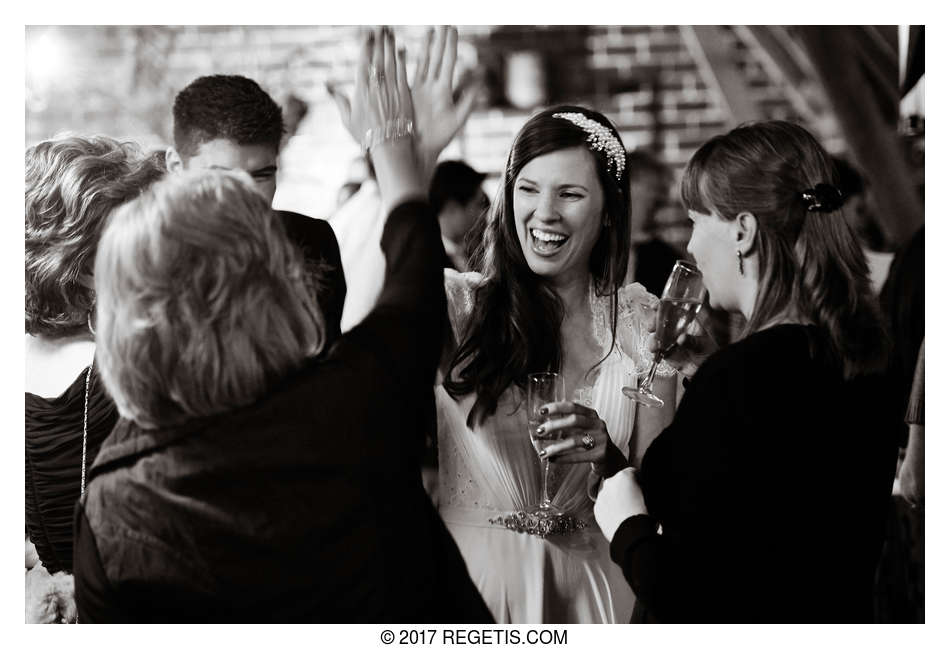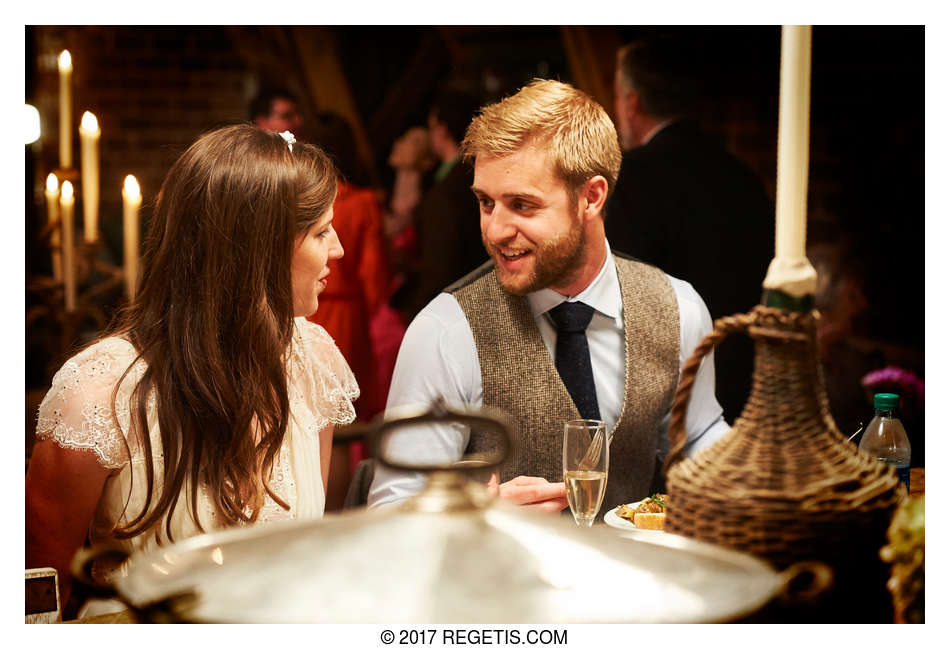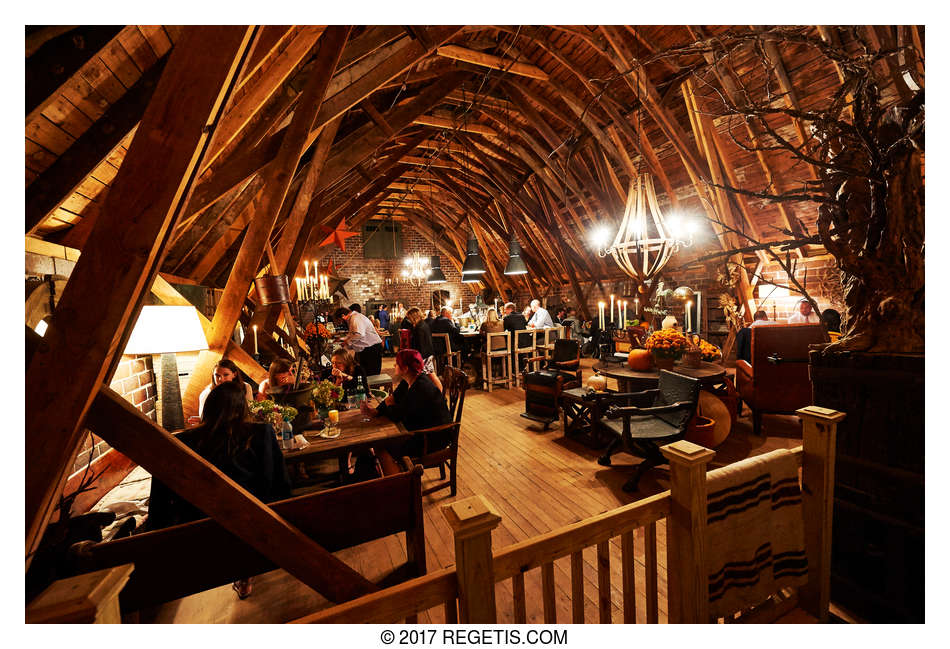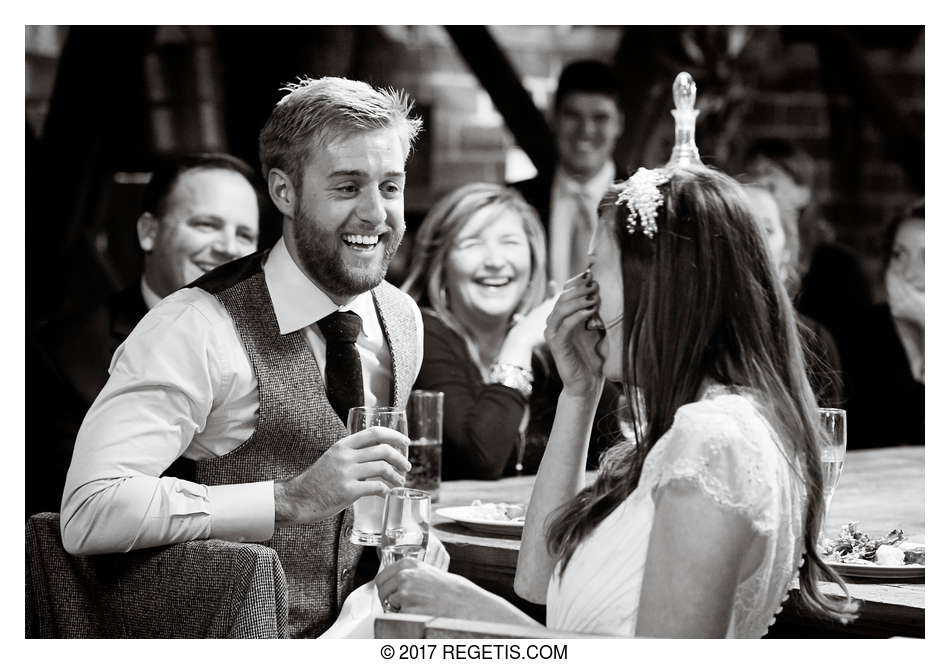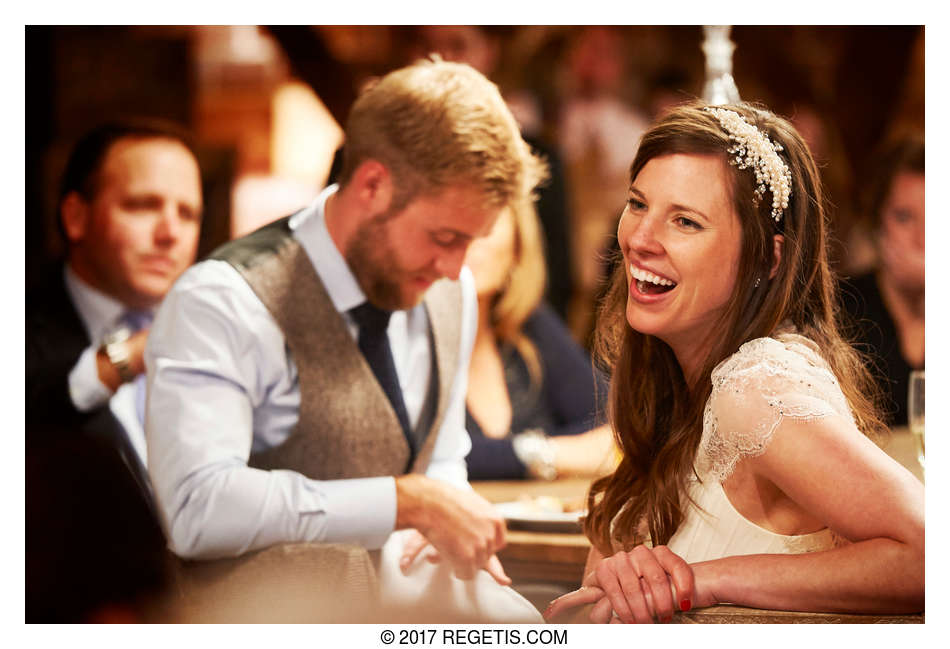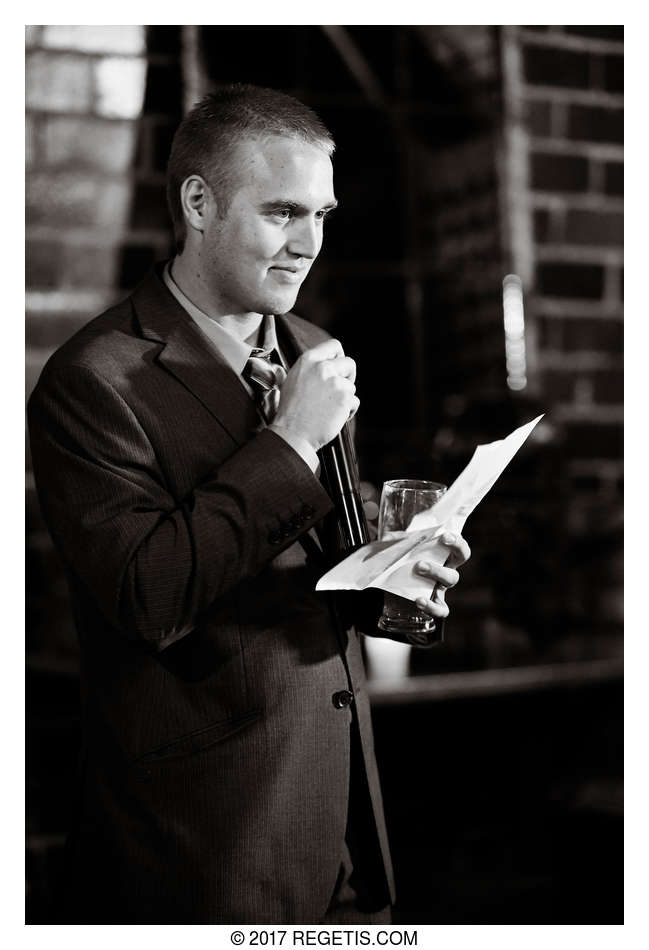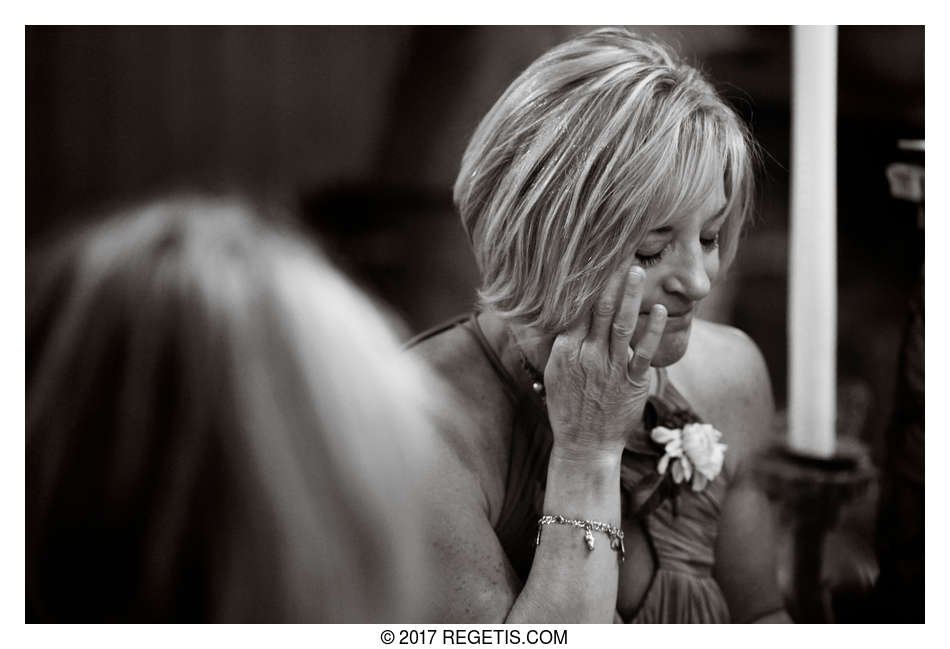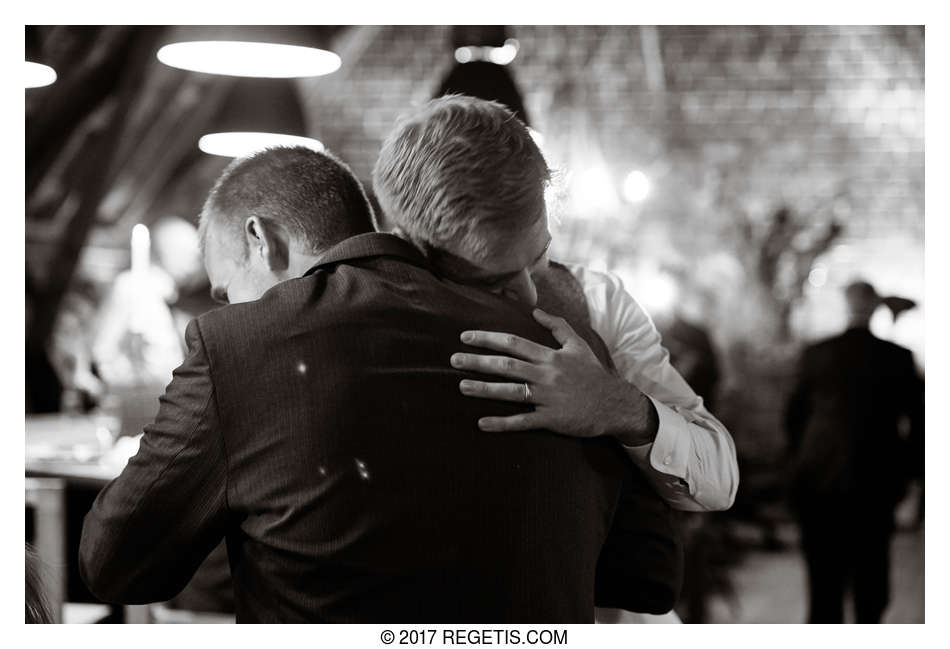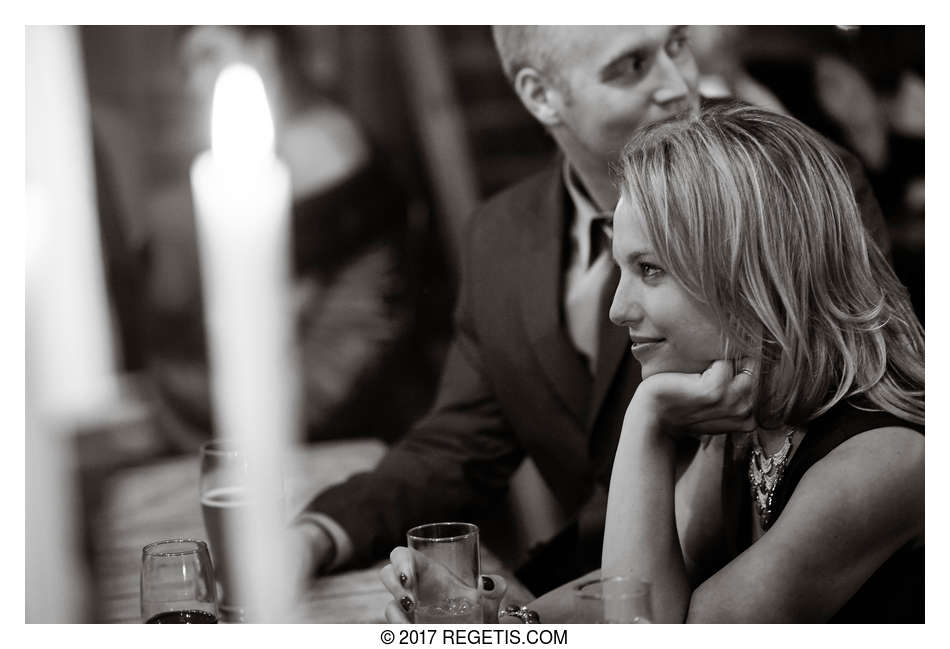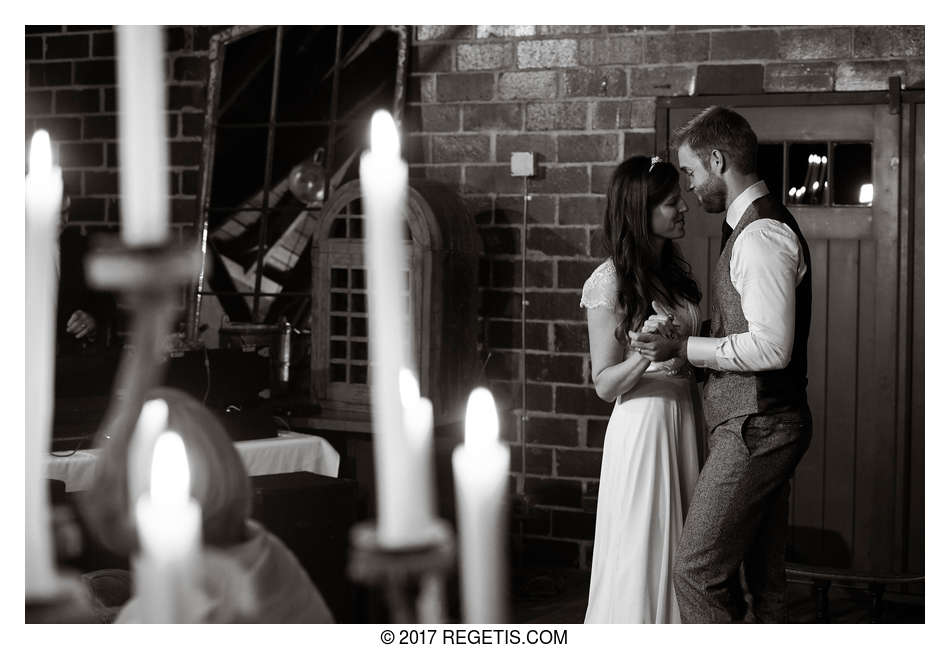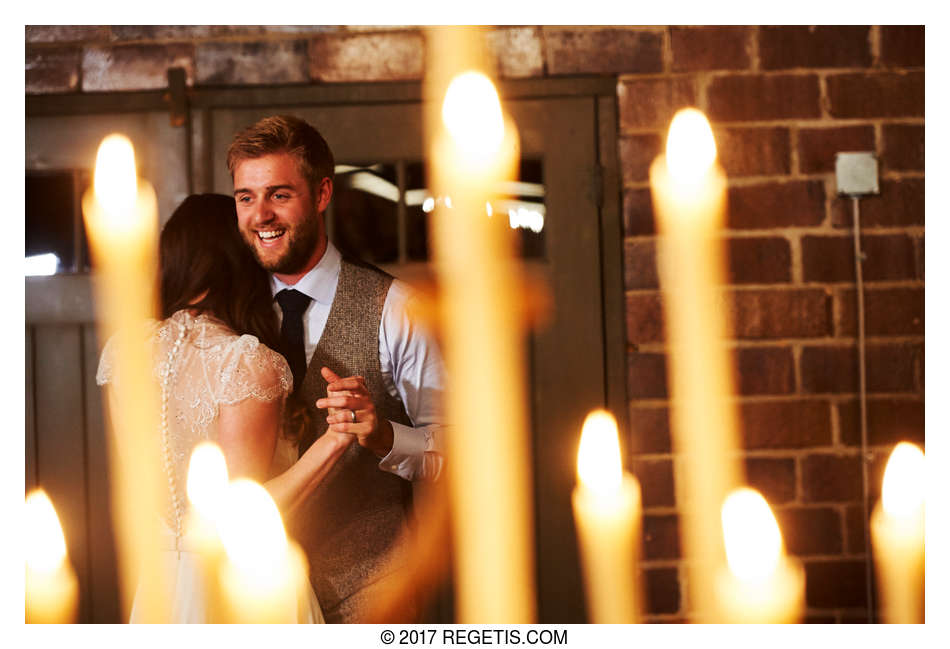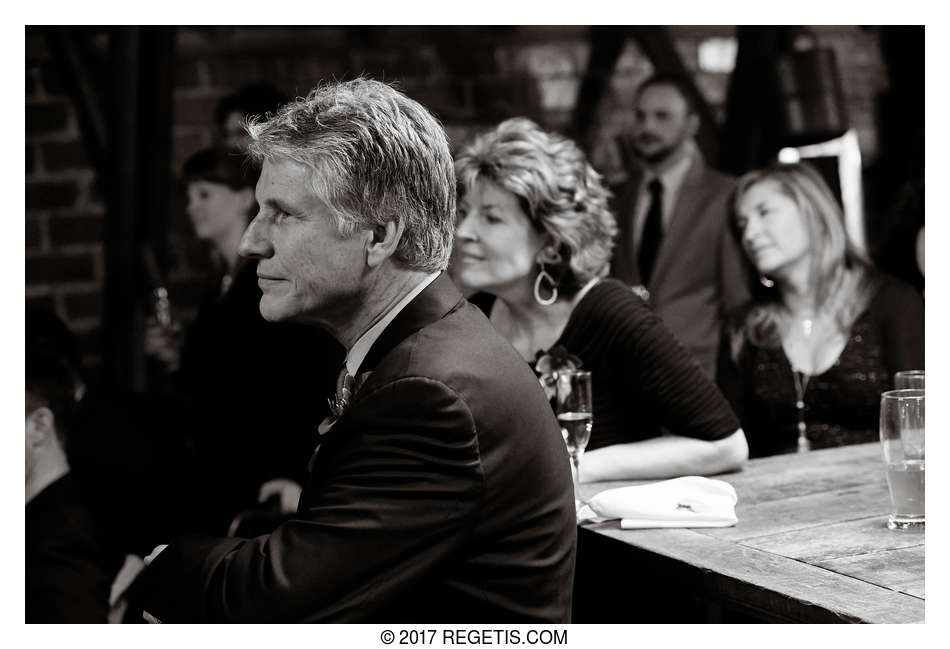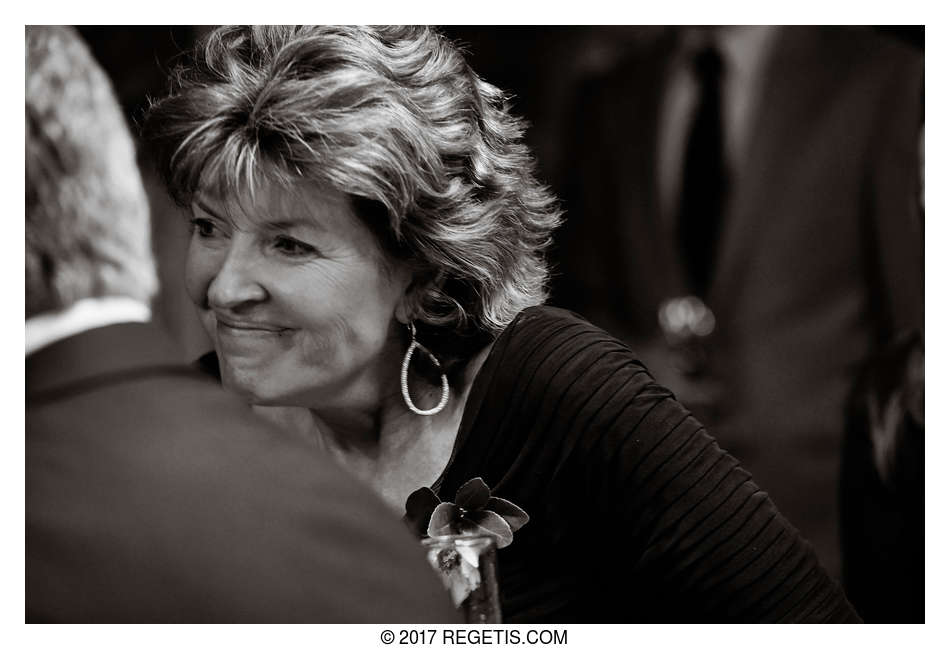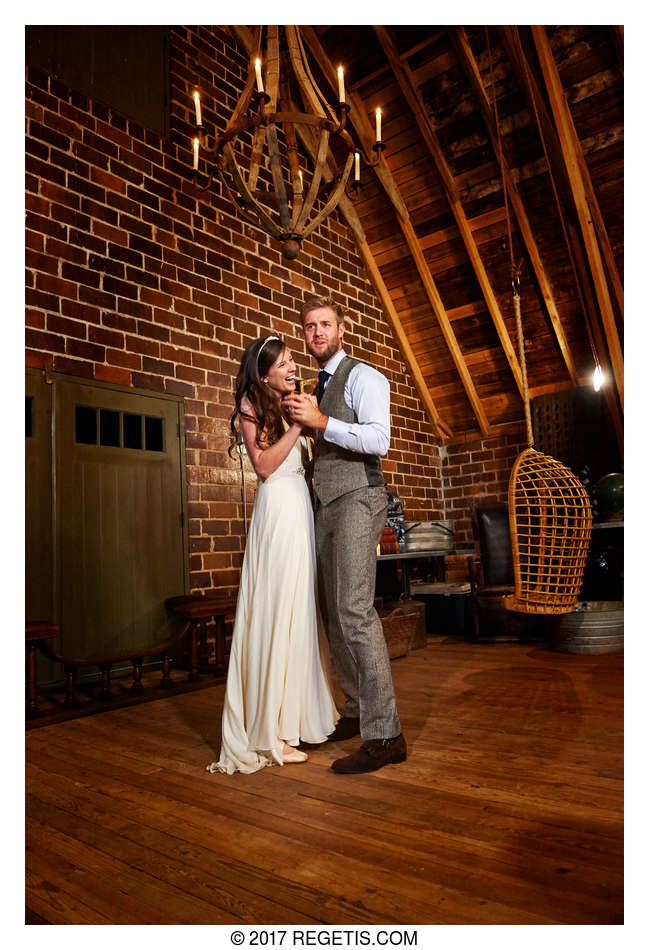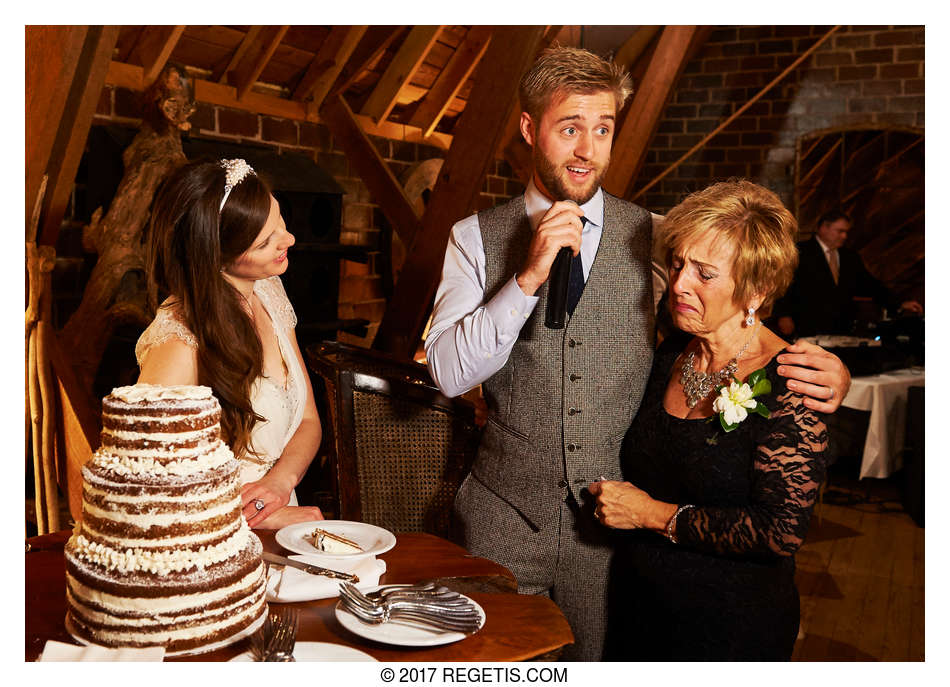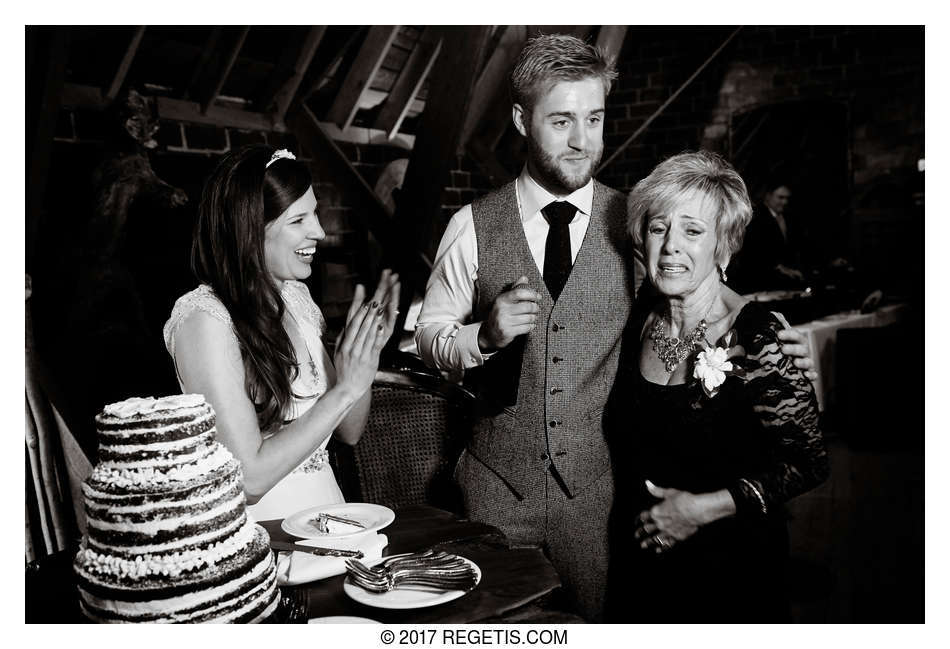 Cameras and Lenses used
NIKON D3S ( NIKON CORPORATION )
NIKON D4 ( NIKON CORPORATION )
14.0-24.0 mm f/2.8 ( NIKON CORPORATION )
24.0-70.0 mm f/2.8 ( NIKON CORPORATION )
70.0-200.0 mm f/2.8 ( NIKON CORPORATION )
85.0 mm f/1.4 ( NIKON CORPORATION )