Dolvett and The PATH Foundation – #pathforyou
It was with great pleasure (as always!) that we were given the opportunity to help the Path Foundation document yet another great cause. It's such an amazing feeling when you see the community coming together and an organization such as the Path Foundation responsible for making it happen. As a citizen of Fauquier County it shows promise and its progress is a sure sign to our community that good things are happening!
As a family with hectic busy schedules that has children in all the realms of life, we are always trying to figure out what it is we could do different with our kids that in today's day and age will help to teach them unity, community, compassion and in addition help them to learn and embrace a sense of responsibility as individuals that are to positively contribute to society, not just any society but where as parents we have decided to root them and beyond. It's so easy to get carried away with all of life's happenings that we tend to forget to just take a moment to remember to try to be selfless, that there are other things happening in the world around us that we could help contribute to in order to improve the quality of life all around us. It's easy as humans to always think about how much better things could be in life rather than to stop – pause and be grateful just where we are in the here and now, to always remember there will be others somewhere with far less, with far more problems/worries. It brings back memories of when I was young and our community was so tight, as neighbors how we loved and cared for each other and looked out for one another, we knew what was happening whether it was time to celebrate or a time to mourn we all counted on each other in the good times and bad, life as a kid was good.
Today was a clear reminder set forth by the PATH foundation, for us from a personal stand point helped remind us that life is precious, we are precious, our children our precious, our parents are precious, our neighbors are precious and the community where we choose to raise our families is precious. The best way to keep all of that strong, was echoed through Dolvett's speech this afternoon, that taking care of yourself so that you can take care of everything else is key. Needless to say it's not the first time we've heard this as people, it won't be the last time we hear this as people, but for us personally I'm hopeful it is the last time we hear it and do not actively do our part to do better in whatever it is that we feel personally will improve our quality of life so that we can keep giving back and investing in our kids and the quality of their futures by having us around as long as we possibly can be and our positively contribute back to our community.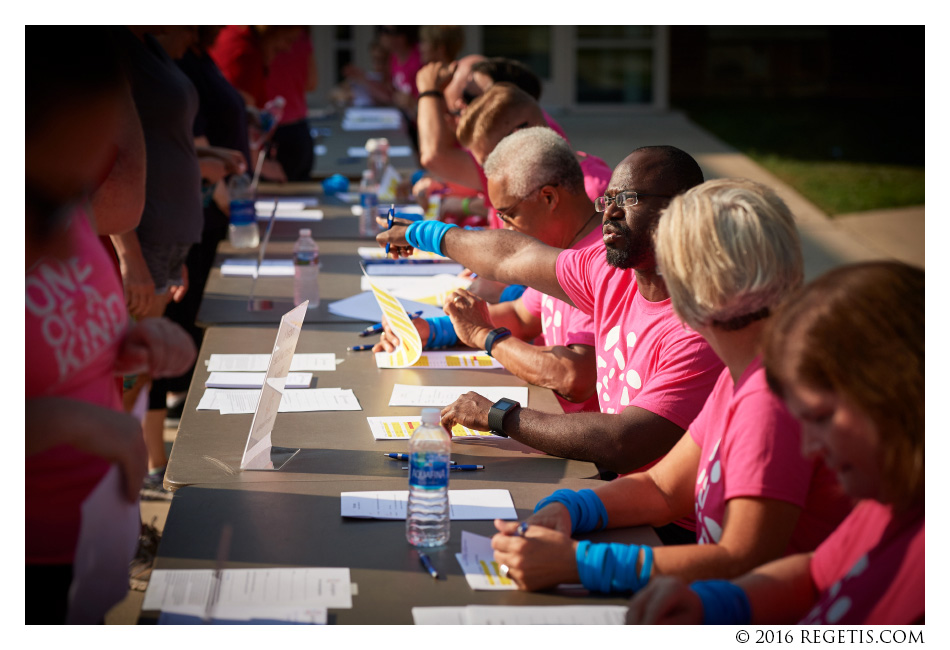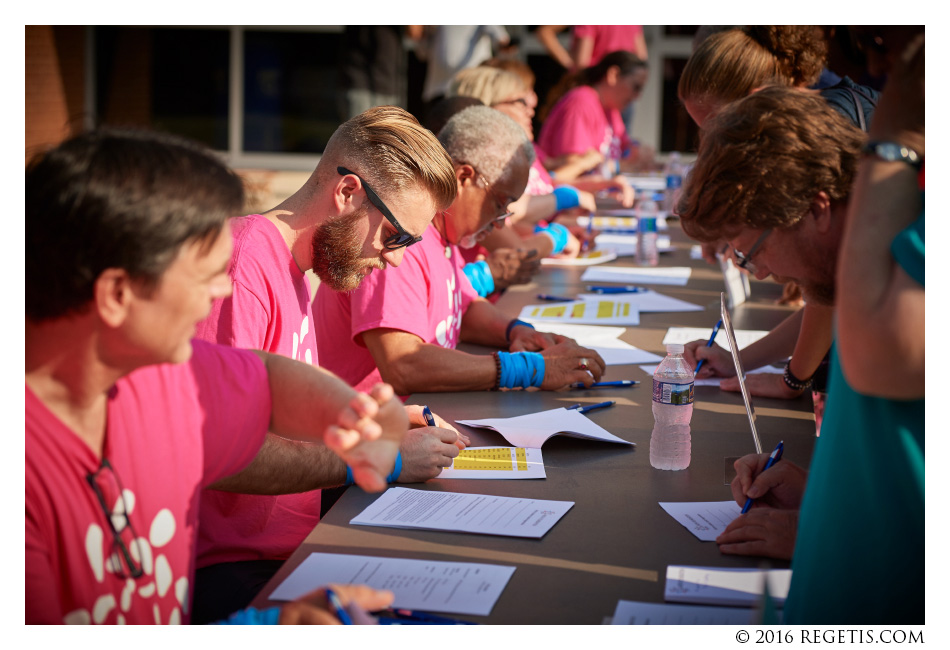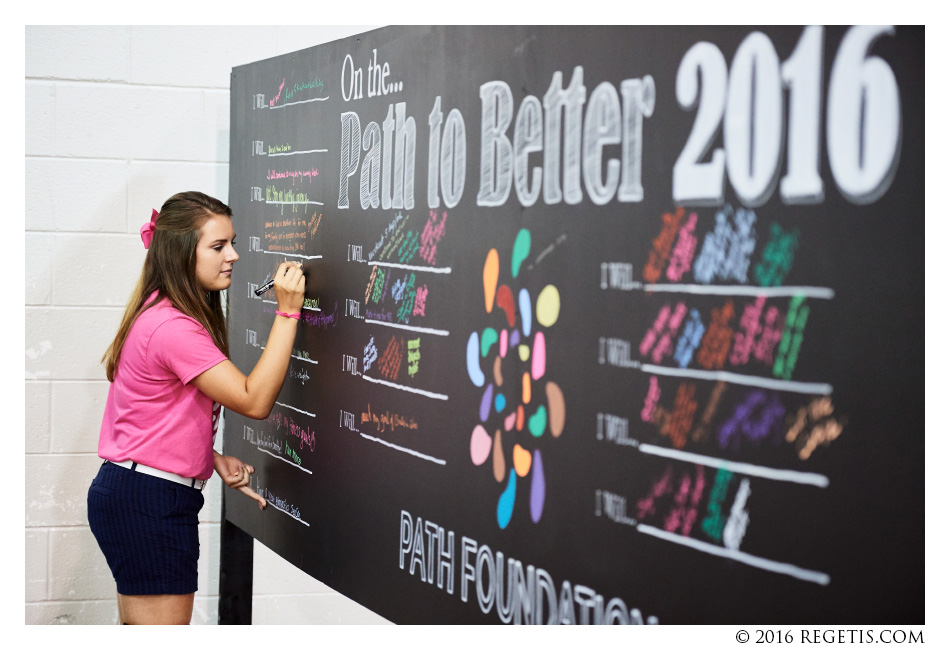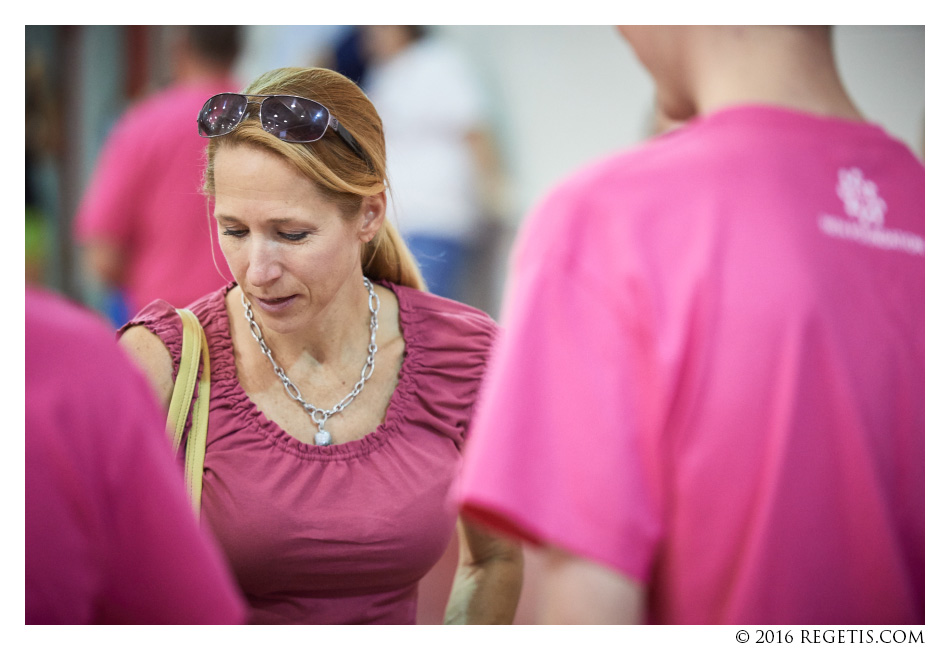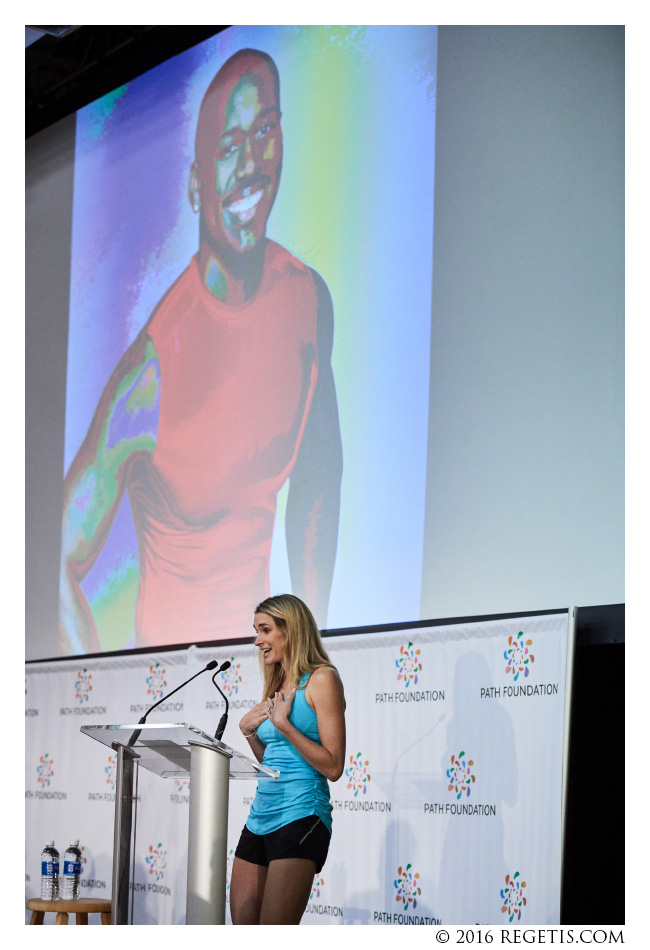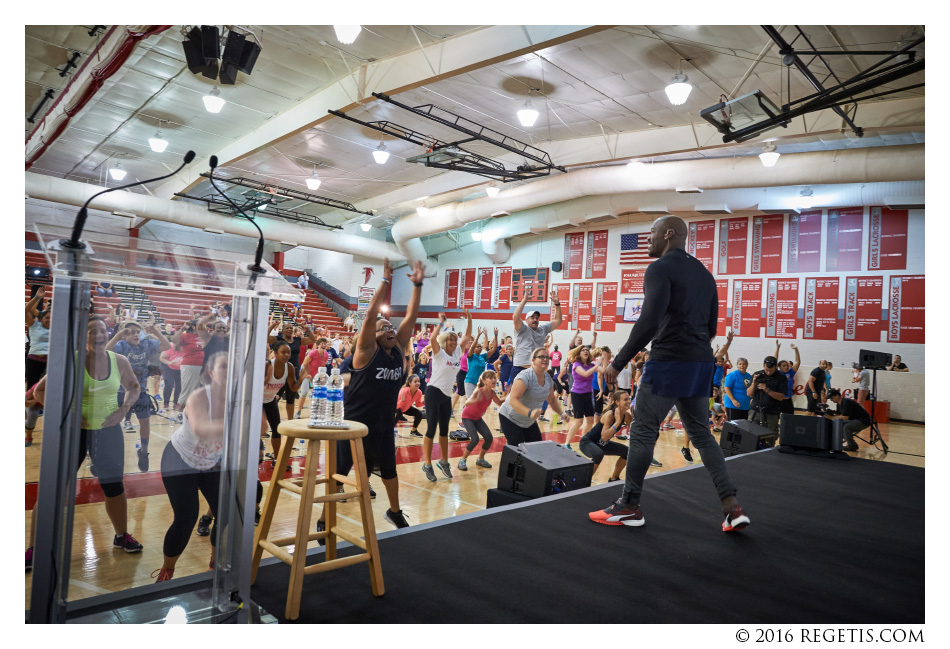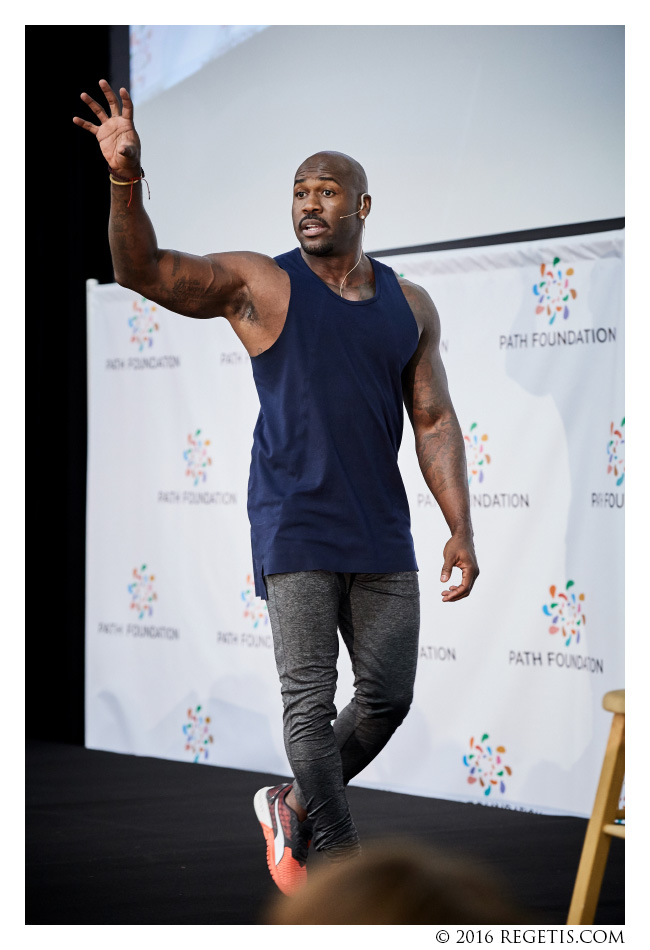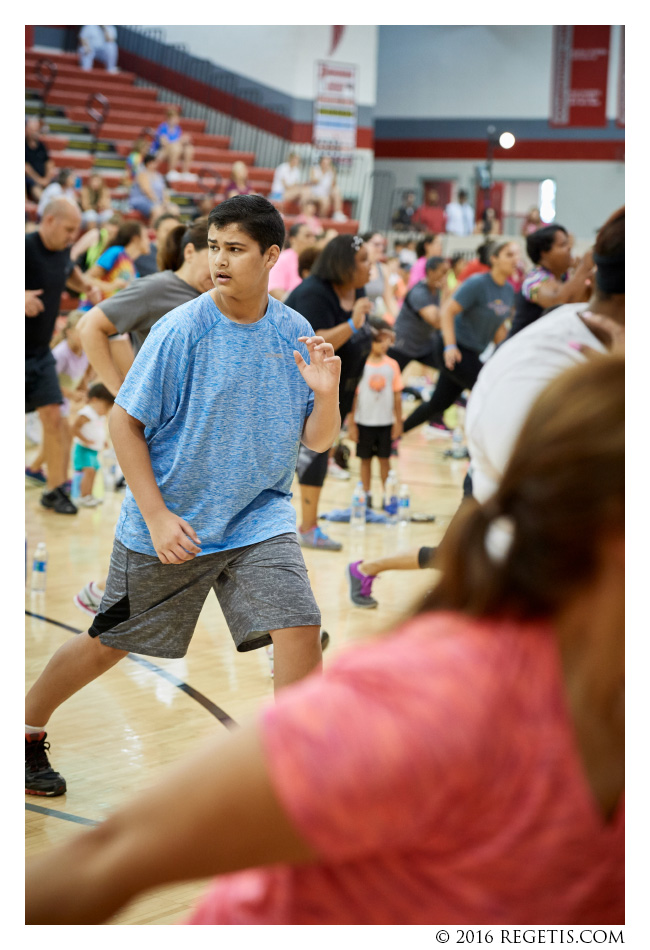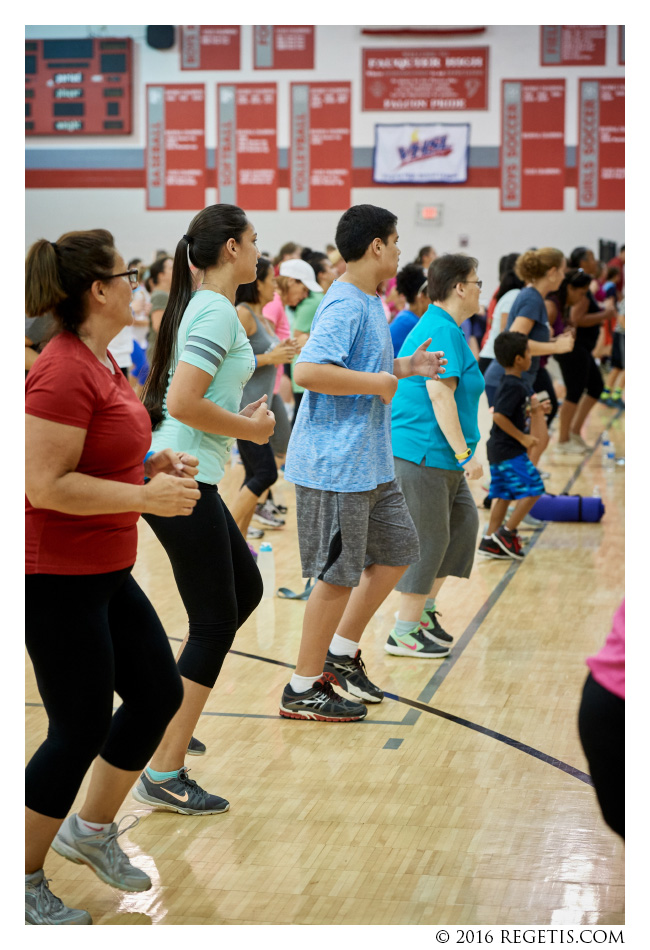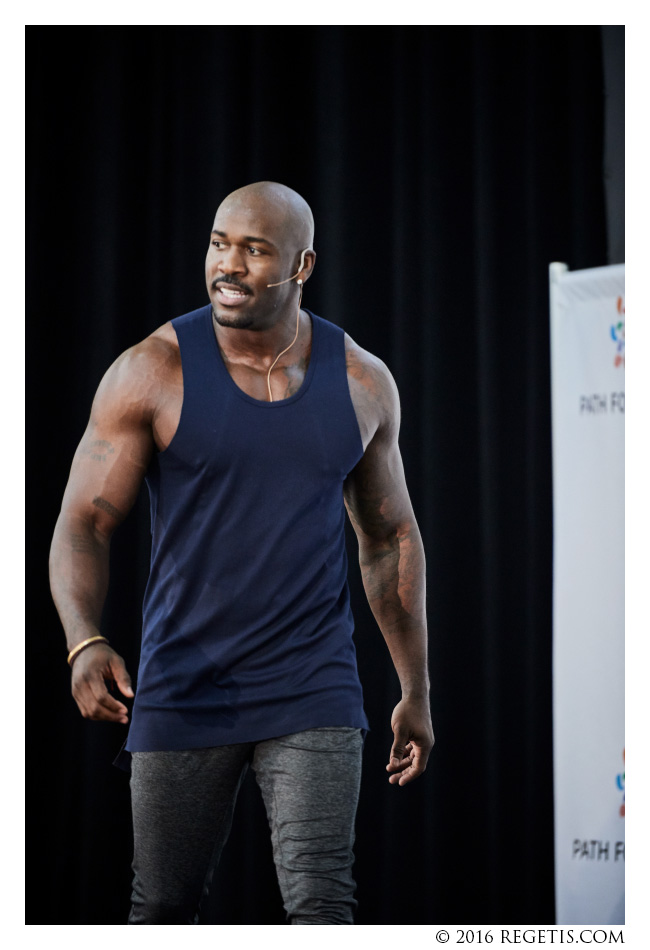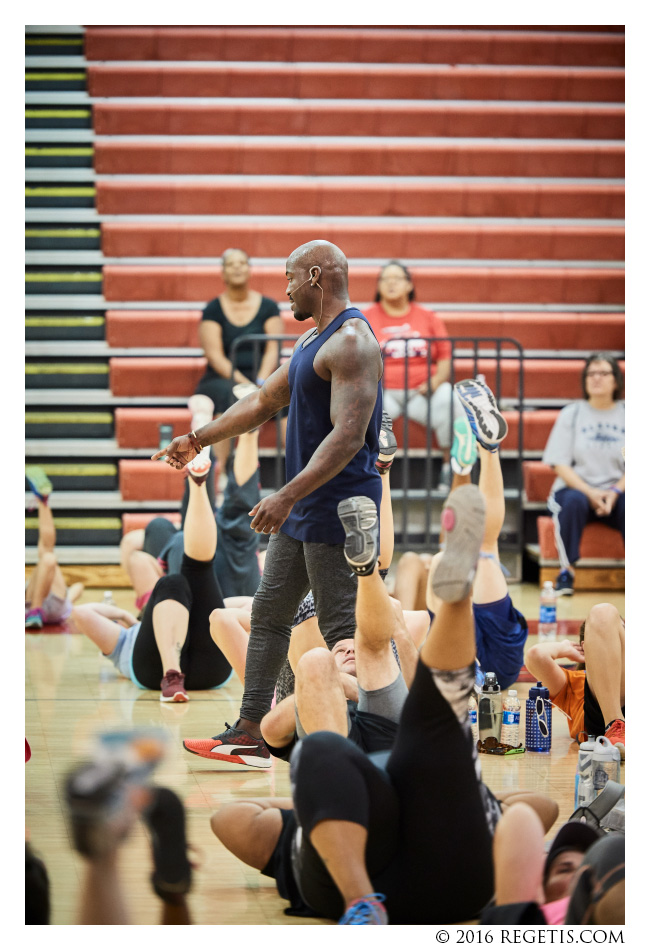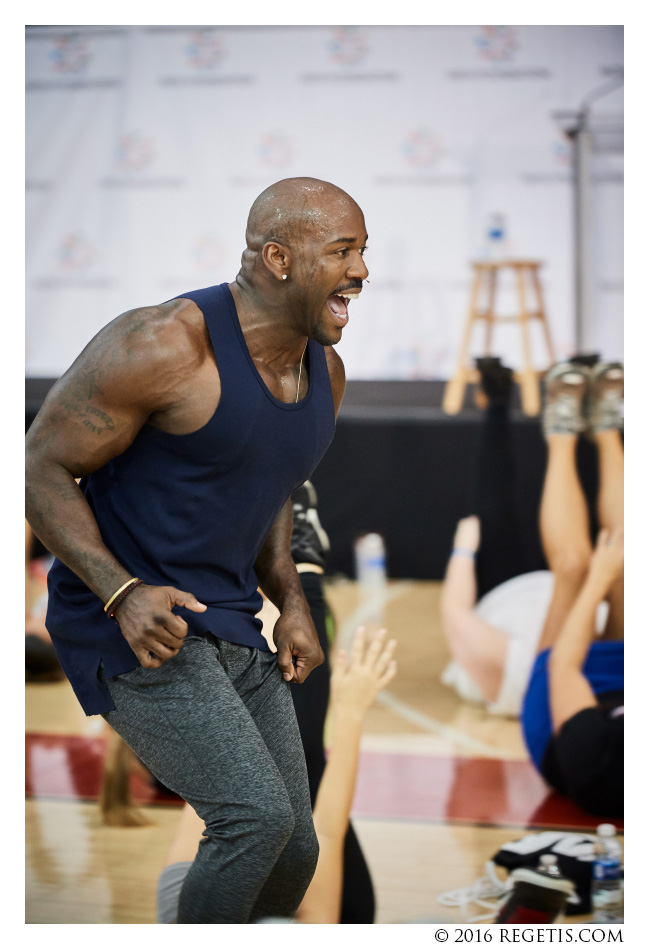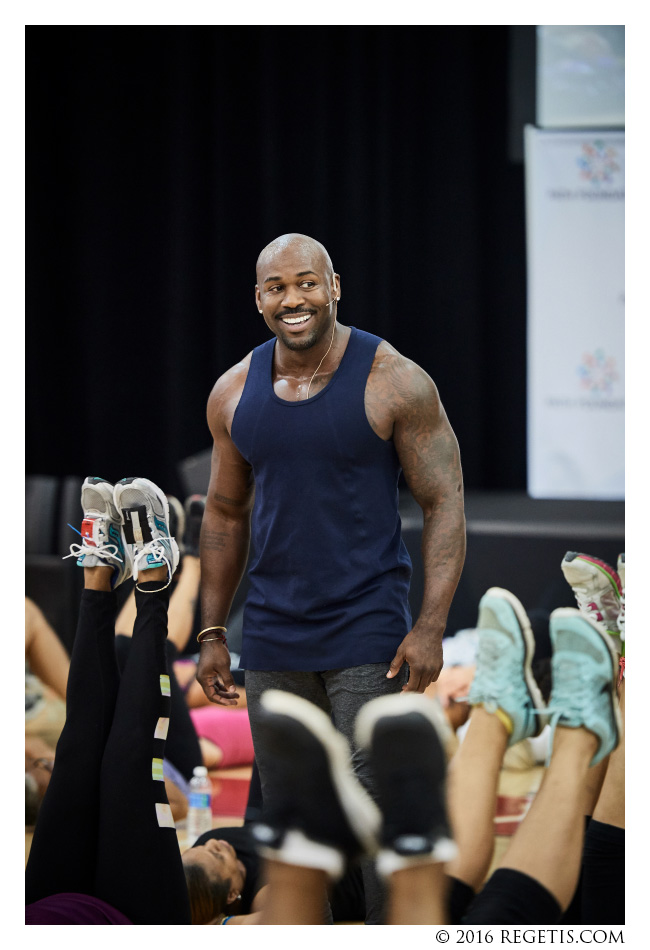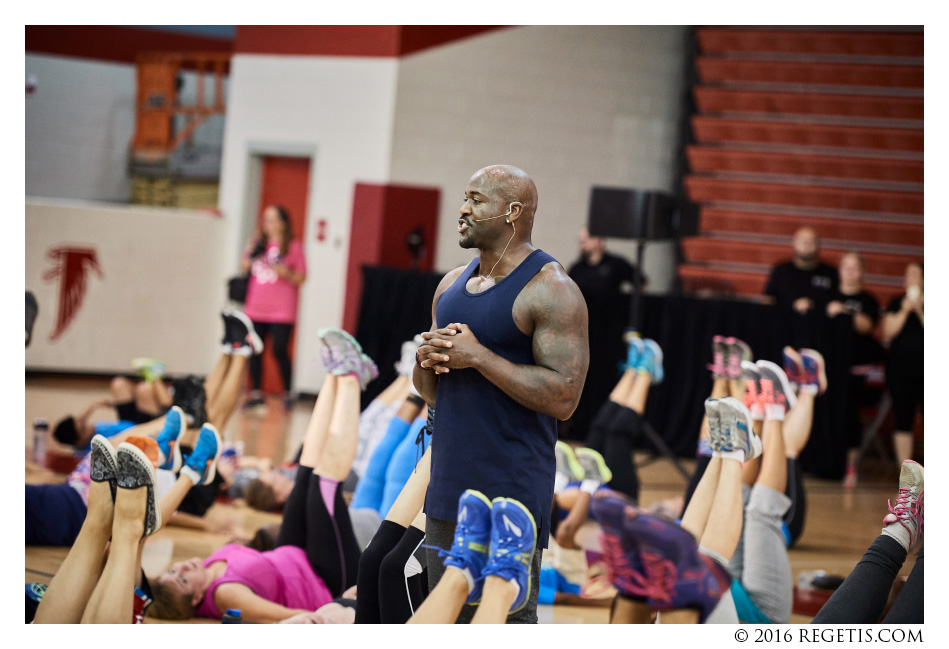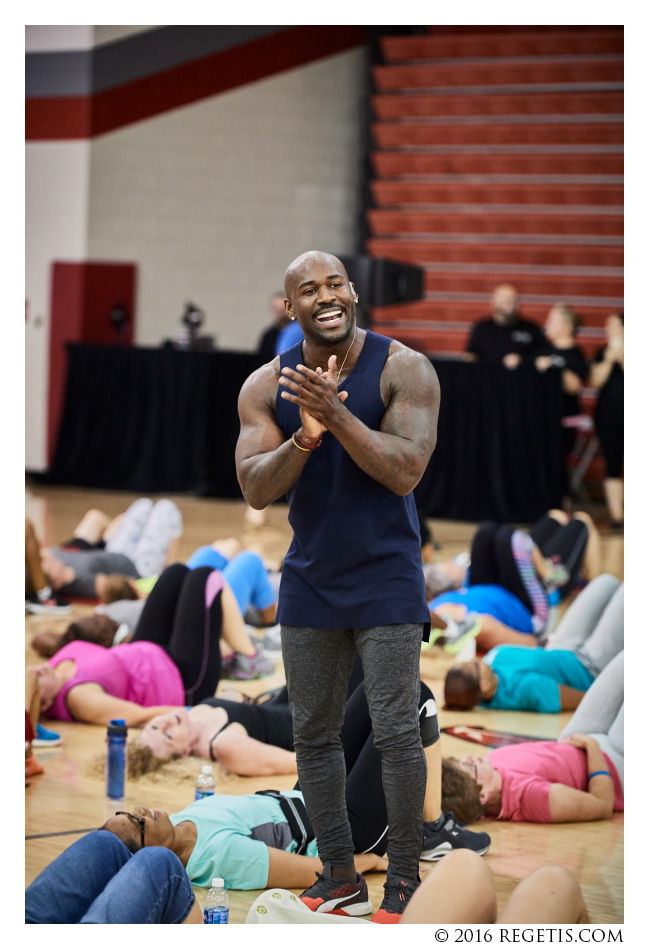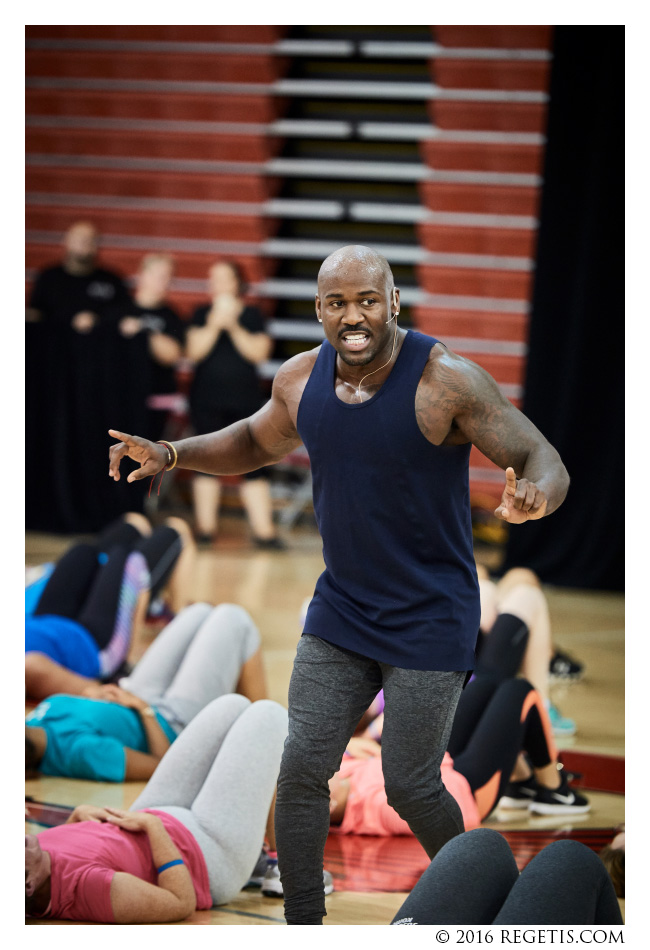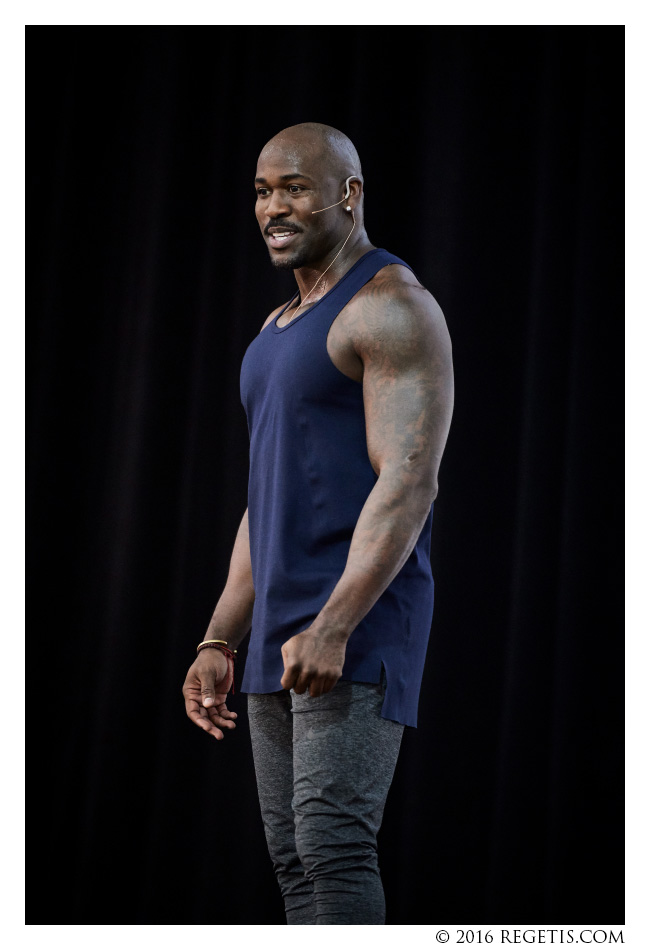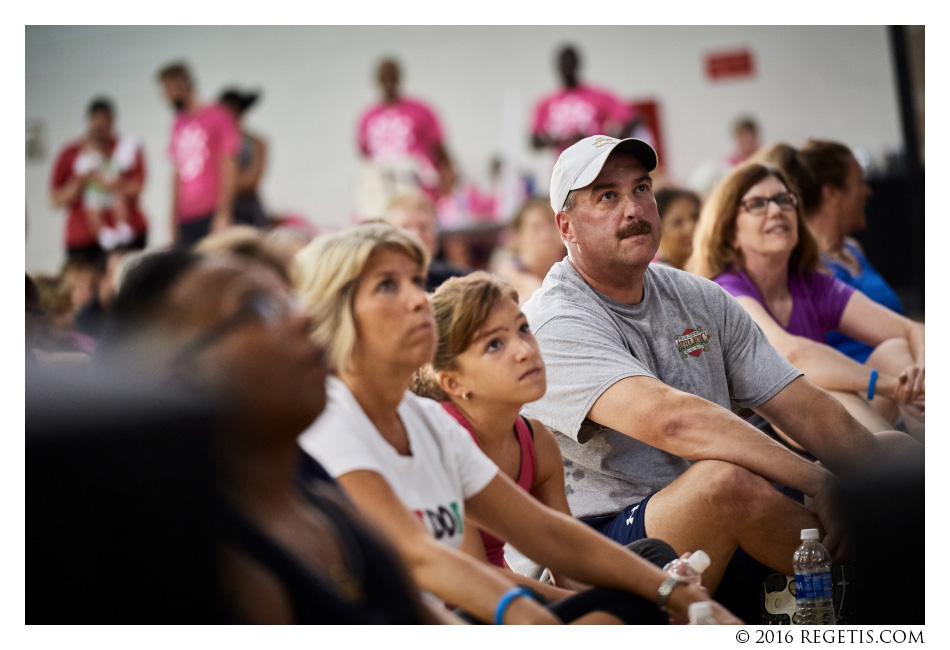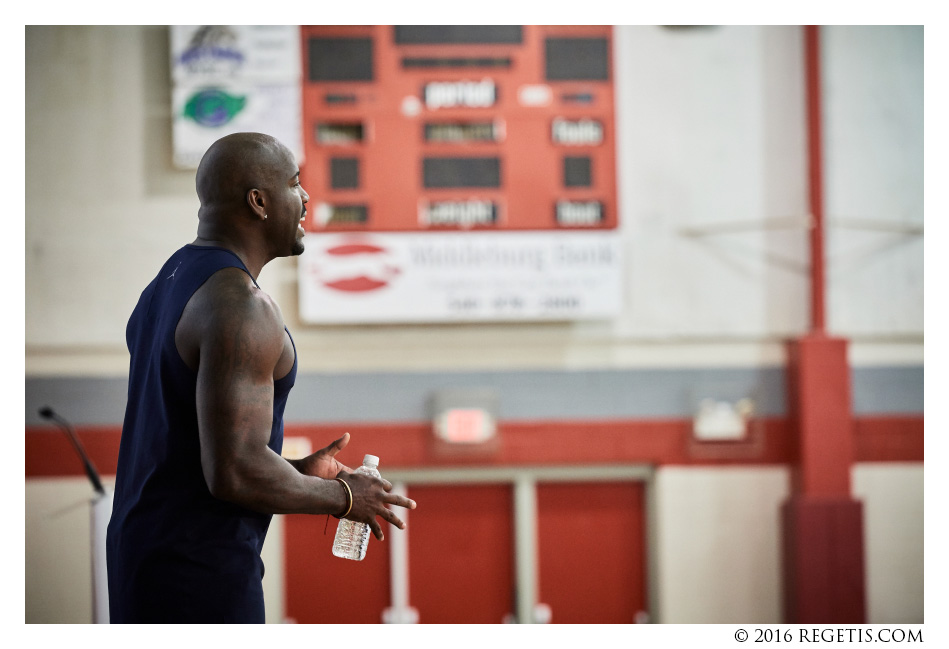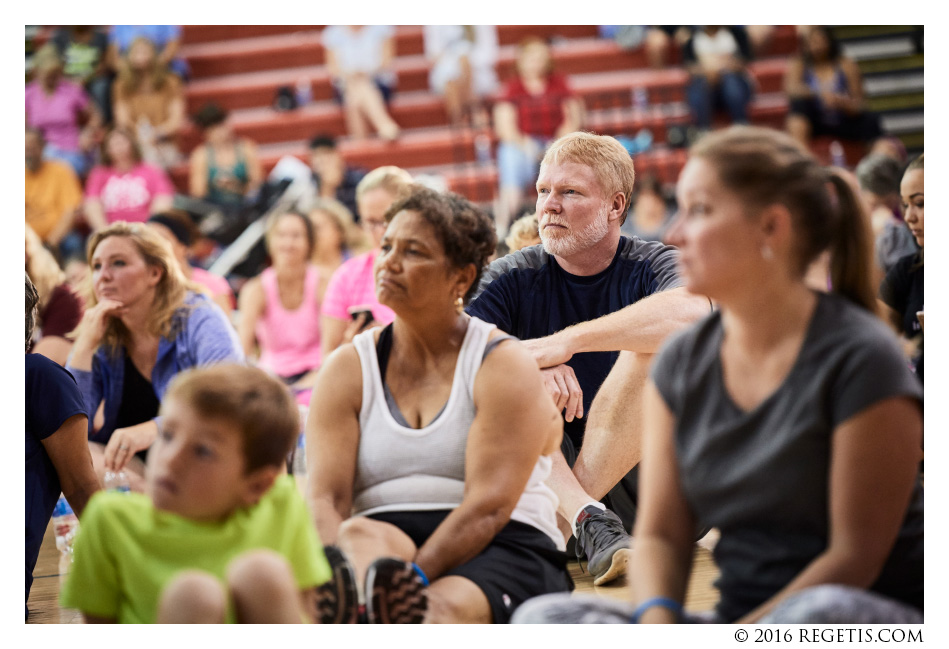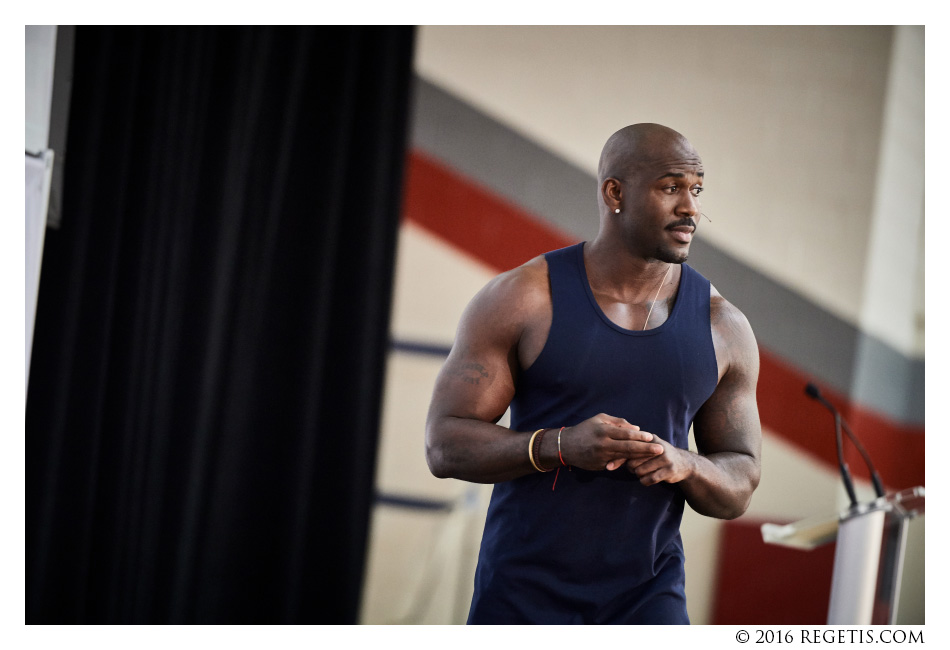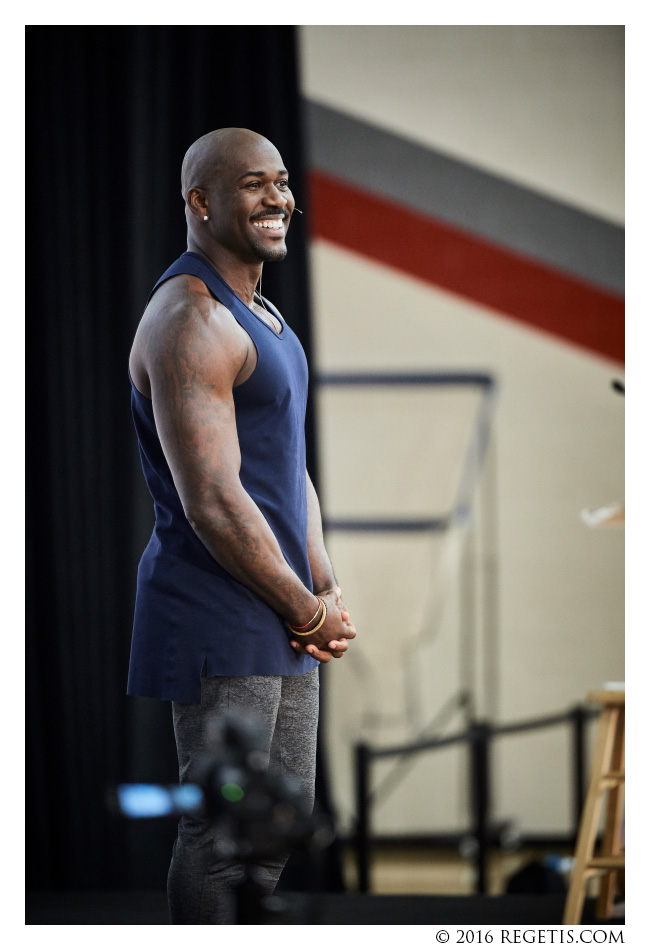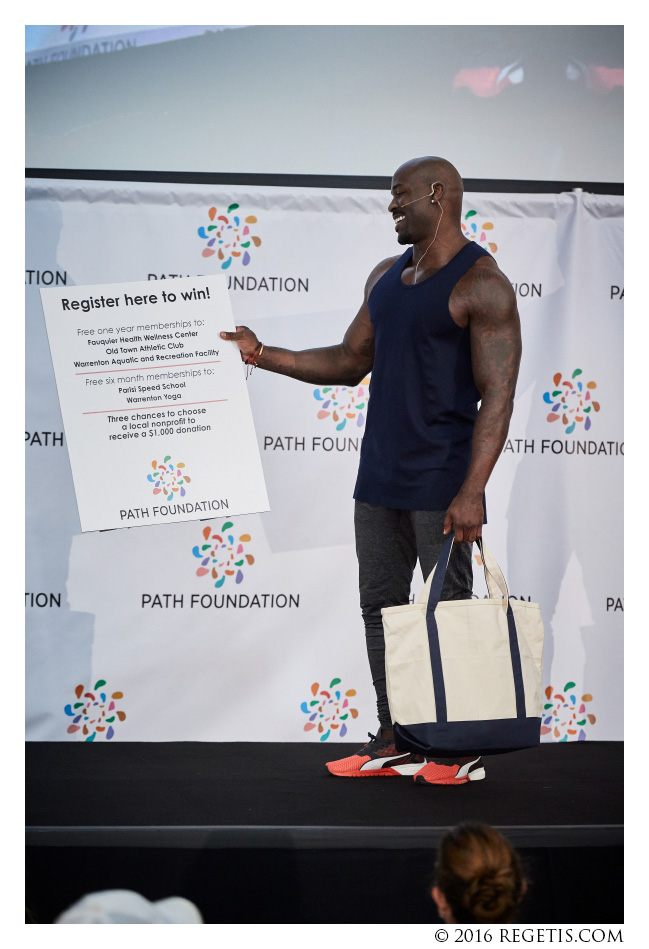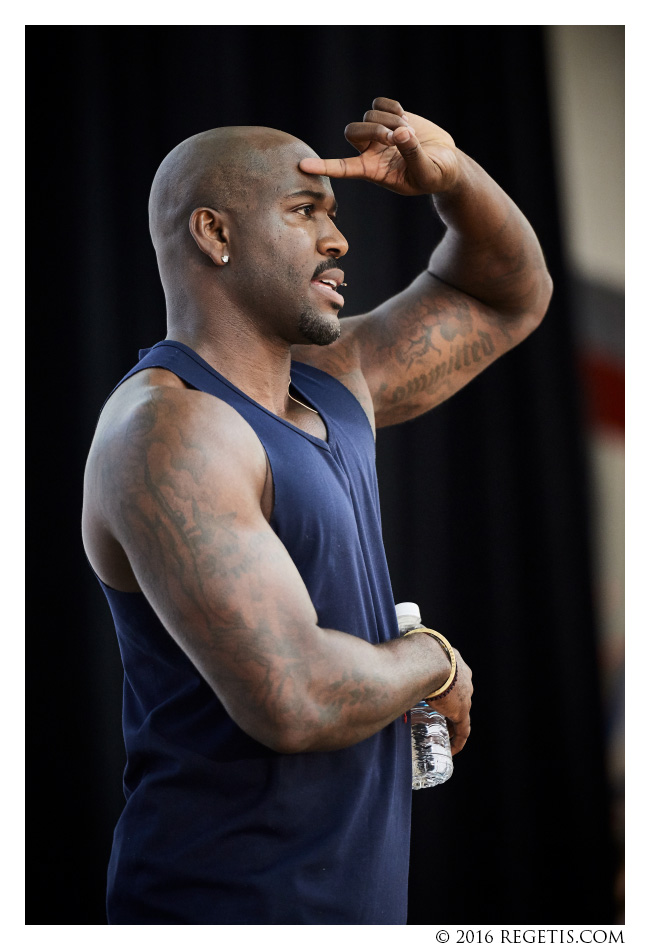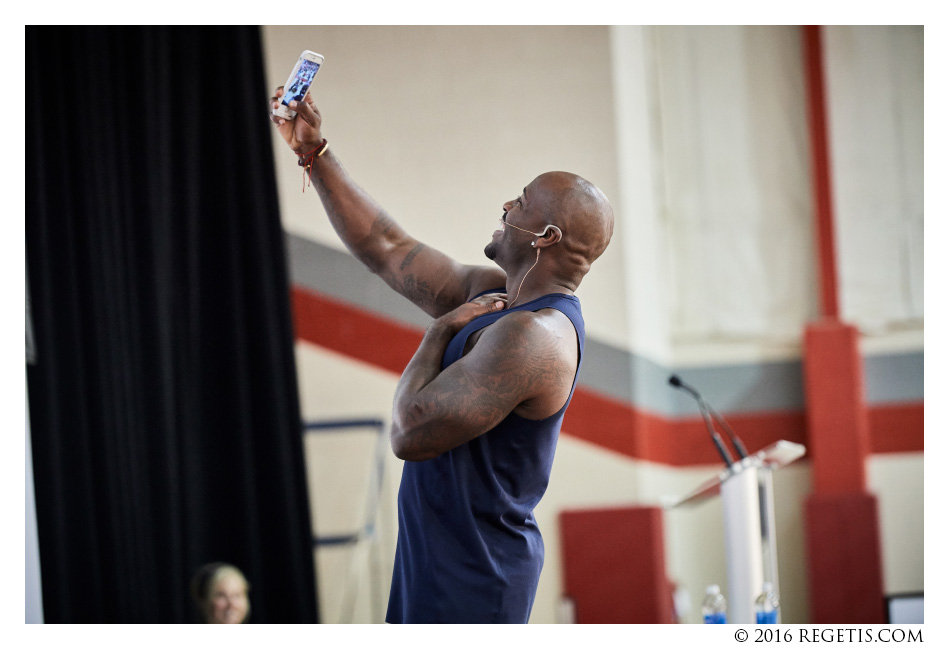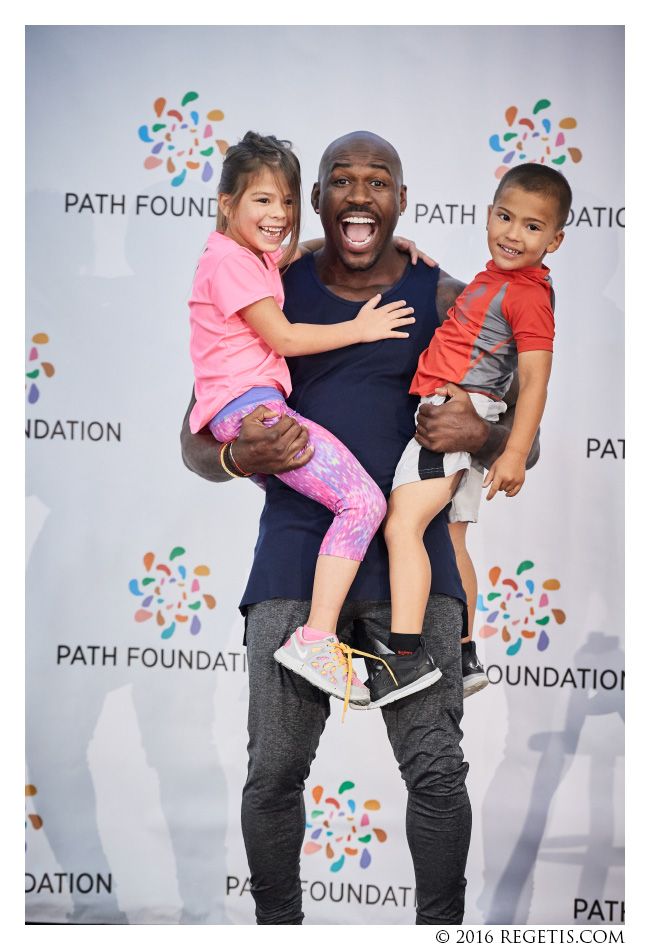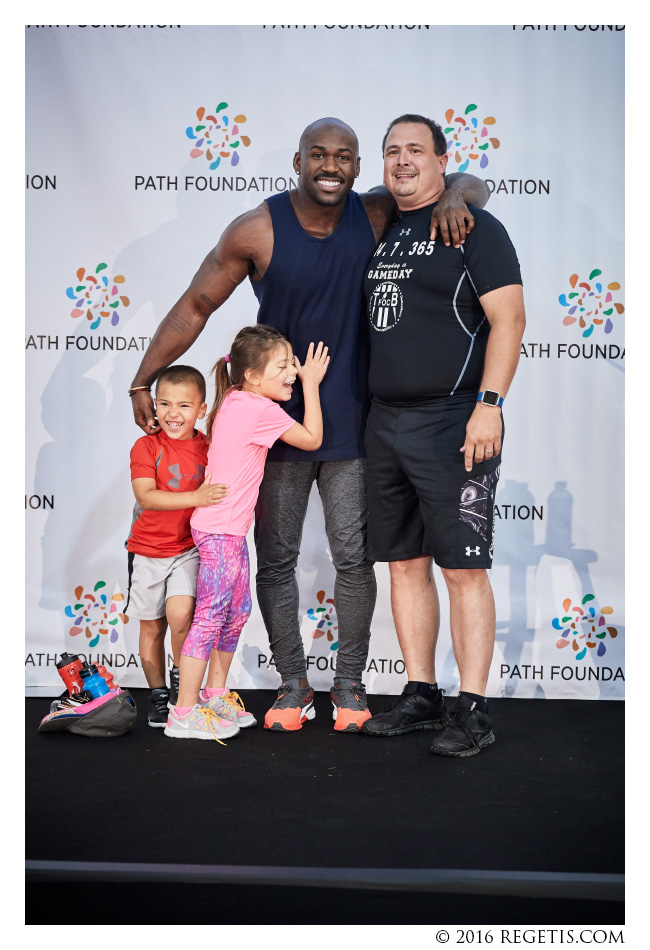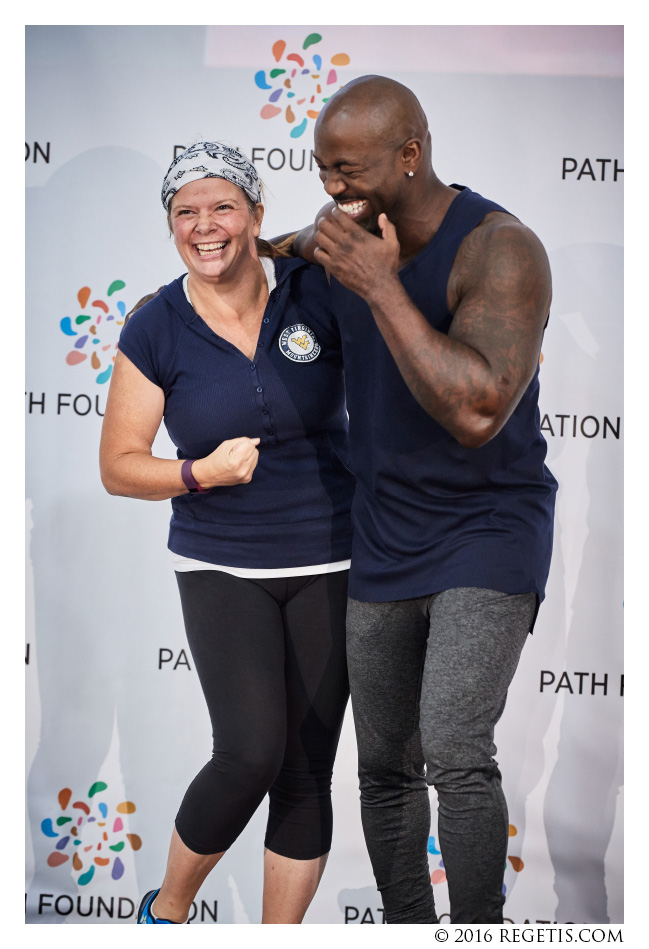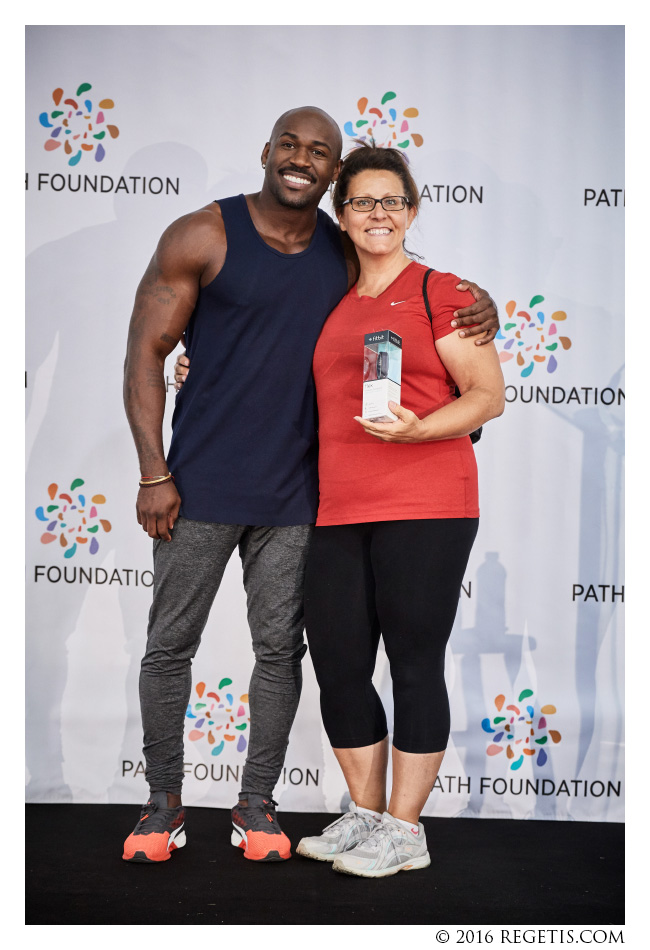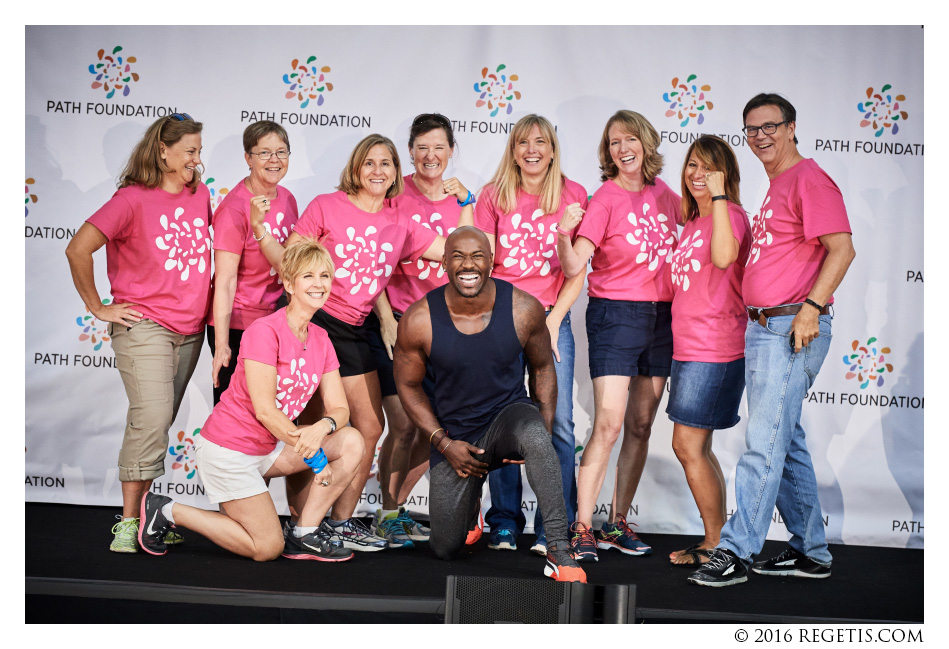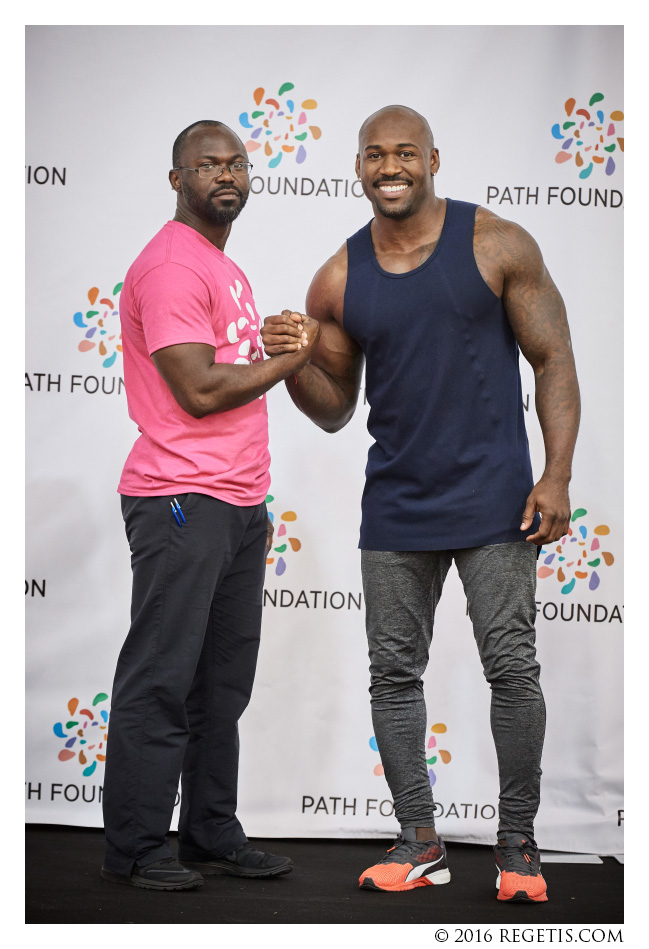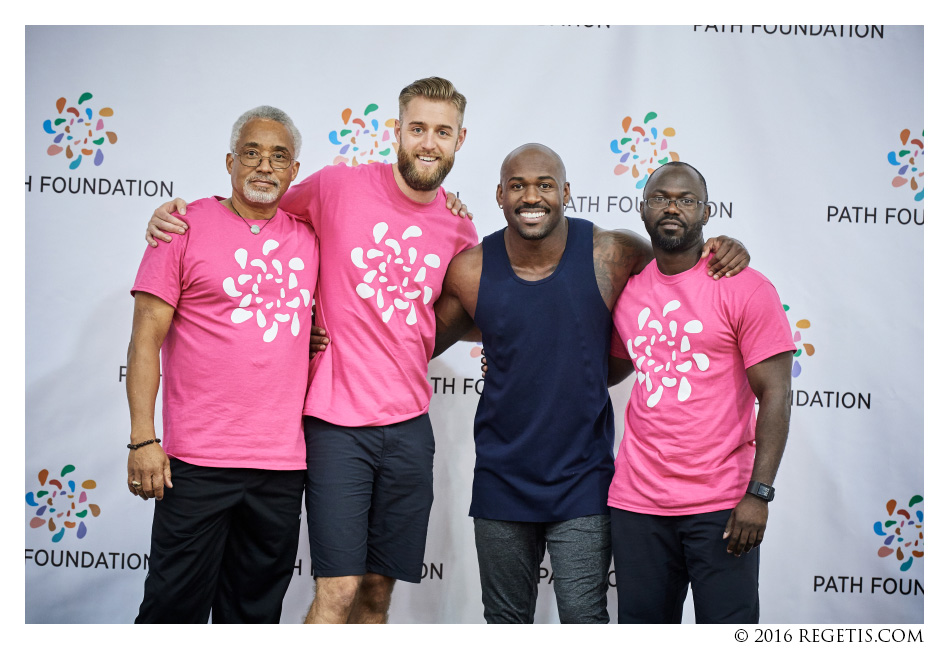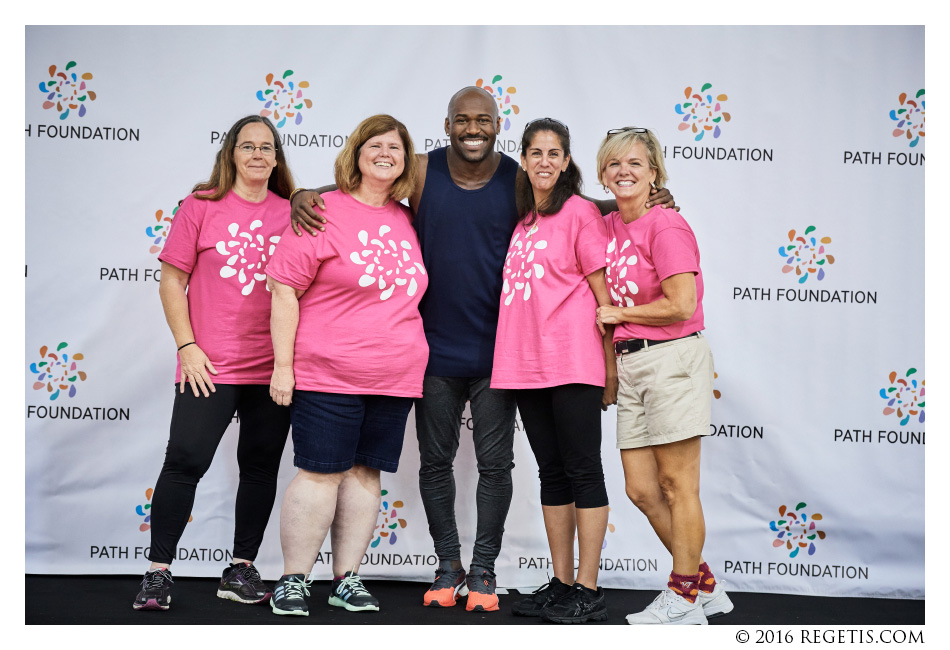 Big shout outs to all that were involved in making Dolvett's visit to our small quaint town of Warrenton a success and while I don't know everyone I will try to name a few I took note of!
The PATH Foundation
Dolvett Quince
OTAC – Old Town Athletic Club/Parisi
The WARF
Fitbit
Fauquier Health Wellness Center
Warrenton Yoga
Sarah Bowman Brown