The Park Hyatt in Washington DC was the place to be as Steven and Jessica tied the knot. In traditional Jewish Orthodox fashion it was ordained by one of the sweetest, friendliest and most politest Rabbi's that I have possibly ever met!
I had the pleasure of speaking with Steven multiple times over the phone regarding his plans for his wedding day and learning that we had not only photographed a previous clients wedding that he knew, but who just happened to be his best friend! He went on to say that we even had some photos up of him during their ceremony which he had not even realized that we were Jennifer and Jared's photographers too until he caught it in a search for photographers. It's moments such as those when that feeling hits that you just have to photograph this clients wedding.
After Steven and Jessica's session in Georgetown it was soon realized how hot it can be around here in July! Steven and Jessica were troopers and we were able to get some great shots in as the sun went down, here's a favorite:
One thing I have to admit I was most excited about was having Jessica all to ourselves as she quietly got ready with just her sister and her mom. Many brides don't realize what a blessing this can be – to be able to really take it all in, think and prepare yourself for the full day of events as it simply goes by quicker than the blink of an eye. When you get ready with less chaos and little to no drama (Come on after all it is a wedding day!) it can allow you not only to take it all in but get those great images otherwise you would not because the room was simply too crowded or there is so much going on around you that the opportunity for a tender moment just never has its own time to erupt because of all of those distractions. Sometimes there is absolutely nothing wrong with it simply being all about the bride!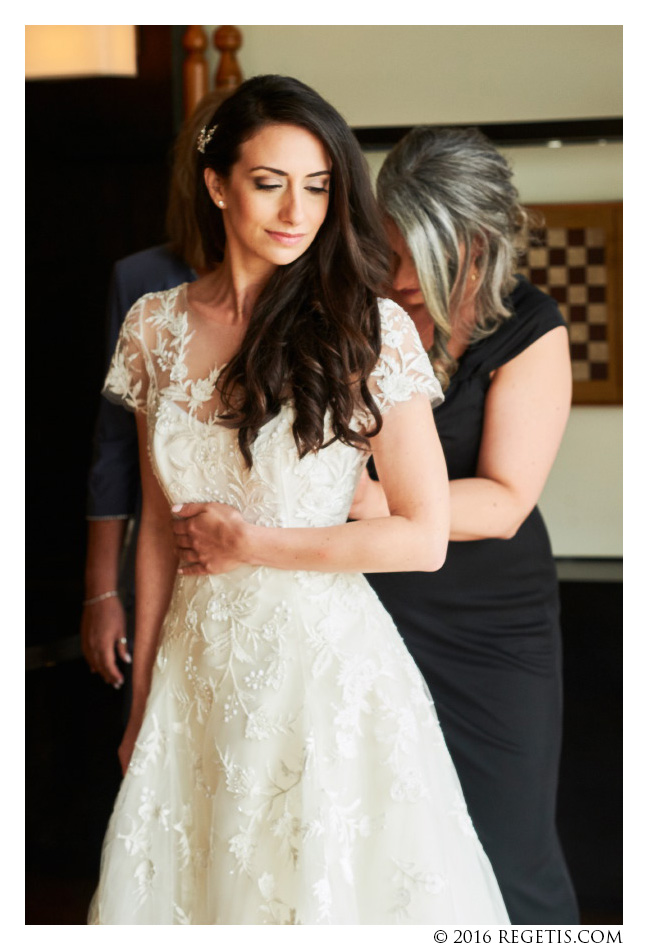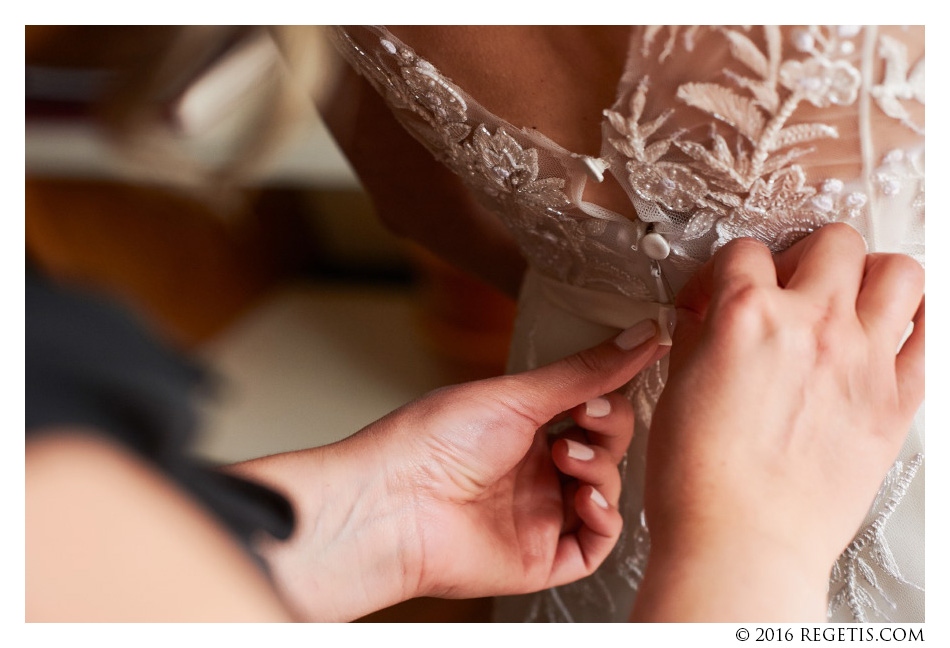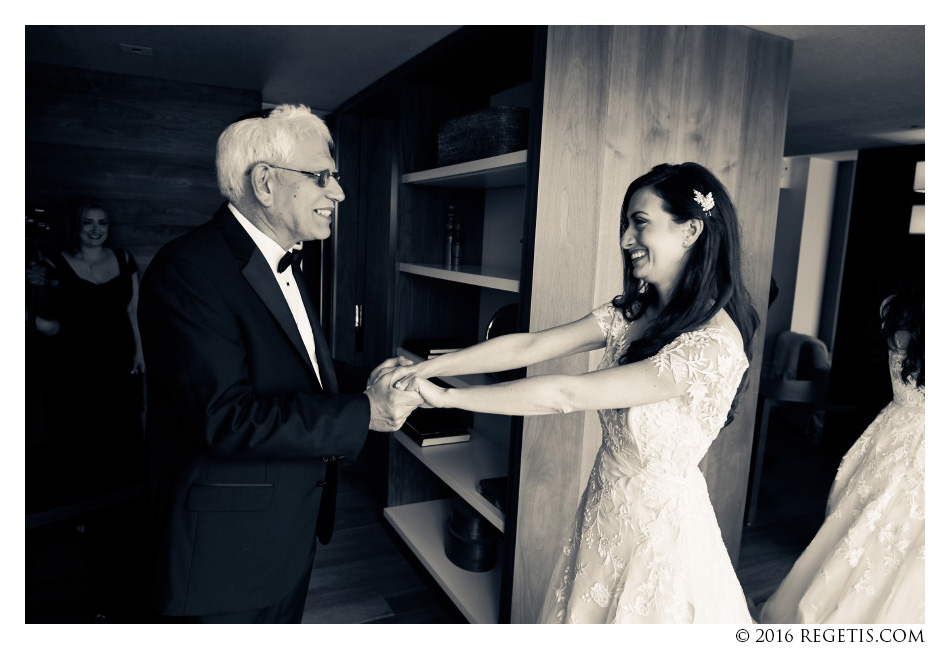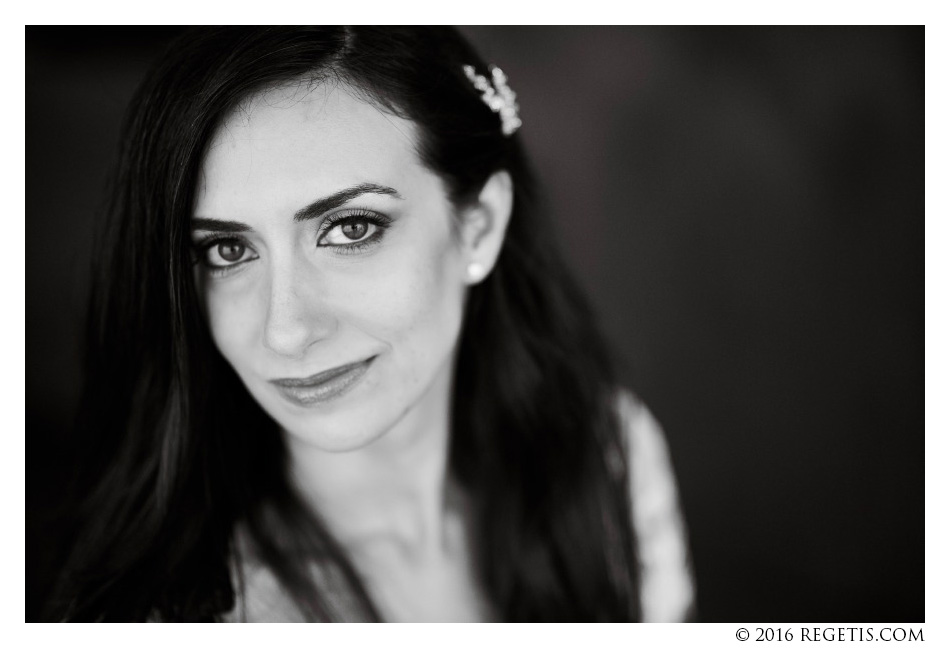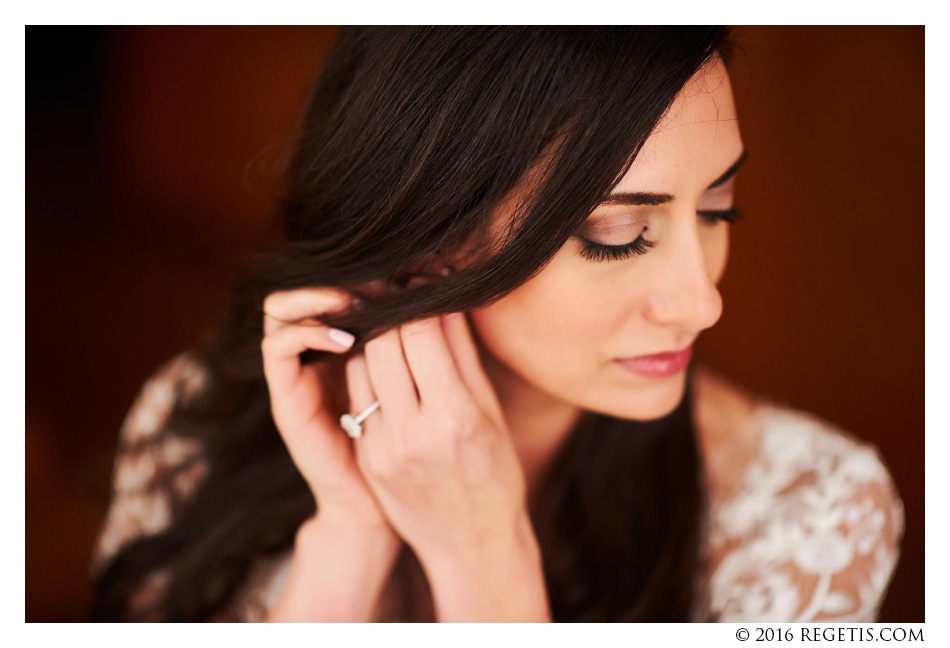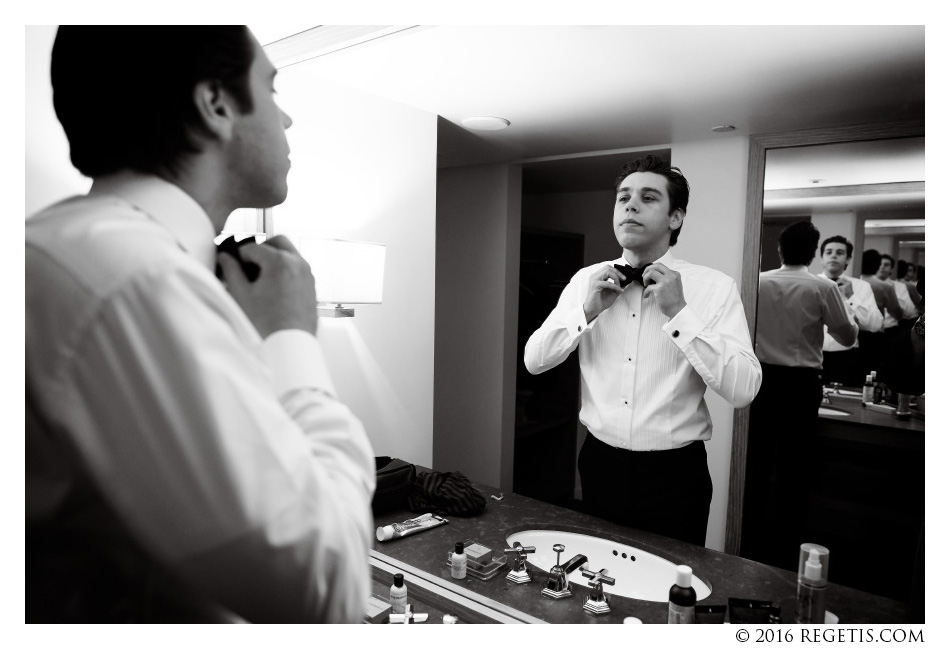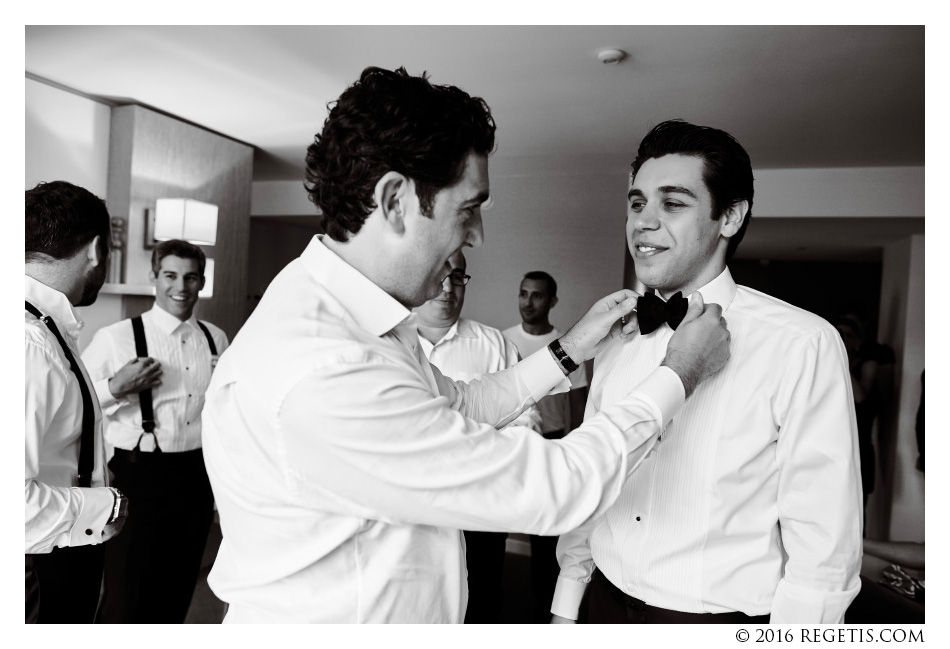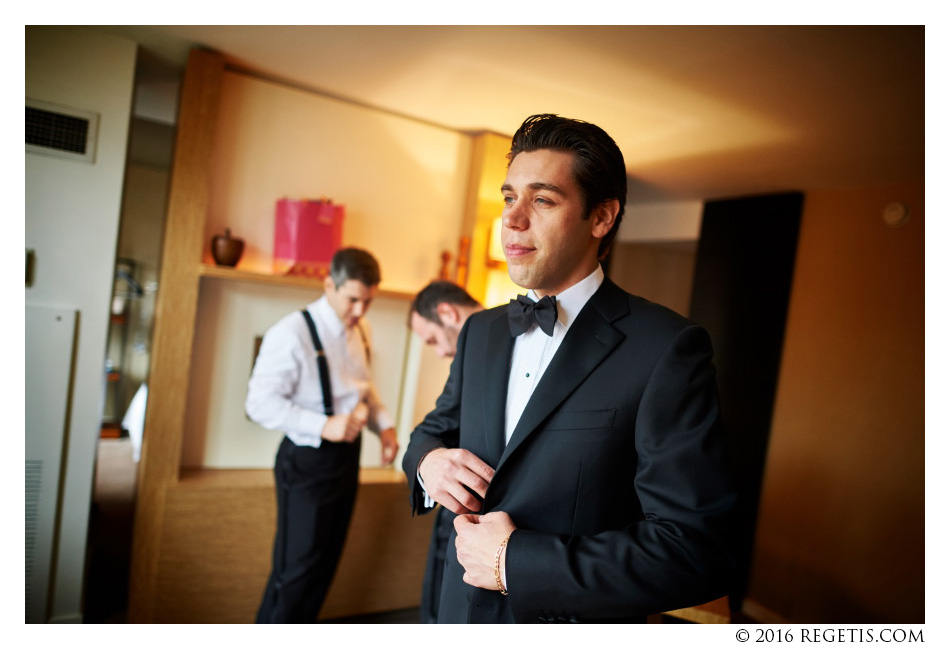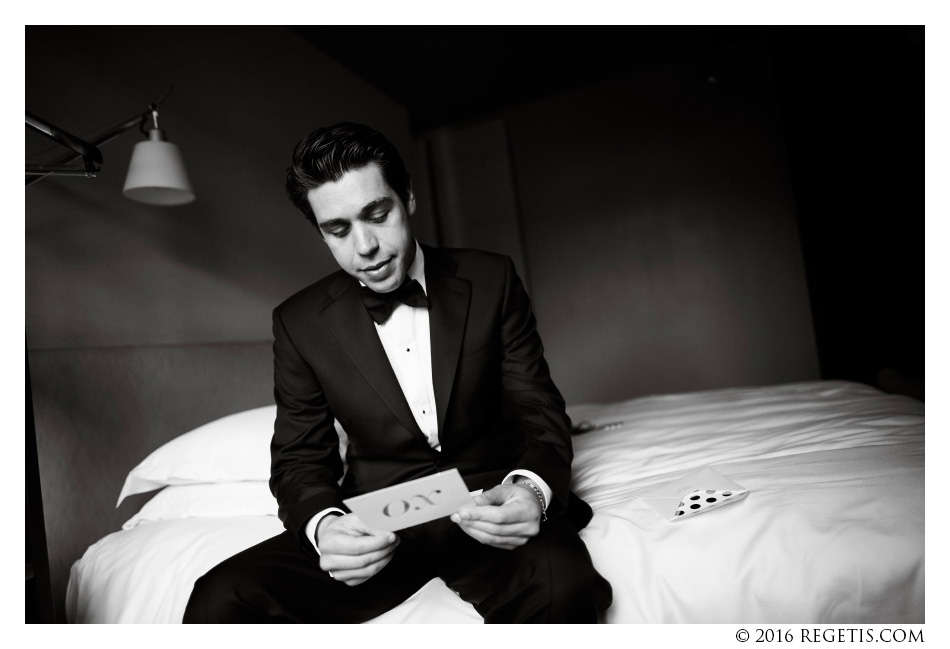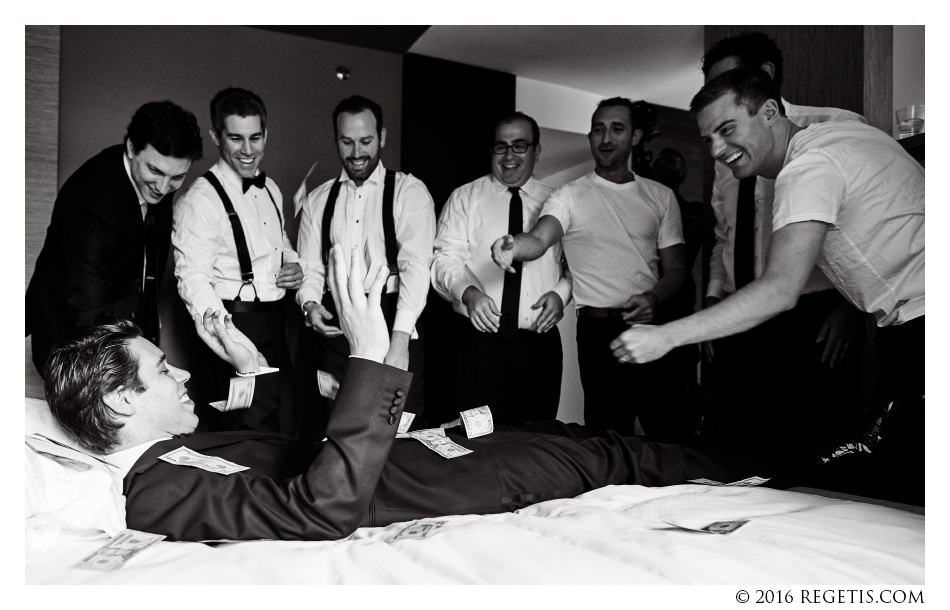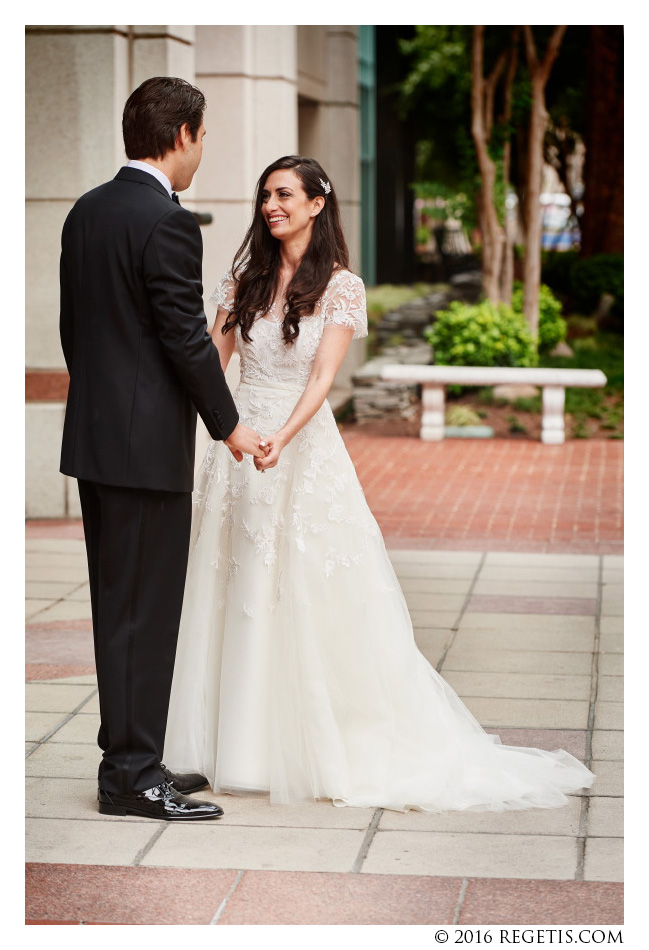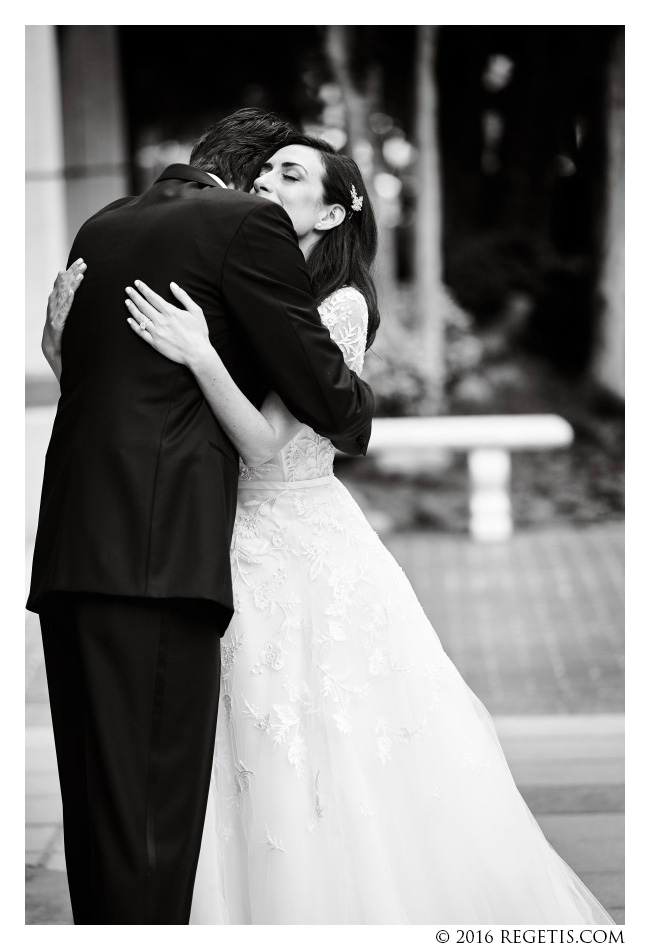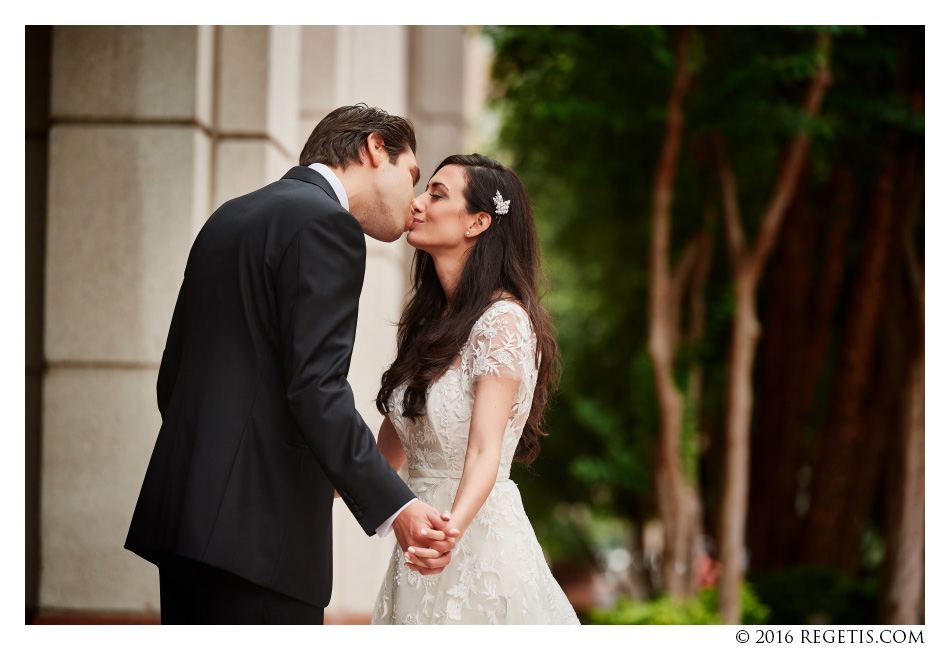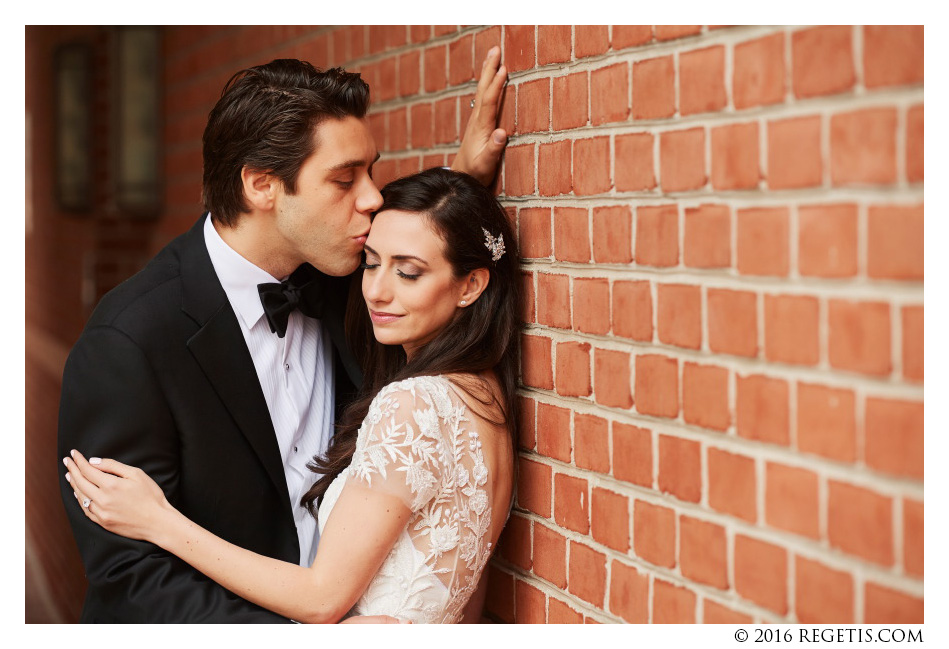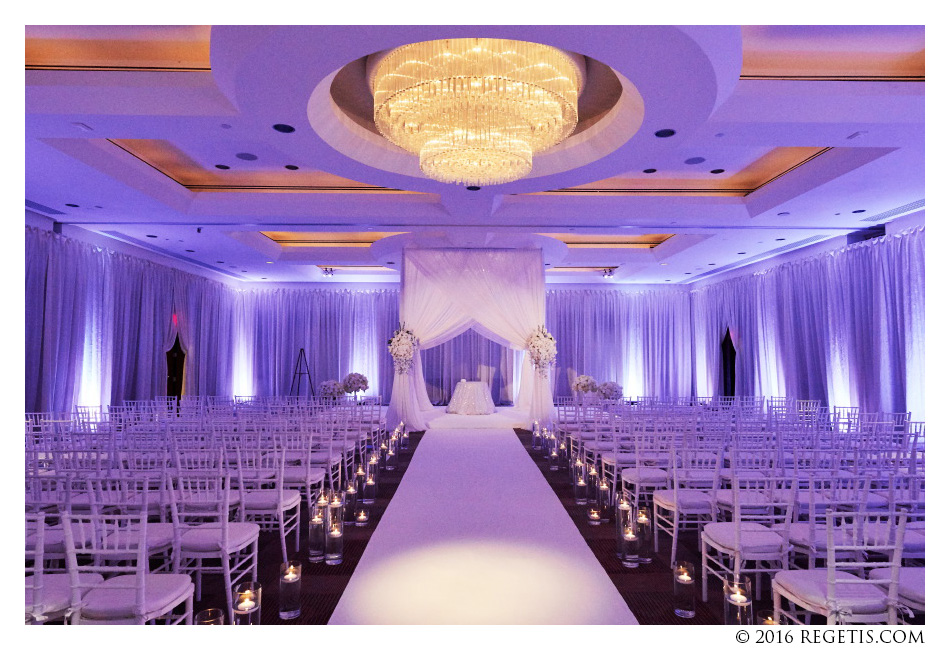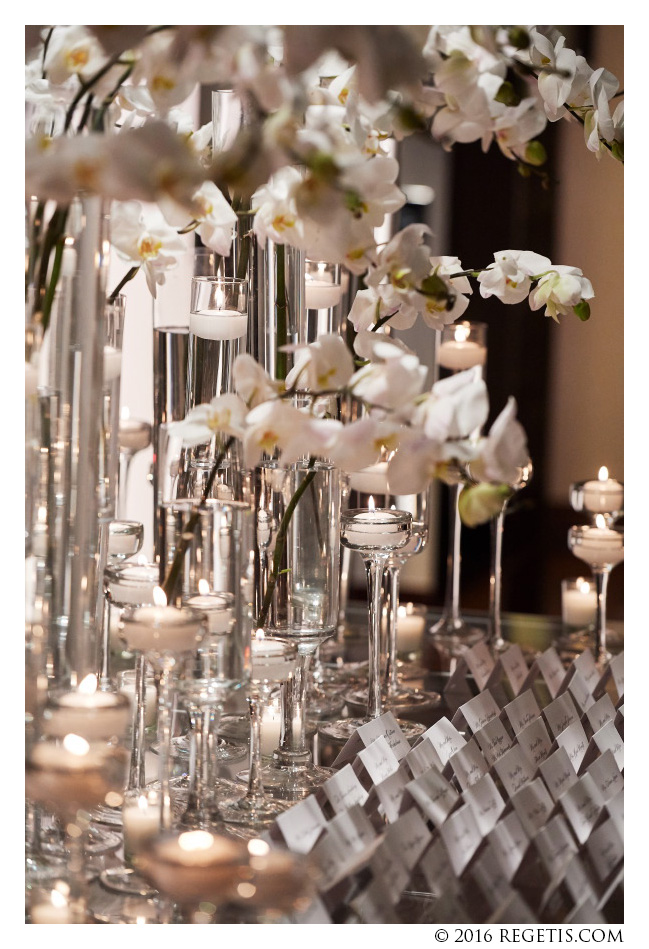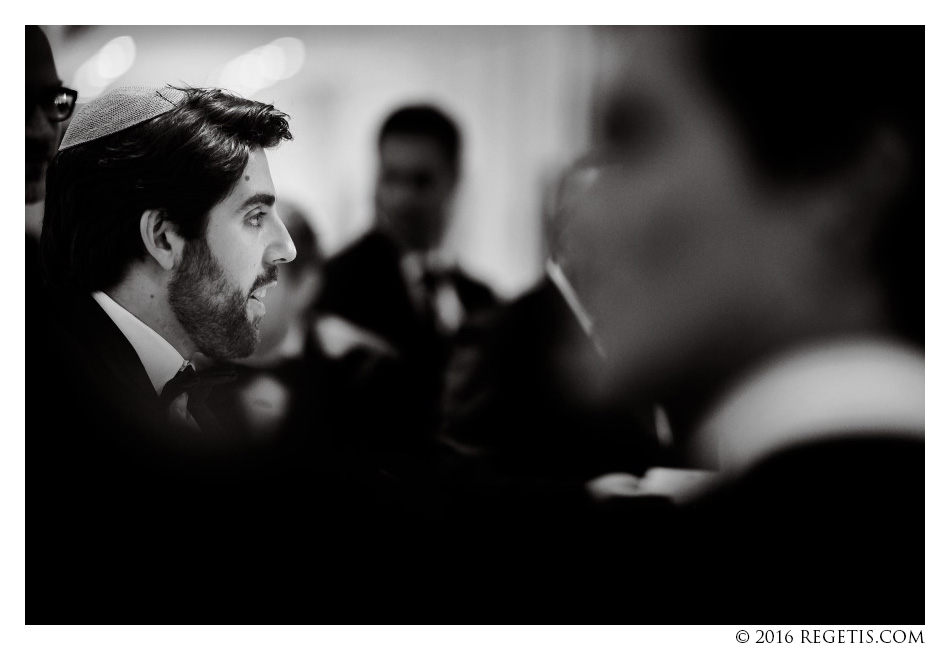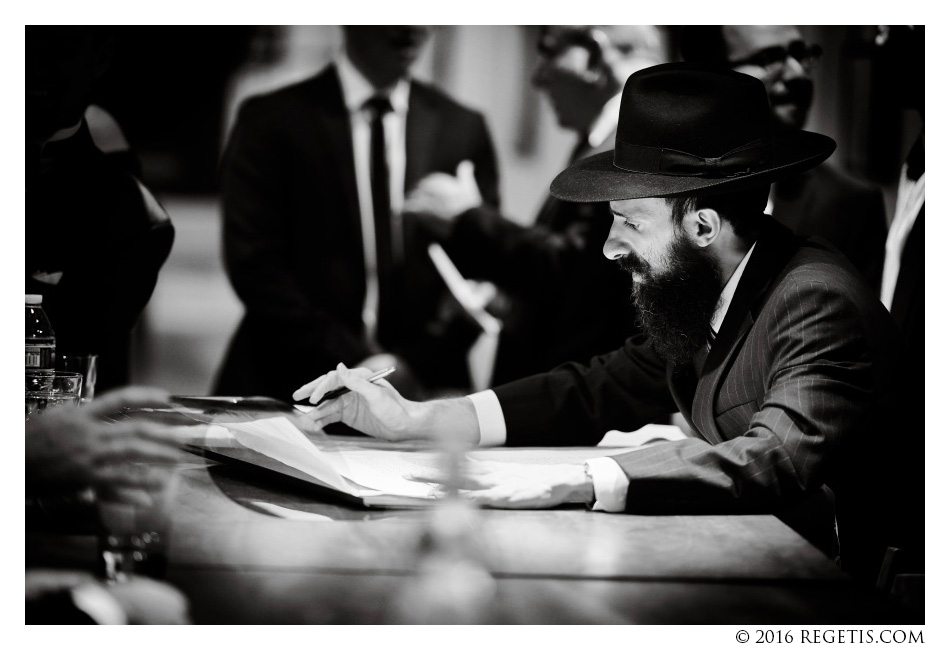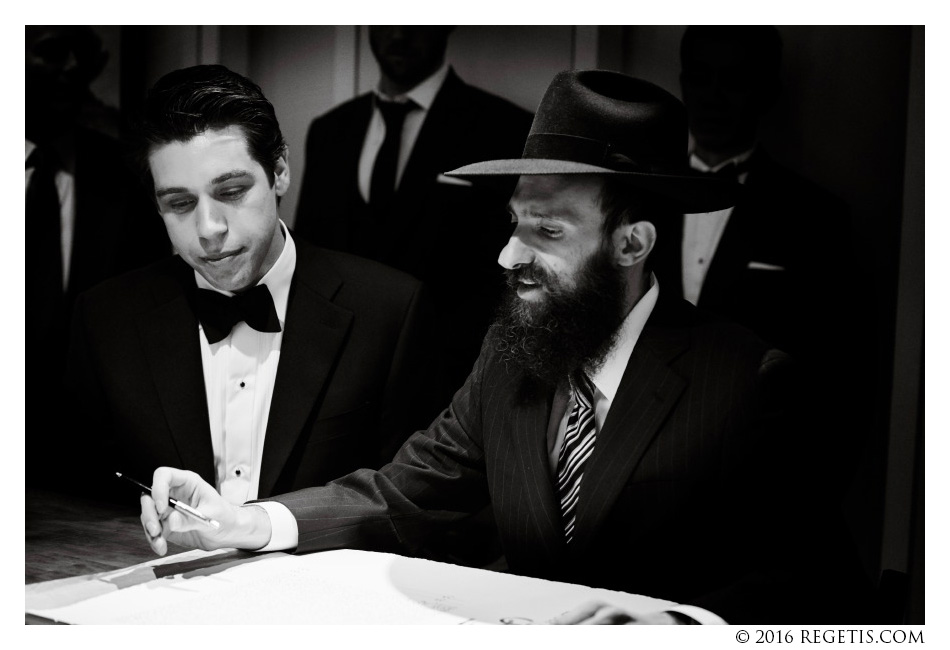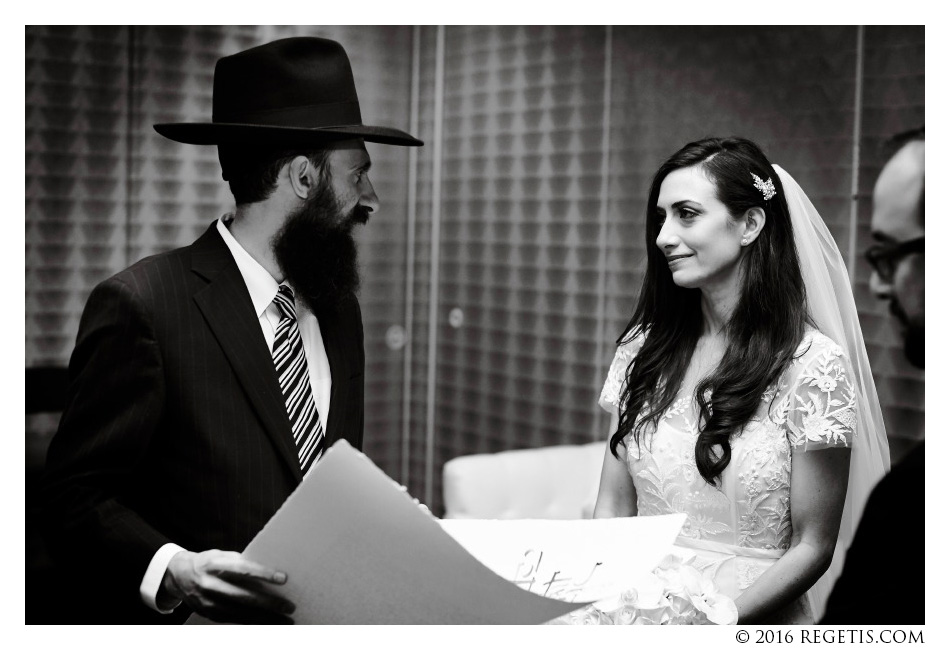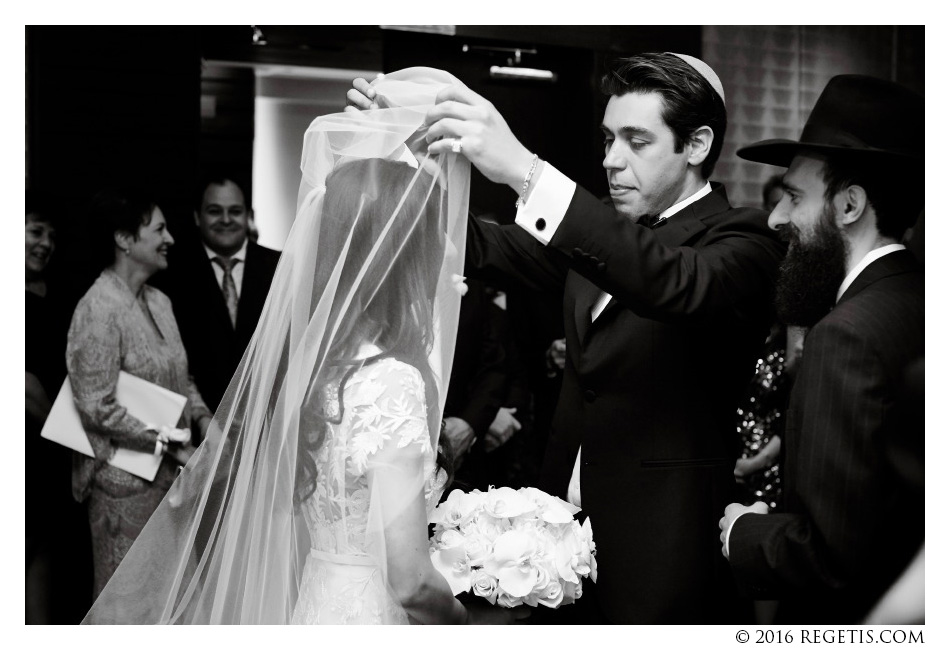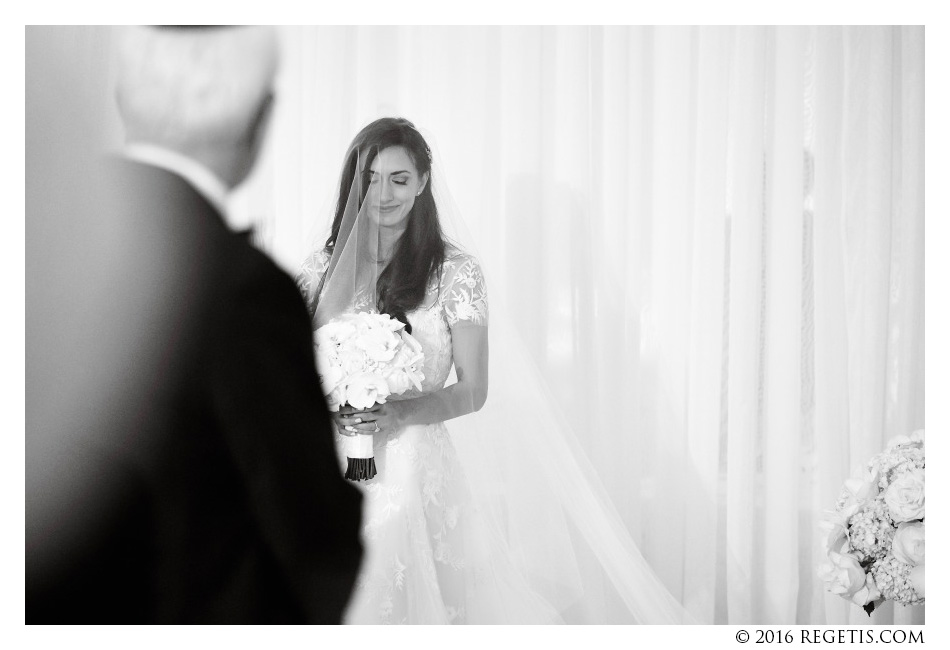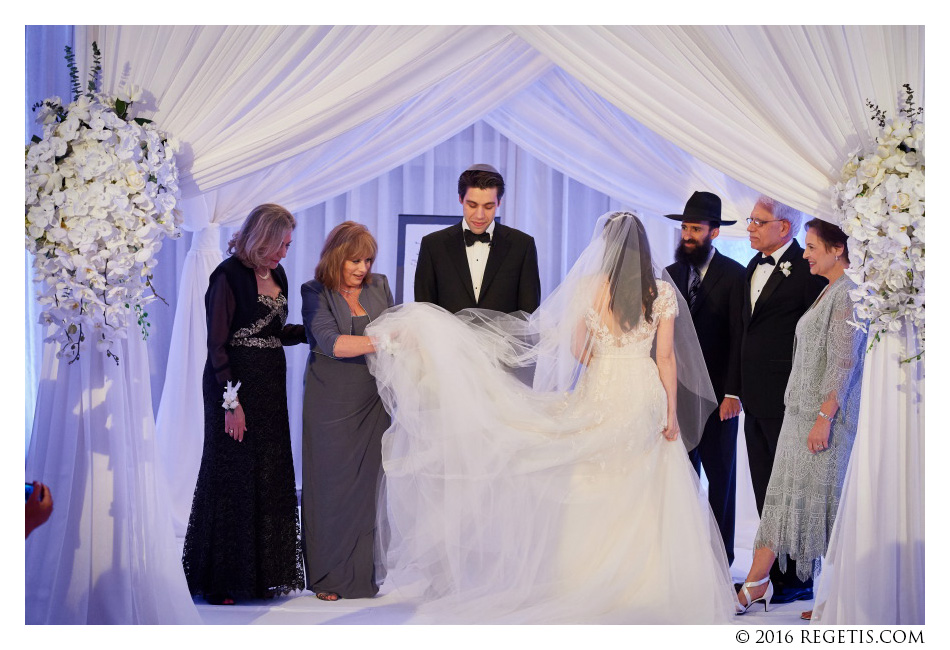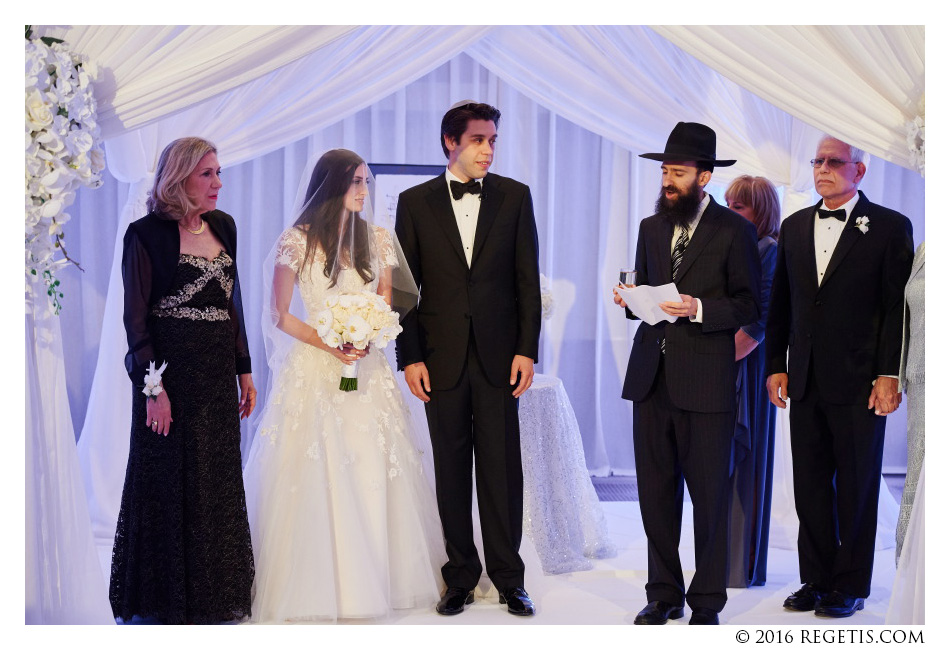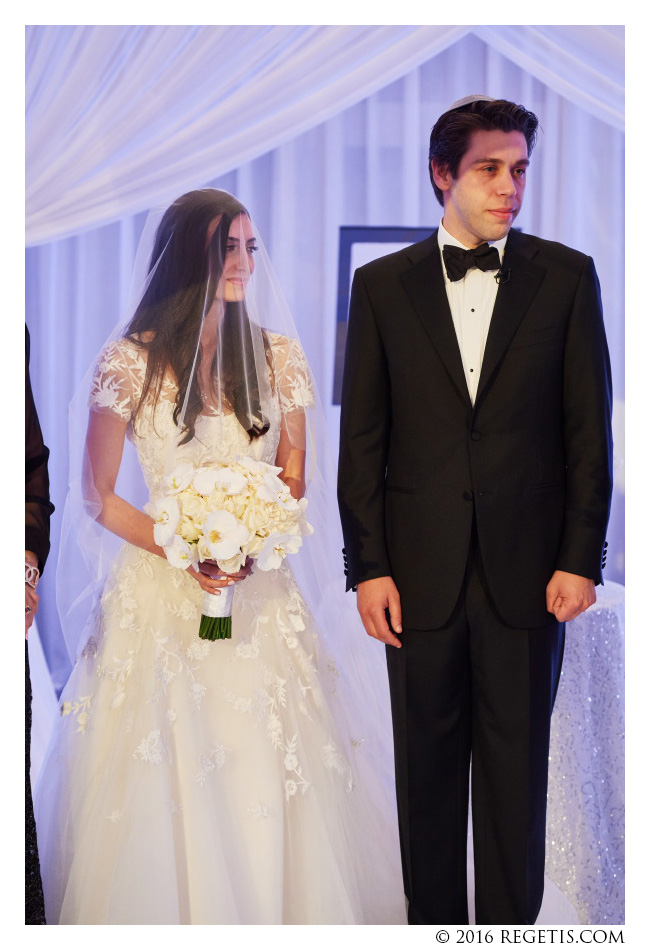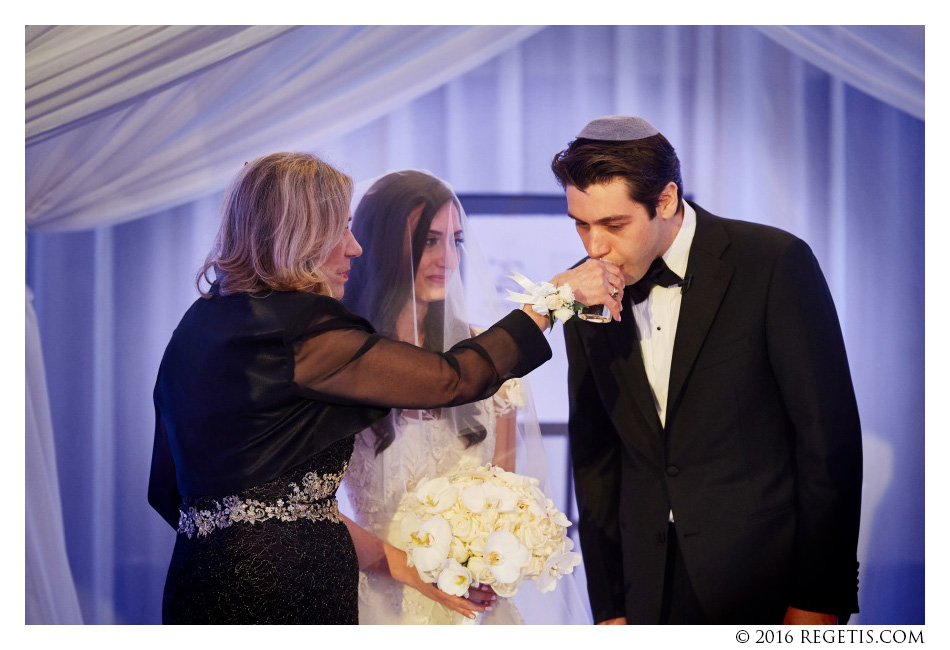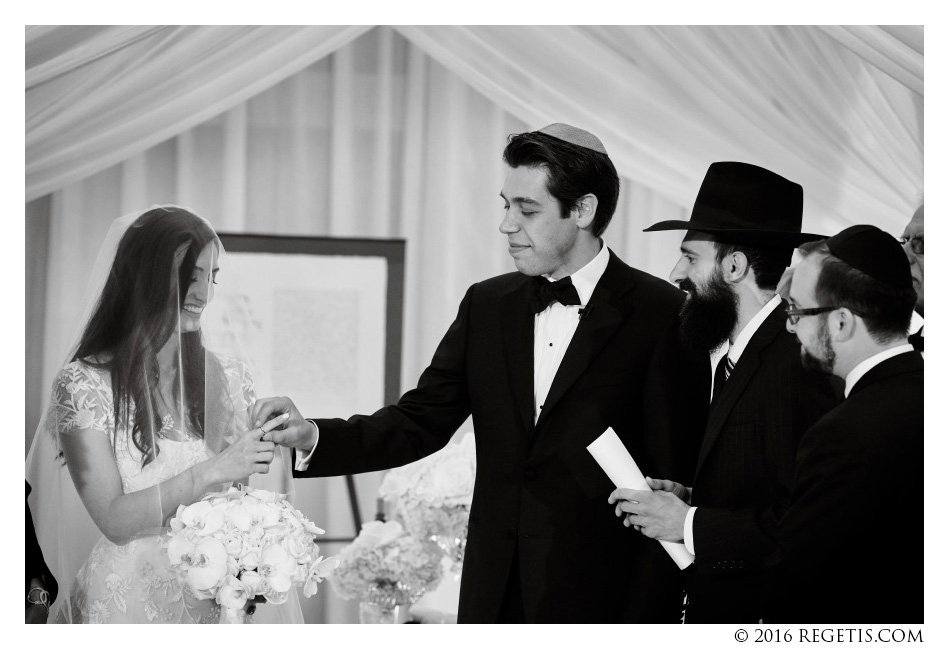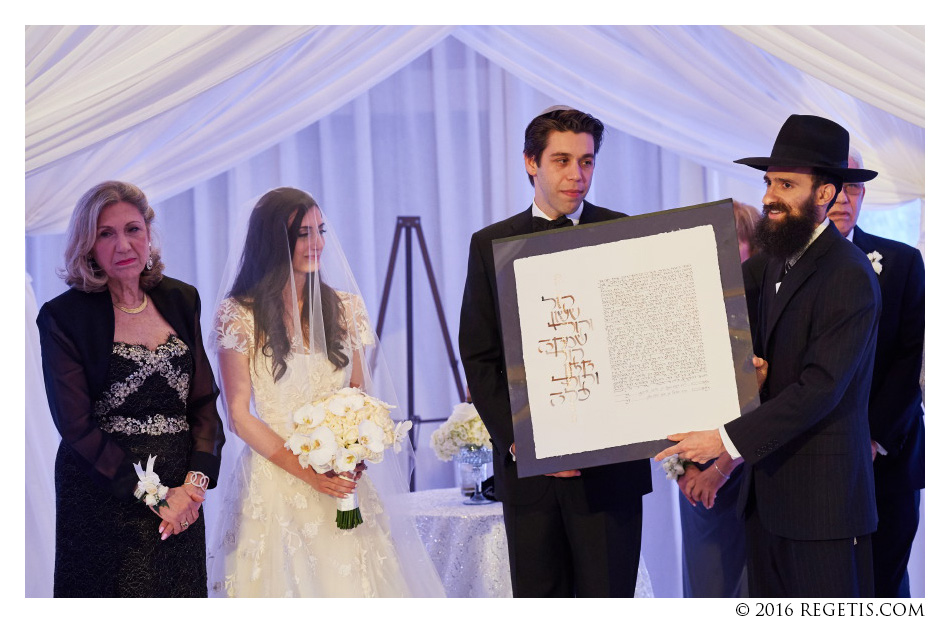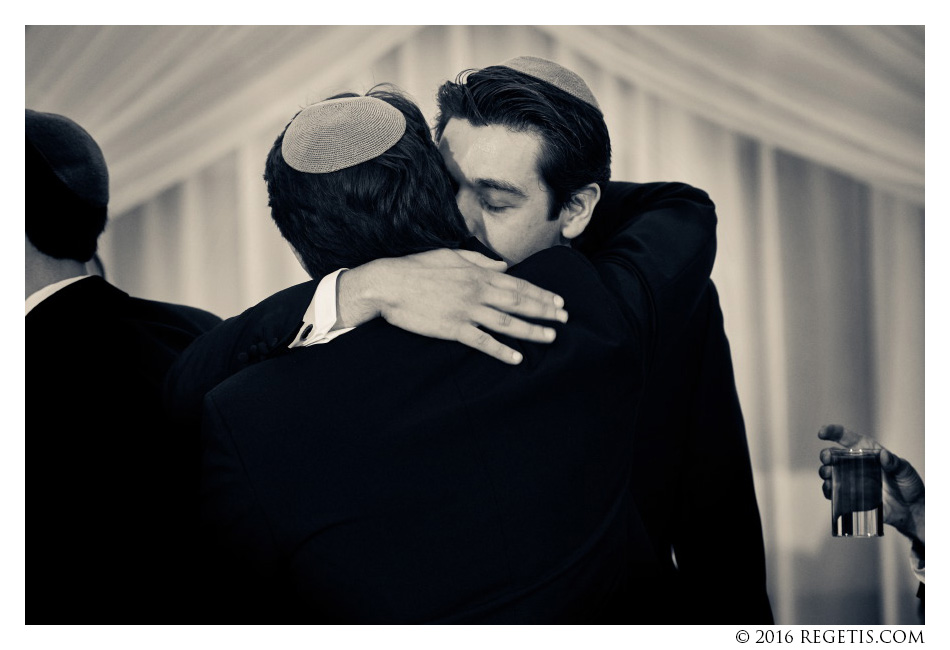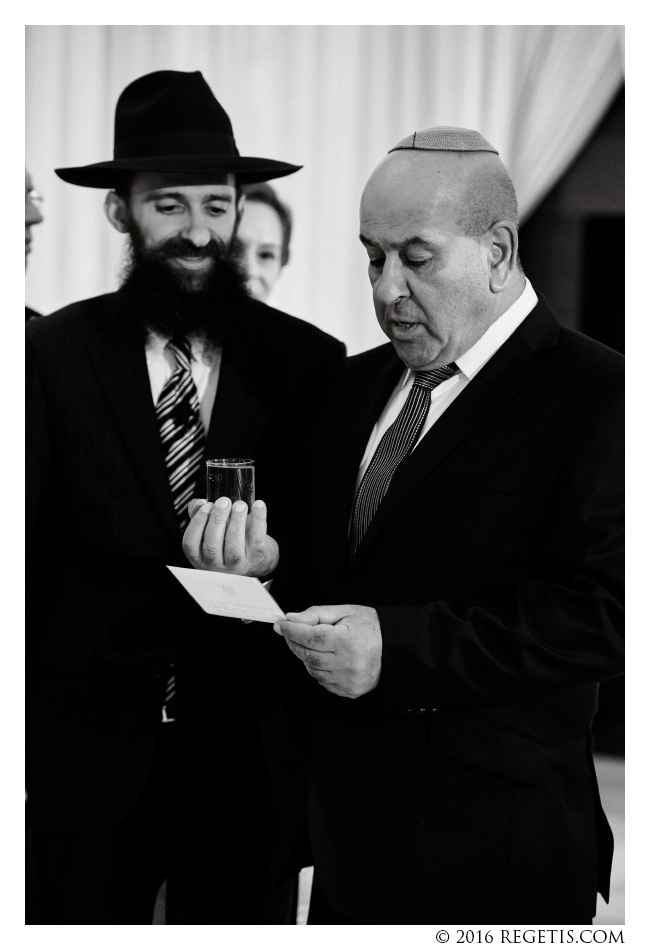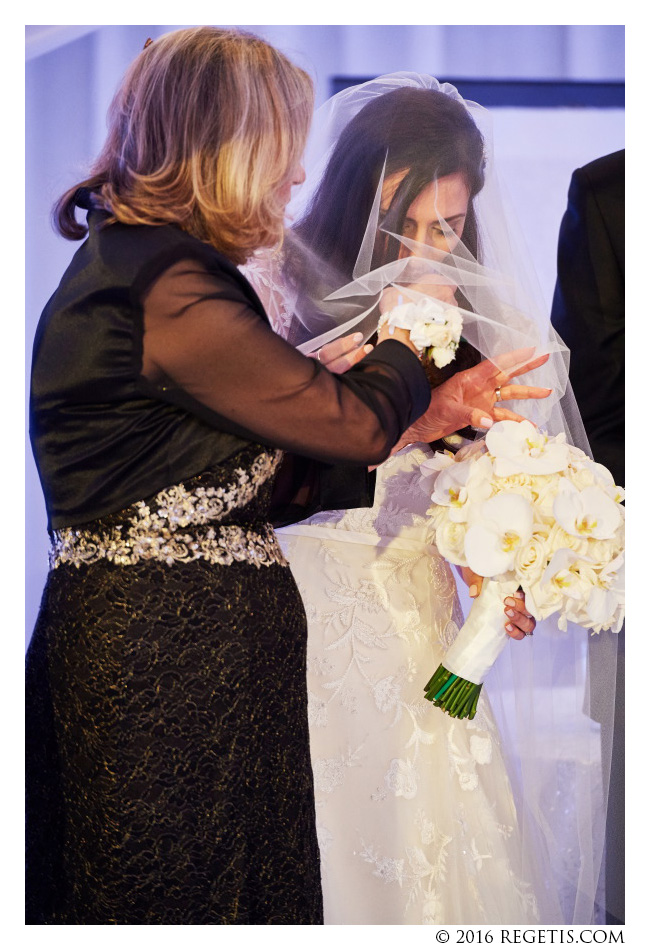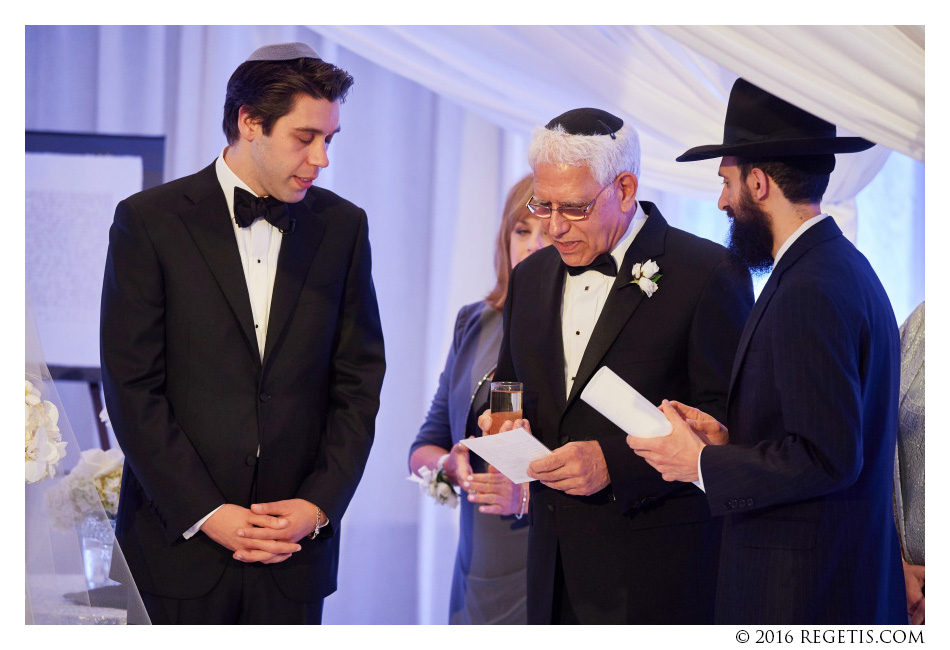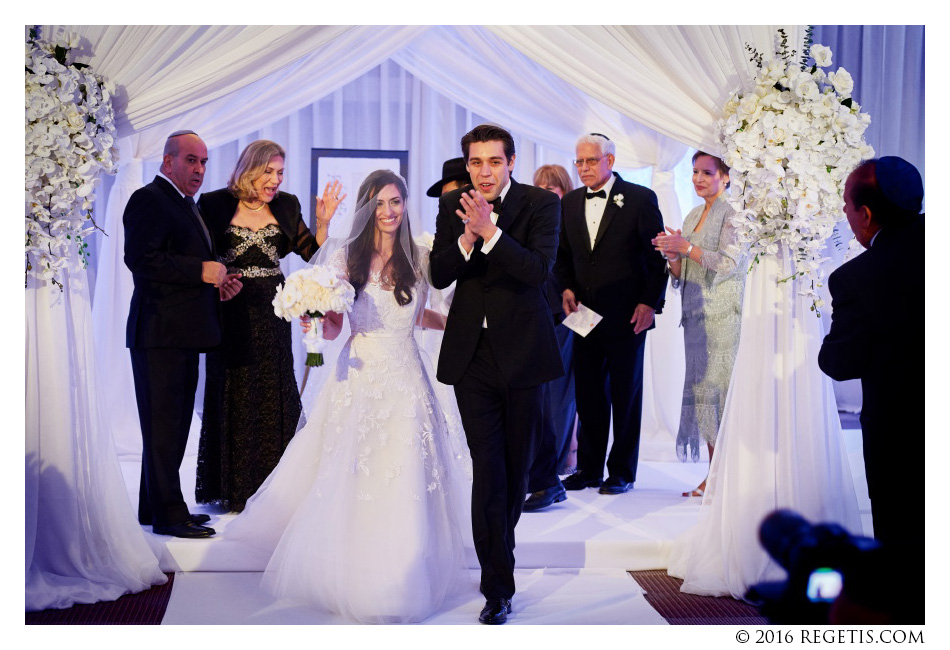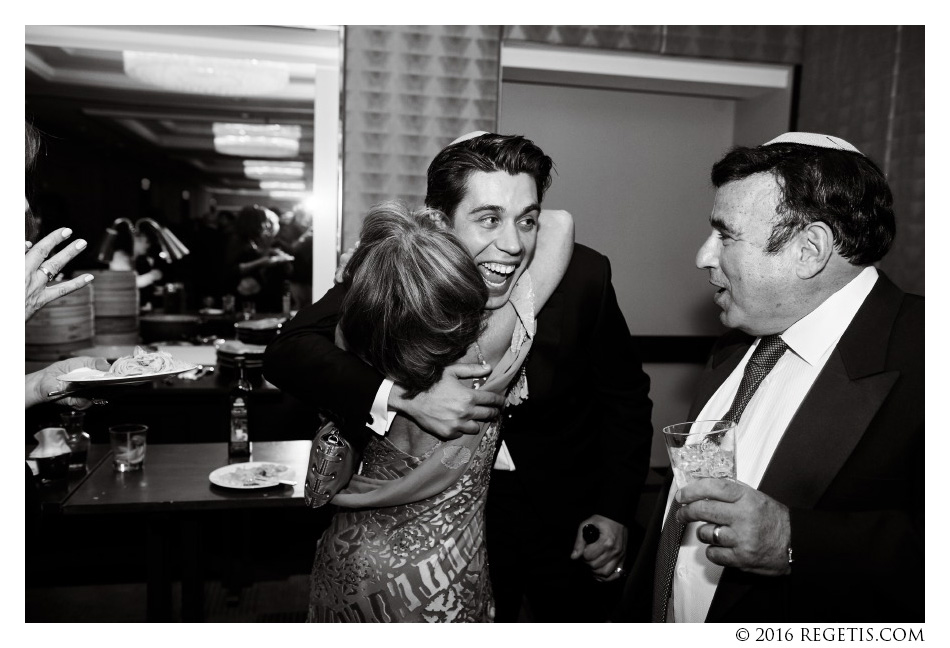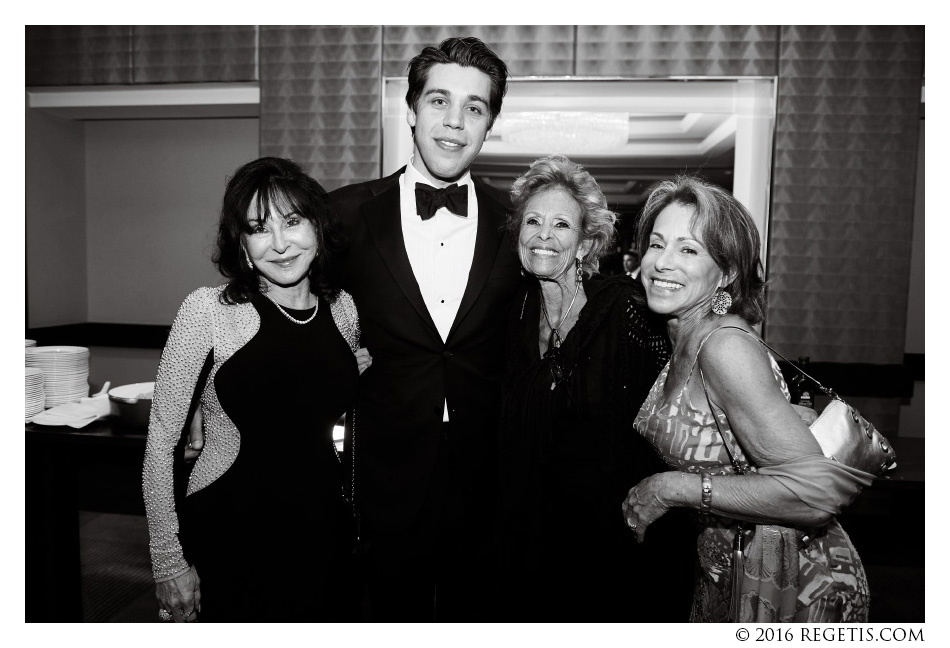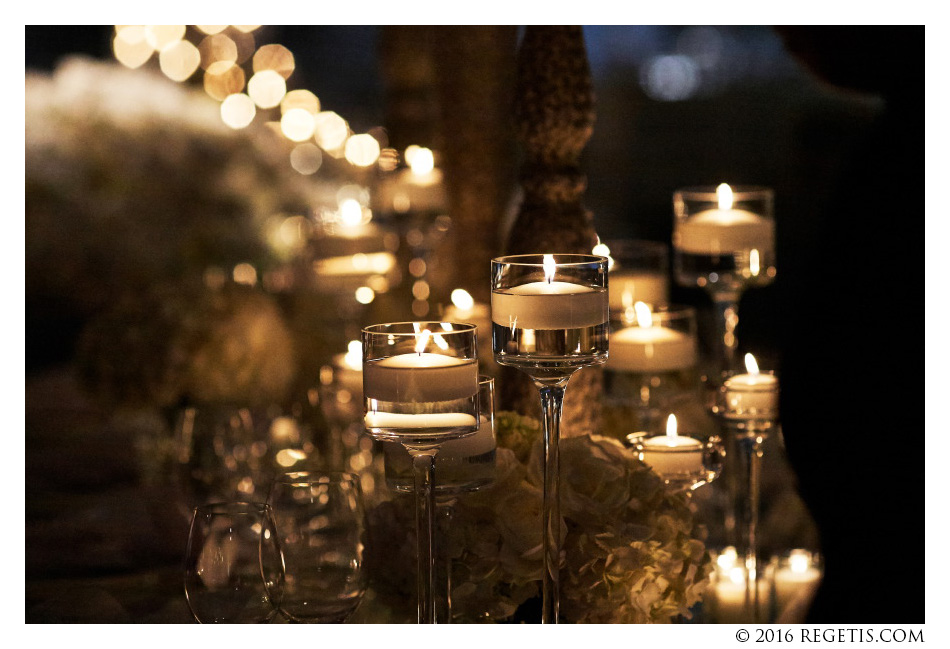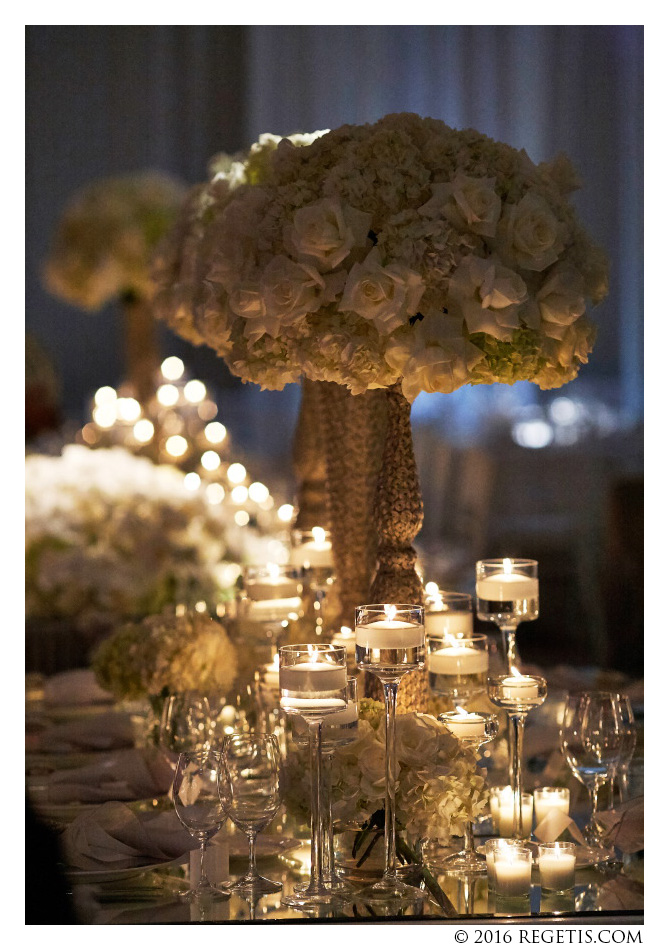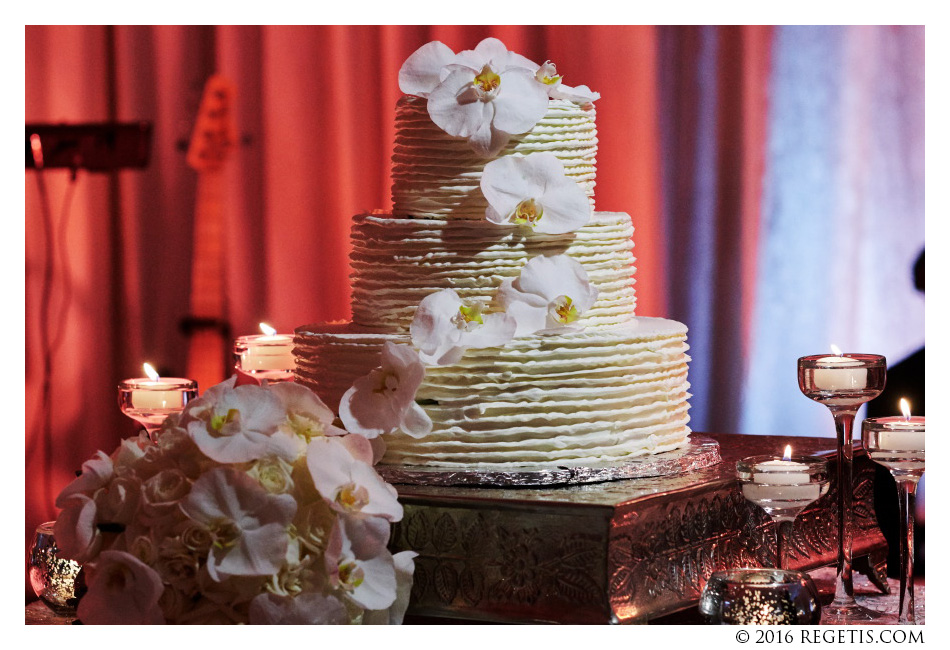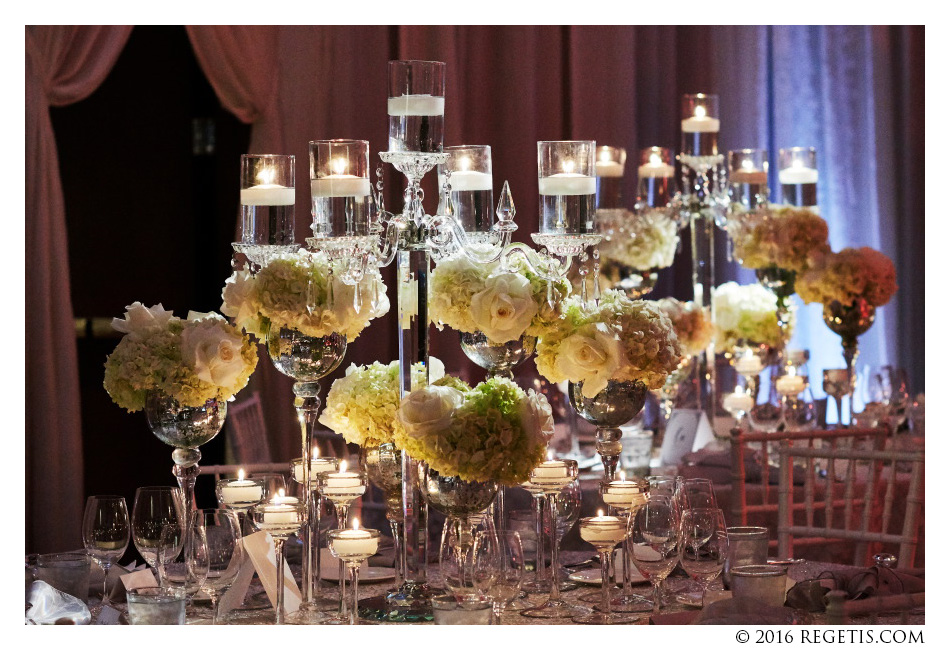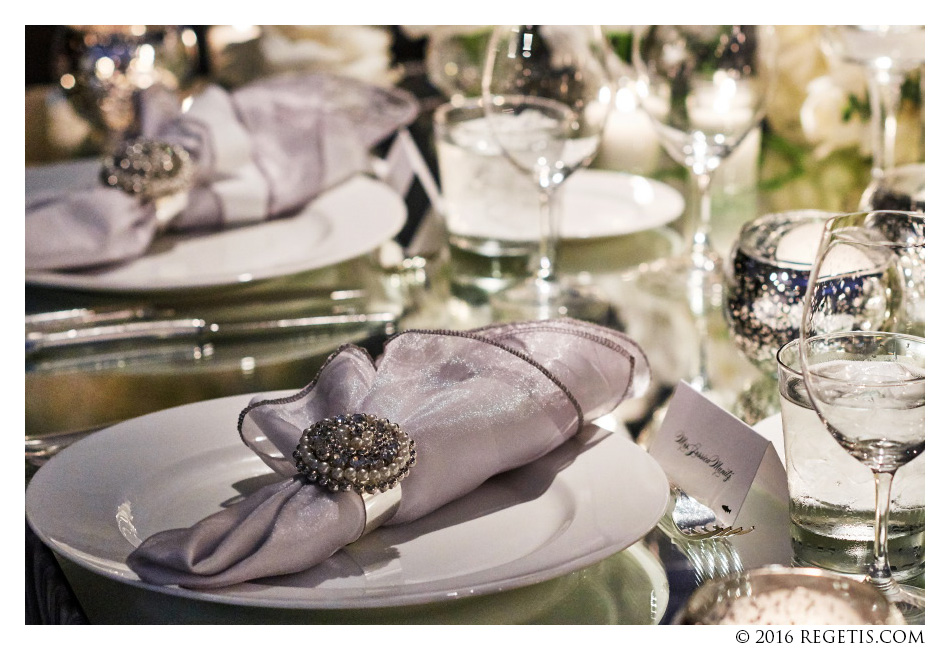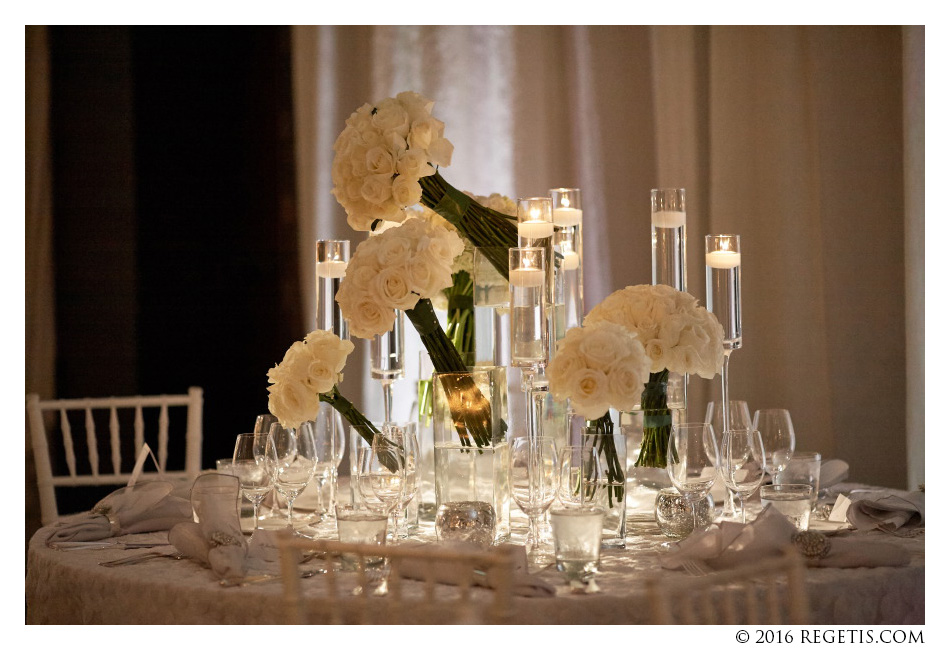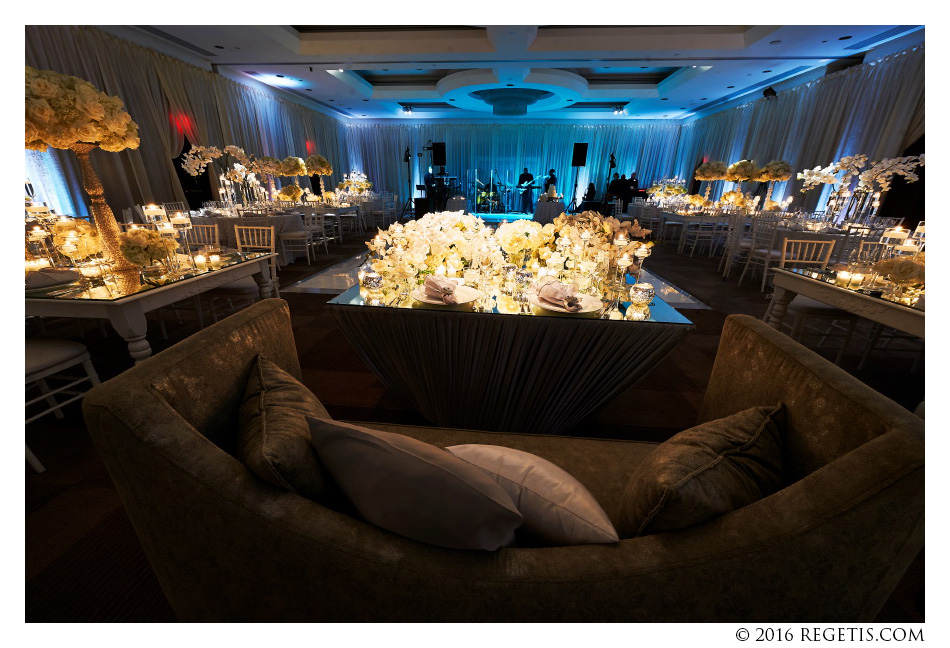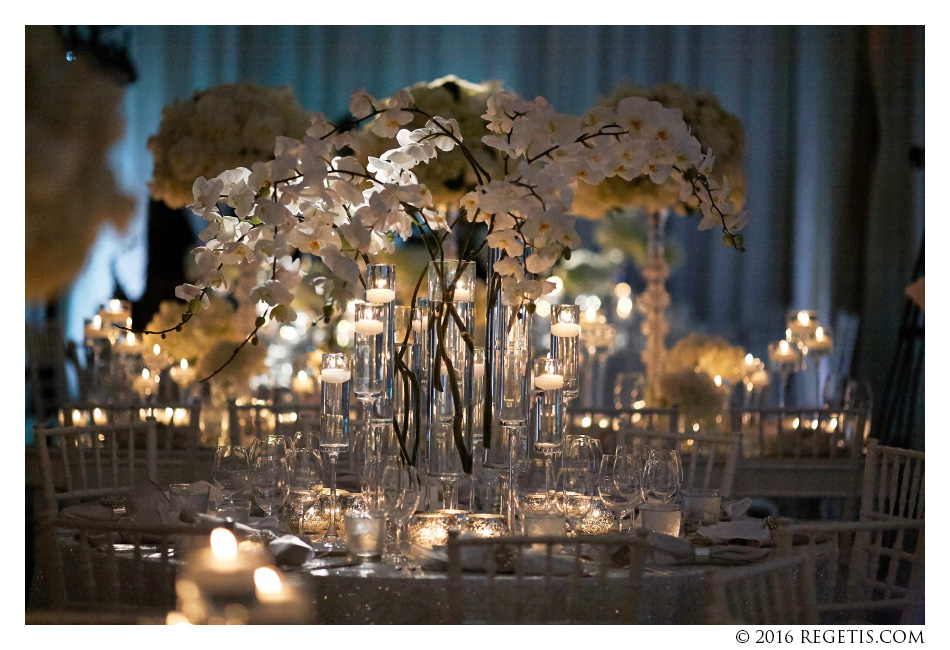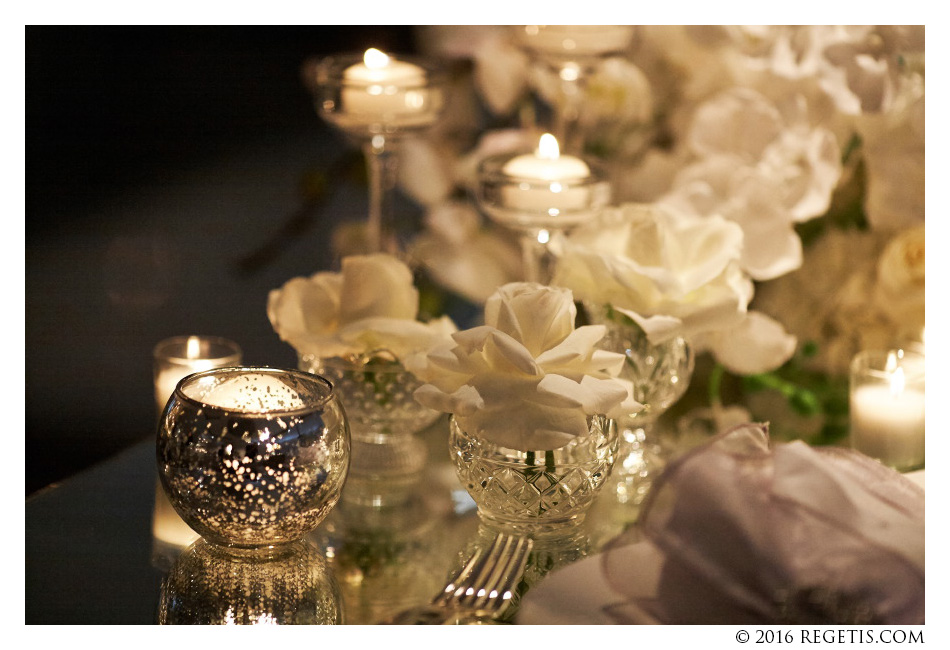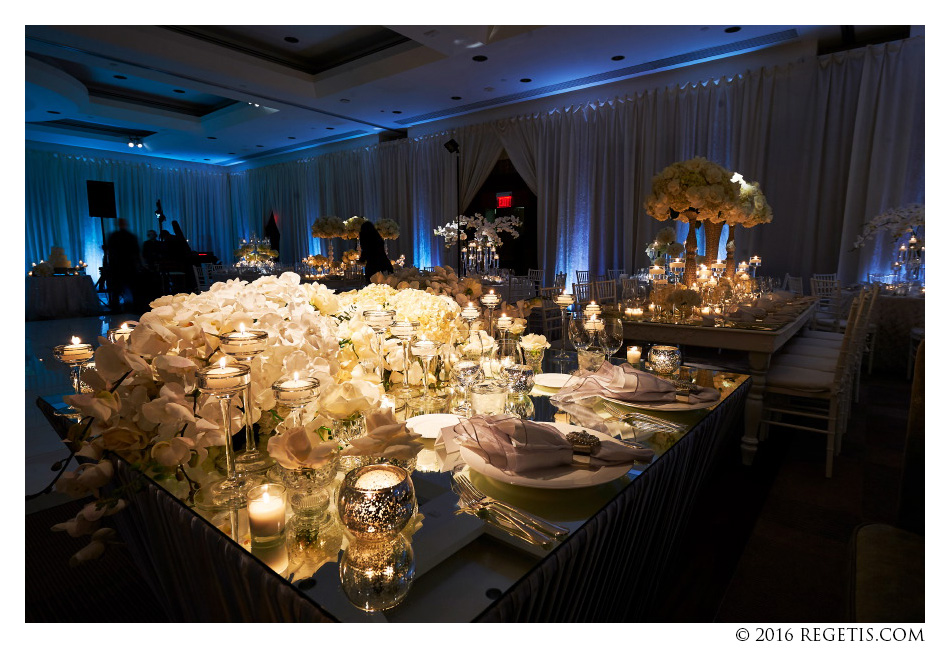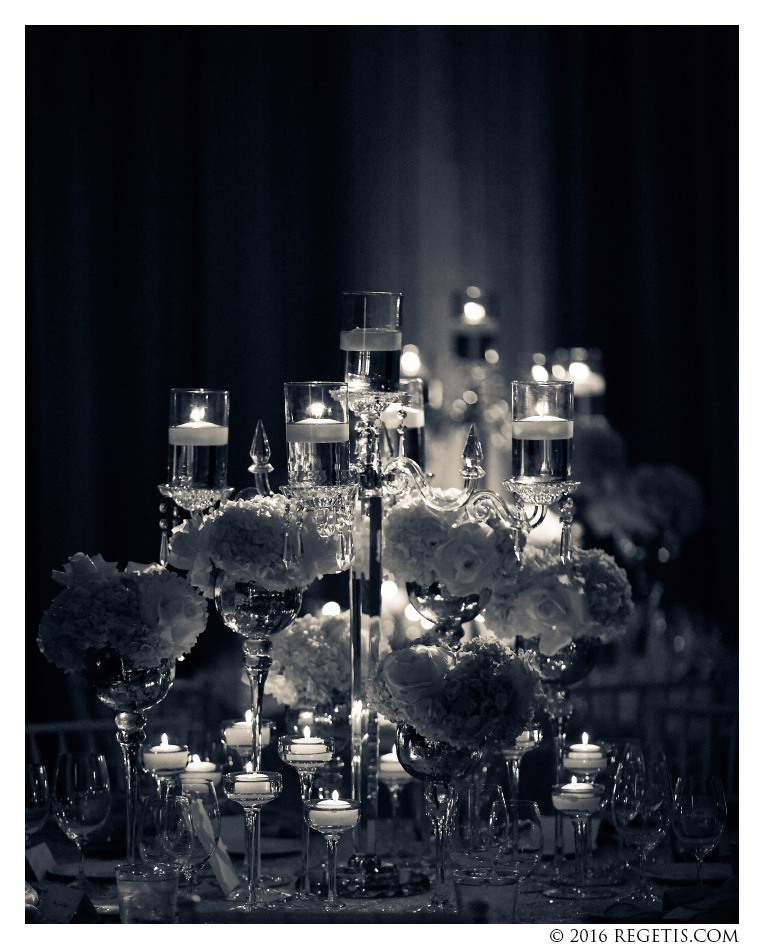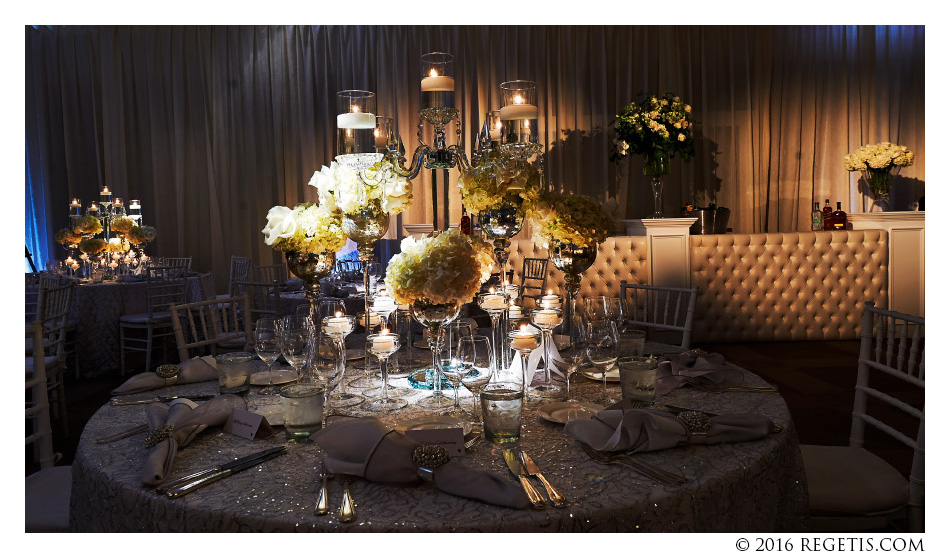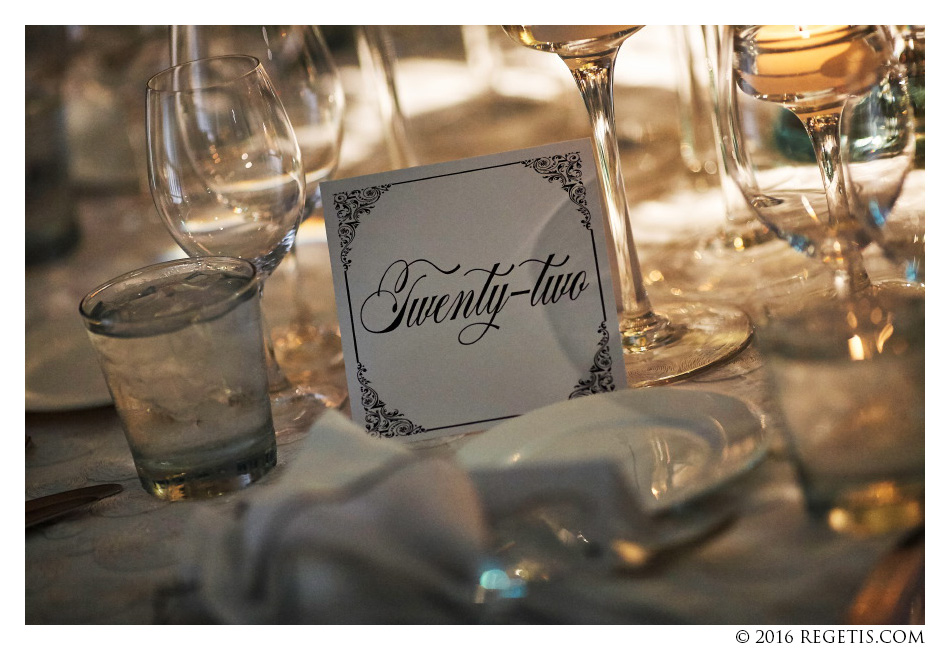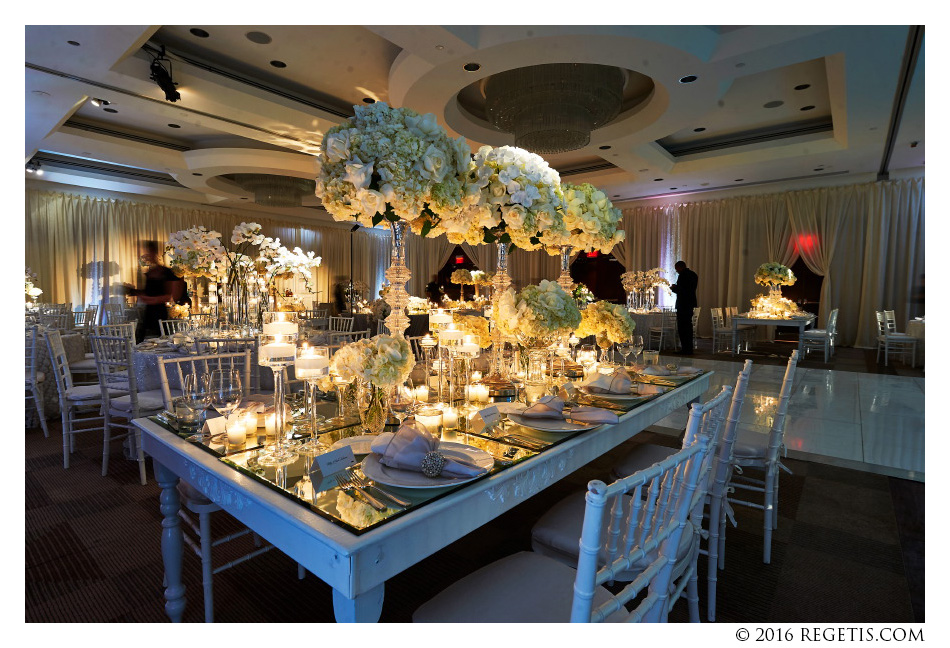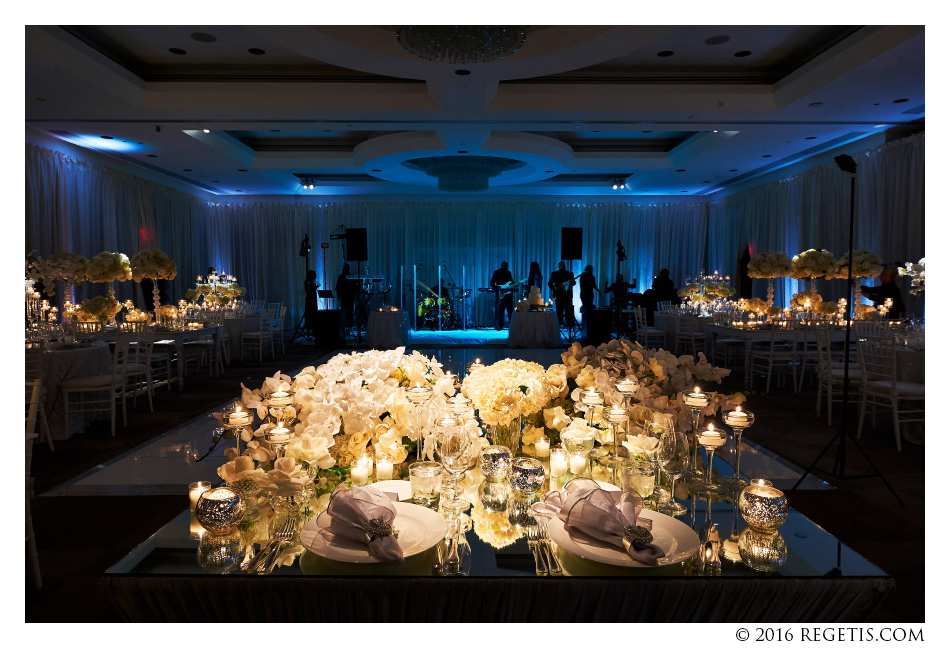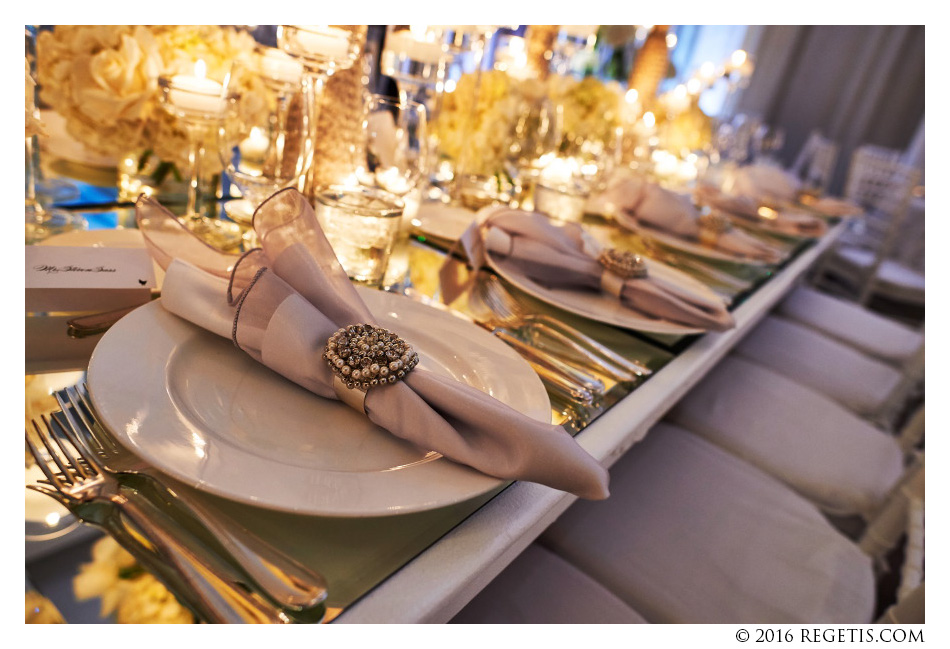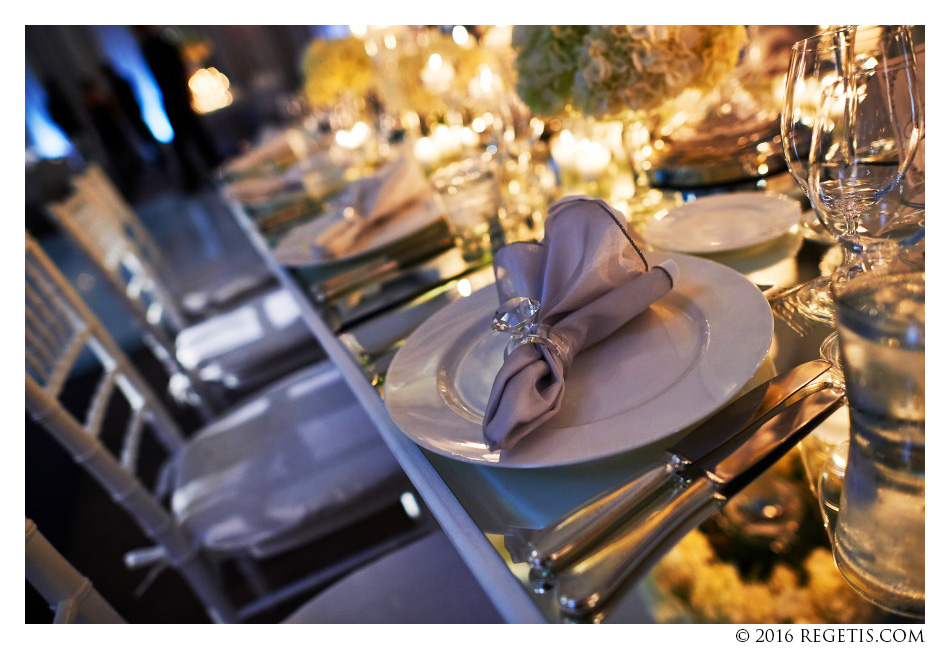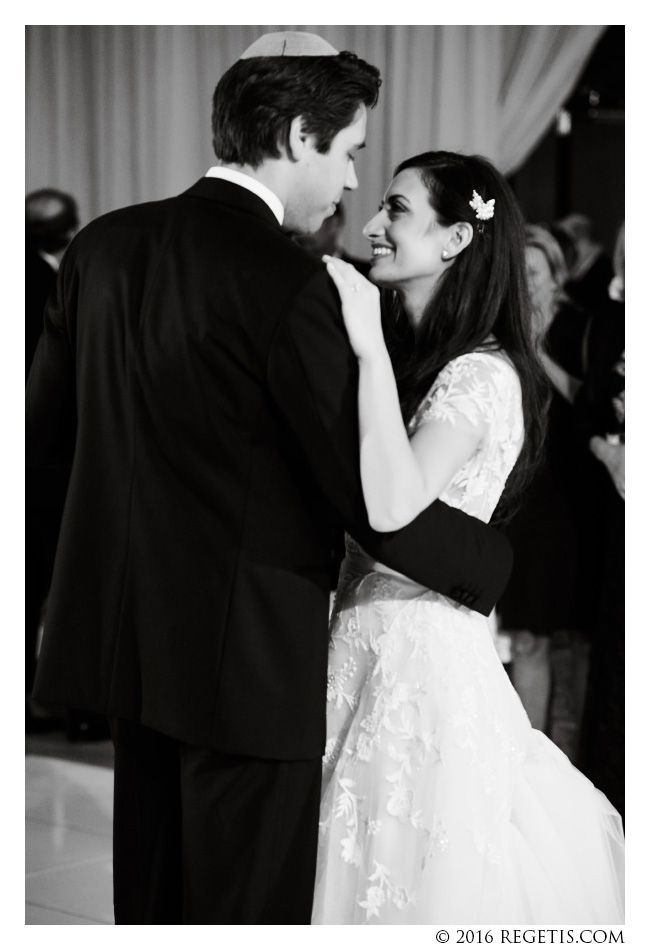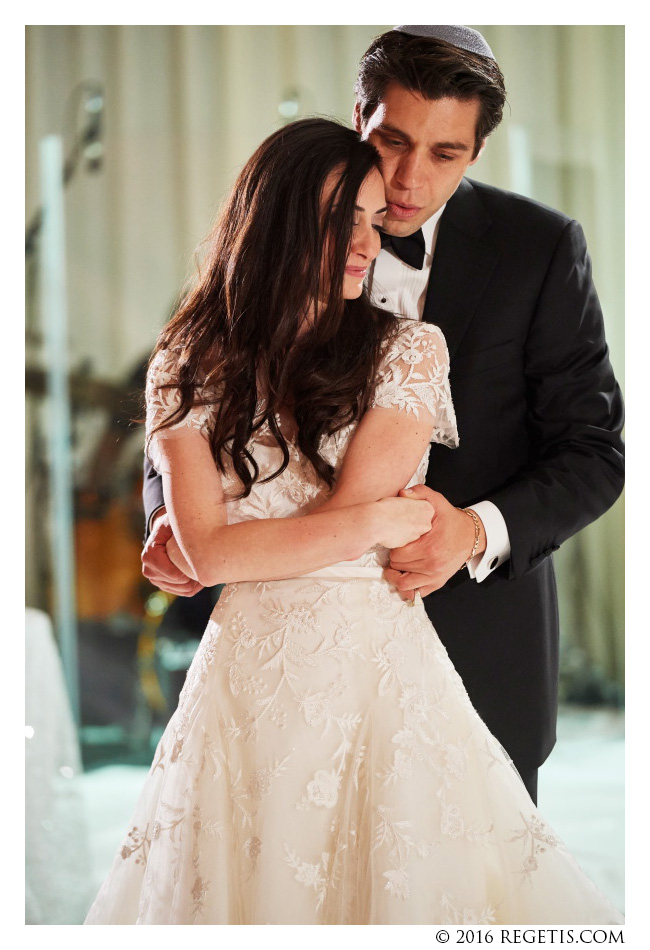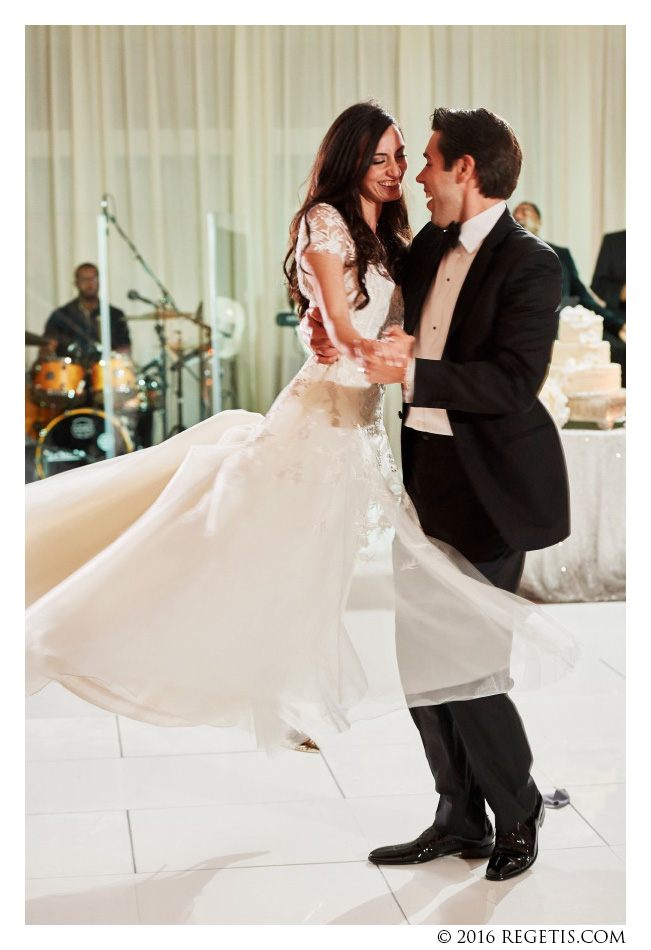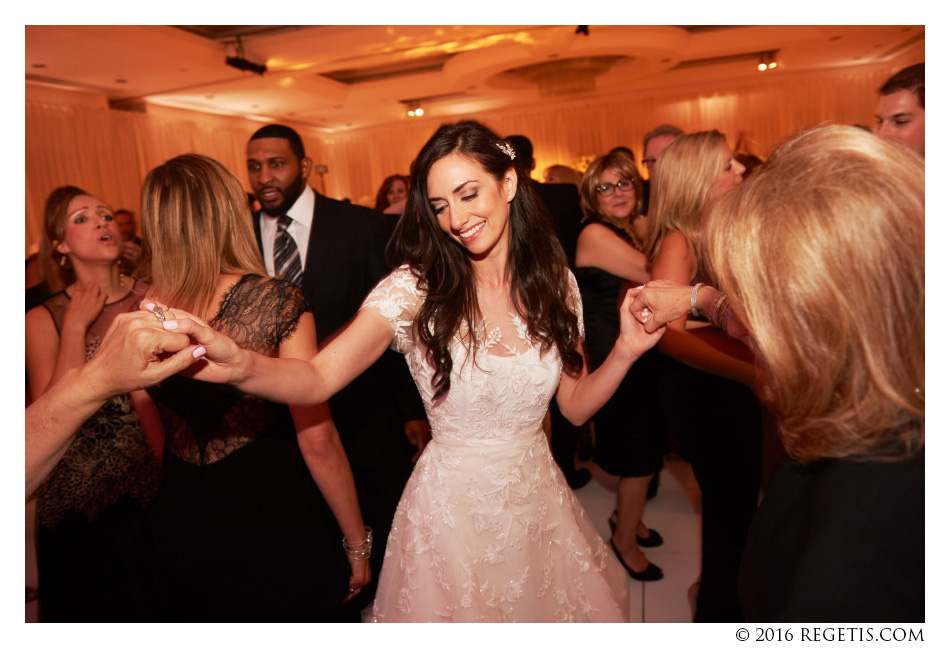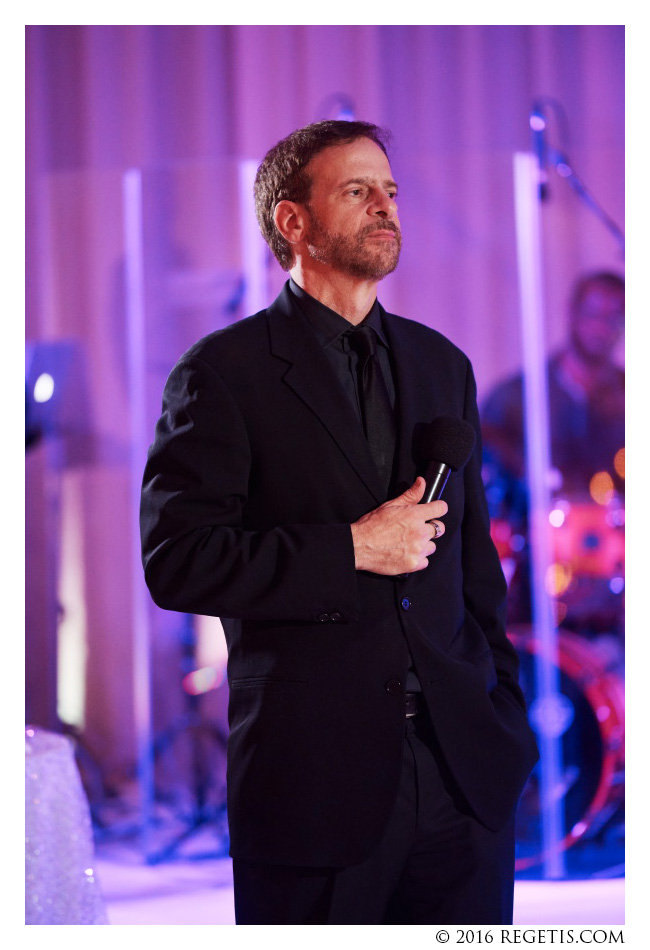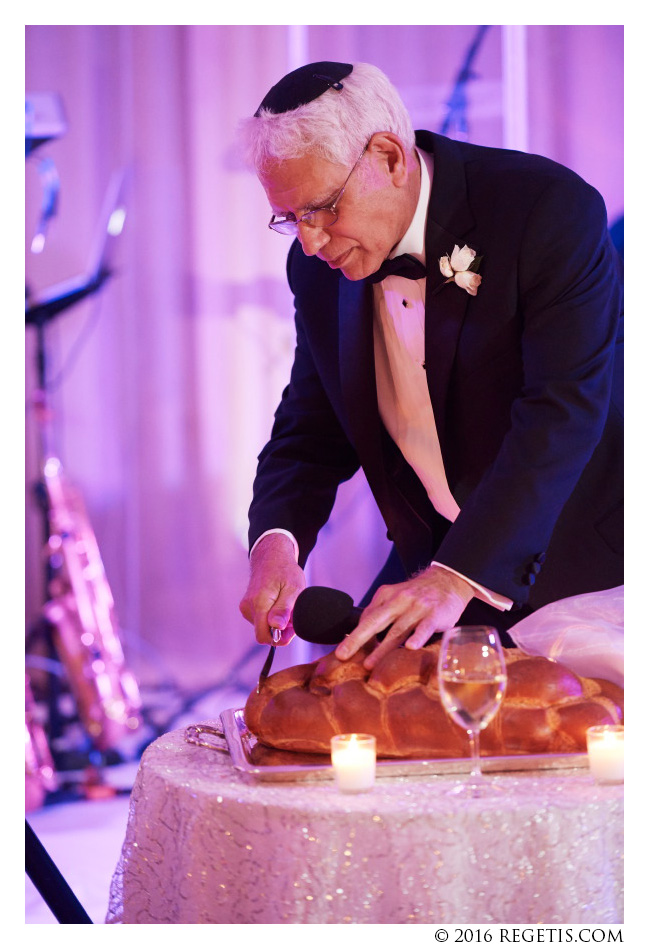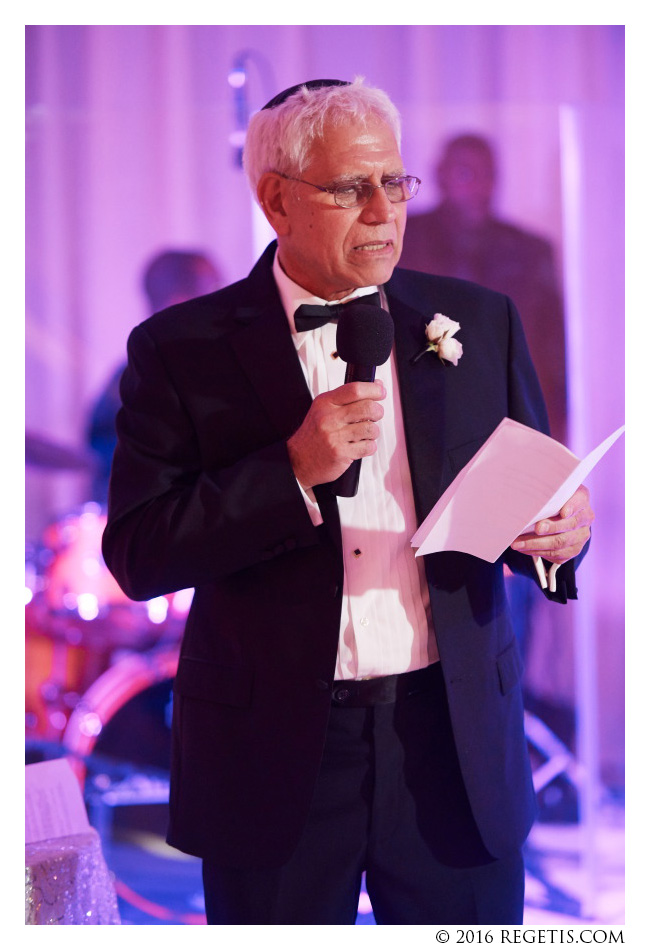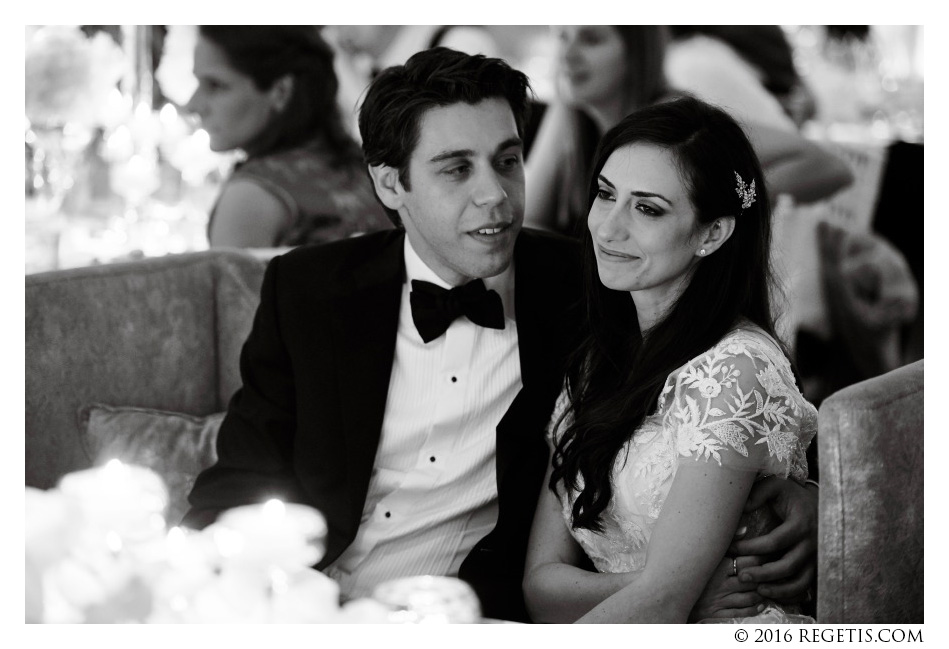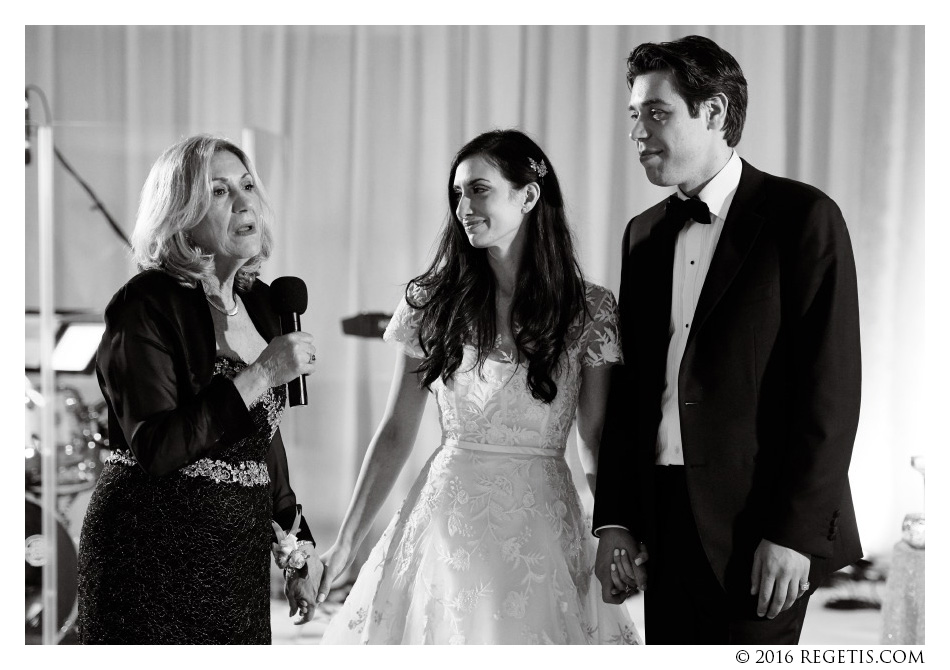 Hotel: Park Hyatt Washington DC
Wedding Coordinator: Nancy Radin – Off the Charts
DJ/Band/Entertainment: Andy Kushner
Rabbi/Priest:Rabbi Mendel Bluming
Decor: DaVinci