Ashwini and Harish had a traditional South Asian wedding at the Baltimore Marriott Waterfront full of Indian traditions upon their returning from Bangalore, India. It's an understatement to say that they were busy the entire month with celebrations, so much so that Harish had to work on getting well once he got back in order to celebrate here in the US! But with a little luck the two had a wonderful wedding in "Big Fat Indian" Style.
Our first time meeting Ashwini and Harish was during their engagement session in Washington DC as the two of them booked us during a conference call over the phone, super excited at the fact that we were free for their date! We were just as excited when they told us that we were their chosen photographers. Ashwini was stunning none the less as she wore a beautiful red lengha for her evening attire, while Harish had his suit custom tailored to fit him like a glove, he looked so debonair!
The Baltimore Marriott Waterfront is one of our absolute favorite places to photograph events as it is one of the most picturesque venues in Baltimore. The natural light that streams through the windows is enough to make a photographers heart melt like chocolate, rain or shine it is an amazing venue for photographing any bride. Ashwini had an amazing suite in which she got ready, honestly till now it was the best most roomy corner suites we have been able to shoot in – another great one is the JW Marriott in Washington DC across from the Willard Hotel which also has a great Presidential Suite – you just have to love the Marriott Hotels! So we were equally excited to learn of their venue choice. Now that the Four Seasons Hotel in Baltimore has gone up next to it, this makes Baltimore that much more desirable… but then again Baltimore sets the seen for great pictures!
Professional Shout-Outs:
Mandap & Decorator: Vanitha Kuppalli of Manu's Weddings and Events
Catering: Baltimore Marriott Waterfront Hotel – Chef Santosh
Cake: Baltimore Marriott Waterfront Hotel
DJ: Bollywood DJ's – Amar Sethi, Sahil Bhalla
Lighting:Bollywood DJ's – Amar Sethi
Harish's Suit/Designer: Tailor Made
Bridal Lengha: Tailor Made
Hair: Christa Kummerlowe of YOU Salon
Makeup: Farzana Z – MAC Makeup Artist
Mehendi: Khadija of HennaSooq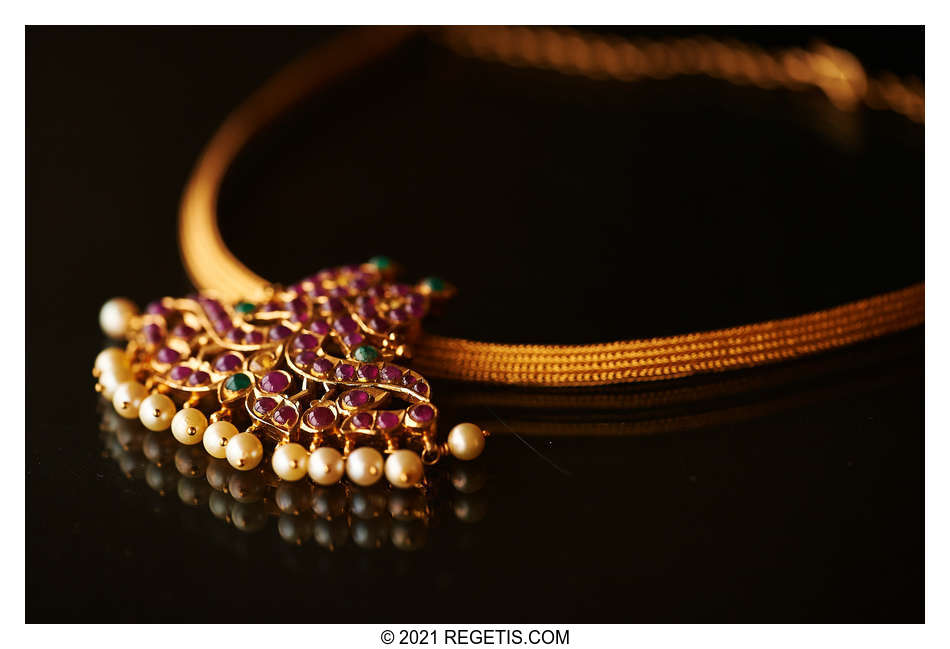 Chitra and Shravan

NIKON D3S
Shutter Speed Value : 1/640
Aperture Value : 4.0
ISO : 1000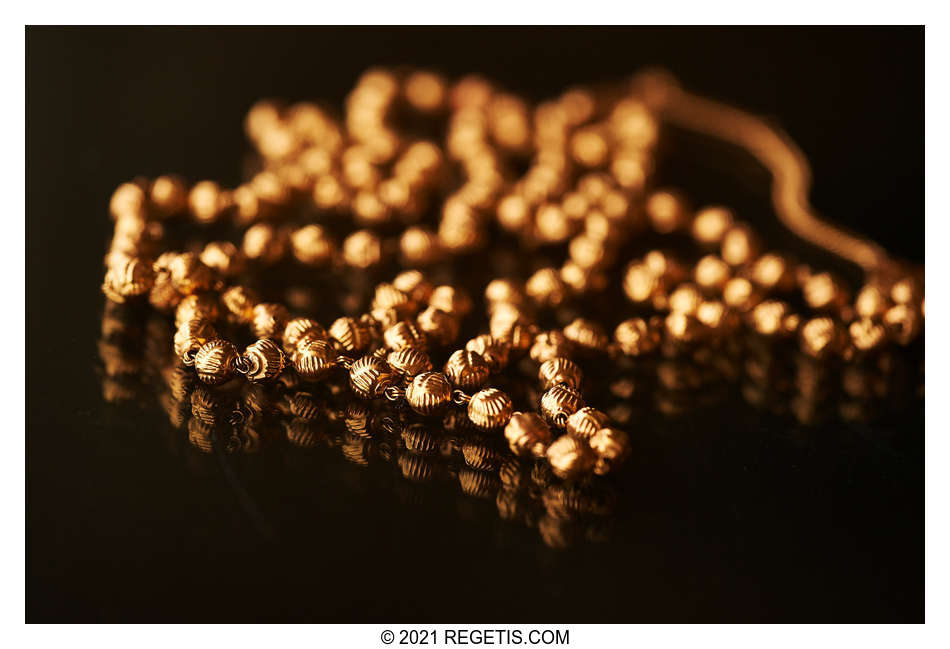 Chitra and Shravan

NIKON D3S
Shutter Speed Value : 1/640
Aperture Value : 4.0
ISO : 1000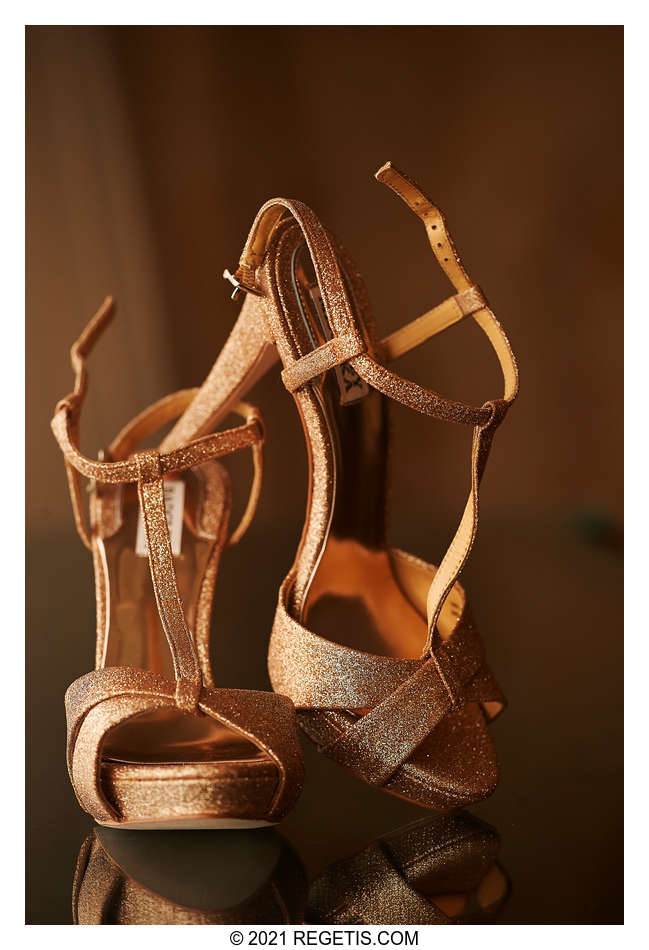 Chitra and Shravan

NIKON D3S
Shutter Speed Value : 1/640
Aperture Value : 4.0
ISO : 1000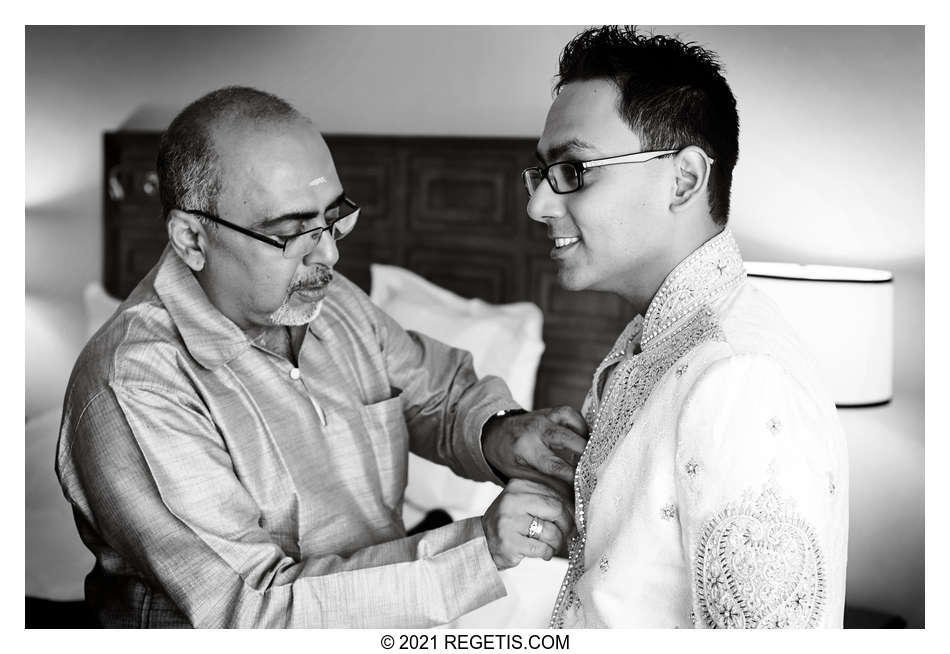 NIKON D700
Shutter Speed Value : 1/100
Aperture Value : 4.0
ISO : 500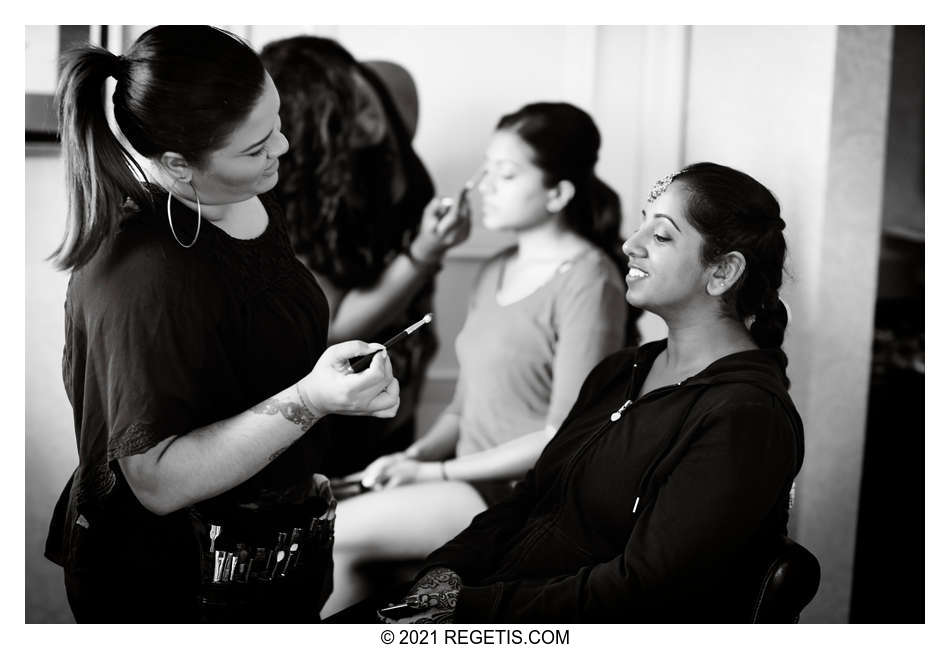 NIKON D4
Shutter Speed Value : 1/125
Aperture Value : 2.5
ISO : 640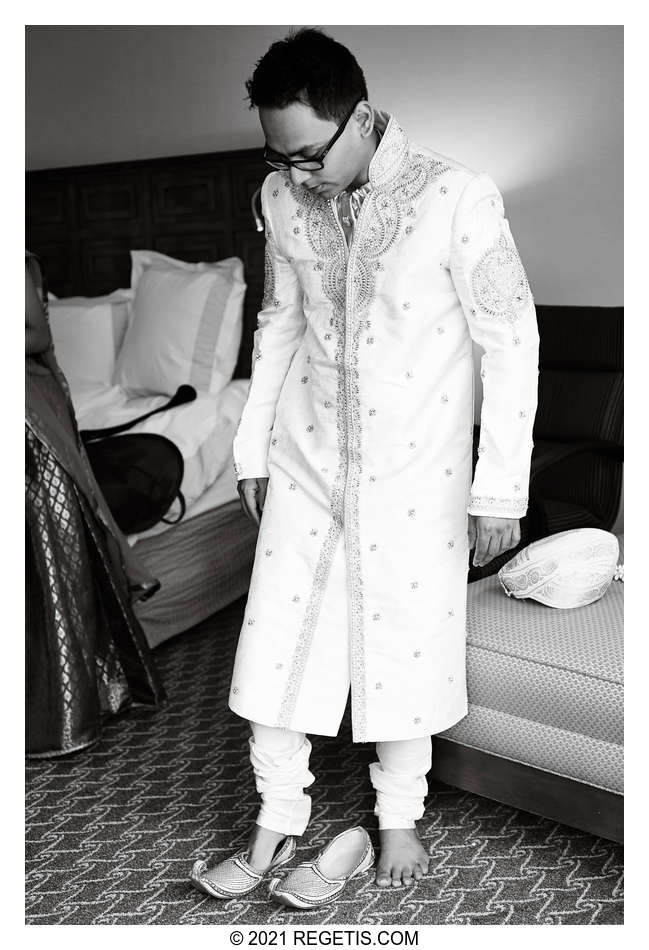 NIKON D700
Shutter Speed Value : 1/320
Aperture Value : 4.0
ISO : 500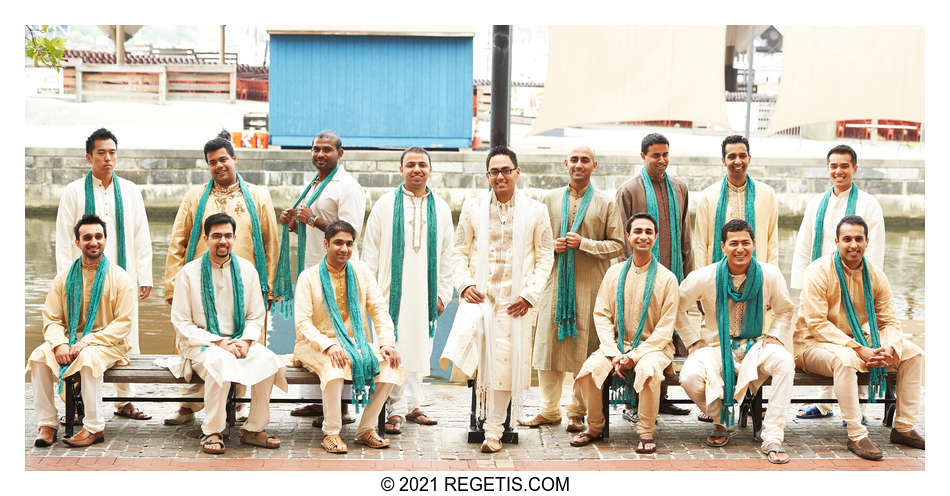 NIKON D3S
Shutter Speed Value : 1/500
Aperture Value : 4.0
ISO : 800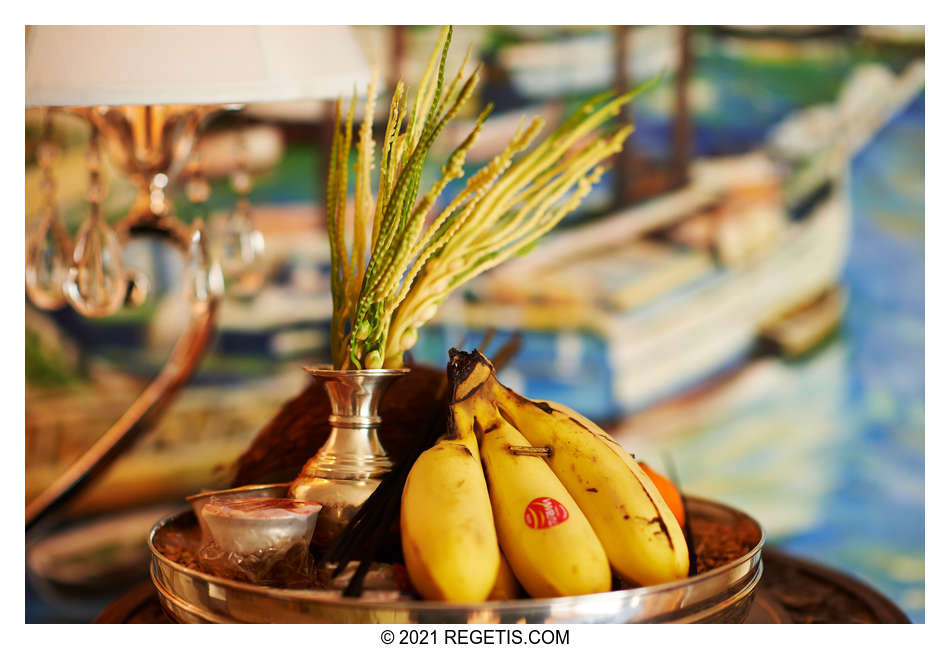 NIKON D4
Shutter Speed Value : 1/400
Aperture Value : 2.0
ISO : 640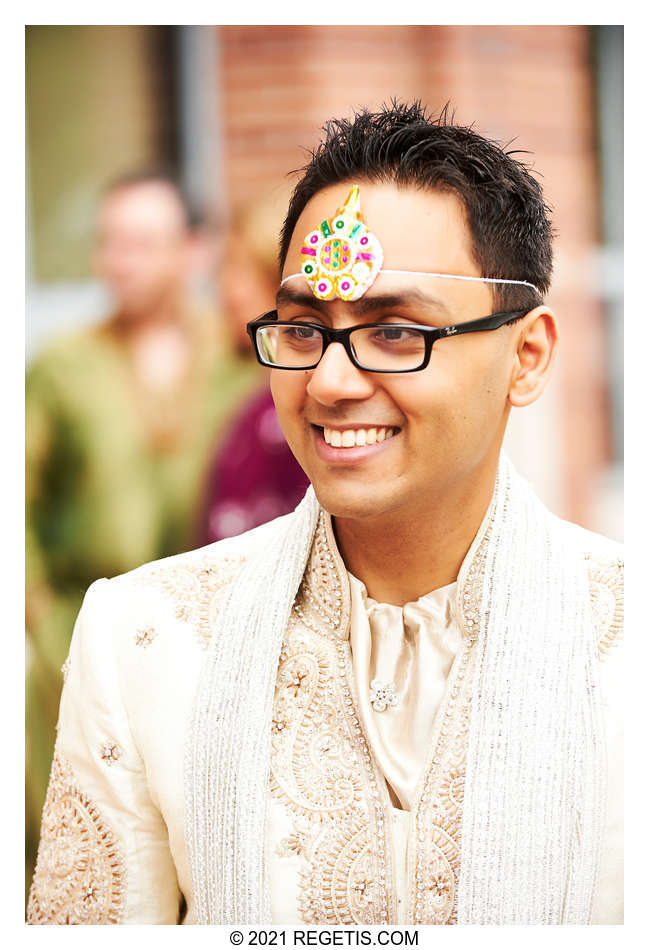 NIKON D700
Shutter Speed Value : 1/800
Aperture Value : 4.0
ISO : 800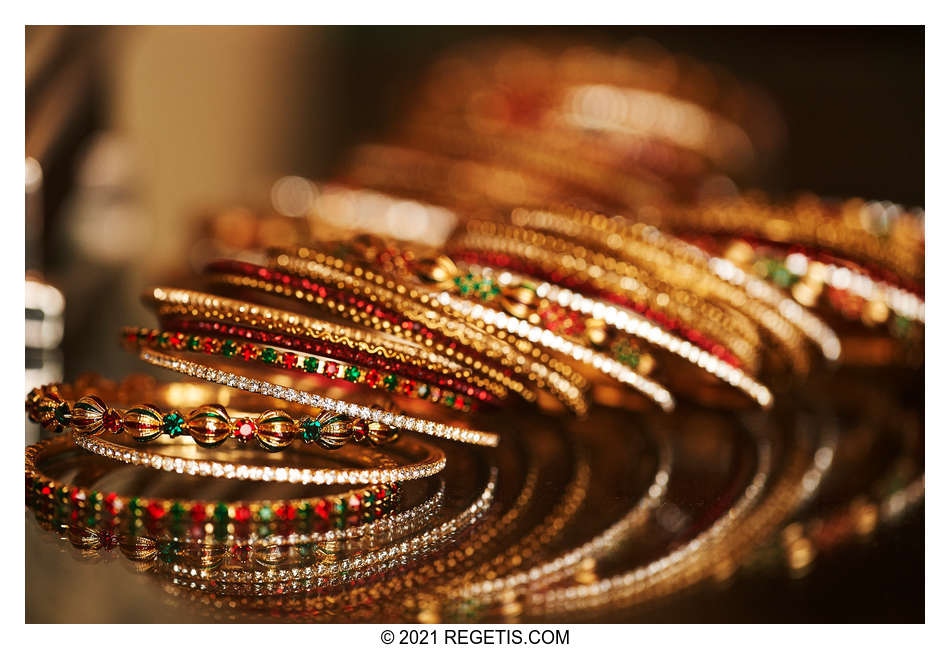 Chitra and Shravan

NIKON D3S
Shutter Speed Value : 1/250
Aperture Value : 4.0
ISO : 1600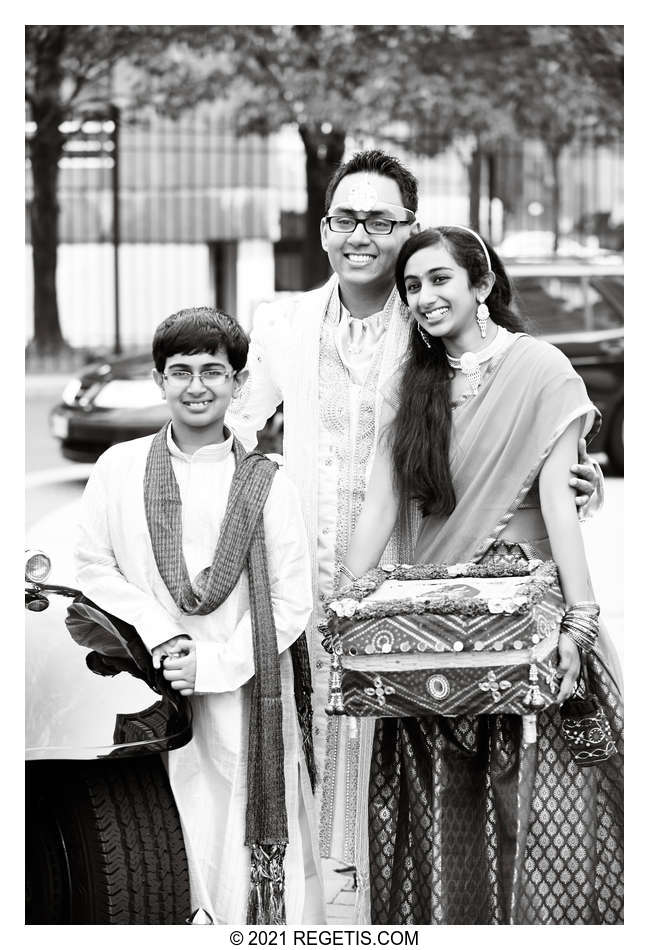 NIKON D700
Shutter Speed Value : 1/800
Aperture Value : 4.0
ISO : 500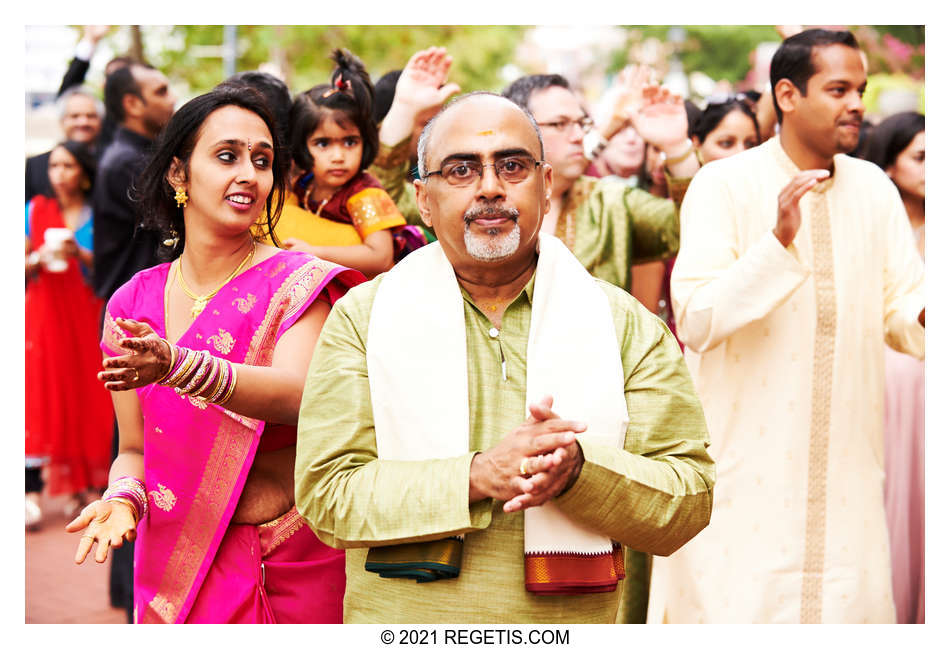 NIKON D700
Shutter Speed Value : 1/800
Aperture Value : 4.0
ISO : 640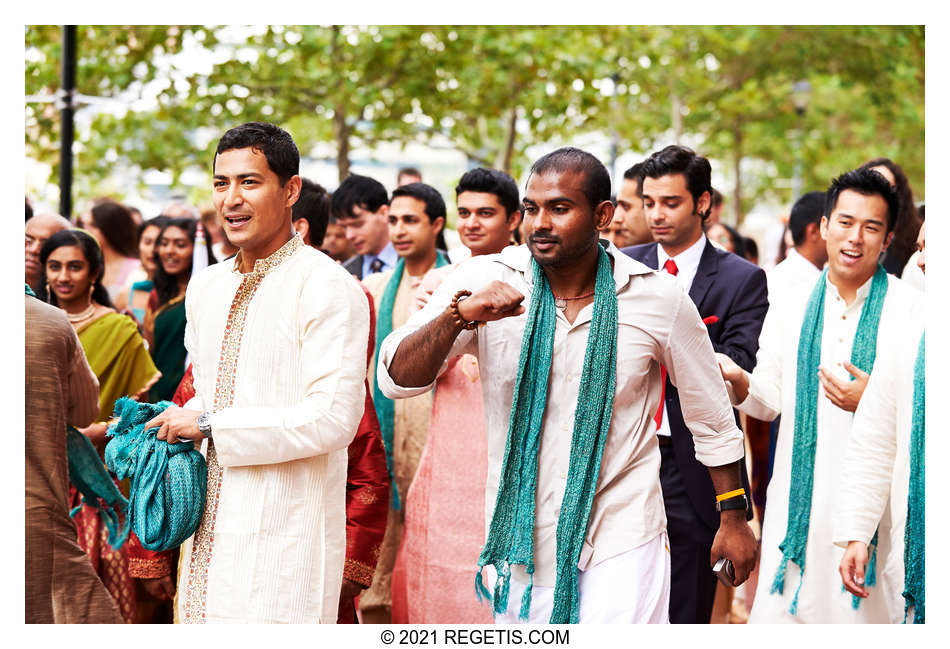 NIKON D700
Shutter Speed Value : 1/1000
Aperture Value : 4.0
ISO : 640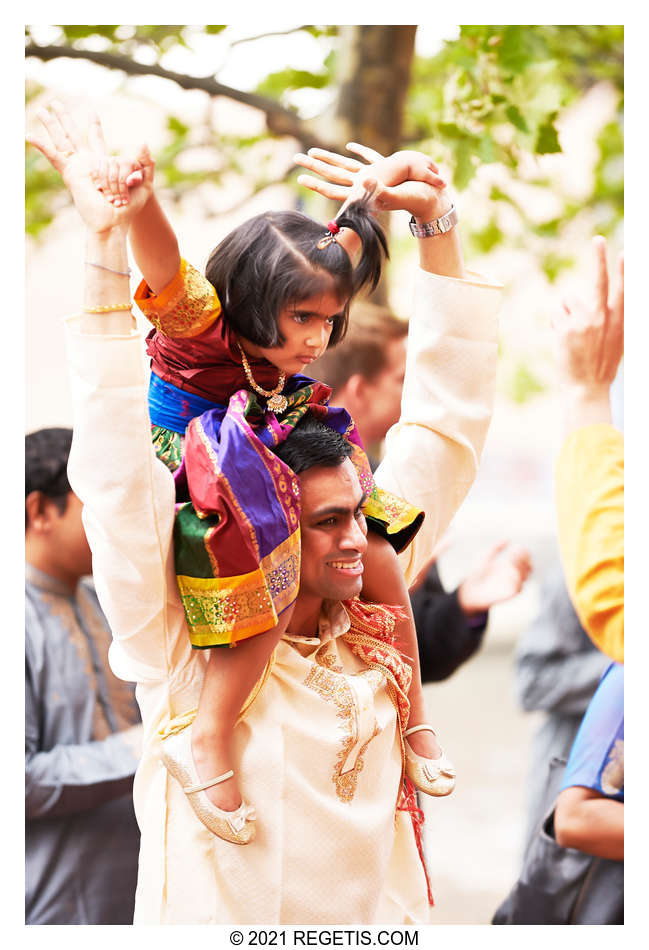 NIKON D700
Shutter Speed Value : 1/800
Aperture Value : 4.0
ISO : 640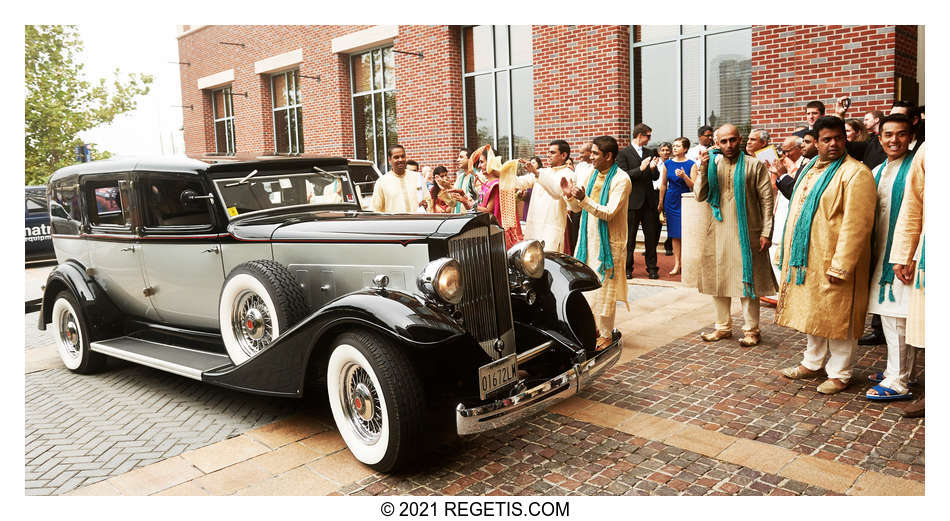 Chitra and Shravan

NIKON D3S
Shutter Speed Value : 1/2000
Aperture Value : 5.6
ISO : 1600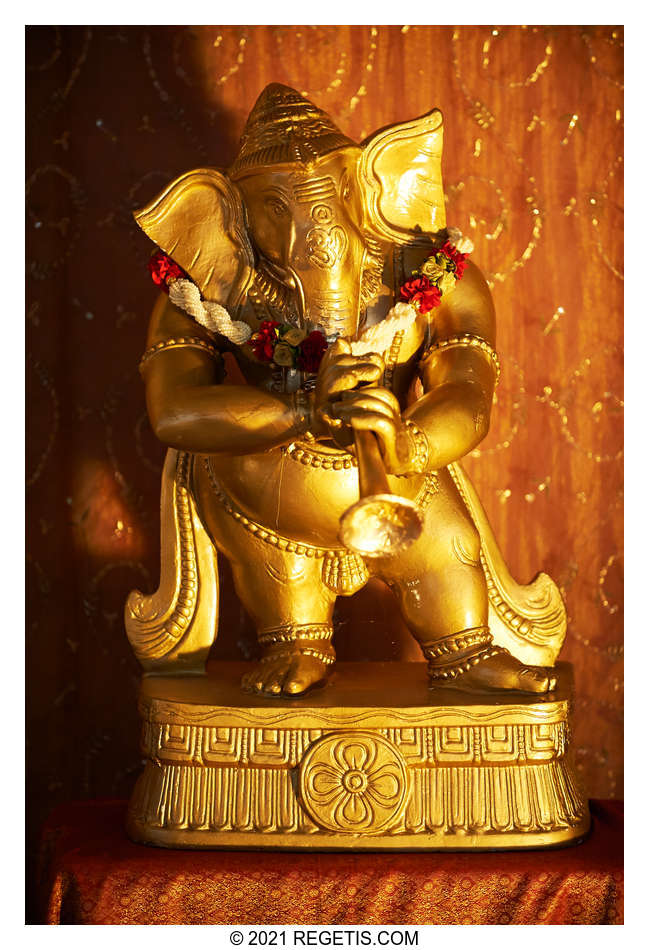 NIKON D700
Shutter Speed Value : 1/160
Aperture Value : 2.8
ISO : 1600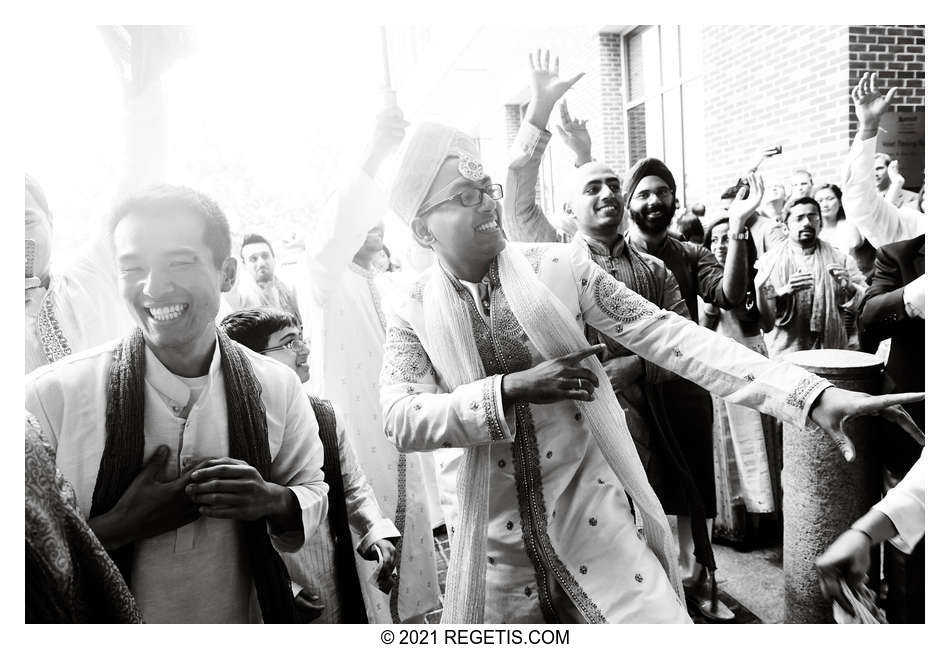 Chitra and Shravan

NIKON D3S
Shutter Speed Value : 1/320
Aperture Value : 5.6
ISO : 1600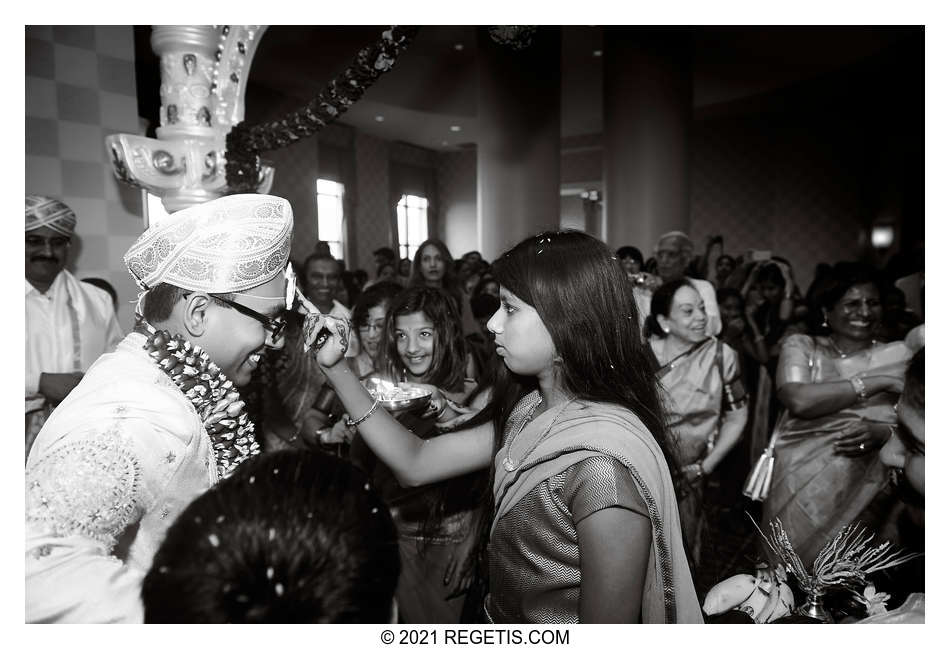 Chitra and Shravan

NIKON D3S
Shutter Speed Value : 1/125
Aperture Value : 4.0
ISO : 1000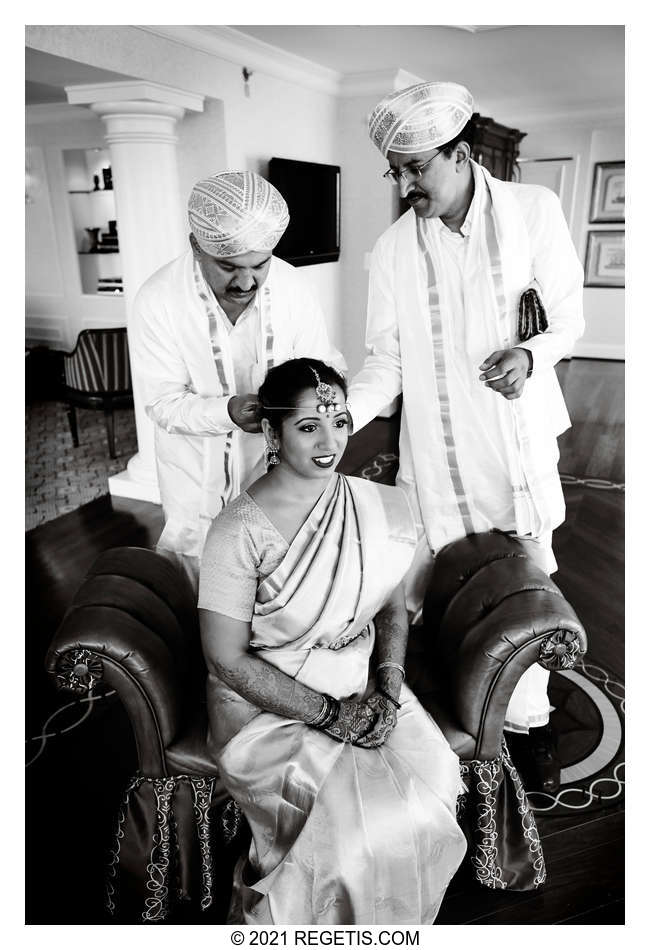 Chitra and Shravan

Canon EOS 5D Mark II
Shutter Speed Value : 1/512
Aperture Value : 4.0
ISO : 1600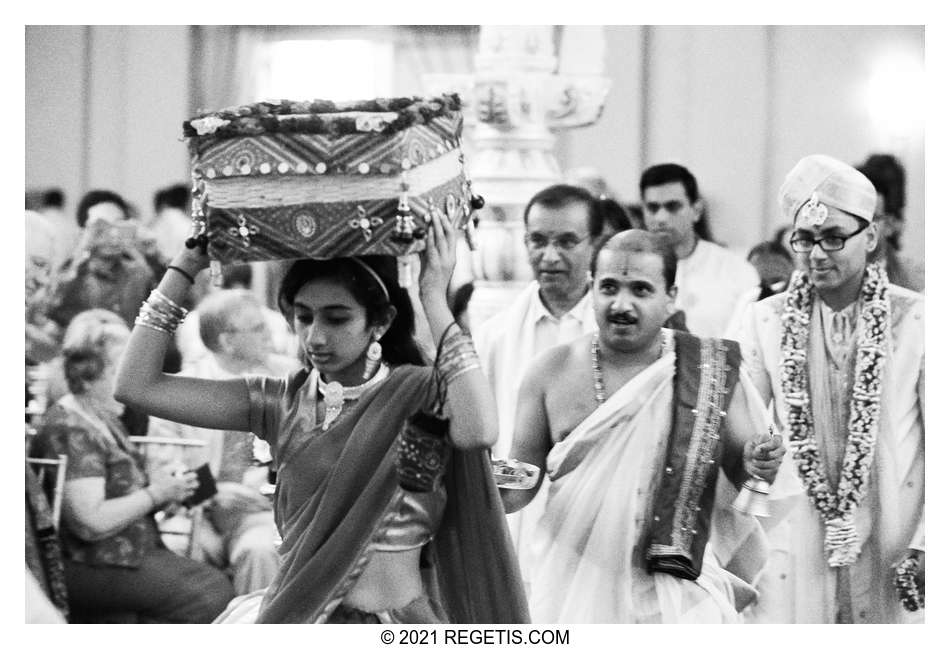 NIKON D3S
Shutter Speed Value : 1/60
Aperture Value : 4.0
ISO : 6400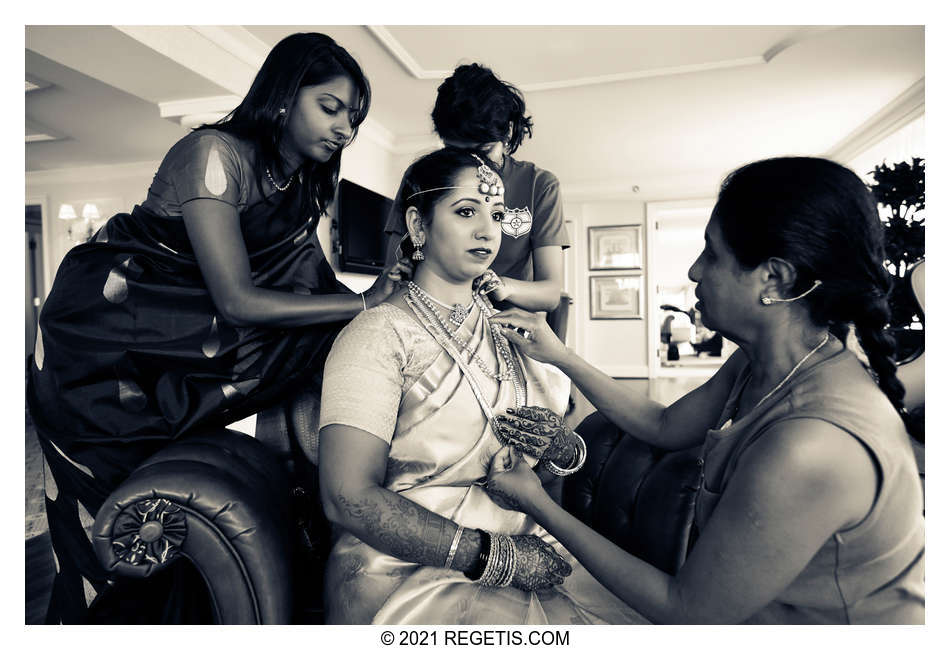 Chitra and Shravan

Canon EOS 5D Mark II
Shutter Speed Value : 1/332
Aperture Value : 4.0
ISO : 1600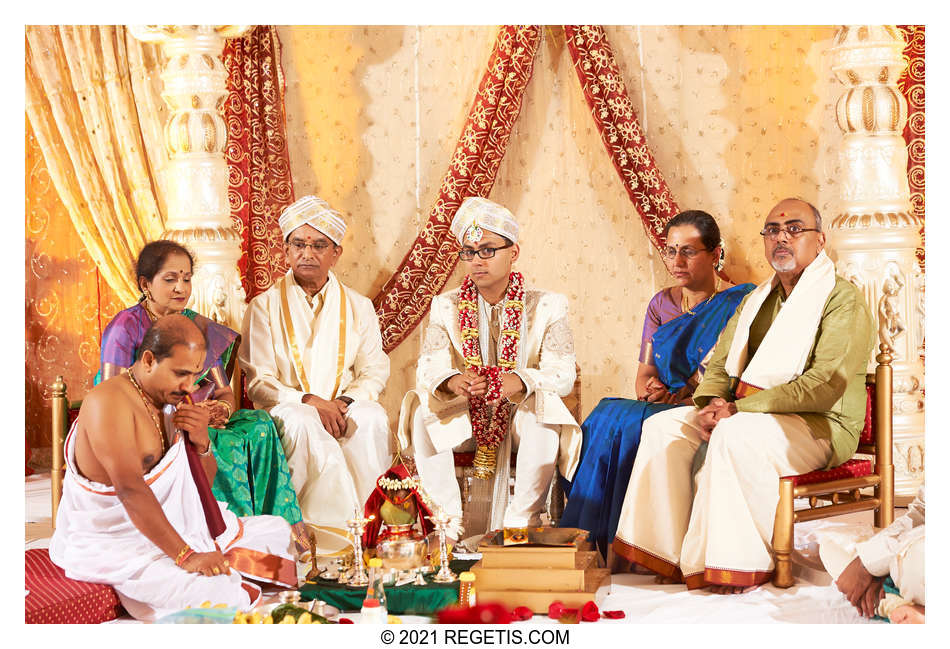 NIKON D3S
Shutter Speed Value : 1/60
Aperture Value : 4.0
ISO : 1600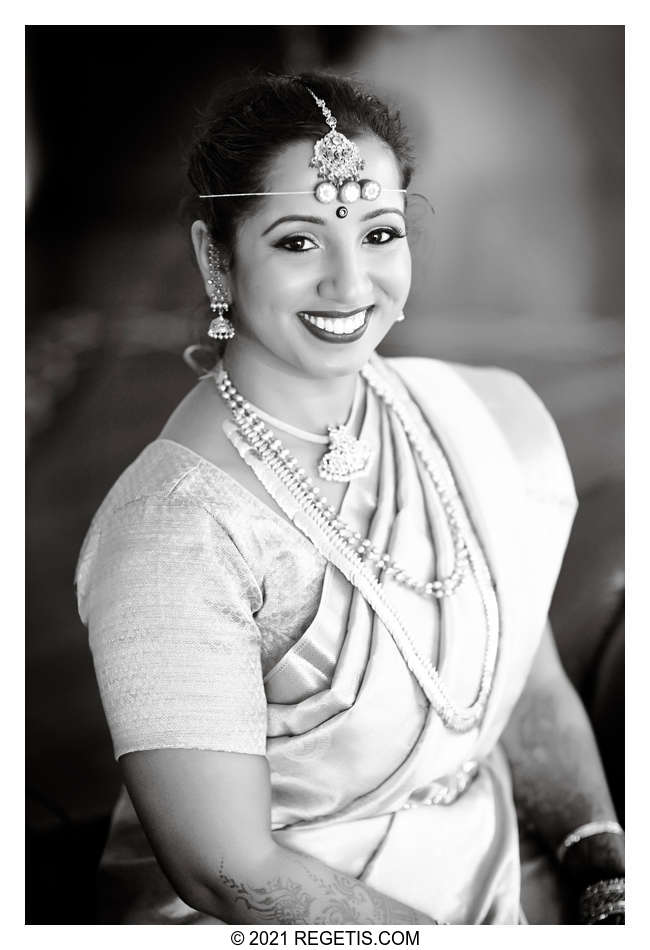 Chitra and Shravan

Canon EOS 5D
Shutter Speed Value : 1/1024
Aperture Value : 2.0
ISO : 1600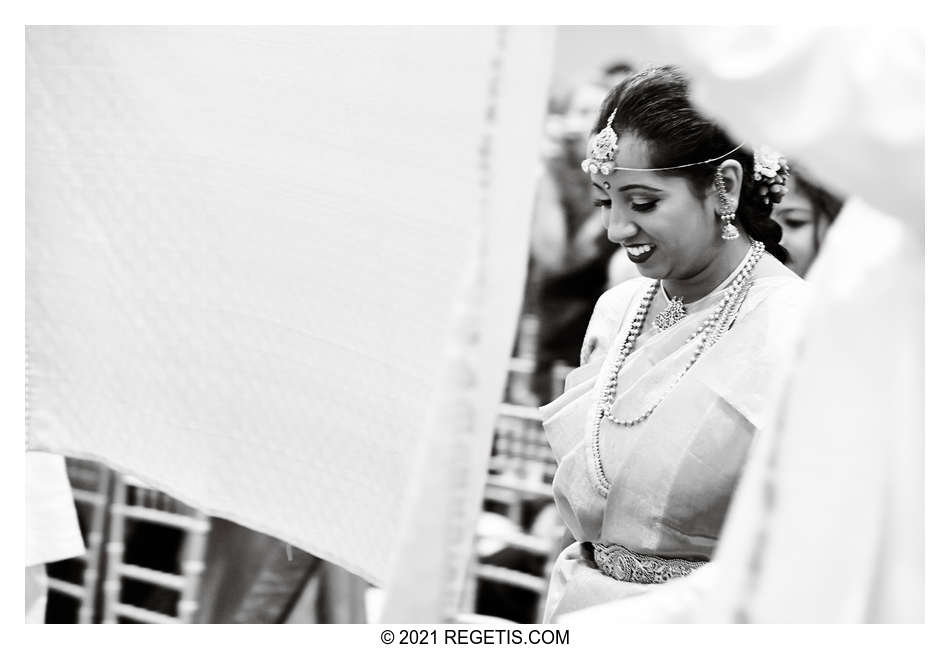 NIKON D3S
Shutter Speed Value : 1/60
Aperture Value : 4.0
ISO : 6400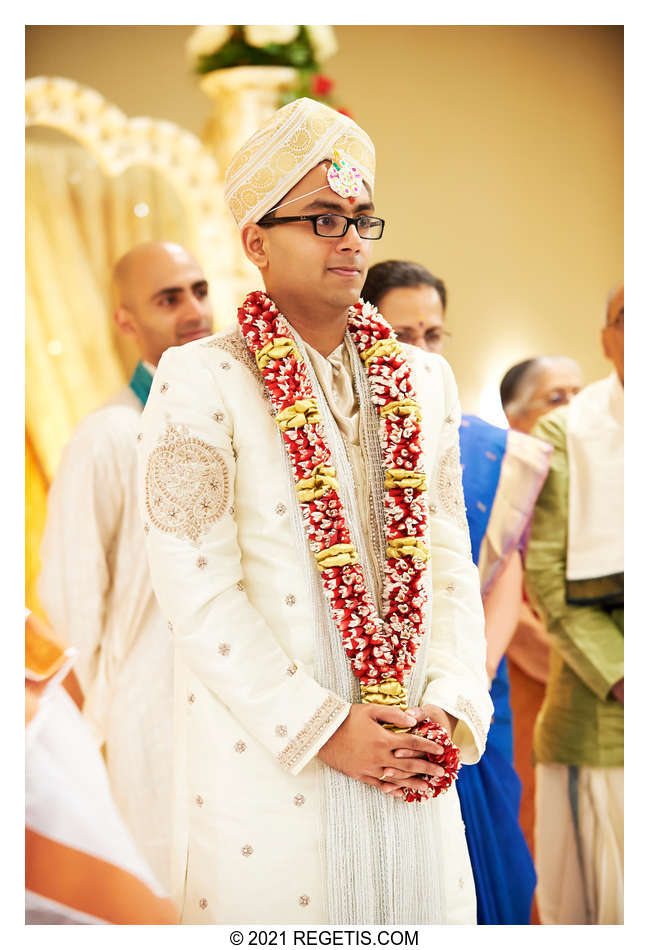 NIKON D700
Shutter Speed Value : 1/50
Aperture Value : 3.2
ISO : 3200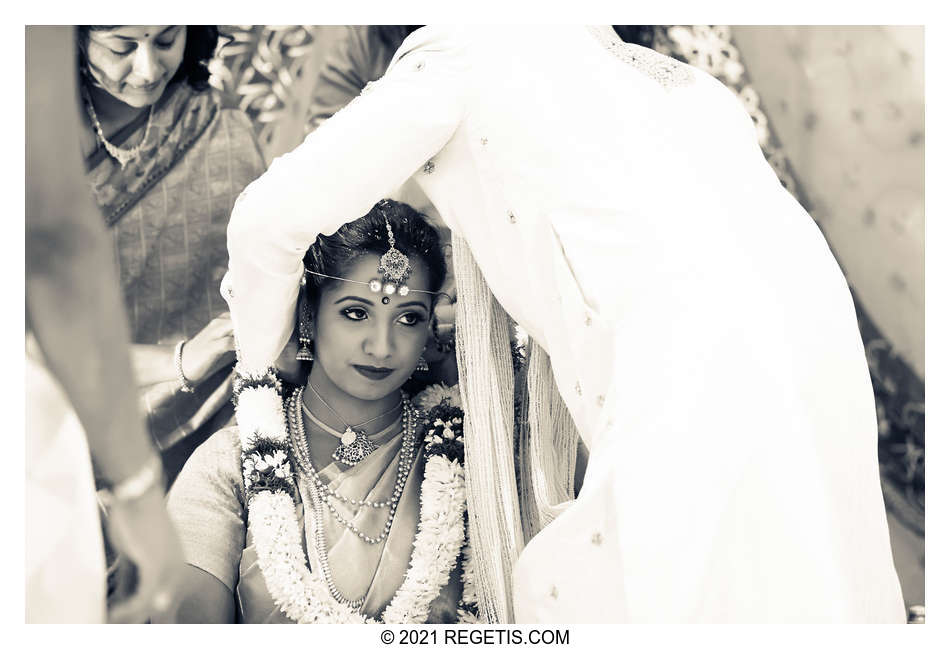 NIKON D3S
Shutter Speed Value : 1/60
Aperture Value : 3.2
ISO : 6400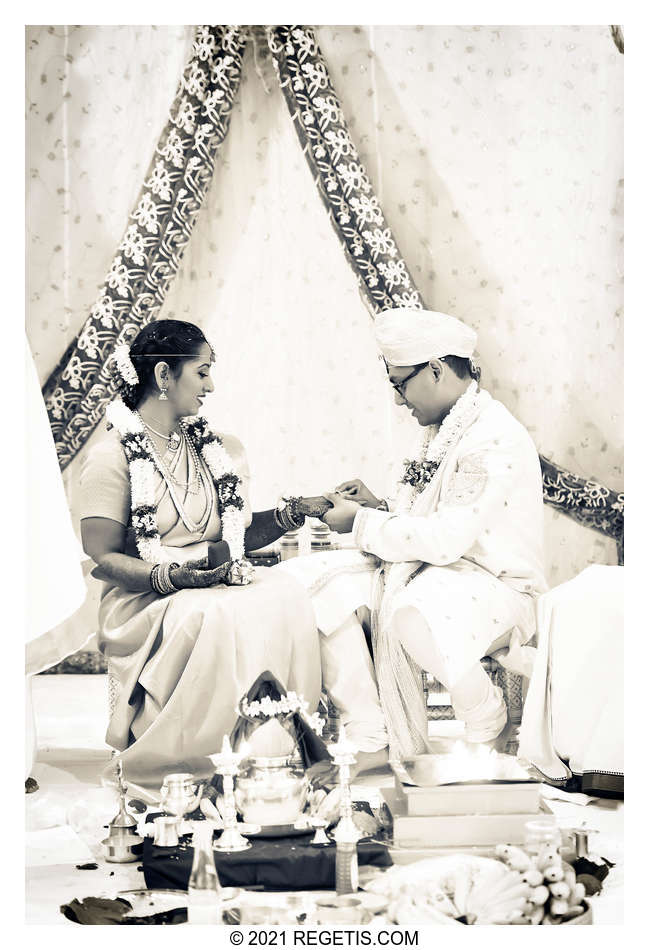 NIKON D3S
Shutter Speed Value : 1/60
Aperture Value : 4.0
ISO : 6400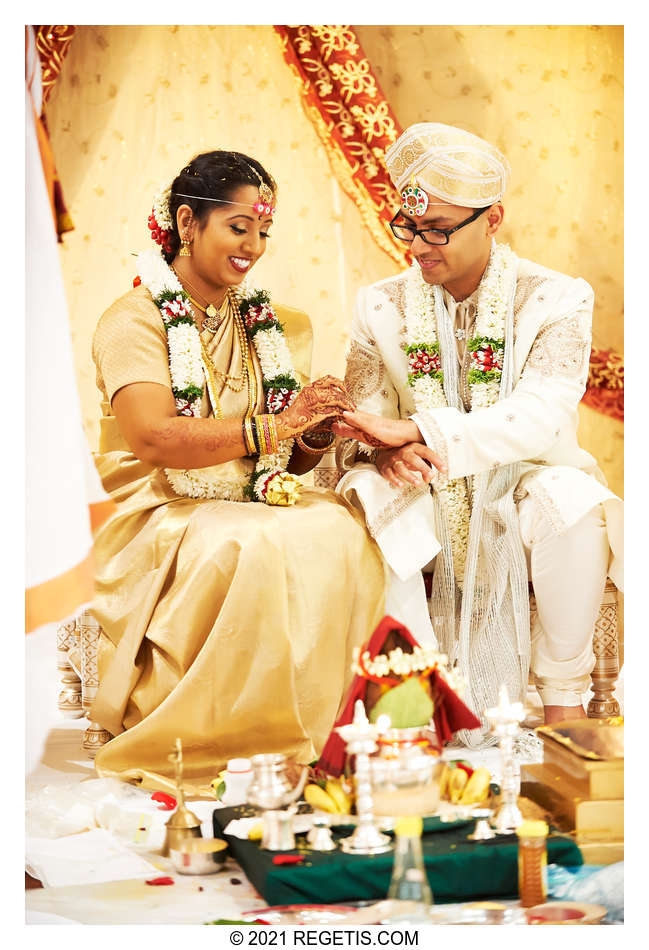 NIKON D700
Shutter Speed Value : 1/50
Aperture Value : 3.2
ISO : 3200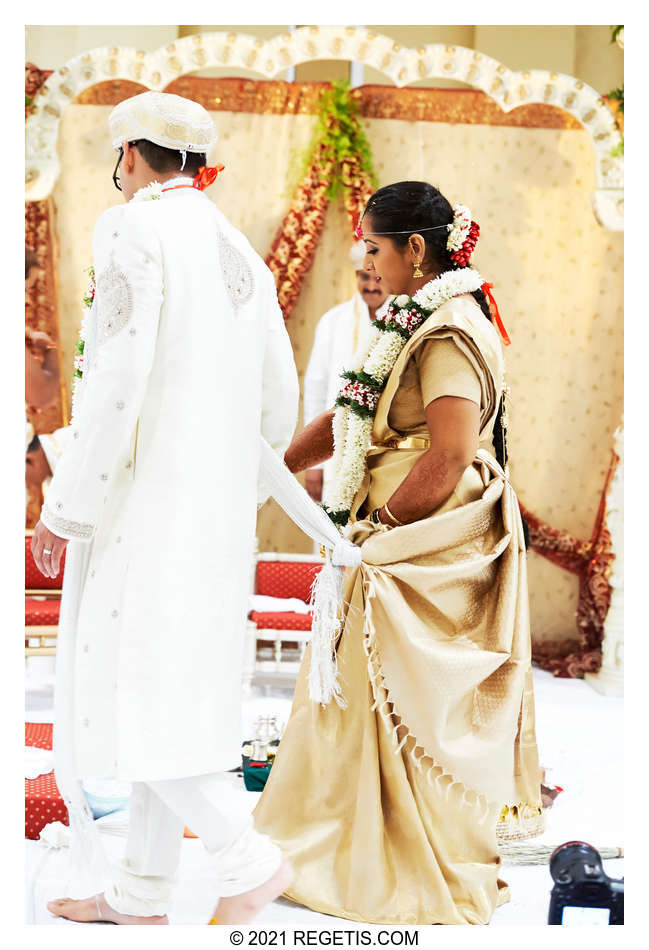 NIKON D3S
Shutter Speed Value : 1/125
Aperture Value : 4.0
ISO : 6400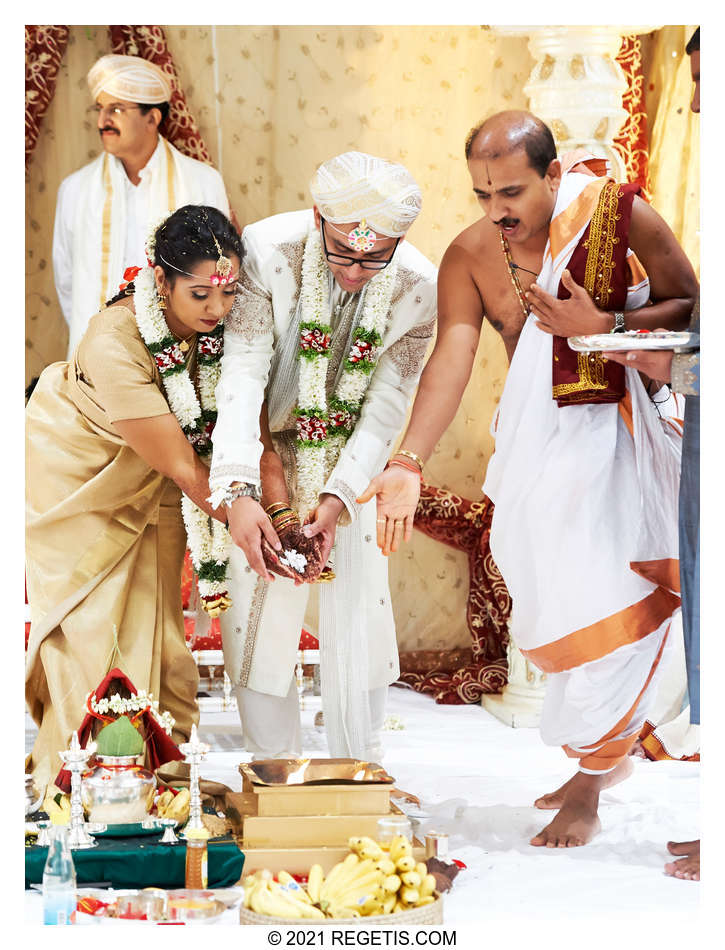 NIKON D3S
Shutter Speed Value : 1/125
Aperture Value : 4.0
ISO : 6400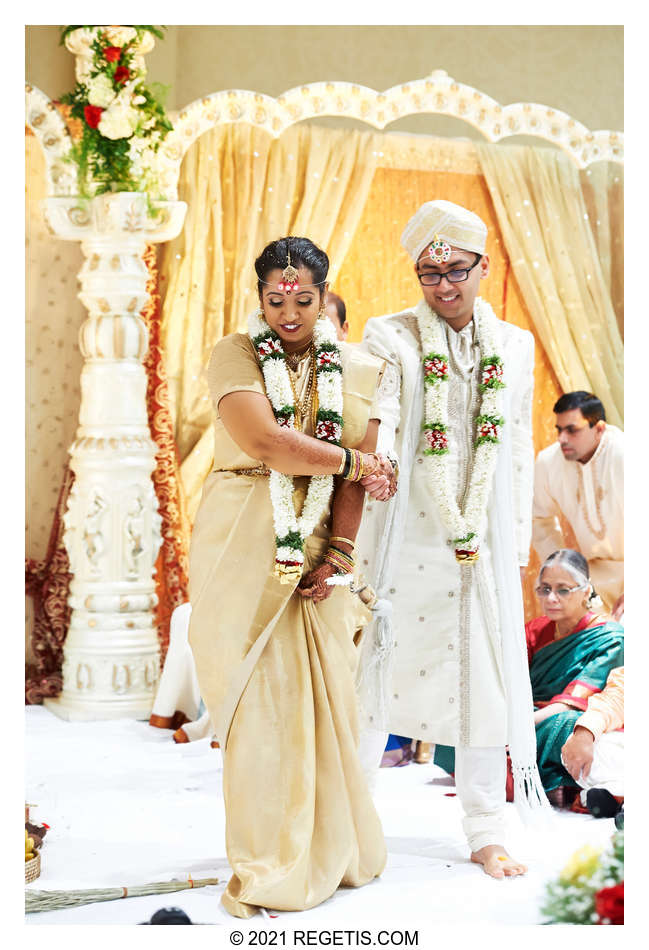 NIKON D3S
Shutter Speed Value : 1/125
Aperture Value : 4.0
ISO : 6400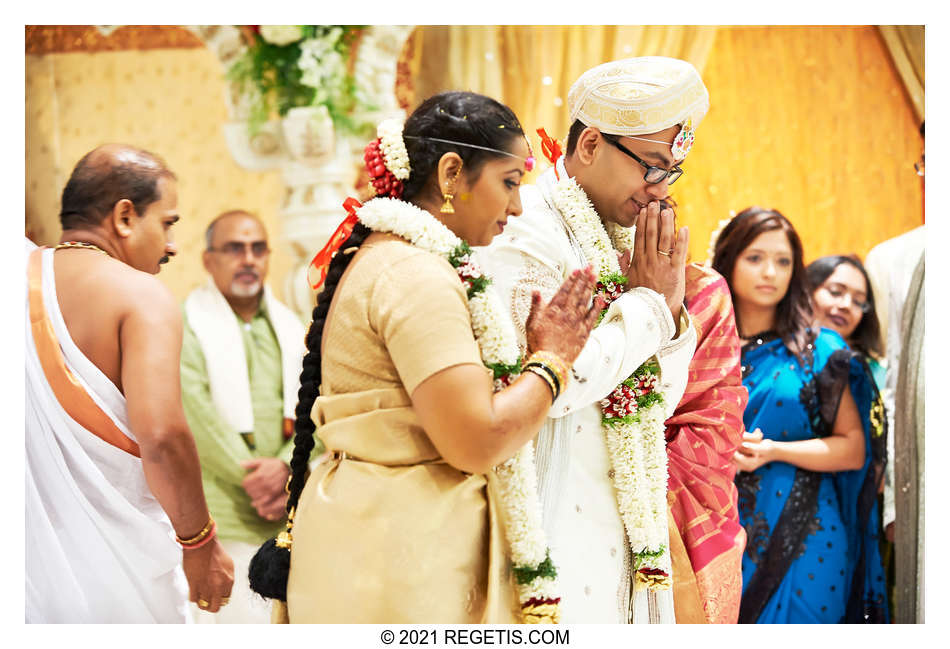 Chitra and Shravan

NIKON D700
Shutter Speed Value : 1/50
Aperture Value : 3.5
ISO : 1600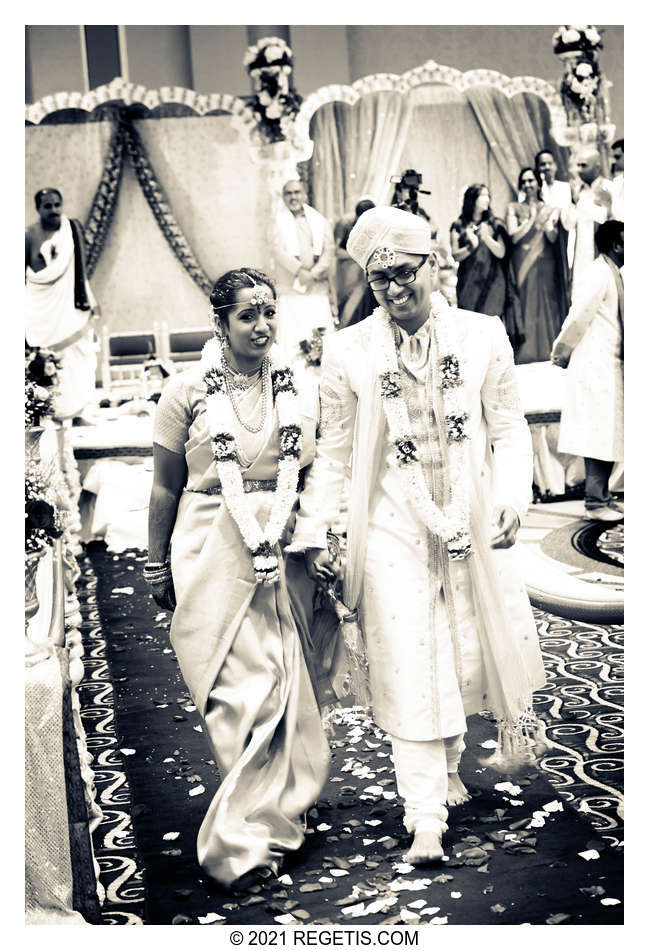 NIKON D3S
Shutter Speed Value : 1/80
Aperture Value : 4.0
ISO : 6400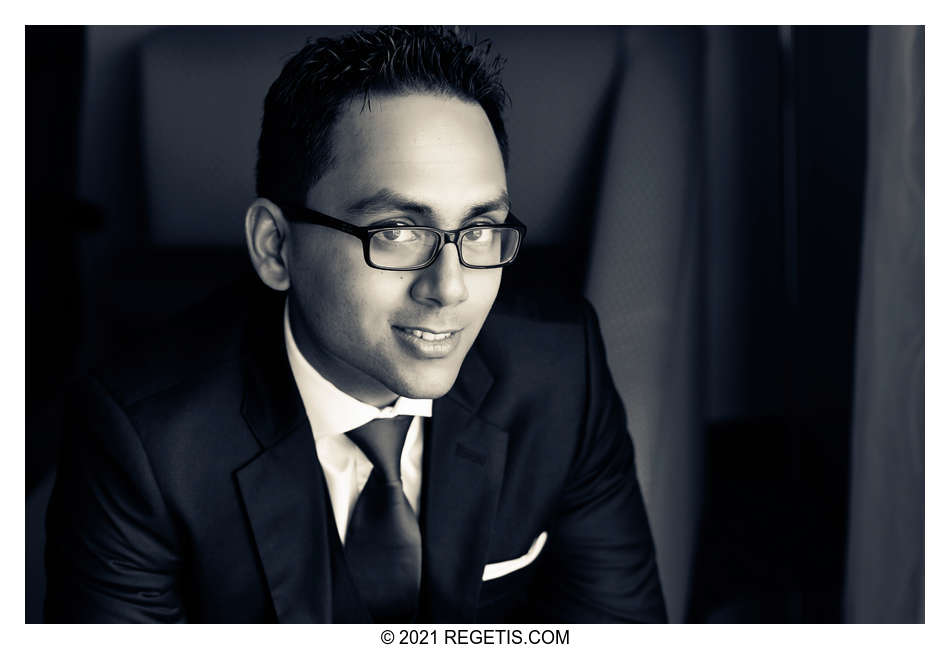 NIKON D4
Shutter Speed Value : 1/250
Aperture Value : 4.0
ISO : 640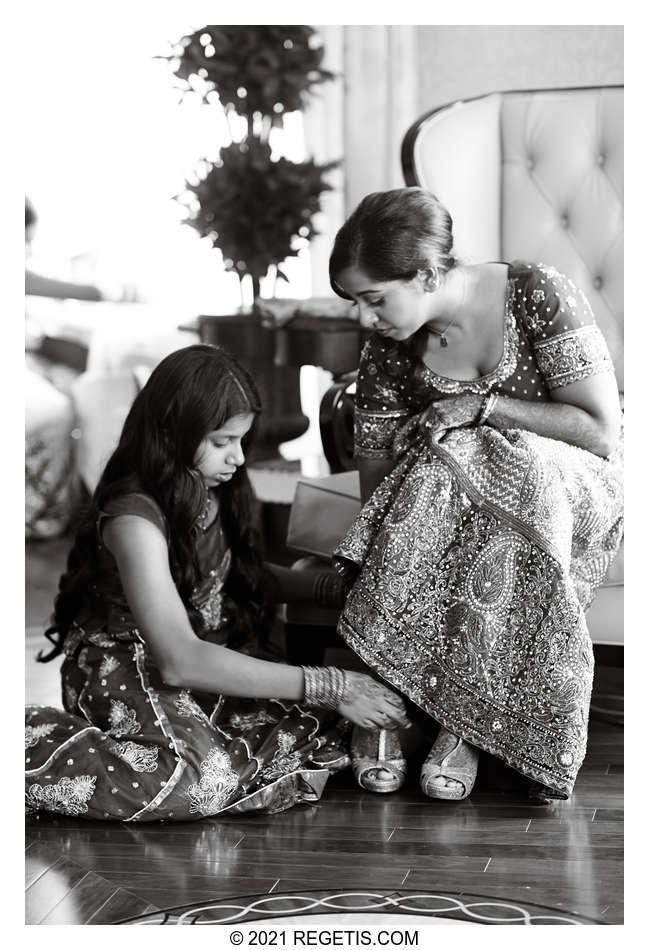 NIKON D4
Shutter Speed Value : 1/100
Aperture Value : 2.5
ISO : 640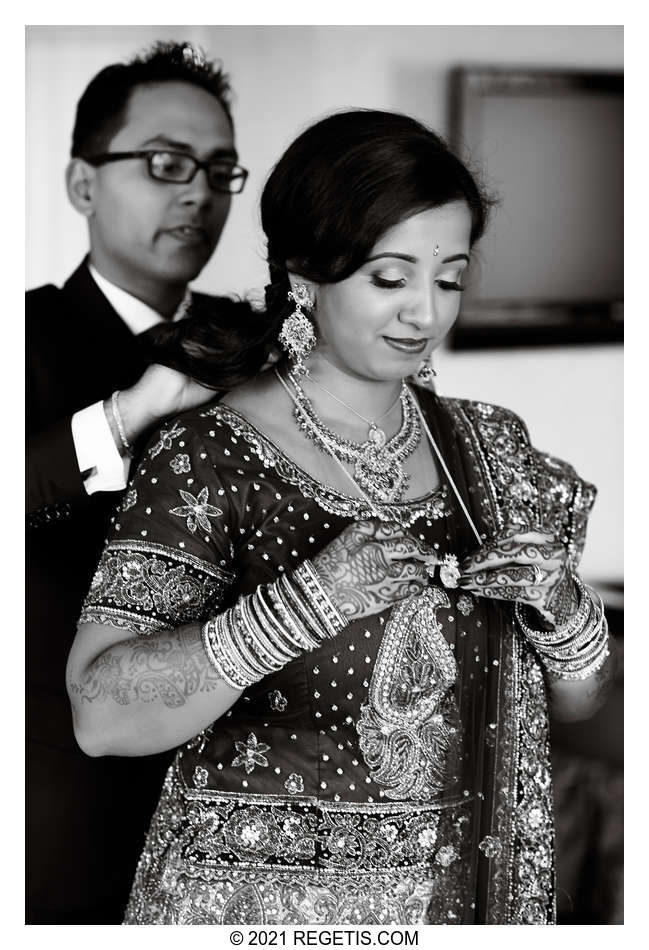 NIKON D4
Shutter Speed Value : 1/100
Aperture Value : 2.8
ISO : 640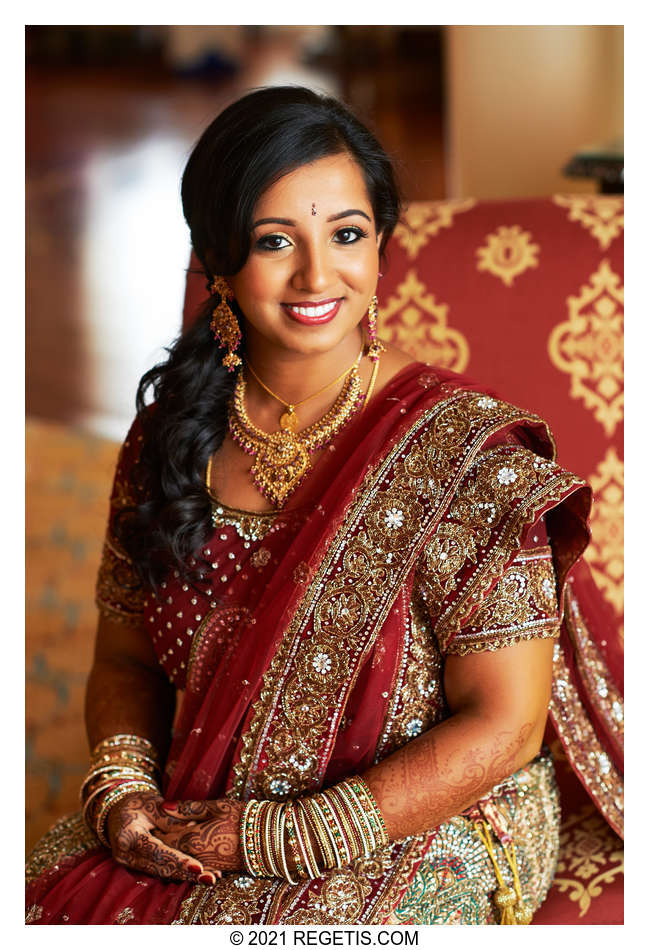 NIKON D4
Shutter Speed Value : 1/100
Aperture Value : 2.8
ISO : 640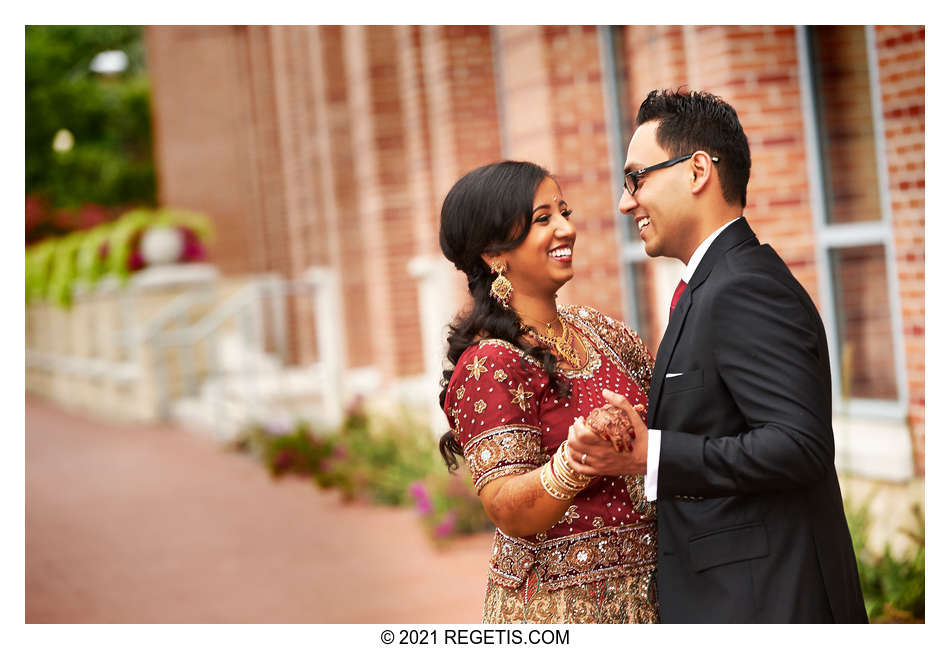 Chitra and Shravan

NIKON D3S
Shutter Speed Value : 1/125
Aperture Value : 4.0
ISO : 1250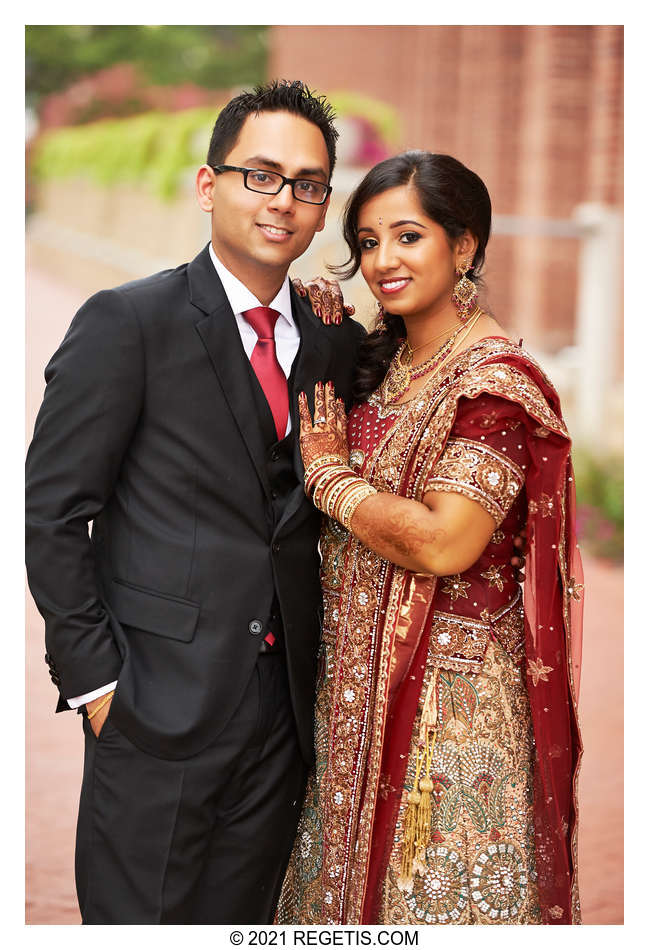 Chitra and Shravan

NIKON D3S
Shutter Speed Value : 1/125
Aperture Value : 3.2
ISO : 1250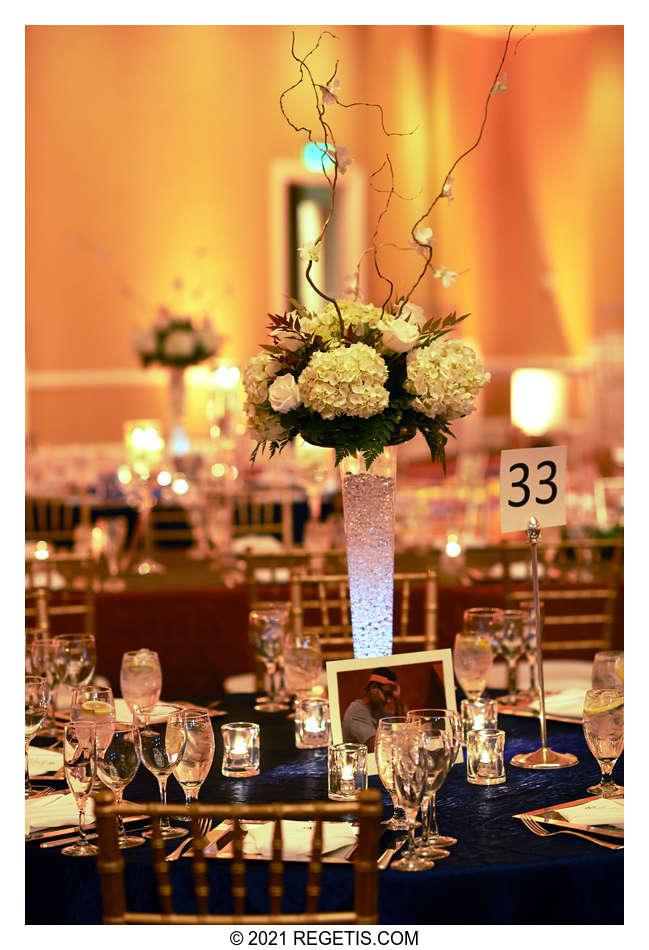 NIKON D4
Shutter Speed Value : 1/60
Aperture Value : 2.2
ISO : 2000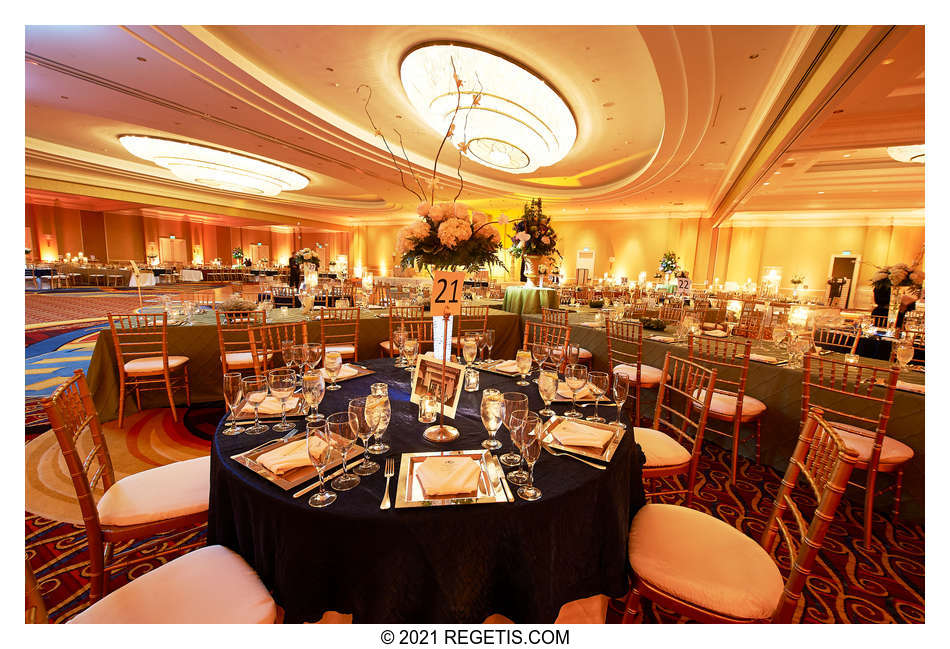 Chitra and Shravan

NIKON D3S
Shutter Speed Value : 2.5
Aperture Value : 8.0
ISO : 200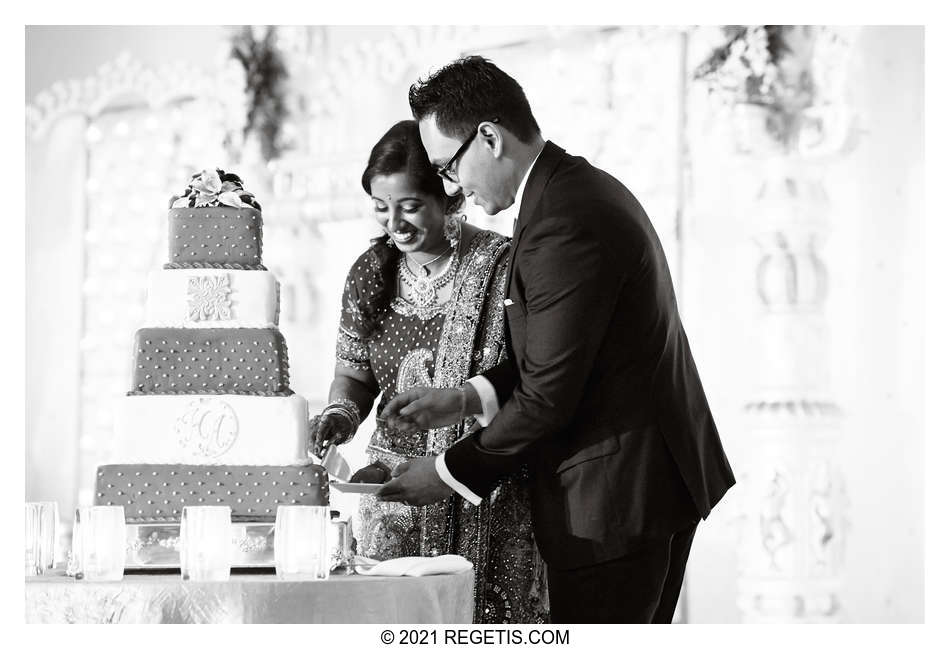 Chitra and Shravan

NIKON D3S
Shutter Speed Value : 1/60
Aperture Value : 3.5
ISO : 5000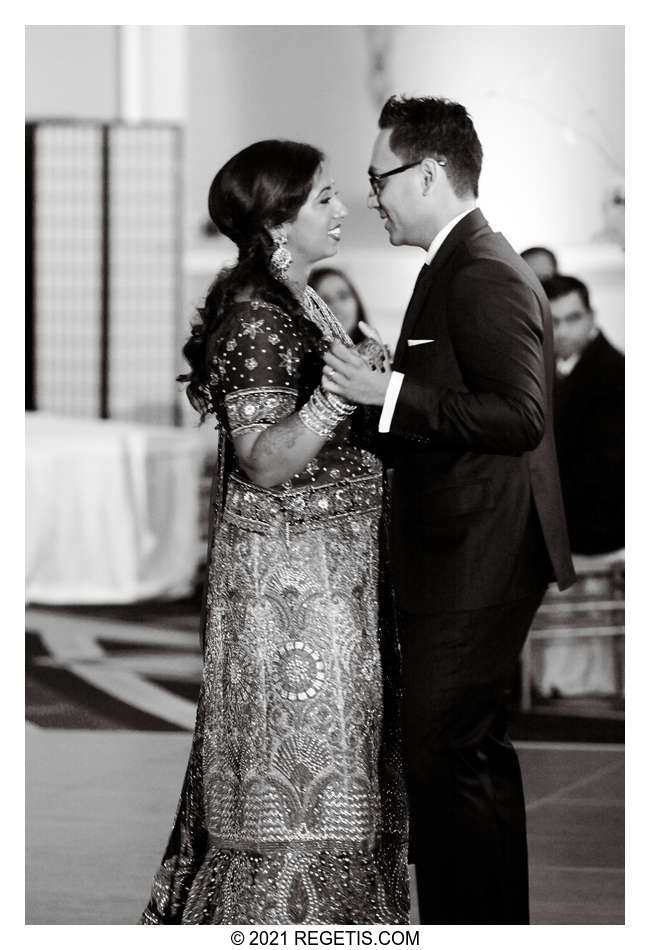 Chitra and Shravan

Canon EOS 50D
Shutter Speed Value : 1/64
Aperture Value : 2.8
ISO : 3200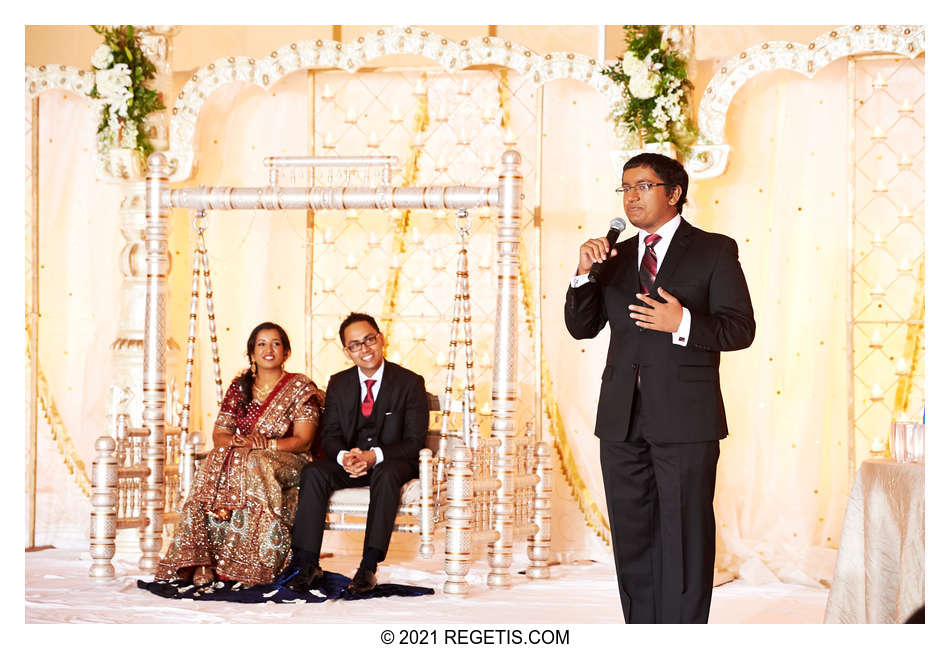 Chitra and Shravan

NIKON D3S
Shutter Speed Value : 1/60
Aperture Value : 4.0
ISO : 3200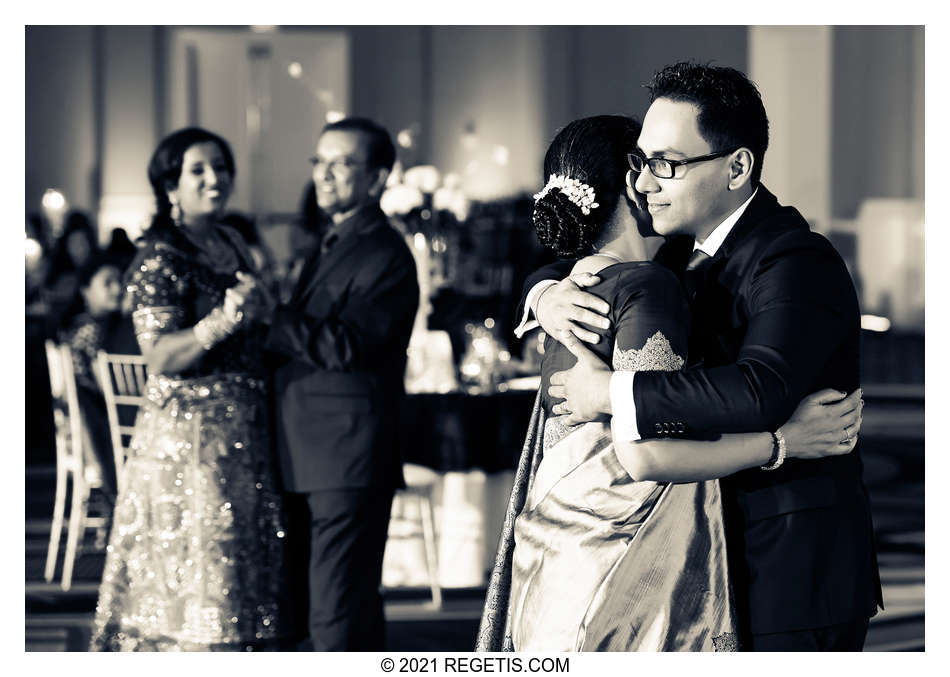 Chitra and Shravan

NIKON D3S
Shutter Speed Value : 1/60
Aperture Value : 4.0
ISO : 2500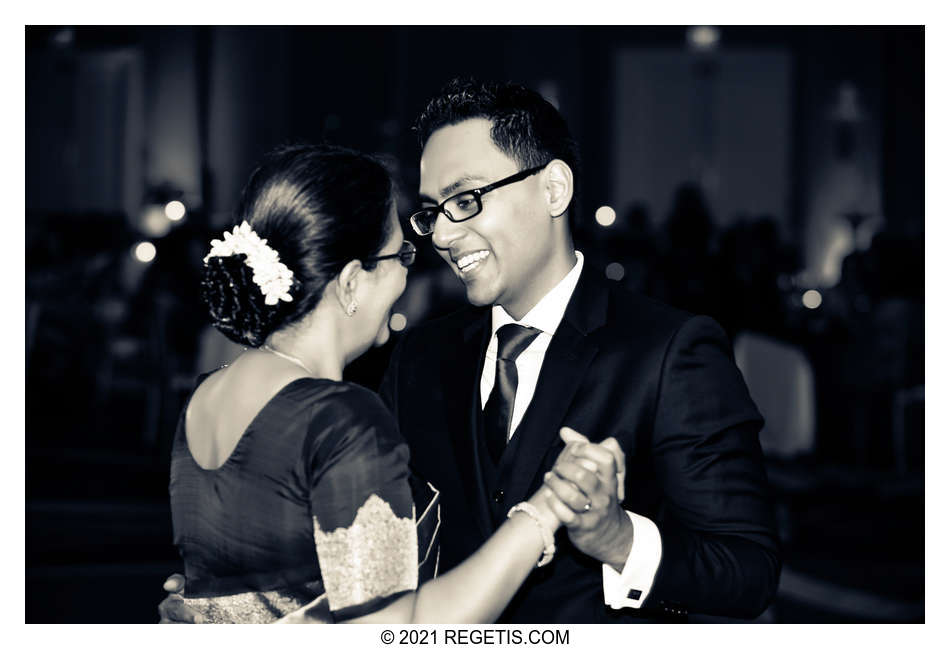 Chitra and Shravan

NIKON D700
Shutter Speed Value : 1/40
Aperture Value : 4.0
ISO : 1000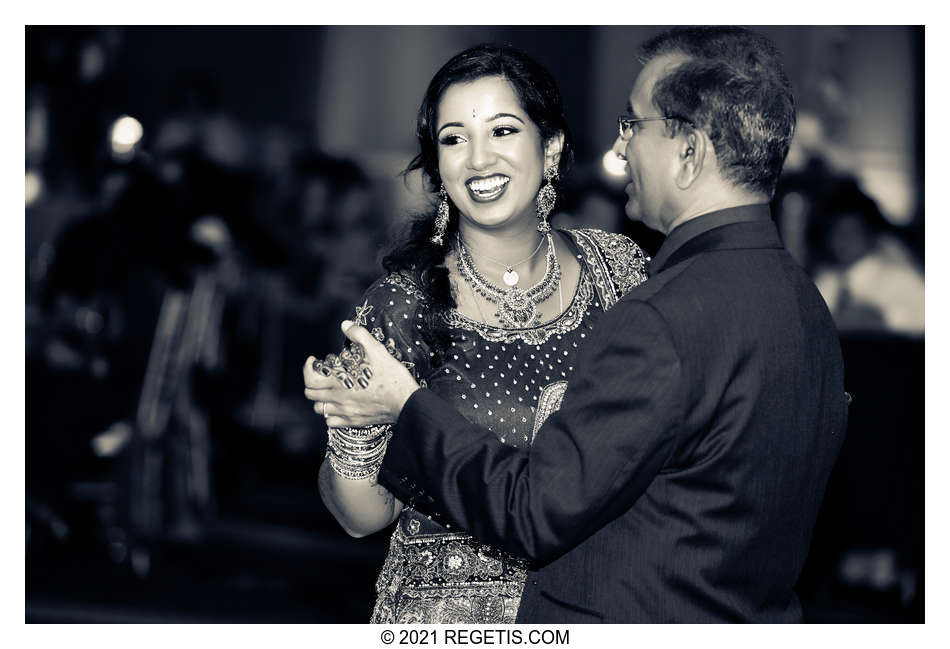 Chitra and Shravan

NIKON D700
Shutter Speed Value : 1/40
Aperture Value : 4.0
ISO : 1000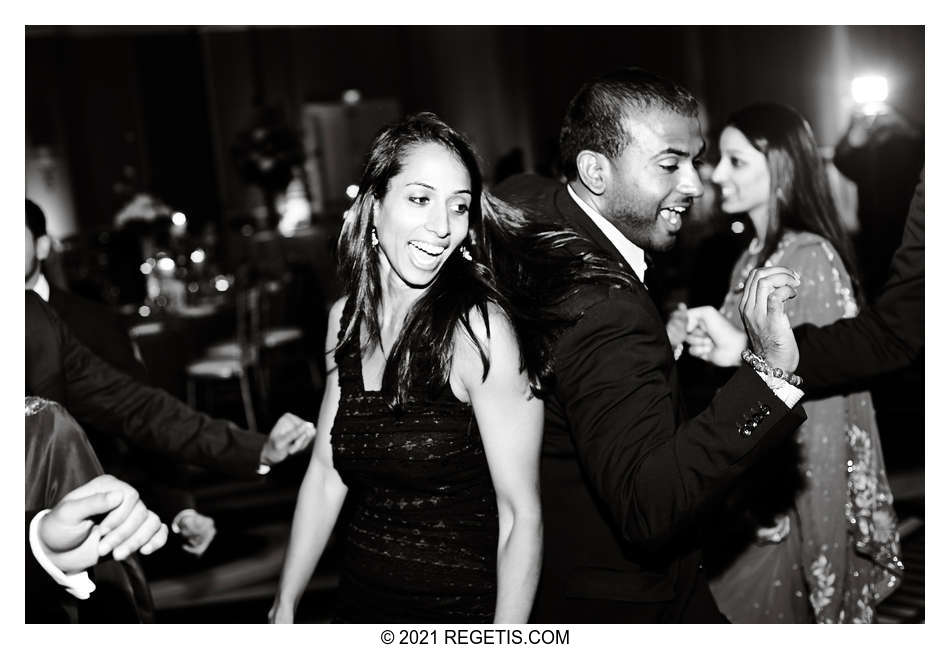 Chitra and Shravan

NIKON D700
Shutter Speed Value : 1/40
Aperture Value : 4.0
ISO : 1000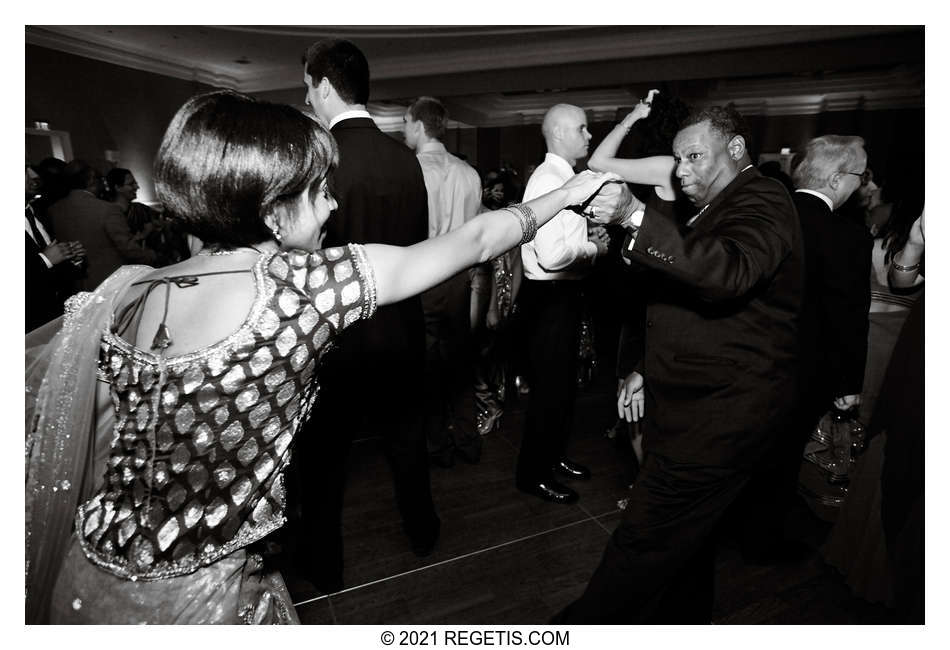 Chitra and Shravan

Canon EOS 5D Mark II
Shutter Speed Value : 1/128
Aperture Value : 4.0
ISO : 2500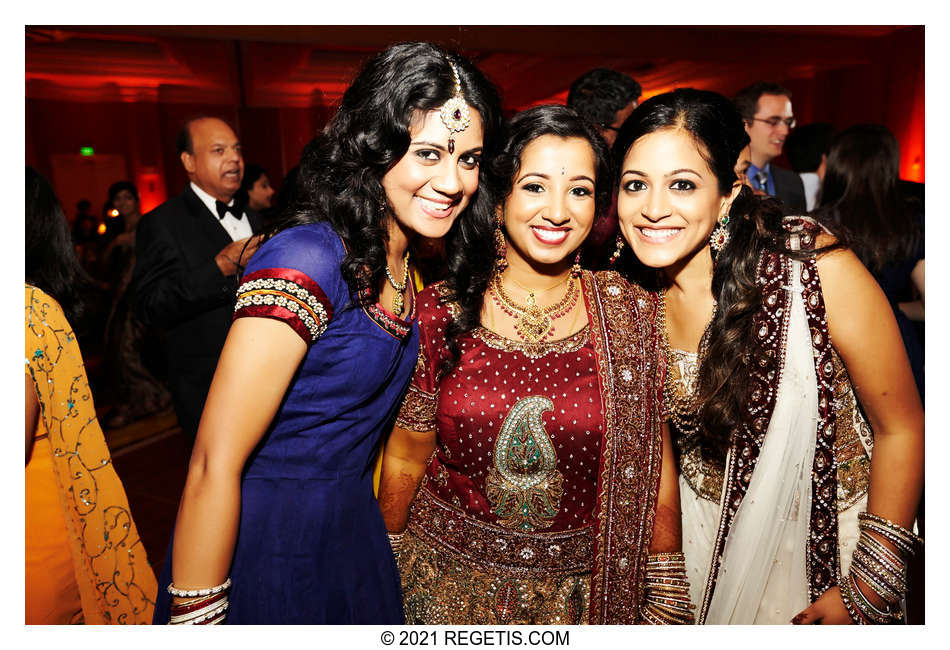 Chitra and Shravan

Canon EOS 5D Mark II
Shutter Speed Value : 1/128
Aperture Value : 4.0
ISO : 2500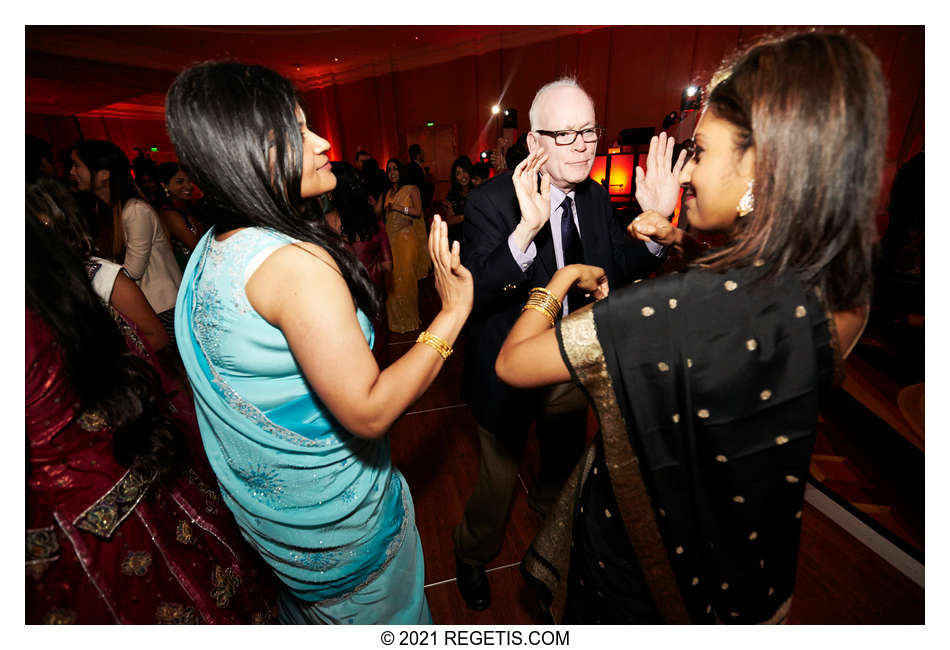 Chitra and Shravan

Canon EOS 5D Mark II
Shutter Speed Value : 1/128
Aperture Value : 4.0
ISO : 2500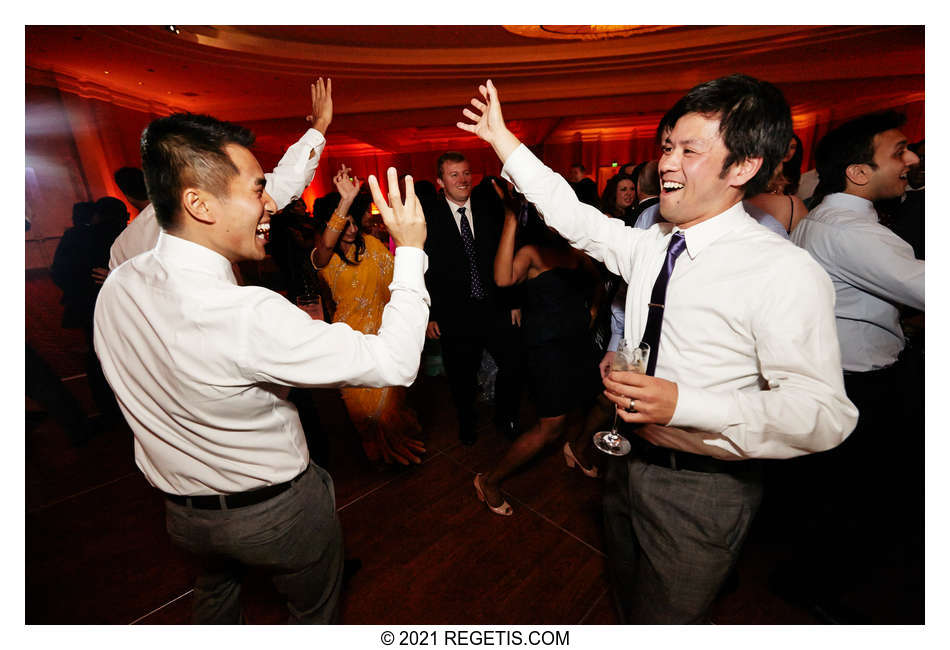 Chitra and Shravan

Canon EOS 5D Mark II
Shutter Speed Value : 1/128
Aperture Value : 4.0
ISO : 2500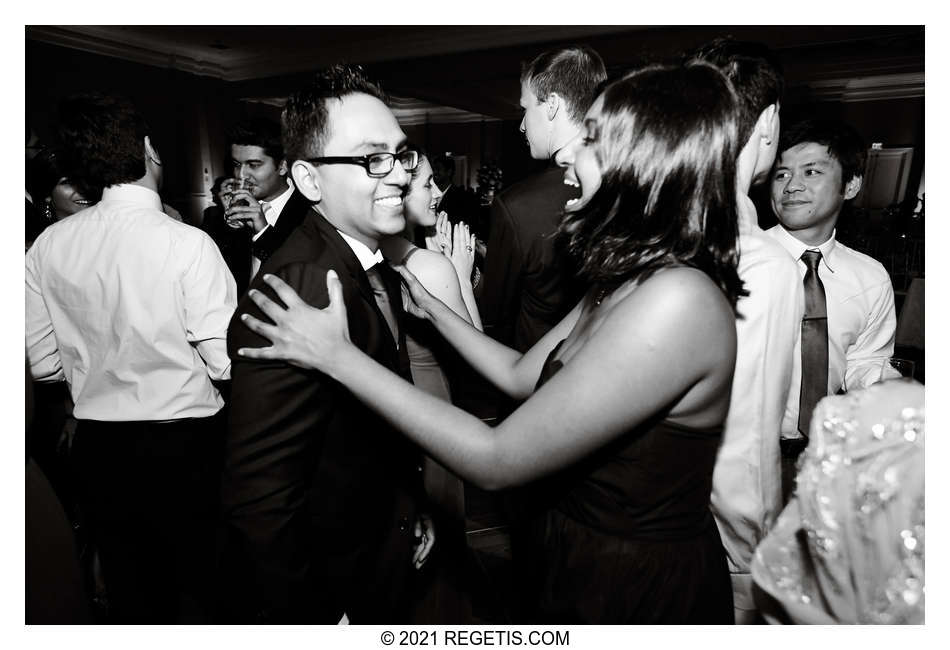 Chitra and Shravan

Canon EOS 5D Mark II
Shutter Speed Value : 1/128
Aperture Value : 4.0
ISO : 2500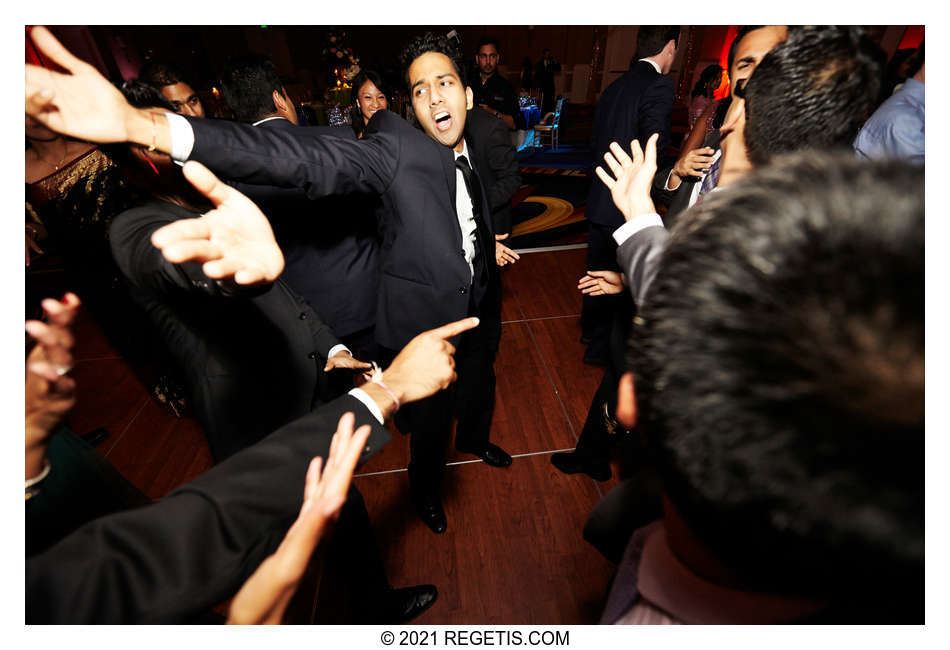 Chitra and Shravan

Canon EOS 5D Mark II
Shutter Speed Value : 1/128
Aperture Value : 4.0
ISO : 2500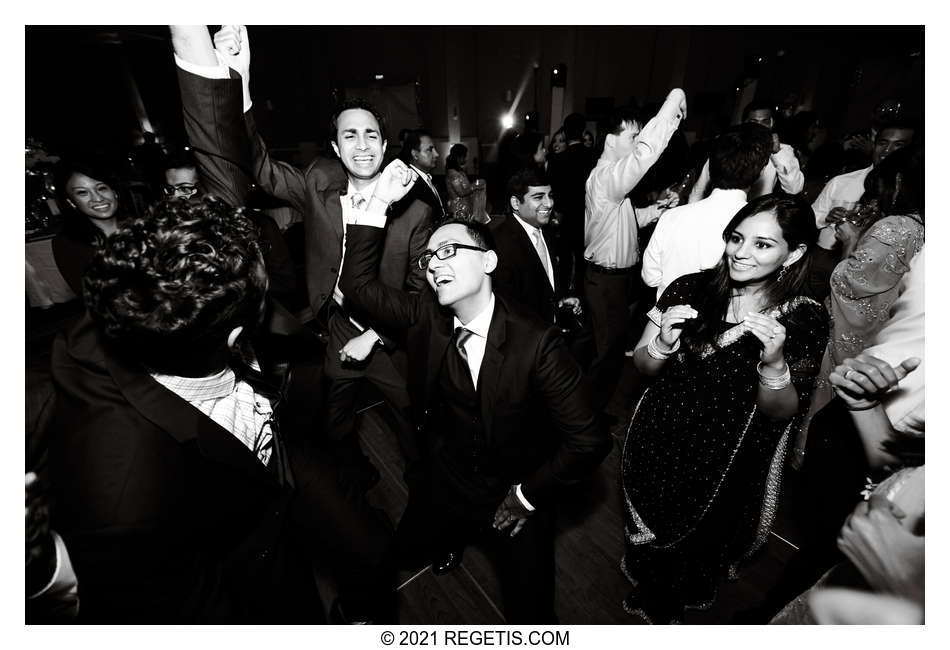 Chitra and Shravan

Canon EOS 5D Mark II
Shutter Speed Value : 1/128
Aperture Value : 4.0
ISO : 2500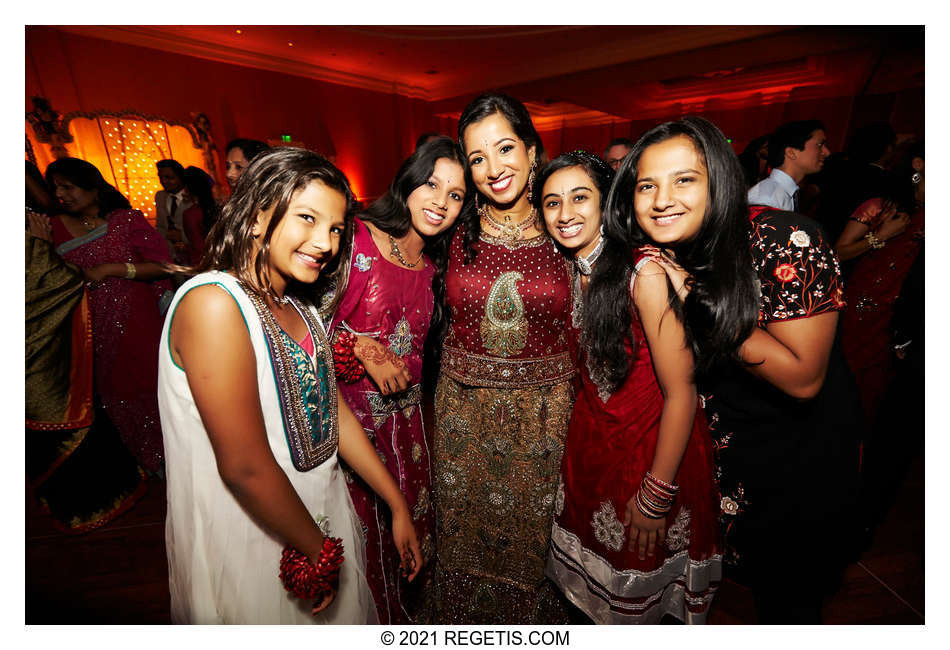 Chitra and Shravan

Canon EOS 5D Mark II
Shutter Speed Value : 1/128
Aperture Value : 4.0
ISO : 2500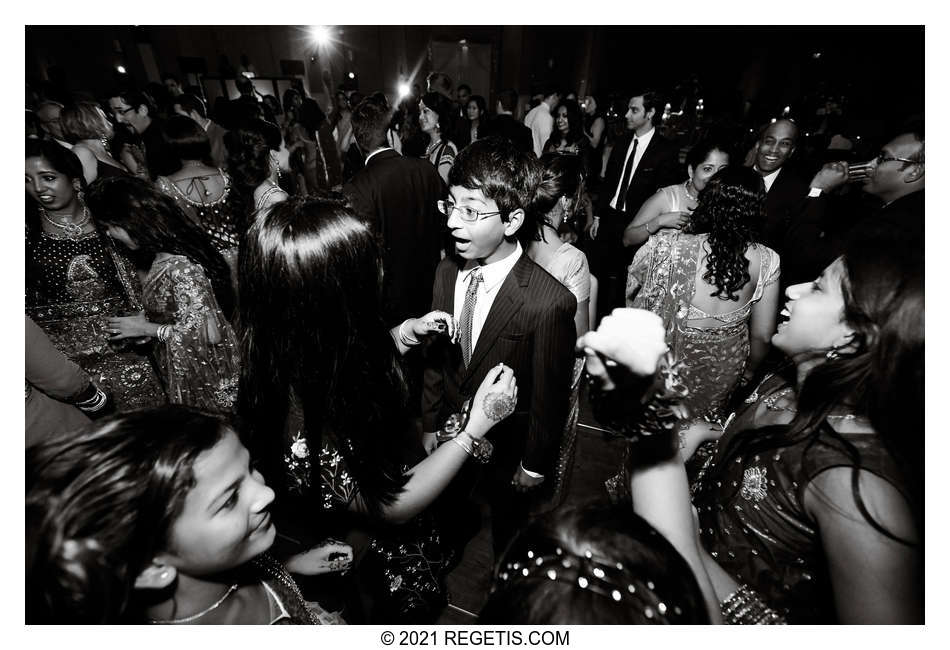 Chitra and Shravan

Canon EOS 5D Mark II
Shutter Speed Value : 1/128
Aperture Value : 4.0
ISO : 2500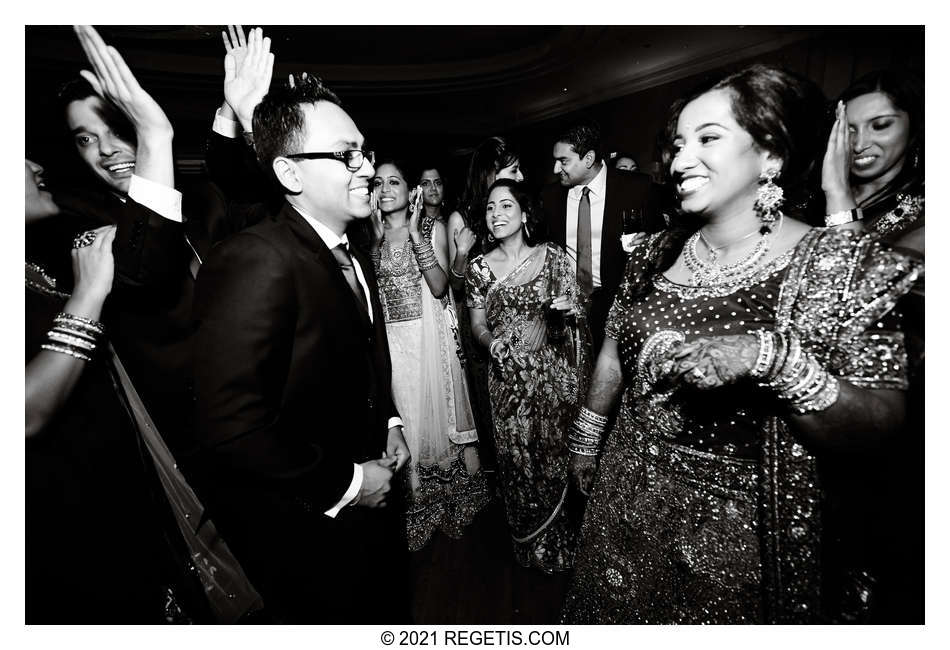 Chitra and Shravan

Canon EOS 5D Mark II
Shutter Speed Value : 1/128
Aperture Value : 4.0
ISO : 2500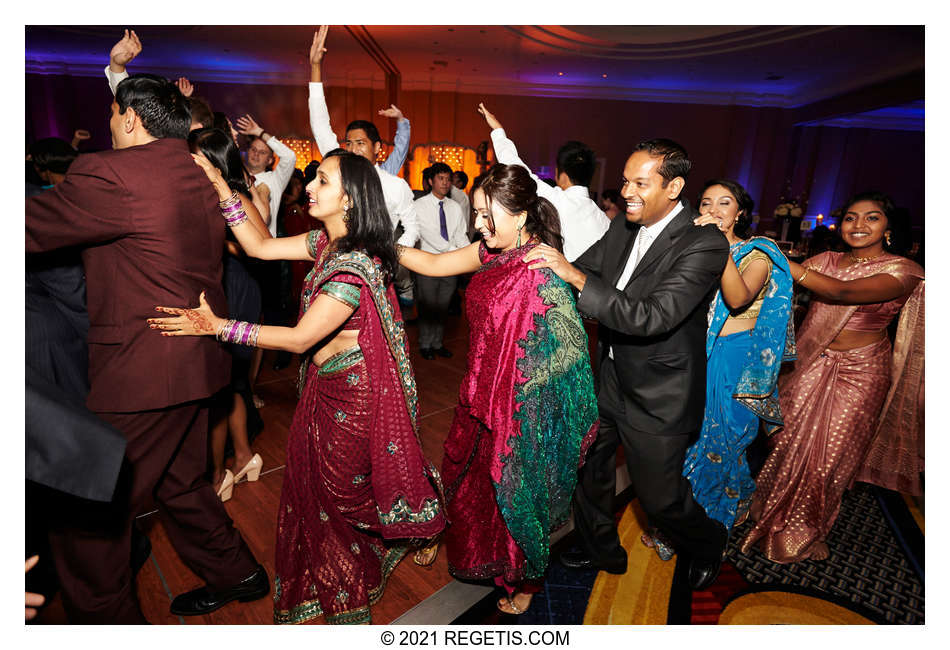 Chitra and Shravan

Canon EOS 5D Mark II
Shutter Speed Value : 1/166
Aperture Value : 4.0
ISO : 2500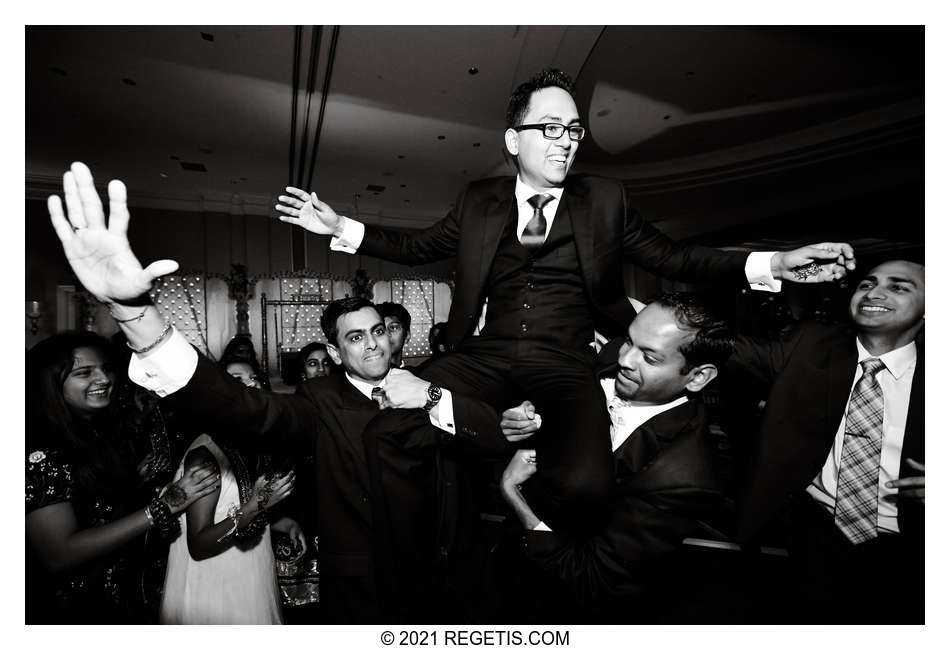 Chitra and Shravan

Canon EOS 5D Mark II
Shutter Speed Value : 1/166
Aperture Value : 4.0
ISO : 2500