Seemed like forever, but then it was here. We've never had a Groom's father who has wanted to be so hands on and involved until now and it was great!
Amit and Natasha under all the stresses of the day had to go with their plan "B" as the rain started to let down. Luckily Ace of Events was on patrol with Mr. Ani Sandhu and his amazing team which of course = as always a no stress and worry free event day!
Ms. Priti Verma with L'ambiance was on the decor and at the Omni Shoreham, this ballroom in itself already does so much to the room when using it's natural decor. We were able to have a great day of shooting along side Bill with Suburban Media Group as we love to work with him and his team.
After an eventful day of plan "B"s it was great to watch the receptionn get underway and see Amit and Natasha finally get to dance the night away!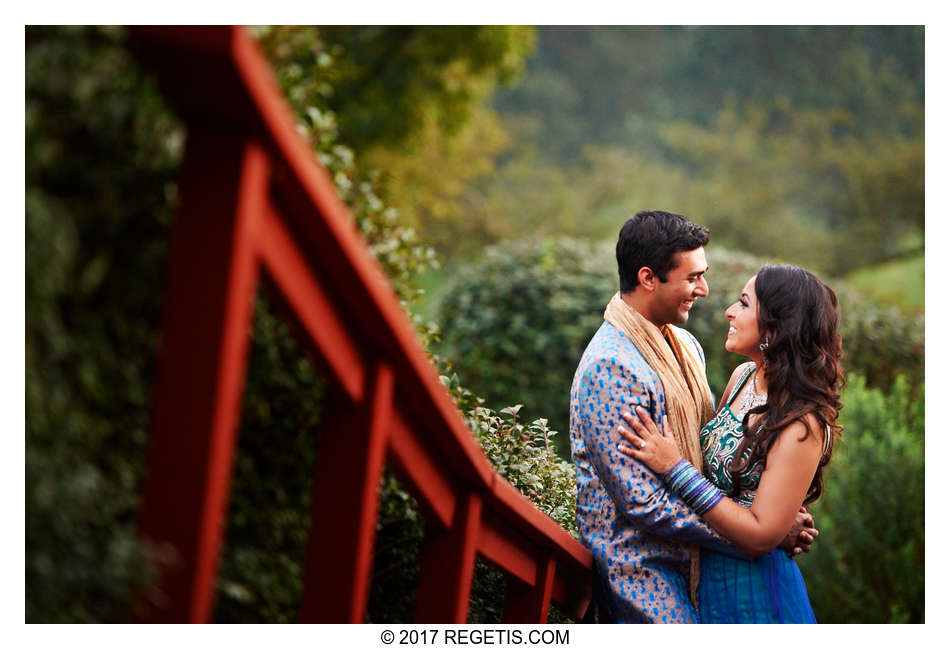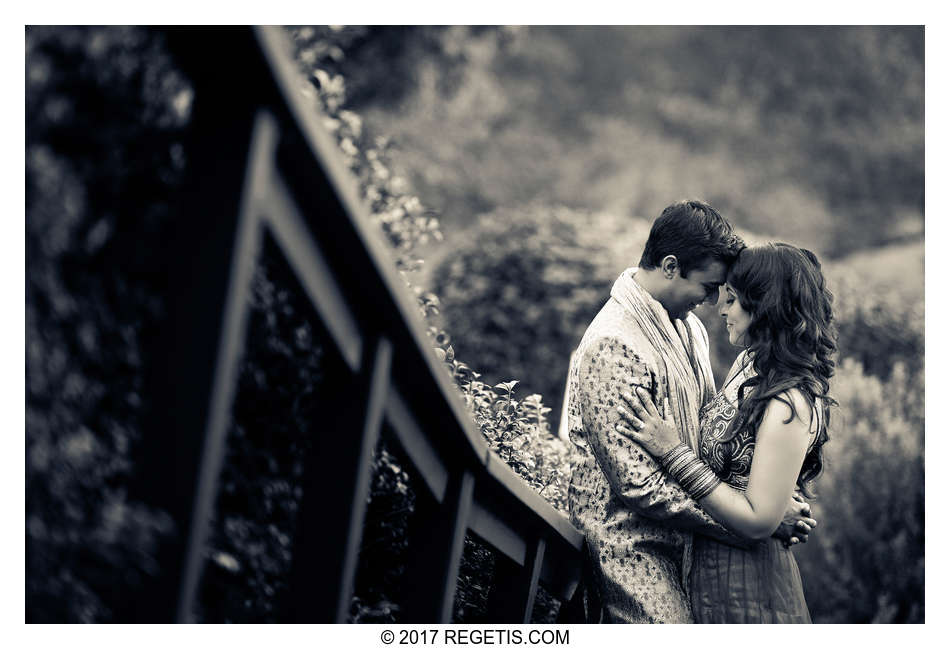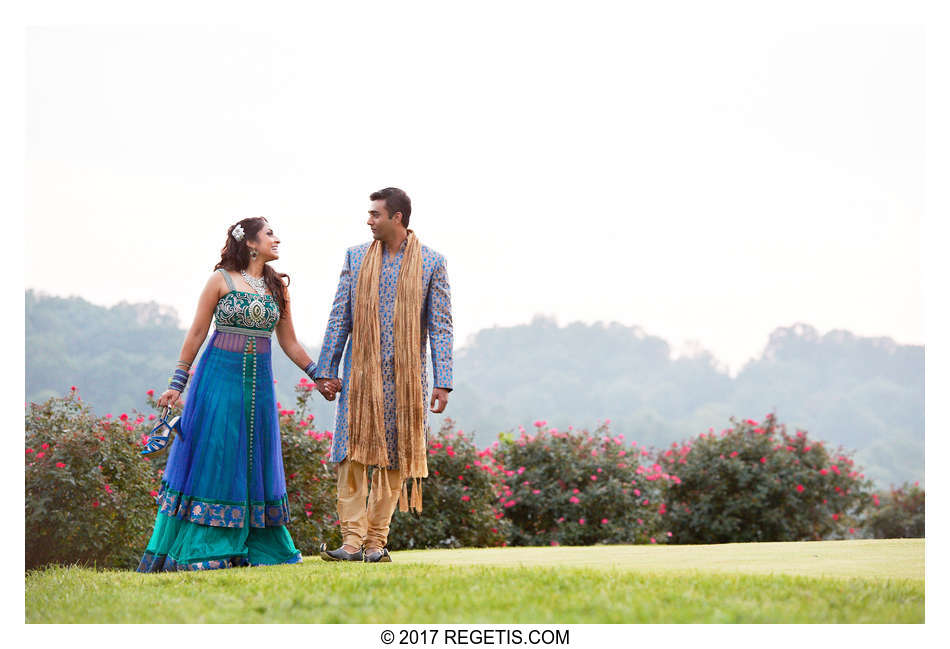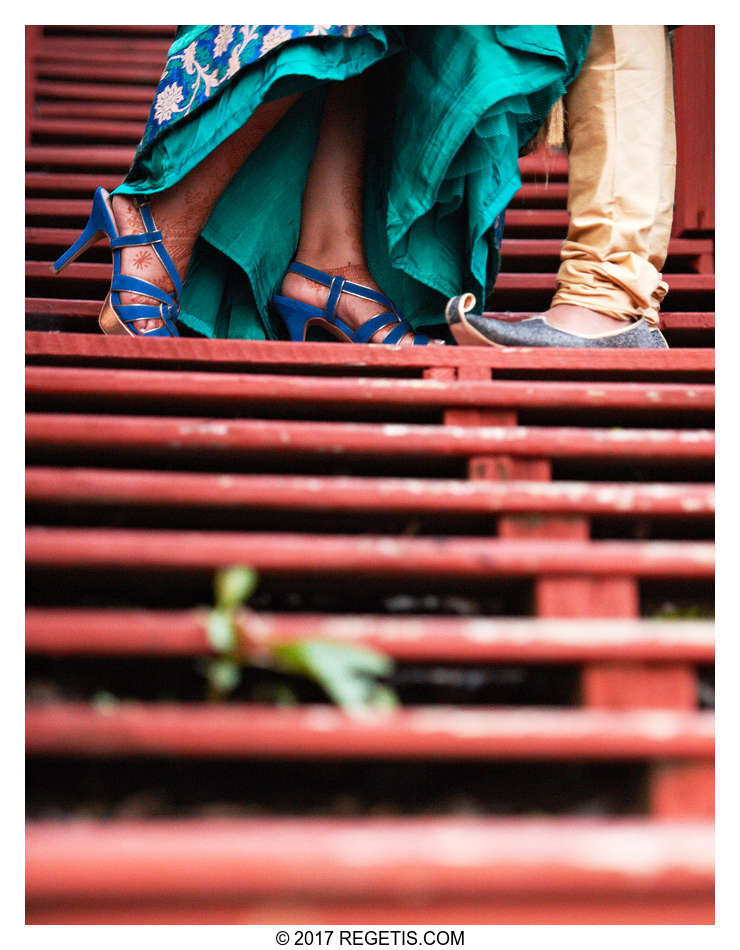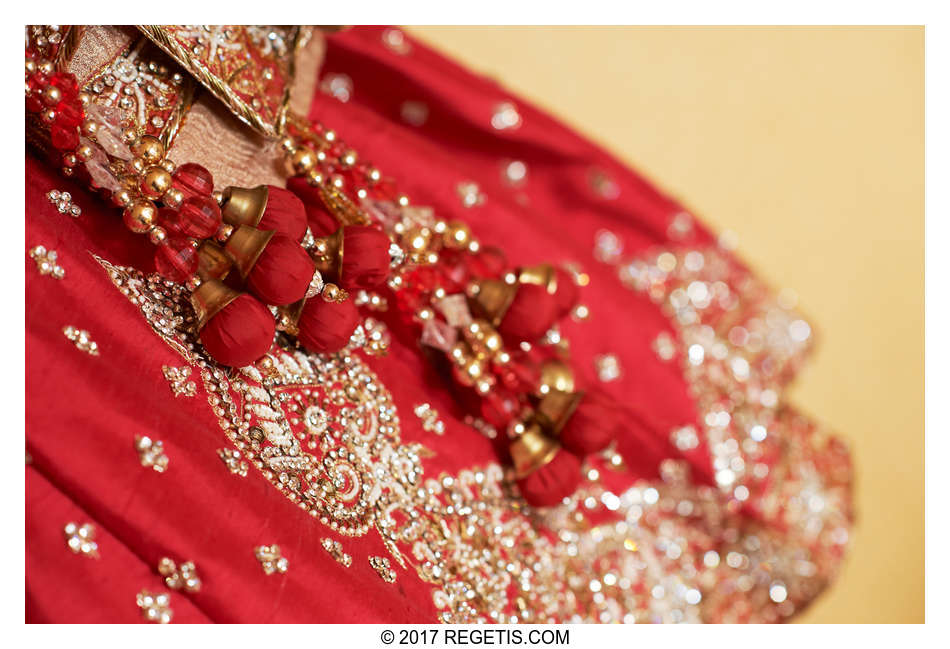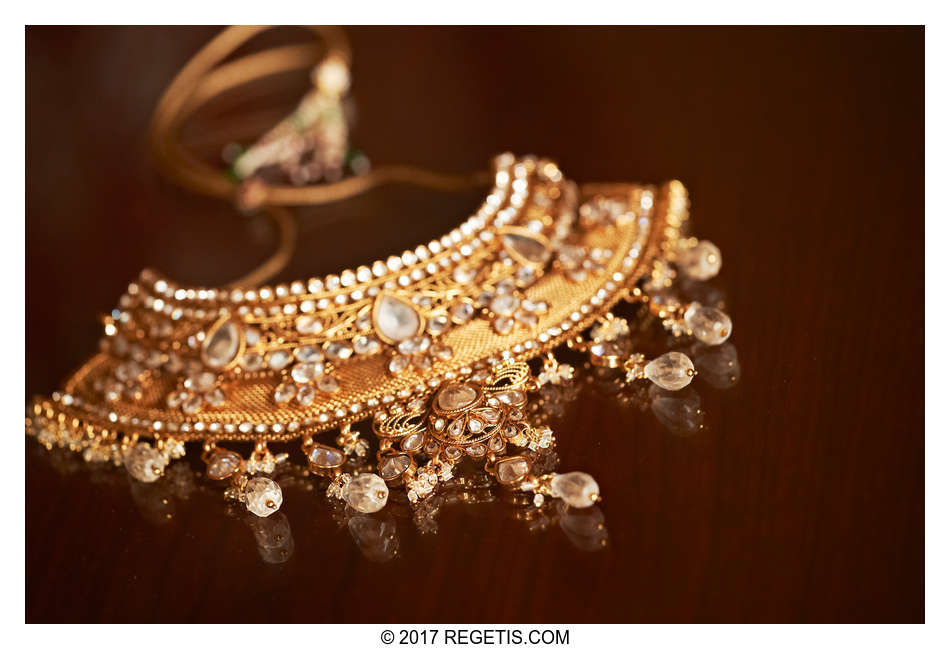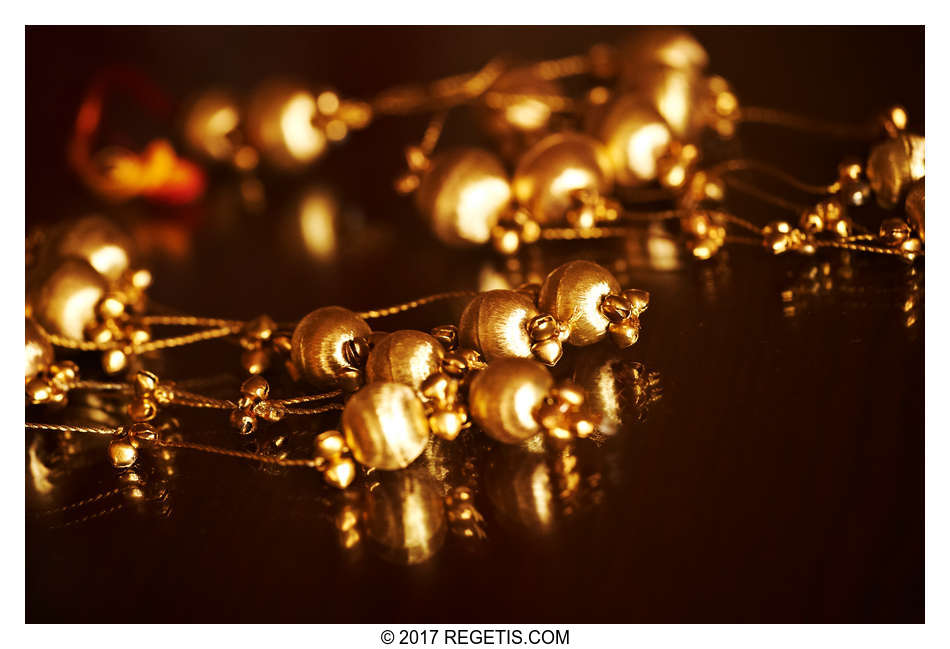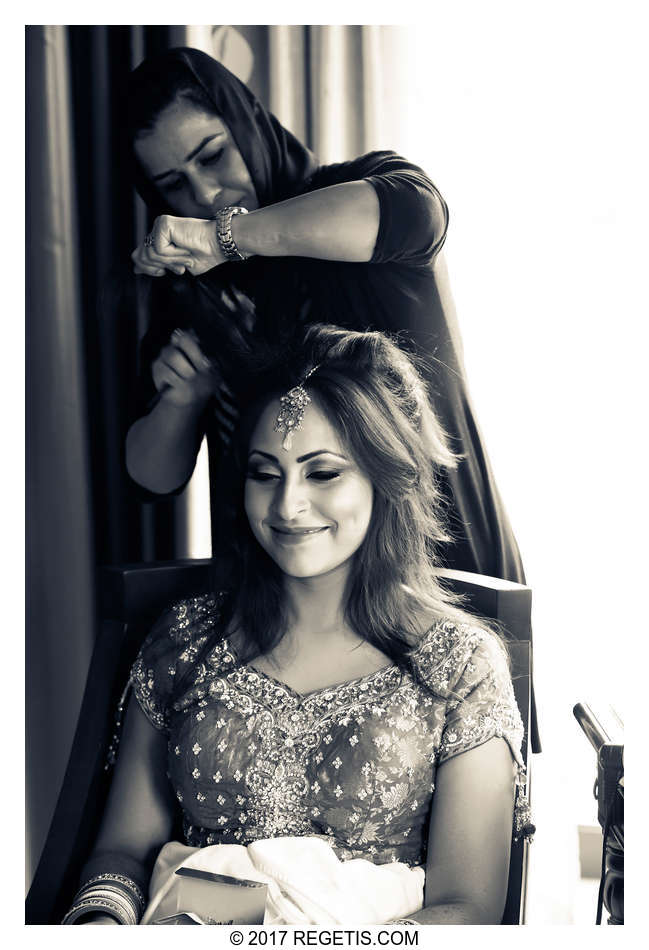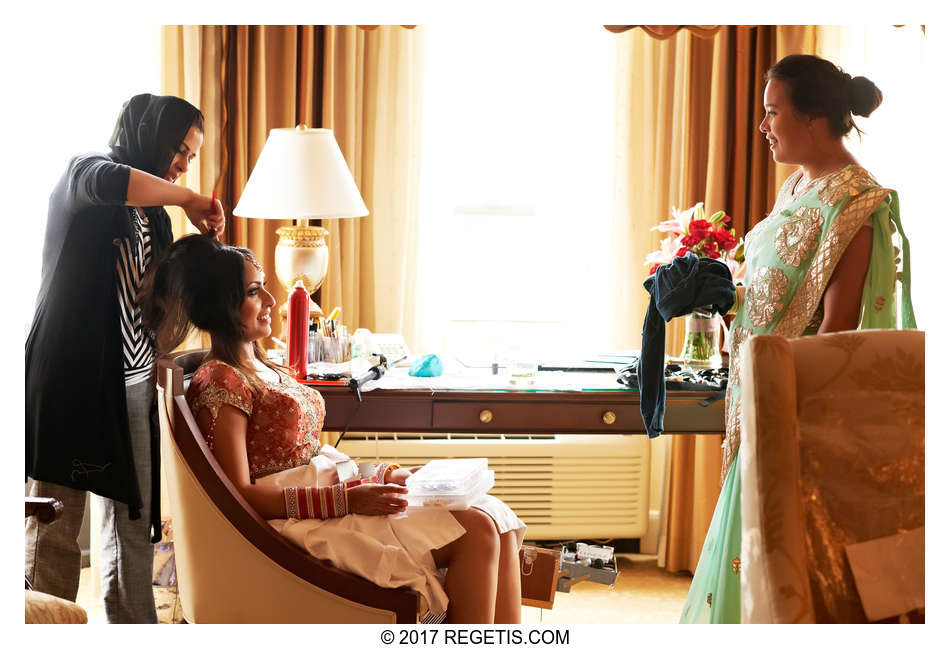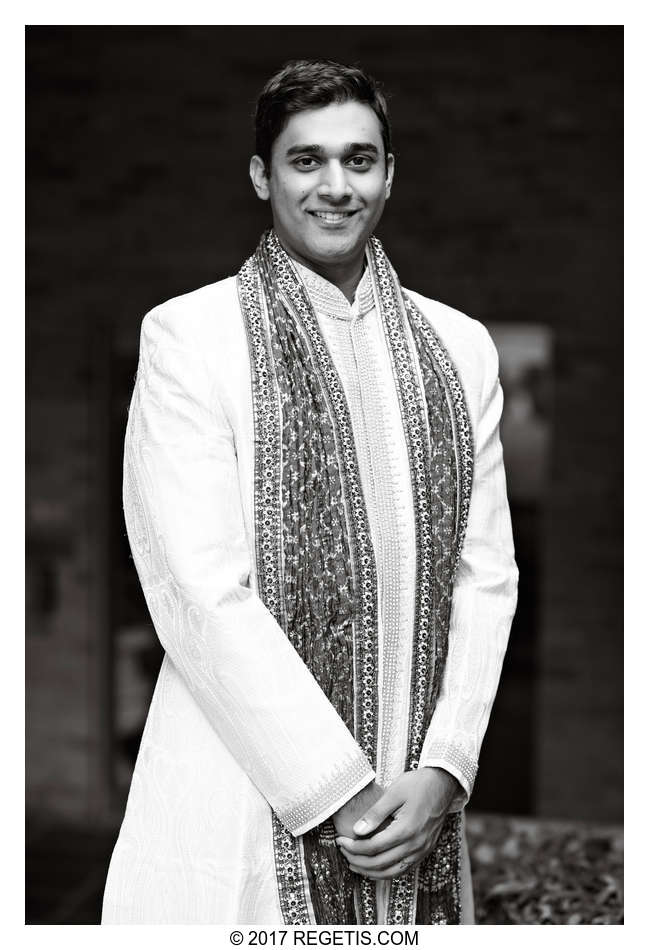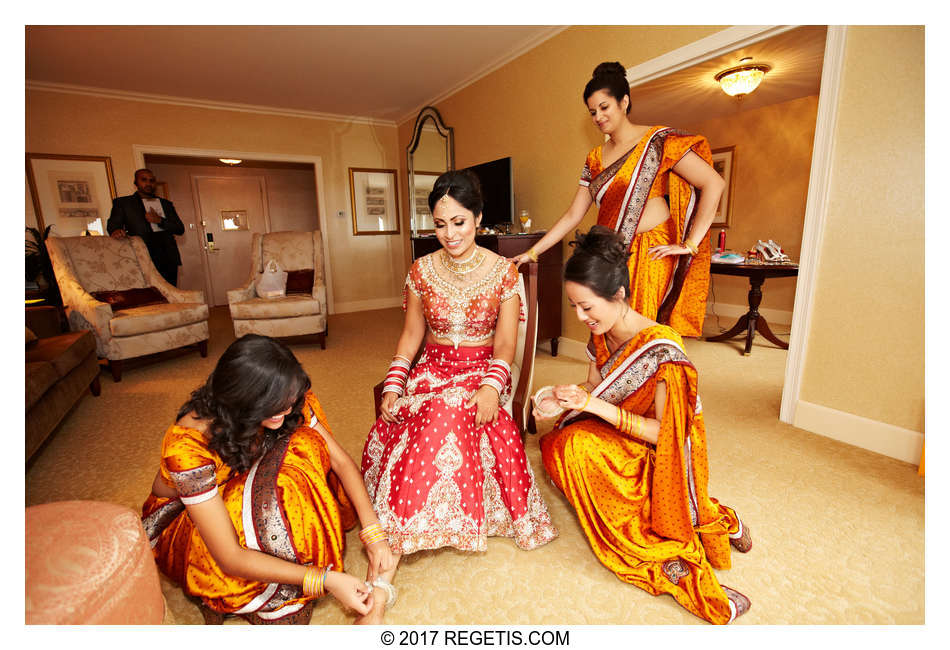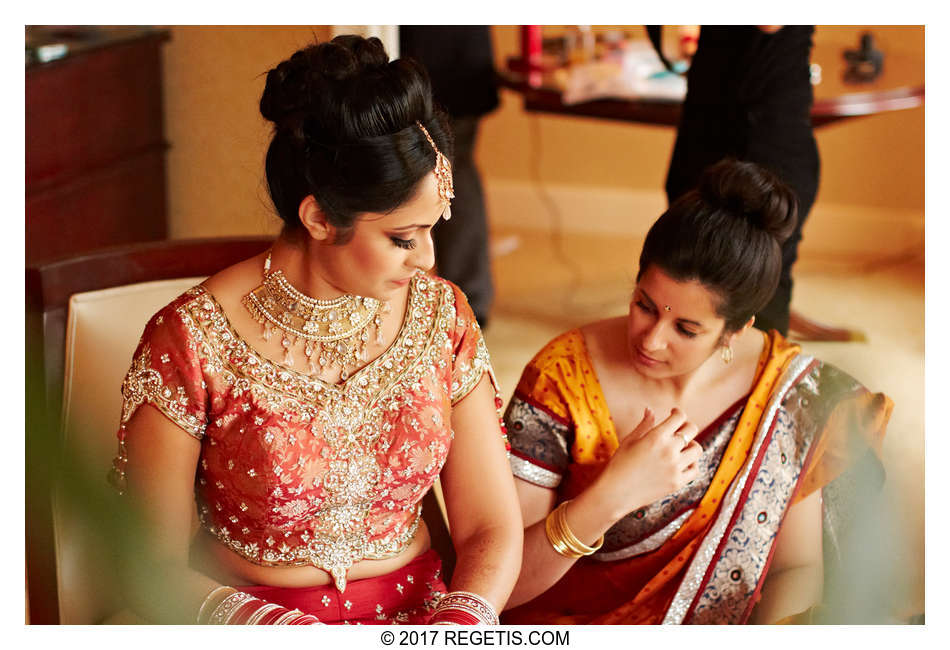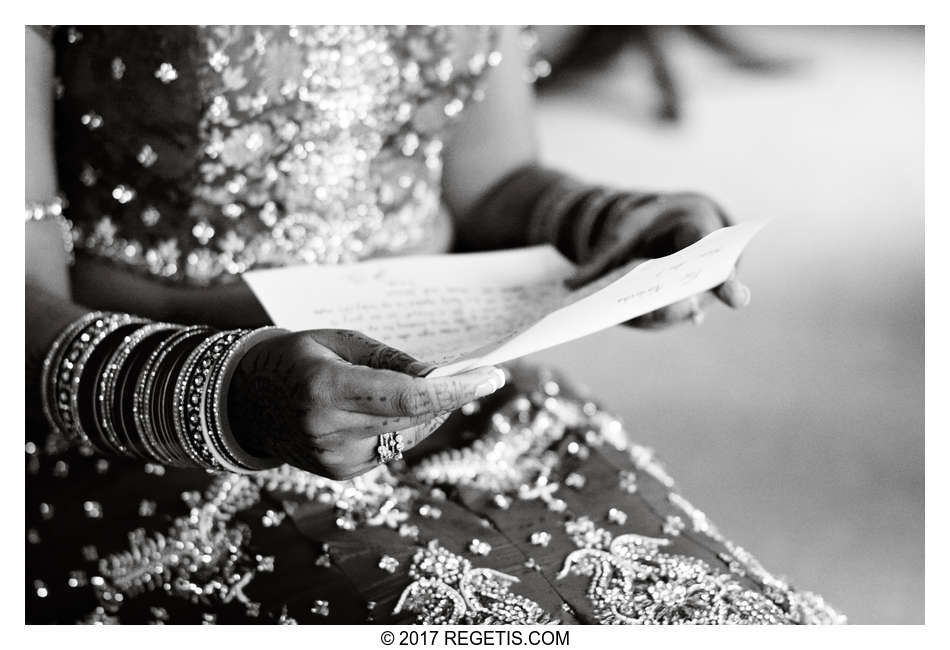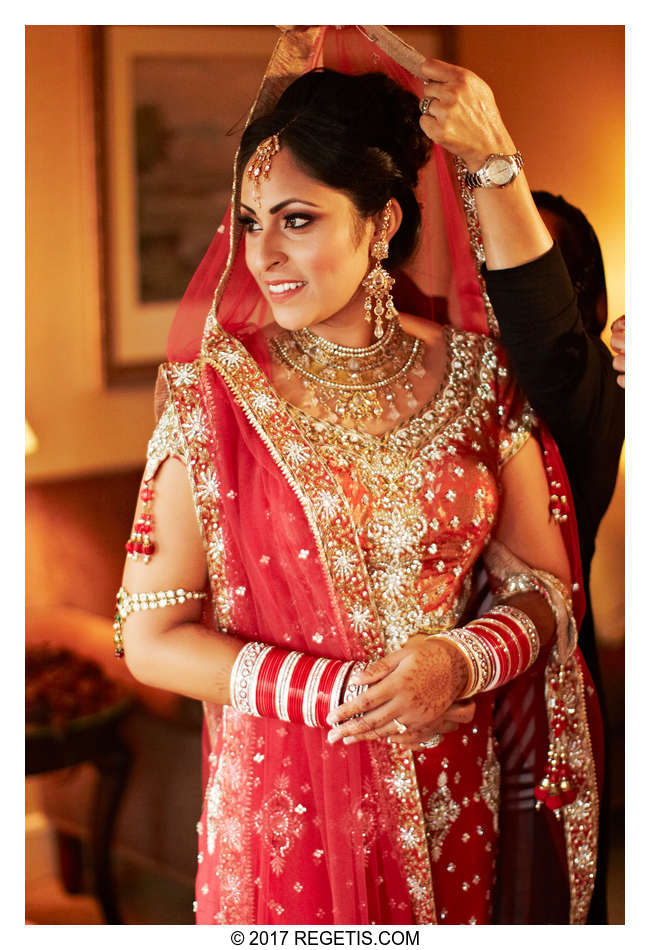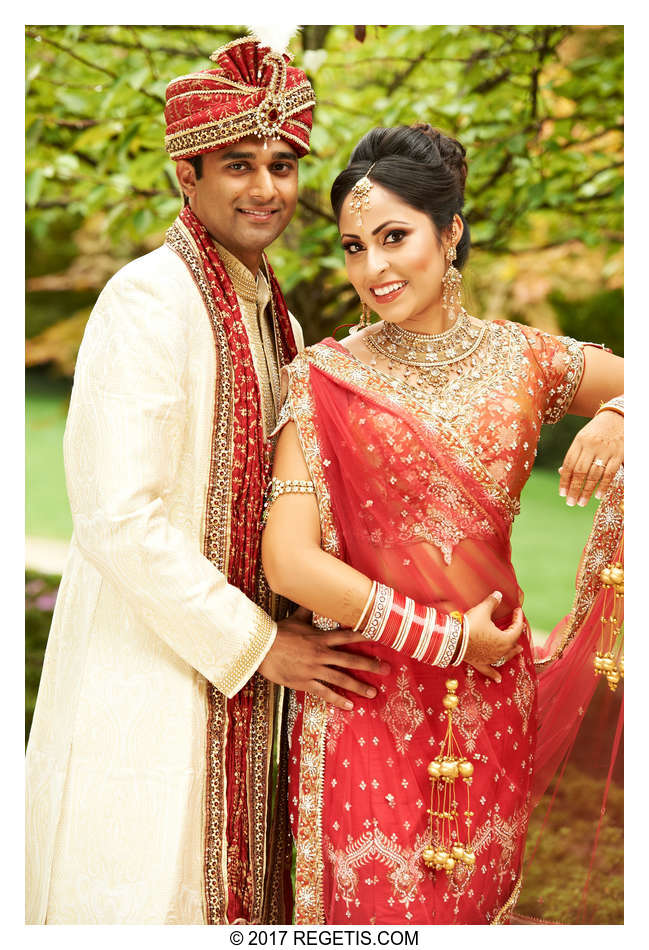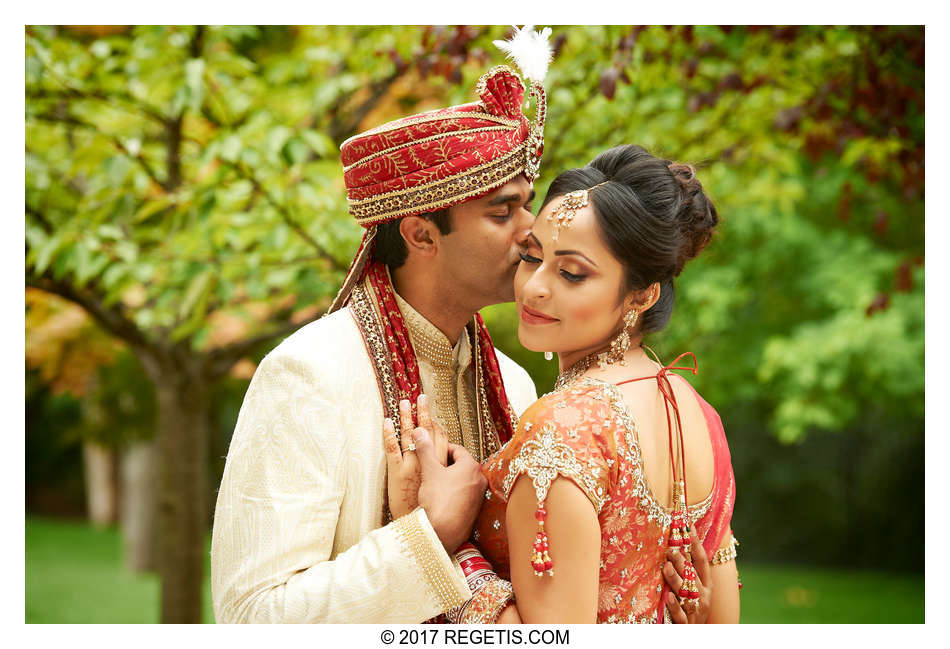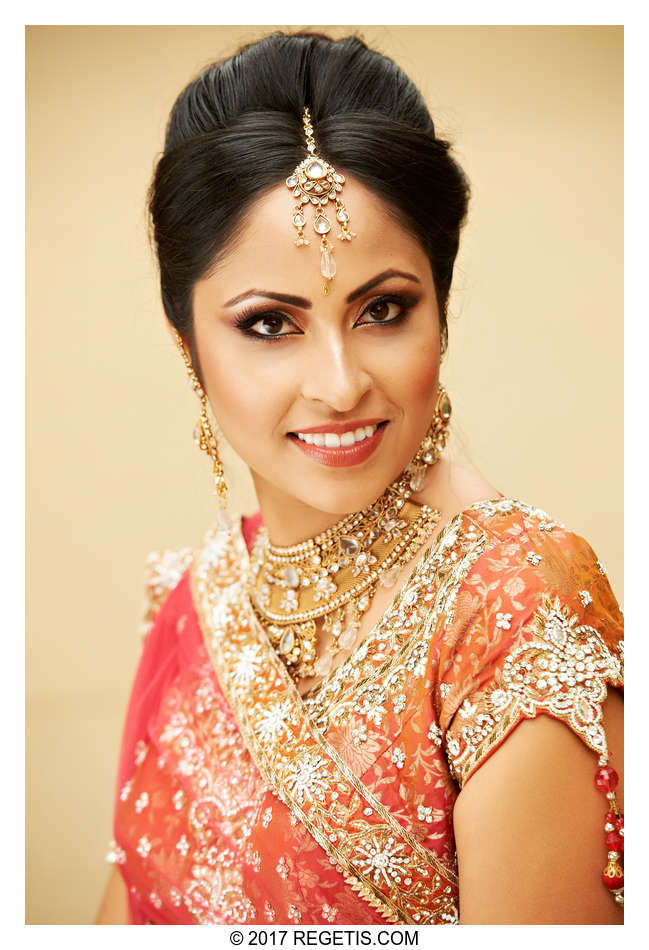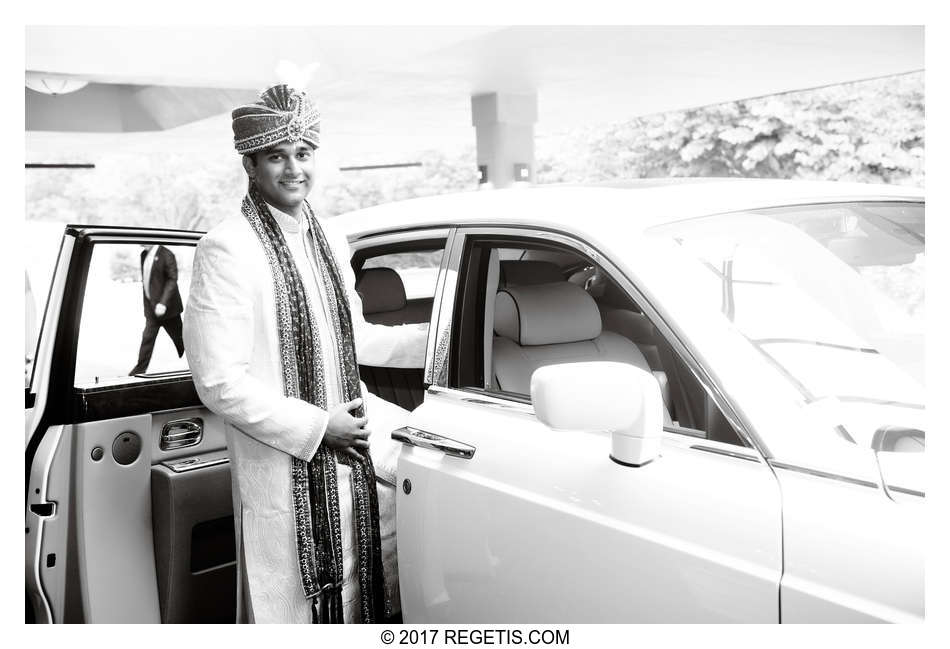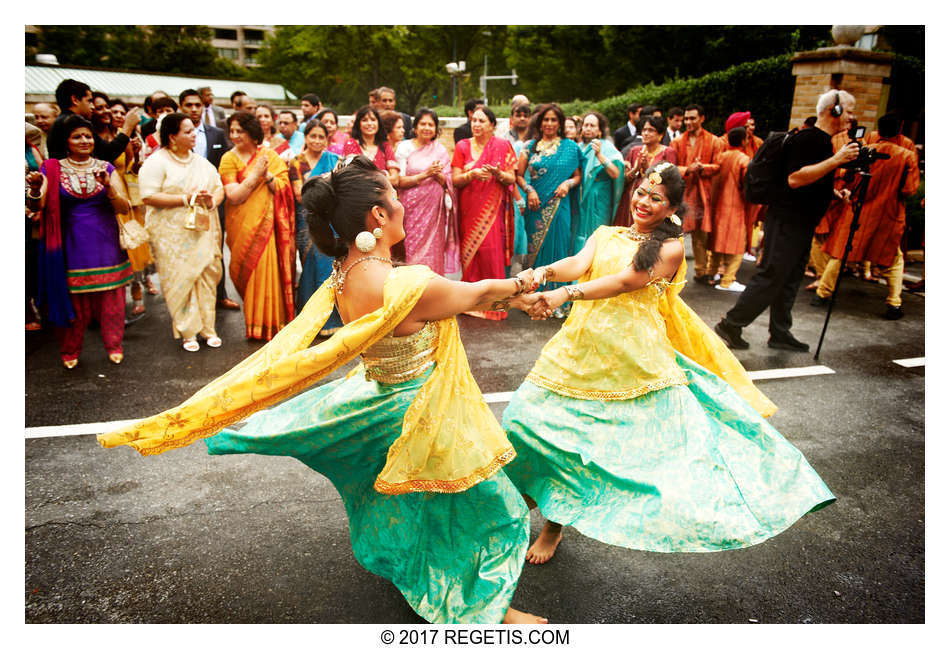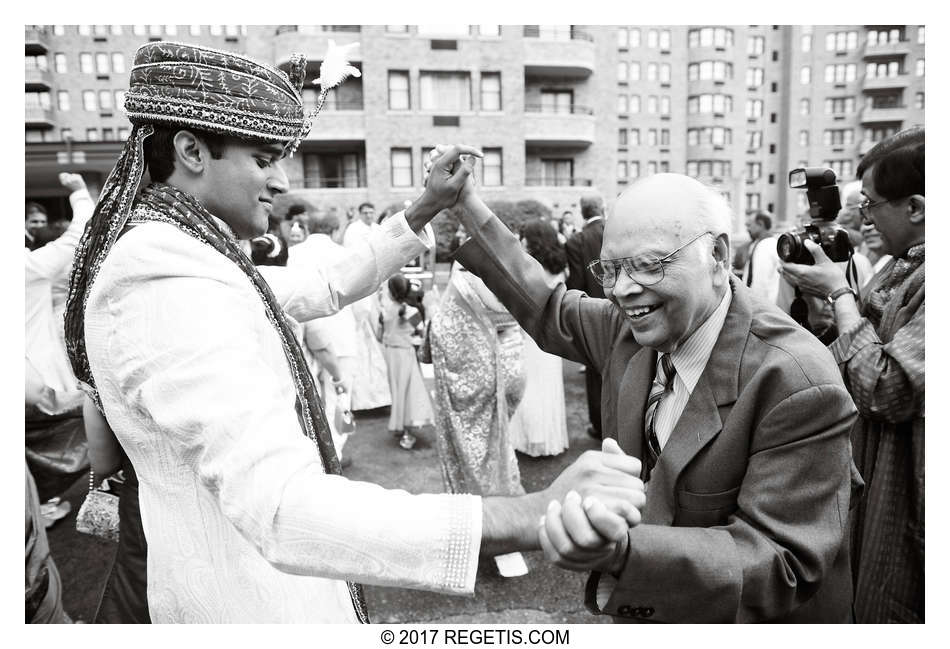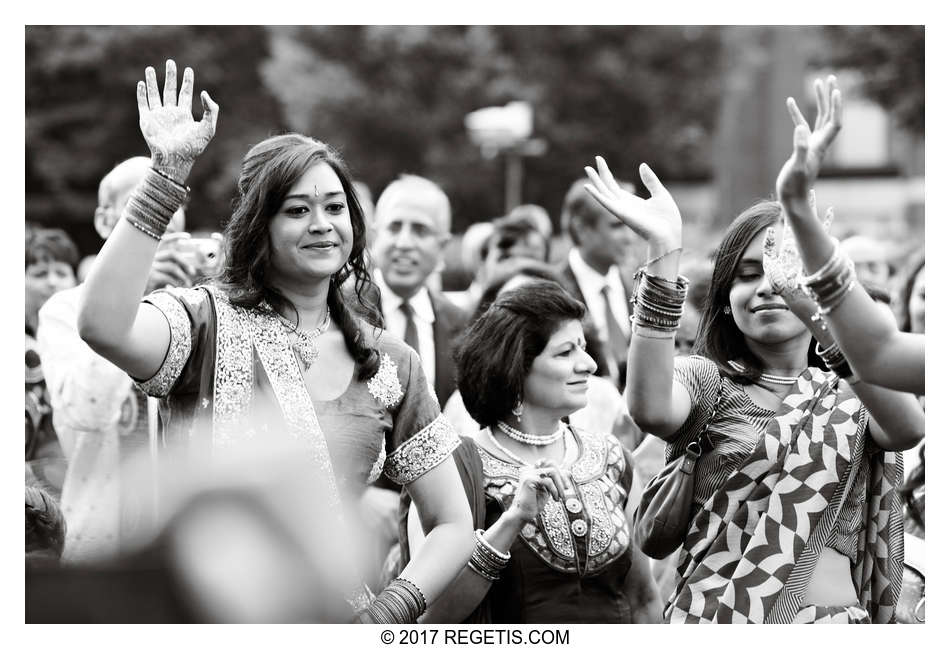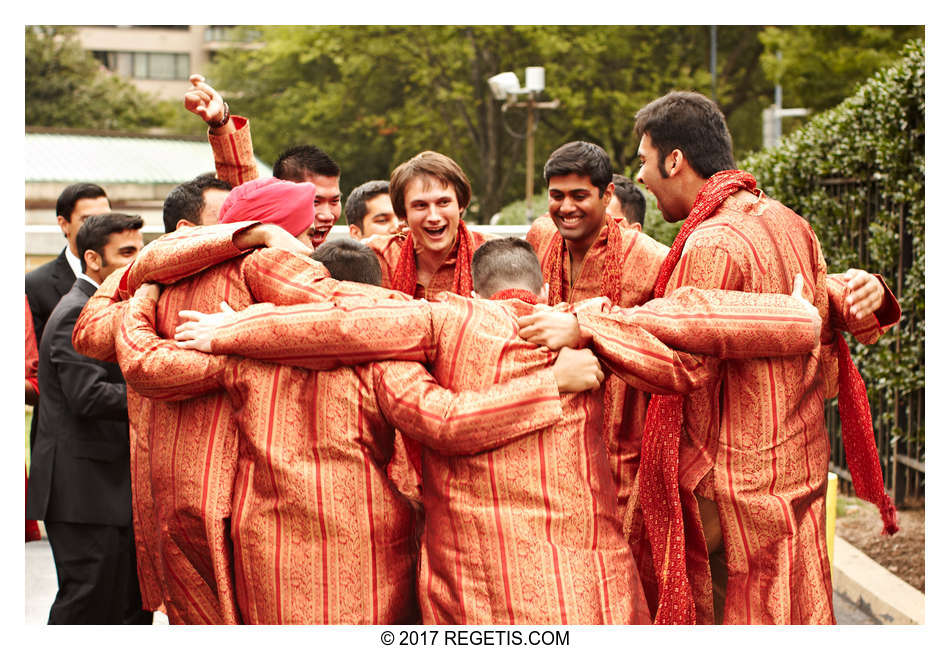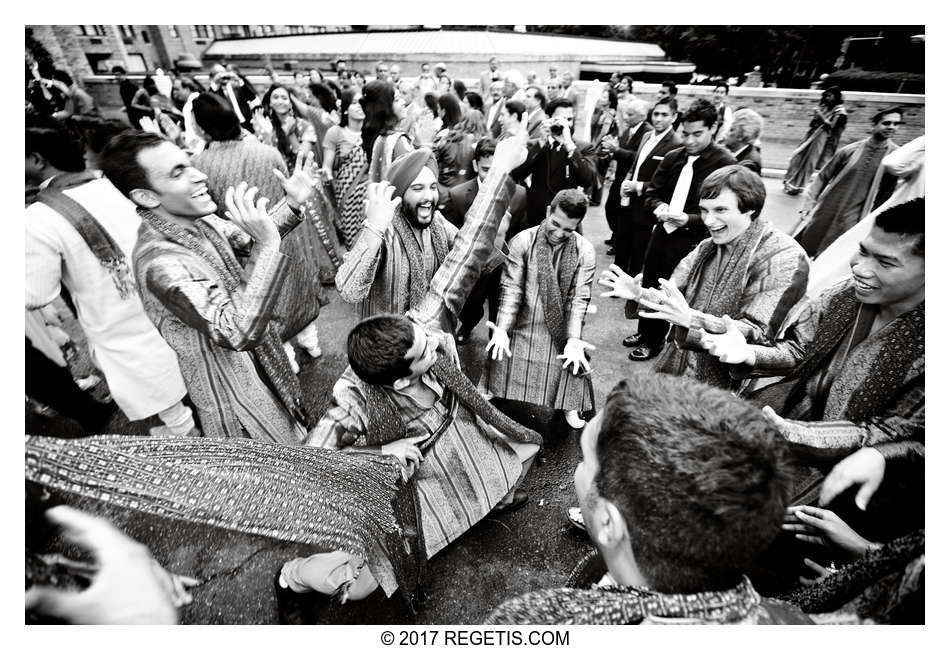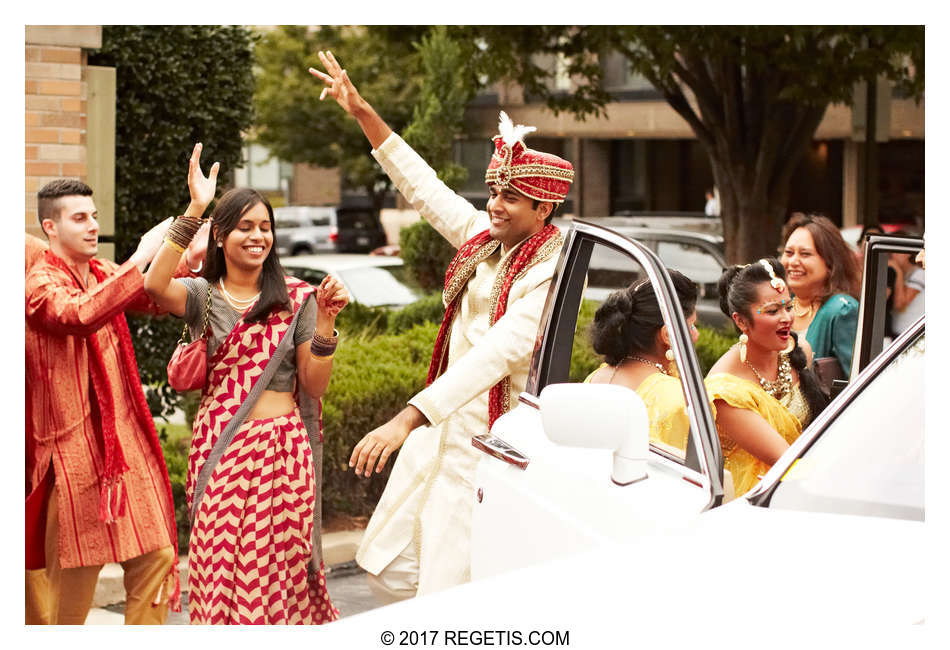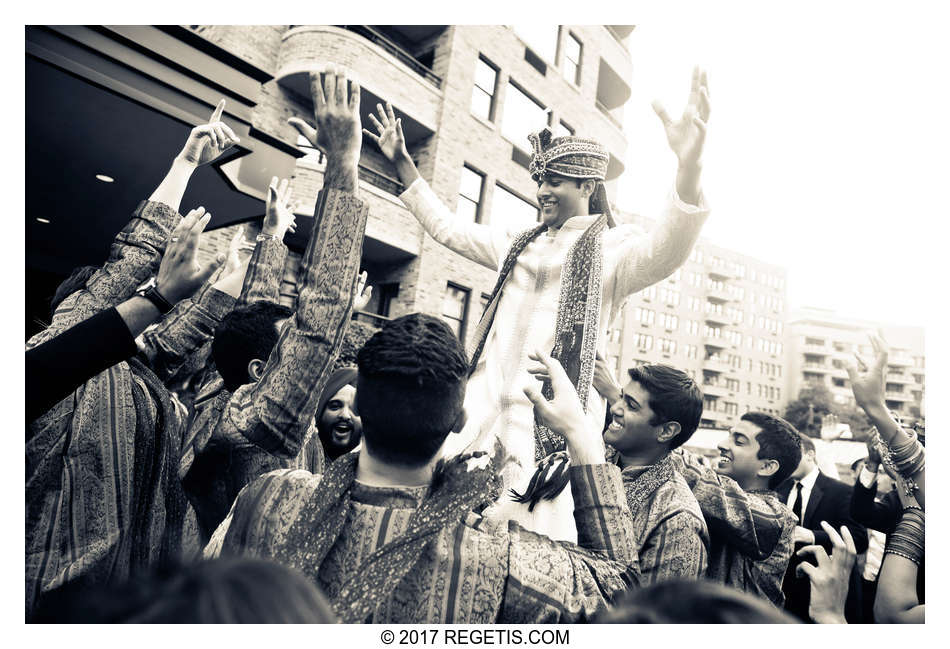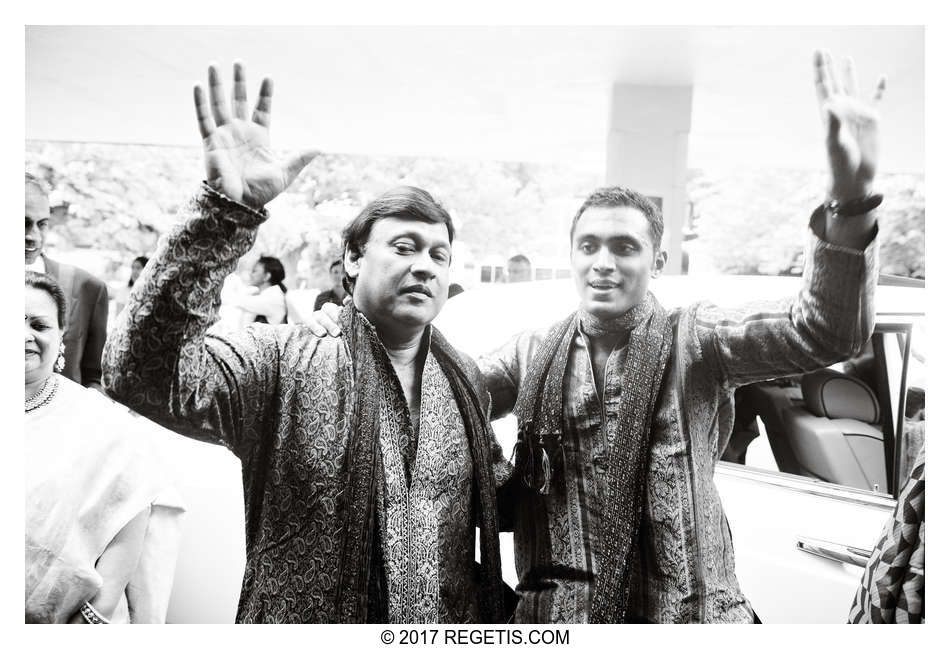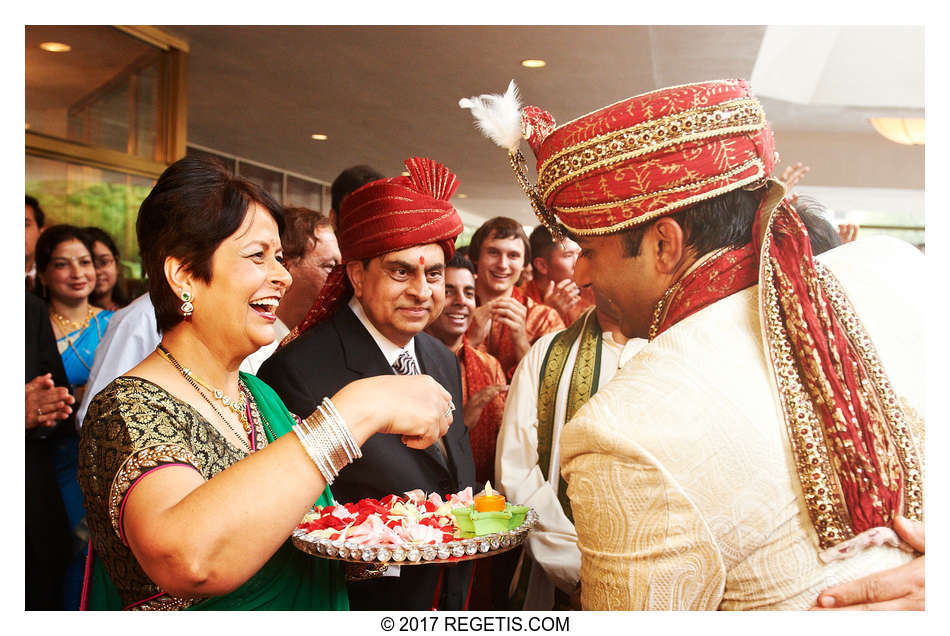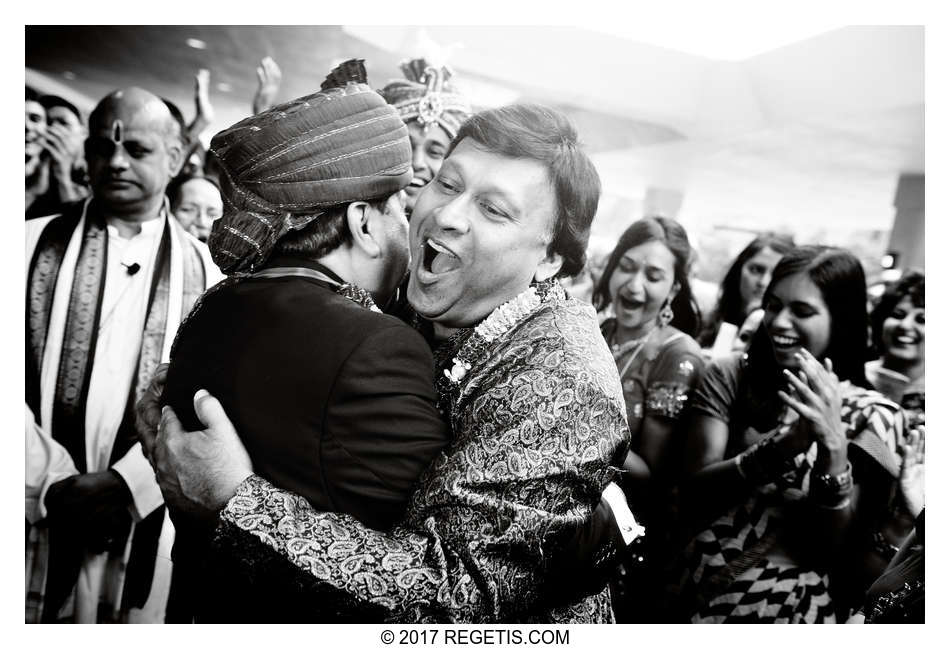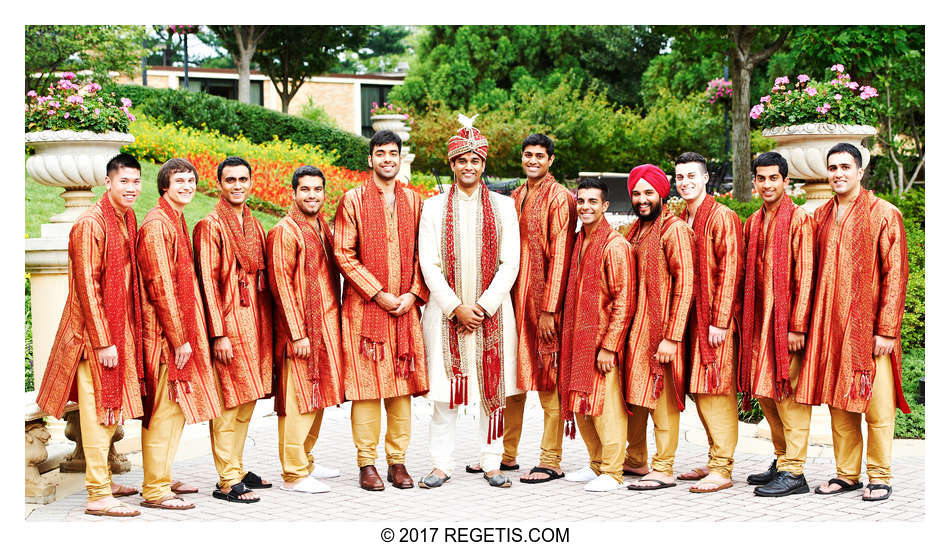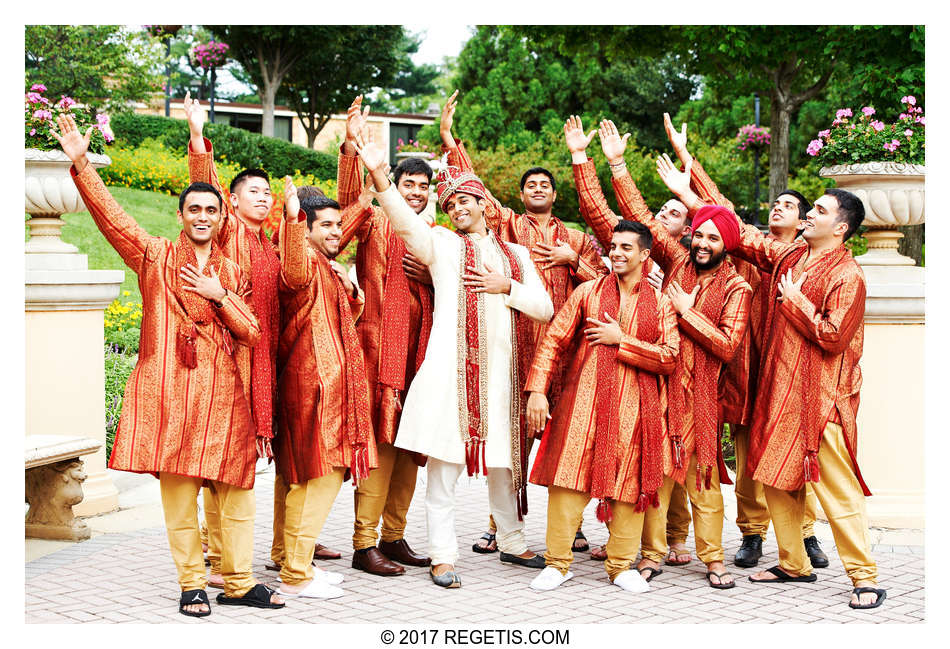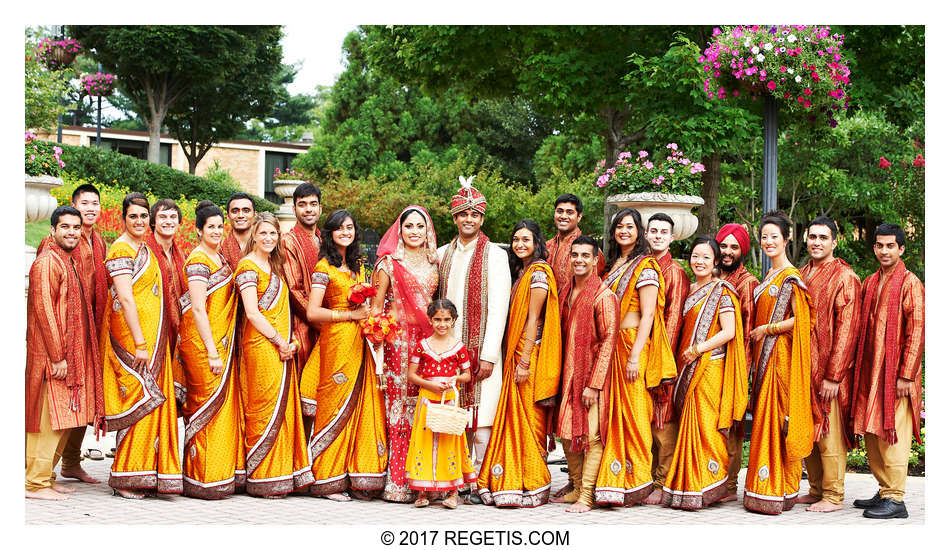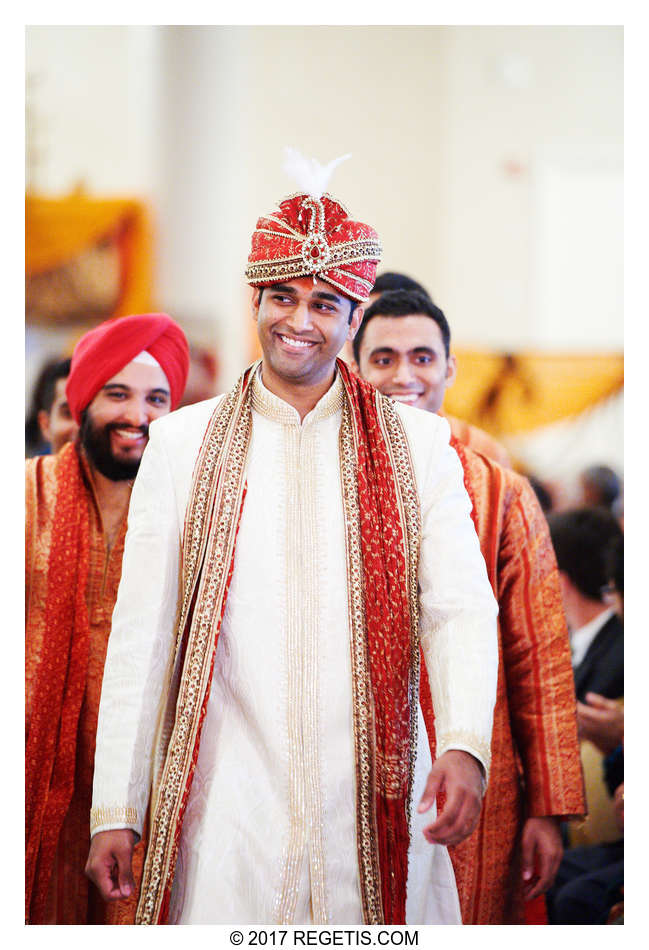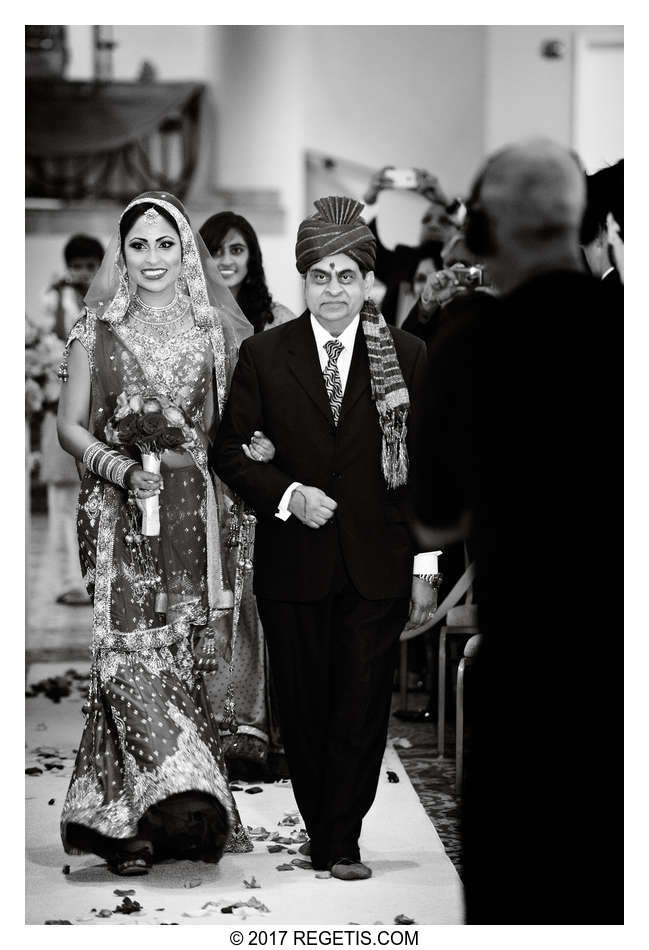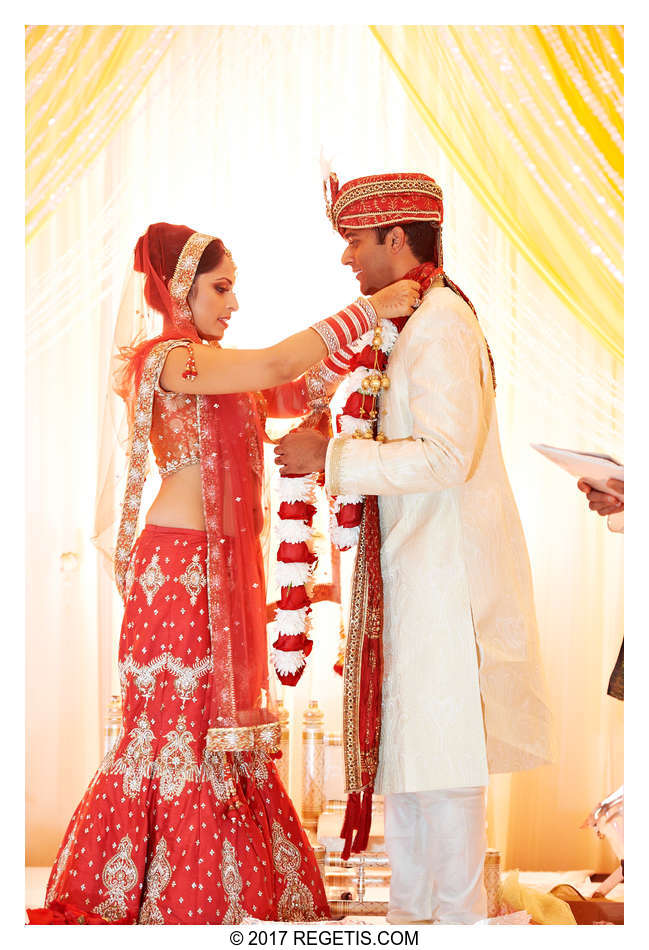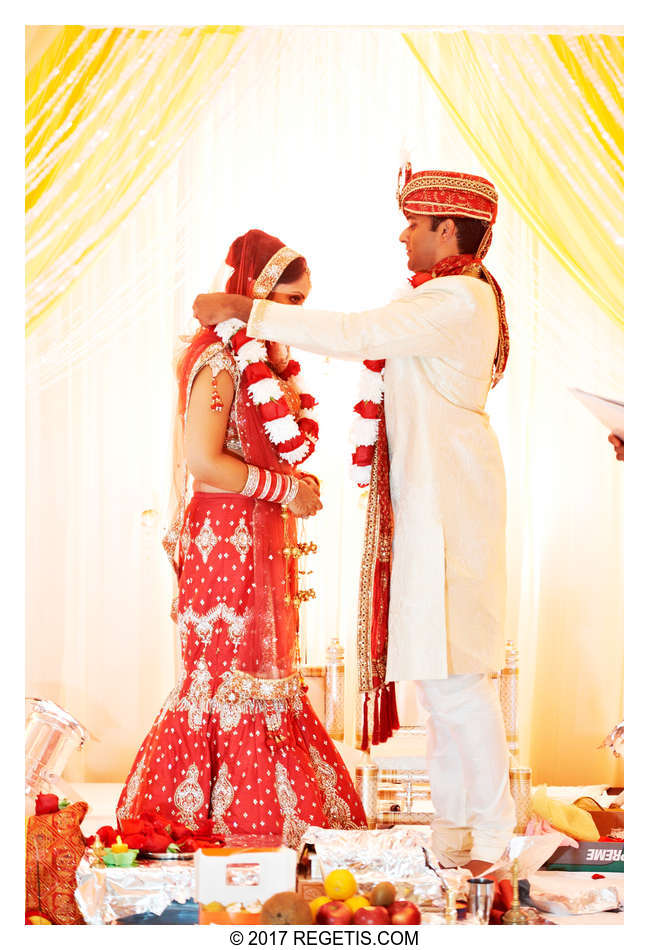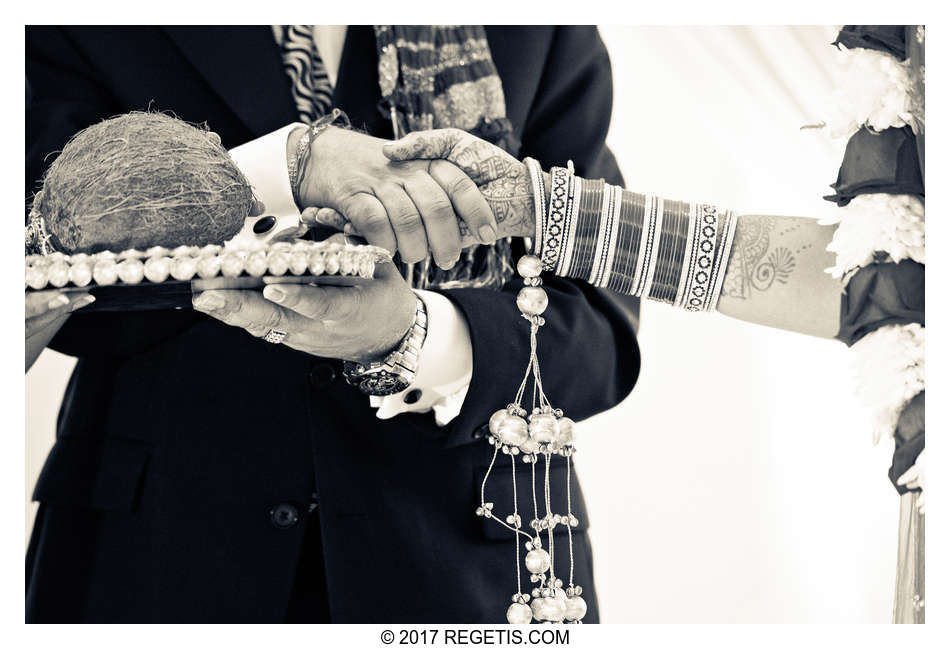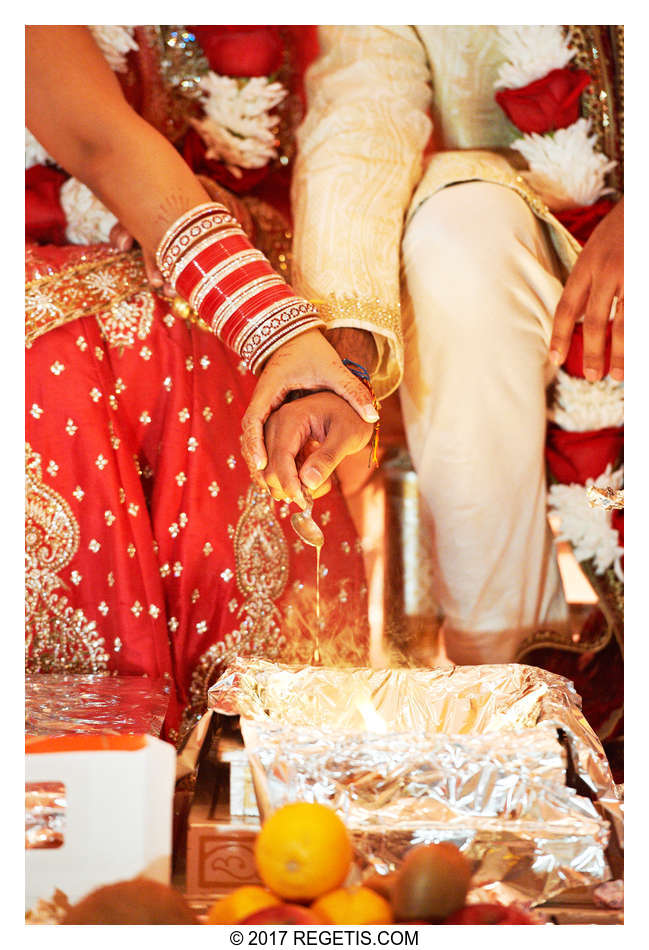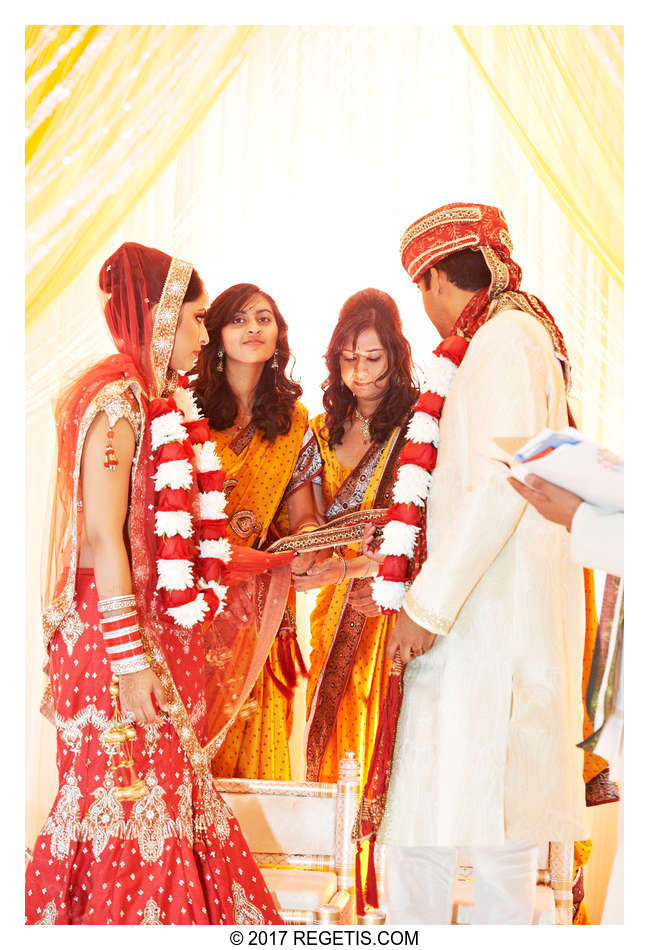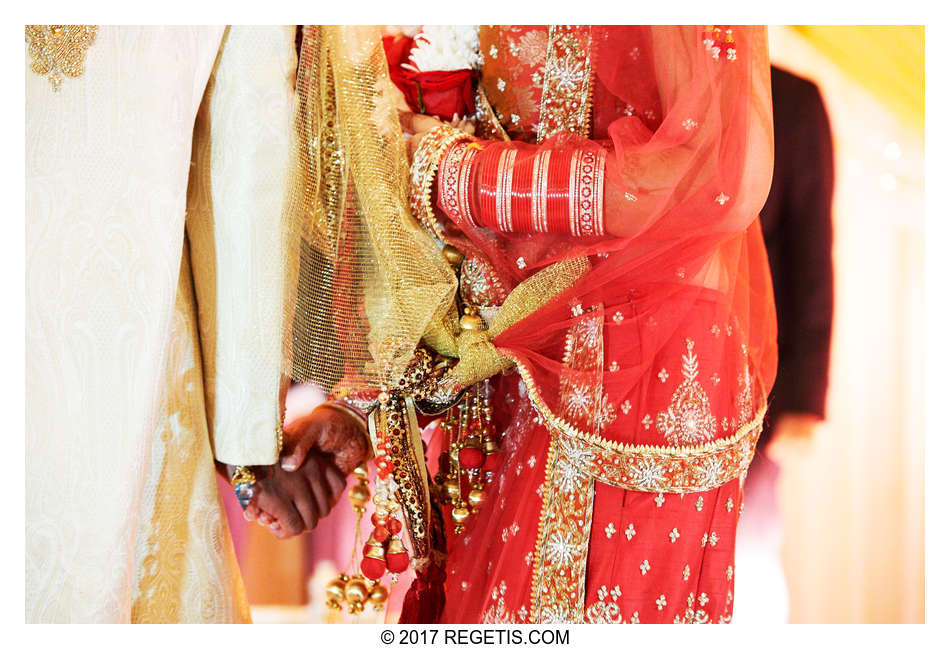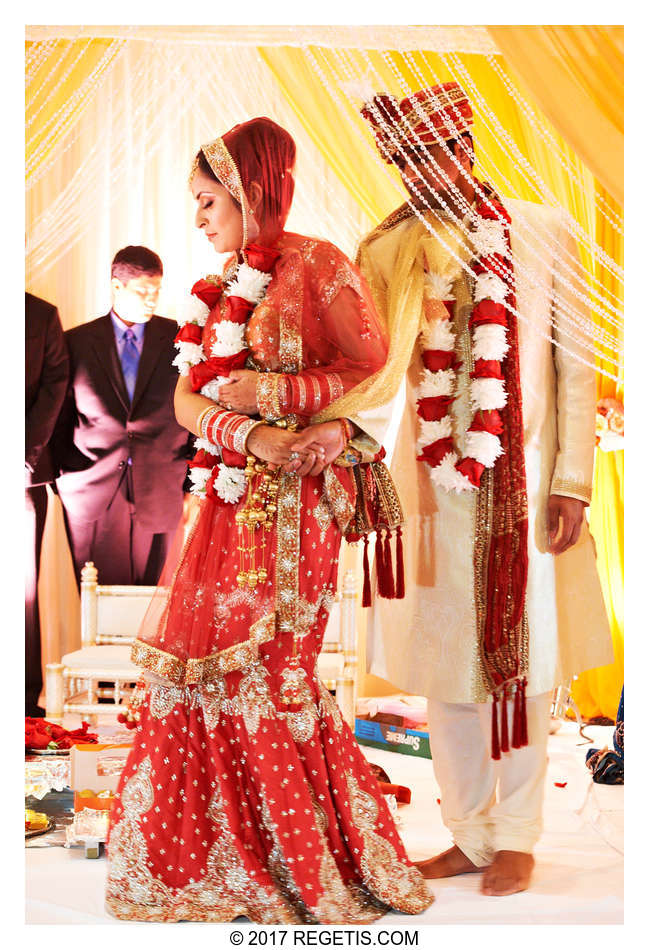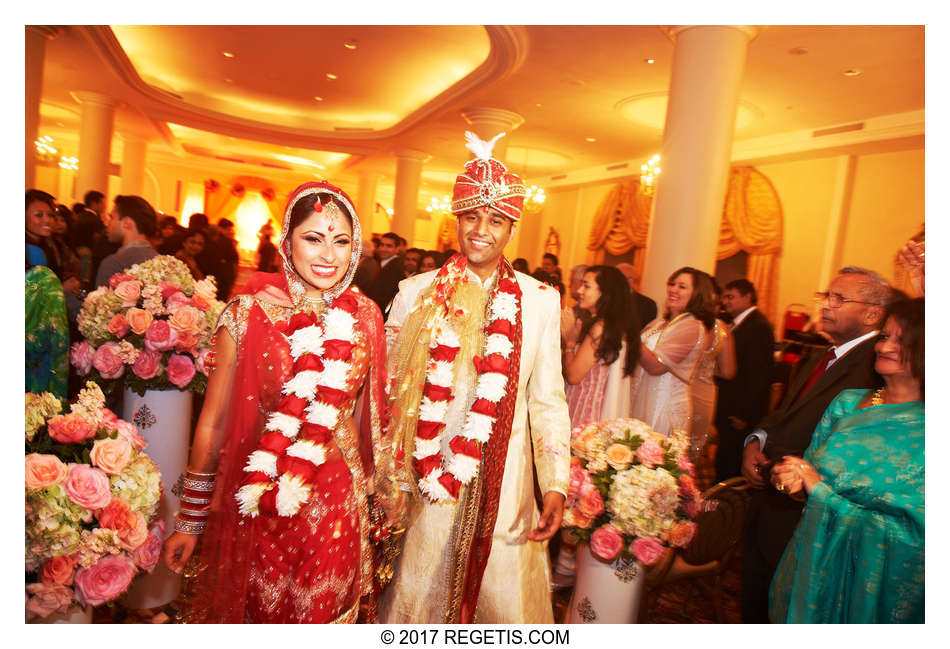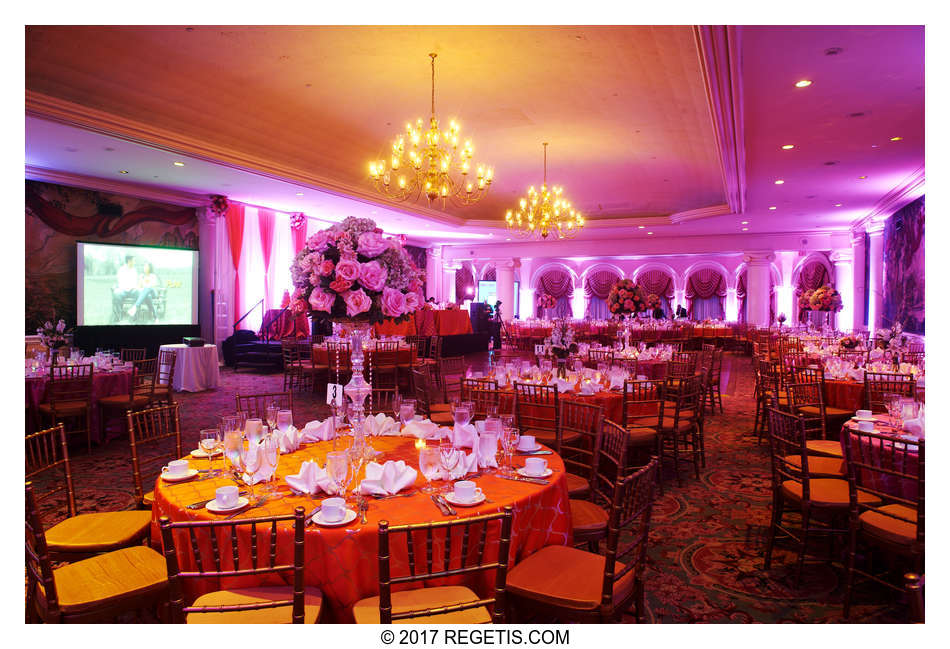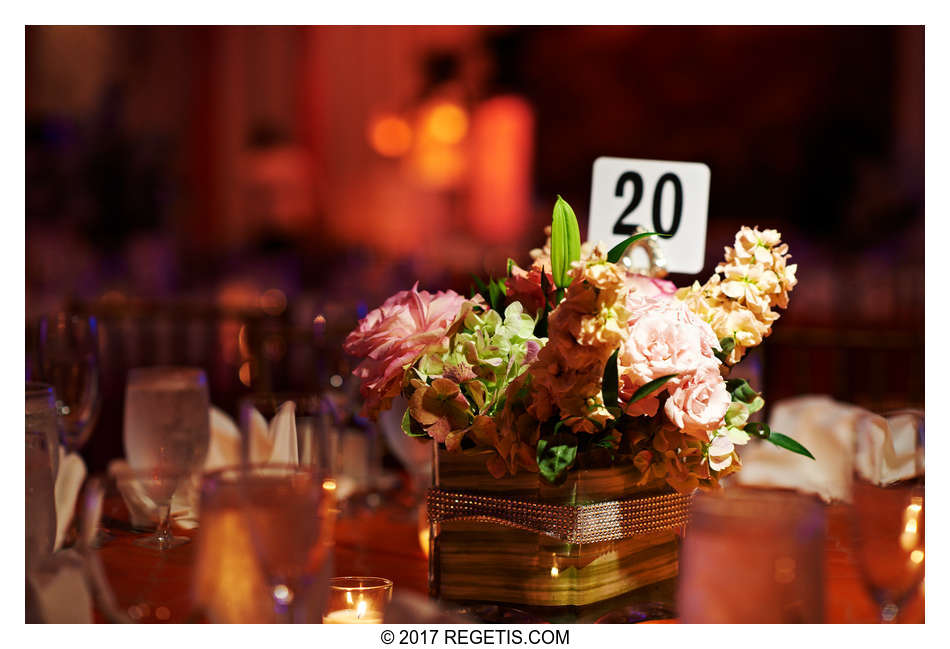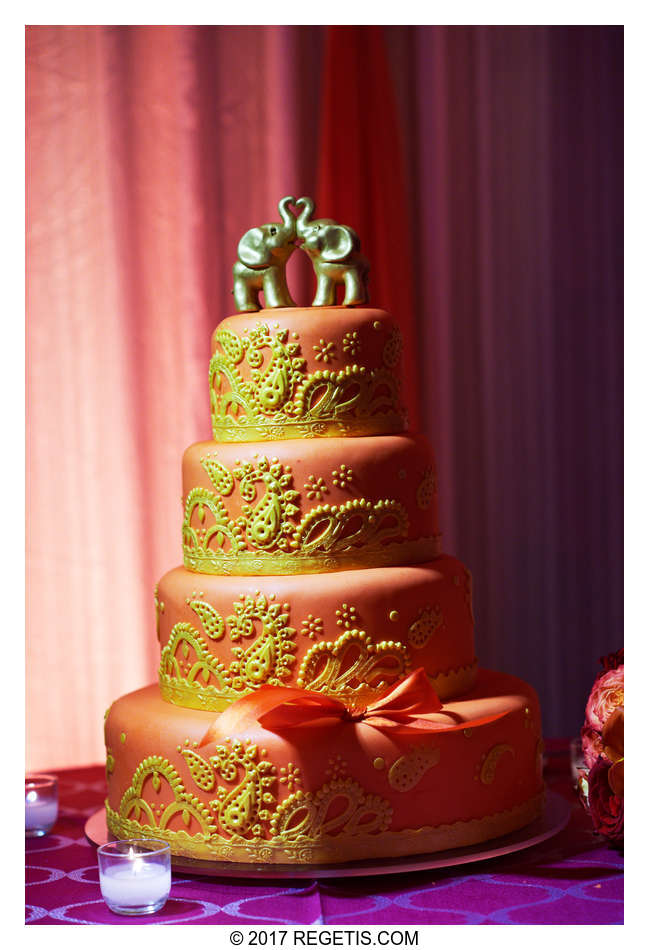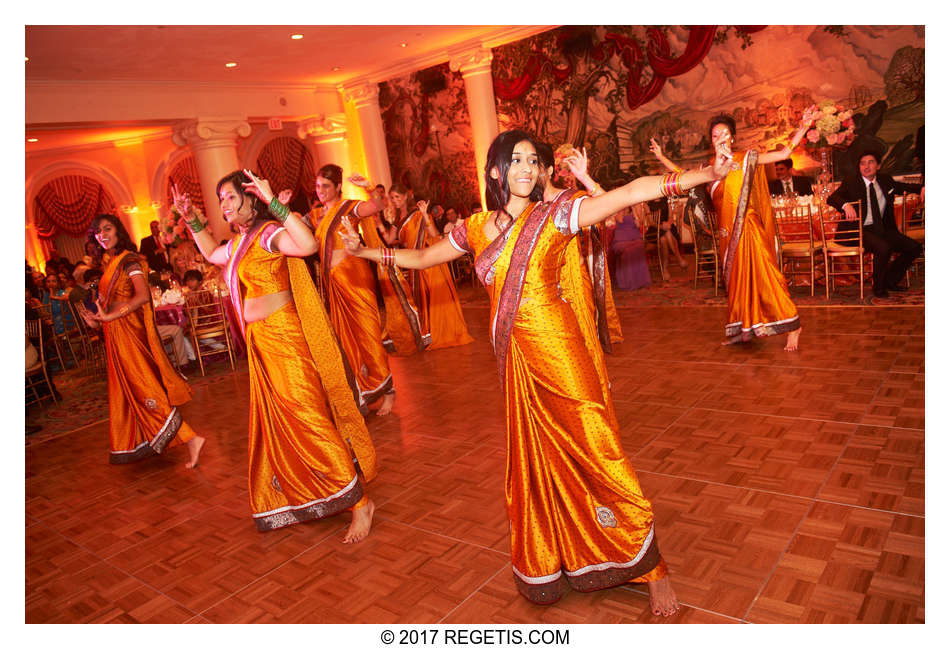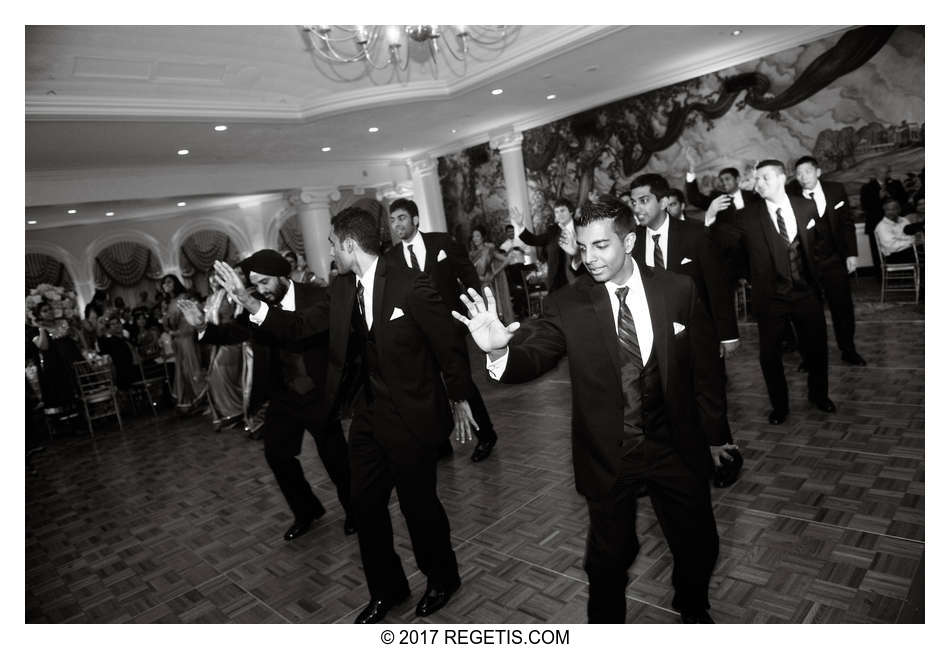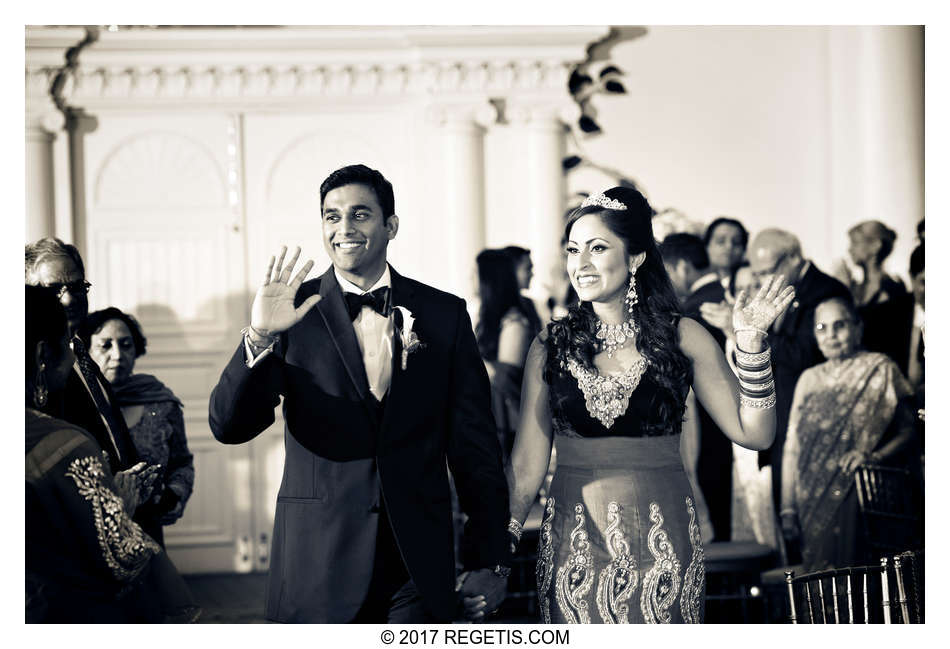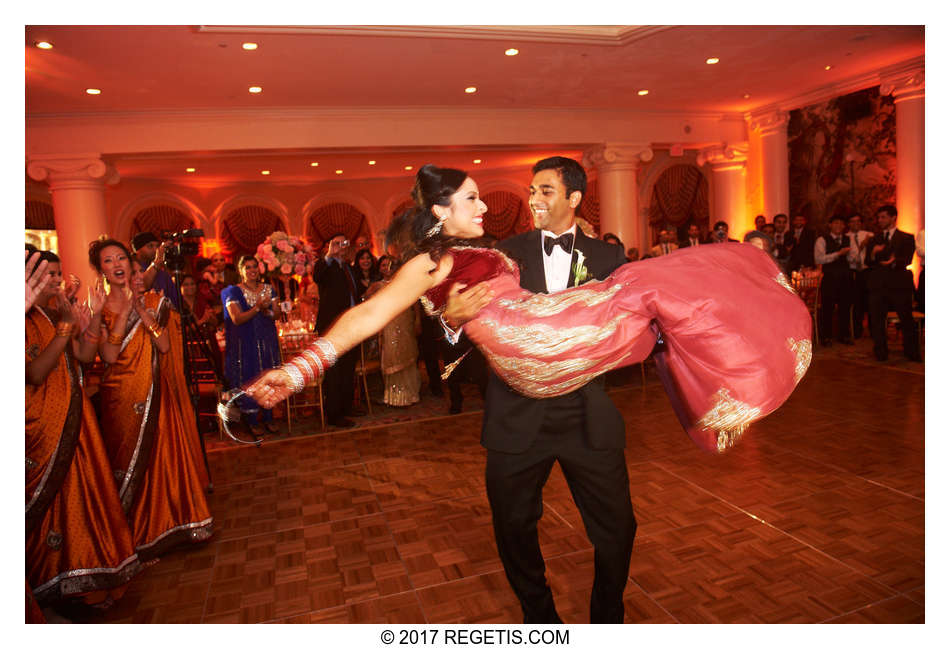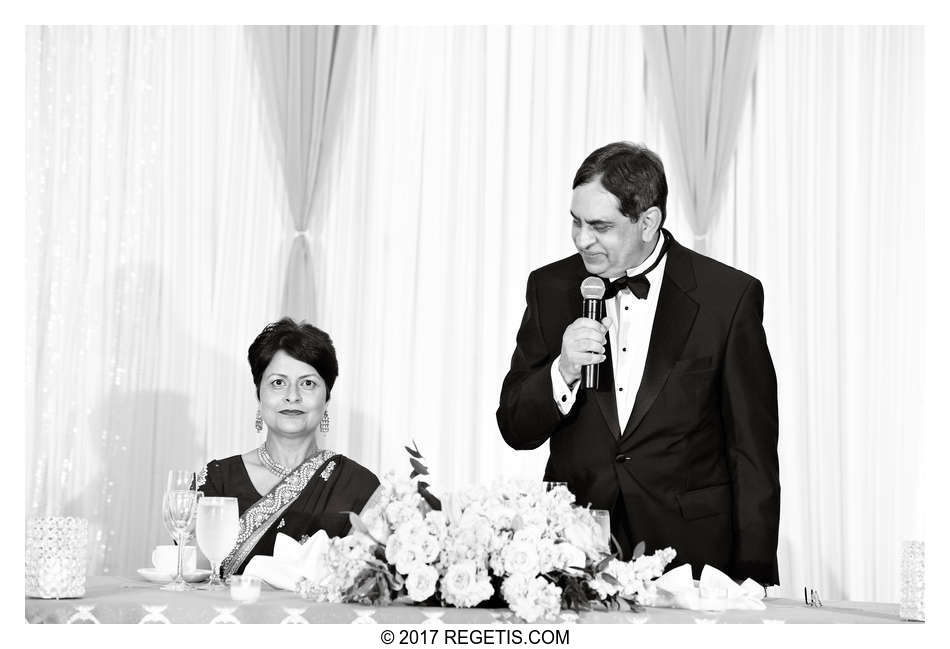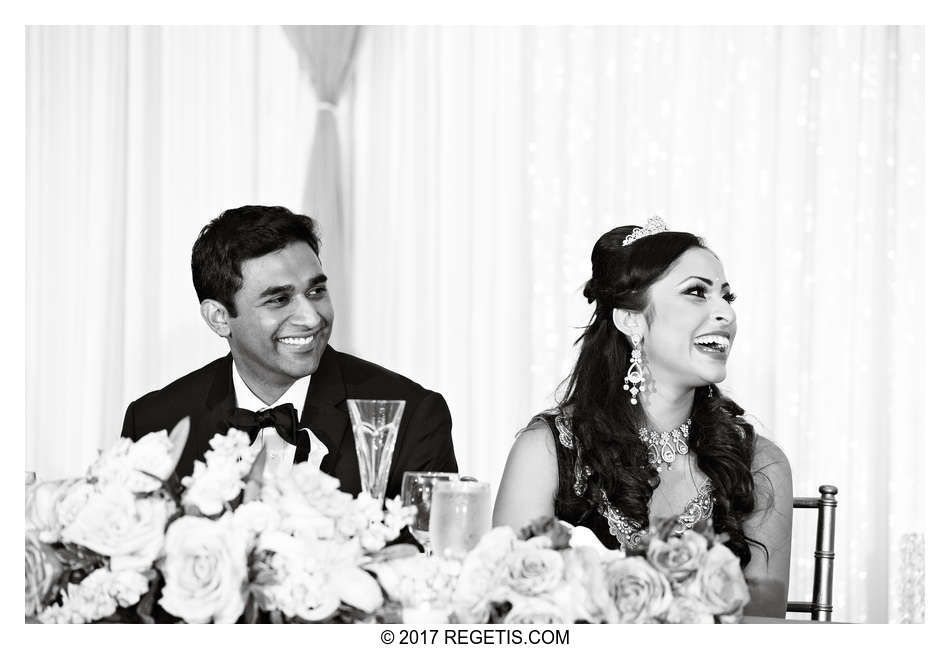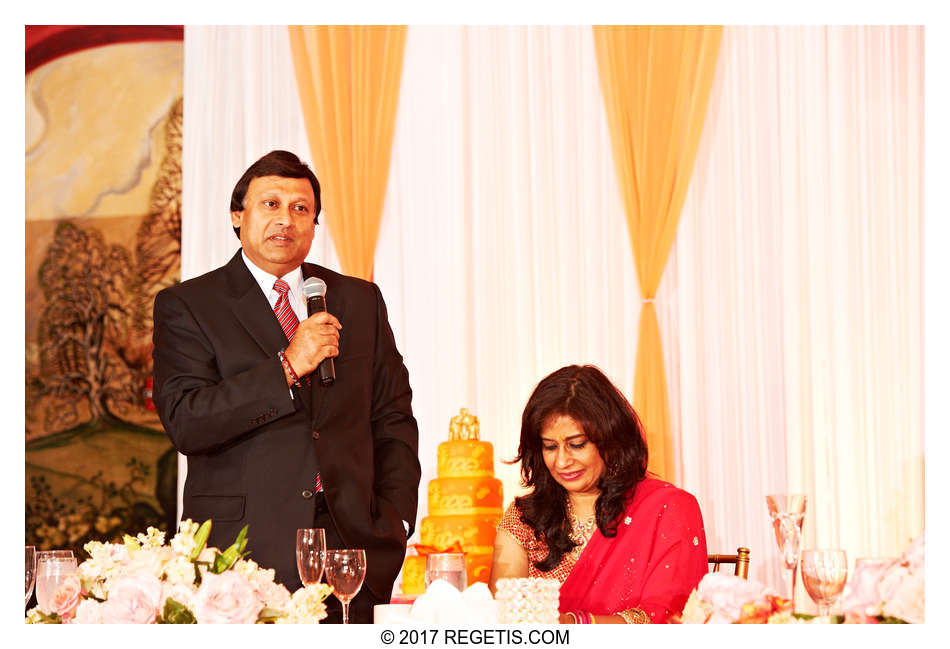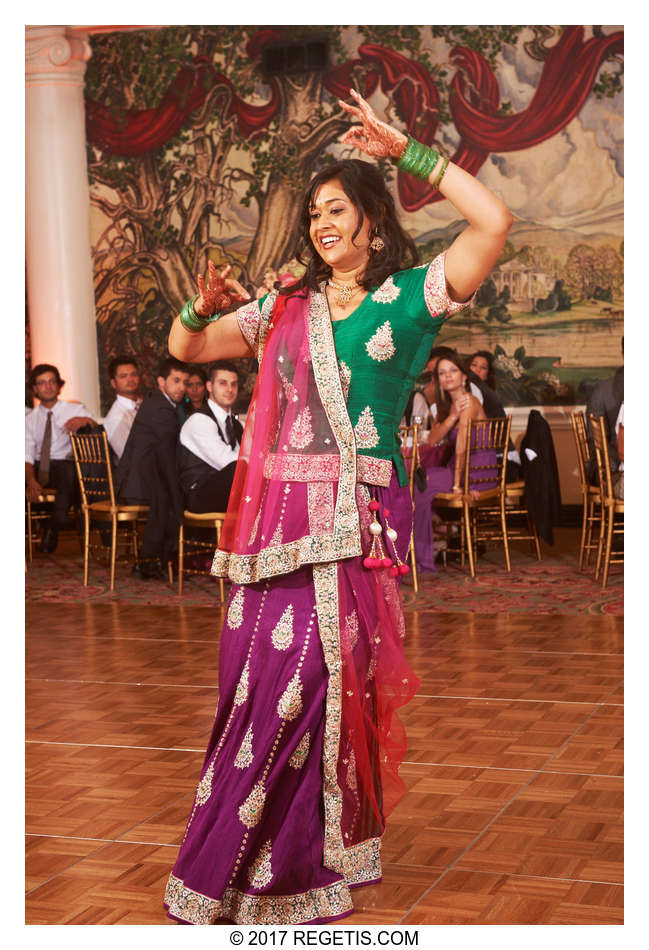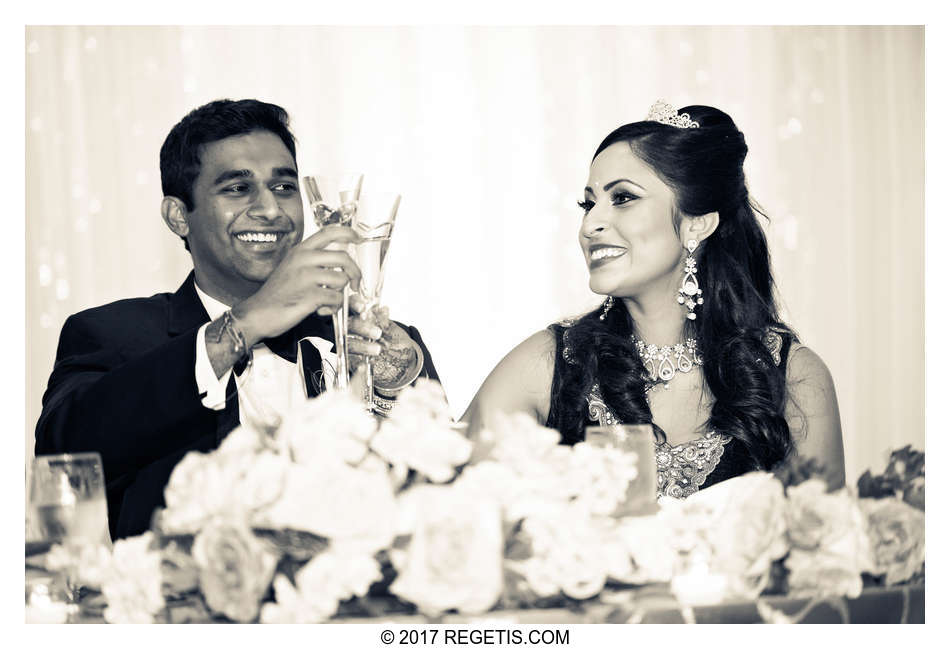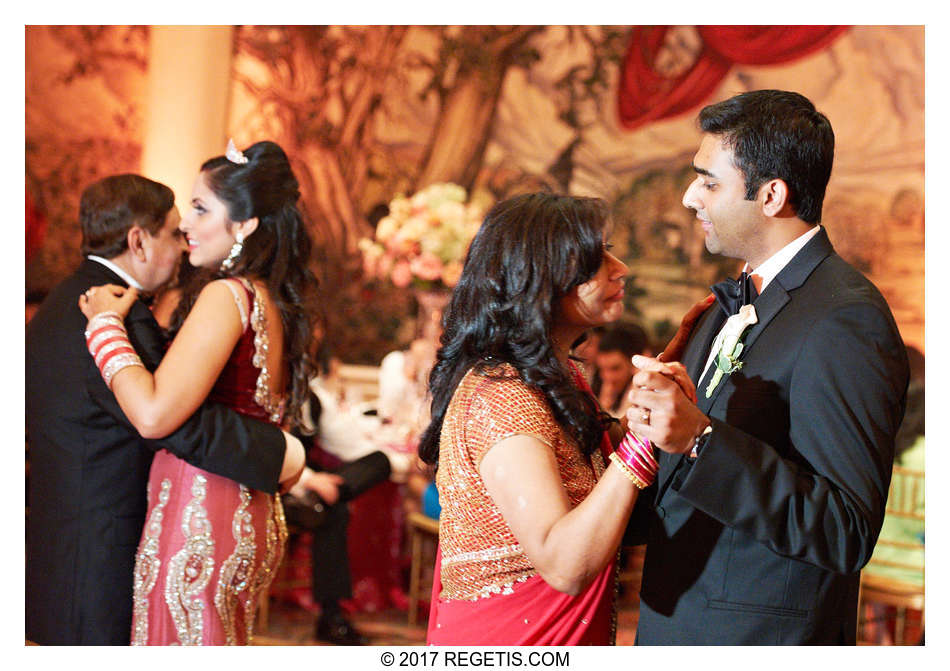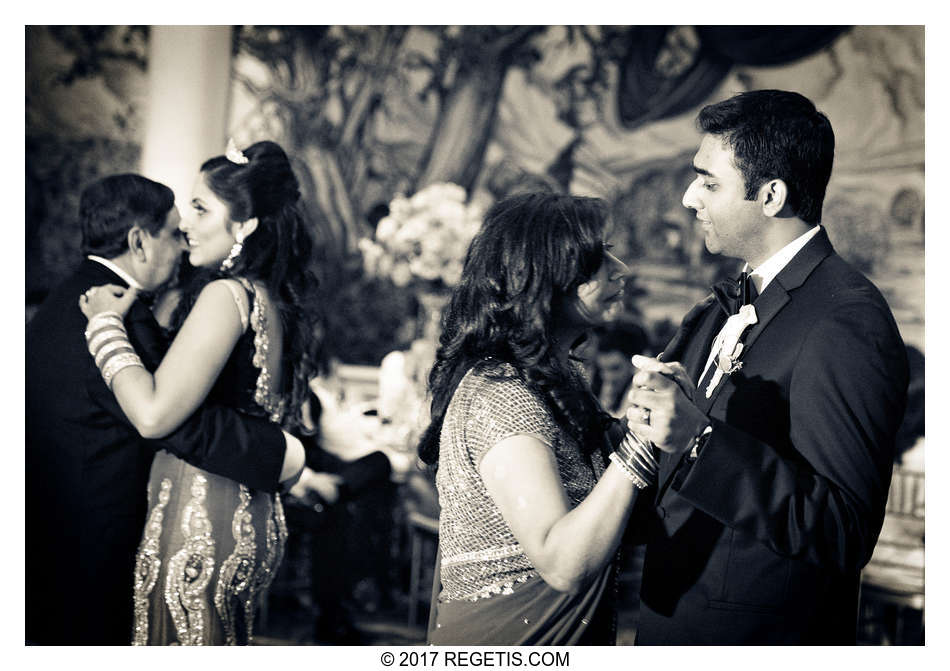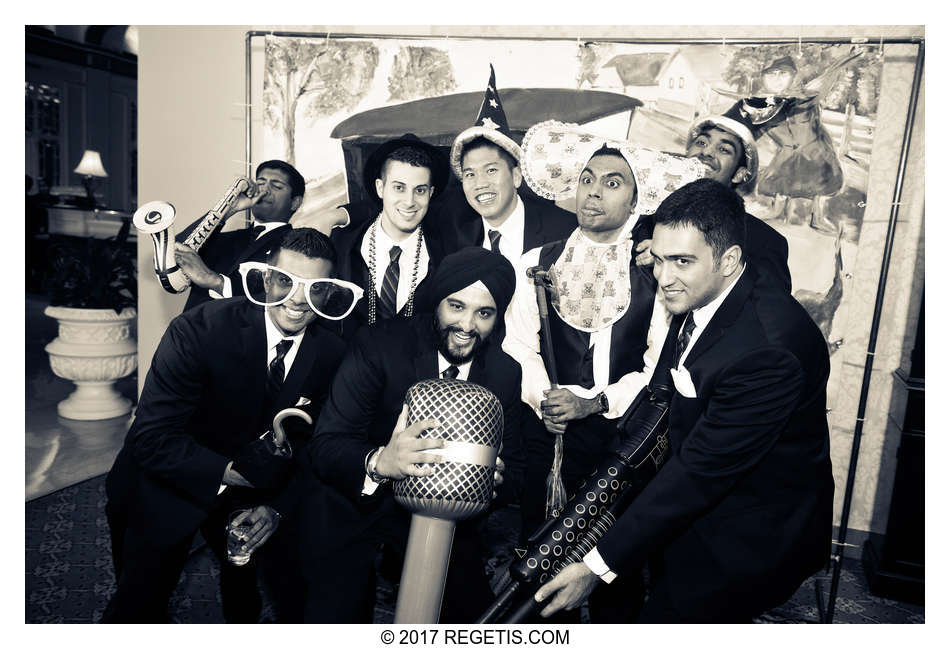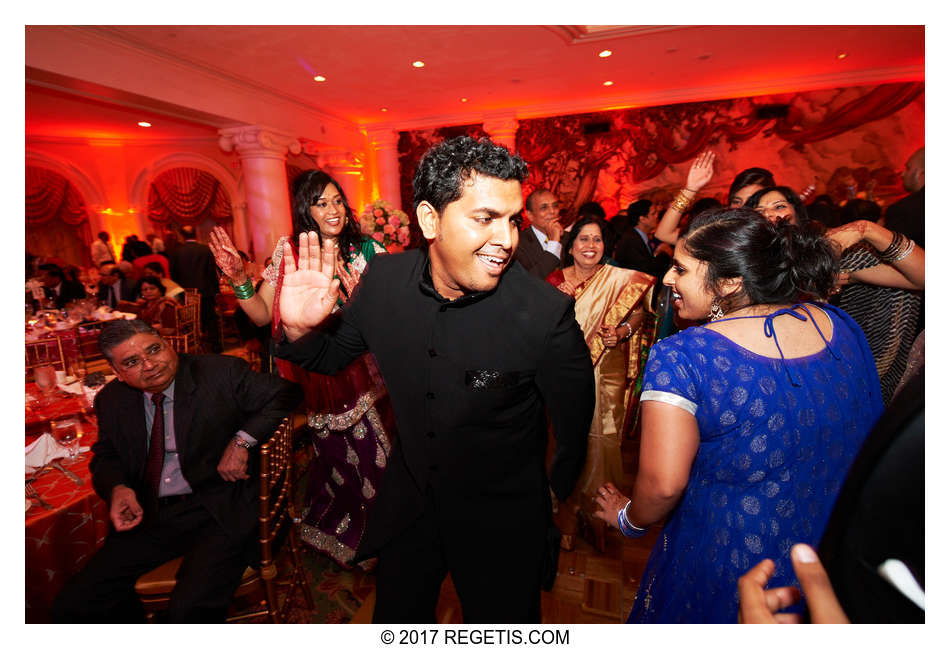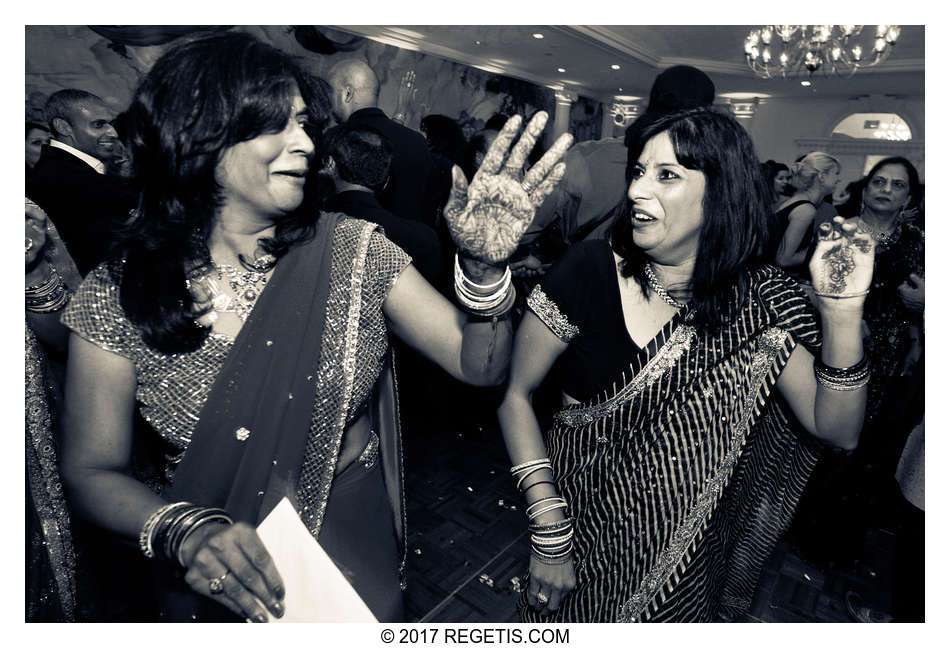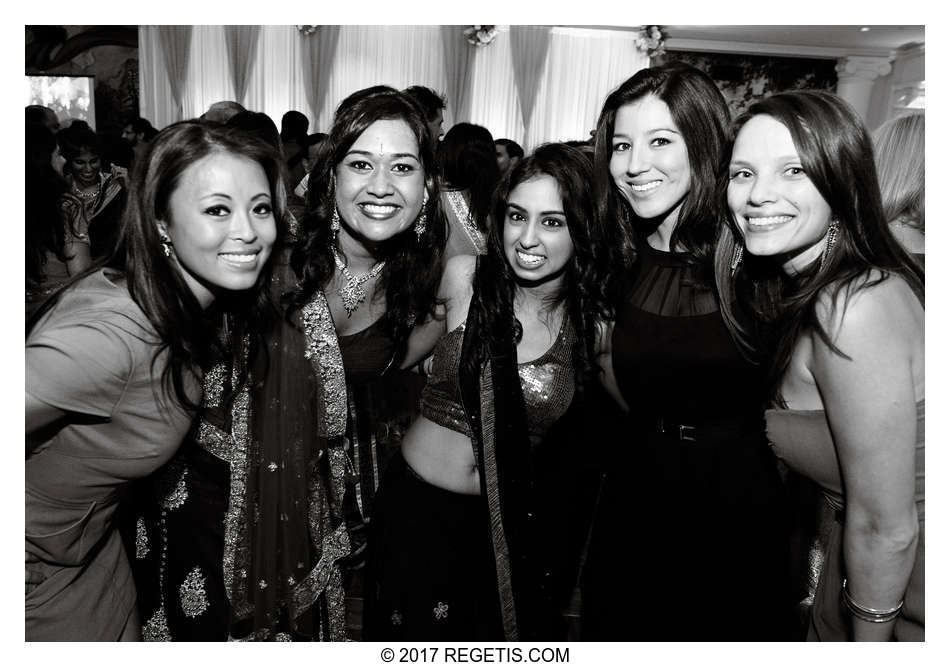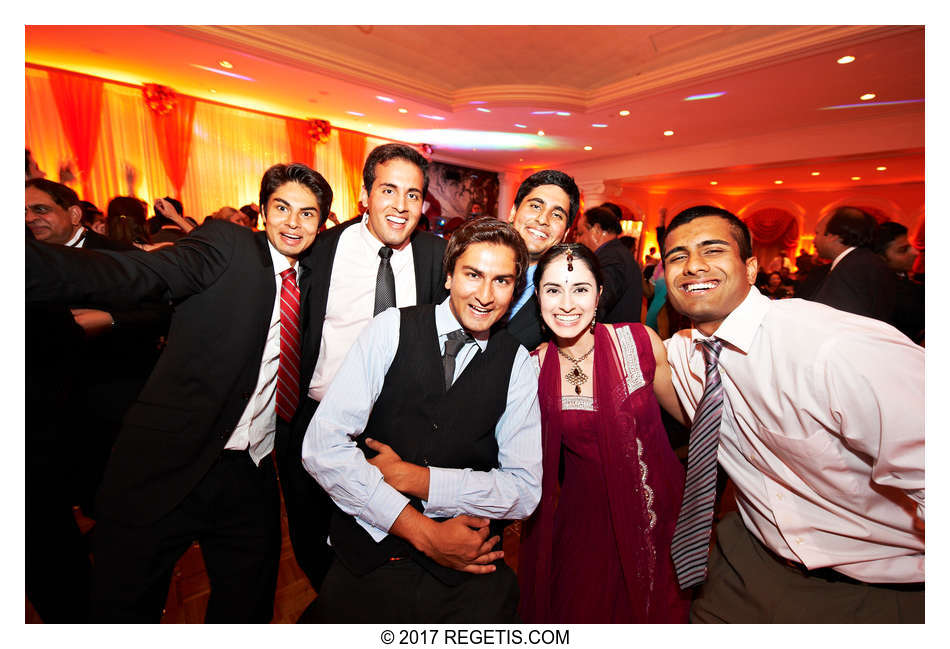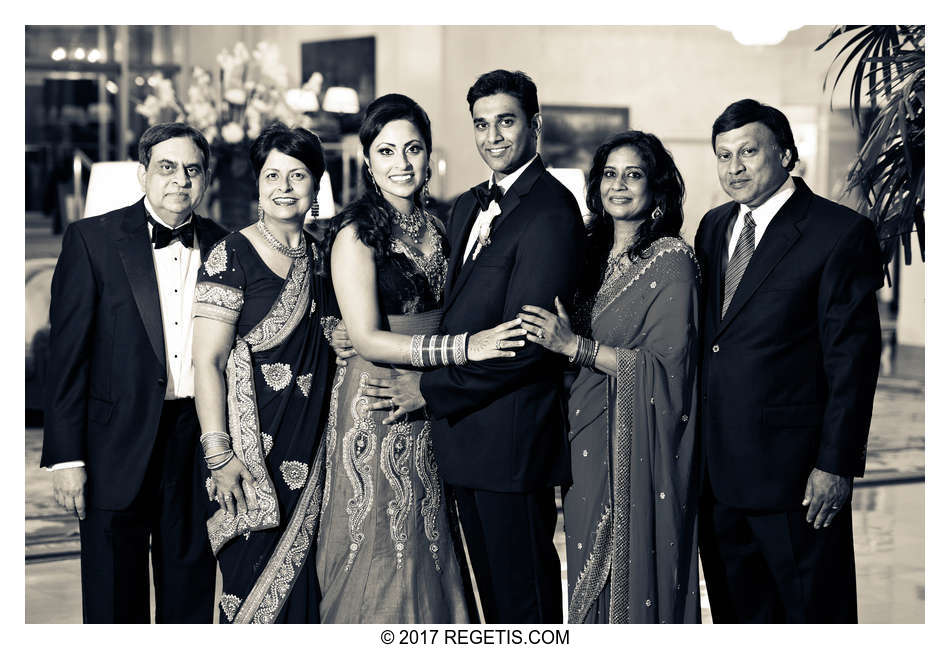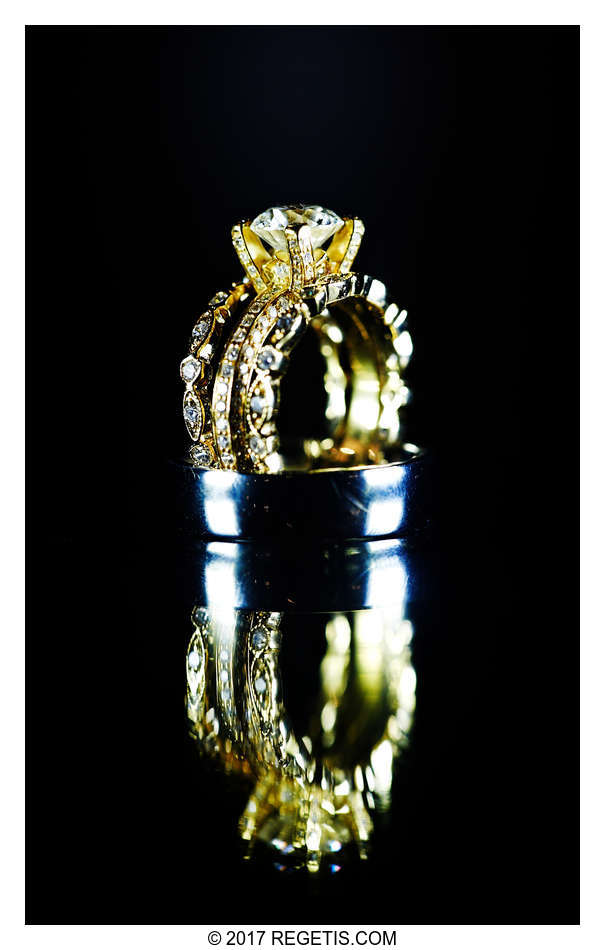 Cameras and Lenses used

Canon EOS 50D ( Canon )
Canon EOS 5D Mark II ( Canon )
NIKON D3S ( NIKON CORPORATION )
NIKON D4 ( NIKON CORPORATION )
14.0-24.0 mm f/2.8 ( NIKON CORPORATION )
150.0 mm f/2.8 ( NIKON CORPORATION )
24.0-70.0 mm f/2.8 ( NIKON CORPORATION )
70.0-200.0 mm f/2.8 ( NIKON CORPORATION )
85.0 mm f/1.4 ( NIKON CORPORATION )
EF16-35mm f/2.8L II USM ( Canon )
EF50mm f/1.2L USM ( Canon )