It's not so often that we book our clients strictly over the phone without an engagement session even, but there are times that it does happen due to busy schedules and time constraints. In the case of Laura and Justin this was so, one of the hardest things about this is that we are not always sure what to expect of our couple when we arrive – this leads to a bit of nervousness as you don't know what to anticipate or how easily the client is going to just adapt and flow within the photographic process itself. Let's just say we were extremely lucky!
Right down to both sides of the family is was such a pleasure to watch the moments unfold between Justin and his Dad whom also was his best man. Justin's first glance as Laura walked down the aisle and took his breath away, causing him to shed multiple tears. Then Laura and her Daddy and their first dance which just swept my heart away – without words you can tell through this image that she will always and forever be her Daddy's little girl and he the first man to ever have her heart.
Srinu and I absolutely had a blast as we rang the New Year in with L & J! There's always the one bride throughout the year that you really wish you had more time to spend with and this also was that bride, as time flew by so quickly that before we even realized it, it was 30 seconds before the New Year!
L & J if there is one thing we can wish upon the two of you going into the New Year it is a long, happy and loving marriage full of all the spontaneity and success that either of you could possibly imagine in life, may 2013 be your year now and always!
XOXOXO
Amy & Srinu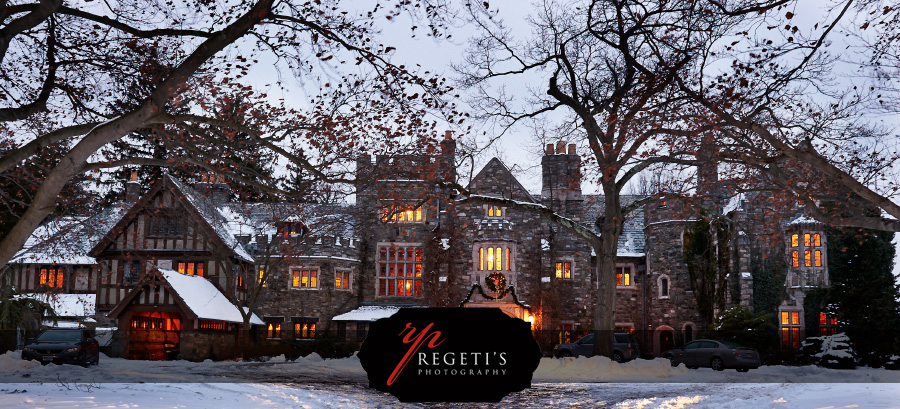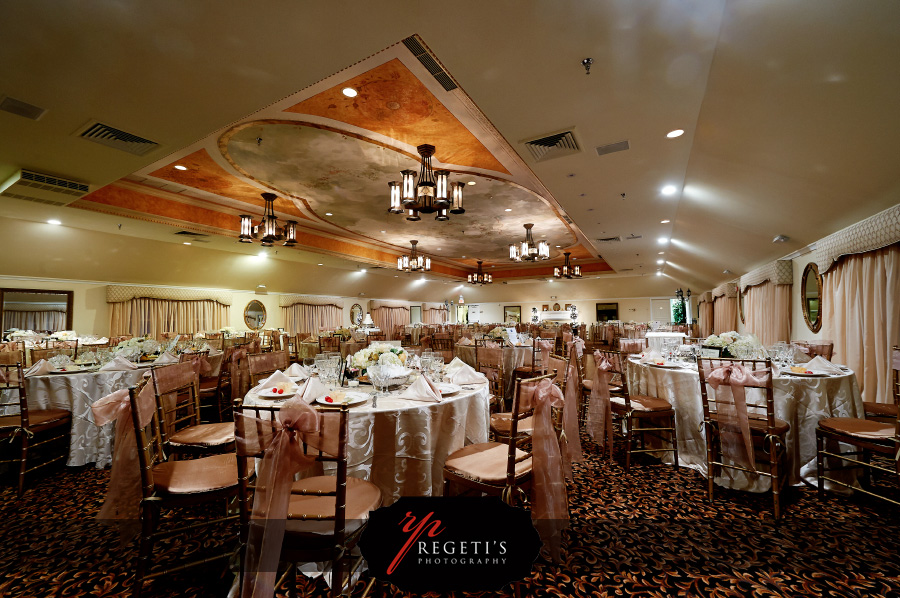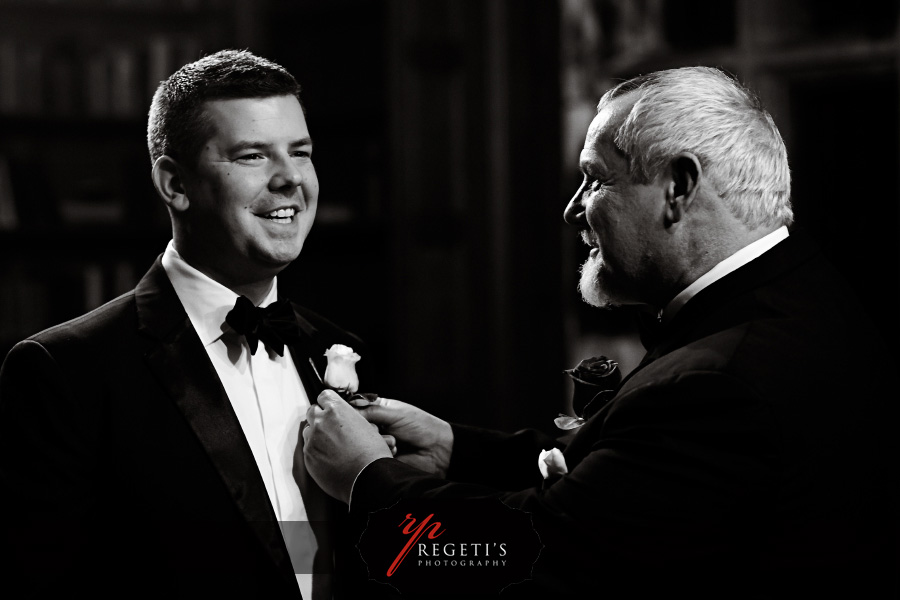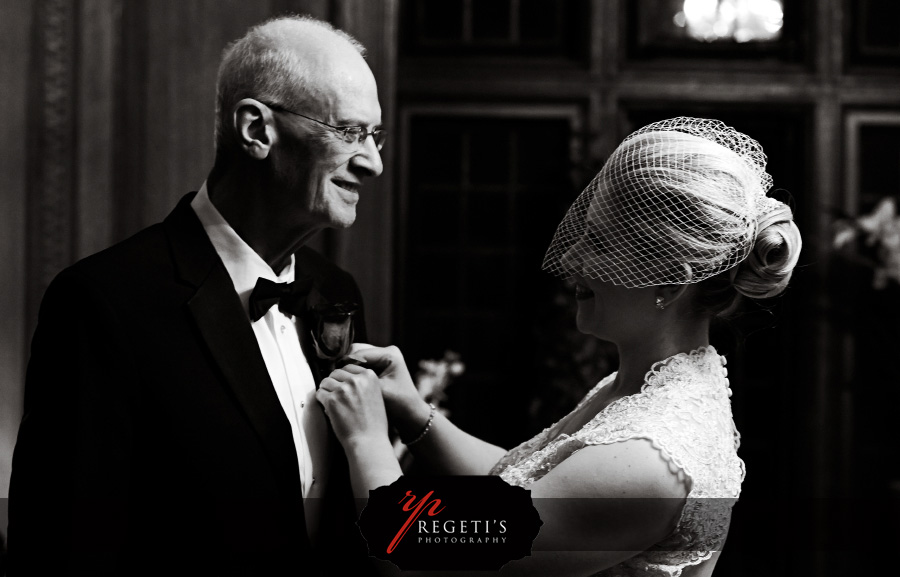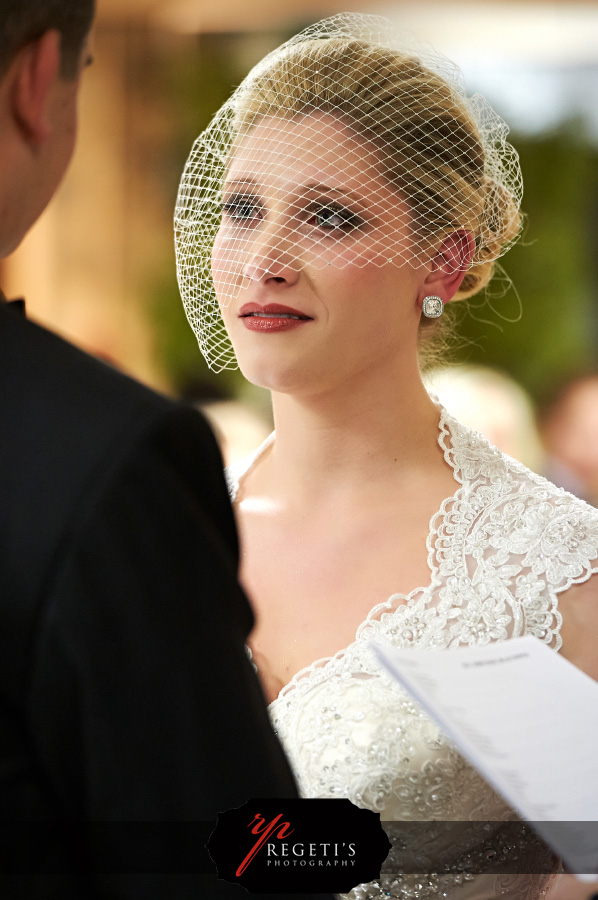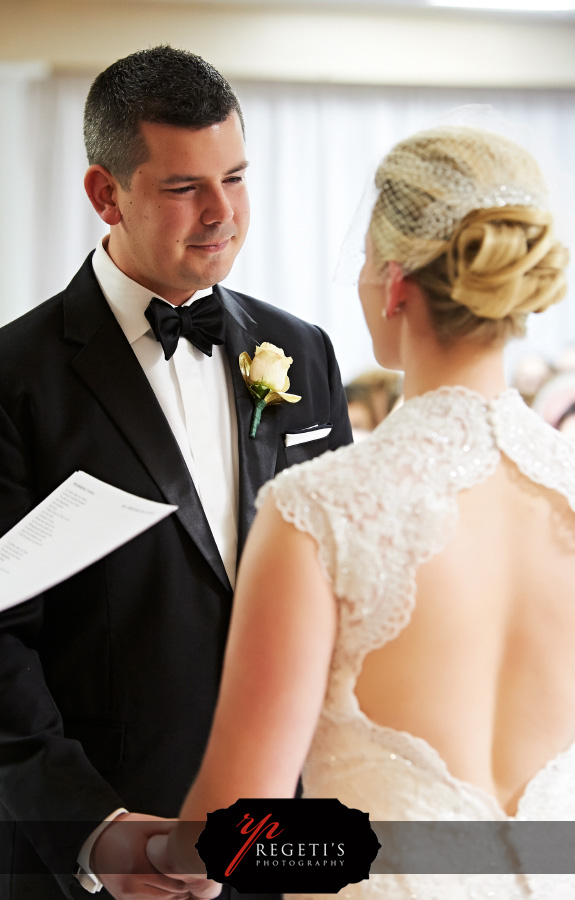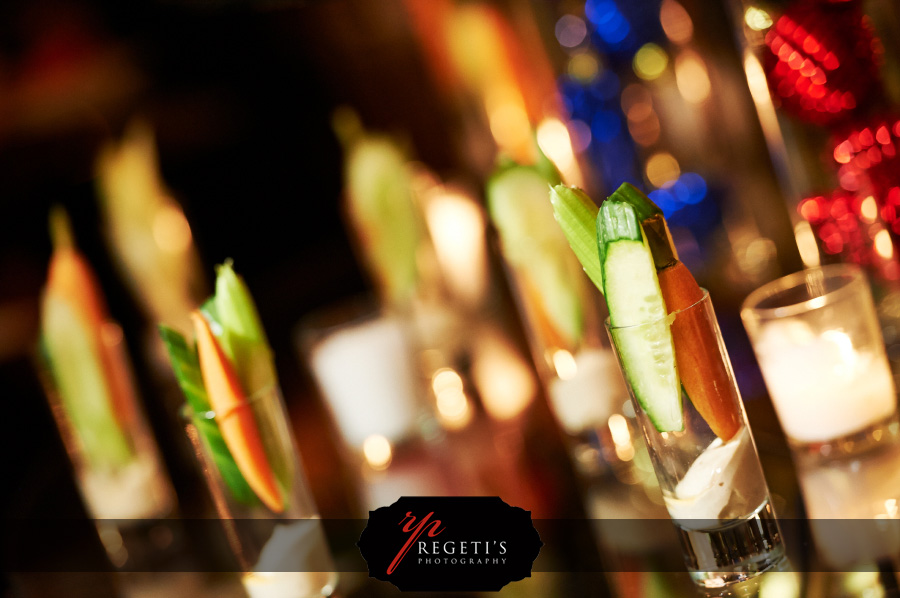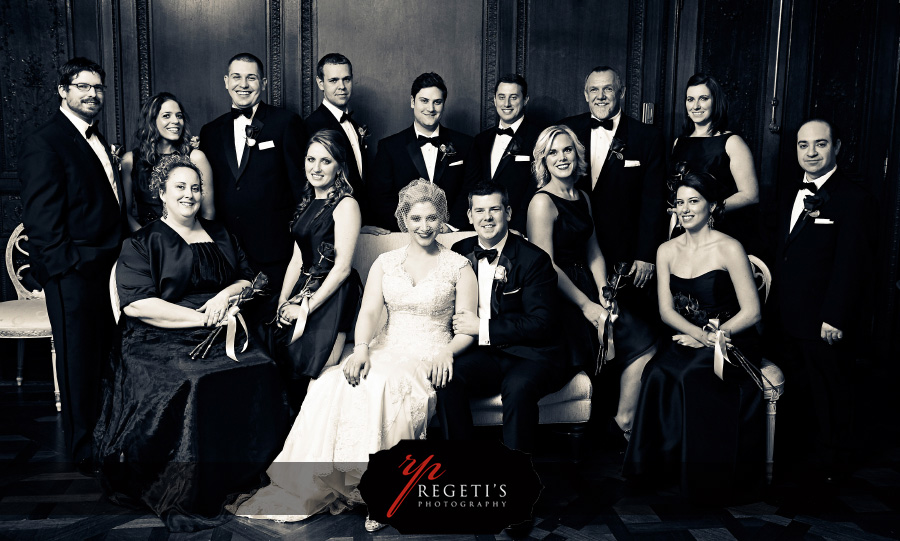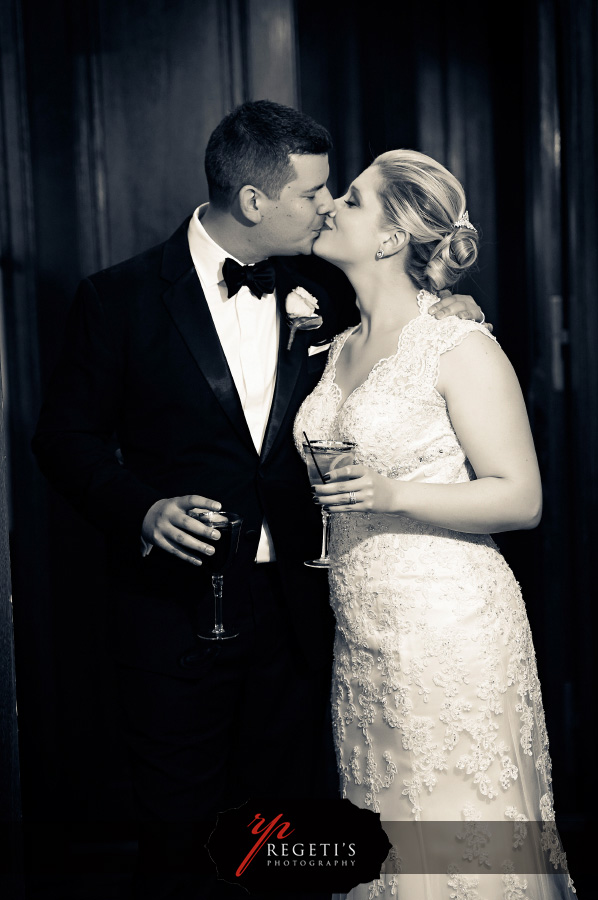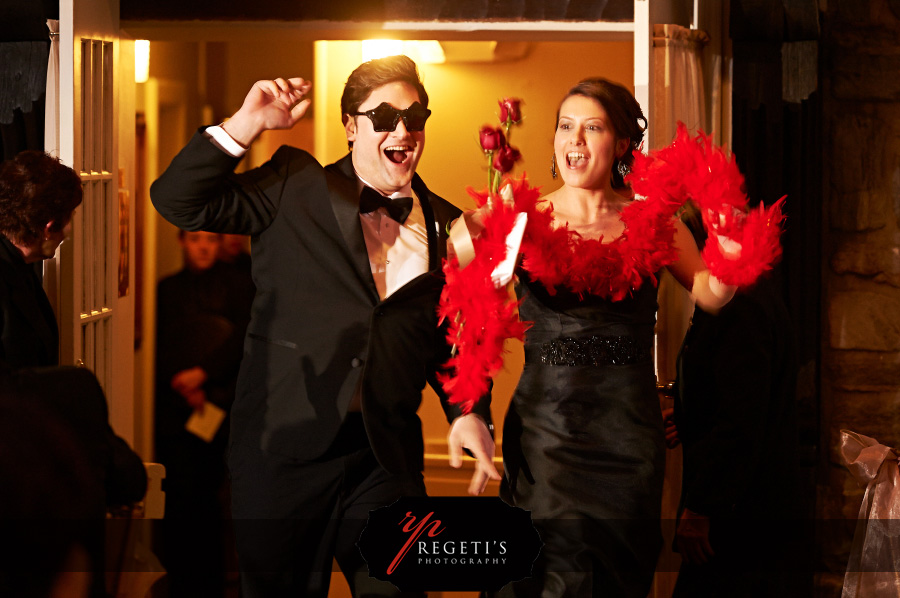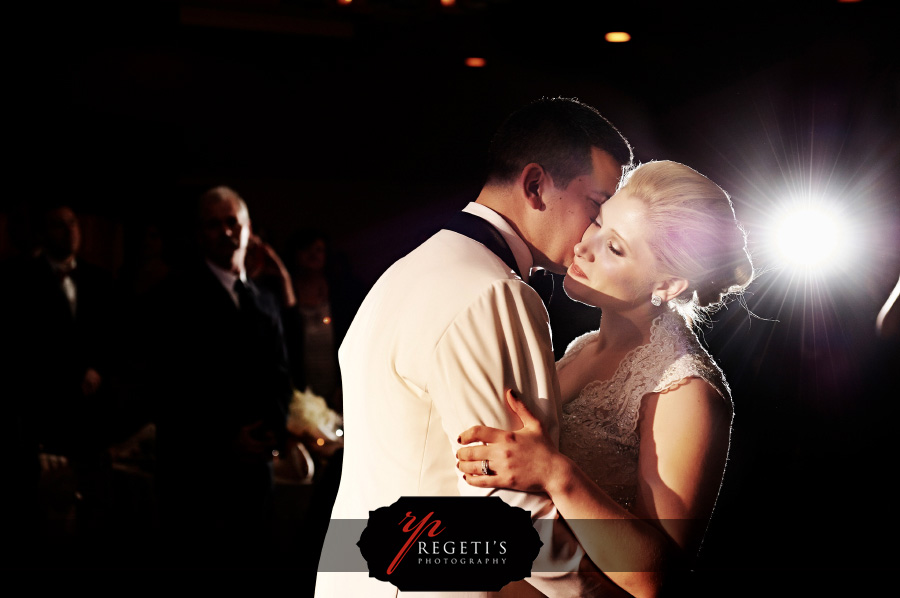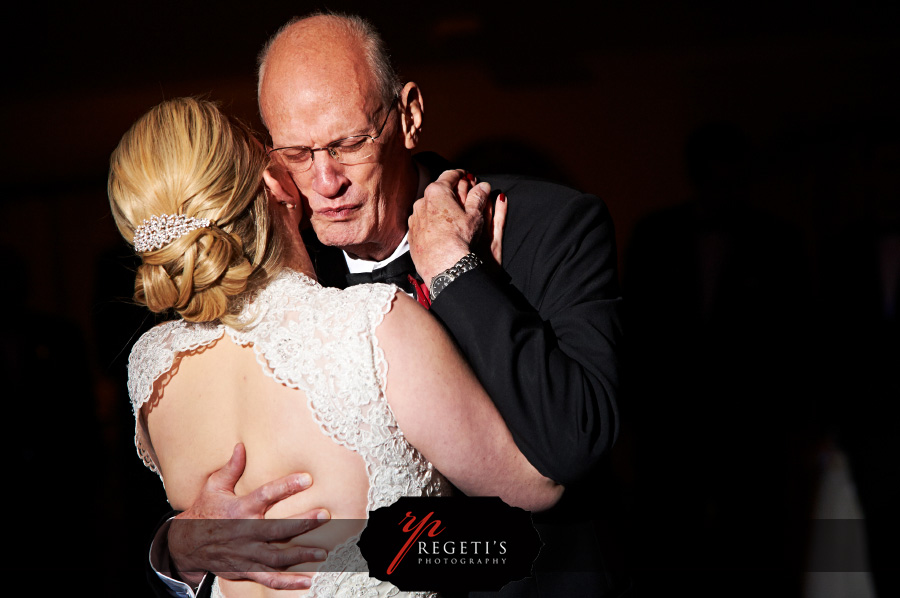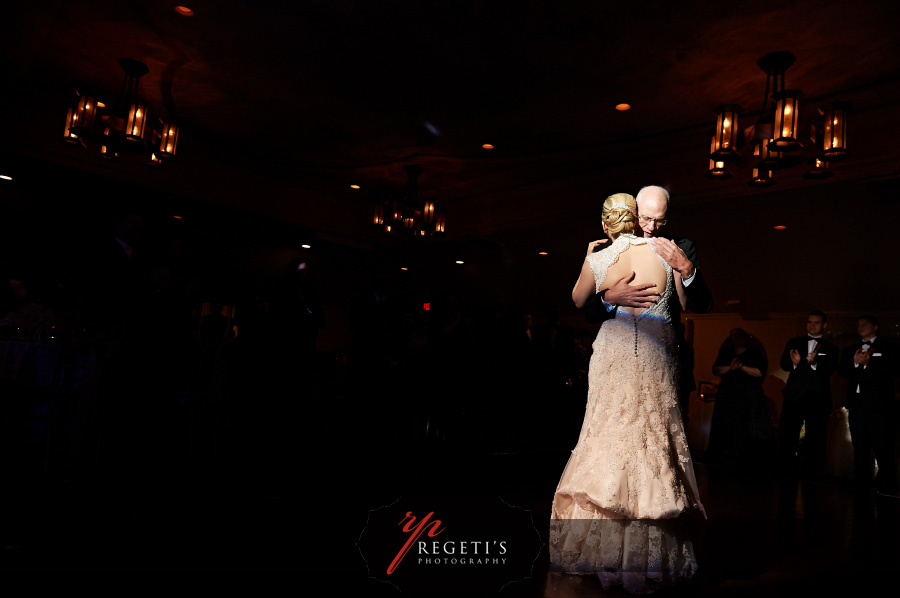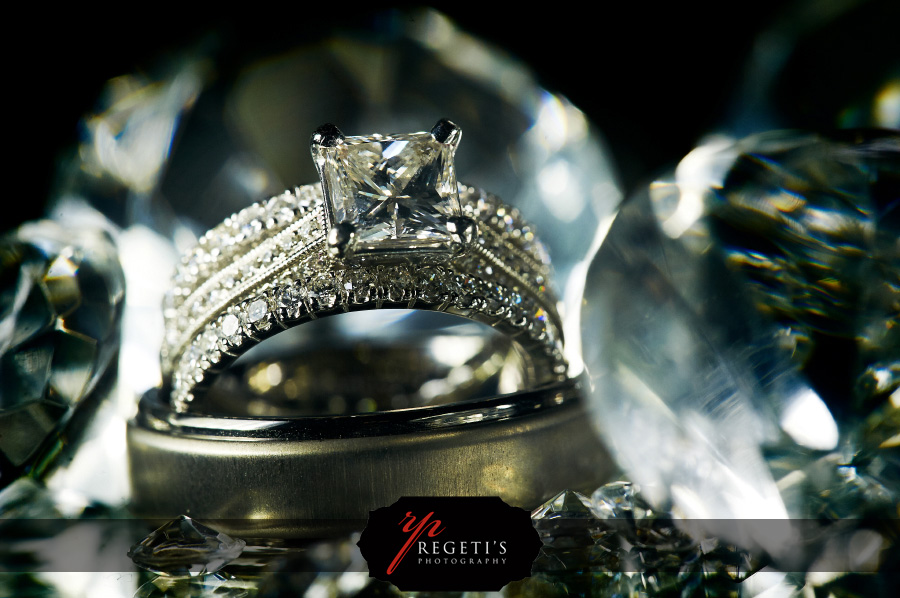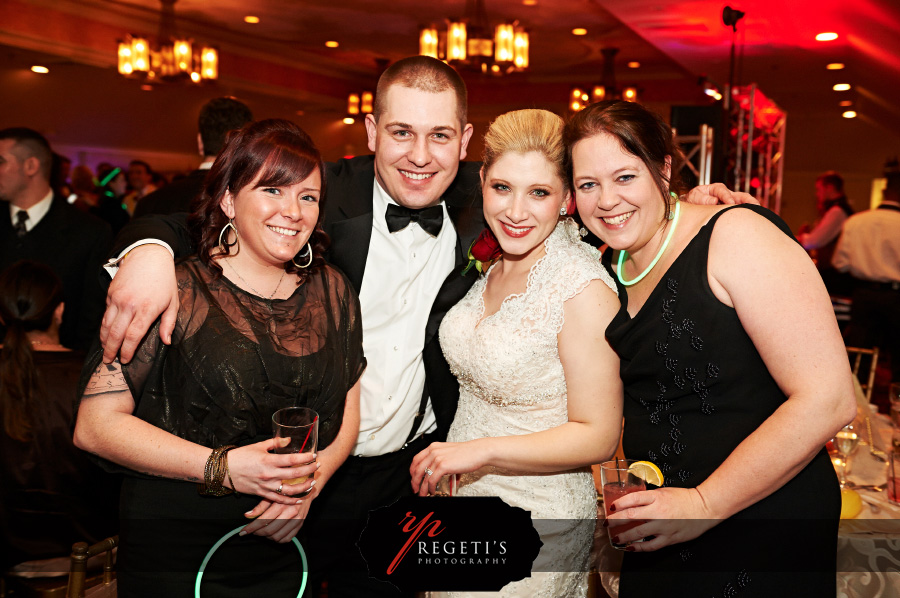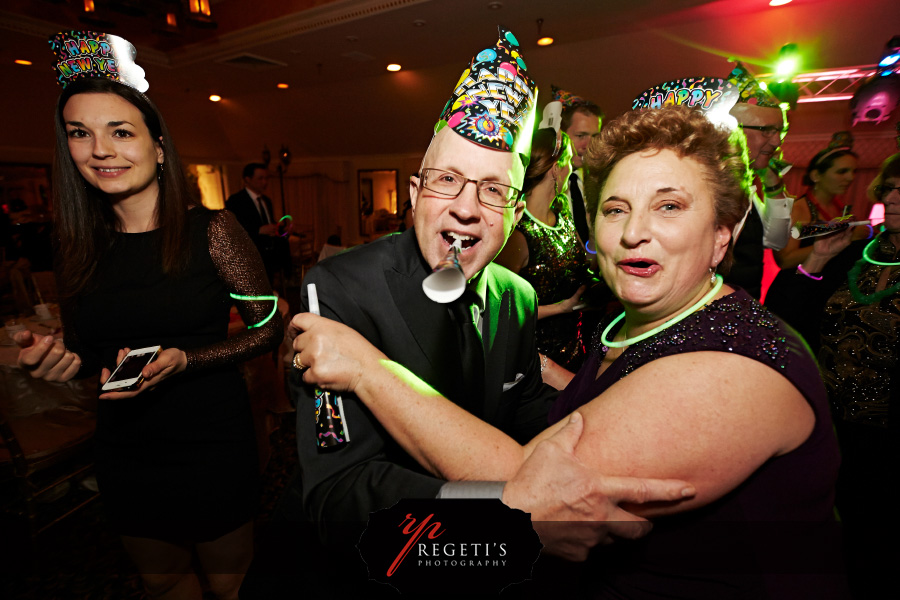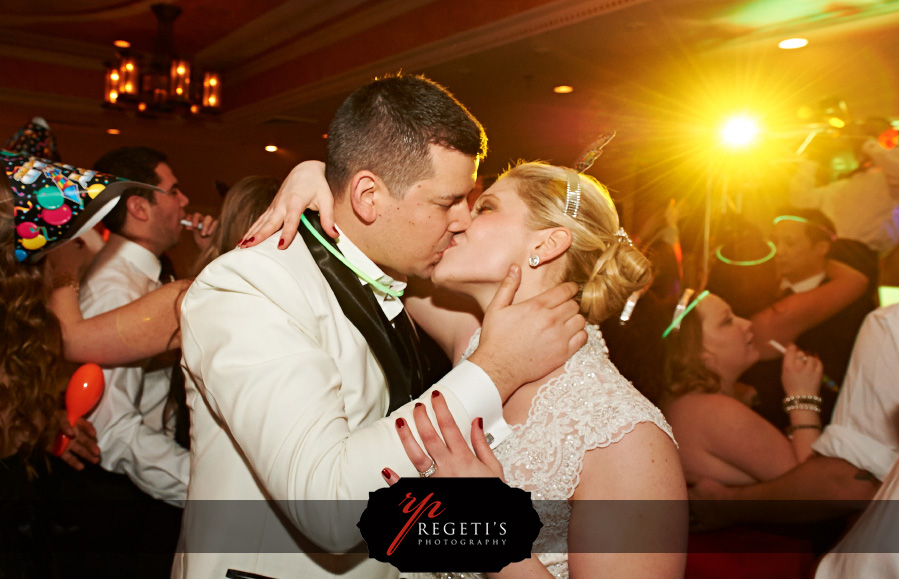 Location: Castle at Skylands