In honor of all our wonderful clients this year we thought that we would do a countdown to Christmas with our "Top 25 Brides" of 2010!
Many of you know that we only take 25 clients per year as a way of ensuring our quality control and making each one of our Brides a top priority! We build strong relationships with each of our couples and look forward to having them as "Clients for Life". Nothing is more rewarding to us then having a past bride and groom come back to us for the portraits of their little one!
So for all our fabulous and wonderful clients and their families we thought what better way to honor them then to blog about them now that we truly know them!
As we count down to Christmas we will be posting a brief story highlighting each client and post an image that we loved from their event with a link for you to view the entire highlights should you wish to do so.
We wish everyone a very safe and happy Holiday Season and a blessed New Year!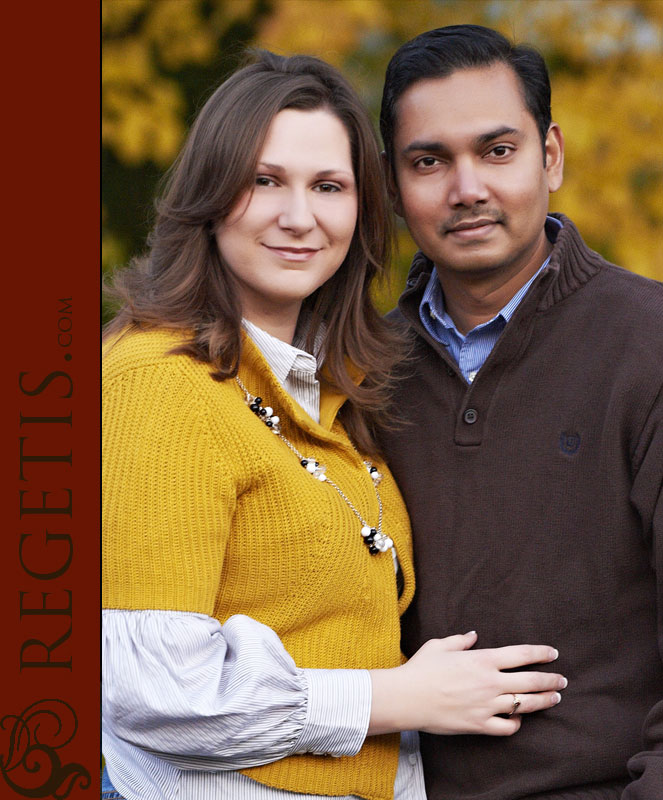 Lots of Love
Amy and Srinu Regeti
XOXOXO